Spectators in purple shirts were scattered throughout Davenport Assumption's gymnasium Tuesday night. Davenport North coach Heath Donath sported purple shoe laces and socks. Assumption's A.J. and Emma Schubert had purple hair ties.
After Class 3A seventh-ranked Assumption's volleyball team swept North in a Mississippi Athletic Conference match, 25-19, 25-19, 25-11, the squads huddled together in a circle around mid-court and shared a few minutes of reflection and prayer.
A.J. and Emma Schubert's mother, Amy, was diagnosed with Stage 4 Hodgkin's Lymphoma last week. Amy and her husband, Brian, have had a substantial impact on the volleyball community, coaching at North Scott and with the Iowa Select club program.
Purple is the color to signify various forms of cancer, including Hodgkin's Lymphoma.
"(The circle afterward) meant a lot, I almost started to cry," A.J. said. "It means a lot to see other people in the community coming together and supporting us. It really touched my heart."
Amy began her first round of treatment Tuesday. Minutes before the match commenced, she walked into the gym with her husband.
"She's such a strong mom, has never missed a game," A.J. said. "She's always here, so I'm not surprised when she showed up."
The volleyball court has turned into a place of refuge for A.J. and Emma since their mother's diagnosis.
A.J. had a match-high 16 kills while Emma, returning from a knee injury, was 18 of 20 from the service line with two aces and seven digs.
"You wouldn't guess their family is going through this with the way they're coming out on the court," Assumption coach Bre Scherler said. "They have the attitude of, 'We're going to smile, have fun and play volleyball. That's what our family does and we love the sport.'
"It is a testament of how well those kids have been raised. Their maturity is beyond their years."
The gym is a place to forget about the challenges at home.
"Honestly, the last week has been pretty tough, but it has been nice to come to the gym and have a break from it," Emma said. "I can block it out here. This is my safe space, nothing can touch me here."
A.J. said it gives her additional motivation.
"I'm playing harder because I'm playing for my mom," she noted.
Donath came up with the idea to have the postmatch meeting at mid-court. He went to high school with Amy at Dubuque Wahlert for several years and has worked closely with the Schuberts through Iowa Select.
"Heath has been a family friend for a long time," Emma said, "so I thought it was nice he wanted to do that. It was very special."
The majority of the players in Tuesday night's match have crossed paths or been coached by the Schuberts in club.
"Volleyball is a pretty close-knit family," Donath said. "It was just an opportunity for us to come together for a moment of prayer, reflection and let the Schuberts know we're supporting them."
Assumption (15-1, 6-0 MAC) overcame a sluggish start. North scored the first six points of the match with an aggressive serve, but Assumption recovered to win its fifth league match by sweep.
Annabelle Costello had a match-high 25 assists and Maggie Johnson controlled the net in the third set with four blocks.
"I don't know if we just needed to wake up a little bit," Scherler said. "They were putting great service pressure on us. Finally, we had the right combination of kids out there and got it turned around.
"We brought the focus back in and progressively got better as the night went on."
This night, though, was about much more than a volleyball match. It was about coming together for a family going through hardship.
"We're looking at the bigger picture of life," Scherler said. "It was nice to see the human side of everyone and the kindness involved."
100620-qc-spt-north-assum vb-166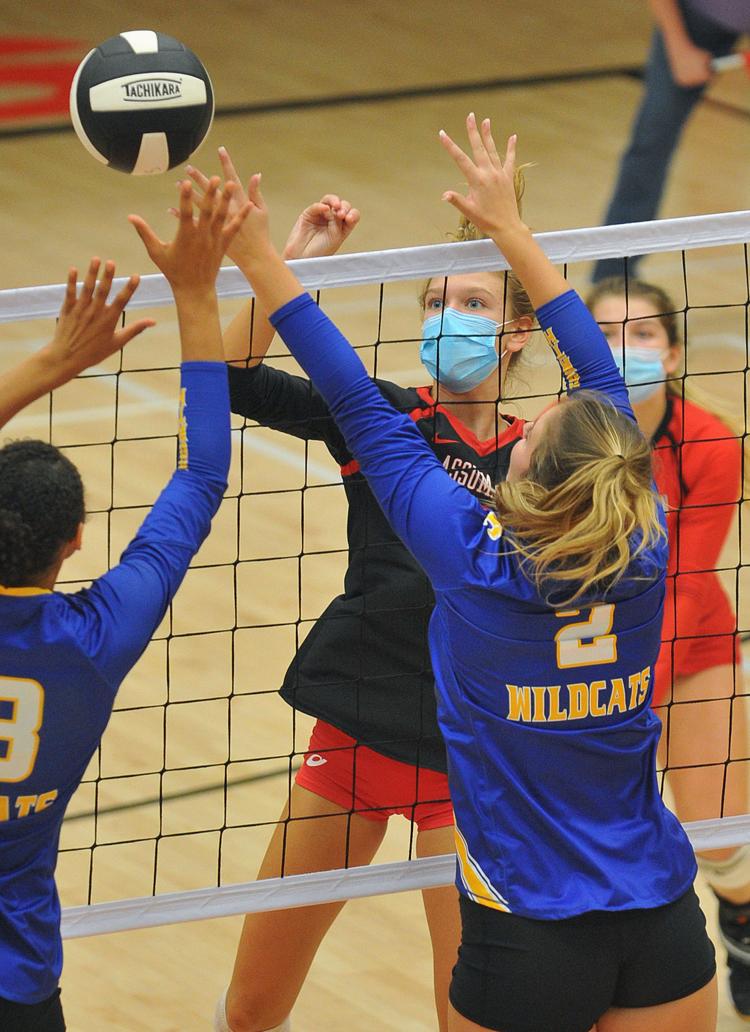 100620-qc-spt-north-assum vb-164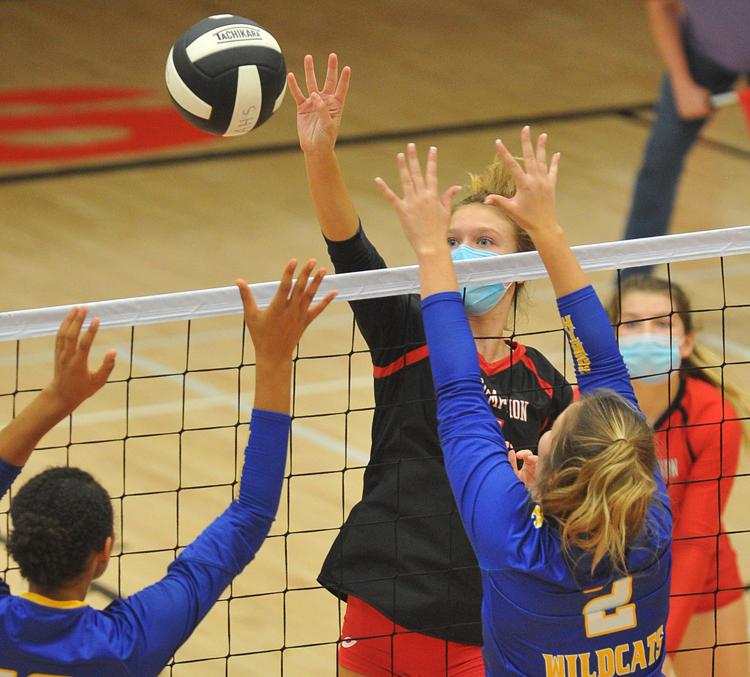 100620-qc-spt-north-assum vb-174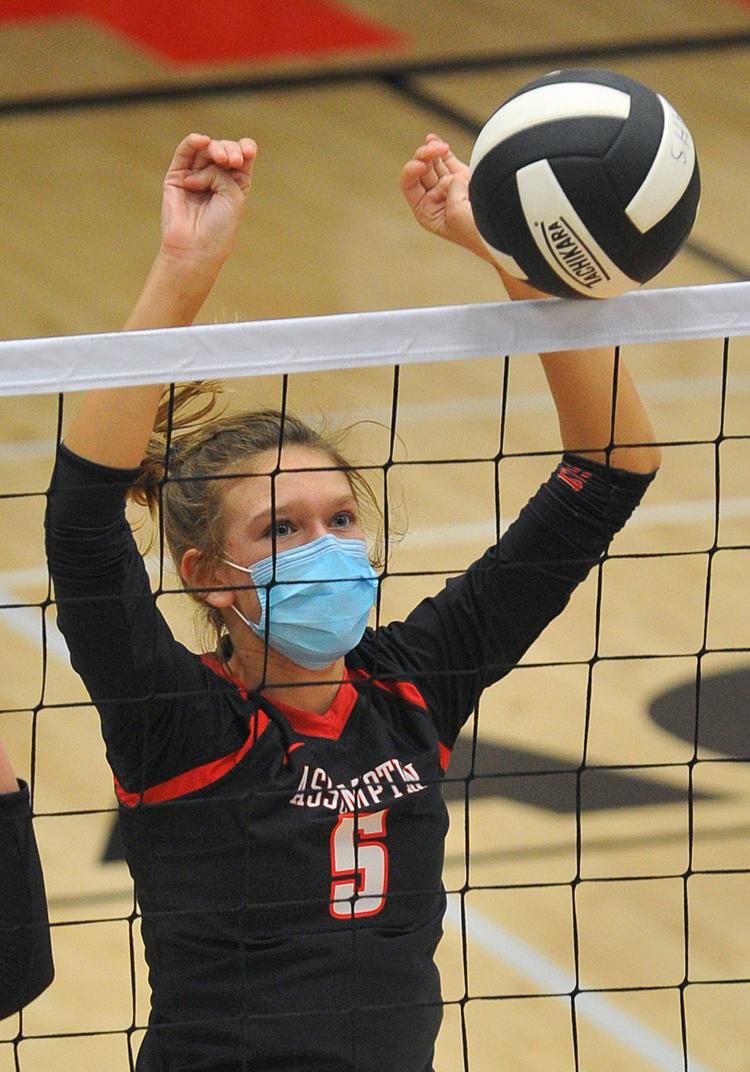 100620-qc-spt-north-assum vb-144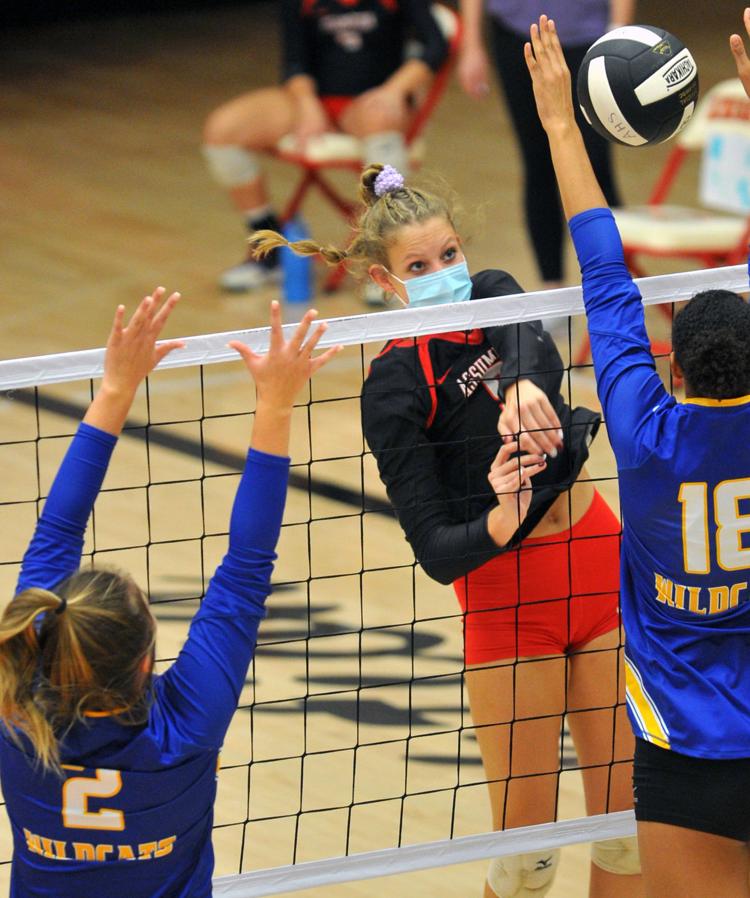 100620-qc-spt-north-assum vb-185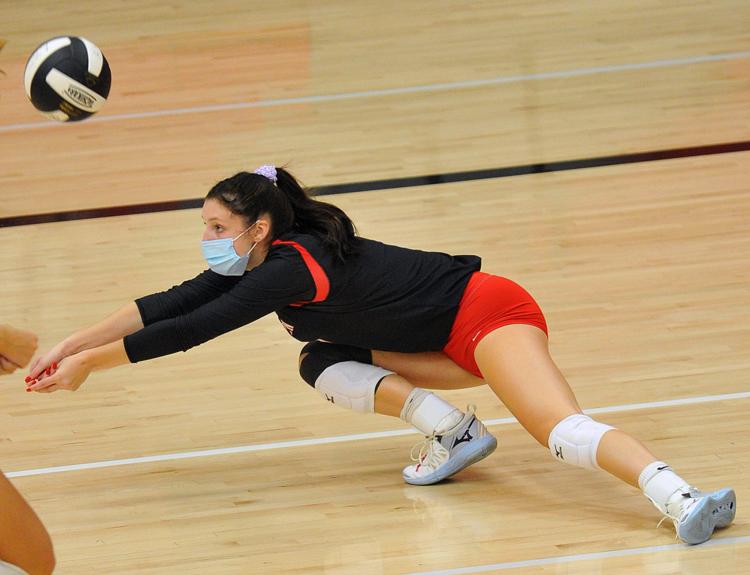 100620-qc-spt-north-assum vb-234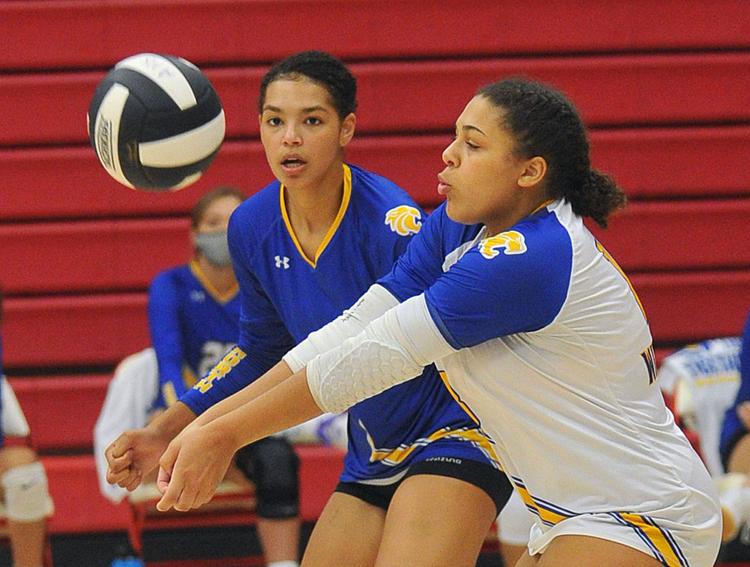 100620-qc-spt-north-assum vb-211
100620-qc-spt-north-assum vb-130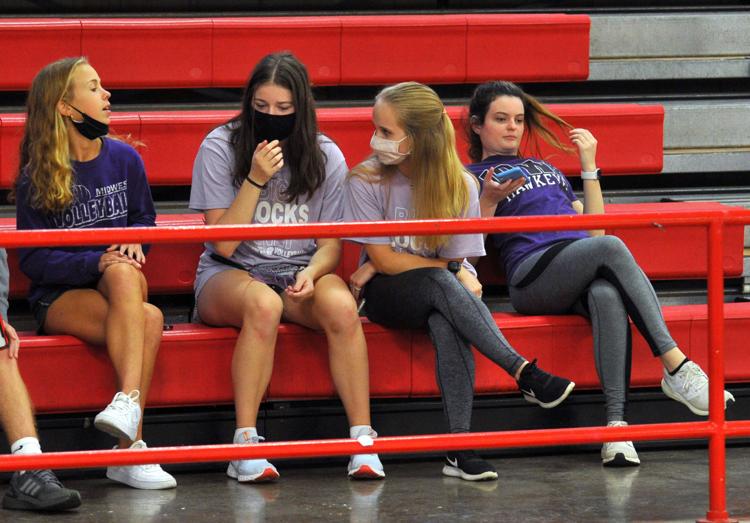 100620-qc-spt-north-assum vb-137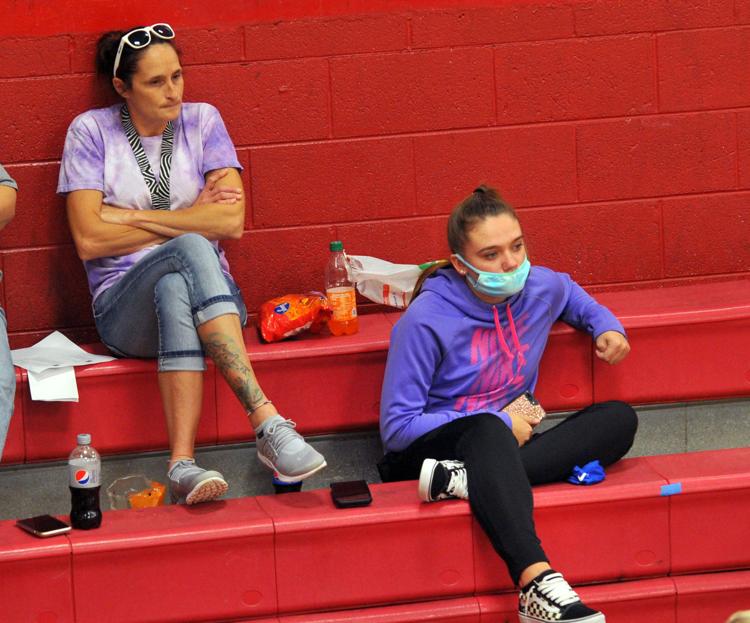 100620-qc-spt-north-assum vb-157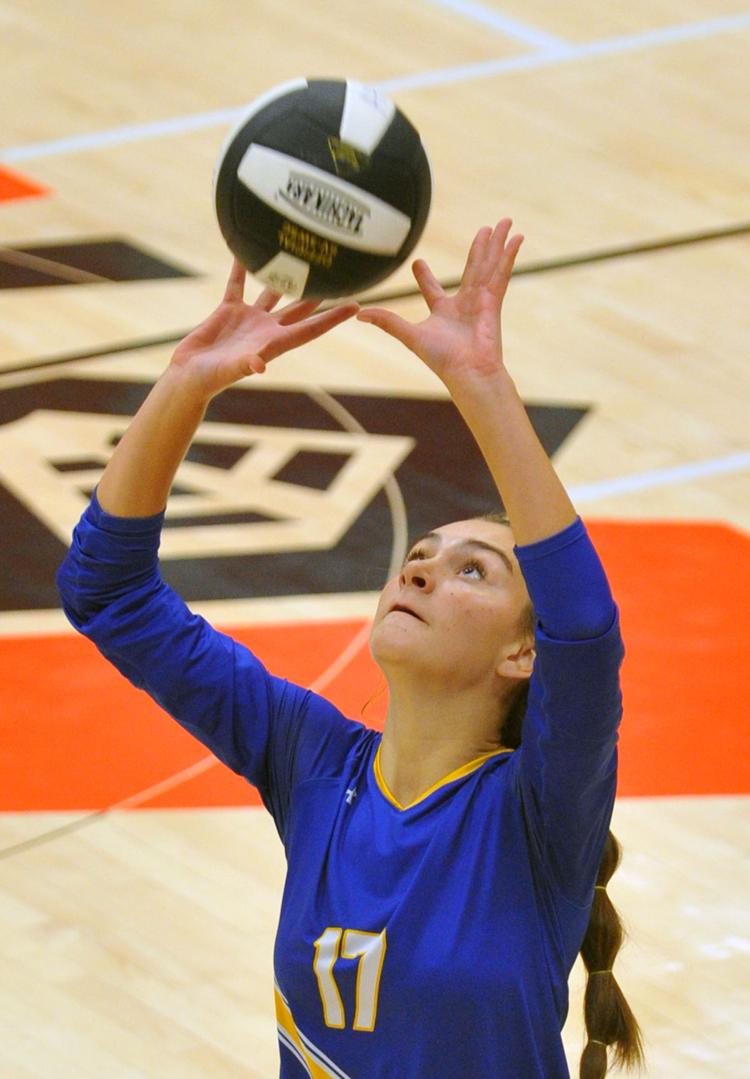 100620-qc-spt-north-assum vb-151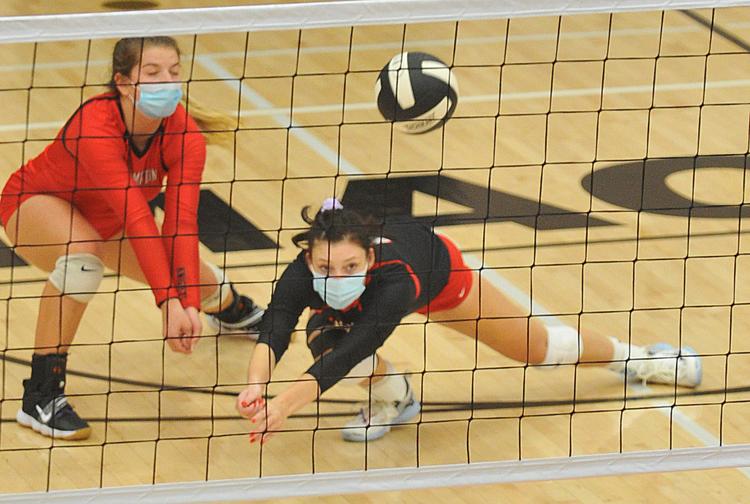 100620-qc-spt-north-assum vb-240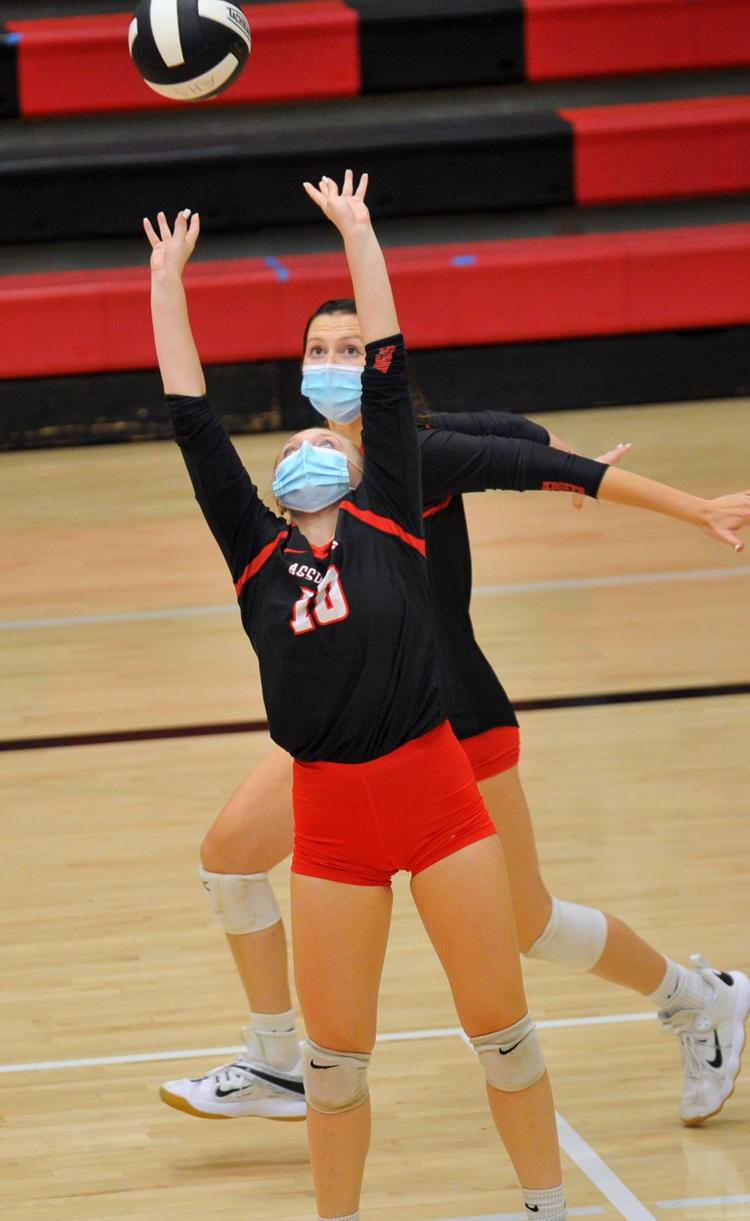 100620-qc-spt-north-assum vb-239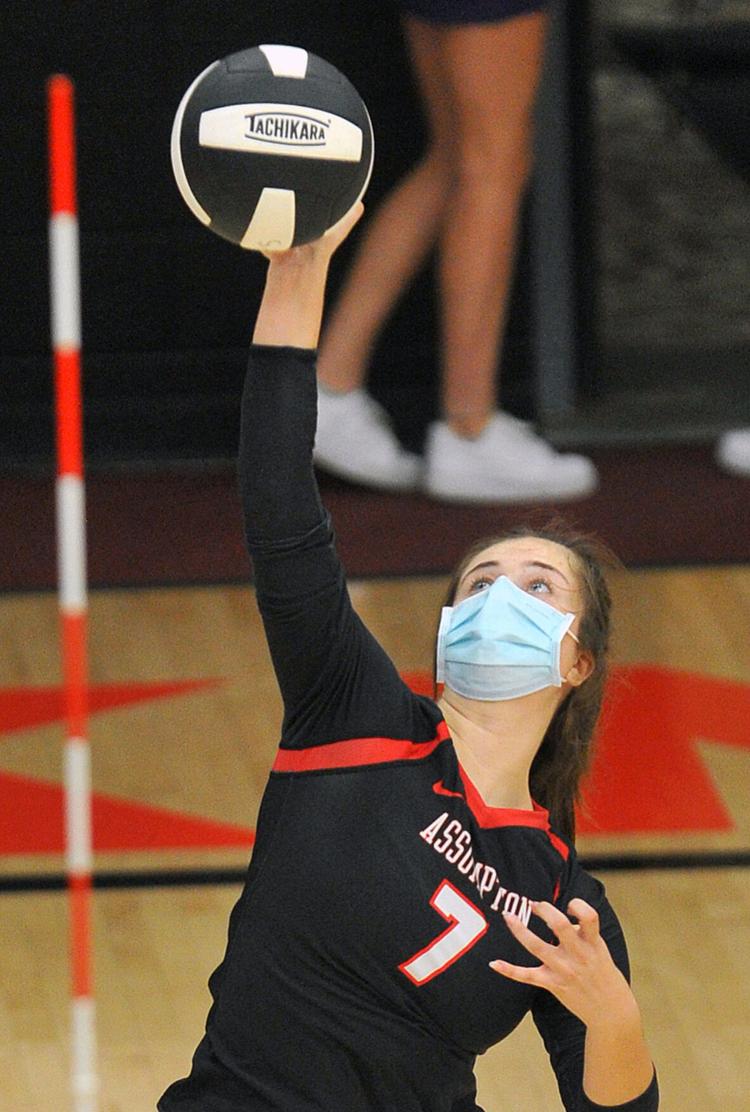 100620-qc-spt-north-assum vb-200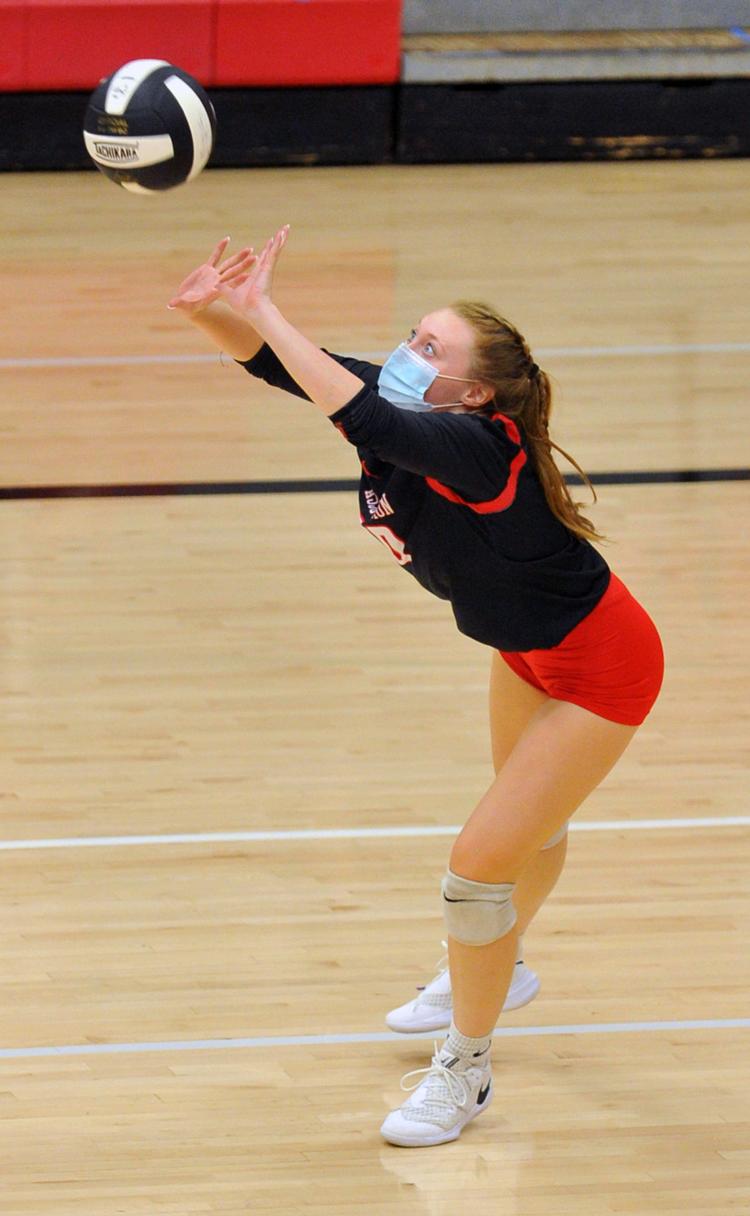 100620-qc-spt-north-assum vb-202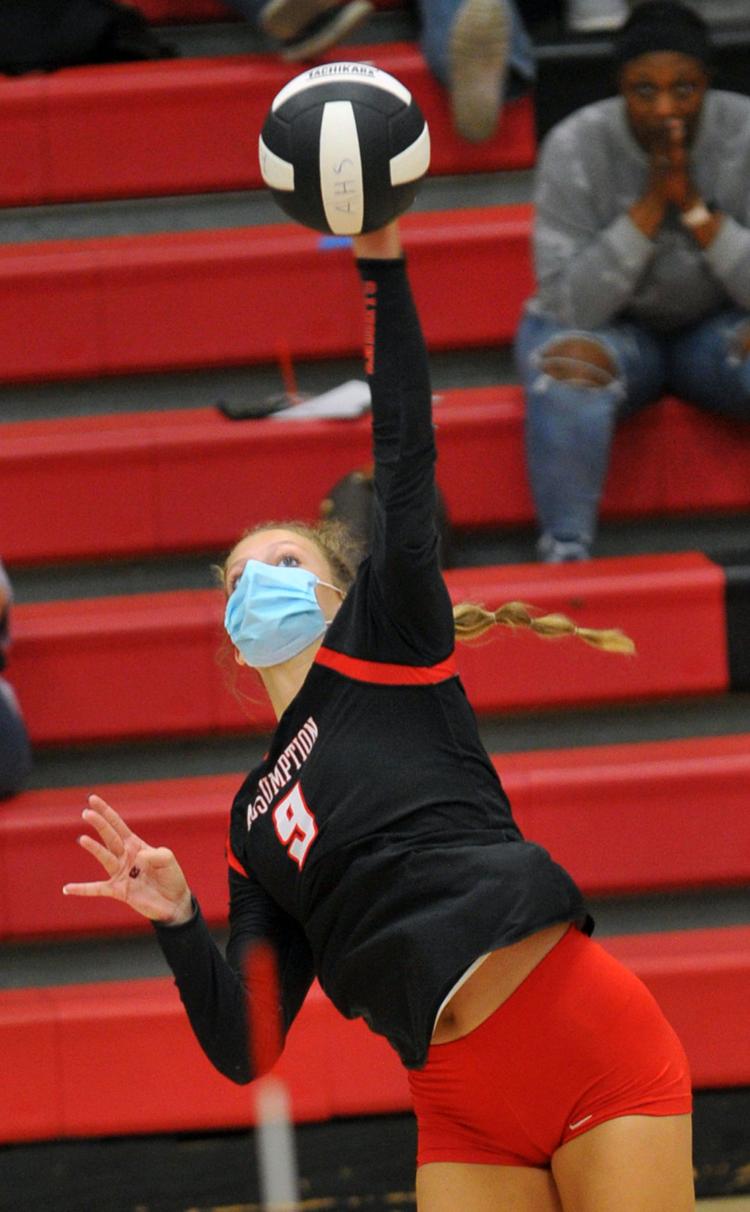 100620-qc-spt-north-assum vb-209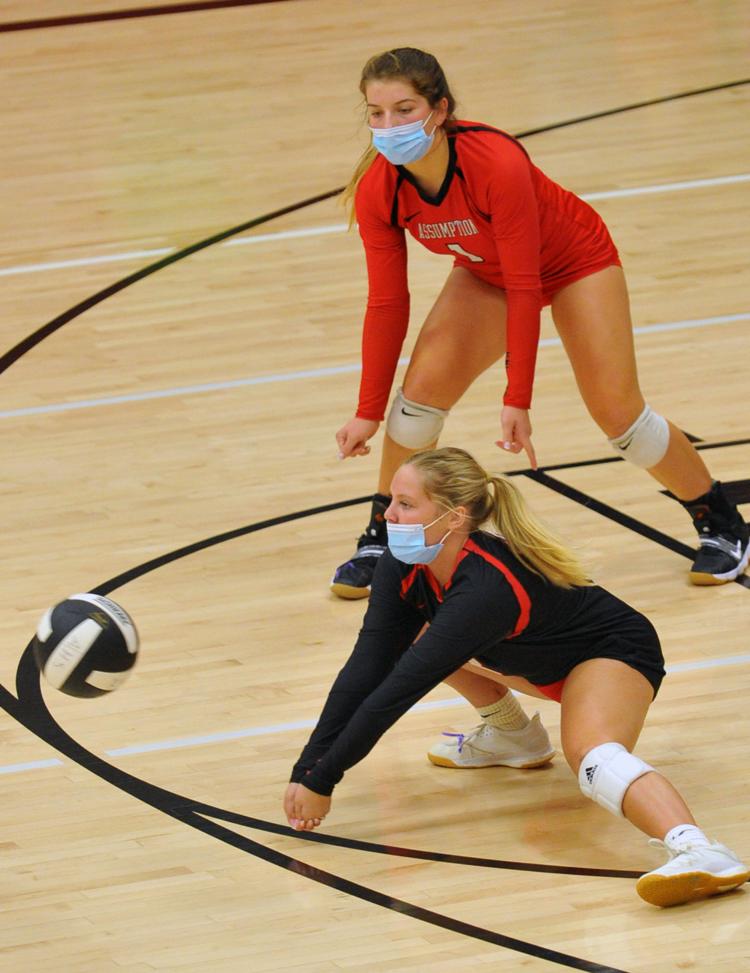 100620-qc-spt-north-assum vb-242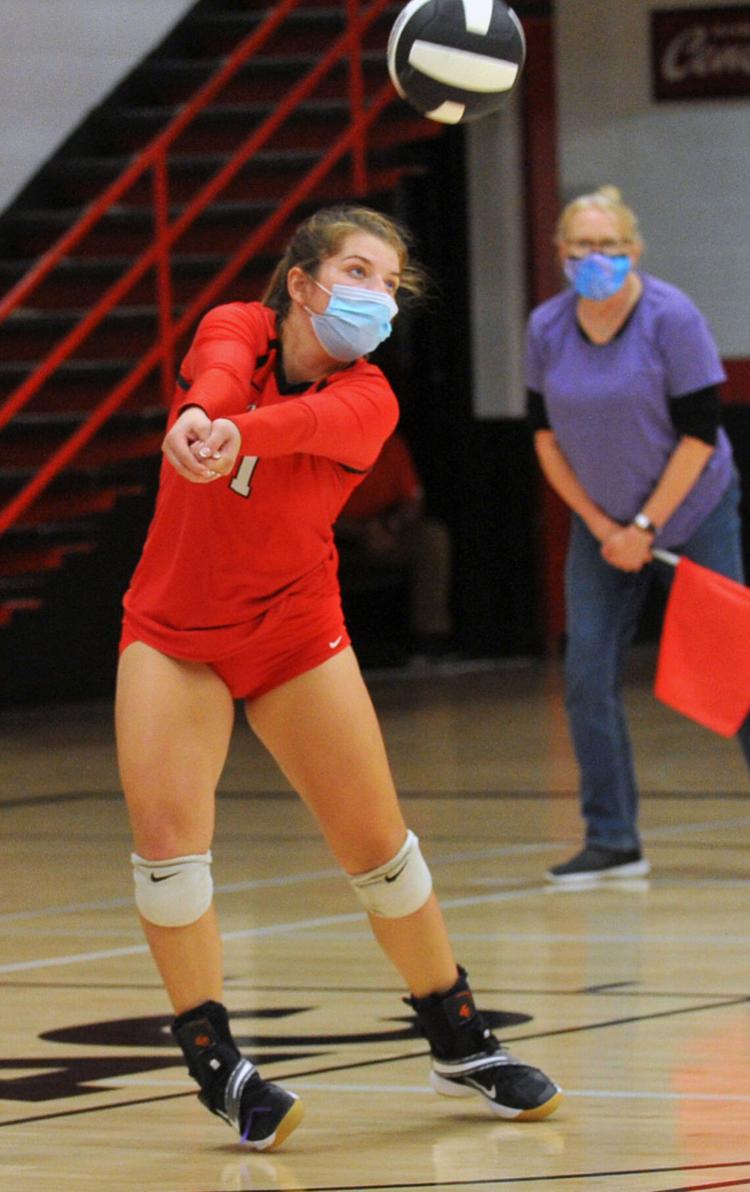 100620-qc-spt-north-assum vb-241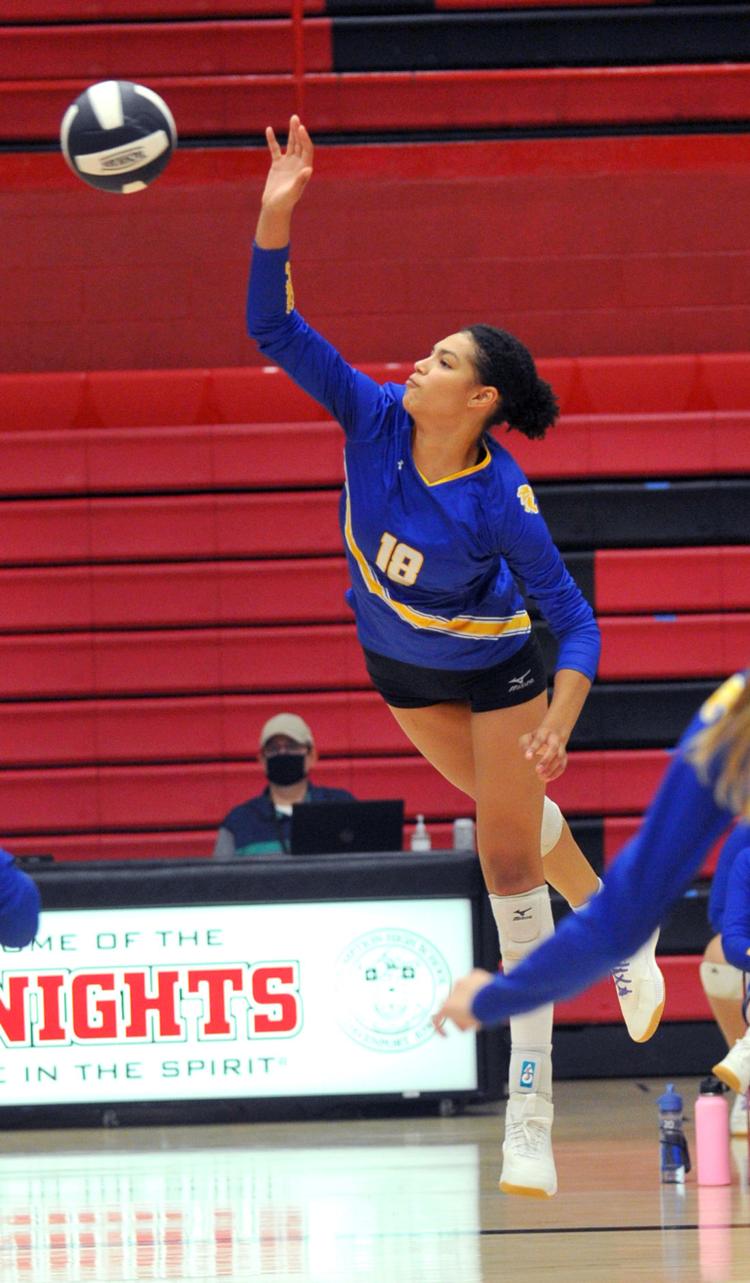 100620-qc-spt-north-assum vb-227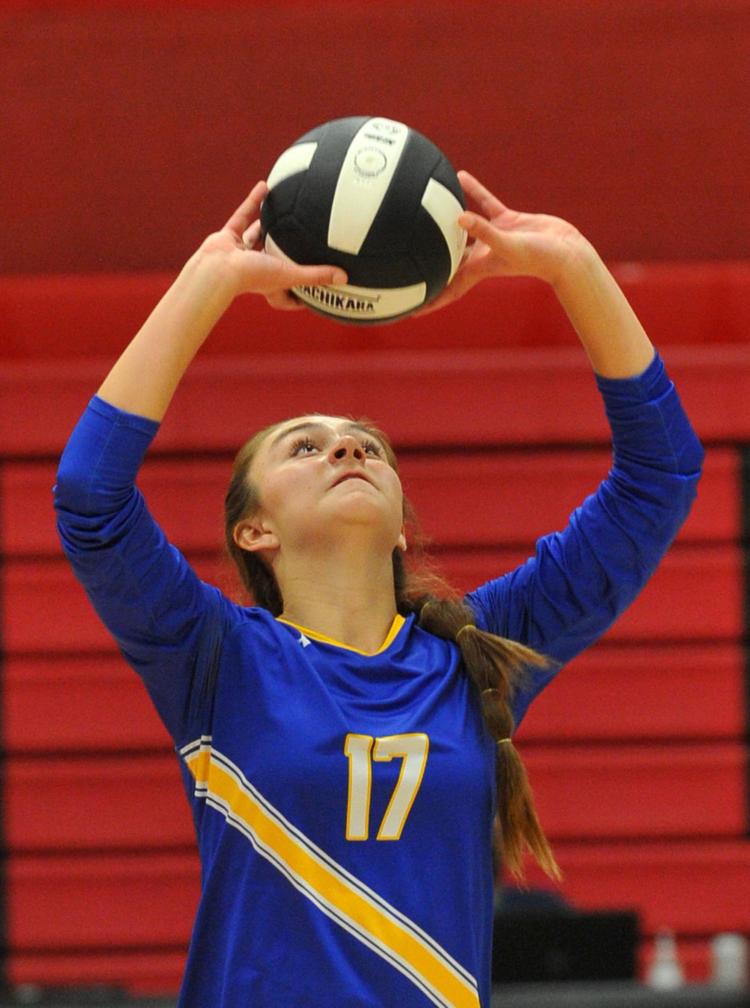 100620-qc-spt-north-assum vb-220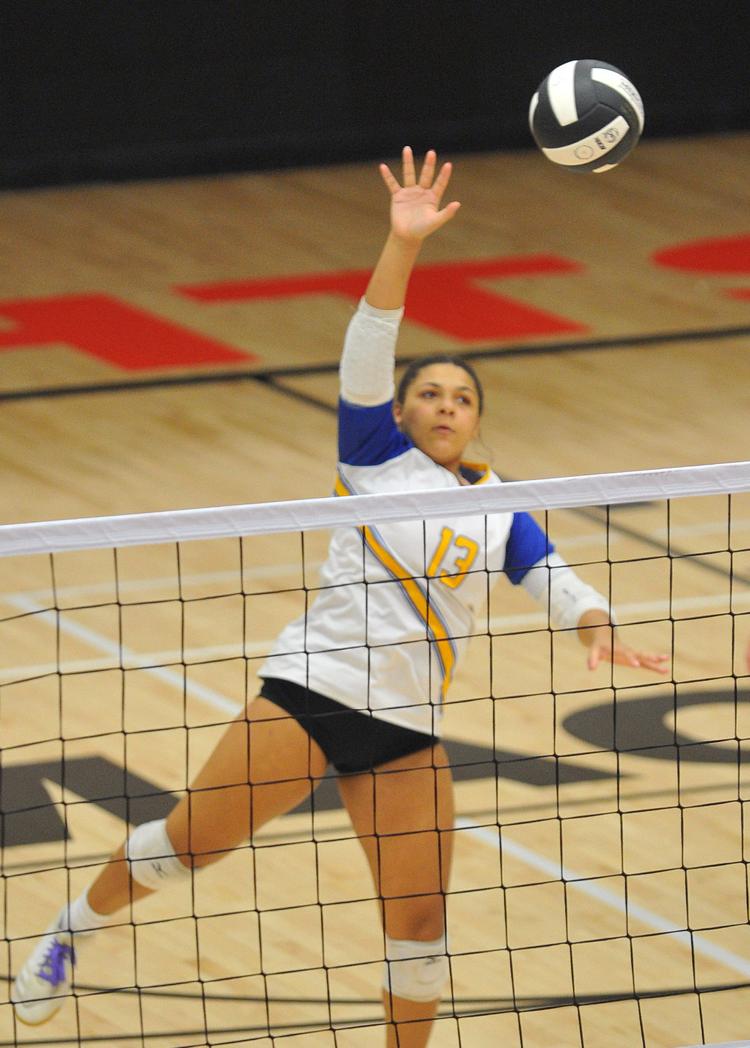 100620-qc-spt-north-assum vb-228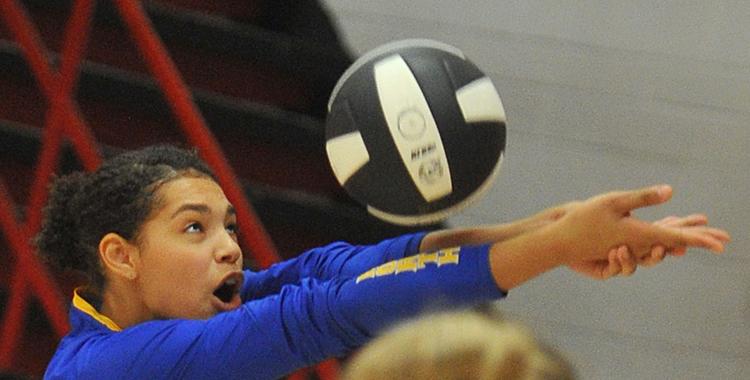 100620-qc-spt-north-assum vb-224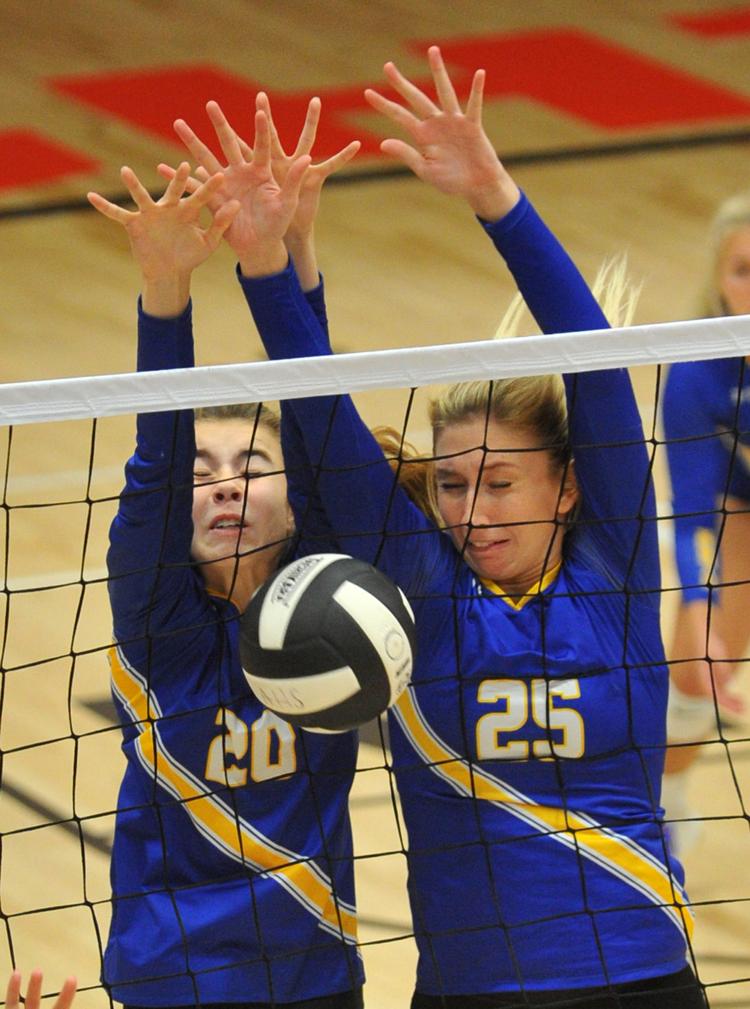 100620-qc-spt-north-assum vb-222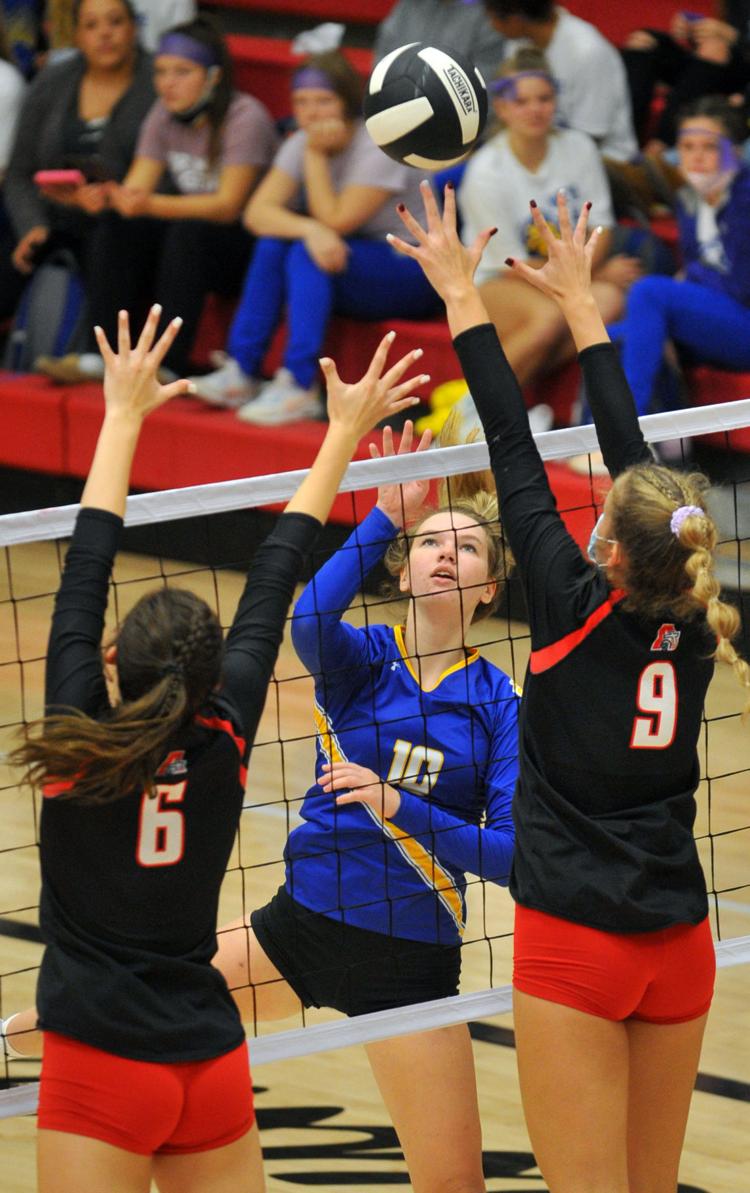 100620-qc-spt-north-assum vb-230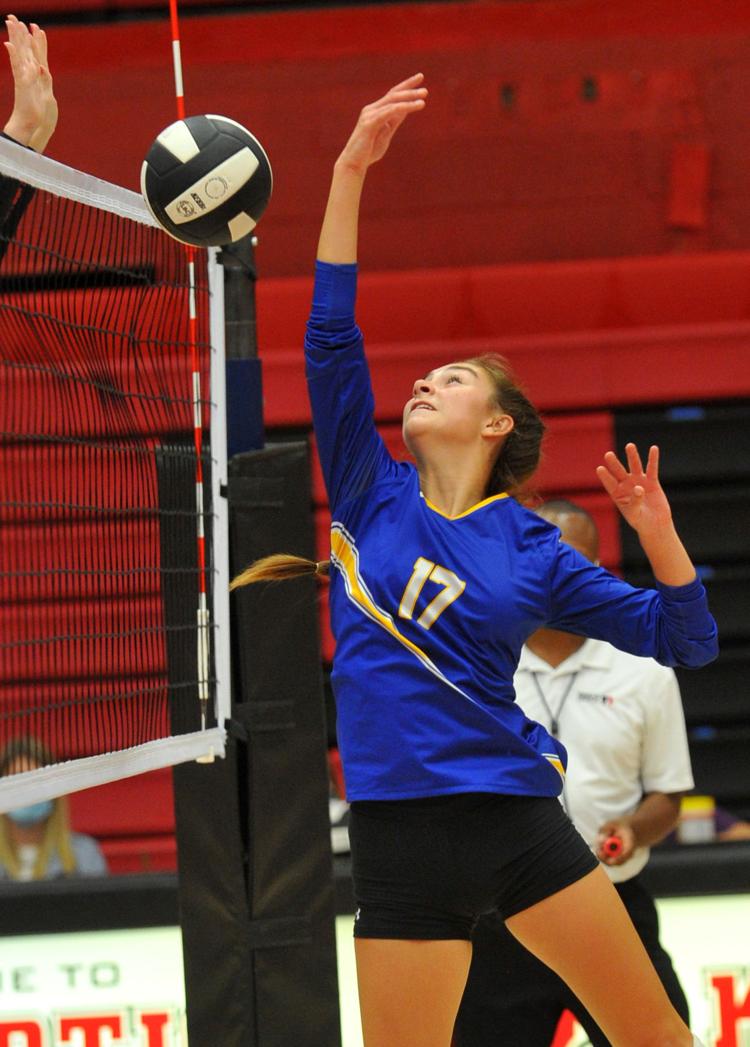 100620-qc-spt-north-assum vb-213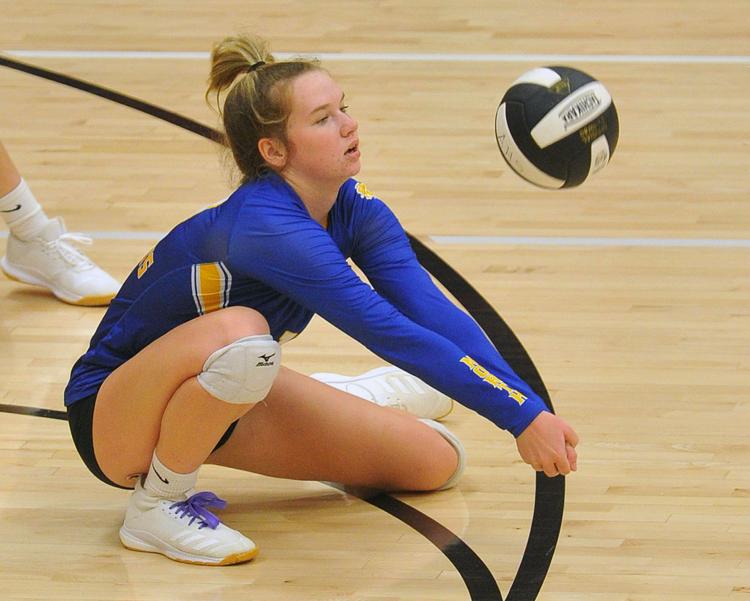 100620-qc-spt-north-assum vb-204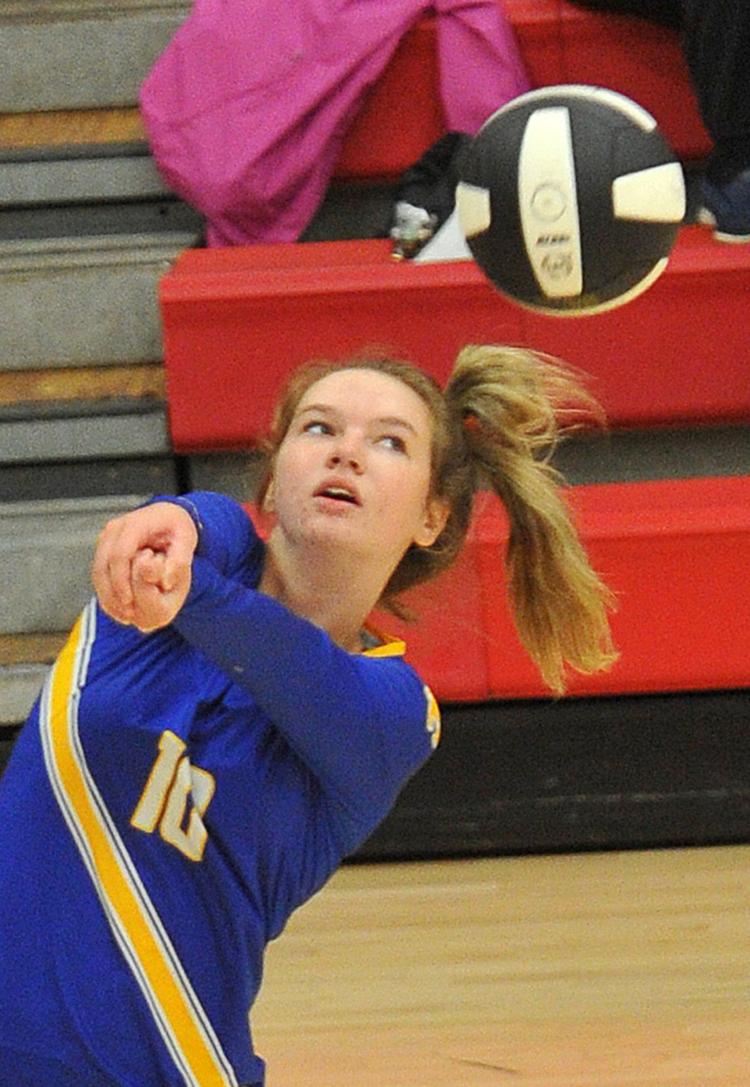 100620-qc-spt-north-assum vb-177