ELDRIDGE — There could be some good news and bad news for the Bettendorf, North Scott and Pleasant Valley volleyball teams after what each accomplished Thursday night.
The good news is all three squads went undefeated and held up the conference banner during the annual Mississippi Athletic Conference/Mississippi Valley Conference Challenge held at North Scott High School. The bad news is now all three teams will have to go through each other, at some point, to possibly win the conference title.
The Bulldogs, Spartans and Lancers all knocked off Cedar Rapids Prairie, Cedar Rapids Kennedy and Iowa City West to finish with 3-0 records. The only match that went three sets was the final one as North Scott rallied from being down one set to beat Kennedy.
Actually, all three MAC head coaches said it is likely a good thing to have such strong balance in a league that could see five teams challenge for the conference title. The Spartans, Bulldogs and Lancers are all 4-0 overall after each won their conference openers on Tuesday night.
"I am really proud of the schools here and how they represented the MAC," Pleasant Valley coach Amber Hall said. "I think this year there is an opportunity for us, as a conference, to show how strong we are, and everyone did that tonight."
Hall's team, currently ranked No. 7 in Class 5A, took down Prairie, 21-8, 21-13 in the opener before getting past Kennedy, 21-16, 21-11 in the second round. PV closed things out with an impressive win over Iowa City West, 21-15, 21-17.
The Spartans got key contributions from Emily Wood and Kaitlyn Morgan. Wood put down a total of 17 kills in the three matches and chipped in 10 digs and six aces. Morgan, whose serve appeared unstoppable at times, had eight aces in the victories to go with three blocks and five kills.
Sara Hoskins led the defensive effort with 14 digs while Kora Ruff ran the offense with 48 assists for the Spartans.
"I was very pleased with how the girls seemed to put all the pieces together. At the beginning of all our matches, we did not make a lot of unforced errors, and that allowed us to play a lot cleaner than what I expected for the second (event) of the season," Hall said.
As for the Bulldogs, Bettendorf took care of Kennedy in the first match, 21-9, 21-15, but had to show some resiliency in the second match against West. In the opening set, the Bulldogs found themselves down 9-2 and then 16-10 to the Trojans. But the Dogs were able to rally both times to get the scored tied before moving on to win the set, 21-19. Bettendorf won the second set, 21-15.
You have free articles remaining.
Bulldogs coach Diane Lichtenberg said senior Abbey VanMiddlesworth was a key reason to the team was able to rally from both deficits in the first set.
"When Abbey got back there (to serve), she was able to serve some good points, and that got us going. She didn't miss, and it seemed like when we were down five points, she served a bunch and suddenly it's tied," Lichtenberg said.
Bettendorf took down Prairie, 21-15, 21-16 in the last match of the night. Annie Stotlar led Bettendorf with 11 kills in the wins. Johnaizjha Angel added nine kills and seven blocks, and Maddie Makoben was also a force at the net with eight kills and five blocks. Kaalyn Petersen had five blocks for the Dogs as well.
Riley Deere chipped in 13 digs while Erica Smith had 10 digs. Maggie Erpelding, Deere and Smith all had three aces. Erpelding had 23 assists while VanMiddlesworth finished with 15 assists.
As for the performance of the conference, Lichtenberg said it has been a while since the MAC performed like this against the MVC. She added her team has not gone undefeated in this event in a long time.
"Probably the first year in a long time that the MAC swept, so that is always nice," Lichtenberg said. "There are going to be some really good, competitive matches in the MAC this year."
The host Lancers took down West, 21-9, 21-15, in the first match and got past Prairie, 21-18, 21-11 in the second matchup. They dropped the first set to Kennedy 21-18 before rallying to win the final two sets, 21-13, 15-13.
North Scott first-year head coach Taryn VanEarwage told her to team to just relax and play their game after dropping the first set.
"Our energy was down after that first game against Kennedy so what I told them was to have fun, communicate with each other and just play volleyball. Don't focus on the other stuff and they did that," she said. "Our intensity was great during all the matches, our whole bench, everyone contributed something."
082919-qct-spt-macmvc-vball-019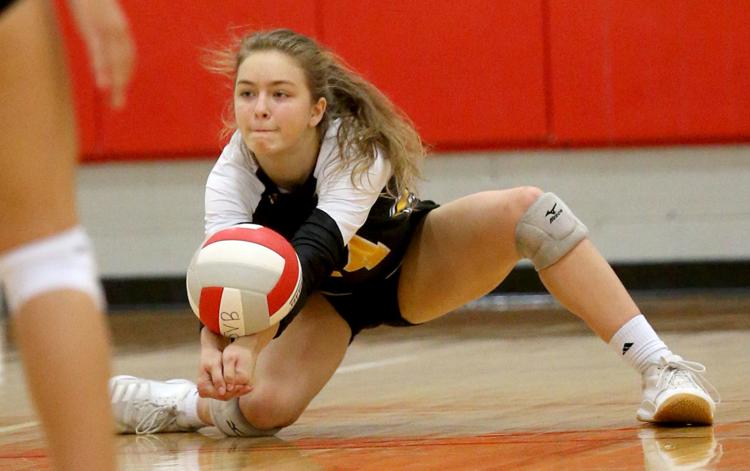 082919-qct-spt-macmvc-vball-001
082919-qct-spt-macmvc-vball-002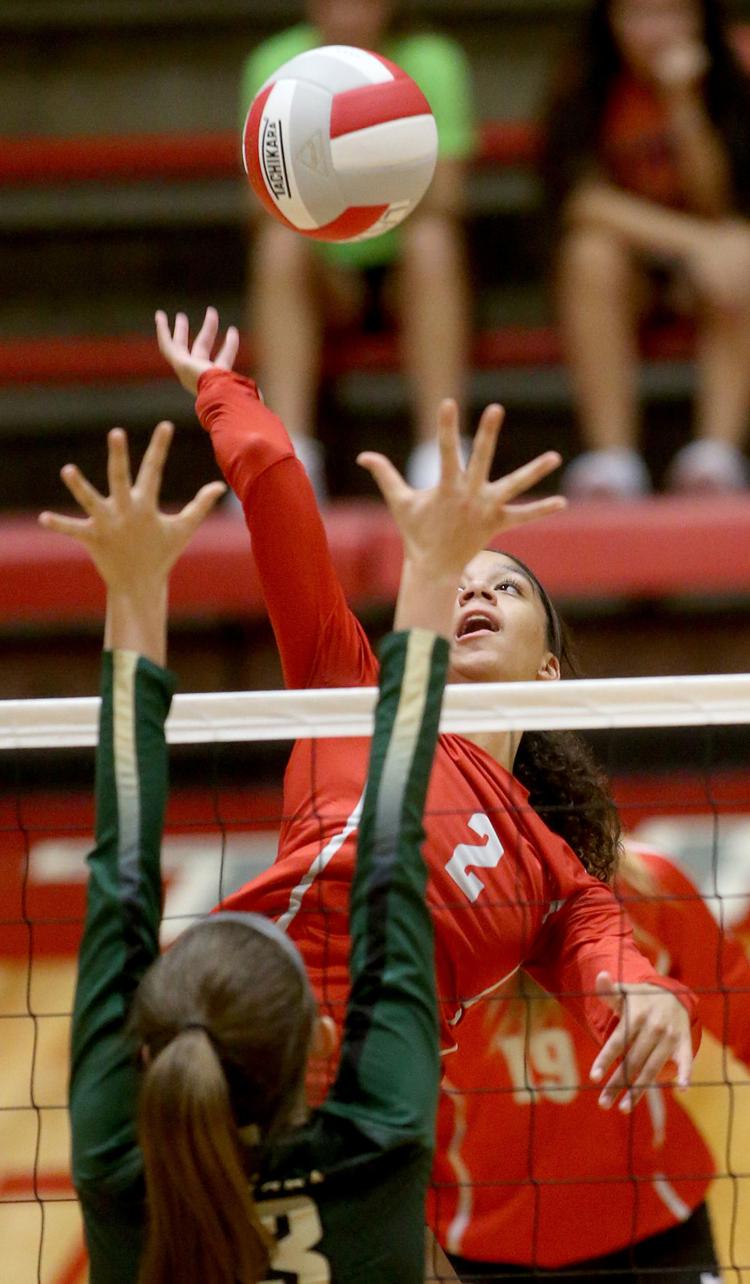 082919-qct-spt-macmvc-vball-003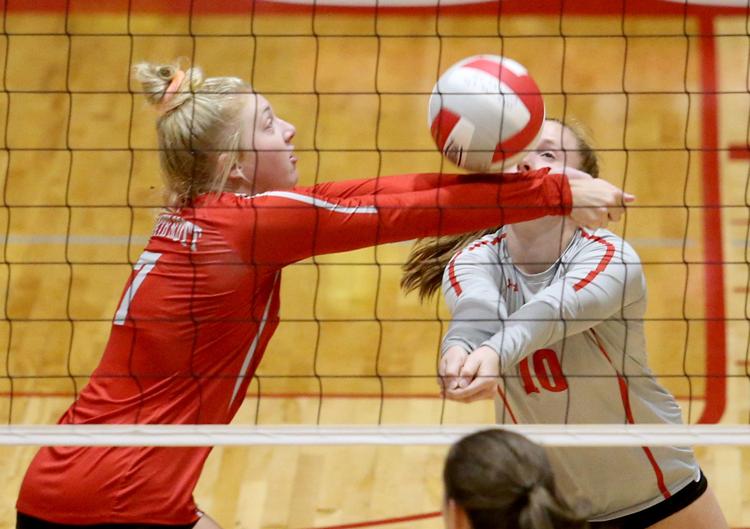 082919-qct-spt-macmvc-vball-004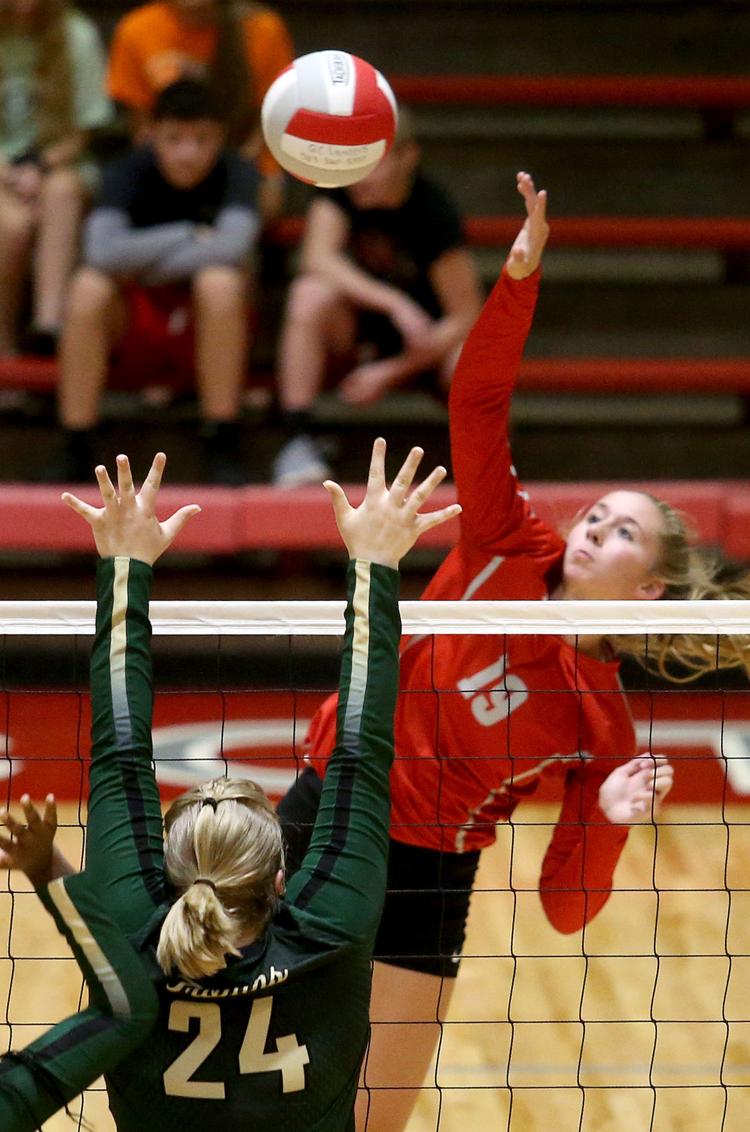 082919-qct-spt-macmvc-vball-005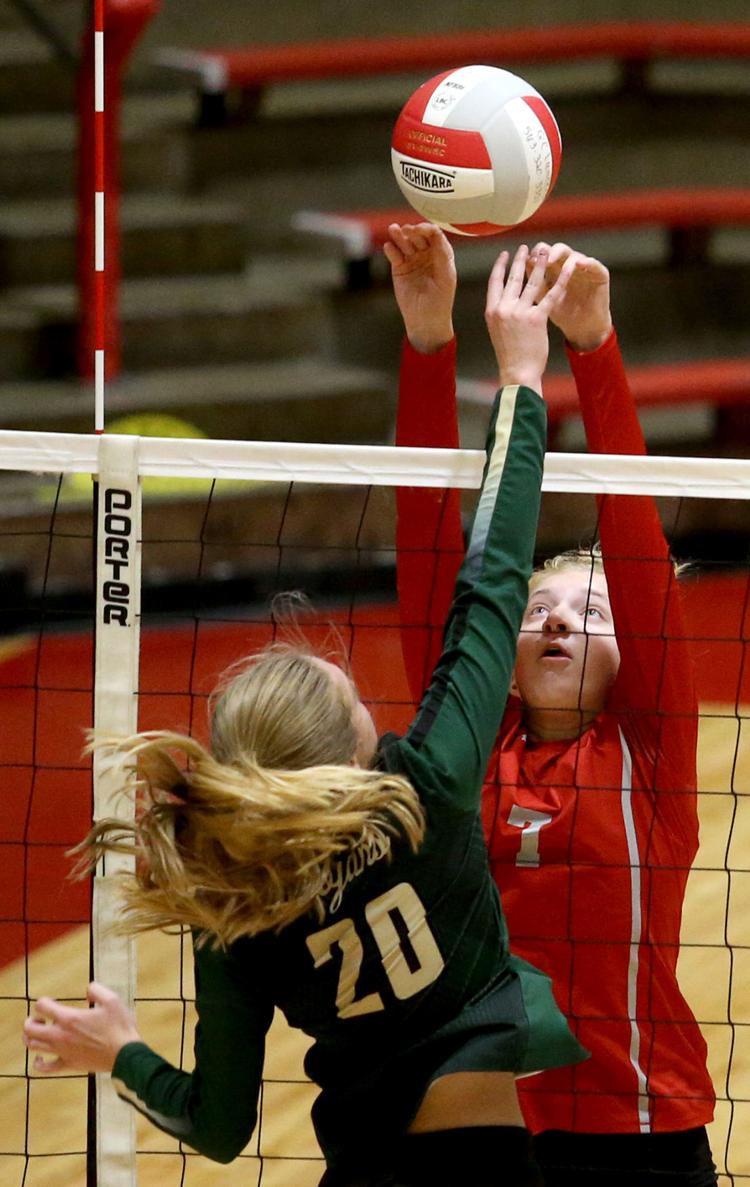 082919-qct-spt-macmvc-vball-006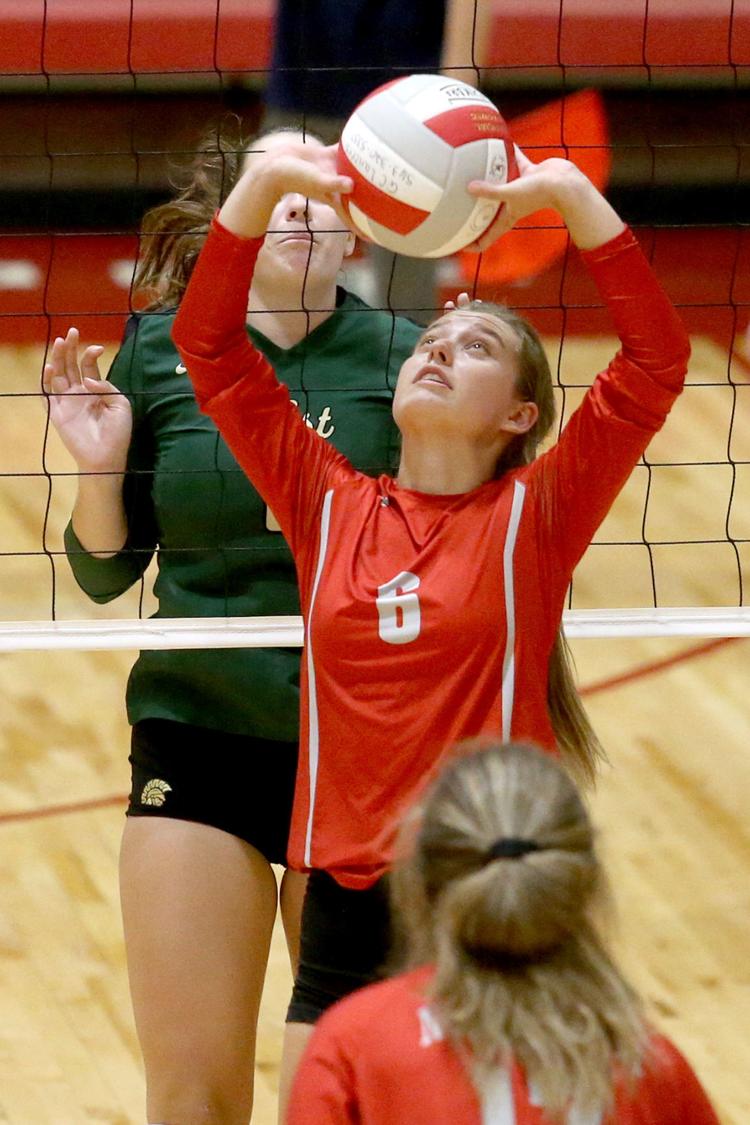 082919-qct-spt-macmvc-vball-007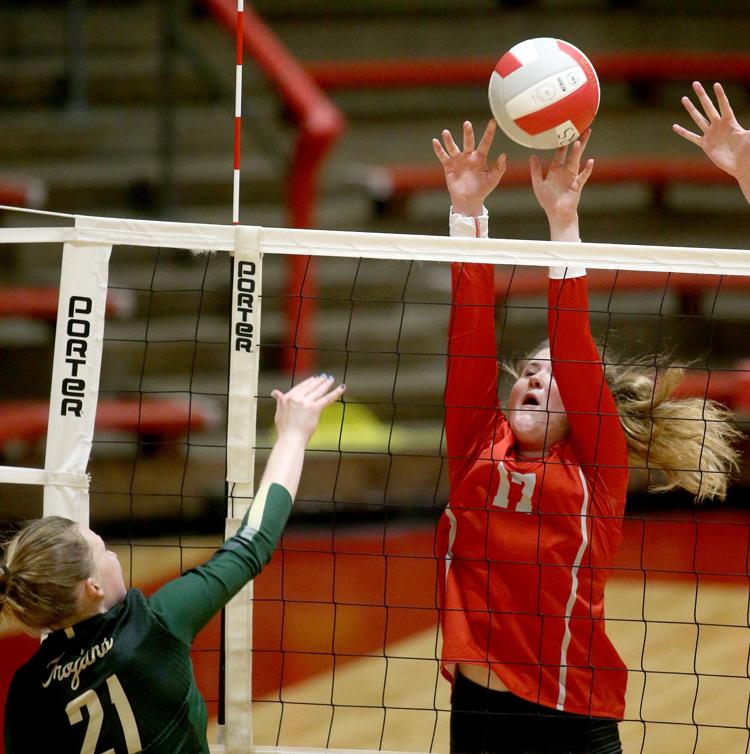 082919-qct-spt-macmvc-vball-008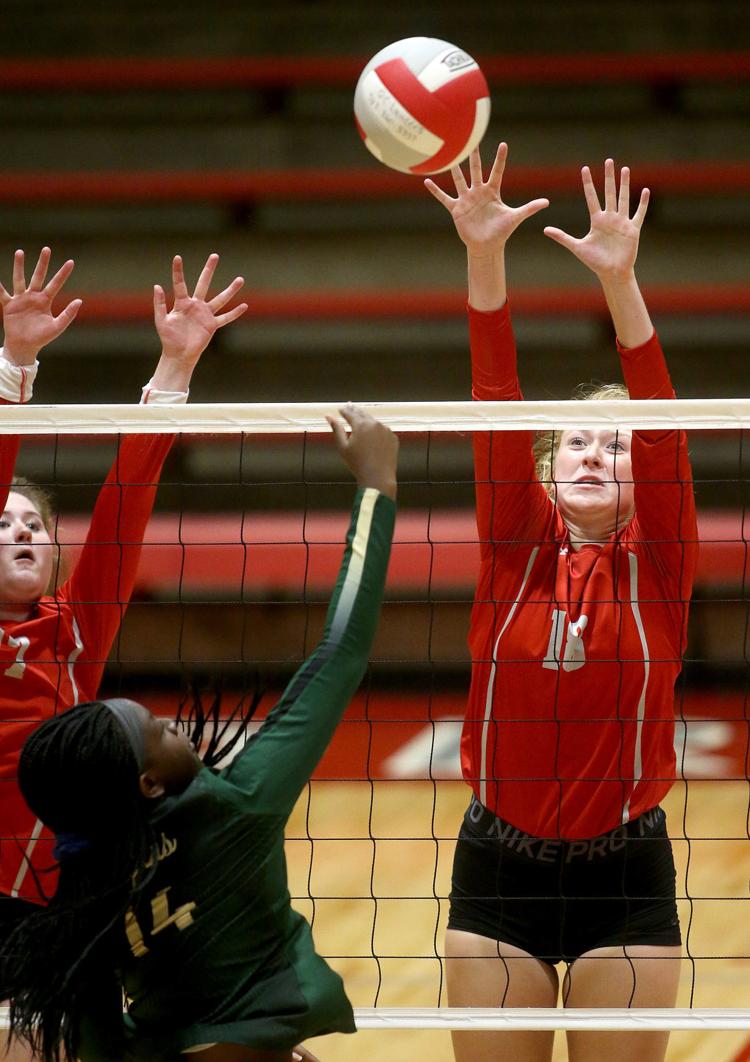 082919-qct-spt-macmvc-vball-009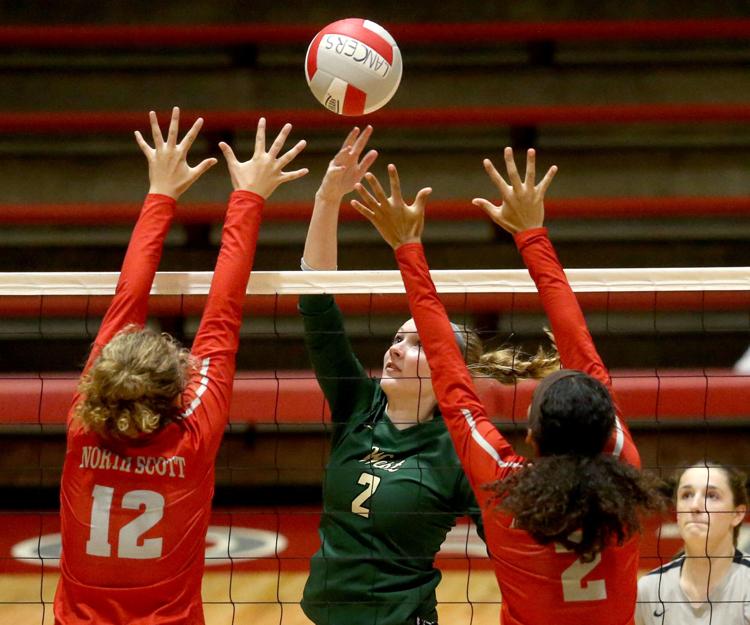 082919-qct-spt-macmvc-vball-010
082919-qct-spt-macmvc-vball-011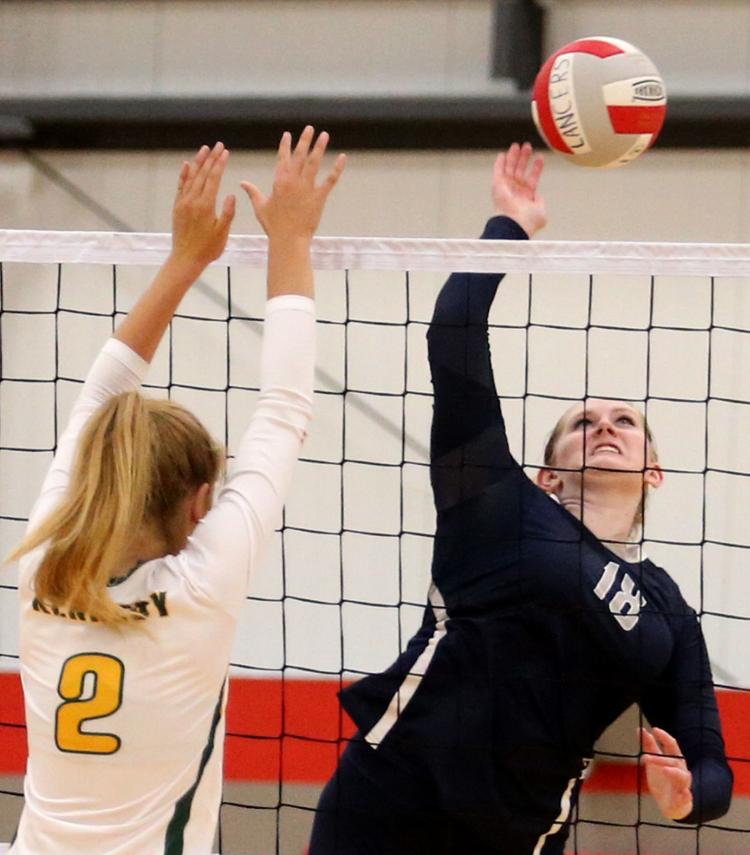 082919-qct-spt-macmvc-vball-012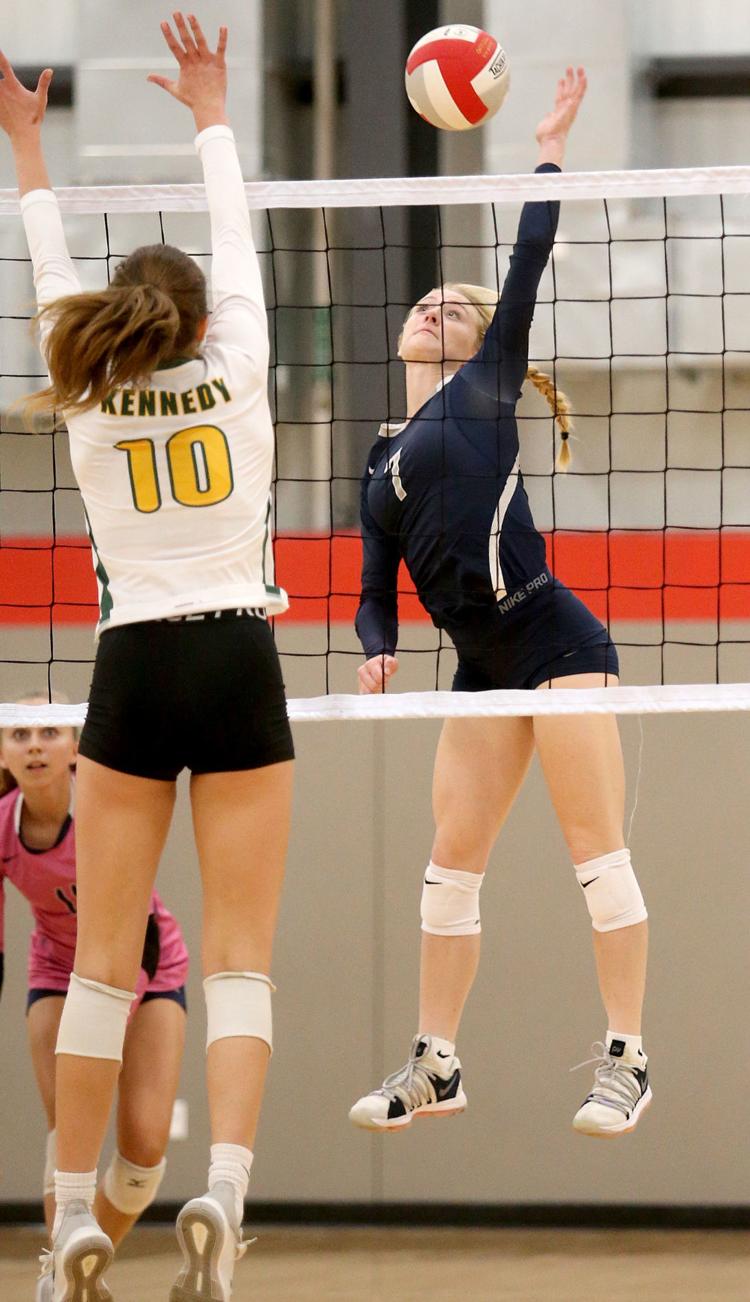 082919-qct-spt-macmvc-vball-013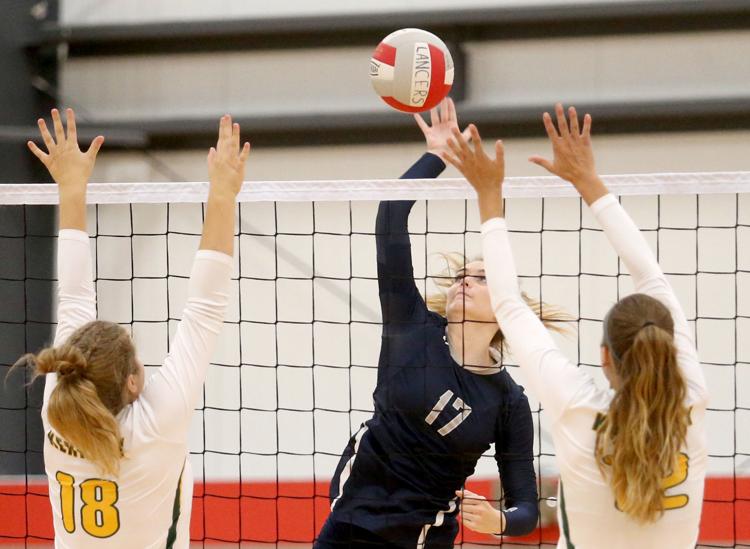 082919-qct-spt-macmvc-vball-014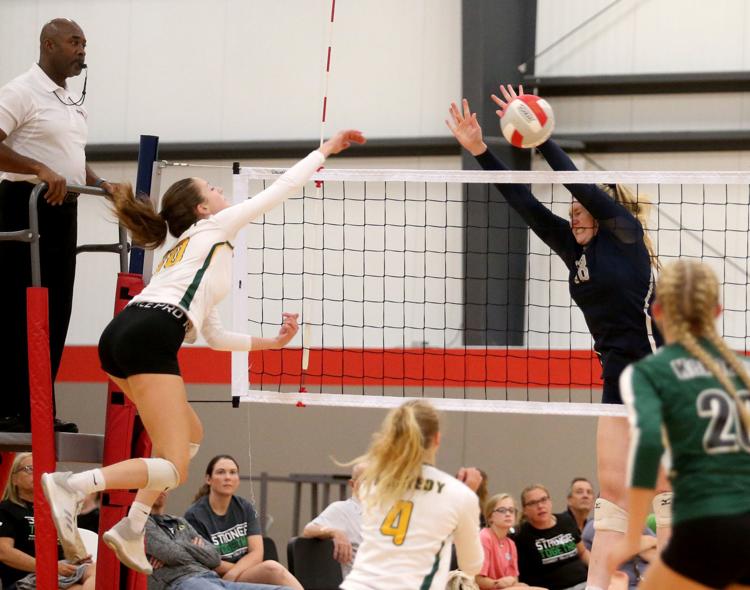 082919-qct-spt-macmvc-vball-015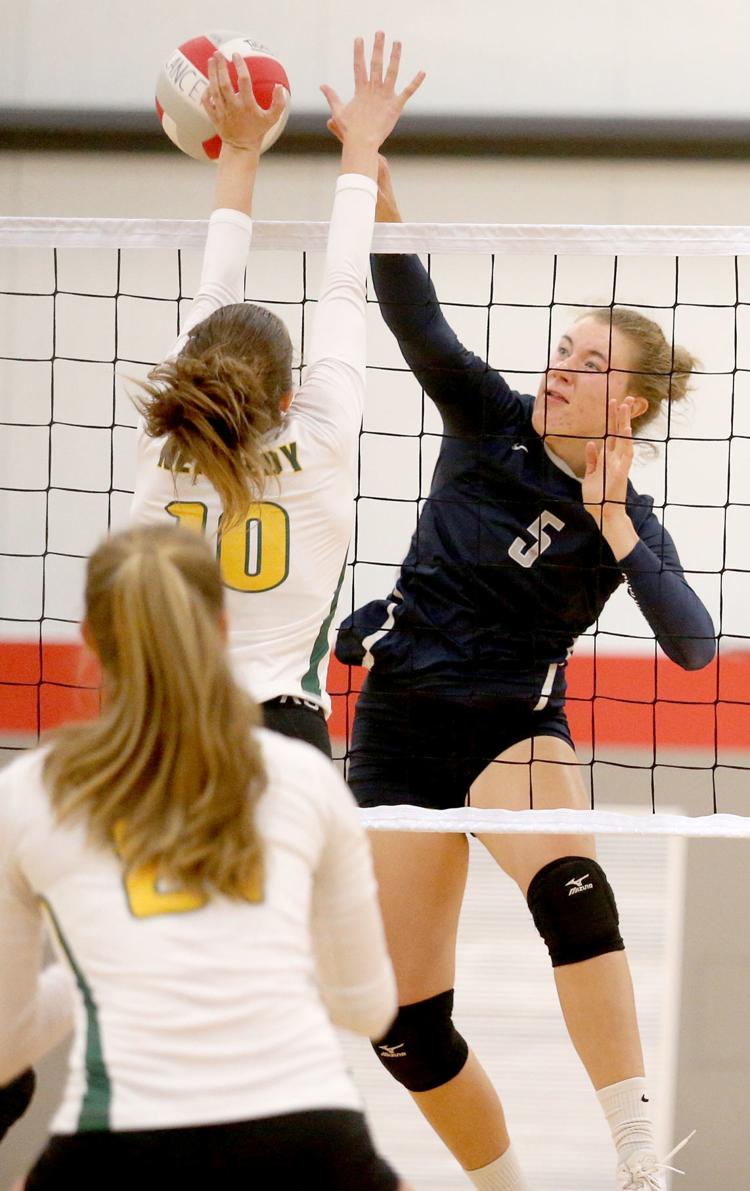 082919-qct-spt-macmvc-vball-016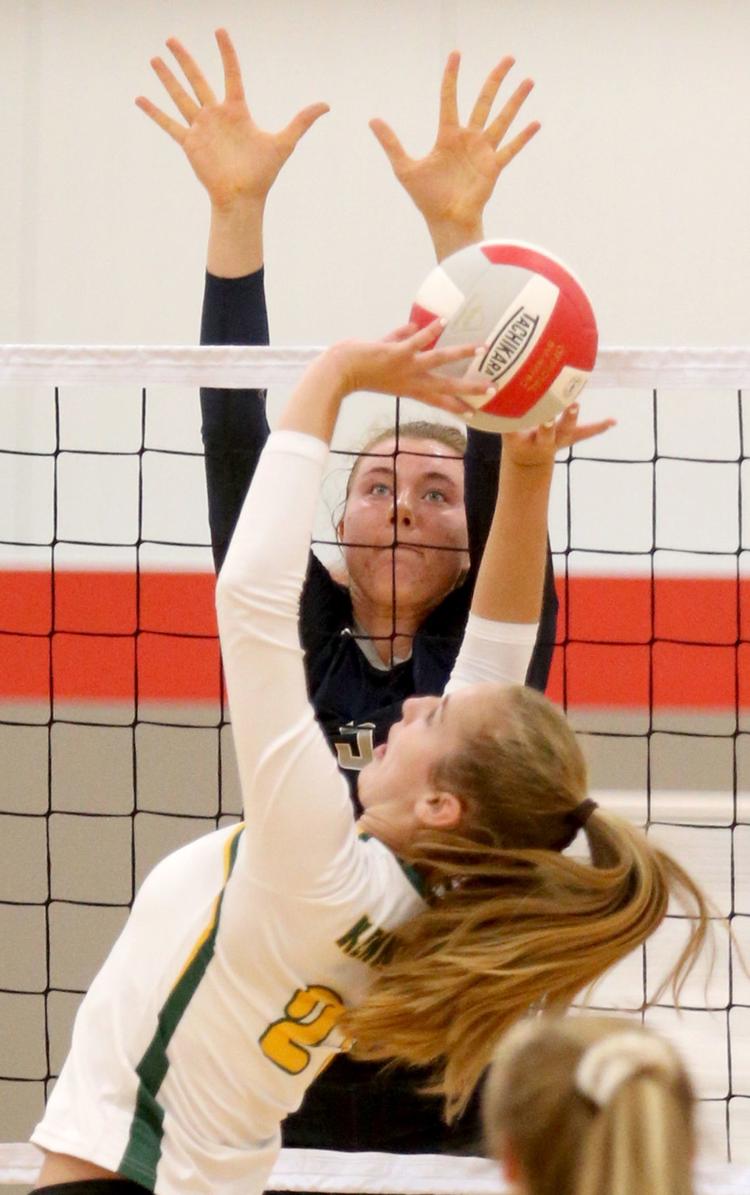 082919-qct-spt-macmvc-vball-017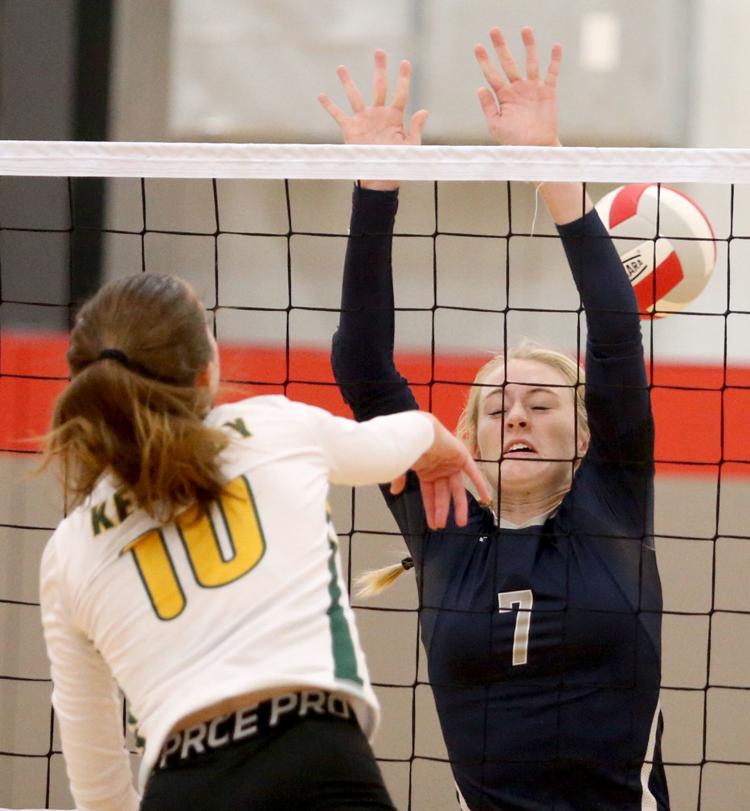 082919-qct-spt-macmvc-vball-018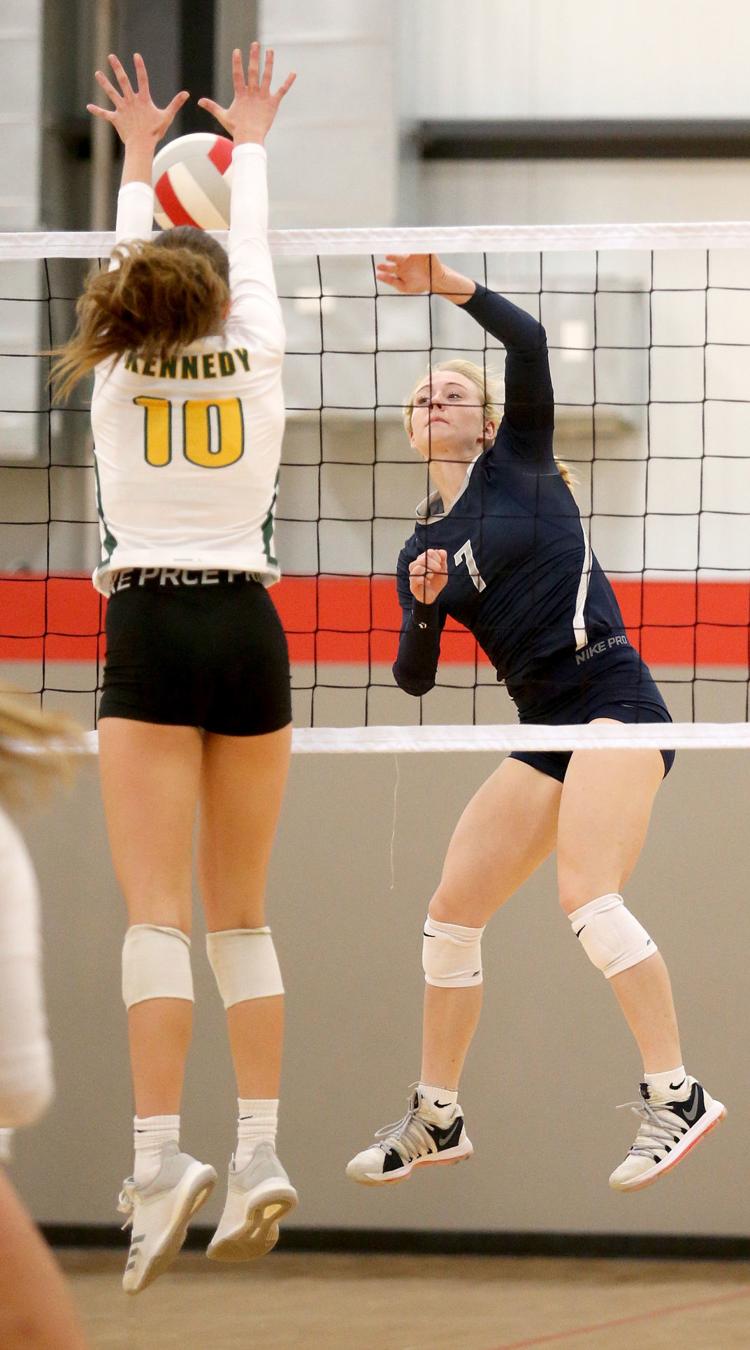 082919-qct-spt-macmvc-vball-020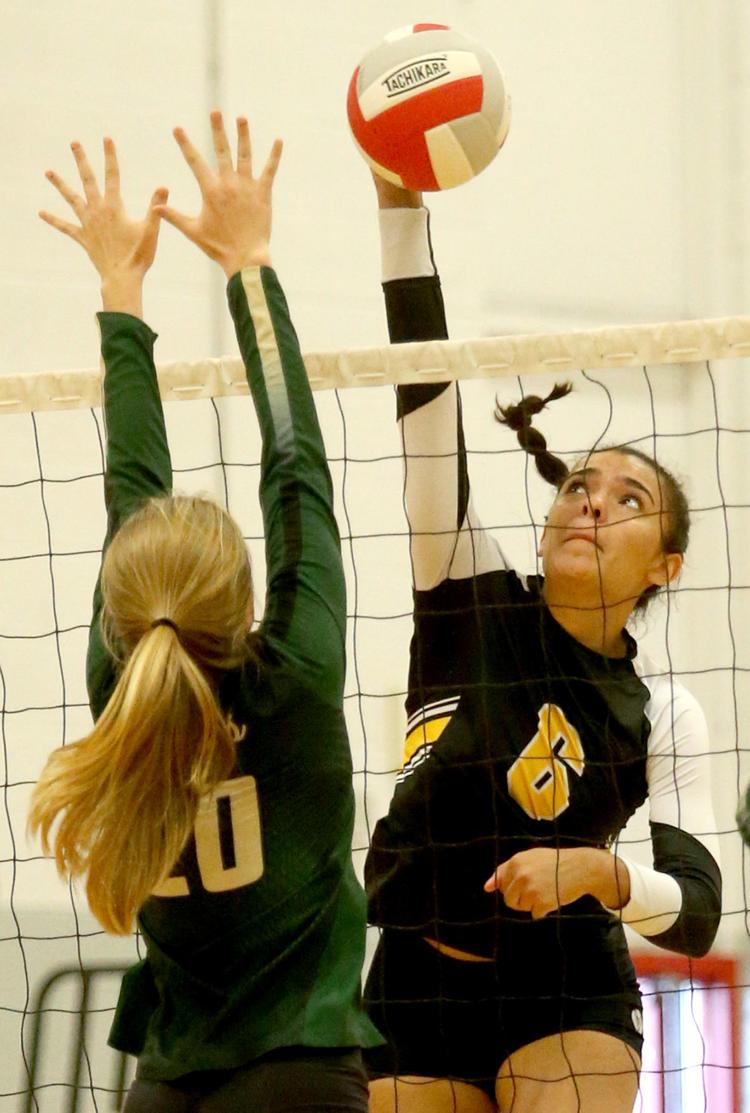 082919-qct-spt-macmvc-vball-021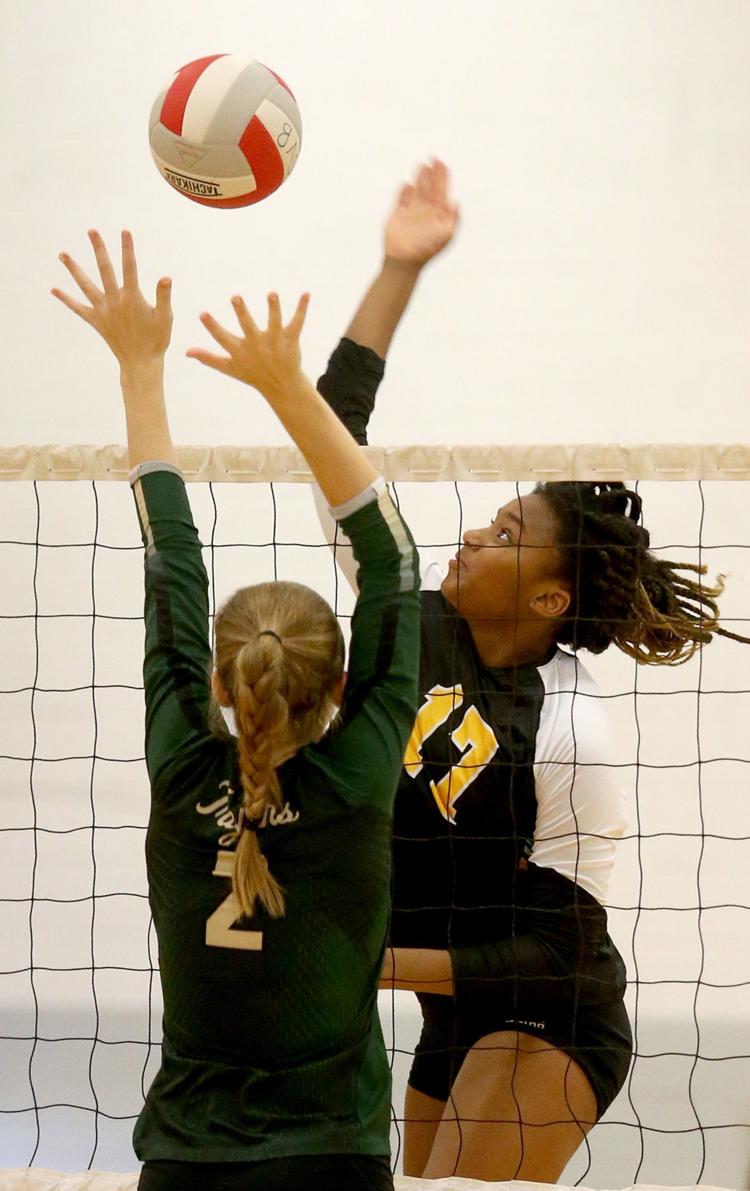 082919-qct-spt-macmvc-vball-022
082919-qct-spt-macmvc-vball-023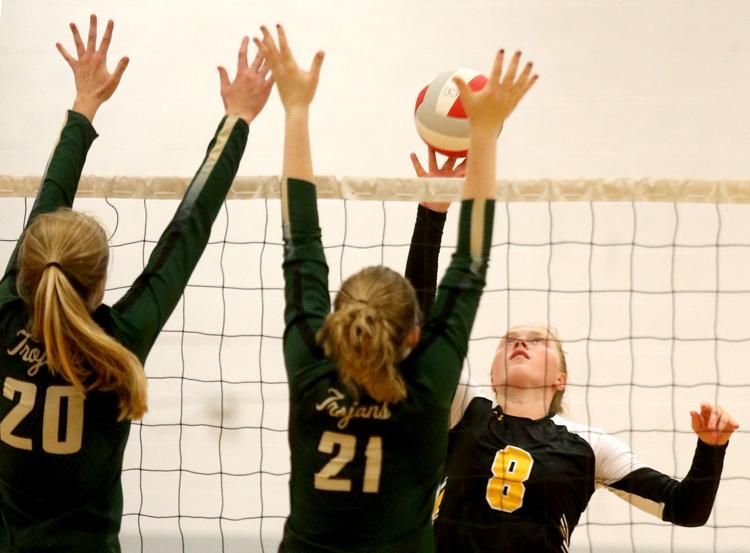 082919-qct-spt-macmvc-vball-024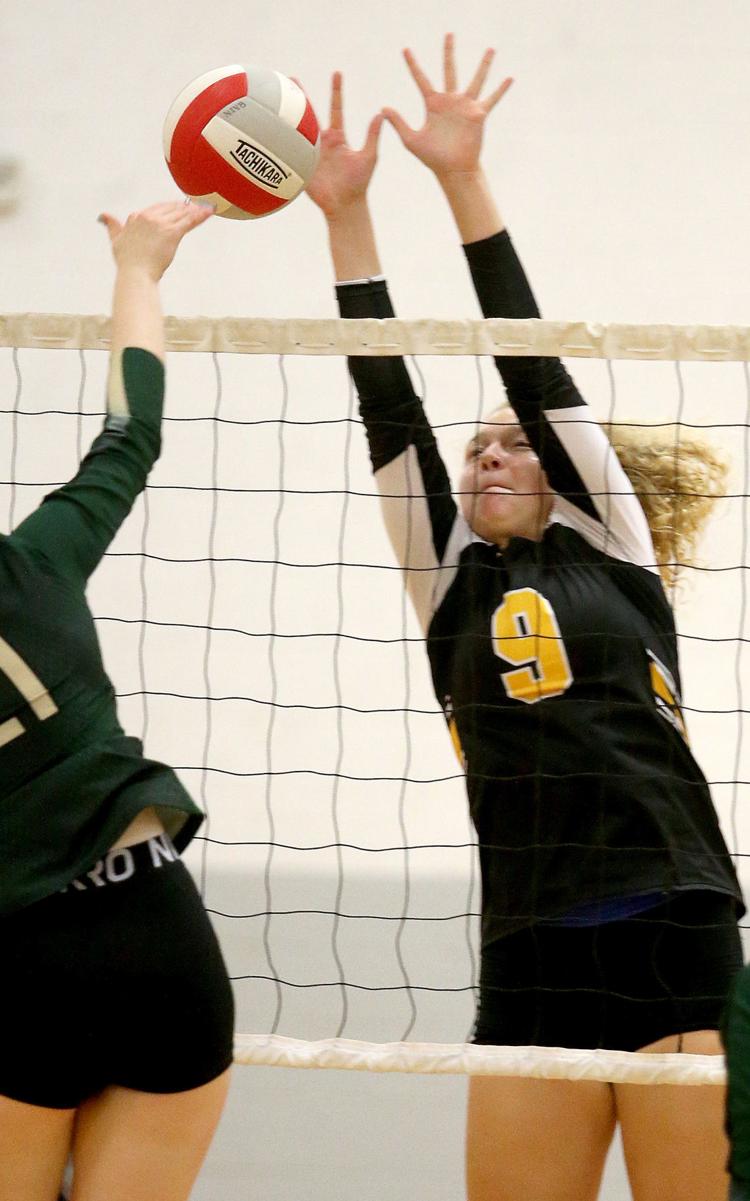 082919-qct-spt-macmvc-vball-025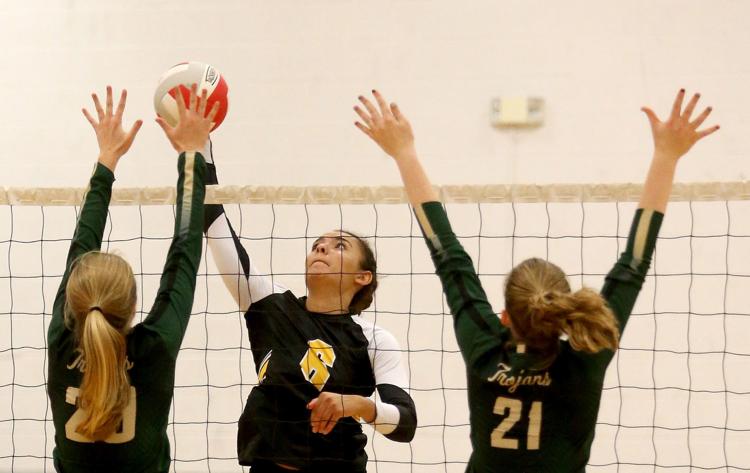 082919-qct-spt-macmvc-vball-026