Pleasant Valley's volleyball program had been in this position the previous four years and could not break through.
The Spartans were determined not to let this opportunity slip through their fingers again.
Class 5A seventh-ranked PV earned its first trip to the state tournament in six years Monday night with a 25-16, 25-22, 25-20 win over rival and 10th-ranked Bettendorf at PV High School.
"We're ecstatic," sophomore setter Kora Ruff said. "The last couple of years didn't go how we wanted it to, so this is kind of redemption.
"This was our main goal to reach this year."
PV (29-5) plays second-ranked Iowa City Liberty (34-2) in the quarterfinals next Tuesday at noon in Cedar Rapids at the U.S. Cellular Center.
First, the Spartans were going to savor this.
"It feels really, really good, especially being a senior," middle Erica Brohm said. "It is a really good feeling because we've never been here before."
PV had lost about every way imaginable in the regional finals the past four years.
It lost to Bettendorf and Linn-Mar in four sets, was swept by Linn-Mar once and lost a heartbreaking five-setter to Urbandale in its home gym two years ago.
"Going on four years, it did sting but it feels really good to be on this side of it," PV coach Amber Hall said. "I think last year (at Linn-Mar) left a bad taste in the players mouths, so to come back and fight and take what they thought they earned and deserved and to get it, I'm so proud of them."
Emily Wood, who finished with a match-high 11 kills, injured her shoulder in softball this past summer. She decided to hold off on surgery until after the volleyball season.
"I got that scheduled for right after state," Wood said. "This has been three years in the making."
PV played Bettendorf three times this season. The Spartans took all eight sets.
However, the latest victory wasn't a breeze.
After PV controlled most of the opening set, taking advantage of eight Bettendorf hitting errors, the Bulldogs dictated play in the middle set.
The Bulldogs (22-14) had 16-11, 19-14 and 20-16 leads.
Register for more free articles
Stay logged in to skip the surveys
Even after PV rallied to tie it at 20, Bettendorf jumped in front 22-20.
The Spartans reeled off the last five points of the set — two kills from Brohm, a Kaitlyn Morgan kill, a Ruff ace and Wood back row kill.
"It was very pivotal," Brohm said. "We were down a lot. We had to play with a lot of heart, a lot of grit to get back there."
Hall called two timeouts to stem the tide.
"They were outplaying us," she said. "We told them, 'Hey we can kick it up another notch instead of being hesitant and waiting.' You've got to go for the ball."
Bettendorf cut down its errors and was blocking well to build the lead. Suddenly, it was gone.
"We weren't being very aggressive (late in the set)," Bettendorf coach Diane Lichtenberg said. "We were playing very safe. You're not going to win big matches when you're playing safe.
"PV is such a well-rounded team. We knew we would have to bring our 'A' game in every facet — serve receive, defense, blocking, attacking. We had moments, but in order to beat a good team, you have to have lots of moments."
The Spartans built a 17-8 cushion in the third set. Bettendorf did mount a couple of surges to get within 22-20, but PV scored the final three points to seal the victory.
Freshman Chloe Cline had nine kills and Ilah Perez-Johnson had eight for PV. Ruff distributed 29 assists.
PV finished the match with 10 aces to just two for Bettendorf.
"It just seem like we didn't have any offense," Lichtenberg said. "We weren't able to get the ball to our setter. They did a good job of putting us out of system."
Kaalyn Petersen led Bettendorf with seven kills. Maggie Erpelding had seven assists and 15 digs while Maesa Harris led the Bulldogs' block with four.
"I was proud of our group for never giving up," Lichtenberg said. "We could have cashed it in in that third set, but we made them earn every point to win the match."
The Spartans believe there is more in store. They didn't play Liberty during the regular season.
"We have so much room to grow still," Wood said. "We're going to put so much work into it this next week and be ready to hit our peak at the right time."
110419-qct-spt-bett-pv-vball-01.jpg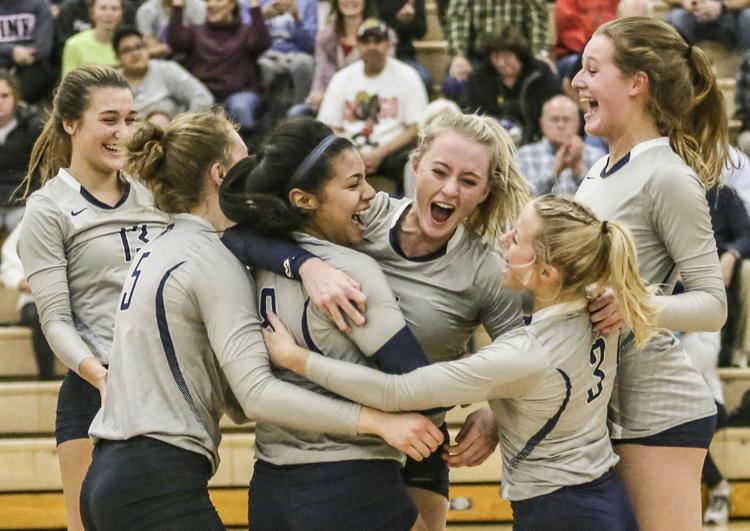 110419-qct-spt-bett-pv-vball-02.jpg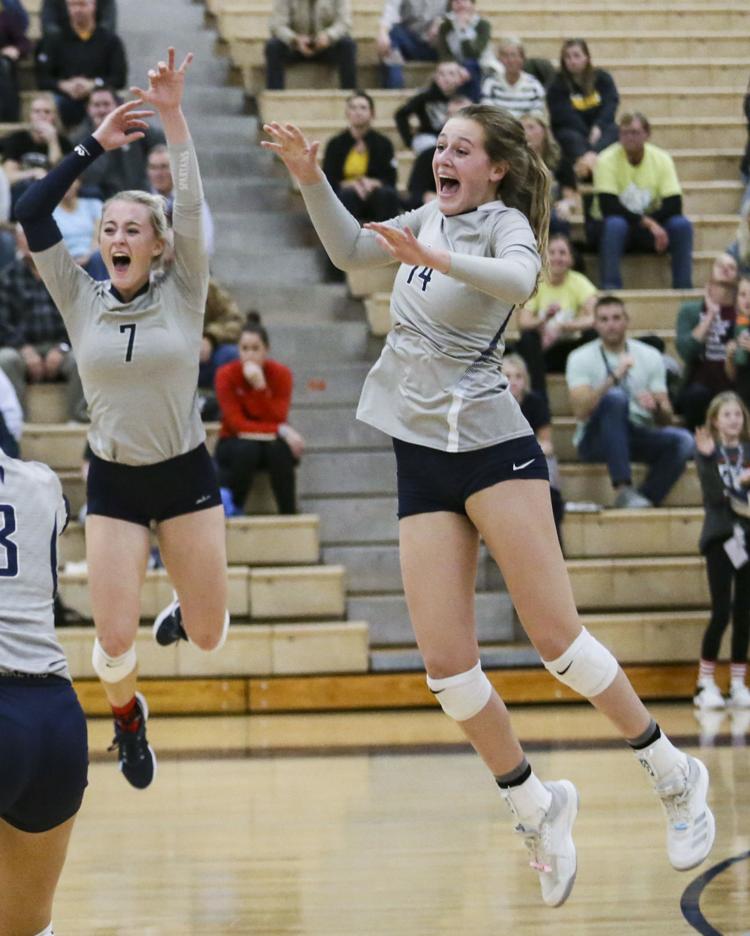 110419-qct-spt-bett-pv-vball-03.jpg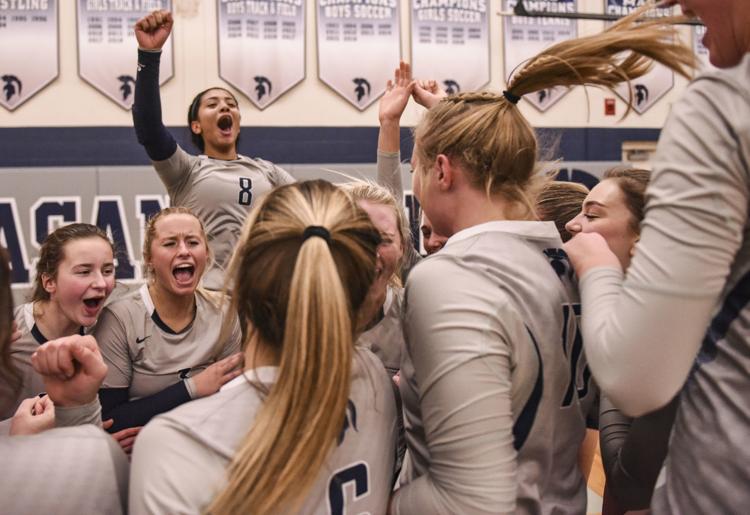 110419-qct-spt-bett-pv-vball-04.jpg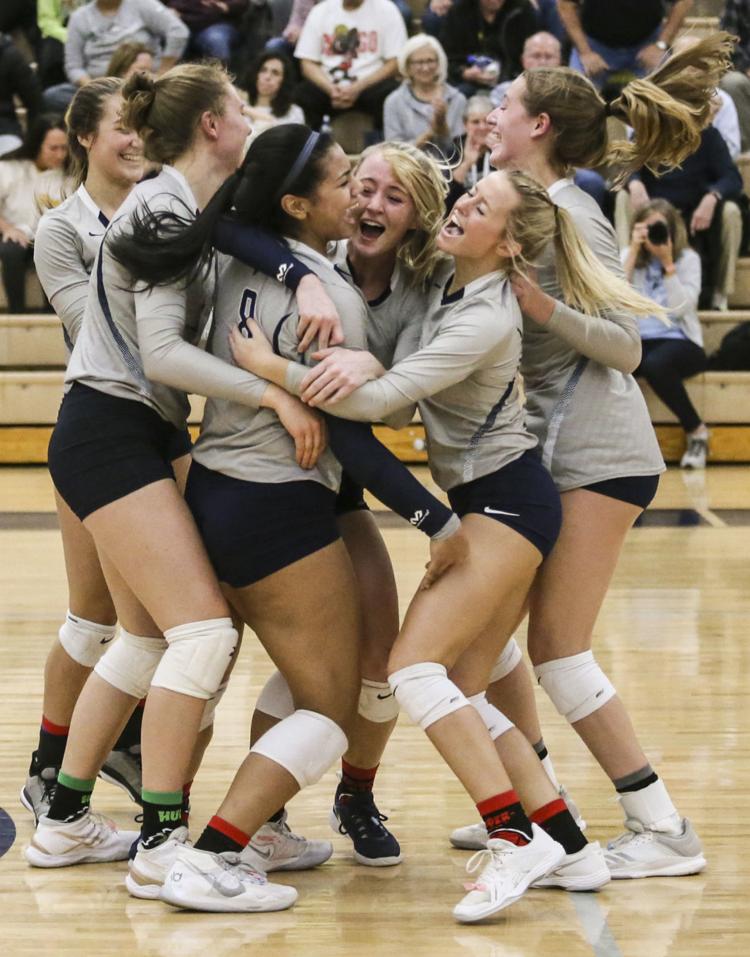 110419-qct-spt-bett-pv-vball-05.jpg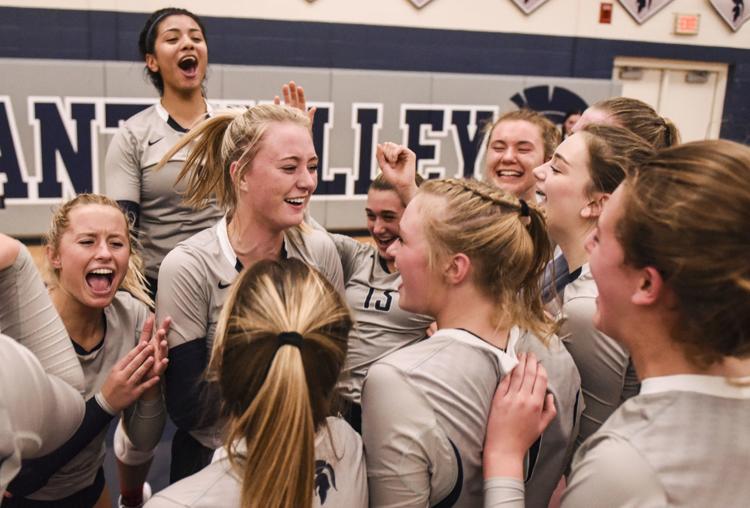 110419-qct-spt-bett-pv-vball-06.jpg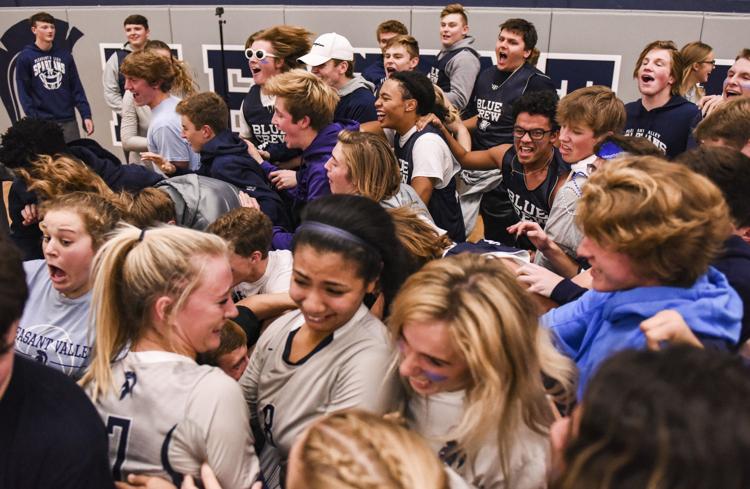 110419-qct-spt-bett-pv-vball-07.jpg
110419-qct-spt-bett-pv-vball-08.jpg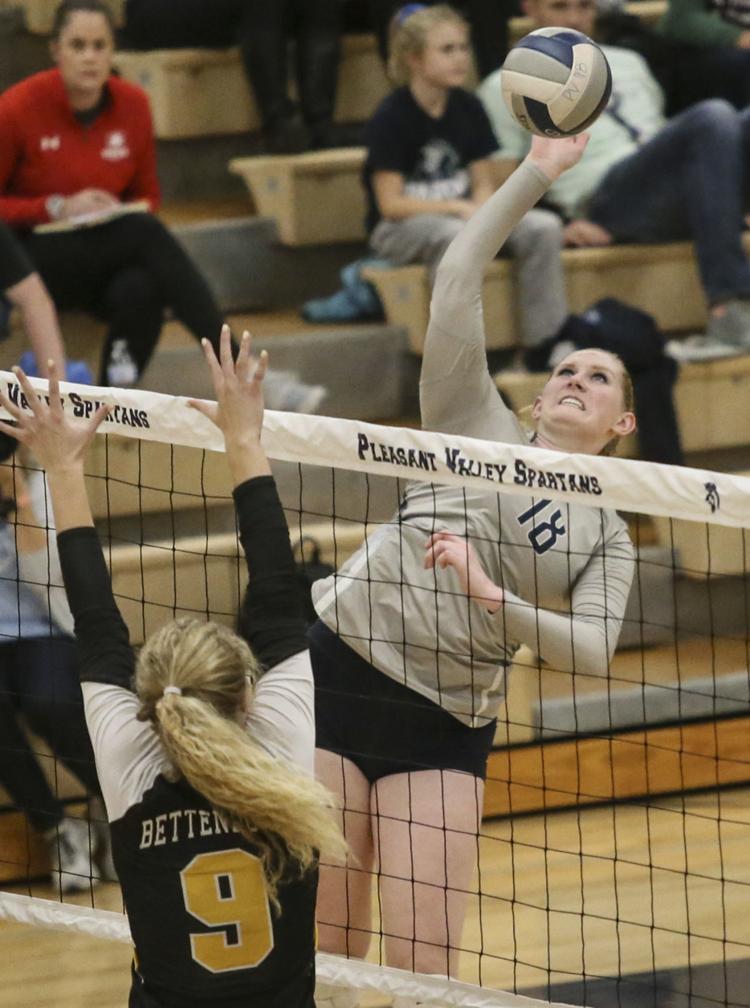 110419-qct-spt-bett-pv-vball-09.jpg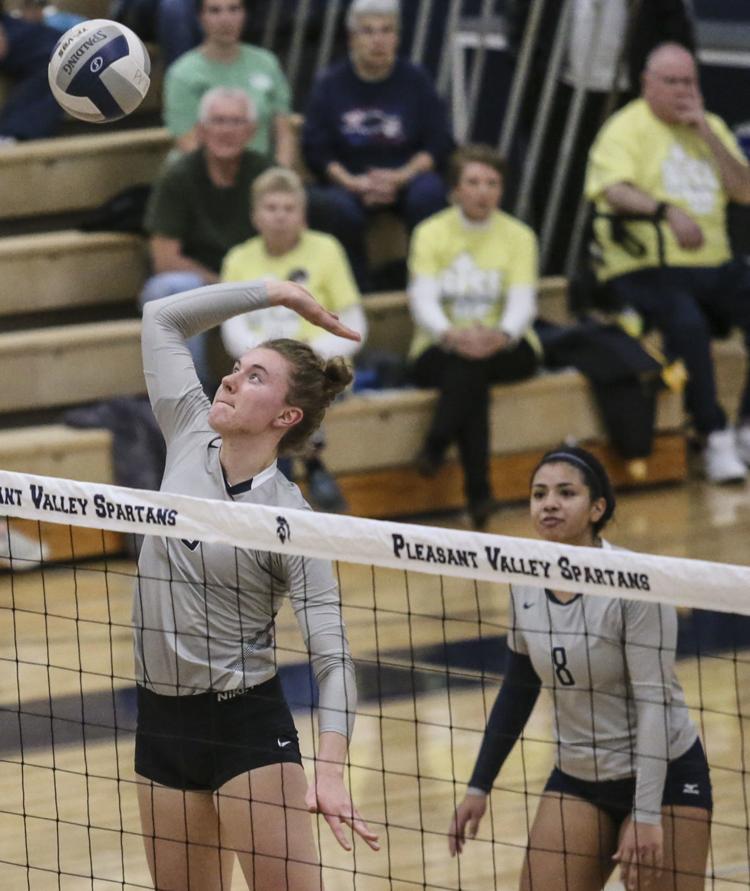 110419-qct-spt-bett-pv-vball-10.jpg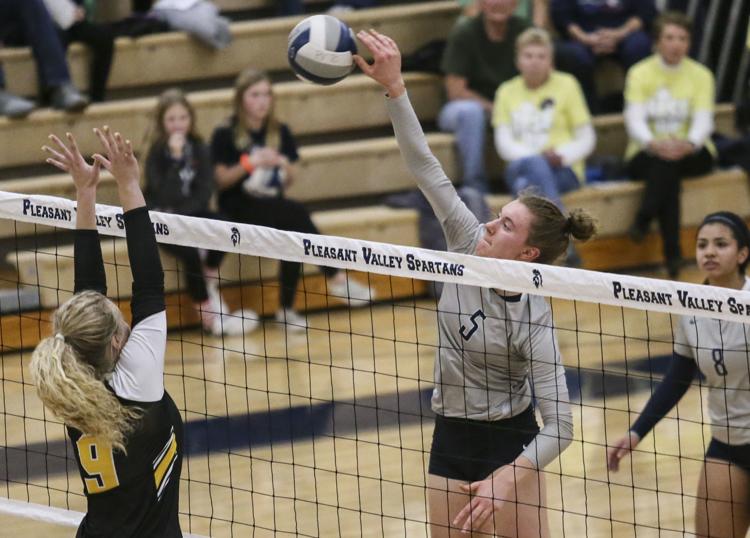 110419-qct-spt-bett-pv-vball-11.jpg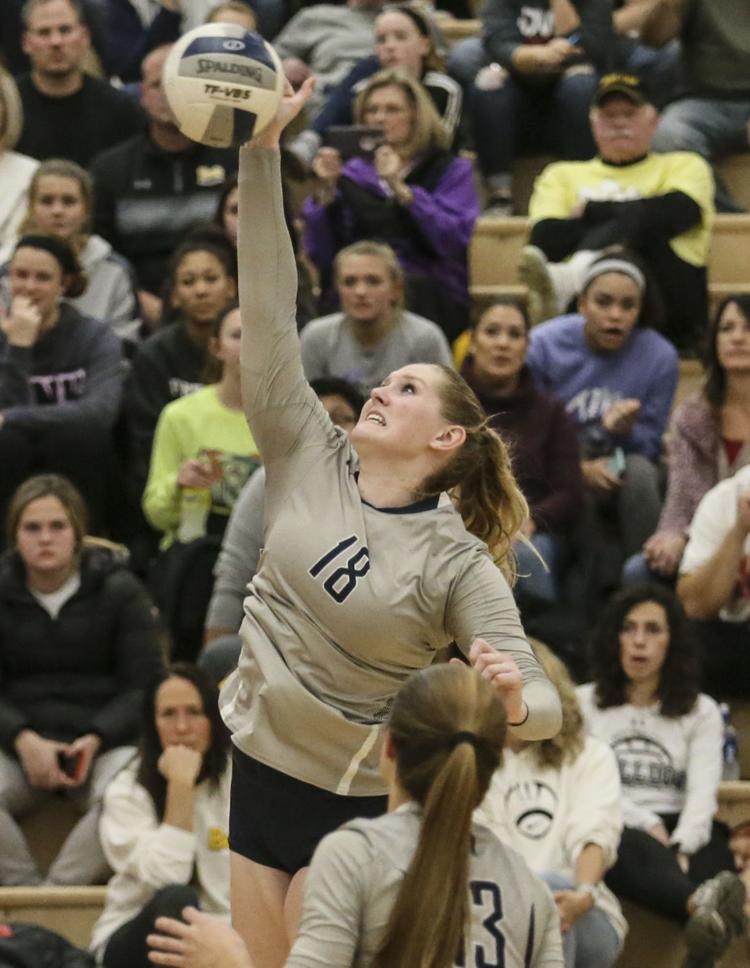 110419-qct-spt-bett-pv-vball-12.jpg
110419-qct-spt-bett-pv-vball-13.jpg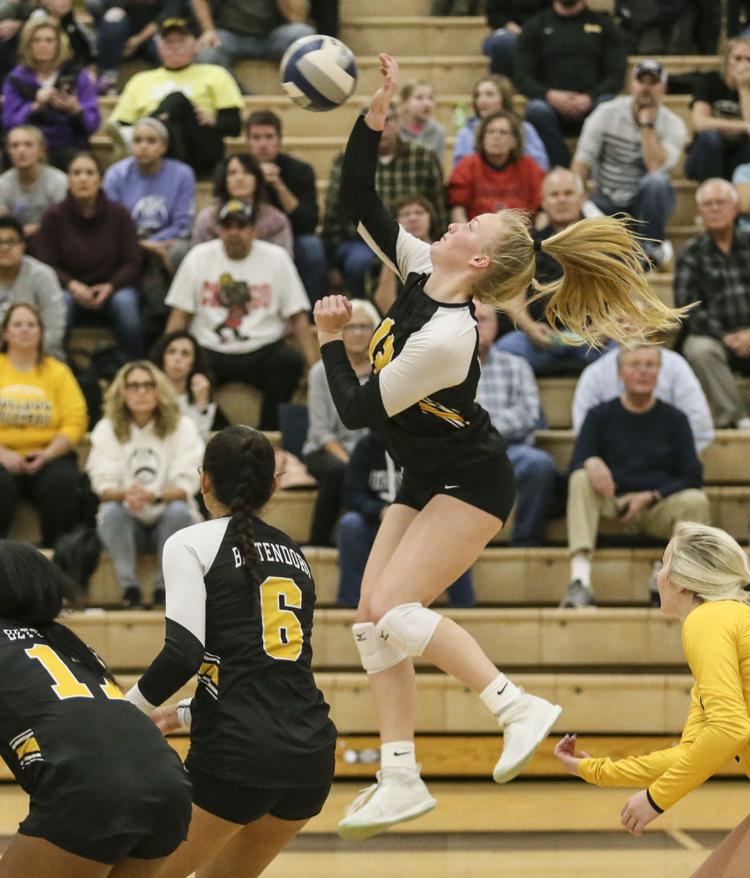 110419-qct-spt-bett-pv-vball-14.jpg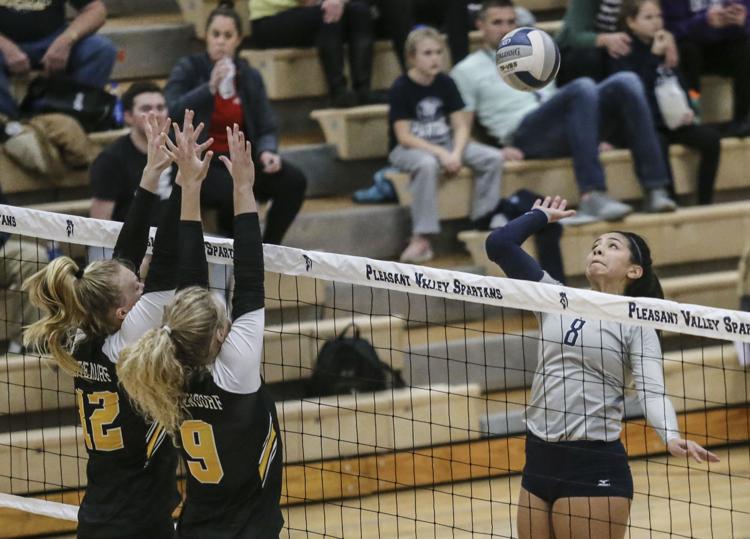 110419-qct-spt-bett-pv-vball-15.jpg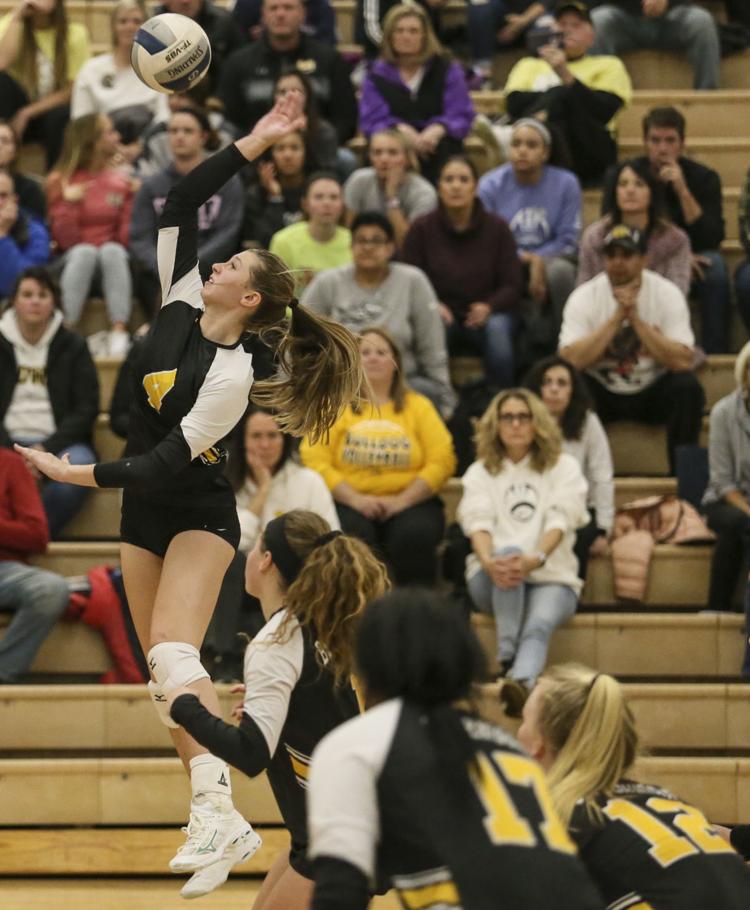 110419-qct-spt-bett-pv-vball-16.jpg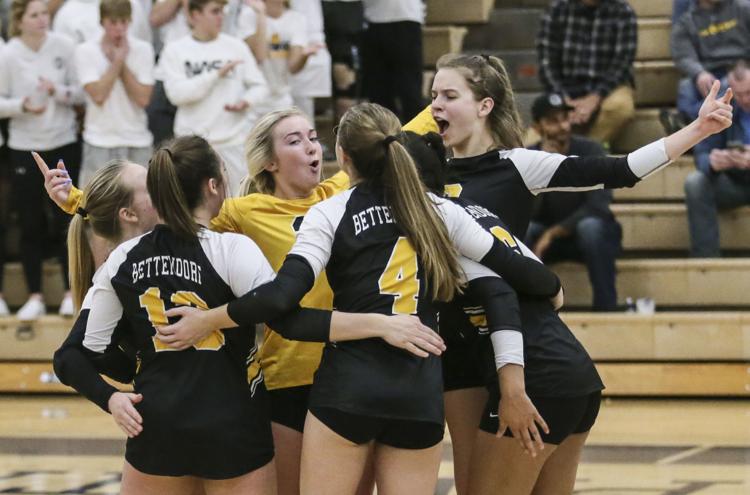 110419-qct-spt-bett-pv-vball-17.jpg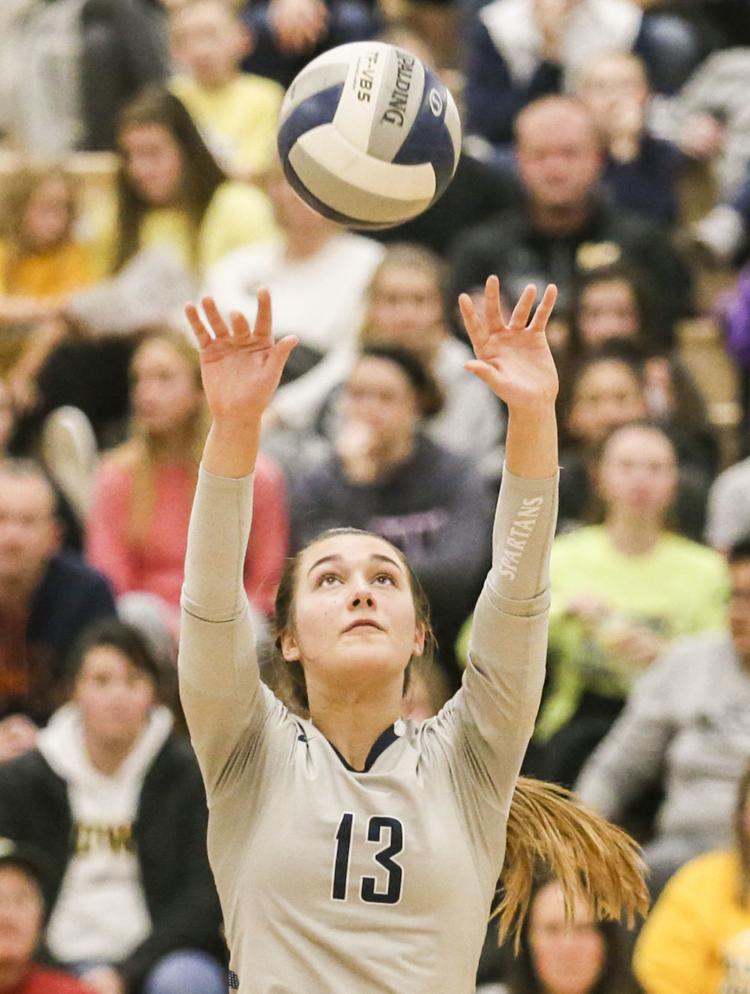 110419-qct-spt-bett-pv-vball-18.jpg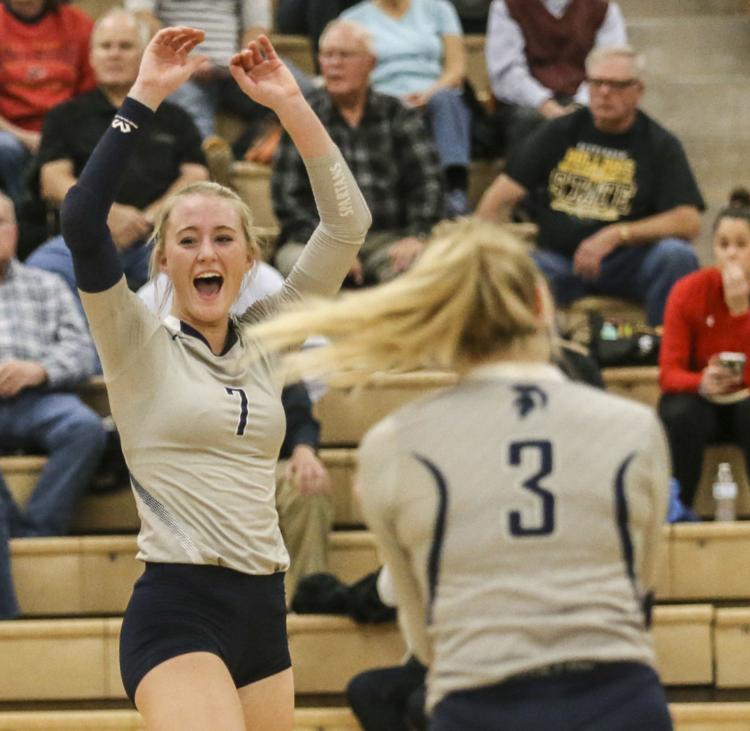 110419-qct-spt-bett-pv-vball-19.jpg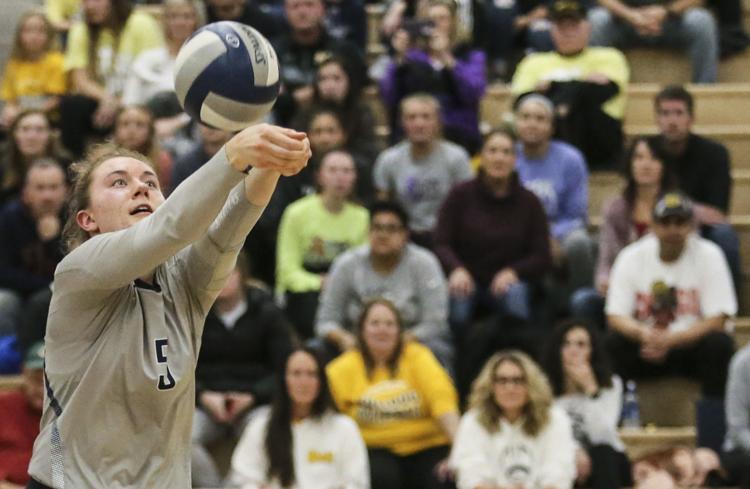 110419-qct-spt-bett-pv-vball-20.jpg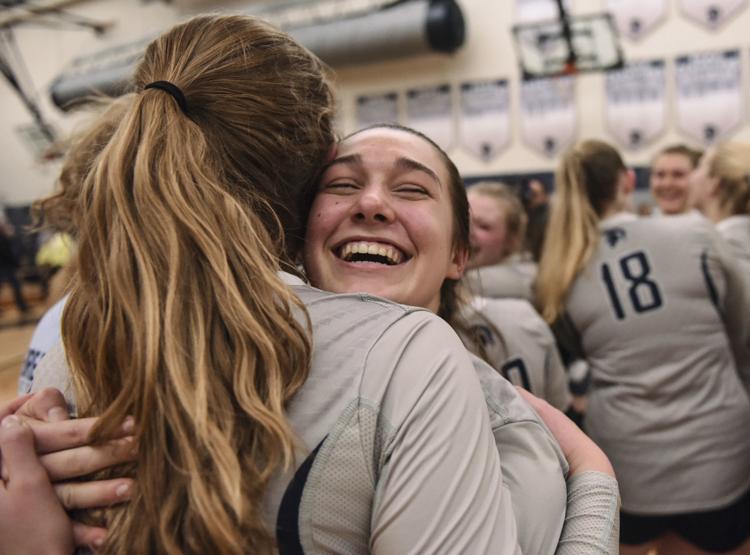 110419-qct-spt-bett-pv-vball-21.jpg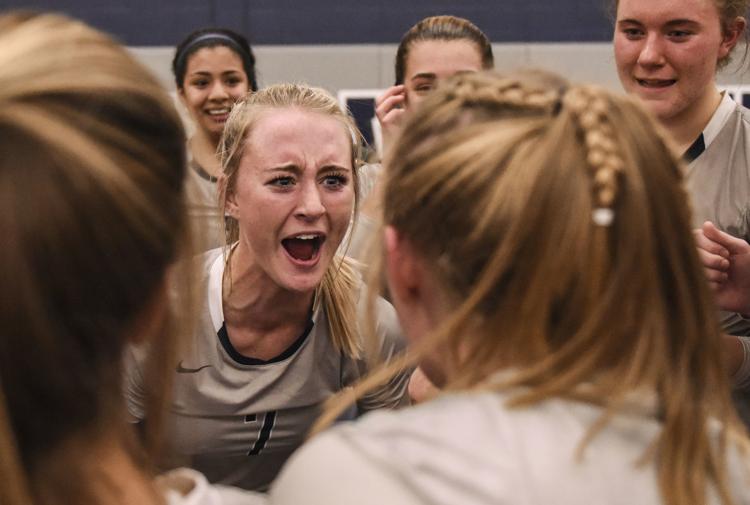 110419-qct-spt-bett-pv-vball-22.jpg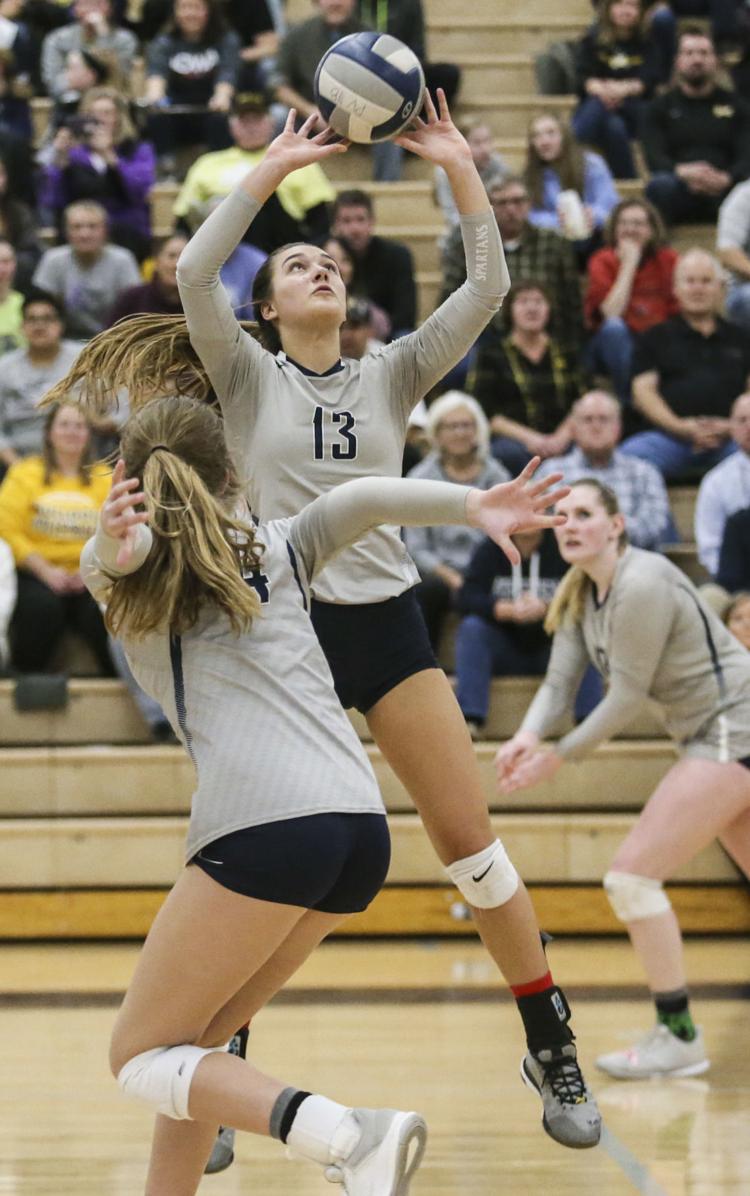 110419-qct-spt-bett-pv-vball-23.jpg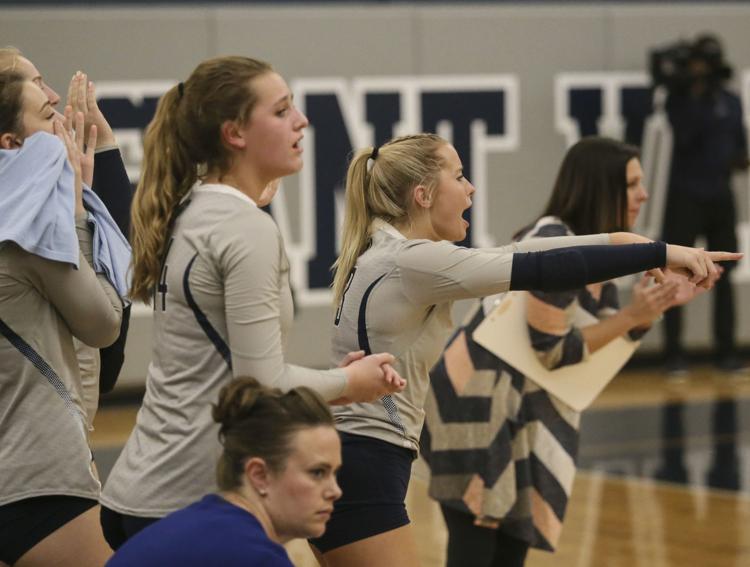 110419-qct-spt-bett-pv-vball-24.jpg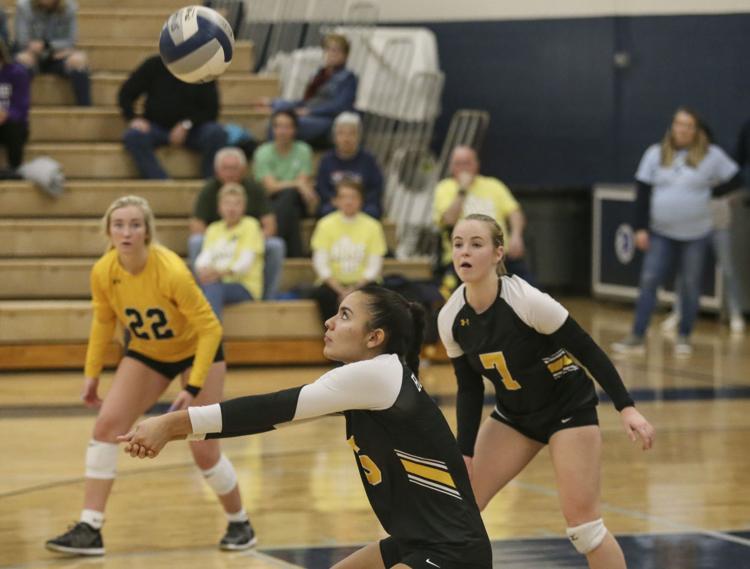 110419-qct-spt-bett-pv-vball-25.jpg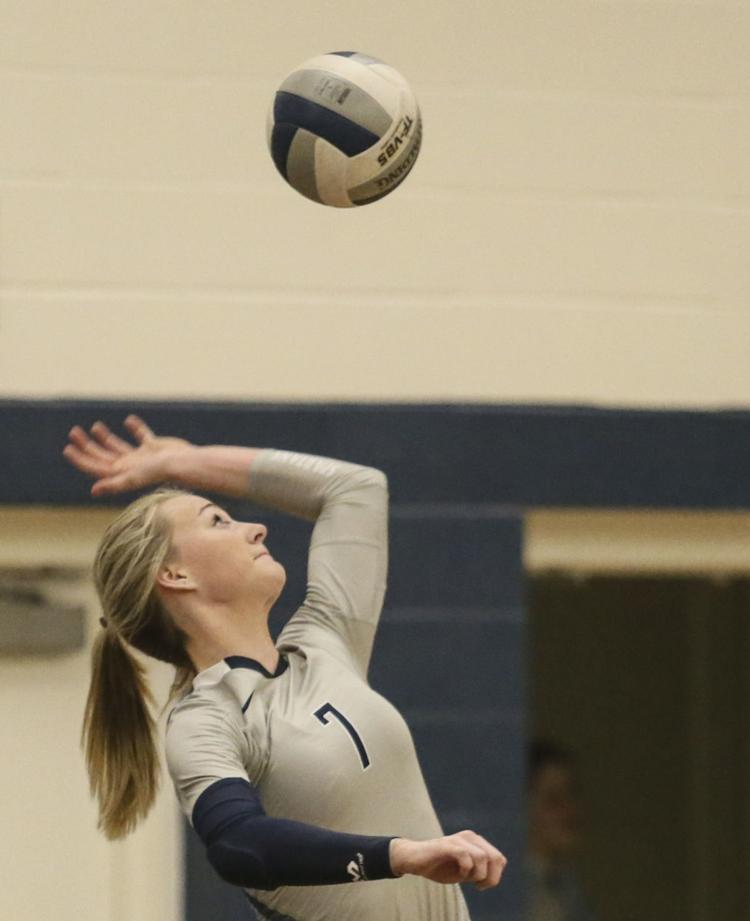 110419-qct-spt-bett-pv-vball-26.jpg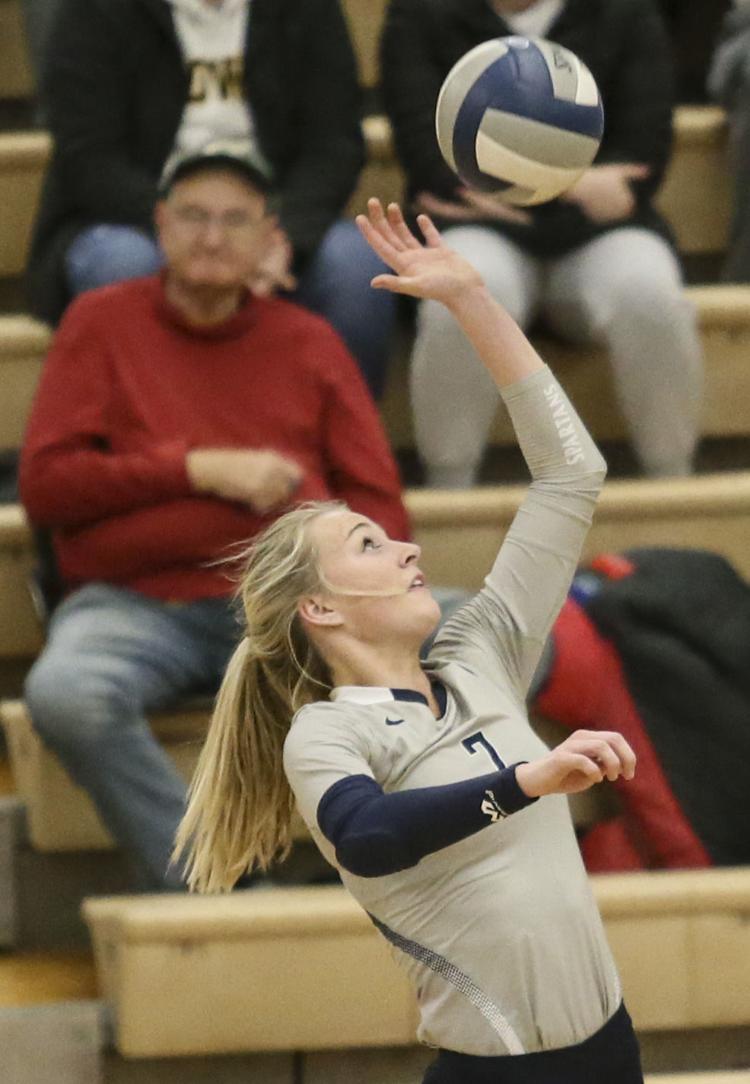 110419-qct-spt-bett-pv-vball-27.jpg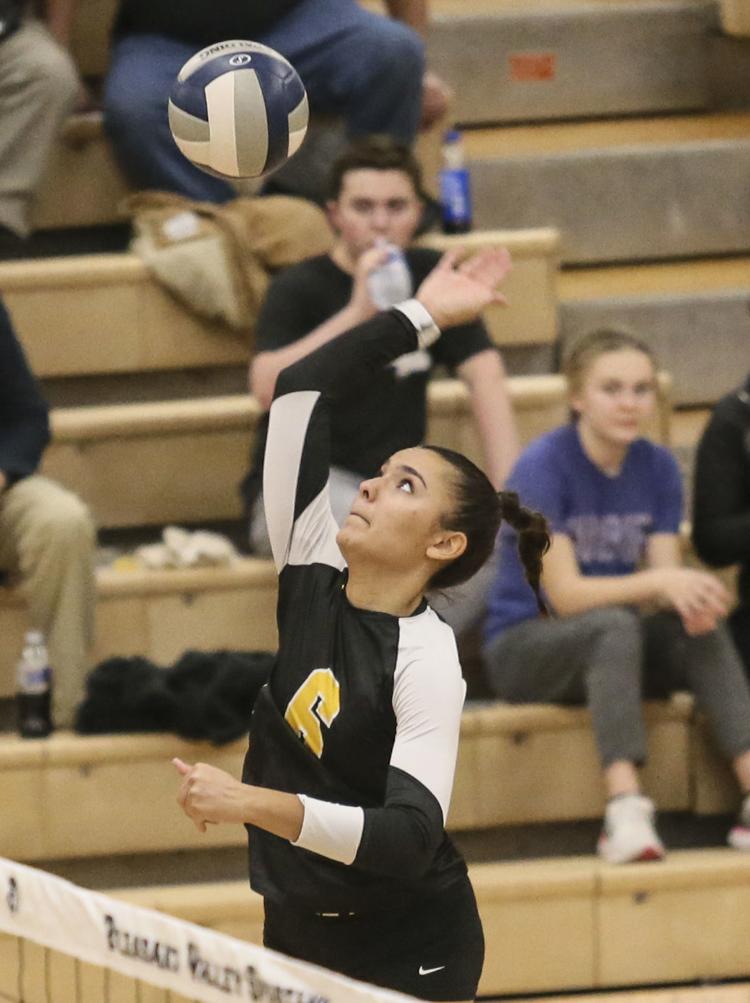 110419-qct-spt-bett-pv-vball-28.jpg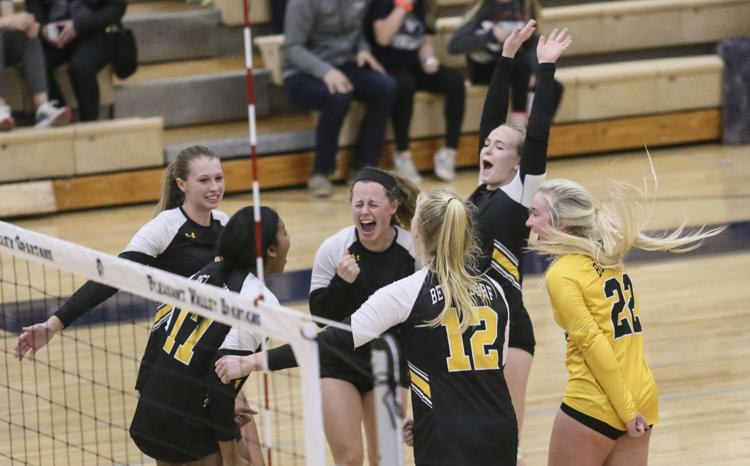 110419-qct-spt-bett-pv-vball-29.jpg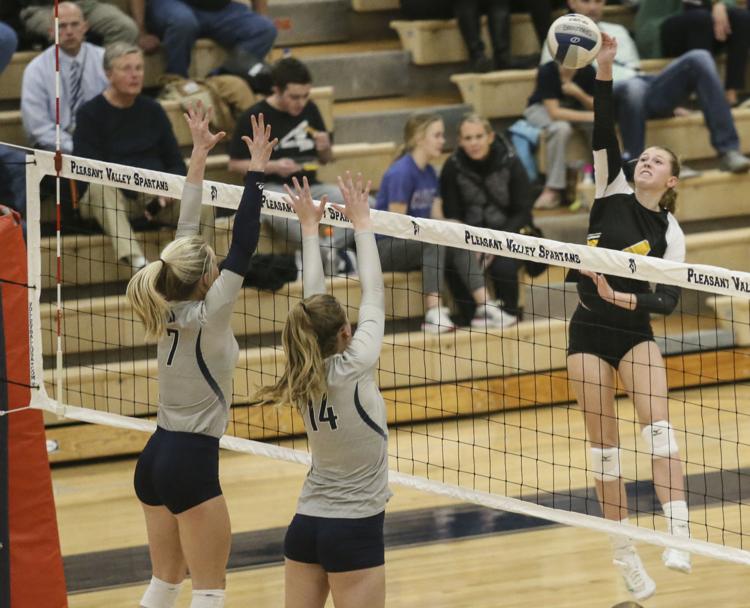 110419-qct-spt-bett-pv-vball-30.jpg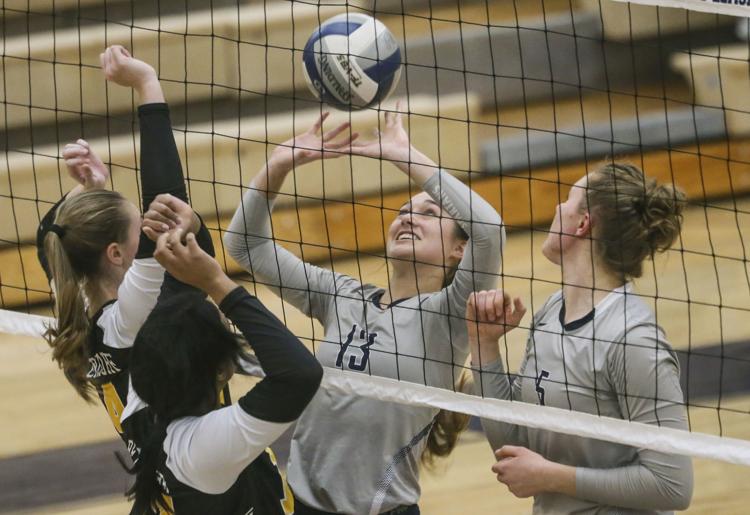 110419-qct-spt-bett-pv-vball-31.jpg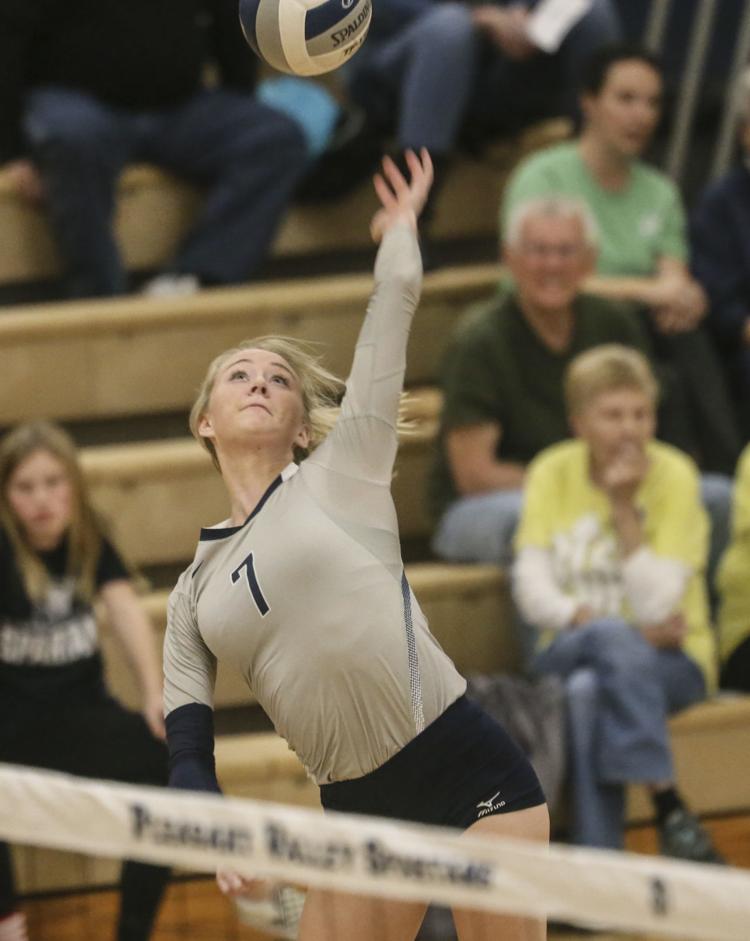 110419-qct-spt-bett-pv-vball-32.jpg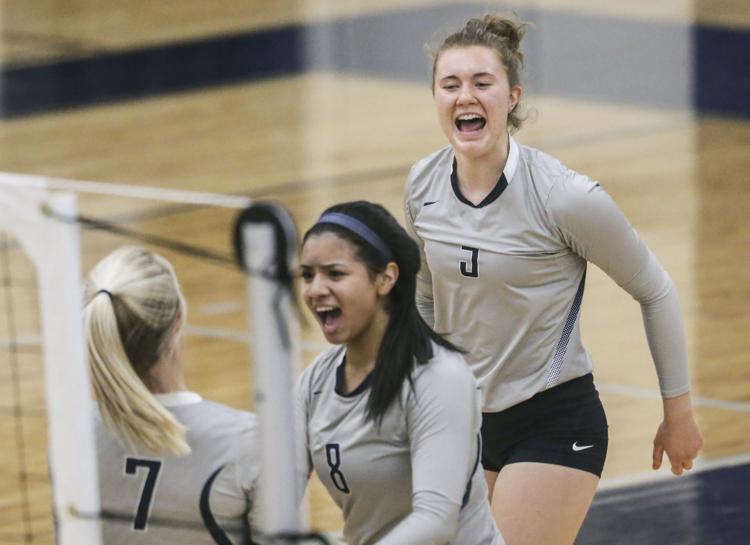 110419-qct-spt-bett-pv-vball-33.jpg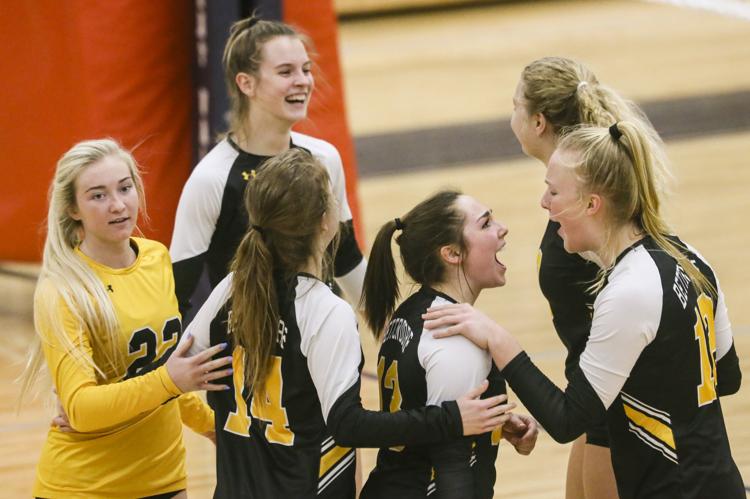 110419-qct-spt-bett-pv-vball-34.jpg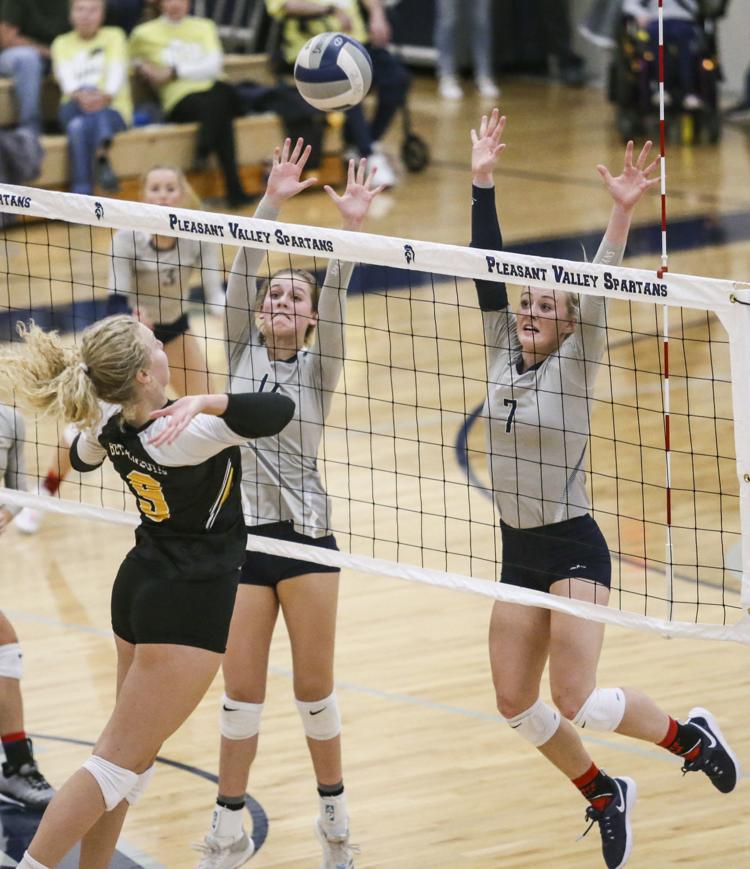 110419-qct-spt-bett-pv-vball-35.jpg