Diane Lichtenberg has been the face and voice of Bettendorf's volleyball program for 34 seasons.
She has shaped teenagers into Division I student-athletes. She has guided the Bulldogs to conference and state championships. She has accumulated 739 wins and been a finalist for national coach of the year.
Lichtenberg, 59, is turning in her whistle and clipboard.
Ranked among the top 20 winningest volleyball coaches in Iowa, the high school physical education teacher has submitted her resignation as she's accepted an early retirement package offered by the Bettendorf Community School District.
"There is never a good time because you want to see every senior class through, and that's the hard part, but personally this is the right time for me," Lichtenberg said. "I'm excited. I'm ready to do some other things."
Lichtenberg's two children, Ashley and Kyle, reside in Colorado. Kyle and his wife recently had a baby. Ashley is pregnant and due this summer.
That, coupled with Lichtenberg's parents living in Arizona, a move to Colorado is likely, she said, in the next couple of years.
"We'll probably stick around here for a little bit, but my husband (Mark) has been looking at real estate in Colorado the last two years," Lichtenberg said. "It is a great place to retire to and we're kind of ready.
"We've been working a long time."
A week before she visited her children for Thanksgiving, Bettendorf outlined what the early retirement package could potentially be for those who qualified.
It was approved at a school board meeting following break.
"I was eligible and this was the best incentive they've offered," Lichtenberg said. "They haven't offered one the last couple of years.
"I just felt like I needed to take this because I didn't know if it would be another year, three years or five years before it came around again."
Activities director Colin Wikan admitted her decision was difficult to stomach.
"I did know it was coming at some point, but you never want to lose a Diane Lichtenberg," Wikan said. "It is a big loss.
"It provides opportunity for other people, but the hard part is replacing someone like Diane and hoping someone out there can come close to filling what she has built. She's built a great program, the youth program is there. Now, it is finding the right pieces to the puzzle."
The COVID-19 pandemic has slowed the hiring process. Wikan hopes to start conducting interviews for her position next week. The Bulldogs also have two openings at the lower levels for volleyball.
The dean of Mississippi Athletic Conference volleyball coaches by more than a quarter-century, Lichtenberg has put her stamp on the Bulldog program since taking over for Diane Hill in 1986.
Bettendorf has had only one losing season since 1990. She has coached eight teams to the state tournament, including championship squads in 2012 and 2013, along with three state runner-up teams.
The 2016 graduating class played in four consecutive state championship matches under Lichtenberg.
"There have been so many neat girls and neat families," Lichtenberg said. "There have been a few families where I've coached three or four of their daughters and now some of their daughters are involved in our club."
When the Iowa State graduate accepted a position as physical education teacher in Bettendorf before her 21st birthday, she had no idea it would be her home for the next four decades.
"I liked the size of the school, liked the community and it was a great place to raise kids," she said. "It has been a great place to live and we really hadn't given it much thought to move. We've been happy here.
"In this day and age, you don't see many teachers stay in one spot this amount of time. You have to have supportive family and a supportive spouse. I have had both of those."
There have been countless highlights along the way.
In addition to the victories and championships, she had the opportunity to coach her daughter. She remembers the standing-room-only crowds when Bettendorf and Amy Baker's Davenport North squad would butt heads in the regional tournament.
It wasn't until 2002, her 17th season, that Bettendorf reached the state tournament.
"The first year I was coaching, there were like eight teams in the MAC and we were like 1-6," she said. "We've come a long way since that point and brought about camps for the younger ages and have a club program in place.
"It makes me feel proud and good about where Bettendorf has been (in volleyball) the past several years."
The coronavirus has given Lichtenberg a glimpse of what life will be like after the school year.
No school. No open gyms. No supervising the weight room.
"I haven't been bored," she said. "There is always plenty to do, and I have plenty of hobbies.
"I love the sport of volleyball. It will just be different not being in the gym every day with the girls and with volleyball."
And it leaves a major void in the Bulldogs' athletic program.
"I've known Diane for 14 years and she's a tremendous asset," Wikan said. "On the volleyball front, one of the hardest jobs for an athletic director is dealing with upset parents.
"For someone who has (34) years of experience, people trust her and know she's going to do the right thing. You can always count on her. She goes above and beyond, not just a 7:30 (a.m.) to 3:30 (p.m.) person. She's the epitome of what you put into something is what you get out."
091818-MAC-volleyball-022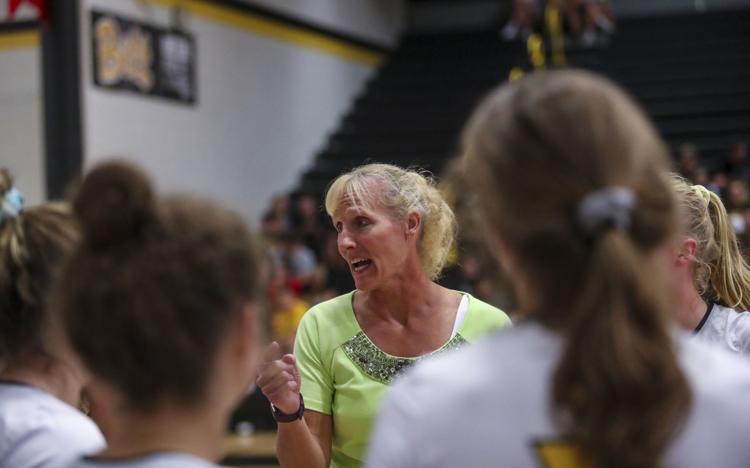 082719-qct-spt-bett-north-vb-021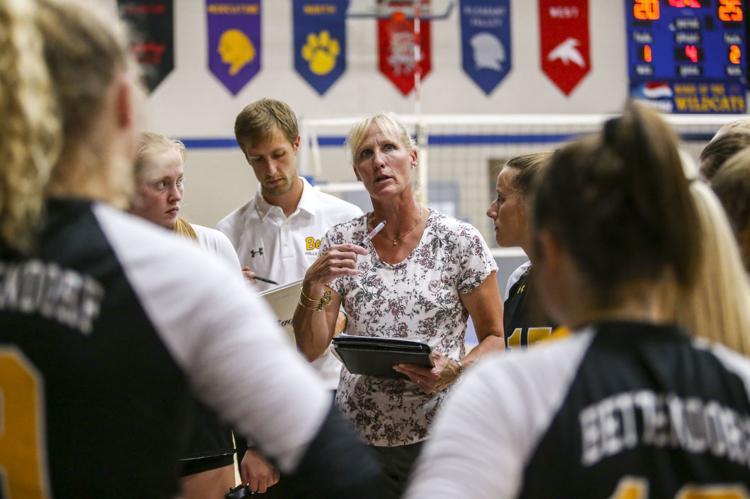 101718-North-Bett-VB-018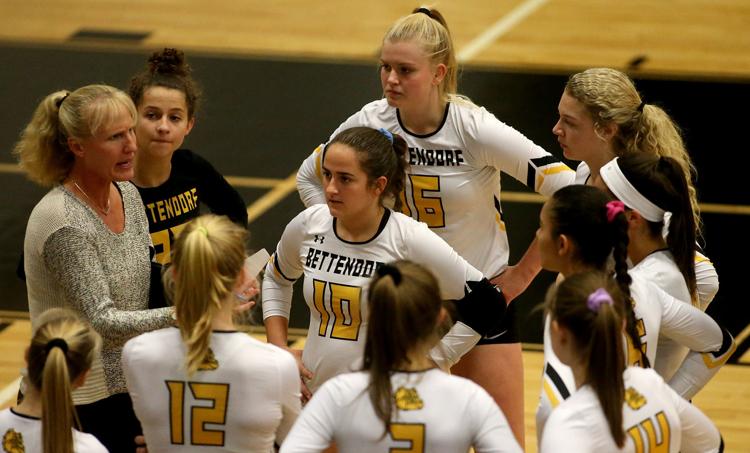 092518-Bett-PV-volleyball-021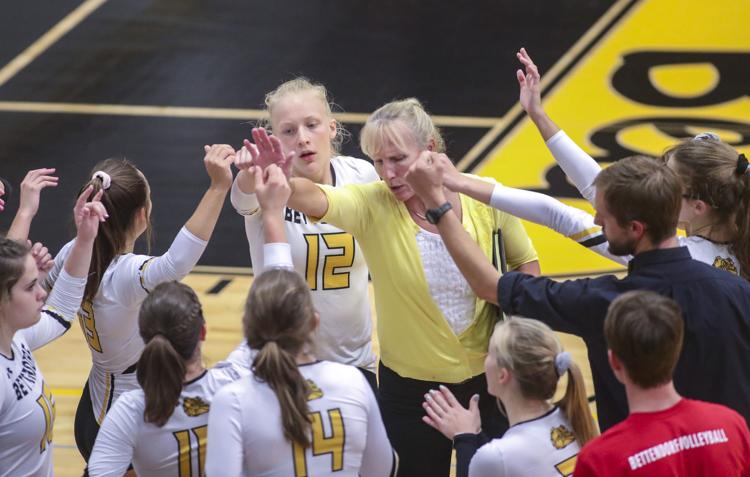 091917-Bettendorf-Assumption-014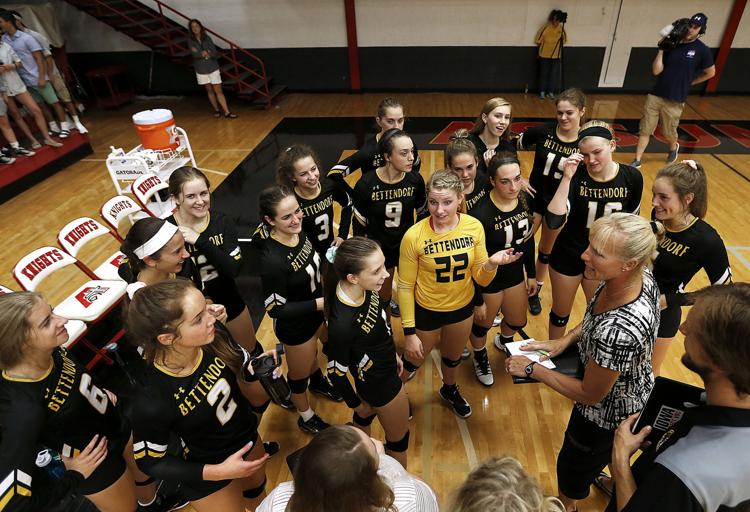 091917-Bettendorf-Assumption-015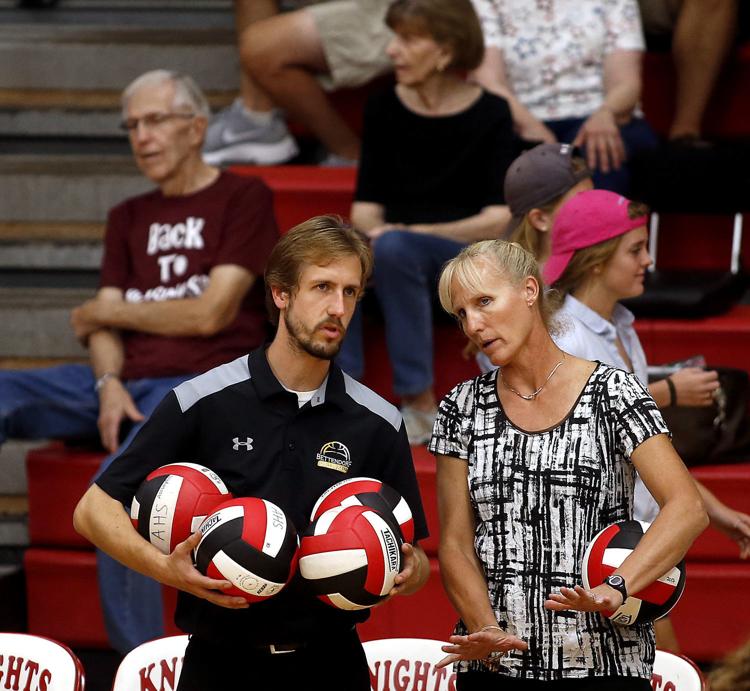 Bettendorf High School volleyball coach Diane Lichtenberg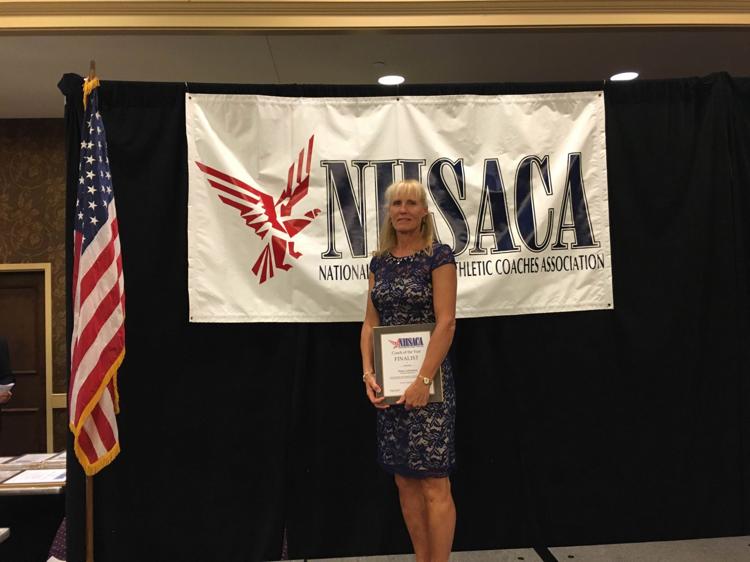 State Volleyball StateVolleyballChamps16_111012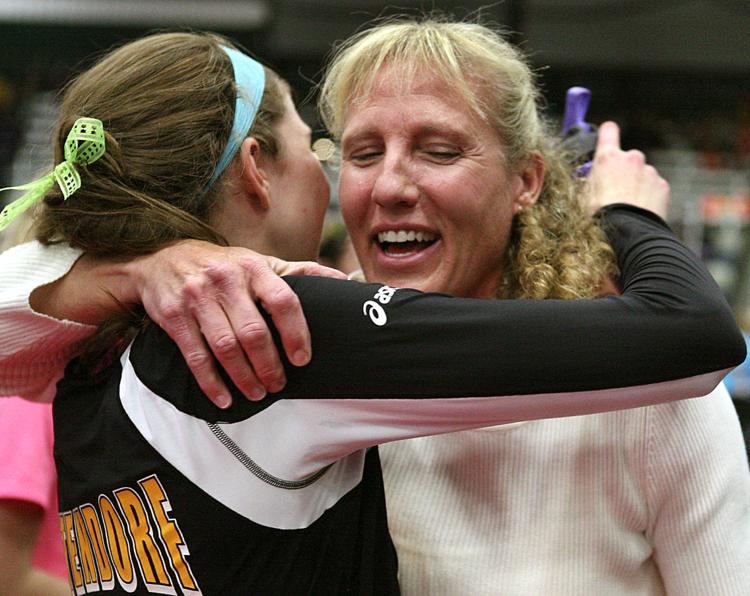 111315-state-vb-bettendorf1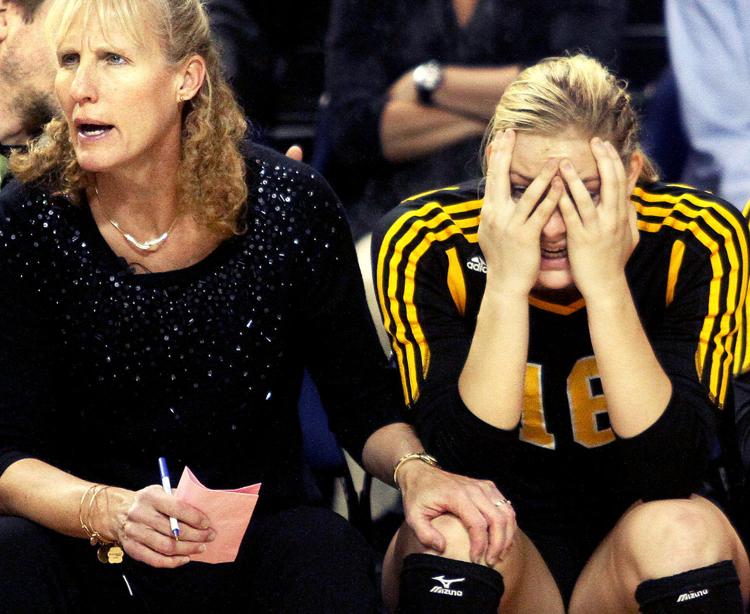 111315-state-vb-bettendorf9
Bettendorf vs Ankeny Centennial 2014 state volleyball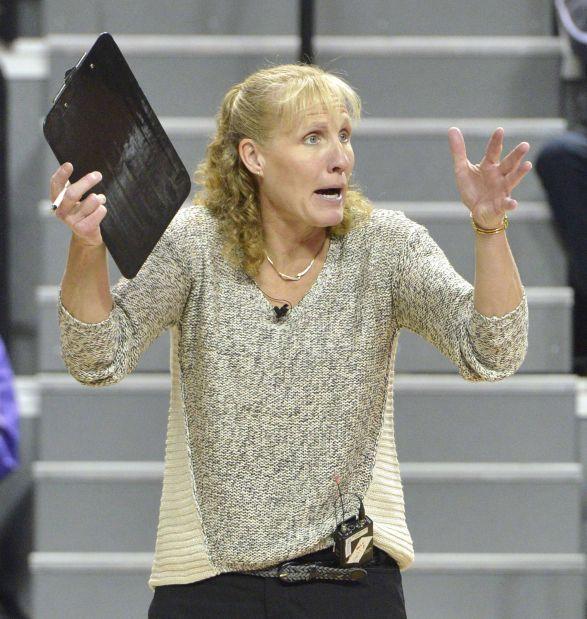 Bettendorf vs Johnston 2014 state volleyball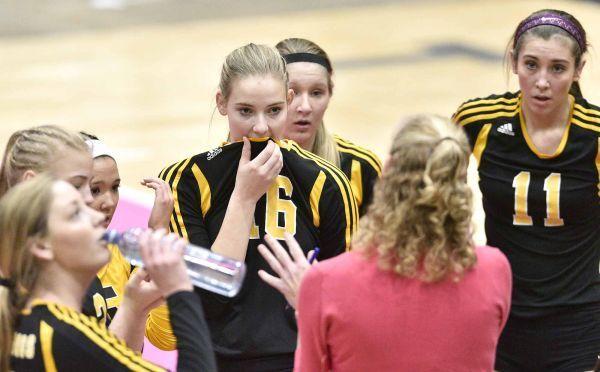 Diane Lichtenberg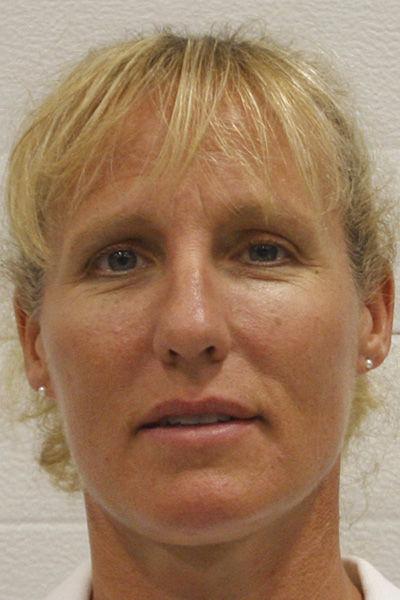 112113-bet-volleyball-home2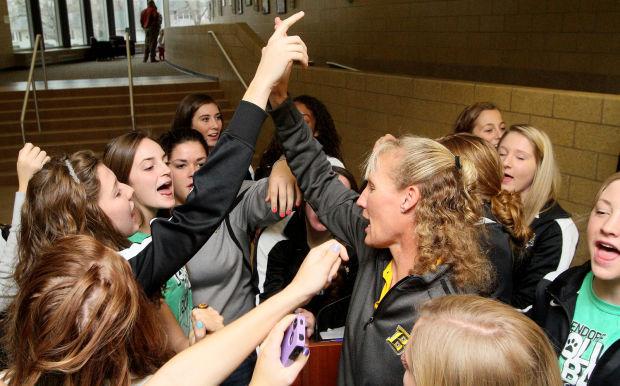 101213-Bett-VB11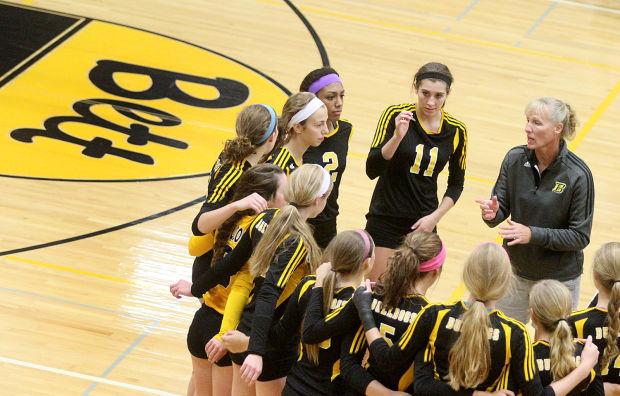 StateVolleyballChamps5_111012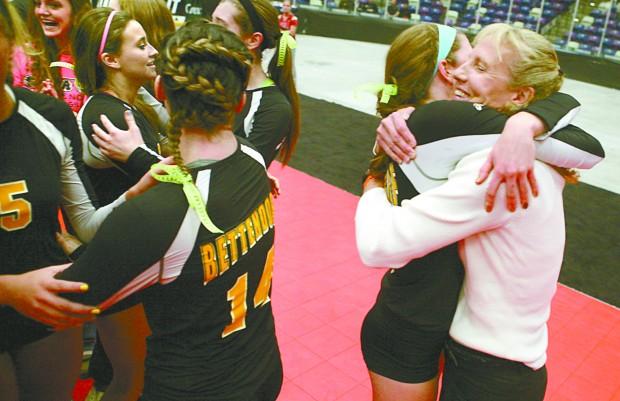 Bettendorf wins state volleyball title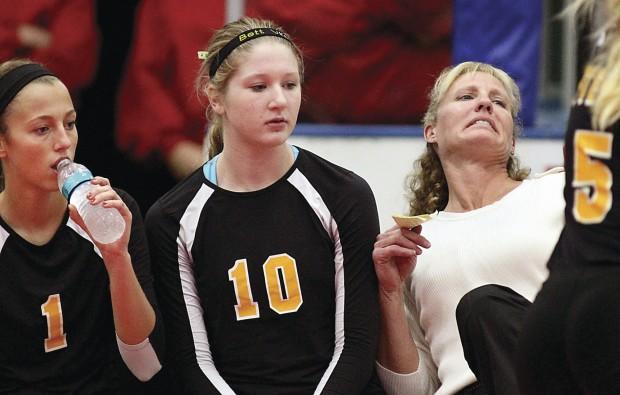 Bettendorf wins state volleyball title
Bettendorf wins state volleyball title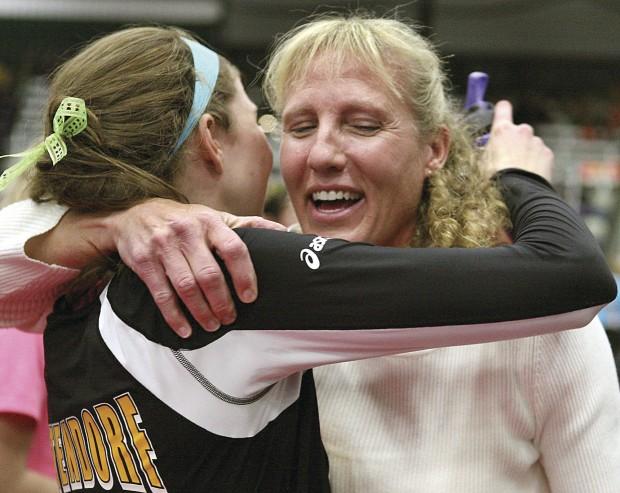 State volleyball: Bettendorf vs. Dubuque Hempstead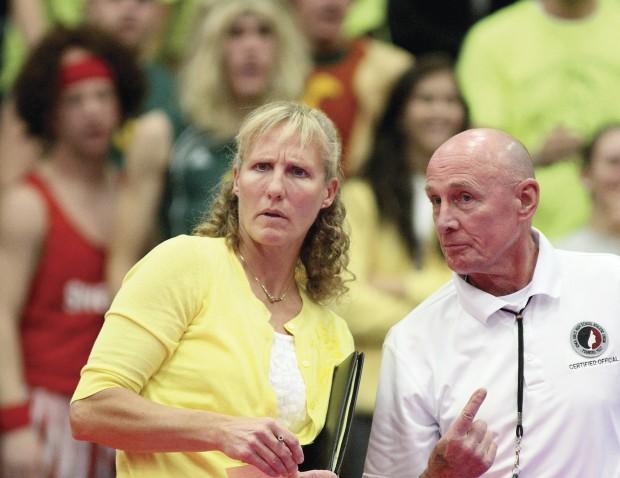 ISU Tailgate ISU2_jc_5_12_10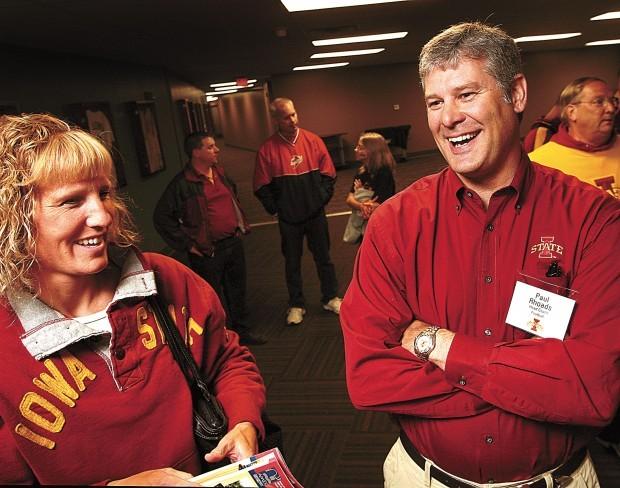 Lichtenberg notches 500th victory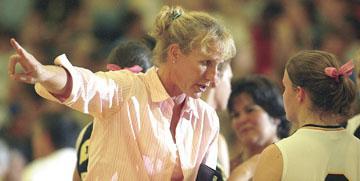 BHS volleyball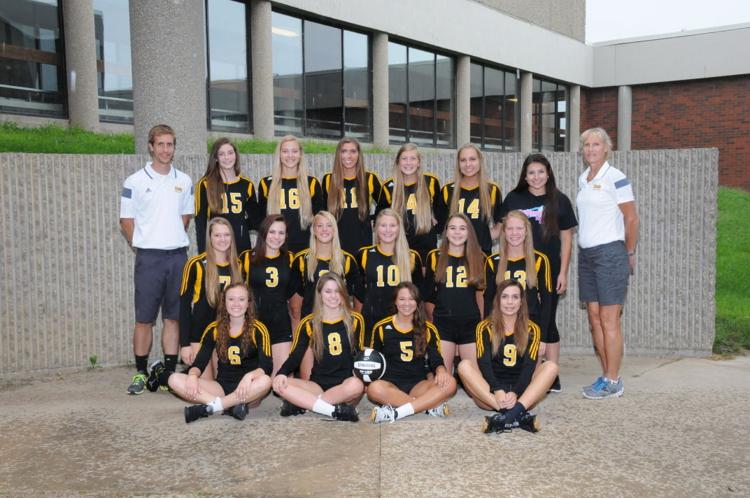 Bettendorf's Diane Lichtenberg will be coaching her daughter, Ashley, in this week's Iowa state volleyball tourney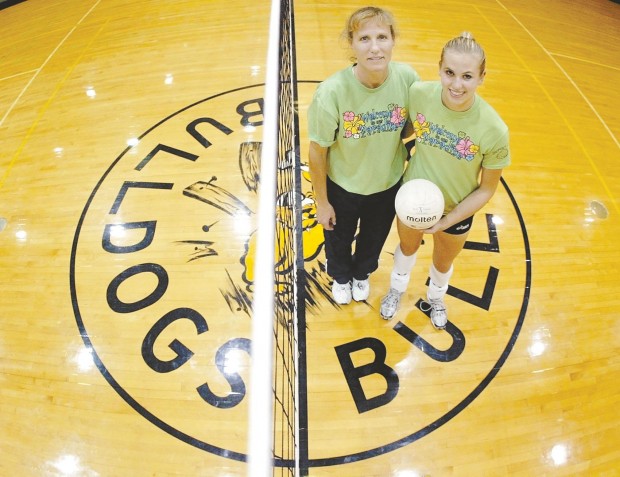 Bett @ PV Volleyball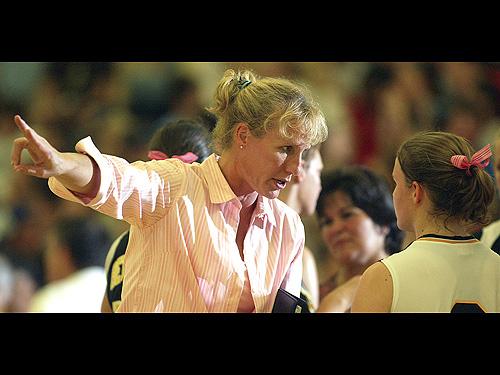 Get in the game with our Prep Sports Newsletter
Sent weekly directly to your inbox!