Julien Broderson still can vividly remember the day, the venue and the opponent.
Moving up a couple of weight classes to help Davenport Assumption's wrestling team as a freshman, Broderson lost a 15-9 semifinal match at the district tournament in DeWitt to Solon's Dillon Diltz. He didn't get an opportunity to wrestle back for second place and failed to qualify for the state tournament.
Despite the bitter disappointment, Broderson has no regrets. He believes that experience helped shape his future.
"During that offseason, I had that day in the back of my mind every time I was training and something I wanted to work toward," he said. "That day drove me to where I'm at today."
Fast forward three years and Broderson is on the verge of a state championship three-peat.
If the Iowa State recruit can navigate his way through the 195-pound bracket in Class 2A this weekend at Wells Fargo Arena in Des Moines, he'll join Josh Watts as the only three-time state champions in an Assumption singlet.
"To be able to be one of the top guys here, it means the world to me," Broderson said.
Broderson, on the cusp of 170 career victories, hasn't just won since his freshman season. He has thoroughly dominated.
In the past three seasons, he's a collective 131-2 (current 105-match win streak). He had only two matches go the full six minutes last season. He's had just one go the distance this year, and that was when he bumped up to 285 and defeated Bettendorf's state-ranked Griffin Liddle 7-2 in a dual meet.
"It is ridiculous," teammate Seth Adrian said. "I don't think I've seen a wrestler as dominant as he's been in these past two years. At this point, he expects to dominate."
Among his 46 wins this season, Broderson has 37 pins (30 in the first period), seven forfeits, a technical fall and the decision over Liddle. He has yet to surrender a takedown or give up a reversal.
"I knew last year I was pretty dominant, but there was an extra step," Broderson said. "You don't want to stop at just being kind of dominant. You want to dominate every single match, every single opponent.
"I just want to show an extra level of dominance that I'm the top wrestler in 2A."
Ranked ninth in the country at his weight class by FloWrestling, Broderson already has handled the top competitors in his division this season.
He pinned second-ranked Noah Bandstra of East Marshall in the second period at the Eckenrod Invitational in January. He posted a technical fall over third-ranked Thomas Bentley of Red Oak in the first tournament of the season.
In the finals of the Freeman-Castro Midwest Shootout at Bettendorf, he stuck 3A second-ranked Brayden Wolf of Waverly-Shell Rock in 70 seconds.
"I think pound-for-pound, he's the best wrestler in the state of Iowa," Assumption coach Jon Terronez said, "but you can never stop improving."
Adrian has seen Broderson's continual drive first-hand in the practice room.
Less than 24 hours after Broderson's state championship last winter, he was back in the gym working.
"He never takes breaks, never slacks off," Adrian stated. "He's always working."
It provides a blueprint for others in Assumption's room to see on a daily basis.
"All these other guys look at him and go, 'Wow, that's what I should be and what I need to do to be good,'" Adrian said. "It shows them how they got to work and how to act on and off the mat."
Dominance can lead to arrogance, but Terronez and his staff have kept him grounded.
"It's always like, 'What's the next game plan? What move do you want to try to add to your arsenal?'" Terronez said. "When people get as good as Julien, it is easy to take opponents lightly. Julien doesn't take anybody lightly."
Even though Broderson was undefeated last season, one of his six-minute matches was a 10-6 victory in the semifinals over Dyersville Beckman's Owen Grover.
Broderson is eager to make his final high school state tournament a pin fest.
"I want to get in, get out as fast as possible," he said. "My goal is to pin the rest of my opponents."
With a third straight state championship, Broderson would join Clinton's Dan Knight, Maquoketa's Eric Juergens and Bettendorf's Fredy Stroker and Jack Wagner as the only Iowa Q-C wrestlers to accomplish the feat.
"There is no other state tournament like it," Broderson said. "You can do a 360 (turn) and see about 14 or 15,000 people compared to maybe a couple hundred in a high school gym. It is an awesome feeling."
And a weekend Broderson plans to savor with his coaches, teammates and family.
"It is going to be a little bittersweet," he said, "but I'm not going to do anything differently. I'm going to keep the same routine.
"The goal is to dominate every match."
020219-qct-spt-sect-wrestling-009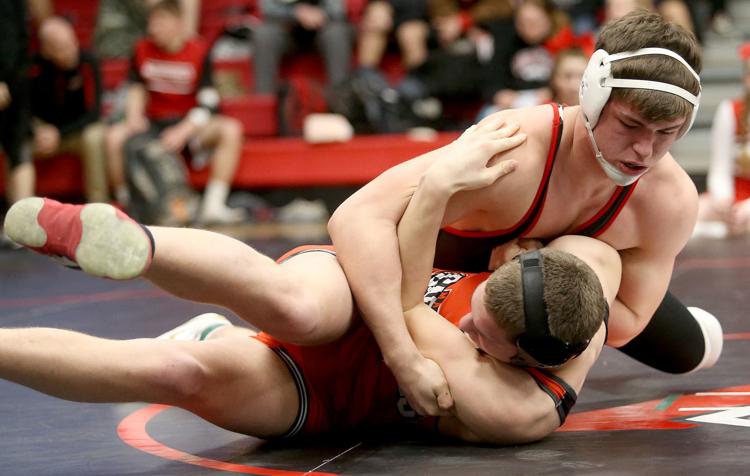 020219-qct-spt-sect-wrestling-010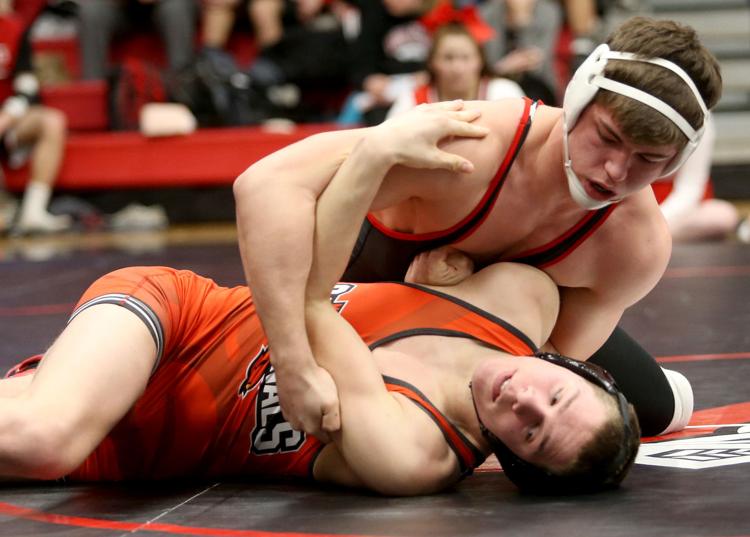 020219-qct-spt-sect-wrestling-011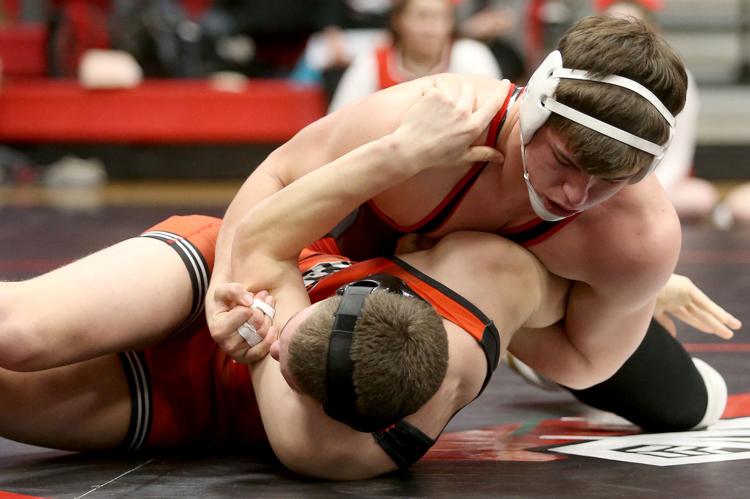 020219-qct-spt-sect-wrestling-012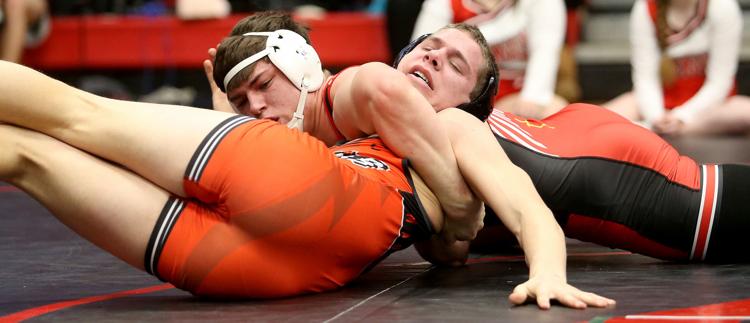 020219-qct-spt-sect-wrestling-013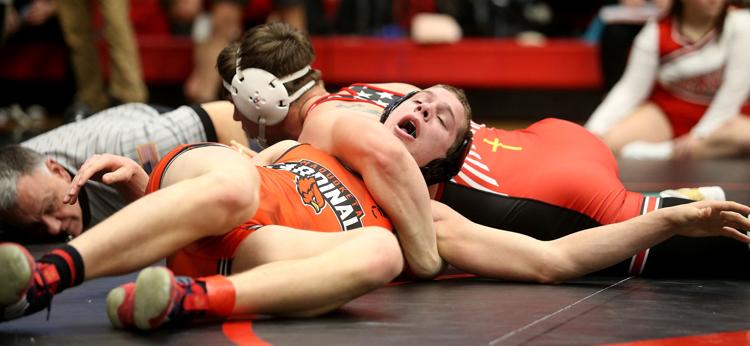 012119-qct-spt-assum-pv-002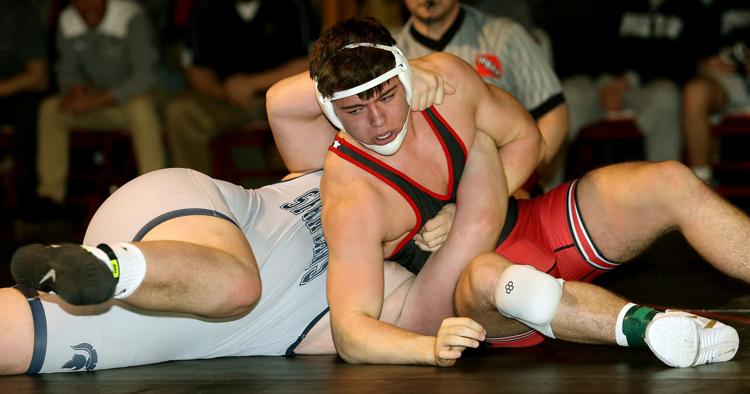 010919-Bett-Assum-wrest-001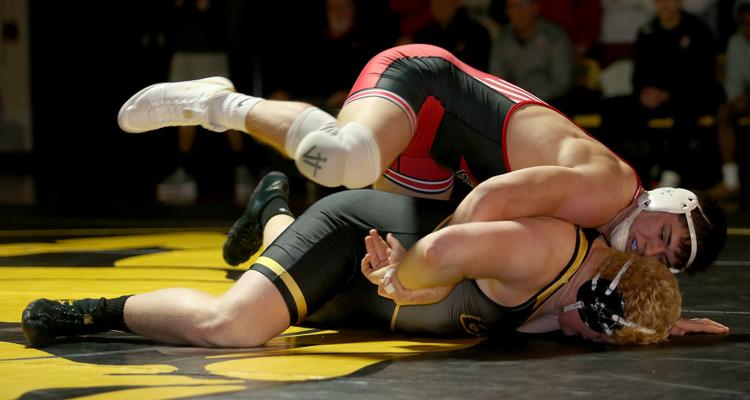 200 OF 2018-0123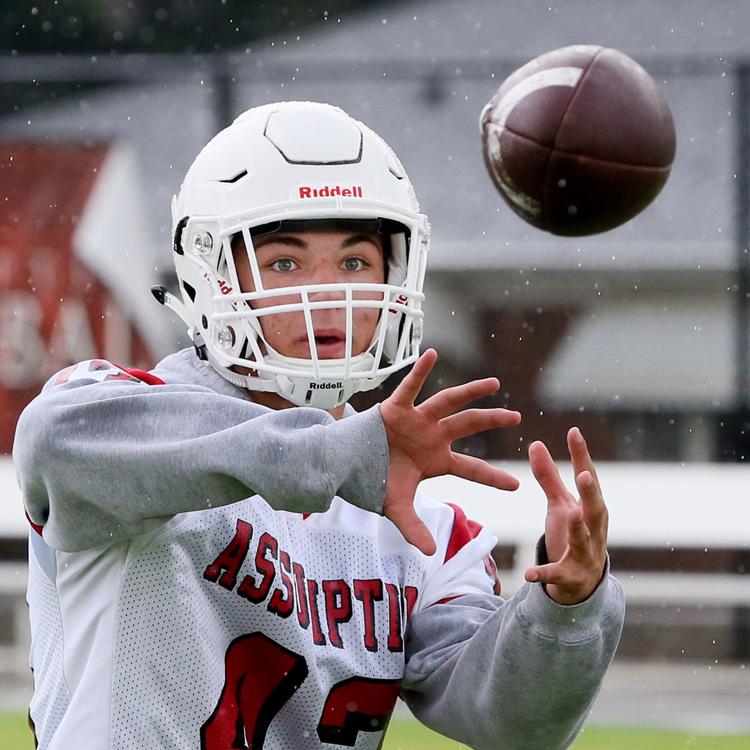 122618-Abeyta-Favorites-004
091318-assumption-fb-024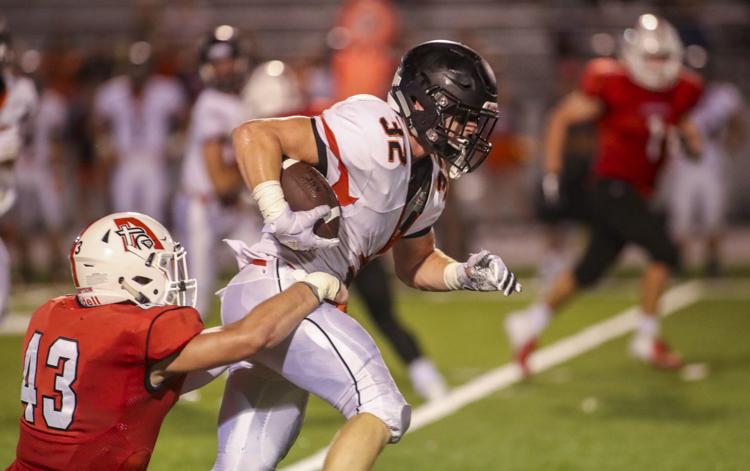 083018-assumption-fb-023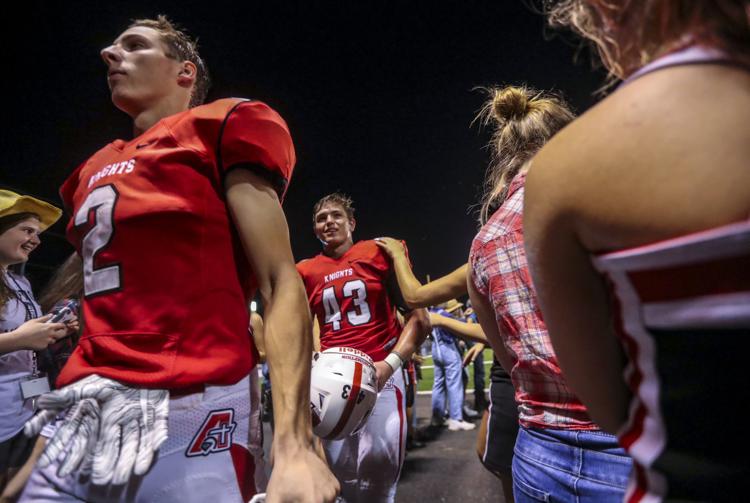 083018-assumption-fb-004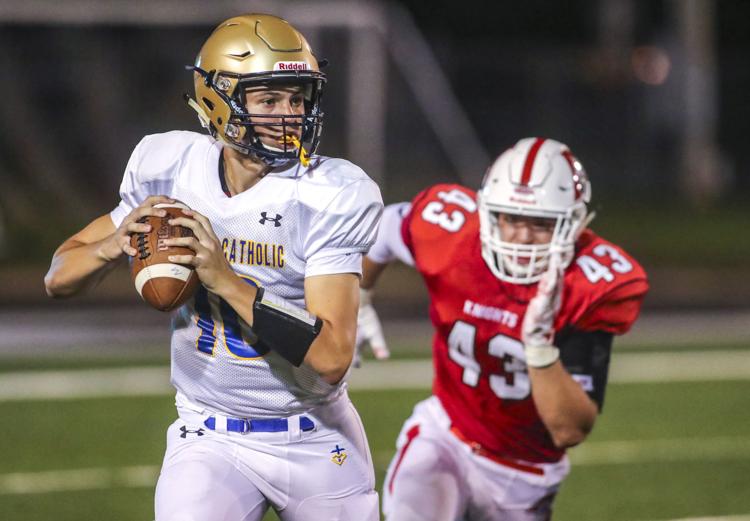 081918-OUTTAKES-005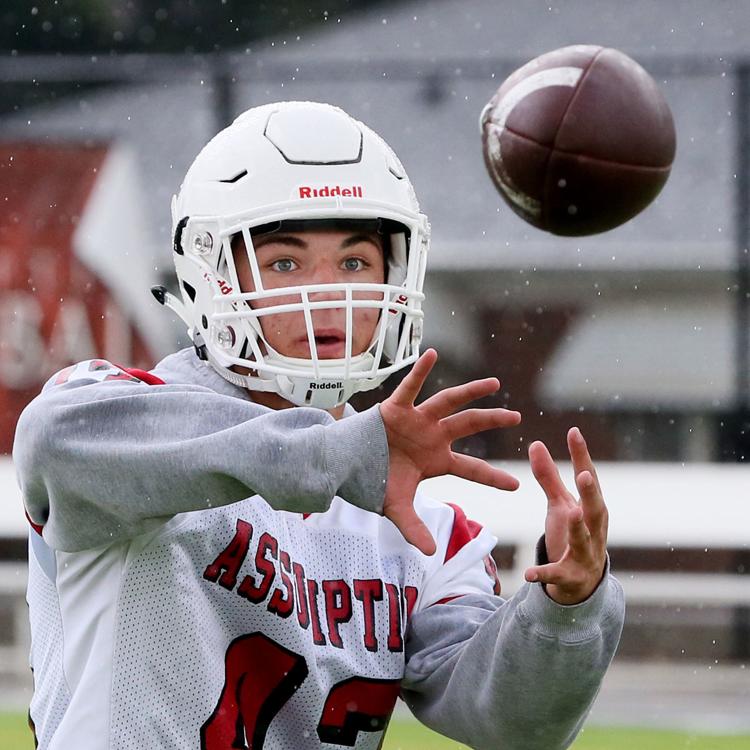 080718-assumption-football-004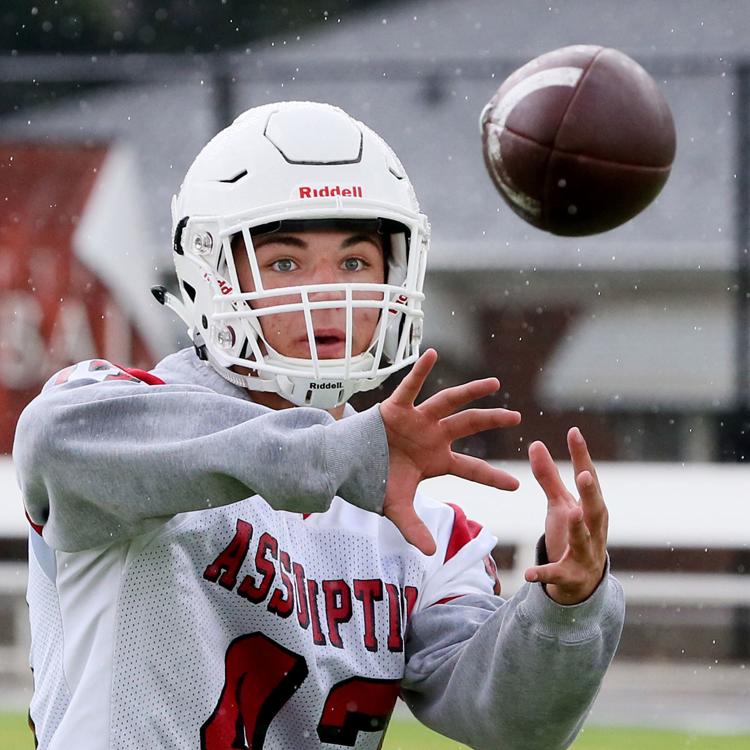 State Saturday Class 3A-Final 07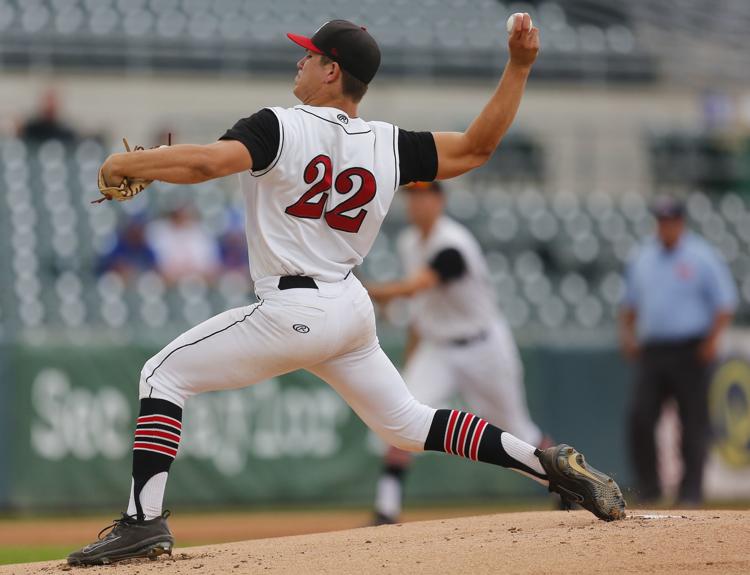 State Tuesday Class 3A 01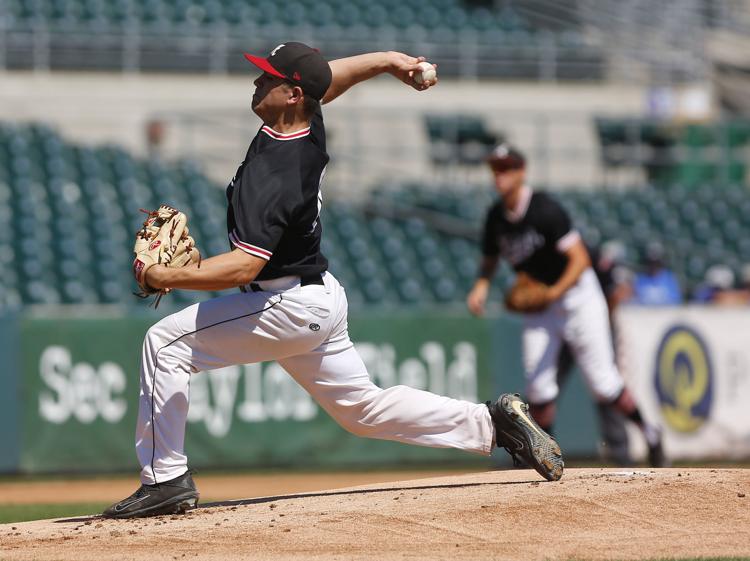 050818-qct-spt-salute-sports-051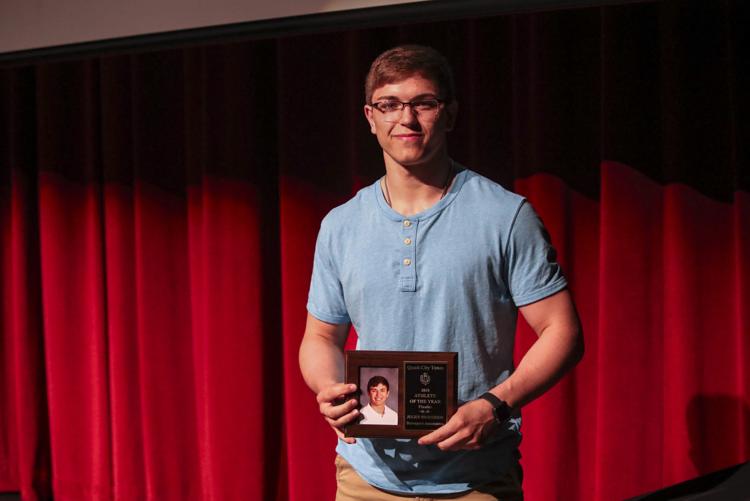 050818-qct-spt-salute-sports-052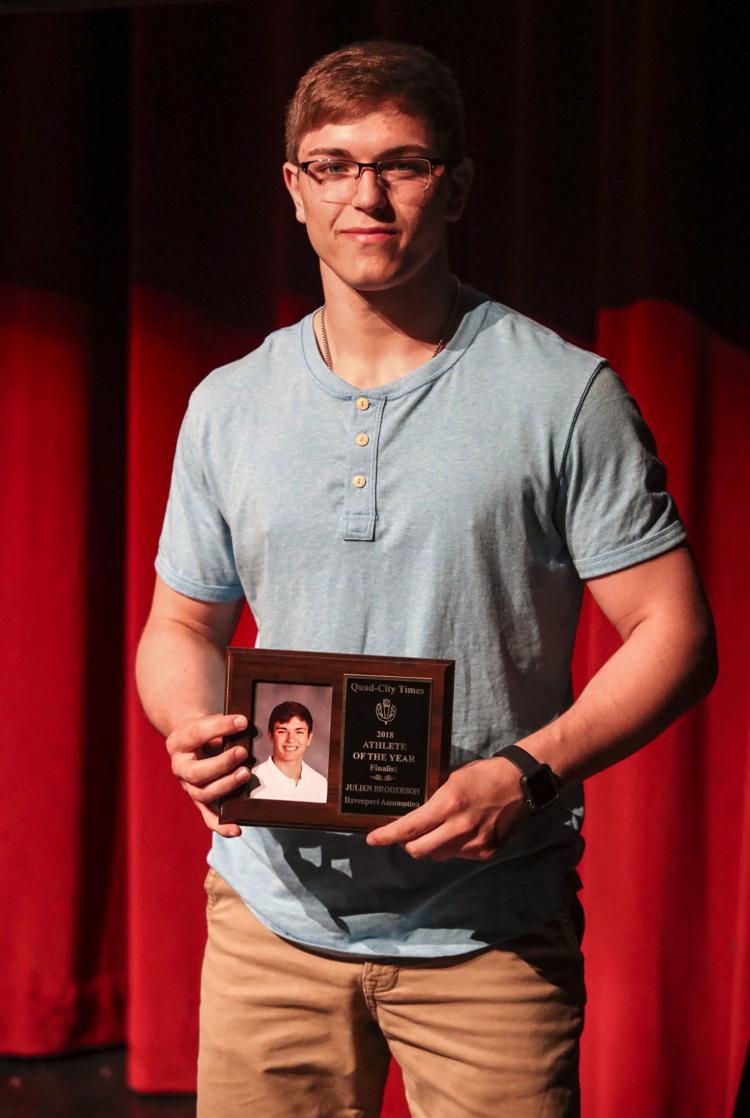 Julien Broderson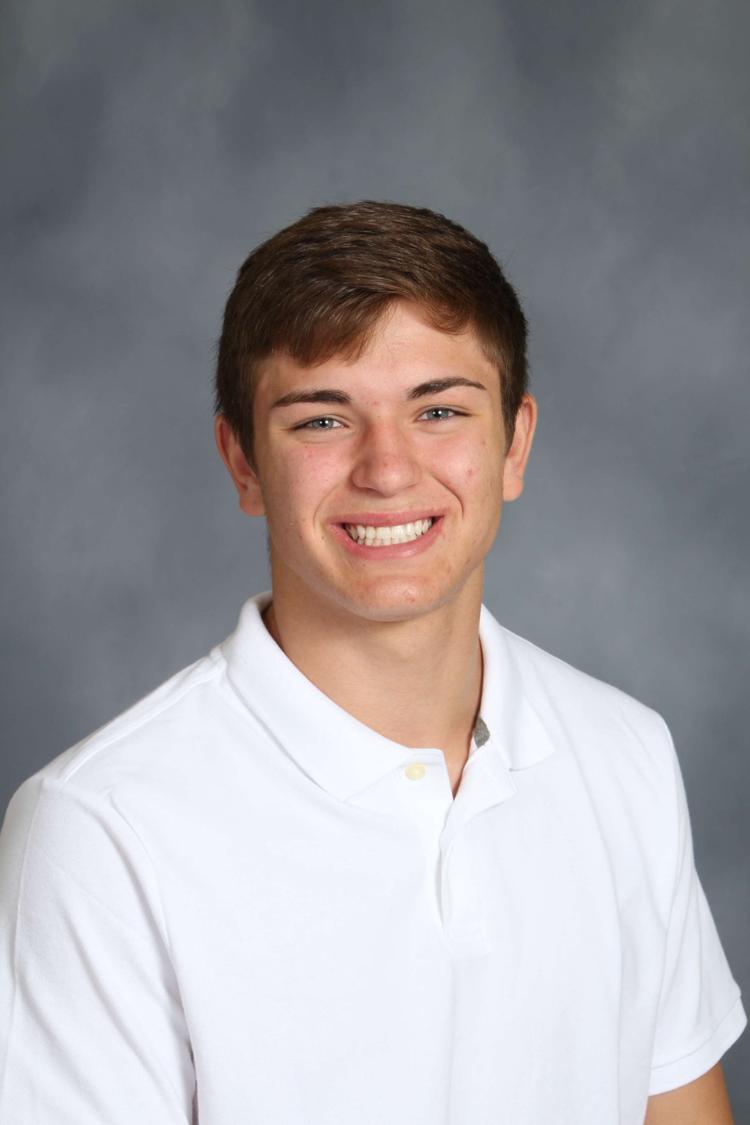 Assumption's Julien Broderson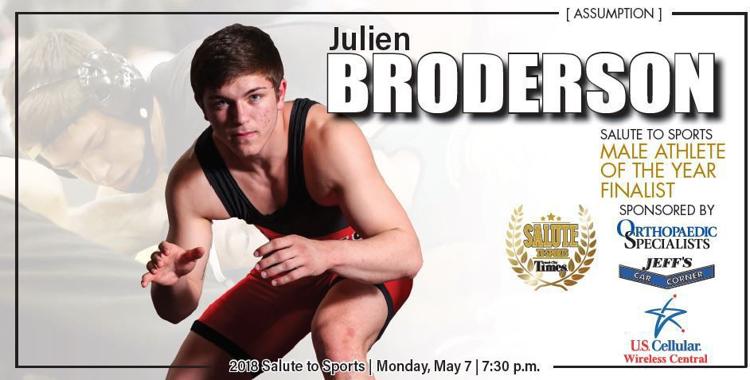 030518-METRO-WRESTLER-001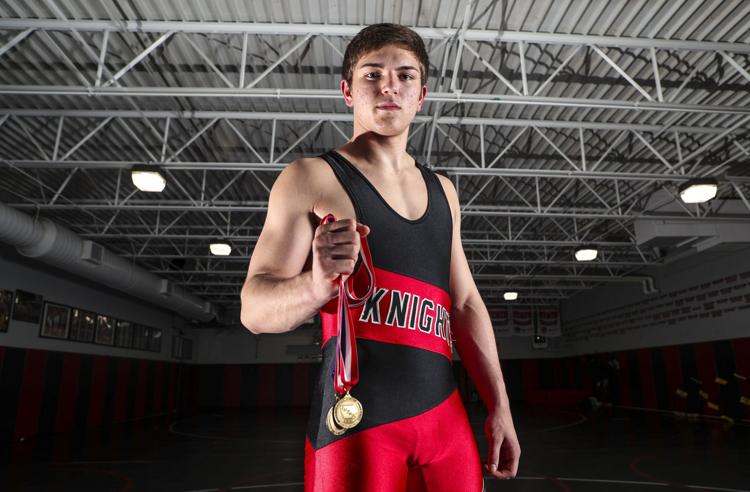 030518-METRO-WRESTLER-002
030518-METRO-WRESTLER-003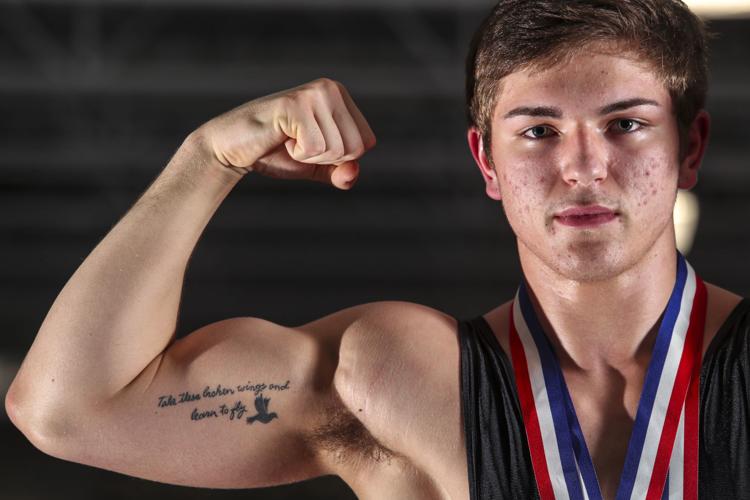 030518-METRO-WRESTLER-004
030518-METRO-WRESTLER-005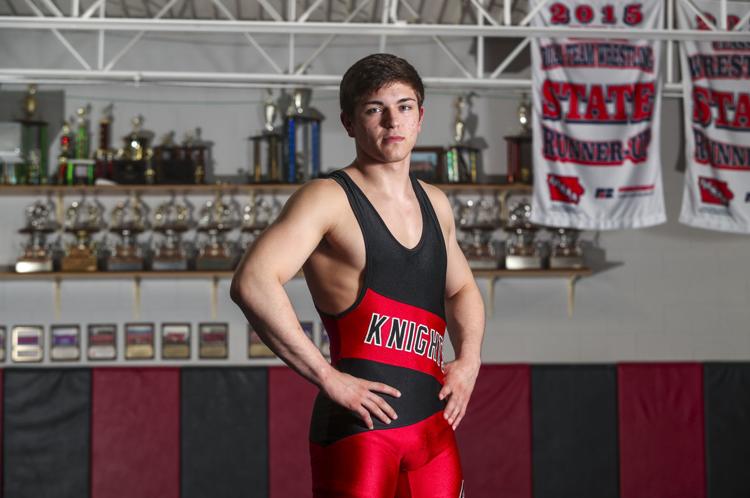 030518-METRO-WRESTLER-006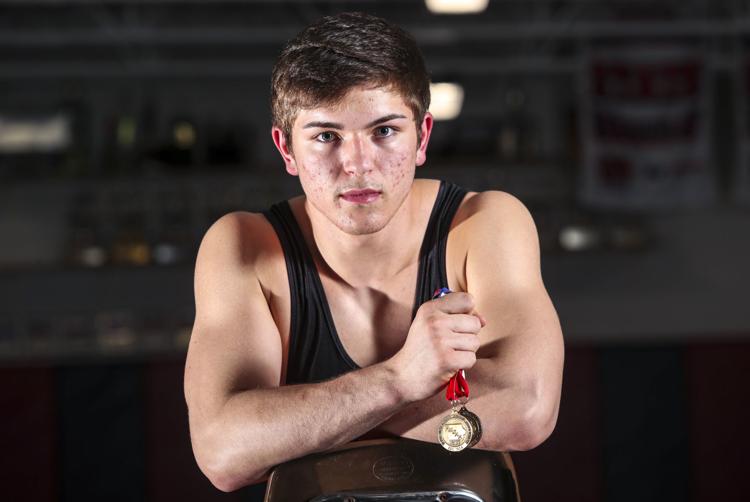 030518-METRO-WRESTLER-007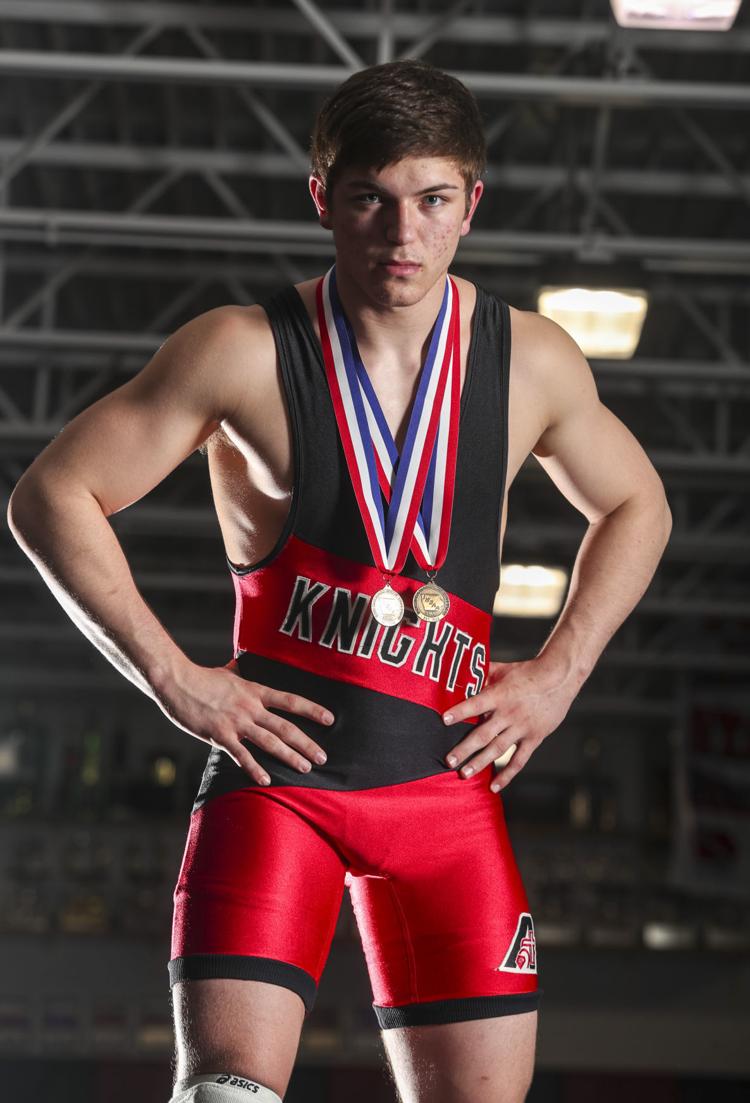 030518-METRO-WRESTLER-008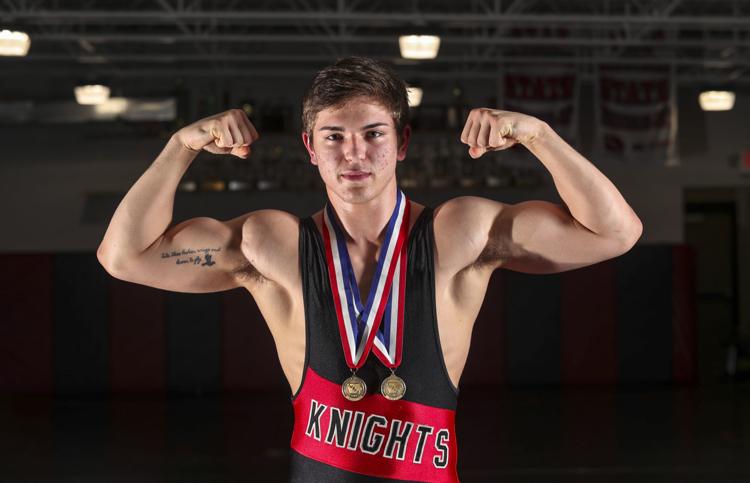 030518-METRO-WRESTLER-009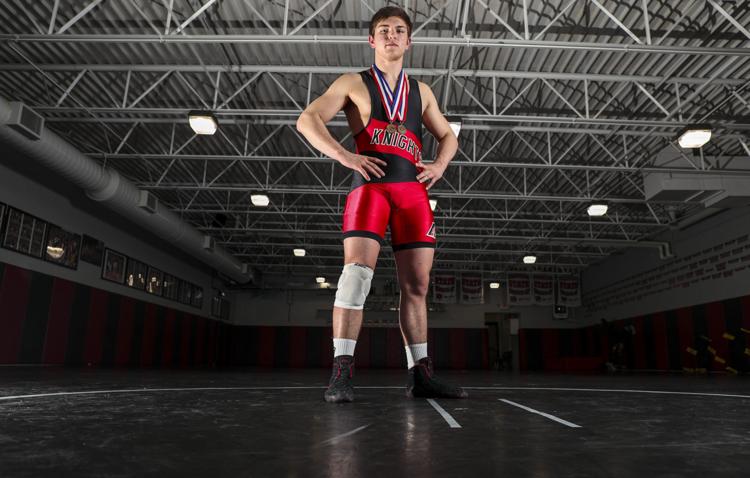 030518-METRO-WRESTLER-010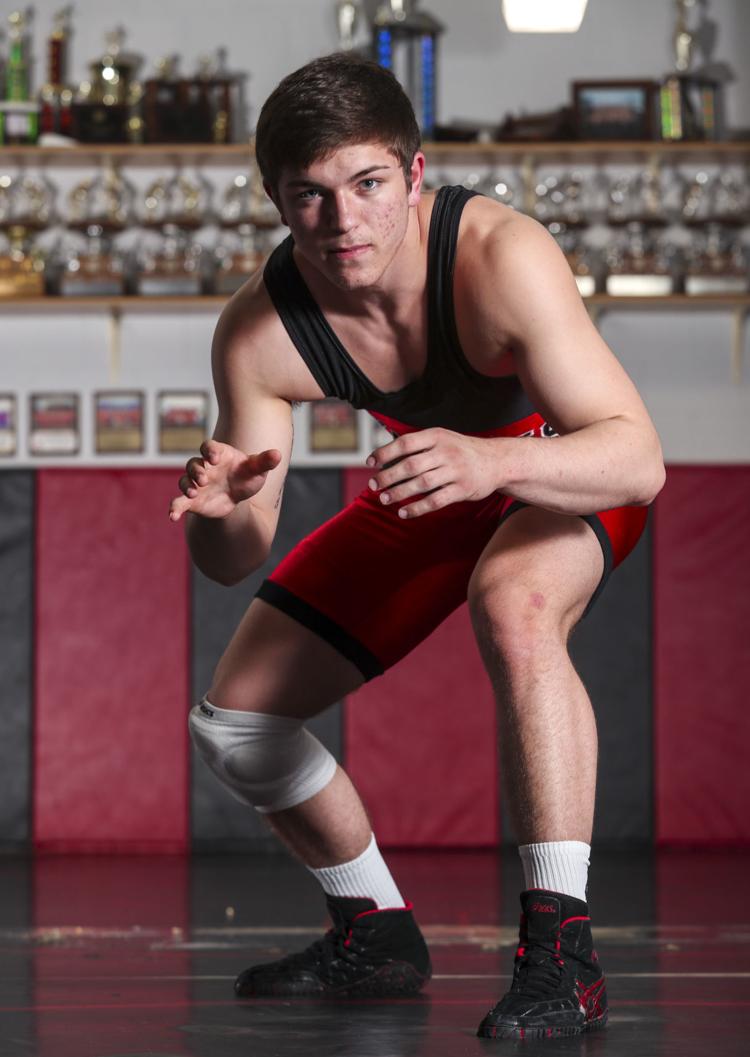 022518-OUTTAKES-006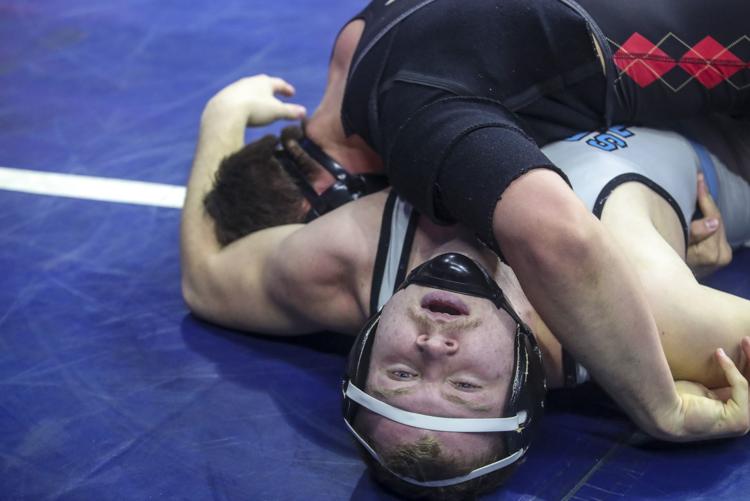 021718-STATE-WRESTLING-FINALS-056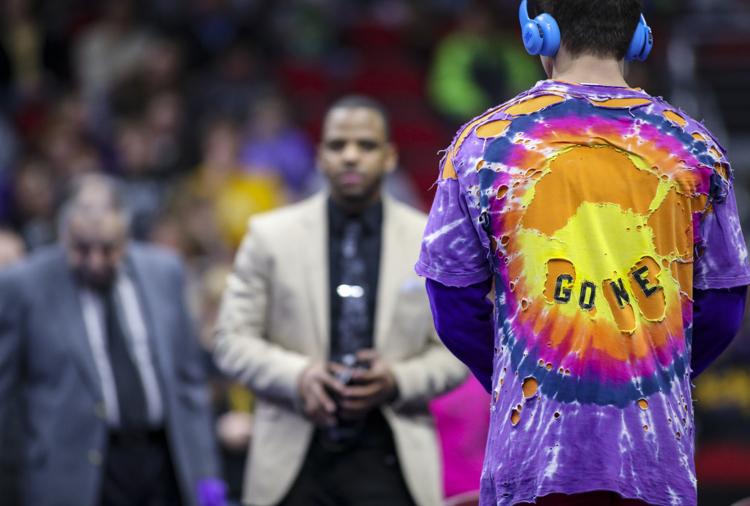 021718-STATE-WRESTLING-FINALS-057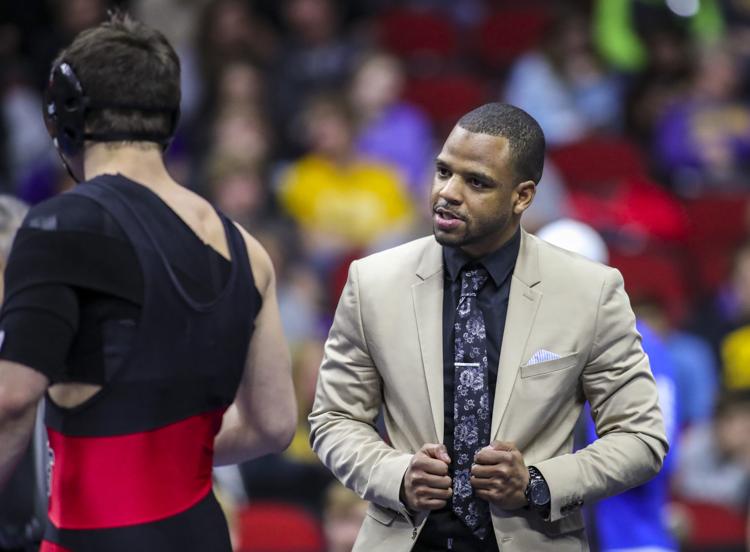 021718-STATE-WRESTLING-FINALS-058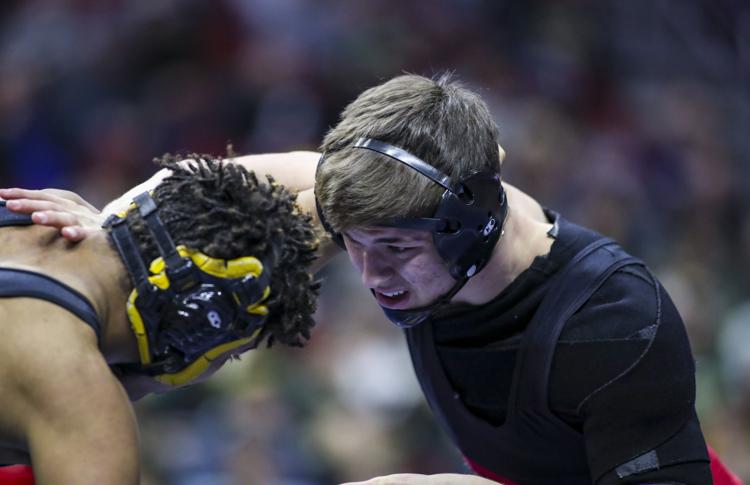 021718-STATE-WRESTLING-FINALS-059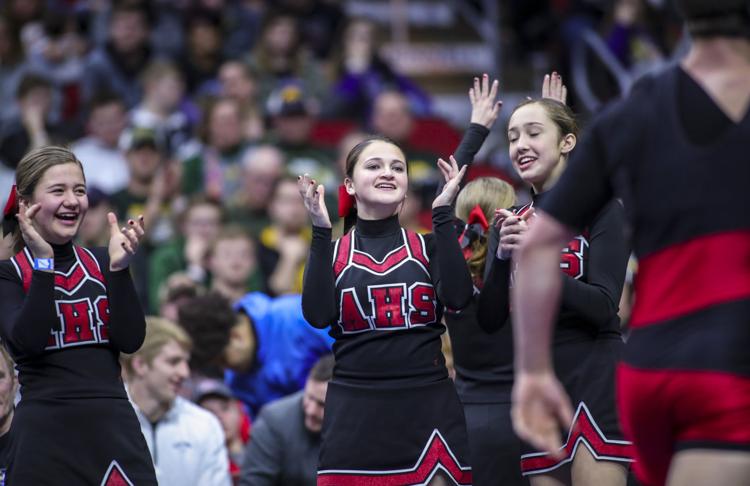 021718-STATE-WRESTLING-FINALS-025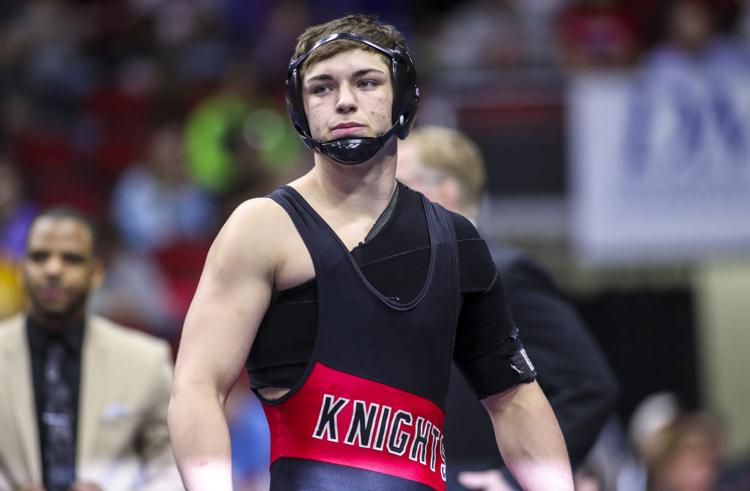 021718-STATE-WRESTLING-FINALS-026
021718-STATE-WRESTLING-FINALS-027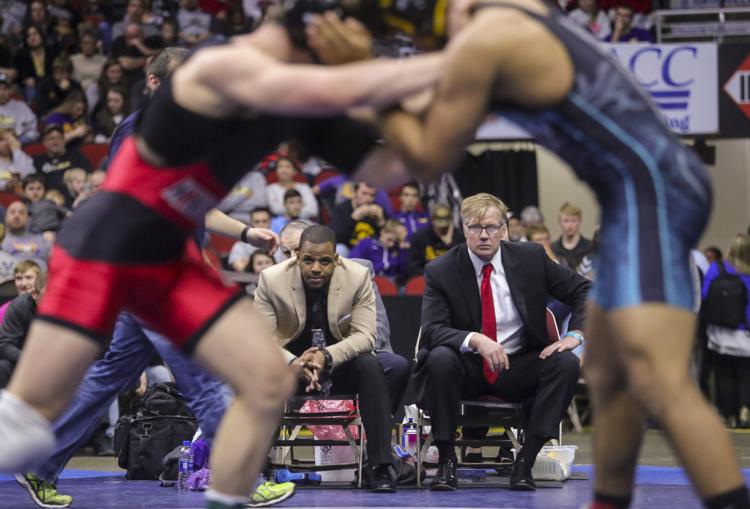 021718-STATE-WRESTLING-FINALS-028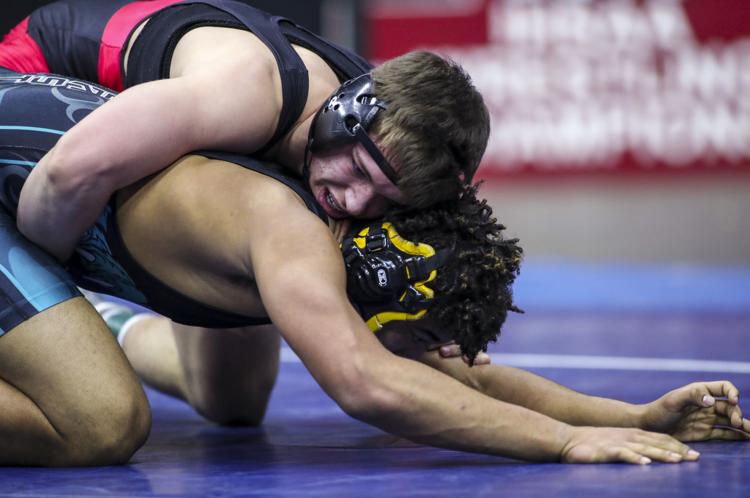 021718-STATE-WRESTLING-FINALS-029
021718-STATE-WRESTLING-FINALS-030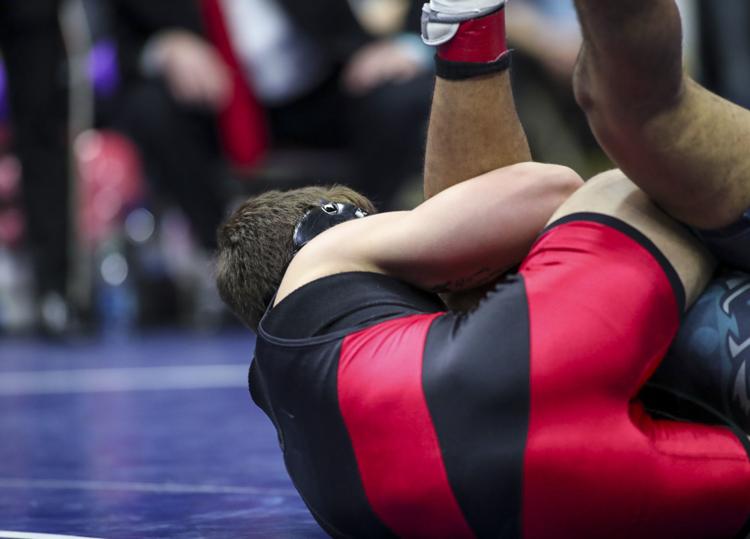 021718-STATE-WRESTLING-FINALS-031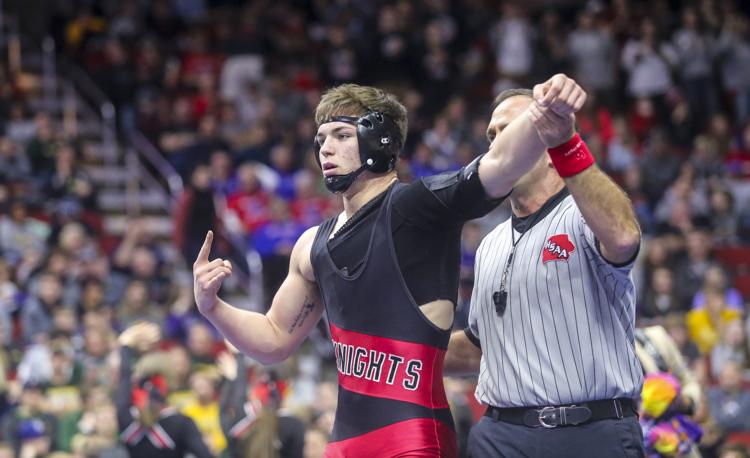 021618-STATE-WRESTLING-2A-SEMIS-018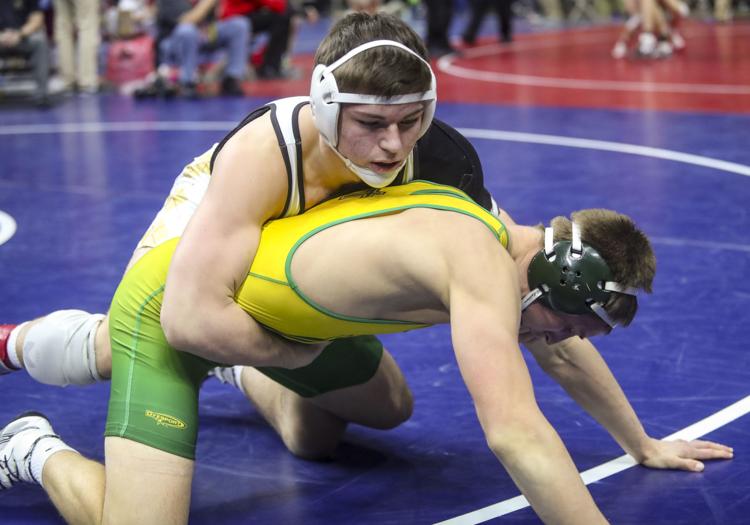 021618-STATE-WRESTLING-2A-SEMIS-020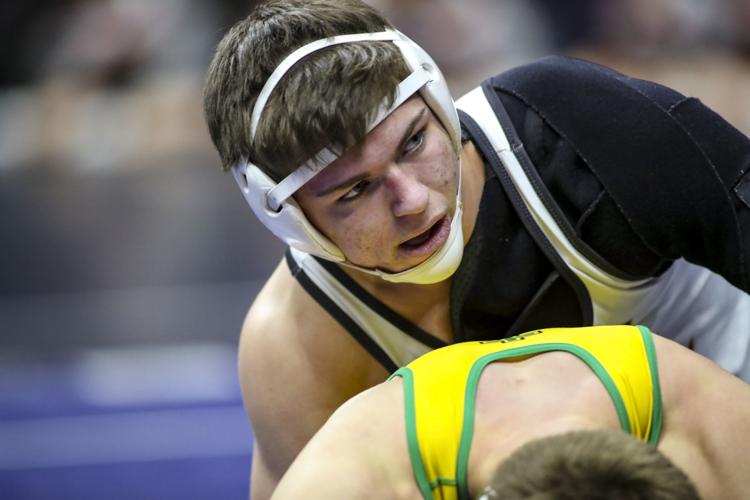 021618-STATE-WRESTLING-2A-SEMIS-021
021618-STATE-WRESTLING-2A-SEMIS-022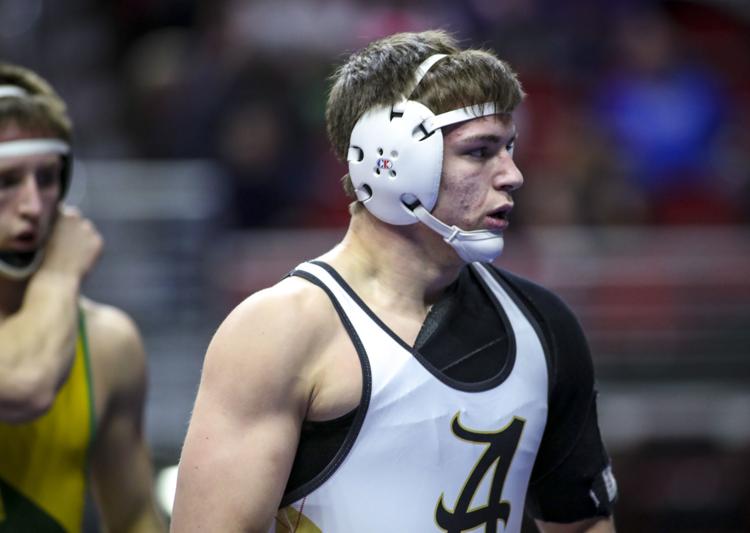 021618-STATE-WRESTLING-2A-QUARTERS-018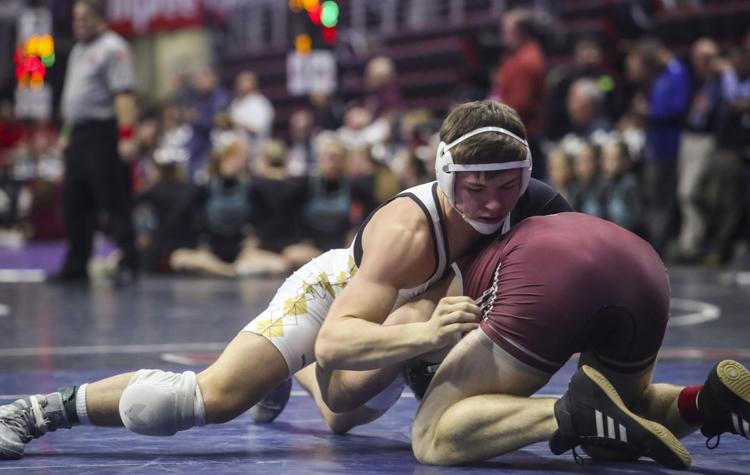 021618-STATE-WRESTLING-2A-QUARTERS-019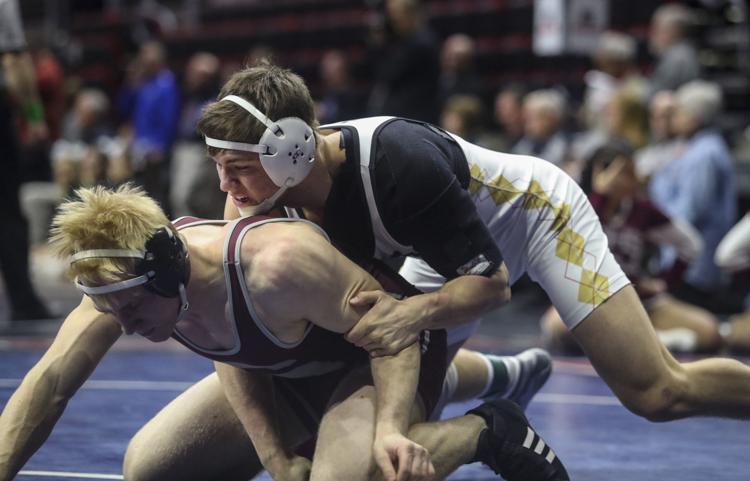 021618-STATE-WRESTLING-2A-QUARTERS-020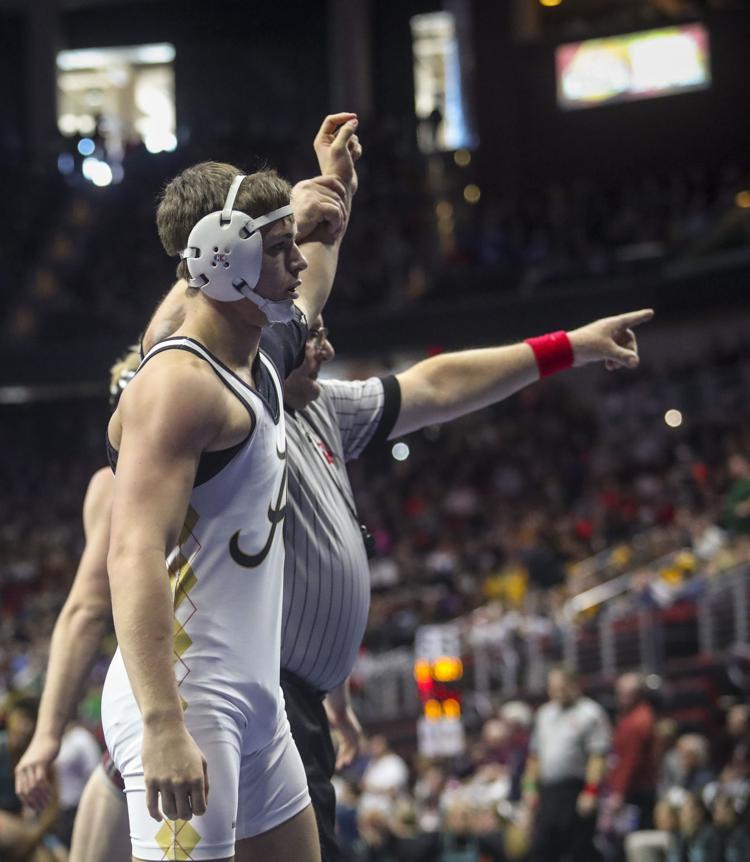 021518-STATE-WRESTLING-2A-ROUND1-036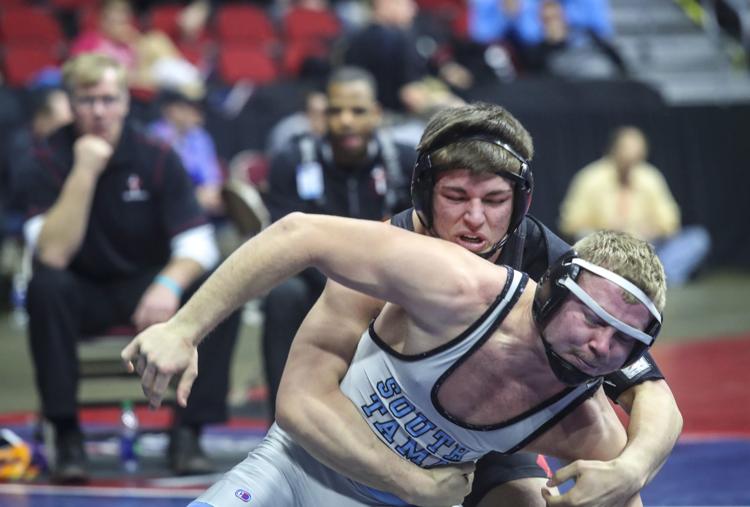 021518-STATE-WRESTLING-2A-ROUND1-037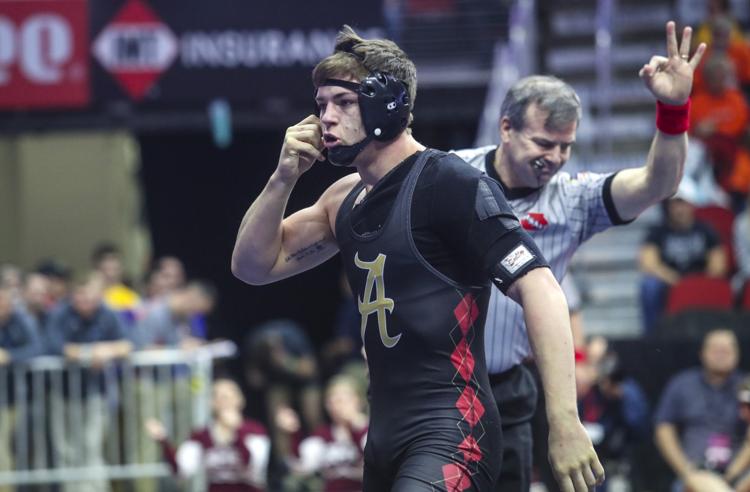 021518-STATE-WRESTLING-2A-ROUND1-038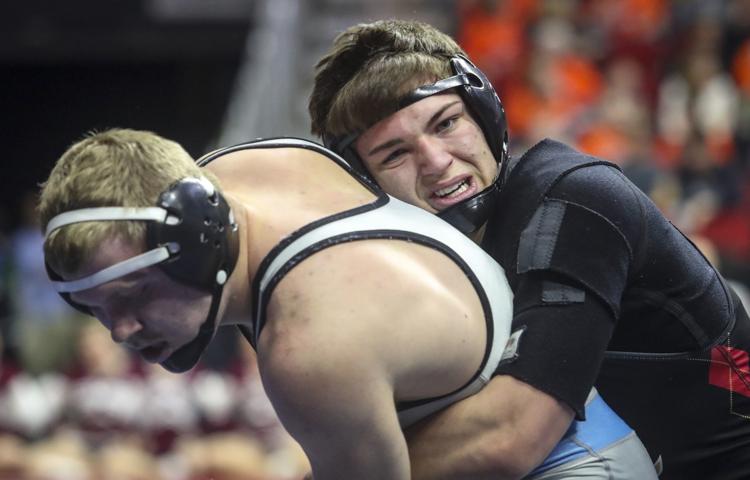 021518-STATE-WRESTLING-2A-ROUND1-039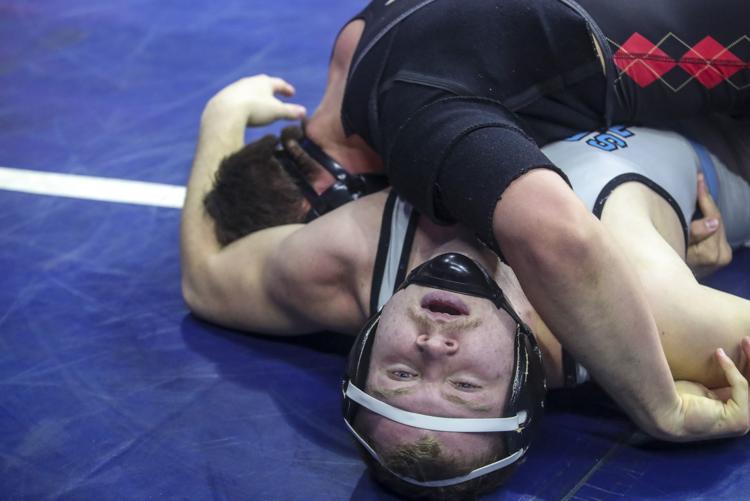 020318-sectional-wrestling-009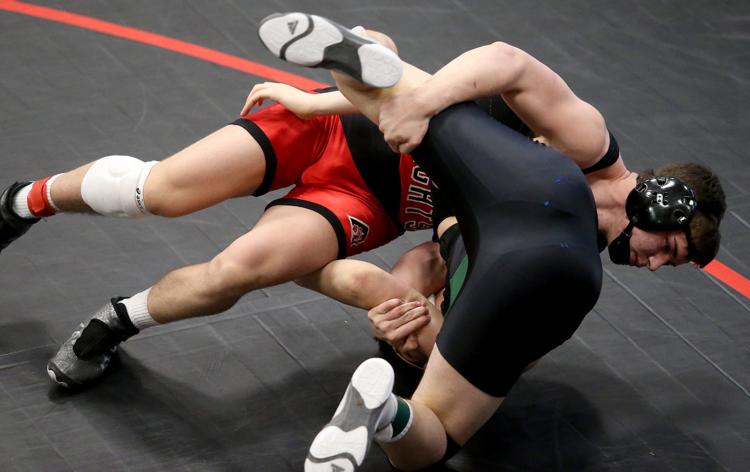 020318-sectional-wrestling-010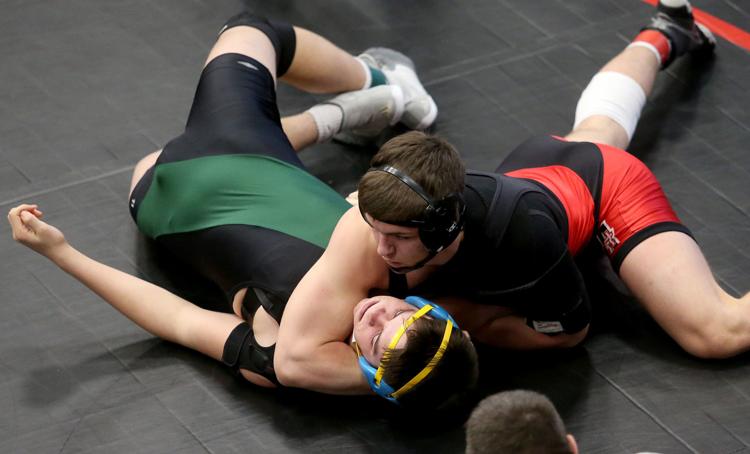 012718-MAC-WRESTLING-TOURNAMENT-049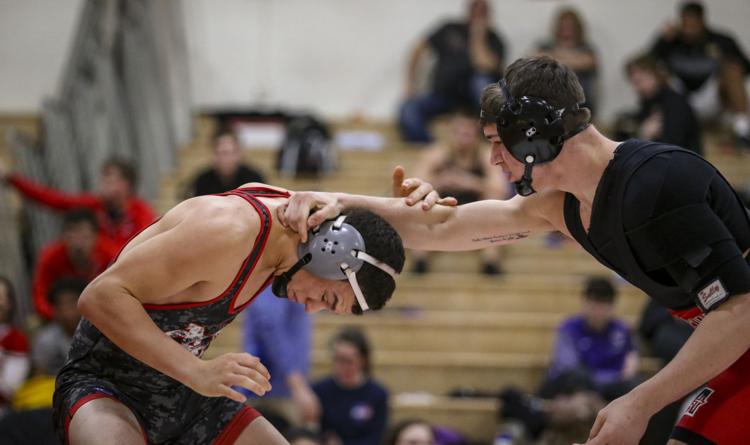 012718-MAC-WRESTLING-TOURNAMENT-050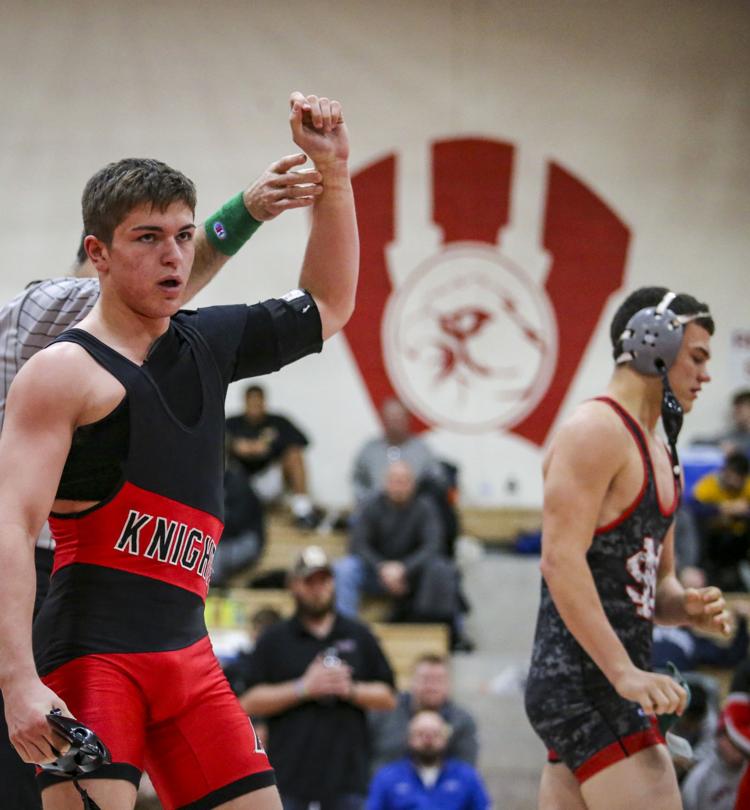 012718-MAC-WRESTLING-TOURNAMENT-009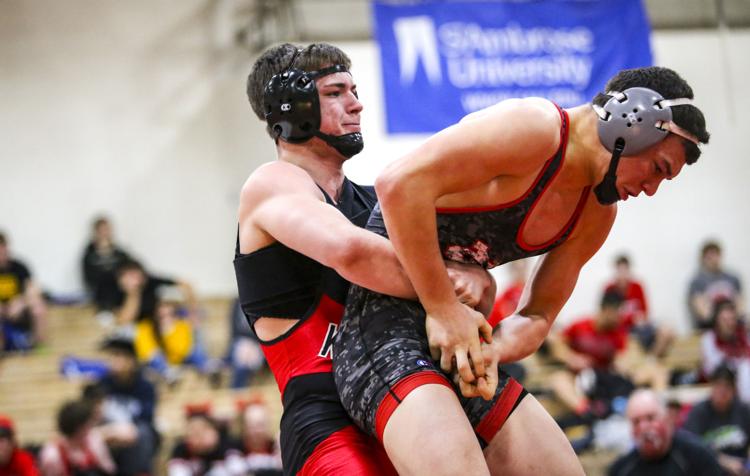 012418-BETTENDORF-ASSUMPTION-WRESTLING-038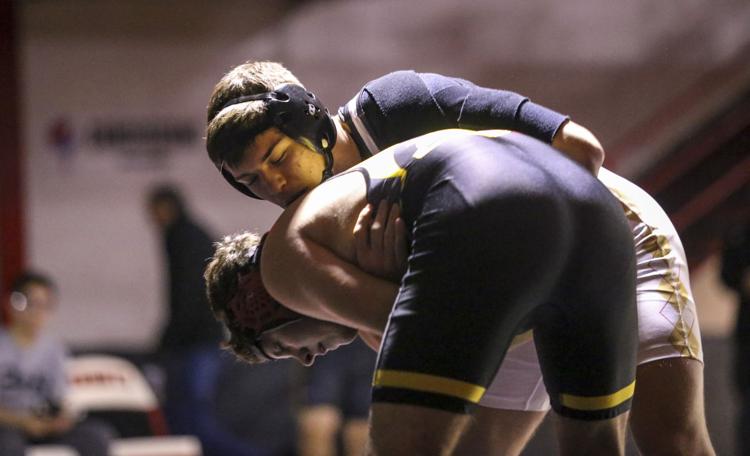 012418-BETTENDORF-ASSUMPTION-WRESTLING-039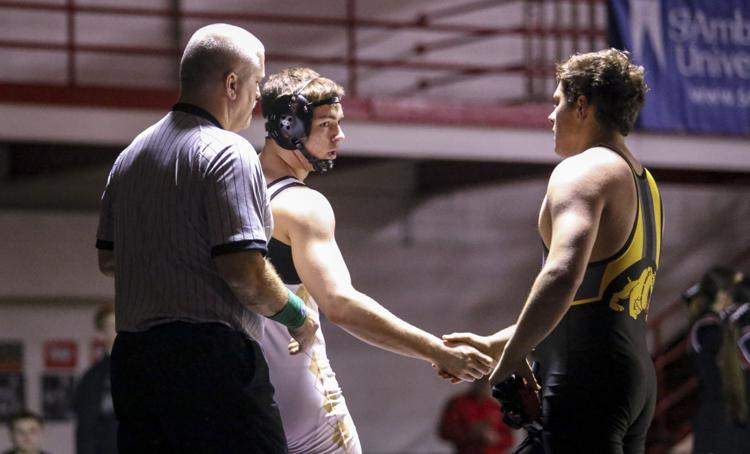 012418-BETTENDORF-ASSUMPTION-WRESTLING-012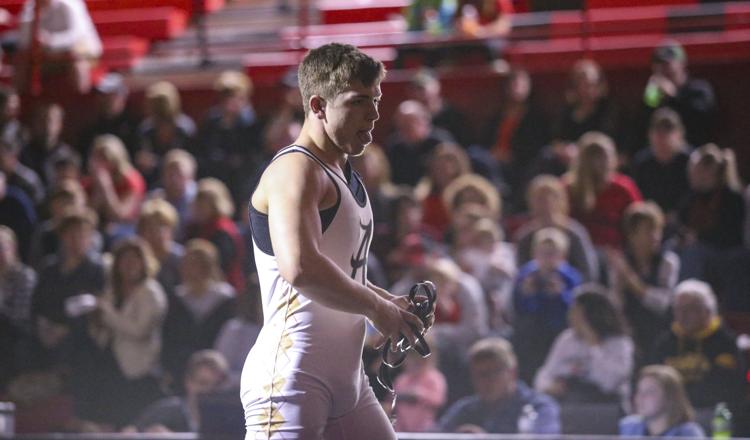 012418-BETTENDORF-ASSUMPTION-WRESTLING-023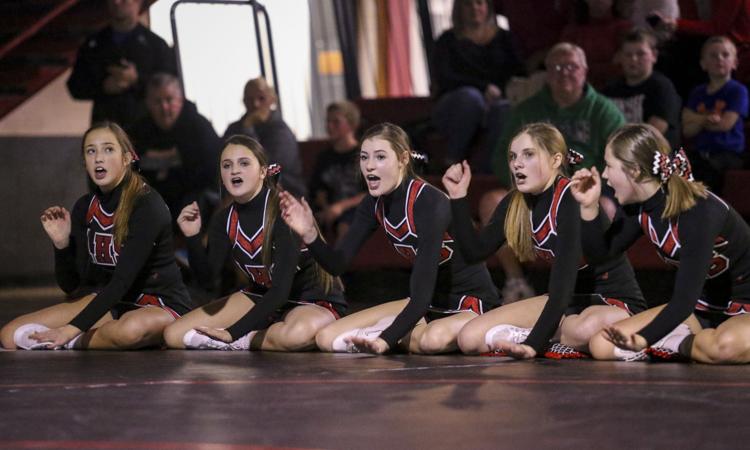 011318-Midwest-Shootout-007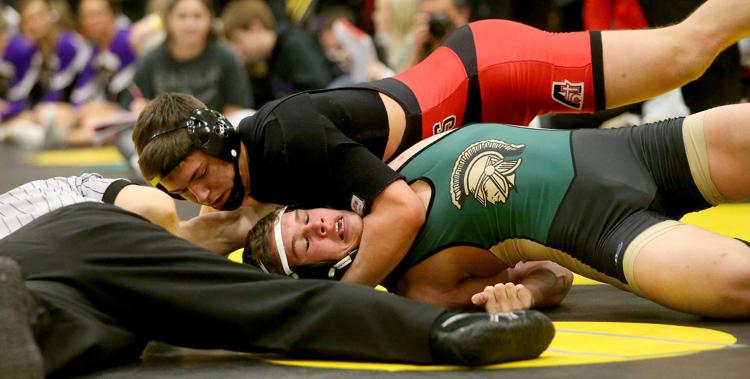 Julien Broderson Tommy Parrish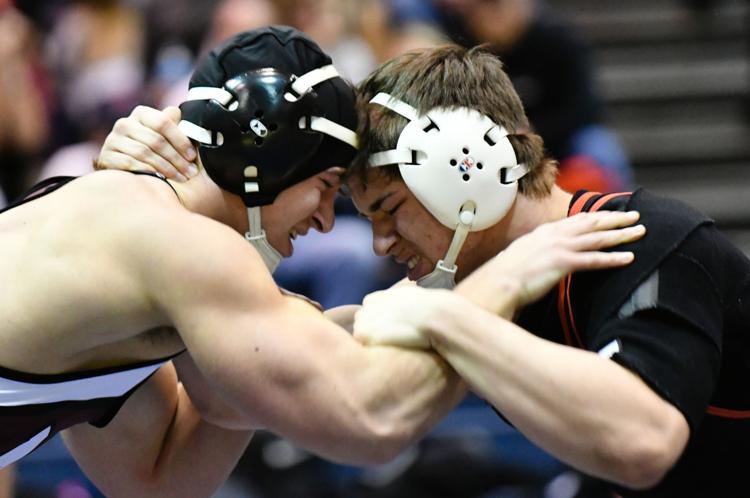 010418-ASSUMPTION-NORTH-SCOTT-WRESTLING-031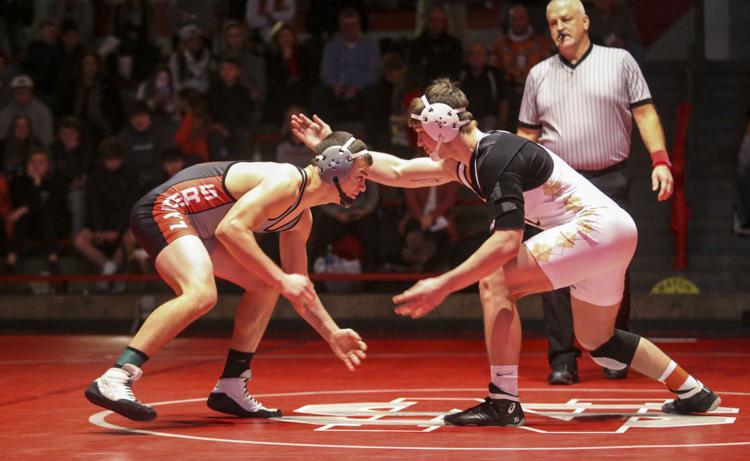 010418-ASSUMPTION-NORTH-SCOTT-WRESTLING-032
010418-ASSUMPTION-NORTH-SCOTT-WRESTLING-017
021817-WRESTLING-FINALS-039.jpg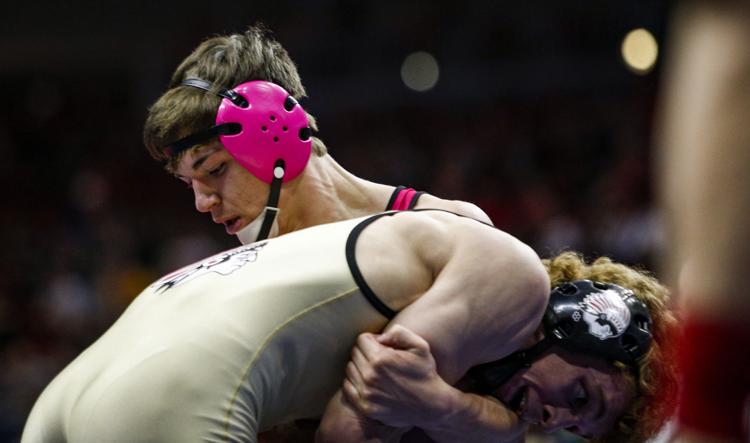 021817-WRESTLING-FINALS-045.jpg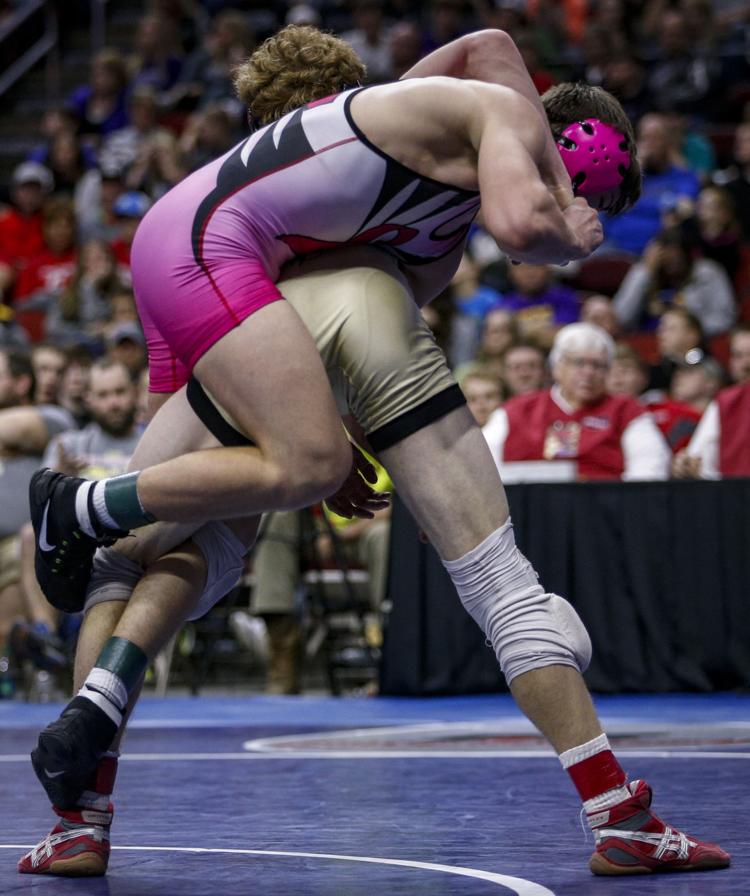 021817-WRESTLING-FINALS-049.jpg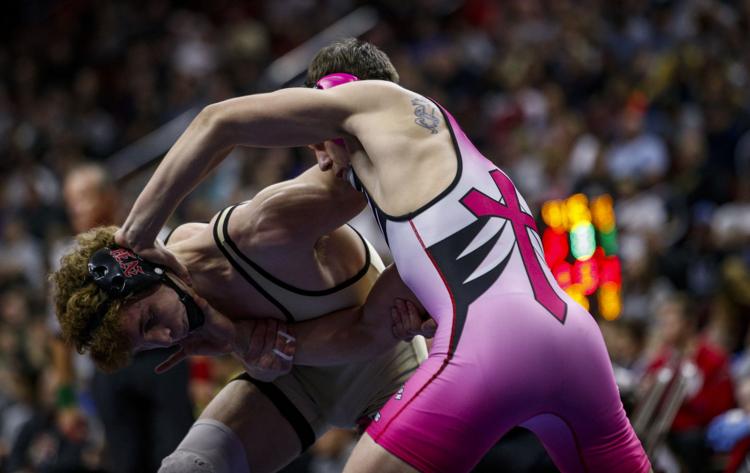 021817-WRESTLING-FINALS-058.jpg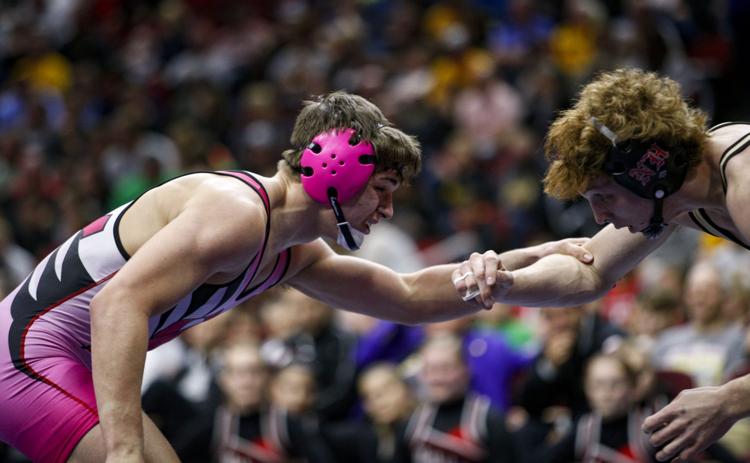 021817-WRESTLING-FINALS-061.jpg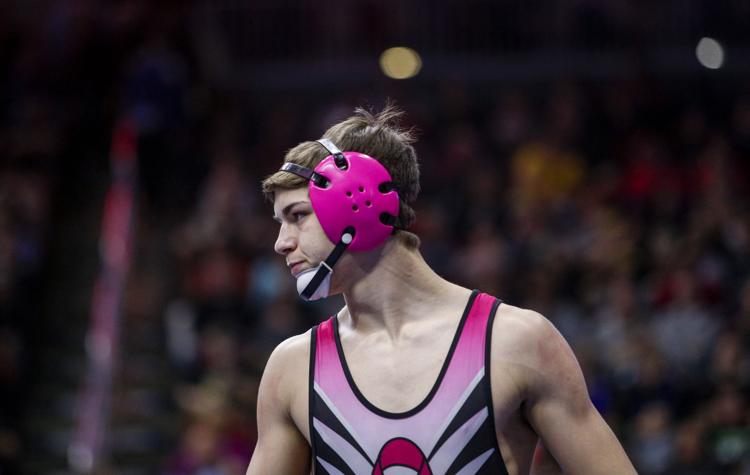 021817-WRESTLING-FINALS-018.jpg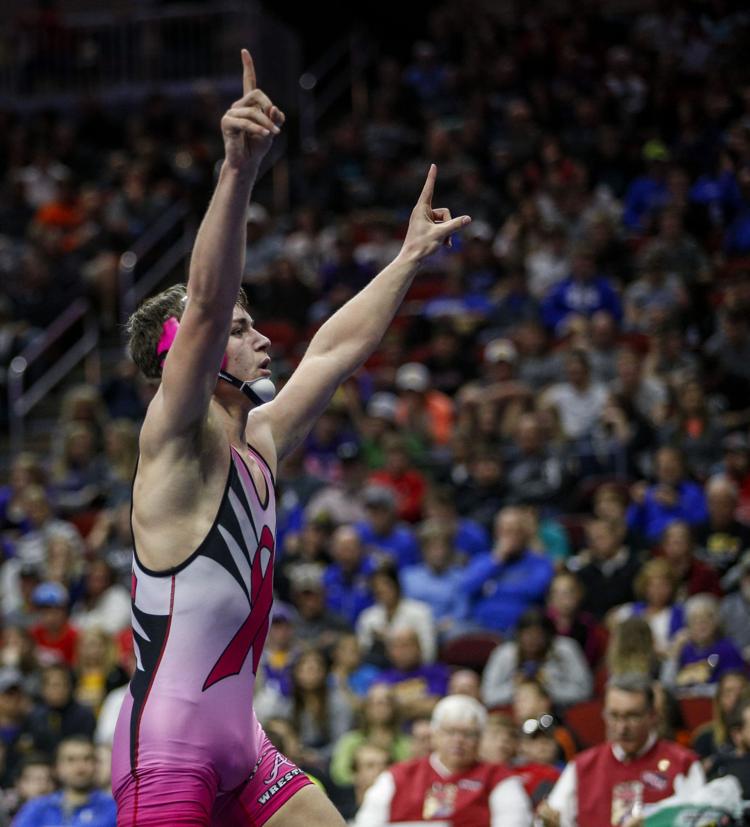 021817-WRESTLING-FINALS-019.jpg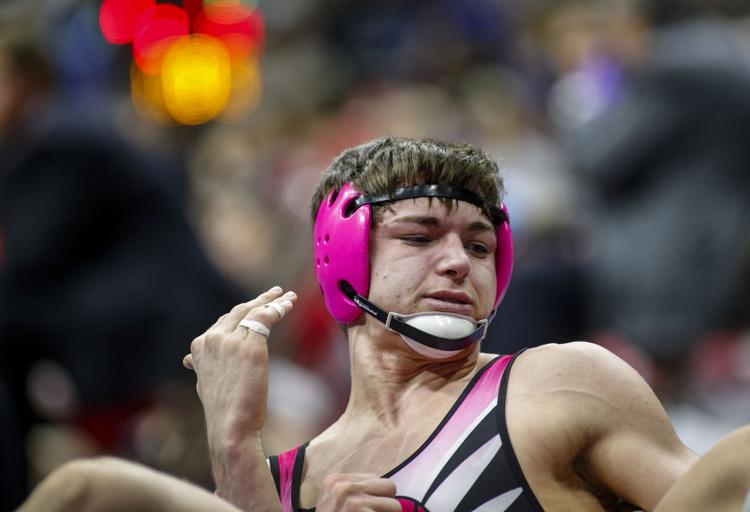 021817-WRESTLING-FINALS-020.jpg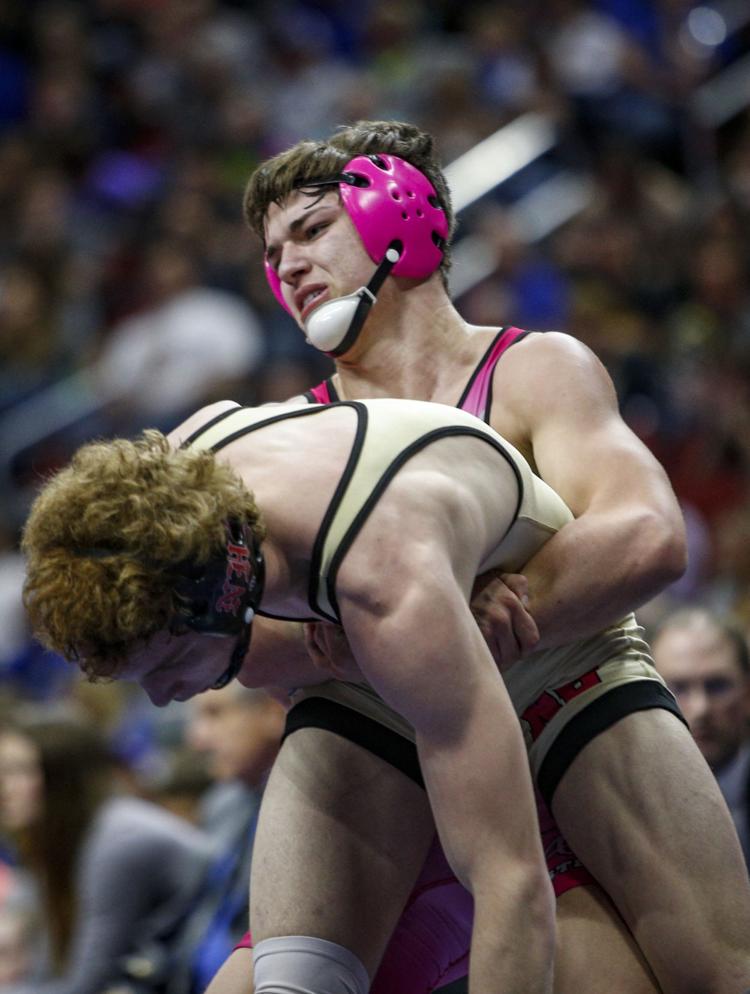 021817-WRESTLING-FINALS-021.jpg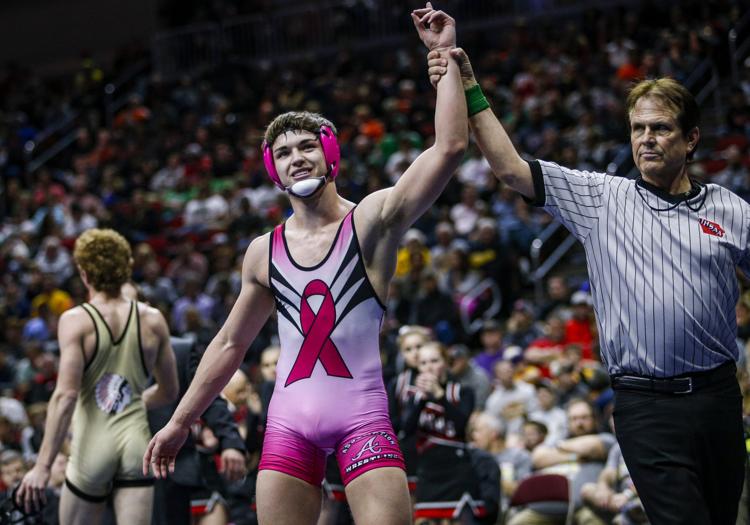 021817-WRESTLING-FINALS-017.jpg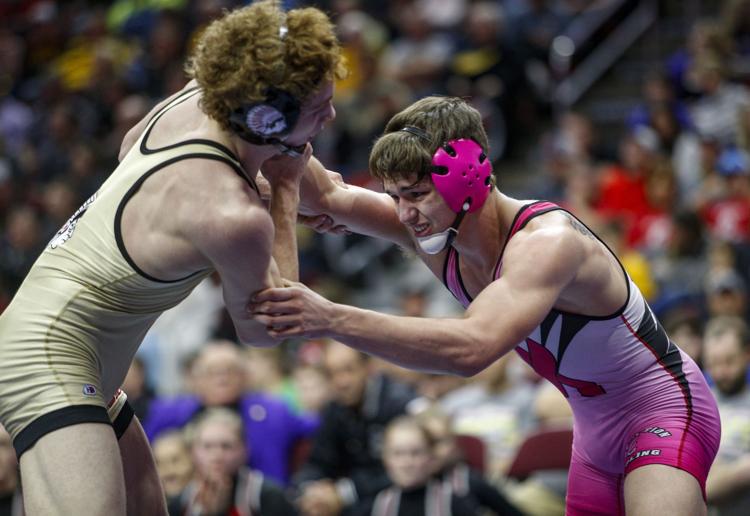 021717-WRESTLING-SEMIS-015.jpg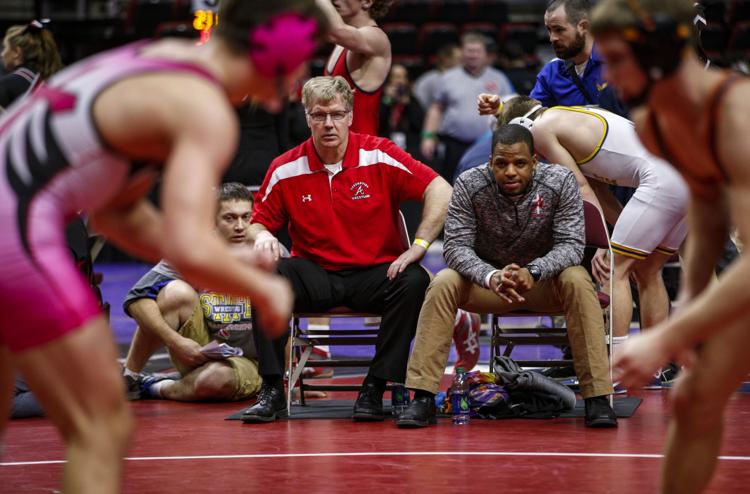 021717-WRESTLING-SEMIS-018.jpg
021717-WRESTLING-SEMIS-019.jpg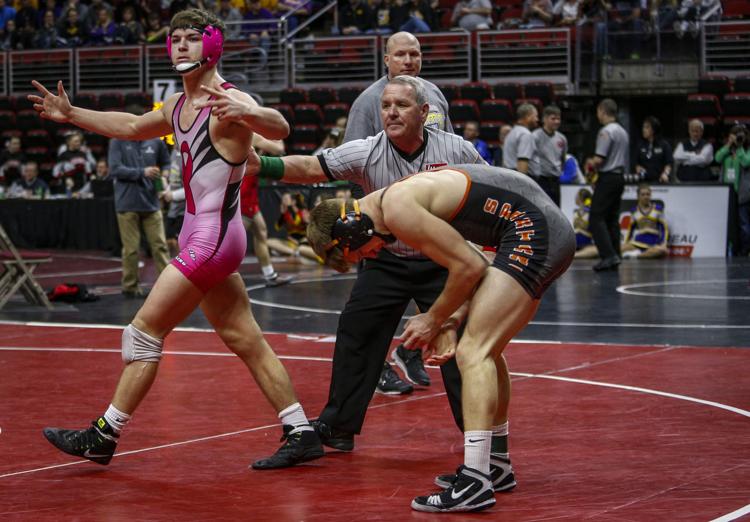 021717-STATE-WRESTLING-039.jpg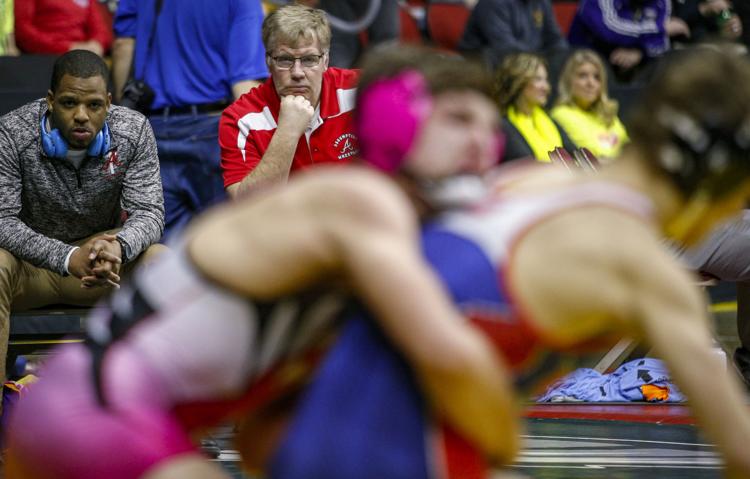 021717-STATE-WRESTLING-046.jpg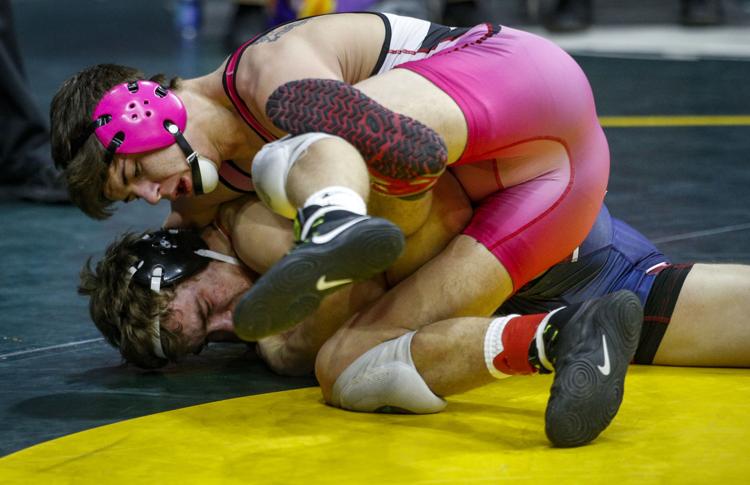 021717-STATE-WRESTLING-049.jpg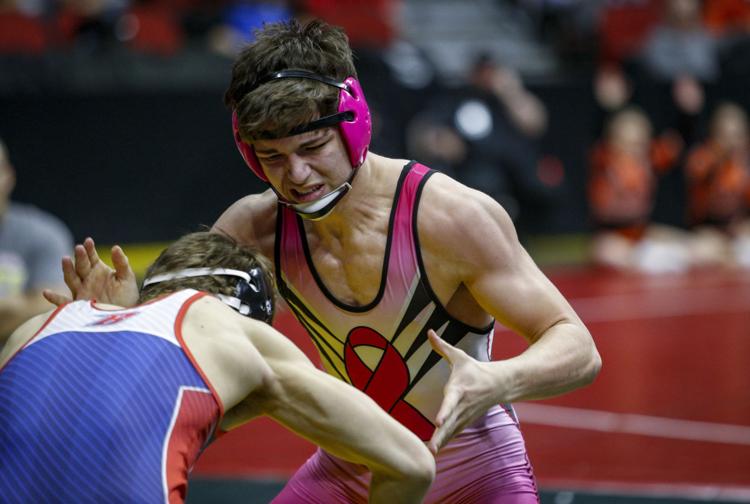 021717-STATE-WRESTLING-051.jpg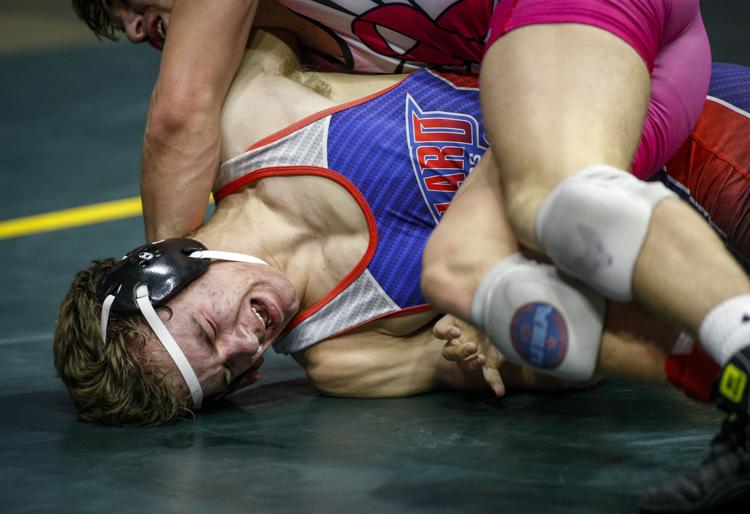 021617-STATE-WRESTLING-048.JPG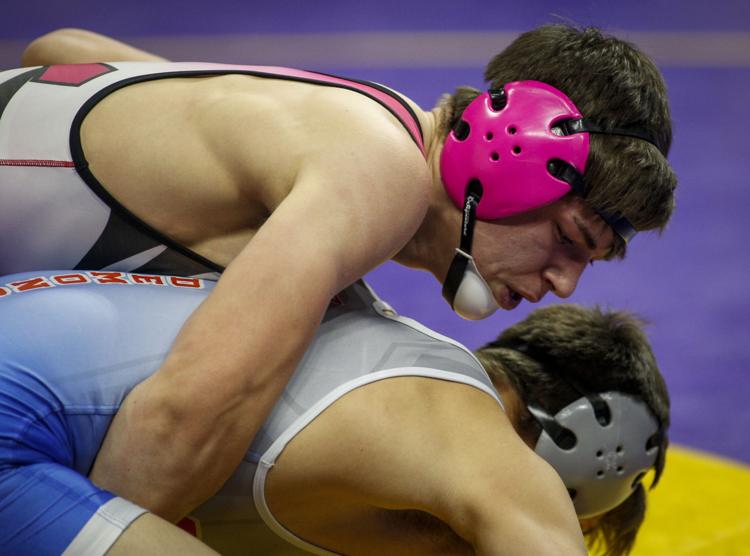 021517-WRESTLING-DUALS-045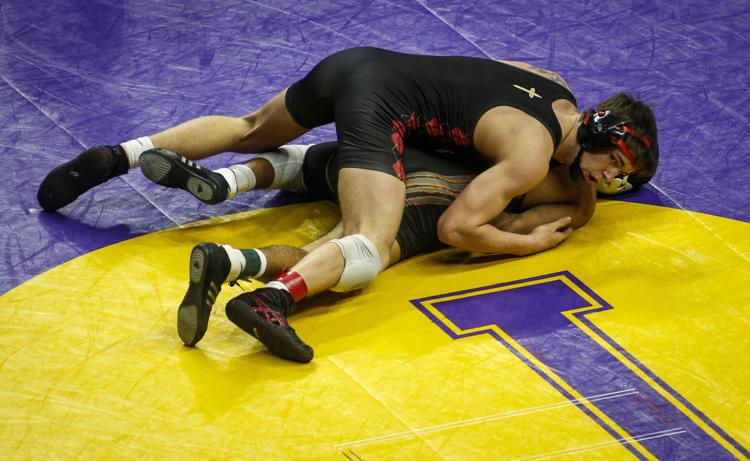 020717-Regional-Wrestling-005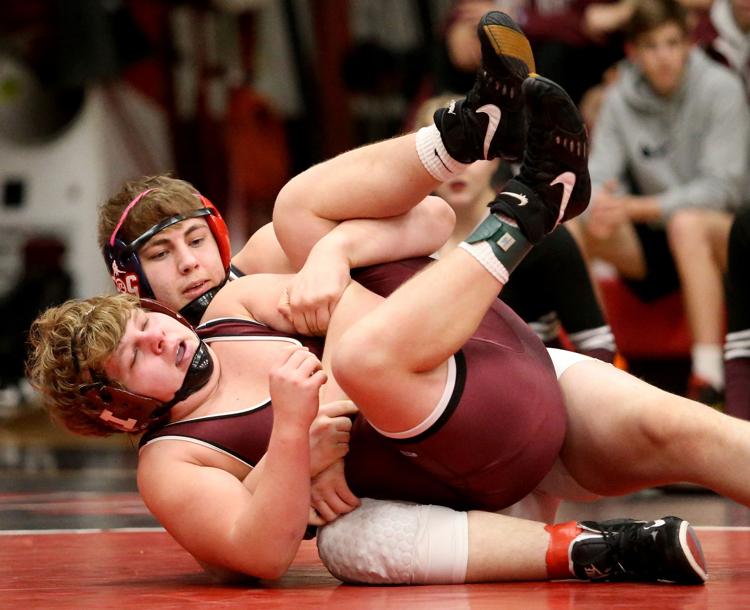 020717-Regional-Wrestling-001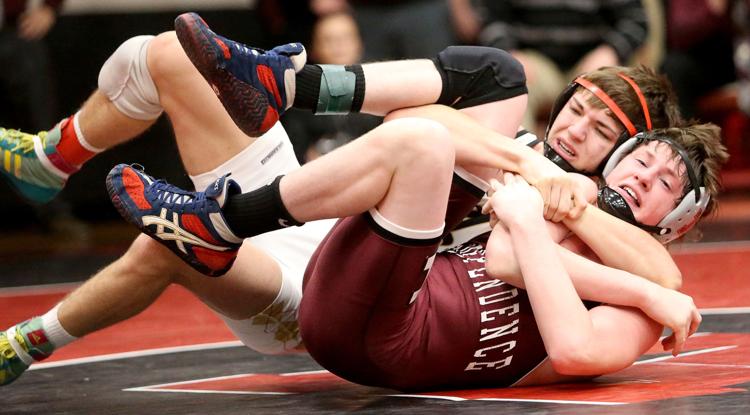 012817-MAC-Wrestling-013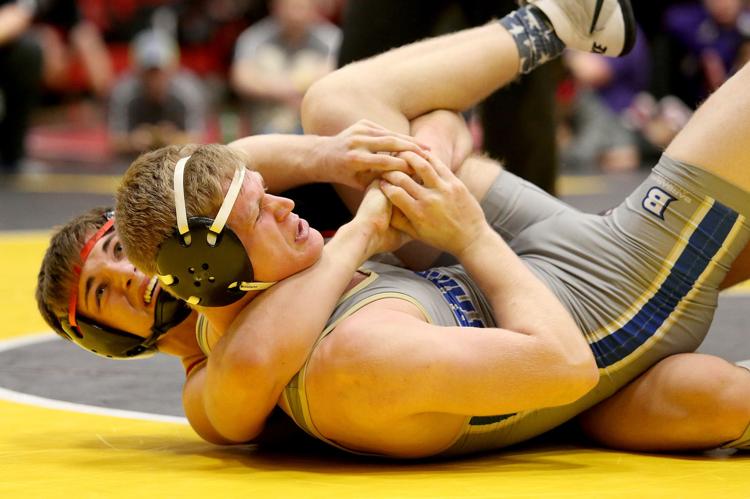 011117-BETTENDORF-WRESTLING-021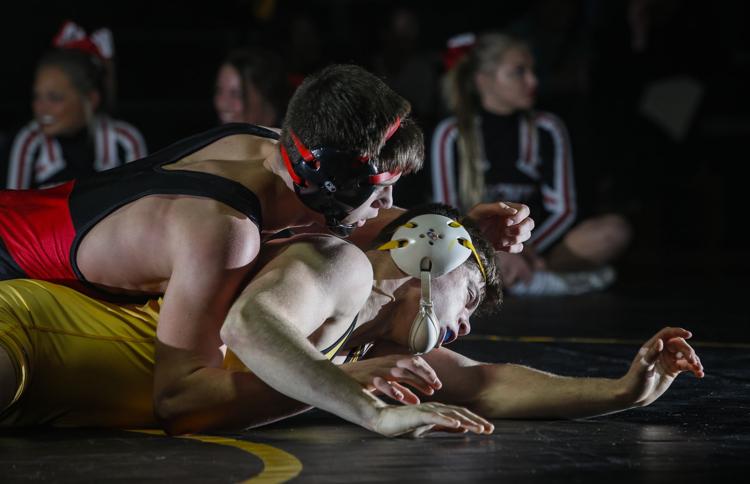 112816-Assumption-wrestling-001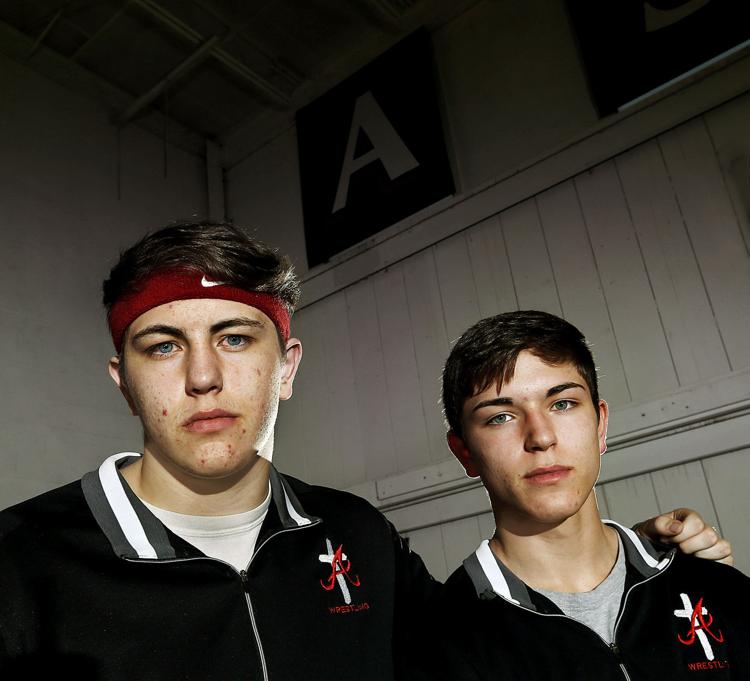 112816-Assumption-wrestling-002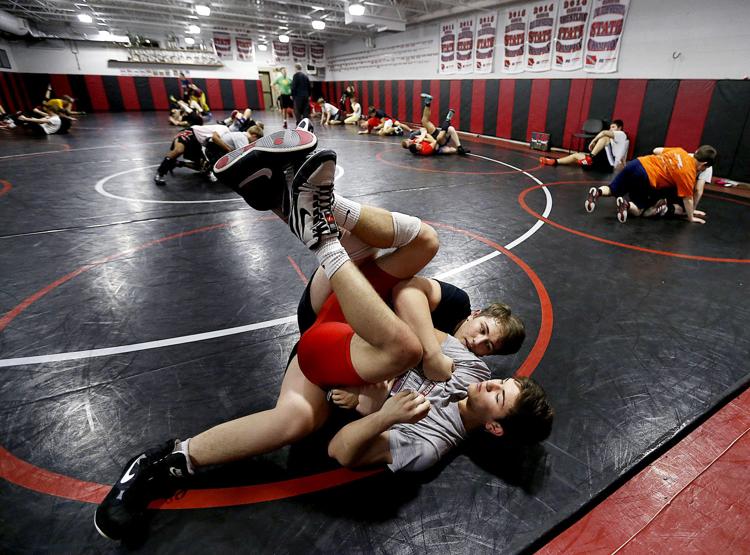 112816-Assumption-wrestling-003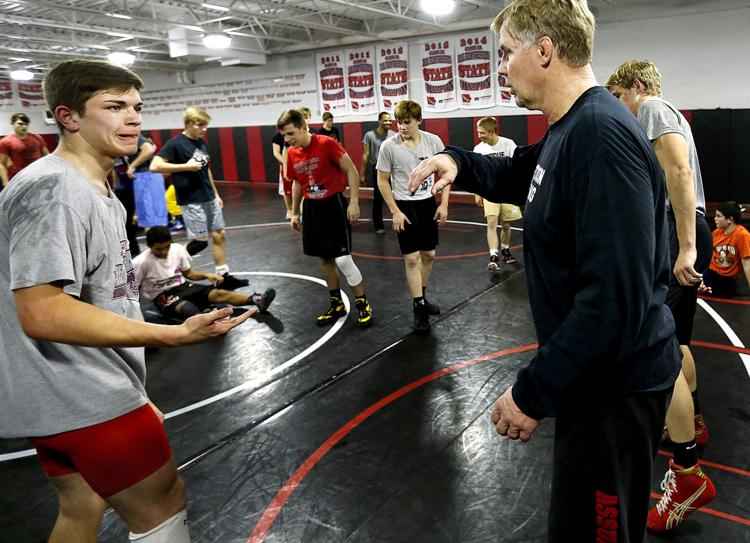 112816-Assumption-wrestling-004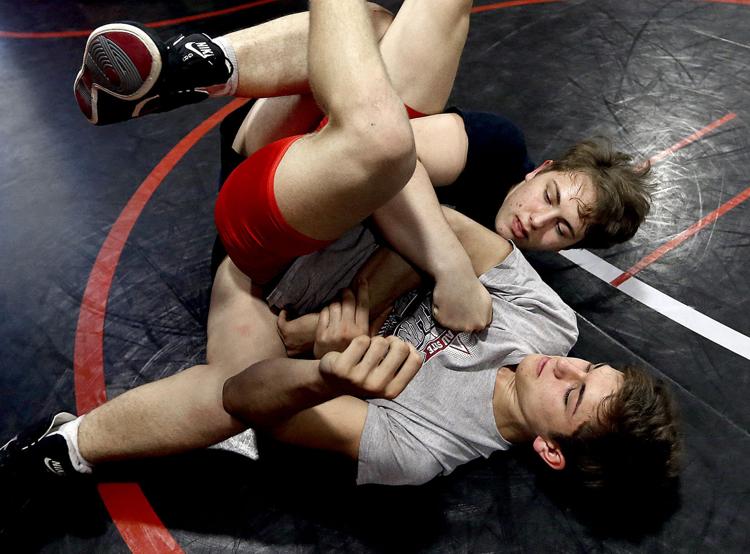 112816-Assumption-wrestling-005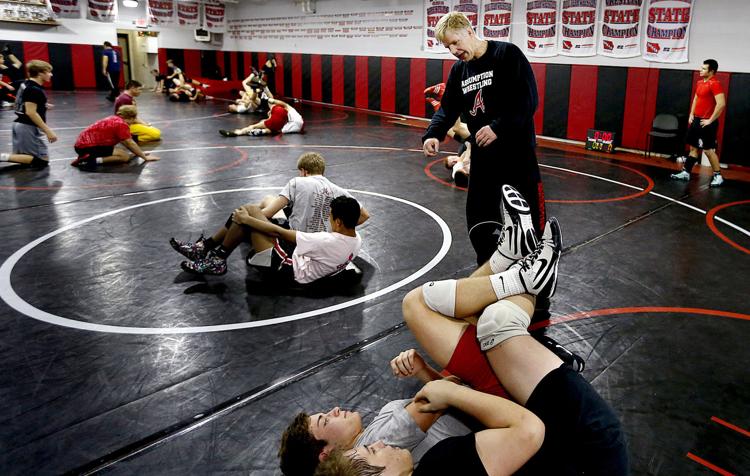 Julien Broderson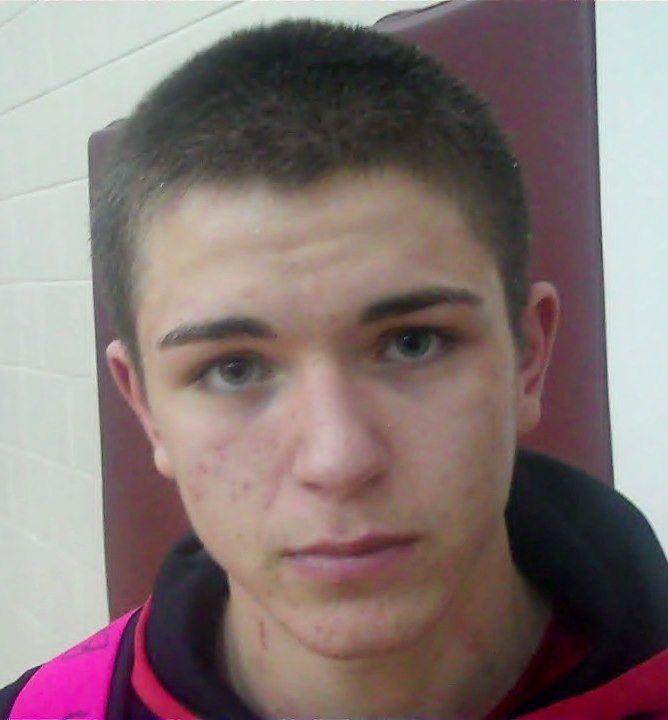 013016-wrestling13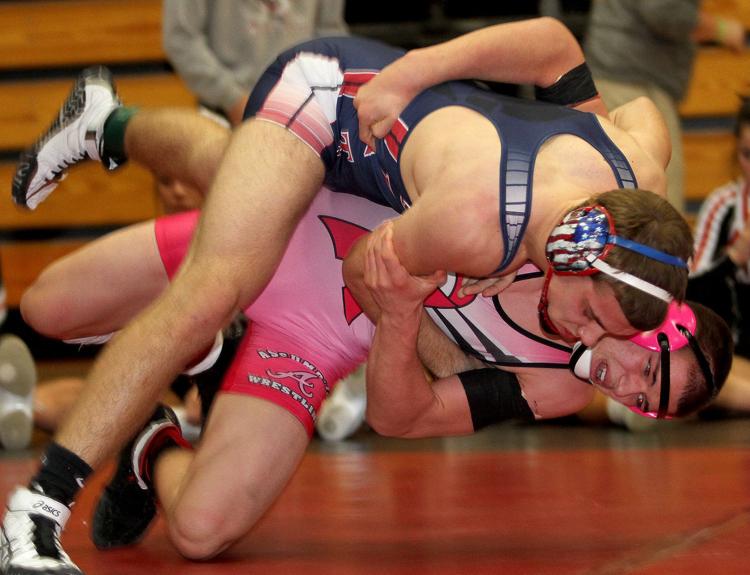 013016-wrestling14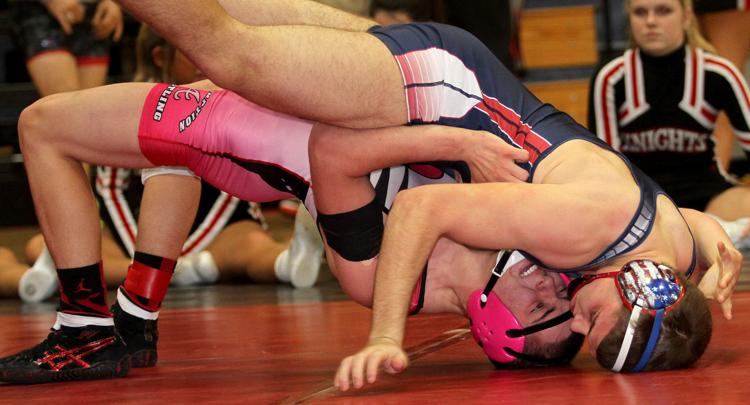 011416-qct-spt-bett assum wrestle02