DES MOINES — Abraham Michel spent most of the season wrestling at 170 pounds and having plenty of success.
But when the postseason came, the Maquoketa junior elected to bump up a weight class.
"It was better for my postseason chances, and I felt if I could constantly eat and feel great instead of cutting weight, I'd wrestle a lot better," Michel said.
The move has paid dividends.
Michel pulled off a shocker Thursday night at the Class 2A state tournament, upending defending state champion and third-seeded Lucas Roland of PCM (Monroe) 13-10 in a first-round 182-pound bout at Wells Fargo Arena.
It was a wild match. Roland had multiple takedowns. Michel, in turn, found ways to get reversals.
"I went out there and wrestled like I wrestle," Michel said. "There is no change in style at this time of the game.
"Actually, I find the bottom my best position. I enjoy it a lot more."
Michel (30-9) said he was cutting about five or six pounds to get down to 170.
"I get to eat breakfast, lunch and dinner wrestling (at 182), but I'm giving up a lot of my strength because they're bigger," Michel said. "It becomes a big technique game."
Teammate Taven Rich, in just his second season of wrestling, joined Michel in the quarterfinals with a third-period fall over Jarrett Fastert of Central Lyon at 285.
Julien Broderson's quest for a third straight state title began with a 46-second pin over Greene County's Bryce Hoyle at 195. The Davenport Assumption senior has recorded bonus points in 49 of his 50 matches this season.
"You've got to start somewhere, and you always want to start fast," Broderson said. "I got the takedown right away, worked into different things and kept moving. I didn't stop the entire match. That pin in the first period builds for the rest of the week."
Assumption's Seth Adrian moved into the quarterfinals for the second straight year. Adrian used a headlock to pin Central Lyon's Jarrett Meyer in 3:34. Adrian faces fourth-seeded Mike Hoyle of Solon in Friday's quarterfinals.
"I've got to come out with the mentality that I can't lose; just balls to the wall and I've got to keep going," Adrian said.
Camanche had two wrestlers reach the quarterfinals in freshman Eric Kinkaid (126) and senior Baylor Crigger (160).
Kinkaid had an escape and takedown in the third period to edge fifth-seeded Kayden Kauzlarich of Centerville, a third-place finisher last year at 126.
Camanche coaches told Kinkaid the atmosphere would be crazy leading into the week. It didn't seem to faze him.
"There is so much going on, and it is overwhelming, but fun at the same time," Kinkaid said.
Kinkaid, with 37 wins this season, said the plan was to push the pace and tire Kauzlarich.
"This ensures that I can compete with these other wrestlers," he said. "It helps me know I have the ability to beat them."
Crigger improved to 41-1 with an 11-2 major decision over Algona's Carson Devine.
Central DeWitt's Keaton Zeimet needed just 30 seconds to get past Sioux City Heelan freshman Jacob McGowan in a 106-pound opener.
Zeimet finished off the pin before the public address announcer had introduced all the matches on the mat to start the evening session.
The top seed said he learned a lesson after losing in the first round last year.
"I realized you have to be ready," he said. "When you toe that line, you have to treat it like it is go-time. I know what to expect at the state tournament now, and that has helped me a lot."
West Liberty's Will Esmoil (145) and Austin Beaver (160) recorded pins to advance as did Columbus Community's Jarod Kadel (138).
021419-qct-IA-HS-Wrestling-001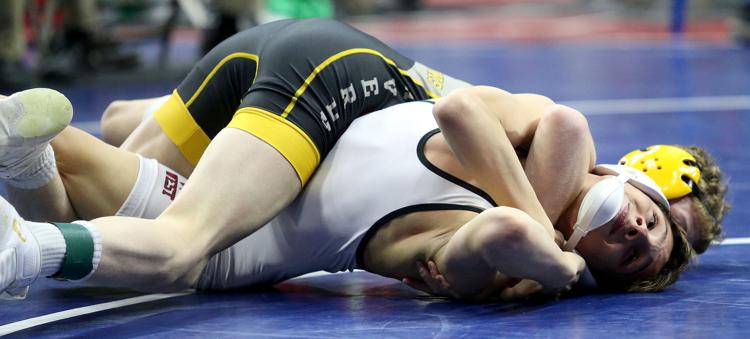 021419-qct-IA-HS-Wrestling-002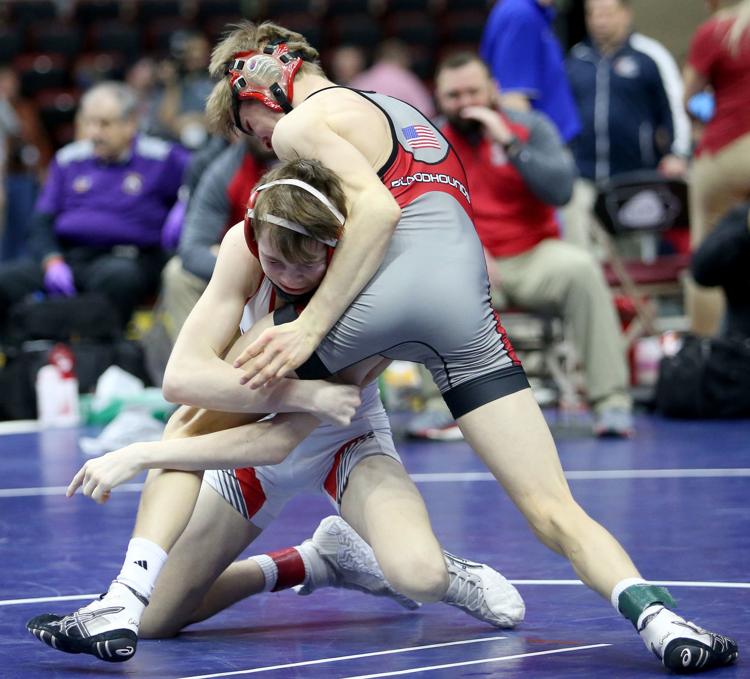 021419-qct-IA-HS-Wrestling-003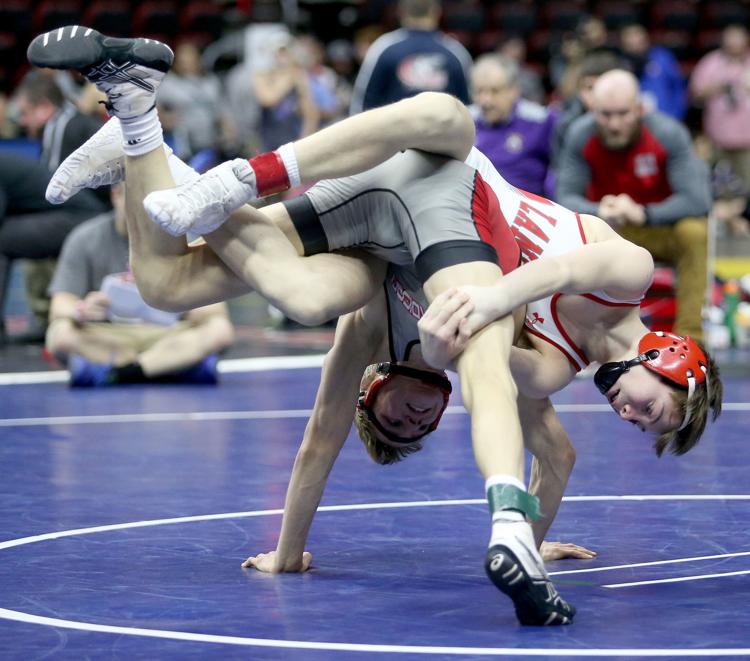 021419-qct-IA-HS-Wrestling-004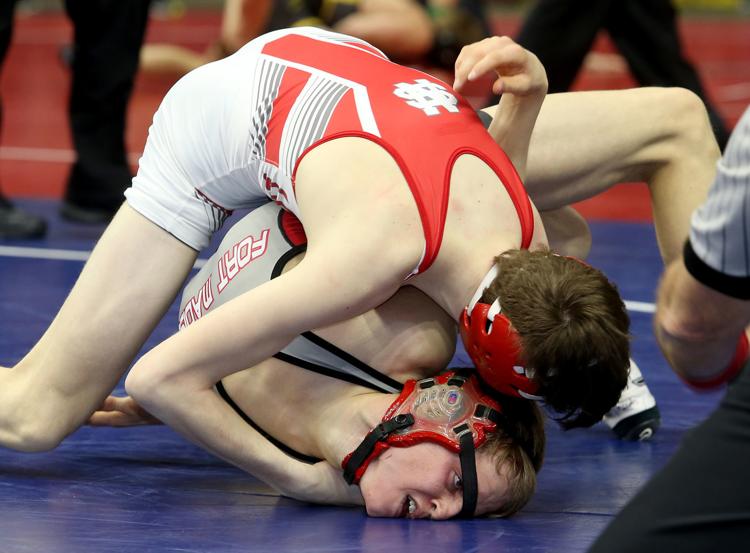 021419-qct-IA-HS-Wrestling-005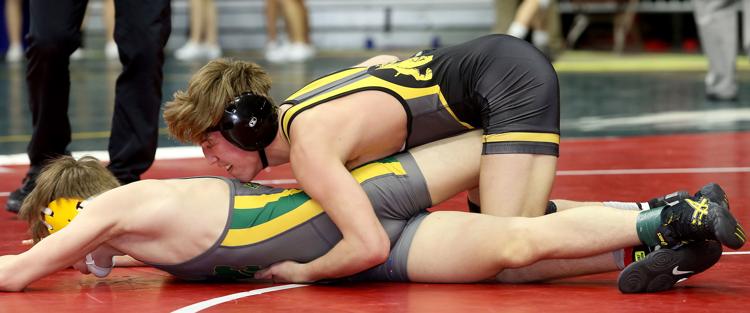 021419-qct-IA-HS-Wrestling-006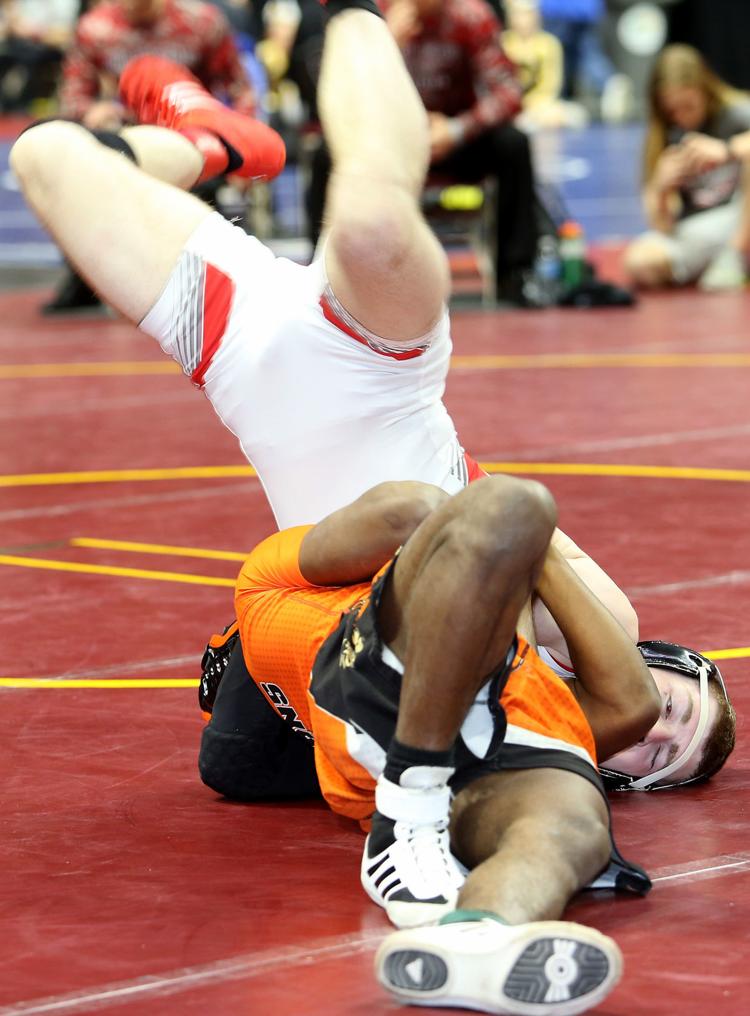 021419-qct-IA-HS-Wrestling-007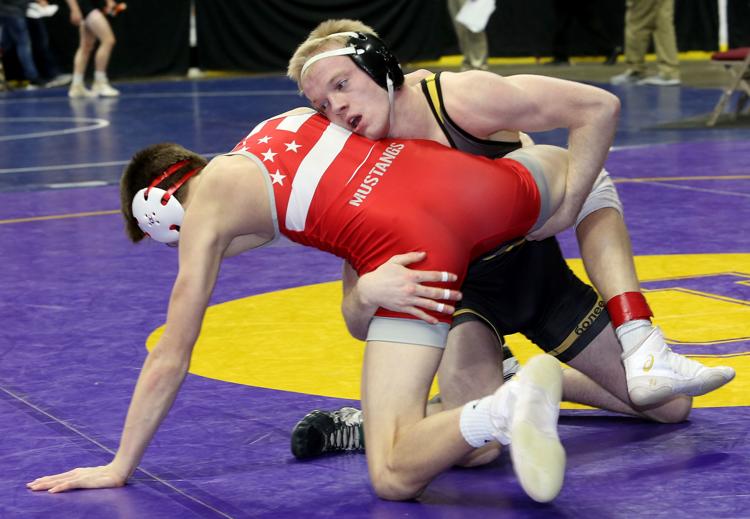 021419-qct-IA-HS-Wrestling-008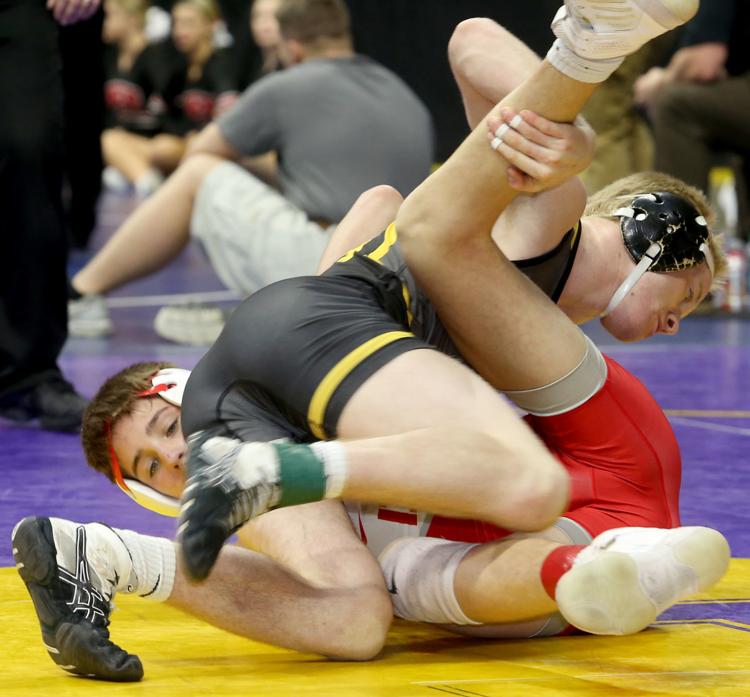 021419-qct-IA-HS-Wrestling-009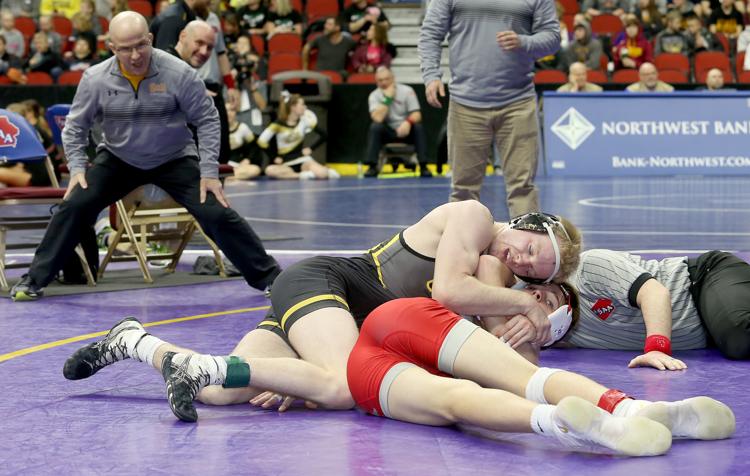 021419-qct-IA-HS-Wrestling-010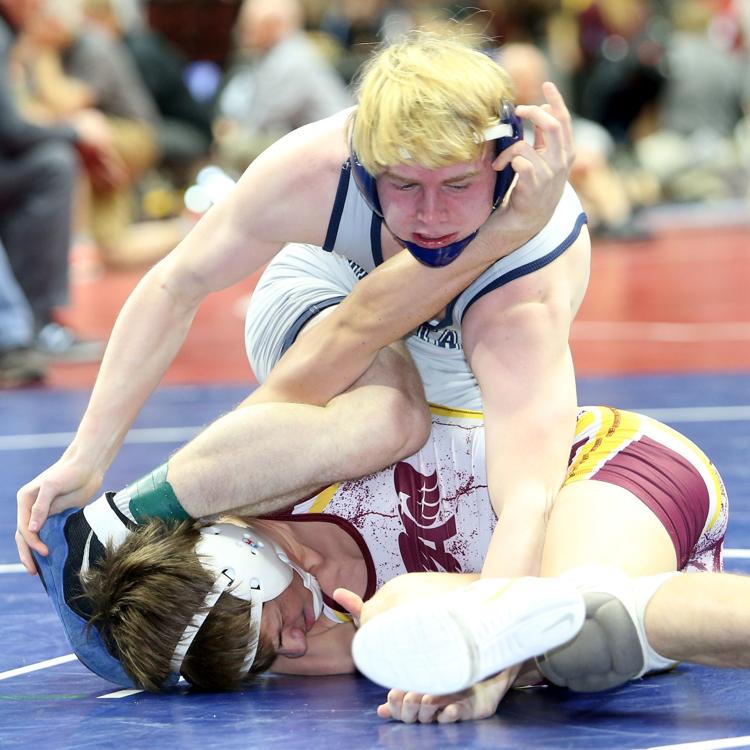 021419-qct-IA-HS-Wrestling-011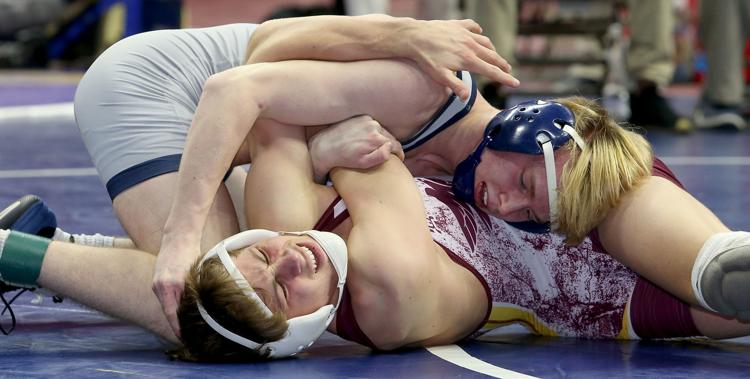 021419-qct-IA-HS-Wrestling-012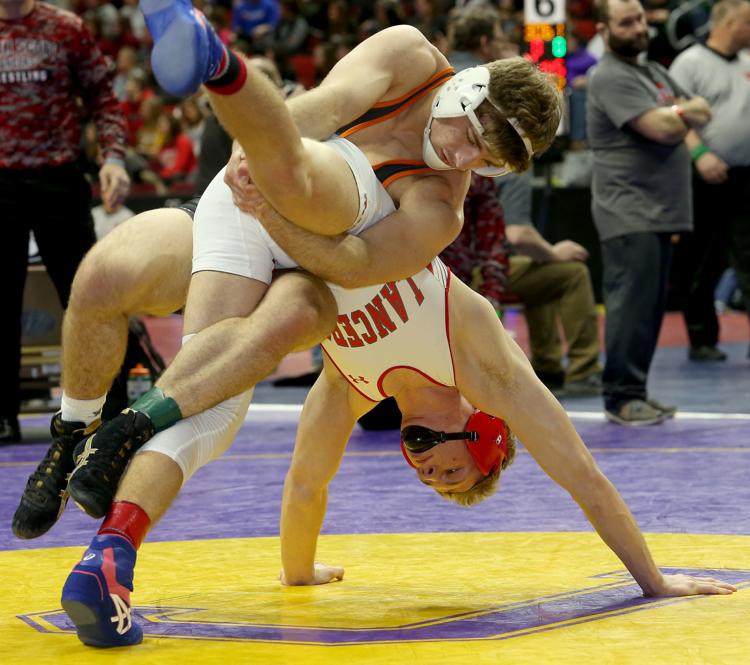 021419-qct-IA-HS-Wrestling-013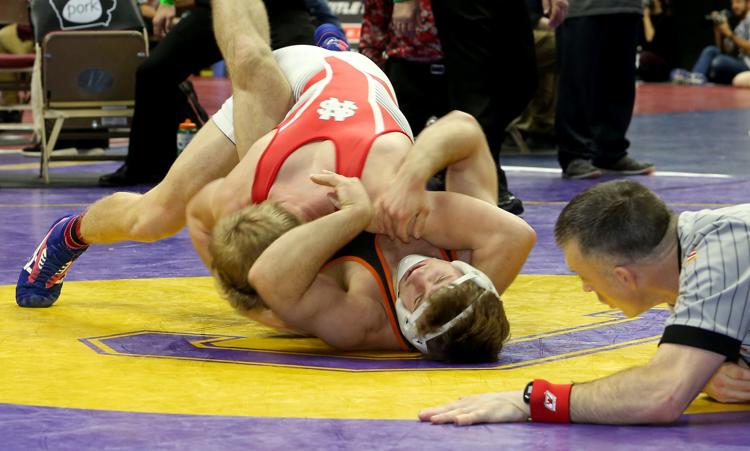 021419-qct-IA-HS-Wrestling-014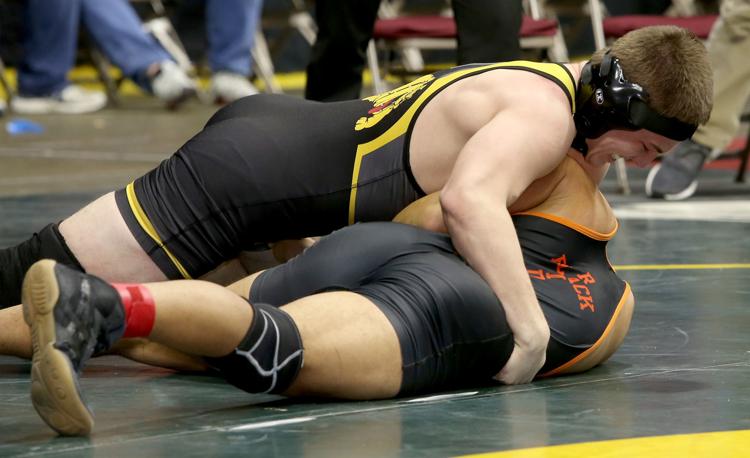 021419-qct-IA-HS-Wrestling-015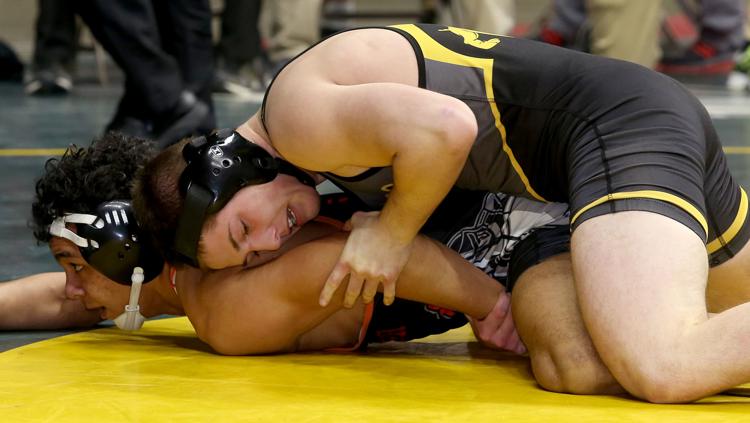 021419-qct-IA-HS-Wrestling-016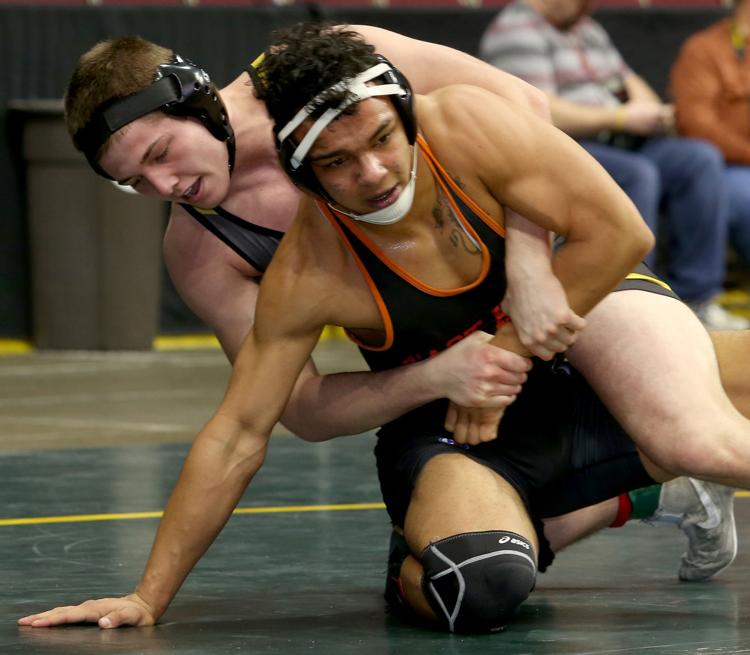 021419-qct-IA-HS-Wrestling-017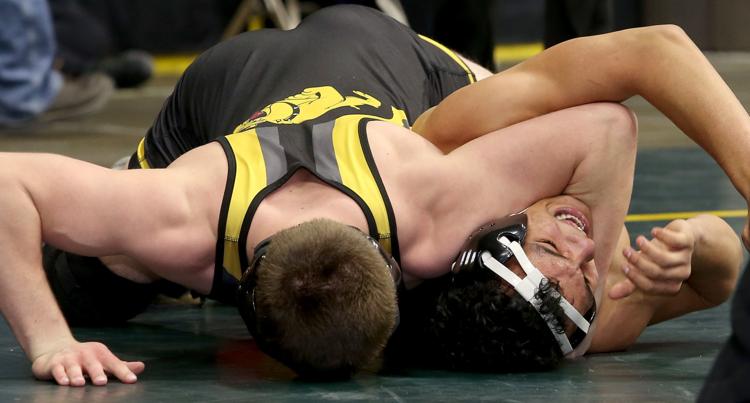 021419-qct-IA-HS-Wrestling-018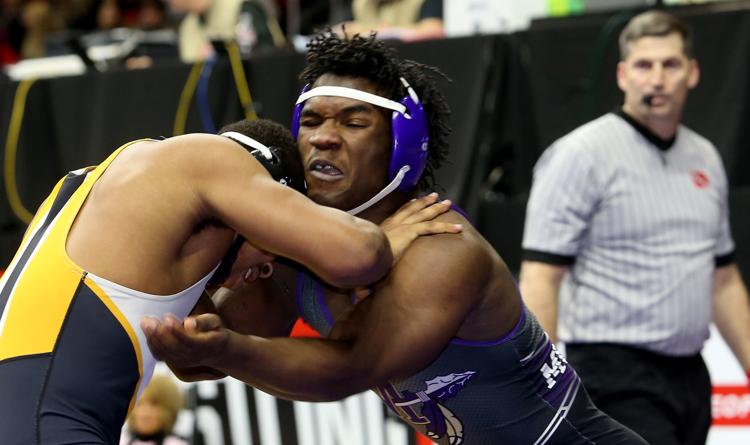 021419-qct-IA-HS-Wrestling-019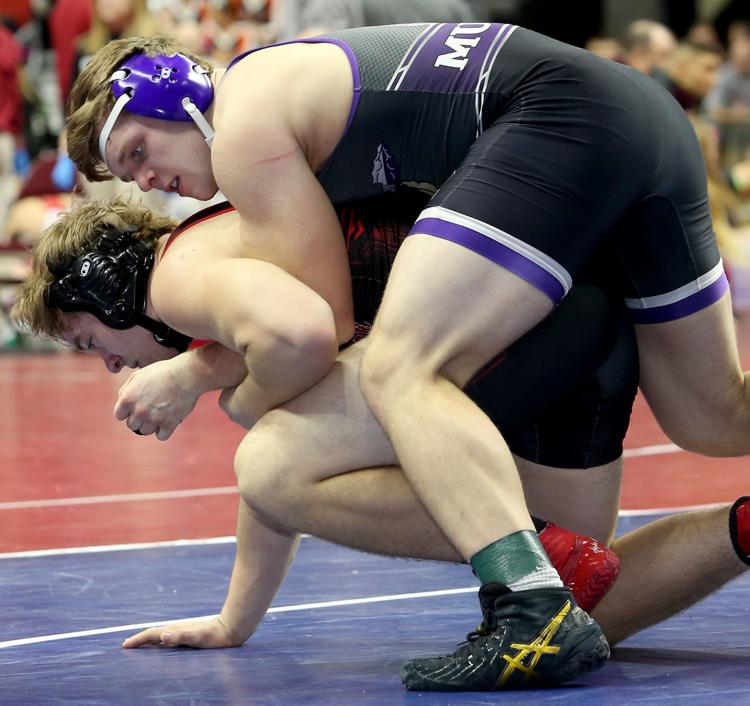 021419-qct-IA-HS-Wrestling-020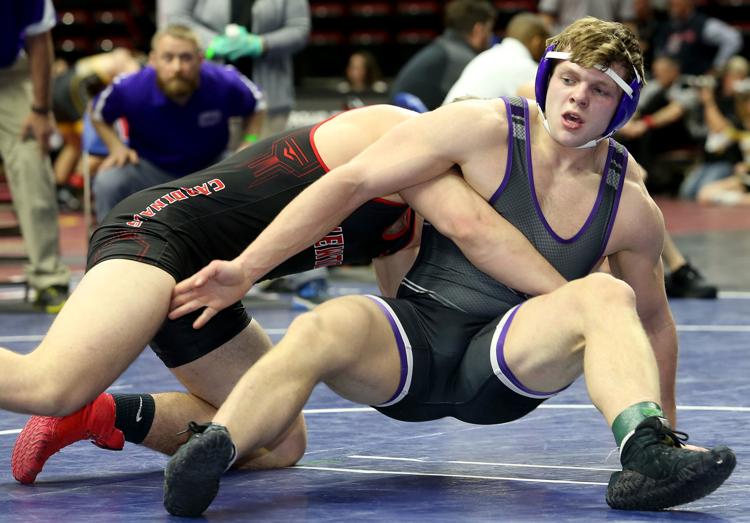 021419-qct-IA-HS-Wrestling-021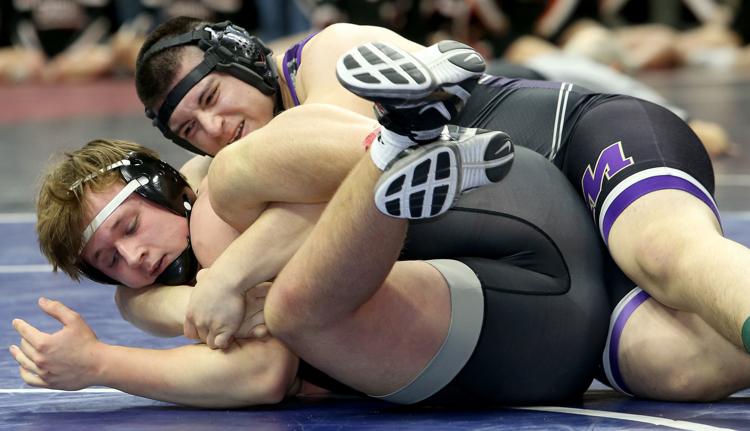 021419-qct-IA-HS-Wrestling-022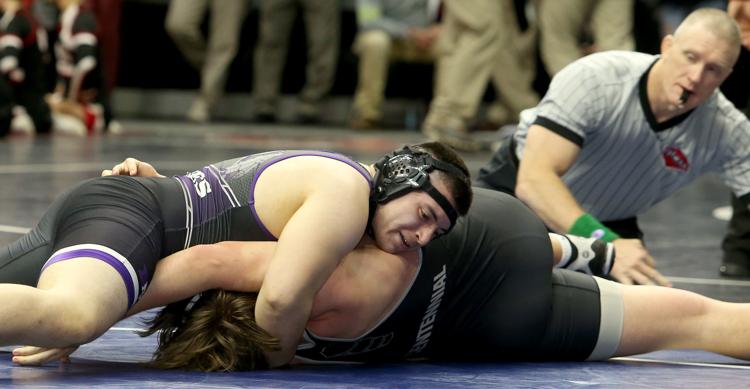 021419-qct-IA-HS-Wrestling-023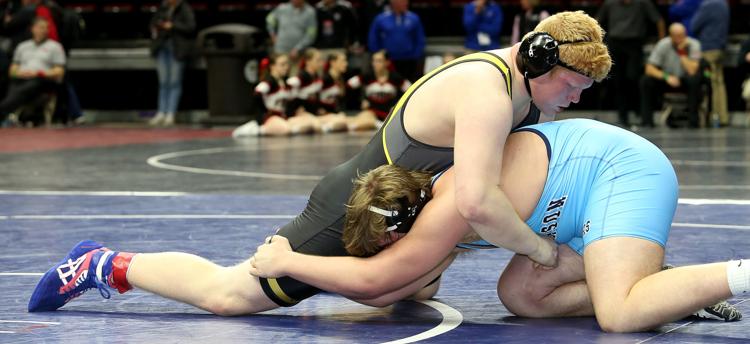 021419-qct-IA-HS-Wrestling-024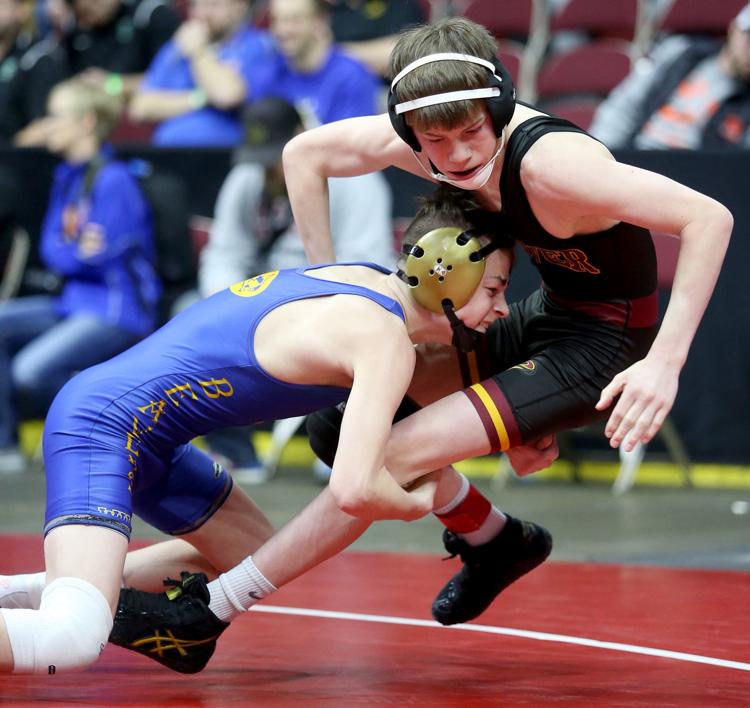 021419-qct-IA-HS-Wrestling-025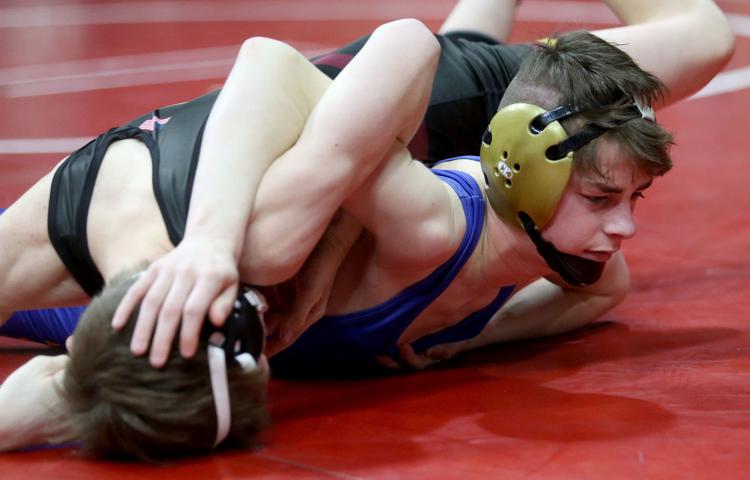 021419-qct-IA-HS-Wrestling-026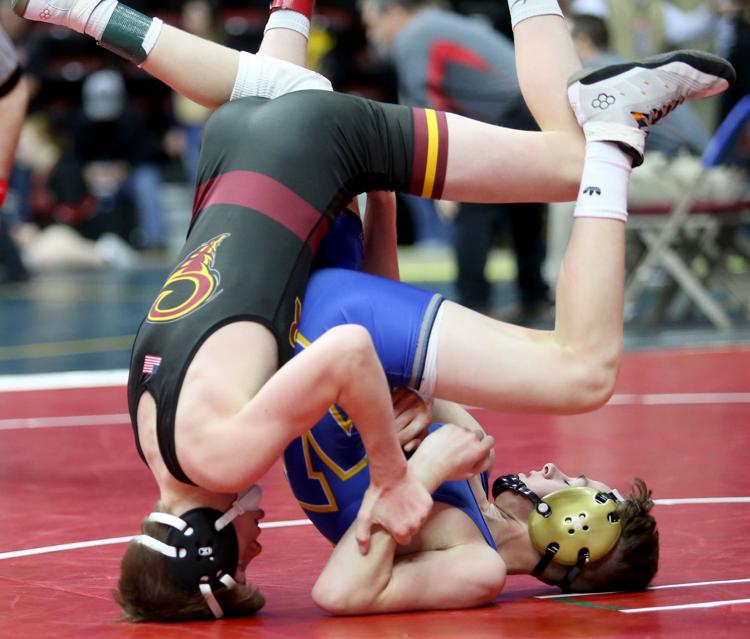 021419-qct-IA-HS-Wrestling-027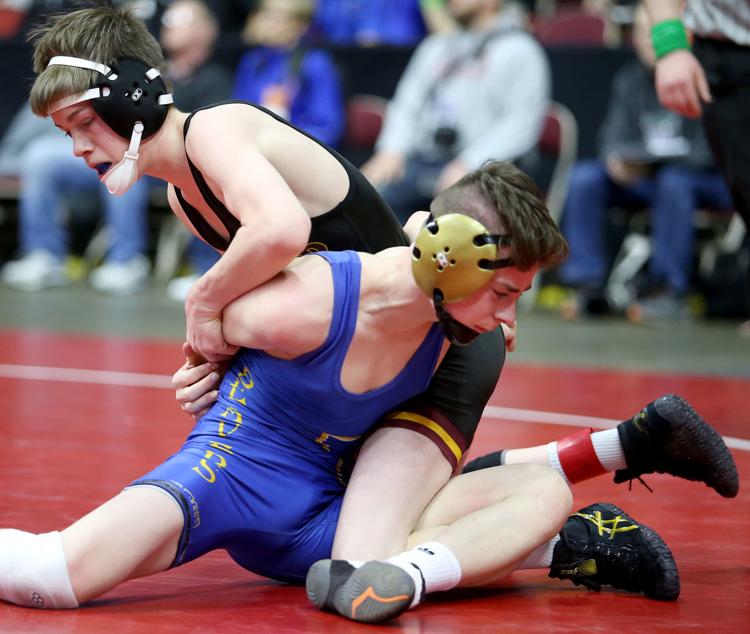 021419-qct-IA-HS-Wrestling-028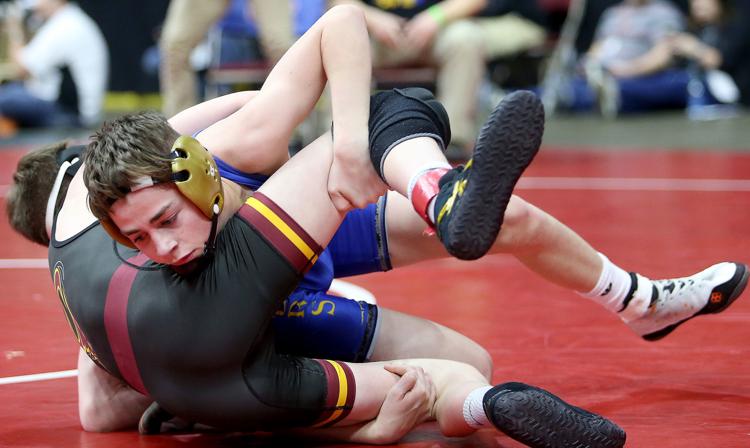 021419-qct-IA-HS-Wrestling-029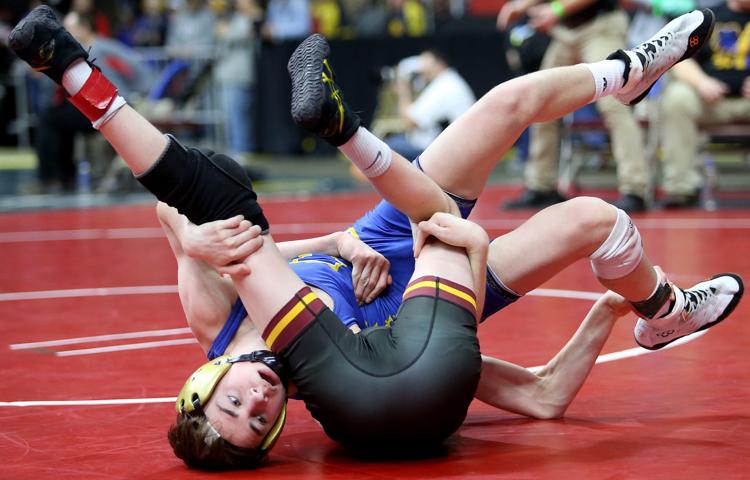 021419-qct-IA-HS-Wrestling-030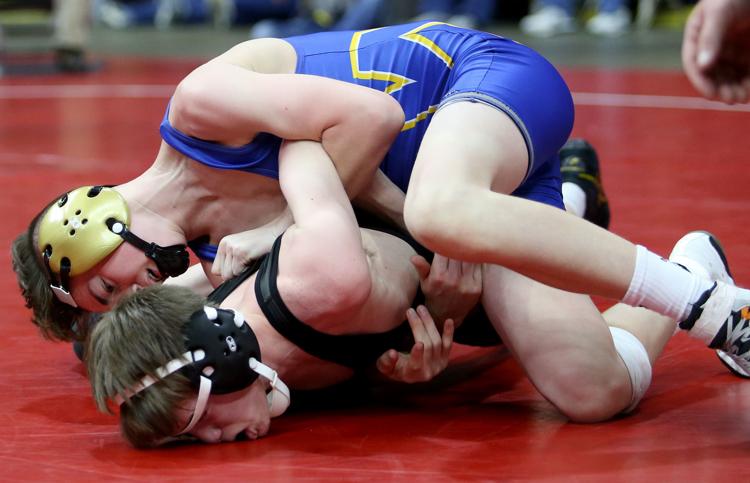 021419-qct-IA-HS-Wrestling-031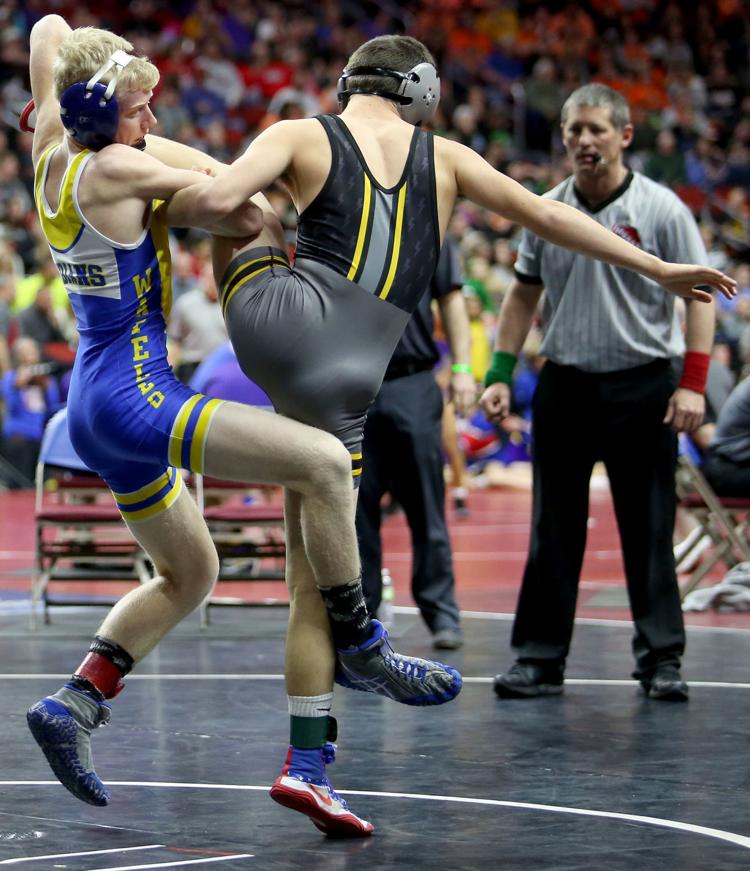 021419-qct-IA-HS-Wrestling-032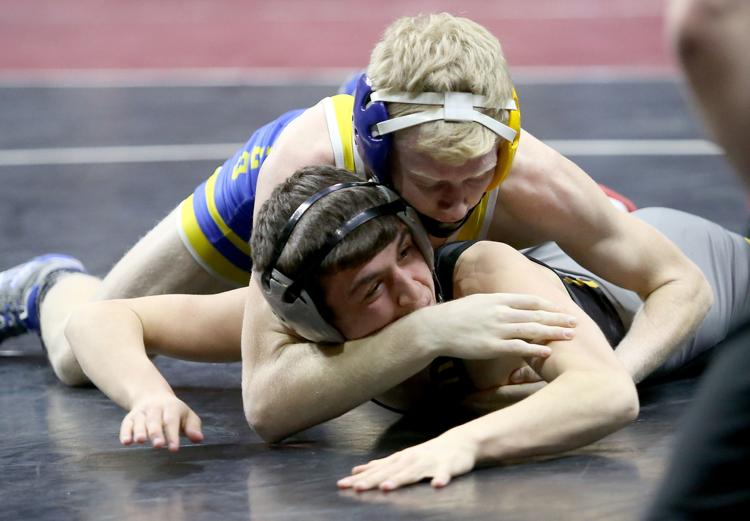 021419-qct-IA-HS-Wrestling-033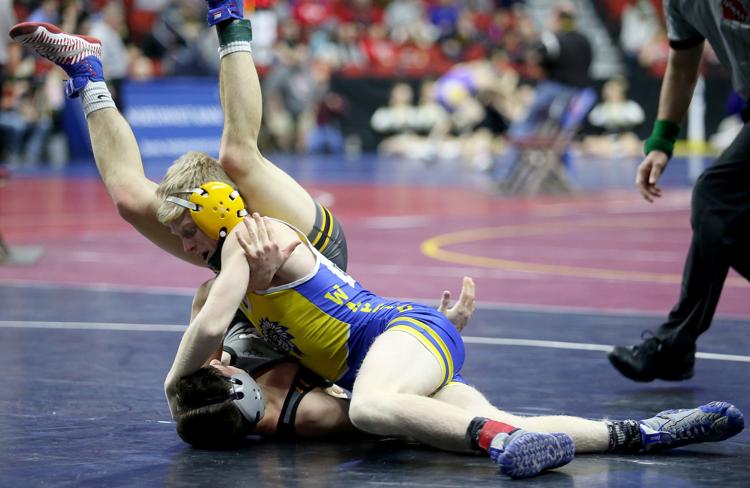 021419-qct-IA-HS-Wrestling-034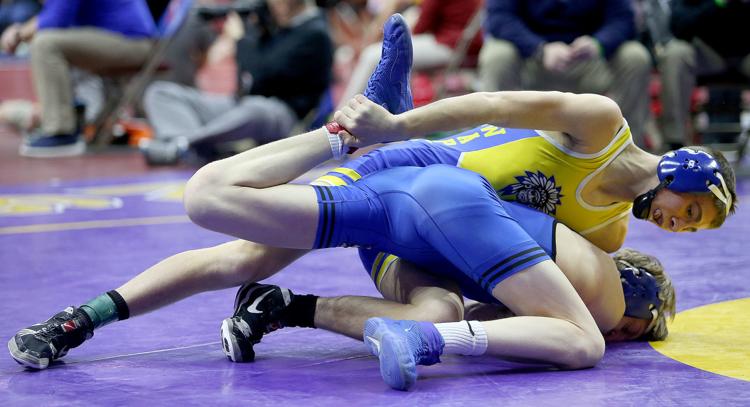 021419-qct-IA-HS-Wrestling-035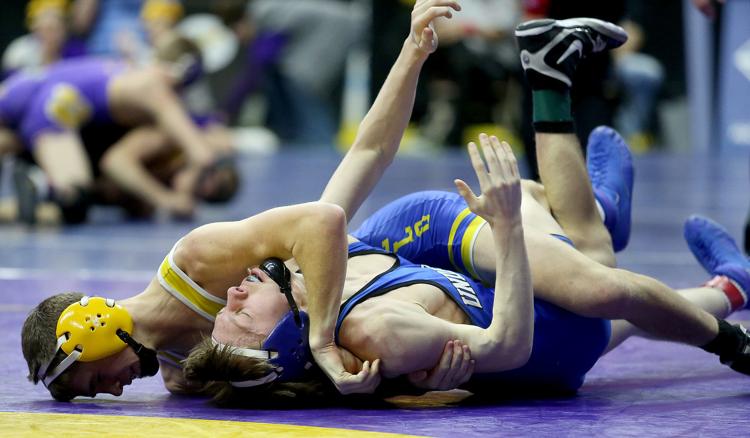 021419-qct-IA-HS-Wrestling-036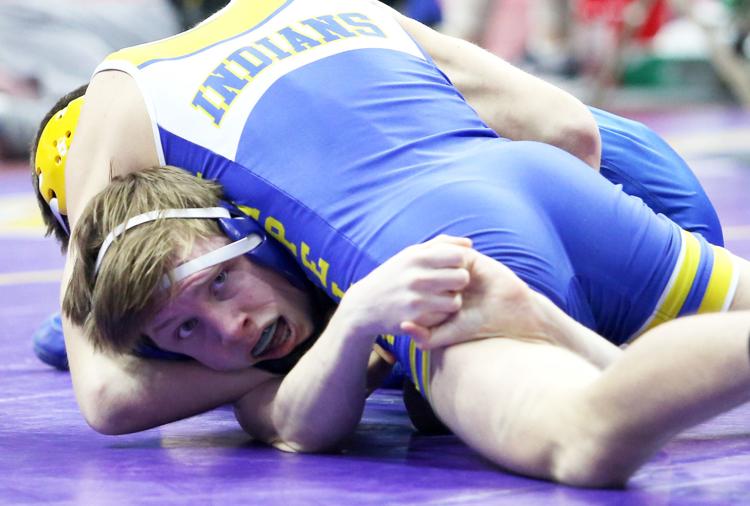 021419-qct-IA-HS-Wrestling-037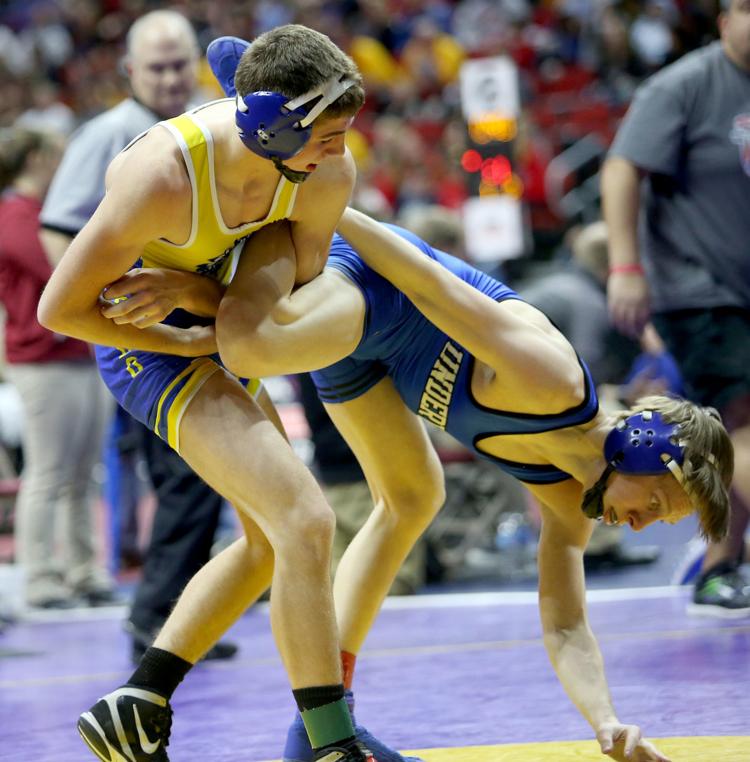 021419-qct-IA-HS-Wrestling-038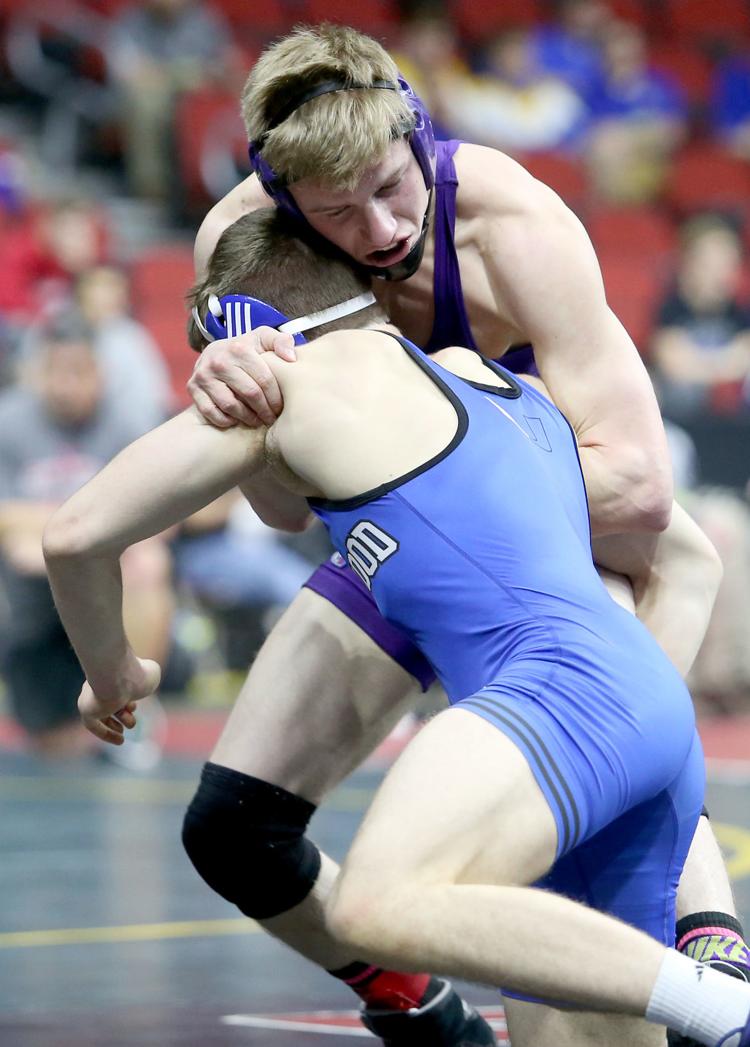 021419-qct-IA-HS-Wrestling-039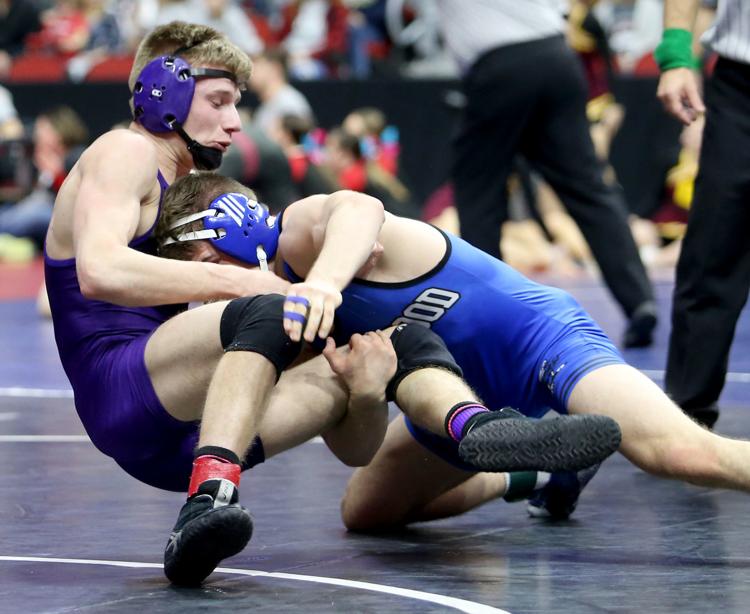 021419-qct-IA-HS-Wrestling-040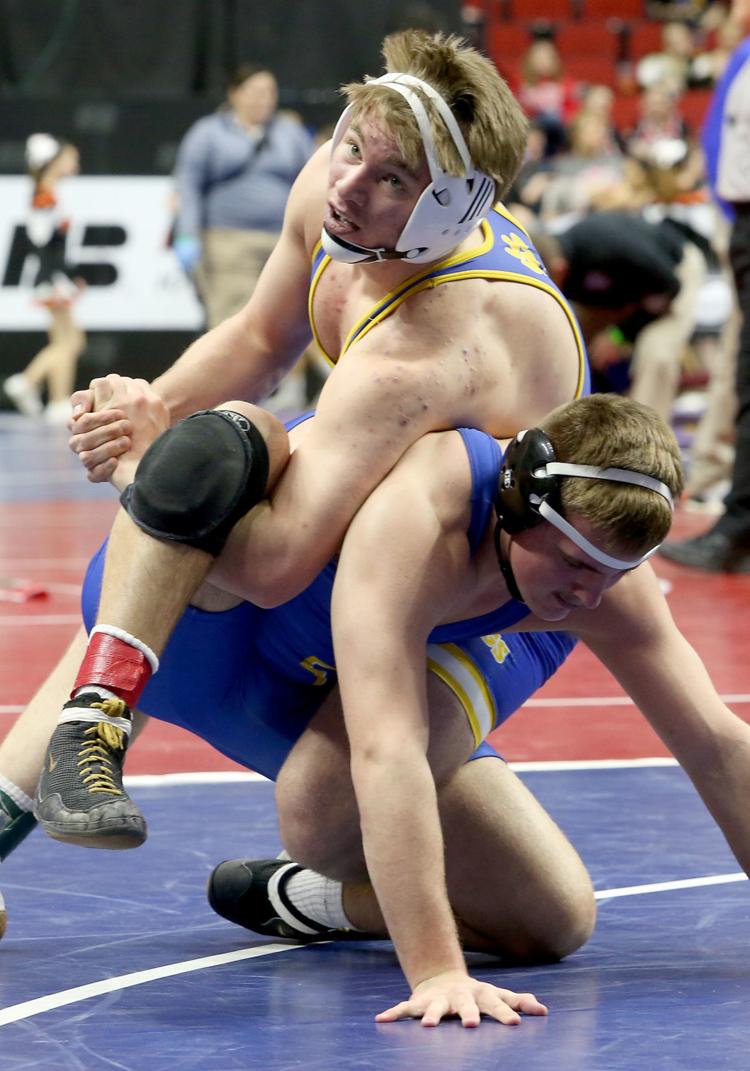 021419-qct-IA-HS-Wrestling-041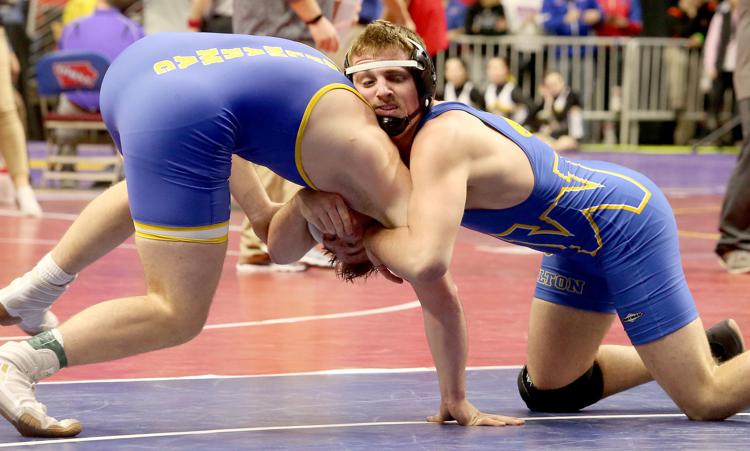 021419-qct-IA-HS-Wrestling-042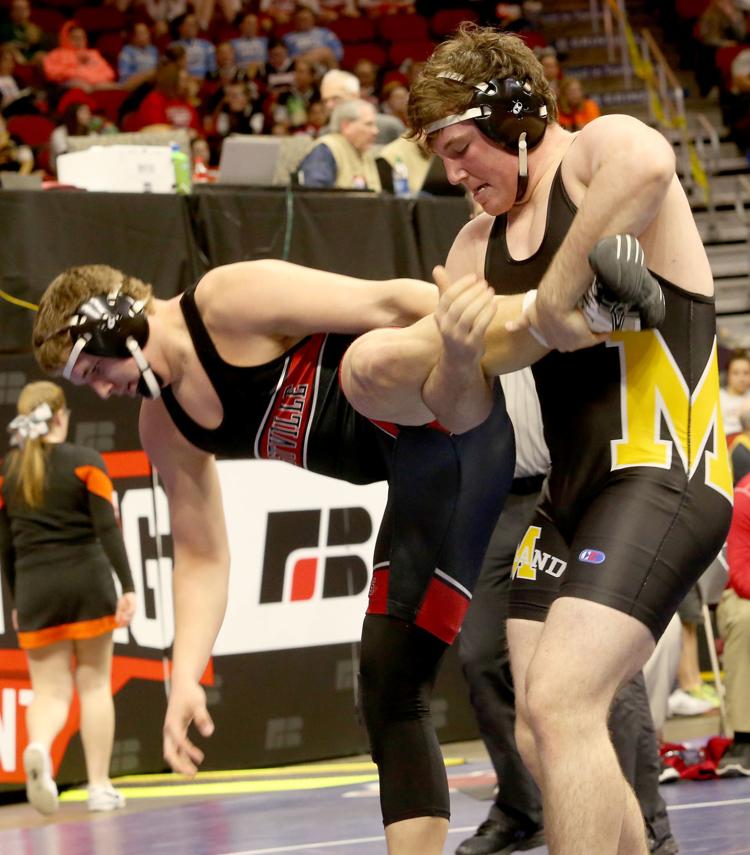 021419-qct-IA-HS-Wrestling-043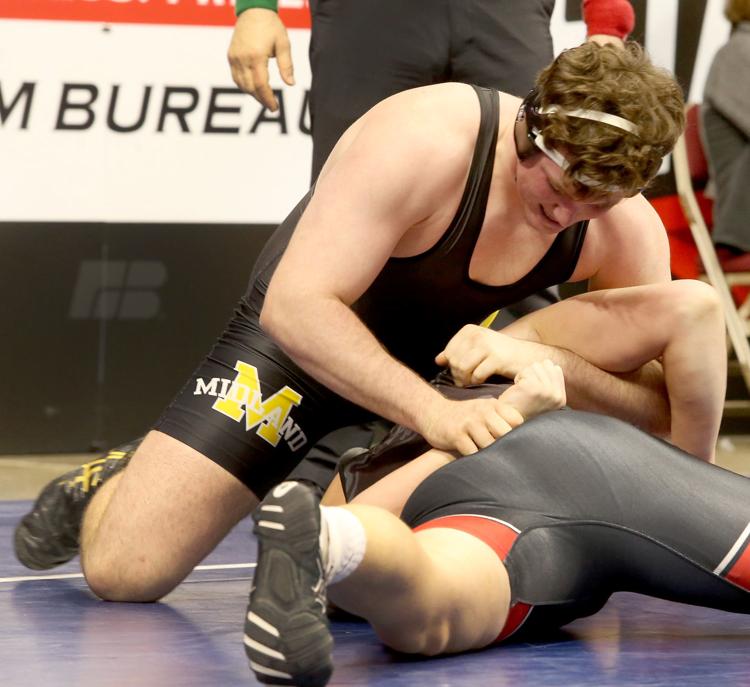 021419-qct-IA-HS-Wrestling-044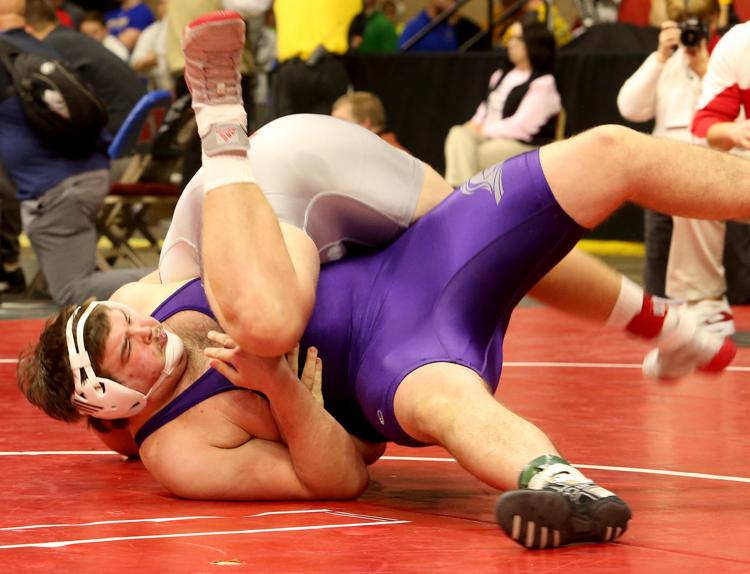 021419-qct-IA-HS-Wrestling-045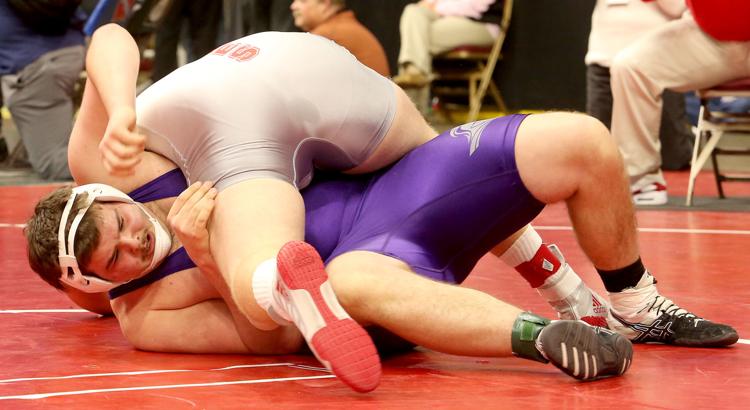 021419-qct-IA-HS-Wrestling-046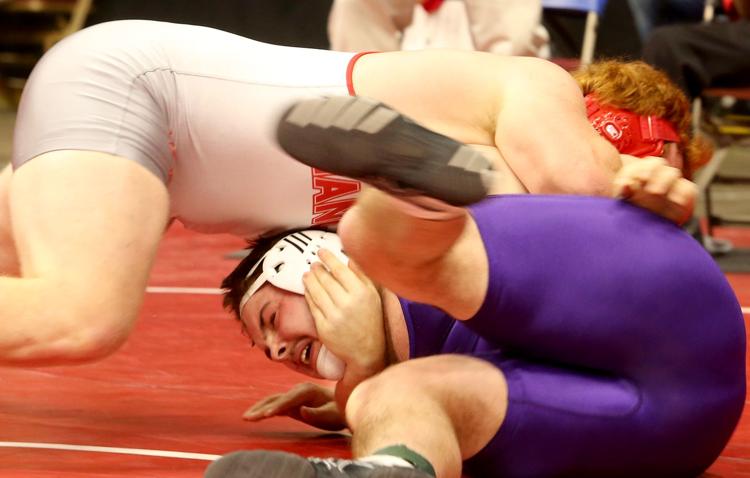 021419-qct-IA-HS-Wrestling-047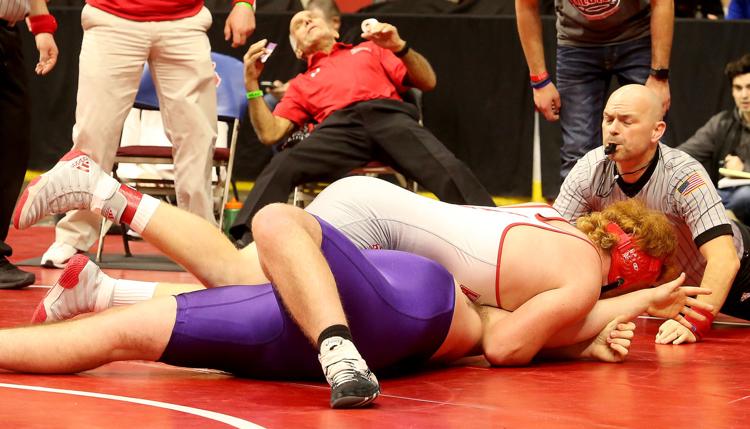 021419-qct-IA-HS-Wrestling-048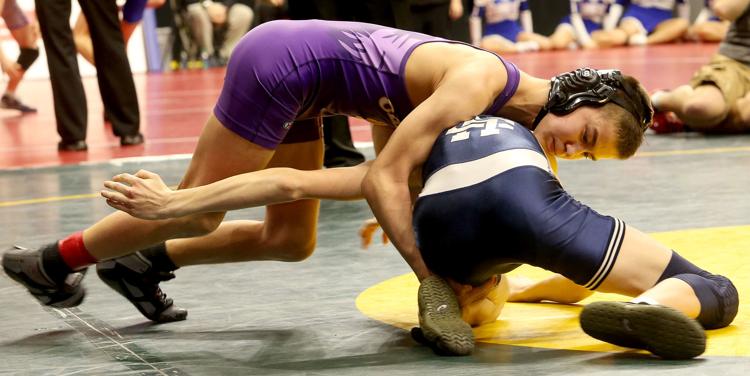 021419-qct-IA-HS-Wrestling-049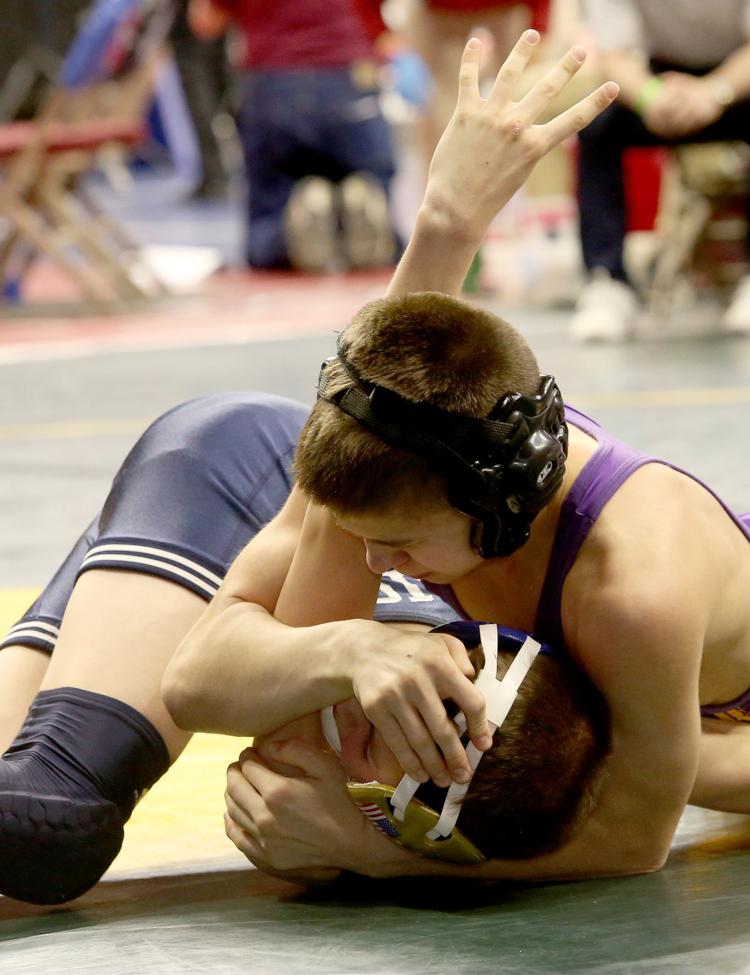 021419-qct-IA-HS-Wrestling-050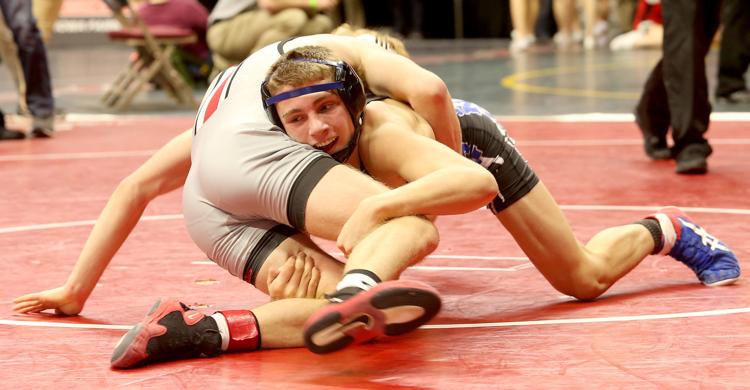 021419-qct-IA-HS-Wrestling-051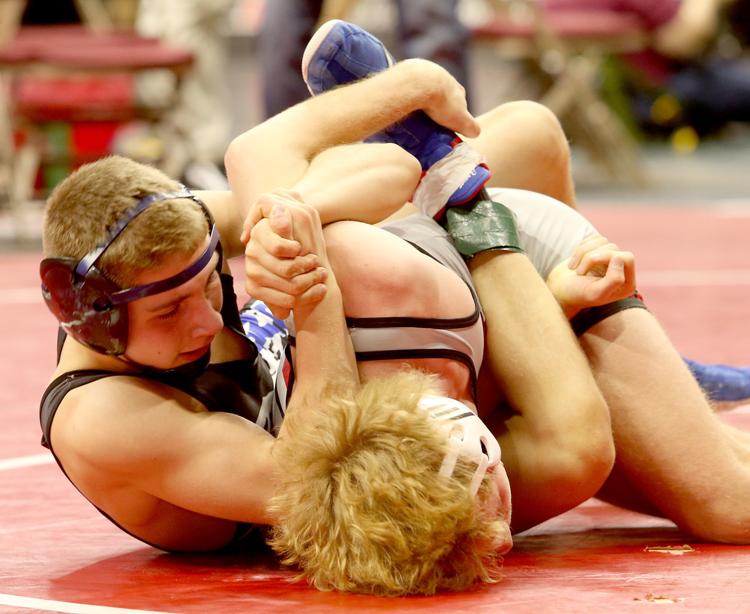 021419-qct-IA-HS-Wrestling-052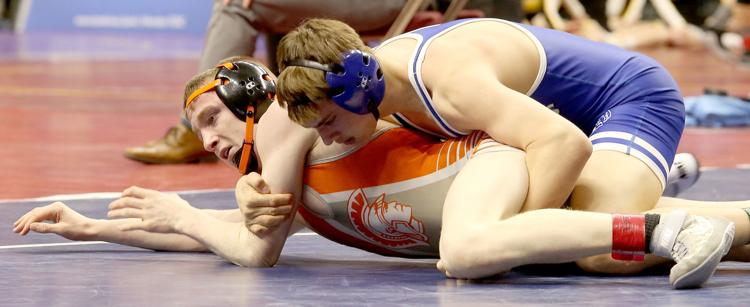 021419-qct-IA-HS-Wrestling-053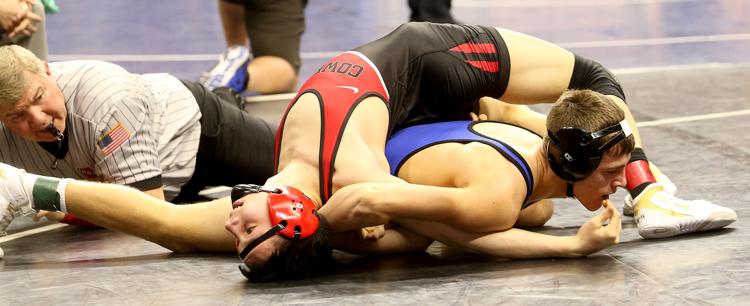 021419-qct-IA-HS-Wrestling-054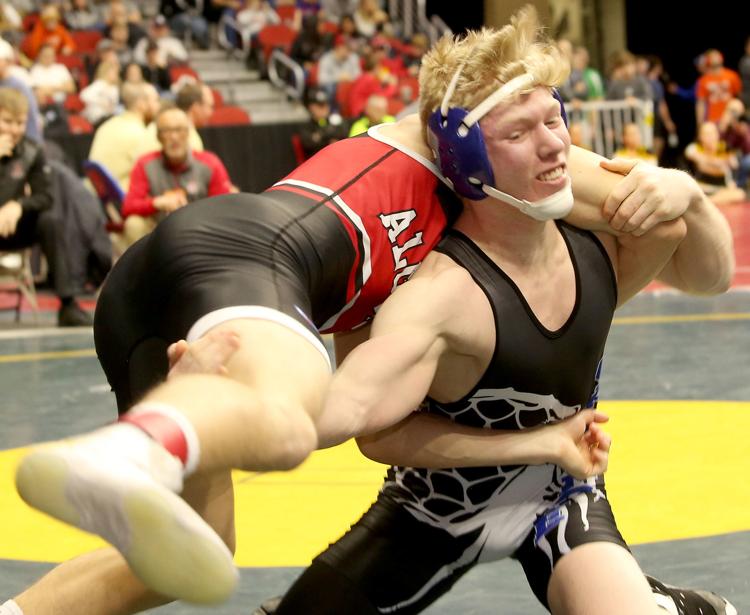 021419-qct-IA-HS-Wrestling-055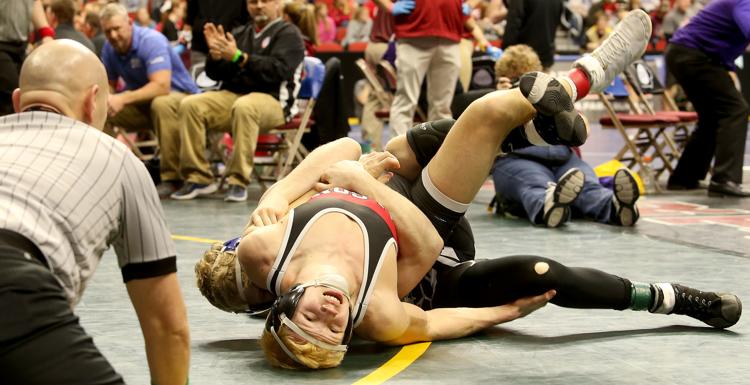 021419-qct-IA-HS-Wrestling-056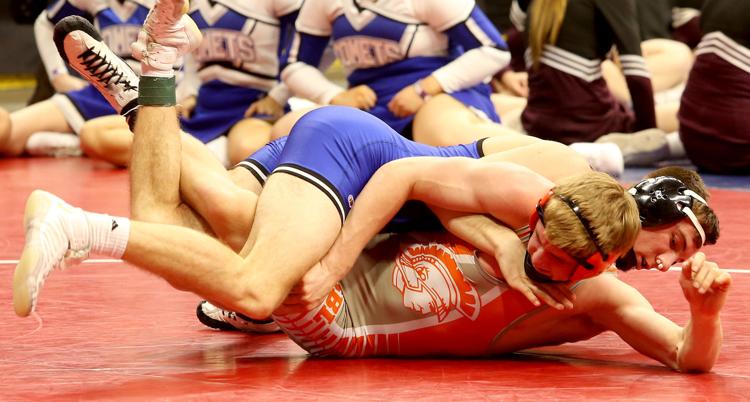 021419-qct-IA-HS-Wrestling-057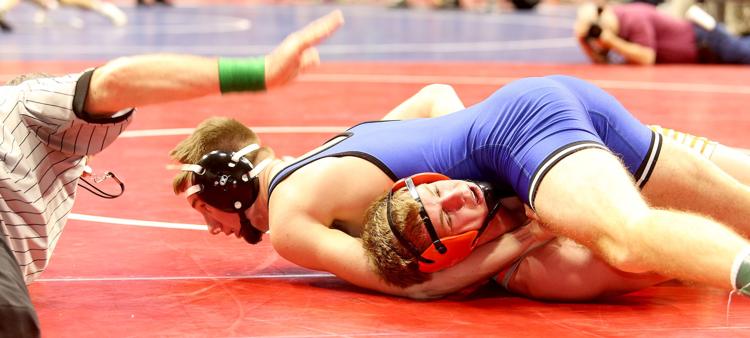 021419-qct-IA-HS-Wrestling-058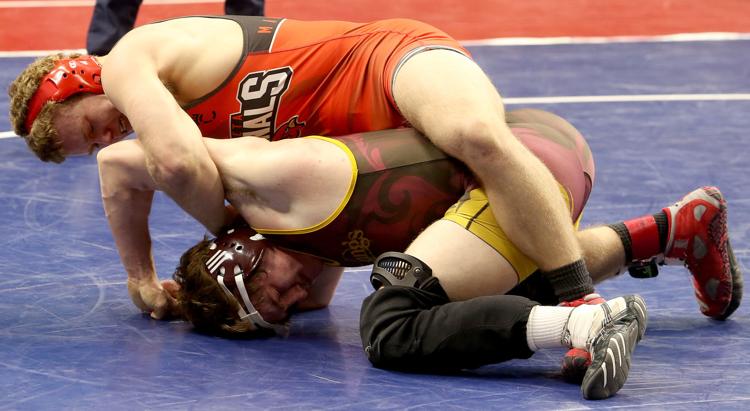 021419-qct-IA-HS-Wrestling-059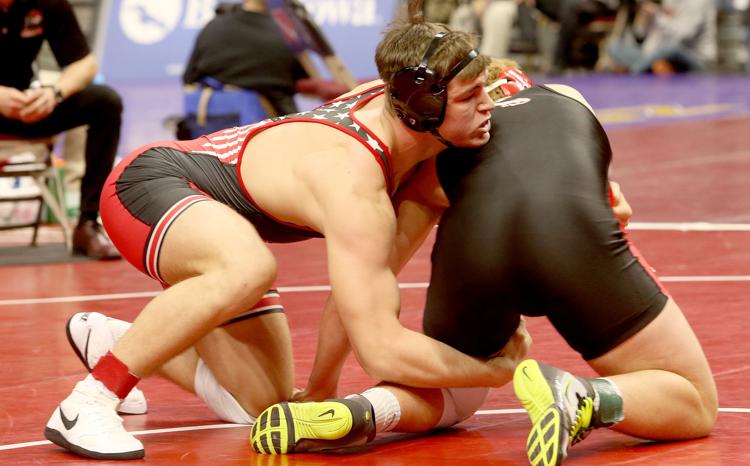 021419-qct-IA-HS-Wrestling-060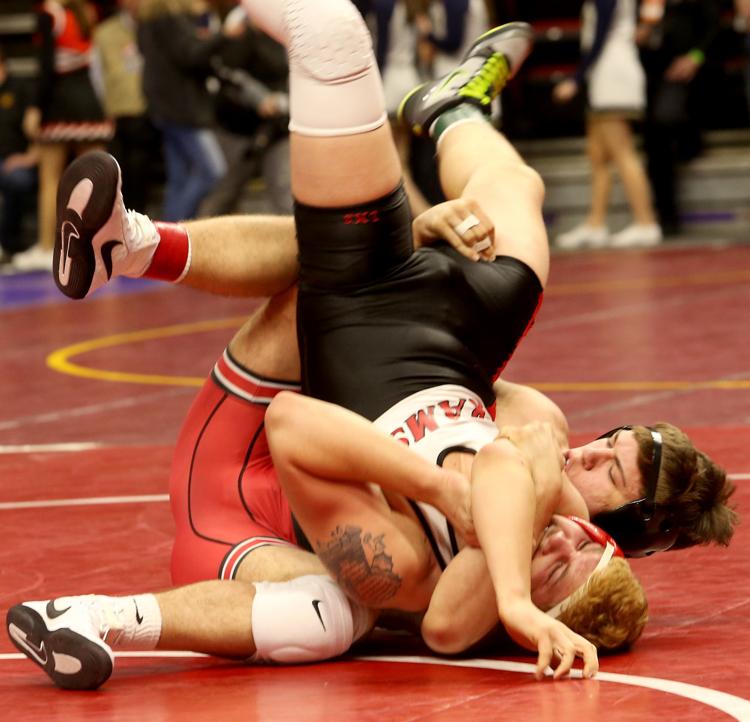 021419-qct-IA-HS-Wrestling-061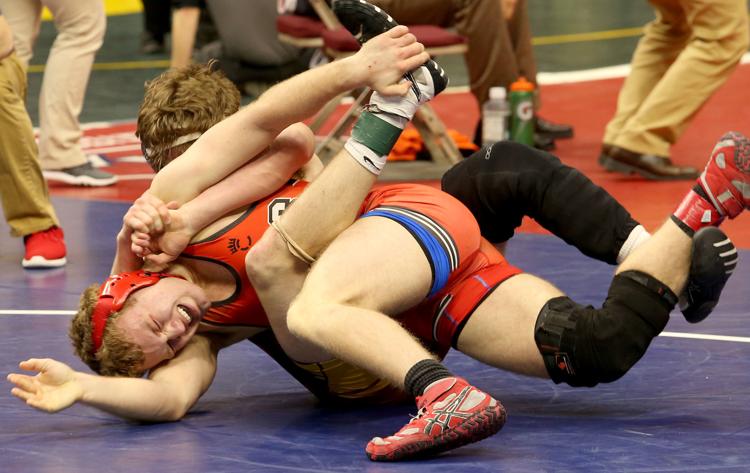 021419-qct-IA-HS-Wrestling-062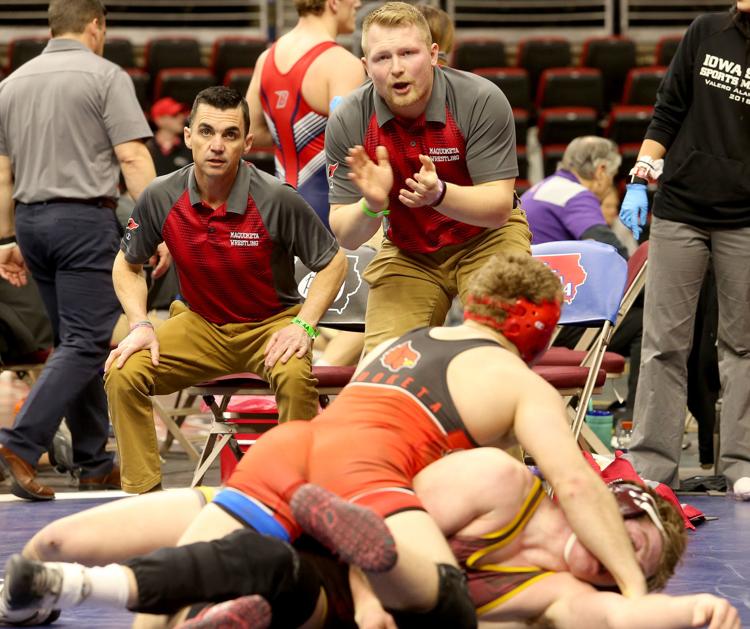 021419-qct-IA-HS-Wrestling-063
021419-qct-IA-HS-Wrestling-064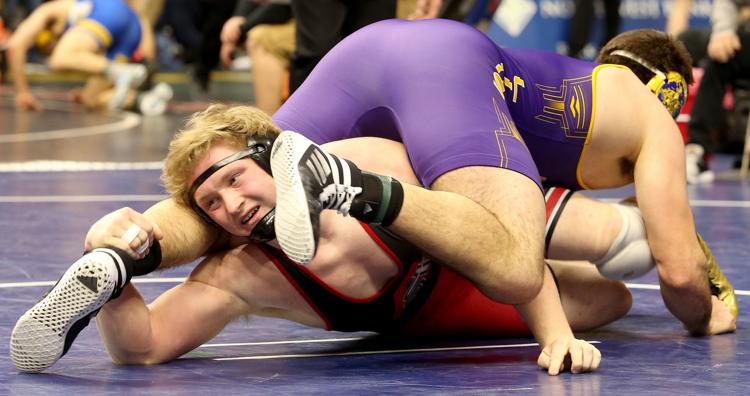 021419-qct-IA-HS-Wrestling-065
021419-qct-IA-HS-Wrestling-066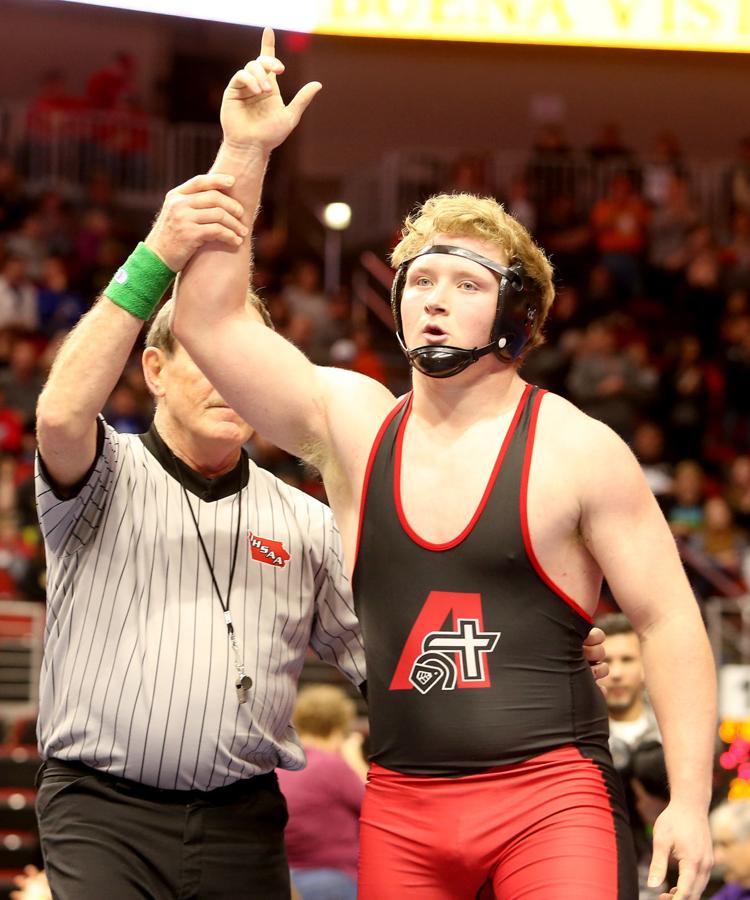 021419-qct-IA-HS-Wrestling-067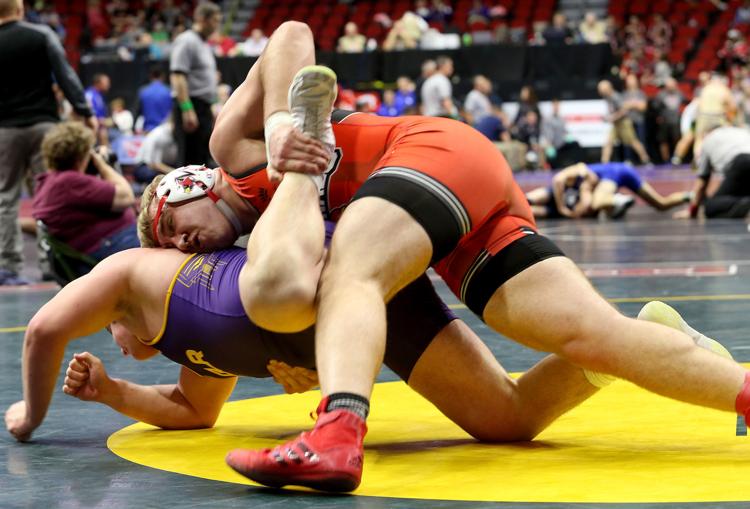 021419-qct-IA-HS-Wrestling-068