DES MOINES — A returning state finalist and seeded second in his 126-pound weight class, Daniel Meeker has aspirations to make a deep run at the Class 1A state tournament this weekend.
The Wapello junior almost got caught looking ahead Thursday.
Locked in a one-point match in the third period, Meeker used an escape and takedown to claim a 5-1 win over Underwood's Zane Ziegler in the opening round at Wells Fargo Arena.
"Kids come to these tournaments and are a little cocky and arrogant," Meeker said. "That (match) was a punch in the face to put me back to reality, back to last year where I had to just be in my own (world) doing my own thing.
"I'll be ready for the next one."
Meeker (33-4) said he felt sick halfway through the match.
"I just put my head down and grinded through the rest," he said. "That kid was kind of funky and kept putting me out of my style. I didn't adjust well and wasn't fully mentally prepared for that match."
Meeker's cousin, Colton, edged Lisbon's ninth-ranked Quincy Happel in the first round at 113, 9-8.
Thanks to a four-point move and good defense in the final half-minute, Colton Meeker prevailed against one of the most iconic names in Iowa wrestling. The Happel family has nine state championships.
"I came in here not worrying about names or who is who," Colton said. "We just wanted to see if we wrestled our hardest, where could we go?
"This brings my confidence up a little bit."
Midland's Damon Huston (106) and Brett Schoenherr (220) advanced to the quarterfinals with pins. Huston, the top seed, stuck Colfax-Mingo sophomore Noah Strohmeyer in 1 minute, 5 seconds.
Schoenherr, in his third state appearance, pinned Postville's Isaac Steffans in 1:41. It was the first time Schoenherr reached the quarterfinals.
"In the past, I've been out here by myself," Schoenherr said. "To have somebody out here with me, it motivates you a little bit. When Damon gets falls, you want to get falls.
"I just wanted to come out and get things done — get on, get off and get to the second day."
Nobody else from the Q-C area won in the opening round.
Wilton's Kael Brisker (106) lost an 8-6 match to Denver's Joe Ebaugh, but rebounded with a second-period pin in the consolation round.
North Cedar's Brody Hawtrey (138) suffered a major decision setback, but regrouped with a fall to remain in contention for a state medal.
021419-qct-IA-HS-Wrestling-001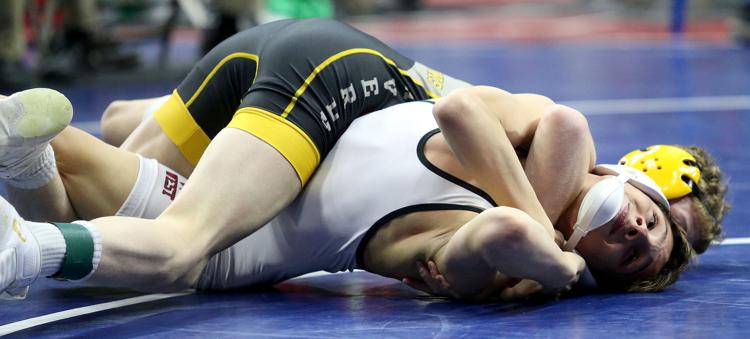 021419-qct-IA-HS-Wrestling-002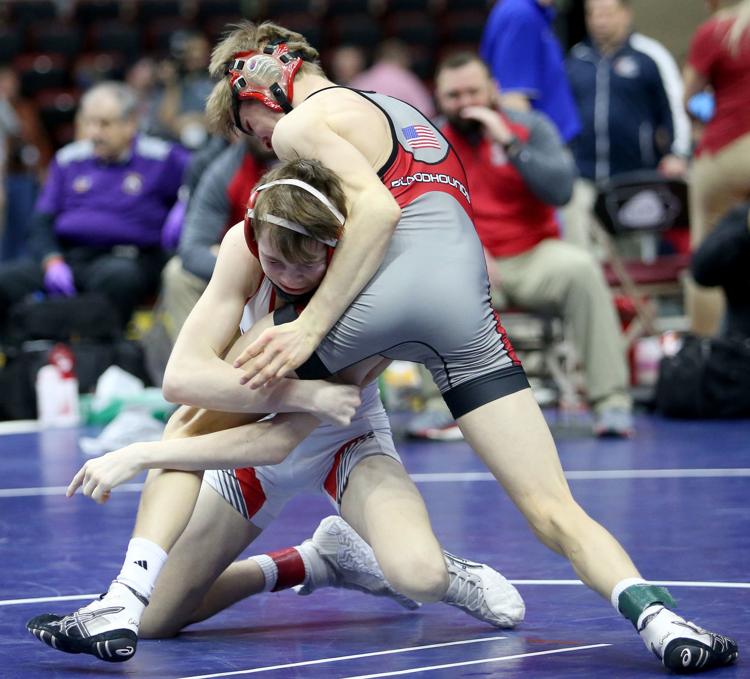 021419-qct-IA-HS-Wrestling-003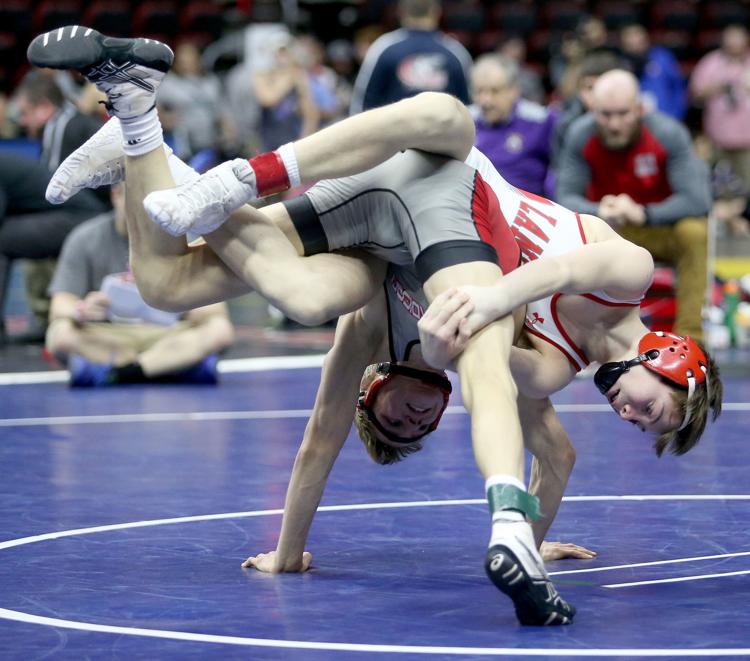 021419-qct-IA-HS-Wrestling-004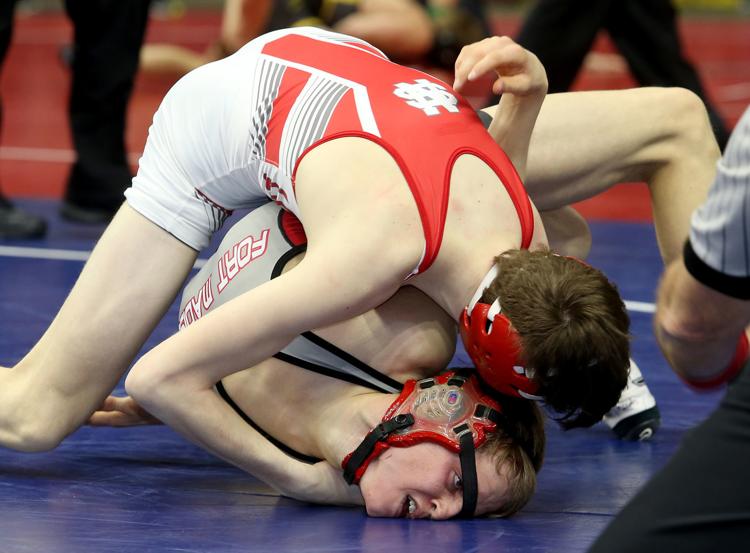 021419-qct-IA-HS-Wrestling-005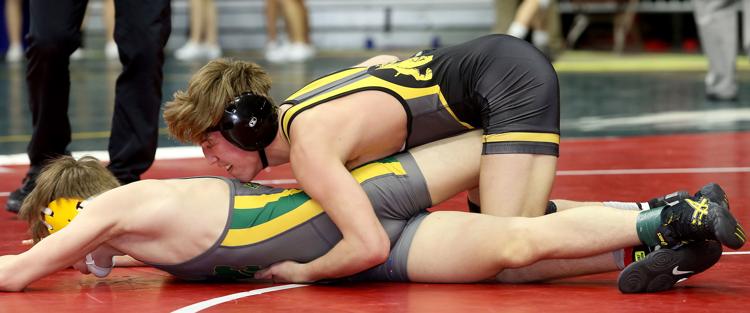 021419-qct-IA-HS-Wrestling-006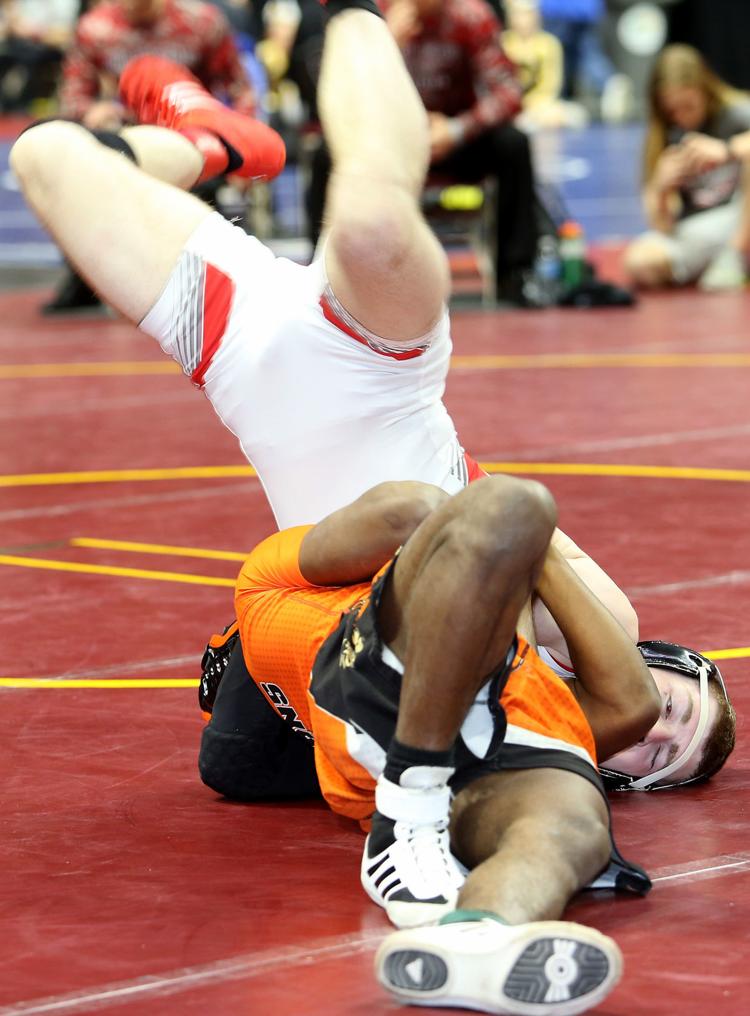 021419-qct-IA-HS-Wrestling-007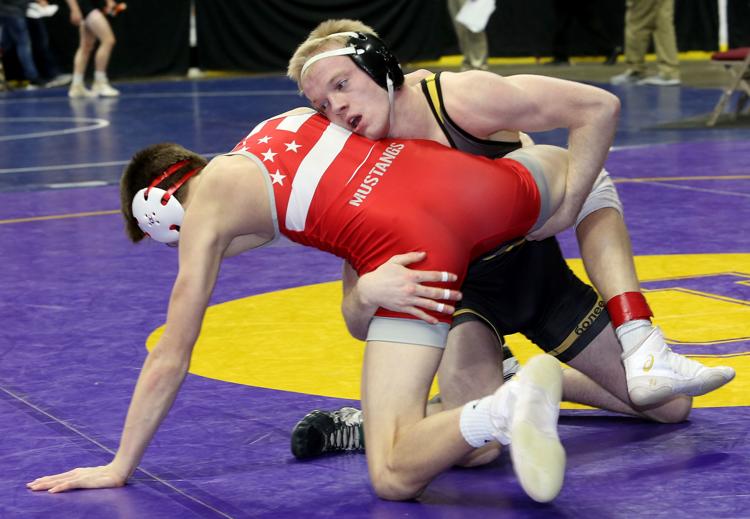 021419-qct-IA-HS-Wrestling-008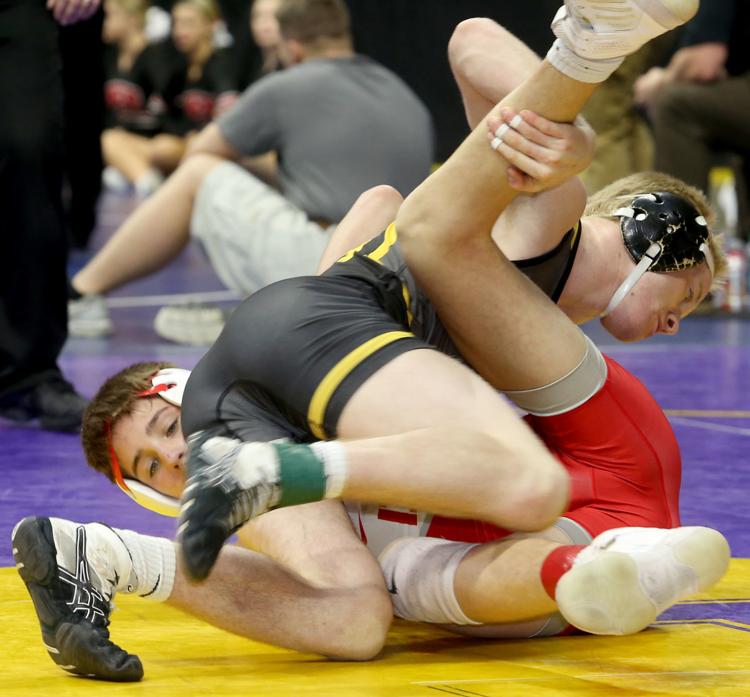 021419-qct-IA-HS-Wrestling-009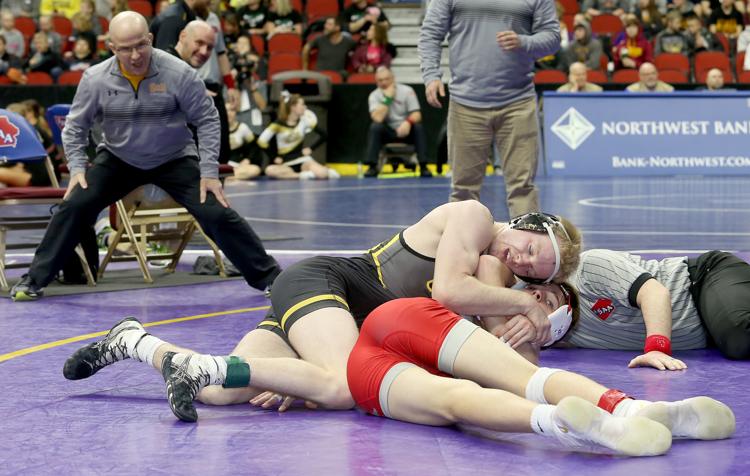 021419-qct-IA-HS-Wrestling-010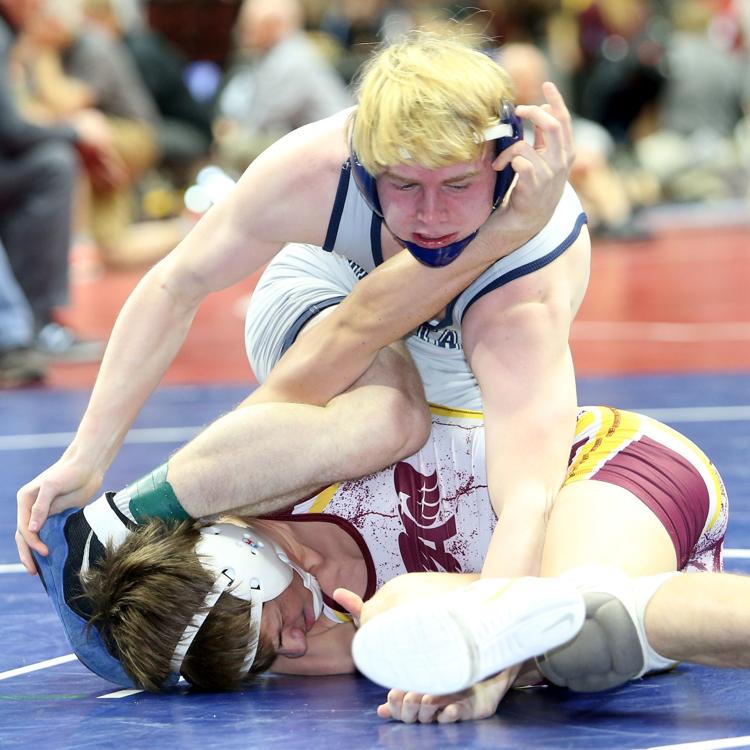 021419-qct-IA-HS-Wrestling-011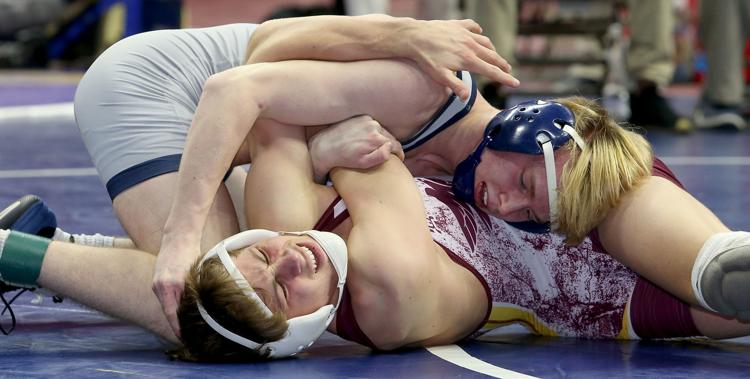 021419-qct-IA-HS-Wrestling-012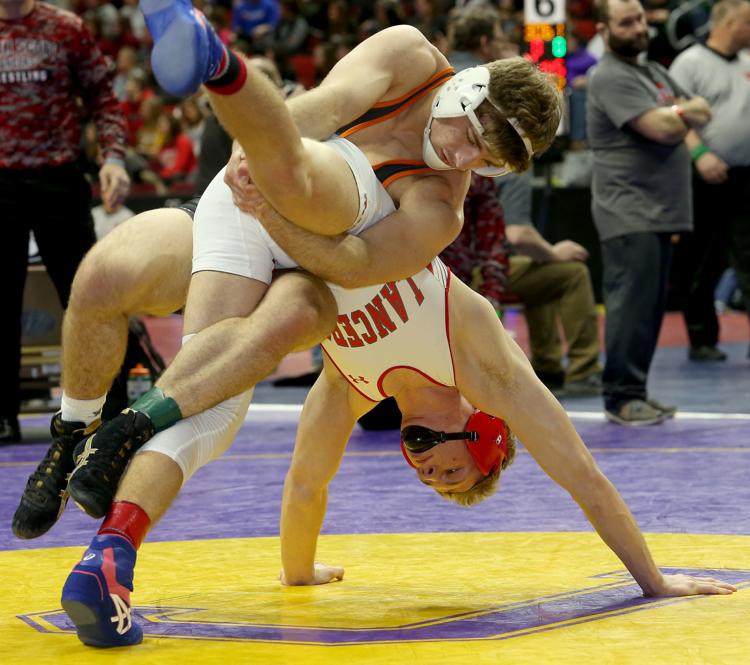 021419-qct-IA-HS-Wrestling-013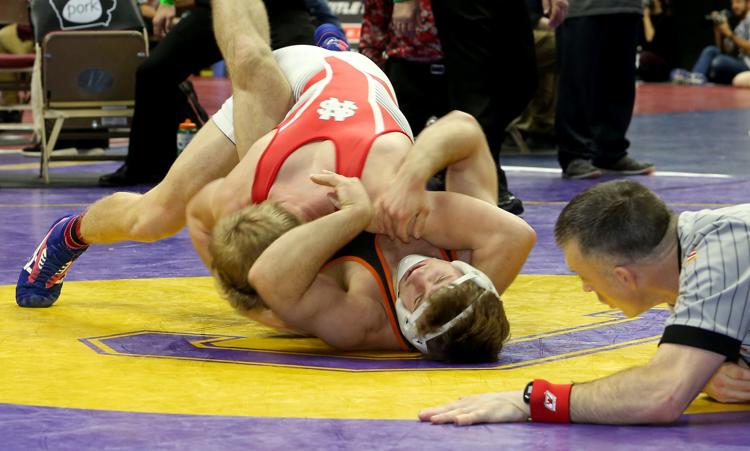 021419-qct-IA-HS-Wrestling-014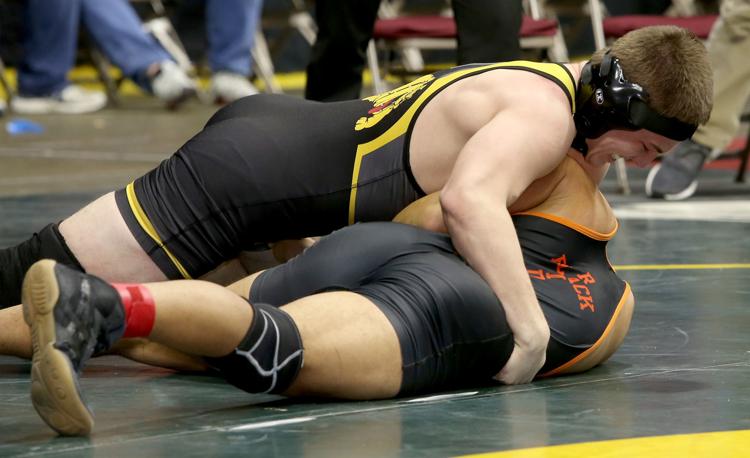 021419-qct-IA-HS-Wrestling-015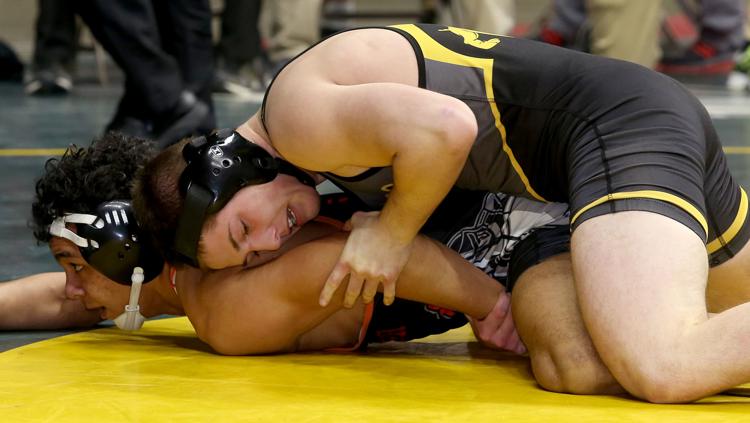 021419-qct-IA-HS-Wrestling-016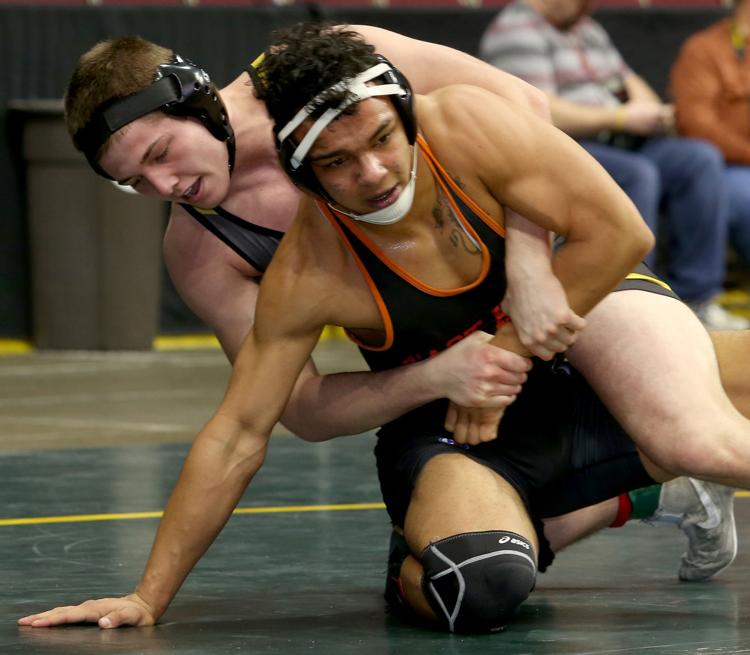 021419-qct-IA-HS-Wrestling-017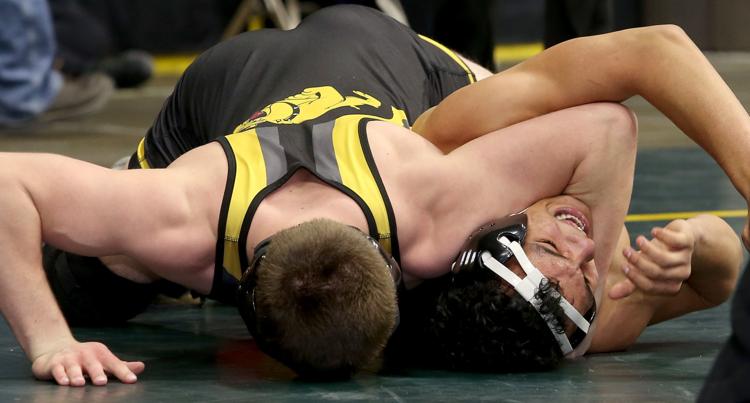 021419-qct-IA-HS-Wrestling-018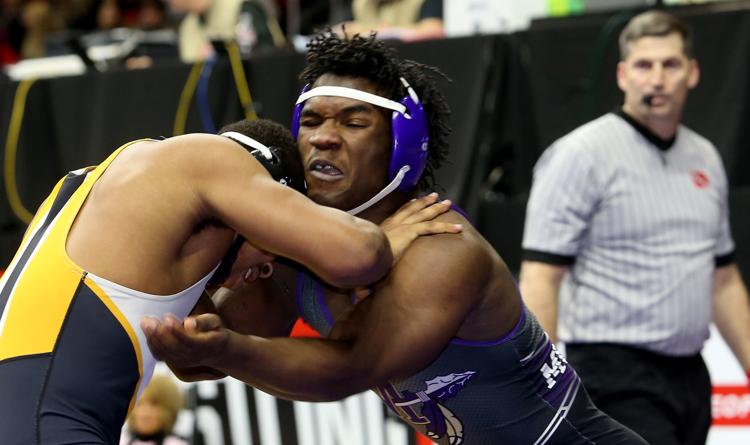 021419-qct-IA-HS-Wrestling-019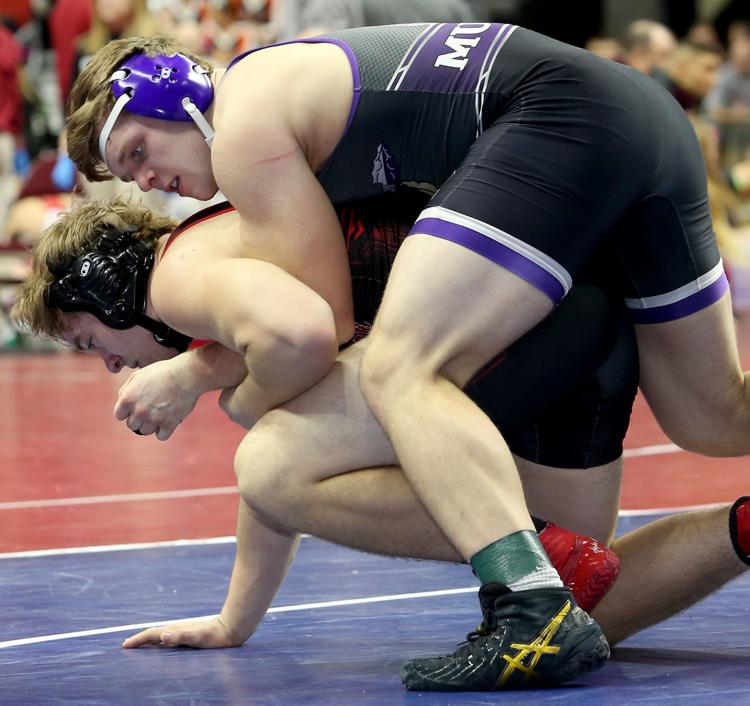 021419-qct-IA-HS-Wrestling-020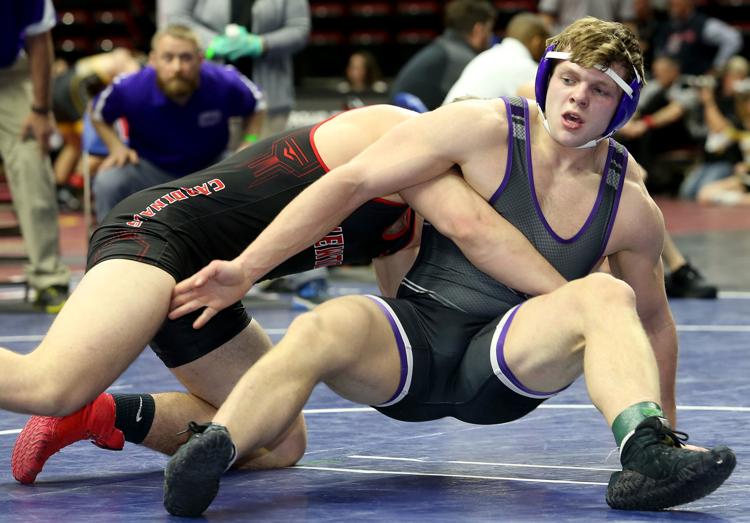 021419-qct-IA-HS-Wrestling-021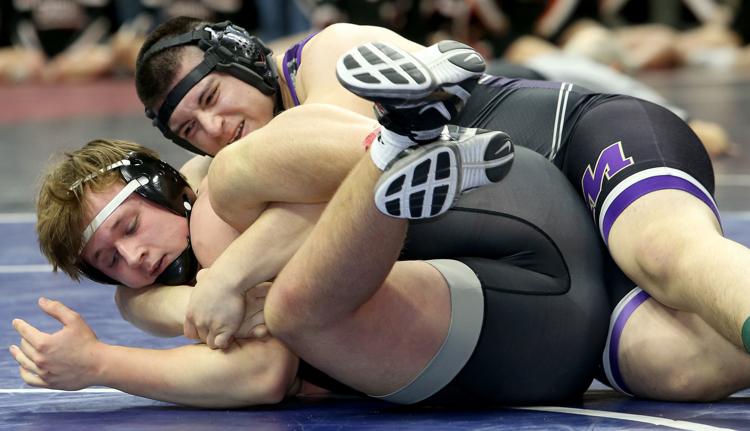 021419-qct-IA-HS-Wrestling-022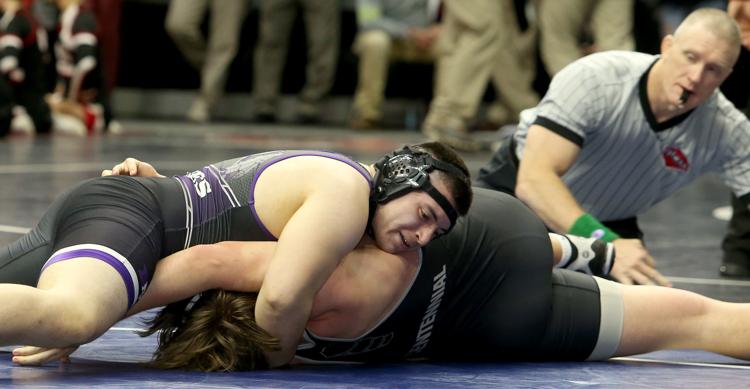 021419-qct-IA-HS-Wrestling-023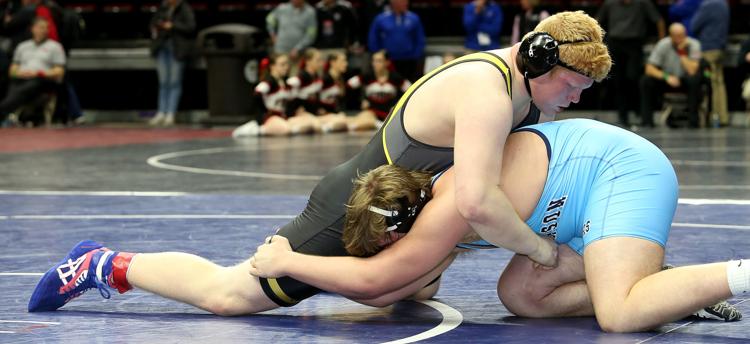 021419-qct-IA-HS-Wrestling-024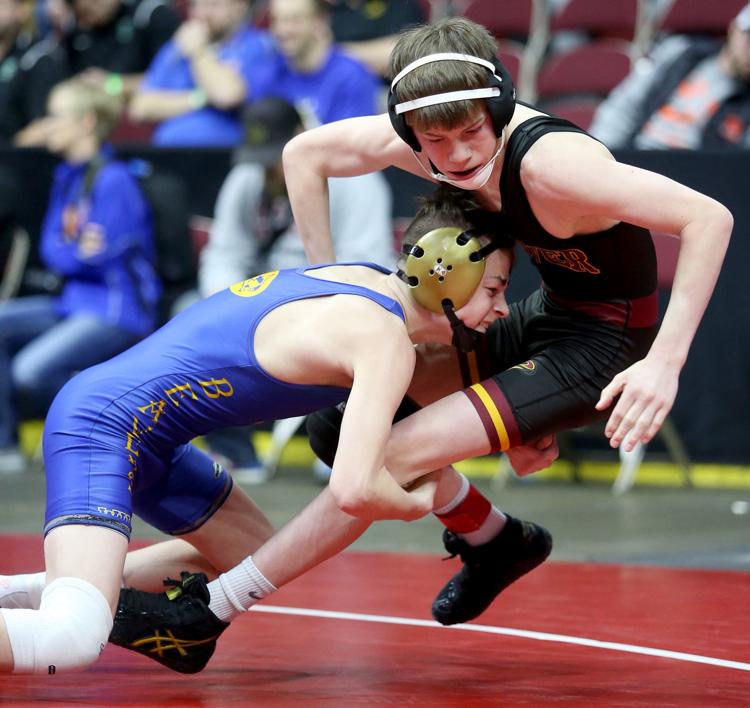 021419-qct-IA-HS-Wrestling-025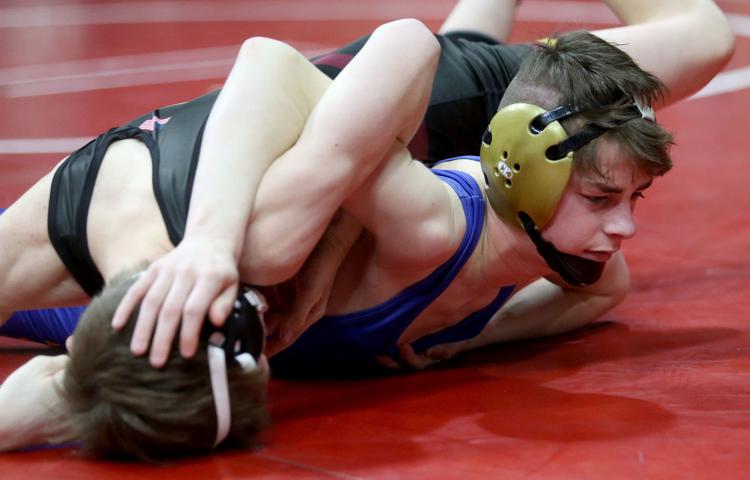 021419-qct-IA-HS-Wrestling-026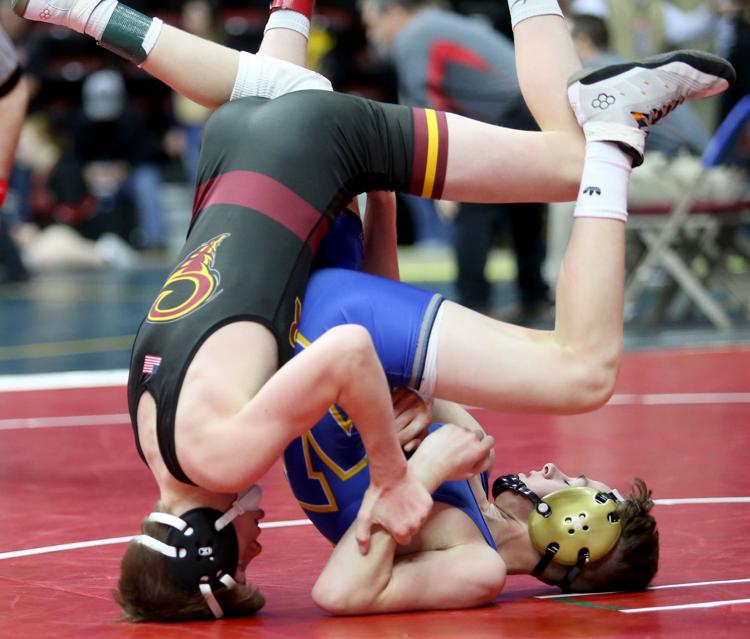 021419-qct-IA-HS-Wrestling-027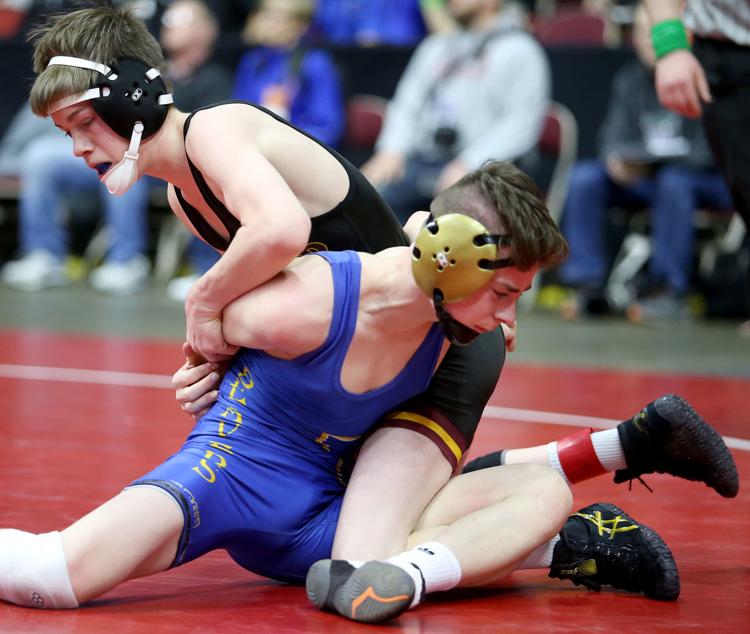 021419-qct-IA-HS-Wrestling-028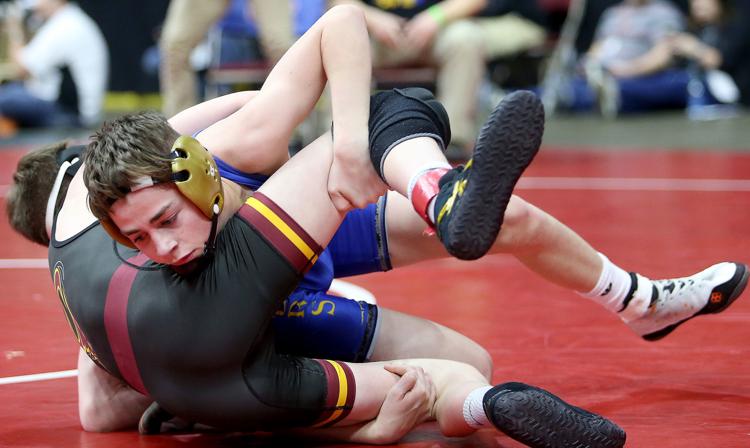 021419-qct-IA-HS-Wrestling-029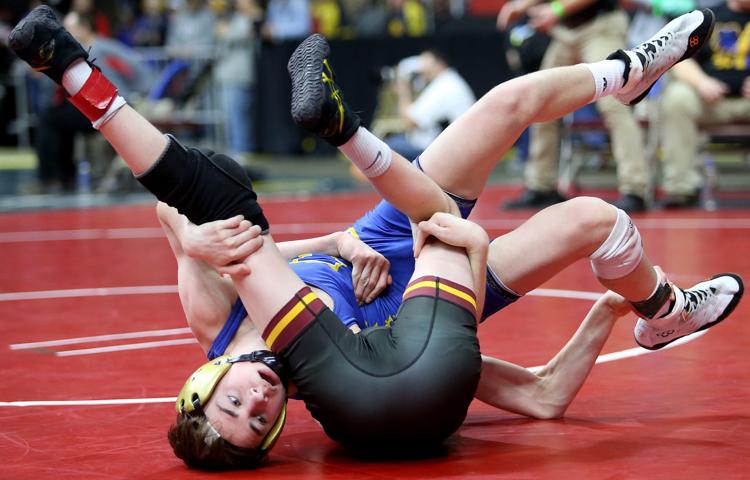 021419-qct-IA-HS-Wrestling-030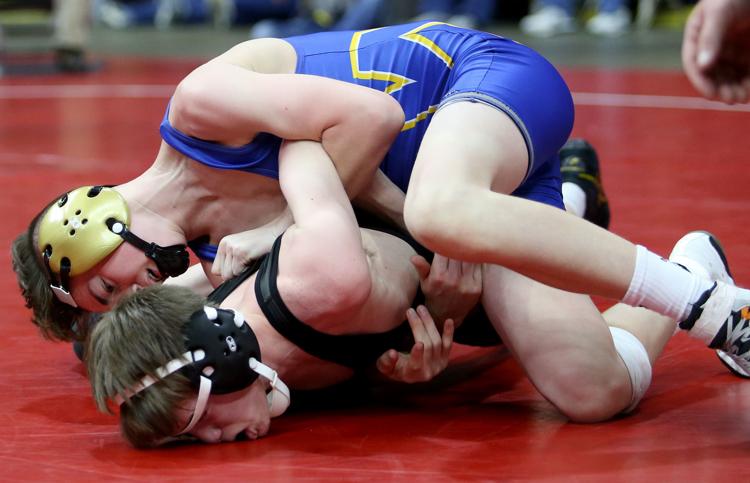 021419-qct-IA-HS-Wrestling-031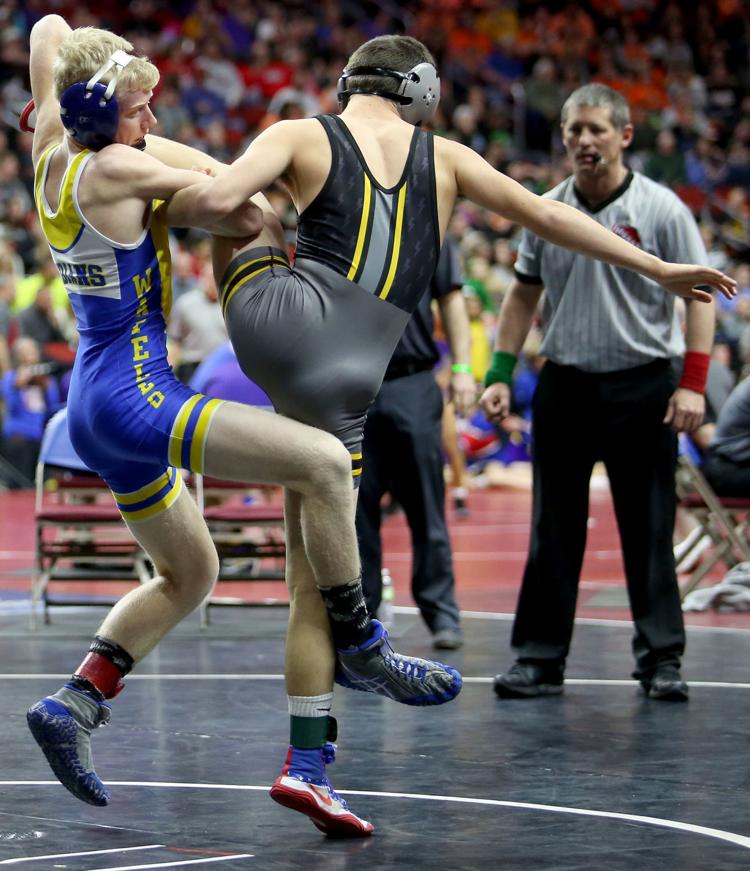 021419-qct-IA-HS-Wrestling-032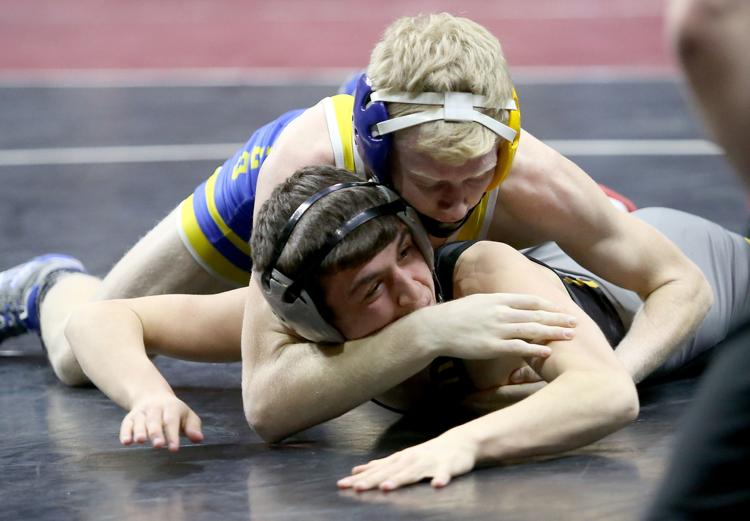 021419-qct-IA-HS-Wrestling-033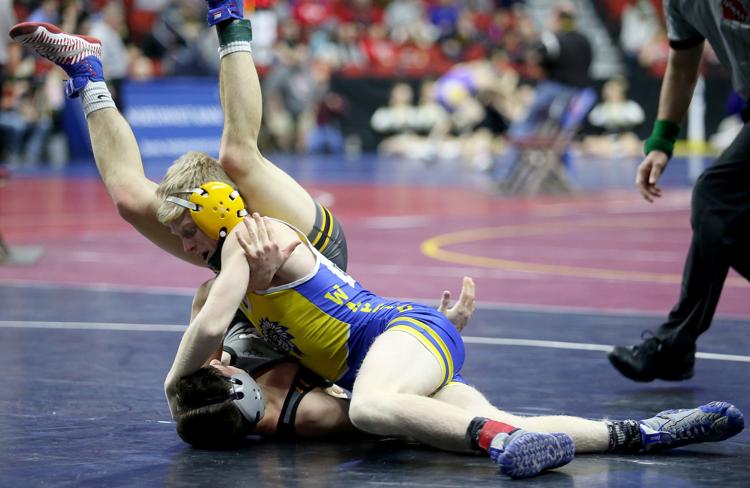 021419-qct-IA-HS-Wrestling-034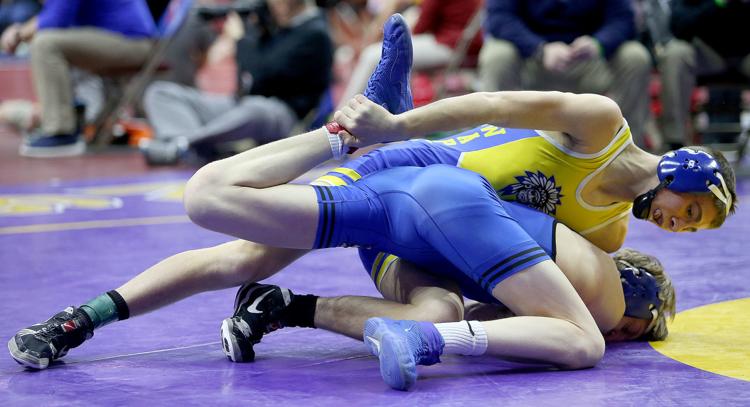 021419-qct-IA-HS-Wrestling-035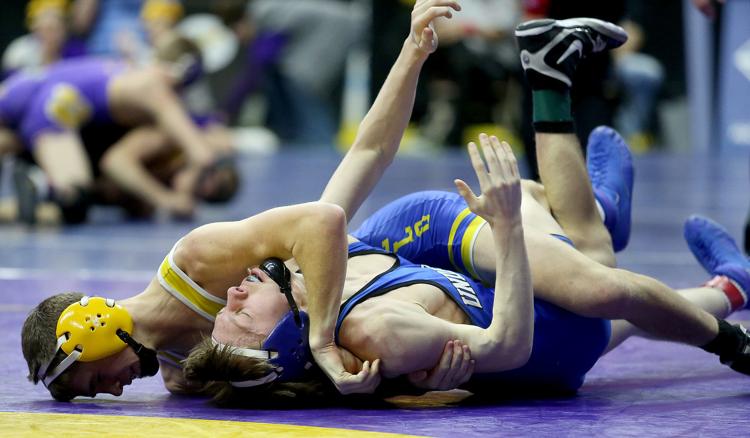 021419-qct-IA-HS-Wrestling-036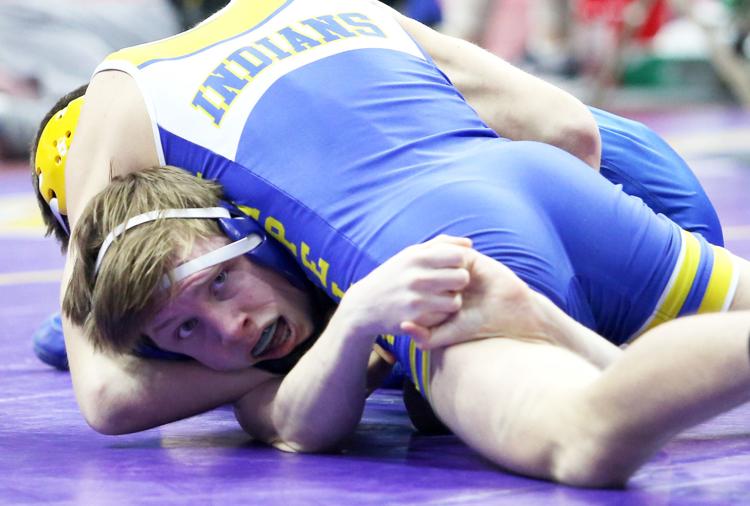 021419-qct-IA-HS-Wrestling-037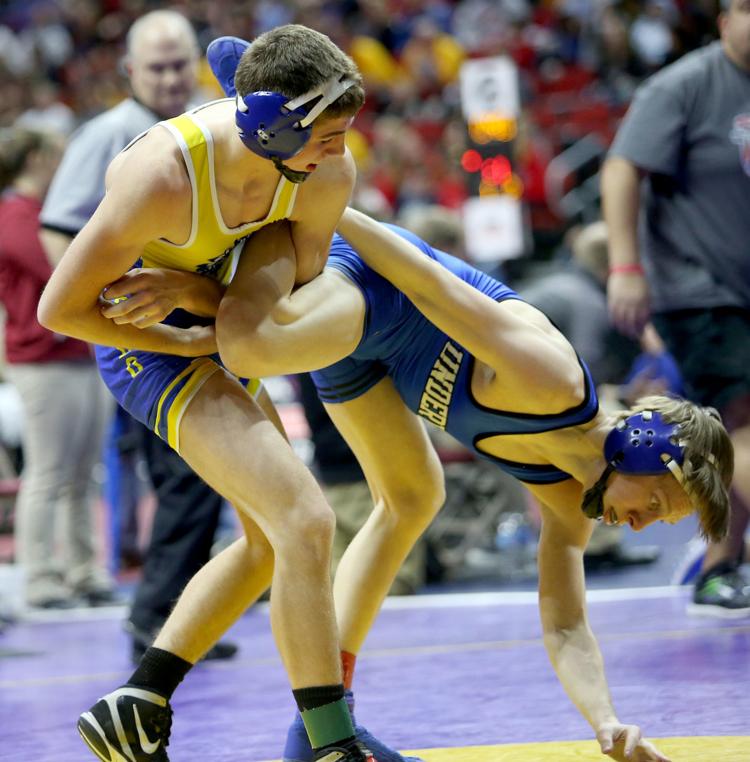 021419-qct-IA-HS-Wrestling-038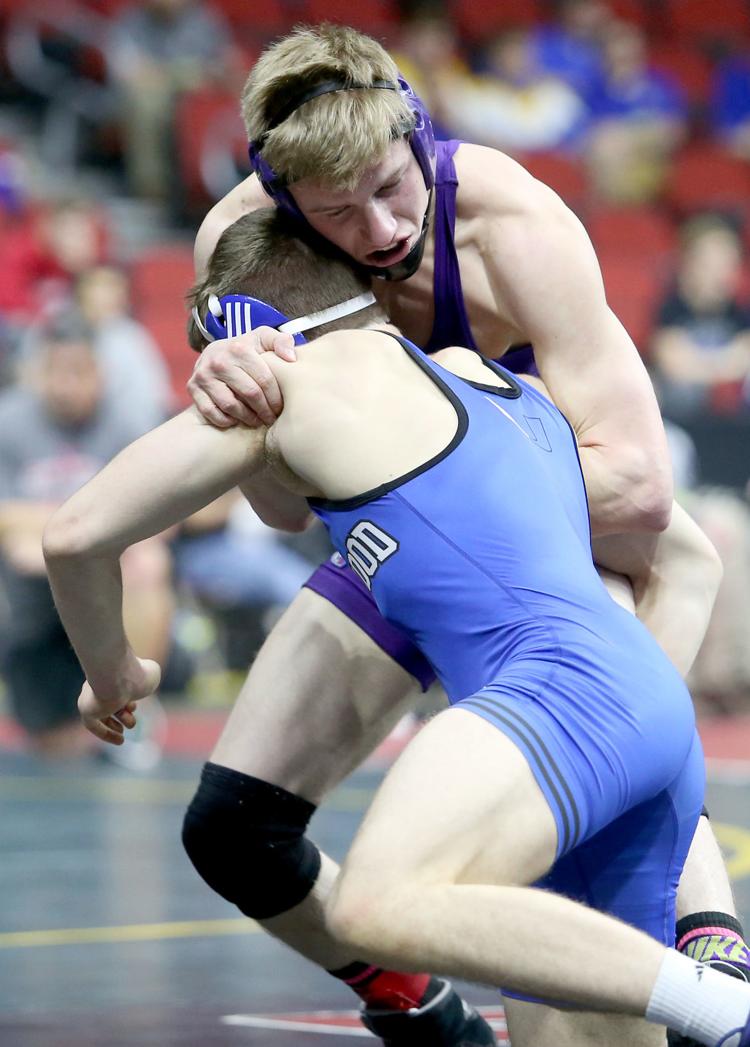 021419-qct-IA-HS-Wrestling-039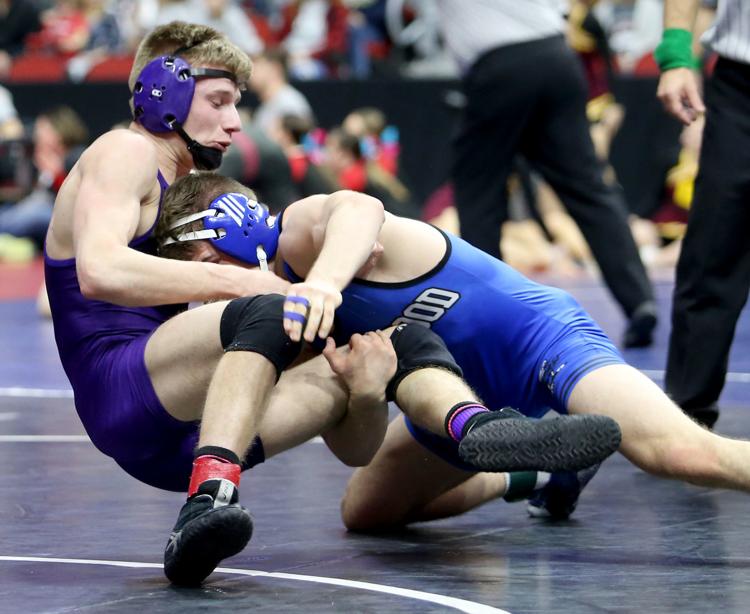 021419-qct-IA-HS-Wrestling-040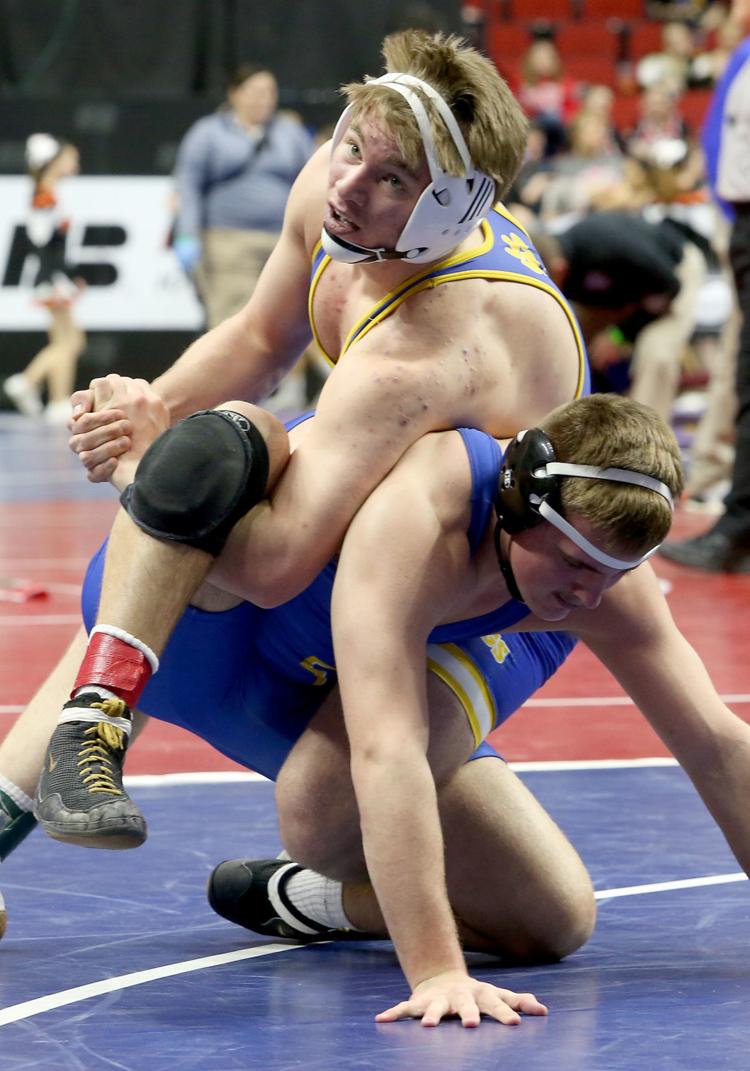 021419-qct-IA-HS-Wrestling-041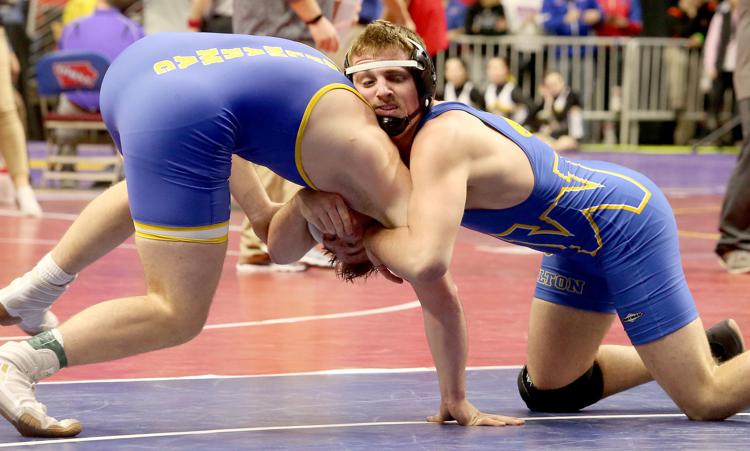 021419-qct-IA-HS-Wrestling-042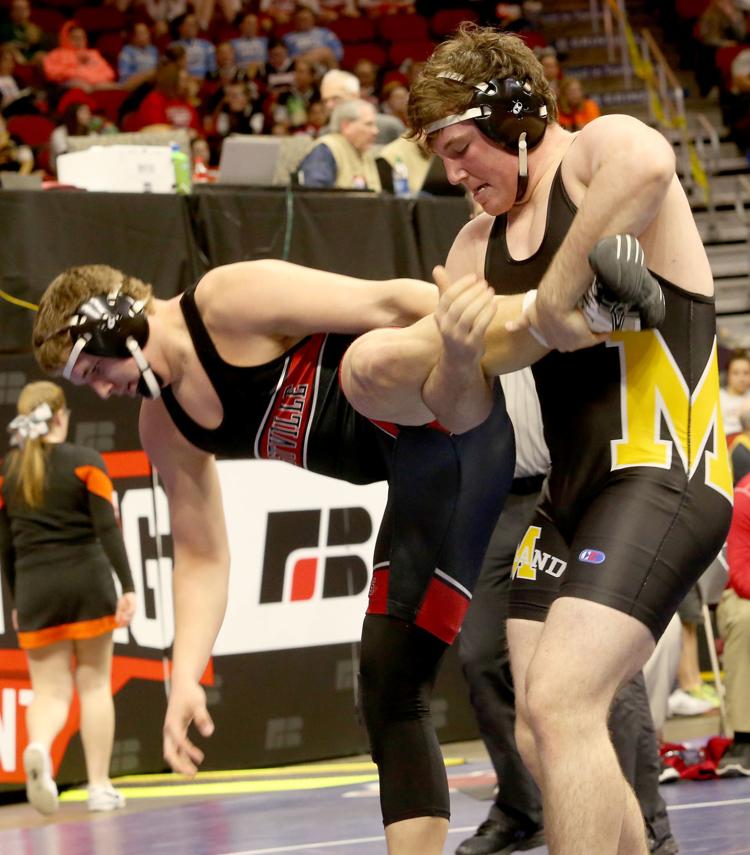 021419-qct-IA-HS-Wrestling-043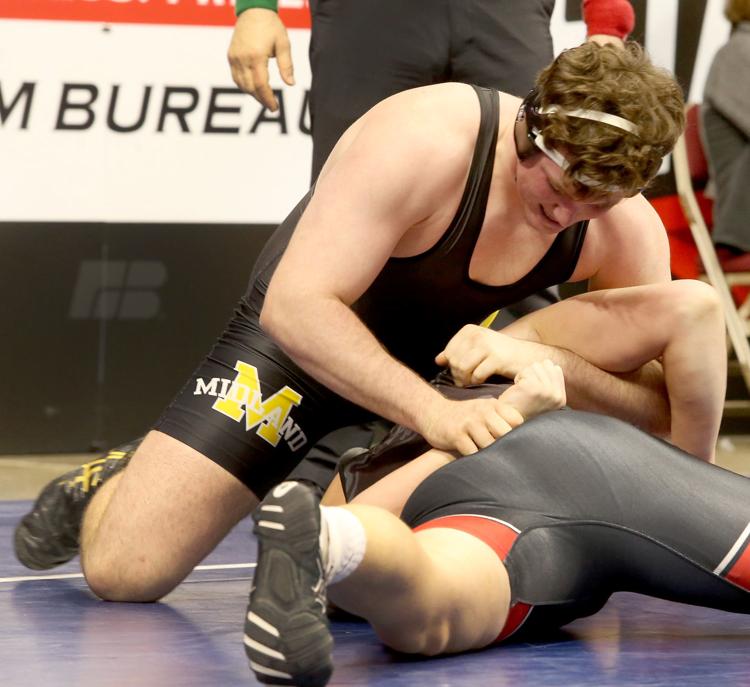 021419-qct-IA-HS-Wrestling-044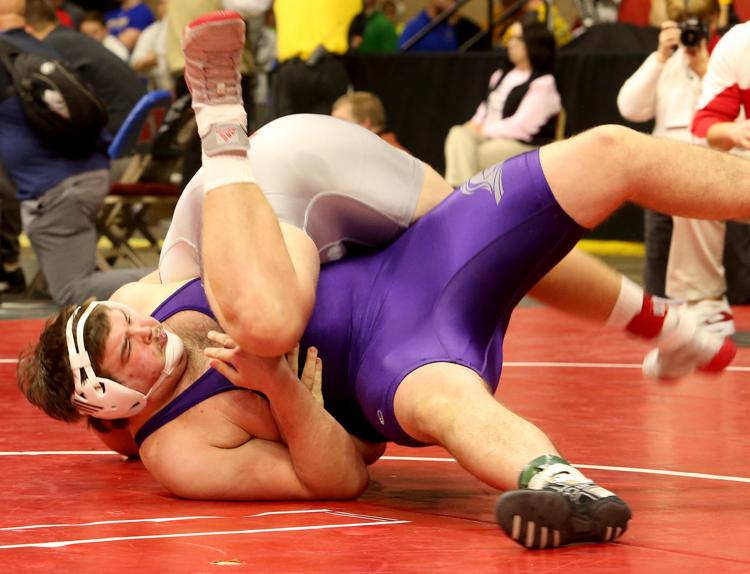 021419-qct-IA-HS-Wrestling-045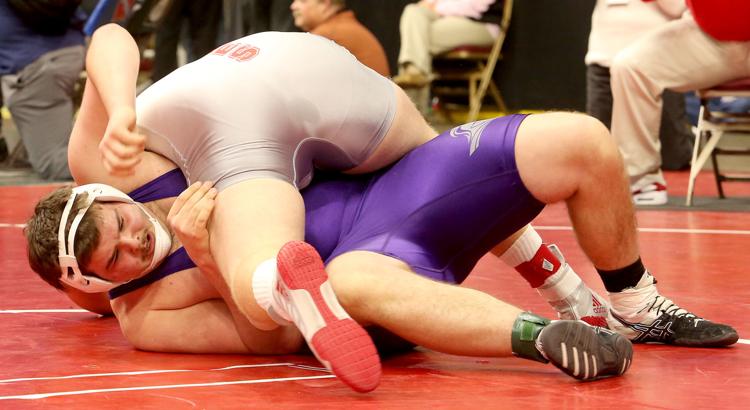 021419-qct-IA-HS-Wrestling-046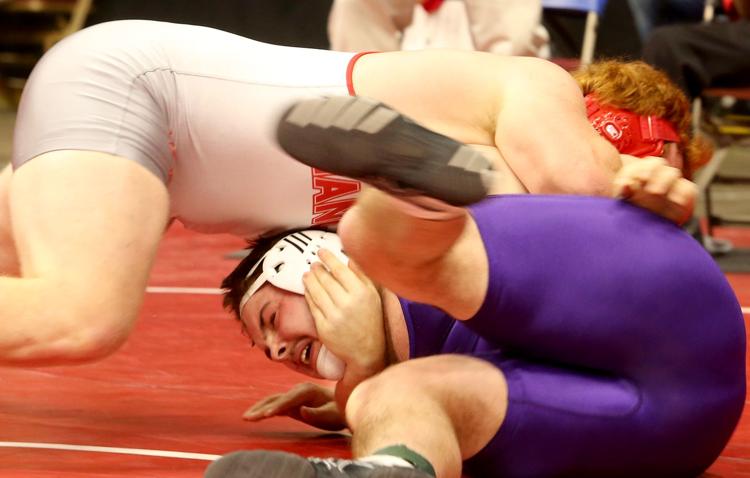 021419-qct-IA-HS-Wrestling-047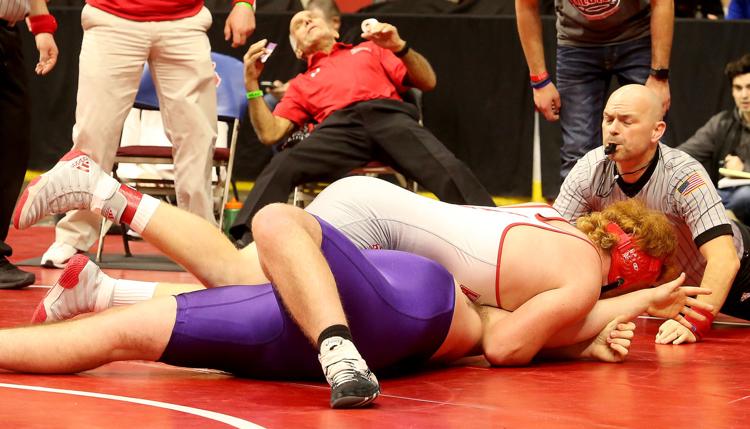 021419-qct-IA-HS-Wrestling-048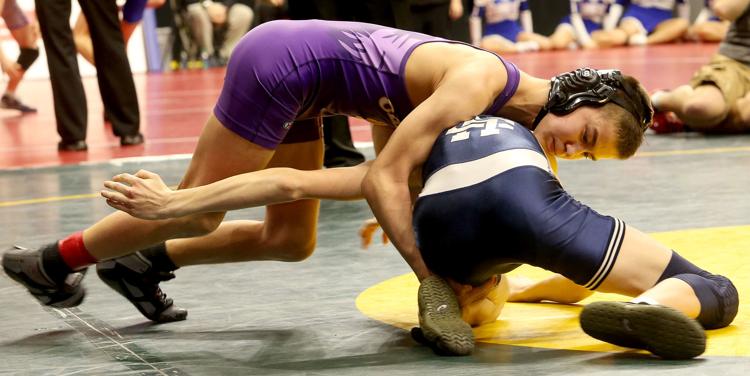 021419-qct-IA-HS-Wrestling-049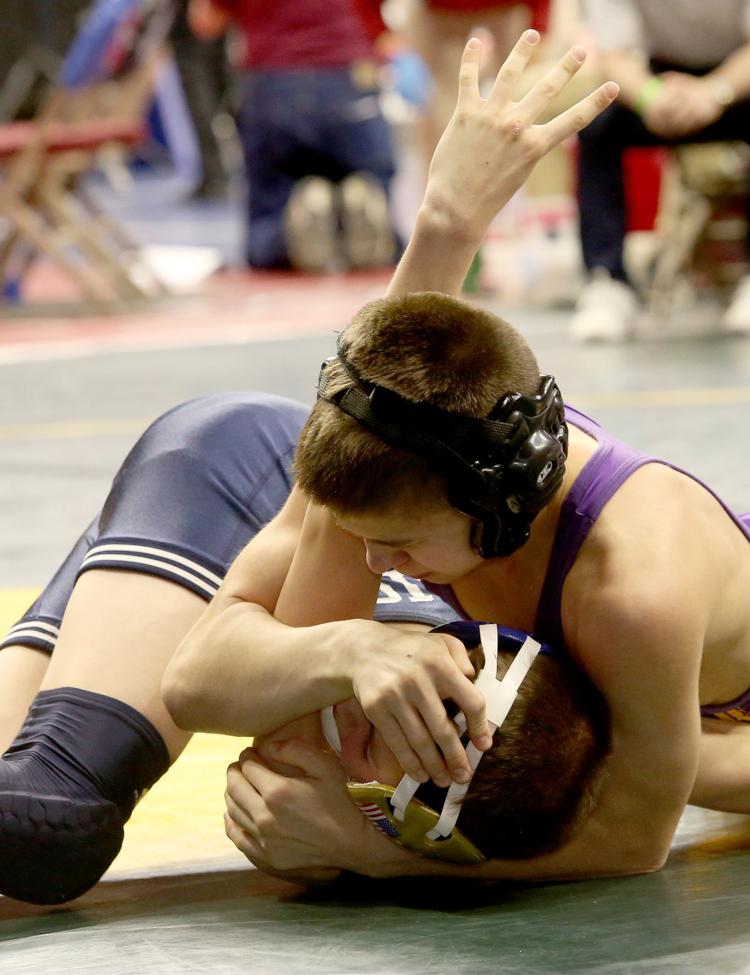 021419-qct-IA-HS-Wrestling-050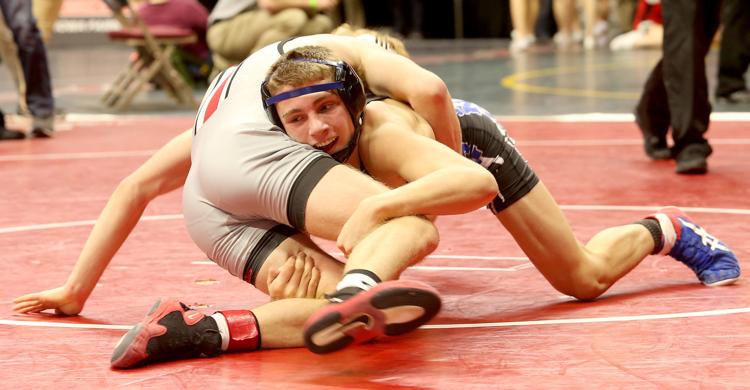 021419-qct-IA-HS-Wrestling-051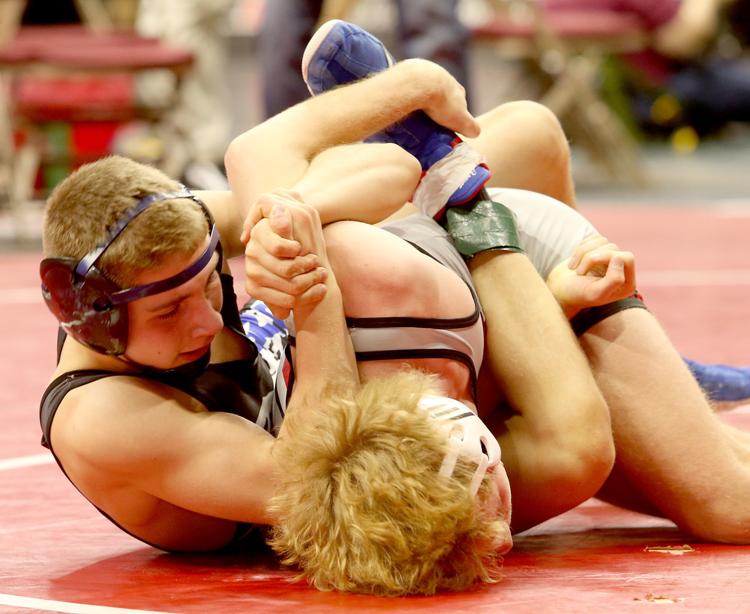 021419-qct-IA-HS-Wrestling-052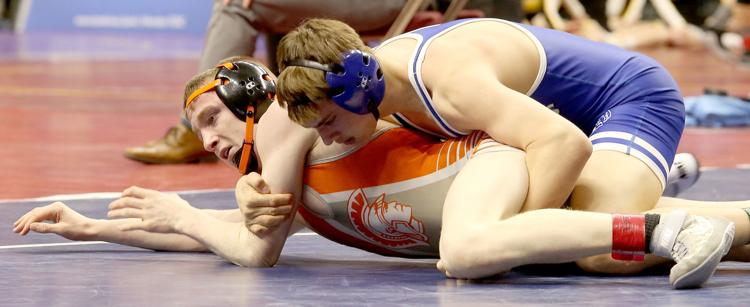 021419-qct-IA-HS-Wrestling-053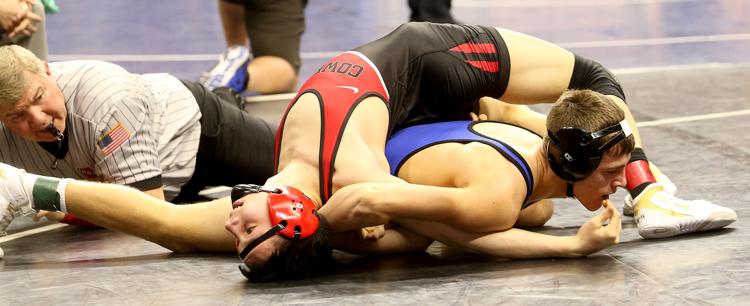 021419-qct-IA-HS-Wrestling-054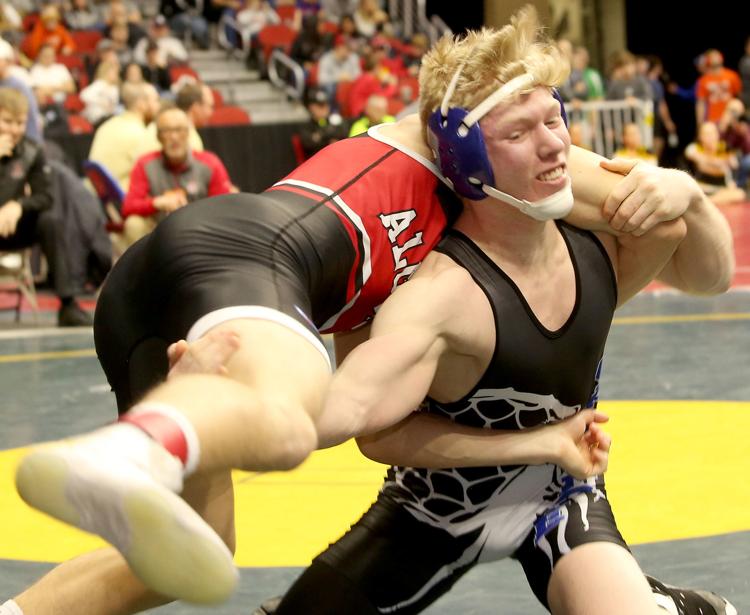 021419-qct-IA-HS-Wrestling-055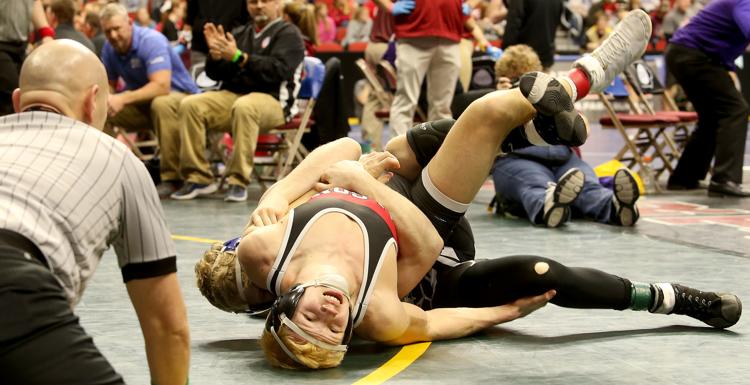 021419-qct-IA-HS-Wrestling-056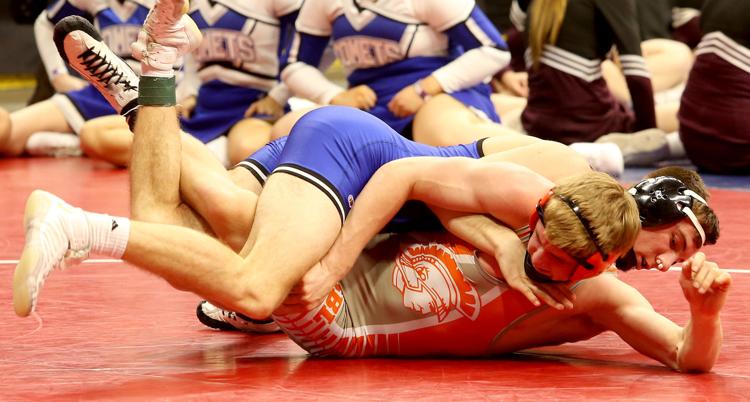 021419-qct-IA-HS-Wrestling-057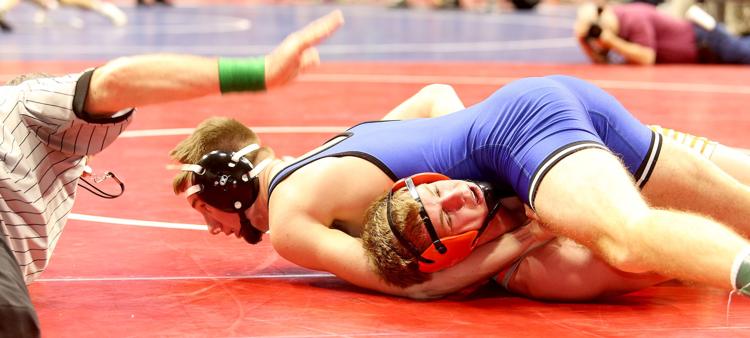 021419-qct-IA-HS-Wrestling-058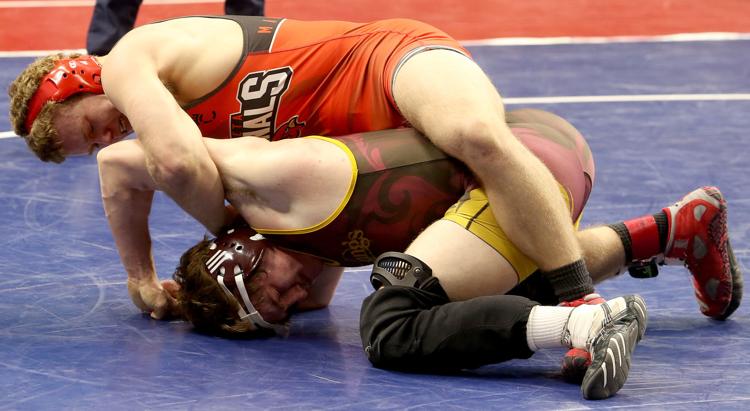 021419-qct-IA-HS-Wrestling-059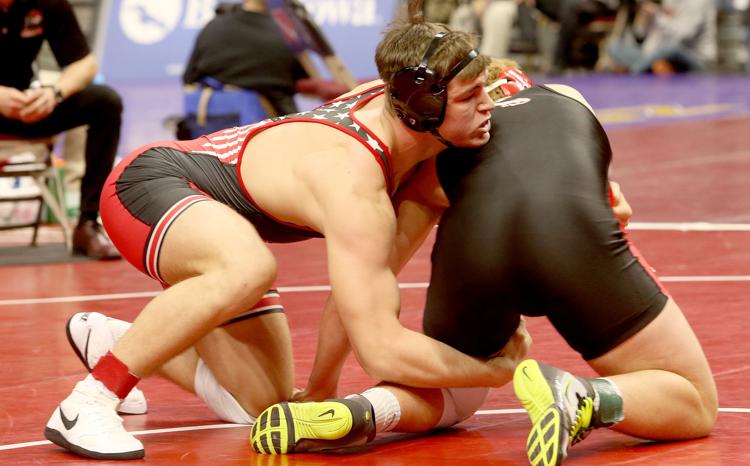 021419-qct-IA-HS-Wrestling-060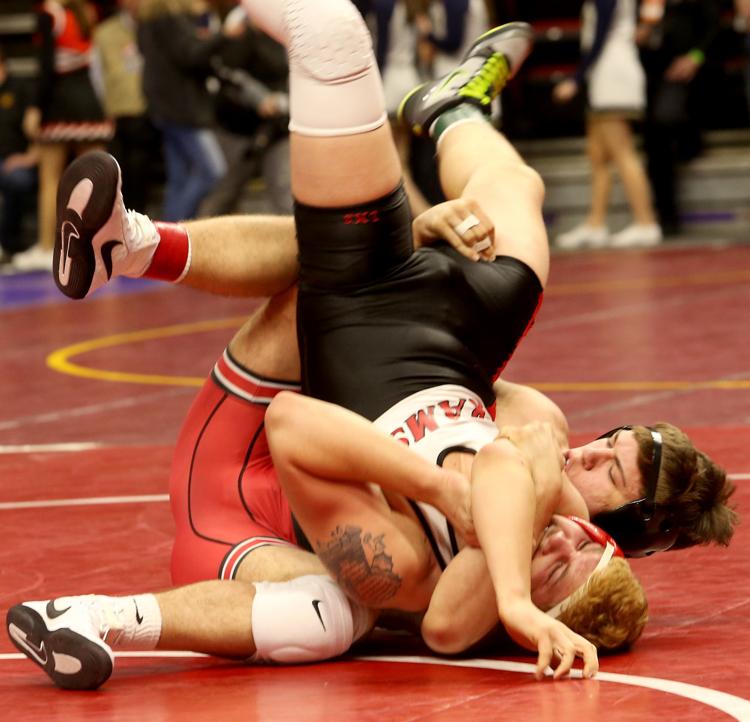 021419-qct-IA-HS-Wrestling-061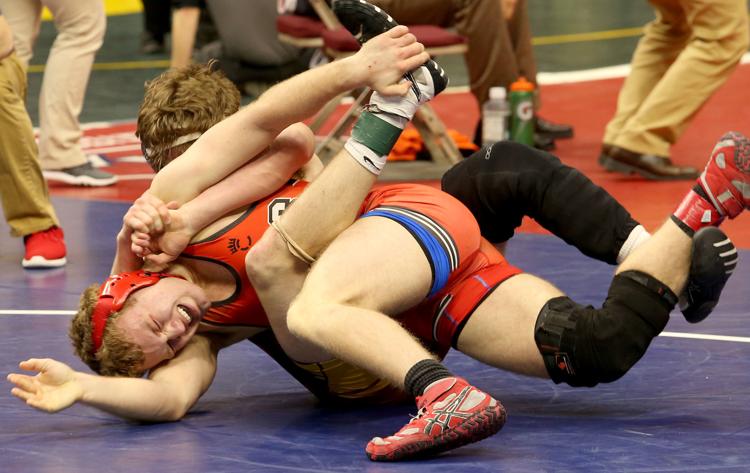 021419-qct-IA-HS-Wrestling-062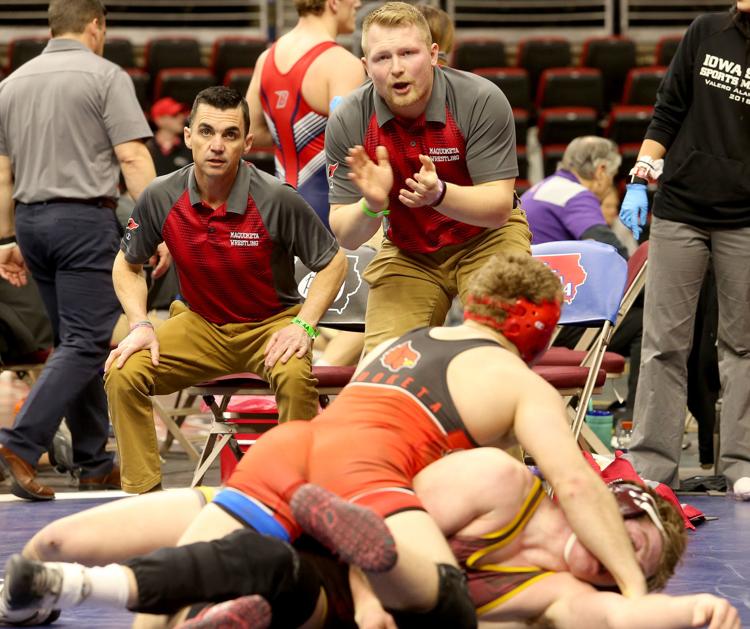 021419-qct-IA-HS-Wrestling-063
021419-qct-IA-HS-Wrestling-064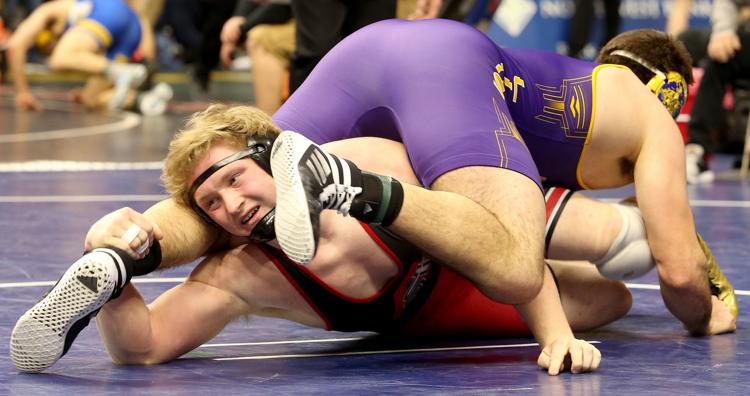 021419-qct-IA-HS-Wrestling-065
021419-qct-IA-HS-Wrestling-066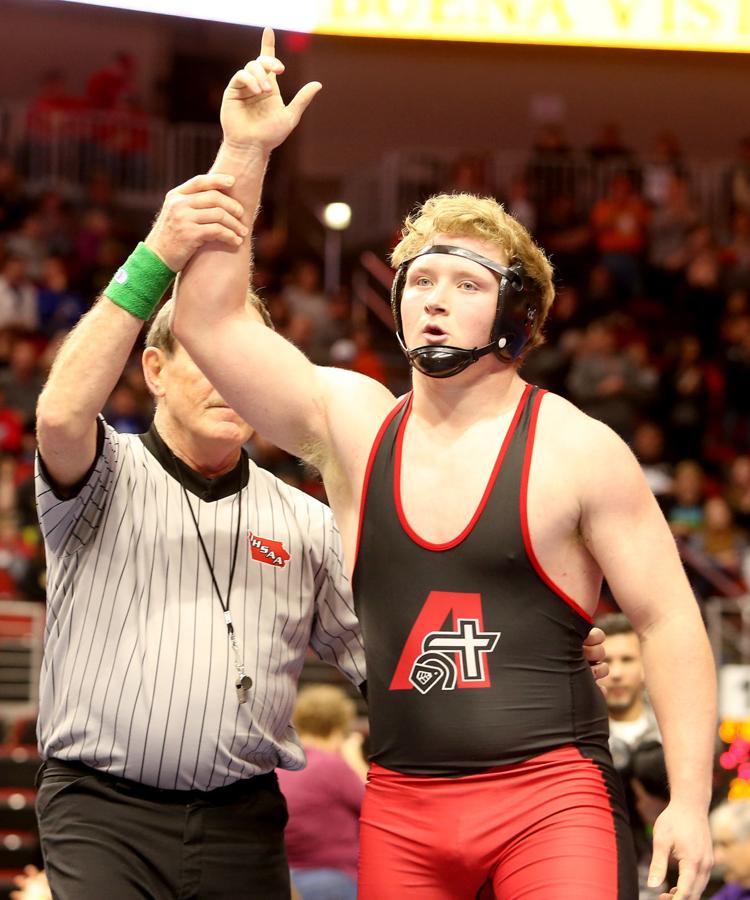 021419-qct-IA-HS-Wrestling-067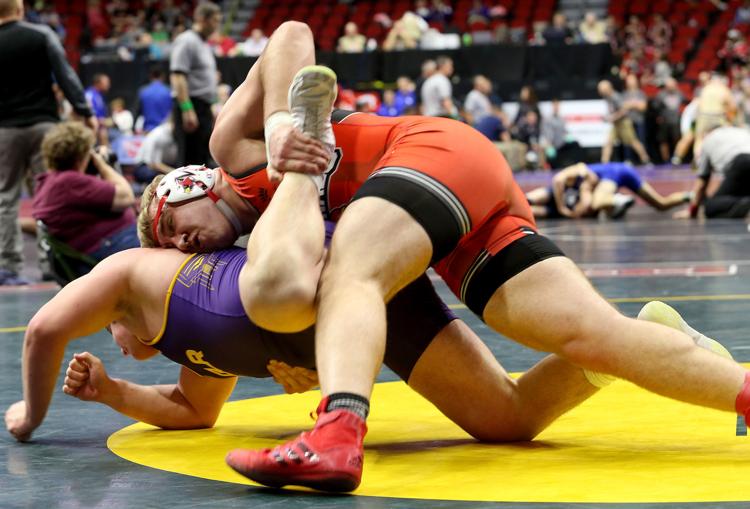 021419-qct-IA-HS-Wrestling-068