DES MOINES — Collin Lewis is a four-time state qualifier and has accumulated 160 wins during his career donning a North Scott singlet.
Still, there was something missing from Lewis' resume the past three seasons. He never had been on the medal stand at the Iowa state wrestling tournament.
In his last trip to Wells Fargo Arena, Lewis is one step from being on top of the podium. 
The 145-pounder cruised into the Class 3A state championship match Friday afternoon with a 7-0 victory over West Des Moines Valley's Caleb Corbin.
"I knew this was my last year, and I needed to make this happen," Lewis said. "I'm finally doing it."
Pleasant Valley's Eli Loyd (138 pounds) and Bettendorf's Griffin Liddle (285) also will wrestle for state championships.
Loyd majored Mississippi Athletic Conference rival Deven Strief of North Scott in the semifinals, 9-0, and Liddle outlasted top-seeded Josh Vis of Cedar Rapids Kennedy 5-3 in a tiebreaker.
Injuries and difficult draws have prevented Lewis from deep runs here in years past. Lewis is clicking on all cylinders heading into Saturday night's final against Ankeny Centennial's Eric Owens.
Lewis has recorded early takedowns in each of his matches.
"In past years, I was afraid to be on my feet," Lewis said. "If somebody chose neutral, I'd be like, 'Uh-oh, this isn't good for me.' But now, I'm excited when a kid chooses neutral."
North Scott coach Drew Kelly said Lewis has spent ample time improving on his feet.
"When he's moving and being aggressive, he's pretty tough," Kelly stated. "When he's coming out after you, with his length and the athlete he is, he's tough to deal with for anybody."
Lewis has lost only twice in 47 matches this season. Still, many didn't consider him one of the championship favorites at the start of the week. Top seed Deville Dentis and Corbin were popular picks.
Asked if he's flown under the radar this week, Lewis didn't make much of it.
"Maybe, but it doesn't upset me," he said. "I don't have Twitter or an Instagram (account) or anything, and I'm alright with that.
"I'm not that special right now; I'm just another guy on the team. I'll play some video games and hang out with the team."
Loyd, in a state final for the second straight year, beat Strief for the third time this season. He pinned him in the conference final and at districts.
Strief tried to cradle Loyd early in the second, but the PV junior reversed him and dictated the match to improve to 48-3.
"I'm just happy how I'm doing right now," said Loyd, who's had two pins and a major in the tournament. "The only people to score on me are when I let them go and take them back down. I feel pretty confident on my feet right now."
Loyd lost in last year's final to Fort Dodge's Drew Bennett. He'll get a chance to claim a championship against Mason City's Colby Schriever, a wrestler Loyd pinned at state his freshman season.
"Just need to wrestle like myself, stay in good position," Loyd said. "I was a little bit out of it last year, and I was a little shell-shocked.
"(Colby) is going to have the same feeling I had last year, and I'm going to take advantage of that. I plan on dominating."
Liddle avenged a December loss in the quarterfinals with a first-period pin over Iowa City High's Jacob Murry. In the semifinals, Liddle needed almost 8 minutes to get past Vis.
Deadlocked at 2 after regulation, there was no score in the first minute of sudden victory. In the first tiebreaker, Liddle escaped to snare a 3-2 lead. Vis got out early in the second tiebreak, but Liddle scored a takedown in the final seconds to prevail.
"I wasn't as active as I wanted to be, but I got the job done," Liddle said. "In the next day, I've got to refresh my mind and think about being more active out there. Think about winning a state championship."
Liddle was fifth place as a freshman at 285. With more size and strength, the high-major football recruit is able to hold his own against bigger heavyweights.
He faces Waverly-Shell Rock's Andrew Snyder in the finals.
"It means a lot to be in the final, but I don't want to be there just to be there," Liddle said. "I want to be there to get something done, and I want to do what my dad hasn't done before."
His dad, Josh, is expected to be in his corner Saturday night. Liddle already has amassed 85 victories in two seasons.
"He's so athletic and has such good feet," Bettendorf coach Dan Knight said. "He's got a lot of talent, on the football field and the wrestling mat."
In addition to Strief, North Scott had two other wrestlers drop semifinal matches.
Caleb McCabe (126) was pinned by returning state champion and second-seeded Nick Oldham of West Des Moines Valley in 3:32. Jake Matthaidess (152) dropped a heartbreaker to Norwalk's Carter Schmidt, 4-3.
The Lancers are tied for eighth in 3A with 54 points and assured four medalists.
"Our guys have been wrestling tough all week," Kelly said. "The (morning quarterfinal) session was a big round for us. When you win those matches, there is some relief you're a placewinner and you can let it fly a little bit."
Bettendorf's Dustin Bohren dropped a 5-1 semifinal to Mason City's Jace Rhodes at 106.
The Bulldogs, sixth in the team standings with 55.5 points, will have five medalists in Bohren, Aiden Evans (120), Logan Adamson (145), Voyen Adamson (160) and Liddle.
Senior Will Jefferson had to medically forfeit both of his matches Friday because of a knee injury that has continued to get worse. He's been accepted to West Point and will report in July. 
Davenport Central's Manny McGowan had two pins Friday and can still finish as high as third place at 285.
021519-qct-IA-HS-Wrestling-038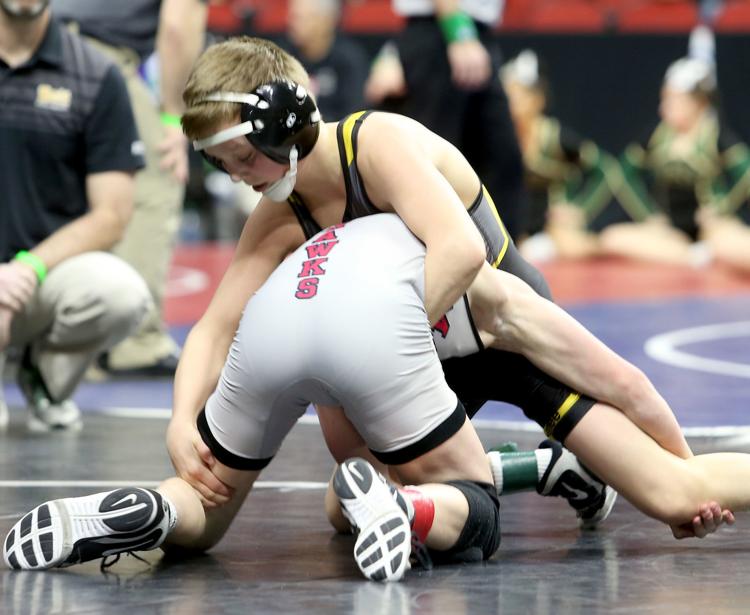 021519-qct-IA-HS-Wrestling-039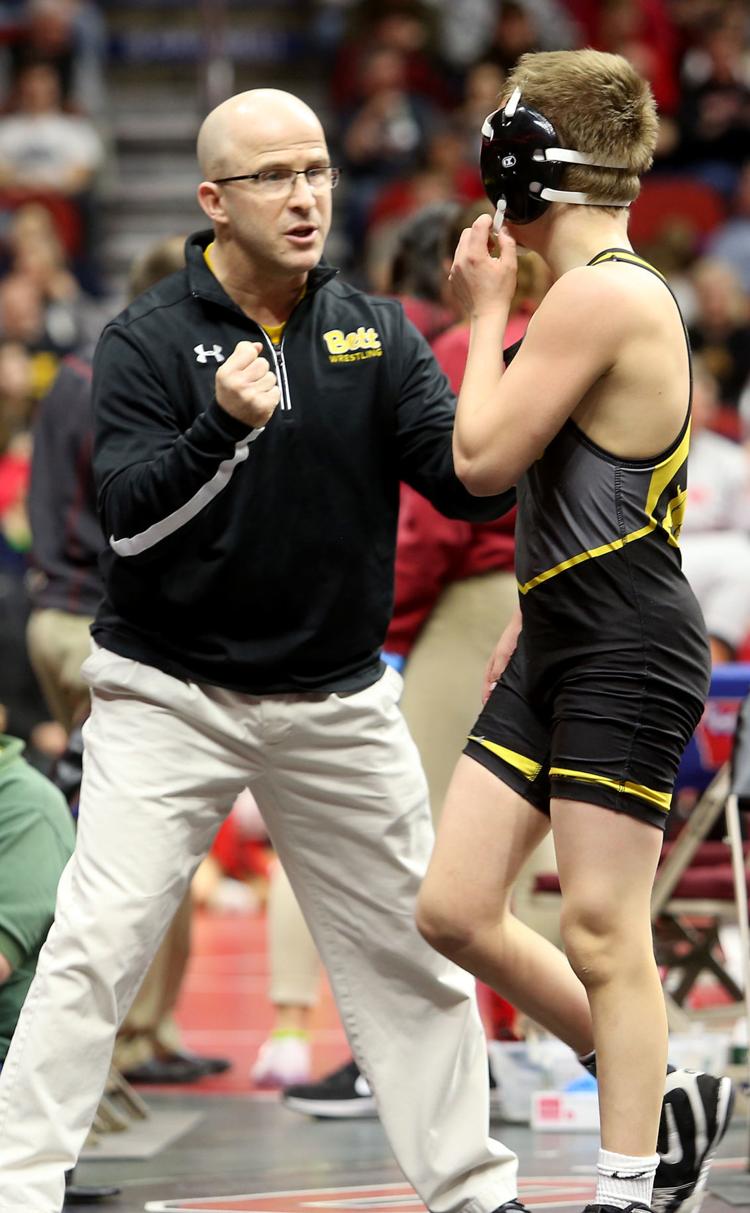 021519-qct-IA-HS-Wrestling-040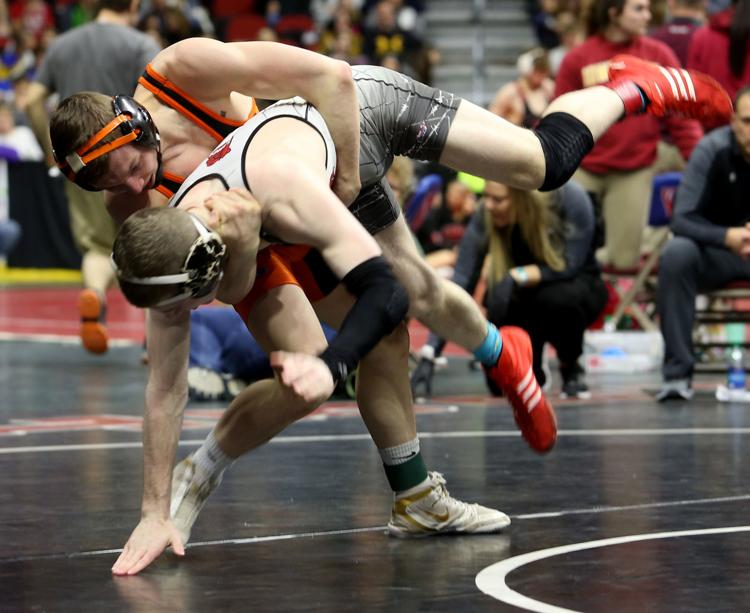 021519-qct-IA-HS-Wrestling-041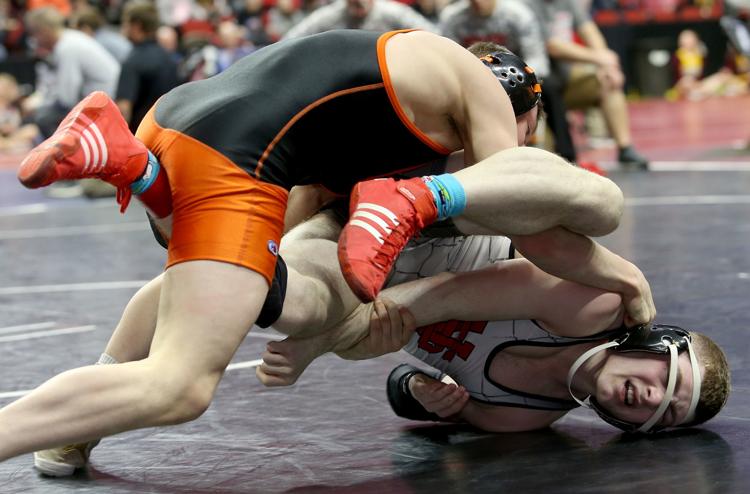 021519-qct-IA-HS-Wrestling-042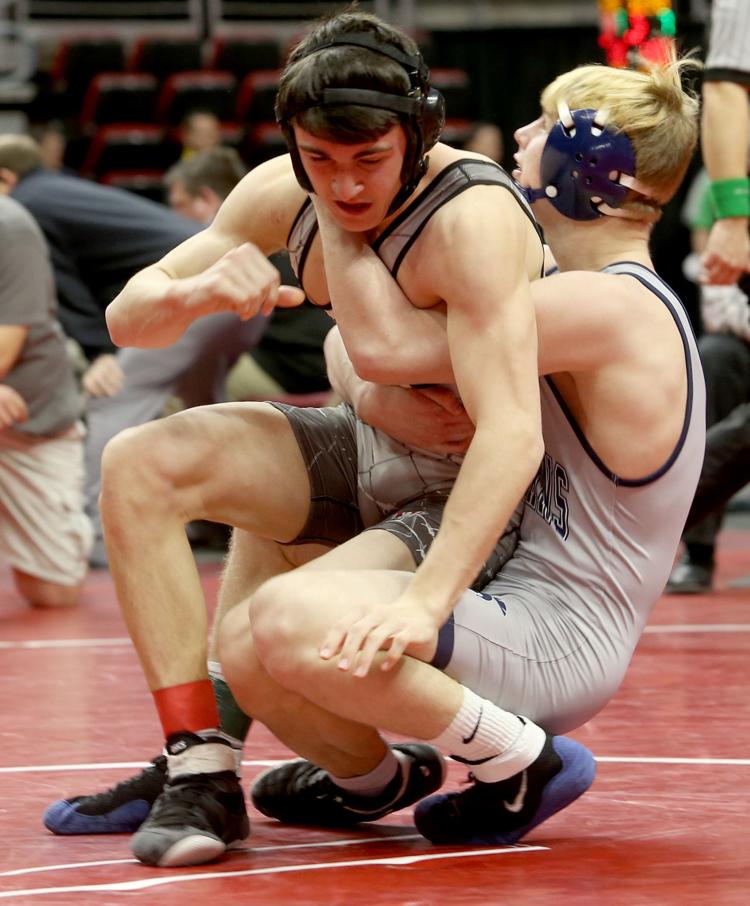 021519-qct-IA-HS-Wrestling-043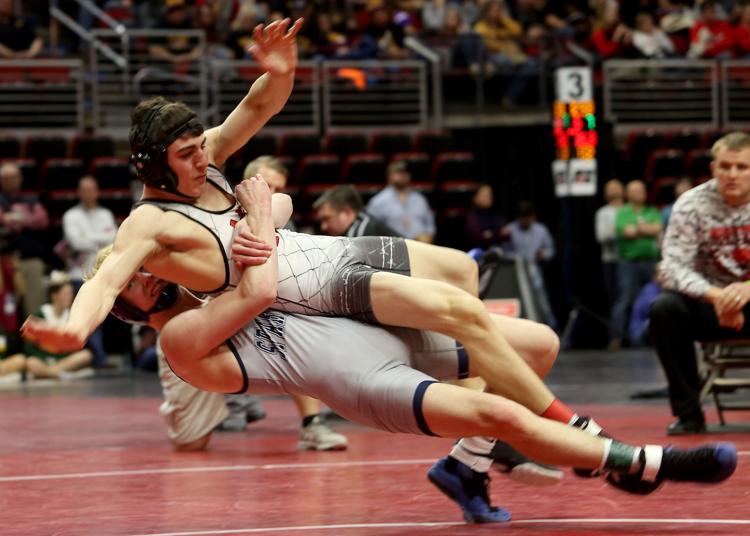 021519-qct-IA-HS-Wrestling-044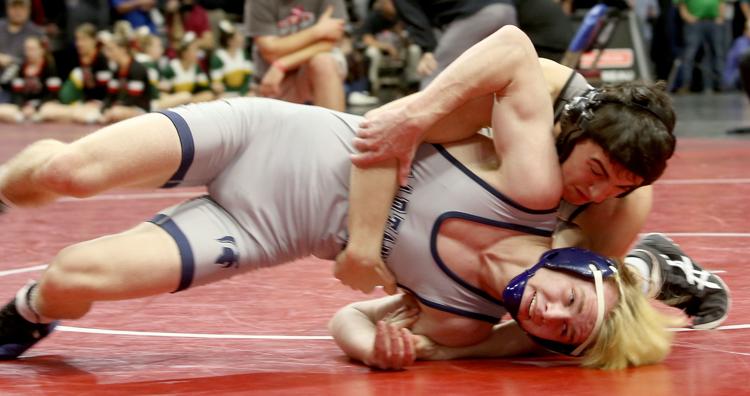 021519-qct-IA-HS-Wrestling-045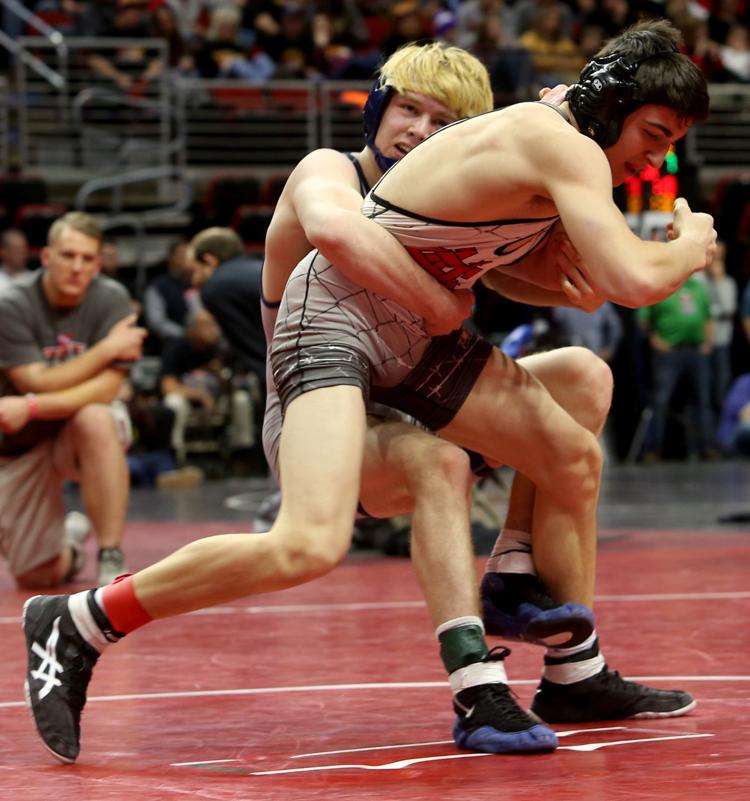 021519-qct-IA-HS-Wrestling-046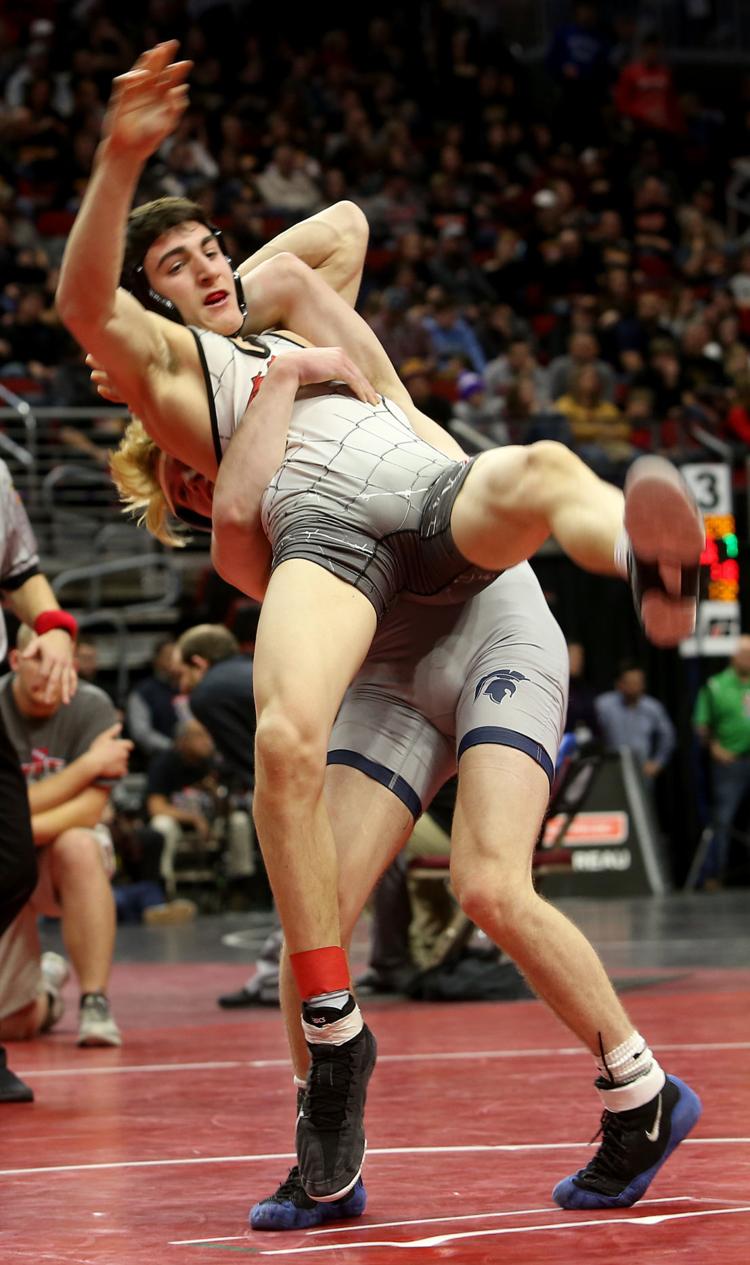 021519-qct-IA-HS-Wrestling-047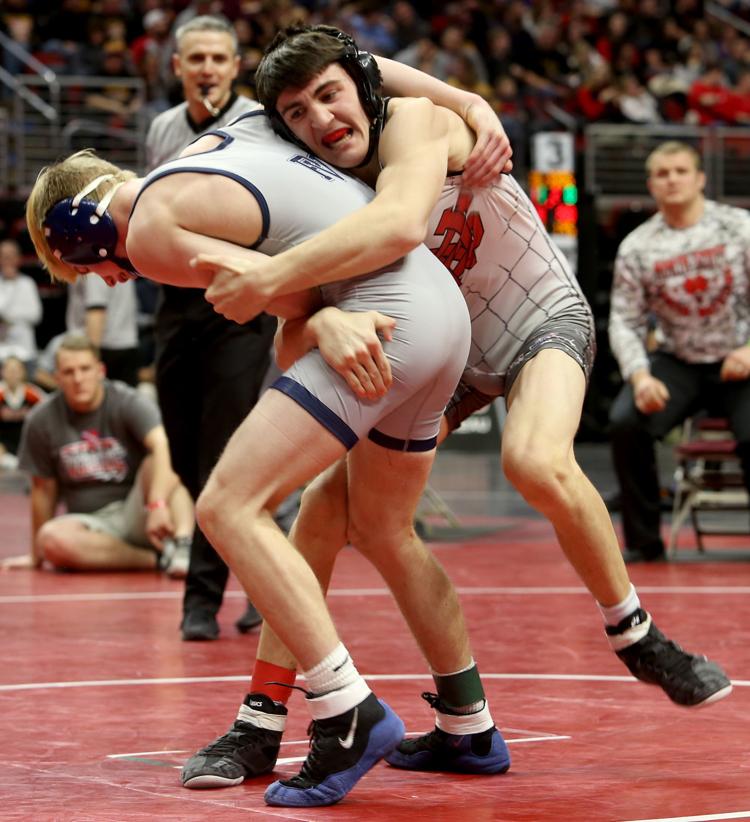 021519-qct-IA-HS-Wrestling-048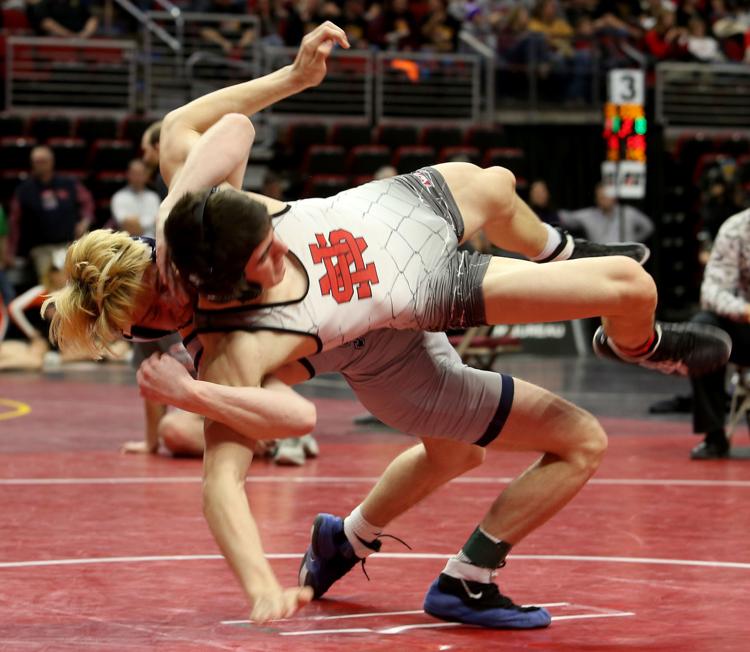 021519-qct-IA-HS-Wrestling-049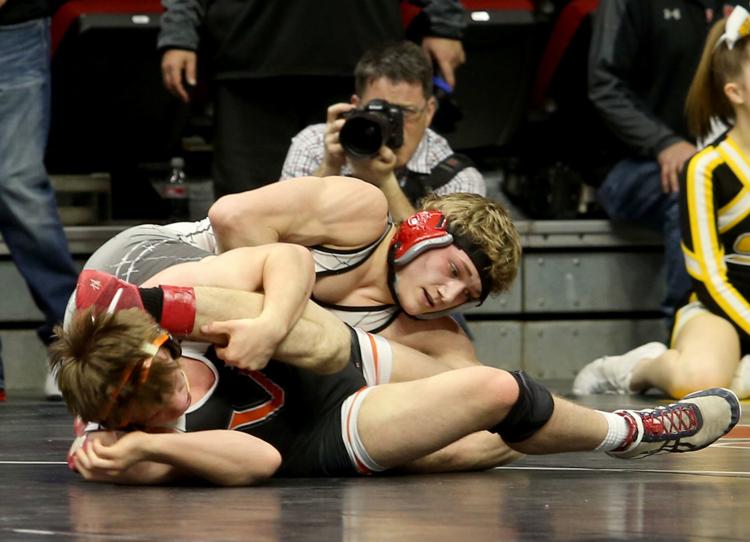 021519-qct-IA-HS-Wrestling-050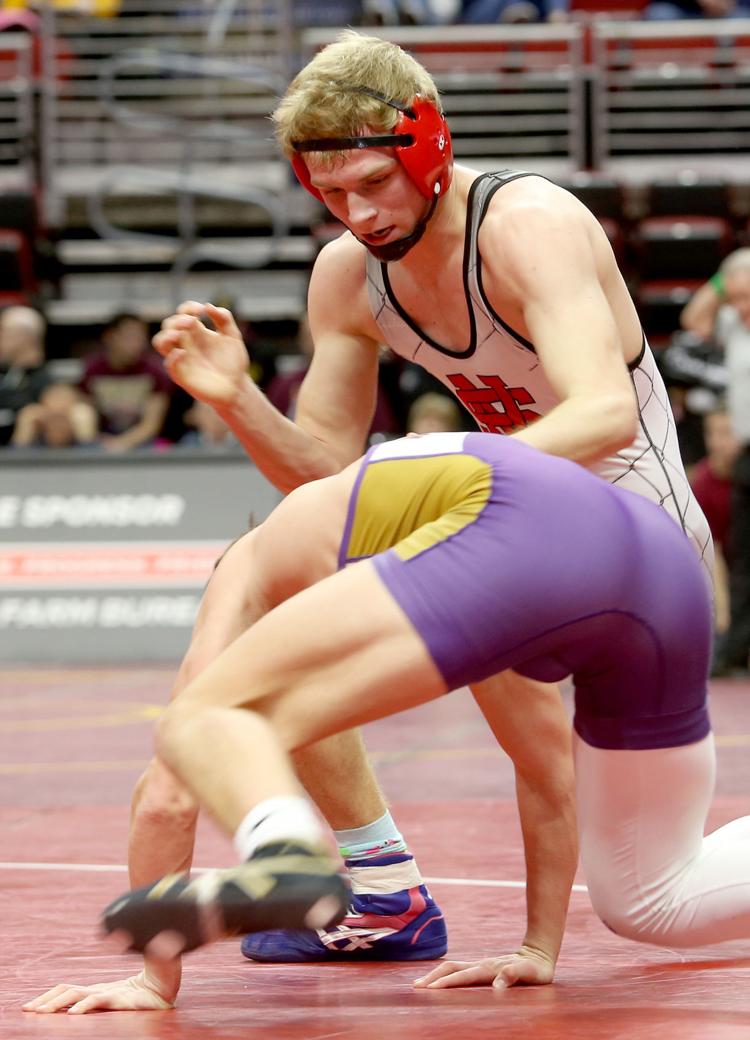 021519-qct-IA-HS-Wrestling-053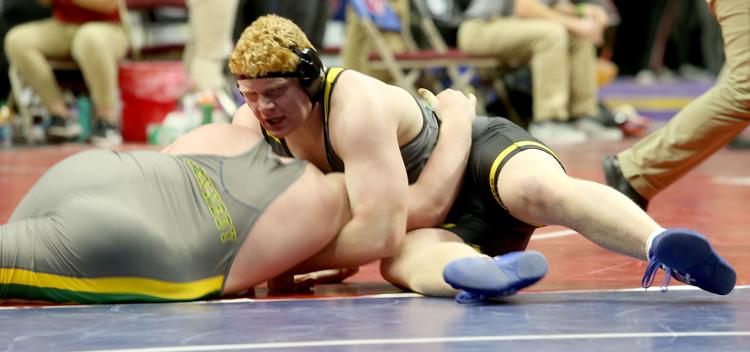 021519-qct-IA-HS-Wrestling-052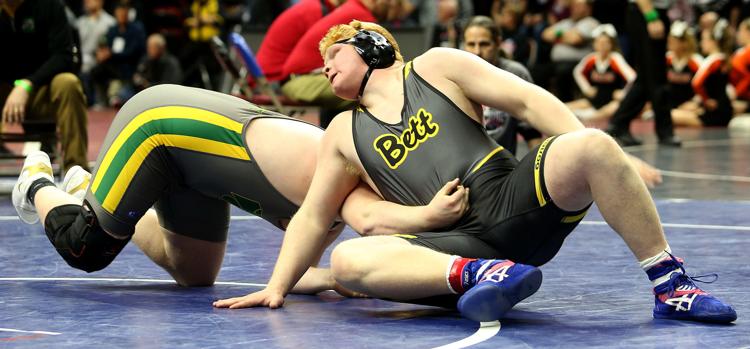 021519-qct-IA-HS-Wrestling-051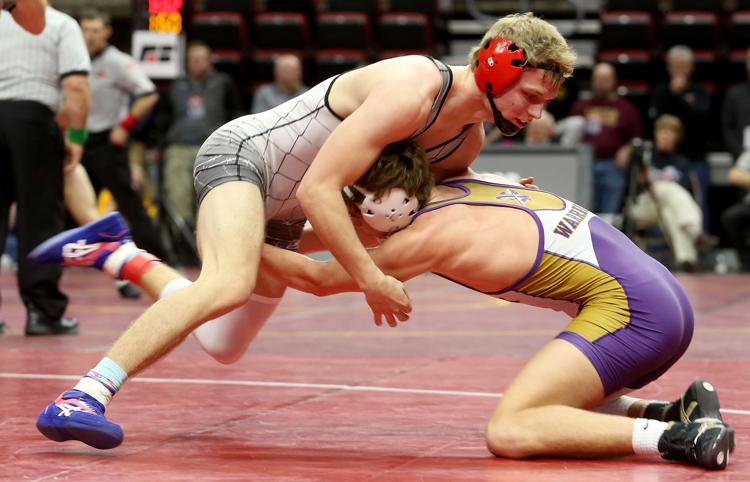 021519-qct-IA-HS-Wrestling-054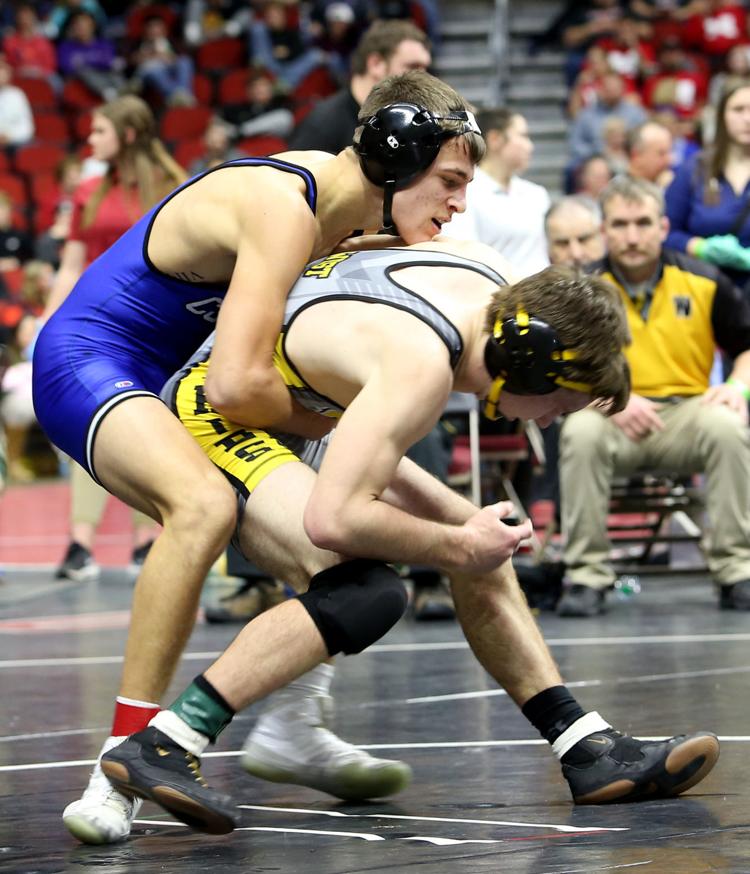 021519-qct-IA-HS-Wrestling-056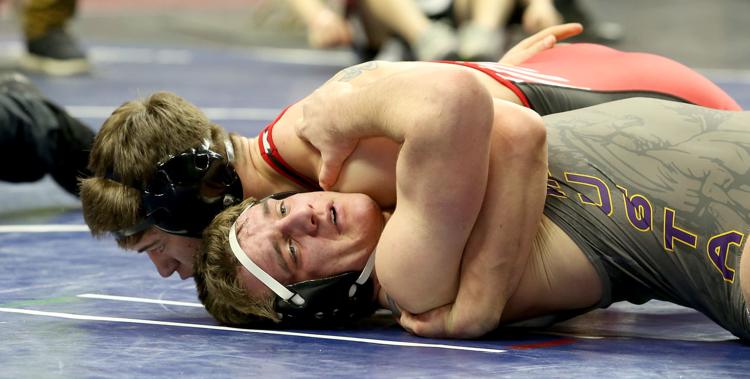 021519-qct-IA-HS-Wrestling-055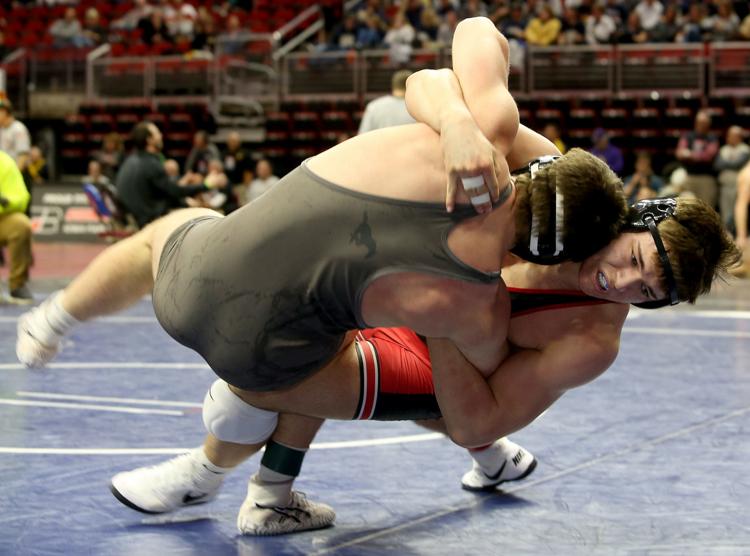 021519-qct-IA-HS-Wrestling-061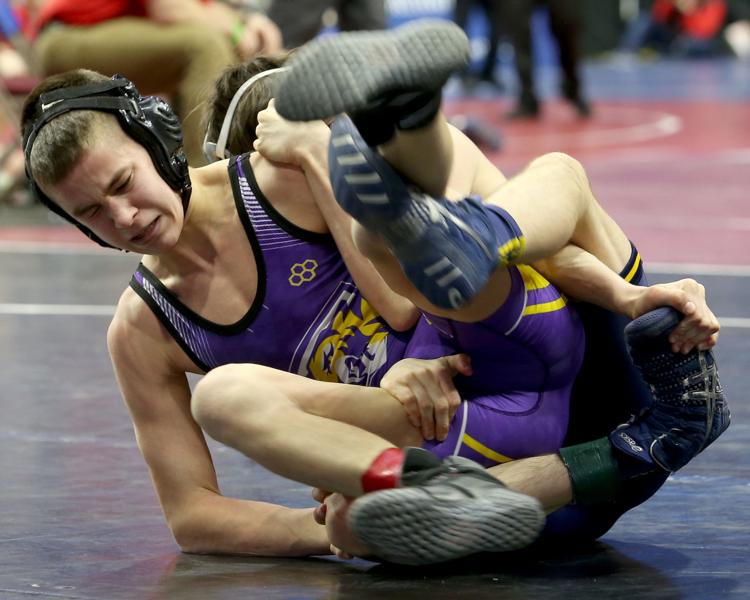 021519-qct-IA-HS-Wrestling-057
021519-qct-IA-HS-Wrestling-058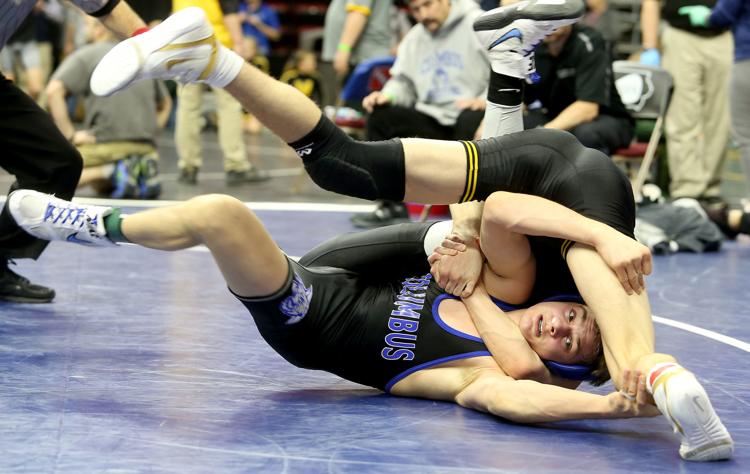 021519-qct-IA-HS-Wrestling-059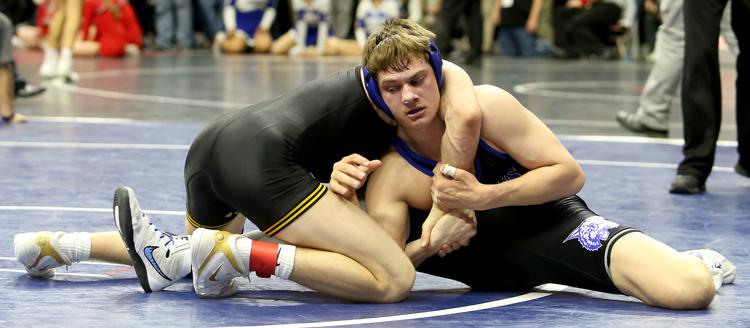 021519-qct-IA-HS-Wrestling-060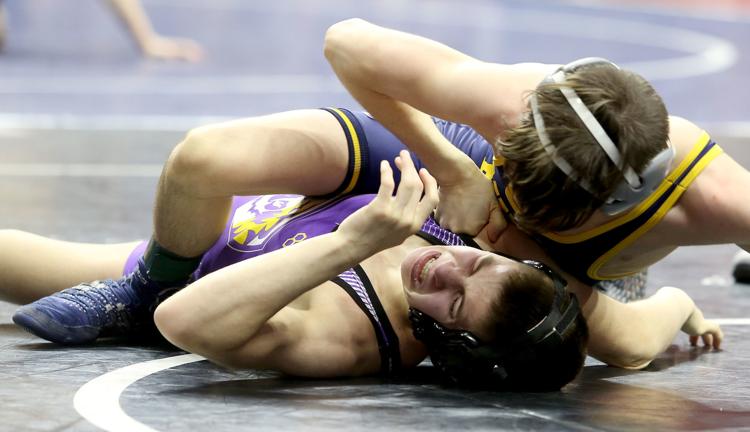 021519-qct-IA-HS-Wrestling-062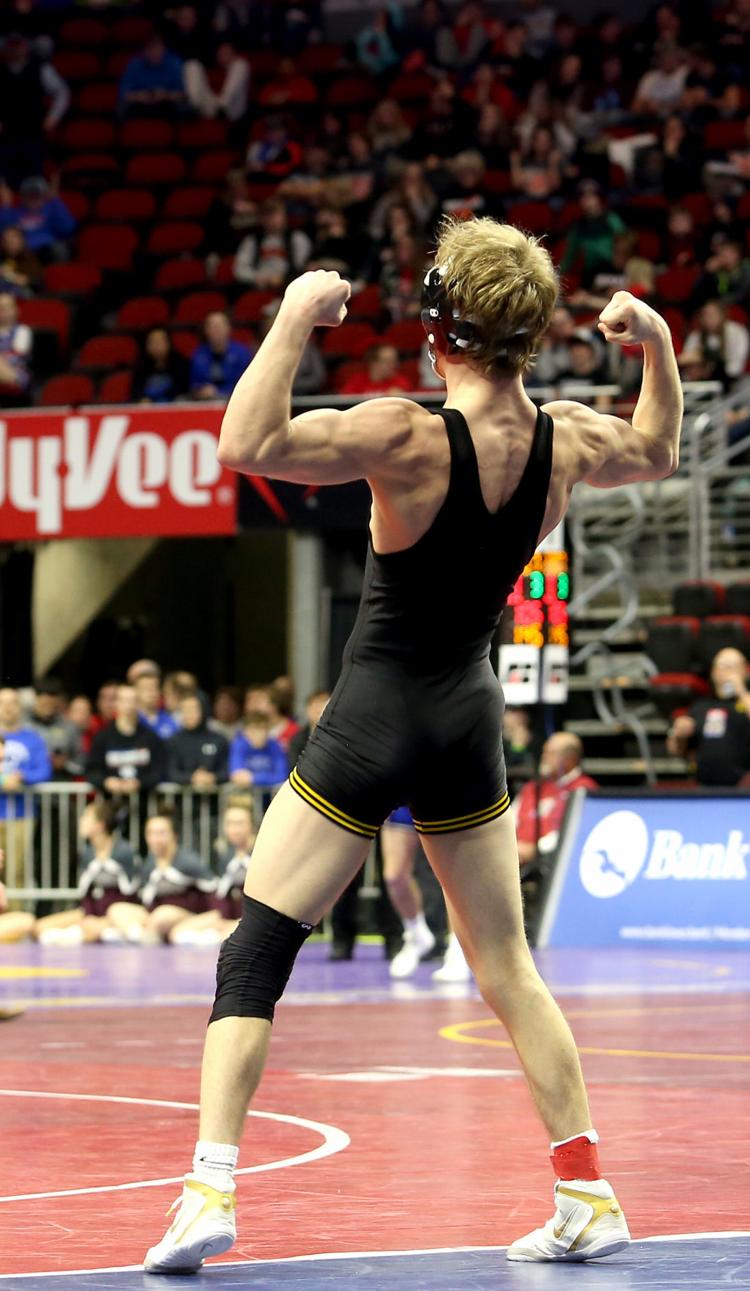 021519-qct-IA-HS-Wrestling-063
021519-qct-IA-HS-Wrestling-064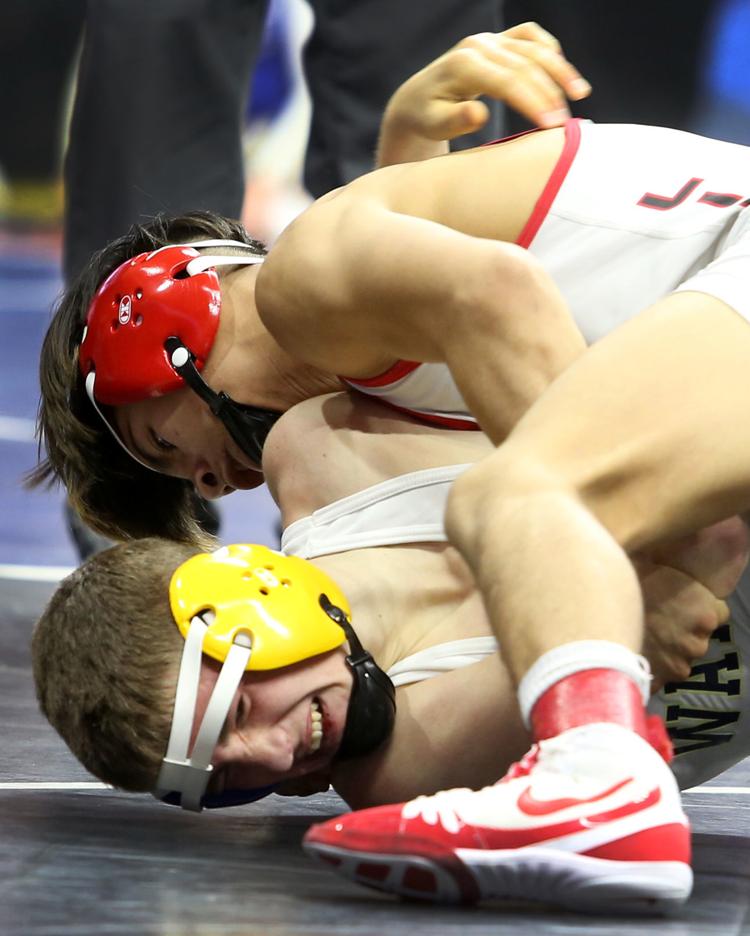 021519-qct-IA-HS-Wrestling-065

021519-qct-IA-HS-Wrestling-001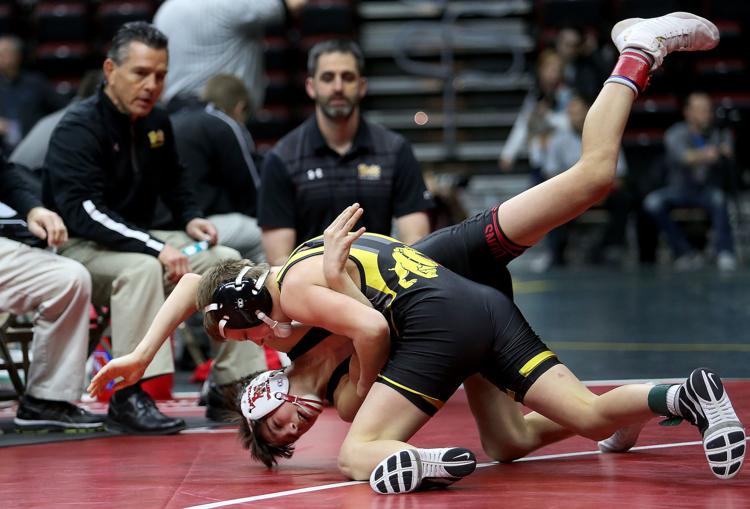 021519-qct-IA-HS-Wrestling-002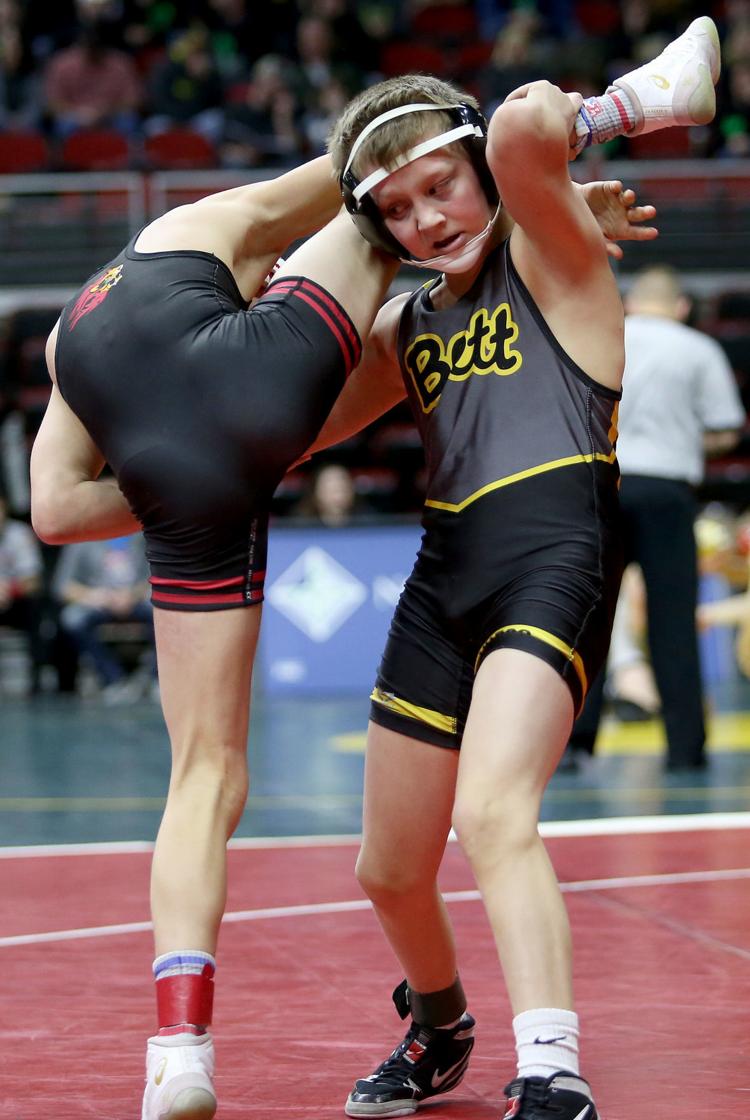 021519-qct-IA-HS-Wrestling-003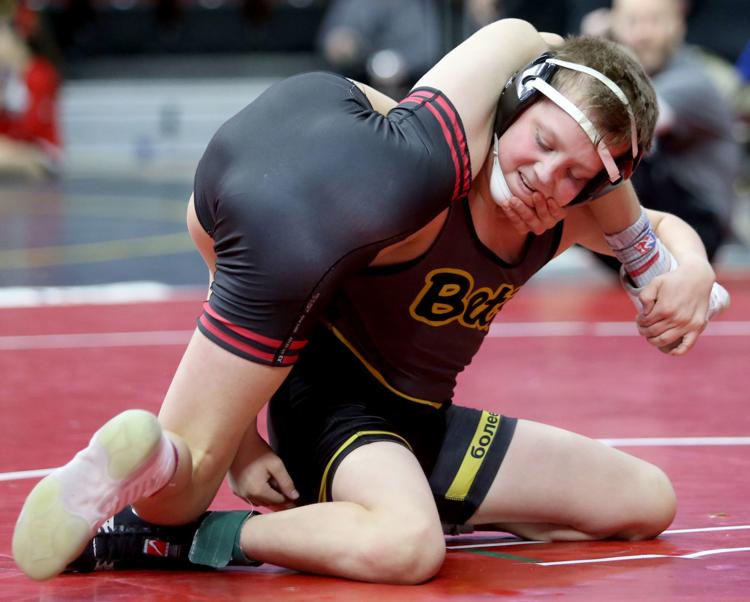 021519-qct-IA-HS-Wrestling-004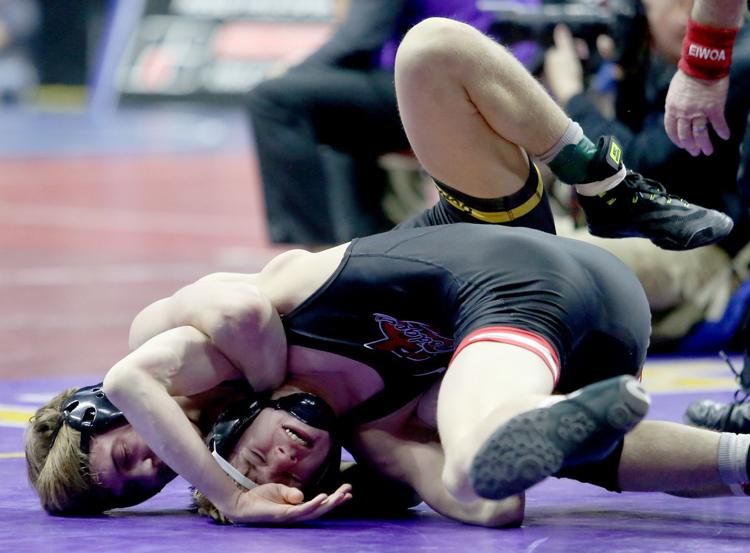 021519-qct-IA-HS-Wrestling-005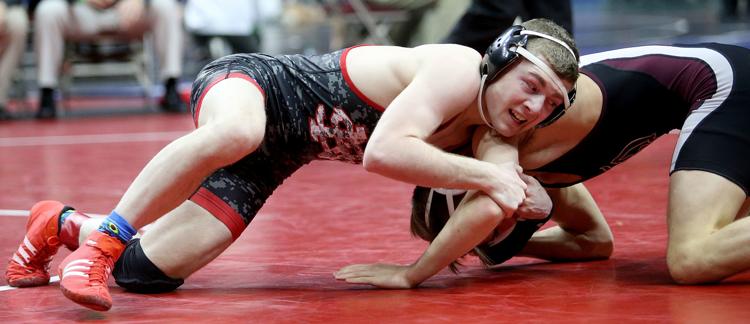 021519-qct-IA-HS-Wrestling-006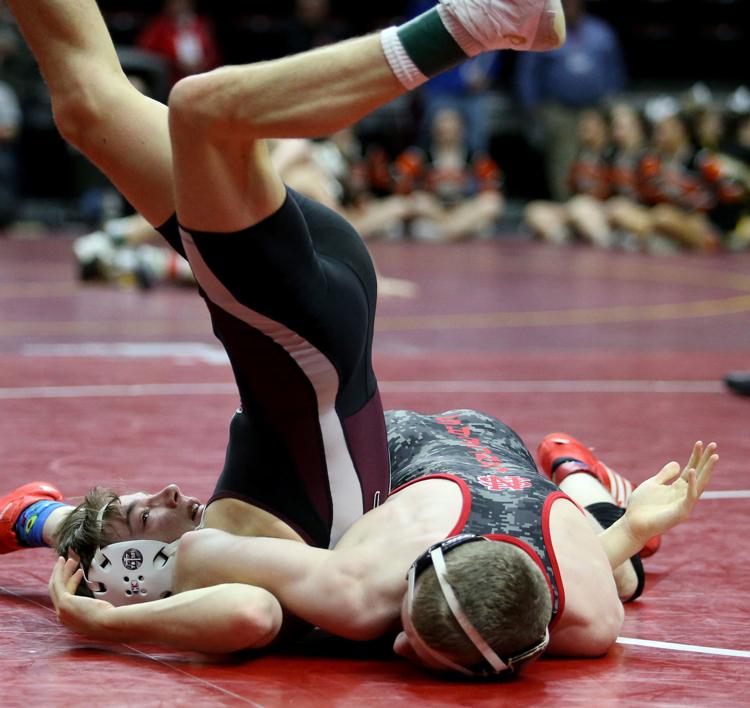 021519-qct-IA-HS-Wrestling-007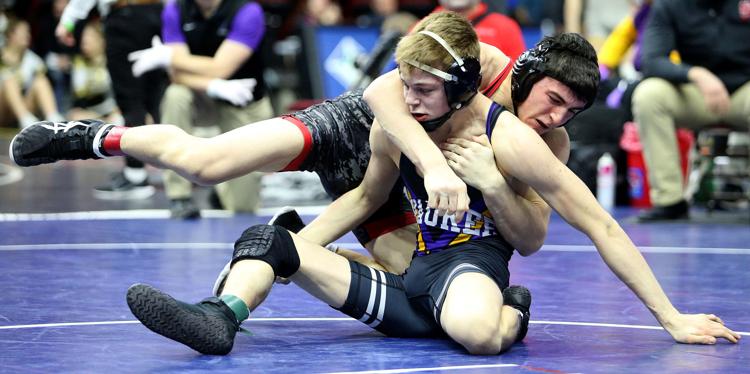 021519-qct-IA-HS-Wrestling-008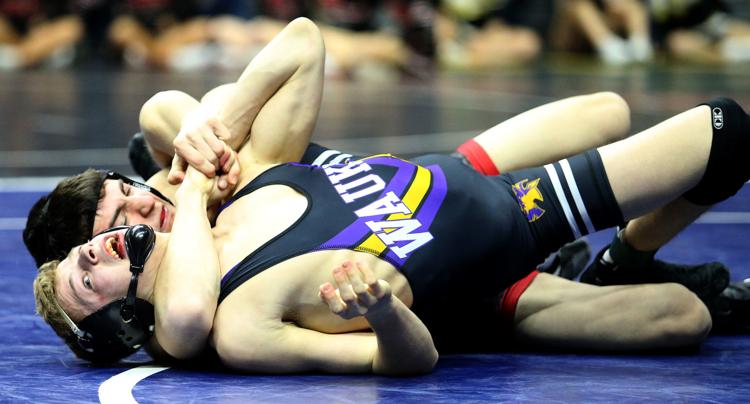 021519-qct-IA-HS-Wrestling-009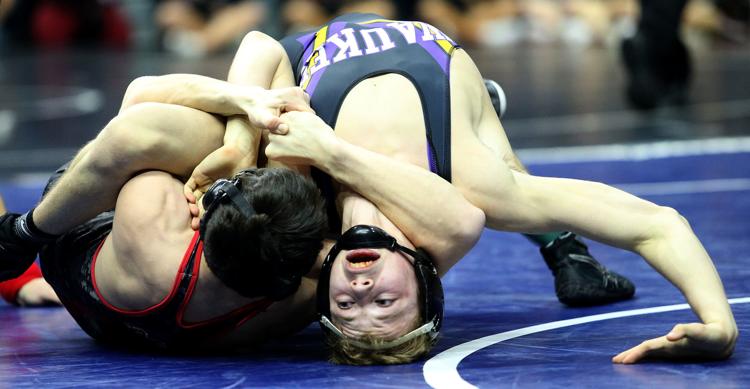 021519-qct-IA-HS-Wrestling-010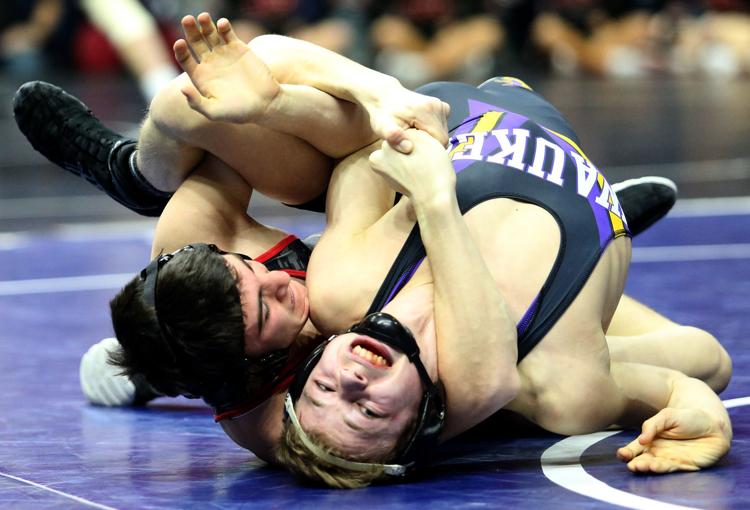 021519-qct-IA-HS-Wrestling-011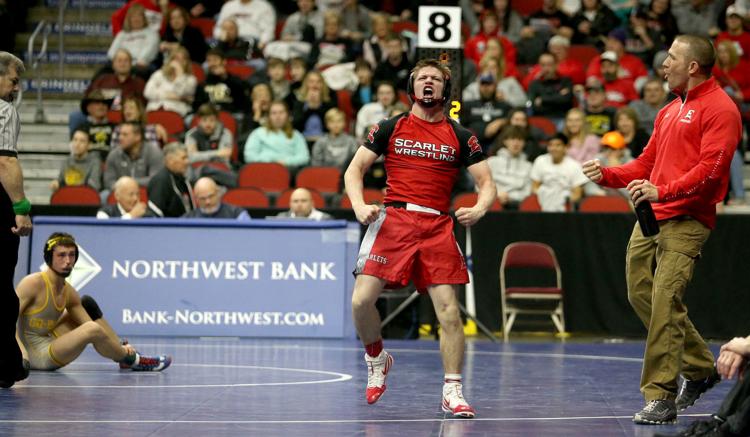 021519-qct-IA-HS-Wrestling-012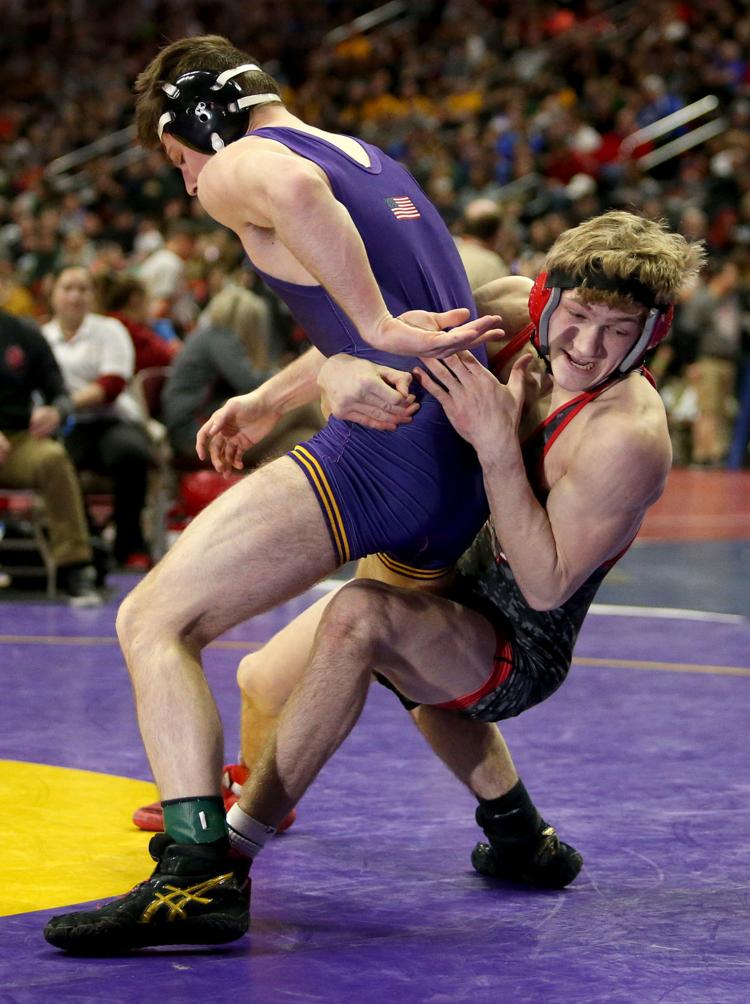 021519-qct-IA-HS-Wrestling-013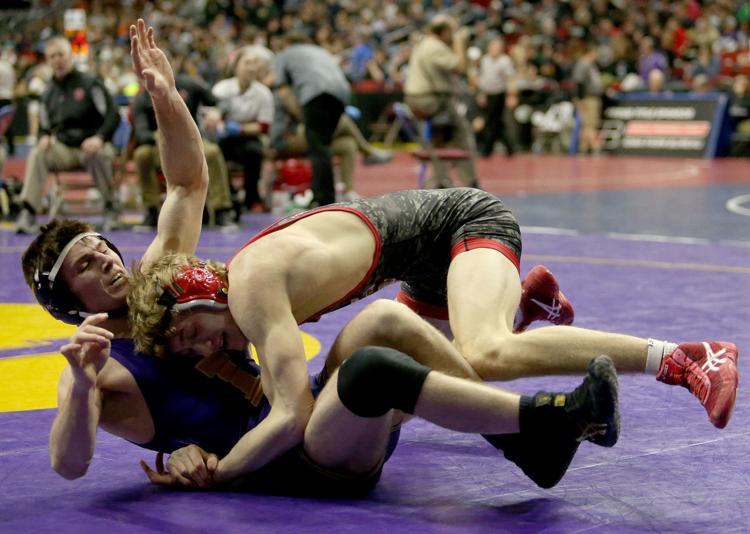 021519-qct-IA-HS-Wrestling-014
021519-qct-IA-HS-Wrestling-015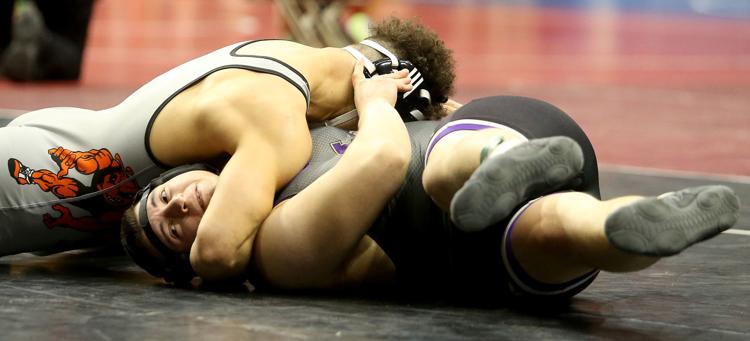 021519-qct-IA-HS-Wrestling-016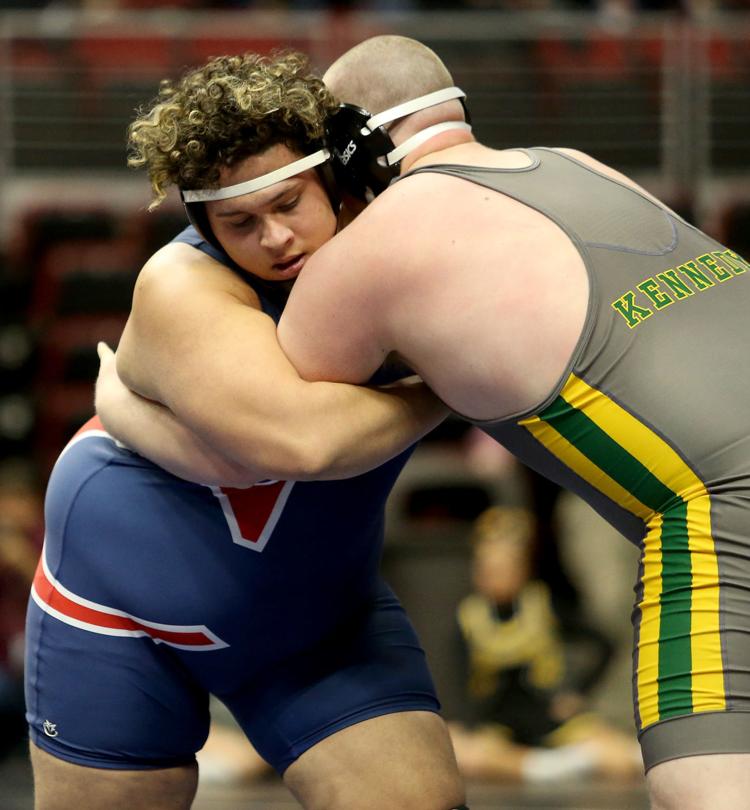 021519-qct-IA-HS-Wrestling-017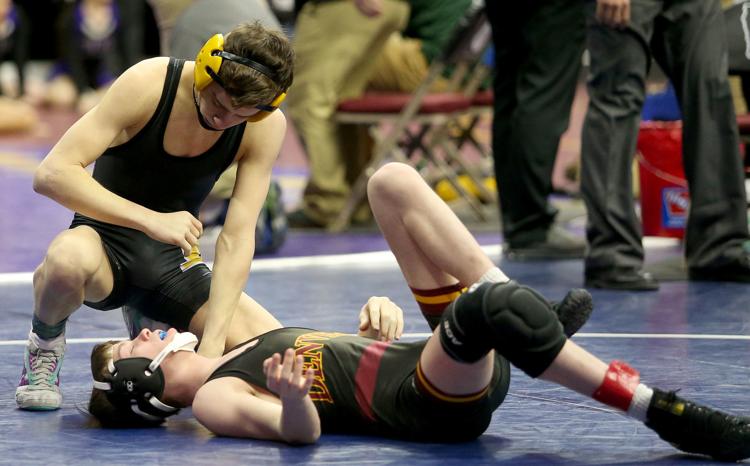 021519-qct-IA-HS-Wrestling-018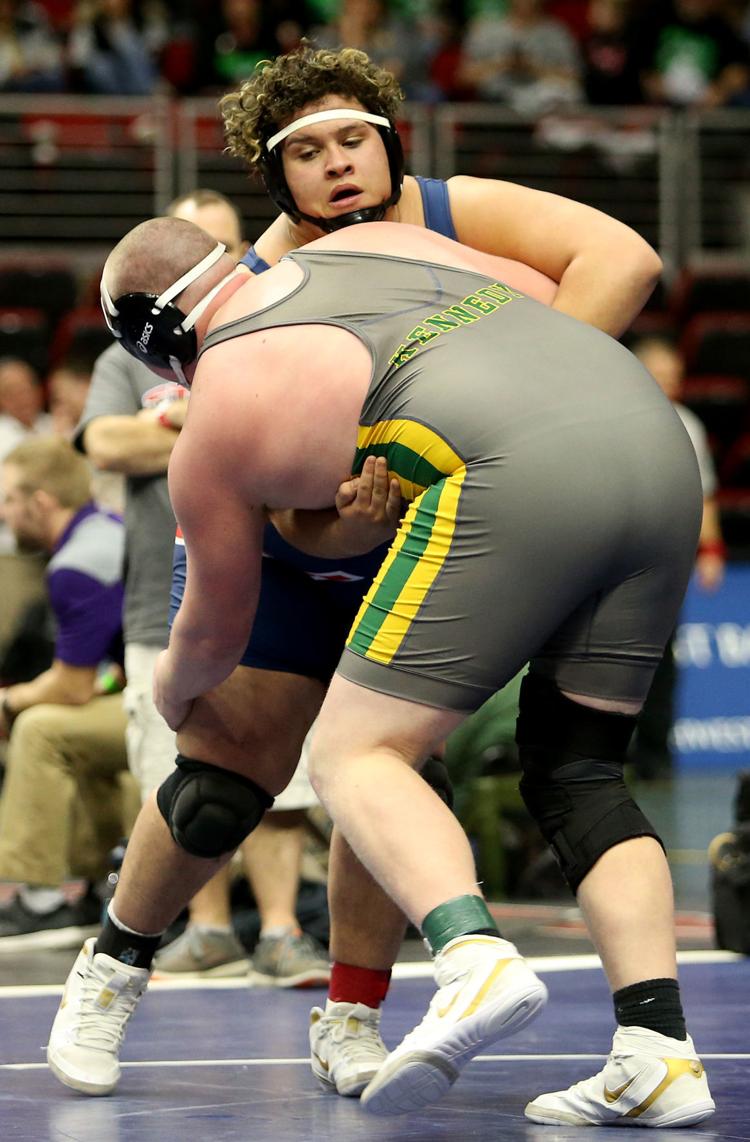 021519-qct-IA-HS-Wrestling-019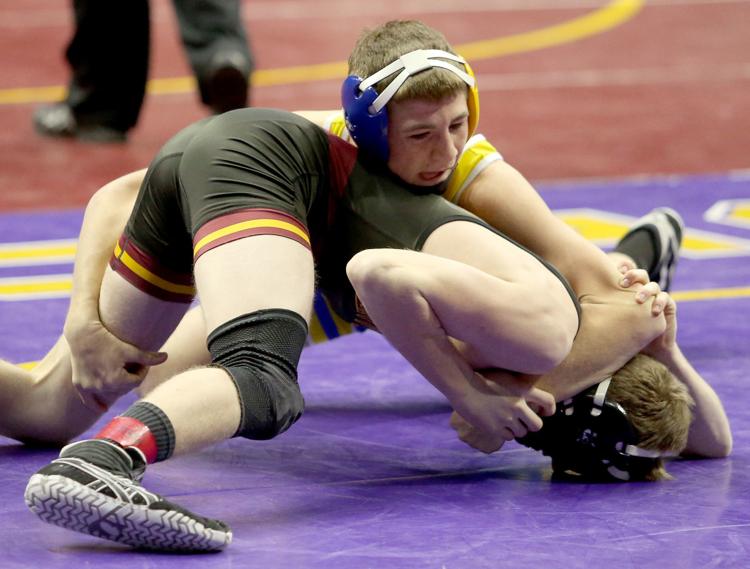 021519-qct-IA-HS-Wrestling-020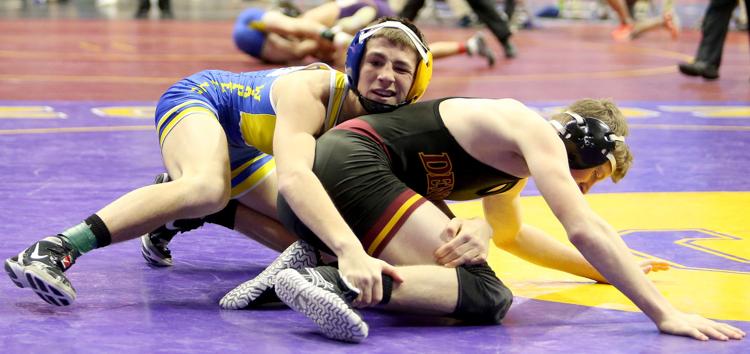 021519-qct-IA-HS-Wrestling-021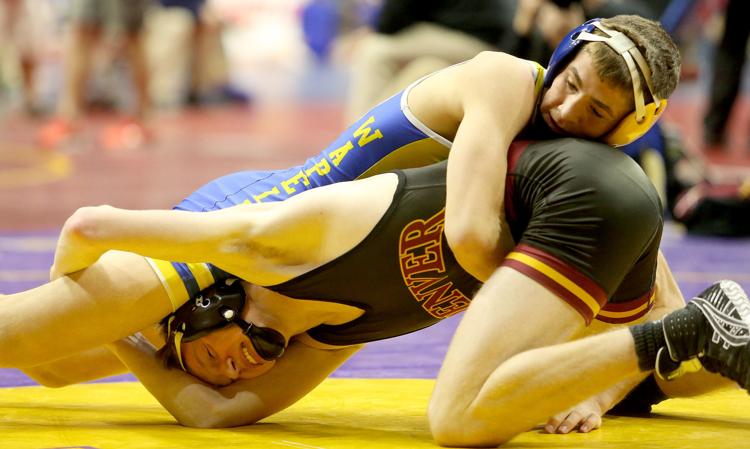 021519-qct-IA-HS-Wrestling-022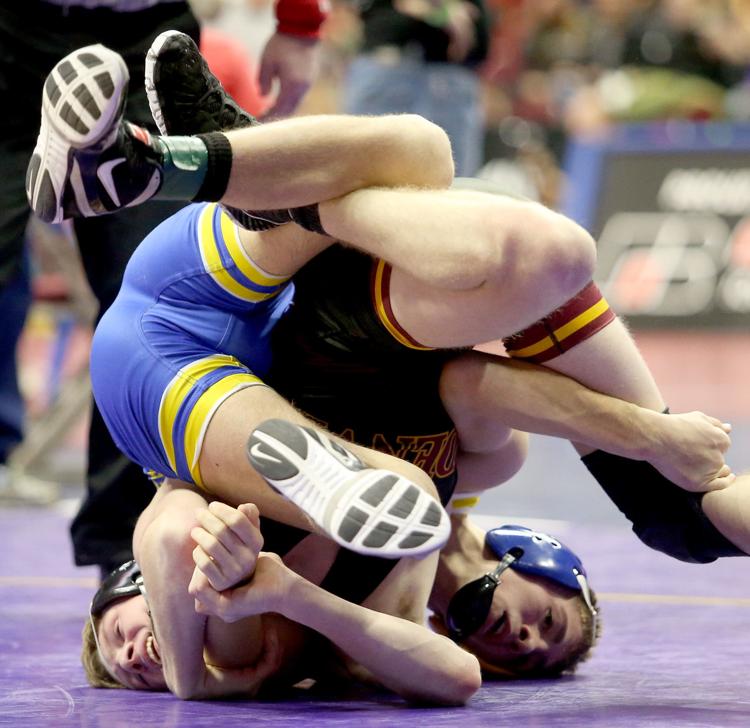 021519-qct-IA-HS-Wrestling-023
021519-qct-IA-HS-Wrestling-024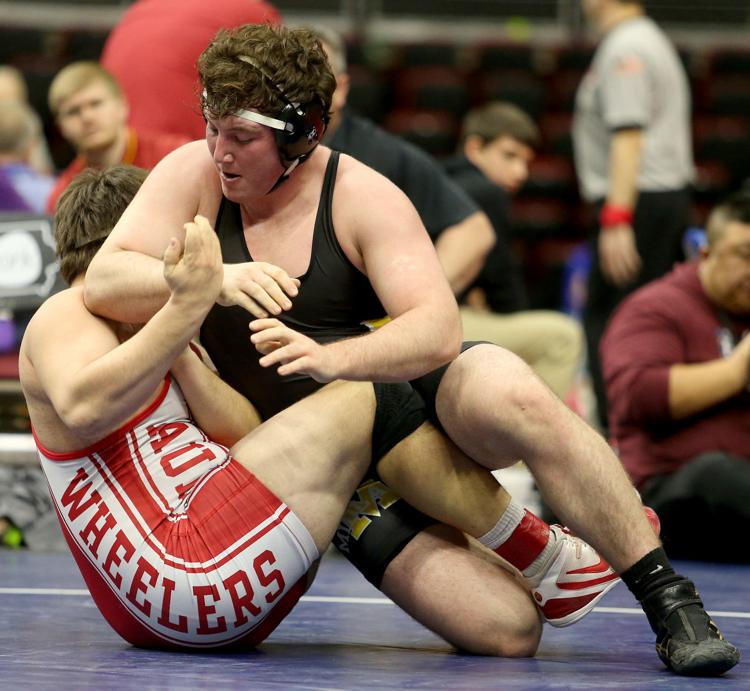 021519-qct-IA-HS-Wrestling-025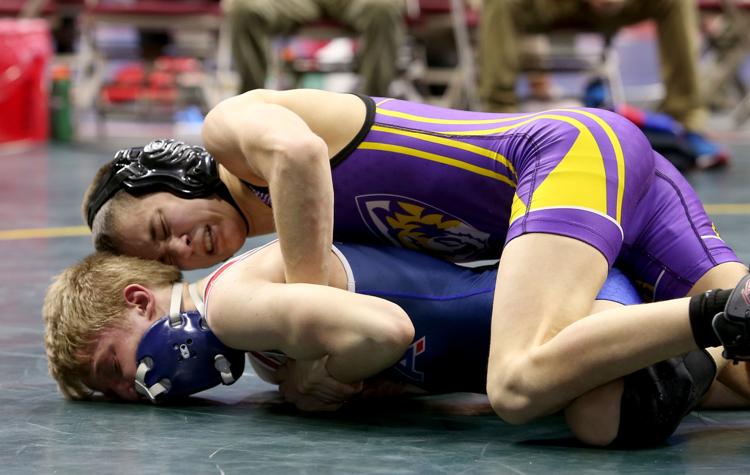 021519-qct-IA-HS-Wrestling-026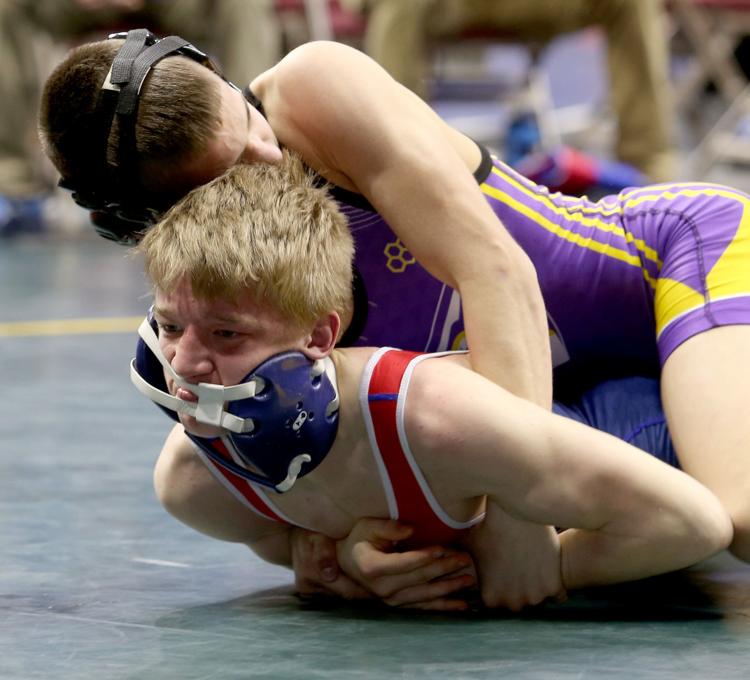 021519-qct-IA-HS-Wrestling-027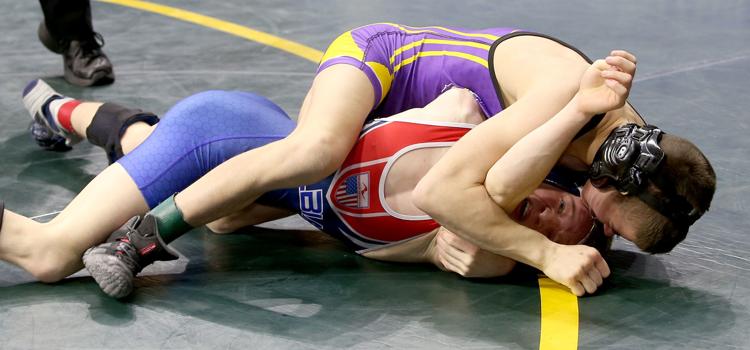 021519-qct-IA-HS-Wrestling-028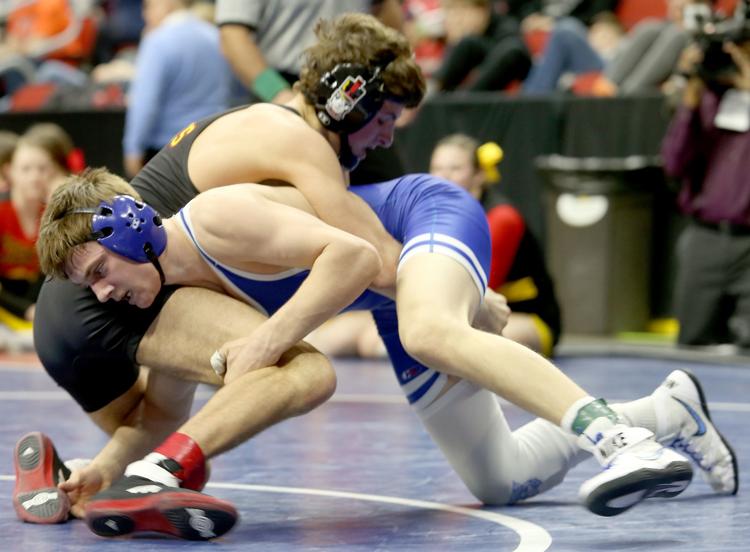 021519-qct-IA-HS-Wrestling-029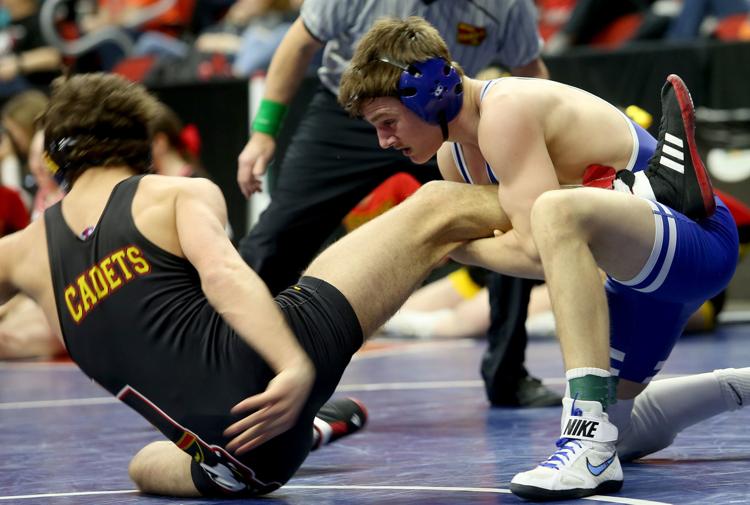 021519-qct-IA-HS-Wrestling-030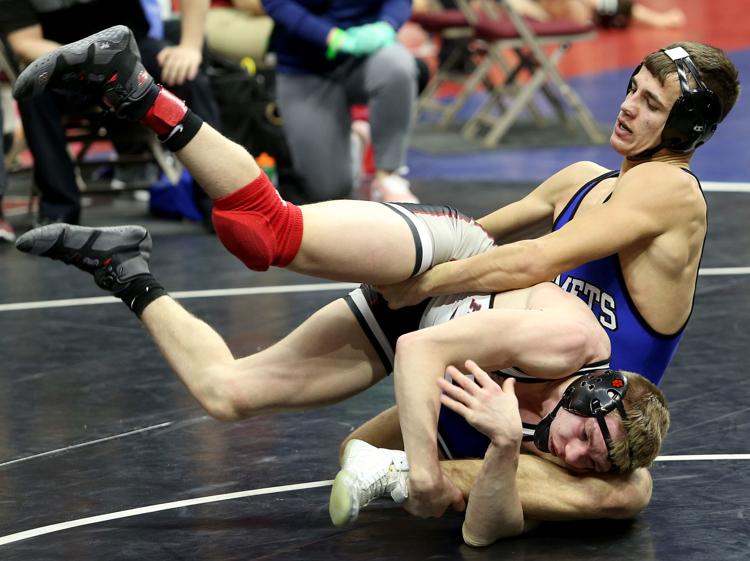 021519-qct-IA-HS-Wrestling-031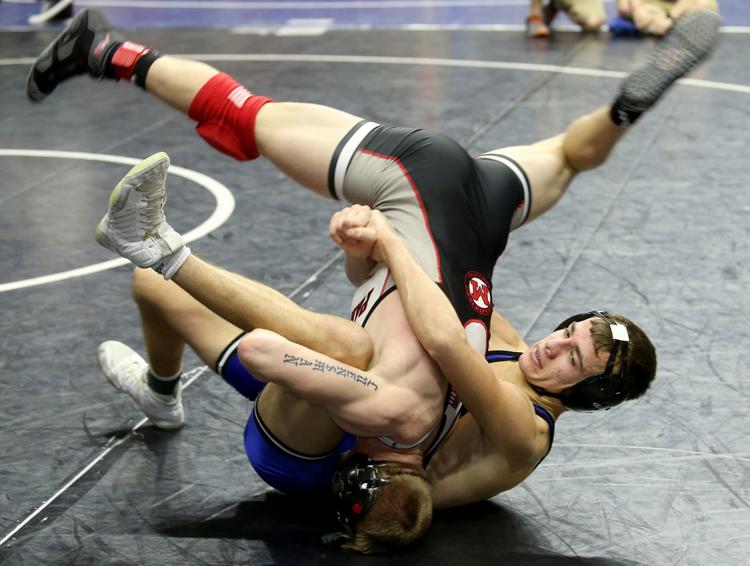 021519-qct-IA-HS-Wrestling-032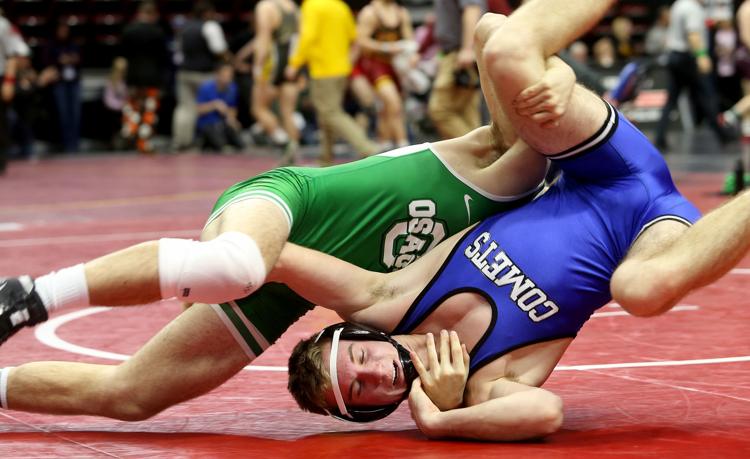 021519-qct-IA-HS-Wrestling-033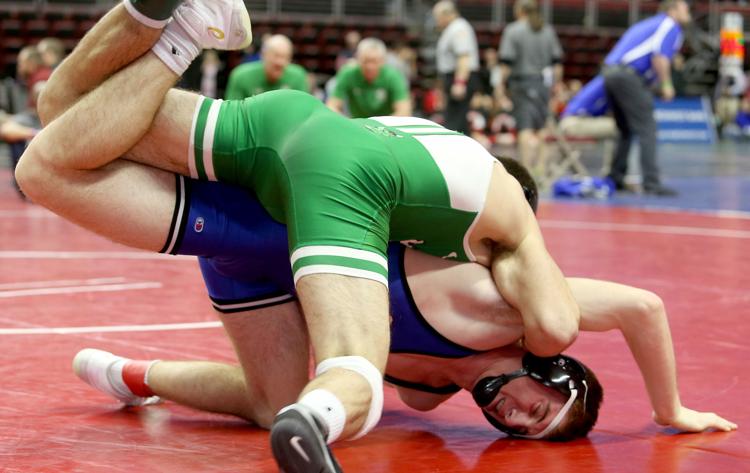 021519-qct-IA-HS-Wrestling-034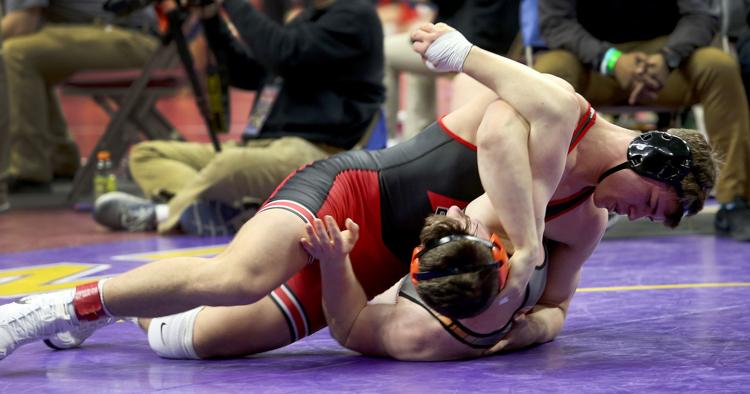 021519-qct-IA-HS-Wrestling-035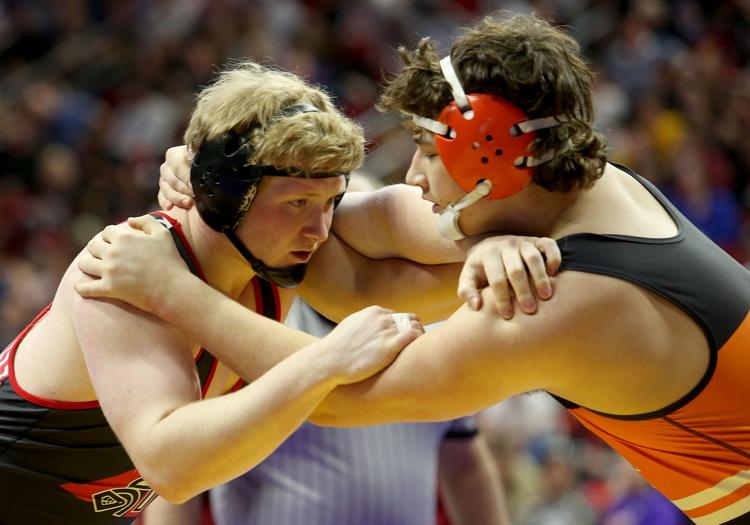 021519-qct-IA-HS-Wrestling-036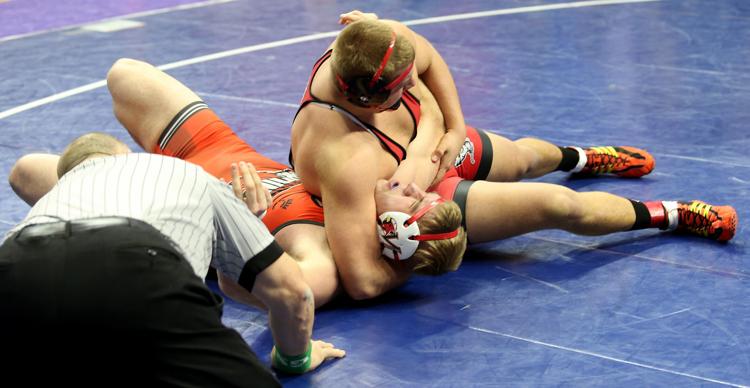 021519-qct-IA-HS-Wrestling-037