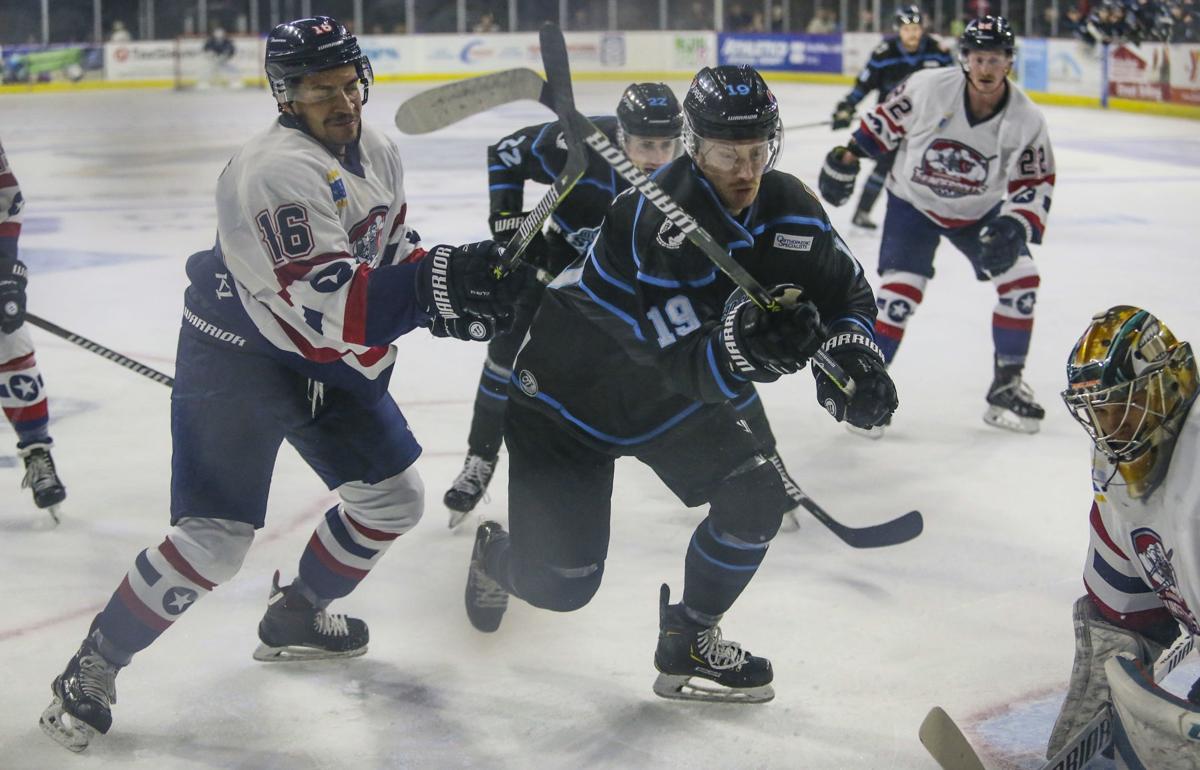 Parker Gahagen was the last member of the visiting Evansville Thunderbolts to leave the ice at the TaxSlayer Center, taking a little extra time to soak in the moment.
Gahagen, a first lieutenant with the U.S. Army, recorded his first career shutout Friday night, making 34 saves as Evansville beat the Quad-City Storm 3-0.
After spending a year away from the game as part of his duties with the armed services, getting that career milestone had a little extra meaning.
"It's a great feeling," said Gahagen, 26. "I think, the team really rallied together and it's just a great win we're able to build off here. Not only, for myself, but I felt like I had to keep them there for the team and I felt like we deserved to win this game so I didn't want to be the one to keep us from doing that. I felt obligated to do whatever I could to keep them at zero."
Gahagen was recruited to join the Army after a junior career with the Buffalo Jr. Sabres. He ended up starting at West Point midway through his freshman year and compiled a 41-49-16 record, though was 32-24-13 over his last two seasons, helping build up the Army hockey program.
That earned a shot with the AHL's San Jose Barracuda but in April 2017, Gahagen's senior year, the U.S. reverted military policy back to a previous mandate that required all service academy graduates to serve their country before pursuing a career in professional athletics.
However, Gahagen still got a chance to play five games with the Barracuda two seasons ago as part of the Army's World Class Athlete Program, which allowed him to play and practice while he attempted to make the U.S. Olympic hockey team for the 2018 Games.
Meanwhile, he was also stationed in Fort Carson, Colorado, fulfilling his active service requirements.
"It's definitely a huge test, going back and forth between doing Army stuff and doing hockey," he said. "It's definitely a challenge, you just have to stay confident in yourself and your abilities and trust your preparation comes through."
You have free articles remaining.
Not making the team, that exemption ended in February 2018, and Gahagen had to focus solely on his service requirements. He didn't play hockey outside of the occasional beer league game.
"I think what was able to get me through was, being in the Army is very rewarding," Gahagen said. "You're surrounded by great people and it's a great opportunity and to be able to serve and play a pivotal role in the nation's security. It's very rewarding but I had to play beer league hockey for a year. I made the most of it but it was nothing I could really control so all I could do is prepare myself as best I could."
With the 2022 Olympics now upcoming, Gahagen is back in the Army's athlete program and decided to join Evansville because it reminded him of the chance he had to turn Army into a solid hockey program. The Thunderbolts finished last in the league last year but moved into a tie with the Storm for seventh place in the league with the win, their first of the season over Quad-City.
Taylor Malkin scored two goals, his first snapping a 139-minute, 51-second scoreless streak for Evansville against Storm goaltender Peter Di Salvo, who made 28 saves. Connor Sanvido iced the game with an empty net goal.
The Storm had a power play in the first and third periods but couldn't get the puck past Gahagen.
"If you compete and love something, it should take over a game," Storm head coach Dave Pszenyczny said. "But, like that, you roll the dice and keep a team in the game for that long, bad things are going to happen."
Prior to the game, the Storm placed defenseman Alex D'Oliveira on waivers to make room for defenseman Joe Sova, who was acquired in a trade with the Roanoke Rail Yard Dawgs Monday.
Though the night belonged to Gahagen, Storm head coach Dave Pszenyczny felt like his team had a big hand in its own defeat.
"He did play well," Pszenyczny said. "But when there's rebounds sitting there and we're not competing for it, it's a little hard to score.
"It was a blah game, it was awful. I'm at a loss for words because the compete's not there and I don't get it."
112919-qct-spt-storm-01.jpg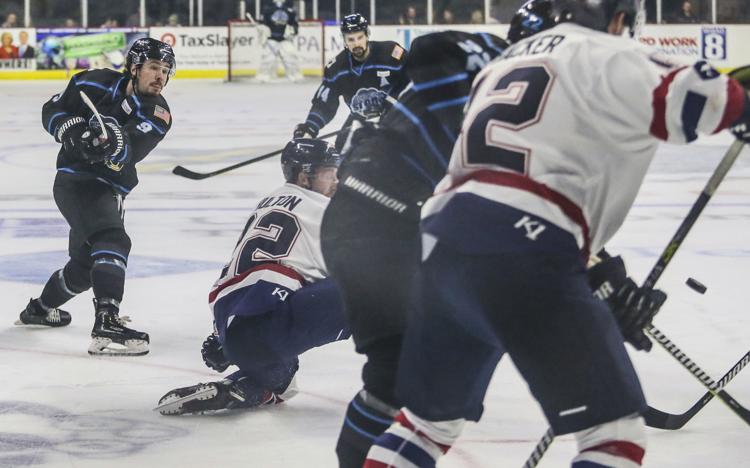 112919-qct-spt-storm-02.jpg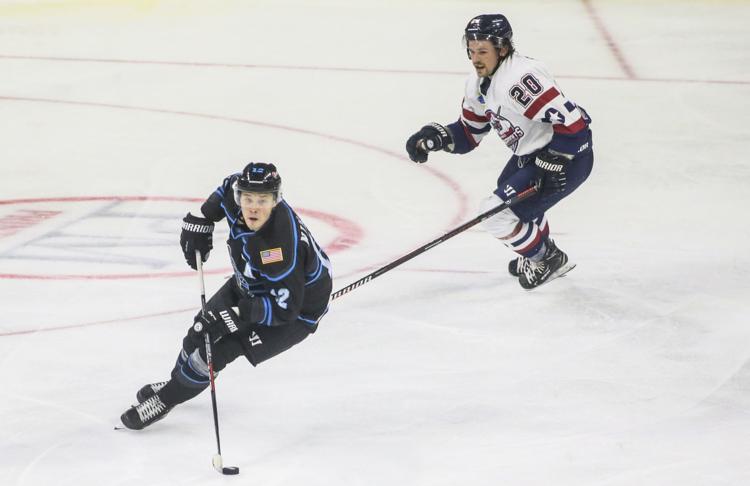 112919-qct-spt-storm-03.jpg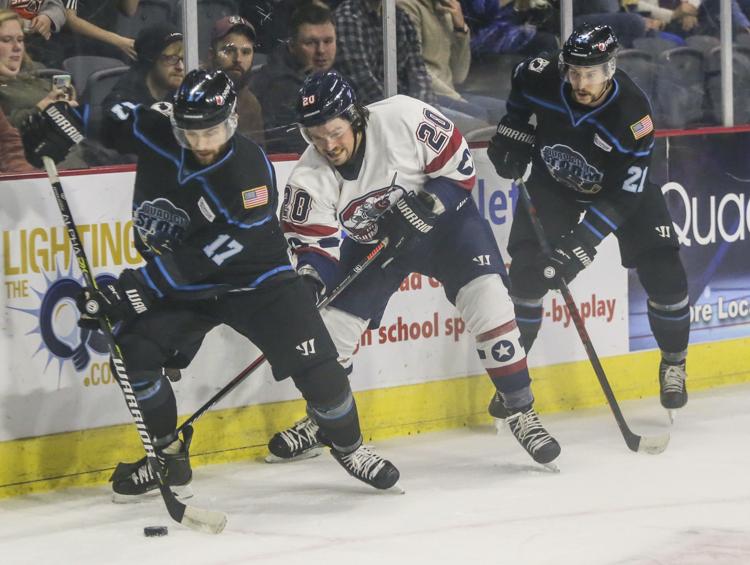 112919-qct-spt-storm-04.jpg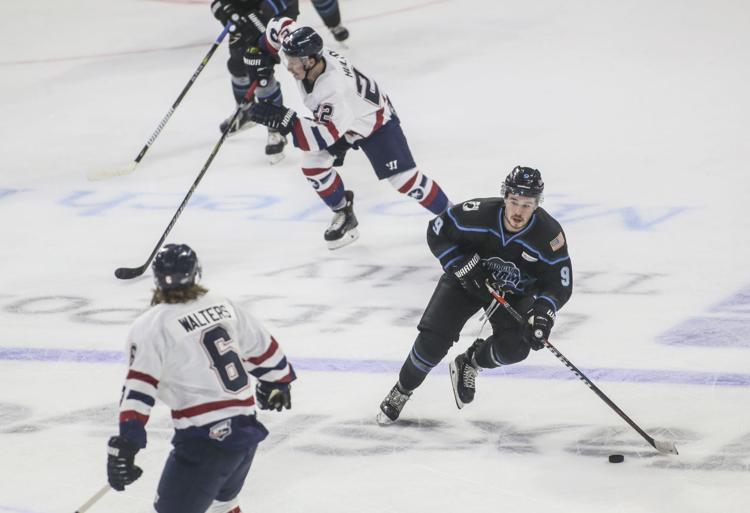 112919-qct-spt-storm-05.jpg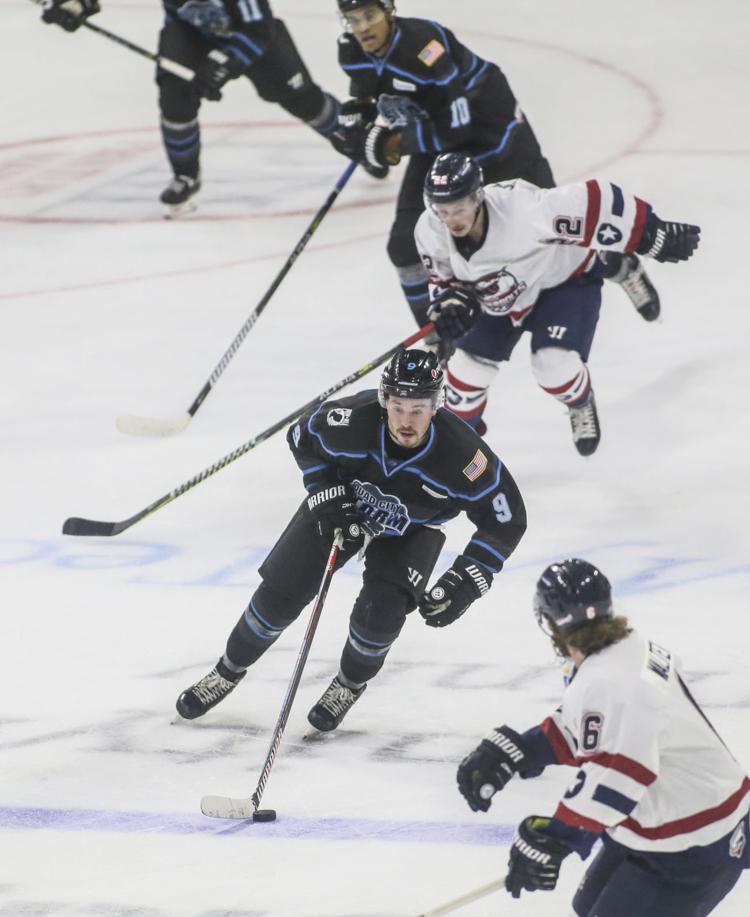 112919-qct-spt-storm-06.jpg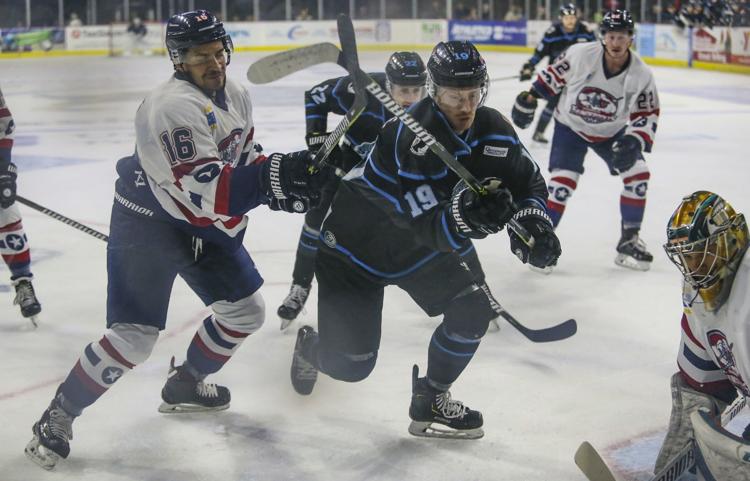 112919-qct-spt-storm-07.jpg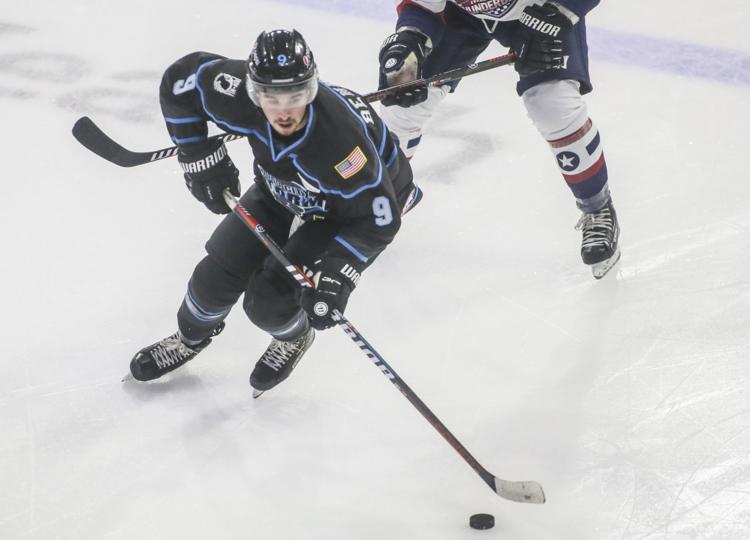 112919-qct-spt-storm-08.jpg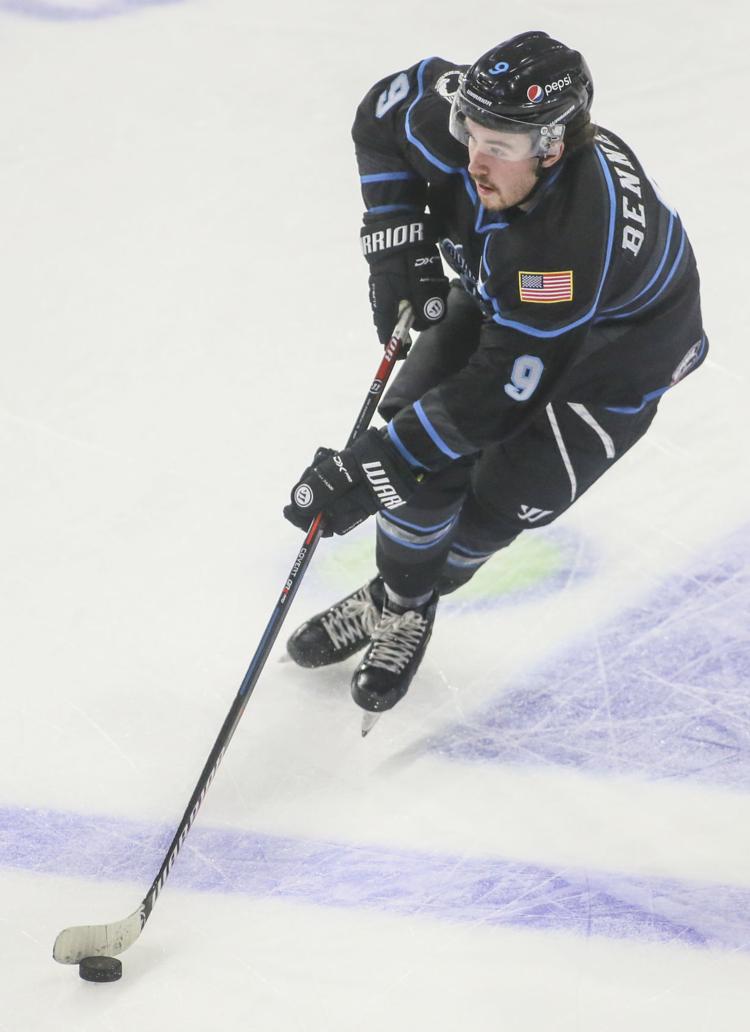 112919-qct-spt-storm-09.jpg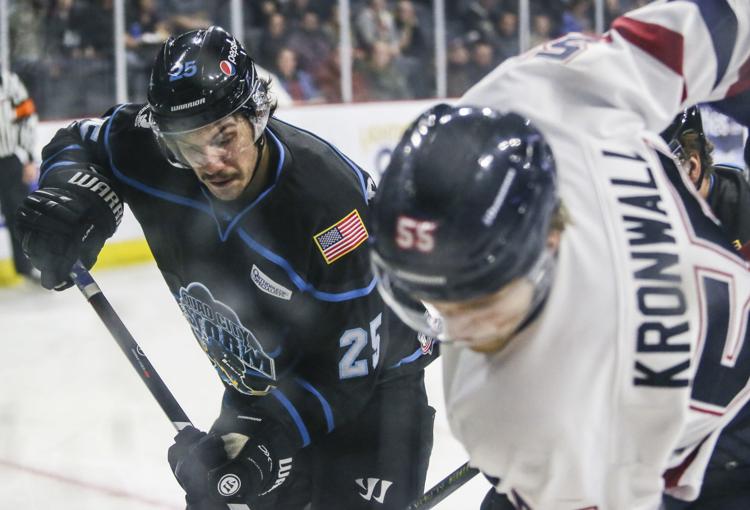 112919-qct-spt-storm-10.jpg
112919-qct-spt-storm-11.jpg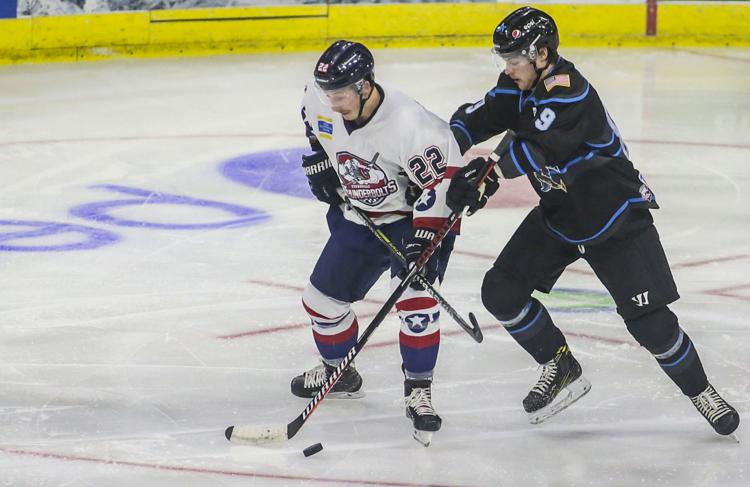 112919-qct-spt-storm-12.jpg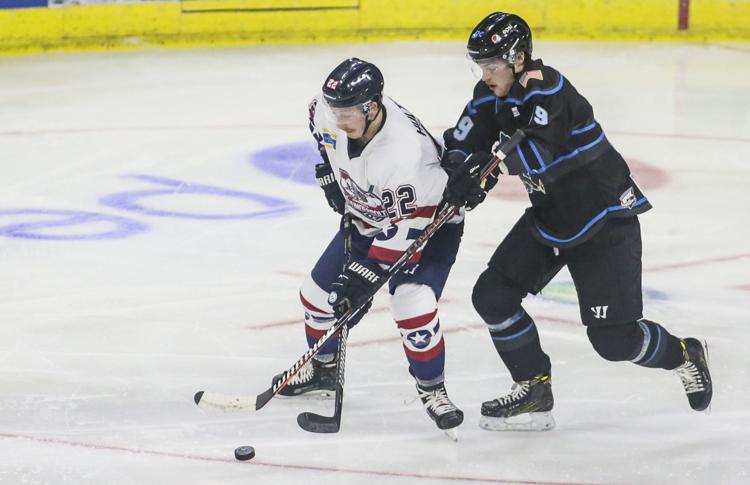 112919-qct-spt-storm-13.jpg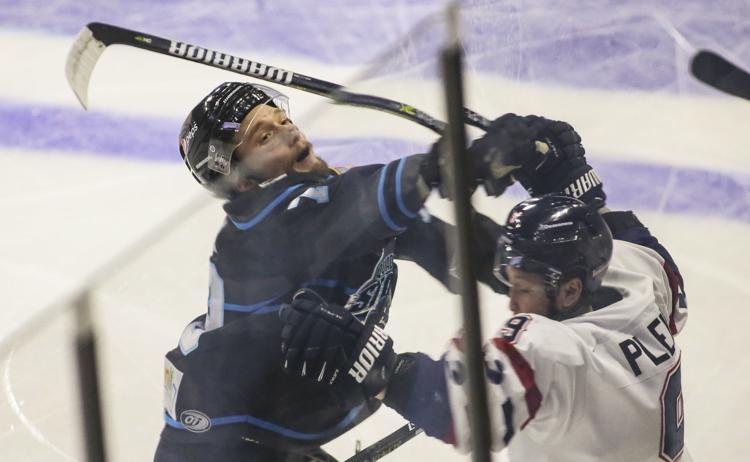 112919-qct-spt-storm-14.jpg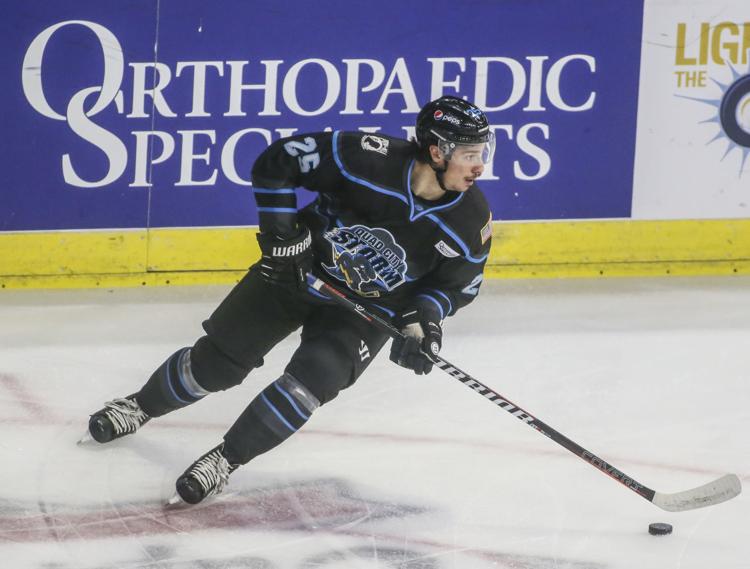 112919-qct-spt-storm-15.jpg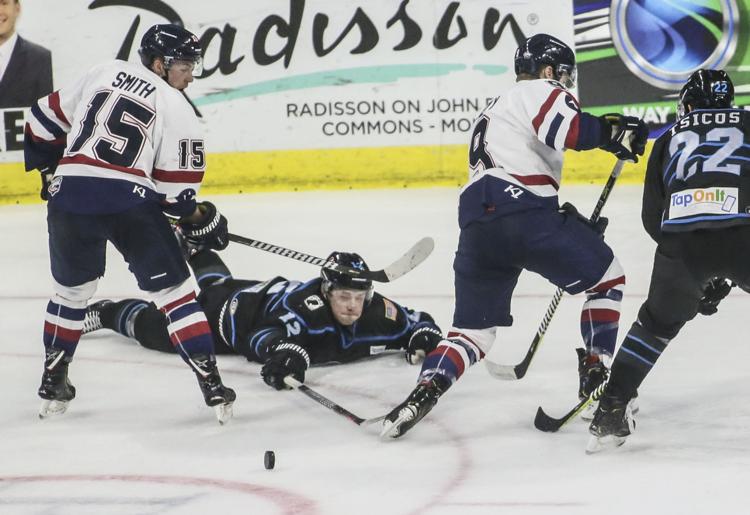 112919-qct-spt-storm-16.jpg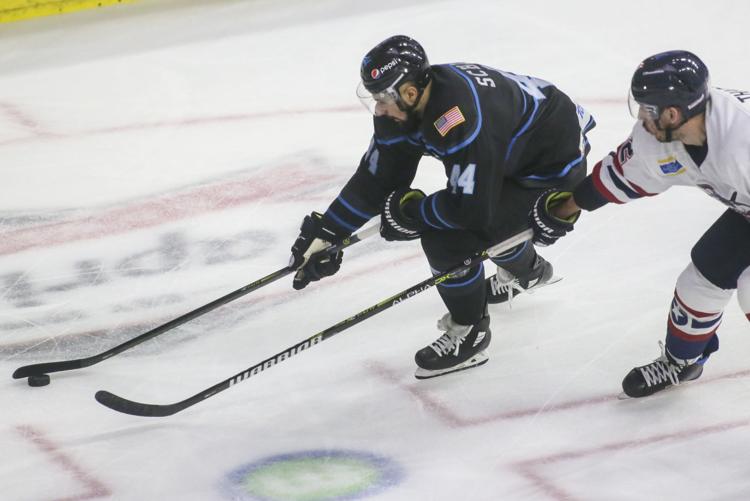 112919-qct-spt-storm-17.jpg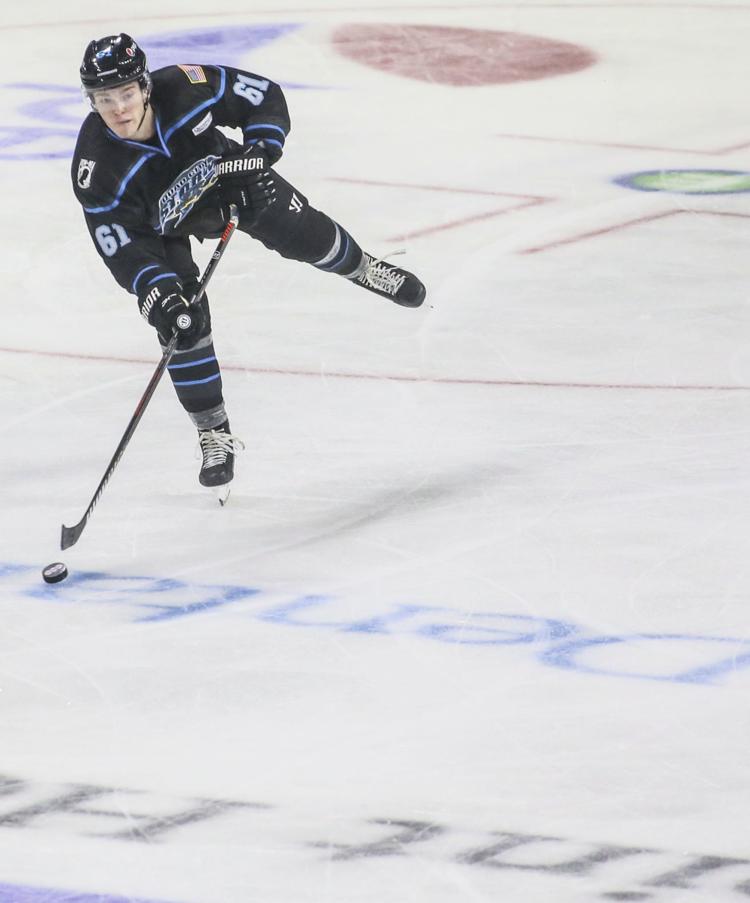 112919-qct-spt-storm-18.jpg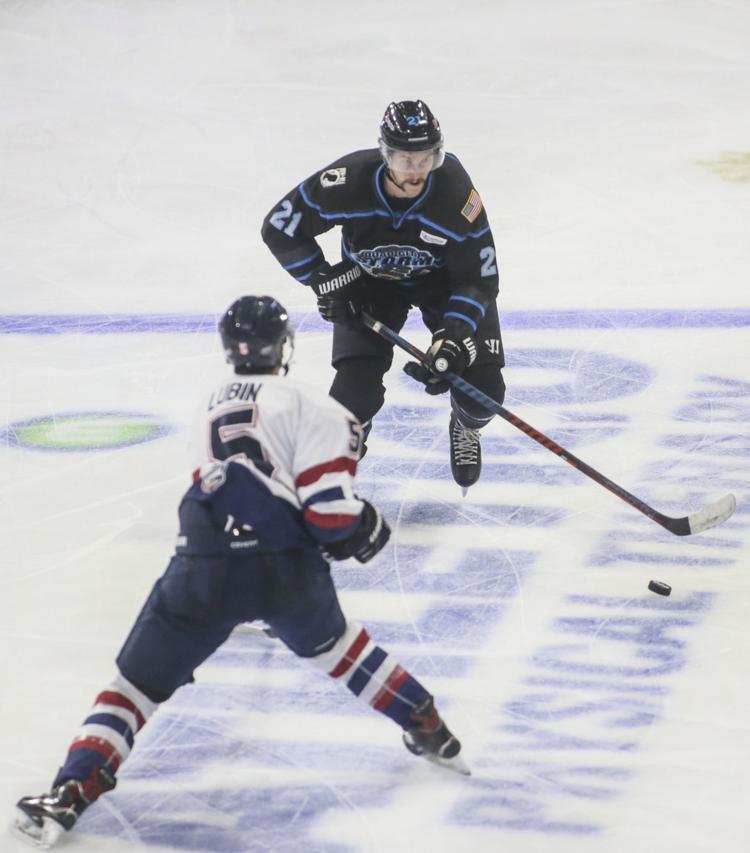 112919-qct-spt-storm-19.jpg