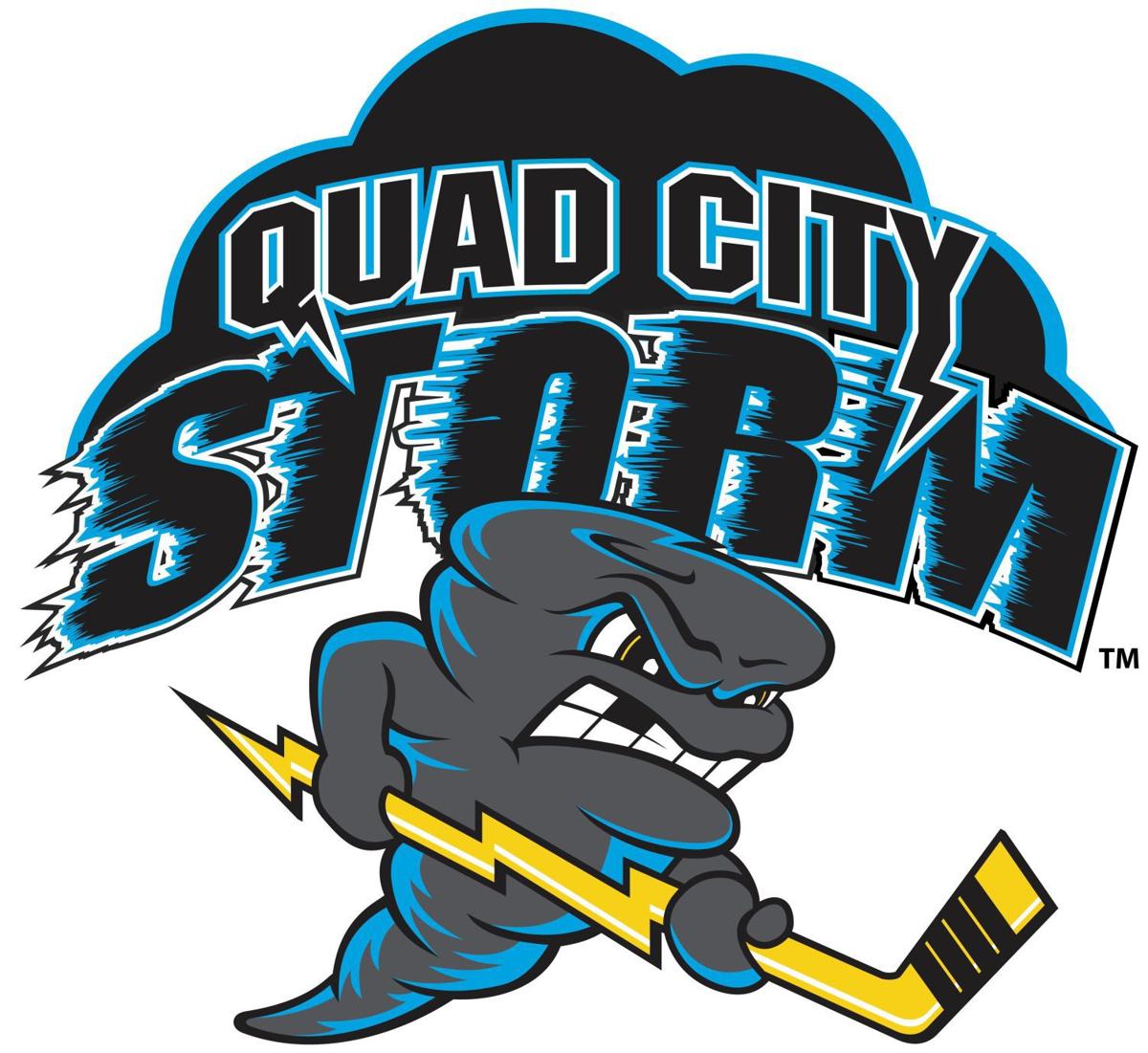 PEORIA, Ill. — Earlier this week, the Quad-City Storm executed a four-player trade with the Peoria Rivermen, giving up forward Austin Hervey in the process.
The trade paid off for Peoria Friday night.
Hervey scored against his former team as Peoria grabbed a 3-2 win over the Storm at the Peoria Civic Center.
Ralfs Grinbergs scored the game-winning goal on the power play at the 11-minute, 1-second mark of the third period to give Peoria its 10th win of the season series.
You have free articles remaining.
After two of those games had been marred by a combined 345 penalty minutes, Friday's game was played with two referees, leading to only 22 total penalty minutes in the game. Fourteen of those were given to the Storm, who had one power play to the Rivermen's five.
Kevin Patterson gave the Rivermen the lead at 8:35 in the first period before Al Graves tied the game up at 15:49.
Hervey's goal gave the Rivermen the lead at 13:15 in the second period. The former Storm forward was traded to Peoria on Monday in exchange for forwards Dean Yakura and Stephen Gaul, as well as the rights to forward Joe Widmar, who is currently in the ECHL.
Shane Bennett tied the game up 75 seconds into the third period before Grinbergs broke the tie.
Peter Di Salvo made 33 saves for the Storm while Stephen Klein made 22 for Peoria as the Storm were outshot 36-24.
The two teams meet again tonight at the TaxSlayer Center at 7:10 p.m. The Storm are hosting "Hockey Fights Cancer Night" and there will be a jersey auction following the game.