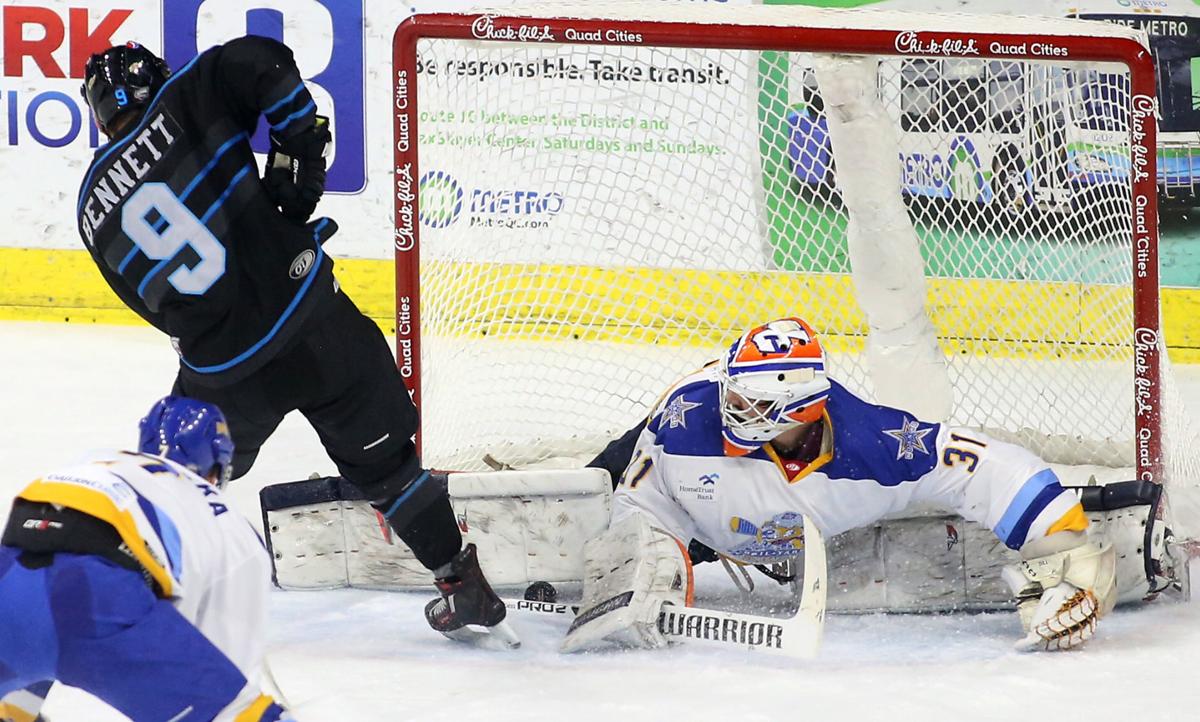 A lot of opportunities were there for the Quad-City Storm on Friday night.
Henry Dill just wouldn't allow much behind him.
Dill earned his first win of the season thanks to 33 saves to give Roanoke a 3-2 road victory over the Storm in front of a crowd of 3,014 at the TaxSlayer Center.
It's the 15th game this year the Storm have lost by a goal.
"I don't think we tested him enough," Quad-City head coach Dave Pszenyczny said. "We didn't play a full 60, we didn't work hard for a full 60 and it shows."
In the first two periods, Q-C had a pair of breakaways and multiple shots from the right and left wings that were not contested.
Until the puck ended in the stomach and glove of the 6-foot-4 Rail Yard Dawgs netminder.
As a whole, Pszenyczny wasn't thrilled about the shot selection.
"(It) was not very good," he said. "I can go in there and block those shots."
The Storm did attempt a comeback in the waning minutes of the final period.
Tommy Tsicos fired a shot while falling that went underneath Dill and over the line to bring Quad-City within a goal at the 13 minute, 54 mark of the third period.
After pulling goalie Peter Di Salvo in the final minute, the Storm had a face-off in the Roanoke zone with 9.2 seconds remaining.
You have free articles remaining.
They couldn't get off a shot.
A feeling of what if was palpable from the Storm's first-year head coach.
"Two breakways, you think you're going to get at least one," Pszenyczny said. "There's an opportunity to come back. It's just details and focus and motivation."
The Rail Yard Dawgs got a lucky break to grab an early lead.
Colin Murray scored on a deflection from Travis Armstrong, and replay showed his stick appeared to be above his shoulders, but the referee didn't call it. JR Strager told Pszenyczny his stick was low.
In the second period, Quad-City scored on a deflection of its own as Dean Yakura got a piece of the puck off of Sean Kacerosky's shot on the power play to tie the game at one.
Alex Adams gave Roanoke the lead right back at the 16:13 mark of the second as he flung the puck toward Di Salvo falling away and through a small hole glove side.
The Rail Yard Dawgs made it 3-1 on a power play goal by Jesse Schwartz in the third period.
Pszenyczny didn't hold back when assessing the way his team has played in the first two games of the homestand.
"I feel like in that dressing room, I've got a handful of guys that don't care and another seven guys that only like it when things are going easy," he said. "They don't want to get greasy."
Prior to the game, the Storm signed a pair of players just wrapping up their college careers in Dominick Horvath and Bryan Hovanec.
Hovanec played at Lebanon Valley College, scoring over 60 goals and tallying 104 points. He played for the Carolina Thunderbirds of the Federal Hockey League for a game, recording an assist.
Horvath is reunited with fellow defensemen Kacerosky, both out of SUNY-Potsdam. Horvath scored four goals and added six assists in 85 collegiate games. Hovanec and Horvath saw action in Friday's game.
030119-qct-spt-storm-003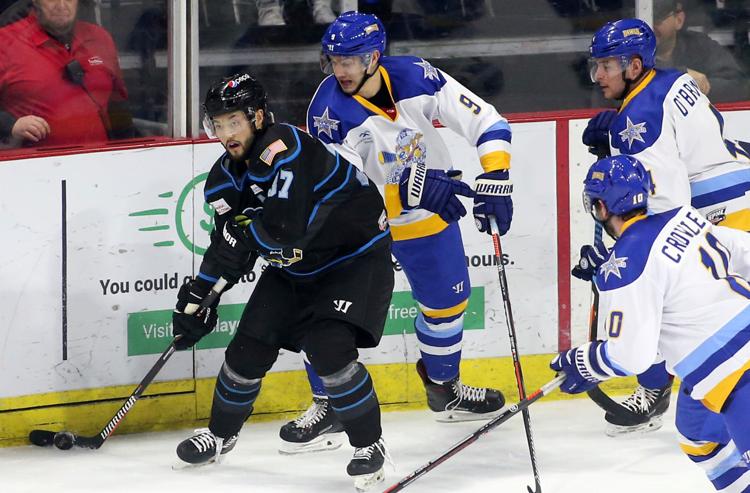 030119-qct-spt-storm-002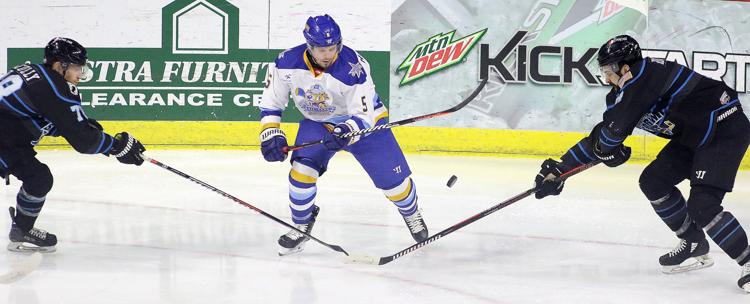 030119-qct-spt-storm-001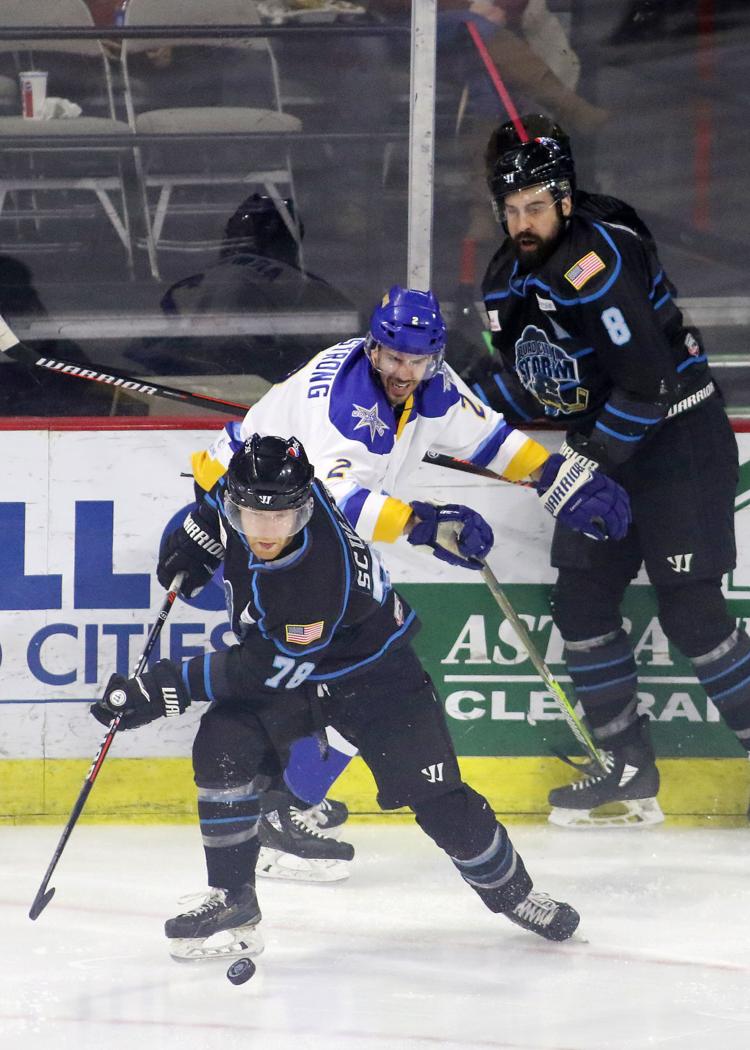 030119-qct-spt-storm-017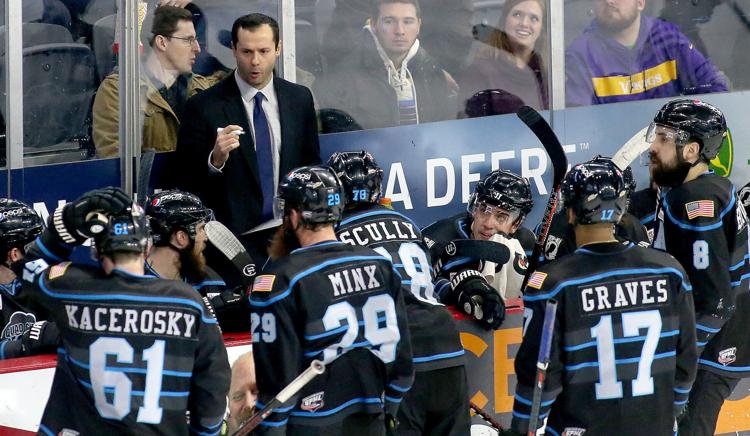 030119-qct-spt-storm-004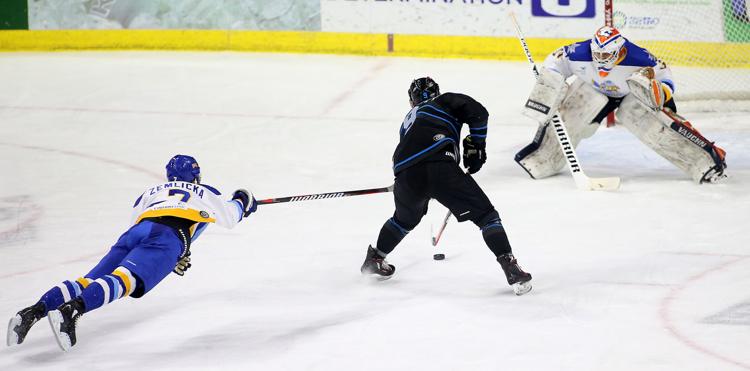 030119-qct-spt-storm-005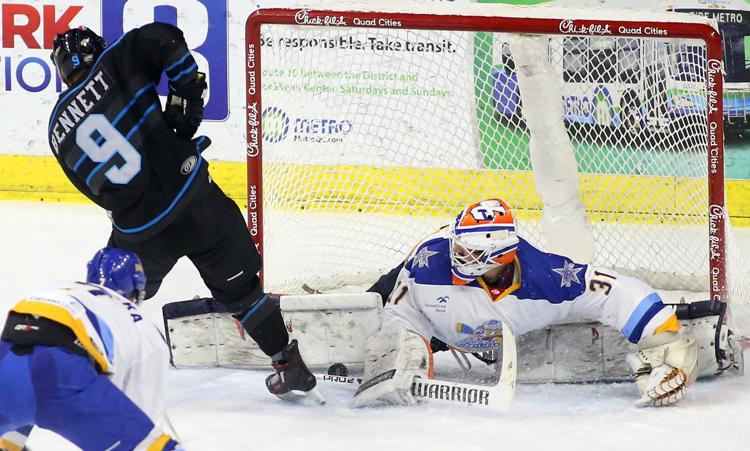 030119-qct-spt-storm-006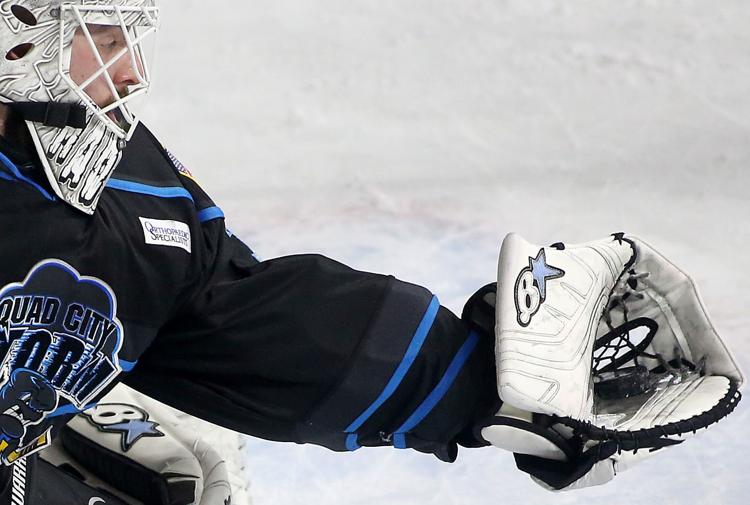 030119-qct-spt-storm-007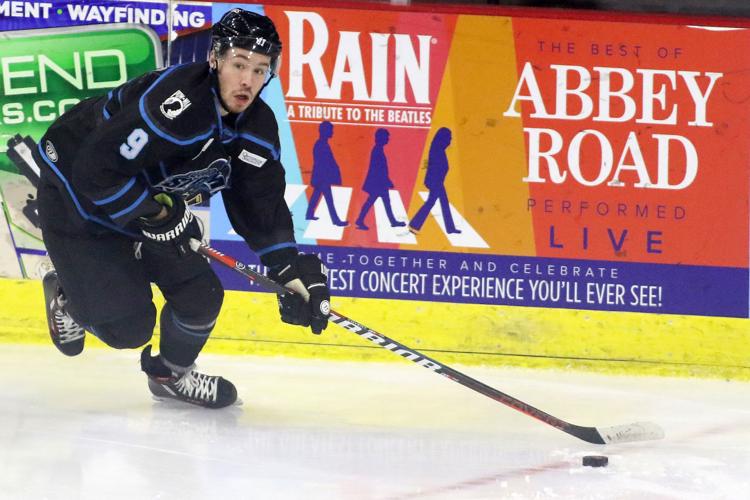 030119-qct-spt-storm-008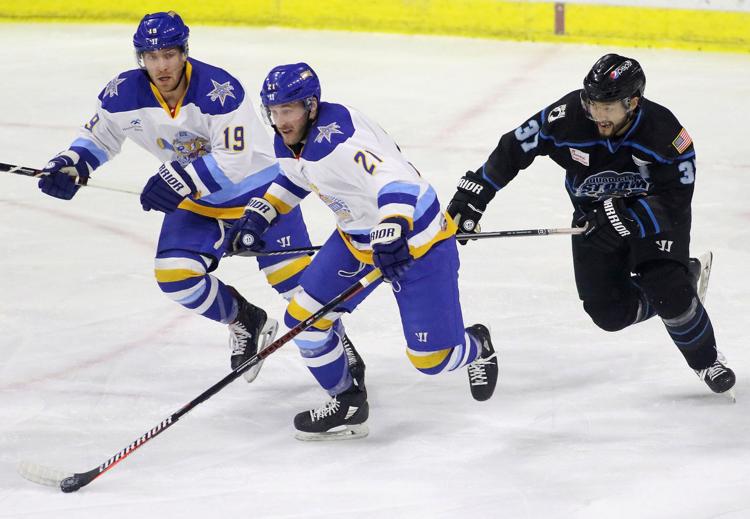 030119-qct-spt-storm-009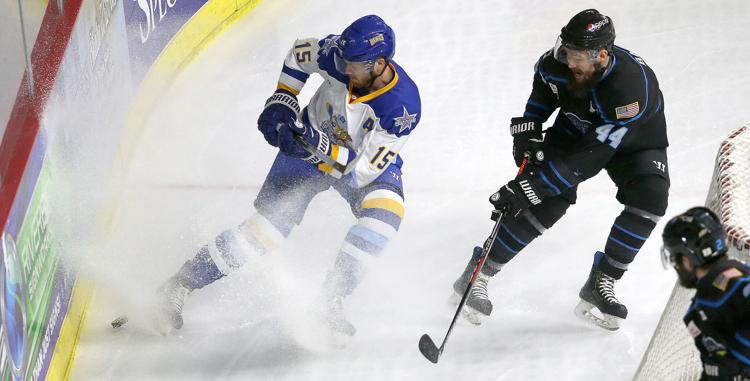 030119-qct-spt-storm-010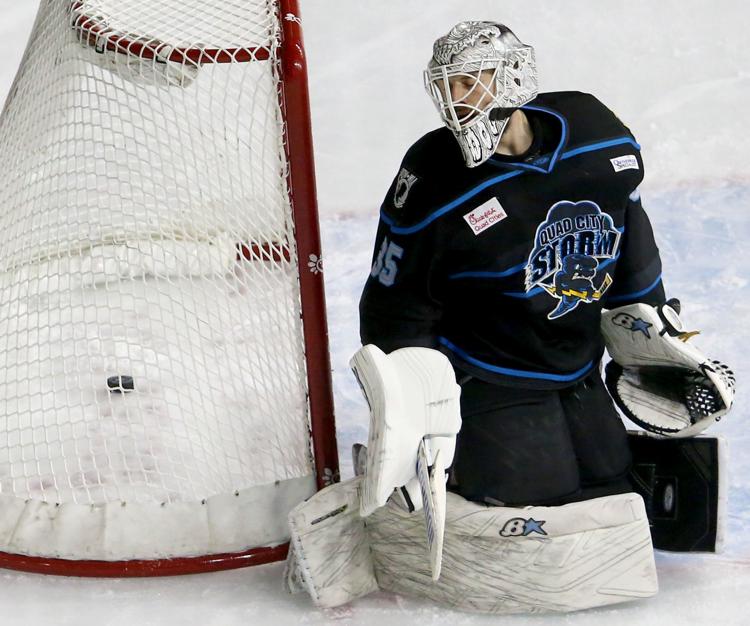 030119-qct-spt-storm-011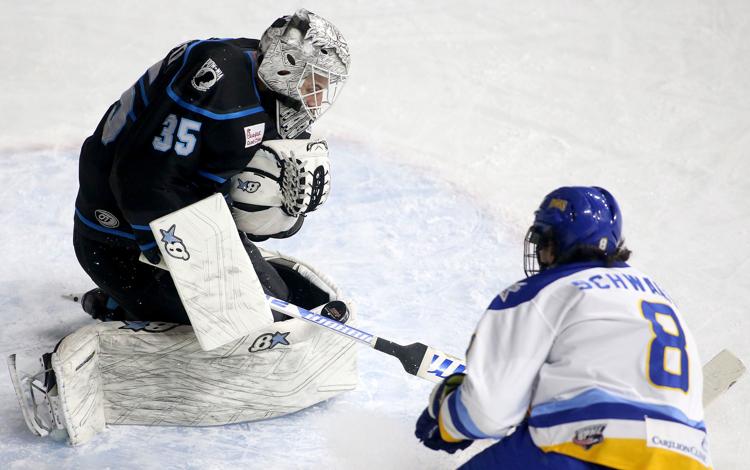 030119-qct-spt-storm-012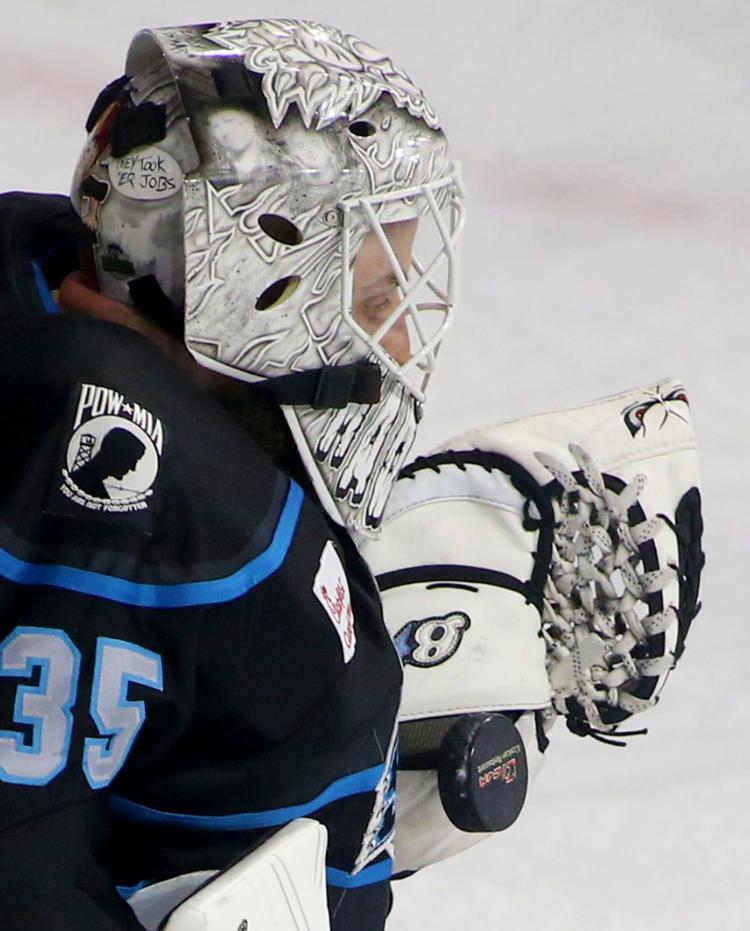 030119-qct-spt-storm-013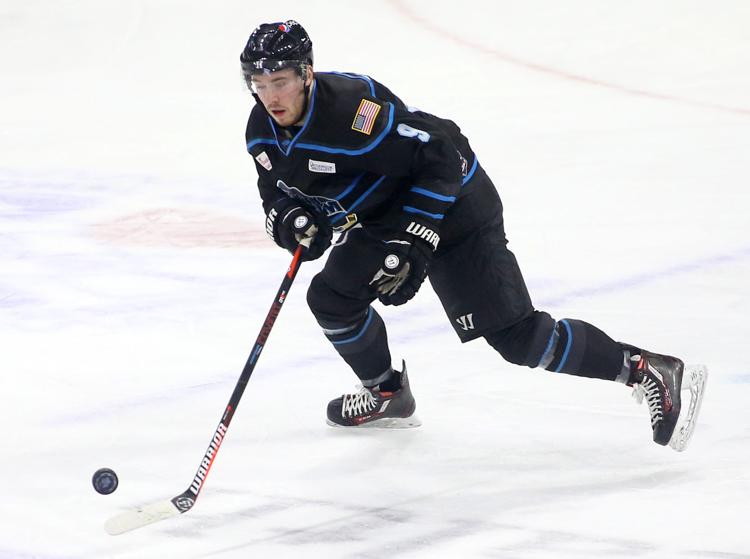 030119-qct-spt-storm-014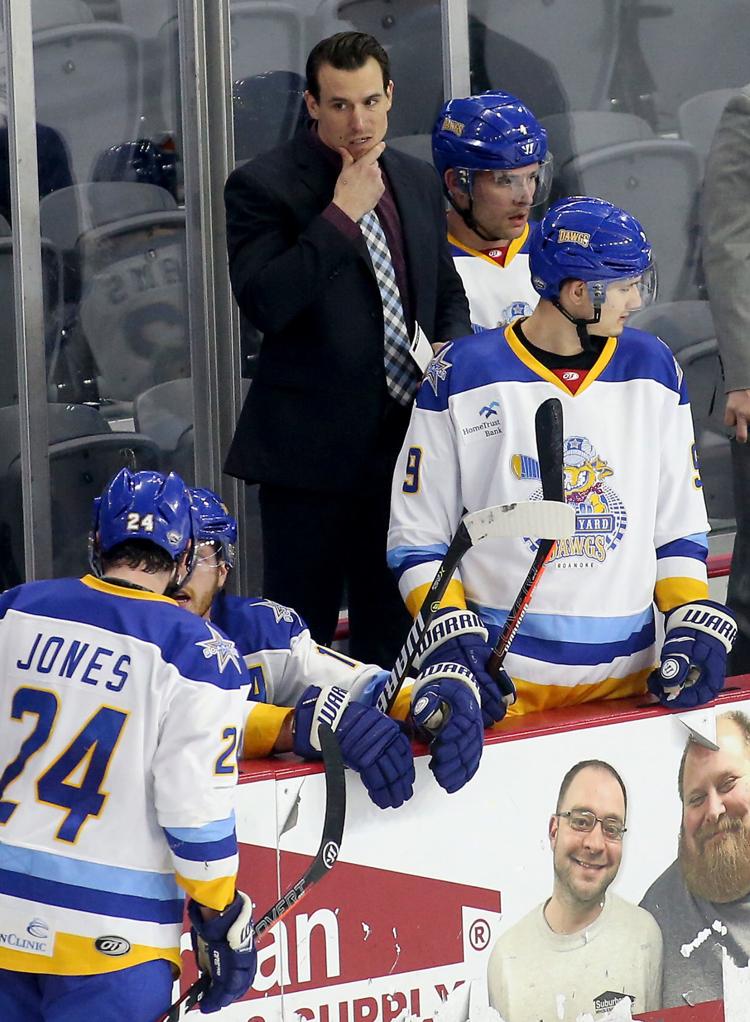 030119-qct-spt-storm-015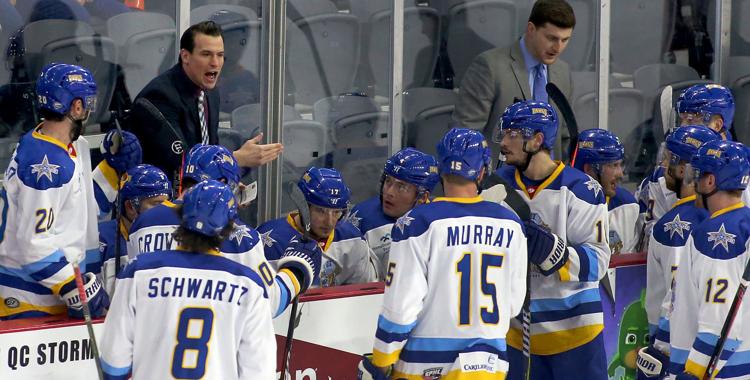 030119-qct-spt-storm-016