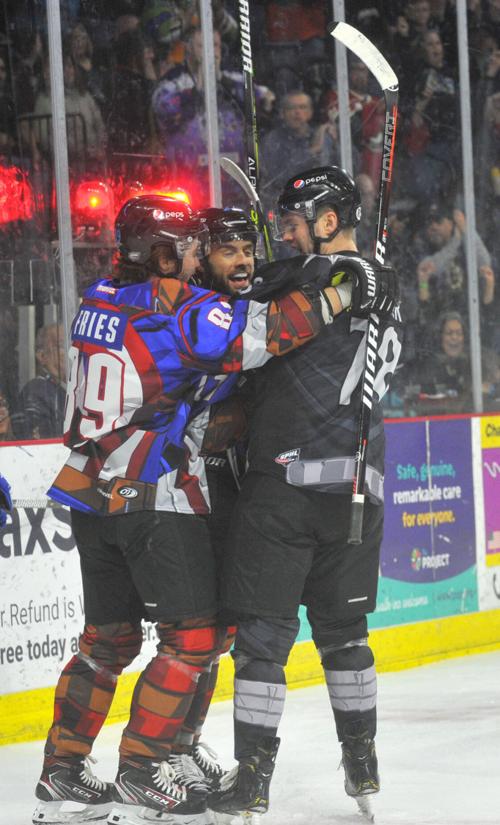 Like so many other teams around the country, the Quad City Storm's season has been put on hold.
The Southern Professional Hockey League decided Thursday night to suspend its season until further notice in response to concerns surrounding the COVID-19 coronavirus.
"For the safety of our fans, players, team personnel and arena staff, the Southern Professional Hockey League today announced that due to concerns over the COVID-19 (coronavirus) outbreak, it has suspended the 2019-2020 season effective immediately," the league said in a statement.
The decision isn't unexpected after various suspensions and cancellations Thursday that also included the Missouri Valley Conference women's basketball tournament scheduled for this week at the TaxSlayer Center. The NHL, AHL and ECHL all suspended their respective seasons earlier in the day, as have junior leagues such as the USHL and the three branches of the Canadian Hockey League.
The Storm are currently in a three-way tie for the eighth and final playoff spot in the 10-team league with 40 points. They were scheduled to play a pair of games this weekend in Knoxville and had arrived in Tennessee early Thursday morning.
The team plans to return to the Quad-Cities on Friday.
There were 12 games in the SPHL scheduled to be played this weekend.
"The league wants to take precautionary measures with our fans, our players, our staff," Storm president Gwen Tombergs said. "We're being told it's wise to do this on several fronts. The government is making a lot of the decisions along the way also. I think the league wanted to go ahead and postpone games this weekend, give us enough time to see what happens in the next 48 hours and then we'll reconvene on Monday and make decisions moving forward."
The Storm have 12 games left in their season, the most in the league. Knoxville has only eight games left as the regular season was scheduled to end April 4. With playoffs, however, the season would normally last until the end of April.
Tombergs said the league plans to reconvene as early as Monday to reassess and determine a plan for the rest of the season moving forward.
"As of right now, just making sure we got through the weekend being cautious and making sure we weren't part of any large gatherings like it's being recommended is the main thing," Tombergs said. "We're going to make sure we keep our fingers on the pulse, keep our fans and players and staff healthy and then Monday, look and see what's going on in the world and have another meeting."
Photos: Quad City Storm vs Roanoke Rail Yard Dawgs hockey
030720-qc-spt-storm-hockey-293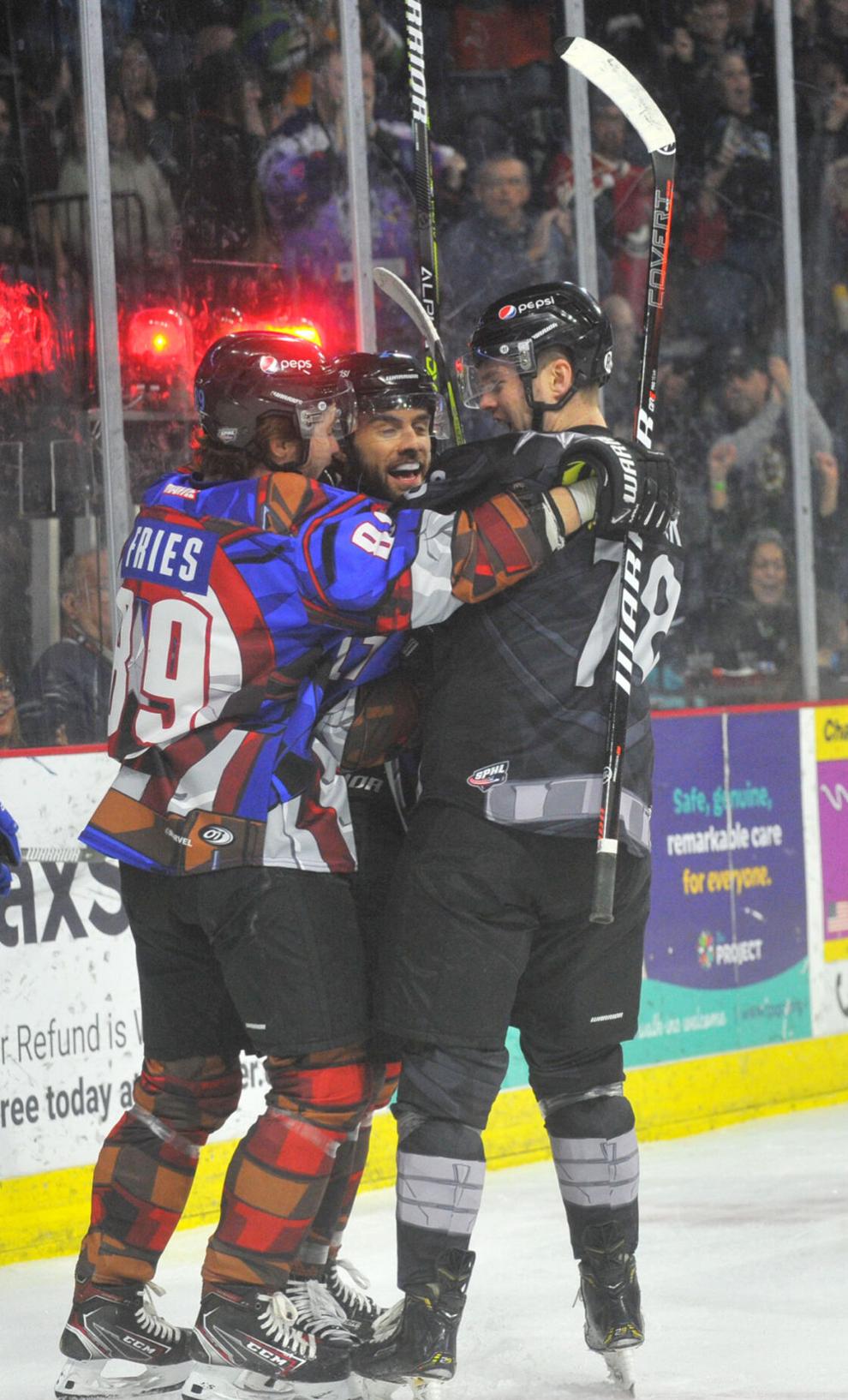 030720-qc-spt-storm-hockey-299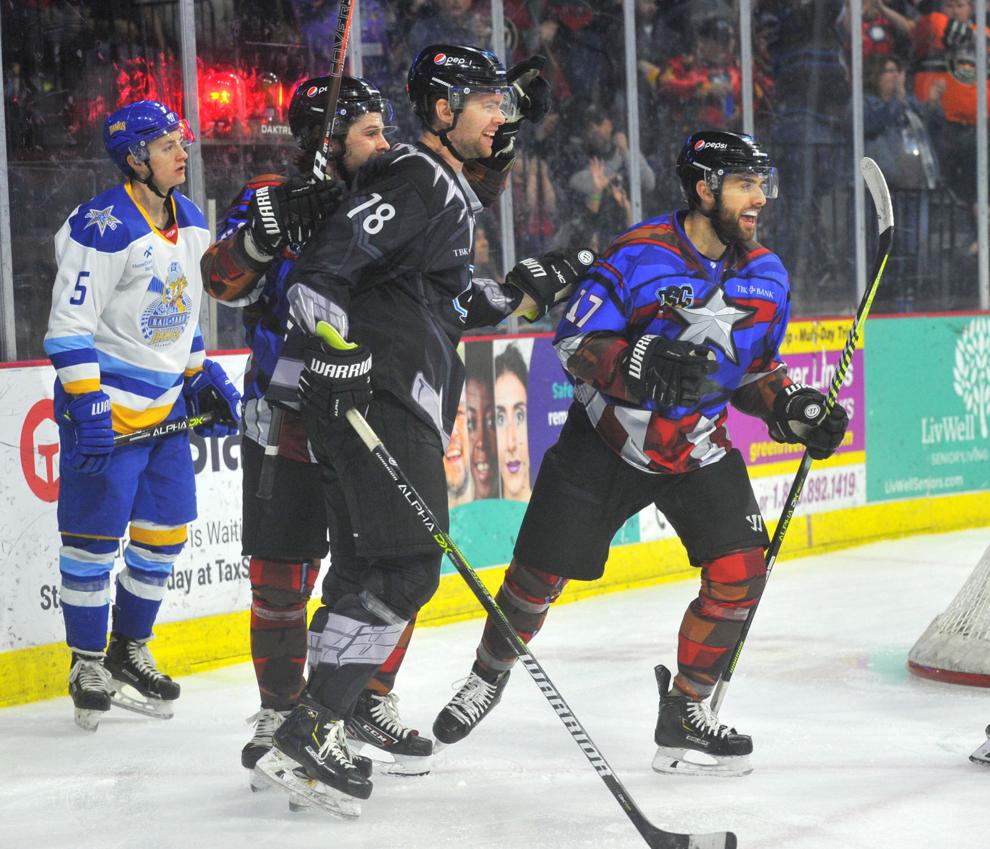 030720-qc-spt-storm-hockey-878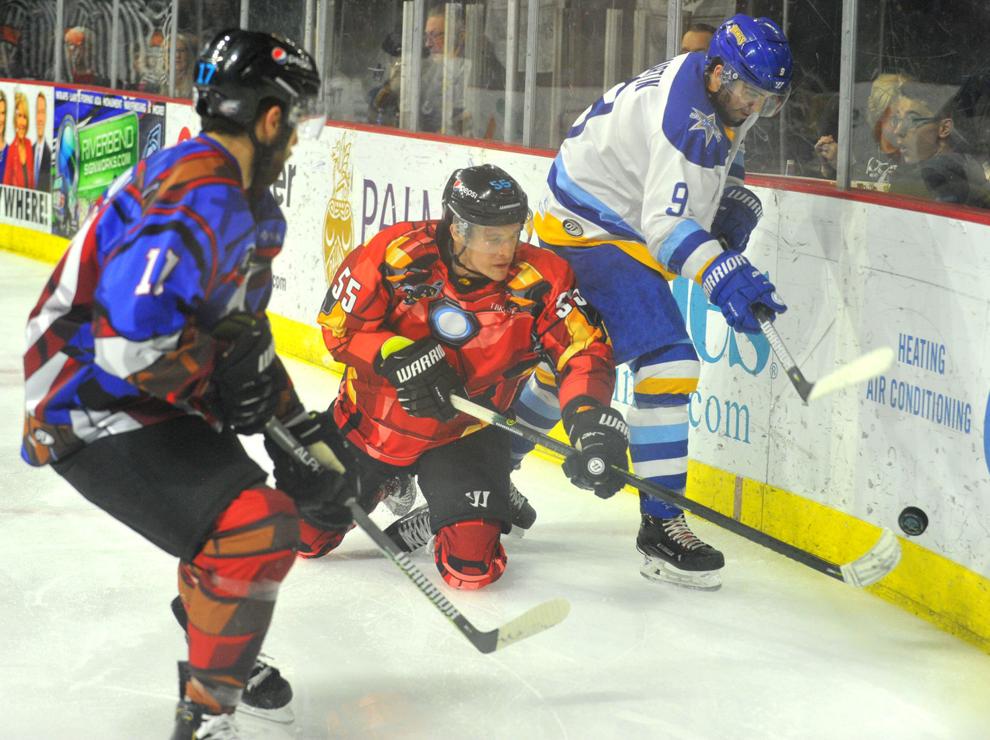 030720-qc-spt-storm-hockey-372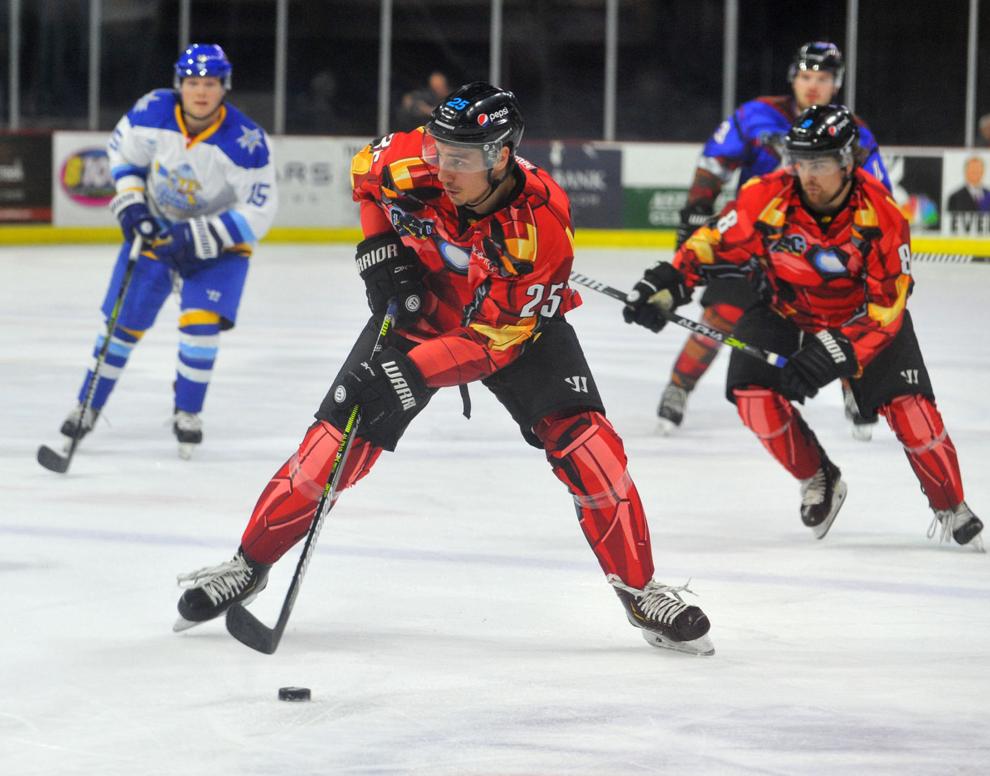 030720-qc-spt-storm-hockey-756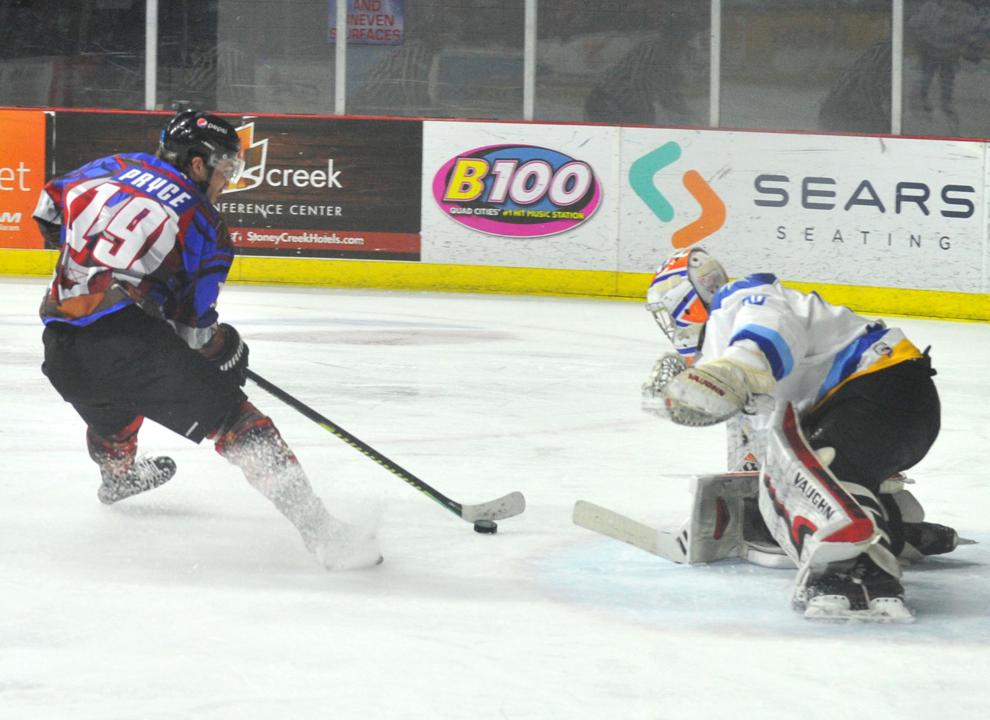 030720-qc-spt-storm-hockey-792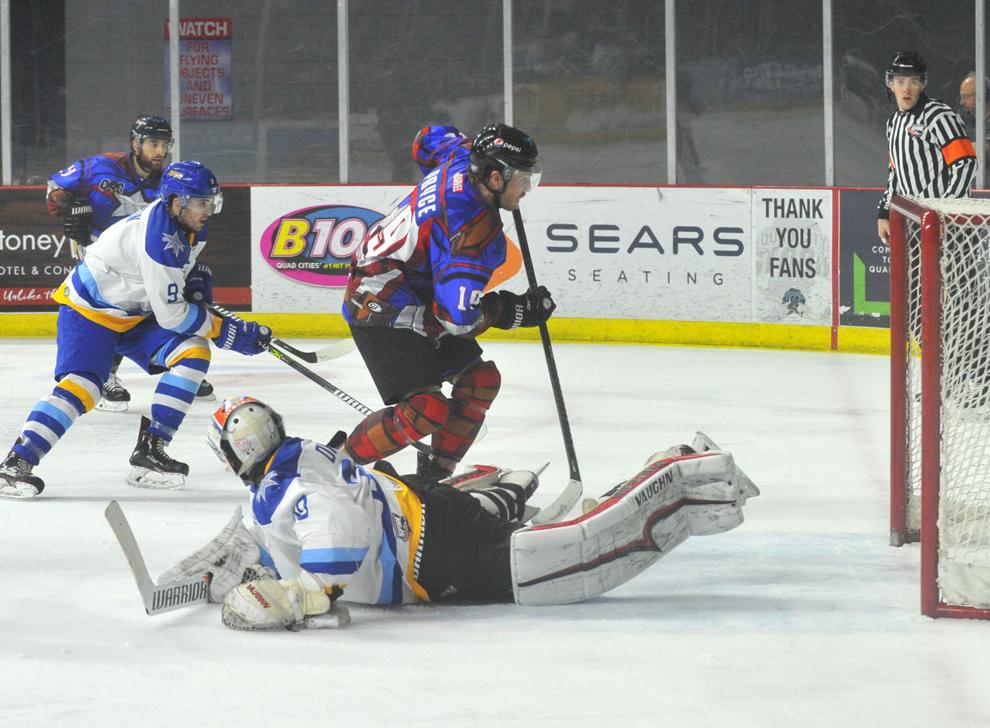 030720-qc-spt-storm-hockey-316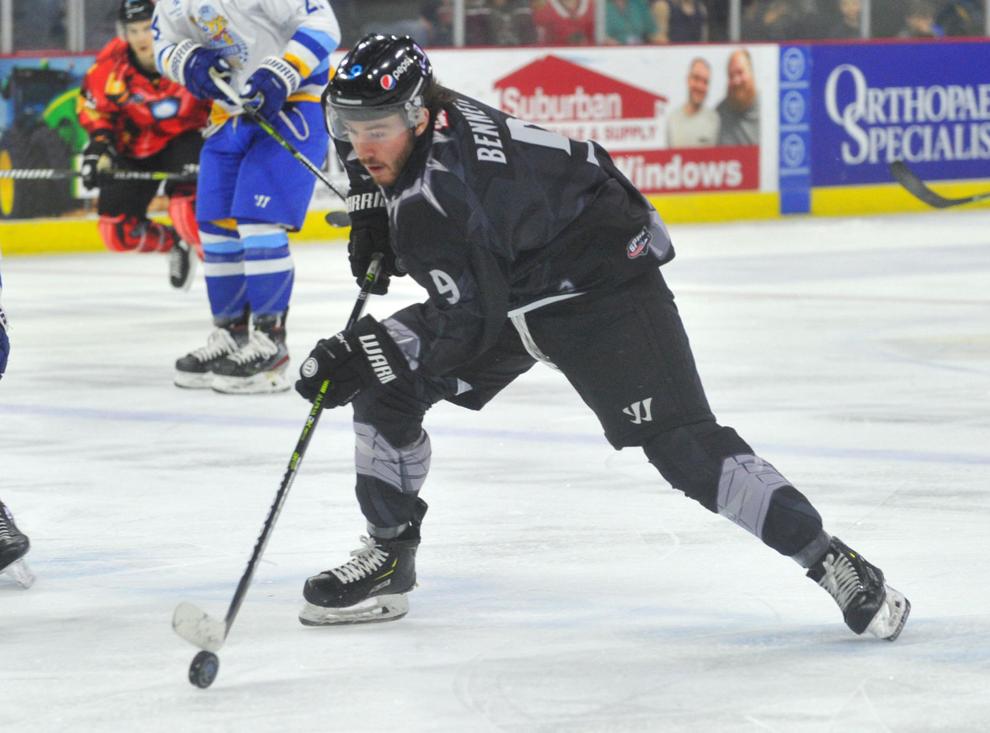 030720-qc-spt-storm-hockey-336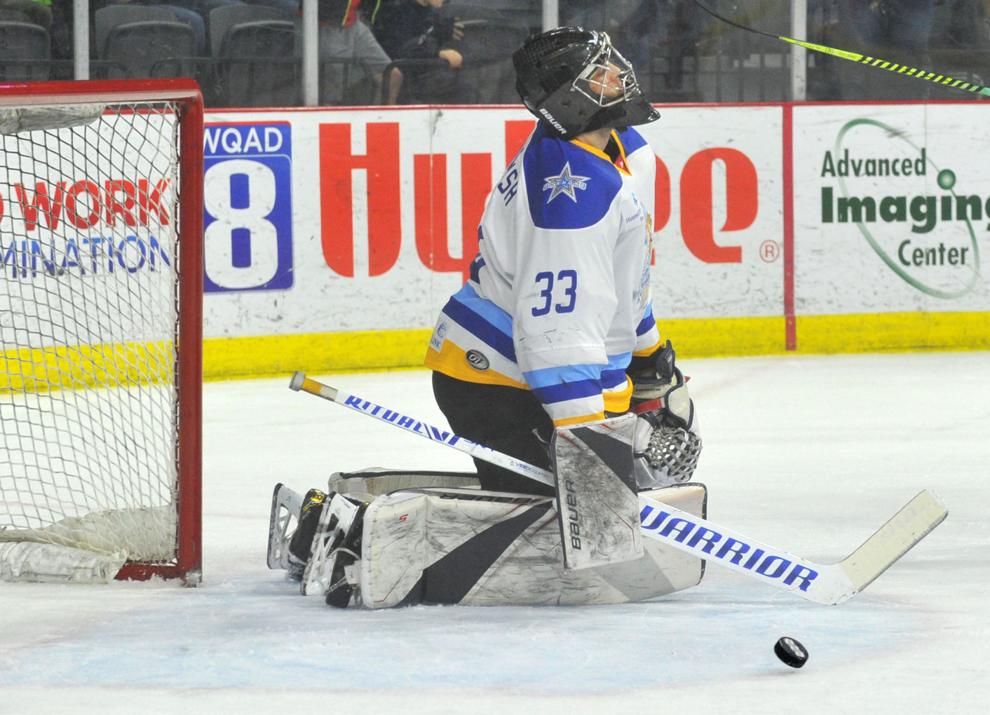 030720-qc-spt-storm-hockey-731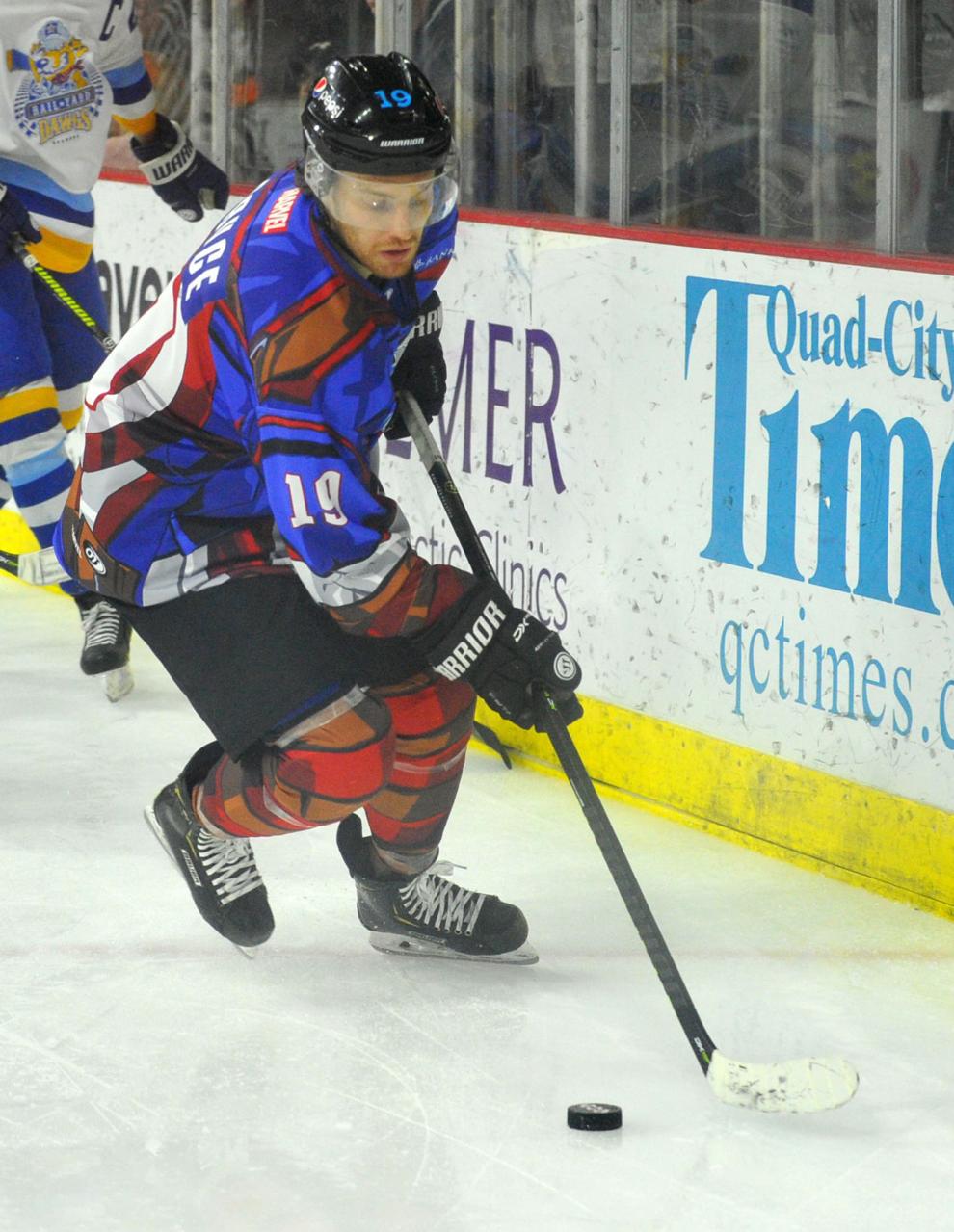 030720-qc-spt-storm-hockey-770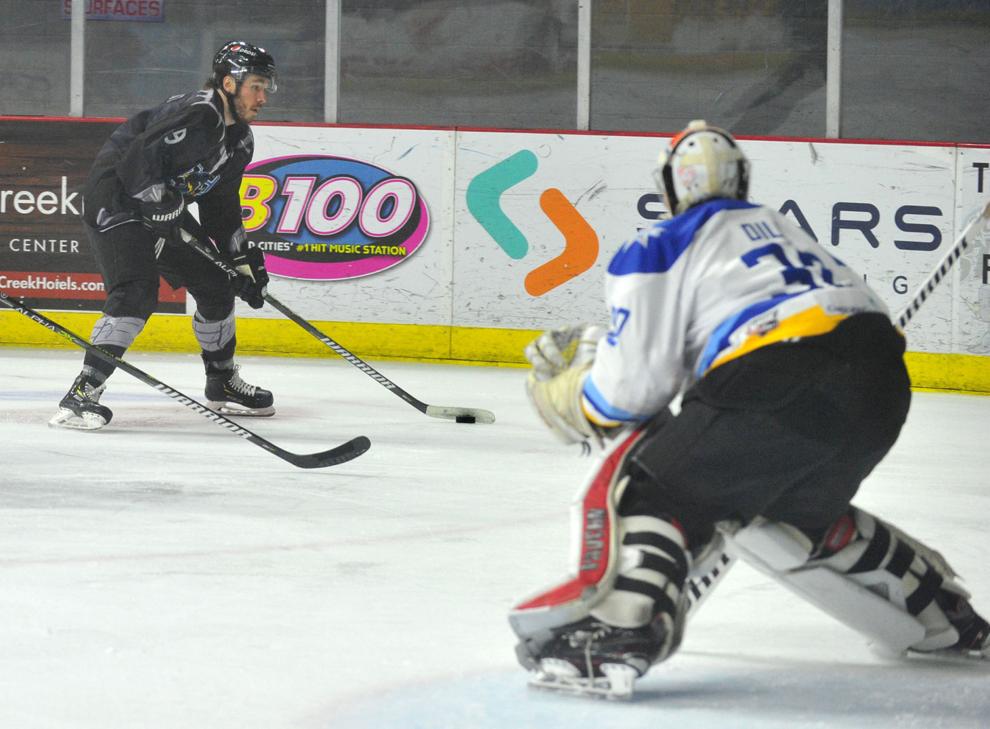 030720-qc-spt-storm-hockey-780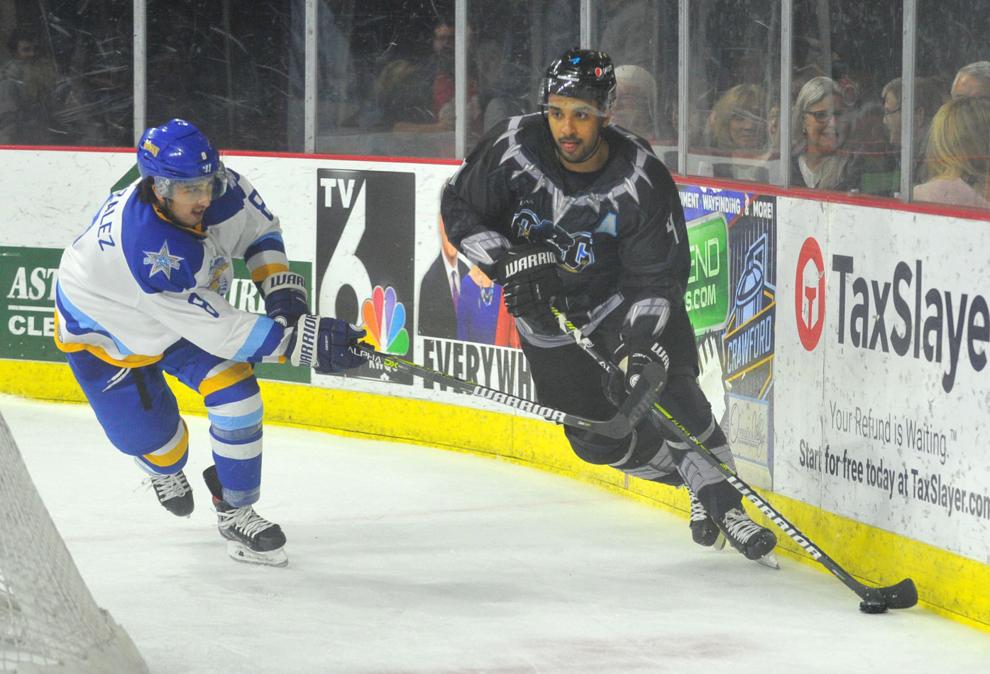 030720-qc-spt-storm-hockey-811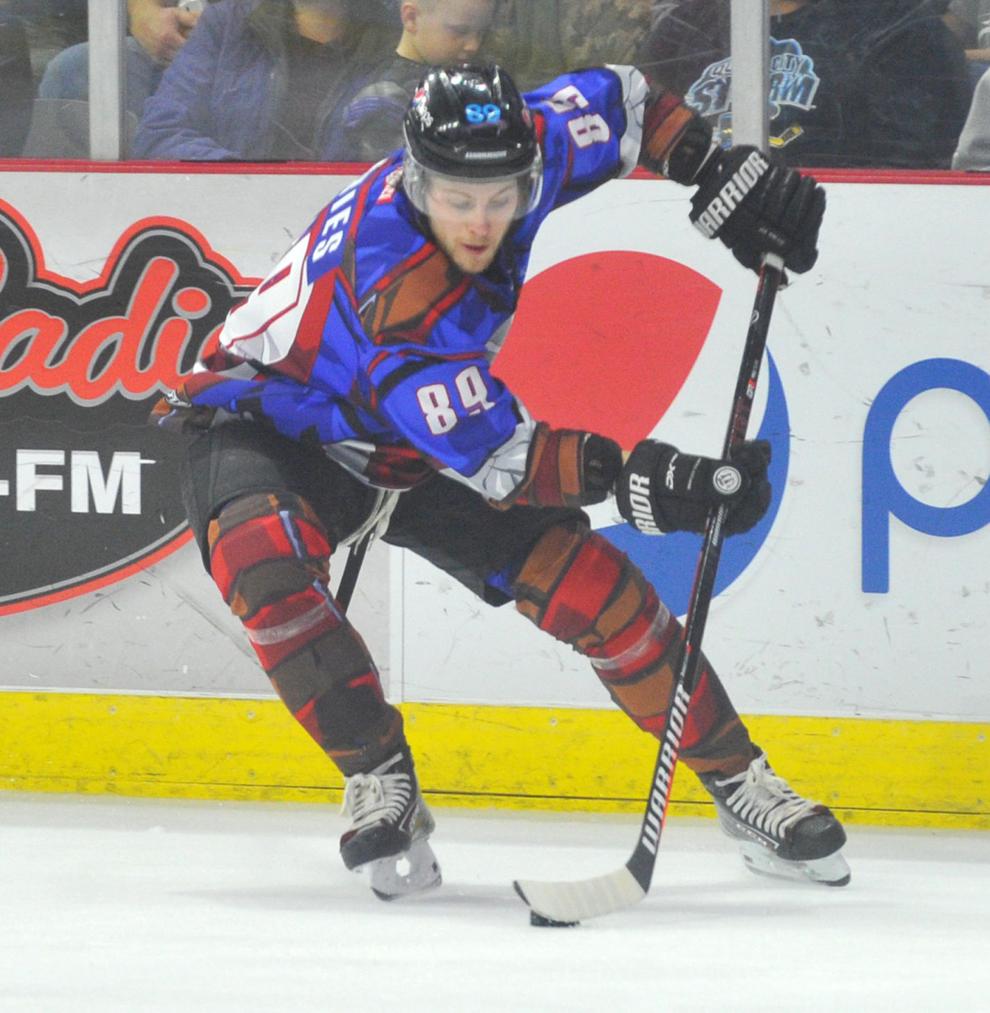 030720-qc-spt-storm-hockey-813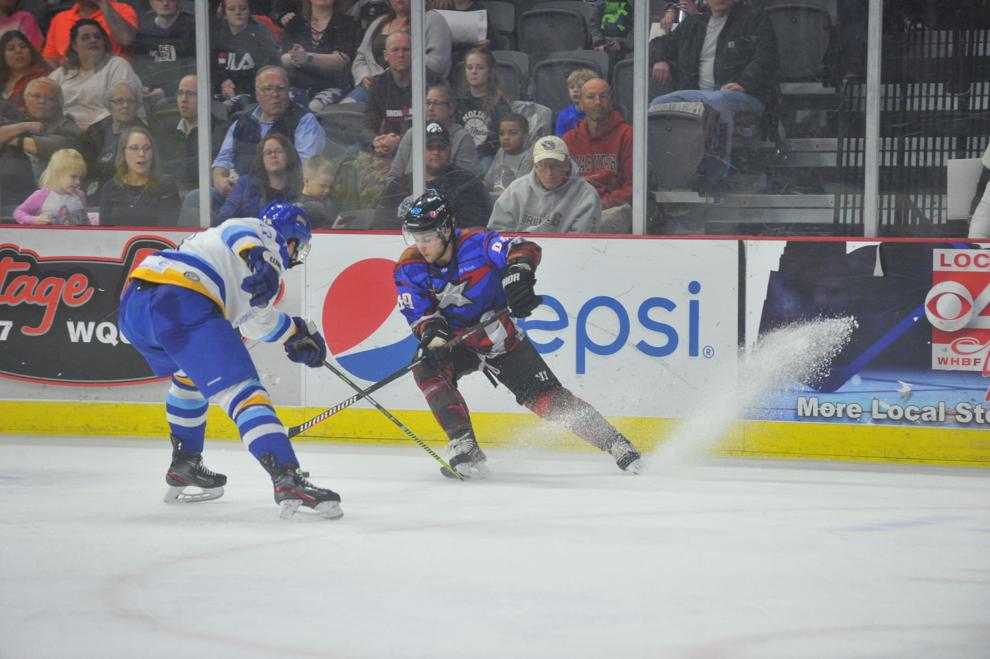 030720-qc-spt-storm-hockey-872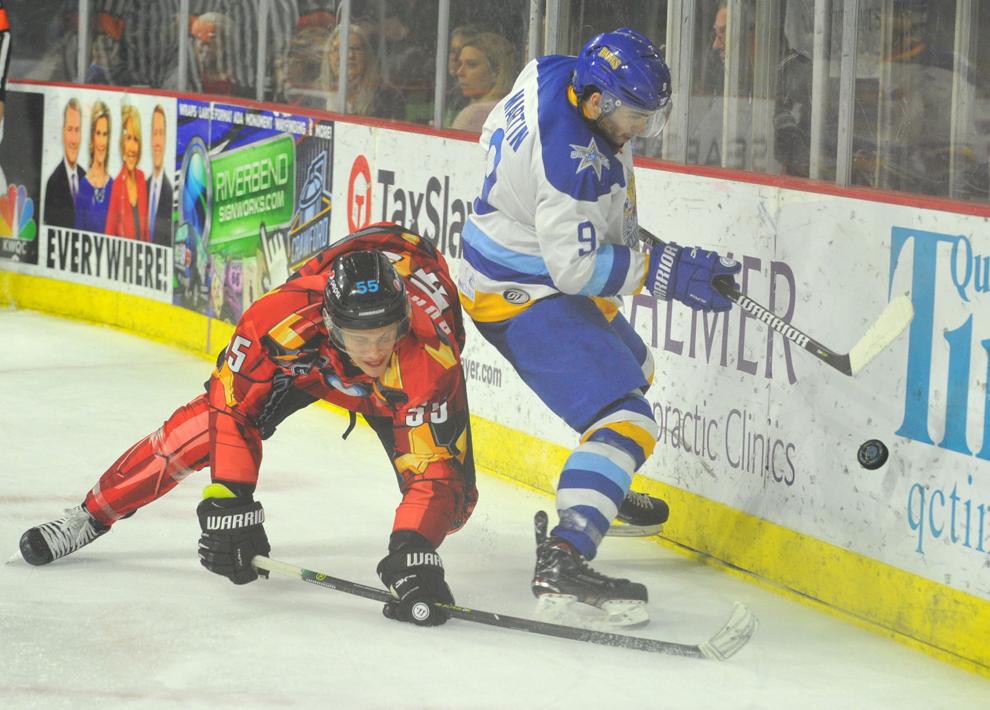 030720-qc-spt-storm-hockey-829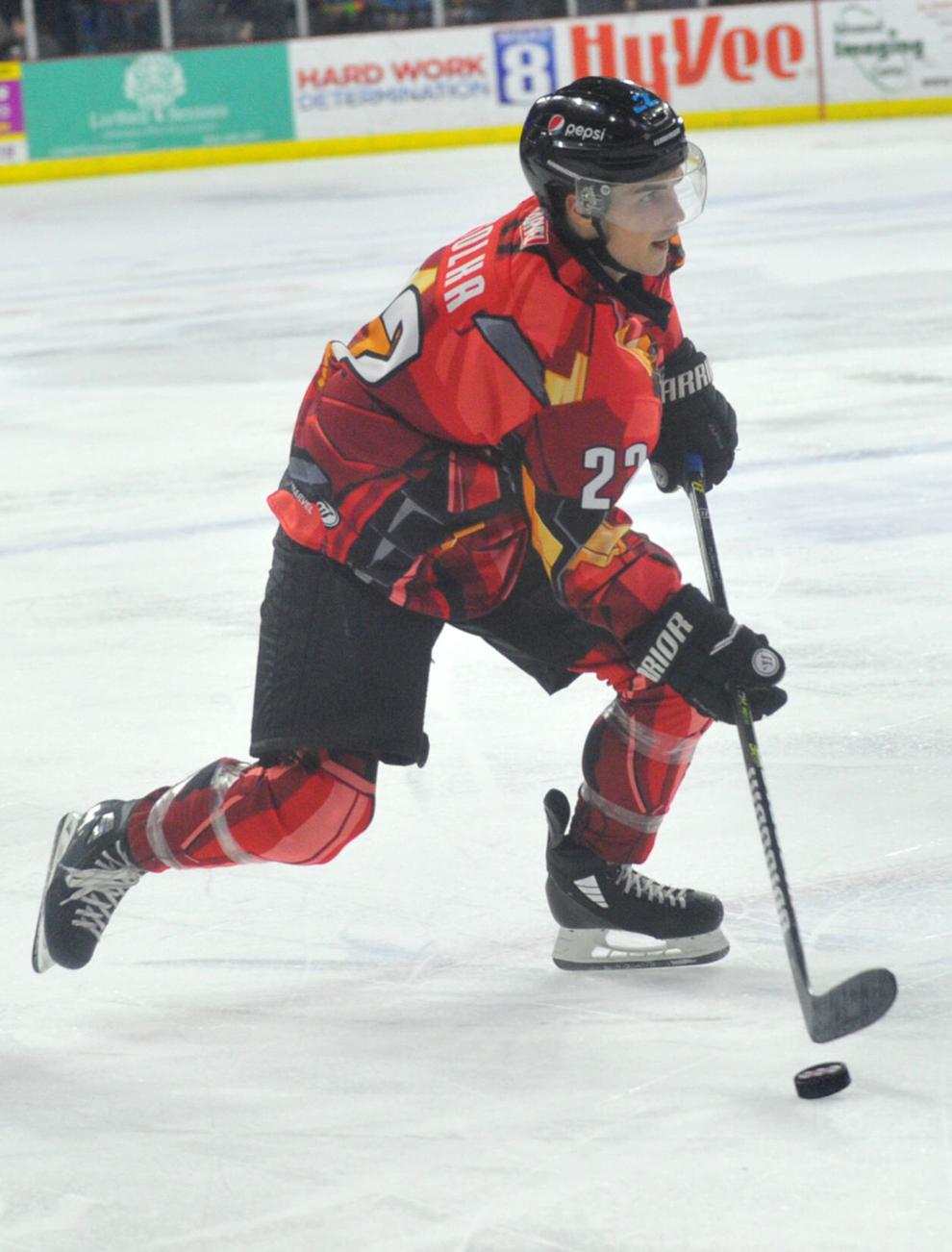 030720-qc-spt-storm-hockey-810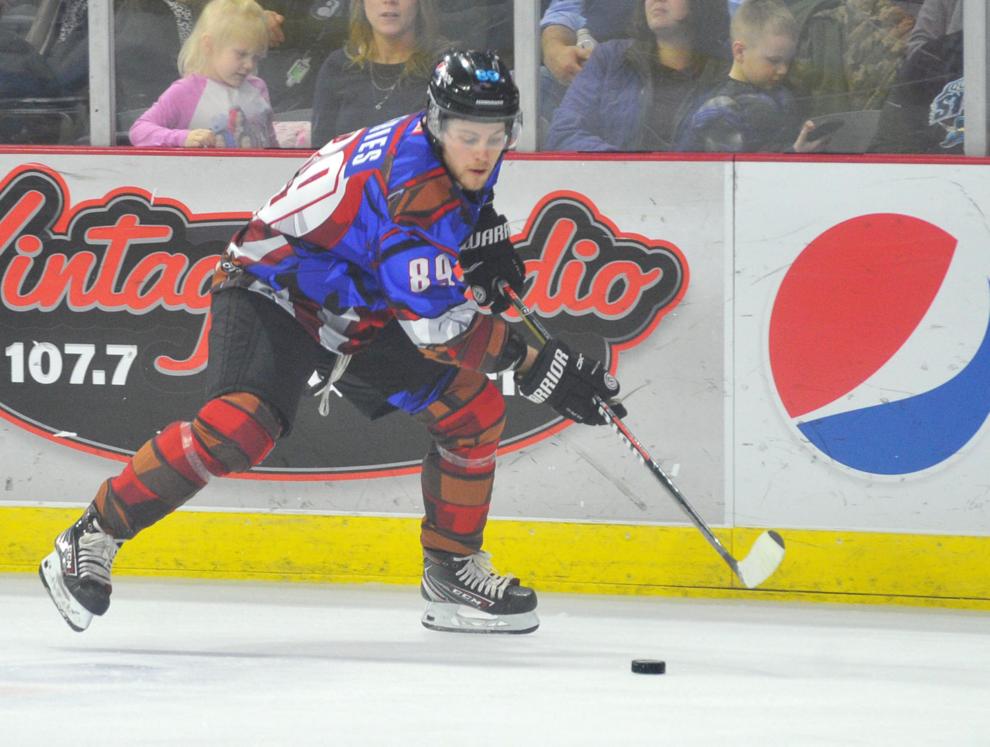 030720-qc-spt-storm-hockey-446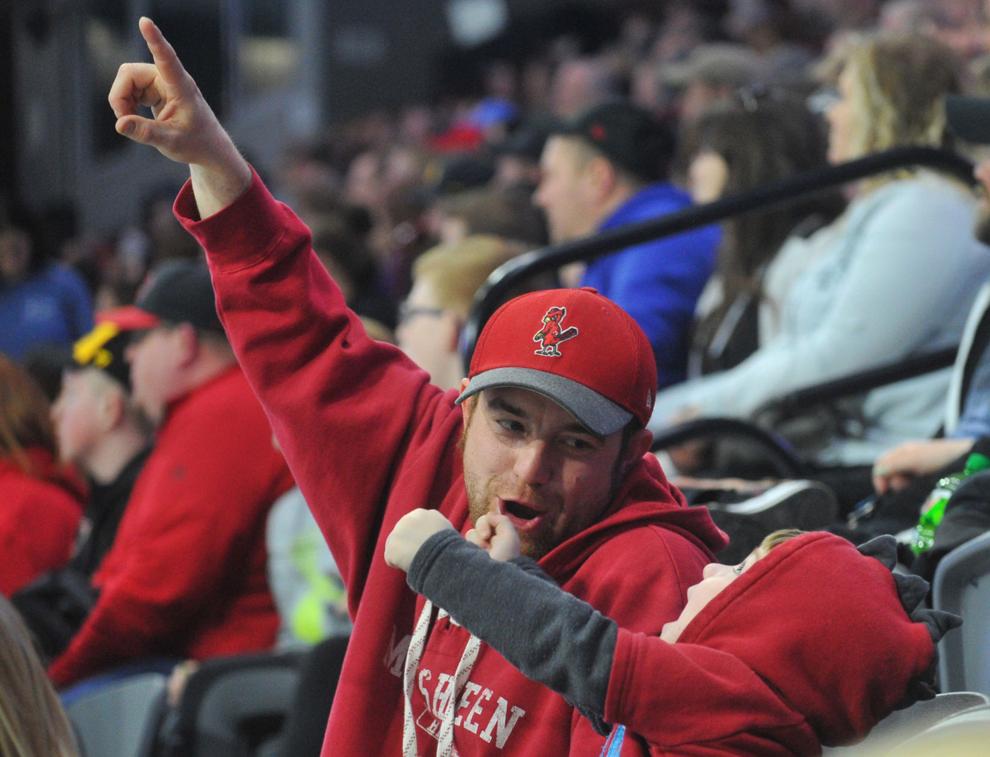 030720-qc-spt-storm-hockey-429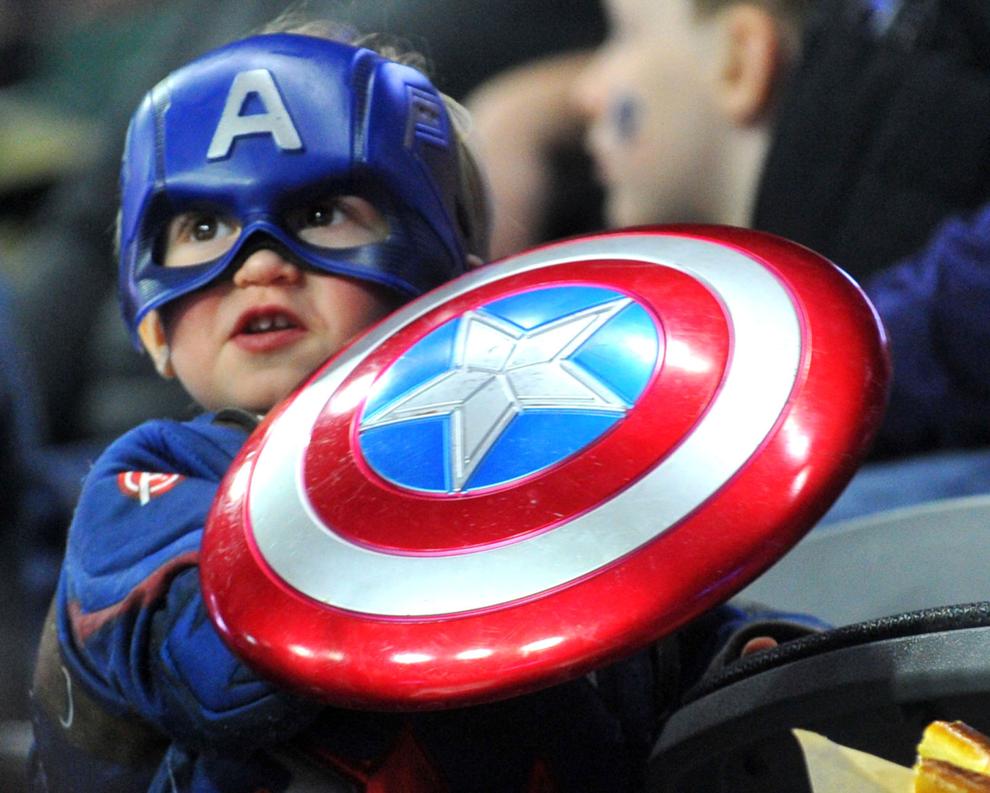 030720-qc-spt-storm-hockey-281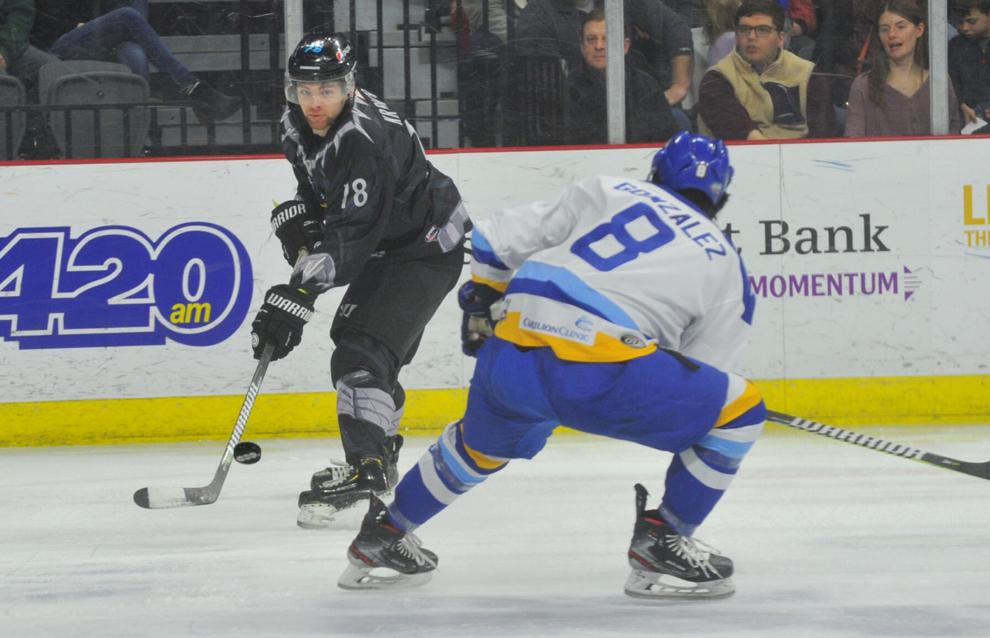 030720-qc-spt-storm-hockey-760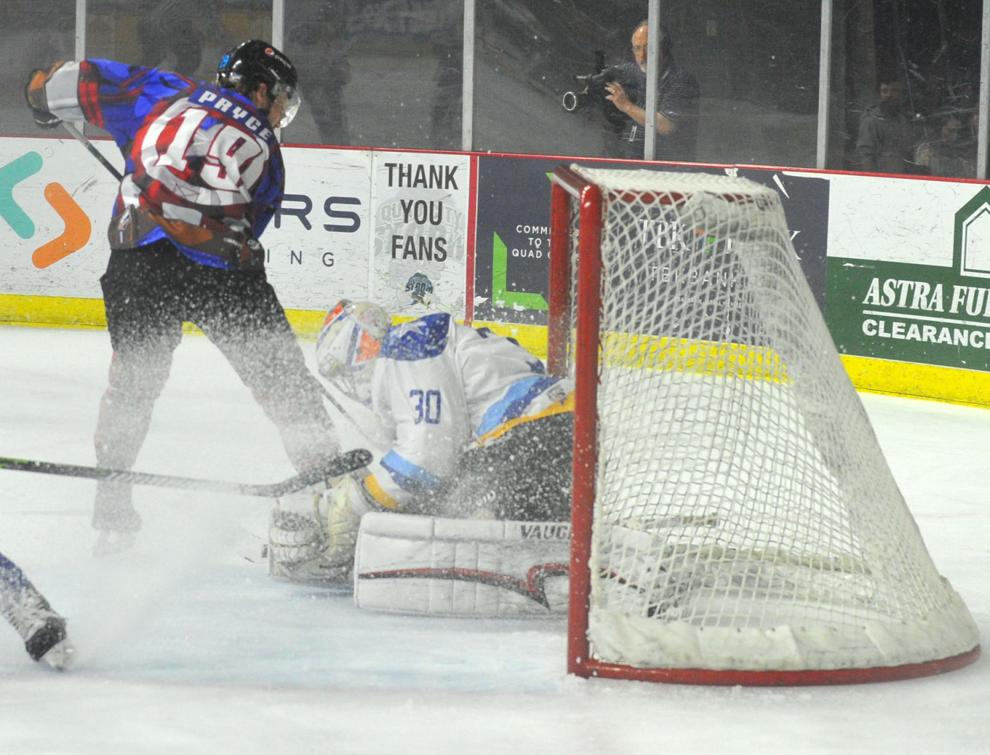 030720-qc-spt-storm-hockey-266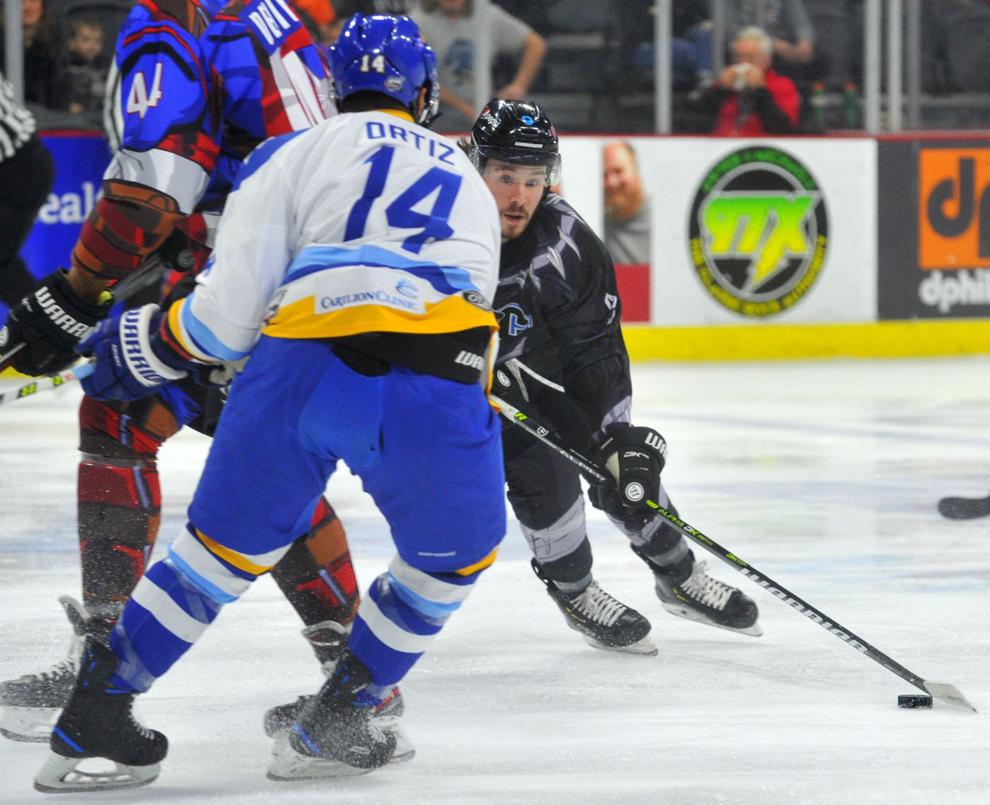 030720-qc-spt-storm-hockey-381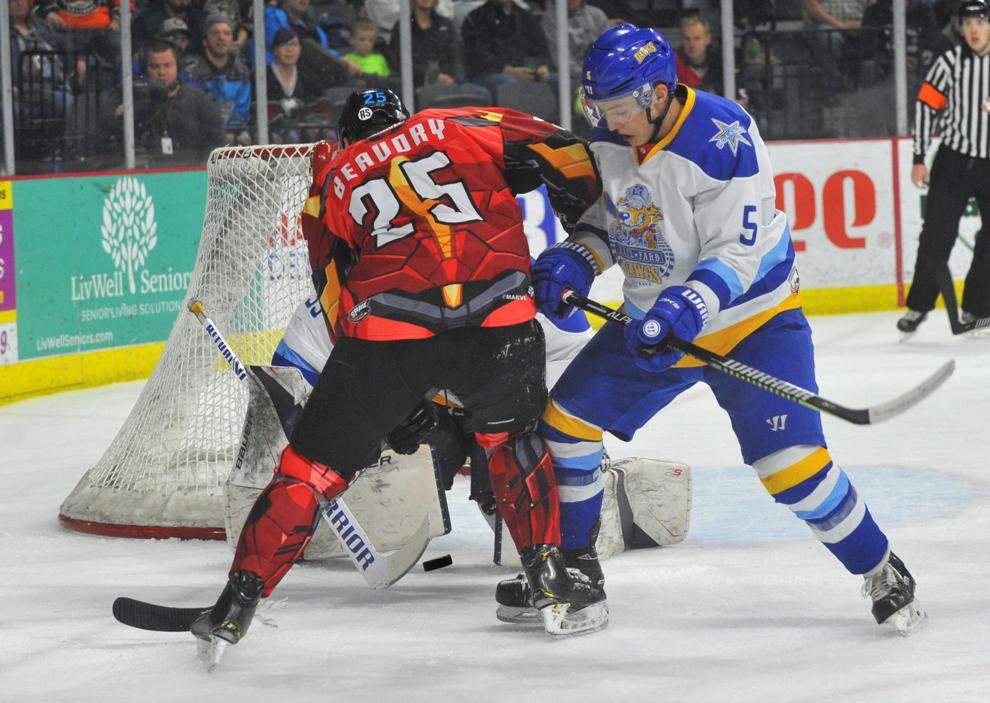 030720-qc-spt-storm-hockey-701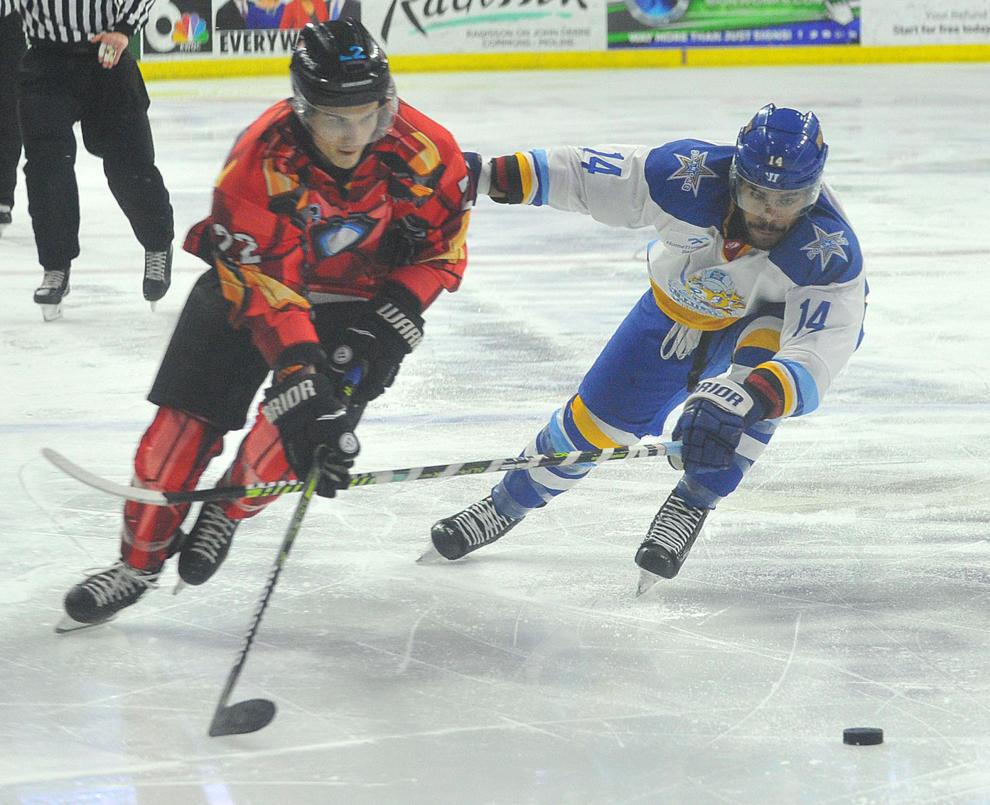 030720-qc-spt-storm-hockey-388