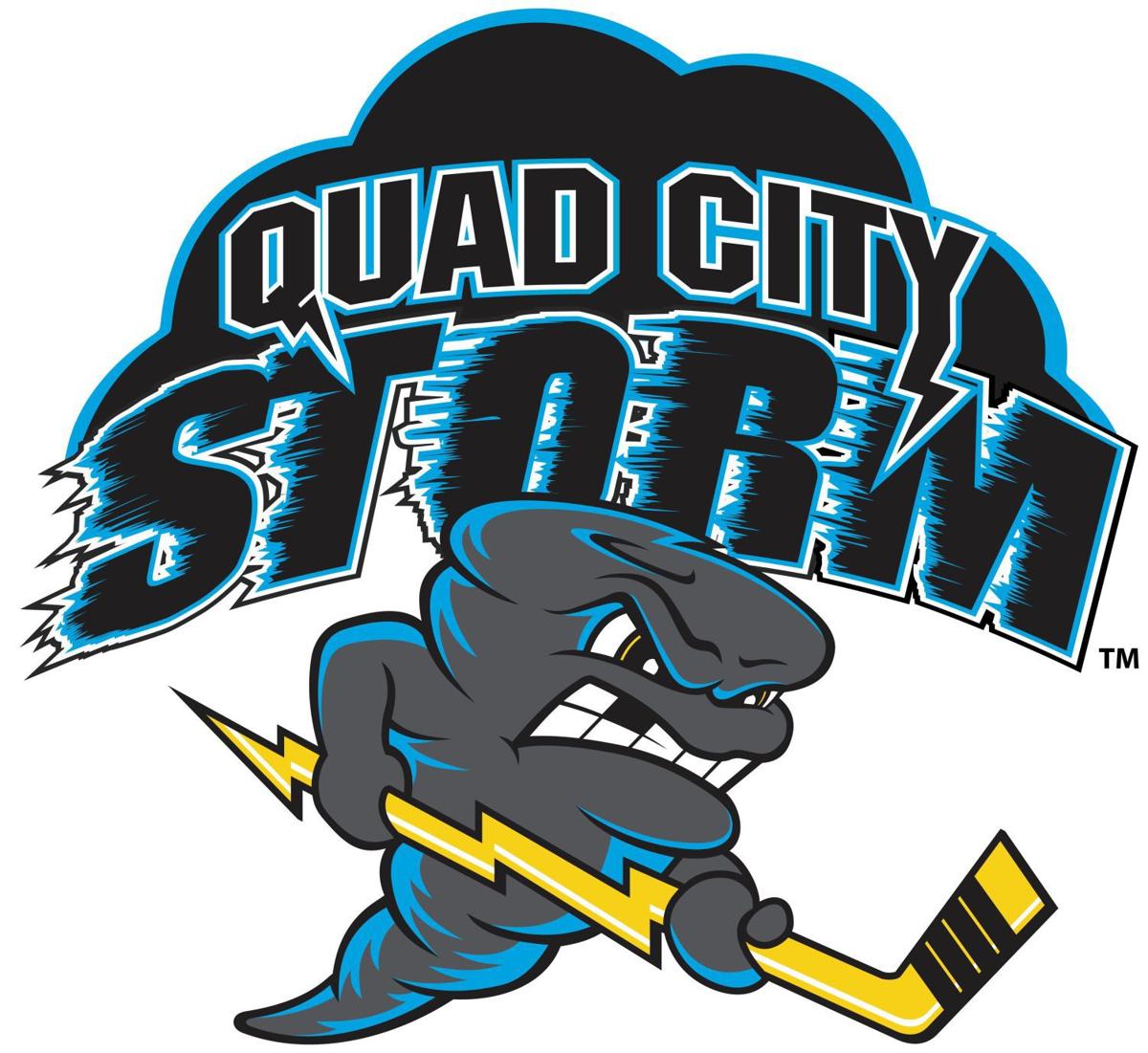 PENSACOLA, Fla. — The goaltenders for the Quad-City Storm were peppered with shots this weekend.
The Storm were outshot 42-19 Sunday in a 5-4 loss to the Pensacola Ice Flyers, finishing the three-game road trip getting outshot 124-58.
Still, the Storm had a chance to extend their point streak but gave up two goals in the final 2 minutes, 10 seconds to snap a 3-0-1 stretch.
Tommaso Bucci scored the game-winner with 13 seconds left, capitalizing after Meirs Moore tied the game at 17:50 in the third period.
The Storm took a 2-0 lead in the first period off the strength of goals from Dakota Klecha and Shane Bennett. Bennett has scored goals in each of the last four games.
The Ice Flyers responded with goals from Garrett Milan and Eddie Matsushima to tie the game heading into the first intermission.
Taylor Pryce gave the Storm the lead back at 1:41 in the second period, but that advantage didn't last long as Michael Ederer tied the game at 3:09 in the frame.
Klecha's second goal of the night gave the Storm the lead at 10:45 in the third period, but the Storm couldn't hold onto the lead.
Peter Di Salvo made 37 saves in net for the Storm, while Chase Perry made 15 for the Ice Flyers.
Alex D'Oliveira netted two assists for the Storm a day after signing a standard player contract with the team.
Be the first to know
Get local news delivered to your inbox!