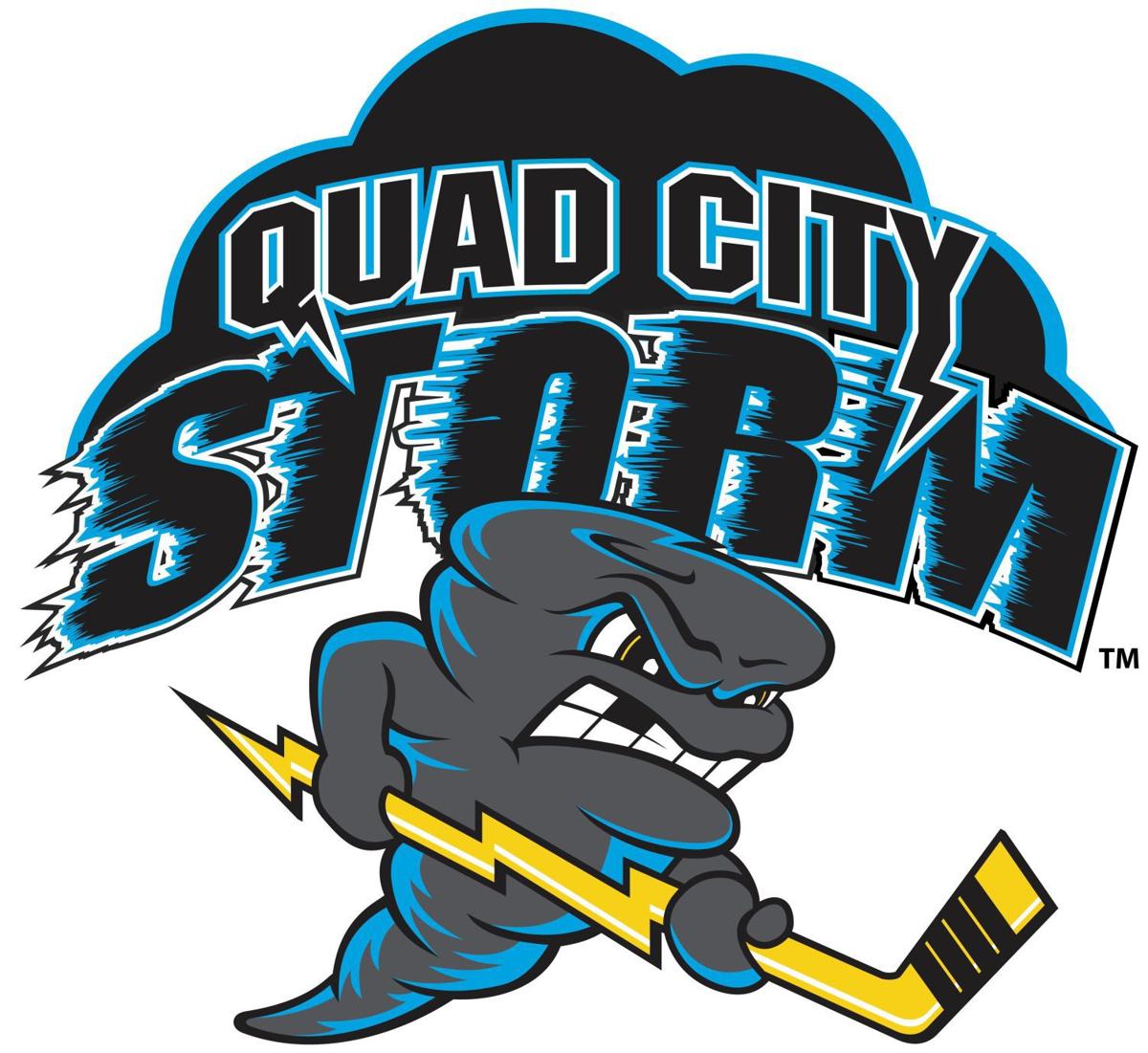 PENSACOLA, Fla. — The Quad-City Storm didn't get the win Saturday but saw an important streak continue.
The Storm fell 3-2 in overtime to the Pensacola Ice Flyers at the Pensacola Bay Center but earned a point, extending their regulation unbeaten streak to four games.
It's the longest such streak in franchise history since winning four straight games in November last season.
Blake Young ended the game at the 2-minute, 30-second mark of the overtime, giving the Storm their first loss since Nov. 2.
You have free articles remaining.
Taylor Pryce put the Storm up with a power-play goal at the 5-minute, 6-second mark of the first period. It's the third straight game with a power-play goal for the Storm, and since starting the season 0-for-29 on the power play, the Storm have now scored on three of their last nine attempts.
Patrick Megannety tied the game shortly after with a goal at 7:09 in the first period, a score that held up through the rest of the period.
Shane Bennett gave the Storm the lead back with an unassisted goal at 18:00 in the second period. Bennett is currently on a four-game point streak and has goals in each of his last three.
Ryan Marcuz knotted the game back up at 4:17 in the third period.
Ryan Mulder made 43 saves for the Storm, who were outshot 46-23. Chase Perry made 21 saves for the Ice Flyers.
Prior to the game, the Storm signed defenseman Alex D'Oliveira to a standard contract. The Storm had signed D'Oliveira to a three-game tryout contract, which had expired following Friday's win over Huntsville.