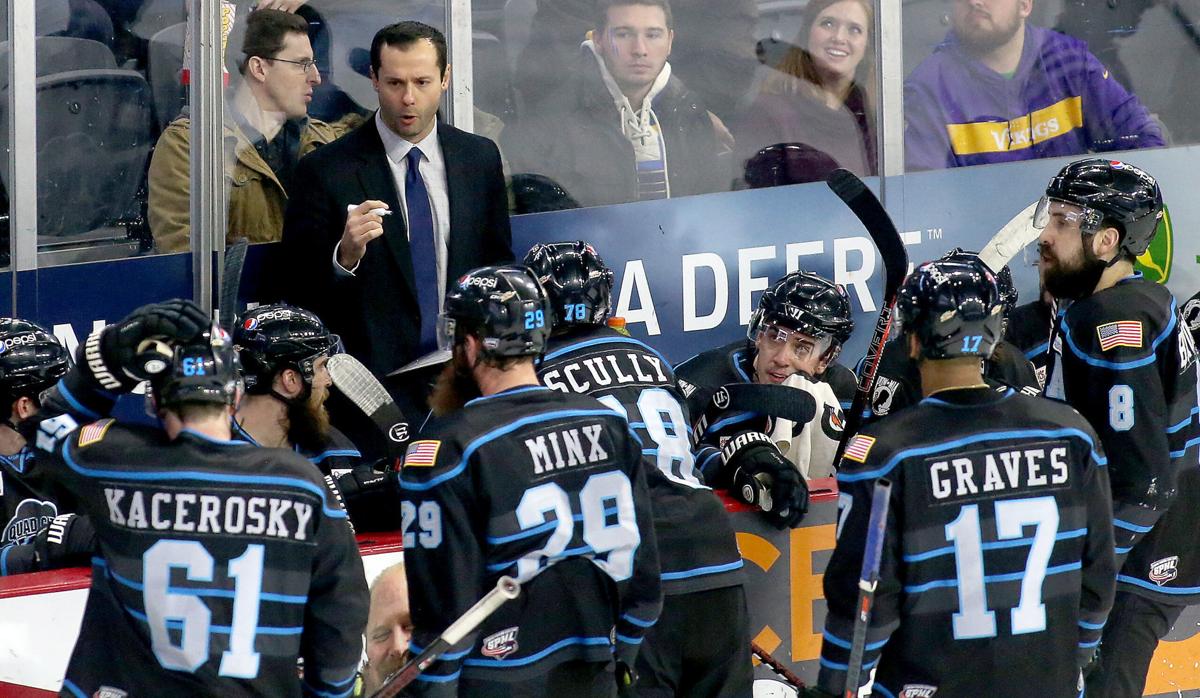 Despite an abrupt end to the season, Dave Pszenyczny had done enough to warrant a vote of confidence.
The Quad City Storm announced Friday they agreed to a two-year contract extension with Pszenyczny, ensuring he is their head coach through the 2021-22 season.
"It is definitely a load off my shoulders, something I was thinking about all season," Pszenyczny said. "The organization has given me the tools to work with and now it's on me to get the job done in Year 3. I'm just grateful for the opportunity to continue to do what I love to do."
The Storm were in position to clinch their first playoff spot in franchise history, tied for the eighth and final postseason spot with 12 games remaining when the Southern Professional Hockey League season was canceled Sunday due to the COVID-19 coronavirus pandemic.
"I've watched him grow as a coach for these two seasons and I'm very pleased with his progress," Storm owner John Dawson said. "Our goal this season was to always make the playoffs, and I feel like with the standings and the games in hand that we have. I'm just very happy we offered him a two-year extension and he took it."
The Storm also announced Gwen Tombergs is stepping down as team president and joining the United Way staff as vice president of development.
In a little less than two seasons with the Storm, Pszenyczny is 34-53-13, a career .405 winning percentage. But the Storm had made strides in his second season as coach.
This season, the Storm were 16-20-8 when the season was canceled, a .455 winning percentage, up from .366 last season.
Pszenyczny has also shown an ability to make good roster moves in his first two seasons. He acquired Shane Bennett from Fayetteville last season and Bennett has developed into the Storm's franchise scoring leader with 24 goals and 54 points.
He acquired veteran defenseman Joe Sova from Roanoke this season, and he has been one of the team's top defensemen. The coach also acquired Ricky Kramer — who leads all rookie defensemen in the league with 32 points — midway through this season.
"I think that's a big factor in the decision to offer him this extension," Dawson said. "You always want your coach to have the ability and the contacts to make your team better and to realize when a change has to happen in order to get to that next level. I've really liked how he's grown as a coach and made the contacts, and I think he's done a terrific job of evaluating that talent to see how they'd fit into his system and how they would play for us."
With his future now secure for the next two seasons, Pszenyczny can turn his attention into getting ready for next season. He already had been recruiting major junior and college players and had exit meetings with players after the season was canceled. He'll have to wait for protected lists to be turned in to the league before he can start trying to recruit players from other teams, a deadline that has yet to be announced.
"We've got to take care of our core group of guys, guys that were pretty consistent throughout the season," Pszenyczny said. "I'm very excited because it's going to be 25 years of hockey coming up in the Quad-Cities next season, and I know the fans are going to be very excited once hockey's back."
While Pszenyczny is staying, Tombergs is moving on.
Tombergs had served as team president for the franchise's first two seasons and was the first female president in SPHL history.
"The Storm is on solid ground and everything is in place to keep the team going strong," Tombergs said. "Our front office is trained, processes are in place and we have a great coach and team. I feel comfortable handing over the reins."
In addition to building the Storm from the ground up last year, Tombergs also spearheaded a commitment to community involvement that led to the Storm donating over $170,000 to more than 100 local non-profit organizations last season.
Dawson said the Storm plan on filling the role in the next couple of months and in the interim, director of communications and operations Brian Rothenberger will take care of the day-to-day operations.
"Gwen was probably the best hire that I made. She's been fantastic with the team. We have so many things that are now in place — processes, contacts — and she's really been able to deliver on making the image of the Storm great in the community," Dawson said. "We wish her the best, but she's a phone call away and it's not like she's going to L.A. So if we need something, or need help with something, she'll always be there for us."
102519-qct-spt-storm-hockey-057a.jpg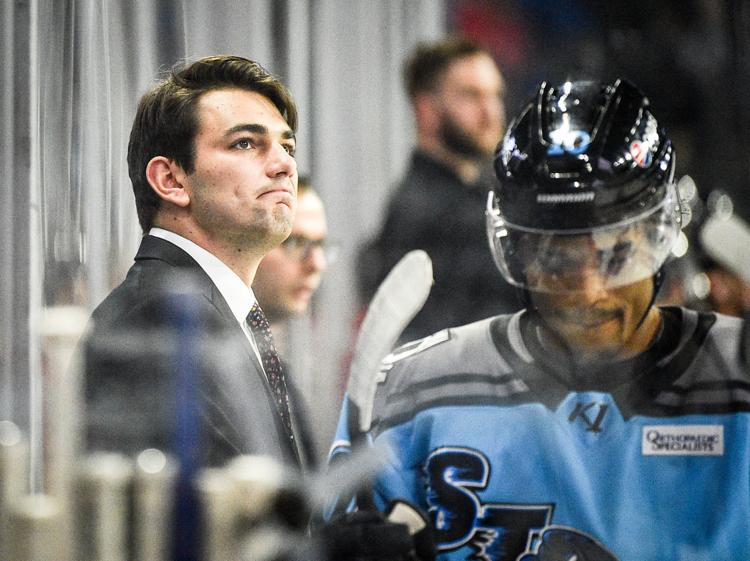 101719-qct-spt-storm mediaday-12.jpg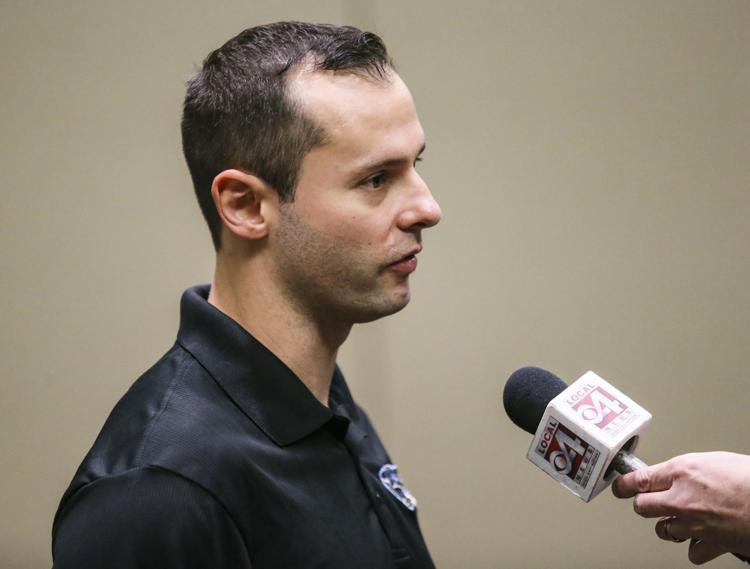 Dan Pszenyczny mug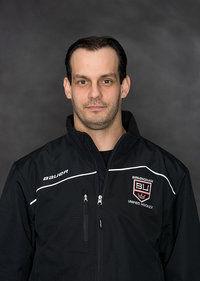 030119-qct-spt-storm-015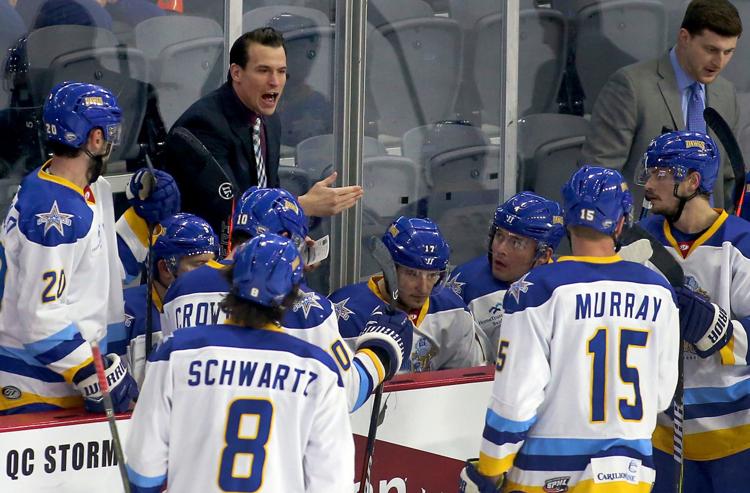 030119-qct-spt-storm-017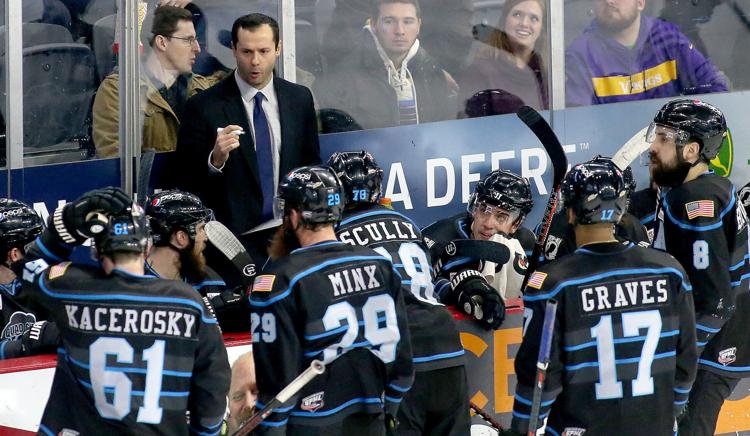 030119-qct-spt-storm-016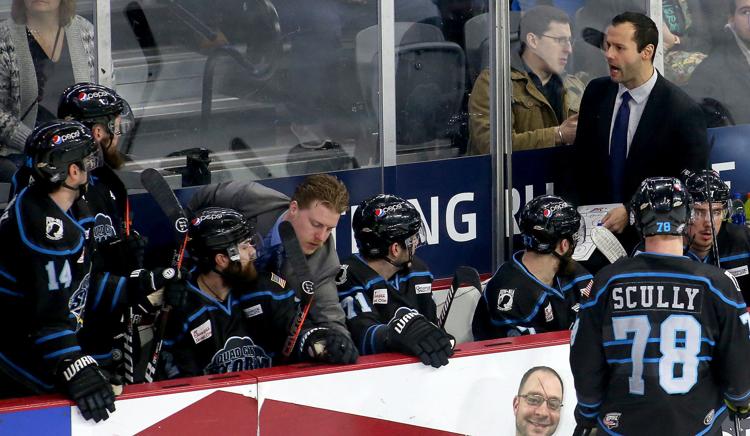 011319-qct-spt-storm-008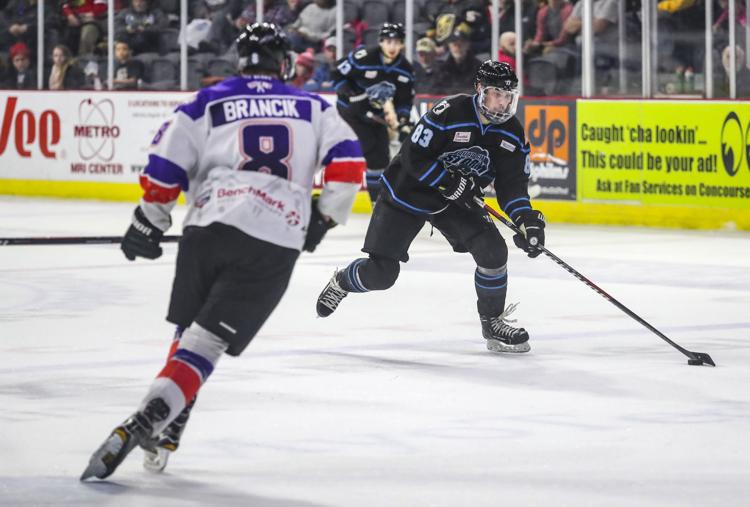 Pszenyczny mug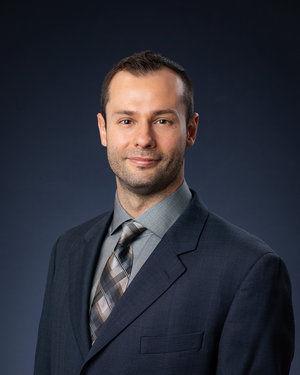 120818-Storm-019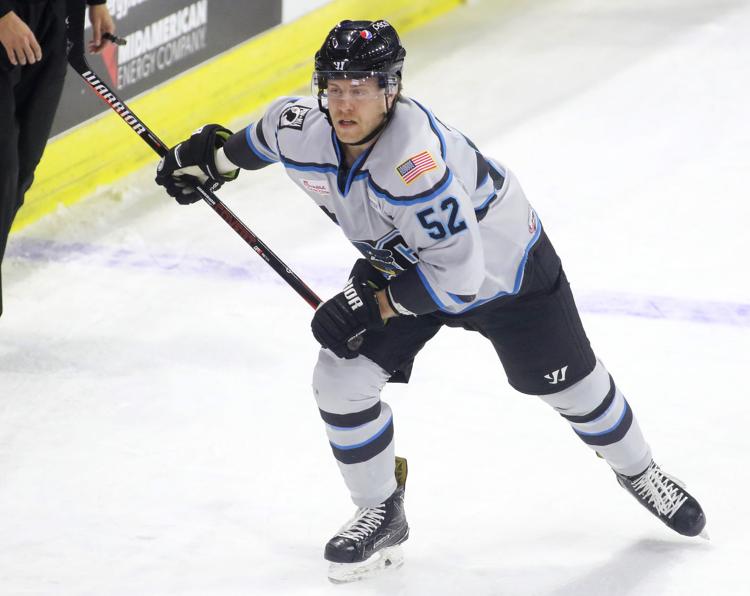 Quad City Storm vs Peoria Rivermen hockey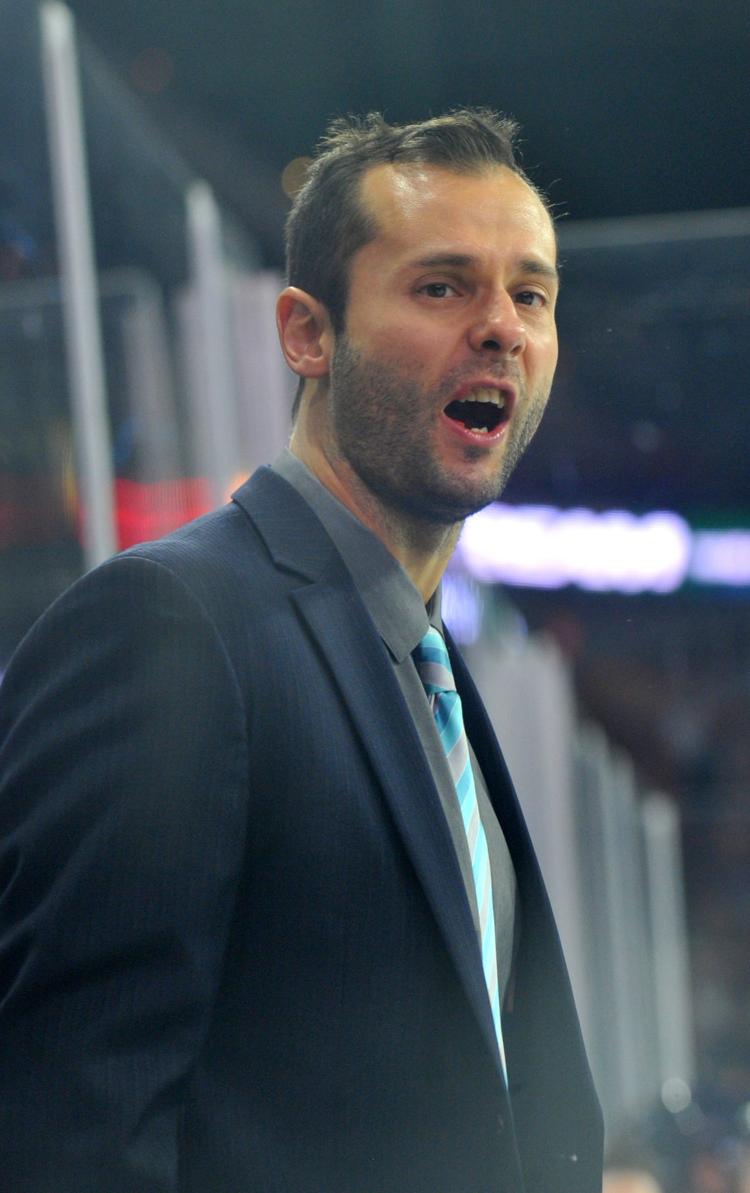 101718-Storm-day-017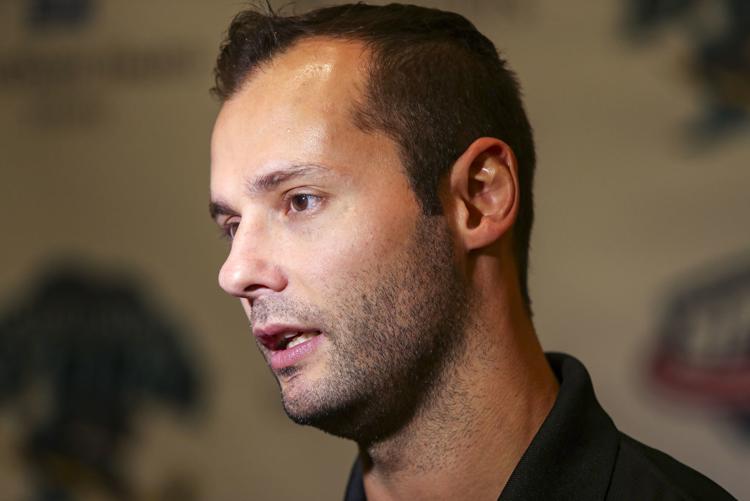 101718-Storm-day-002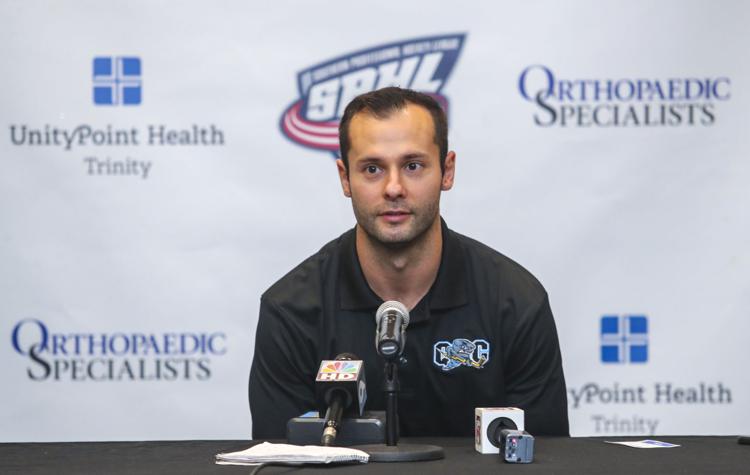 101018-QC-Storm-012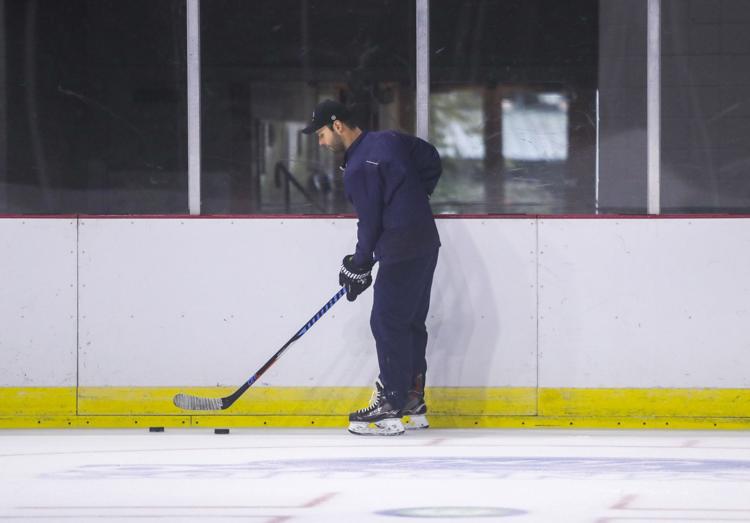 101018-QC-Storm-002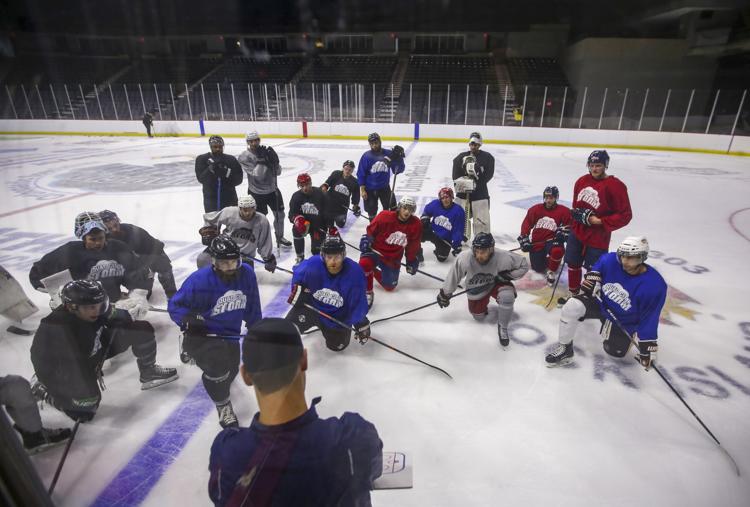 101018-QC-Storm-009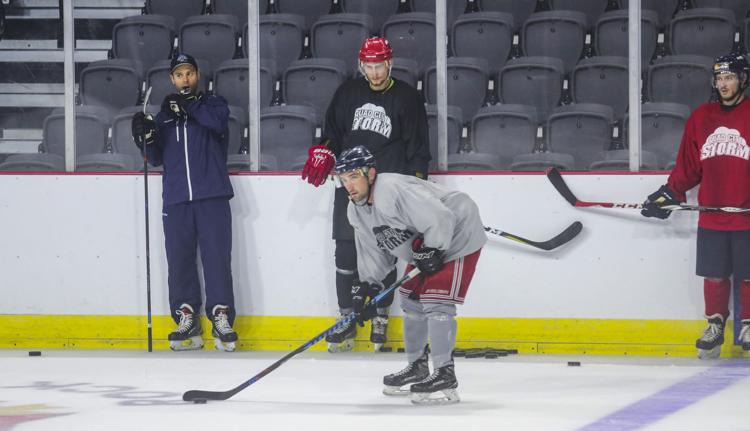 101018-QC-Storm-010
Dave Pszenyczny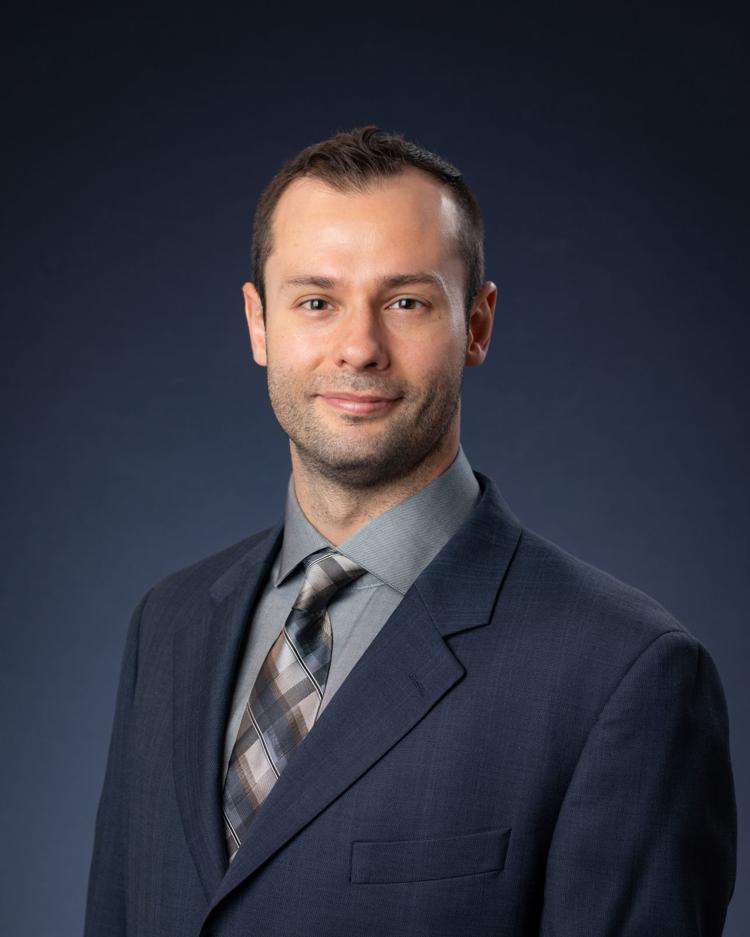 062118-qct-qc-hockey-003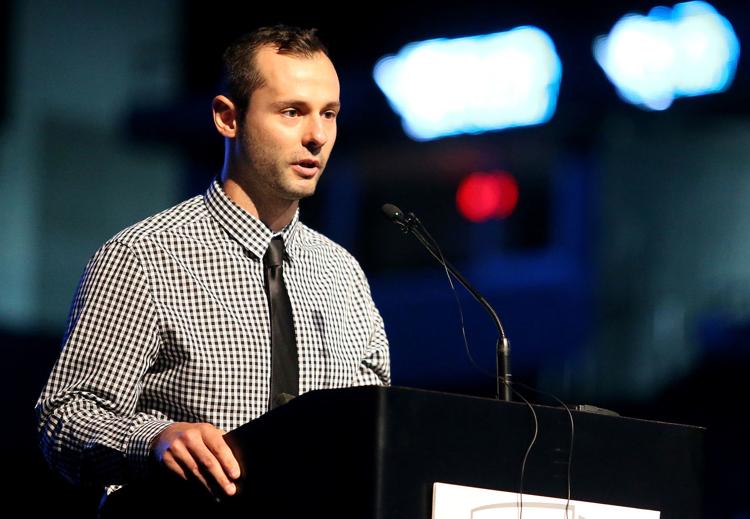 062118-qct-qc-hockey-004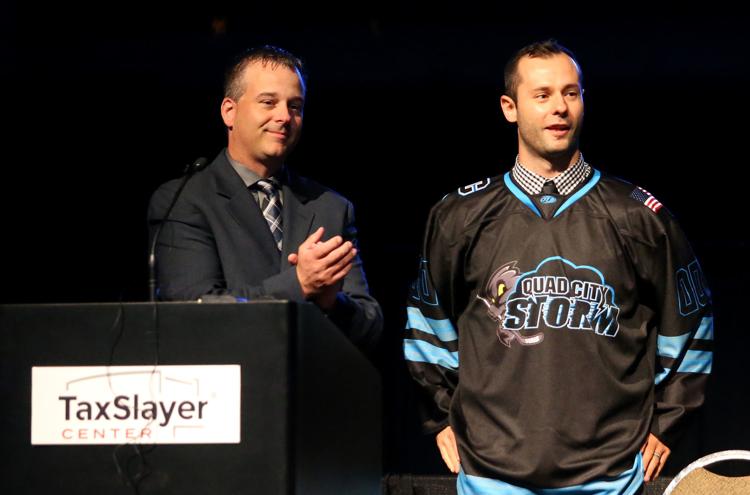 062118-qct-qc-hockey-005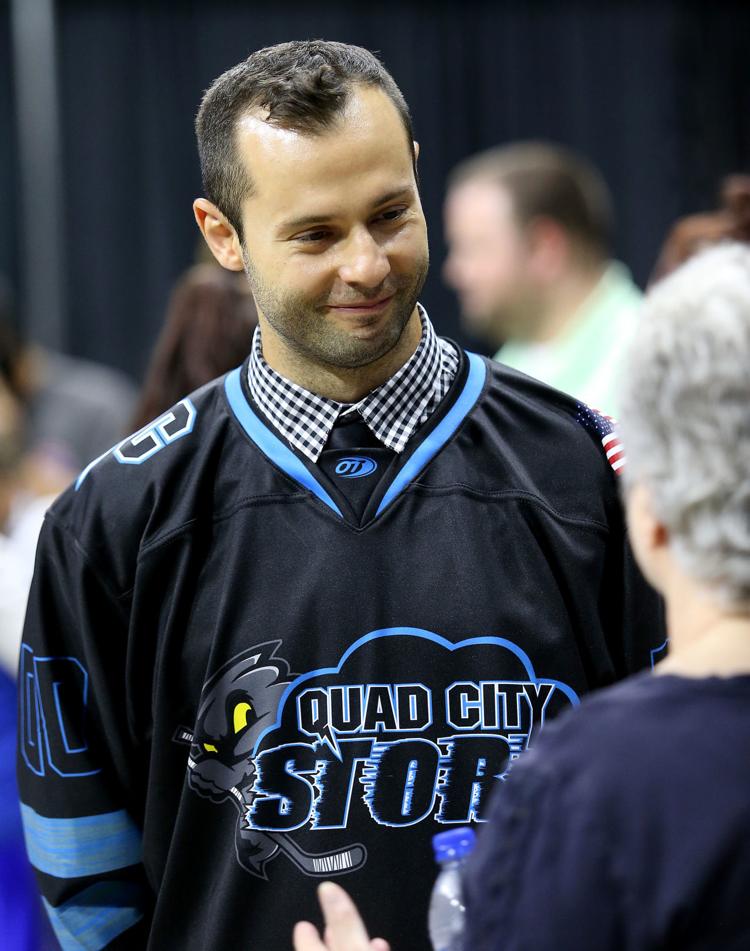 062118-qct-qc-hockey-006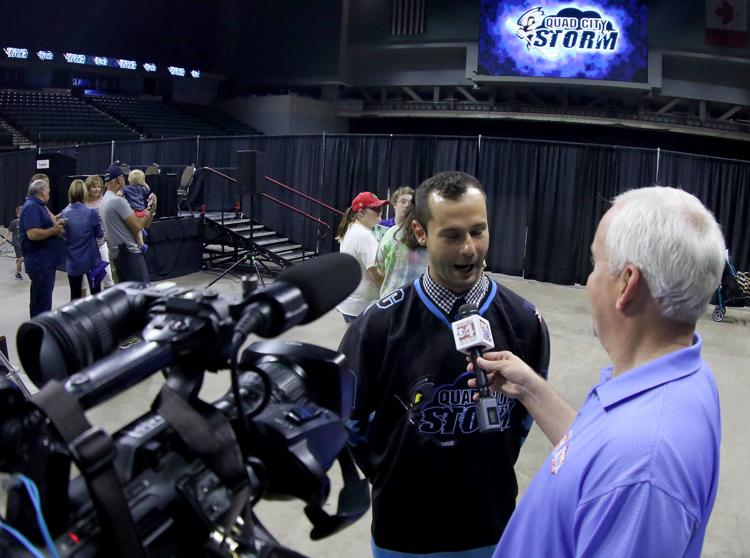 Be the first to know
Get local news delivered to your inbox!