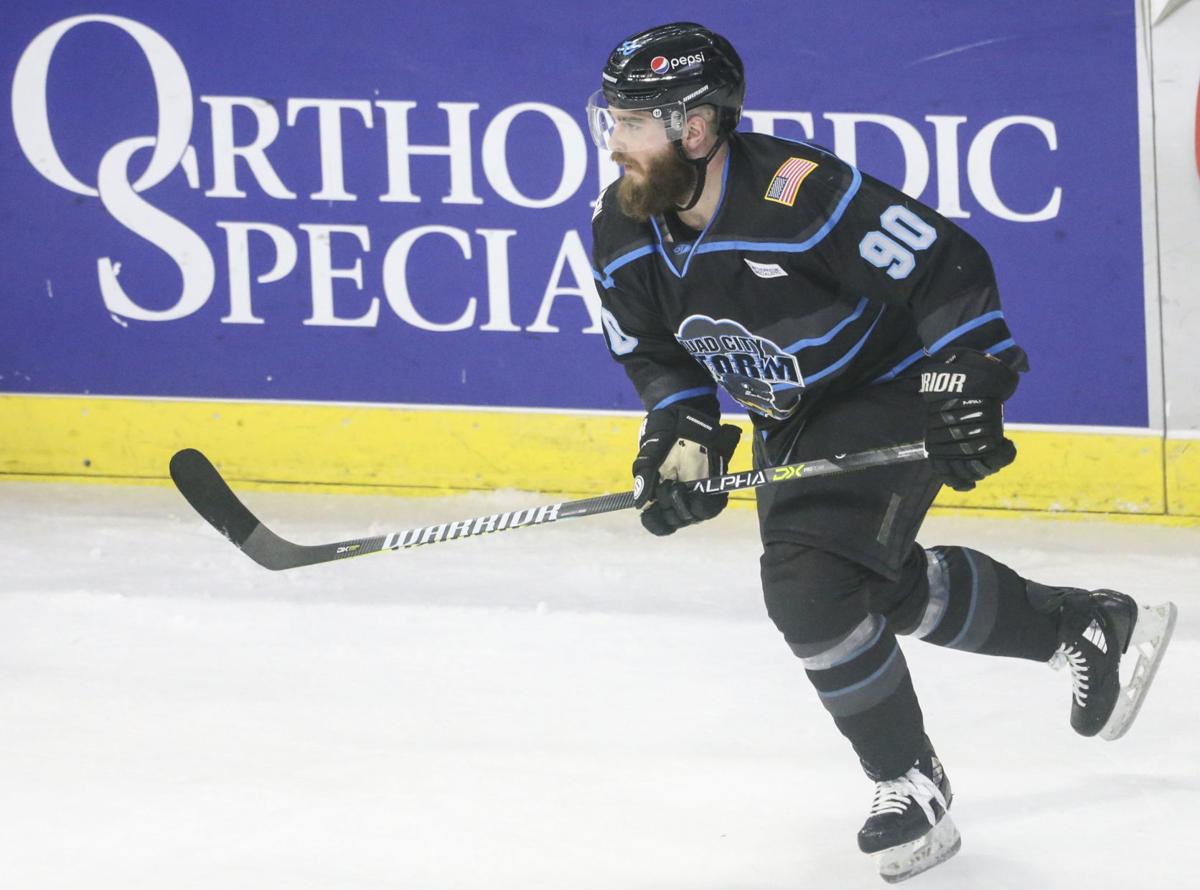 Following Sunday's game, Quad City Storm forward Michael Casale stood at center ice, surrounded by his teammates and received one final ovation.
After stick taps and a salute to the fans, Casale met his dad, Frank, and shared an embrace before stepping off the ice for the last time.
Casale officially retired Monday, making the decision to step away from the game for family reasons.
"It was overwhelming," Casale said of Sunday's final game. "We've got a special group in this locker room, every player on this team is something special and provides something special and just for them to do that for me, really hit home for me."
Casale, a Stoney Creek, Ontario, native, retires in his second season of professional hockey after a four-year career at Division-III Salem State College. He started last season with the Fayetteville Marksmen — coincidentally the Storm's opponent this past weekend — before being acquired from the Storm last January.
In 58 games with the Storm, Casale, 26, scored nine goals and added 15 assists.
"He was just a great teammate. He's got skill, he's got the grit, he can intimidate, he's always doing the community stuff," Storm head coach Dave Pszenyczny said. "He comes from a great family and I think that's why he is the way he is. I can't lie and say there weren't tears in (the locker room). He's going to be missed."
Casale was noticeably relaxed over the weekend, constantly seen with a smile on his face, even after receiving a big hit along the boards or getting into an altercation or two.
"I was just trying to take it all in and leave it all out on the ice. I'm used to playing with my heart and that's what I tried to do this weekend," Casale said. "That's all I was trying to do, just make memories and have fun out there. Not be stressed and just have some fun playing the game I grew up on."
He also found a way to leave an impression on Quad City fans, part of a late-game scuffle that featured a combined 40 minutes of penalties. Though he had some words for John Gustafsson after his empty net goal that sealed the game, and also got into it with former Storm defenseman Josh Victor, Casale actually restrained himself from fighting during the fracas, holding Gustafsson at bay away from the skirmish.
"I'm not a coward, so I'm not jumping anybody but (Gustafsson) scored an empty net goal and came by our bench and said something," Casale said. "To me, that's a coward, so I went out there to show him what kind of guy he is. I restrained myself, luckily or I would have punched him out."
It's a bittersweet way for Casale to leave the Storm. He joined them last year when they were a struggling expansion franchise and now leaves the game when the Storm look poised to make a final playoff push, currently in seventh place with 17 games left.
But he's confident the locker room he leaves behind is suited to keep the momentum going.
"The culture from last year to this year has completely changed," Casale said. "The guys in the locker room bring a winning attitude and a winning culture each and every day. I'm really excited to see what they bring to the table because I don't think there's one team in this league that wants to see the Quad City Storm in the playoffs."
021620-qc-spt-storm-hockey-06.JPG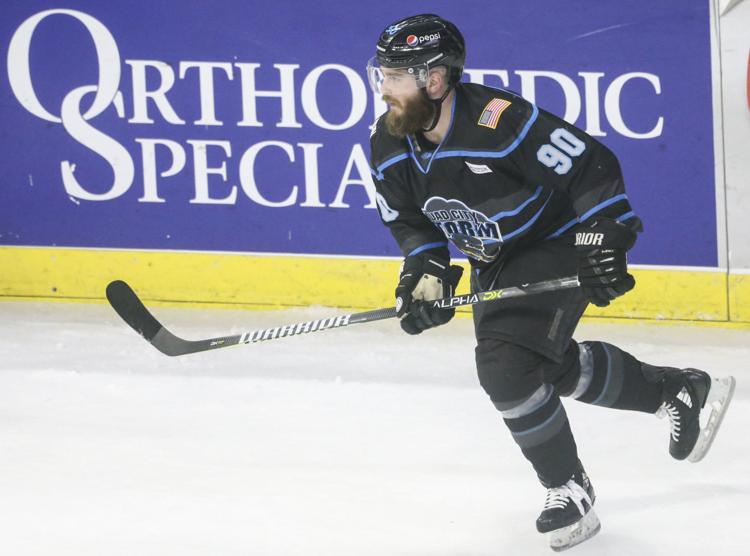 021620-qc-spt-storm-hockey-11.JPG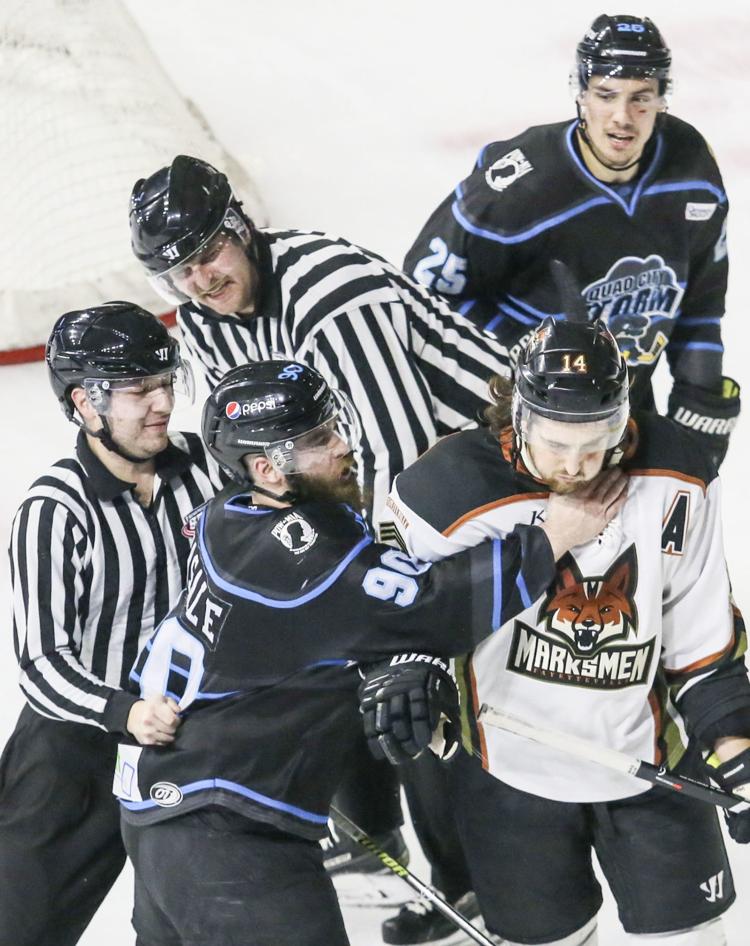 021620-qc-spt-storm-hockey-12.JPG
021620-qc-spt-storm-hockey-13.JPG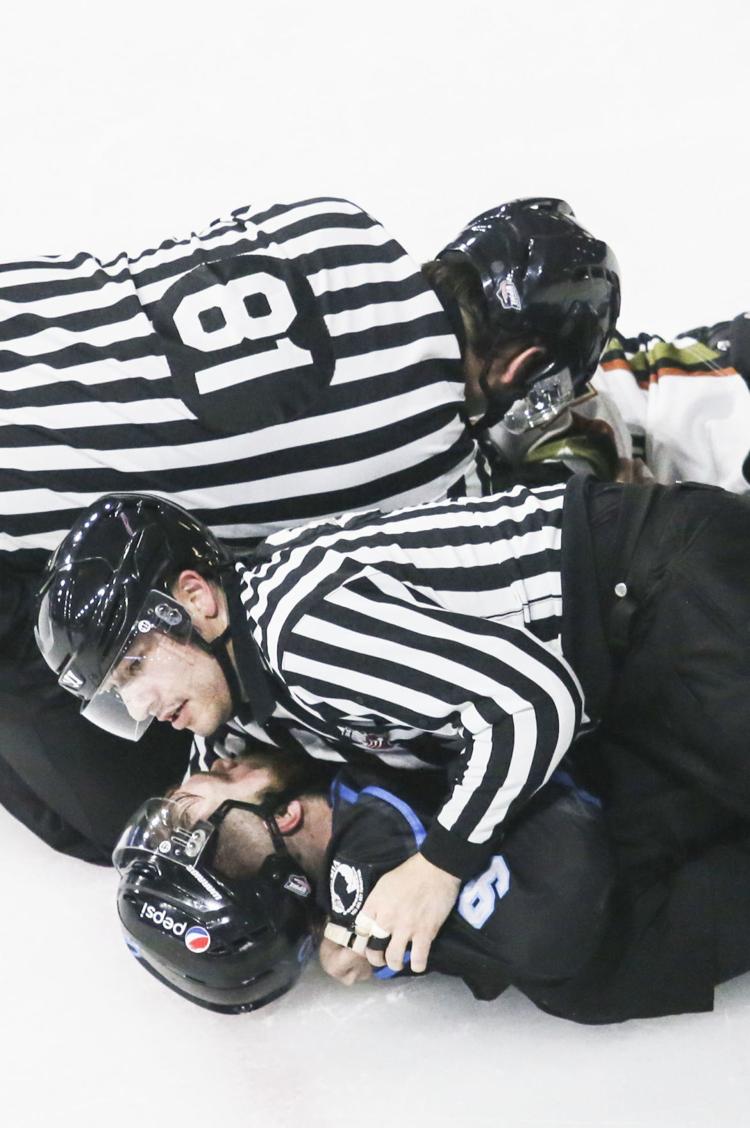 021620-qc-spt-storm-hockey-14.JPG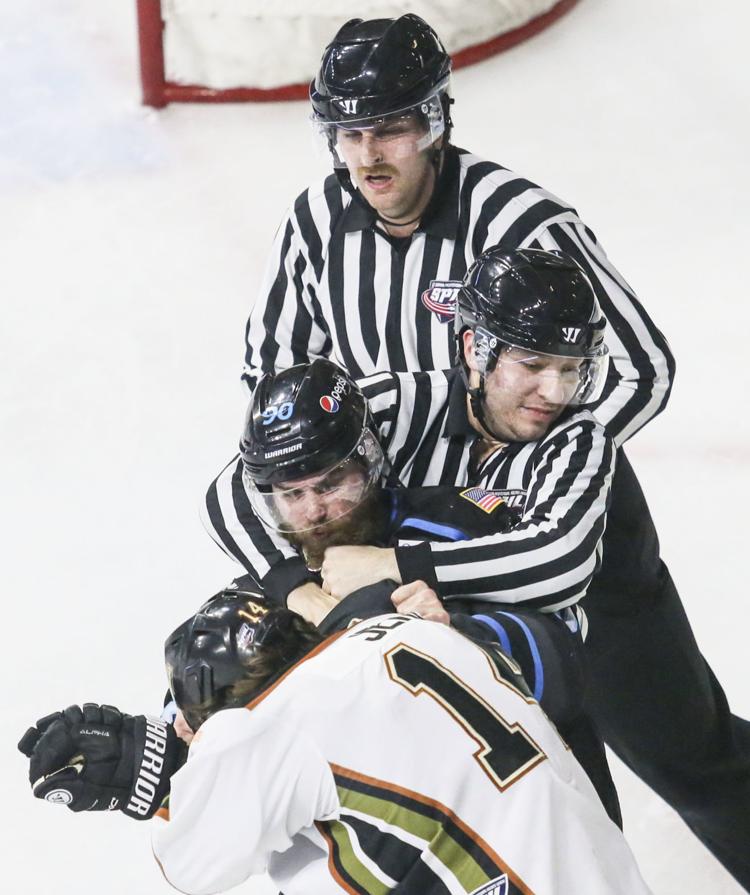 021620-qc-spt-storm-hockey-04.JPG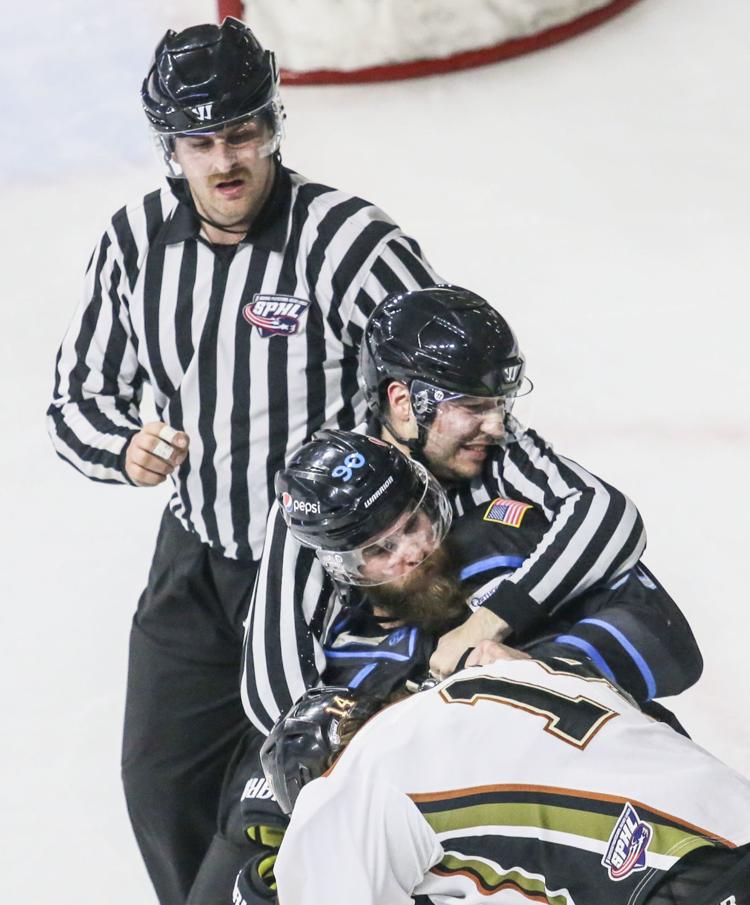 122719-qct-spt-storm-031a.jpg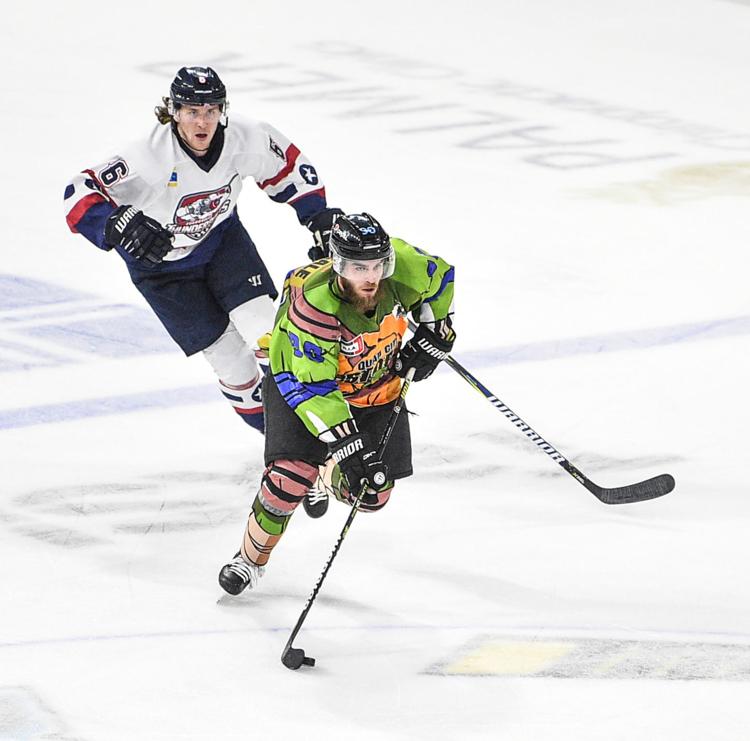 021819-qct-spt-storm-hockey-004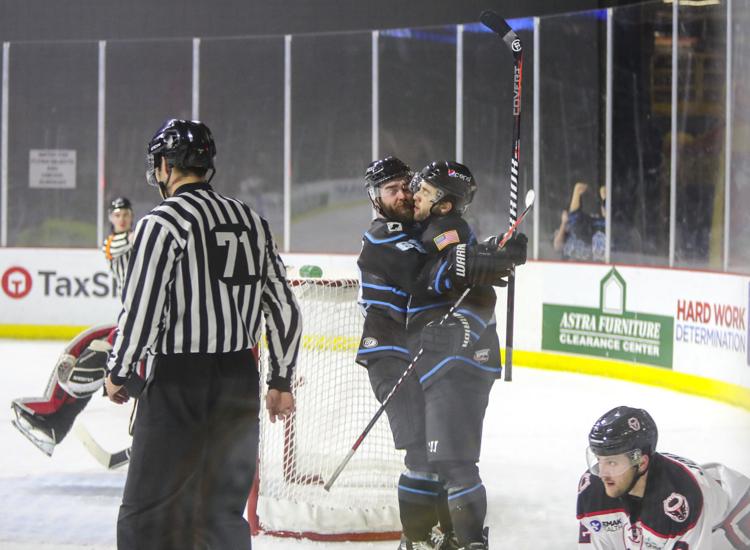 021819-qct-spt-storm-hockey-015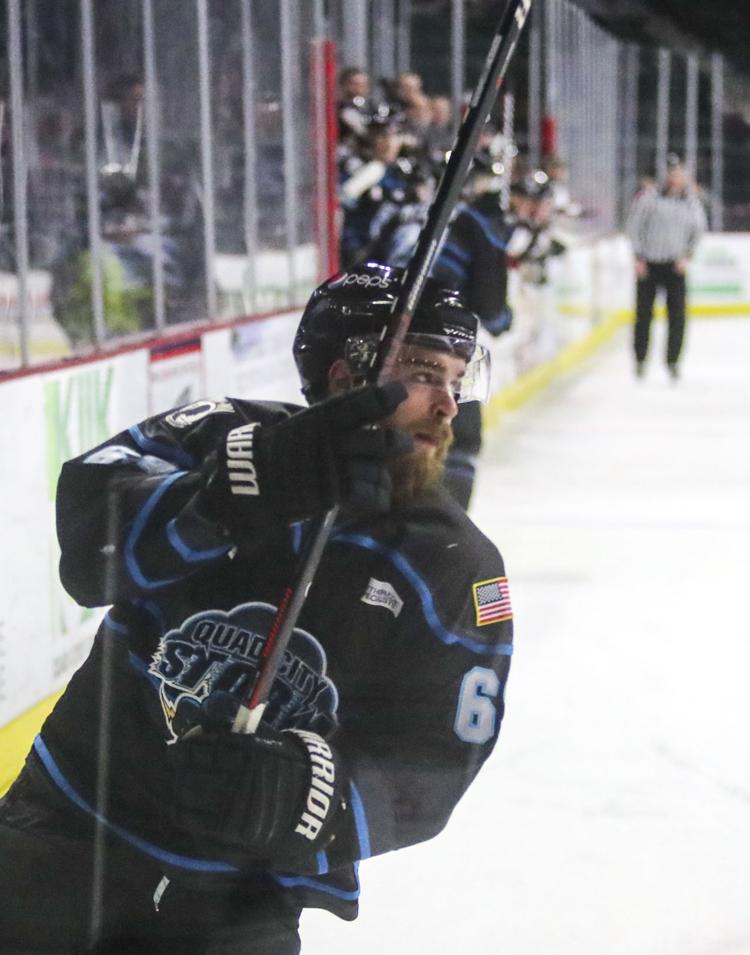 021819-qct-spt-storm-hockey-020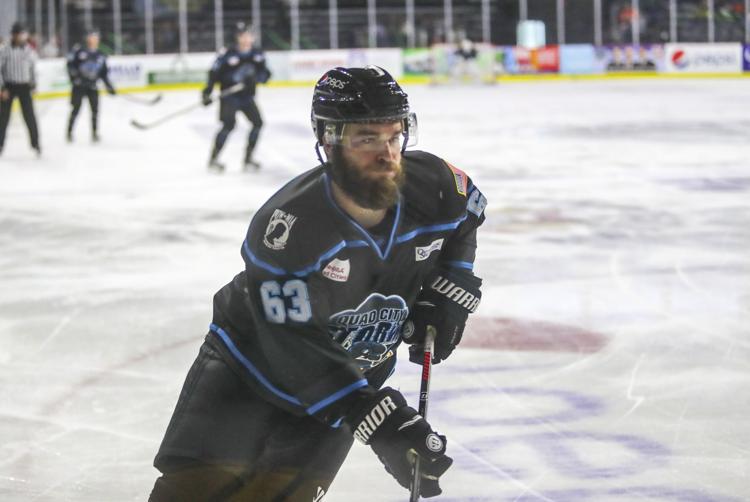 Be the first to know
Get local news delivered to your inbox!