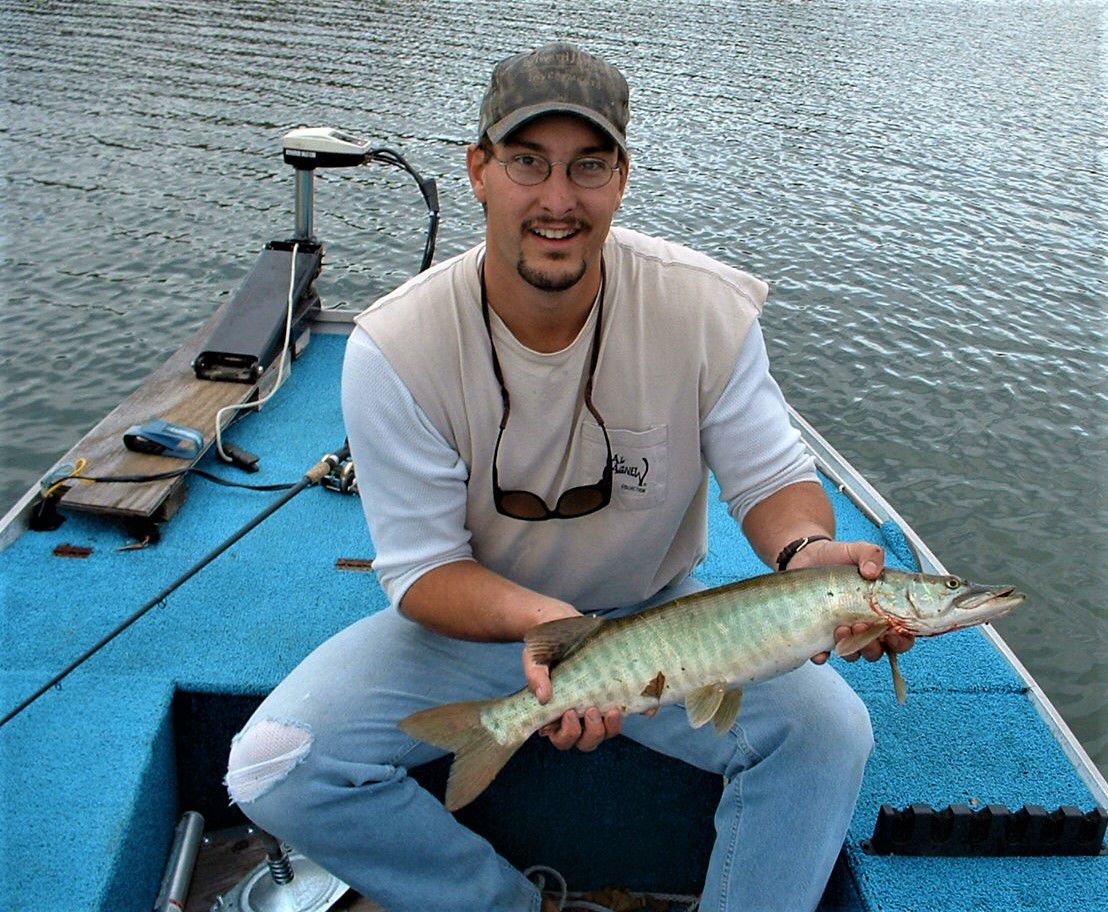 I have heard a lot of confusion around the Illinois side of the Quad-Cities about why trailer registrations jumped from $18 to $118 this renewal season. For those that have forgotten, here is the answer.
Last June, the Illinois General Assembly passed an infrastructure bill which increased registration costs on all vehicles. Your standard vehicles jumped from $98 to $148 along with the doubling of the gas tax. The cost to each family statewide was estimated to be about $300, but they failed to mention the longer lines at the gas pumps on the Iowa side of the river.
Outdoorsmen got hit a little harder.
All other vehicles and trailers, except motorcycles, jumped at least $100, with electric vehicles receiving one of the largest increases, from $35 every two years to $248 annually. Ouch!
Now your 14-foot boat trailer registration and license plate may be worth more than the boat and trailer itself.
That is nearly the case for me now. I own a 1969 monarch flatboat with a trailer that is likely just as old as the boat. I figure that about three years of registrations will cost me more than the boat is worth. For something that is a rarely used, it makes it very hard to justify keeping it.
While I know the intent of the registration increase was not to discourage people from having that old boat or utility trailer to make life a little easier, the effects are still the same.
I estimate I will pay about $3.47 a mile in 2020 for the privilege to trailer my boat to the river the one time a year it makes it on the water. While I am fortunate to have the means to pay that registration fee, there was a long time in my life that I would not have been able to make the same choice as today.
Compliance is always an issue with boat trailers, but I would assume penalties will jump considerably beginning May 1, too. Elections have consequences and sometimes outdoorsmen need to be a little more vocal. Locally, we have good representation on those values, but it is not consistent statewide. Hopefully things like this were on your mind as you voted this week. If it was not, then try to remember that in November.
Coronavirus-induced cancellations: Unfortunately, Coronavirus has found its way into the area and will cost outdoorsmen as multiple events have been canceled since "social distancing" became a household phrase.
First, the 23rd annual QC In-Fisherman Swap Meet at the QCCA, which was scheduled for April 4, has been cancelled because of COVID-19 concerns.
In addition to organized events, all Illinois Department of Natural Resources (ILDNR) properties are closed to the public in order to help slow or stop the spread of Coronavirus. ILDNR has stated that they will work with the governor's office and the Illinois Department of Public Health to determine when it will be appropriate to again open those properties.
If you have questions, such as the status of an ILDNR controlled site's turkey hunt or other similar situation, you can call the ILDNR's Parks Administrative Information Line at 217-782-6752 or try calling the site in question directly.
Finally, one of my favorite day-off spots for spending time with my kids is closed now, too. The Mississippi River EcoTourism Center at Rock Creek State Park, south of Camanche, is also closed to the public until further notice.
The Eden Valley Nature Center and Clinton County Conservation central office in Grand Mound are also closed. If you have questions, you can contact the Clinton County Conservation office at 563-847-7202.
Be the first to know
Get local news delivered to your inbox!