If there was any doubt about it in anyone's mind, Michael Nunn dispelled the doubts Saturday night.
Nunn landed many, many more punches than Pat Miletich did in their much-anticipated kick-boxing bout in the main event of the Clash of Legends at the Mississippi Valley Fairgrounds. Miletich, who had been 25-0 as a kick-boxer, got in several good kicks, including one that swept Nunn's feet out from under him in the third round.
But ultimately, Nunn did enough damage in their four-round battle to earn a split decision. One judge had Miletich winning the fight 39-37 but the other two had it 39-37 and 40-36 in favor of the two-time world boxing champion
Pretty good for a guy who hadn't had a fight in 6,751 days and spent the majority of that time in prison.
"I looked like a catcher's mitt,'' Miletich said in a post-fight interview immediately after the decision was announced.
Nunn admitted Miletich didn't hit him with much except his feet.
"He got me with a couple of right hooks,'' he said.
Nunn actually thought it was going to be a six-round fight and was a bit stunned when it was over after four.
"I knew I had two more rounds in me but they said it was over,'' he said.
"I'm going against a guy who runs 26 miles all the time so I knew I had to be in condition,'' he added. "I knew this was going to be his last fight in his hometown so I knew I had to lay it on the line so I got myself in top condition.''
With COVID-19 restrictions in place, seats for Saturday night's event were spread far apart.
As dictated by law, chairs were placed in groups of no more than 10 and those clusters all were at least six feet apart.
As a result, some people who paid $40 for general admission seats were sitting in aluminum bleachers about 180 feet from the boxing ring. (That's an unofficial count. It was 60 paces by a taller-than-average columnist.)
On the plus side, a few of those bleacher seats had the only shade in the whole place for the first few hours of the scheduled 6 p.m. event. Some of the people there weren't overjoyed to be so far from the action, but they weren't about to ask for their money back either.
"We weren't going to miss this," was the common refrain.
The battle between Nunn and Miletich, a former UFC champion who has trained 14 mixed martial arts world champs, almost certainly ranks as the Quad-Cities' fighting event of the decade.
The evening clearly captured the imagination of fight fans not just in the Quad-Cities but across the country. Promoter Monte Cox said he hoped to accommodate 3,000 fans in a makeshift set-up in an asphalt parking lot in the northeast part of the fairgrounds and there were at least that many people there.
Joe Van Hecke, who helped promote the event, estimated the attendance at 3,500.
Included in the crowd were such pugilistic luminaries as Tim Sylvia, Matt Hughes, Antwun Echols and David Levi.
Nunn's famous brother-in-law even came to town, although he appeared incognito. Former San Francisco 49ers ballcarrying hero Roger Craig was in disguise so as to not to create a stir.
Cox said he also had media credential requests from as far away as Florida for one of the few sports events of any kind taking place with real, live spectators.
It is believed to be only the third U.S. fighting event held with fans since the dawn of the pandemic. There was a card held in Biloxi, Miss., last Saturday and another one held earlier Saturday evening in Conyers, Ga.
While the seating configuration seemed to conform to COVID-19 rules and people working the fights wore masks, most of the fans seemed content to take their chances. Probably fewer than 10% wore any sort of face protection.
Then again, it was a little warm to be sitting outside for five hours or so, even without a mask. The heat index was measured at 105 degrees in the middle of the day although it likely dipped into the 90s by the first fight.
Davenport boxer Travis Thomas, who wanted to be on the card but settled for working the corner for his brother Fred, Pachino Hill and Donovan Dennis, didn't seem all that disappointed to not to be fighting when he saw what the conditions were like.
"Once the sun goes down, it should be a little bit better," he said as he distributed Team Thomas T-shirts before the show started.
He was right. Along about 8 p.m., a breeze showed up and made it slightly more tolerable. Slightly.
The event was about 40 minutes late getting started but when it did, West Liberty's Roberto Negrete scored a unanimous decision over Chicago's Daniel Buenaventura to extend his professional record to 3-0.
Iowa Golden Gloves champion Mitchell Leconte of Cedar Rapids then battered Des Moines' Tony Crowder for two rounds in his pro debut, flooring Crowder four times with body shots before Crowder gave up.
Cedar Rapids' Devoniere Jackson won a decision over Ryan Rutherford in a kick boxing match and Minneapolis' Terrance Walker scored a bloody second-round TKO of Davenport's Ryan Antle III.
Hill thoroughly dominated East Moline's Will Omar, scoring a second-round TKO. Veteran boxer Jason Medina of Moline won his kick-boxing debut with a split decision over Sean Huffman of Knoxville, Tenn.
Jeremy Horn, a 44-year-old veteran of 118 mixed martial arts fights, registered a third-round TKO of 50-year-old Marty Lindquist, and Junior Hernandez of Bettendorf decisioned Jeremy Castro of Clinton in a clash of MMA vets making their boxing debuts.
At that point, there was a second intermission, during which former boxer Mike "The Assassin" Lundquist got up into the ring and proposed to his girlfriend, Megan Emory. (He got the decision he wanted, too.)
Dennis then outclassed Anthony Williams in Dennis' first fight in his hometown in seven years.
The grudge match between Davenport's Stephen Edwards and Fred Thomas followed and was as heated as expected and much closer than you would expect a fight to be between a guy who was 12-1-1 and an opponent who was 1-18-3 coming in.
The fight actually as delayed briefly until fans sat in their seats, per COVID-19 rules.
After Edwards hammered out the decision, the two boxers hugged and walked around the ring hand in hand after fight. Edwards took the microphone and said that he and Thomas settled their differences the way people should.
"In the Quad-Cities, we've just got too much violence going on right now,'' he said.
Photos: Clash of Legends event at the Mississippi Valley Fairgrounds
071820-qc-spt-nunn-miletich-001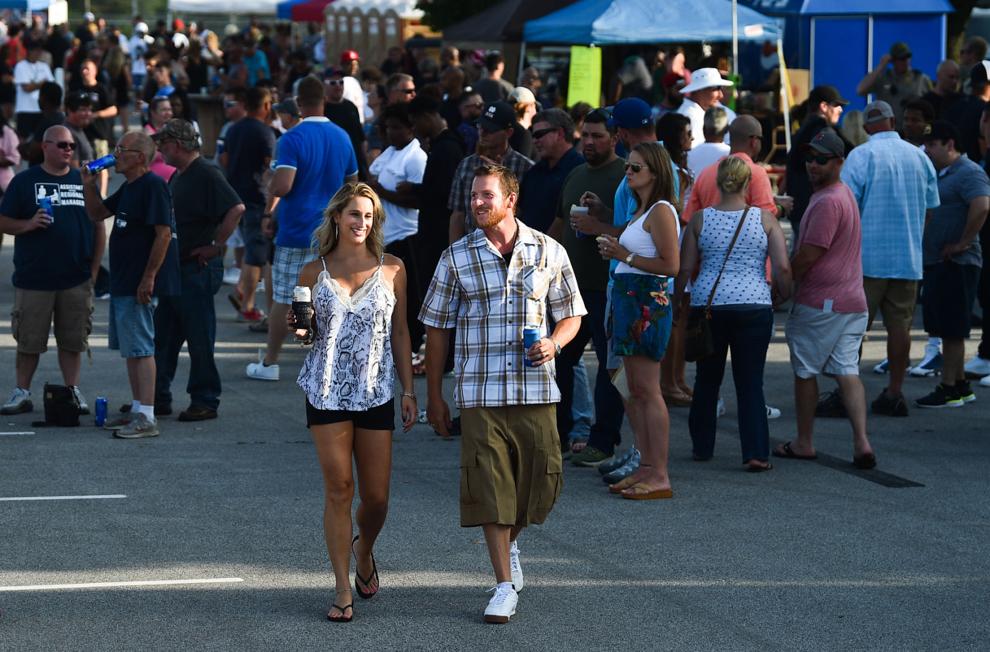 071820-qc-spt-nunn-miletich-002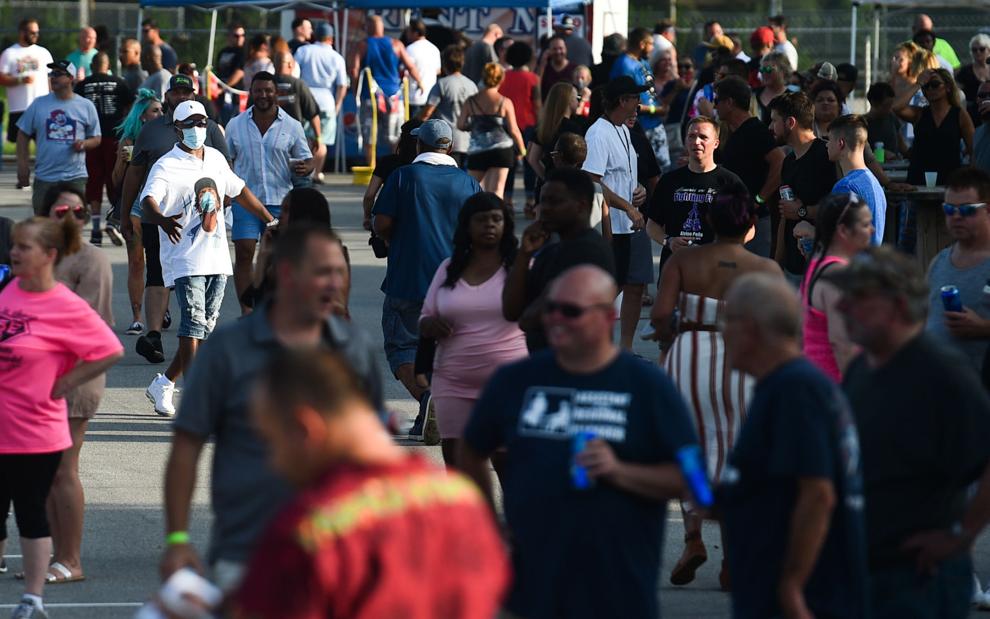 071820-qc-spt-nunn-miletich-003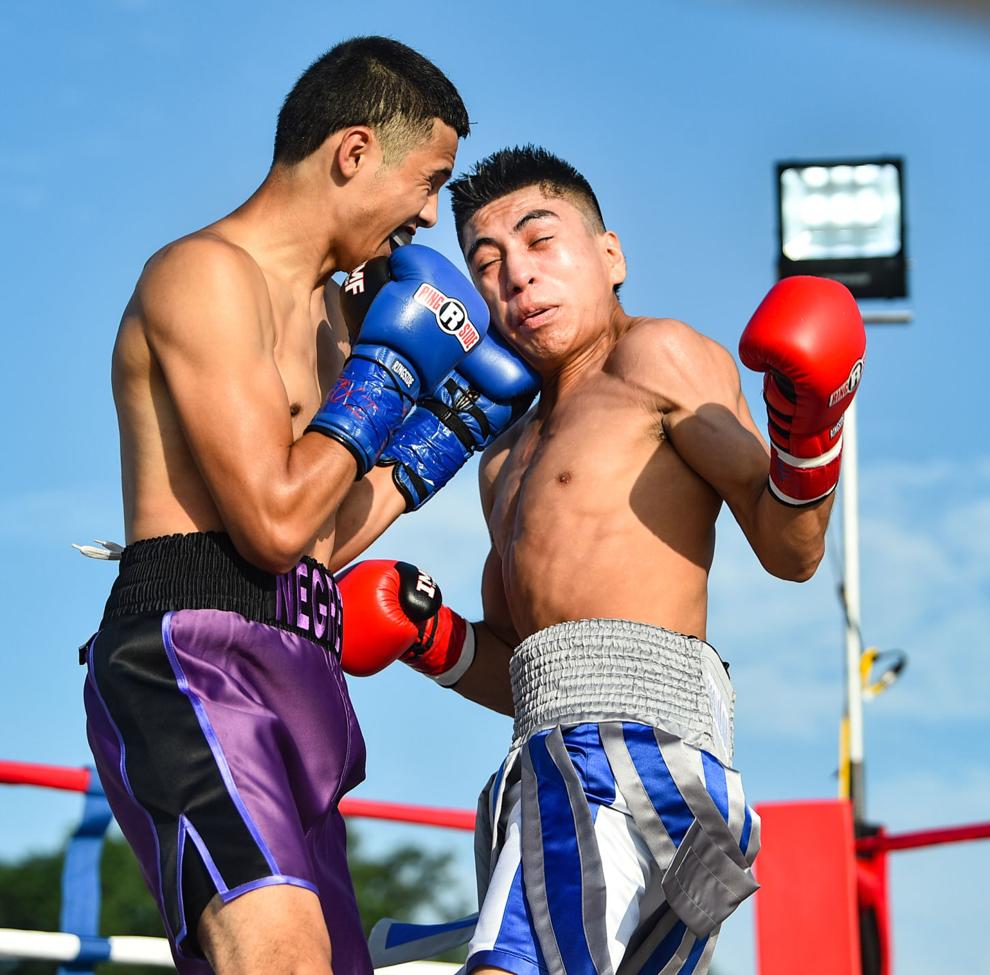 071820-qc-spt-nunn-miletich-004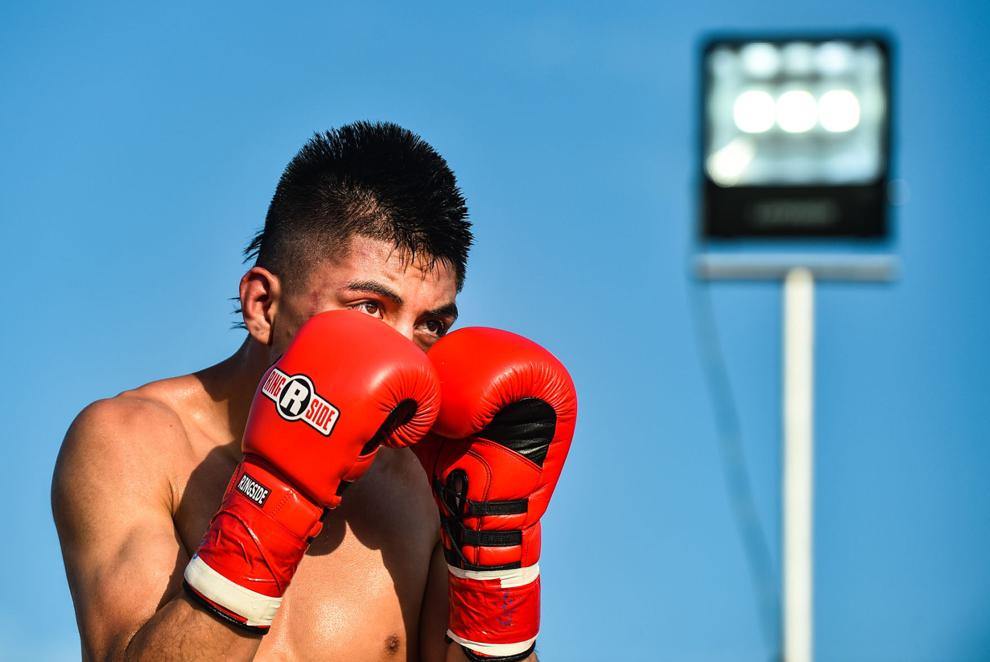 071820-qc-spt-nunn-miletich-005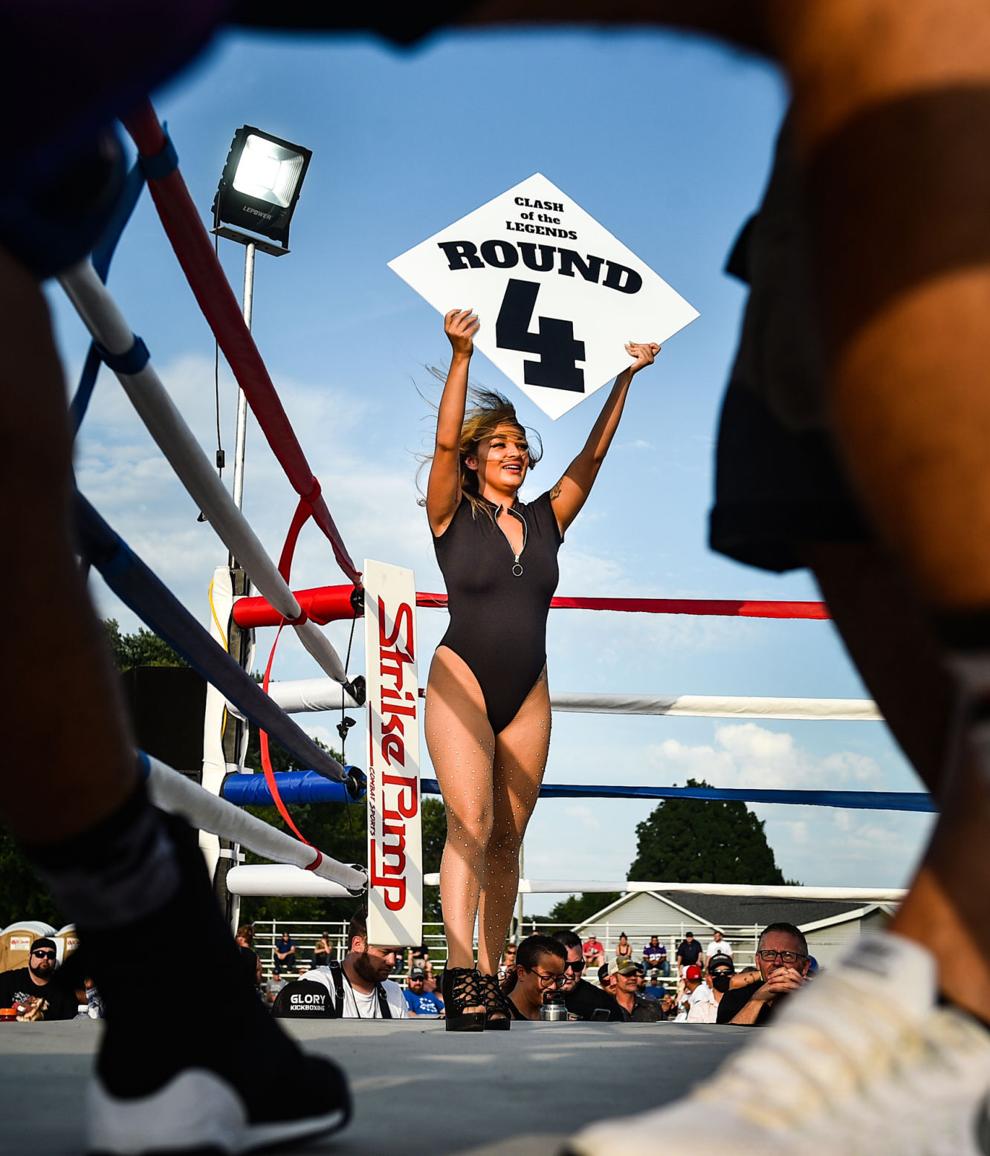 071820-qc-spt-nunn-miletich-006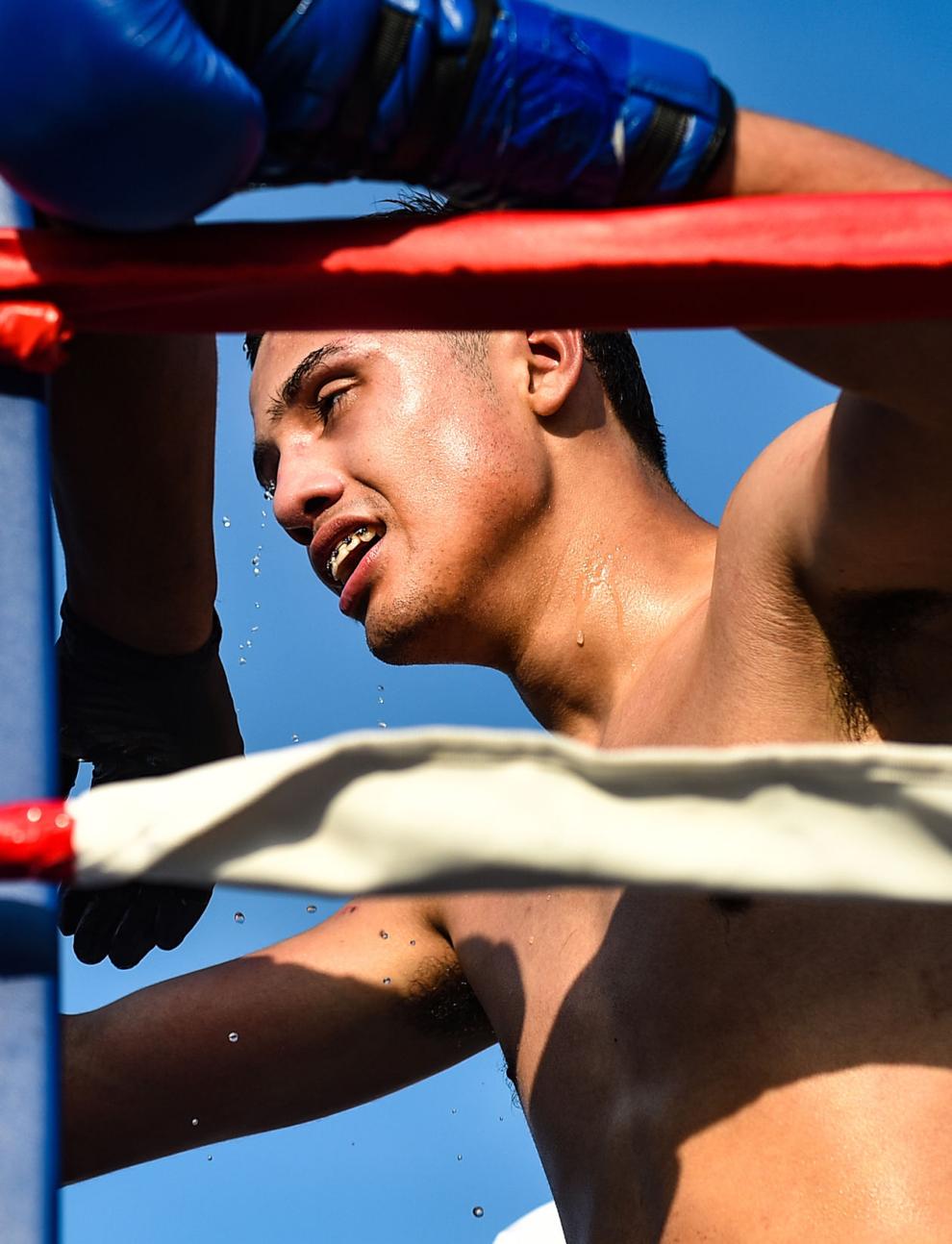 071820-qc-spt-nunn-miletich-007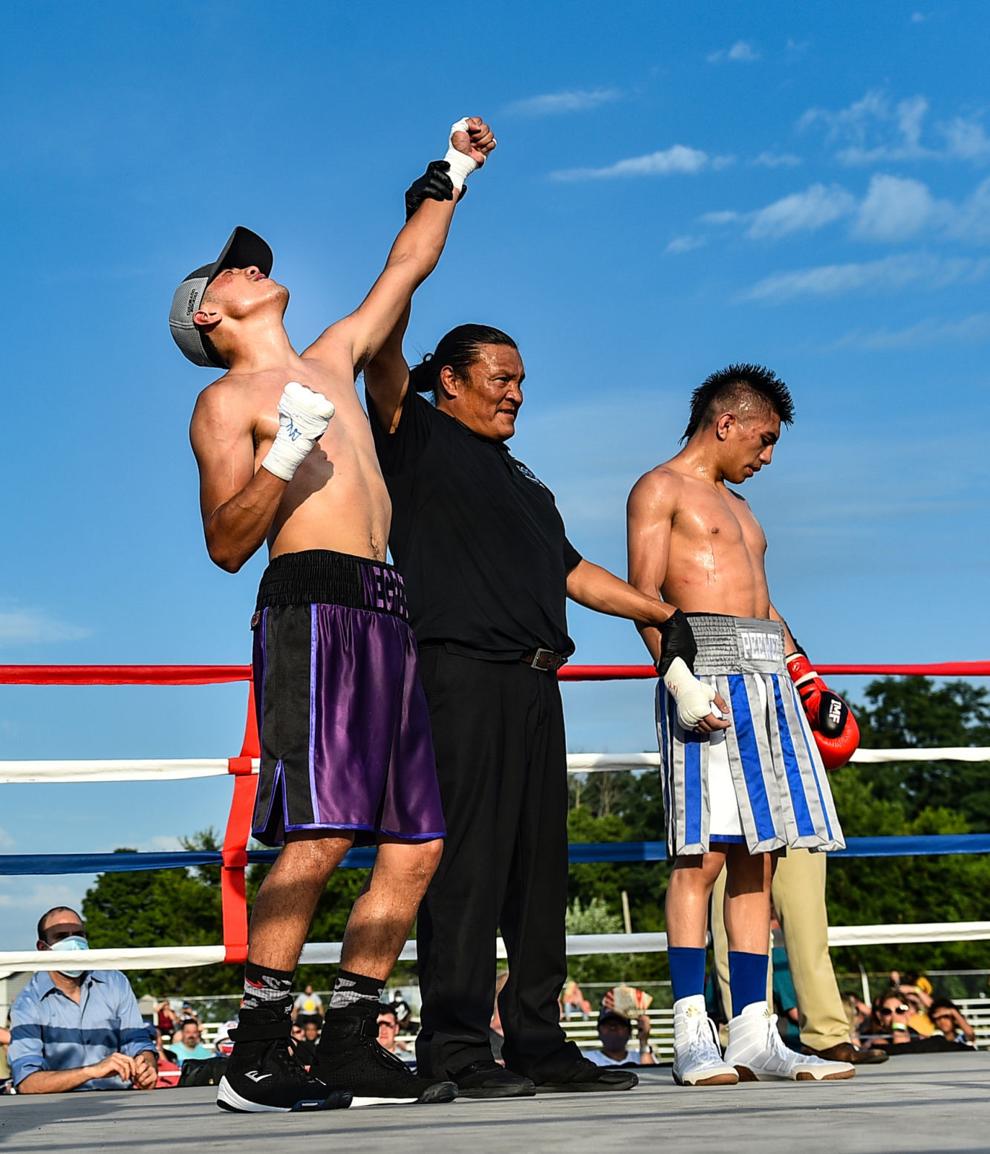 071820-qc-spt-nunn-miletich-008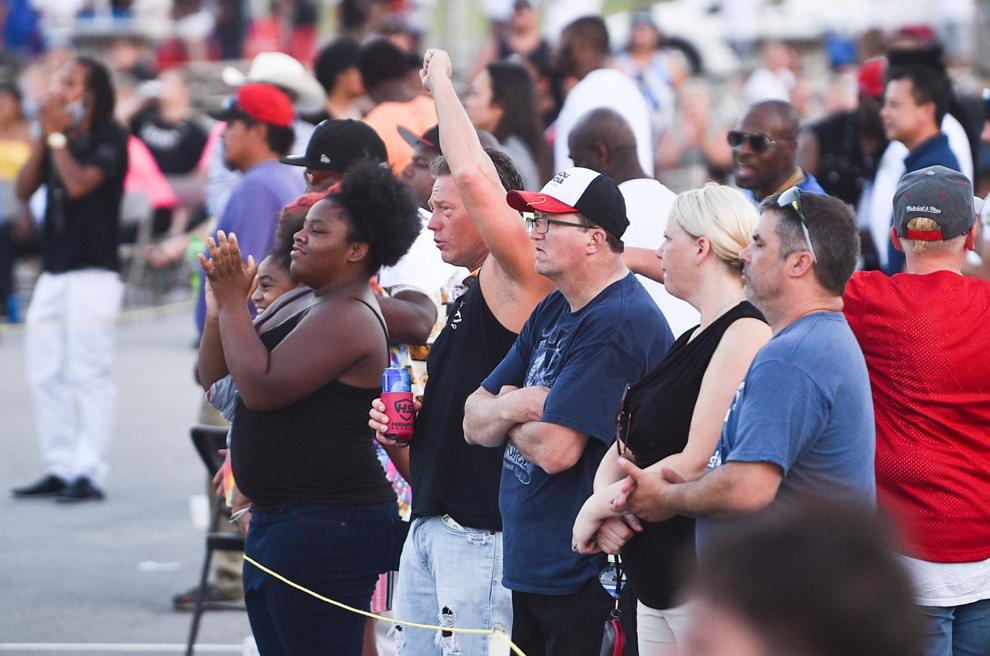 071820-qc-spt-nunn-miletich-009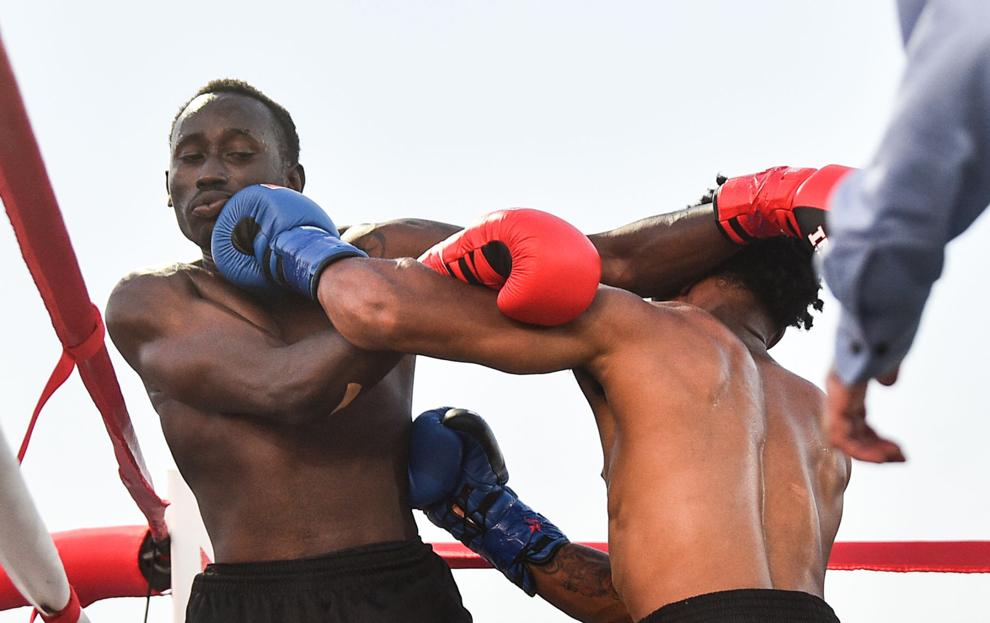 071820-qc-spt-nunn-miletich-010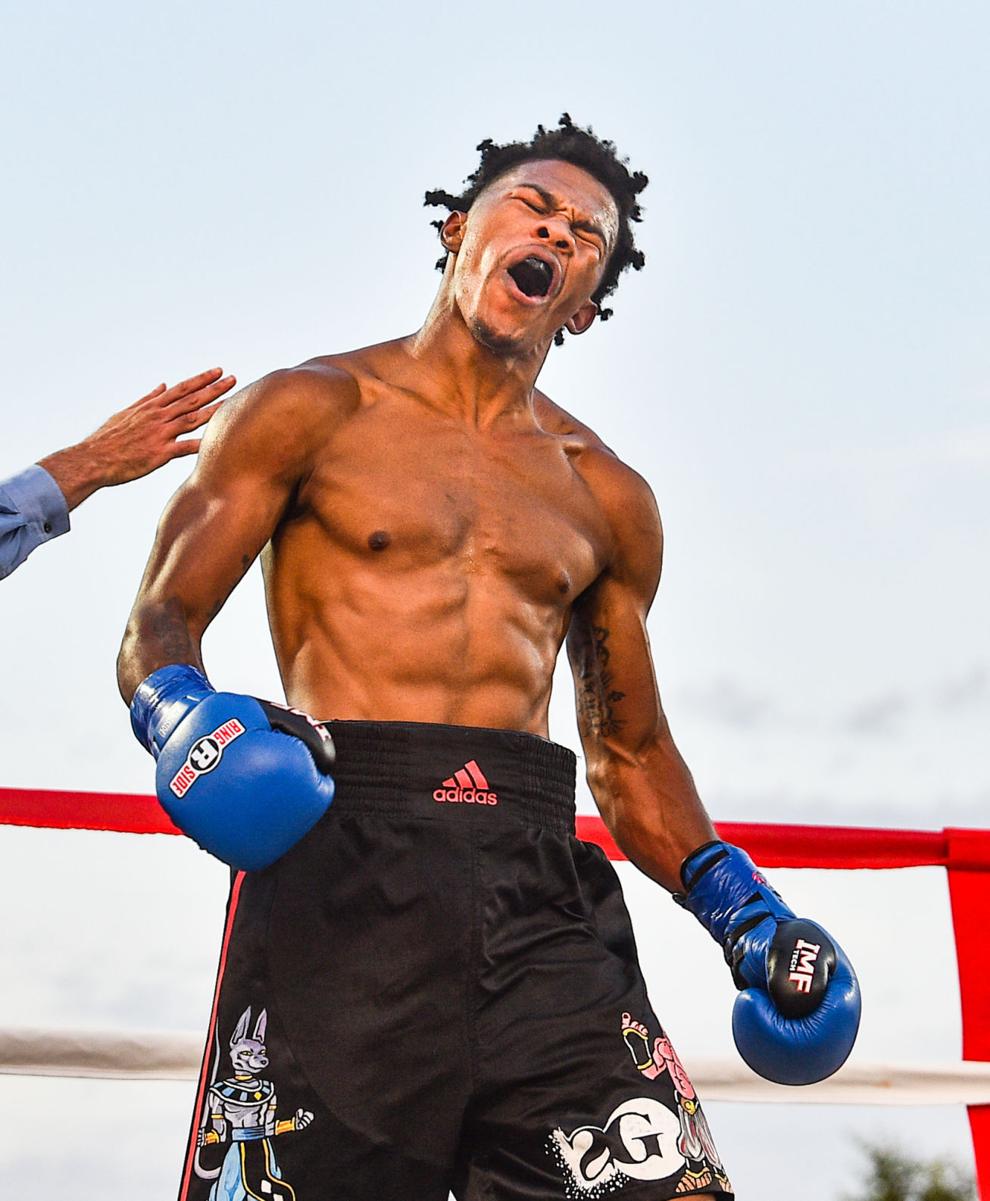 071820-qc-spt-nunn-miletich-011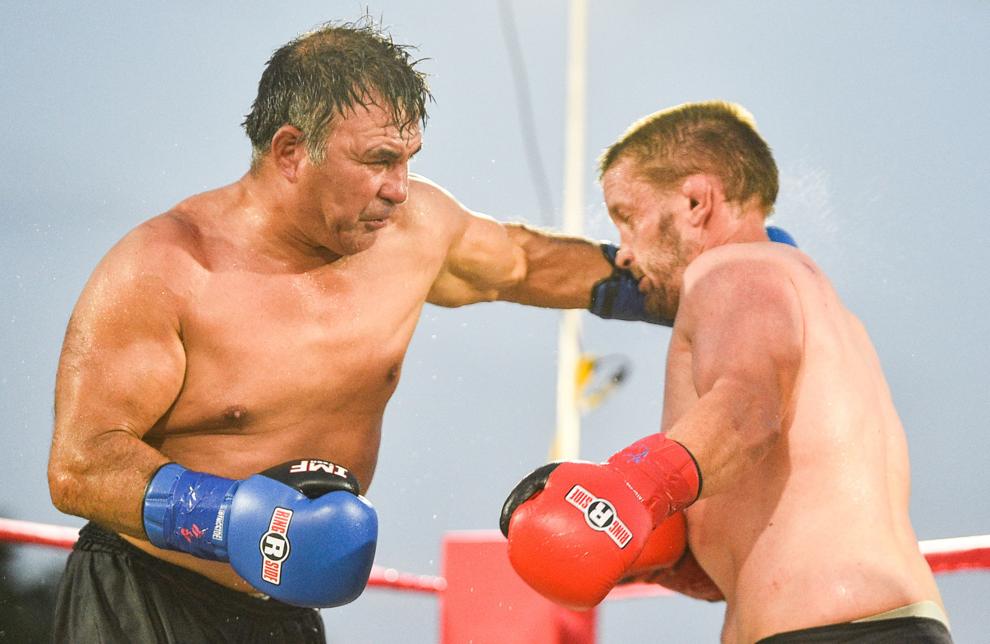 071820-qc-spt-nunn-miletich-012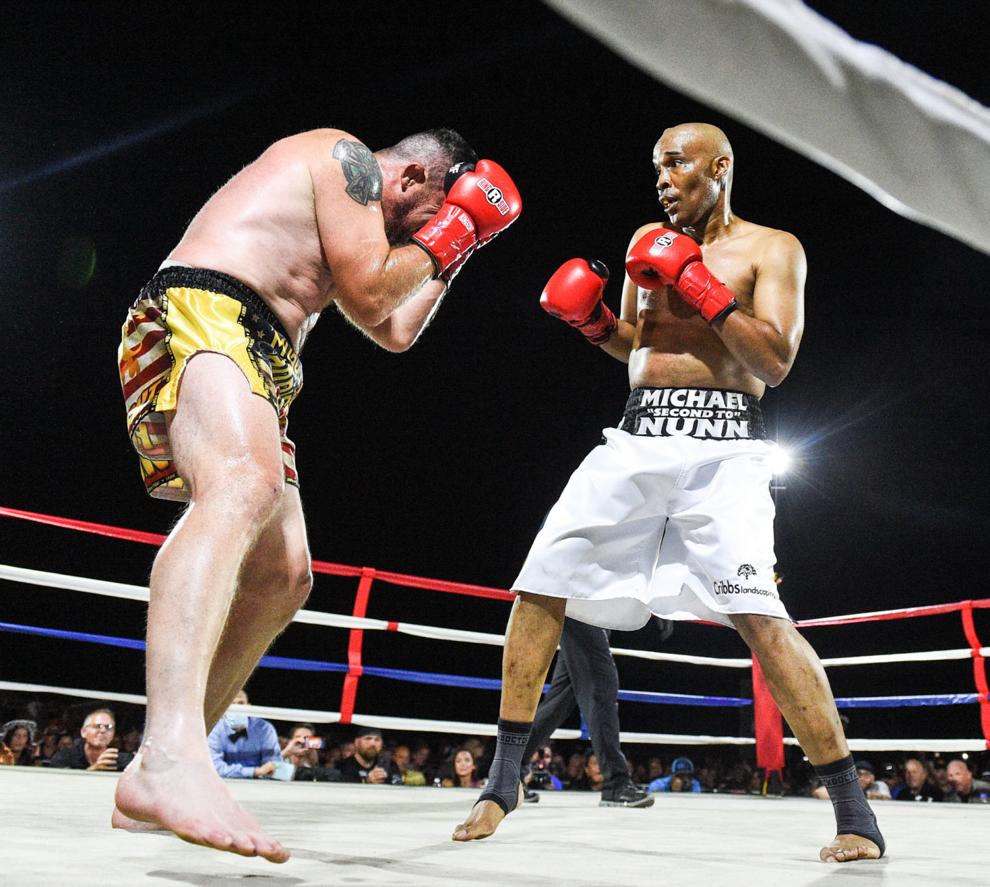 071820-qc-spt-nunn-miletich-013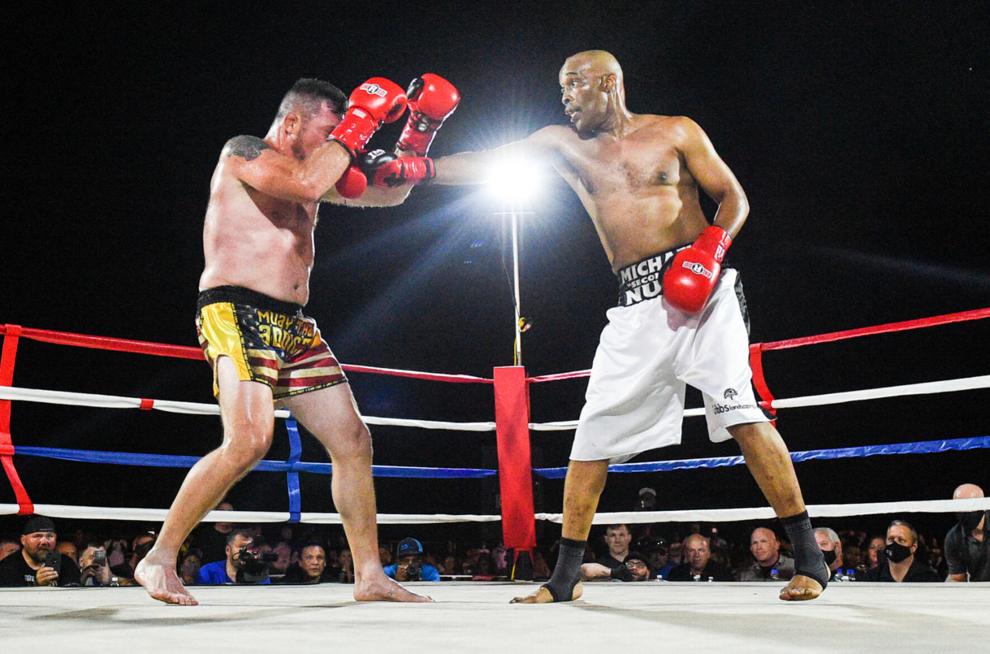 071820-qc-spt-nunn-miletich-014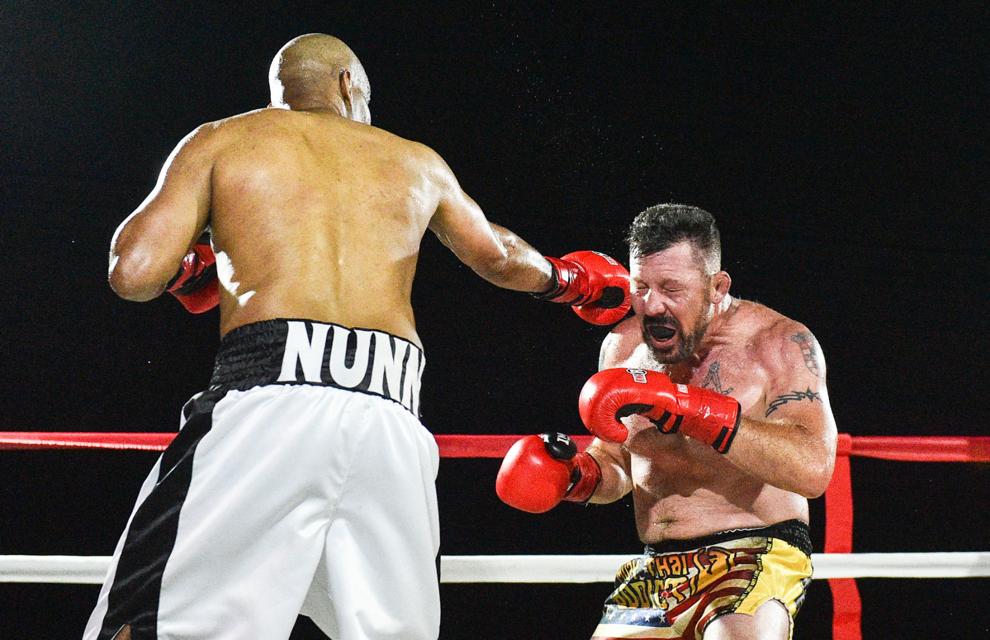 071820-qc-spt-nunn-miletich-015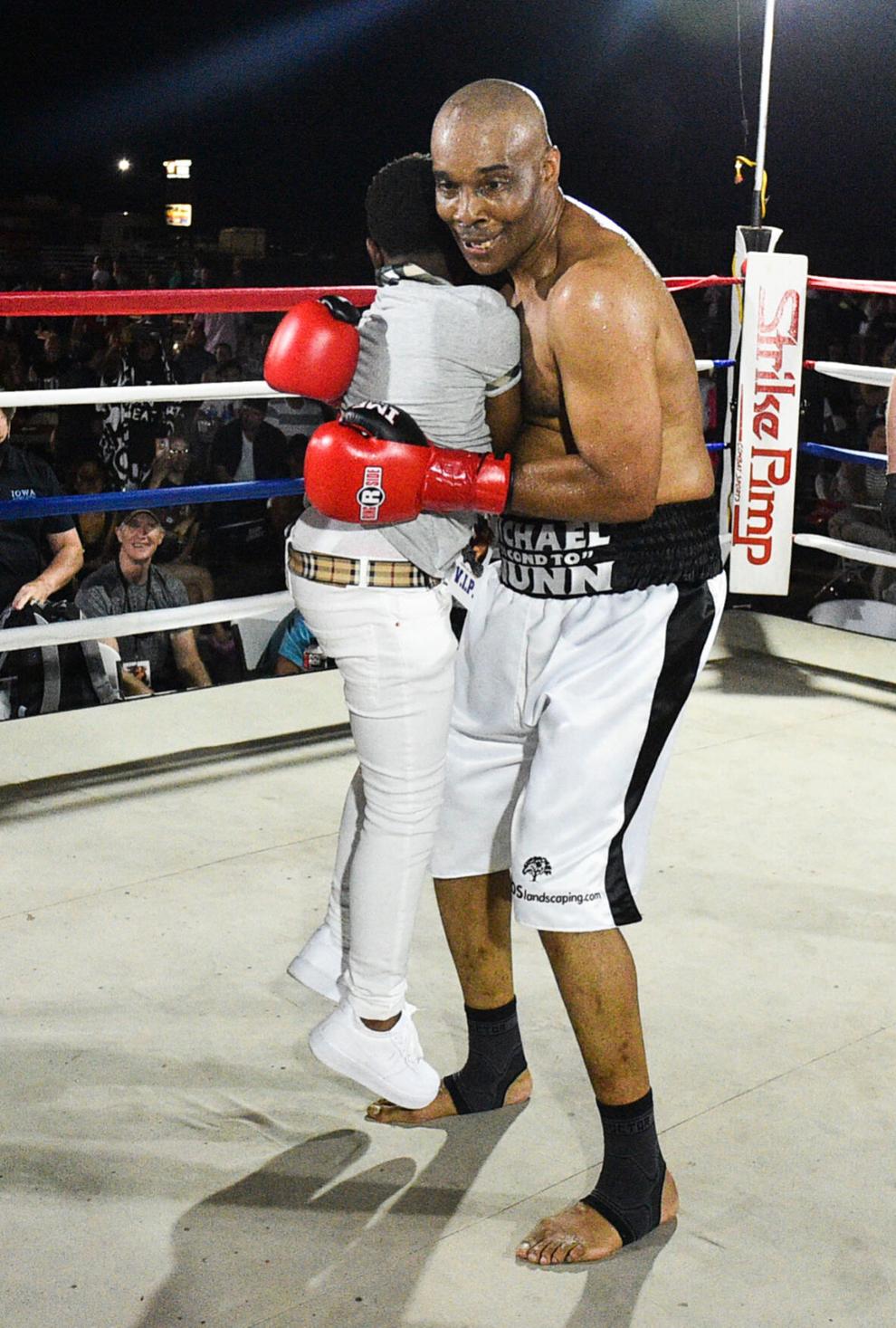 071820-qc-spt-nunn-miletich-016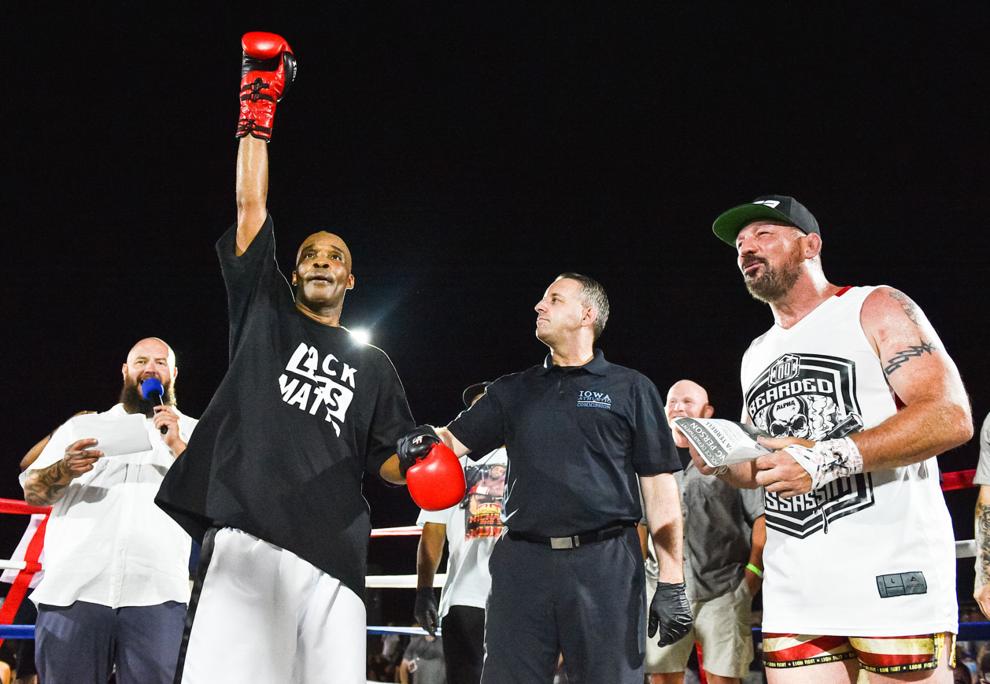 071820-qc-spt-nunn-miletich-017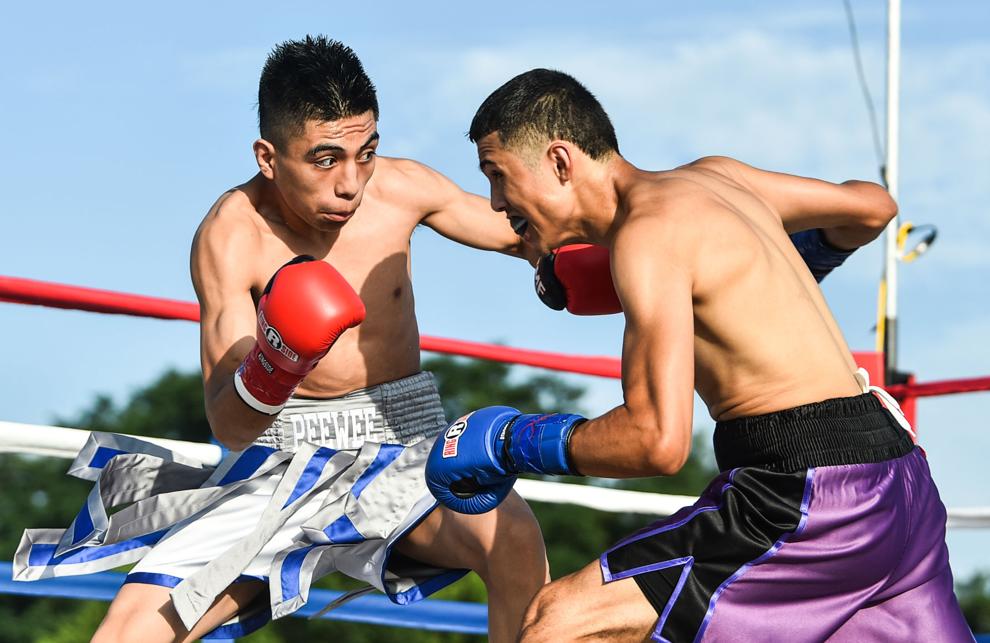 071820-qc-spt-nunn-miletich-018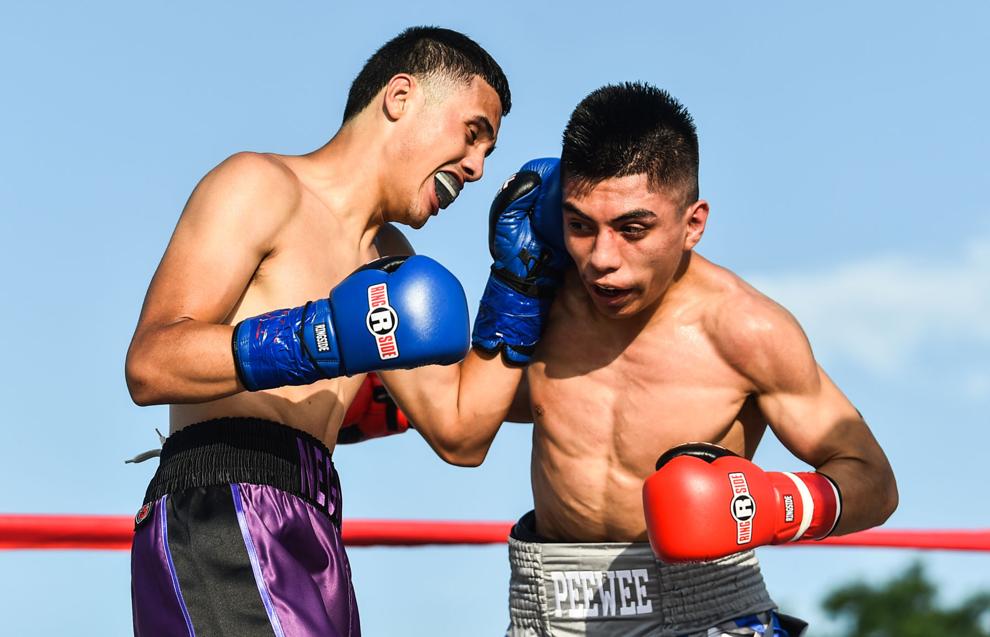 071820-qc-spt-nunn-miletich-019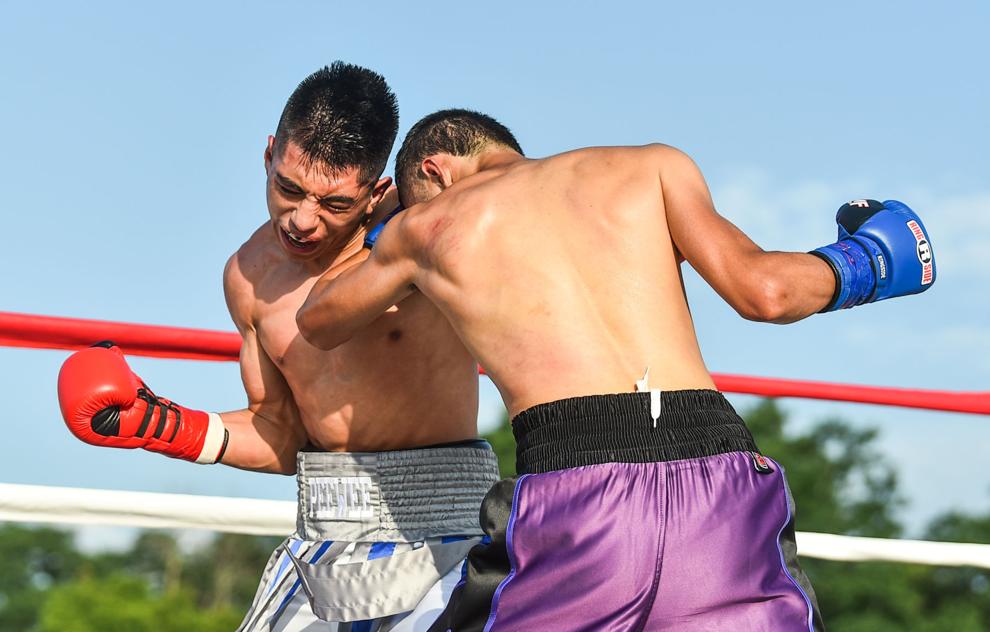 071820-qc-spt-nunn-miletich-020
071820-qc-spt-nunn-miletich-021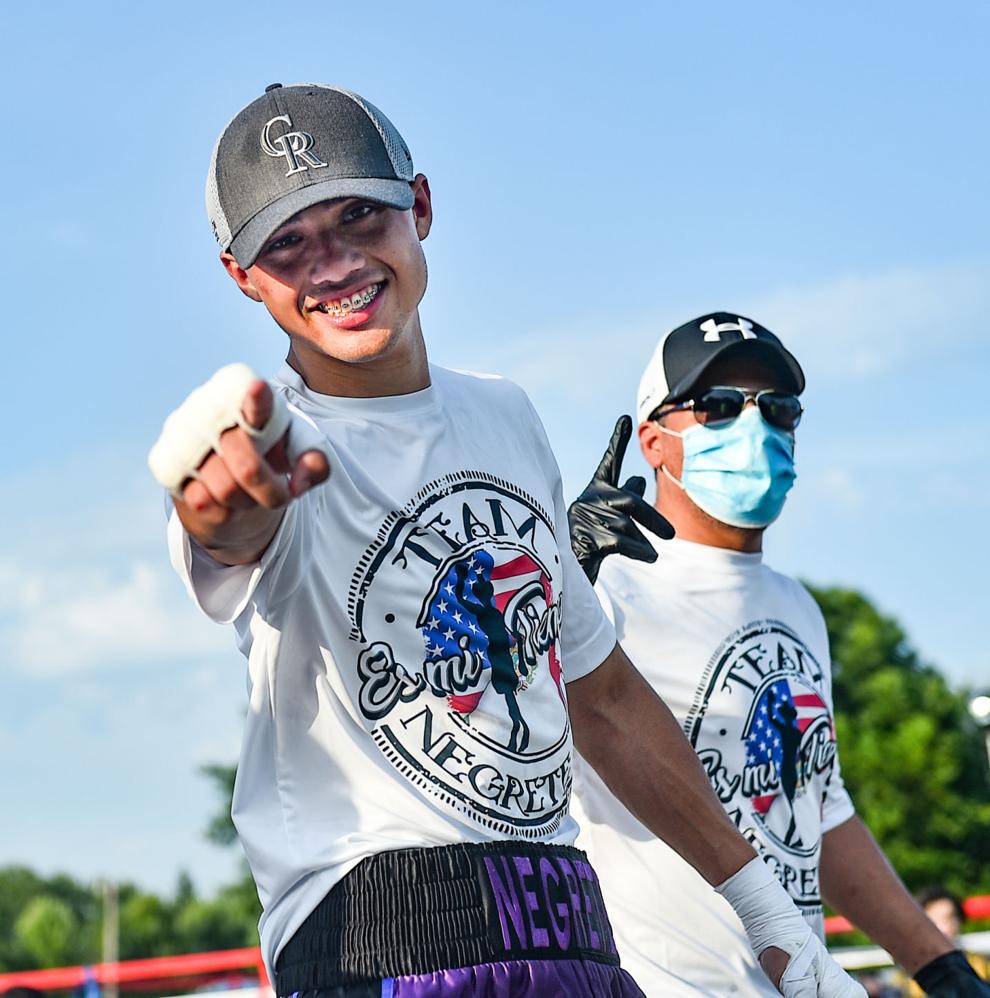 071820-qc-spt-nunn-miletich-022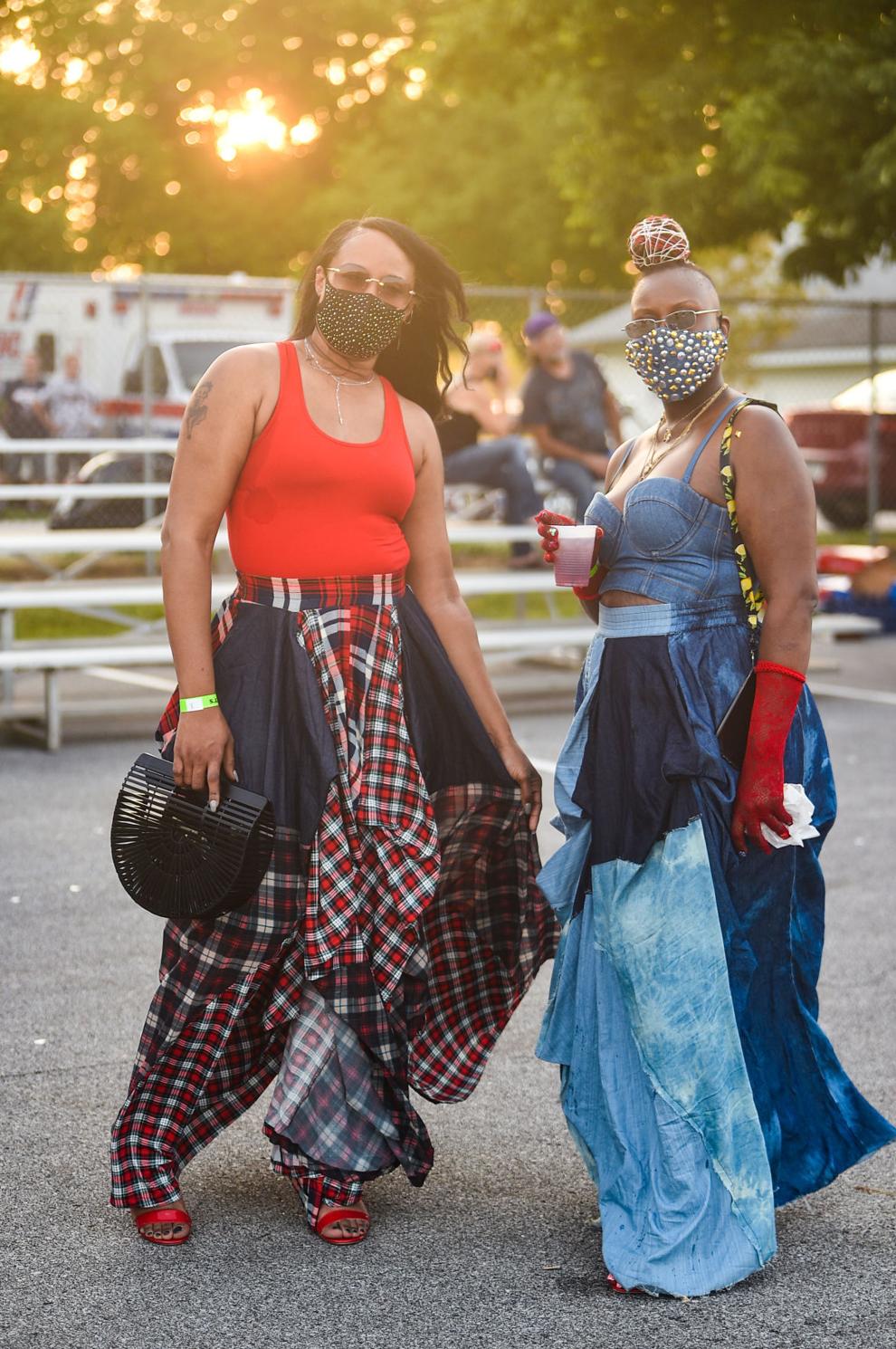 071820-qc-spt-nunn-miletich-023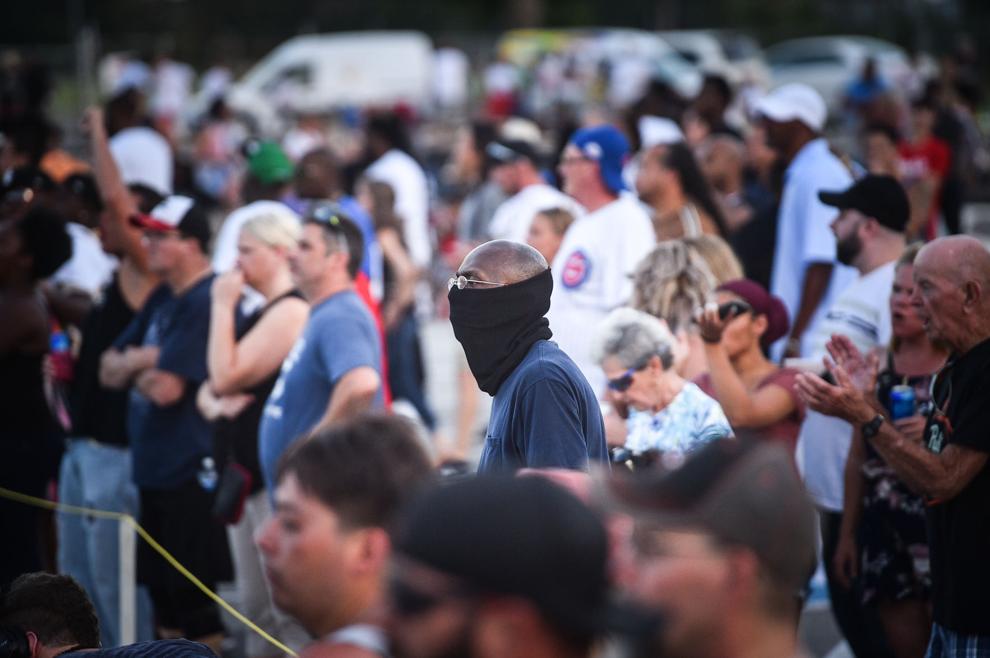 071820-qc-spt-nunn-miletich-024
071820-qc-spt-nunn-miletich-025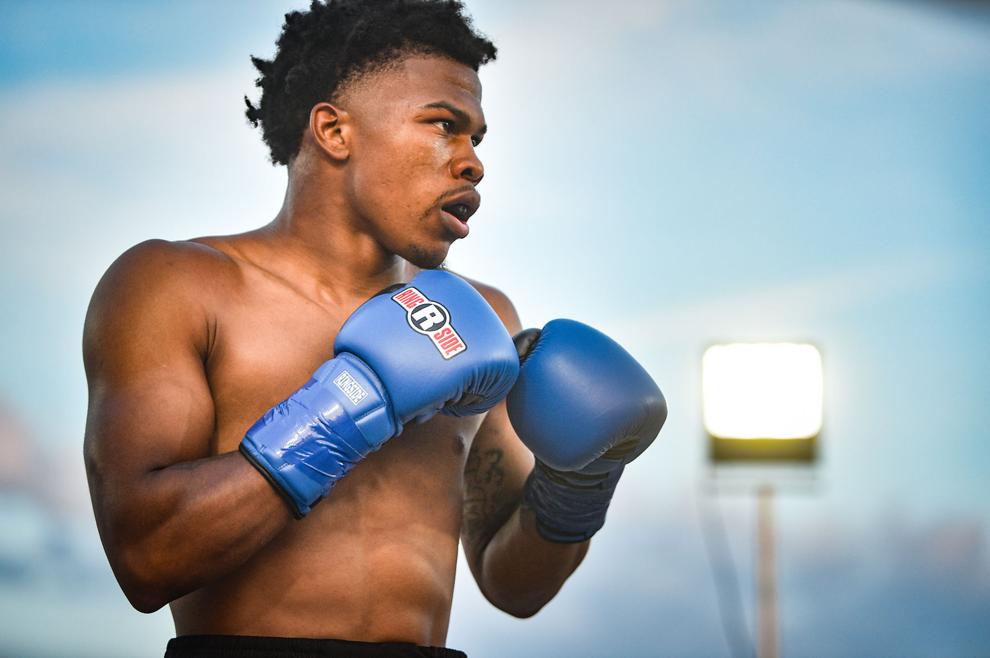 071820-qc-spt-nunn-miletich-026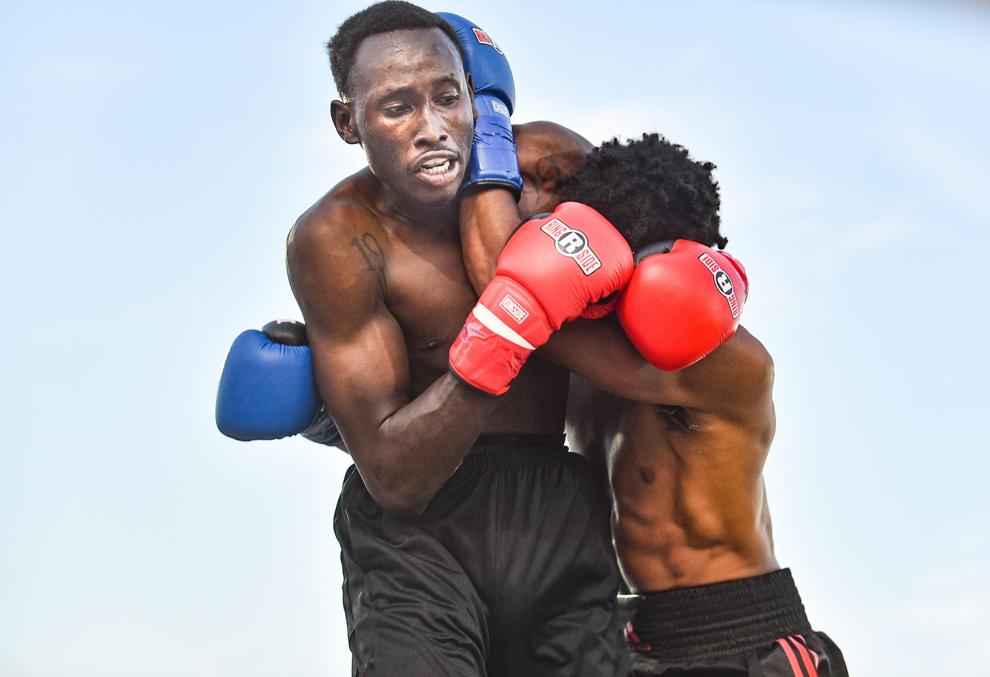 071820-qc-spt-nunn-miletich-027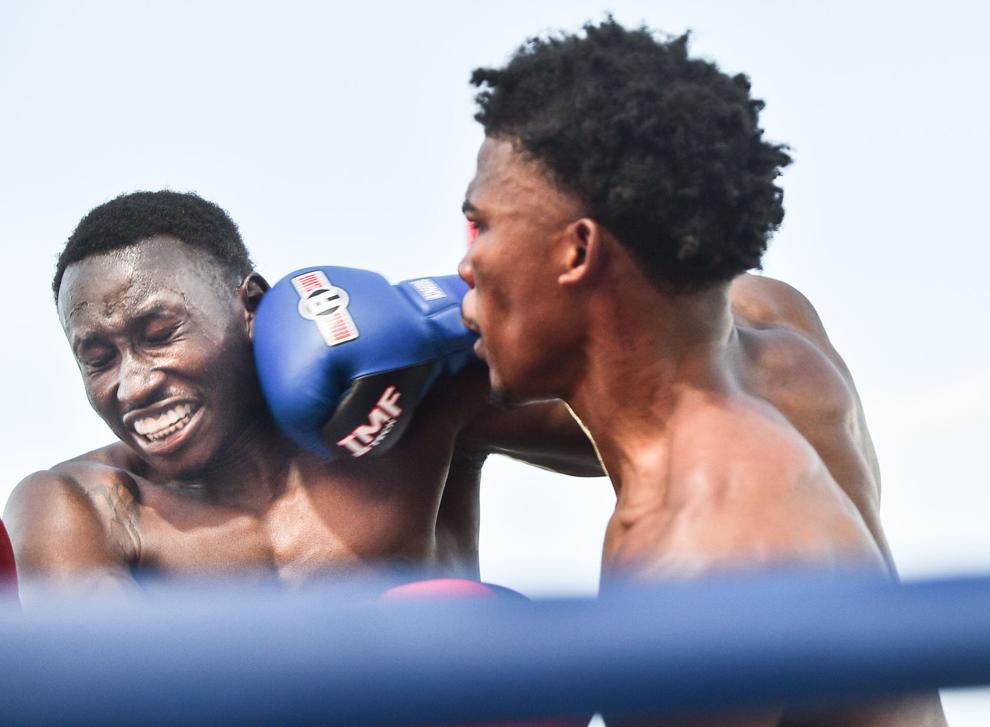 071820-qc-spt-nunn-miletich-028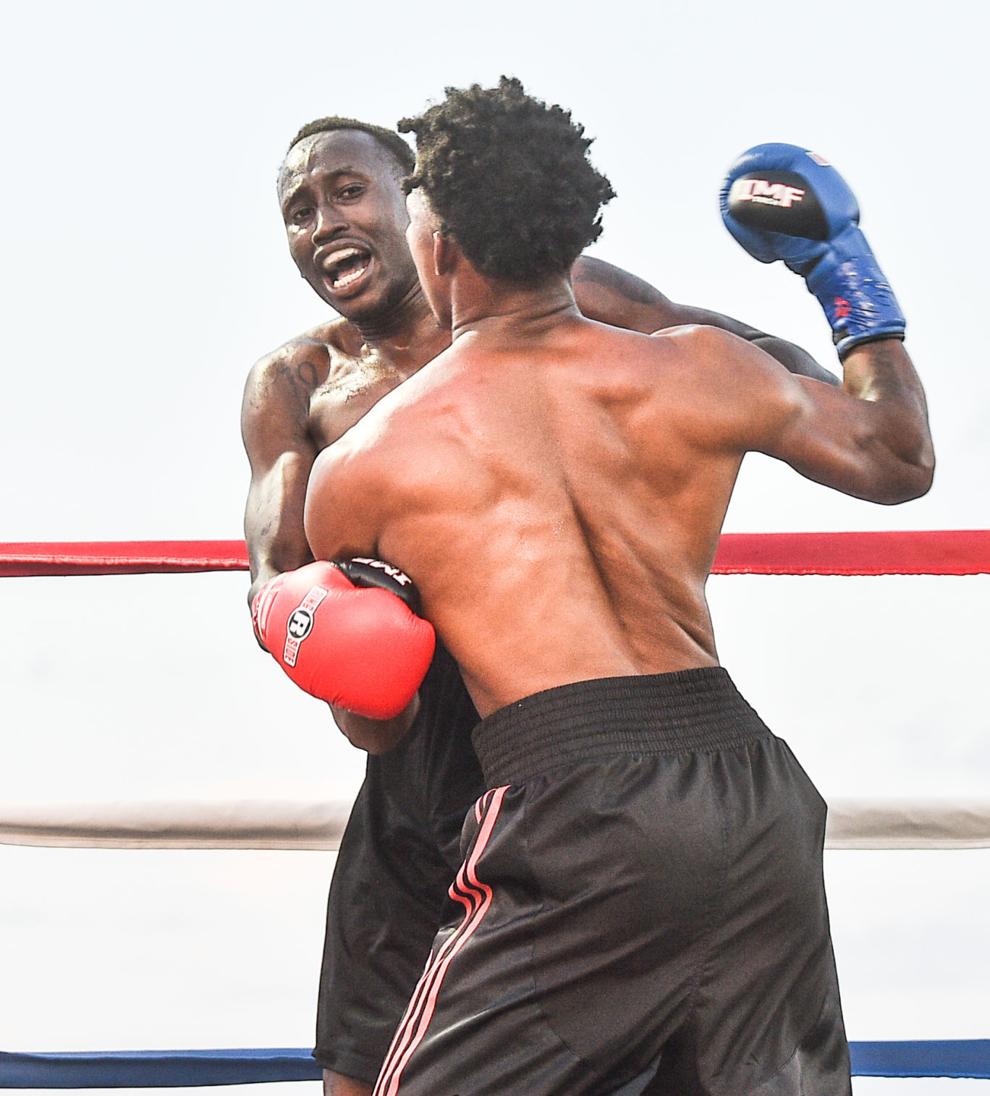 071820-qc-spt-nunn-miletich-029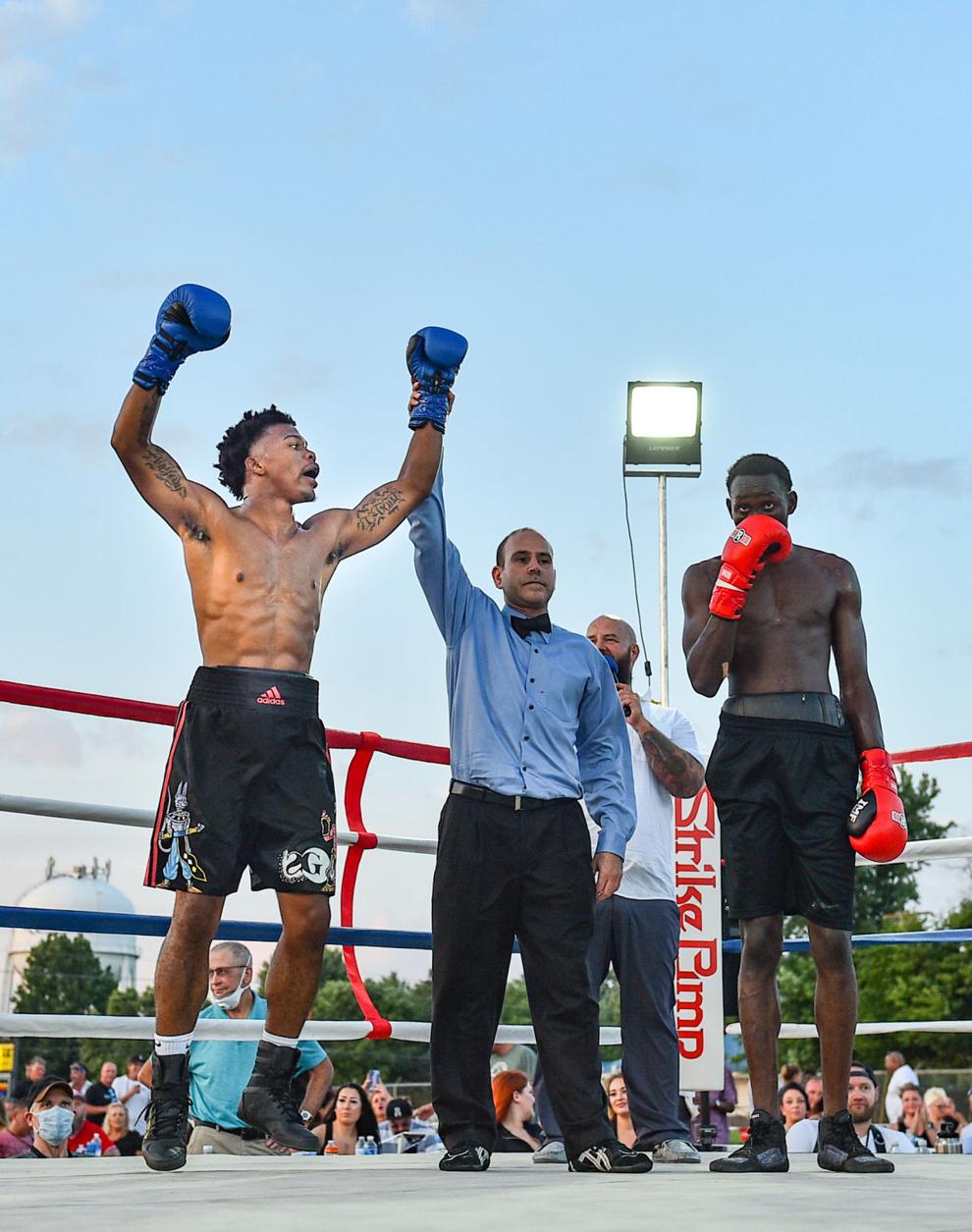 071820-qc-spt-nunn-miletich-030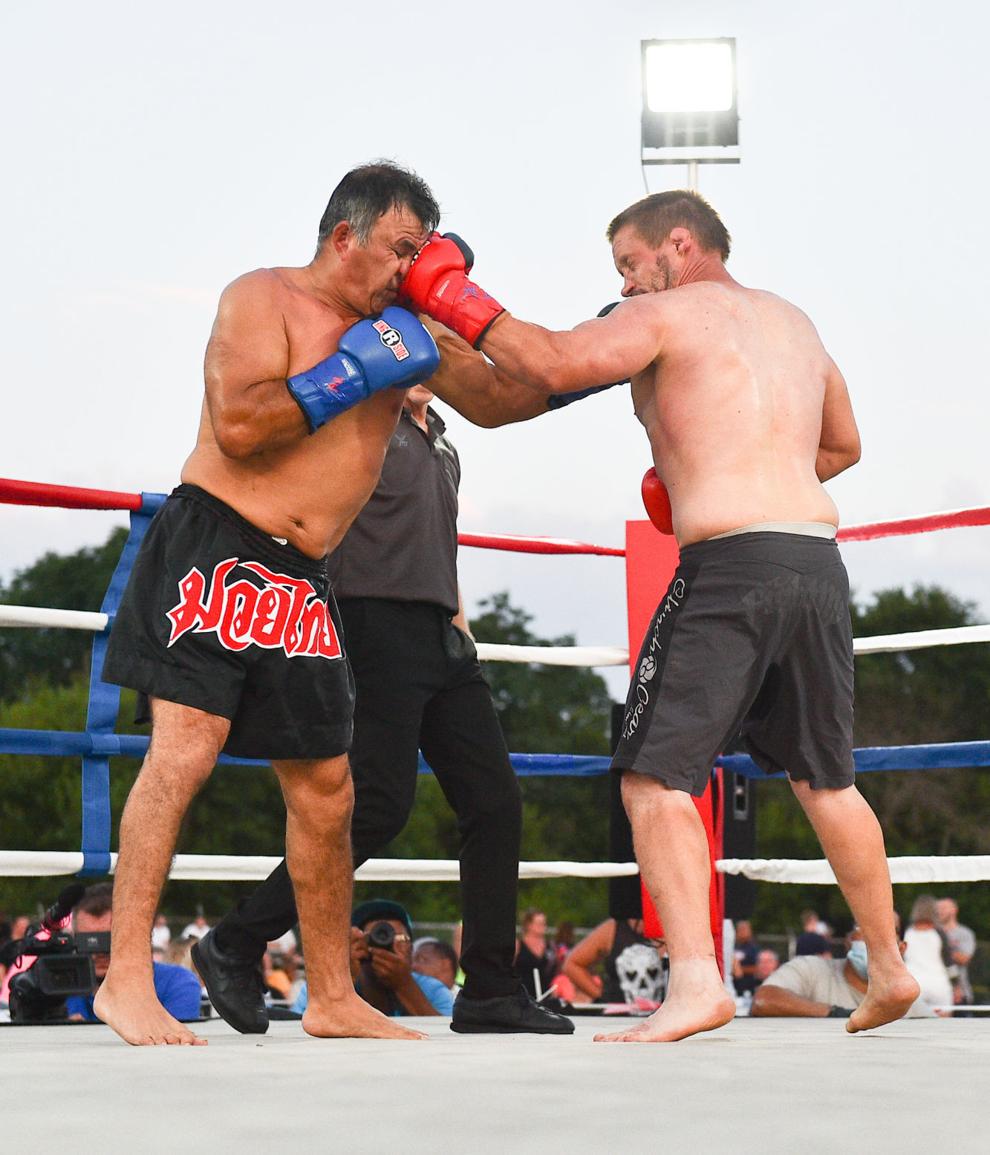 071820-qc-spt-nunn-miletich-031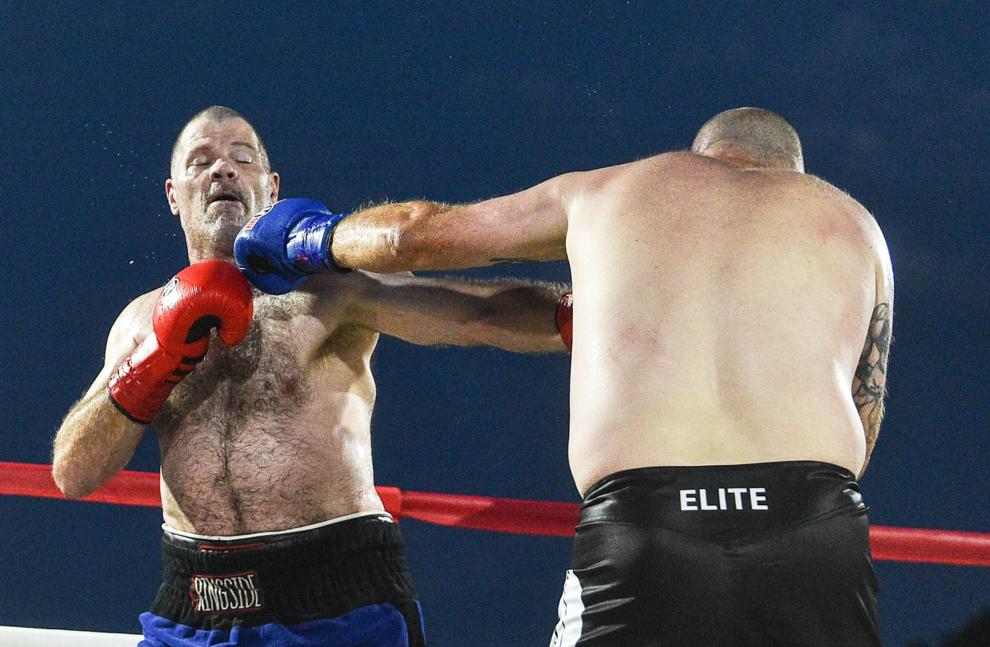 071820-qc-spt-nunn-miletich-032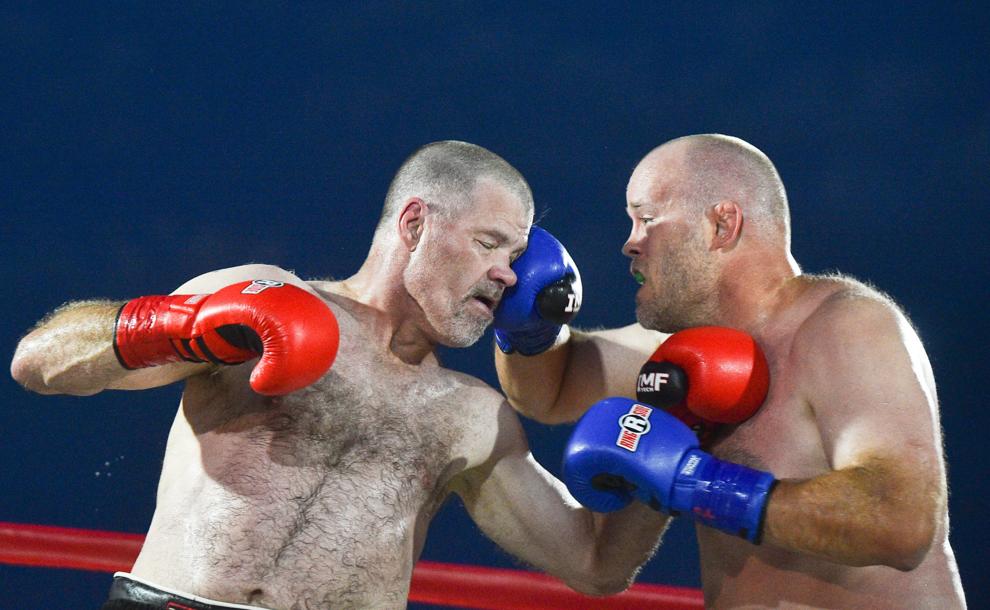 071820-qc-spt-nunn-miletich-033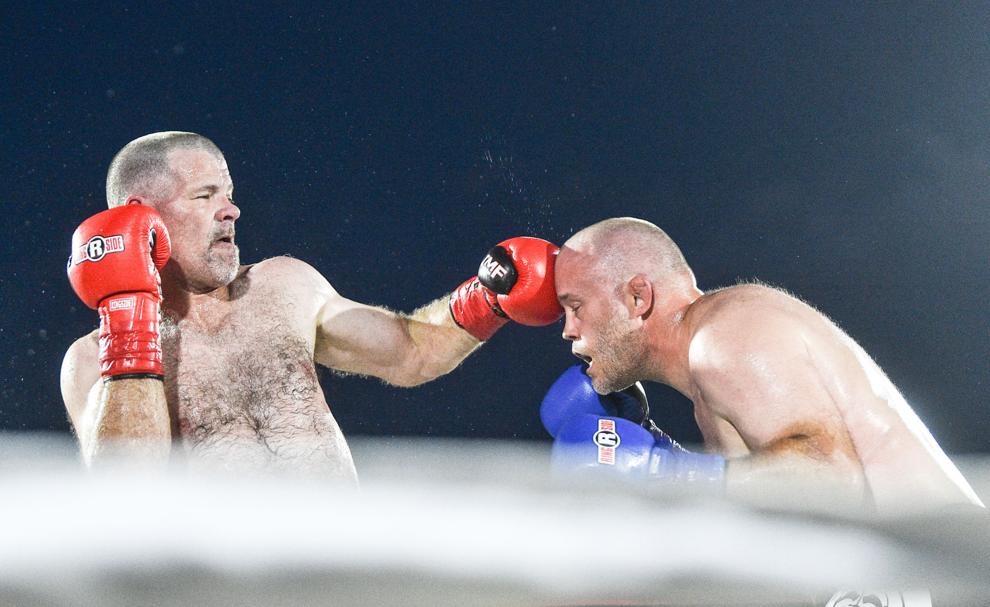 071820-qc-spt-nunn-miletich-034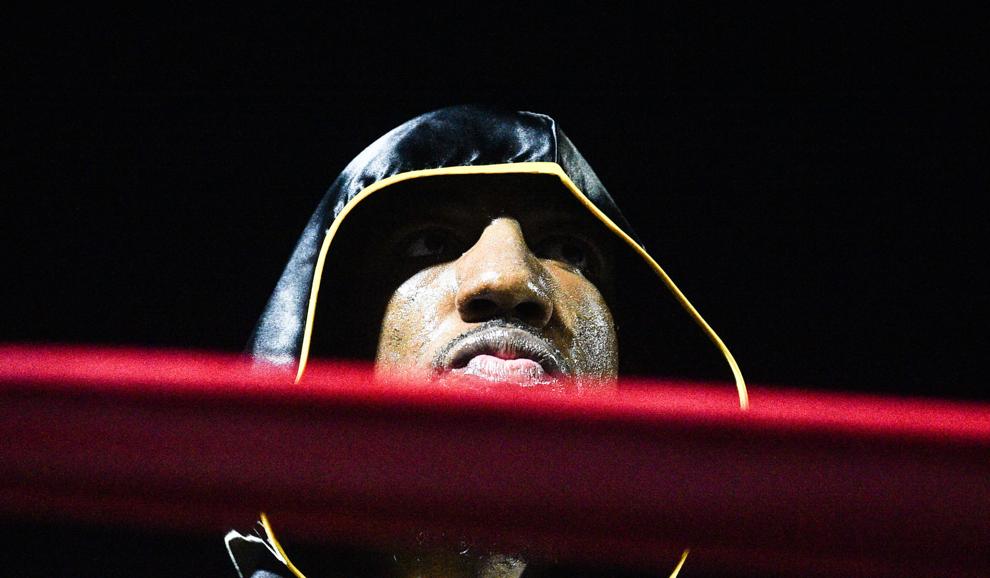 071820-qc-spt-nunn-miletich-035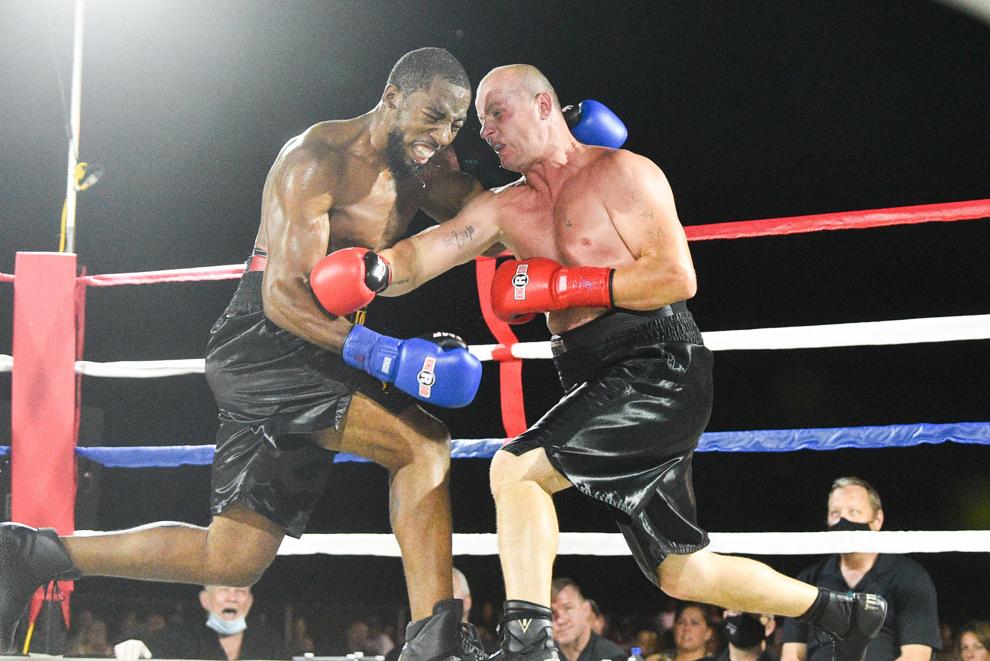 071820-qc-spt-nunn-miletich-036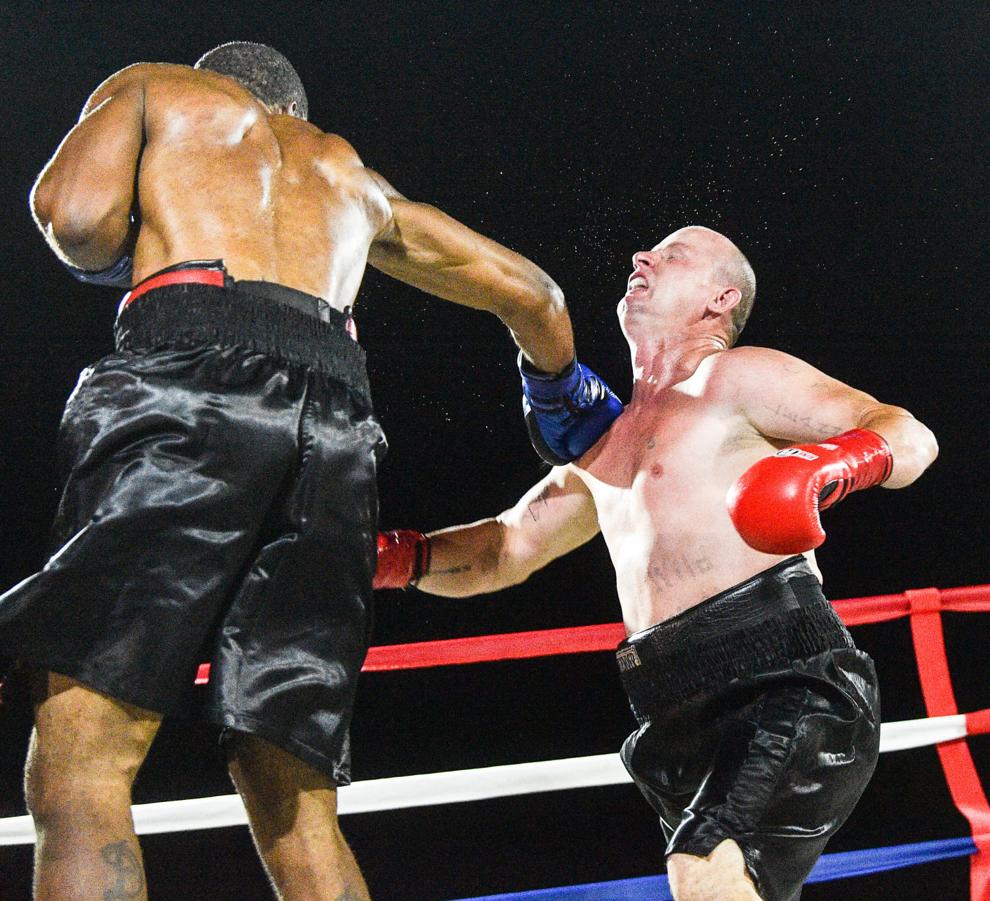 071820-qc-spt-nunn-miletich-037
071820-qc-spt-nunn-miletich-038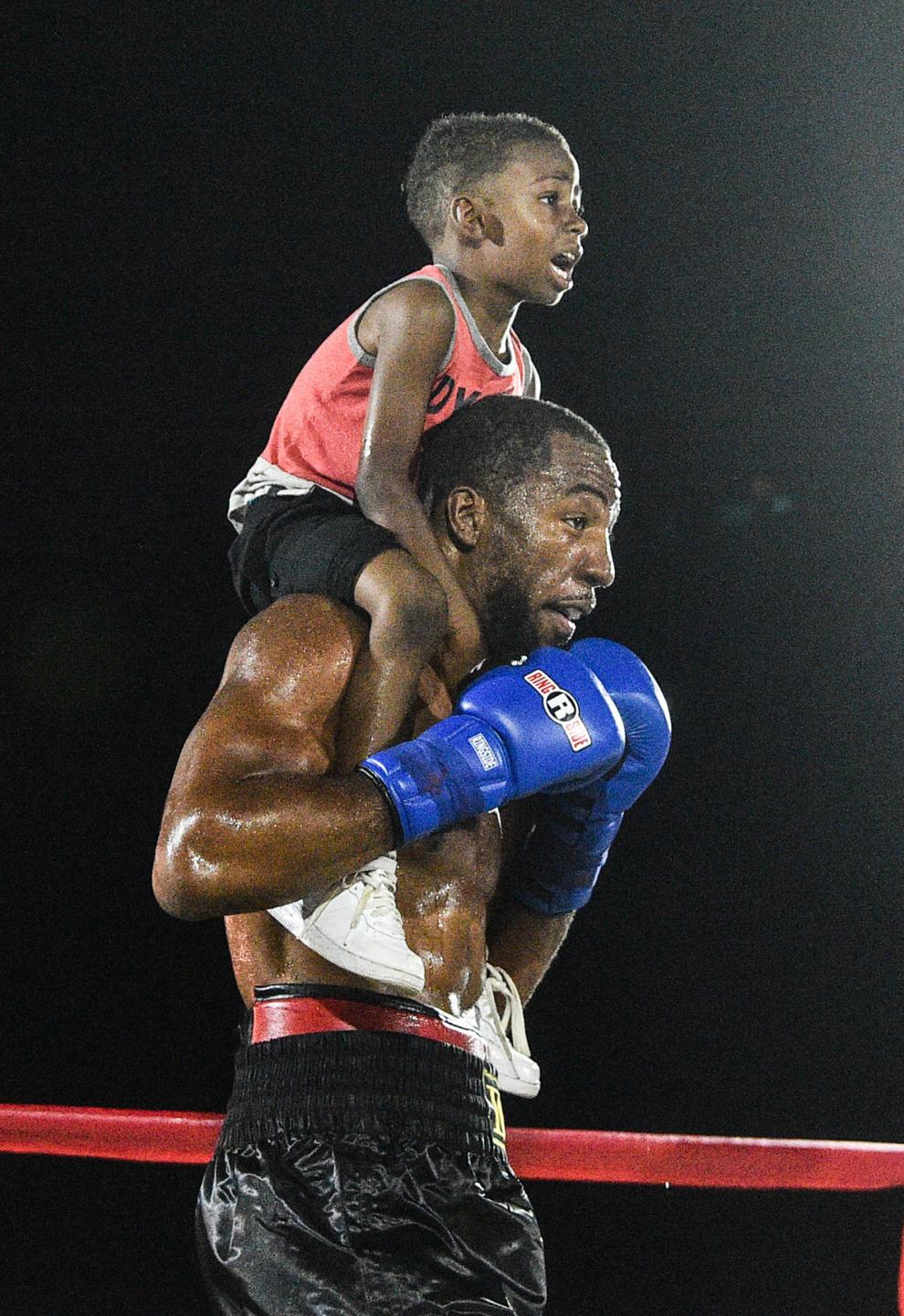 071820-qc-spt-nunn-miletich-039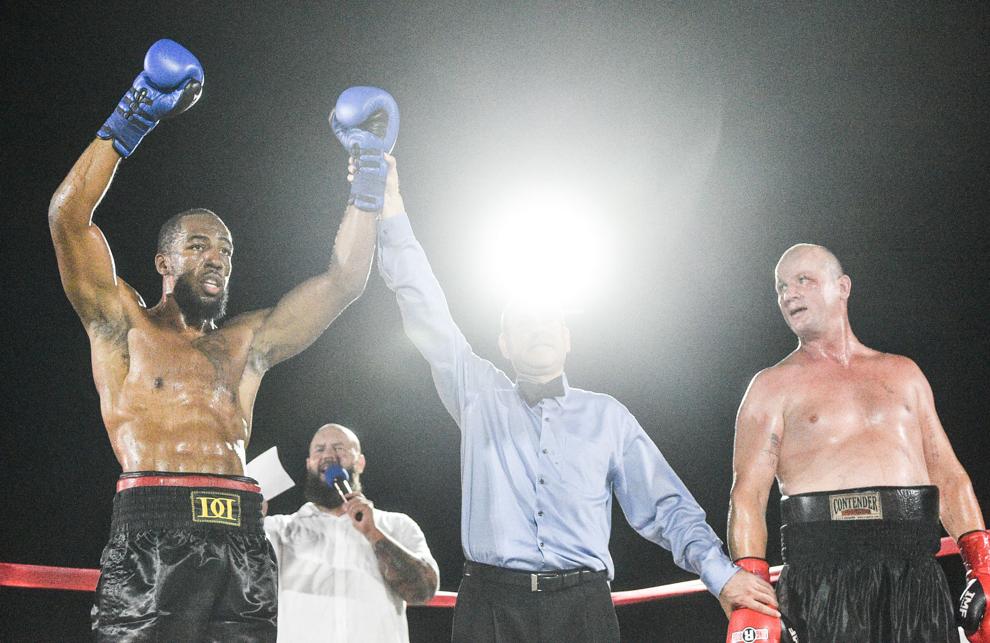 071820-qc-spt-nunn-miletich-040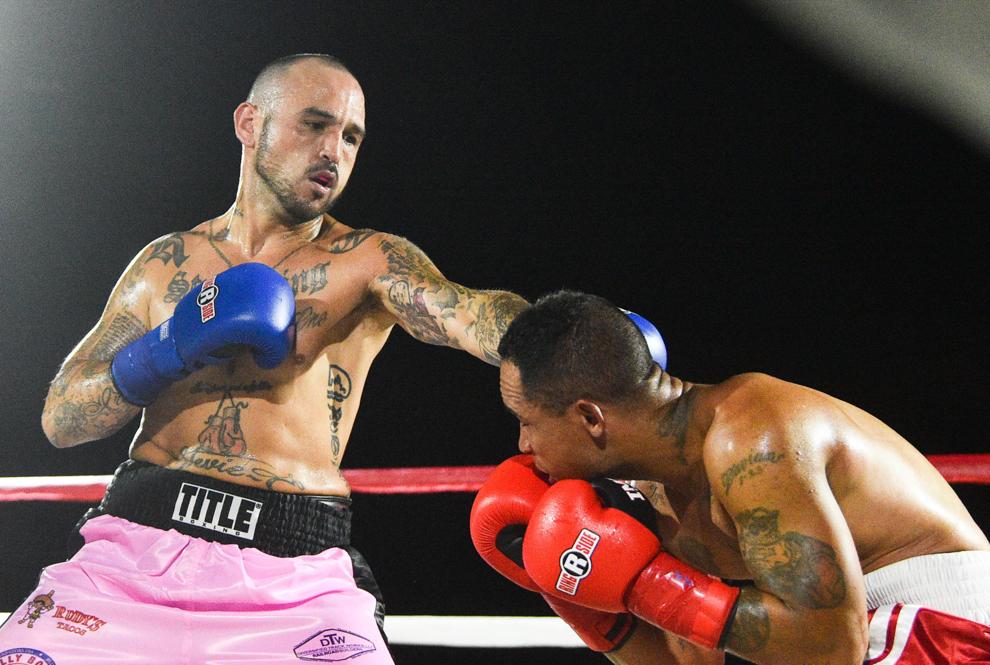 071820-qc-spt-nunn-miletich-041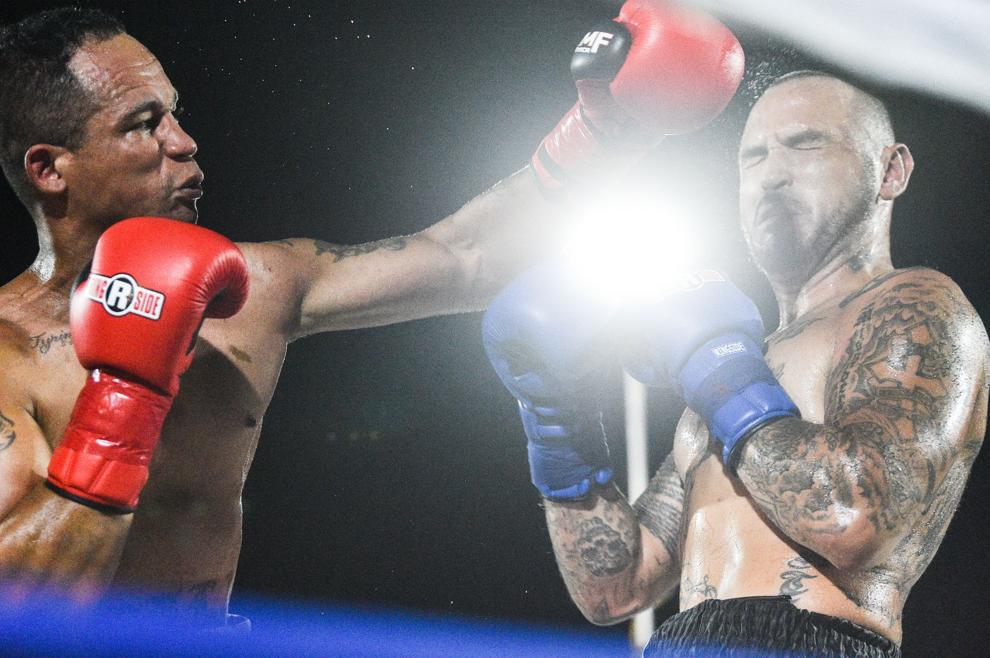 071820-qc-spt-nunn-miletich-042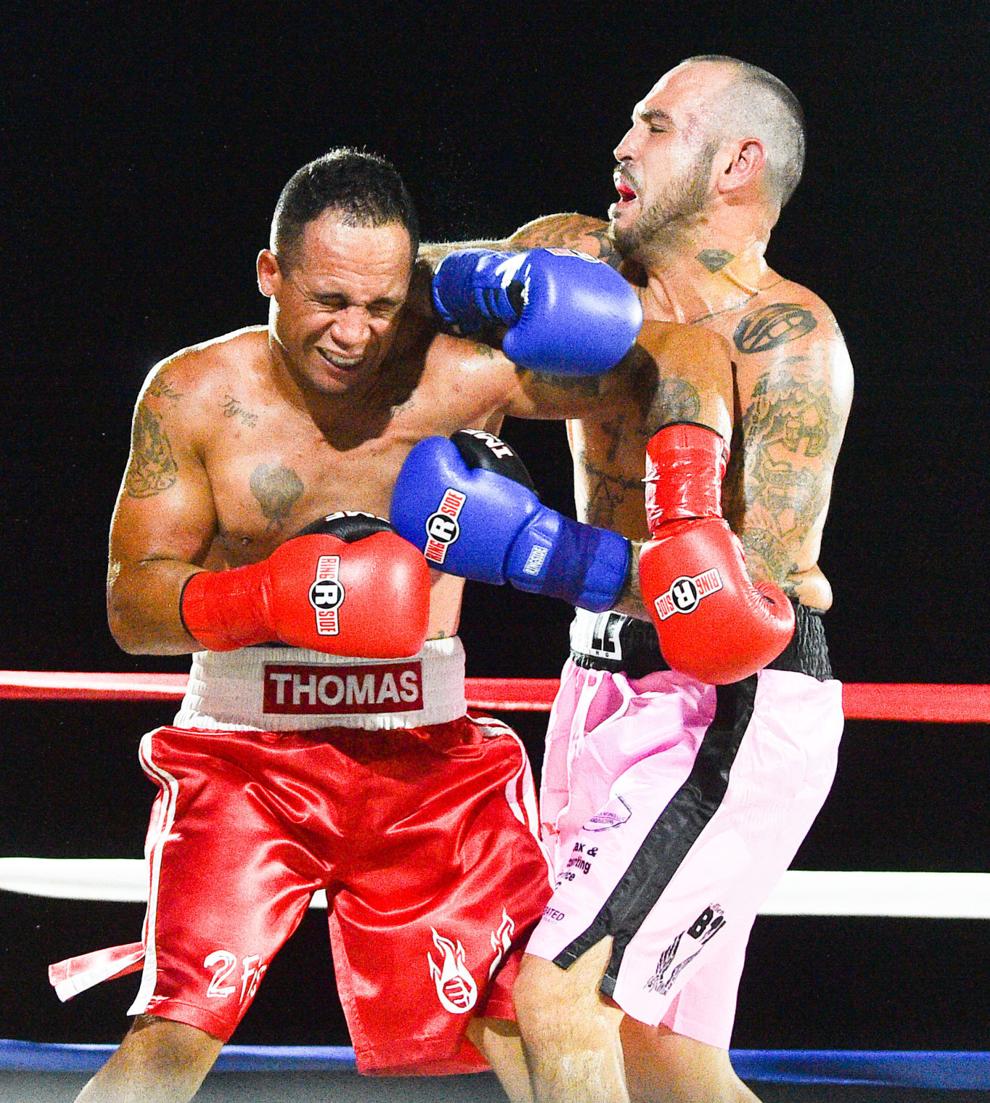 071820-qc-spt-nunn-miletich-043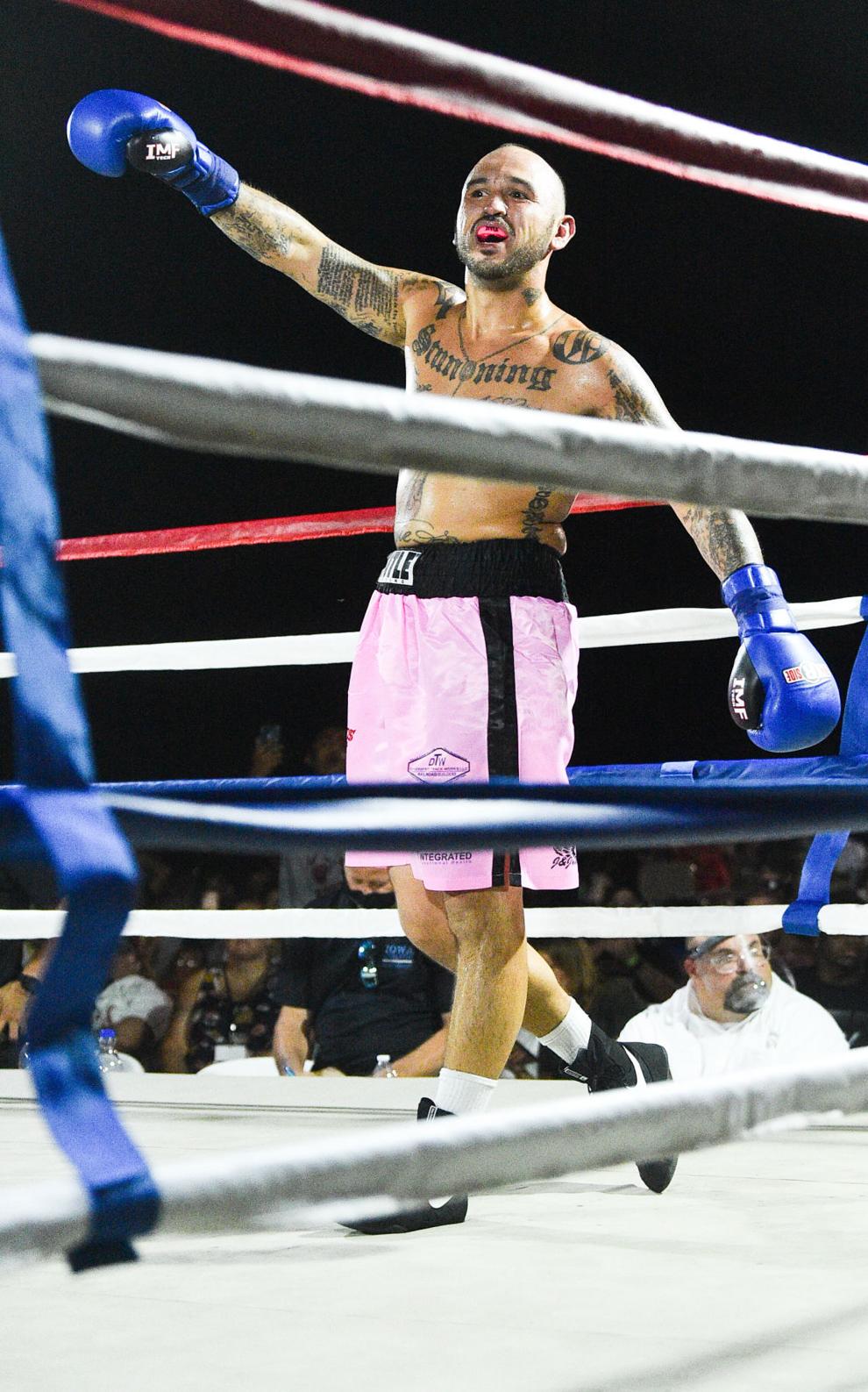 071820-qc-spt-nunn-miletich-044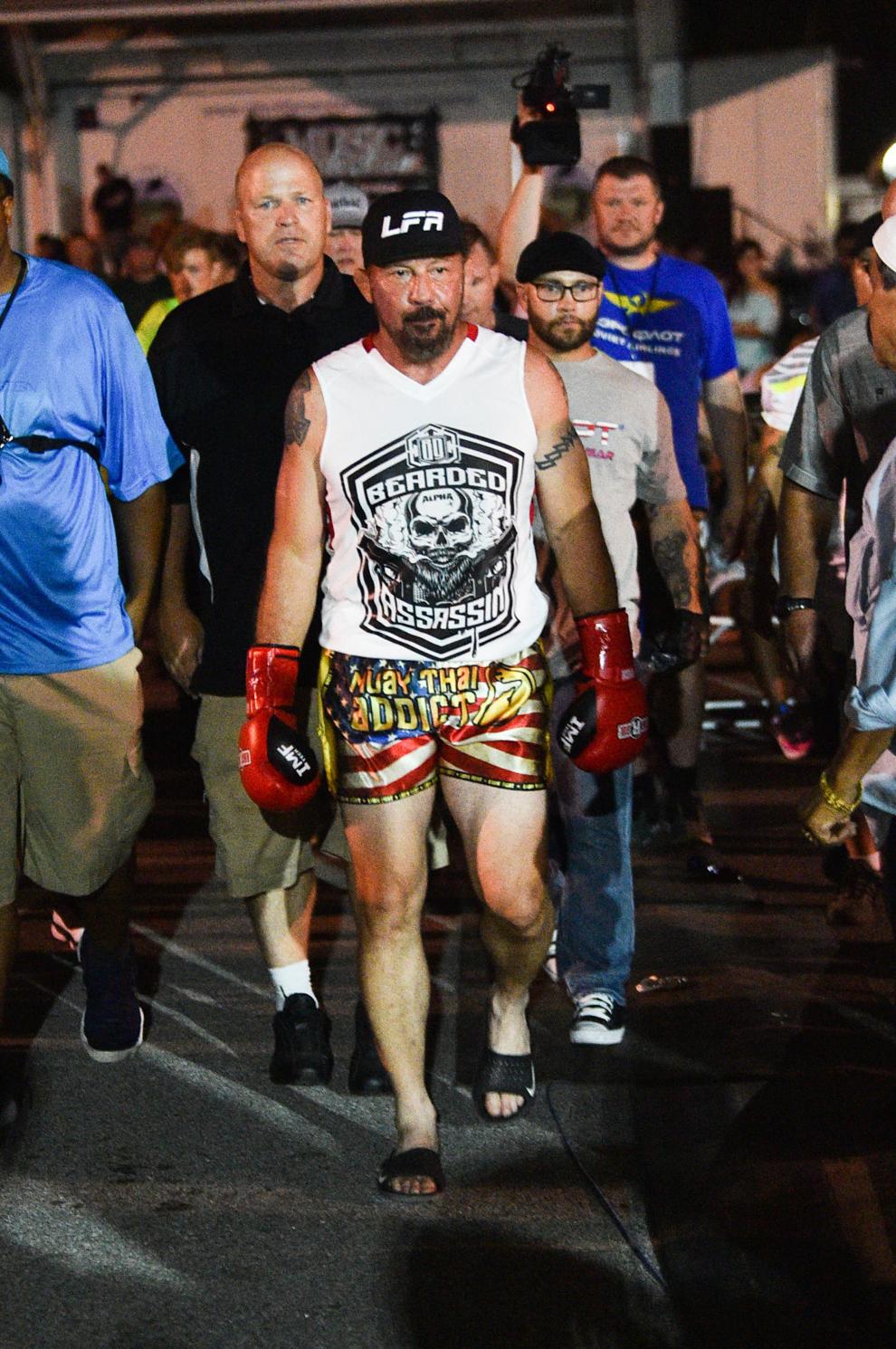 071820-qc-spt-nunn-miletich-045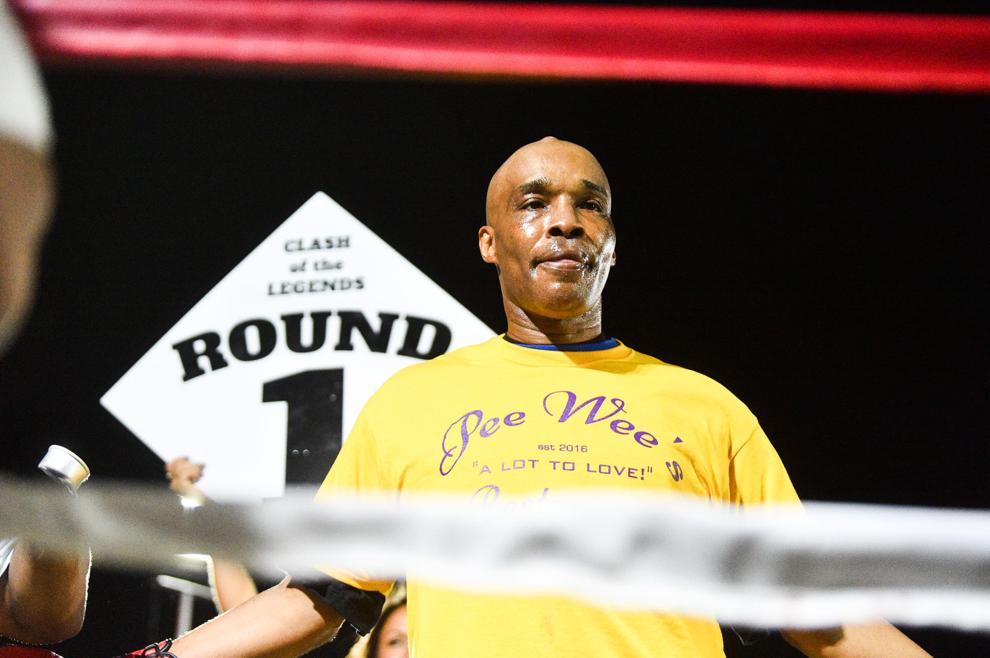 071820-qc-spt-nunn-miletich-046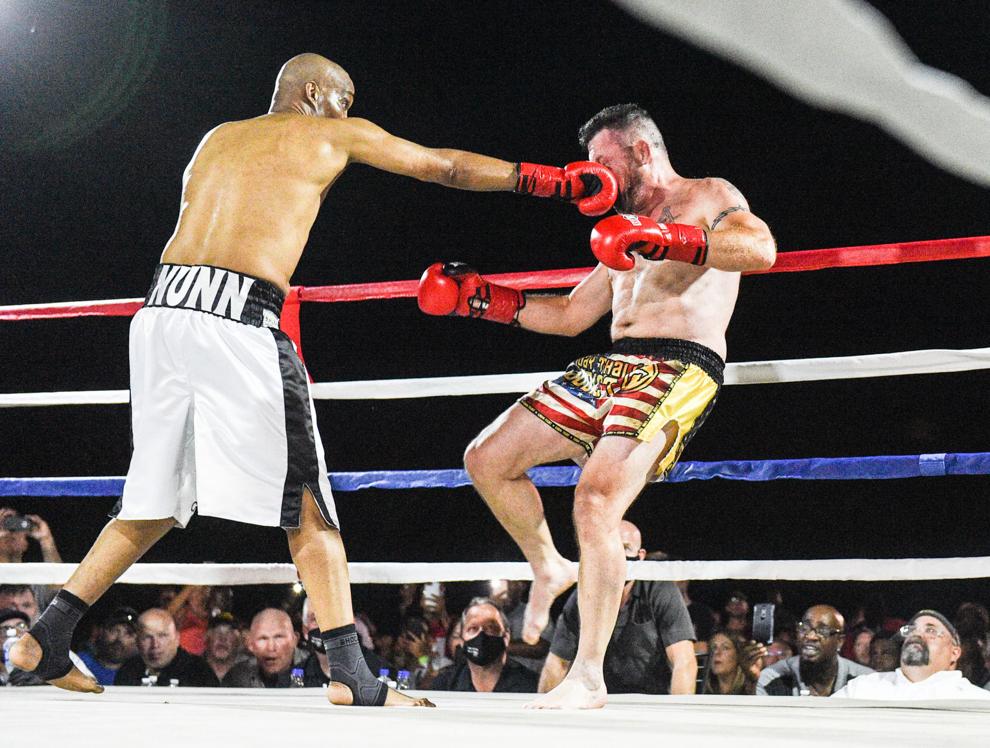 071820-qc-spt-nunn-miletich-047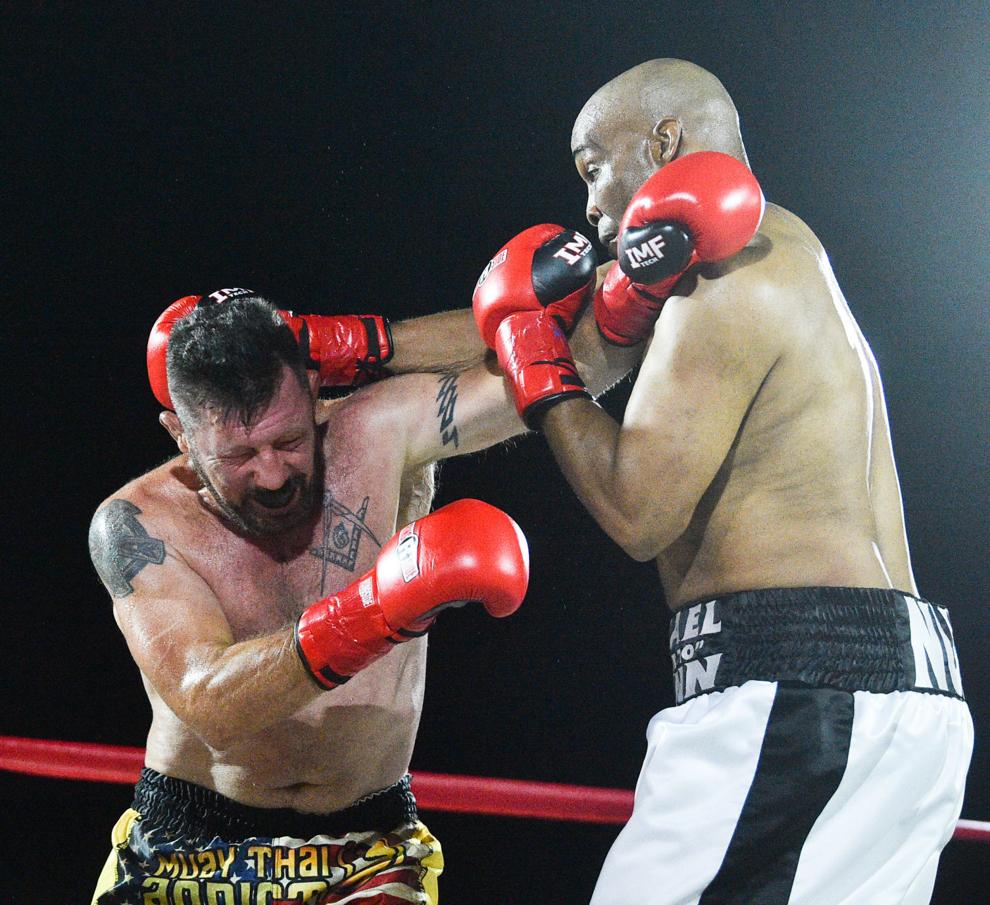 071820-qc-spt-nunn-miletich-048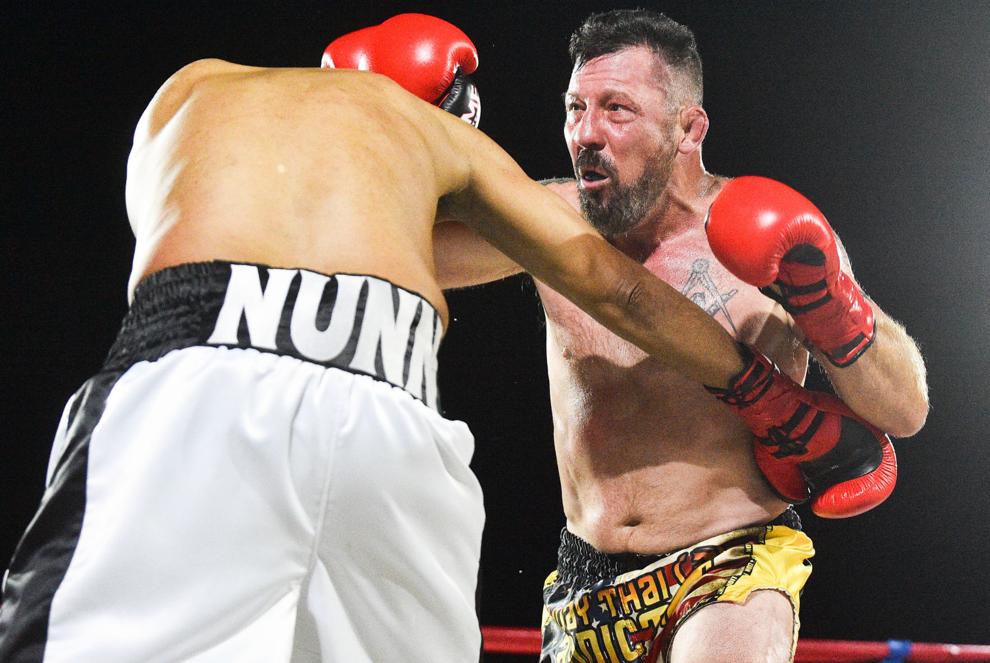 071820-qc-spt-nunn-miletich-049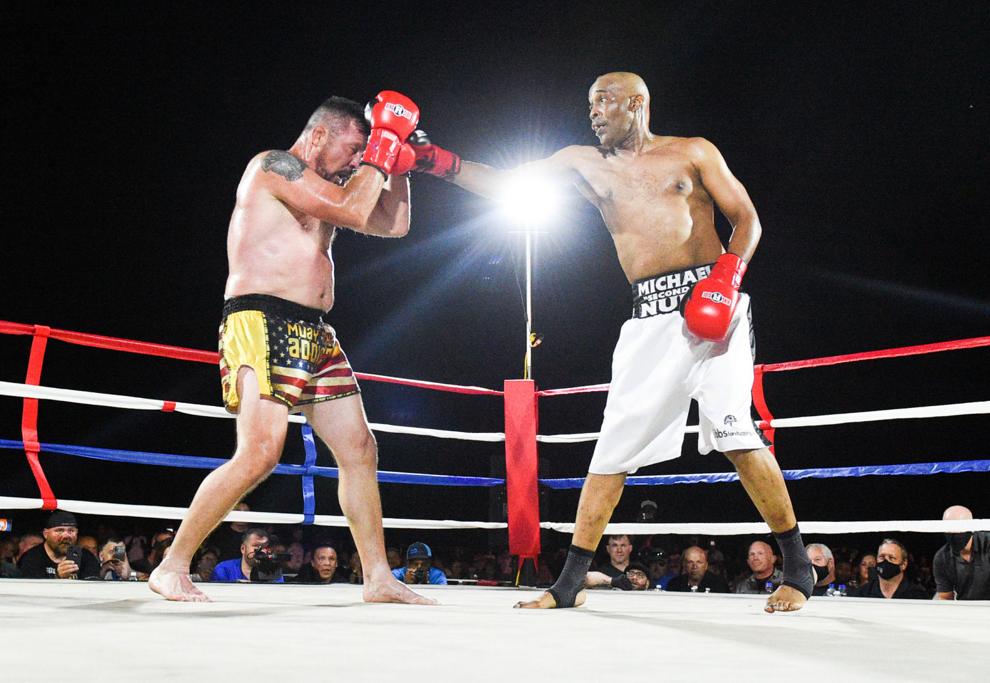 071820-qc-spt-nunn-miletich-050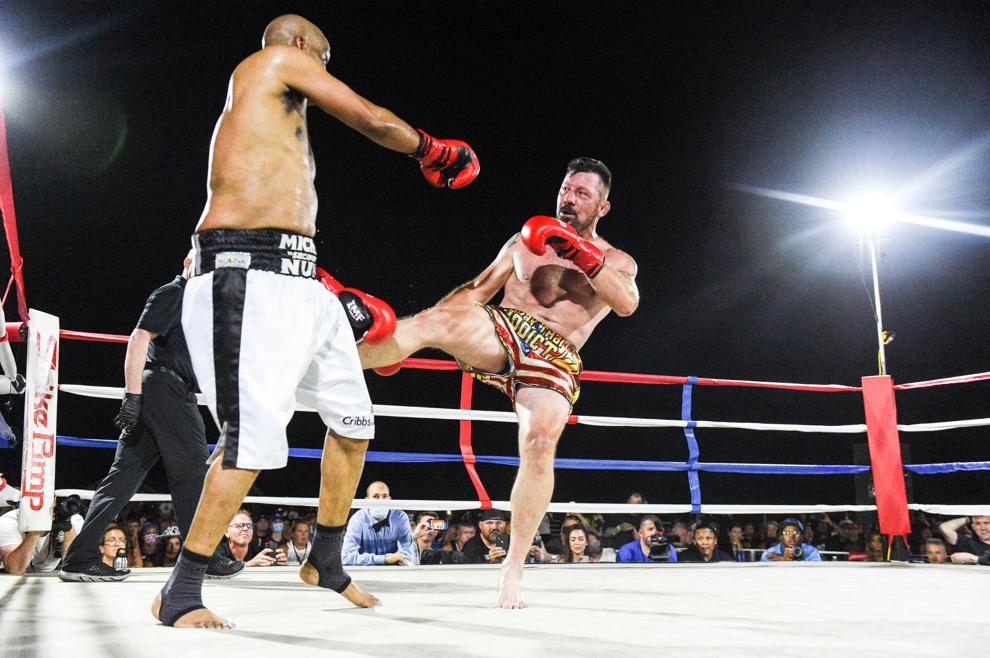 071820-qc-spt-nunn-miletich-051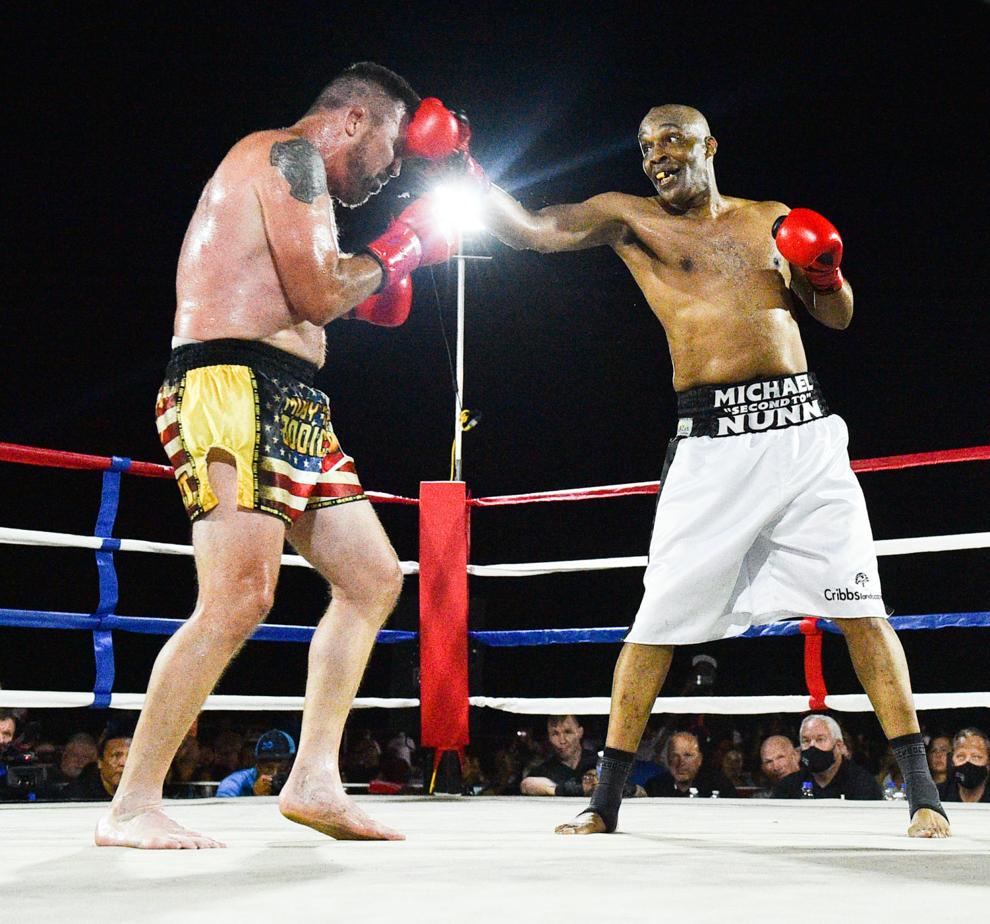 071820-qc-spt-nunn-miletich-052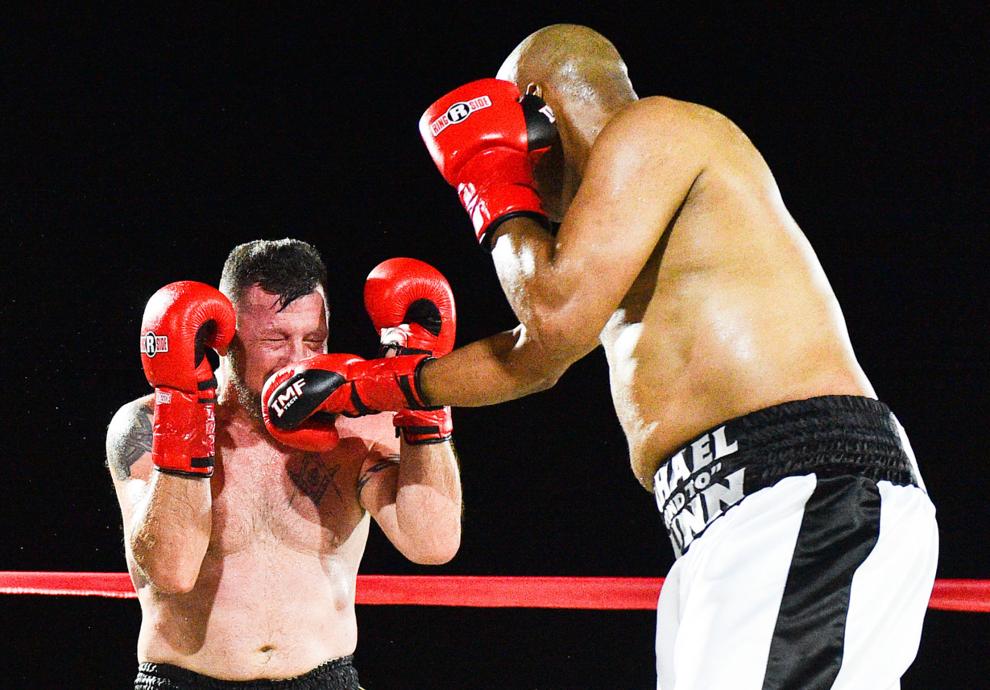 071820-qc-spt-nunn-miletich-053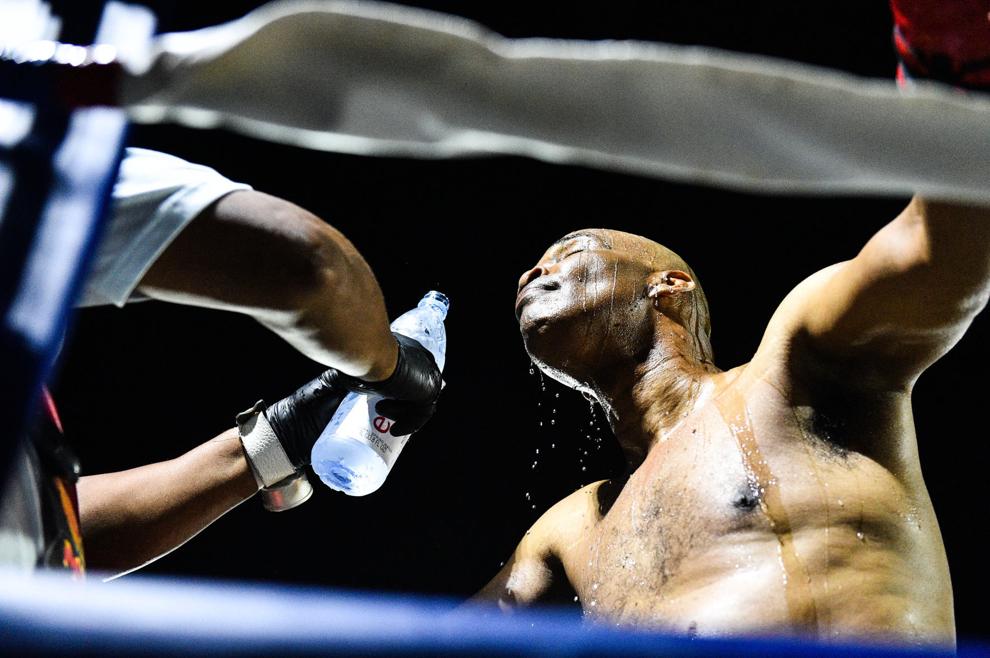 071820-qc-spt-nunn-miletich-054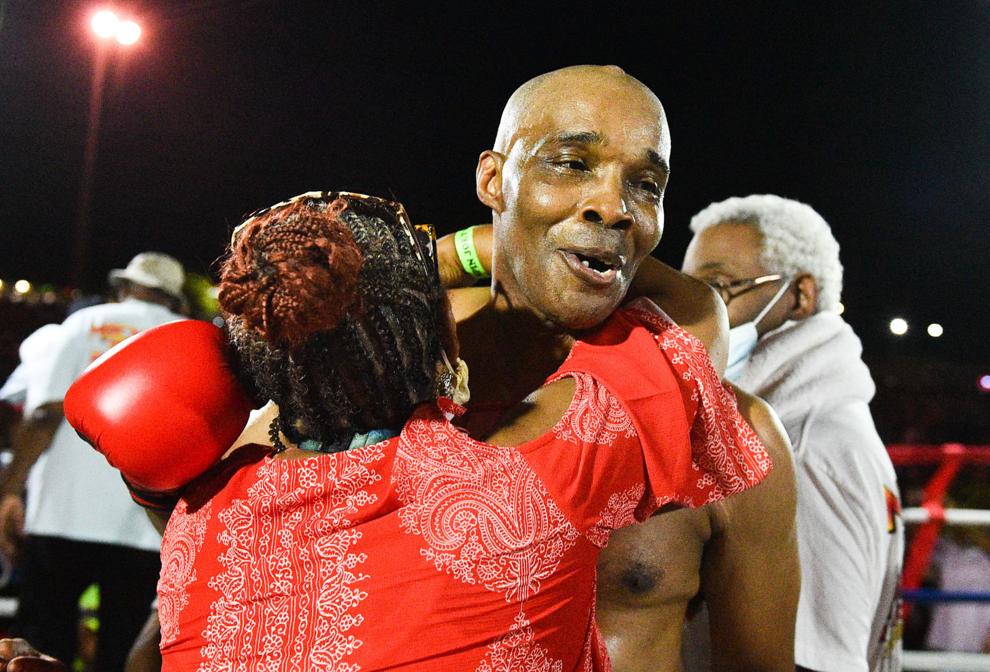 071820-qc-spt-nunn-miletich-055