Danzel McDaniel was playing with a heavy heart. So, too, was Quad-City Steamwheelers teammate Zavier Steward.
However, both battled through their sorrow to celebrate a 48-29, must-win for the local Indoor Football League squad Friday night at the TaxSlayer Center.
"My aunt and uncle died in a house fire six years ago (Friday), and I woke up thinking about it. It didn't even seem like game day," McDaniel said. "But when I got into the building, the competitive juices started flowing, and I wanted to do something special for my family.
"I really wanted two interceptions, one for each of them. But I think they'd be happy with the interception and the win."
The first pick of the season for the IFL's tackles leader came at a crucial time. The Wheelers were nursing a four-point lead, having just turned the ball over on downs late in the third quarter.
"I saw the quarterback throw it, and I just dove for the ball," said McDaniel, a Chicago native and All-Big 12 Conference defensive back from Kansas State.
"I didn't realize a teammate was right there behind me, too. I said, 'Sorry, but whoever gets there first.' I couldn't wait for him. I couldn't chance them having a receiver go get the ball. We needed that in the worst way."
Five plays later, Steward scored a rushing touchdown from 6 yards out to push the lead to 11 at 34-23 early in the fourth period.
"I wasn't even going to be here, but my mom talked me into playing," said Steward, who skipped a Friday funeral for an older second cousin who died last Sunday in his mother's hometown, nearby rival Cedar Rapids.
"She said the best thing I could do was score a touchdown and win a game we needed (to honor their cousin's memory)."
The Wheelers defense followed by posting their fourth stop of the game, with Malik Duncan breaking up his second big pass of the night on a fourth-down throw.
Q-C then averted completely blowing a 21-point, second-quarter lead, with Carlos Wiggins catching his second TD pass of the game to stake Q-C back to a comfortable 41-23 edge with 5:25 remaining.
You have free articles remaining.
"It doesn't get easier from here on out," said Steward, a running back and Minnesota native who planned to spend the rest of the weekend with his grieving family.
"We have three more we have to win. So we can't get too happy about this. But we really needed this one to get the ball rolling in the right direction."
With Wheelers greats Jack Walker Jr. and Damon Williams in the Kids' Night crowd of 4,032, the Wheelers snapped a three-game losing streak by winning for just the second time since a 22-point victory at Cedar Rapids on March 15.
In a string of six setbacks in seven games before Friday, the Wheelers had contended into the final minute each time, four of the defeats by a touchdown or less thanks to late scores by their opponents.
"Our defense has been on the hot seat, so it was great to see them come up clutch," quarterback E.J. Hilliard said. "Our offense didn't score a point in the third quarter and yet we won. That says a lot about our defense overcoming adversity and continuing to battle."
The Wheelers (4-7) edged within 1.5 games of the last two playoff spots, shared by Tucson (5-5) and Nebraska (5-5).
QC hoped to gain more ground Saturday night with Nebraska visiting reigning nine-time finalist Sioux Falls (8-2), and Tucson at Bismarck (2-7). Both contests ended after the newspaper deadline.
"We'll be tuned in," receiver Keyvan Rudd said. "We've got a little rooting interest because we need a little help. Plus, we'll be scouting our next opponent."
Sandwiched around the June 7 home finale with Bismarck, the 'Wheelers face road trips to both Nebraska (next Friday) and Tucson (June 15 regular-season finale).
Nebraska's finishing kick also includes trips to basement-dweller San Diego (1-9) and defending champ Iowa (9-1). Tucson also faces unbeaten top-seed Arizona (9-0) twice.
"Hopefully the odds work in our favor," Rudd said. "Like coach says, if we're clicking, nobody is going to want to see us in the playoffs."
051819-mda-spt-wheelers-001a.jpg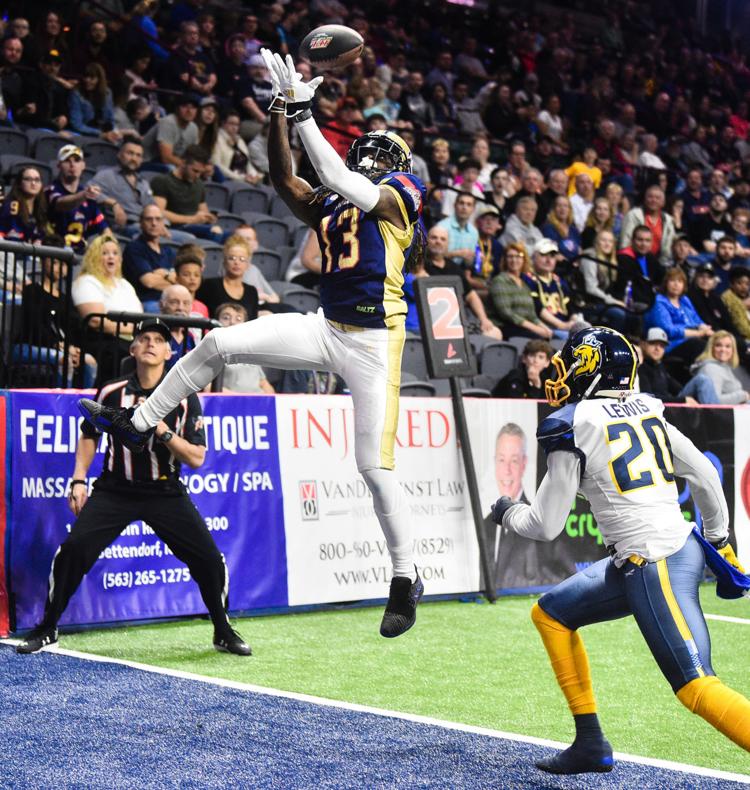 051819-mda-spt-wheelers-003a.jpg
051819-mda-spt-wheelers-004a.jpg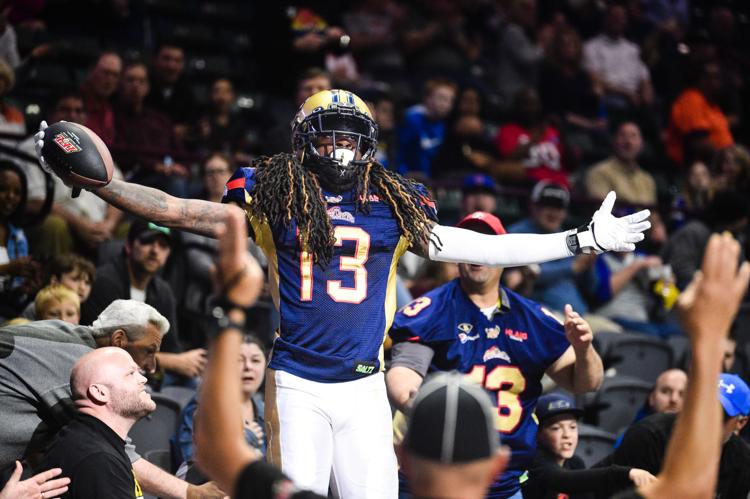 051819-mda-spt-wheelers-010a.jpg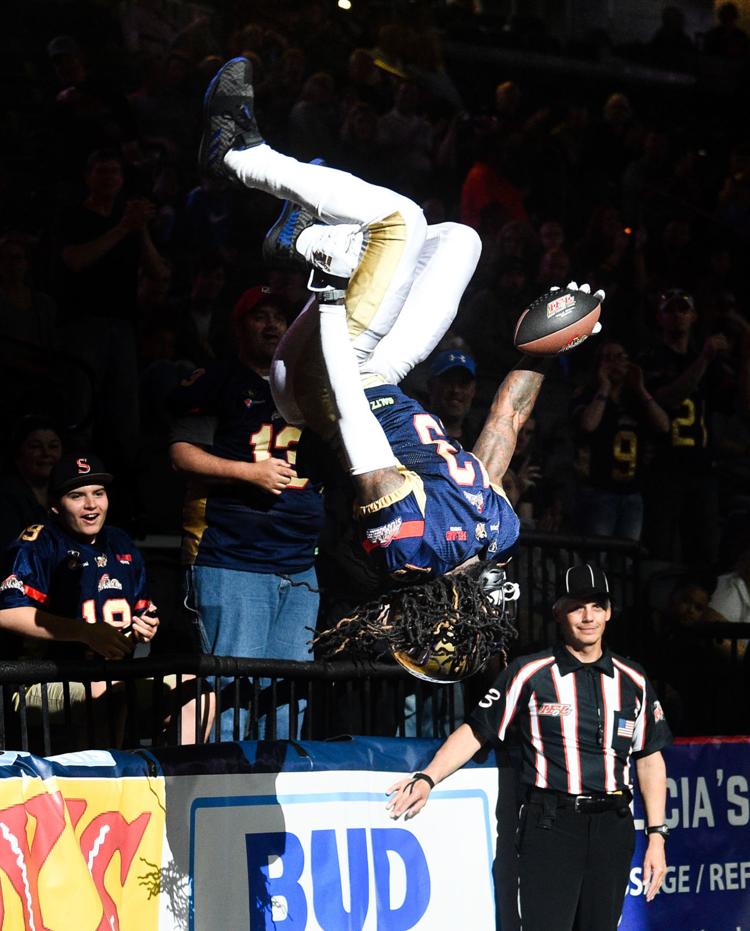 051819-mda-spt-wheelers-014a.jpg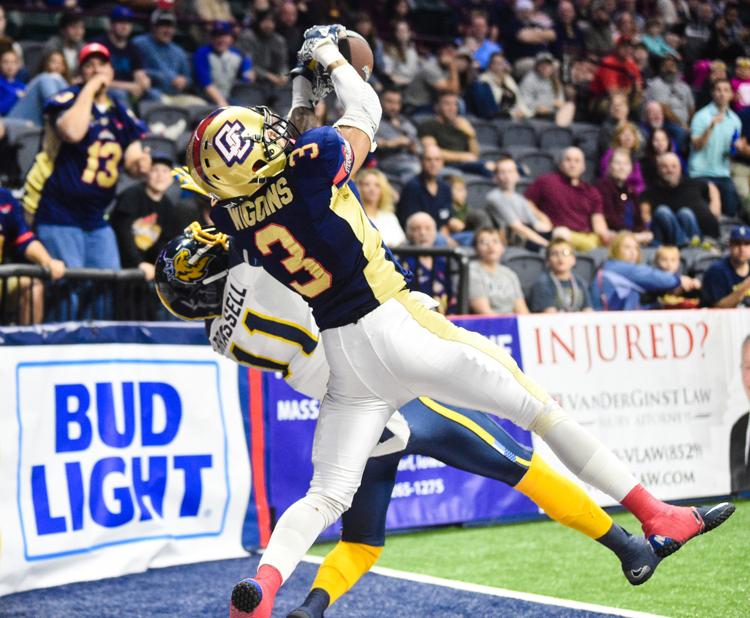 051819-mda-spt-wheelers-016a.jpg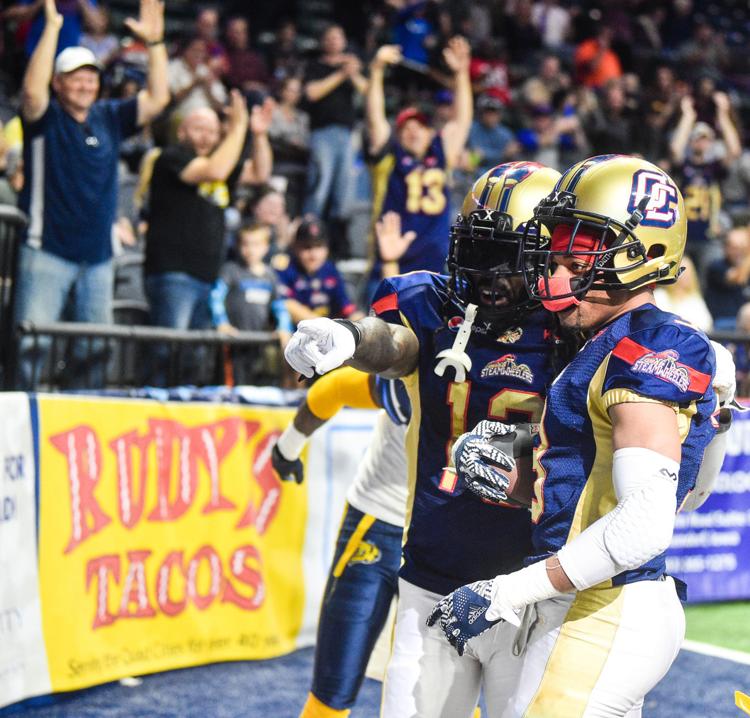 051819-mda-spt-wheelers-017a.jpg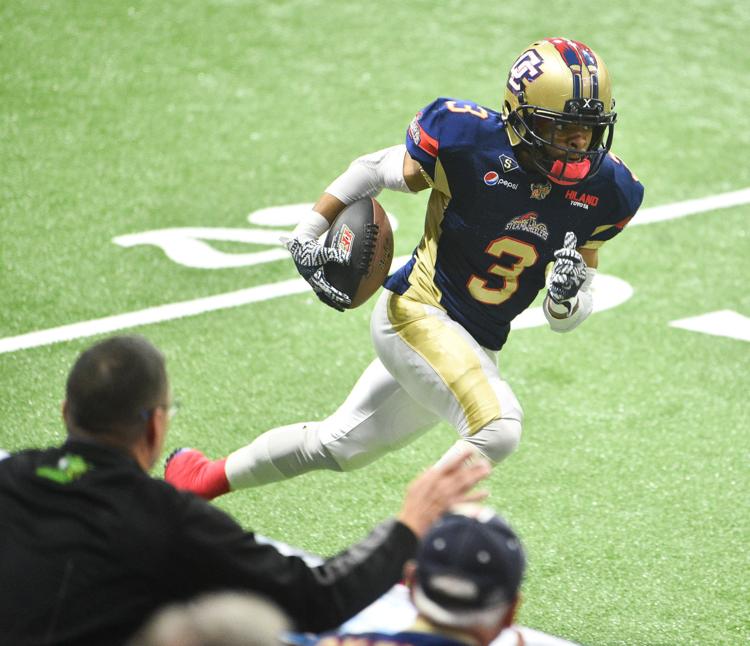 051819-mda-spt-wheelers-018a.jpg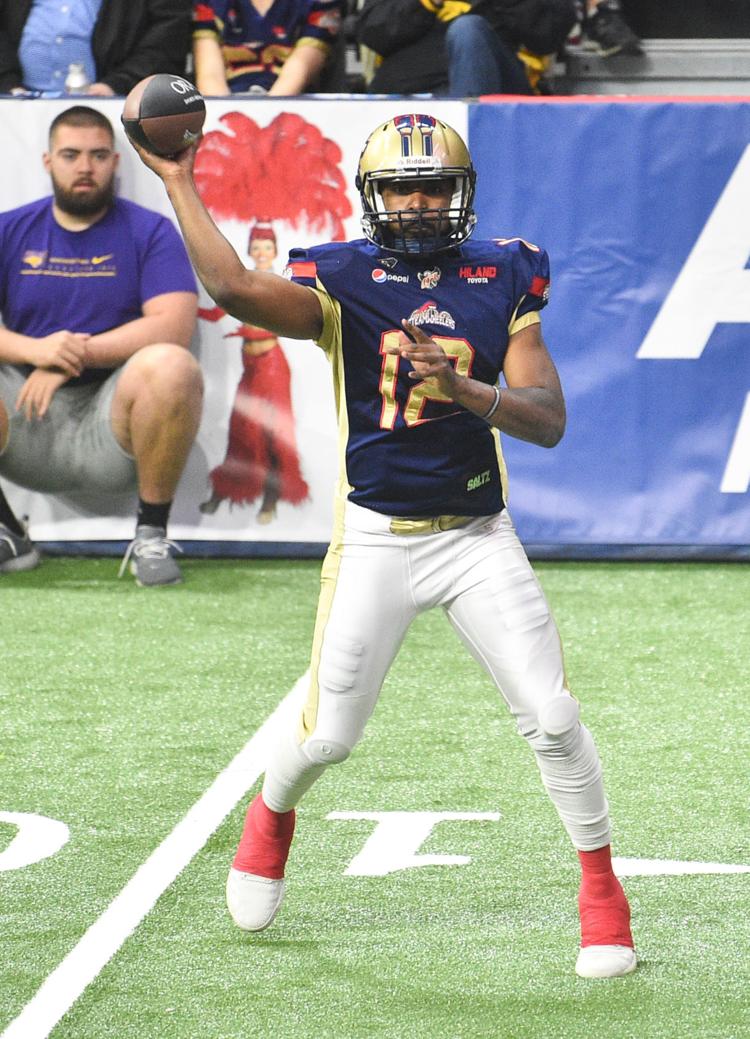 051819-mda-spt-wheelers-019a.jpg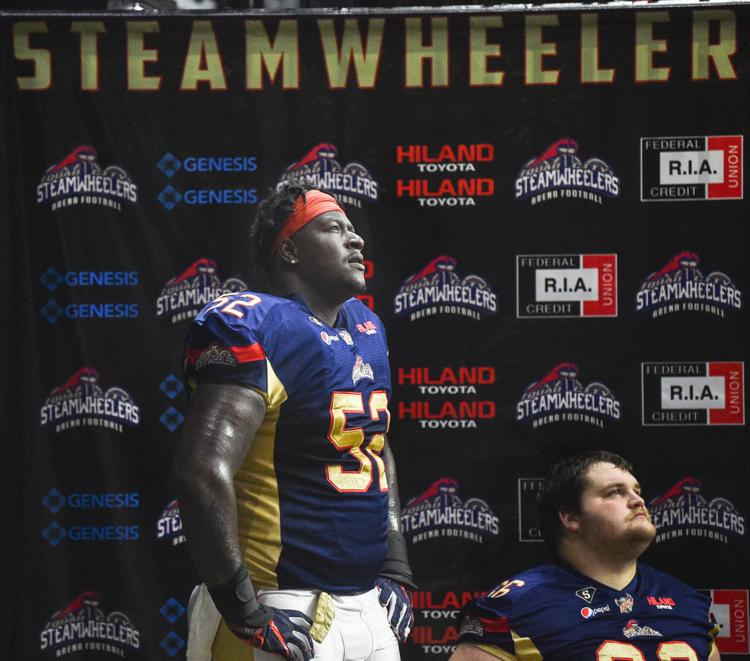 051819-mda-spt-wheelers-020a.jpg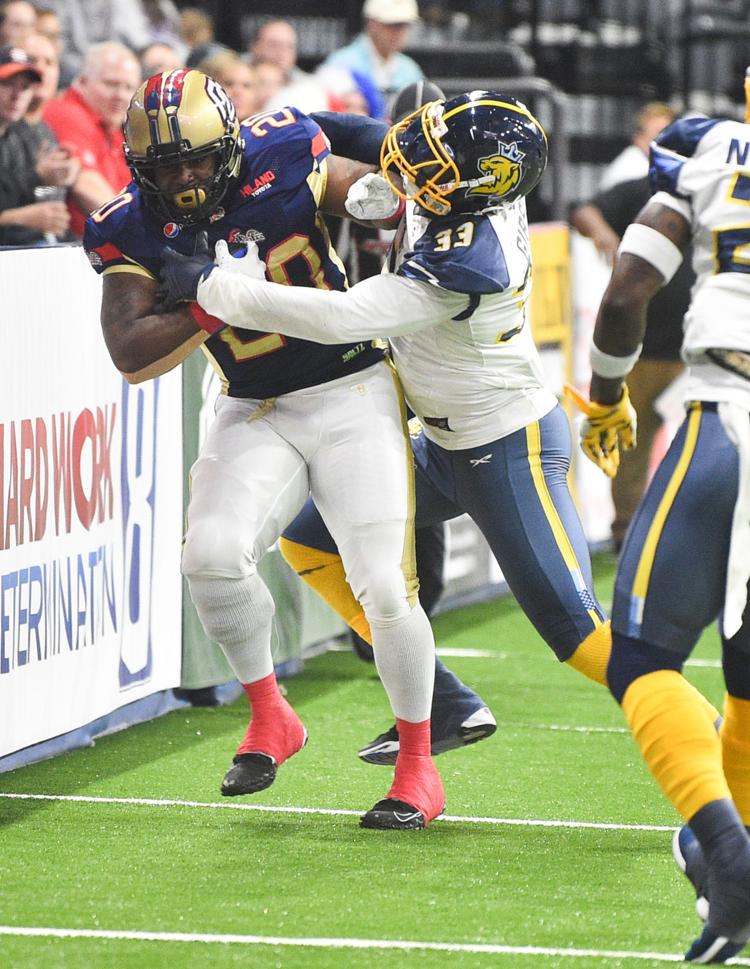 051819-mda-spt-wheelers-021a.jpg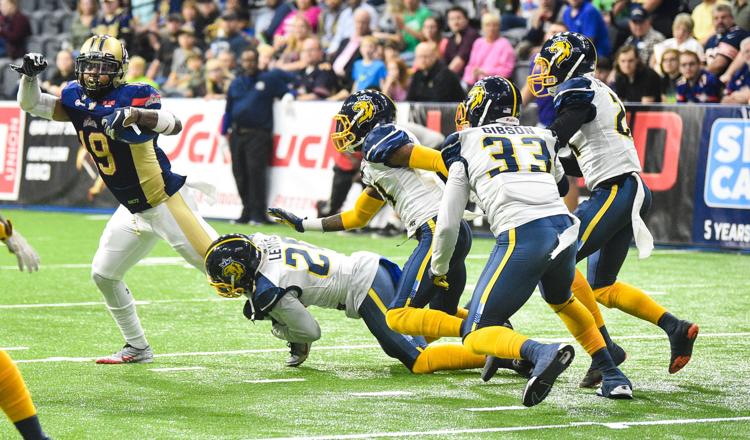 051819-mda-spt-wheelers-023a.jpg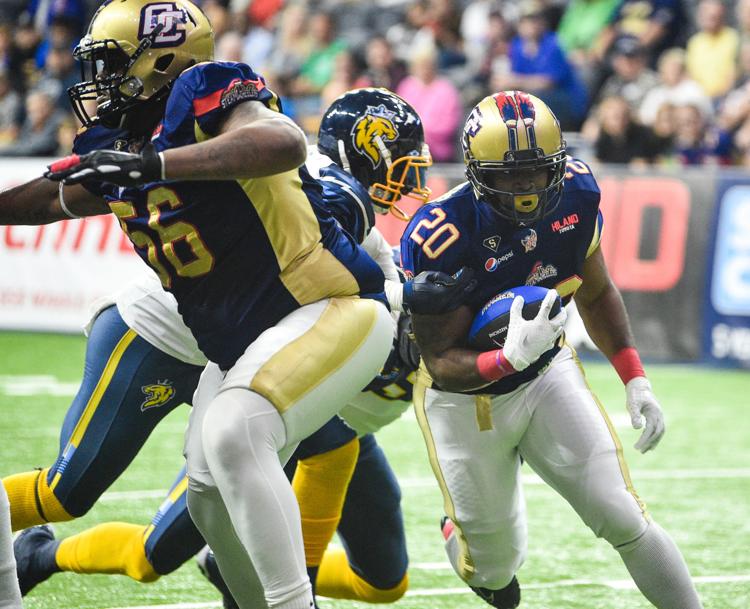 051819-mda-spt-wheelers-024a.jpg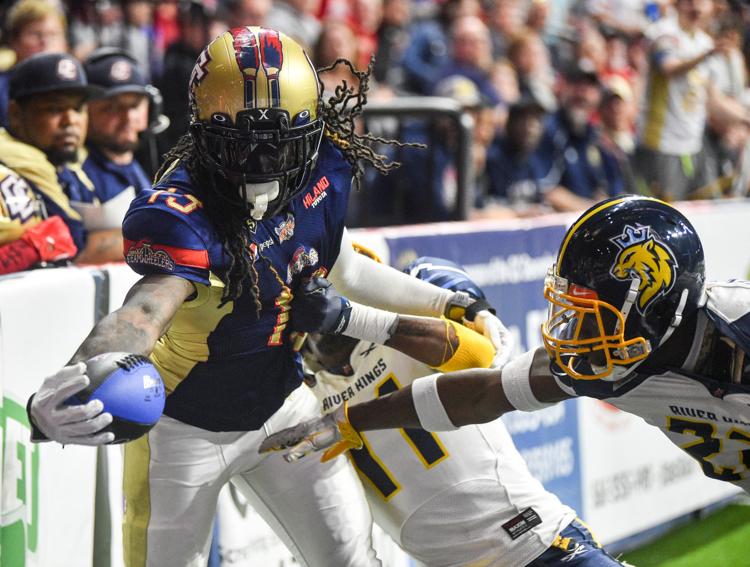 051819-mda-spt-wheelers-025a.jpg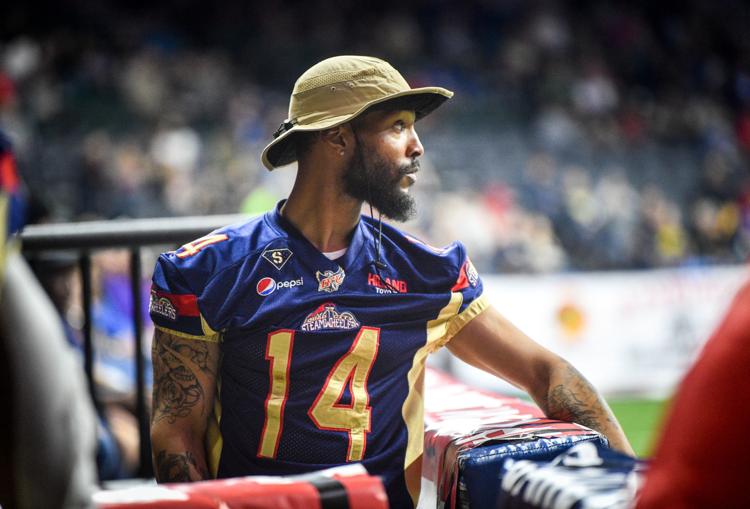 051819-mda-spt-wheelers-026a.jpg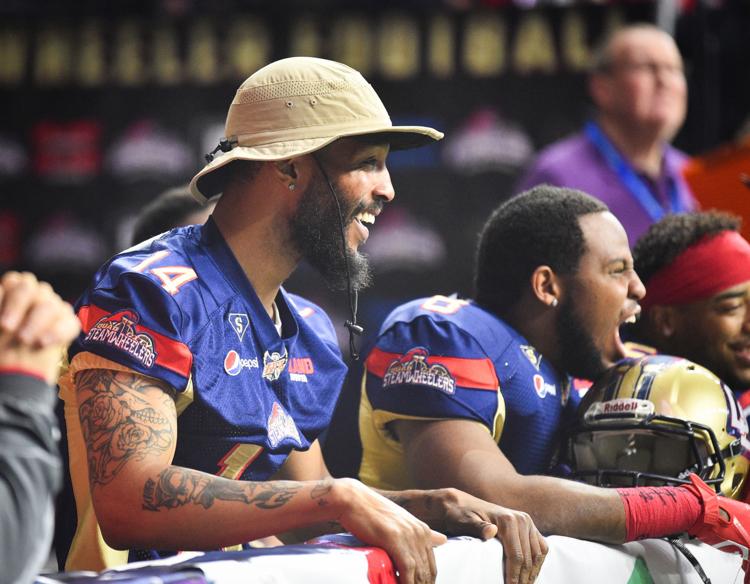 051819-mda-spt-wheelers-027a.jpg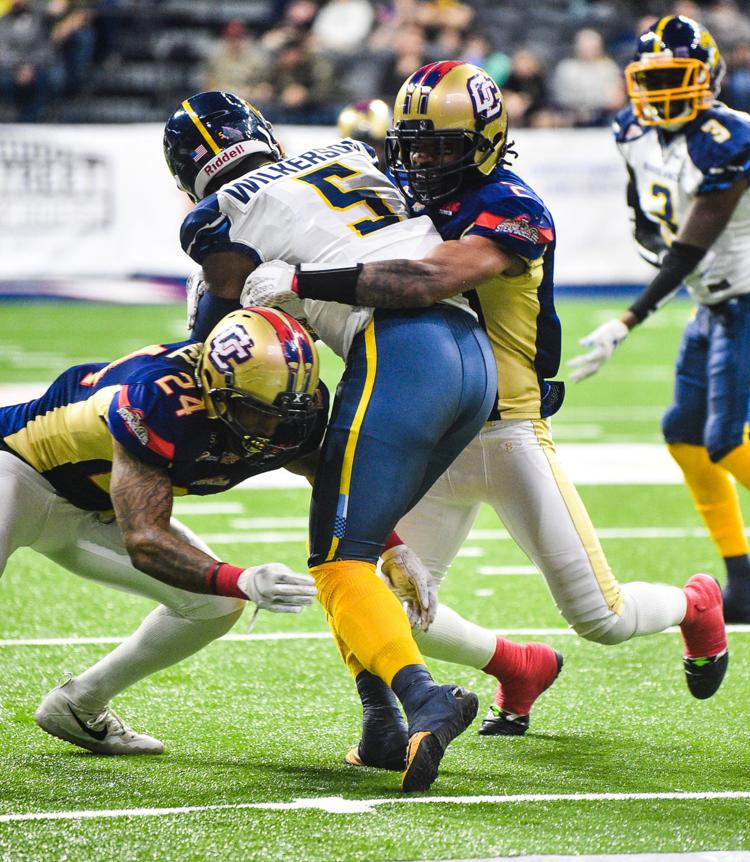 051819-mda-spt-wheelers-028a.jpg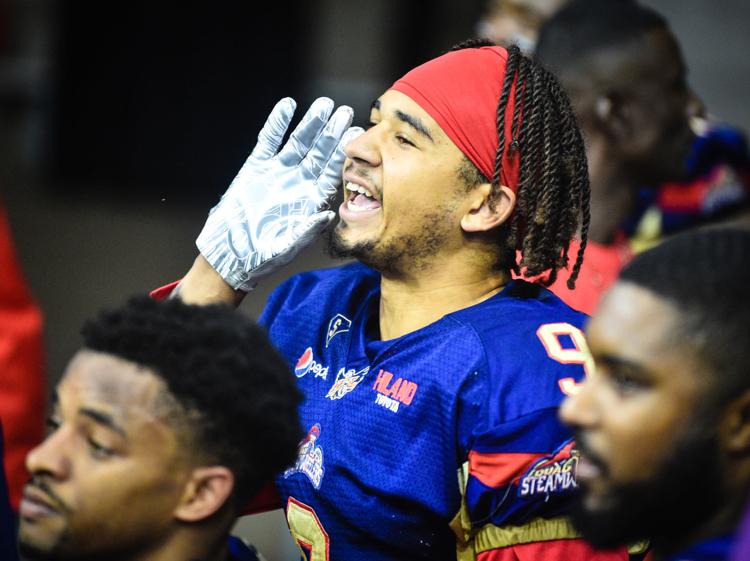 051819-mda-spt-wheelers-029a.jpg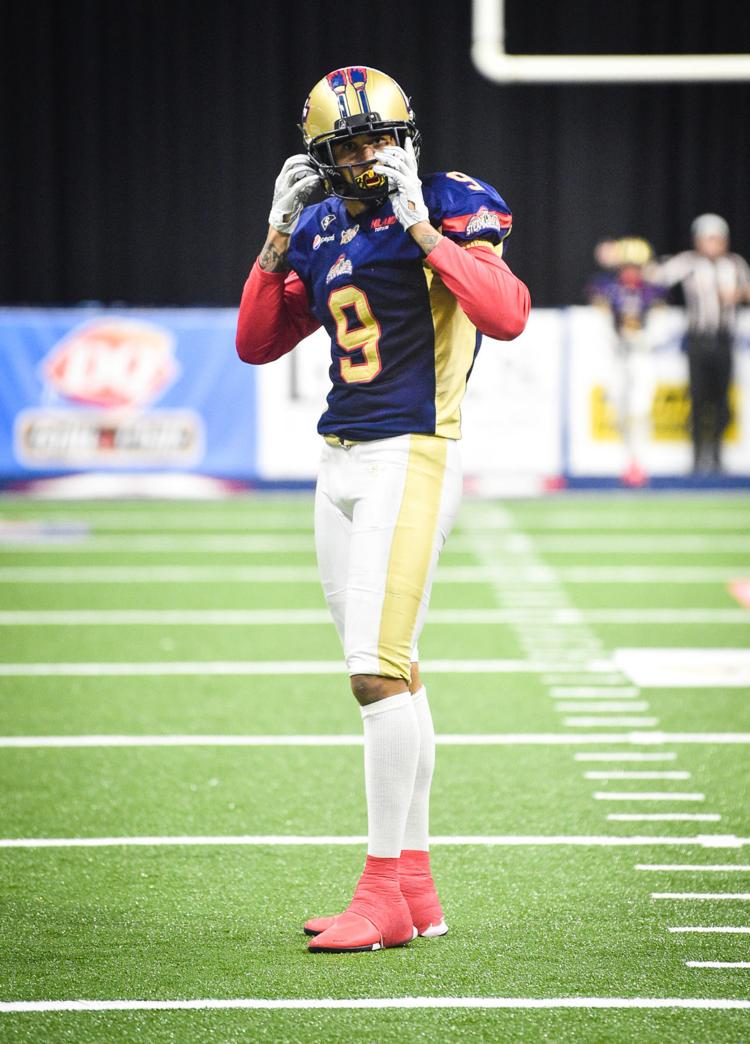 051819-mda-spt-wheelers-030a.jpg
051819-mda-spt-wheelers-031a.jpg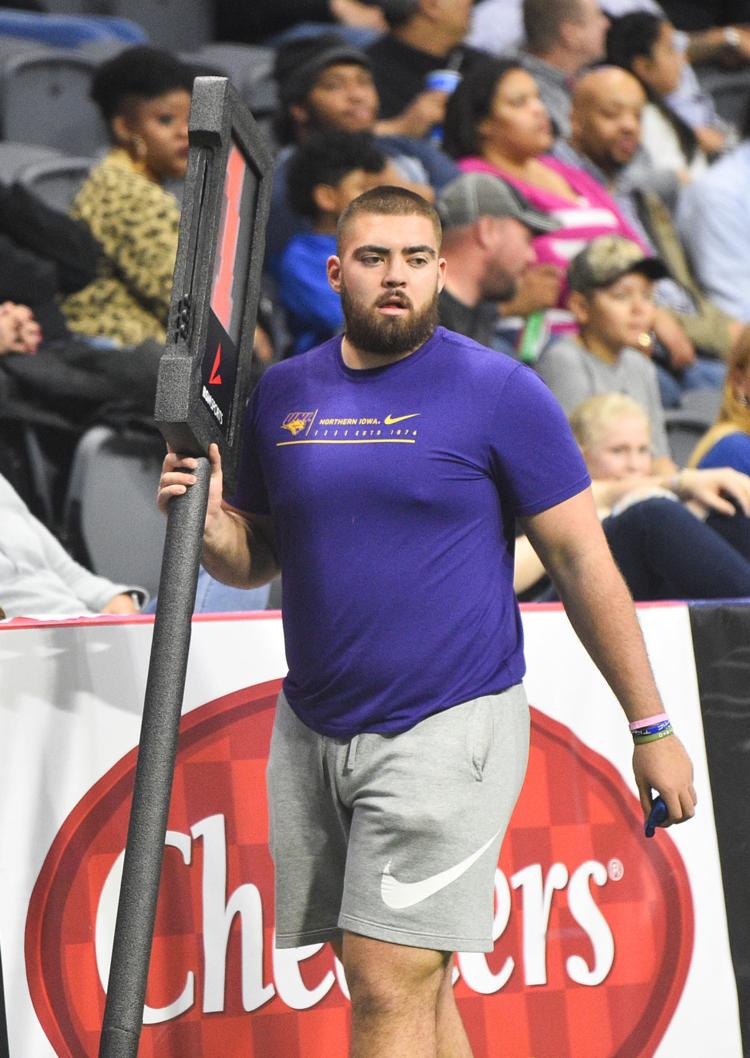 051819-mda-spt-wheelers-032a.jpg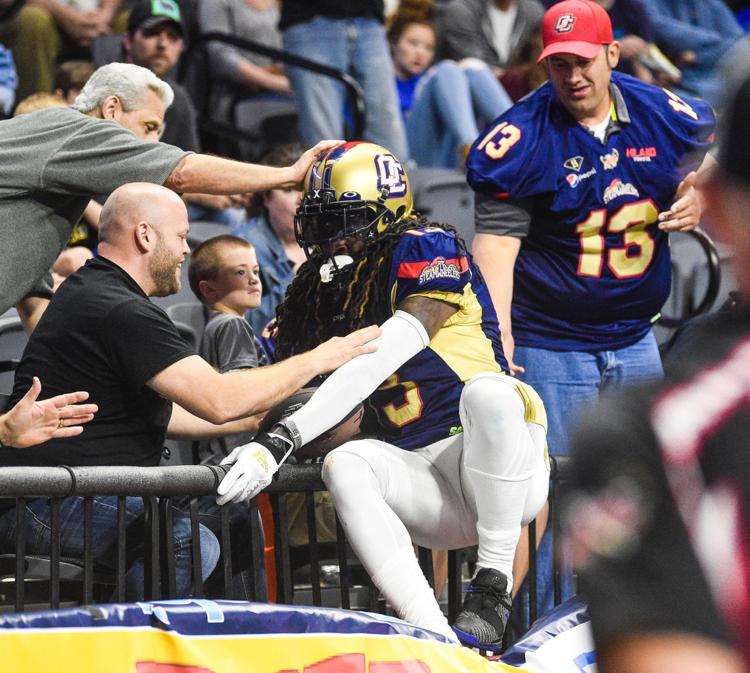 051819-mda-spt-wheelers-035a.jpg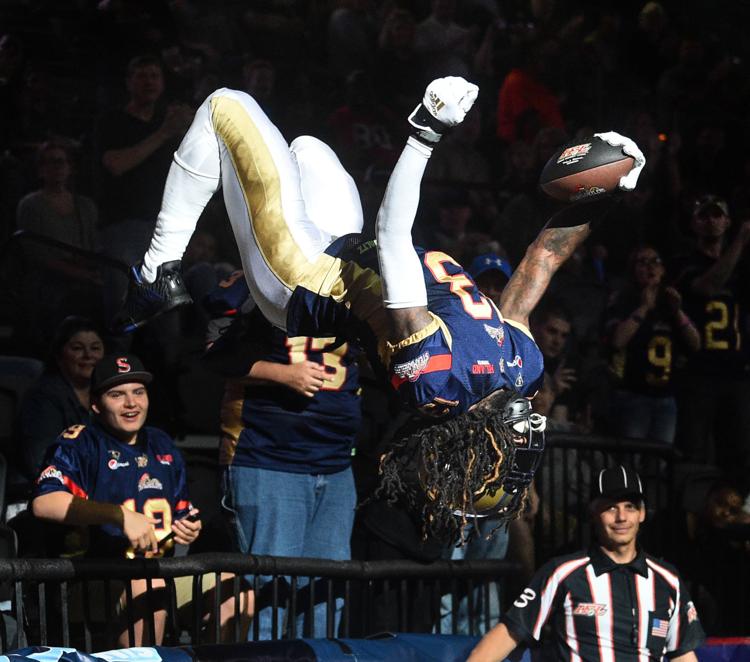 051819-mda-spt-wheelers-036a.jpg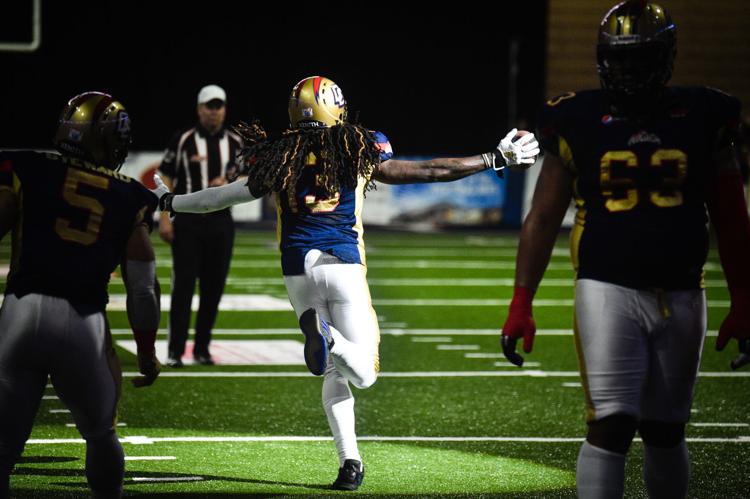 051819-mda-spt-wheelers-037a.jpg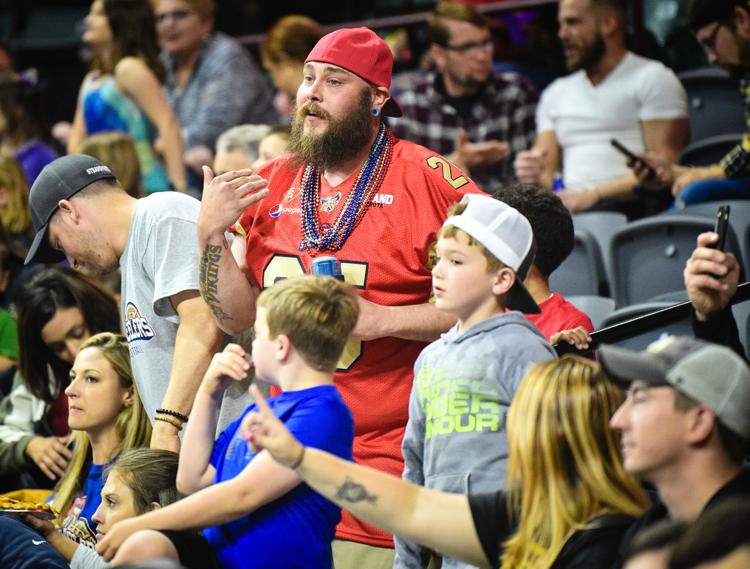 051819-mda-spt-wheelers-038a.jpg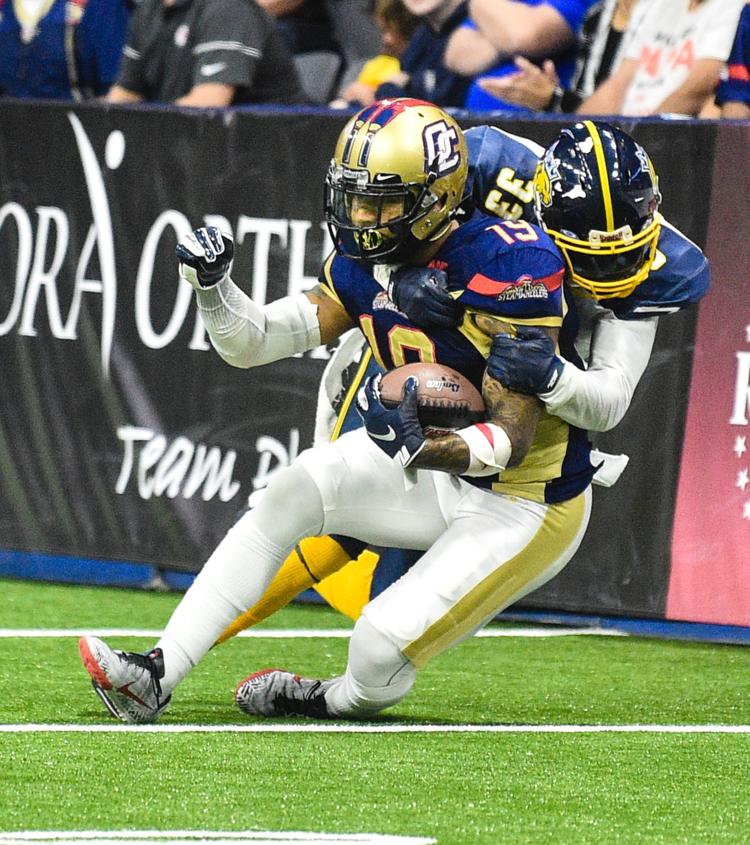 051819-mda-spt-wheelers-040a.jpg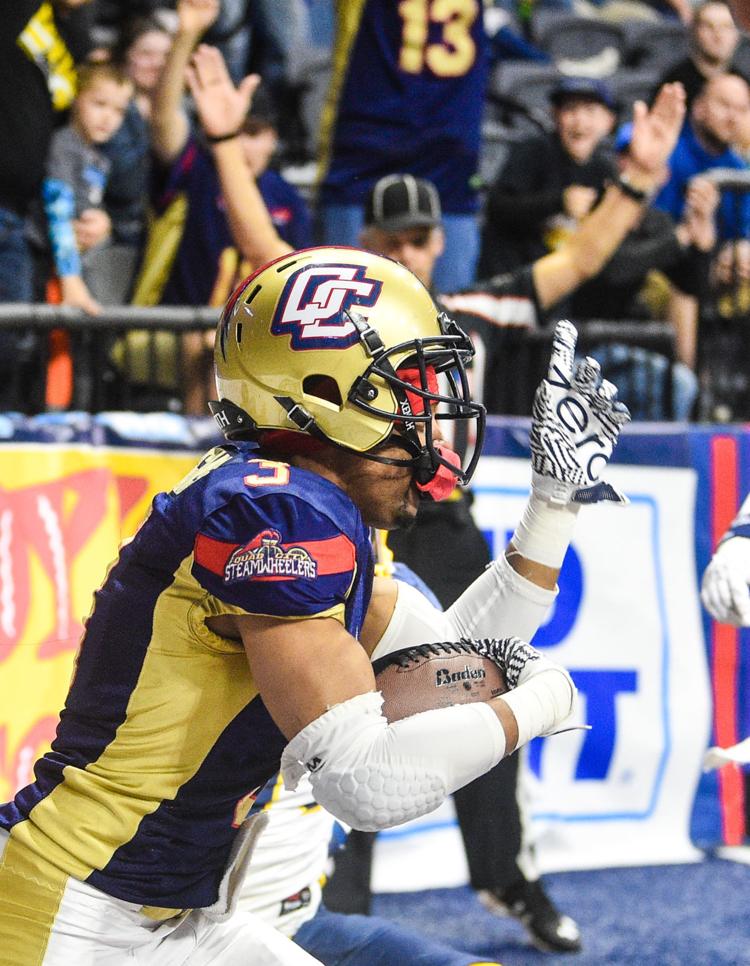 051819-mda-spt-wheelers-042a.jpg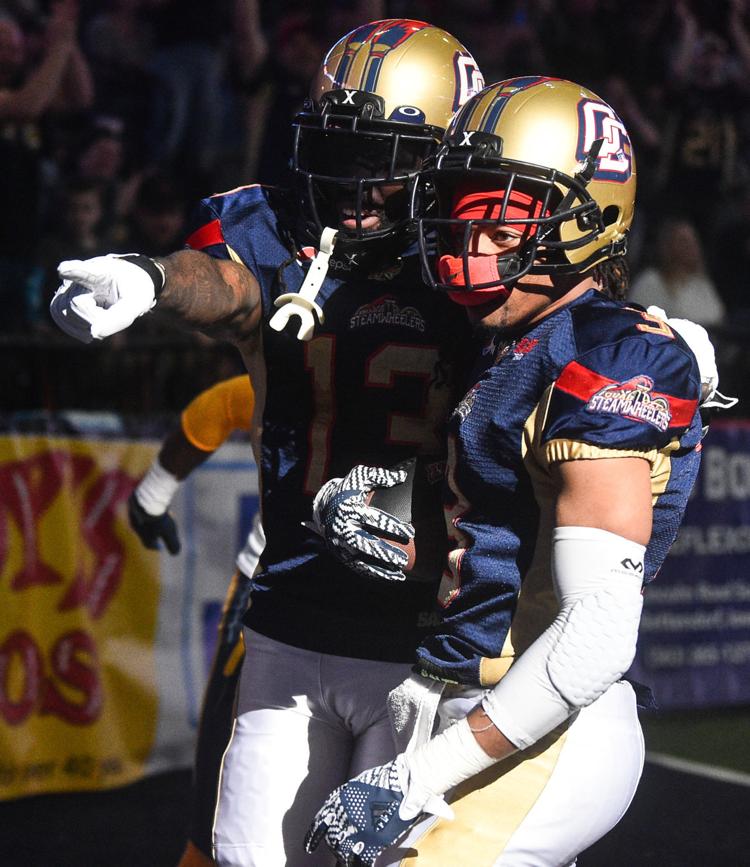 051819-mda-spt-wheelers-043a.jpg