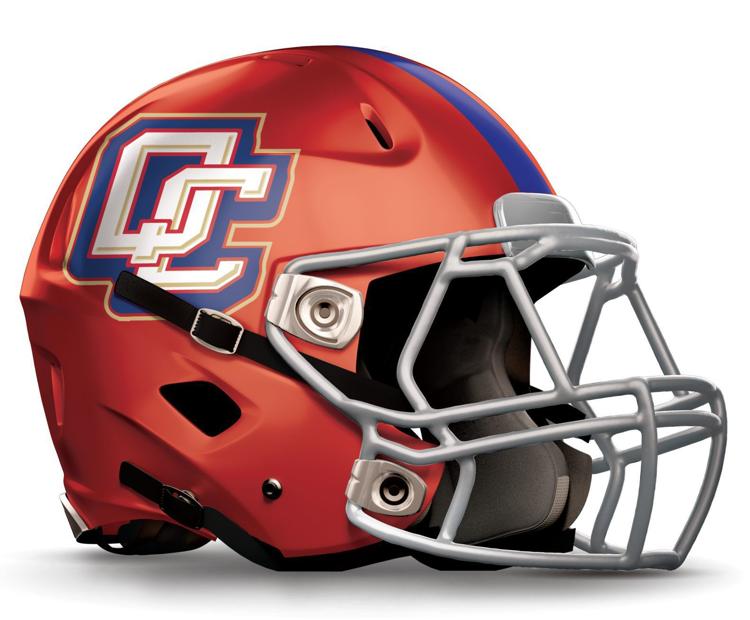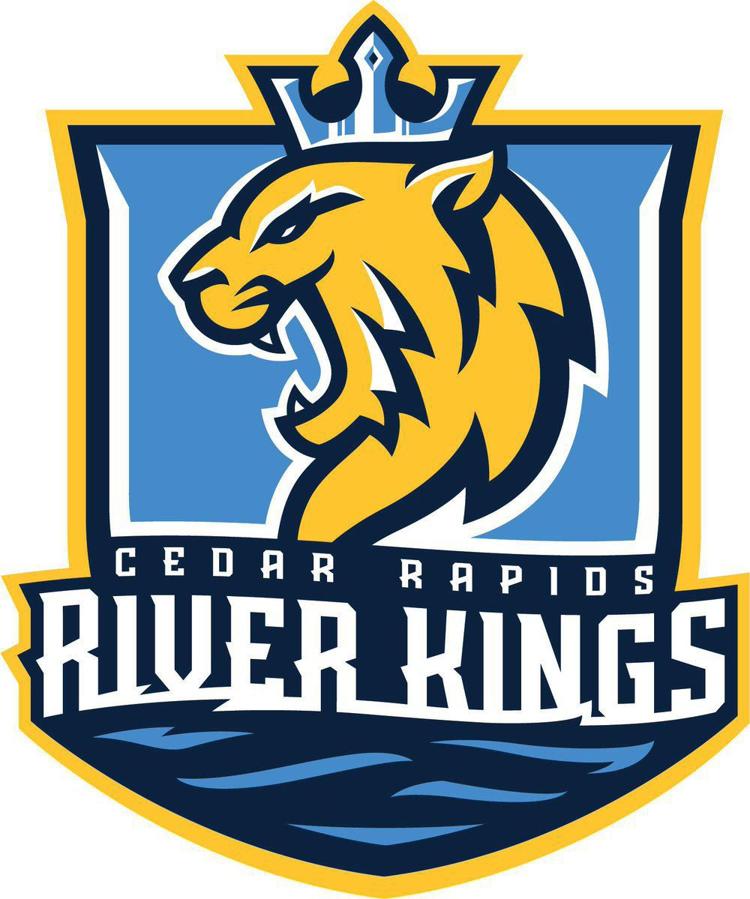 Tonight: 7:05 at the U.S. Cellular Center.
Storyline: The first Indoor Football League road test for the 'Wheelers (1-1) is against their closest geographic foe, 75 minutes away. Like QC, the River Kings (1-2) own a home victory over the expansion San Diego Strike Force, with Cedar Rapids winning 65-48 last weekend. The 'Wheelers opened their first IFL season with a 67-49 win over San Diego on Feb. 22. QC is coming off a bye following a home loss to defending champ Iowa (53-39). Cedar Rapids opened with losses to IFL powers Sioux Falls (47-44 at home) and Arizona (81-37 there).
News: QC's post-bye roster shake up continued Thursday with the 'Wheelers announcing the signings of two defensive linemen (Wisconsin's former All-Big Ten DE David Gilbert, and former Strike Force DE Jeffery Bradley). To make room, the 'Wheelers released former NFL Seattle pass-rushing project David Perkins and ex-Western Illinois WR Hussien Scott. Former St. Ambrose kicker Kenny Rowe also was signed for emergency duty tonight with Augustana grad Jacob Stytz placed on Short-Term Injured Reserve.
QC notes: The 'Wheelers boast the IFL's second-best passing attack at 207 yards-per-game and 14.3 yards per completion. ... QC ranks worst in the league in penalty yards (210) and red-zone offense (59 percent). ... Ranking second individually in the IFL are QB E.J. Hilliard (193.5 passing ypg), WR Keyvan Rudd (77.0 receiving ypg), WR/KR Carlos Wiggins (153.5 multi-purpose ypg) and DB Everett Nicholas (2 interceptions).
About Cedar Rapids: River Kings K Henry Nell, who leads the IFL with 32 kicking points, is the IFL's reigning Special Teams Player of the Week. QB Kurt Palandech (second in the IFL with 10 TD passes), RB Nathaniel Chavious (second leaguewide with 183 rushing yards and 6 ground TDs) and DB Tavion Garrison (among the leaders with 17 tackles, 12 solos) also were POW candidates after each enjoyed big games last weekend against San Diego. Also leading the IFL in a stats category from Cedar Rapids are DB Ricky Johnson (5 pass breakups) and WR Marquel Wade (18 receptions, 5 for TDs).
Around the IFL: Iowa DB Jourdan Wickliffe (Defensive) and Tucson QB Matt Behrendt (Offensive) were this week's other IFL Players of the Week. ... DB Joseph Blount Jr., who started the season with QC, but was released Feb. 25 and now plays for Bismarck, was a candidate for the Defensive award. ... Green Bay released former University of Nebraska star RB Imani Cross.
Next: The 'Wheelers visit Sioux Falls next Friday.