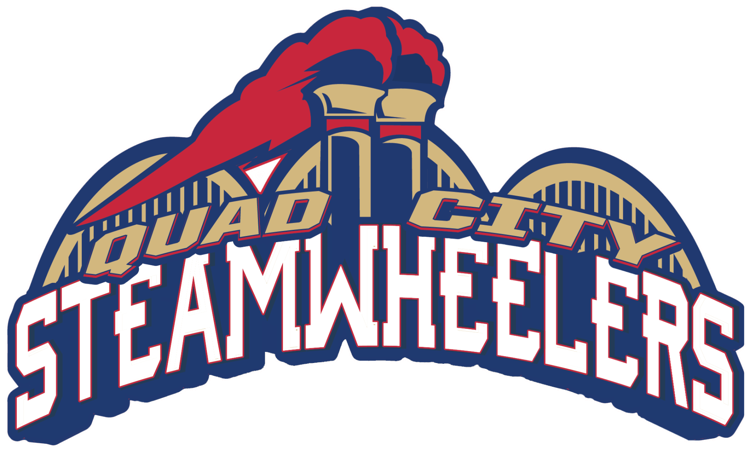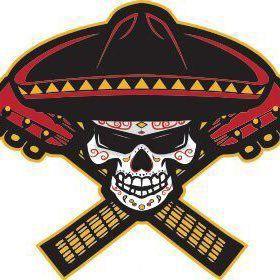 Tonight: 7:05 at the TaxSlayer Center.
Promotion: First Responders get a free ticket by showing their ID at the box office.
Storyline: The 'Wheelers (2-4) look to snap a 3-game losing skid in their first game ever against the expansion Tucson Sugar Skulls (3-3). QC had a bye last week after falling 53-47 April 5 at Green Bay. The 'Wheelers had a chance to win in each of their four losses, with Green Bay rallying with two touchdowns in the final minute to spoil QC's most-recent home game, 29-26 on March 29.
QC notes: QB E.J. Hilliard leads the IFL in touchdown passes (24) and passing yards (170.8 per game), plus has the fewest interceptions (1) among those with 35 or more passes. ... WR Quentin Pedroza (22 catches, 281 yards, 11 TDs) and WR Keyvan Rudd (24 grabs, 409 yards, 9 TDs) both rank Top 10 in all three categories leaguewide. Pedroza also shares second in scoring (84). ... KR Carlos Wiggins boasts the IFL's top kickoff return average (20.5 yards-per-return) and ranks fourth in multi-purpose yards (117.5 per game). ... SS Danzel McDaniel tops the IFL in tackles (58).
About Tucson: The Sugar Skulls have dropped two straight, losing last week to 6-0 Arizona (55-41). Tucson boasts a pair of productive quarterbacks, with Jake Medlock rushing for 3 touchdowns last week, but also tossing two interceptions, one for a pick six. The better thrower is Matt Behrendt (62 percent passer, 10 TDs, 2 INT). RB Mike Jones averages 5.0 yards-per-carry and is 7th in the IFL with 251 rushing yards and 9 TDs on 50 attempts. The top defender is LB Zach Allen, who ranks Top 5 in the league in tackles (52), sacks (4) and tackles-for-loss (7.5).
Around the IFL: Bismarck shocked the league Thursday by releasing safety Antwan Smith, who was named the IFL's Defensive Player of the Week a day earlier. ... All-IFL defensive back Trey Wafford has returned to Sioux Falls after getting cut in training camp by AFL Atlantic City. ... Sioux Falls has placed the IFL kick-scoring leader Miles Berger on Short-Term Injured Reserve. ... Nebraska has lost defensive lineman Charles Walker to a promotion with the CFL's B.C. Lions.
Next: The 'Wheelers visit Bismarck next Sunday.