Chef Brian Olsen of Smash Food Truck previously avoided the Quad-City Times Bix 7 race and after-parties if he could. But the new Bix Block Parties changed that.
"I was super excited to see what they did with it this year," Olsen said. "It was cool to focus on the local businesses so they can take advantage of not bringing in outside sources to do food vending."
Olsen's truck was a vendor at Bad*ss Bix Bash, a party at 320 LeClaire St., where community members gathered for post-race food and music. The  celebration was one of five block parties replacing Street Fest, which was mostly out-of-town vendors, this year.
Cornhole, ping-pong and volleyball games were played along 3rd Street at Bix Fest and Ruby's Bixest Baddest Block Party, inflatable slides were climbed at the Party on Pershing and live music and dancing took place at the Bix Bash Music Festival. All of the five celebrations were sponsored by 20 local businesses.
Stephen Dearborn, owner of Stevieseatz, said the block parties exposed businesses to people who attend the race from out of state.
"It's good for people to get an opportunity to get out," Dearborn said. "There's a lot of young chefs that are hopping up and trying to do things that are here."
Runners flocked to the parties to catch up with friends and recuperate, like Jacob and Ben Lipnick. The Lipnick brothers returned home to the Quad-Cities from Chicago and New York City for the Bix 7.
Jacob said the block parties gave him an extra chance to connect with the community.
"For me [the Bix] brings so many people back it is like a giant family reunion of Davenport," Jacob said.
In addition to new celebrations downtown, there was Heights of the Era in the Village of East Davenport, a daylong celebration of jazz music and the Bix Beiderbecke era, and smaller parties lined the entire course of the Bix to cheer on runners during the race.
'Togetherness'
Cynthia Westerfield, watches the Bix every year from the lawn of her home on Kirkwood Boulevard, surrounded by friends, family and neighbors.
"We treat this as a family reunion," said Towanda Westerfield, who traveled from Michigan to be with her family.
In the past, as many as 13 Westerfield family members have participated in the race at one time, according to Cynthia. This year, family and friends chose to be spectators and enjoy post-pandemic gatherings.
Remembering Bix Beiderbecke
At The First Presbyterian Church, which was Bix Beiderbecke's childhood church, fellowship members Linda Meadors and Marylin Jorgenson set up coffee, snacks and water under the stone overhang of the building.
Meadors said that since Bix's family was involved in the church, it is their responsibility to contribute to the race-day celebrations. To remember Bix is to also recognize the development of Davenport, according to Meadors.
"To have the race hit you up Brady Street, which was the main artery up here, and this Kirkwood Boulevard, it was the growth place," Meadors said. "This race takes us through Davenport's history."
'We need a little more awareness'
Michelle Ross' and Dawn Kline's celebration further down Kirkwood Boulevard rescued a runner who passed out.
Amid cheering for participants, Ross, who has watched the Bix for the past five years, said she saw two runners helping a woman toward the sidewalk. Right away, she knew something was wrong.
"It was very scary," Ross said. "It was great seeing everyone circle around her and help her."
Ross and Kline used their cooler, ice packs and towels to make the runner more comfortable until medics arrived.
Kline, stationed along Kirkwood, said spectators on her street needed to be more prepared for medical emergencies.
"When it happens, it happens very quickly; you don't expect it," Kline said. "We need a little bit more awareness of the dangers and help from the community."
'Glad to have it back'
For the past 10 years, Gilbert Balli and his family hosted a party at his sister's house along the route of the Bix. Balli and his grandkids give out free snow cones and popcorn to spectators.
Surrounded by his grandkids, Balli said he is happy to be back at the "biggest event in town."
"It's a nice thing to give back to the community," Balli said. "We are just glad to have it back."
Parties on Bix day
072521-qc-bix-parties01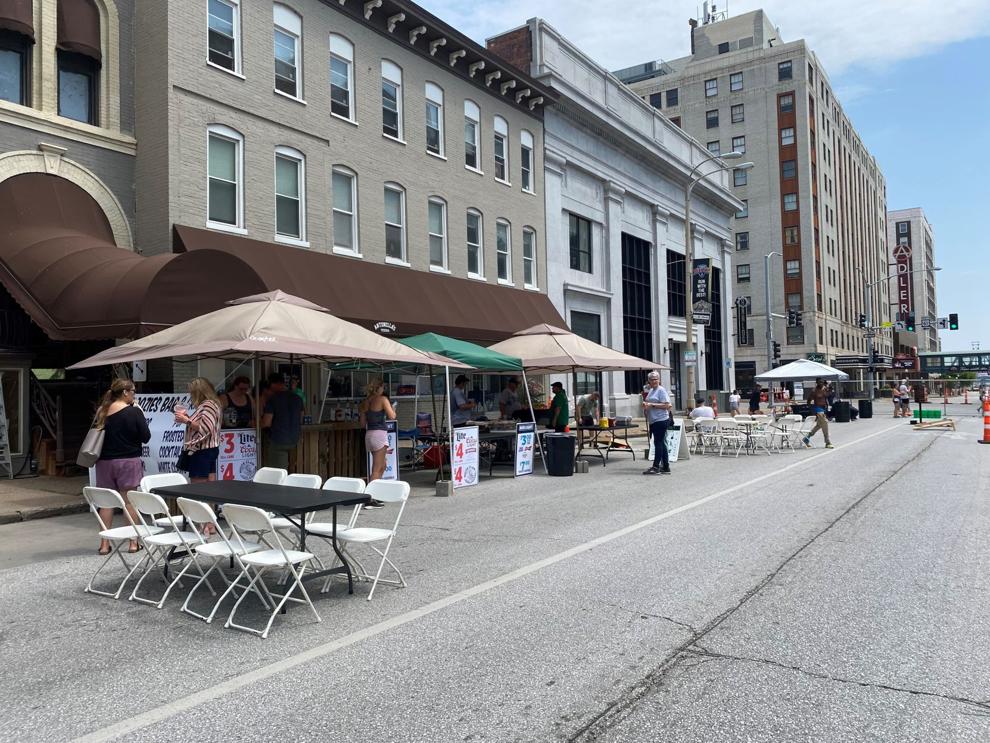 072521-qc-bix-parties02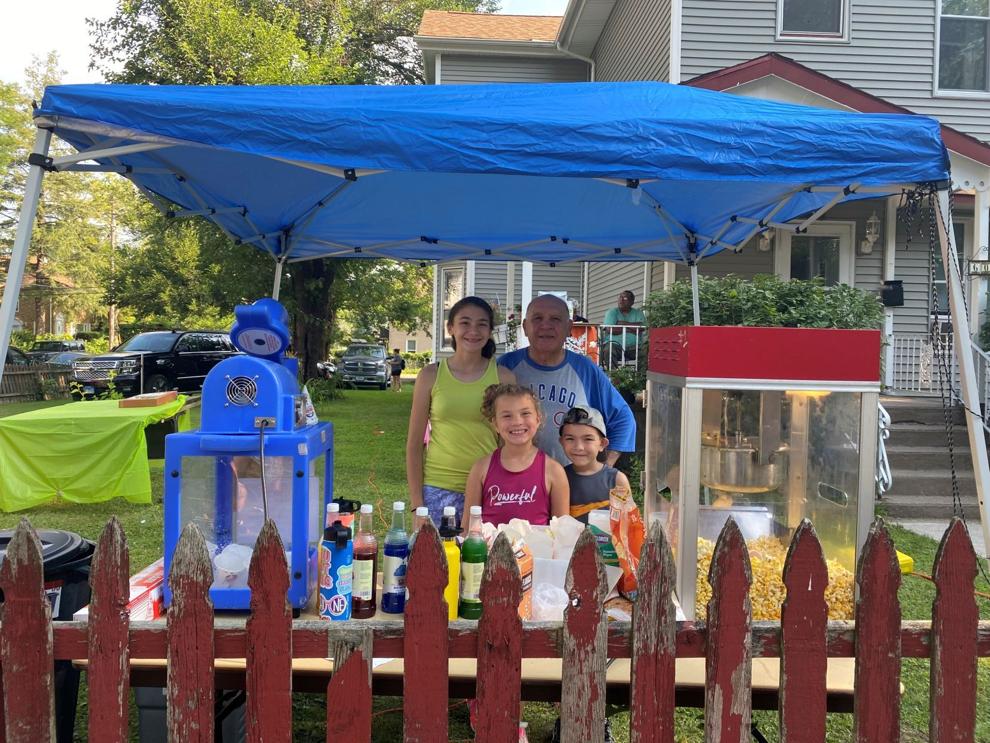 072521-qc-bix-parties03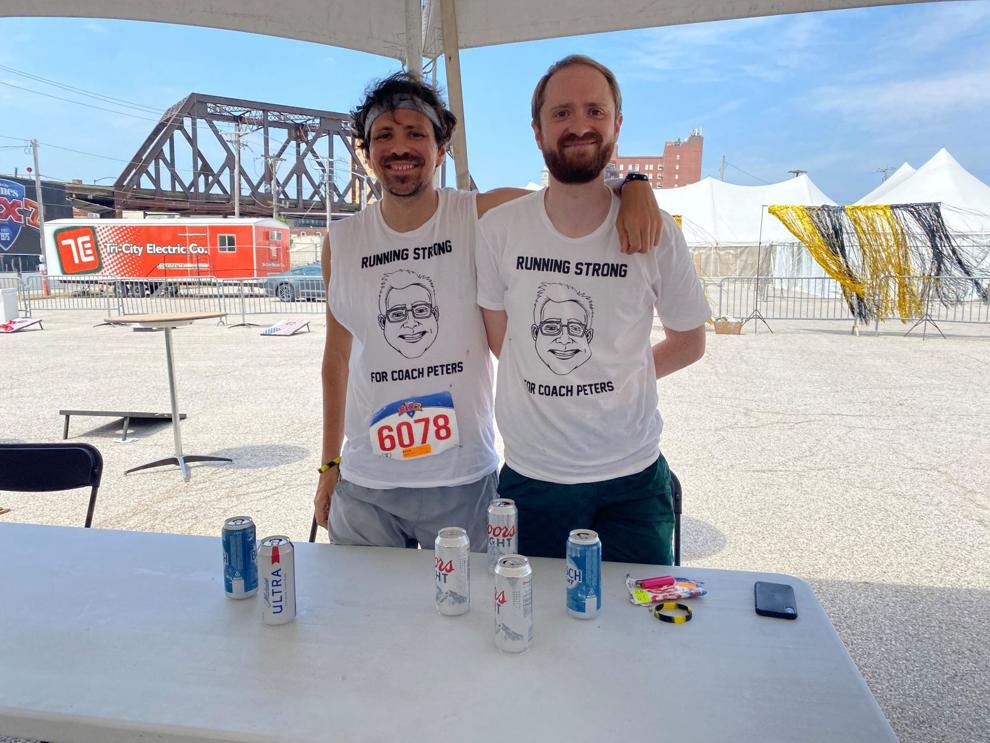 072521-qc-bix-parties04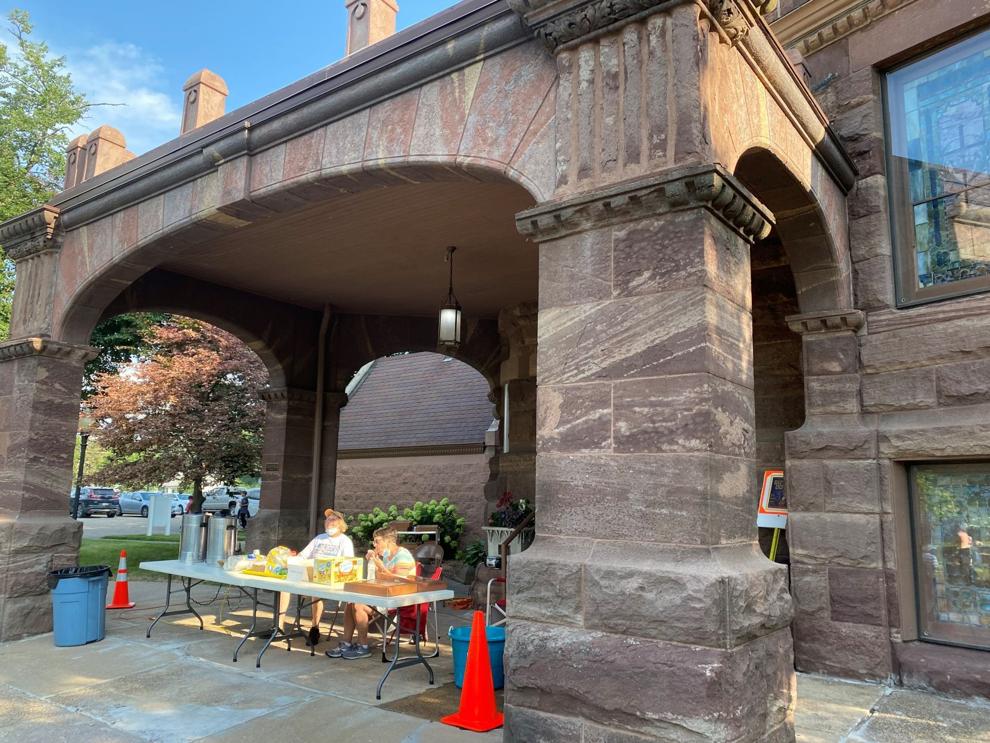 072521-qc-bix-parties05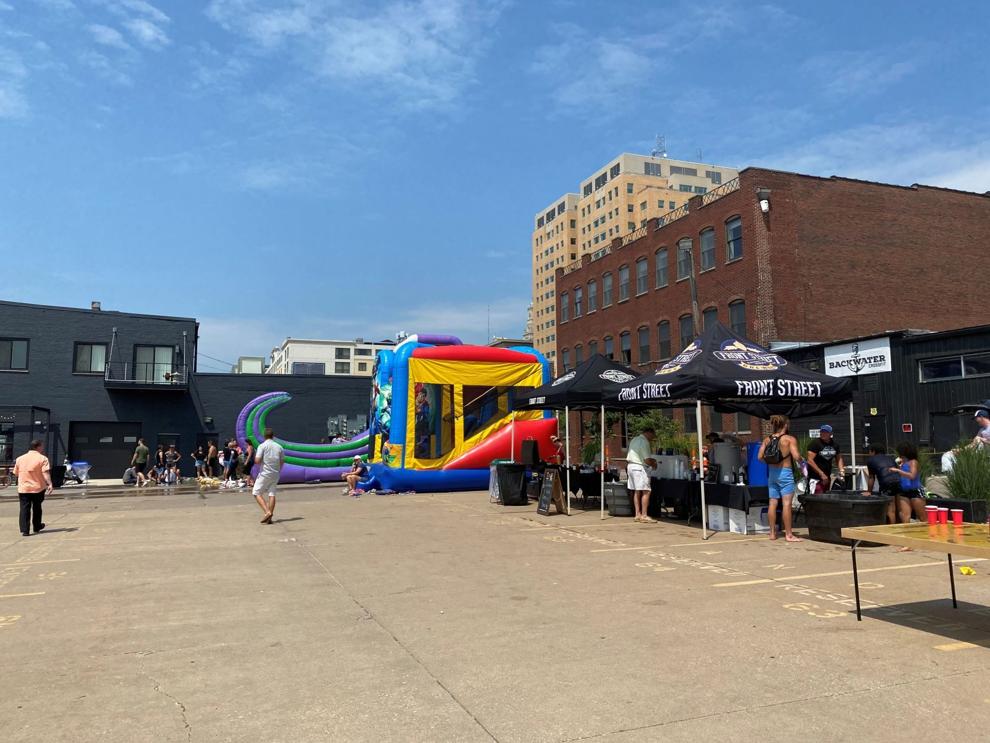 072521-qc-bix-parties06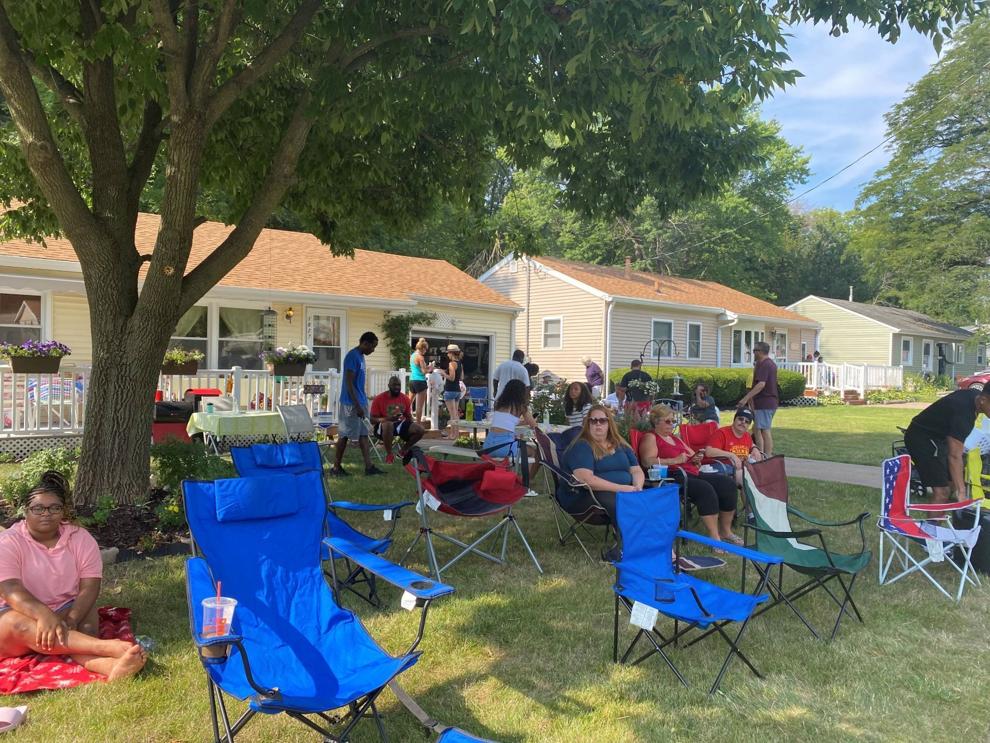 072521-qc-bix-parties07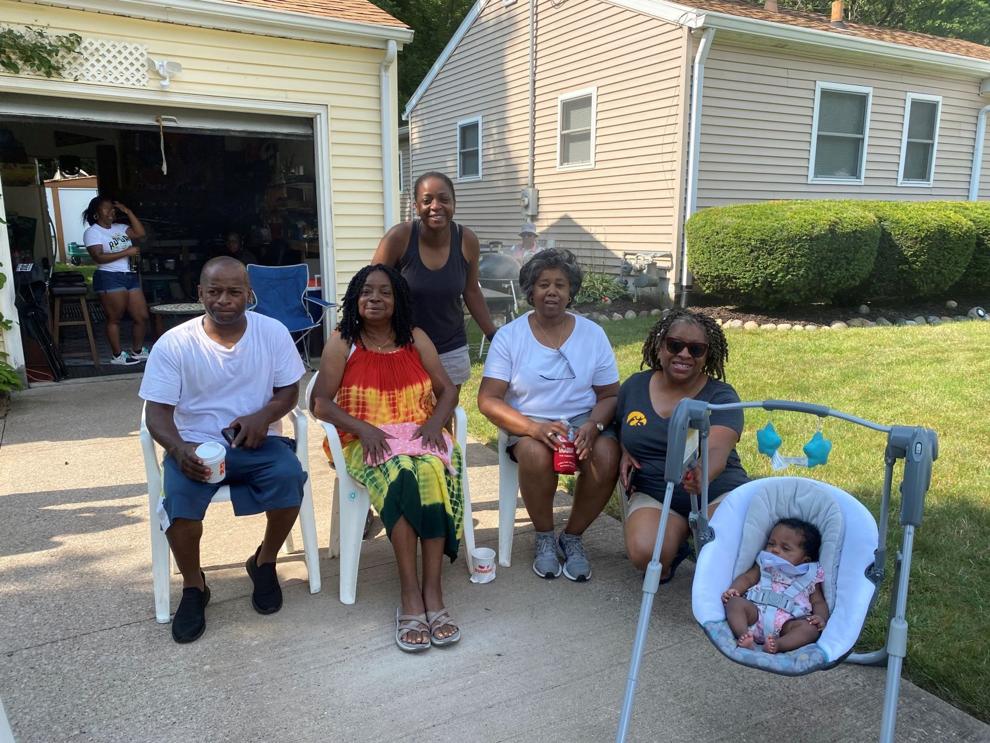 072421-bix-mm-party-001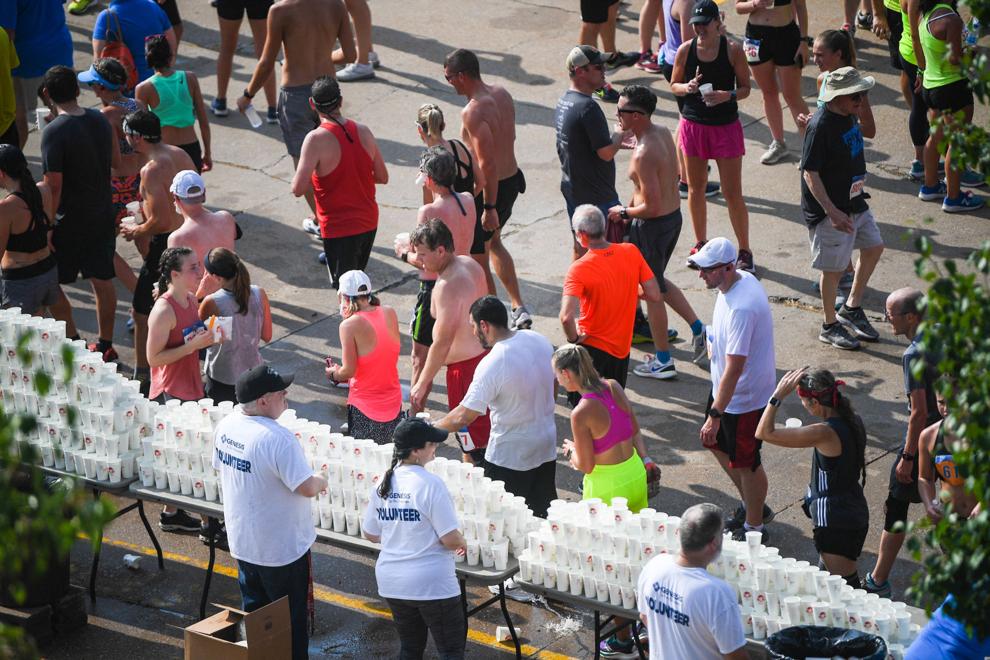 072421-bix-sr-party-003.JPG
072421-bix-jg-heights-04.JPG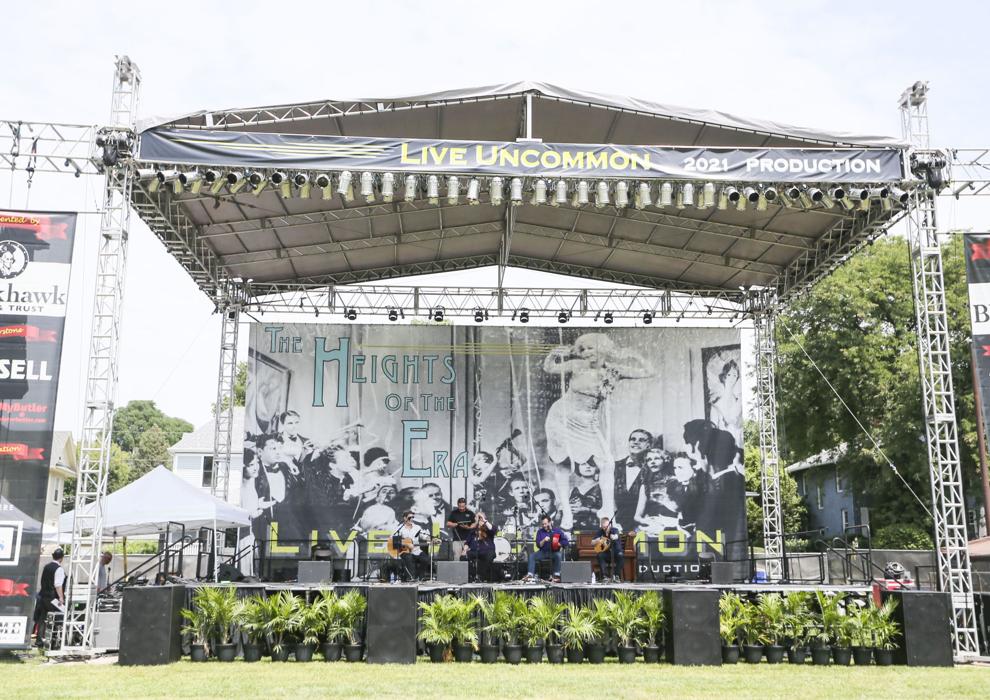 072421-bix-jg-heights-06.JPG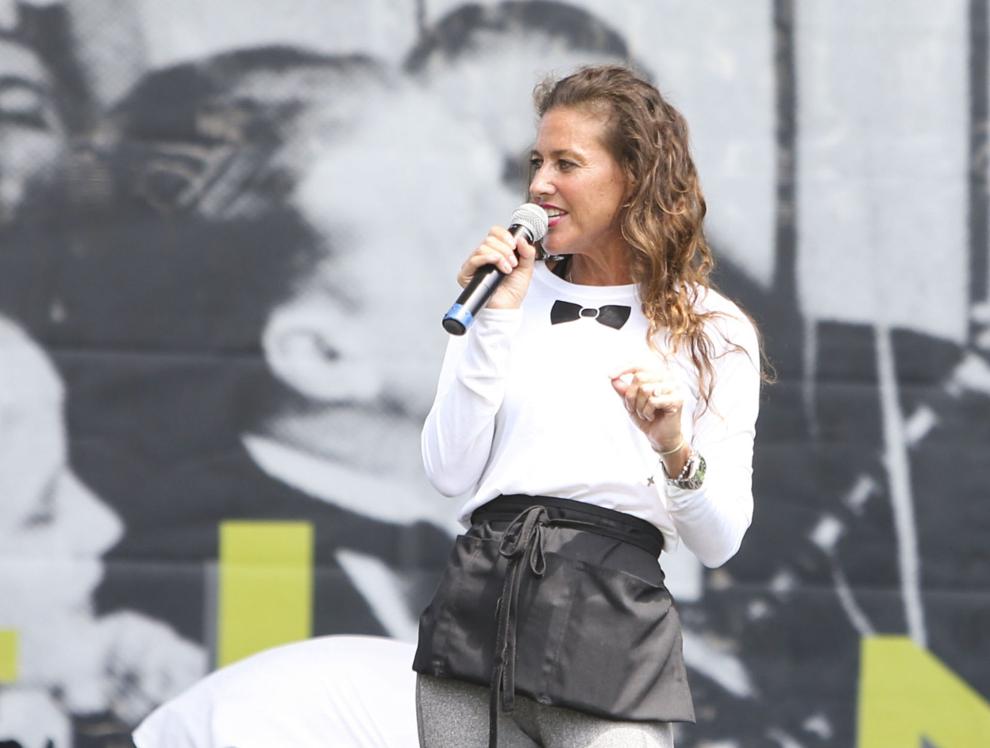 072421-bix-jg-heights-02.JPG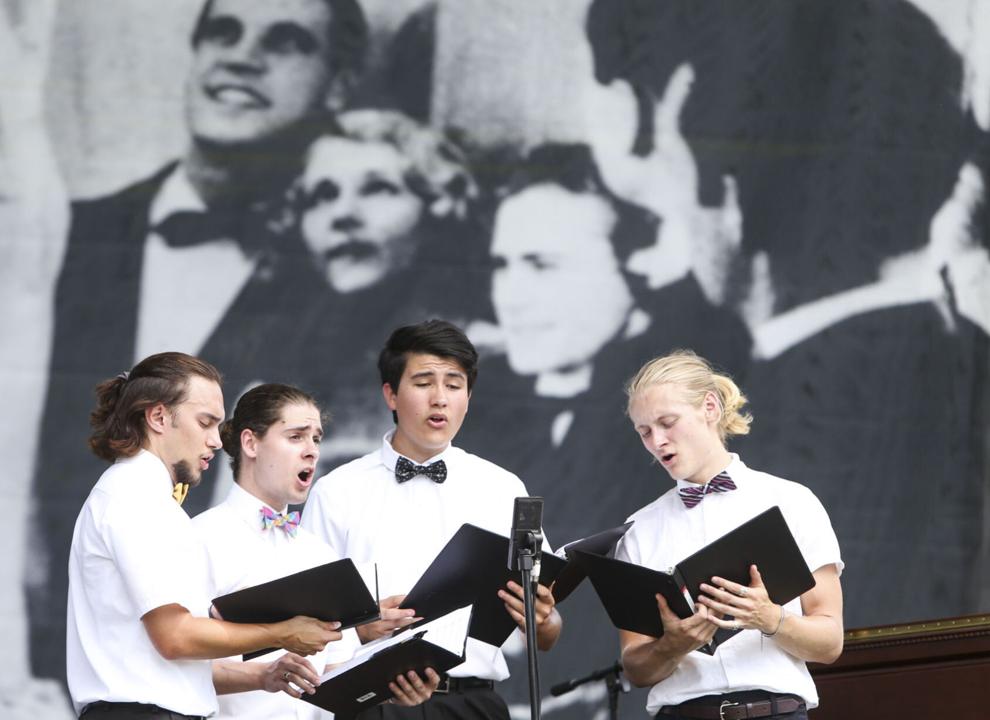 072421-bix-jg-heights-03.JPG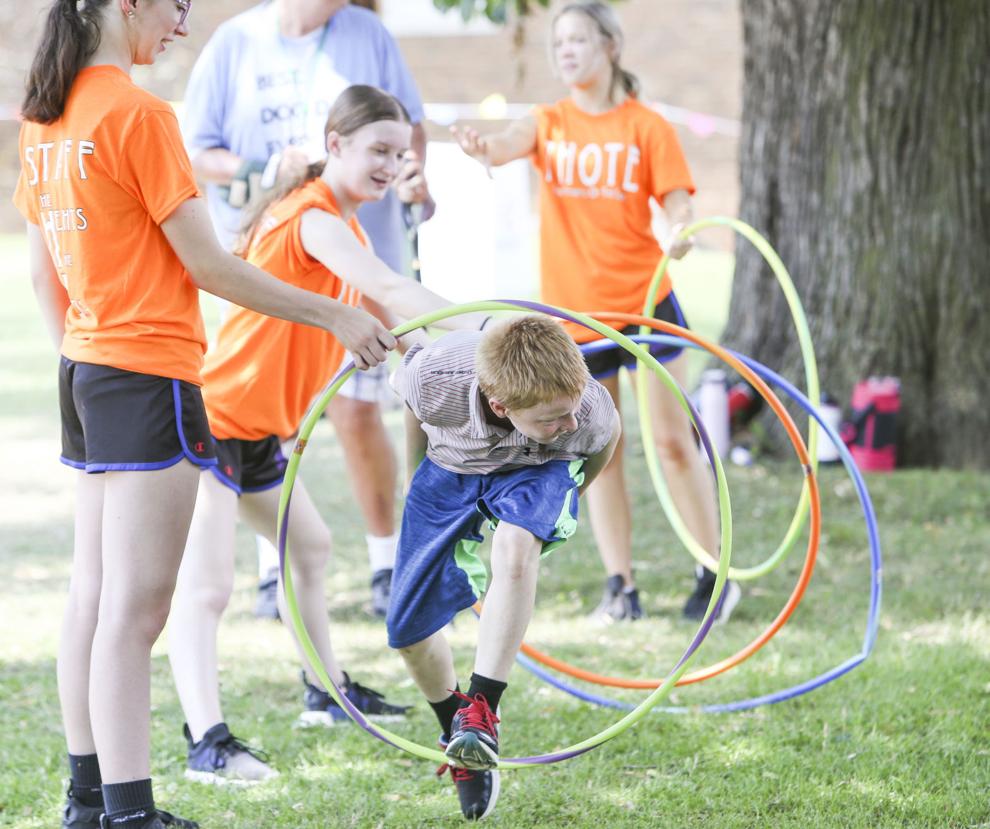 072421-bix-jg-heights-05.JPG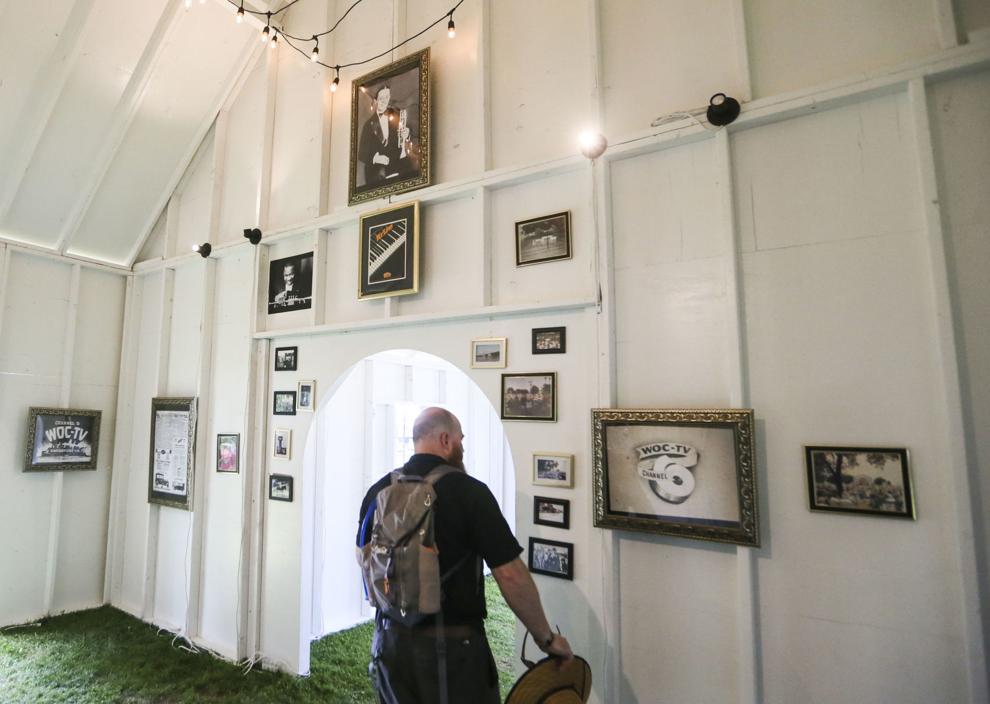 072421-bix-jg-heights-01.JPG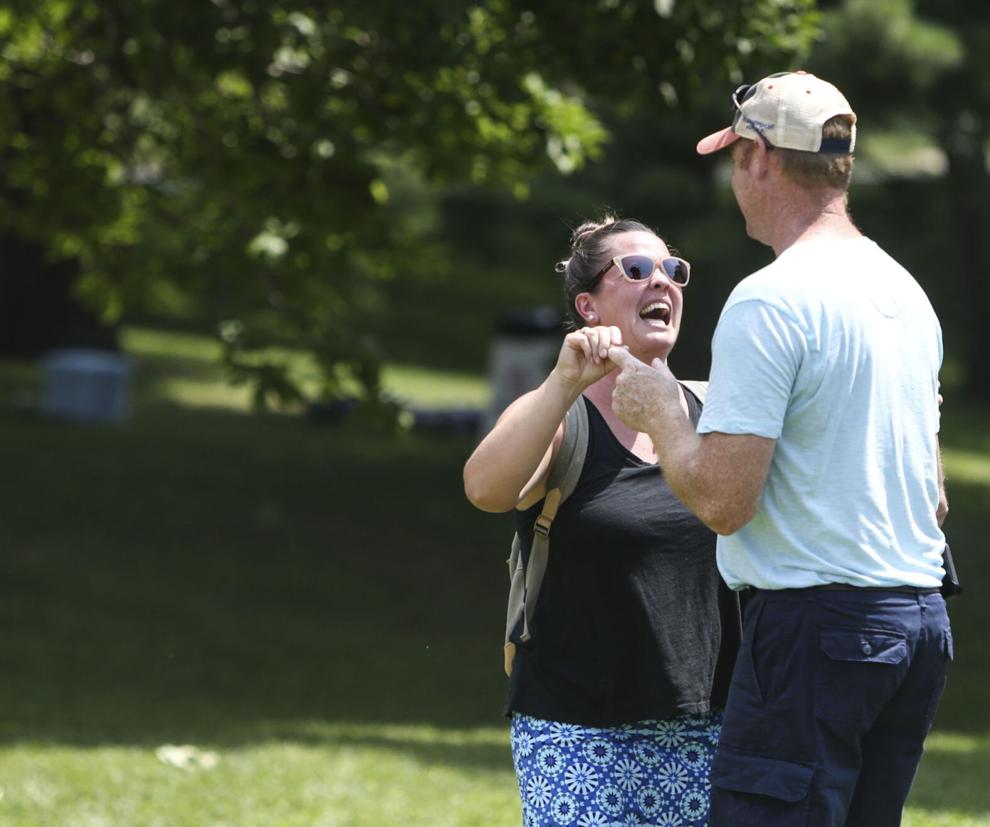 072421-bix-jg-heights-07.JPG