You can count Leonard Barsoton among those who was surprised at the way the Quad-City Times Bix 7 unfolded Saturday.
Barsoton came into the race with fairly modest expectations, hoping that maybe he could somehow sneak into the top three finishers. The 24-year-old native of Kenya didn't really expect to leave all the other runners in his wake in the final two miles to win the 45th annual race through the streets of Davenport fairly easily.
Barsoton pulled away from a pack of about a half dozen runners along the gradual, grueling uphill of Kirkwood Boulevard to win with a time of 32 minutes, 34 seconds.
"I'm so excited to be able to do this," Barsoton said. "If you can win Bix, you can win anywhere."
Gabriel Geay of Tanzania, considered by most to be the prerace favorite, finished second, six seconds behind Barsoton. Jarius Birech of Kenya, a world-class steeplechase runner, was third.
The victory was especially gratifying for Barsoton since it was only his second race of the year. He injured both his Achilles tendons late last summer and went about six months without doing much training at all.
He came back to finish sixth in the Okpekpe International 10k on May 25 in Nigeria.
Barsoton emerged as a force on the Kenyan running scene in 2017 when he was the runner-up in the IAAF World Cross Country Championships and was fourth in the 10,000 meter trials for Kenya's World Championship team.
Based on that, he still was expected to do pretty well in the Bix 7.
Just maybe not this well.
"This has shown me I can do more," Barsoton said. "To win Bix is a big accomplishment. This is a tough course."
It was a close race Saturday for perhaps five miles or so. Kenya's Dominic Korir was the first runner to reach the McClellan Boulevard turnaround, but he had a large cluster of runners just a step or two behind him.
Birech took over the lead shortly thereafter, but he was joined by Korir, Barsoton, Geay, Stephen Sambu and James Ngandu in a tight pack.
At about the 22-minute mark, Barsoton simply took over.
He moved to the front with Geay in second, Birech third and everyone else falling far off the pace. When Barsoton made the turn off Kirkwood onto Brady Street to begin the long downhill finish, he was four seconds ahead of all his pursuers.
"I knew that no one would resist it if I got out there," Barsoton said. "I was waiting for that for about two miles, then I started."
Sambu, who finished fourth, said he was surprised at how much he and some of the other runners were affected by some warmer-than-usual Bix conditions.
"It was hot," he said. "I really started to feel it around the turnaround, really even before that, at about 3.2 miles."
Only Barsoton, Sambu's Nike teammate, seemed unaffected.
"Yeah, he just …," Sambu said, making a gesture with his hand like a plane taking off. "I couldn't believe it."
Jake Riley of Boulder, Colorado, was the only American to crack the prize money, placing 10th in a time of 34:12.
"I've wanted to do this race for a very long time," Riley said. "It's one of the premier road races. I'm trying to hit all the big ones. I've done Cherry Blossom, Bloomsday, Peachtree. This was next on the list. It was as promised, really very tough."
Like Barsoton, Riley is coming back from an Achilles injury. He had surgery last year.
"This is the first race where I really felt a little bit like myself," he said. "I haven't raced at sea level in three years and it felt good. … There was crowd support the whole way, and that made a difference."
The former Stanford star didn't feel he ran very well on the uphill portions of the course and said that's a key in the Bix 7, as Barsoton proved.
"If you can push those uphills you can really put together a good race here," Riley said. "I want to come back and take some of the lessons I learned. With a little more training, I think I can really mix it up upfront."
PHOTOS: 2019 Quad-City Times Bix 7 Post Race Party
072819-BIX7-POST-KS-001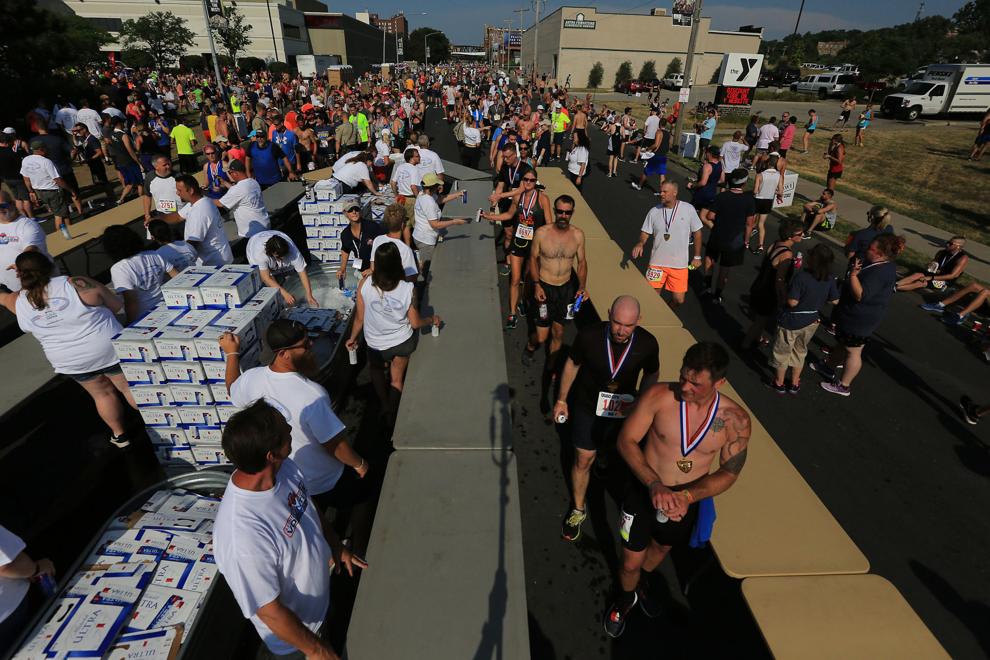 072819-BIX7-POST-KS-002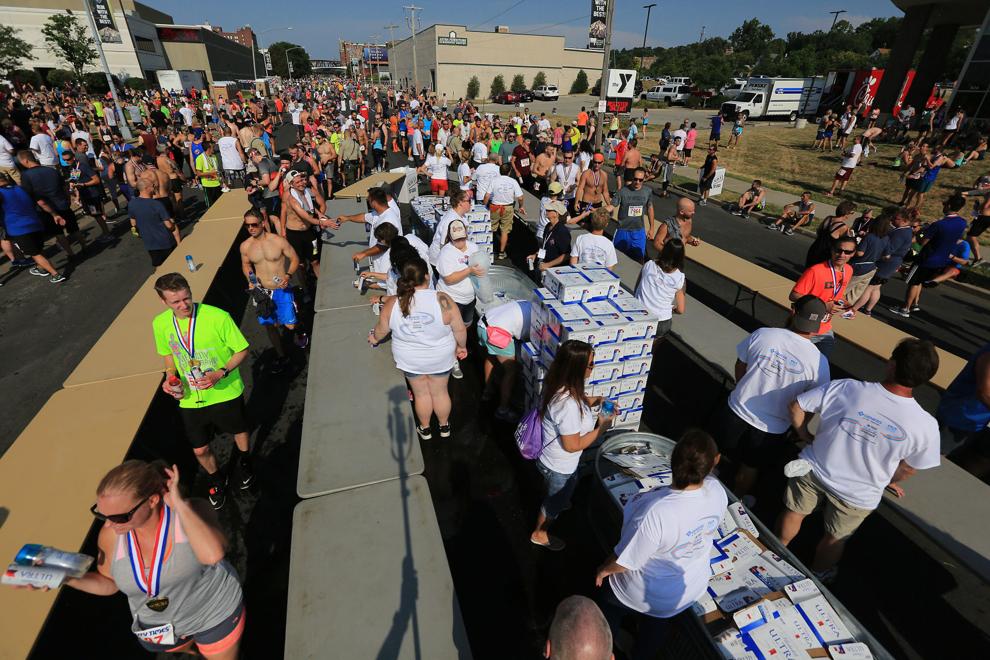 072819-BIX7-POST-KS-003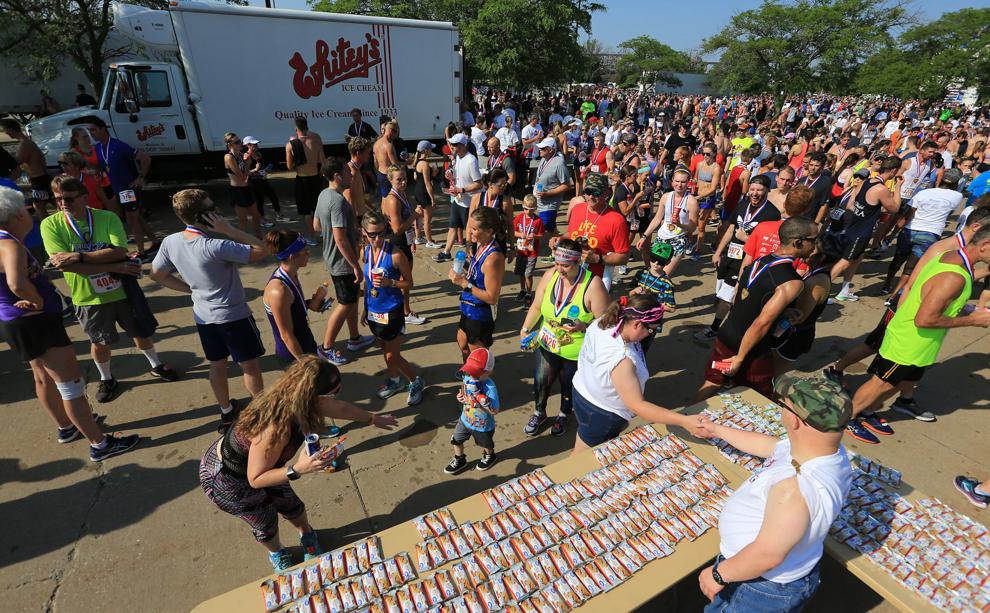 072819-BIX7-POST-KS-004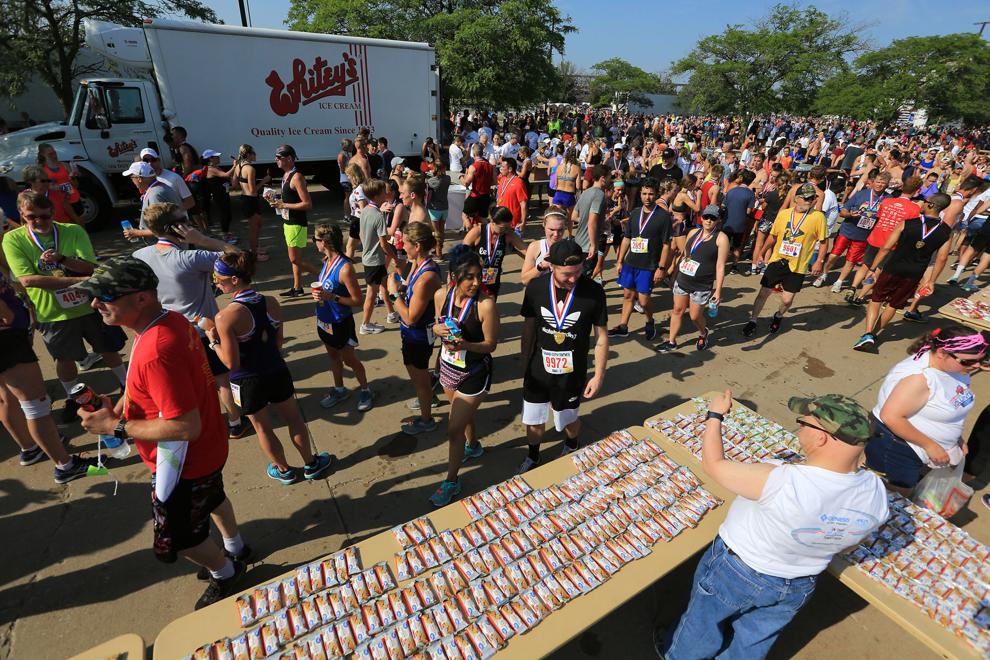 072819-BIX7-POST-KS-005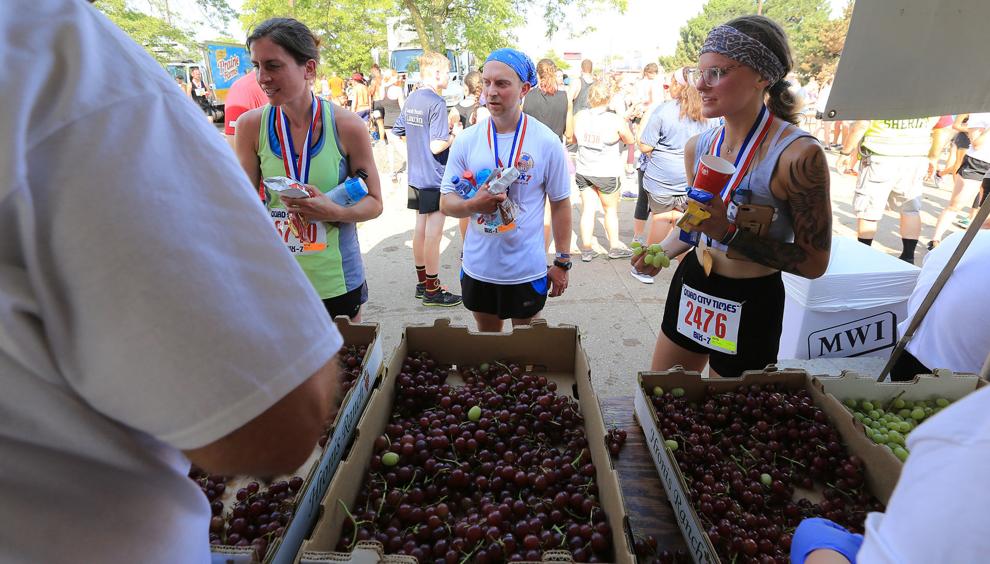 072819-BIX7-POST-KS-006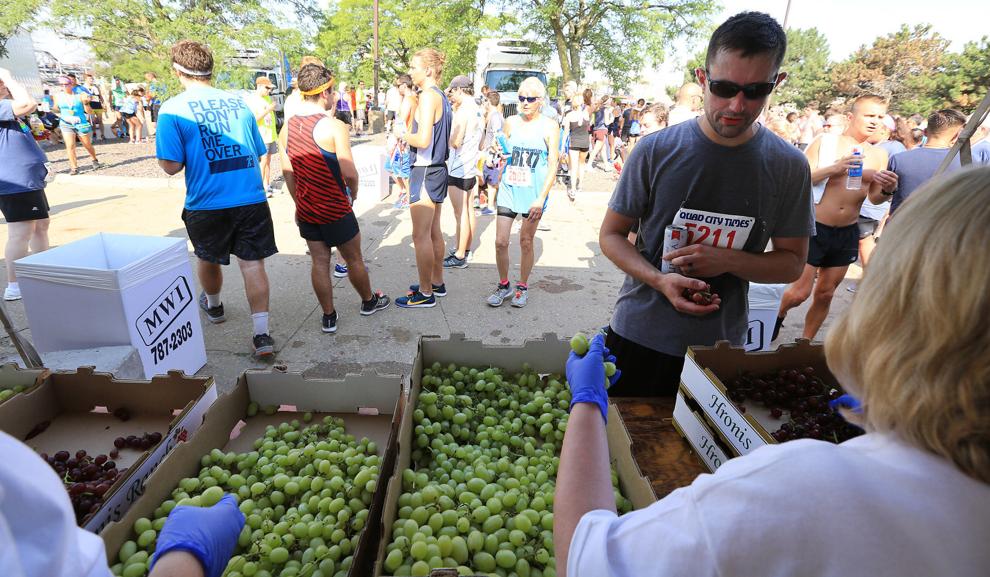 072819-BIX7-POST-KS-007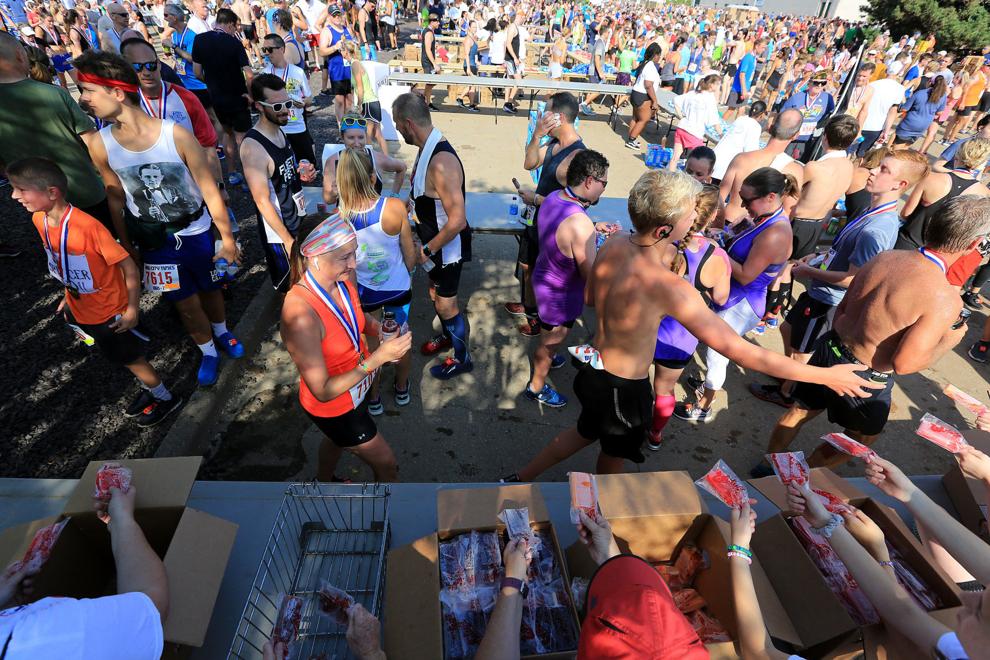 072819-BIX7-POST-KS-008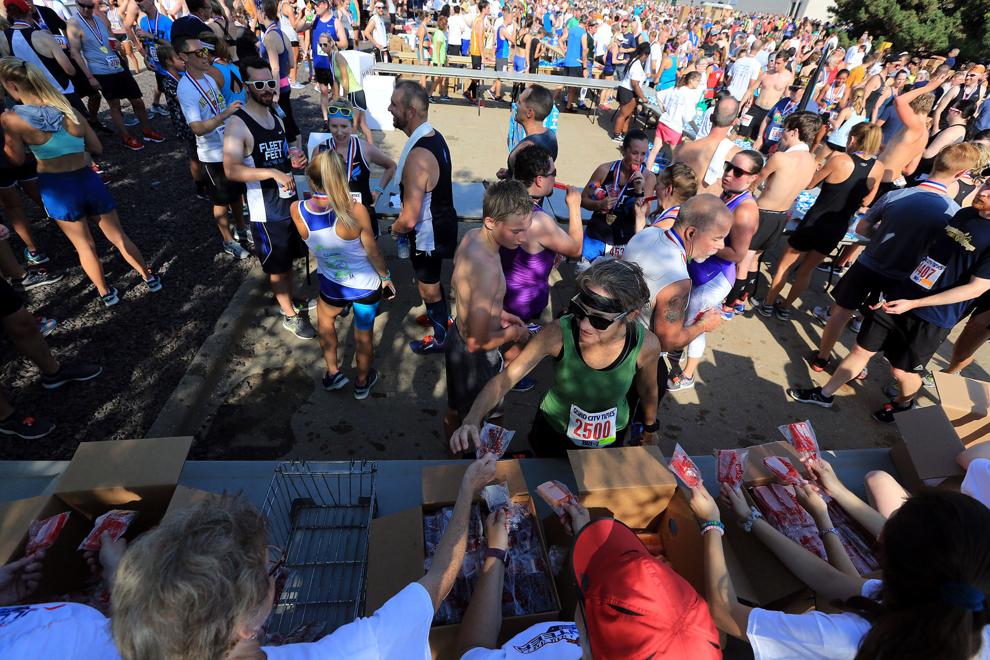 072819-BIX7-POST-KS-009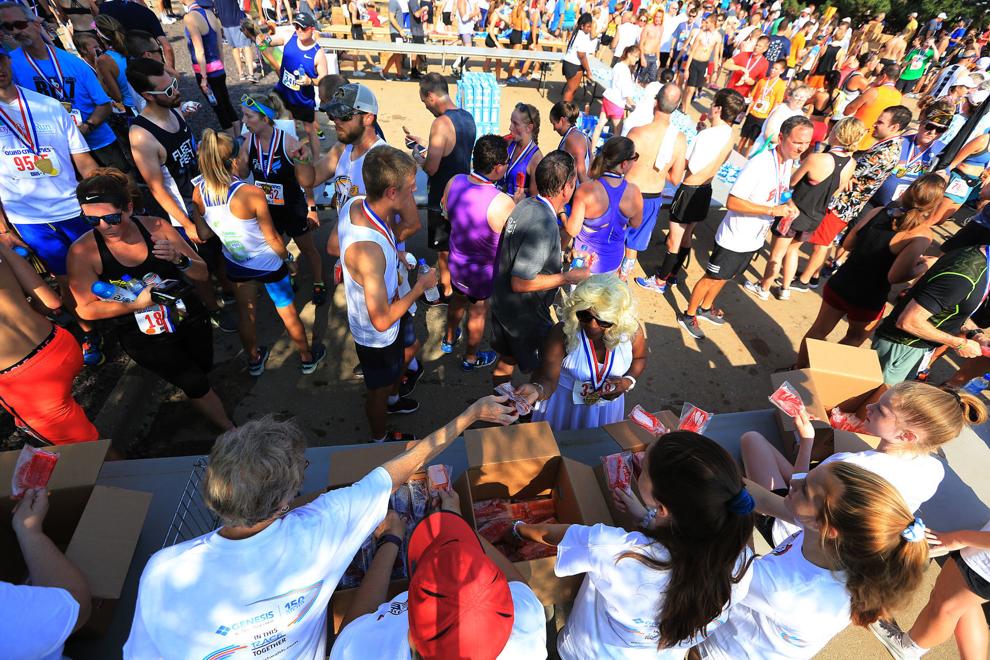 072819-BIX7-POST-KS-010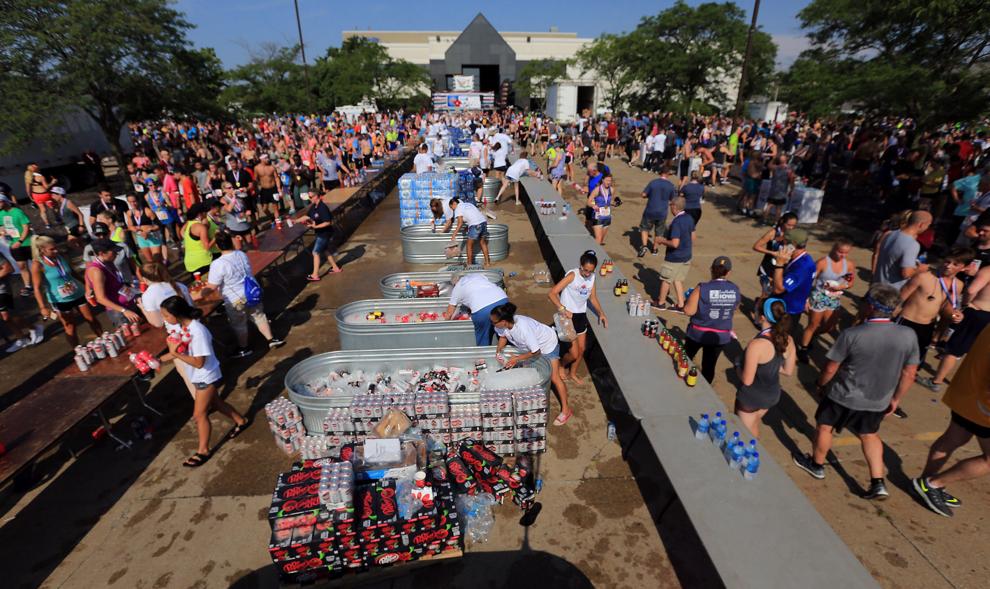 072819-BIX7-POST-KS-011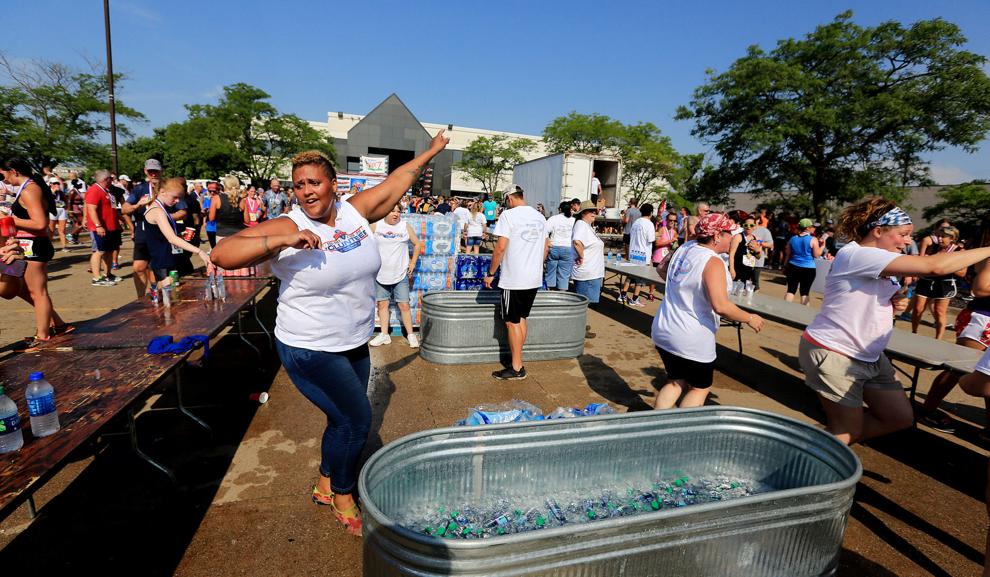 072819-BIX7-POST-KS-012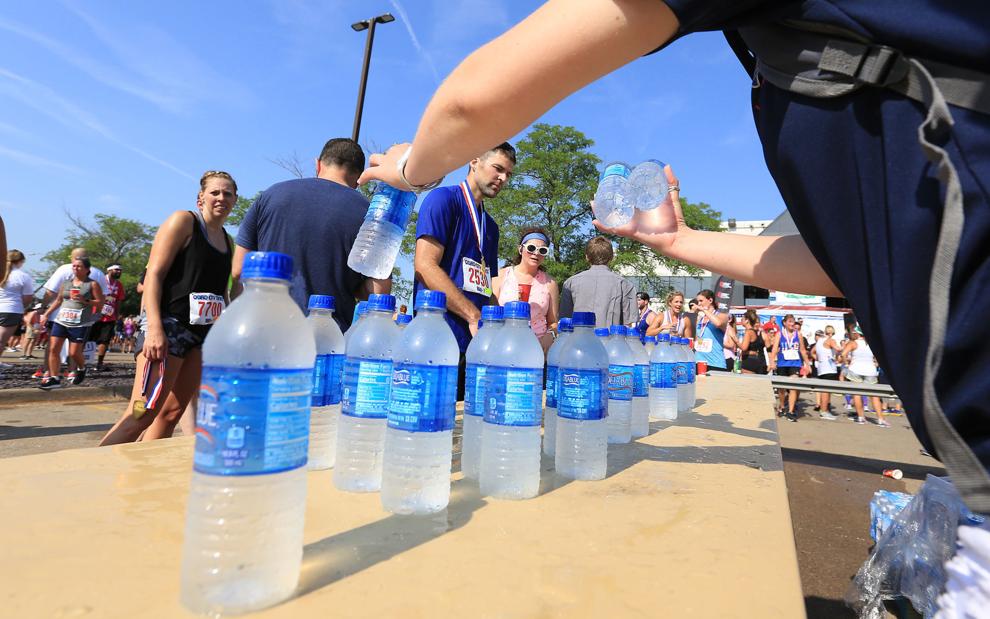 072819-BIX7-POST-KS-013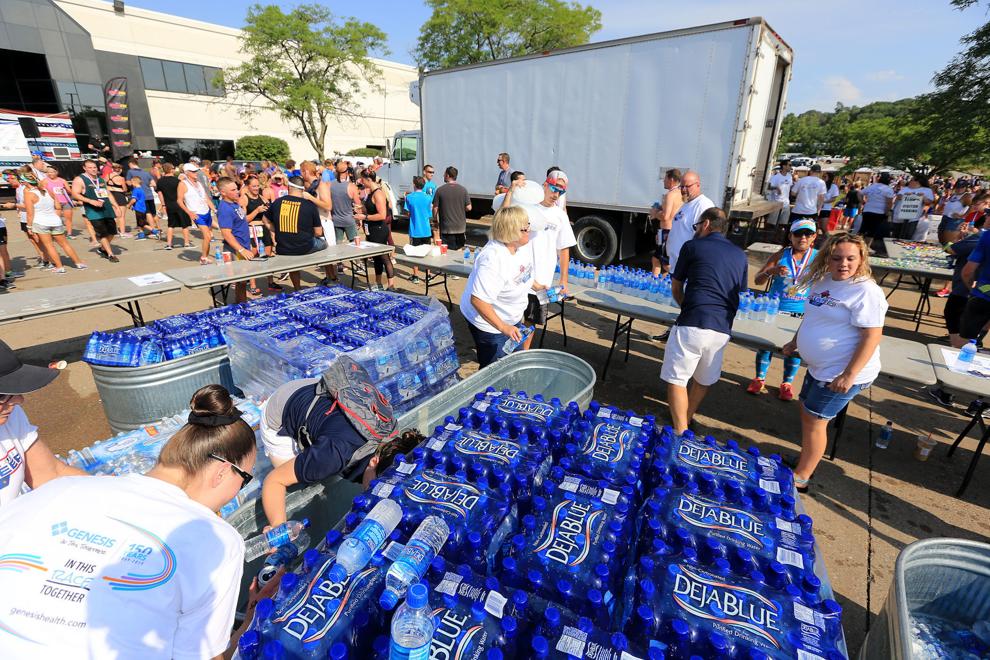 072819-BIX7-POST-KS-014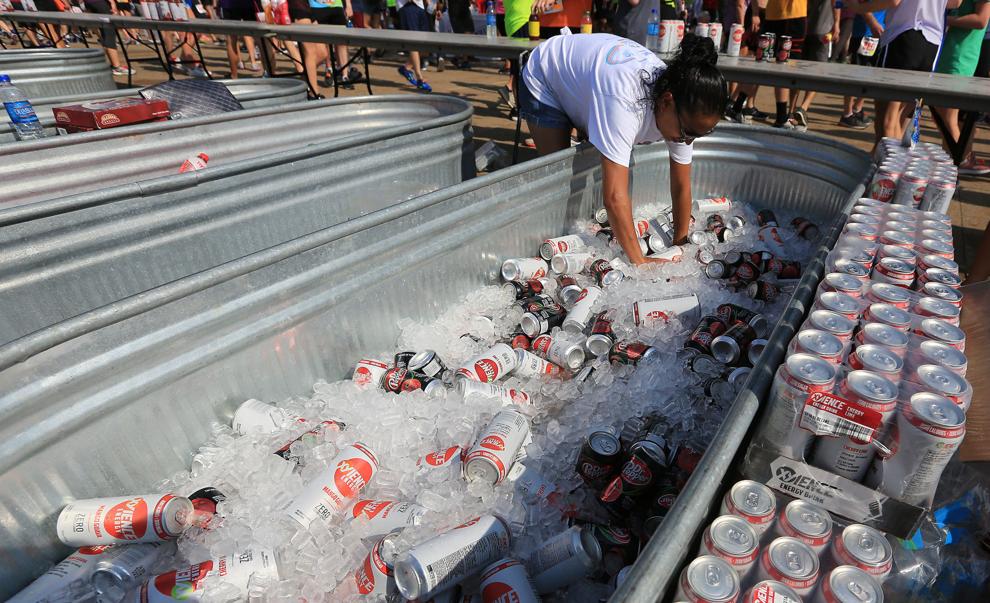 072819-BIX7-POST-KS-016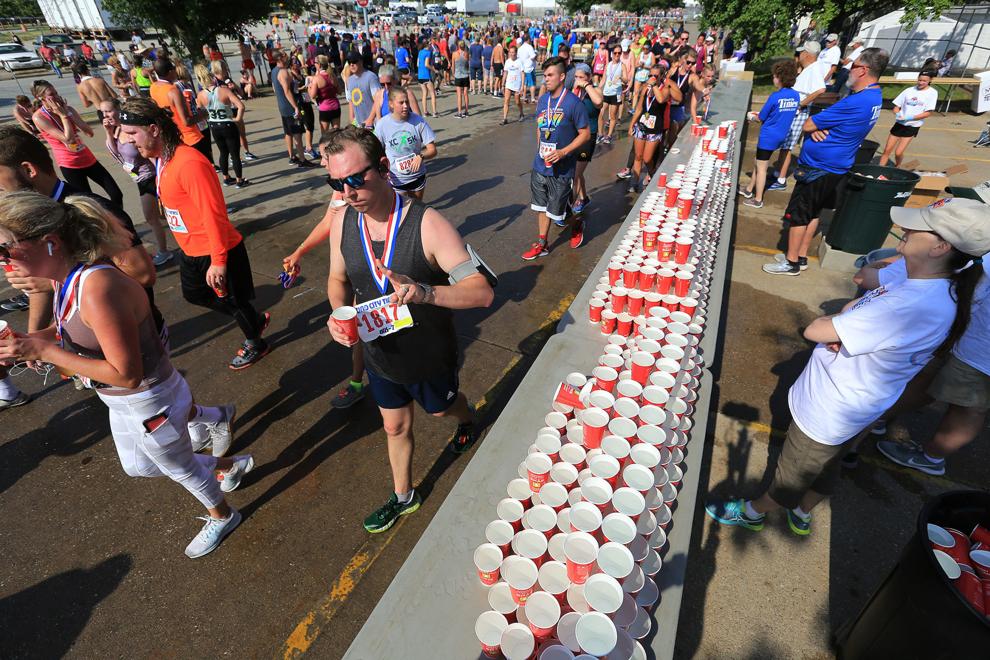 072819-BIX7-POST-KS-017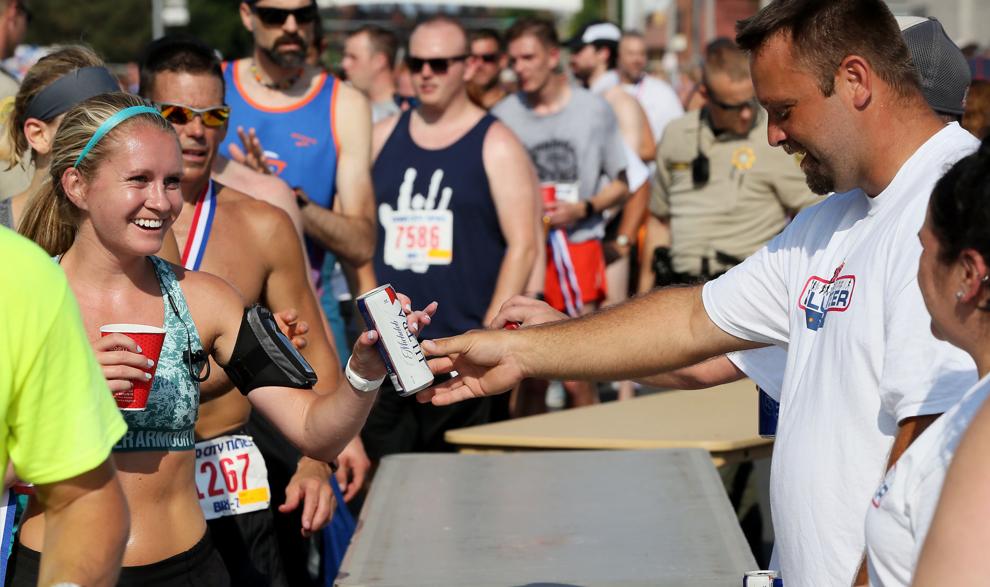 072819-BIX7-POST-KS-018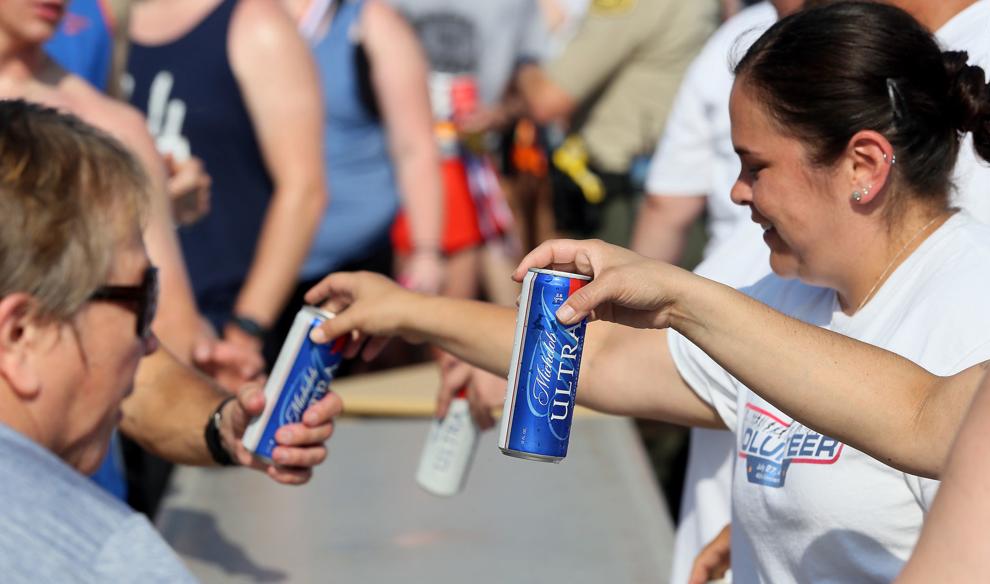 072819-BIX7-POST-KS-020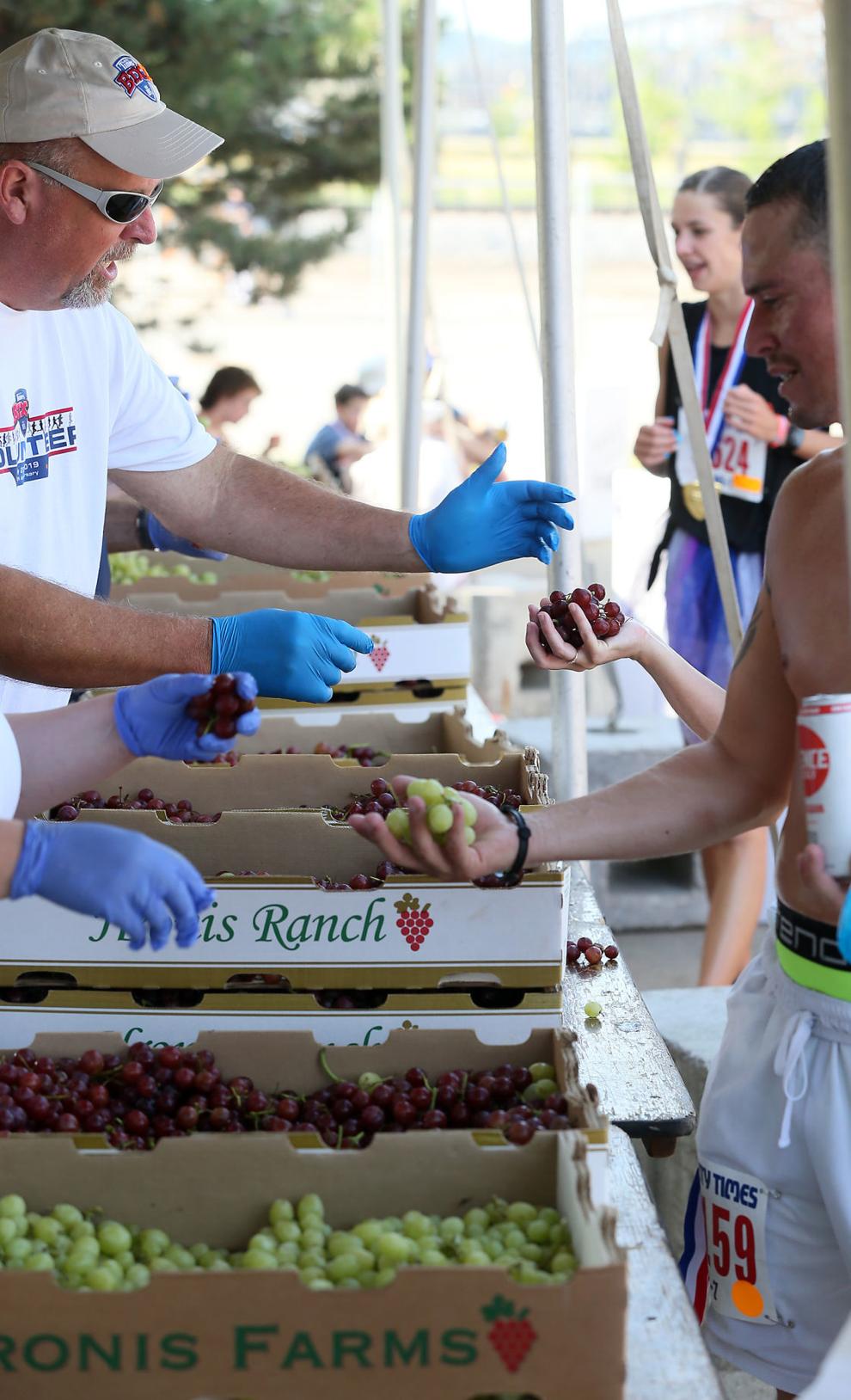 072819-BIX7-POST-KS-021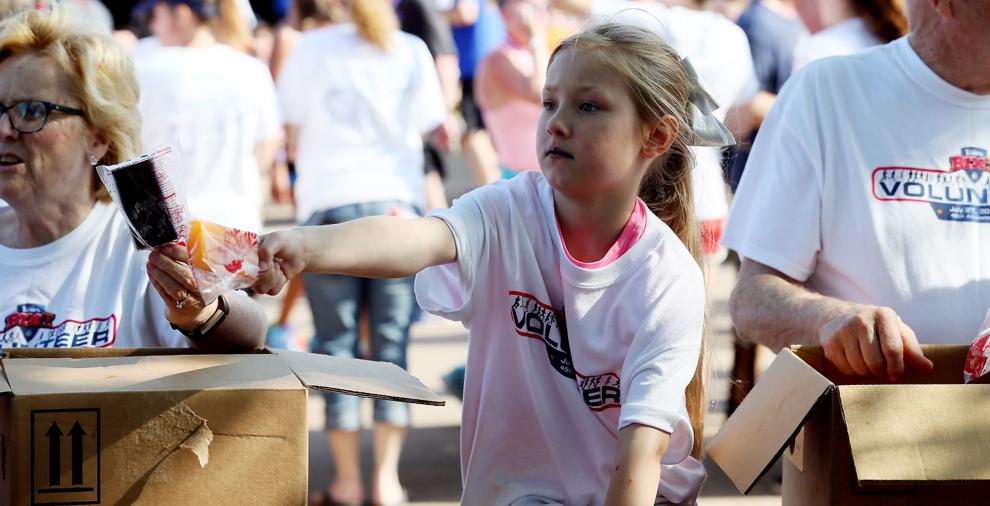 072819-BIX7-POST-KS-022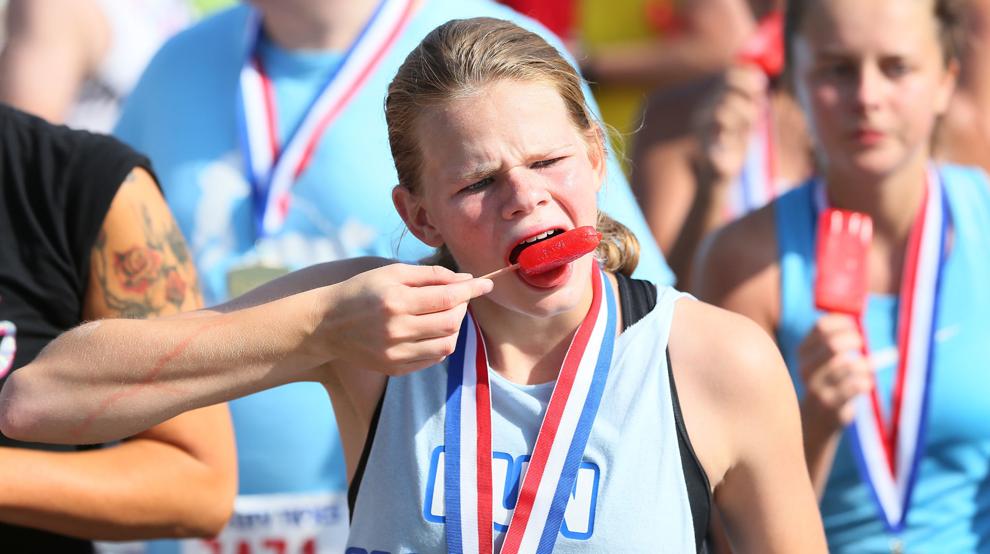 072819-BIX7-POST-KS-023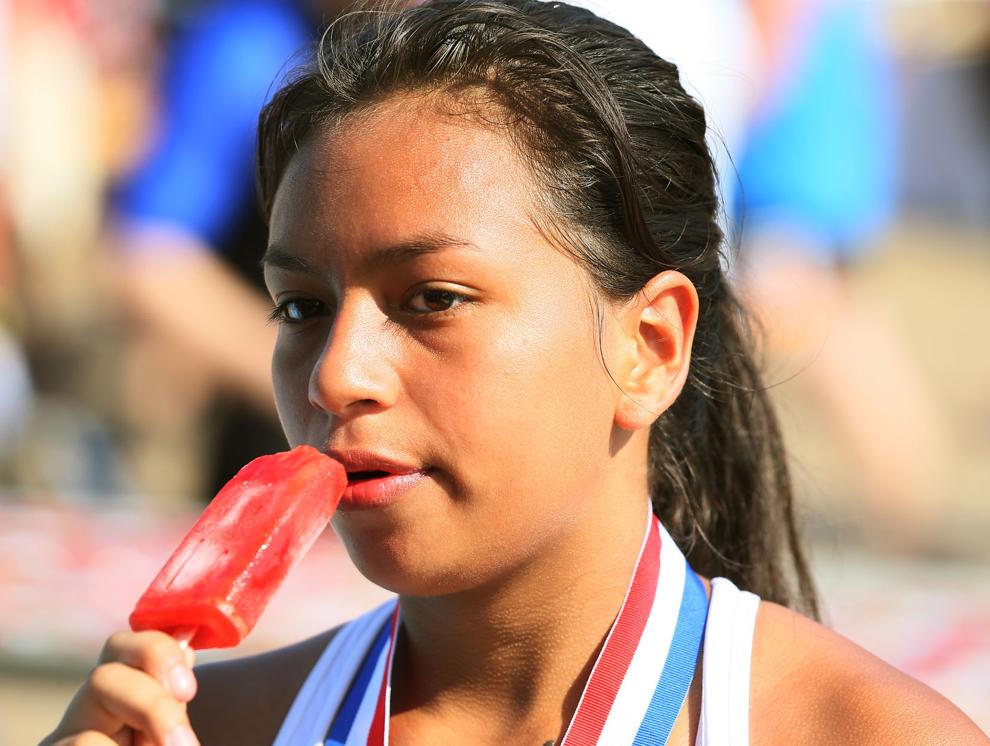 072819-BIX7-POST-KS-024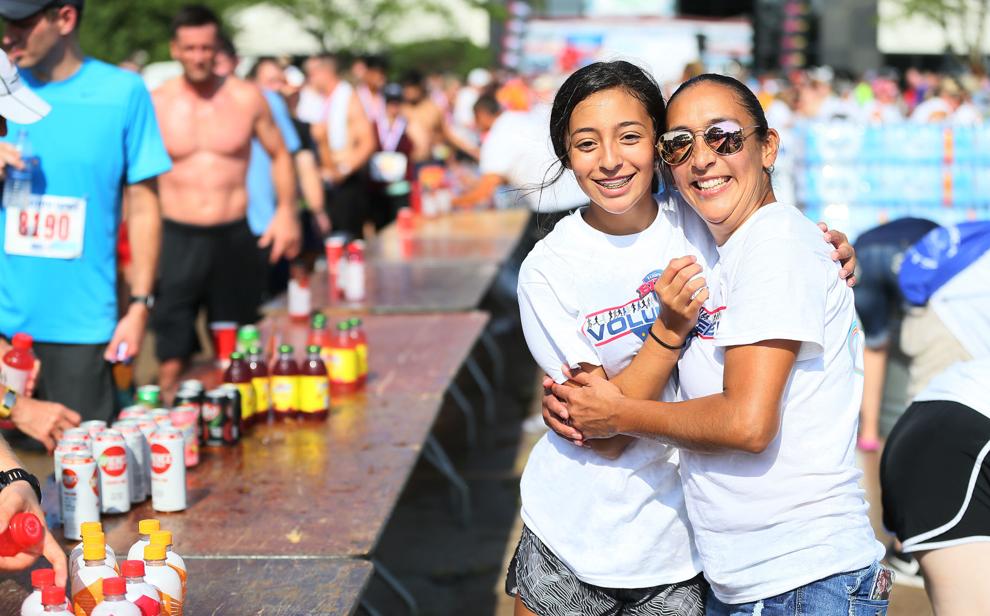 072819-BIX7-POST-KS-025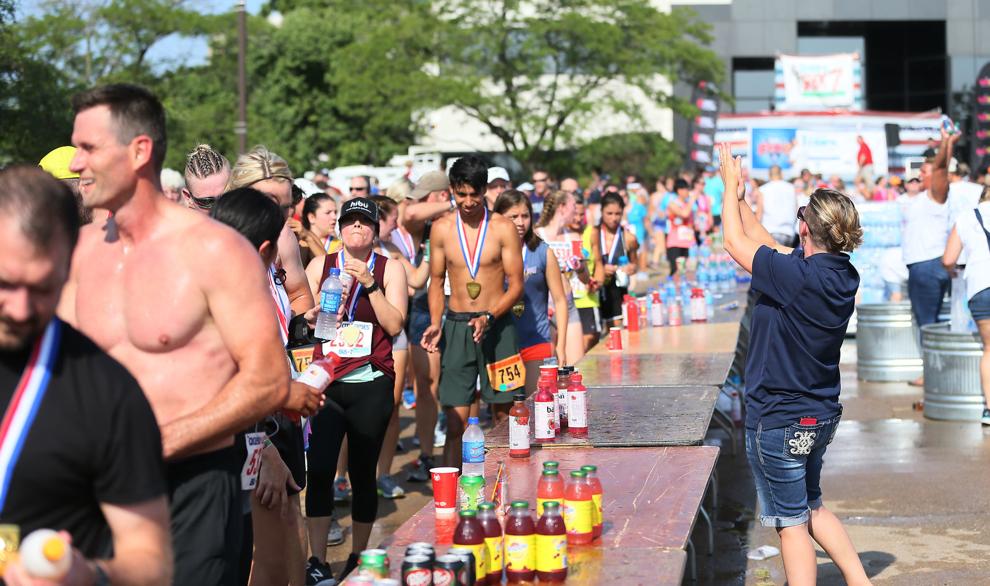 072819-BIX7-POST-KS-026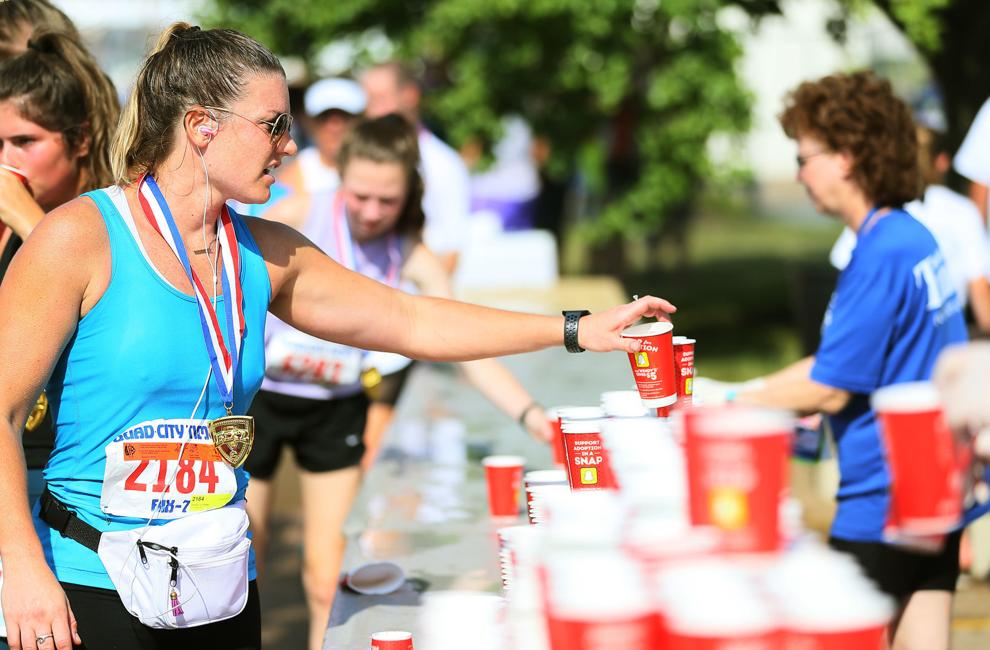 072819-BIX7-POST-KS-027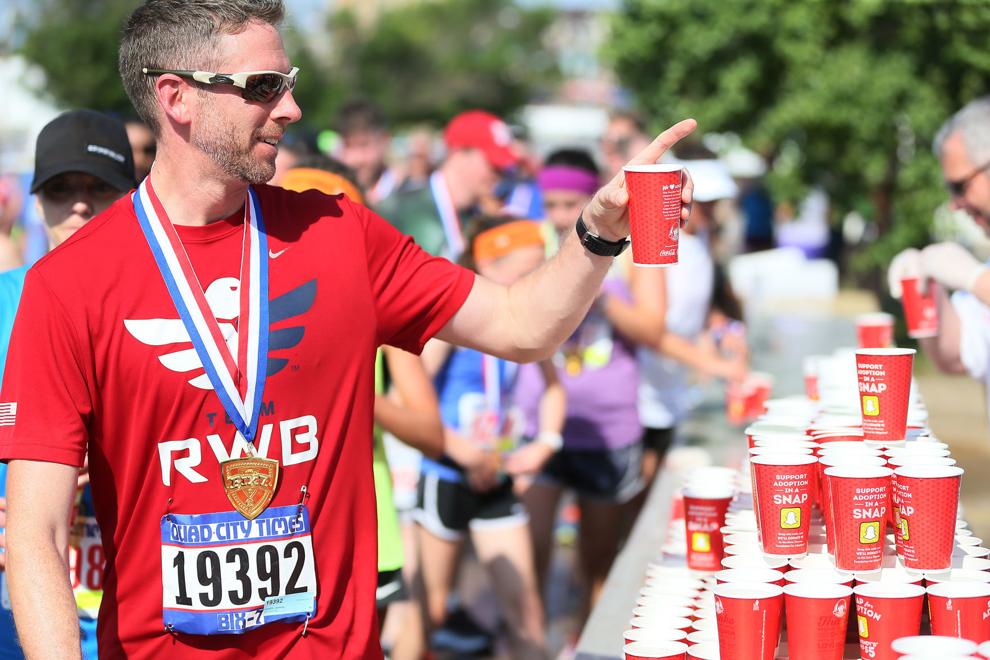 072819-BIX7-POST-KS-028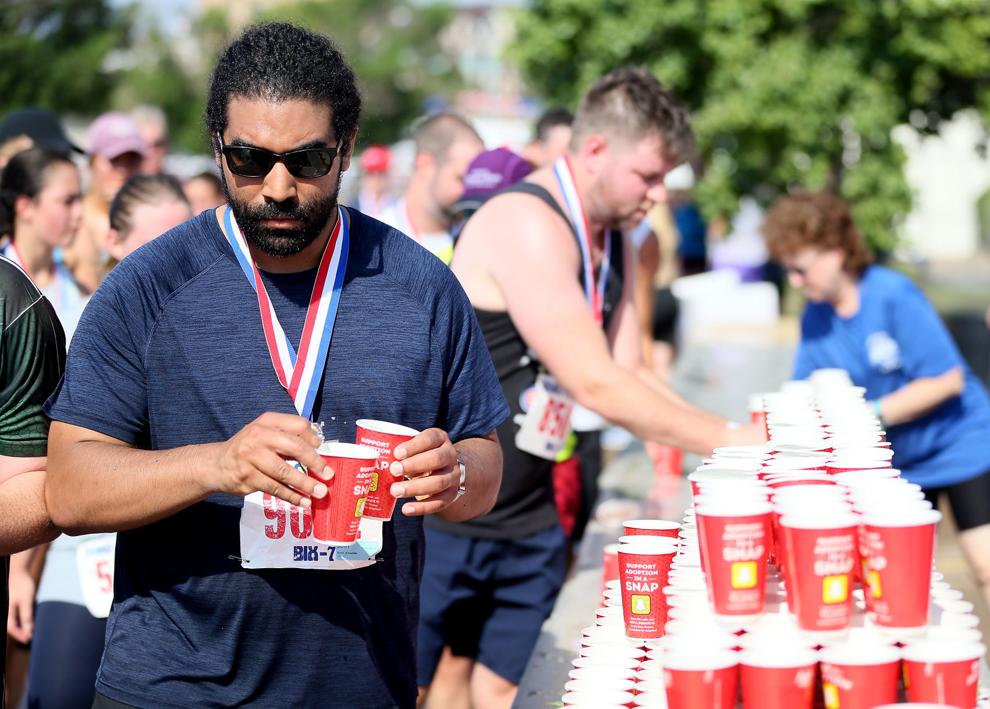 072819-BIX7-POST-KS-029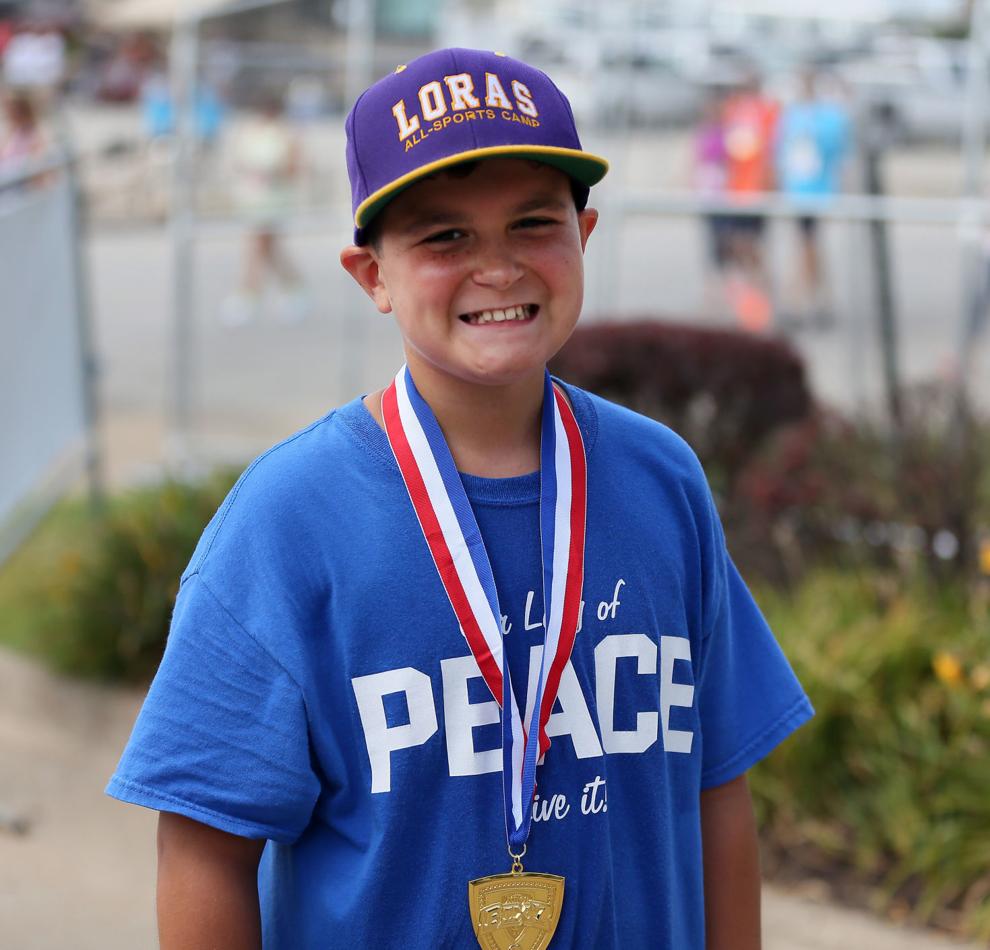 PHOTOS: Before the start of the 2019 Quad-City Times BIX7
072819-BIX7-KS-001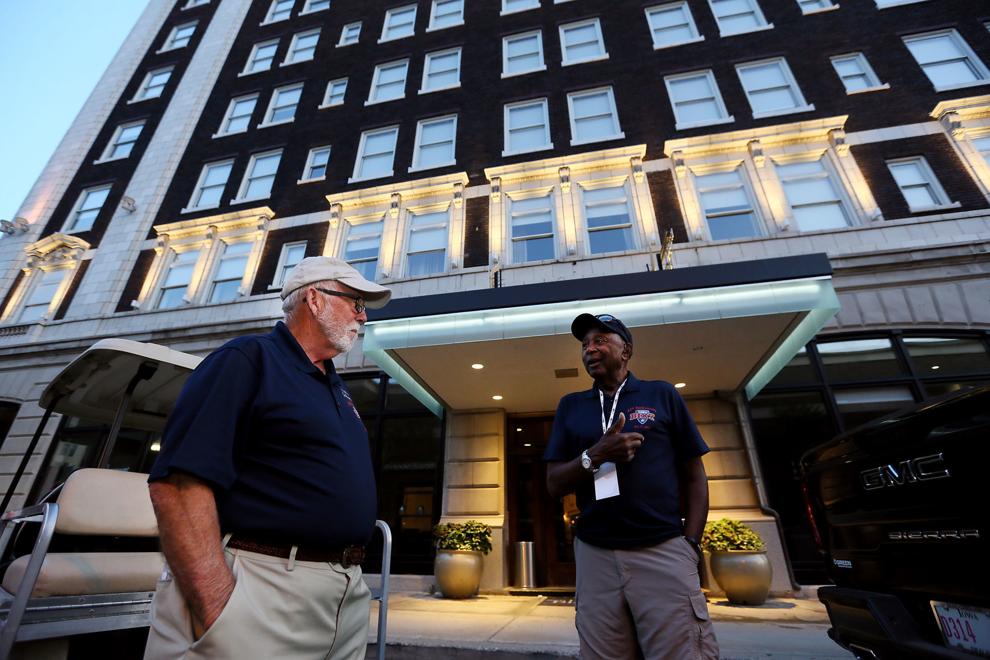 072819-BIX7-KS-002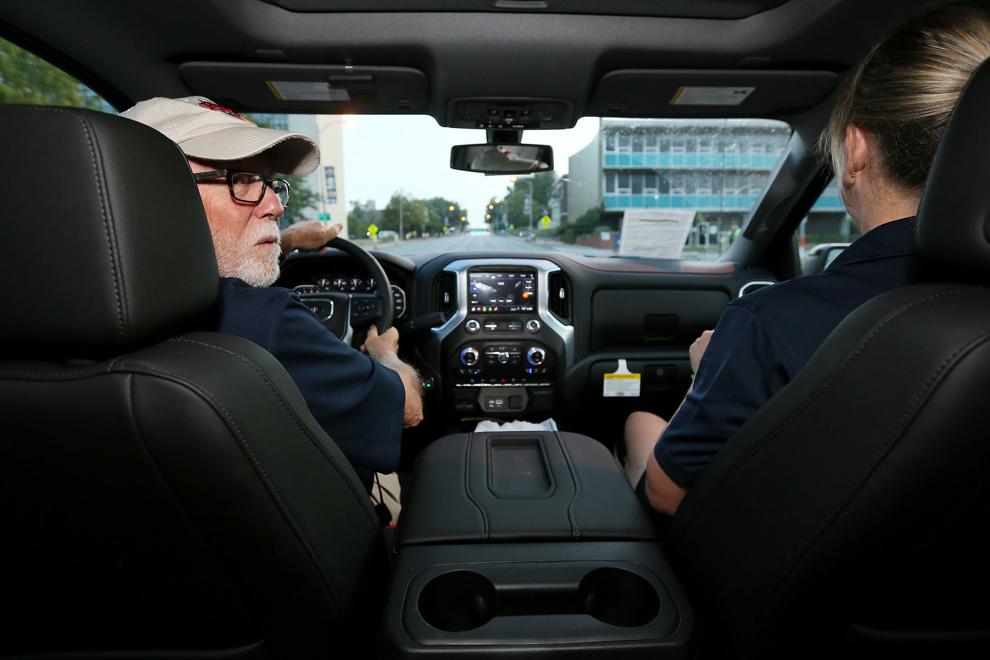 072819-BIX7-KS-003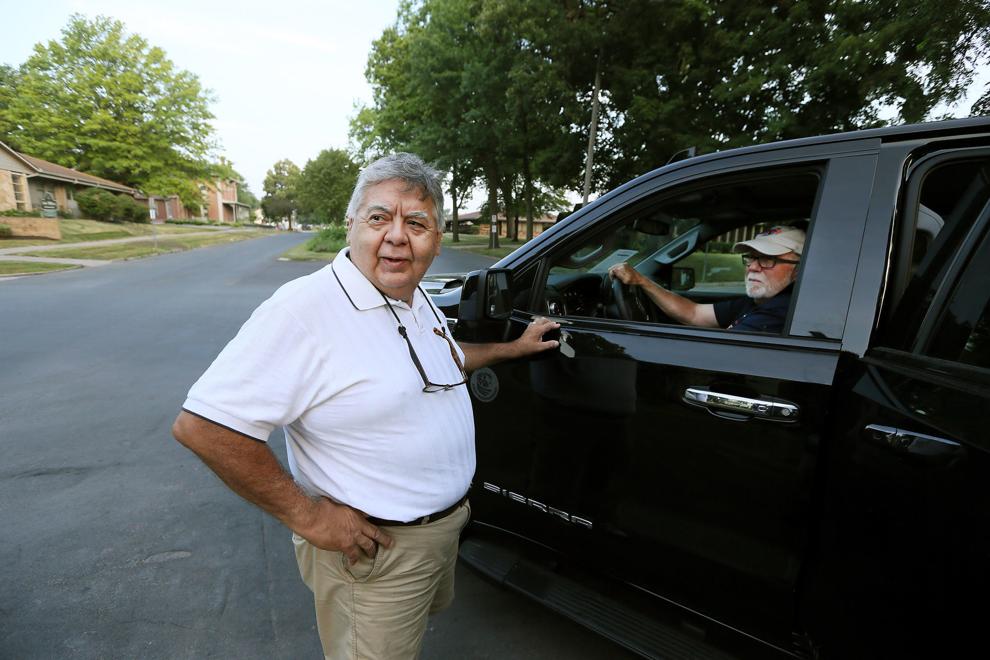 072819-BIX7-KS-004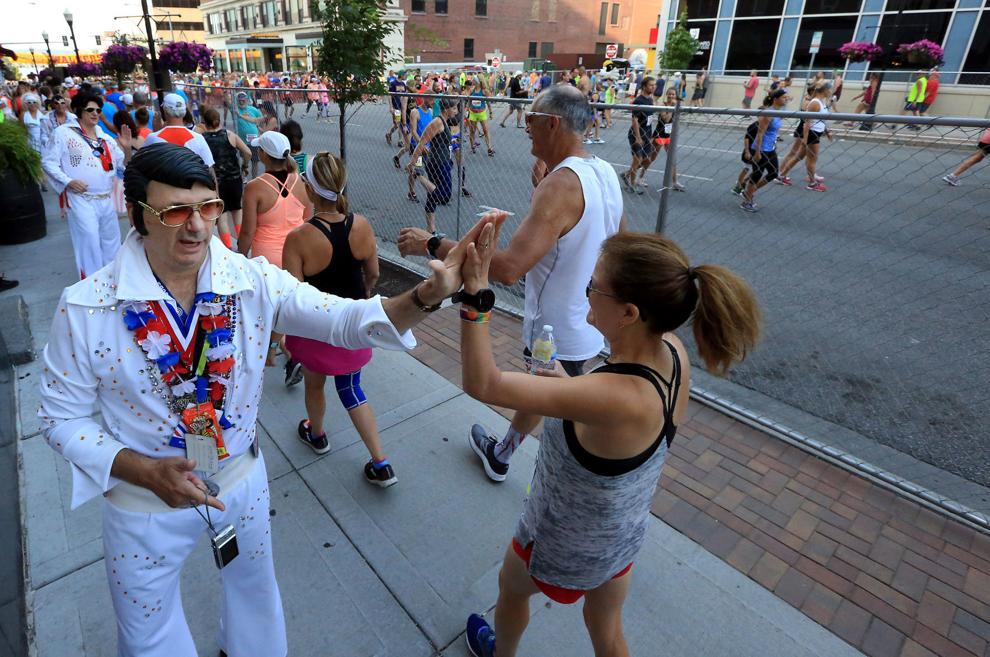 072819-BIX7-KS-005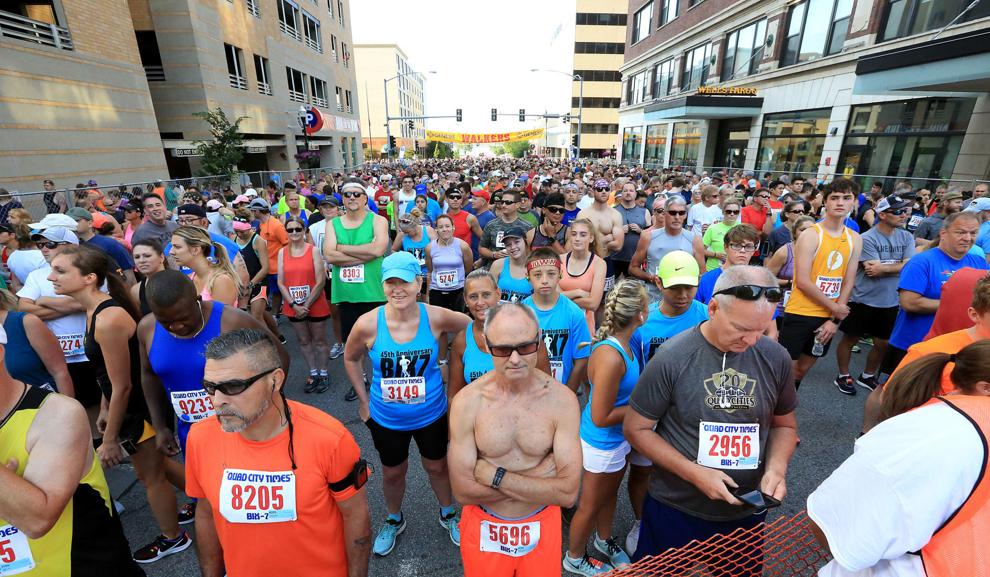 072819-BIX7-KS-006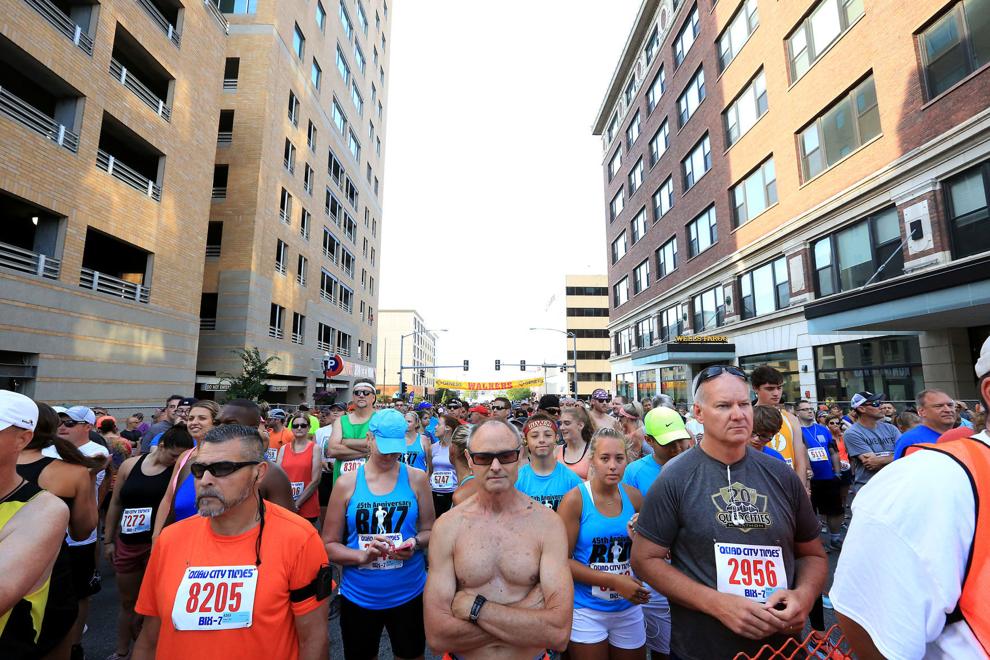 072819-BIX7-KS-007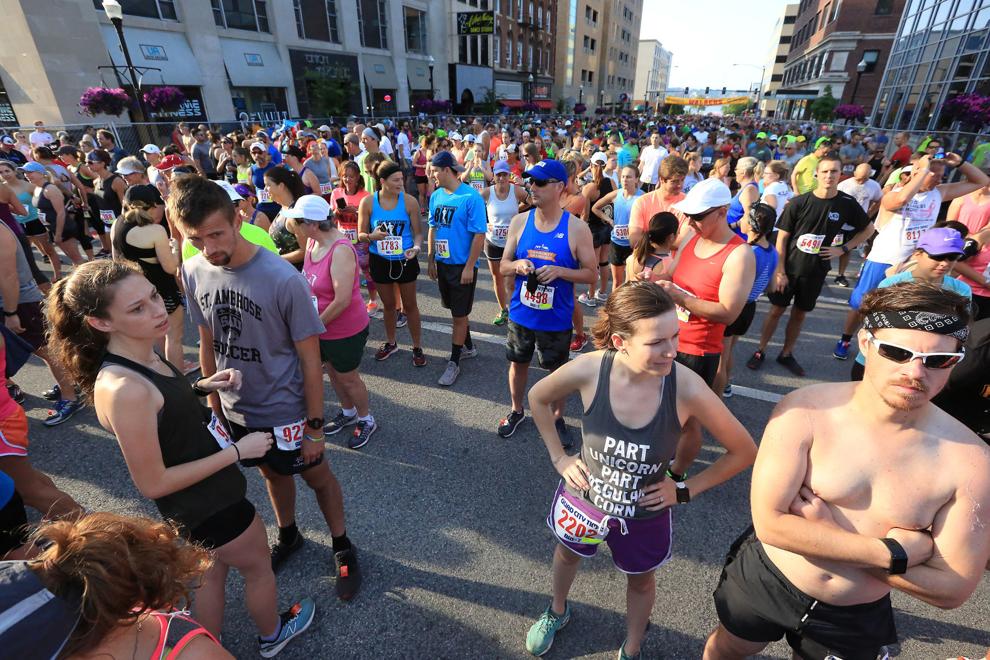 072819-BIX7-KS-008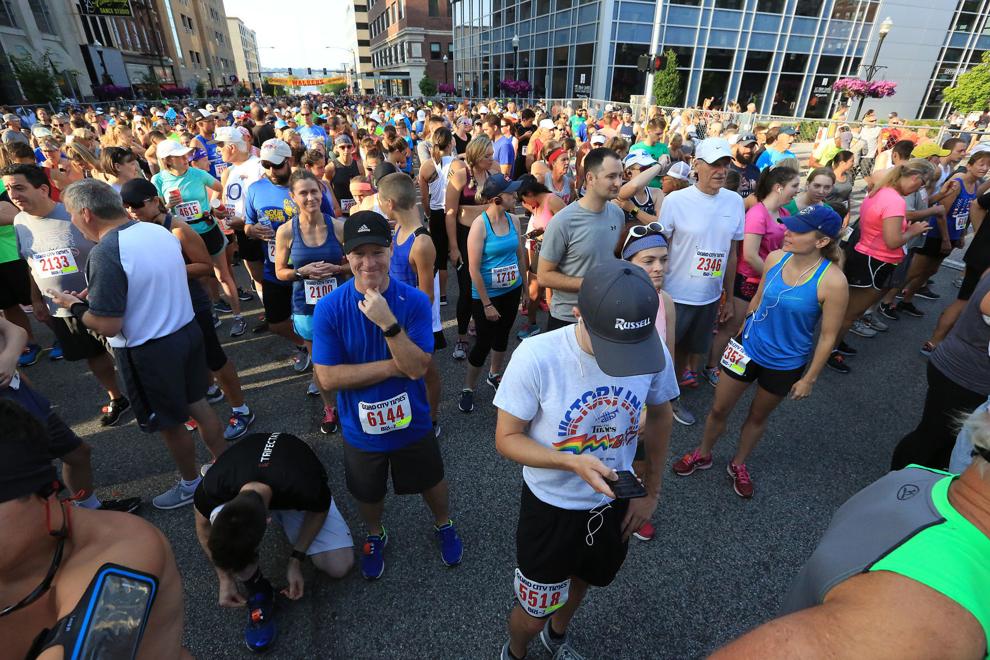 072819-BIX7-KS-009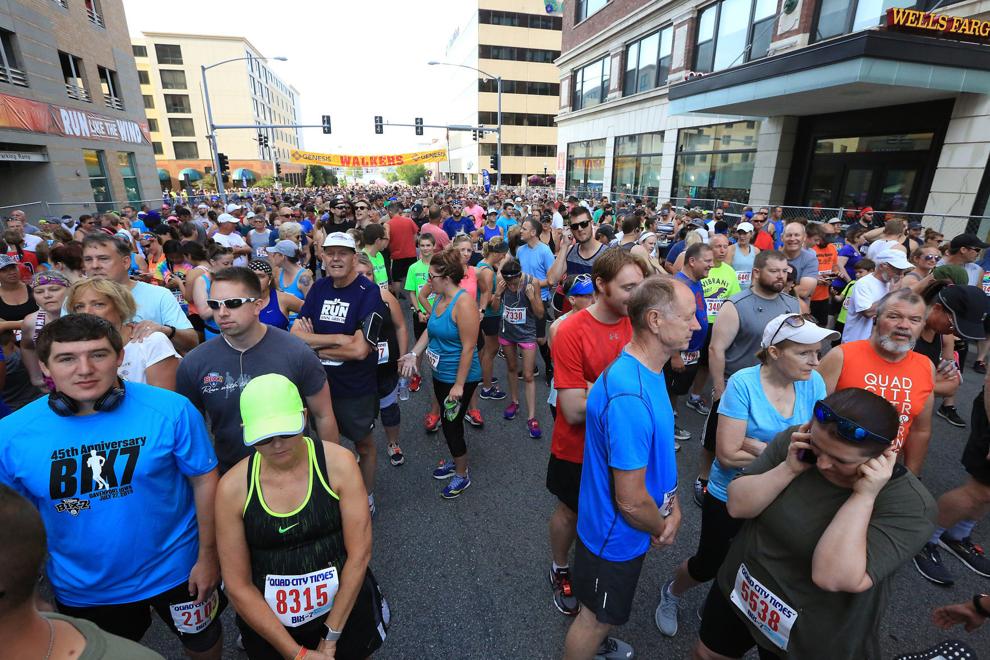 072819-BIX7-KS-010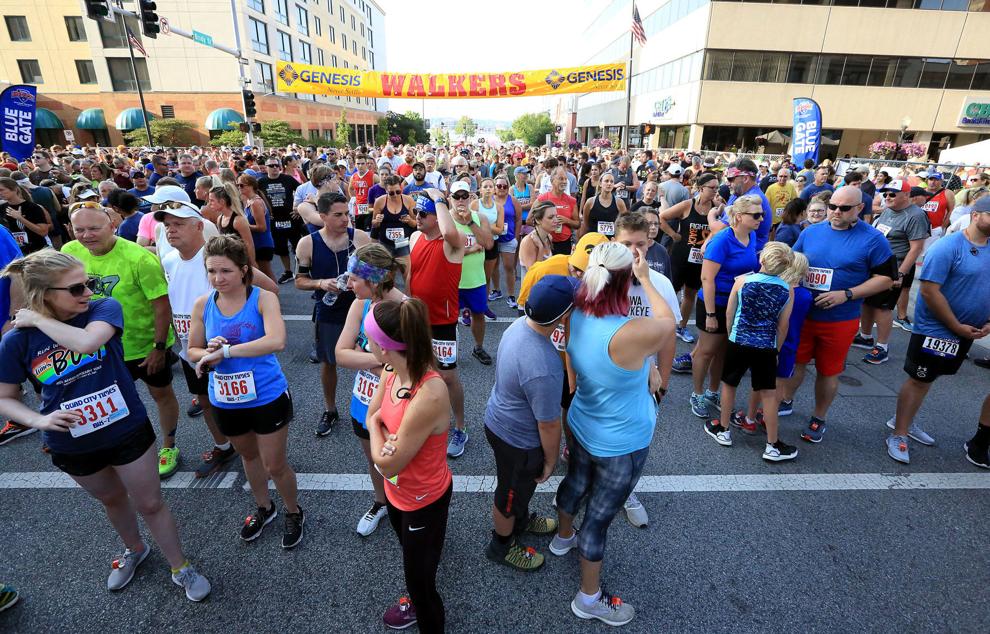 072819-BIX7-KS-011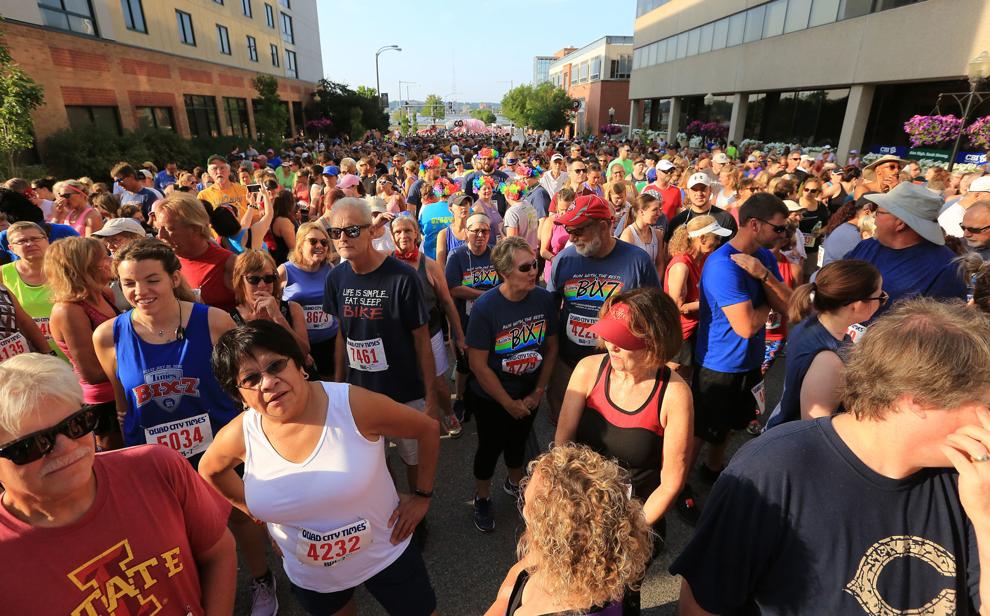 072819-BIX7-KS-012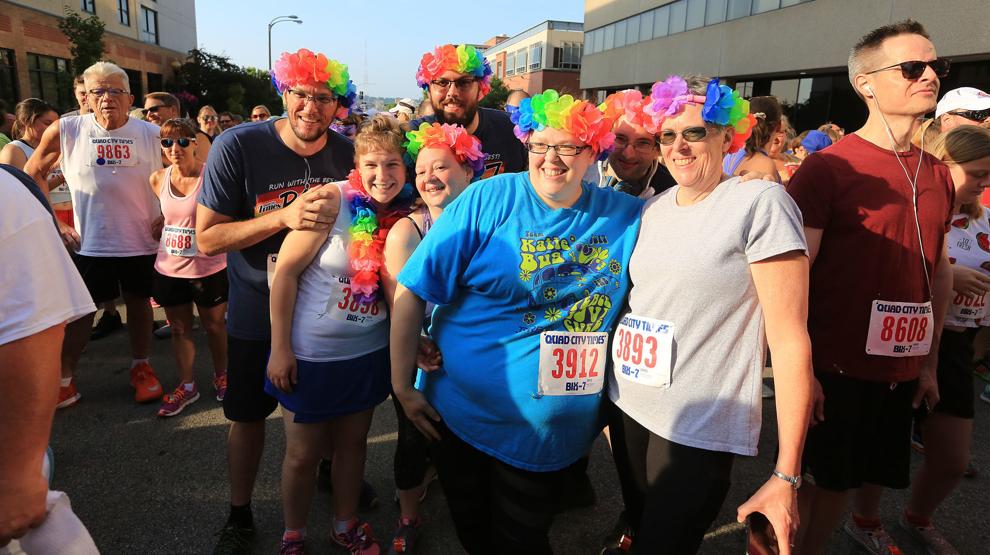 072819-BIX7-KS-013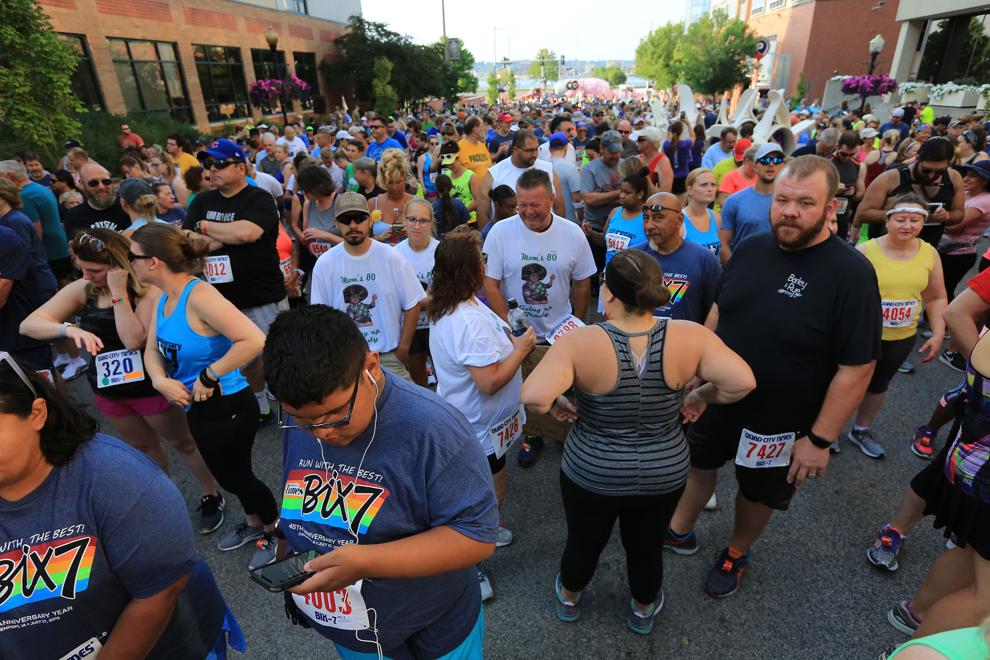 072819-BIX7-KS-014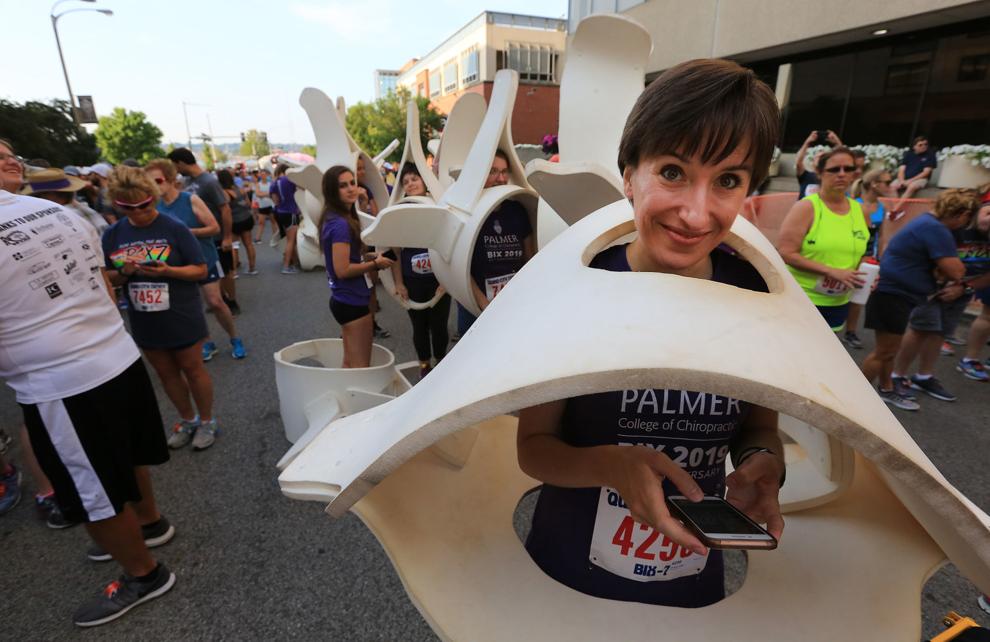 072819-BIX7-KS-015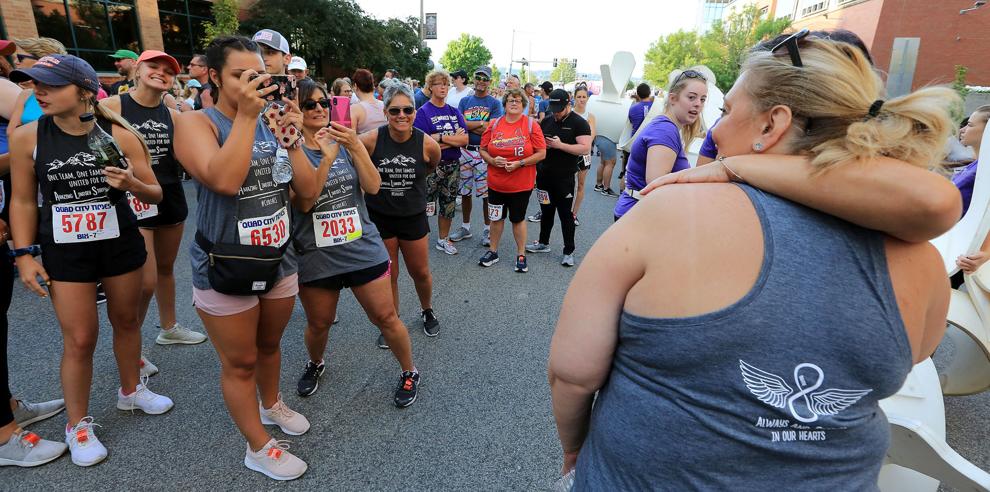 072819-BIX7-KS-016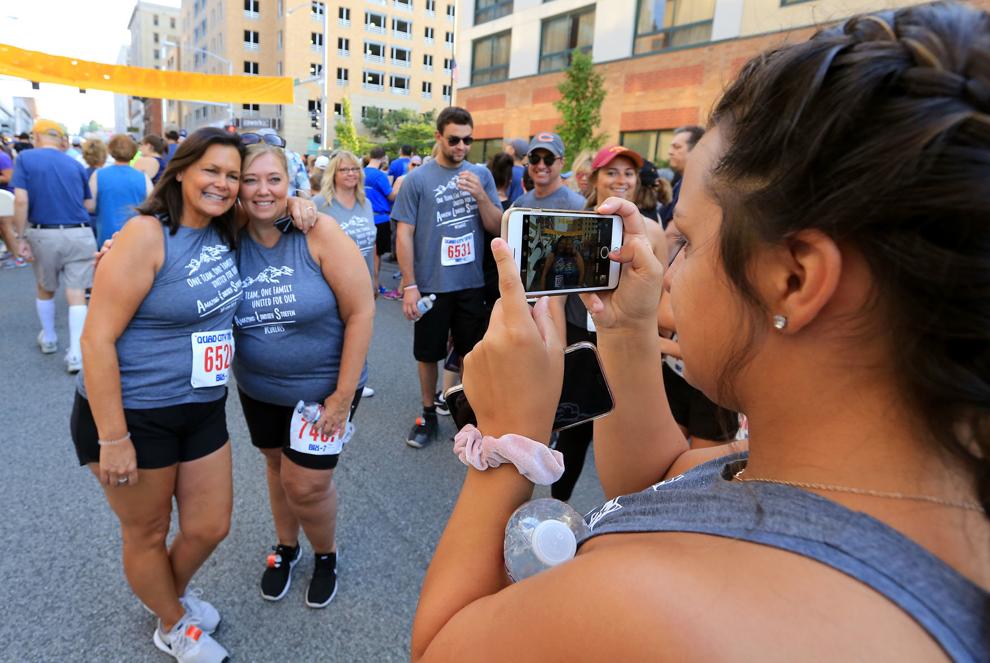 072819-BIX7-KS-017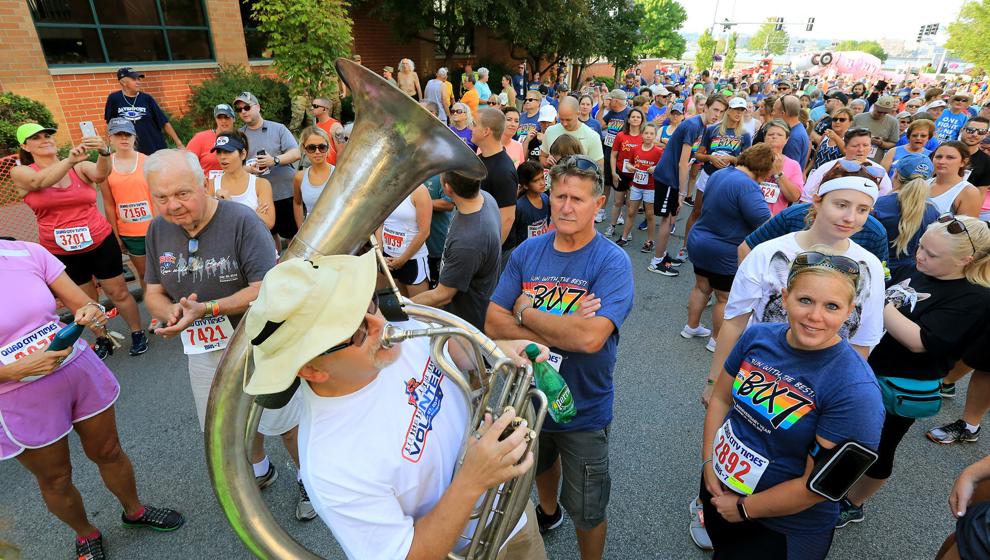 072819-BIX7-KS-018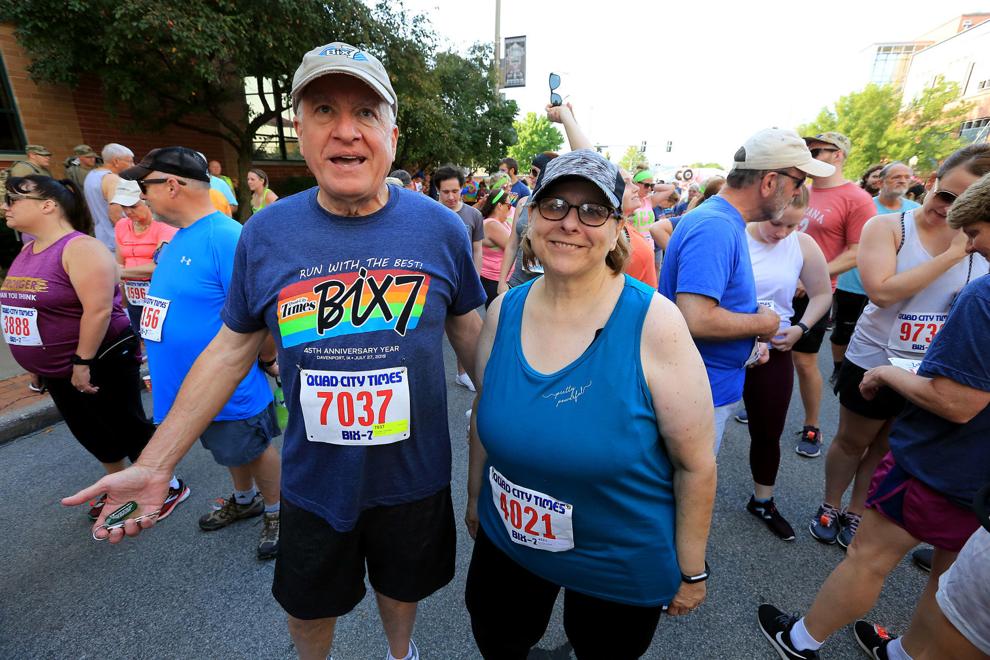 072819-BIX7-KS-019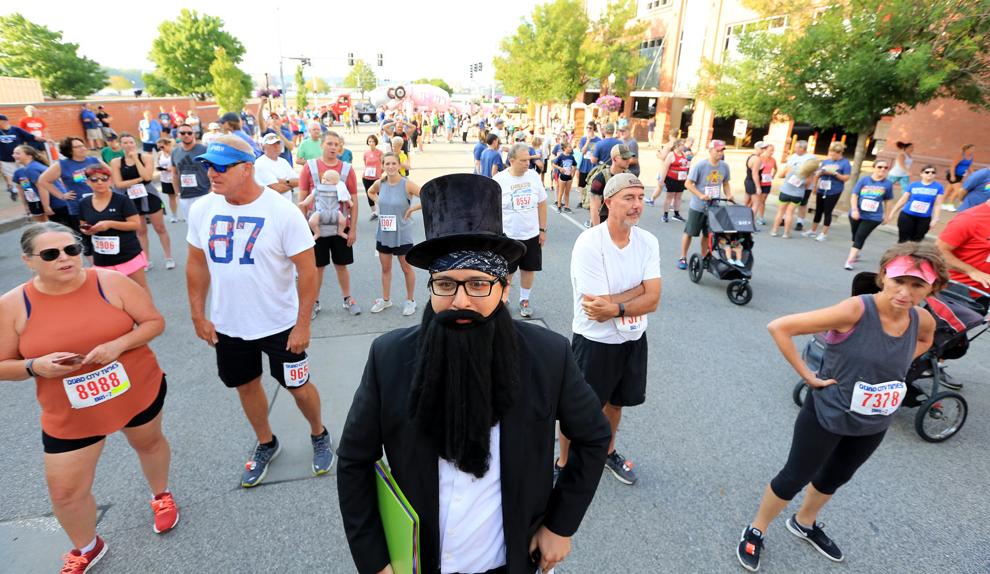 072819-BIX7-KS-020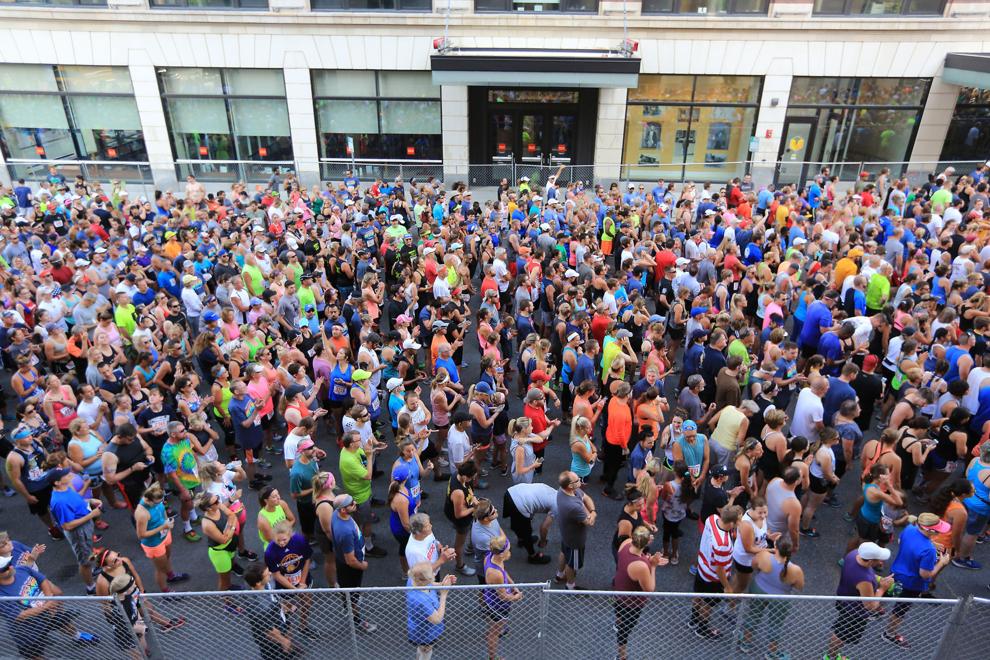 072819-BIX7-KS-021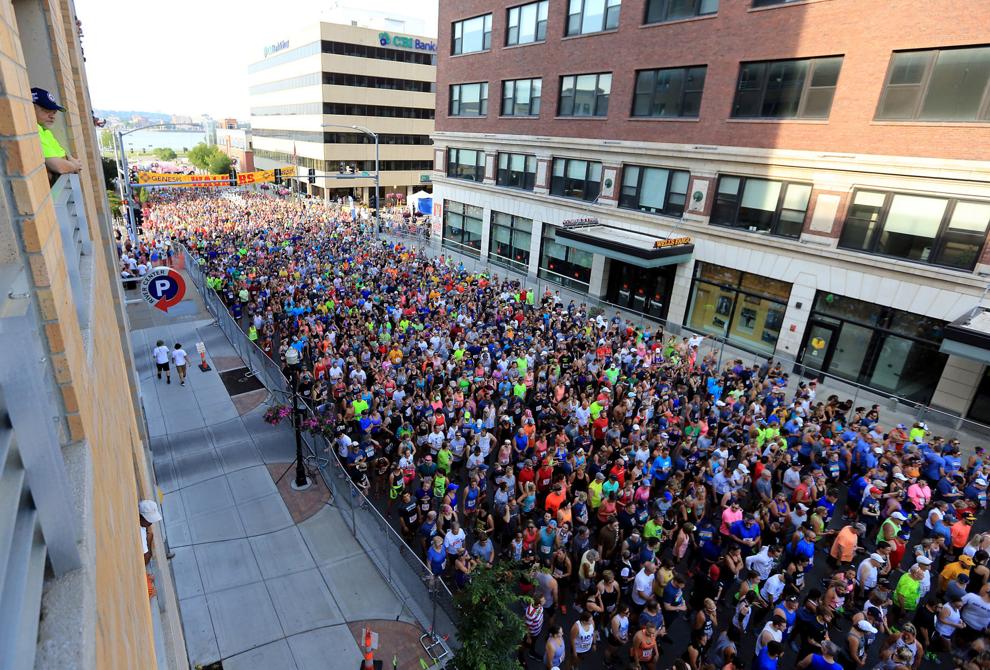 072819-BIX7-KS-022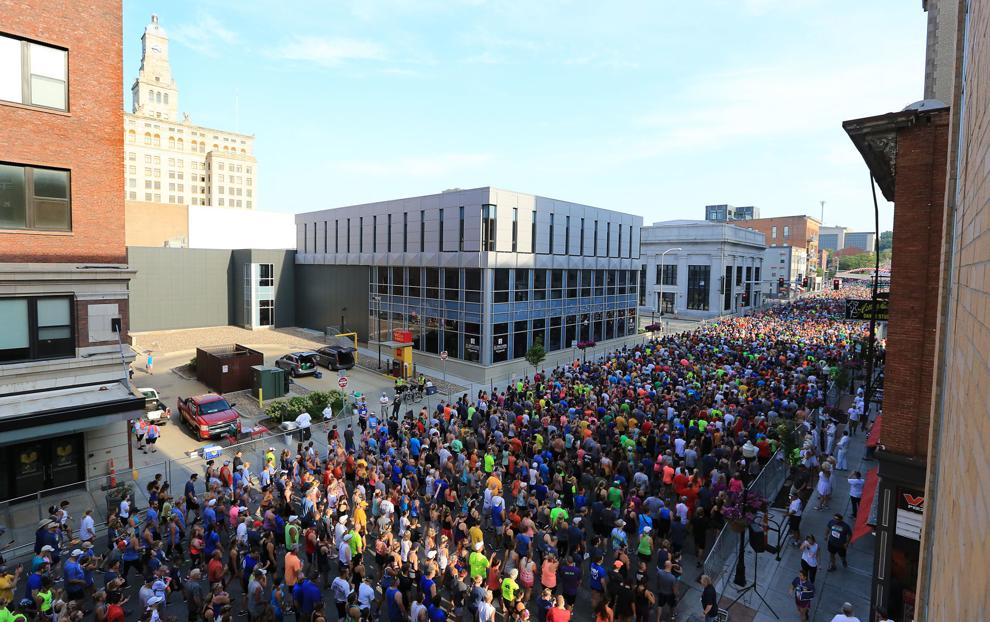 072819-BIX7-KS-023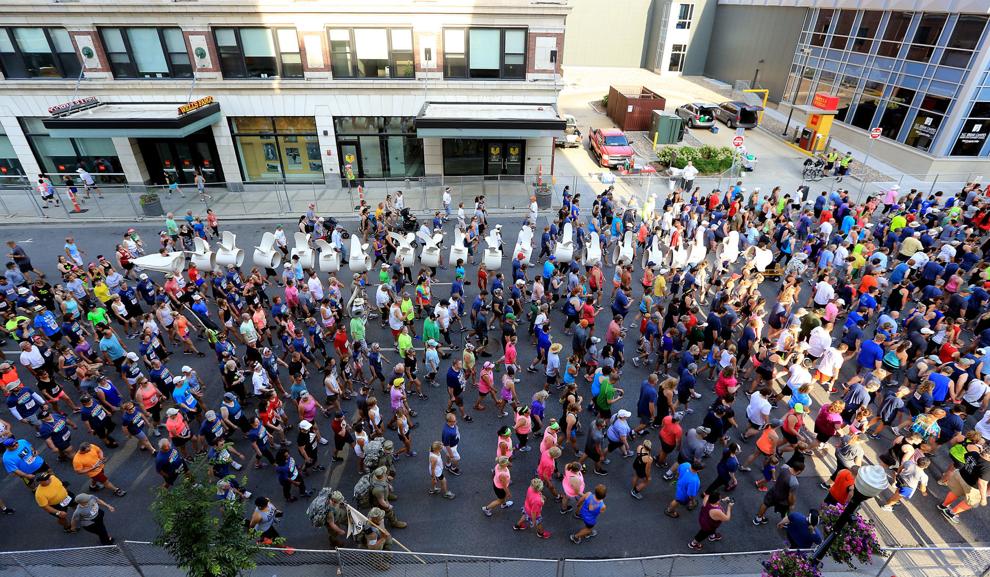 072819-BIX7-KS-024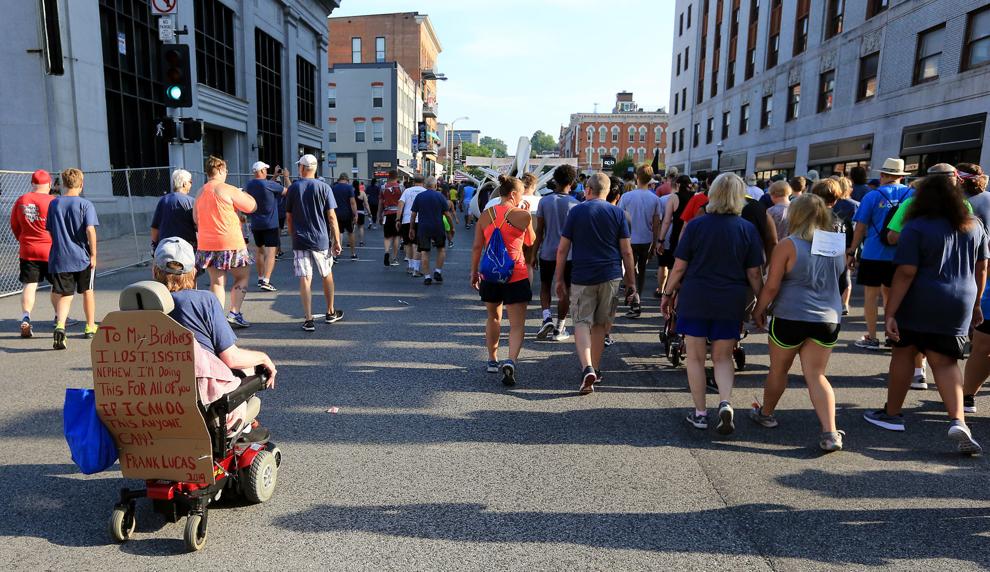 072819-BIX7-KS-025
072819-BIX7-KS-026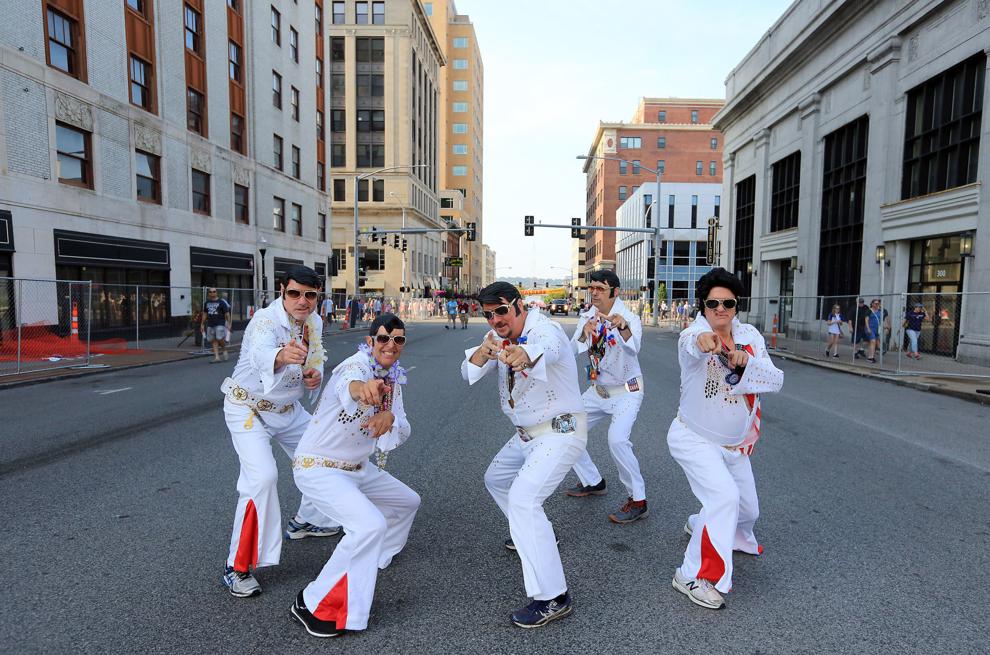 072819-BIX7-KS-027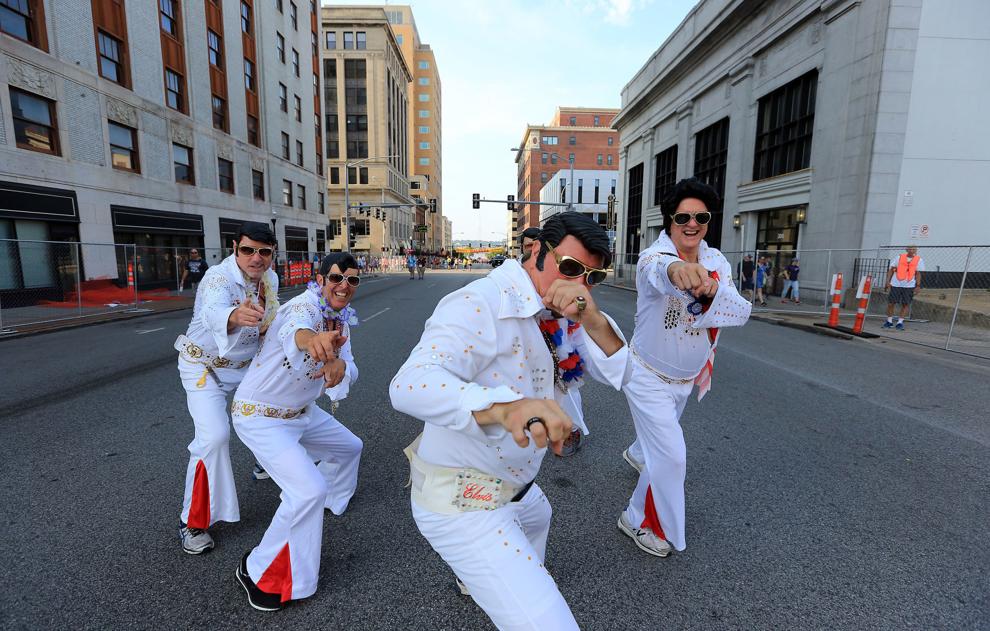 072819-BIX7-KS-028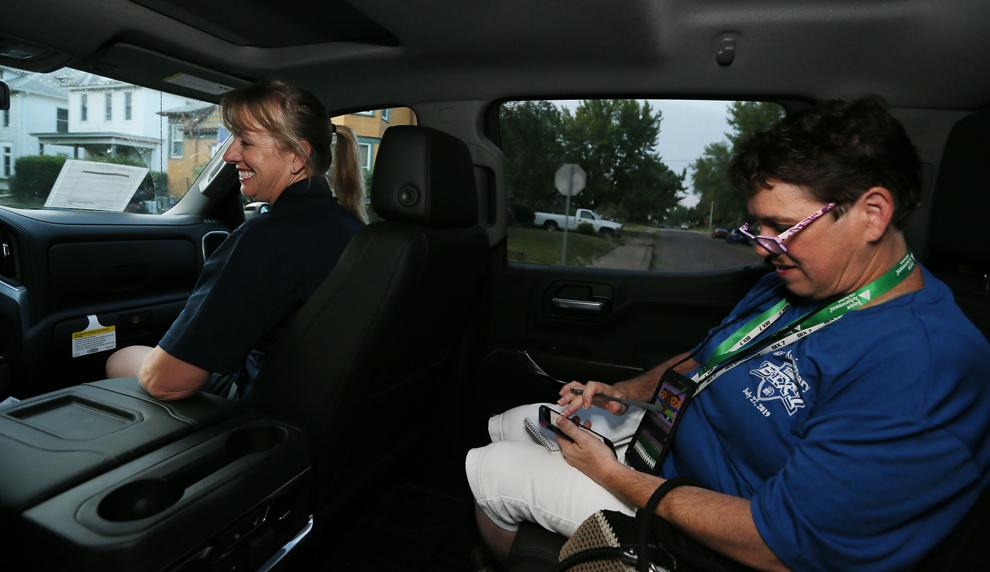 072819-BIX7-KS-029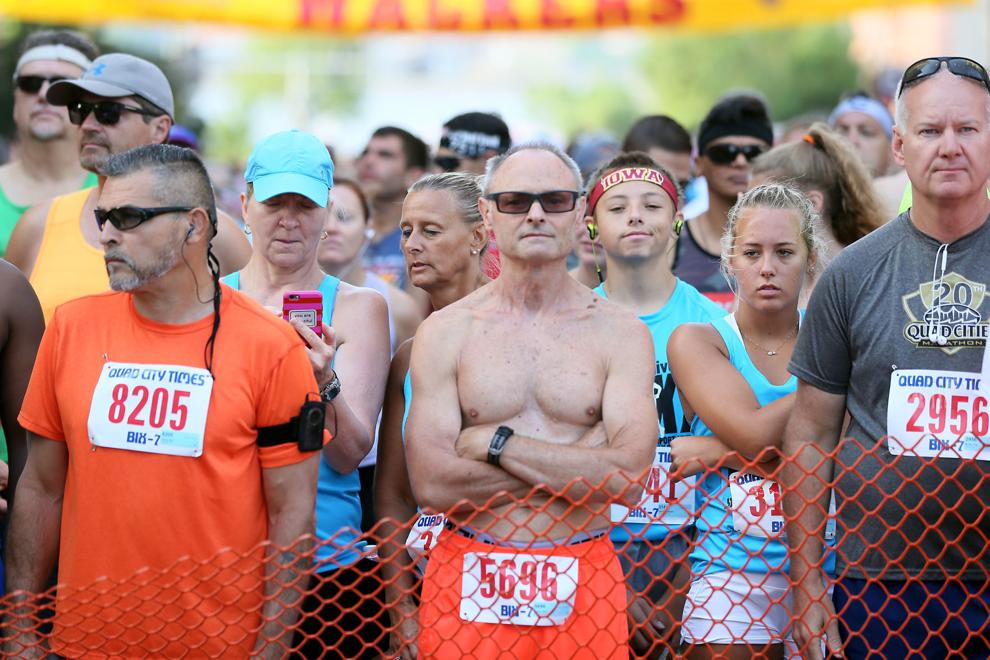 072819-BIX7-KS-030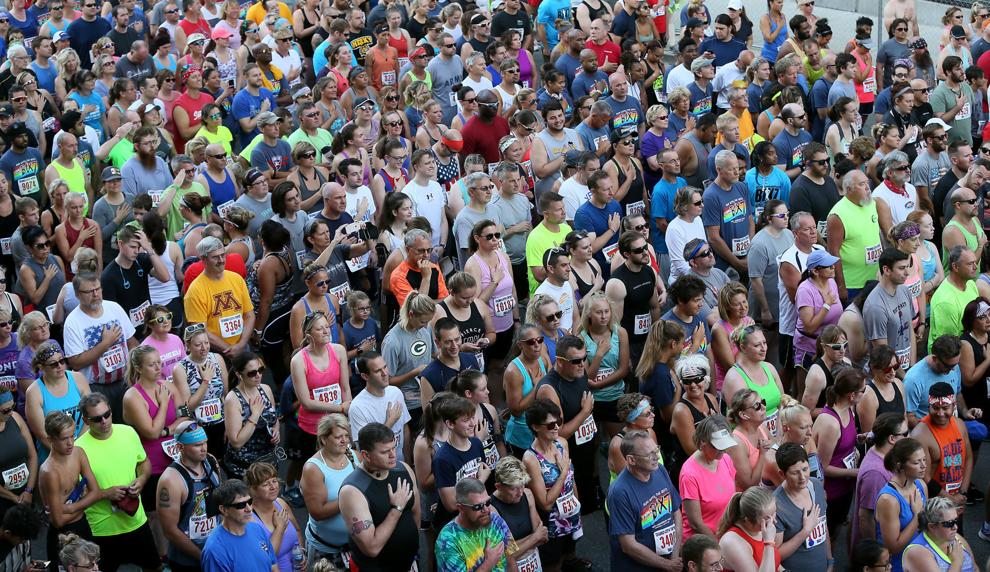 072819-BIX7-KS-031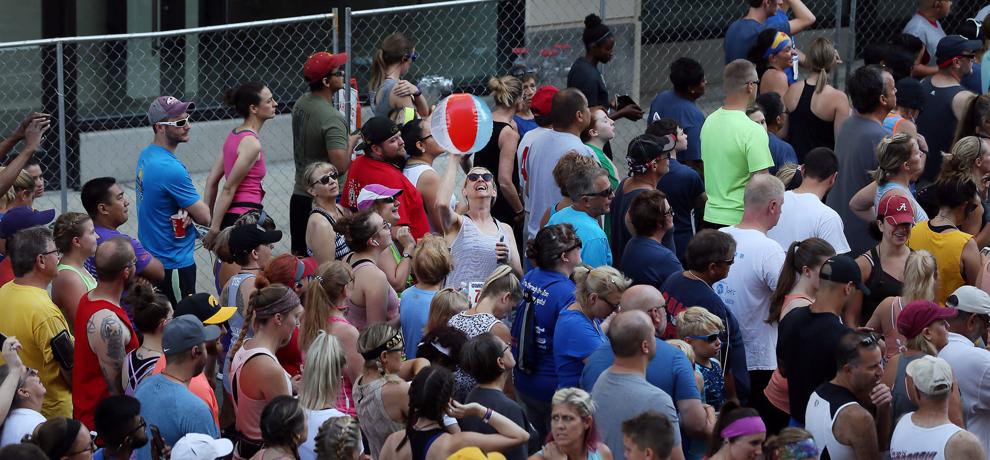 072819-BIX7-KS-032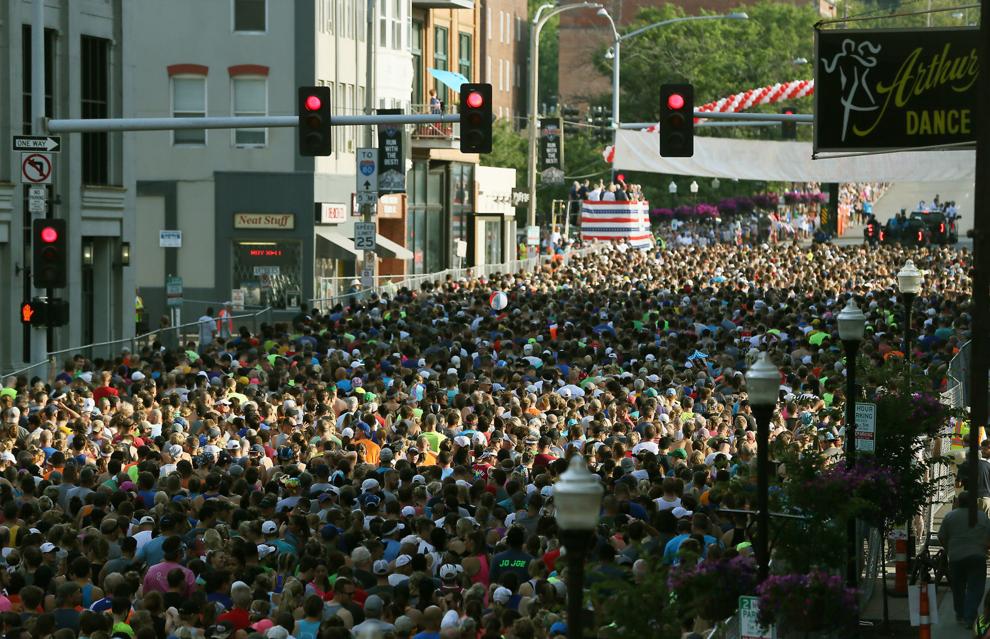 072819-BIX7-KS-033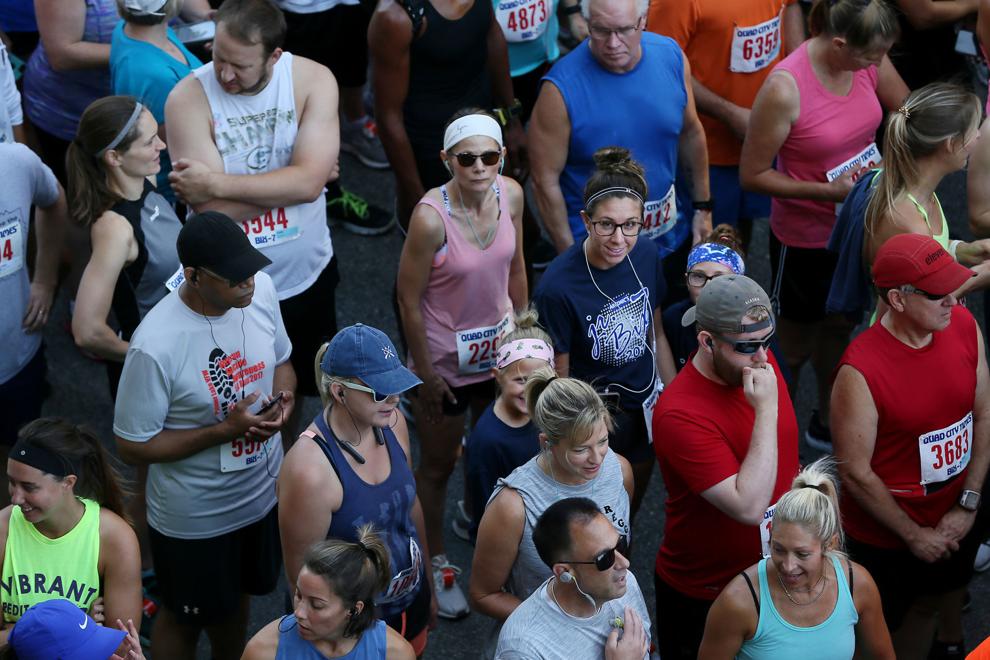 072819-BIX7-KS-034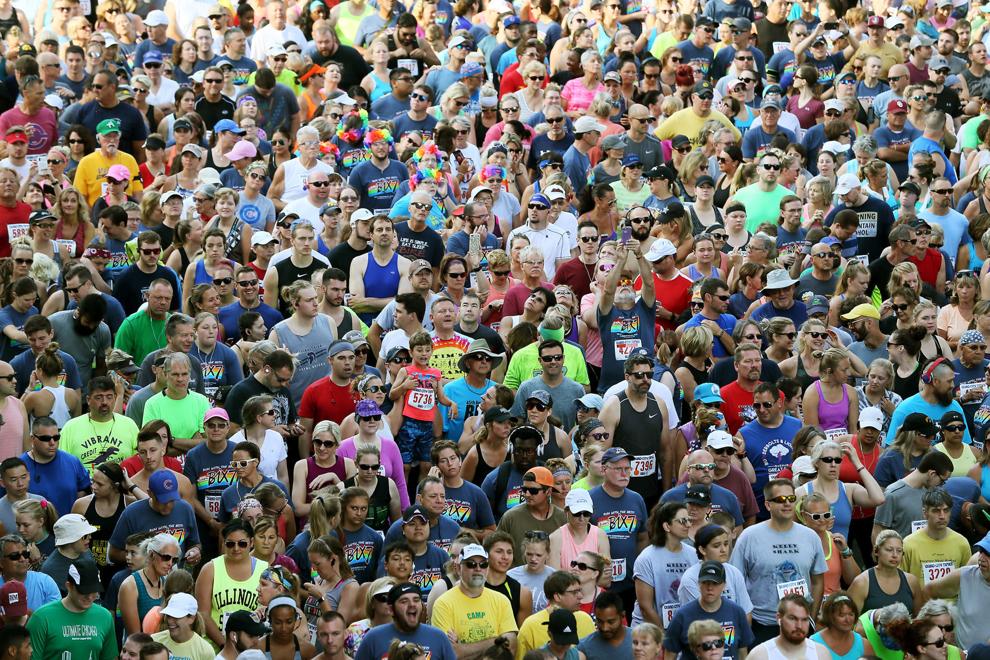 072819-BIX7-KS-035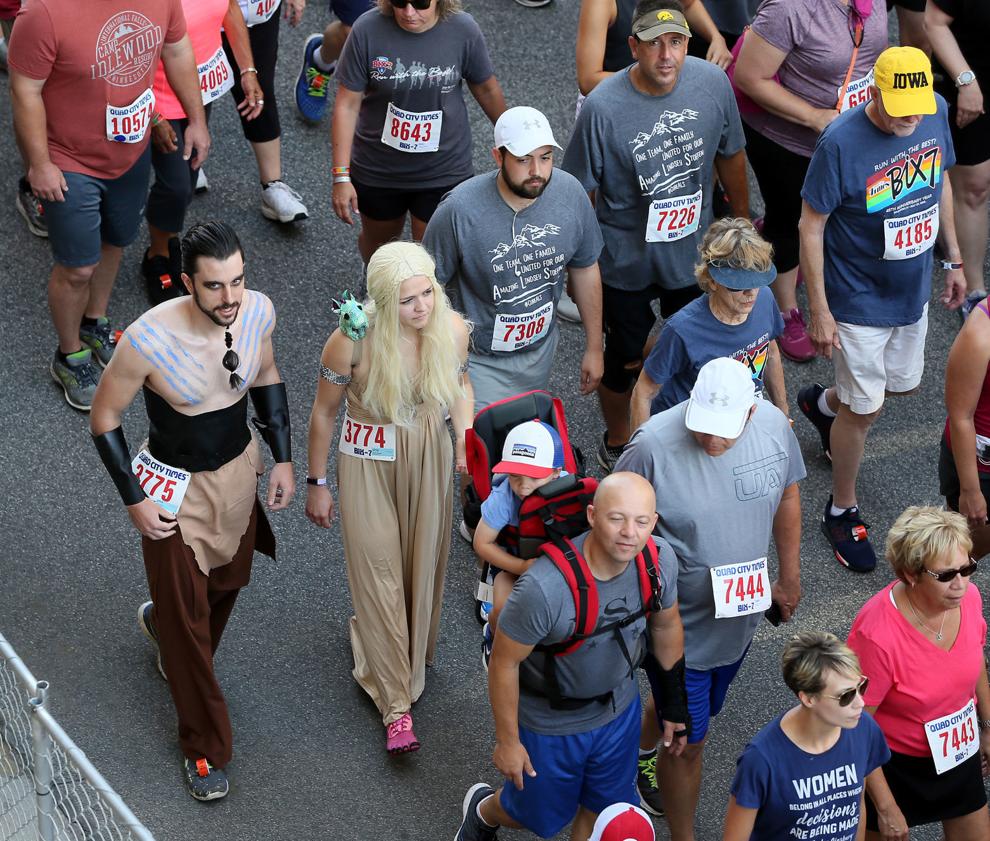 072819-BIX7-KS-036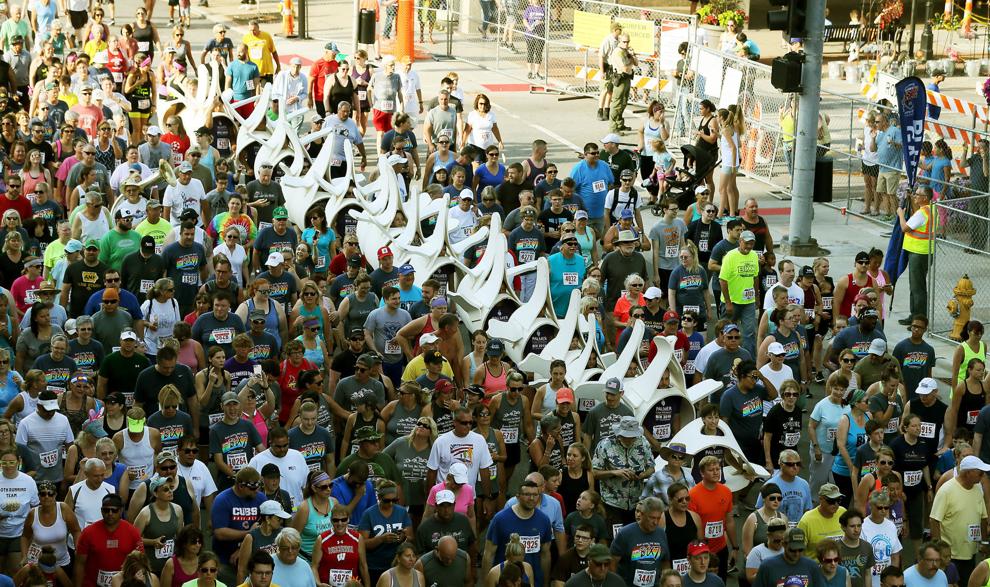 072819-BIX7-KS-037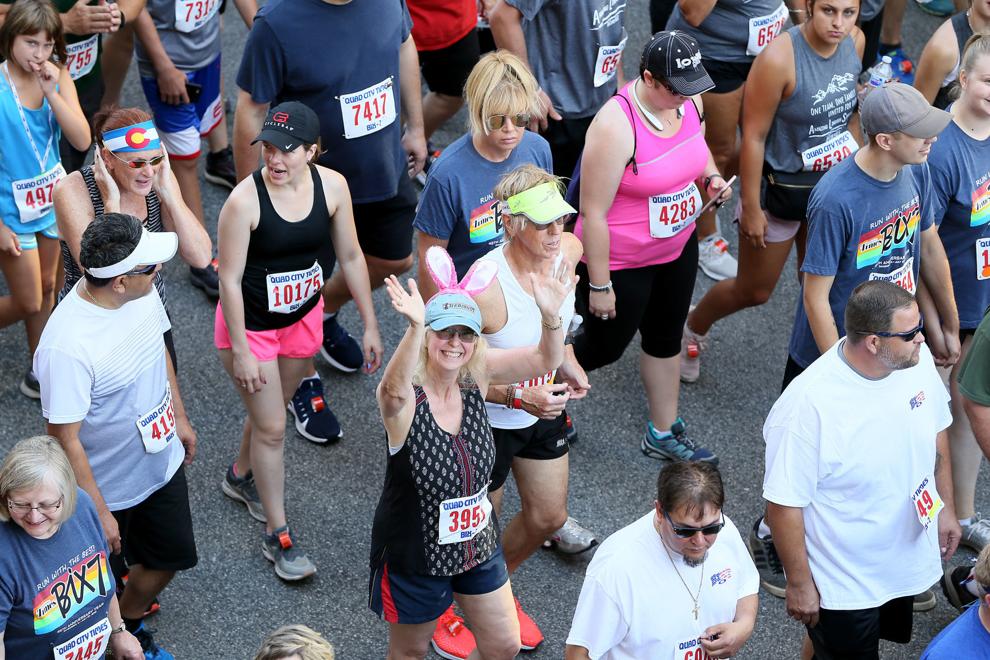 072819-BIX7-KS-038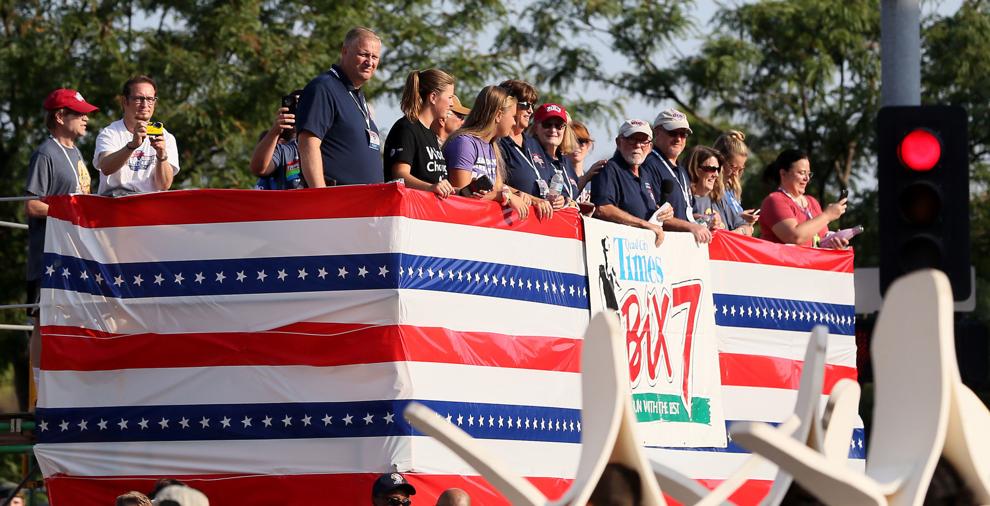 072819-BIX7-KS-039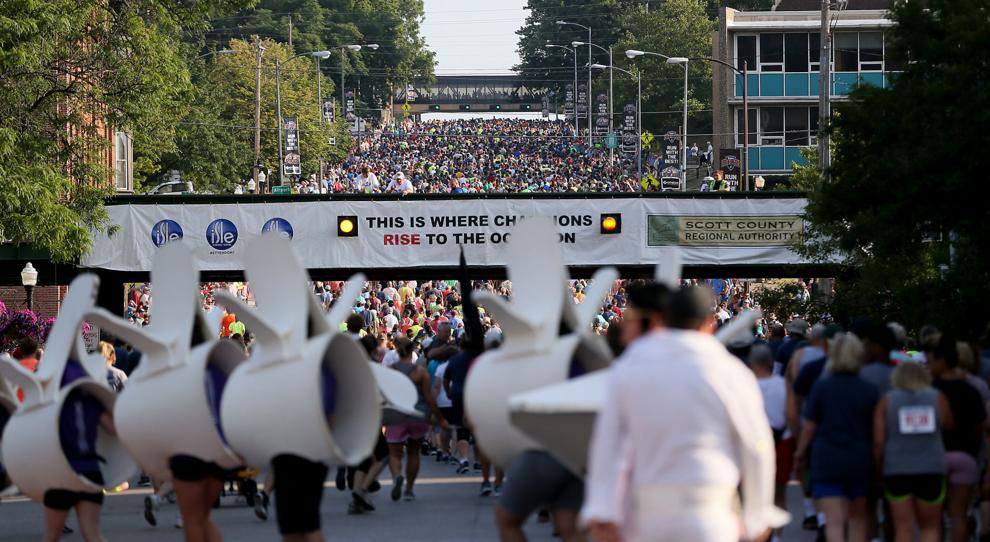 Photos: Views from the Back of the Motorcycle
072819-BIX7-JS-016
072819-BIX7-JS-001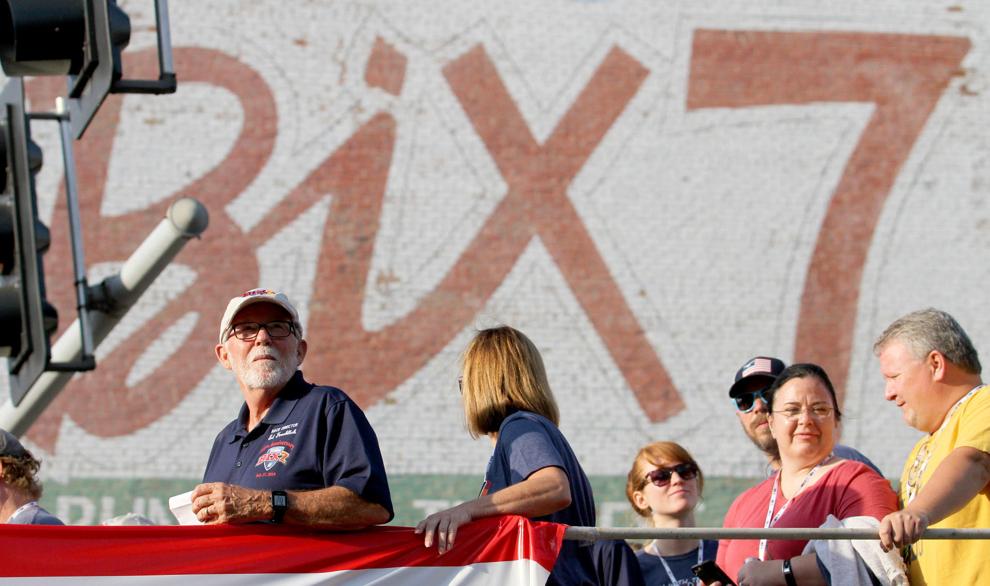 072819-BIX7-JS-002

072819-BIX7-JS-003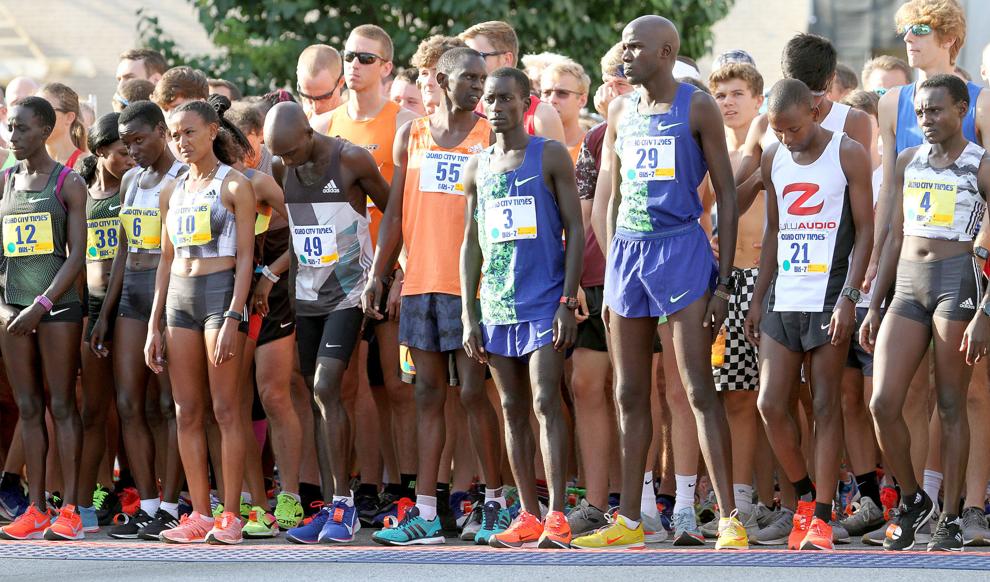 072819-BIX7-JS-004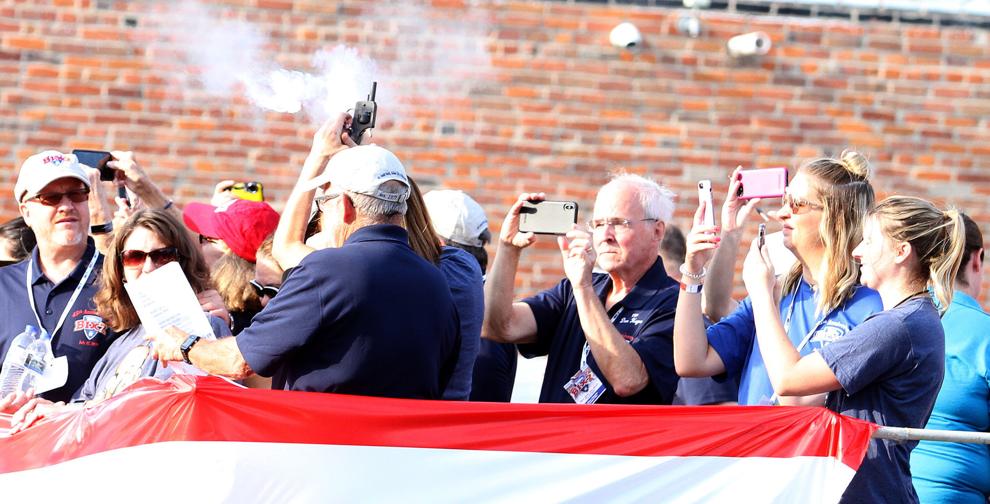 072819-BIX7-JS-005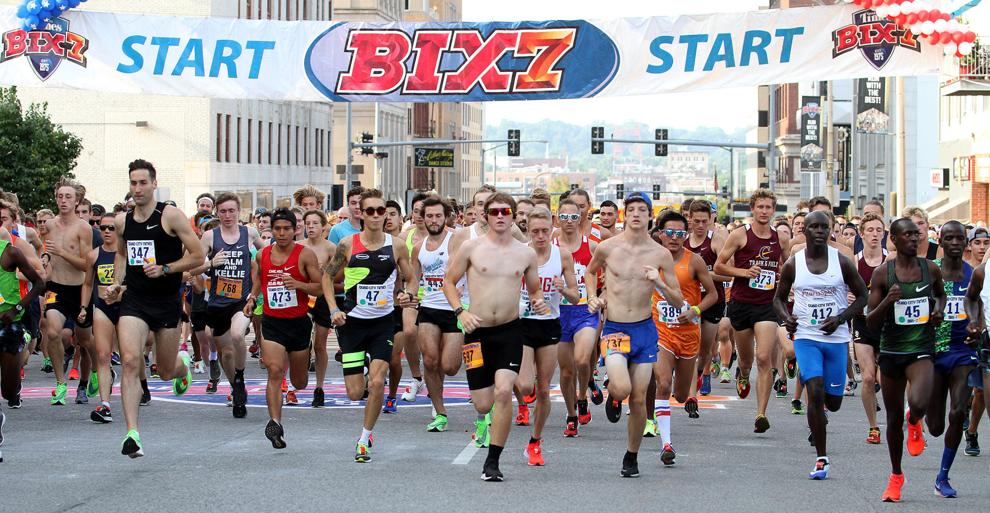 072819-BIX7-JS-006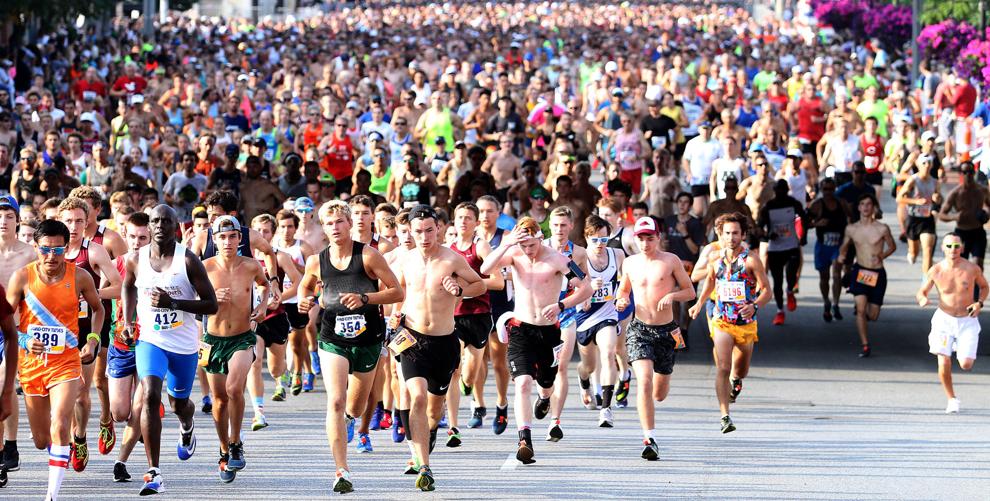 072819-BIX7-JS-007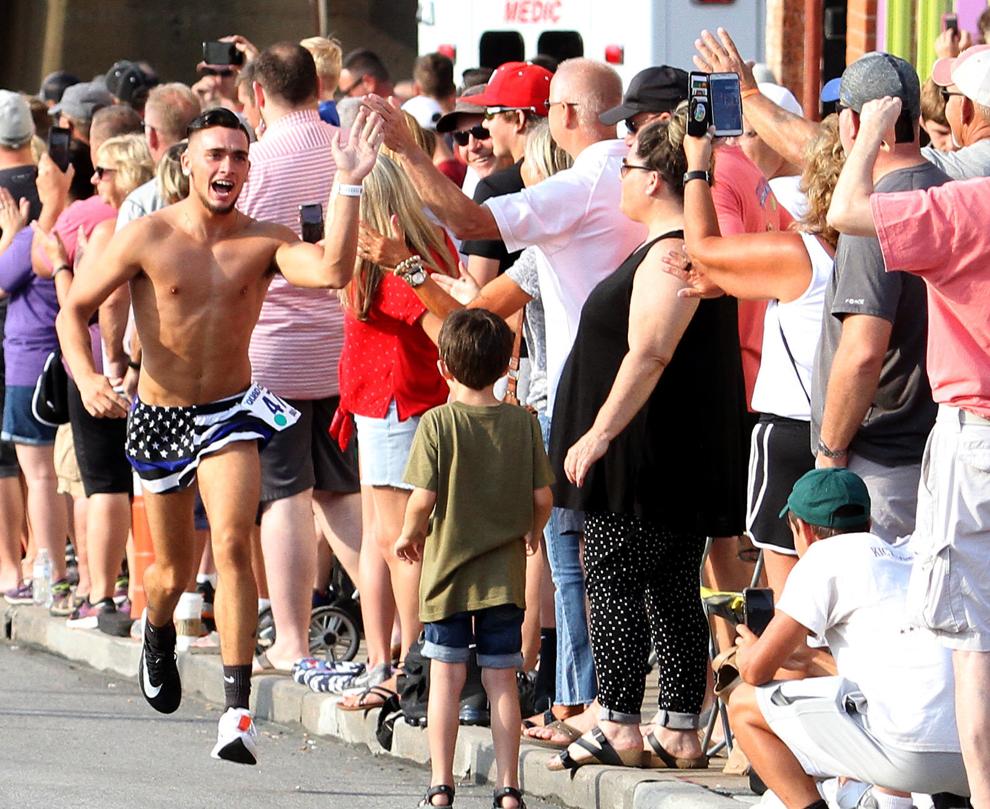 072819-BIX7-JS-008
072819-BIX7-JS-009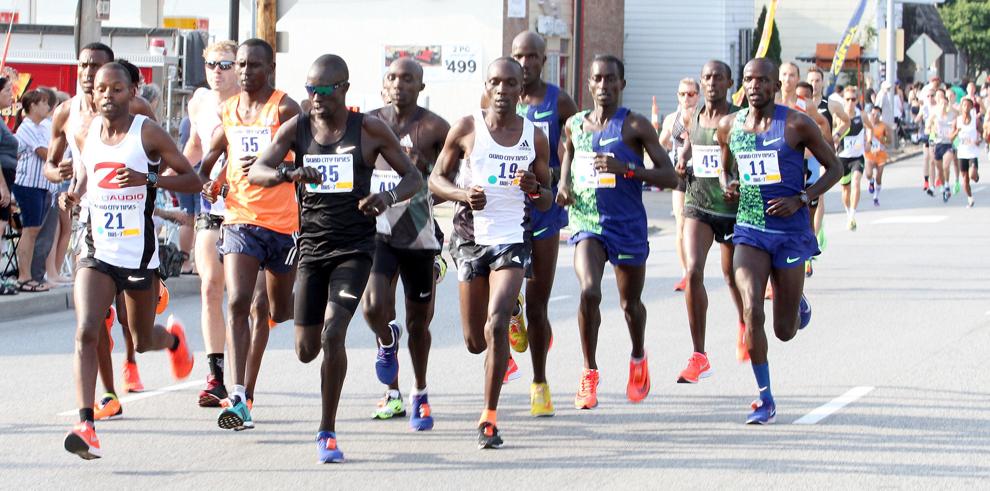 072819-BIX7-JS-010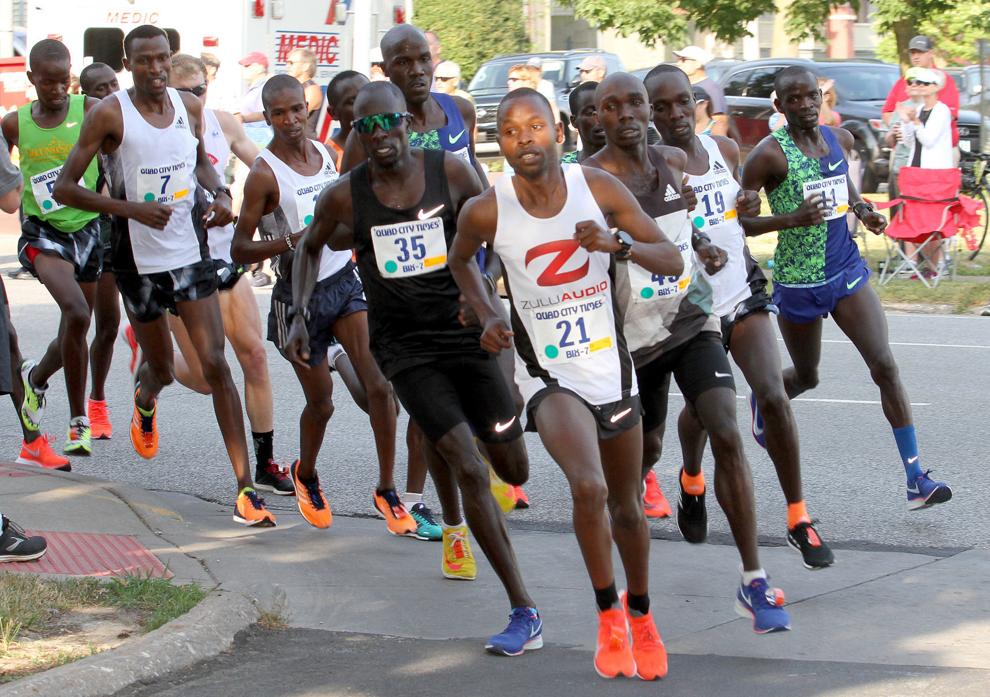 072819-BIX7-JS-011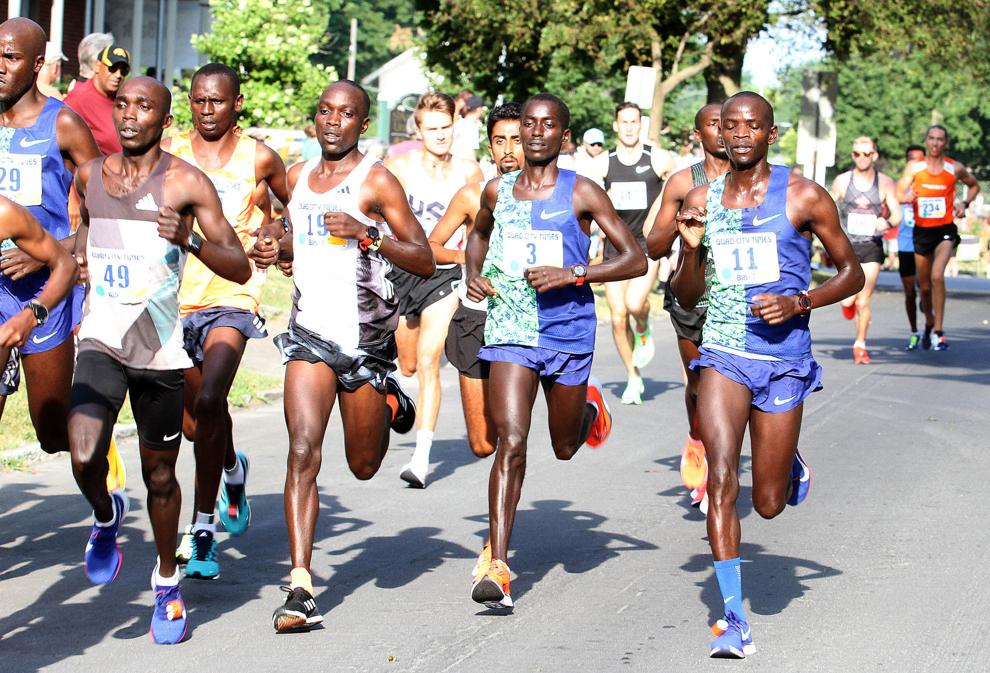 072819-BIX7-JS-012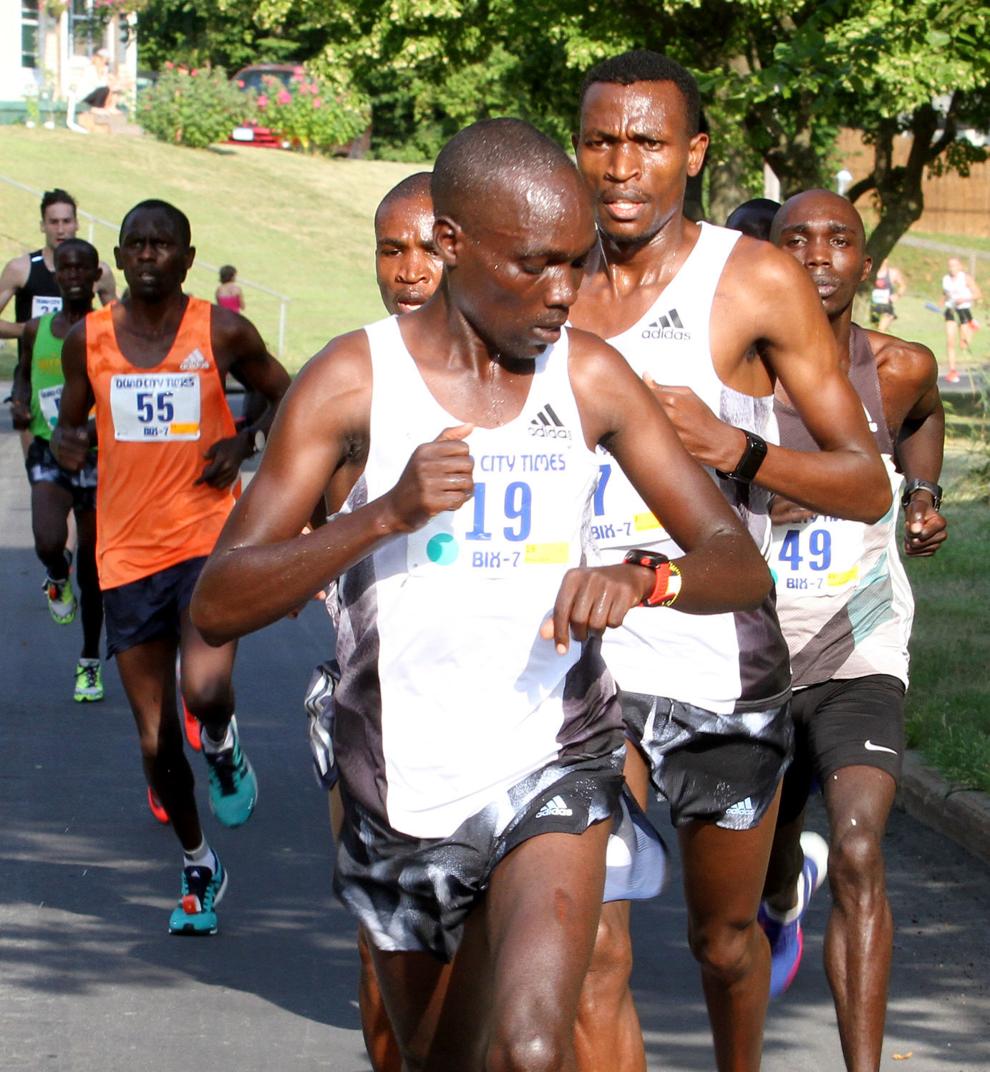 072819-BIX7-JS-013
072819-BIX7-JS-014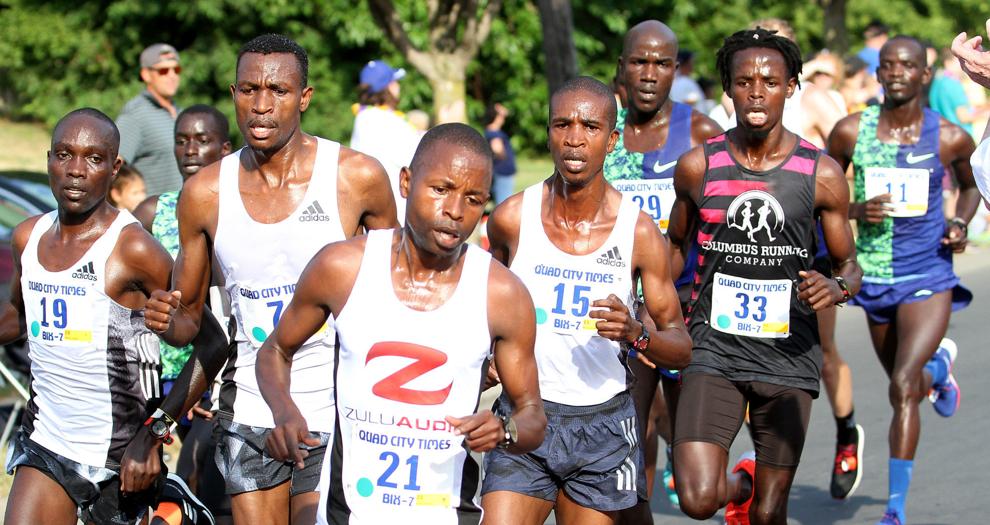 072819-BIX7-JS-015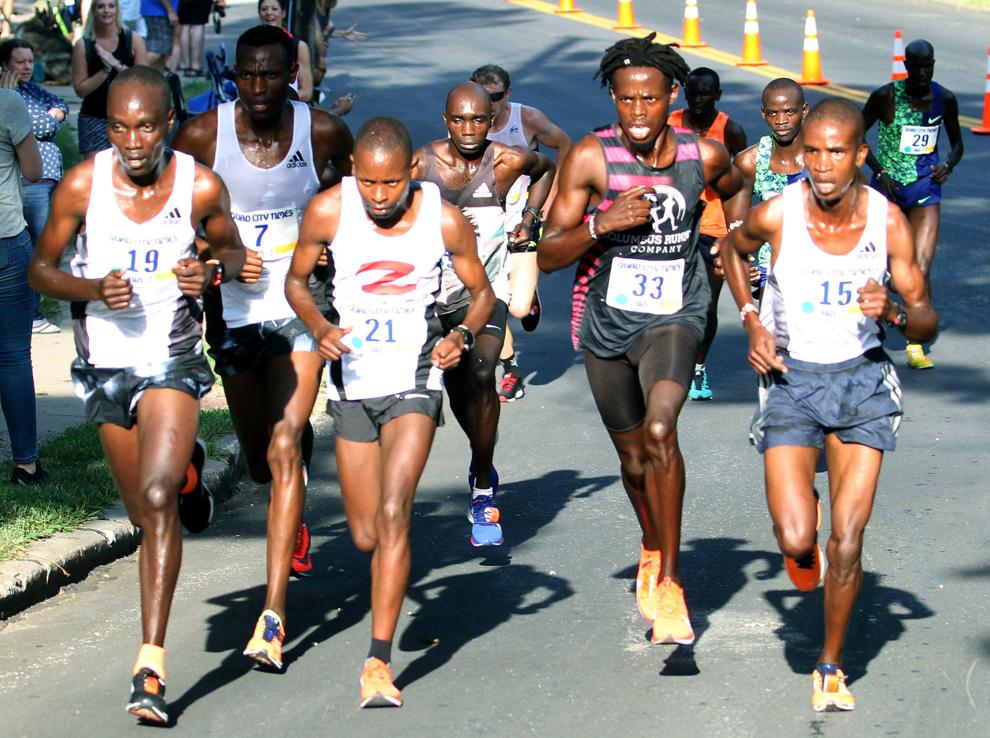 072819-BIX7-JS-017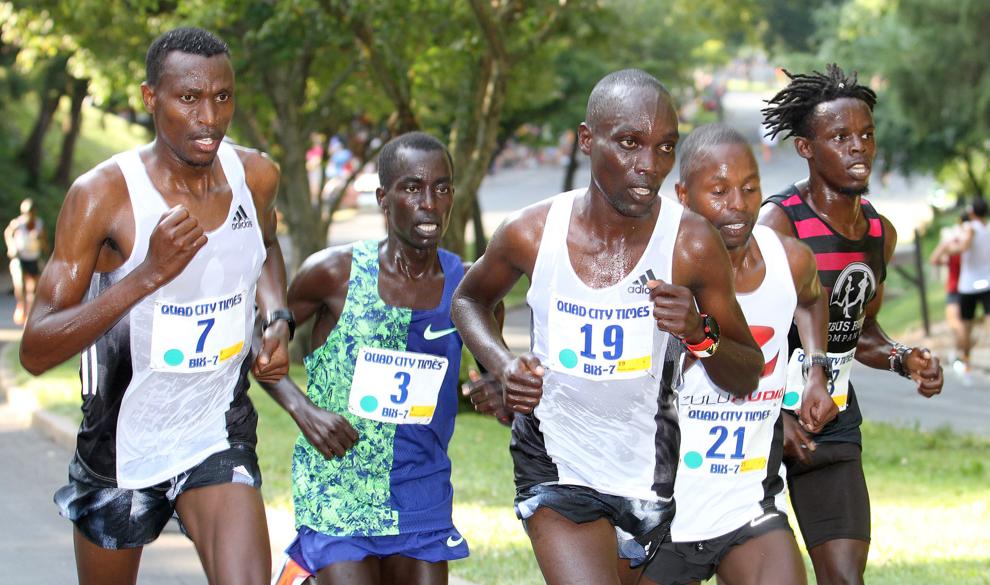 072819-BIX7-JS-018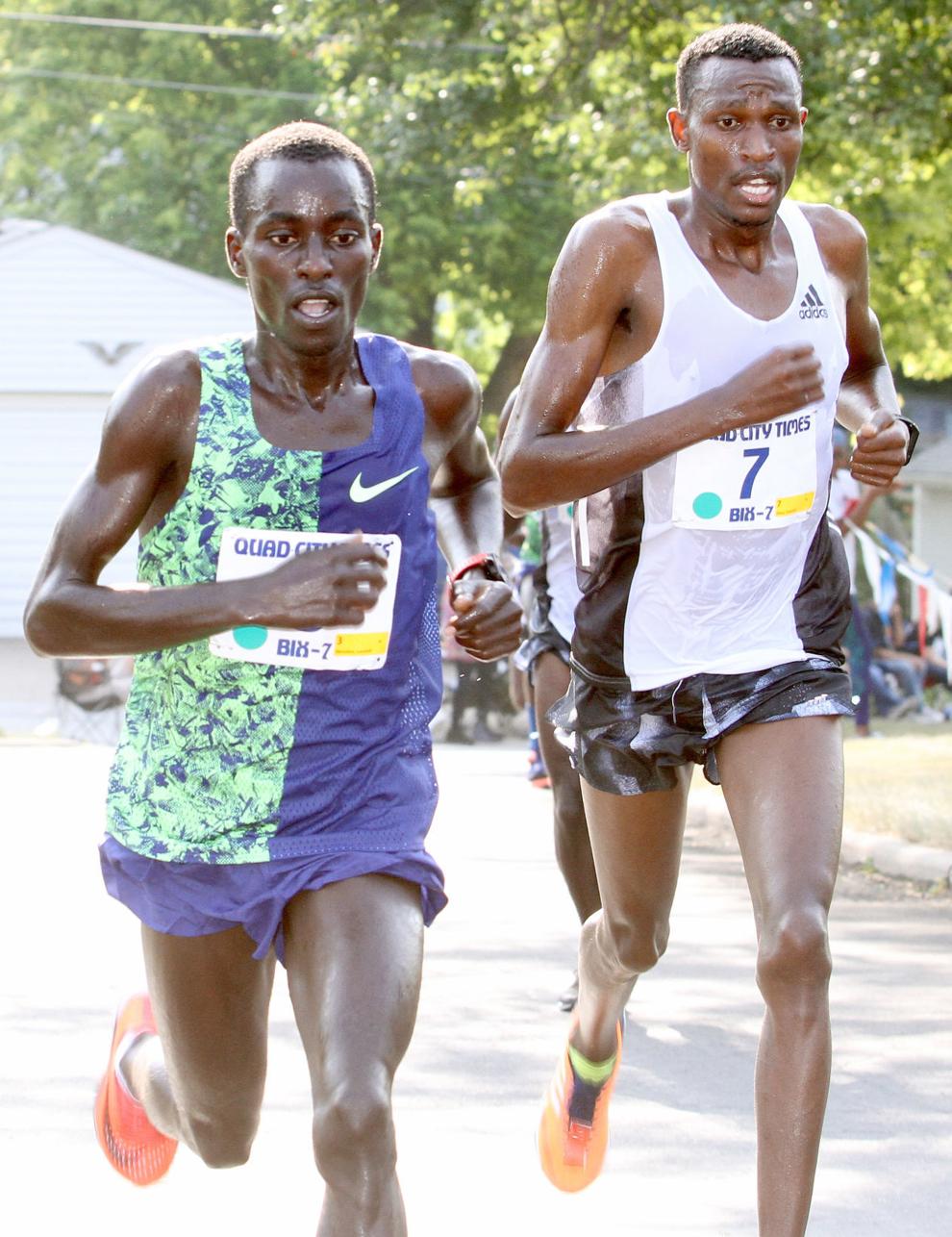 072819-BIX7-JS-019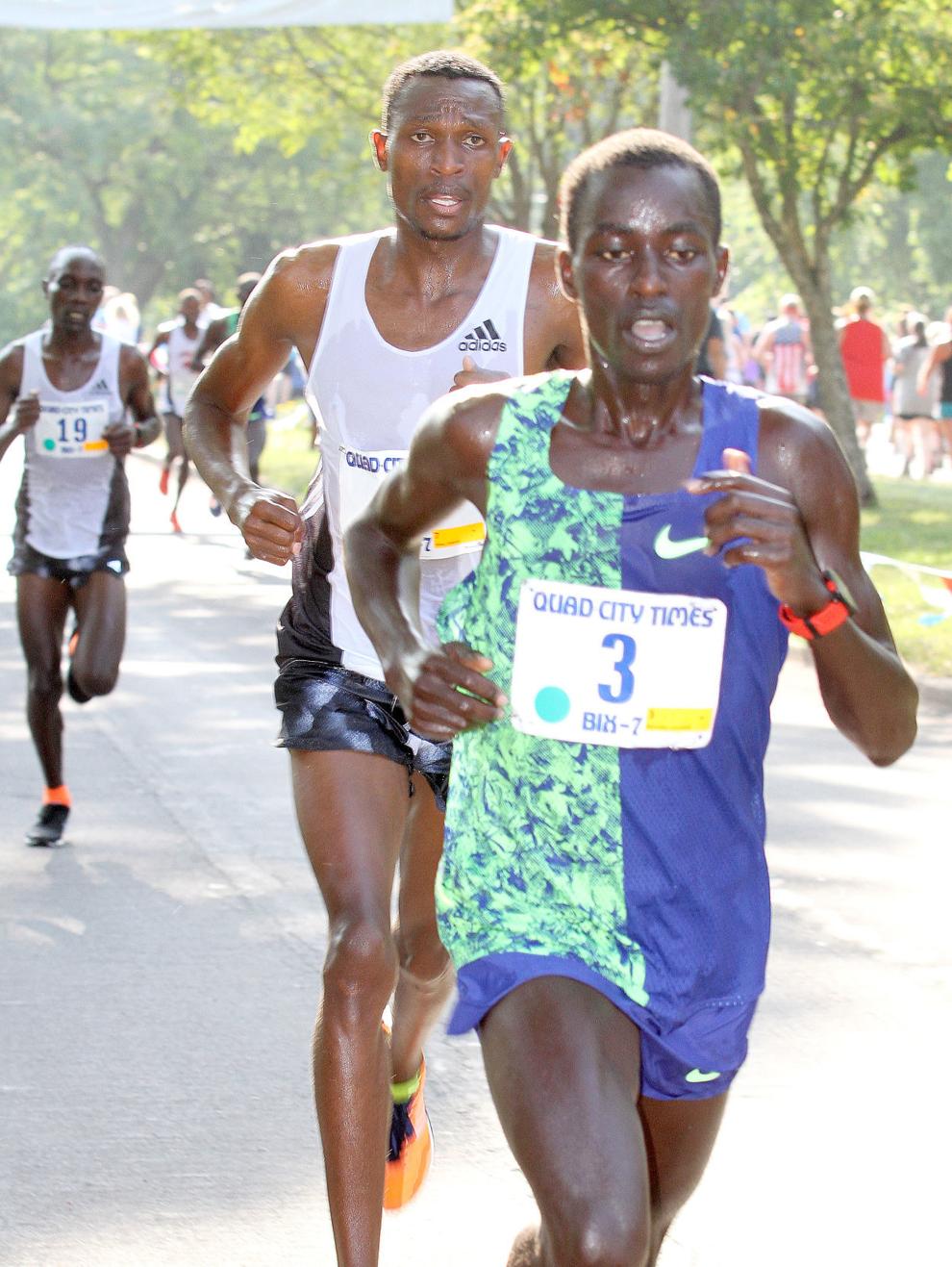 072819-BIX7-JS-020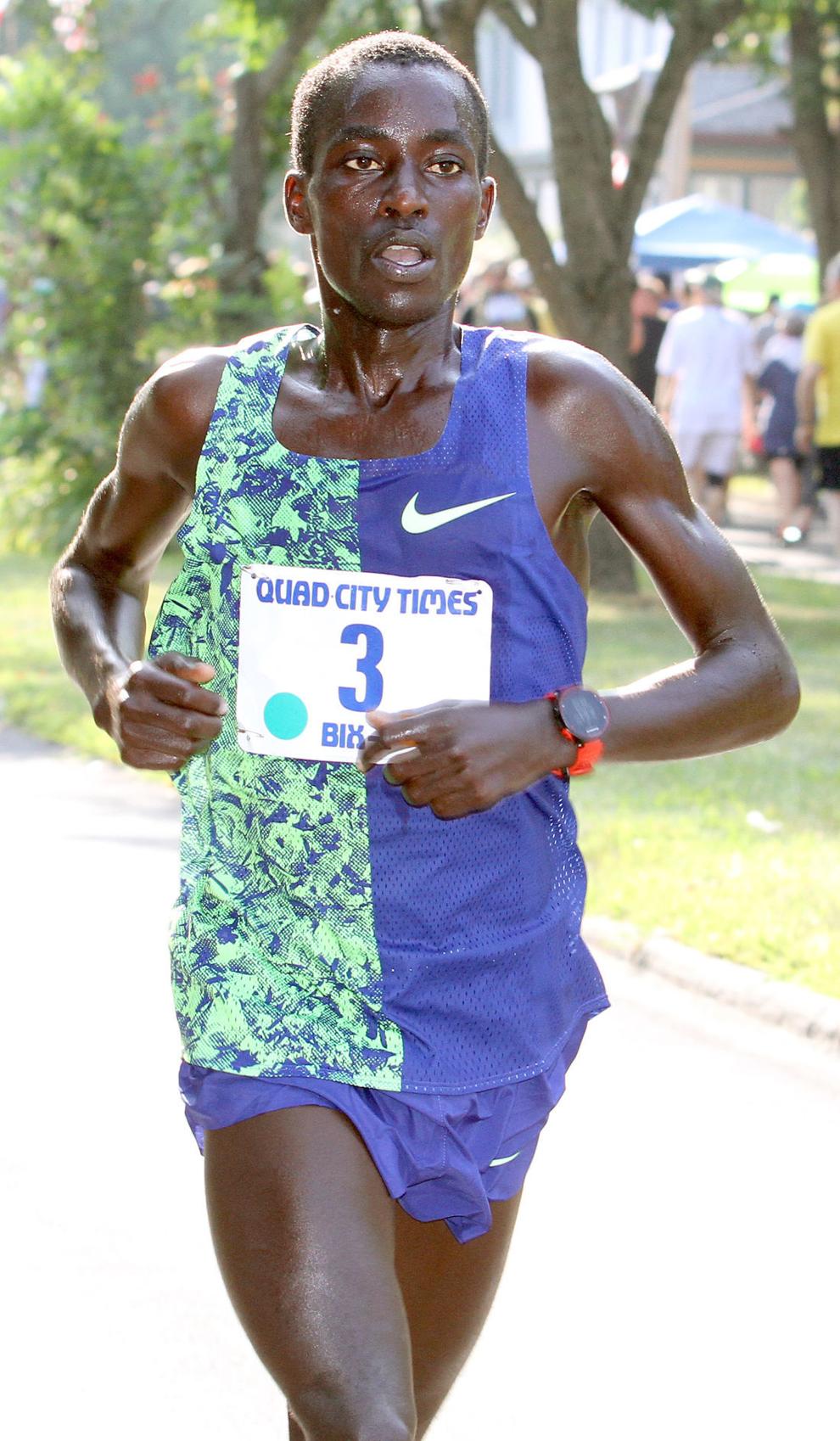 072819-BIX7-JS-021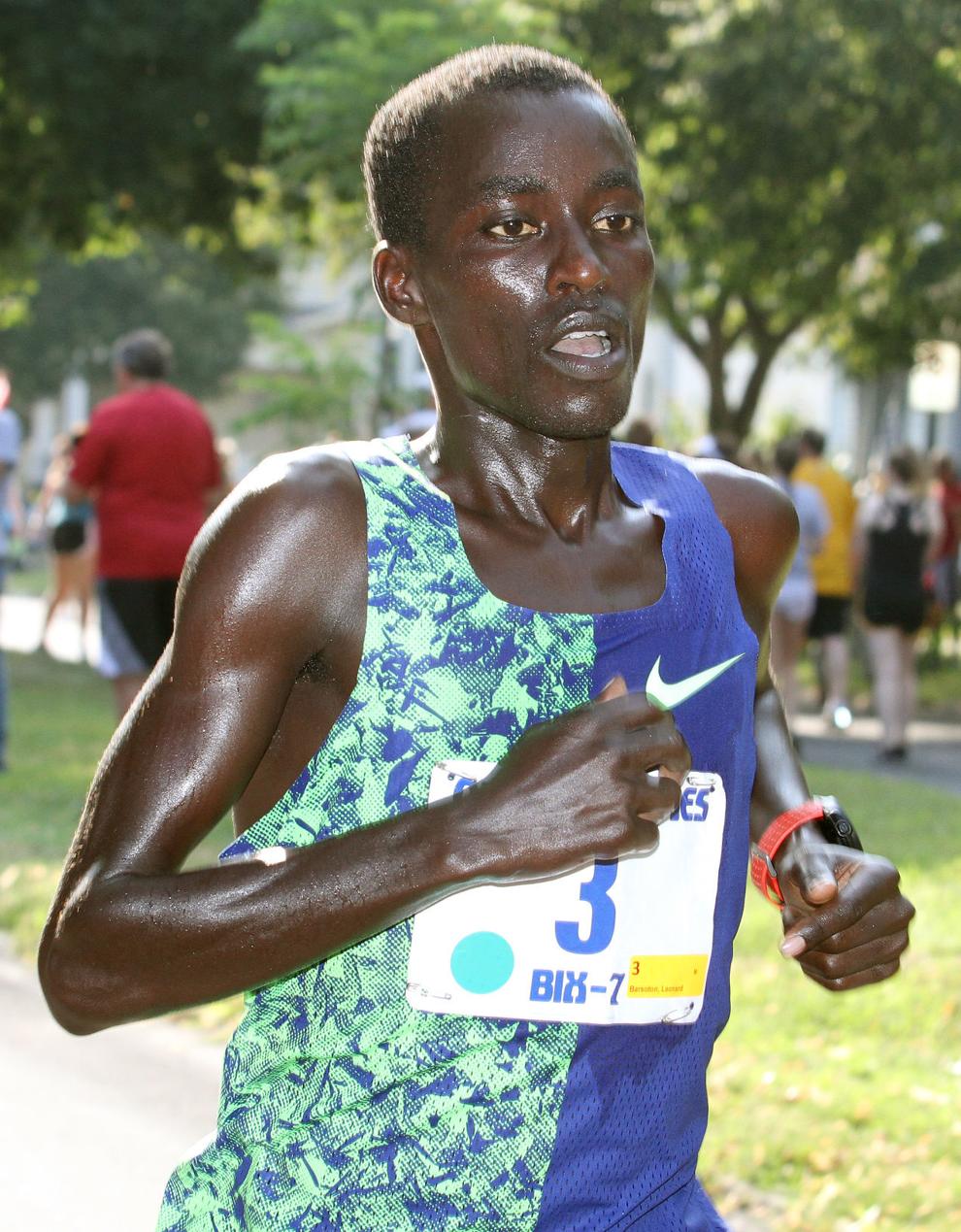 072819-BIX7-JS-022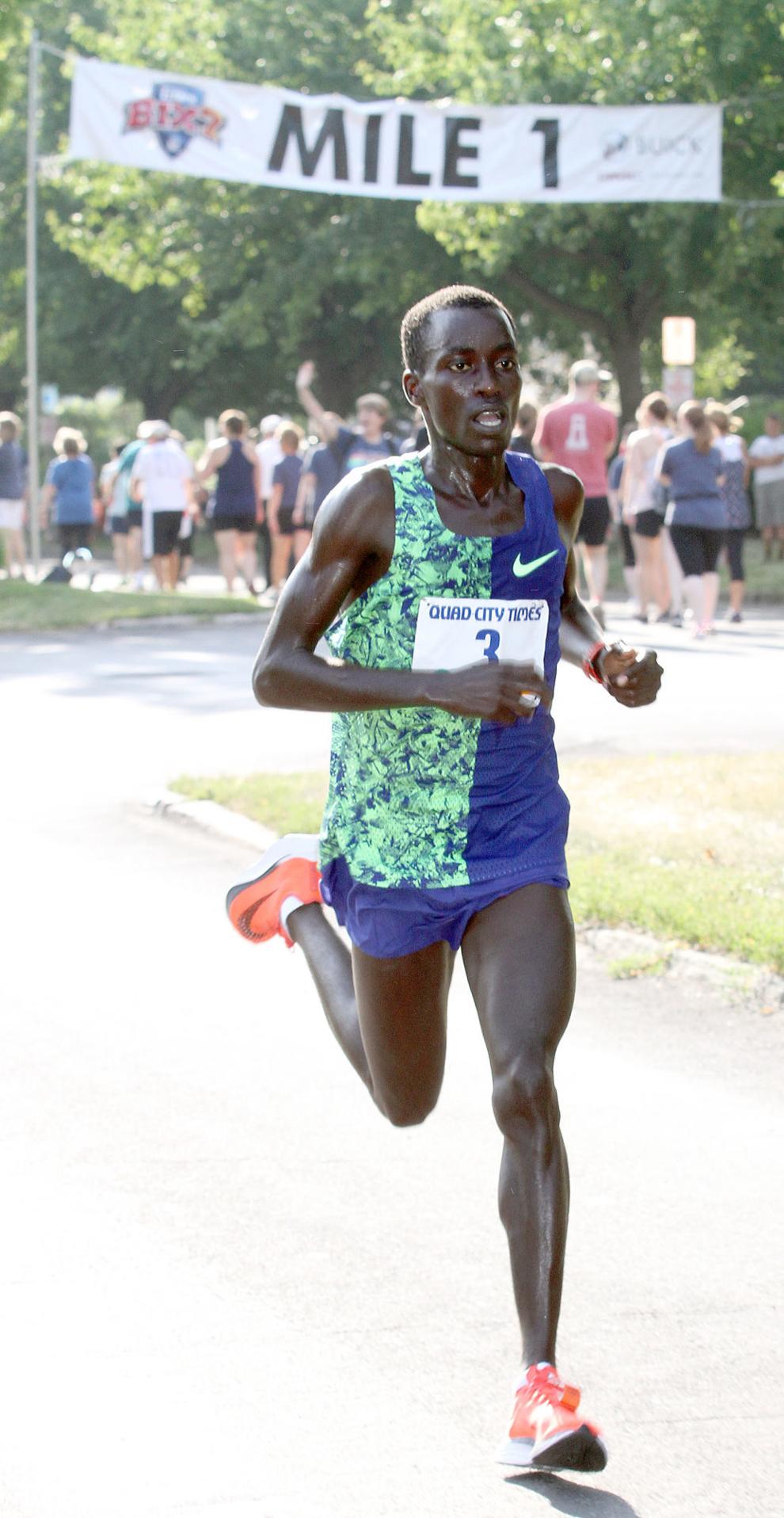 072819-BIX7-JS-023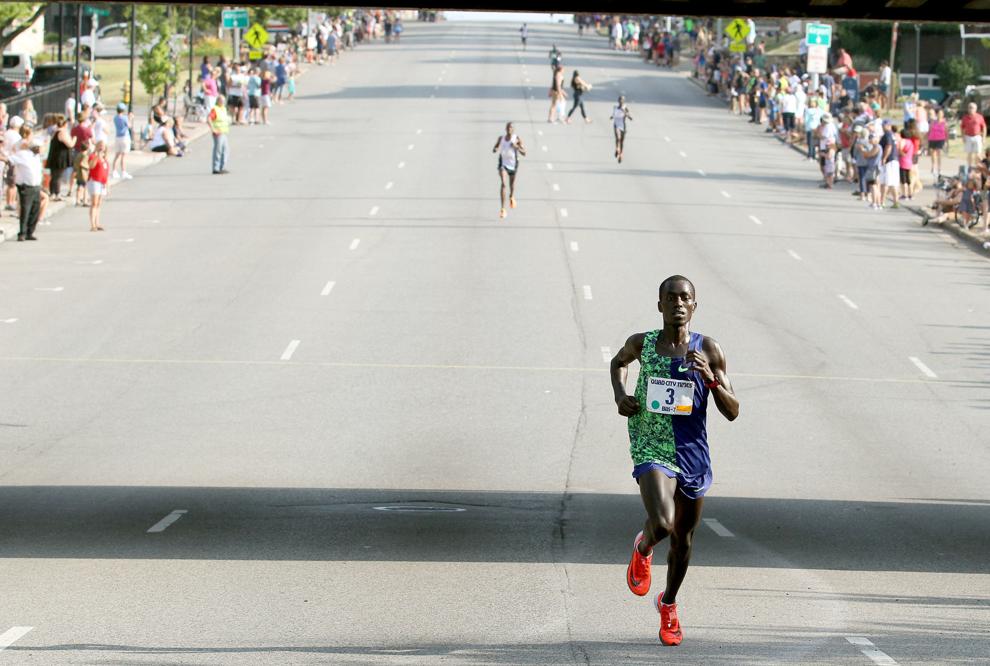 072819-BIX7-JS-024
072819-BIX7-JS-025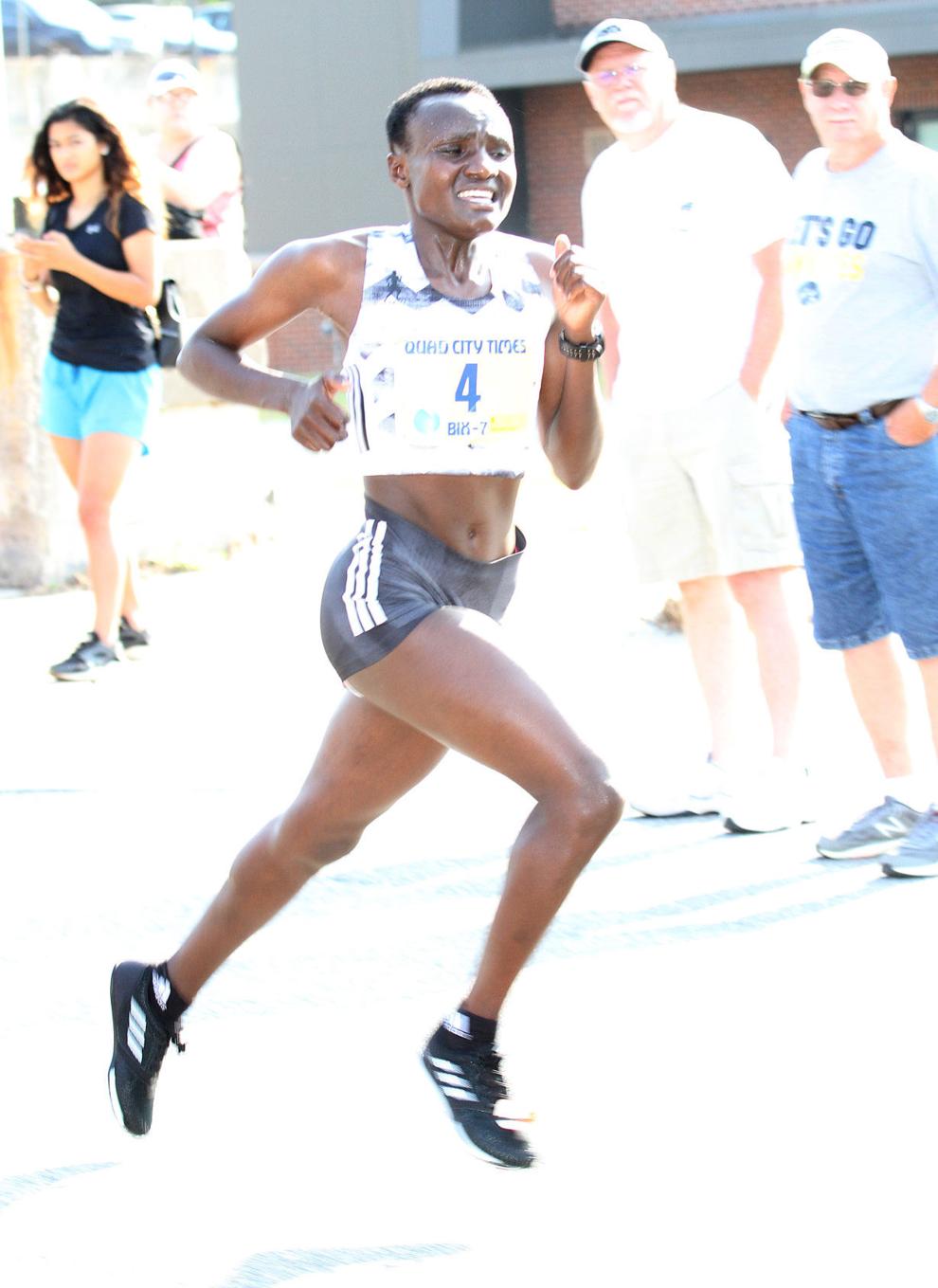 072819-BIX7-JS-026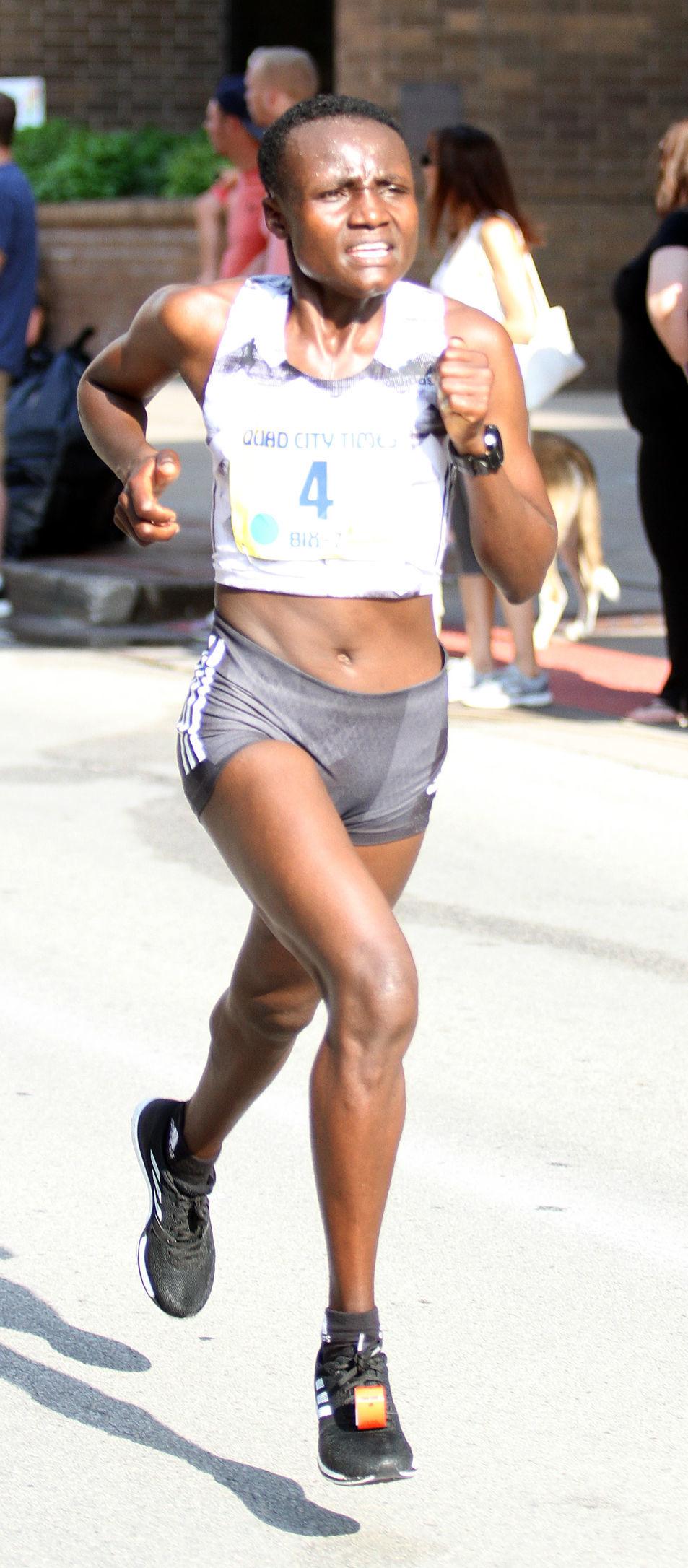 072819-BIX7-JS-027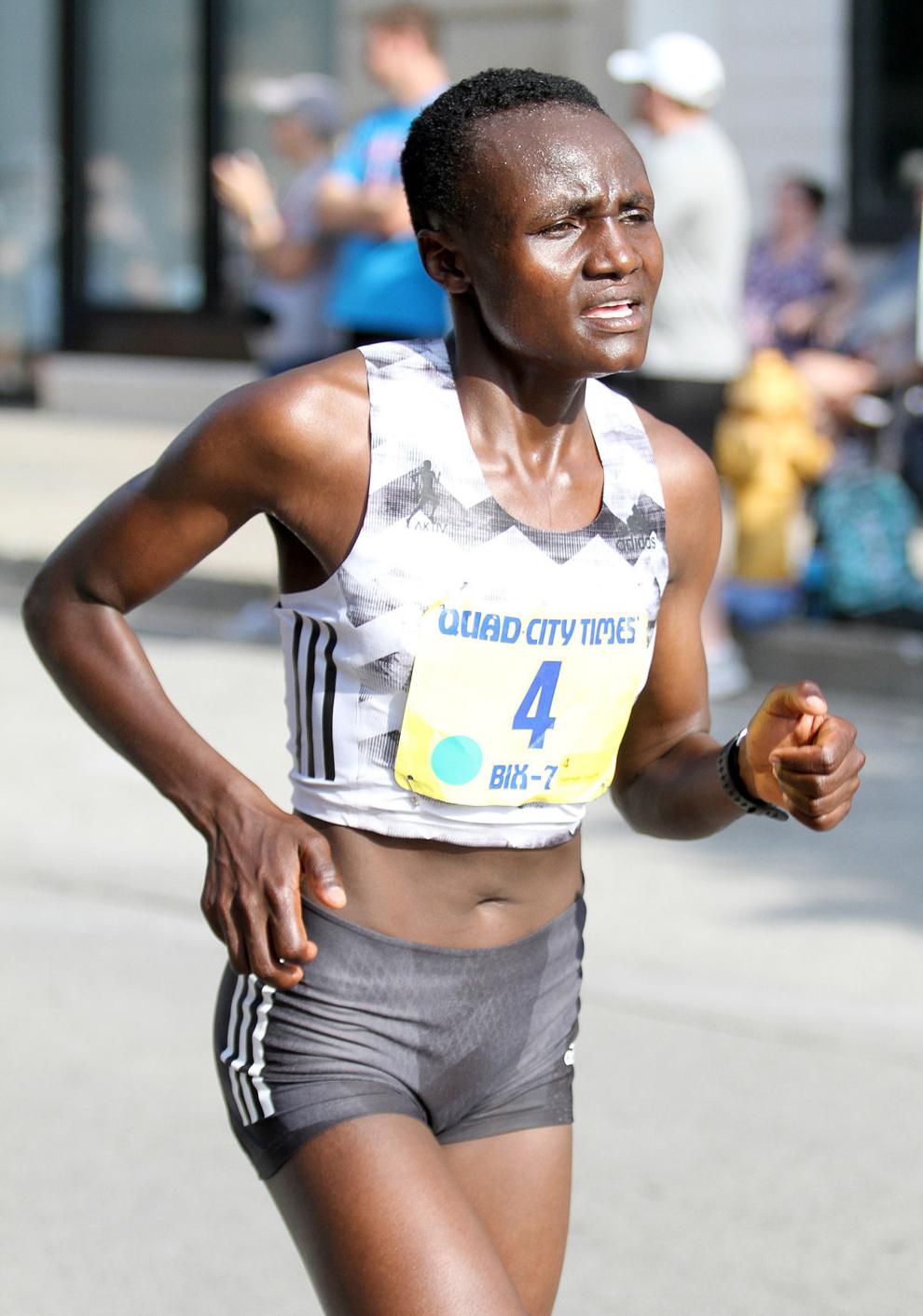 Photos: 2019 Quad-City Times Bix 7 at McClellan Boulevard
072819-BIX7-JG-01.jpg
072819-BIX7-JG-02.jpg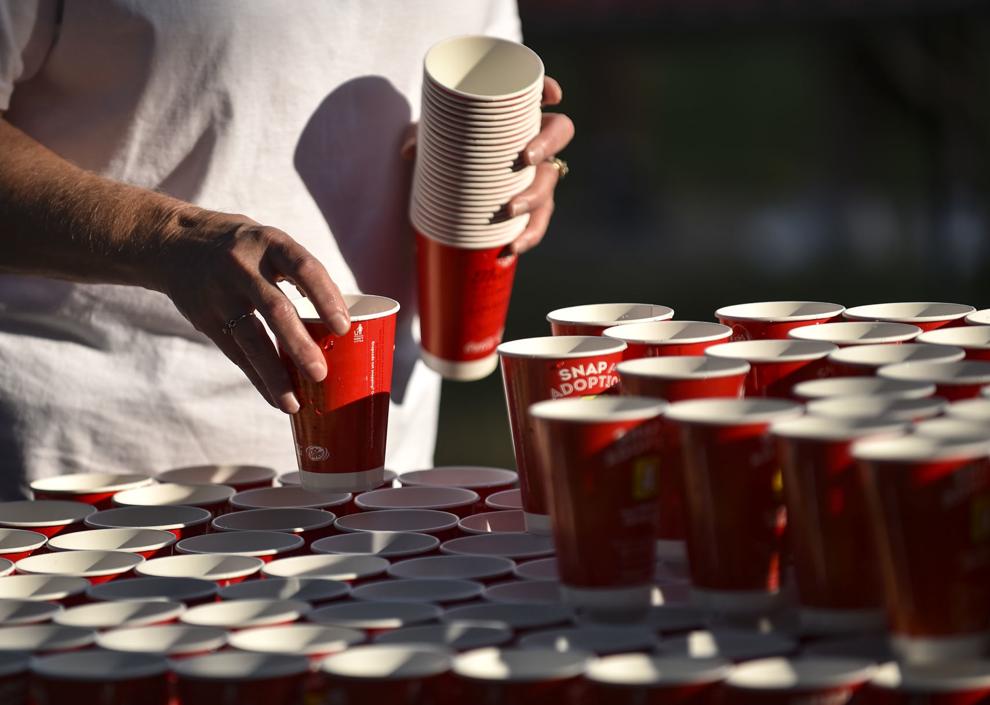 072819-BIX7-JG-03.jpg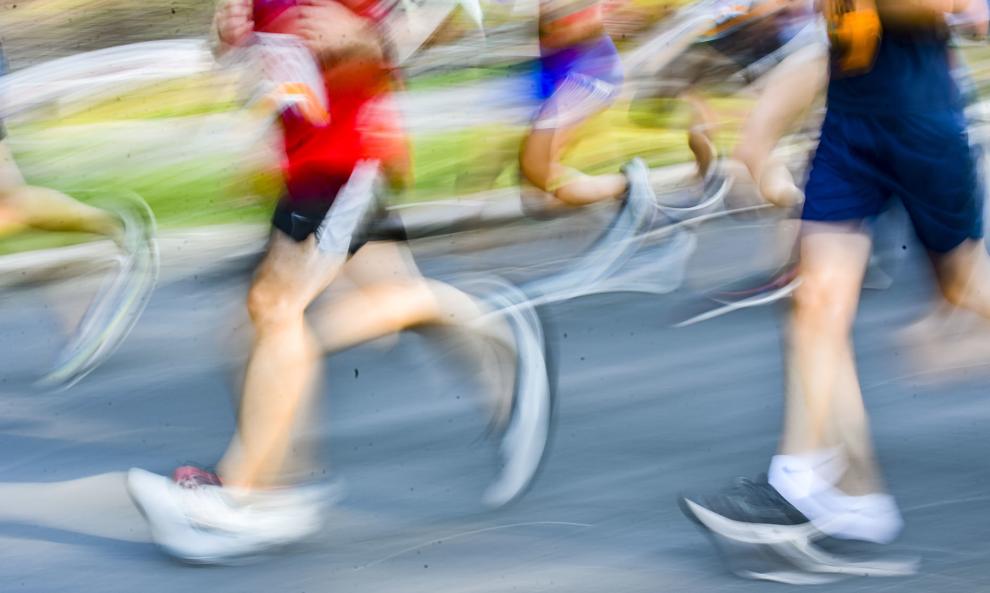 072819-BIX7-JG-04.jpg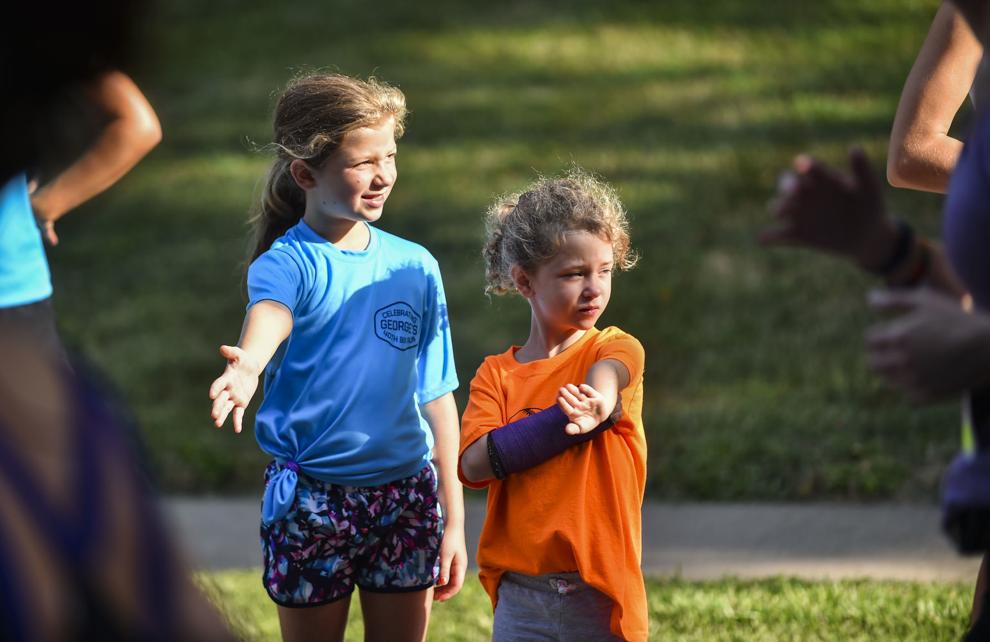 072819-BIX7-JG-05.jpg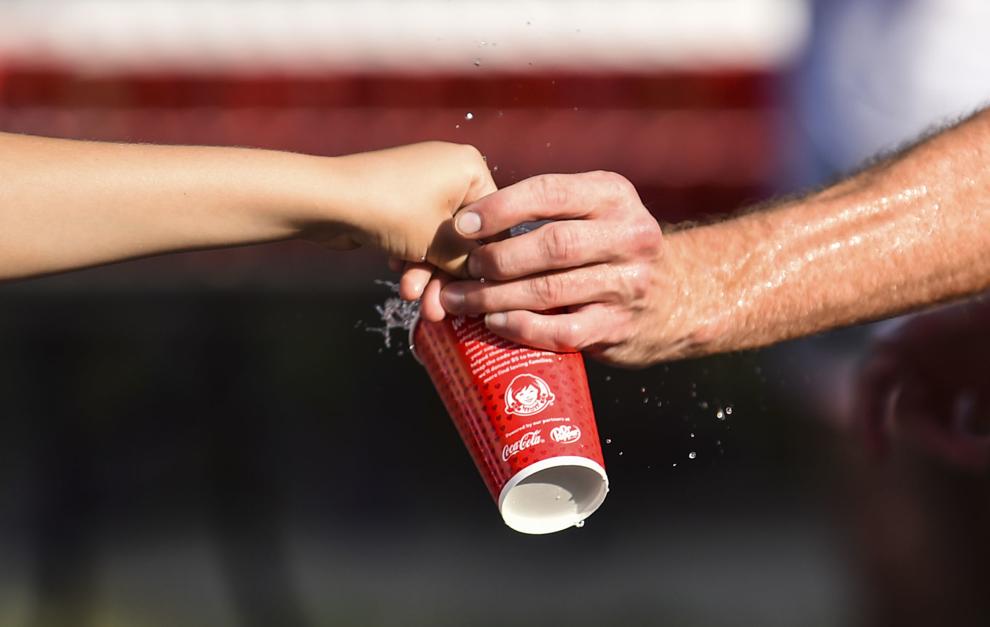 072819-BIX7-JG-06.jpg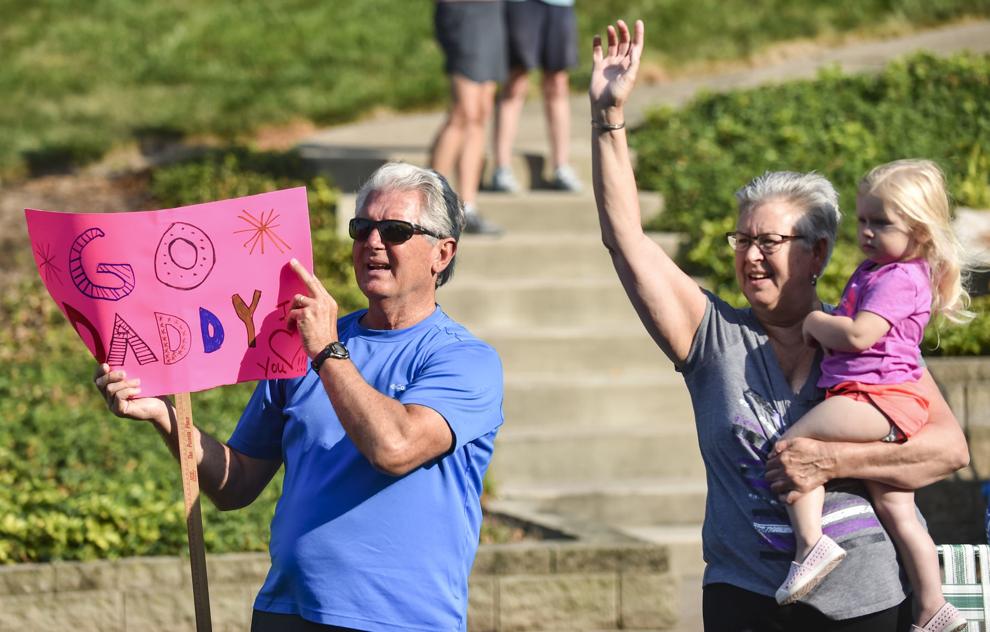 072819-BIX7-JG-07.jpg
072819-BIX7-JG-08.jpg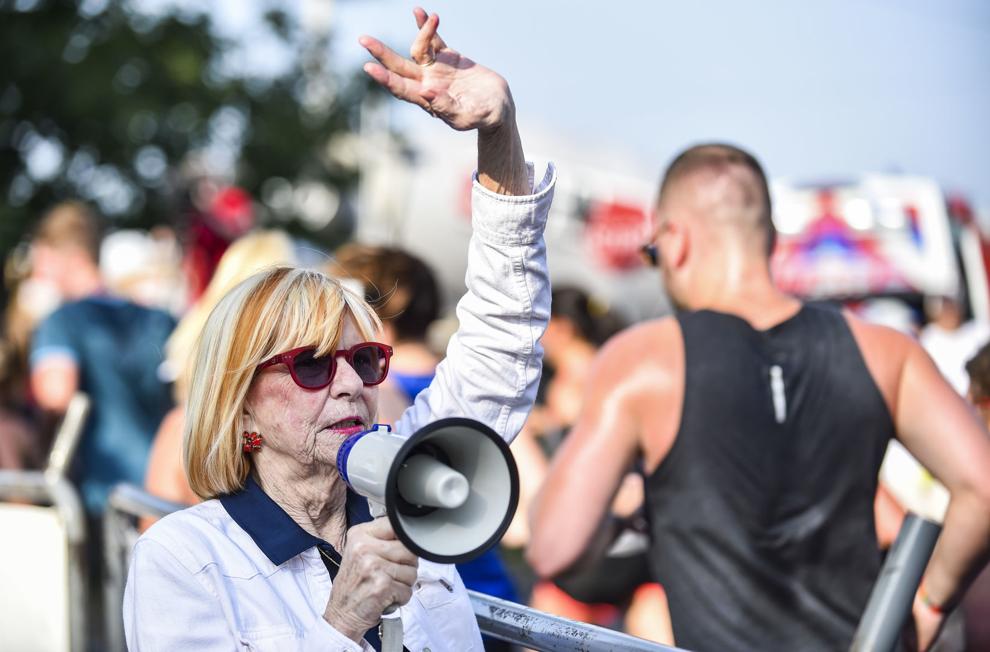 072819-BIX7-JG-09.jpg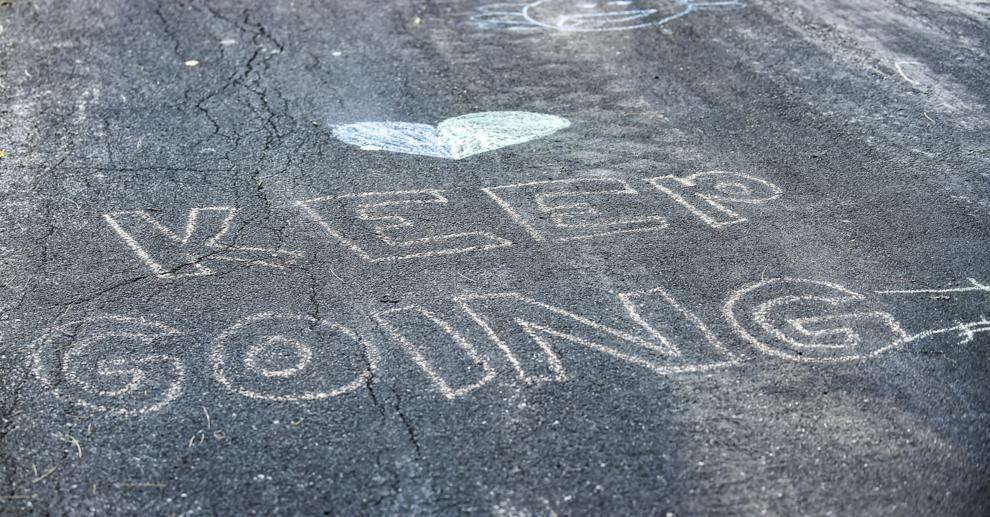 072819-BIX7-JG-10.jpg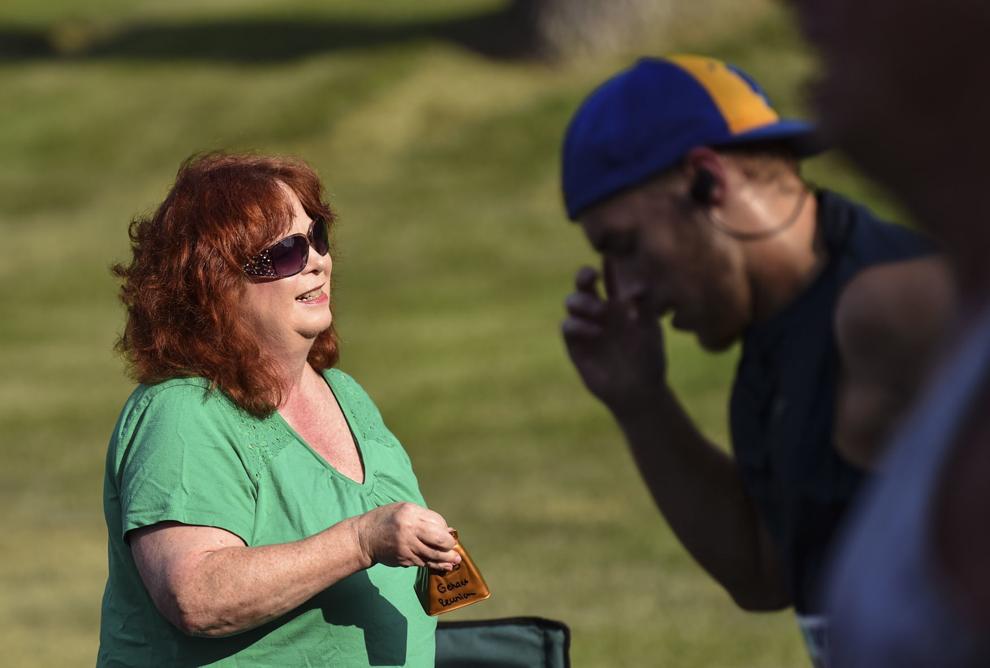 072819-BIX7-JG-11.jpg
072819-BIX7-JG-12.jpg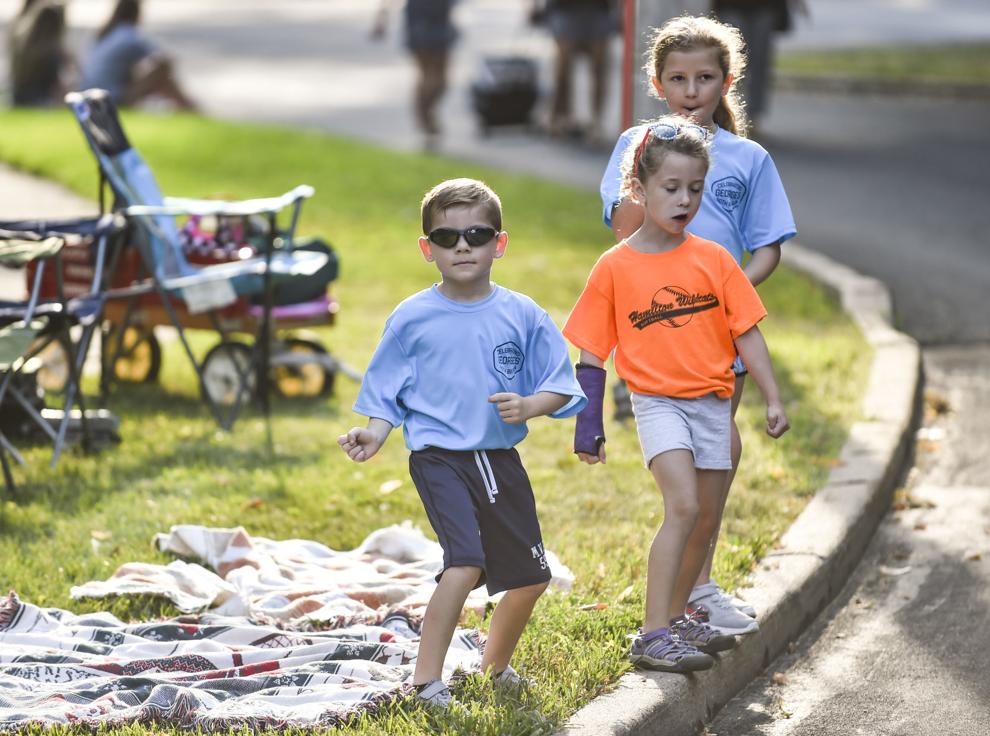 072819-BIX7-JG-13.jpg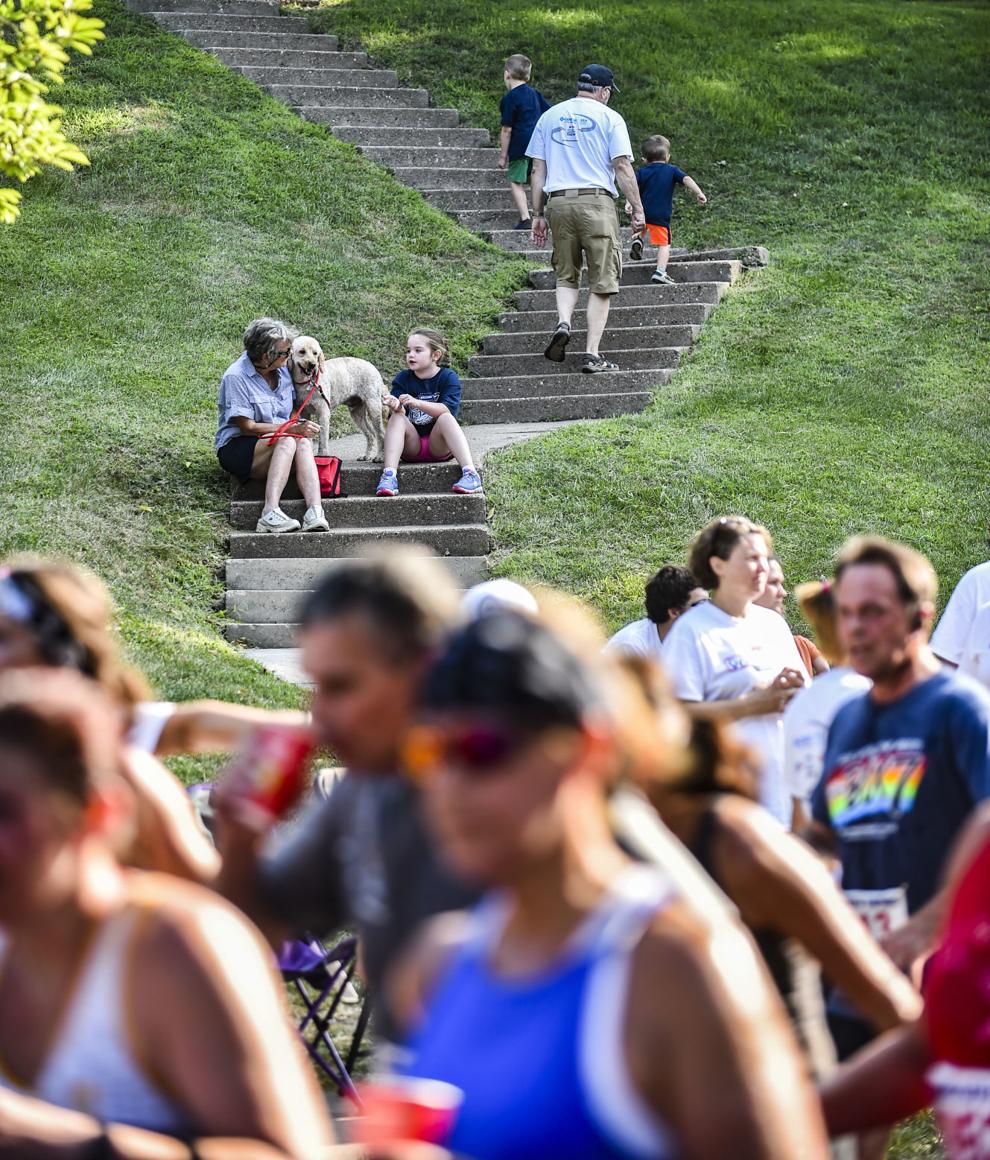 072819-BIX7-JG-14.jpg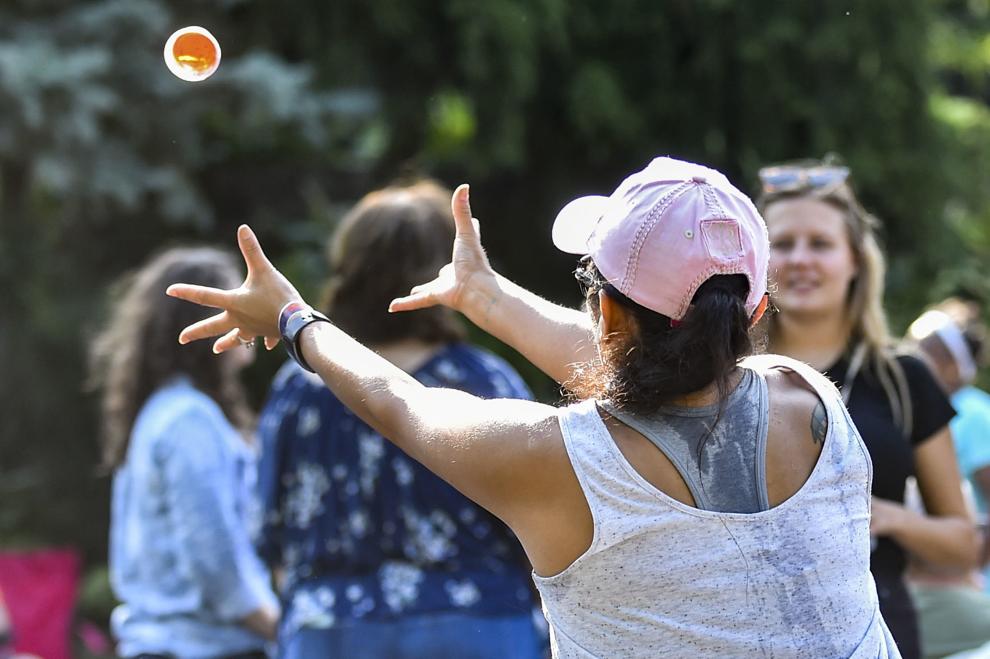 072819-BIX7-JG-15.jpg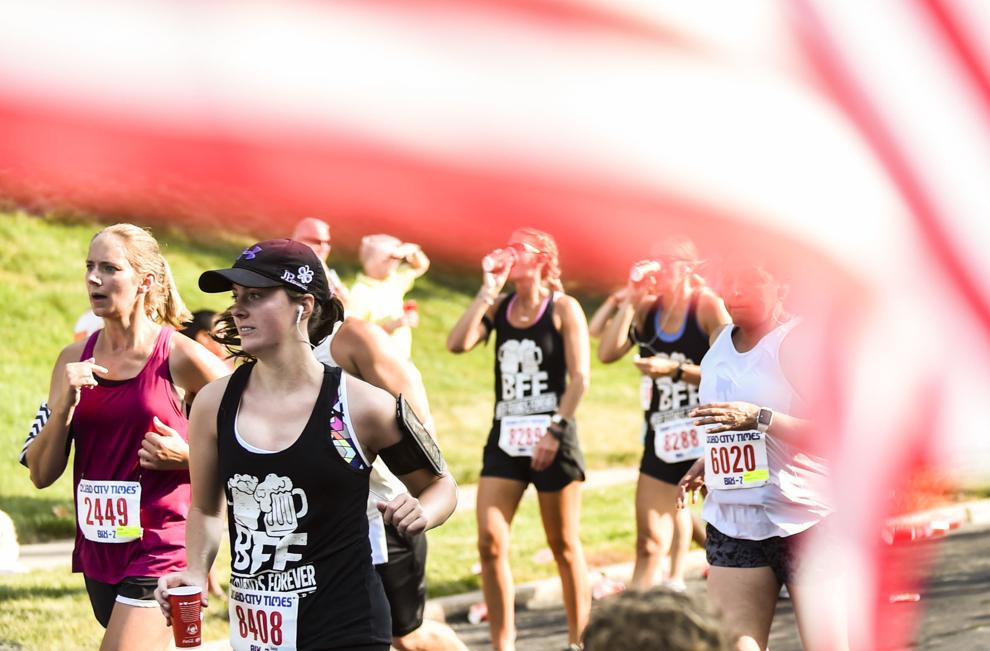 072819-BIX7-JG-16.jpg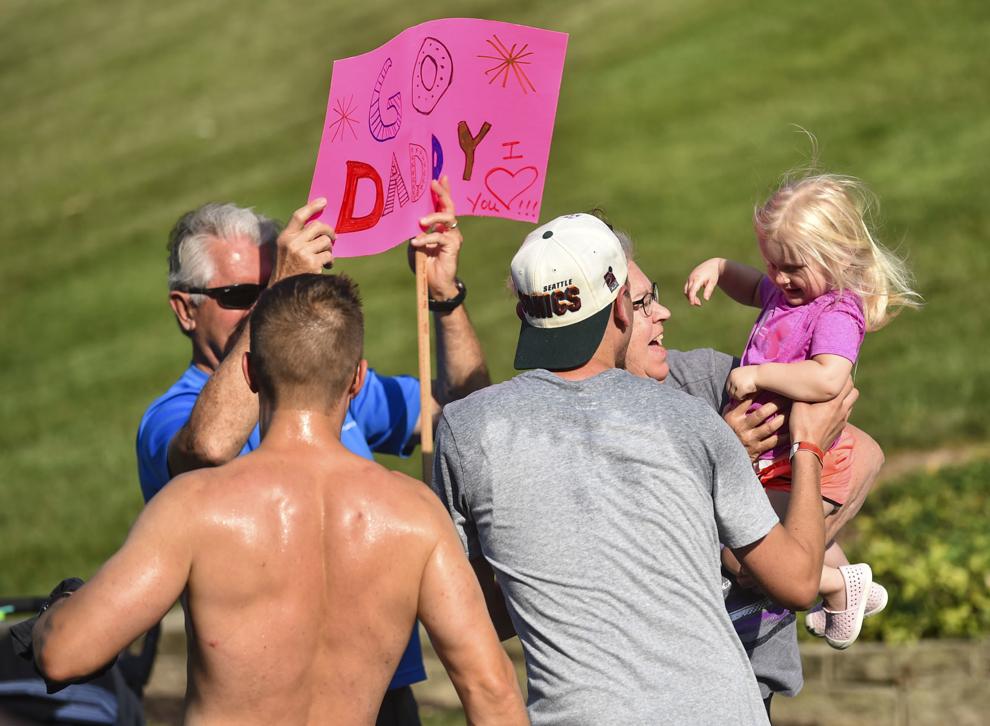 072819-BIX7-JG-17.jpg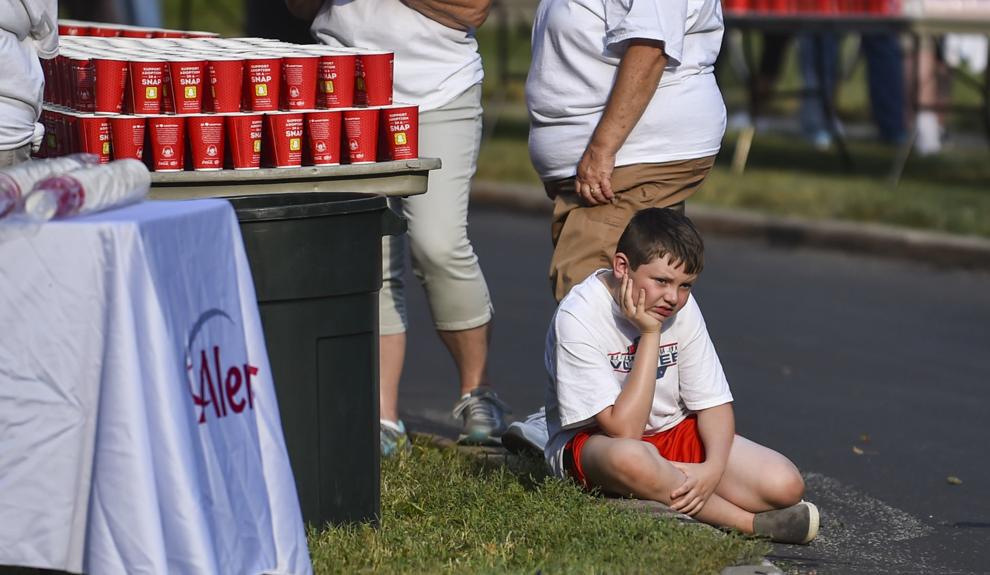 072819-BIX7-JG-18.jpg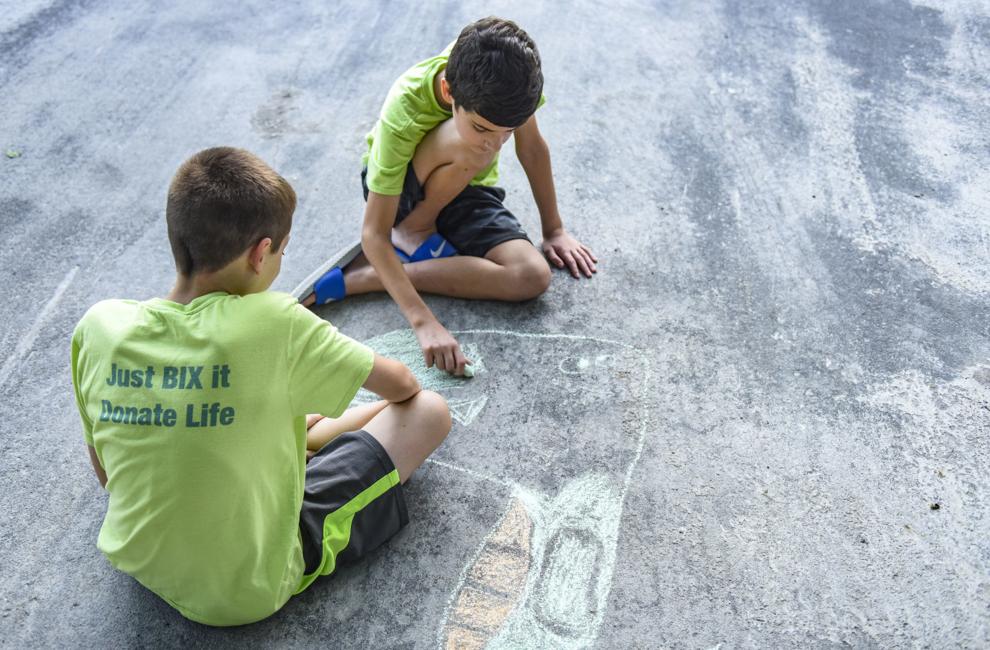 072819-BIX7-JG-19.jpg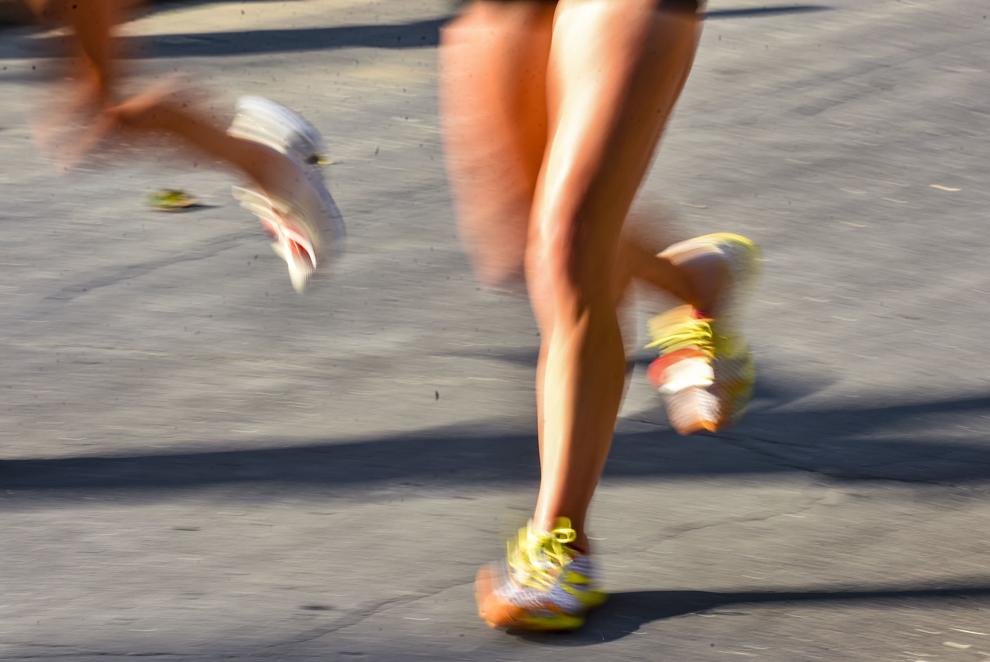 072819-BIX7-JG-20.jpg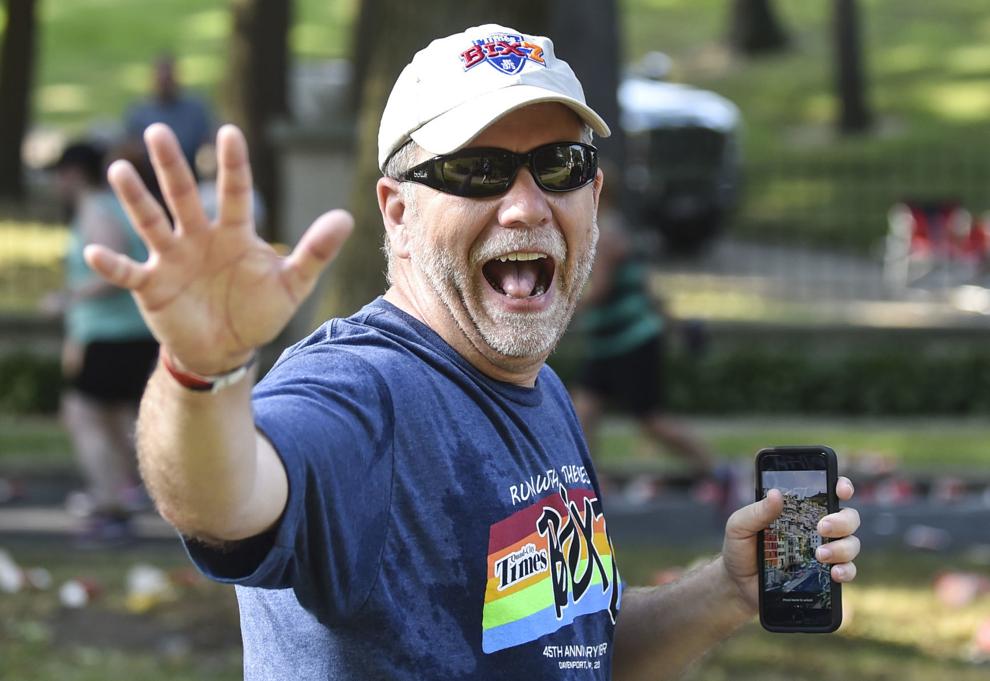 072819-BIX7-JG-21.jpg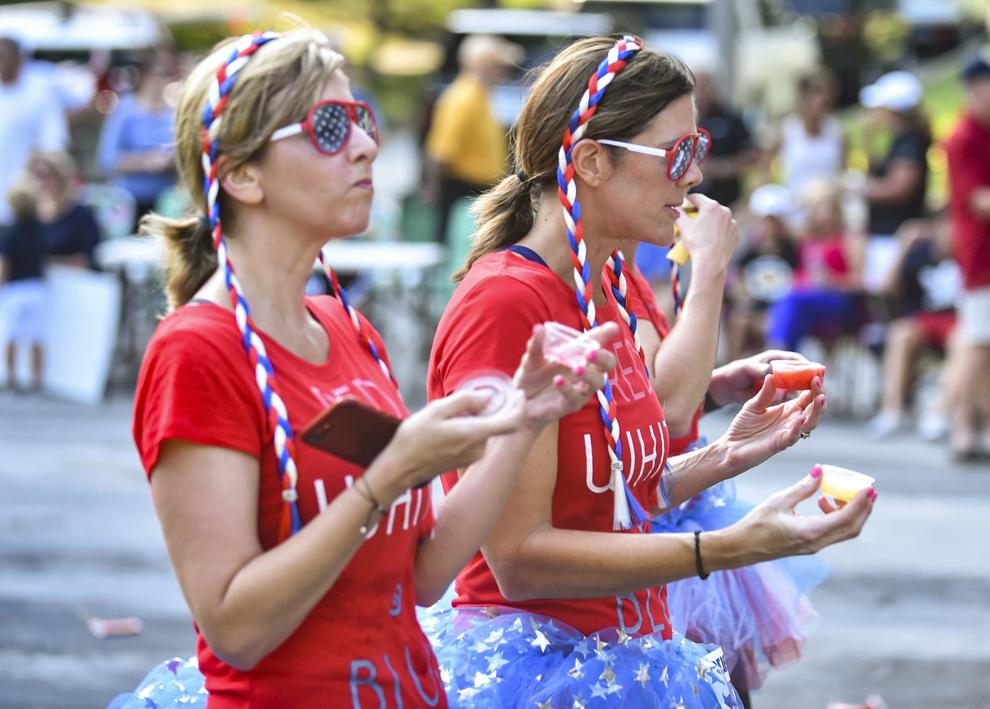 072819-BIX7-JG-22.jpg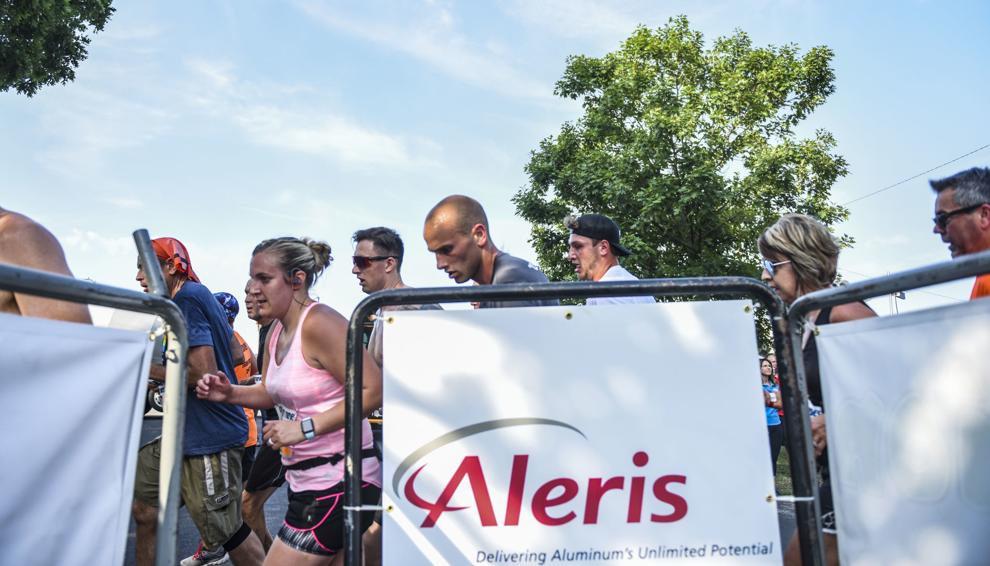 072819-BIX7-JG-23.jpg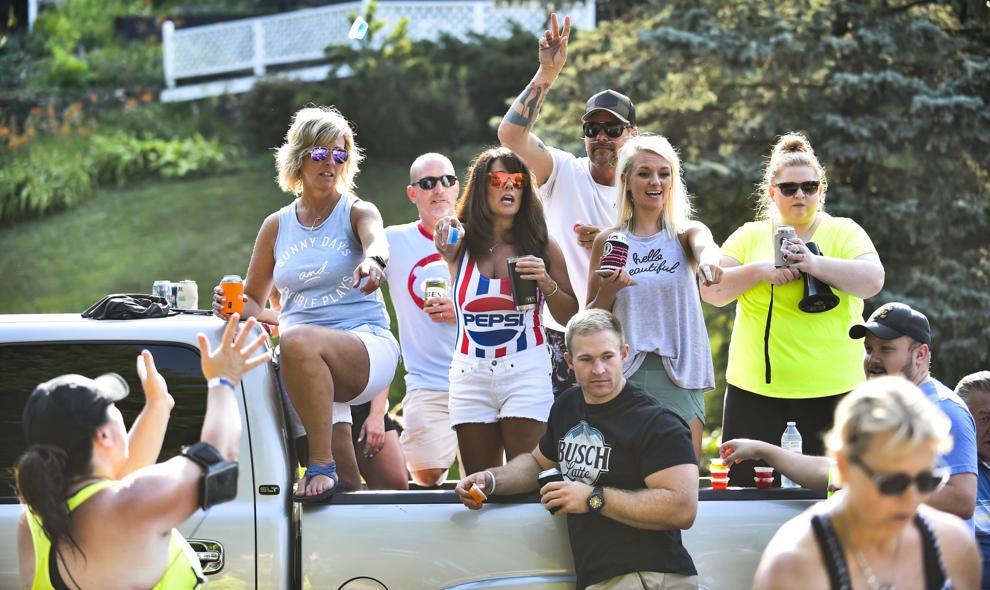 072819-BIX7-JG-24.jpg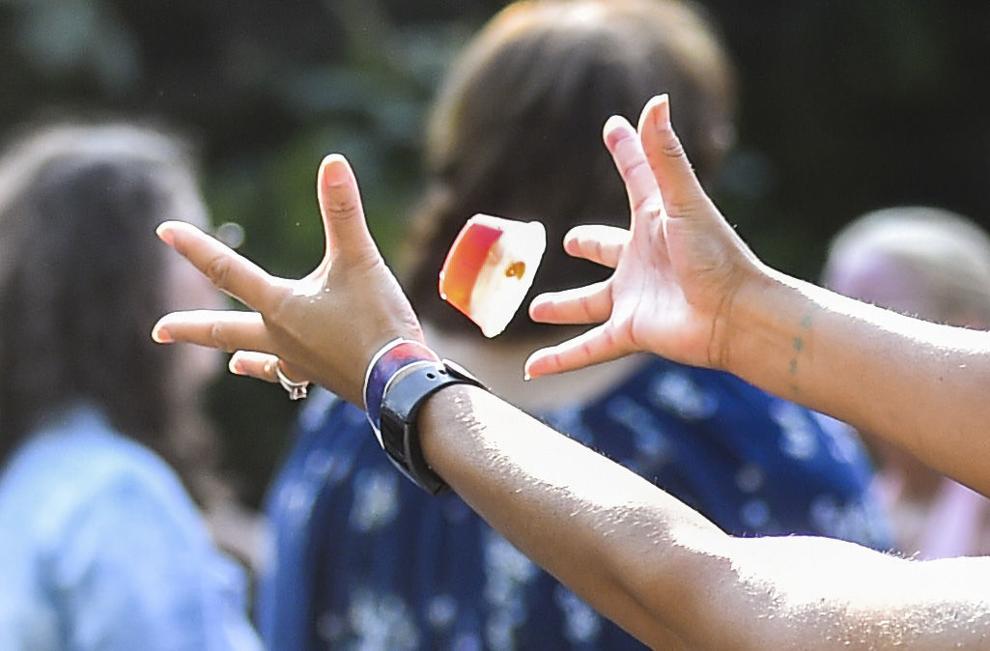 072819-BIX7-JG-25.jpg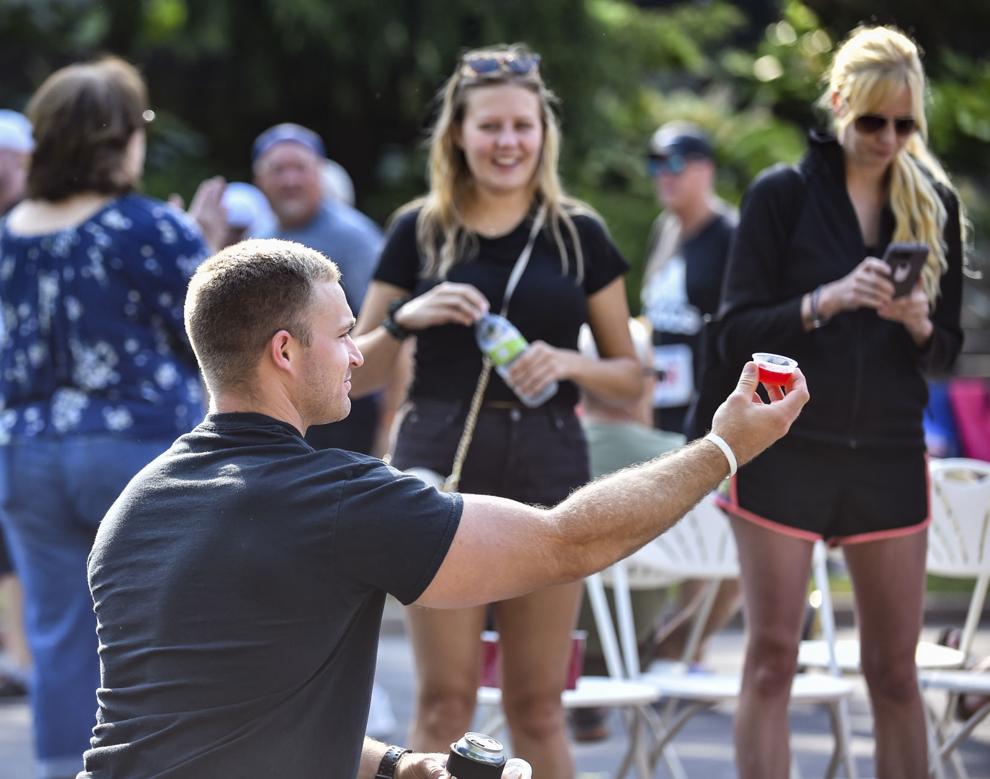 072819-BIX7-JG-26.jpg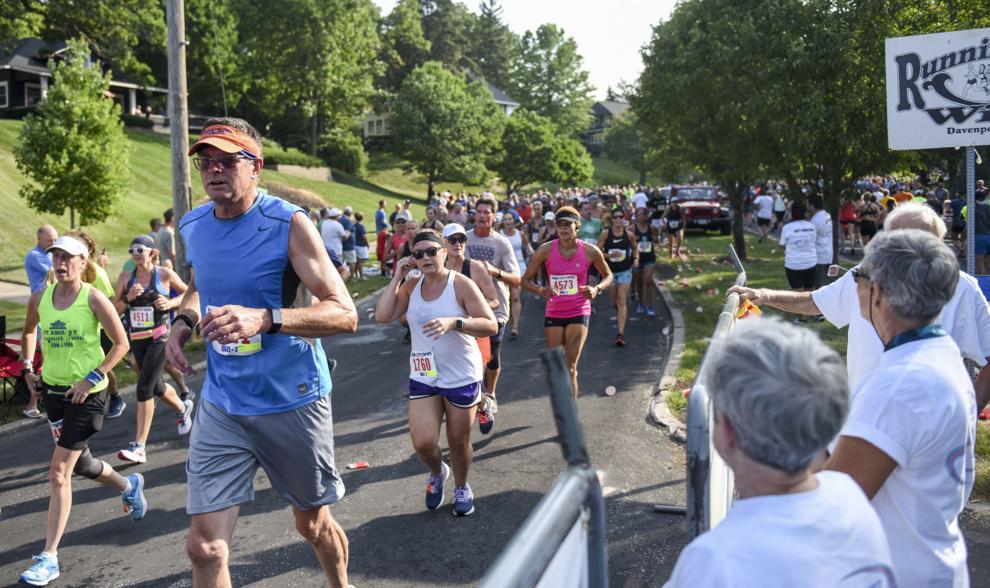 072819-BIX7-JG-27.jpg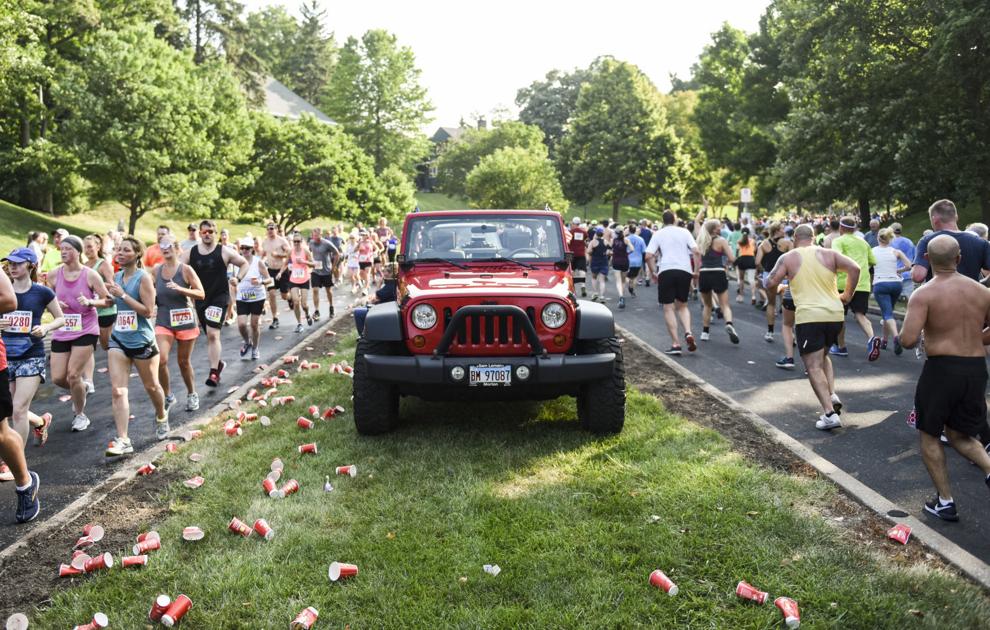 072819-BIX7-JG-28.jpg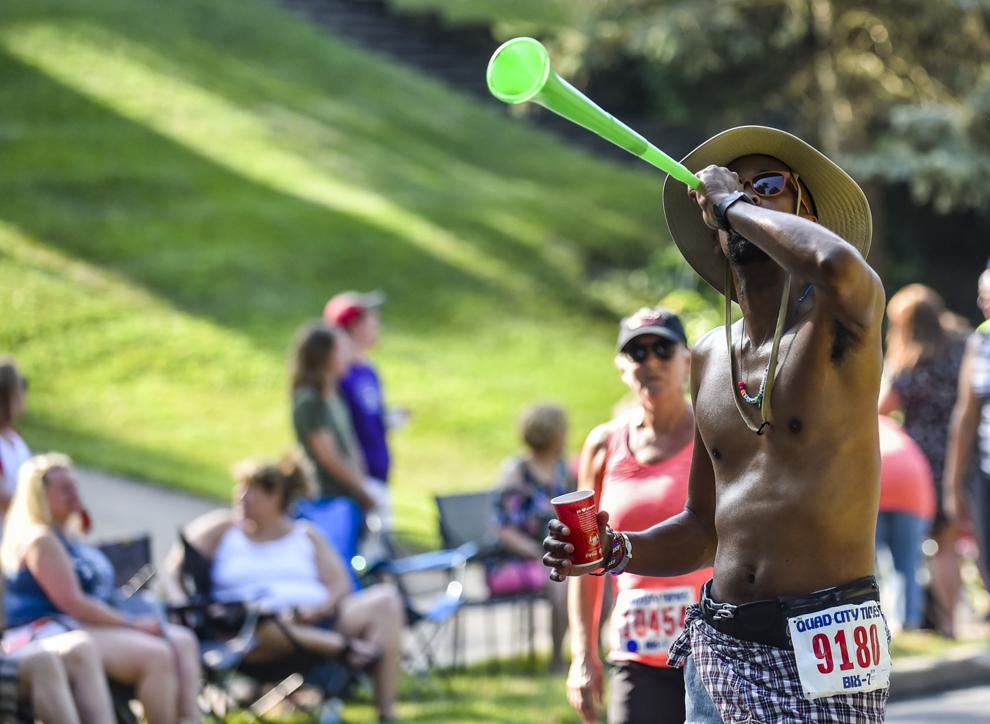 072819-BIX7-JG-29.jpg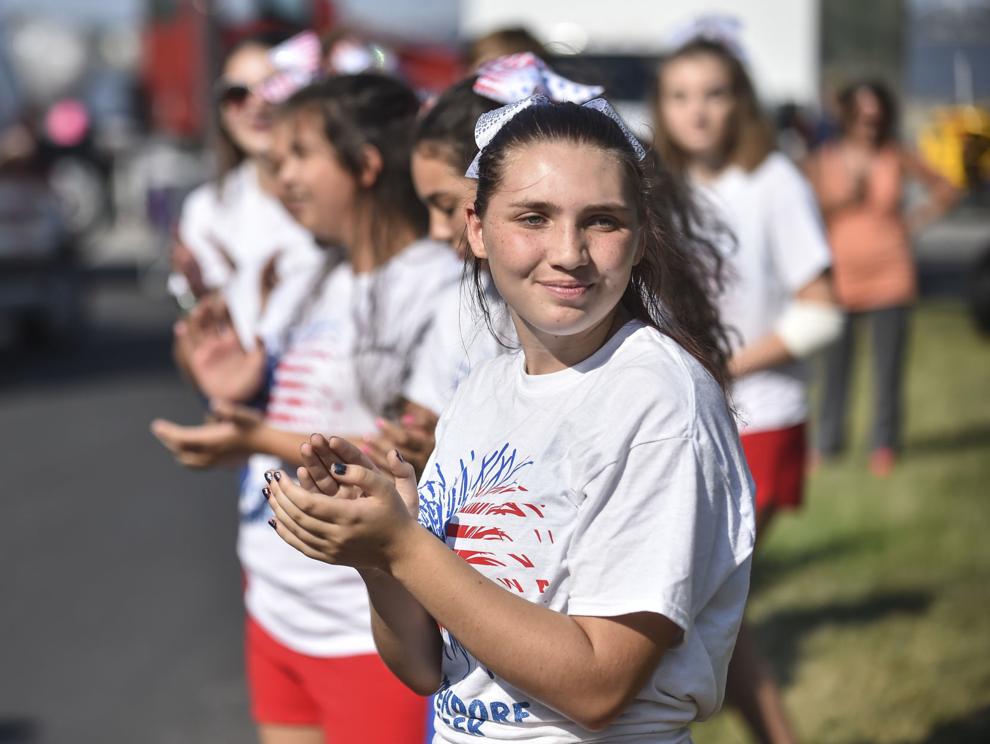 072819-BIX7-JG-30.jpg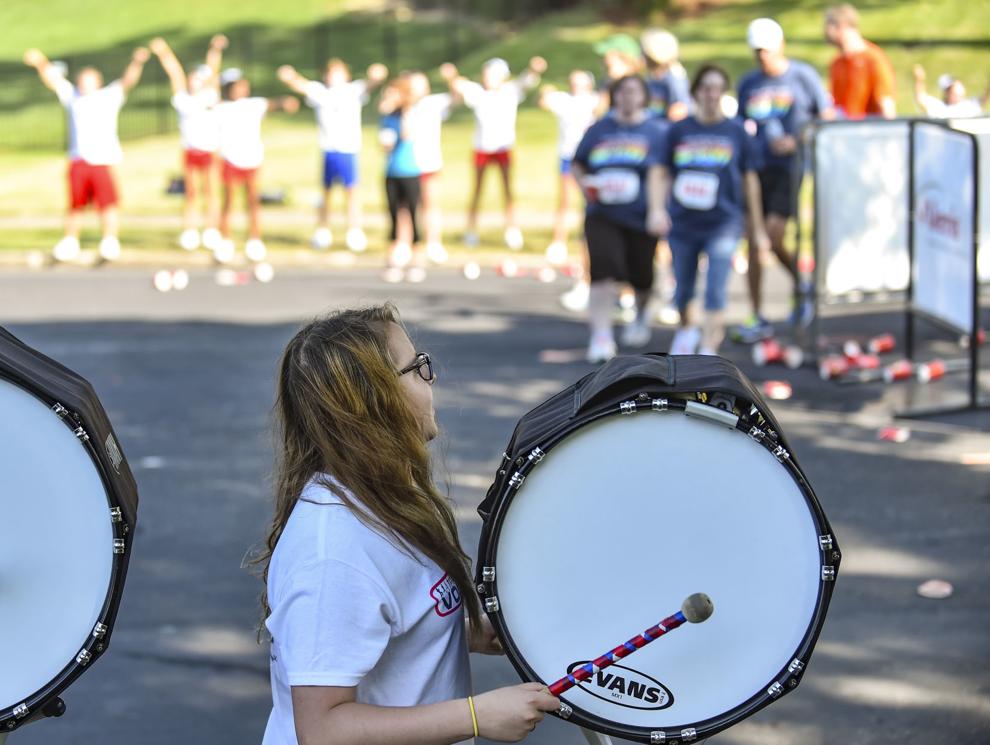 072819-BIX7-JG-31.jpg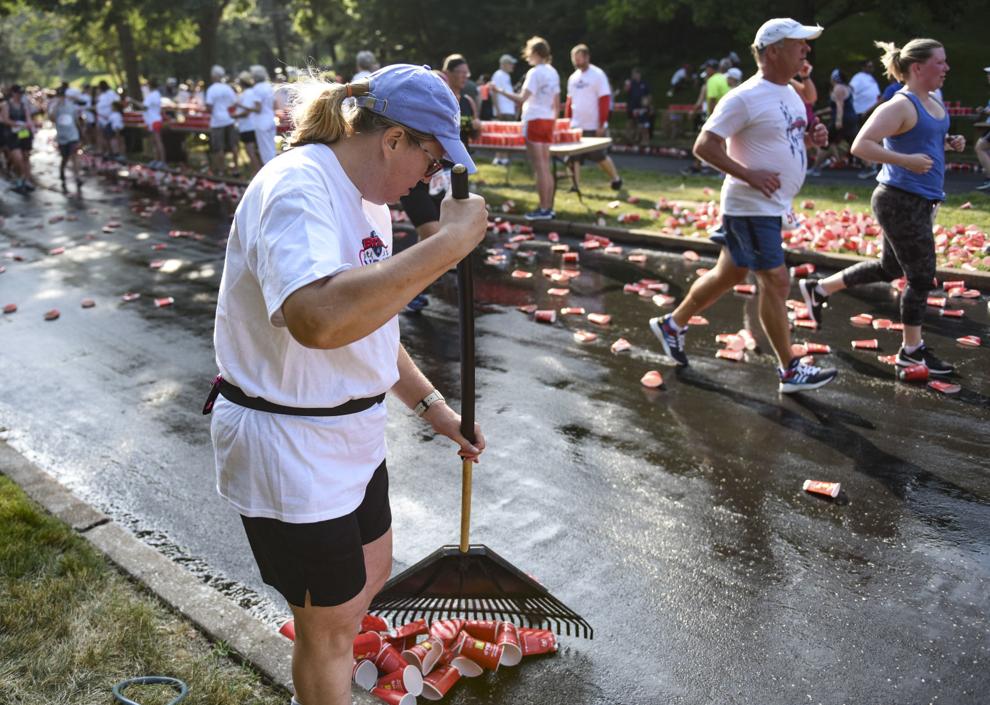 072819-BIX7-JG-32.jpg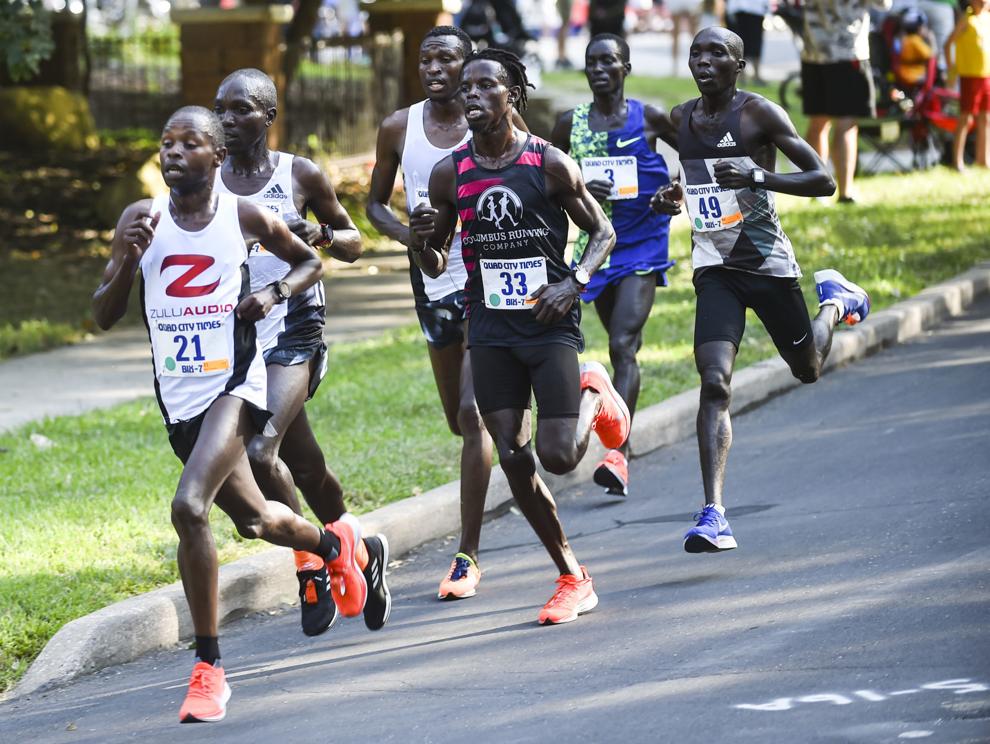 072819-BIX7-JG-33.jpg
072819-BIX7-JG-34.jpg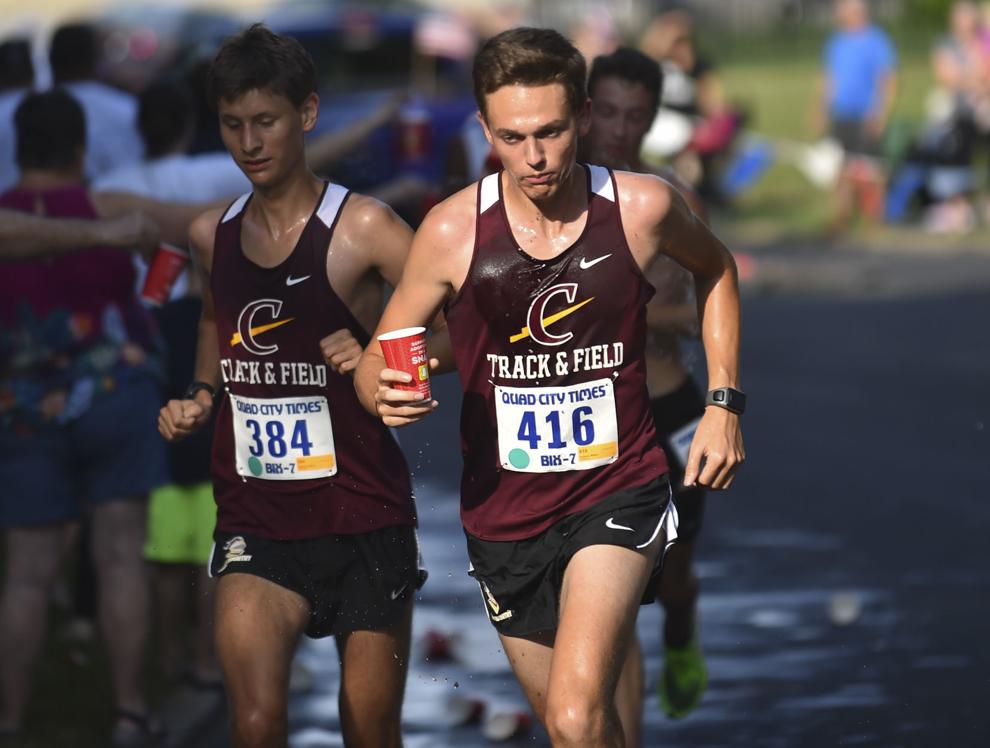 072819-BIX7-JG-35.jpg
072819-BIX7-JG-36.jpg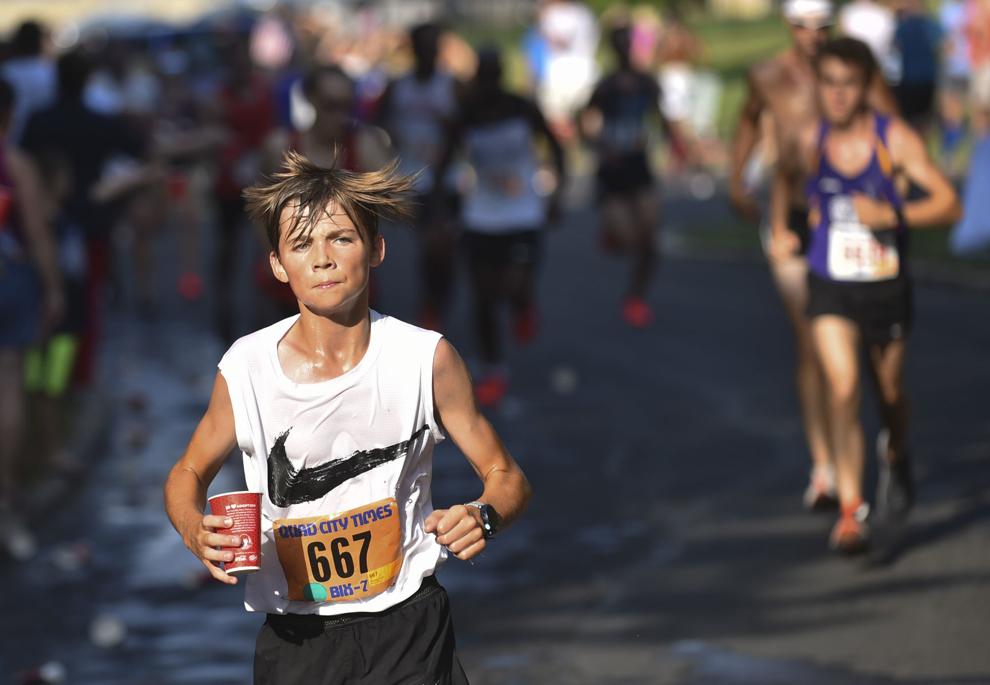 072819-BIX7-JG-37.jpg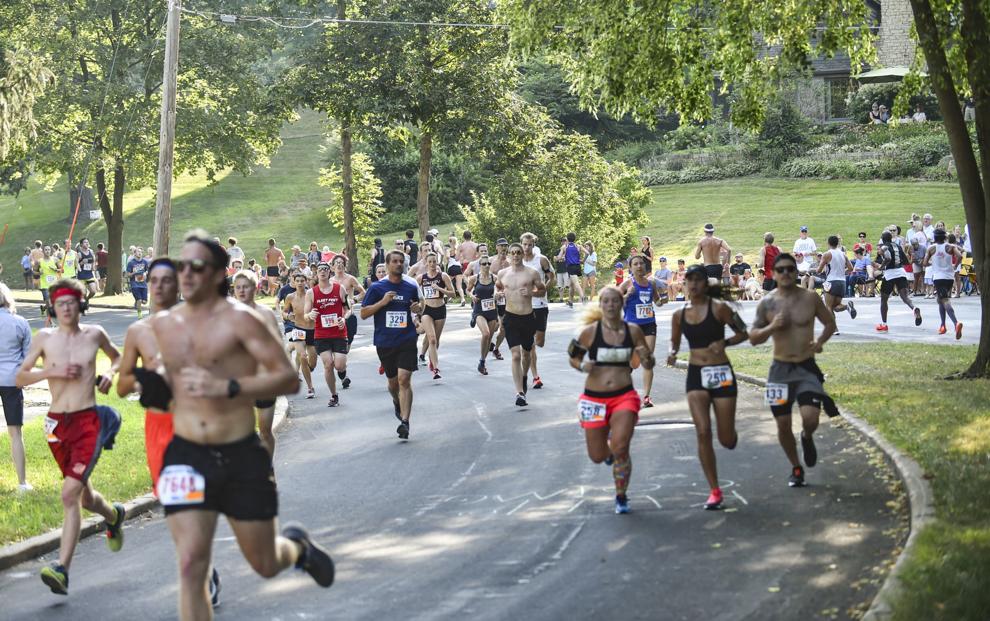 072819-BIX7-JG-38.jpg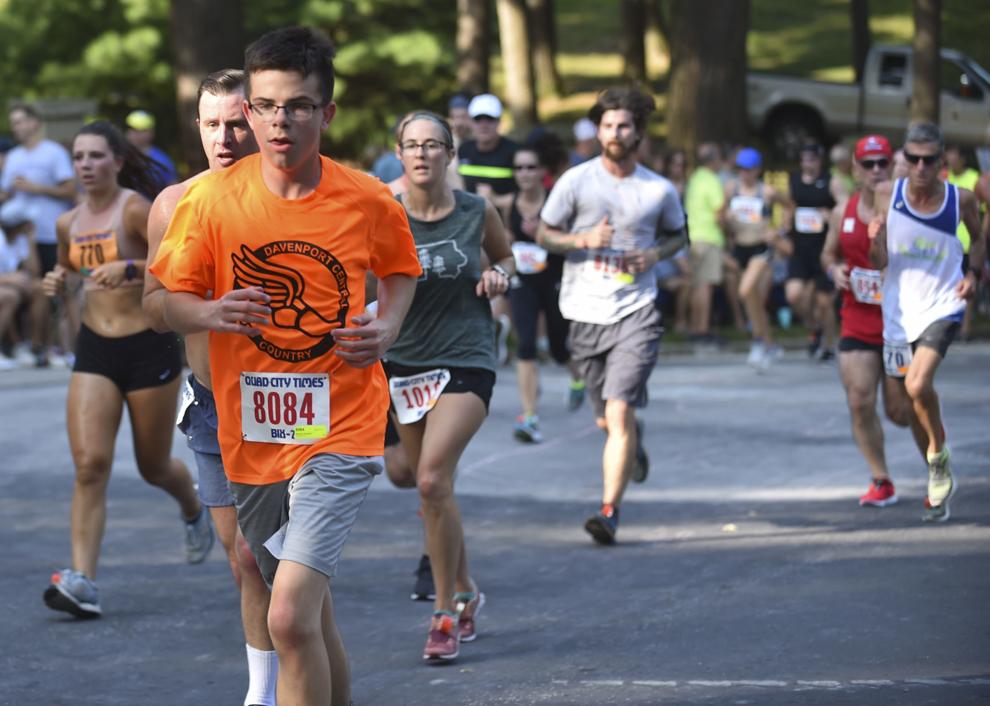 072819-BIX7-JG-39.jpg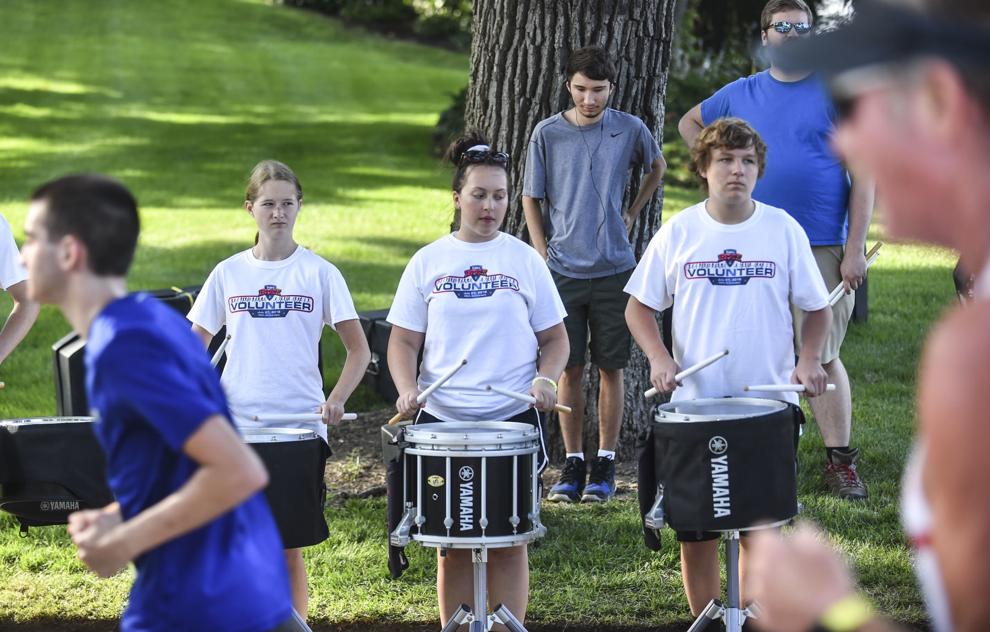 072819-BIX7-JG-40.jpg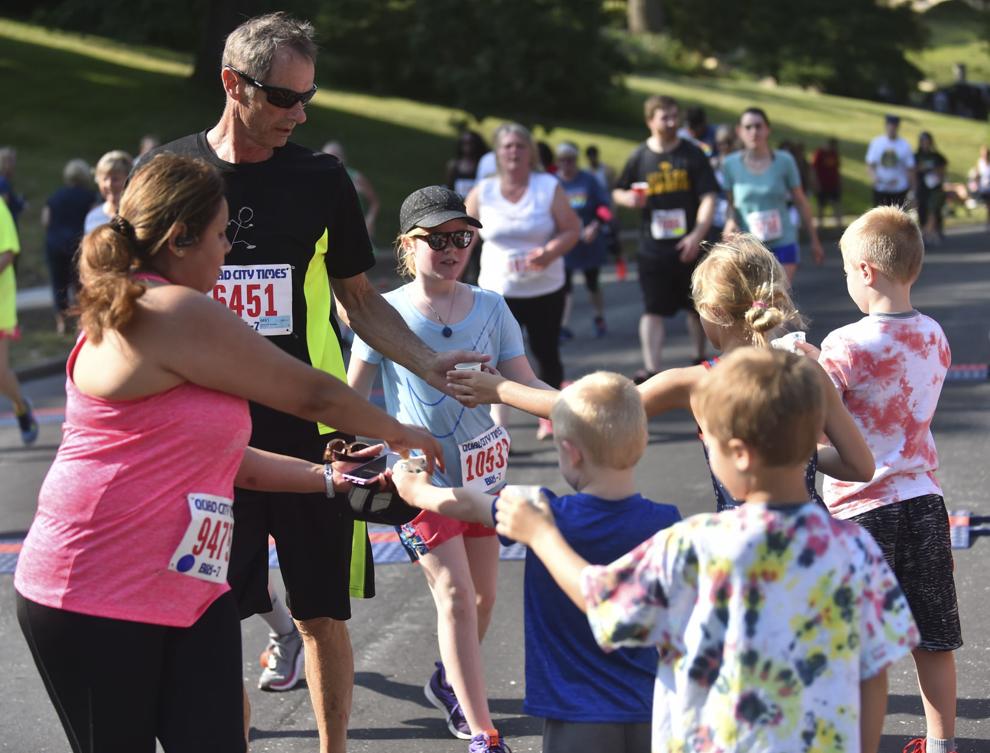 072819-BIX7-JG-41.jpg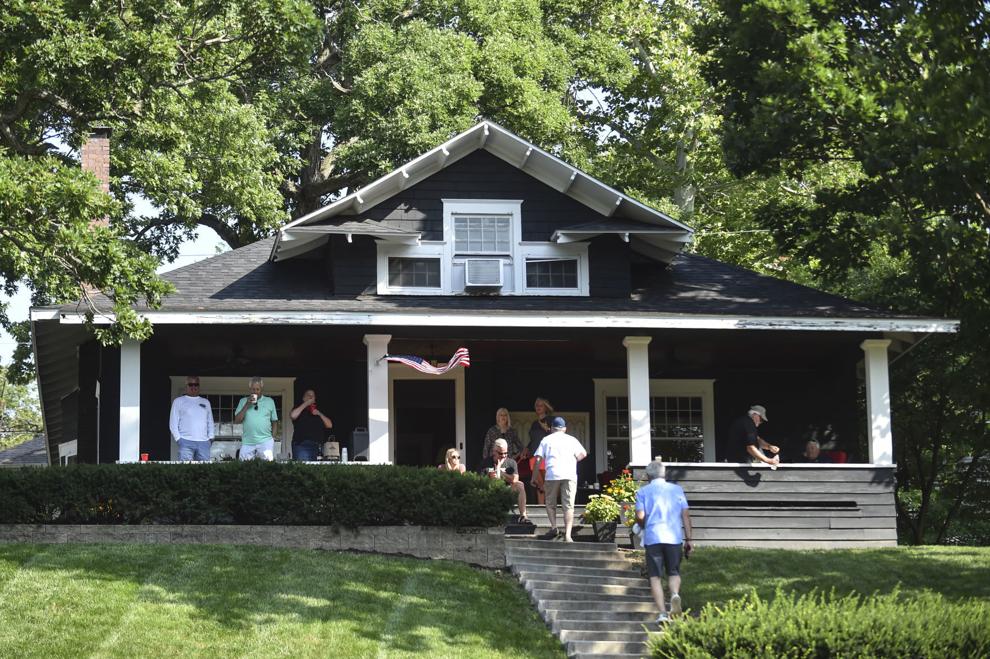 072819-BIX7-JG-42.jpg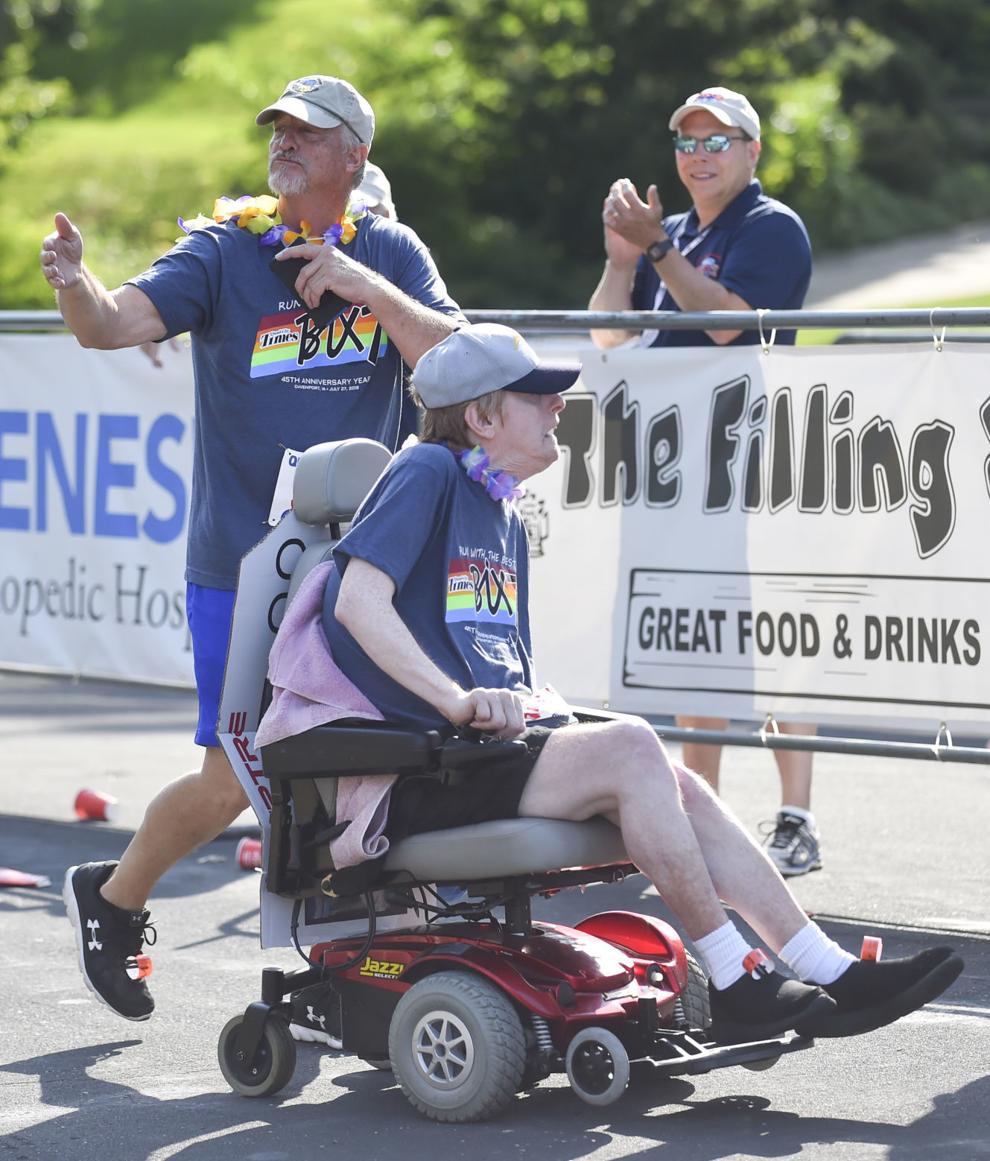 072819-BIX7-JG-43.jpg
072819-BIX7-JG-44.jpg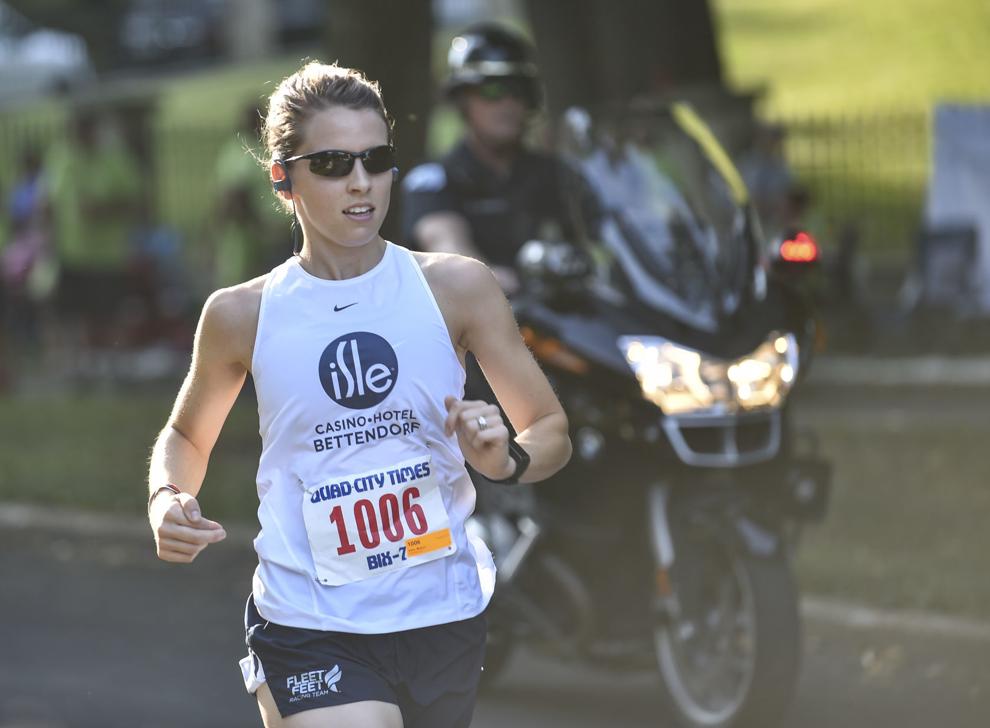 072819-BIX7-JG-45.jpg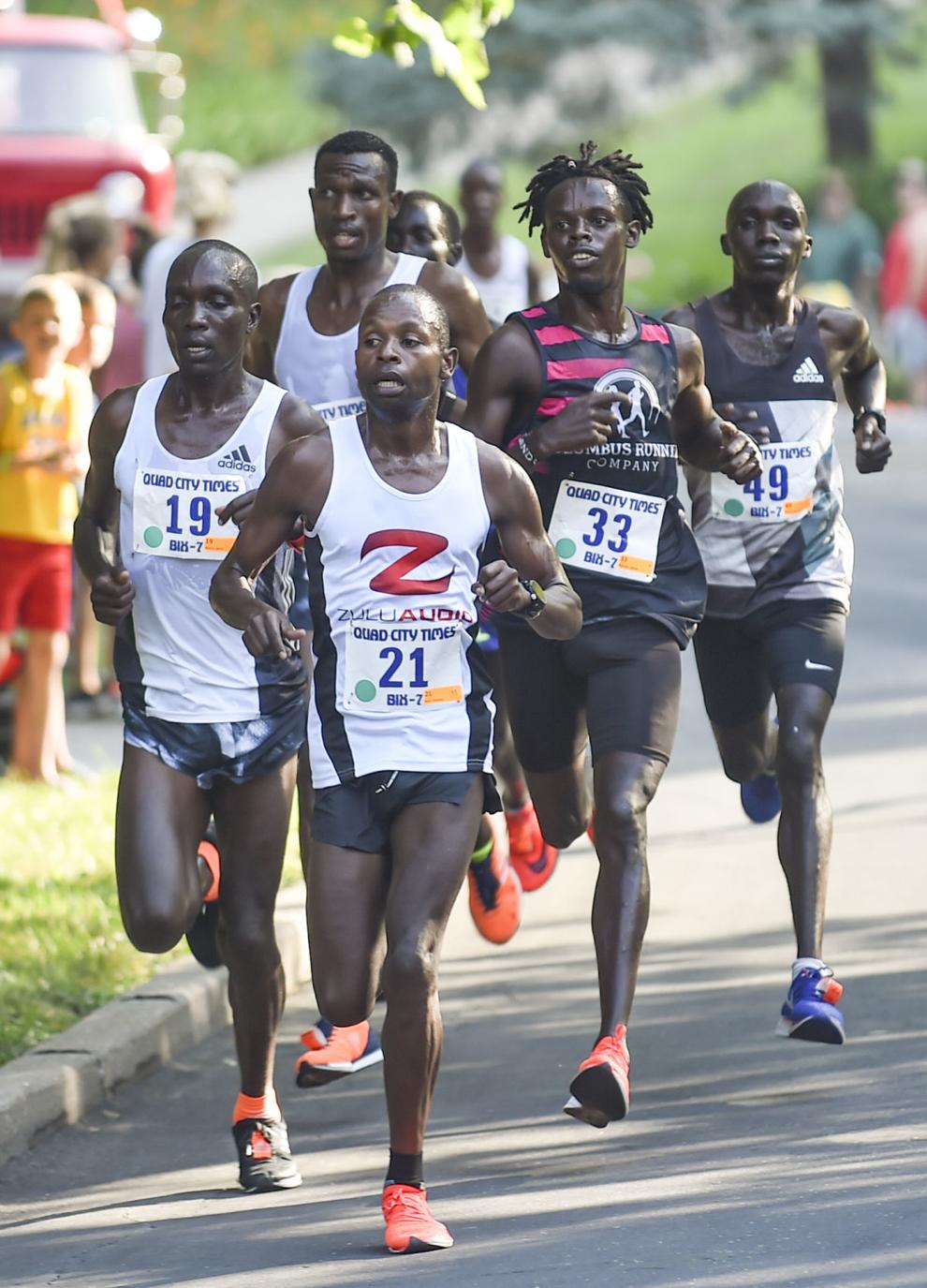 072819-BIX7-JG-46.jpg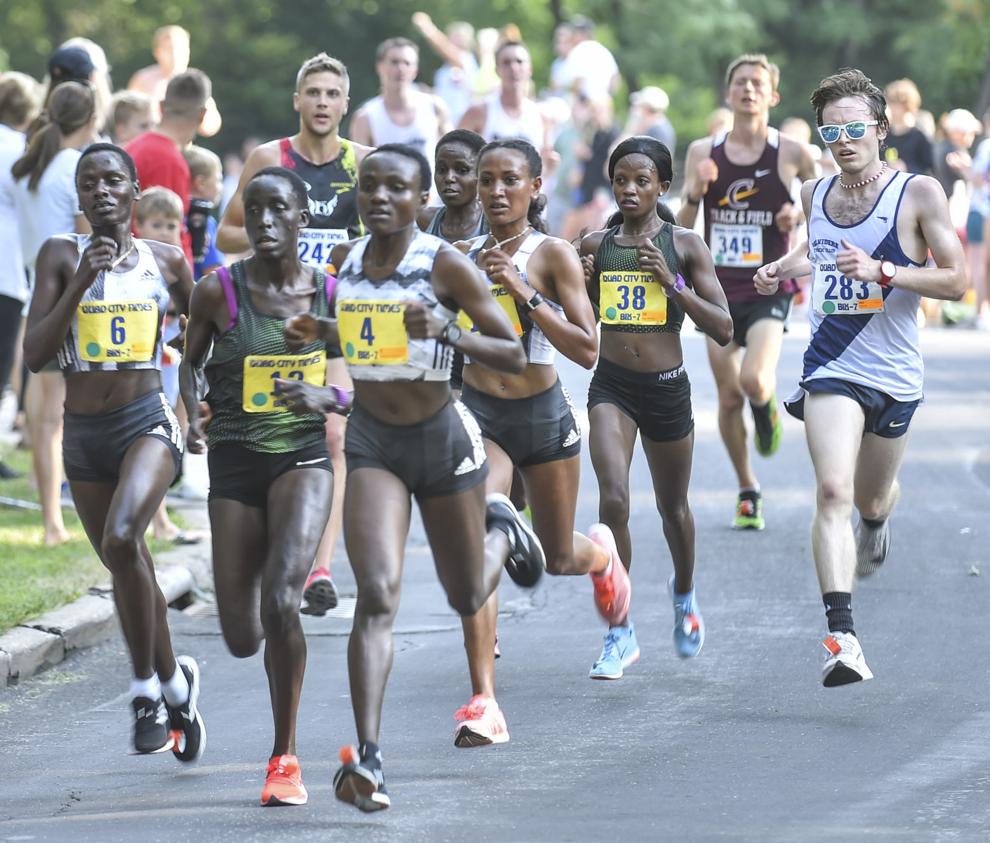 072819-BIX7-JG-47.jpg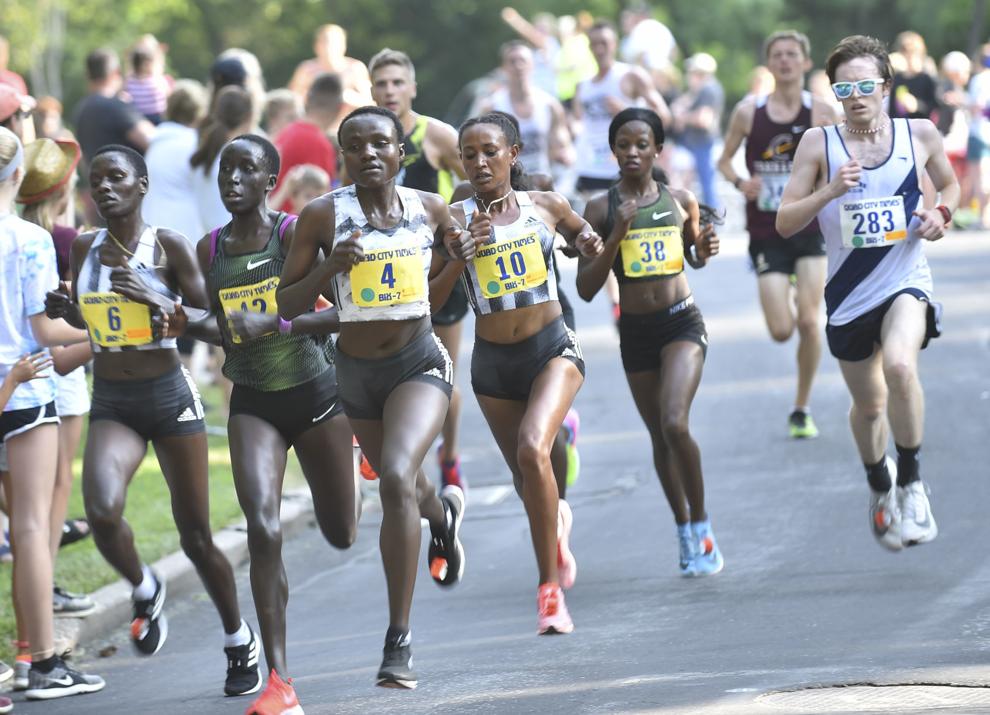 072819-BIX7-JG-48.jpg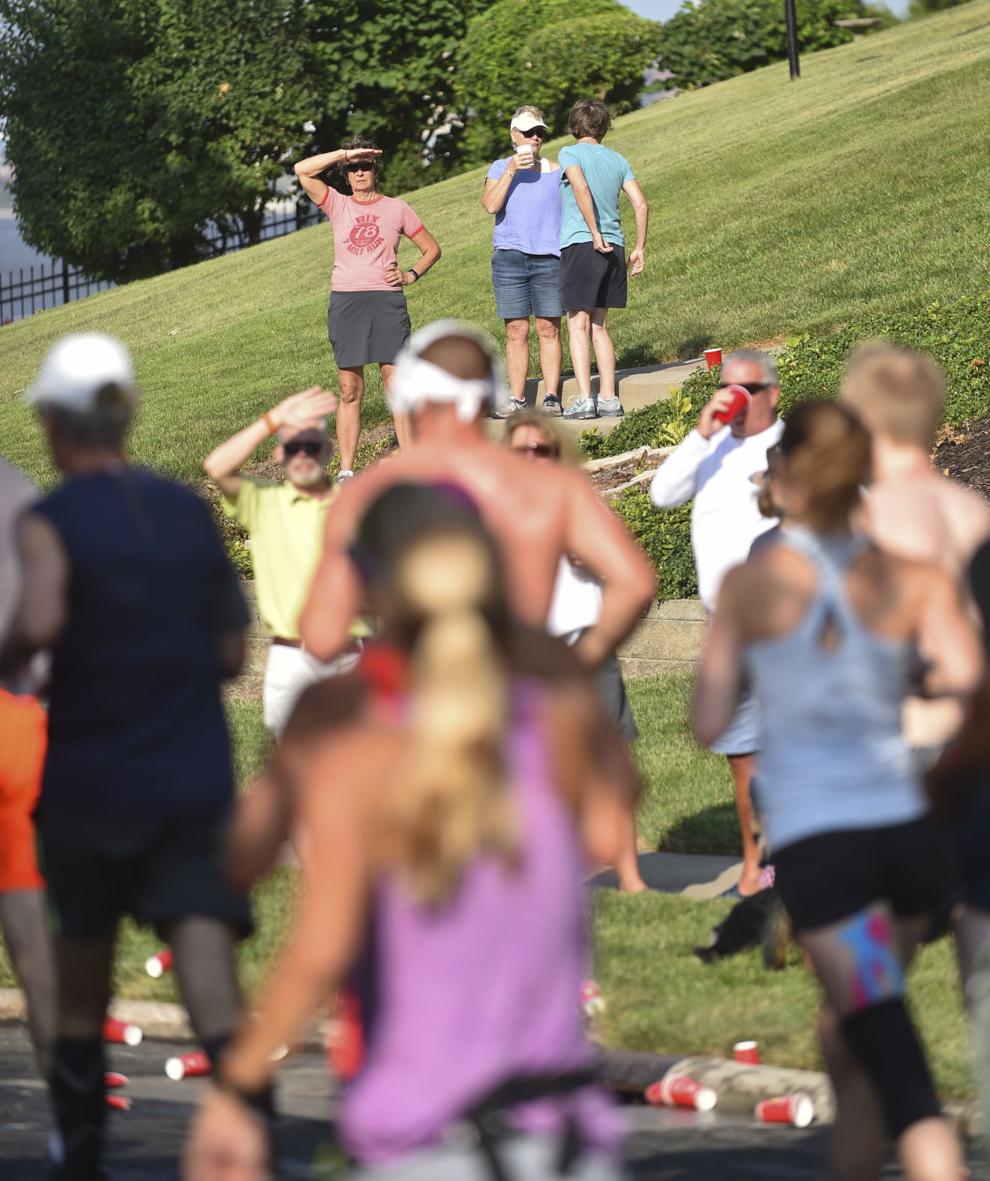 072819-BIX7-JG-49.jpg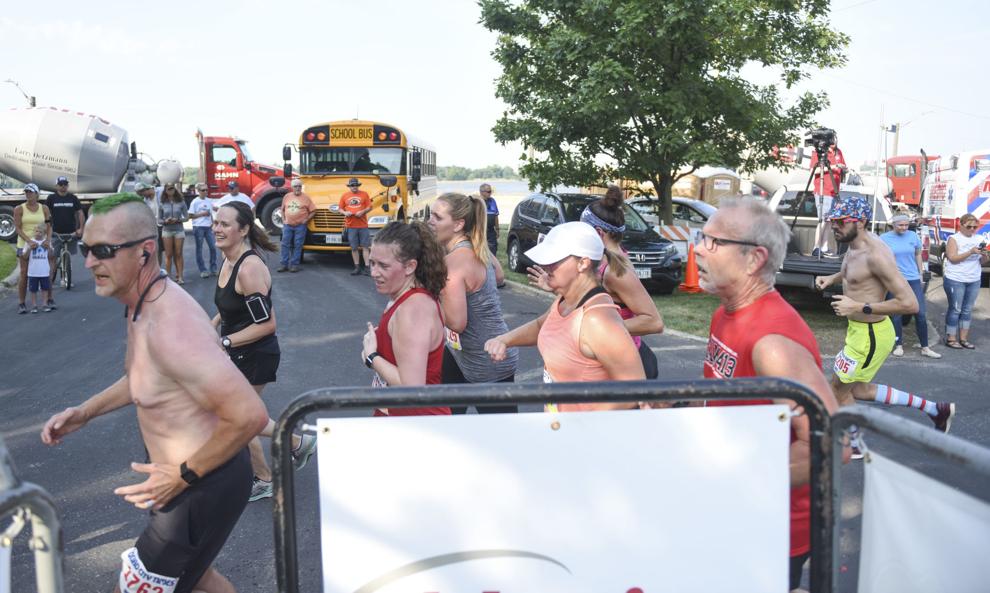 072819-BIX7-JG-50.jpg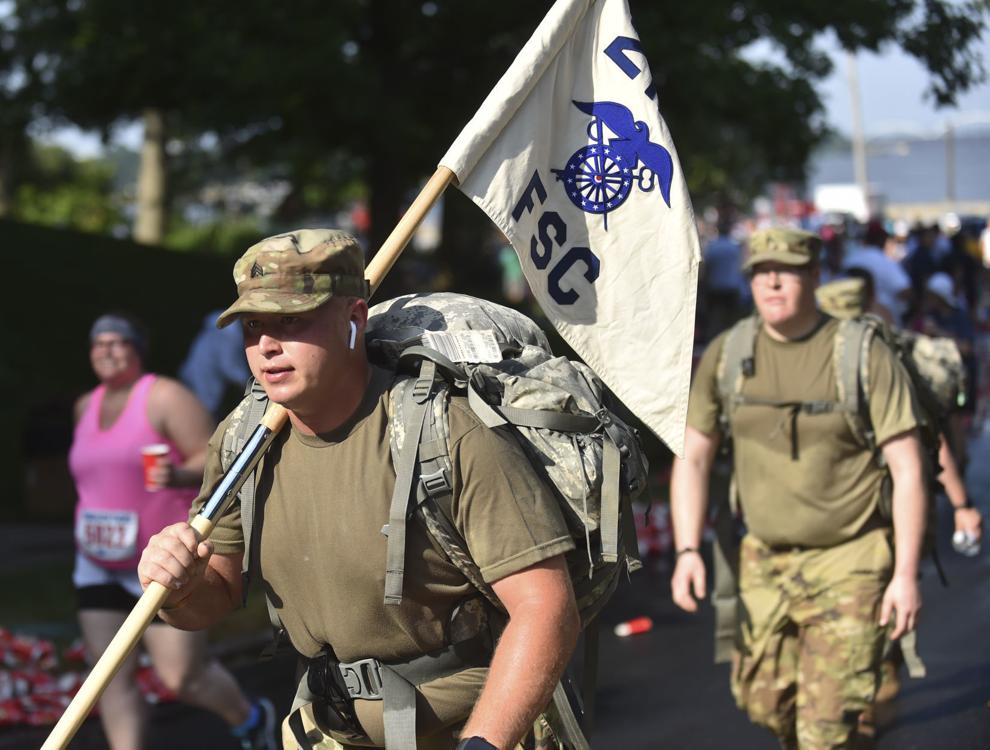 Photos: 2019 Quad-City Times Bix 7 Start/Finish
072819-BIX7-AA-001.jpg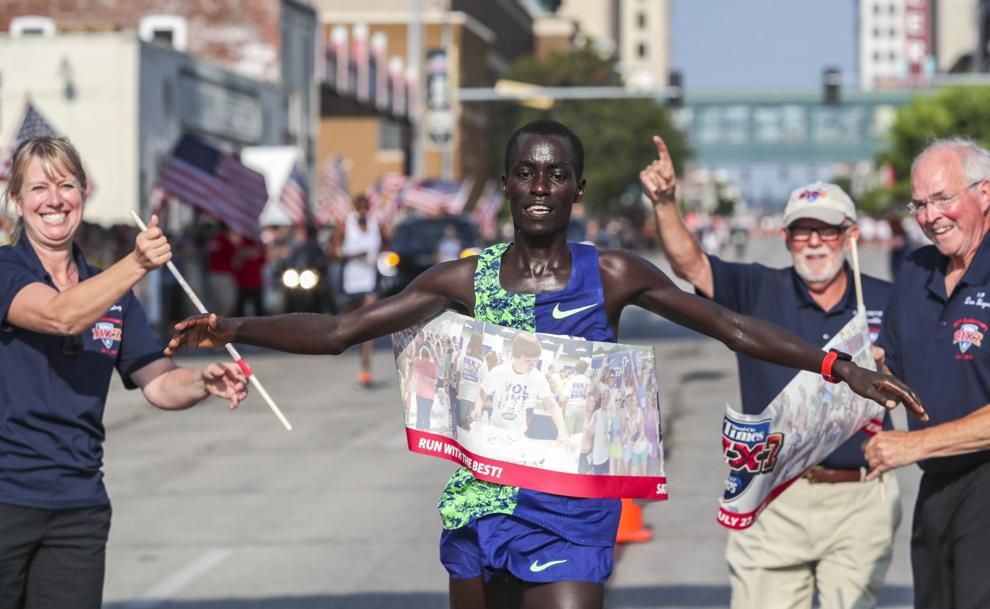 072819-BIX7-AA-002.jpg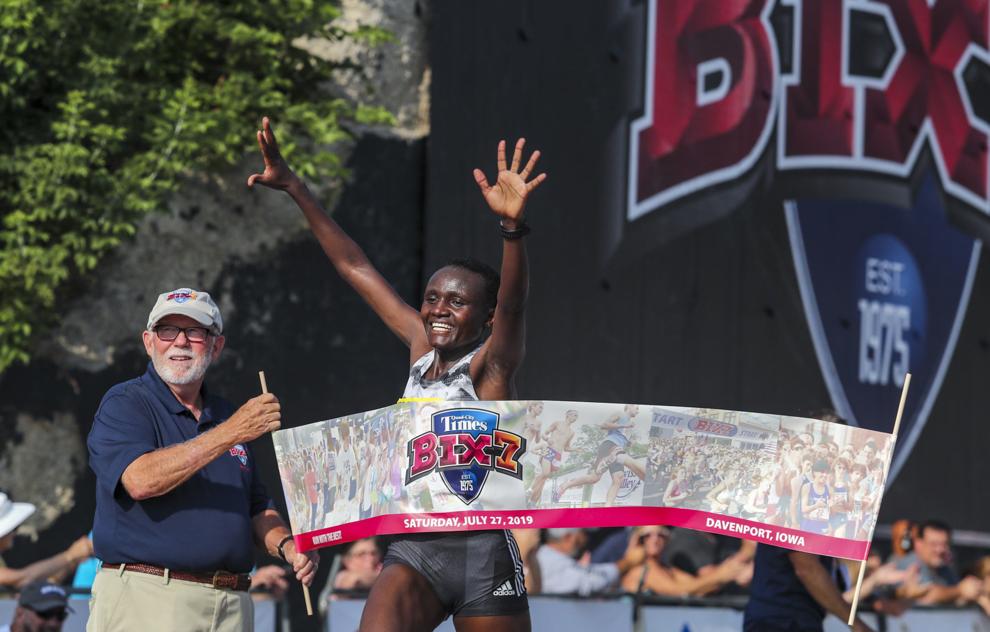 072819-BIX7-AA-003.jpg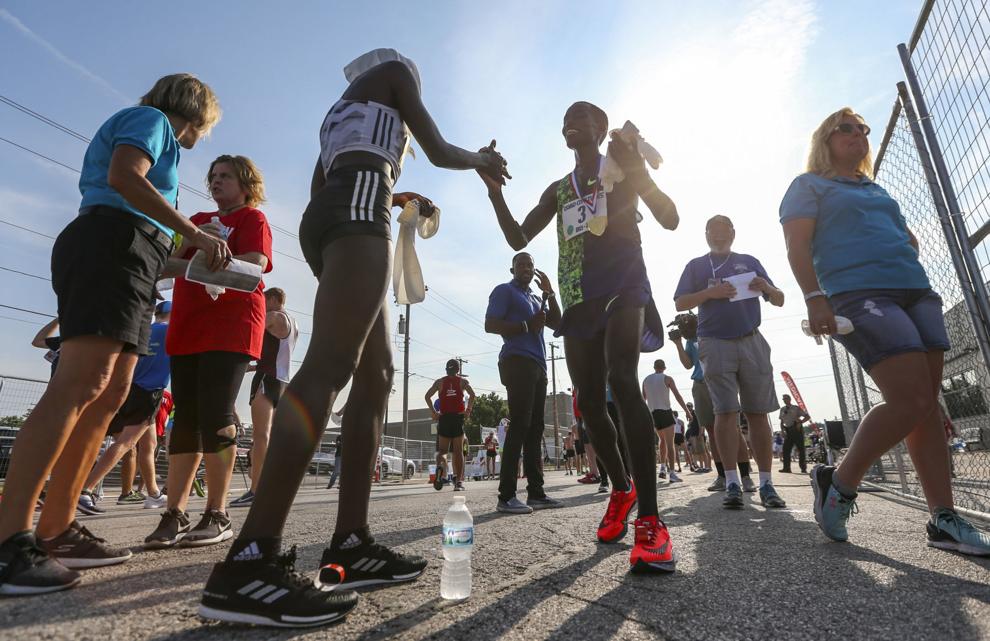 072819-BIX7-AA-004.jpg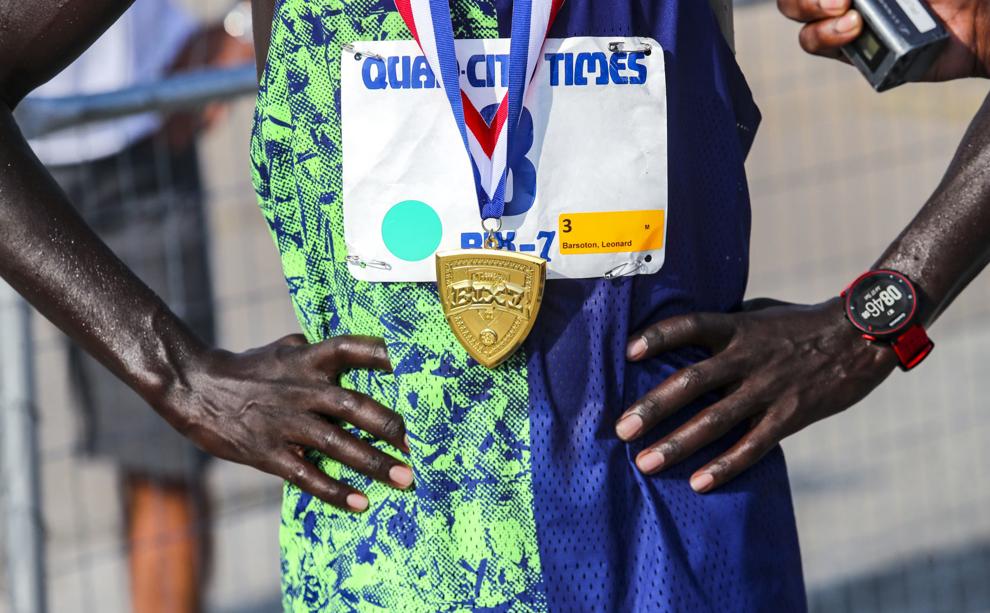 072819-BIX7-AA-005.jpg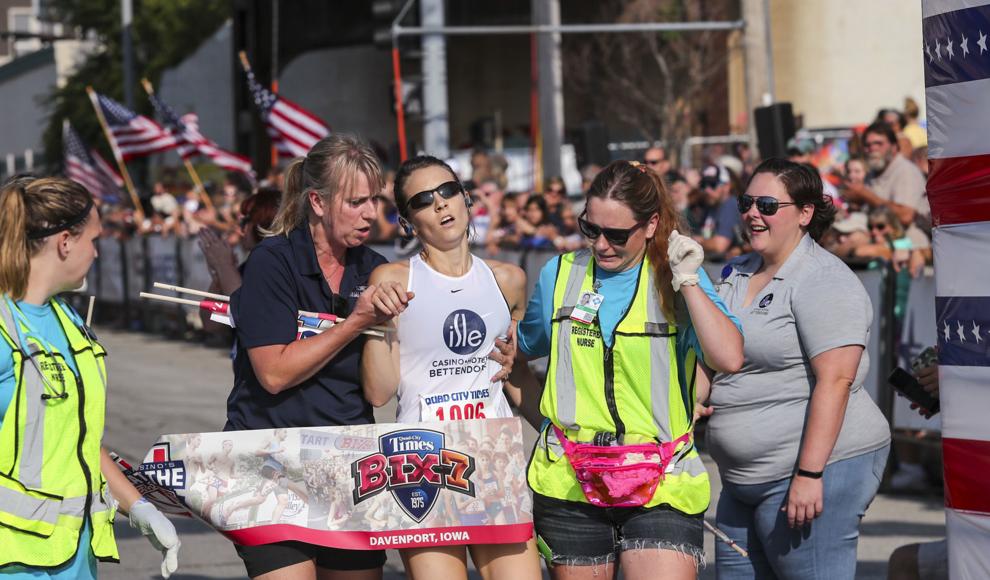 072819-BIX7-AA-006.jpg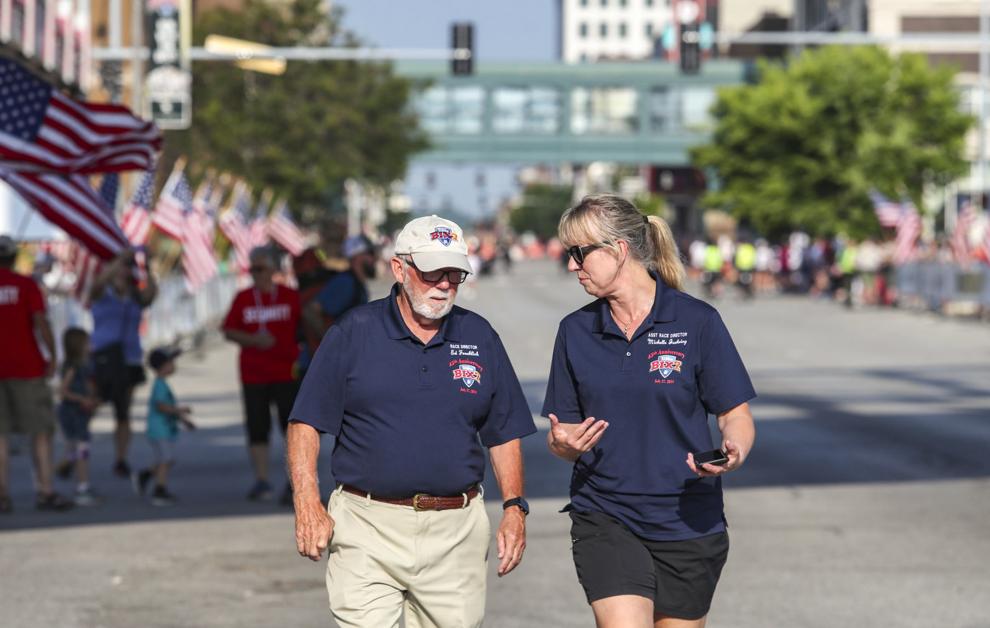 072819-BIX7-AA-007.jpg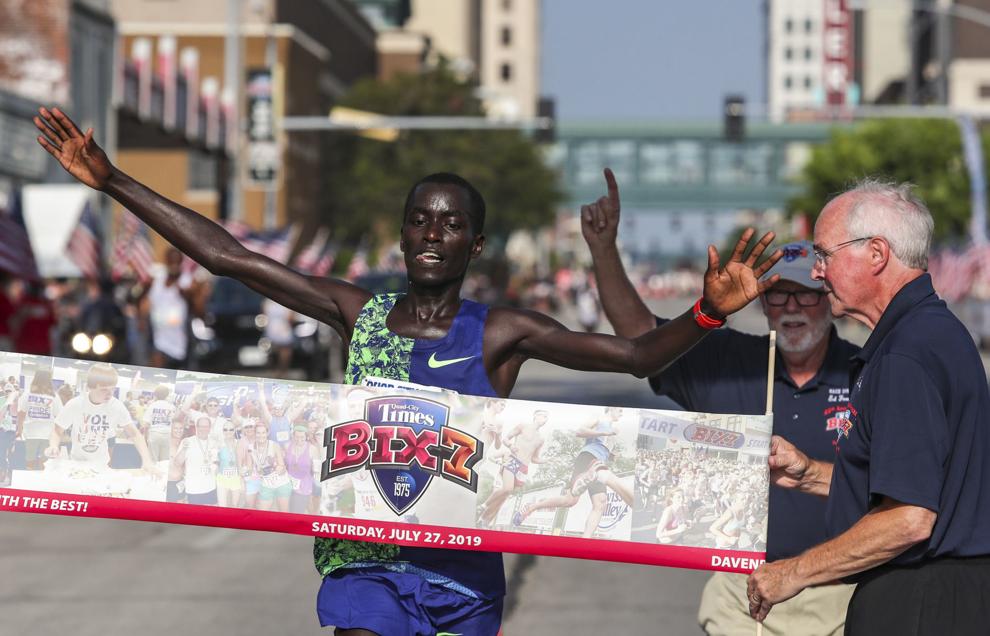 072819-BIX7-AA-008.jpg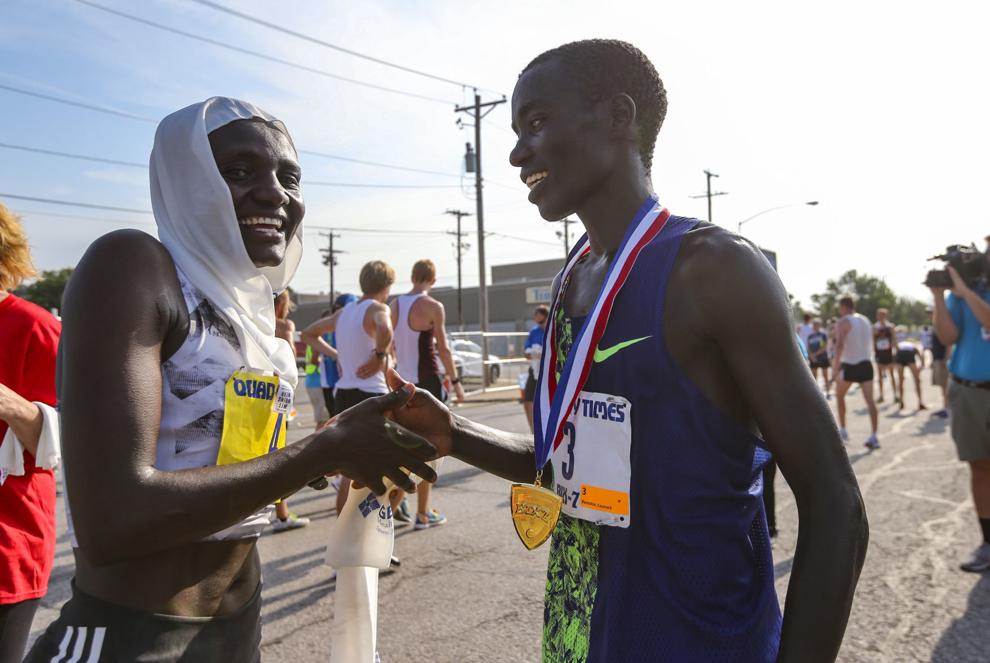 072819-BIX7-AA-009.jpg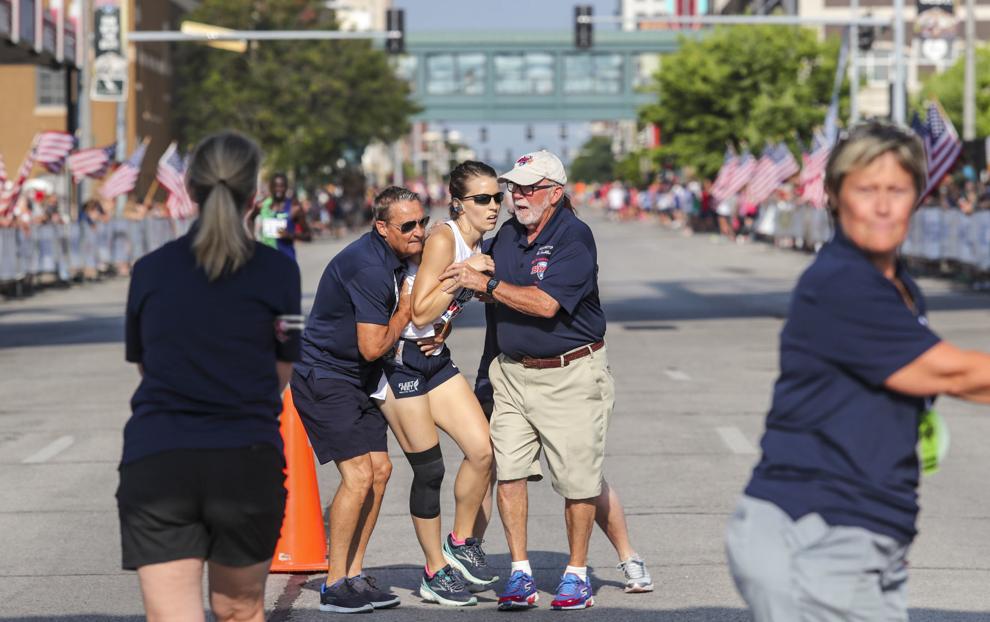 072819-BIX7-AA-010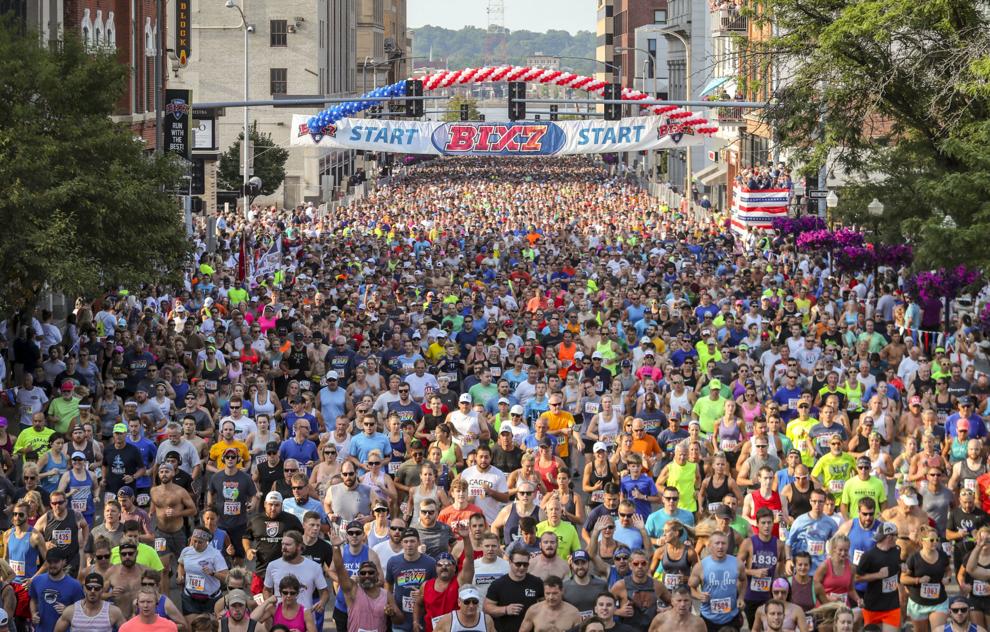 072819-BIX7-AA-011
072819-BIX7-AA-012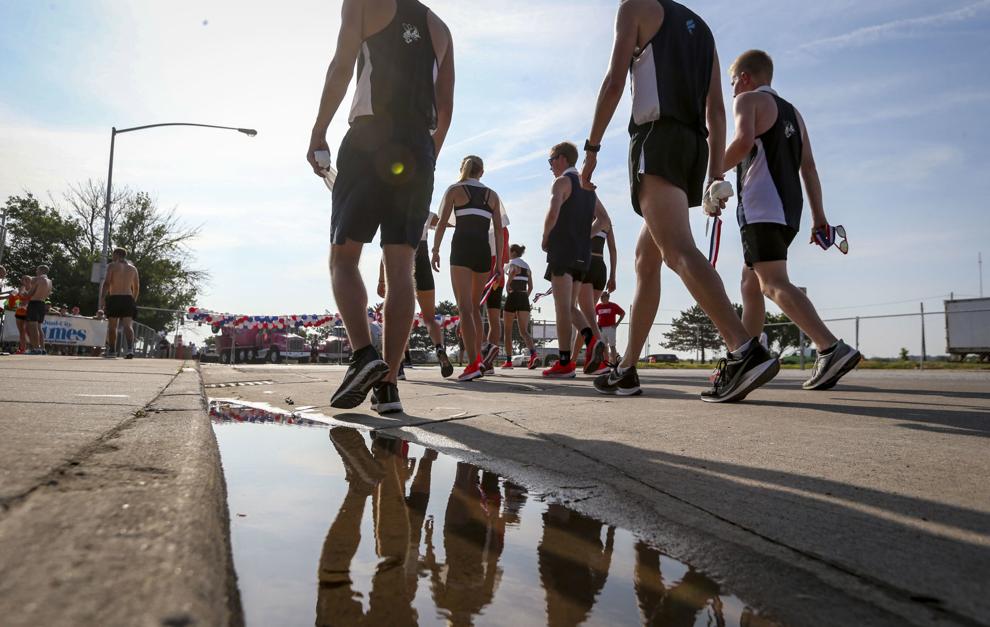 072819-BIX7-AA-013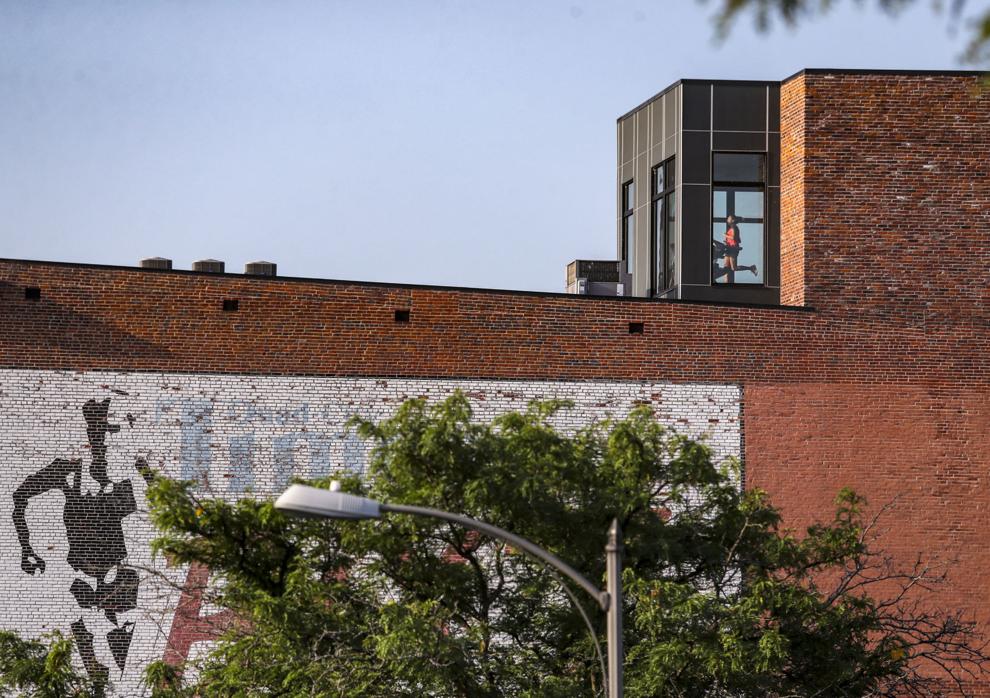 072819-BIX7-AA-014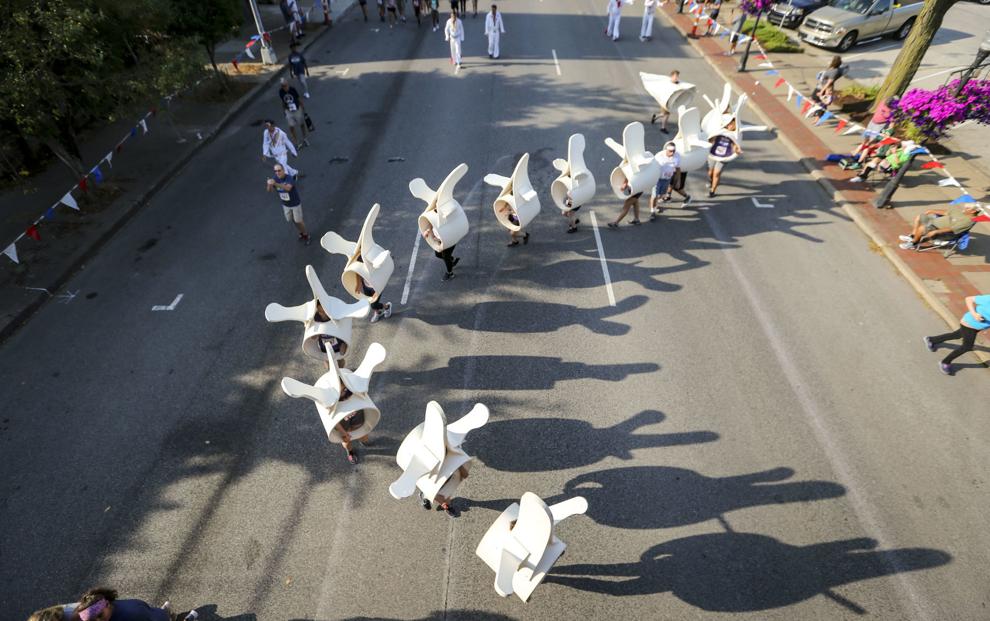 072819-BIX7-AA-015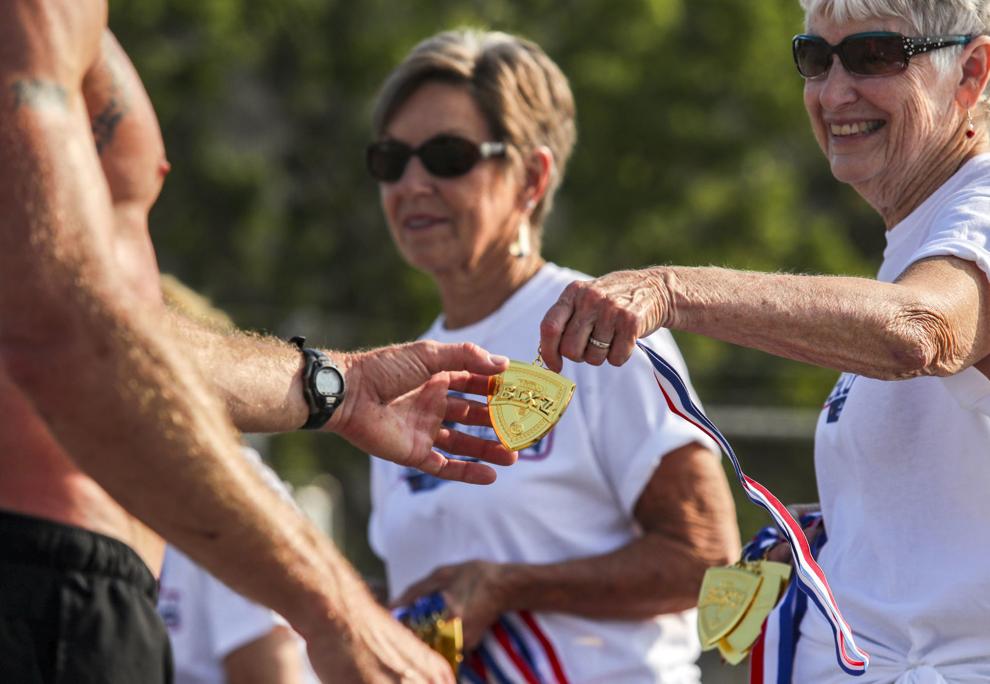 072819-BIX7-AA-016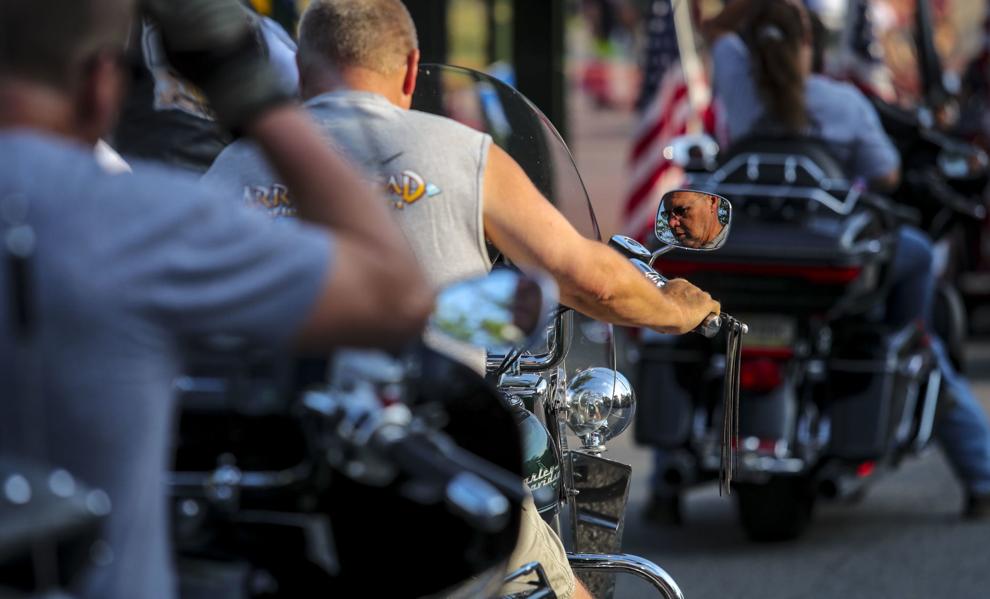 072819-BIX7-AA-017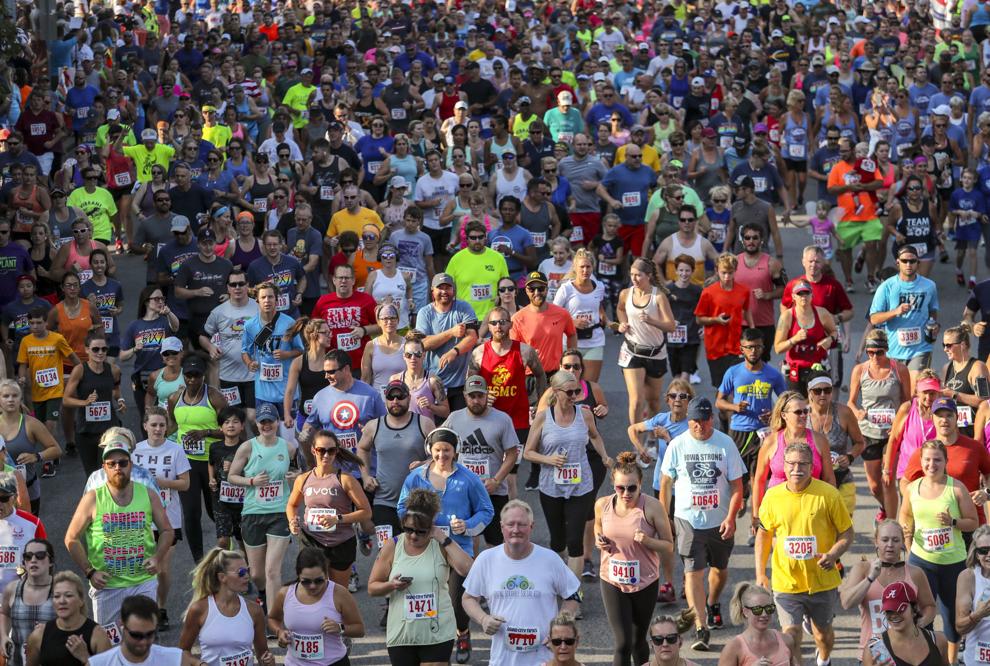 072819-BIX7-AA-018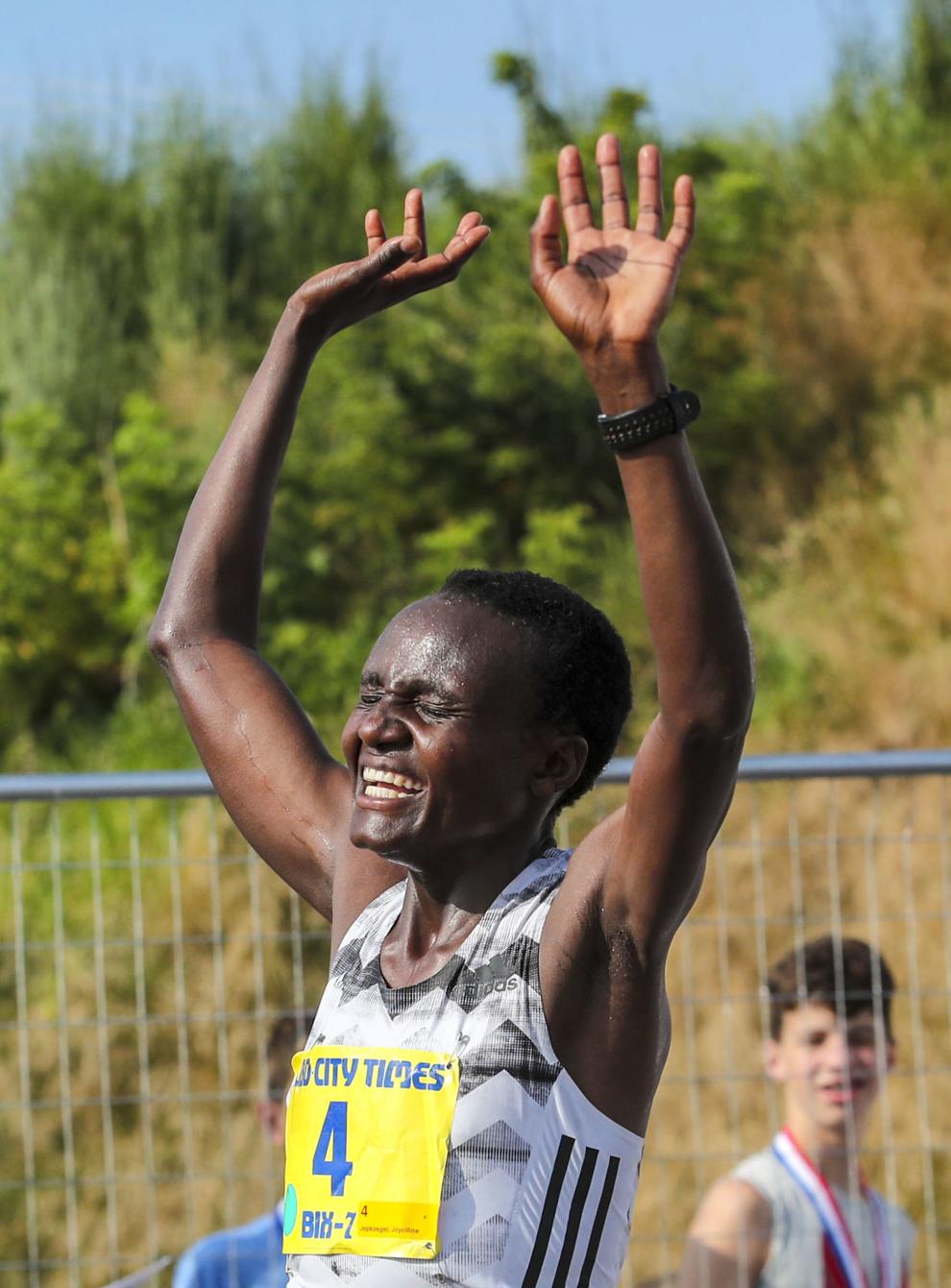 072819-BIX7-AA-019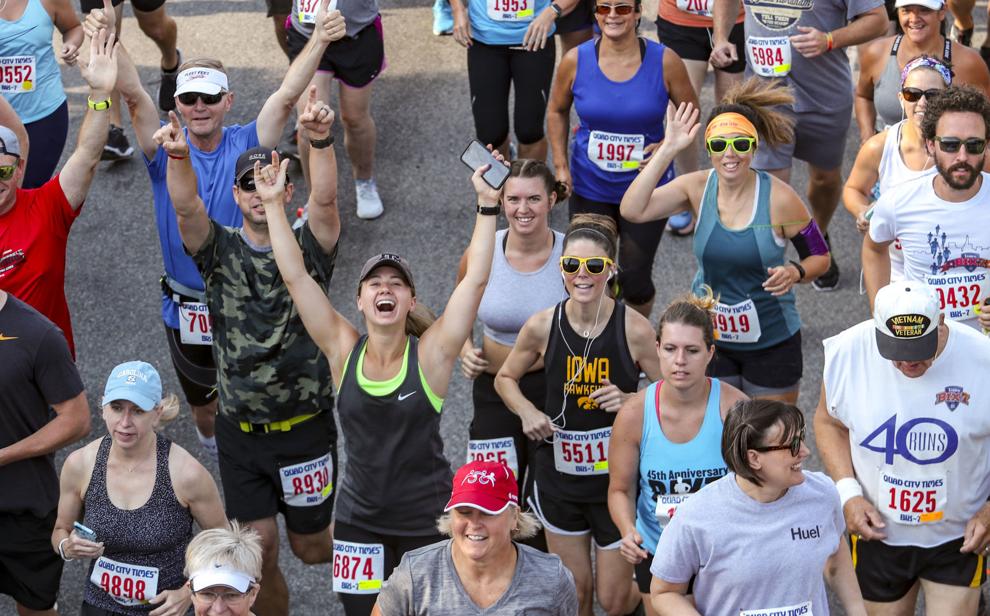 072819-BIX7-AA-020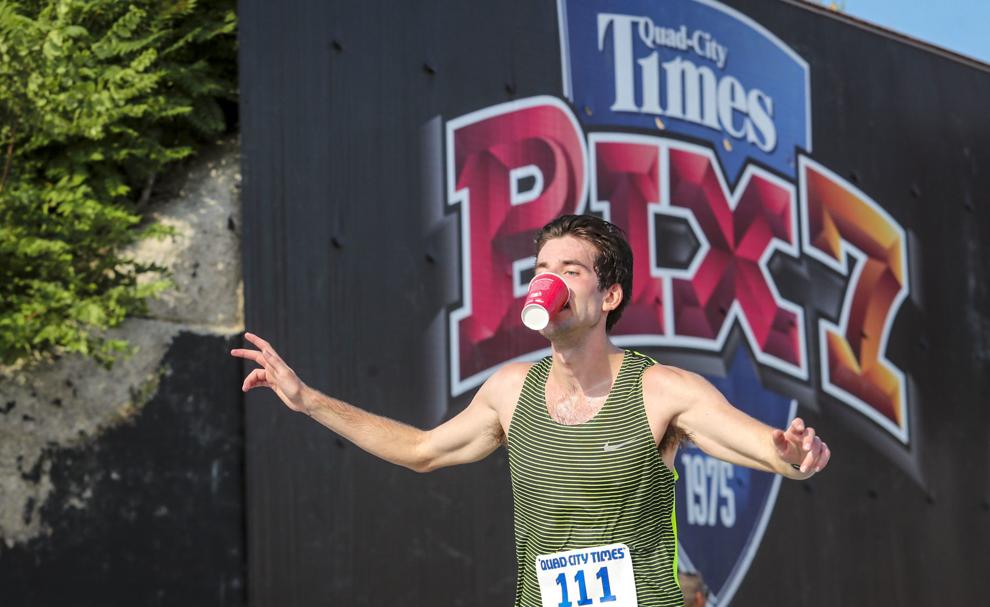 072819-BIX7-AA-021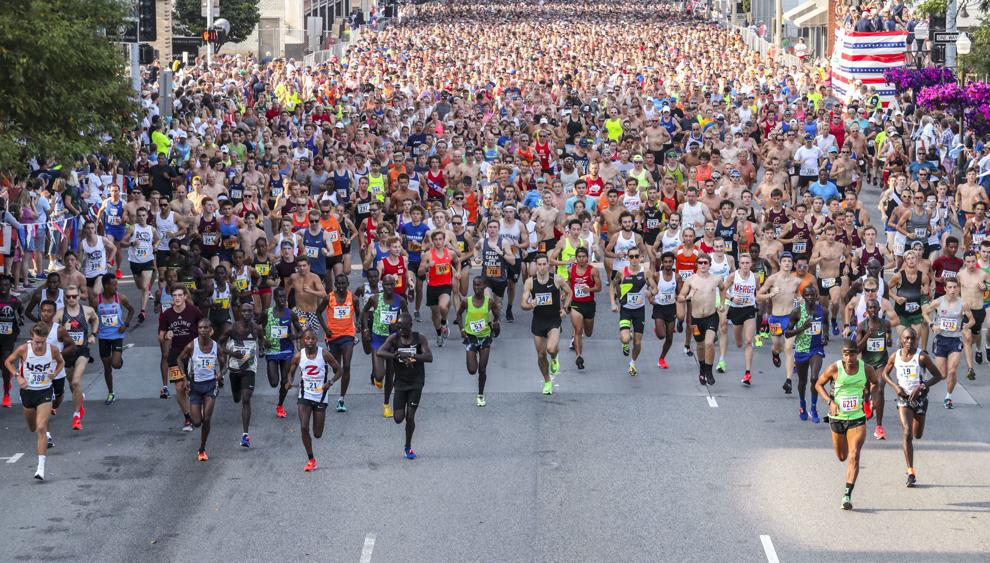 072819-BIX7-AA-022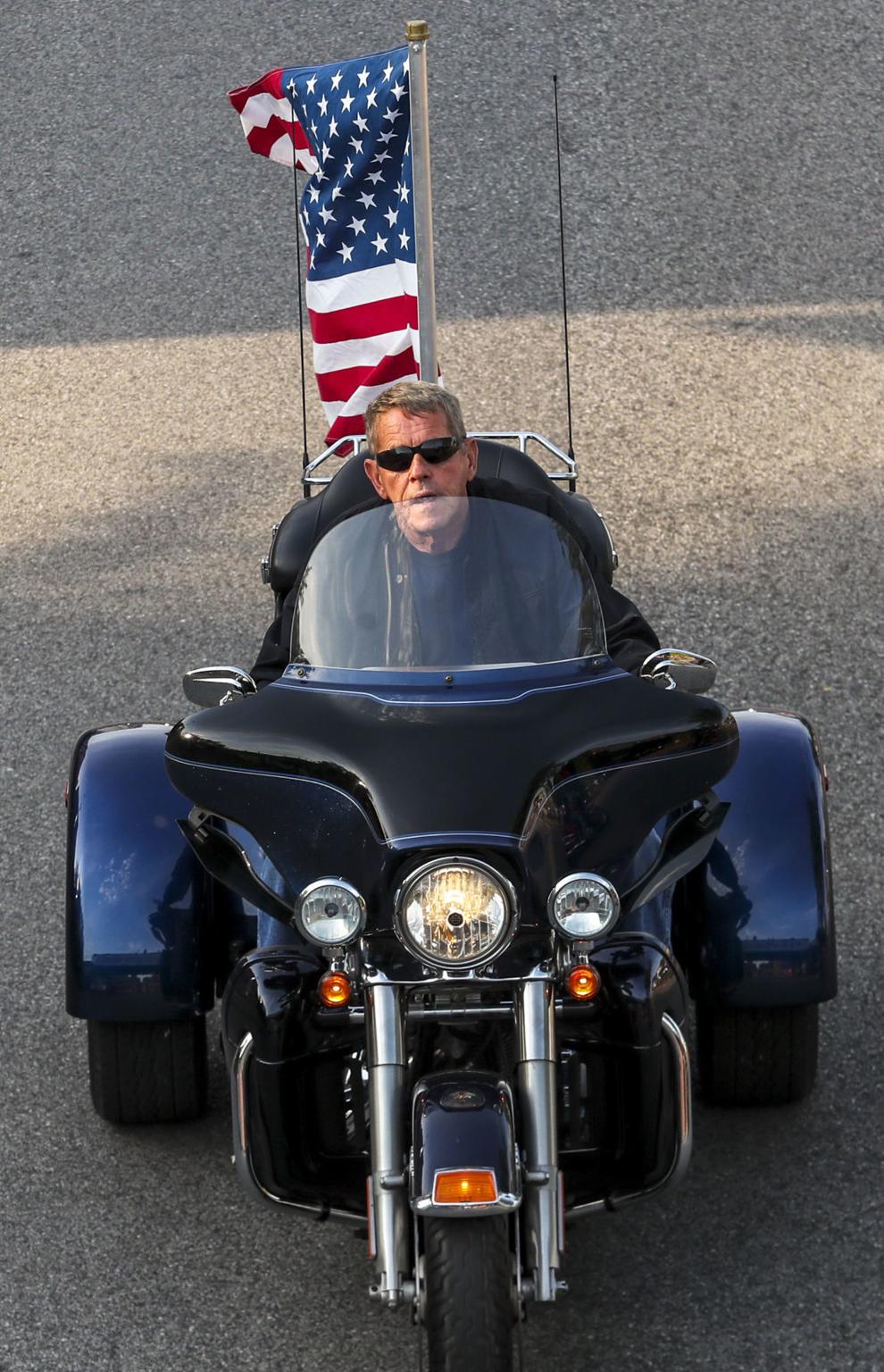 072819-BIX7-AA-023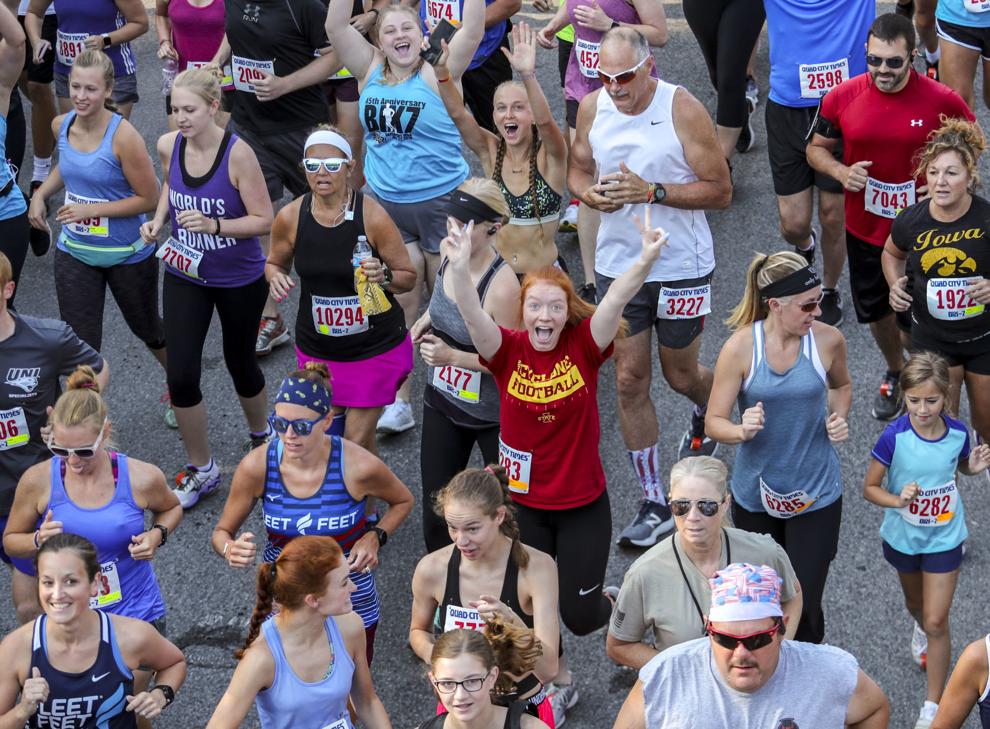 072819-BIX7-AA-024
072819-BIX7-AA-025