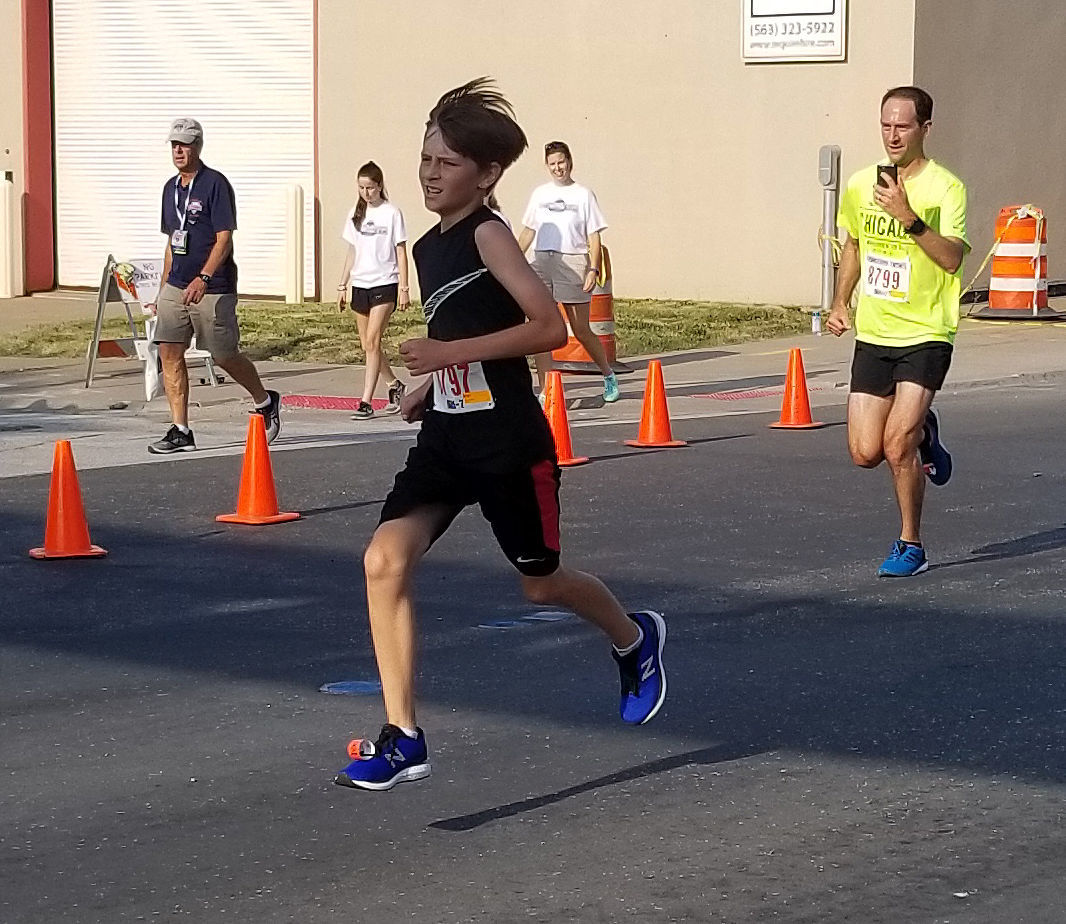 The Prairie Farms Quick Bix featured a photo finish, though it wasn't the type you might expect.
Nathan Behr, 13, finished the two-mile race, part of the Quad-City Times Bix 7, with a winning time of 11 minutes, 52 seconds.
Behr's father, Michael, 42, finished just behind him and recorded the moment on his cellphone.
"Pretty good," Nathan said of the friendly competition he got from his dad.
"Oh, there will be a day, you'll be passed," joked Michael, a 1994 Clinton High School grad.
The Behrs made the trip from Aurora, Illinois, where Nathan runs at Still Middle School.
Nathan ran his first Bix 7 last year but took the Quick Bix for a spin Saturday morning as he trains for the Naperville Sprint Triathlon next week. He ran a pace of 5:56 per mile.
"Based on how it feels, I think I did pretty good above what I've been running," Nathan said.
"It's hard to tell with the hills," Michael said.
"Good hills," Nathan added.
The course runs up Brady Street and down Perry Street before finishing down 3rd Street.
Nathan, who has competed in four or five triathlons, said he typically takes on the longer distances and runs mostly just for fun and personal bests.
"It's really fun," he said. "I get to meet more people the more I run, and just being out there for the experience."
Tanya Hass was the women's winner of the Quick Bix with a time of 11:52, the third-fastest time overall.
Battling through a sinus infection, the Fargo, North Dakota, resident made the last-minute decision to run the Quick Bix instead of her fifth full Bix.
"I love doing the full seven," said Hass, 38. "But I changed my mind this morning."
She competed in the Lake Minnetonka Triathlon in June and ran the Boston Marathon in April.
She finished the 2015 Bix as the 39th fastest female.
"I didn't actually even think about doing the Quick Bix until this morning, and one of the girls I'm staying with mentioned, you can do the Quick Bix if you aren't feeling good," said Hass. "So that's when I decided, yeah, I think I'll do that and next year I'll do the seven."
Her husband, Chris, ran at UW-Platteville and ran the full Bix race on Saturday. The two have a 3-year-old at home.
Hass, who played one year of college volleyball at Minnesota State University Moorhead, did not start running until she was 27. She said she is regaining her speed since having a child, and has dealt with a shifting pelvis, which has been an obstacle for marathon training.
Amanda Malone was the female runner-up over a minute later in 13:29.
"I know I can run faster than that, but right now, I don't know if I can. I don't really have the depth right now," Hass said. "I went by feel, and I basically really wanted to work on form, because that's been an issue, especially running downhill."
She said the Behrs were a good distance ahead after the turn, but she caught a few guys on the way to the finish.
Up next for her is the YoungLife Triathlon in Detroit Lakes, Minnesota, on Aug. 17, and the 10-mile race in October at the Twin Cities Marathon Weekend.
Photos: Views from the Back of the Motorcycle
072819-BIX7-JS-016
072819-BIX7-JS-001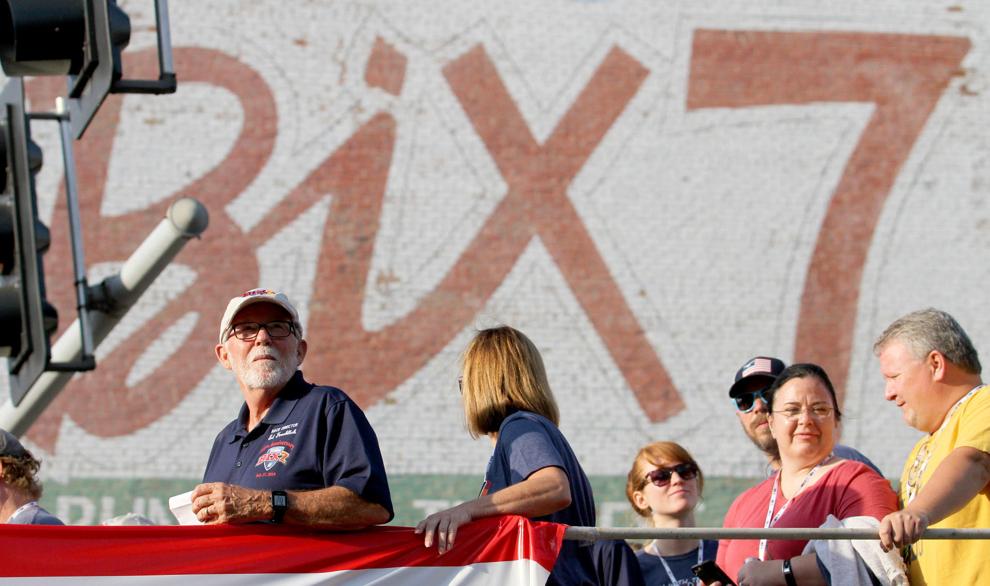 072819-BIX7-JS-002

072819-BIX7-JS-003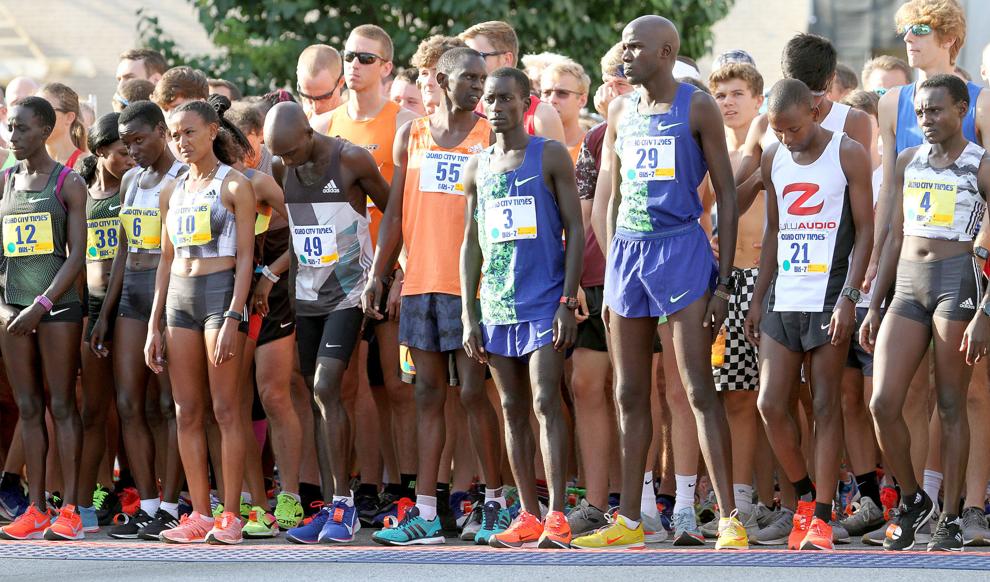 072819-BIX7-JS-004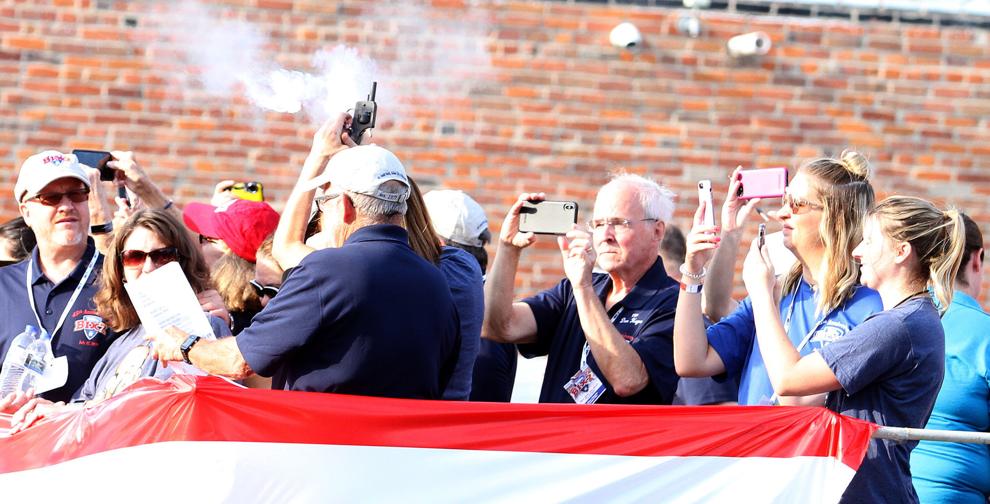 072819-BIX7-JS-005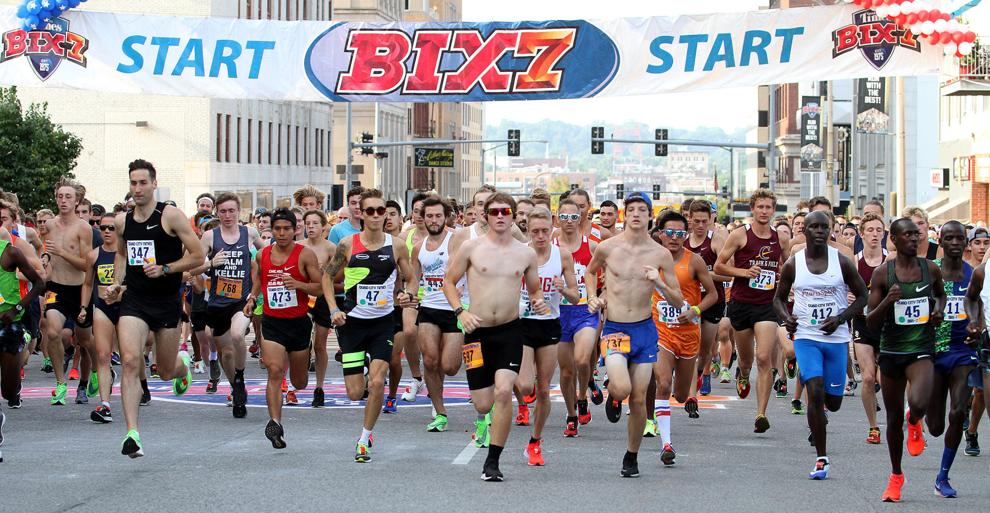 072819-BIX7-JS-006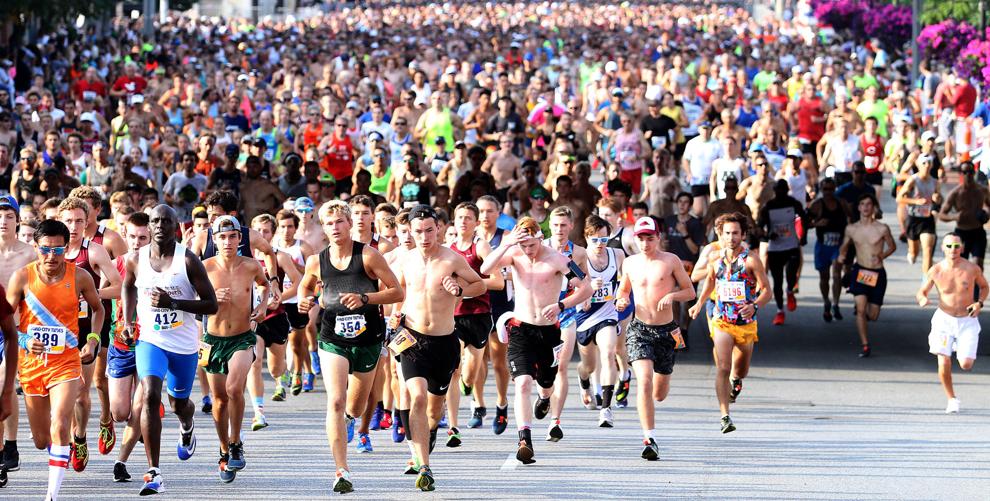 072819-BIX7-JS-007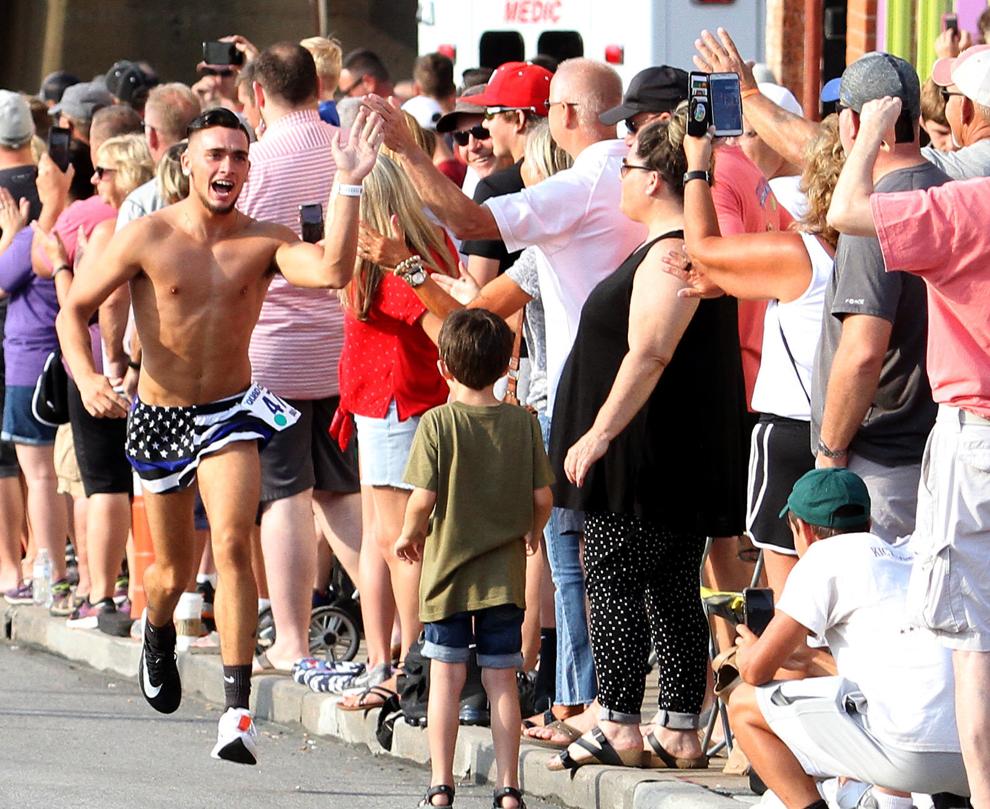 072819-BIX7-JS-008
072819-BIX7-JS-009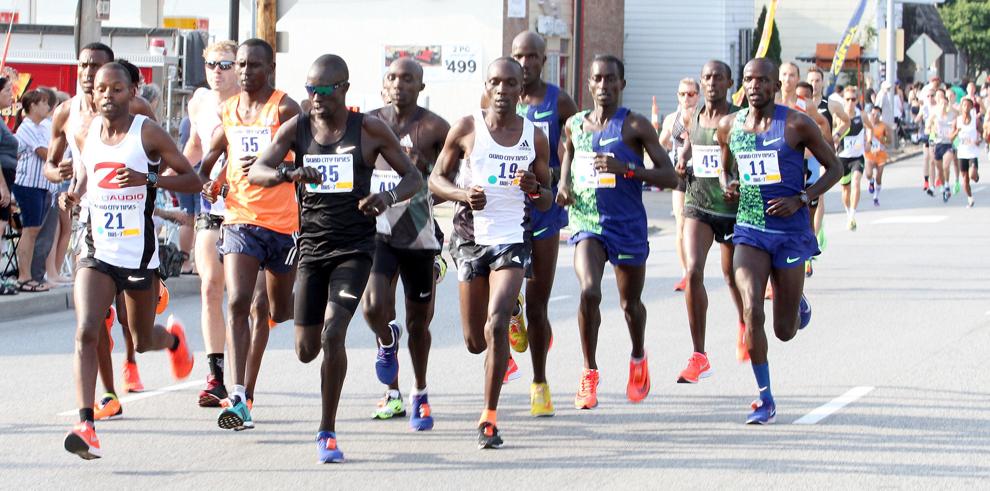 072819-BIX7-JS-010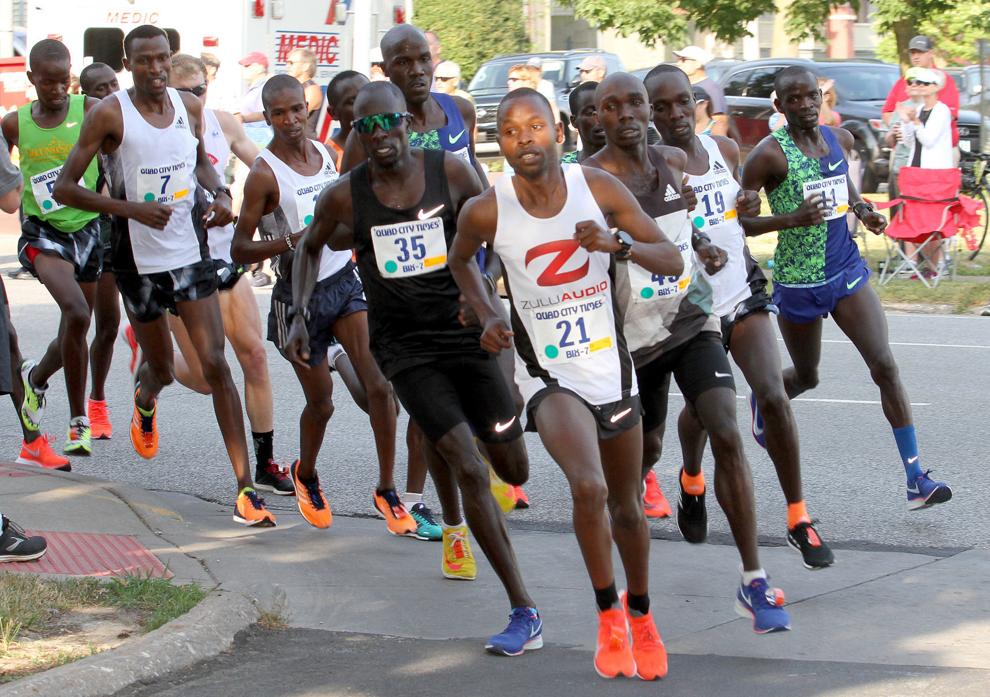 072819-BIX7-JS-011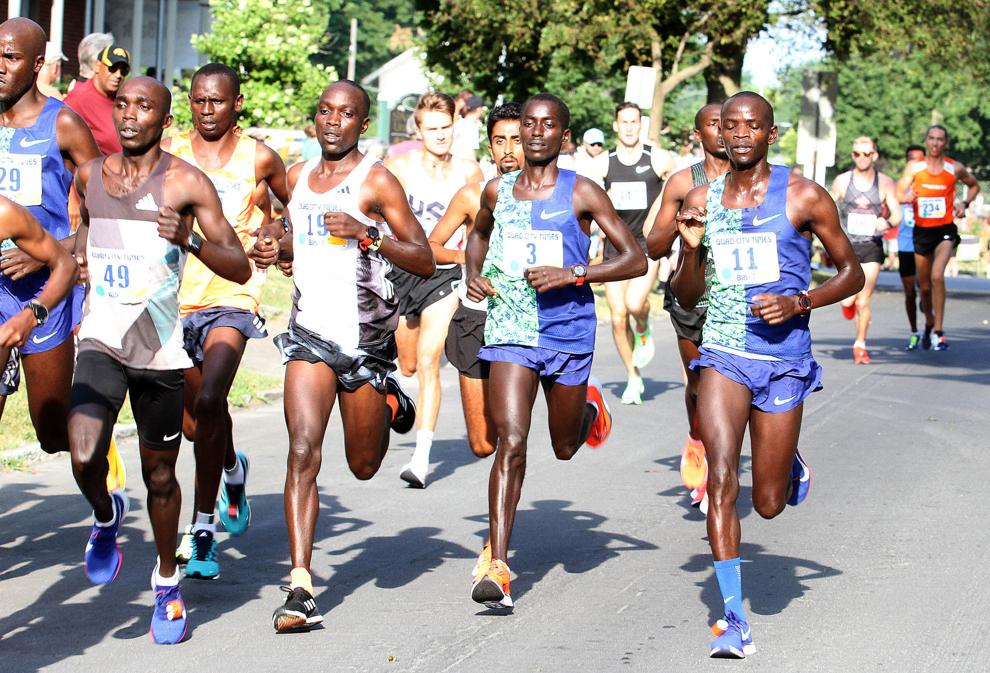 072819-BIX7-JS-012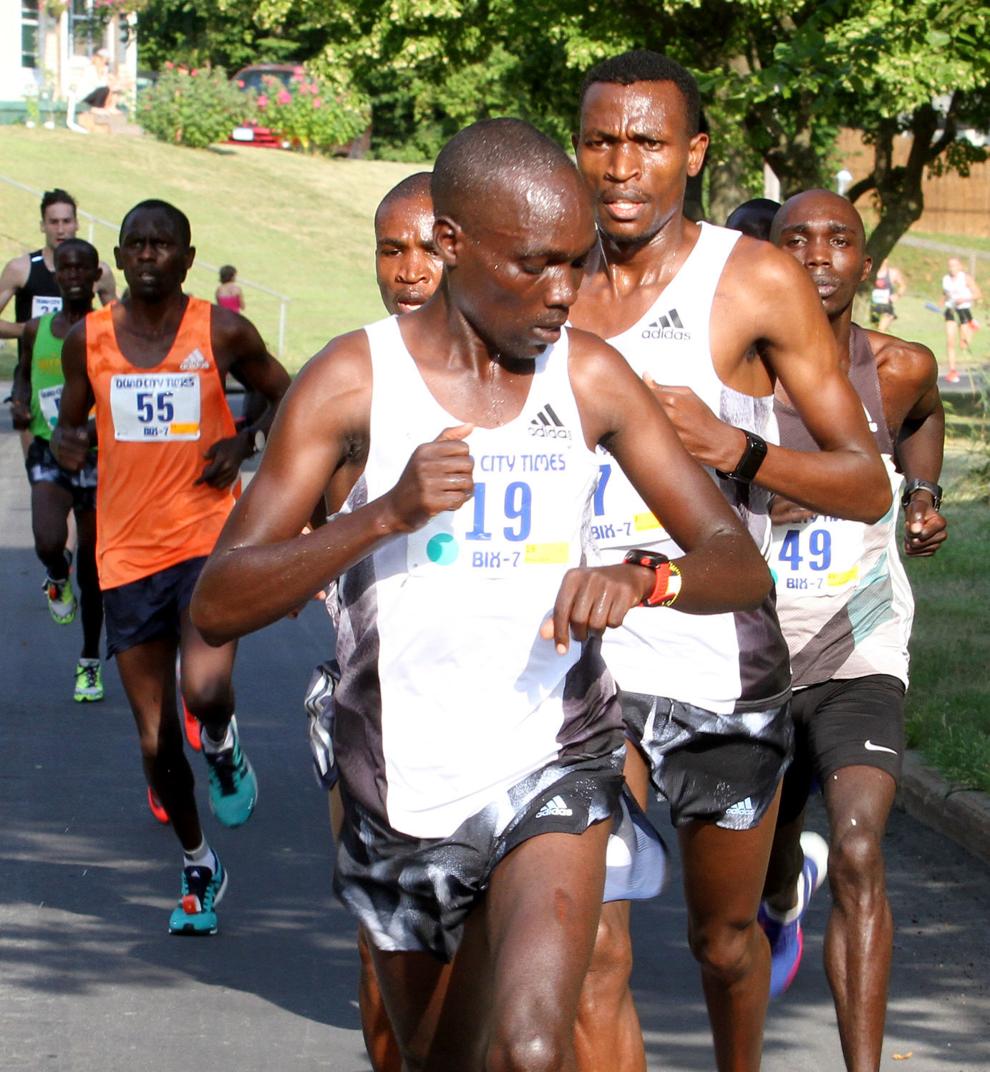 072819-BIX7-JS-013
072819-BIX7-JS-014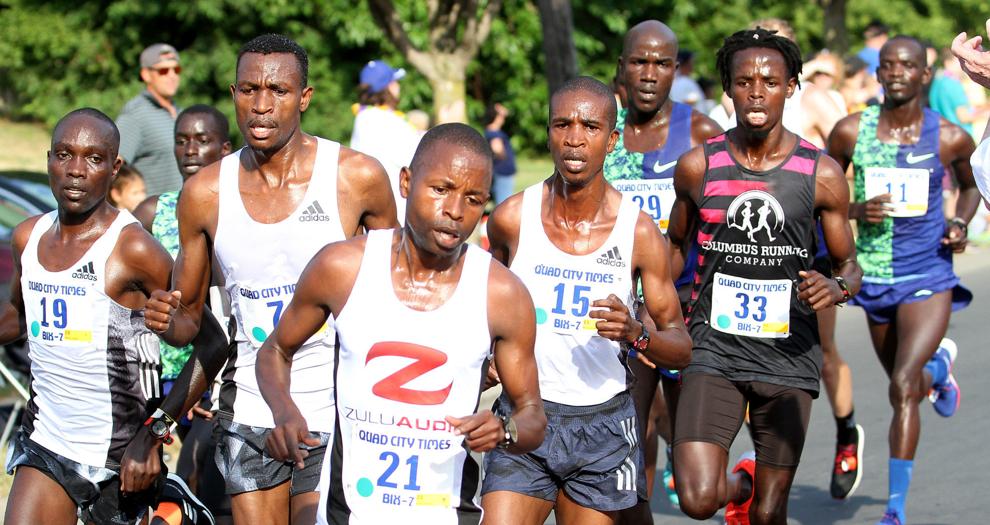 072819-BIX7-JS-015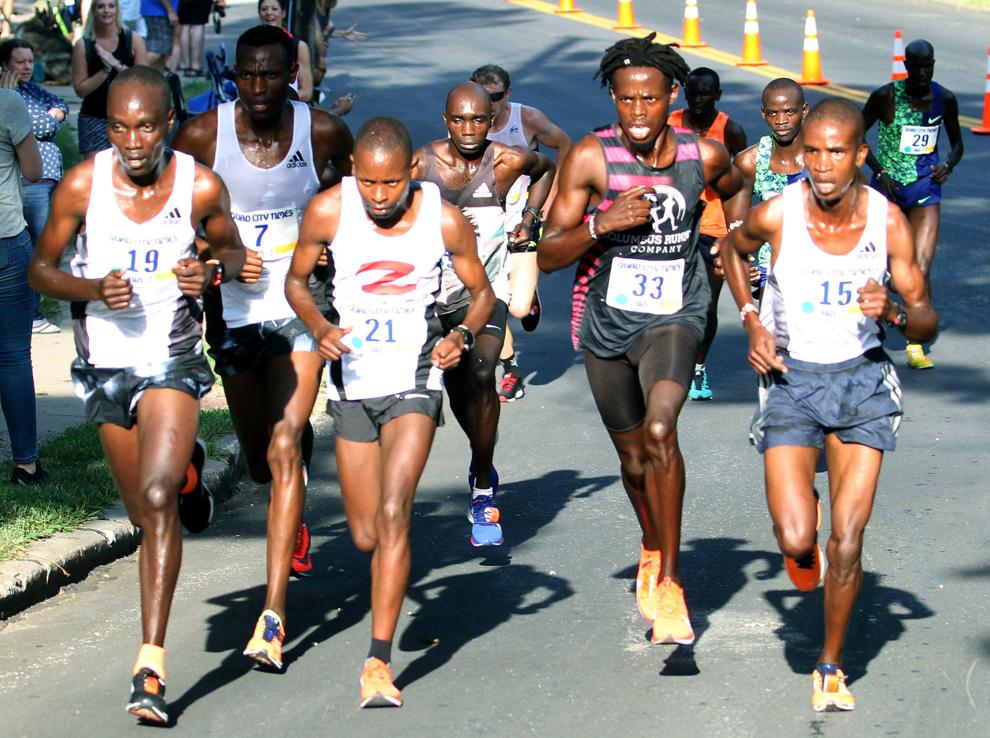 072819-BIX7-JS-017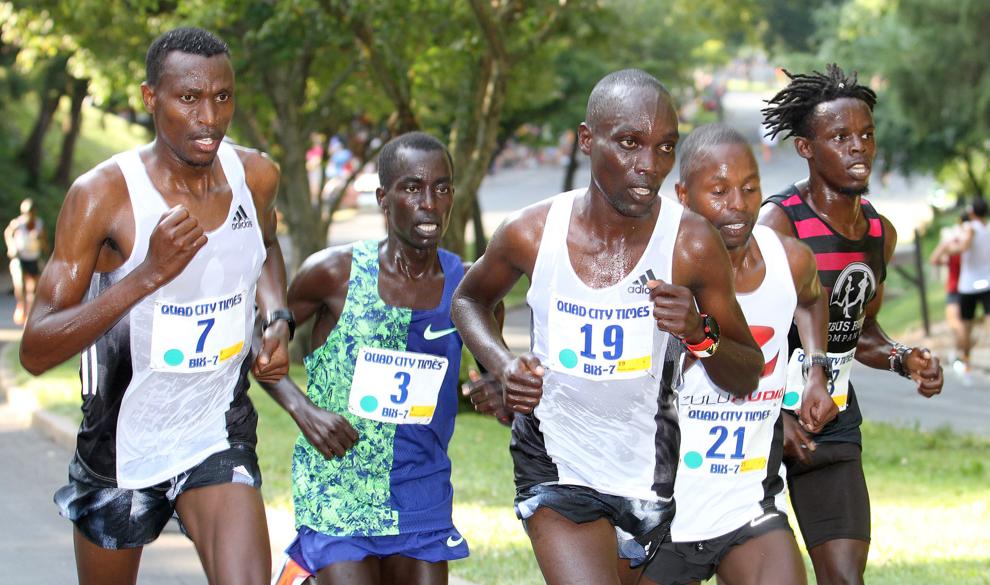 072819-BIX7-JS-018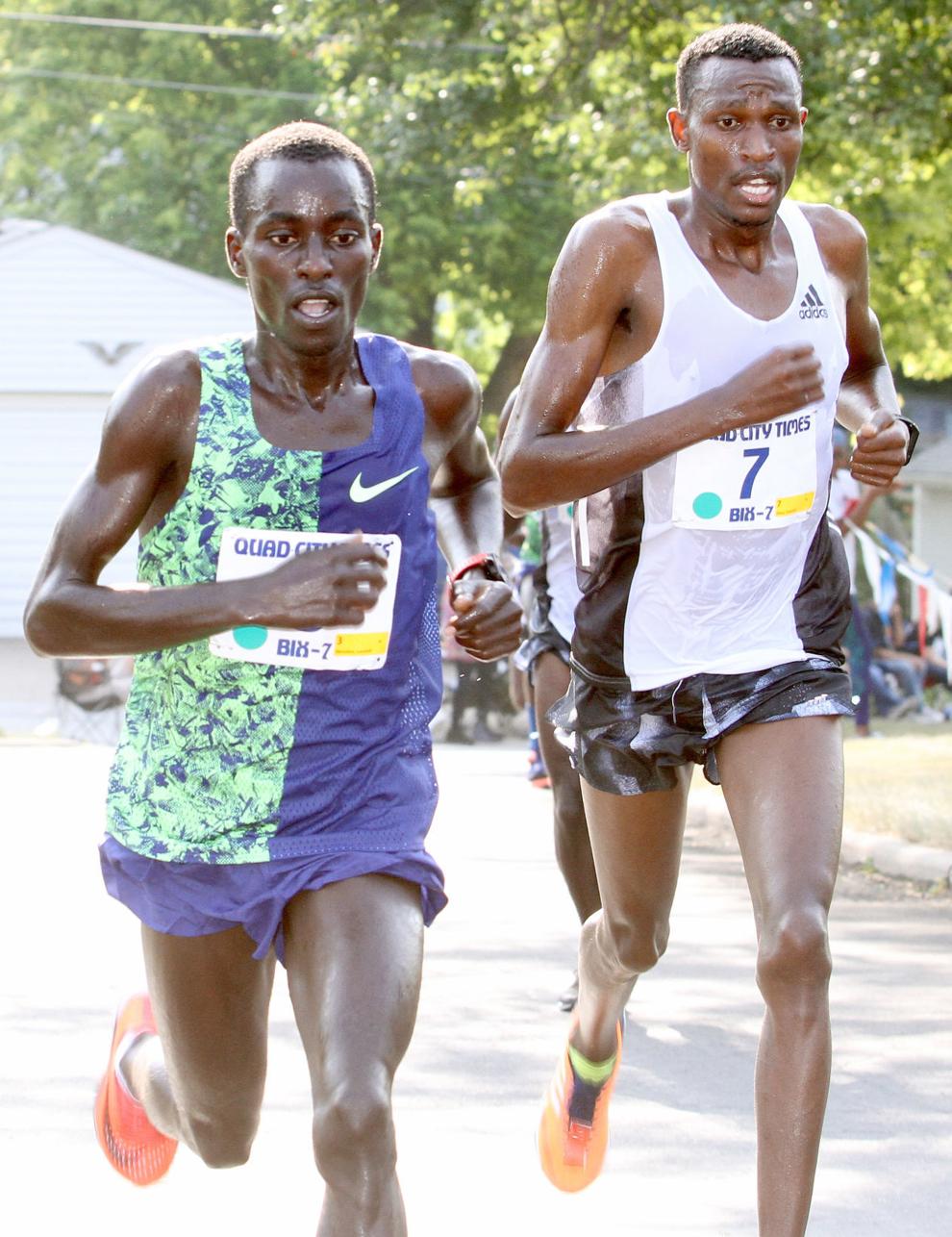 072819-BIX7-JS-019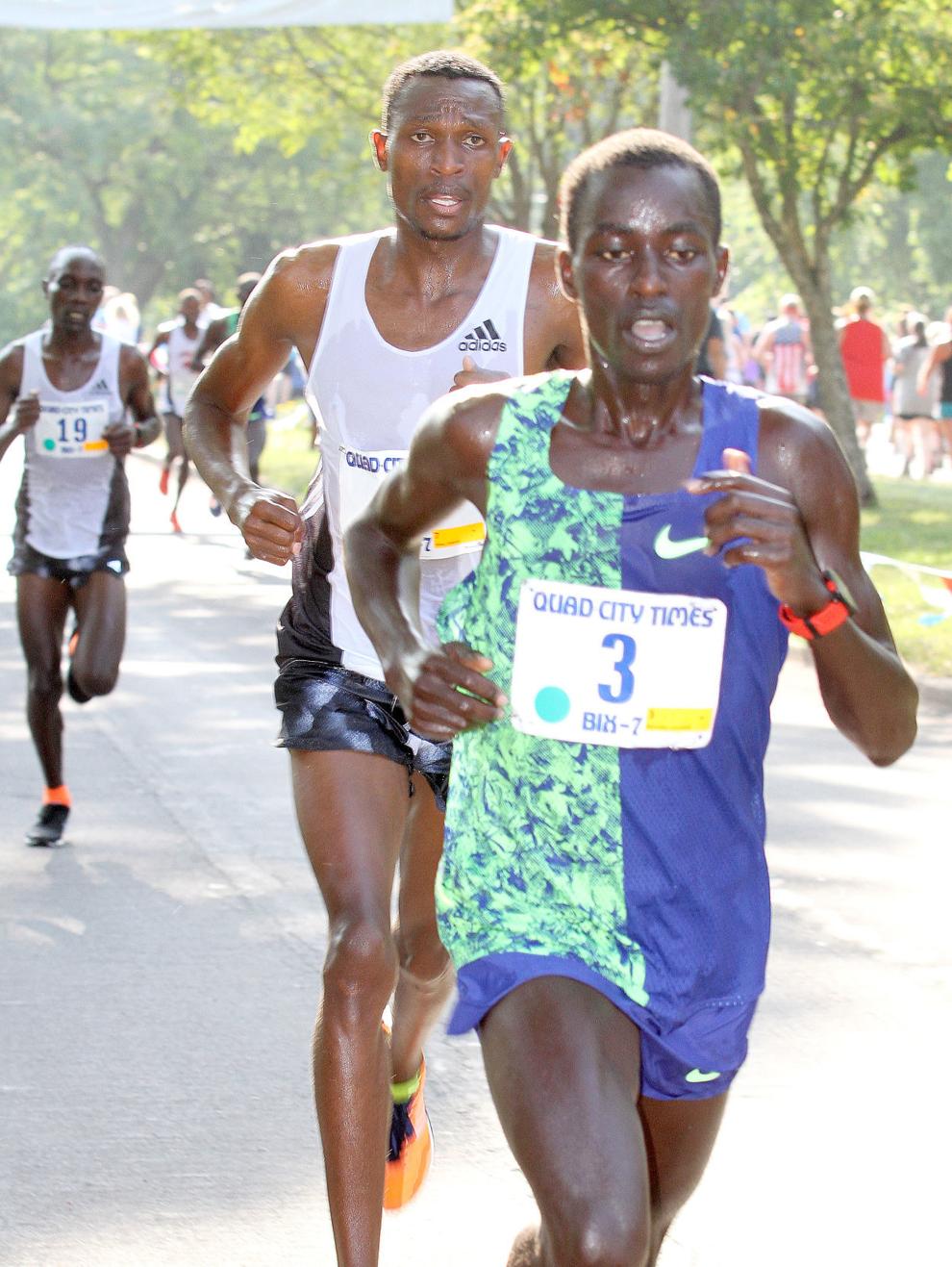 072819-BIX7-JS-020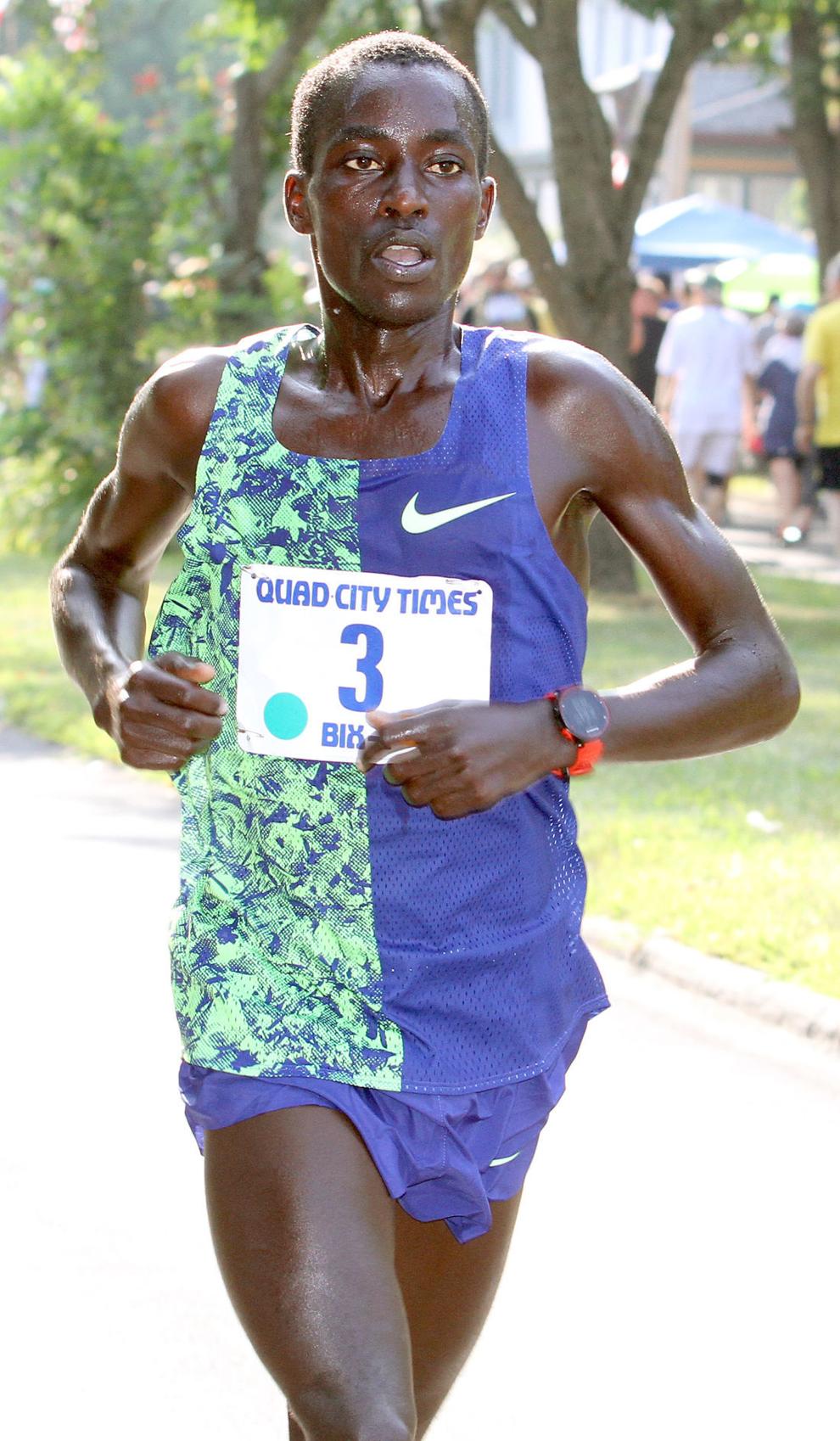 072819-BIX7-JS-021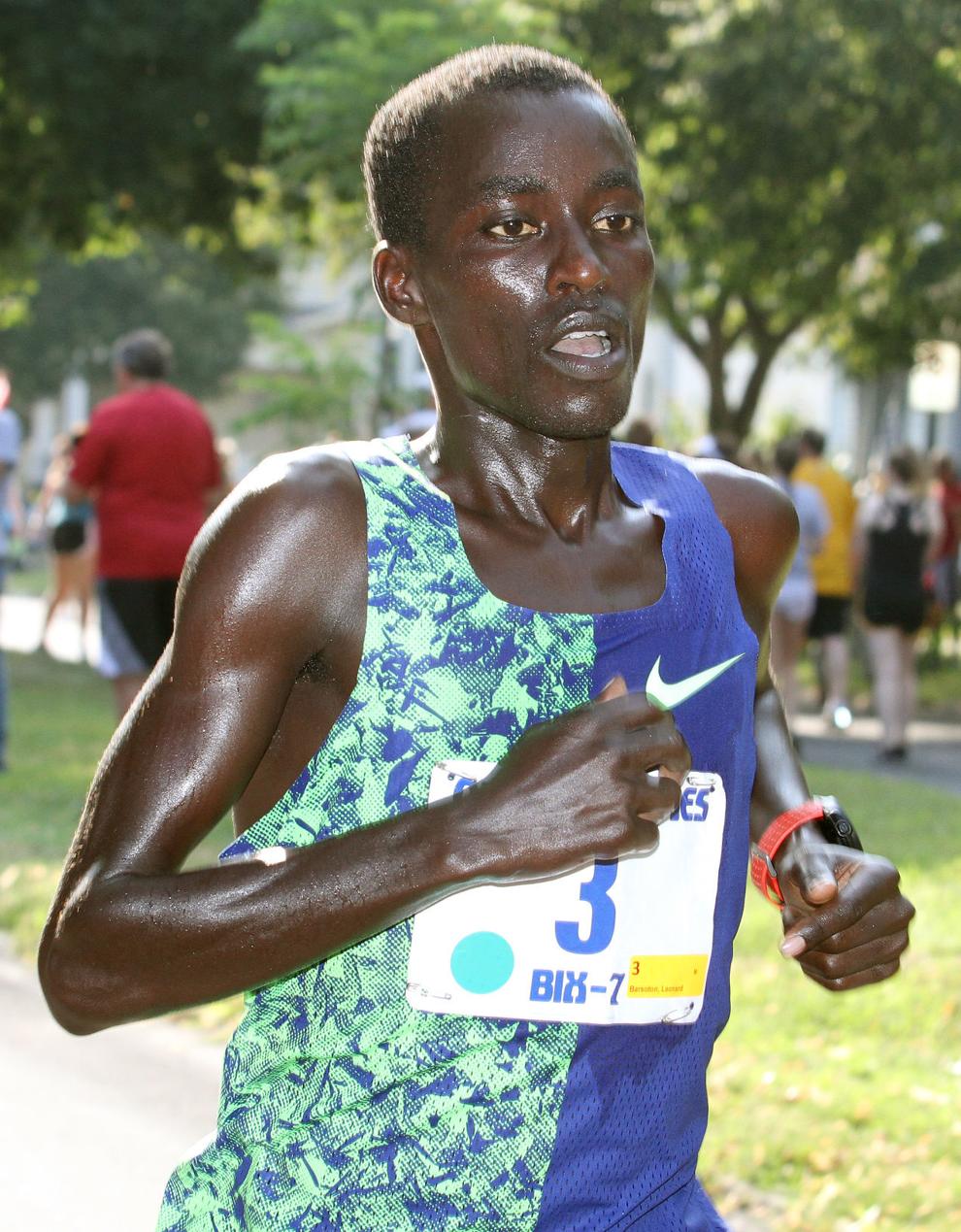 072819-BIX7-JS-022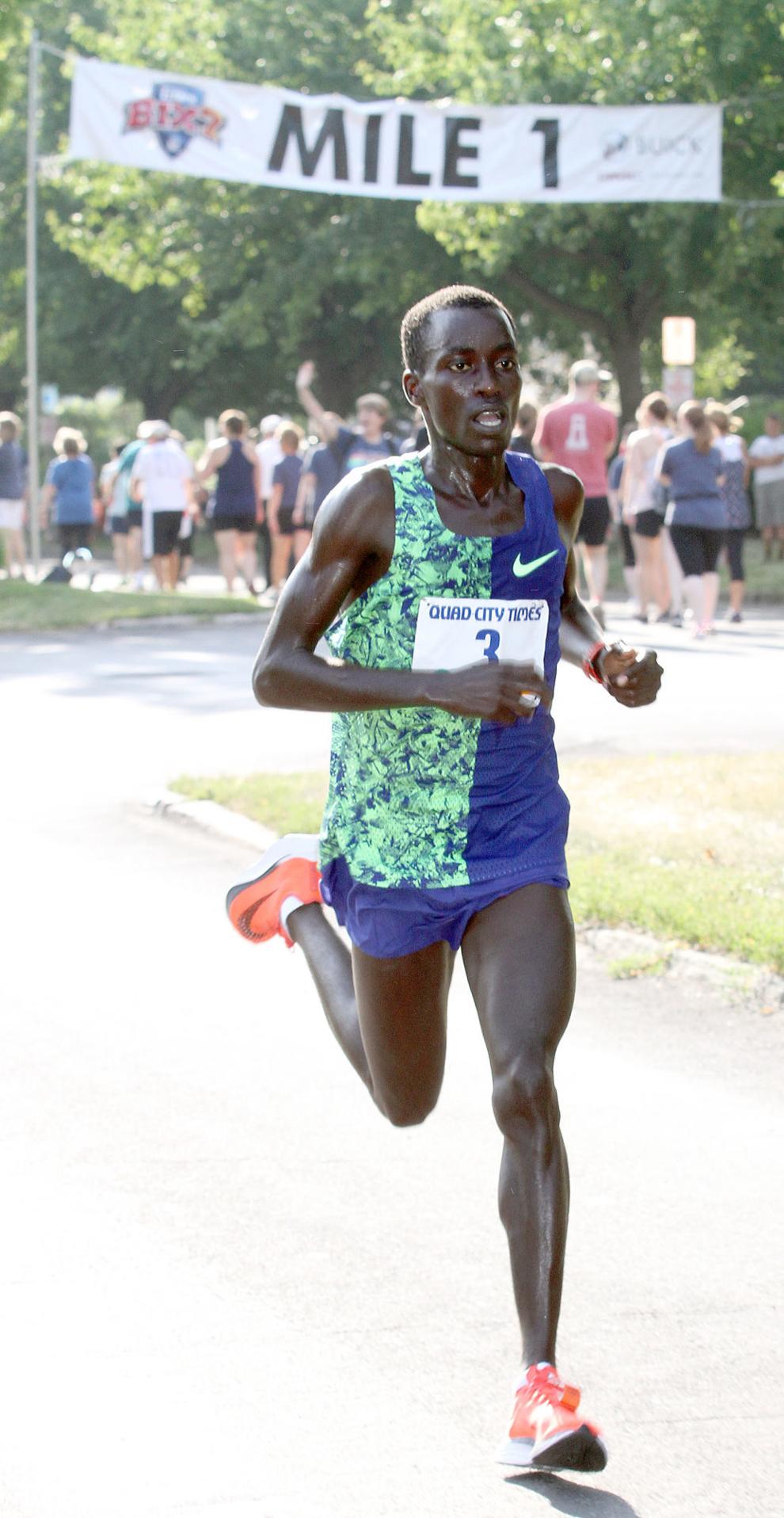 072819-BIX7-JS-023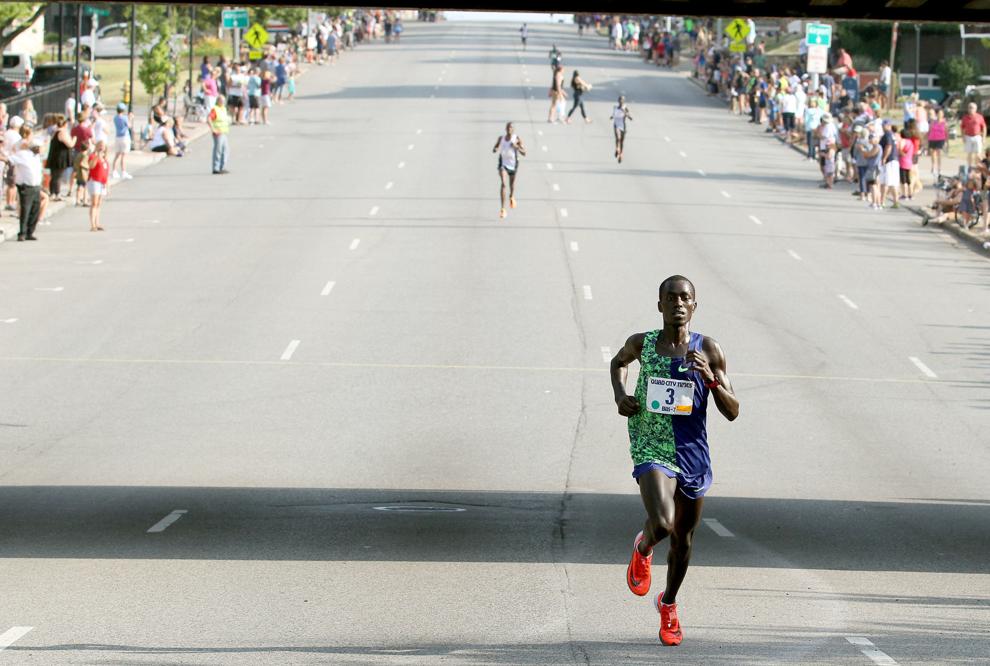 072819-BIX7-JS-024
072819-BIX7-JS-025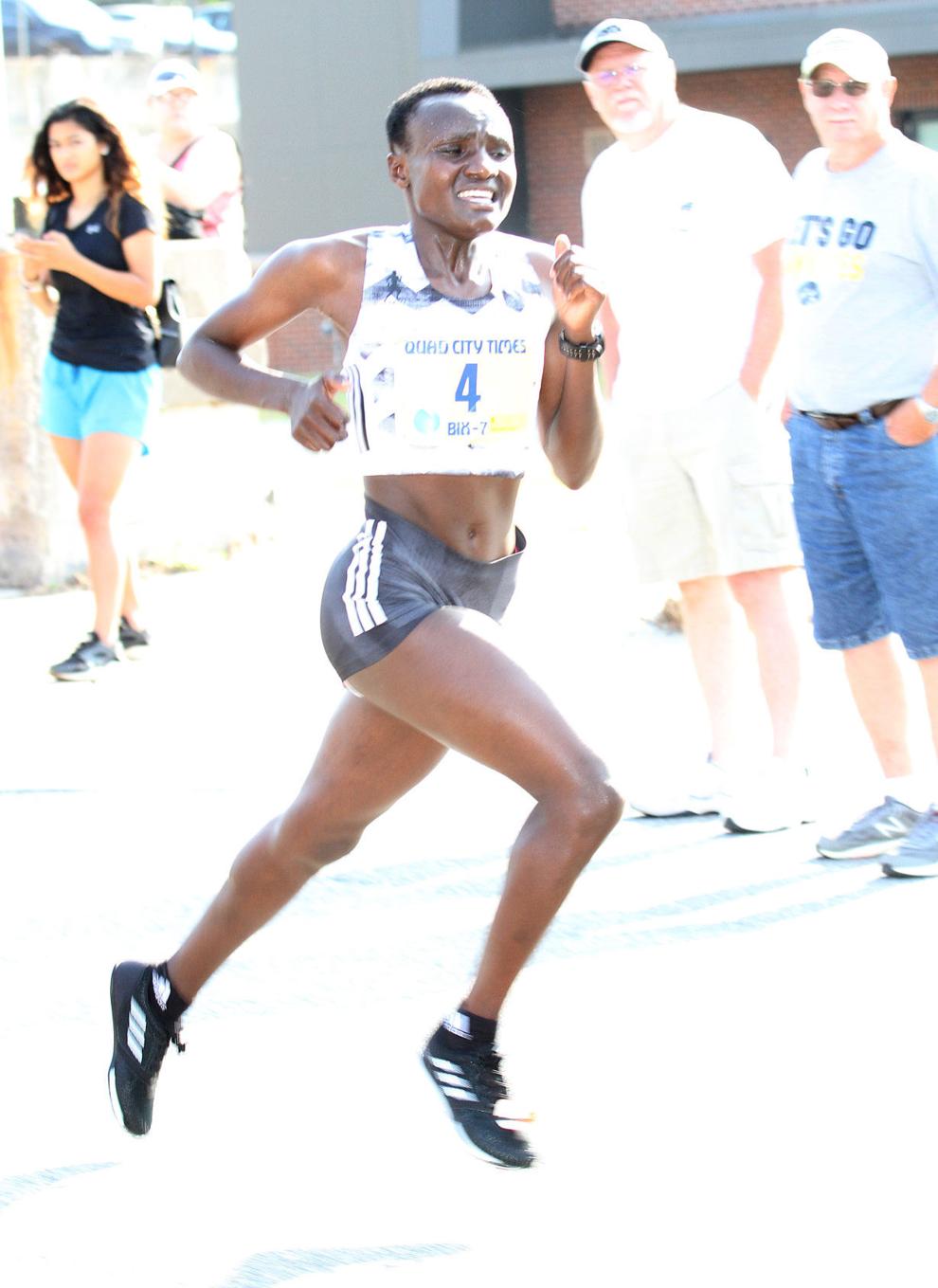 072819-BIX7-JS-026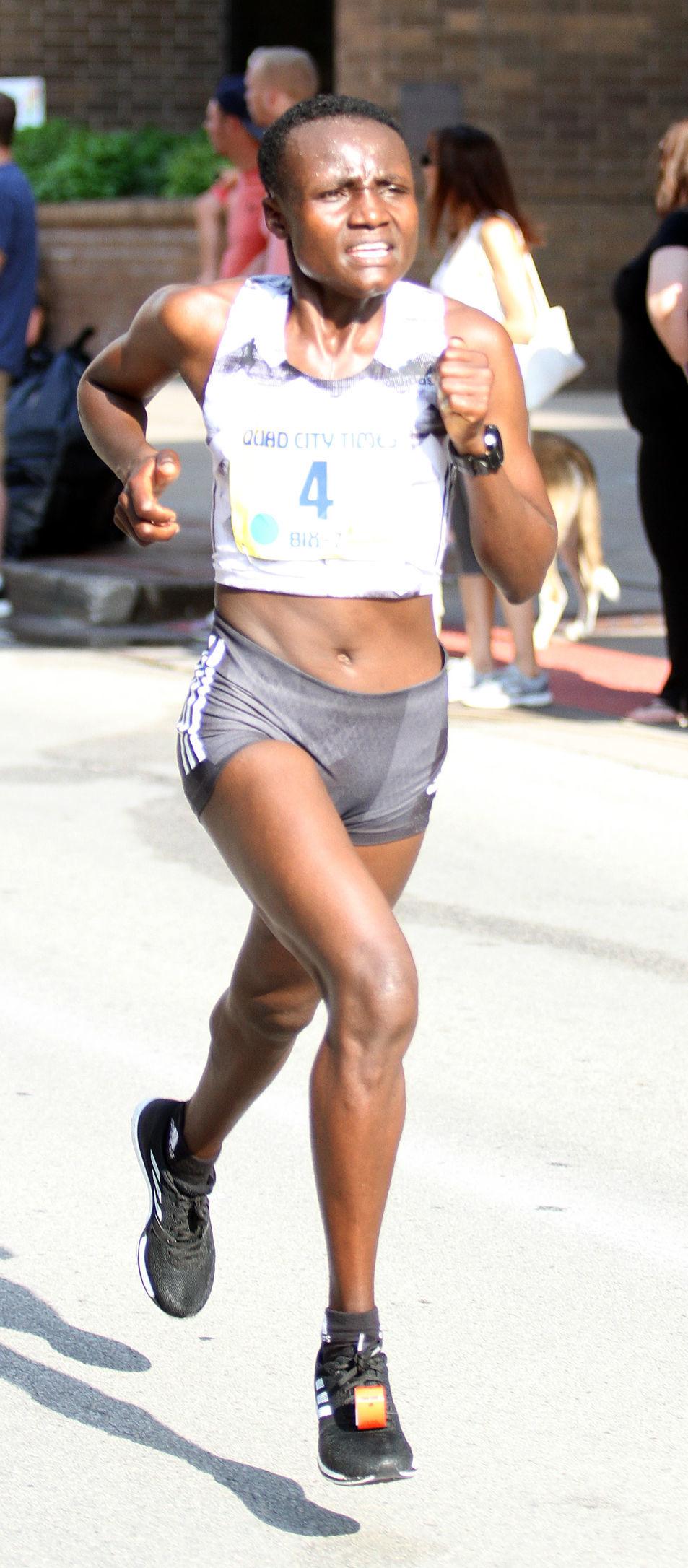 072819-BIX7-JS-027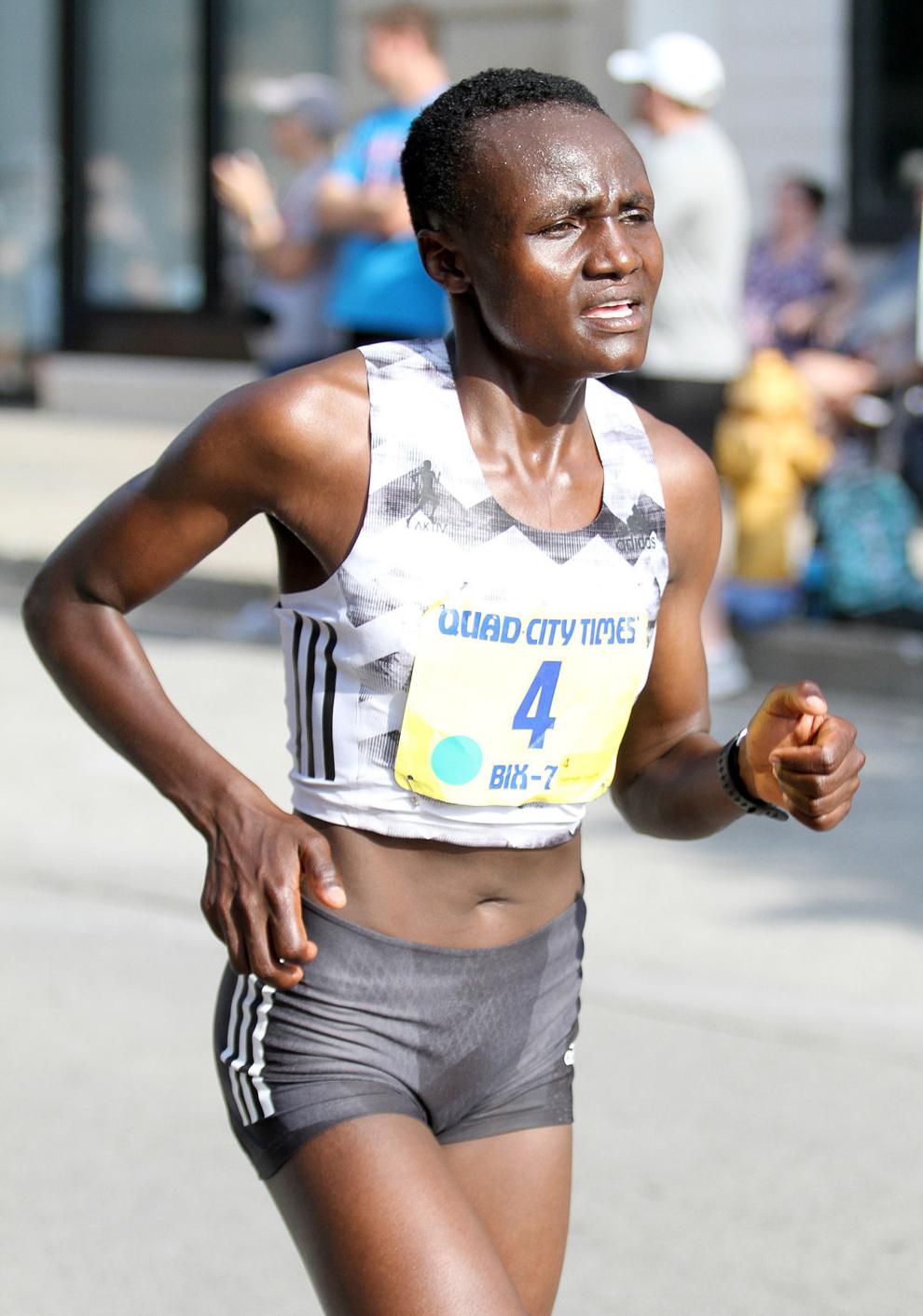 PHOTOS: 2019 Quad-City Times Bix 7 Post Race Party
072819-BIX7-POST-KS-001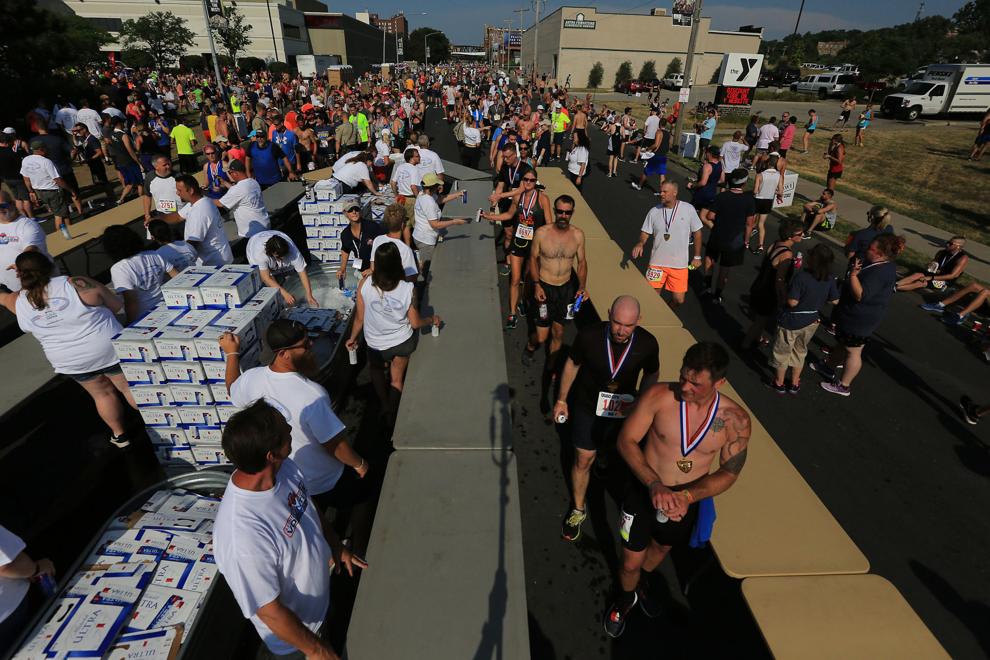 072819-BIX7-POST-KS-002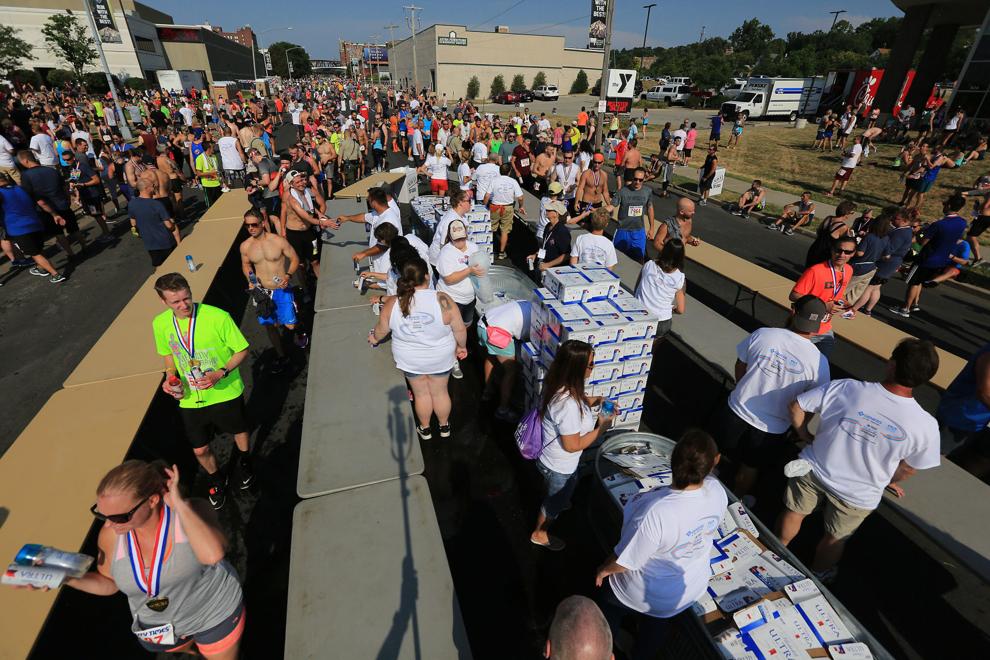 072819-BIX7-POST-KS-003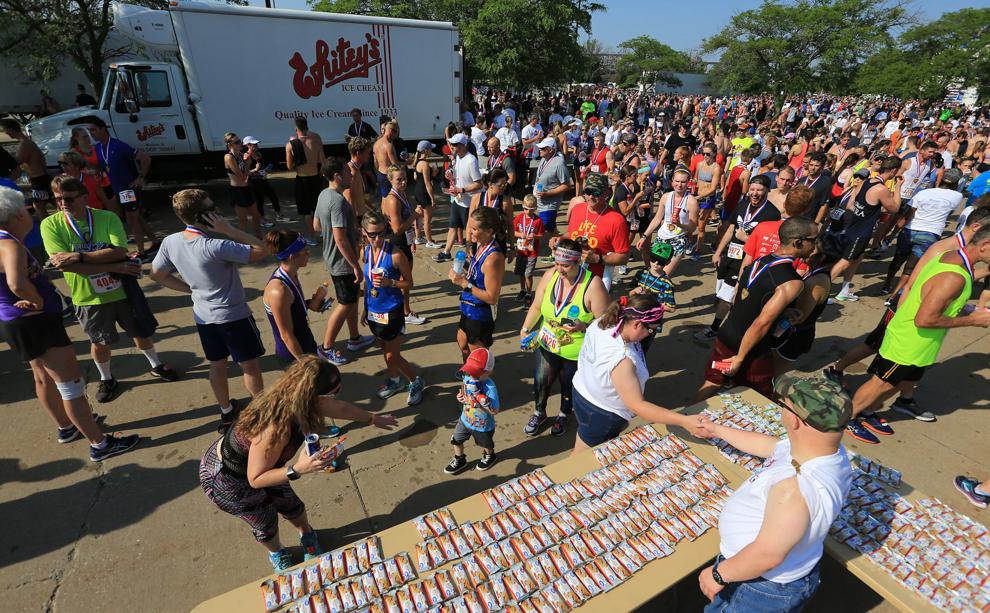 072819-BIX7-POST-KS-004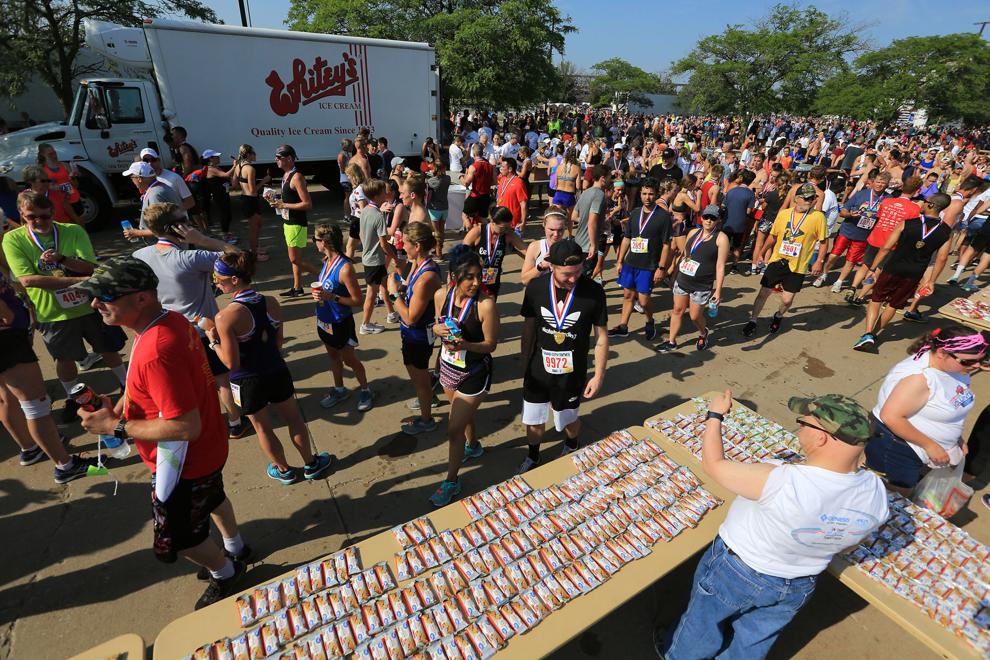 072819-BIX7-POST-KS-005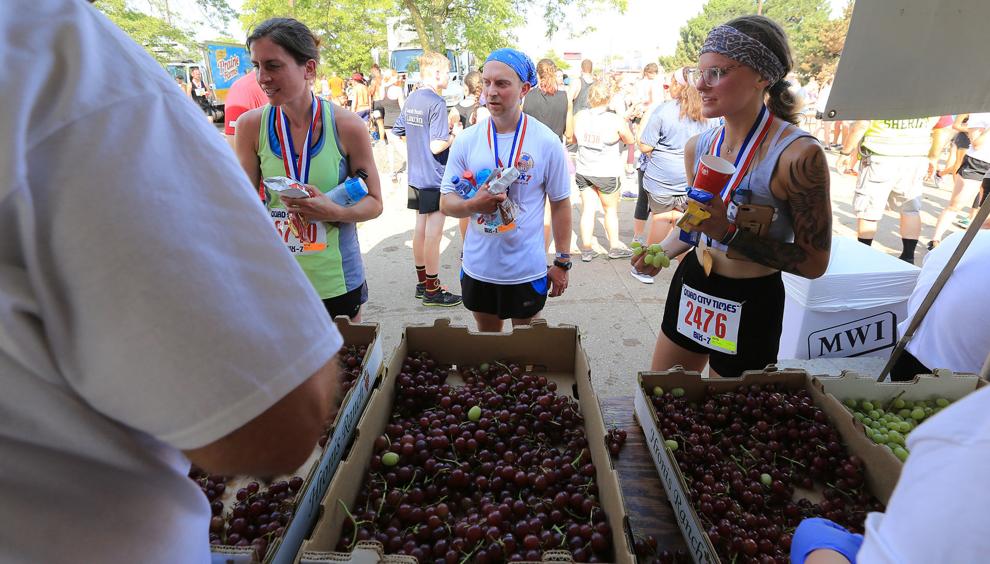 072819-BIX7-POST-KS-006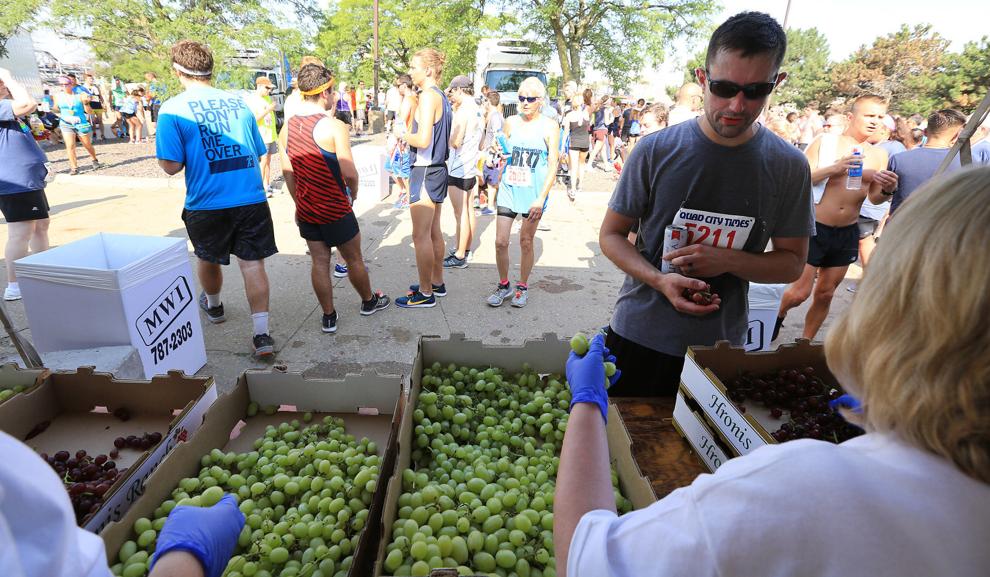 072819-BIX7-POST-KS-007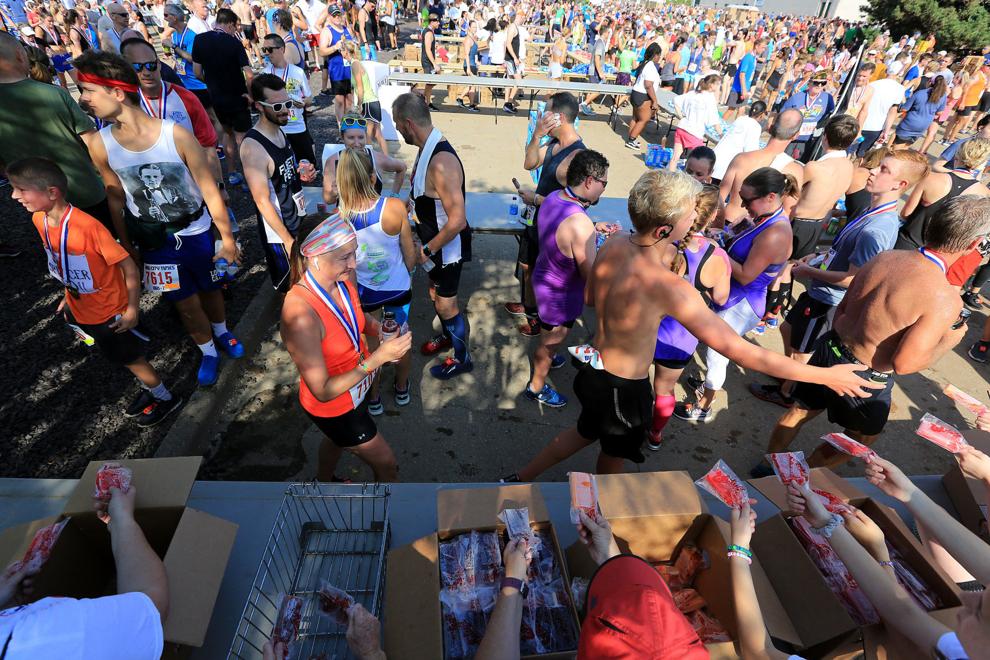 072819-BIX7-POST-KS-008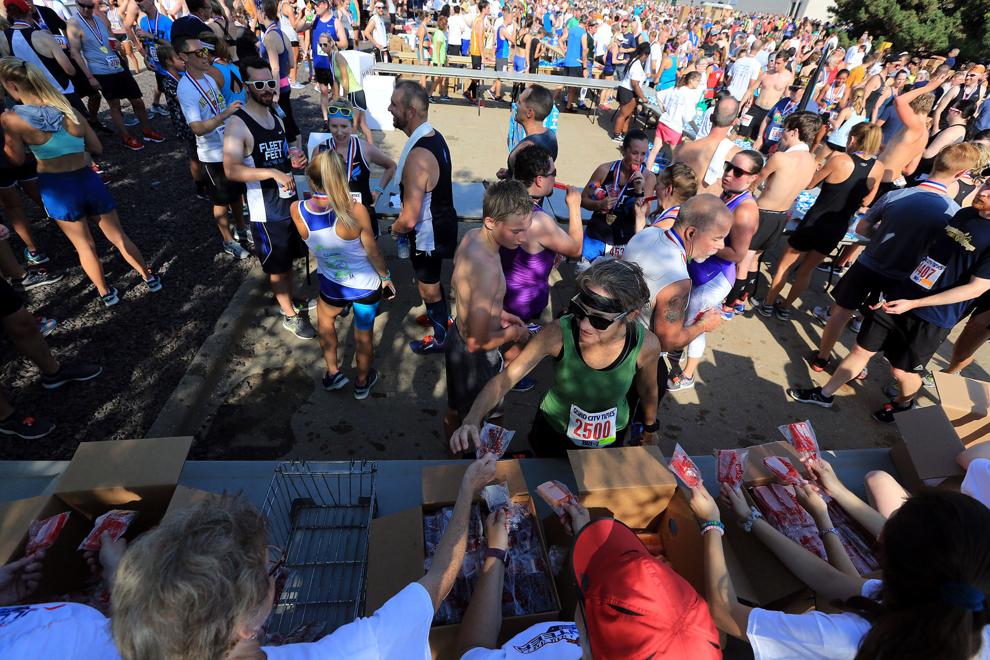 072819-BIX7-POST-KS-009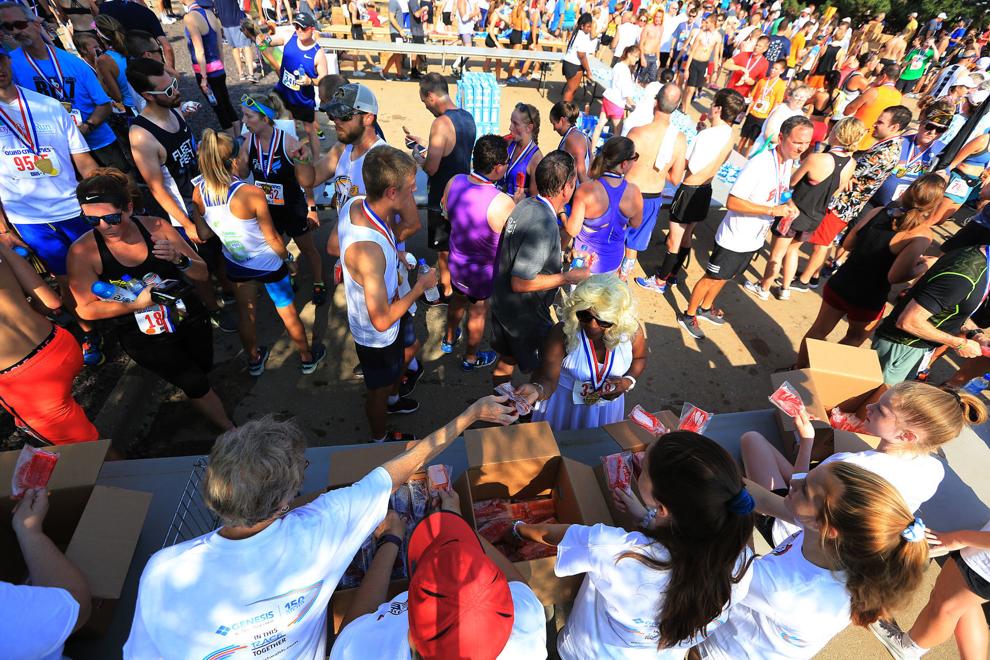 072819-BIX7-POST-KS-010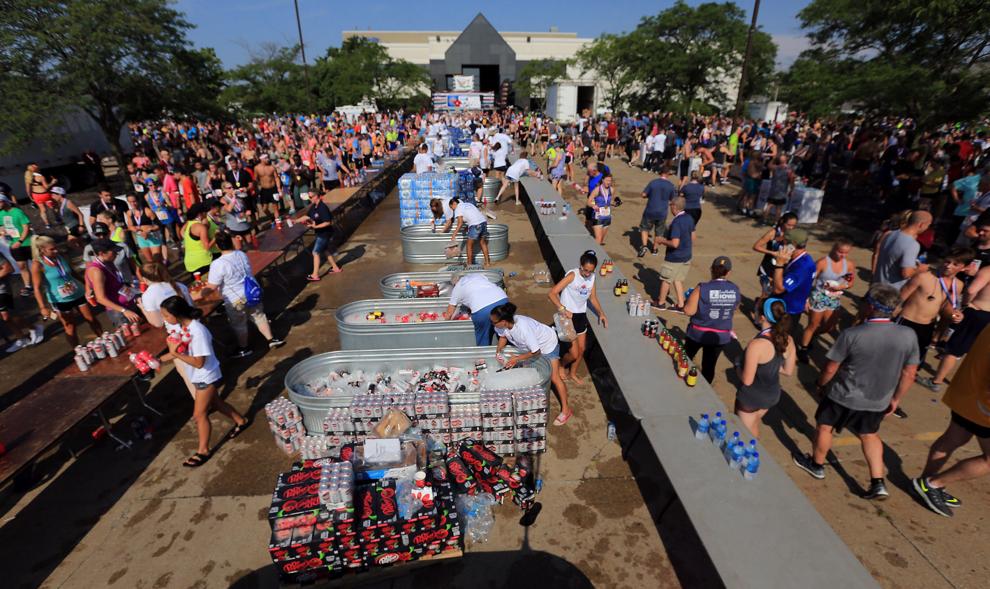 072819-BIX7-POST-KS-011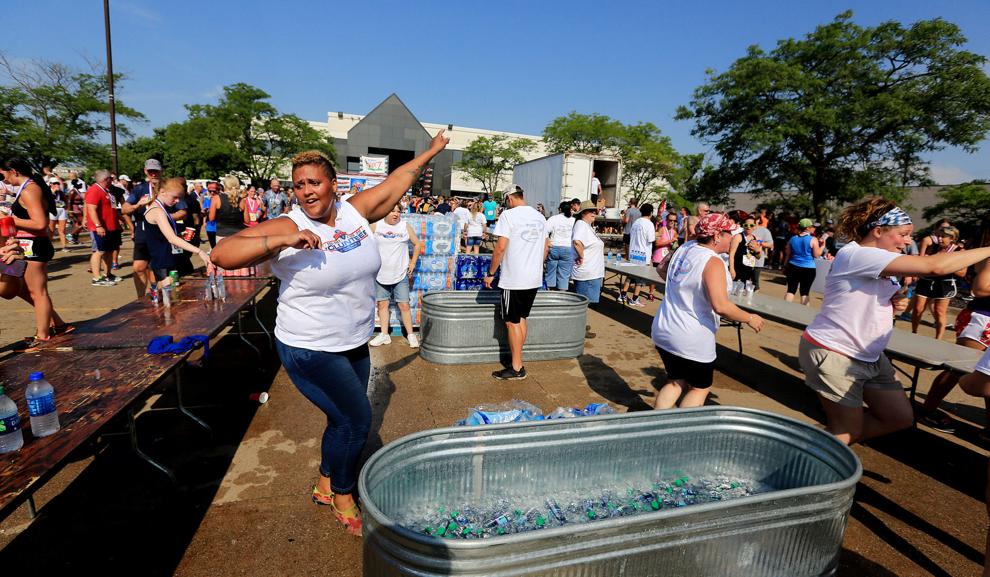 072819-BIX7-POST-KS-012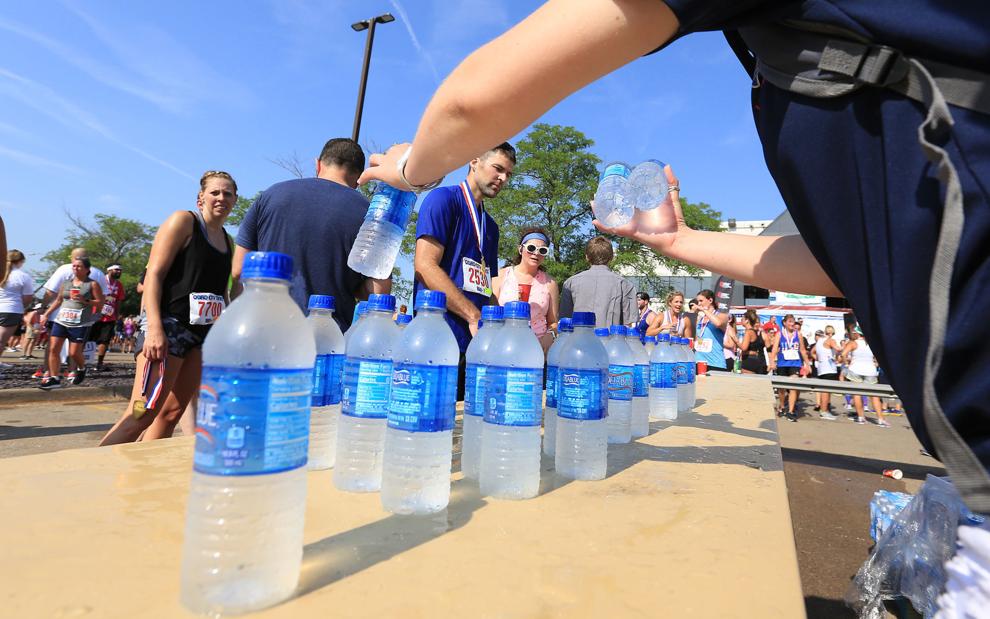 072819-BIX7-POST-KS-013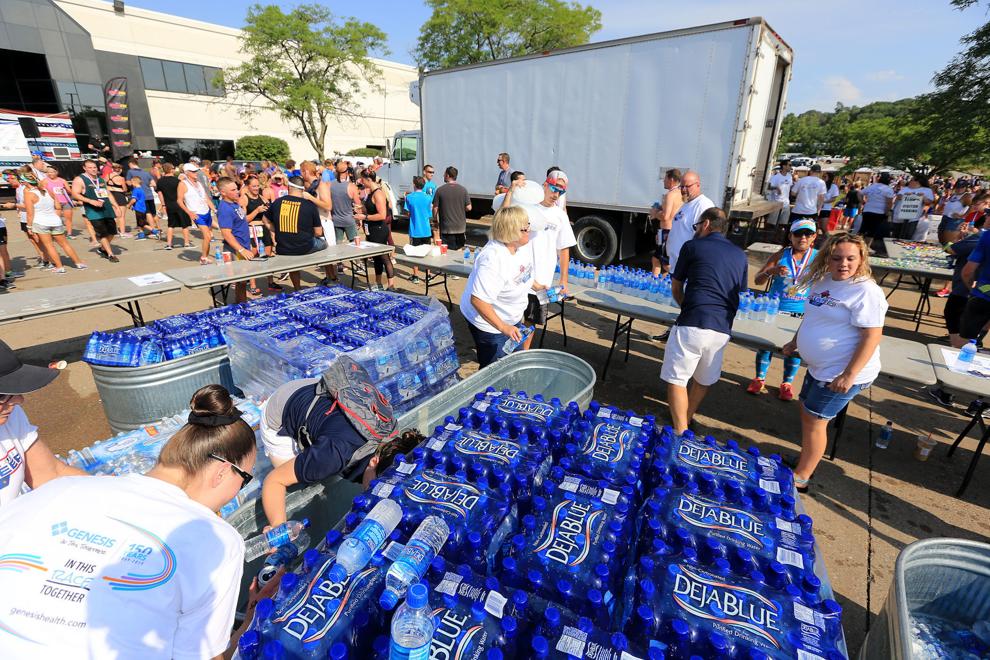 072819-BIX7-POST-KS-014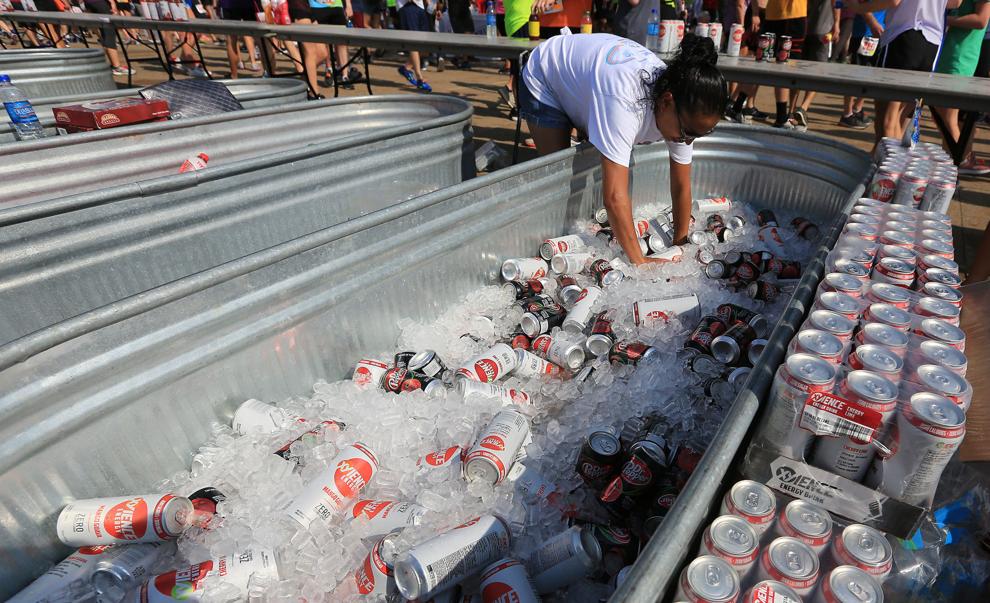 072819-BIX7-POST-KS-016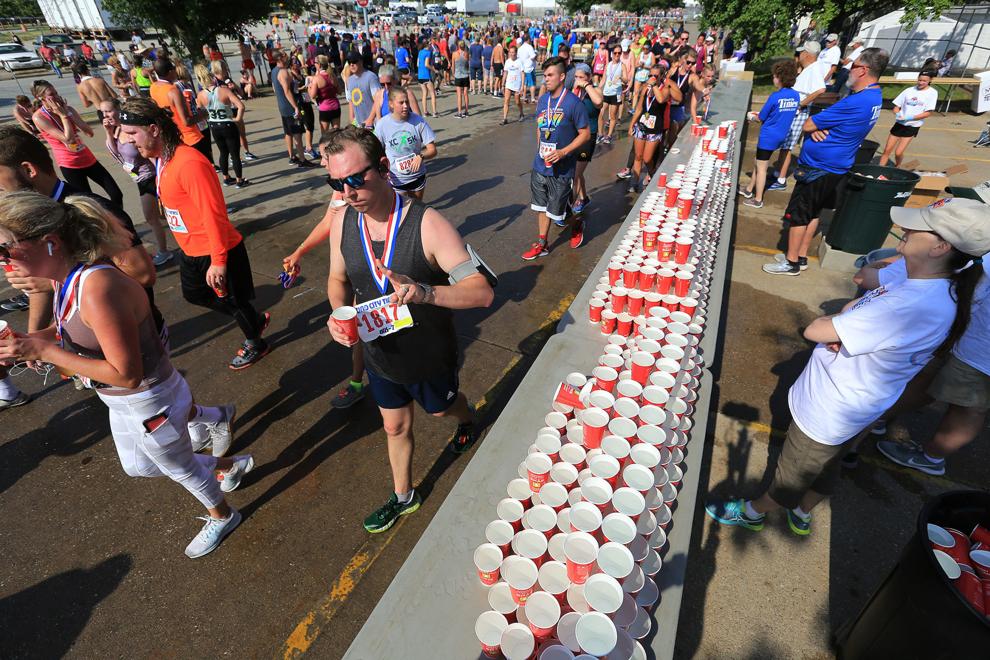 072819-BIX7-POST-KS-017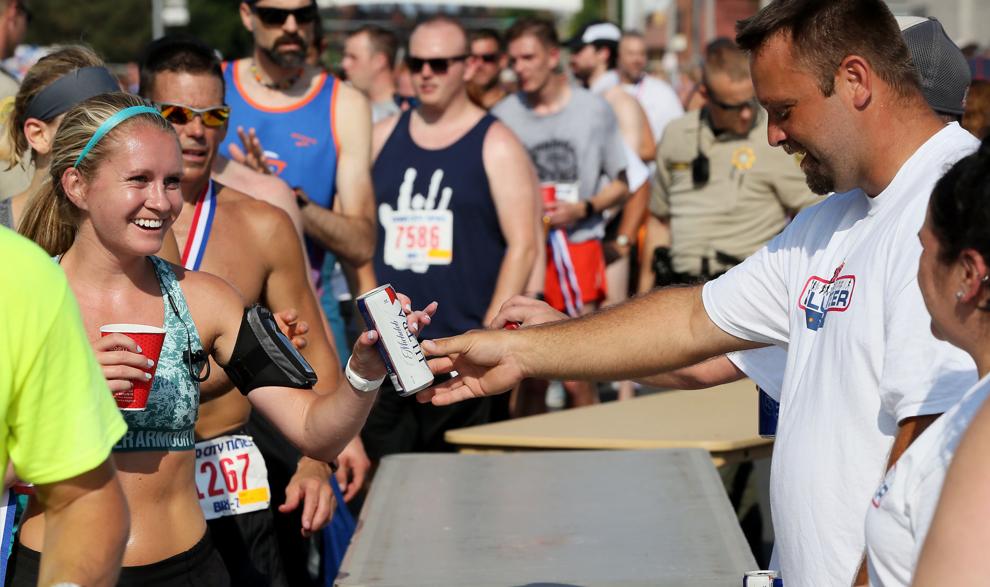 072819-BIX7-POST-KS-018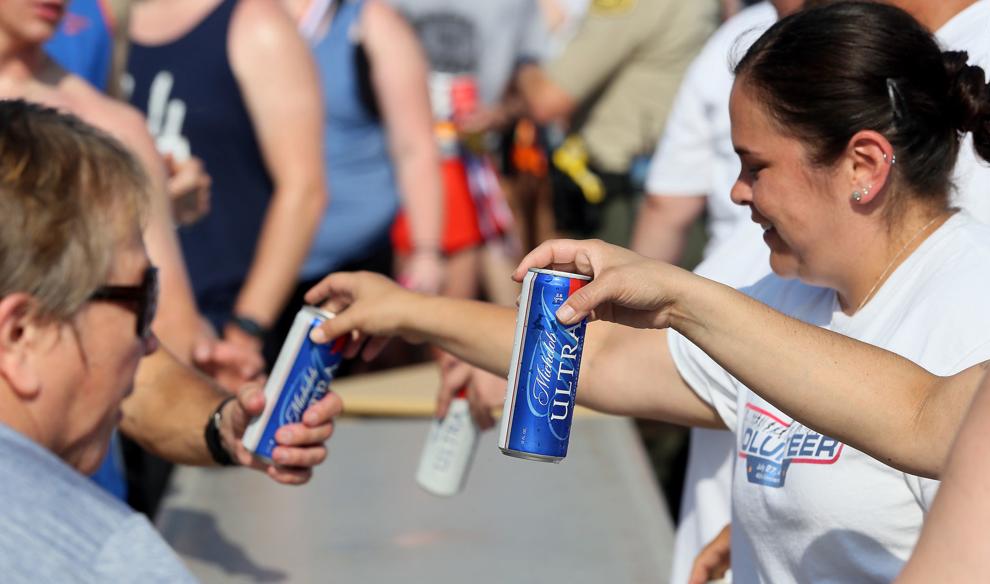 072819-BIX7-POST-KS-020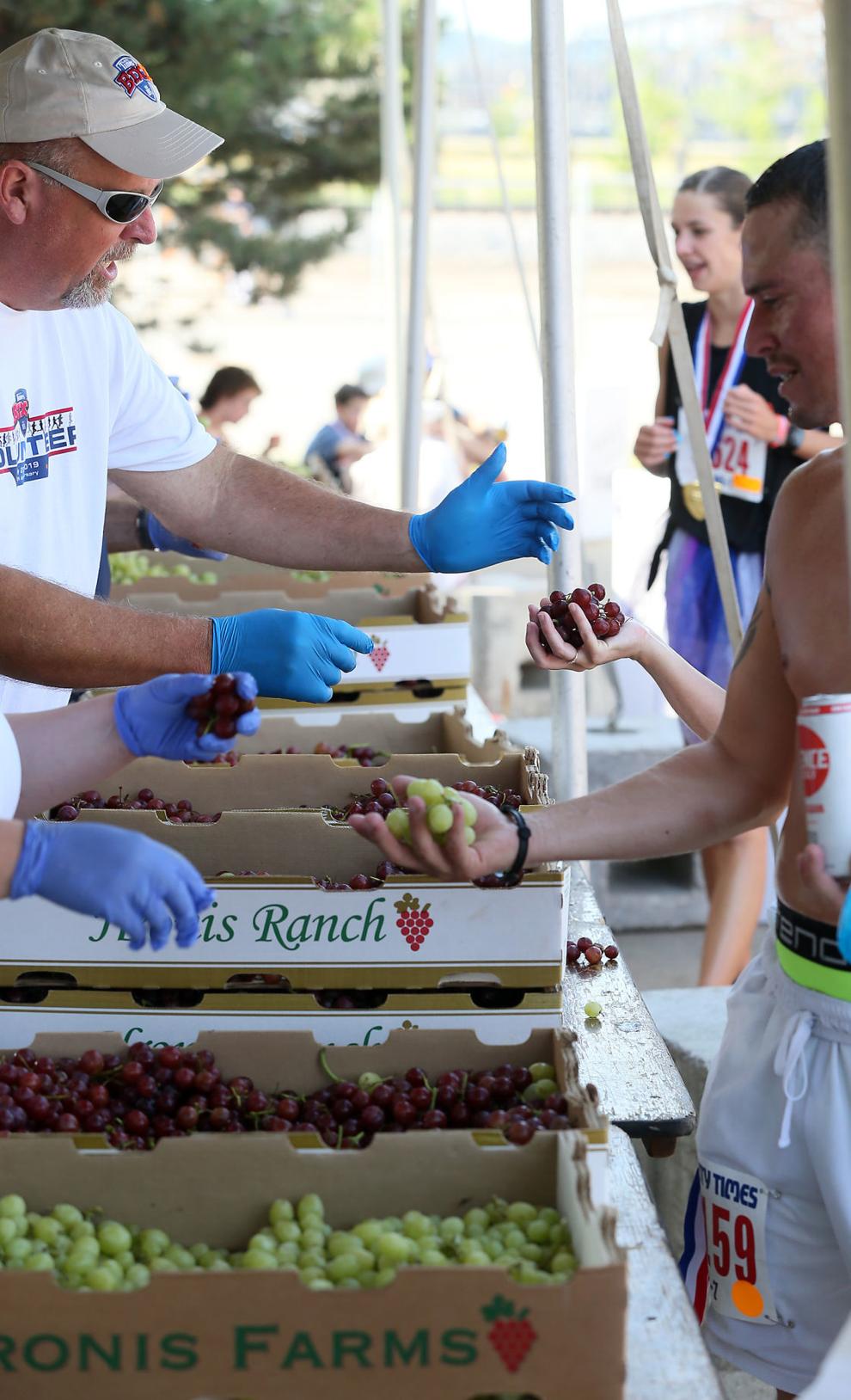 072819-BIX7-POST-KS-021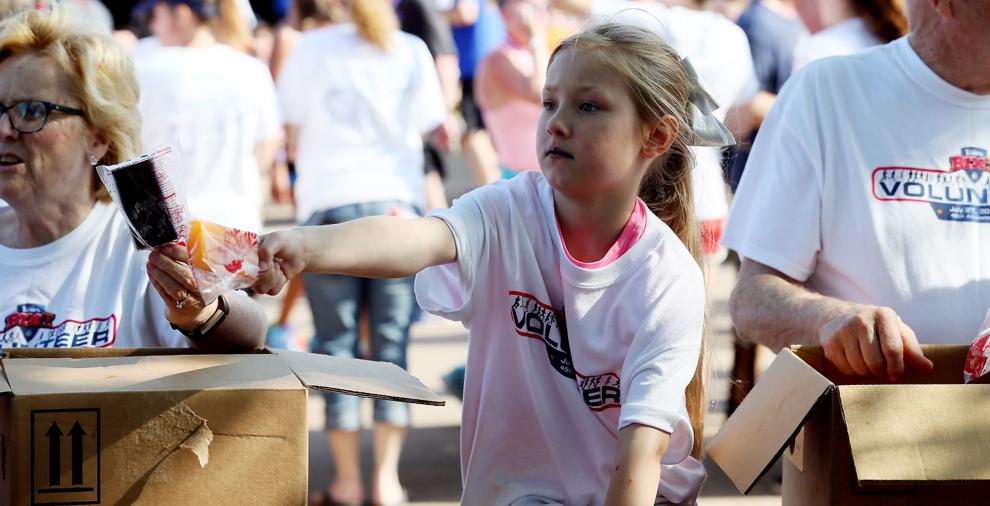 072819-BIX7-POST-KS-022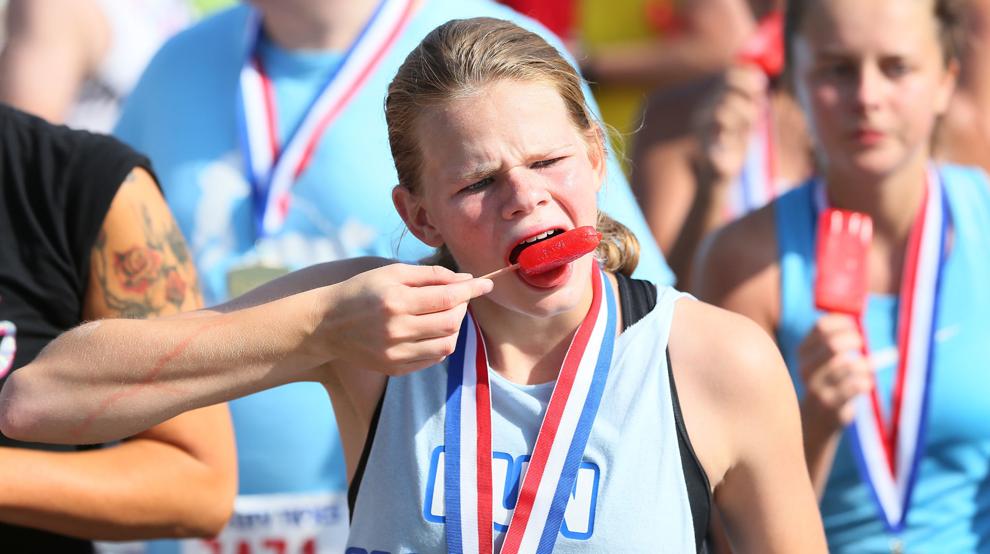 072819-BIX7-POST-KS-023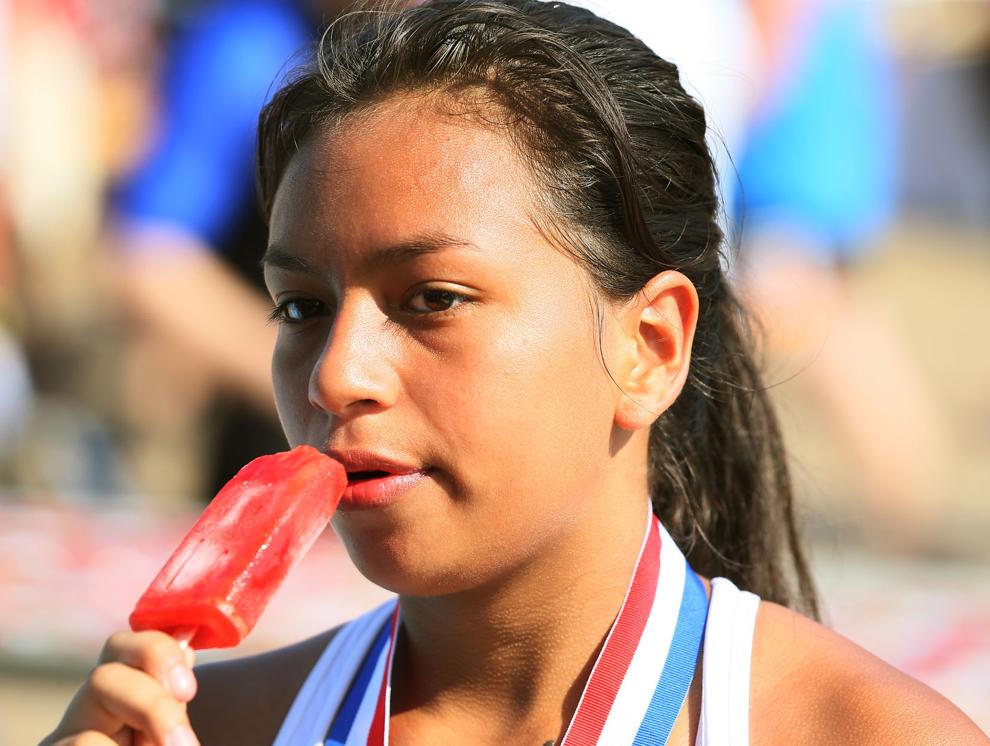 072819-BIX7-POST-KS-024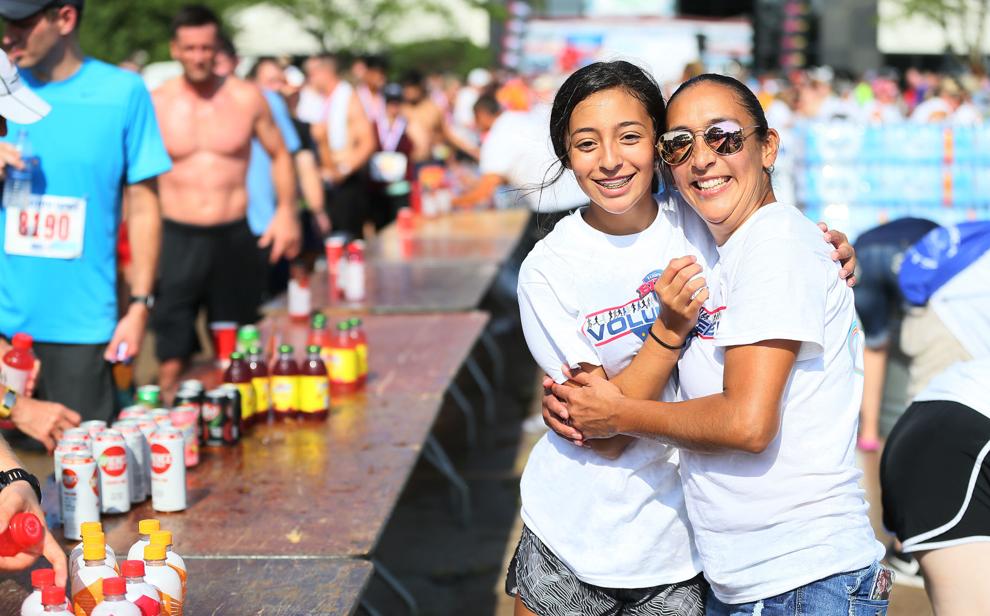 072819-BIX7-POST-KS-025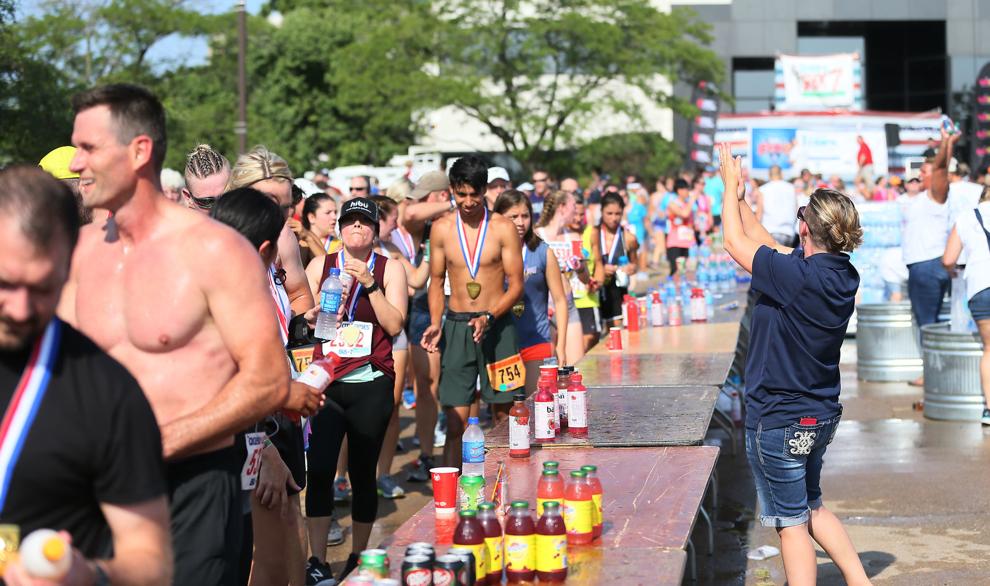 072819-BIX7-POST-KS-026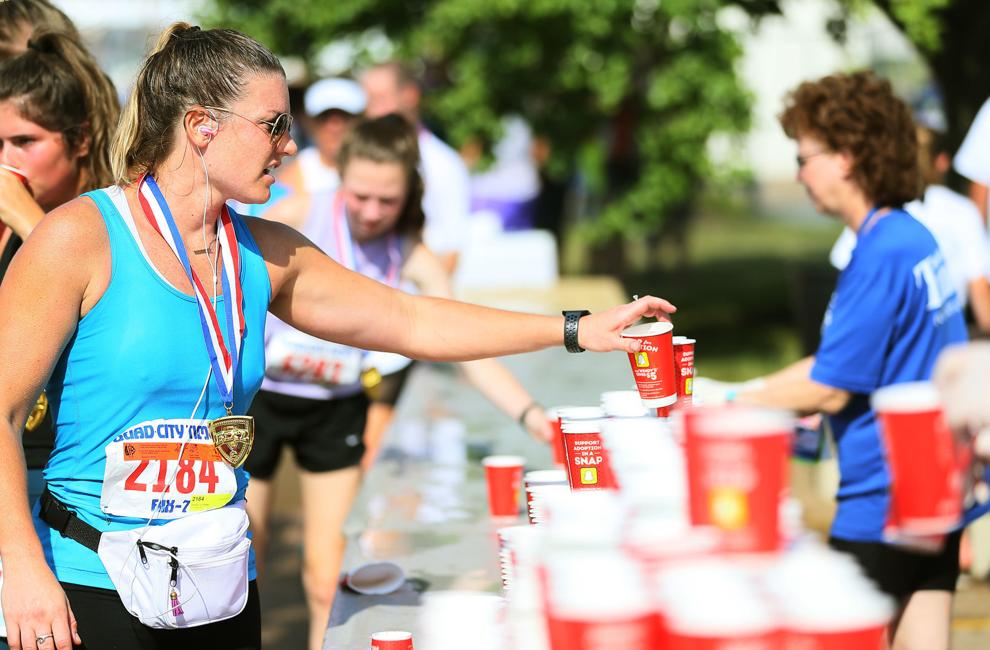 072819-BIX7-POST-KS-027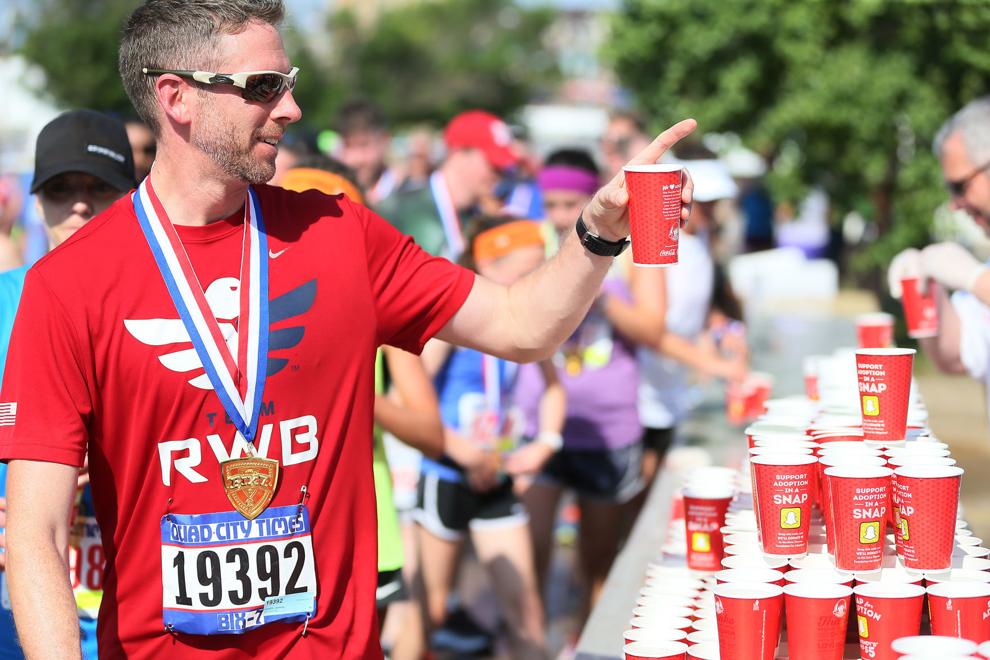 072819-BIX7-POST-KS-028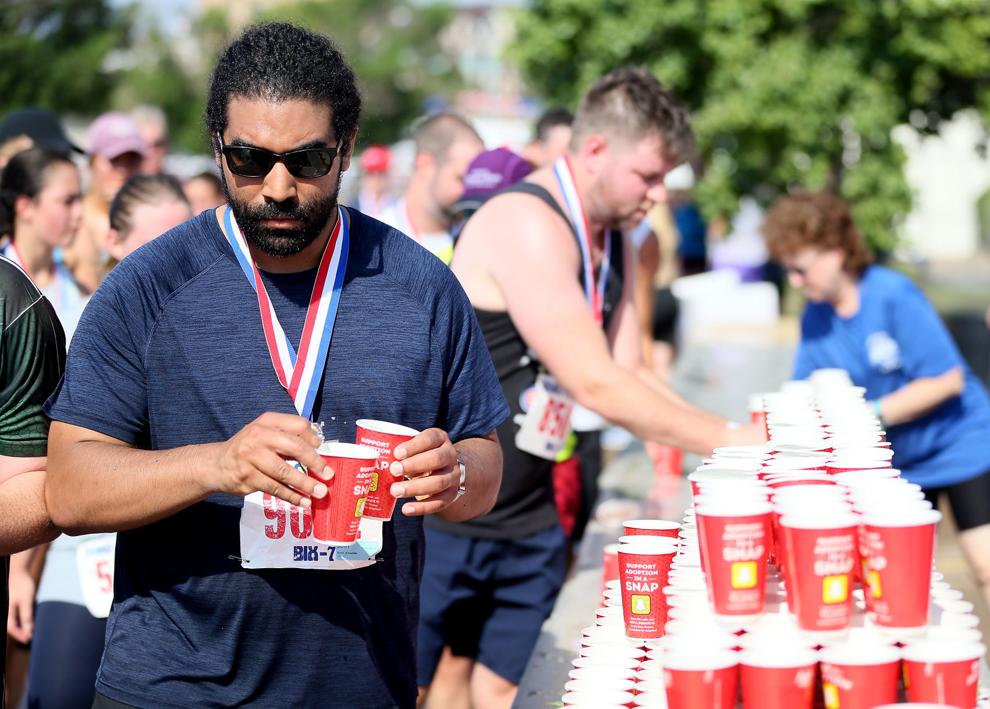 072819-BIX7-POST-KS-029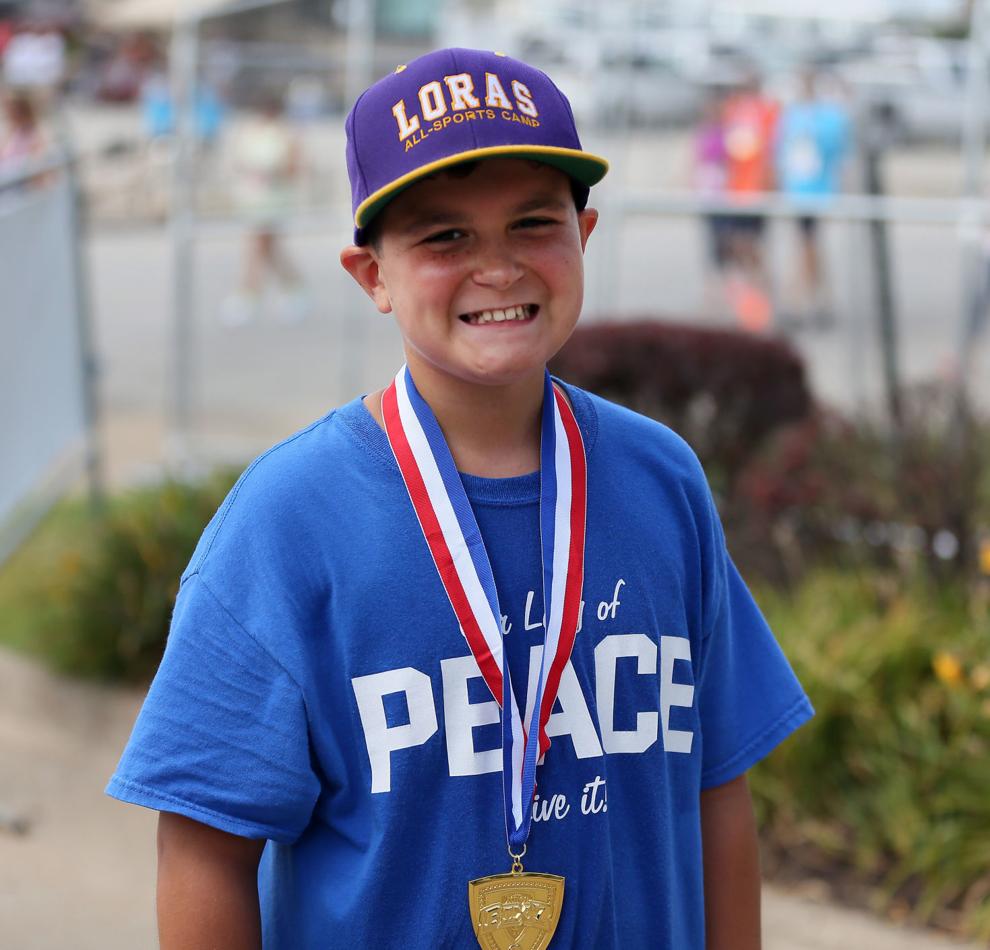 Photos: 2019 Quad-City Times Bix 7 at McClellan Boulevard
072819-BIX7-JG-01.jpg
072819-BIX7-JG-02.jpg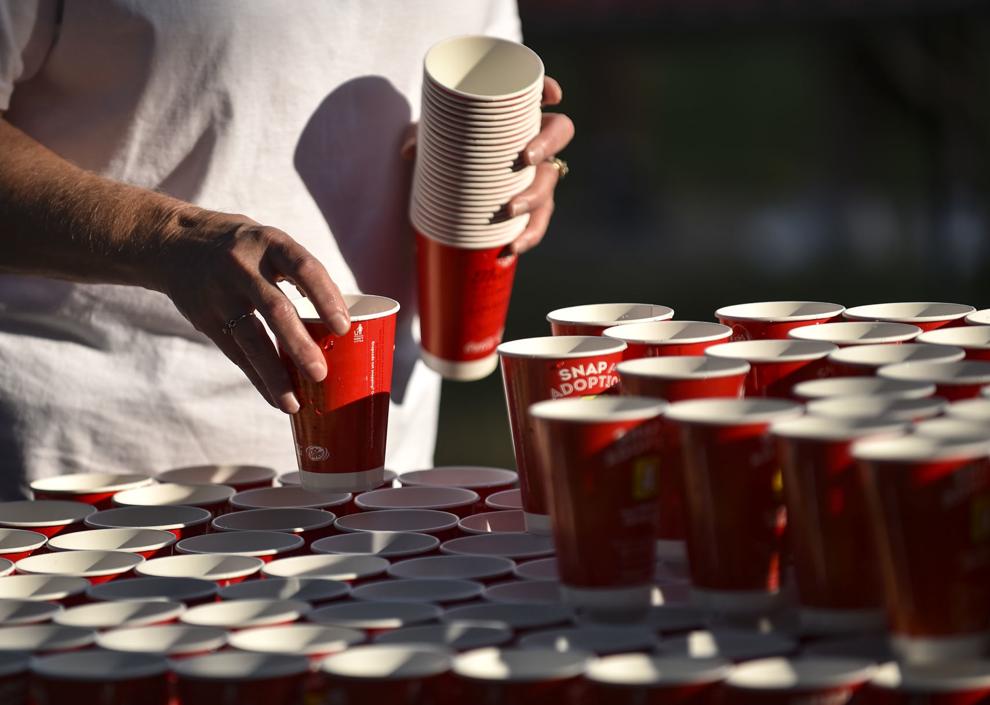 072819-BIX7-JG-03.jpg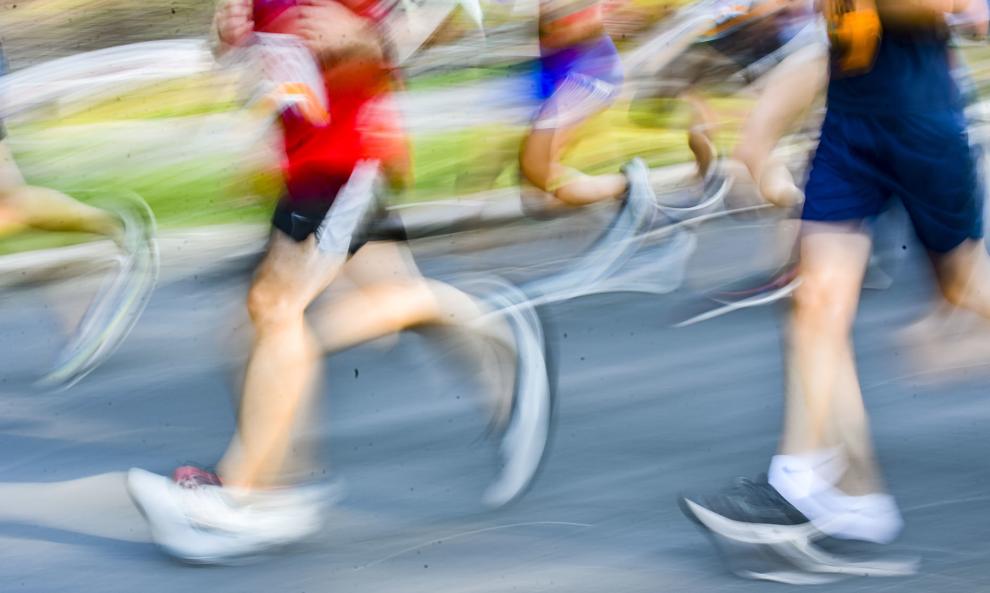 072819-BIX7-JG-04.jpg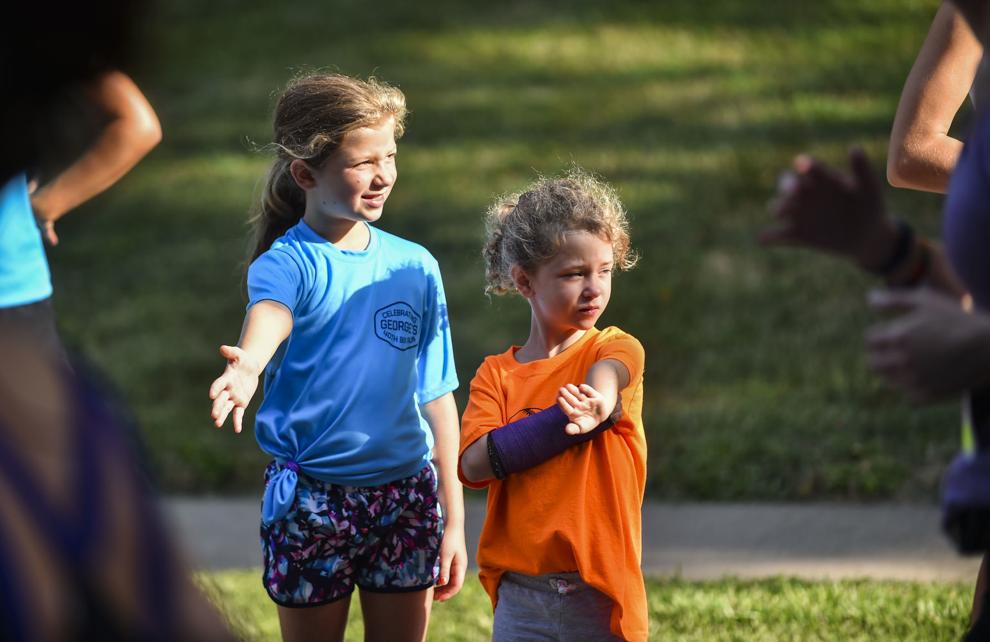 072819-BIX7-JG-05.jpg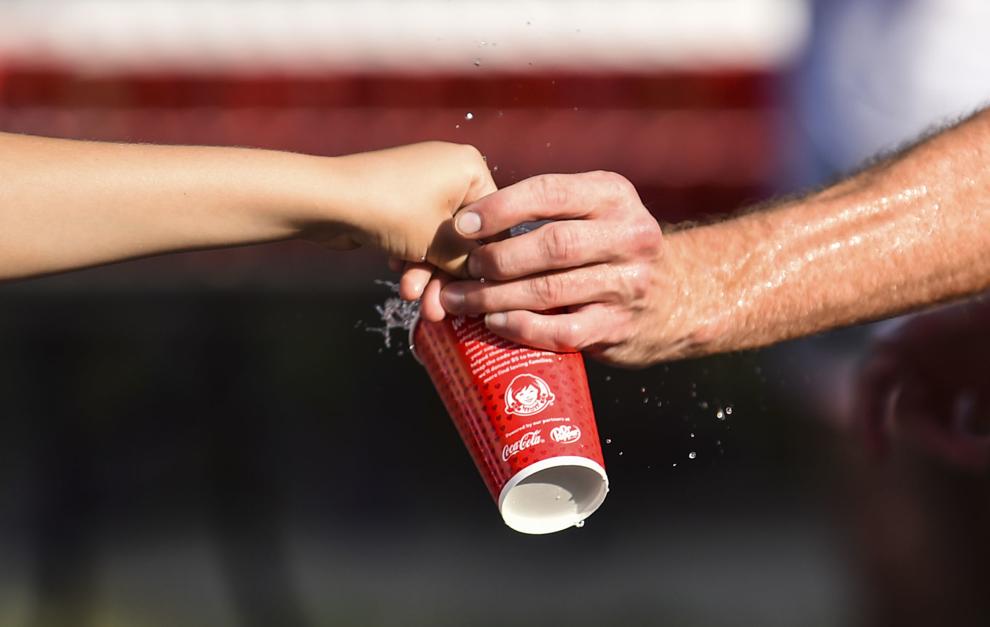 072819-BIX7-JG-06.jpg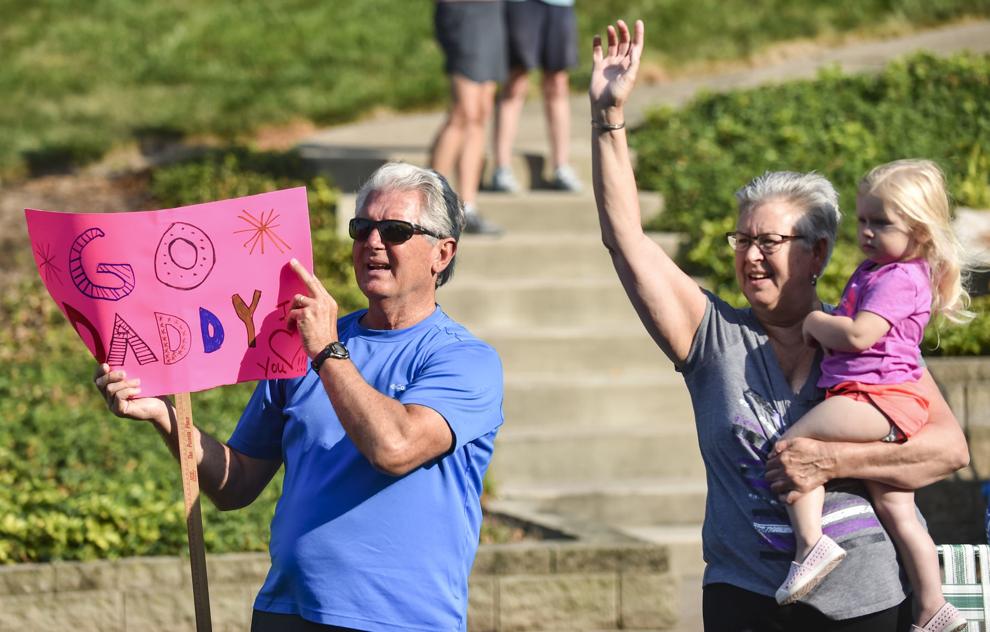 072819-BIX7-JG-07.jpg
072819-BIX7-JG-08.jpg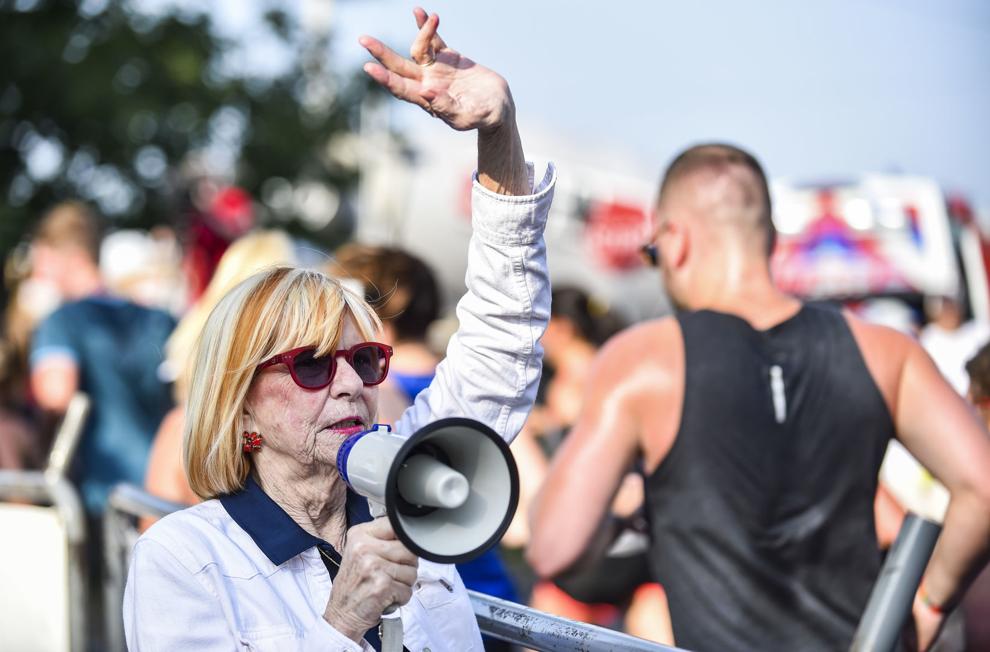 072819-BIX7-JG-09.jpg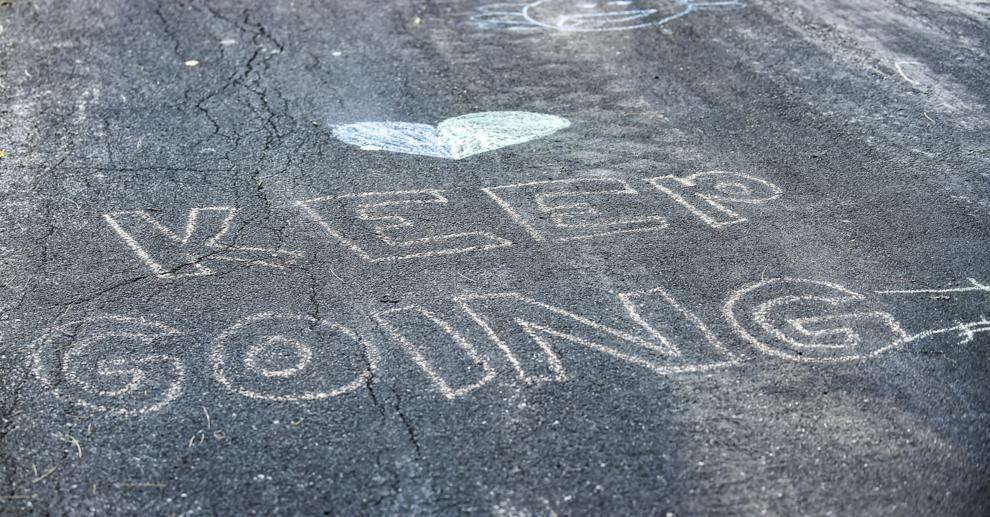 072819-BIX7-JG-10.jpg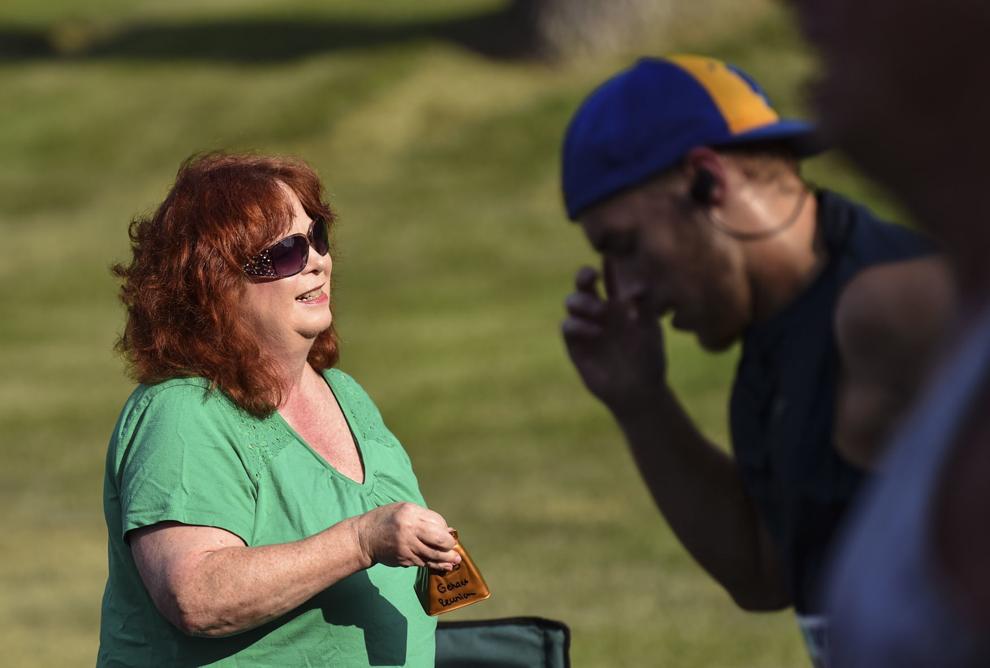 072819-BIX7-JG-11.jpg
072819-BIX7-JG-12.jpg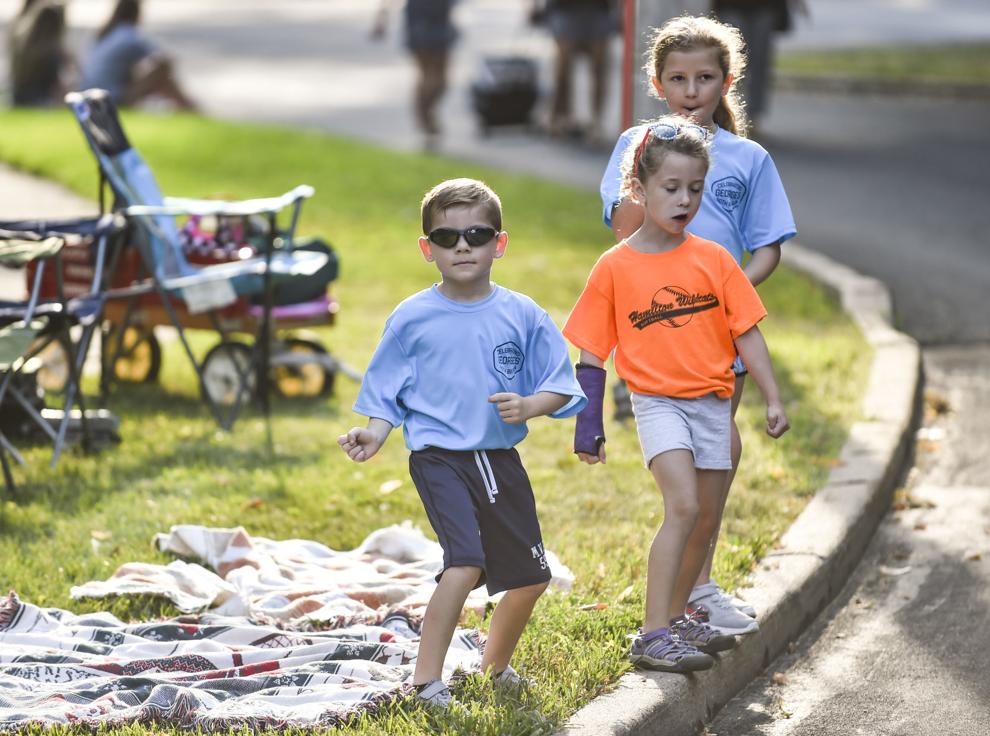 072819-BIX7-JG-13.jpg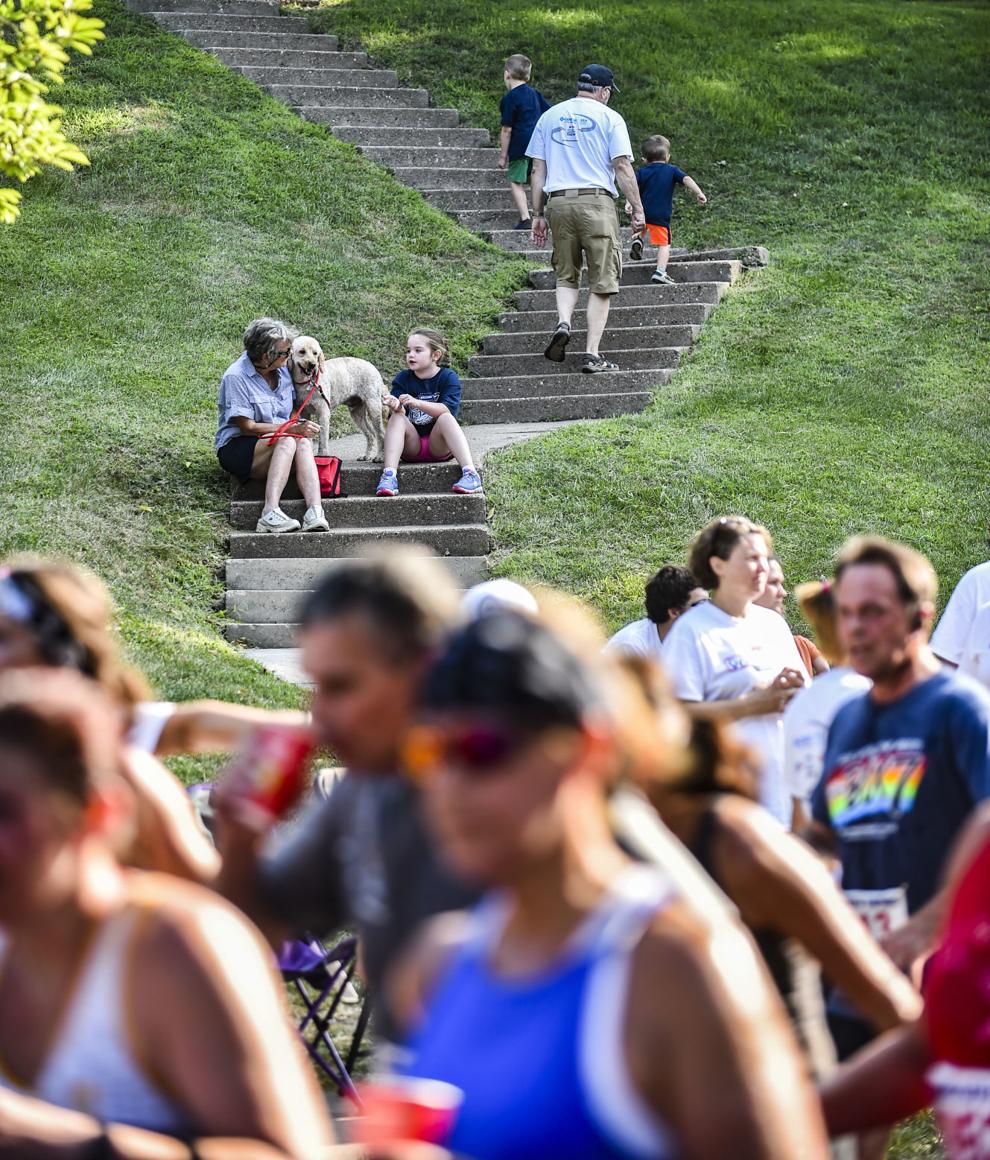 072819-BIX7-JG-14.jpg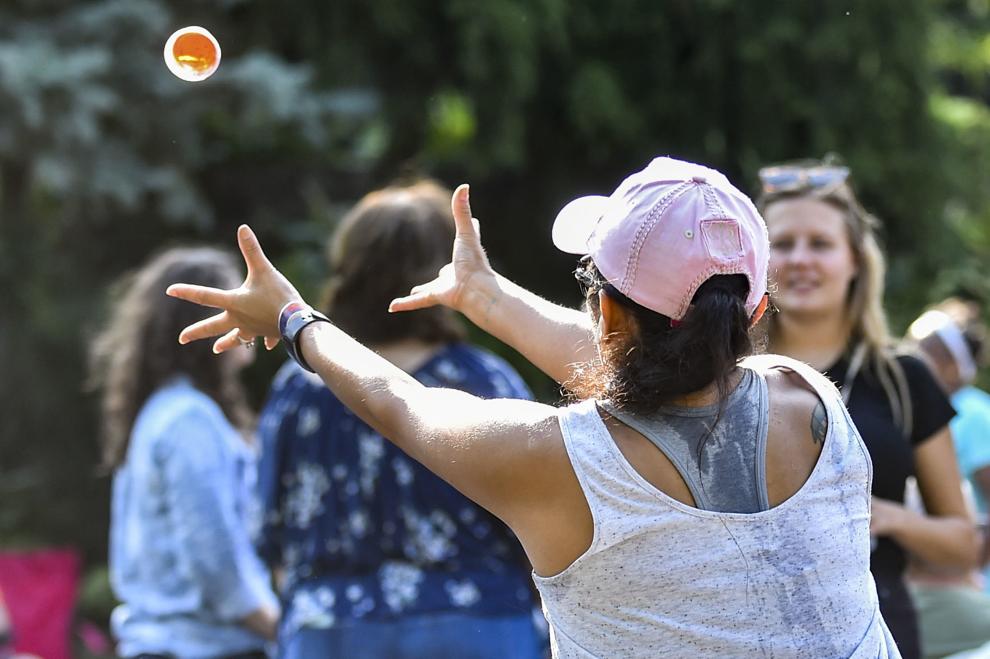 072819-BIX7-JG-15.jpg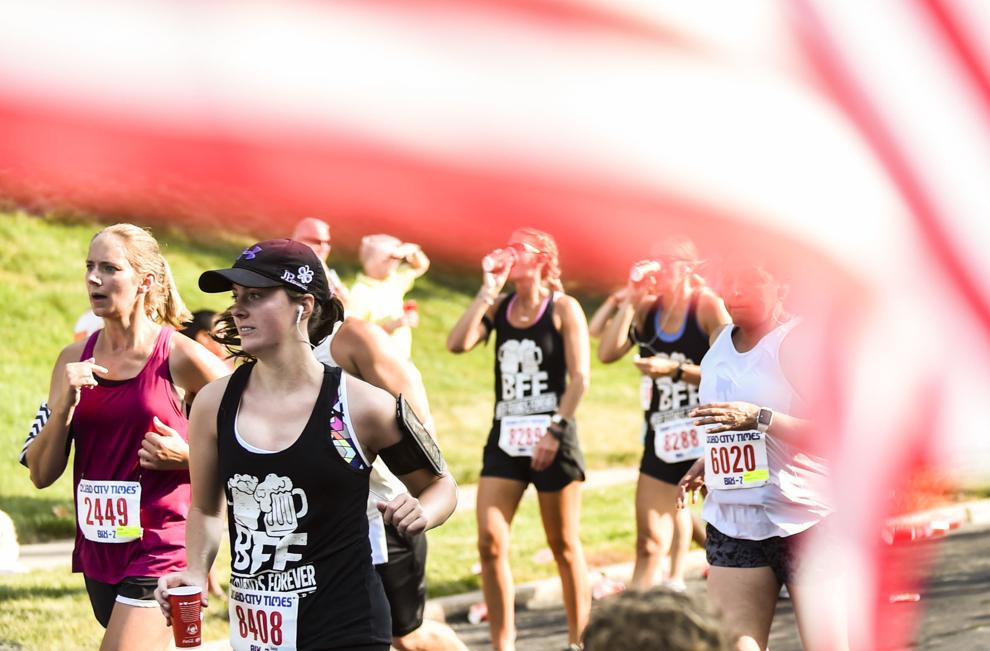 072819-BIX7-JG-16.jpg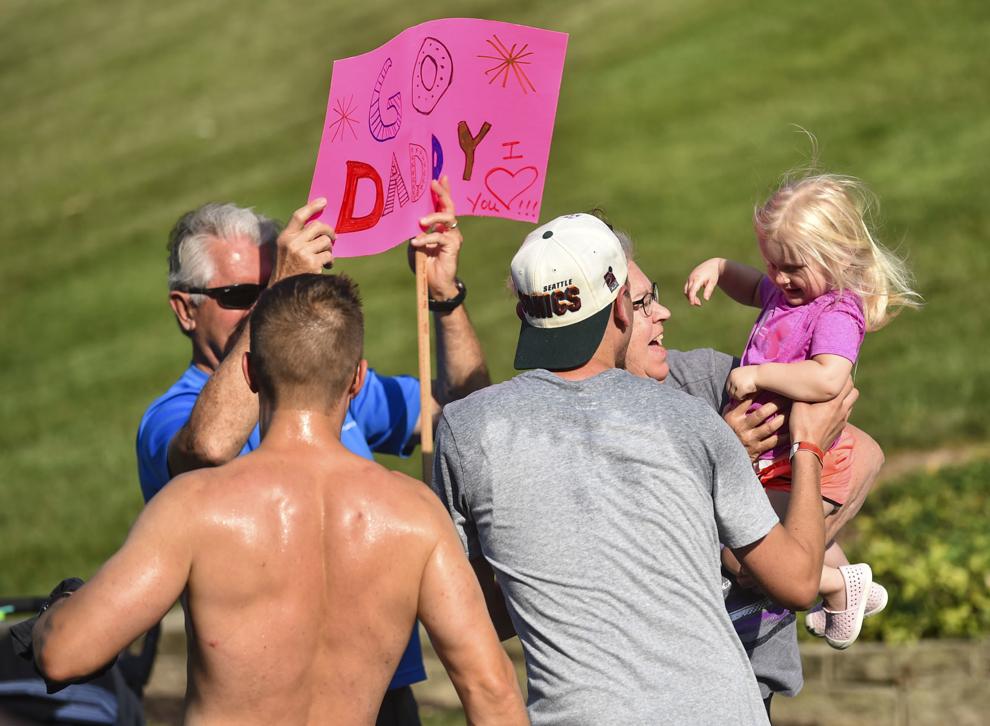 072819-BIX7-JG-17.jpg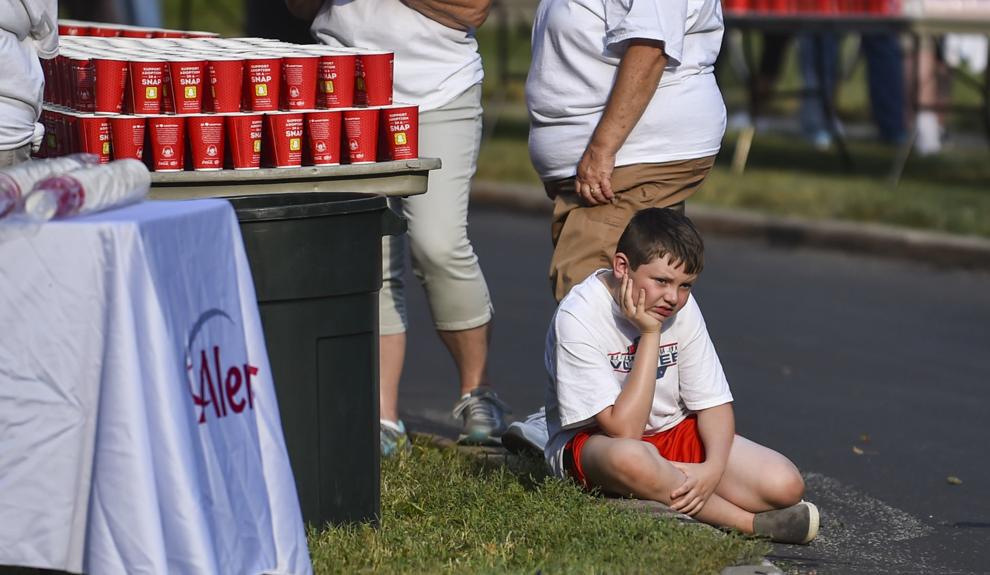 072819-BIX7-JG-18.jpg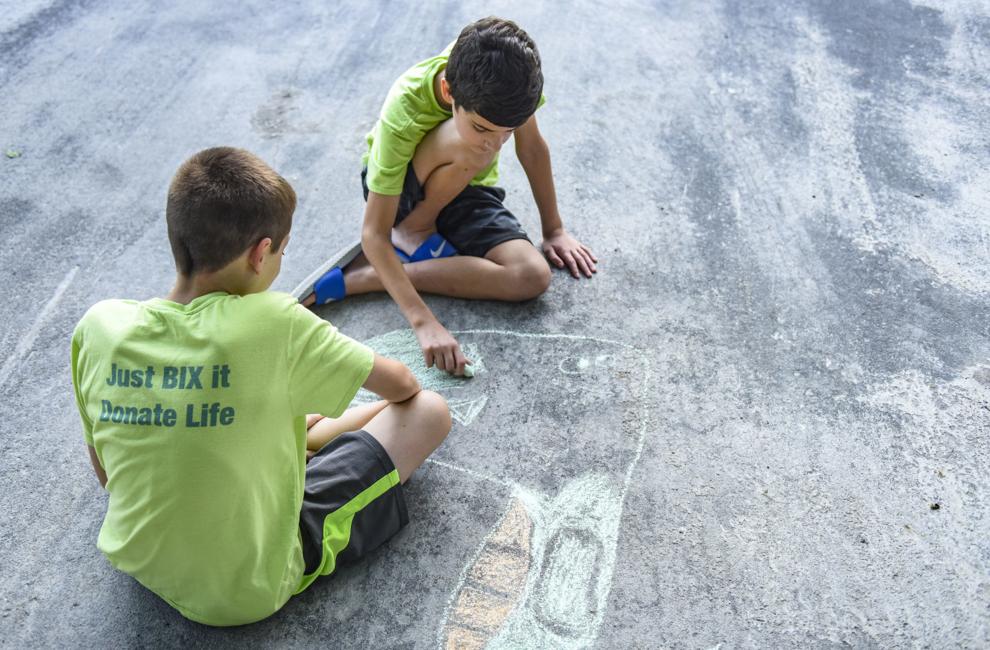 072819-BIX7-JG-19.jpg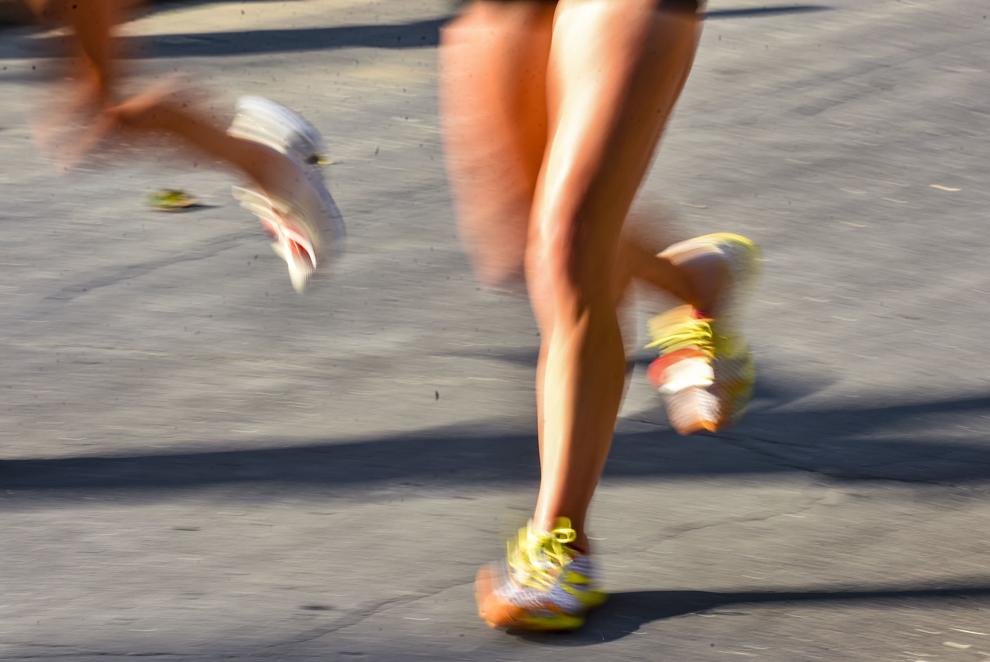 072819-BIX7-JG-20.jpg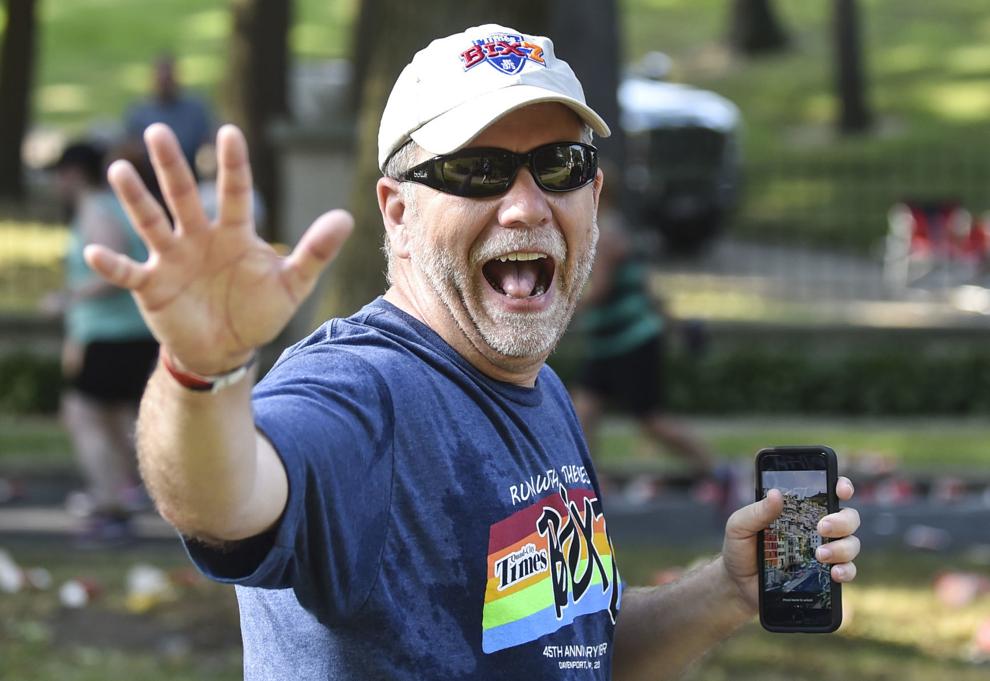 072819-BIX7-JG-21.jpg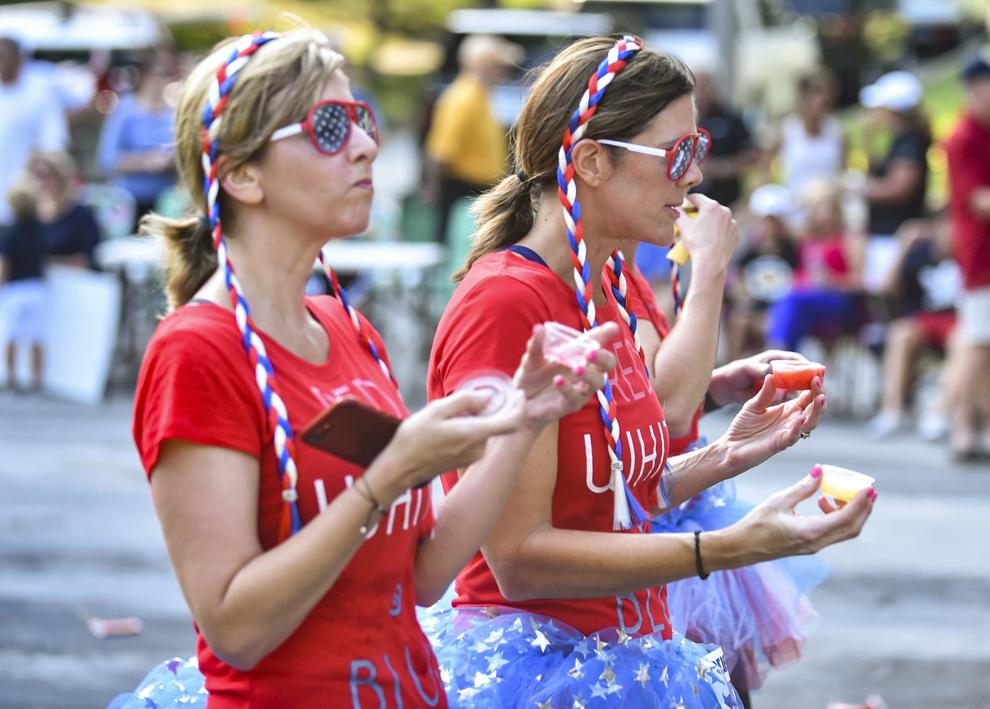 072819-BIX7-JG-22.jpg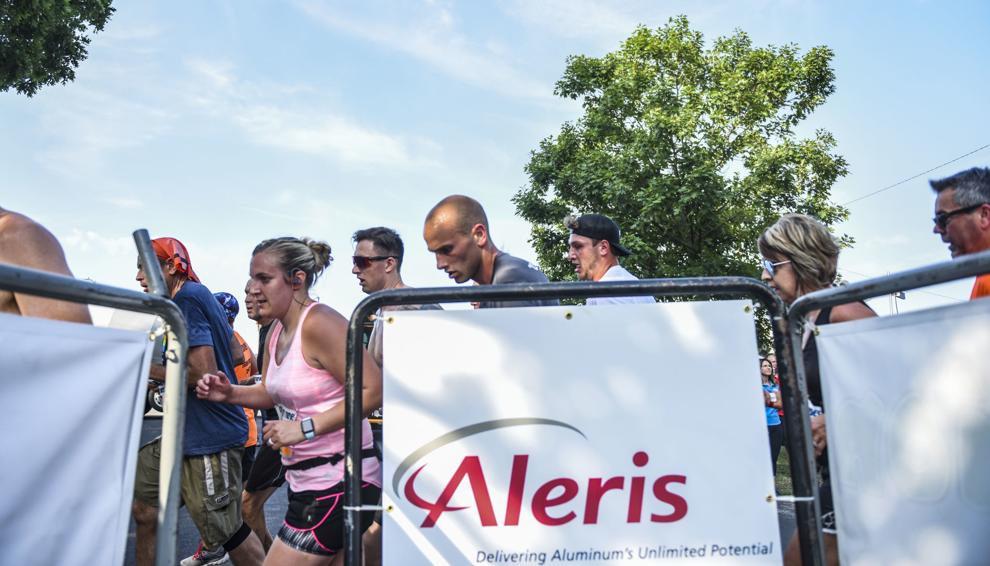 072819-BIX7-JG-23.jpg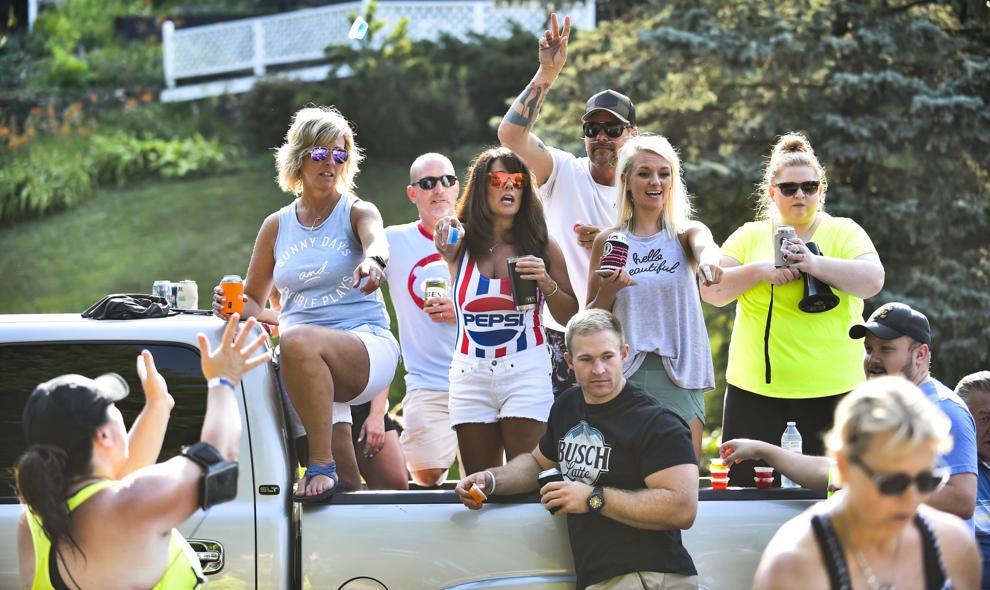 072819-BIX7-JG-24.jpg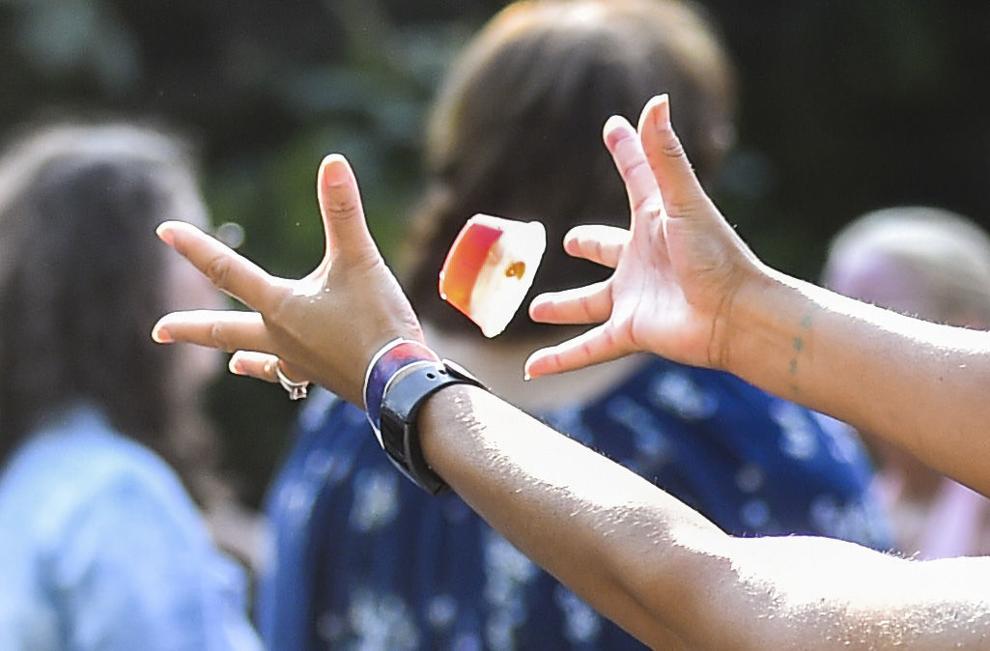 072819-BIX7-JG-25.jpg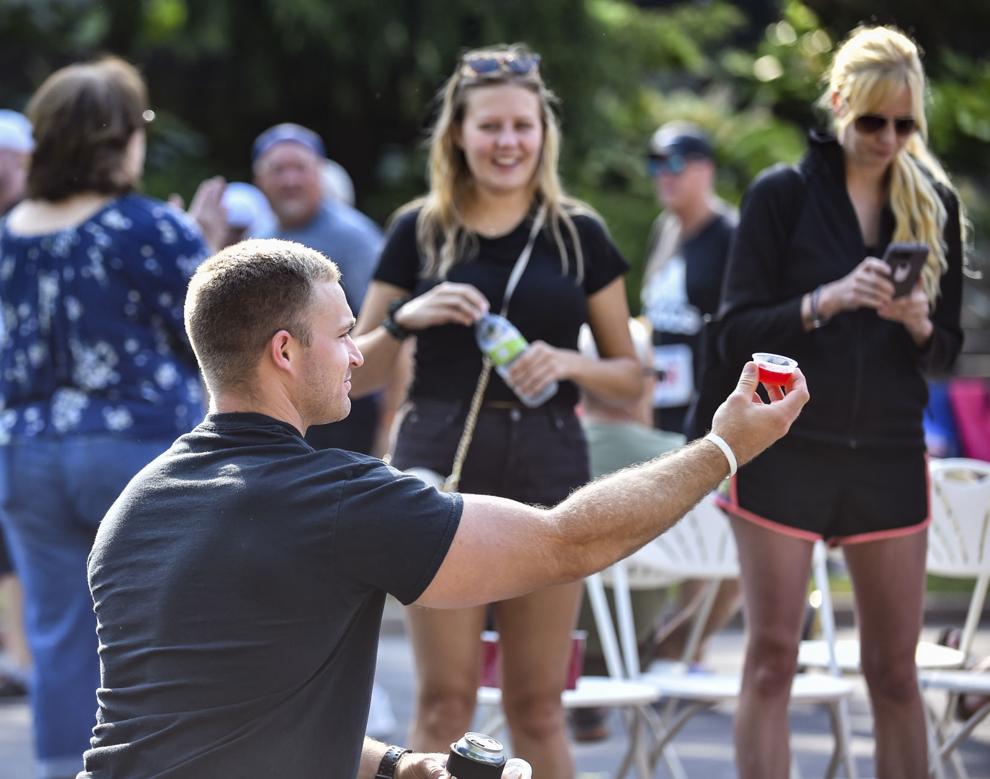 072819-BIX7-JG-26.jpg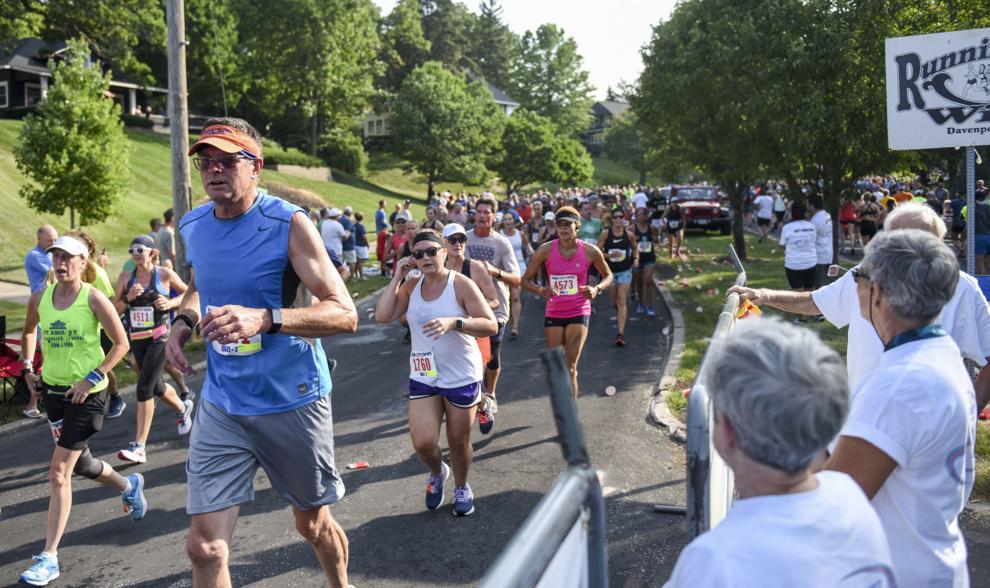 072819-BIX7-JG-27.jpg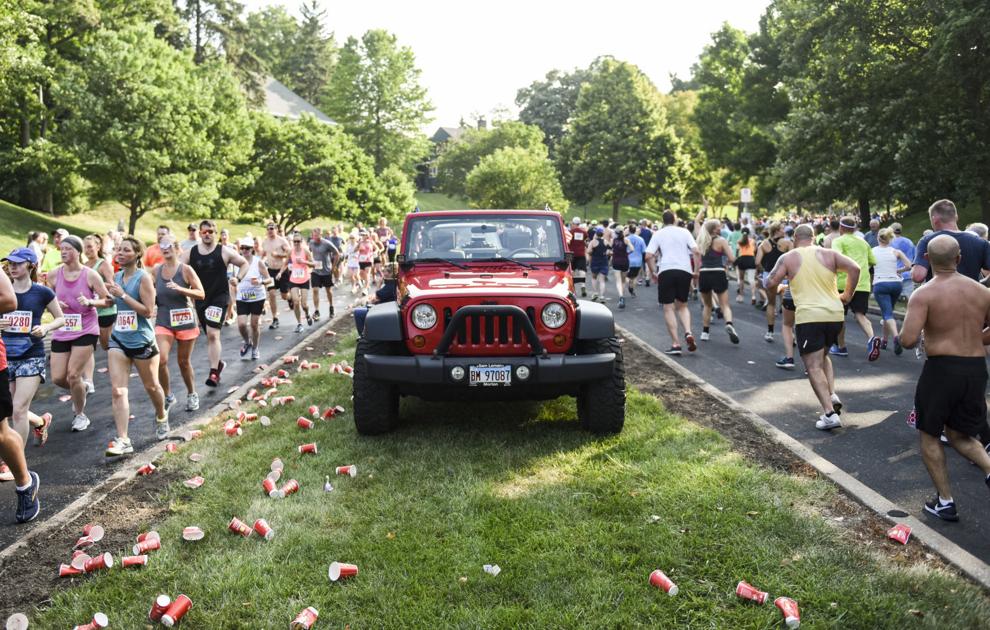 072819-BIX7-JG-28.jpg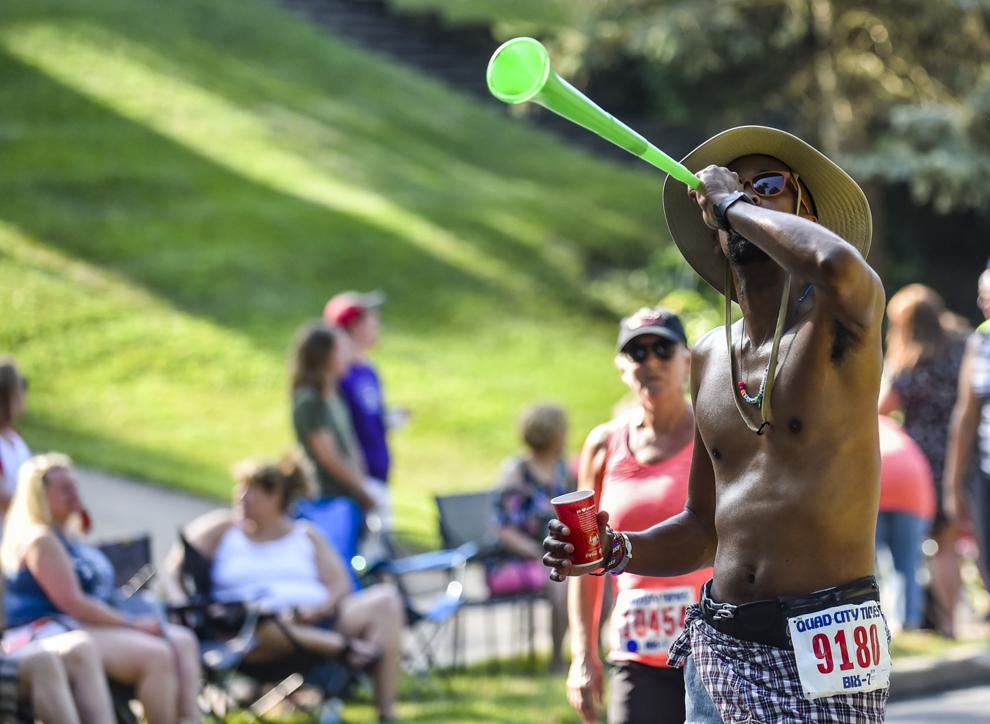 072819-BIX7-JG-29.jpg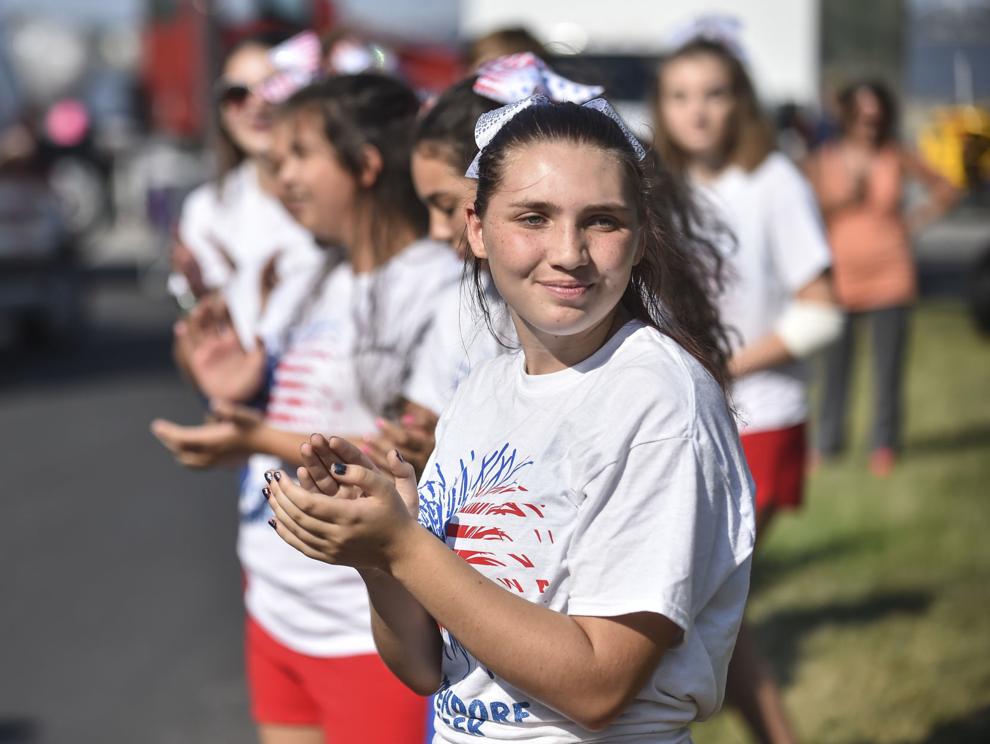 072819-BIX7-JG-30.jpg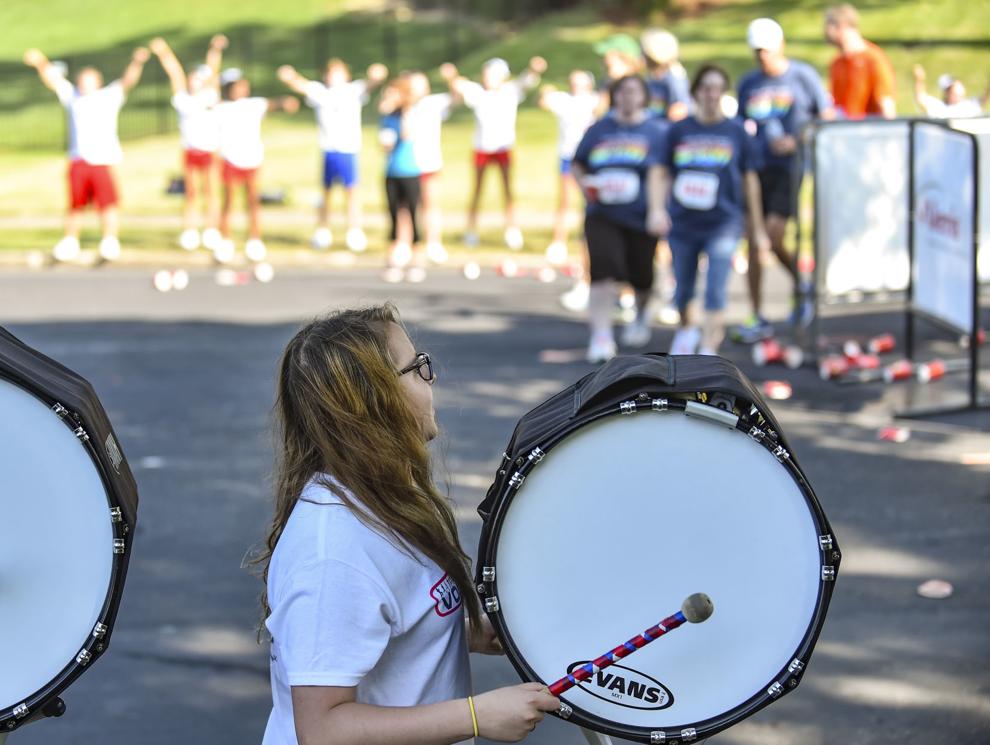 072819-BIX7-JG-31.jpg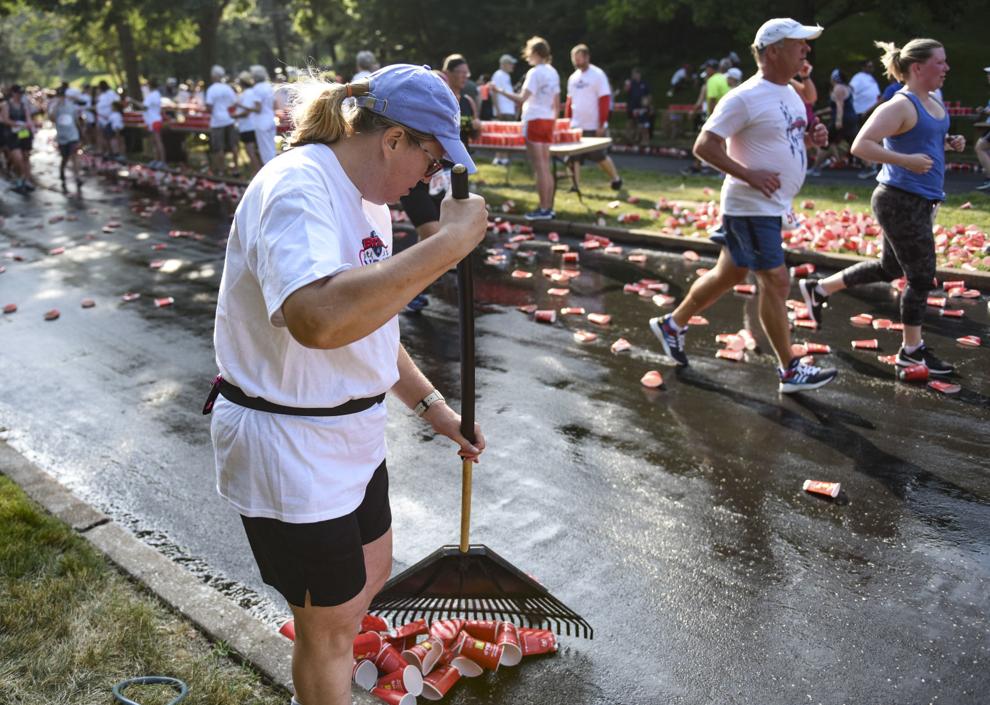 072819-BIX7-JG-32.jpg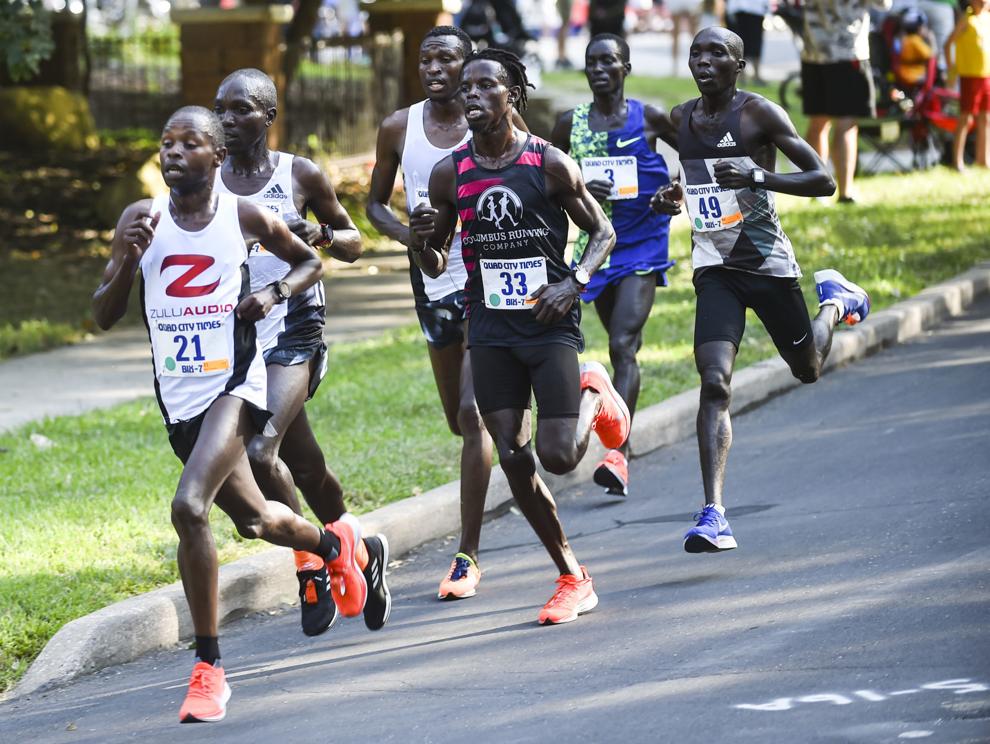 072819-BIX7-JG-33.jpg
072819-BIX7-JG-34.jpg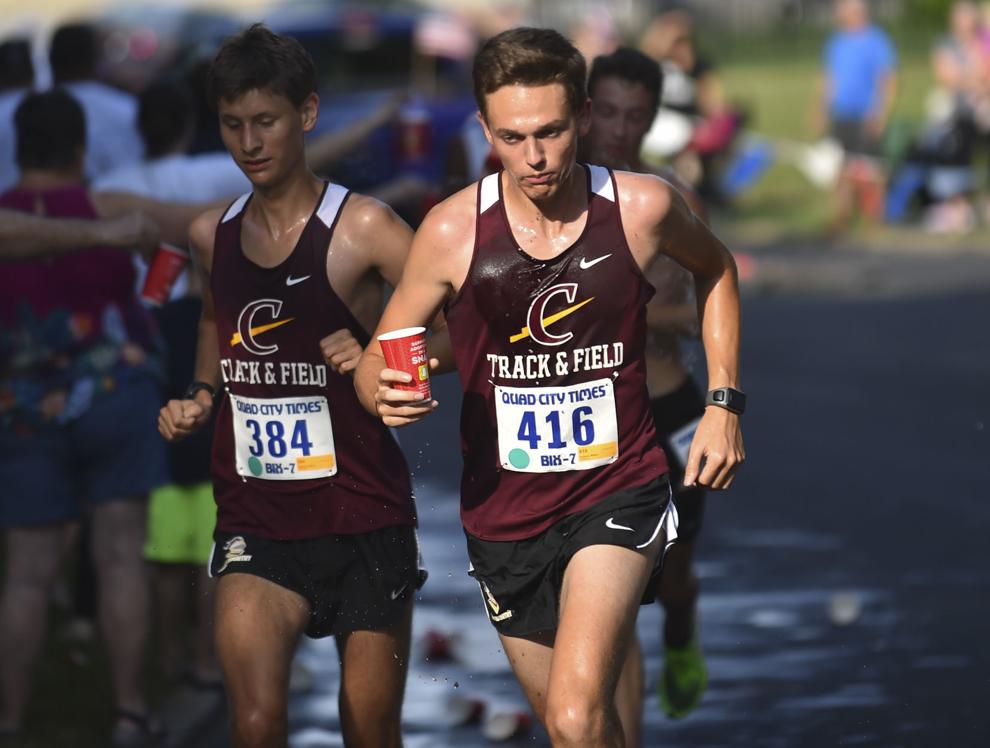 072819-BIX7-JG-35.jpg
072819-BIX7-JG-36.jpg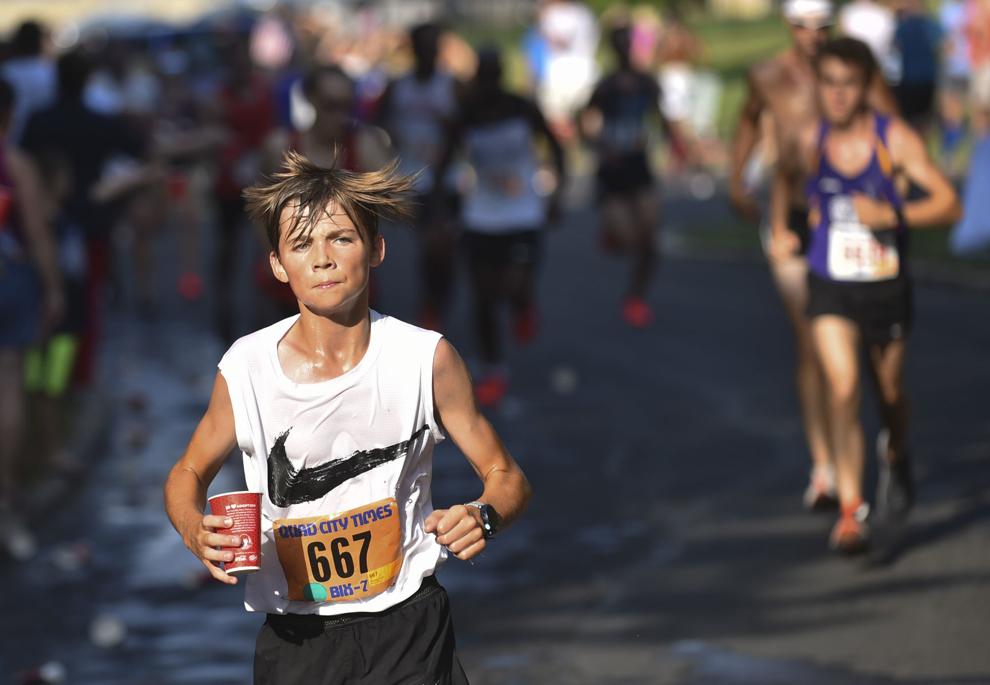 072819-BIX7-JG-37.jpg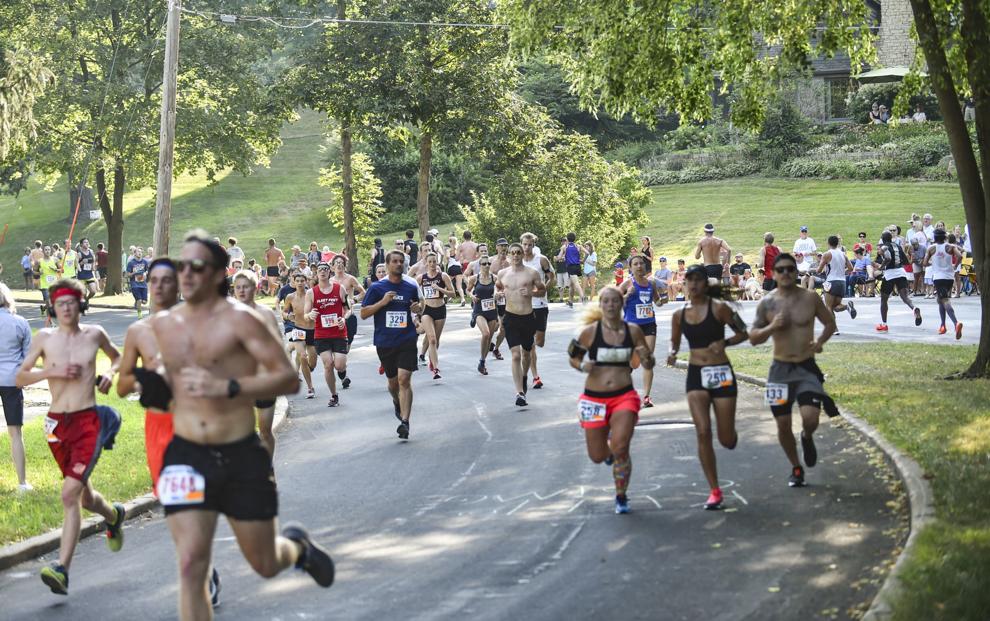 072819-BIX7-JG-38.jpg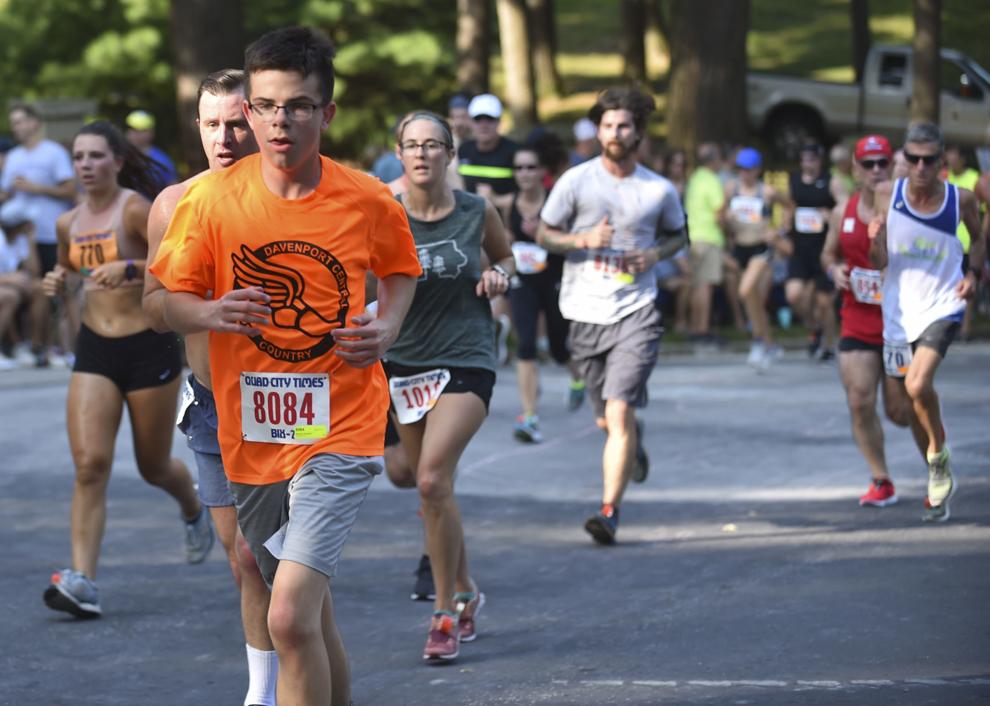 072819-BIX7-JG-39.jpg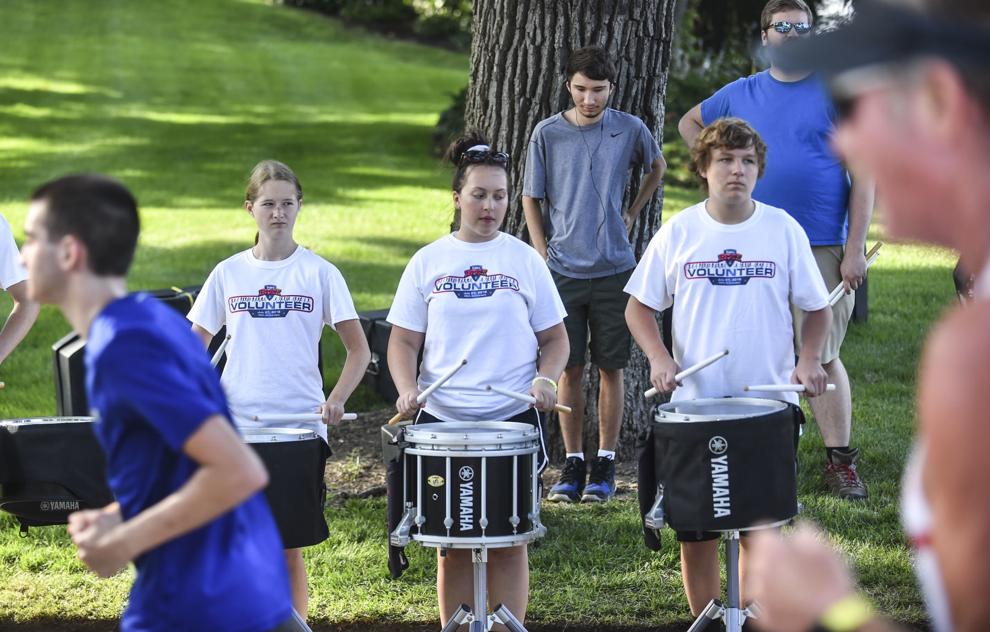 072819-BIX7-JG-40.jpg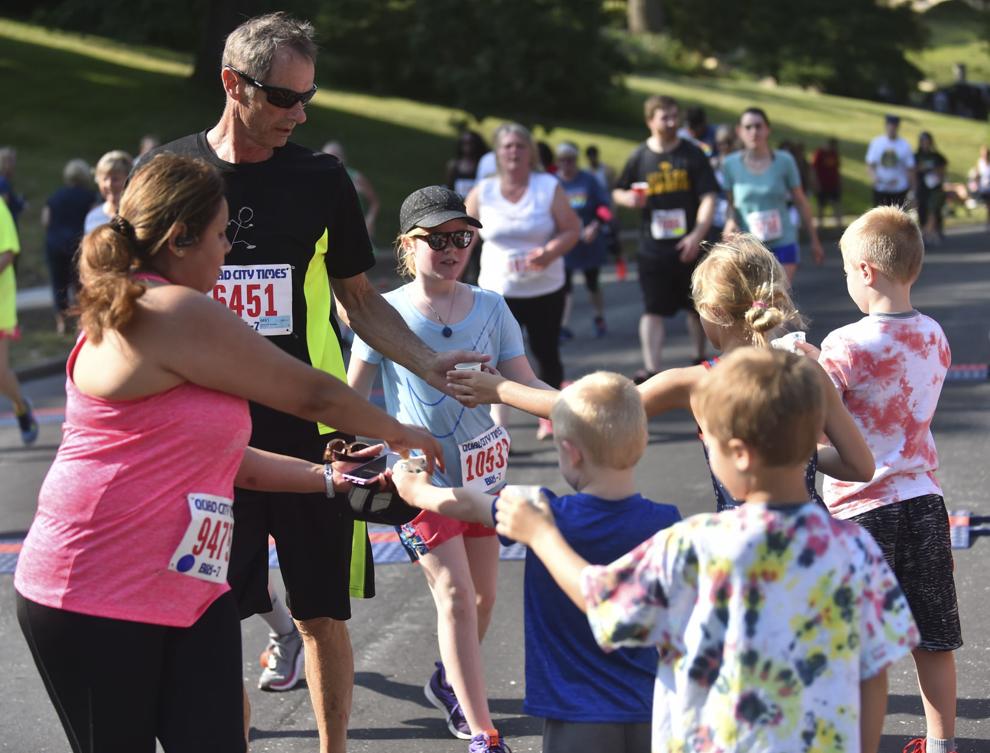 072819-BIX7-JG-41.jpg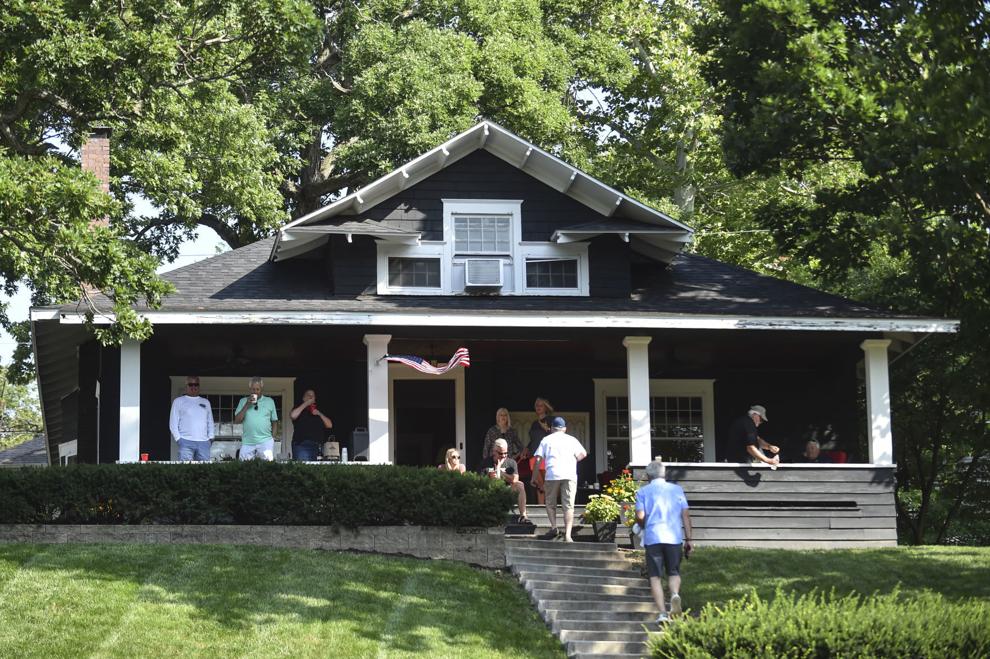 072819-BIX7-JG-42.jpg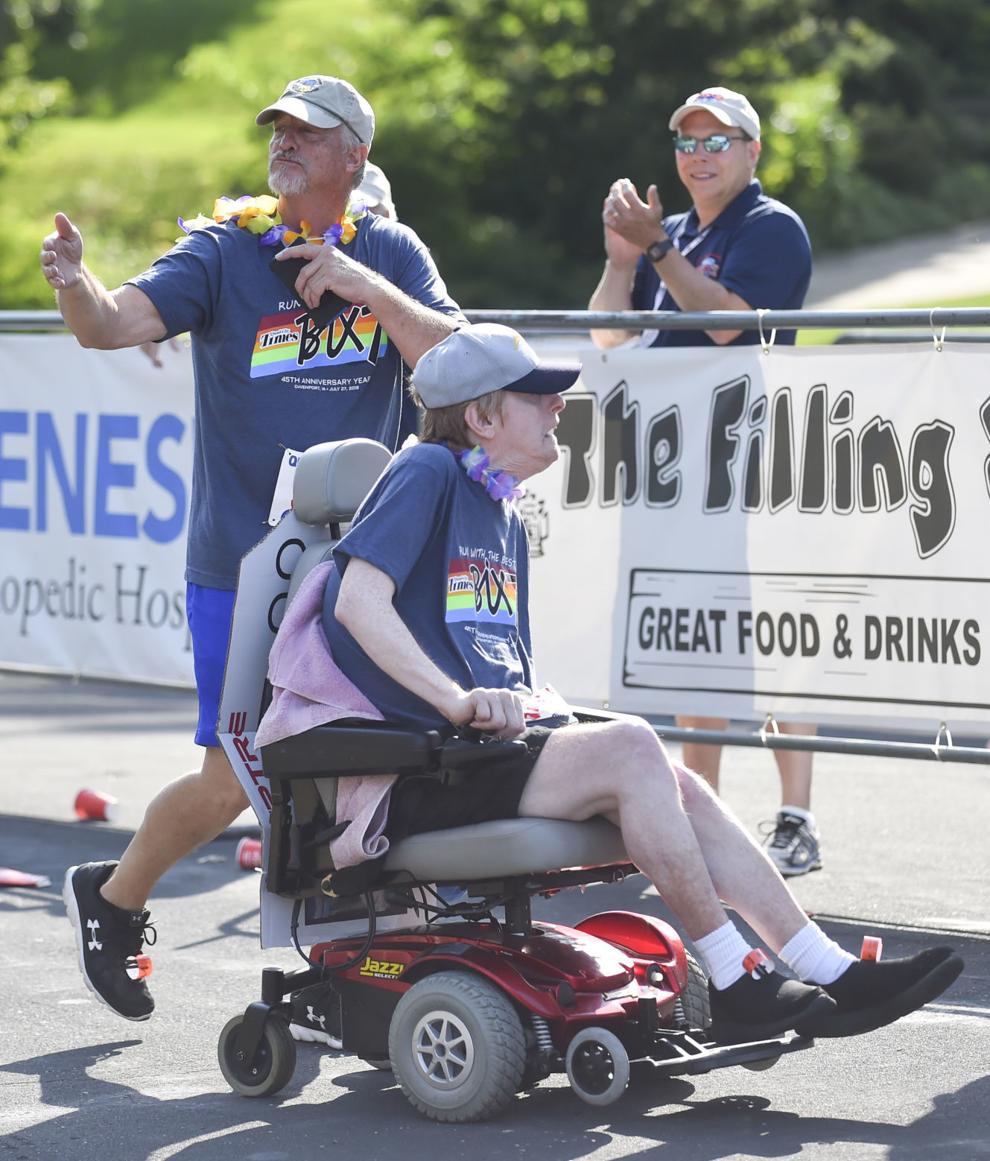 072819-BIX7-JG-43.jpg
072819-BIX7-JG-44.jpg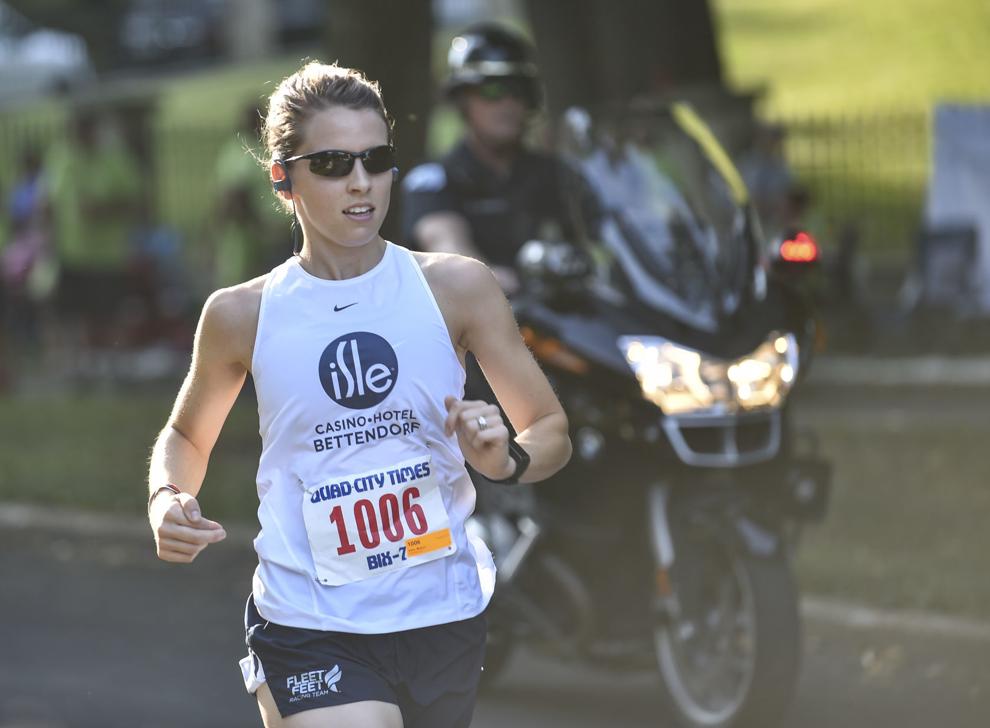 072819-BIX7-JG-45.jpg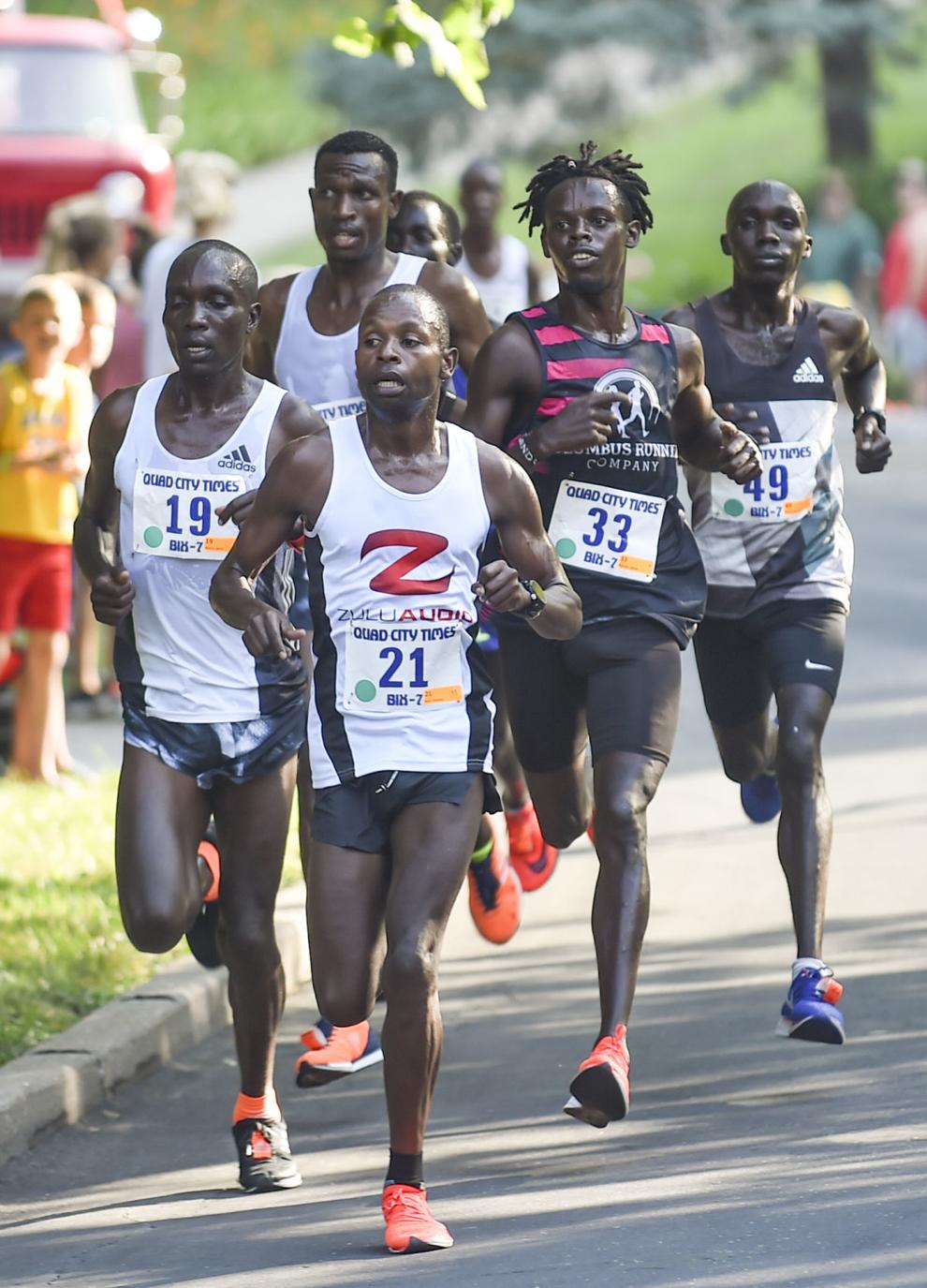 072819-BIX7-JG-46.jpg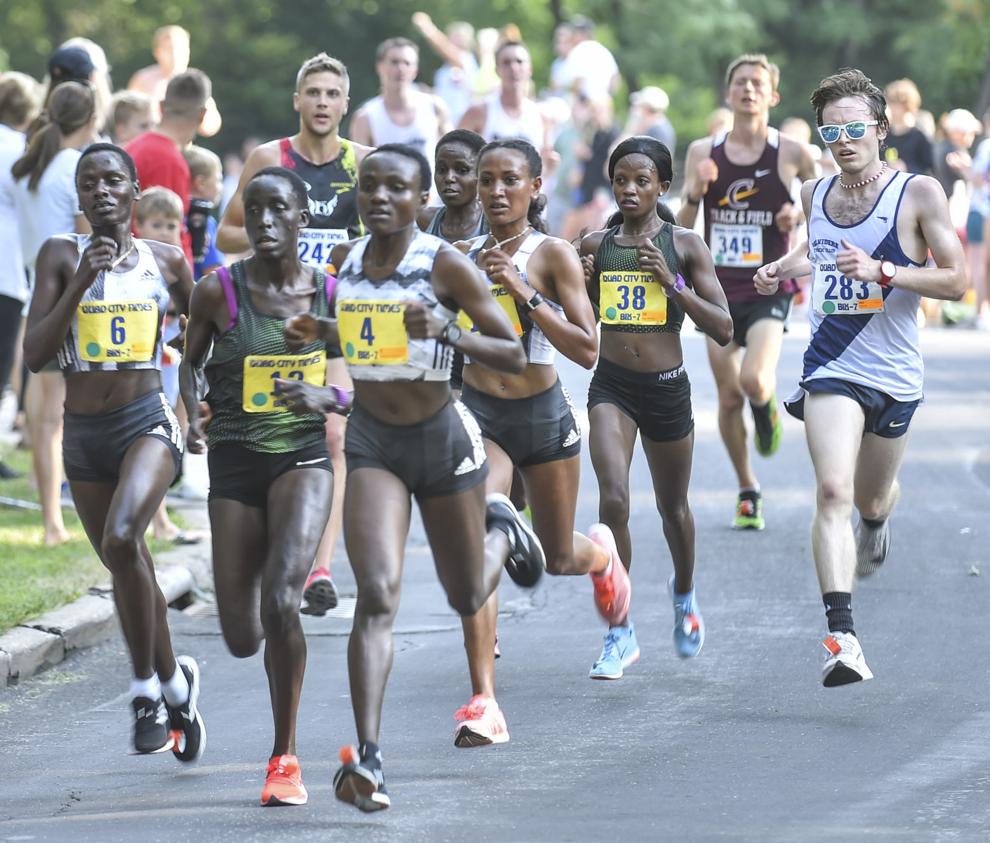 072819-BIX7-JG-47.jpg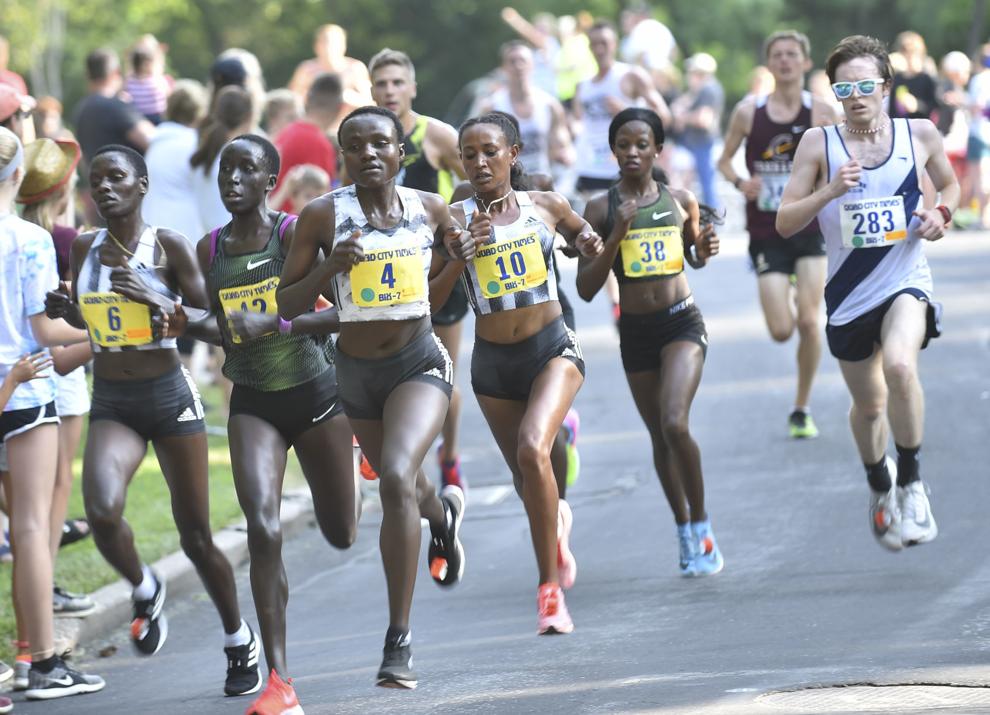 072819-BIX7-JG-48.jpg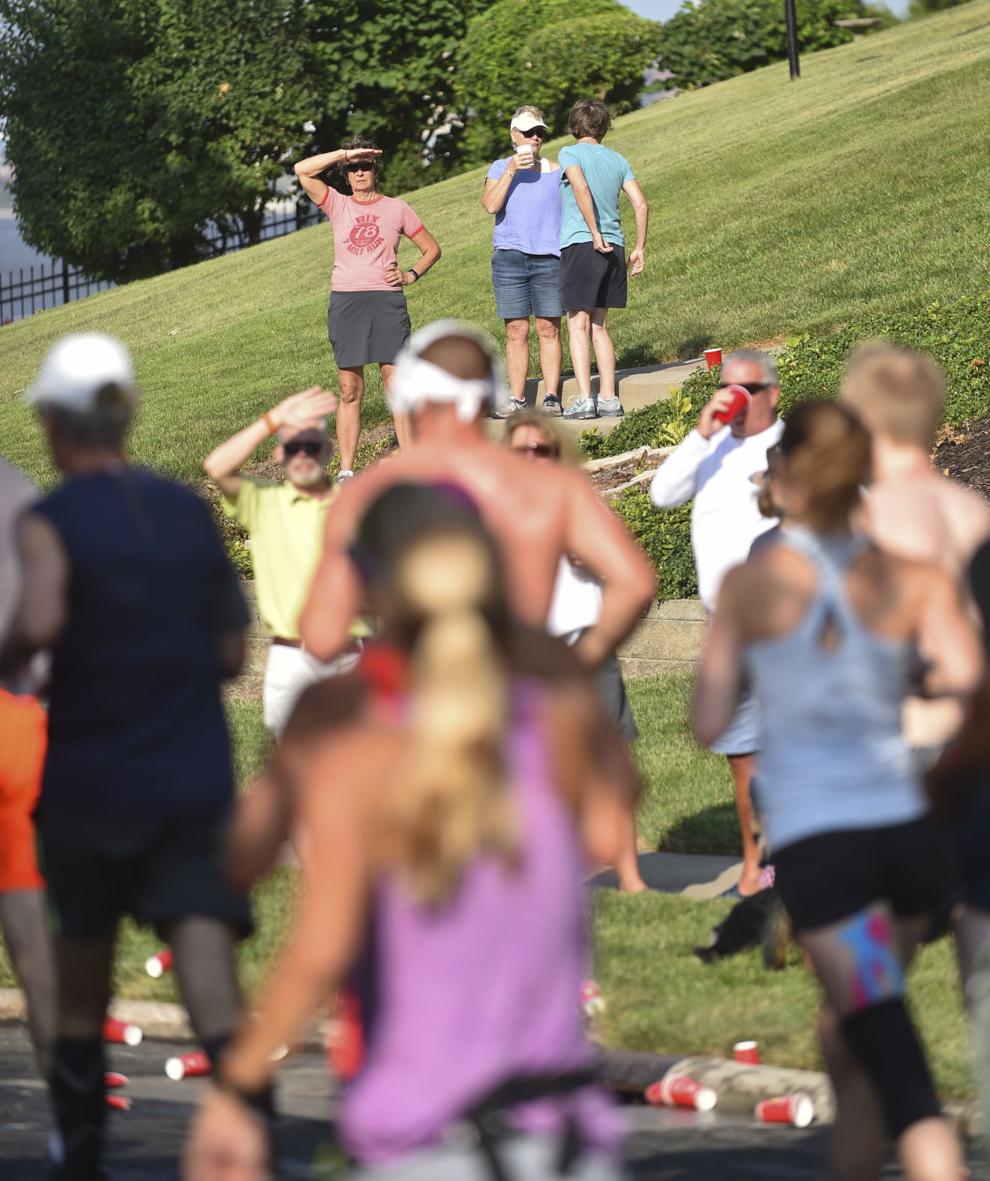 072819-BIX7-JG-49.jpg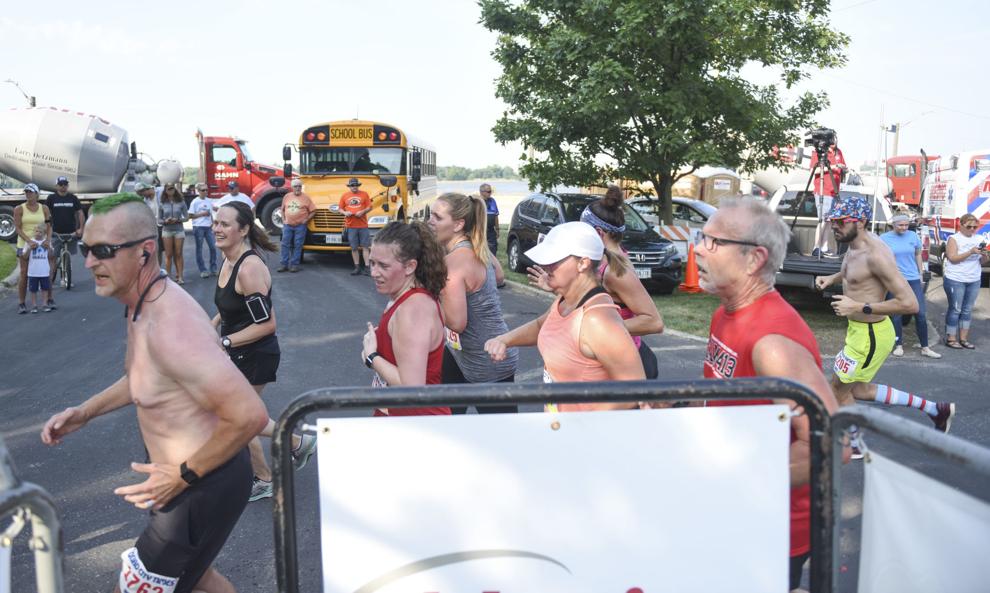 072819-BIX7-JG-50.jpg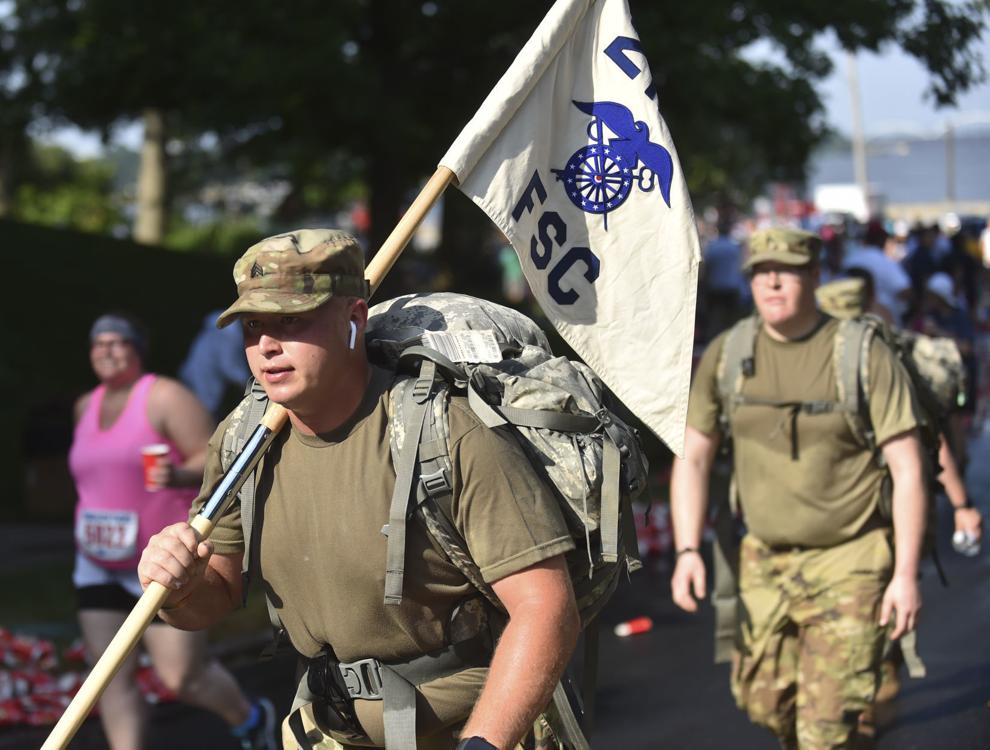 Photos: 2019 Quad-City Times Bix 7 Start/Finish
072819-BIX7-AA-001.jpg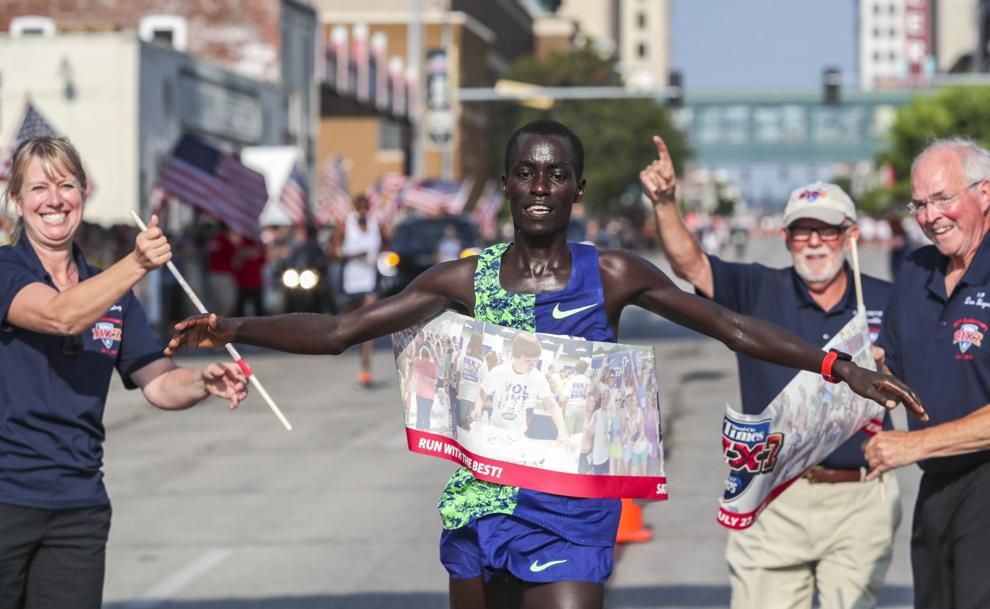 072819-BIX7-AA-002.jpg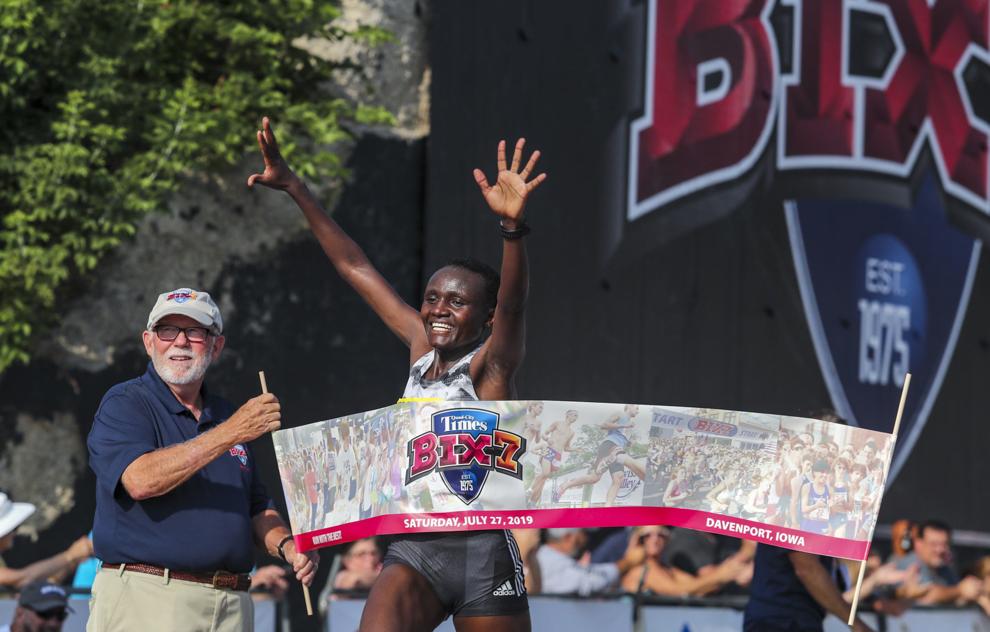 072819-BIX7-AA-003.jpg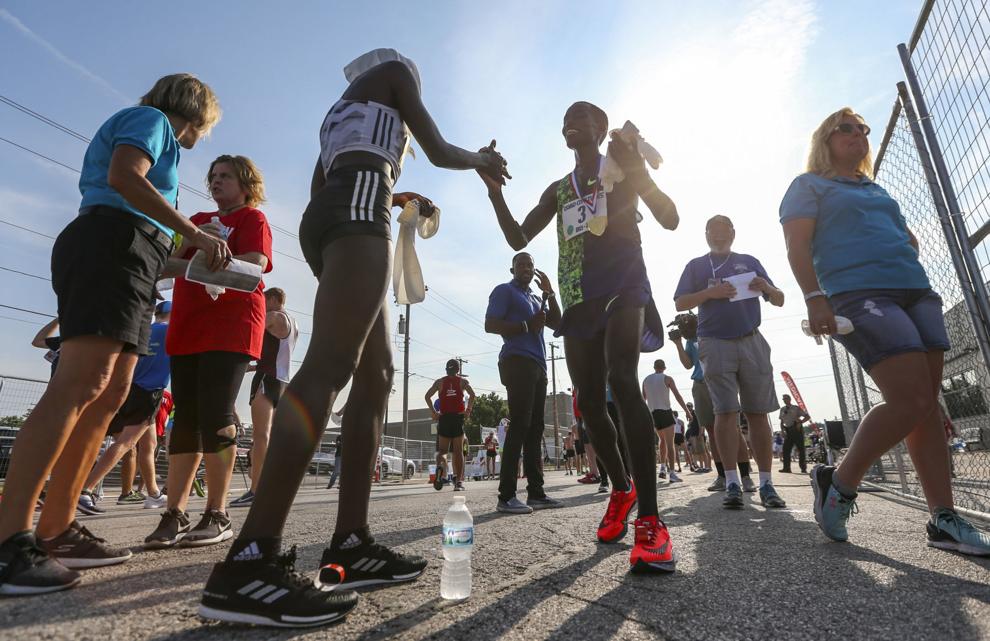 072819-BIX7-AA-004.jpg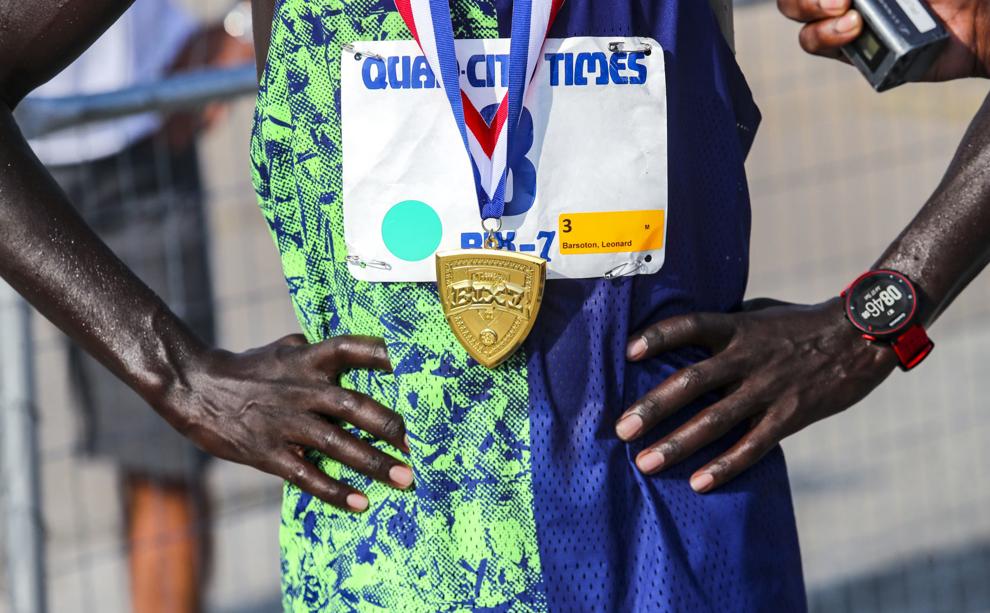 072819-BIX7-AA-005.jpg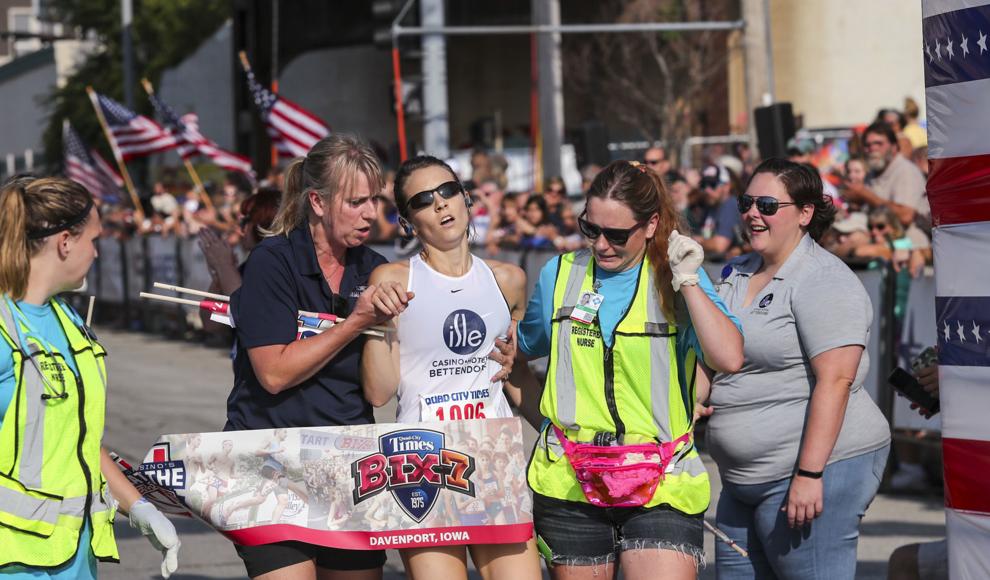 072819-BIX7-AA-006.jpg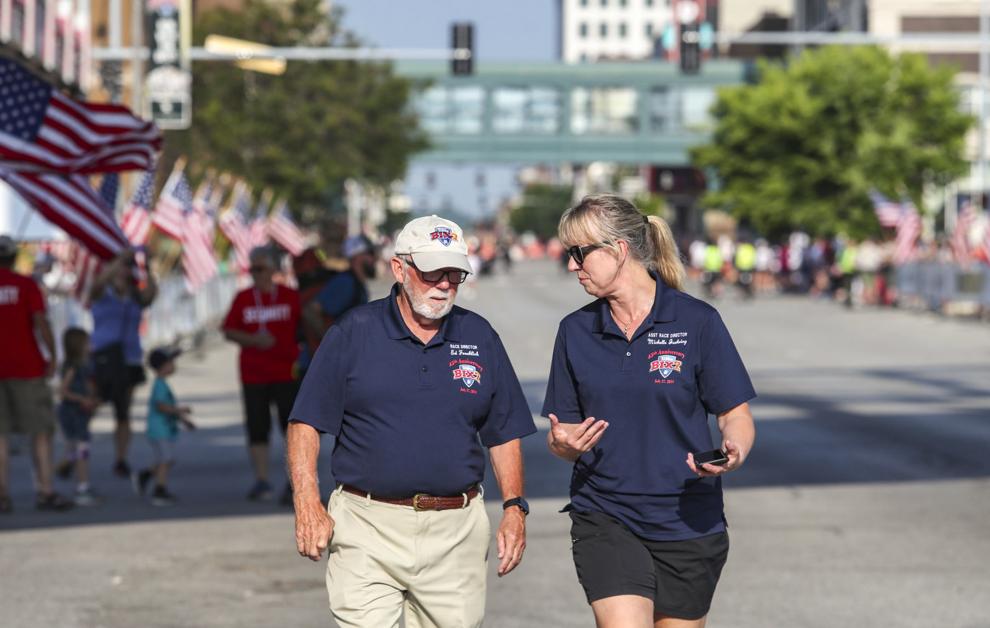 072819-BIX7-AA-007.jpg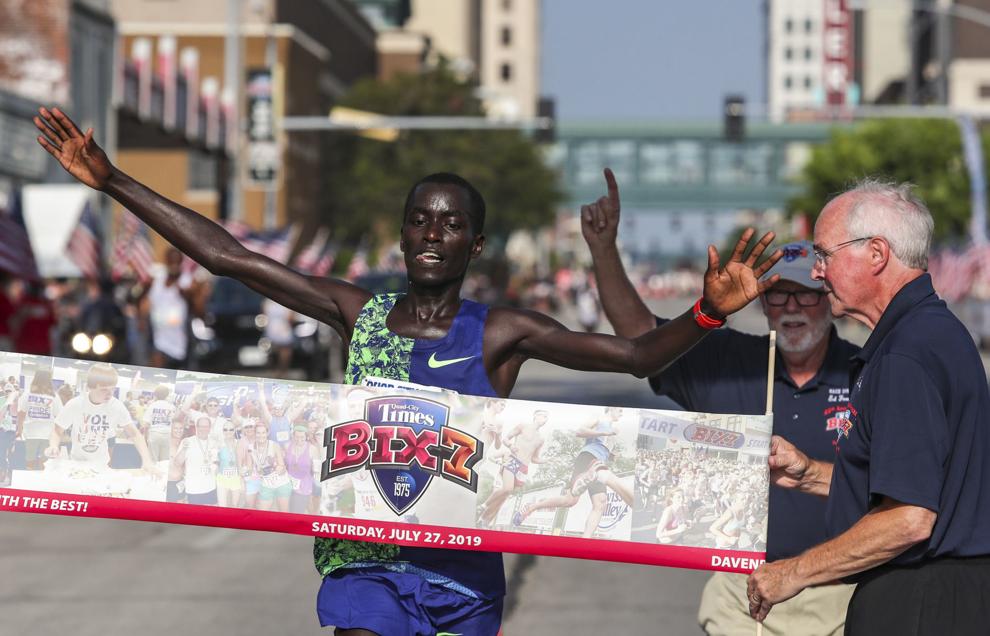 072819-BIX7-AA-008.jpg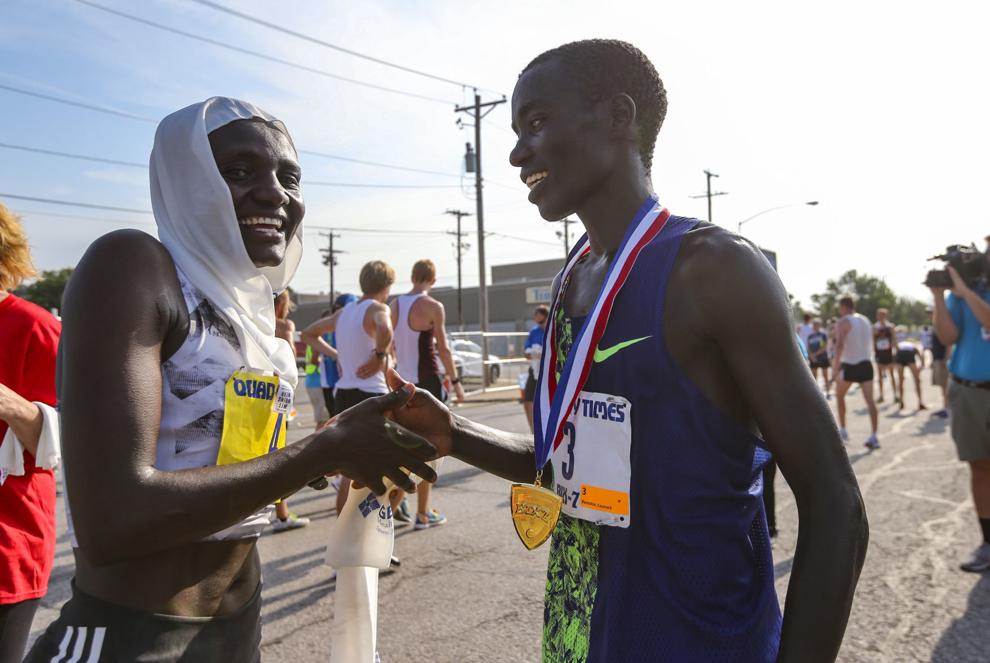 072819-BIX7-AA-009.jpg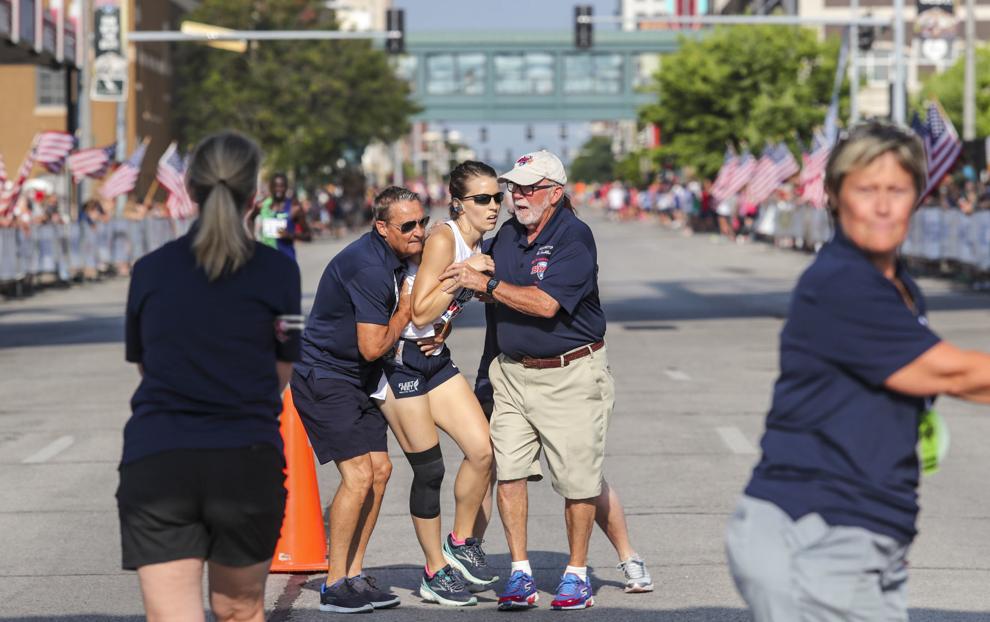 072819-BIX7-AA-010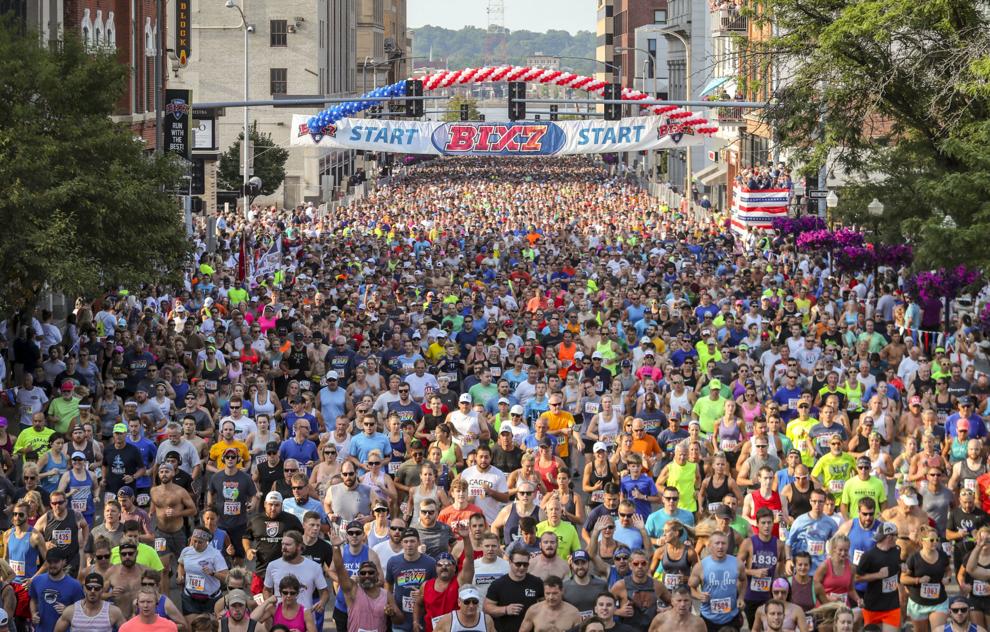 072819-BIX7-AA-011
072819-BIX7-AA-012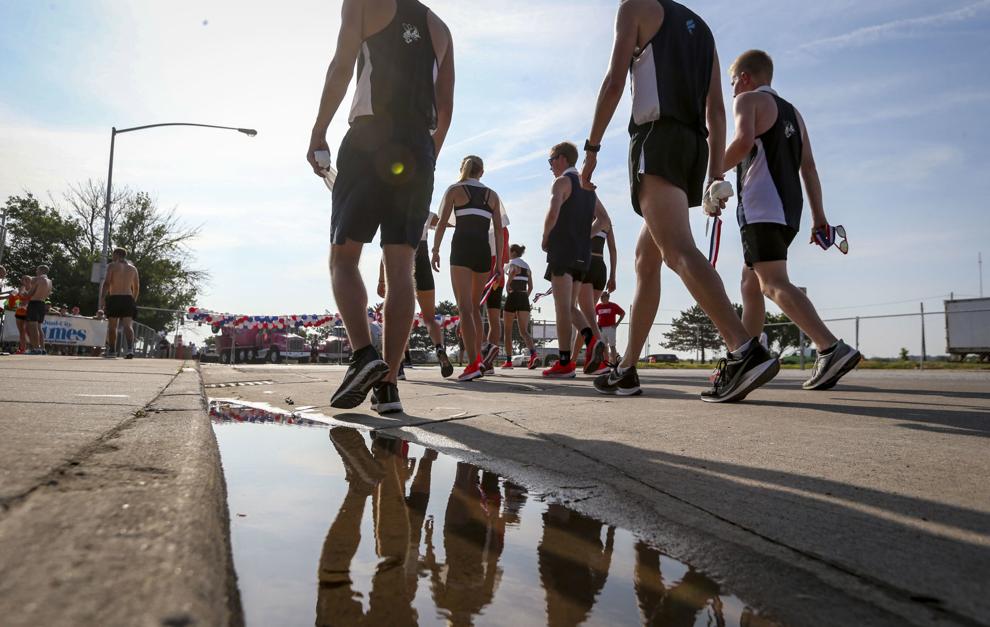 072819-BIX7-AA-013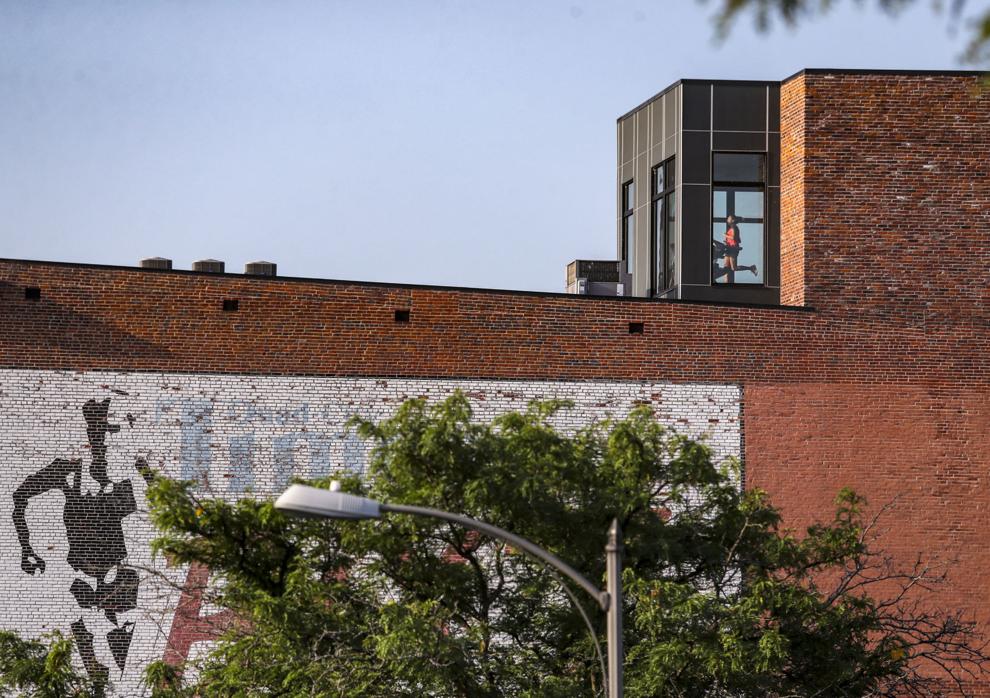 072819-BIX7-AA-014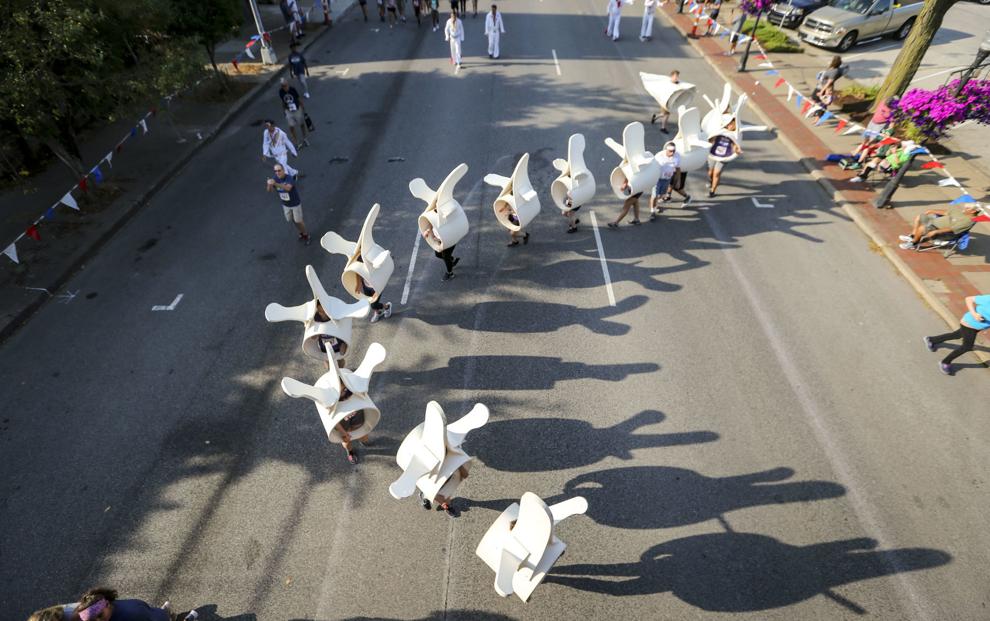 072819-BIX7-AA-015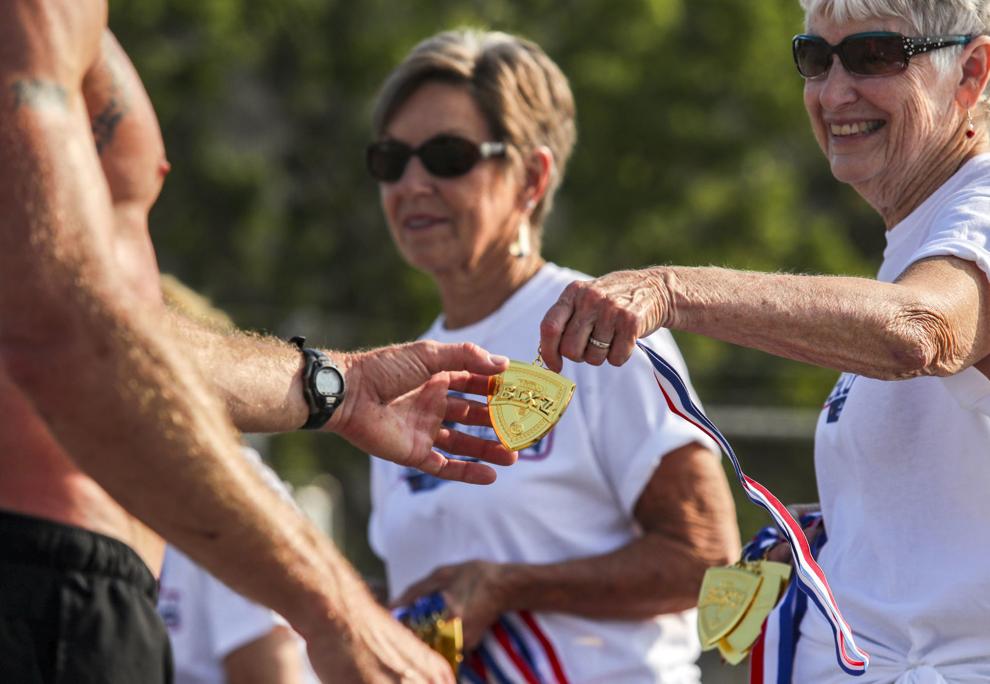 072819-BIX7-AA-016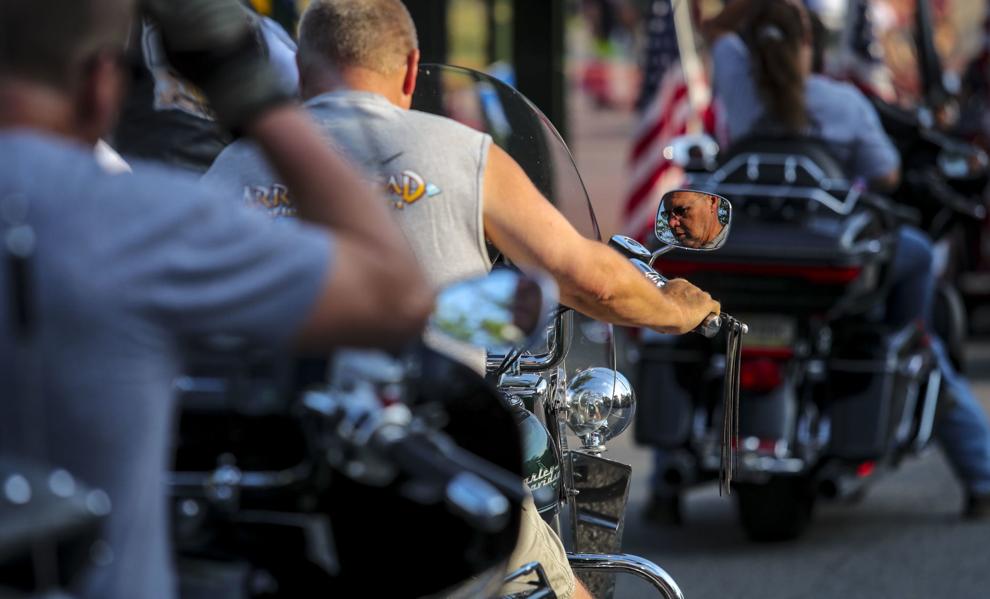 072819-BIX7-AA-017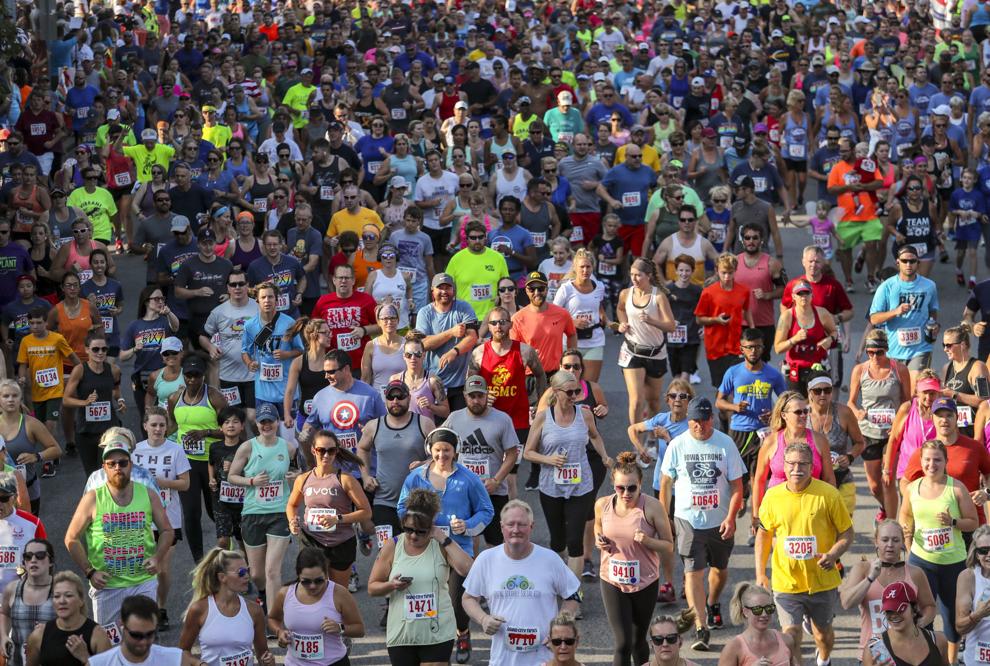 072819-BIX7-AA-018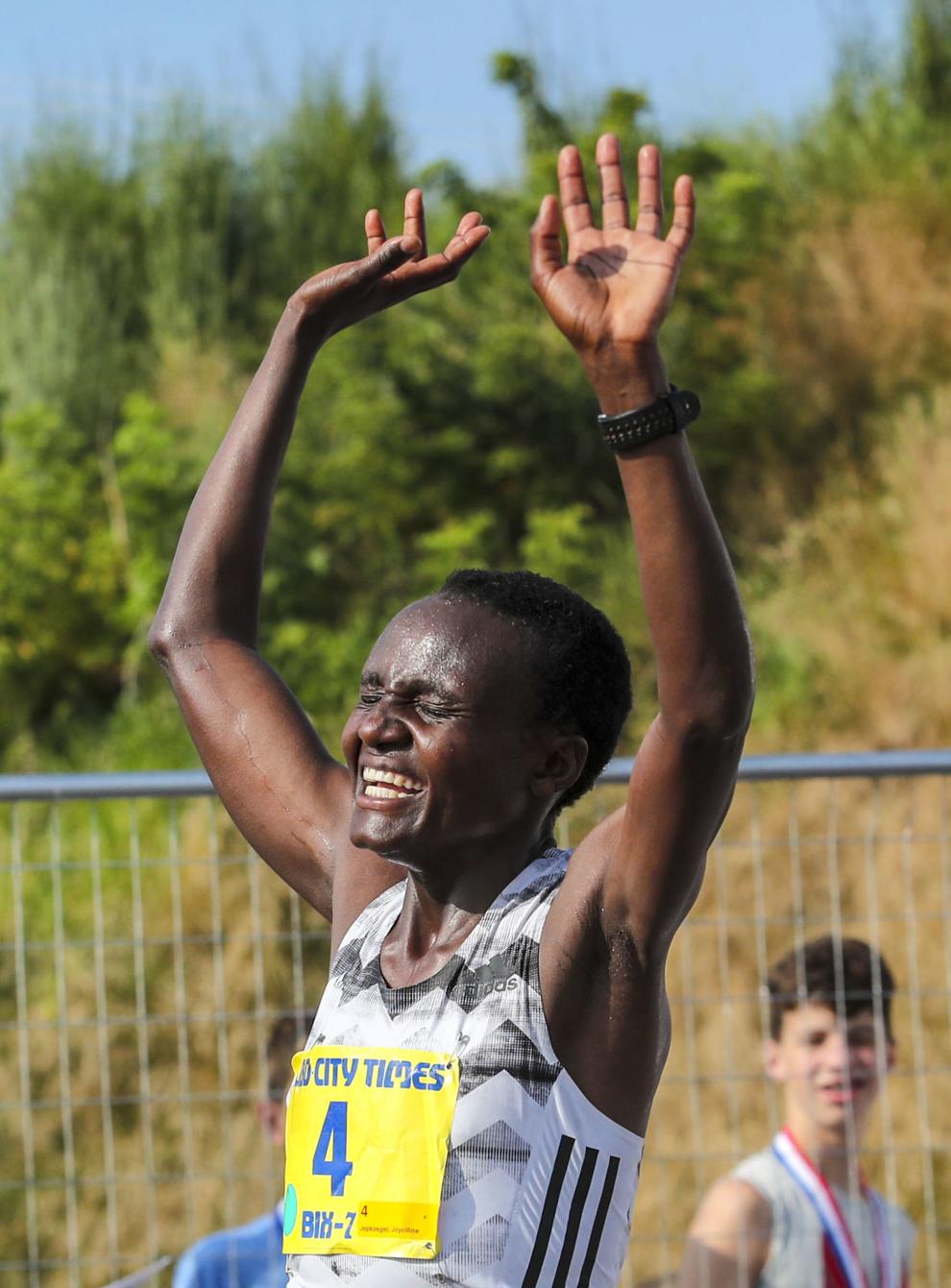 072819-BIX7-AA-019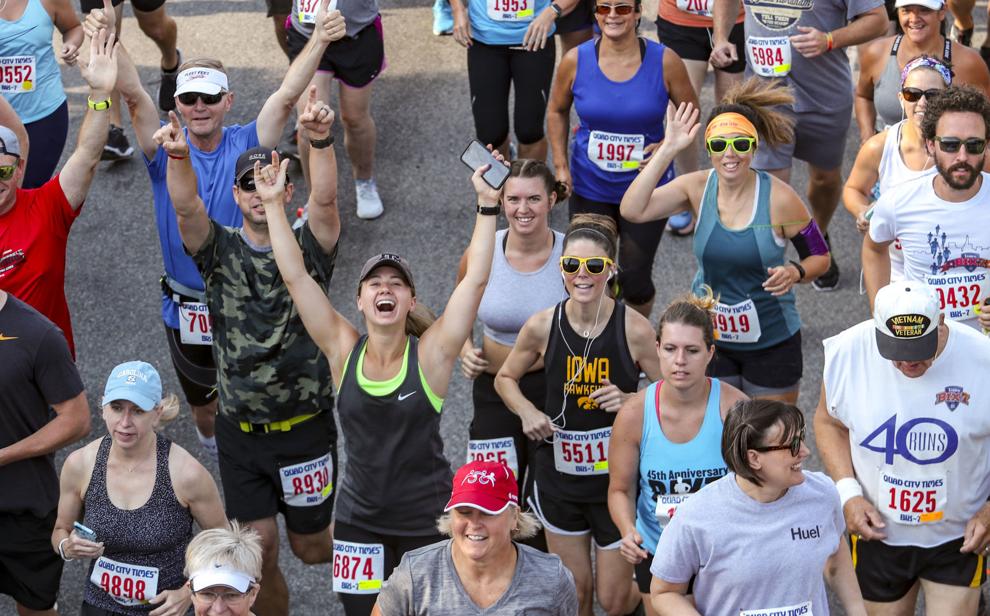 072819-BIX7-AA-020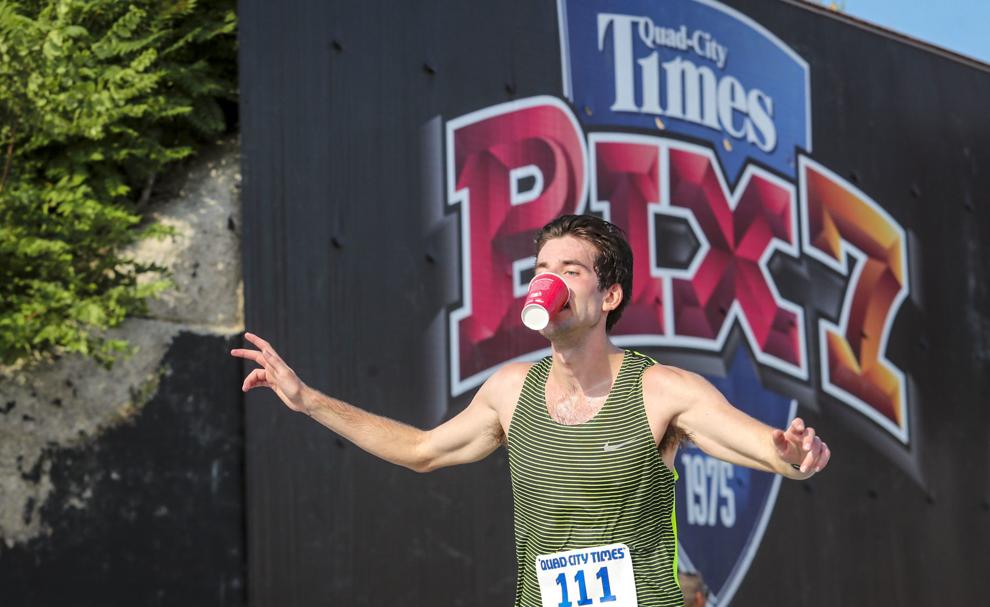 072819-BIX7-AA-021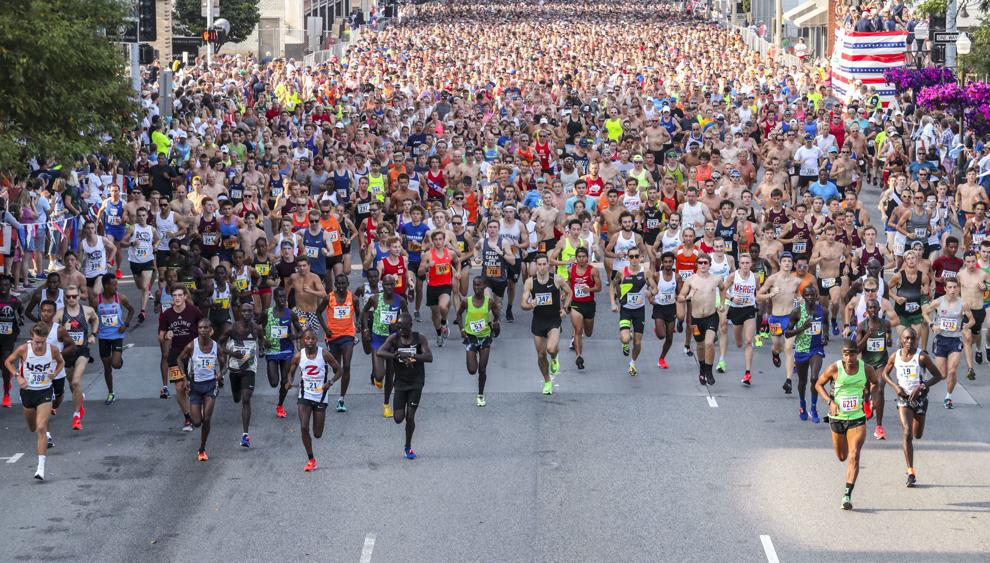 072819-BIX7-AA-022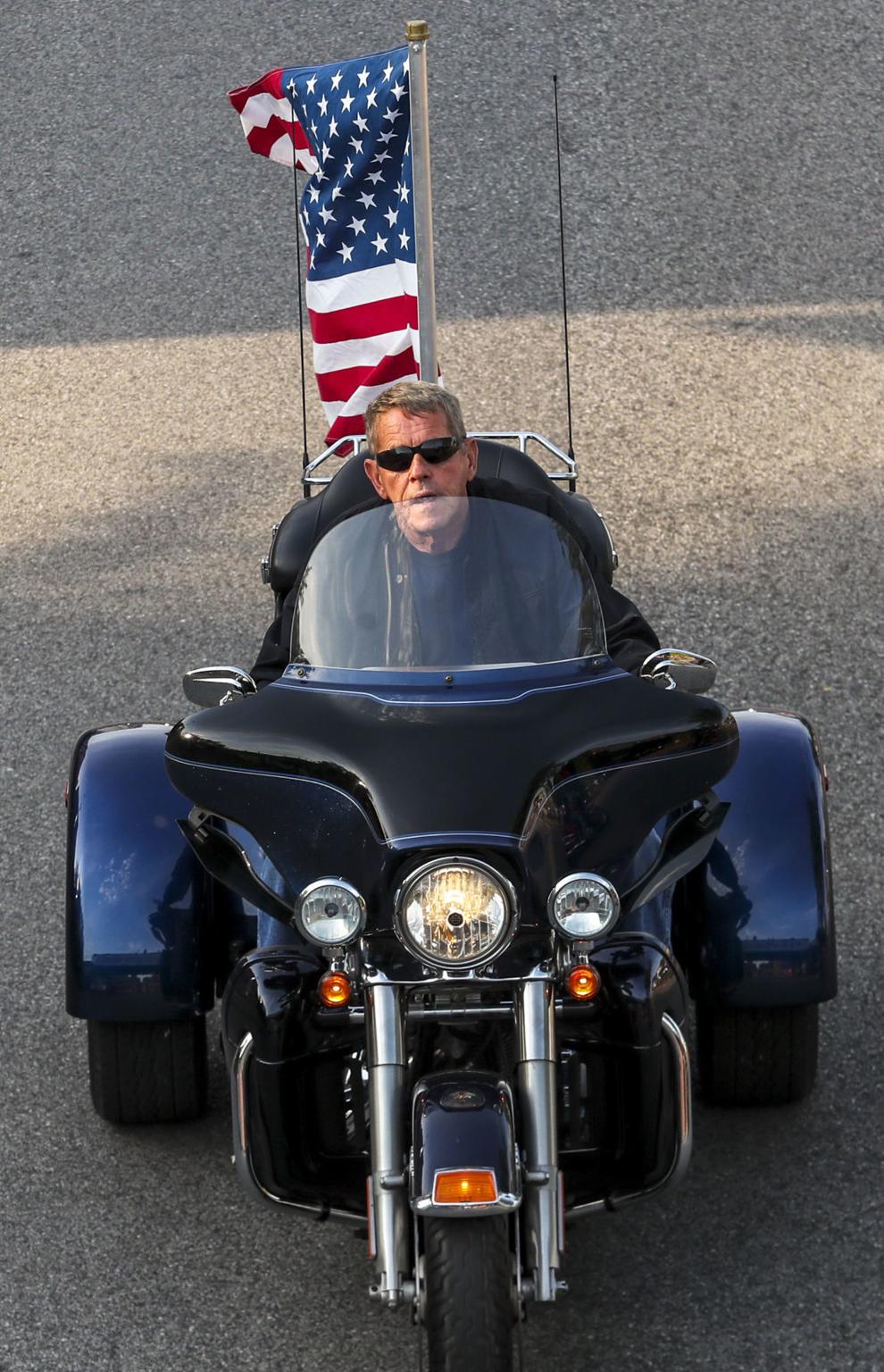 072819-BIX7-AA-023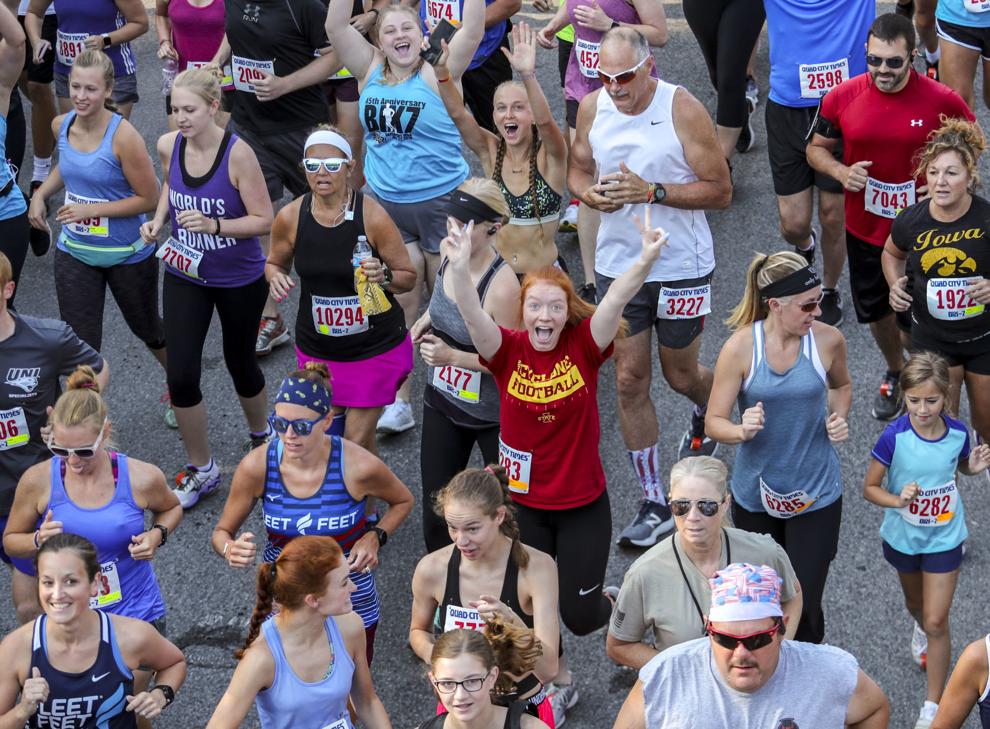 072819-BIX7-AA-024
072819-BIX7-AA-025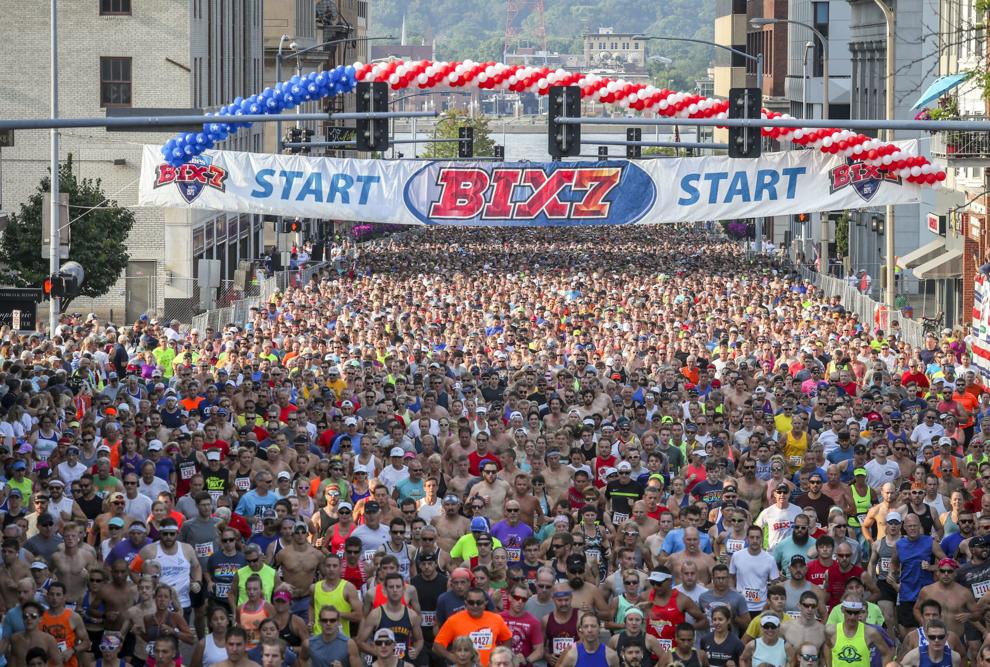 072819-BIX7-AA-026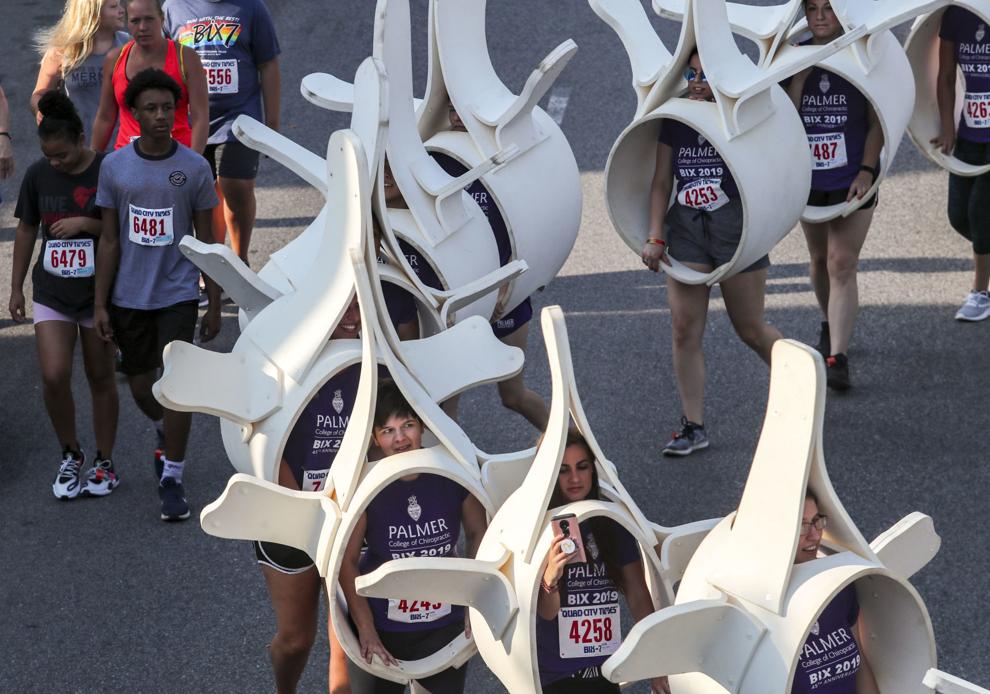 072819-BIX7-AA-027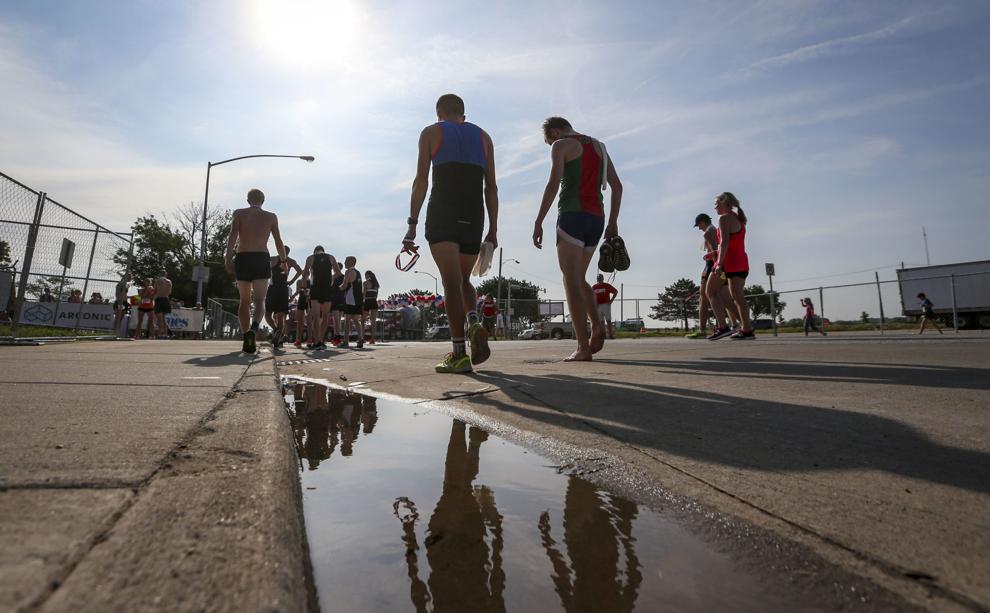 072819-BIX7-AA-028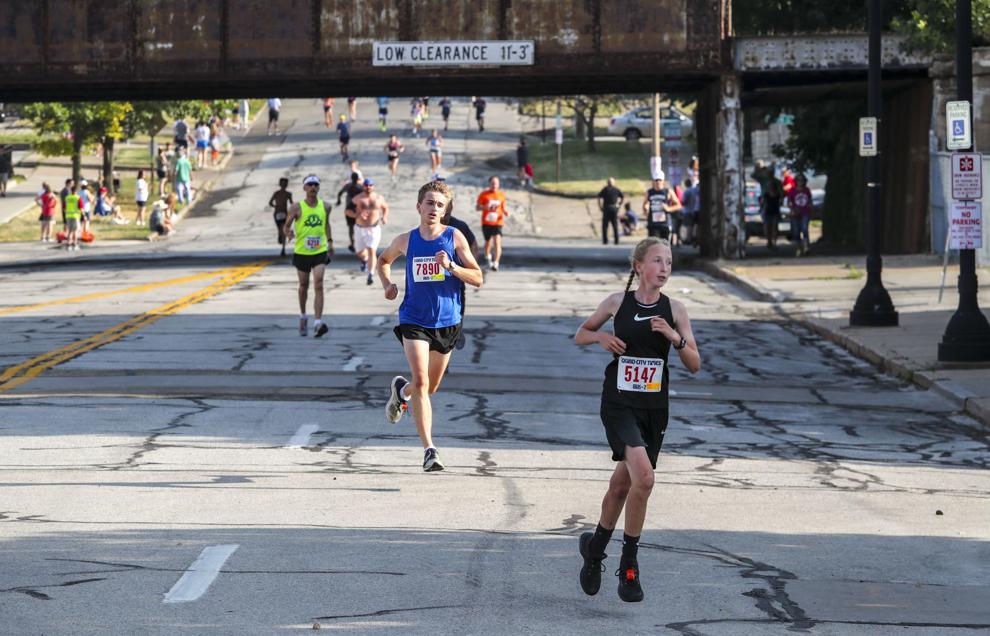 072819-BIX7-AA-029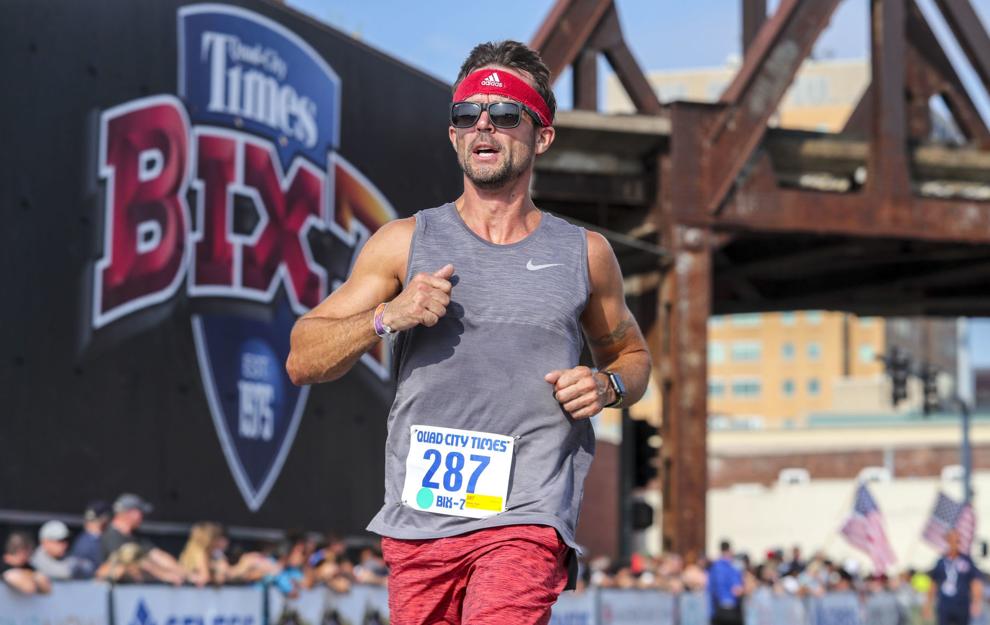 072819-BIX7-AA-030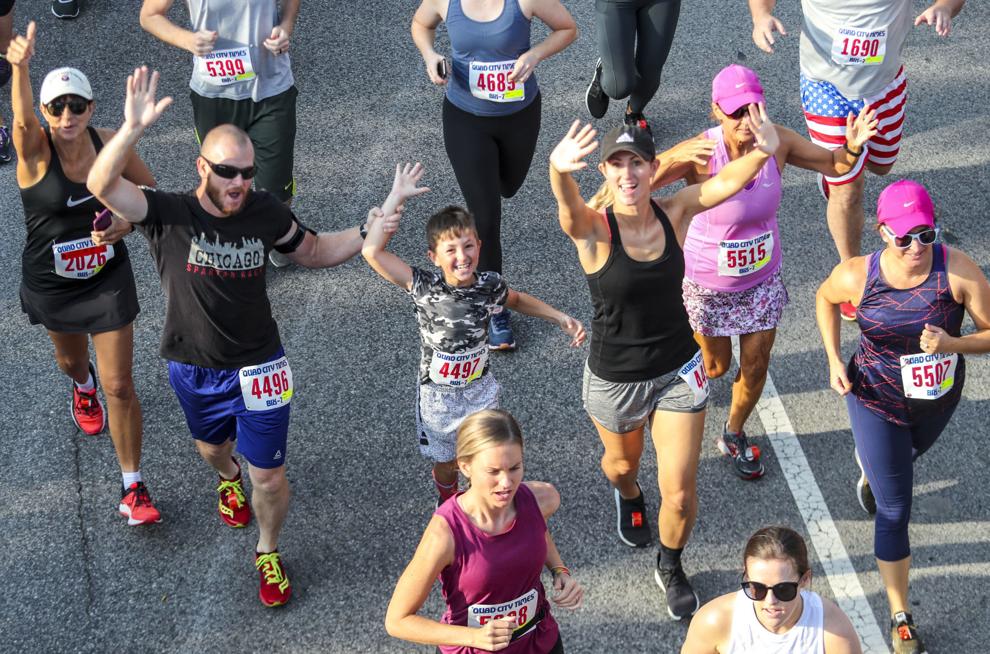 072819-BIX7-AA-031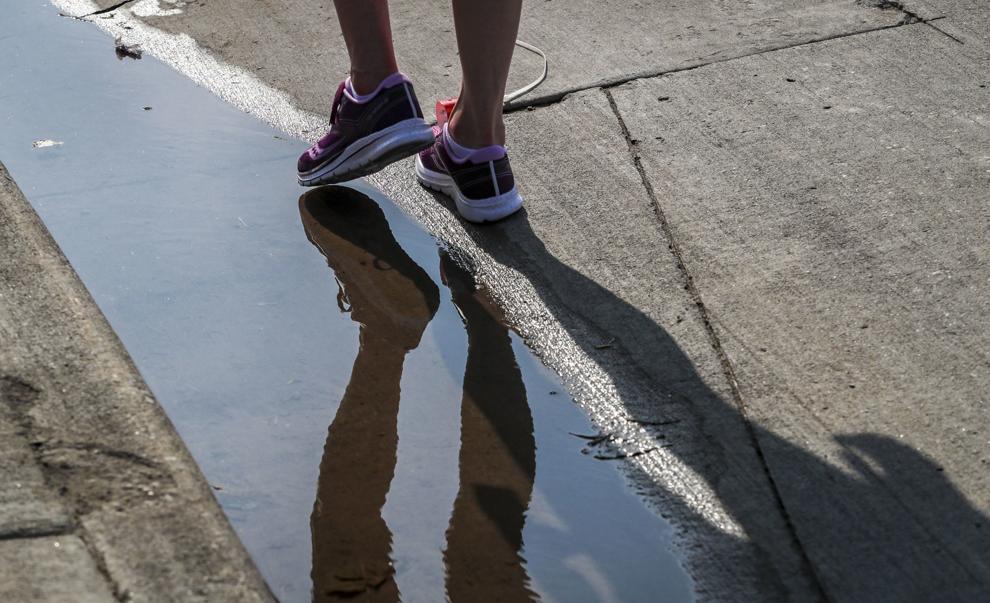 072819-BIX7-AA-032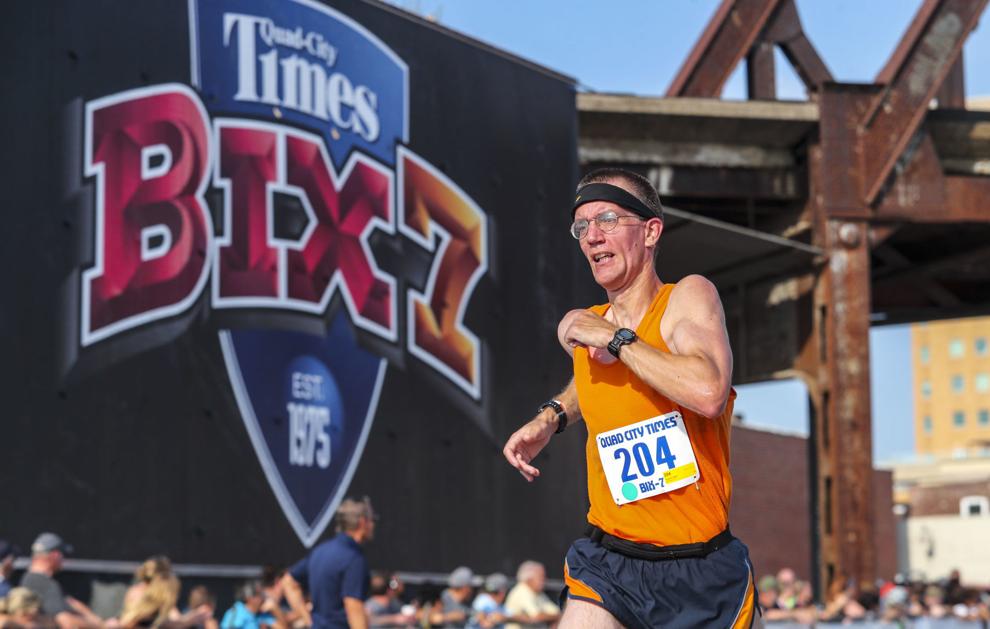 072819-BIX7-AA-033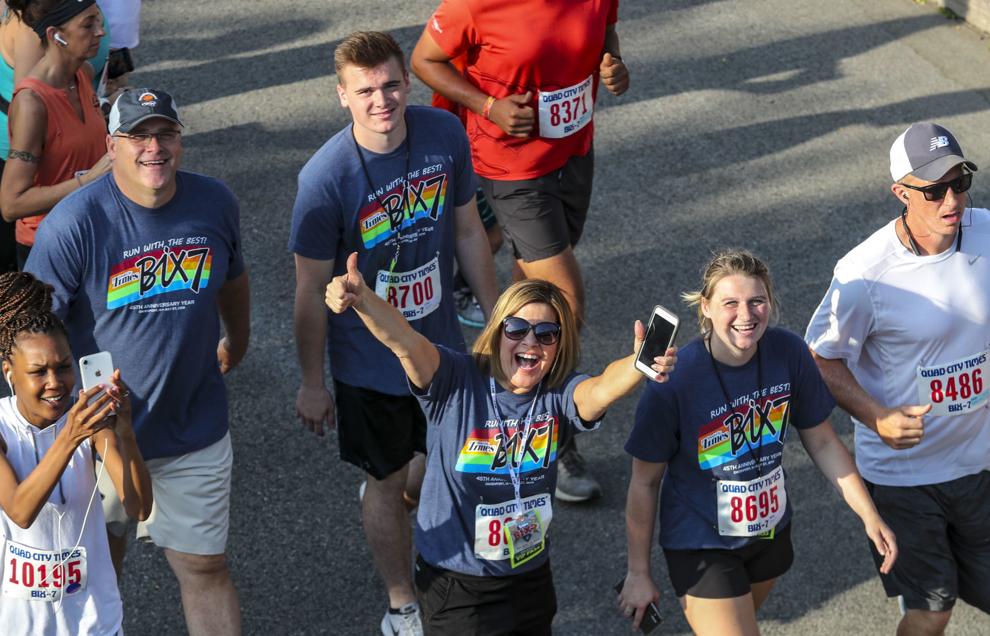 072819-BIX7-AA-034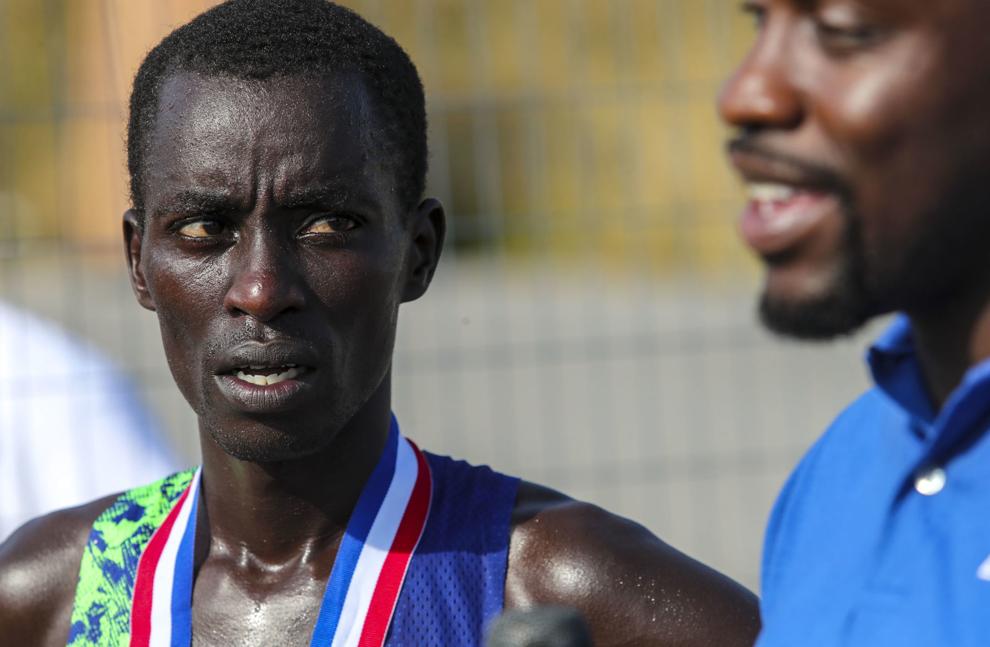 072819-BIX7-AA-035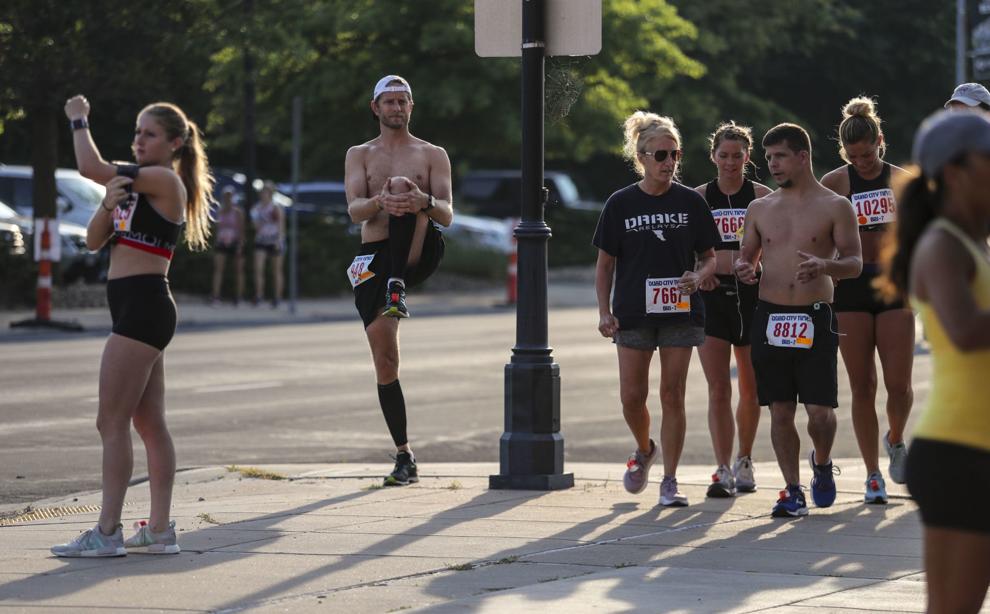 072819-BIX7-AA-036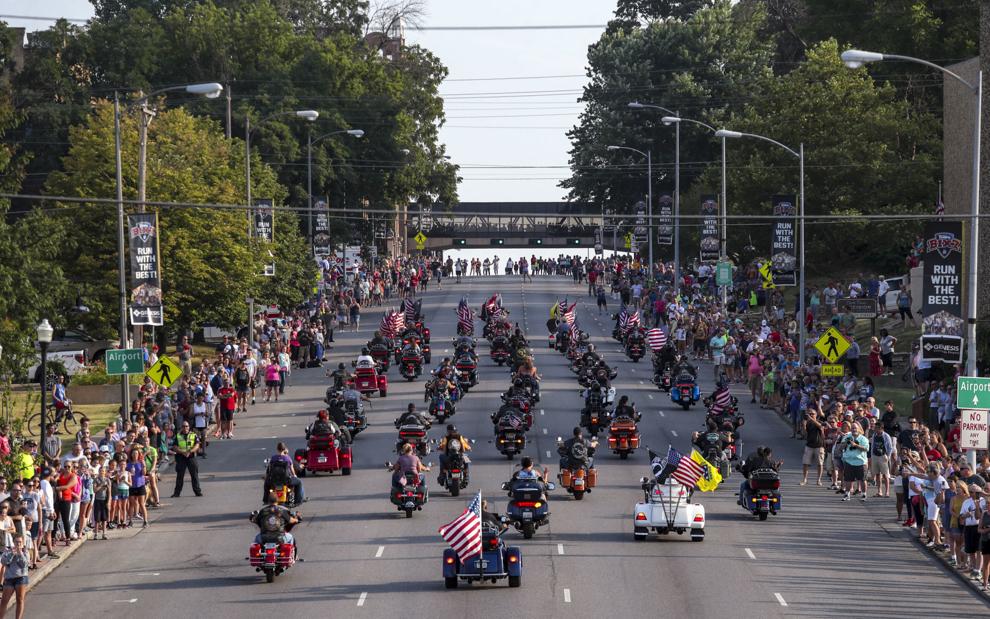 072819-BIX7-AA-037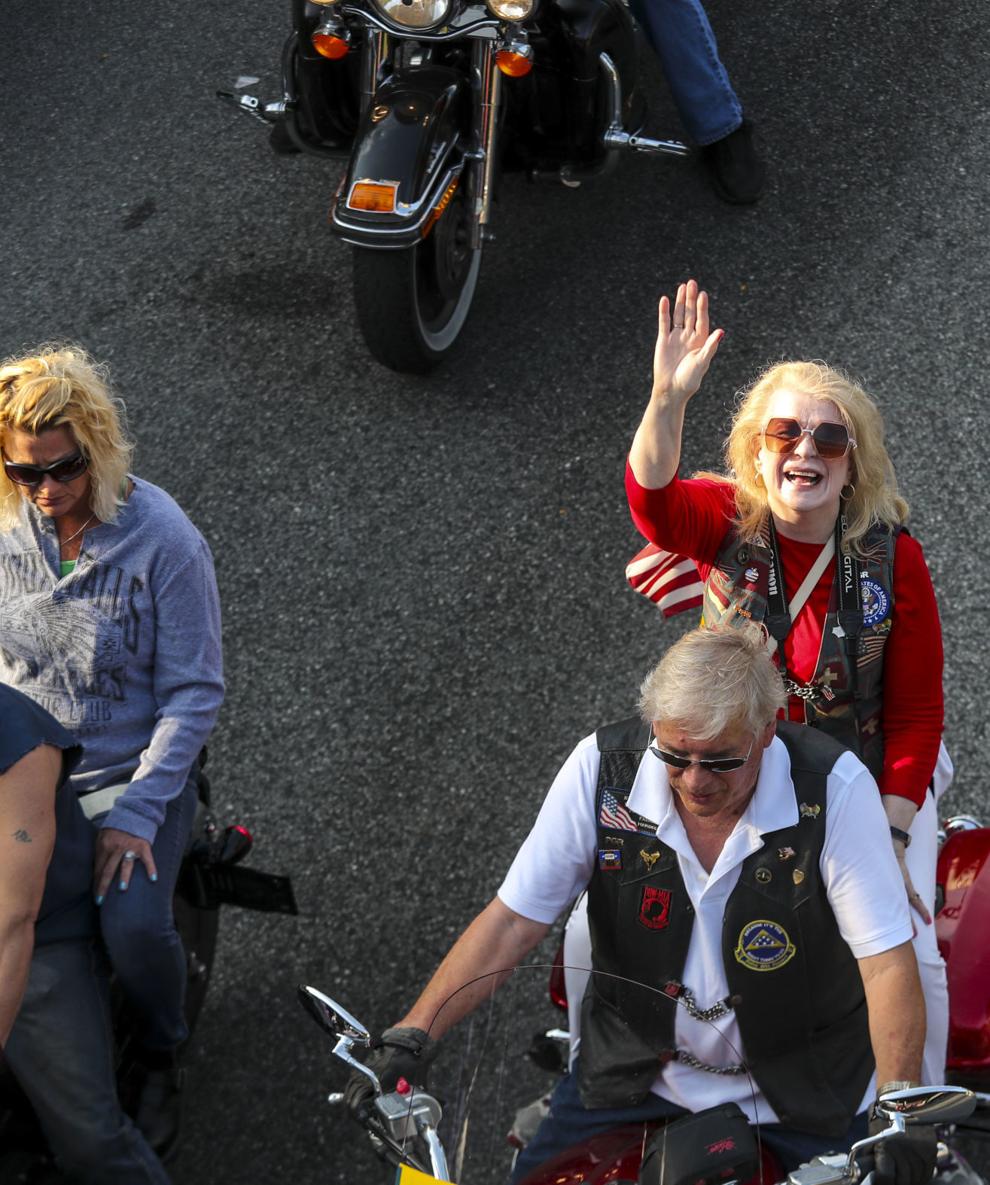 072819-BIX7-AA-038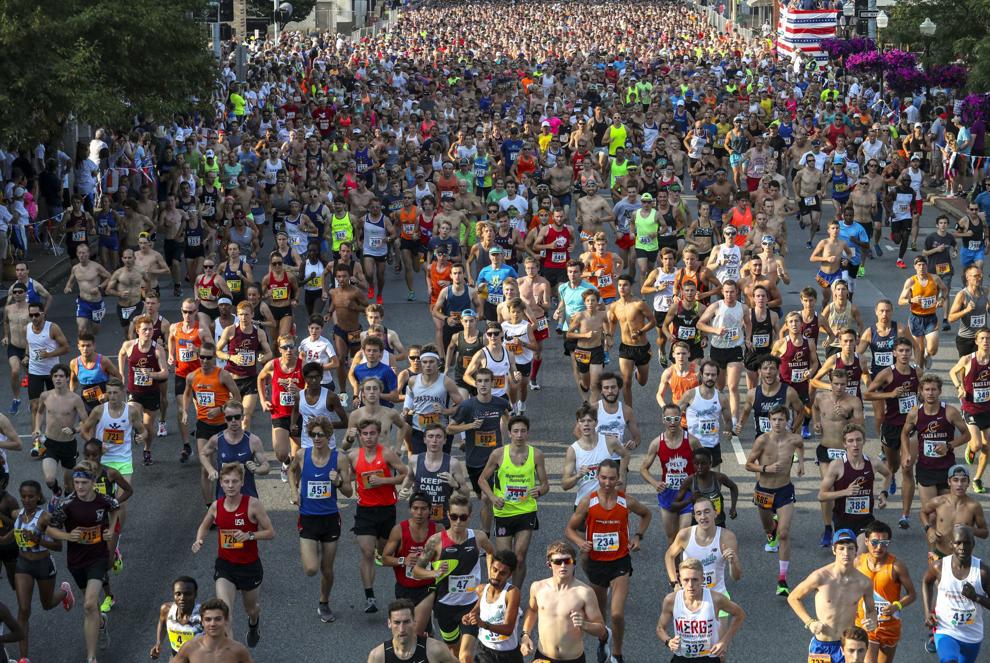 072819-BIX7-AA-039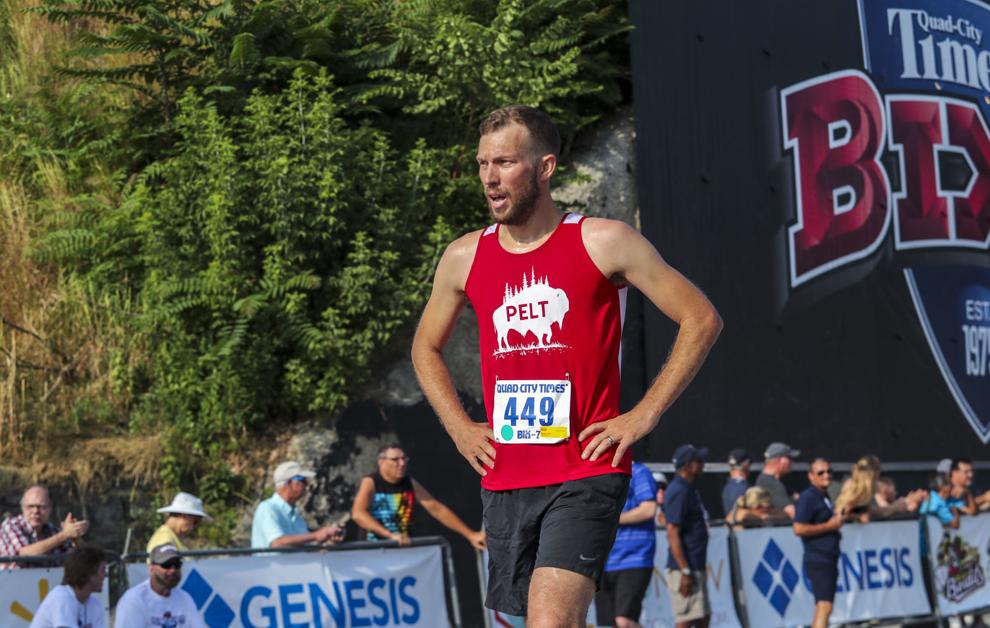 072819-BIX7-AA-040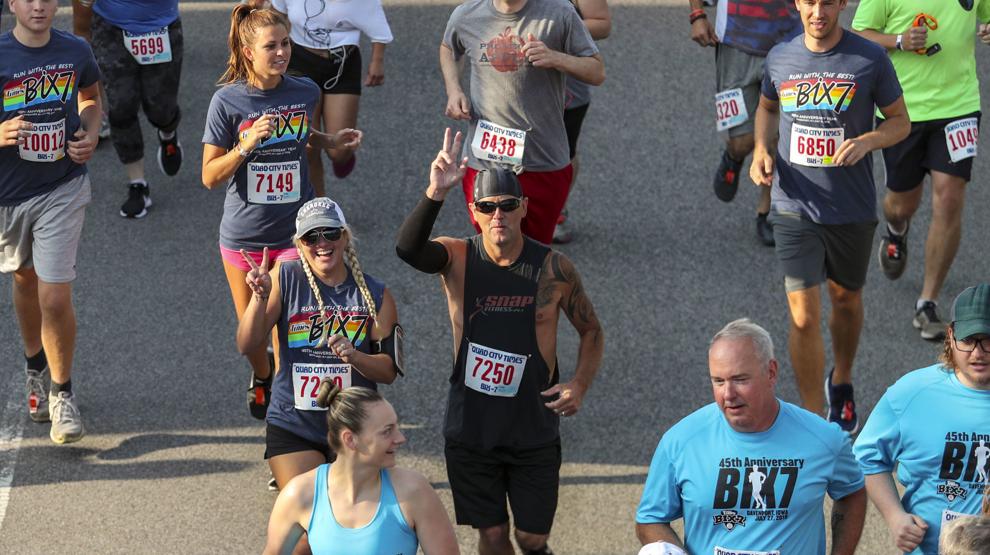 072819-BIX7-AA-041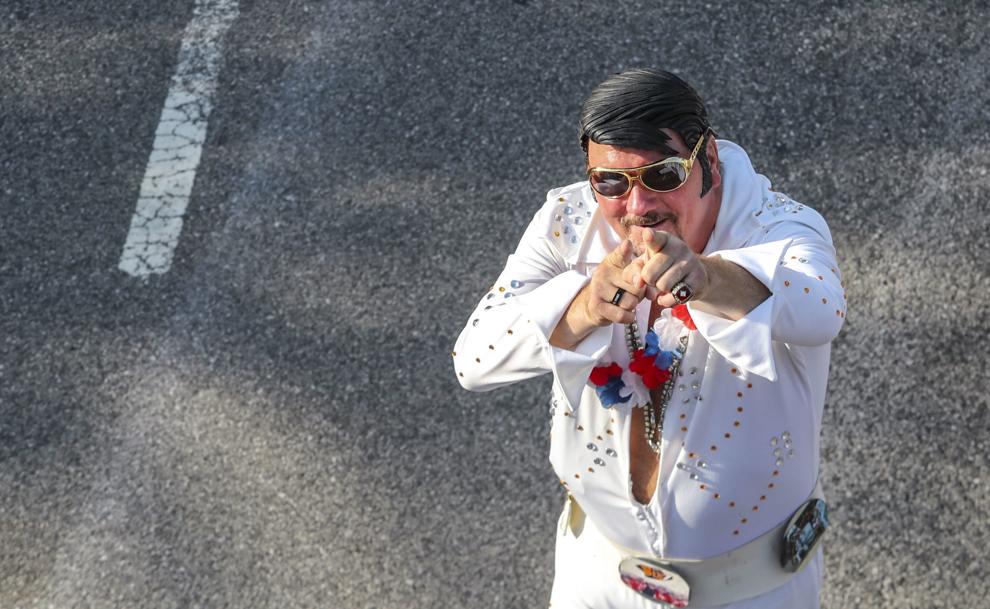 072819-BIX7-AA-042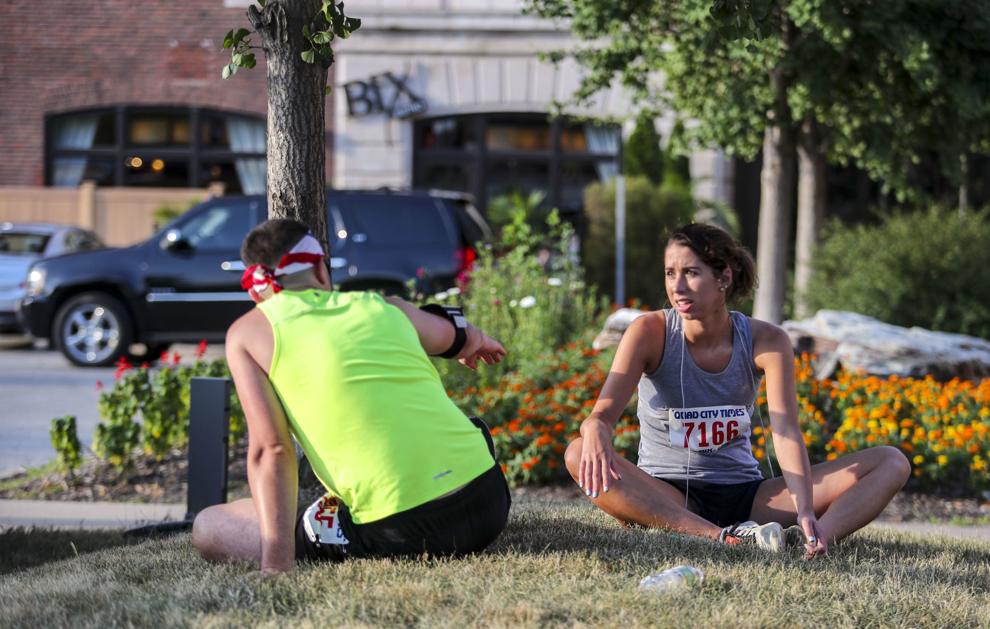 072819-BIX7-AA-043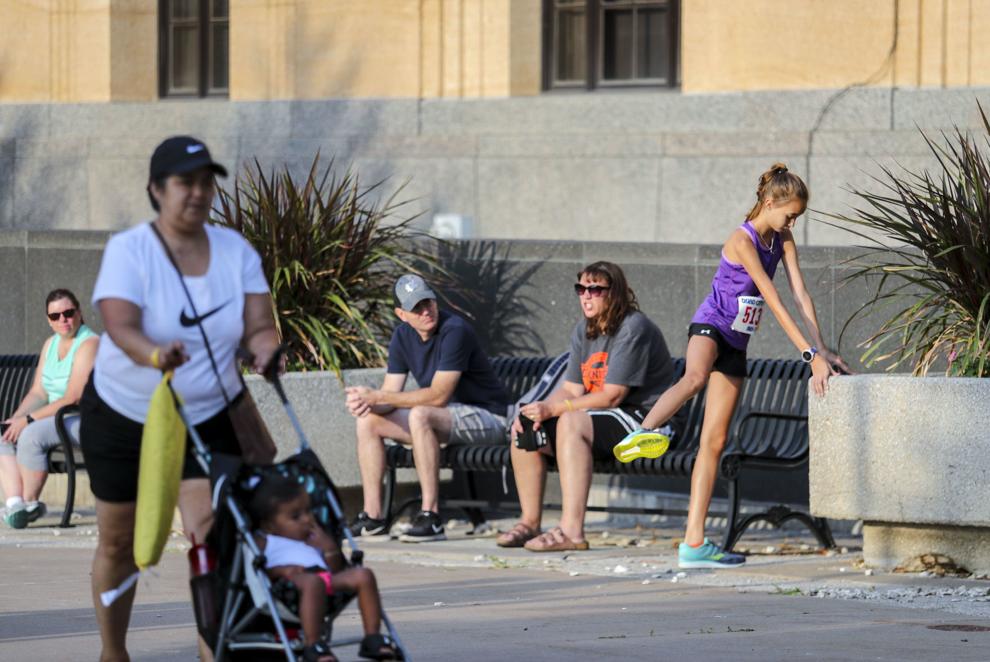 072819-BIX7-AA-044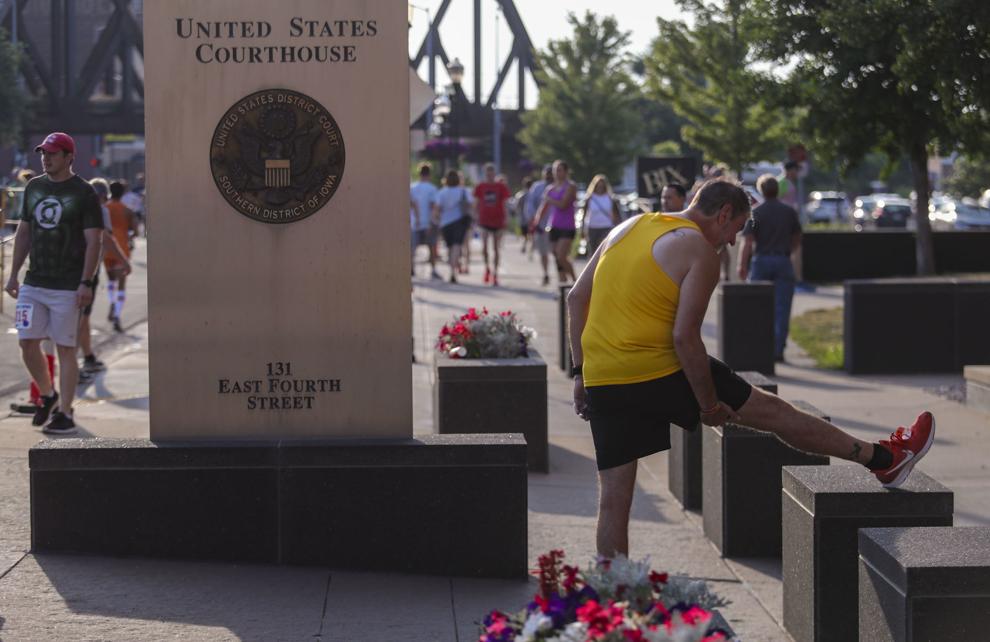 072819-BIX7-AA-045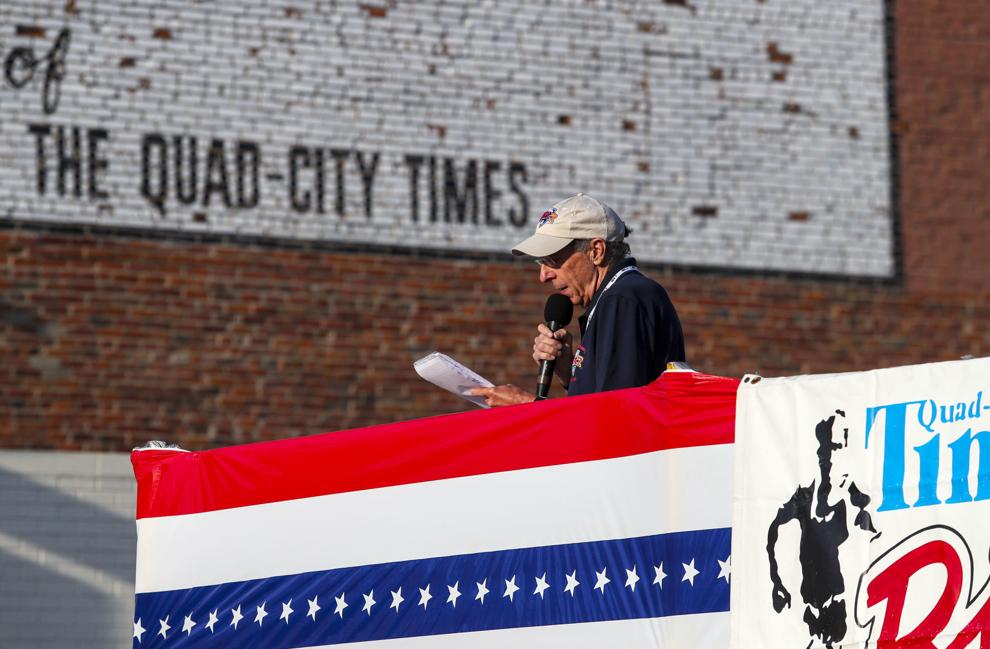 072819-BIX7-AA-046
072819-BIX7-AA-047
072819-BIX7-AA-048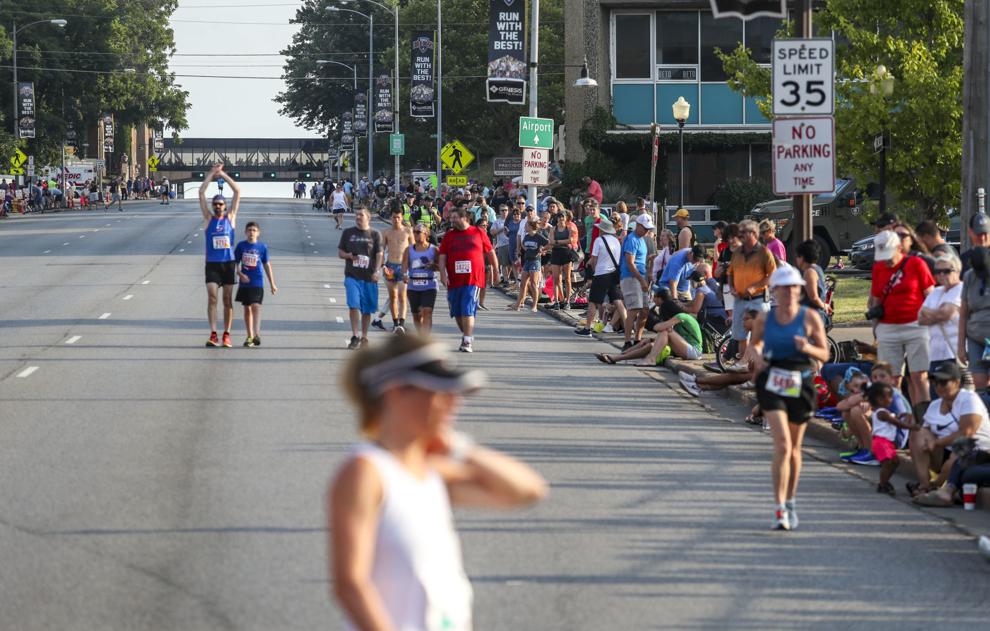 072819-BIX7-AA-049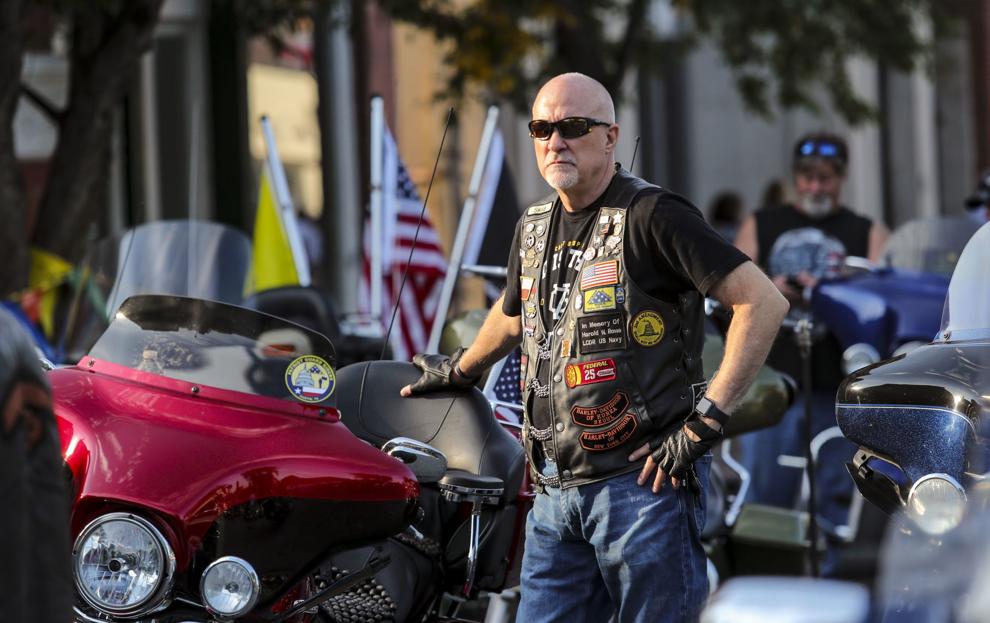 072819-BIX7-AA-050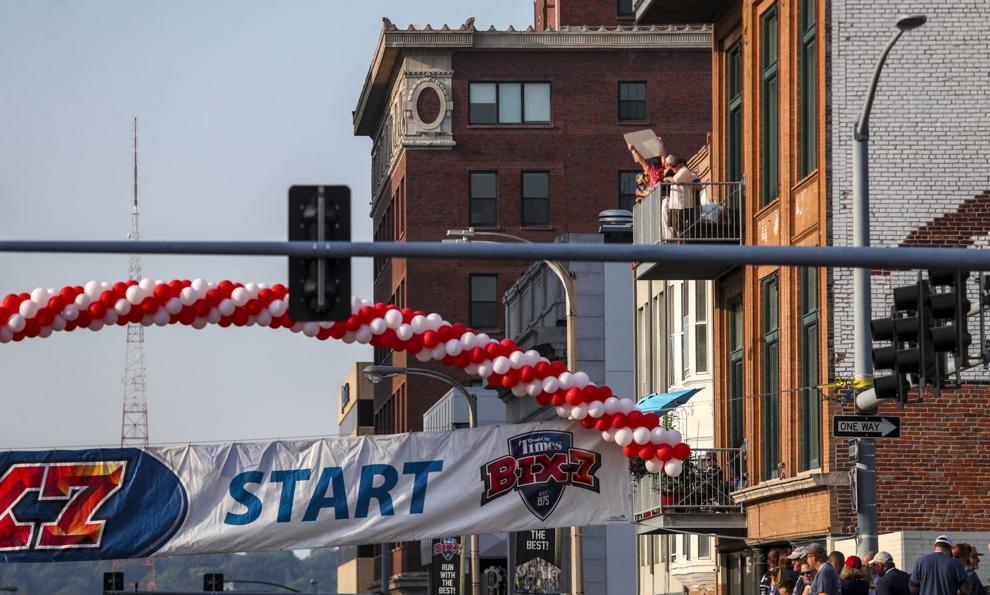 072819-BIX7-AA-051
072819-BIX7-AA-052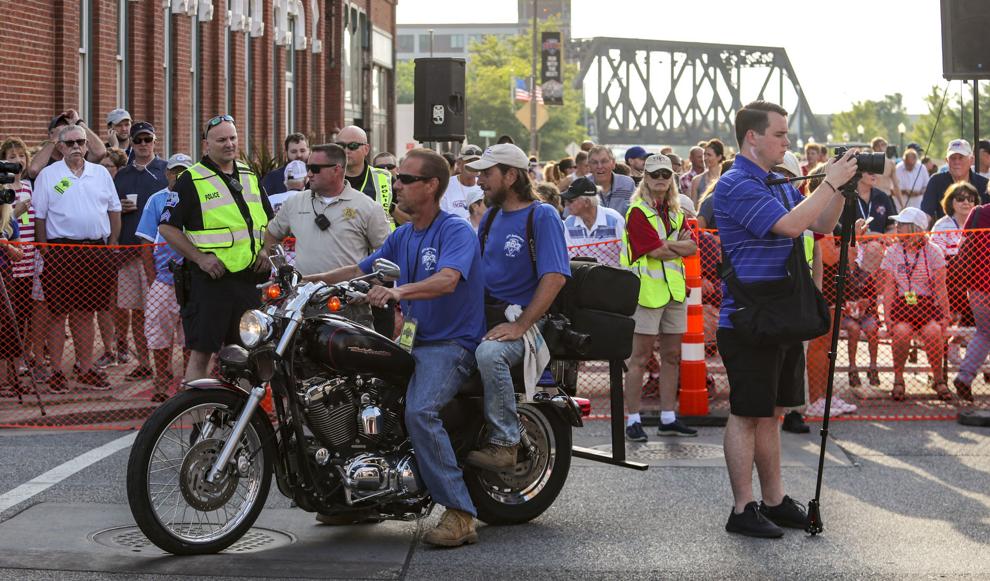 072819-BIX7-AA-053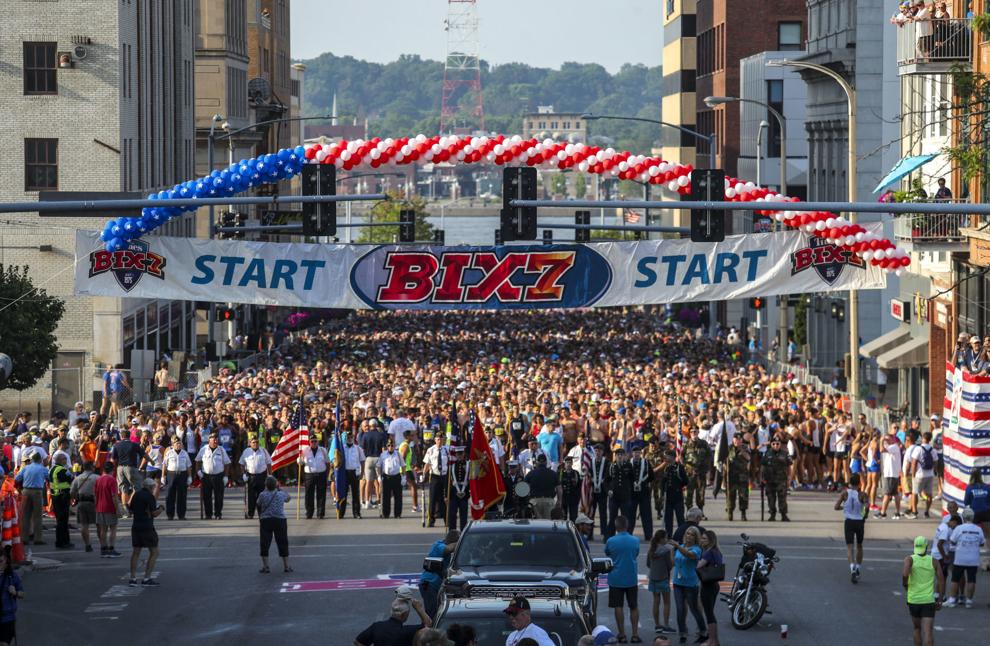 072819-BIX7-AA-054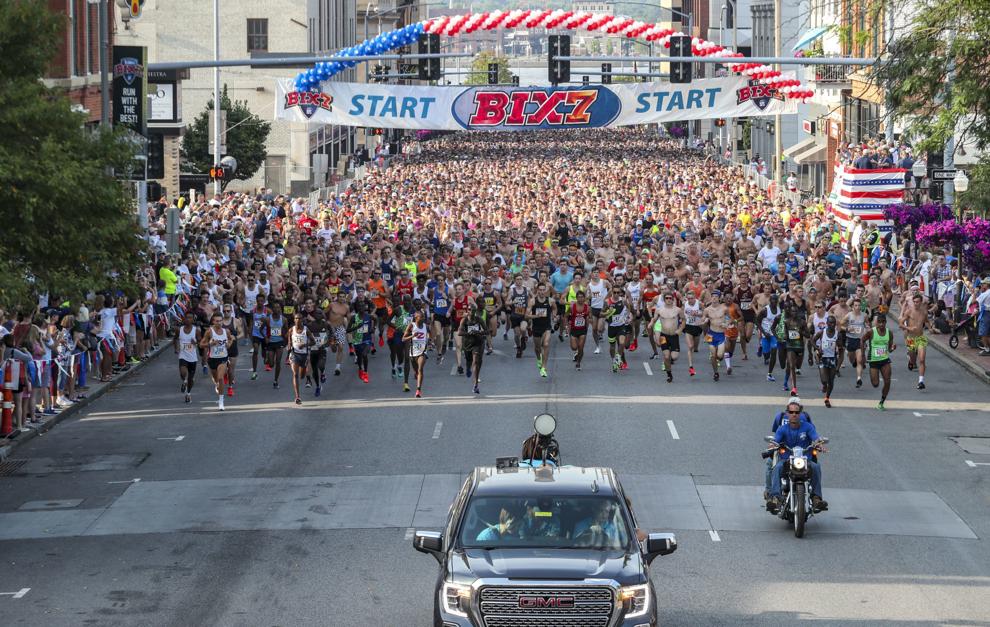 072819-BIX7-AA-055
072819-BIX7-AA-056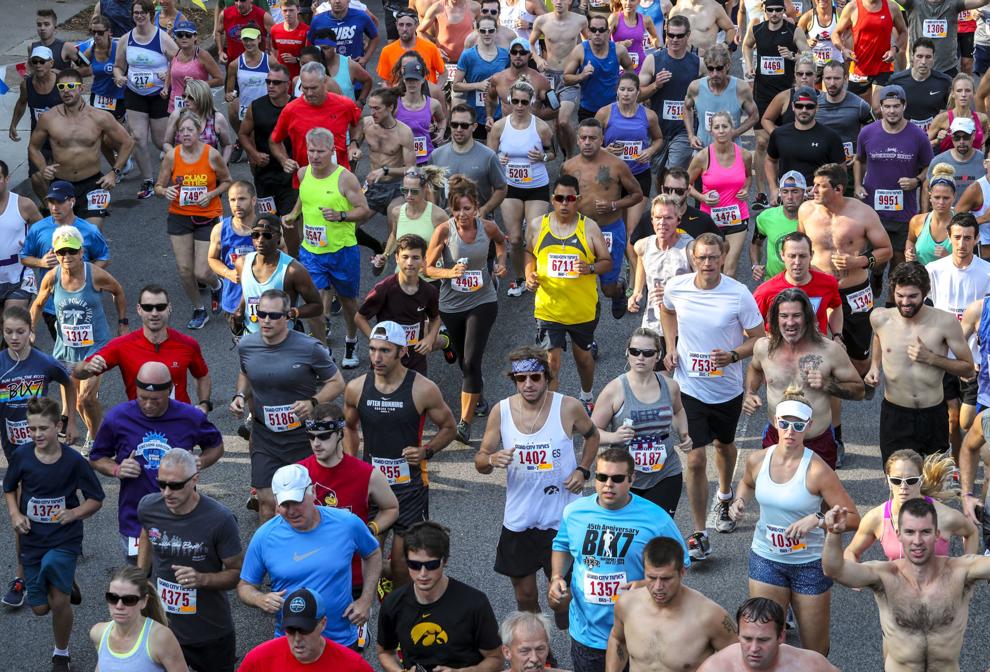 072819-BIX7-AA-057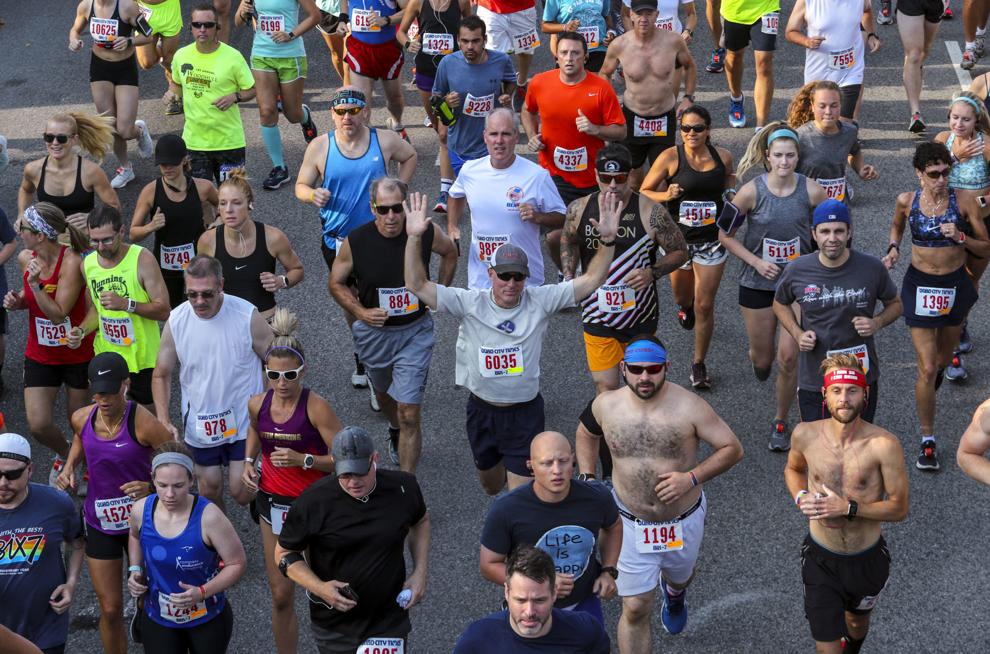 072819-BIX7-AA-058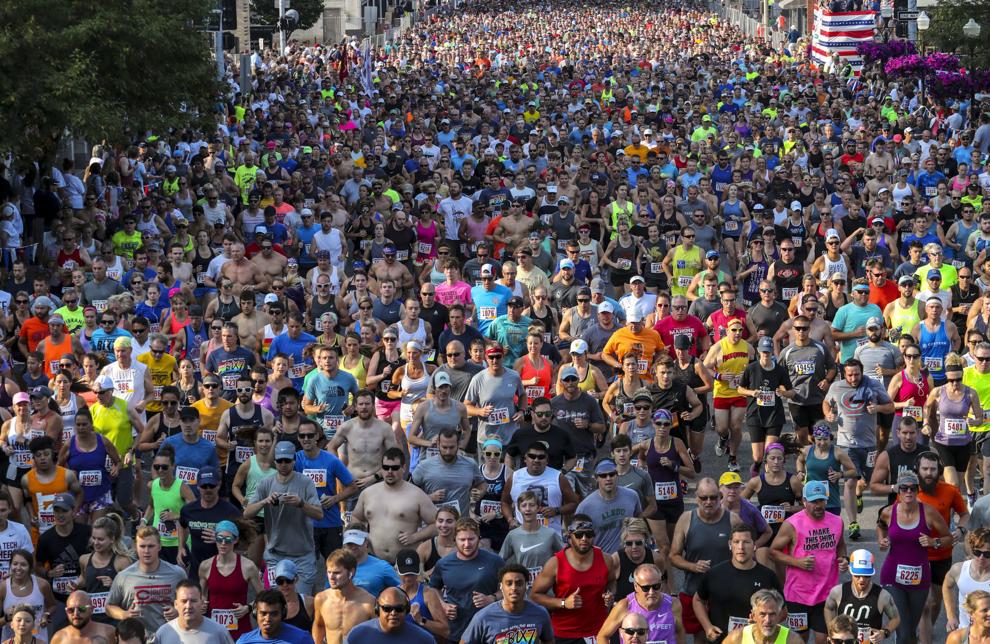 072819-BIX7-AA-059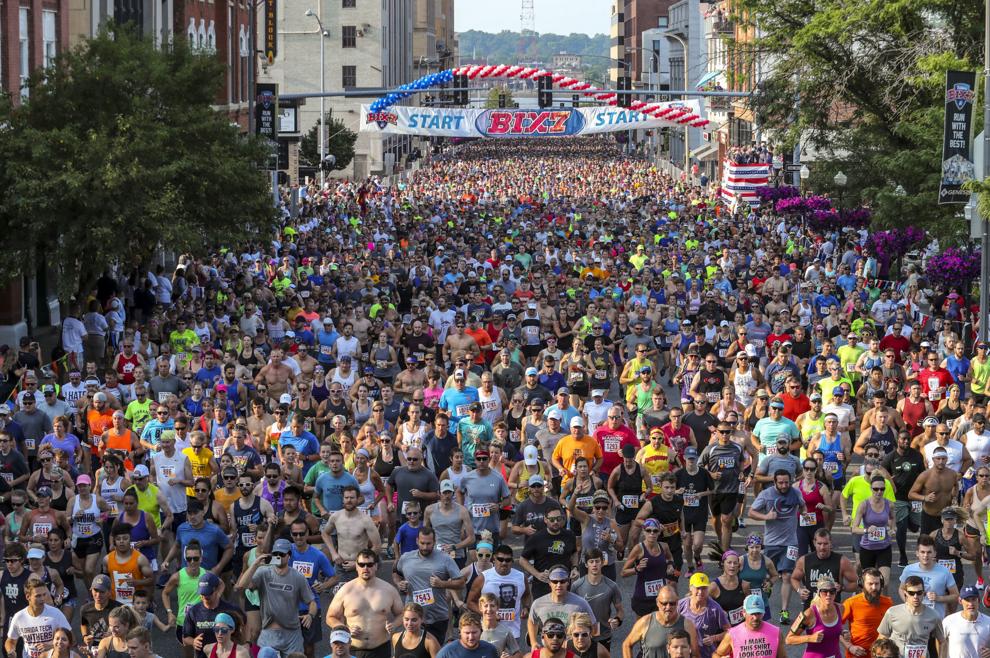 072819-BIX7-AA-060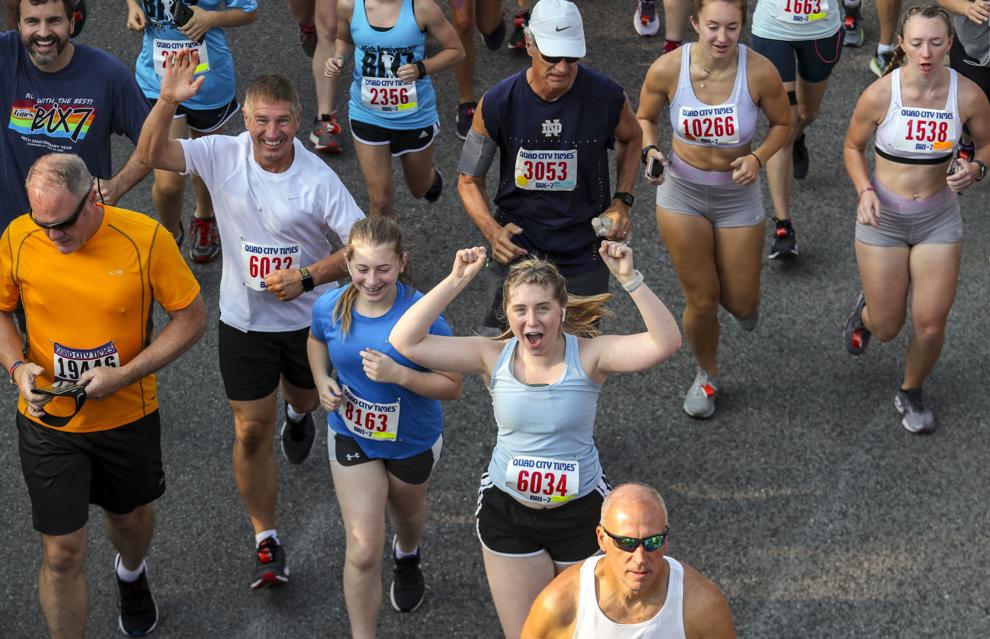 072819-BIX7-AA-061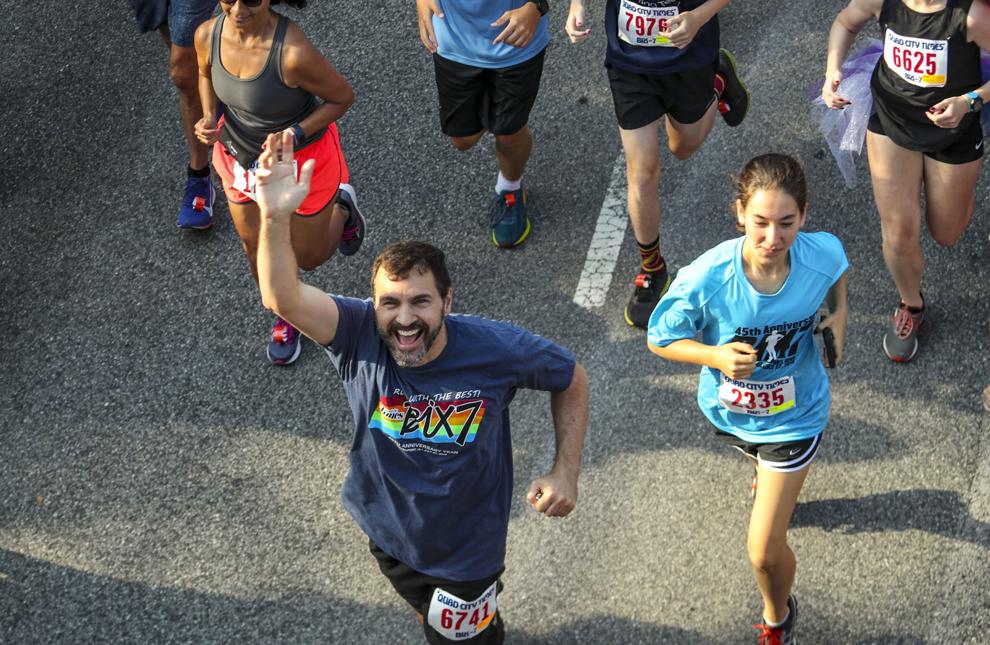 072819-BIX7-AA-062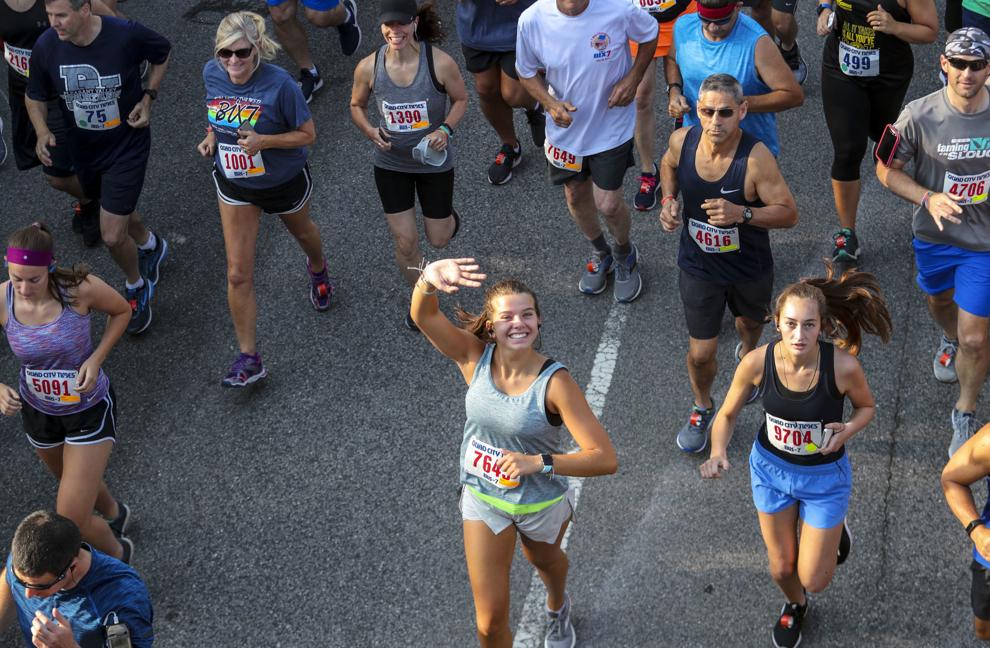 072819-BIX7-AA-063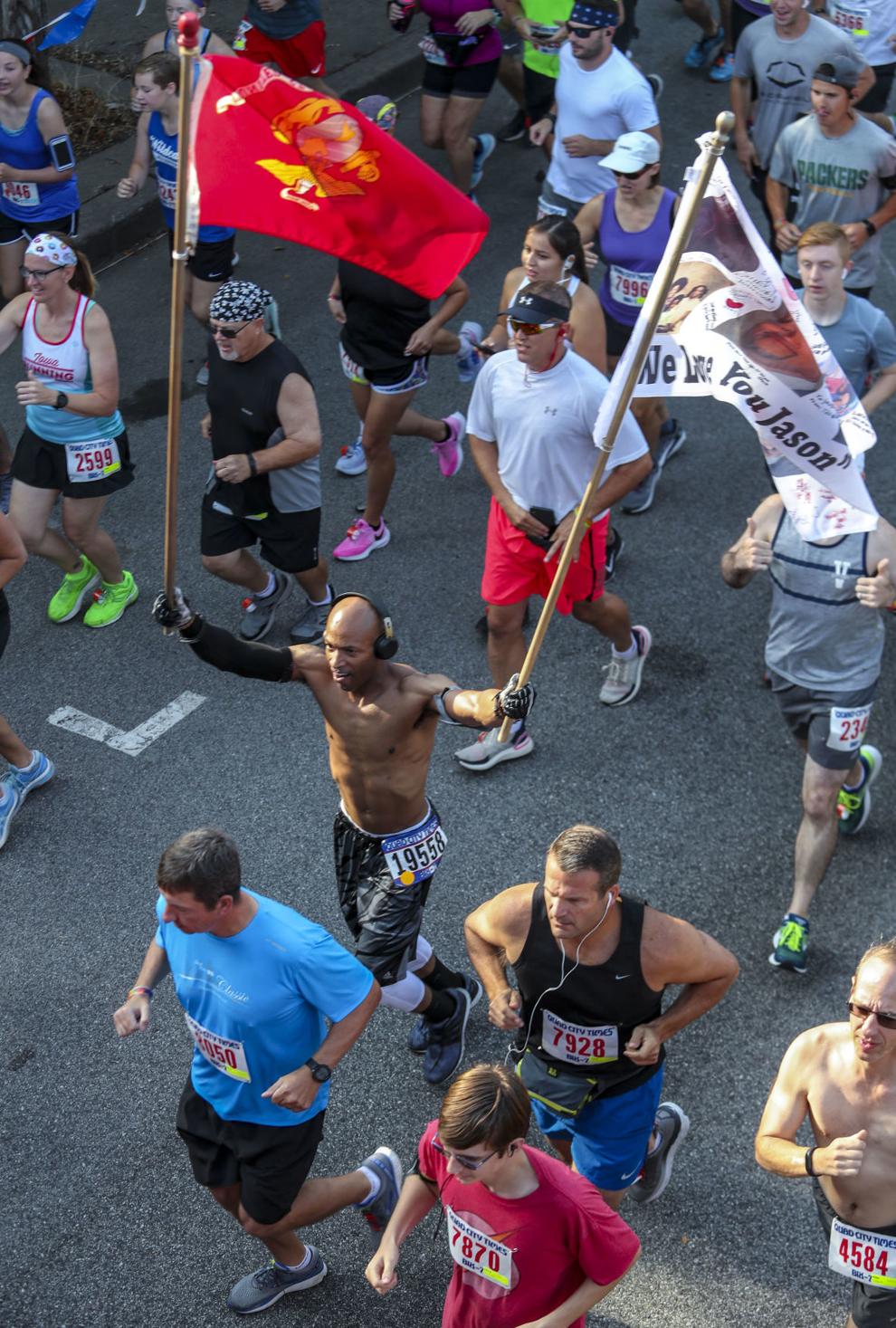 072819-BIX7-AA-064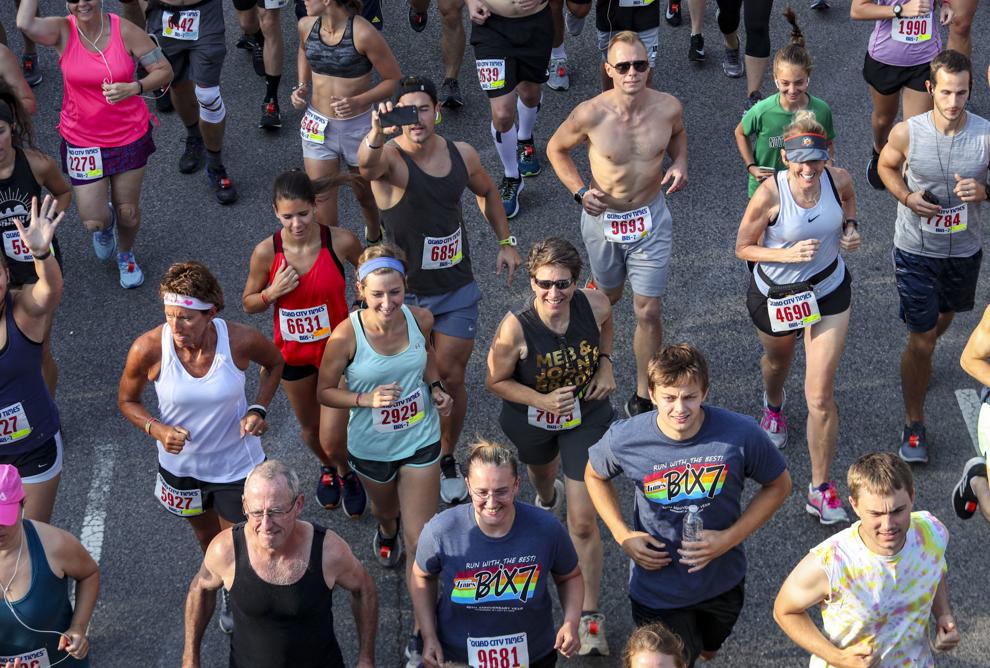 072819-BIX7-AA-065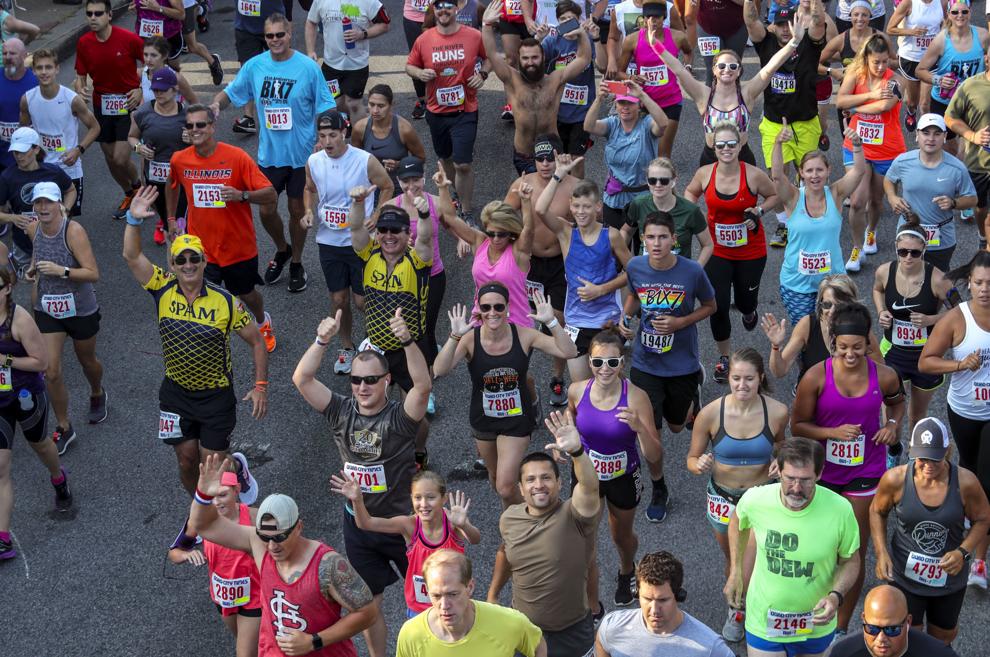 072819-BIX7-AA-066