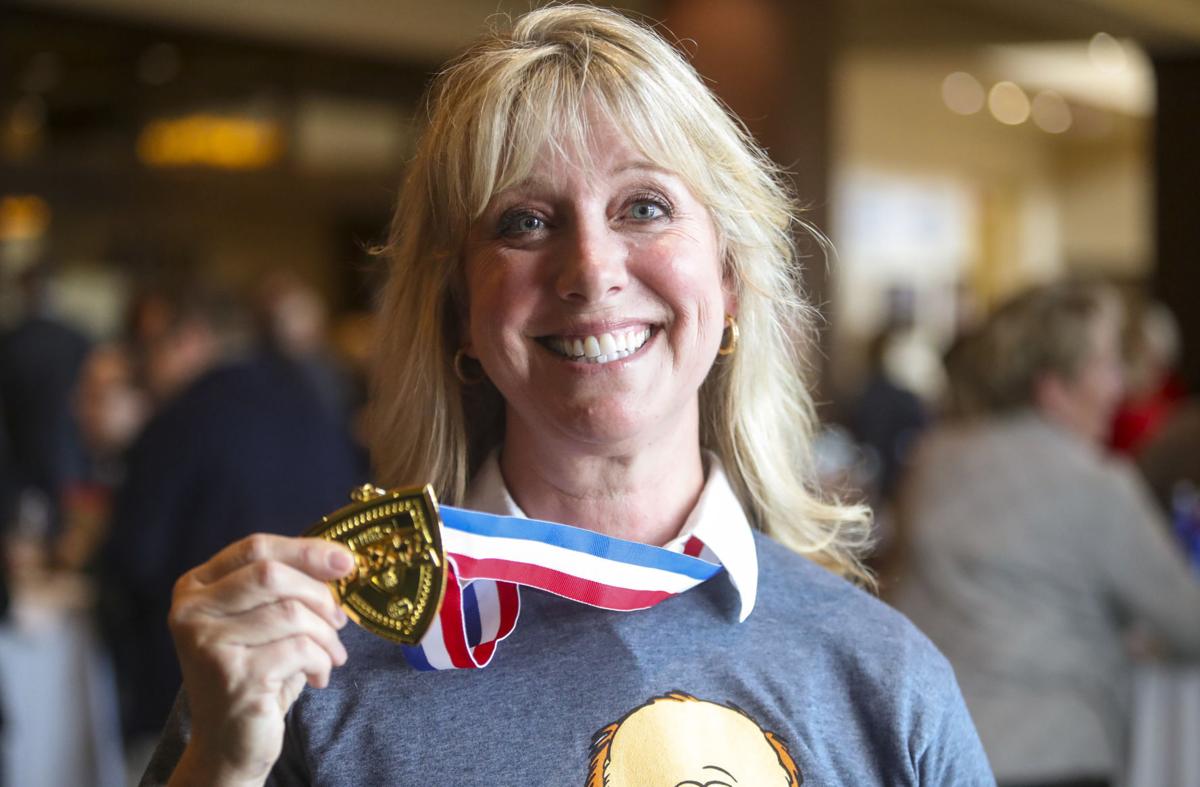 Michelle Juehring is still hoping that her first Quad-City Times Bix 7 as race director will come off as scheduled on July 25.
Actually, she's "preparing, planning and praying." That's her mantra.
And there are indications that the local running community shares her optimism. The general hope is that the COVID-19 pandemic that has gripped the globe will have dissipated before it's time for the 46th annual race through the streets of Davenport.
"Since race registration opened, which was the afternoon of last year's race, there were two days where we did not have people register," Juehring said. "Otherwise, every day we've had someone register."
She said there was a recent weekend after the severity of the pandemic became apparent that the trickle of registrations briefly stopped. Then it picked up again.
"I think it's a testament to those that want to continue to run, who want to have something to look forward to," said Juehring, who has taken over for Ed Froehlich as the director of the race.
"I think as a nation, we're going through a gamut of emotions, from bored and stir crazy to anxiety. We're scared. What can we do? Well, we can walk, walk with the family, walk the dog. We can run in the neighborhood and count the number of hearts on the homes that we see. It's hard, but we can do hard things."
Juehring said she continues to come to the office every day to work on plans for the July 25 race, but she also is practicing social distancing. Bix 7 operations director Laura Torgerud, who normally would be there with her, is working from home.
They are doing a lot of Zoom calls and staying in close touch with public health officials and the city of Davenport as they plan for this year's race.
"Always, our No. 1 priority is safety, not just for the participants but for the spectators and the community at large," Juehring said. "That's always No. 1."
She also has stayed in close touch with others in the road racing industry, many of whom already have been impacted by the pandemic in a major way.
The country's most prestigious race, the Boston Marathon, has been postponed from April 20 to Sept. 14.
The Cherry Blossom 10-miler in Washington, D.C., which was supposed to be held Sunday, was canceled. Saturday's scheduled Cooper River Bridge Run in Charleston, S.C., is now penciled in for Aug. 1.
Three mammoth races — the Carlsbad 5000 (March 22), the Lilac Bloomsday 12k (May 3) and the Bay to Breakers 12k (May 31) — all will now be on Sept. 20. The Bolder Boulder 10k moved from Memorial Day to Labor Day.
The New Orleans-based Crescent City Classic 10k, slated for April 11, is still taking entries but is now planned as a "virtual" race. Organizers have asked entrants to run a 10k course of their own choosing, even if it's on a treadmill, and send in their finishing times.
"They're making smart choices because they're putting people first," Juehring said of those other races, "but every time it happens my heart is like 'Oh,' because not only for the athletes that are preparing for this and the people that want to get out and move but the organizations themselves and the communities that are looking forward to these celebrations. It's the right thing to do and I understand that."
The Bix 7, however, is still four months away. There is still a great deal of hope that it will happen as scheduled.
"We have a very close eye on the situation …," Juehring said. "We're staying up to date but we're staying the course as well."
PHOTOS: 2019 Quad-City Times Bix 7 Post Race Party
072819-BIX7-POST-KS-001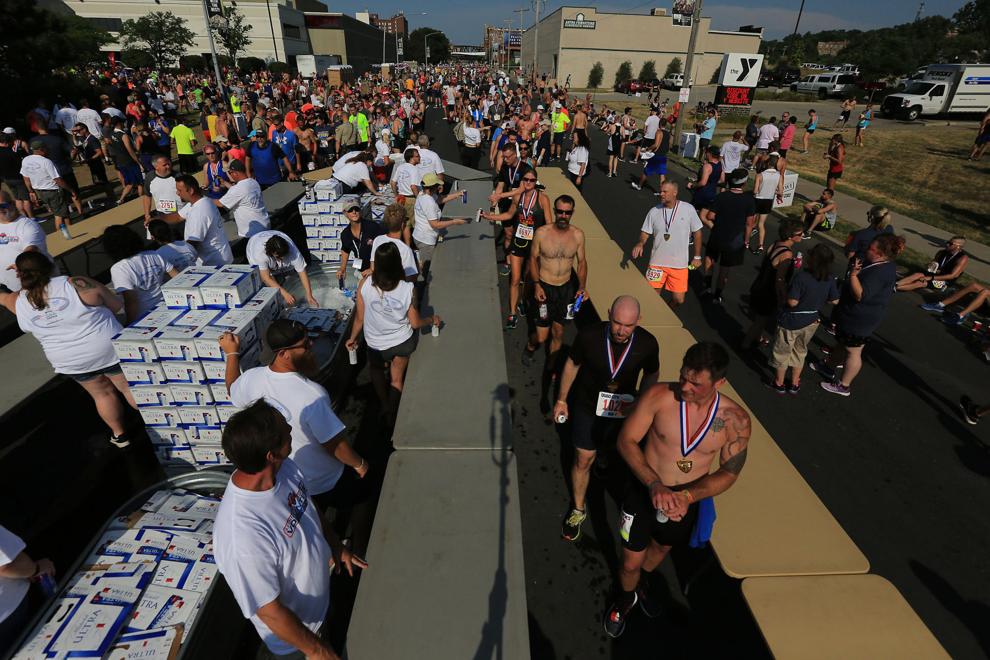 072819-BIX7-POST-KS-002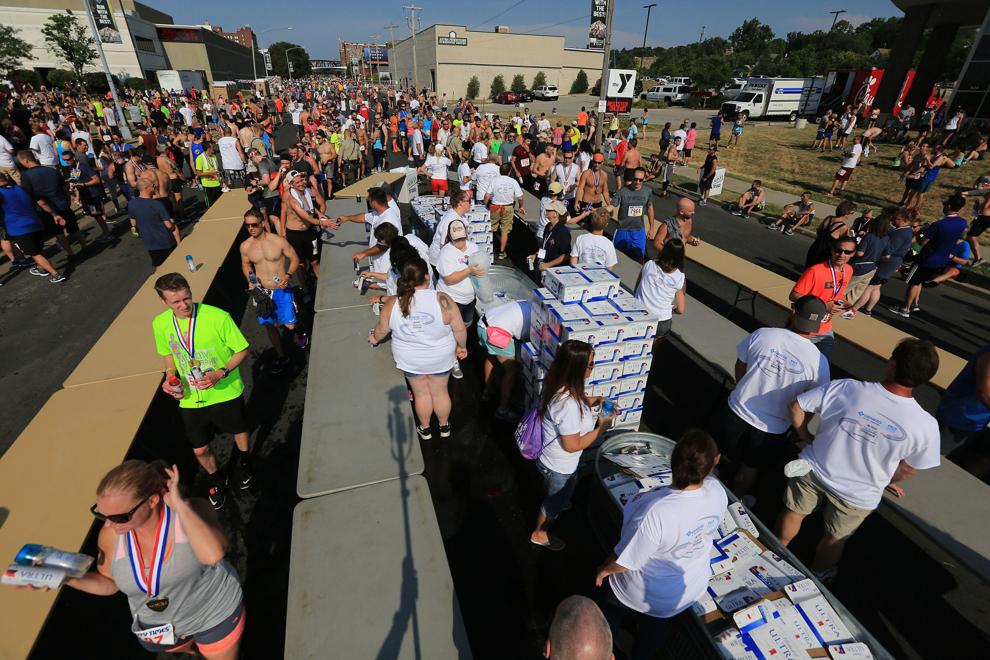 072819-BIX7-POST-KS-003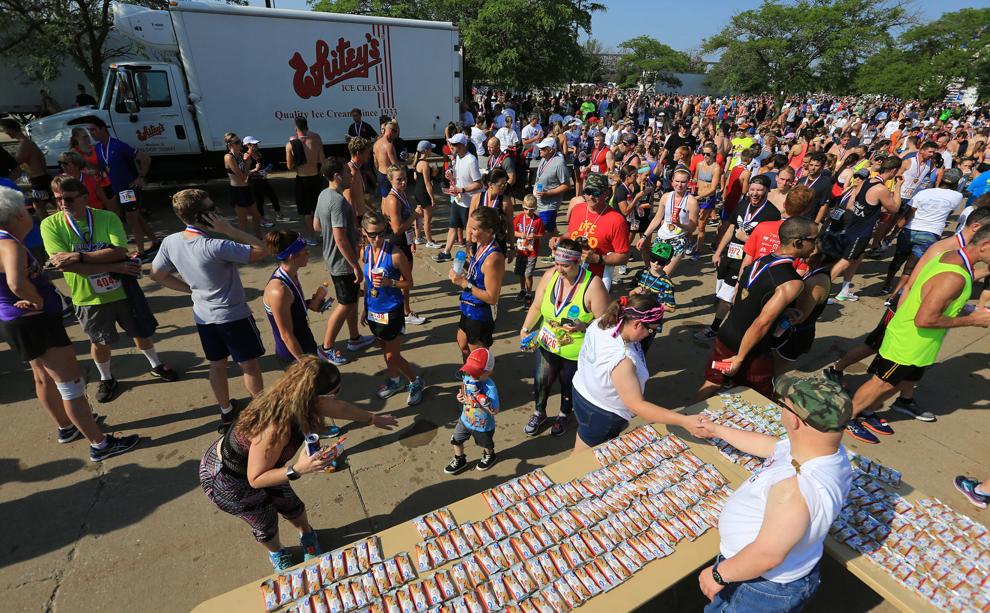 072819-BIX7-POST-KS-004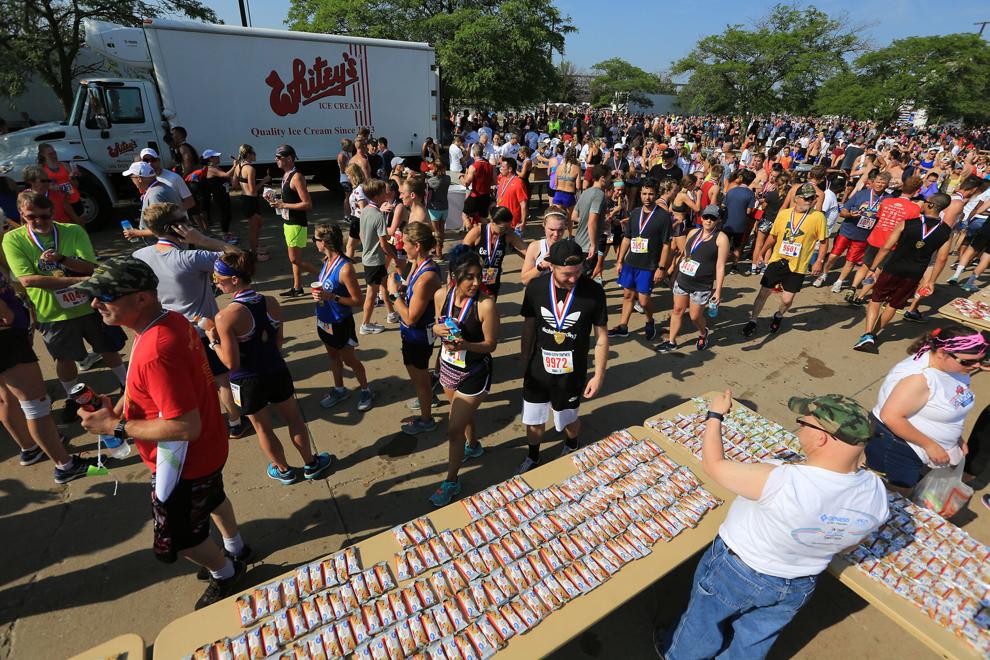 072819-BIX7-POST-KS-005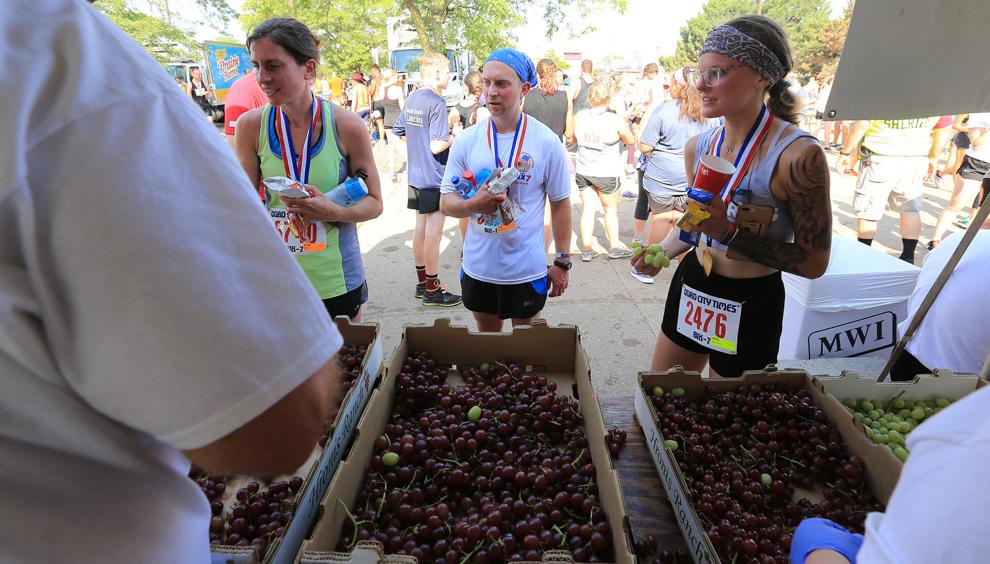 072819-BIX7-POST-KS-006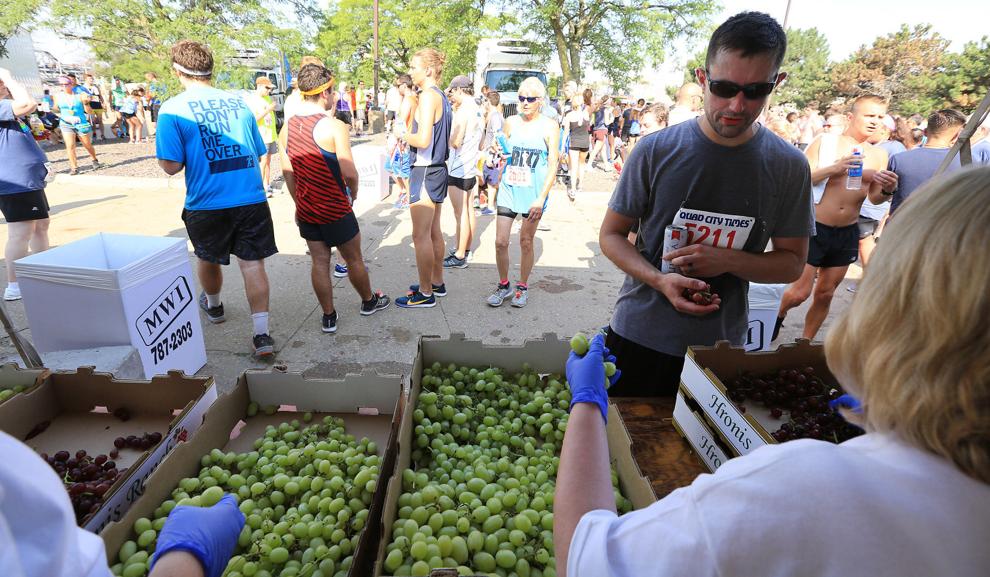 072819-BIX7-POST-KS-007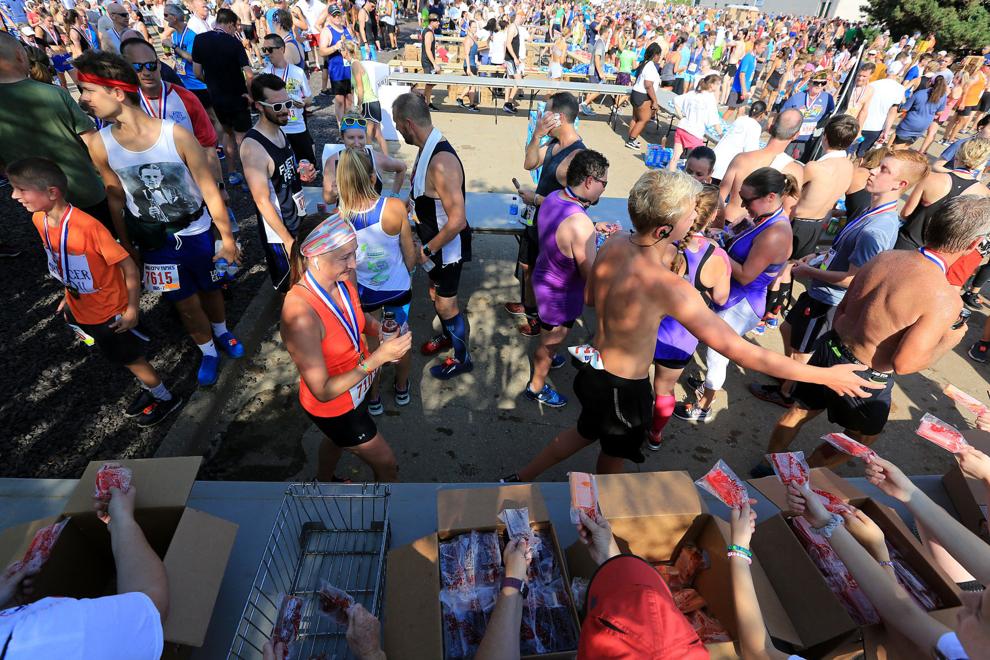 072819-BIX7-POST-KS-008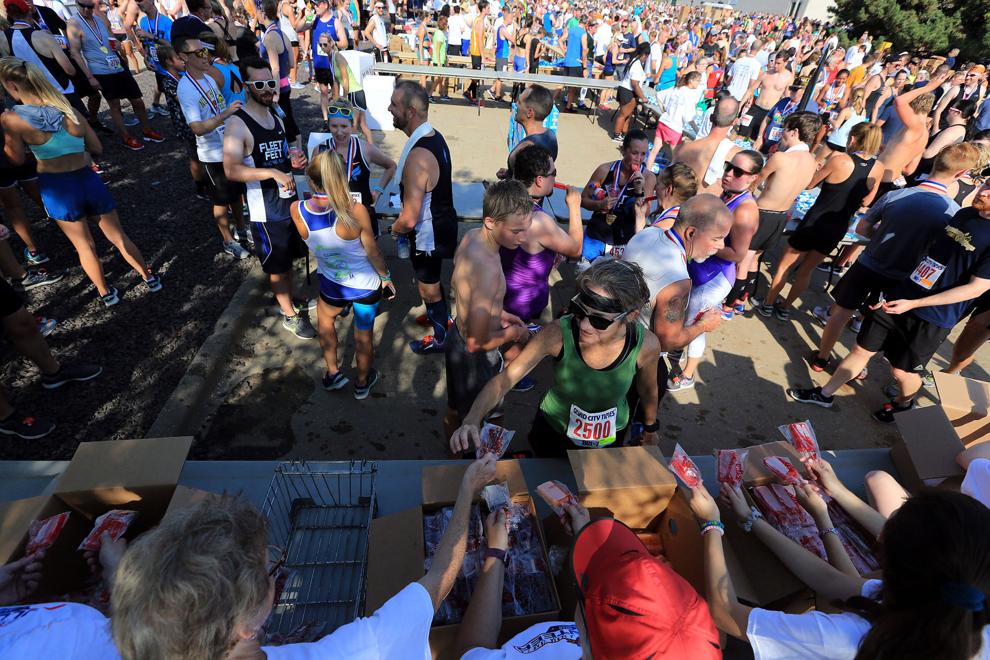 072819-BIX7-POST-KS-009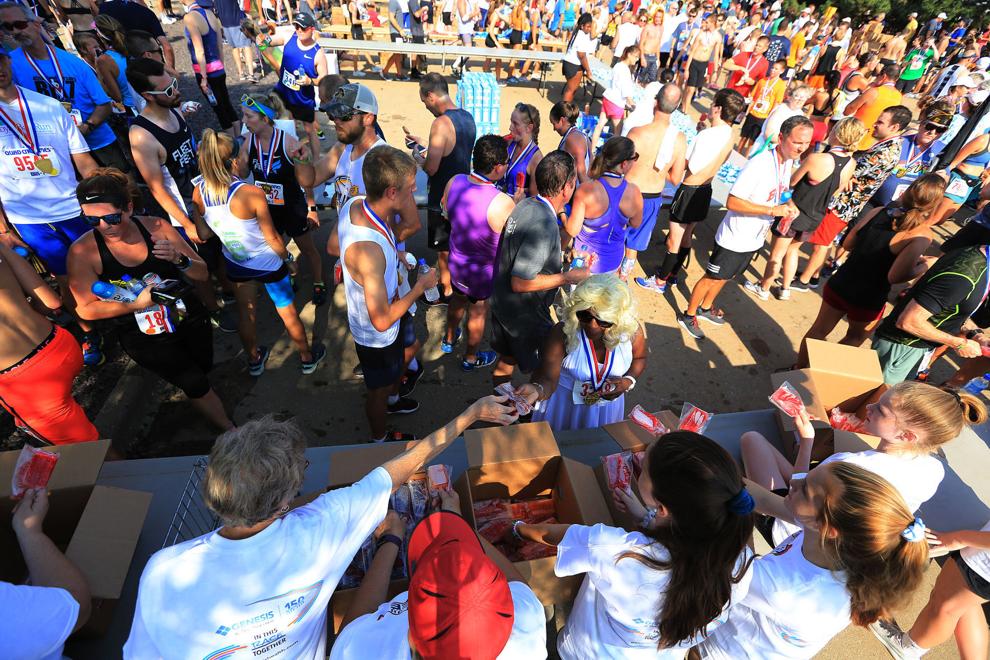 072819-BIX7-POST-KS-010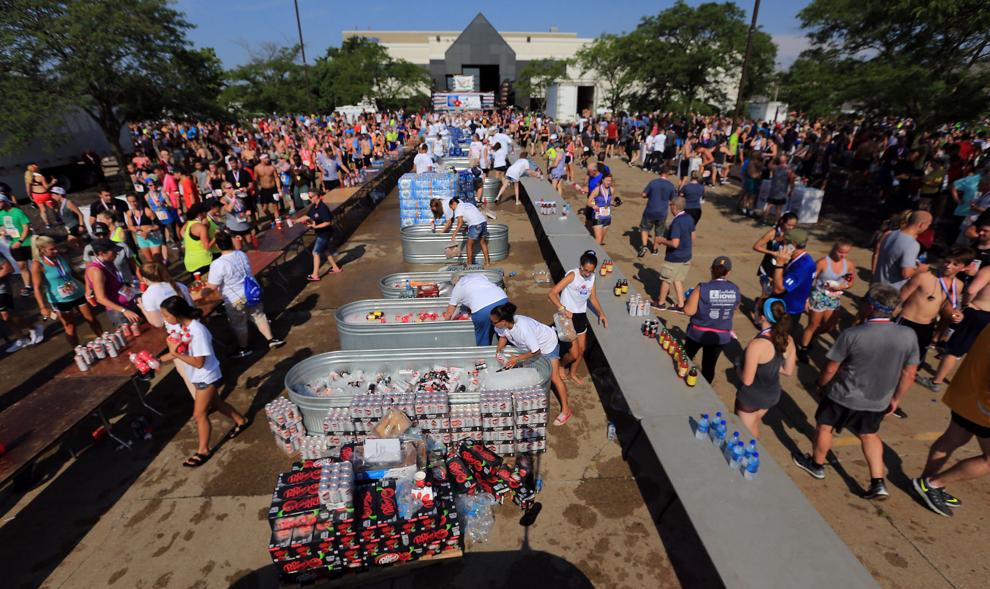 072819-BIX7-POST-KS-011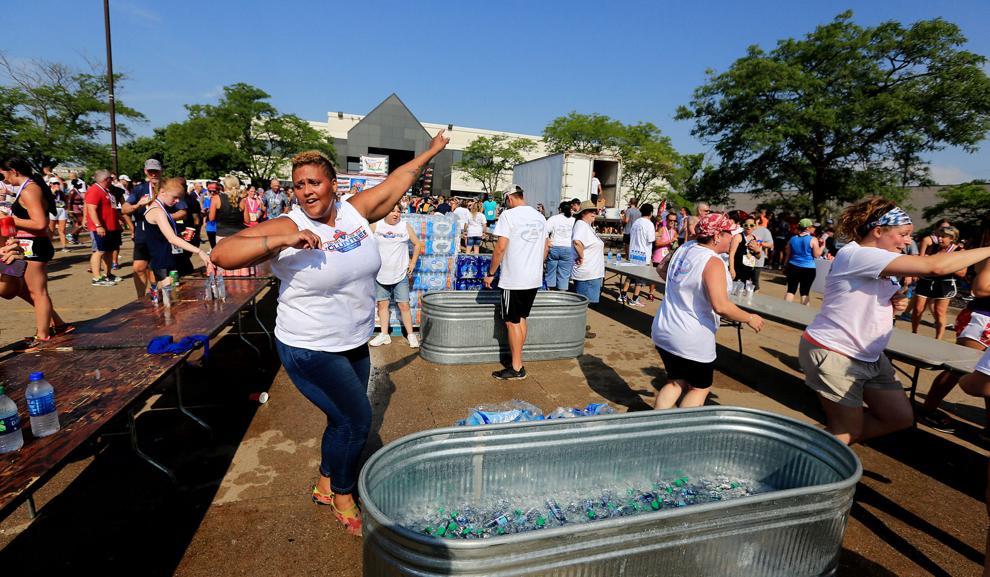 072819-BIX7-POST-KS-012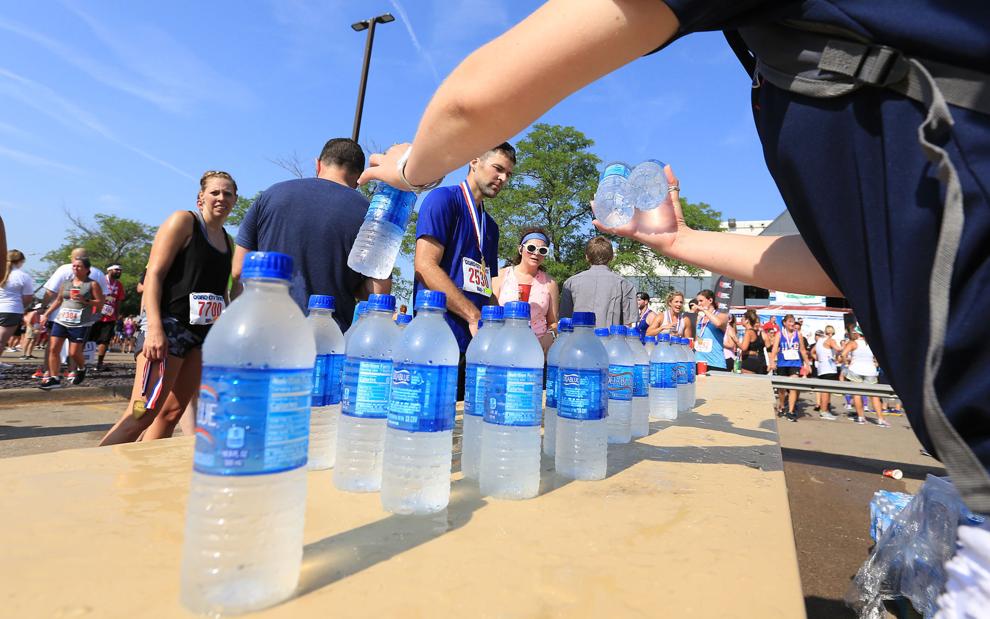 072819-BIX7-POST-KS-013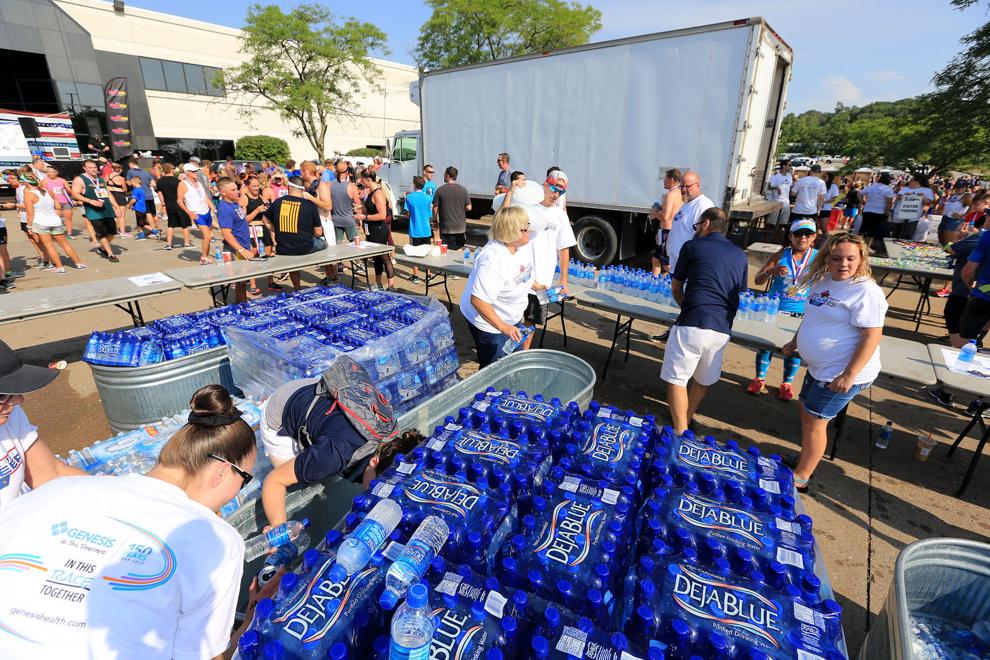 072819-BIX7-POST-KS-014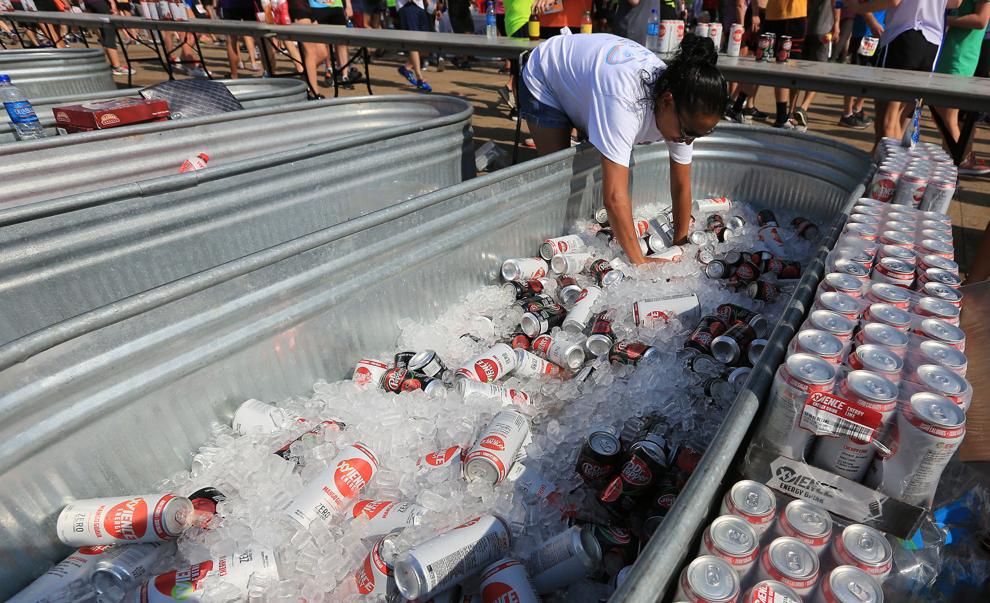 072819-BIX7-POST-KS-016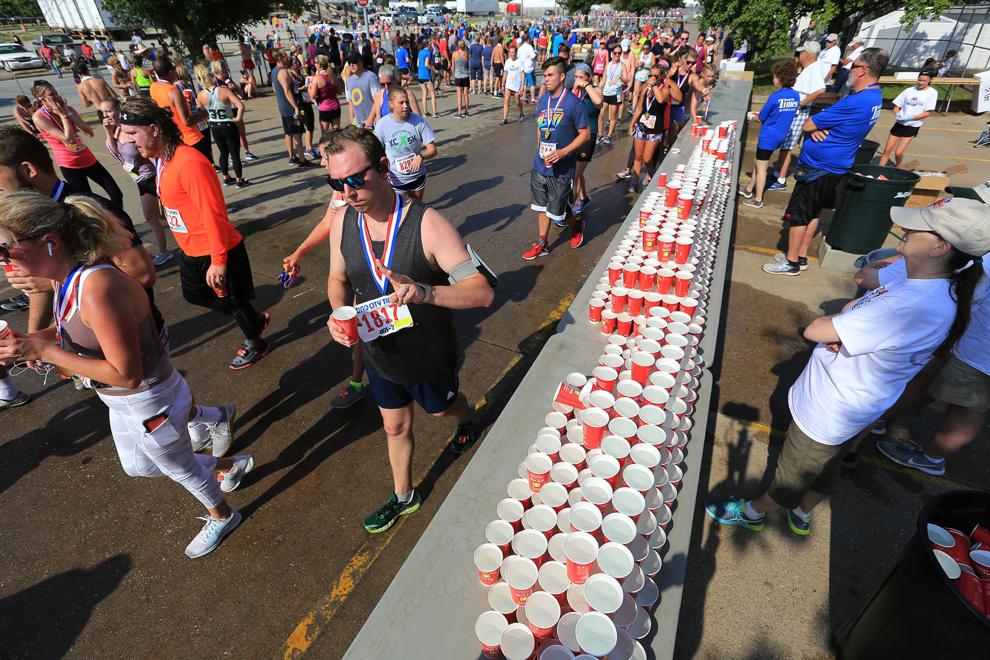 072819-BIX7-POST-KS-017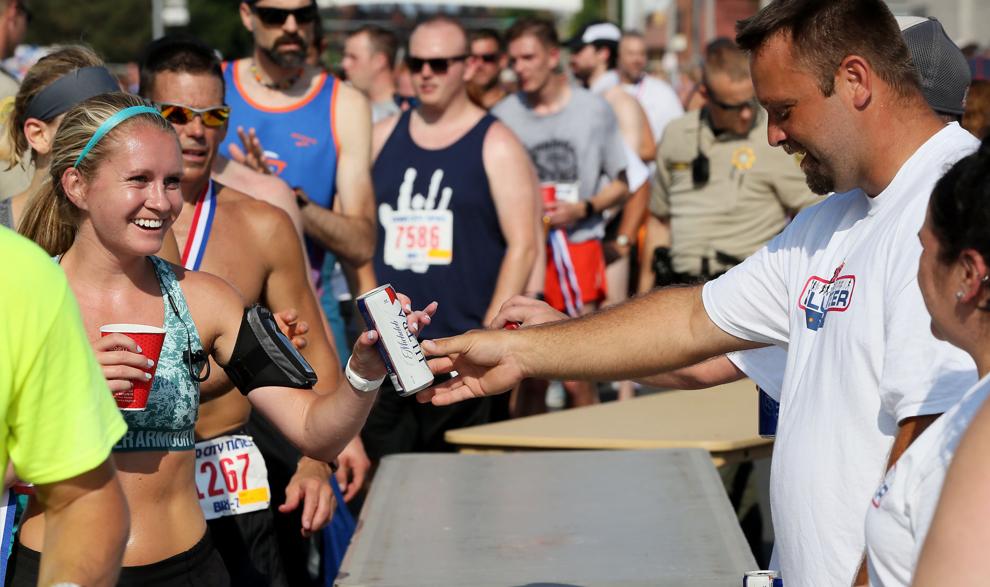 072819-BIX7-POST-KS-018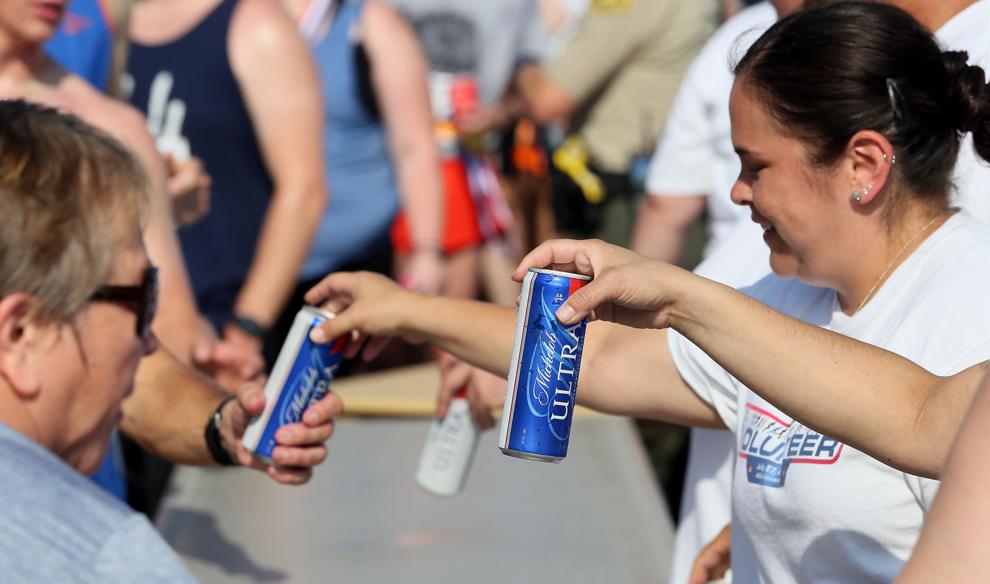 072819-BIX7-POST-KS-020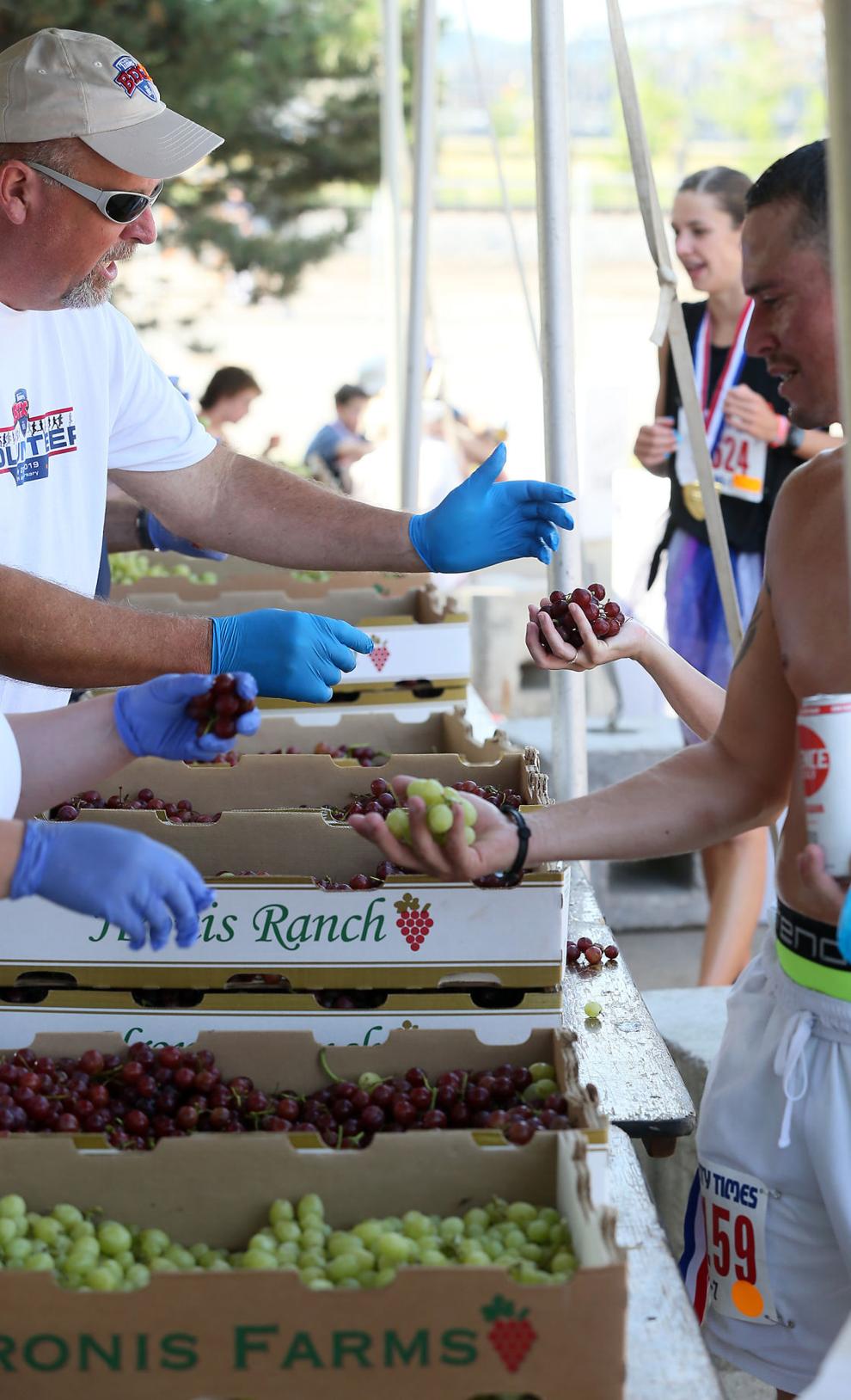 072819-BIX7-POST-KS-021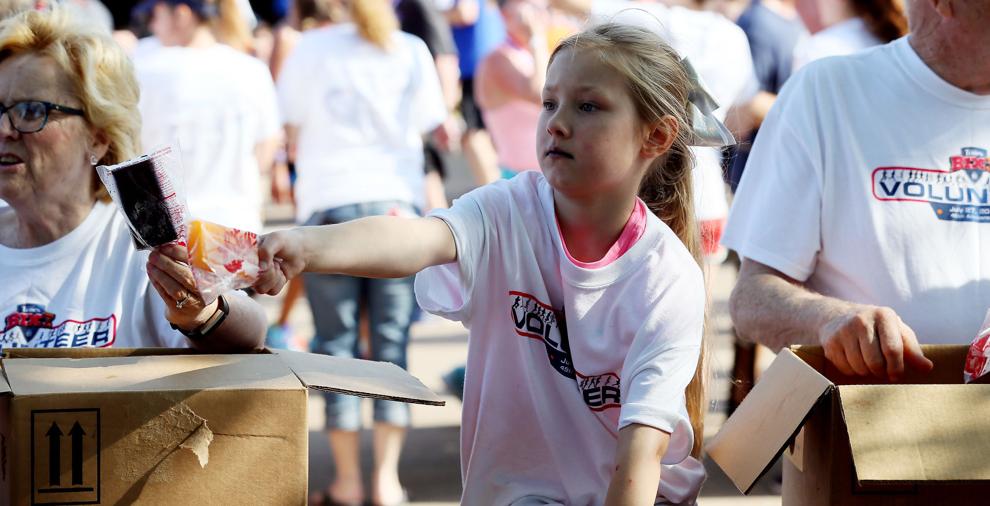 072819-BIX7-POST-KS-022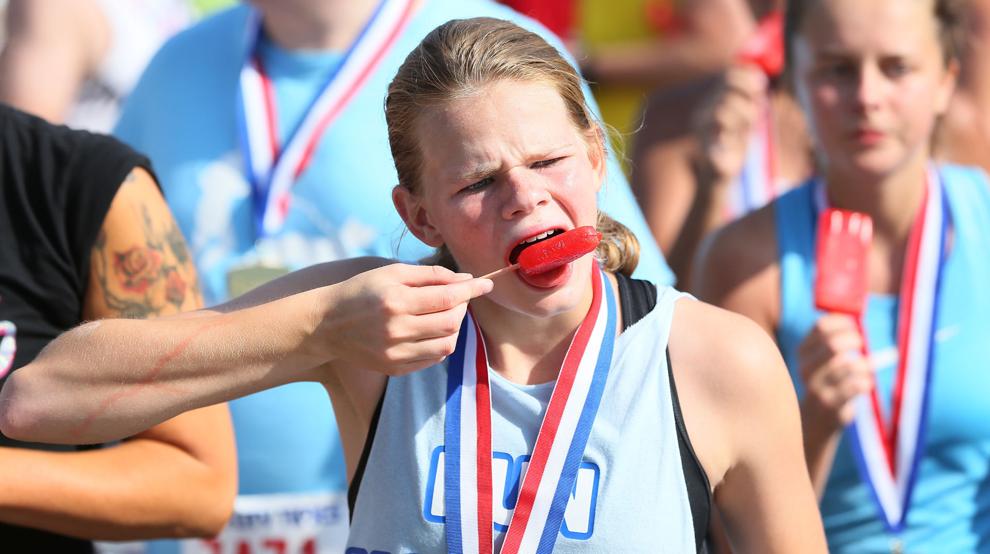 072819-BIX7-POST-KS-023
072819-BIX7-POST-KS-024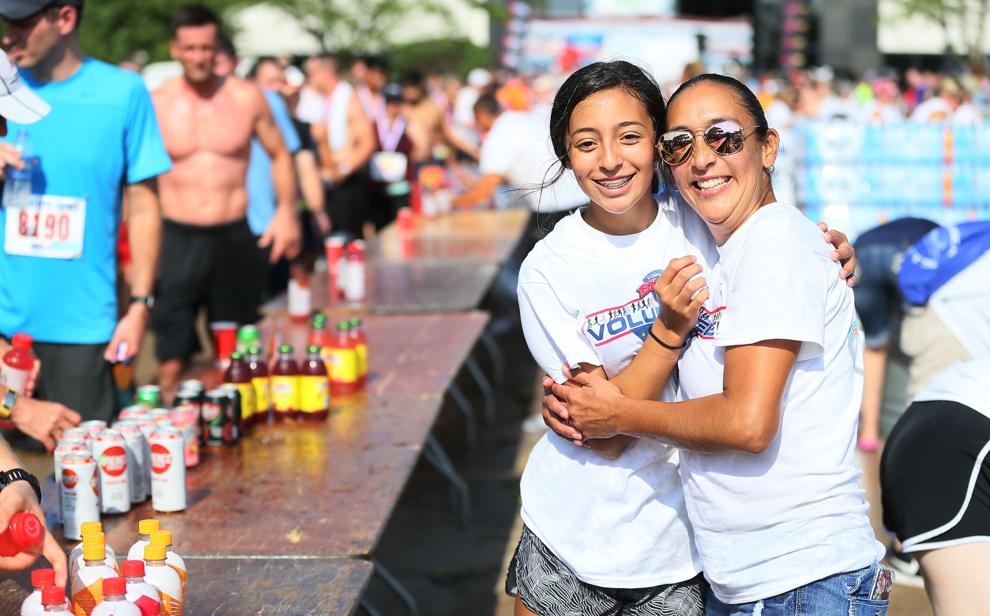 072819-BIX7-POST-KS-025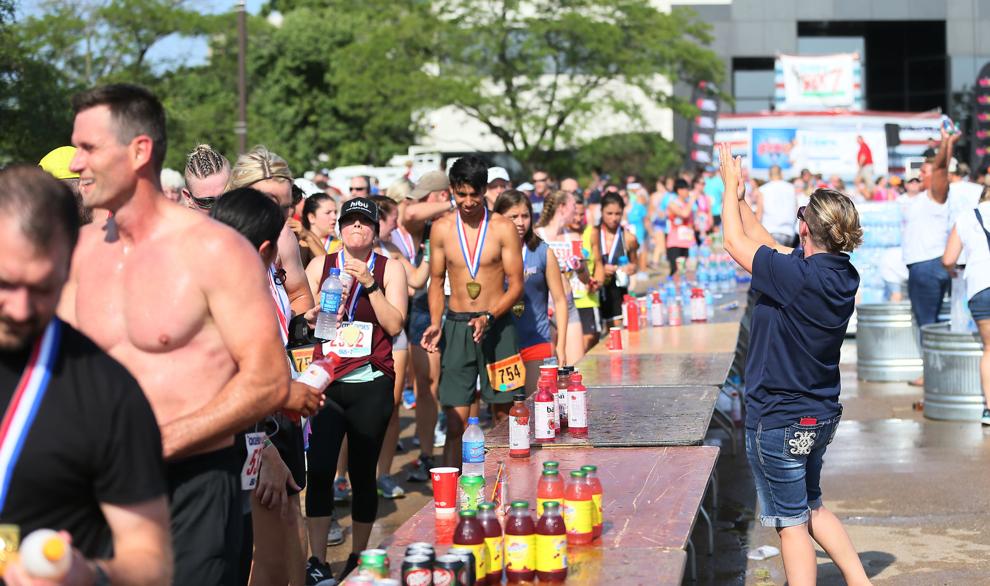 072819-BIX7-POST-KS-026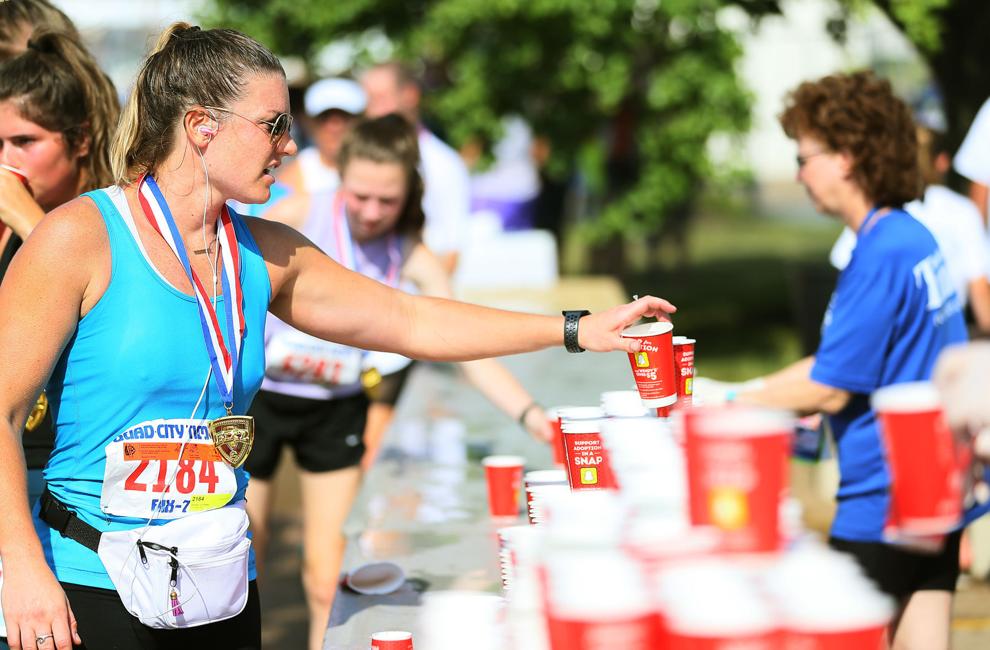 072819-BIX7-POST-KS-027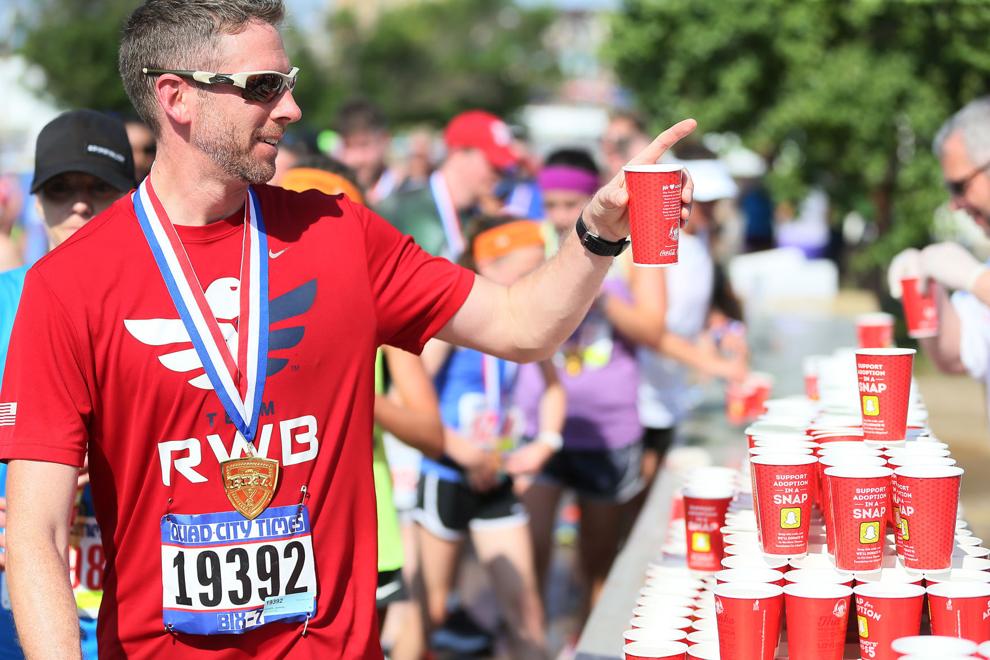 072819-BIX7-POST-KS-028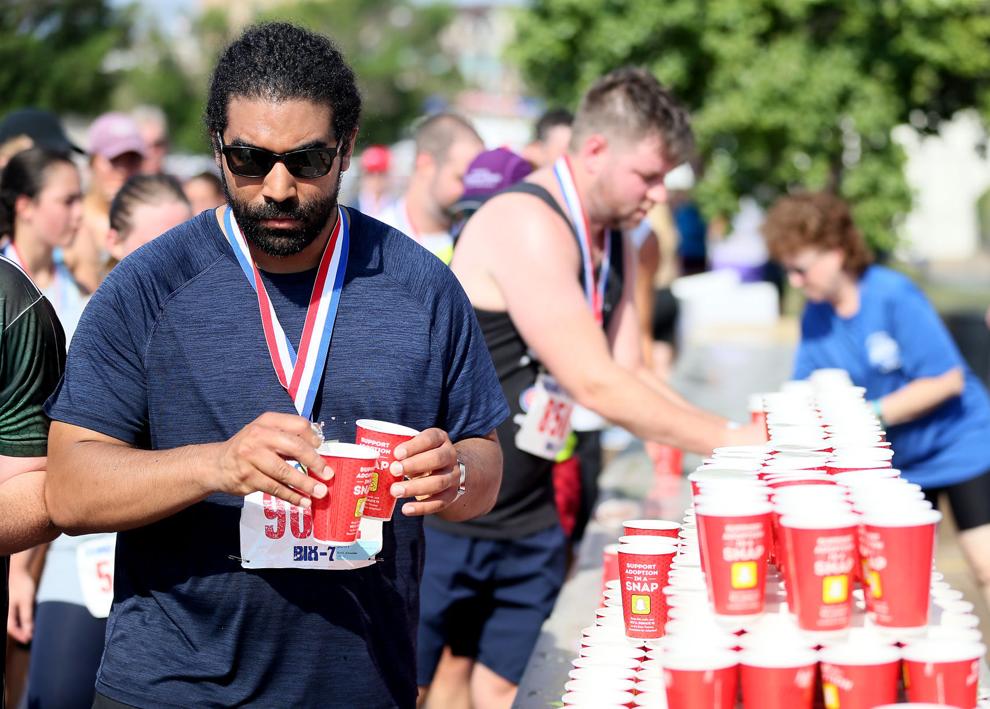 072819-BIX7-POST-KS-029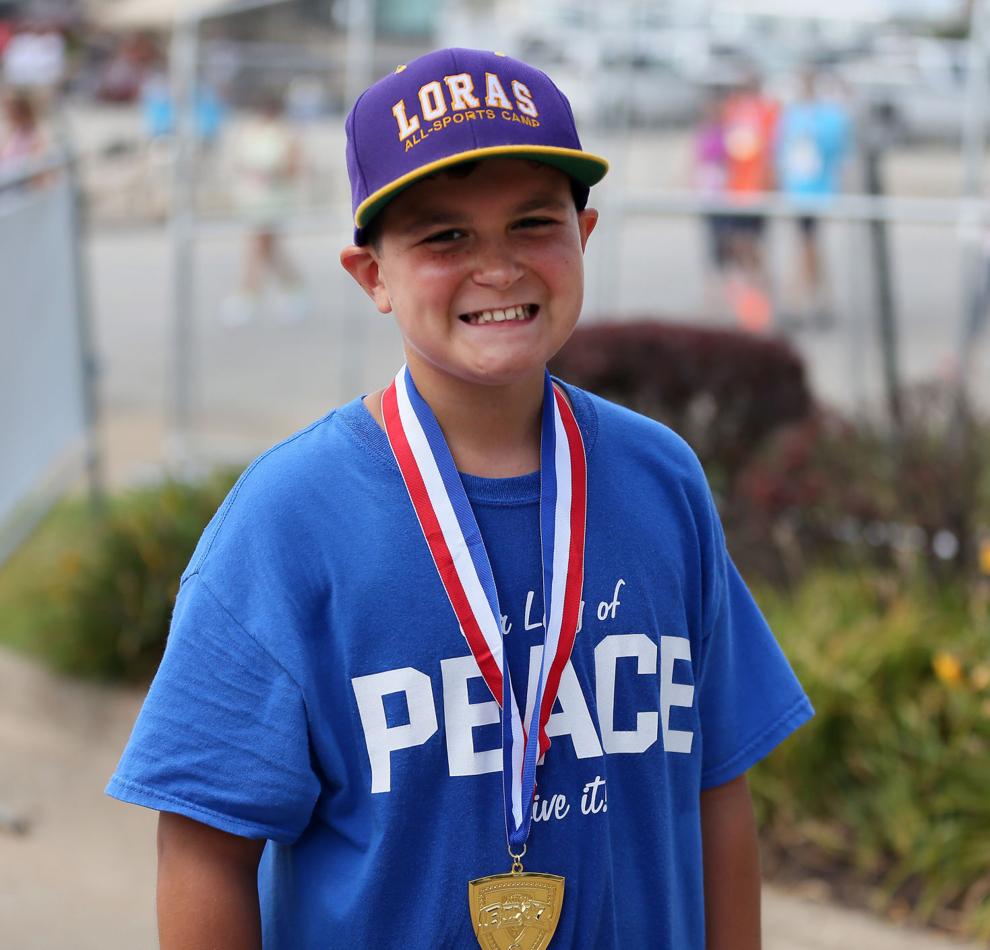 PHOTOS: Before the start of the 2019 Quad-City Times BIX7
072819-BIX7-KS-001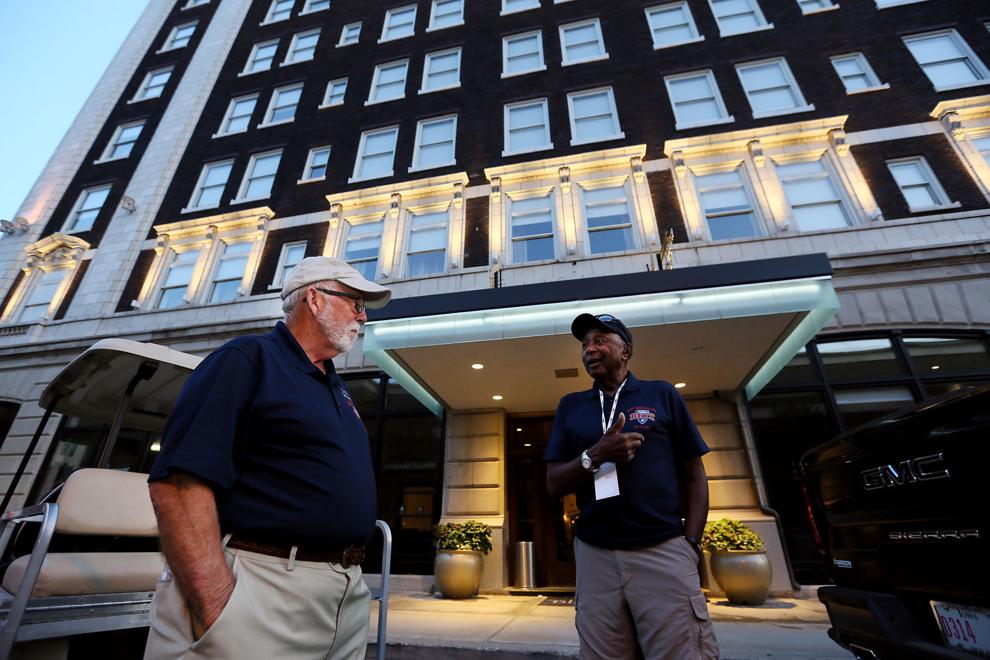 072819-BIX7-KS-002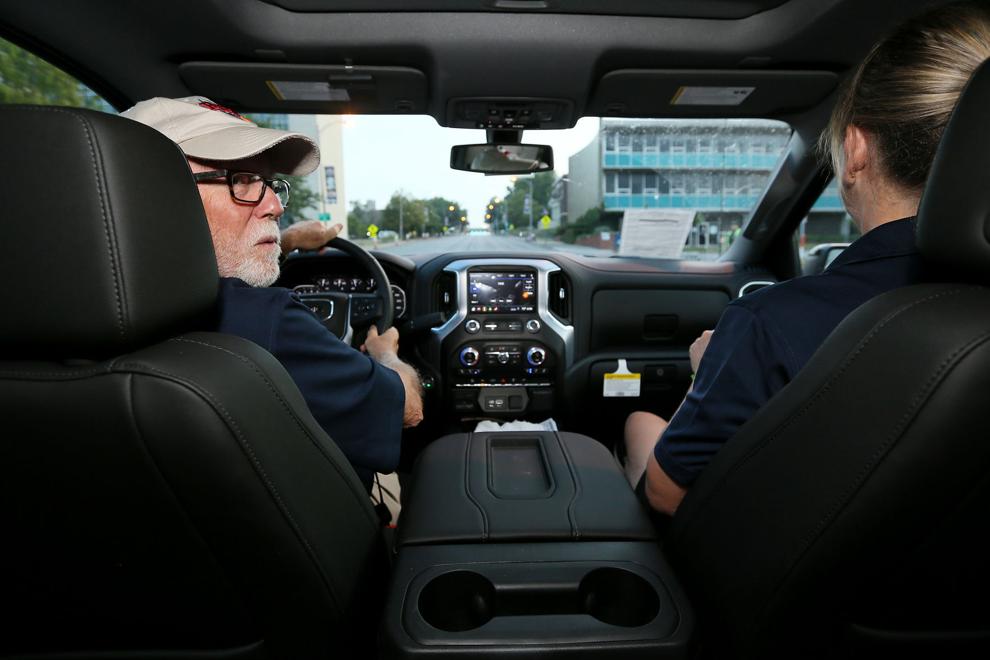 072819-BIX7-KS-003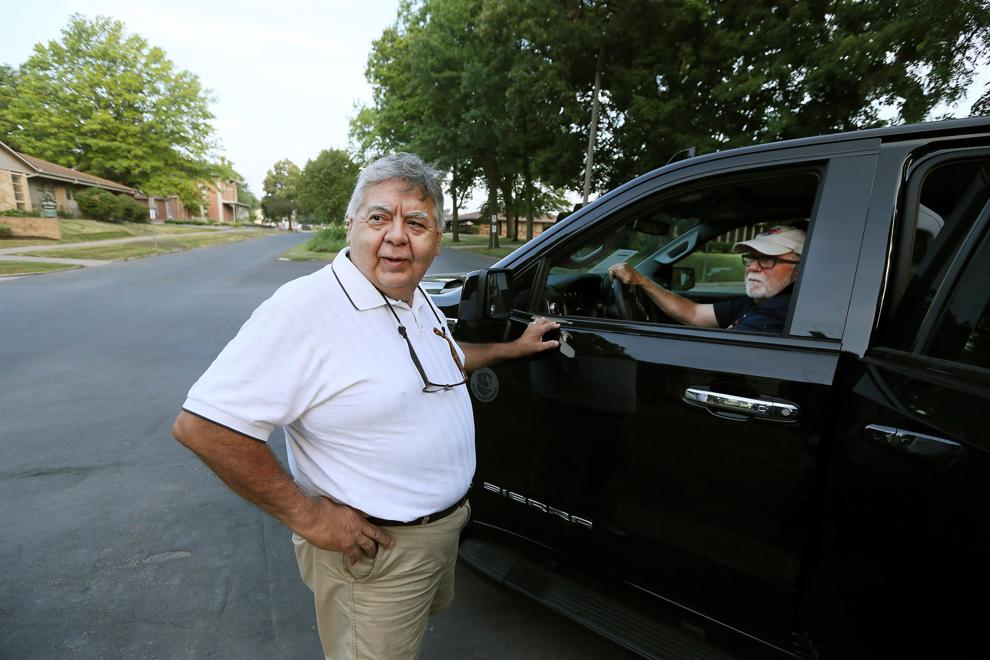 072819-BIX7-KS-004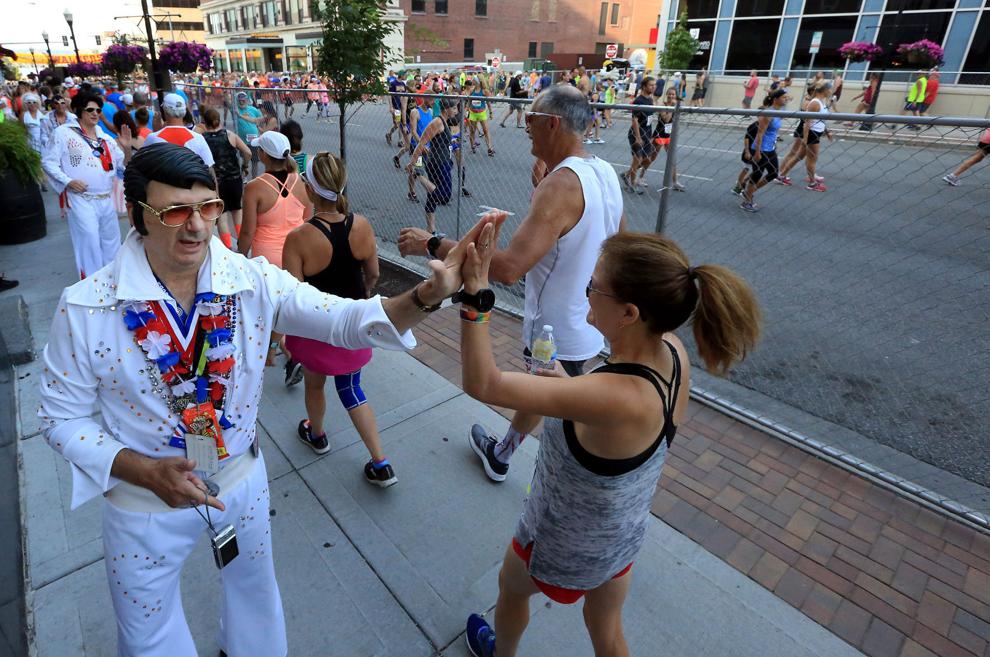 072819-BIX7-KS-005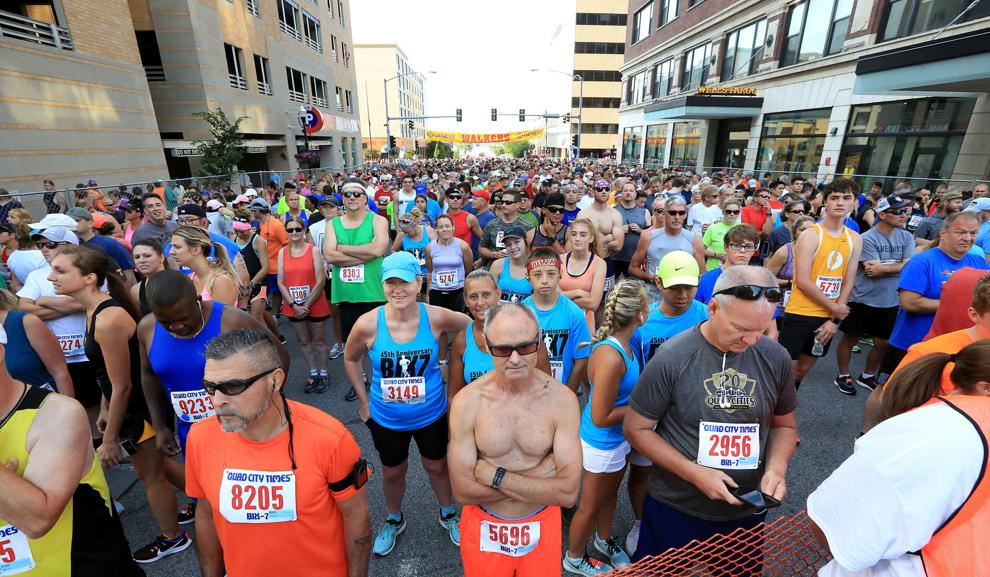 072819-BIX7-KS-006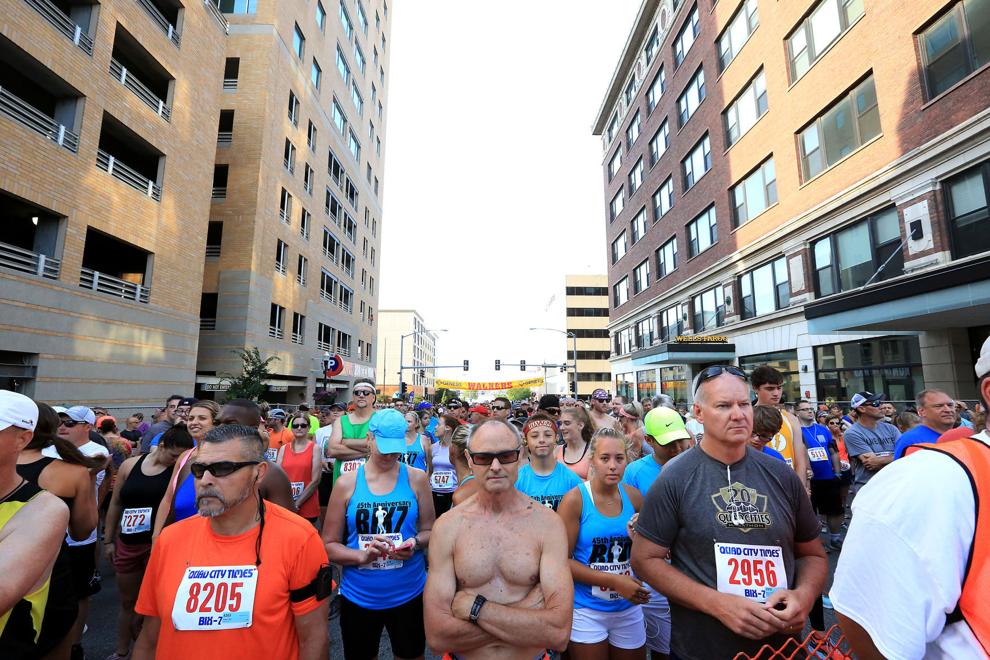 072819-BIX7-KS-007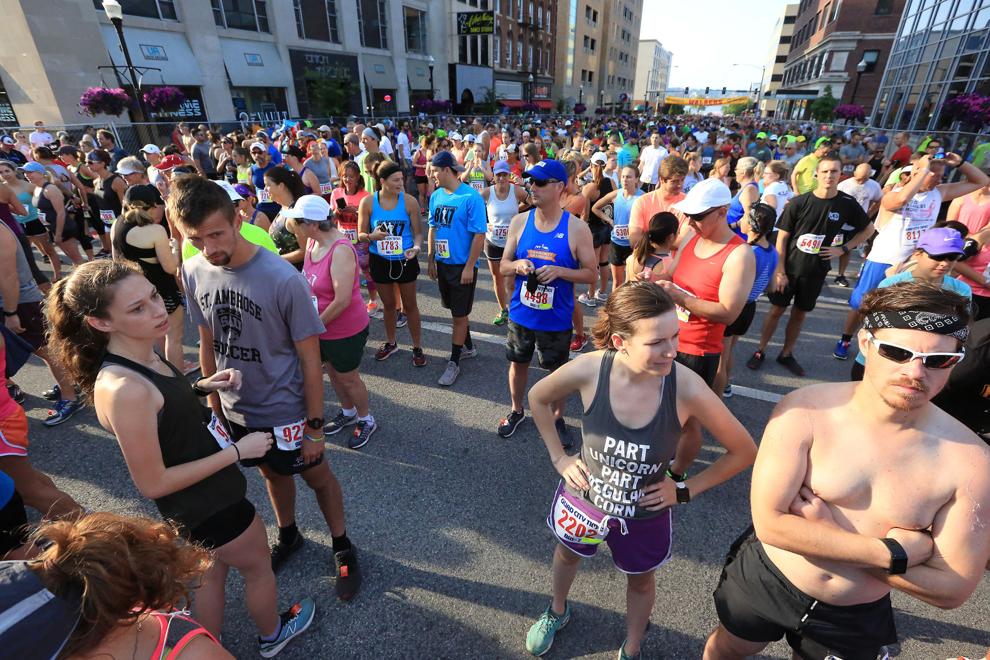 072819-BIX7-KS-008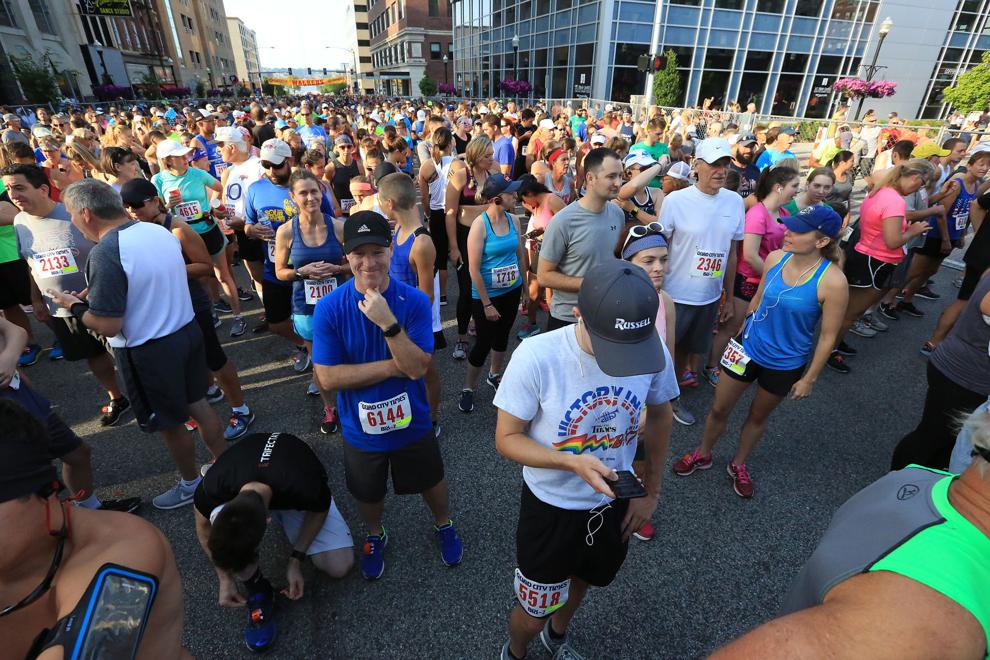 072819-BIX7-KS-009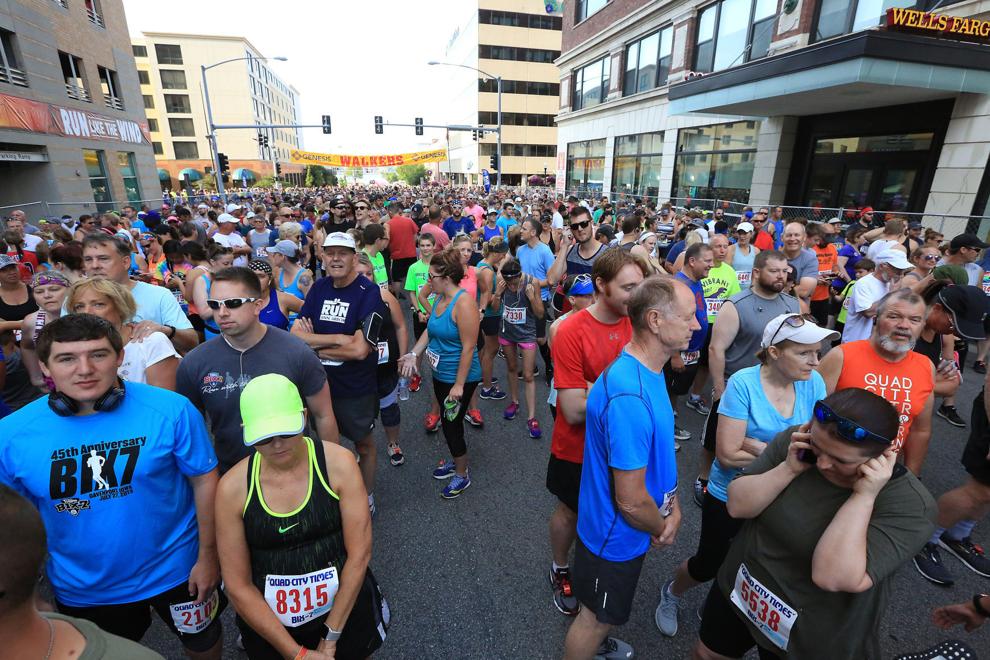 072819-BIX7-KS-010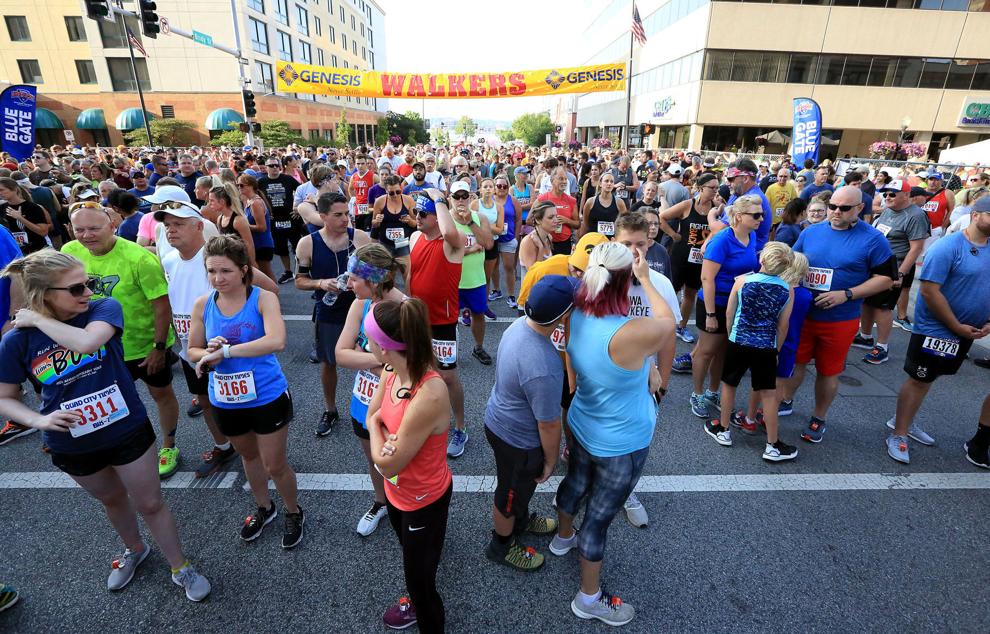 072819-BIX7-KS-011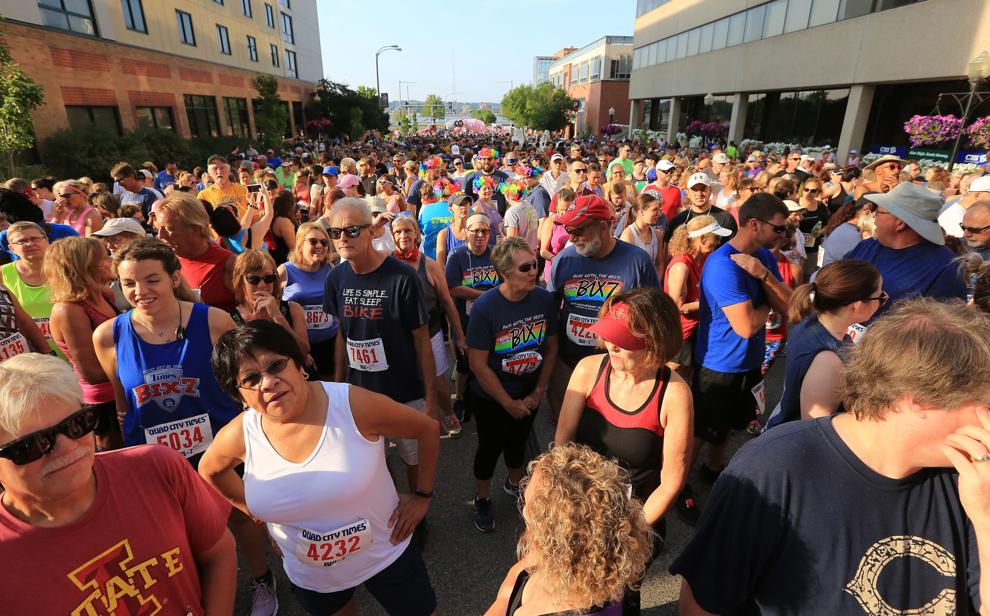 072819-BIX7-KS-012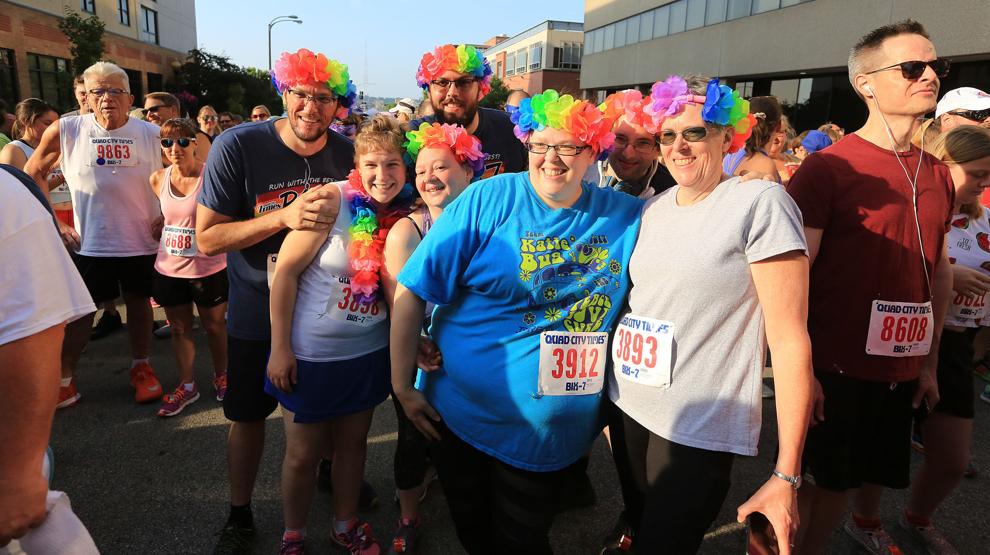 072819-BIX7-KS-013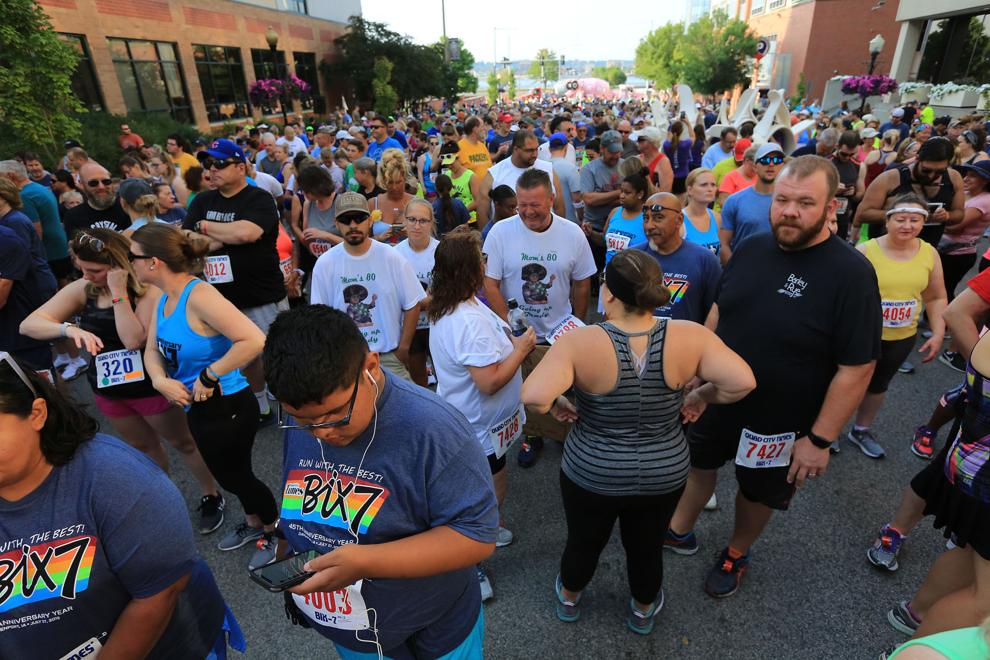 072819-BIX7-KS-014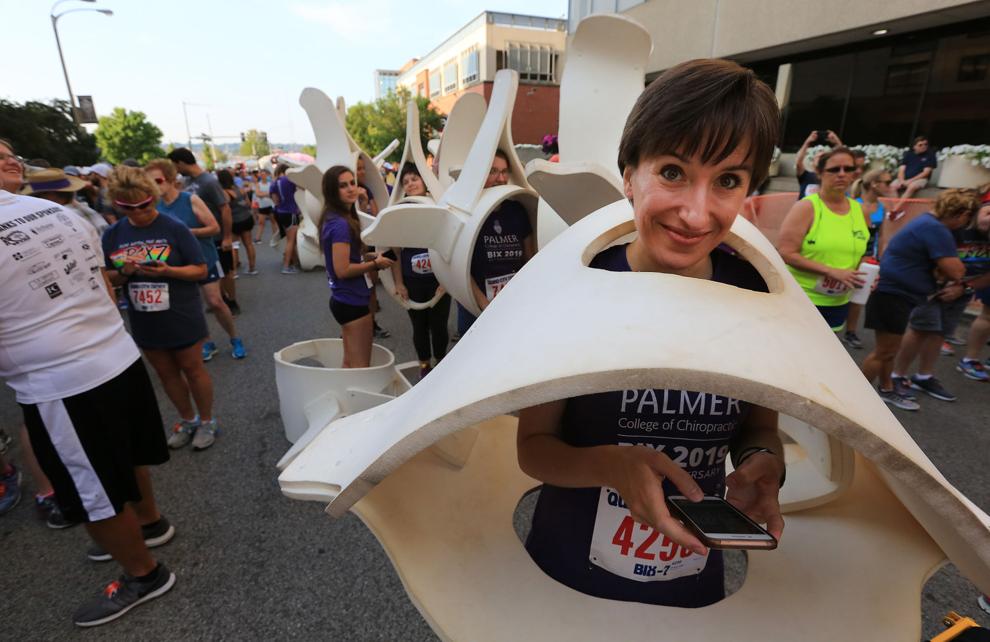 072819-BIX7-KS-015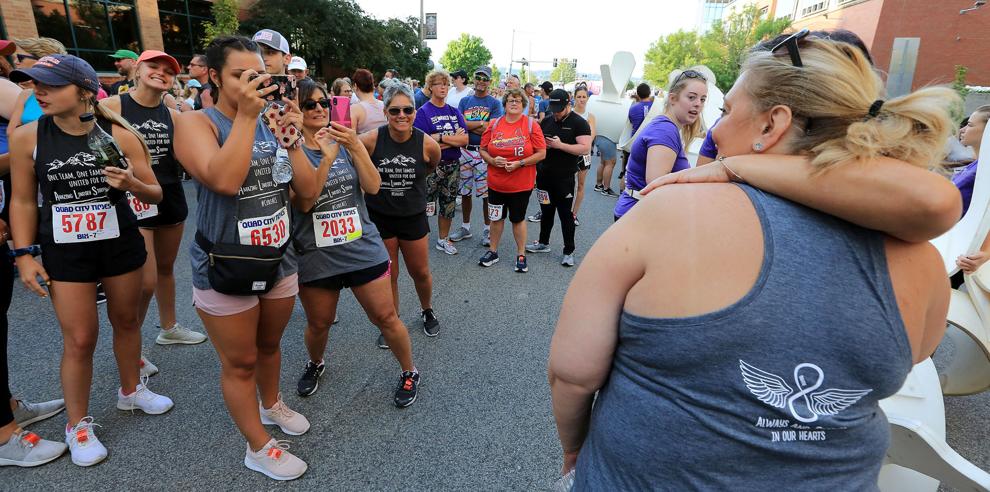 072819-BIX7-KS-016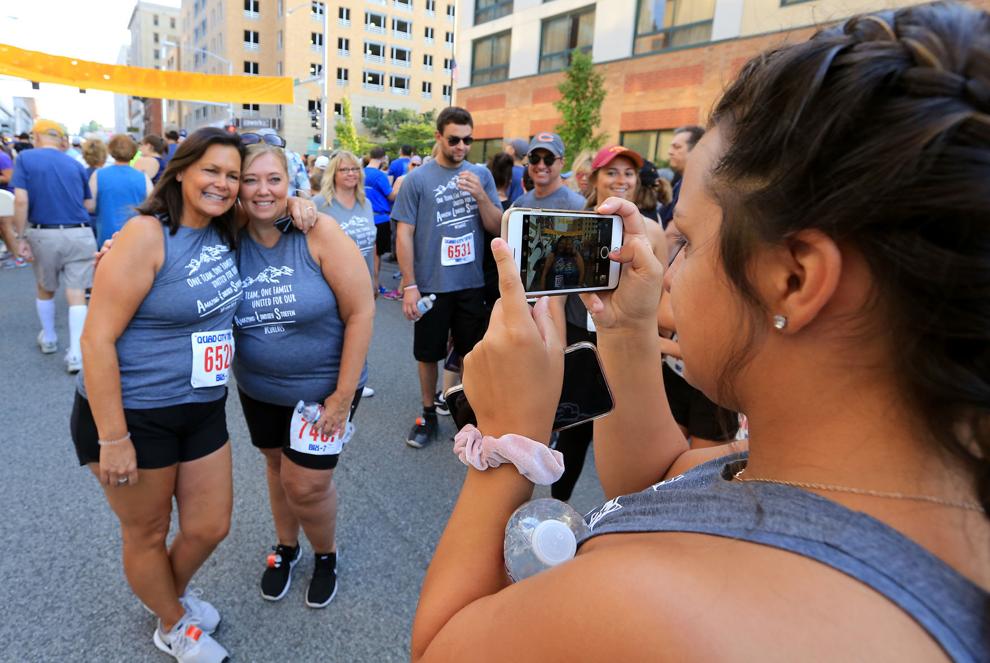 072819-BIX7-KS-017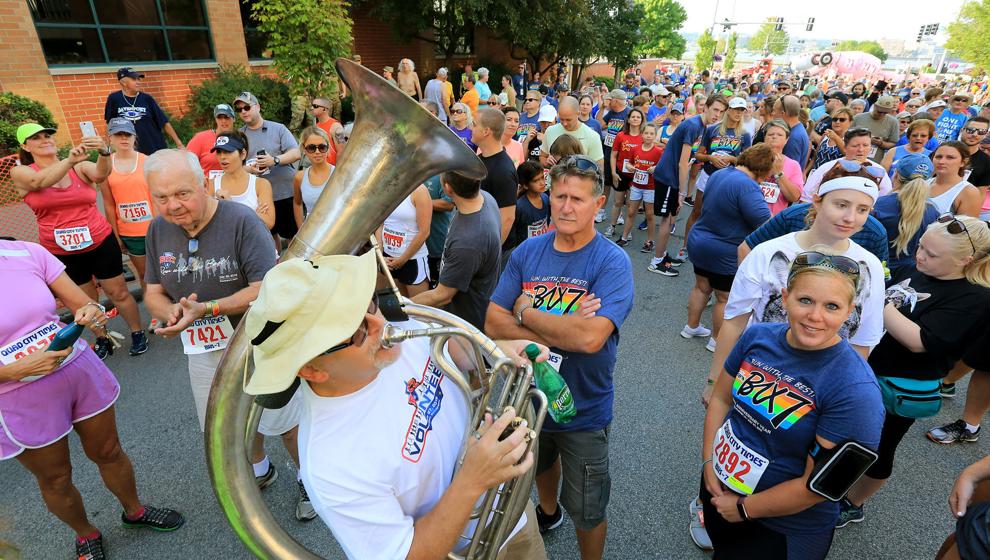 072819-BIX7-KS-018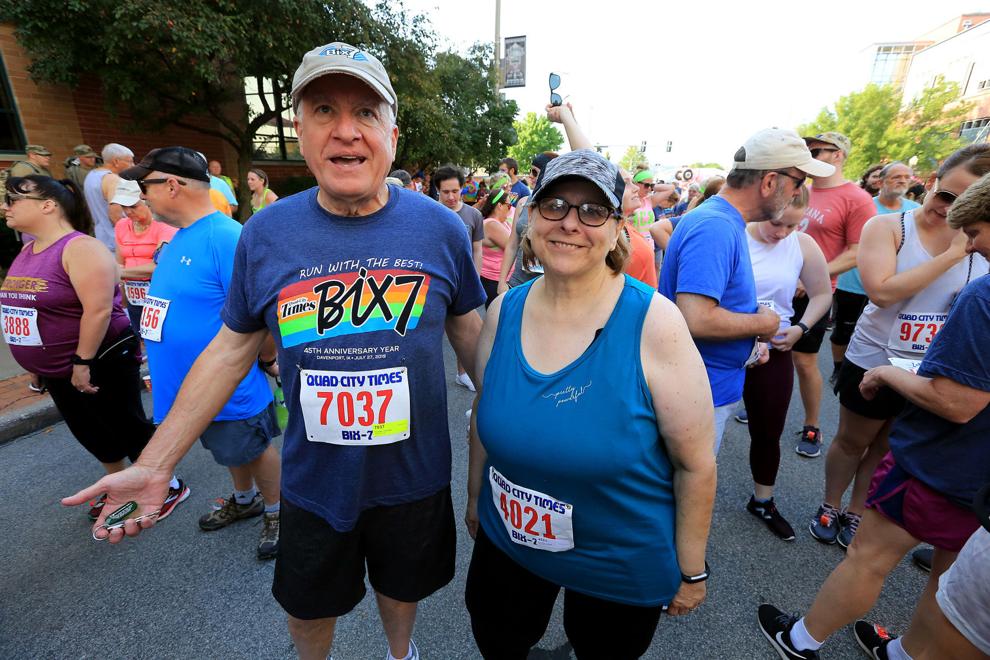 072819-BIX7-KS-019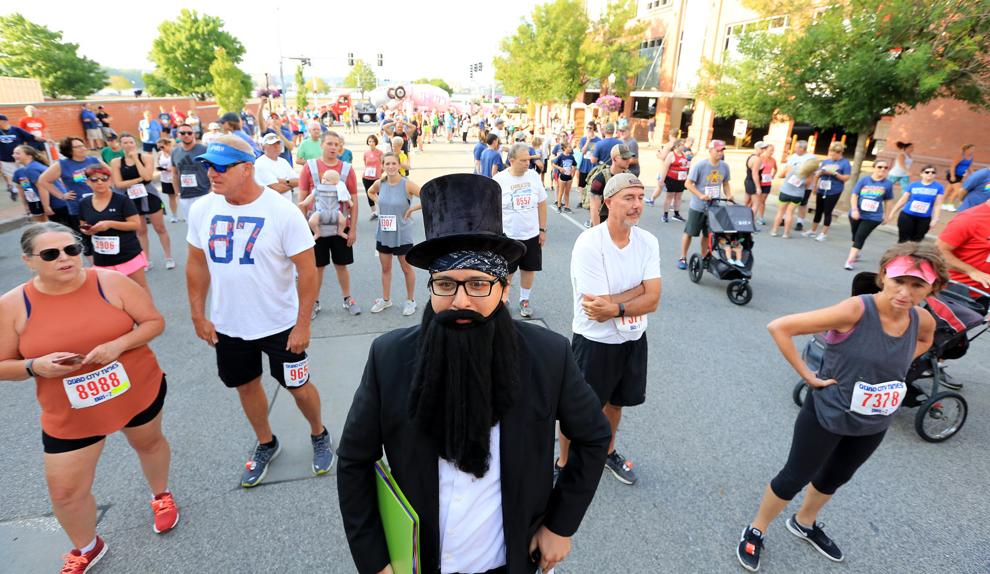 072819-BIX7-KS-020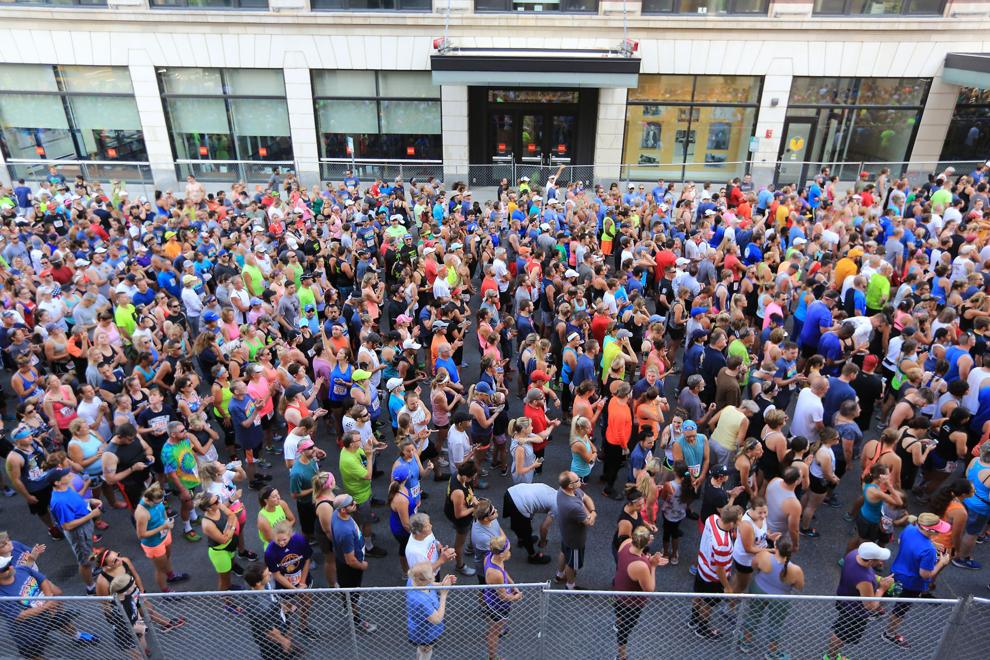 072819-BIX7-KS-021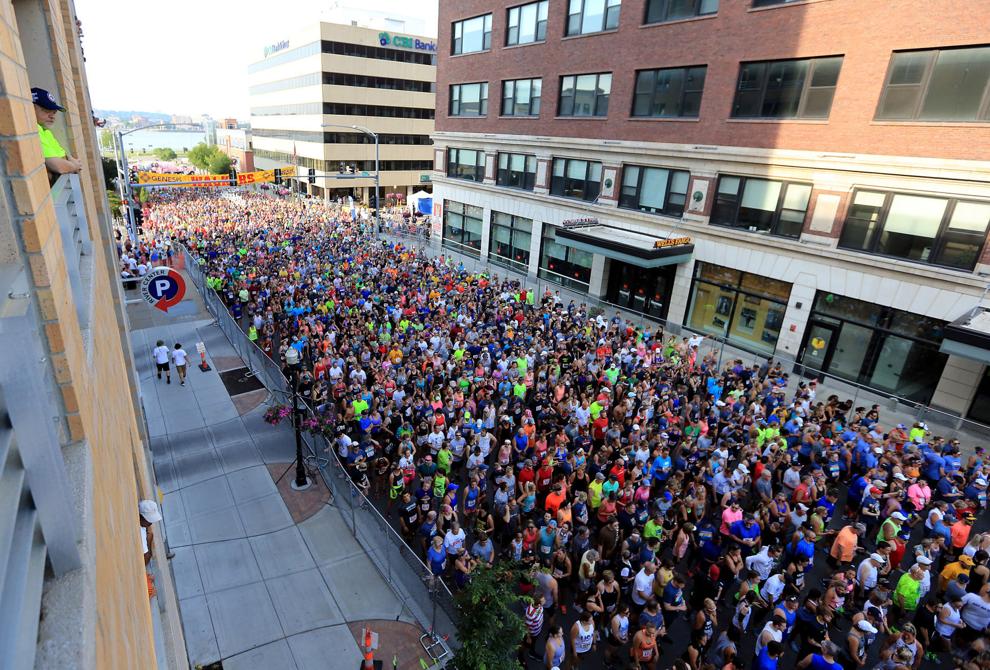 072819-BIX7-KS-022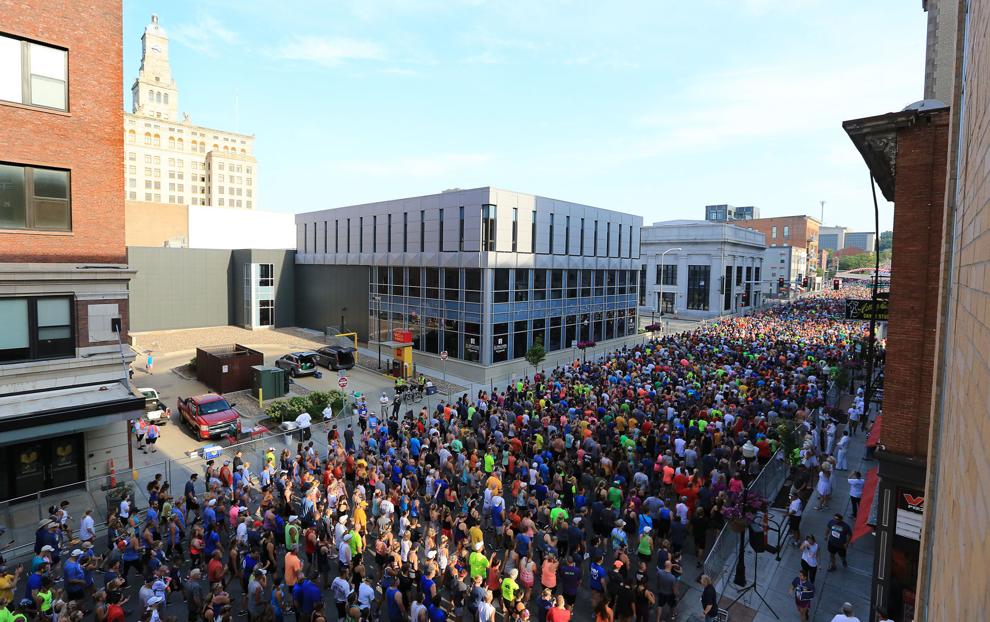 072819-BIX7-KS-023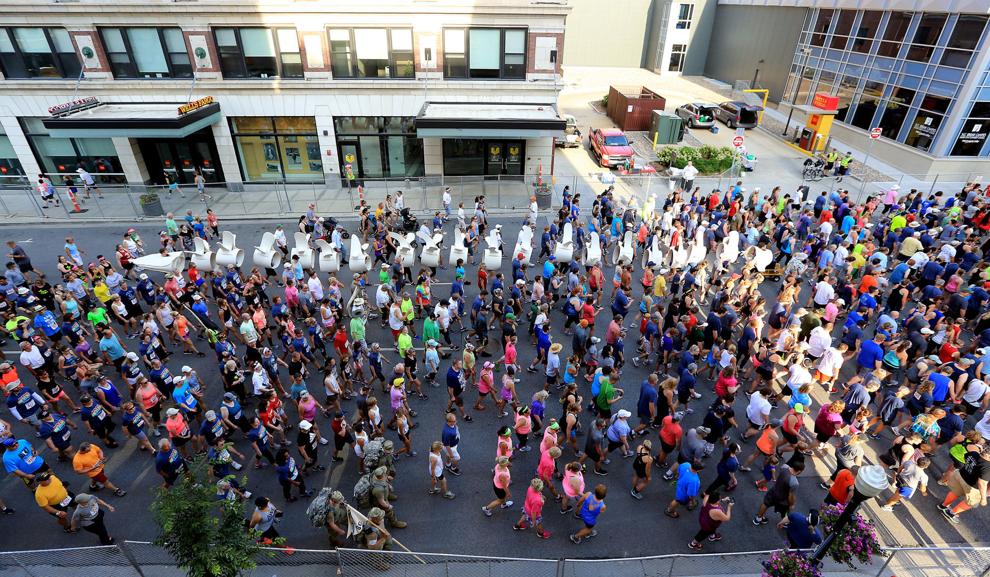 072819-BIX7-KS-024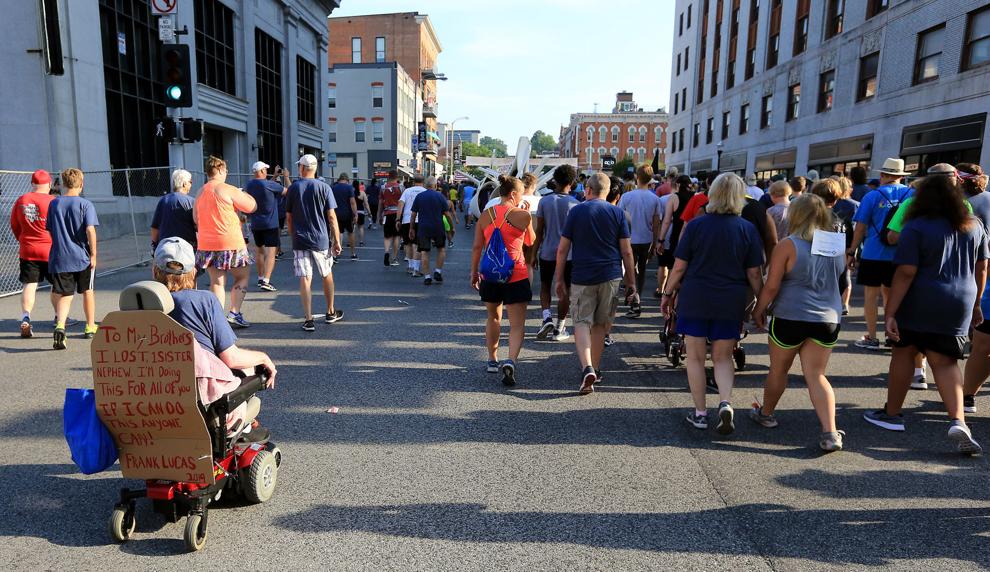 072819-BIX7-KS-025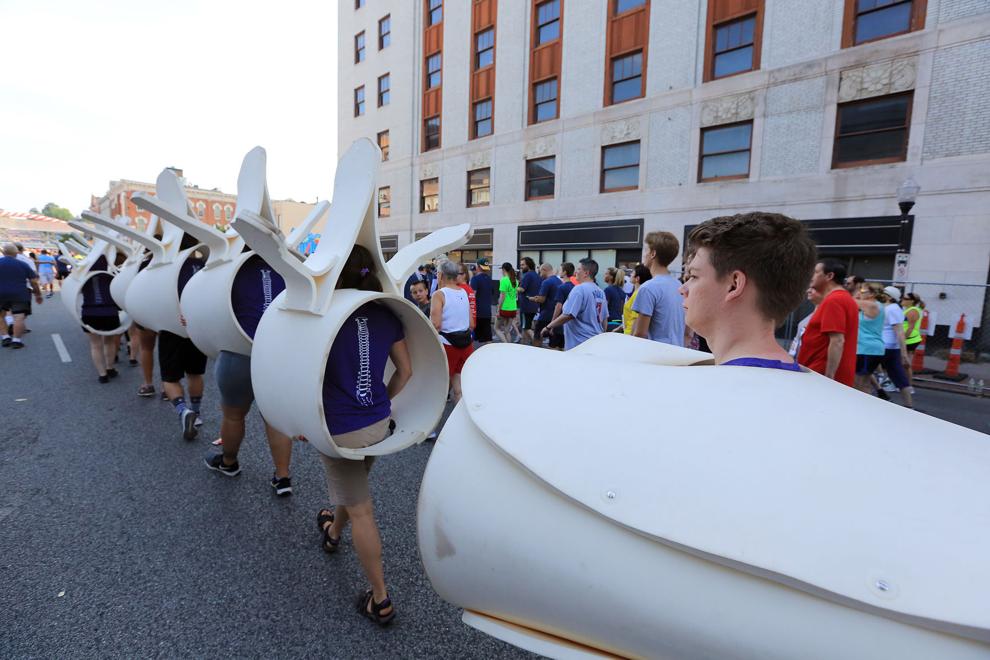 072819-BIX7-KS-026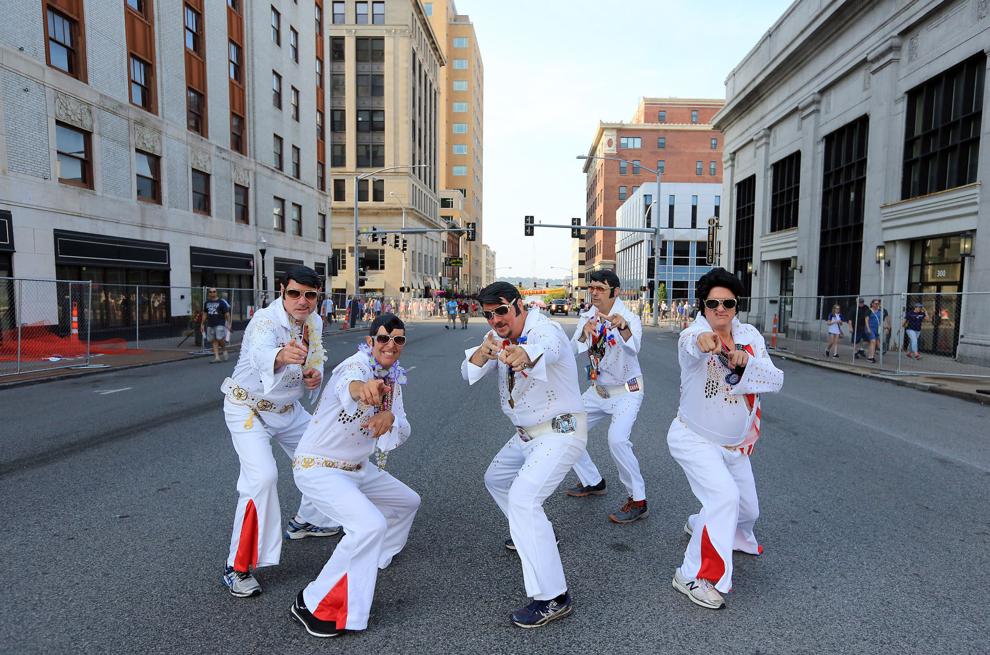 072819-BIX7-KS-027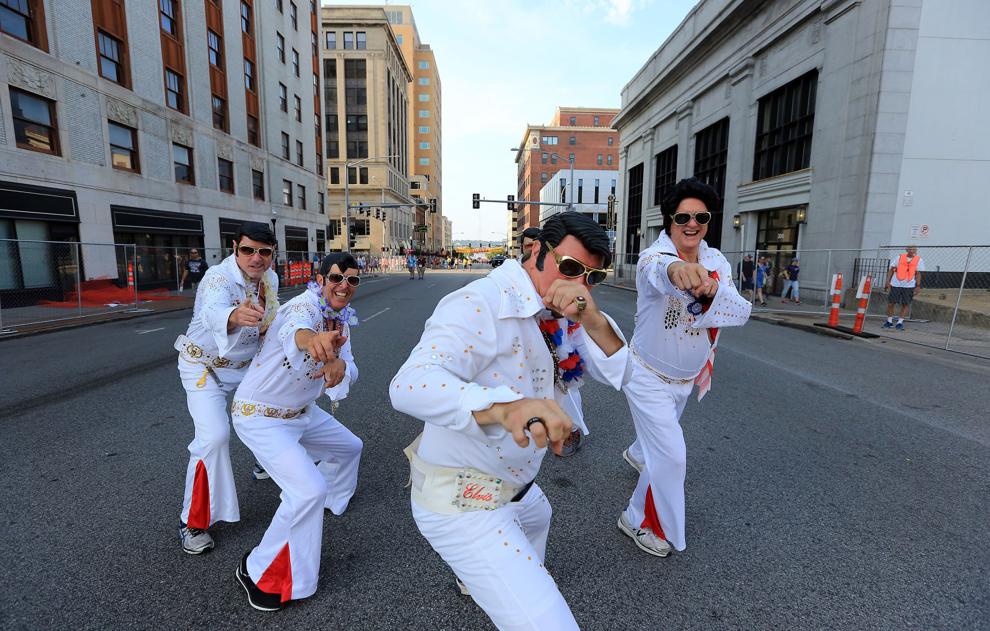 072819-BIX7-KS-028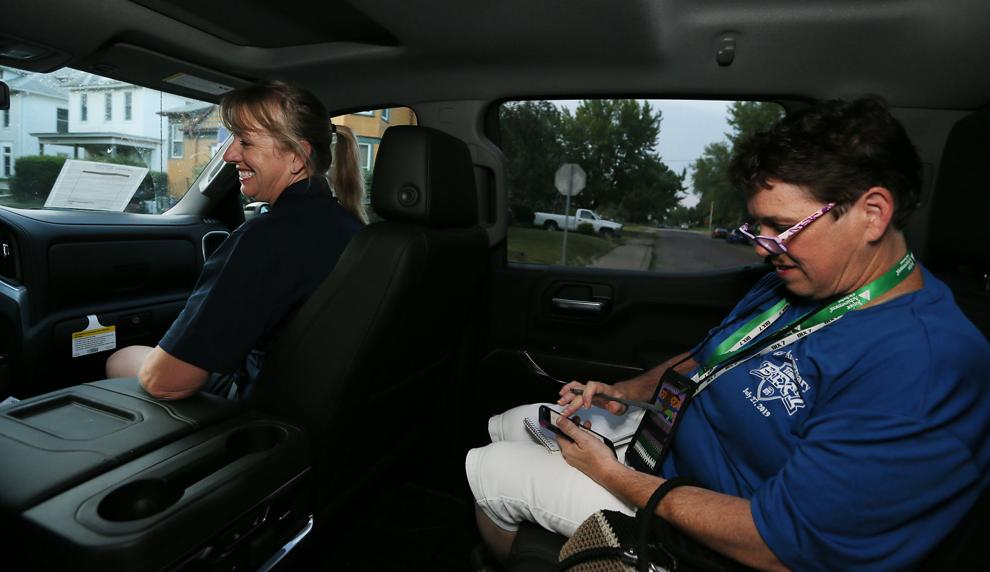 072819-BIX7-KS-029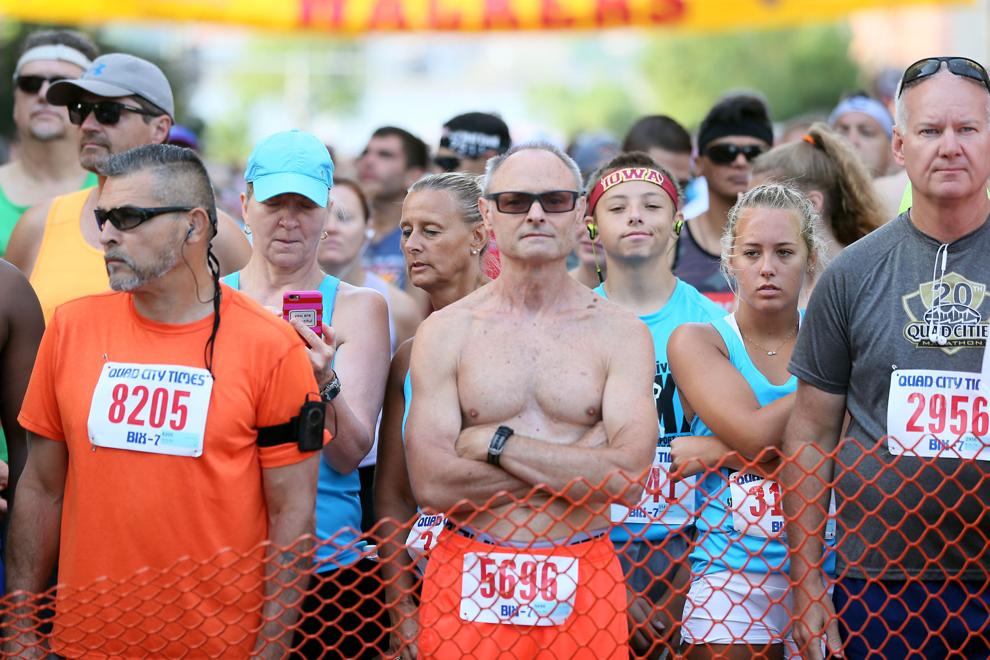 072819-BIX7-KS-030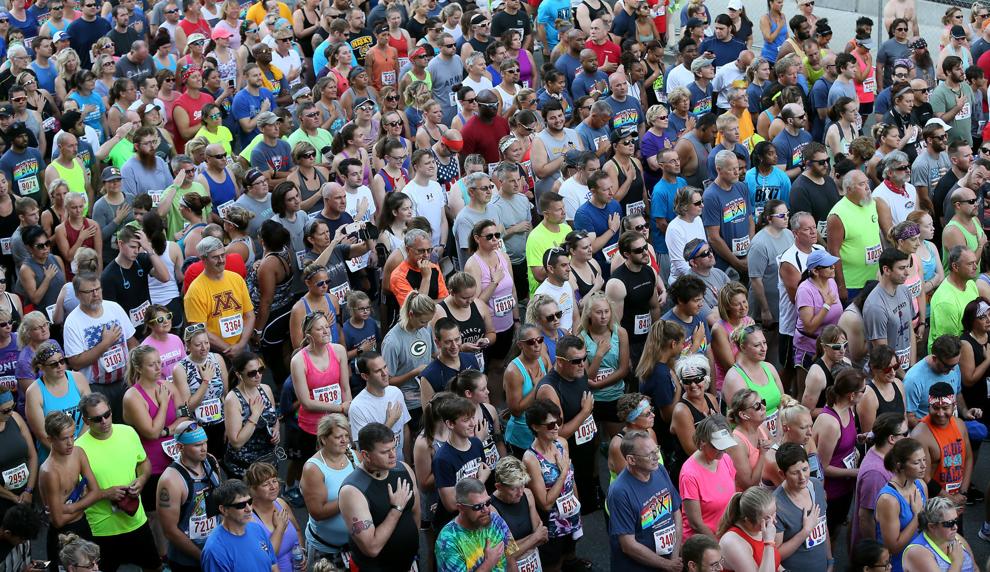 072819-BIX7-KS-031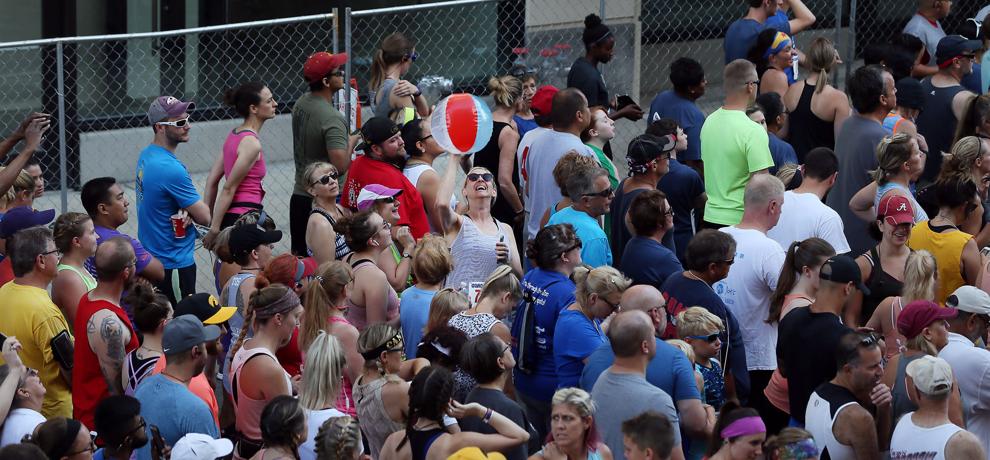 072819-BIX7-KS-032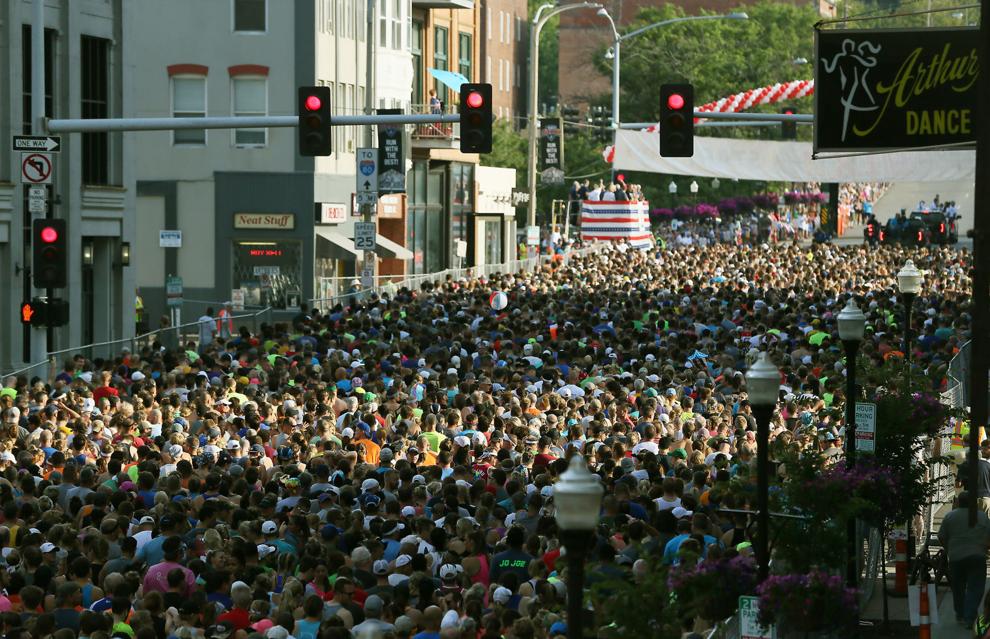 072819-BIX7-KS-033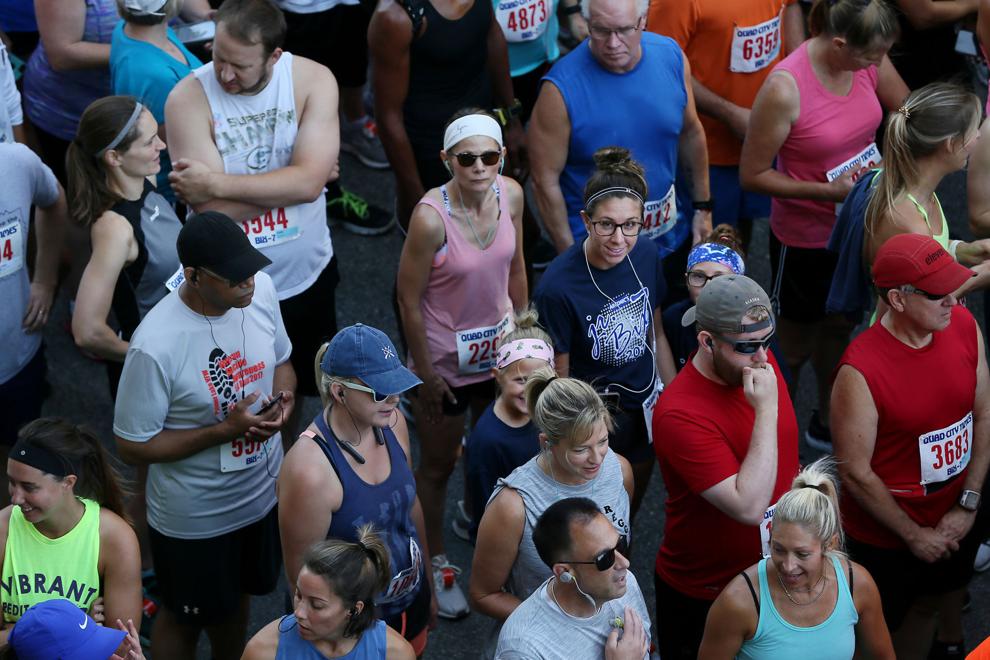 072819-BIX7-KS-034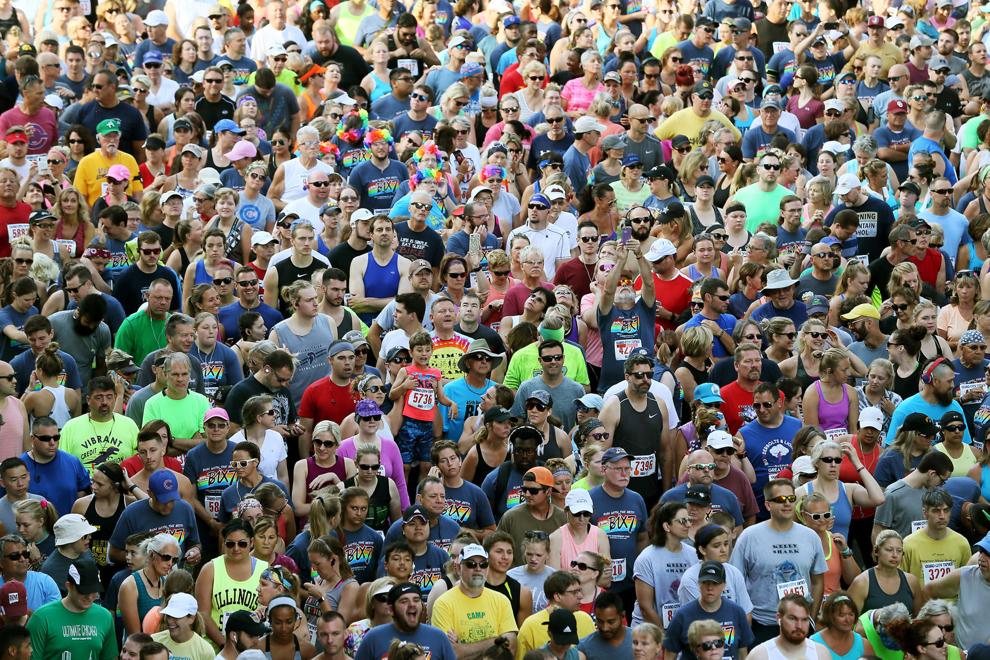 072819-BIX7-KS-035
072819-BIX7-KS-036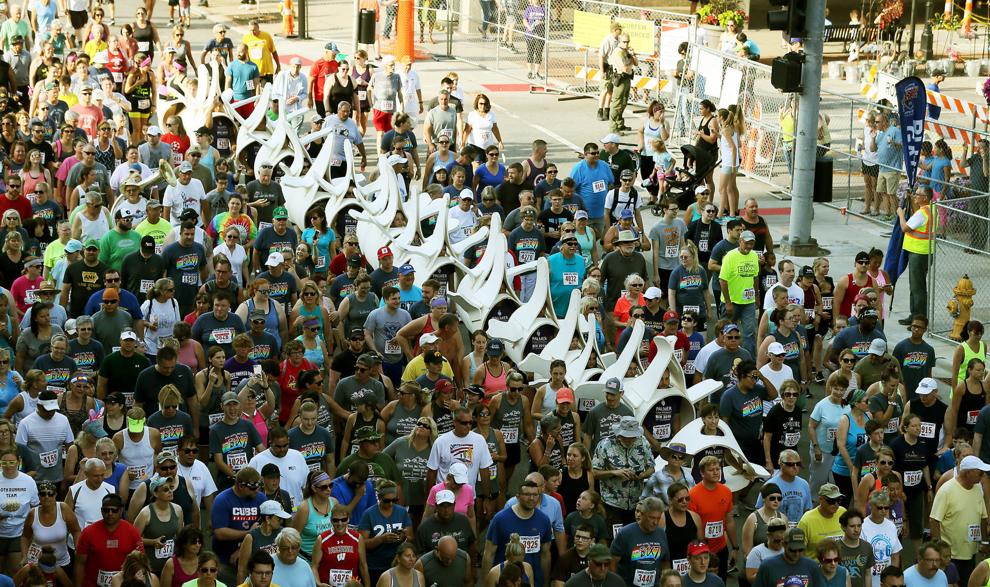 072819-BIX7-KS-037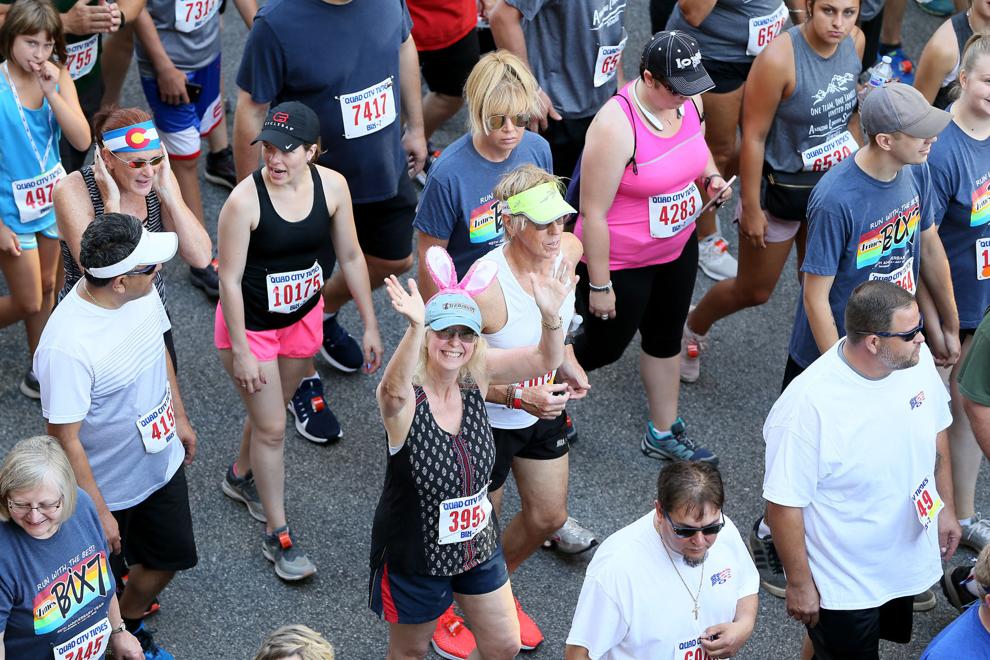 072819-BIX7-KS-038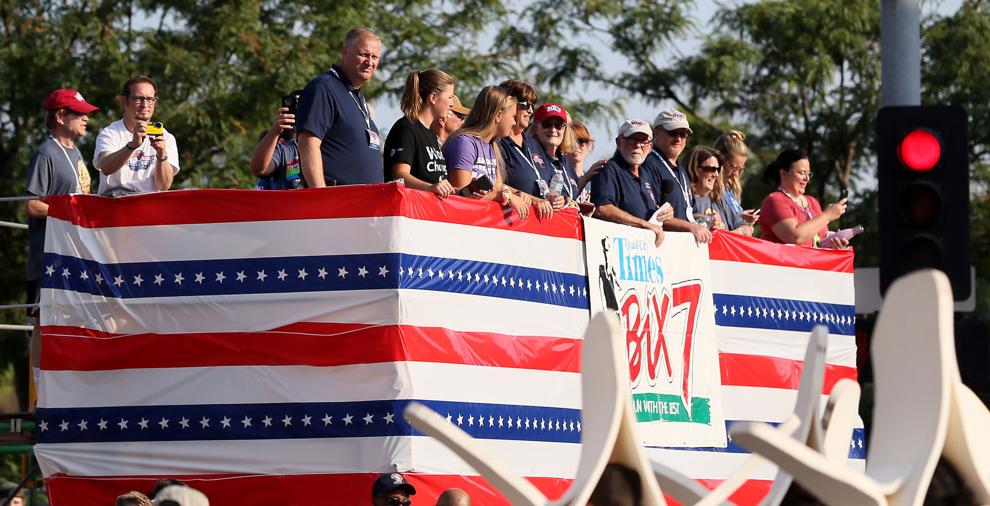 072819-BIX7-KS-039