Jack Carey sang "God Bless the U.S.A." and the national anthem. Color guard members were honored. A motorcycle idled, ready to set the pace. Elvis and Marilyn Monroe impersonators, Toy Story characters, Waldo and Palmer College of Chiropractic members dressed as vertebrae were ready to go for the 45th annual Quad-City Times Bix 7.
And so were the runners and walkers, from Olympians and world-record holders to others irreverently costumed to families and just about every other type of person in between, packing the streets of downtown Davenport waiting for the starting gun to sound. More than 13,100 people registered for Bix races, retiring race director Ed Froehlich announced from the starting platform. 
At the crack of the pistol, they were off, laboring up the infamously steep Brady Street hill. The temperature at race time was 75 degrees, the seventh-hottest in Bix history.
It paid off for Kenyan Leonard Barsoton, 24, who won his first Bix 7 with a time of 32:34, finishing just 6 seconds faster than Tanzanian Gabriel Geay. Twenty-five-year-old Joyciline Jepkosgei, who holds world records in the half marathon and 10k, won the woman's title with a time of 36:04, just 4 seconds faster than Kenyan Vicoty Chepngeno.
As he has for many years, legendary American marathoner Bill Rodgers competed. Joan Benoit Samuelson, arguably the greatest women's distance runner ever and an annual fixture at the Bix, autographed bibs at the finish line for fans; she was the 30th woman to finish at 45:54. Rodgers finished fourth in his 70-74 age group at 1:00:14.
And at least one runner ran quite a bit longer than he'd intended. Ten-year-old Leo Perme had signed up for the two-mile Prairie Farms Quick Bix, missed the turn-off and instead ran the full seven miles, much to the worry of his family, who didn't know what had become of the boy when he didn't cross the two-miler finish line.
This year's Bix 7, however, will be mostly remembered as the last for long-time race director Froehlich, who is widely credited with transforming the Bix 7 into one of the nation's premier road races and a fixture of Quad-City culture. 
 "Very, very happy and privileged, believe me, to have done this so long and to see the reaction of so many people and their appreciation for what we've accomplished," Froehlich said.
This year's race slogan was "Give Ed a Shout." Quad-City Times Executive Editor Matt Christensen worked with Davenport Mayor Frank Klipsch to permanently name a portion of 3rd Street along the finish line as "Ed Froehlich Way." Christensen and the mayor announced the proclamation Friday, and the new street signs were in place for Froehlich's final race Saturday morning. 
Next year, incoming director Michelle Juehring takes over.
"It feels awesome," Juehring said. "I'm still on a high seeing people compete, have fun. Families come together, celebrations and post-race parties ... There are just so many things running through my mind. A lot of smiles, a lot of cheering." 
Beat the Elite runner Mallory Asbe gave it her all, going neck and neck with Barsoton before needing assistance to cross the finish line. Chosen to get a head-start in an attempt to finish before the winners, Asbe was taken to Genesis East for treatment; hospital spokesman Craig Cooper said later she was in good condition and was expected to be discharged soon. Asbe and two others taken to the hospital by ambulance were among 23 treated in the Genesis medical tent near the finish line.
Meanwhile, along the racecourse, families, parties and supporters lined the route to cheer on competitors. Inspired by the race's namesake, Davenport native and jazz legend Leon Bismarck "Bix" Beiderbecke, musicians played Dixieland on the street, and partiers waited to give out food, ice and, in some cases, alcohol.
Sue Bronzino and her husband, Paul, held their annual party at Brady and 7th streets, as they have for about 30 years. 
"If I didn't show up, there wouldn't be a party," she said, waiting to hand out beer.
On Kirkwood Boulevard, Mike Castel was ready and waiting to hand out plastic bags of ice as he and others ate, partied and watched.
"They put it on their heads or use it to wet their mouths. It's a lifesaver," he said. "We were the first ones to ever do it. People thank us. Because (that first year) was a miserable Bix" because of the heat.
Both Bix 7 veterans and newcomers ran. Shelley Jorgensen ran her 24th Bix. "It's so much fun. Everybody has a great time. The weather's so challenging, the course is so challenging," she said after completing the Prairie Farms Quick Bix.
Before heading over to the starting line, new runner Heath Ekin said he'd been inspired by a friend posting on Facebook. So far, he was having fun.
After the race, runners cooled down with a water fountain and water before picking up their 45th-anniversary medal and heading to the Walmart post-race party held in the Quad-City Times parking lot for Whitey's Ice Cream, Chick-fil-A sandwiches and beverages — a challenge accomplished, a finish line crossed and another landmark year for the region's signature event. 
072819-BIX7-POST-KS-001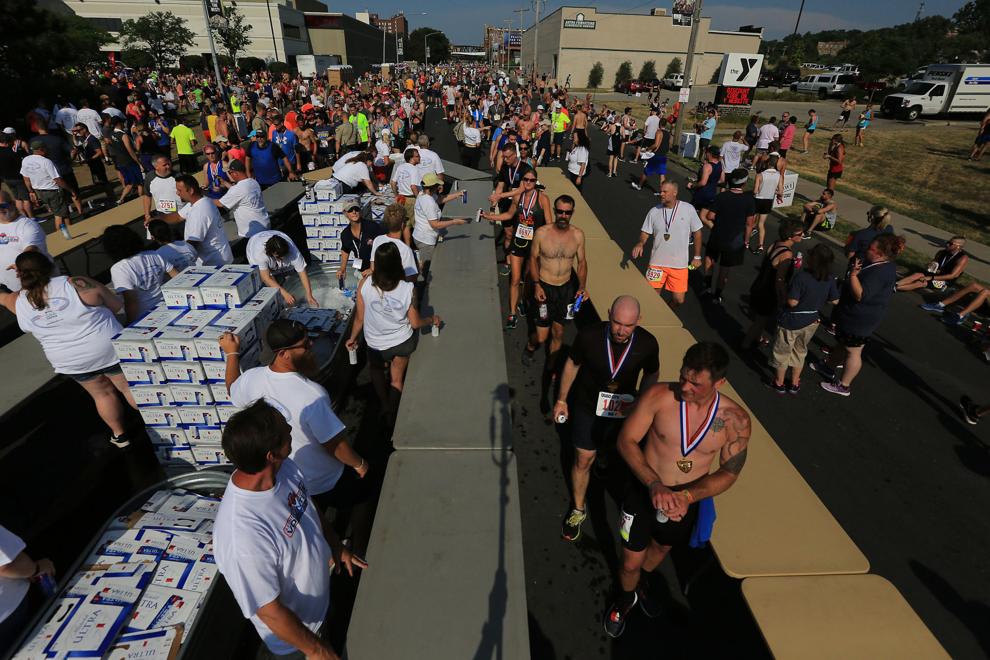 072819-BIX7-POST-KS-002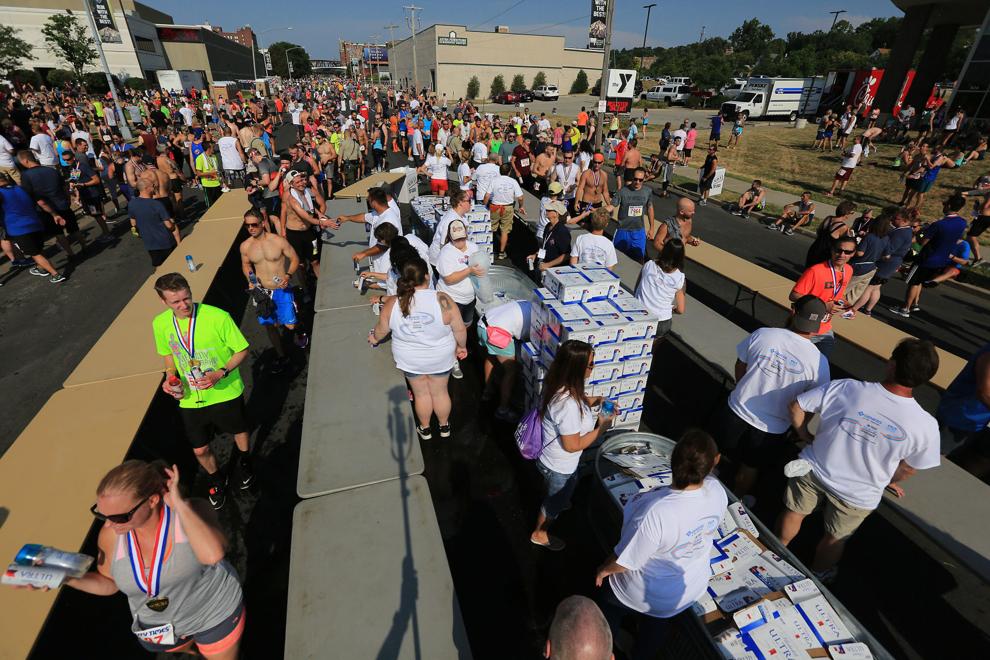 072819-BIX7-POST-KS-003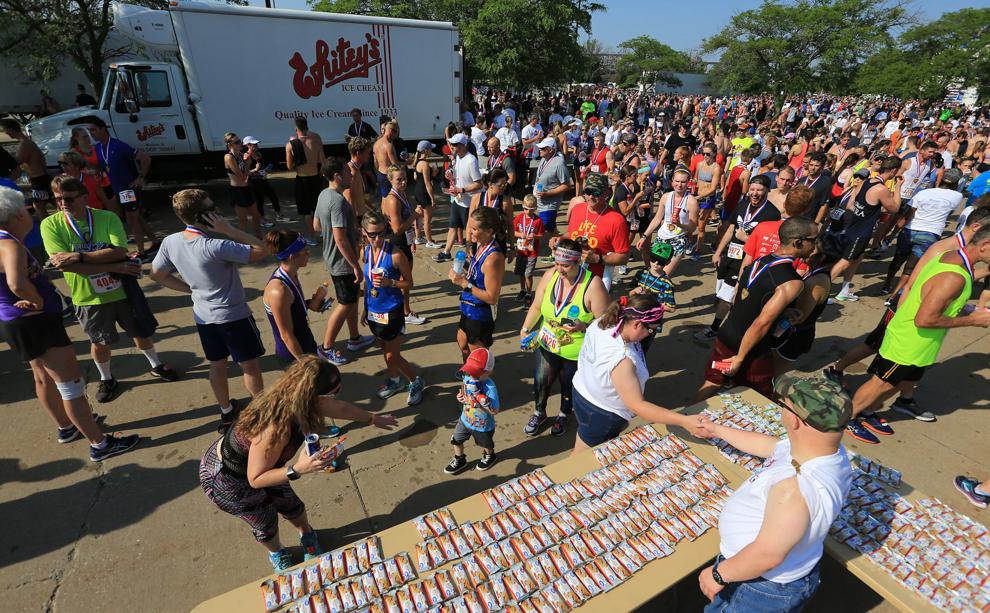 072819-BIX7-POST-KS-004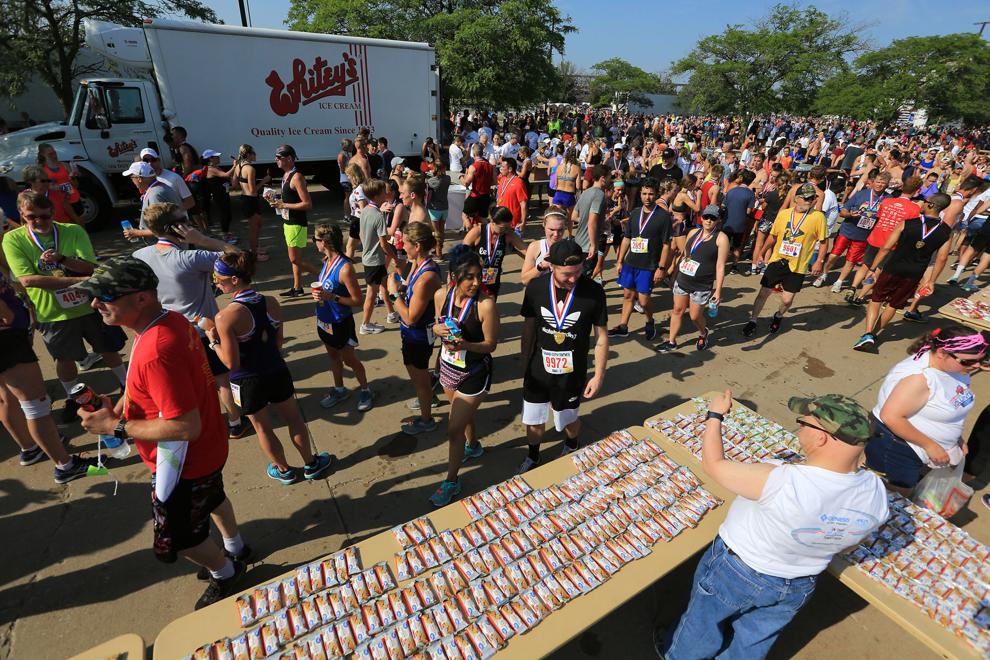 072819-BIX7-POST-KS-005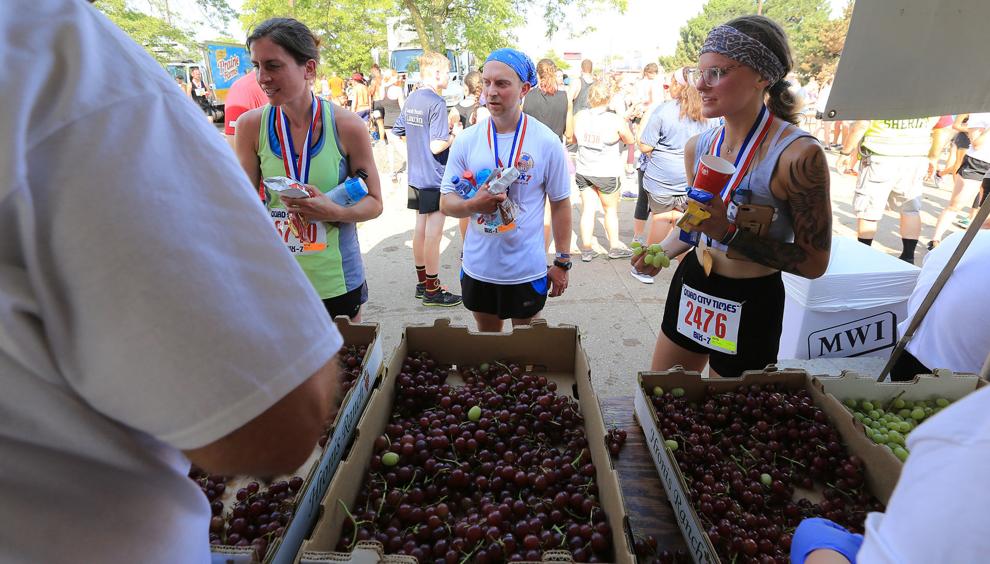 072819-BIX7-POST-KS-006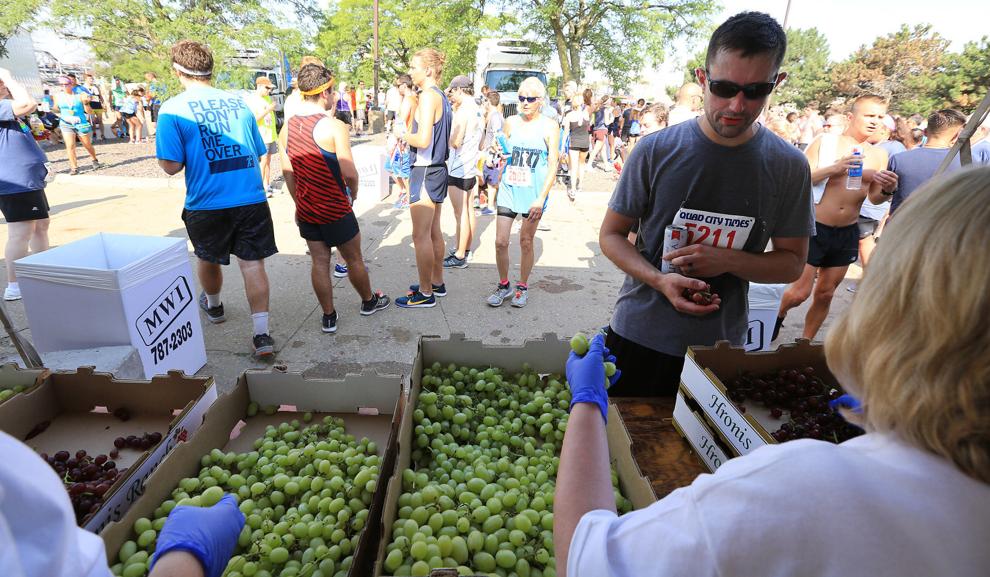 072819-BIX7-POST-KS-007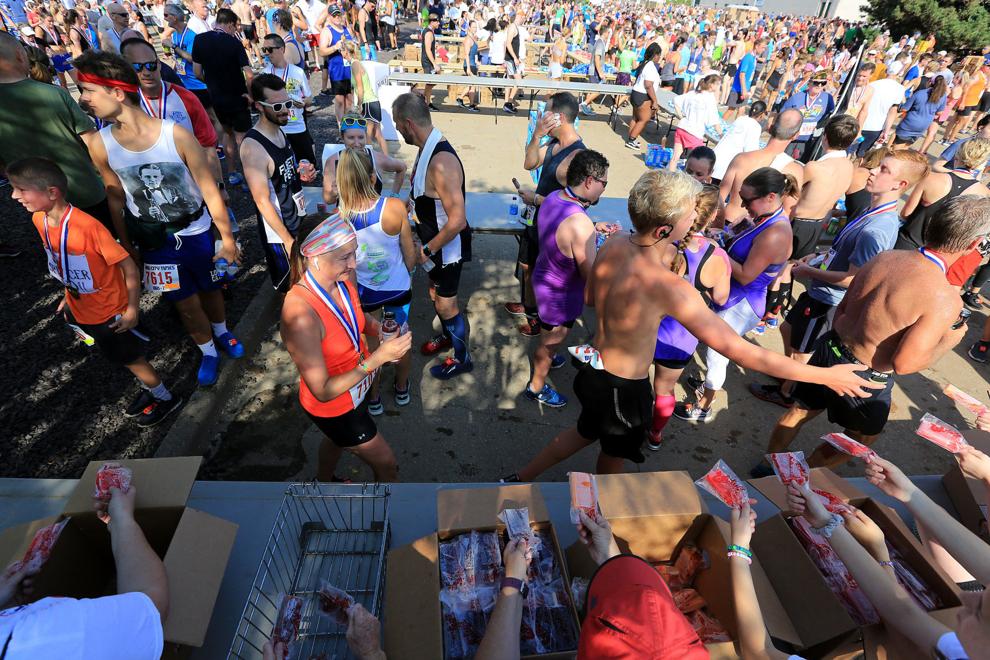 072819-BIX7-POST-KS-008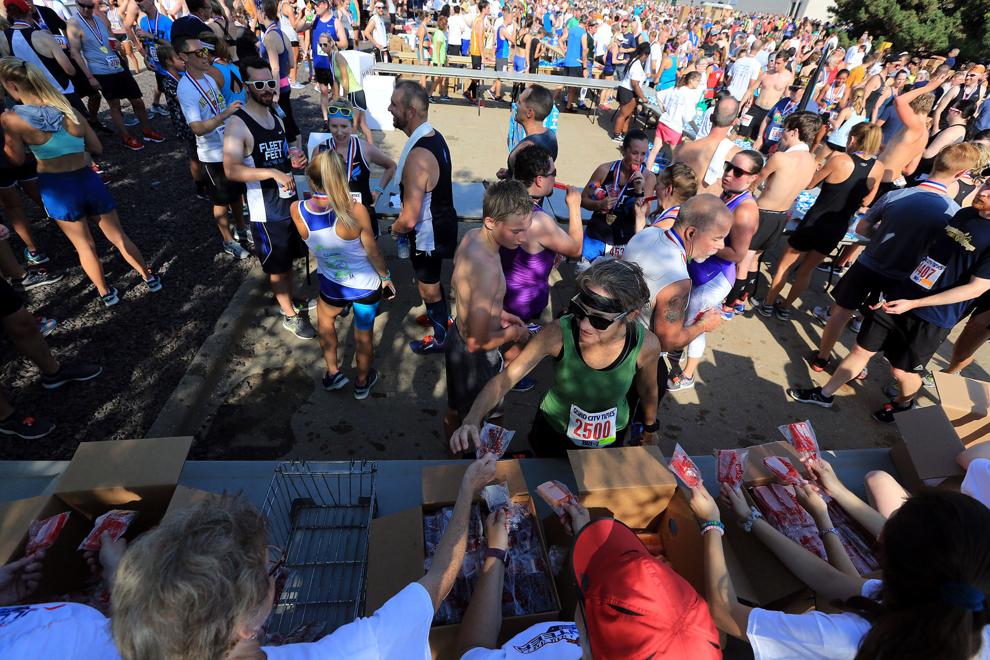 072819-BIX7-POST-KS-009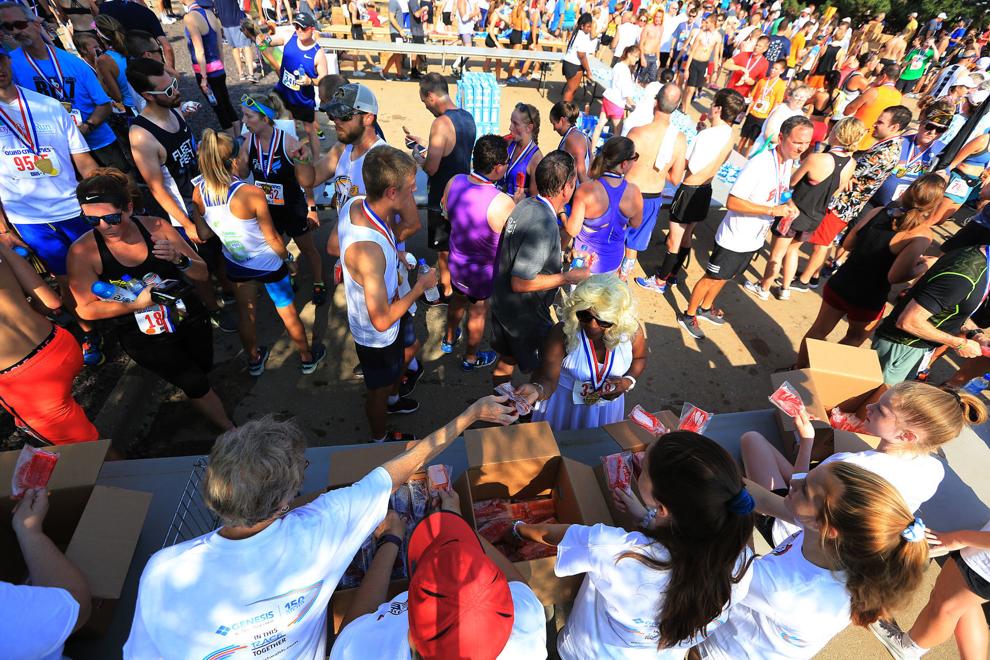 072819-BIX7-POST-KS-010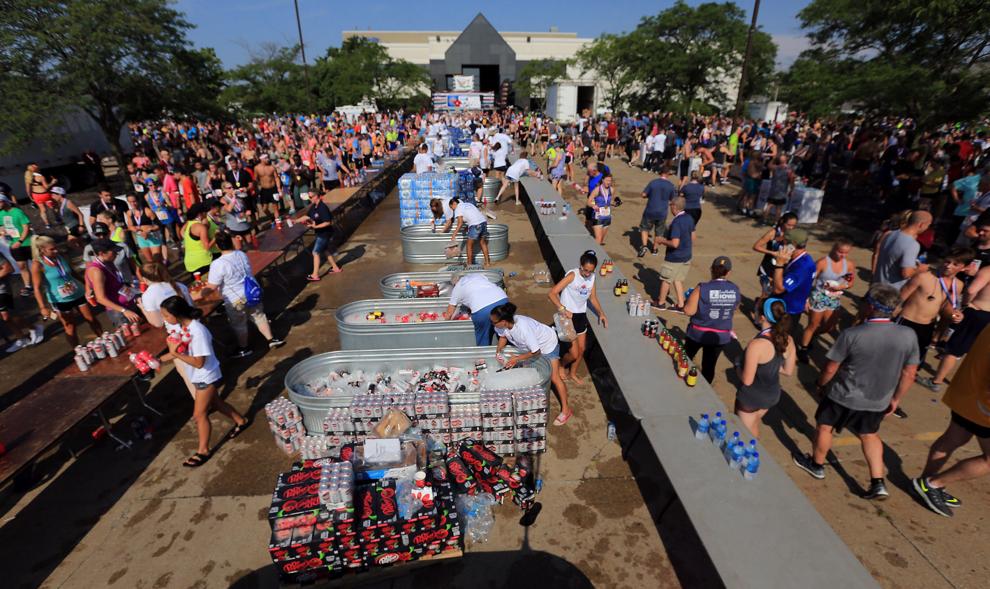 072819-BIX7-POST-KS-011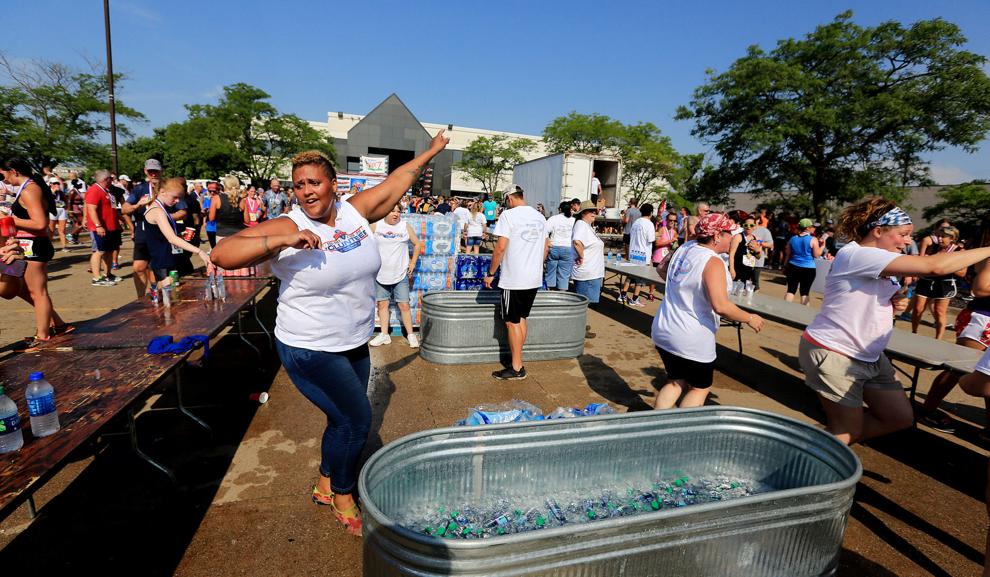 072819-BIX7-POST-KS-012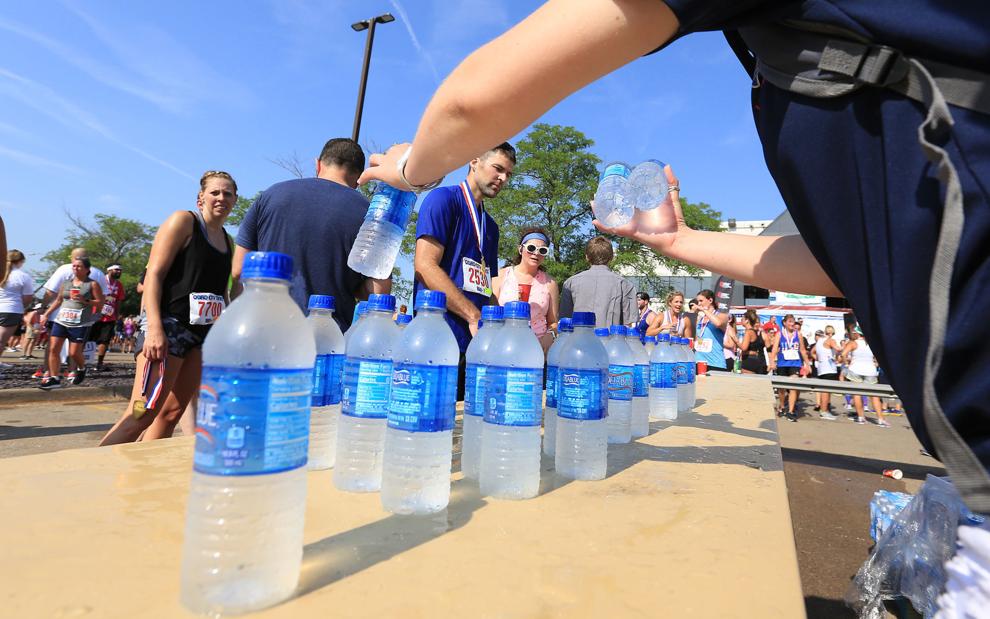 072819-BIX7-POST-KS-013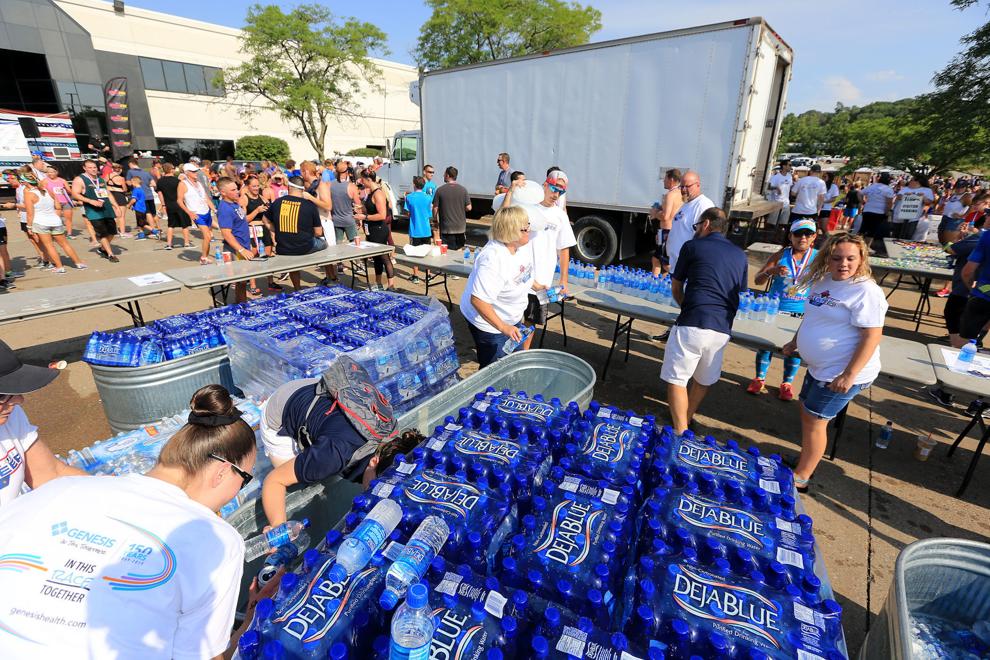 072819-BIX7-POST-KS-014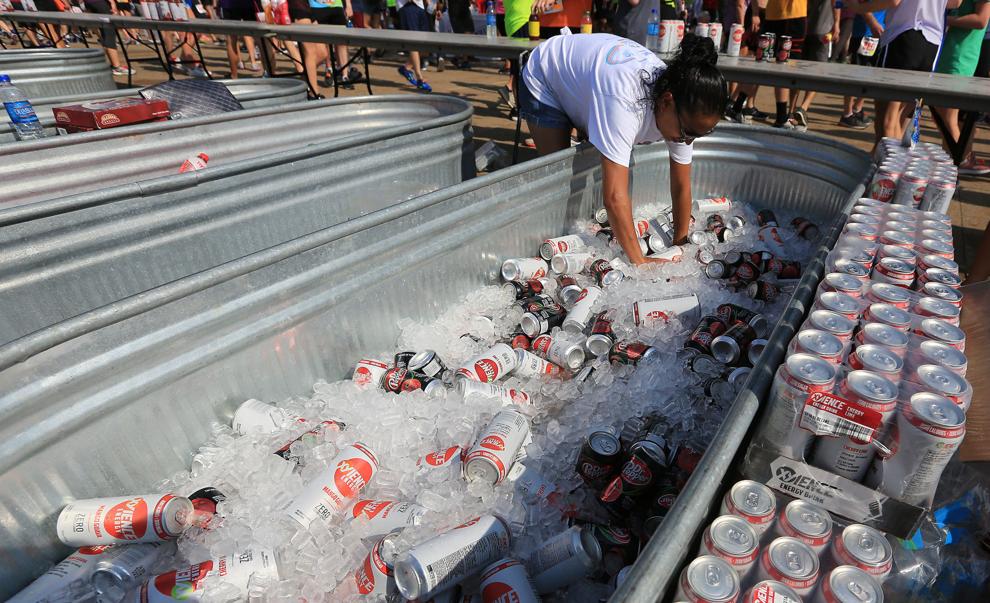 072819-BIX7-POST-KS-016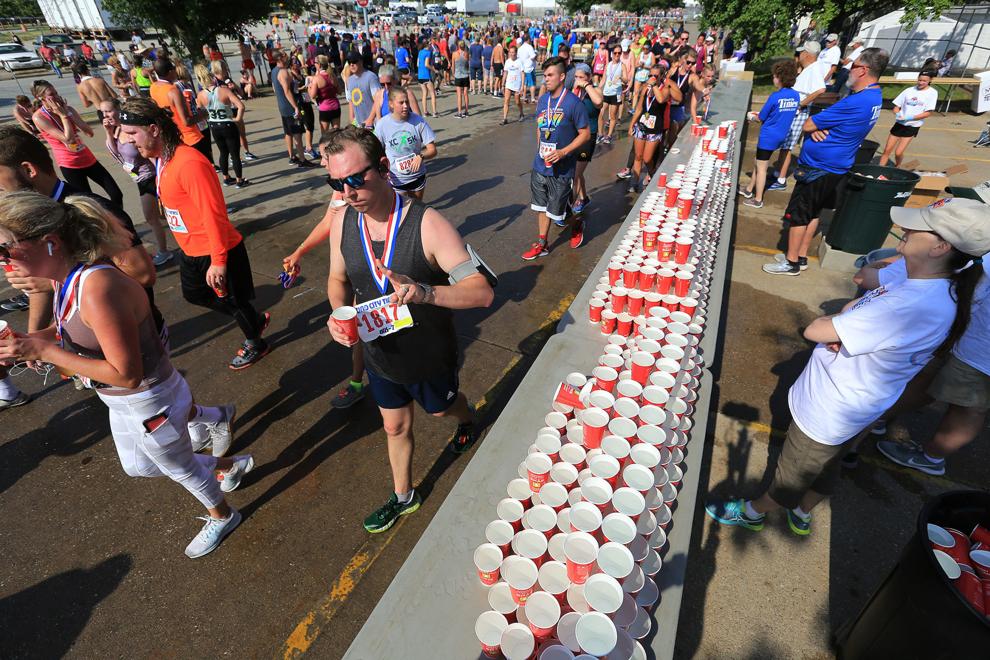 072819-BIX7-POST-KS-017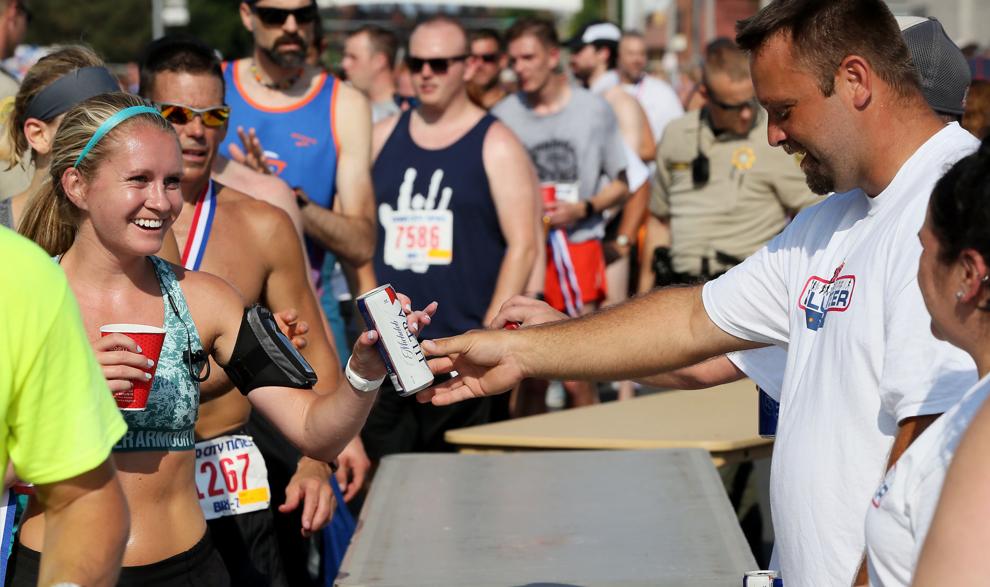 072819-BIX7-POST-KS-018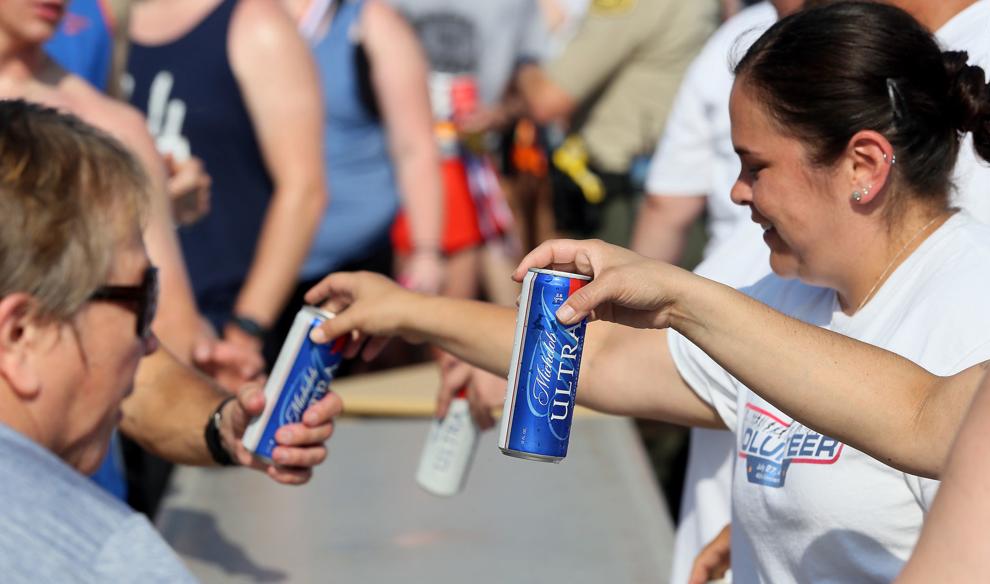 072819-BIX7-POST-KS-020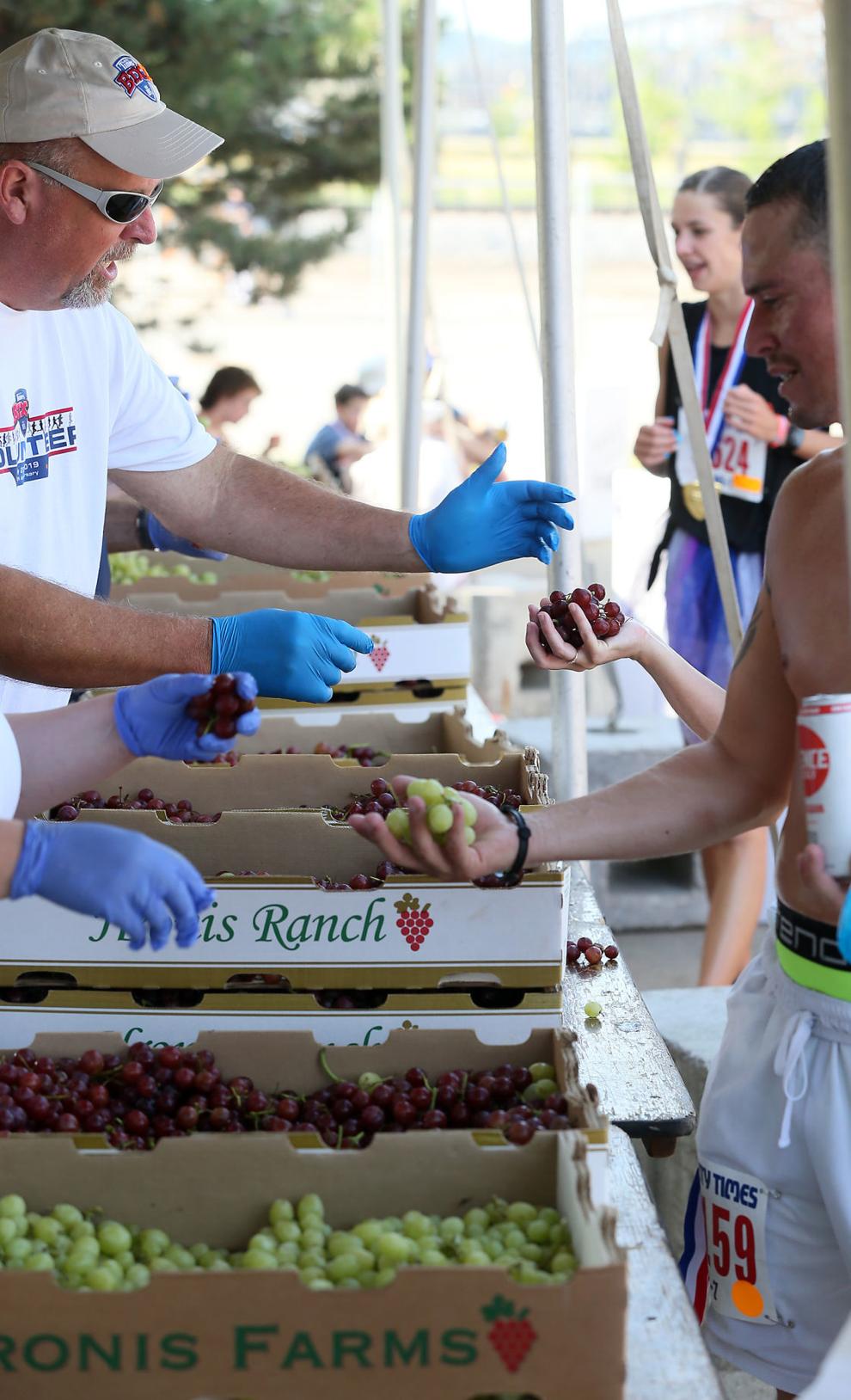 072819-BIX7-POST-KS-021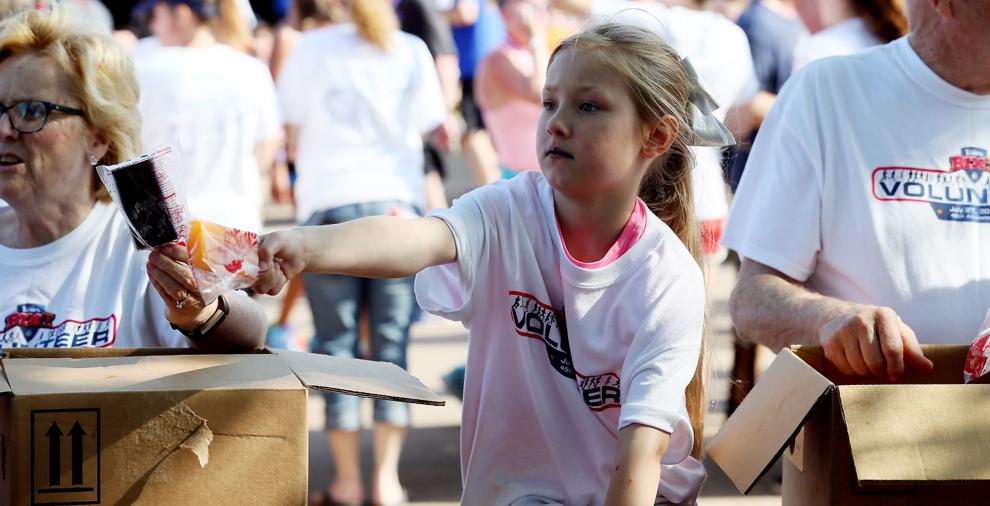 072819-BIX7-POST-KS-022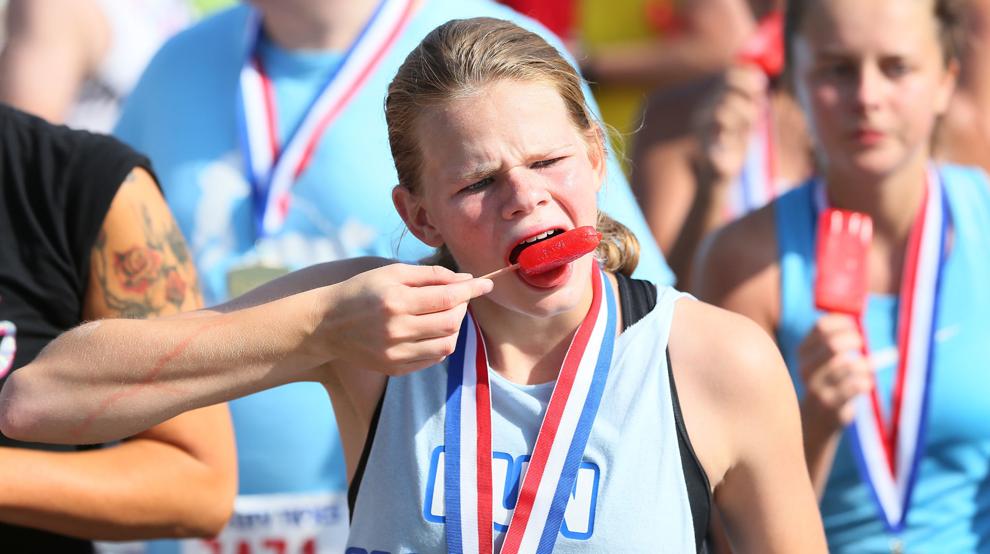 072819-BIX7-POST-KS-023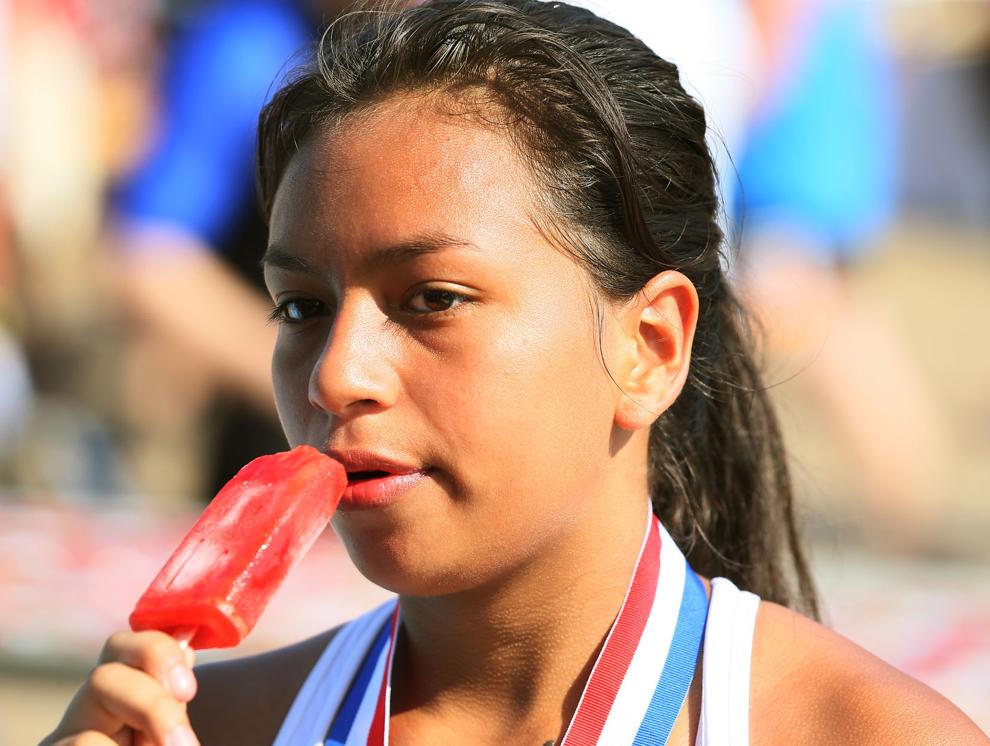 072819-BIX7-POST-KS-024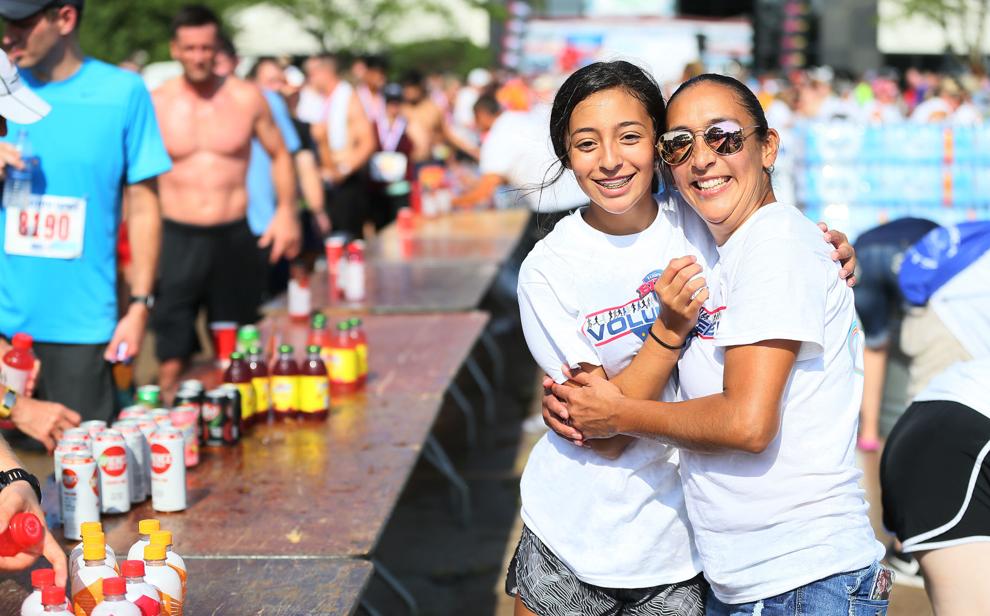 072819-BIX7-POST-KS-025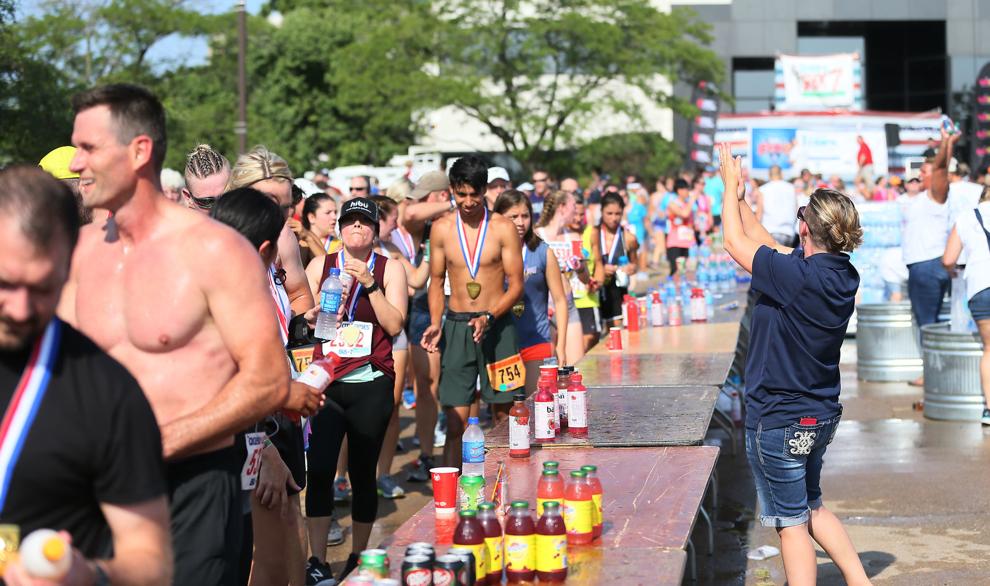 072819-BIX7-POST-KS-026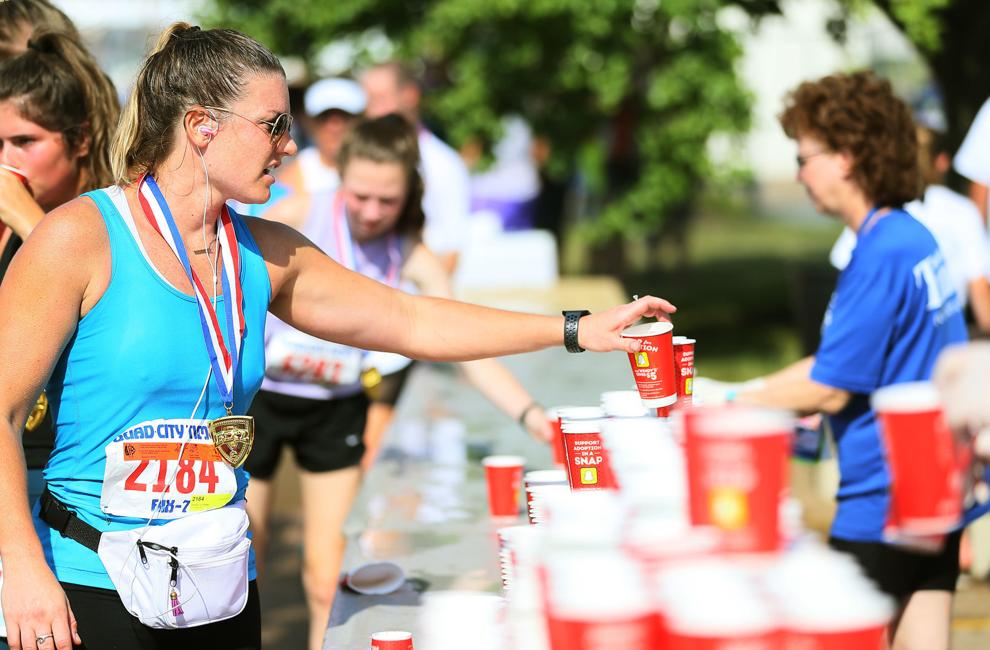 072819-BIX7-POST-KS-027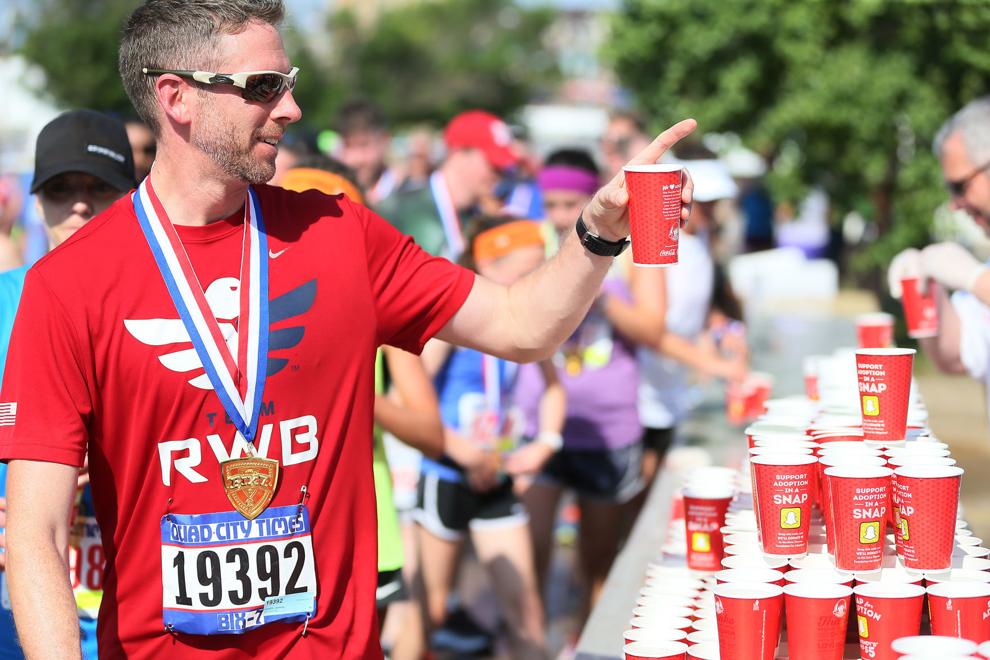 072819-BIX7-POST-KS-028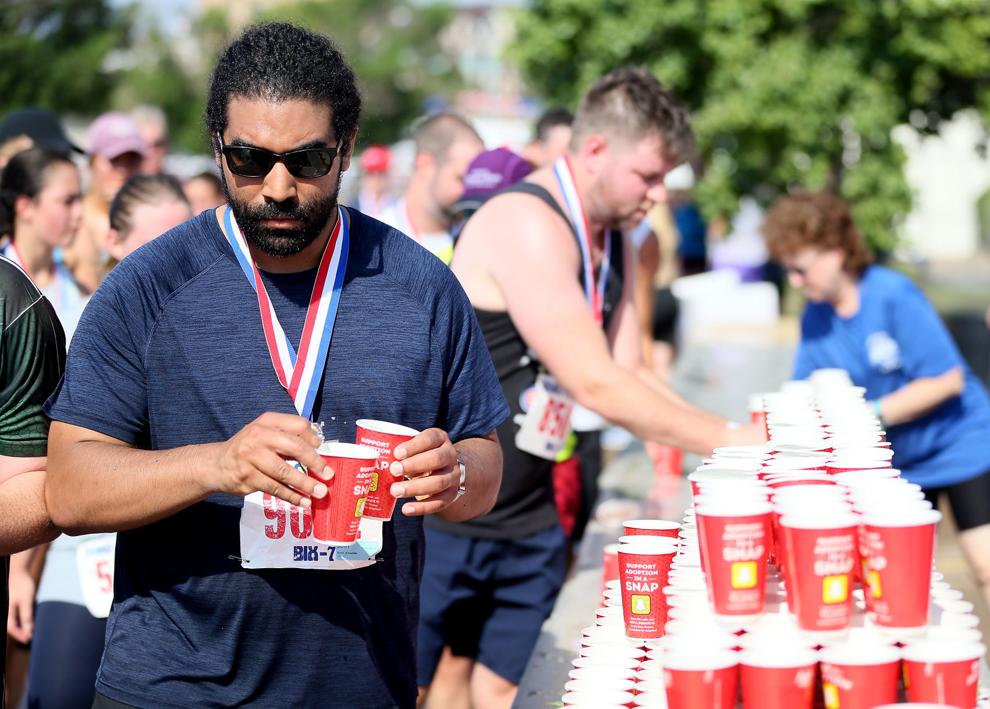 072819-BIX7-POST-KS-029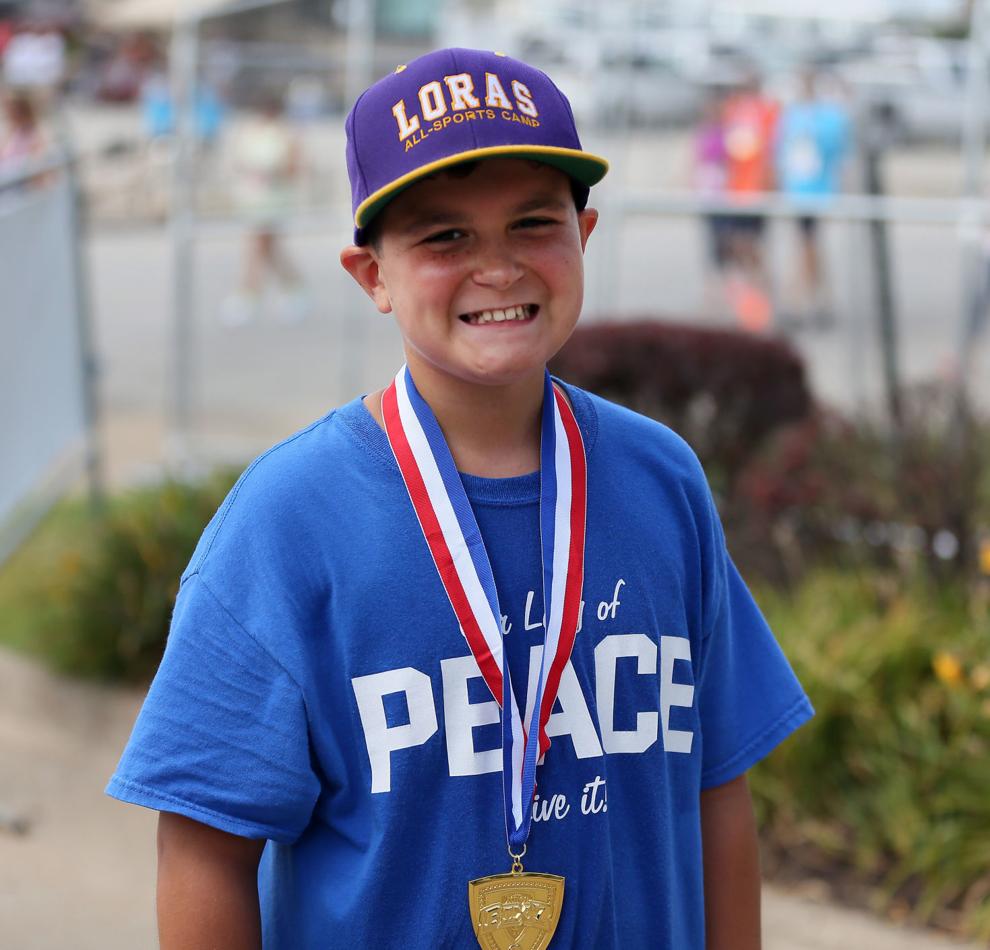 072819-BIX7-KS-001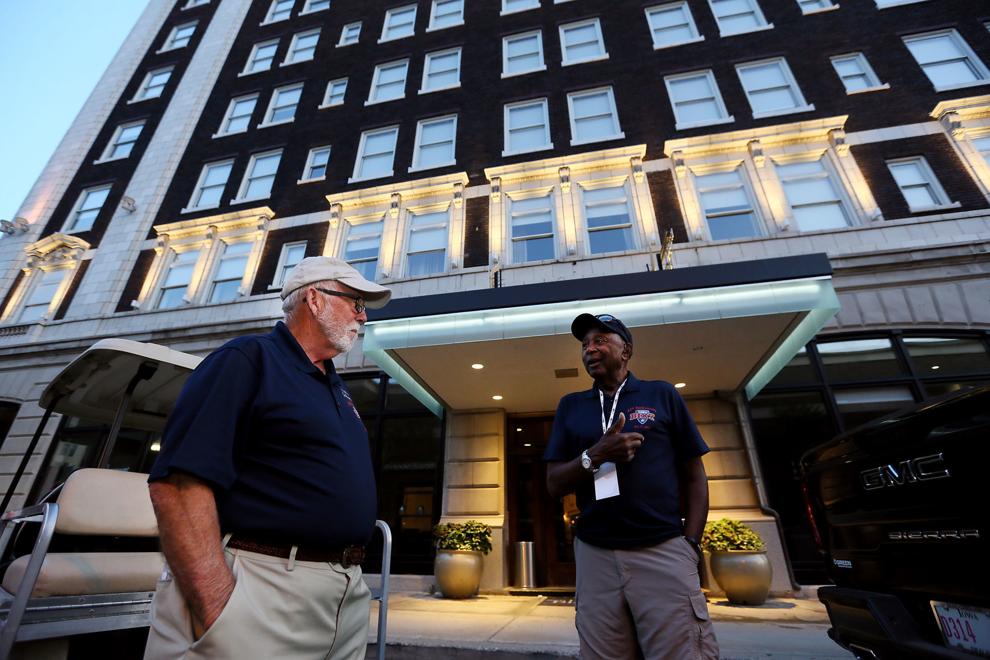 072819-BIX7-KS-002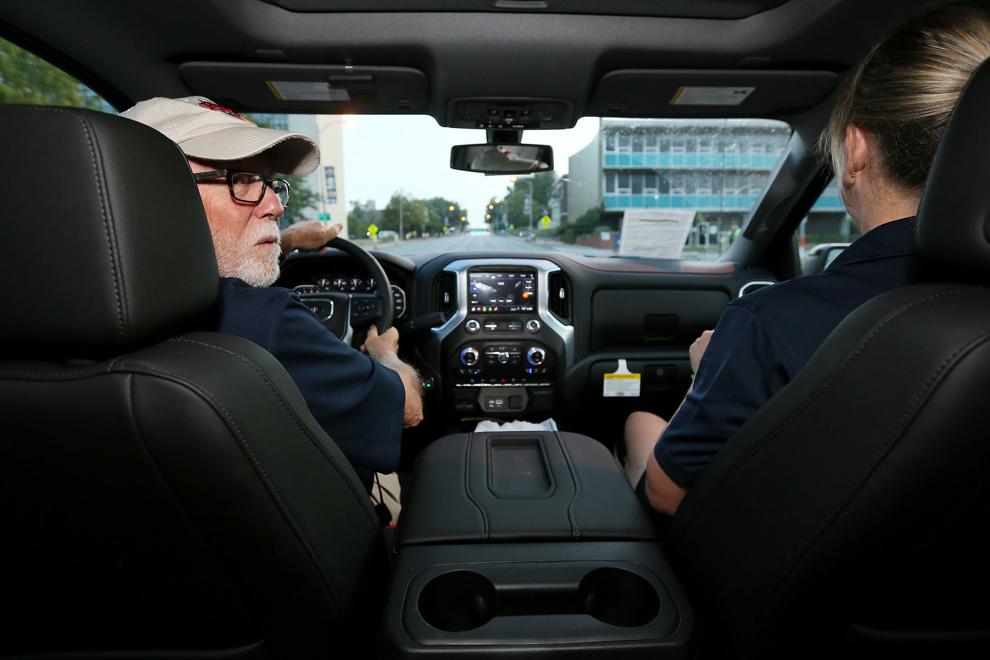 072819-BIX7-KS-003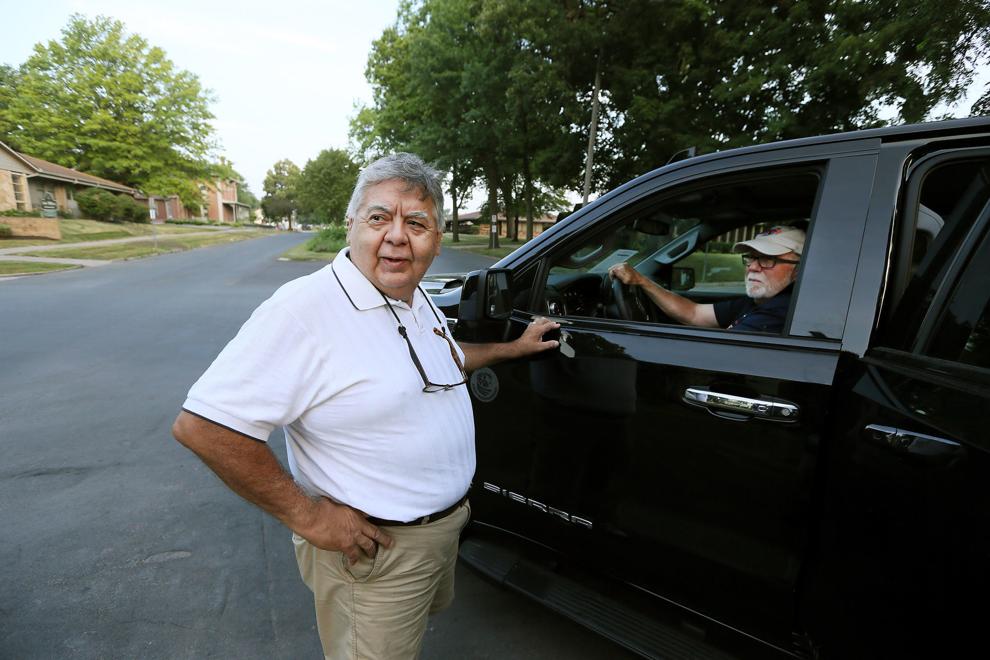 072819-BIX7-KS-004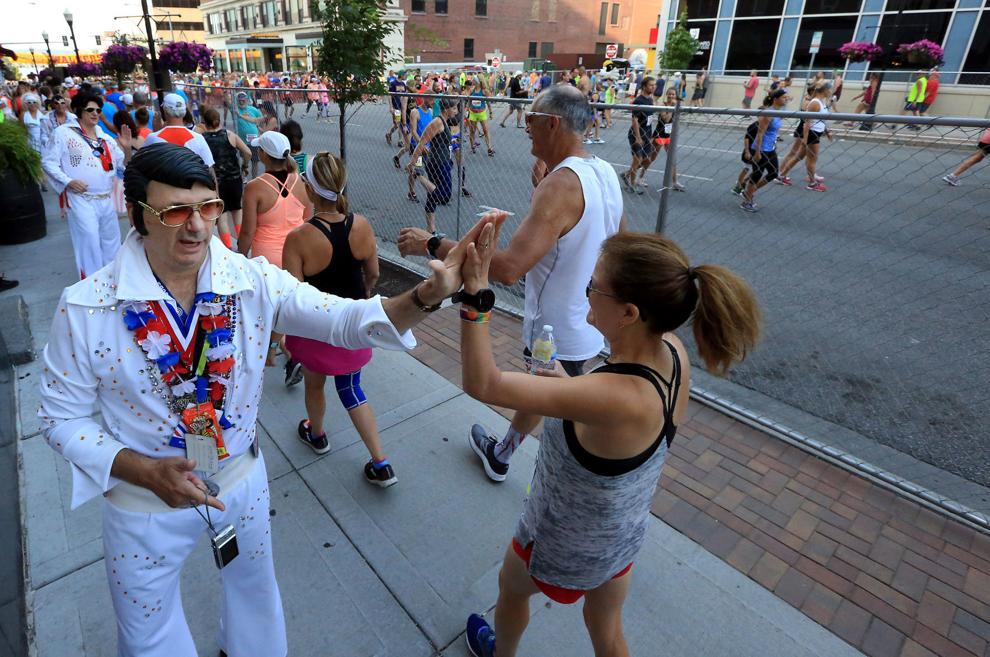 072819-BIX7-KS-005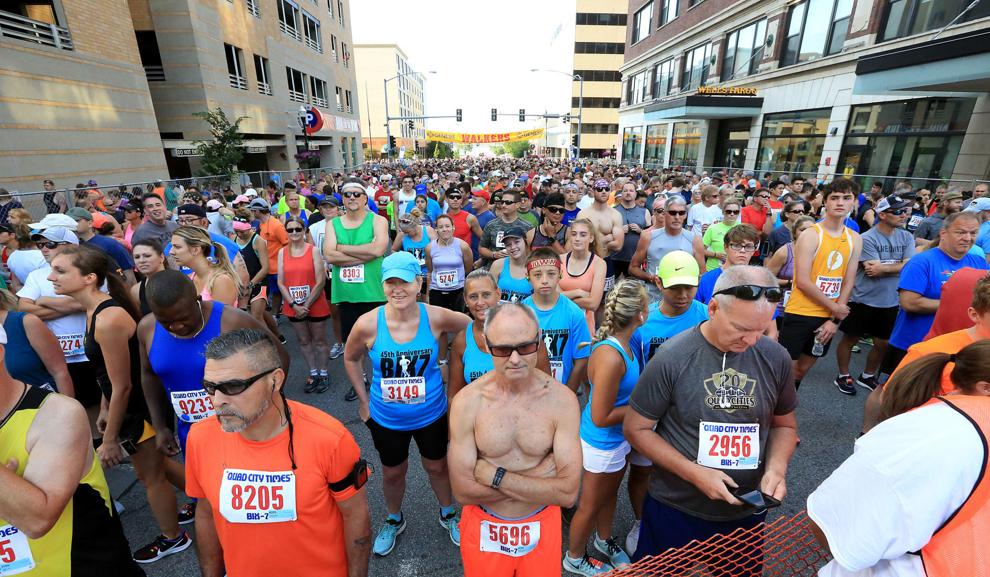 072819-BIX7-KS-006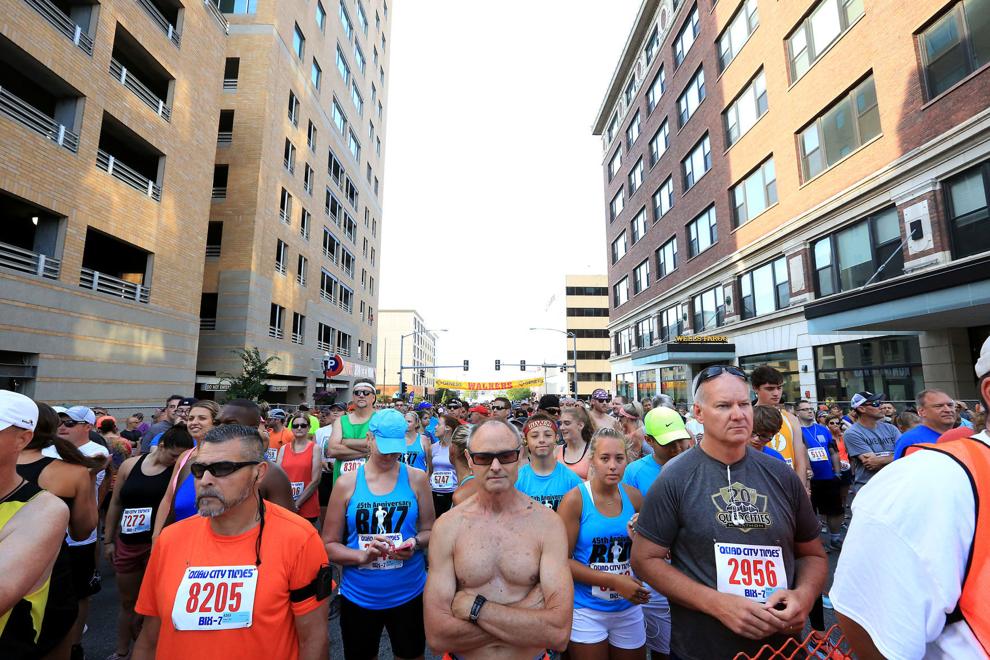 072819-BIX7-KS-007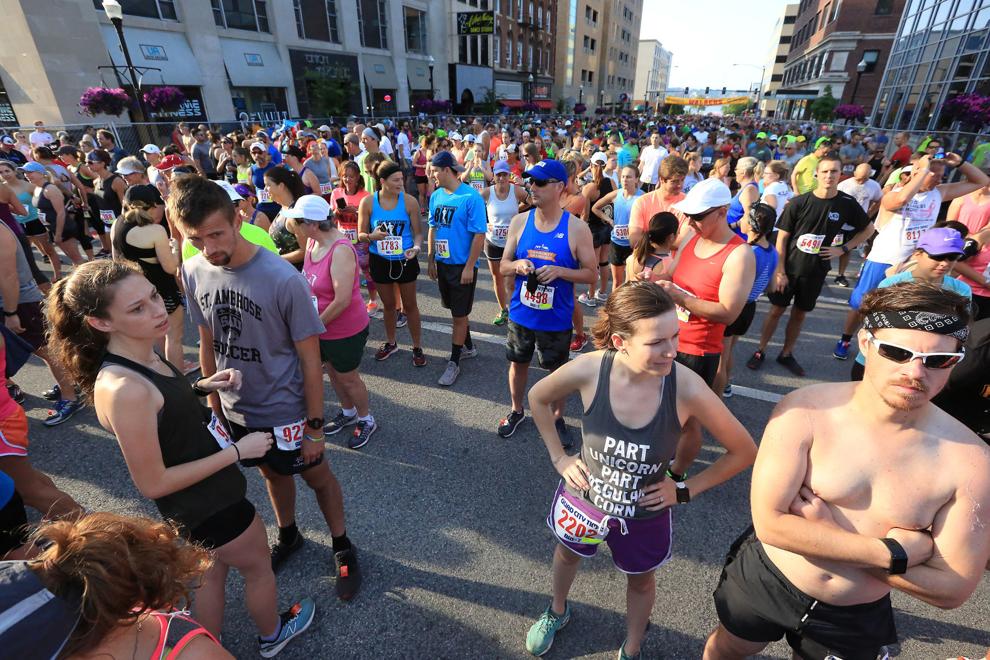 072819-BIX7-KS-008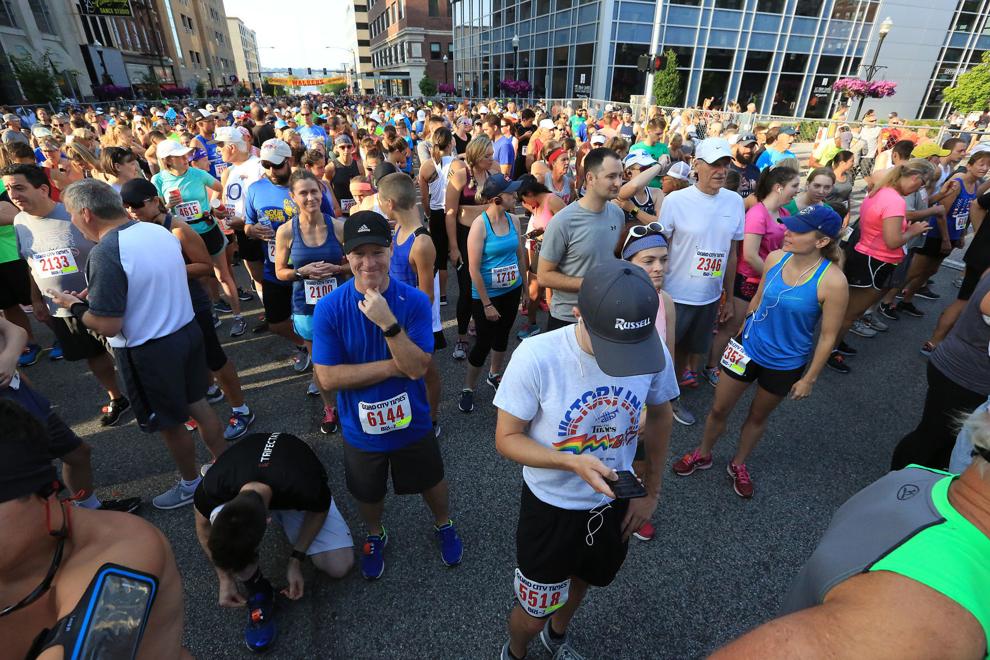 072819-BIX7-KS-009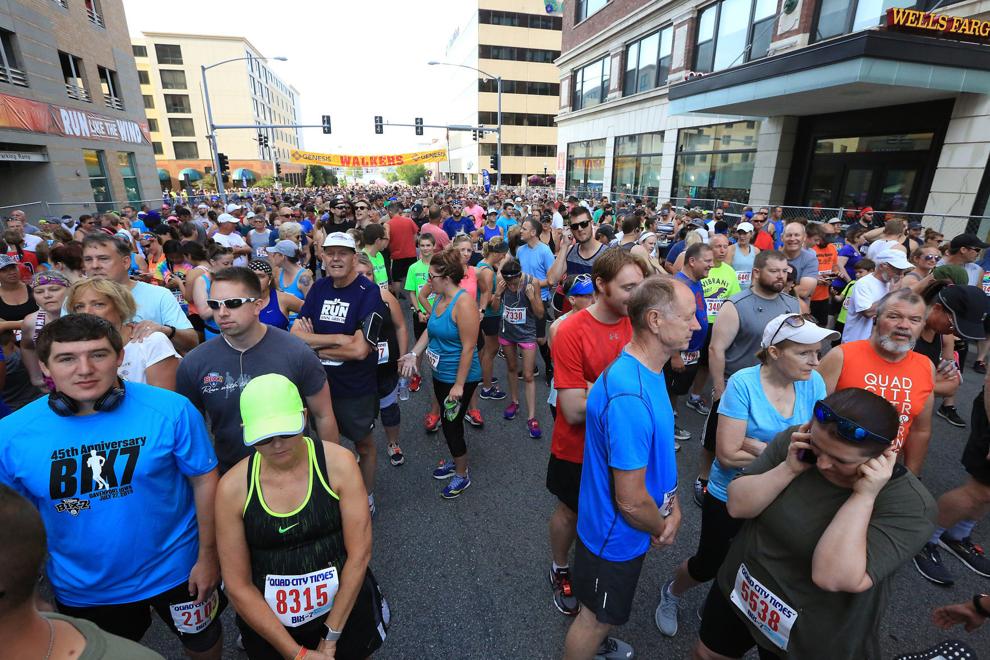 072819-BIX7-KS-010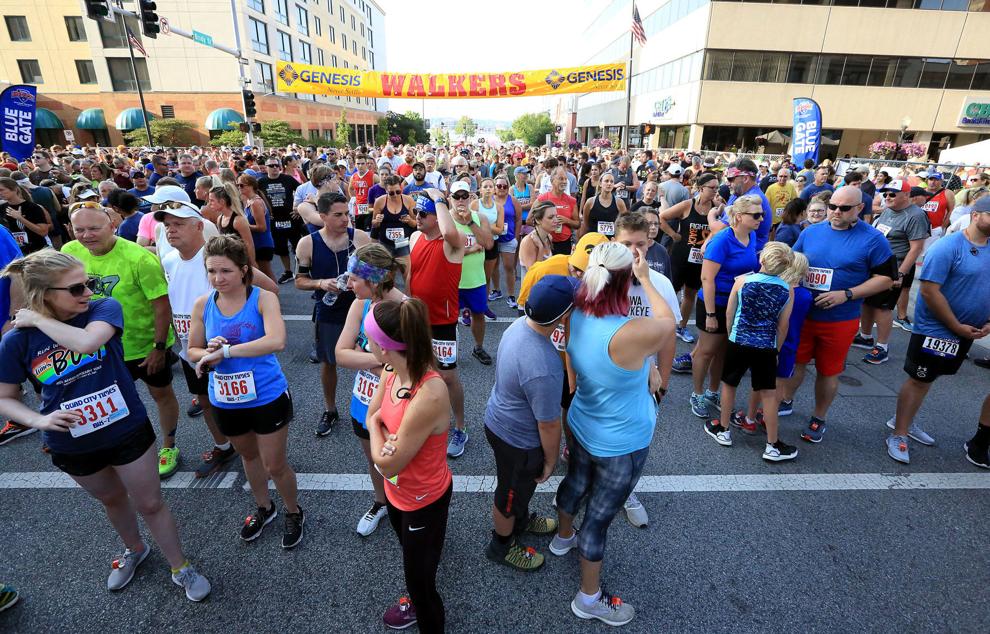 072819-BIX7-KS-011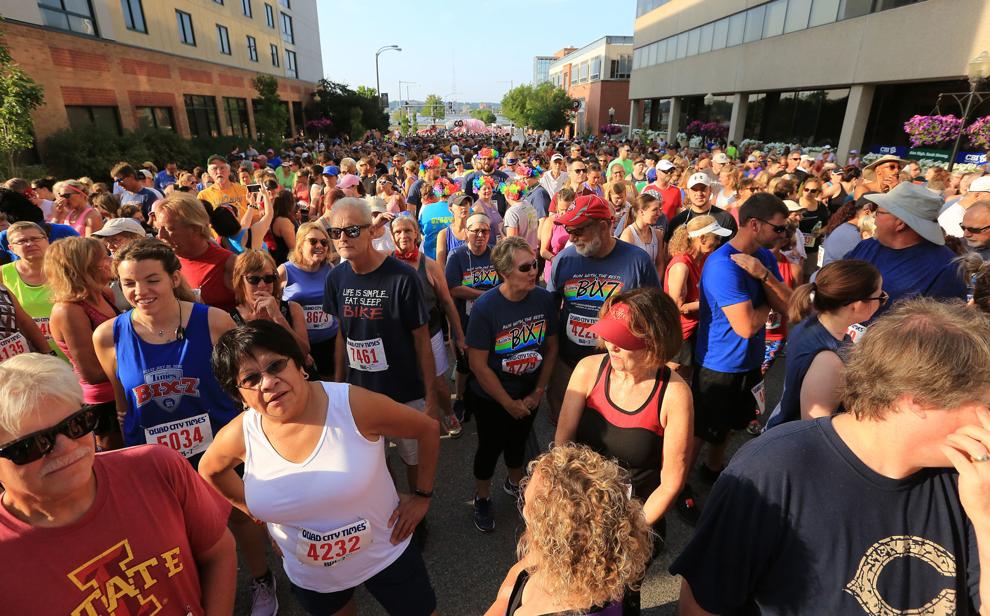 072819-BIX7-KS-012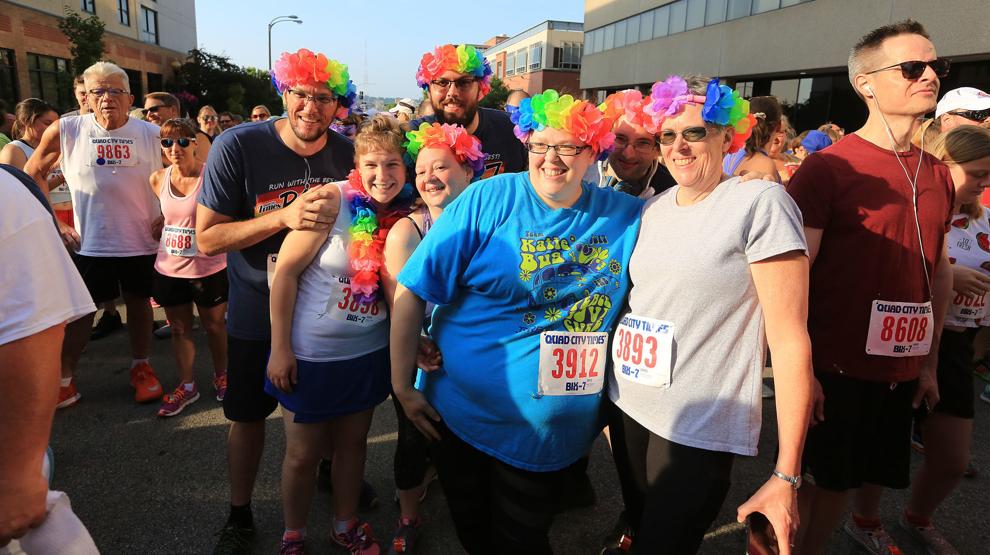 072819-BIX7-KS-013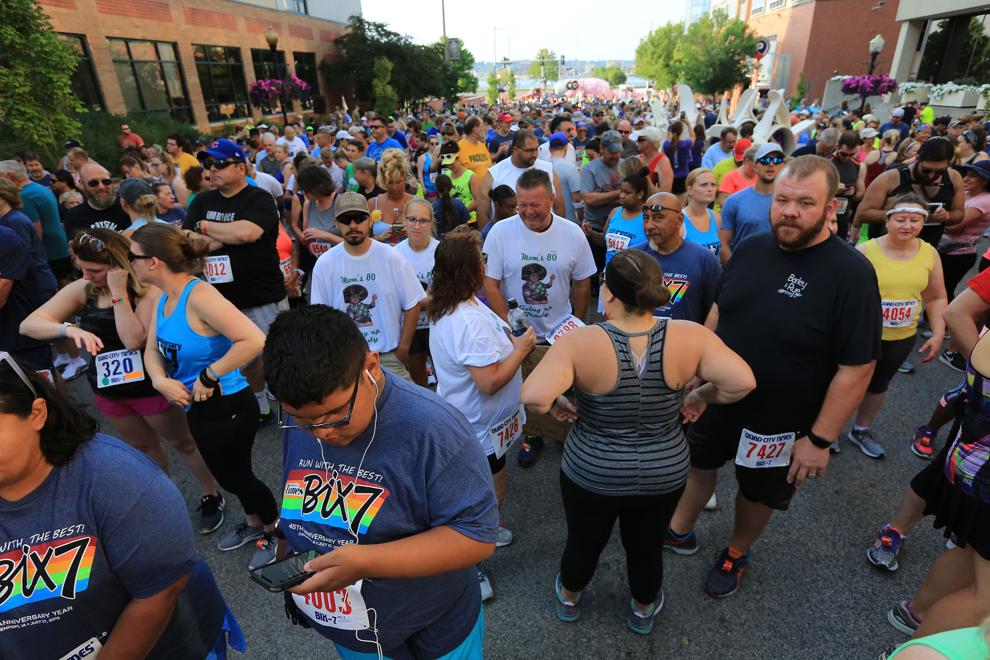 072819-BIX7-KS-014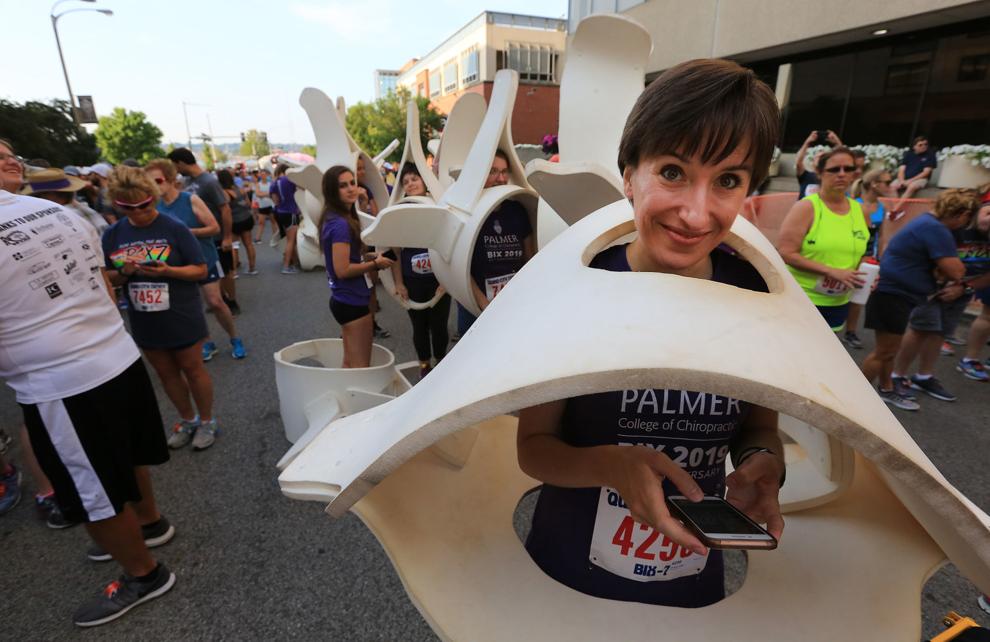 072819-BIX7-KS-015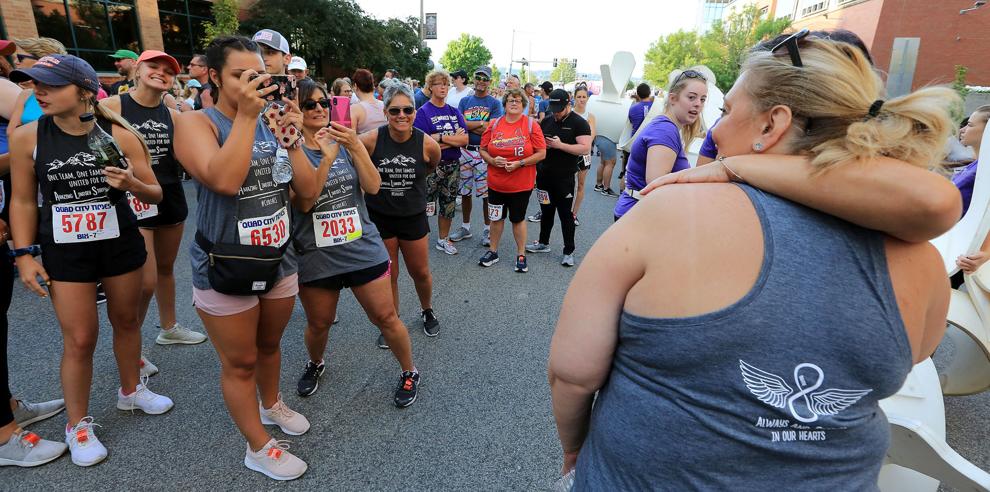 072819-BIX7-KS-016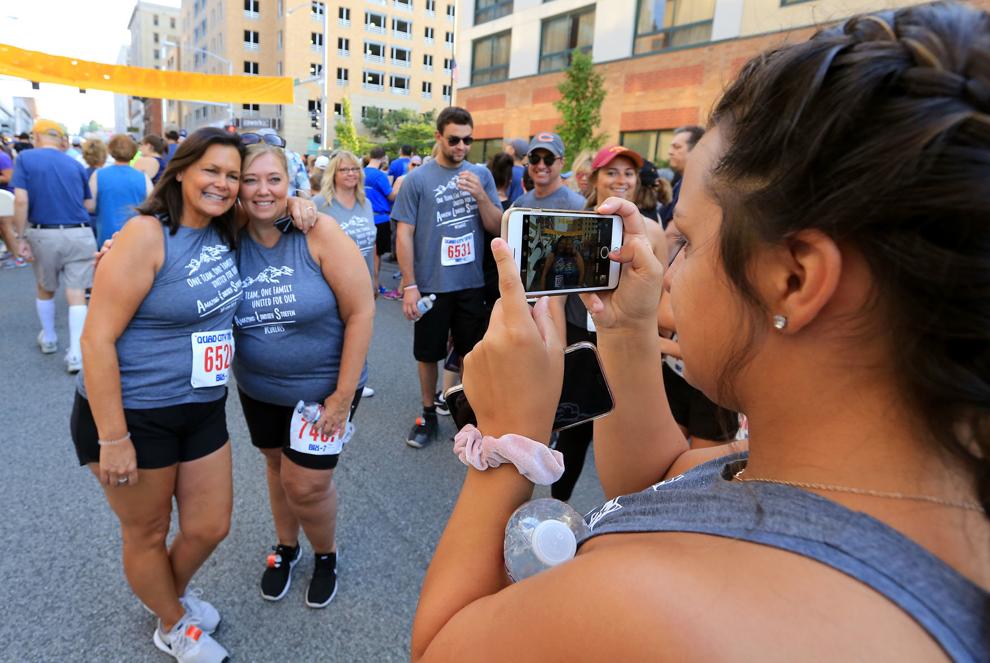 072819-BIX7-KS-017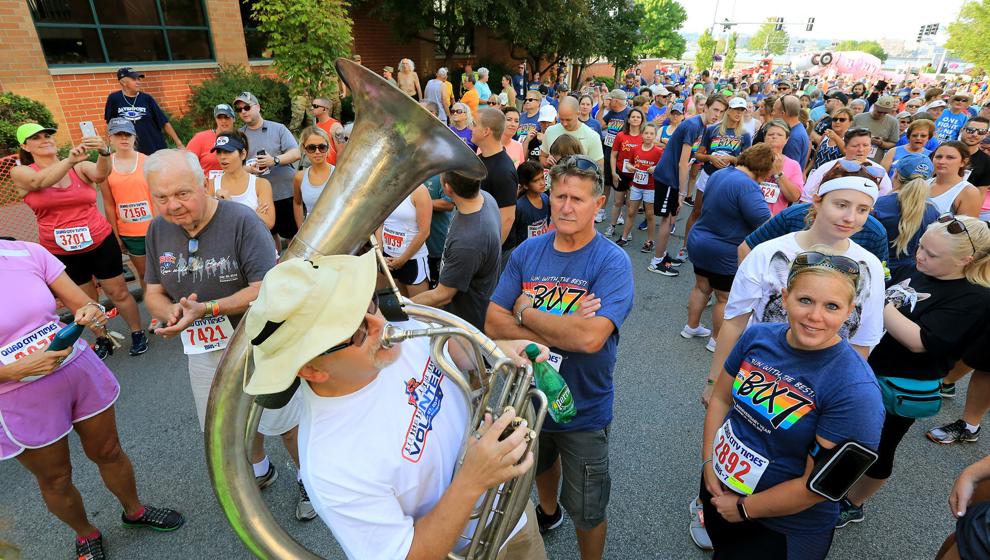 072819-BIX7-KS-018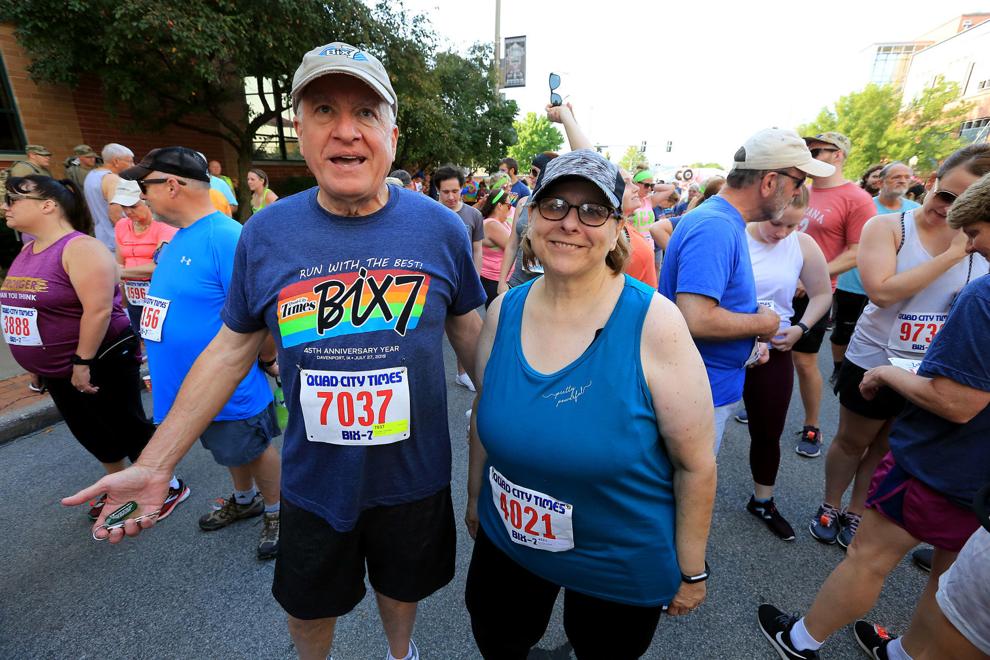 072819-BIX7-KS-019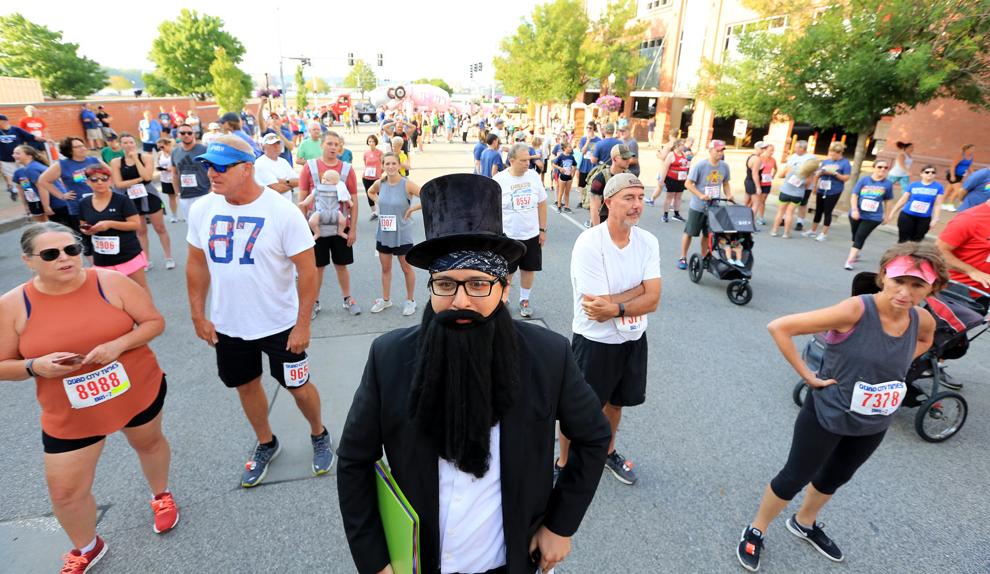 072819-BIX7-KS-020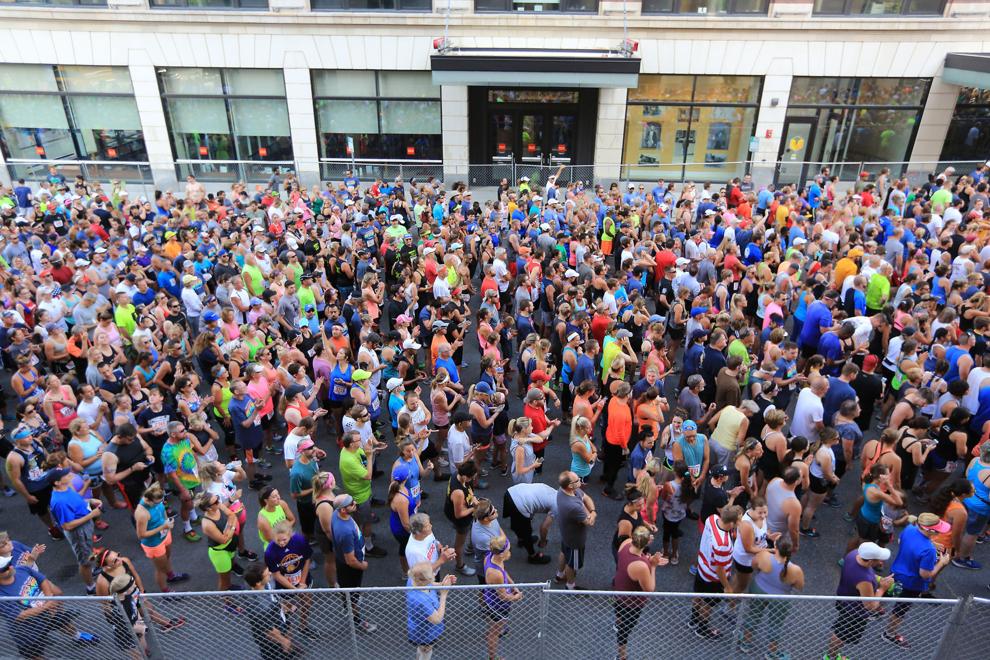 072819-BIX7-KS-021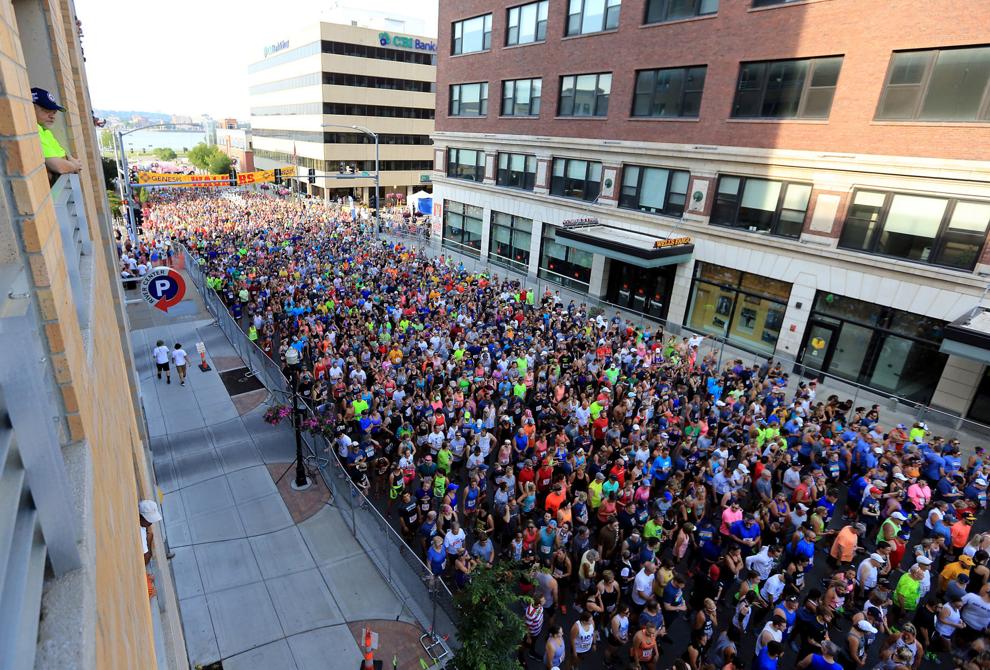 072819-BIX7-KS-022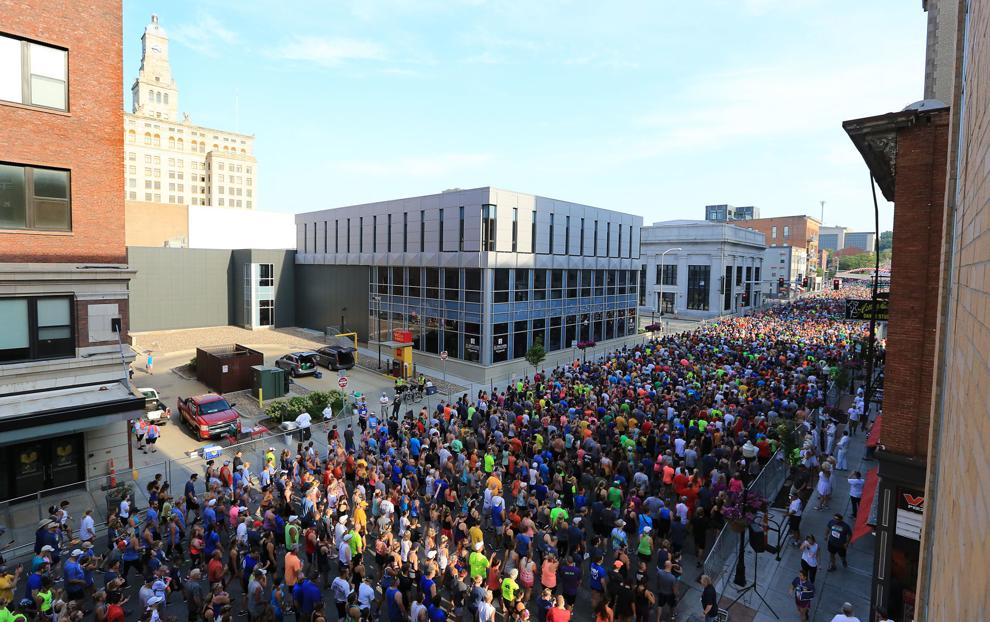 072819-BIX7-KS-023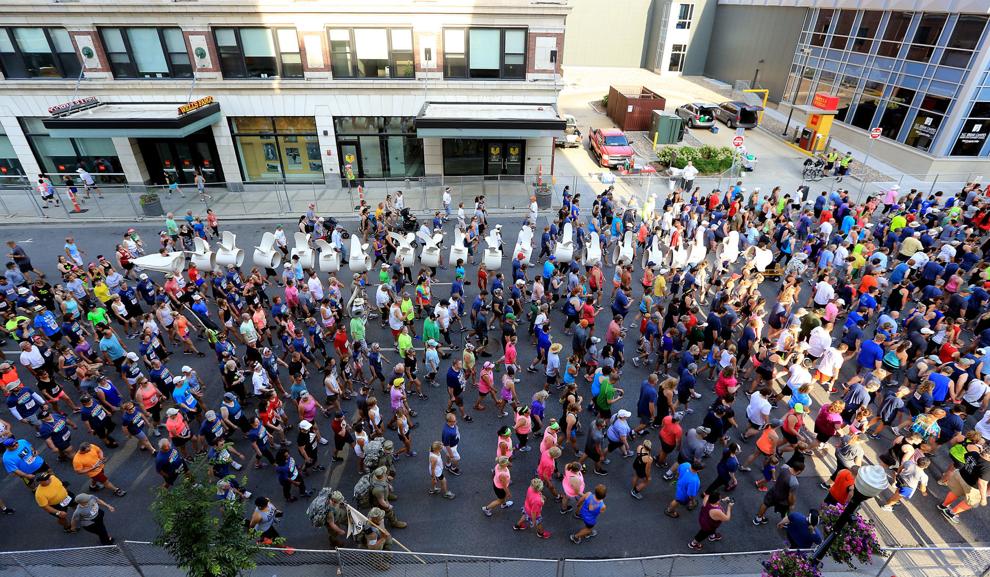 072819-BIX7-KS-024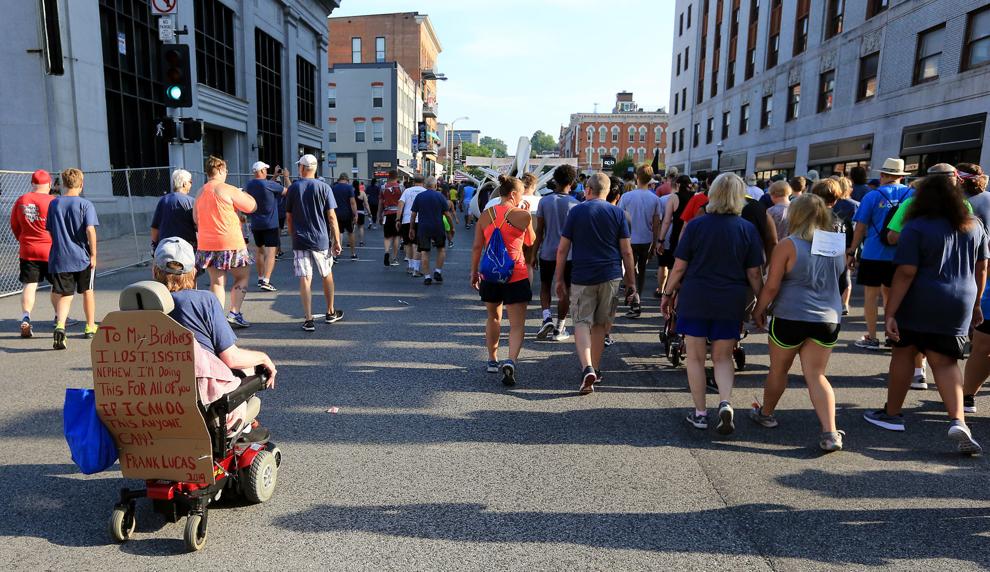 072819-BIX7-KS-025
072819-BIX7-KS-026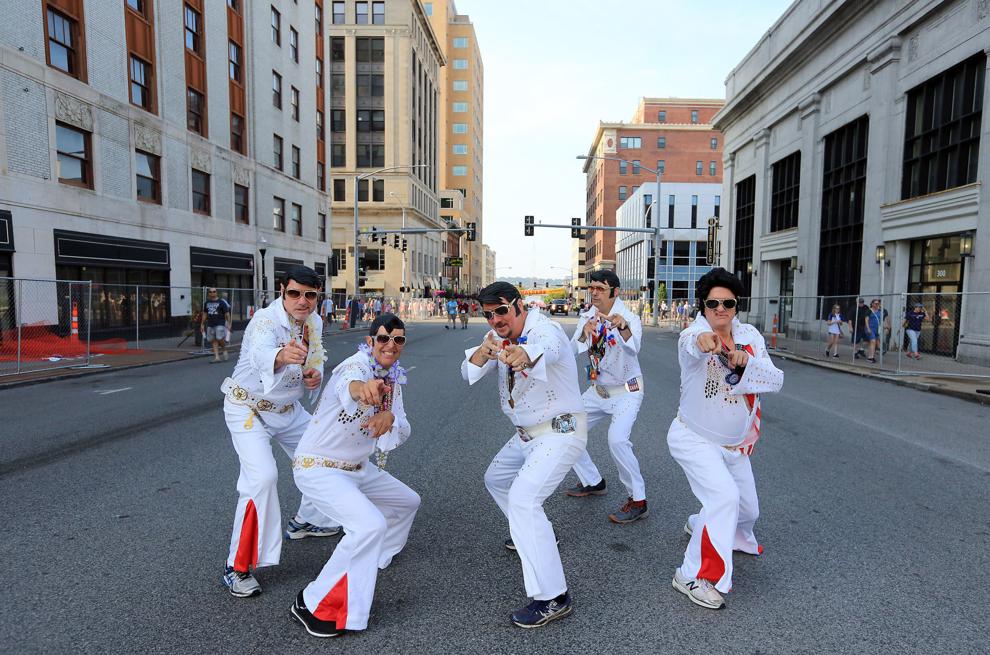 072819-BIX7-KS-027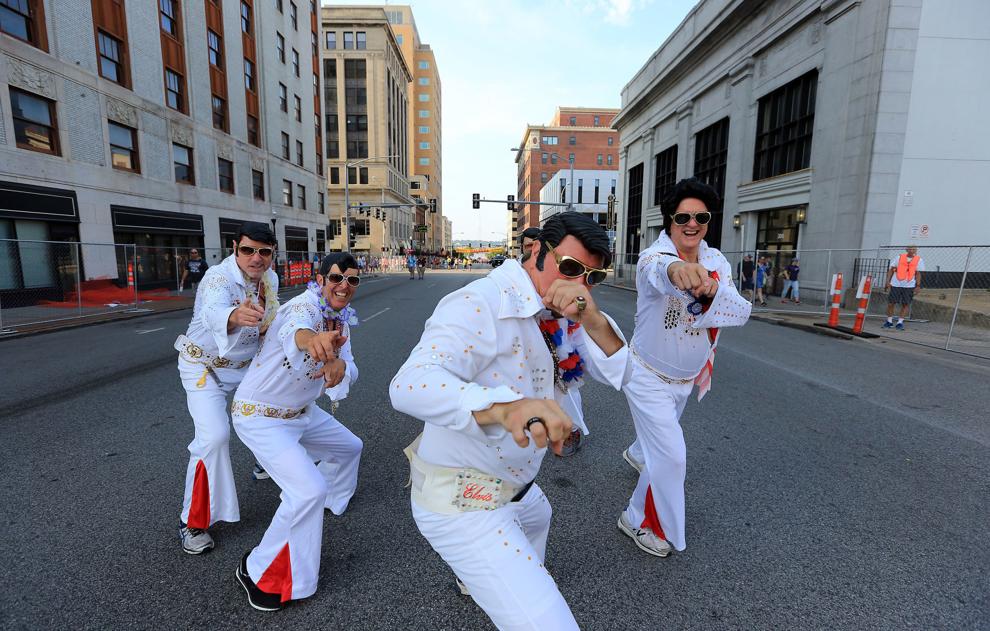 072819-BIX7-KS-028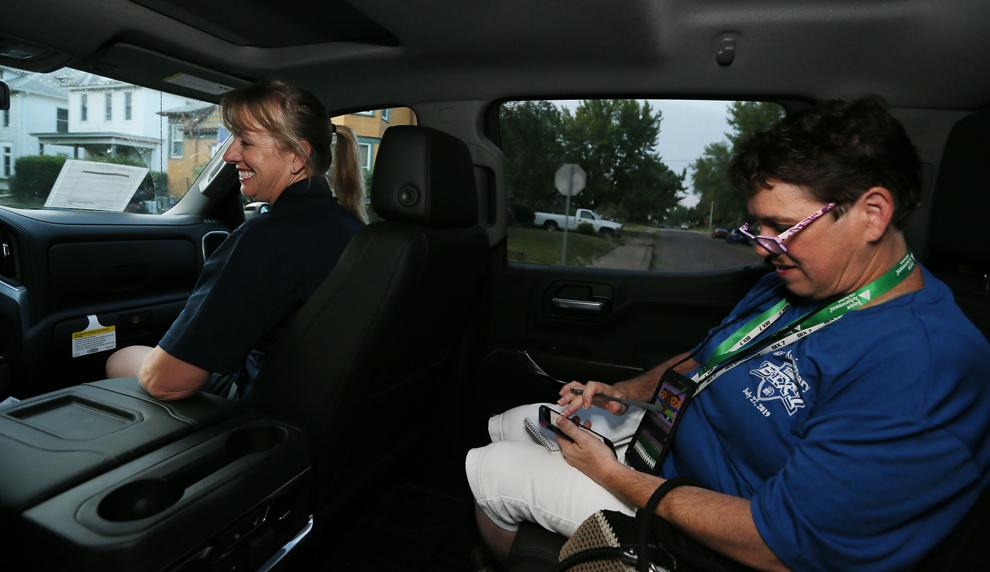 072819-BIX7-KS-029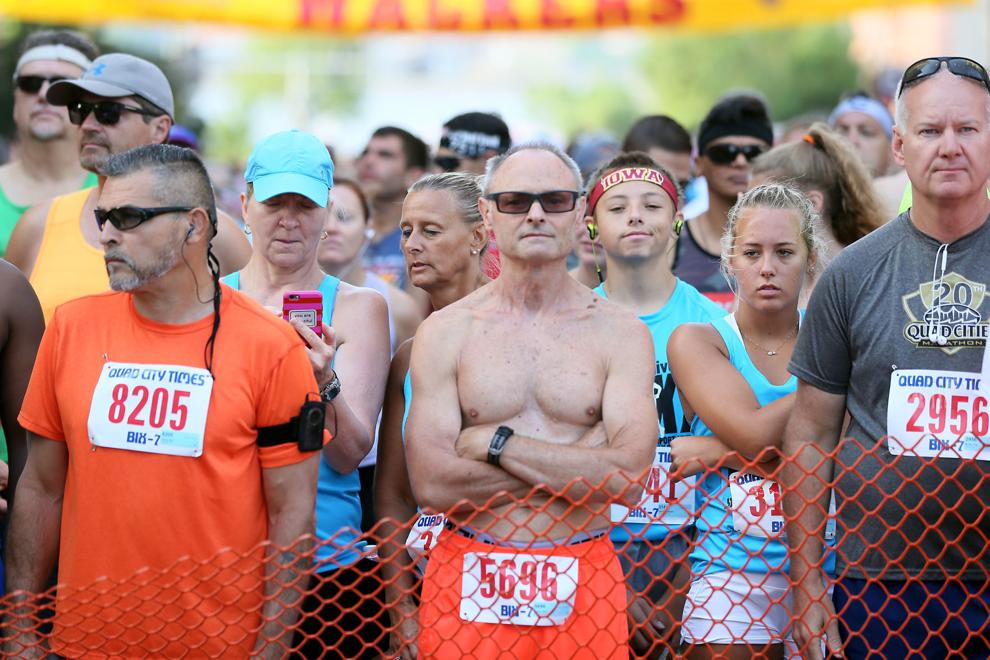 072819-BIX7-KS-030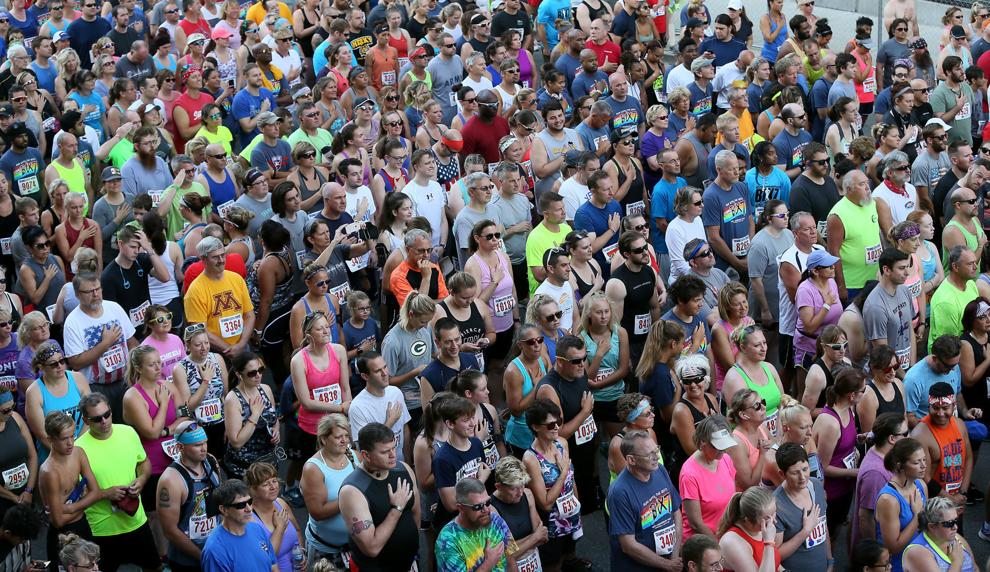 072819-BIX7-KS-031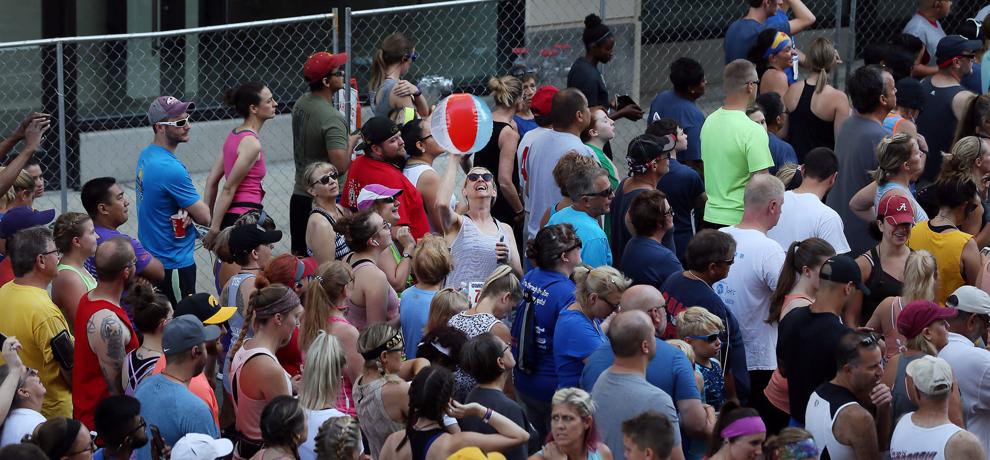 072819-BIX7-KS-032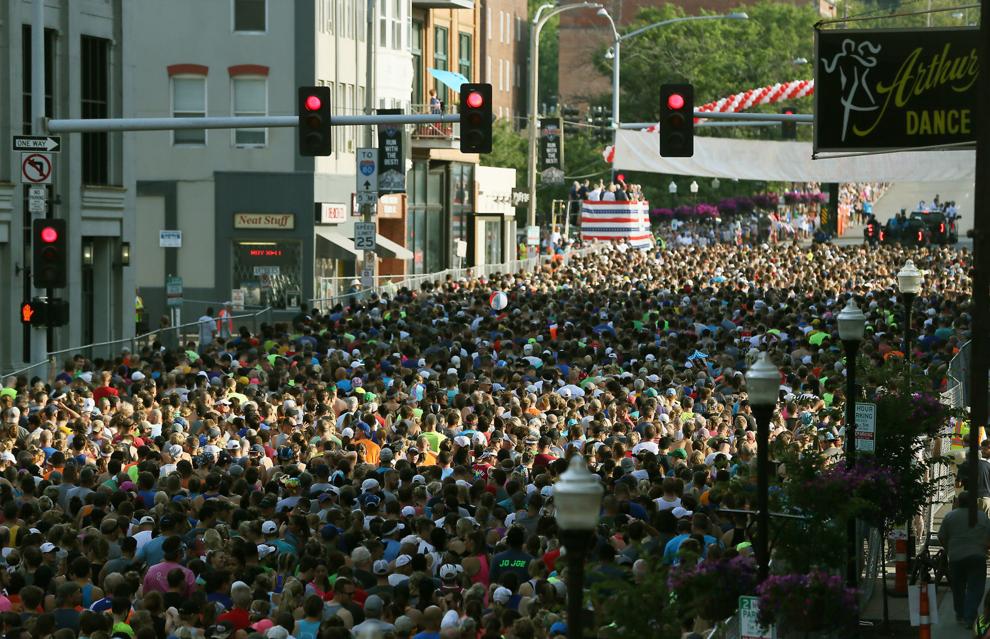 072819-BIX7-KS-033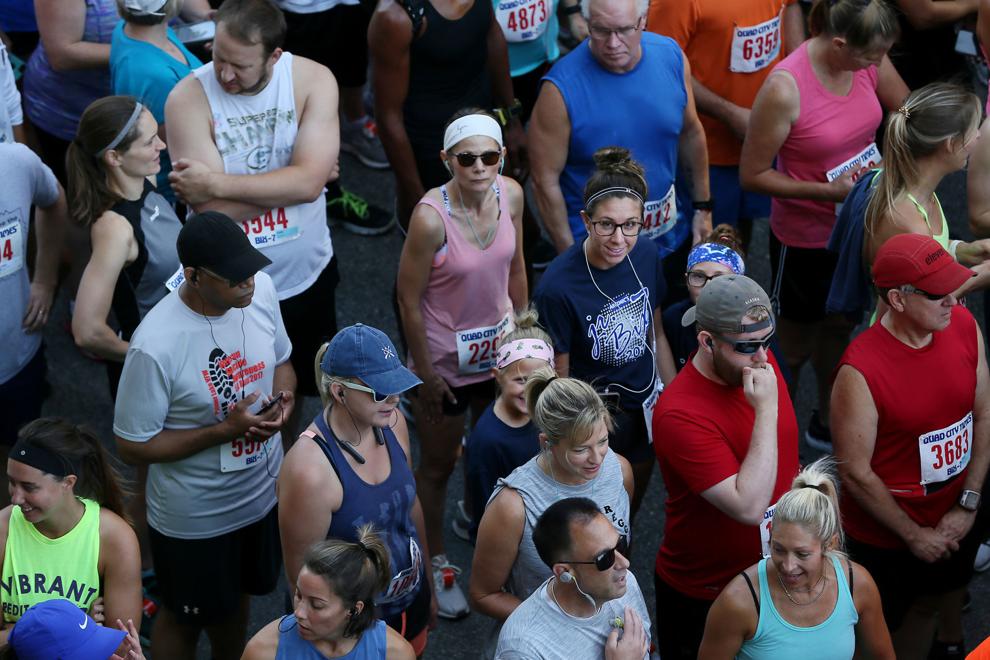 072819-BIX7-KS-034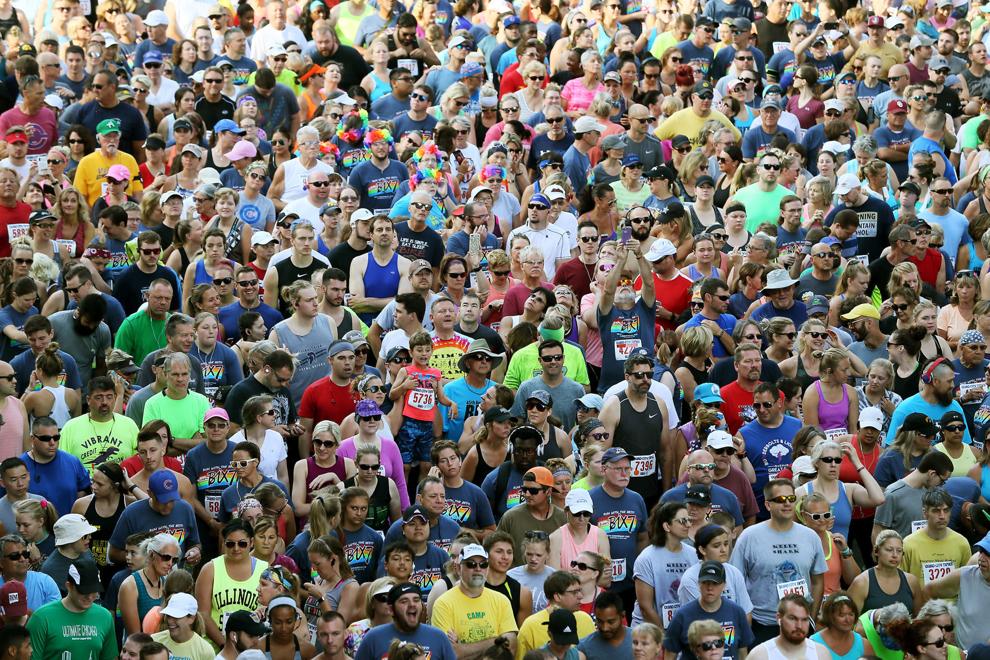 072819-BIX7-KS-035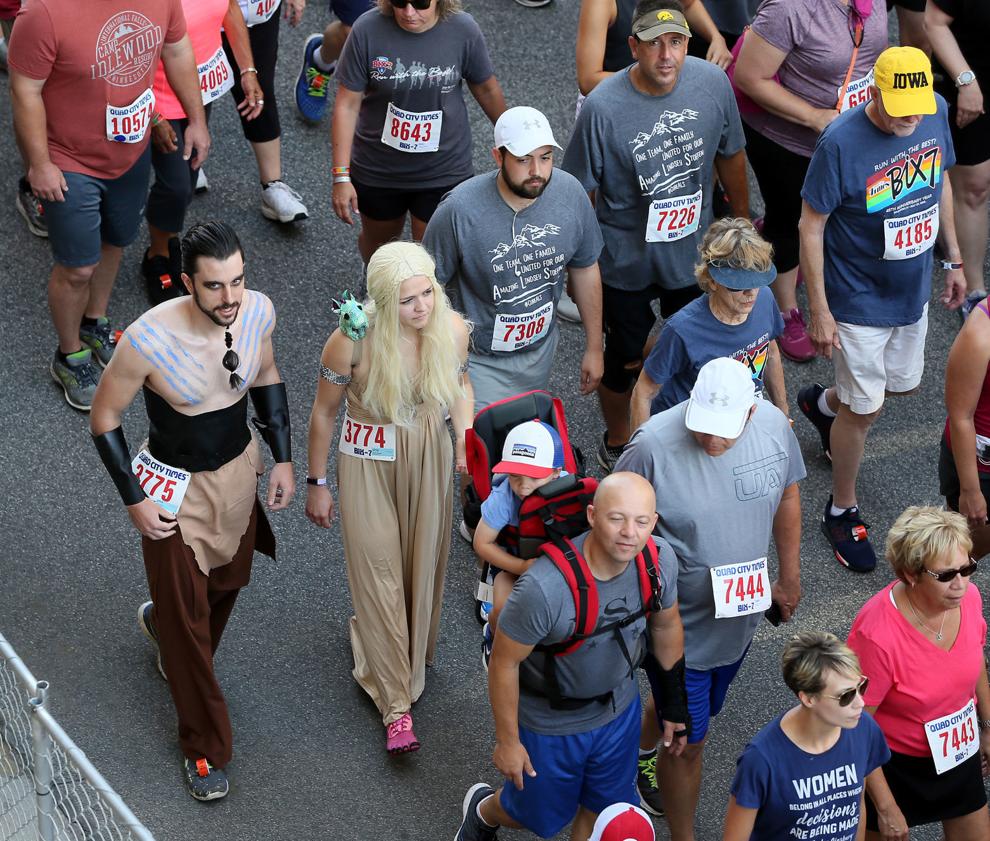 072819-BIX7-KS-036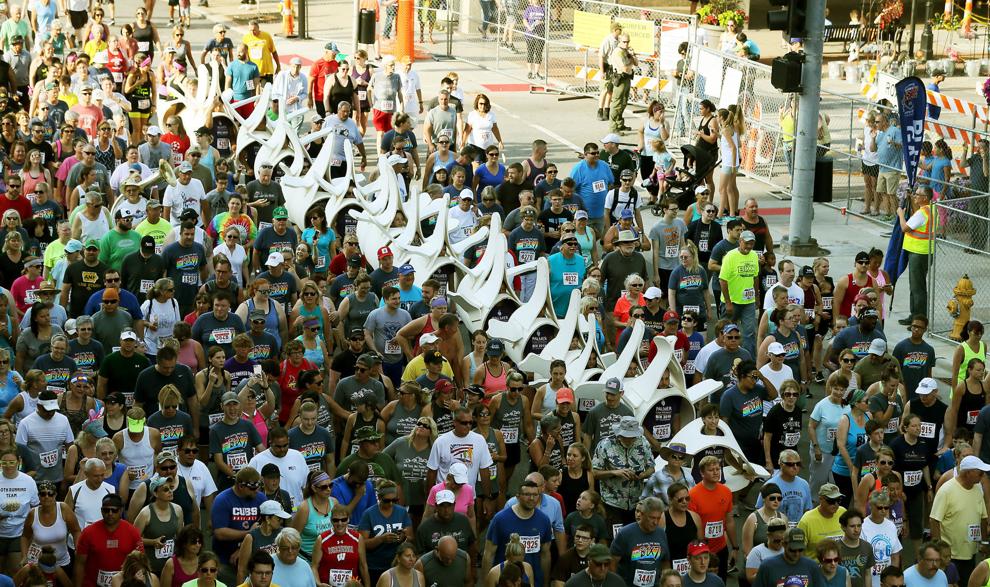 072819-BIX7-KS-037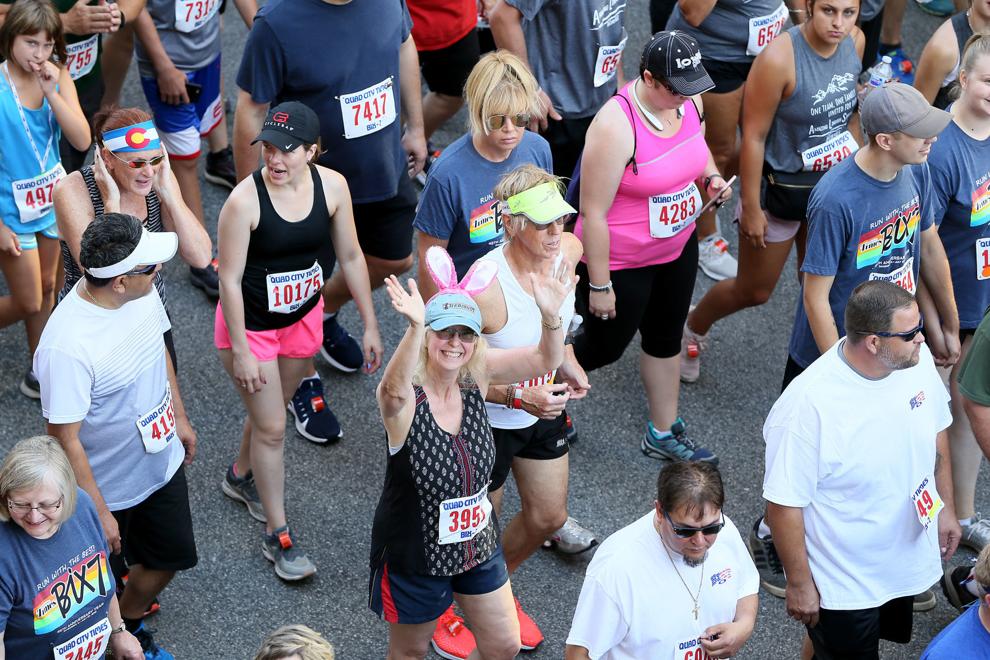 072819-BIX7-KS-038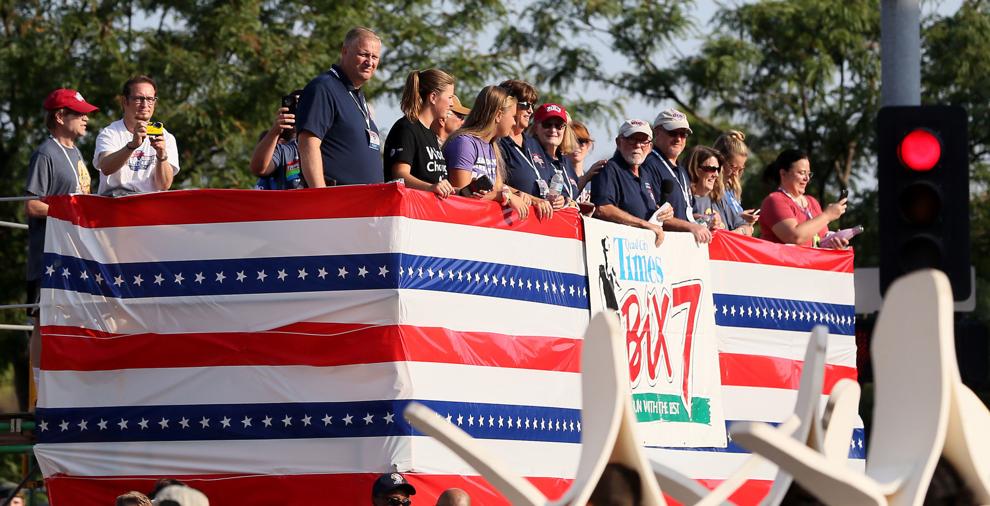 072819-BIX7-KS-039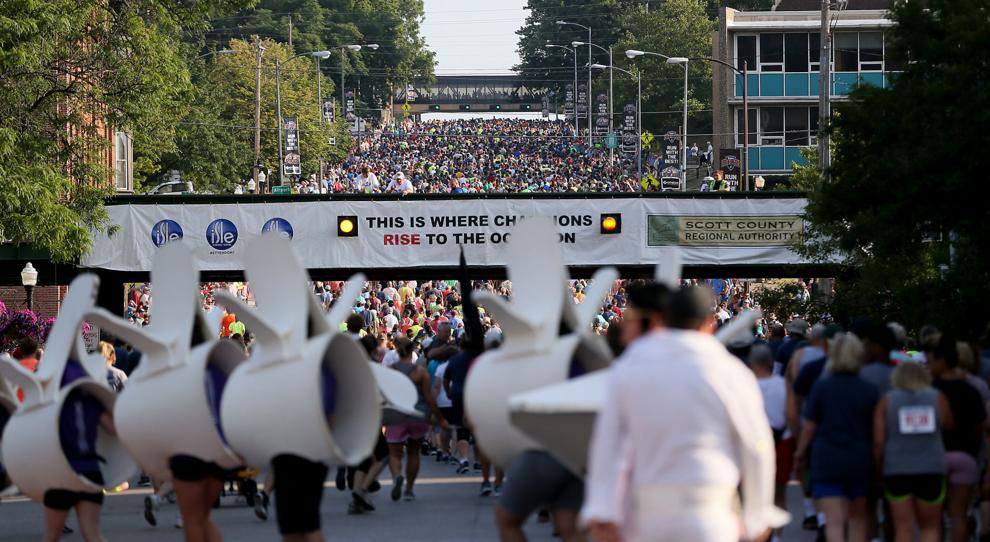 072819-BIX7-JG-01.jpg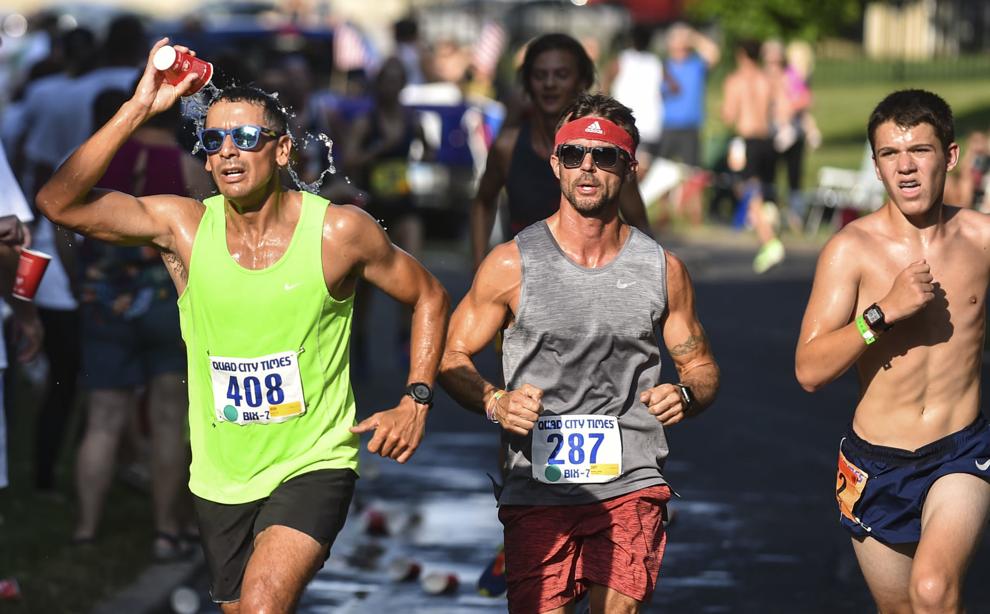 072819-BIX7-JG-02.jpg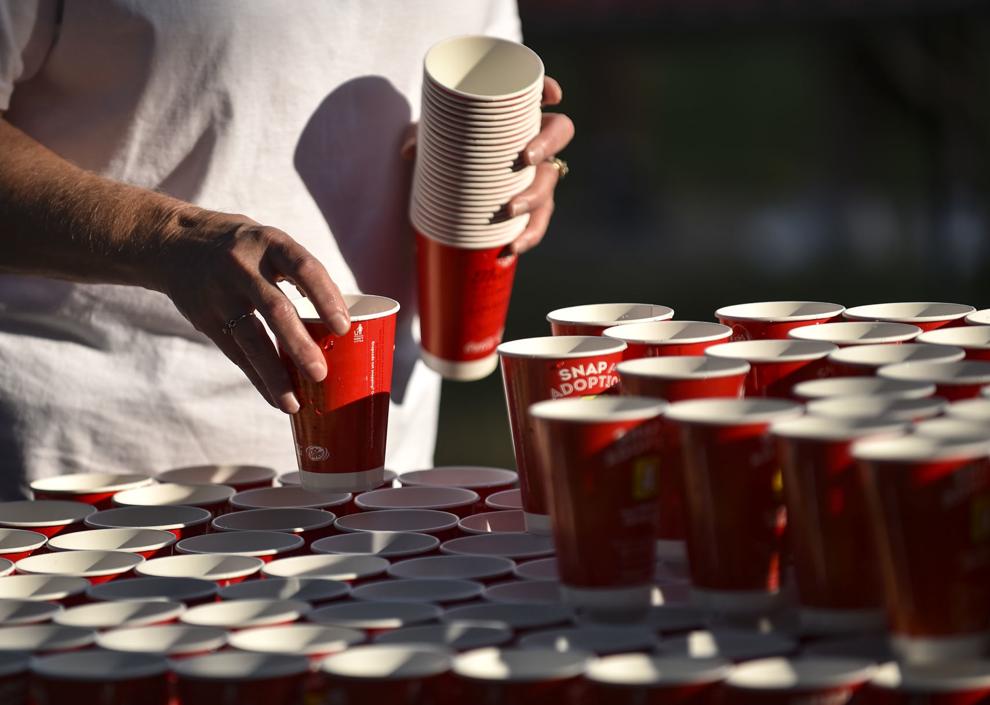 072819-BIX7-JG-03.jpg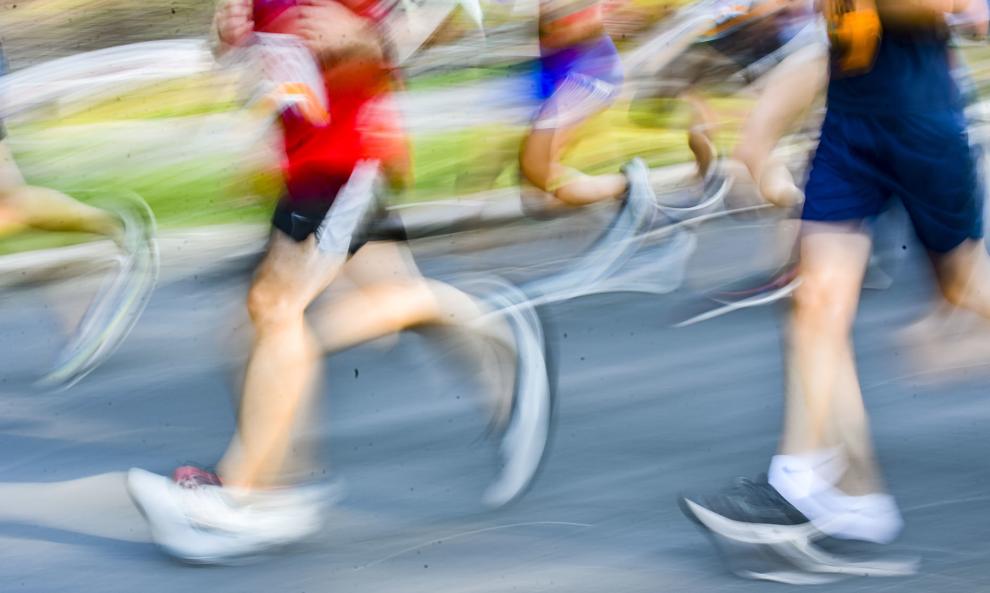 072819-BIX7-JG-04.jpg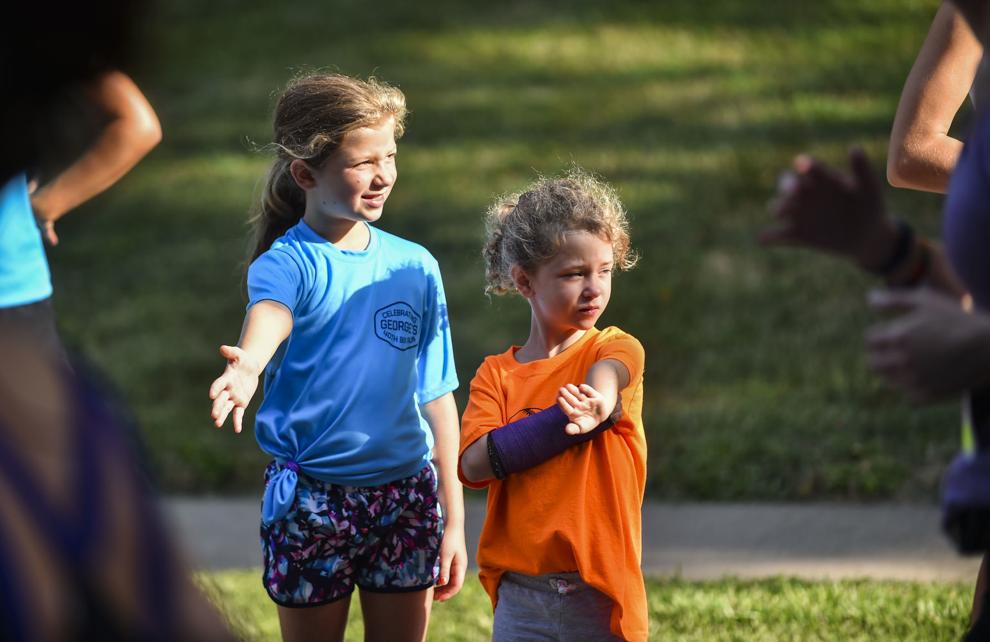 072819-BIX7-JG-05.jpg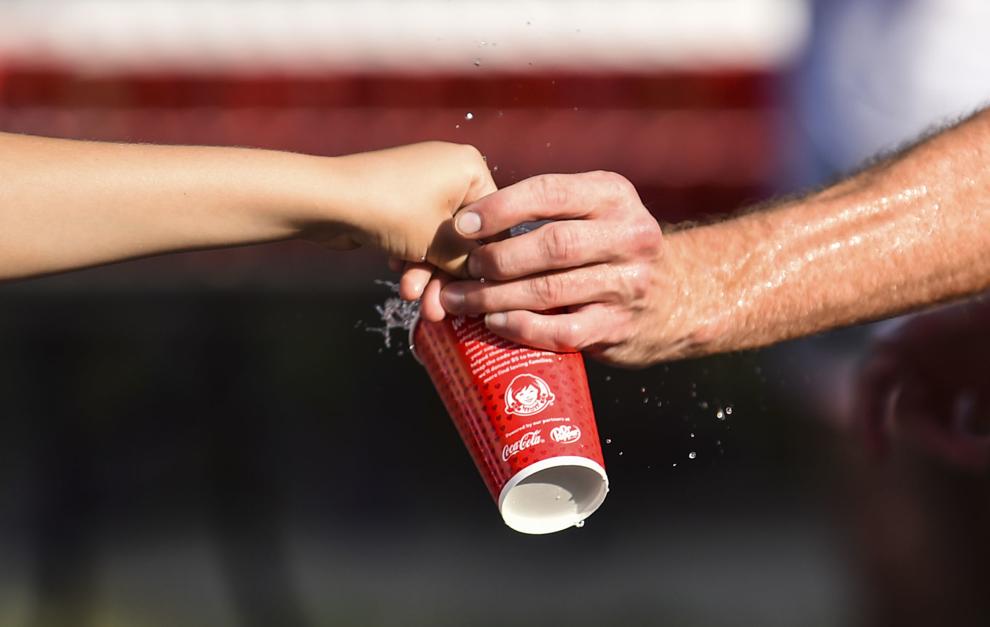 072819-BIX7-JG-06.jpg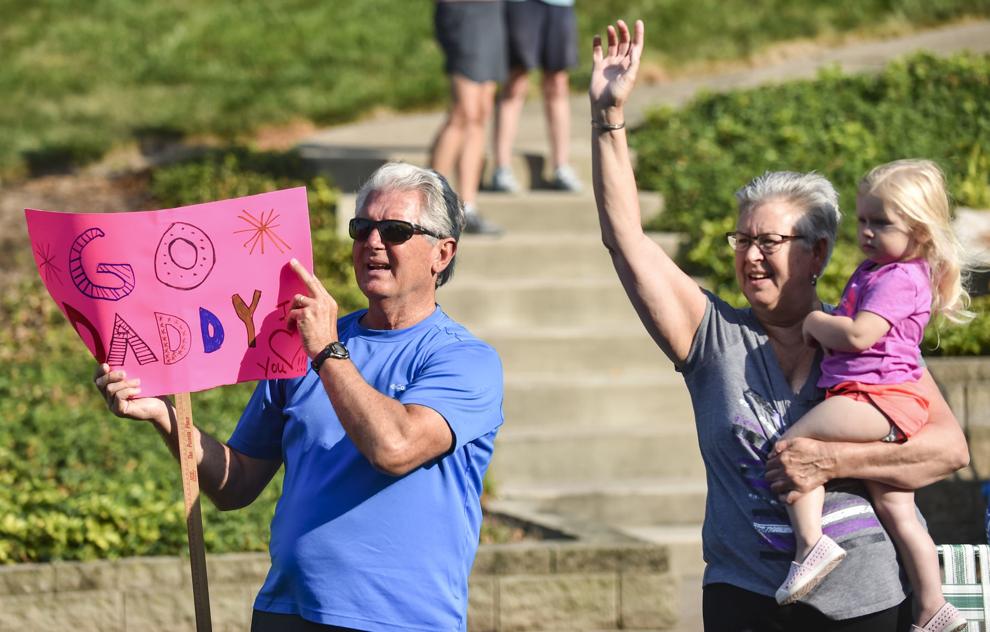 072819-BIX7-JG-07.jpg
072819-BIX7-JG-08.jpg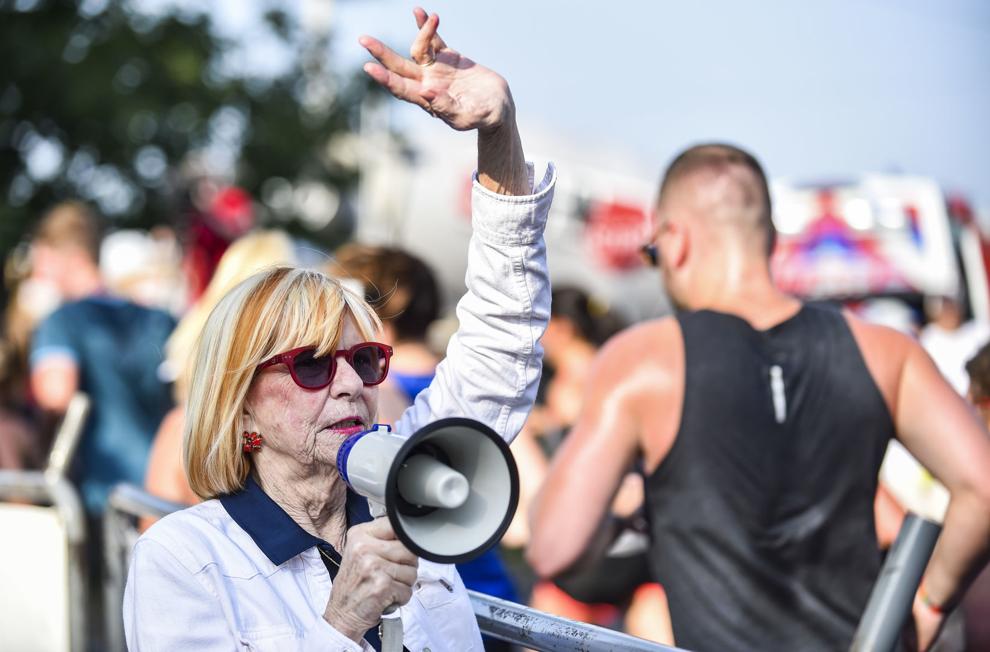 072819-BIX7-JG-09.jpg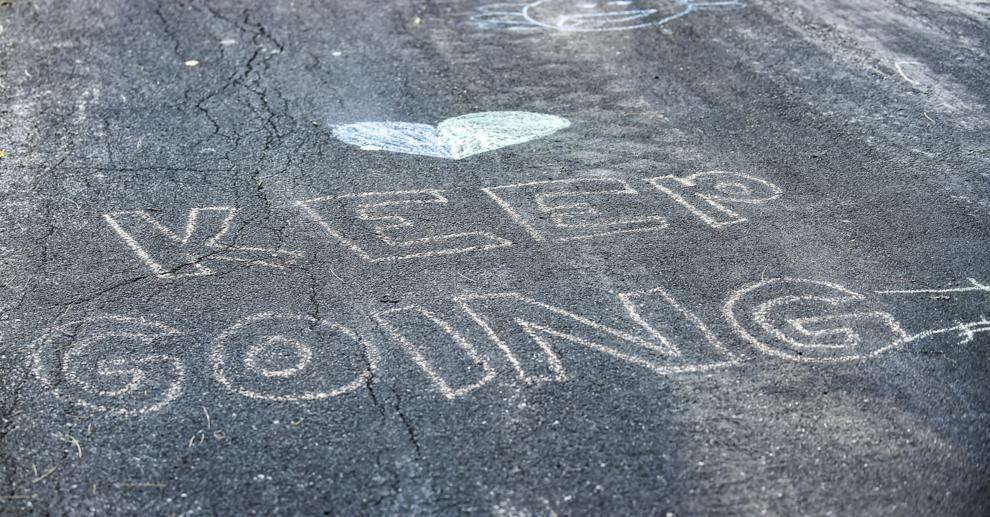 072819-BIX7-JG-10.jpg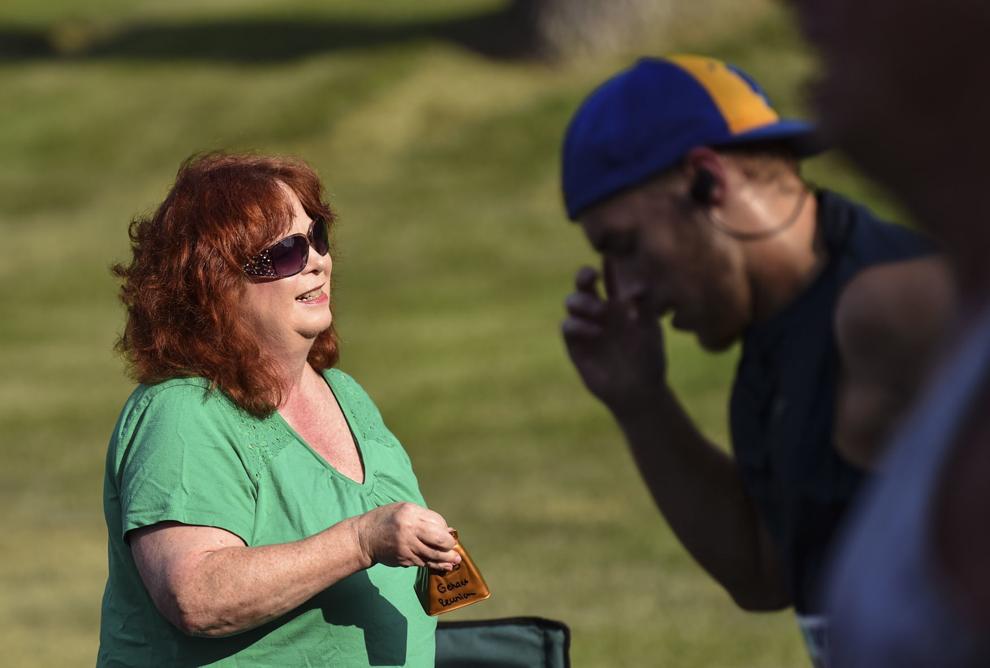 072819-BIX7-JG-11.jpg
072819-BIX7-JG-12.jpg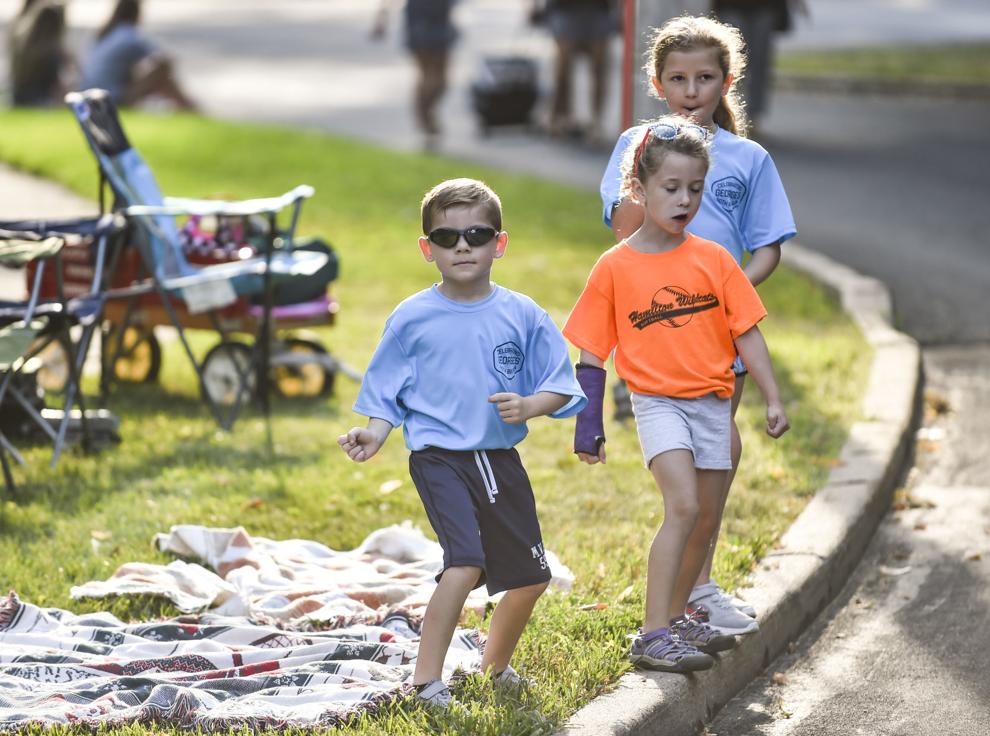 072819-BIX7-JG-13.jpg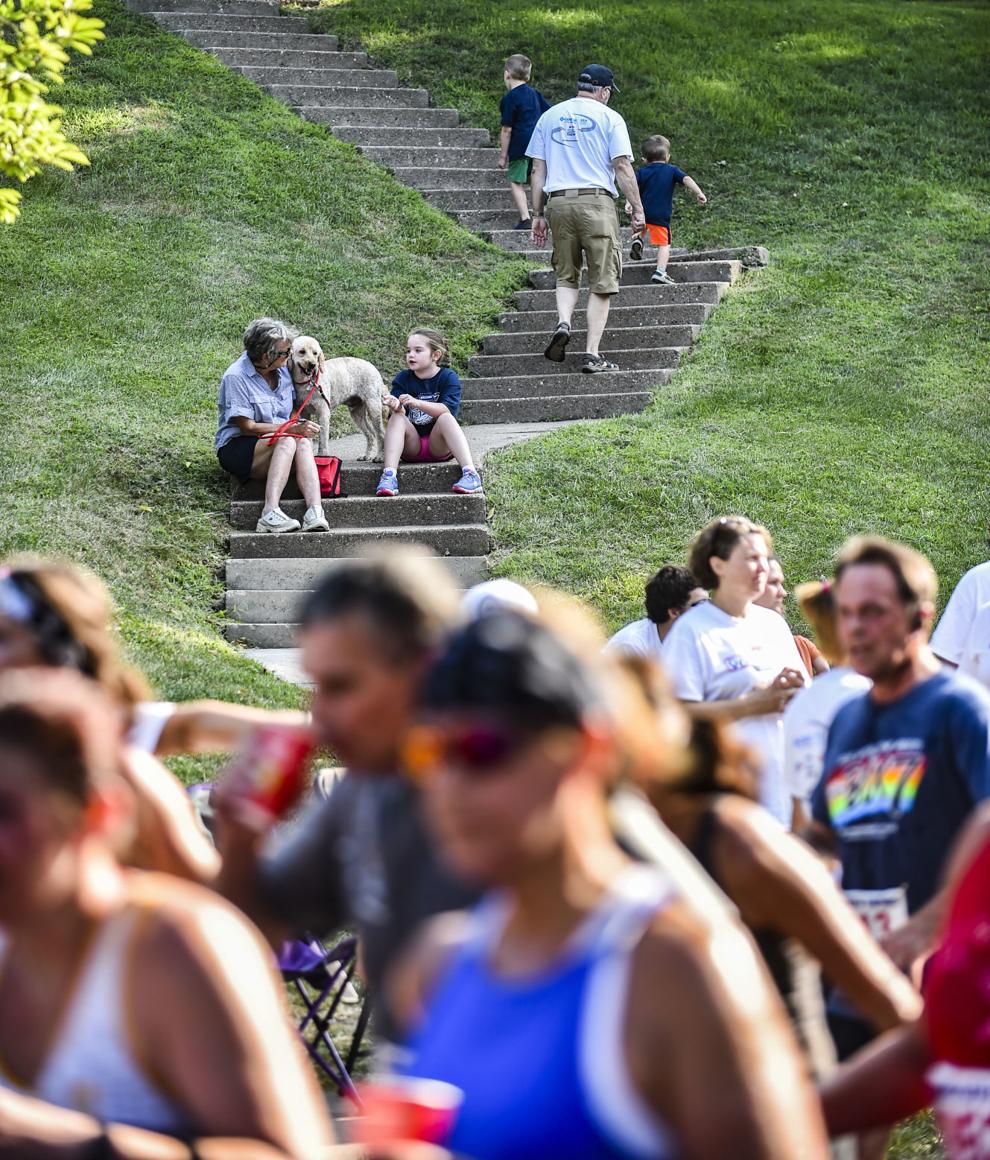 072819-BIX7-JG-14.jpg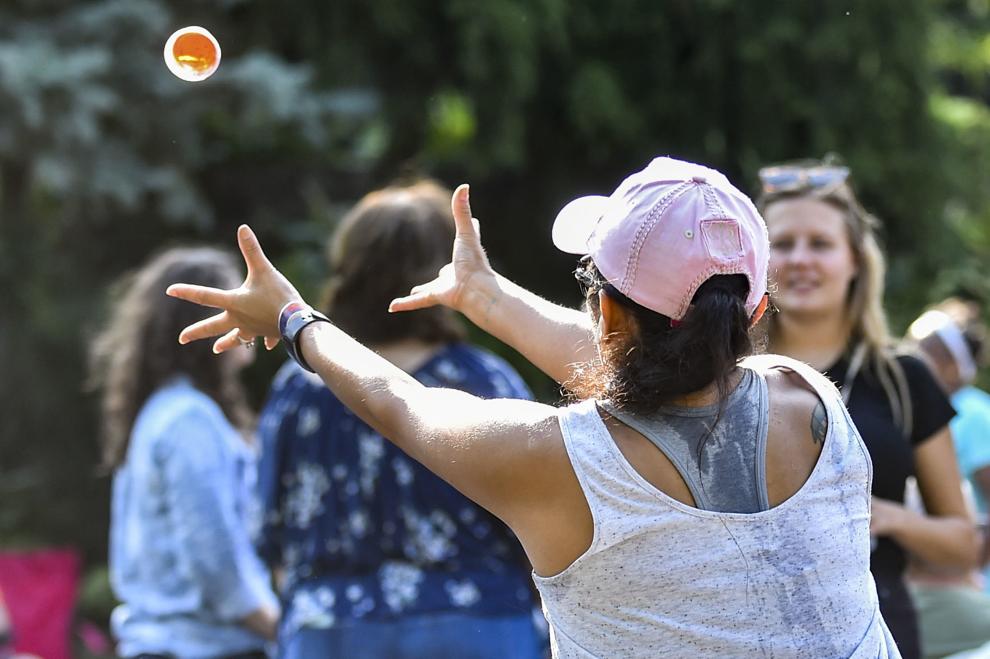 072819-BIX7-JG-15.jpg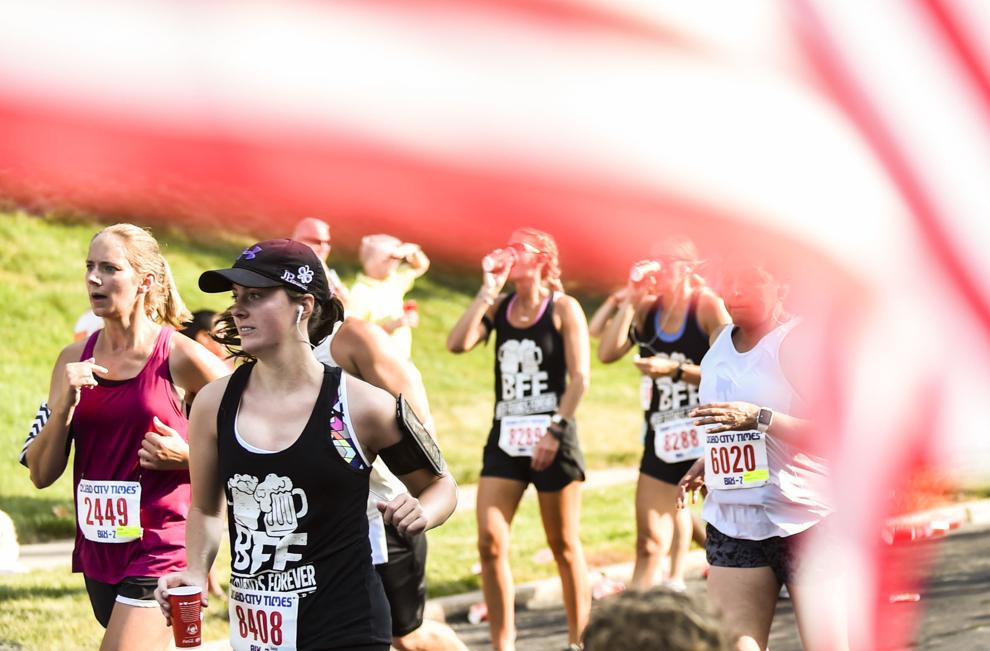 072819-BIX7-JG-16.jpg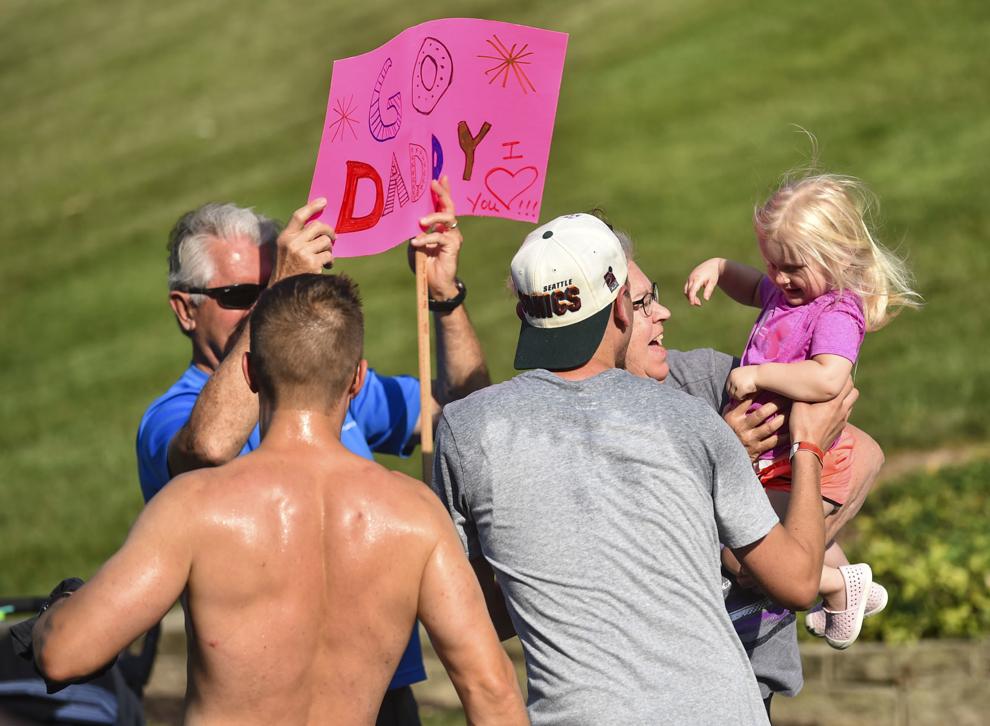 072819-BIX7-JG-17.jpg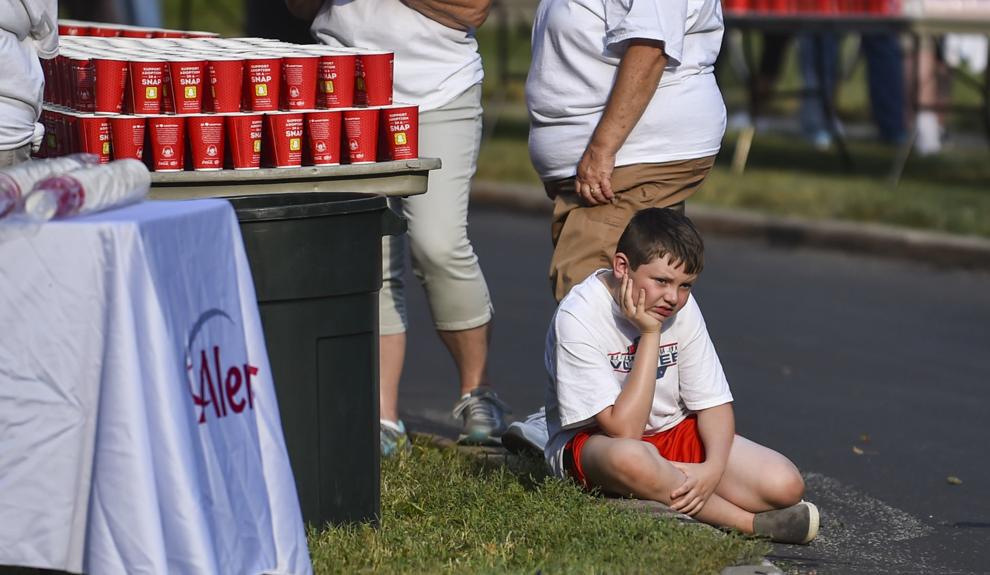 072819-BIX7-JG-18.jpg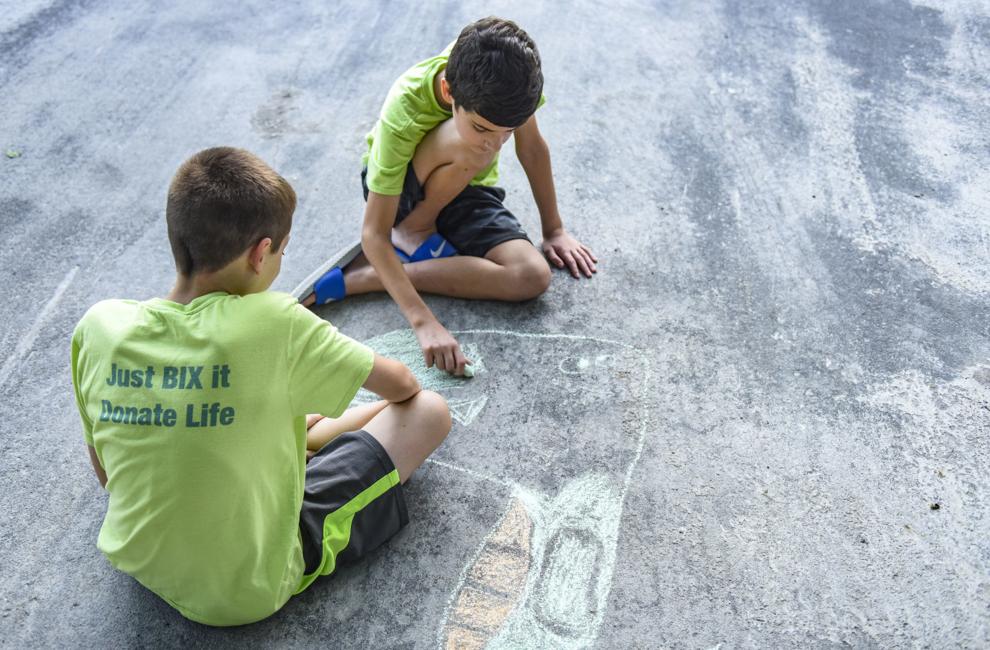 072819-BIX7-JG-19.jpg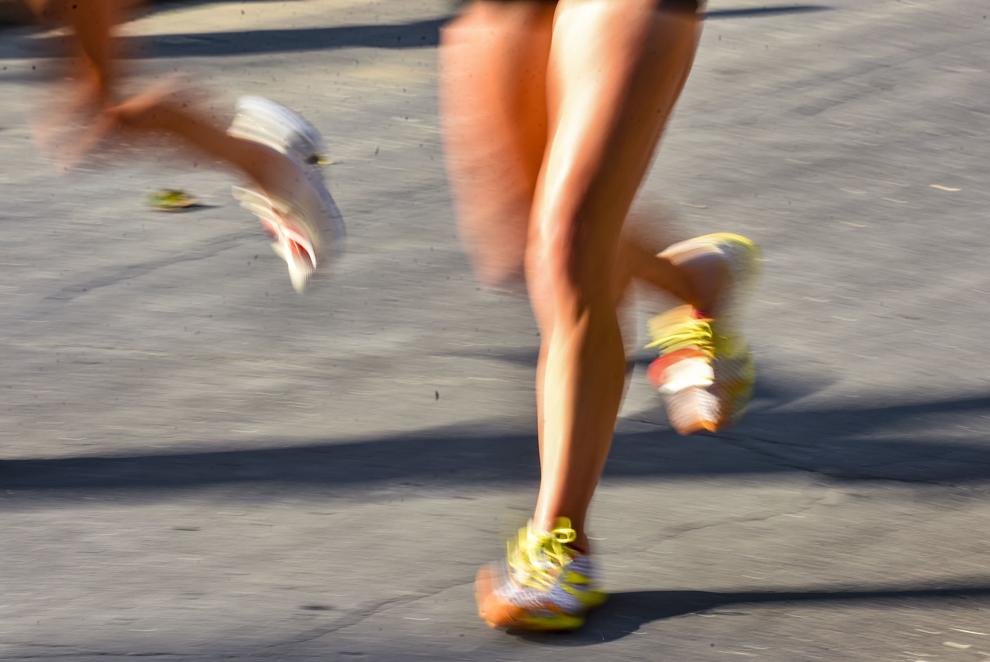 072819-BIX7-JG-20.jpg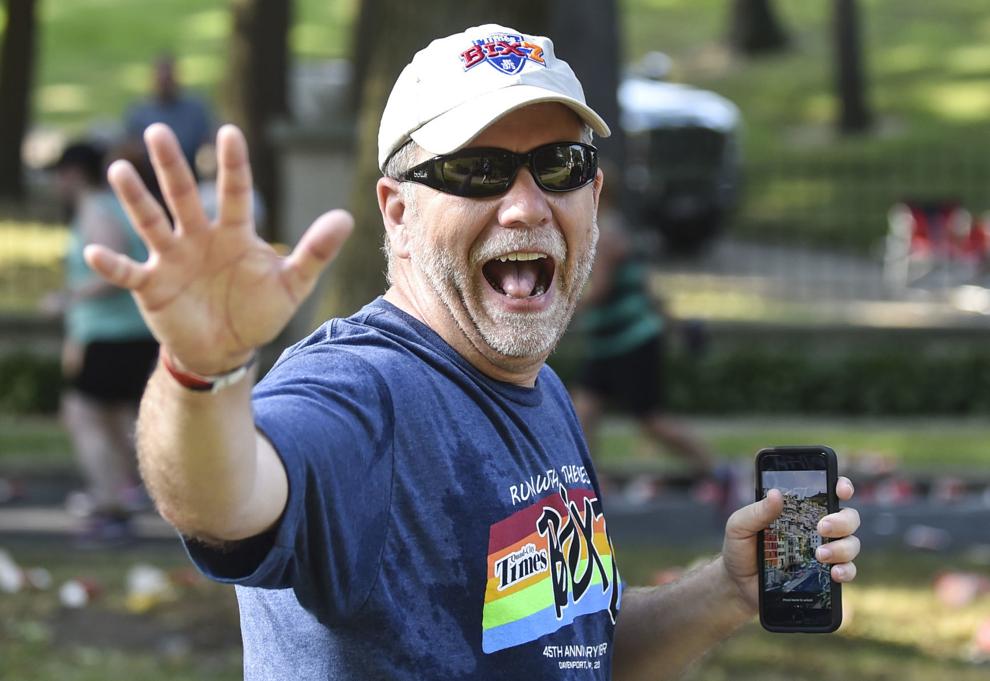 072819-BIX7-JG-21.jpg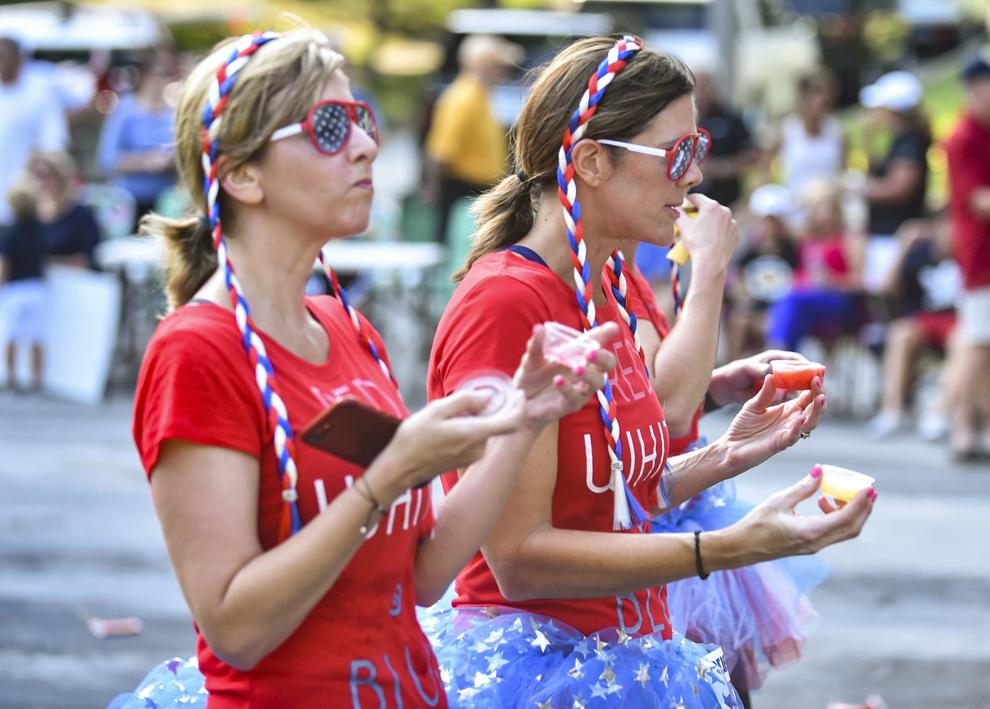 072819-BIX7-JG-22.jpg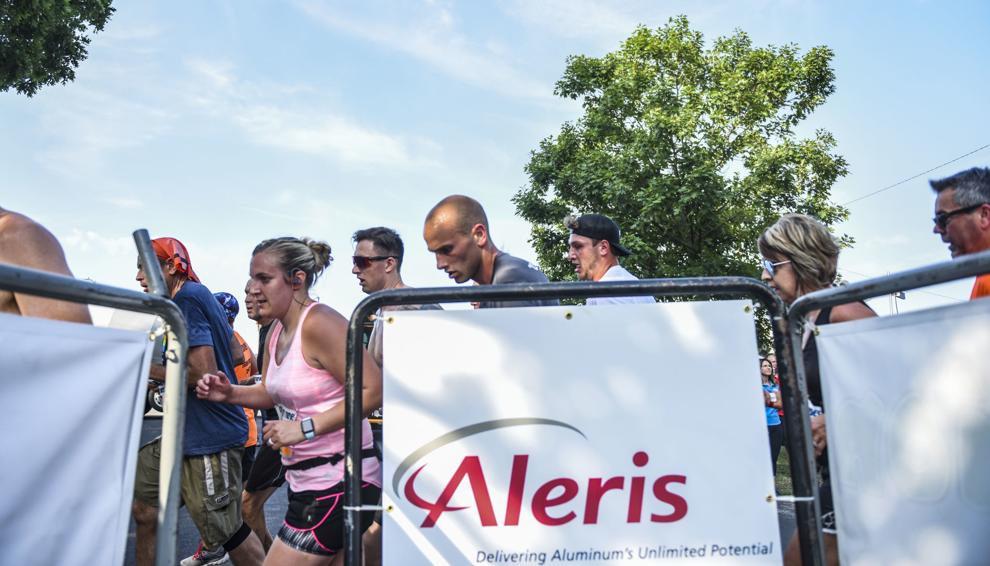 072819-BIX7-JG-23.jpg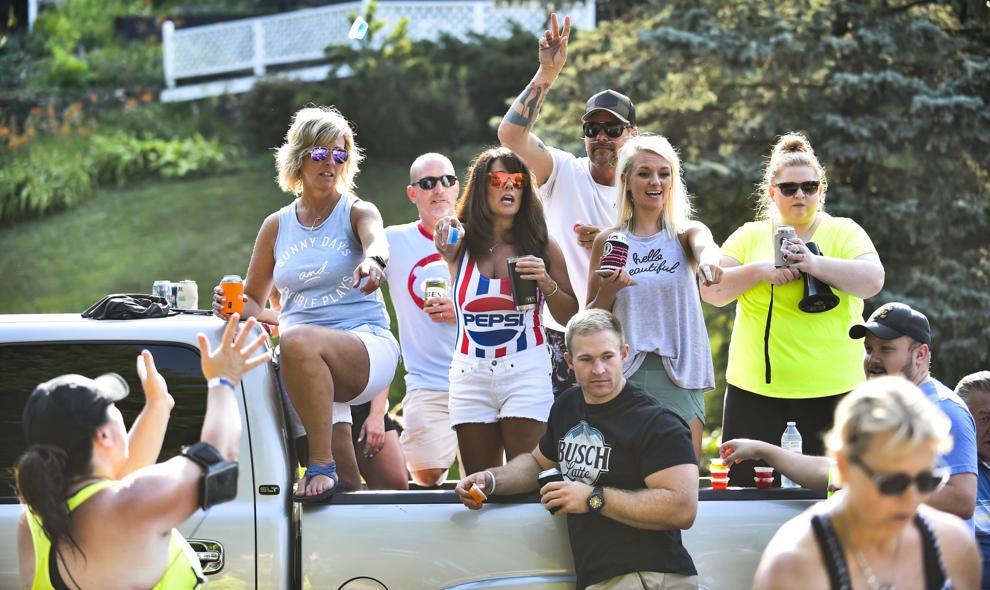 072819-BIX7-JG-24.jpg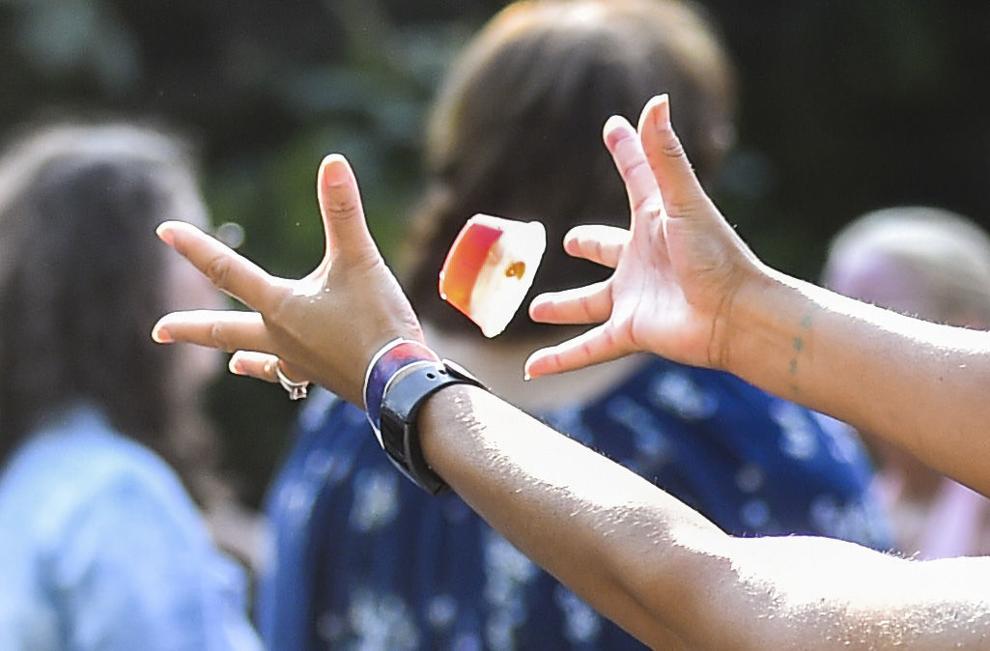 072819-BIX7-JG-25.jpg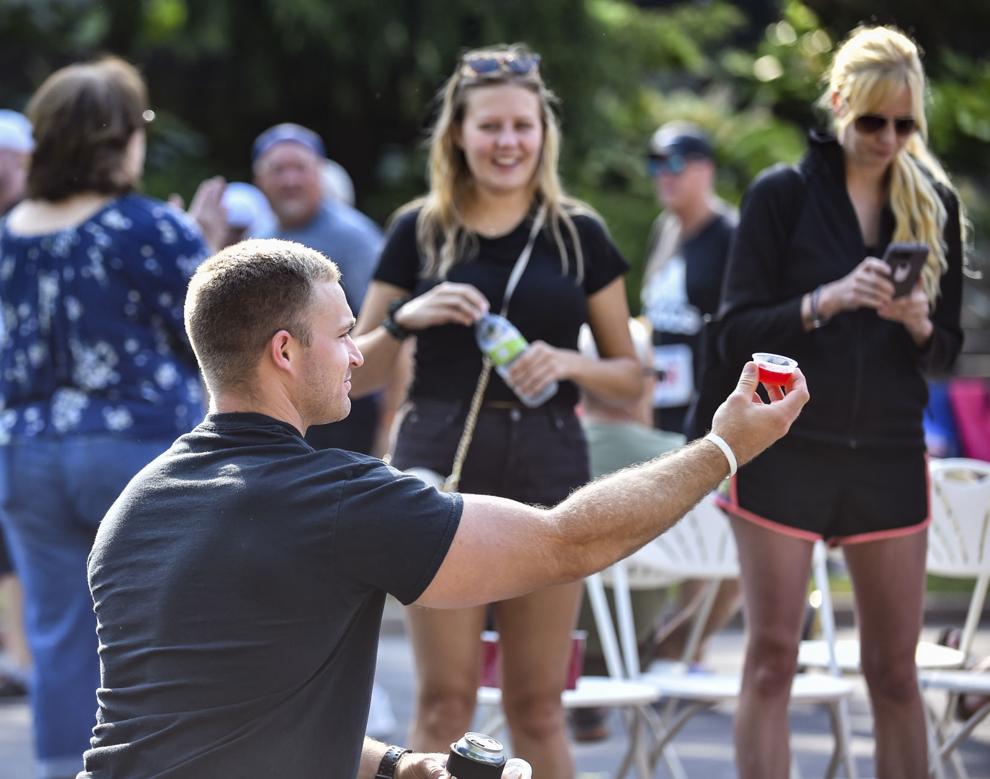 072819-BIX7-JG-26.jpg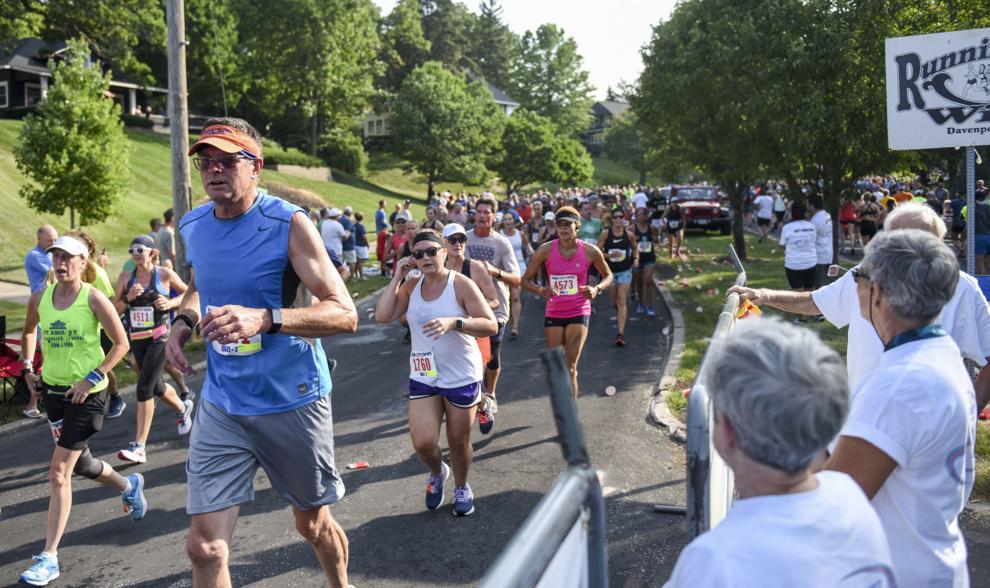 072819-BIX7-JG-27.jpg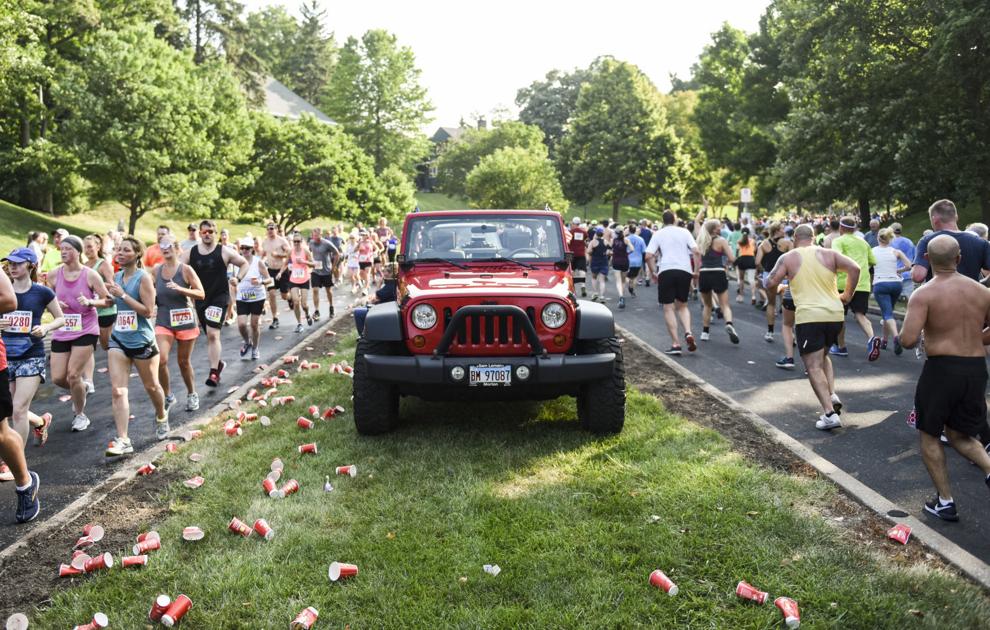 072819-BIX7-JG-28.jpg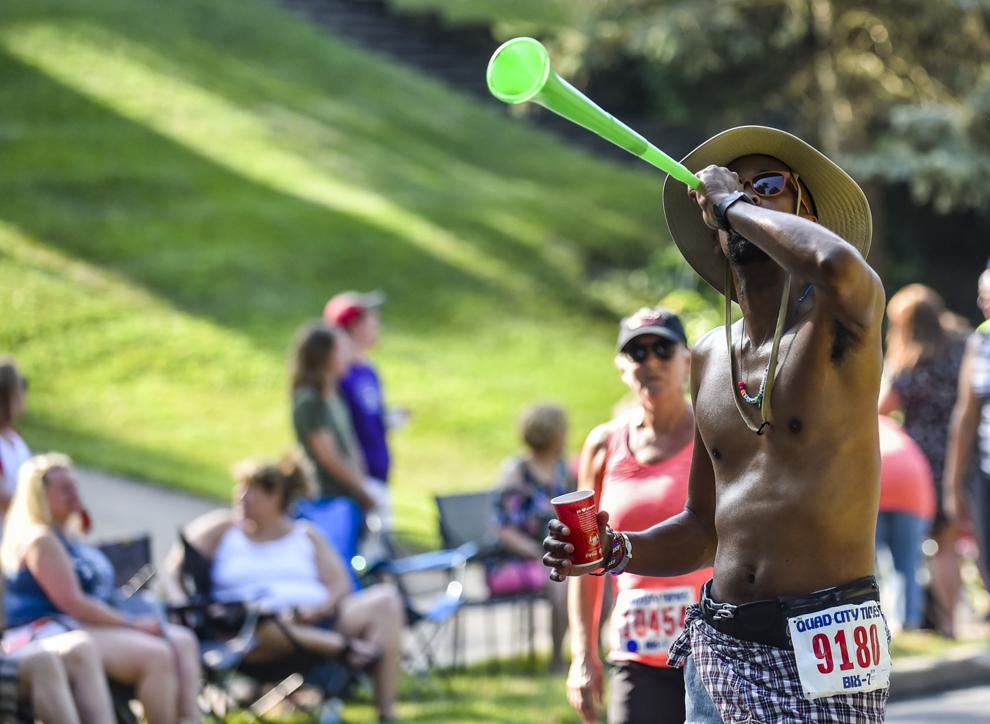 072819-BIX7-JG-29.jpg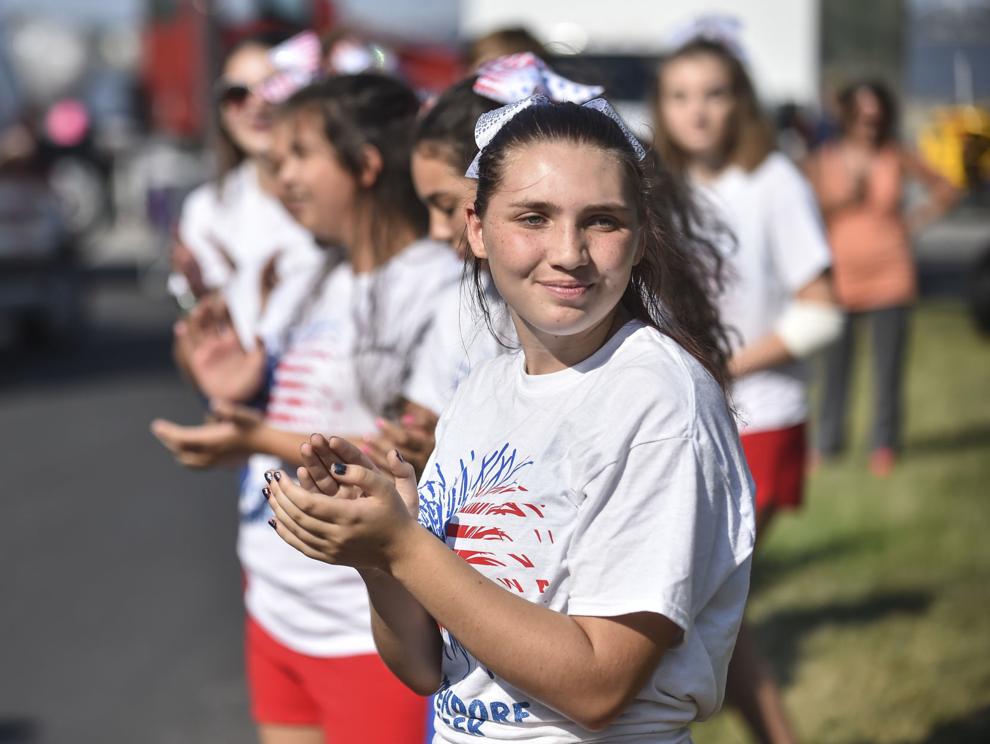 072819-BIX7-JG-30.jpg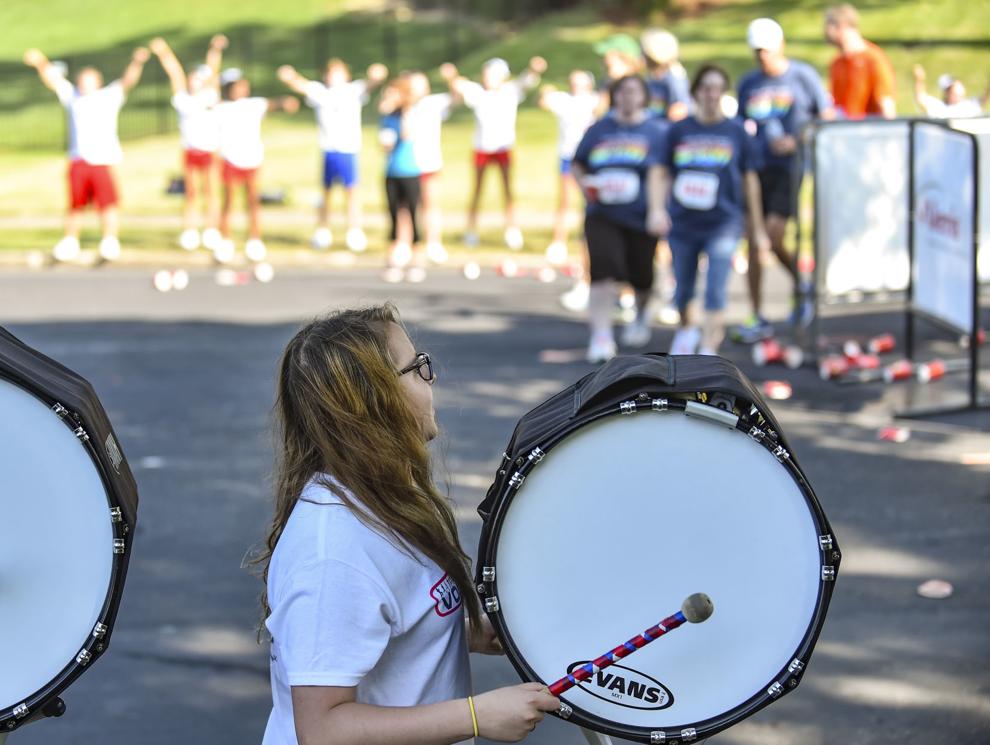 072819-BIX7-JG-31.jpg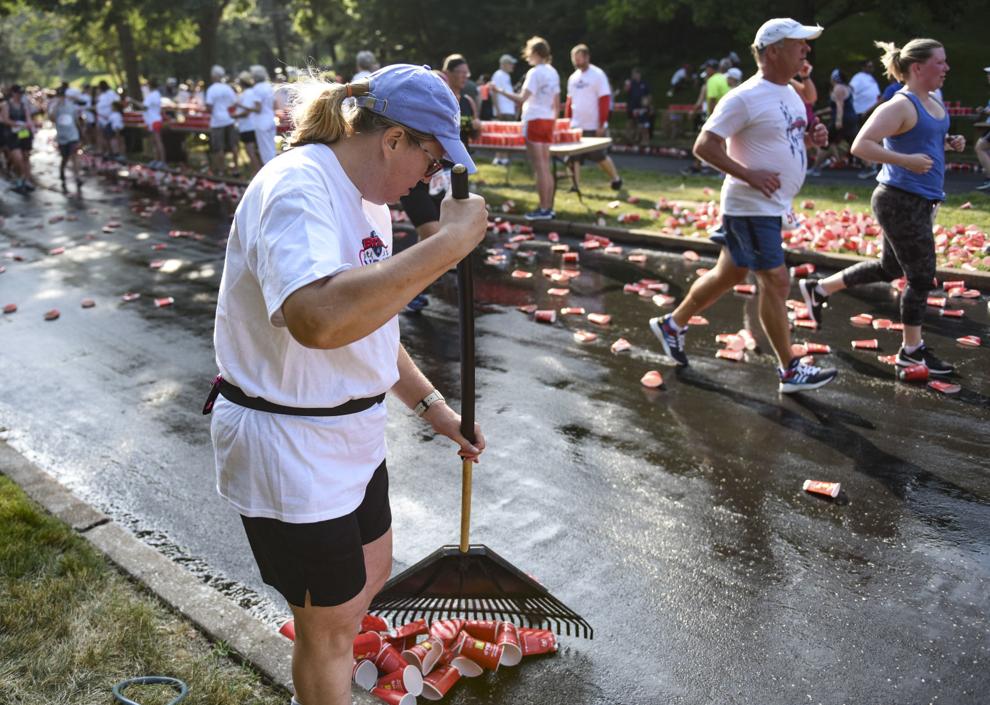 072819-BIX7-JG-32.jpg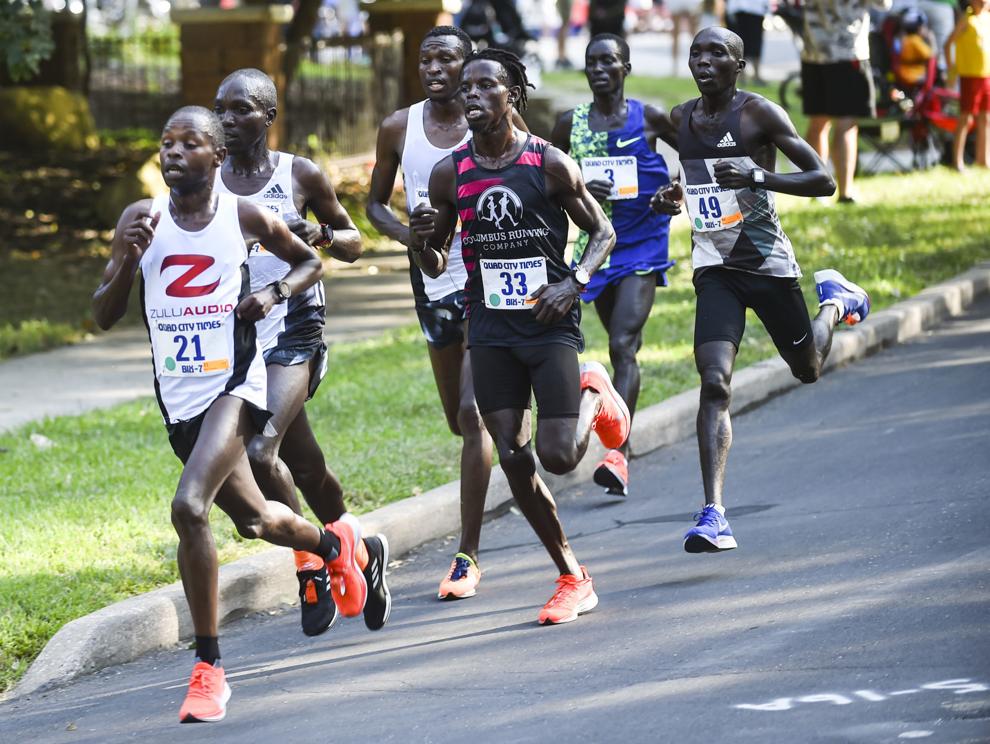 072819-BIX7-JG-33.jpg
072819-BIX7-JG-34.jpg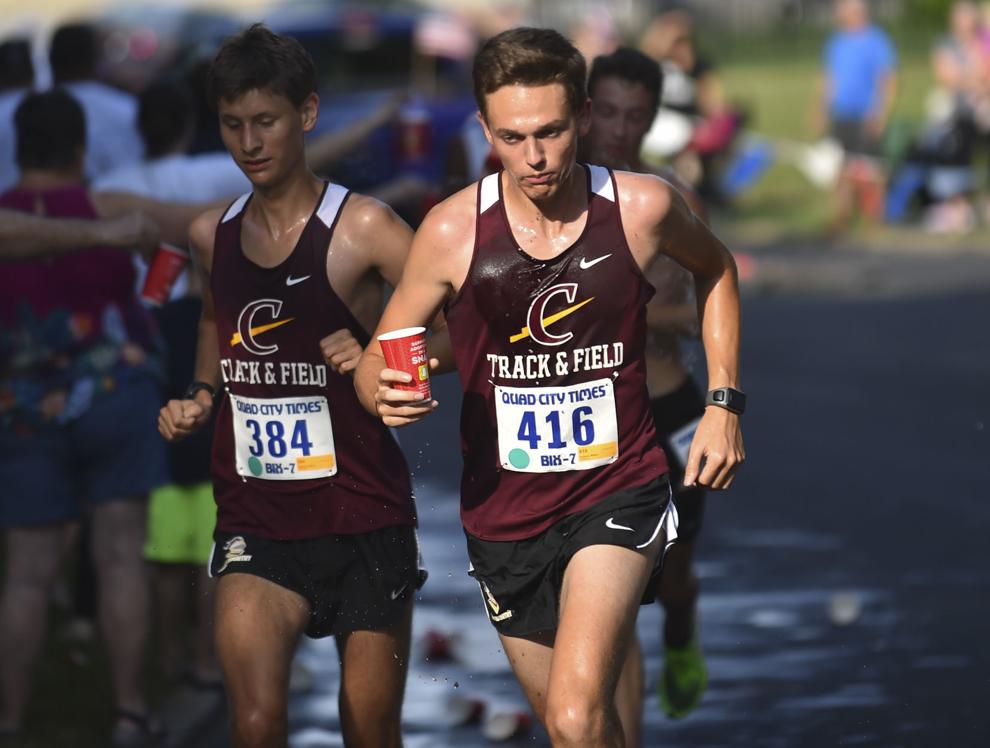 072819-BIX7-JG-35.jpg
072819-BIX7-JG-36.jpg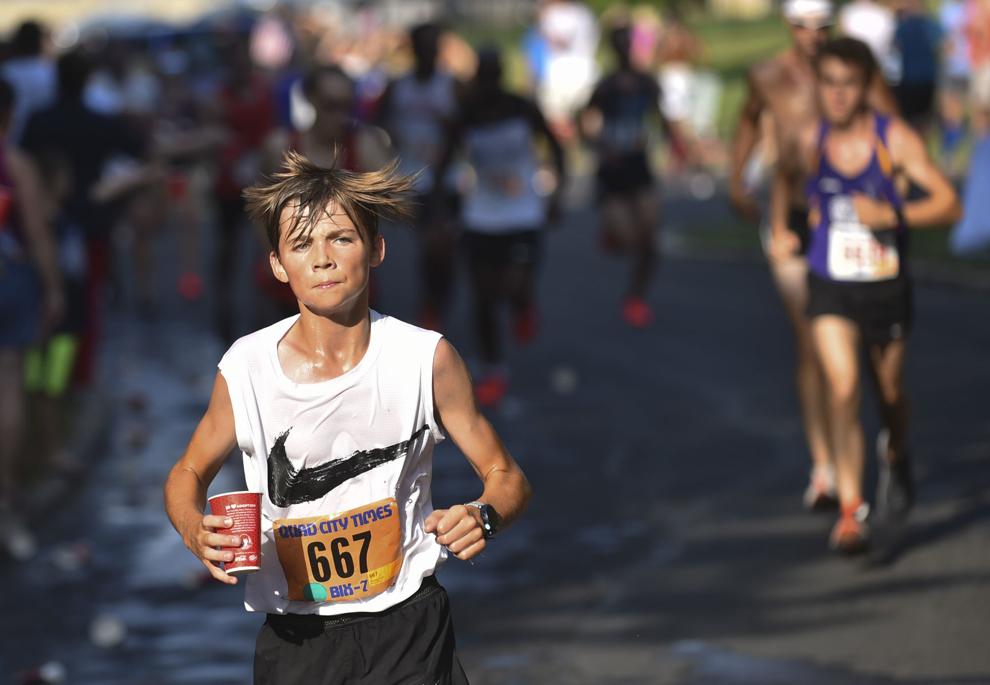 072819-BIX7-JG-37.jpg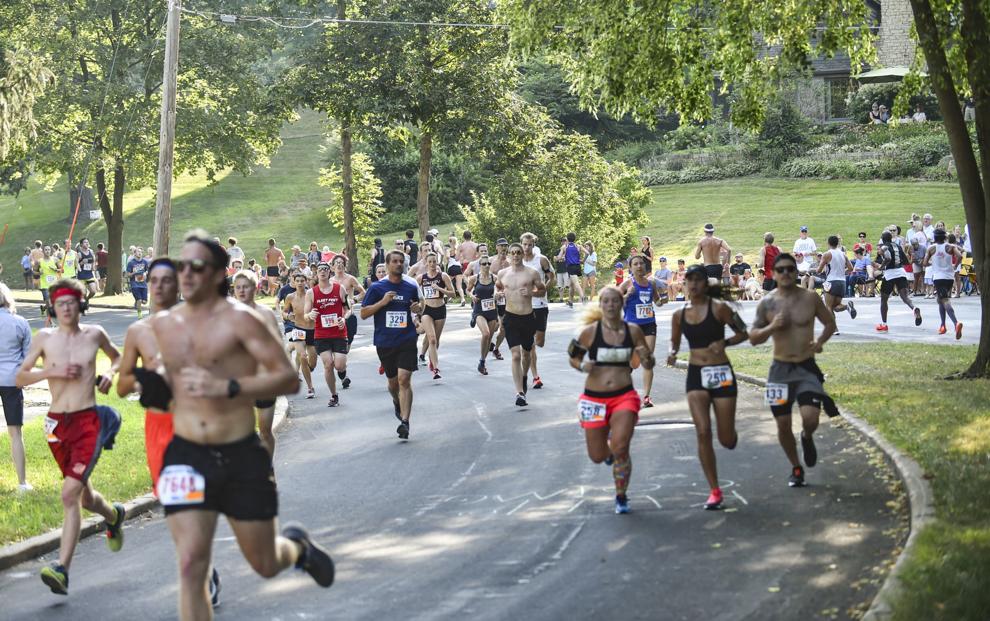 072819-BIX7-JG-38.jpg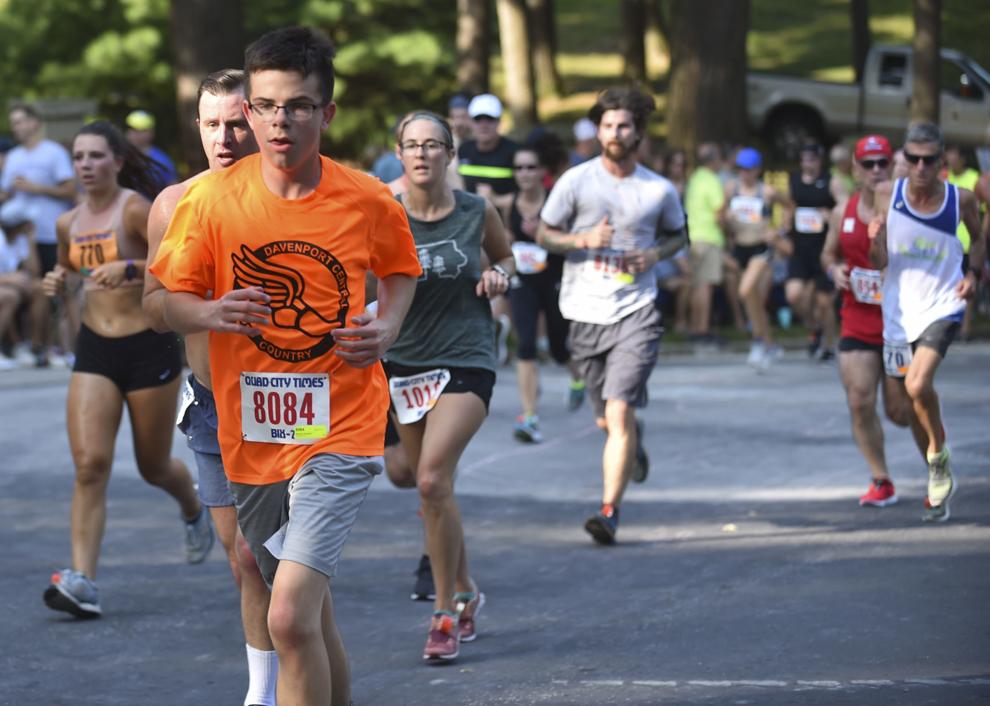 072819-BIX7-JG-39.jpg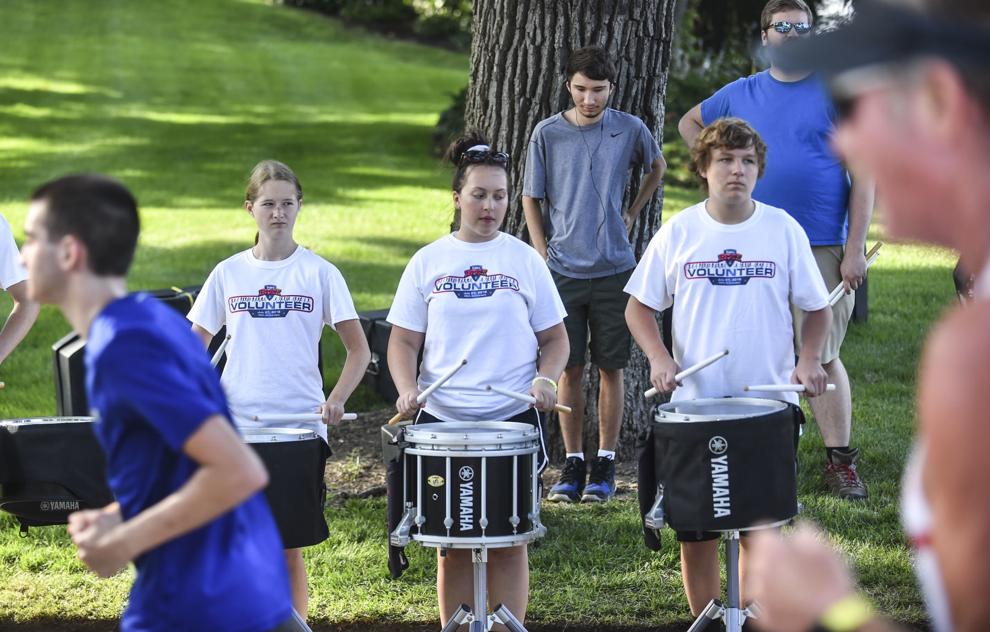 072819-BIX7-JG-40.jpg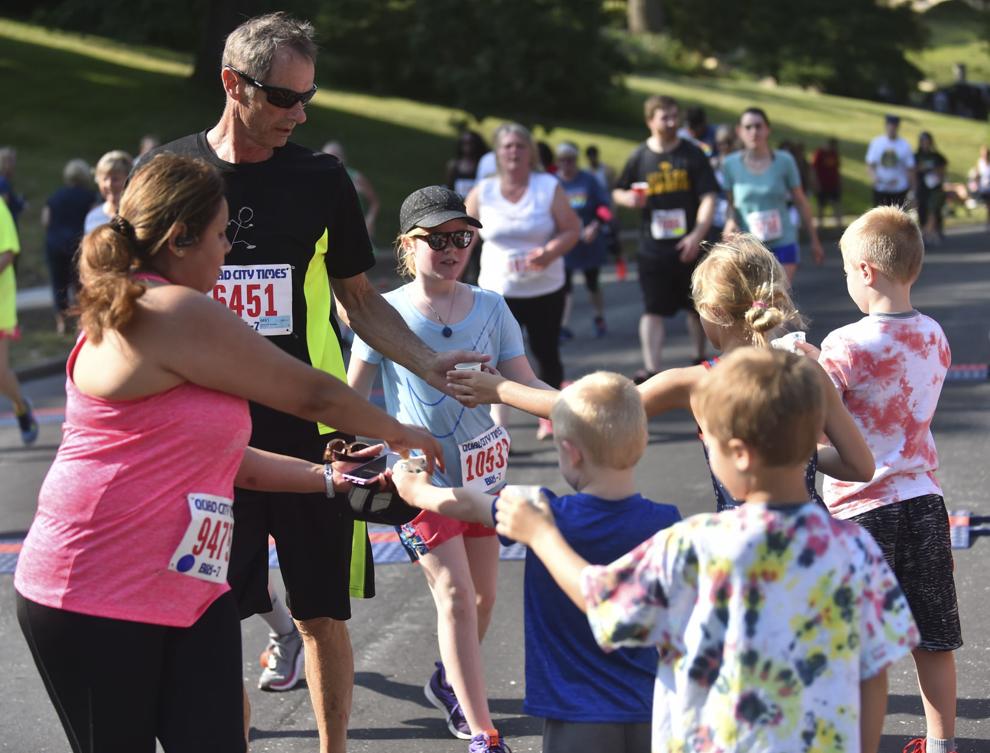 072819-BIX7-JG-41.jpg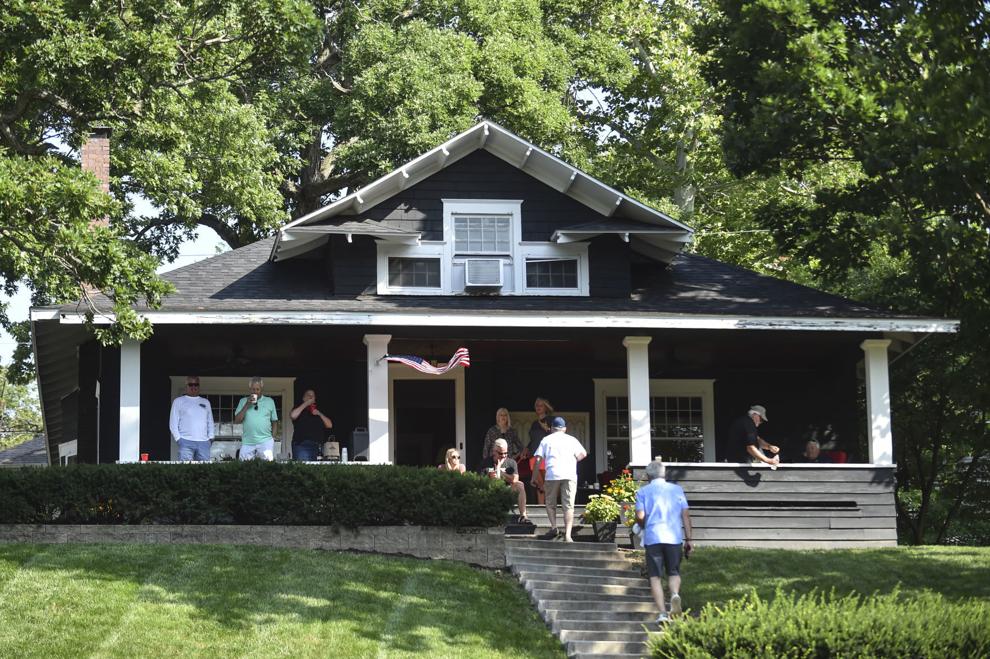 072819-BIX7-JG-42.jpg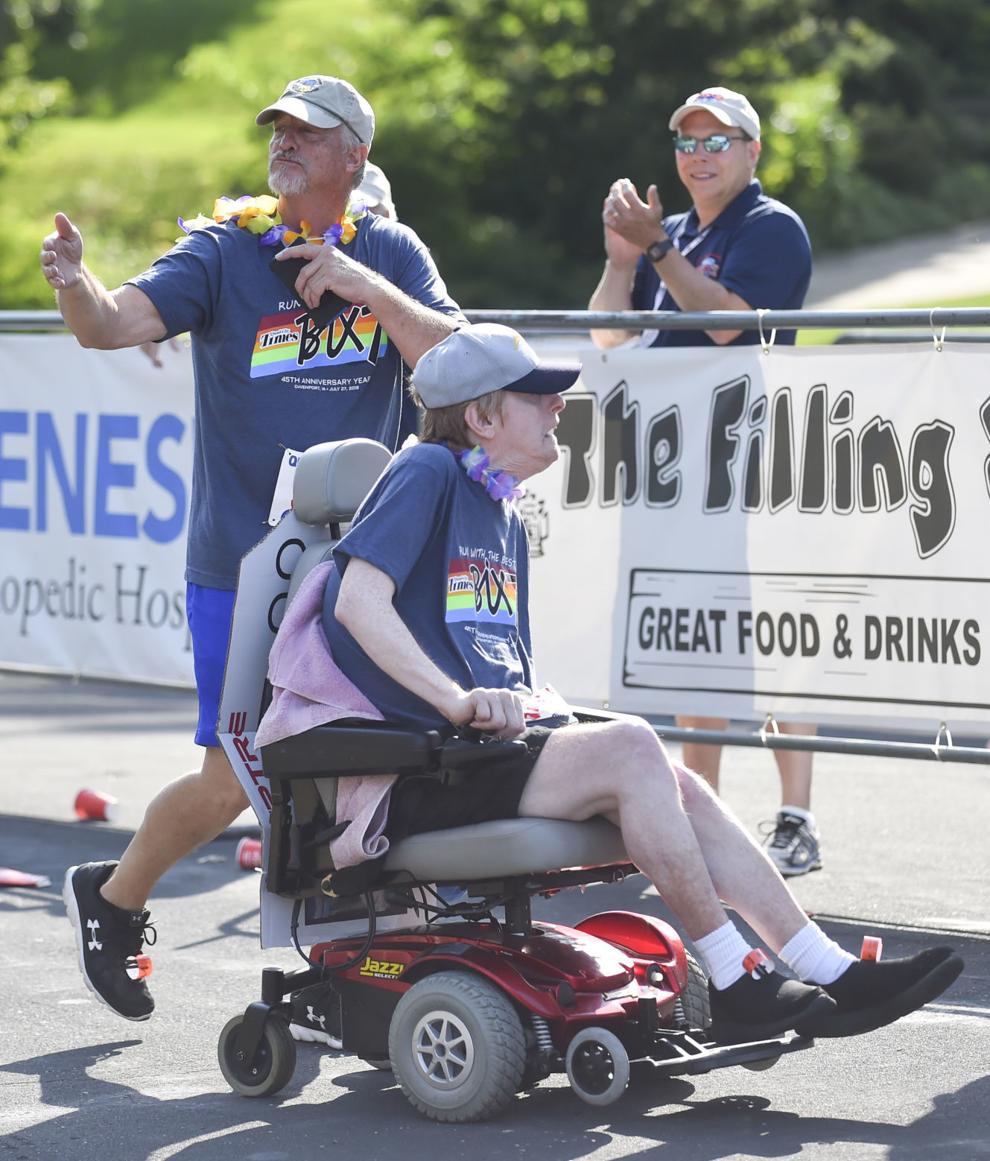 072819-BIX7-JG-43.jpg
072819-BIX7-JG-44.jpg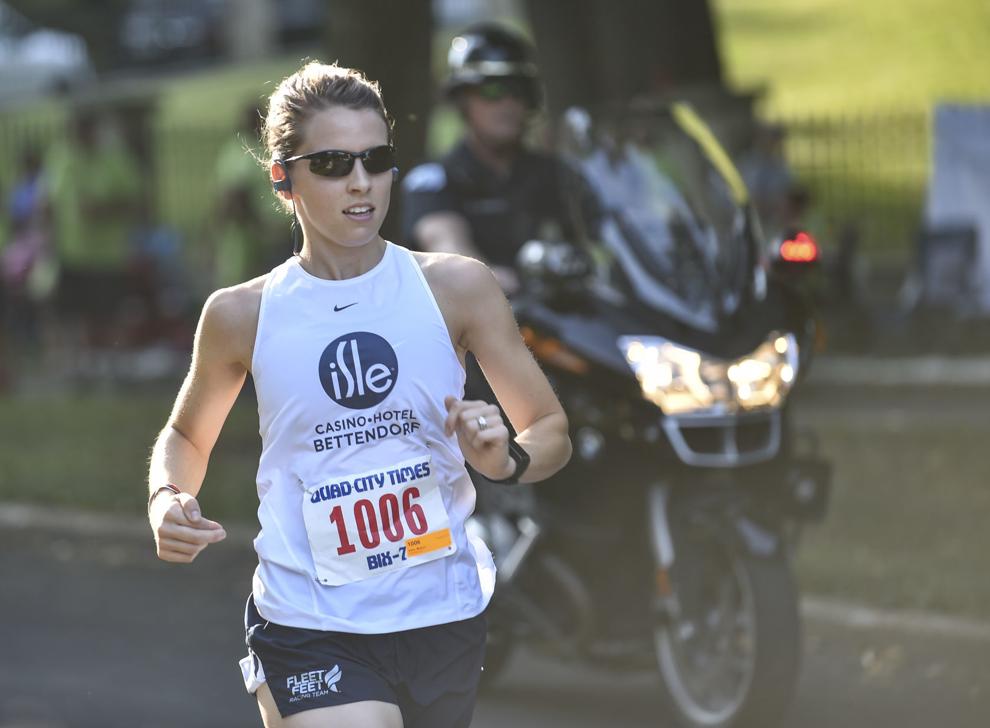 072819-BIX7-JG-45.jpg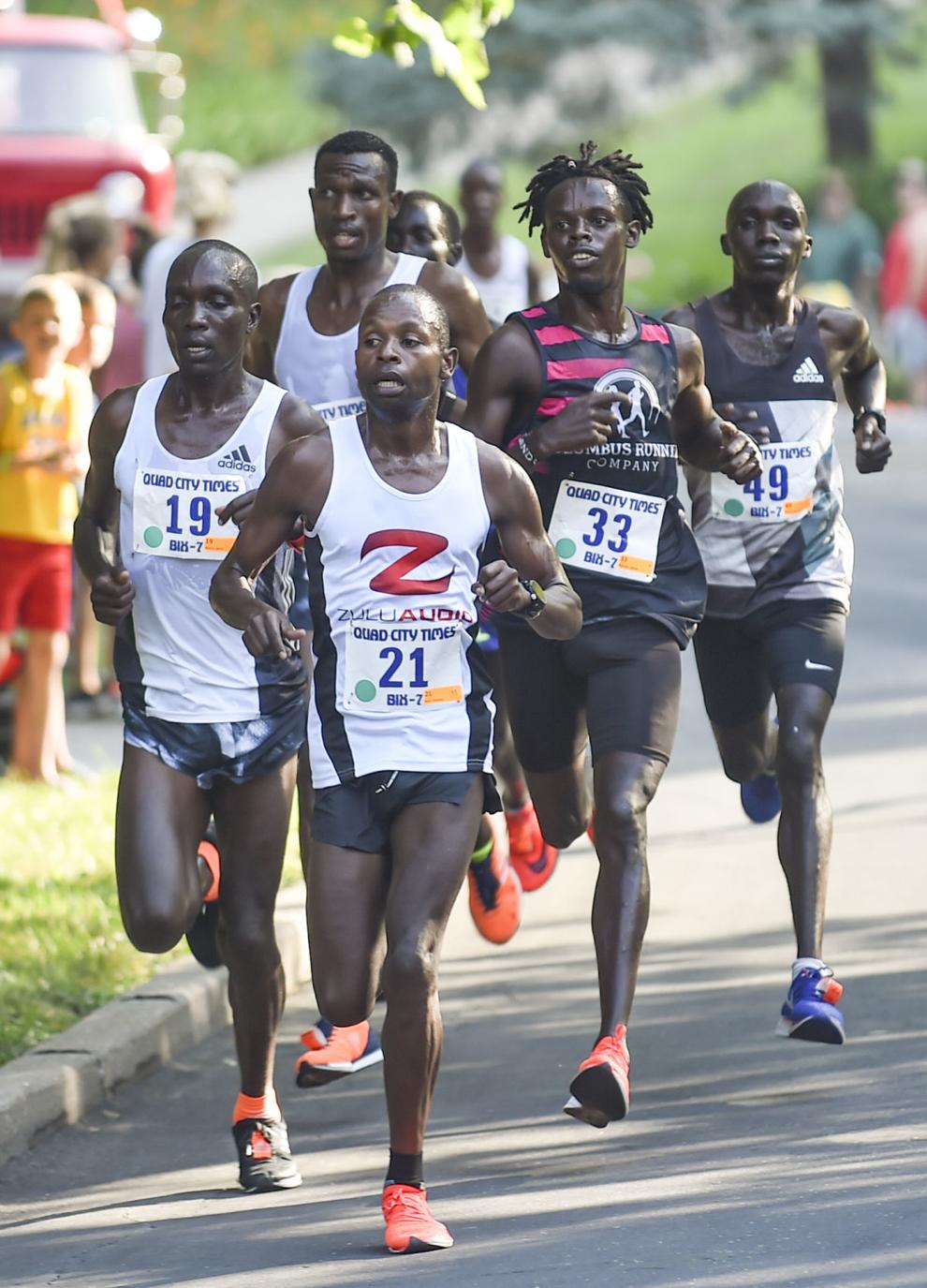 072819-BIX7-JG-46.jpg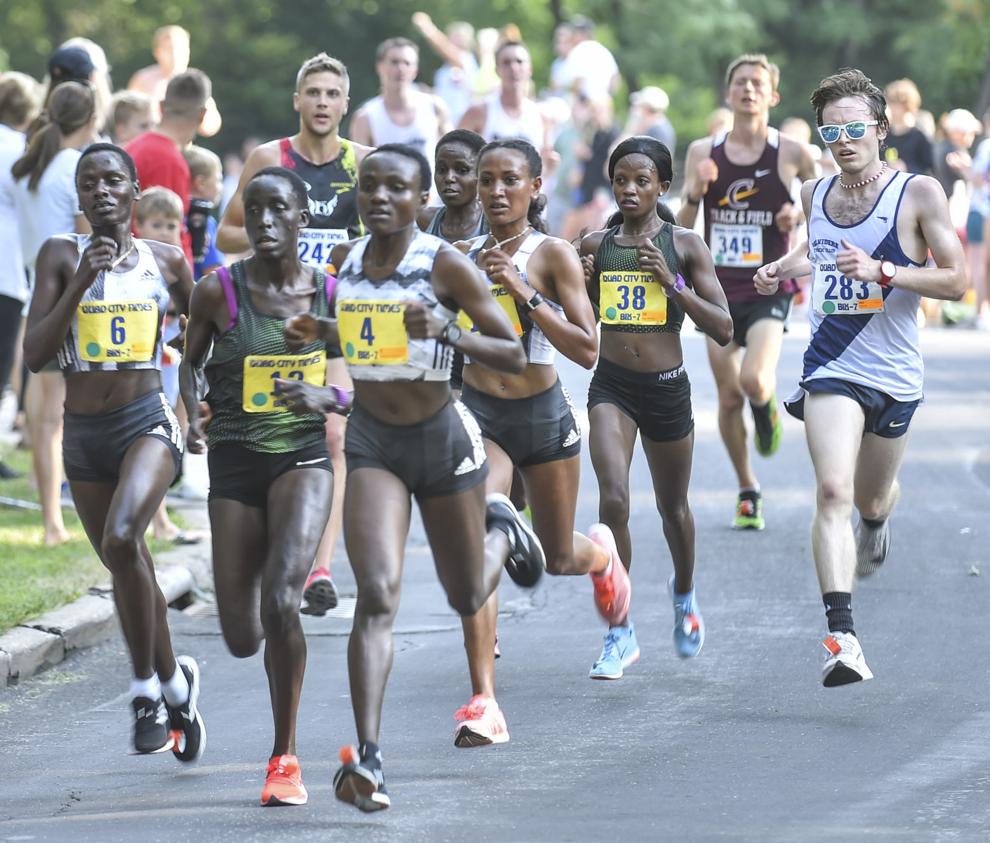 072819-BIX7-JG-47.jpg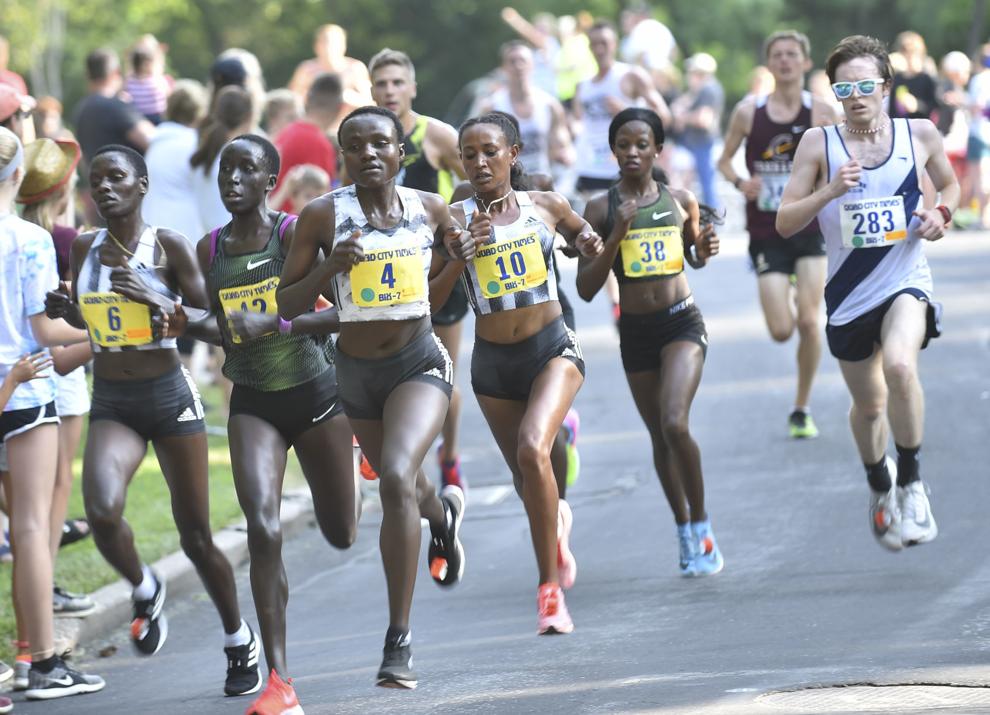 072819-BIX7-JG-48.jpg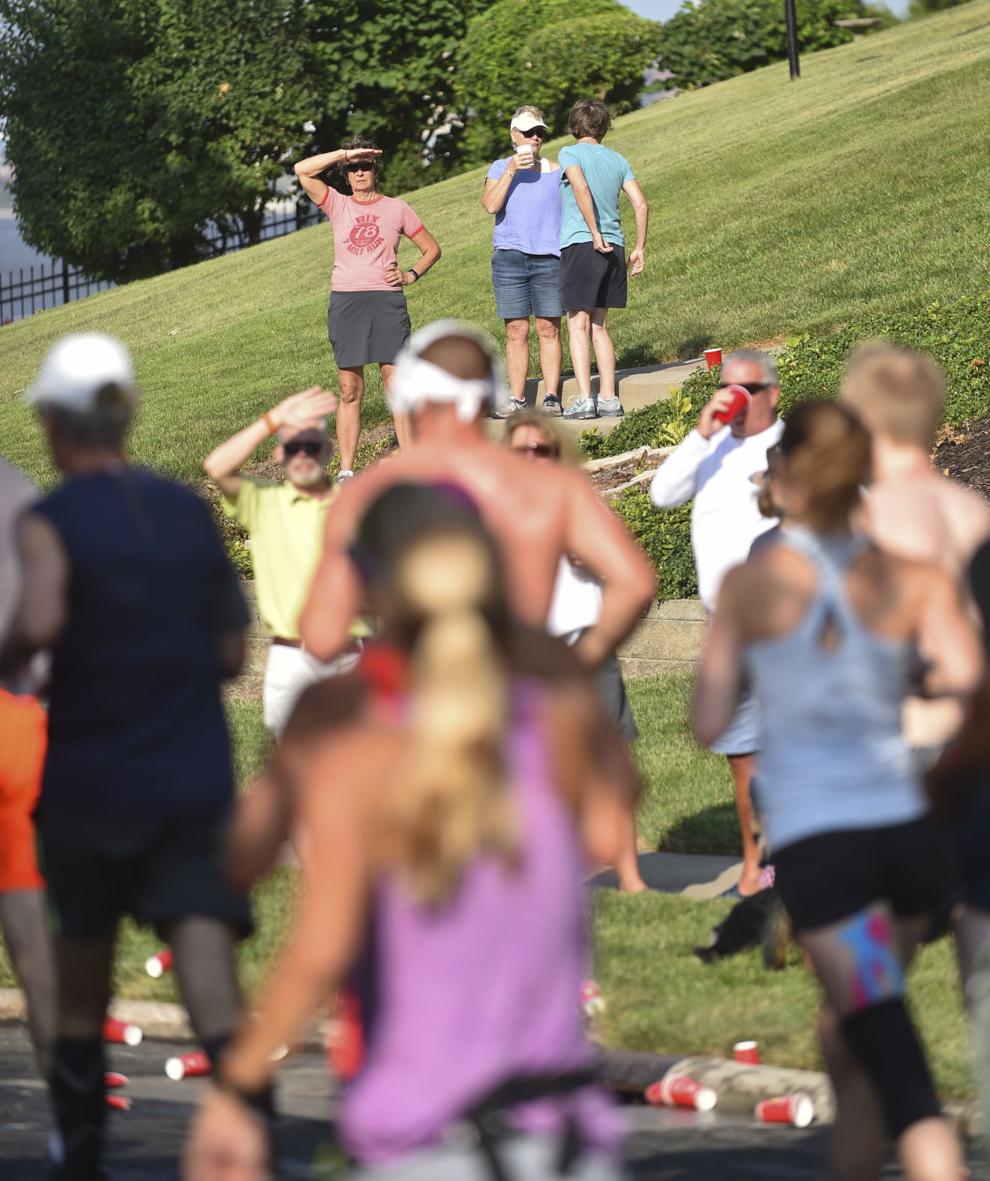 072819-BIX7-JG-49.jpg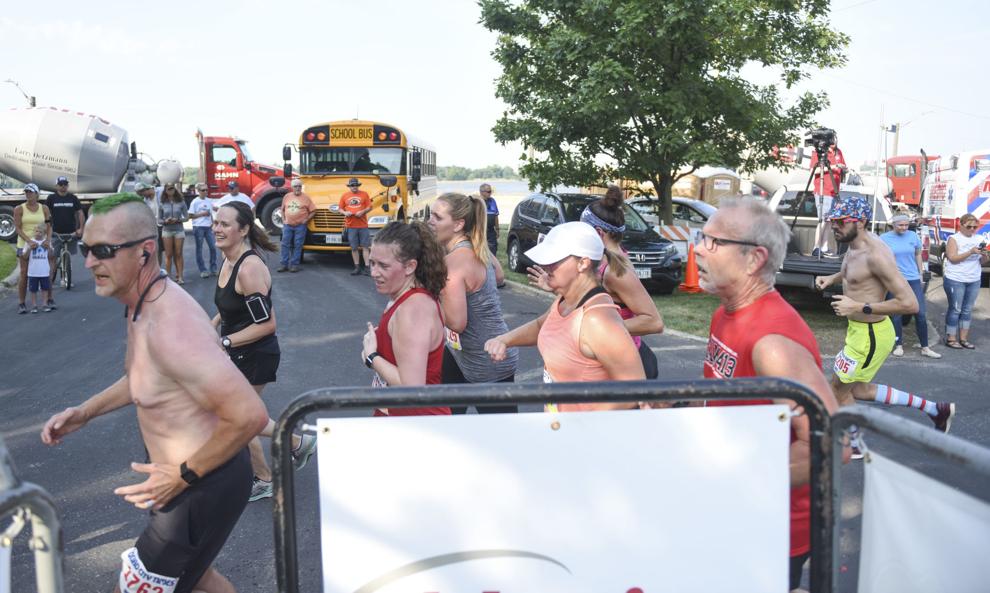 072819-BIX7-JG-50.jpg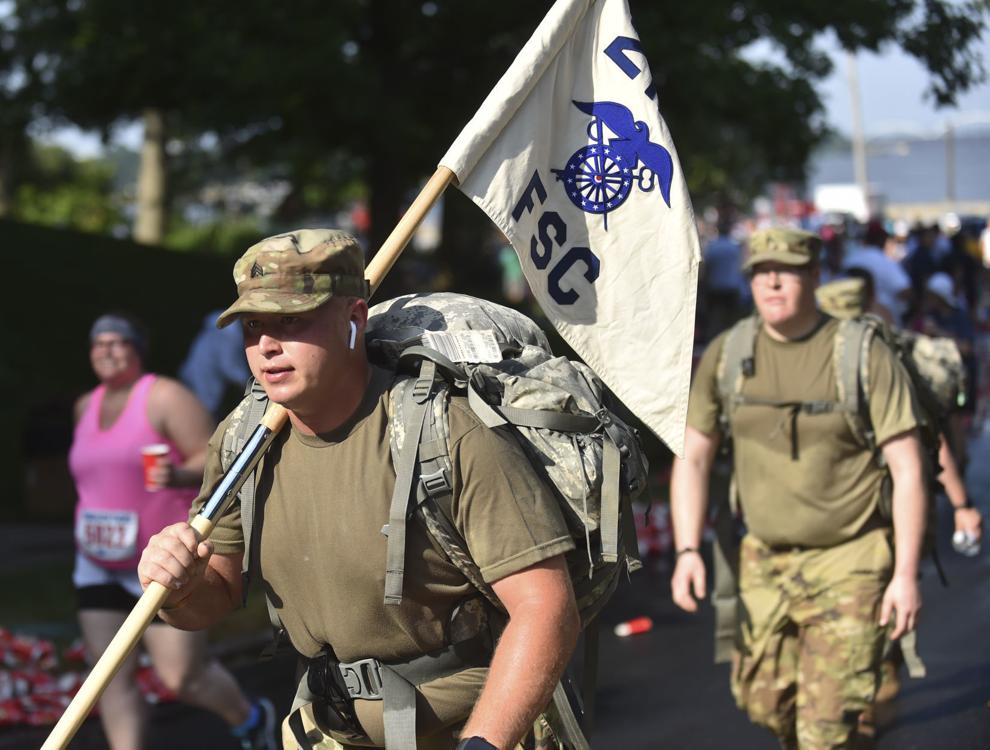 072819-BIX7-AA-001.jpg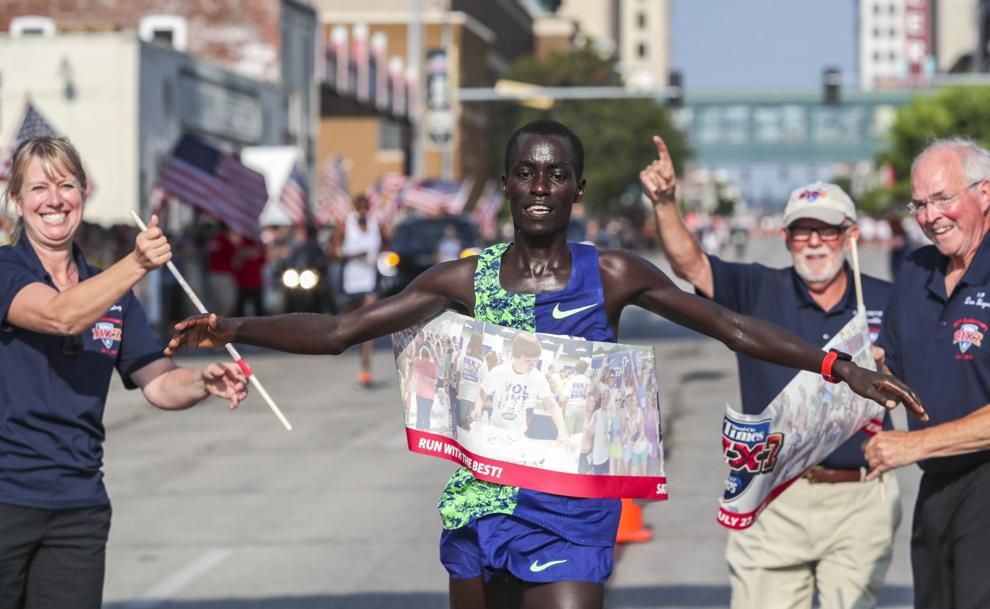 072819-BIX7-AA-002.jpg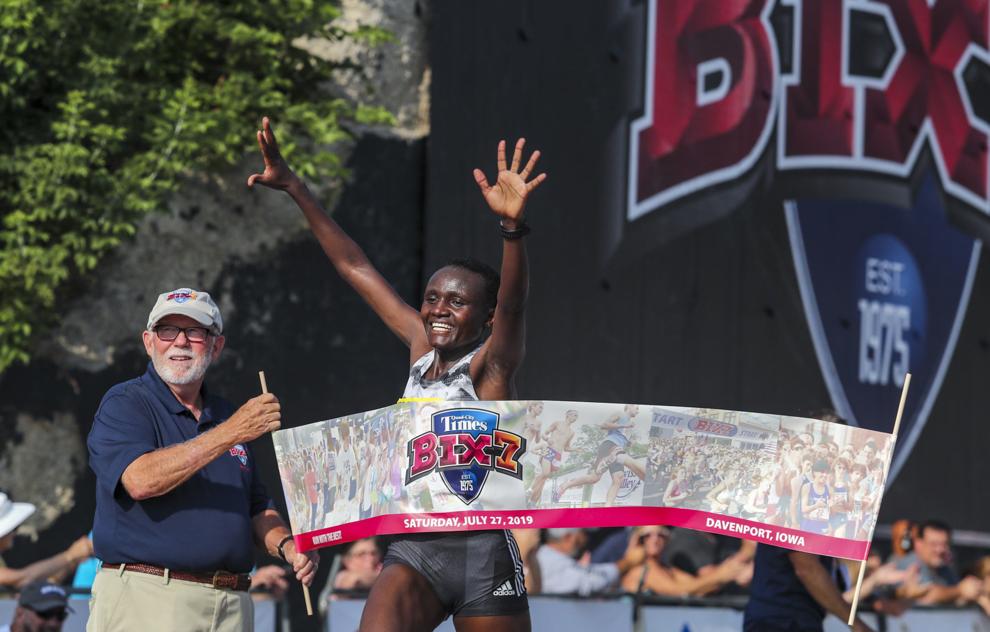 072819-BIX7-AA-003.jpg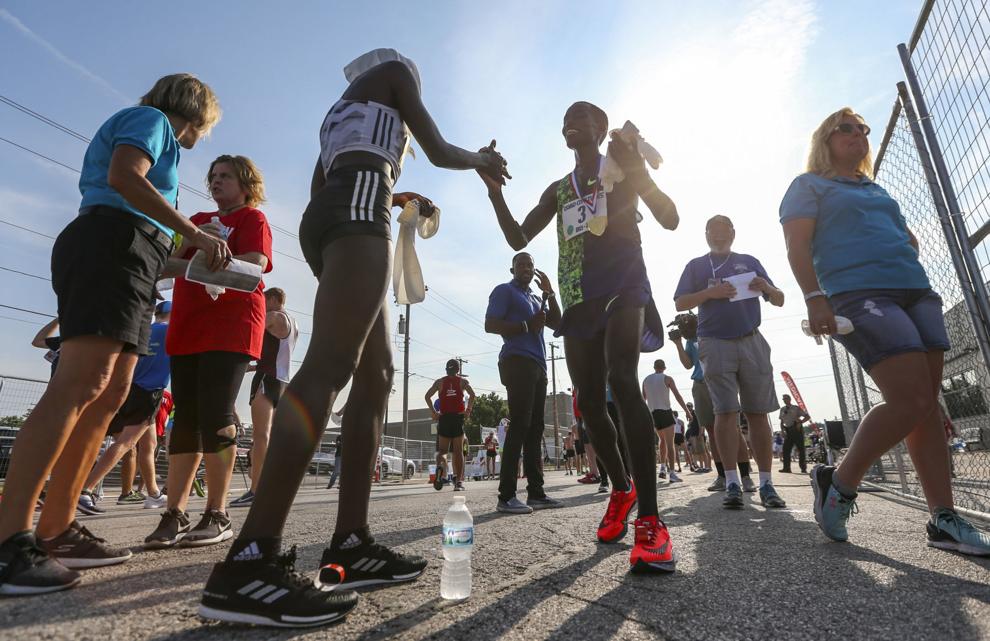 072819-BIX7-AA-004.jpg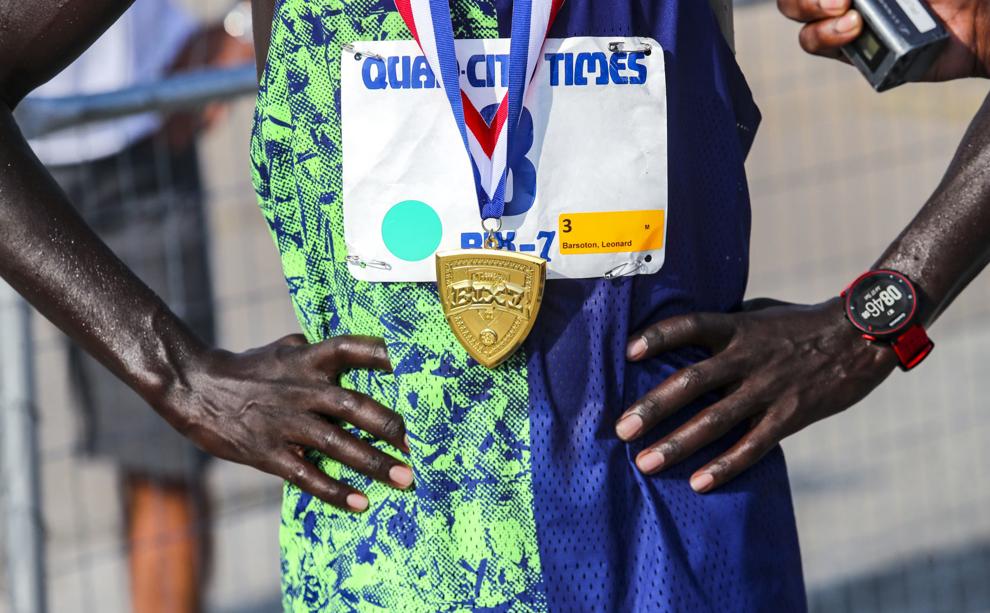 072819-BIX7-AA-005.jpg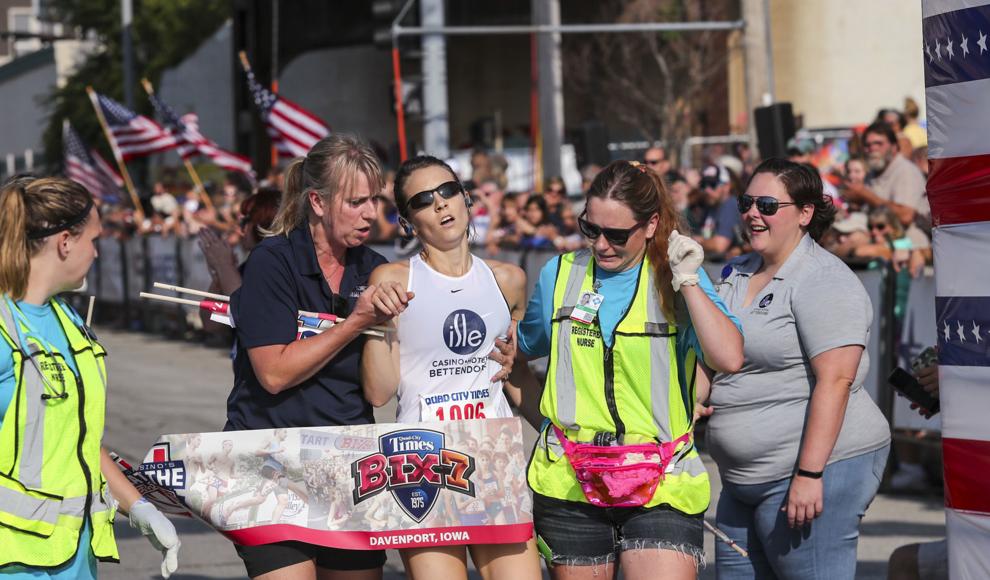 072819-BIX7-AA-006.jpg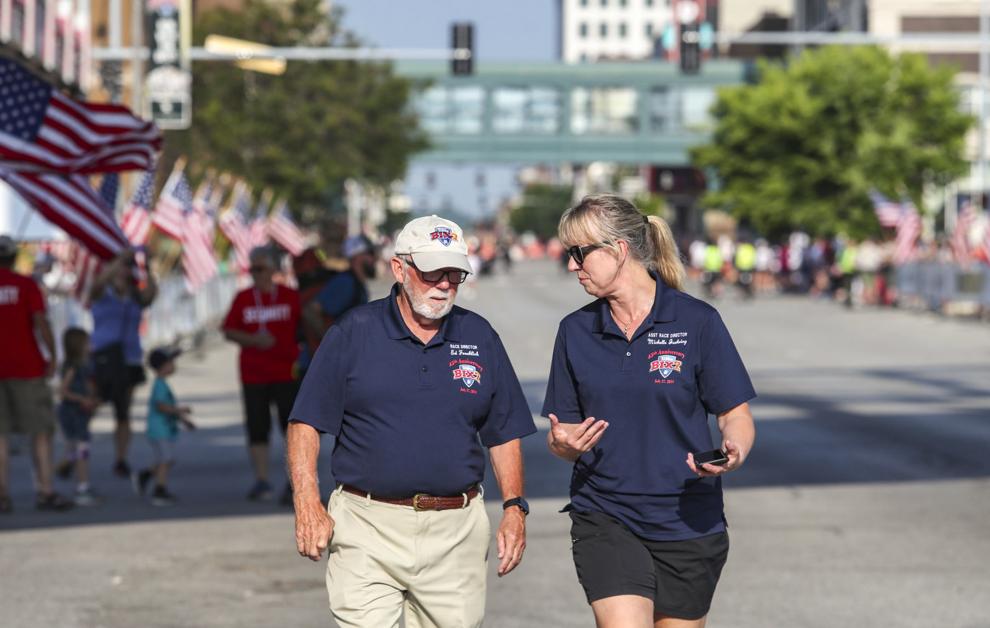 072819-BIX7-AA-007.jpg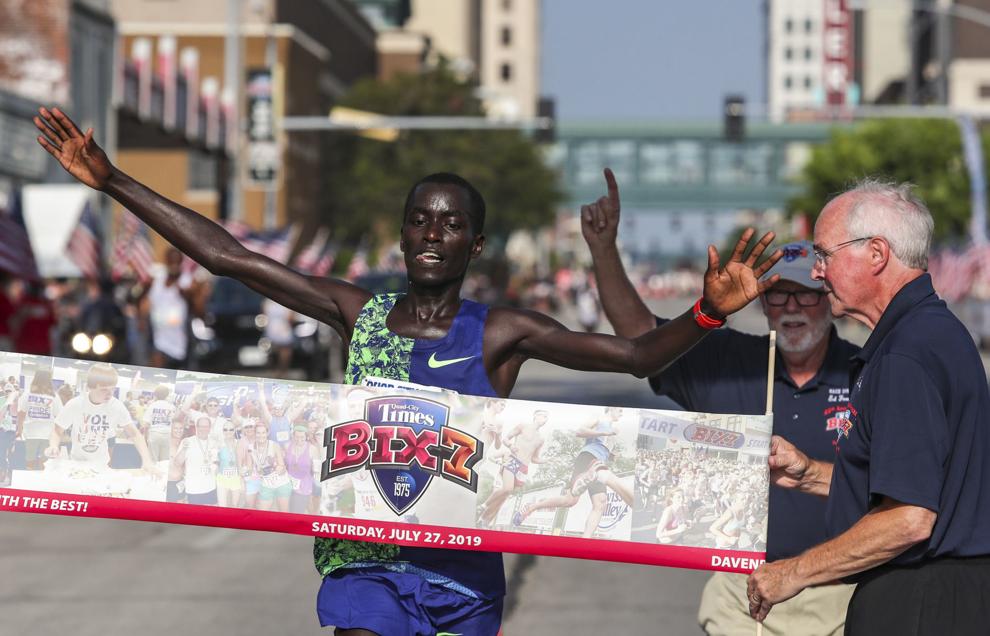 072819-BIX7-AA-008.jpg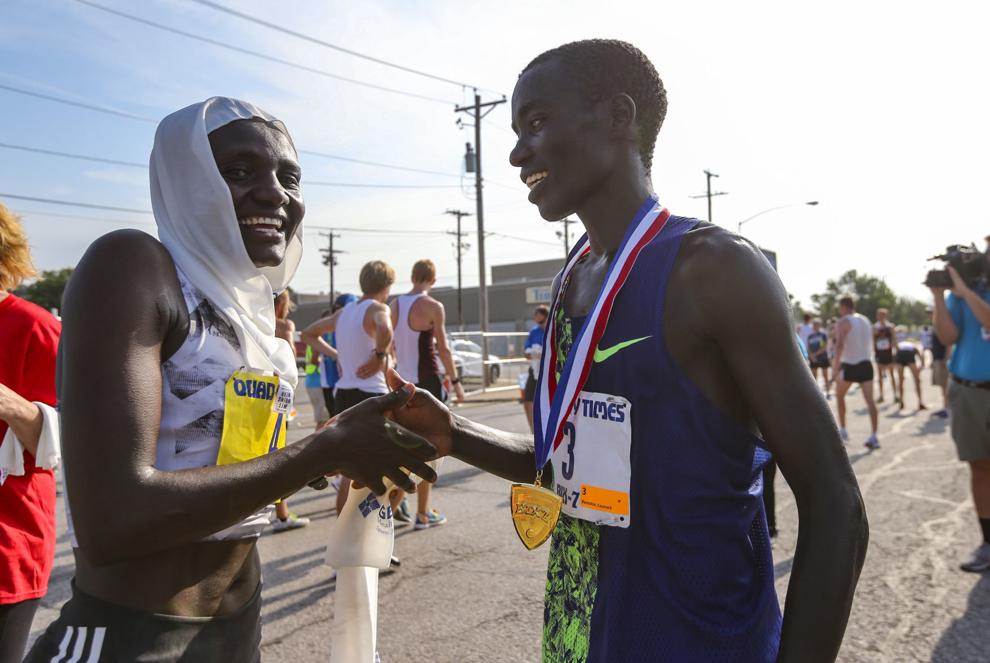 072819-BIX7-AA-009.jpg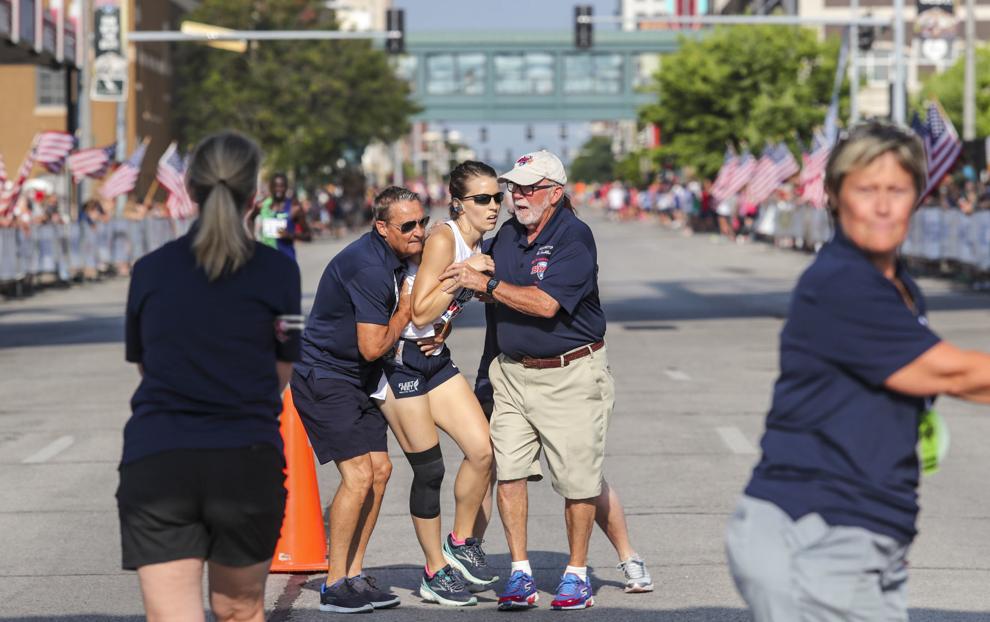 072819-BIX7-AA-010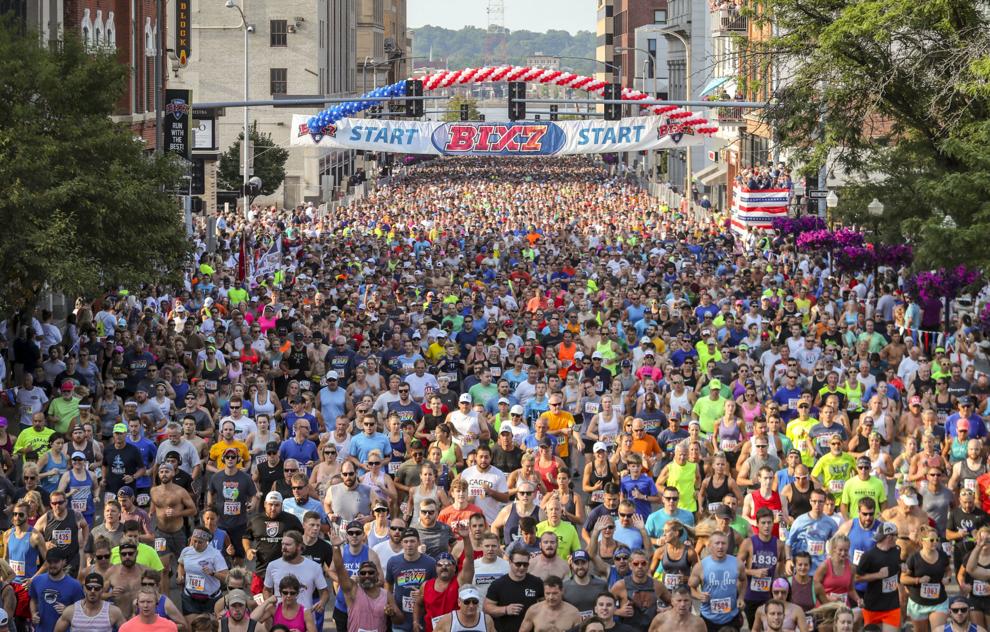 072819-BIX7-AA-011
072819-BIX7-AA-012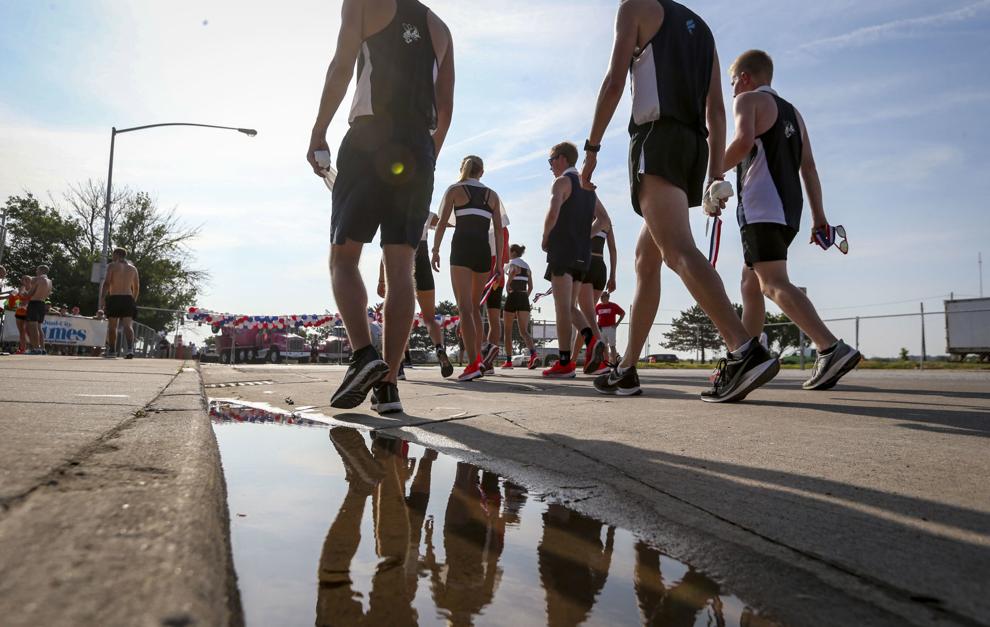 072819-BIX7-AA-013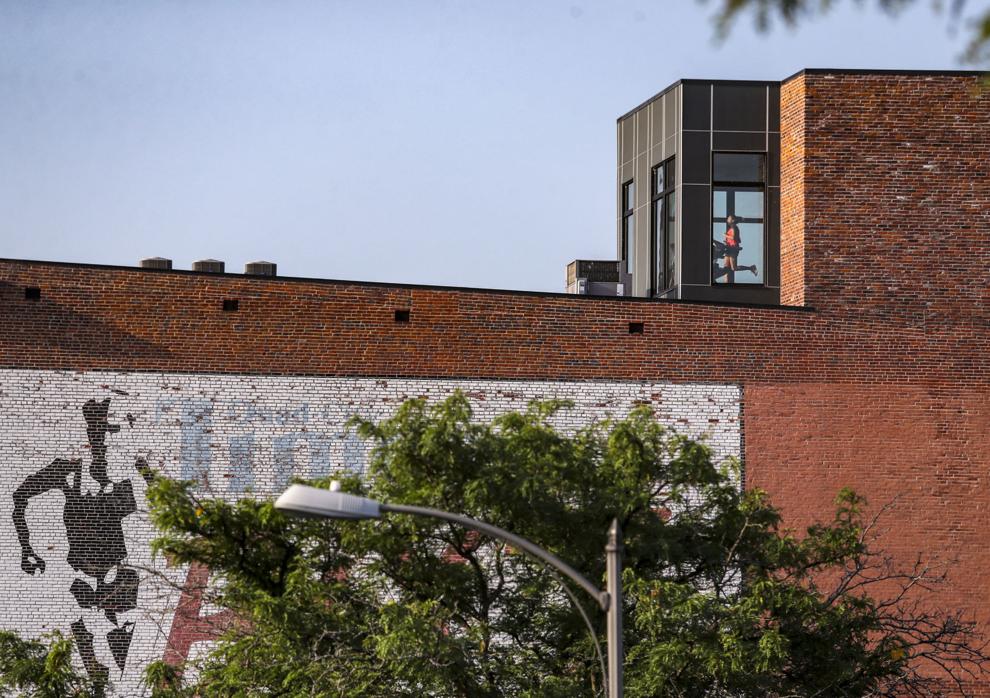 072819-BIX7-AA-014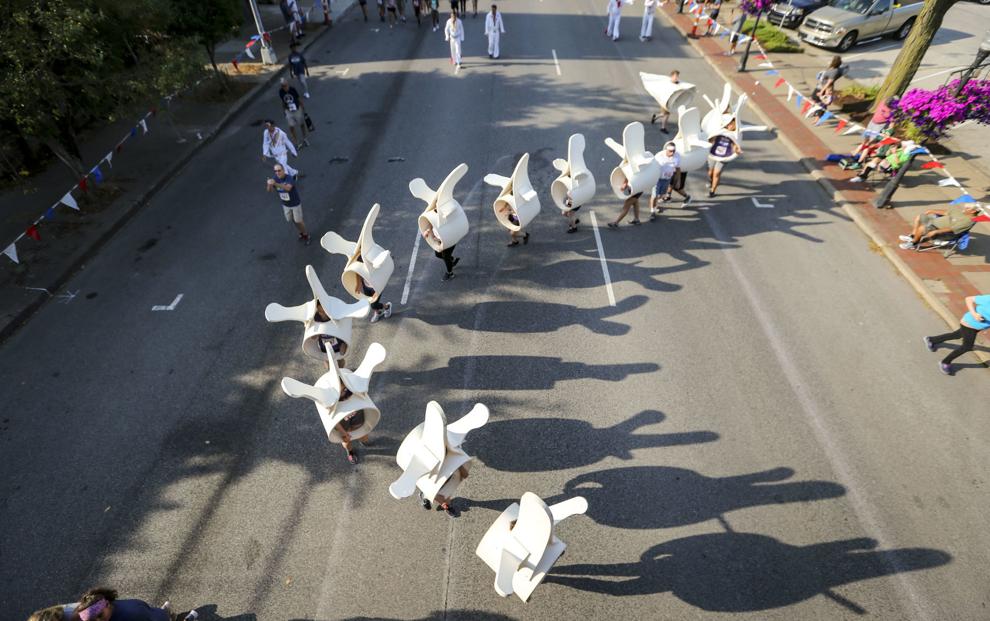 072819-BIX7-AA-015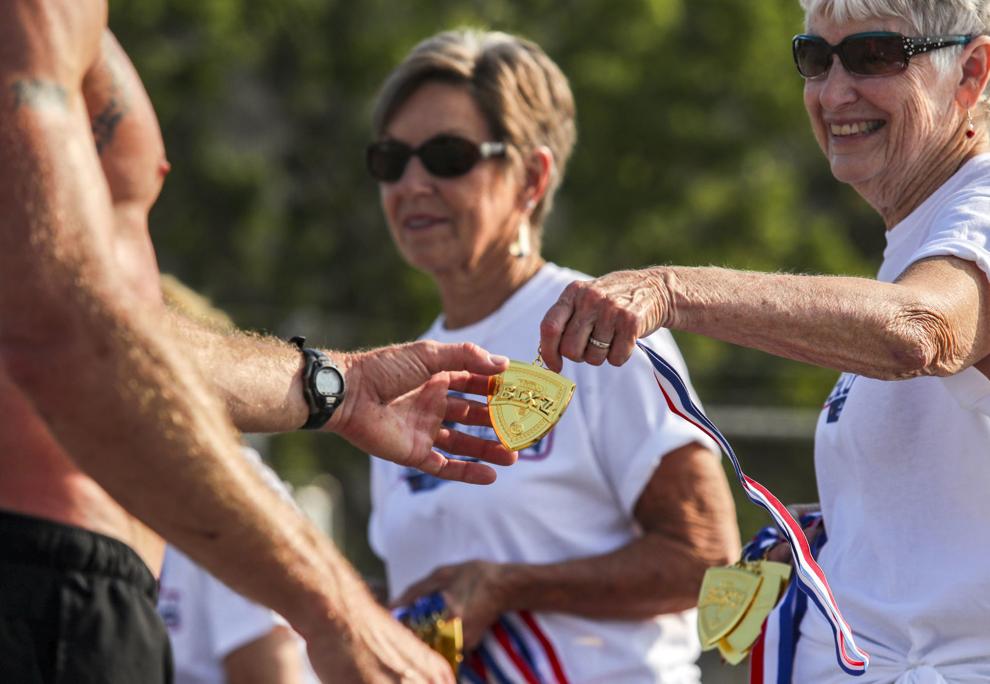 072819-BIX7-AA-016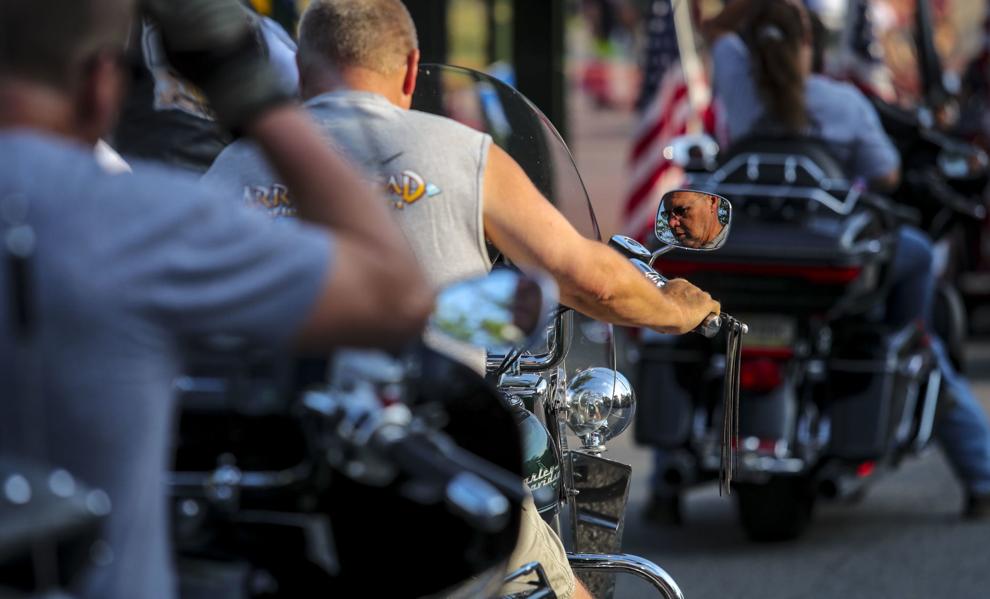 072819-BIX7-AA-017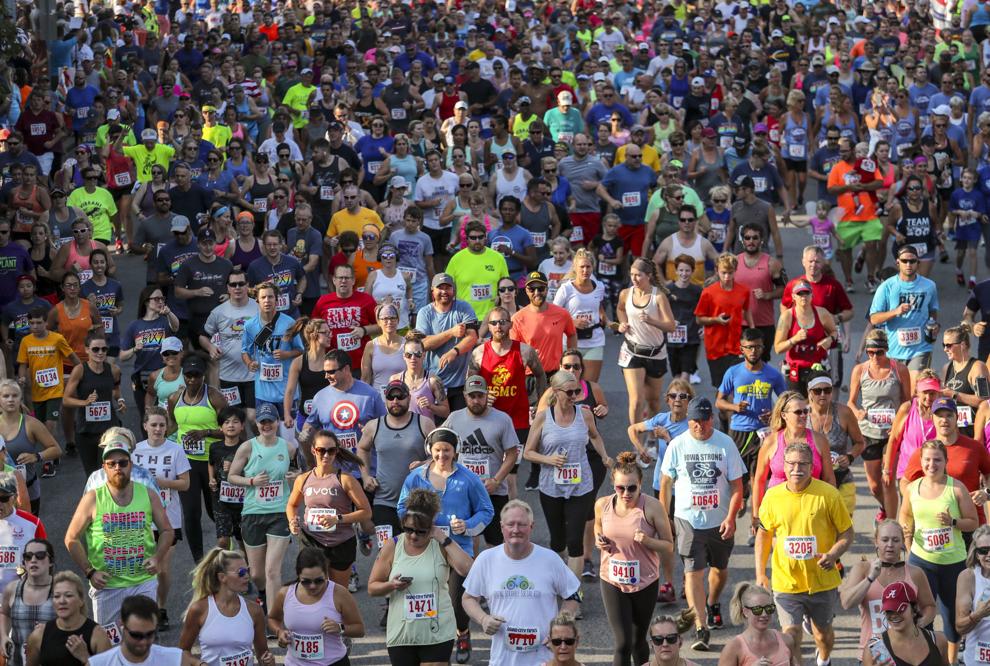 072819-BIX7-AA-018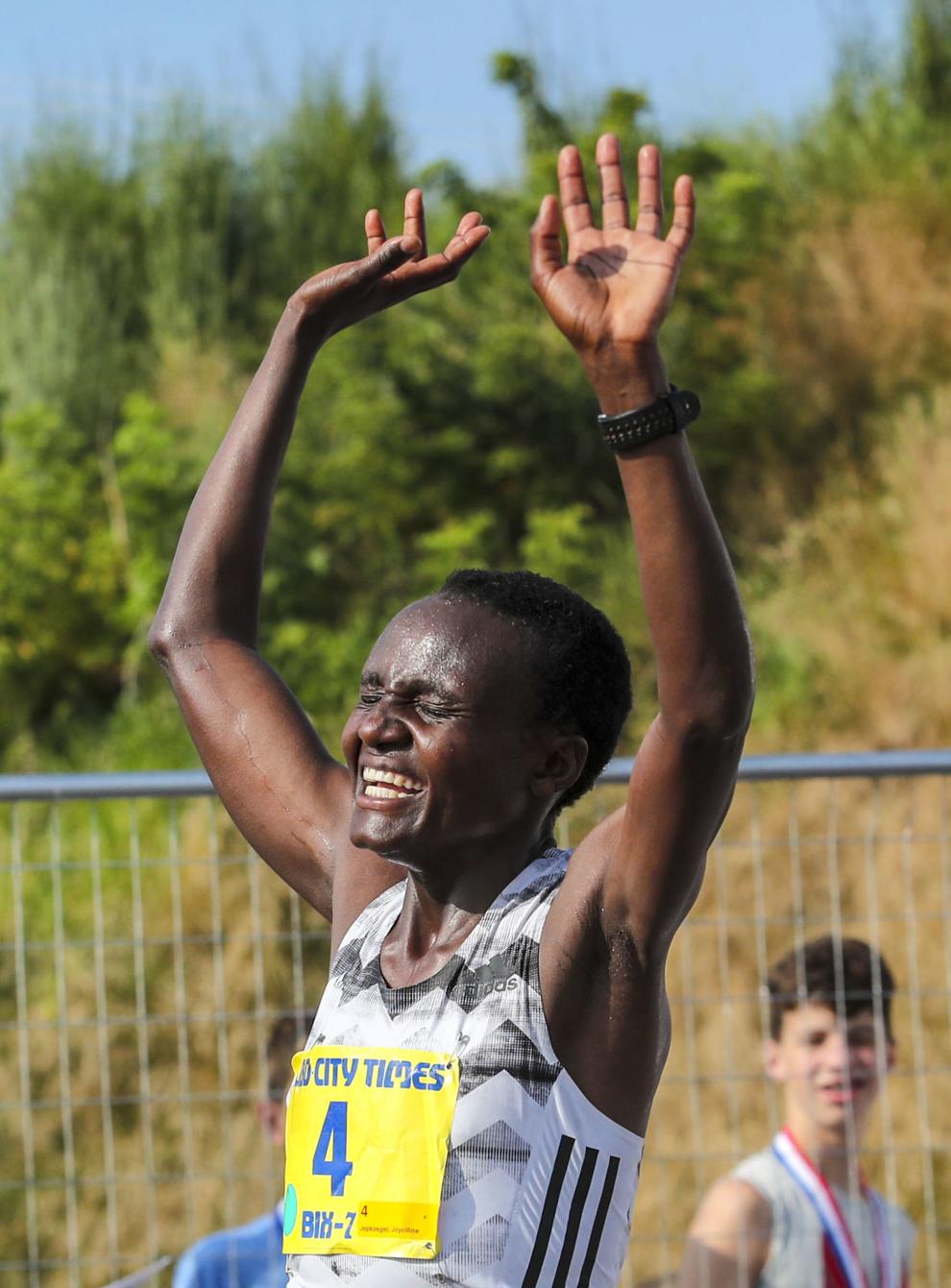 072819-BIX7-AA-019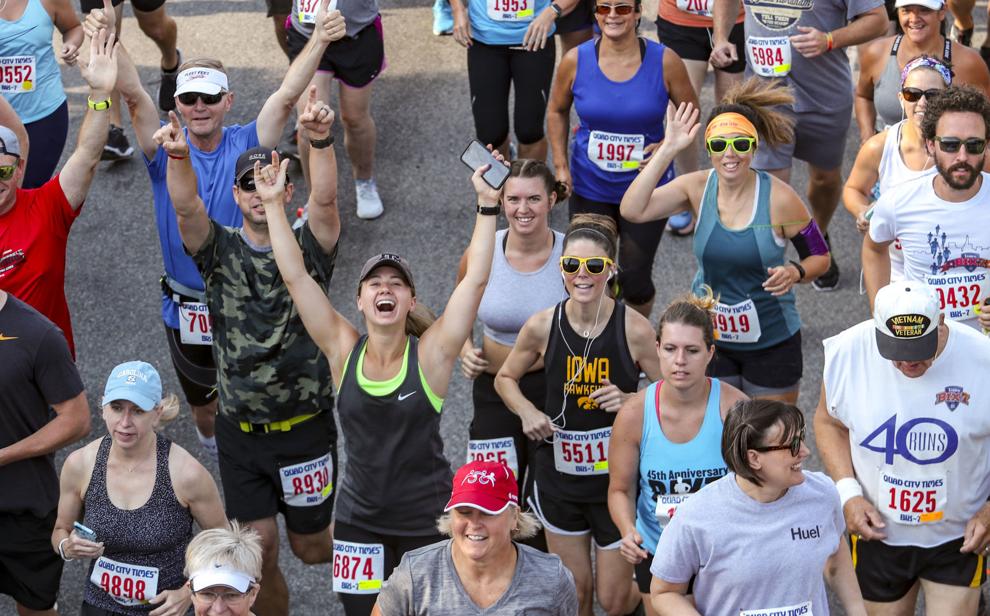 072819-BIX7-AA-020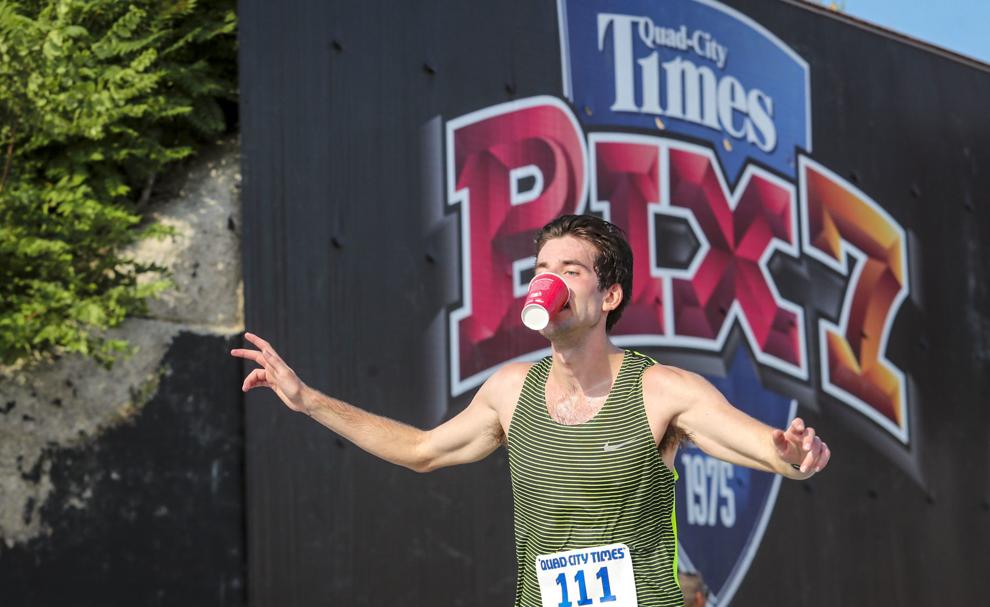 072819-BIX7-AA-021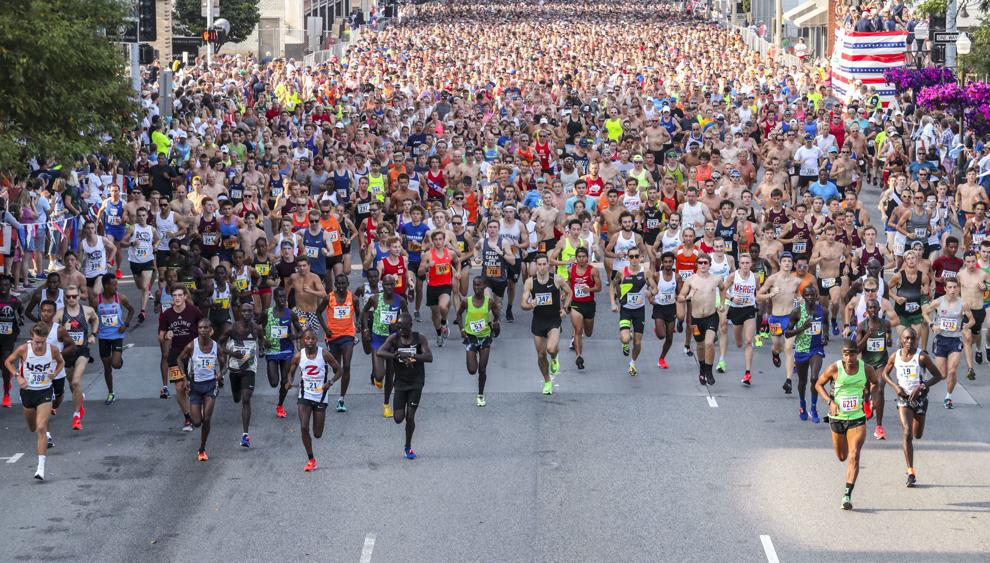 072819-BIX7-AA-022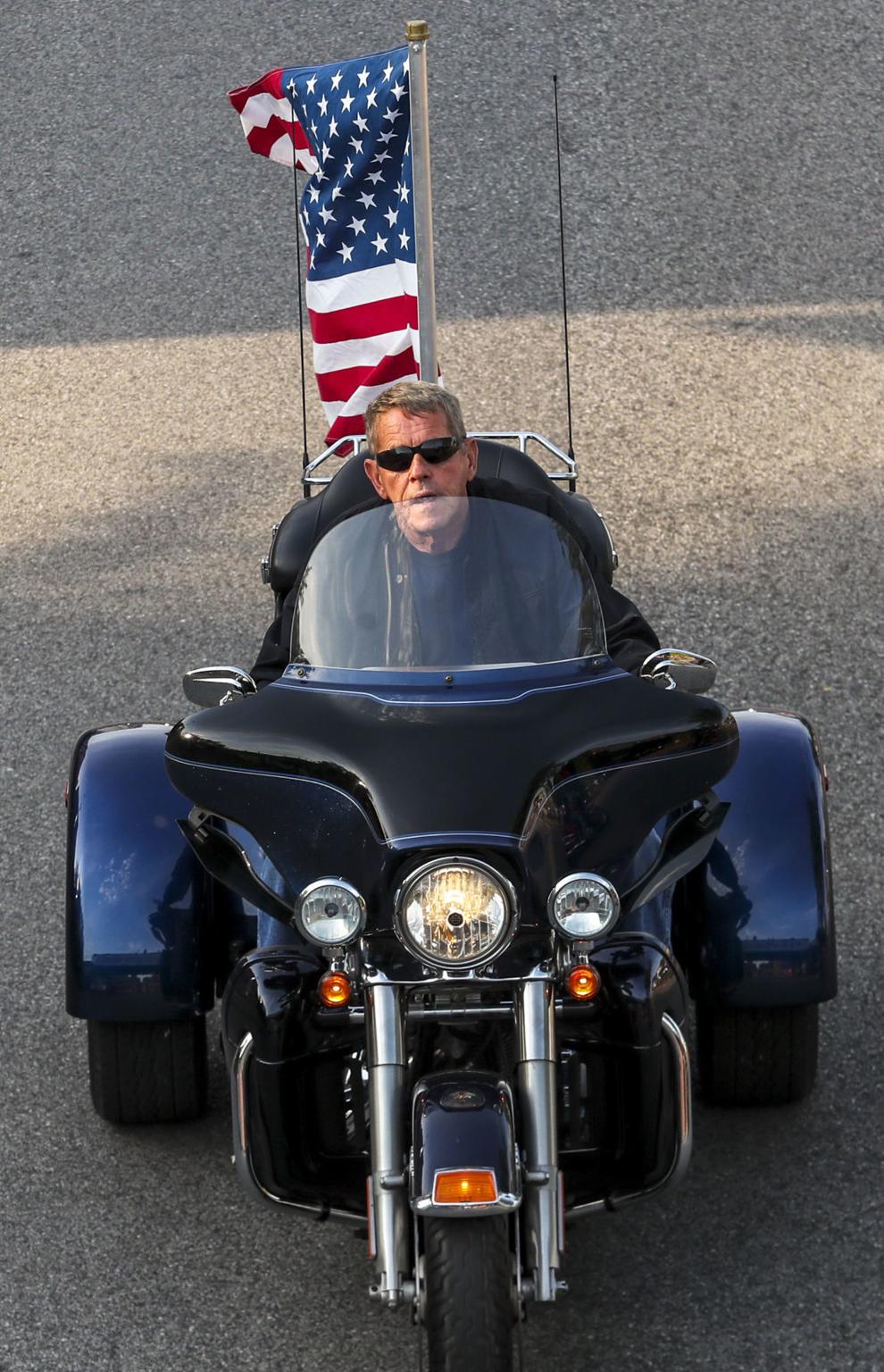 072819-BIX7-AA-023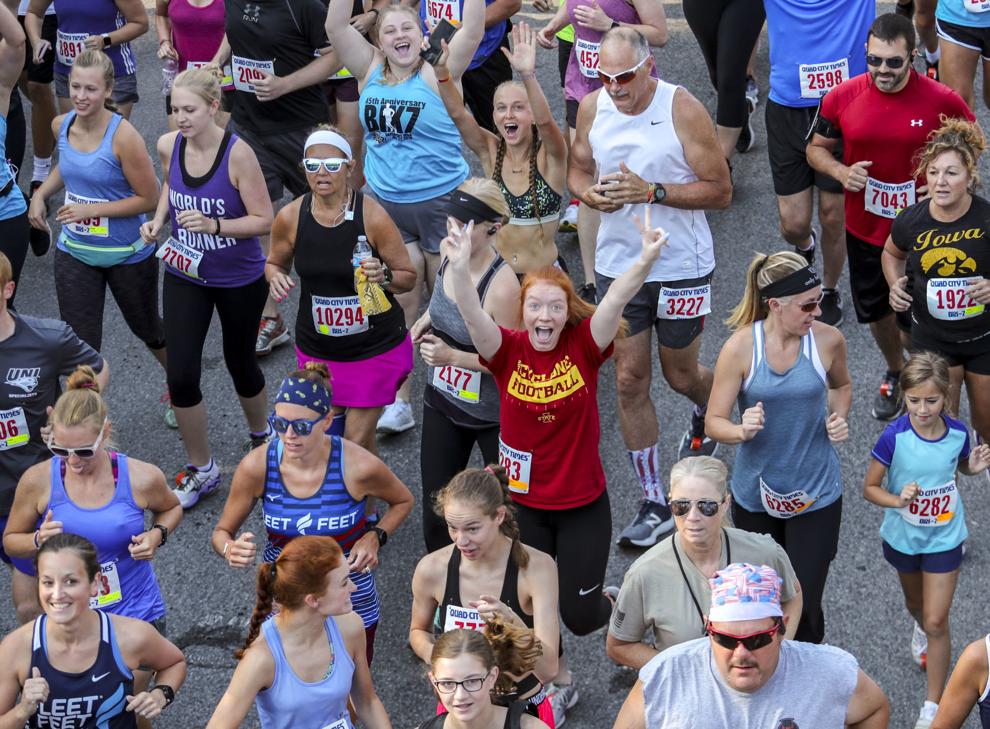 072819-BIX7-AA-024
072819-BIX7-AA-025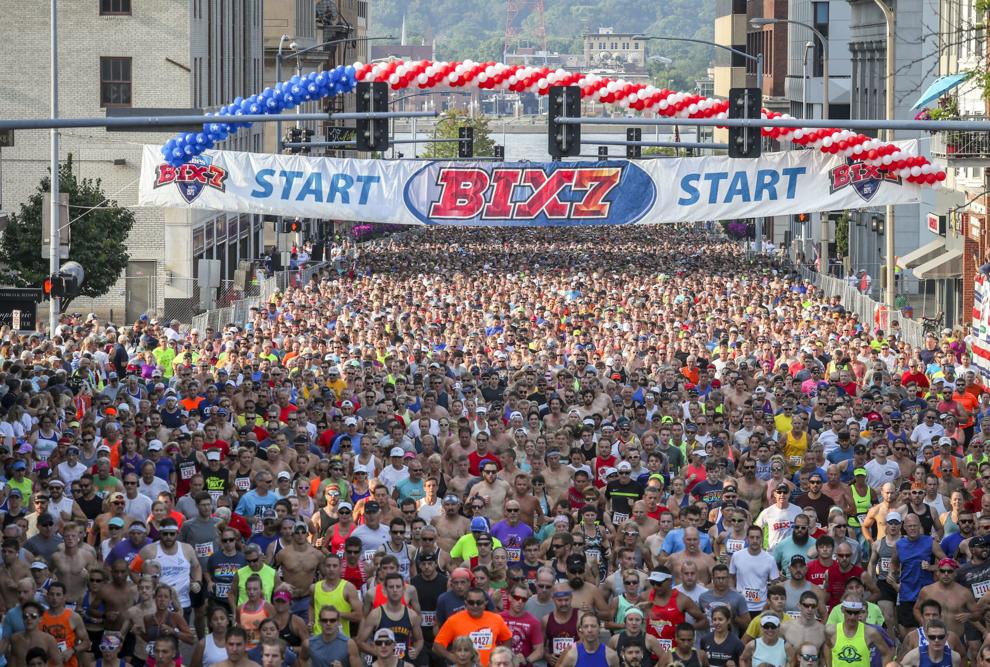 072819-BIX7-AA-026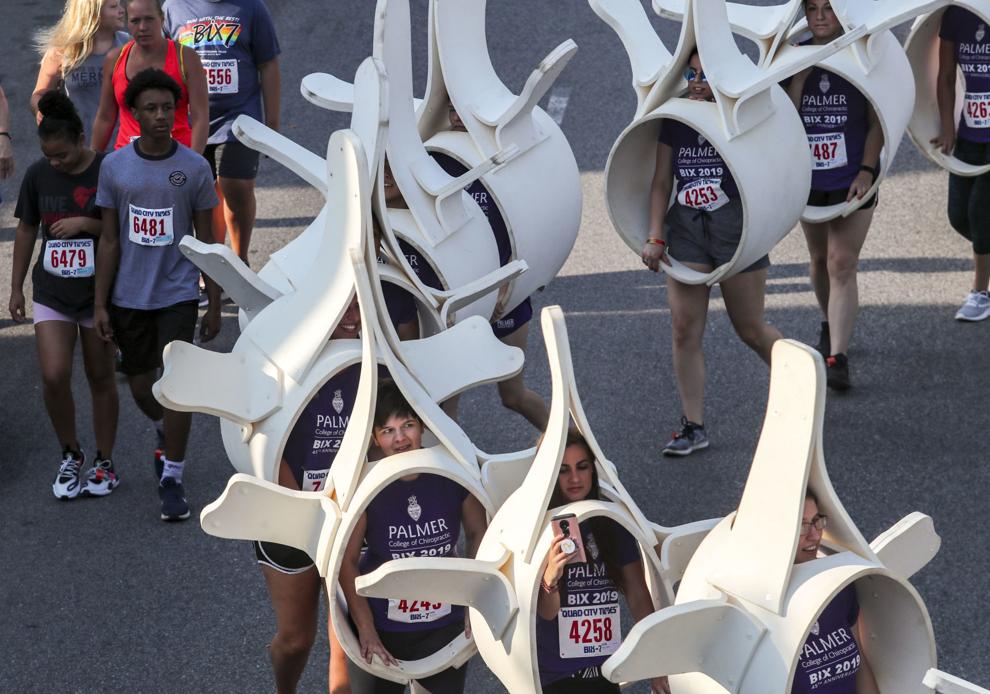 072819-BIX7-AA-027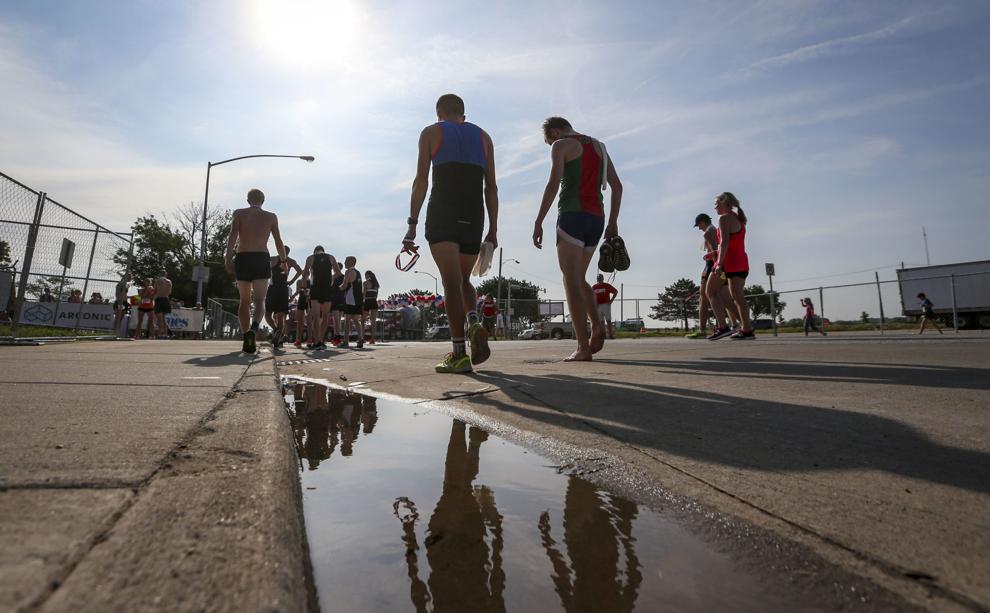 072819-BIX7-AA-028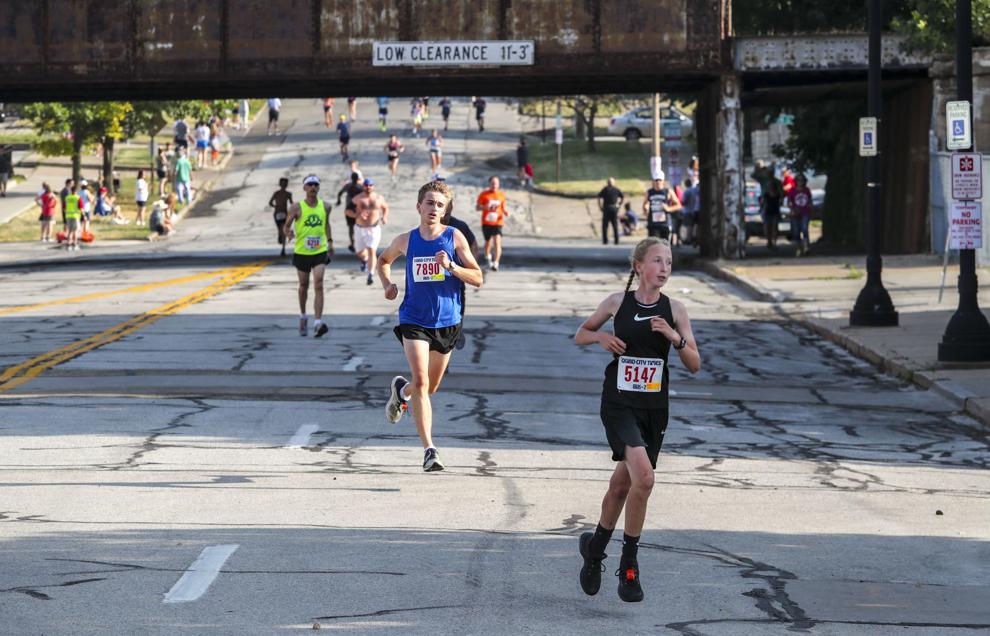 072819-BIX7-AA-029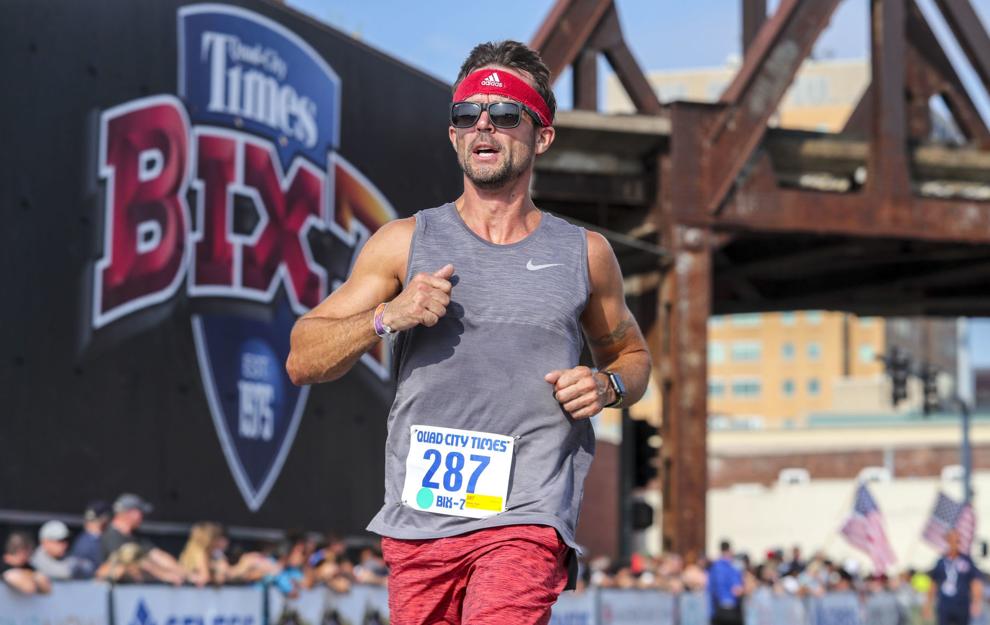 072819-BIX7-AA-030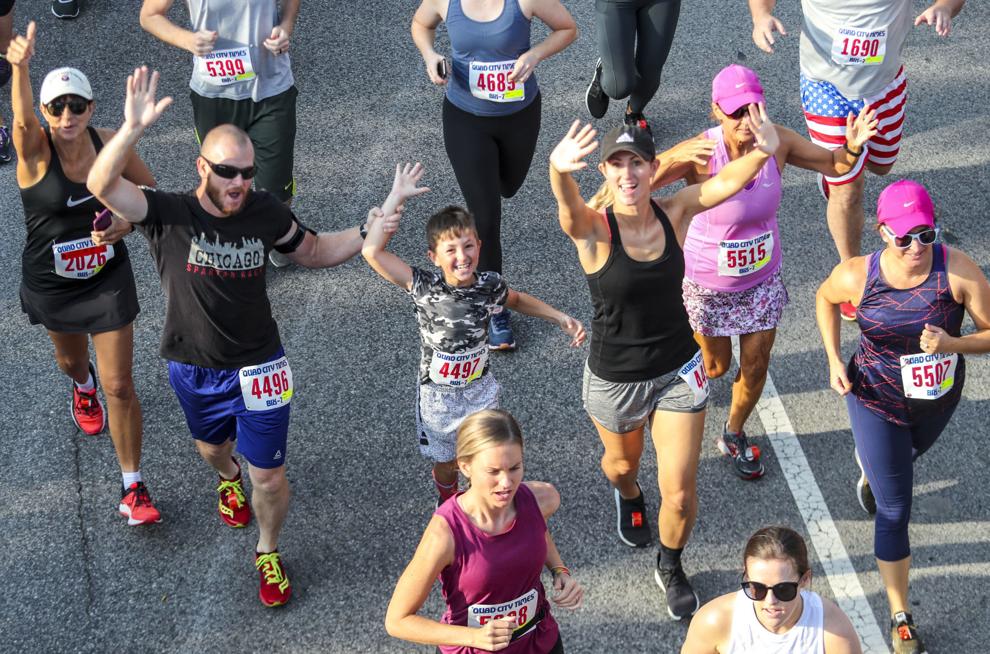 072819-BIX7-AA-031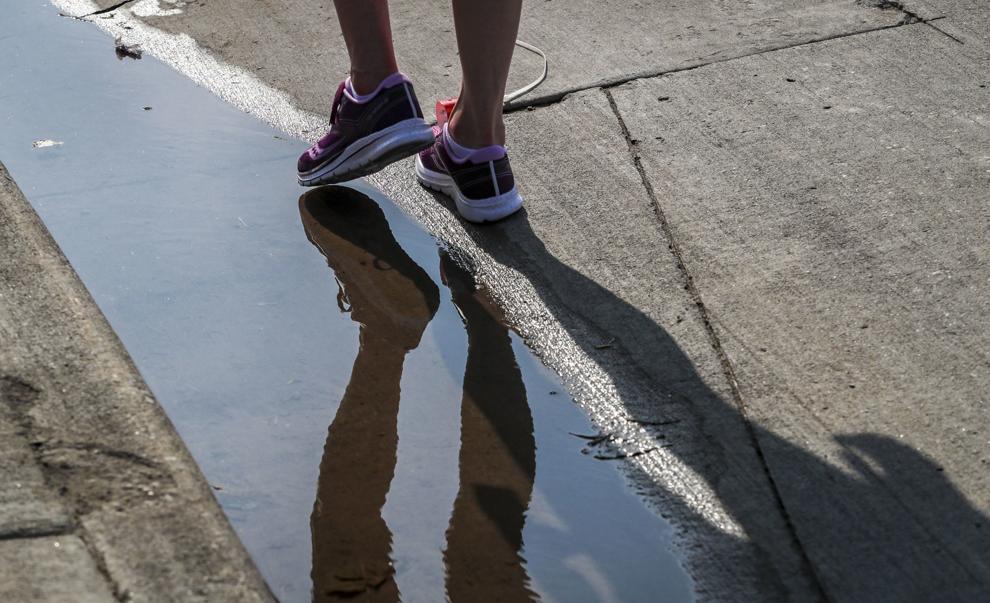 072819-BIX7-AA-032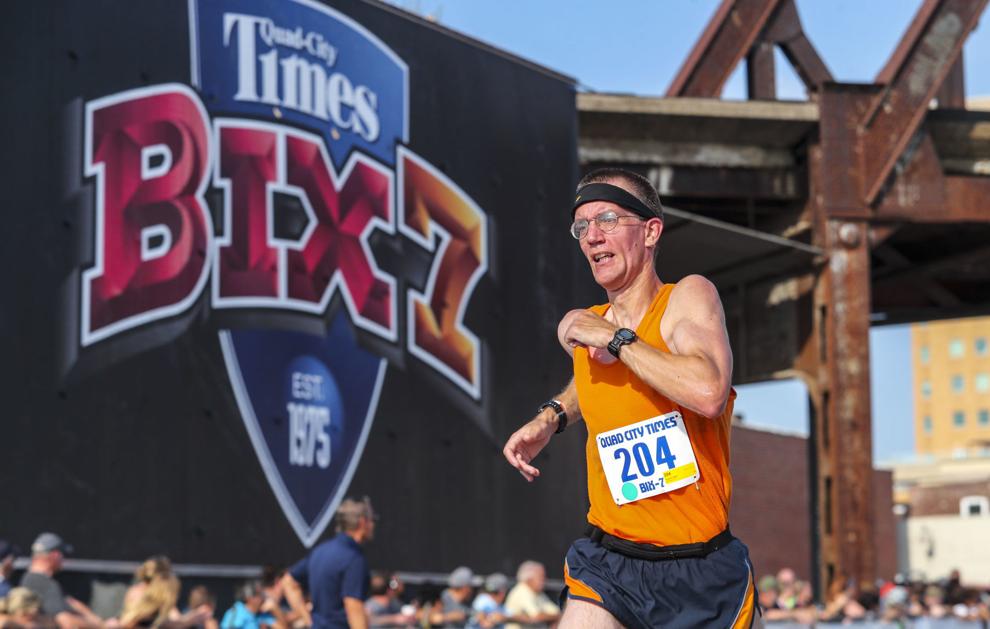 072819-BIX7-AA-033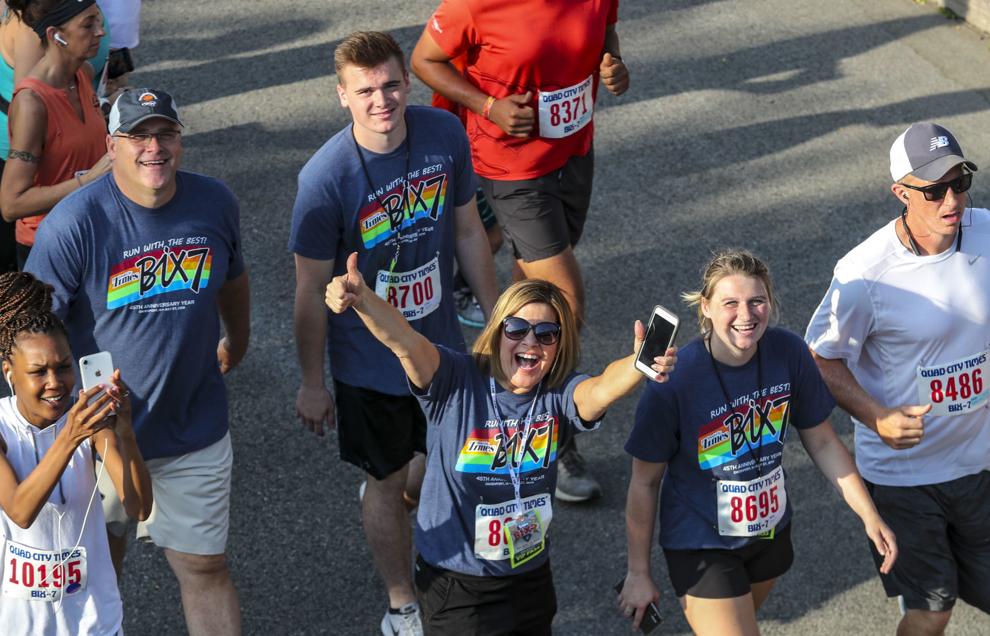 072819-BIX7-AA-034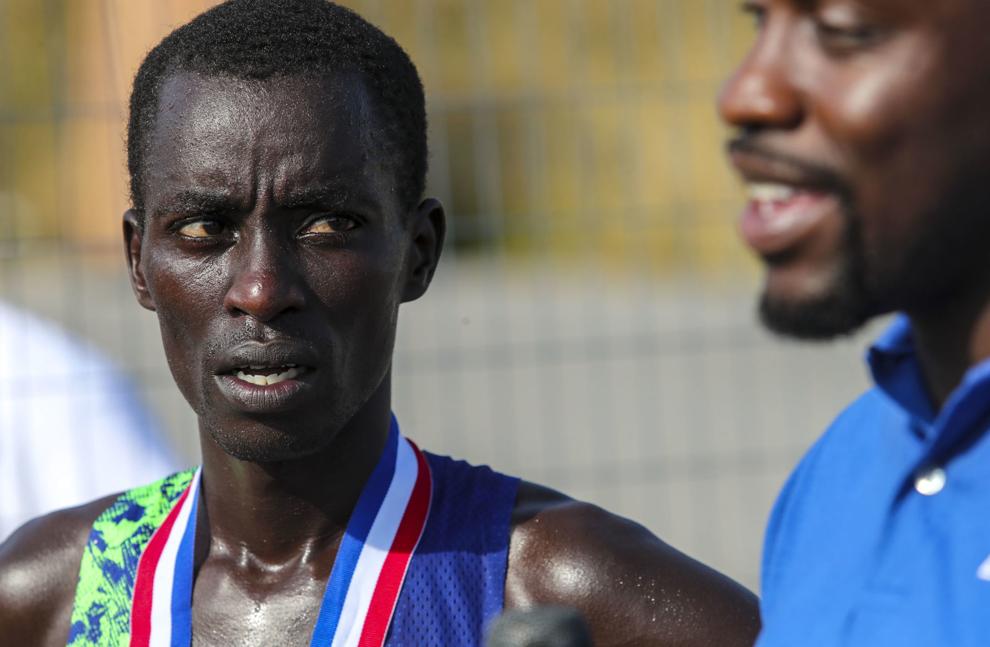 072819-BIX7-AA-035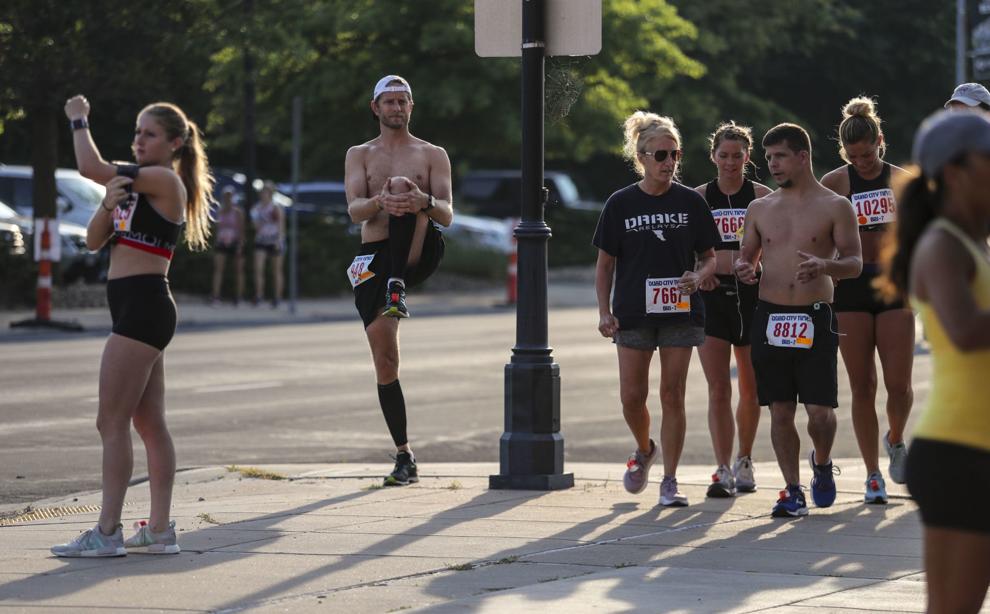 072819-BIX7-AA-036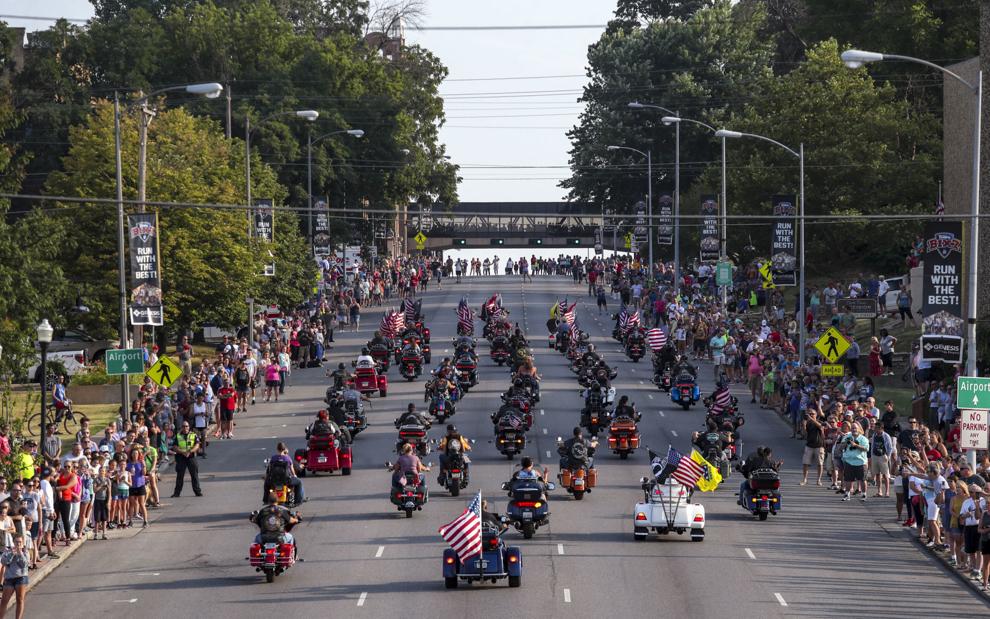 072819-BIX7-AA-037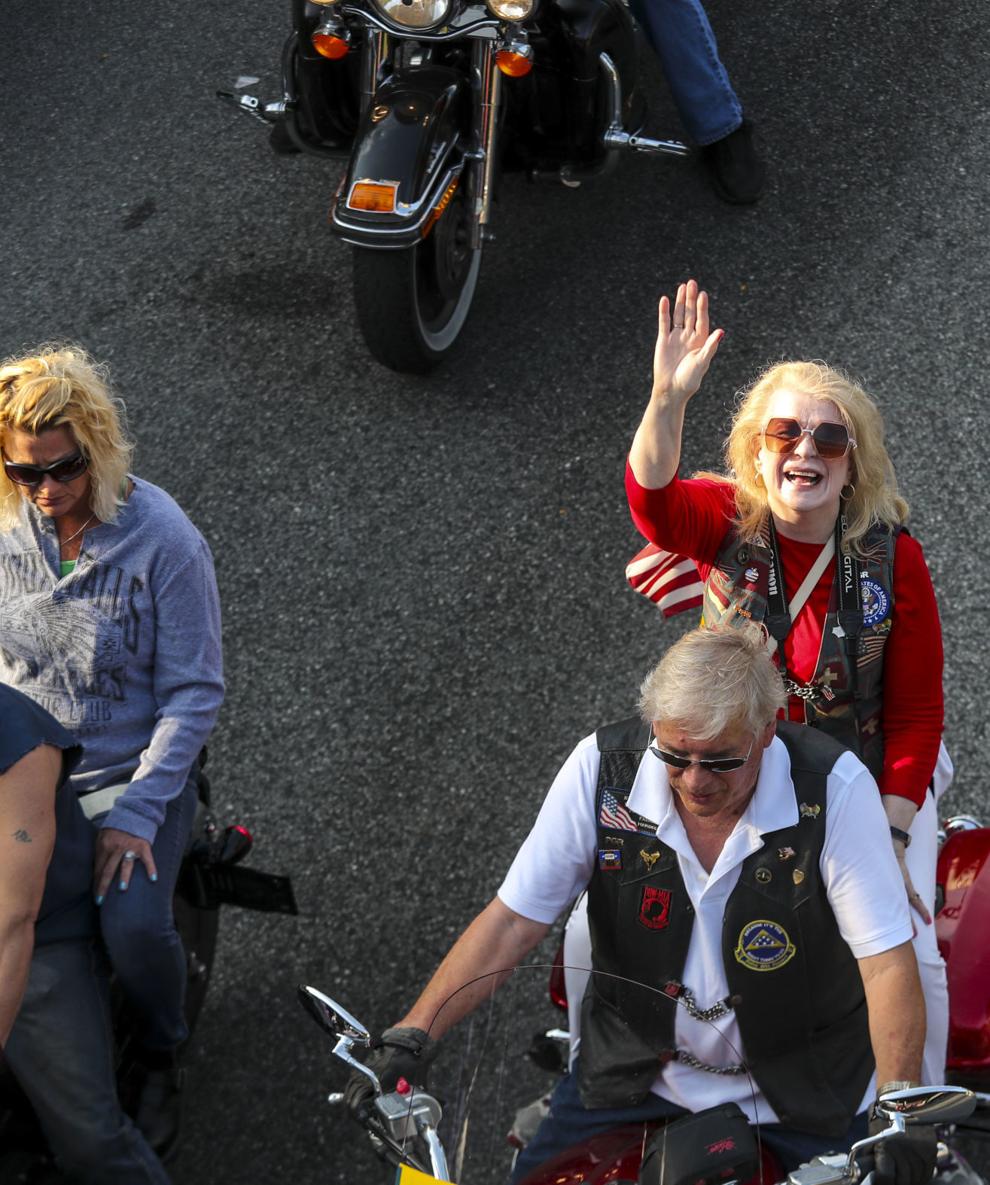 072819-BIX7-AA-038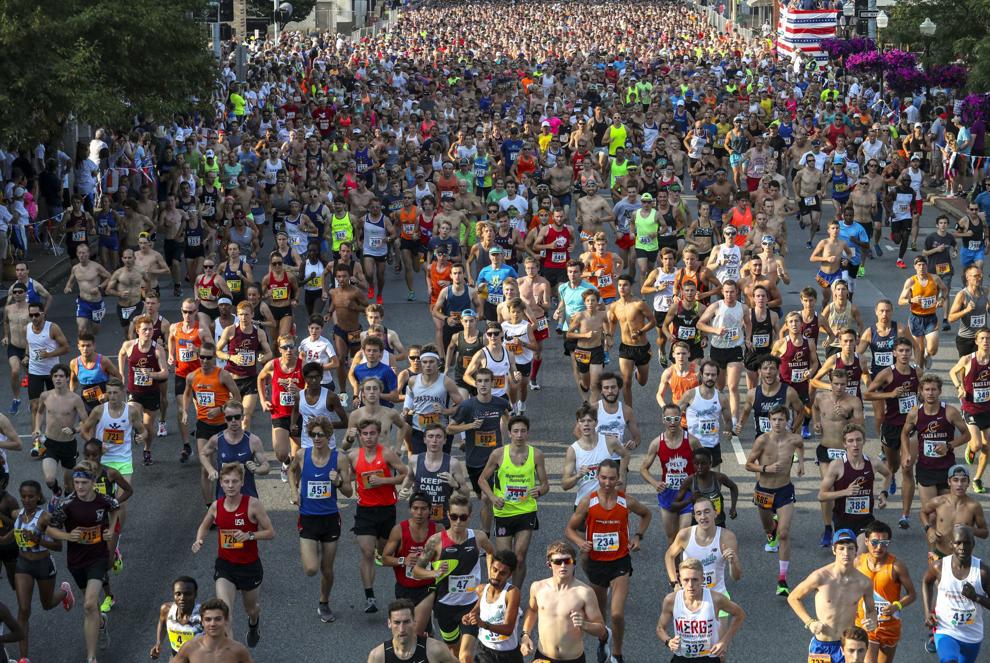 072819-BIX7-AA-039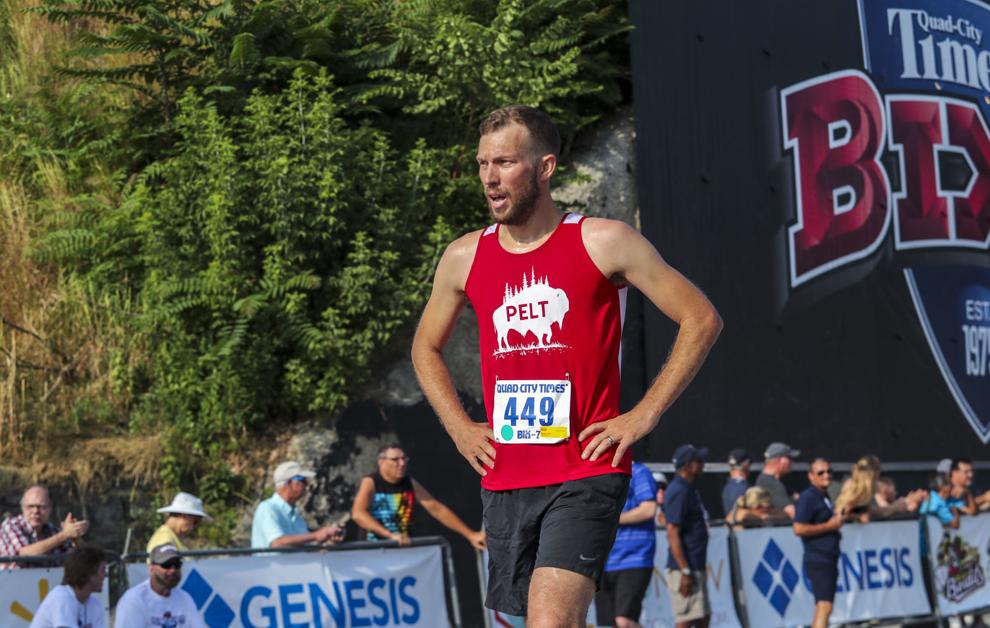 072819-BIX7-AA-040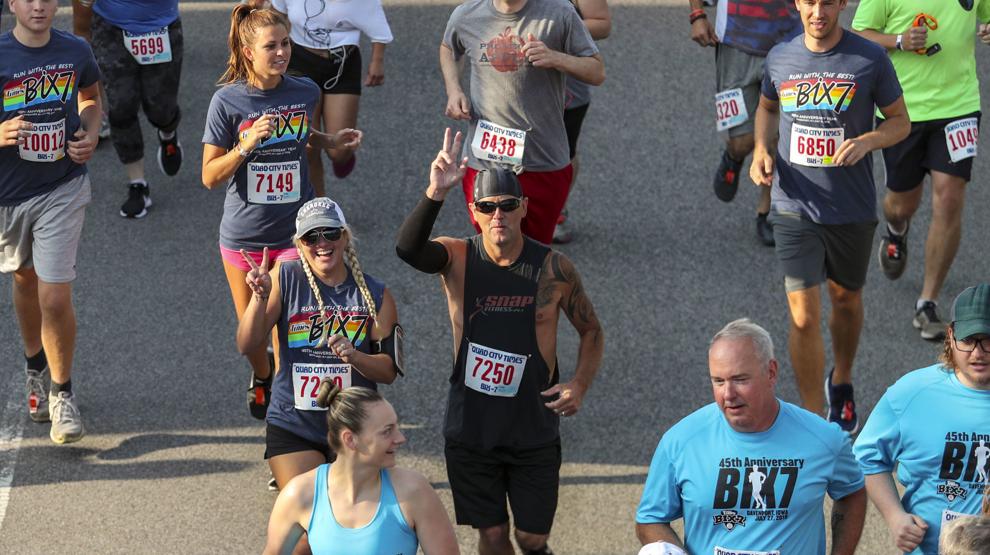 072819-BIX7-AA-041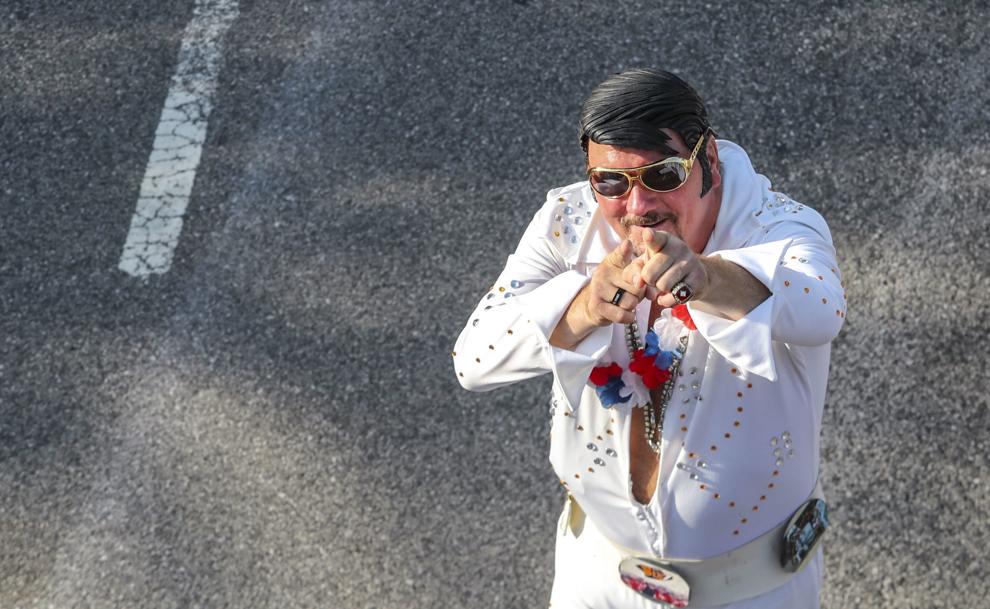 072819-BIX7-AA-042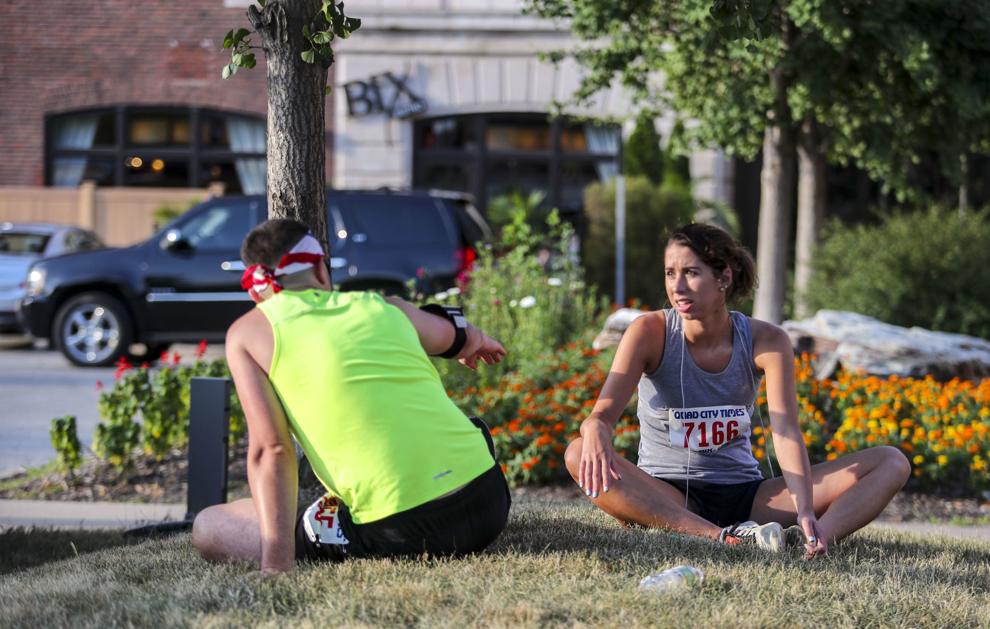 072819-BIX7-AA-043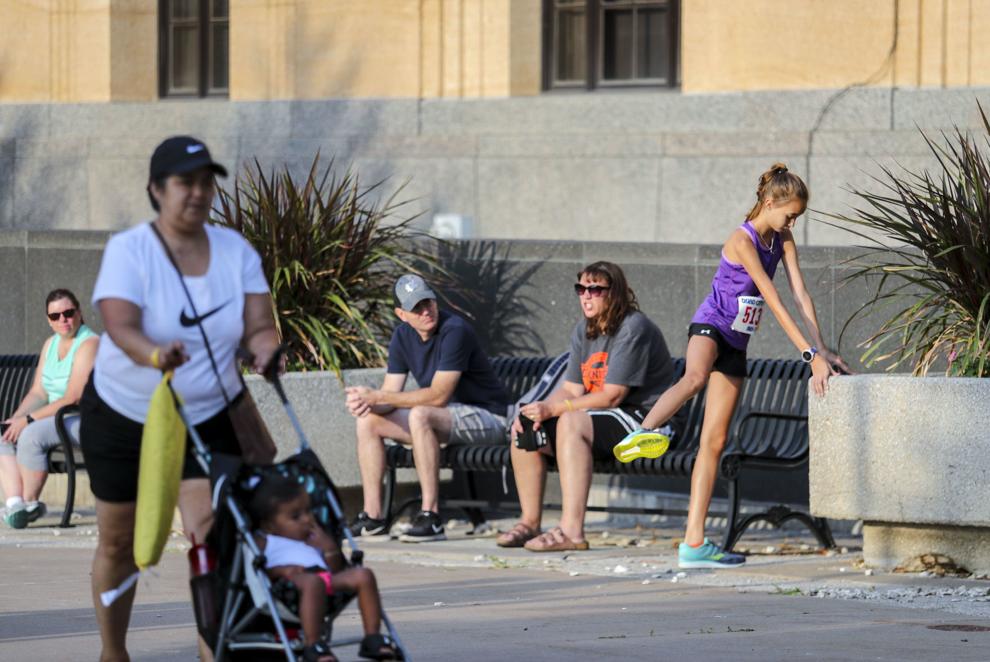 072819-BIX7-AA-044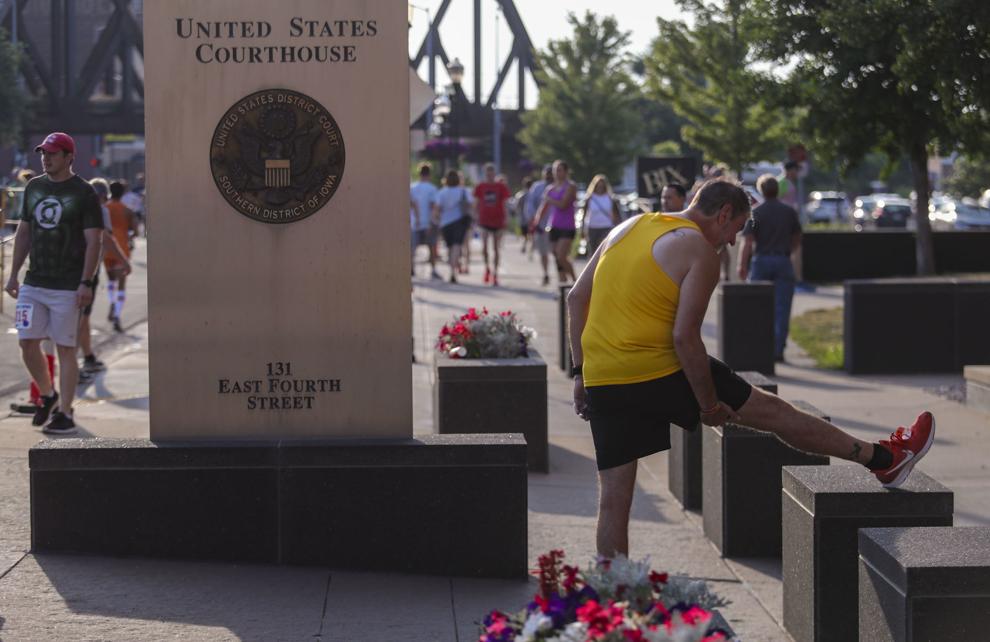 072819-BIX7-AA-045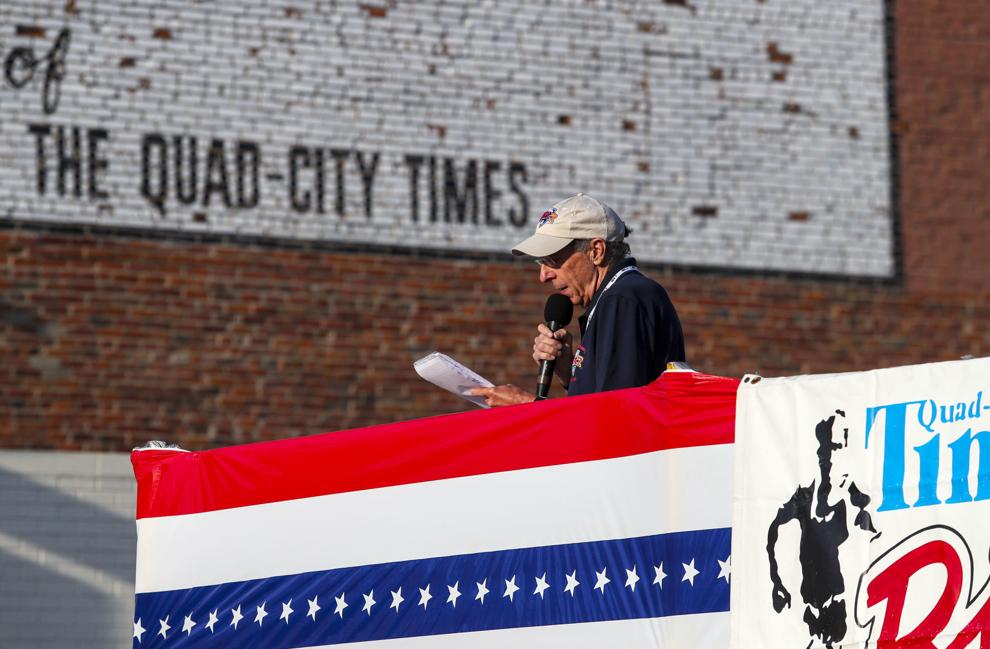 072819-BIX7-AA-046
072819-BIX7-AA-047
072819-BIX7-AA-048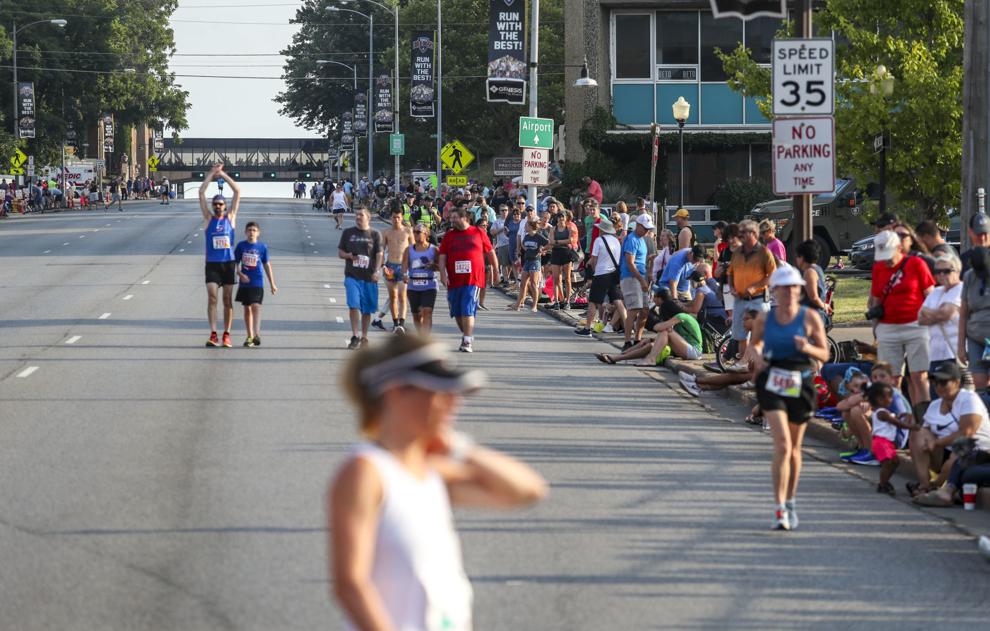 072819-BIX7-AA-049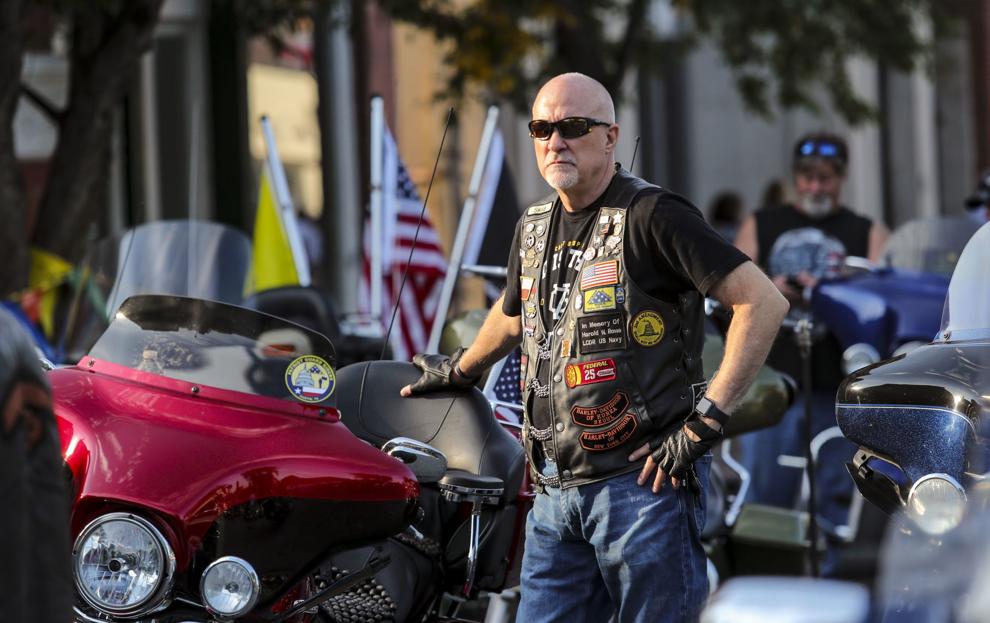 072819-BIX7-AA-050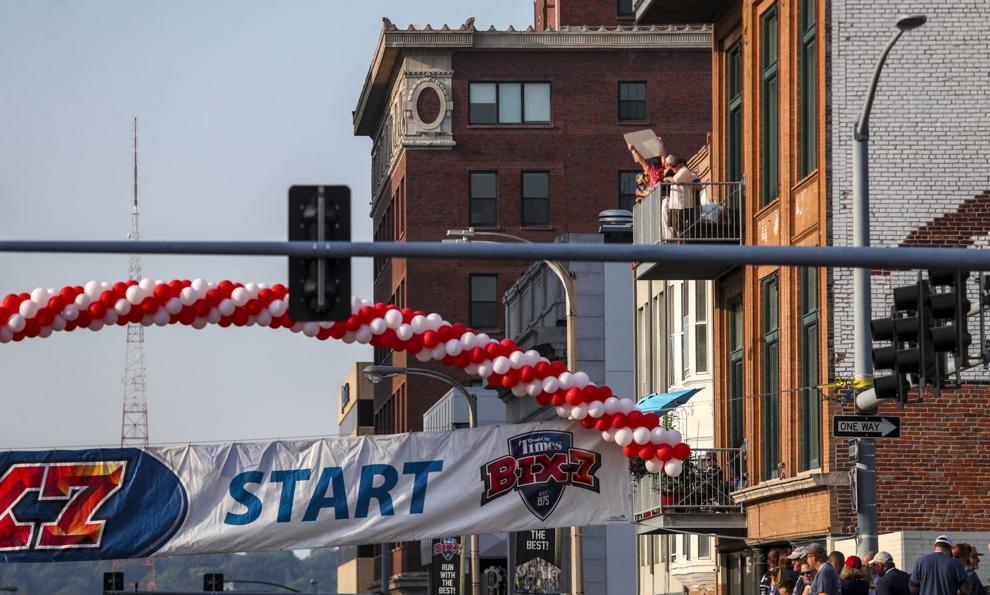 072819-BIX7-AA-051
072819-BIX7-AA-052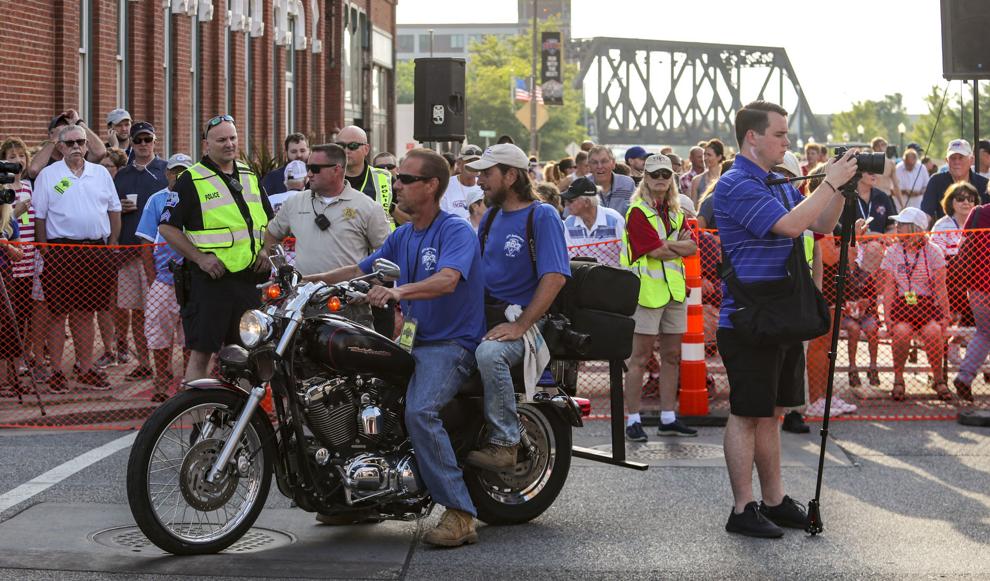 072819-BIX7-AA-053