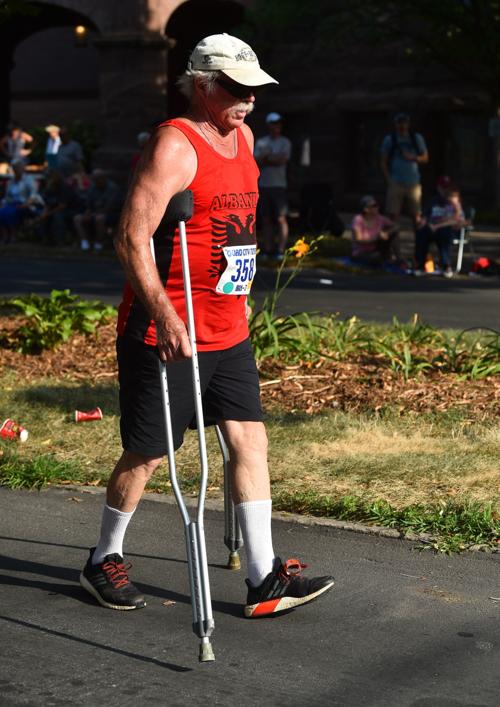 Ed Lillis met his goal of finishing the Quad-City Times Bix 7 in under three hours Saturday, but "Bix on sticks" turned out to be even more of a memorable experience than he anticipated.
"All the way along the course, people were shouting encouragement. The support was incredible," said Lillis, a participant in every race in the event's 45-year history who made his way around the seven-mile course through the streets of Davenport on crutches.
Recovering from surgery to replace a broken hip replacement, Lillis was flanked by his sons James and John every step of the way as they toured the hill-filled course.
Throughout the race, the longtime Rock Island High School boys track and assistant football coach heard shouts of "Go, Ed" and "Go get it, coach," providing motivation beyond what Lillis expected.
"The hills, they were a bit of a challenge, but we got through it. It was an incredible experience, a real special day," Lillis said.
And when he crossed the finish line in 2 hours, 37 minutes, 28 seconds, Lillis was greeted by an ovation, given a medal all of this year's race participants received and had a chance to sit down for a welcomed rest.
"I think I'll take it easy for the rest of the day," Lillis said.
The other three entries who have participated in every Bix 7 extended their string of completing the race as well.
Don Fish of Davenport ran the course in 1:12.57, Gary Fischer of Iowa City finished in 1:50.39 and Steve Clark of Streamwood, Illinois, completed the Bix 7 in 2:03.26.
A good day: Legendary Bix 7 participant Joan Samuelson finished second in the women's master's competition Saturday, touring the seven-mile course in 45:54.
It will take longer than that for her to wrap her arms around the notion that the race was the last of the 40 Ed Froehlich has served as the Bix 7 race director.
"He has done so much for our sport," Samuelson said. "Ed and this race have not only done so much for the community, but also for running in the Midwest. He has done such a terrific job over the years, and Michelle (Juehring, the 2020 Bix 7 race director) and her folks will build on that and add to it with their own ideas."
Finishing 30th among female entries, Samuelson enjoyed her run Saturday. Her time was more than three minutes better than a year ago and it's the 32nd time in 33 tries she has been among the top 30 female finishers.
"It was kind of a chilly start, but it warmed up quickly on the course. It was a very Bix day," she said.
Bill satisfied: Bix 7 legend Bill Rodgers crossed the finish line in 1 hour and 14 seconds to place fourth in the men's 70-74 age group. It may not seem like much to someone who has won 22 marathons in his life, but Rodgers was pleased.
"I ran my best so I'm happy," said Rodgers, now 71 and running in his 40th straight Bix 7.
"You get older and then there's all the accumulated miles of all the years," he added. "Plus, I think it was a little hotter out there this year."
Mastering the field: Bryan Glass, a Geneseo native now living in Springfield, repeated as the men's masters winner at the Bix 7. The 45-year old ran the race in 37:27, three seconds off of his time from a year ago.
"I'm going home happy," Glass said after winning the master's title for the fourth time in the last six years.
Jason Holroyd of St. Louis took second and Greg Barker of Coal Valley finished third among master's entries age 40 and over.
Shannon Mauser-Suing of Gretna, Nebraska, won the master's division for women. The 41-year old finished in 45:34.
Hot times: The temperature at the start of this year's Bix 7 was 75 degrees, matching the seventh-warmest start in the race's 45-year history.
Repeating the feat: Three Bix 7 entries repeated age-group championships they won a year ago.
Craig Curley of Tucson, Arizona, won the men's 30-34 division for the second straight year while Bridget Carlson of Aurora, Illinois, repeated in the women's 55-59 age group and Gwenell Hobson of Albany, Illinois, took first again in the 70-74 women's age group.
Q-C connections: A number of Quad-City area entries won their age groups at the Bix 7.
Male winners included Tarun Vedula of Bettendorf in the 15 and under category, Eli Soliz of Moline in the 40-44 group and Frank Bay of Milan in the 75-79 grouping.
Female entries with the fastest times in their groups included Bella D'Antico of Bettendorf in the 15 and under age group, Jen Paul of Bettendorf in the 35-39 category, Cindy Sparks of Muscatine in the 50-54 group, Janelle Swanberg of Davenport in the 65-69 group, Hobson in the 70-74 category and Eileen Tucker of Davenport among competitors age 80 and over.
Fastest feet: Two Bix 7 entries established new age-group records Saturday.
Angelo Rinchluso of Decatur, Illinois, broke the existing record for entries in the men's 70-74 age group by eight seconds with his time of 52:41, and Hobson broke her own record in the women's 70-74 age group with a time of 1:02.39. Hobson's time was 1:03 faster than what she finished in during the 2018 race and six seconds better than Lois Gilmore's 2004 time.
Those records are since changes in age groups began being broken down in five-year groupings in 2007. Warren Bystedt actually ran the race in 51 minutes flat as a 70-year-old in 2000.
Photos: 2019 Quad-City Times Bix 7 at McClellan Boulevard
072819-BIX7-JG-01.jpg
072819-BIX7-JG-02.jpg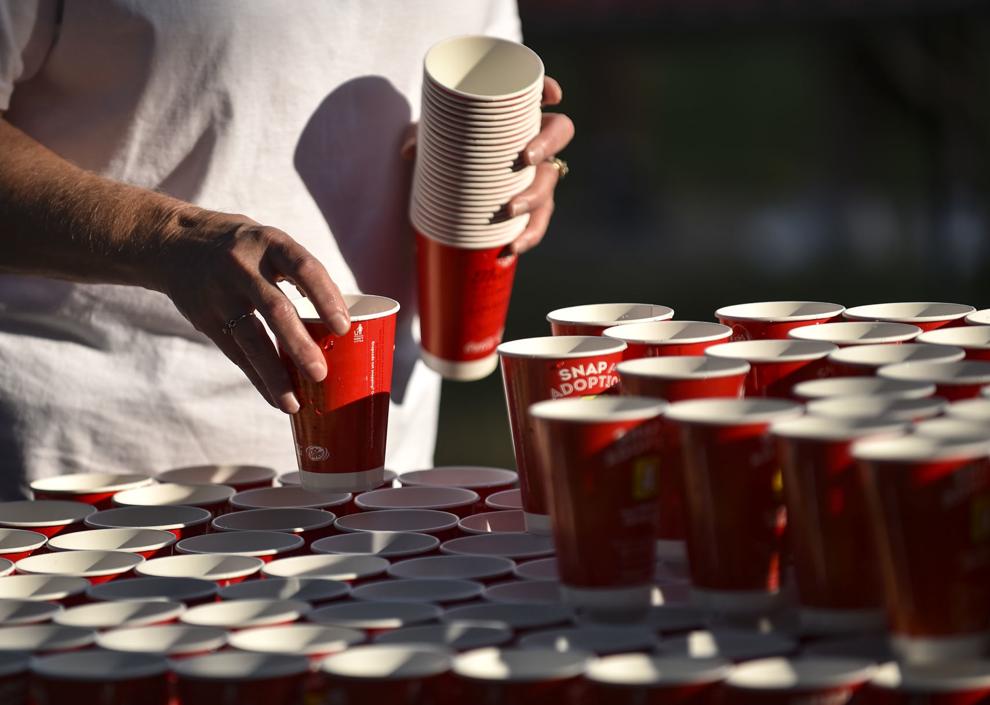 072819-BIX7-JG-03.jpg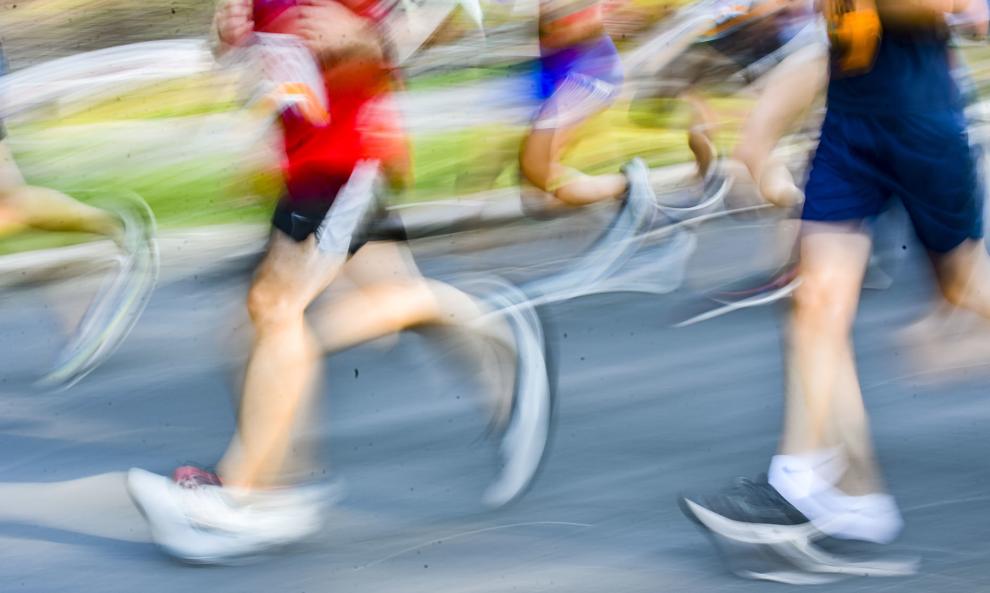 072819-BIX7-JG-04.jpg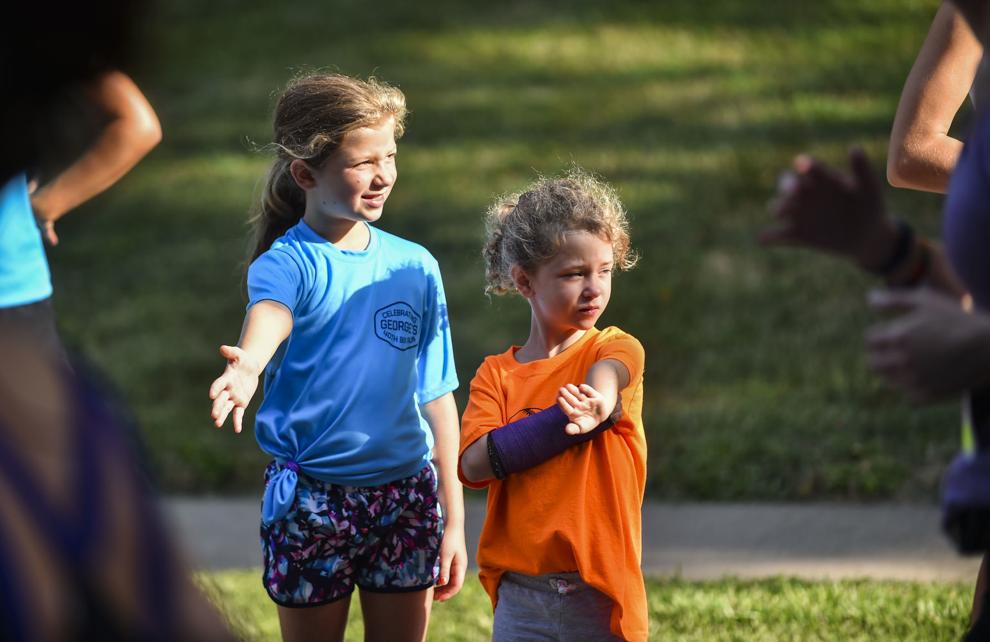 072819-BIX7-JG-05.jpg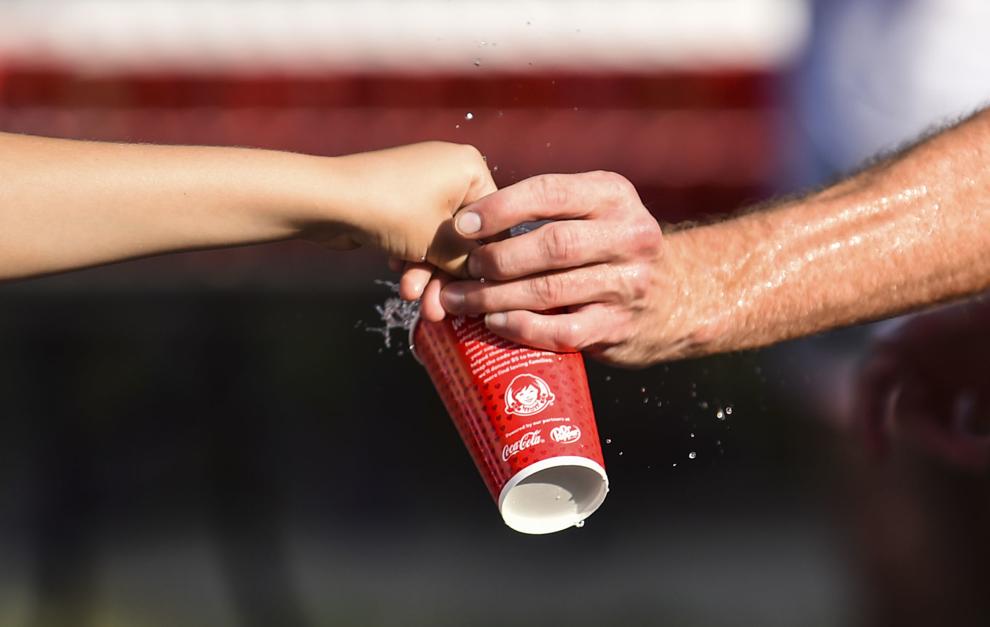 072819-BIX7-JG-06.jpg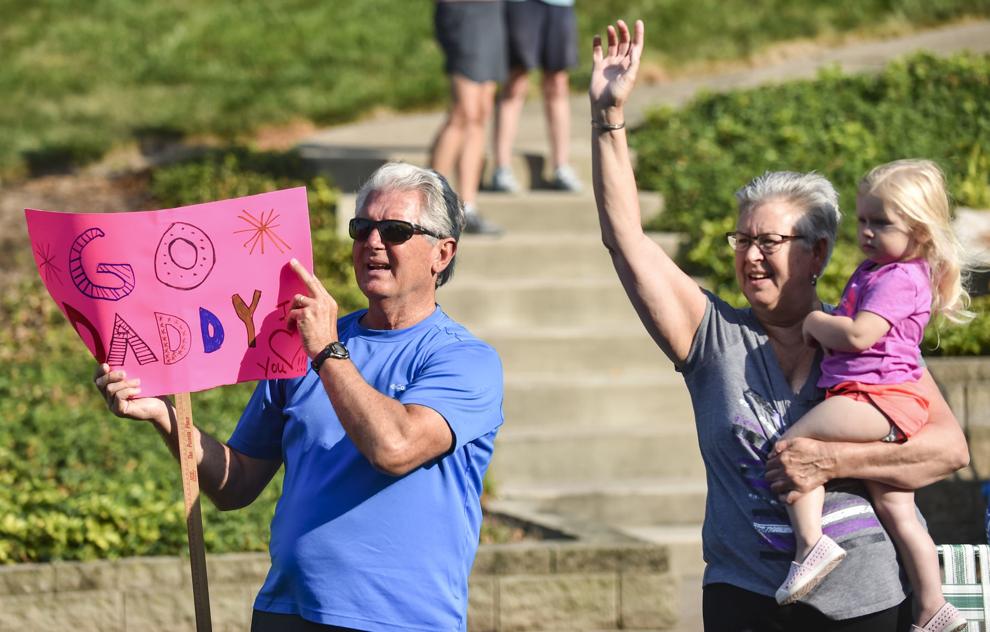 072819-BIX7-JG-07.jpg
072819-BIX7-JG-08.jpg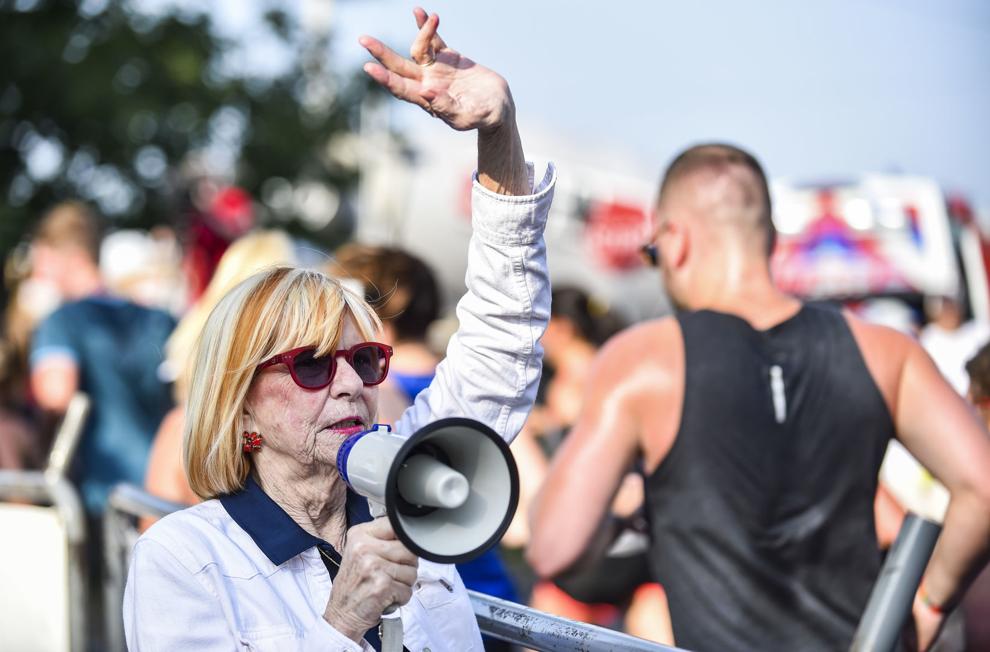 072819-BIX7-JG-09.jpg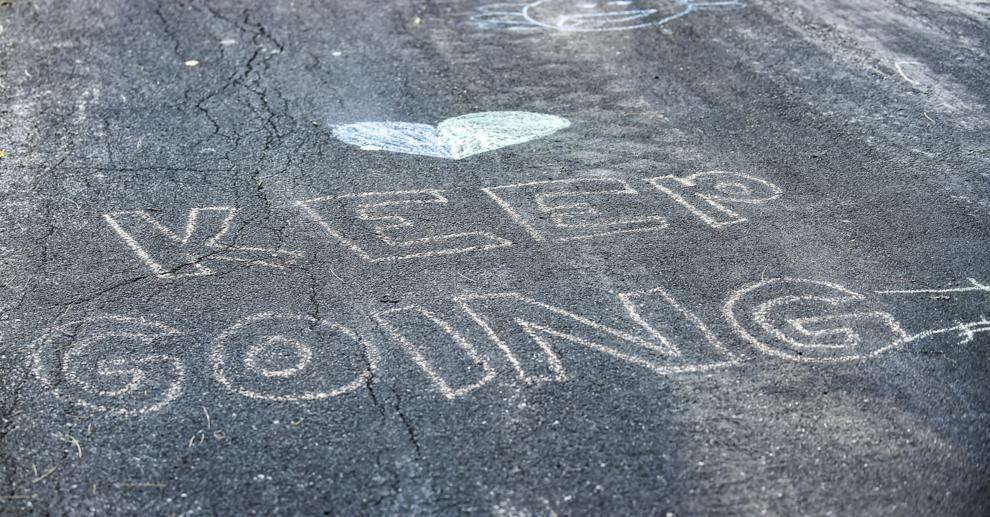 072819-BIX7-JG-10.jpg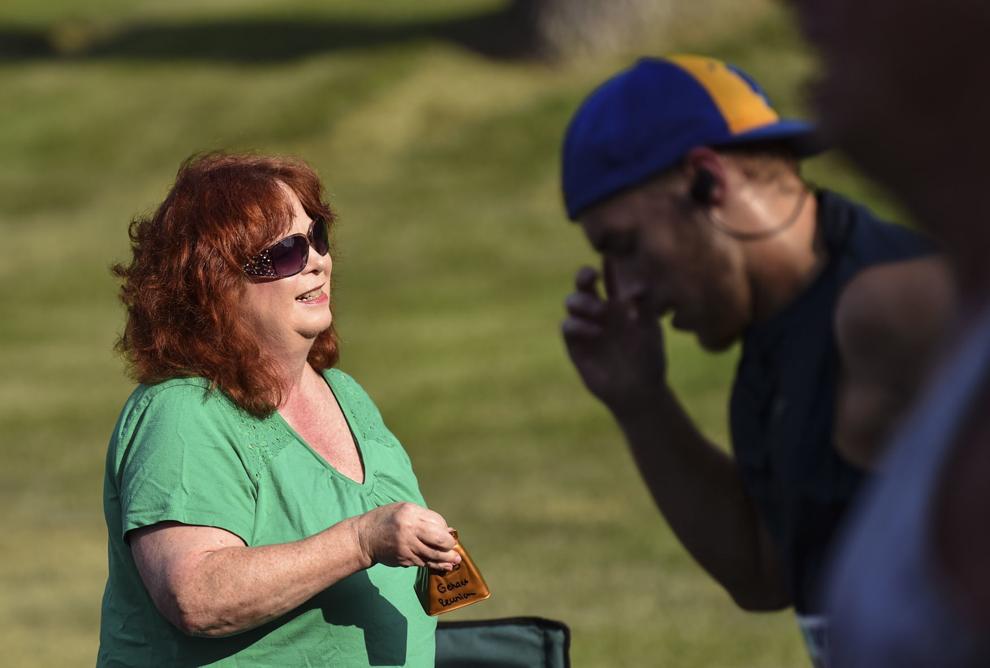 072819-BIX7-JG-11.jpg
072819-BIX7-JG-12.jpg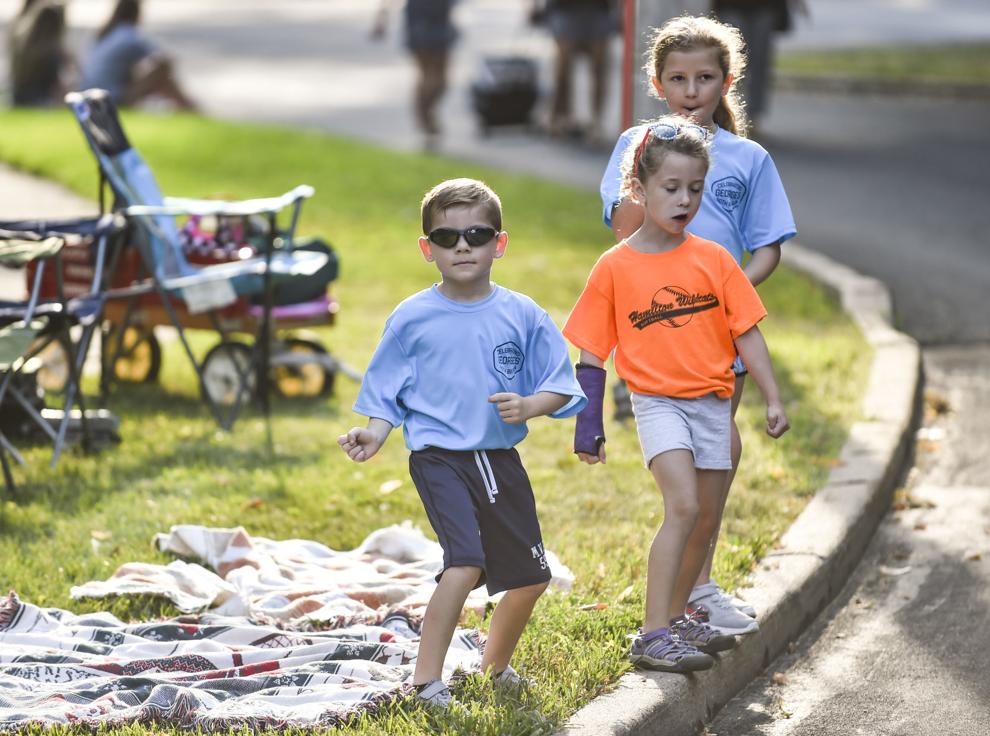 072819-BIX7-JG-13.jpg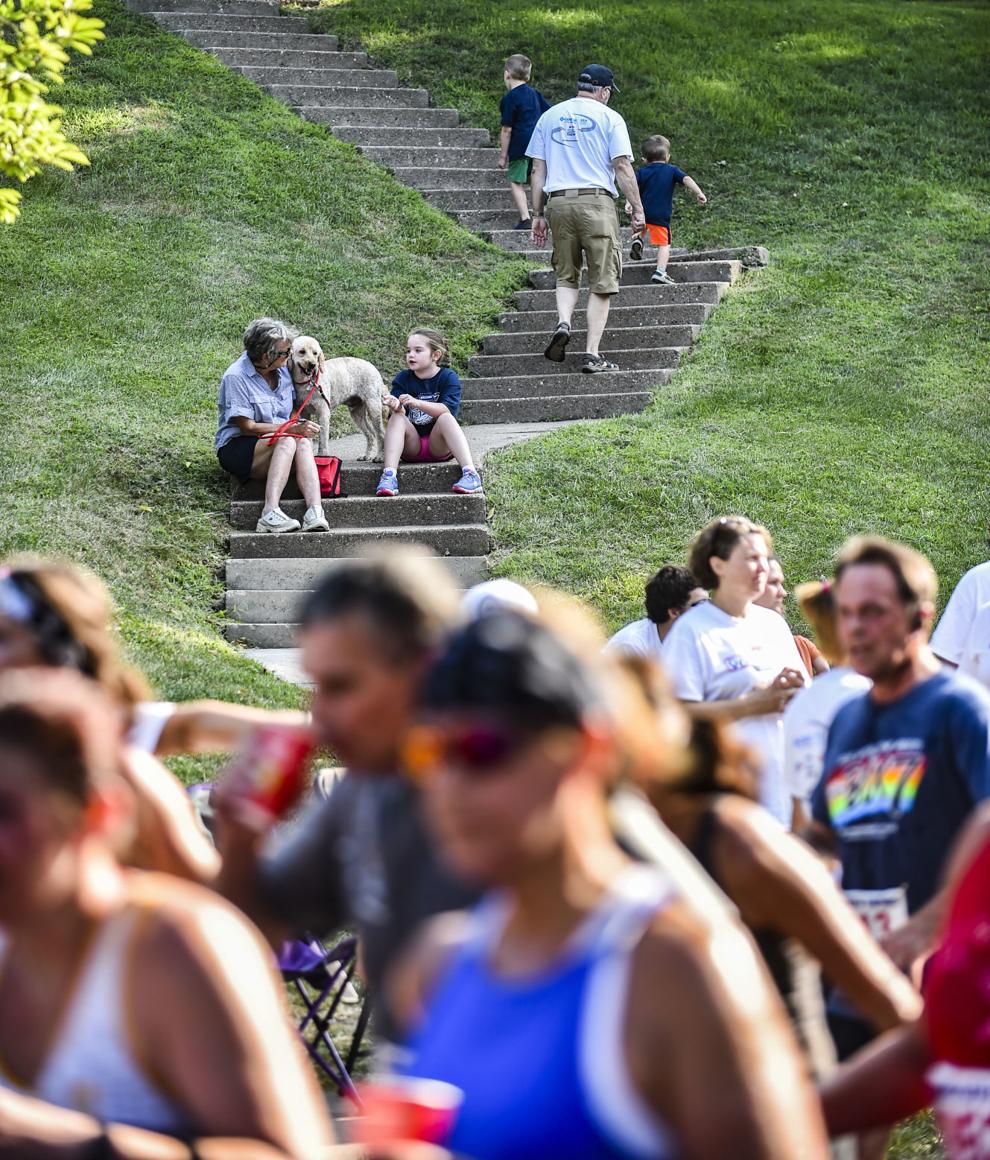 072819-BIX7-JG-14.jpg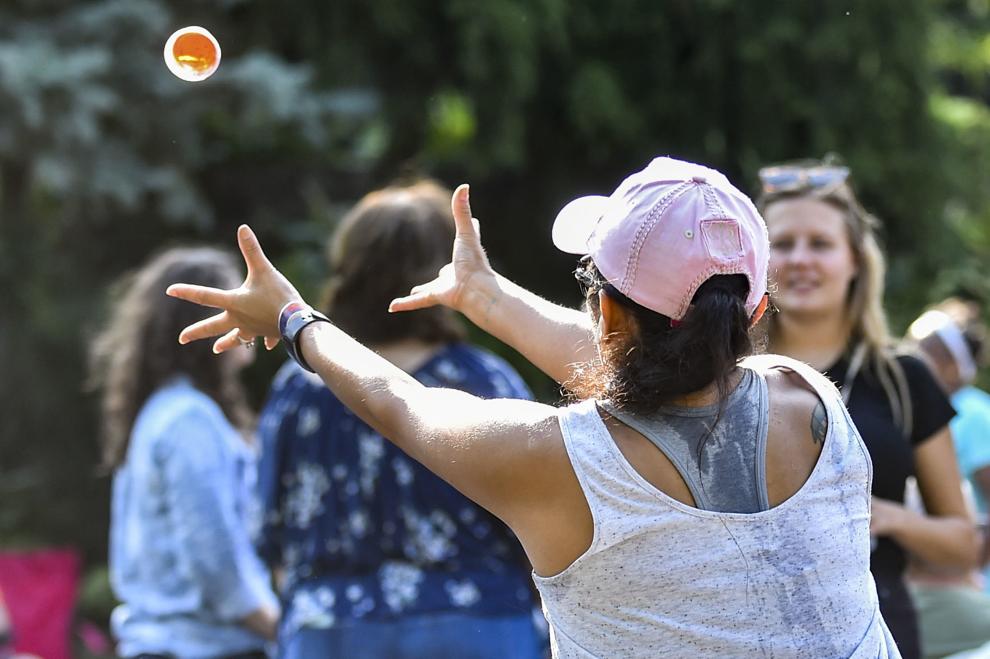 072819-BIX7-JG-15.jpg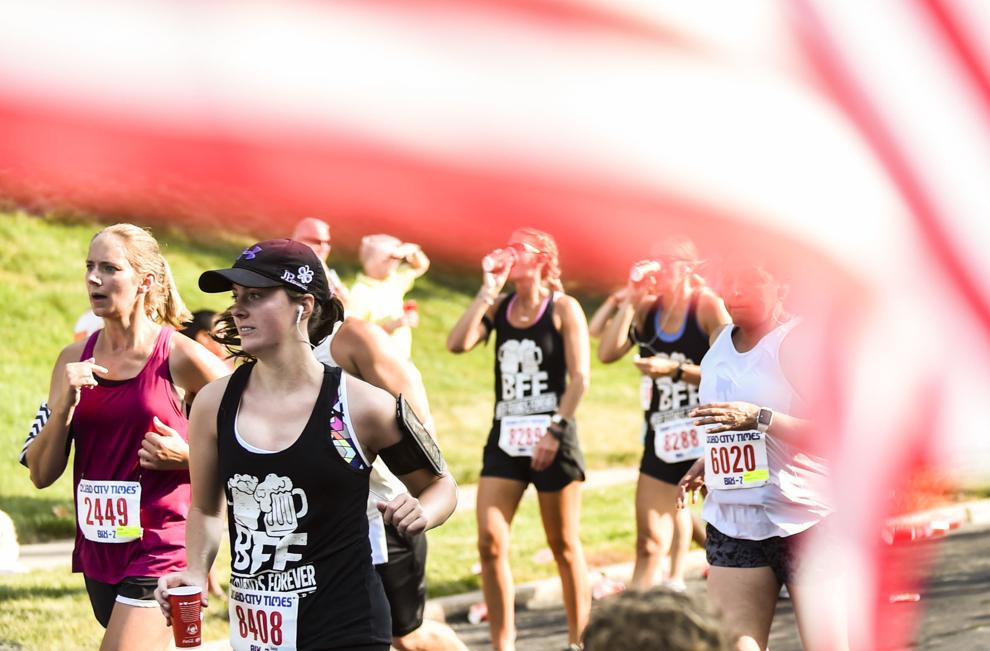 072819-BIX7-JG-16.jpg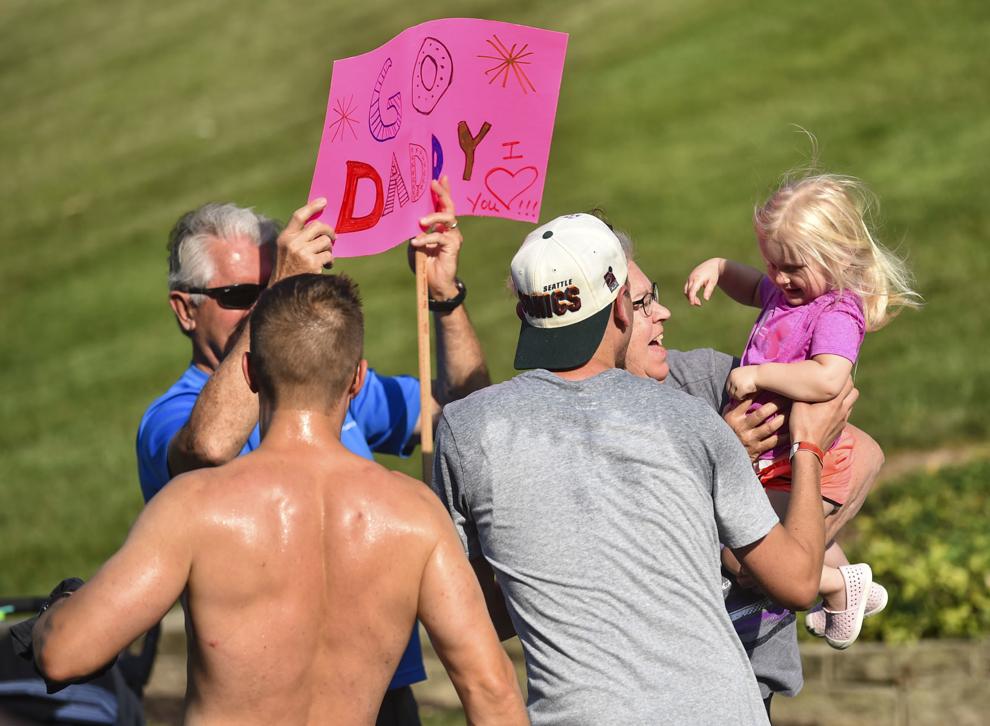 072819-BIX7-JG-17.jpg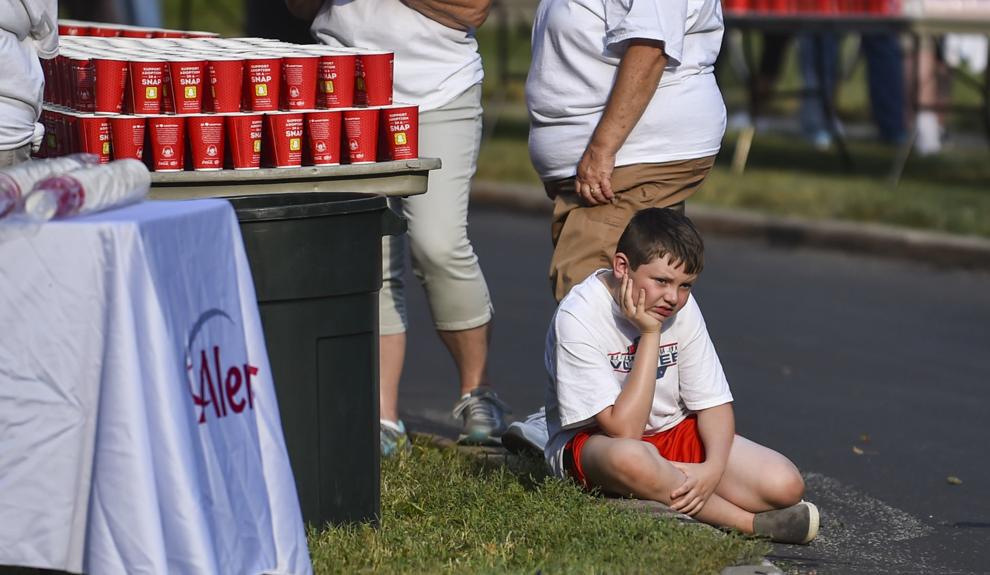 072819-BIX7-JG-18.jpg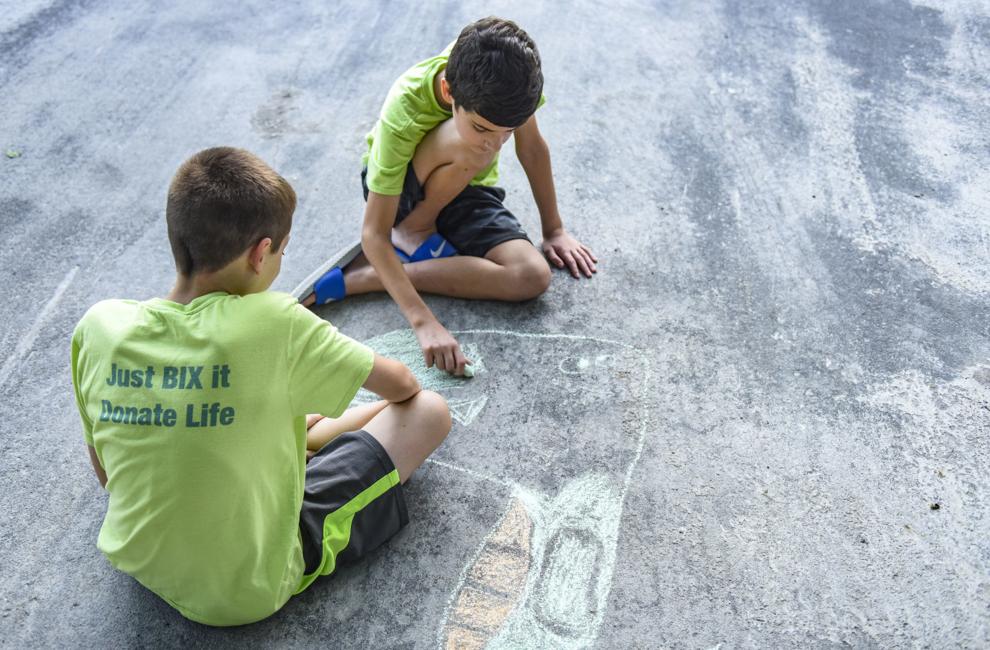 072819-BIX7-JG-19.jpg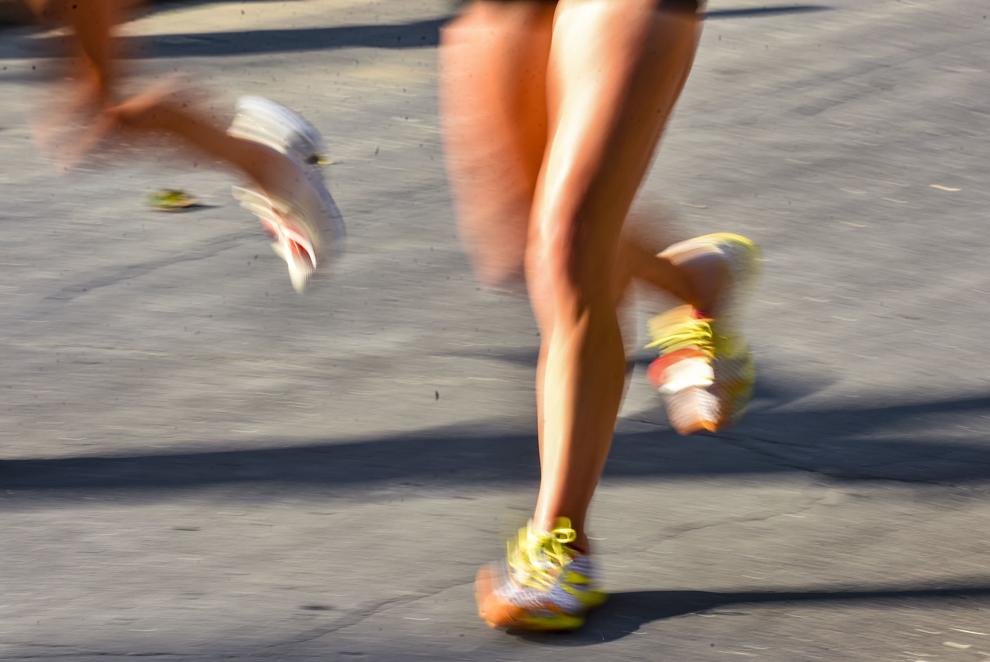 072819-BIX7-JG-20.jpg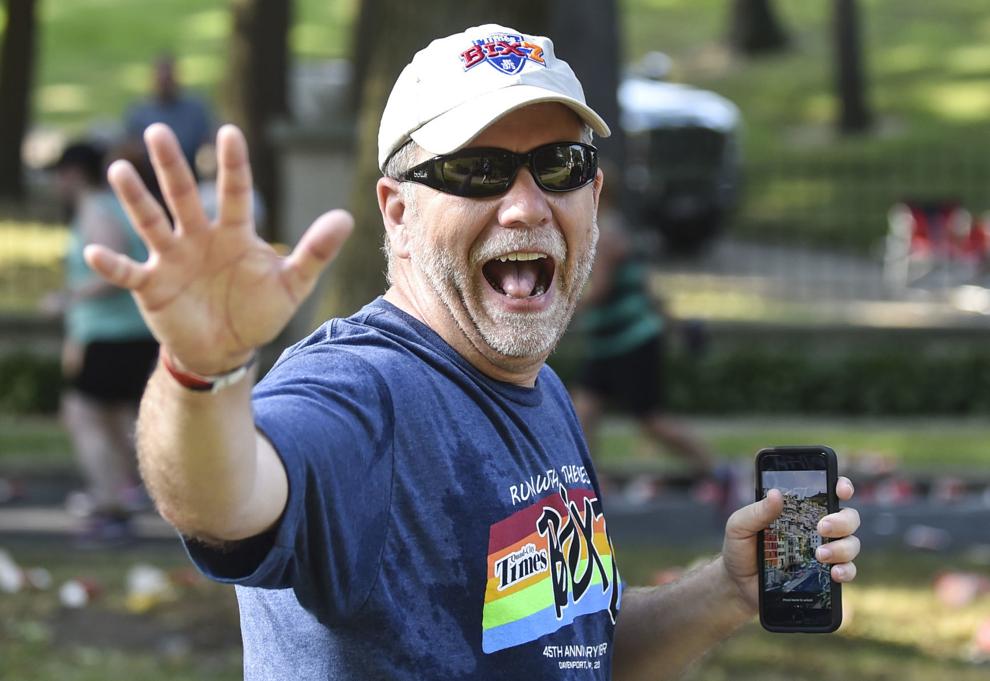 072819-BIX7-JG-21.jpg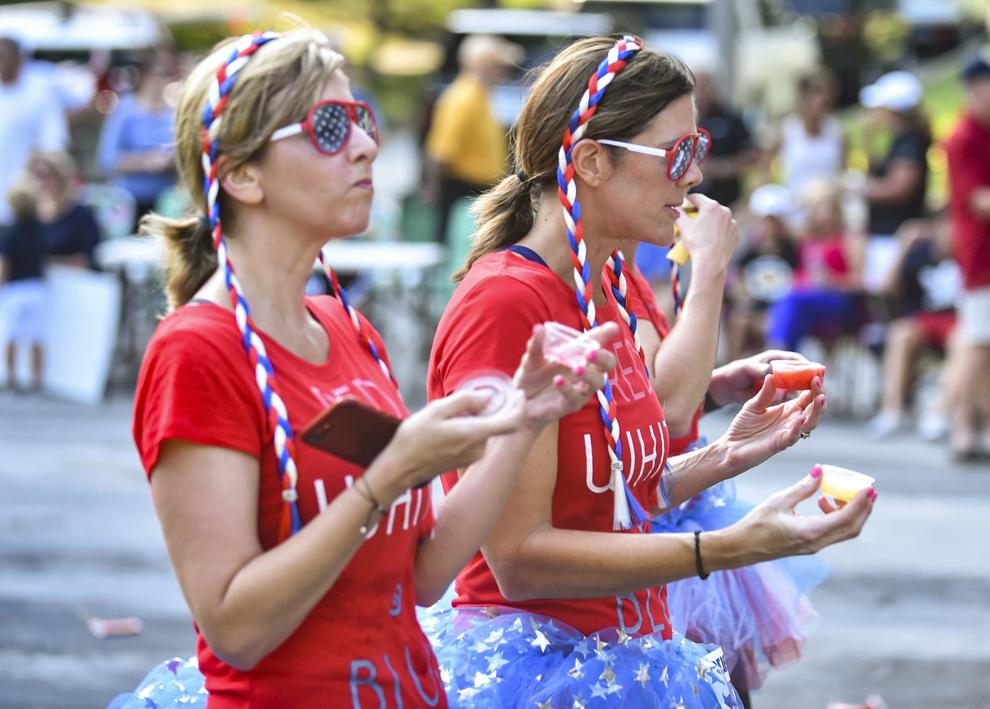 072819-BIX7-JG-22.jpg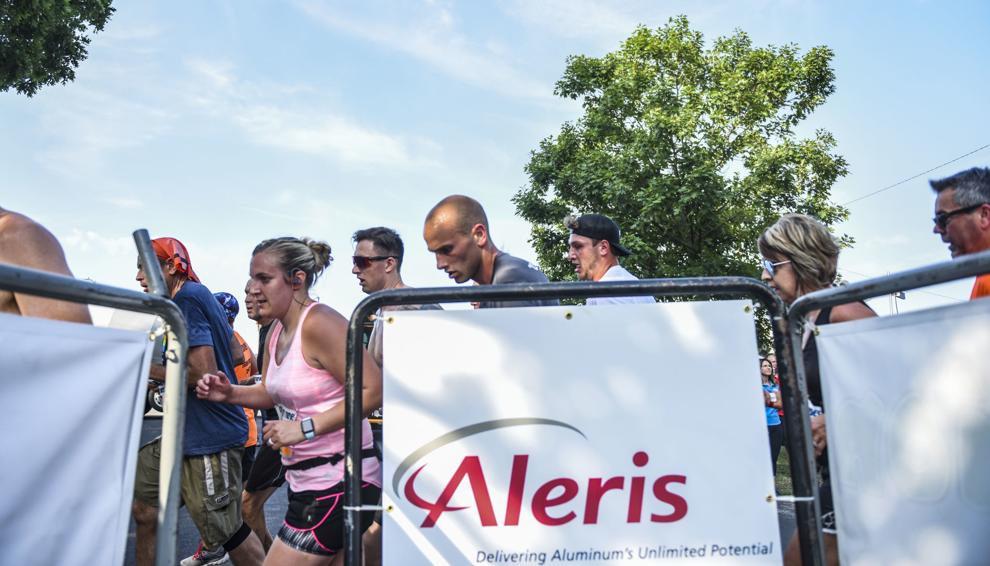 072819-BIX7-JG-23.jpg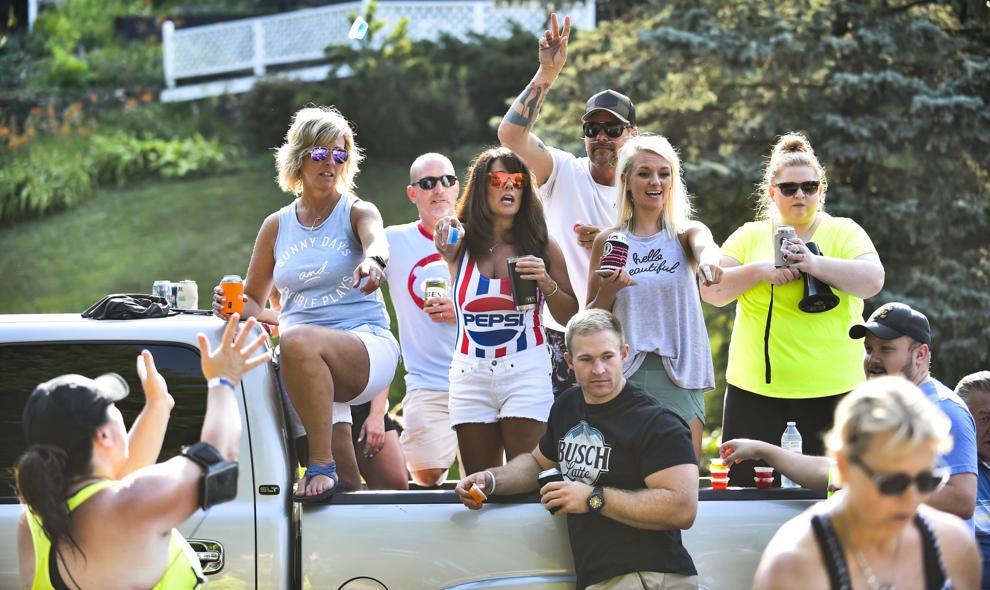 072819-BIX7-JG-24.jpg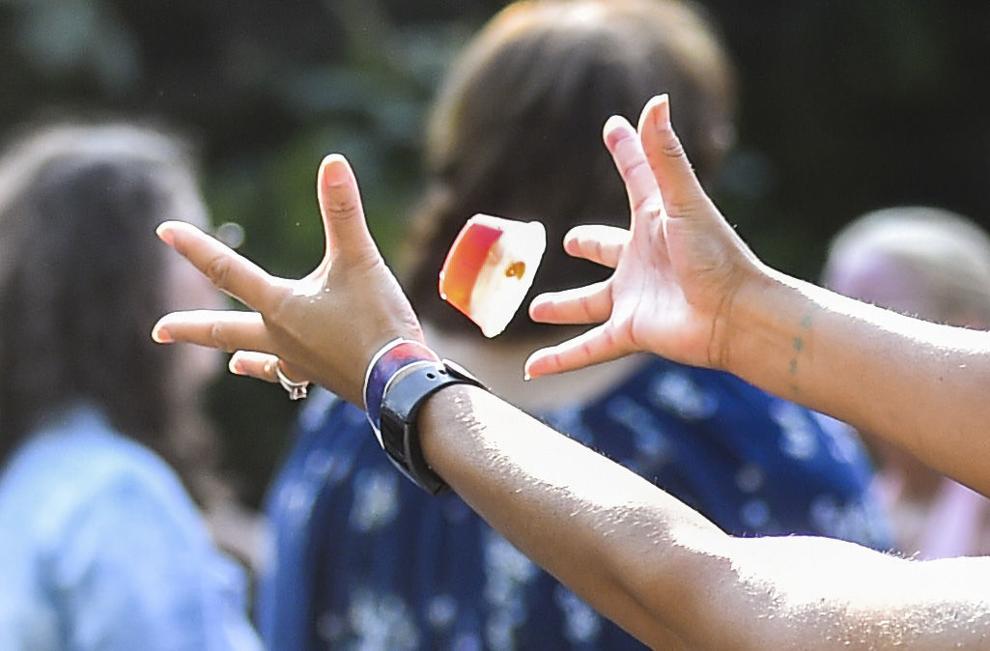 072819-BIX7-JG-25.jpg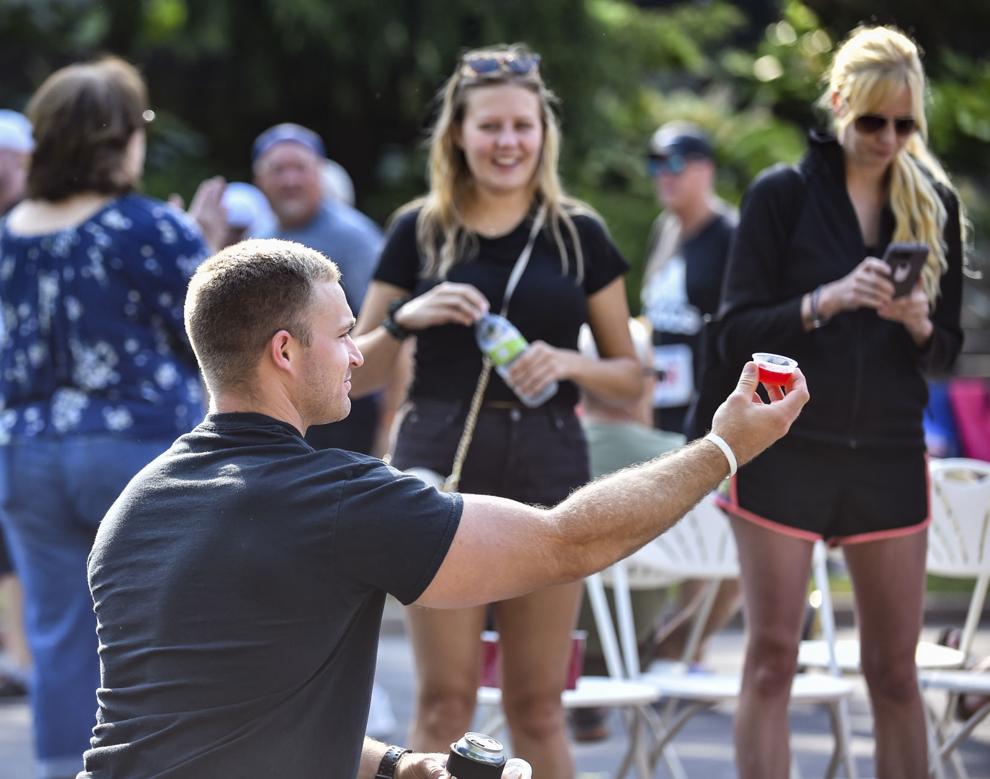 072819-BIX7-JG-26.jpg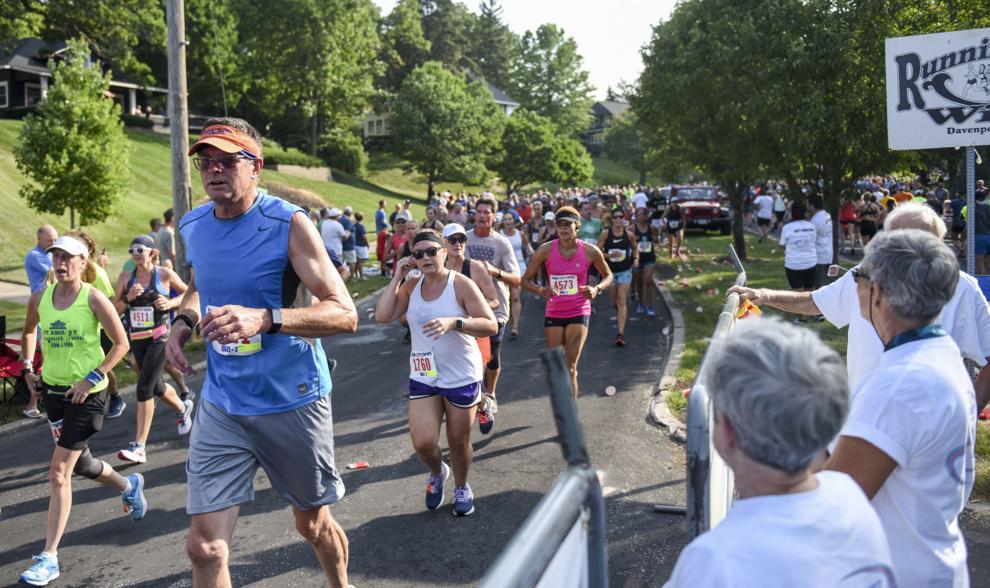 072819-BIX7-JG-27.jpg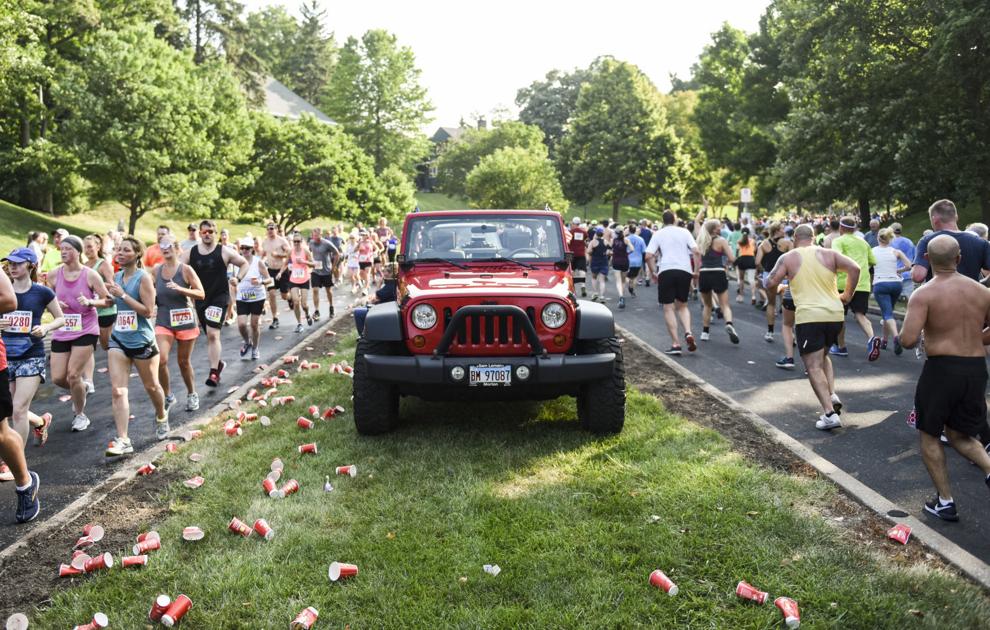 072819-BIX7-JG-28.jpg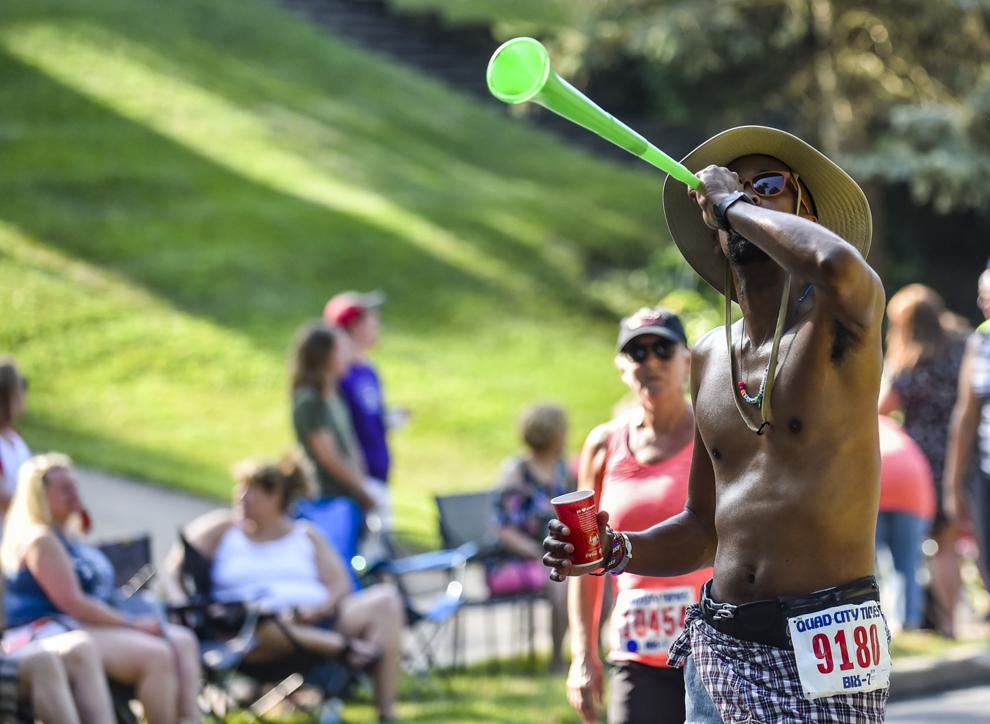 072819-BIX7-JG-29.jpg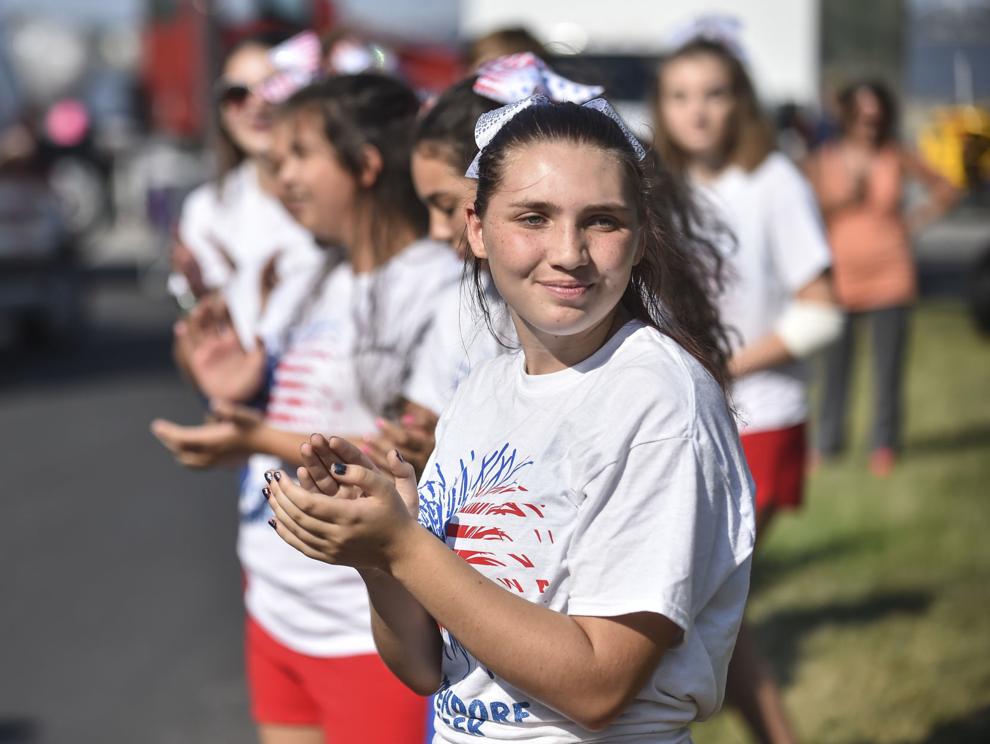 072819-BIX7-JG-30.jpg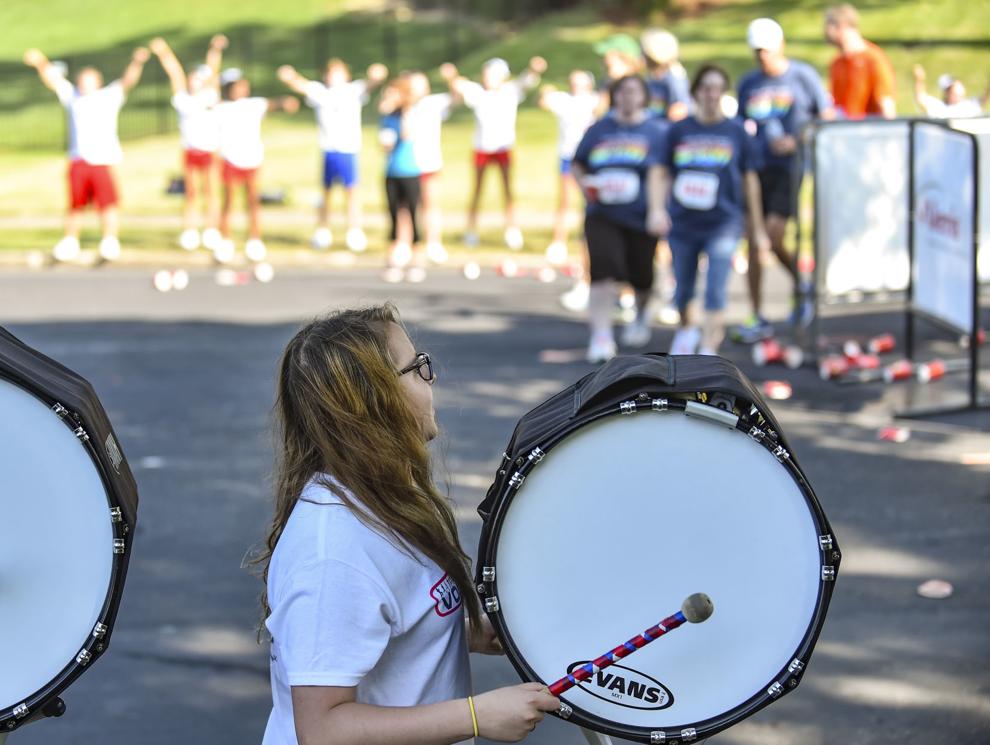 072819-BIX7-JG-31.jpg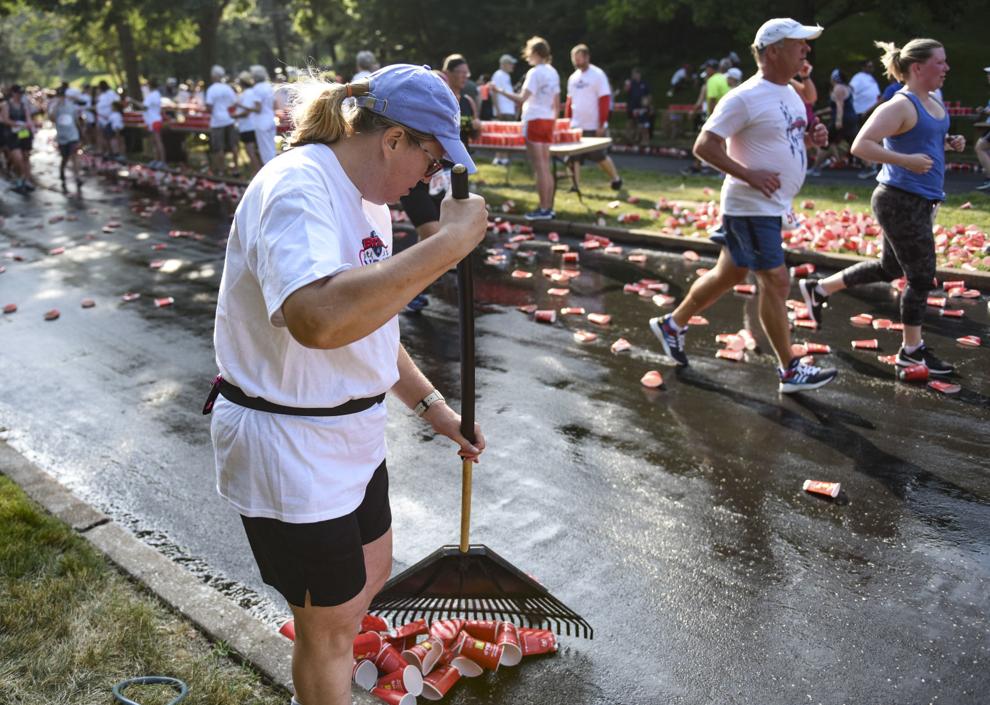 072819-BIX7-JG-32.jpg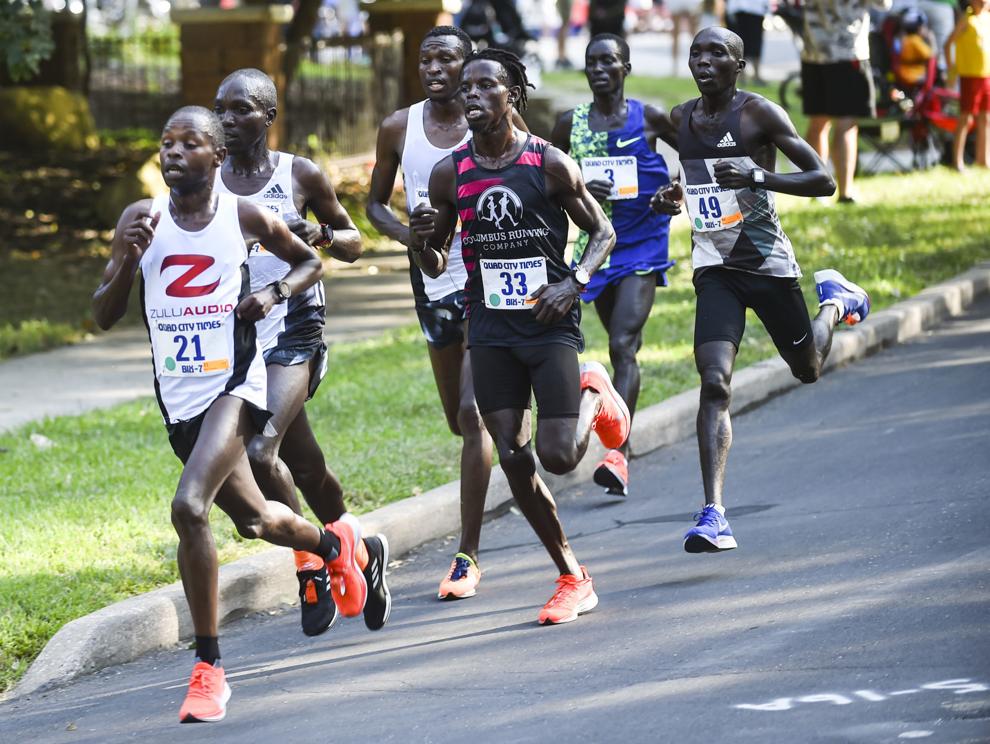 072819-BIX7-JG-33.jpg
072819-BIX7-JG-34.jpg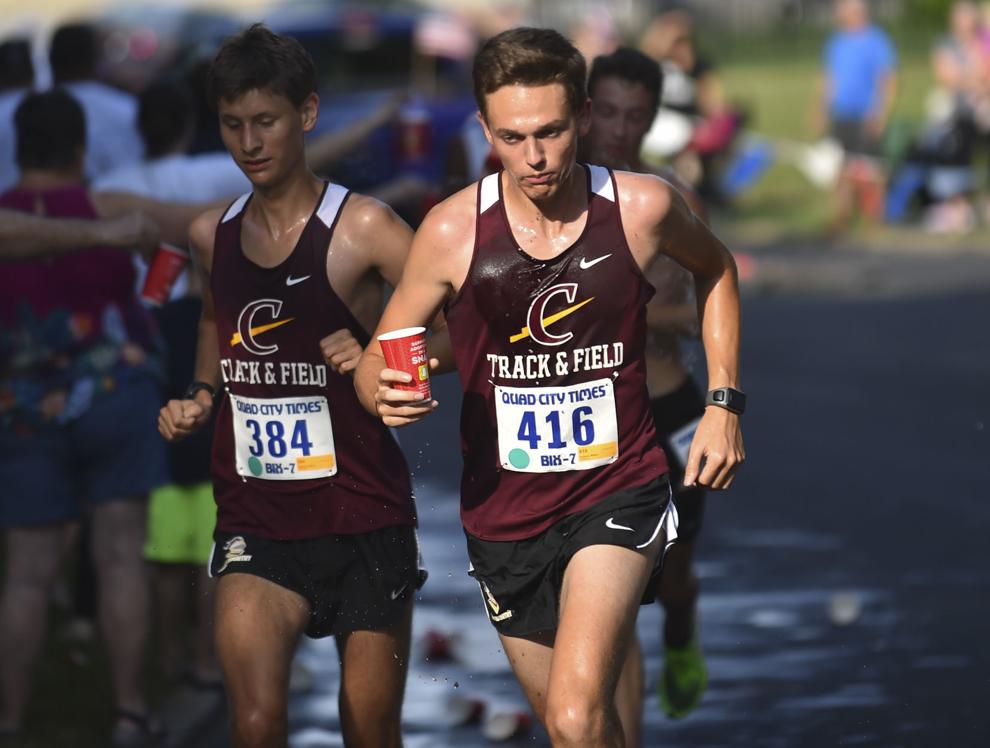 072819-BIX7-JG-35.jpg
072819-BIX7-JG-36.jpg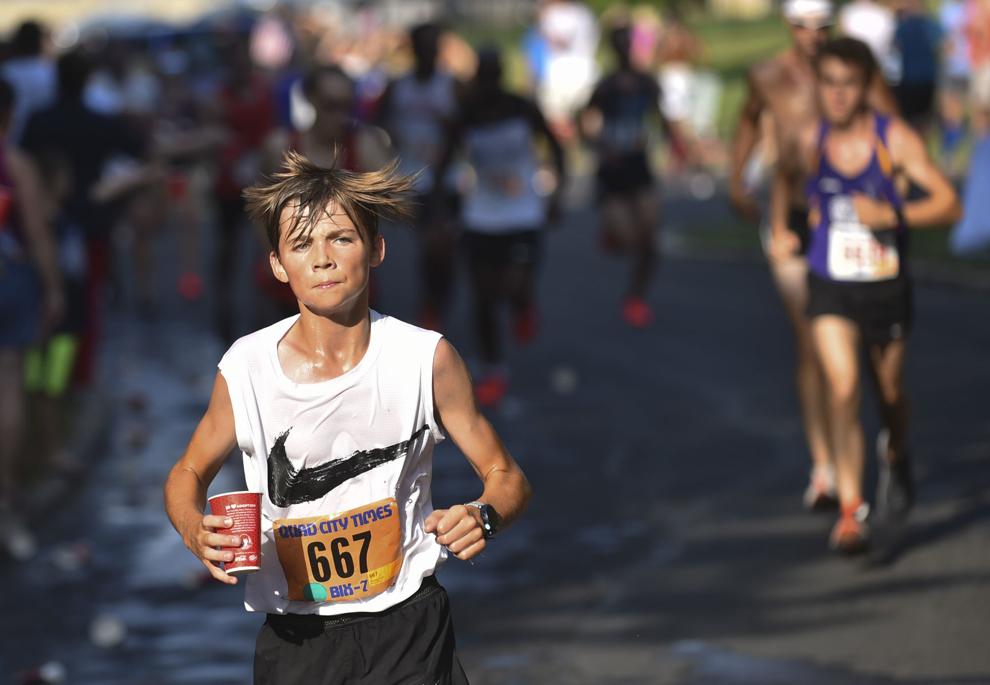 072819-BIX7-JG-37.jpg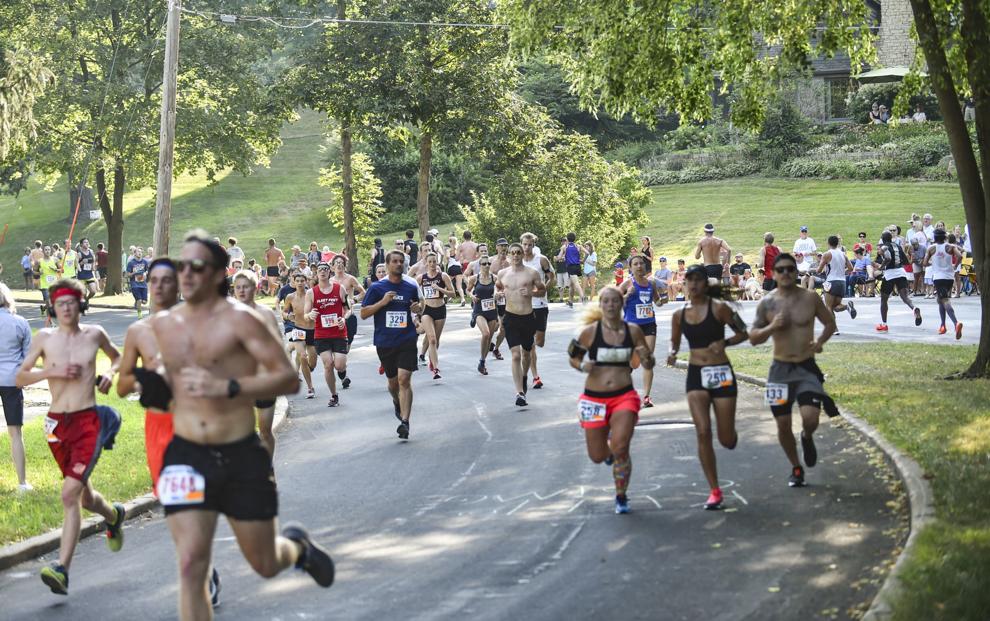 072819-BIX7-JG-38.jpg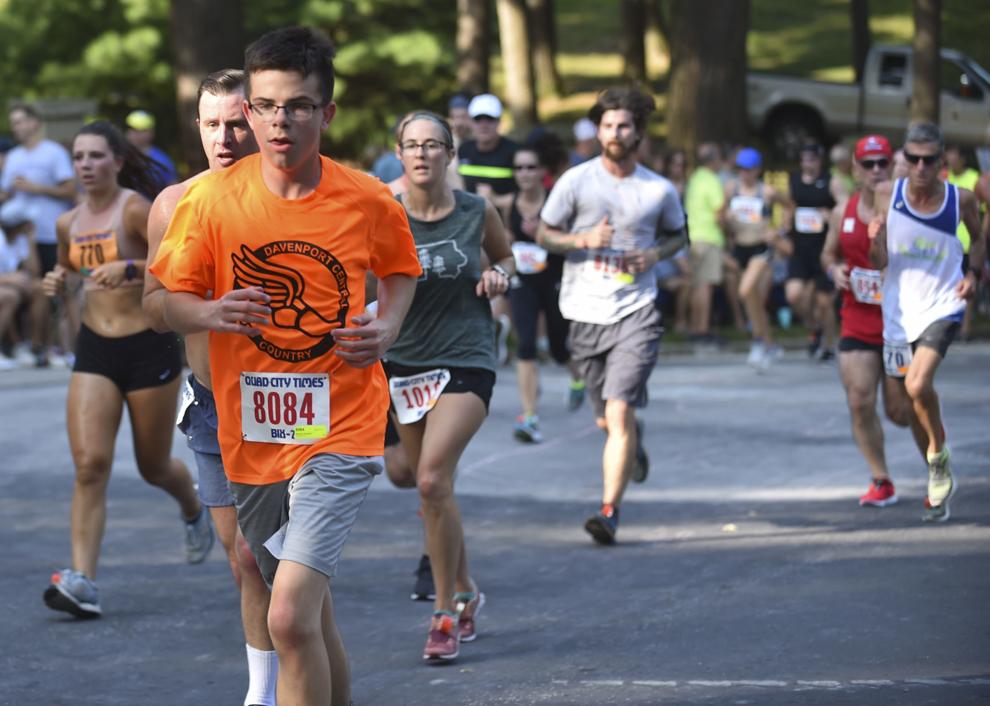 072819-BIX7-JG-39.jpg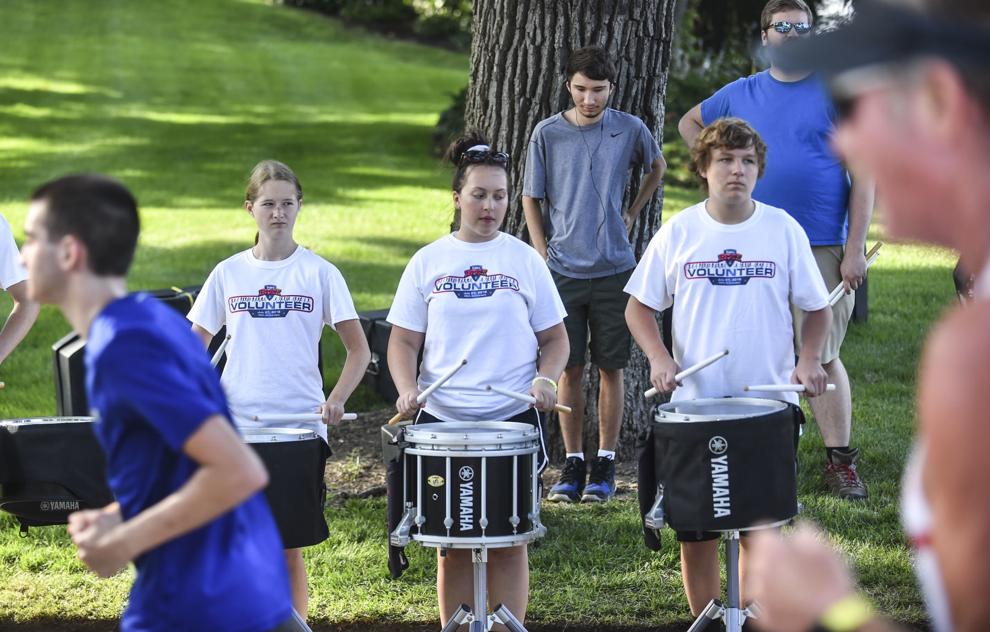 072819-BIX7-JG-40.jpg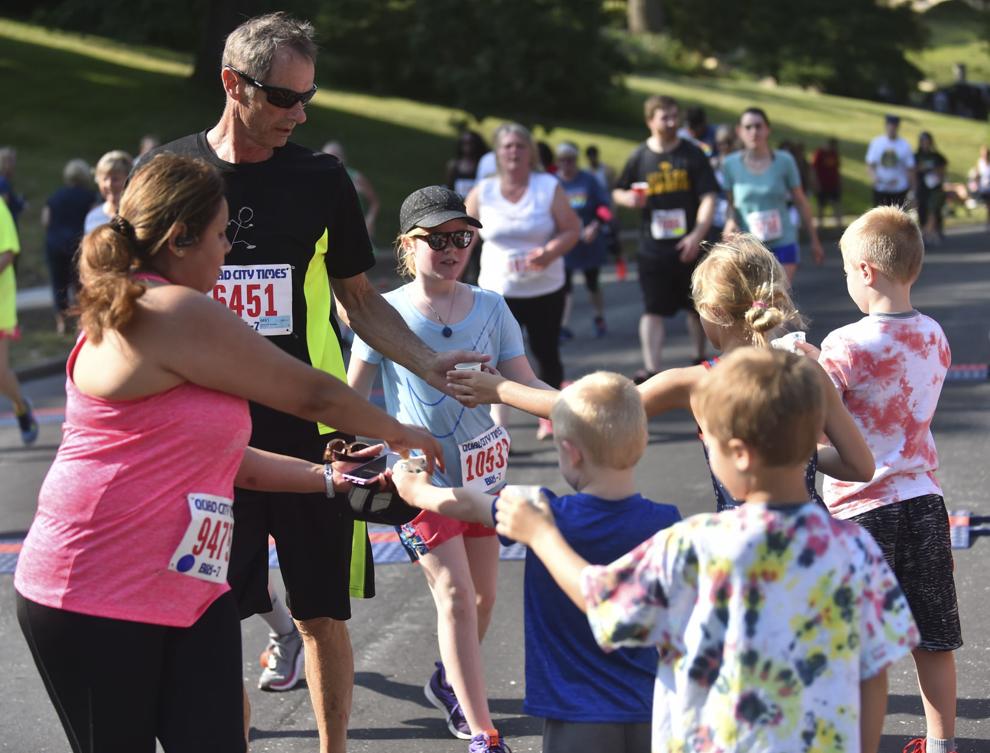 072819-BIX7-JG-41.jpg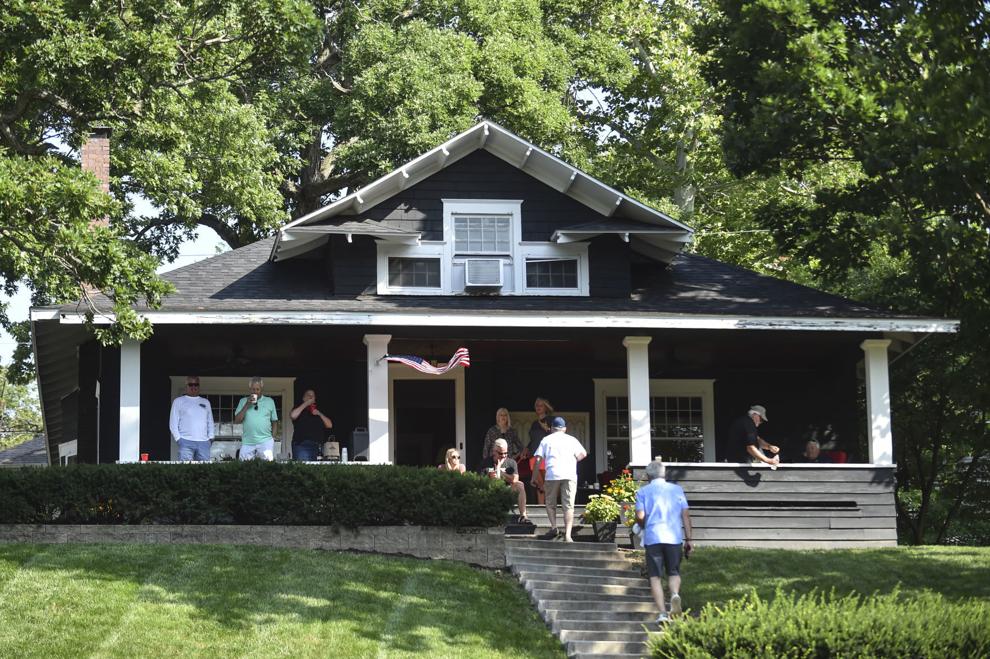 072819-BIX7-JG-42.jpg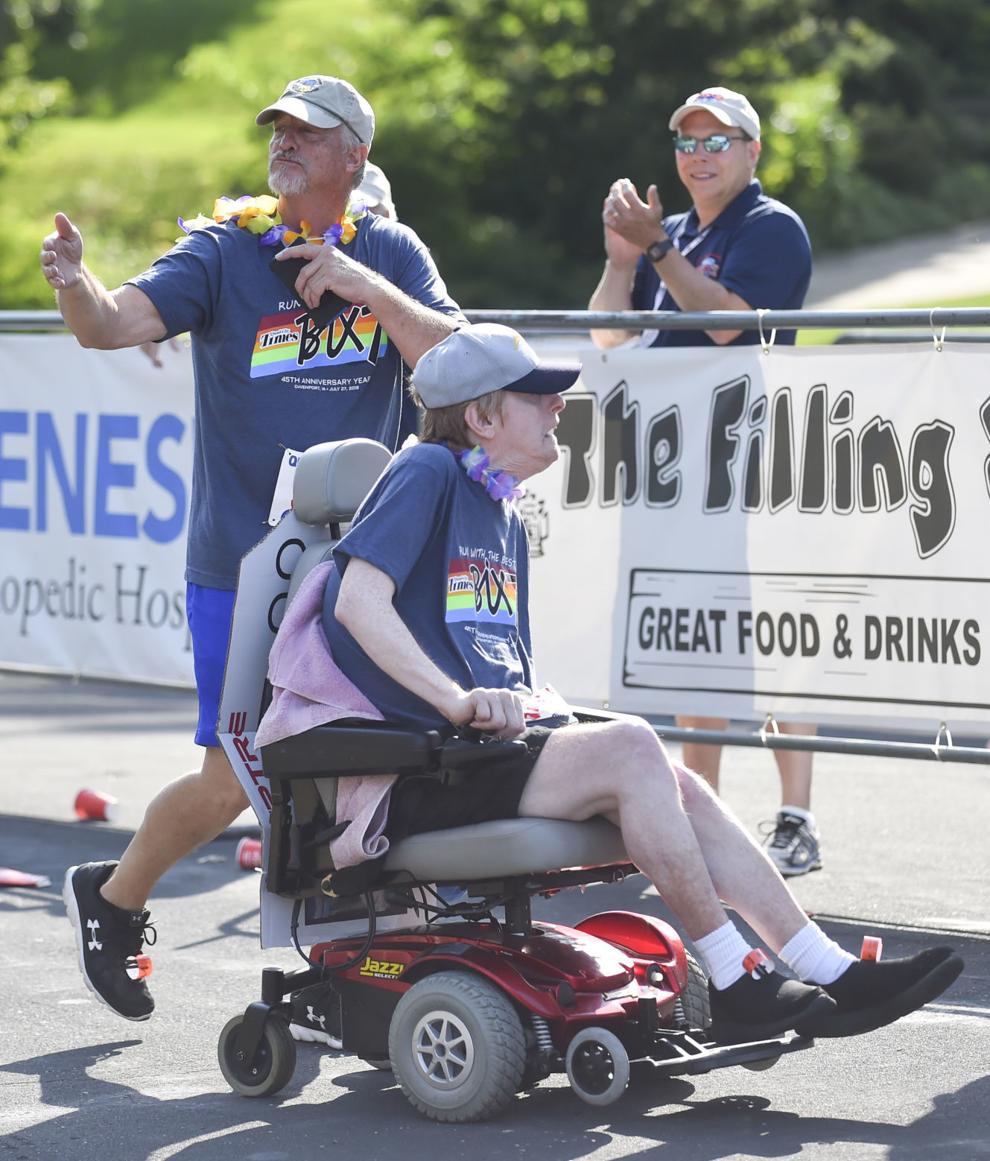 072819-BIX7-JG-43.jpg
072819-BIX7-JG-44.jpg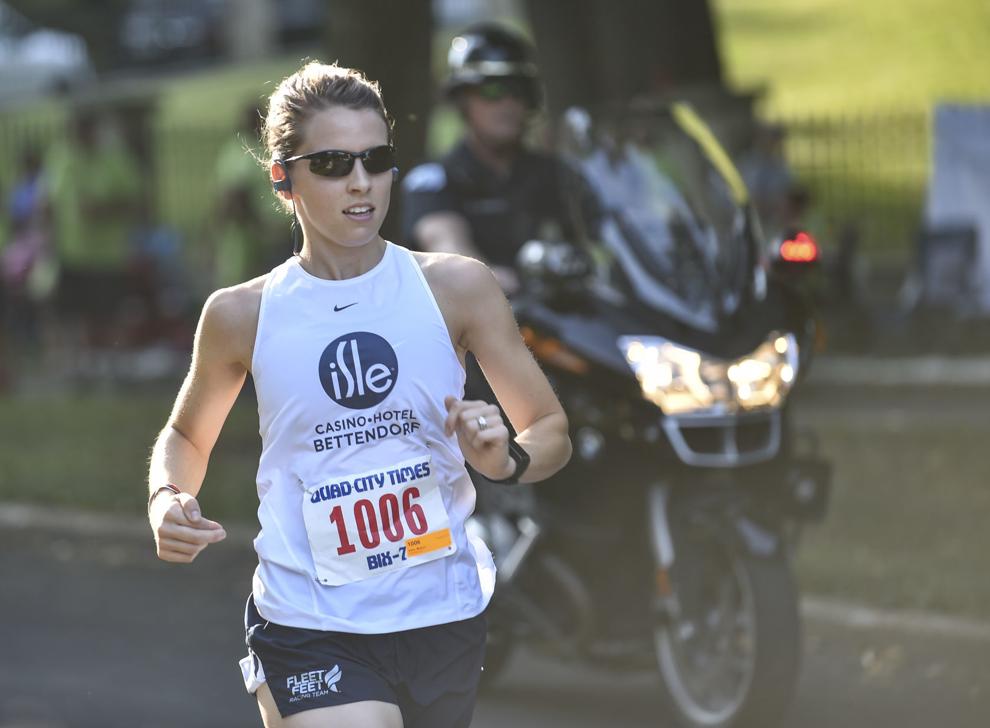 072819-BIX7-JG-45.jpg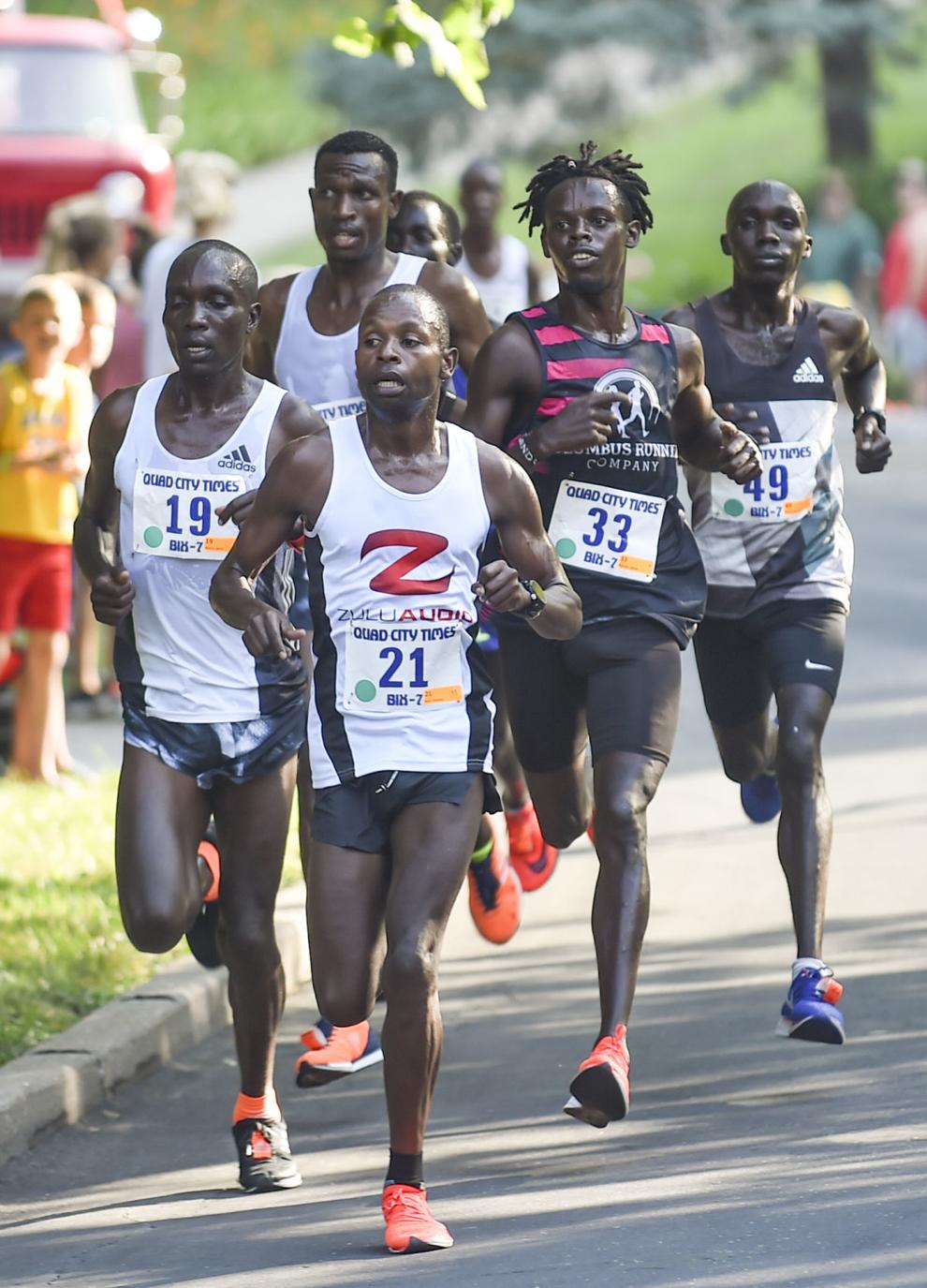 072819-BIX7-JG-46.jpg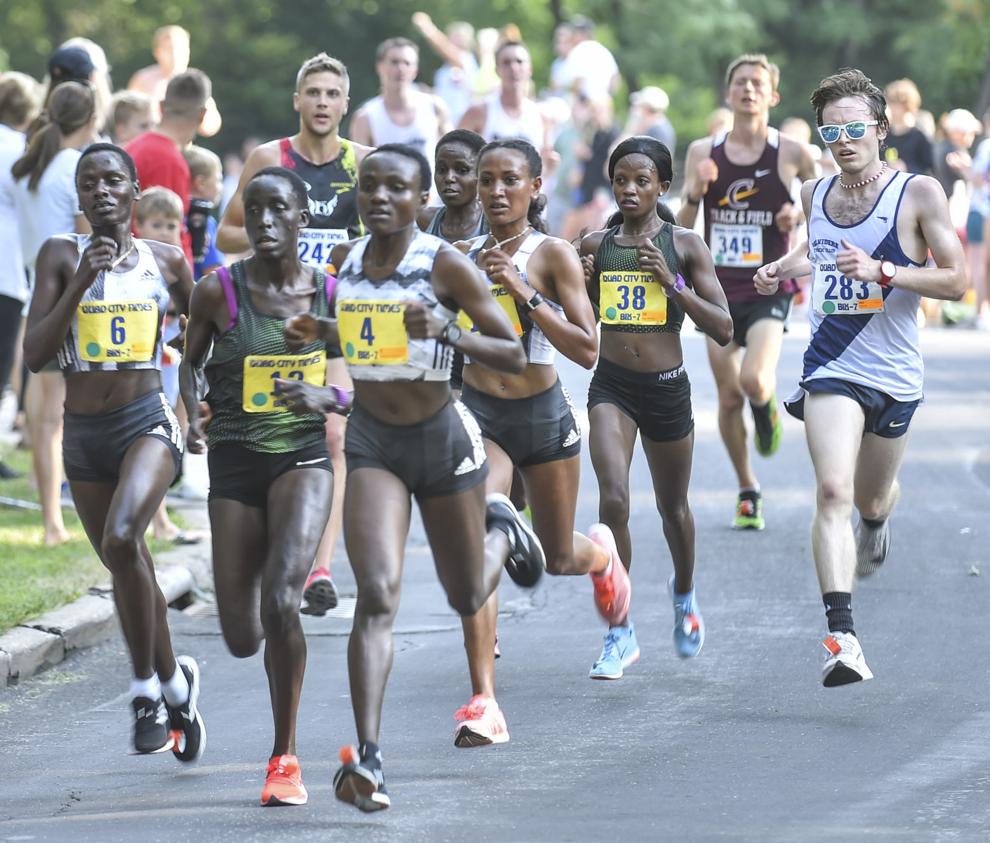 072819-BIX7-JG-47.jpg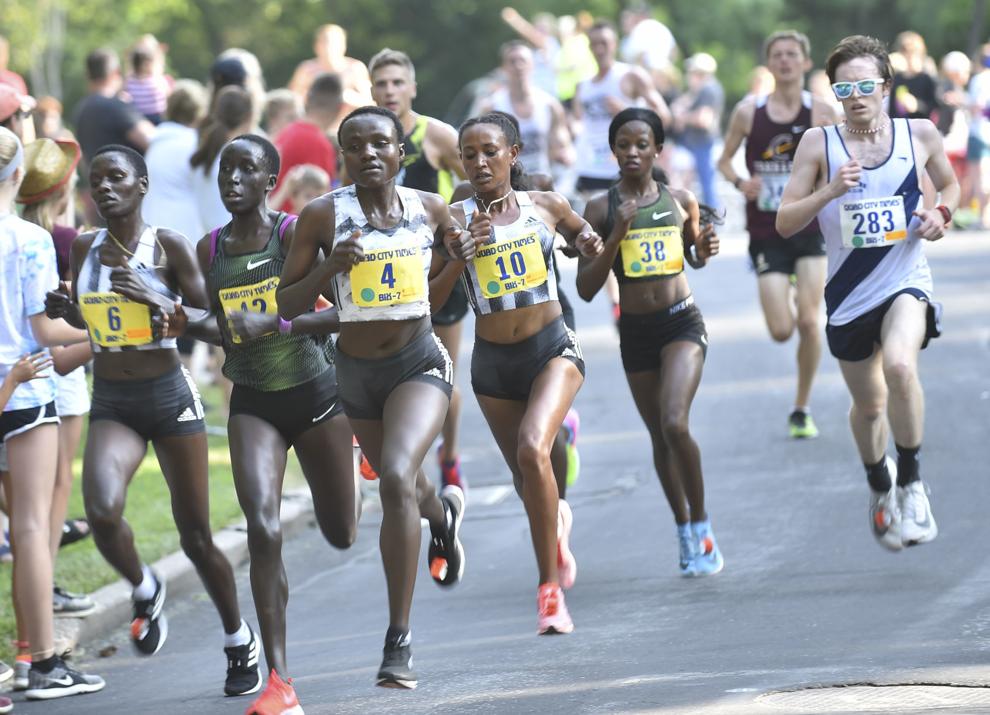 072819-BIX7-JG-48.jpg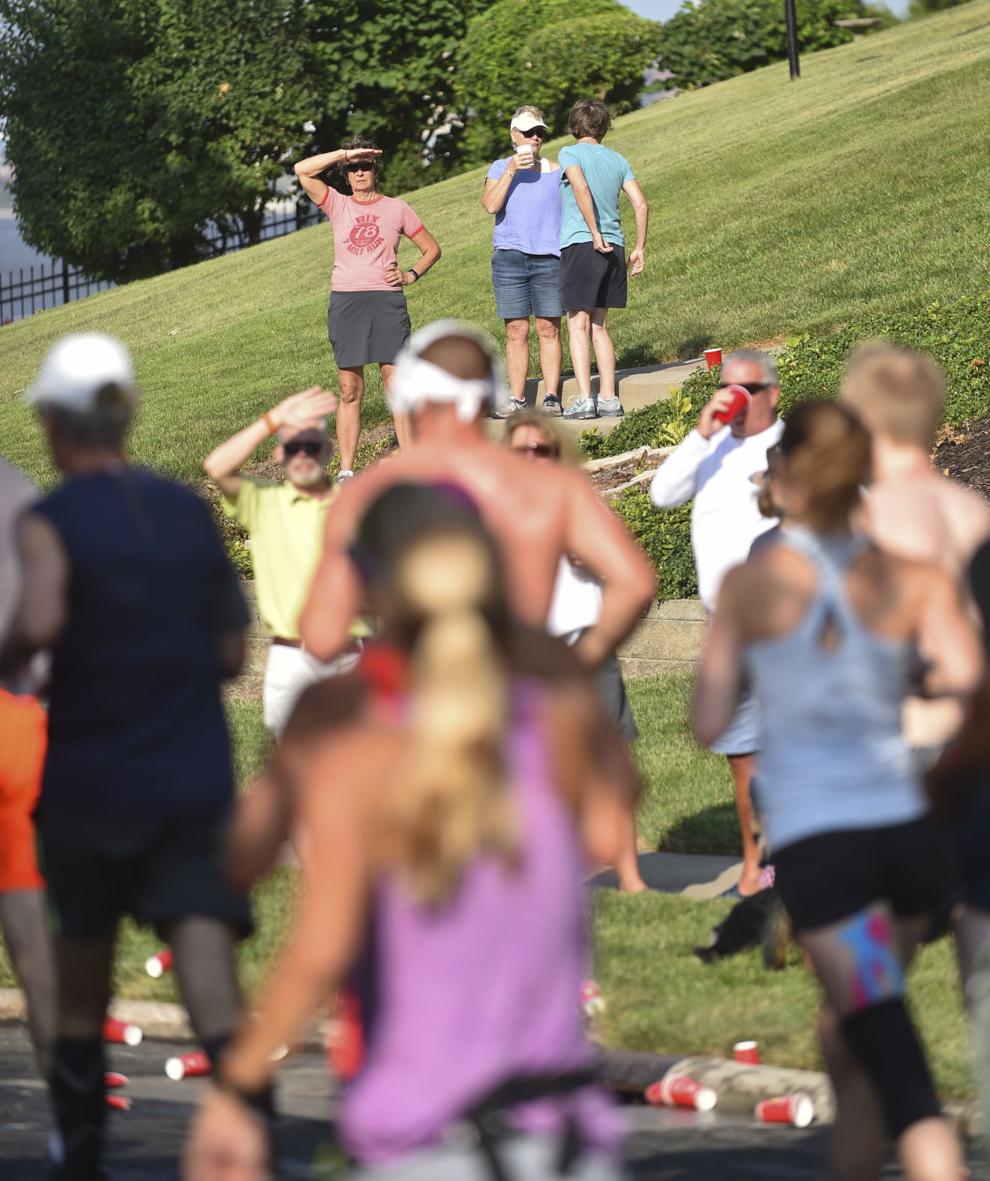 072819-BIX7-JG-49.jpg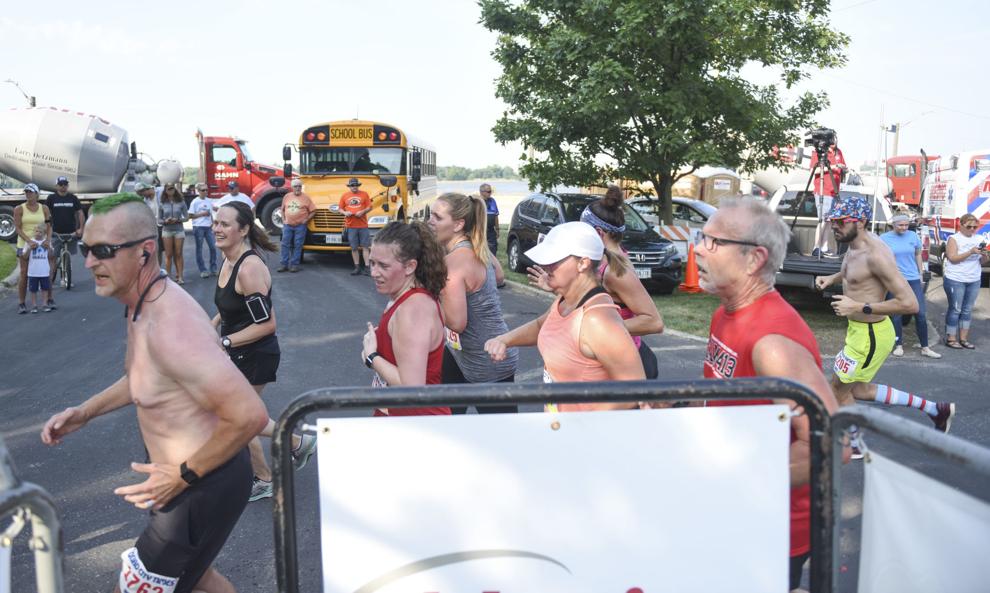 072819-BIX7-JG-50.jpg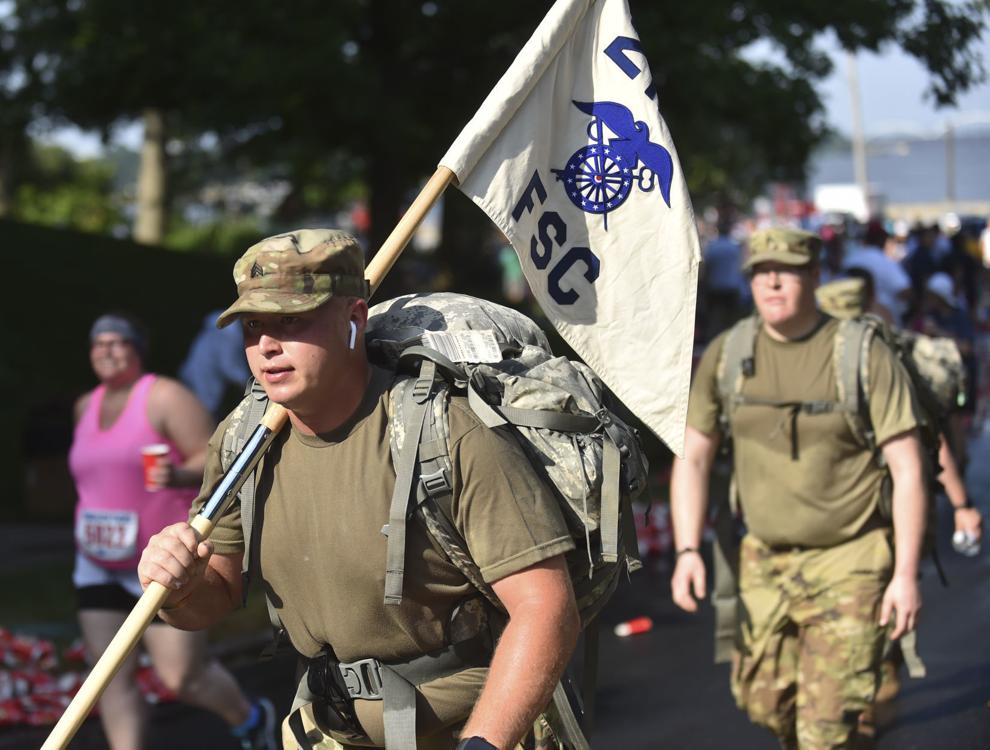 Photos: 2019 Quad-City Times Bix 7 Start/Finish
072819-BIX7-AA-001.jpg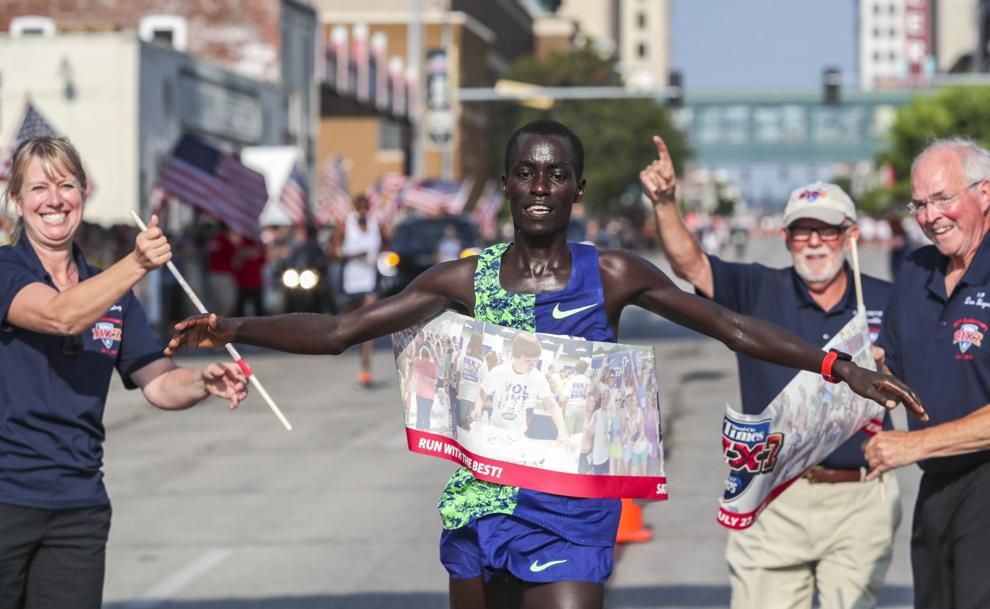 072819-BIX7-AA-002.jpg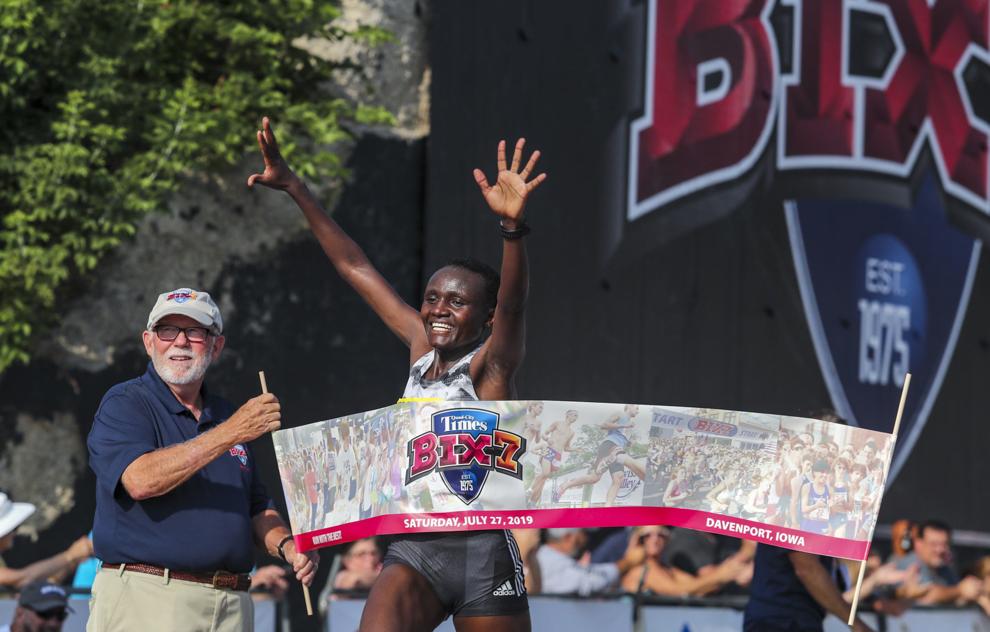 072819-BIX7-AA-003.jpg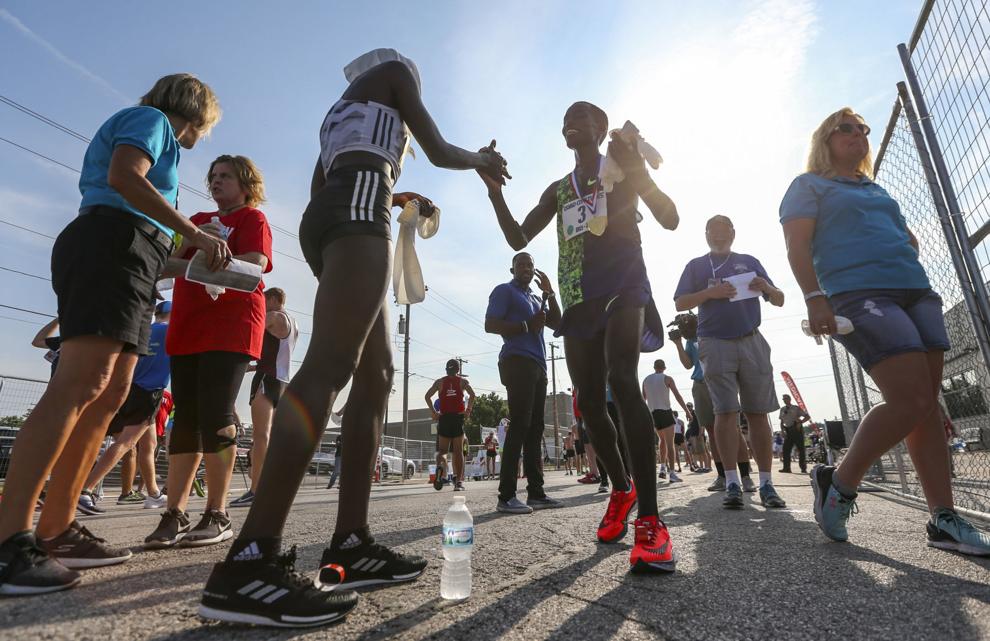 072819-BIX7-AA-004.jpg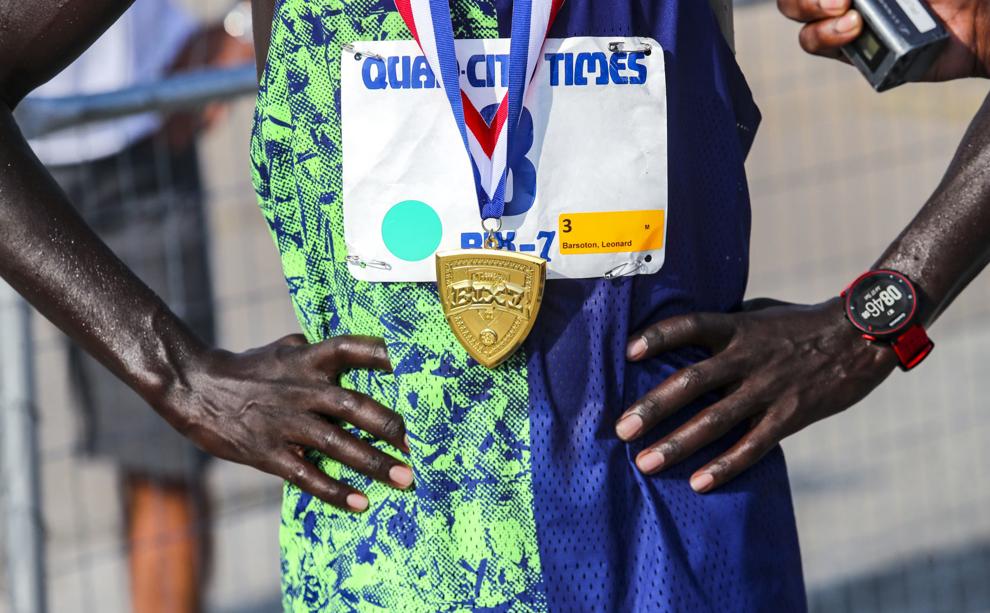 072819-BIX7-AA-005.jpg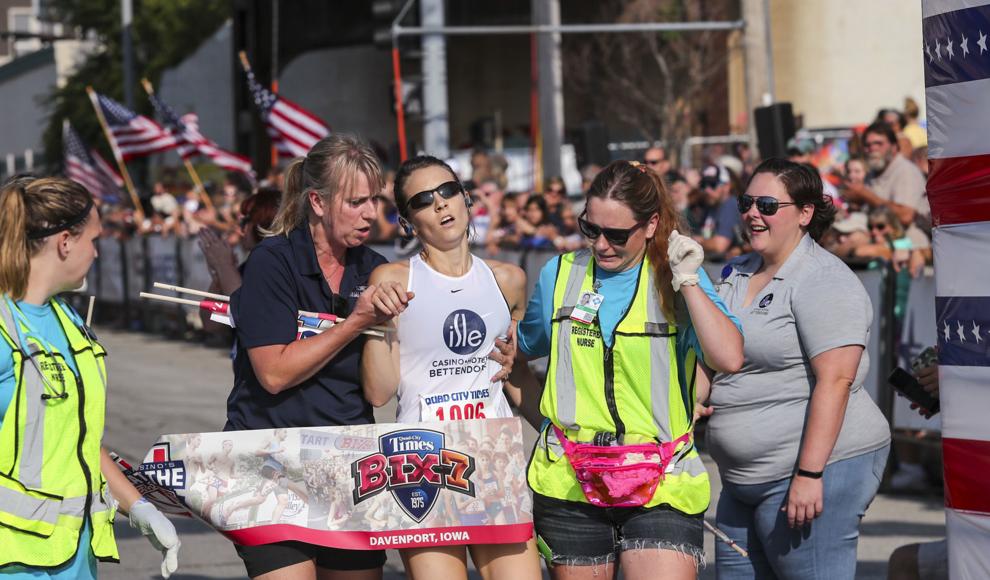 072819-BIX7-AA-006.jpg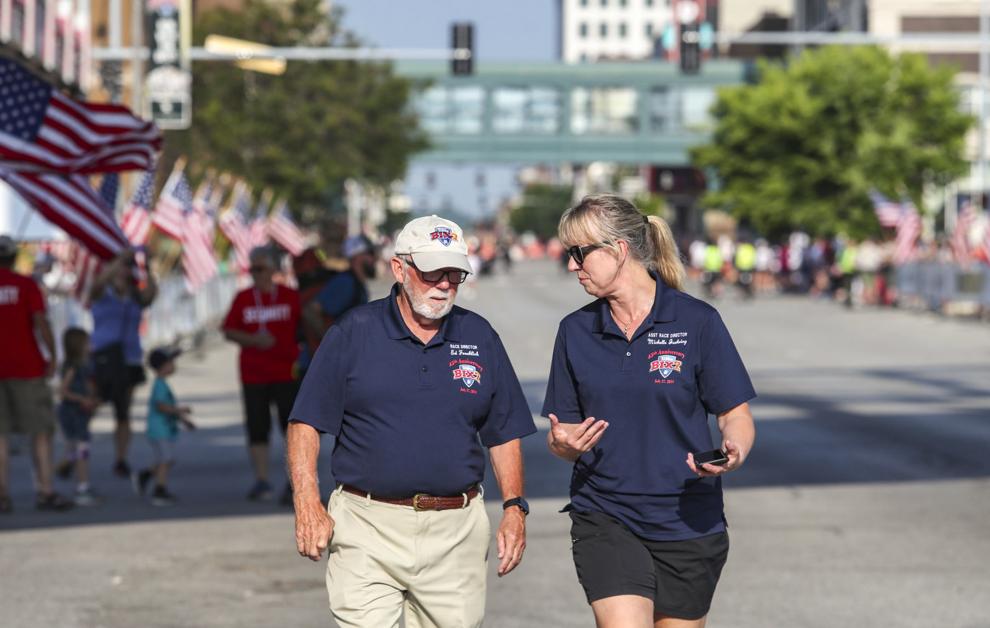 072819-BIX7-AA-007.jpg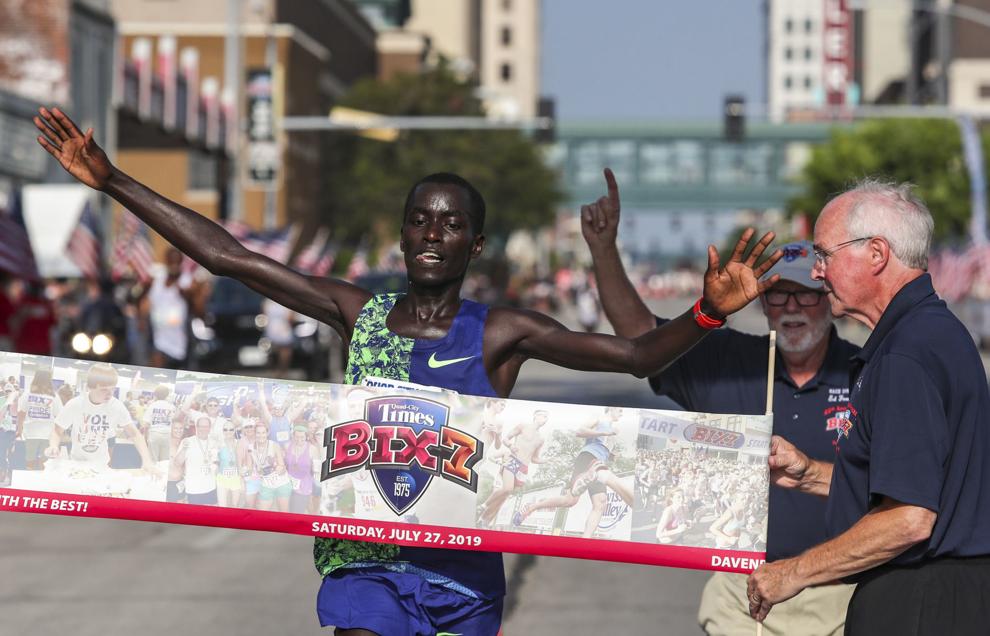 072819-BIX7-AA-008.jpg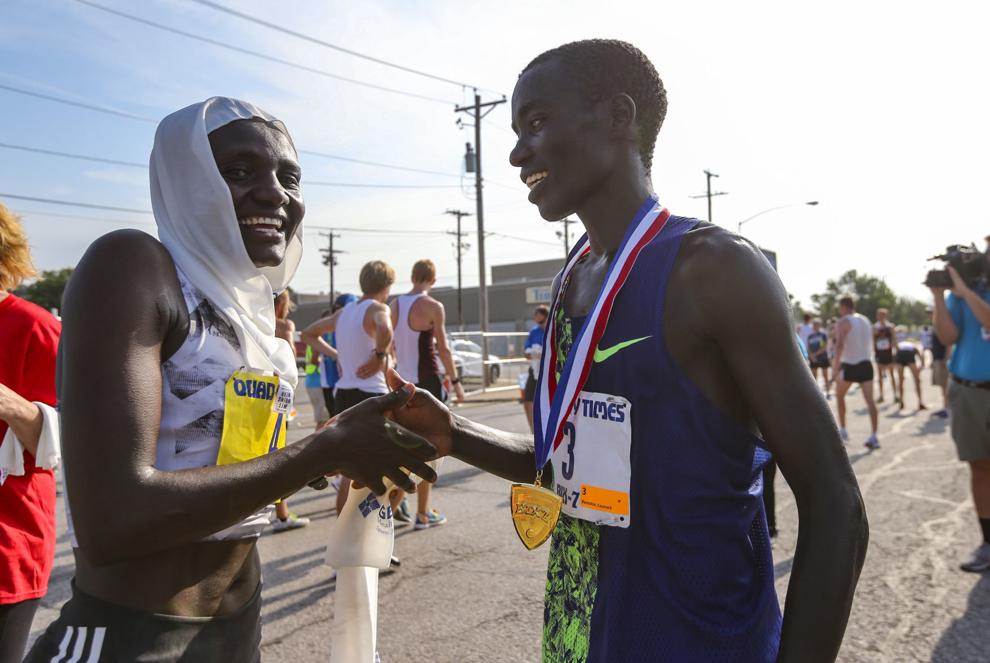 072819-BIX7-AA-009.jpg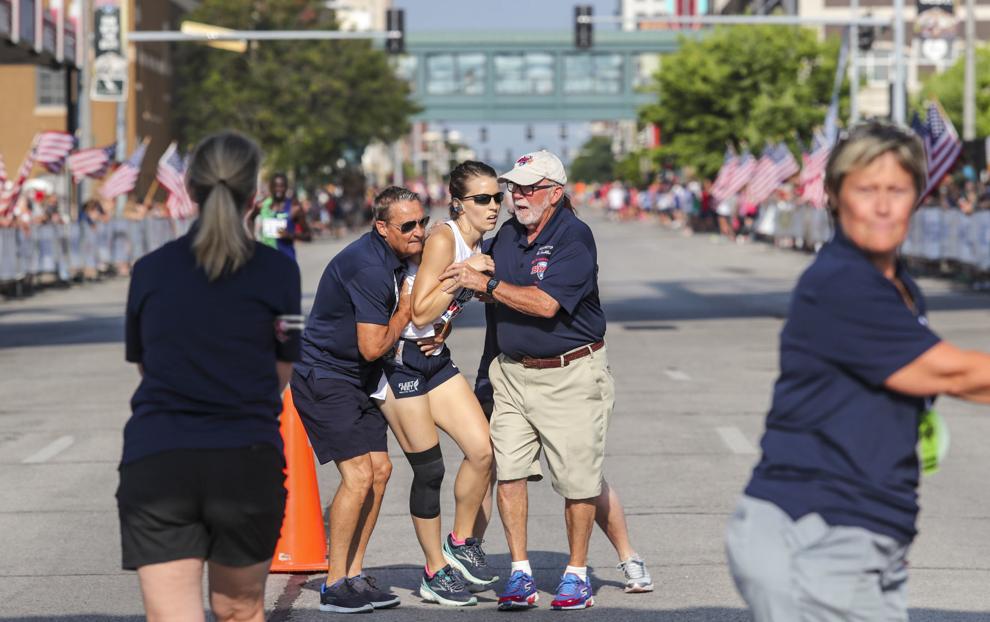 072819-BIX7-AA-010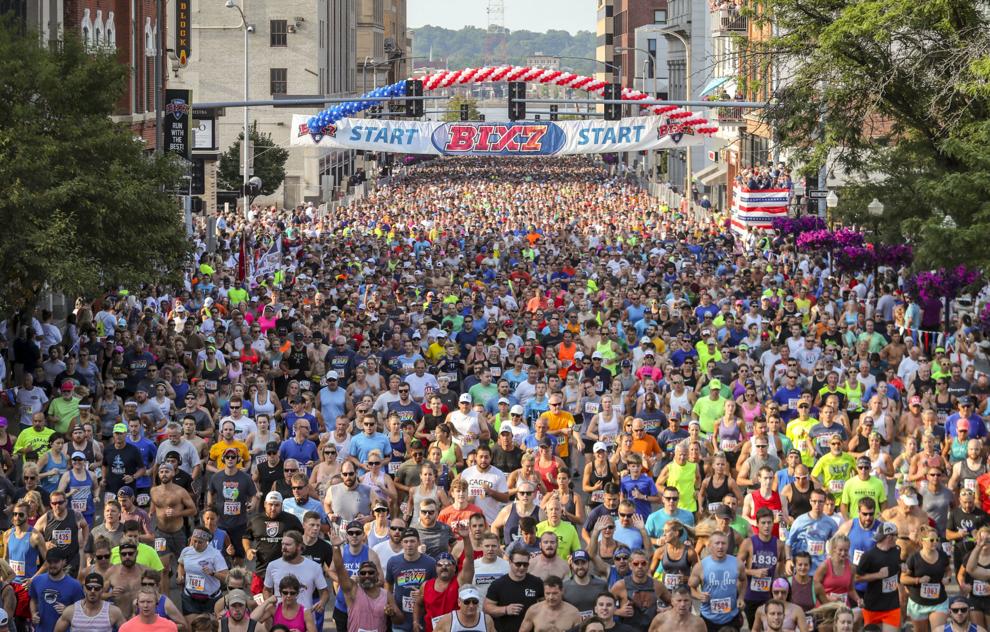 072819-BIX7-AA-011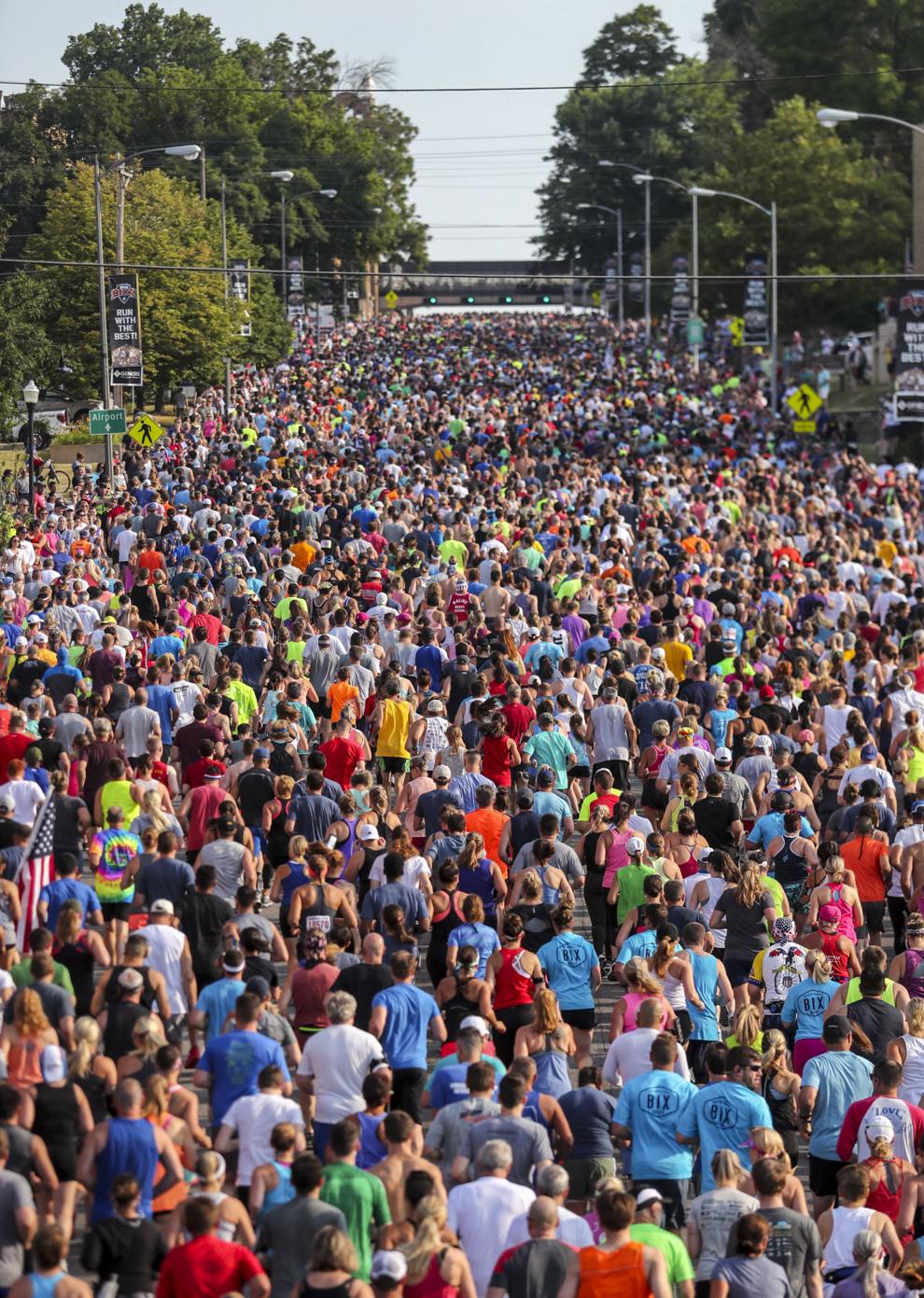 072819-BIX7-AA-012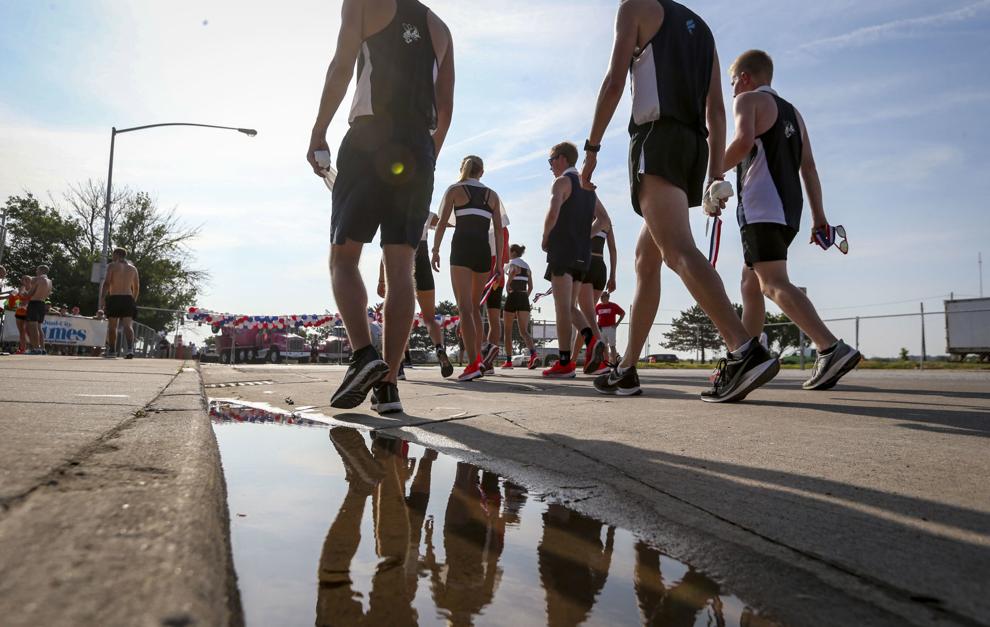 072819-BIX7-AA-013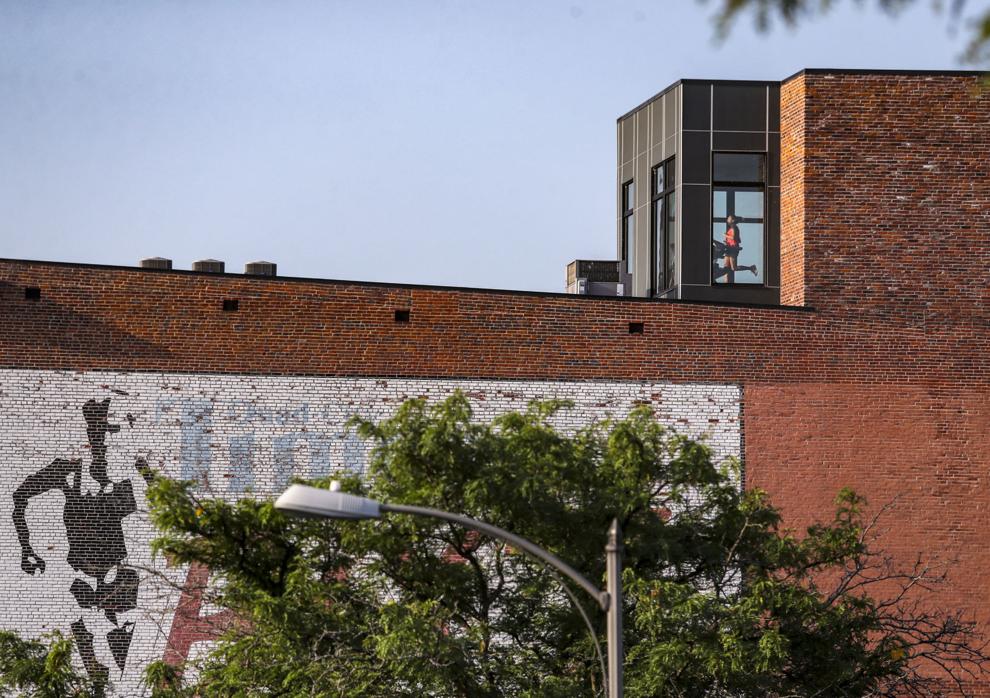 072819-BIX7-AA-014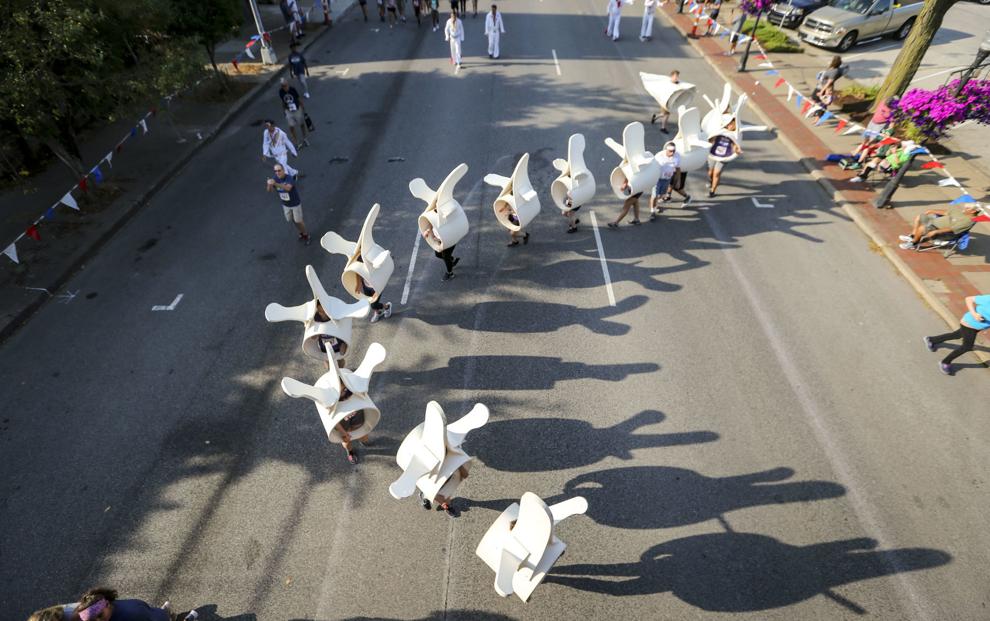 072819-BIX7-AA-015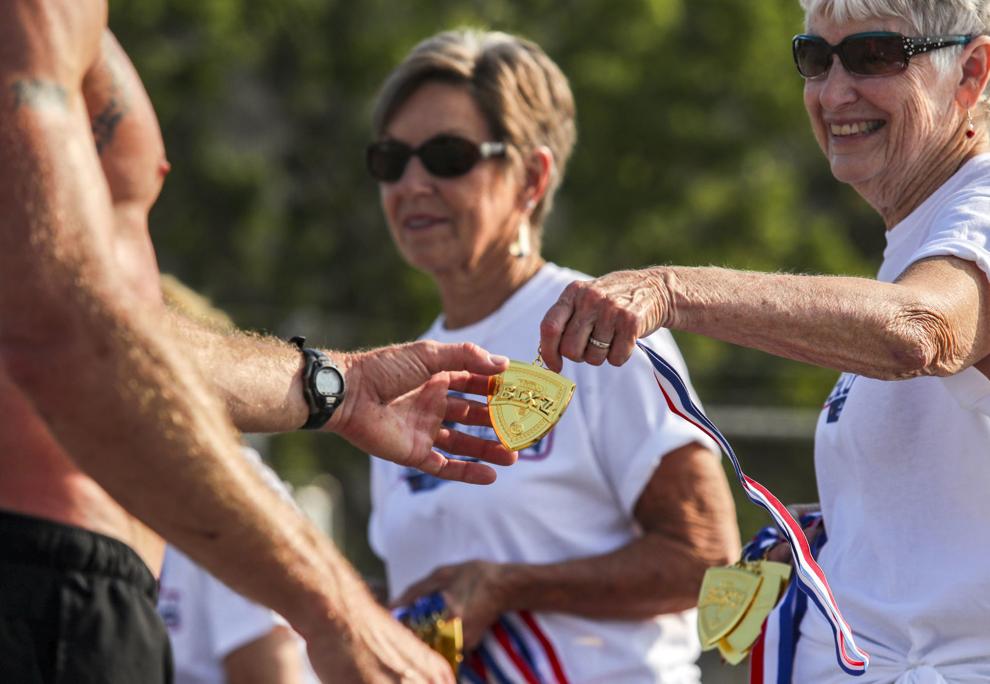 072819-BIX7-AA-016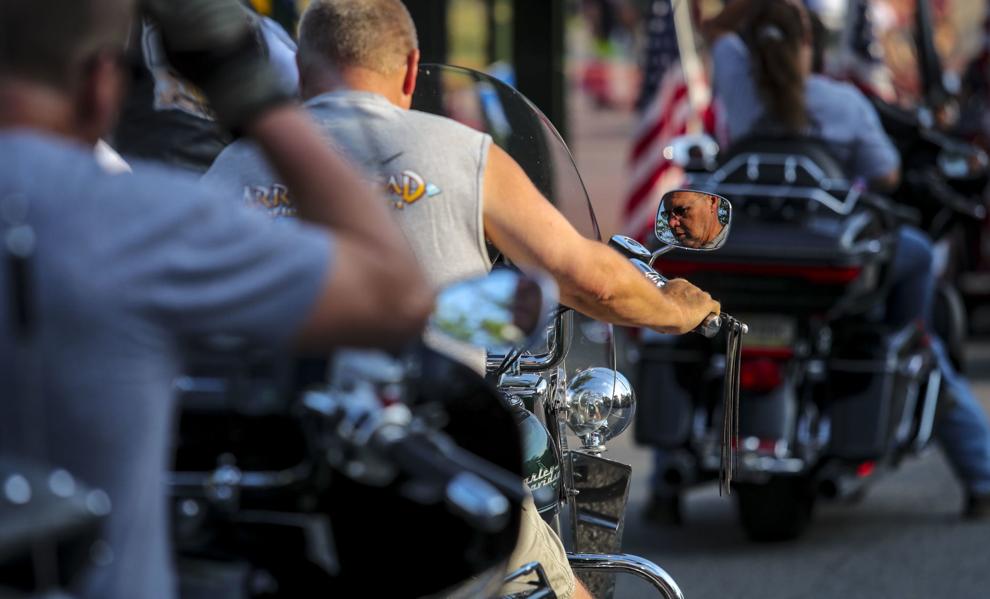 072819-BIX7-AA-017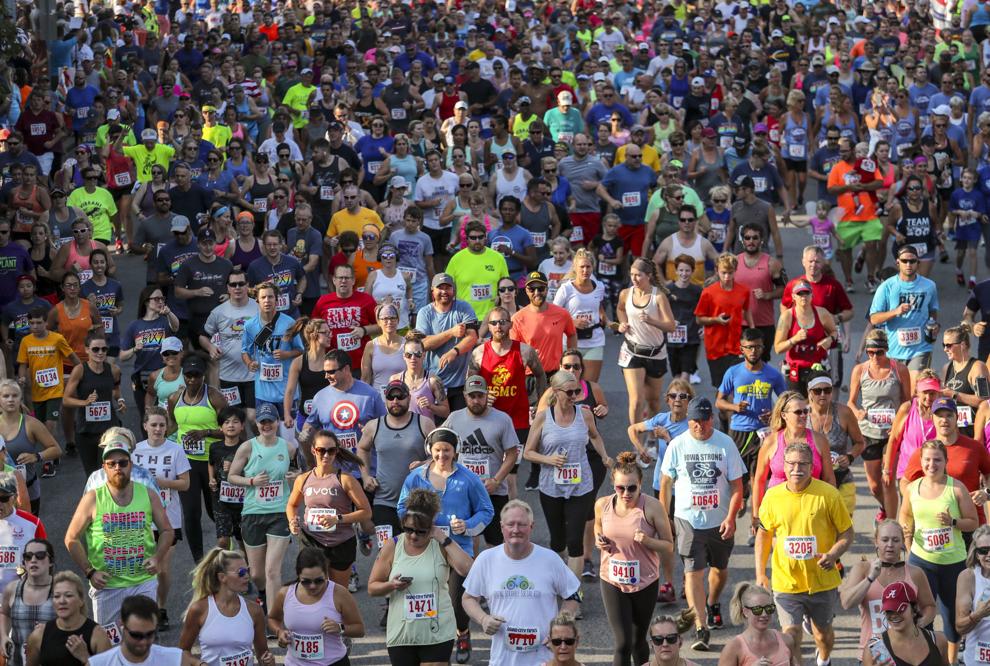 072819-BIX7-AA-018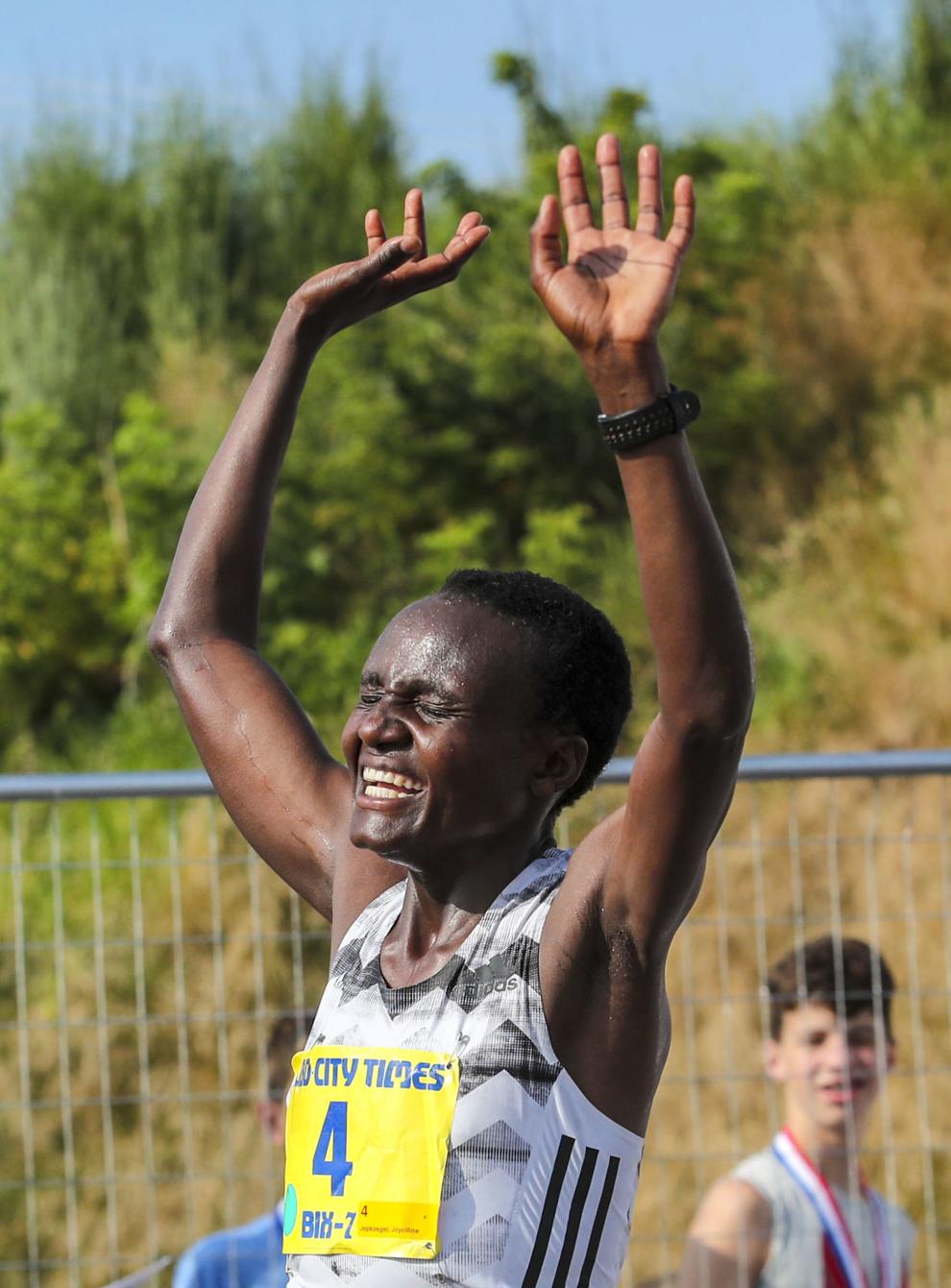 072819-BIX7-AA-019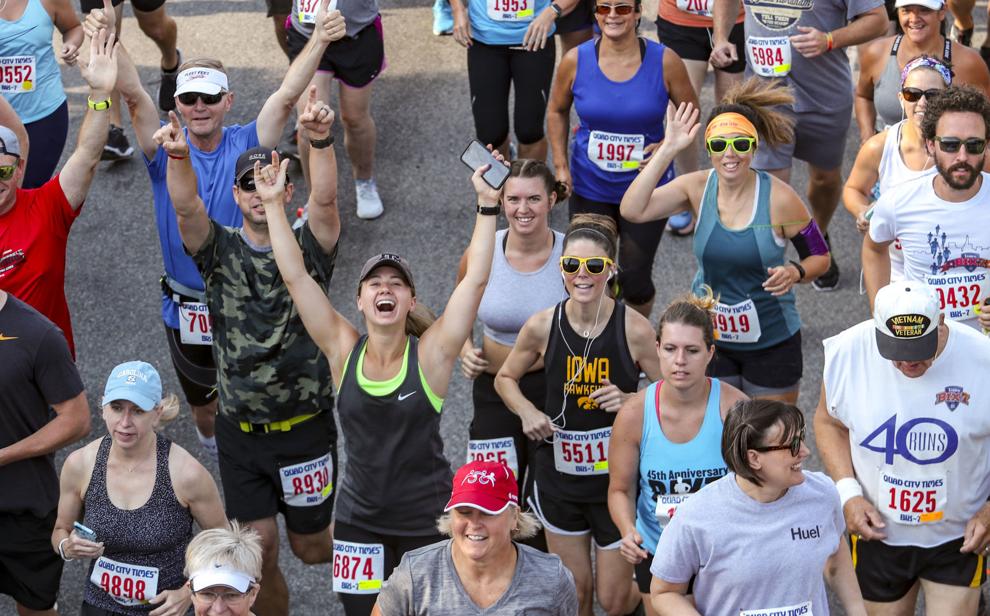 072819-BIX7-AA-020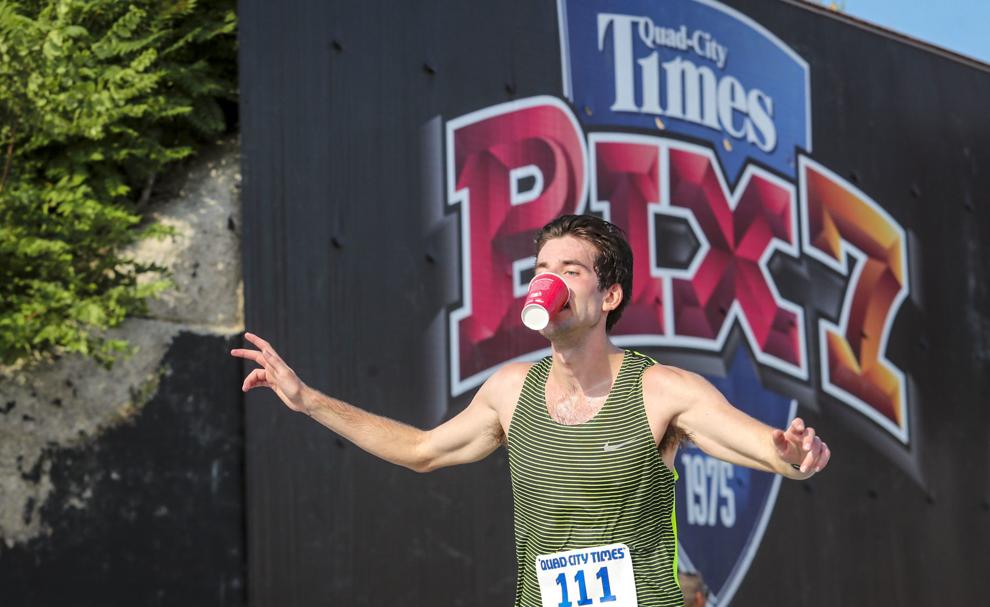 072819-BIX7-AA-021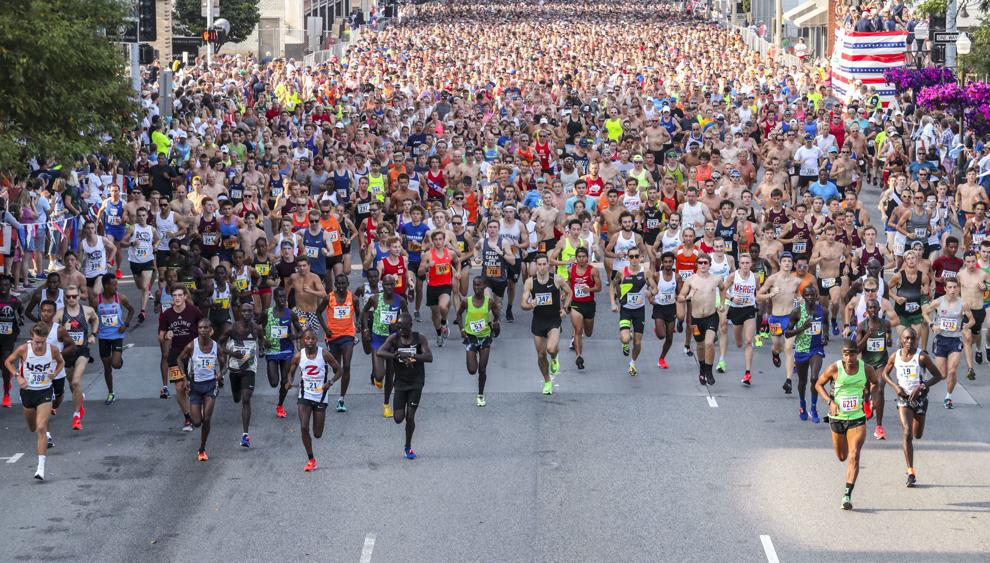 072819-BIX7-AA-022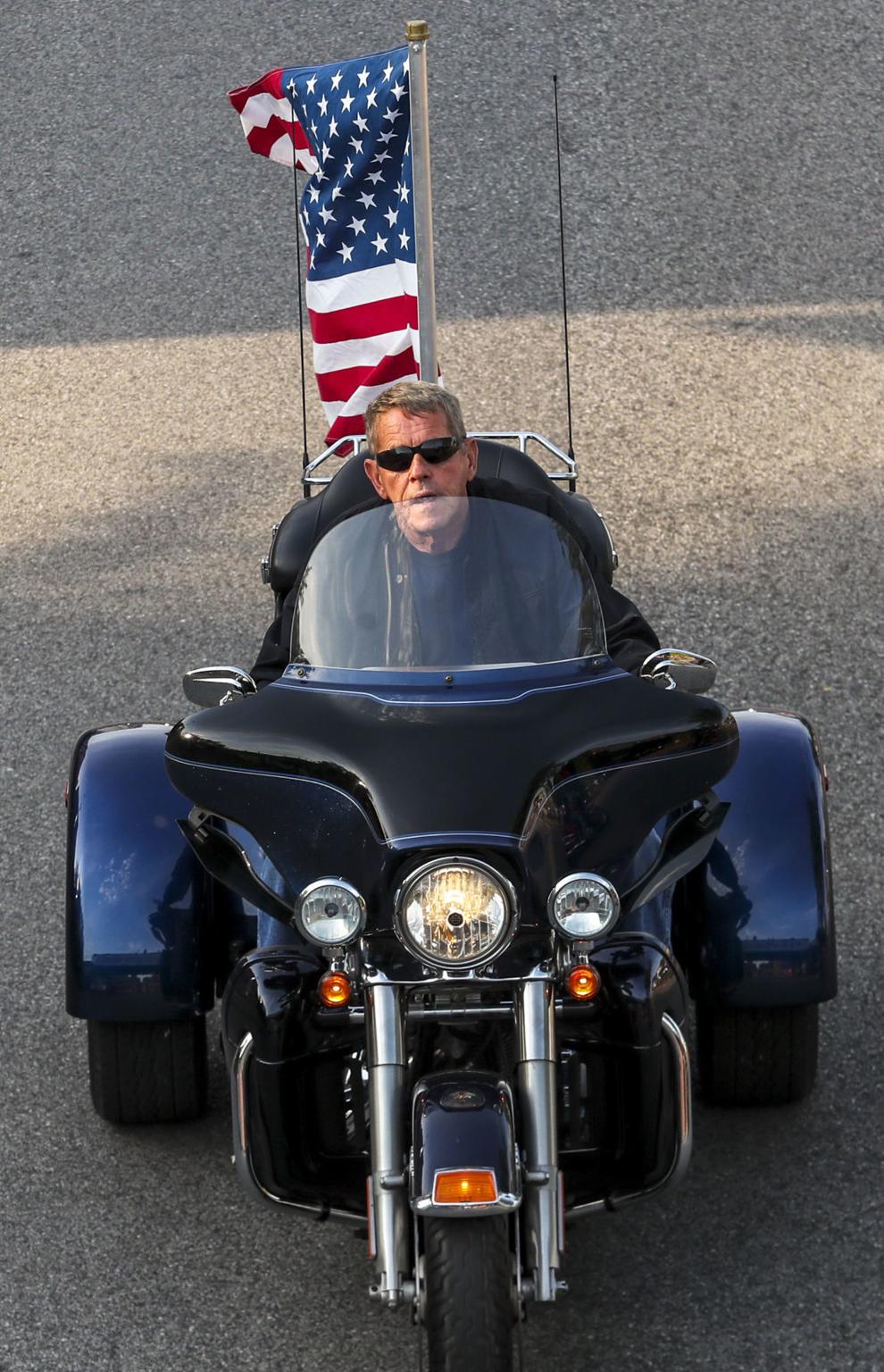 072819-BIX7-AA-023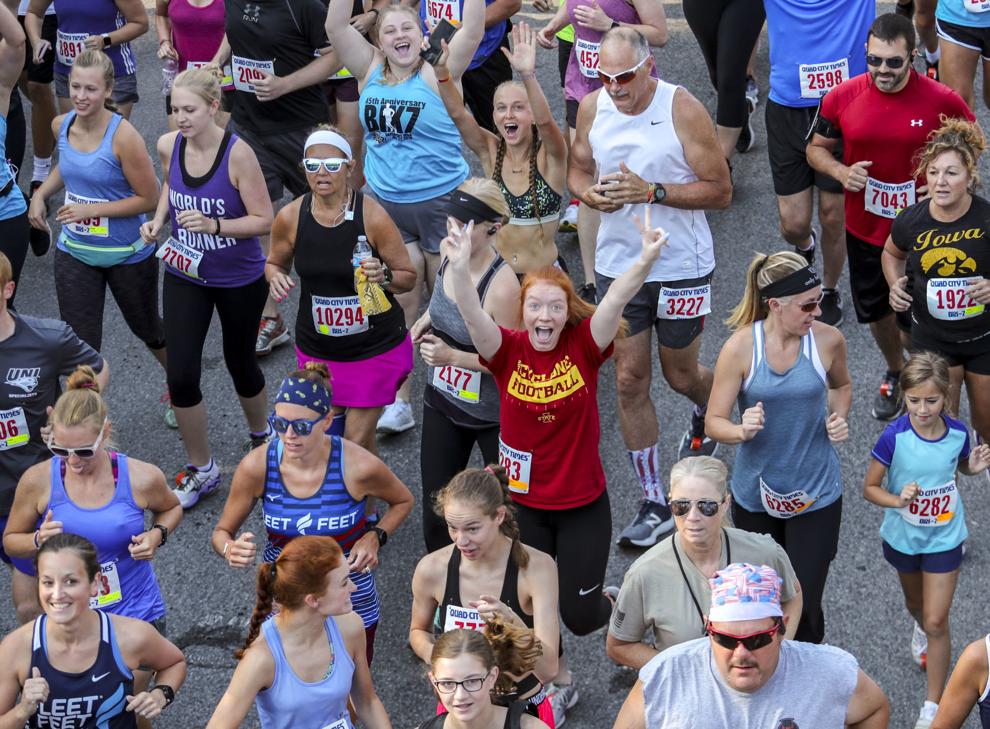 072819-BIX7-AA-024
072819-BIX7-AA-025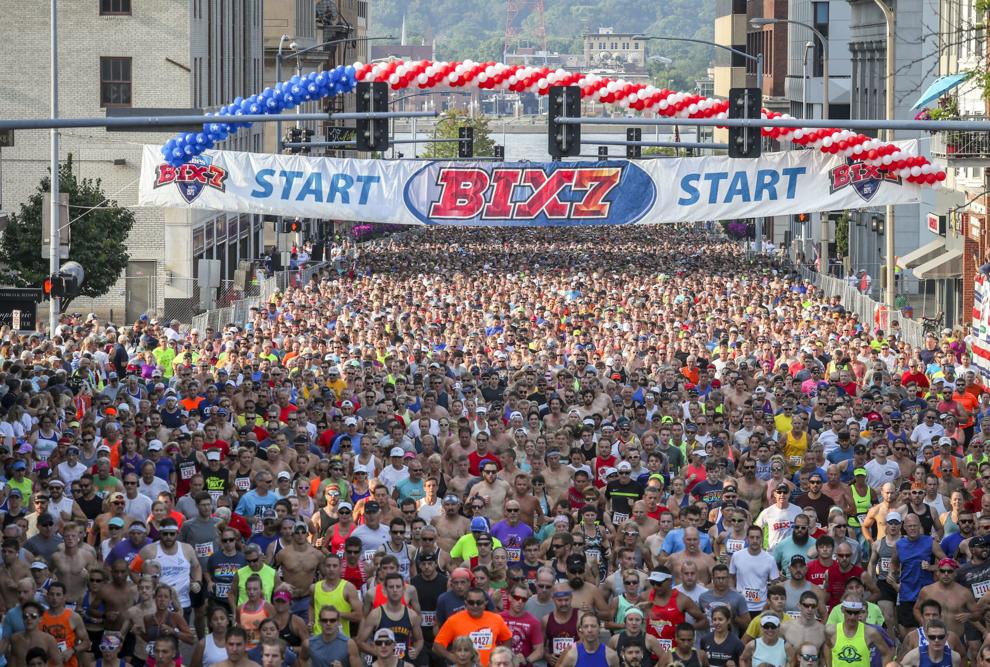 072819-BIX7-AA-026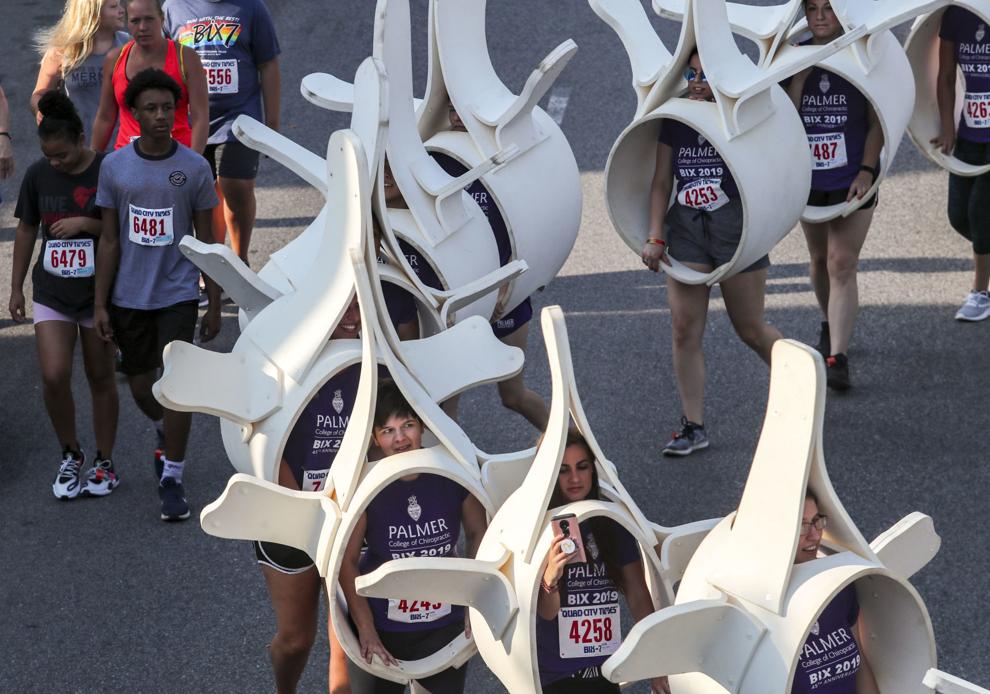 072819-BIX7-AA-027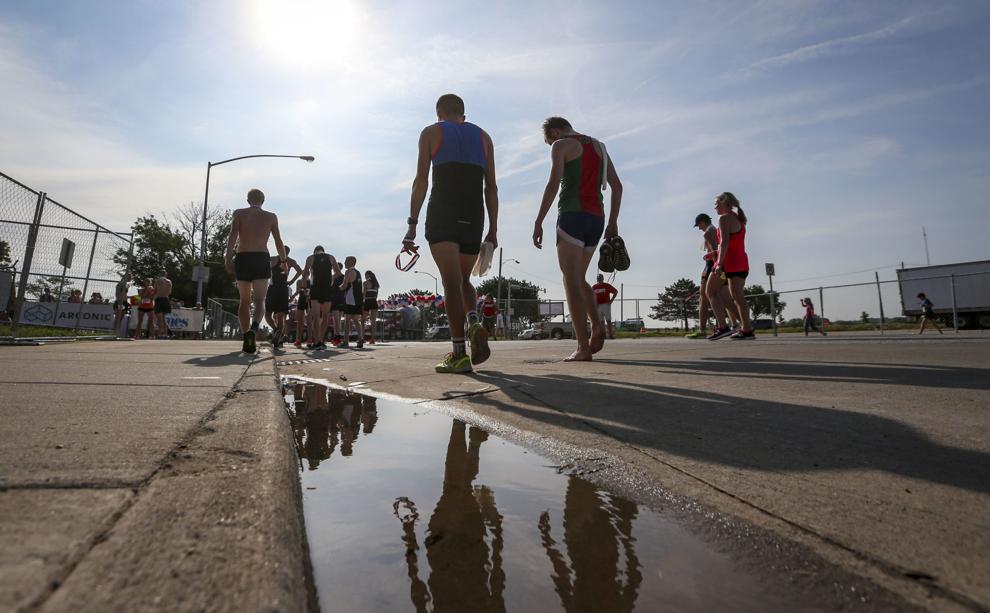 072819-BIX7-AA-028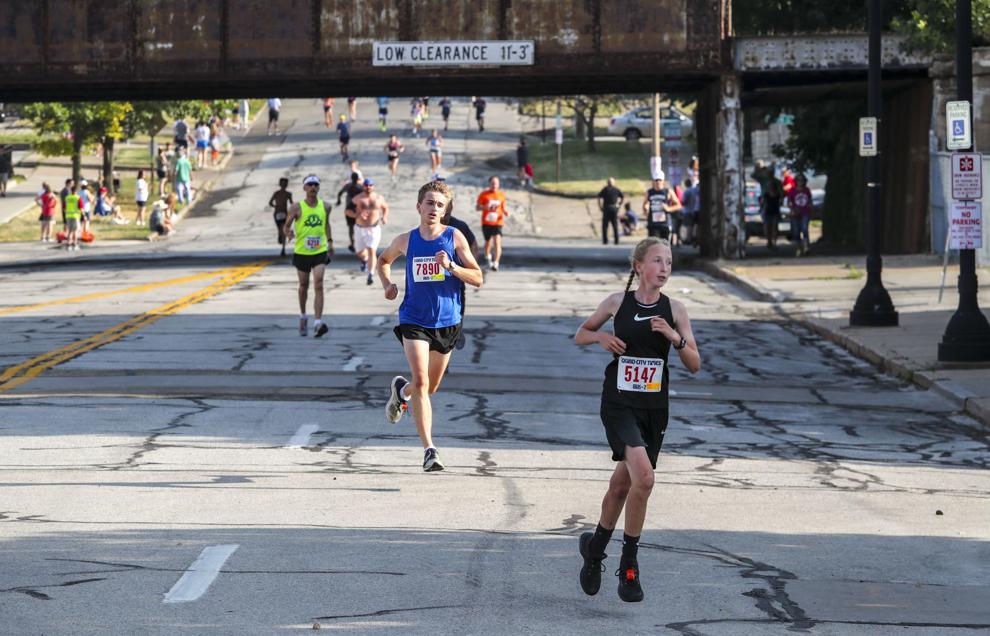 072819-BIX7-AA-029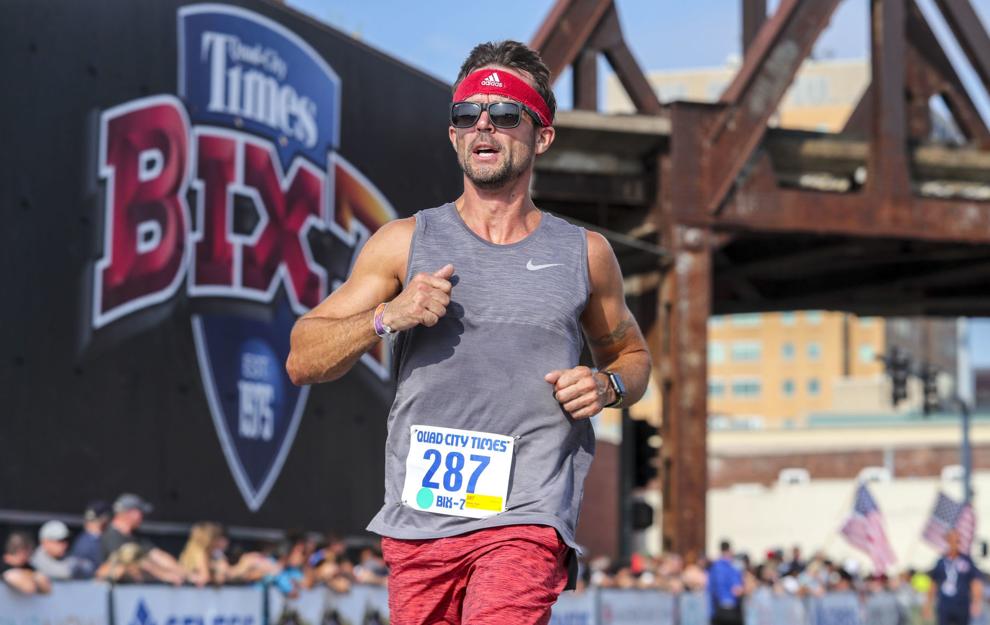 072819-BIX7-AA-030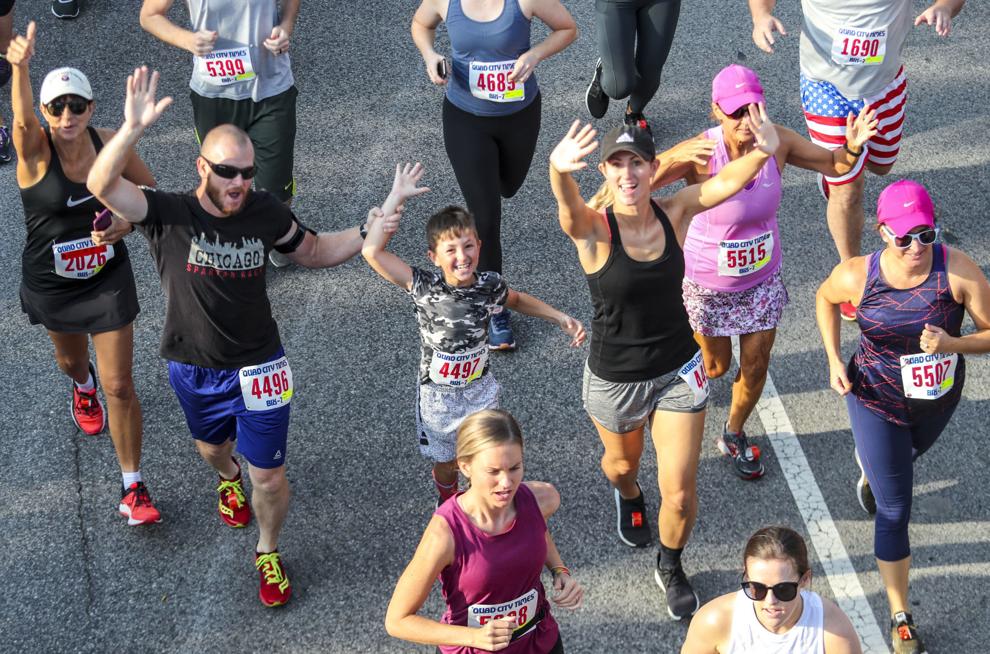 072819-BIX7-AA-031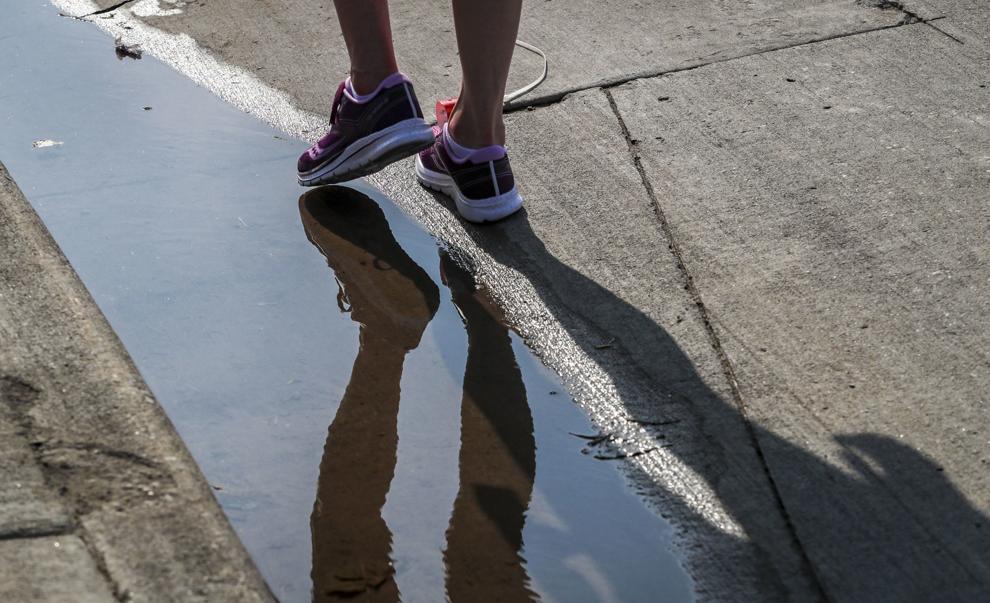 072819-BIX7-AA-032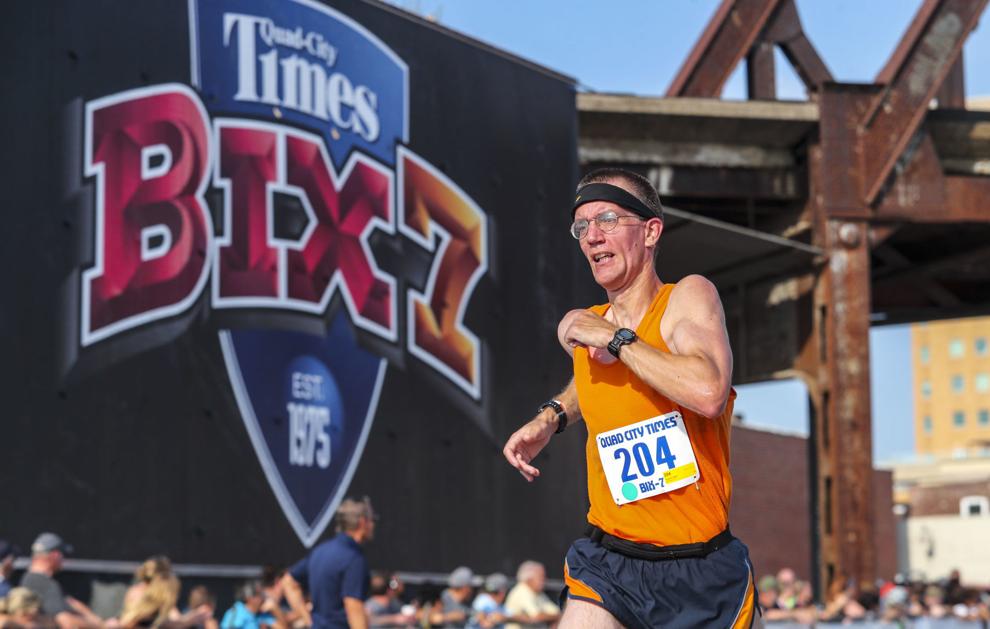 072819-BIX7-AA-033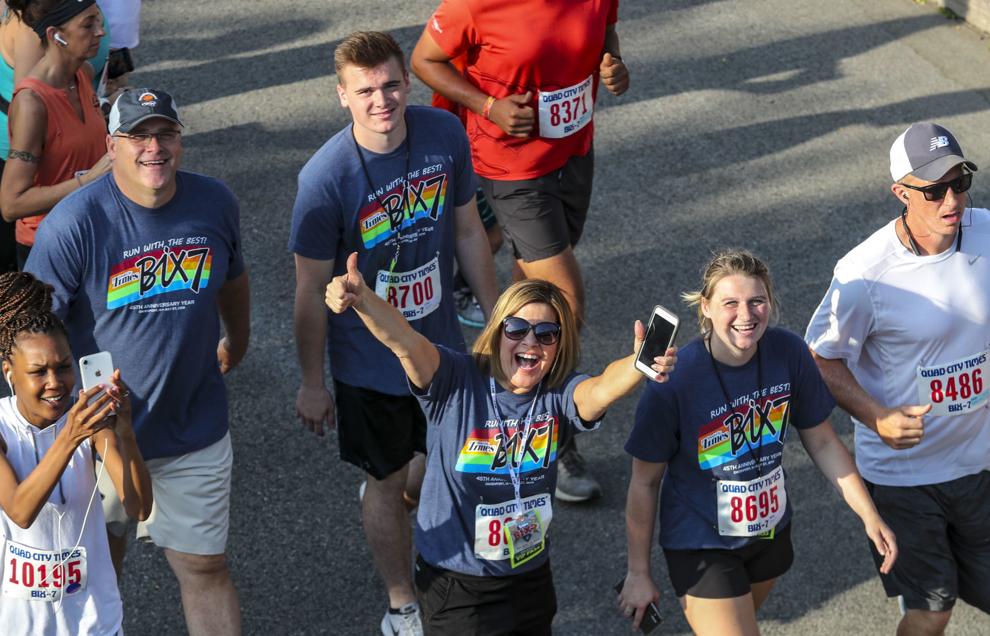 072819-BIX7-AA-034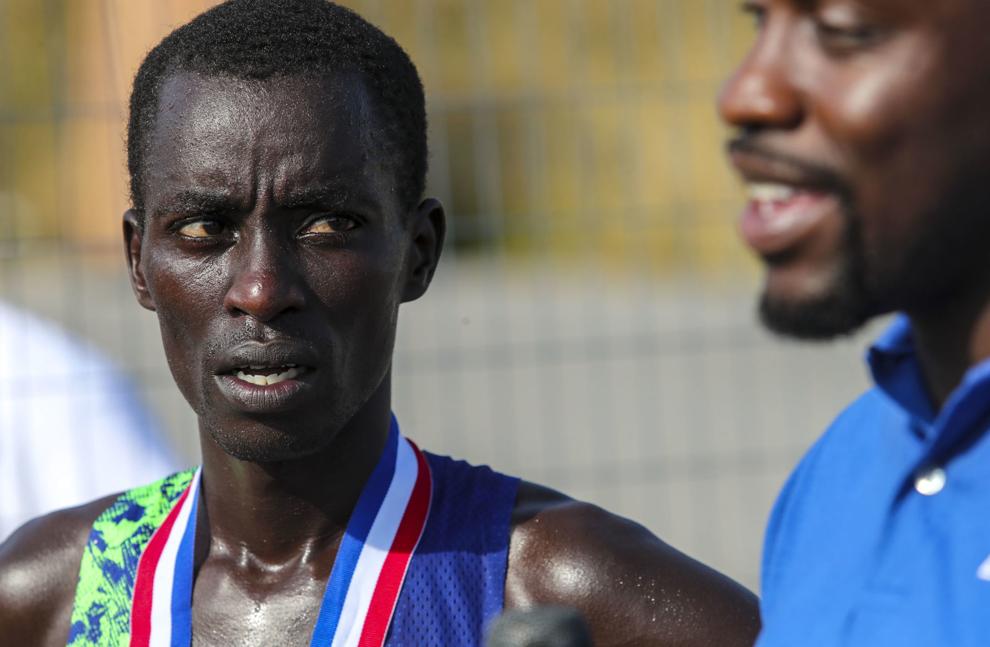 072819-BIX7-AA-035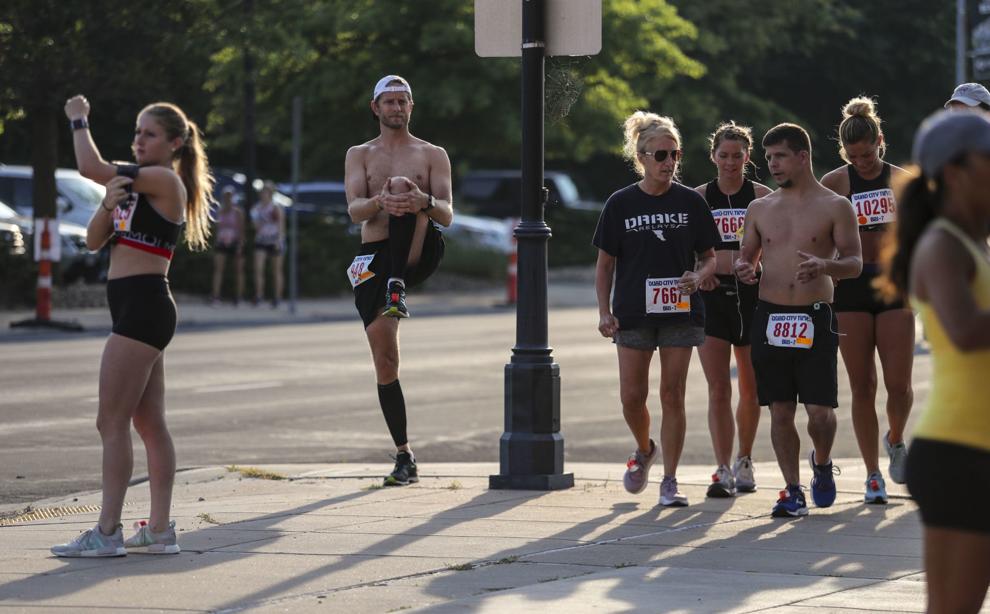 072819-BIX7-AA-036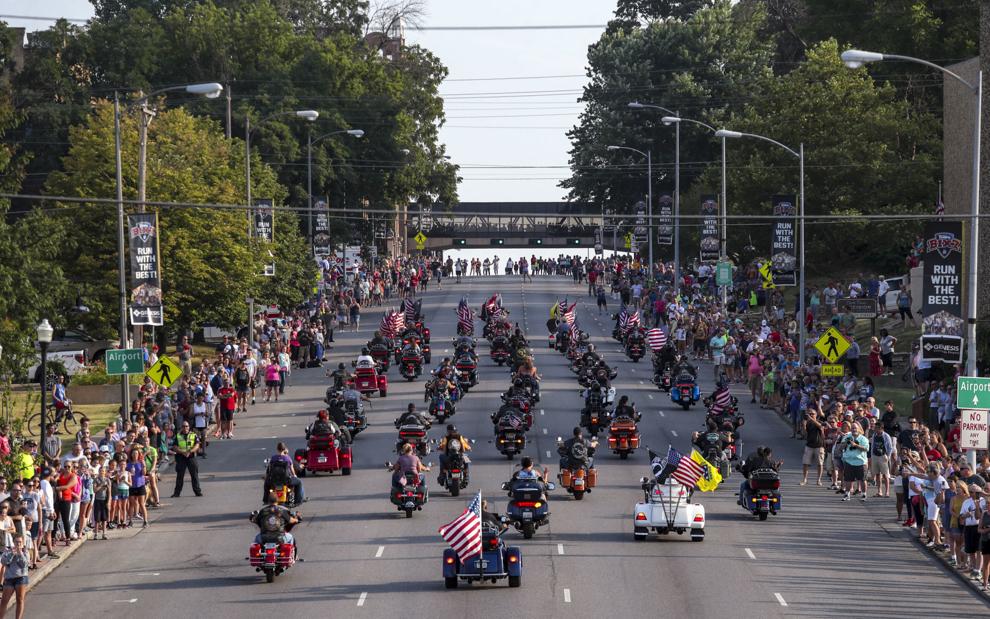 072819-BIX7-AA-037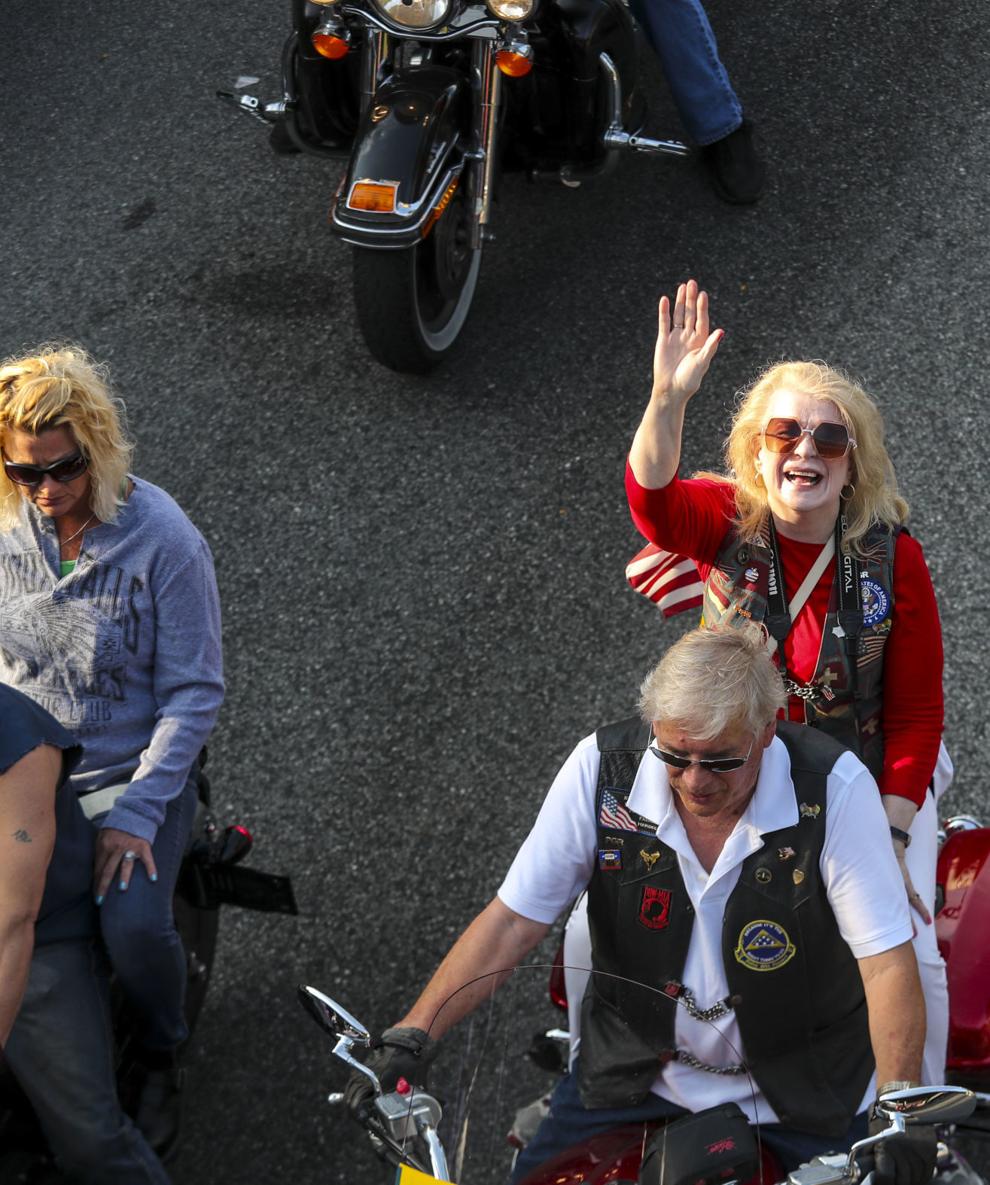 072819-BIX7-AA-038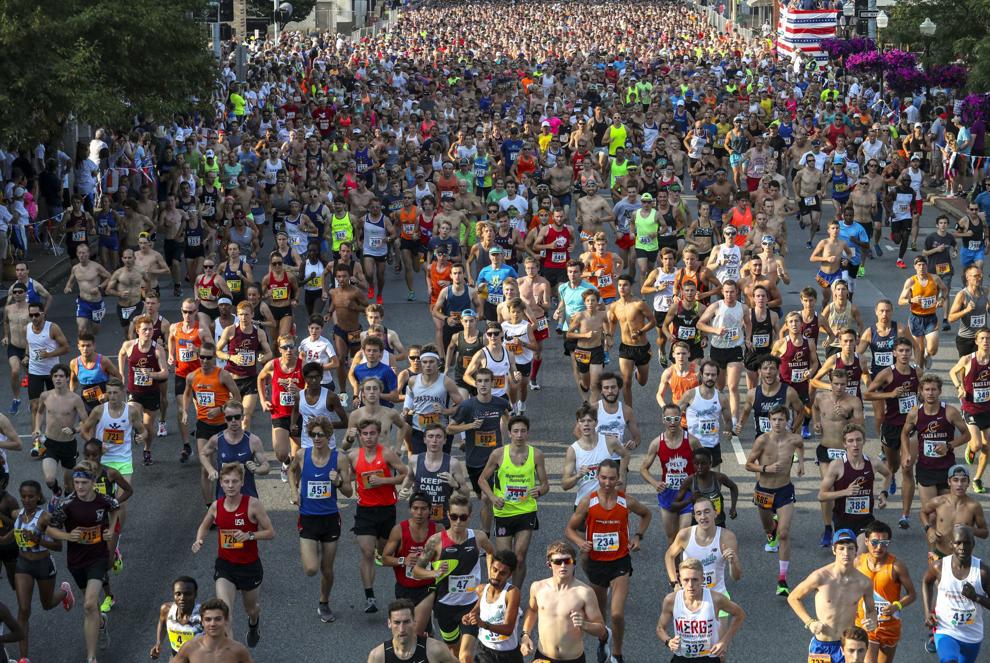 072819-BIX7-AA-039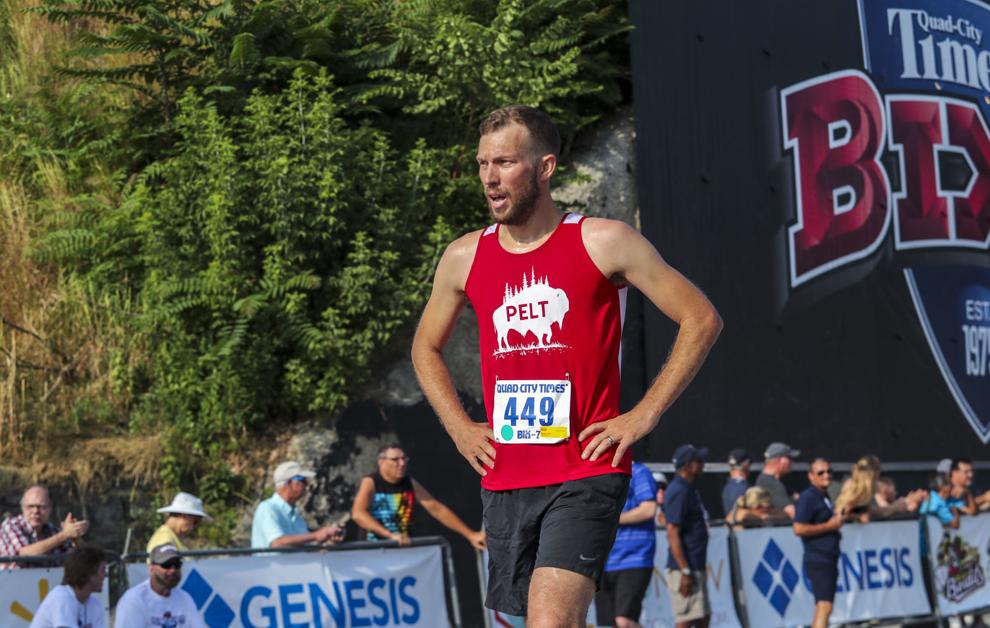 072819-BIX7-AA-040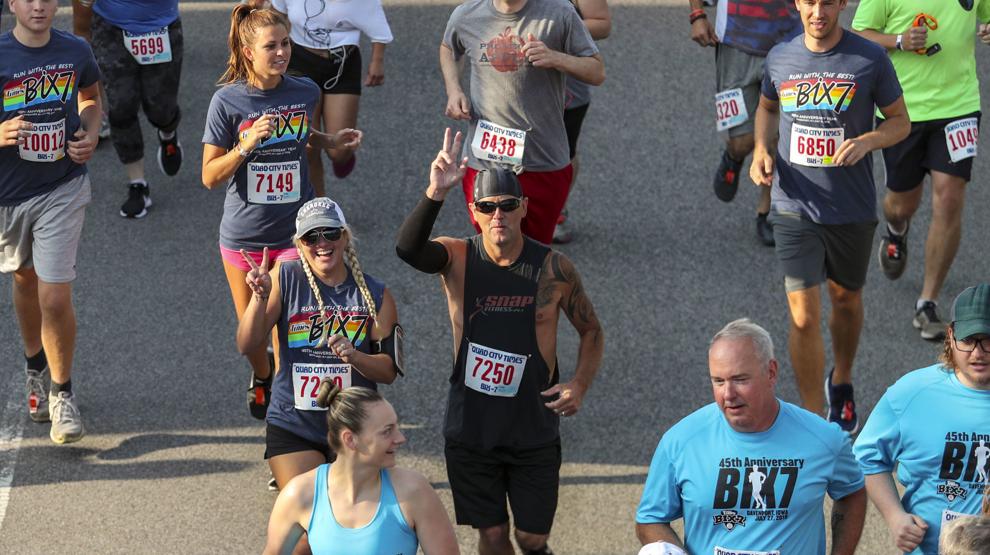 072819-BIX7-AA-041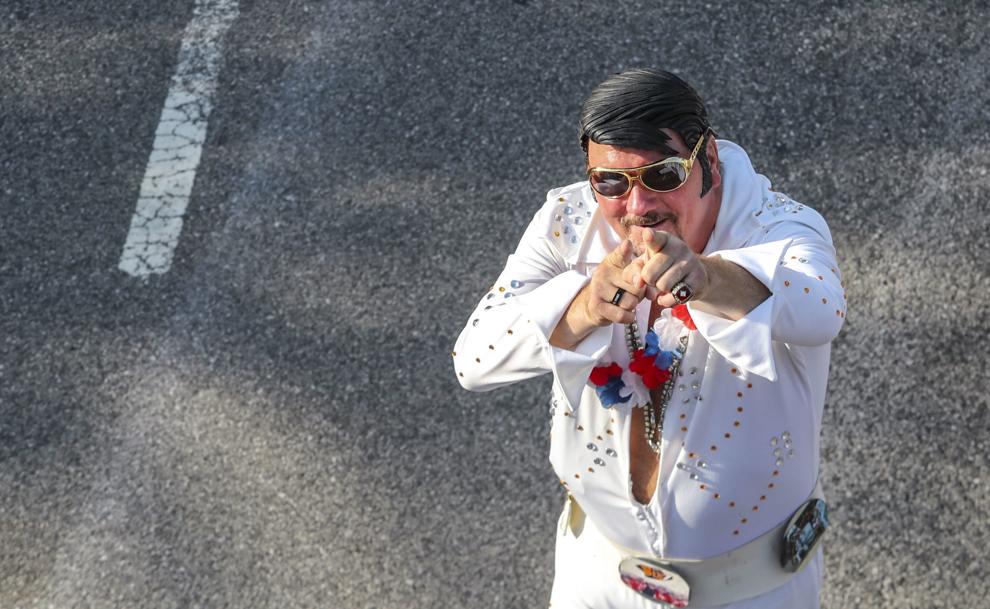 072819-BIX7-AA-042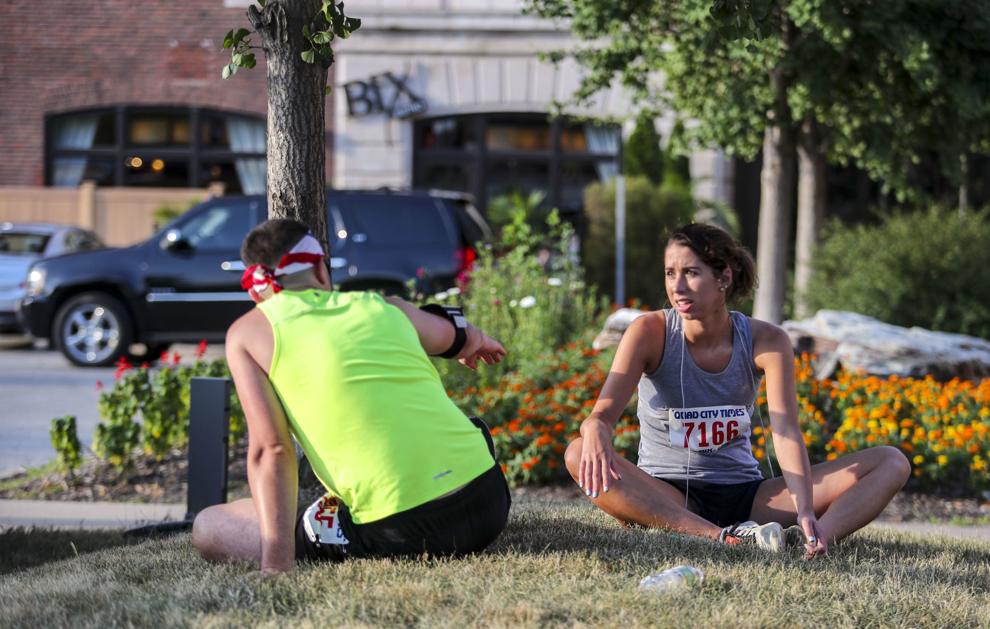 072819-BIX7-AA-043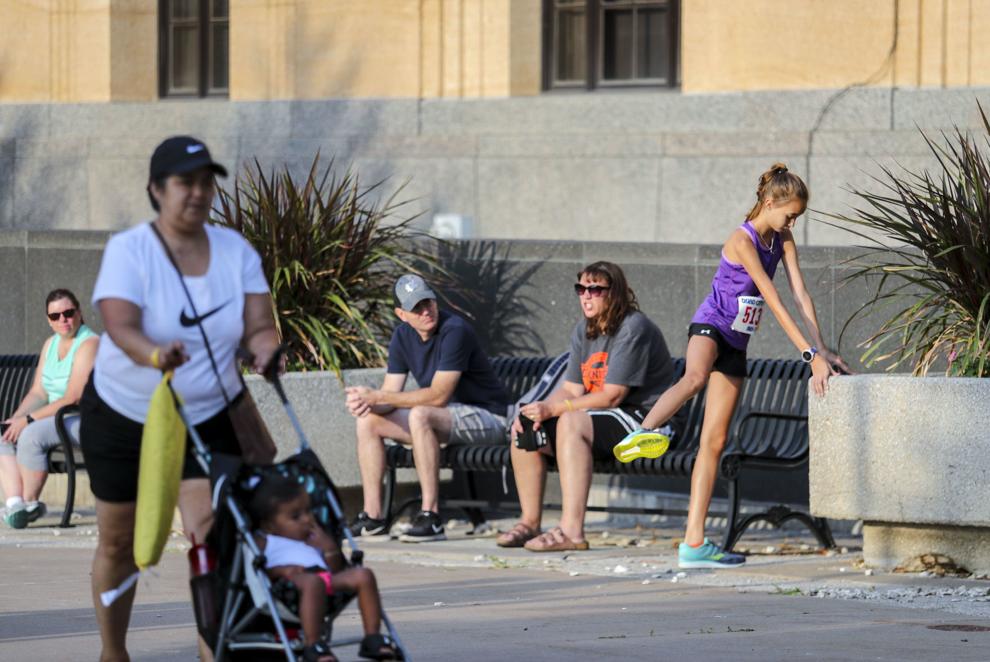 072819-BIX7-AA-044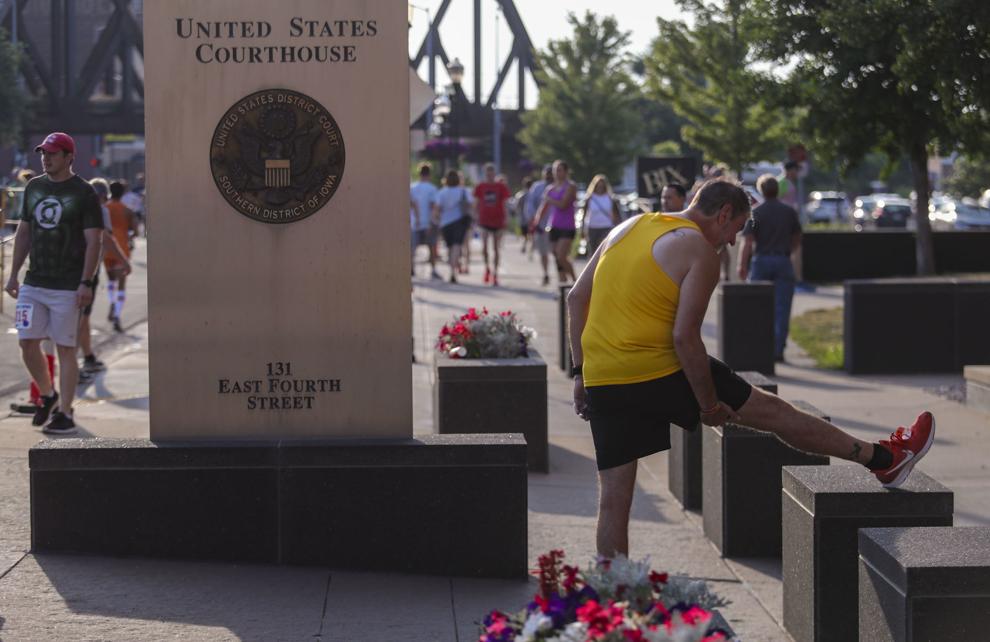 072819-BIX7-AA-045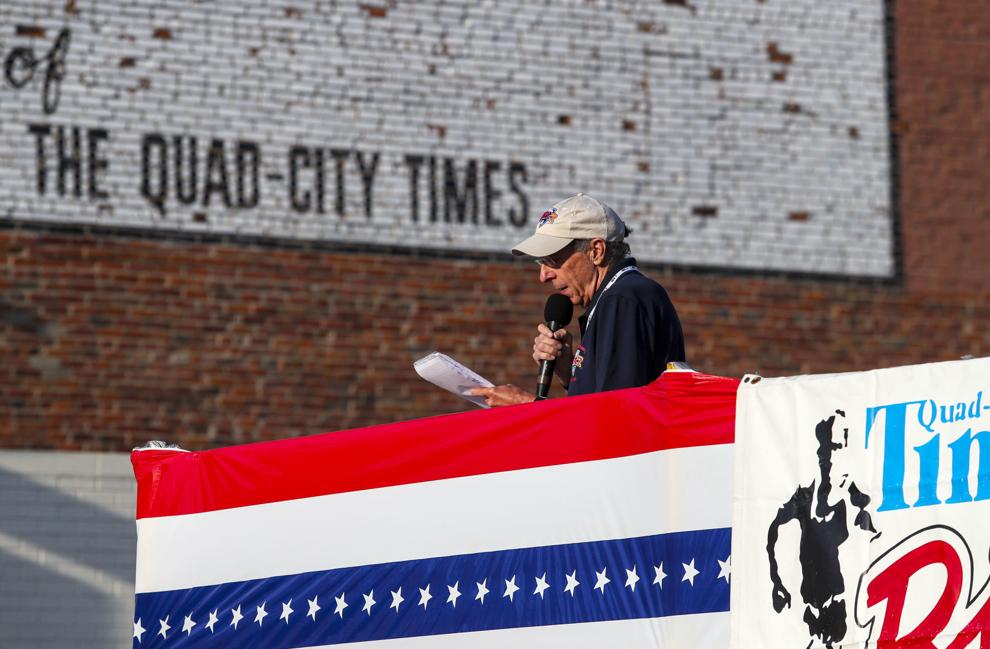 072819-BIX7-AA-046
072819-BIX7-AA-047
072819-BIX7-AA-048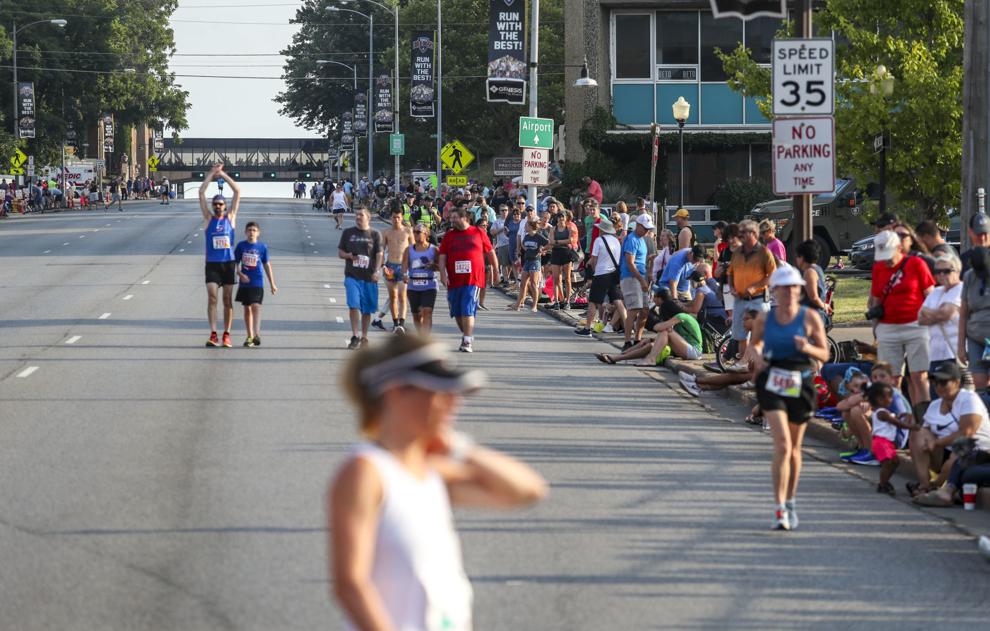 072819-BIX7-AA-049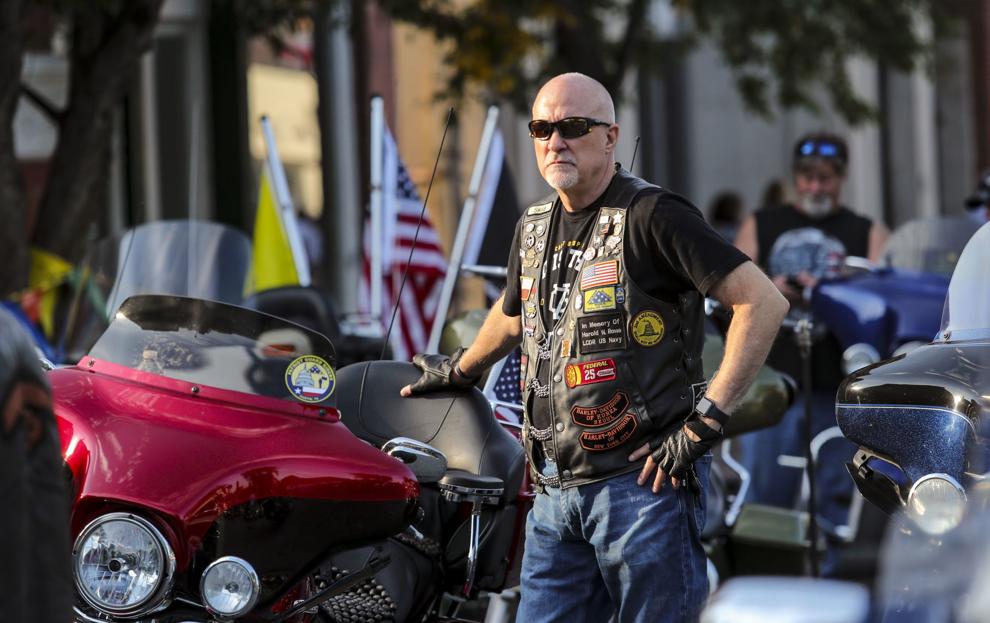 072819-BIX7-AA-050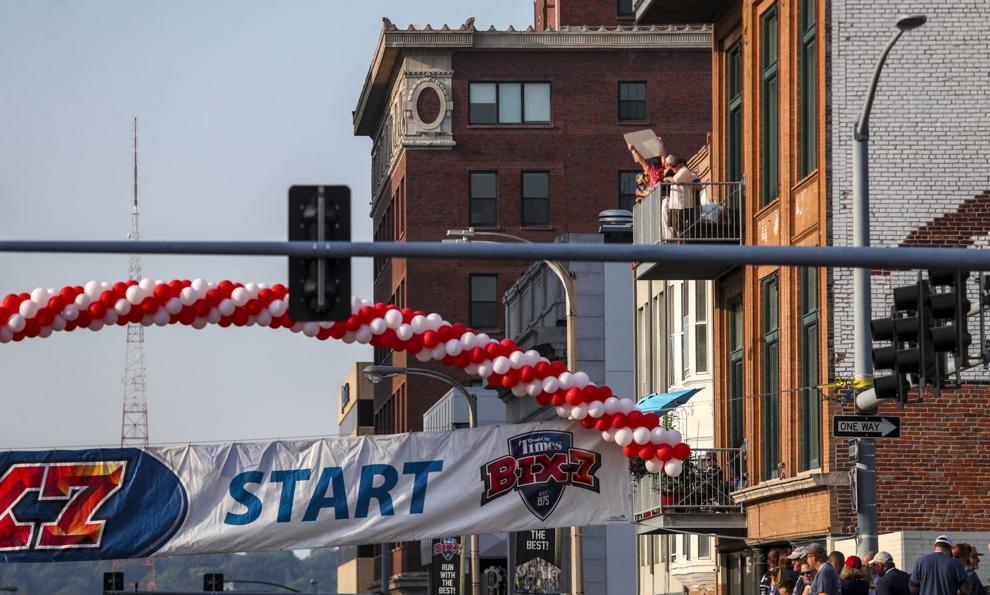 072819-BIX7-AA-051
072819-BIX7-AA-052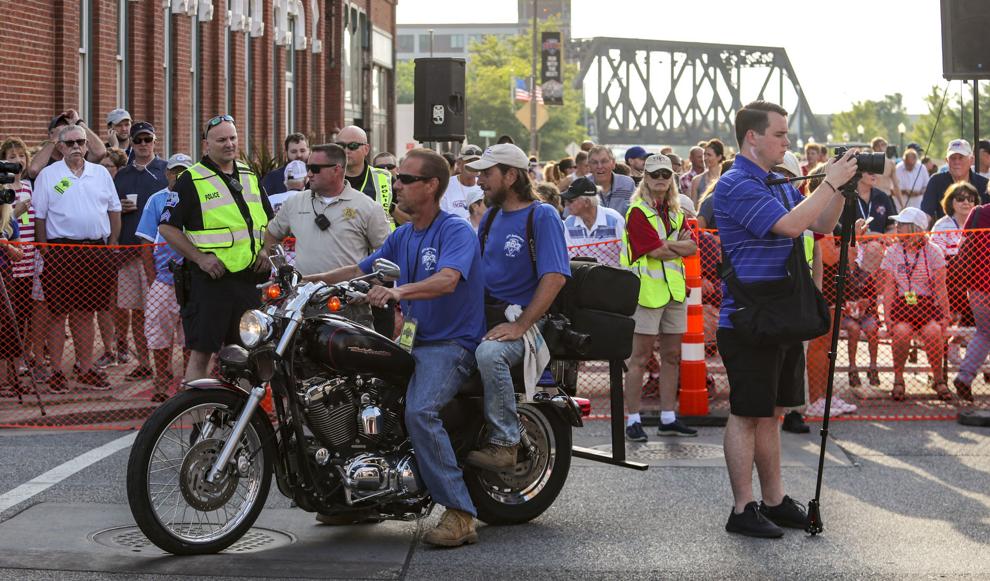 072819-BIX7-AA-053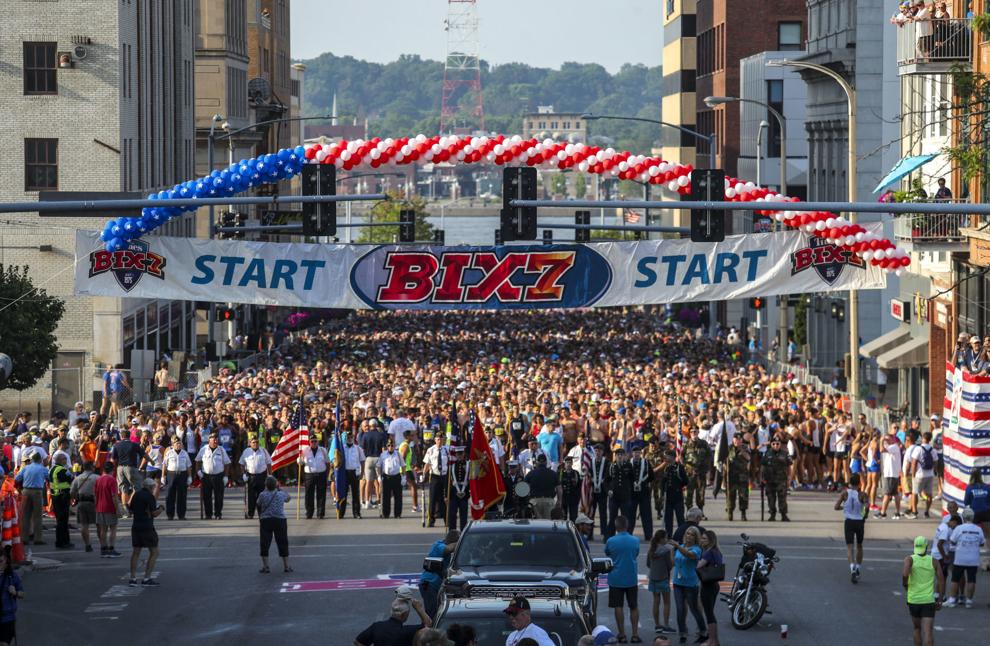 072819-BIX7-AA-054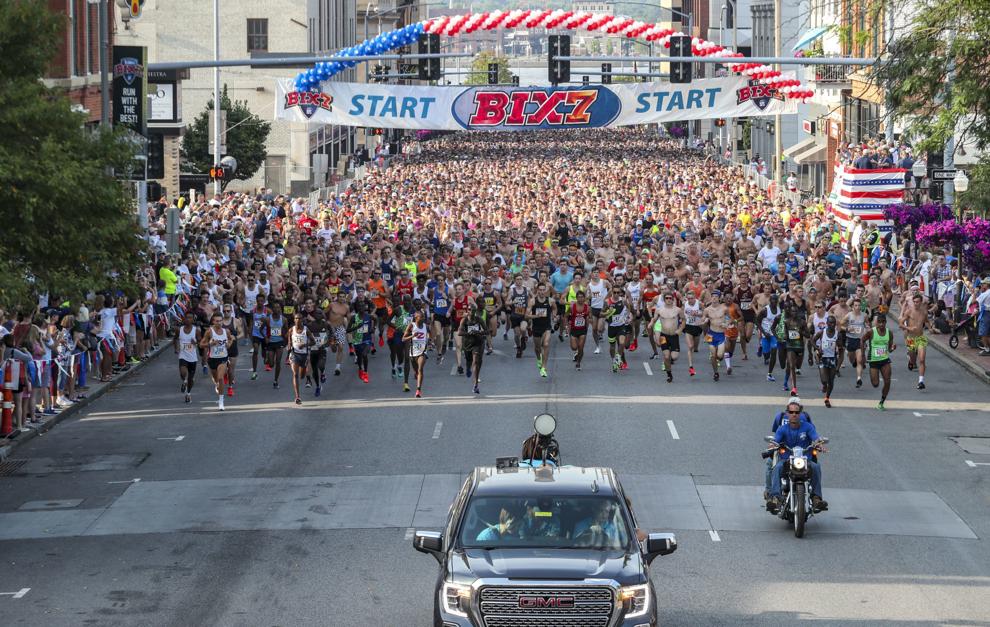 072819-BIX7-AA-055
072819-BIX7-AA-056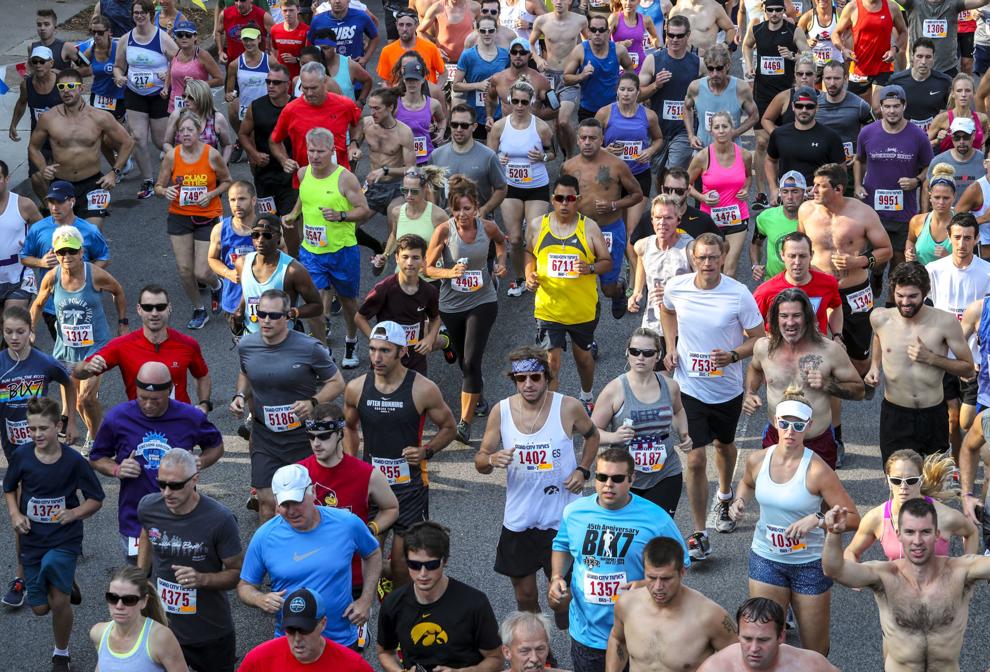 072819-BIX7-AA-057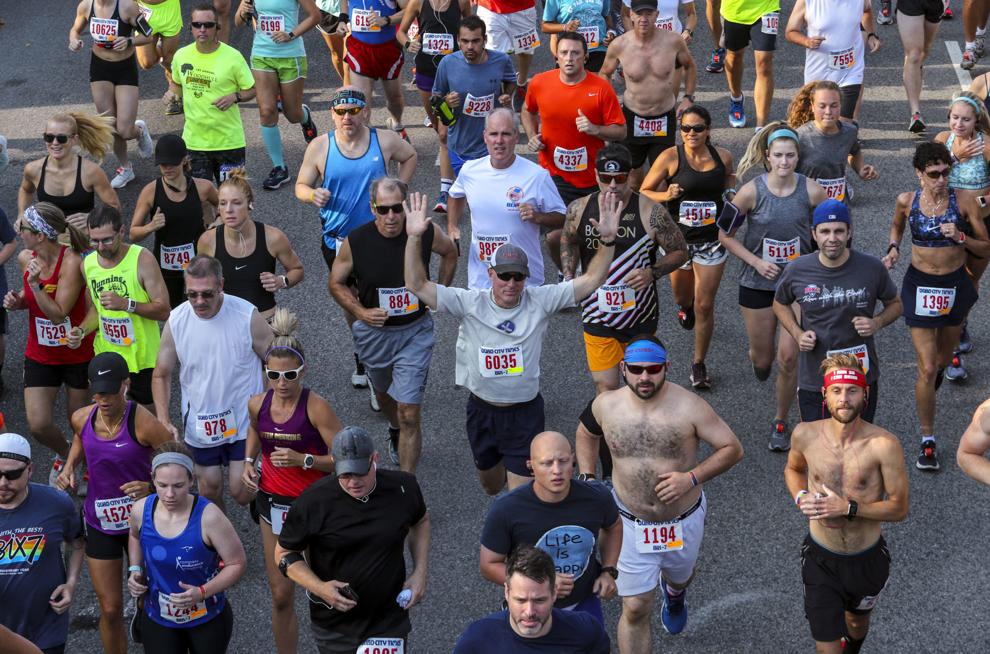 072819-BIX7-AA-058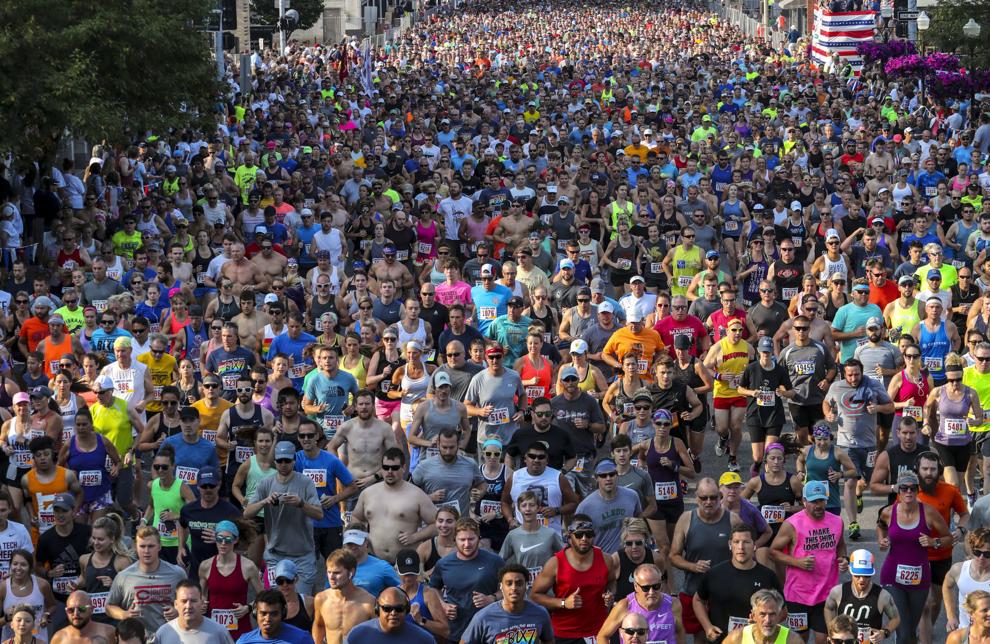 072819-BIX7-AA-059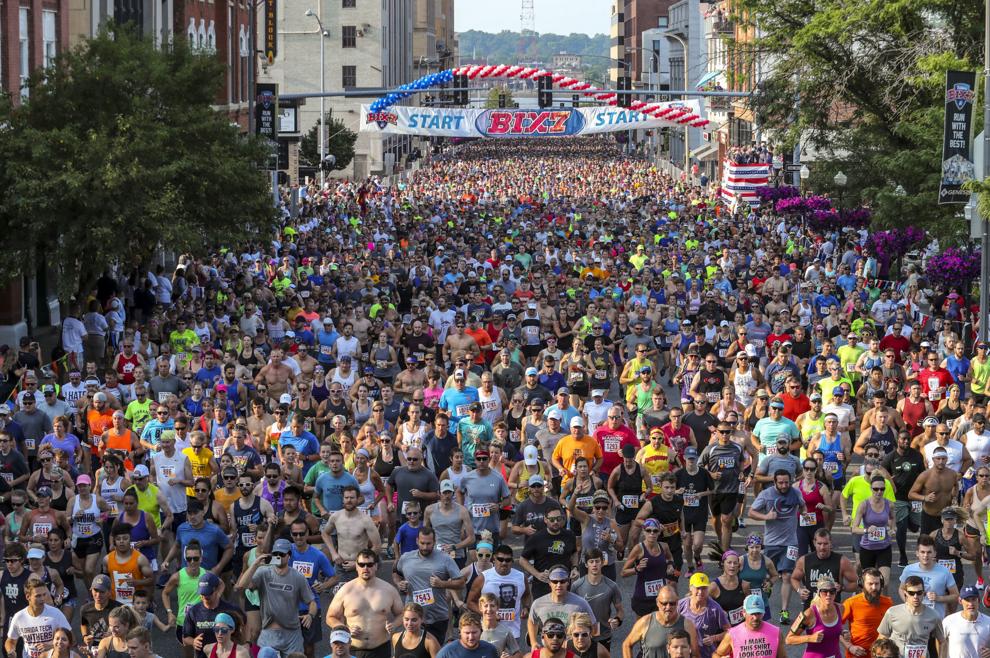 072819-BIX7-AA-060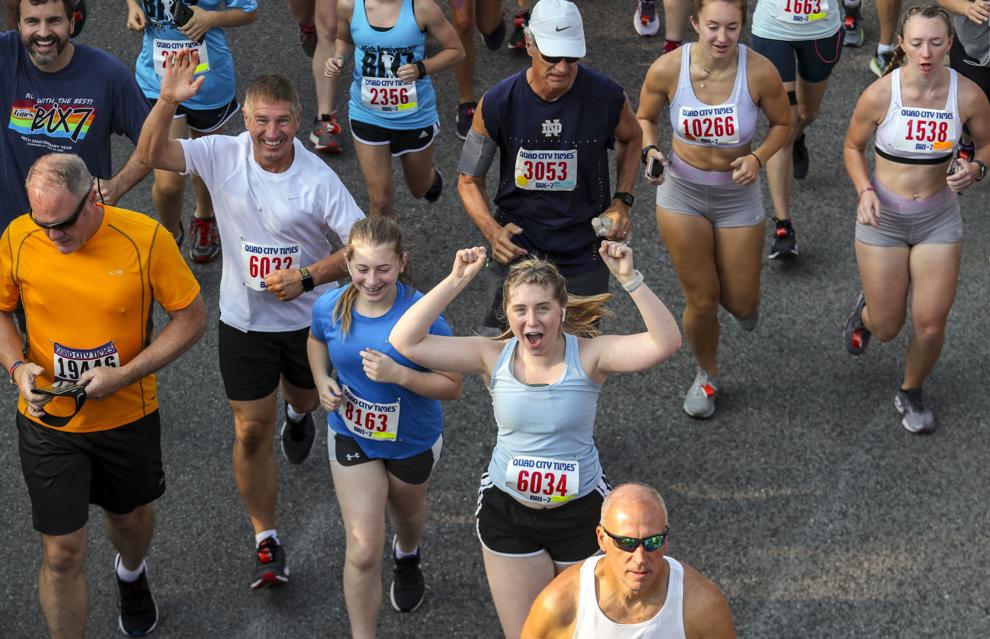 072819-BIX7-AA-061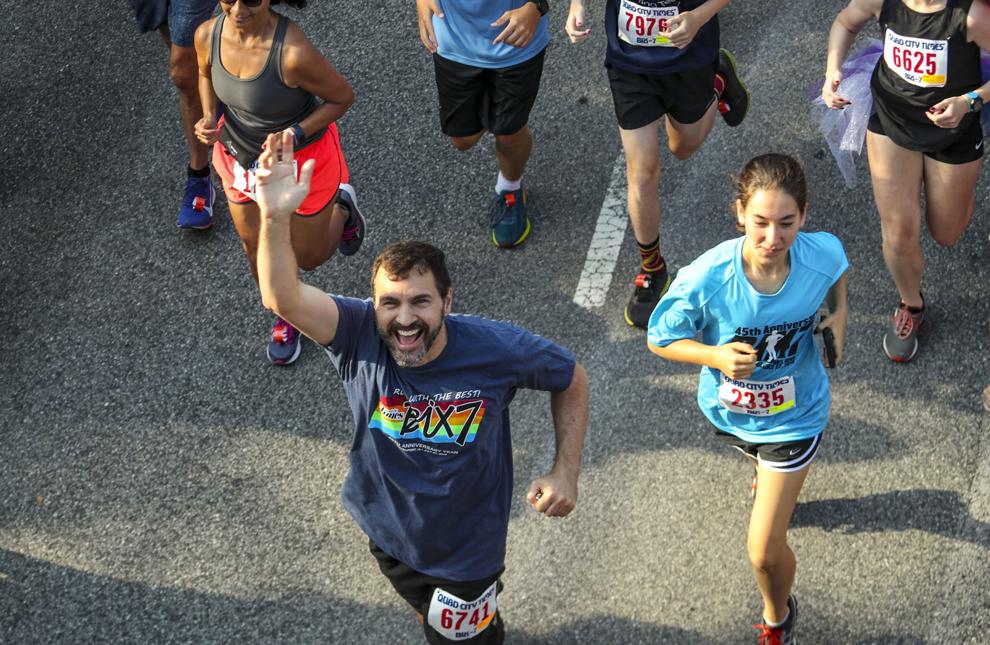 072819-BIX7-AA-062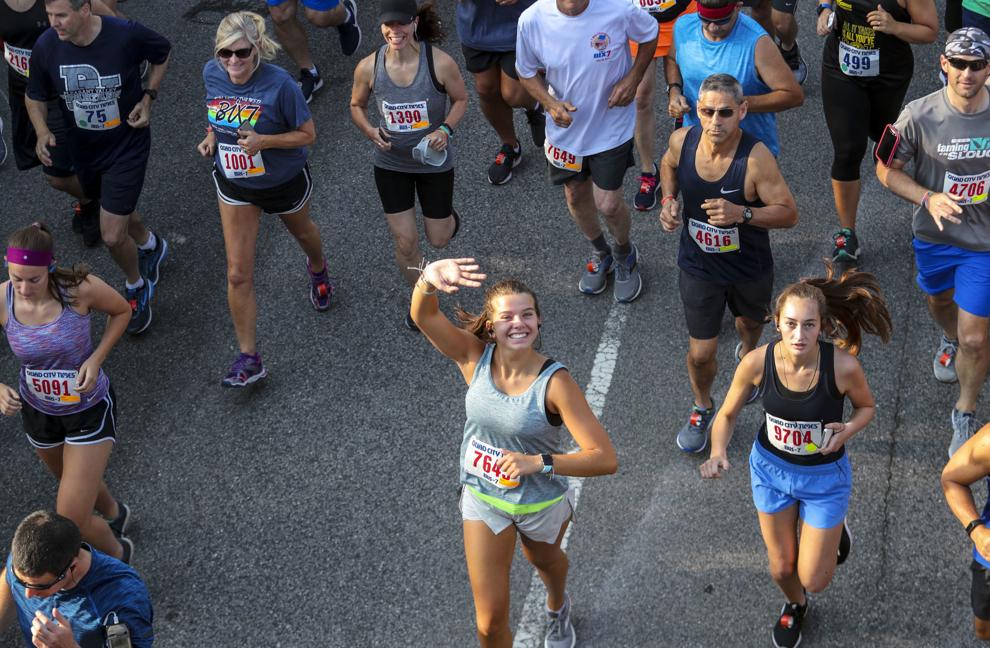 072819-BIX7-AA-063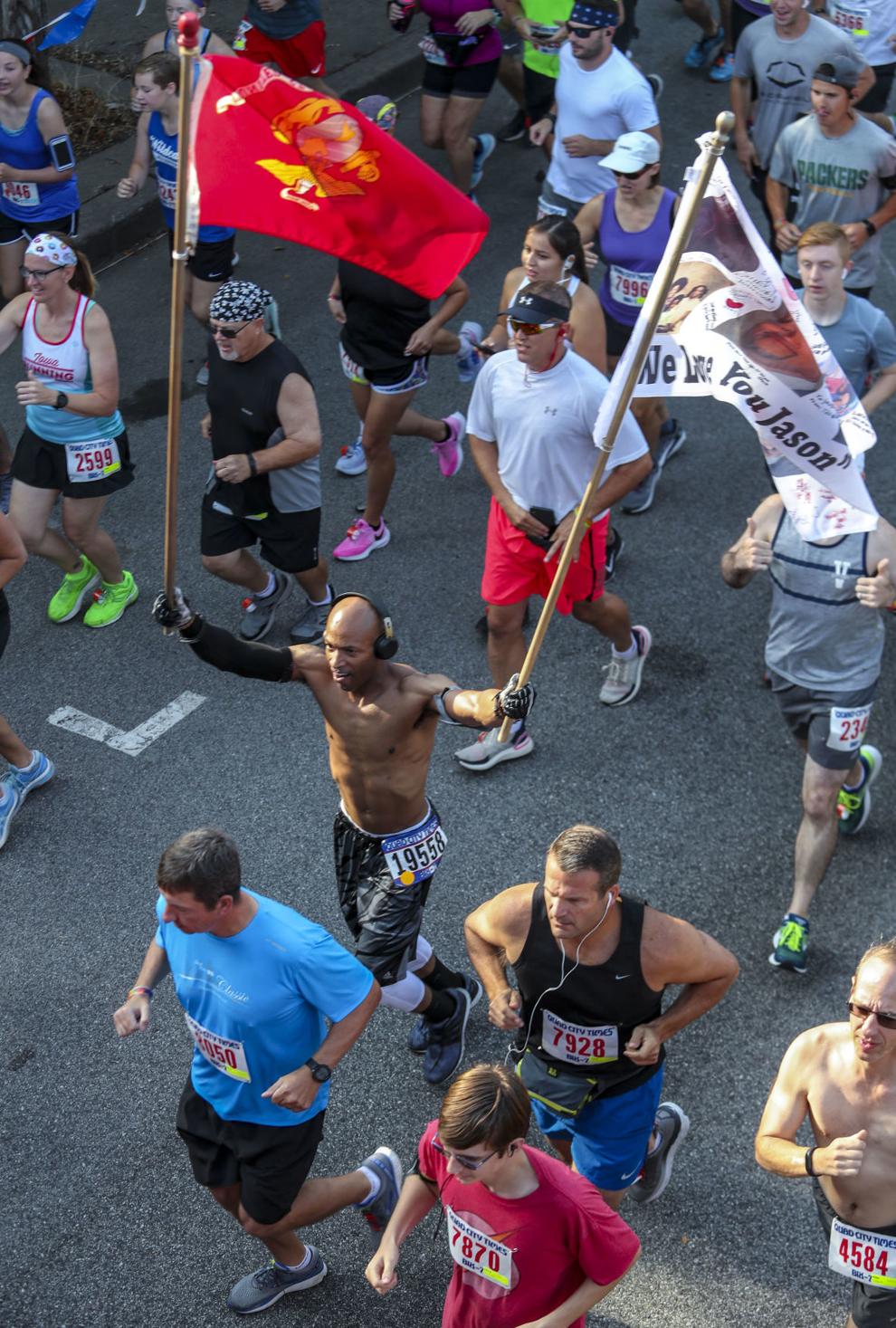 072819-BIX7-AA-064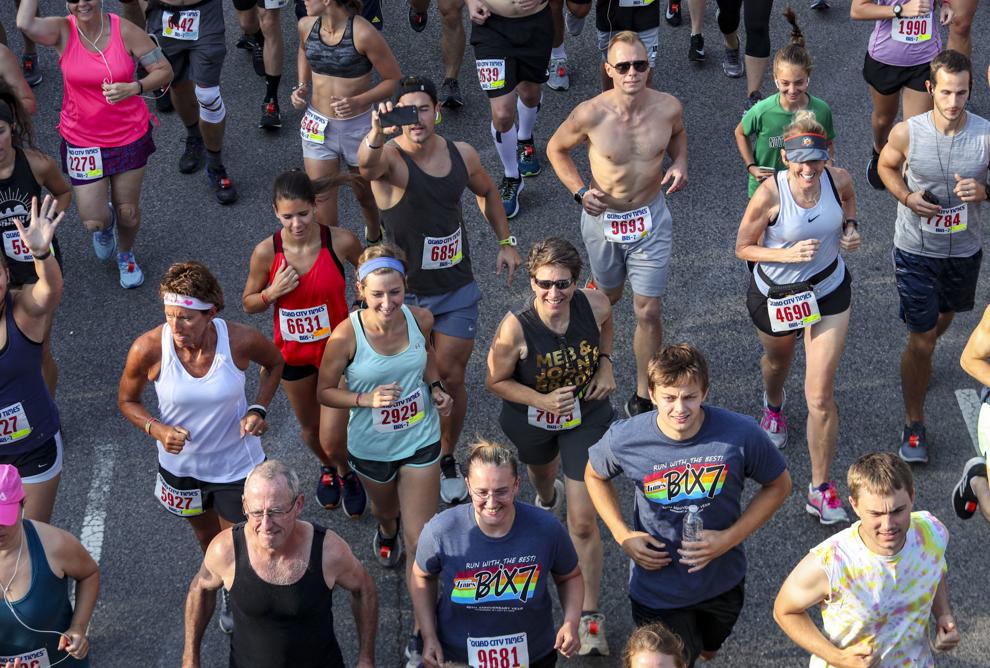 072819-BIX7-AA-065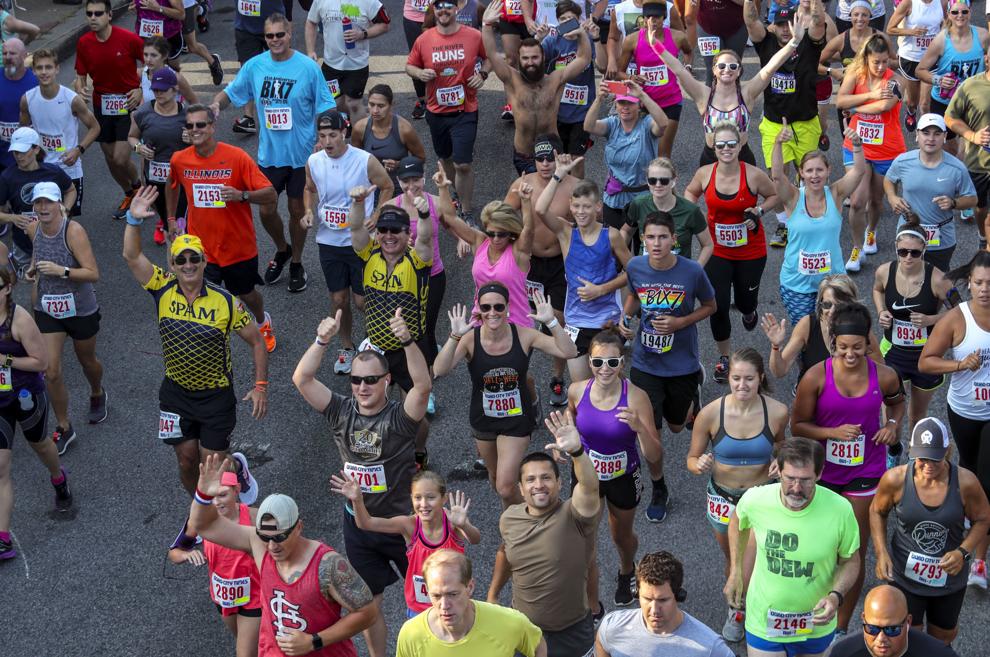 072819-BIX7-AA-066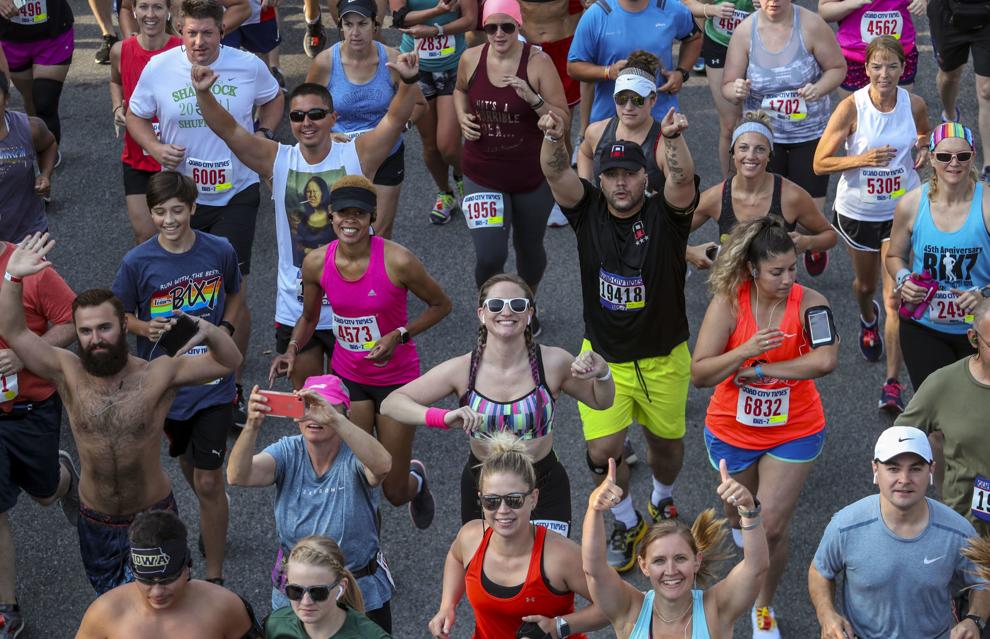 072819-BIX7-AA-067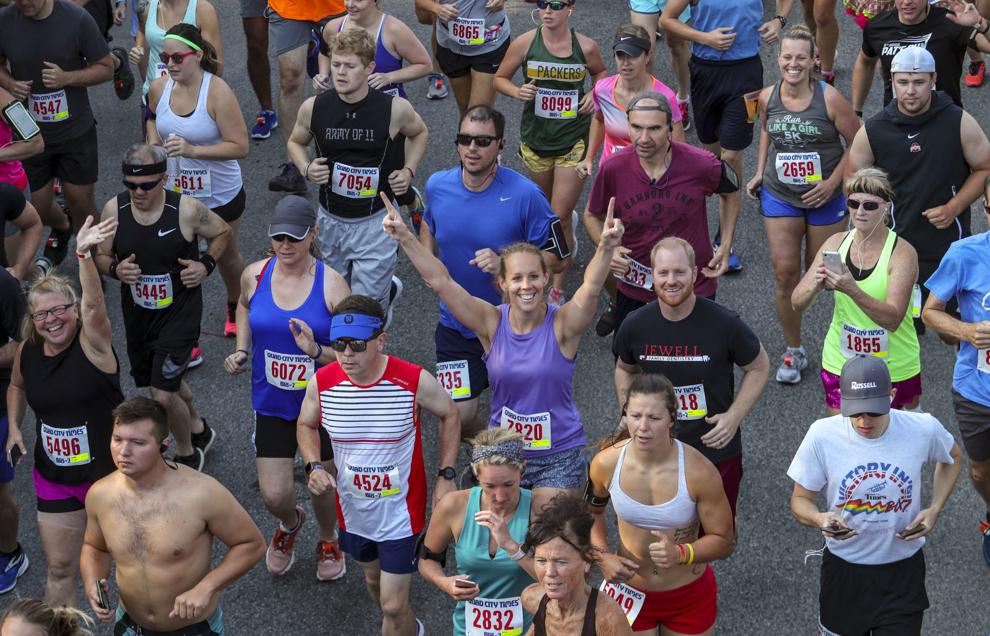 072819-BIX7-AA-068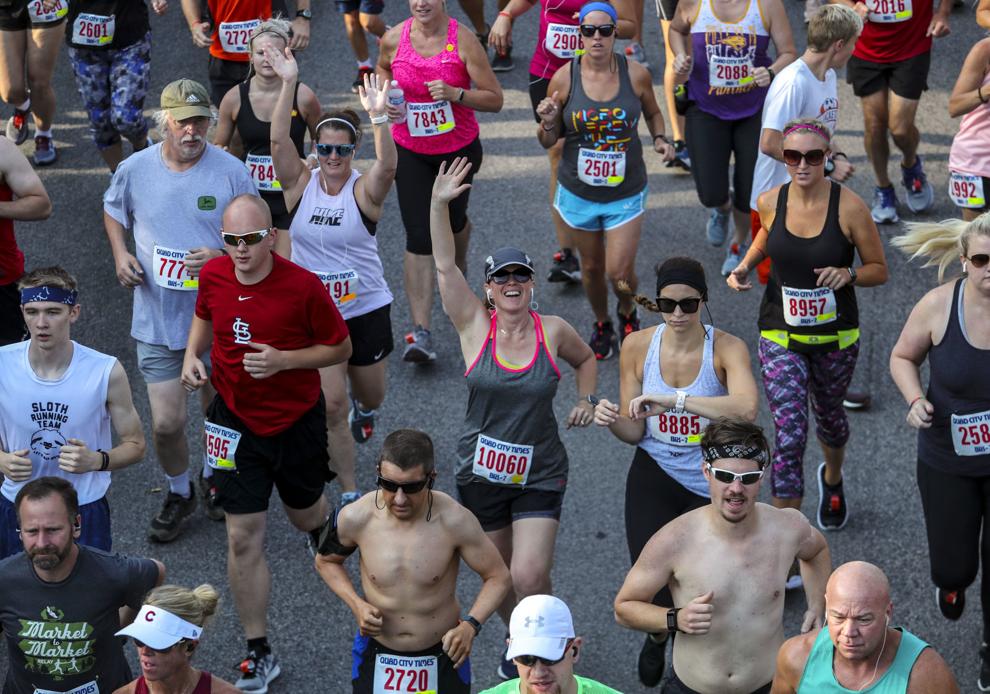 072819-BIX7-AA-069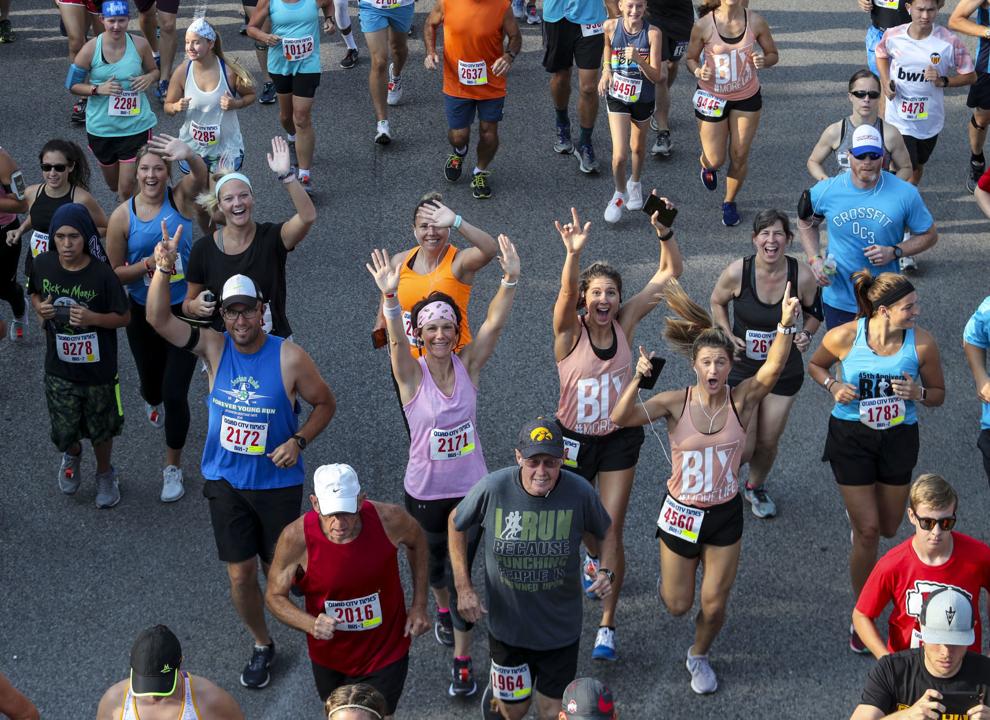 072819-BIX7-AA-070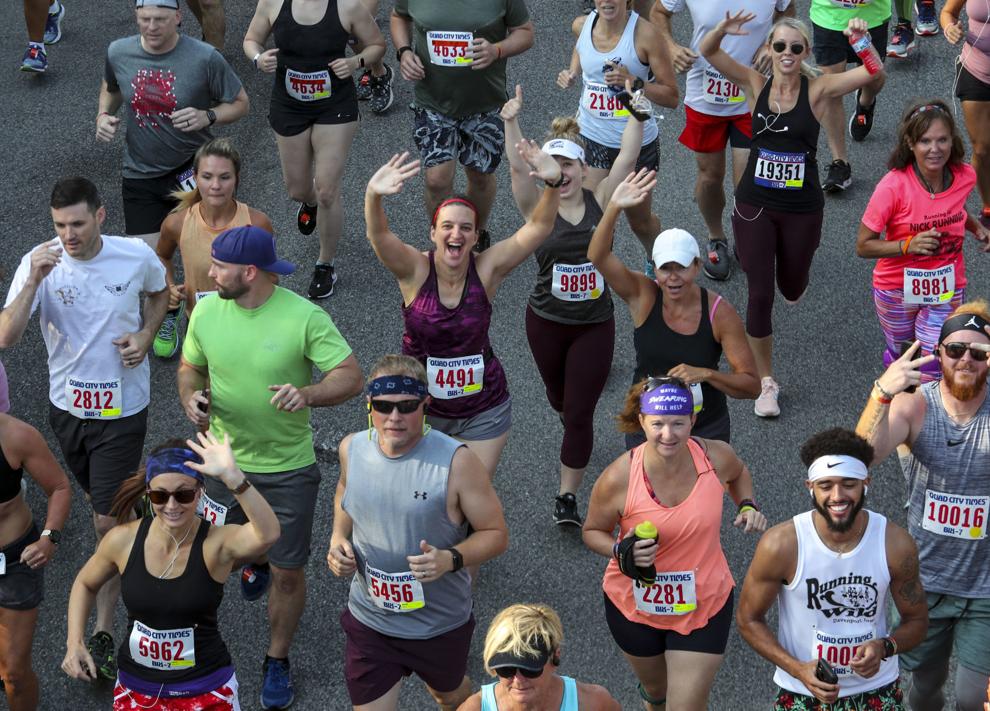 072819-BIX7-AA-071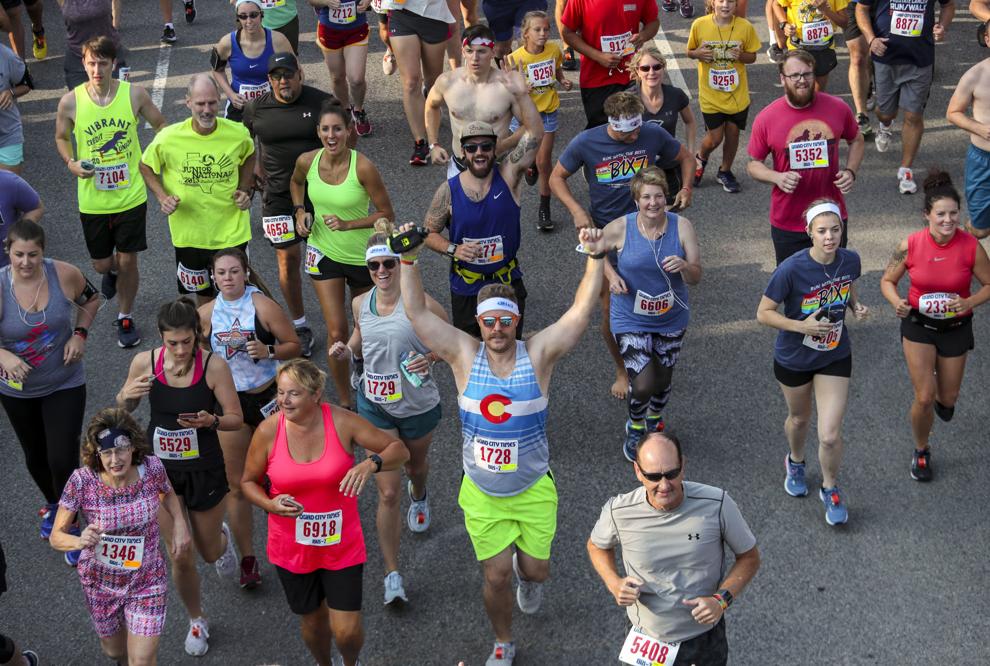 072819-BIX7-AA-072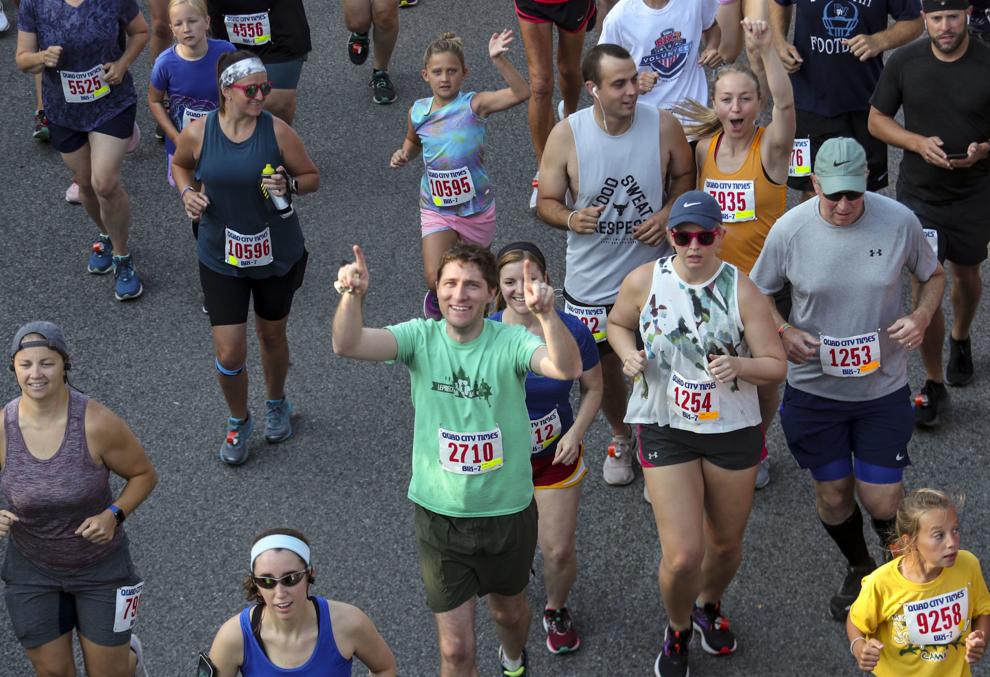 072819-BIX7-AA-073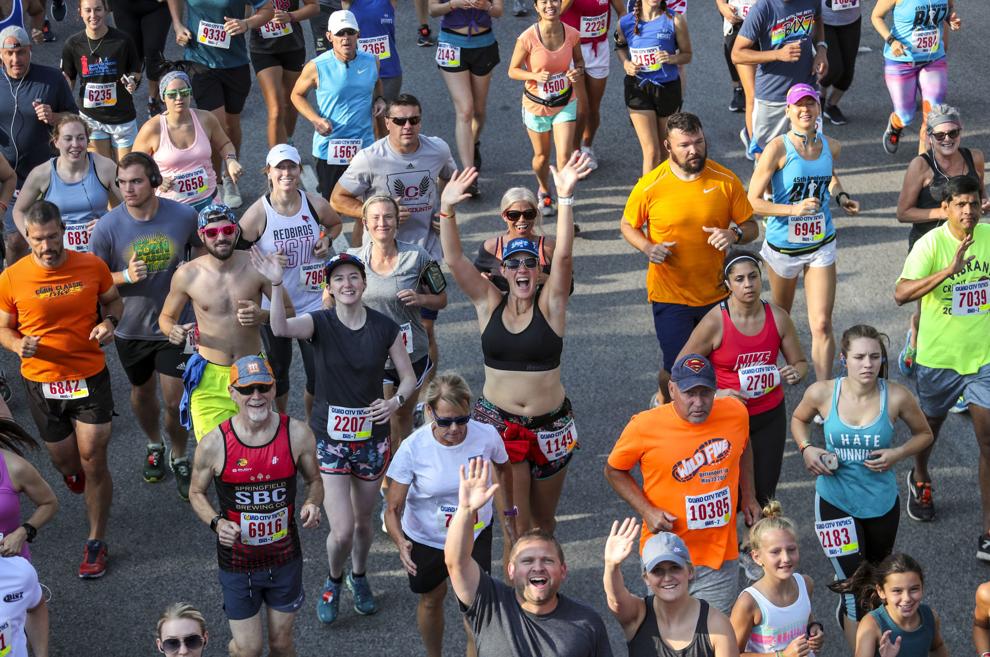 072819-BIX7-AA-074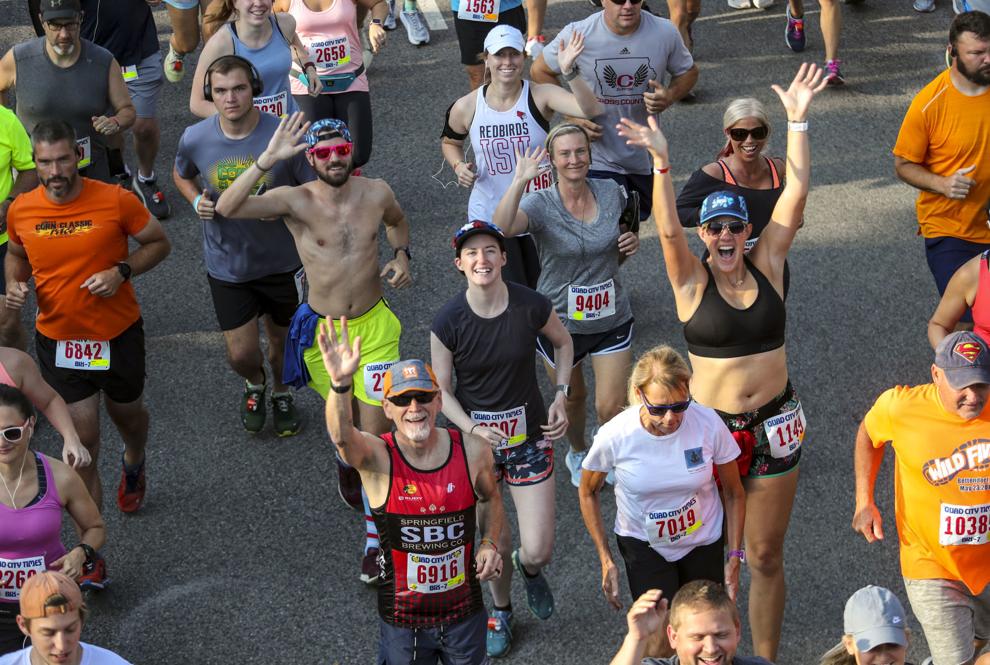 072819-BIX7-AA-075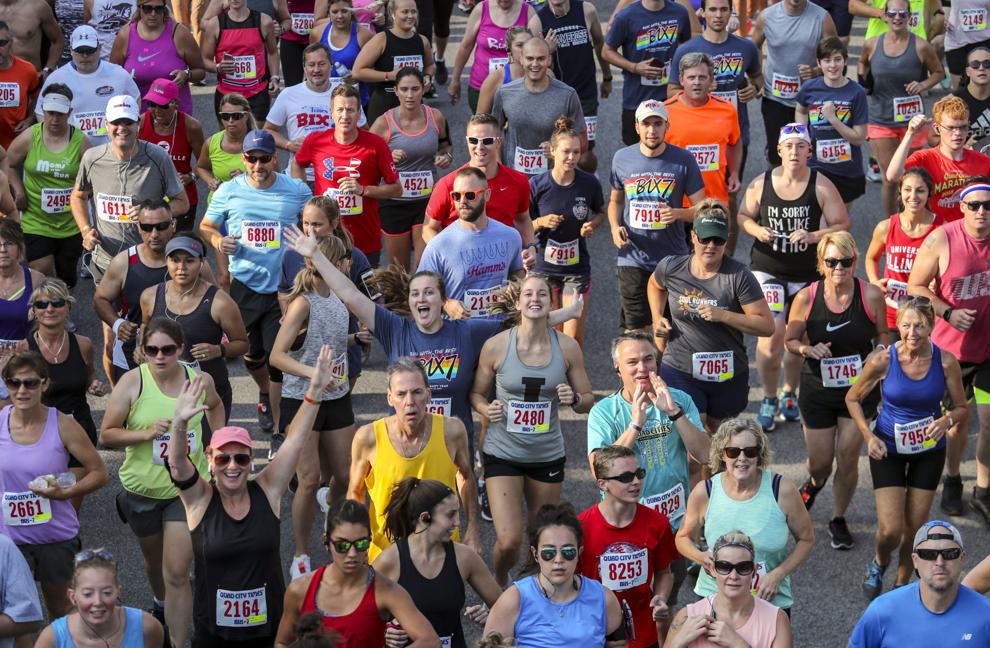 072819-BIX7-AA-076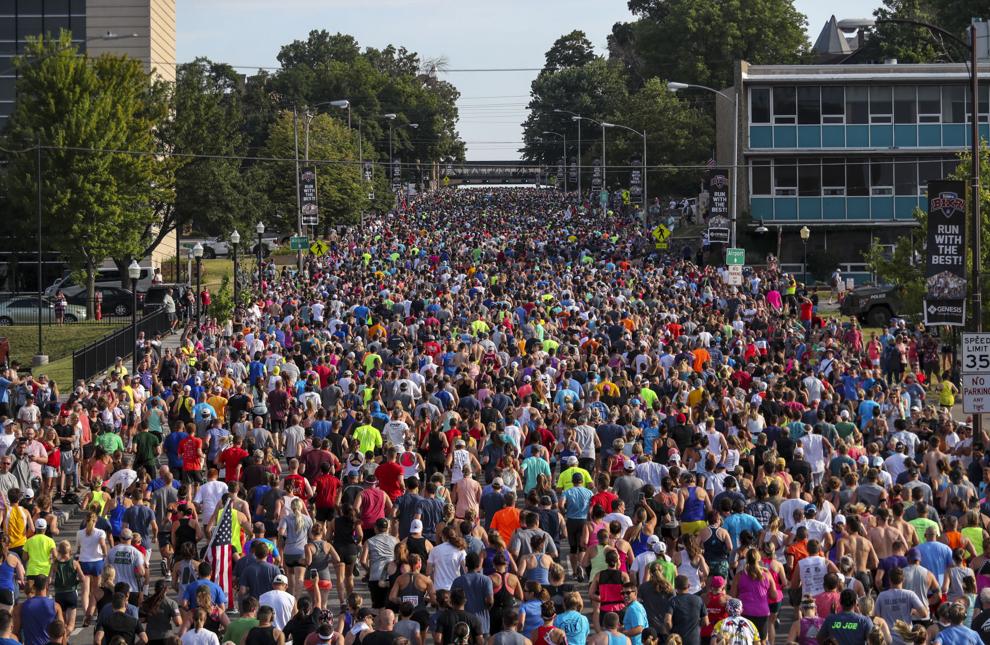 072819-BIX7-AA-077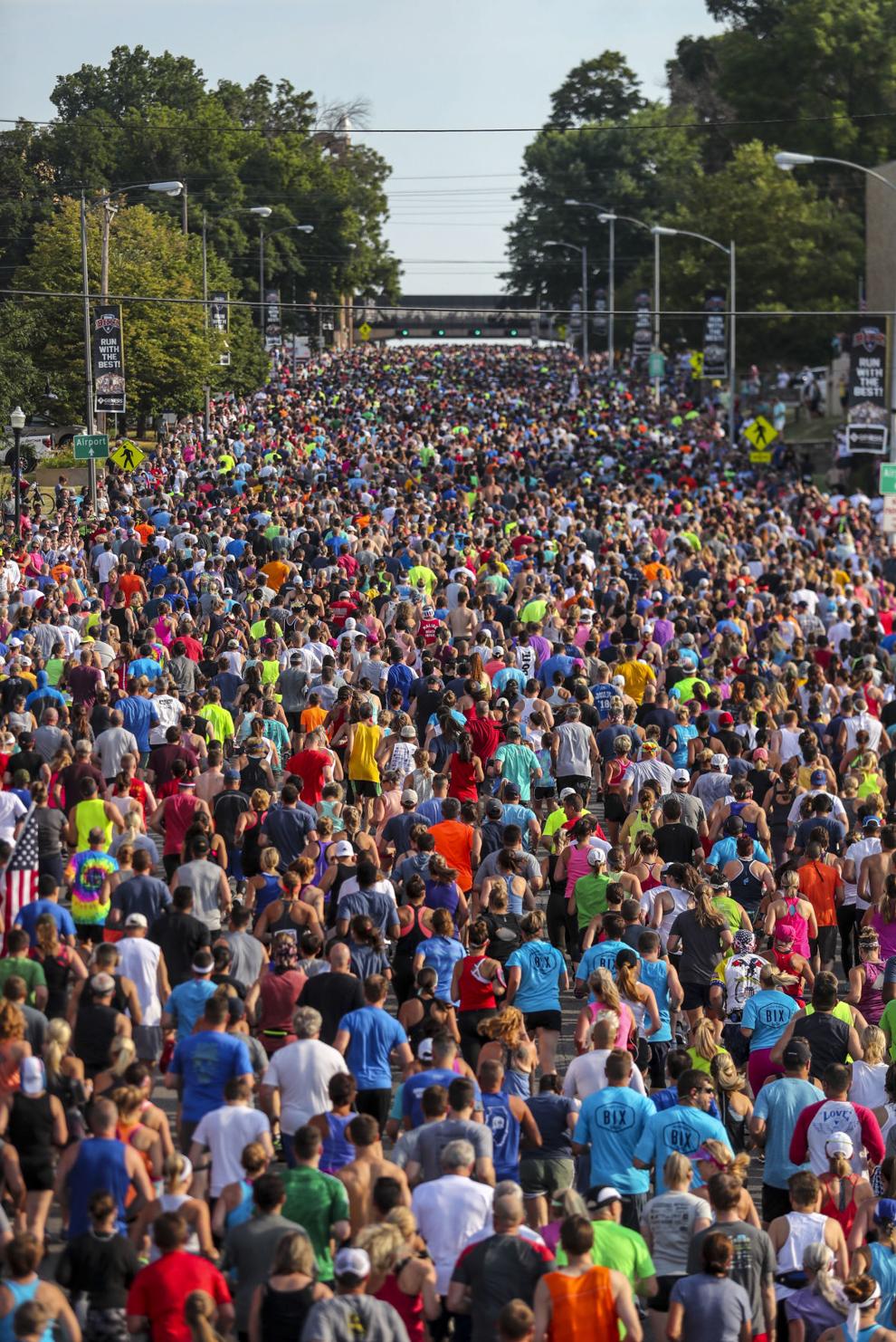 072819-BIX7-AA-078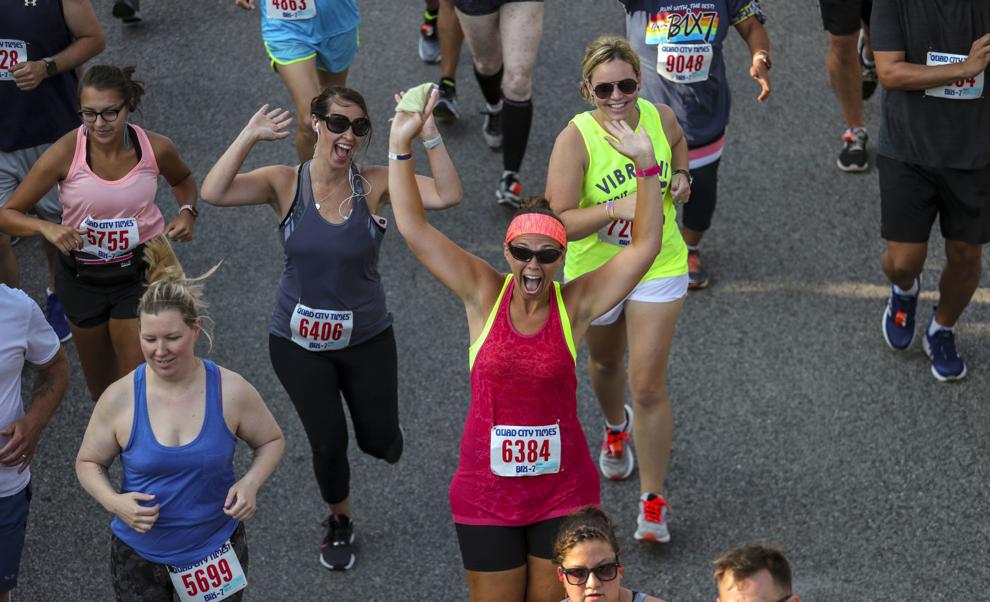 072819-BIX7-AA-079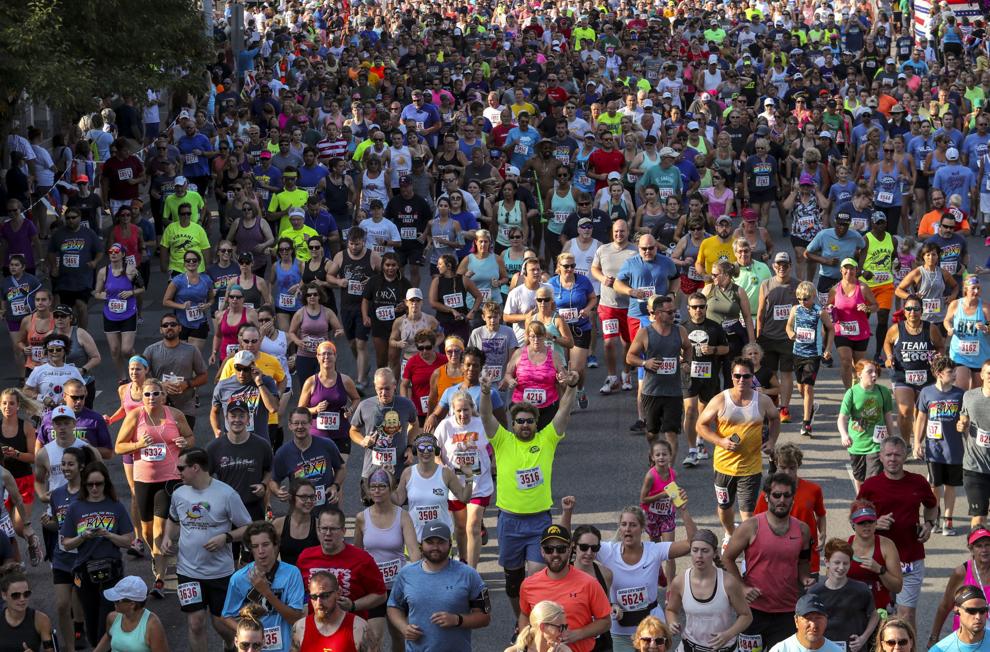 072819-BIX7-AA-080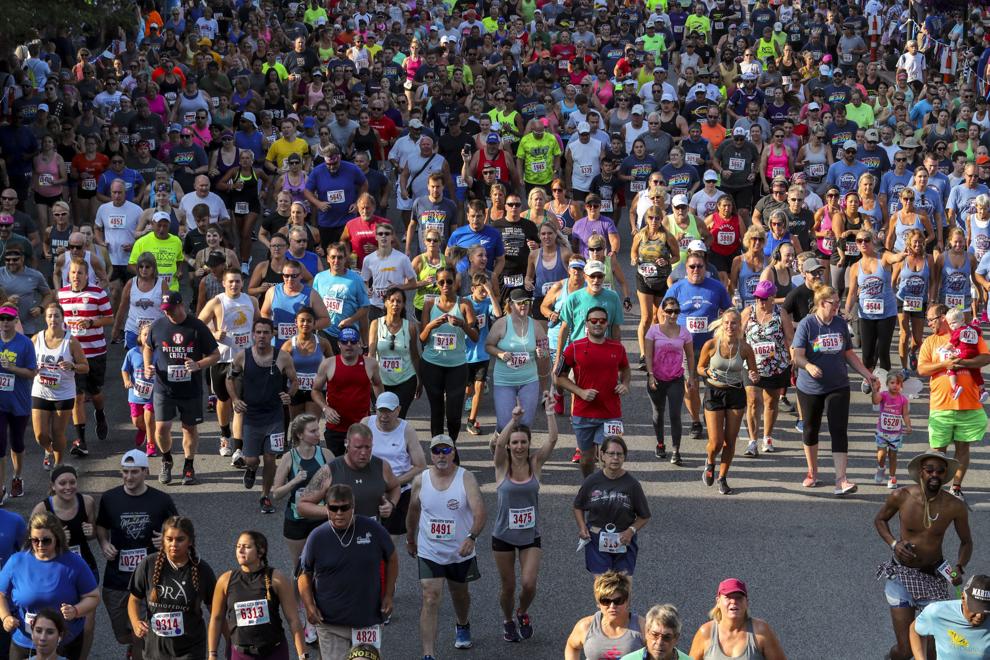 072819-BIX7-AA-081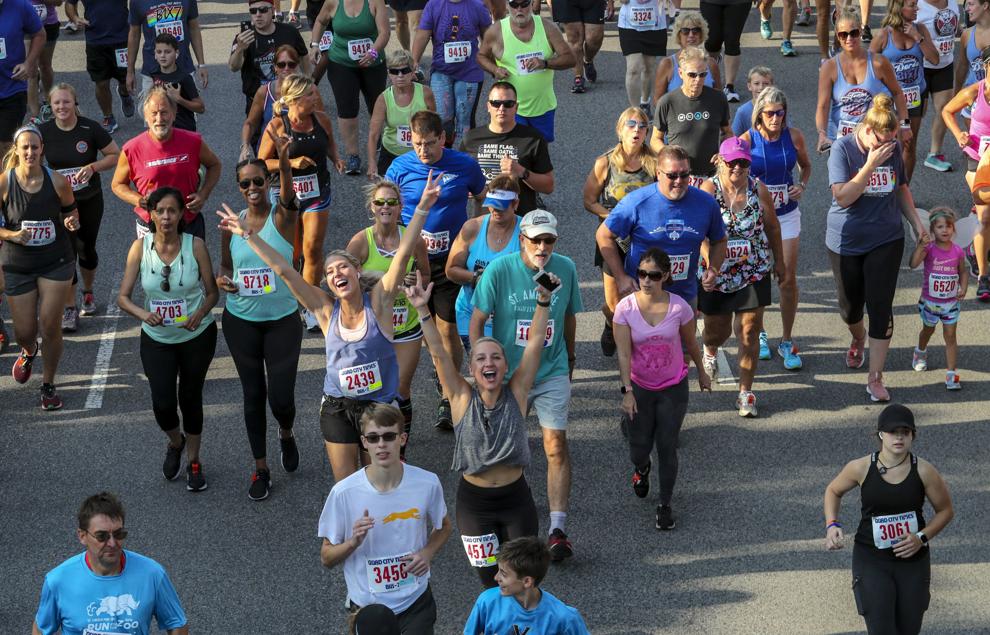 072819-BIX7-AA-082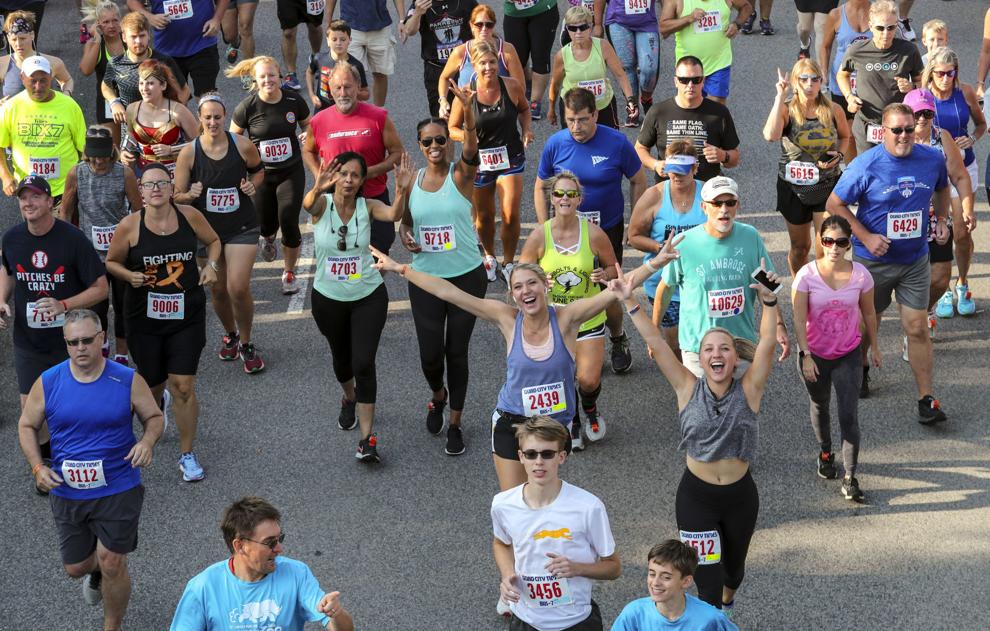 072819-BIX7-AA-083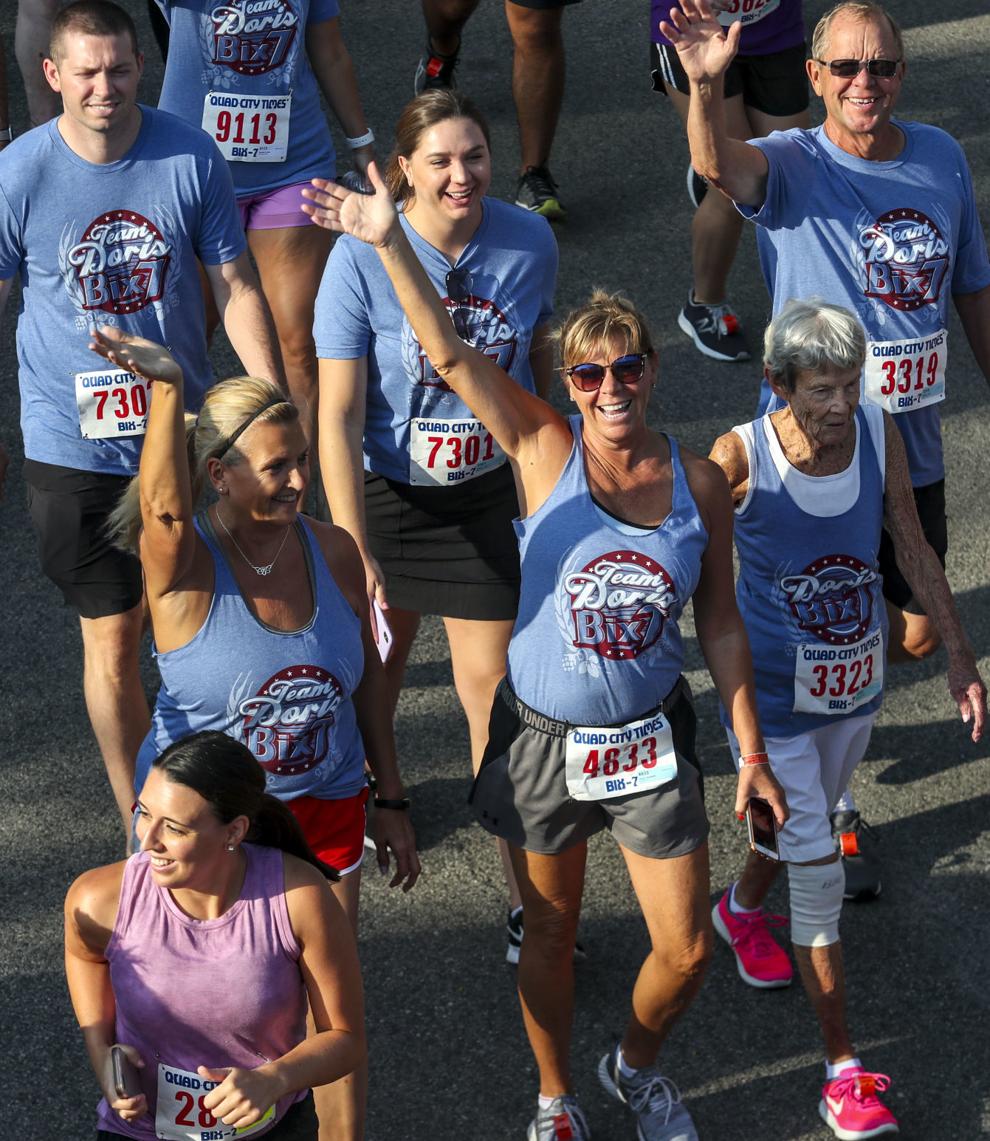 072819-BIX7-AA-084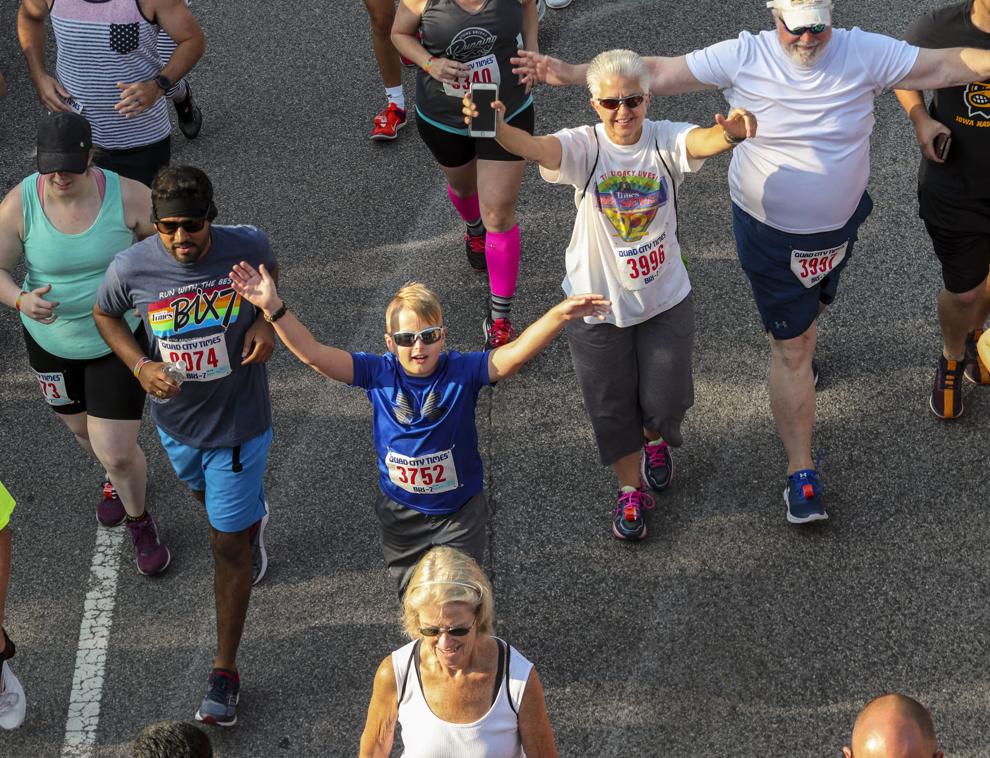 072819-BIX7-AA-085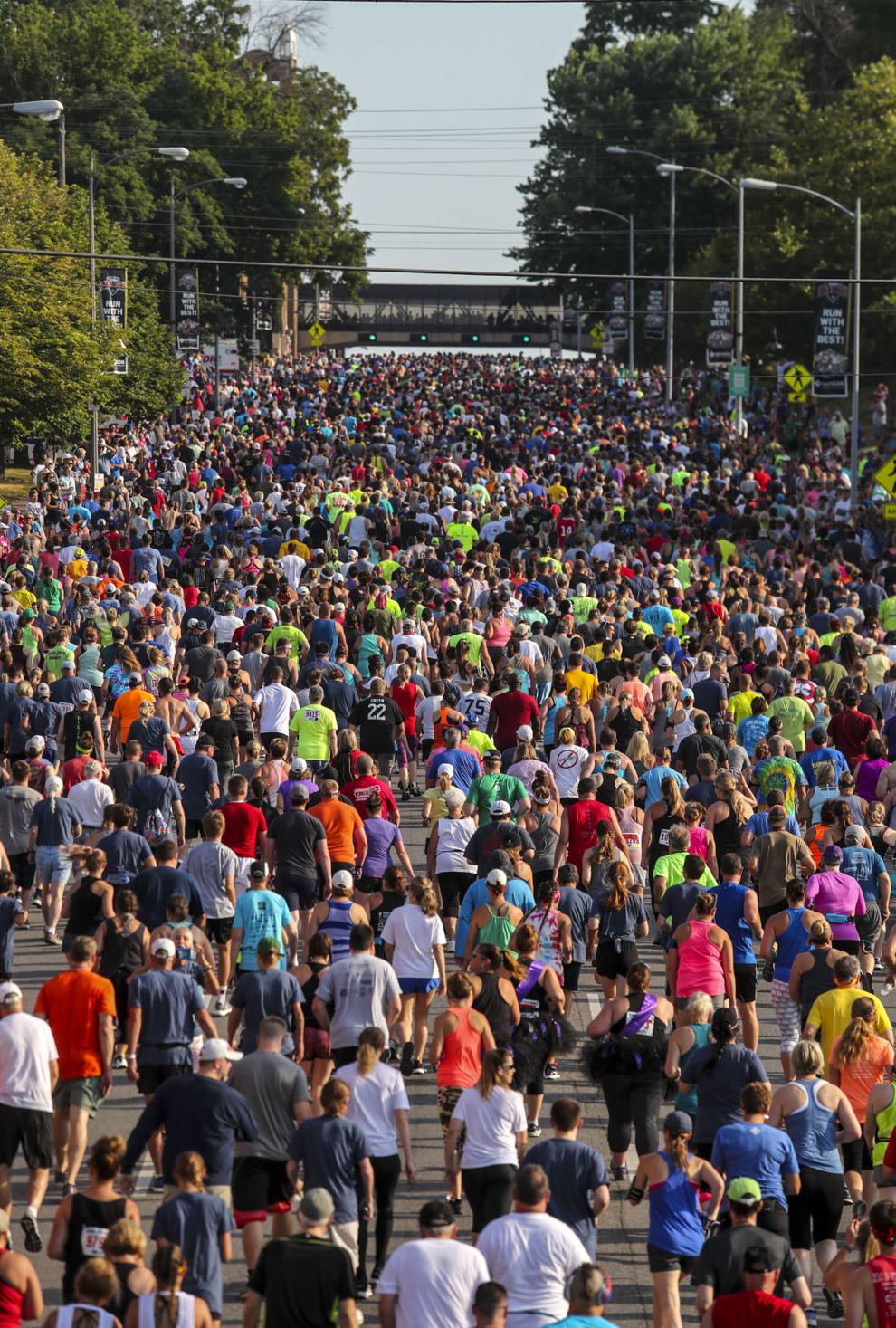 072819-BIX7-AA-086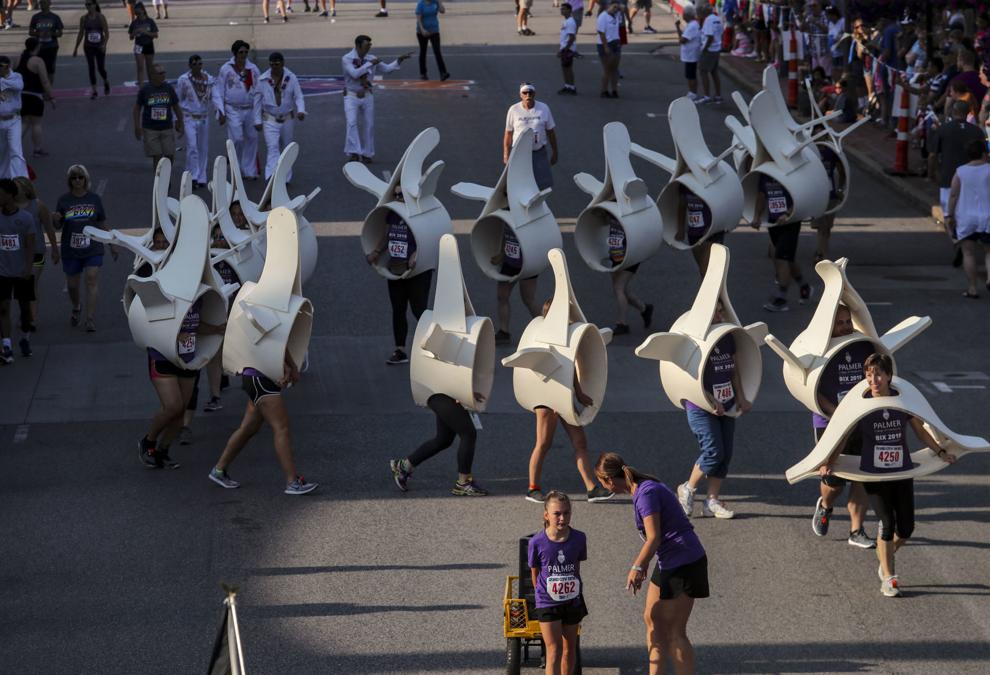 072819-BIX7-AA-087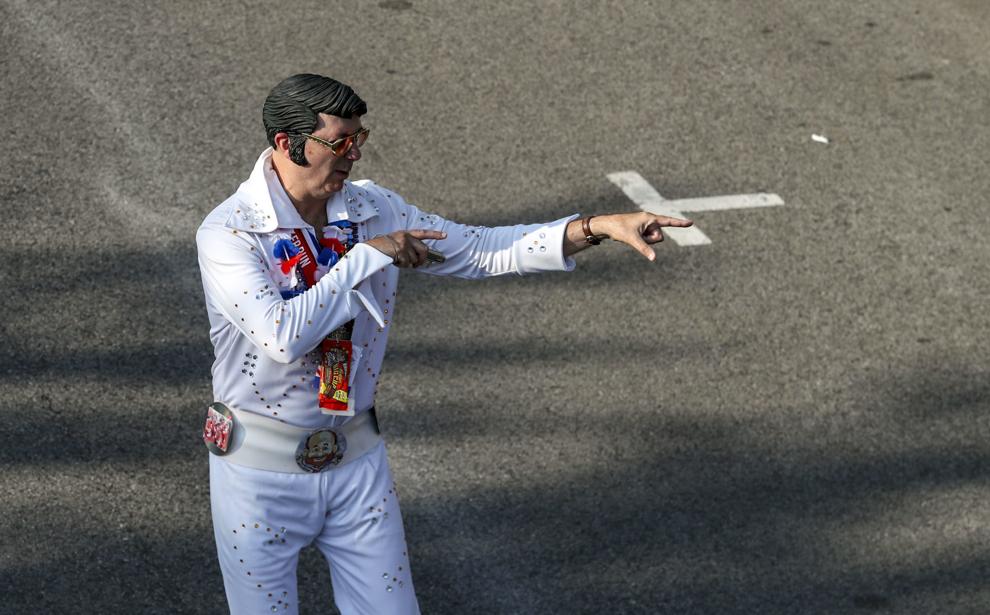 072819-BIX7-AA-088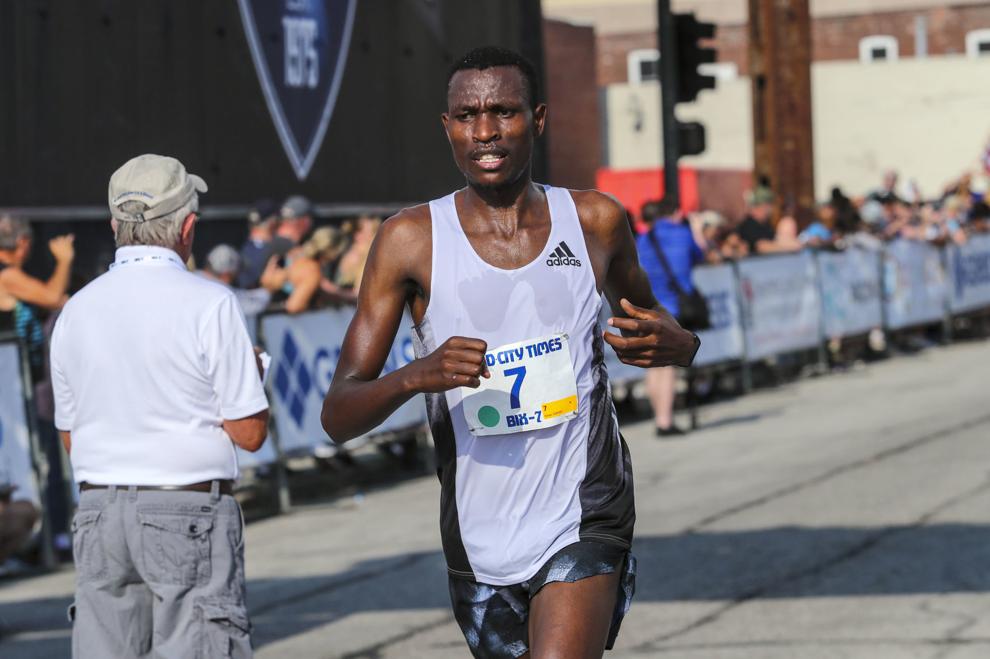 072819-BIX7-AA-089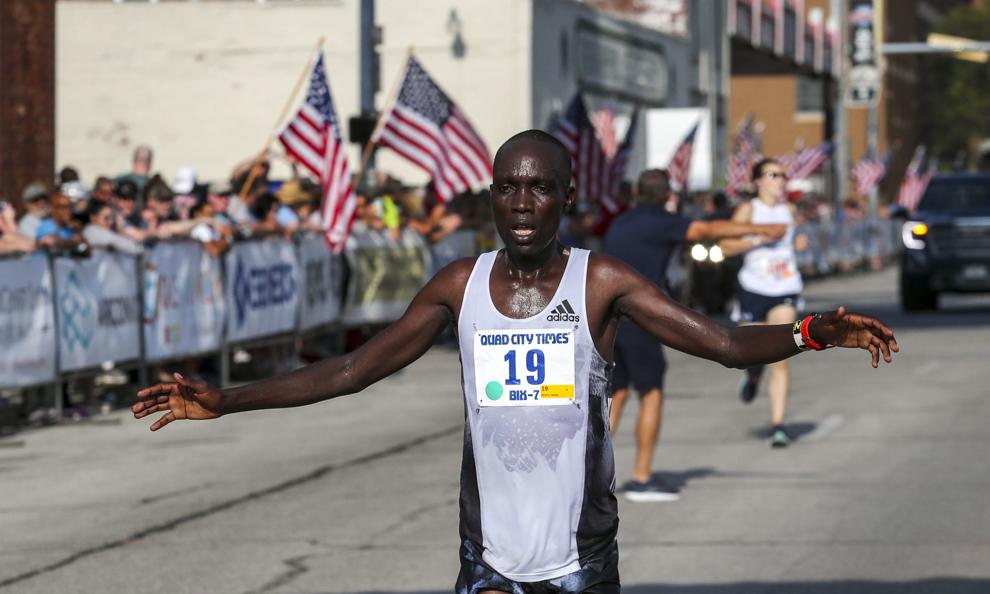 072819-BIX7-AA-090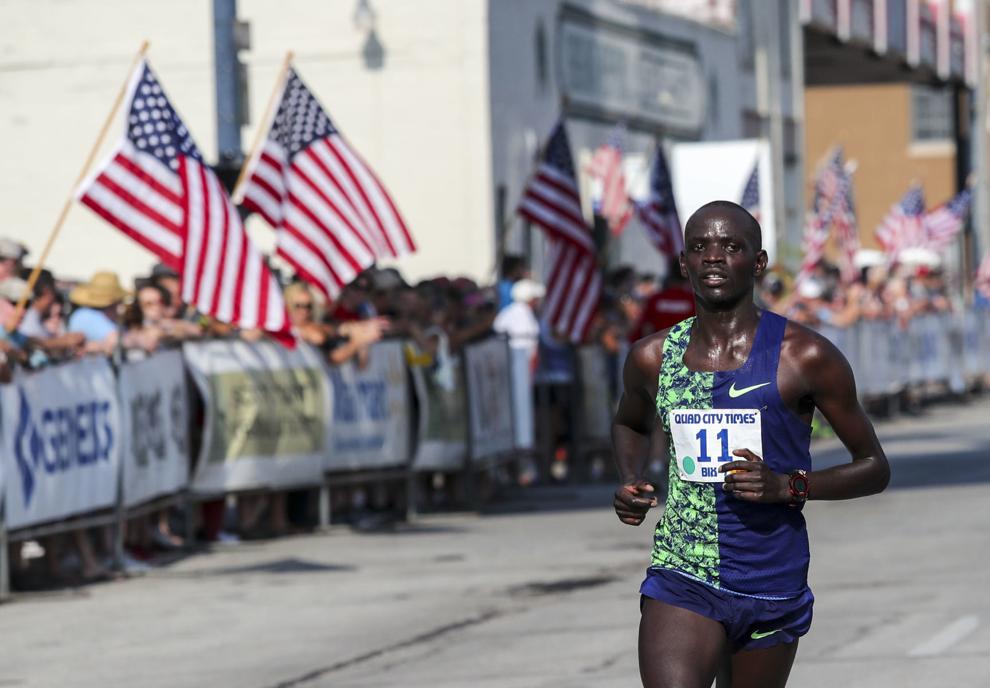 072819-BIX7-AA-091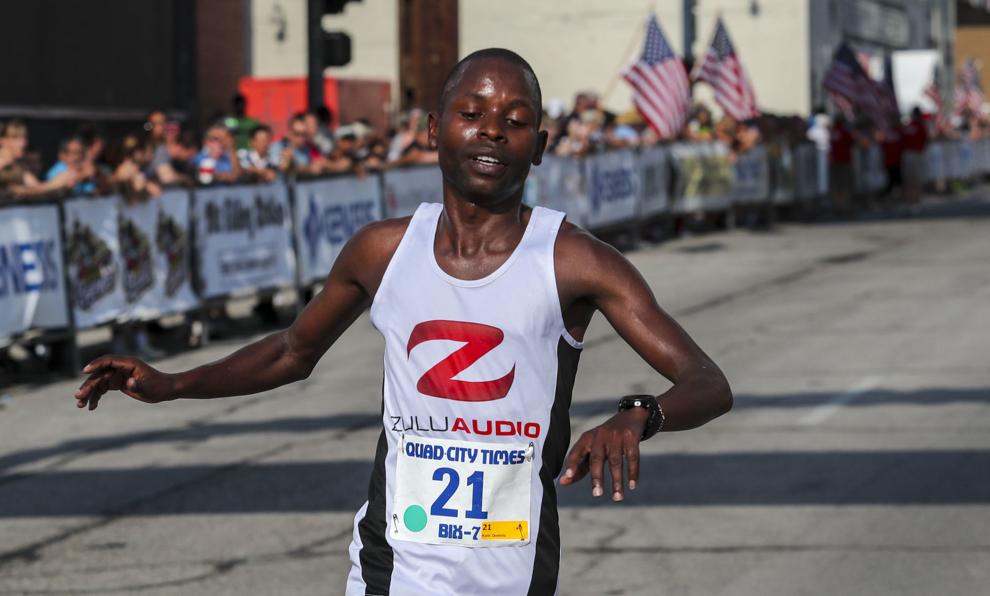 072819-BIX7-AA-092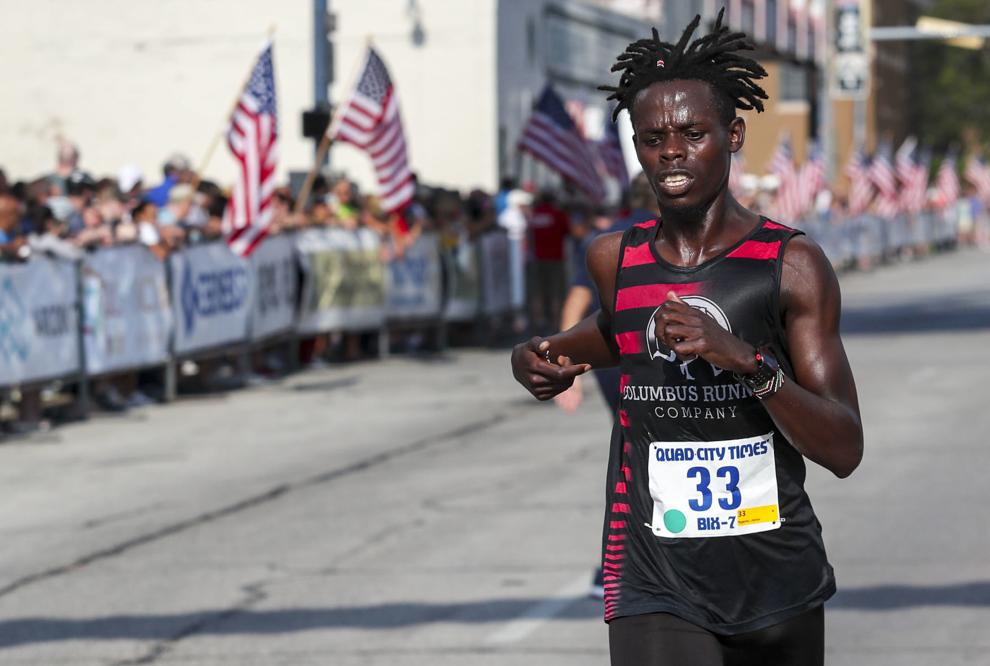 072819-BIX7-AA-093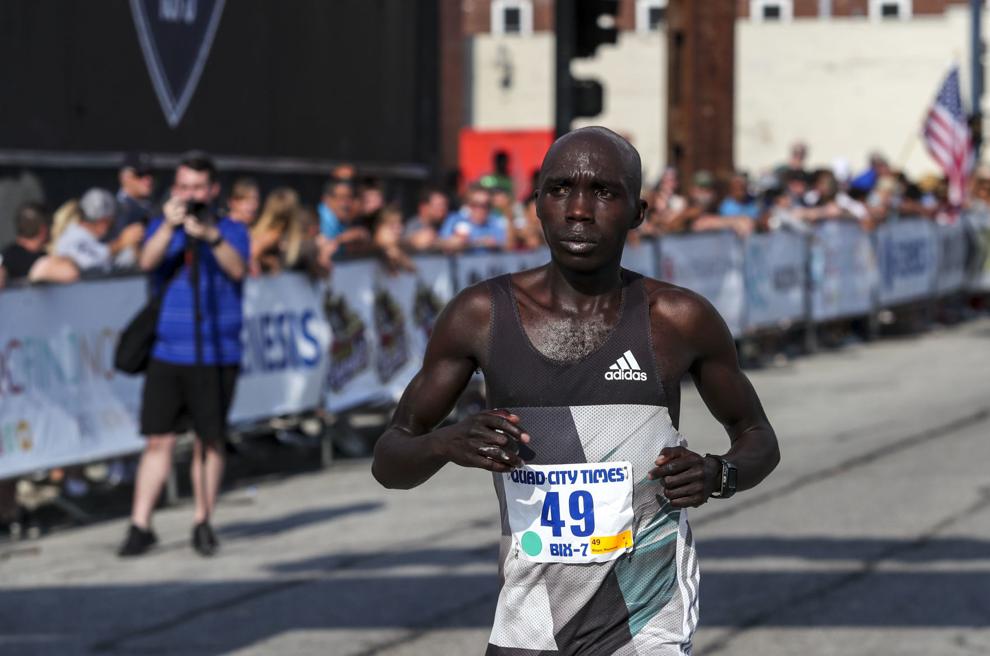 072819-BIX7-AA-094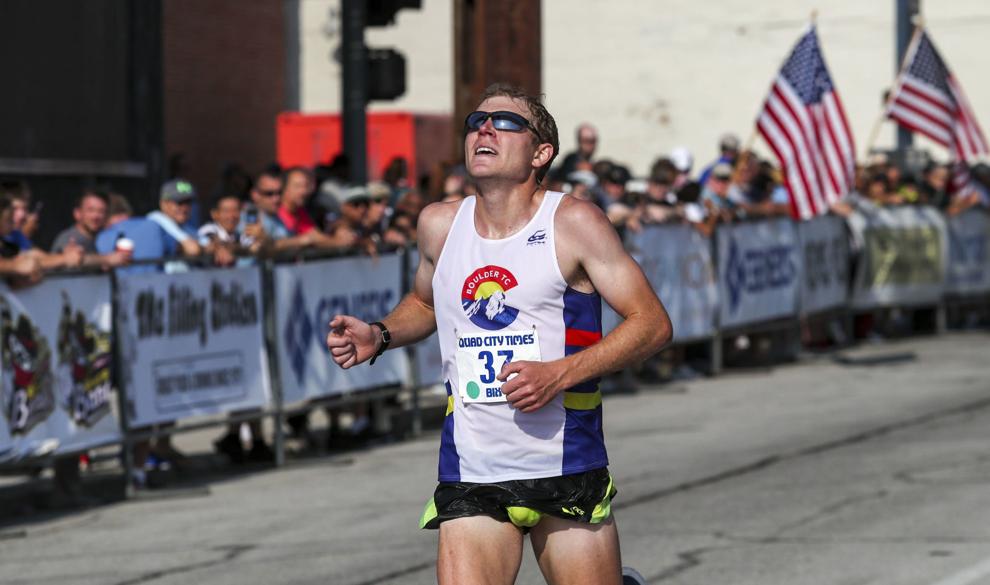 072819-BIX7-AA-095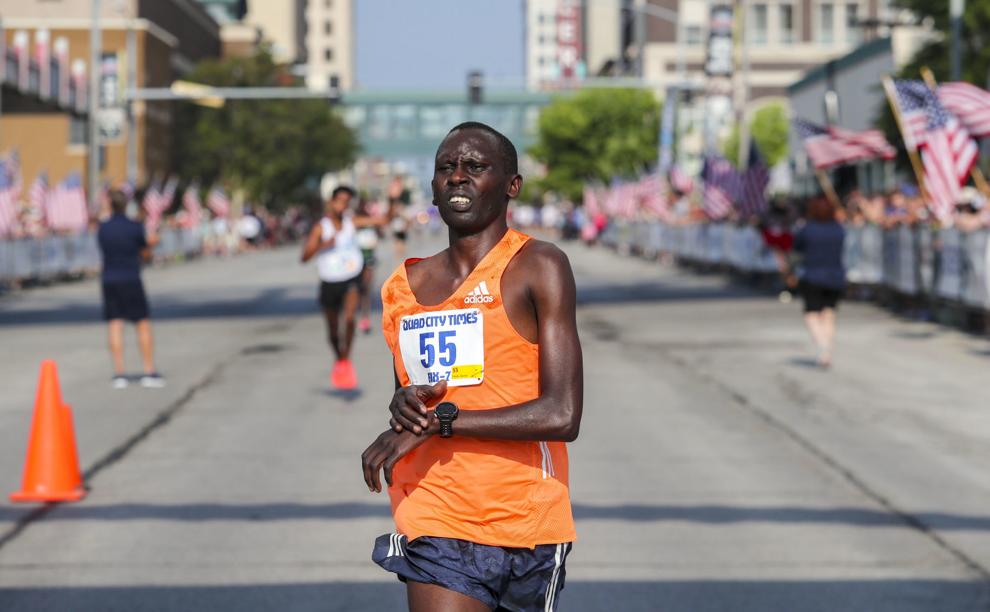 072819-BIX7-AA-096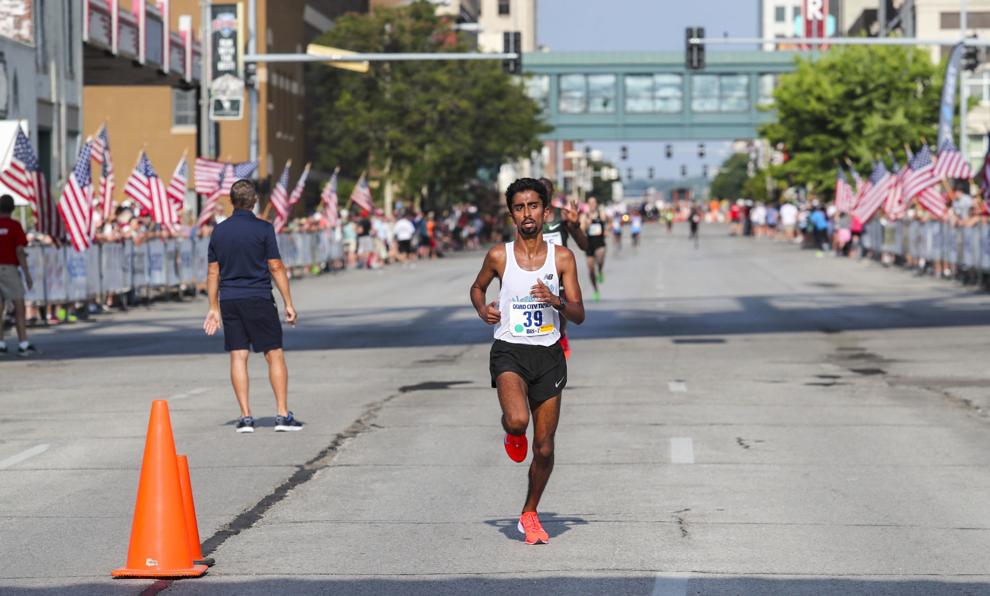 072819-BIX7-AA-097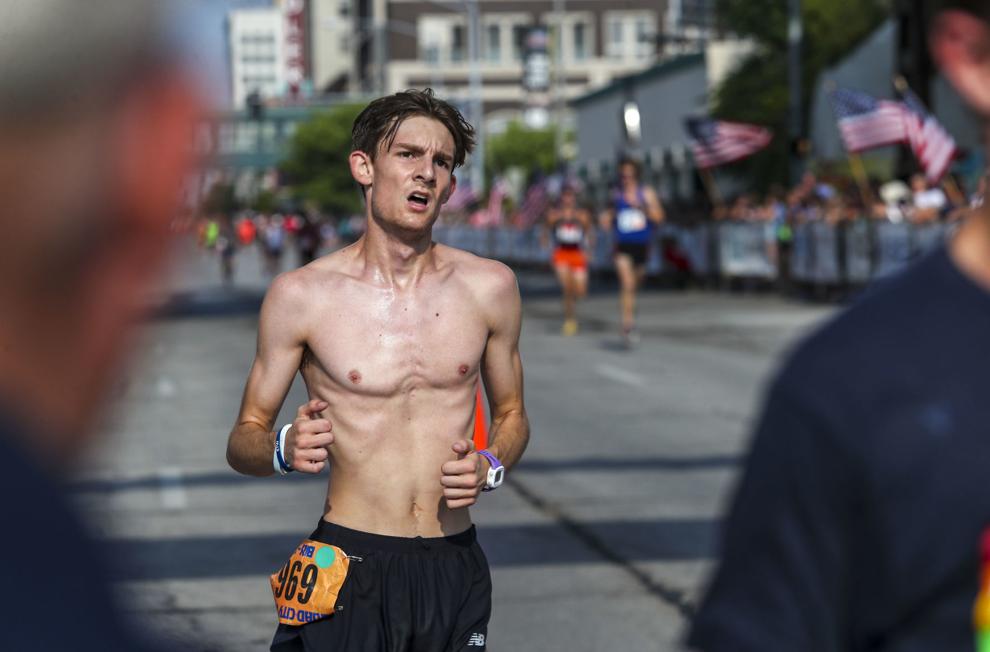 072819-BIX7-AA-098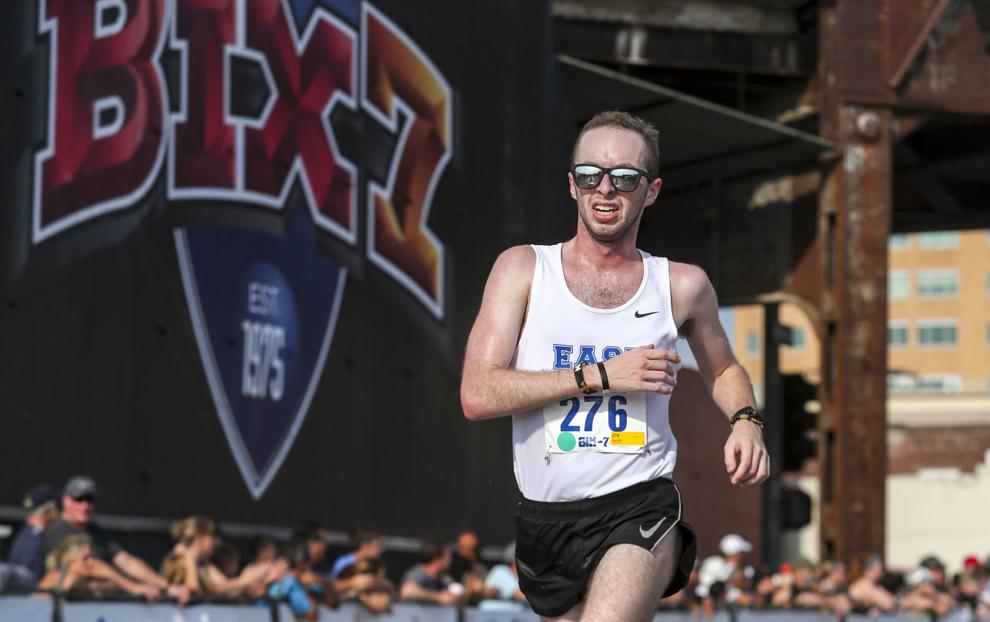 072819-BIX7-AA-099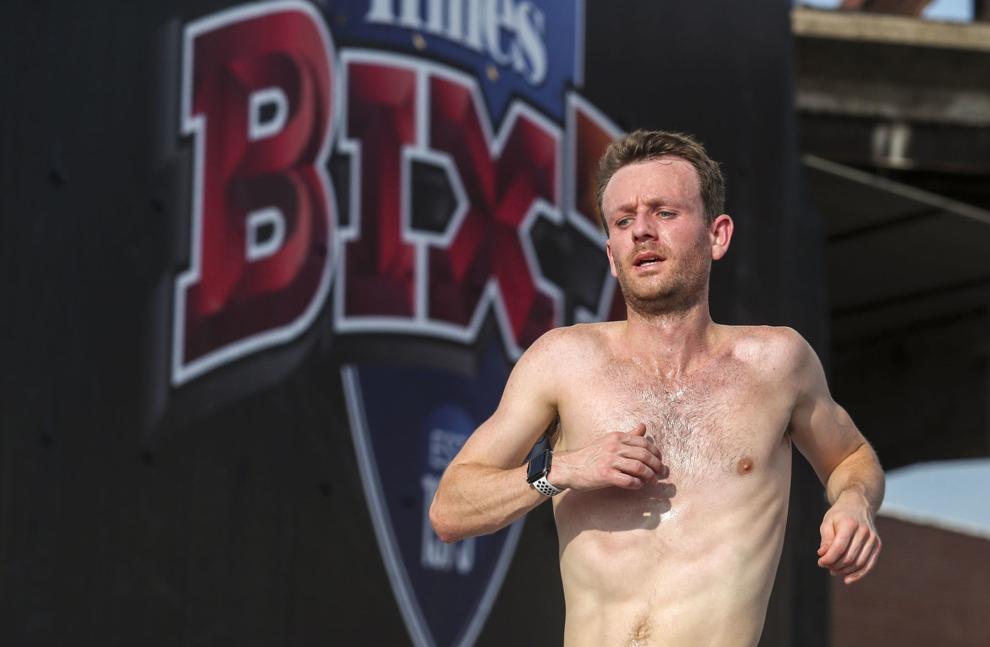 072819-BIX7-AA-100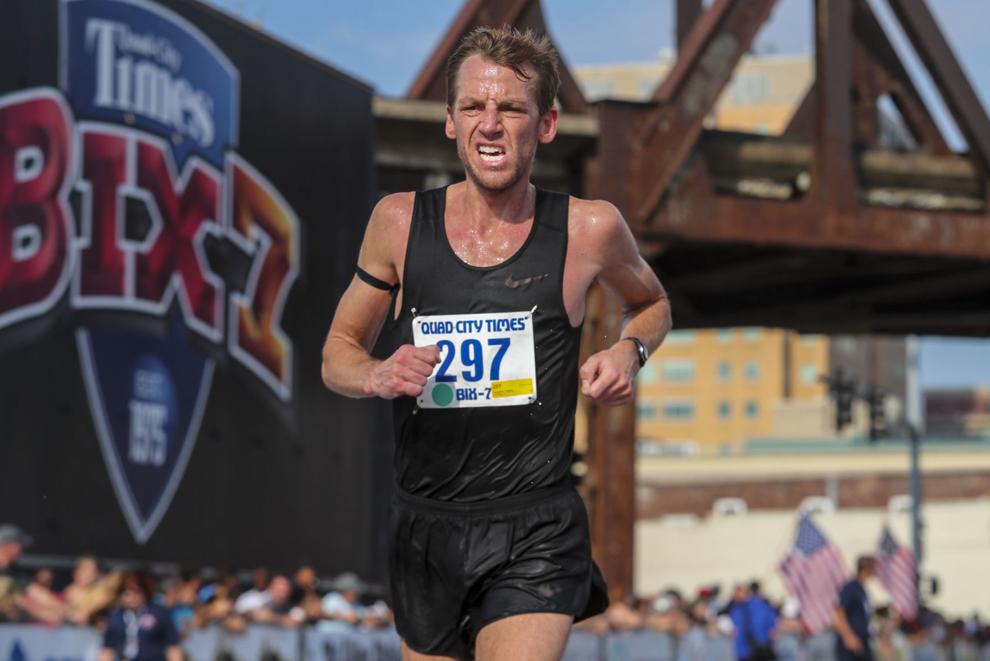 072819-BIX7-AA-101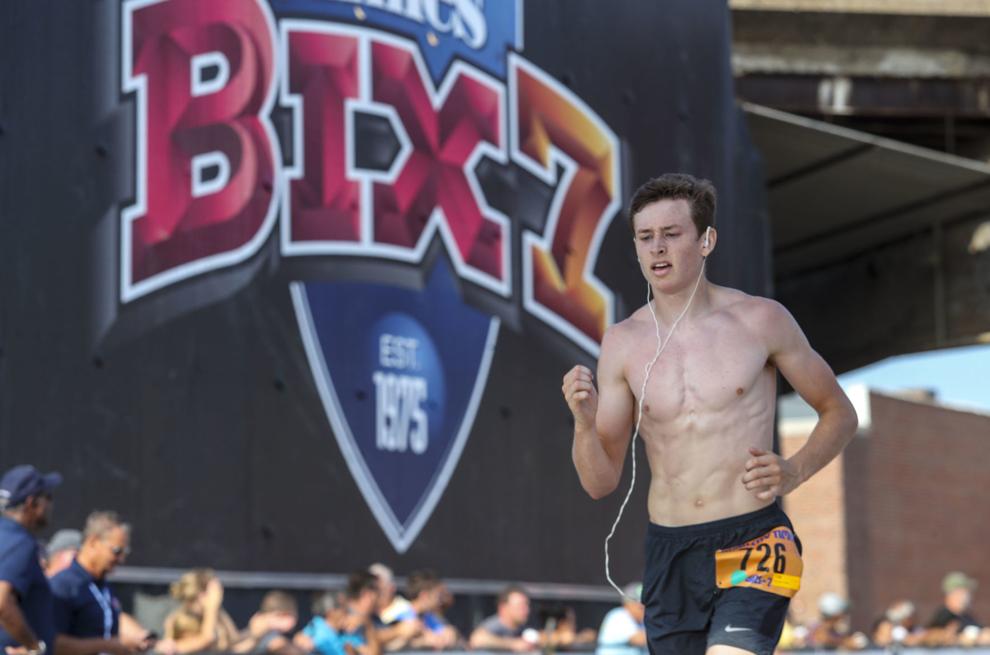 072819-BIX7-AA-102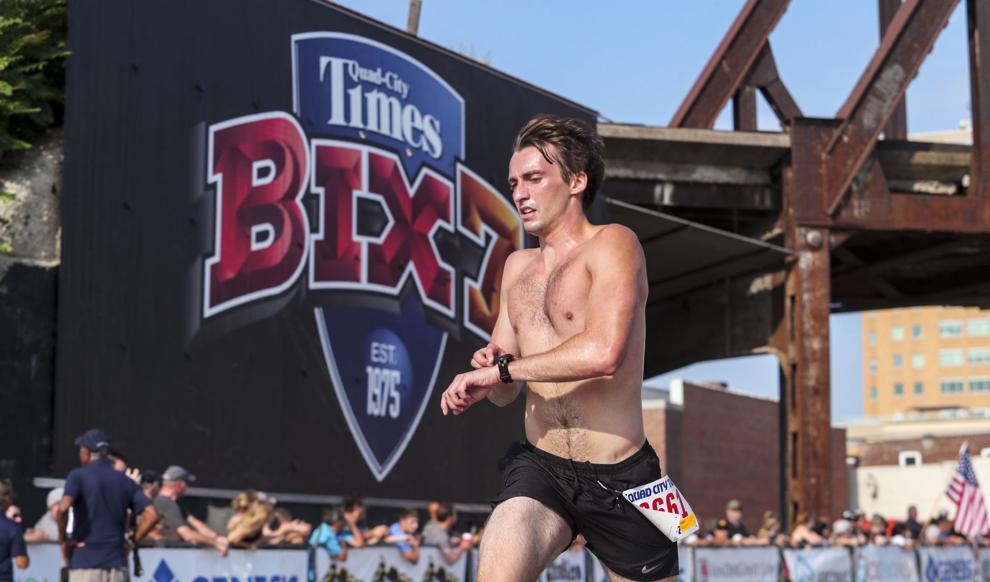 072819-BIX7-AA-103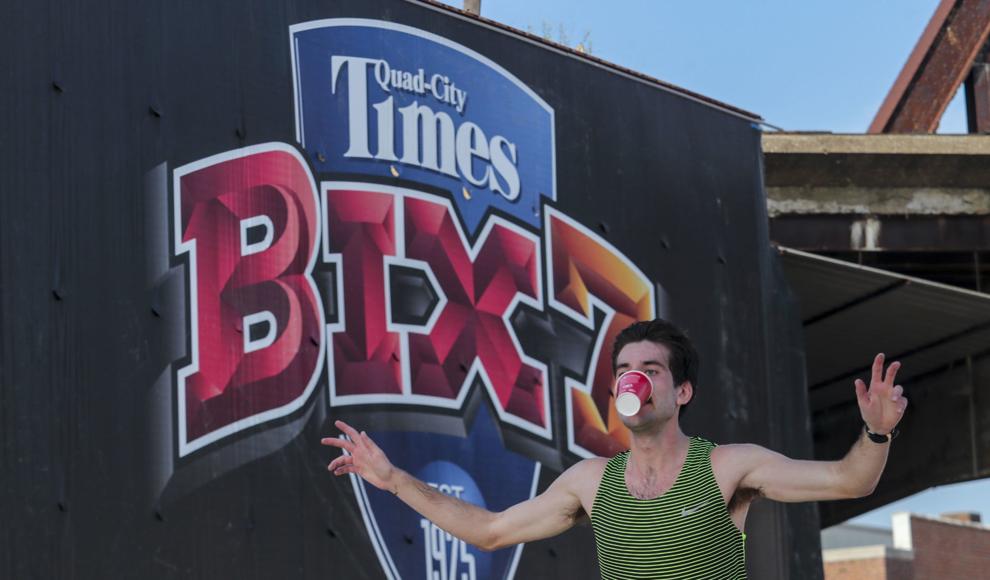 072819-BIX7-AA-104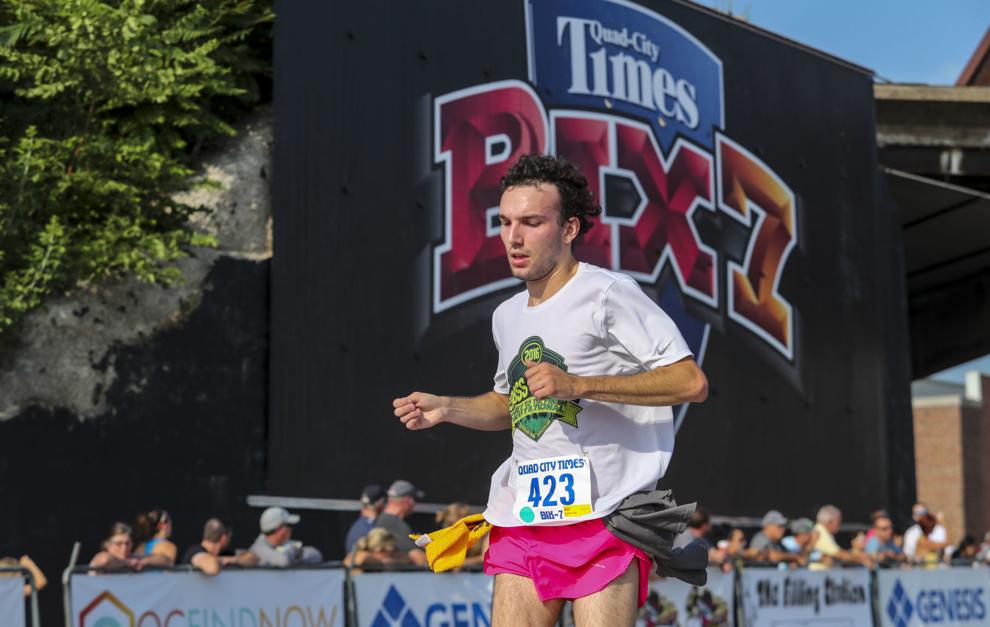 072819-BIX7-AA-105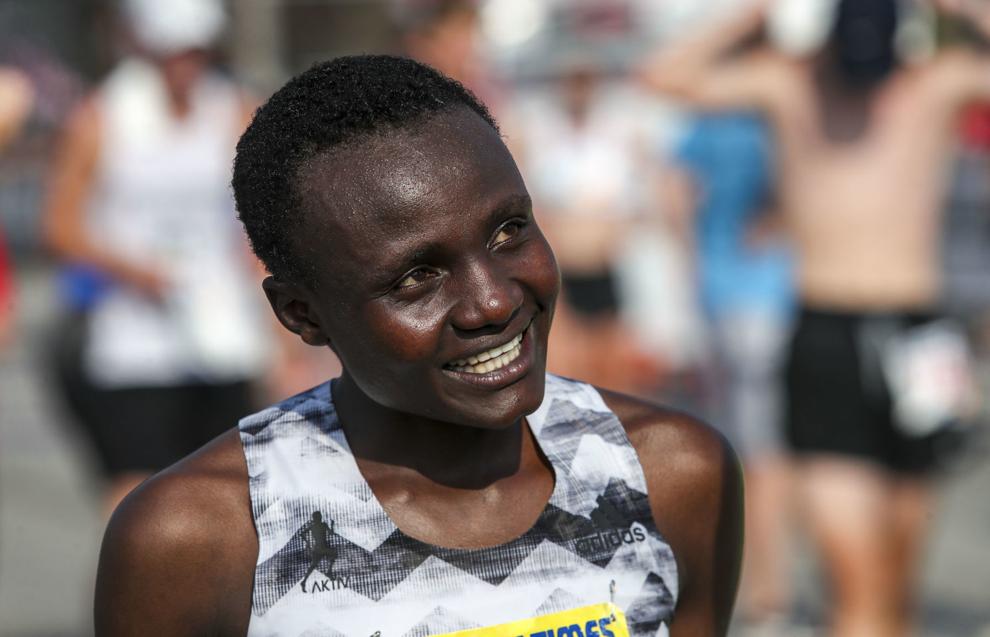 Photos: 2019 Quad-City Times Bix 7 on Kirkwood Boulevard
072819-BIX7-MM-002a.jpg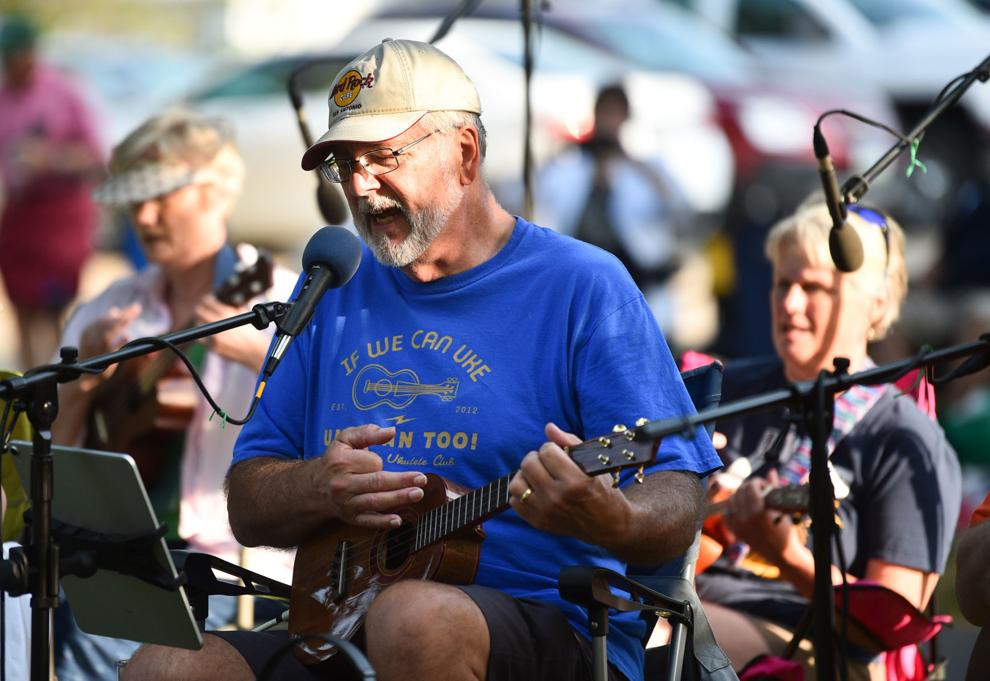 072819-BIX7-MM-003a.jpg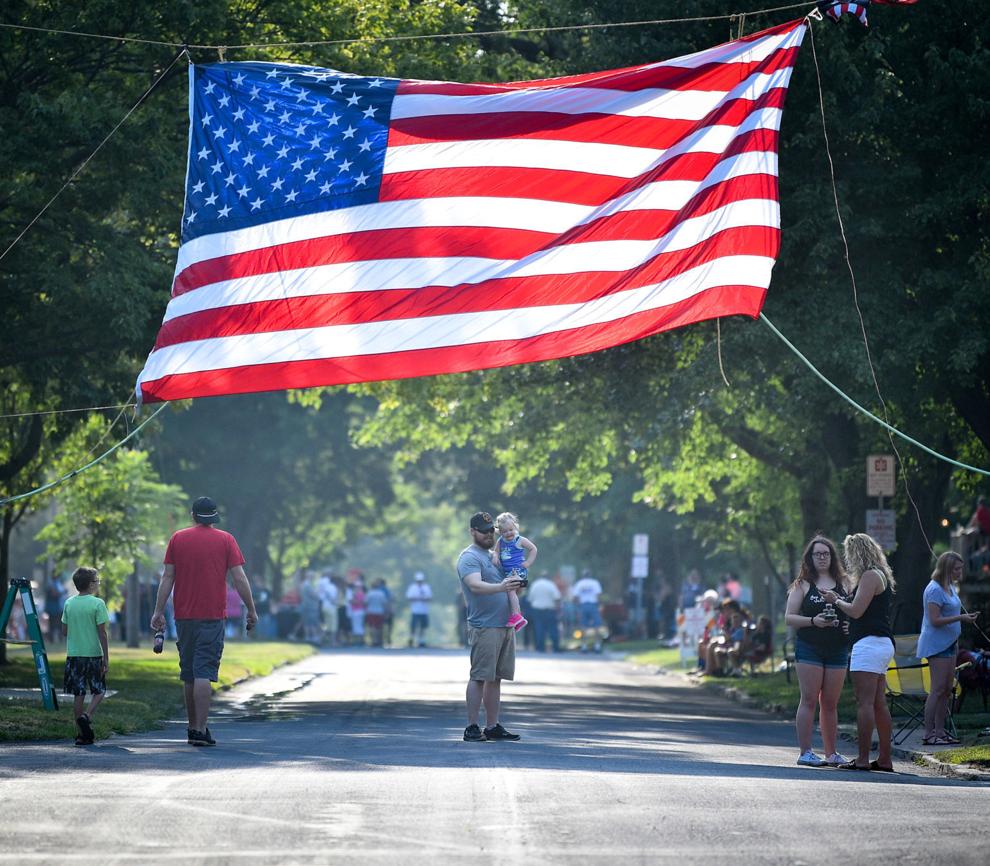 072819-BIX7-MM-006a.jpg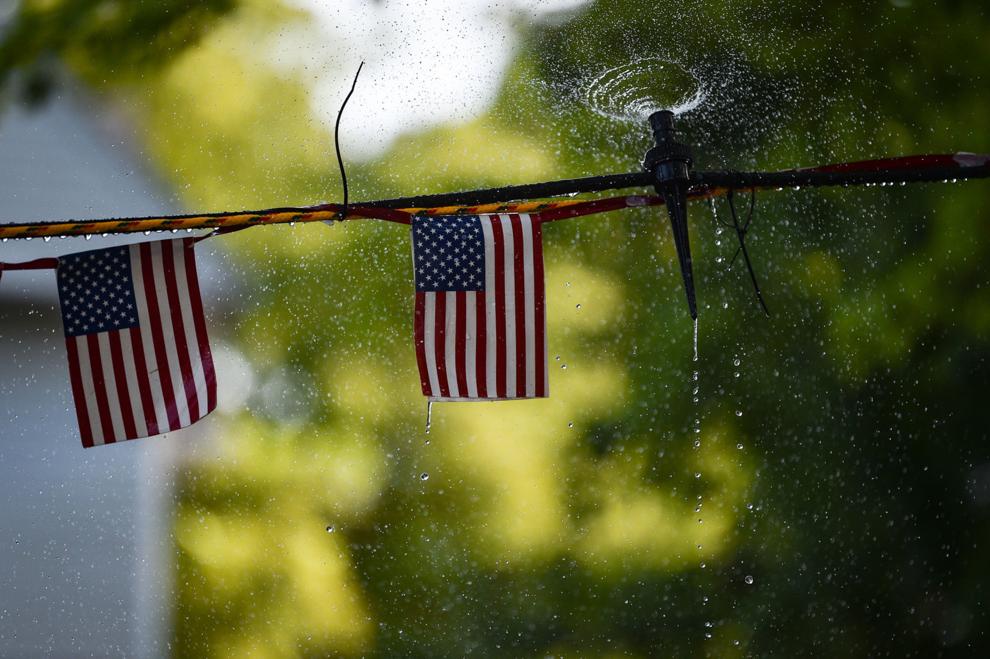 072819-BIX7-MM-007a.jpg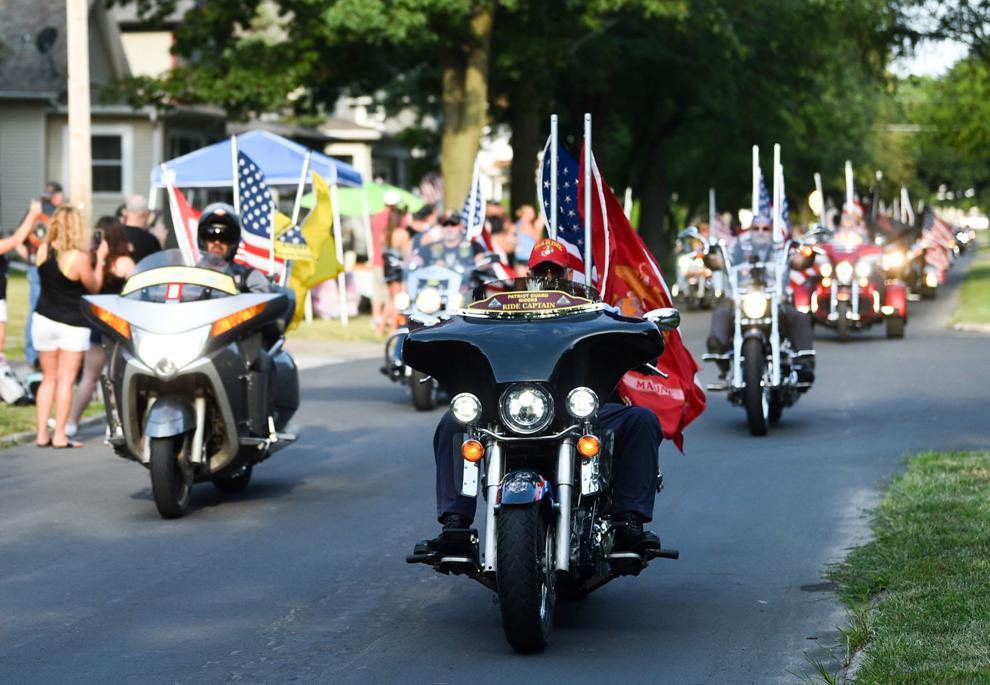 072819-BIX7-MM-011a.jpg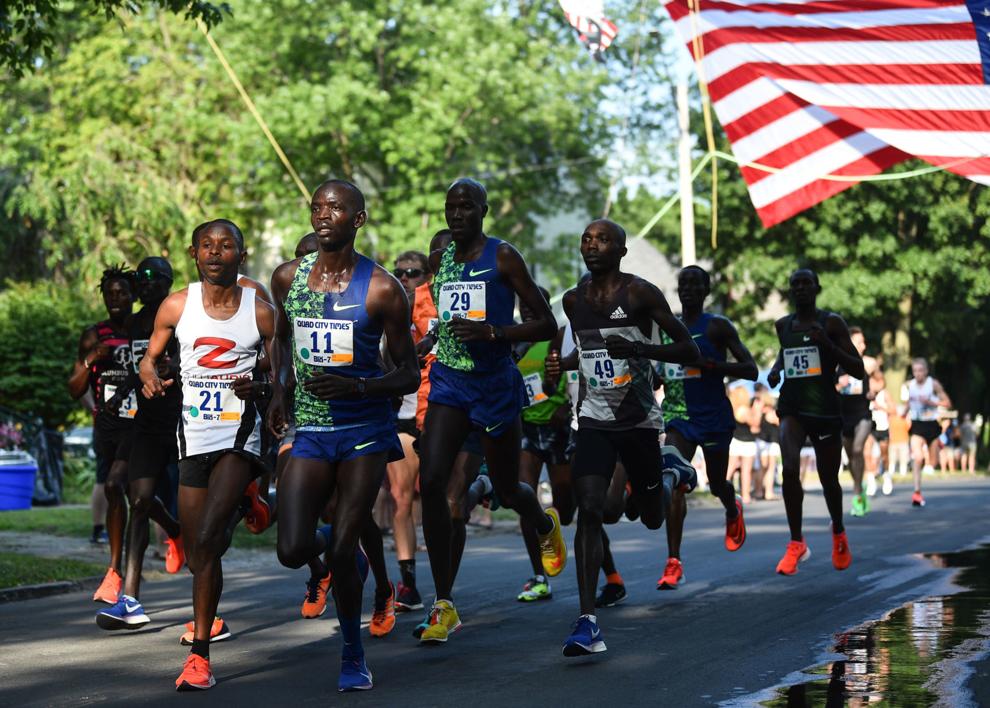 072819-BIX7-MM-014a.jpg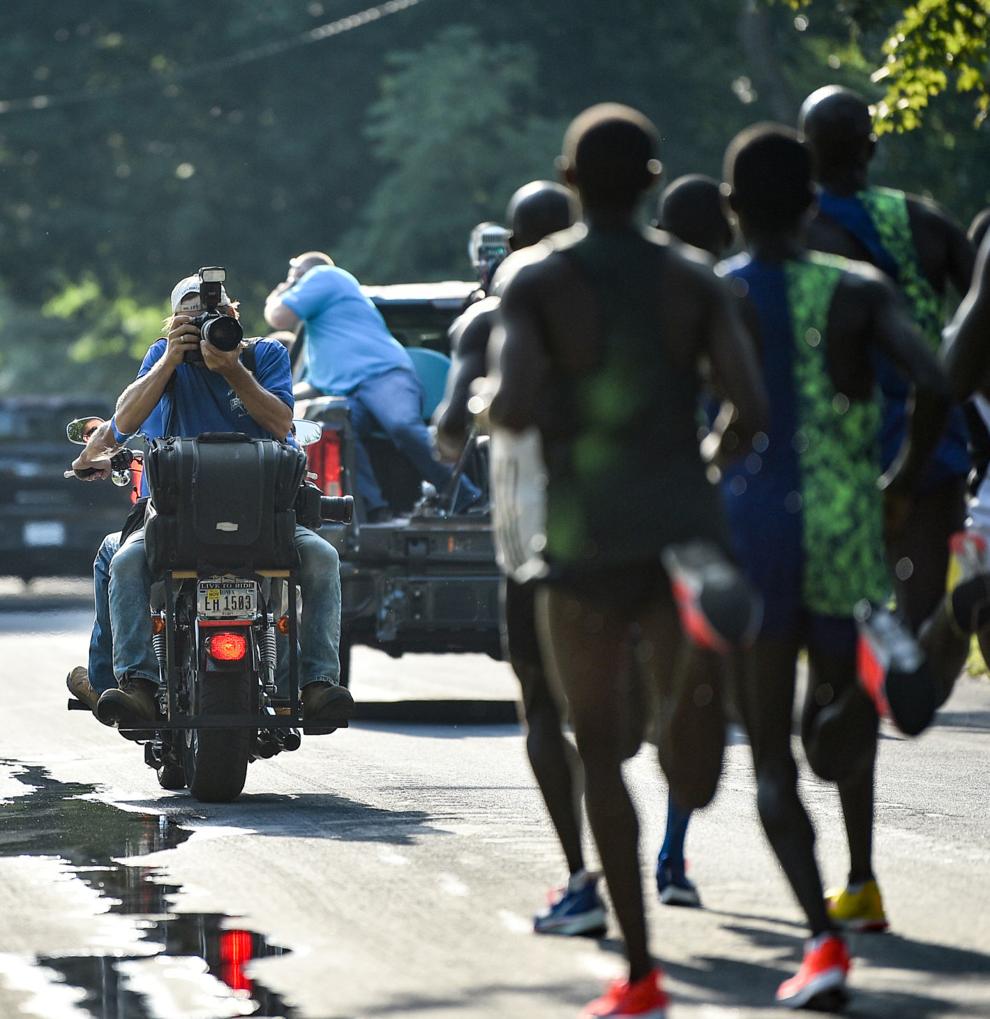 072819-BIX7-MM-019a.jpg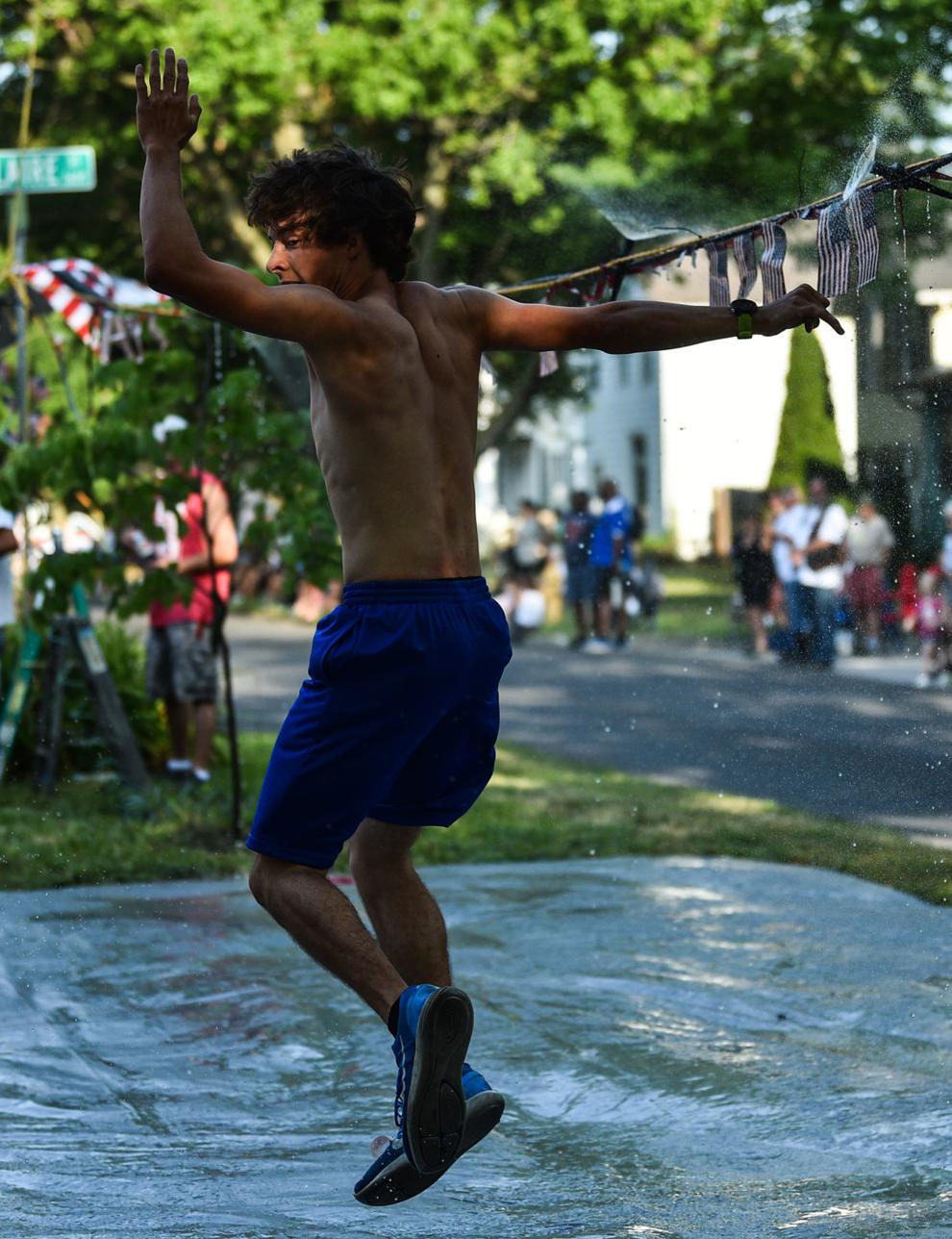 072819-BIX7-MM-020a.jpg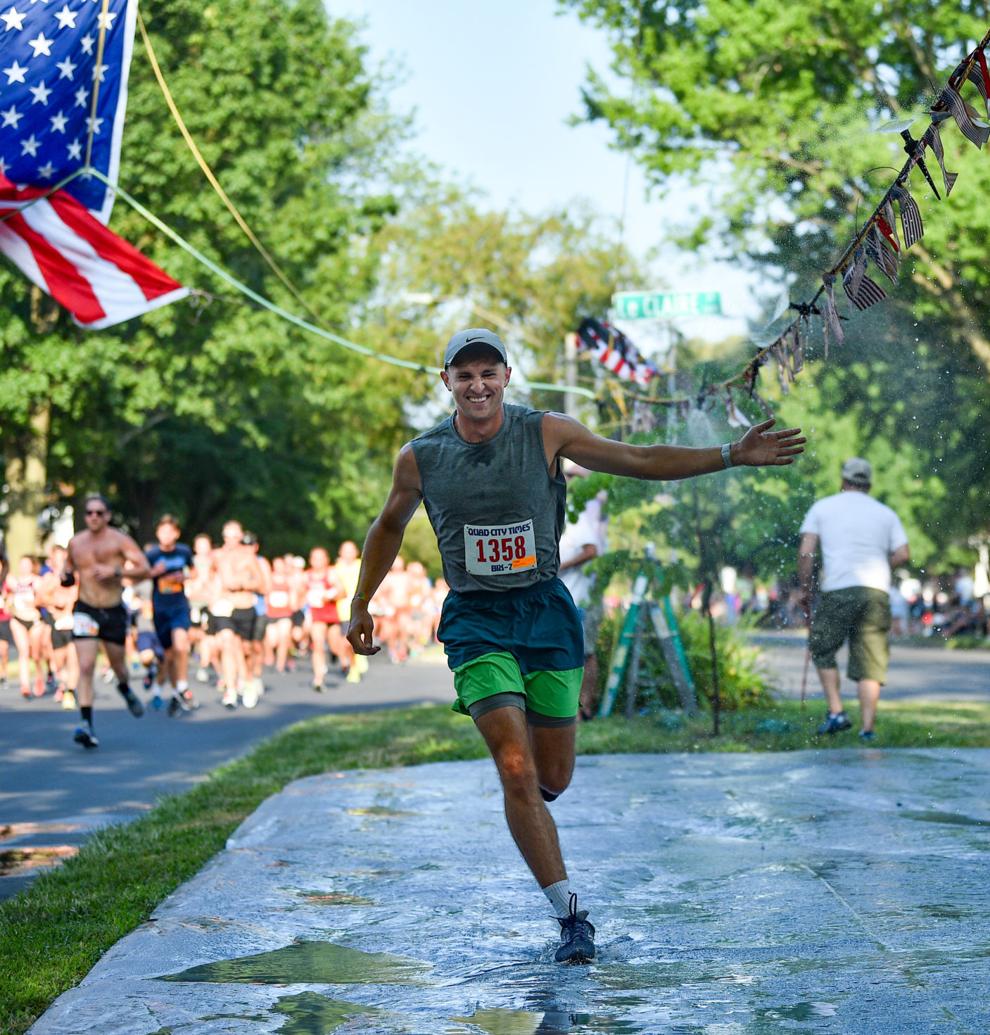 072819-BIX7-MM-021a.jpg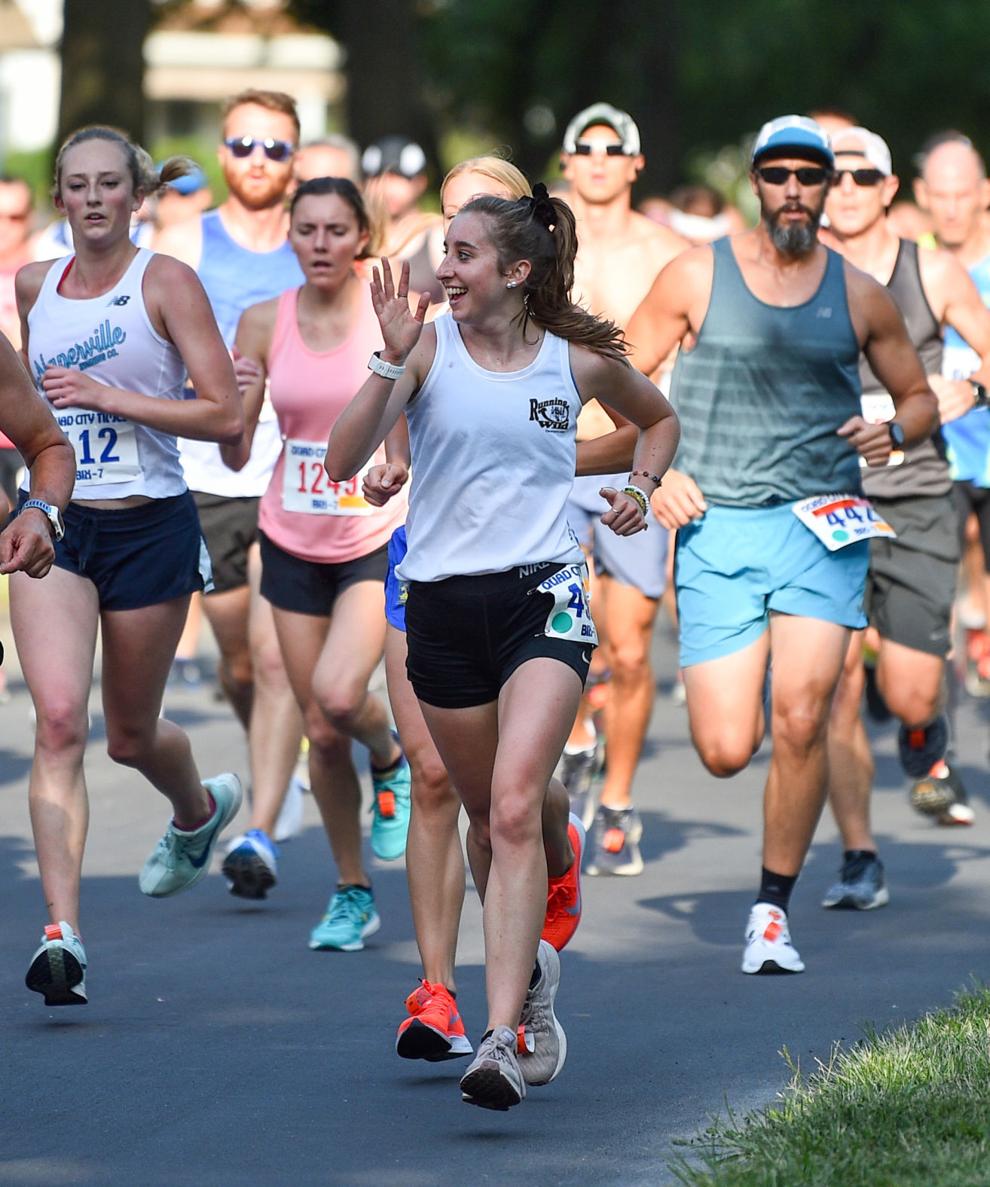 072819-BIX7-MM-026a.jpg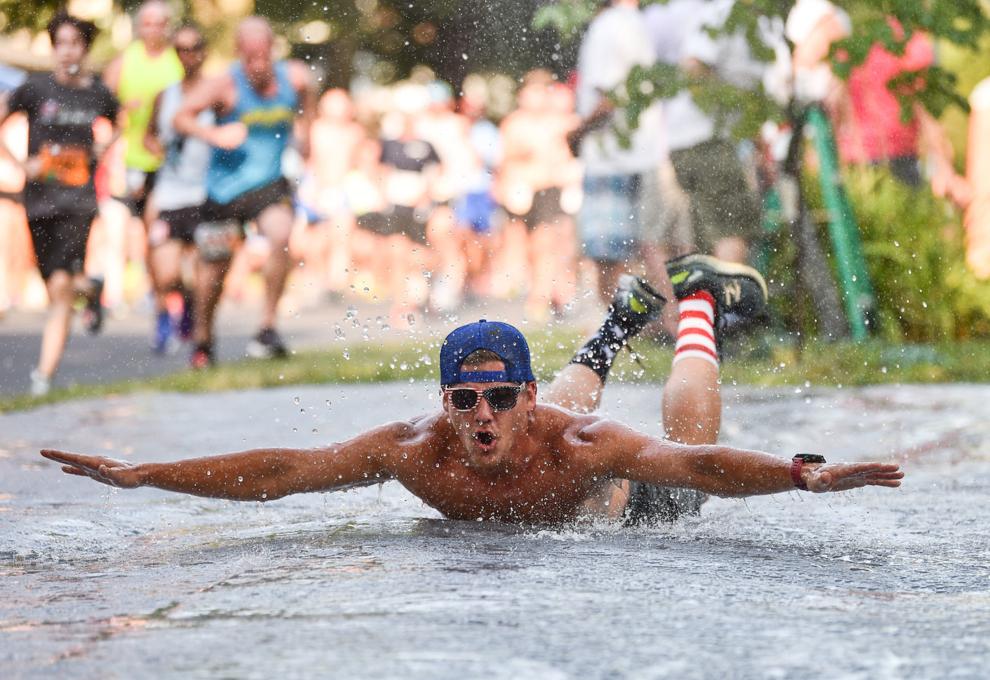 072819-BIX7-MM-032a.jpg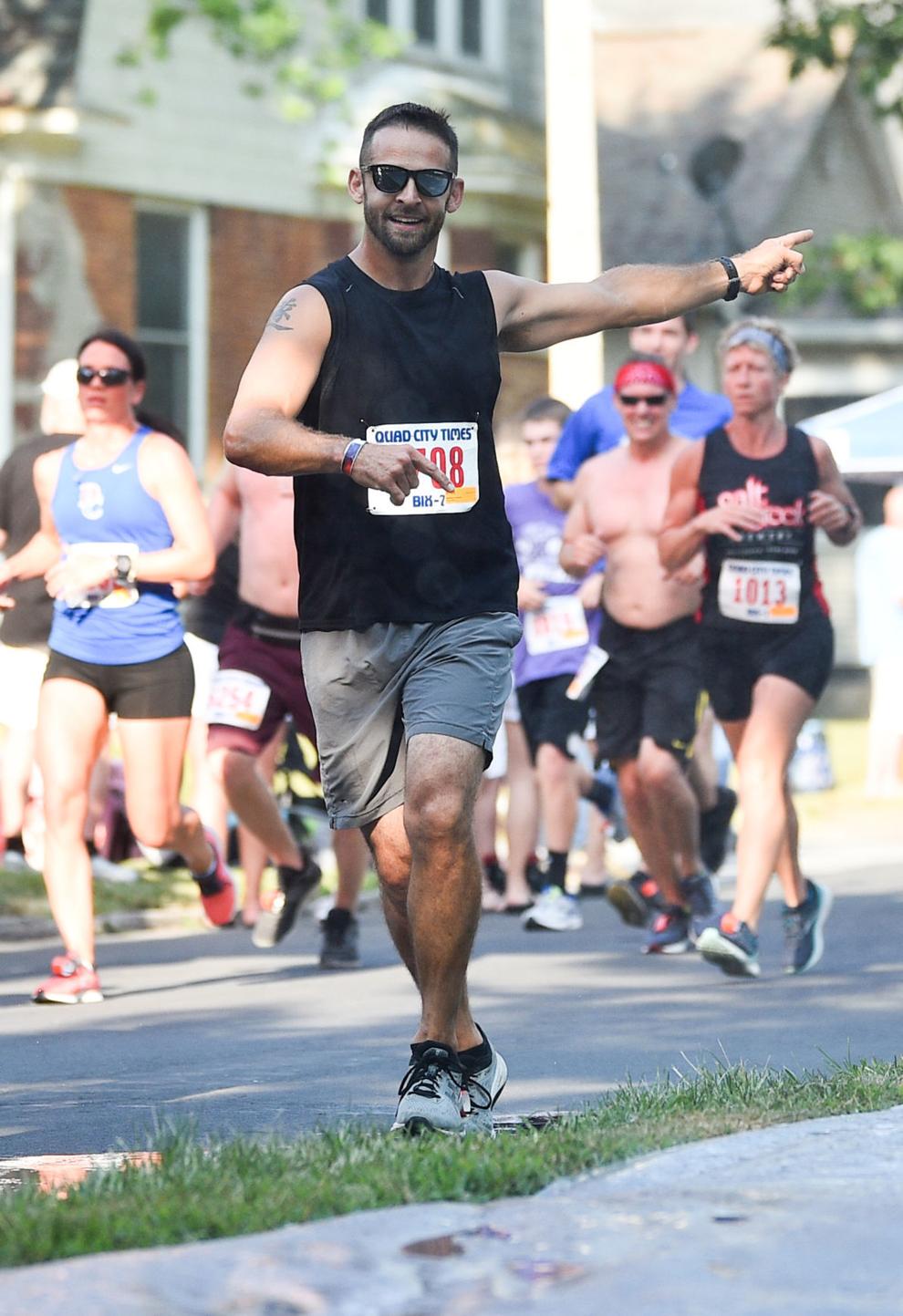 072819-BIX7-MM-036a.jpg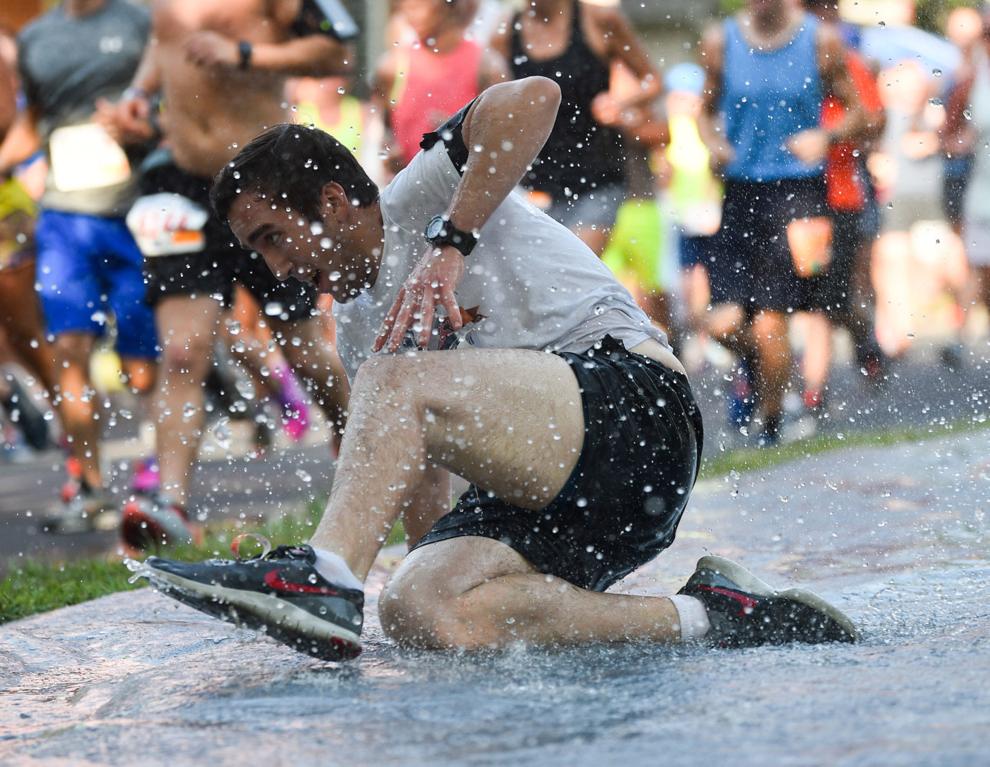 072819-BIX7-MM-037a.jpg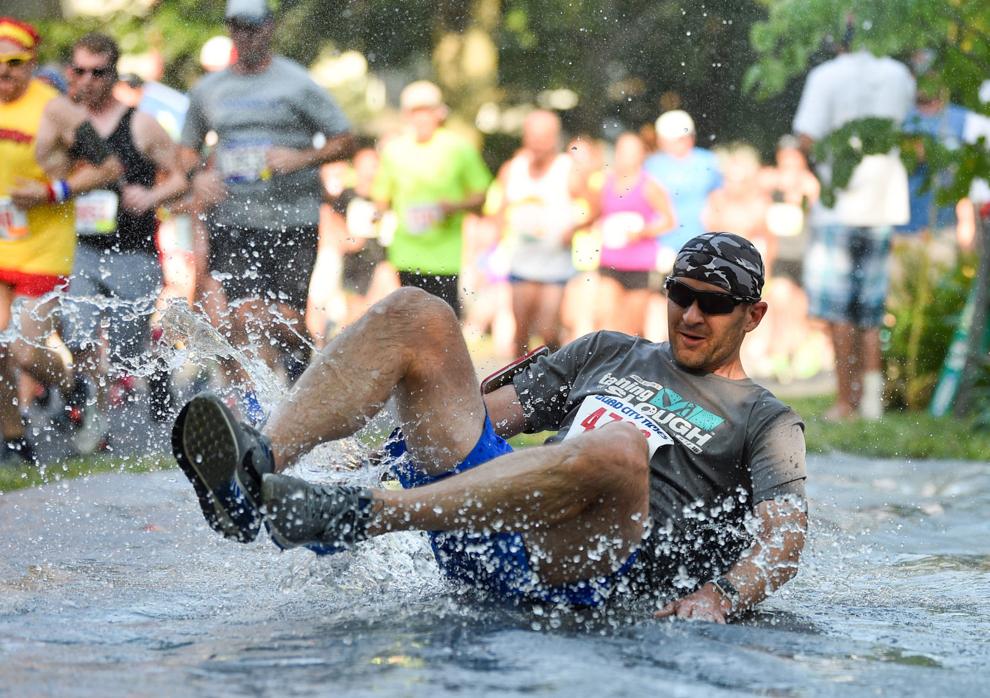 072819-BIX7-MM-041a.jpg