With the motto, "If you're going to drink all day, you have to start in the morning," Ryan Teel sets up what he believes to be the best bloody Mary bar on the race course, beginning at 7 a.m.
Teel first opened shop nine years ago after a race associate stopped by to tell him that his home and yard on Kirkwood Boulevard near Spring Street would be the perfect place for a band.
Teel took it from there, even though, as he says, "it's early in the morning."
He buys about five 1.75 liter bottles of vodka and usually goes through them all. Celery sticks and dill pickle and celery spears sub for swizzle sticks.
This year Teel also hired a band called the Heavies, a Dubuque group that plays everything from classic rock to a little country.
PHOTOS: 2019 Quad-City Times Bix 7 Post Race Party
072819-BIX7-POST-KS-001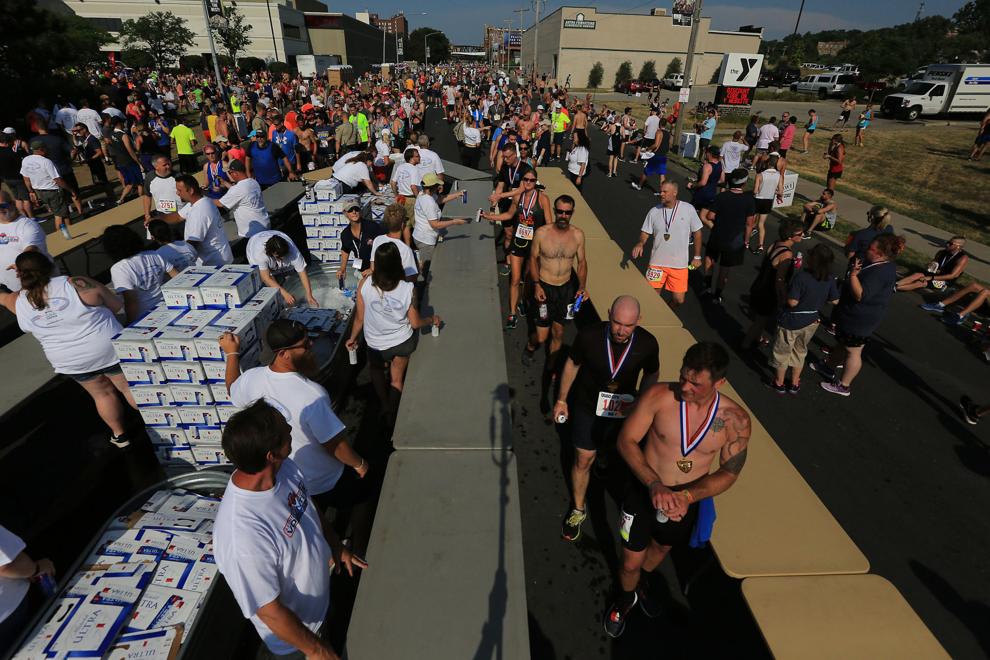 072819-BIX7-POST-KS-002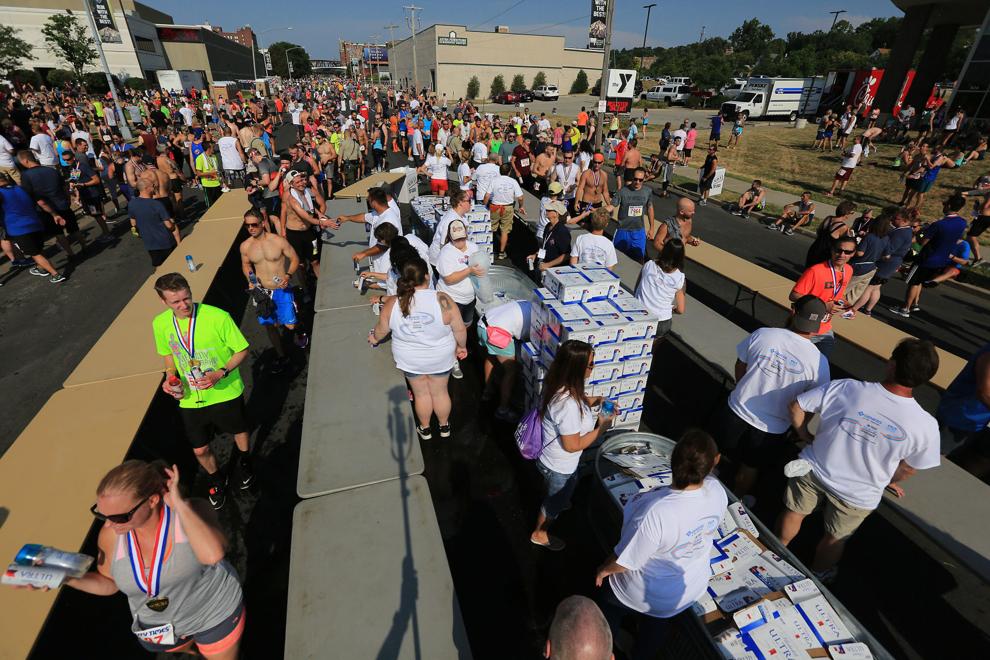 072819-BIX7-POST-KS-003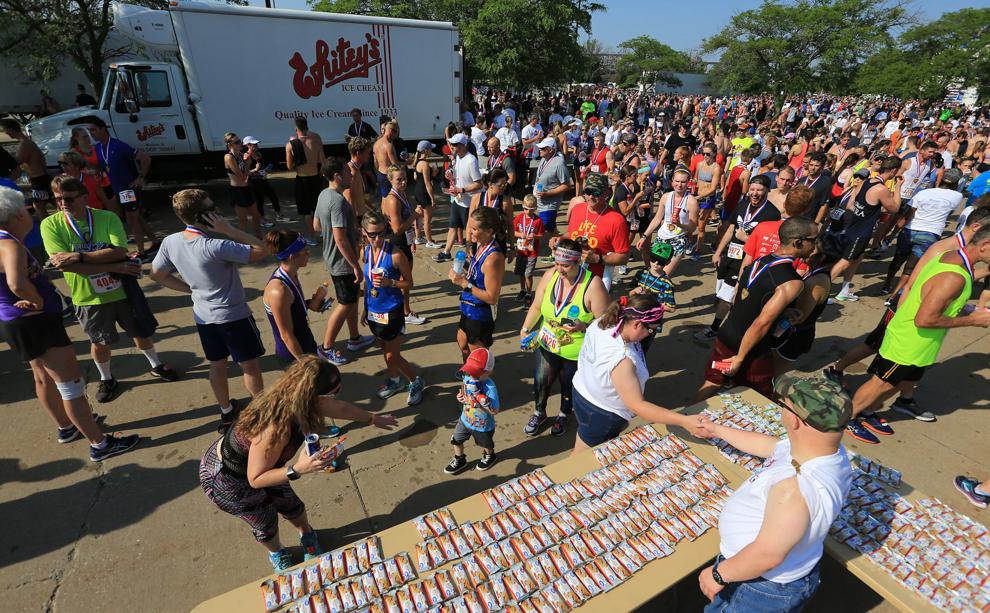 072819-BIX7-POST-KS-004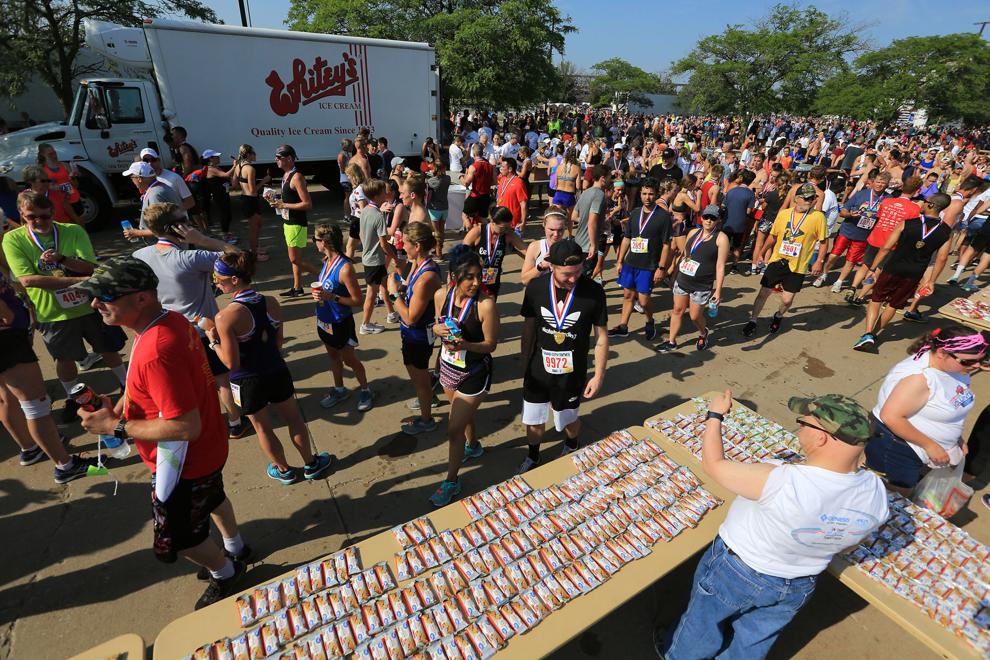 072819-BIX7-POST-KS-005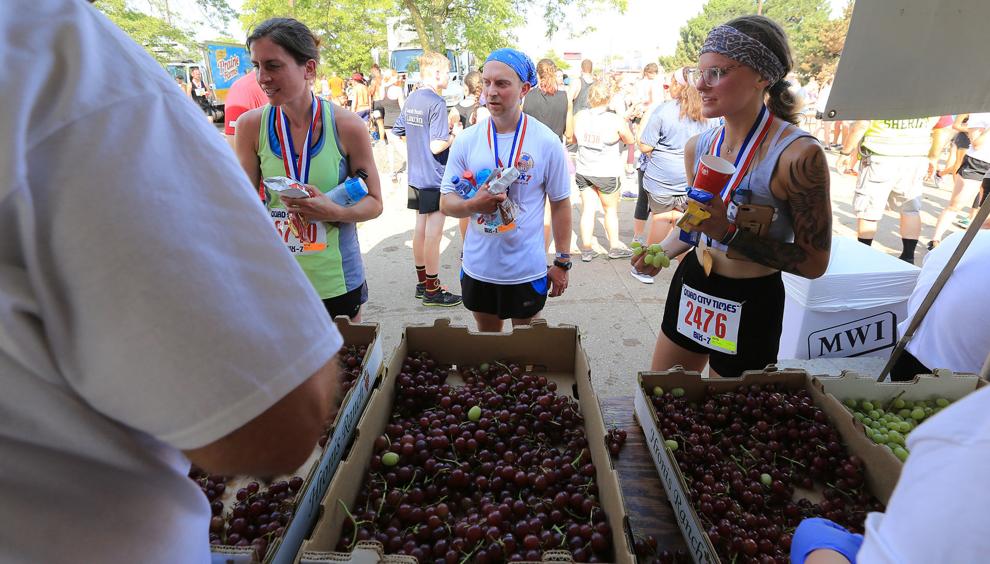 072819-BIX7-POST-KS-006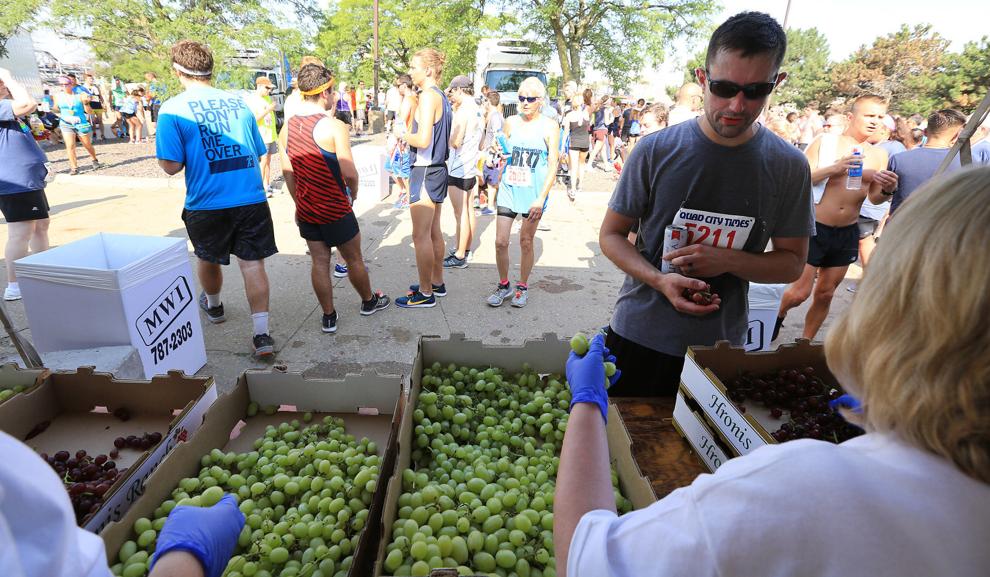 072819-BIX7-POST-KS-007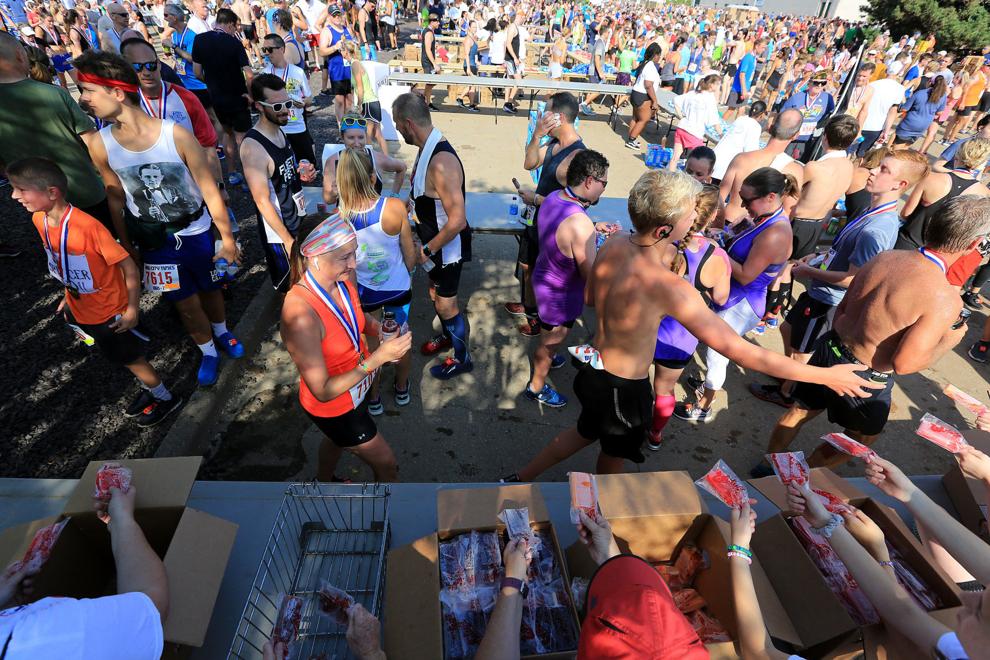 072819-BIX7-POST-KS-008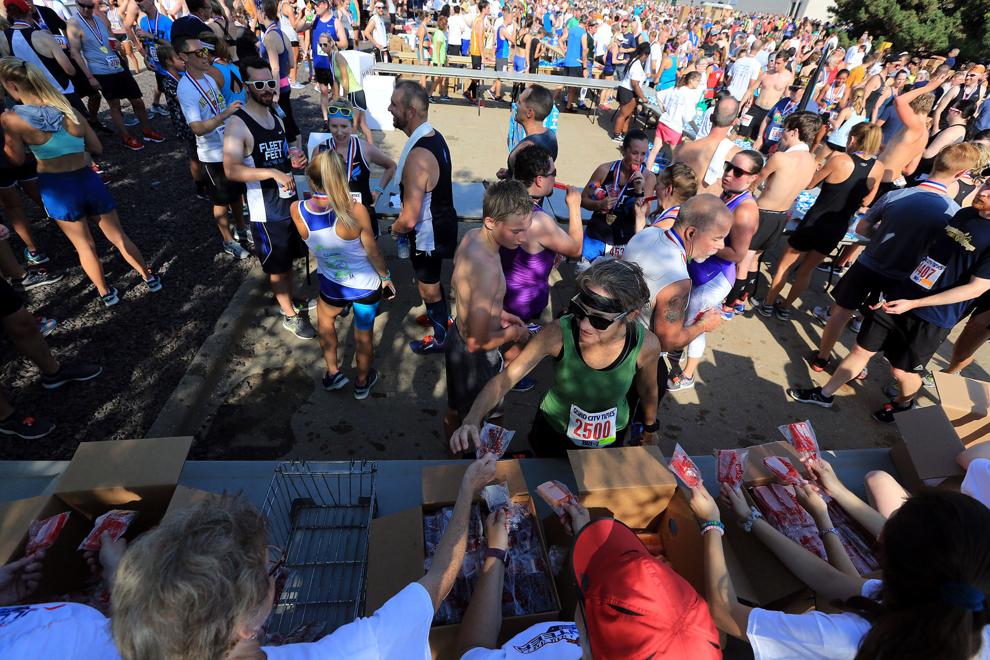 072819-BIX7-POST-KS-009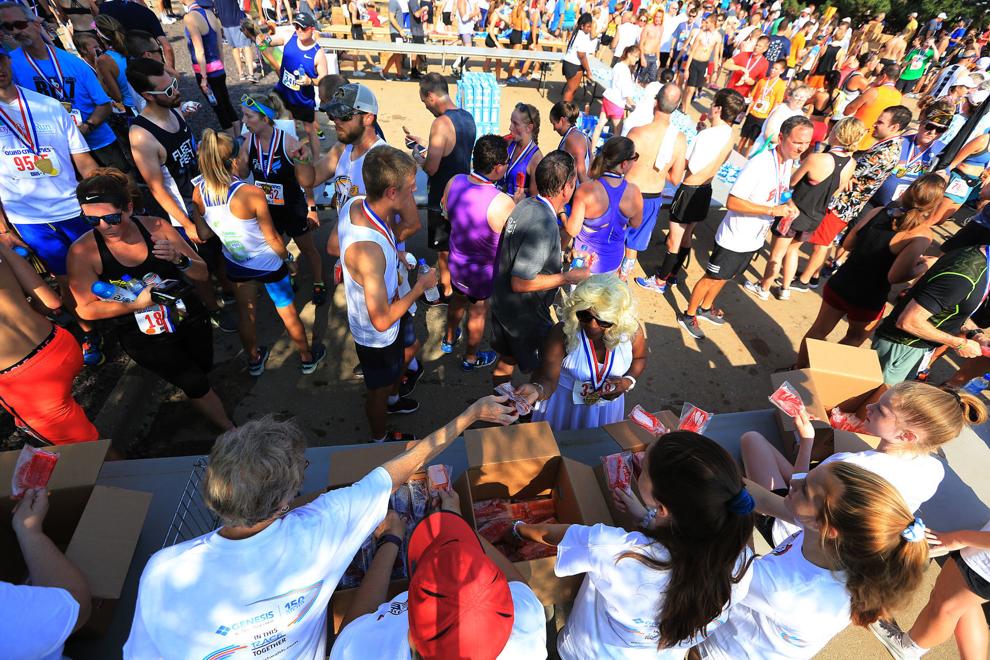 072819-BIX7-POST-KS-010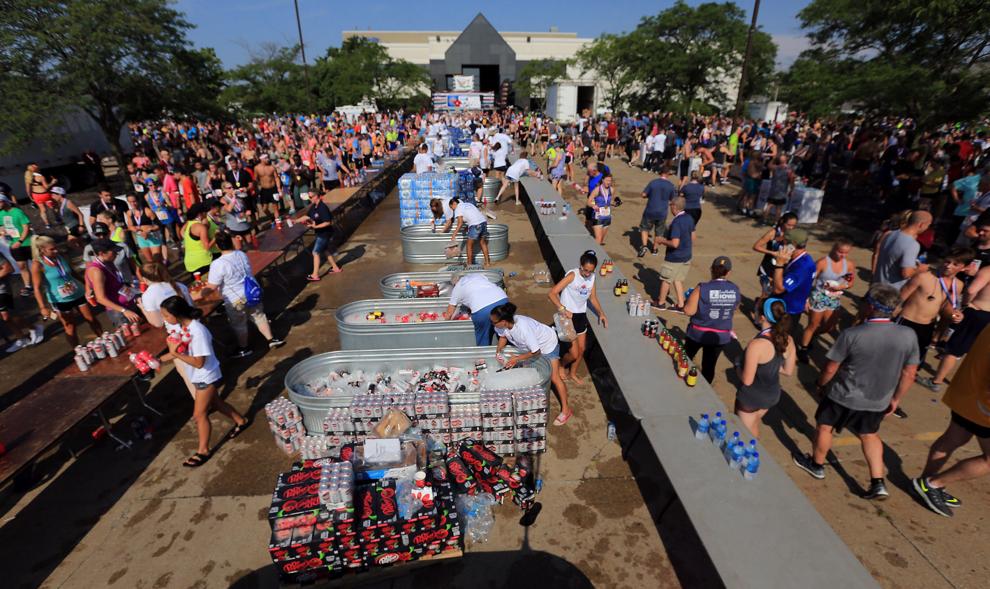 072819-BIX7-POST-KS-011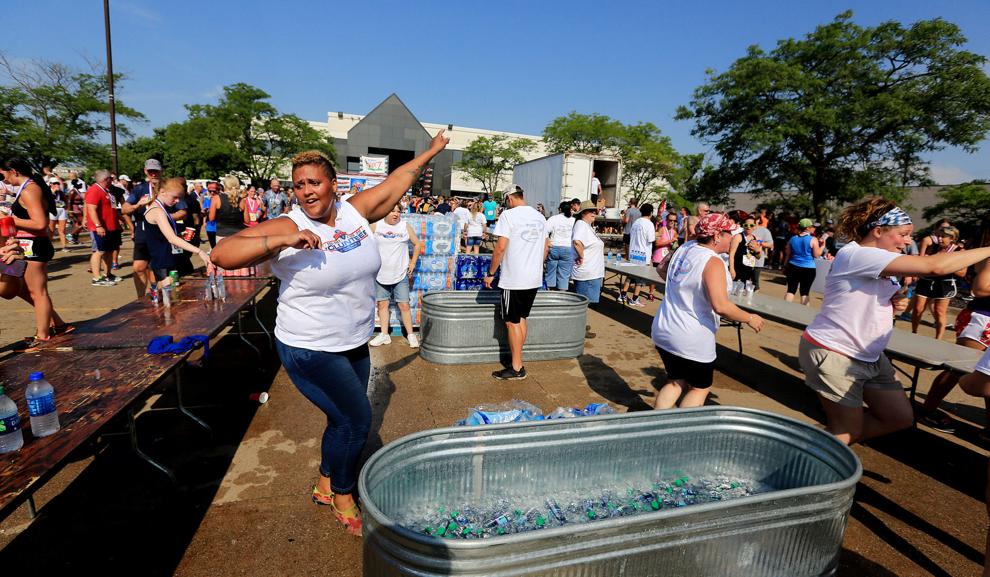 072819-BIX7-POST-KS-012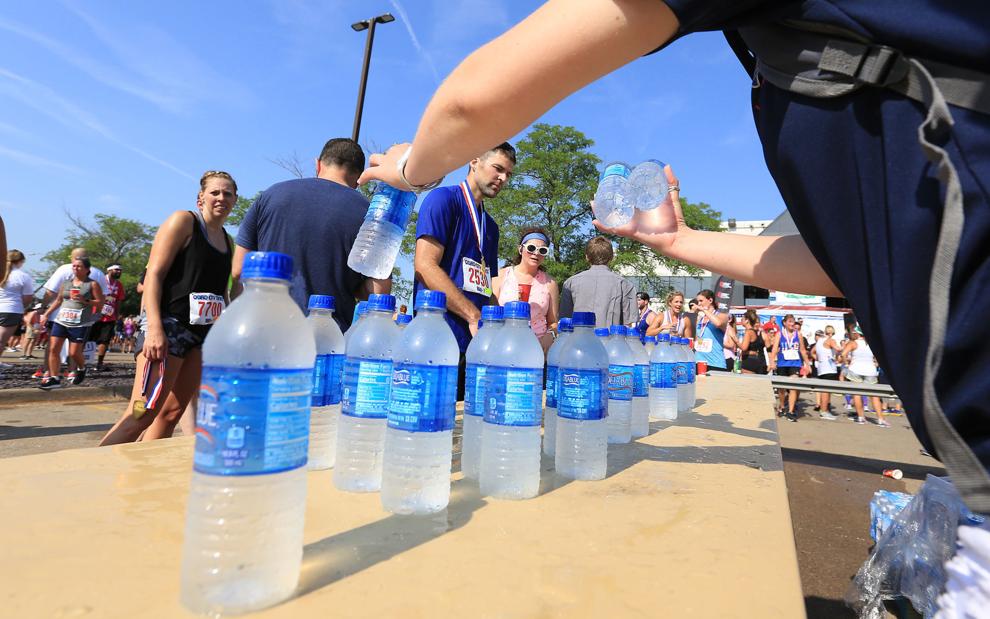 072819-BIX7-POST-KS-013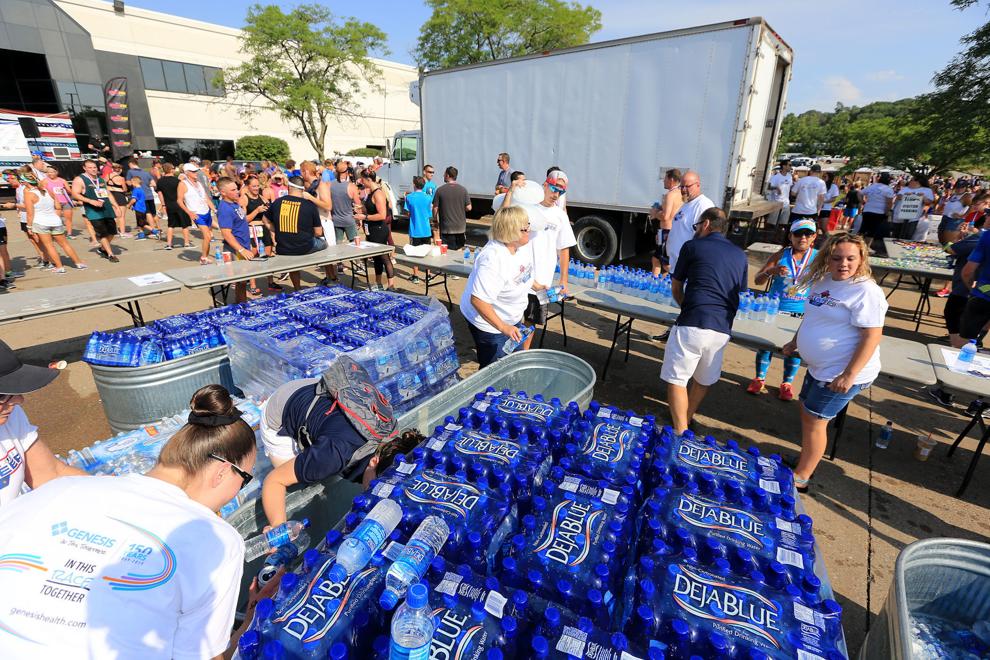 072819-BIX7-POST-KS-014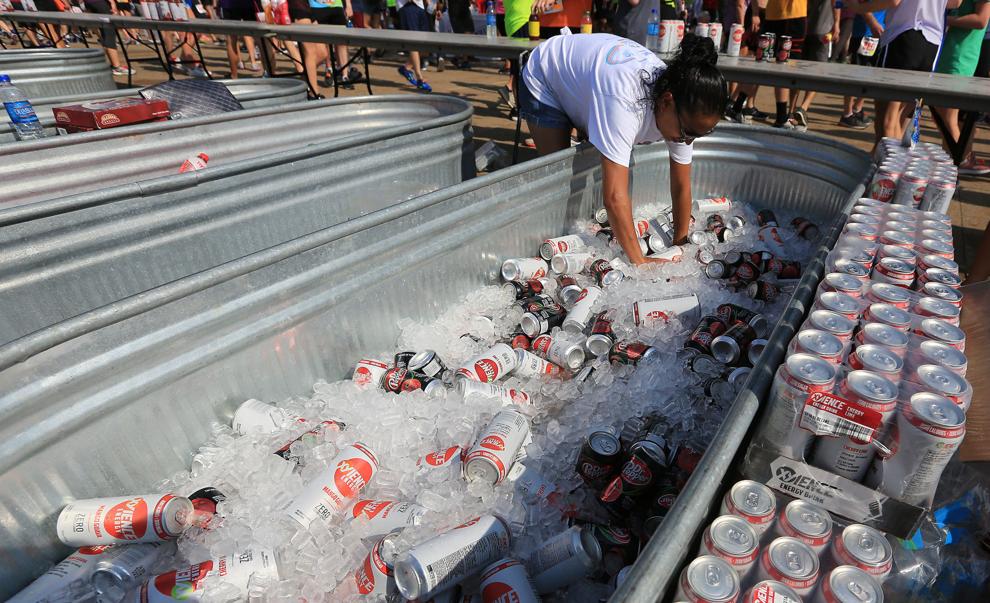 072819-BIX7-POST-KS-016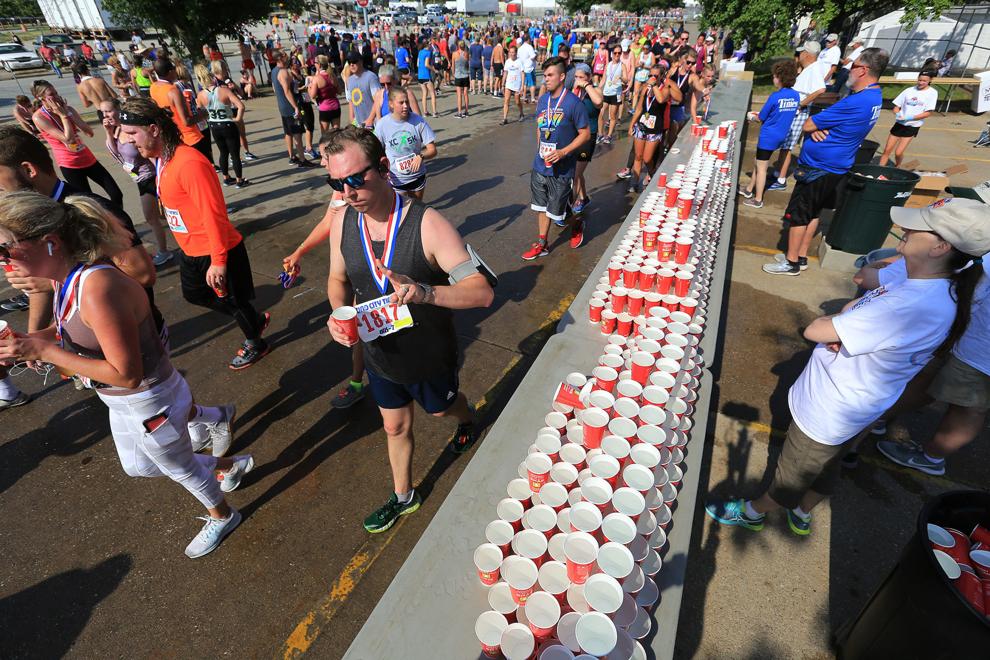 072819-BIX7-POST-KS-017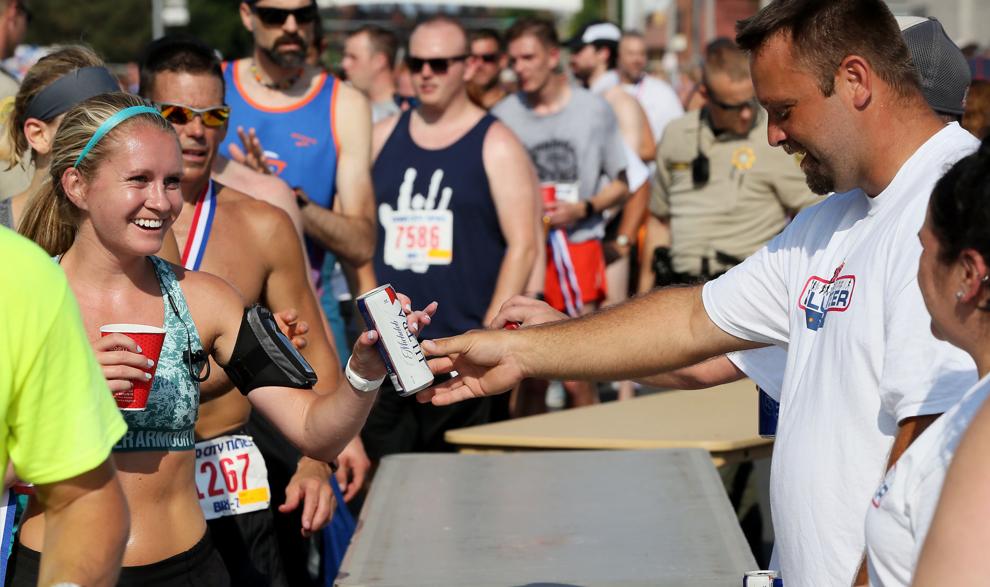 072819-BIX7-POST-KS-018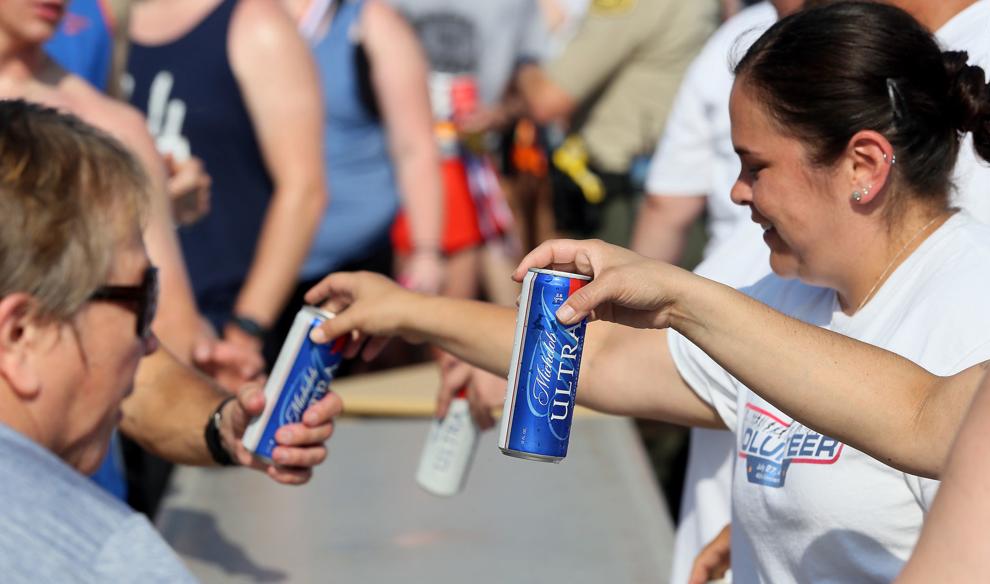 072819-BIX7-POST-KS-020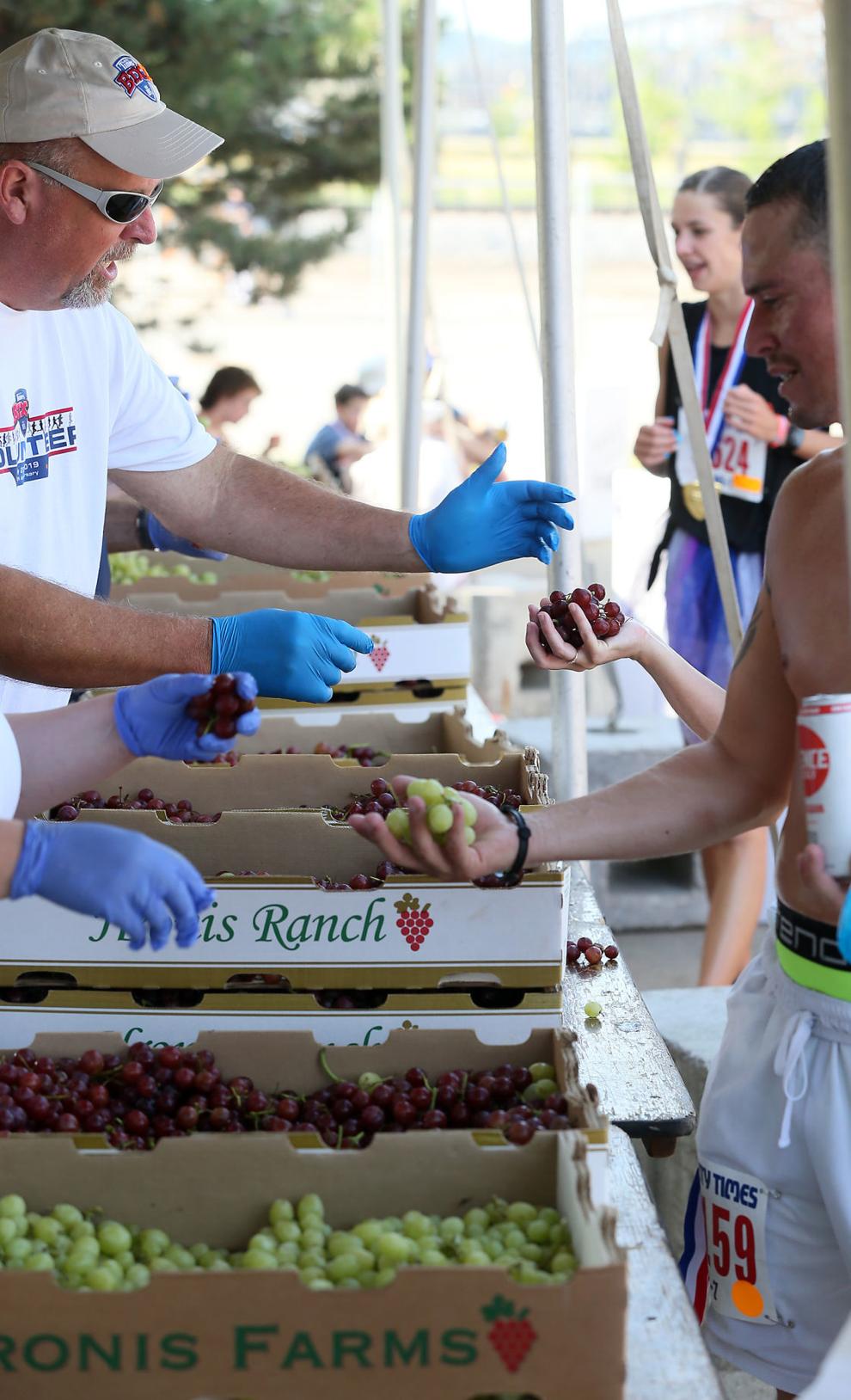 072819-BIX7-POST-KS-021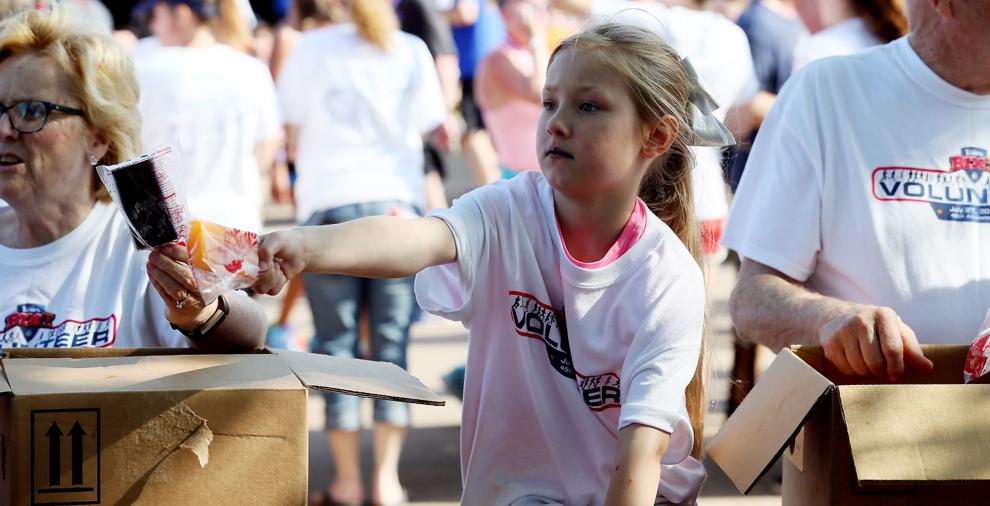 072819-BIX7-POST-KS-022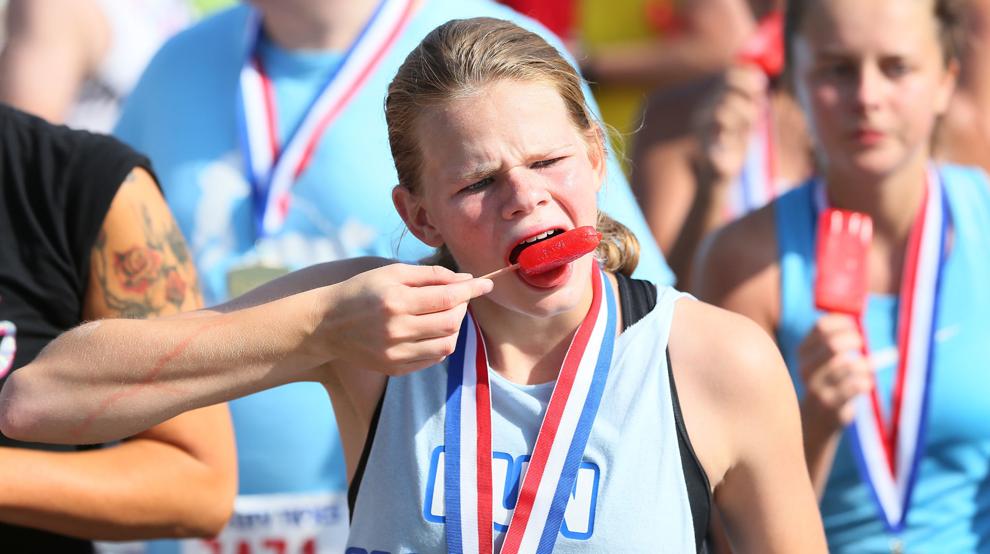 072819-BIX7-POST-KS-023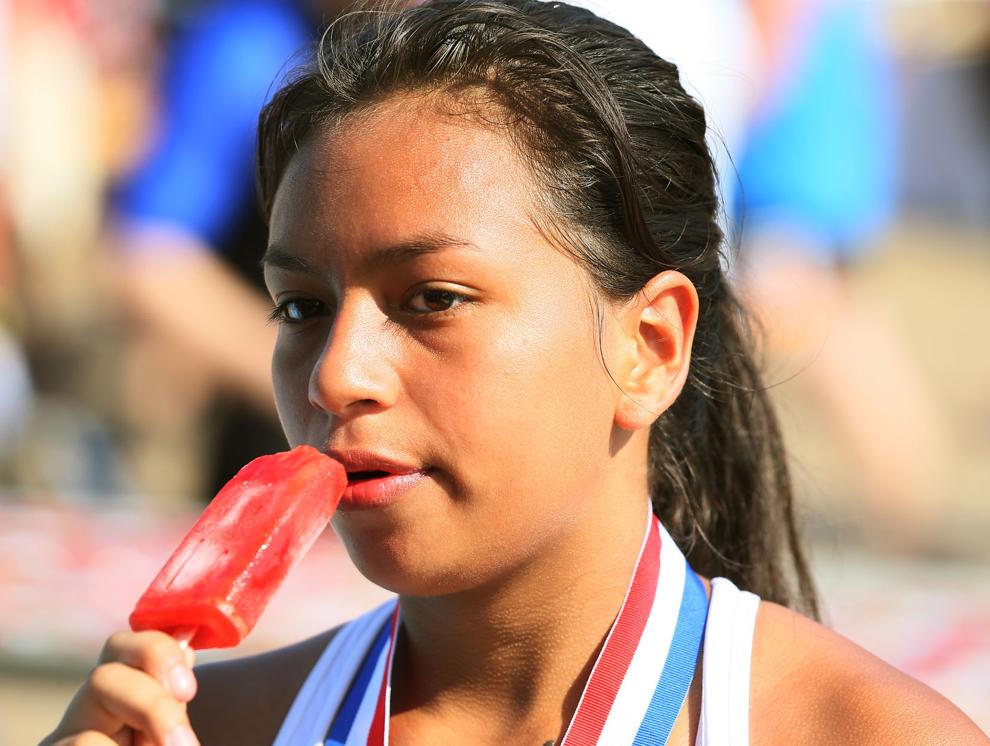 072819-BIX7-POST-KS-024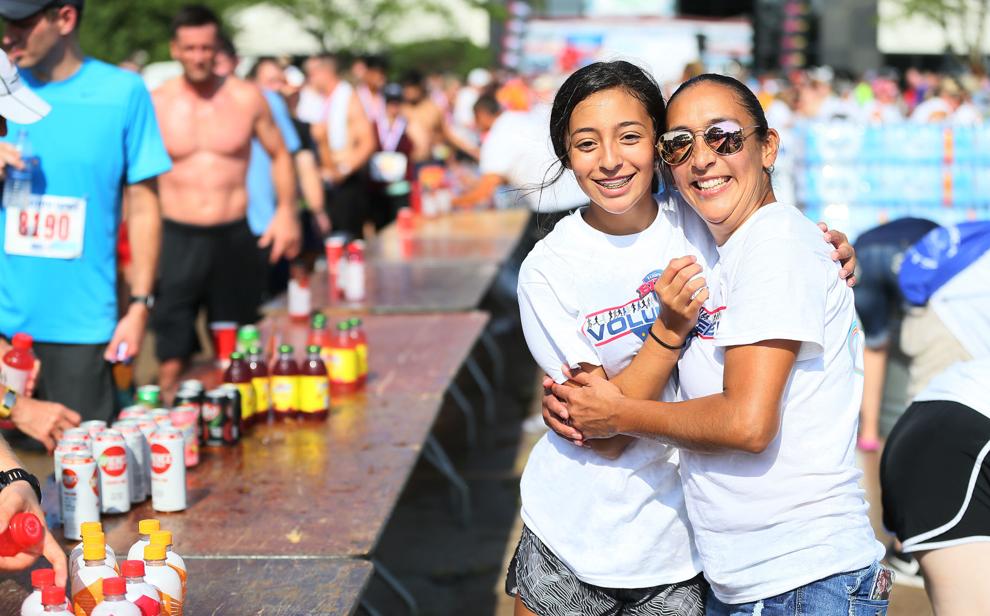 072819-BIX7-POST-KS-025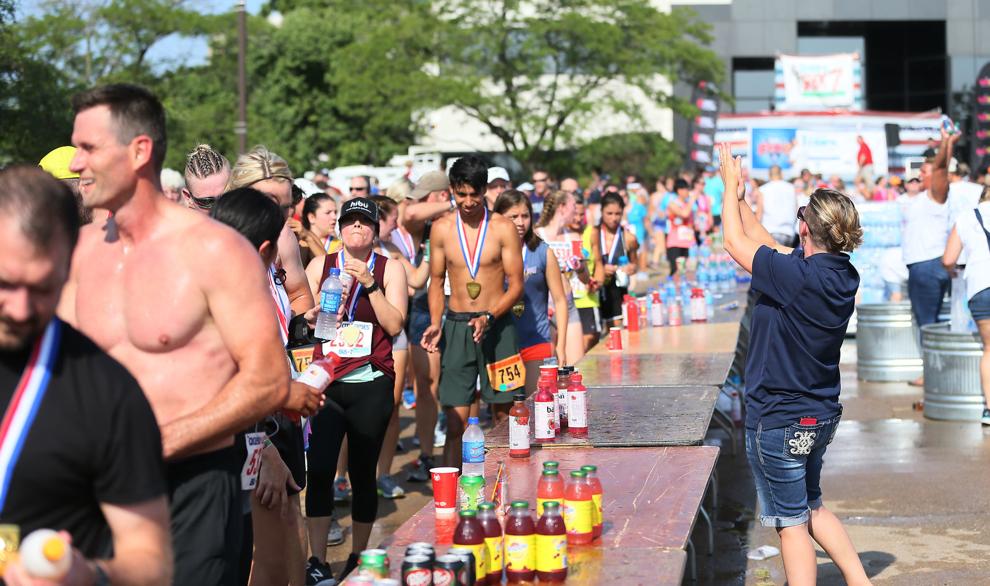 072819-BIX7-POST-KS-026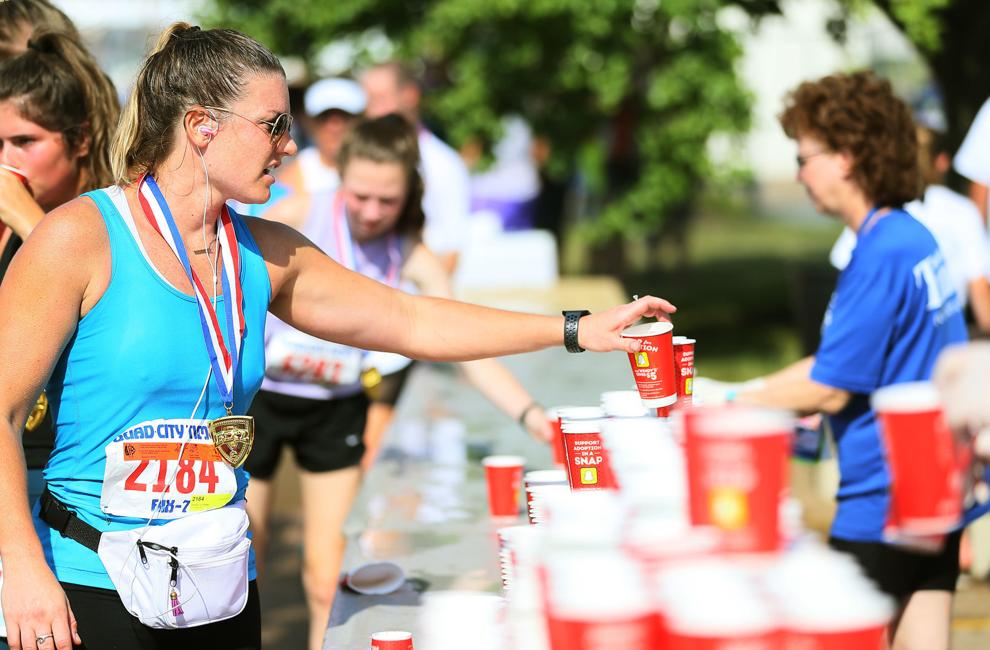 072819-BIX7-POST-KS-027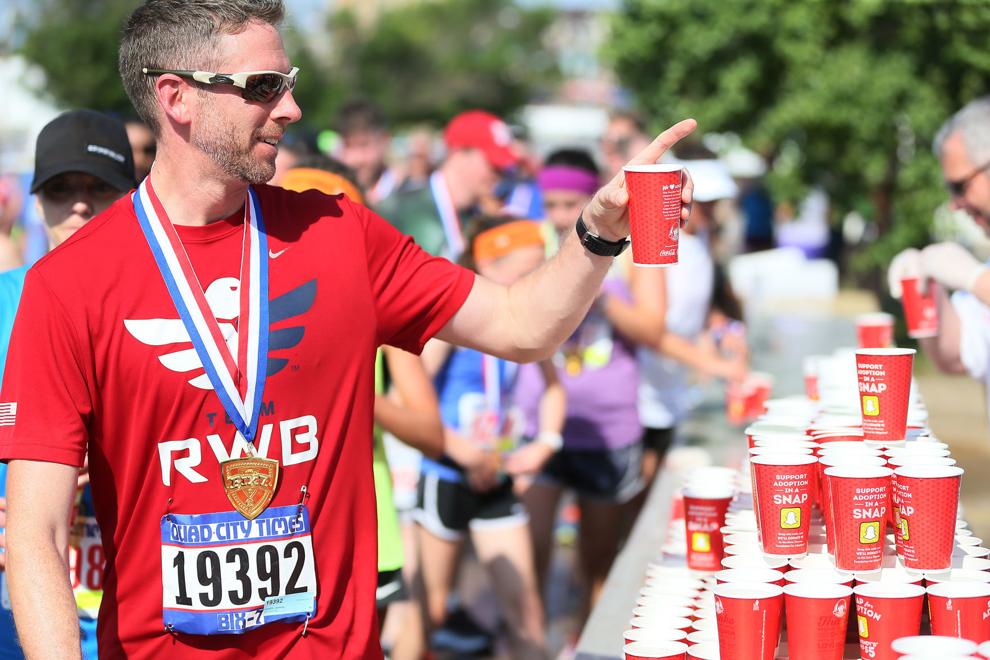 072819-BIX7-POST-KS-028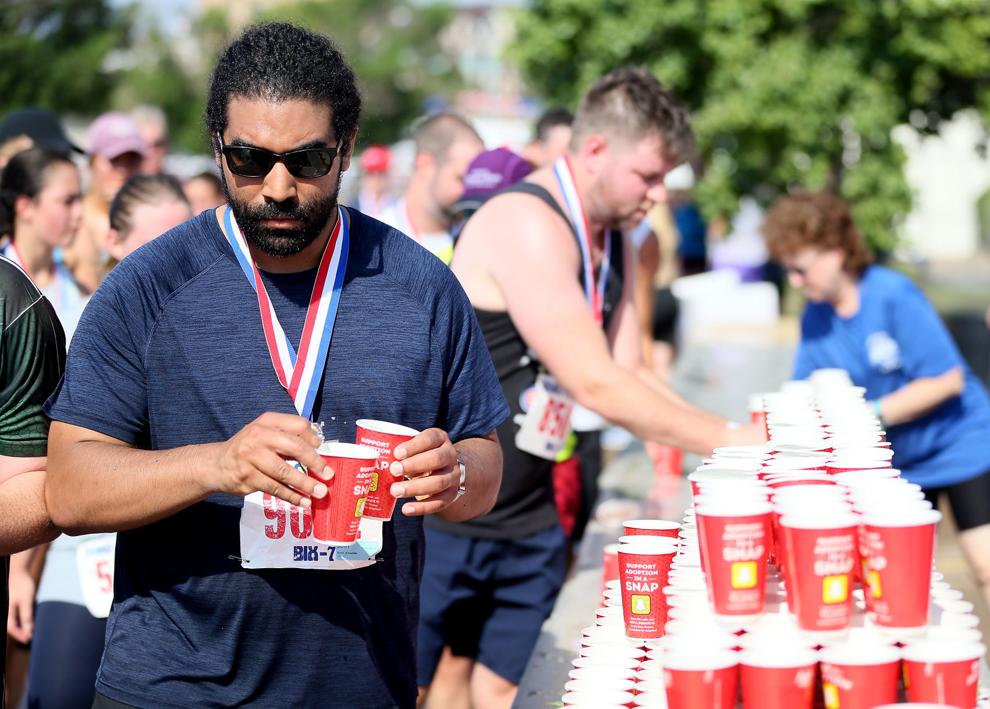 072819-BIX7-POST-KS-029