For Ed Froehlich, the running of Saturday's Quad-City Times Bix 7 was like every other race day that preceded it. 
The fact that the 45th annual race marked his final as race director was hardly evident as he hustled through his traditional pre-race, race and post-race duties — from consulting with his successor Michelle Juehring to worrying about the smallest details and thinking out loud of changes "for next year." 
But for a sea of Bix 7 committee chairs, volunteers, runners, walkers and spectators, the finality of his 40-year run as director was front and center. Throughout the morning, they flocked to him to shake his hand, give him a hug, wish him luck or thank him for the memories. And no one missed their chance to grab a race-day selfie or family photograph with Froehlich. 
"It's time — 40 years. It's time for new blood," he said driving the race route with Juehring for an early morning pre-race inspection.
As they traveled the seven-mile race route, he reminisced about running Bix 7 himself — the last time in 1979 and the challenges the route presents. Although he ran one more time since in the Quick Bix, he believed it was necessary to sit it out. "I always felt someone had to be in charge, responsible." 
Driving into McClellan Heights, Froehlich said "This is the first hard hill after Brady. This is a killer."
Entering the fifth mile, he said is "The toughest part of the course" because of the gradual hill. "It's an incline all the way to the church. Once you see Brady (street), you know you can fall down the hill," he joked.  
Throughout the drive, Froehlich pulled over or was stopped by scores of longtime volunteers and supporters to thank them, and to always share a joke. 
Froehlich also boasted how his wife, Sandy, was still racing but calling it quits after 37 years of running the Bix. "She's still running (it) in 70 minutes. I couldn't do that now." 
After inspecting the route, he and Juehring jumped on a golf cart driven by Bobby Lowe, his longtime friend and one-time boss at Oscar Mayer in his early career.
"I don't remember how we got started, but we used to run together," said Lowe, who is among many longstanding volunteers retiring with Froehlich. The trio made the rounds downtown delivering finishing tapes for each winner to run through and checking on volunteers. 
"The committee chairs have this all (running) like clock work," Juehring said. 
Froehlich was back to the start by 7 a.m. just in time to jump into the Cornbelt Running Club's group photo. Anxiously waiting for the 8 a.m. start, he was pulled into other family photos, peppered with questions and always keeping a watchful eye on potential issues. 
"There's always some problems to be (fixed)," said Ellen Hermiston, his operations director and his former State Farm Insurance secretary, who also is retiring alongside him. "Little situations arise and there's always some little fires to be put out."
Like Froehlich, she went about the day with a "business as usual" attitude. There was no time for getting emotional, she said, adding "There's no crying on race day."
Yet there were moments it did feel like the end. "It just gets so crazy when you're at crunch time. I will, I'll miss the people," she said. "The committee is his support group... We all do our jobs the way we do them because of him." 
Longtime friend and former Quad-City Times Editor Dan Hayes watched over Froehlich as he moved through racers and volunteers, stopping for more selfies.
"He's enjoying the heck out of it. I think it might hit him when the weekend is over," Hayes said. "He's so smart, inventive, creative. He's so personable and he recruits the very best people and let's them take care of their duties... There wouldn't be a race without him, there wouldn't be a Bix without Ed."   
It was at the starting line that Froehlich seemed to be a little emotional, but he said the start does it to him every time.
"I love the start," he said later. "I love this atmosphere, looking up Brady and back and there still as many people coming (to the start) as climbing the hill. The start is so emotional with Jack Carey singing "God Bless the U.S.A." He is so amazing." 
Walking to the finish line to be there for the end, Froehlich said "That's the last time I'm going to do it."
But at the finish line, he was all business — worried about who would hold the finishing tapes and whether everyone was in place for the first runners. In fact, Froehlich jumped in with a few volunteers to catch the Beat the Elite contender, Mallory Asby, as she nearly collapsed before the finish line.
Walking toward the elite runners' tent for their media interviews, he commented on how his duties were over. "The race just takes over now. It's on auto-pilot. Everybody takes over."
But for Juehring, Froehlich offered one bit of advice: "Do what she thinks is right."
"She'll be very good. She has a marketing background, she's very smart and has a wonderful smile," he said, hoping she will draw a younger crowd of participants back into running.
Waiting like an expectant father, Froehlich worried about where his three grandchildren, Lucy, Ben and April Olson, and his daughter Jacquii Olson as well as his wife, Sandy, were. "Sandy beat them all last year and they're after here," he said of the grandkids, who did beat her to the finish line. 
"It is sad," said Sandy Froehlich, who finished in 79 minutes, "but it definitely is time."
"I am proud of him," she said. "It has been our life. But it's wonderful to have so many people having a great experience because of Bix."
Now, Sandy hopes to find her husband a hobby: "I have to train him not to go down (to the office) and bother Michelle."
PHOTOS: 2019 Quad-City Times Bix 7 Post Race Party
072819-BIX7-POST-KS-001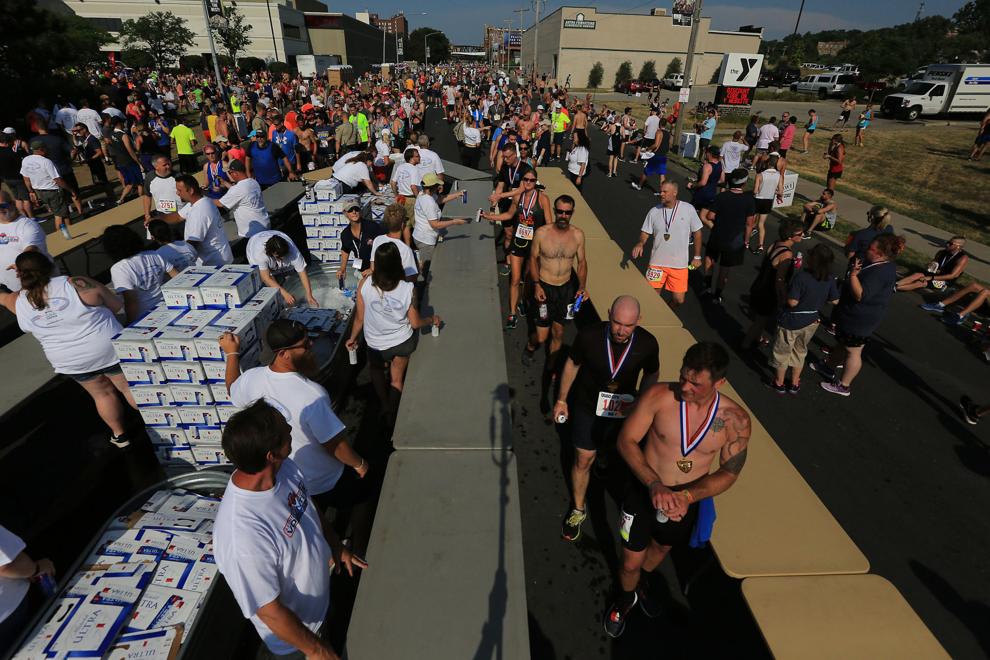 072819-BIX7-POST-KS-002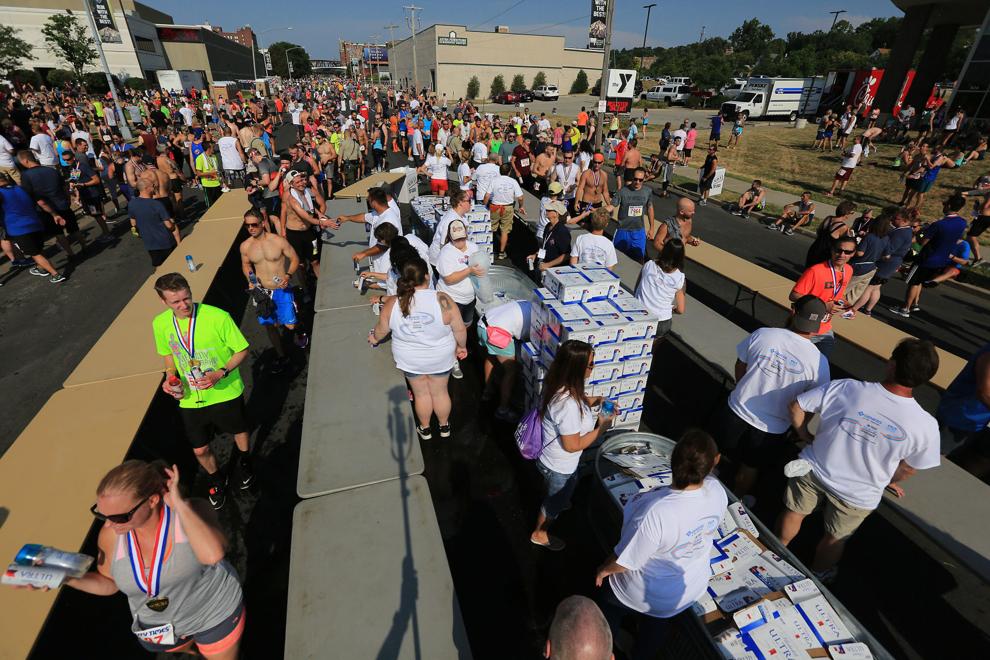 072819-BIX7-POST-KS-003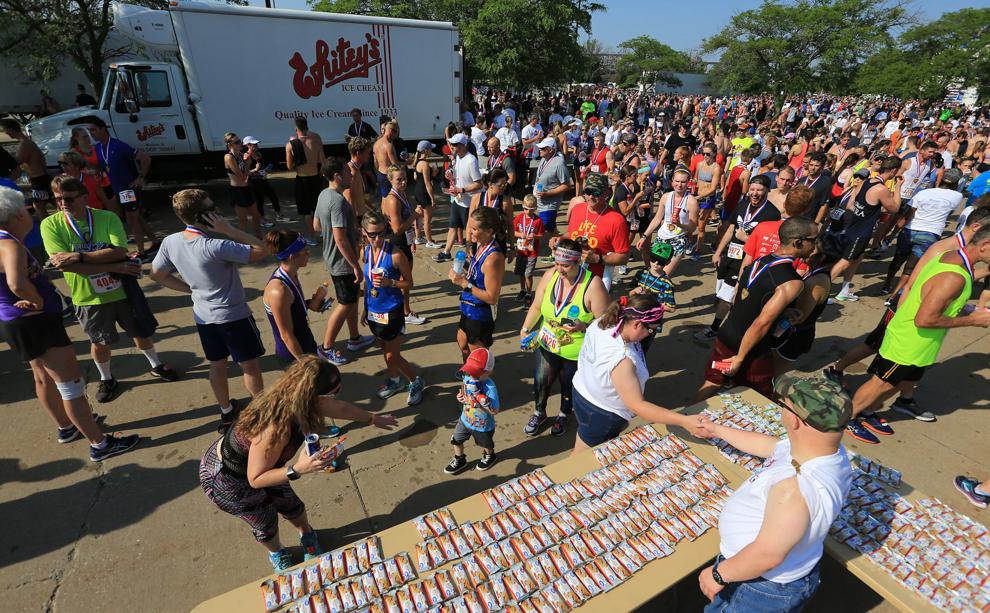 072819-BIX7-POST-KS-004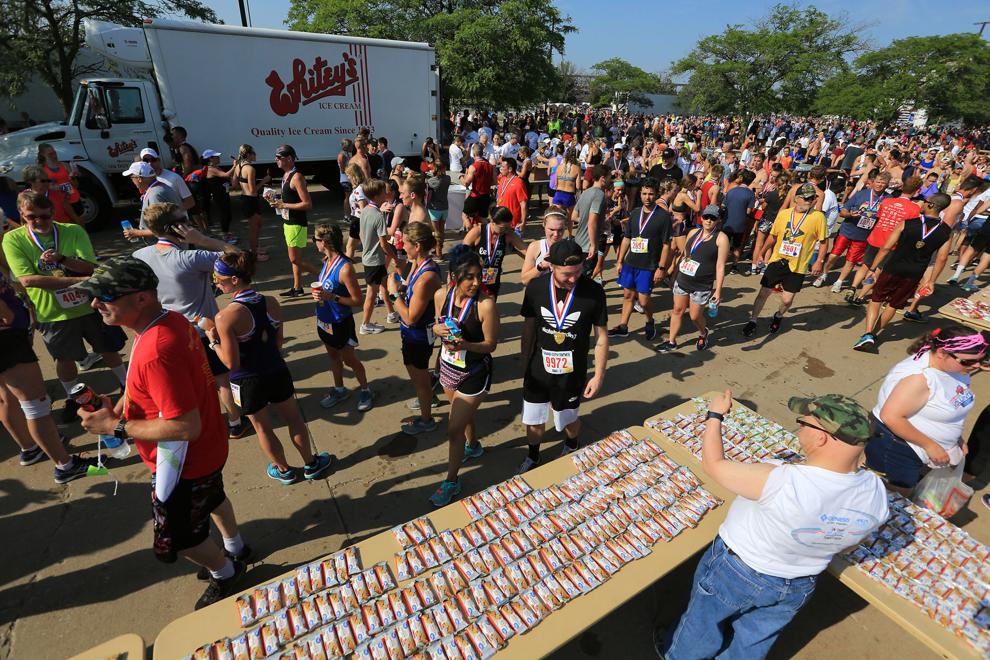 072819-BIX7-POST-KS-005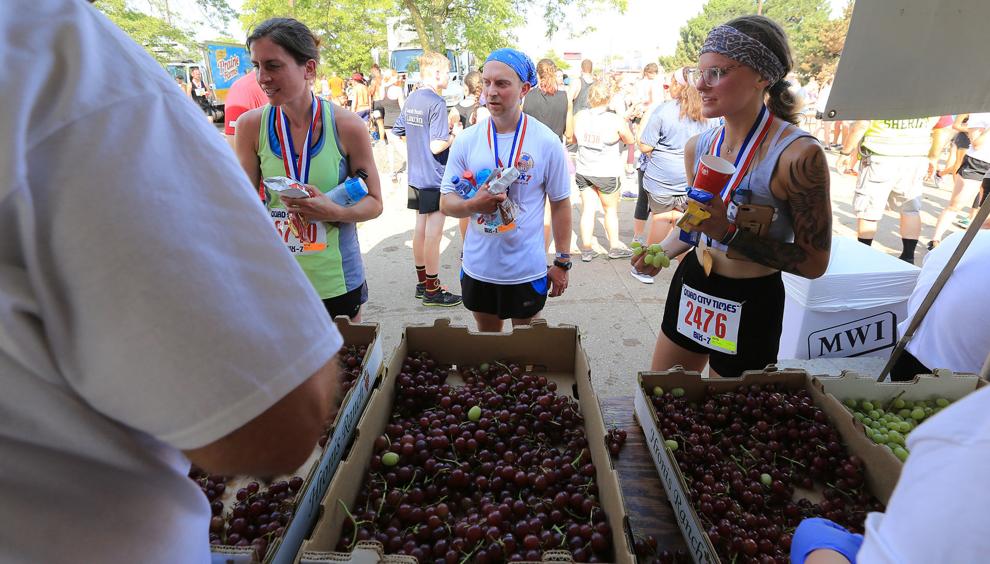 072819-BIX7-POST-KS-006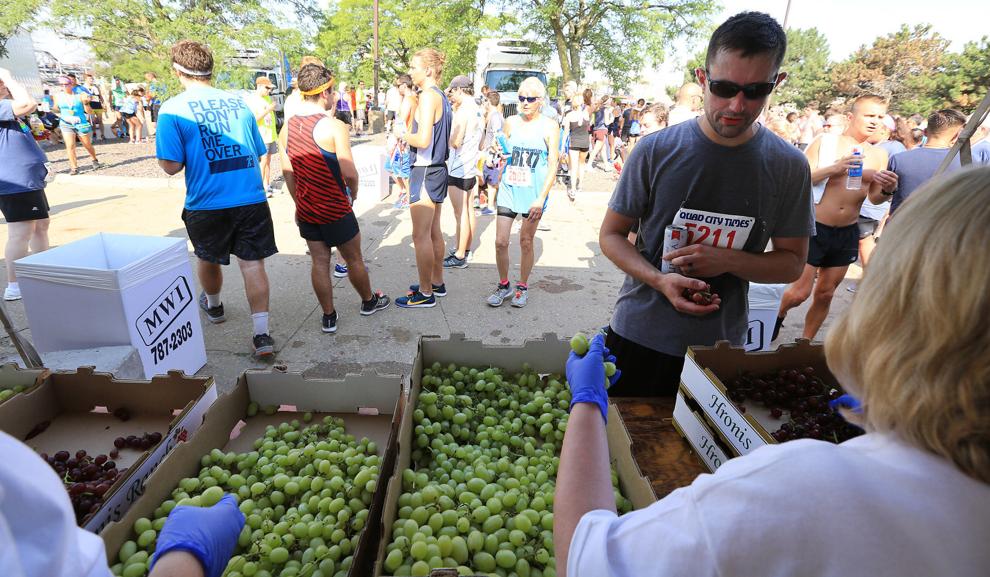 072819-BIX7-POST-KS-007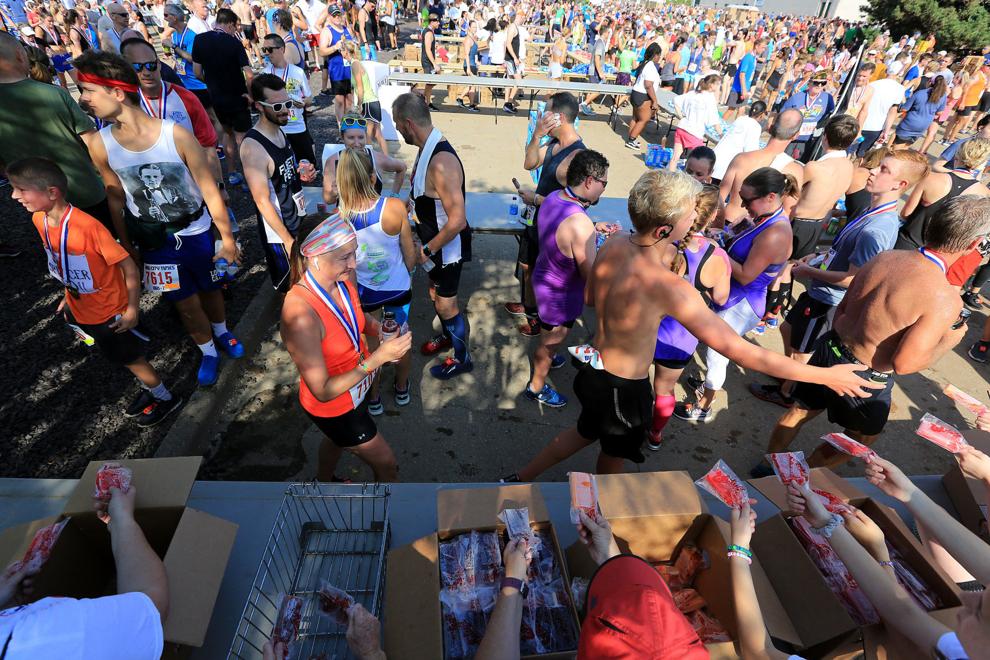 072819-BIX7-POST-KS-008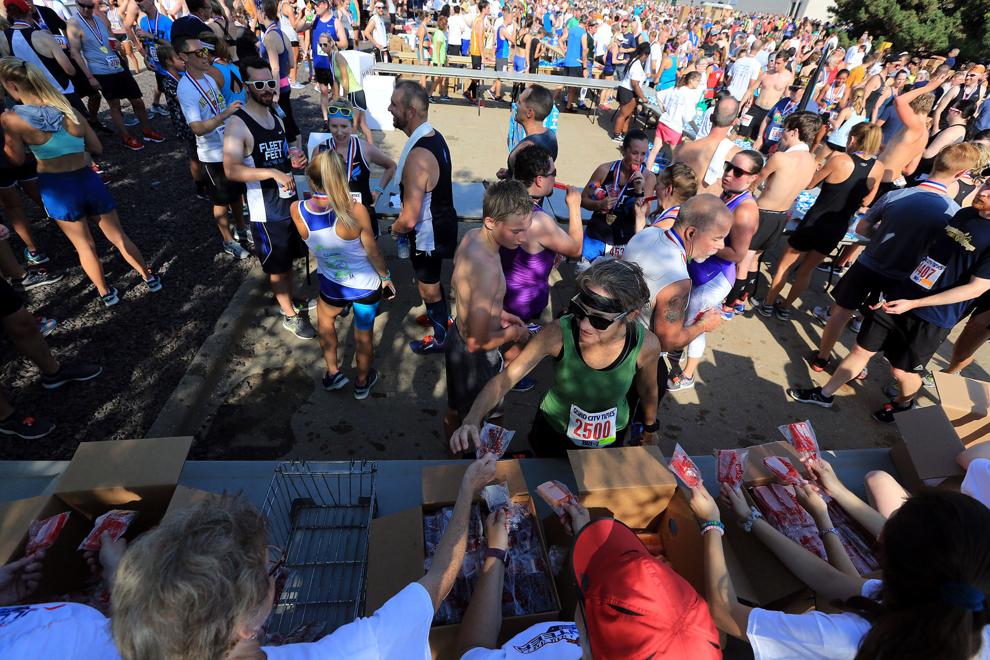 072819-BIX7-POST-KS-009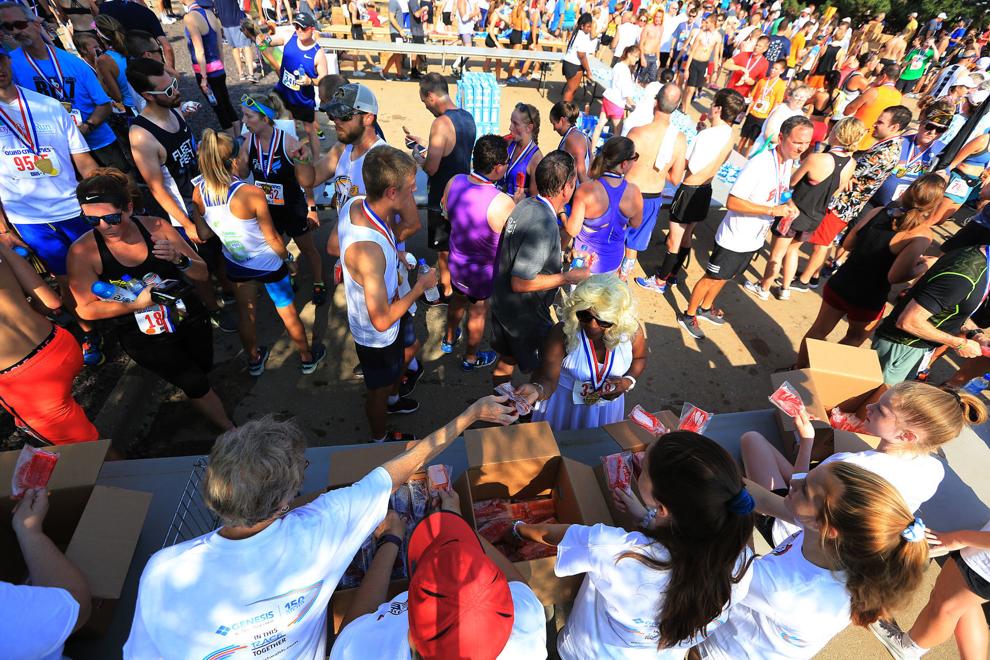 072819-BIX7-POST-KS-010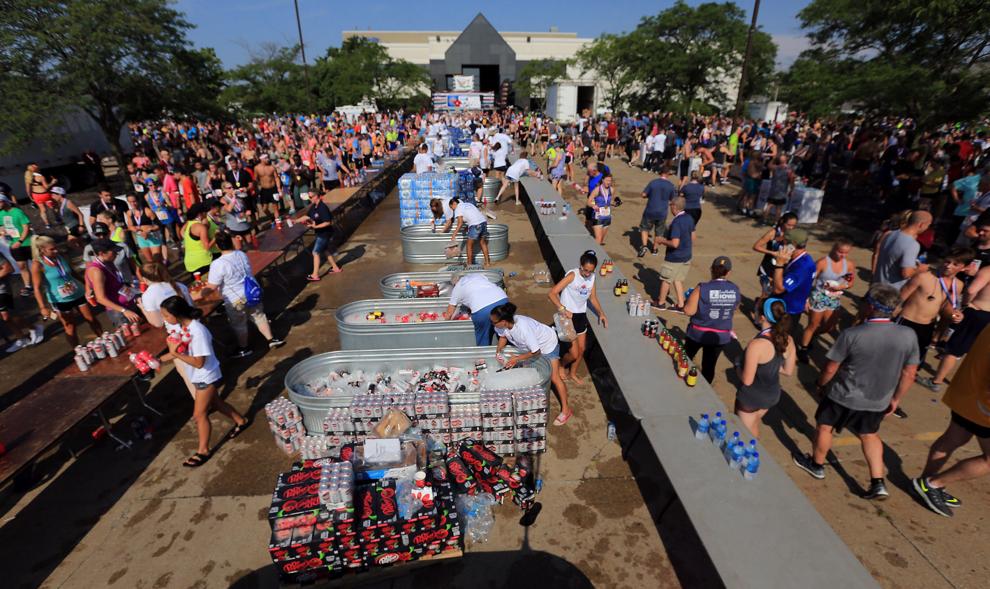 072819-BIX7-POST-KS-011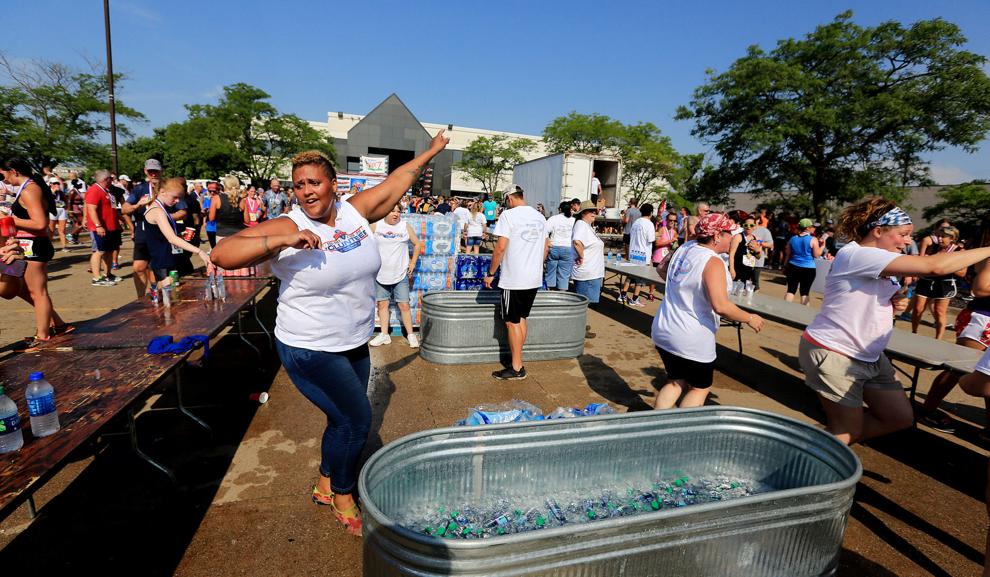 072819-BIX7-POST-KS-012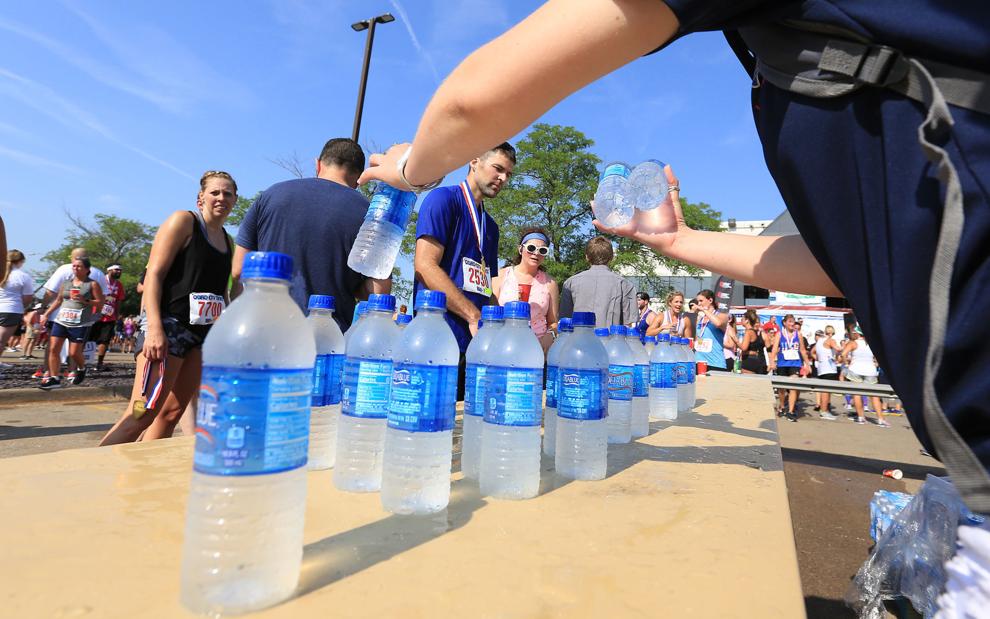 072819-BIX7-POST-KS-013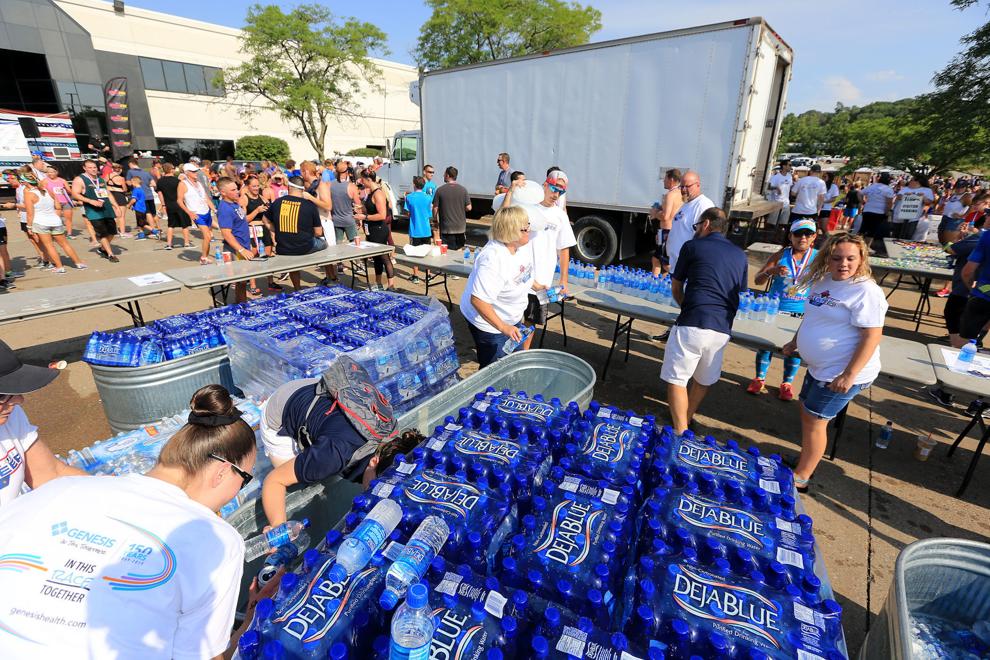 072819-BIX7-POST-KS-014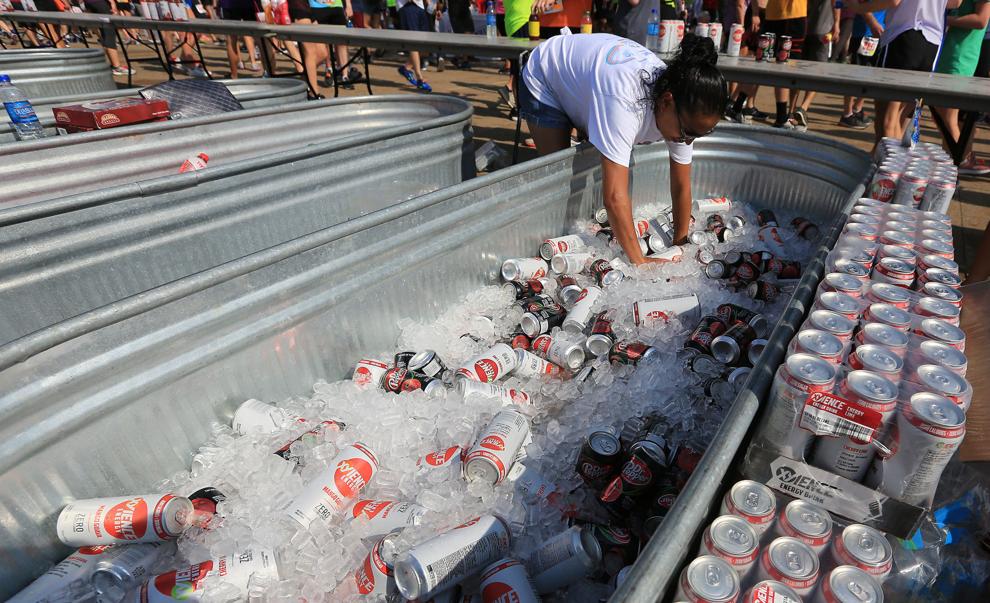 072819-BIX7-POST-KS-016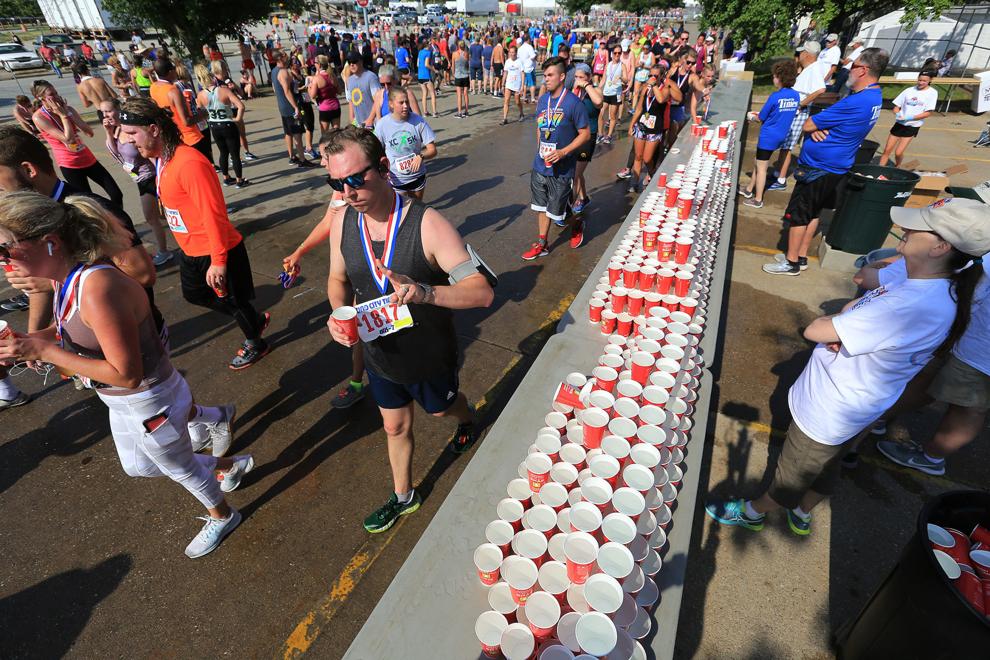 072819-BIX7-POST-KS-017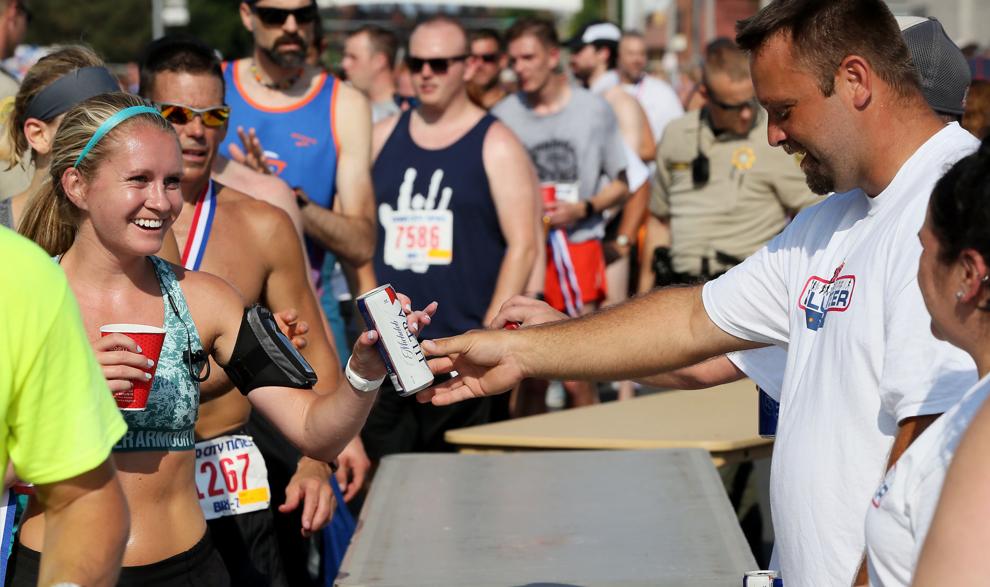 072819-BIX7-POST-KS-018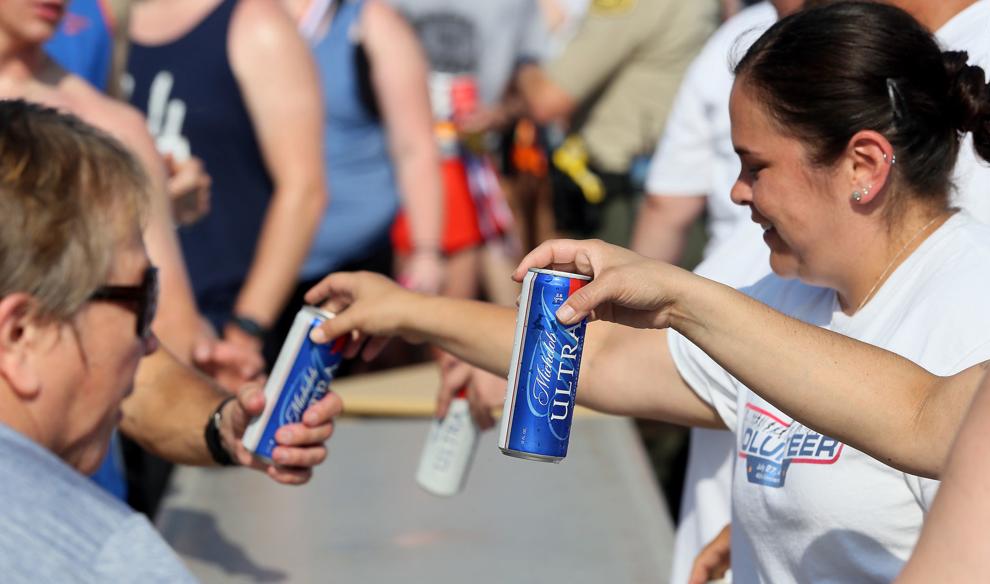 072819-BIX7-POST-KS-020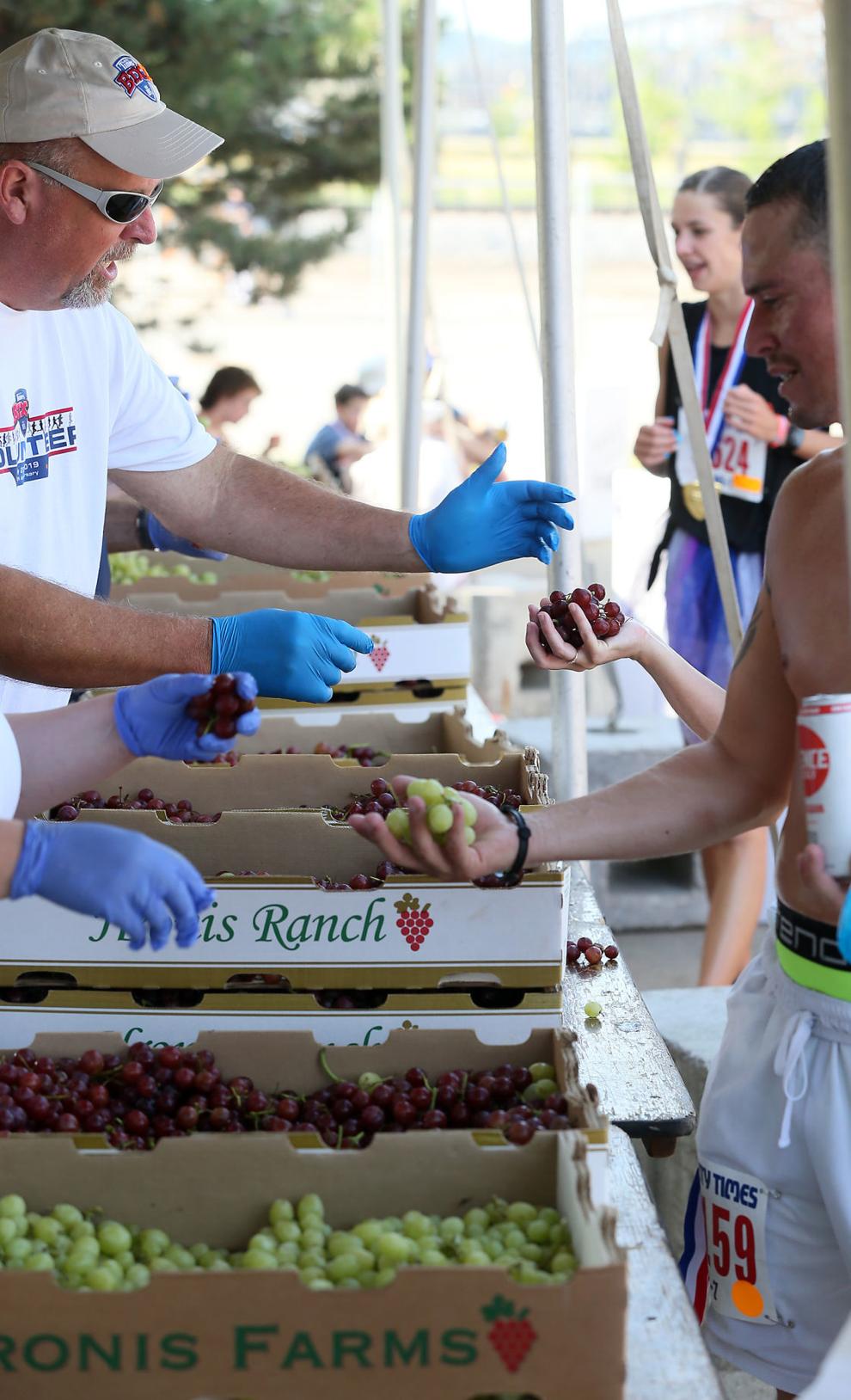 072819-BIX7-POST-KS-021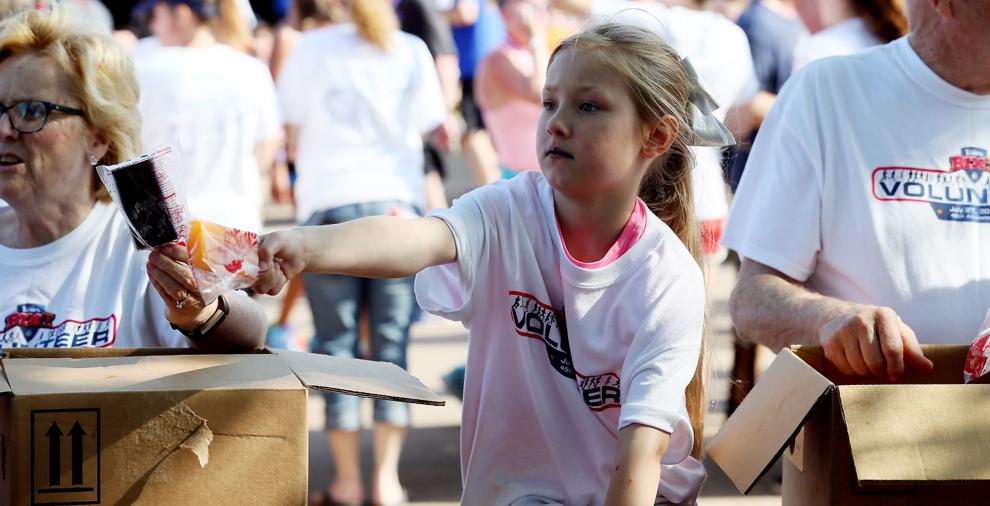 072819-BIX7-POST-KS-022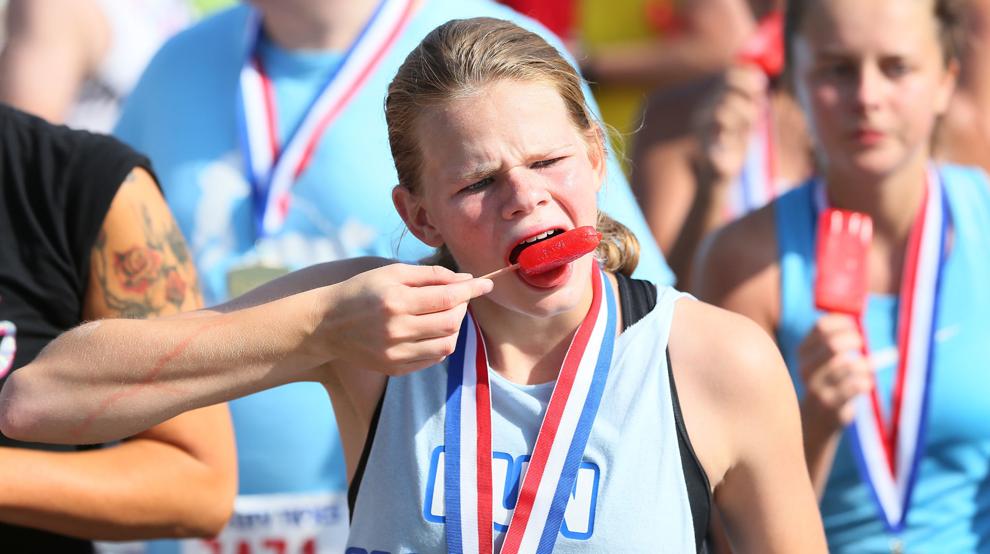 072819-BIX7-POST-KS-023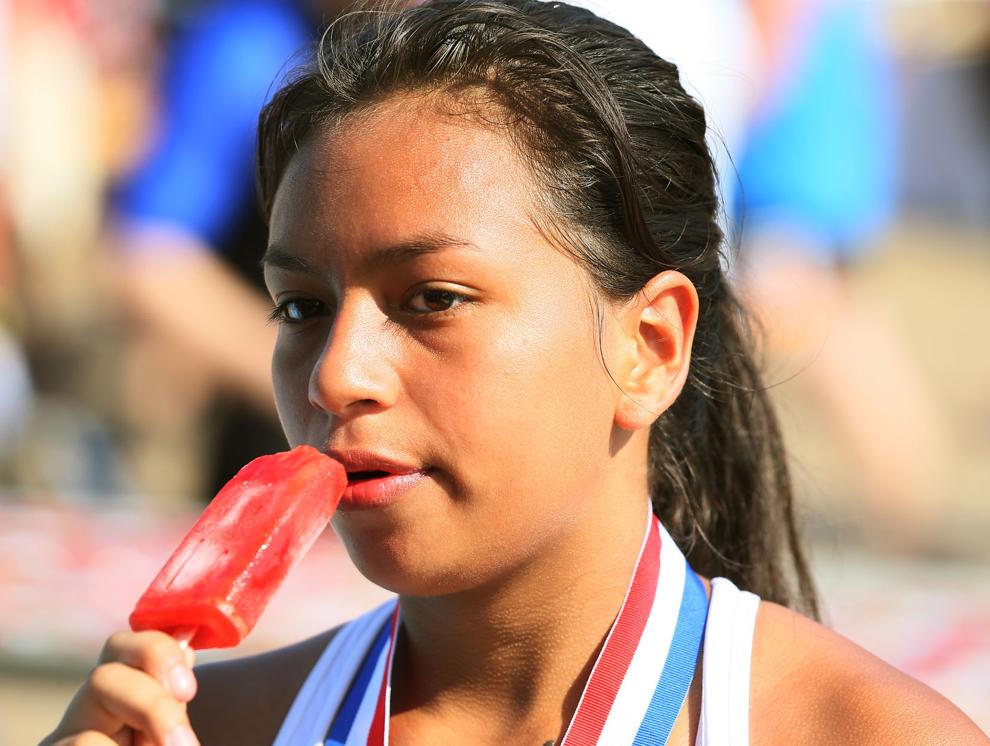 072819-BIX7-POST-KS-024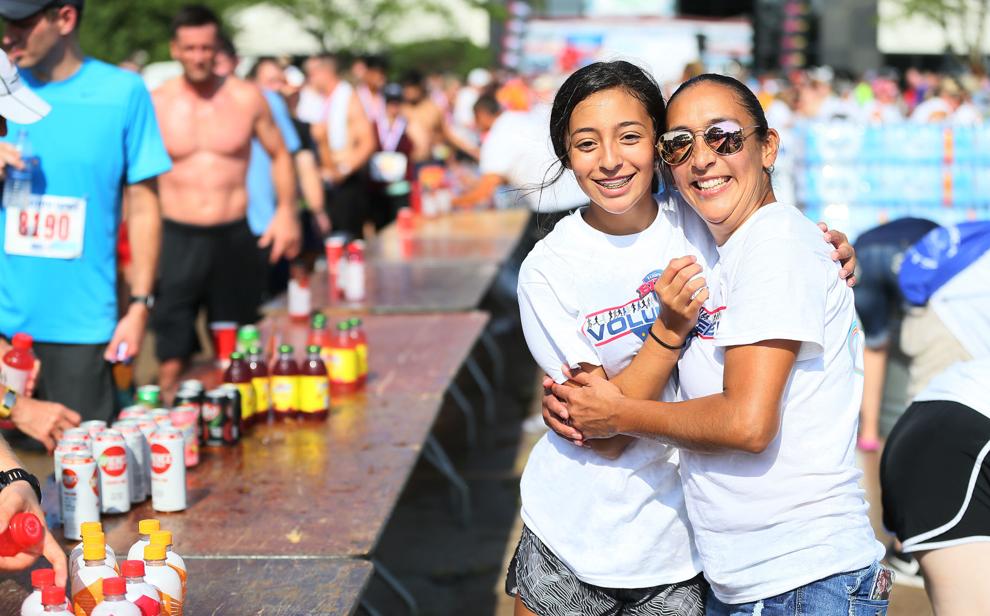 072819-BIX7-POST-KS-025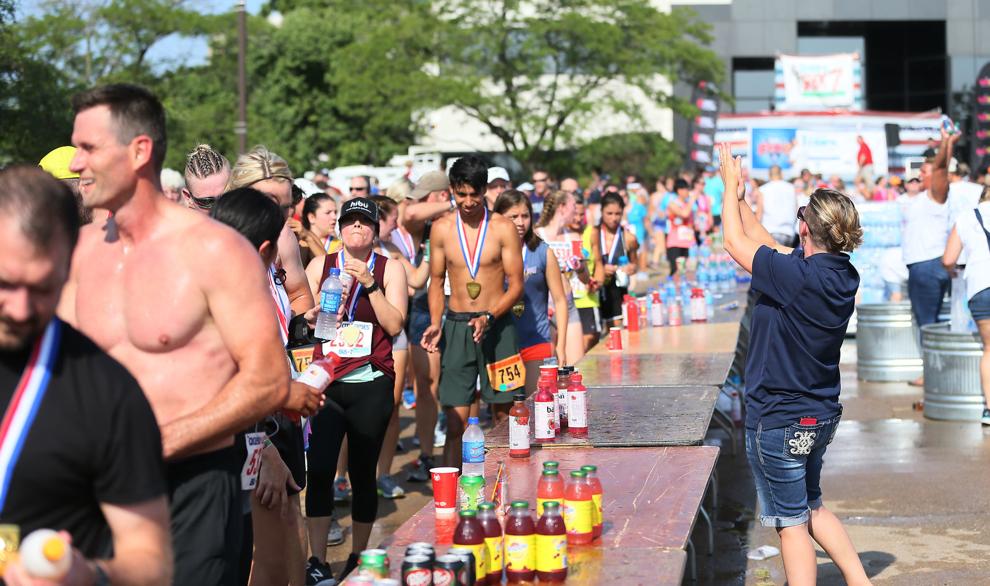 072819-BIX7-POST-KS-026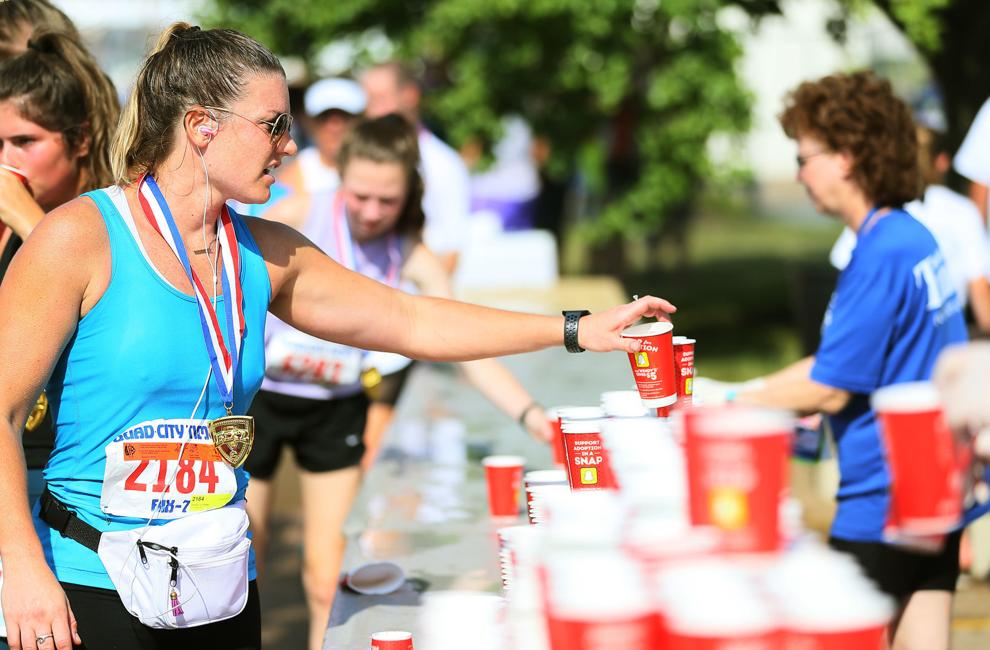 072819-BIX7-POST-KS-027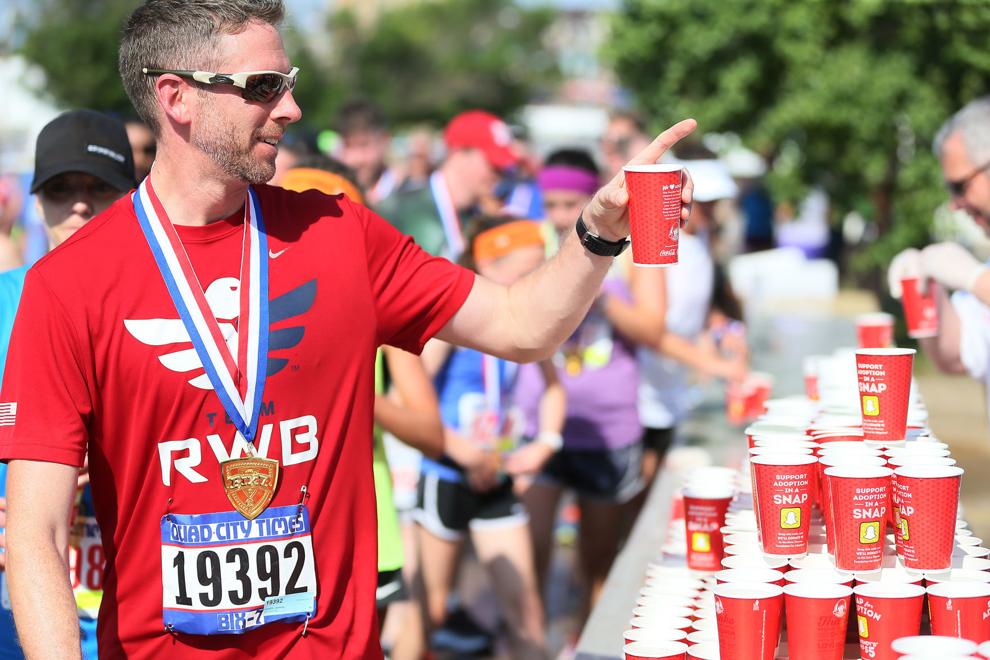 072819-BIX7-POST-KS-028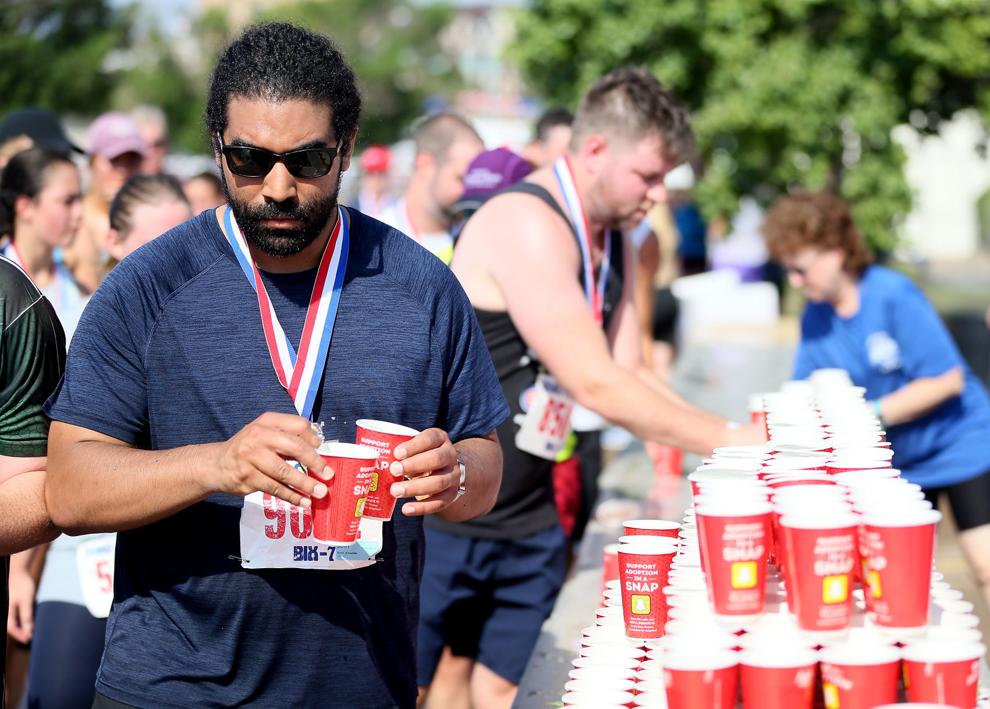 072819-BIX7-POST-KS-029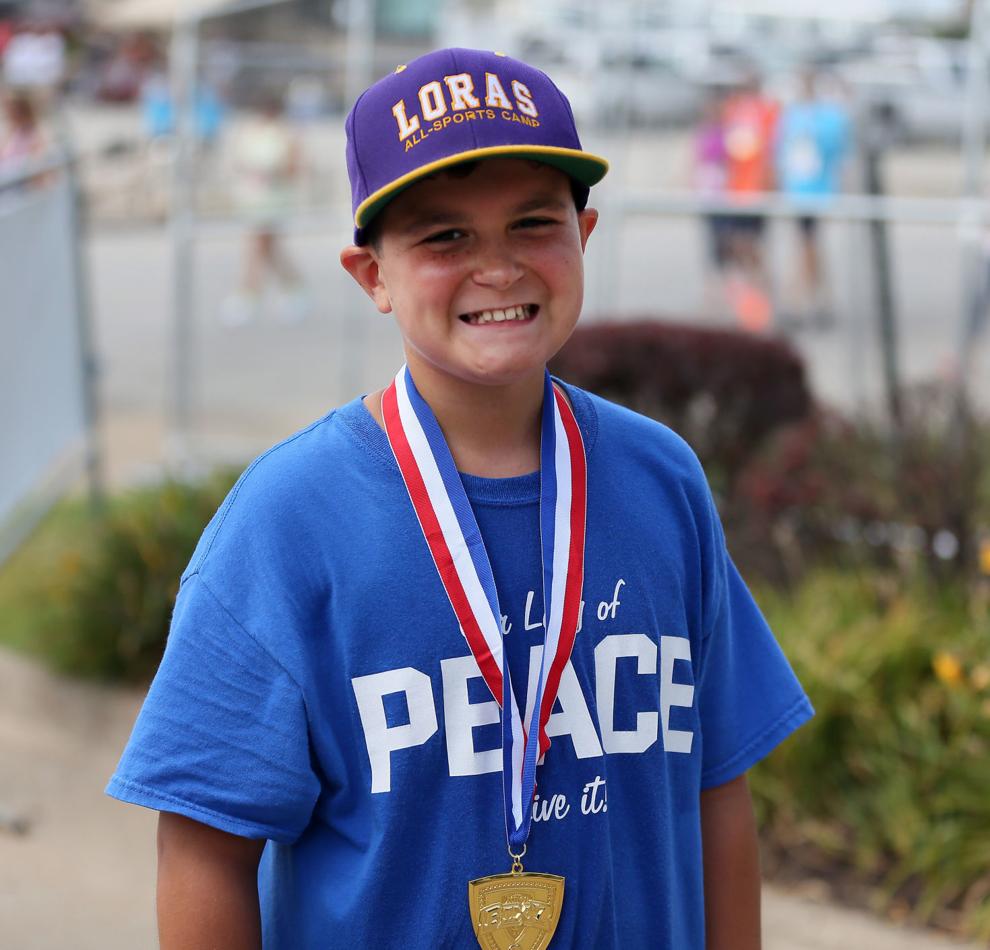 PHOTOS: Before the start of the 2019 Quad-City Times BIX7
072819-BIX7-KS-001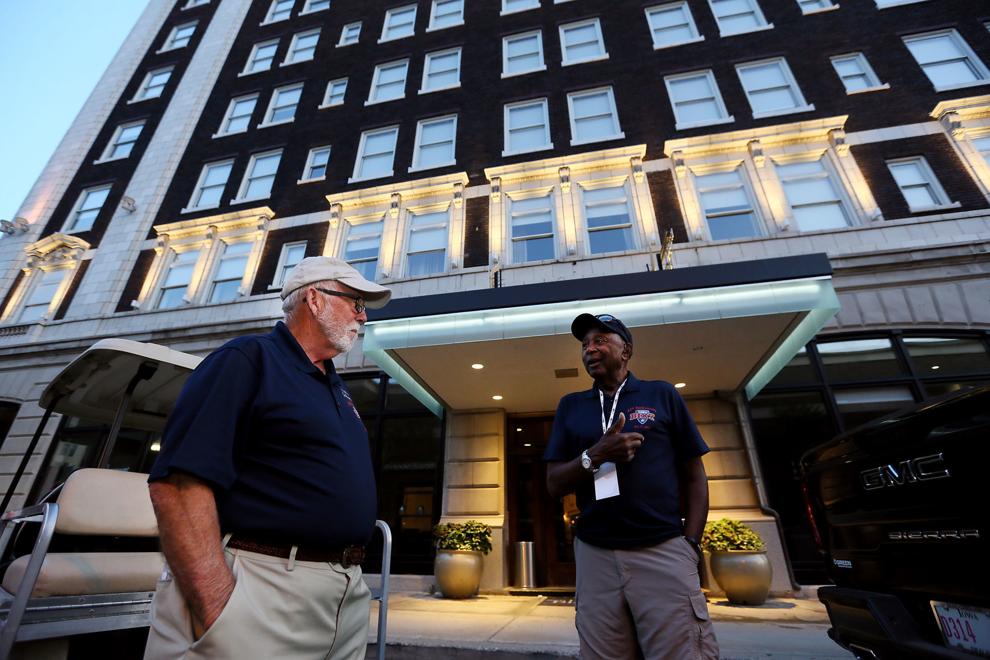 072819-BIX7-KS-002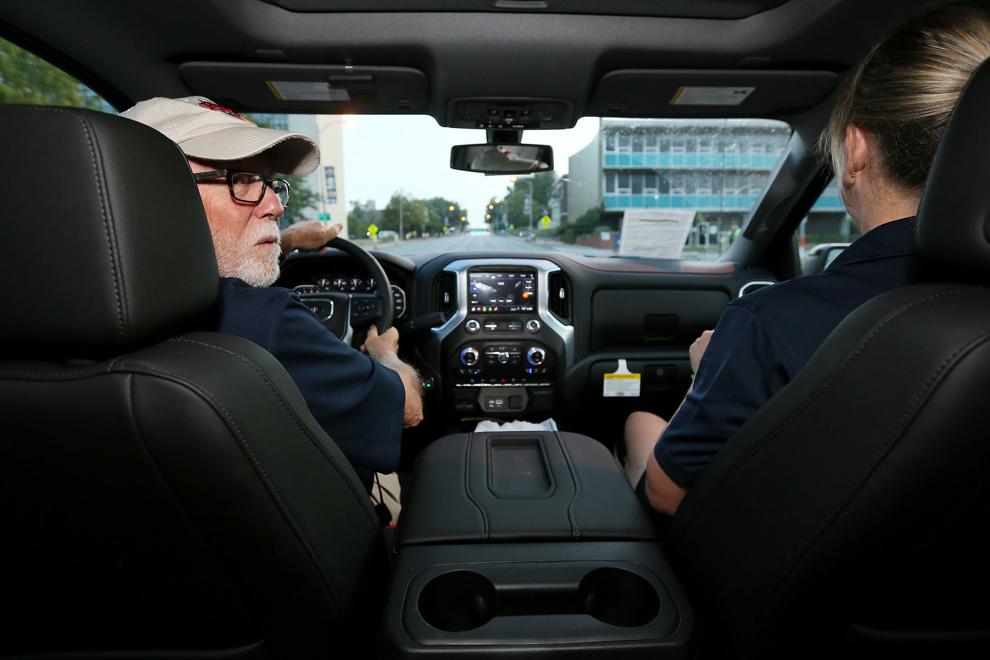 072819-BIX7-KS-003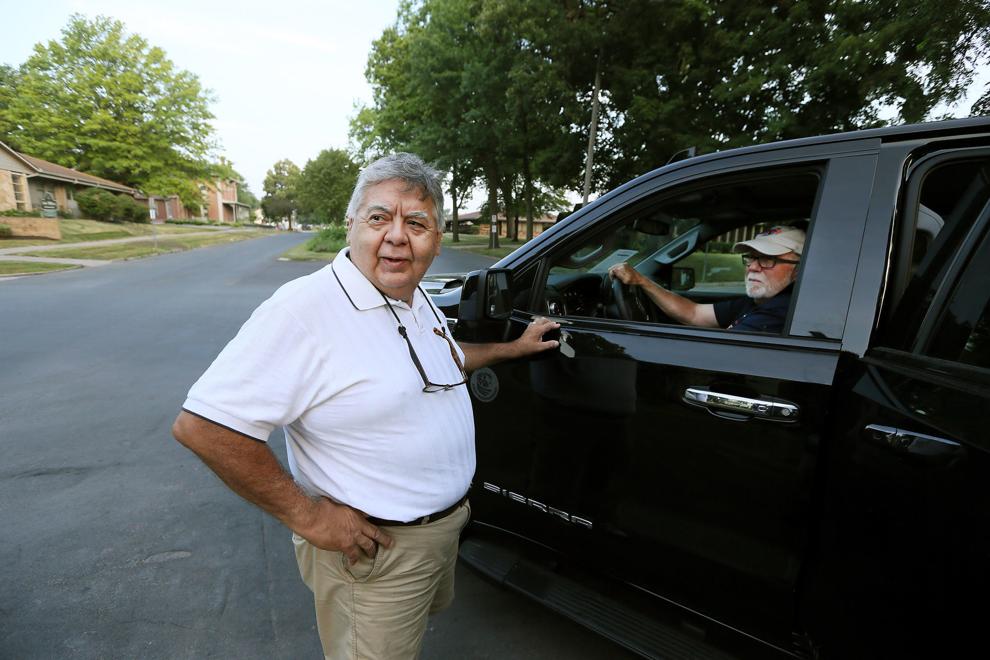 072819-BIX7-KS-004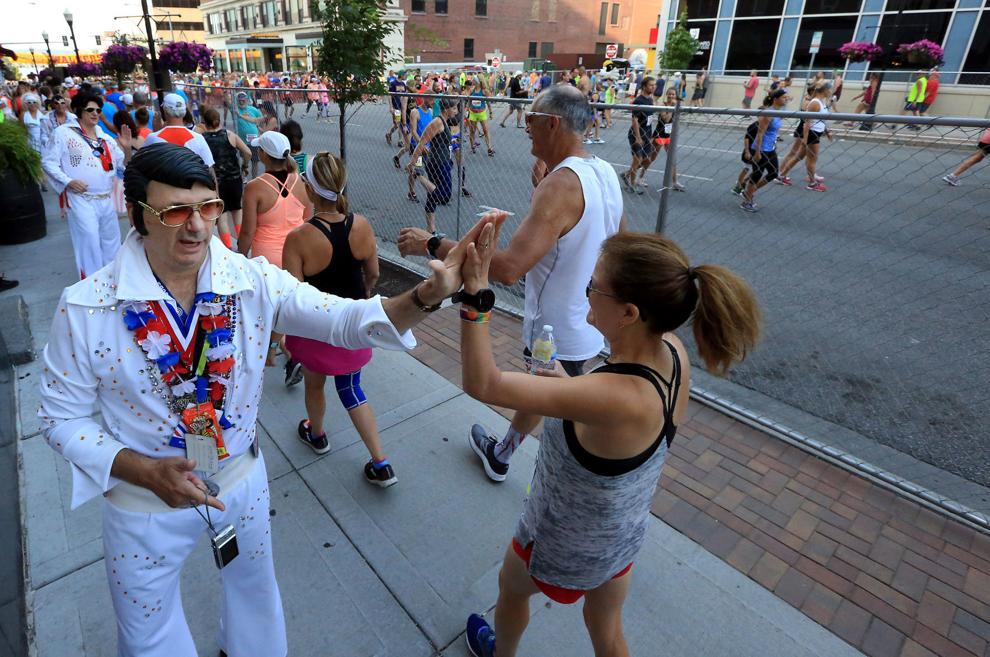 072819-BIX7-KS-005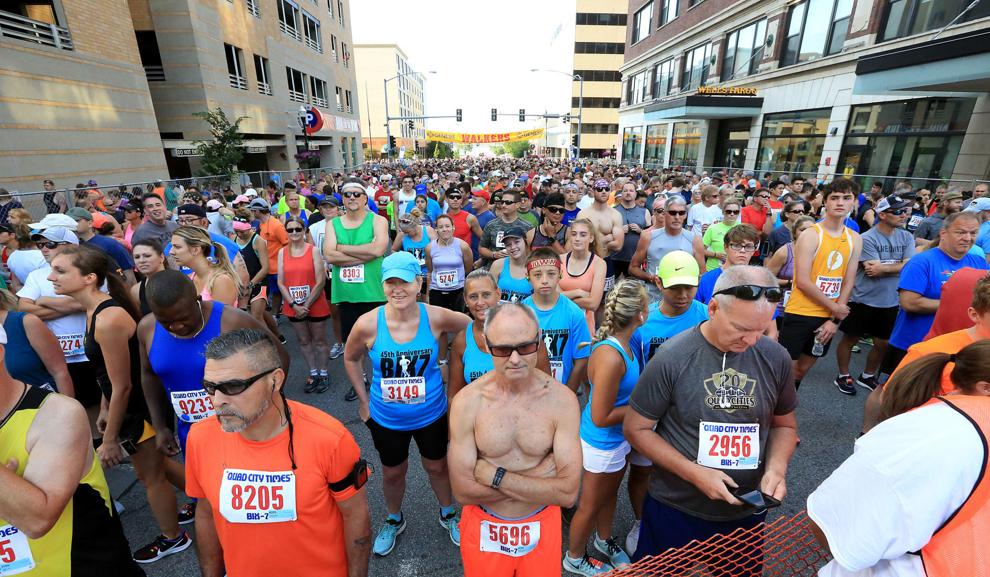 072819-BIX7-KS-006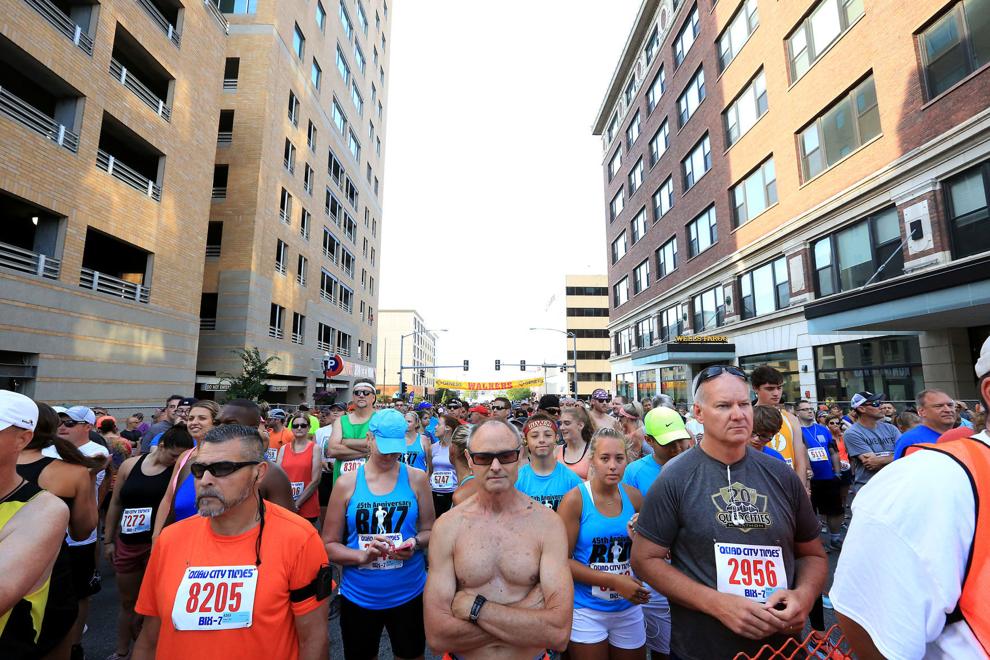 072819-BIX7-KS-007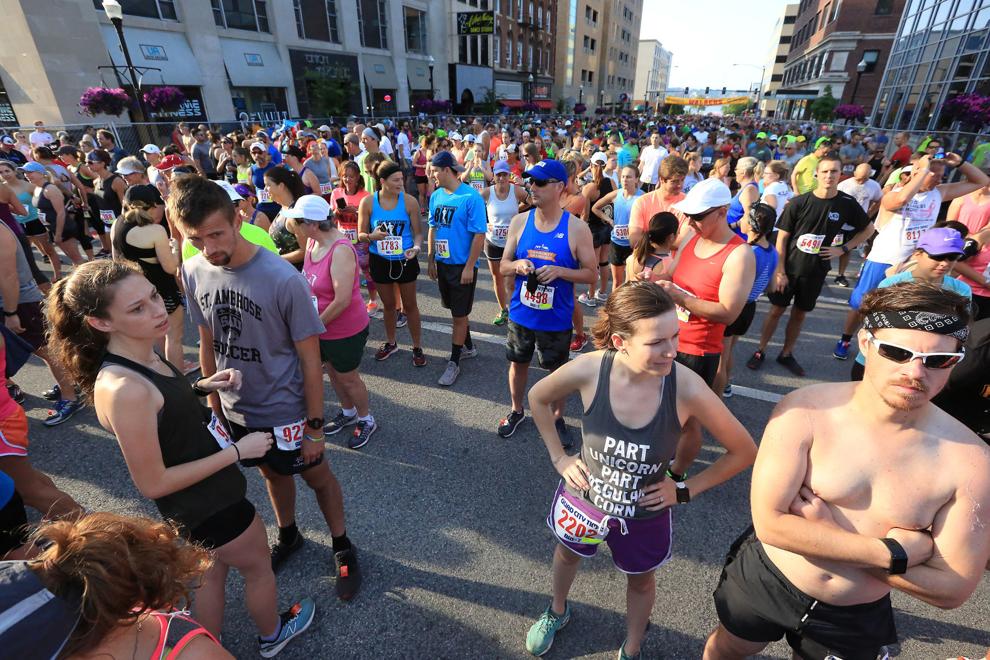 072819-BIX7-KS-008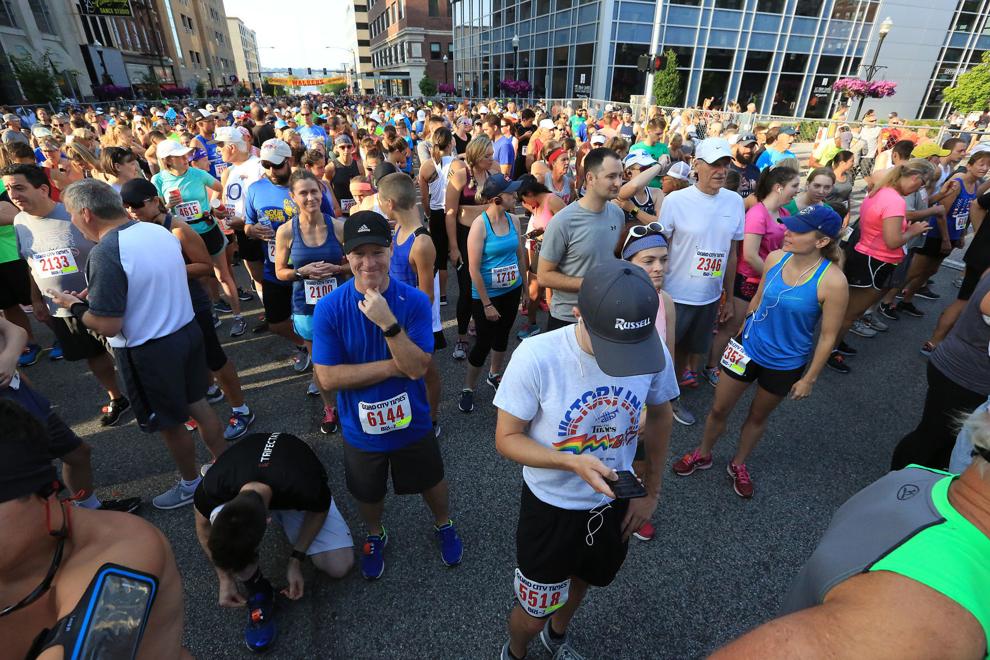 072819-BIX7-KS-009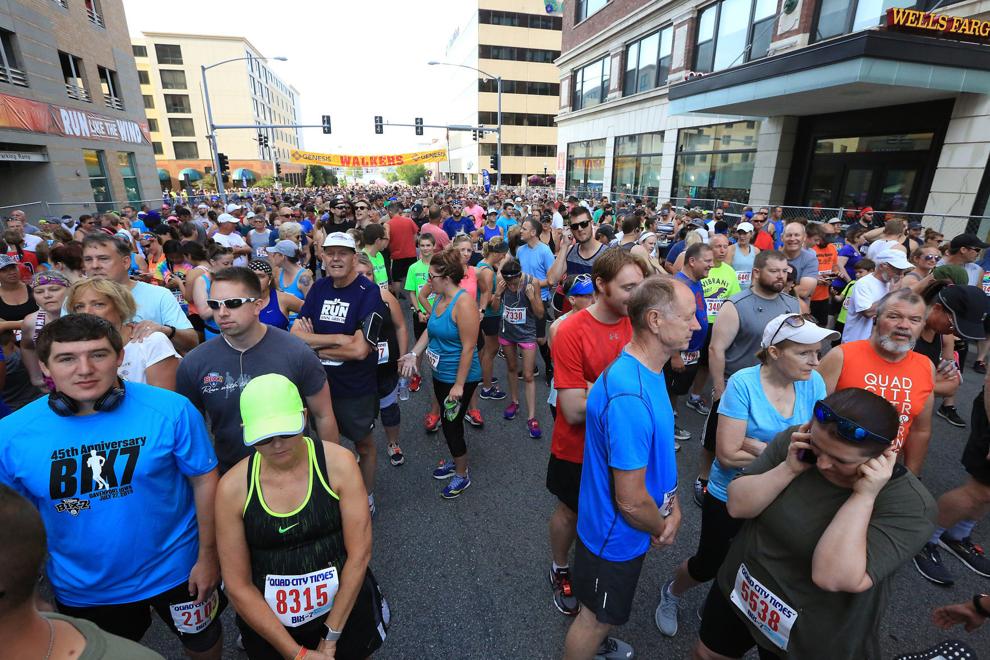 072819-BIX7-KS-010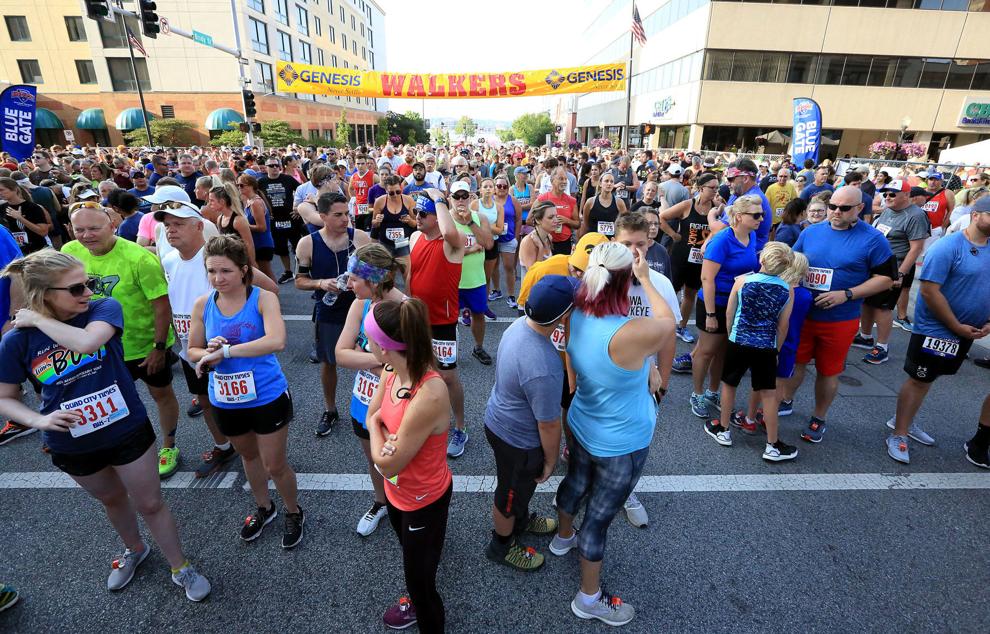 072819-BIX7-KS-011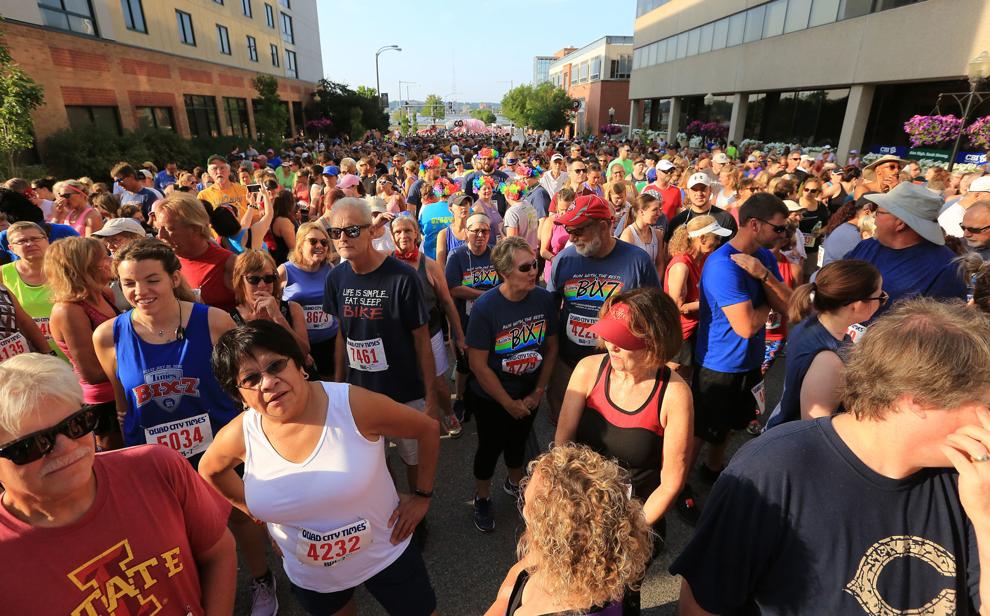 072819-BIX7-KS-012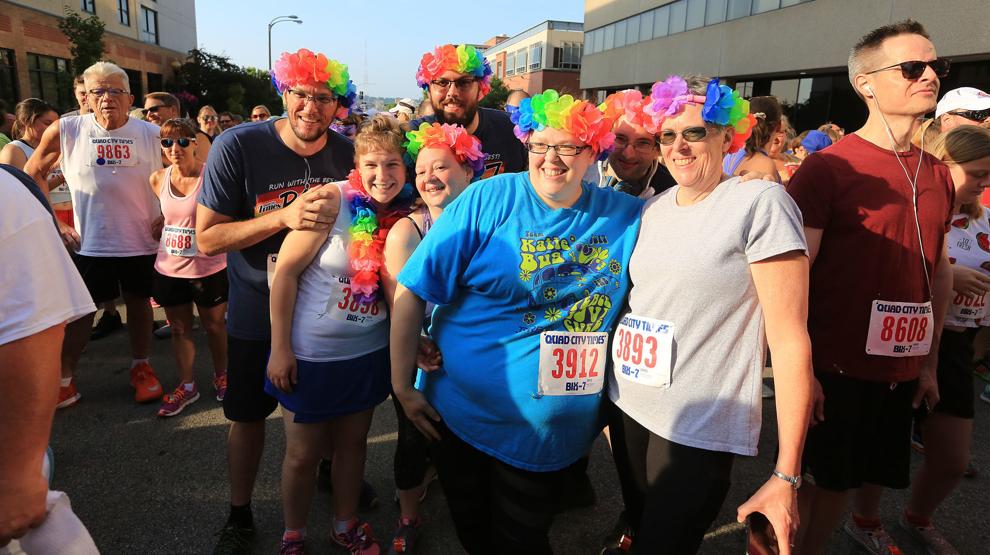 072819-BIX7-KS-013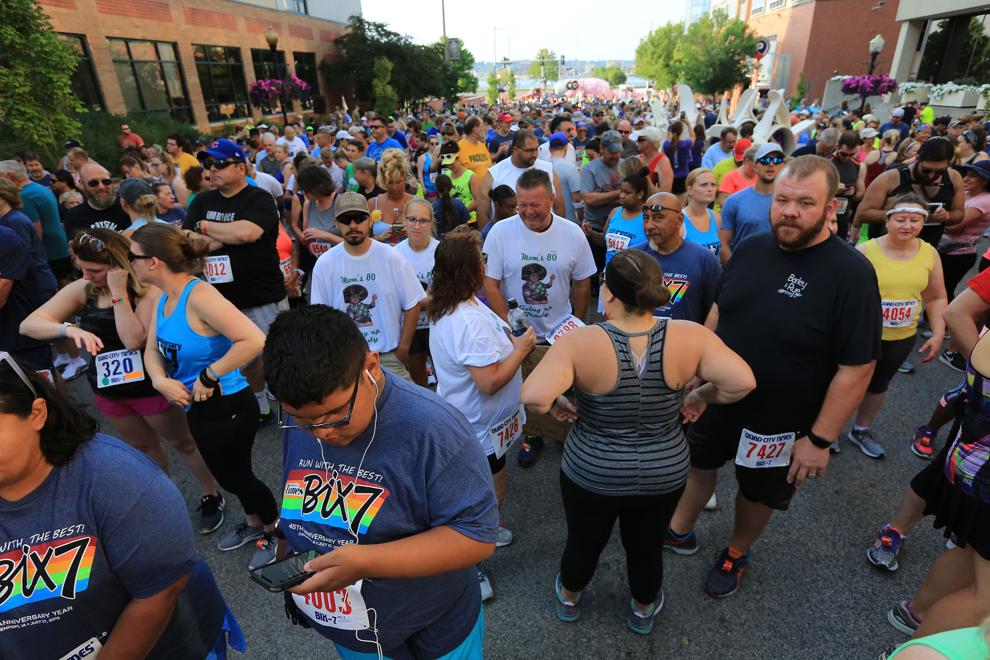 072819-BIX7-KS-014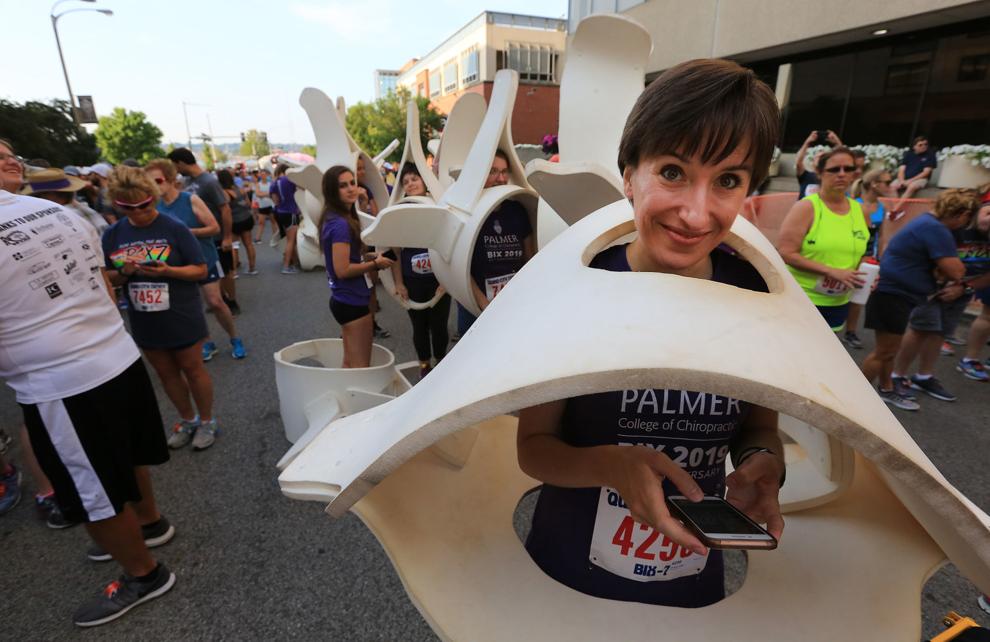 072819-BIX7-KS-015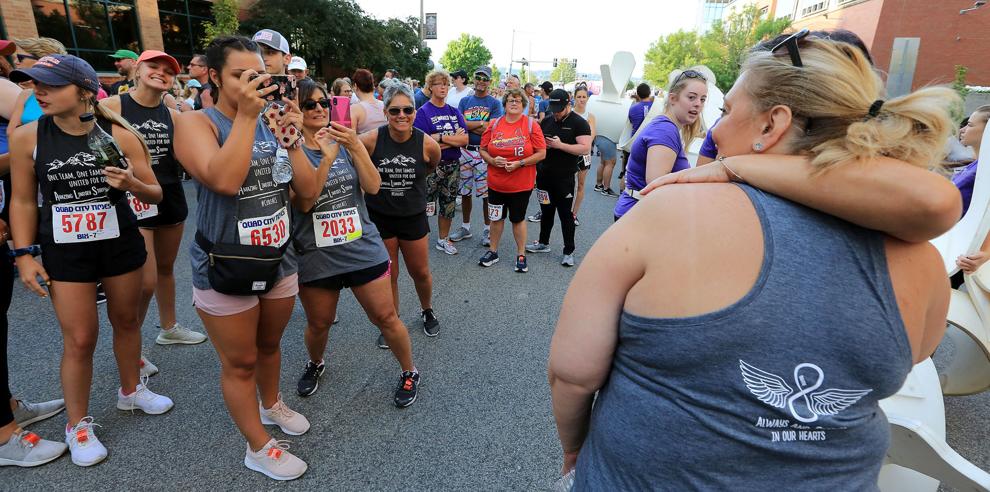 072819-BIX7-KS-016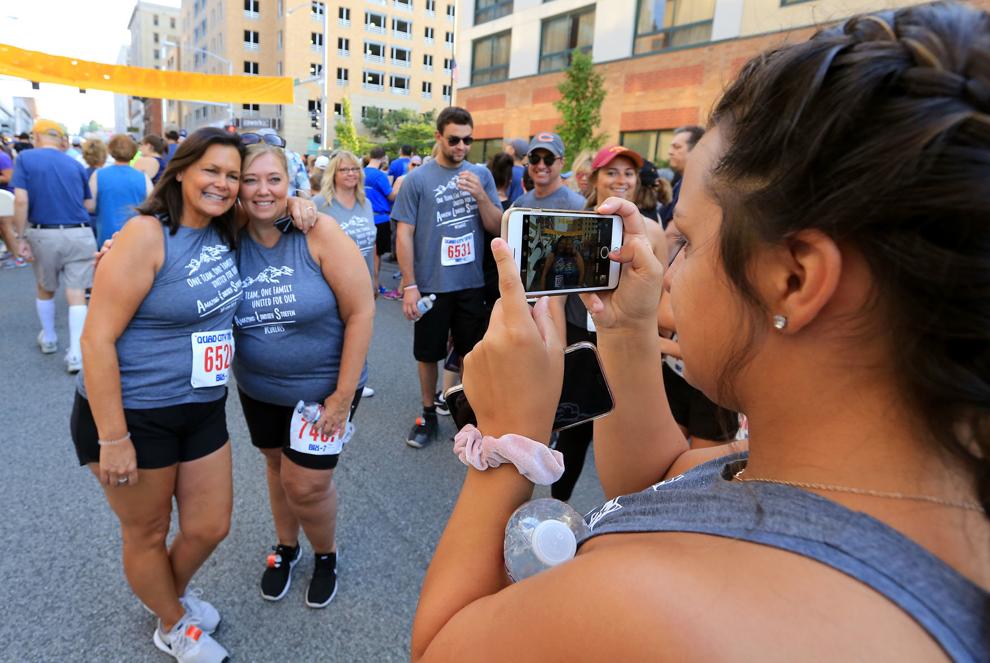 072819-BIX7-KS-017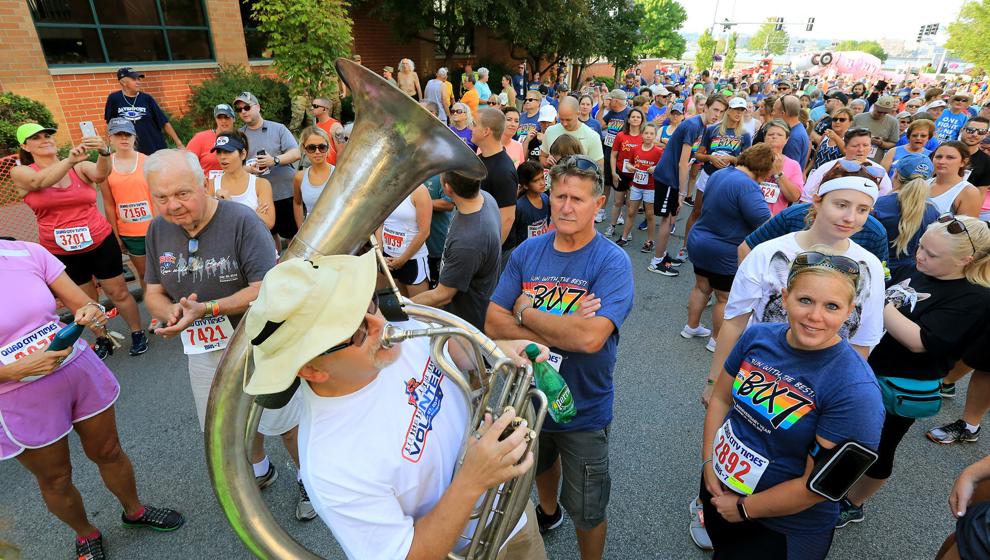 072819-BIX7-KS-018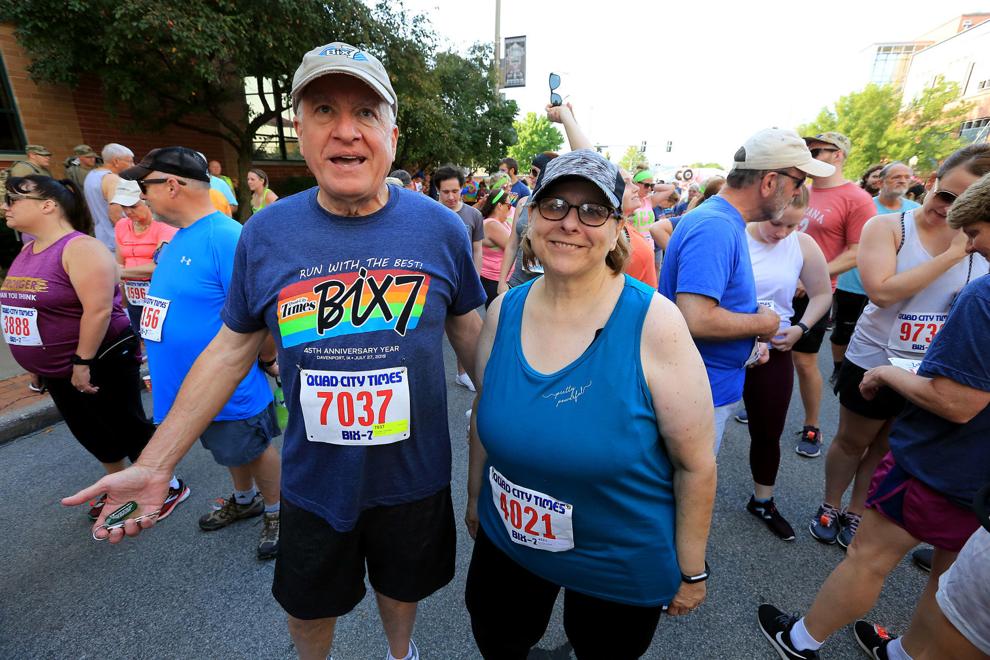 072819-BIX7-KS-019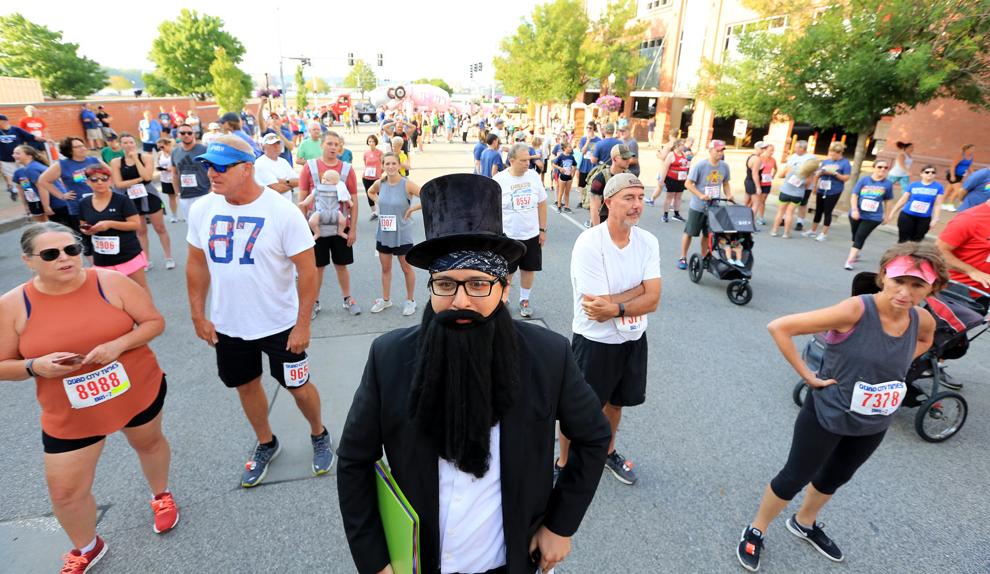 072819-BIX7-KS-020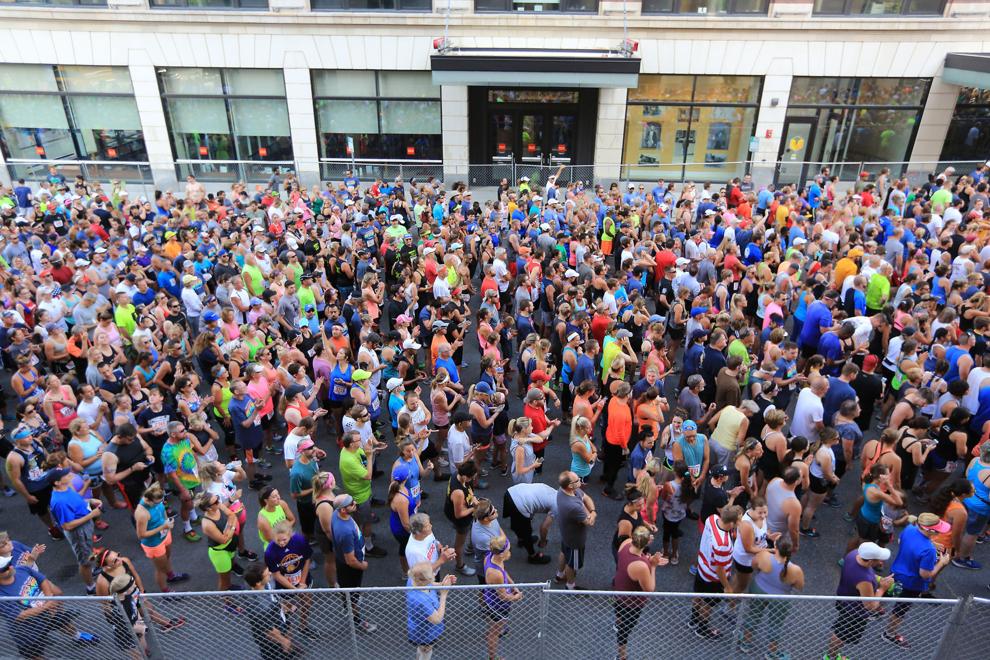 072819-BIX7-KS-021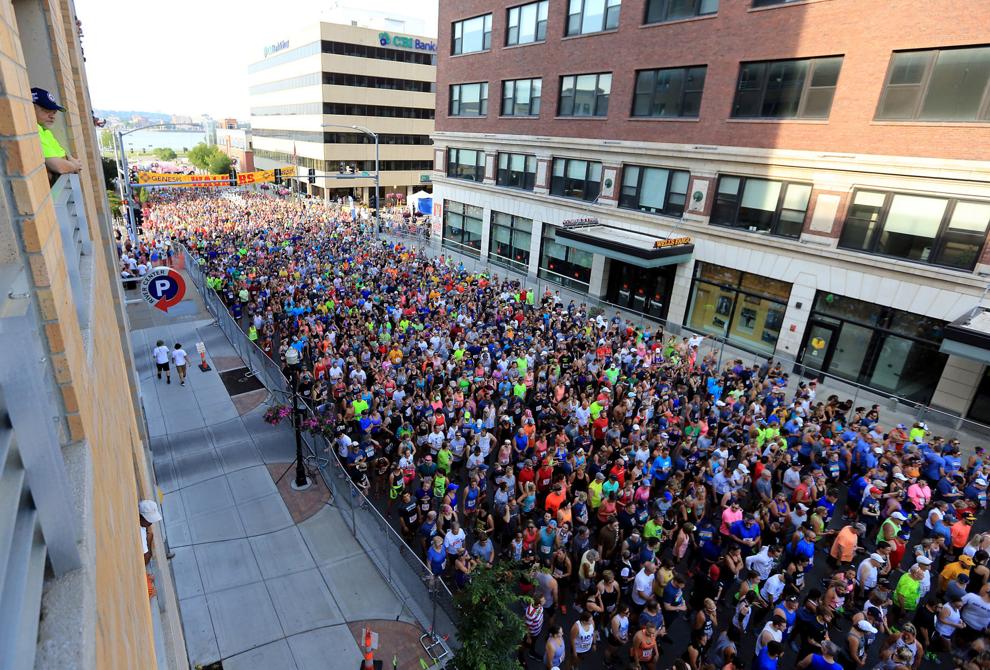 072819-BIX7-KS-022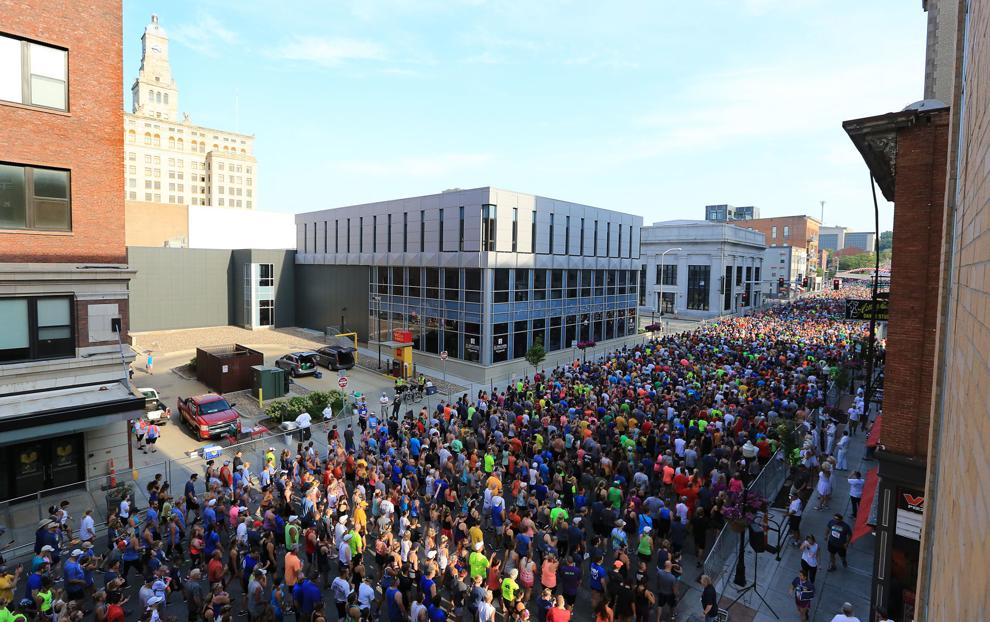 072819-BIX7-KS-023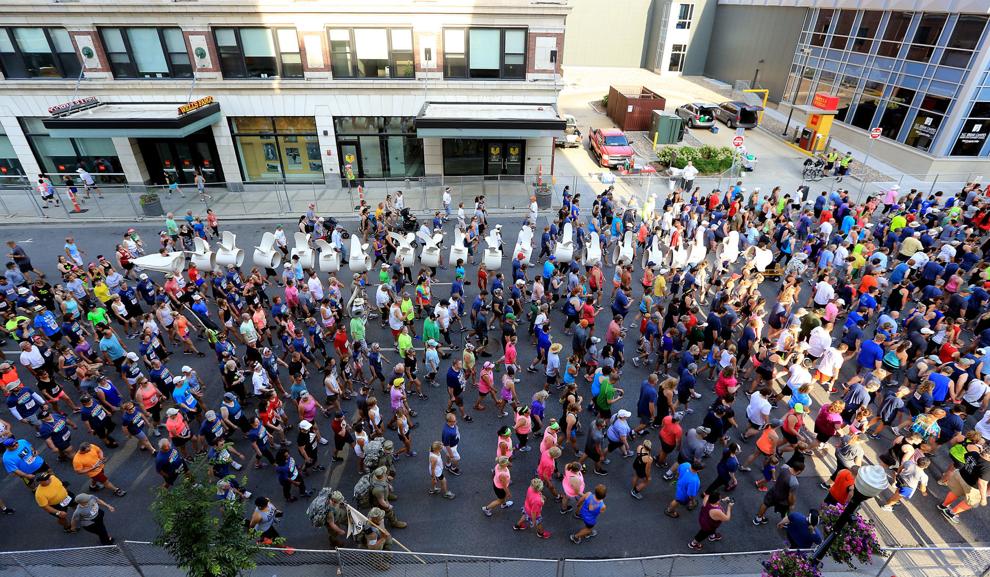 072819-BIX7-KS-024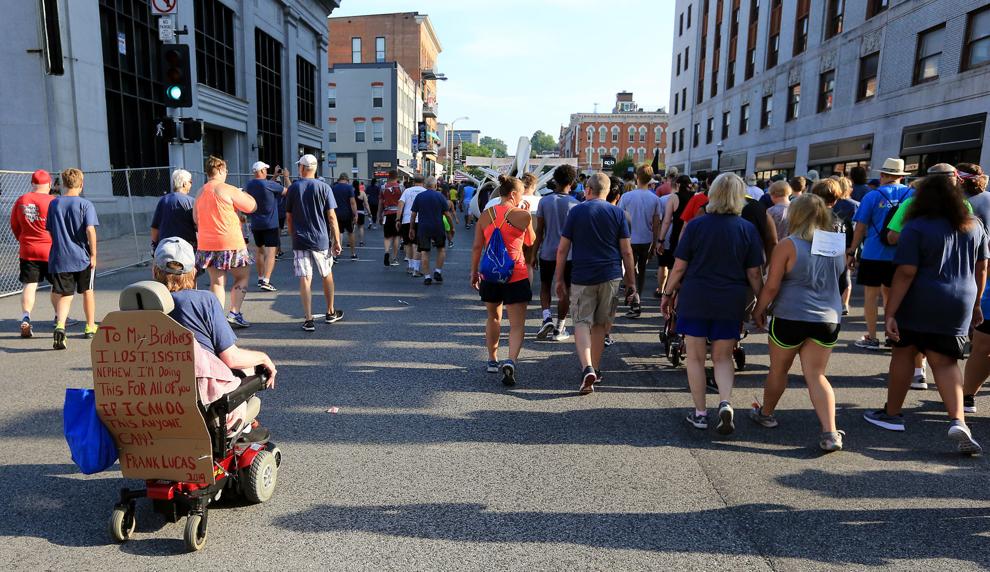 072819-BIX7-KS-025
072819-BIX7-KS-026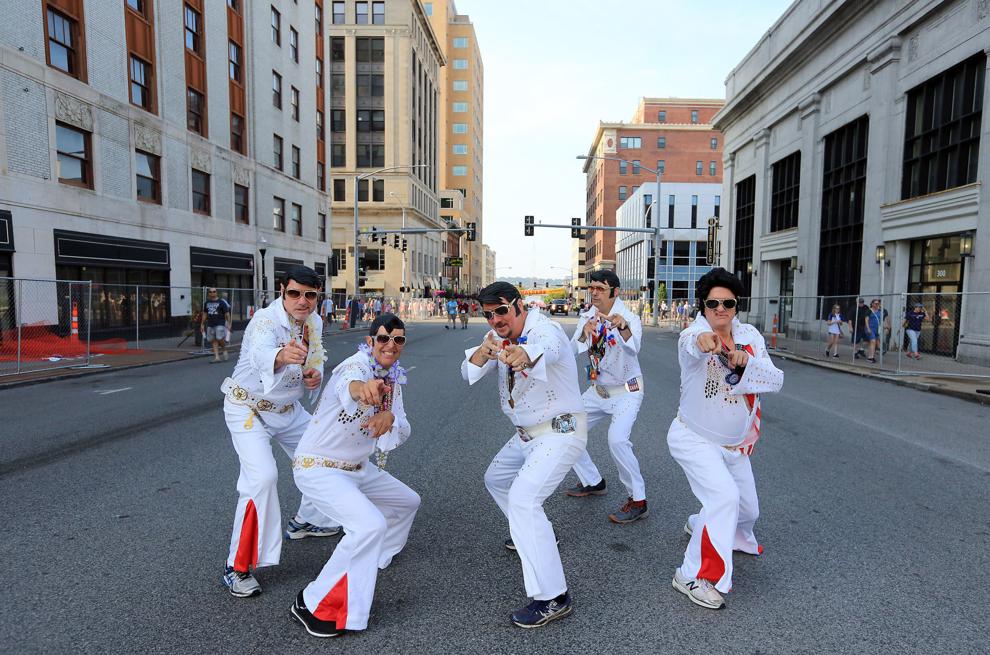 072819-BIX7-KS-027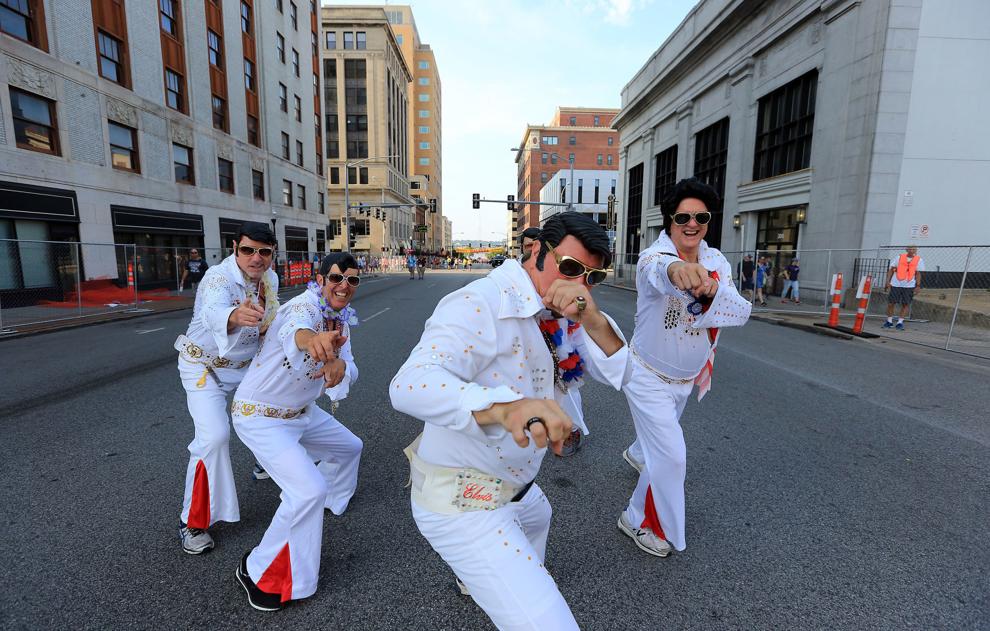 072819-BIX7-KS-028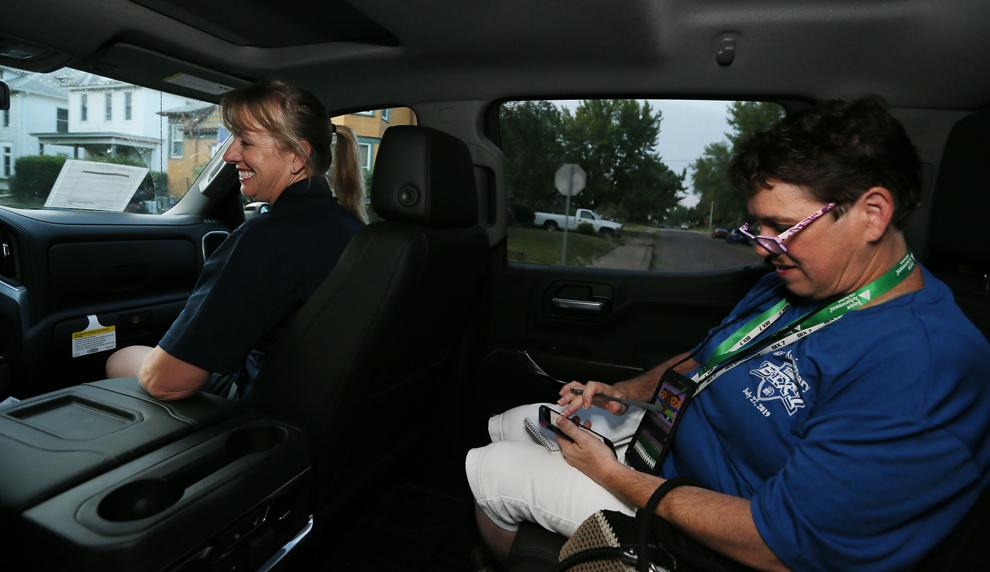 072819-BIX7-KS-029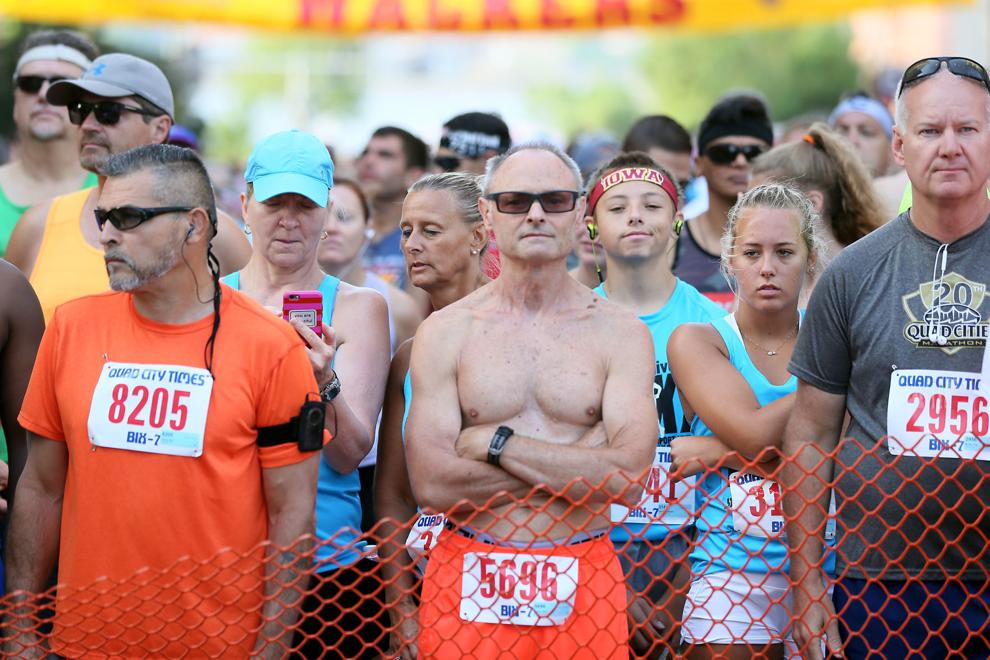 072819-BIX7-KS-030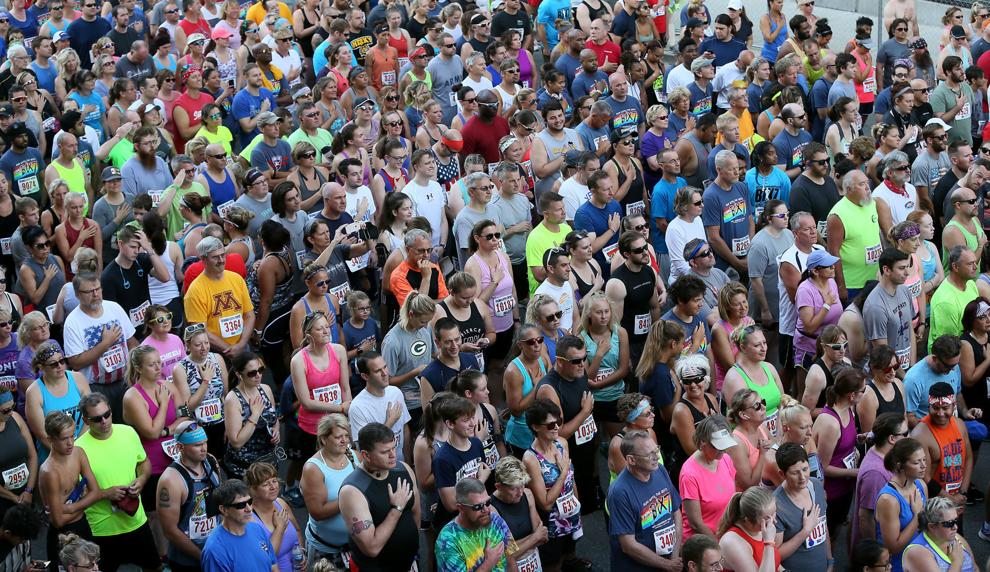 072819-BIX7-KS-031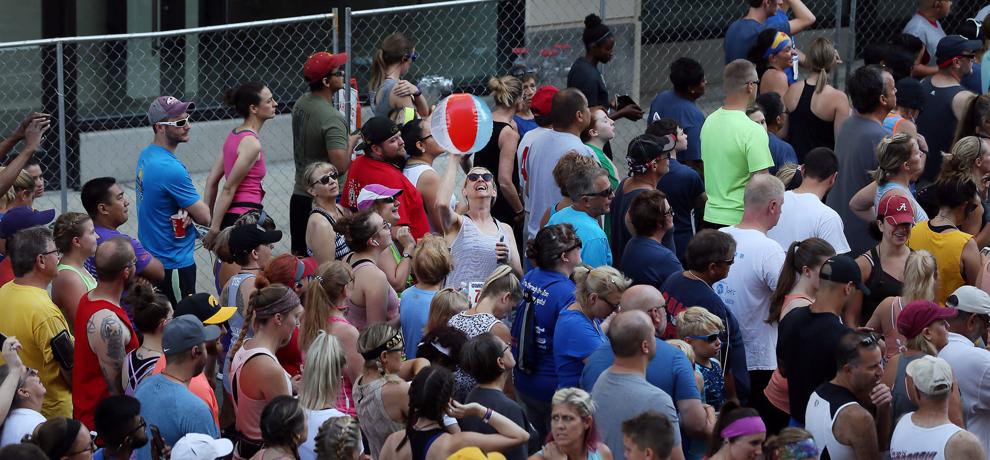 072819-BIX7-KS-032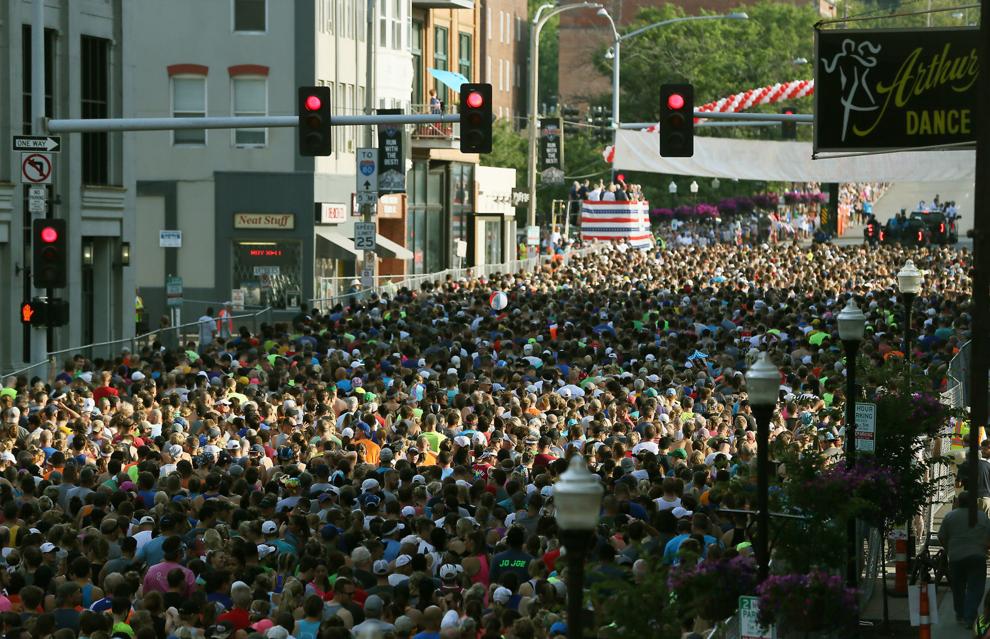 072819-BIX7-KS-033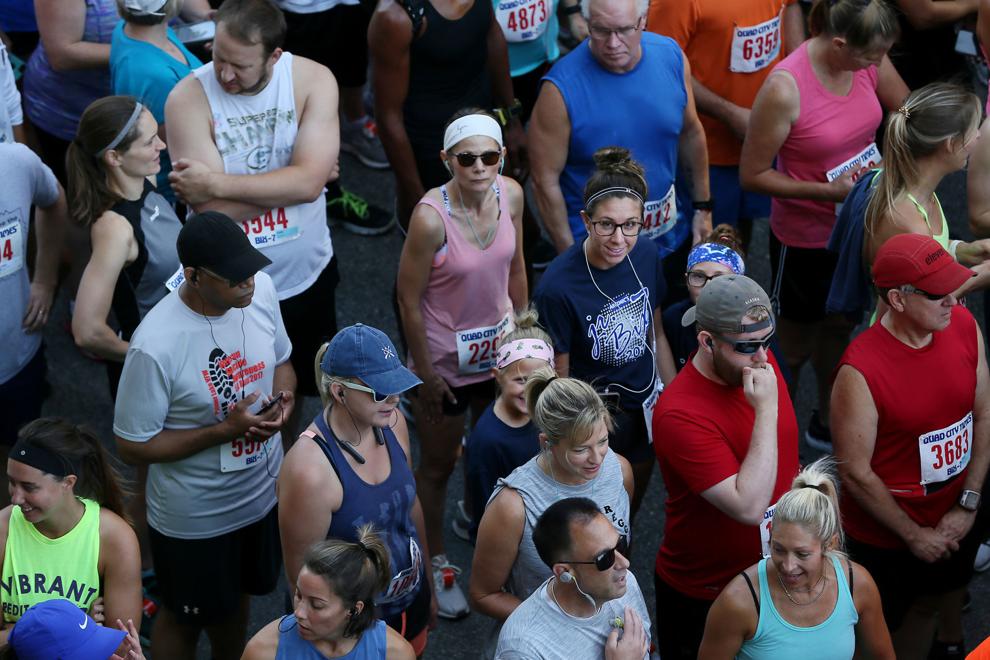 072819-BIX7-KS-034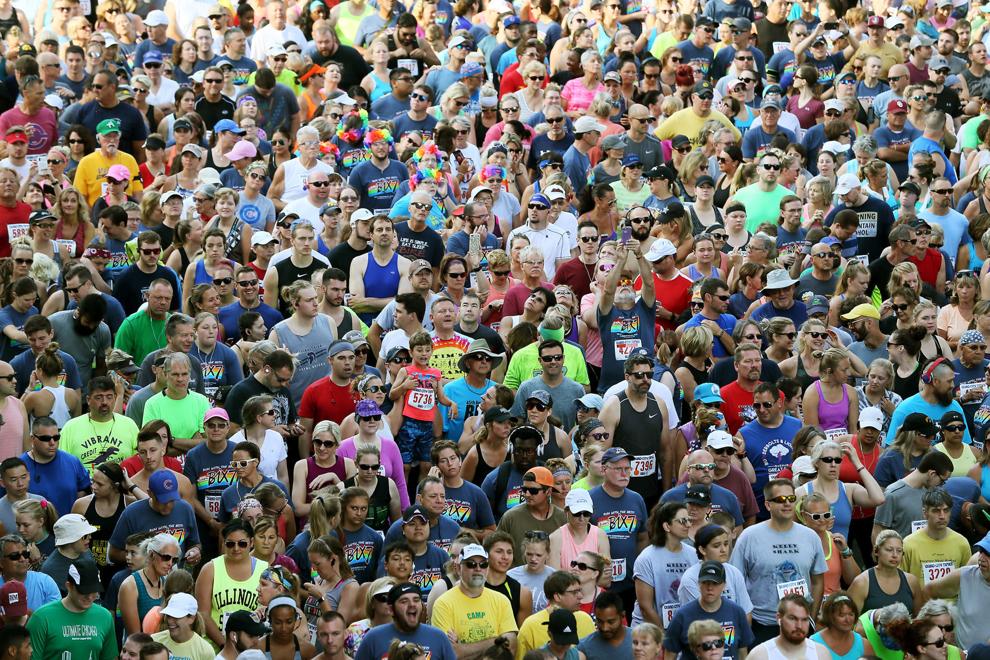 072819-BIX7-KS-035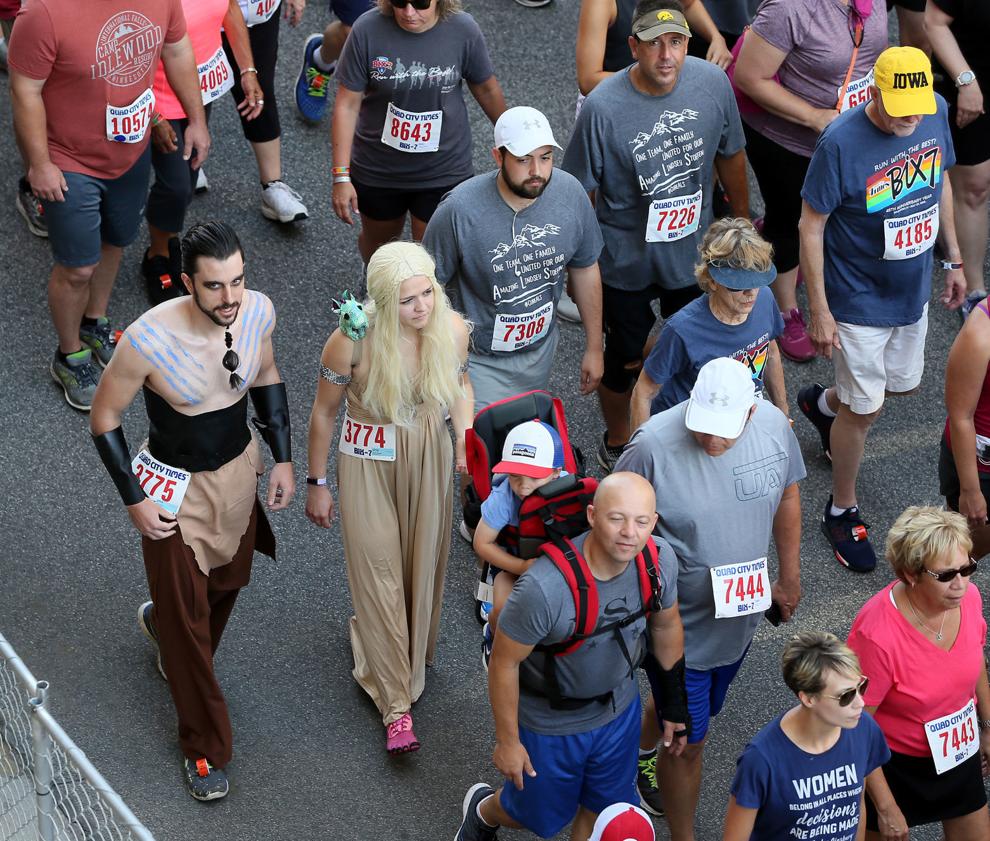 072819-BIX7-KS-036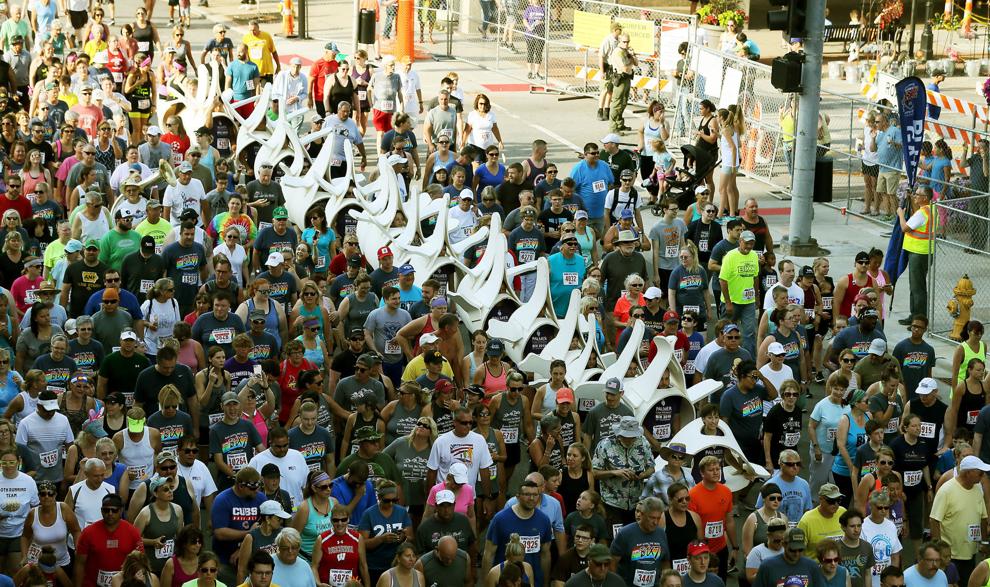 072819-BIX7-KS-037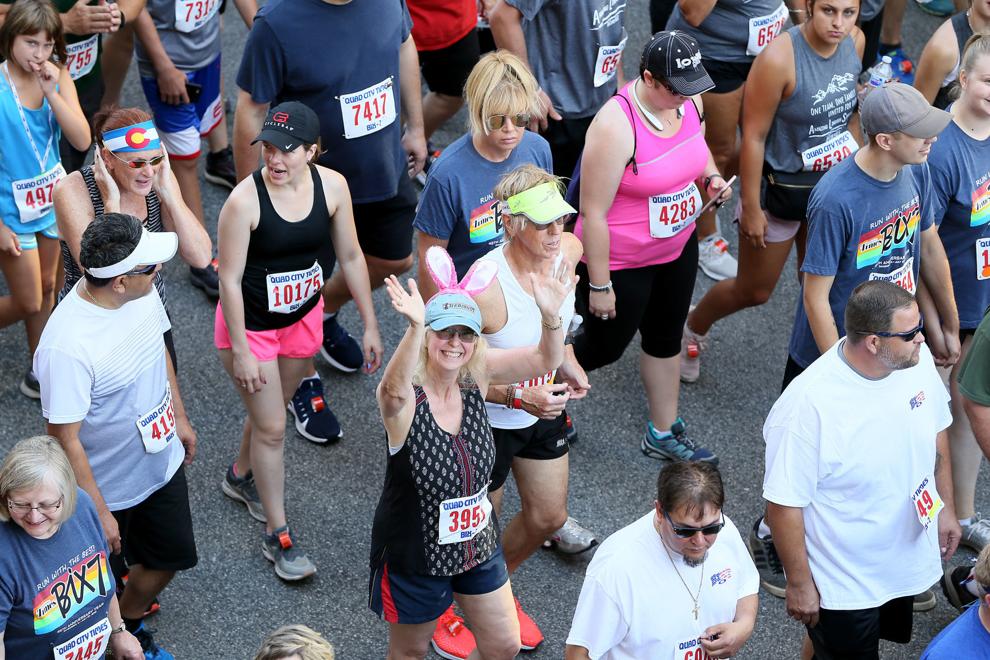 072819-BIX7-KS-038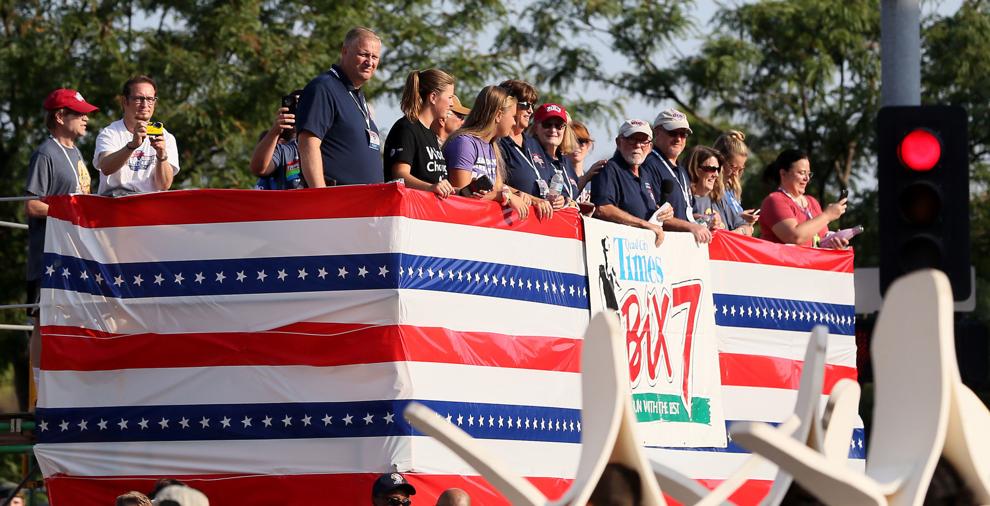 072819-BIX7-KS-039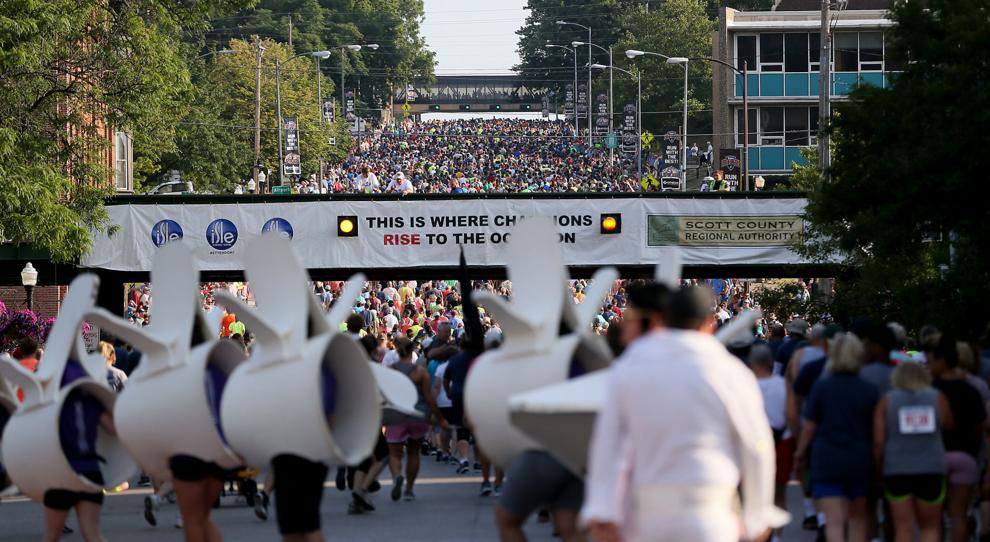 Photos: 2019 Quad-City Times Bix 7 at McClellan Boulevard
072819-BIX7-JG-01.jpg
072819-BIX7-JG-02.jpg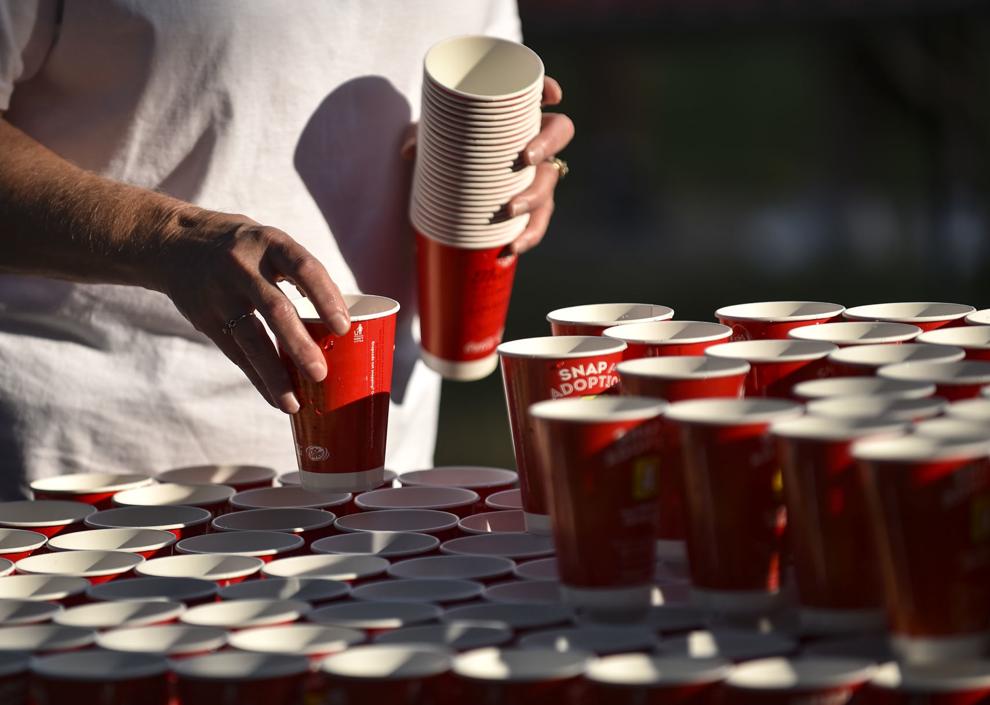 072819-BIX7-JG-03.jpg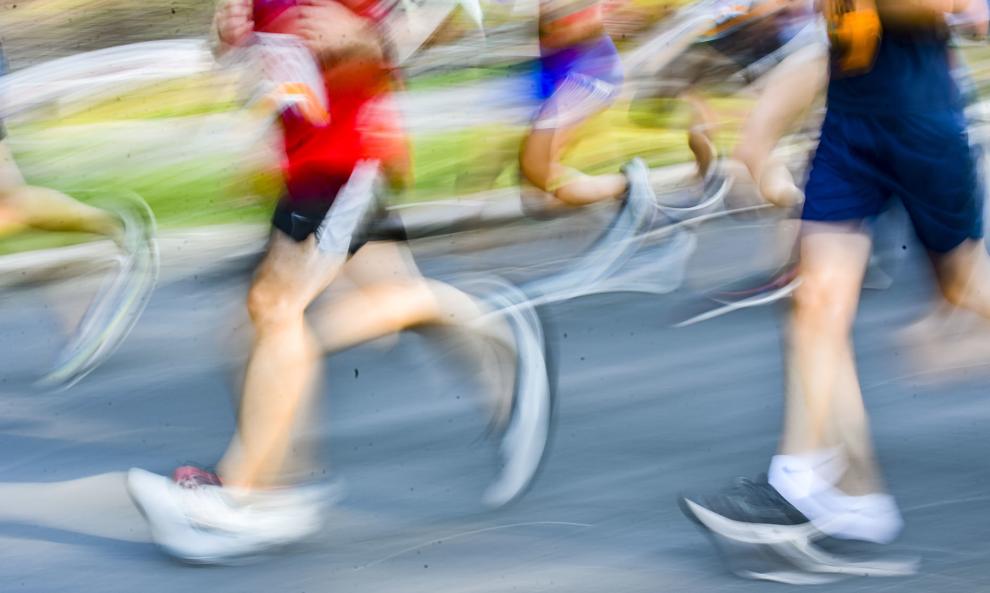 072819-BIX7-JG-04.jpg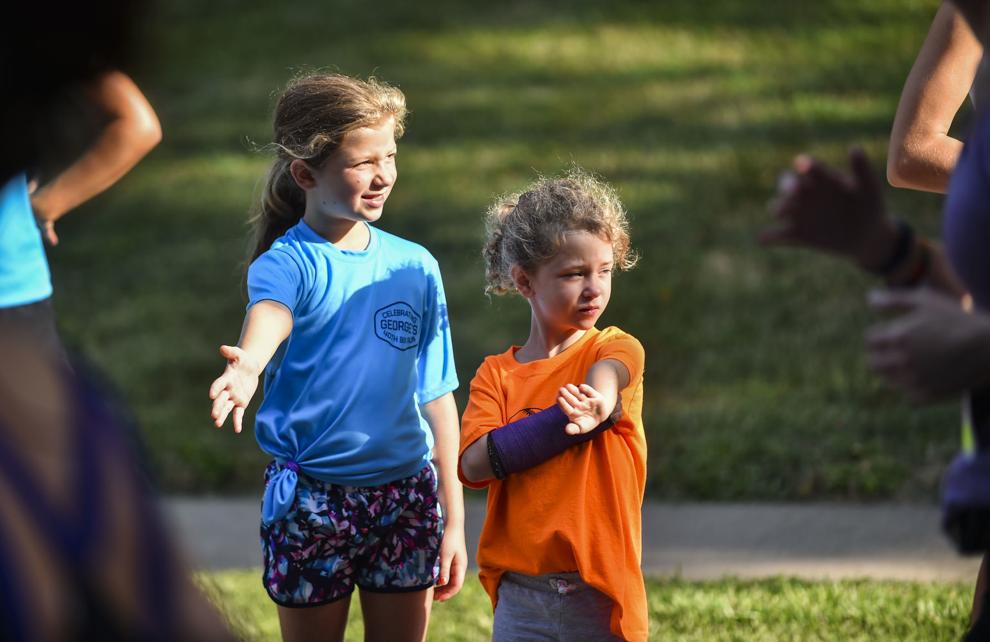 072819-BIX7-JG-05.jpg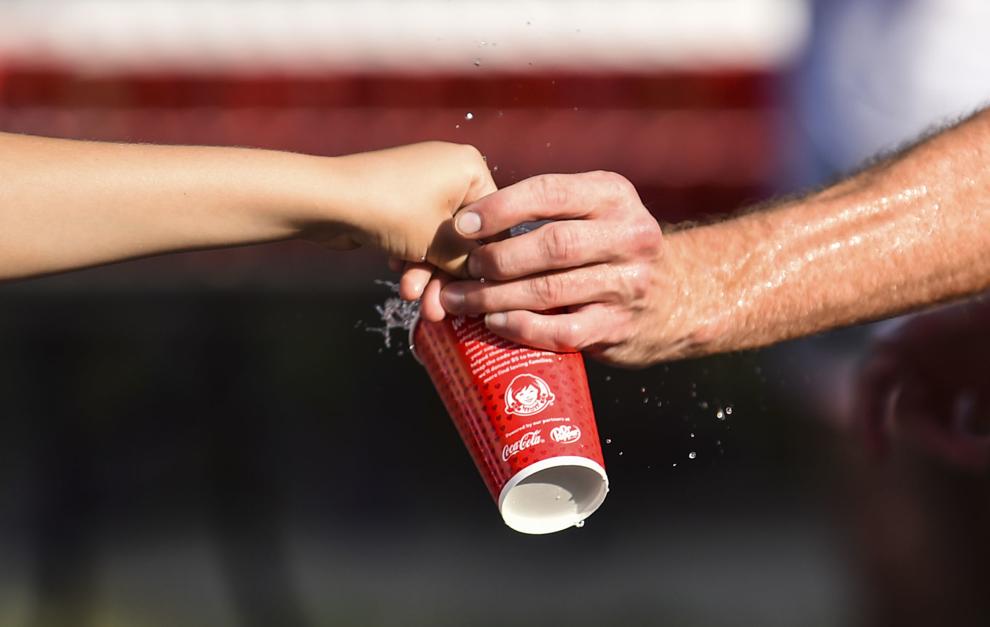 072819-BIX7-JG-06.jpg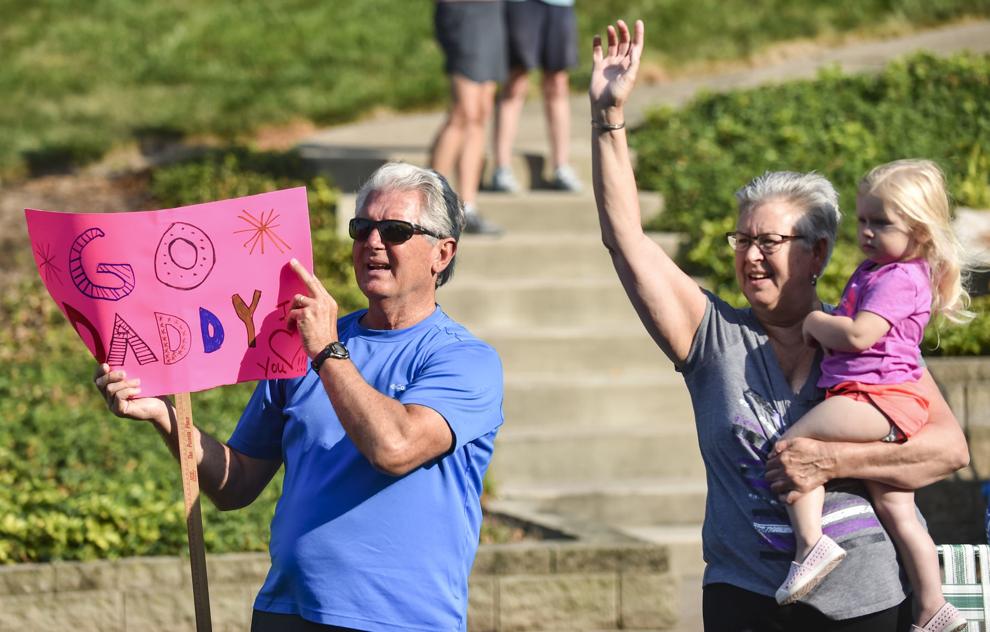 072819-BIX7-JG-07.jpg
072819-BIX7-JG-08.jpg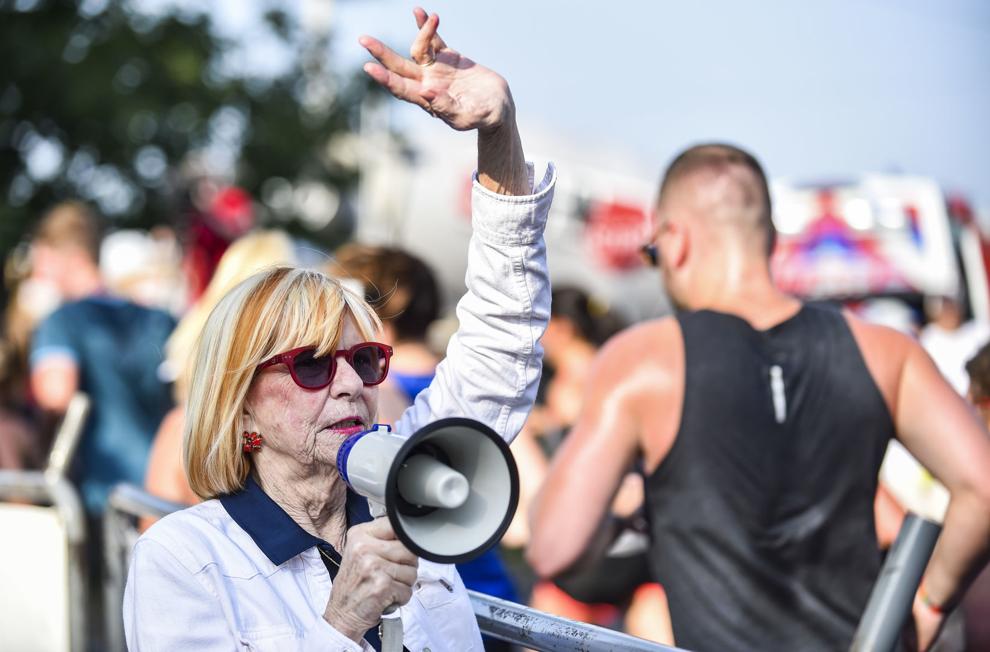 072819-BIX7-JG-09.jpg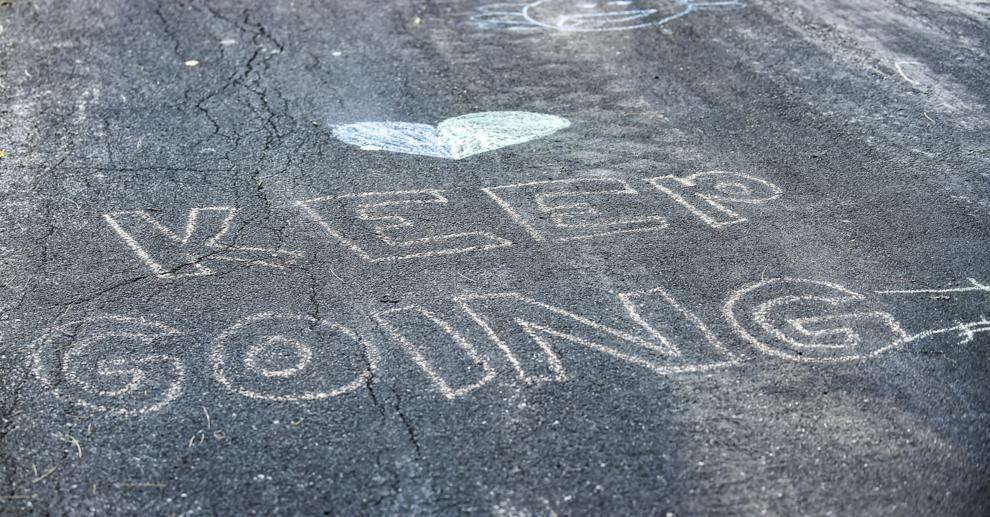 072819-BIX7-JG-10.jpg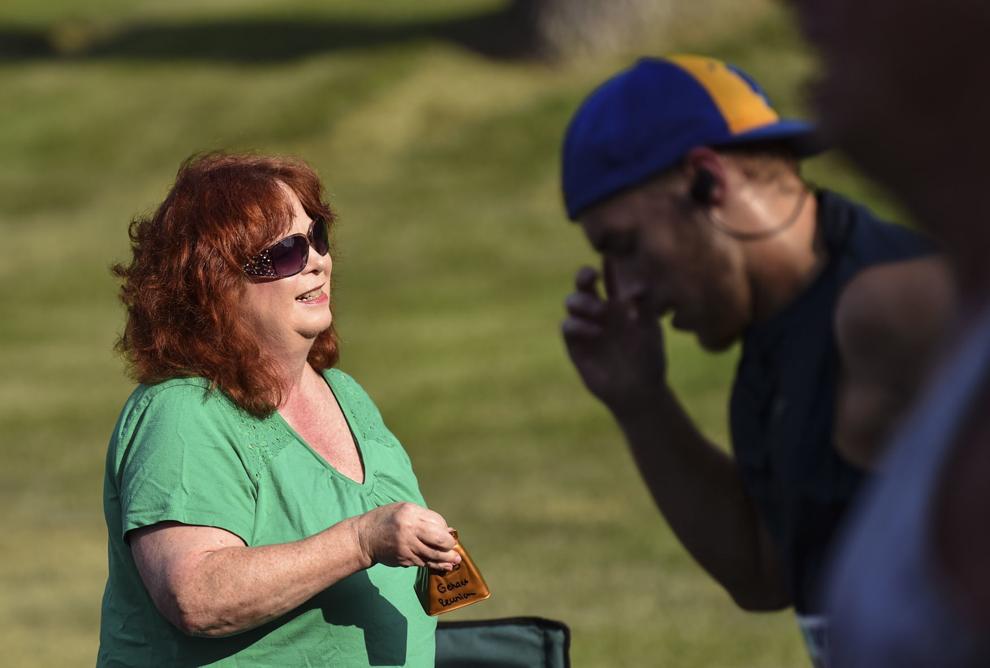 072819-BIX7-JG-11.jpg
072819-BIX7-JG-12.jpg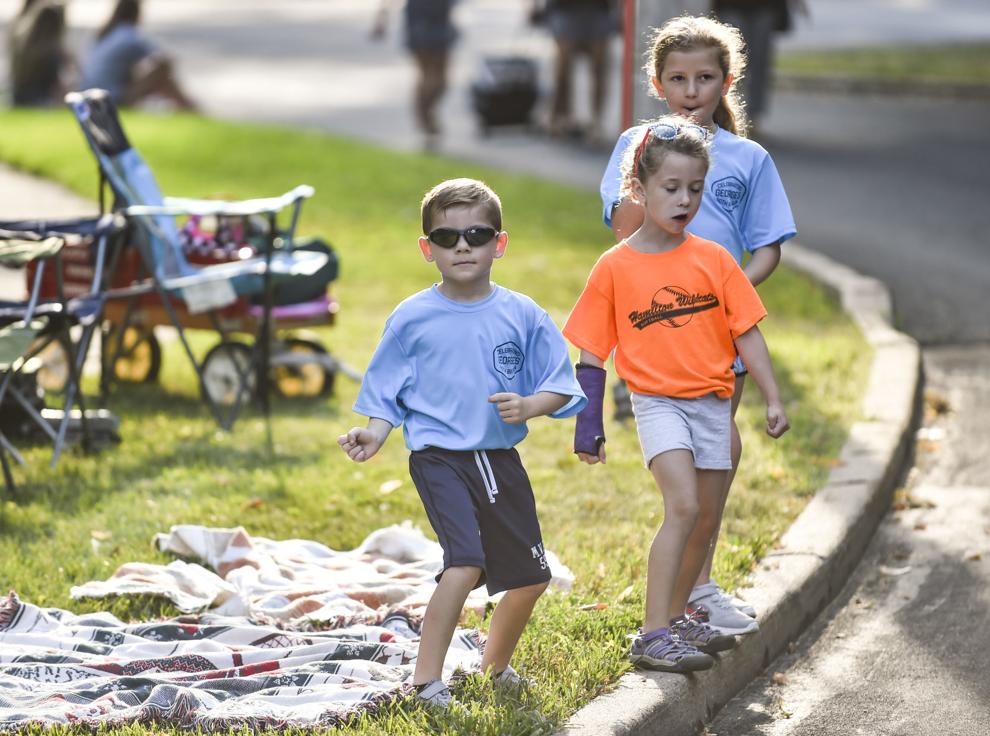 072819-BIX7-JG-13.jpg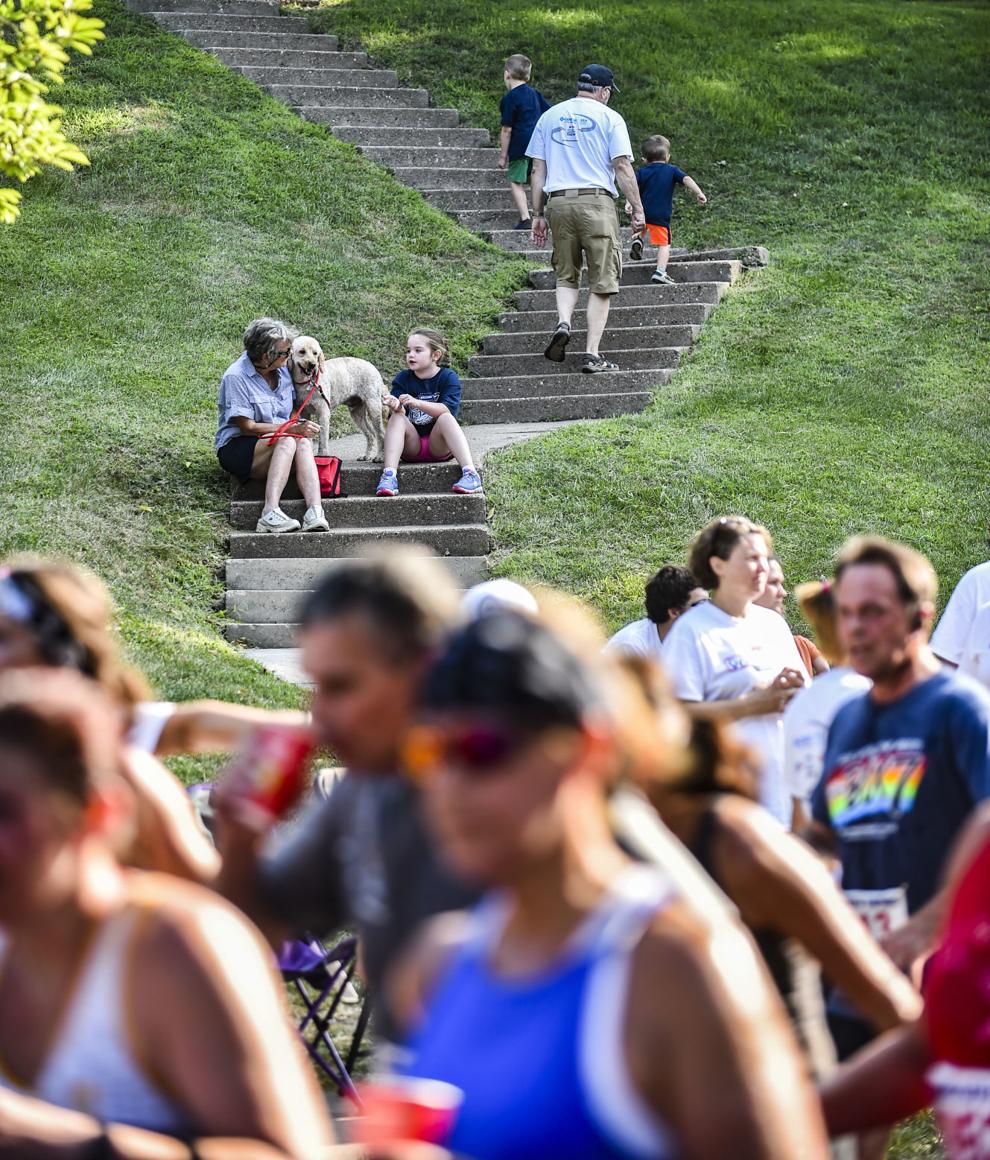 072819-BIX7-JG-14.jpg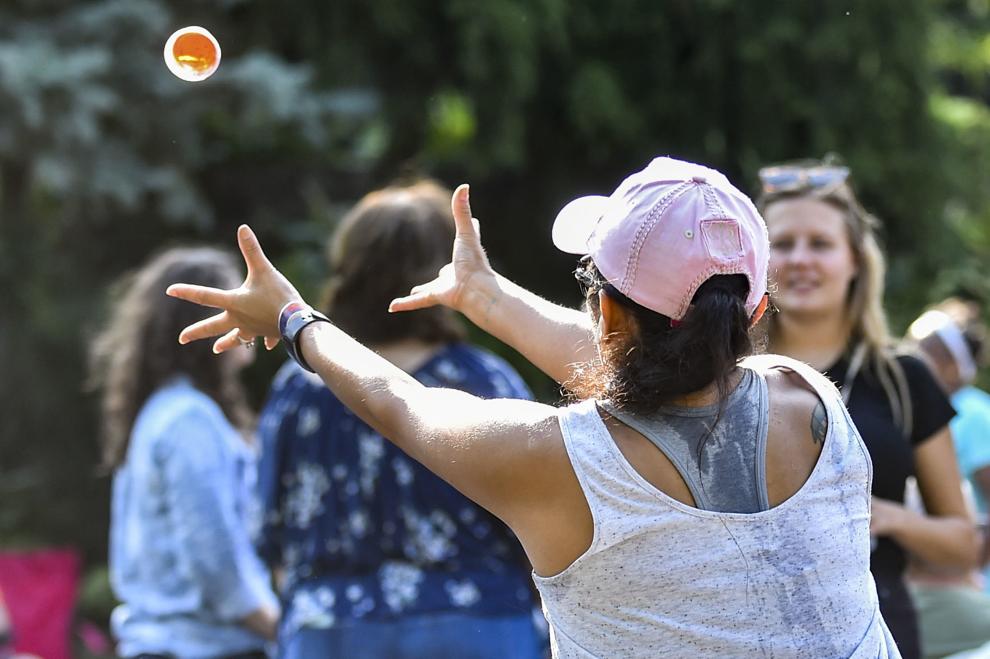 072819-BIX7-JG-15.jpg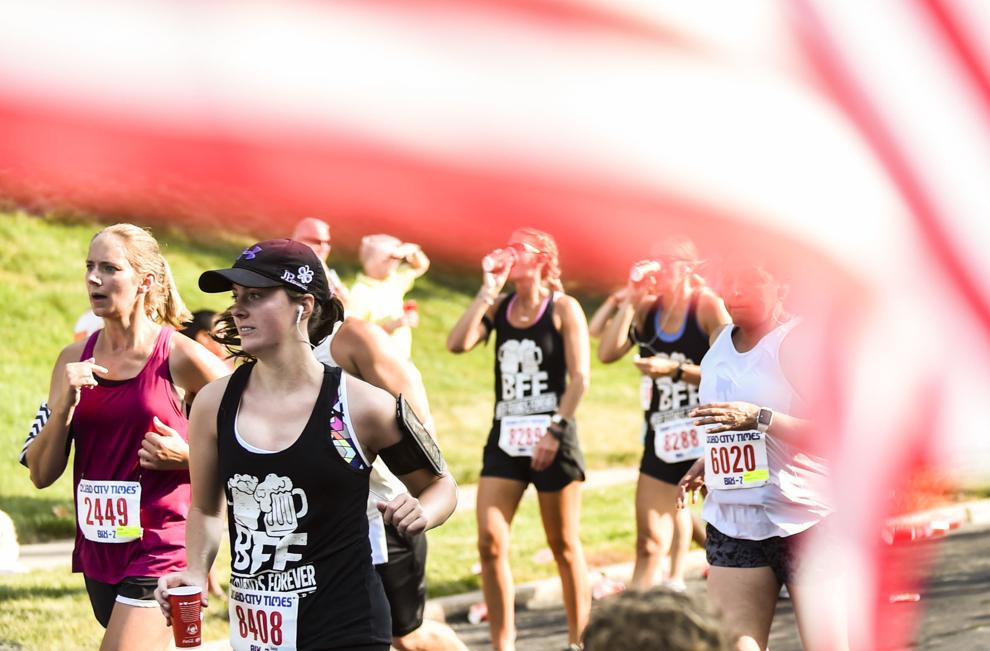 072819-BIX7-JG-16.jpg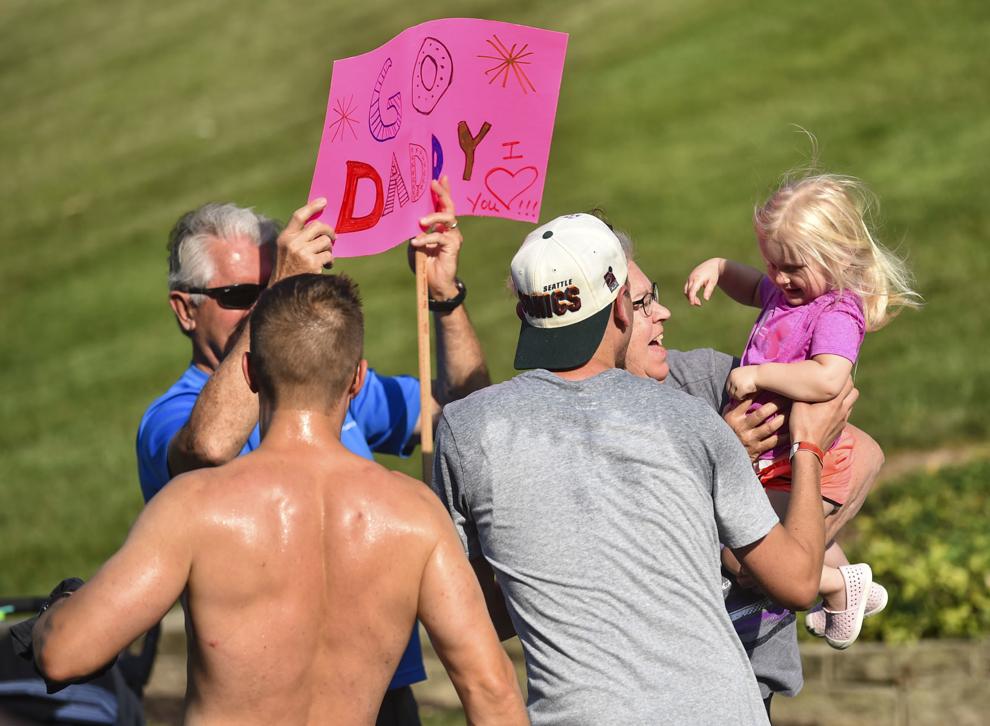 072819-BIX7-JG-17.jpg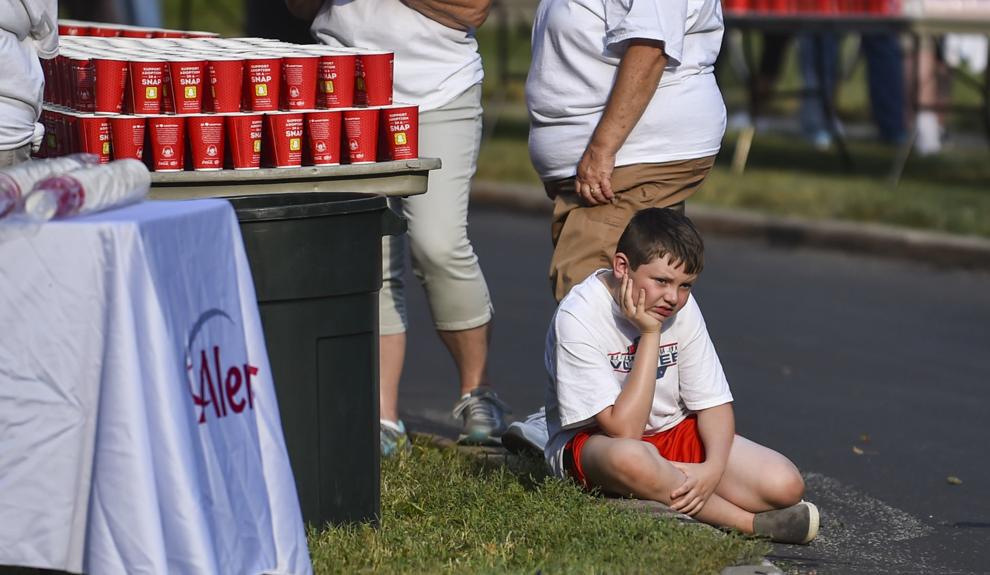 072819-BIX7-JG-18.jpg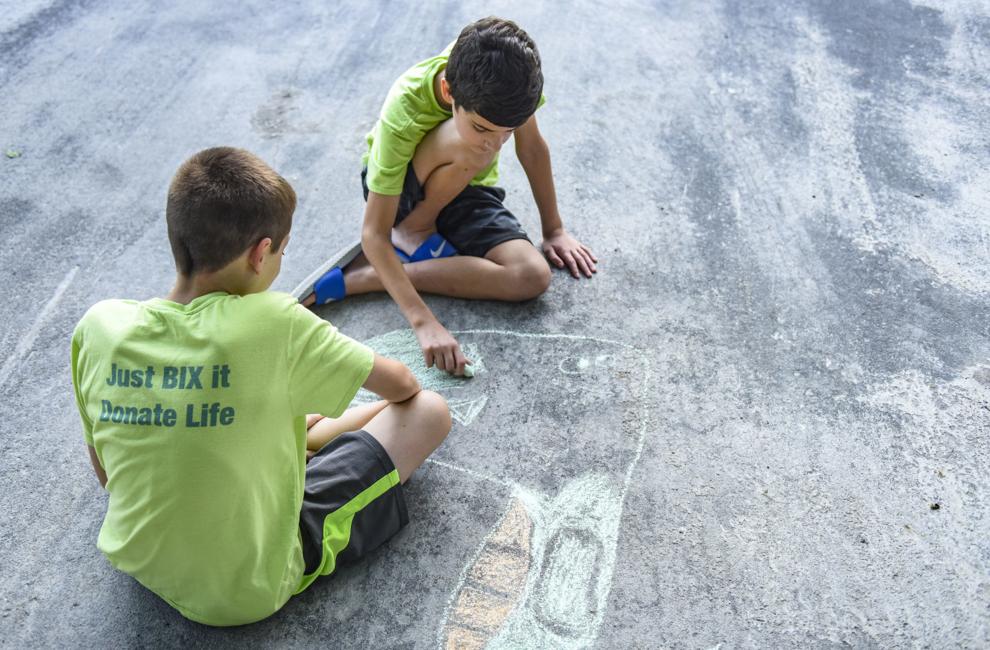 072819-BIX7-JG-19.jpg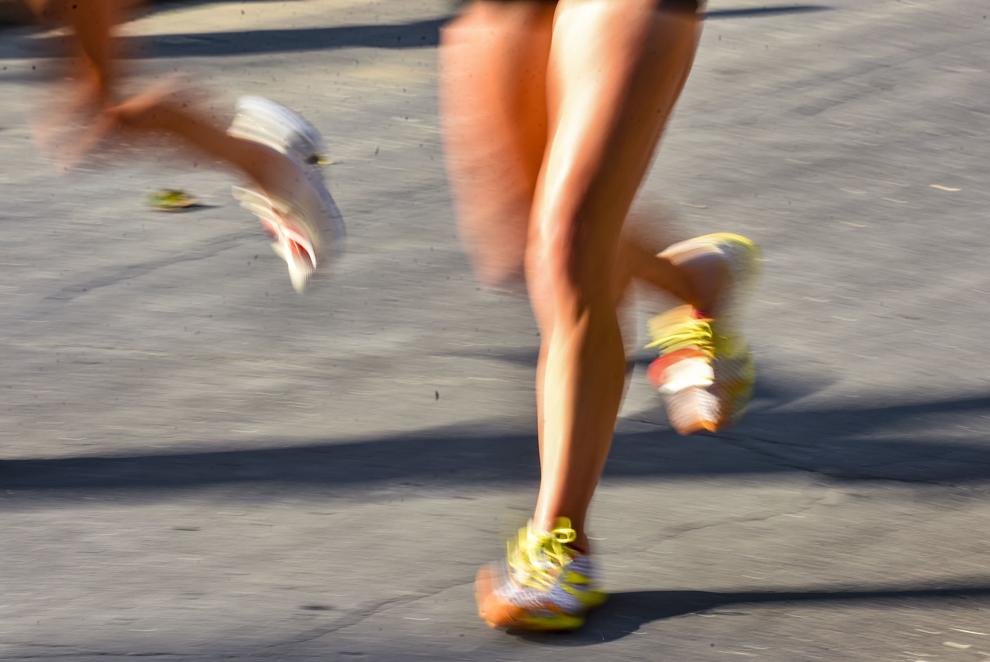 072819-BIX7-JG-20.jpg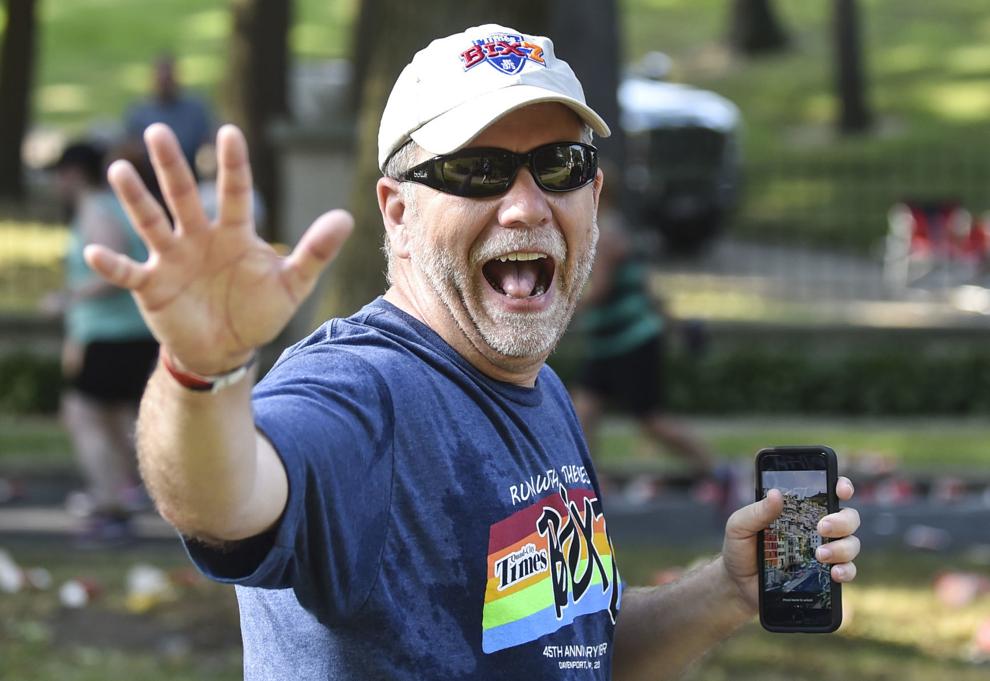 072819-BIX7-JG-21.jpg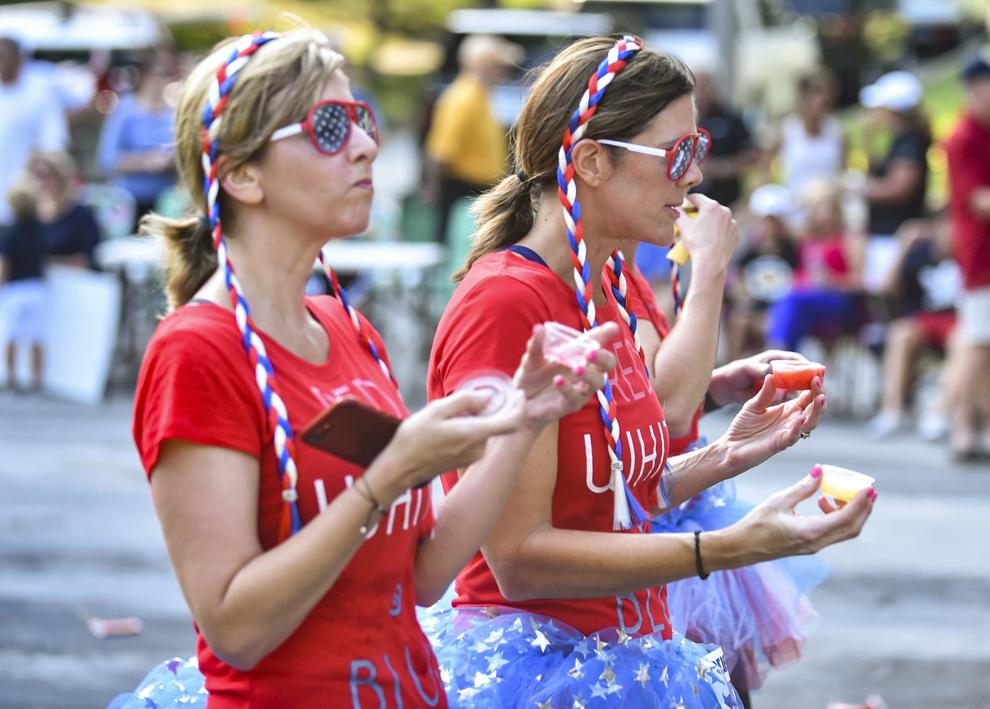 072819-BIX7-JG-22.jpg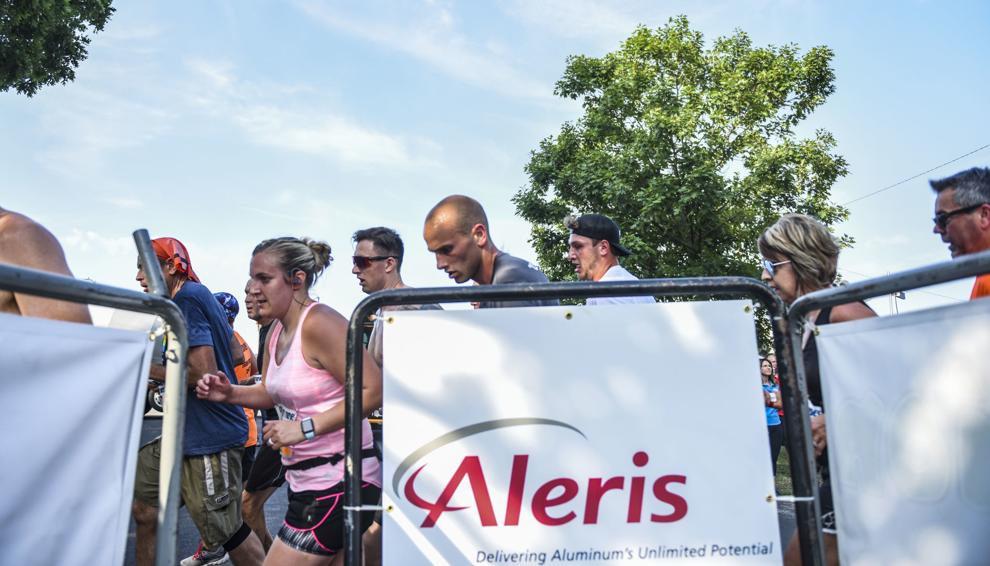 072819-BIX7-JG-23.jpg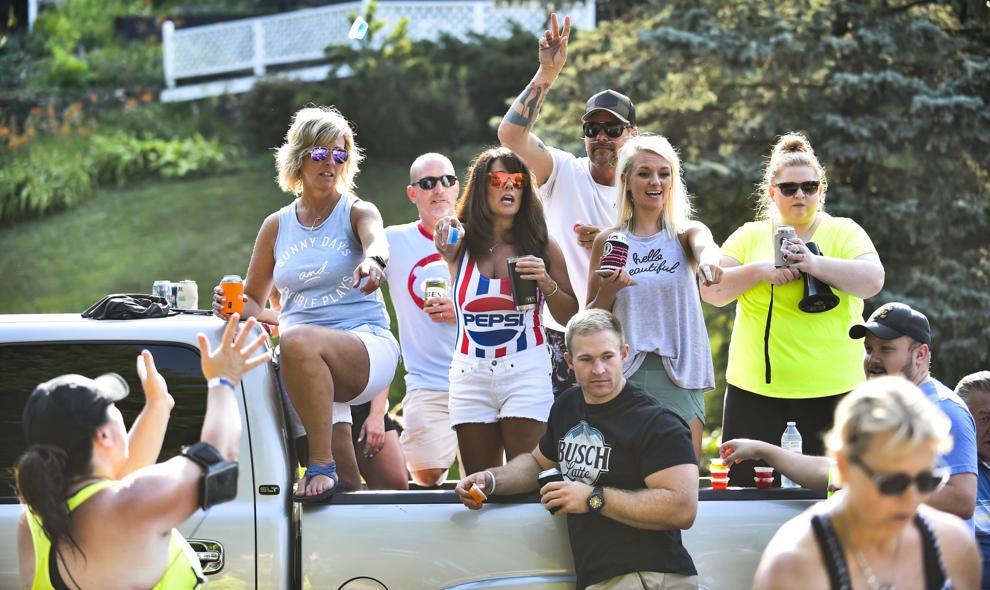 072819-BIX7-JG-24.jpg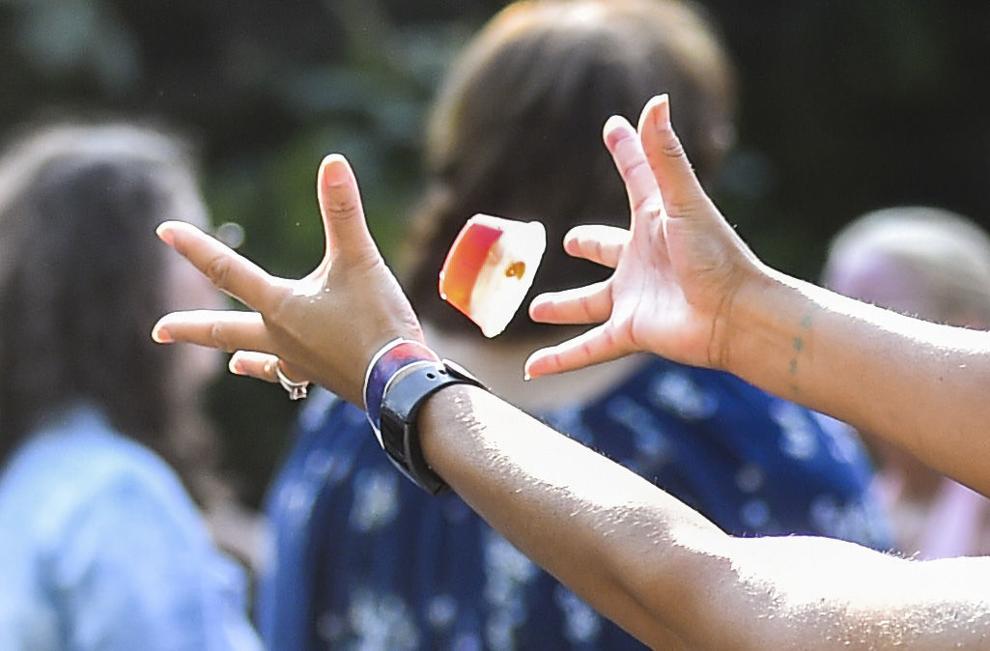 072819-BIX7-JG-25.jpg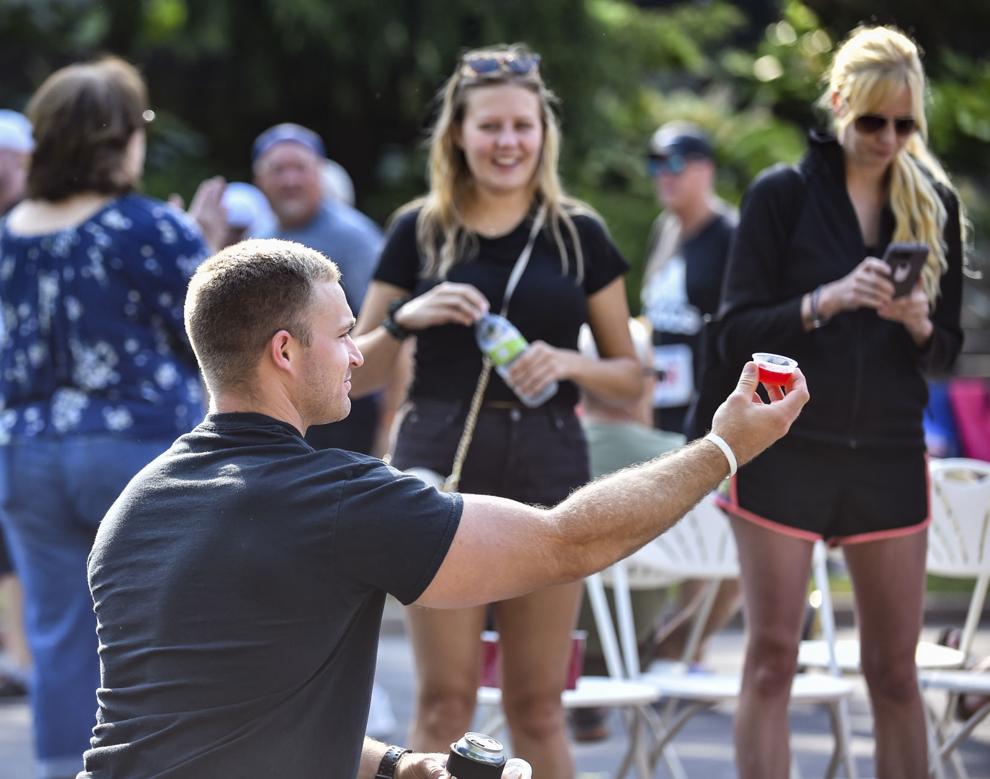 072819-BIX7-JG-26.jpg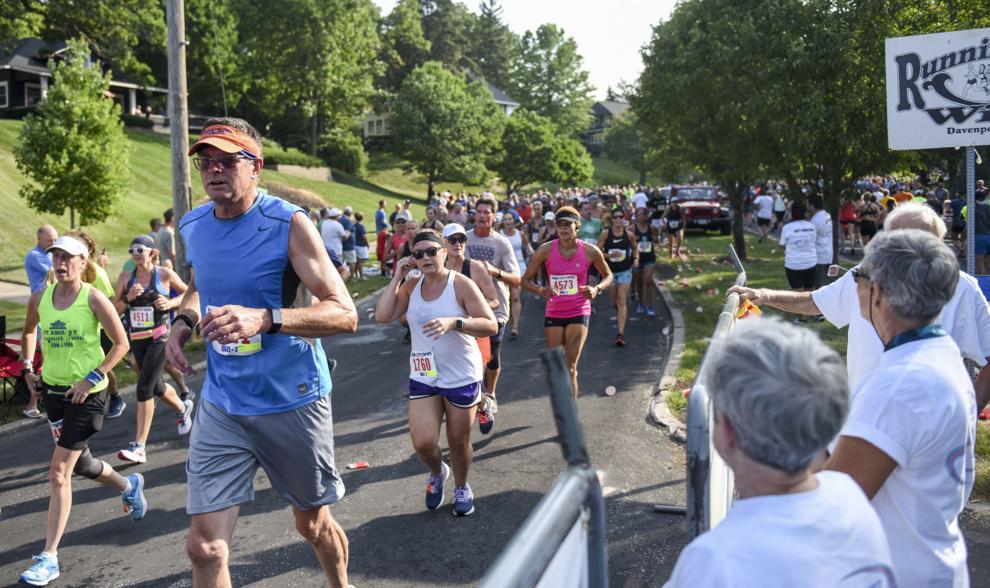 072819-BIX7-JG-27.jpg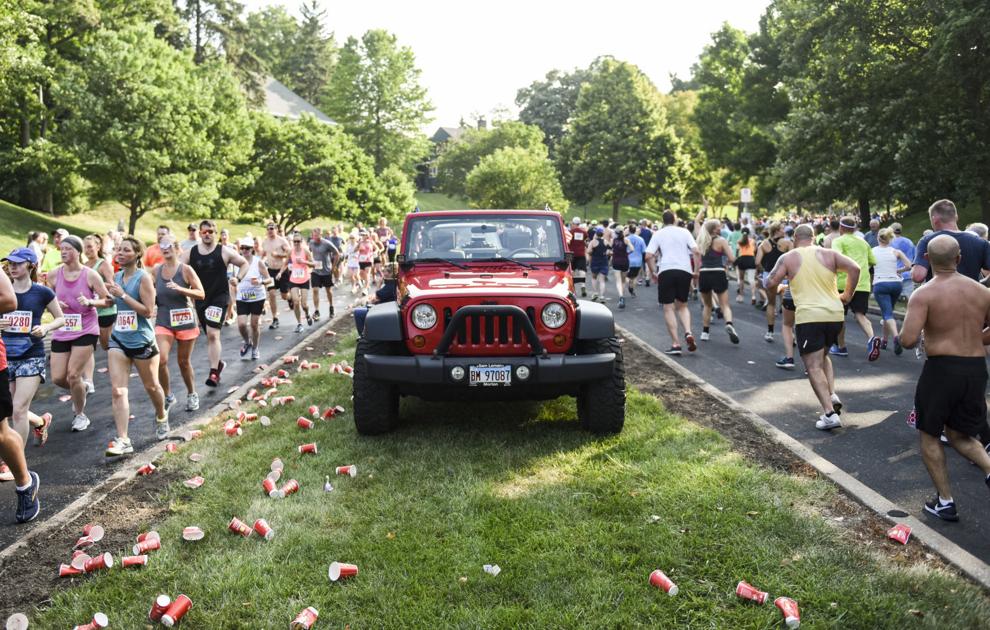 072819-BIX7-JG-28.jpg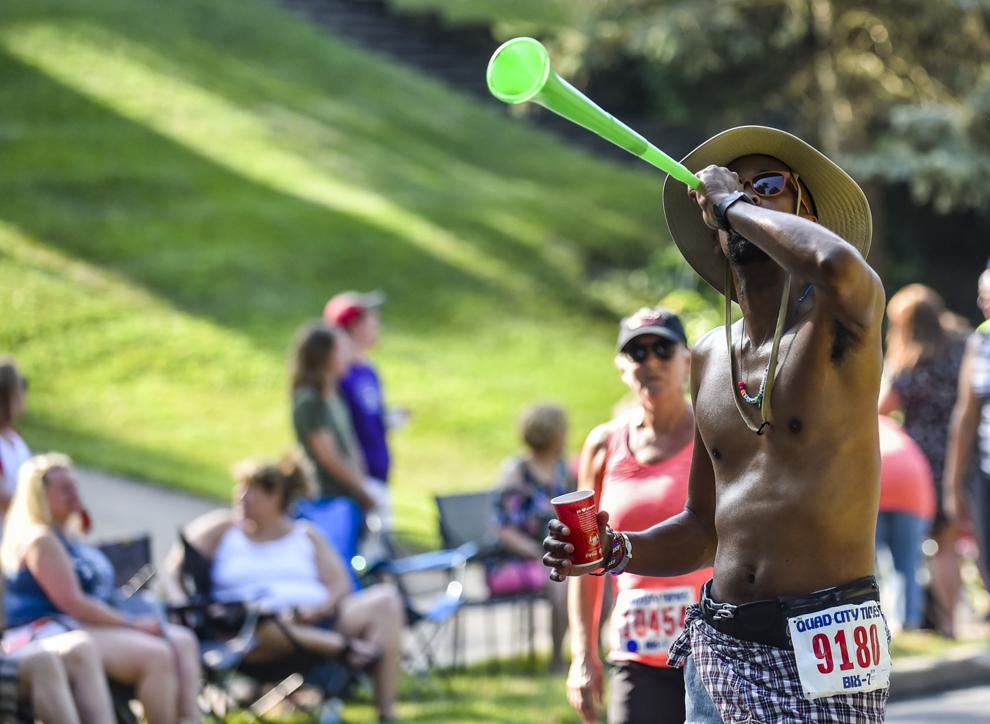 072819-BIX7-JG-29.jpg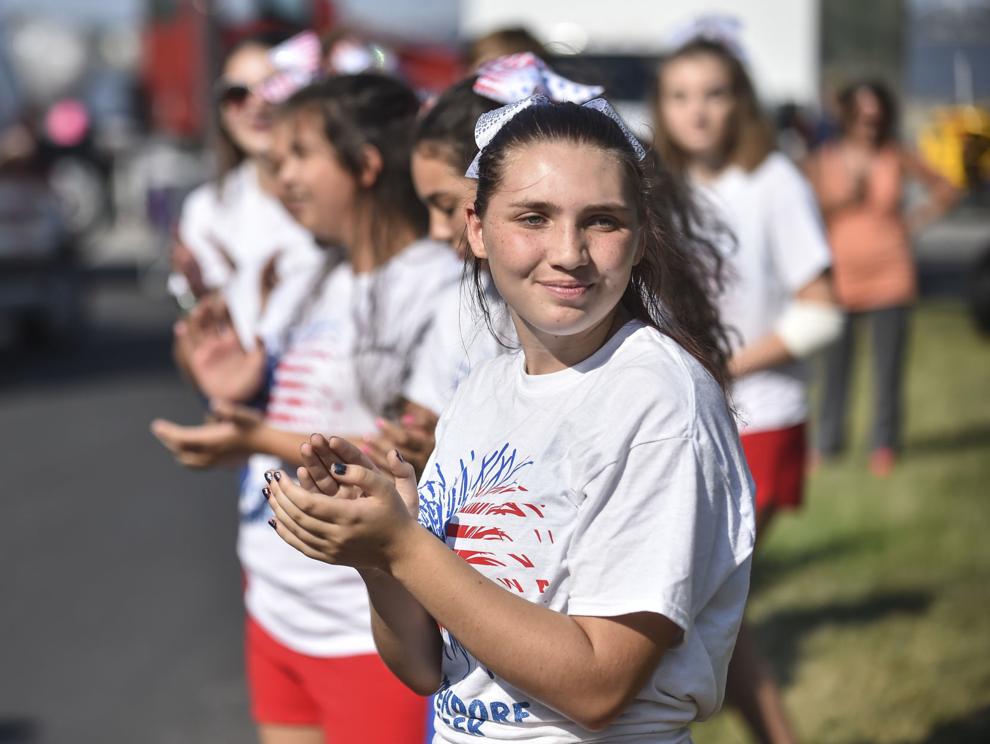 072819-BIX7-JG-30.jpg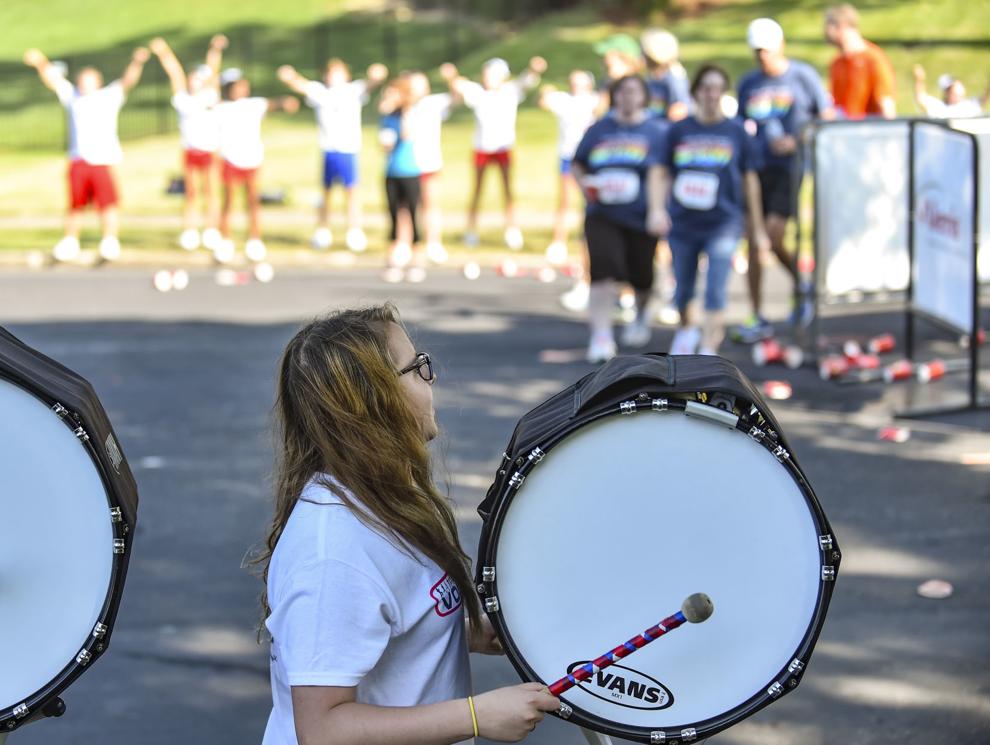 072819-BIX7-JG-31.jpg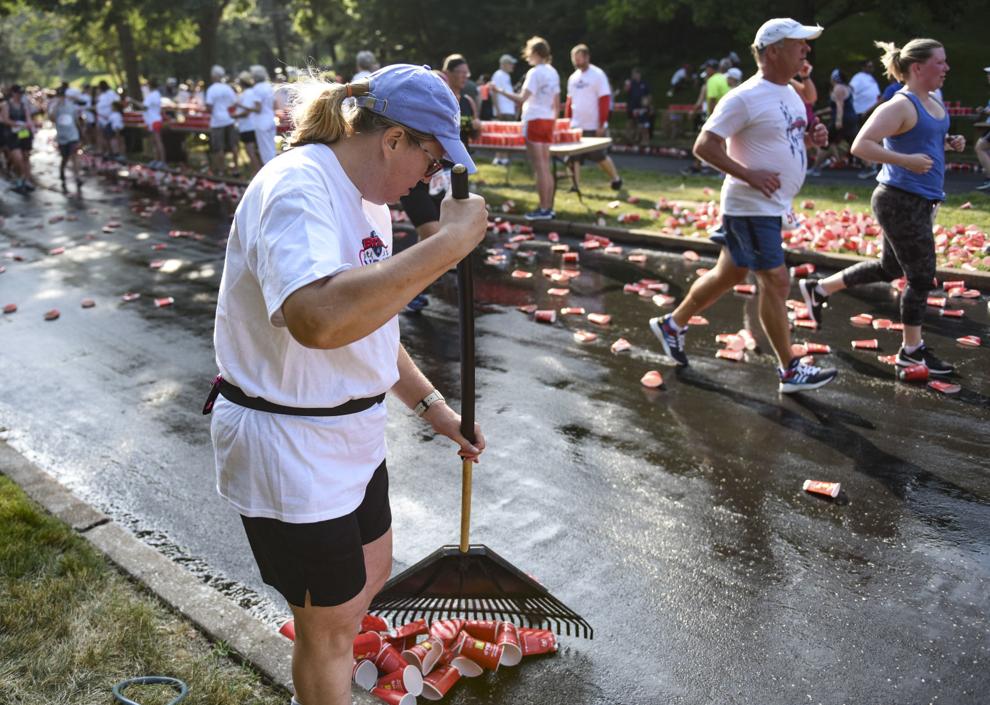 072819-BIX7-JG-32.jpg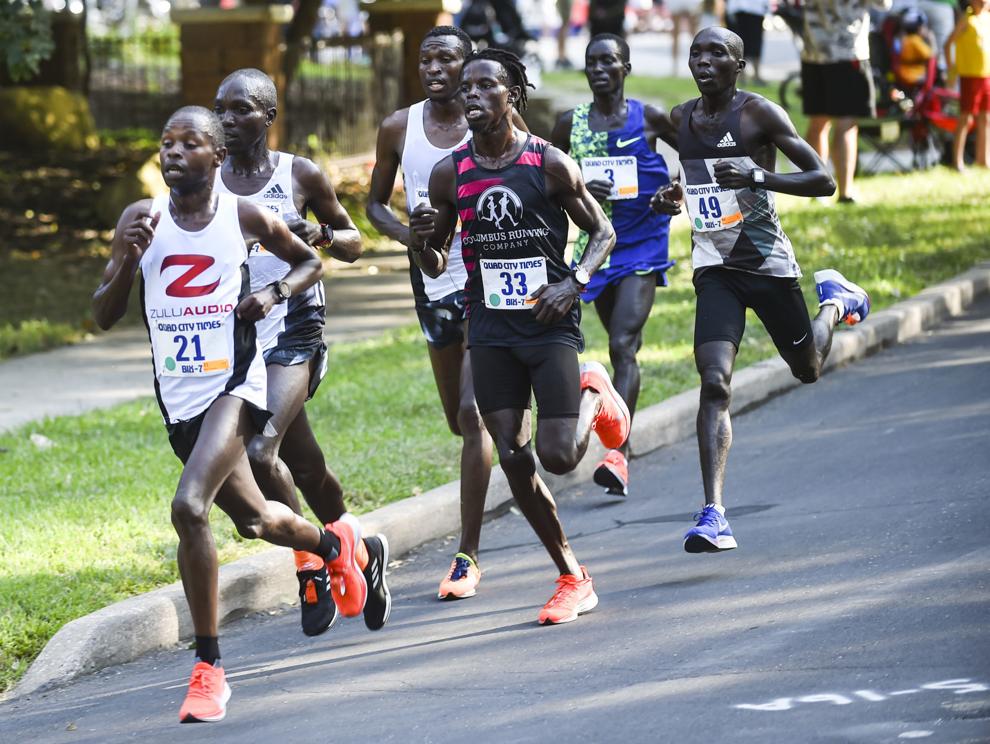 072819-BIX7-JG-33.jpg
072819-BIX7-JG-34.jpg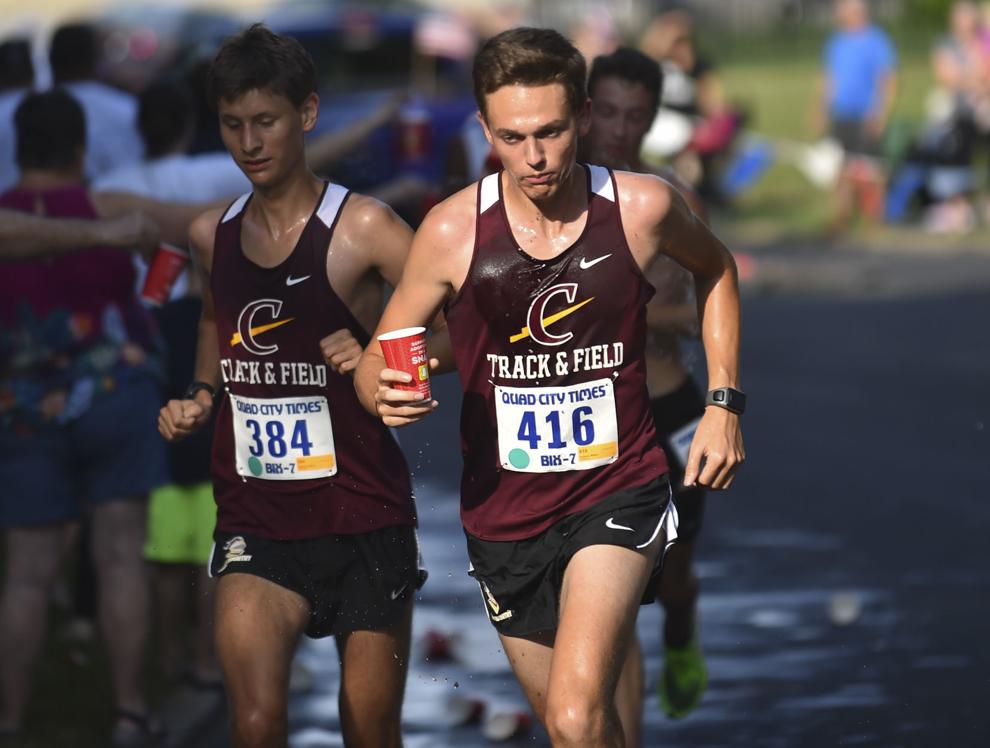 072819-BIX7-JG-35.jpg
072819-BIX7-JG-36.jpg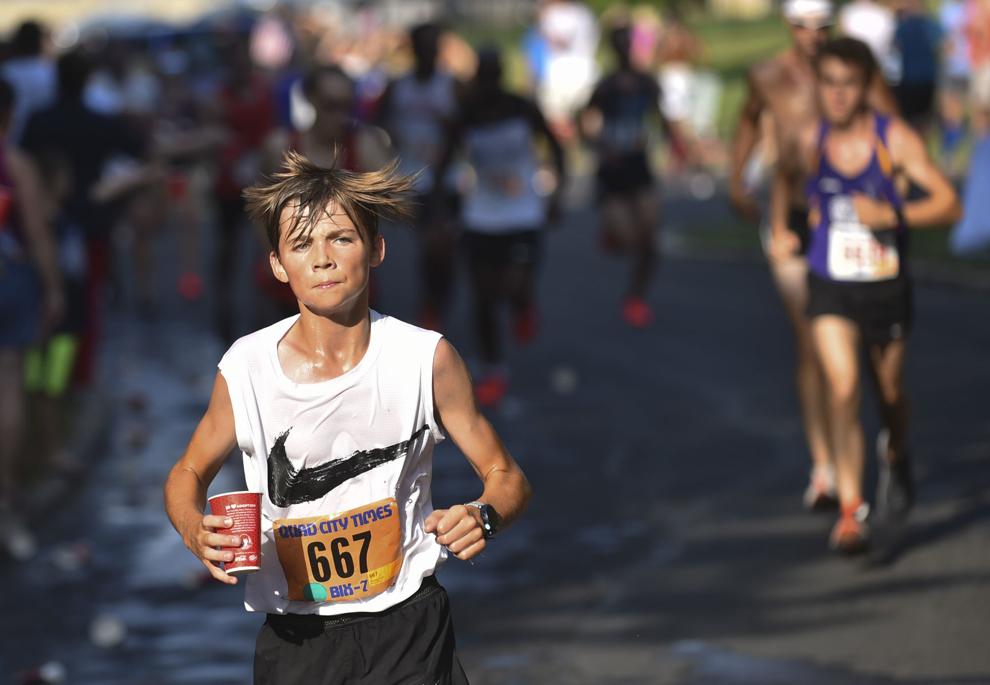 072819-BIX7-JG-37.jpg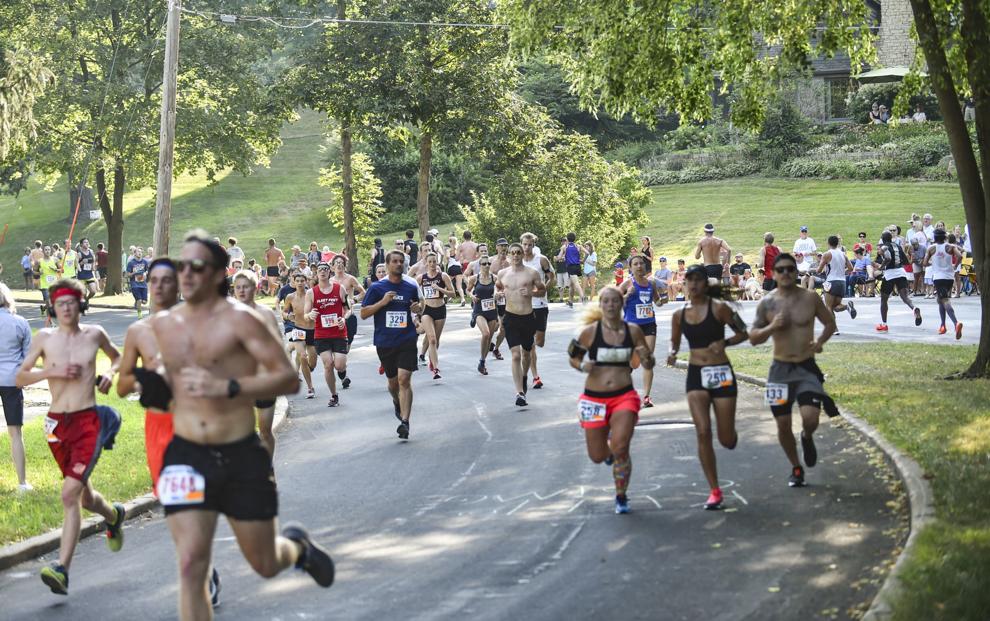 072819-BIX7-JG-38.jpg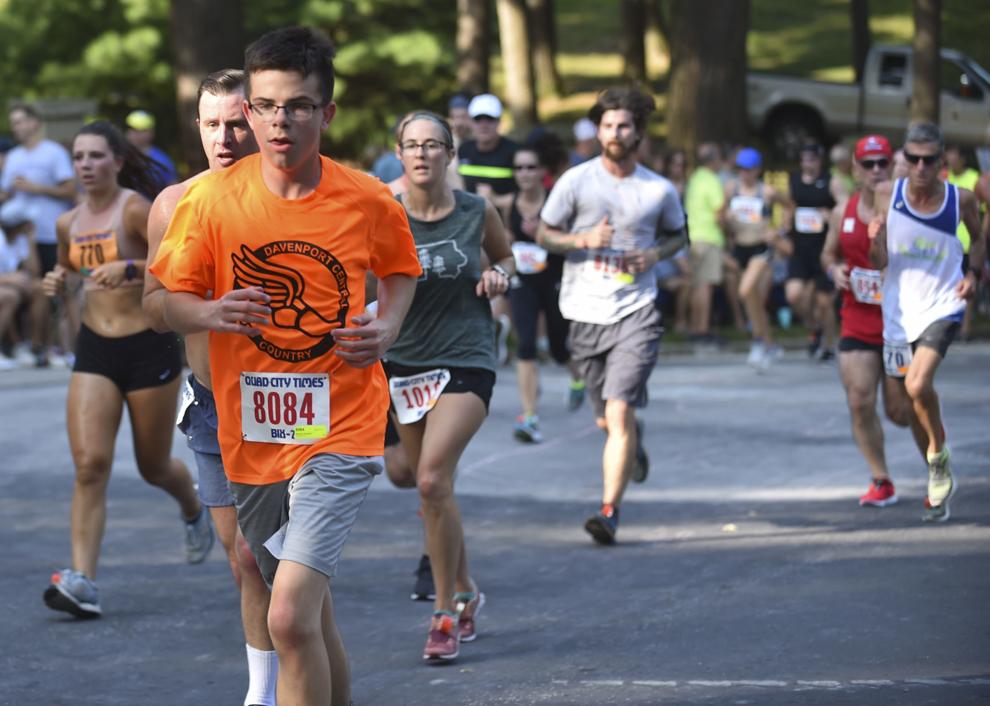 072819-BIX7-JG-39.jpg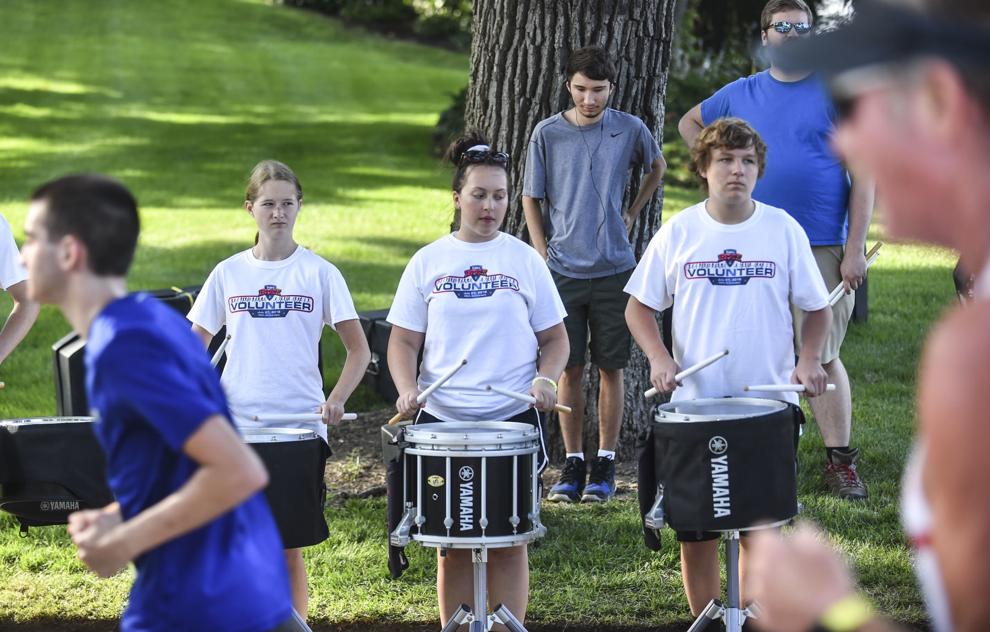 072819-BIX7-JG-40.jpg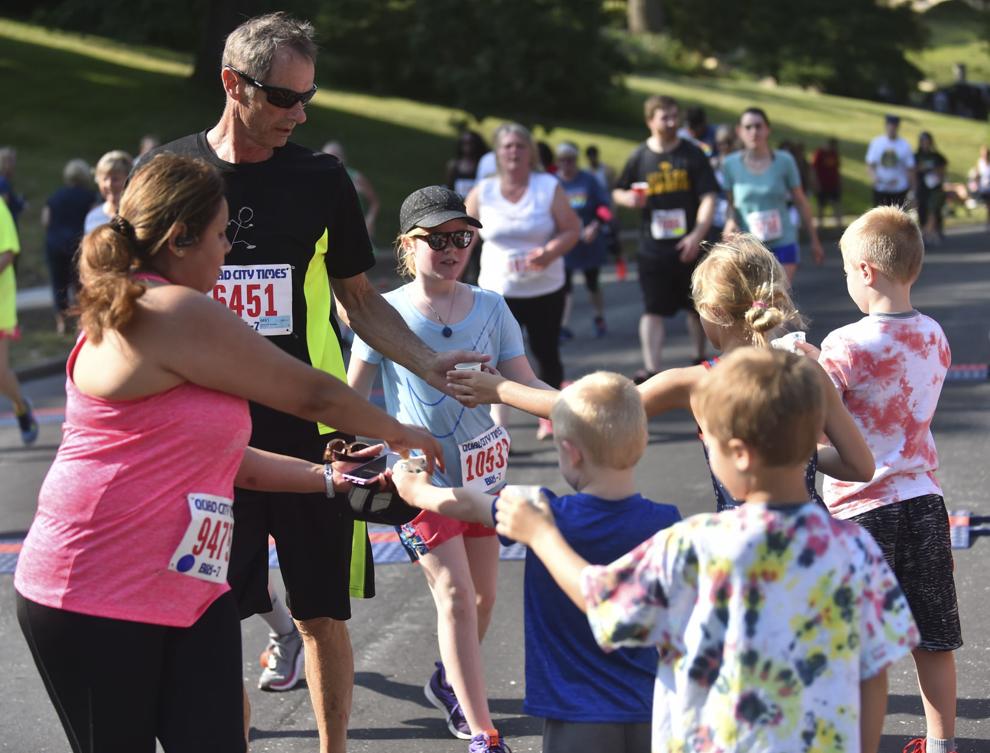 072819-BIX7-JG-41.jpg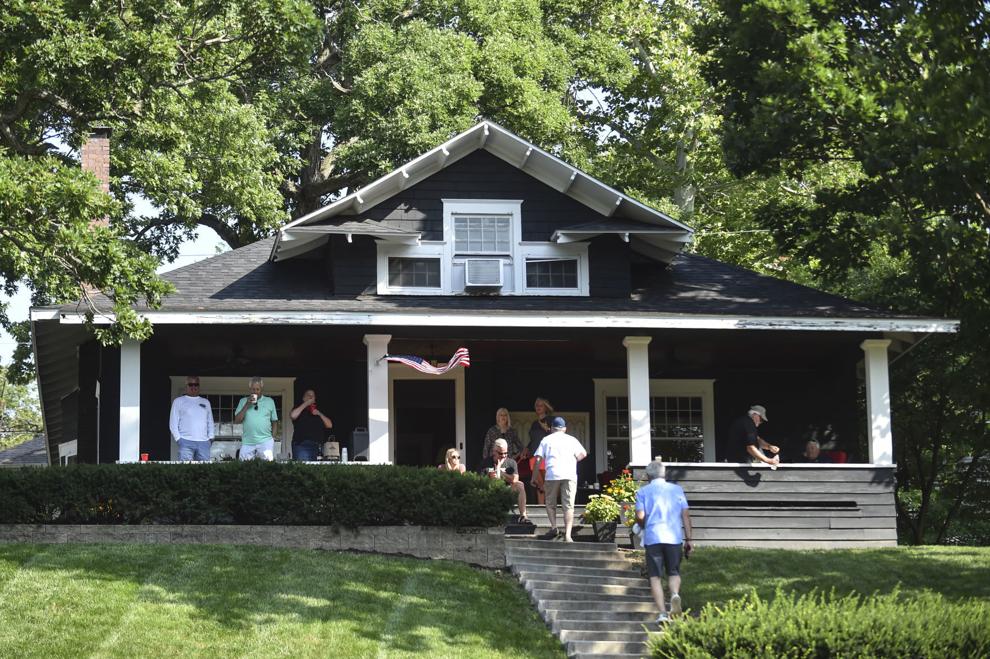 072819-BIX7-JG-42.jpg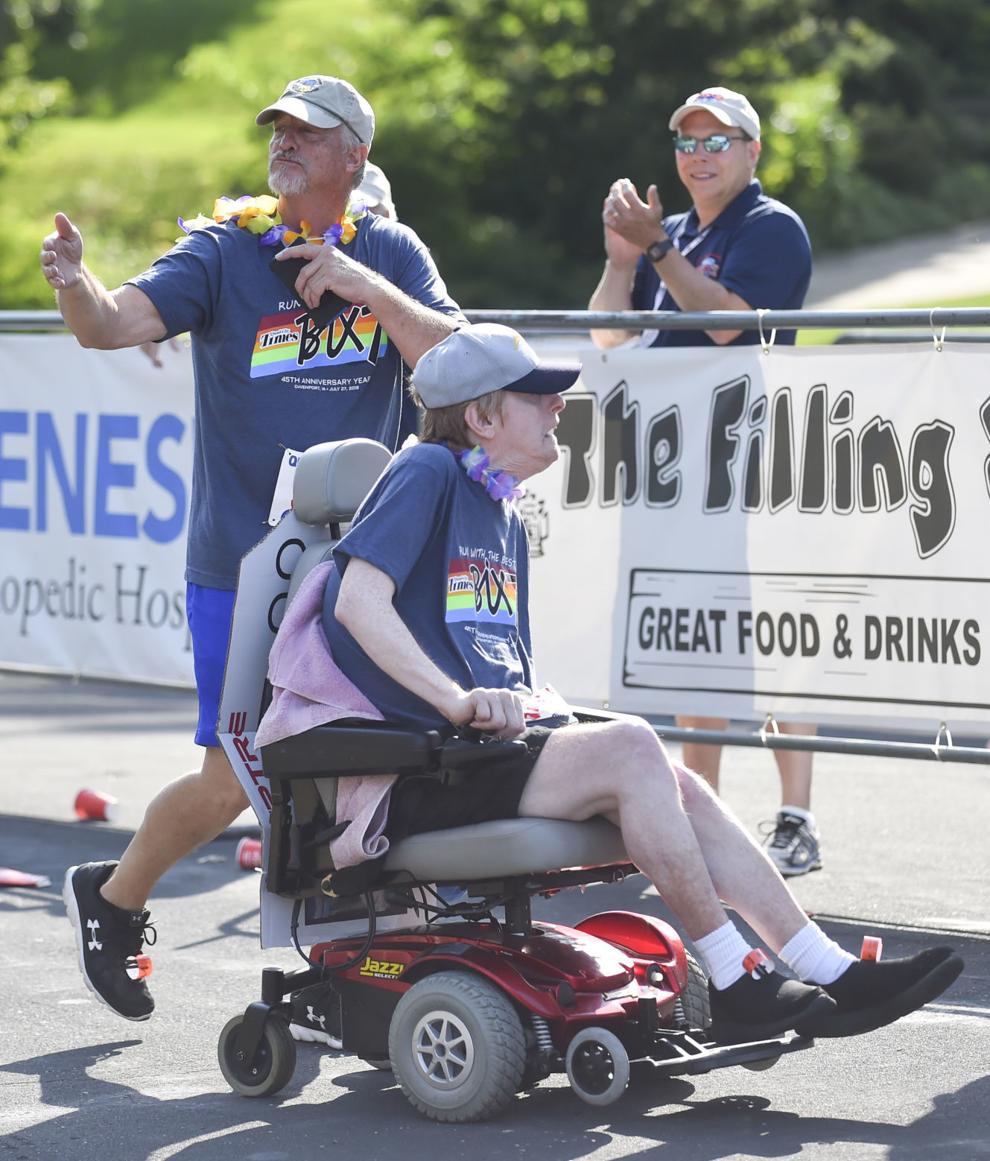 072819-BIX7-JG-43.jpg
072819-BIX7-JG-44.jpg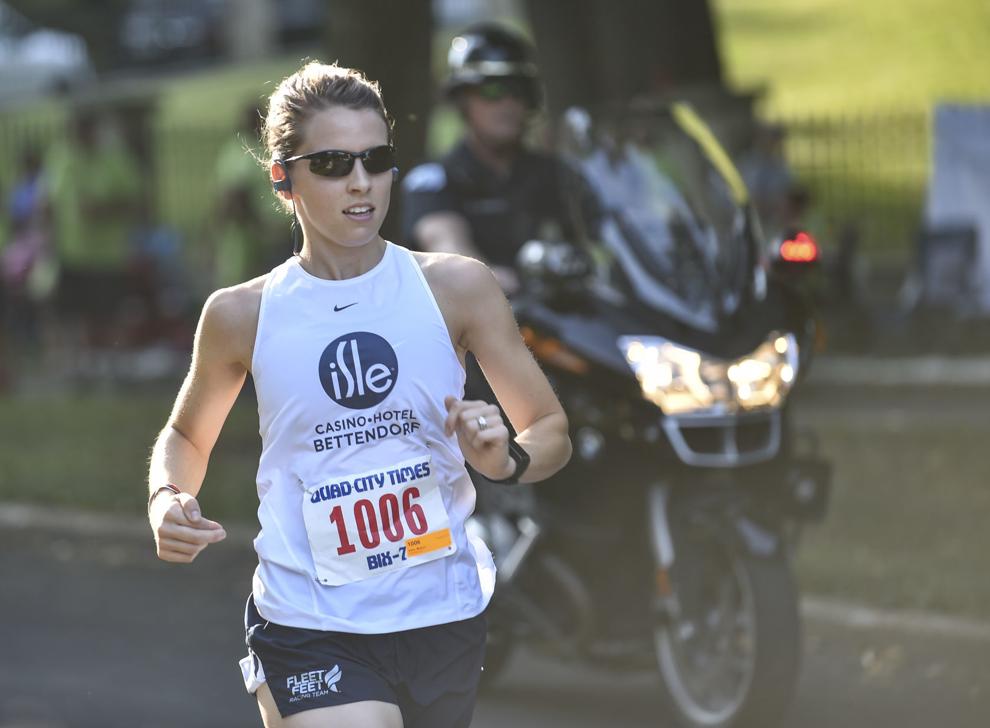 072819-BIX7-JG-45.jpg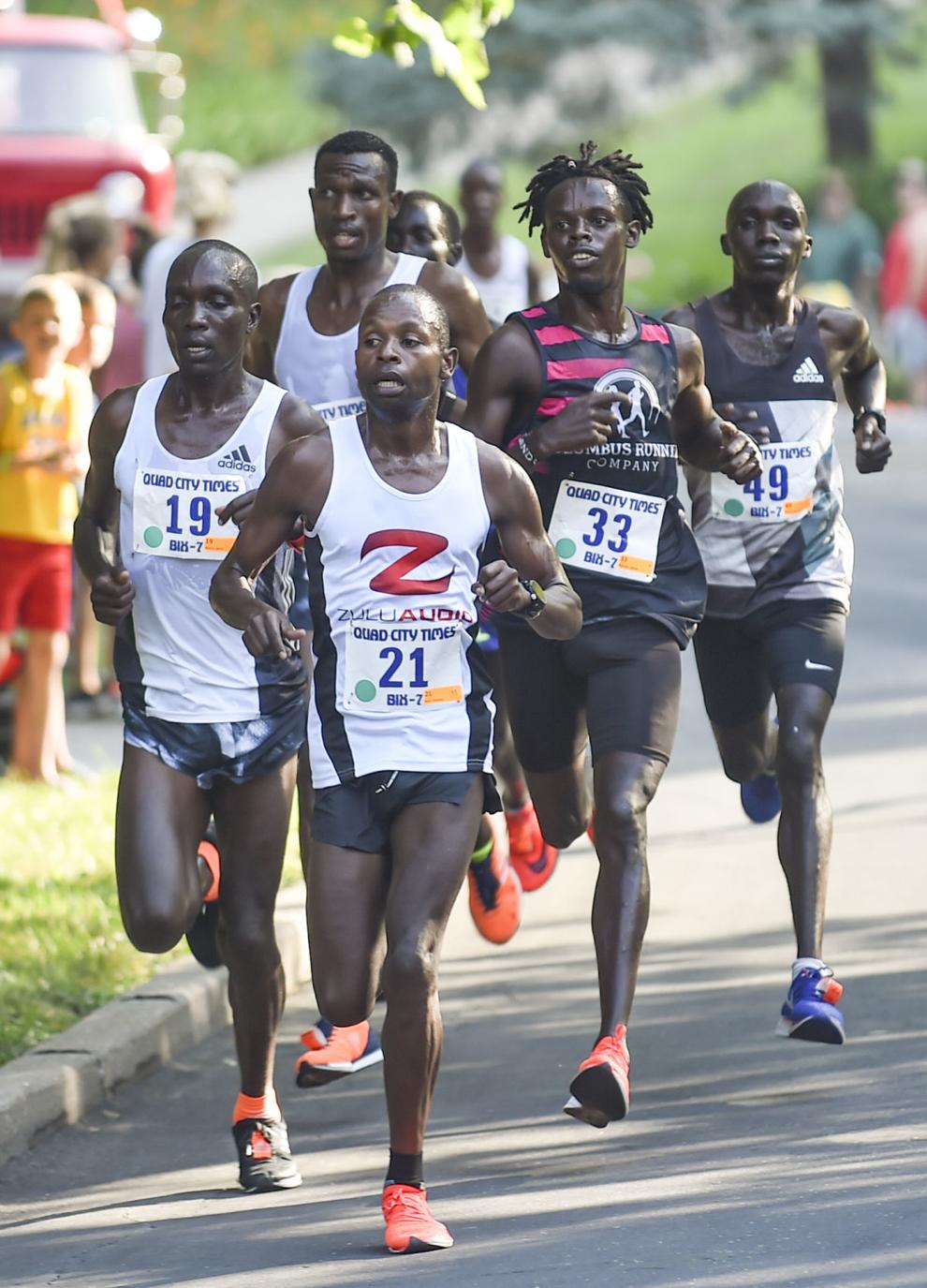 072819-BIX7-JG-46.jpg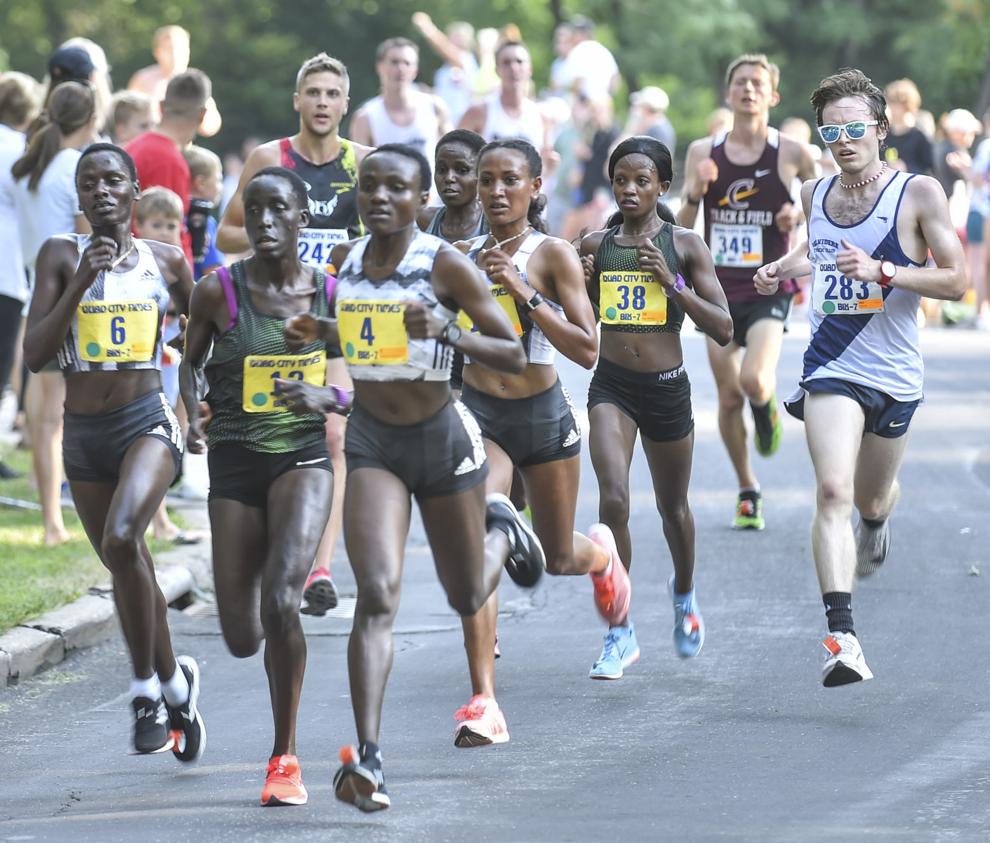 072819-BIX7-JG-47.jpg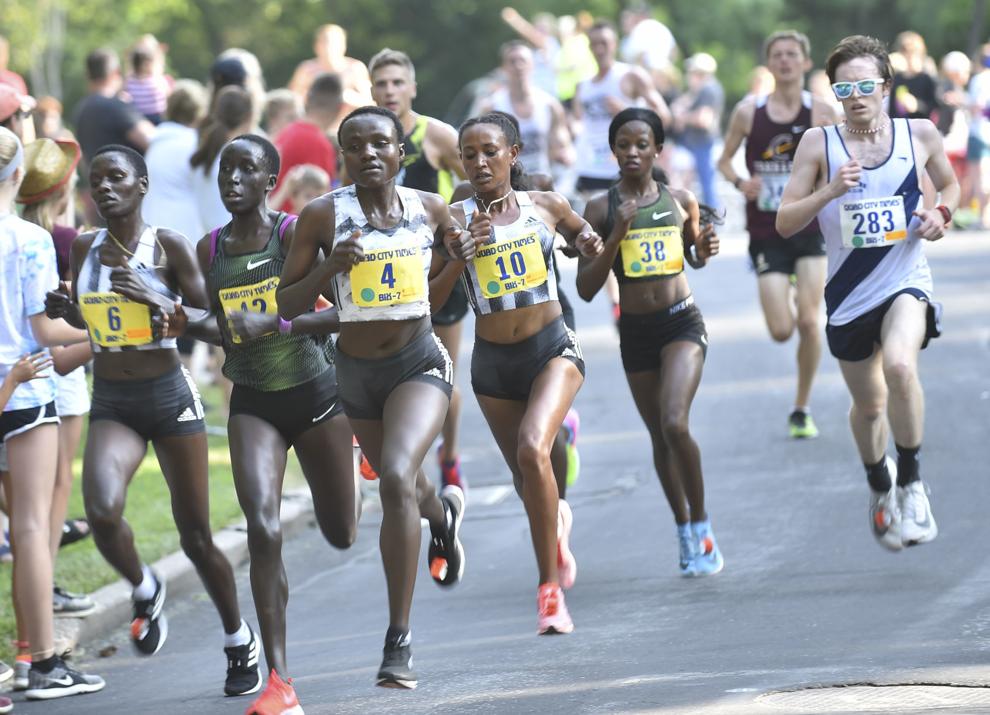 072819-BIX7-JG-48.jpg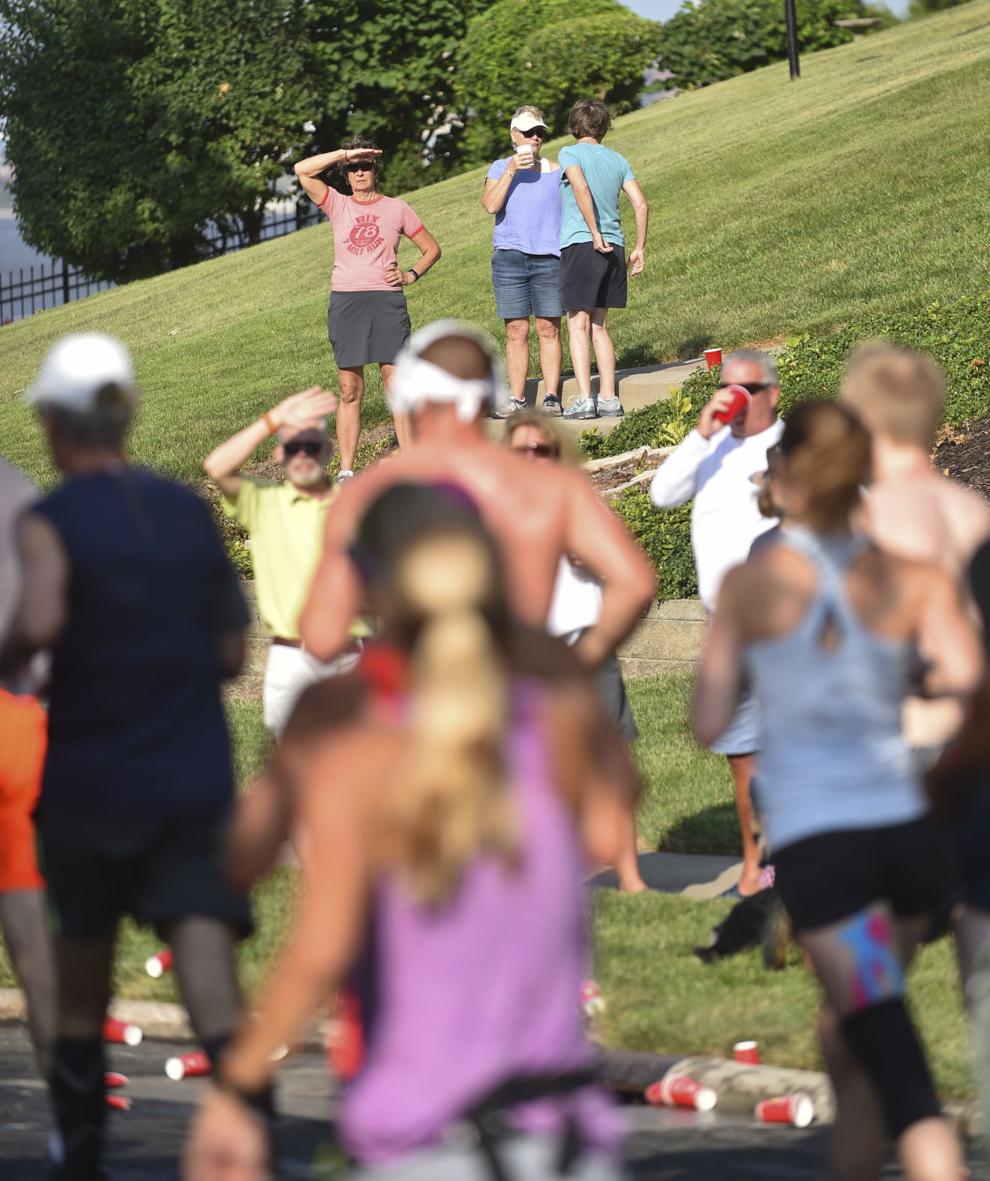 072819-BIX7-JG-49.jpg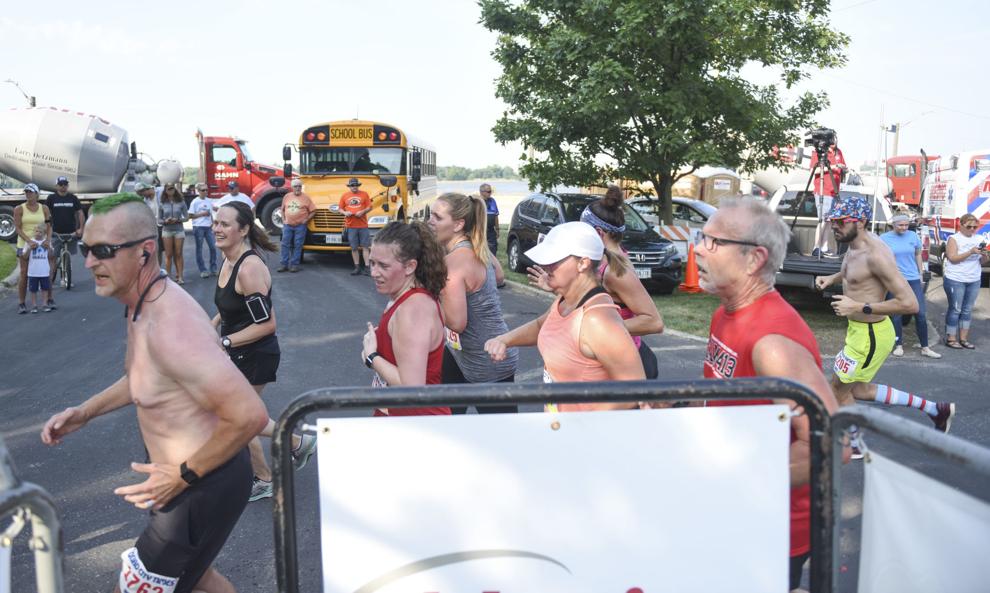 072819-BIX7-JG-50.jpg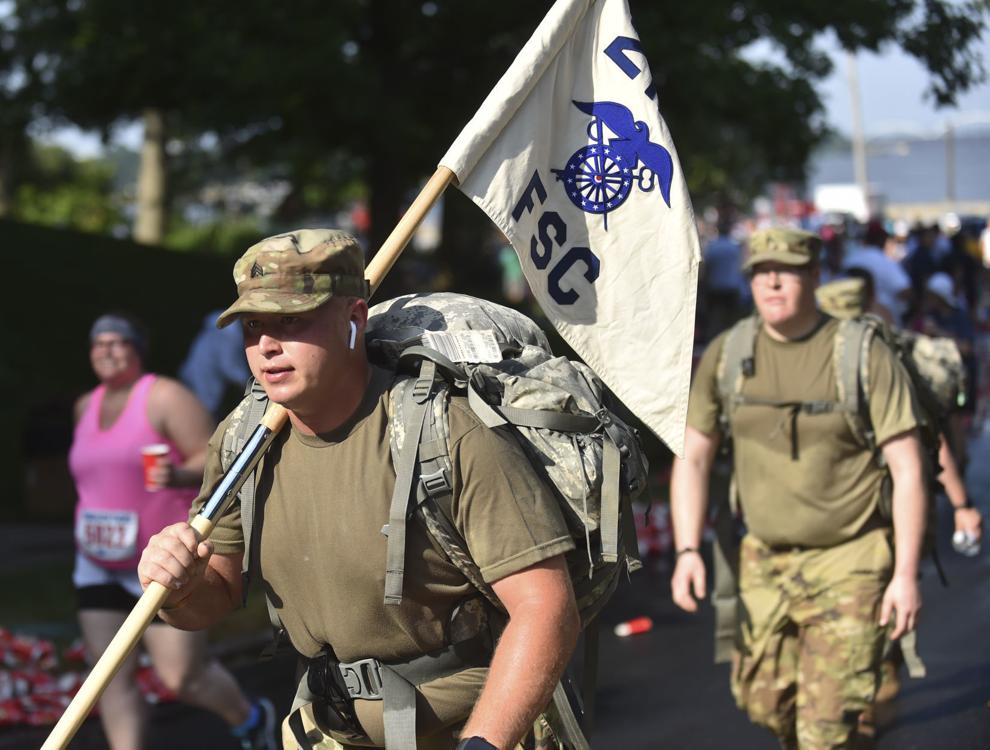 Photos: 2019 Quad-City Times Bix 7 on Kirkwood Boulevard
072819-BIX7-MM-002a.jpg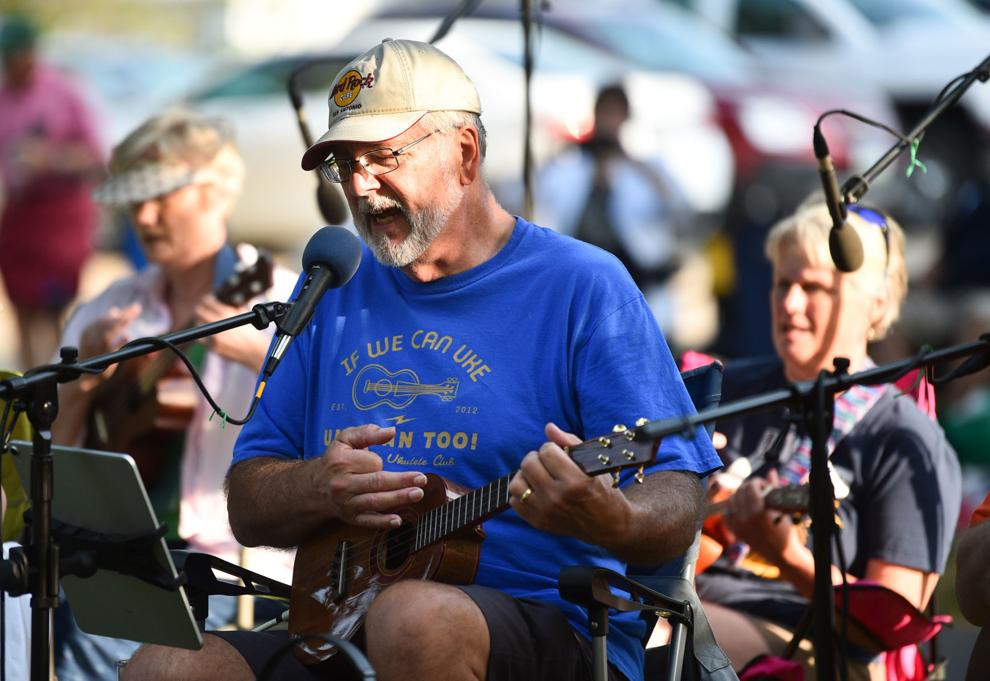 072819-BIX7-MM-003a.jpg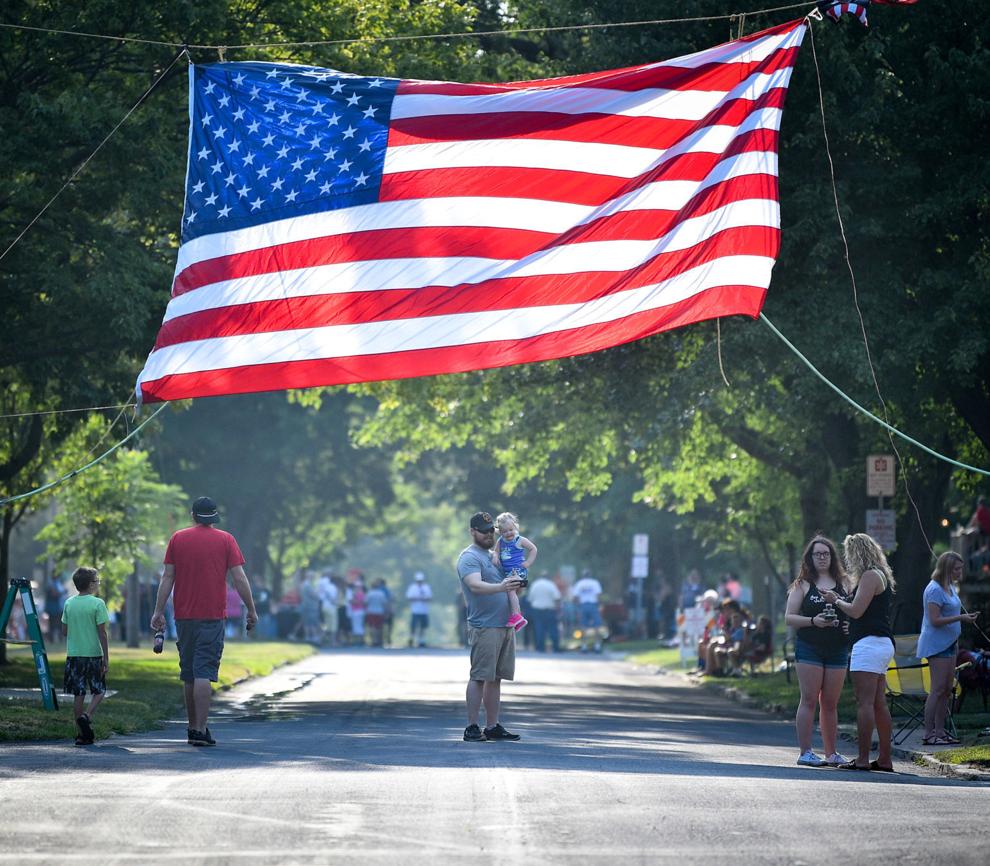 072819-BIX7-MM-006a.jpg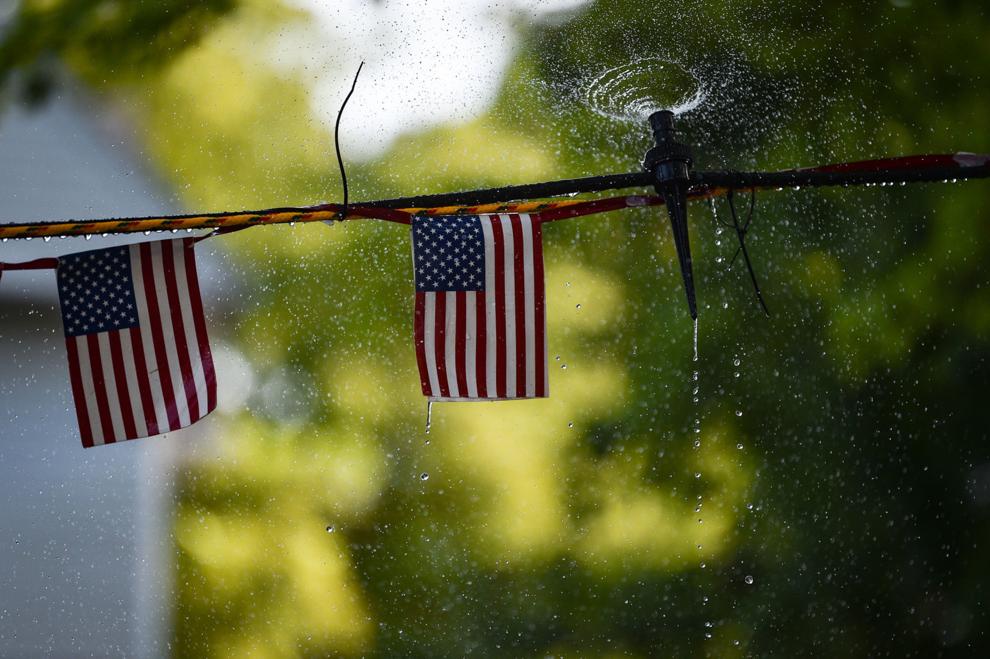 072819-BIX7-MM-007a.jpg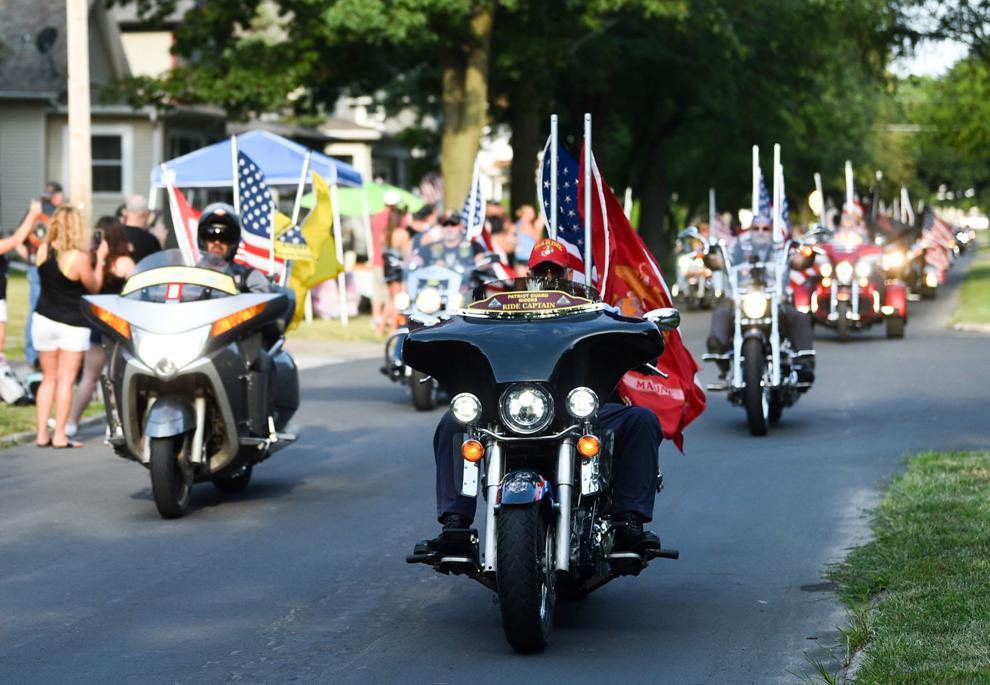 072819-BIX7-MM-011a.jpg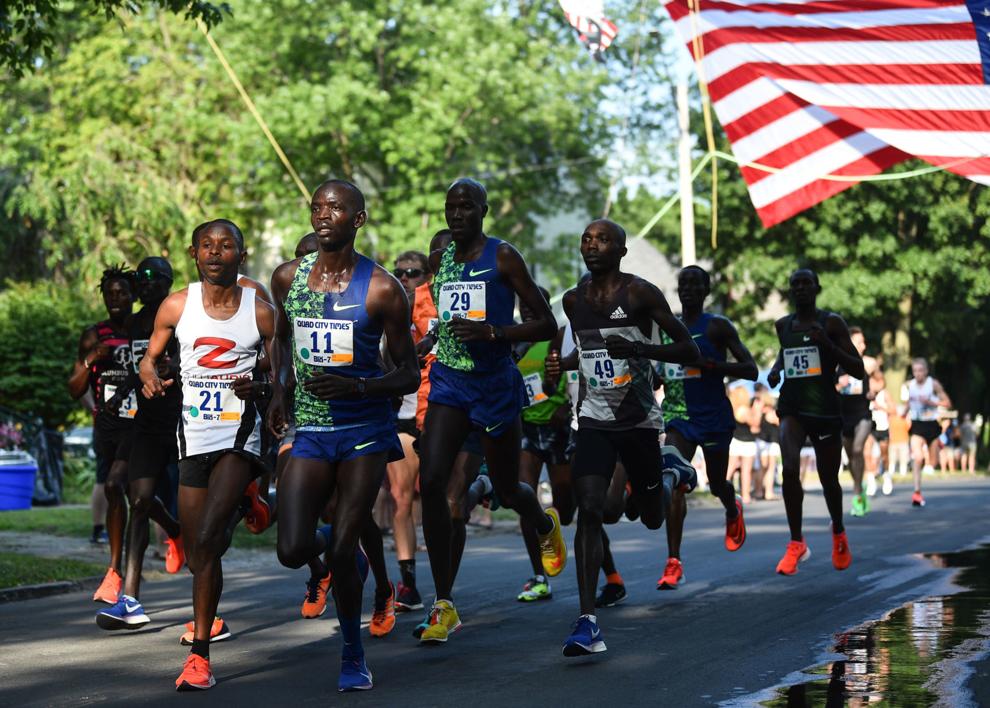 072819-BIX7-MM-014a.jpg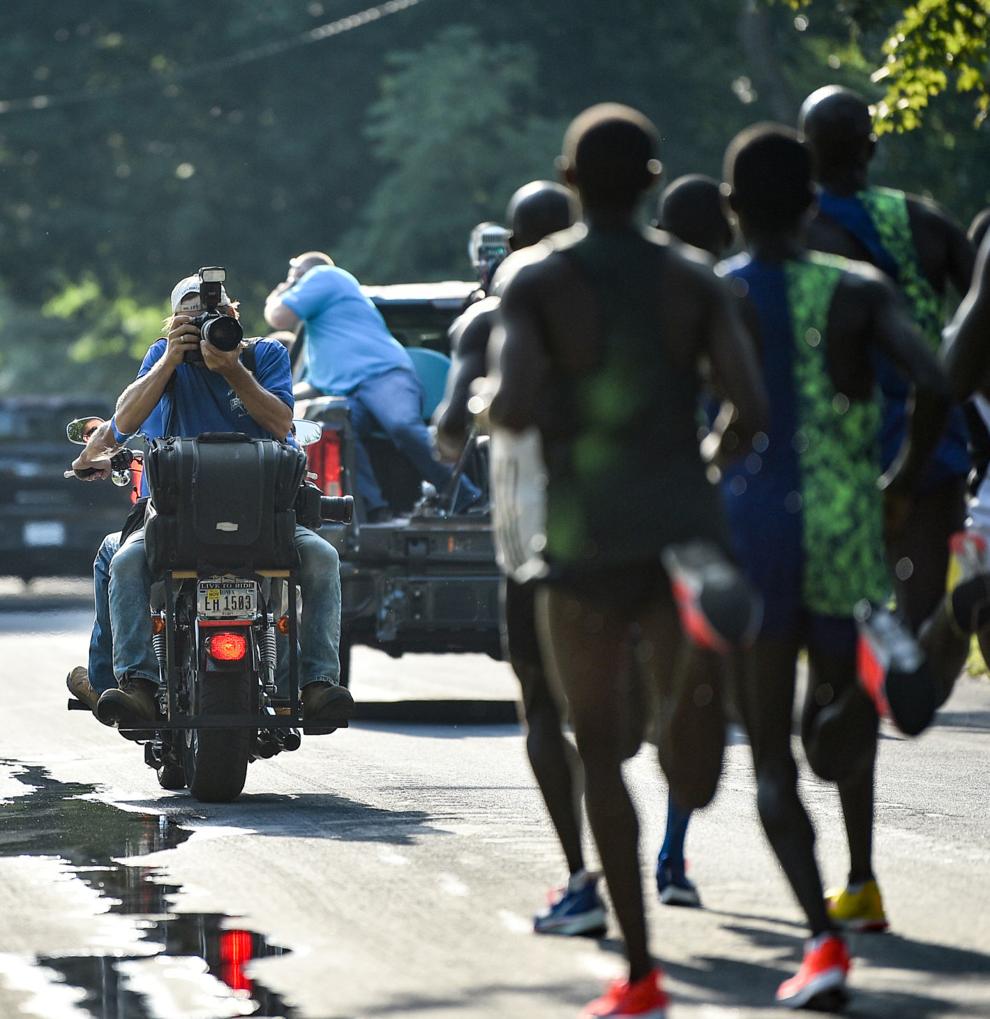 072819-BIX7-MM-019a.jpg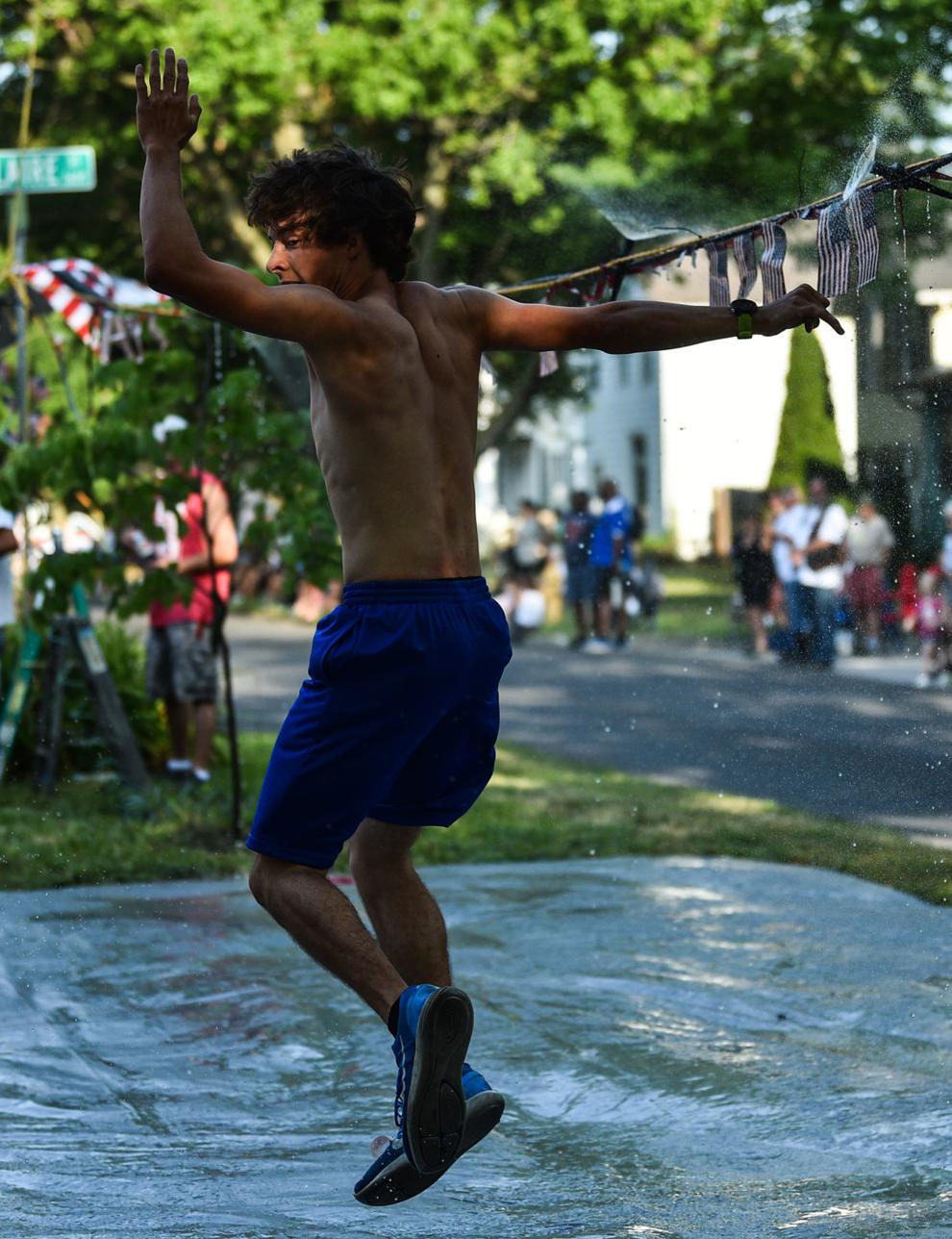 072819-BIX7-MM-020a.jpg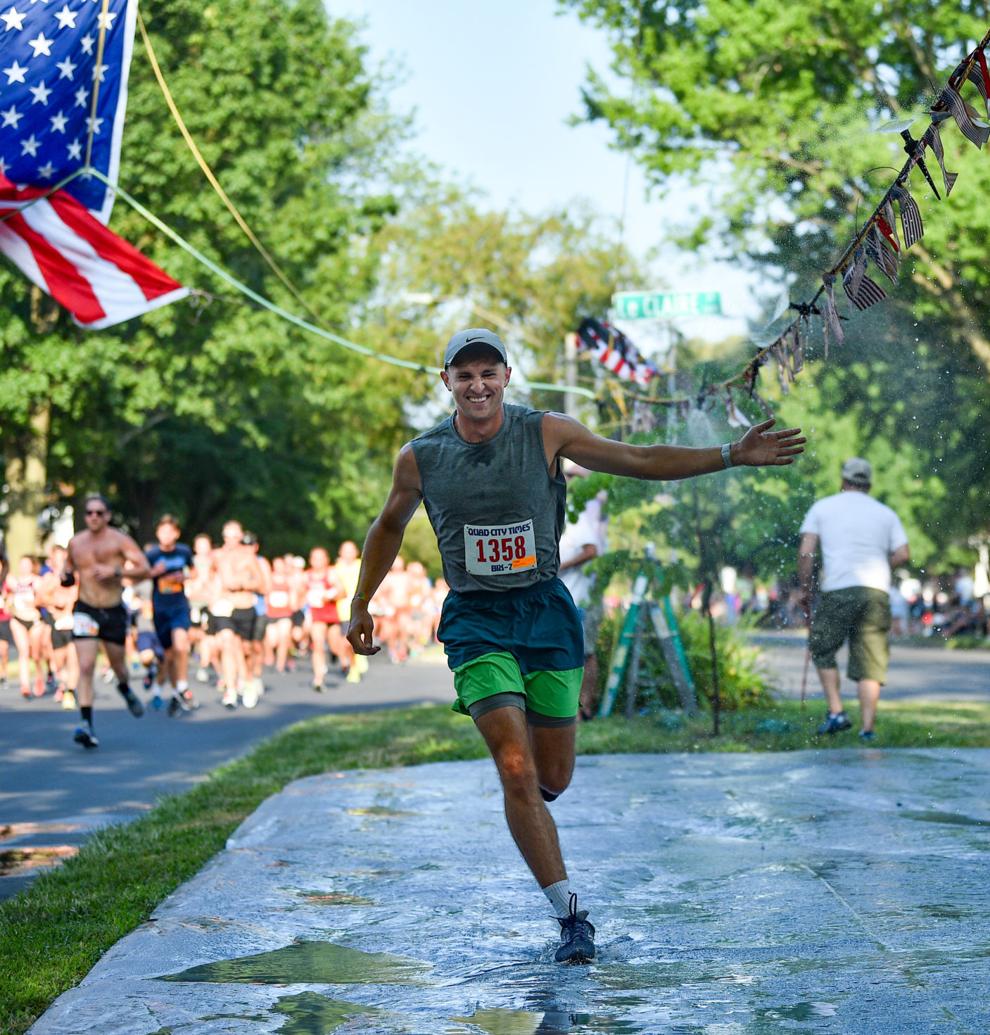 072819-BIX7-MM-021a.jpg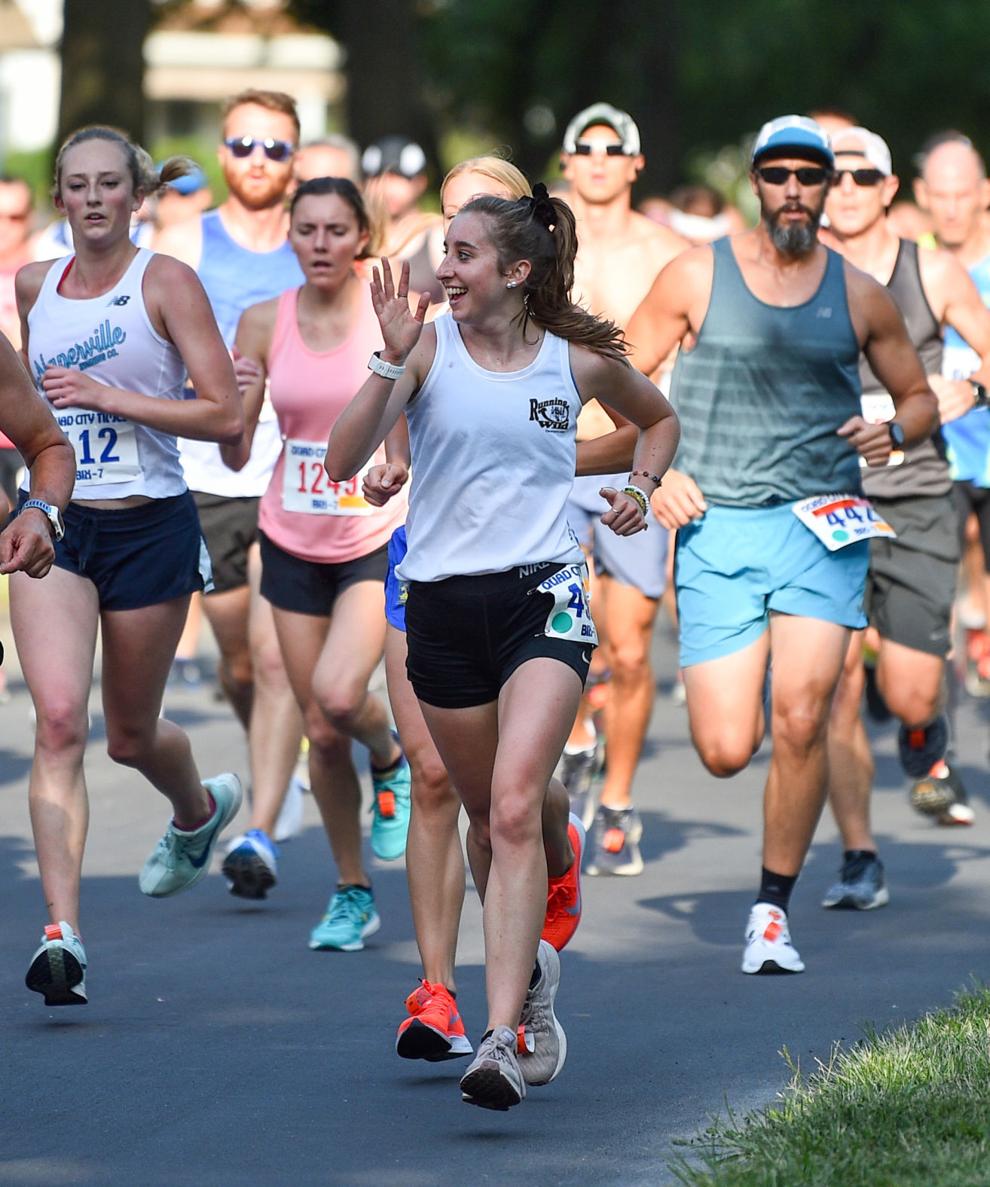 072819-BIX7-MM-026a.jpg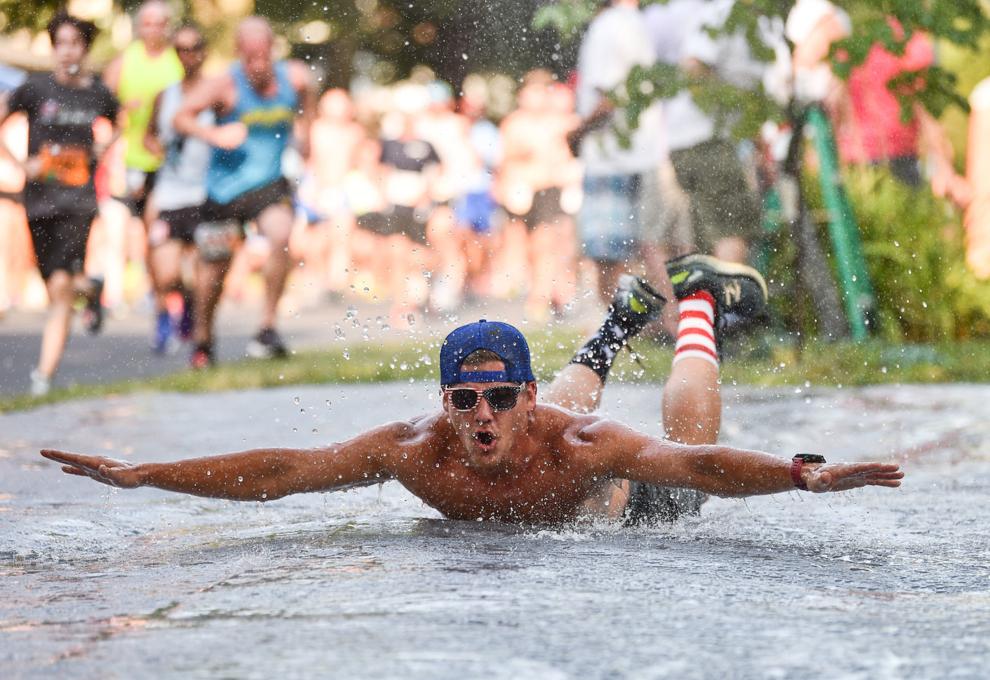 072819-BIX7-MM-032a.jpg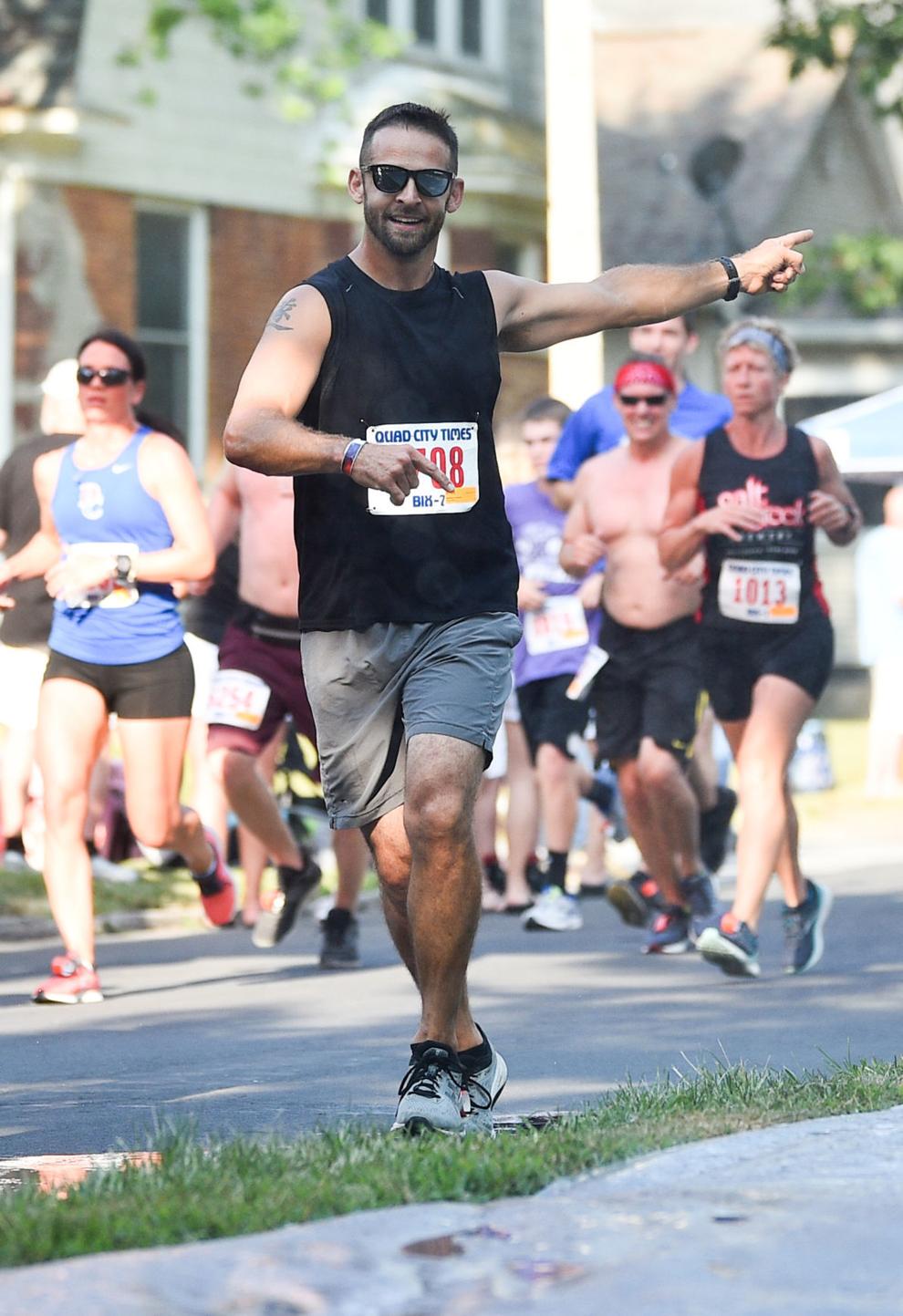 072819-BIX7-MM-036a.jpg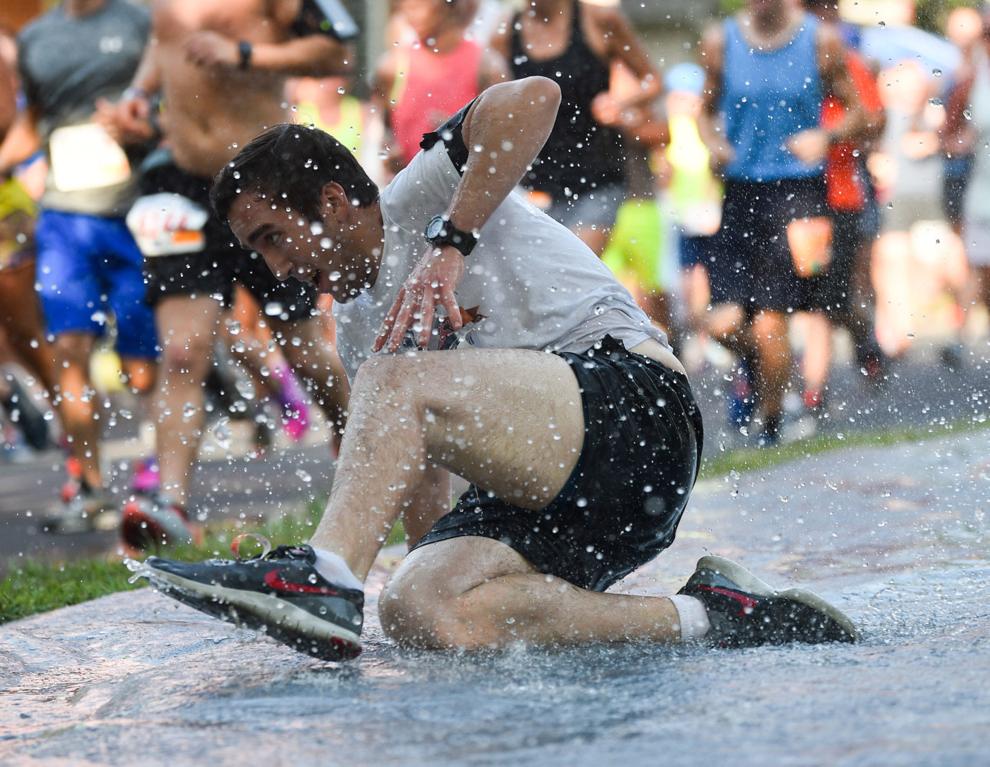 072819-BIX7-MM-037a.jpg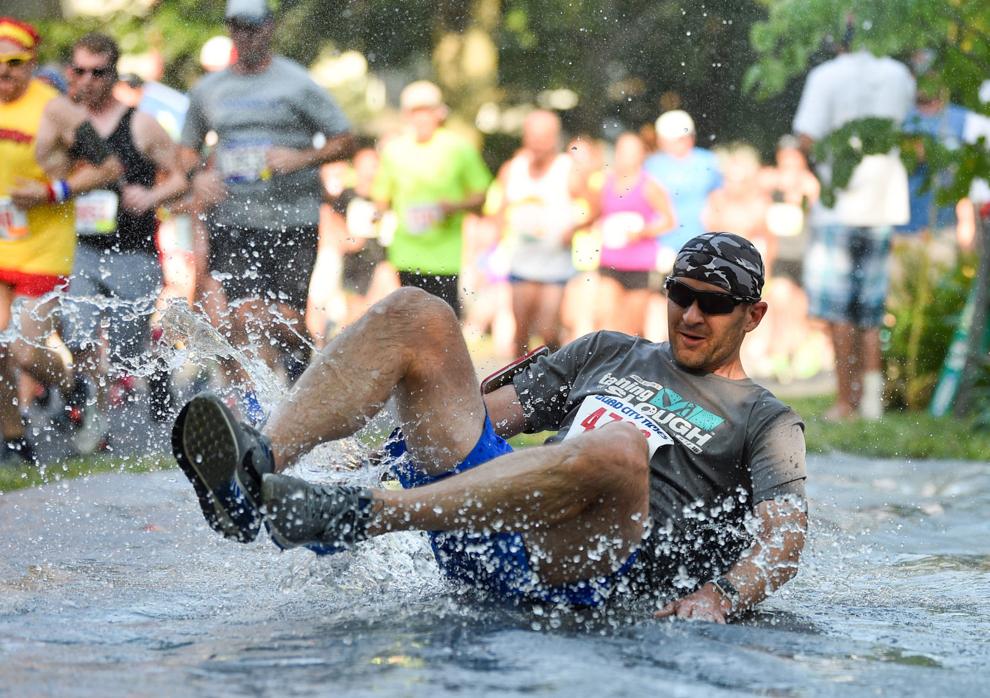 072819-BIX7-MM-041a.jpg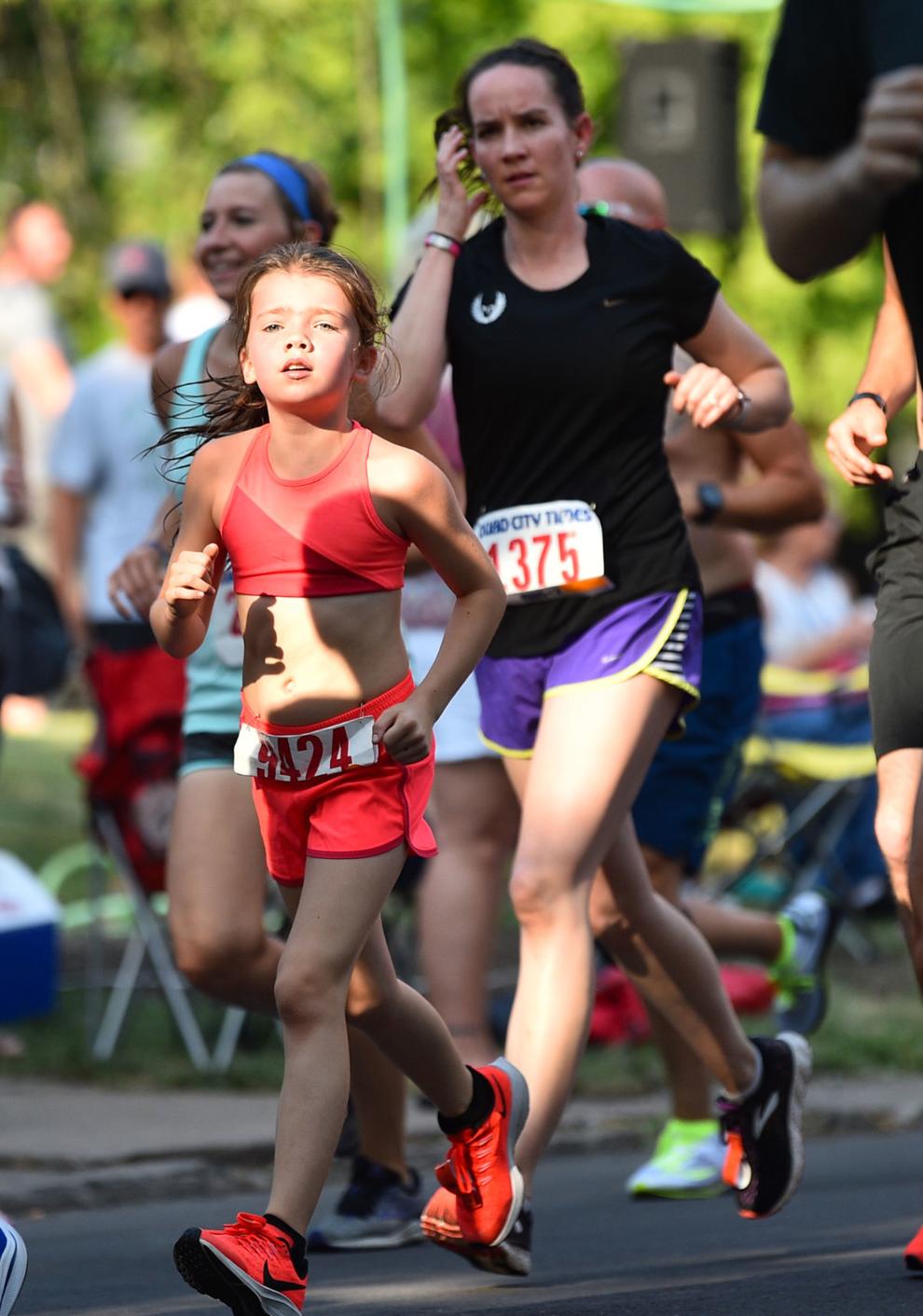 072819-BIX7-MM-044a.jpg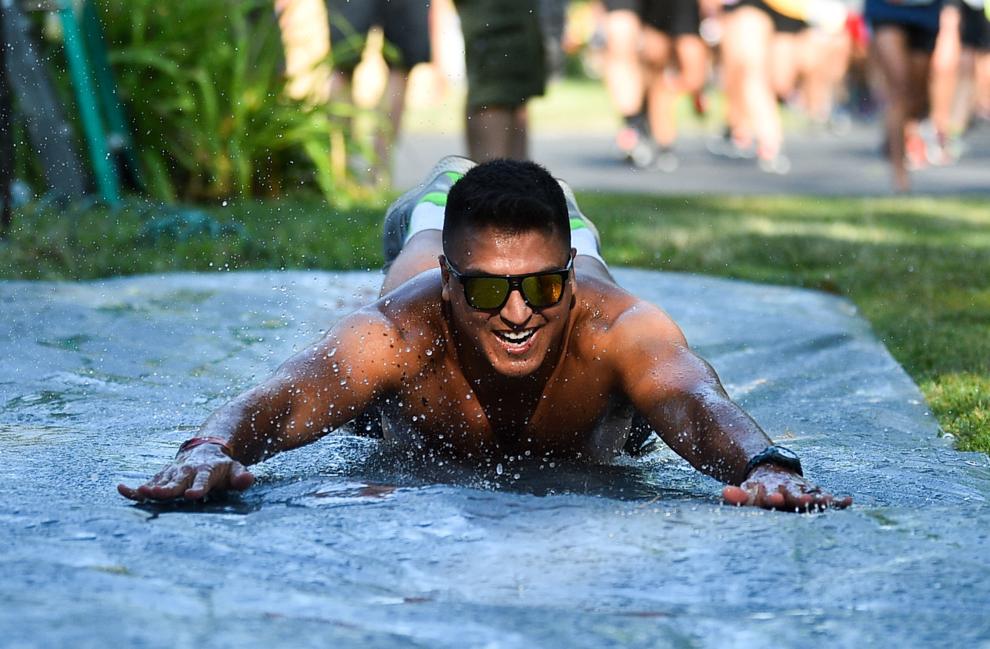 072819-BIX7-MM-048a.jpg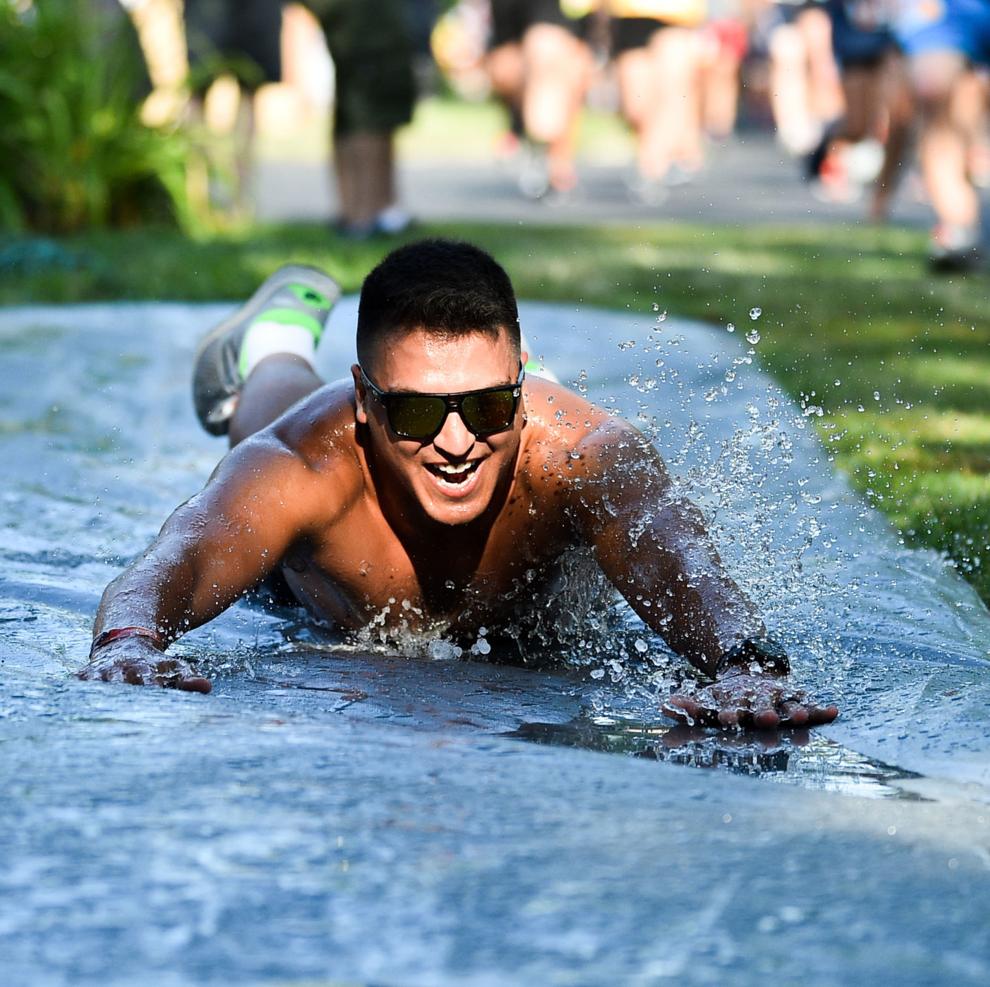 072819-BIX7-MM-050a.jpg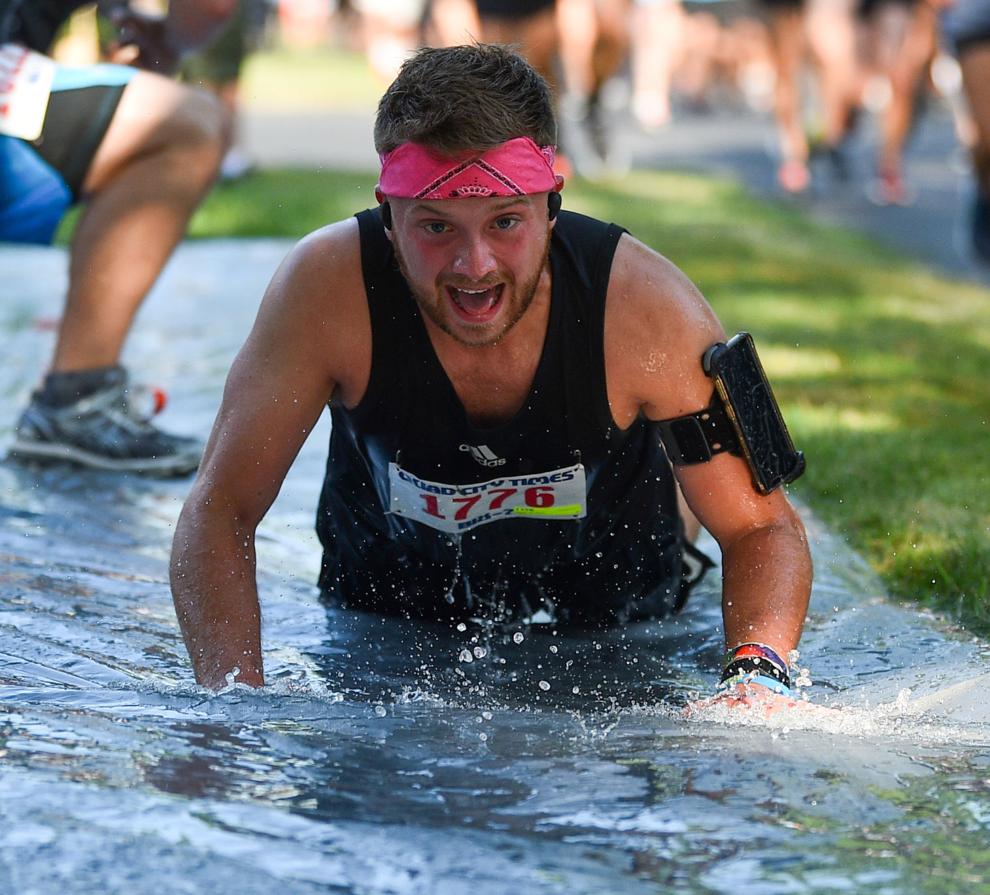 072819-BIX7-MM-052a.jpg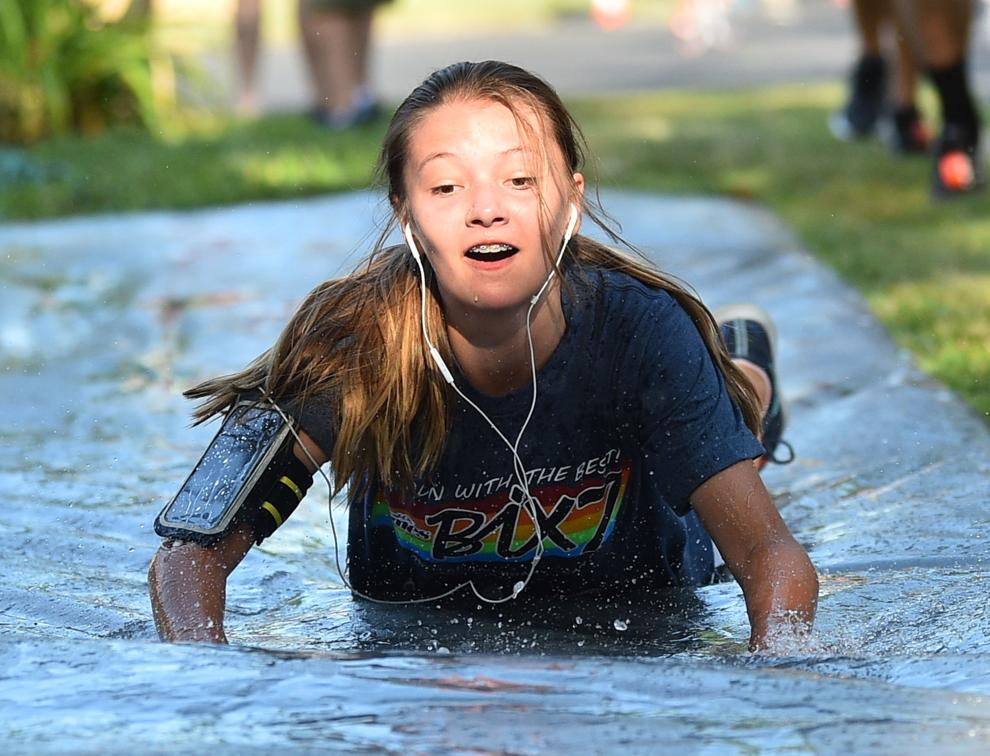 072819-BIX7-MM-056a.jpg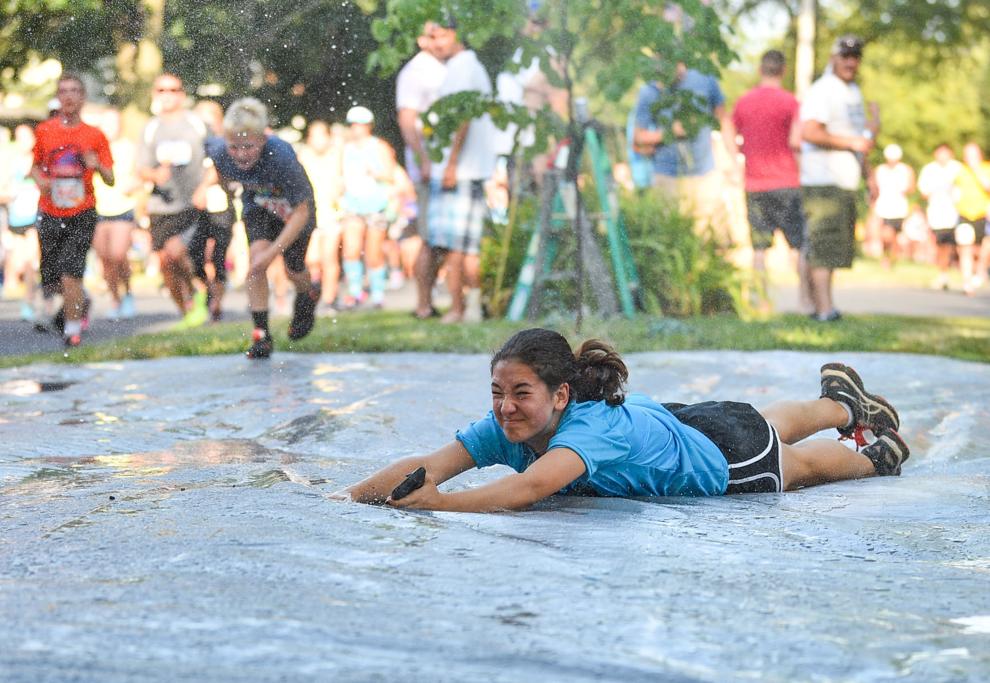 072819-BIX7-MM-059a.jpg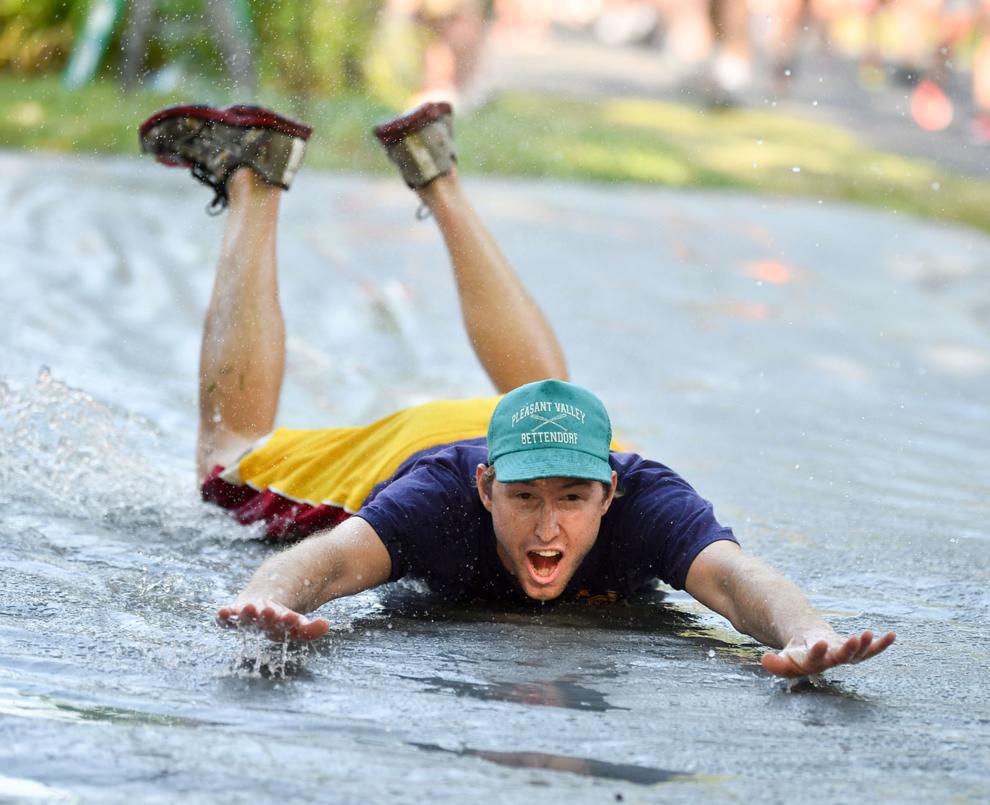 072819-BIX7-MM-063a.jpg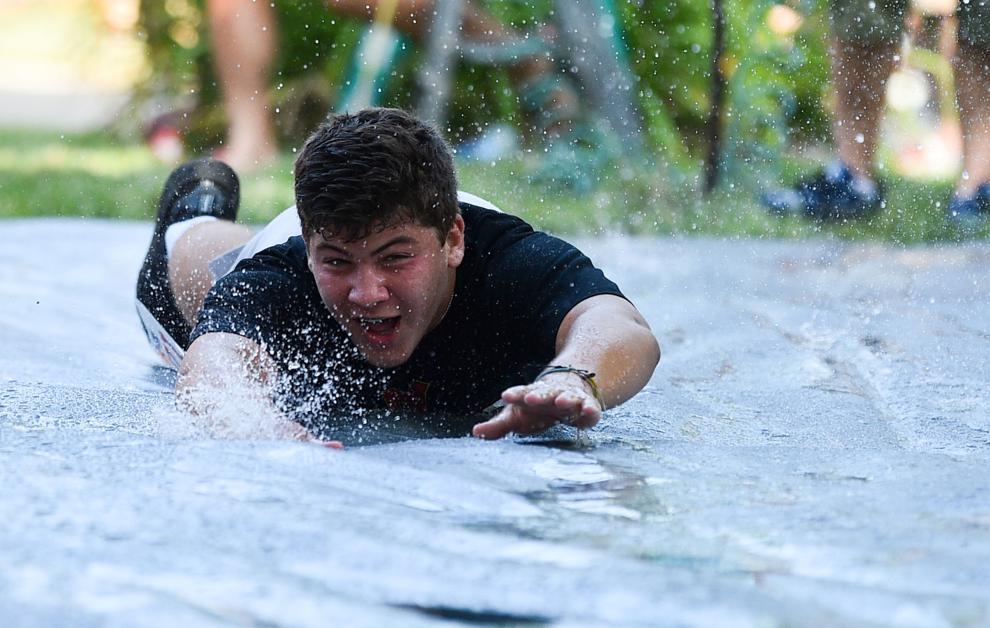 072819-BIX7-MM-066a.jpg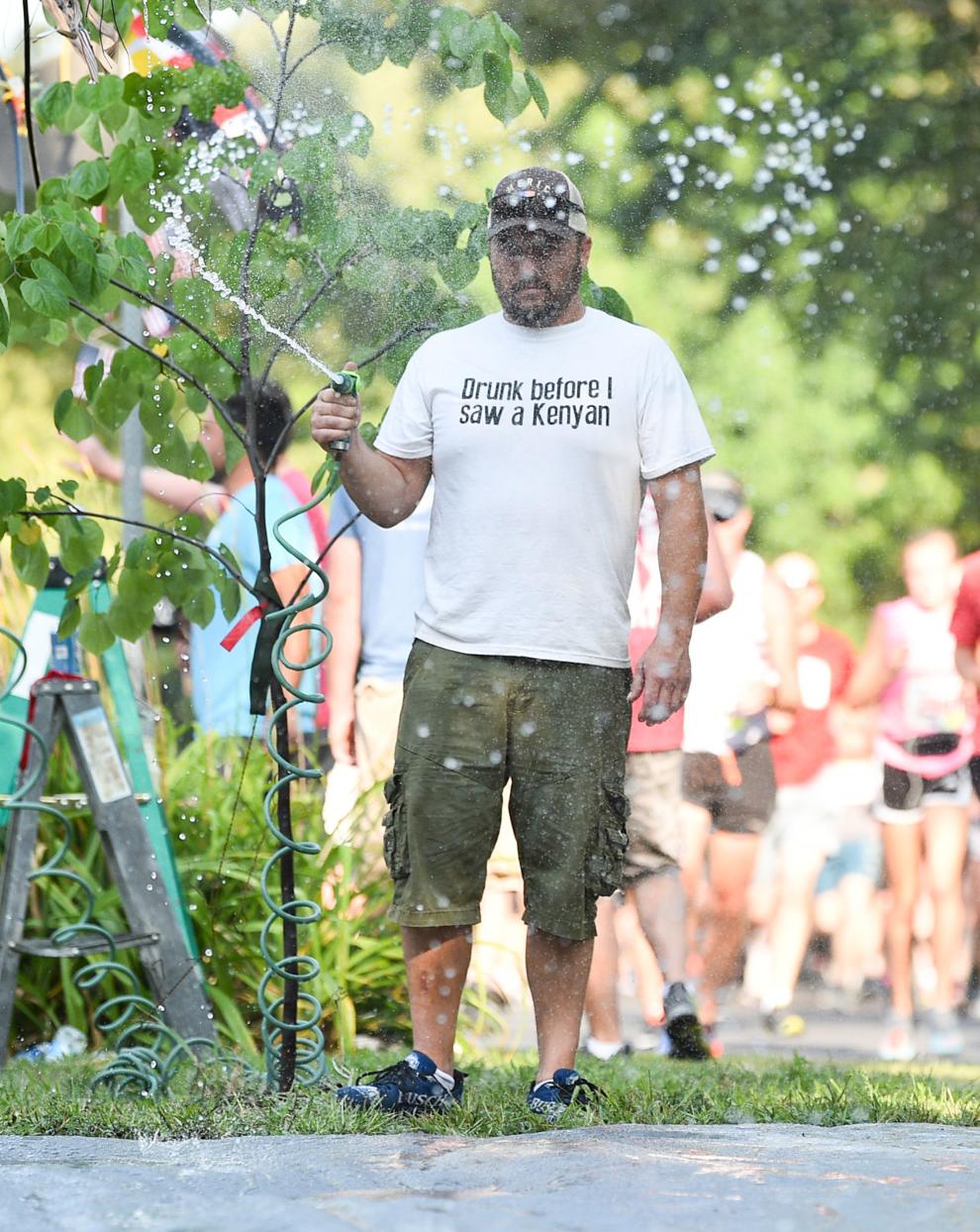 072819-BIX7-MM-074a.jpg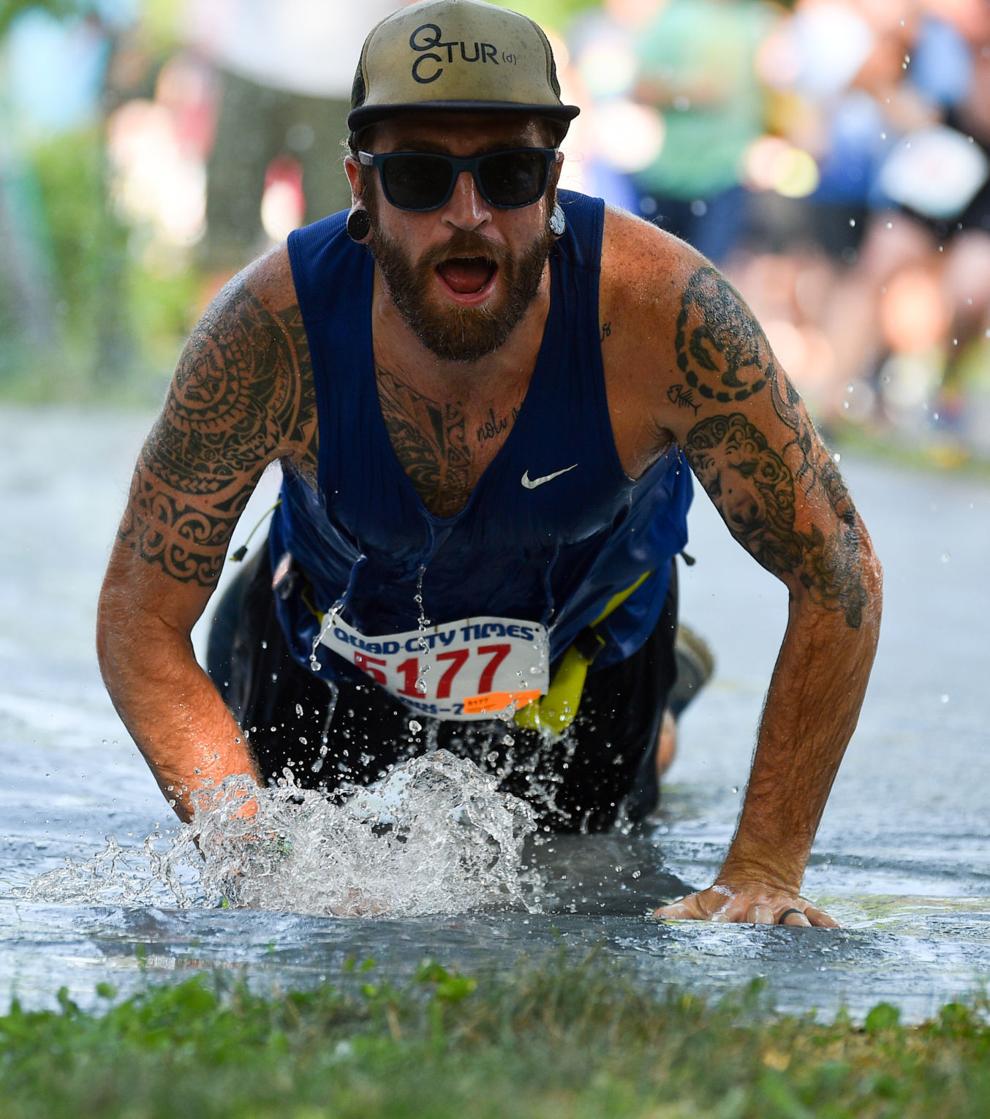 072819-BIX7-MM-075a.jpg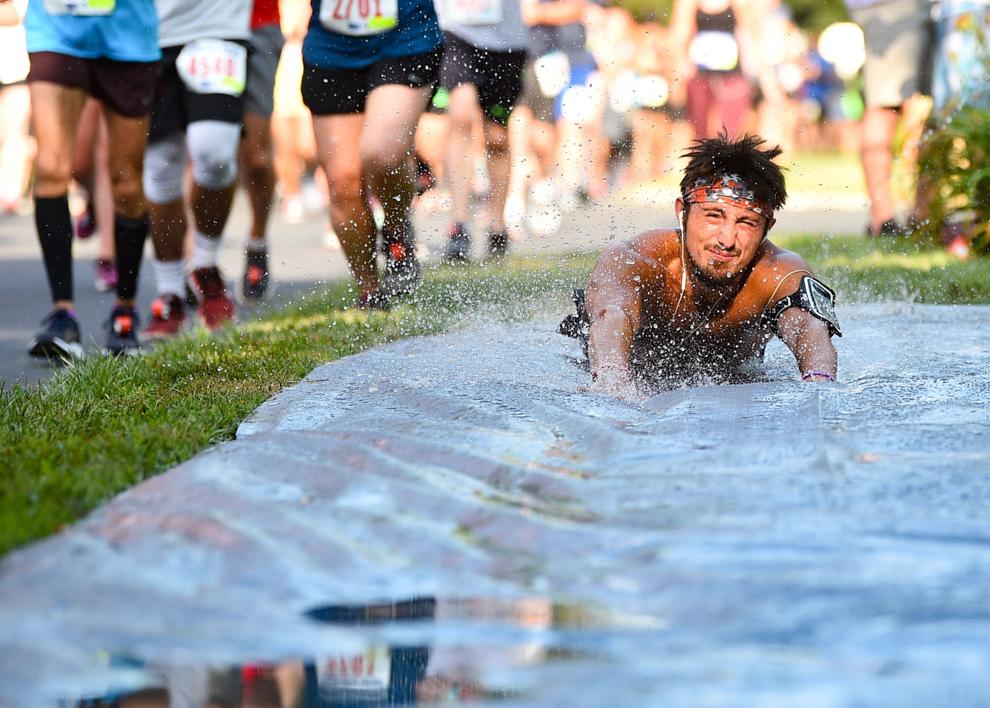 072819-BIX7-MM-080a.jpg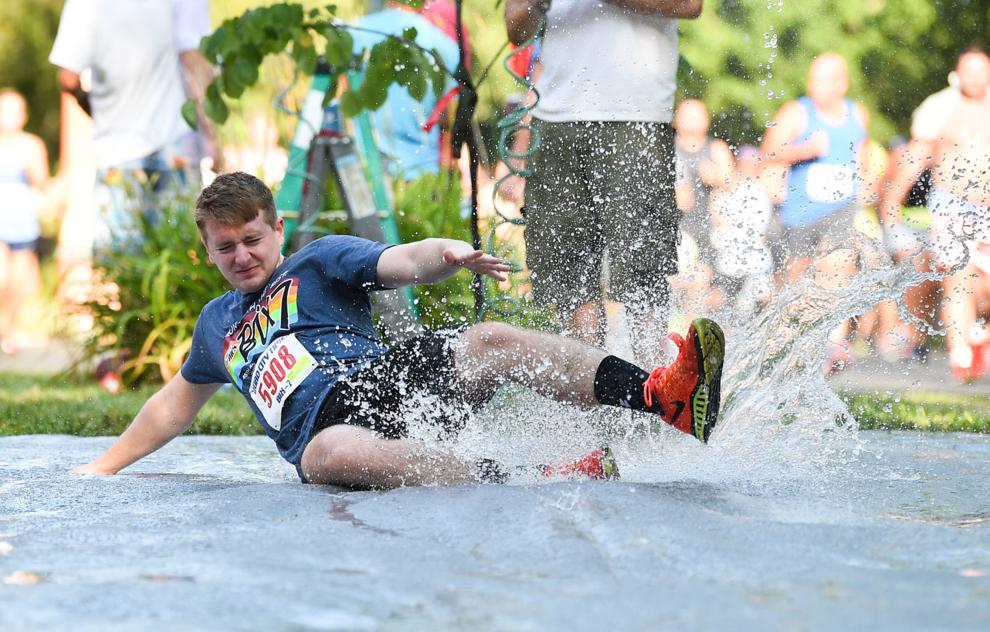 072819-BIX7-MM-082a.jpg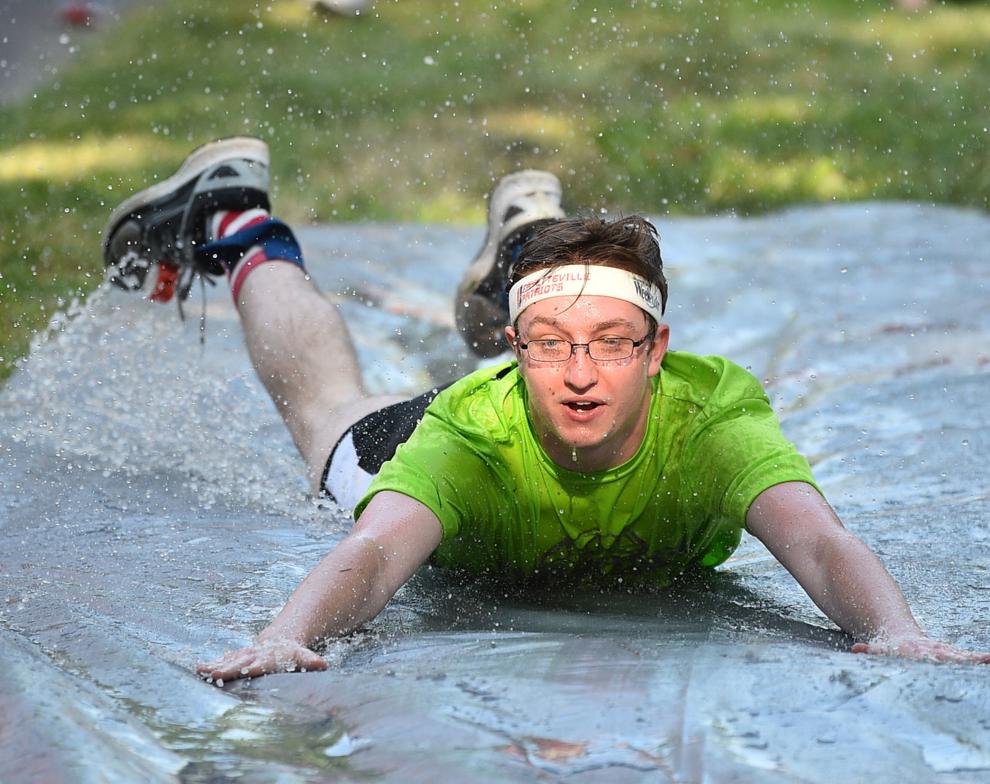 072819-BIX7-MM-085a.jpg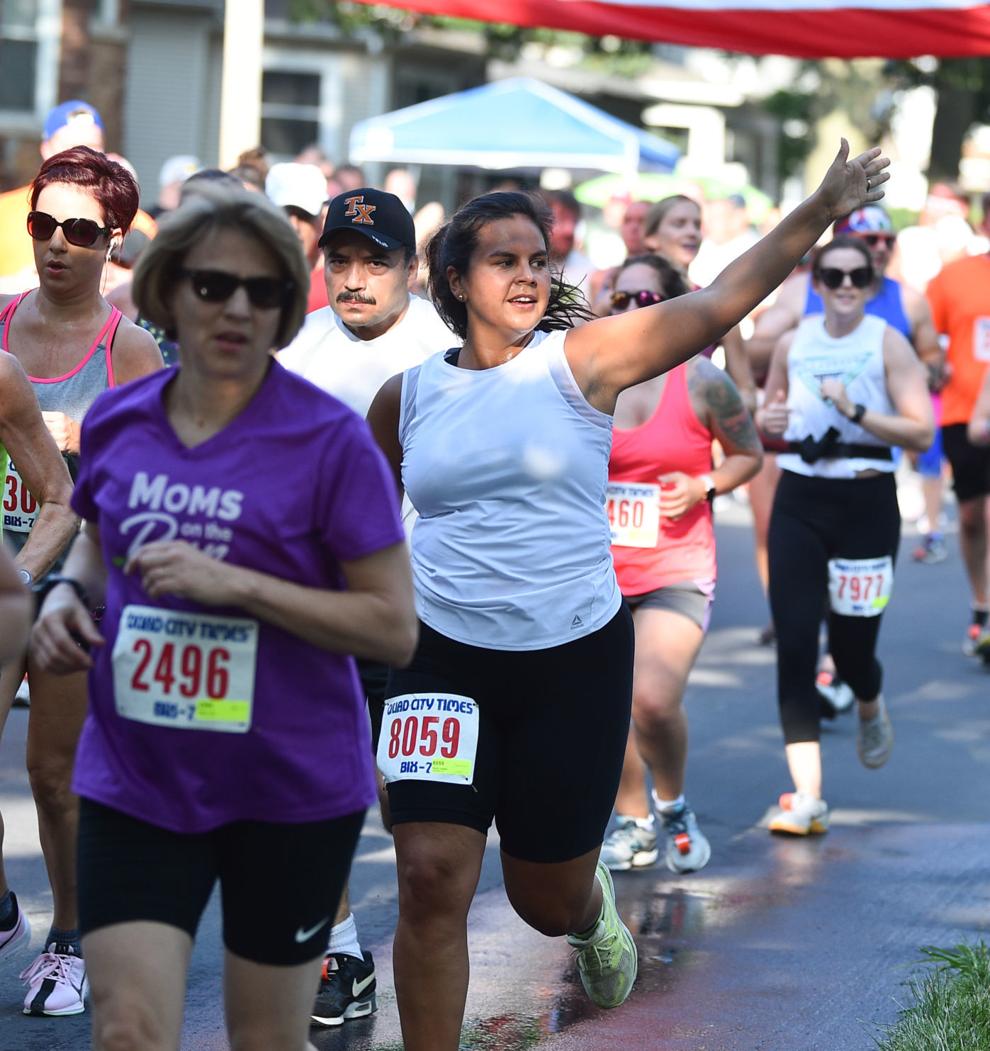 072819-BIX7-MM-089a.jpg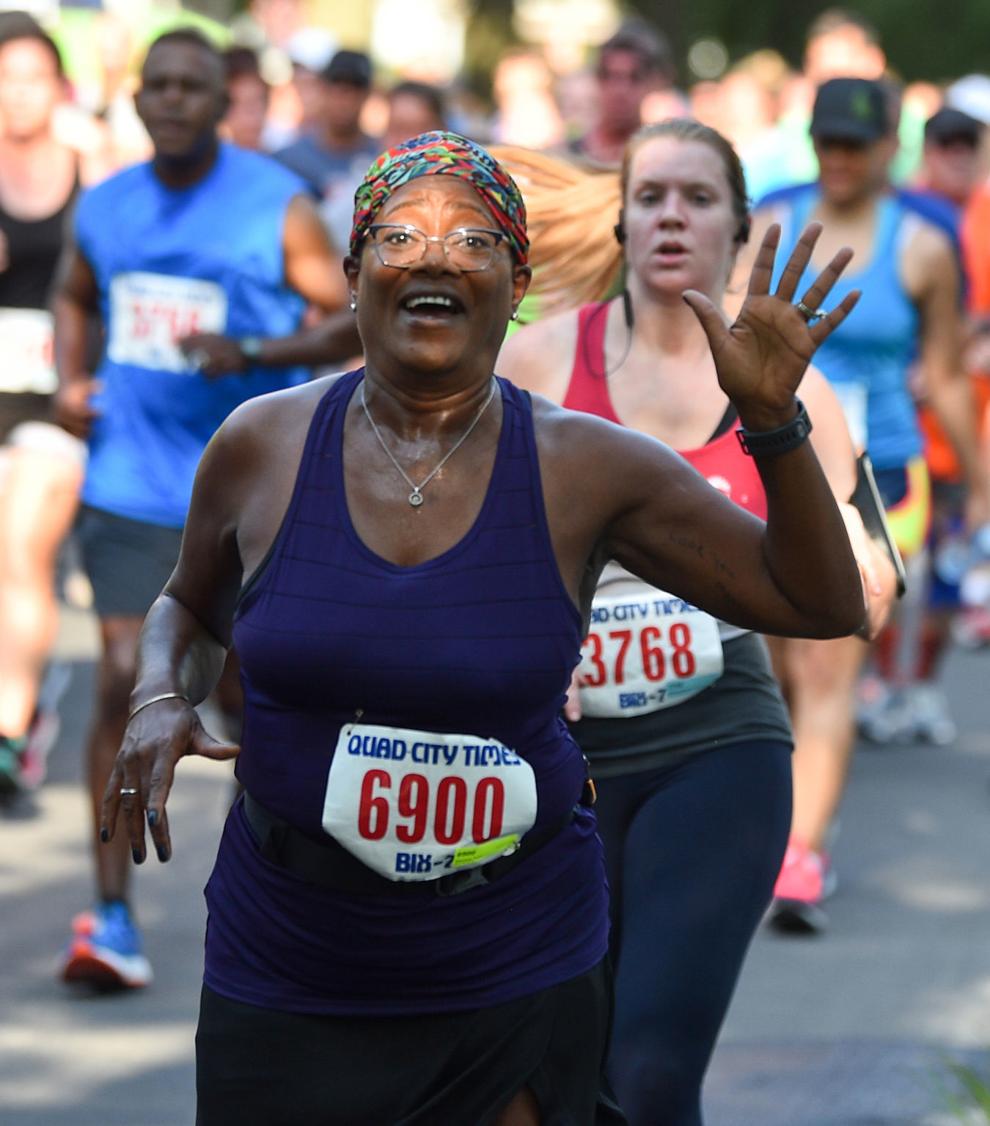 072819-BIX7-MM-090a.jpg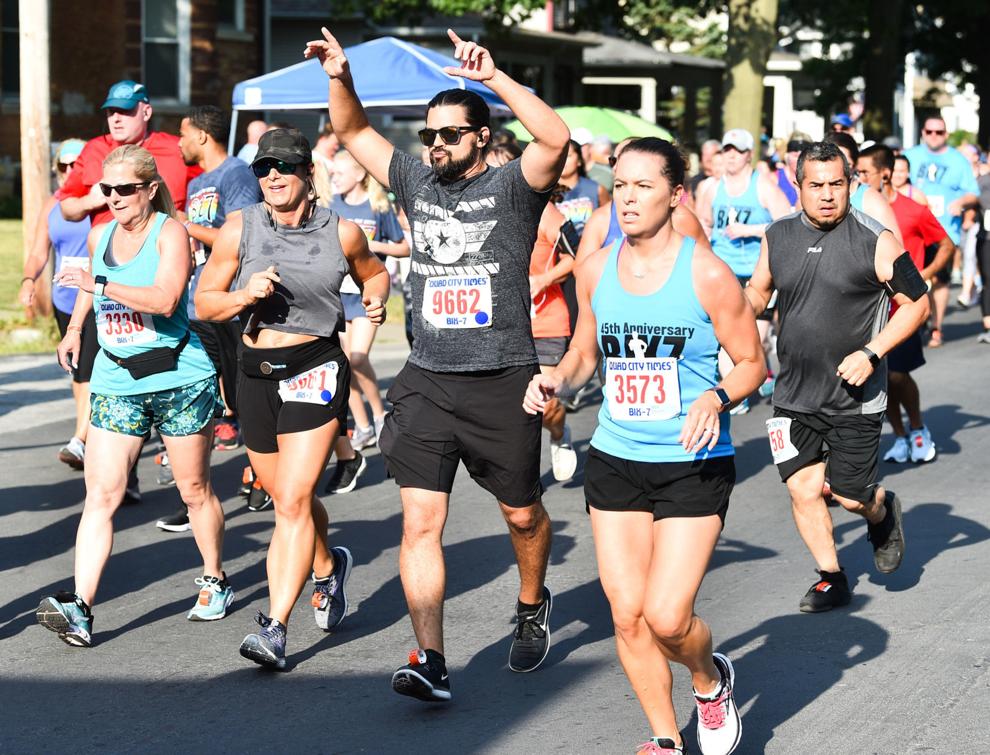 072819-BIX7-MM-091a.jpg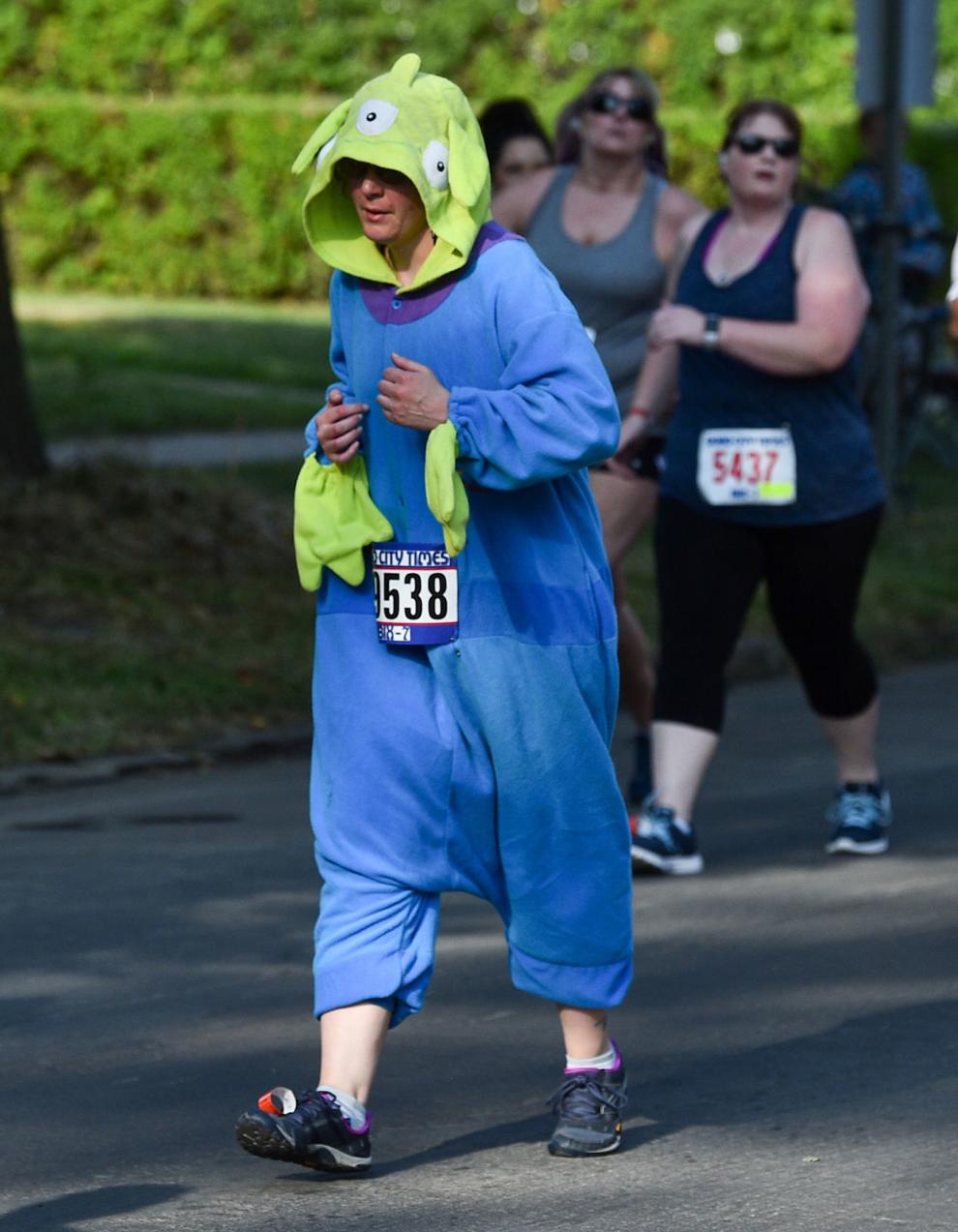 072819-BIX7-MM-094a.jpg
072819-BIX7-MM-097a.jpg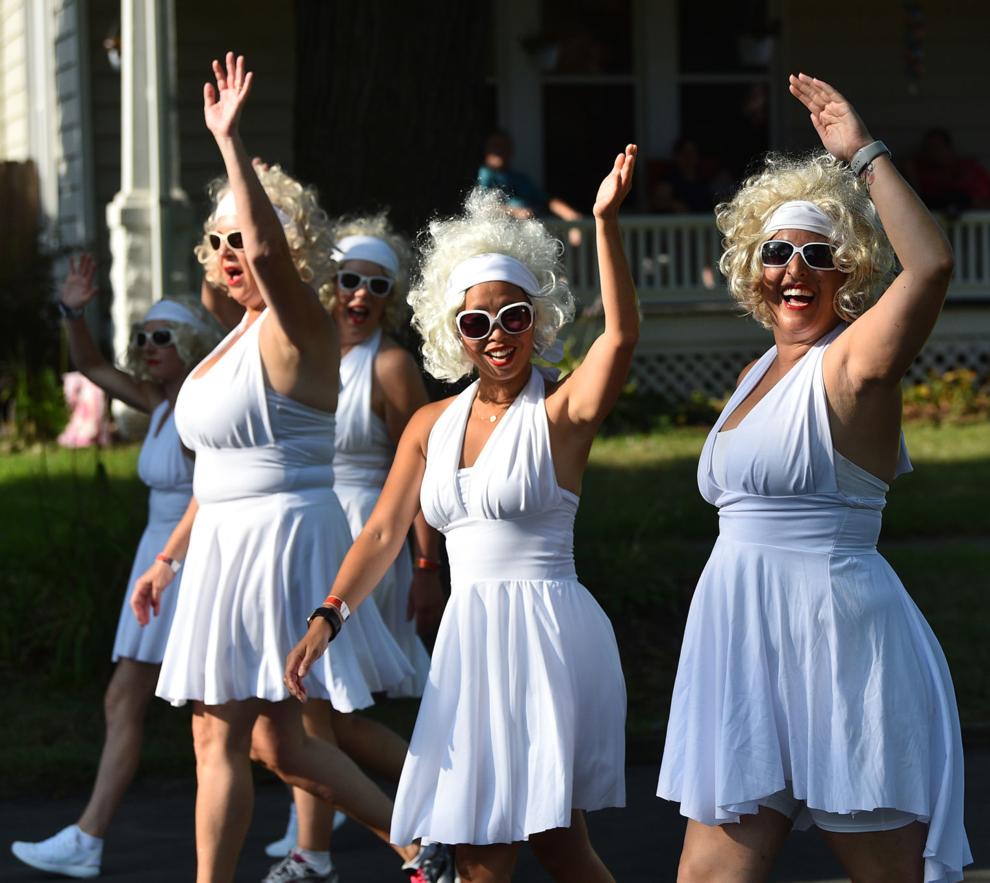 072819-BIX7-MM-100a.jpg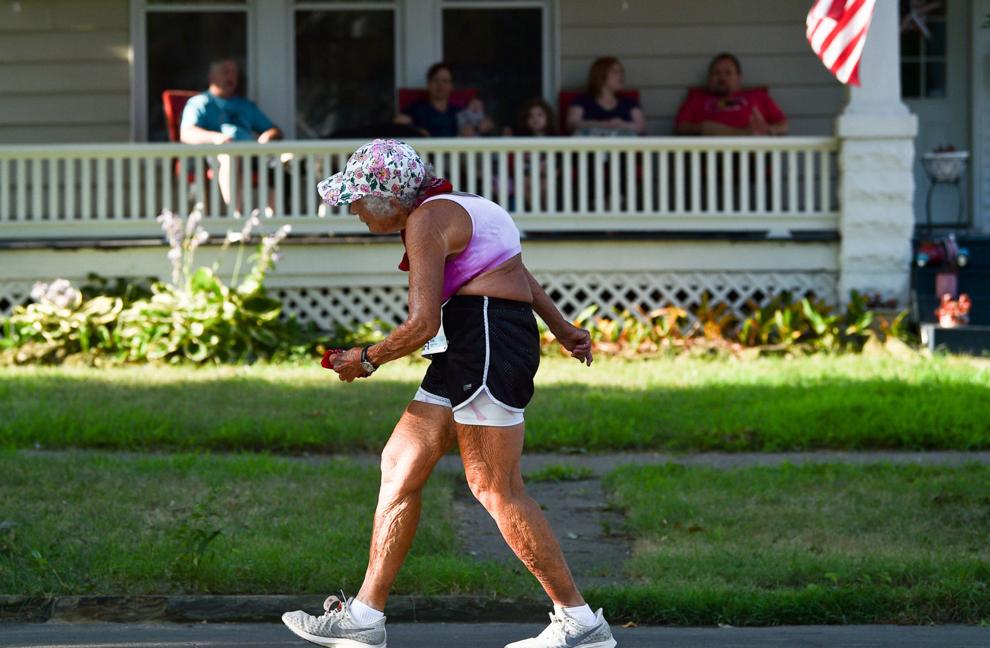 072819-BIX7-MM-103a.jpg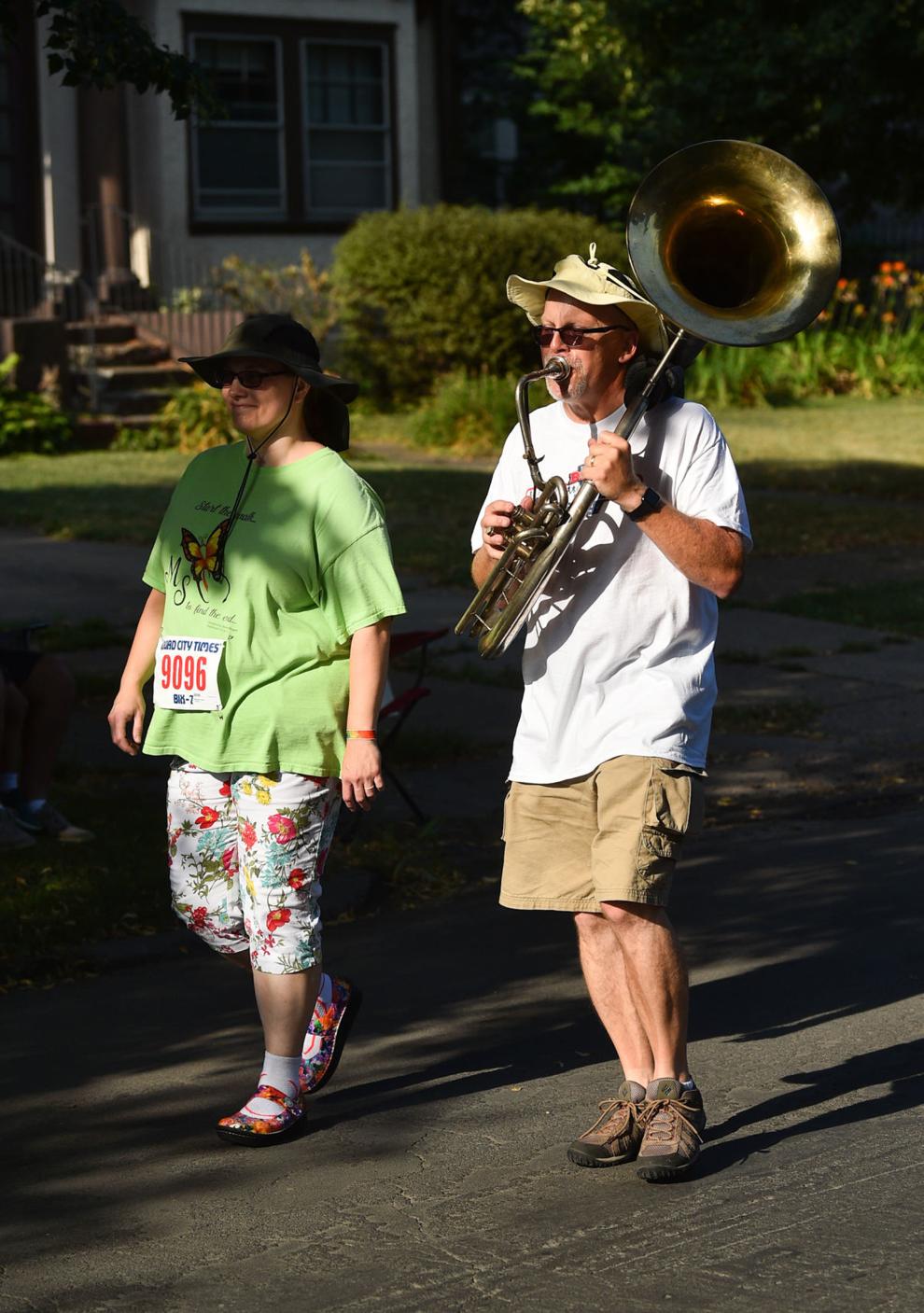 072819-BIX7-MM-106a.jpg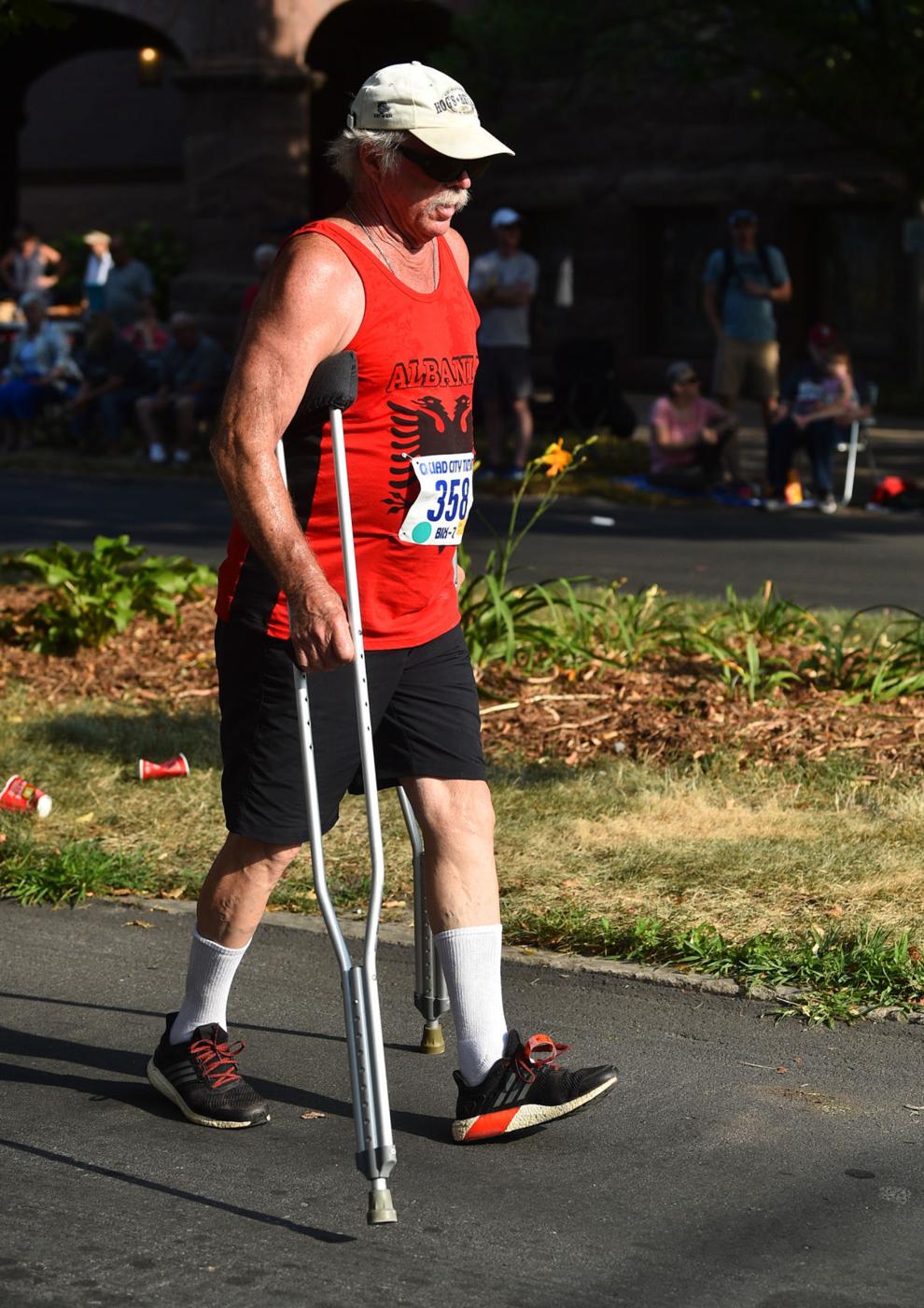 072819-BIX7-MM-107a.jpg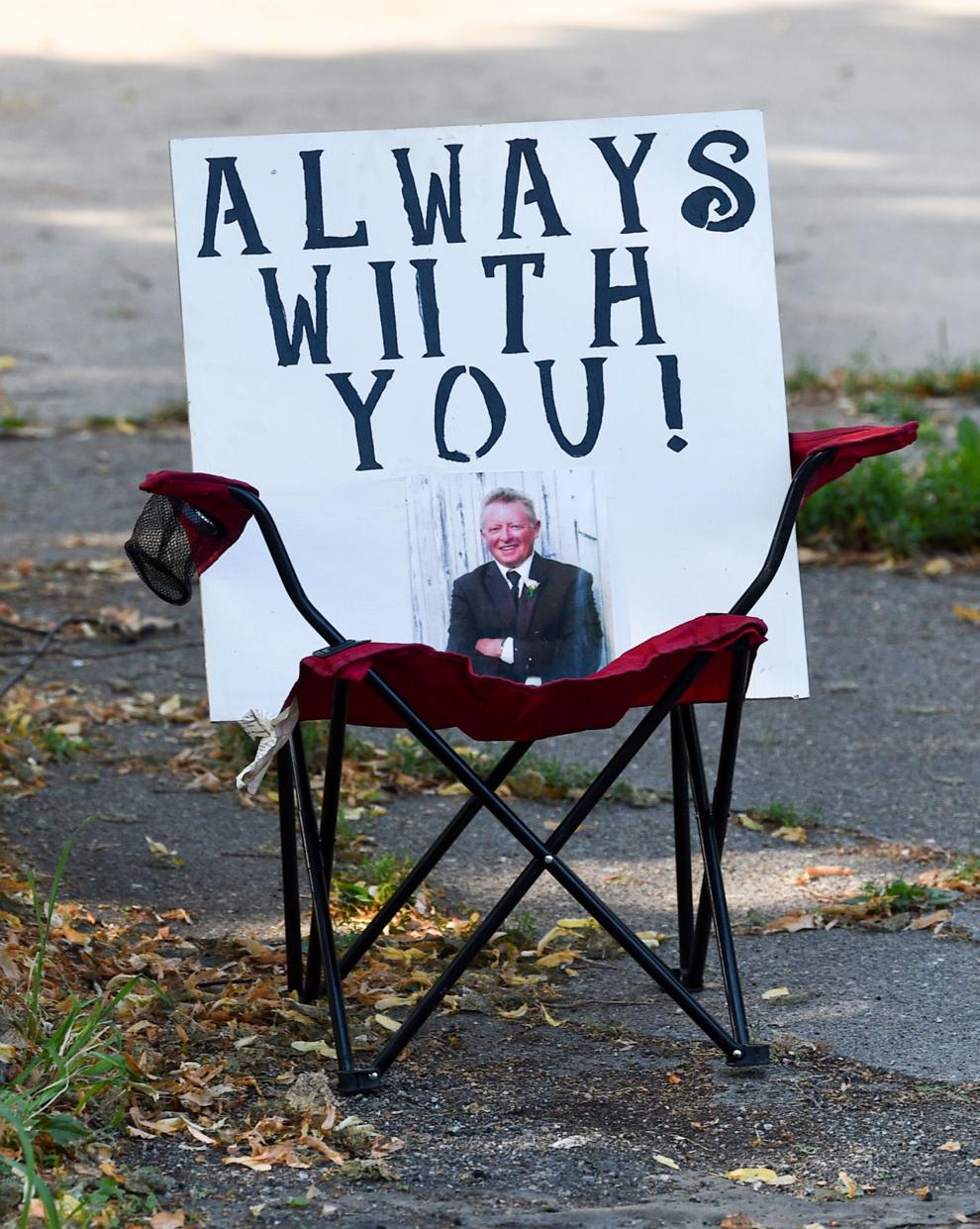 072819-BIX7-MM-108a.jpg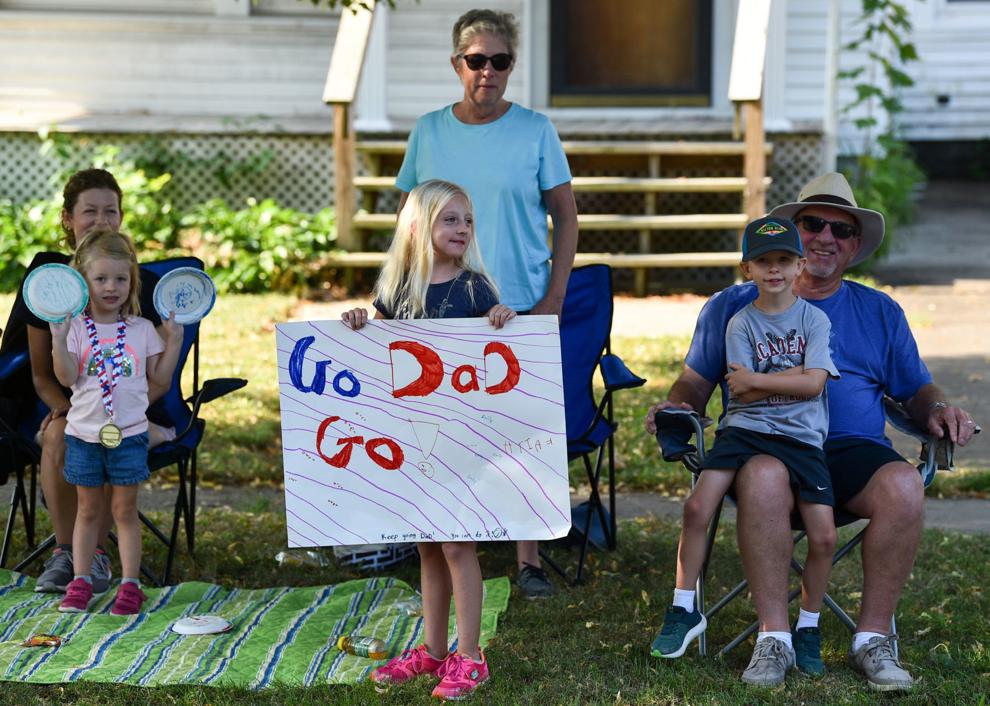 072819-BIX7-MM-111a.jpg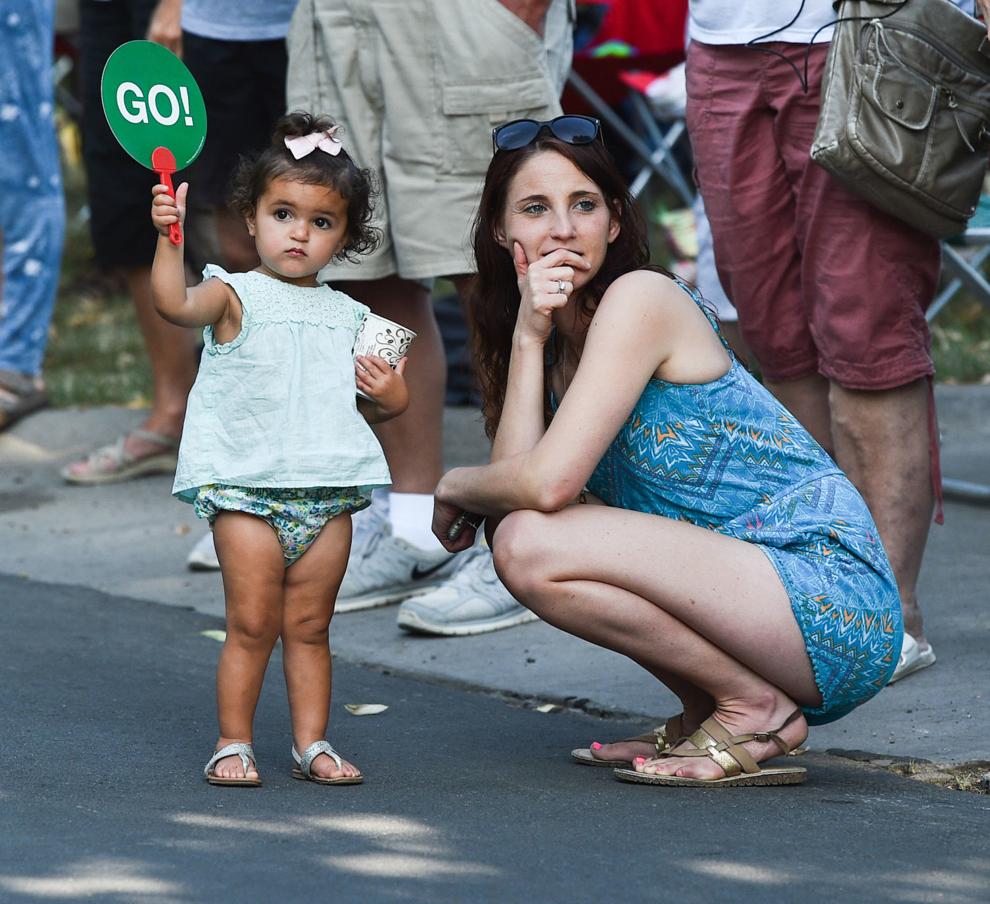 072819-BIX7-MM-113a.jpg
072819-BIX7-MM-116a.jpg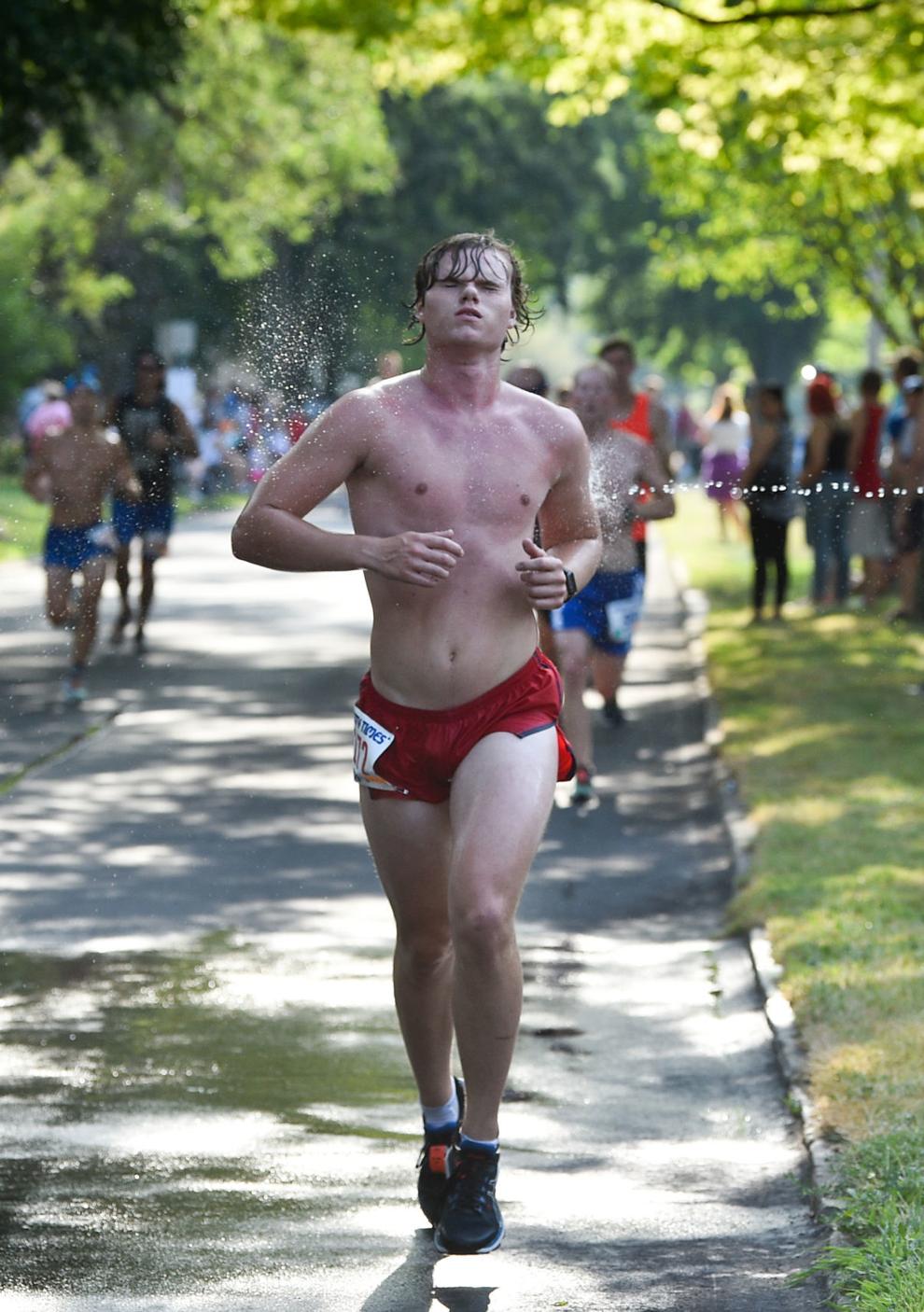 072819-BIX7-MM-119a.jpg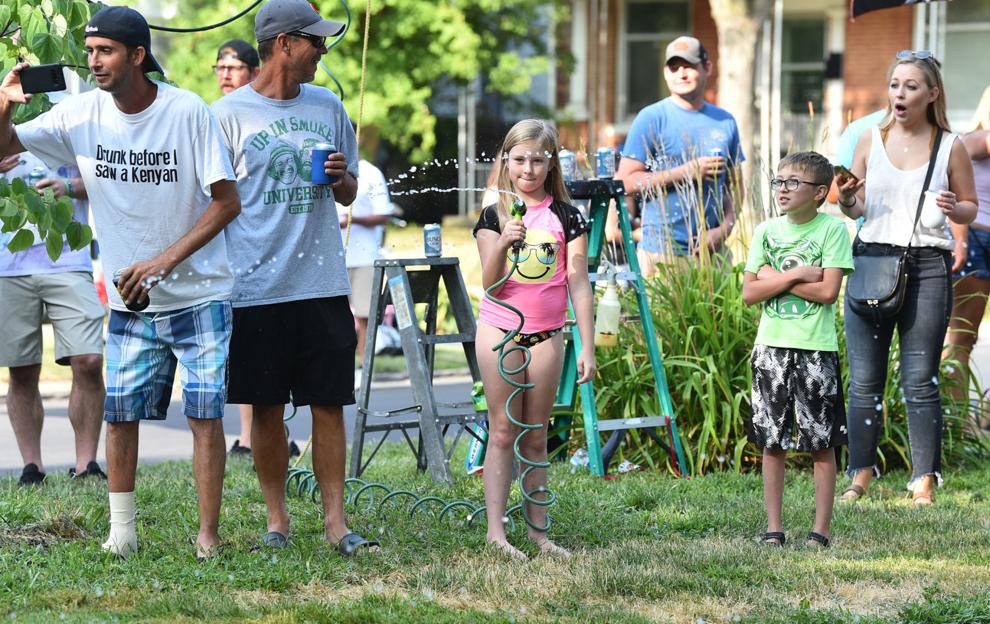 072819-BIX7-MM-121a.jpg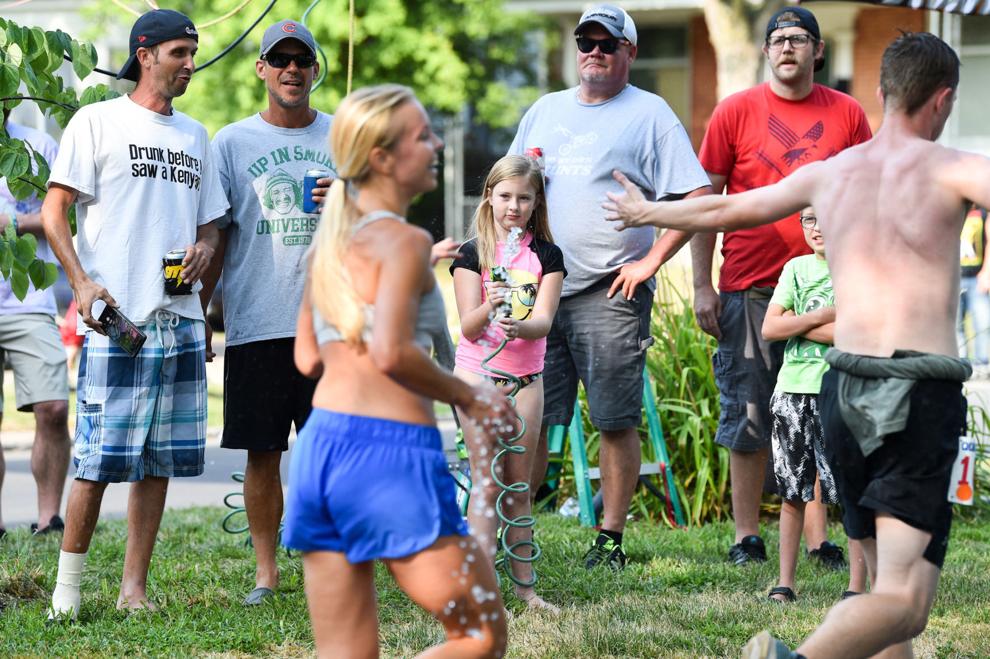 072819-BIX7-MM-123a.jpg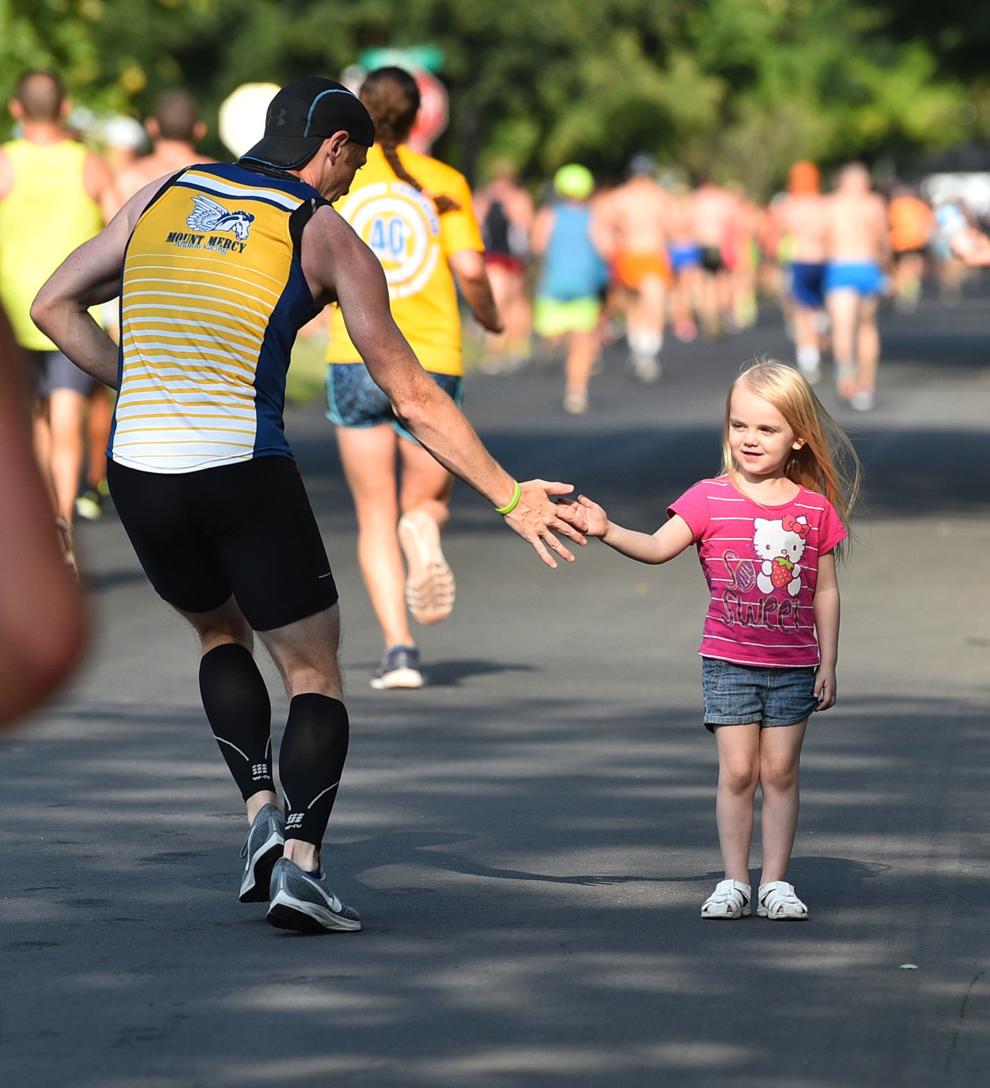 072819-BIX7-MM-124a.jpg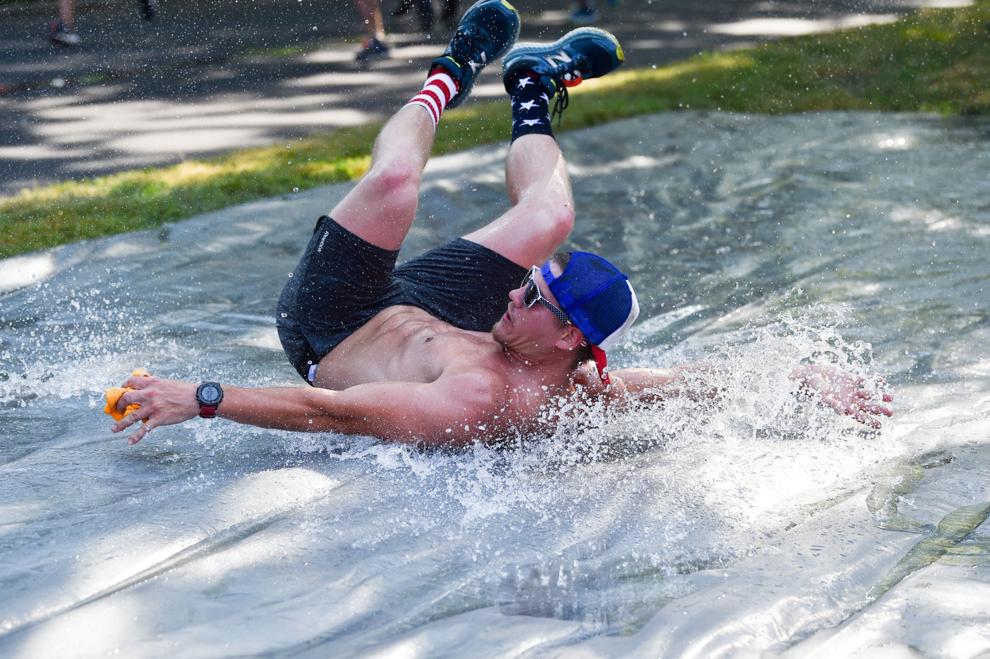 072819-BIX7-MM-125a.jpg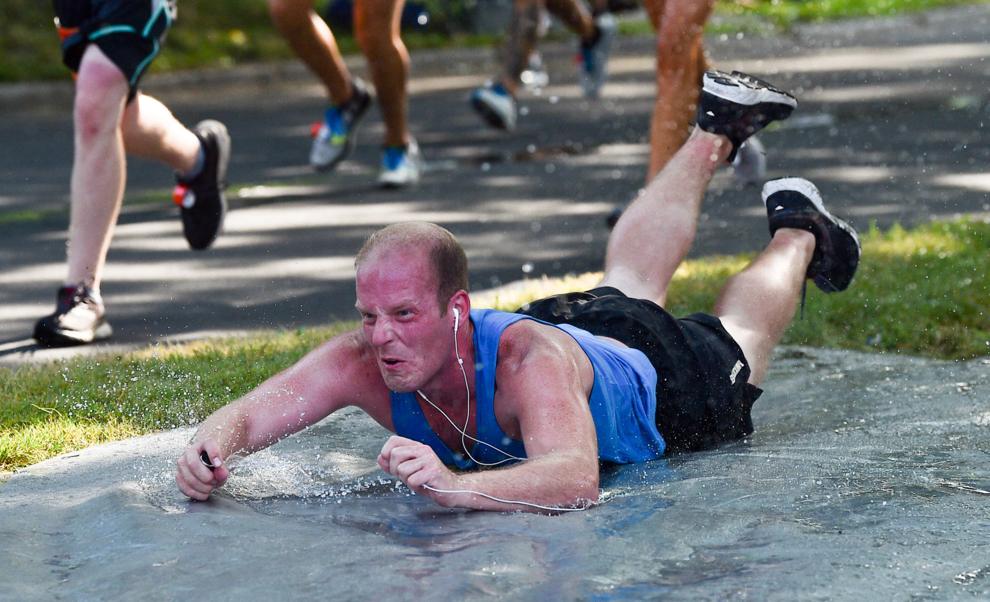 072819-BIX7-MM-129a.jpg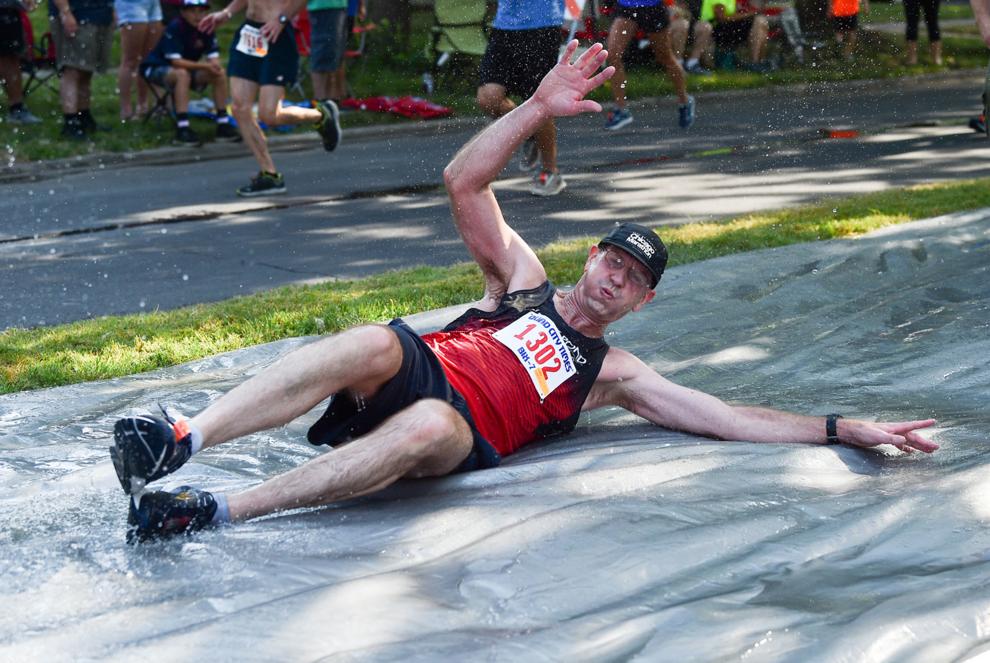 072819-BIX7-MM-131a.jpg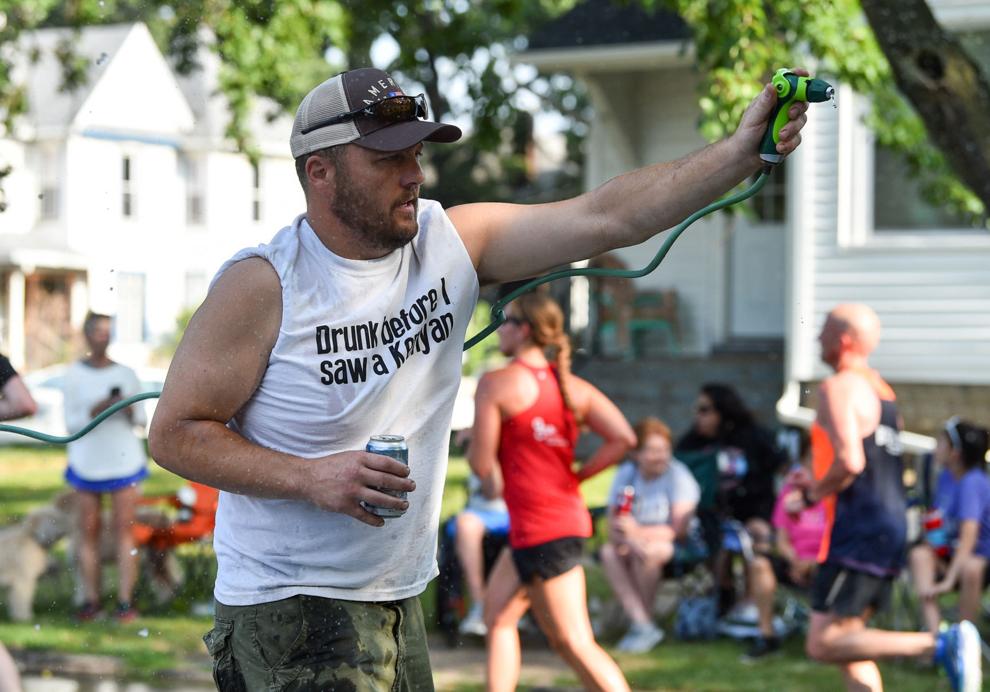 072819-BIX7-MM-133a.jpg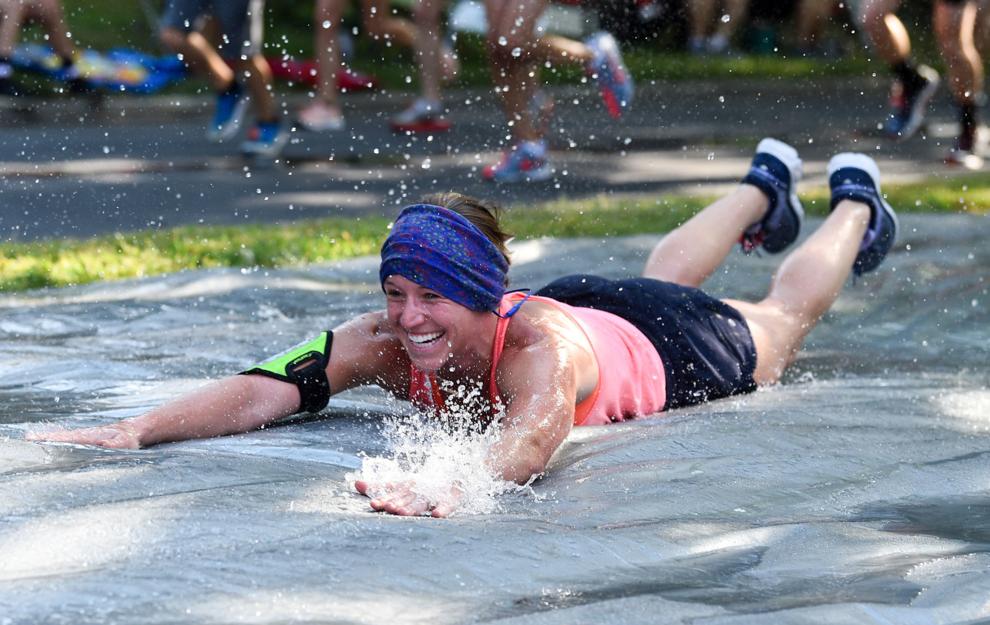 072819-BIX7-MM-138a.jpg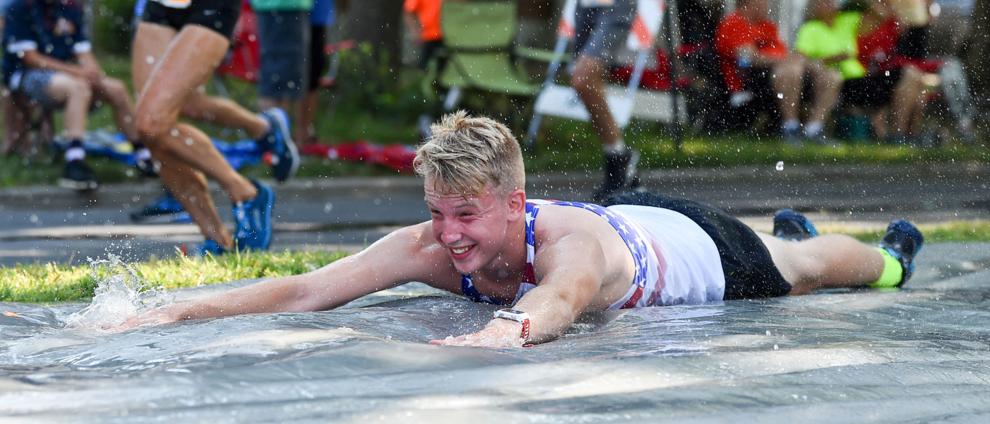 072819-BIX7-MM-141a.jpg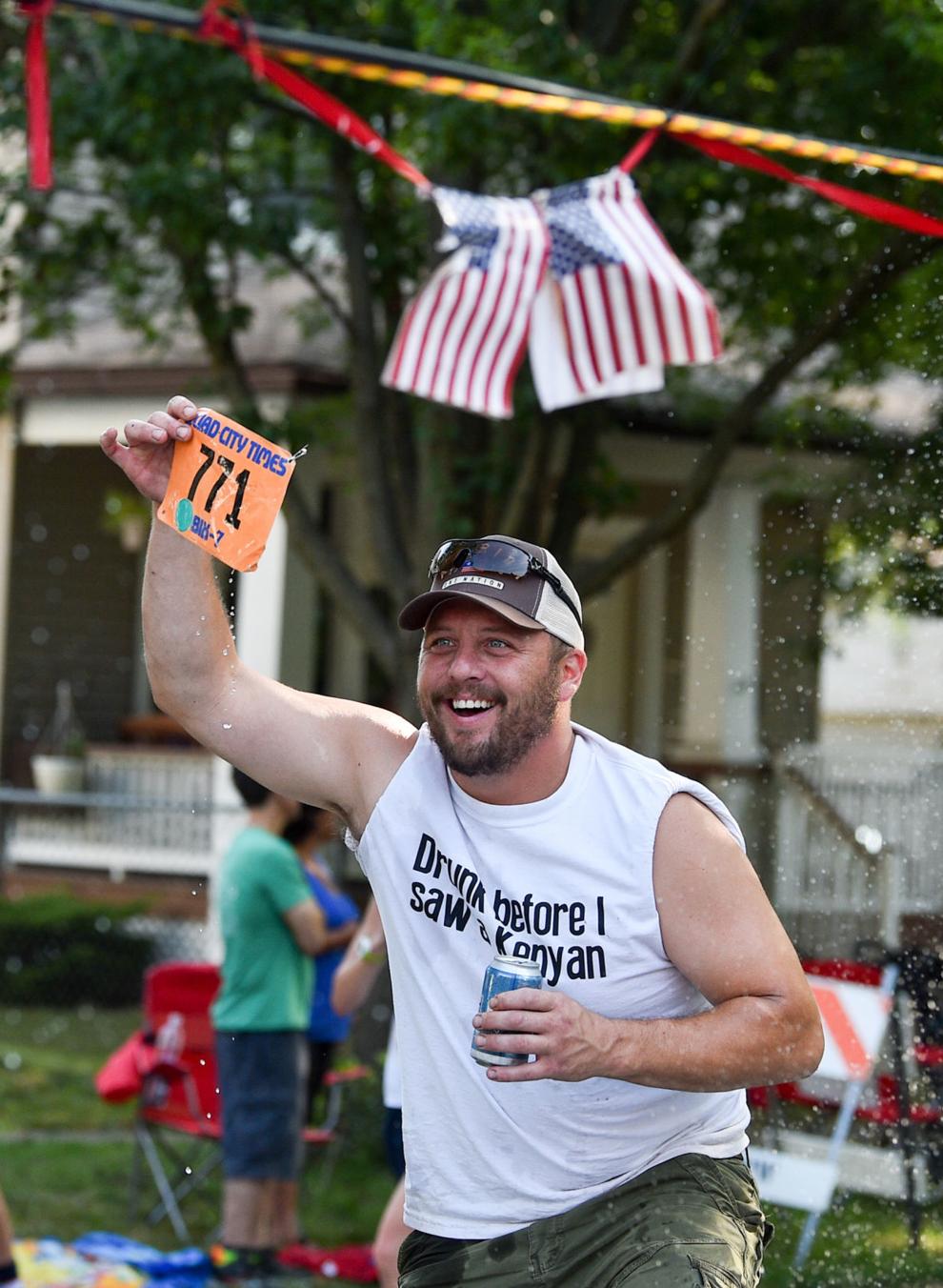 072819-BIX7-MM-145a.jpg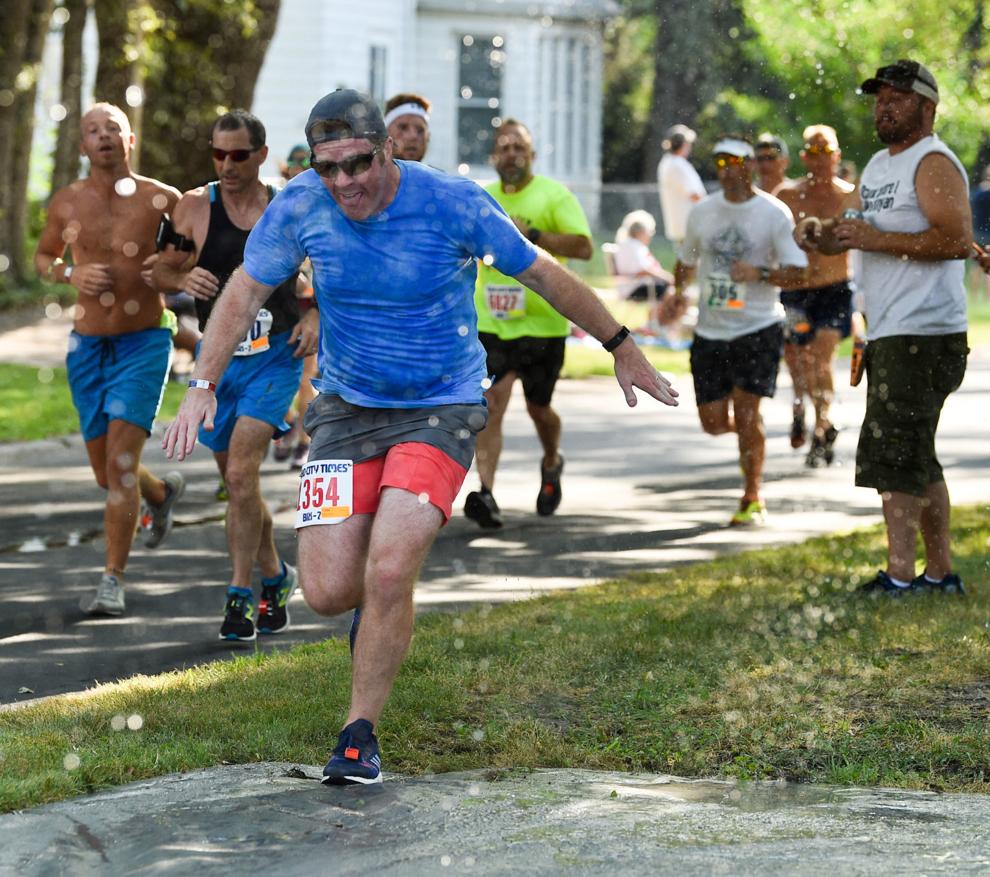 072819-BIX7-MM-147a.jpg