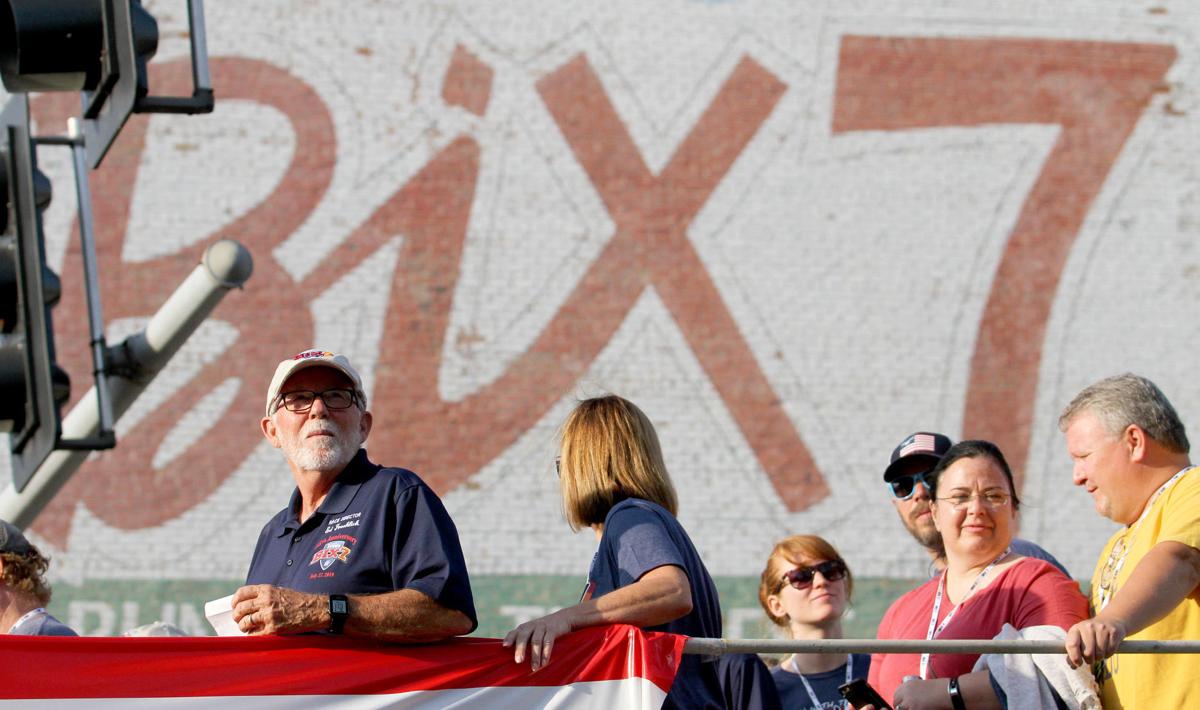 The Ed Froehlich era as the race director of the Quad-City Times Bix 7 didn't end with Saturday's 45th annual race.
There was one more event yet to come.
Several hundred people gathered at the Waterfront Convention Center on Saturday night to honor Froehlich at a retirement event that was occasionally emotional but mostly triumphant in a lighthearted sort of way.
Froehlich, who is stepping down after 40 years as the director of the Bix 7, frequently deflected the emotions of the evening by joking that he had changed his mind and decided not to retire, that he was going to fire Michelle Juehring, his designated successor.
"It's been a great run. You find that passion and you love what you're doing …'' Froehlich said. "It's going to be difficult. I'm a young man. I'm only 72. I could do this for another 10 years.''
Among those attending the event were old friends, long-time sponsors of the race and more than 100 of Froehlich's relatives.
Also on hand were some leading figures in the sport of road racing, including Steve Bosley, founder of the Bolder Boulder 10k, and his son, Cliff, the current director of the race; Phil Stewart and Jeff Garman of the Cherry Blossom 10-miler; and Basil Honikman, founder of USA Running and former director of the Orange Bowl 10k.
Toni Reavis, who has served as the television analyst for Bix 7 broadcasts for many years, also delivered a personal message from Guy Morris, race director of the Boston Marathon.
Among the speakers at the event were Ellen Hermiston, Froehlich's long-time secretary and the Bix 7's operations director; Dan Hayes, former editor of the Quad-City Times and one of Froehlich's closest friends; Jacqui Olson, Froehlich's daughter; legendary runners Bill Rodgers and Joan Samuelson, who have run the Bix 73 times between them; Thom Cornelis, who also is retiring after broadcasting the race for 40 years; and Reavis.
The few of them presented the retiring race director with special gifts.
Hermiston briefly broke down and said "There's no crying in running,'' as she presented her long-time boss with a special commemorative wooden bench that will be placed somewhere along the Bix 7 course.
"It's a one-of-a-kind bench for a one-of-a-kind race director,'' she said.
Olson joked about her father's competitive nature and presented him with a large trophy as the Bix 7's "most valuable player'' for the years 1980-2019. She pointed out that the back side of the trophy said that "the real MVP is definitely (his wife) Sandy and probably Ellen.''
Samuelson spoke about how much she learned from Froehlich in the development of her own race, the Beach to Beacon 10k.
She brought a bag of all the Bix 7 t-shirts she has collected from running in the race 33 times and presented them to Froehlich. She also had a few wisecracks about the fact that a portion of 3rd Street in Davenport has been renamed Ed Froehlich Way.
"I was wondering why it's Ed Froehlich Way and not Ed Froehlich Road or Ed Froehlich Street or Ed Froehlich Avenue,'' Samuelson said. "But I guess, Ed, you get your Way all the time.''
Rodgers, who autographed a hat for Froehlich along with Samuelson, said he had a great appreciation for what men like Froehlich gave done.
"I think being a race director is a horrible job,'' Rodgers said. "I'd never do it. I couldn't do it.''
Froehlich, in his remarks, thanked the Times for its 39 years of sponsorship and noted he worked with 11 different publishers during that time. A few of the publishers attended the dinner.
"All of them were wonderful,'' Froehlich said. "I made them all think they were my boss …
"What would we do without the Quad-City Times?'' he added. "How would we have grown? How would we have gotten people involved?''
Photos: 2019 Quad-City Times Bix 7 Start/Finish
072819-BIX7-AA-001.jpg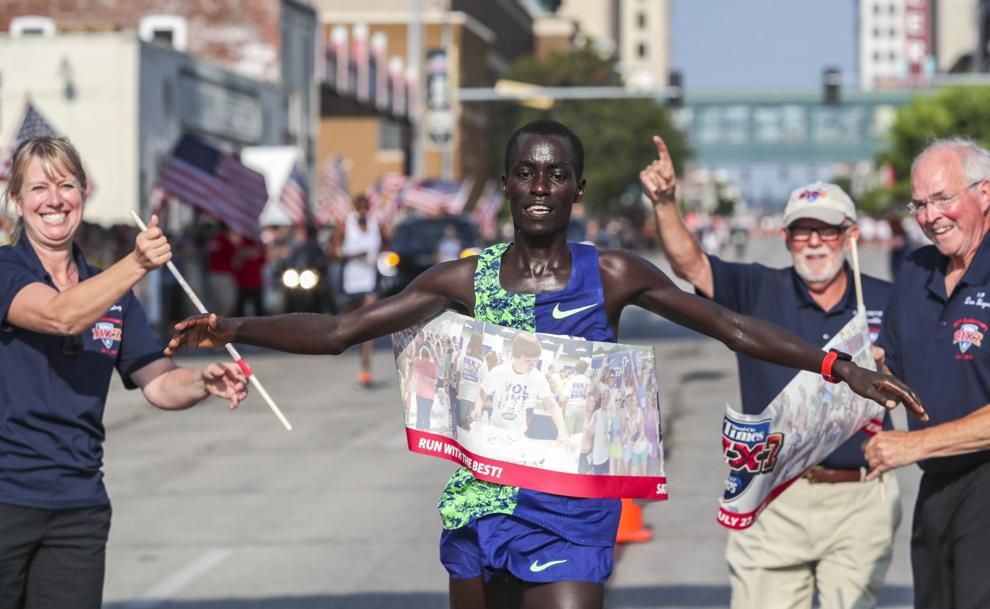 072819-BIX7-AA-002.jpg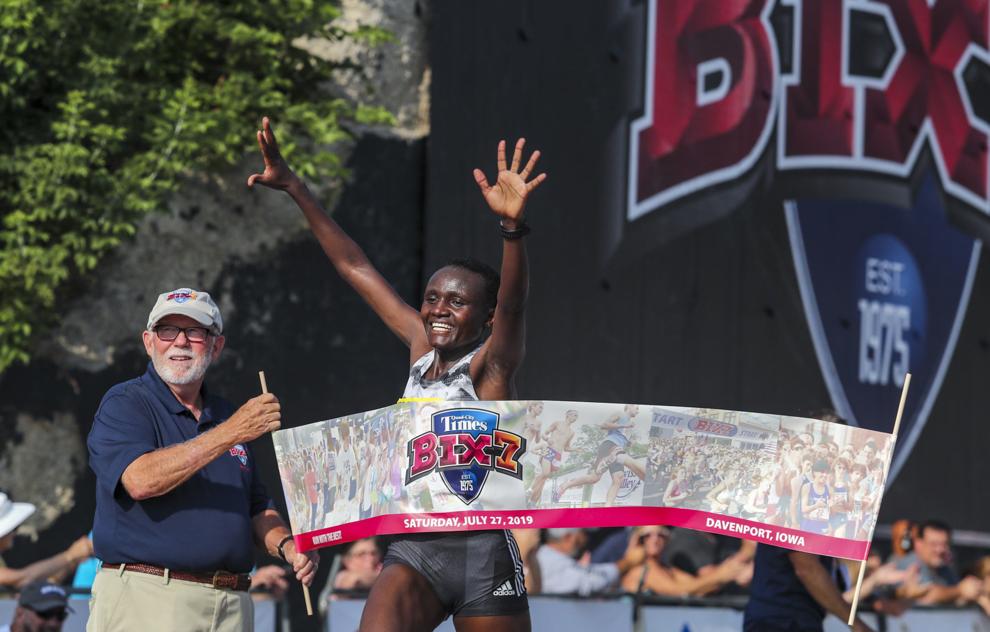 072819-BIX7-AA-003.jpg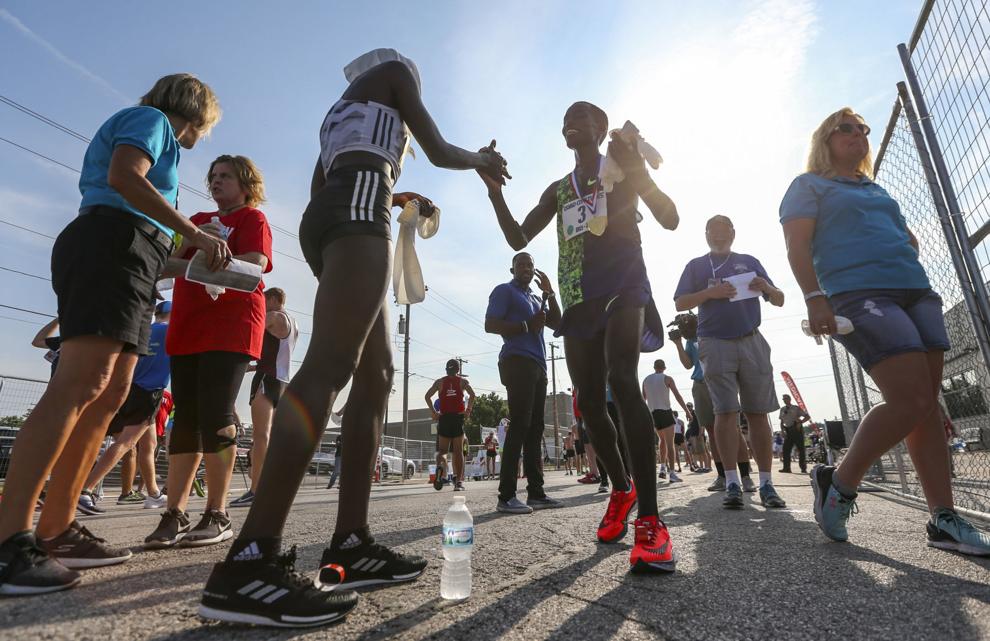 072819-BIX7-AA-004.jpg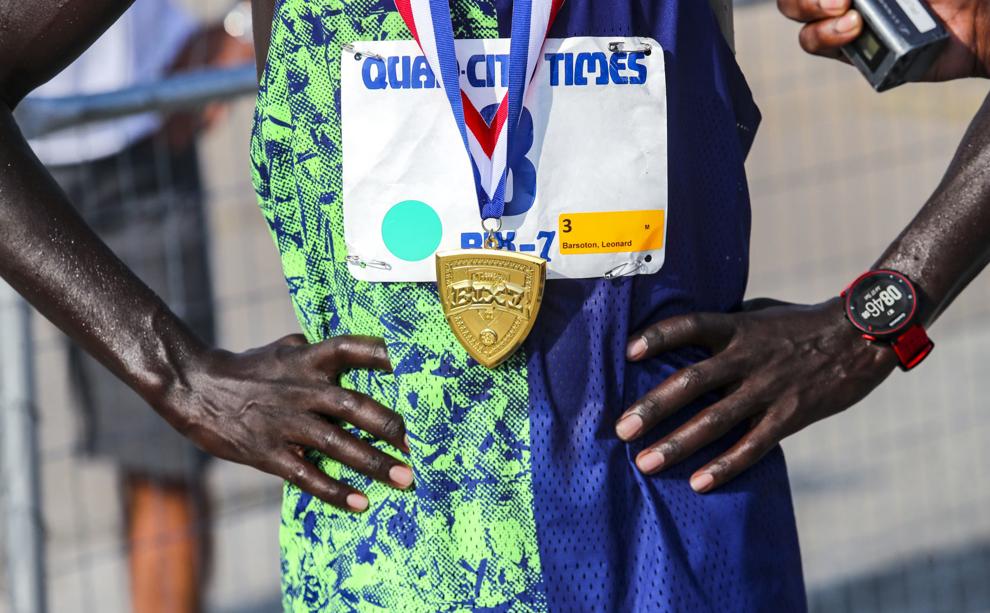 072819-BIX7-AA-005.jpg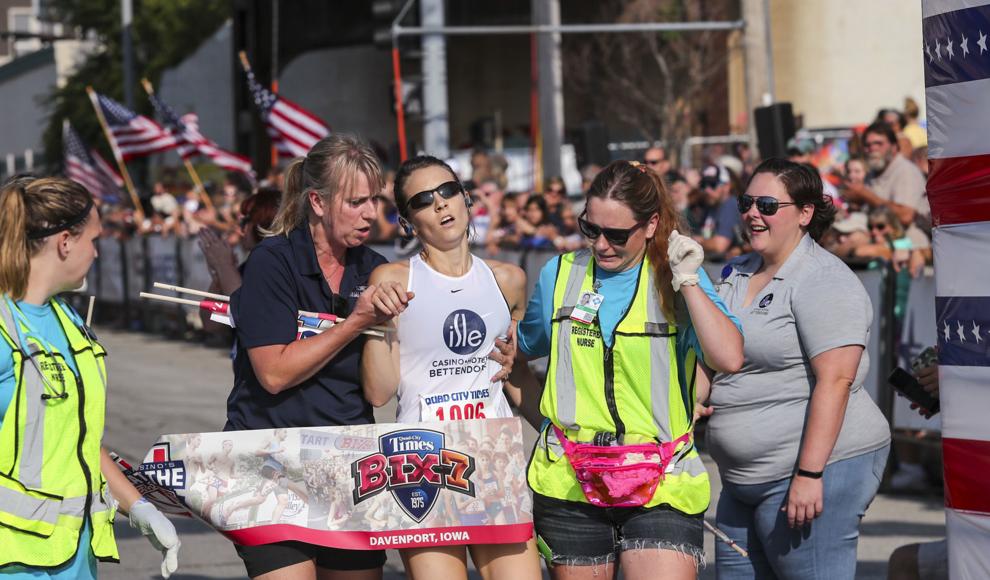 072819-BIX7-AA-006.jpg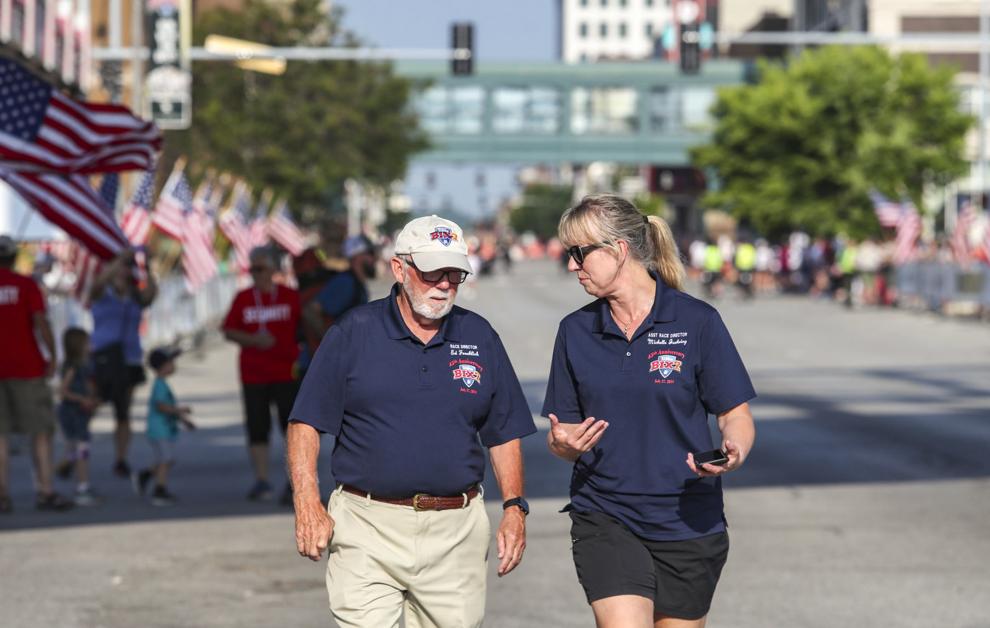 072819-BIX7-AA-007.jpg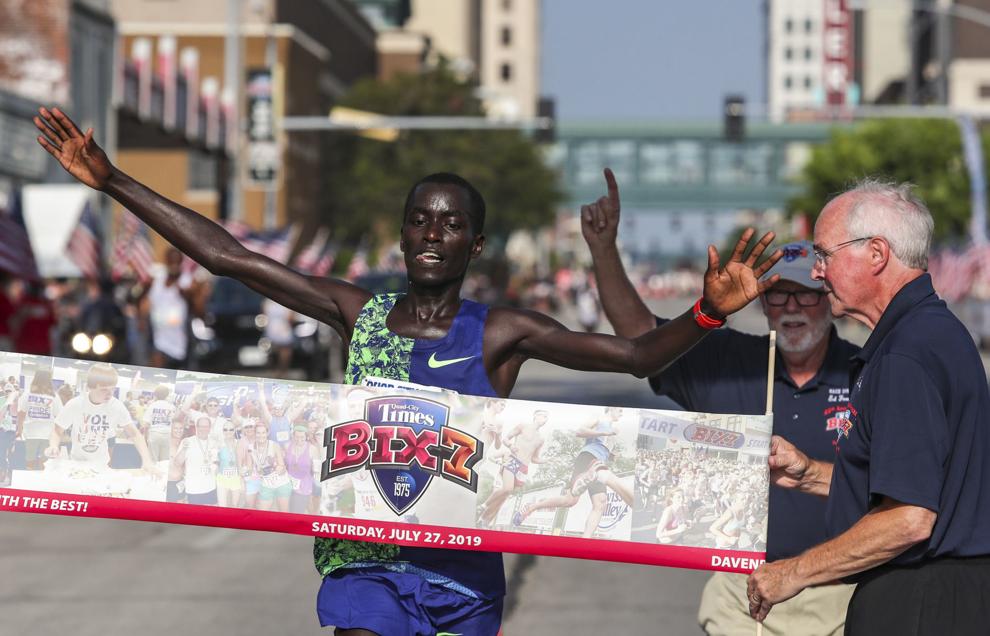 072819-BIX7-AA-008.jpg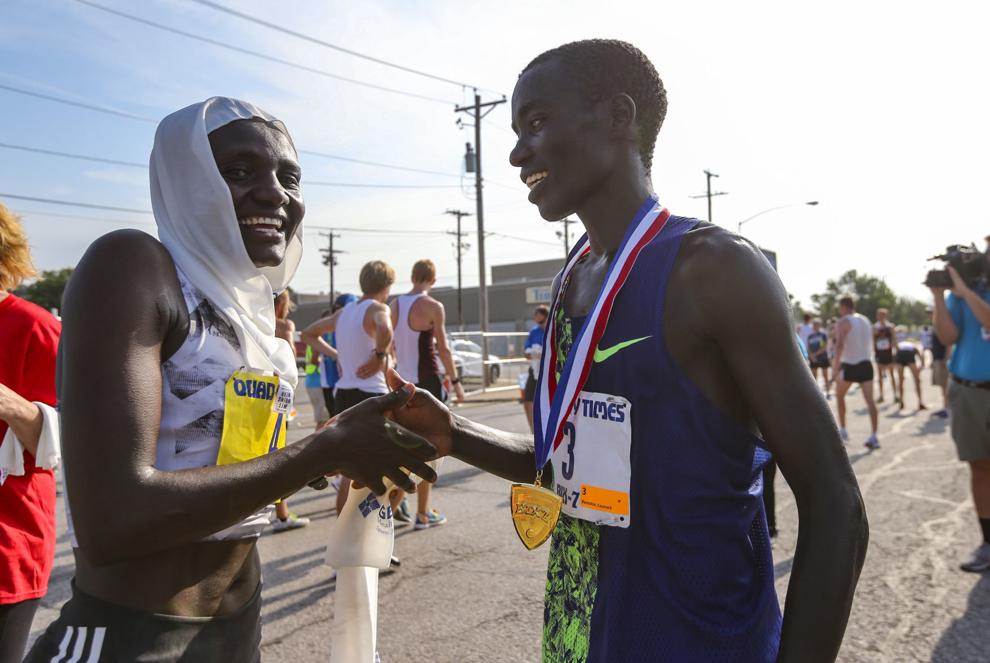 072819-BIX7-AA-009.jpg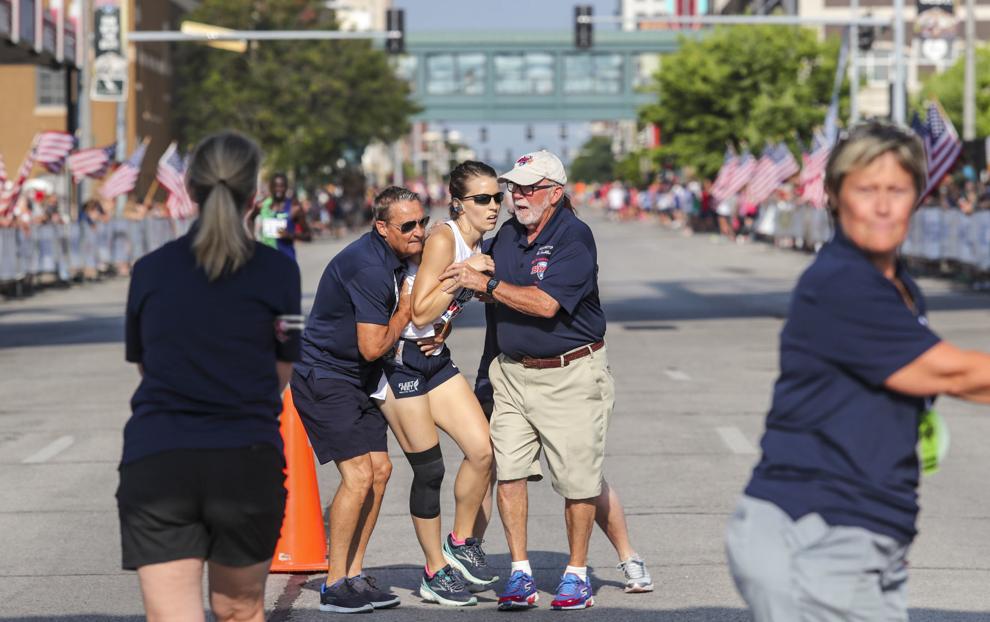 072819-BIX7-AA-010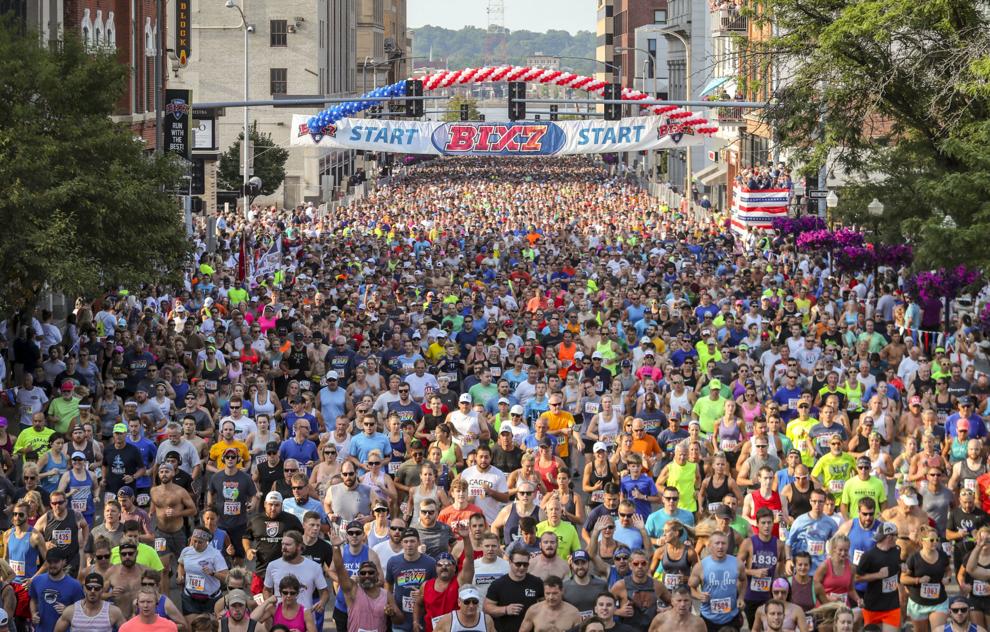 072819-BIX7-AA-011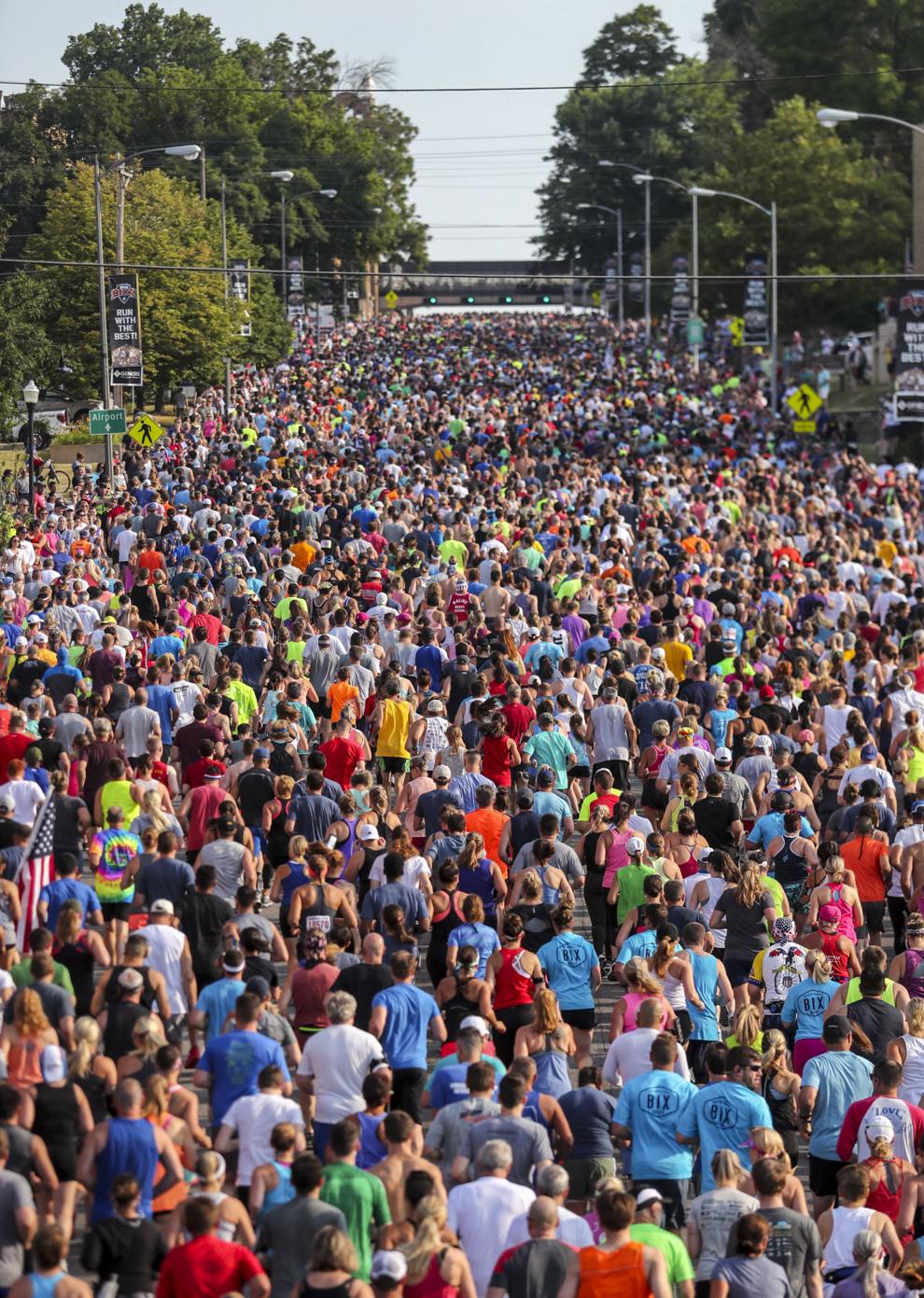 072819-BIX7-AA-012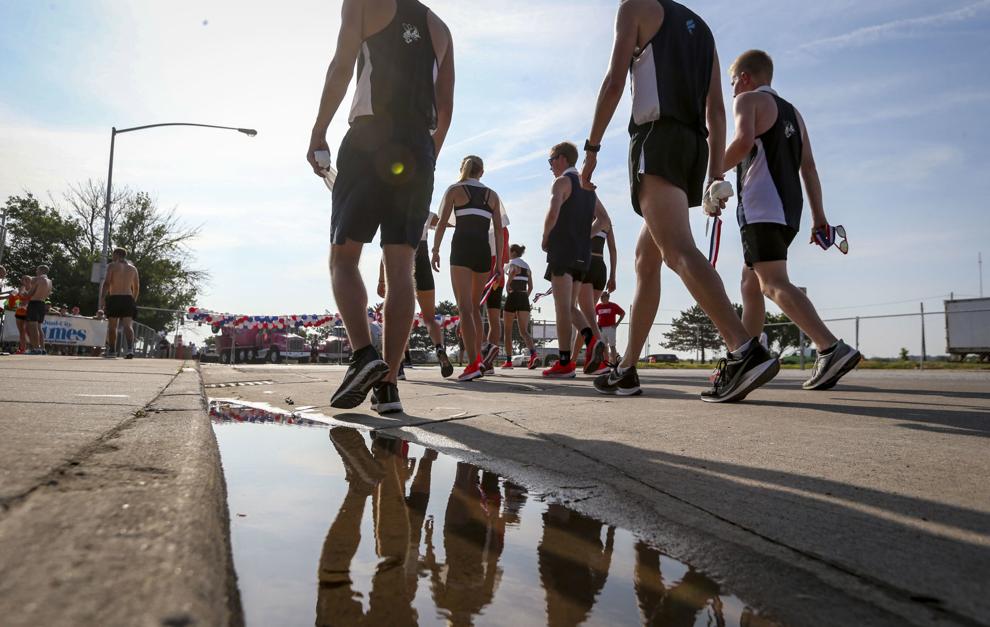 072819-BIX7-AA-013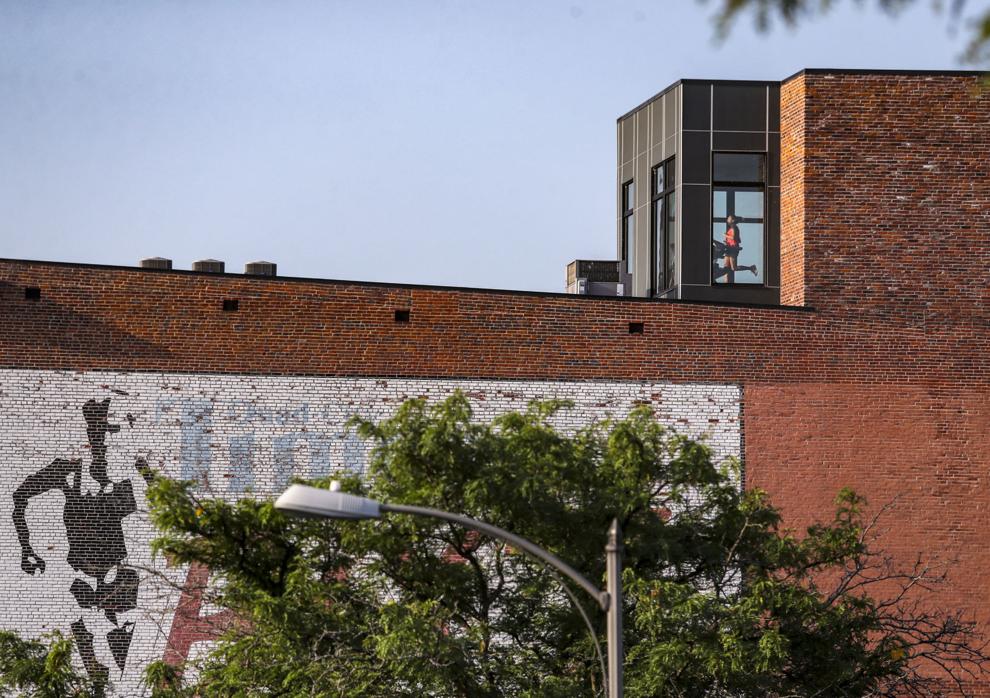 072819-BIX7-AA-014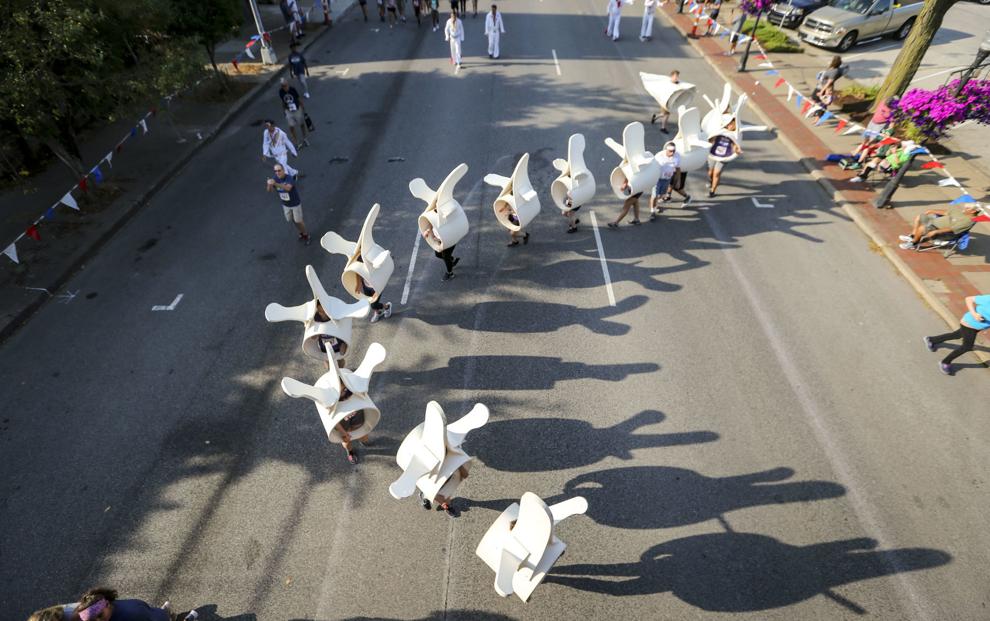 072819-BIX7-AA-015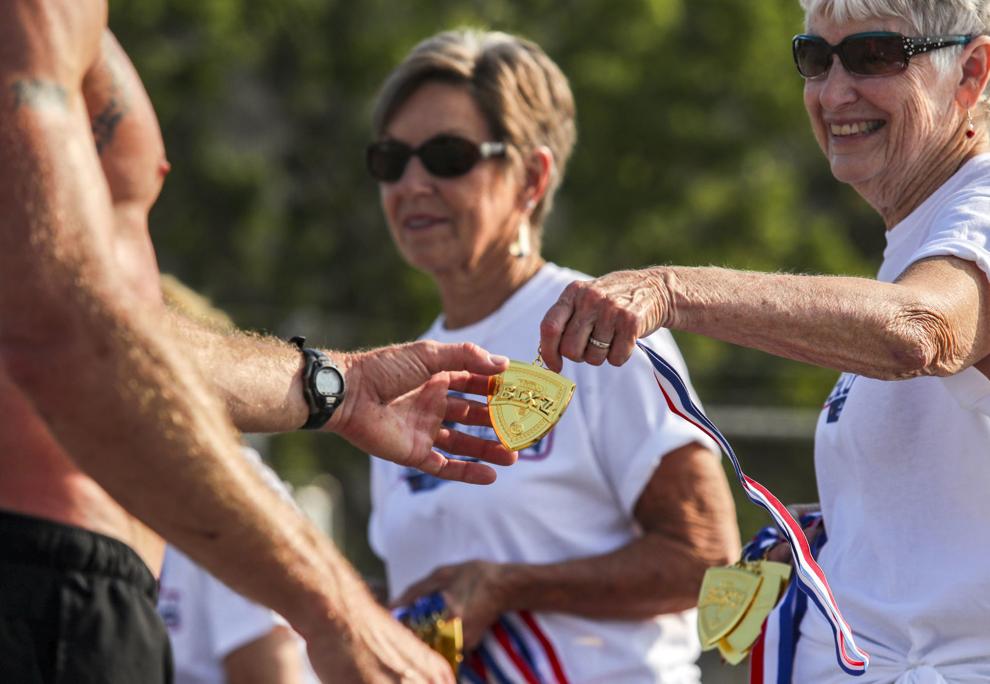 072819-BIX7-AA-016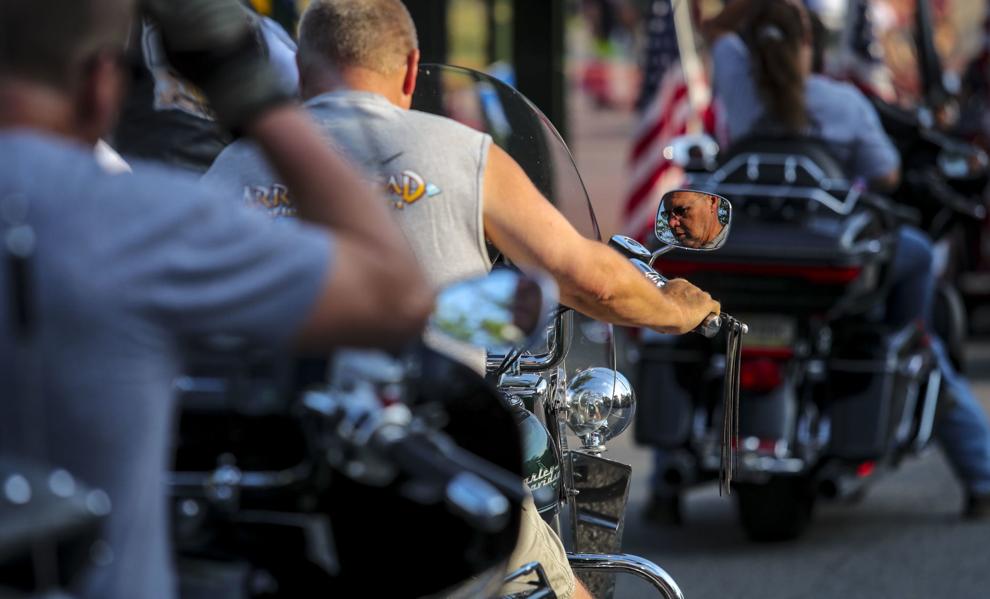 072819-BIX7-AA-017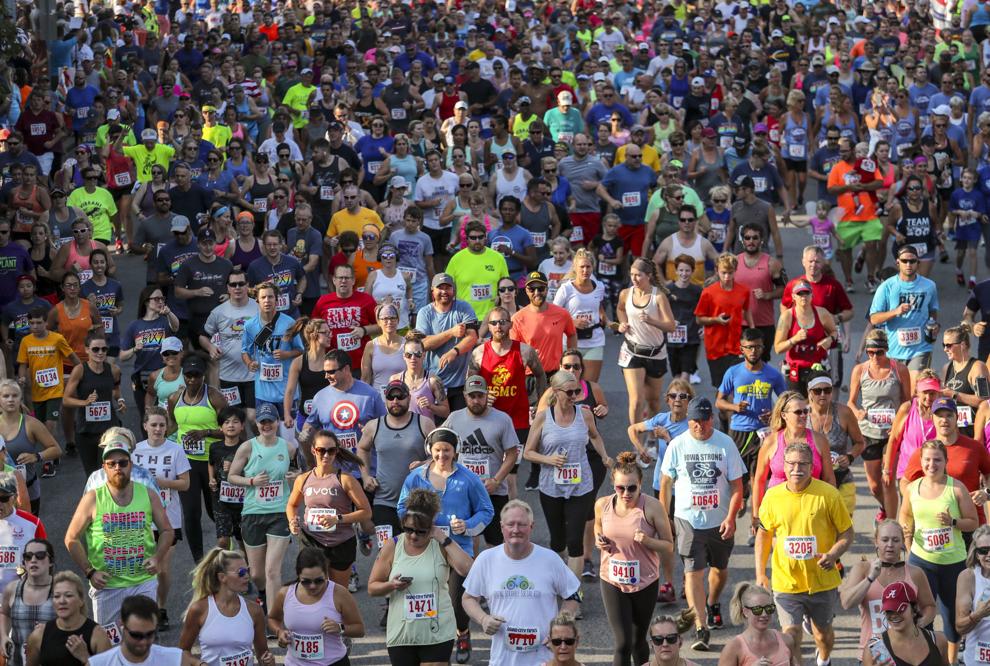 072819-BIX7-AA-018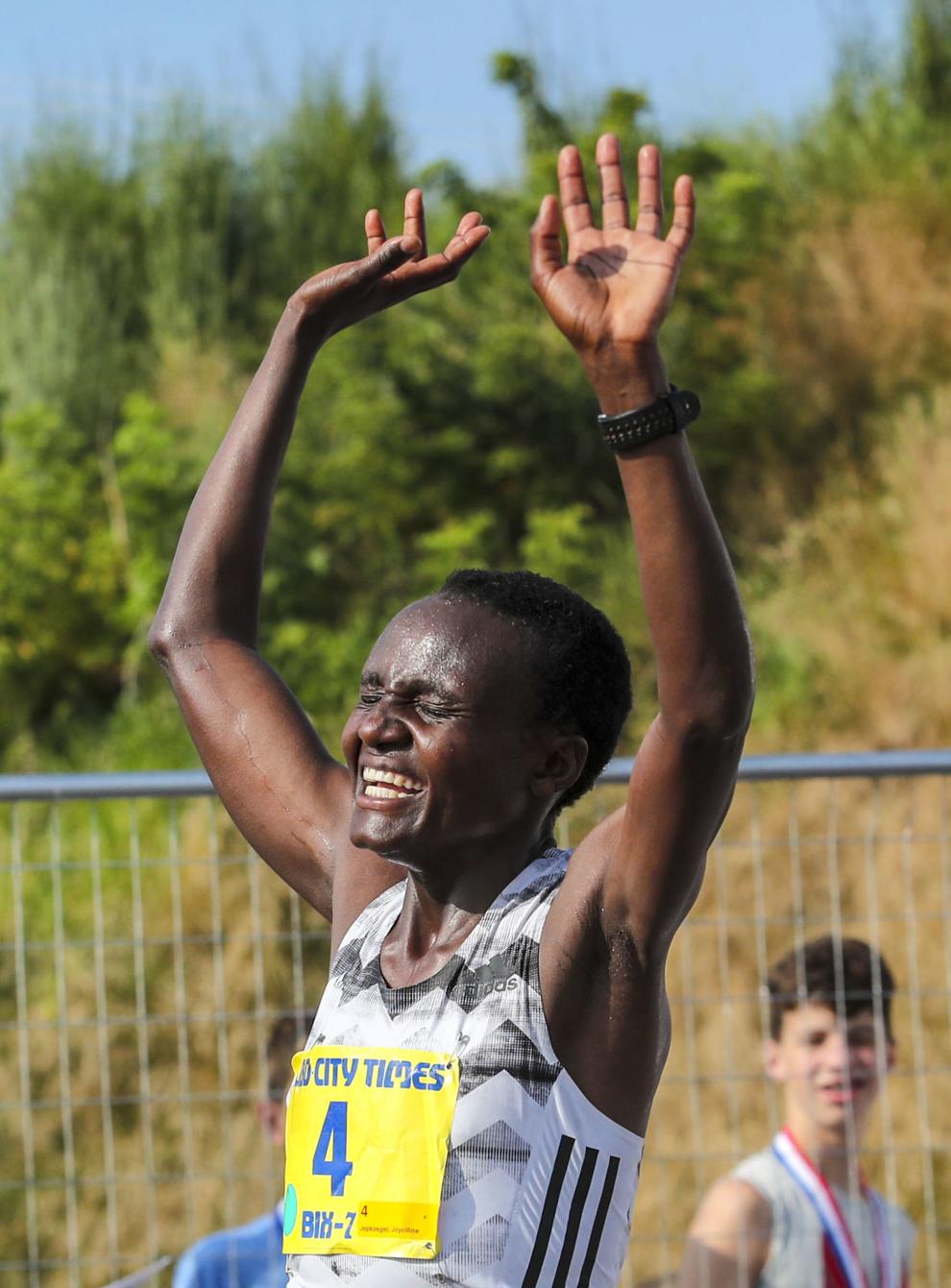 072819-BIX7-AA-019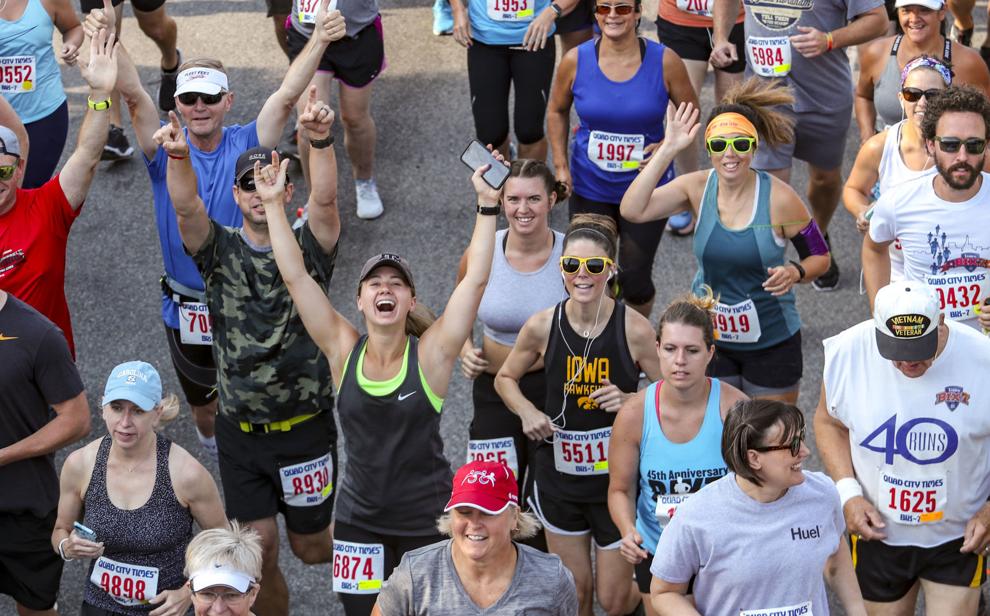 072819-BIX7-AA-020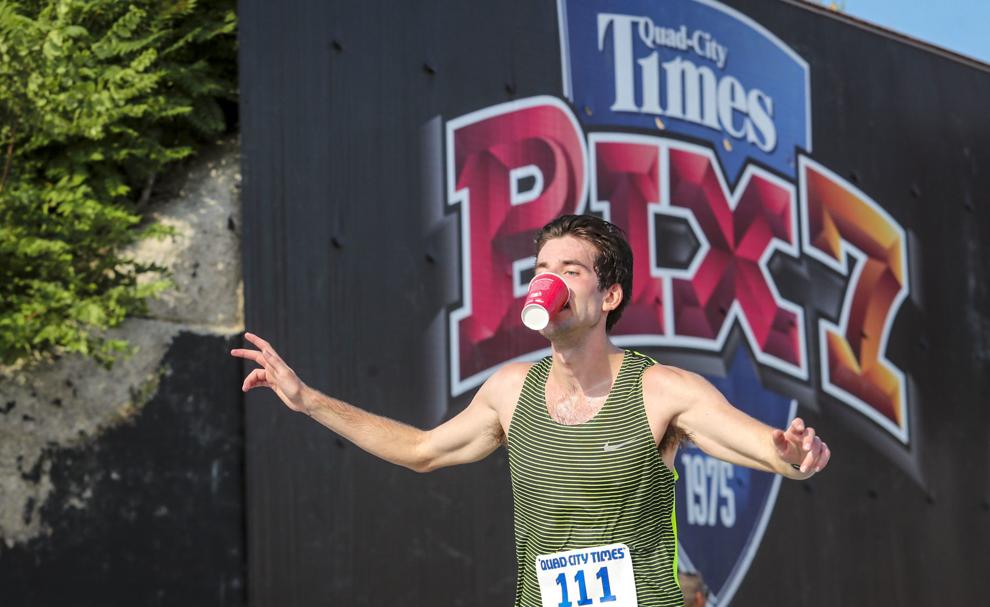 072819-BIX7-AA-021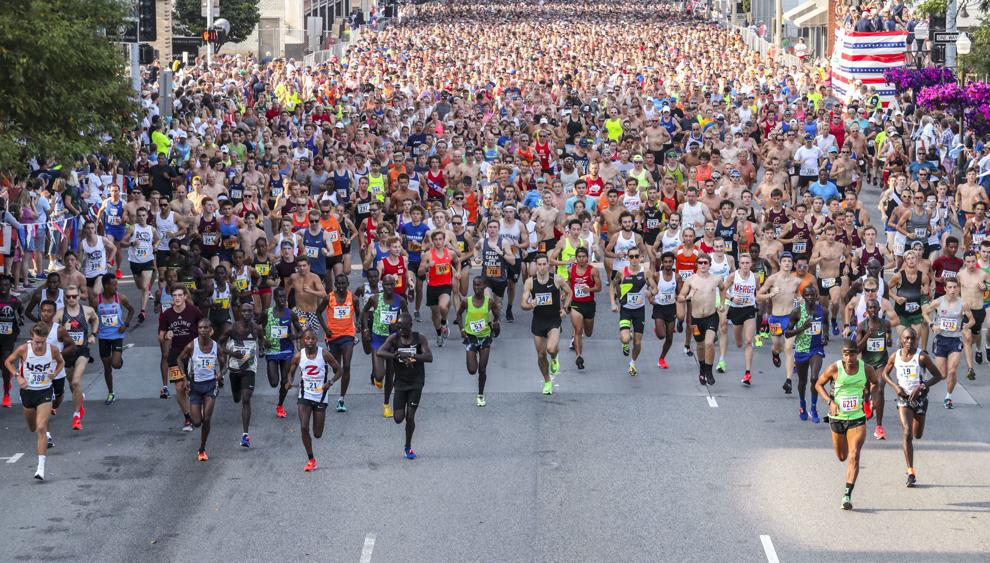 072819-BIX7-AA-022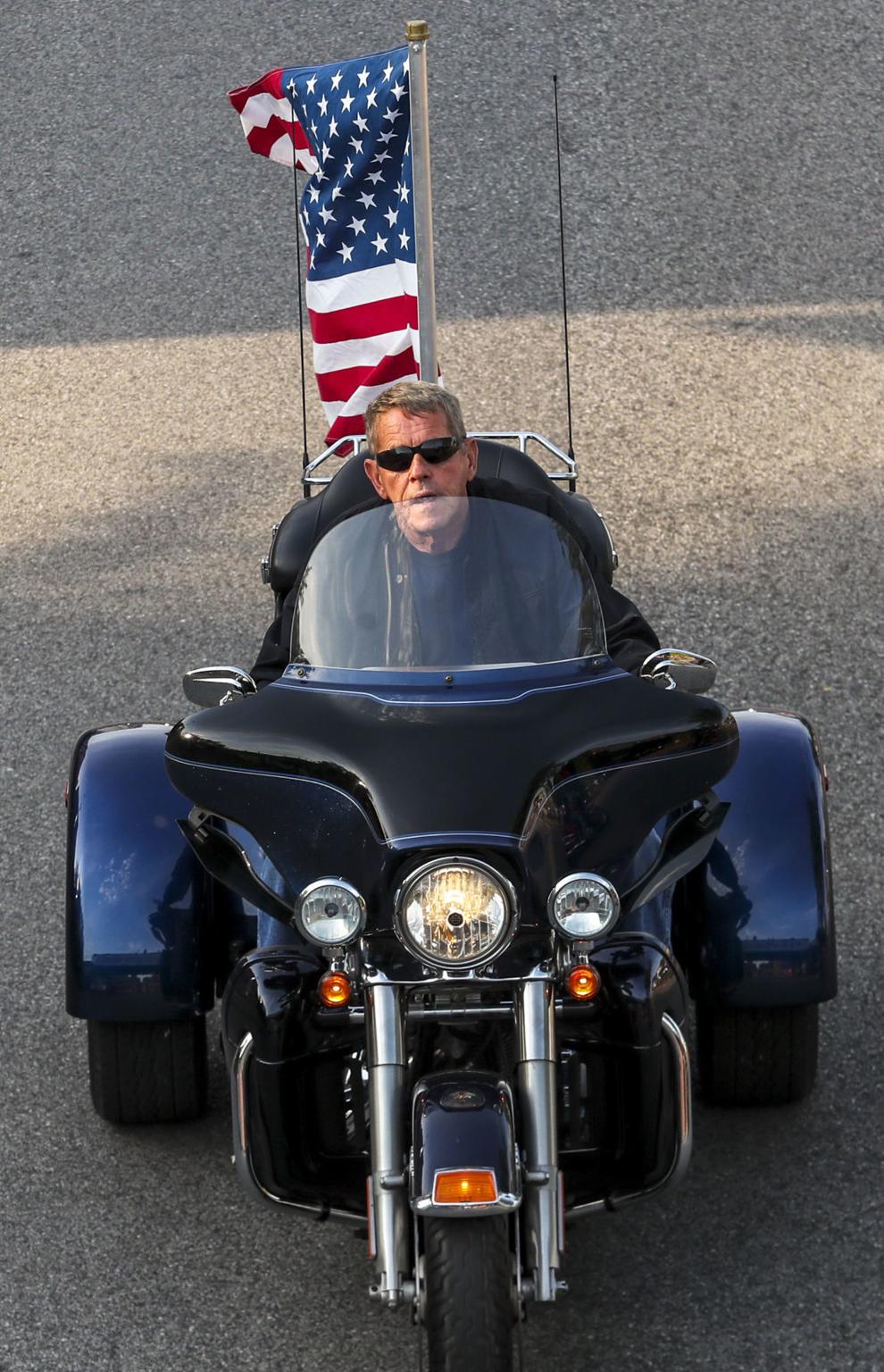 072819-BIX7-AA-023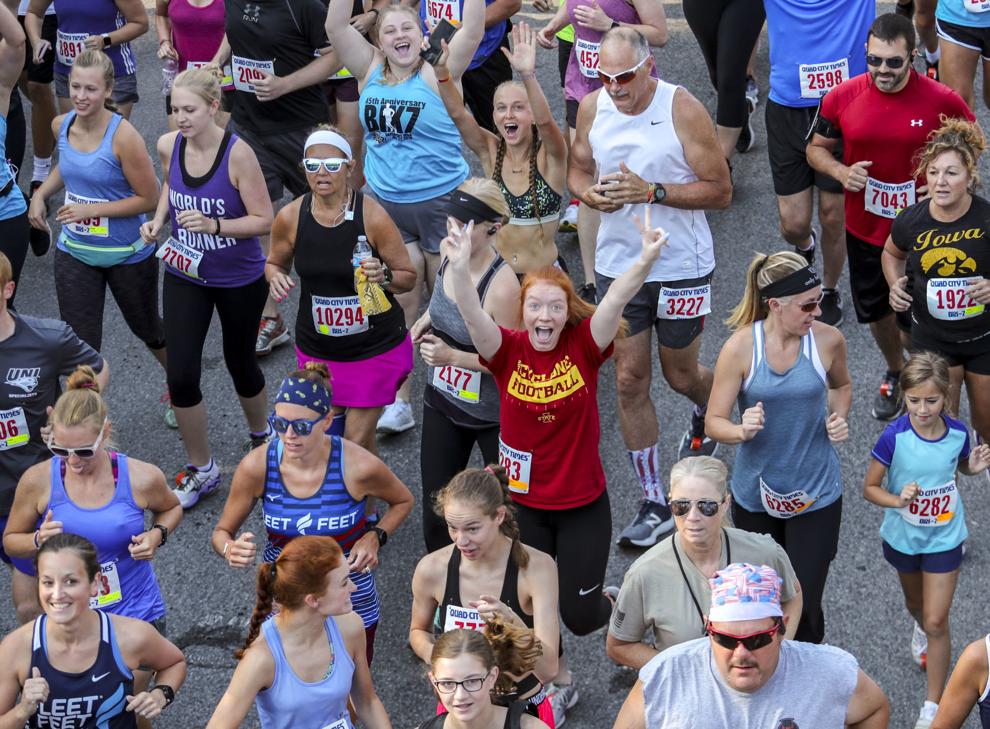 072819-BIX7-AA-024
072819-BIX7-AA-025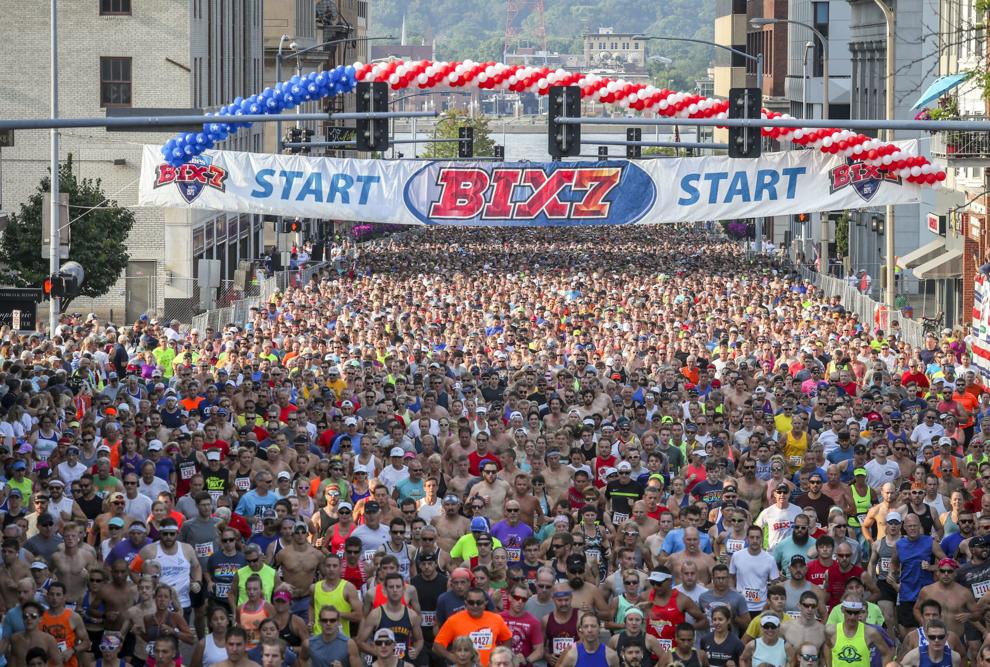 072819-BIX7-AA-026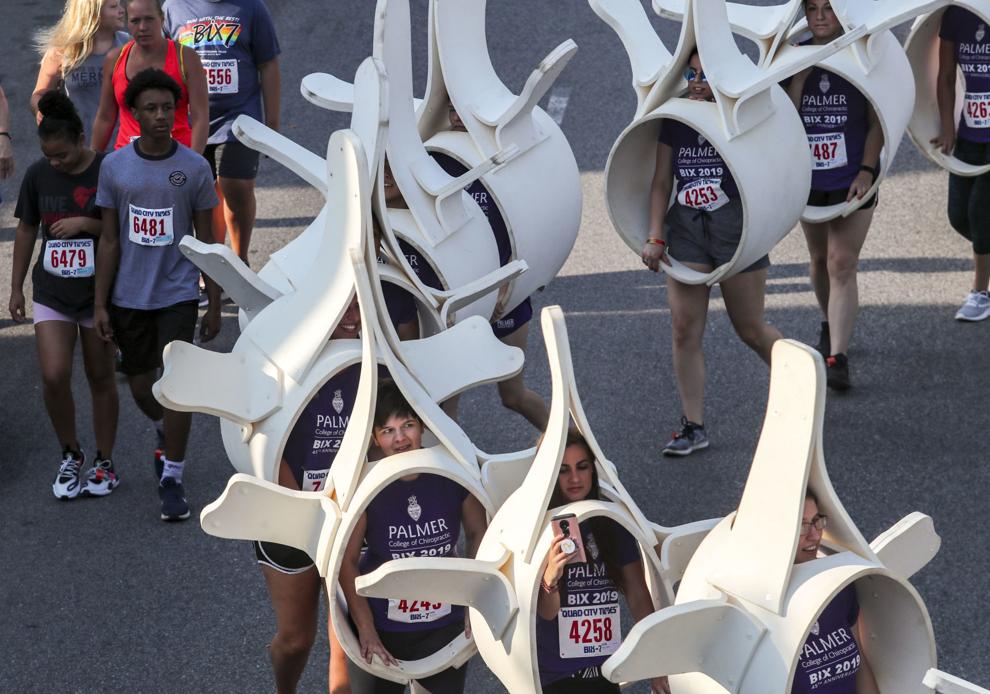 072819-BIX7-AA-027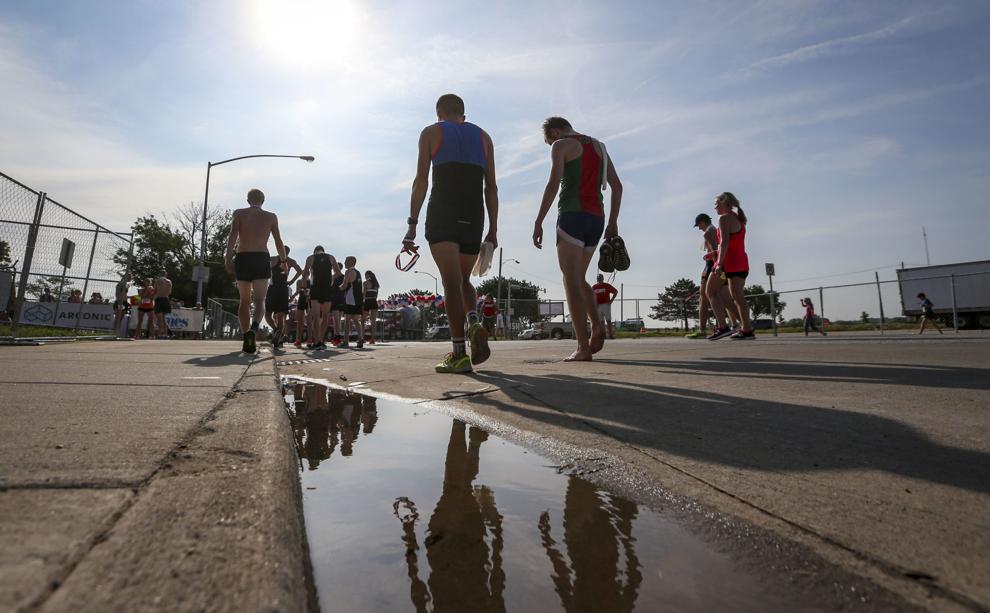 072819-BIX7-AA-028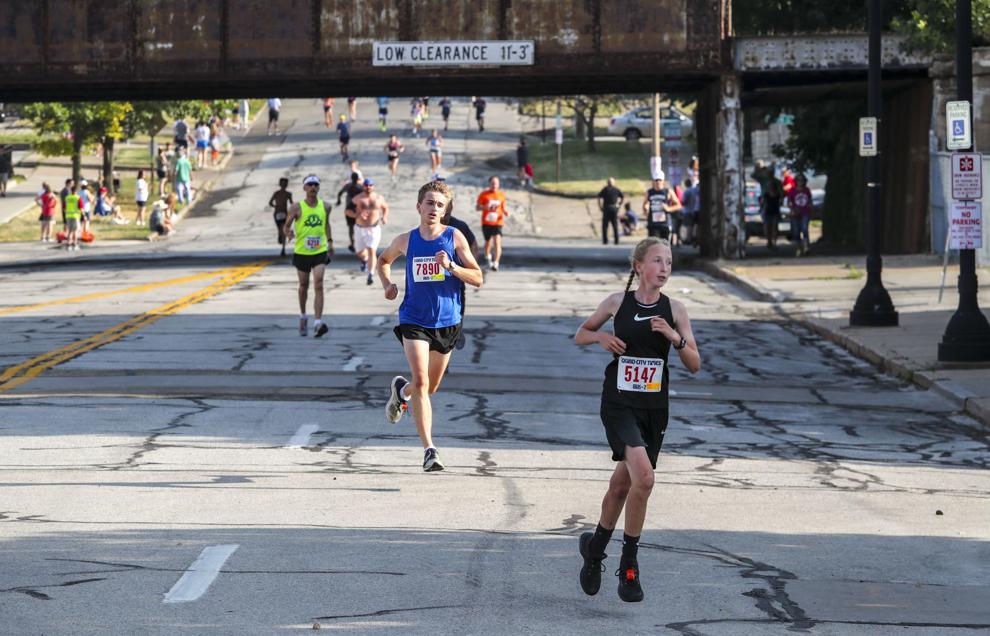 072819-BIX7-AA-029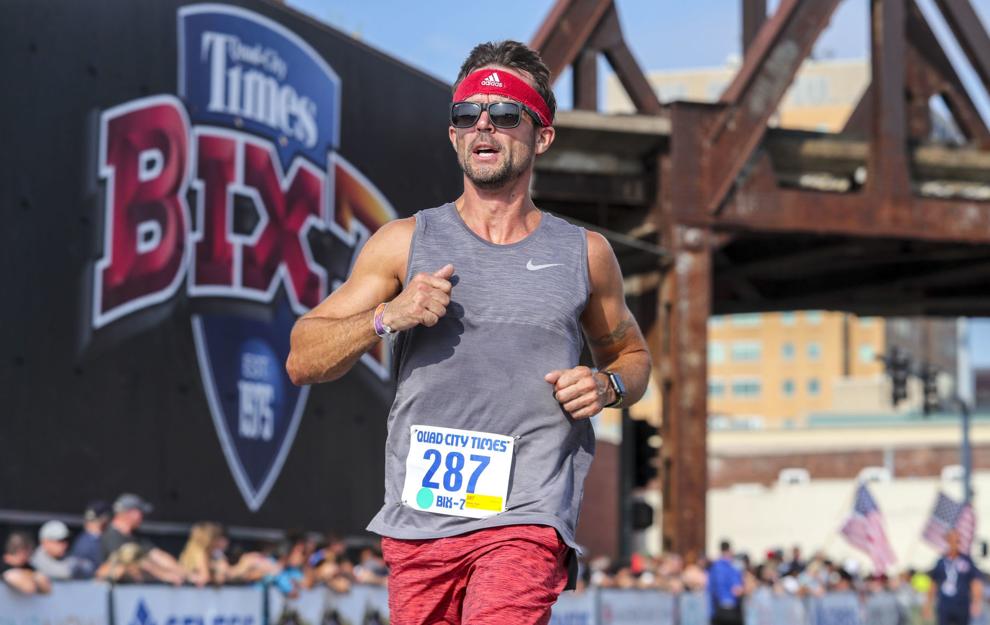 072819-BIX7-AA-030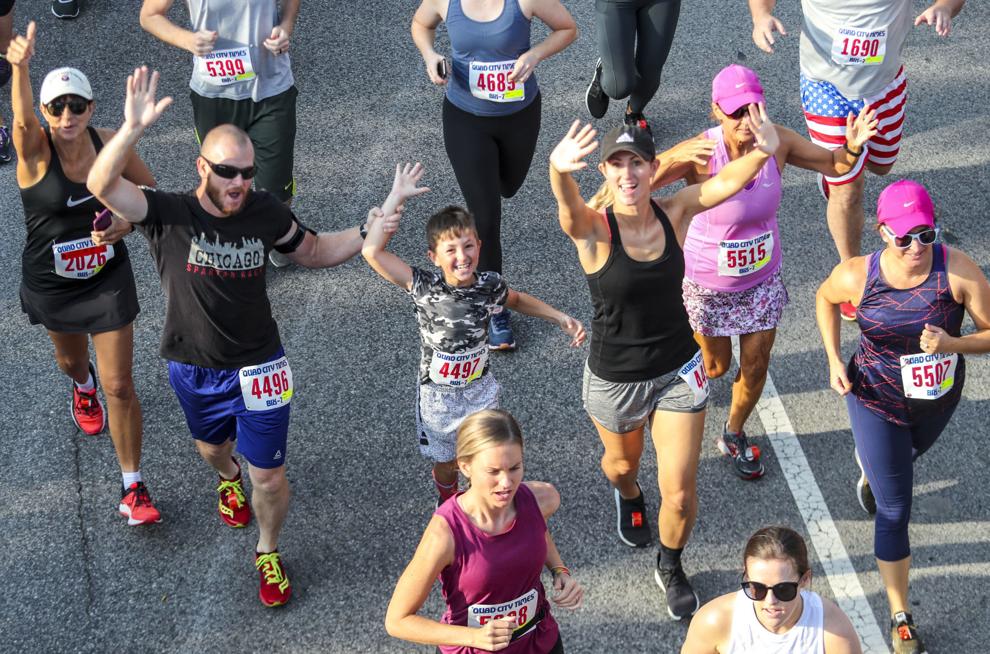 072819-BIX7-AA-031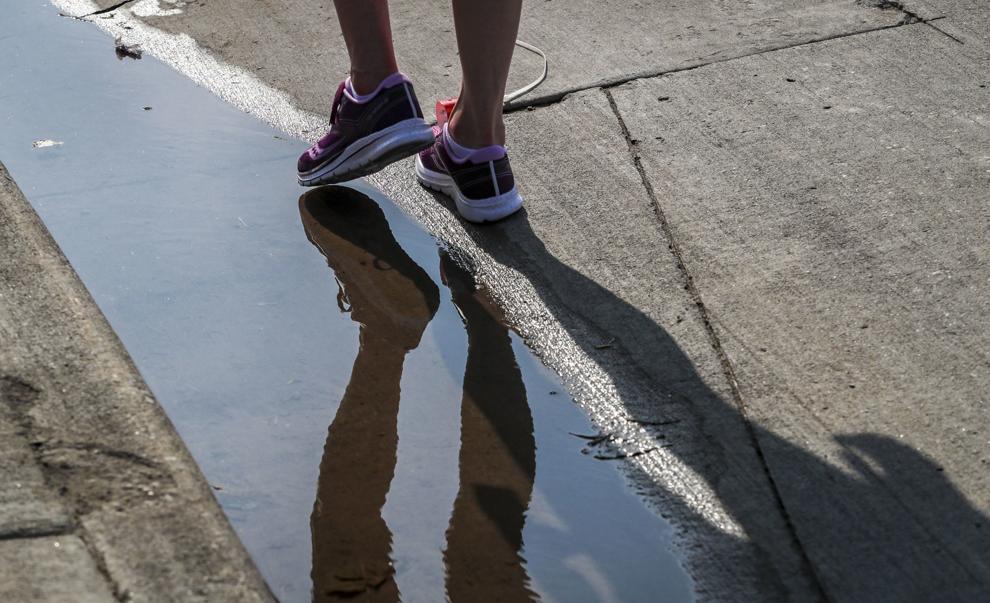 072819-BIX7-AA-032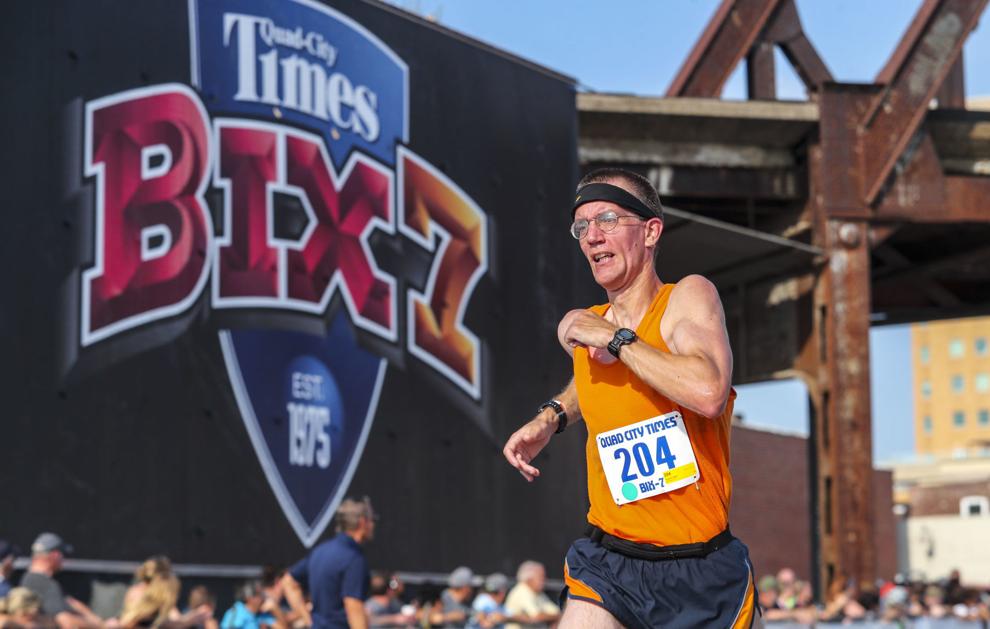 072819-BIX7-AA-033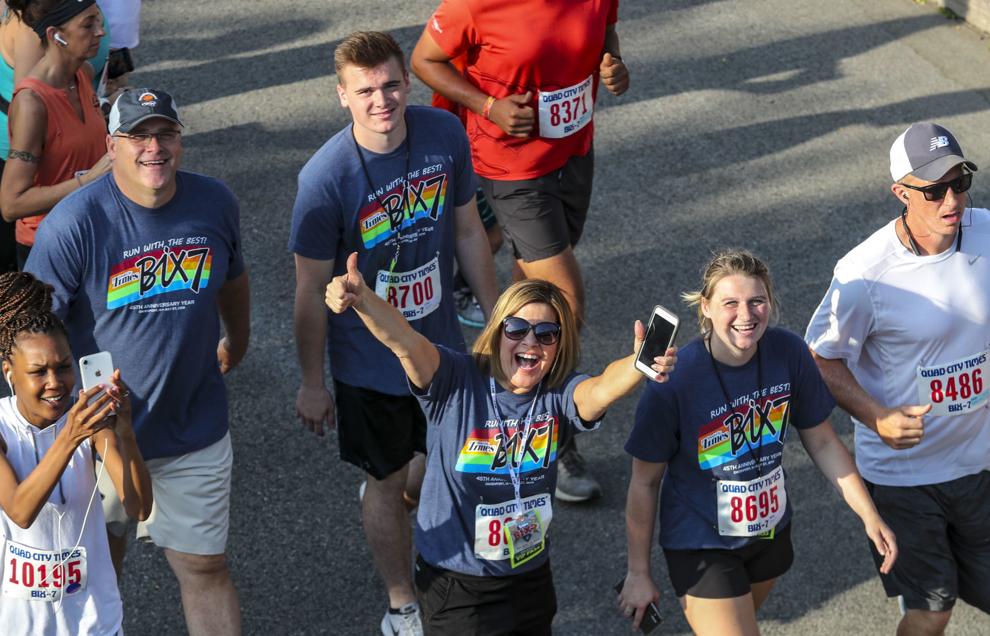 072819-BIX7-AA-034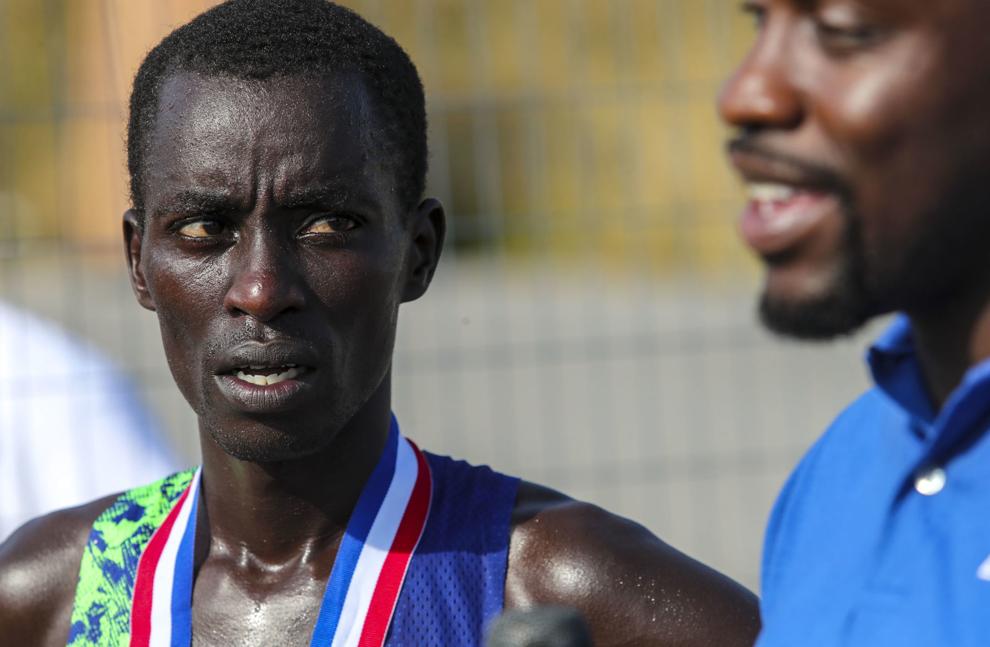 072819-BIX7-AA-035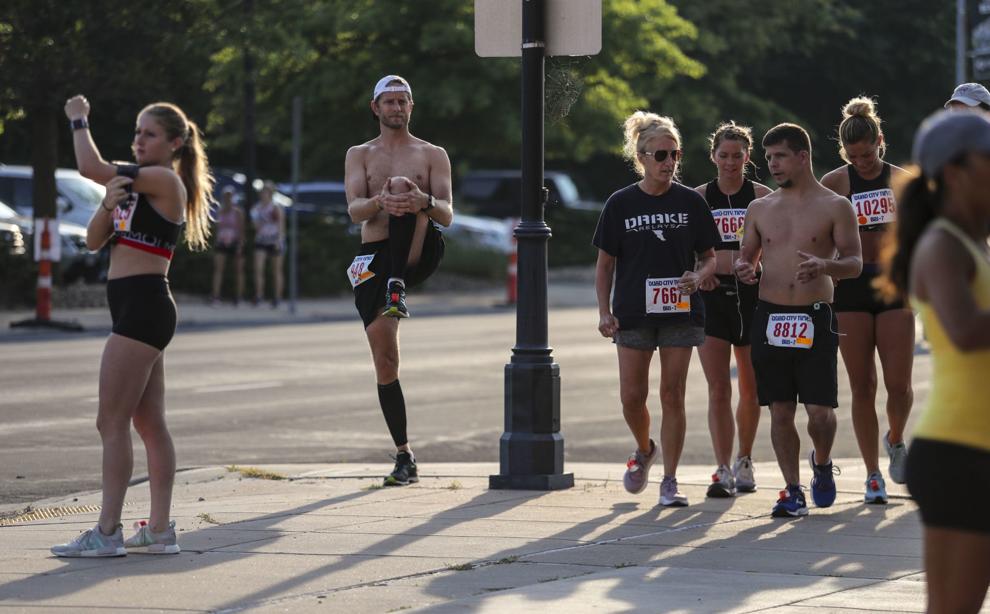 072819-BIX7-AA-036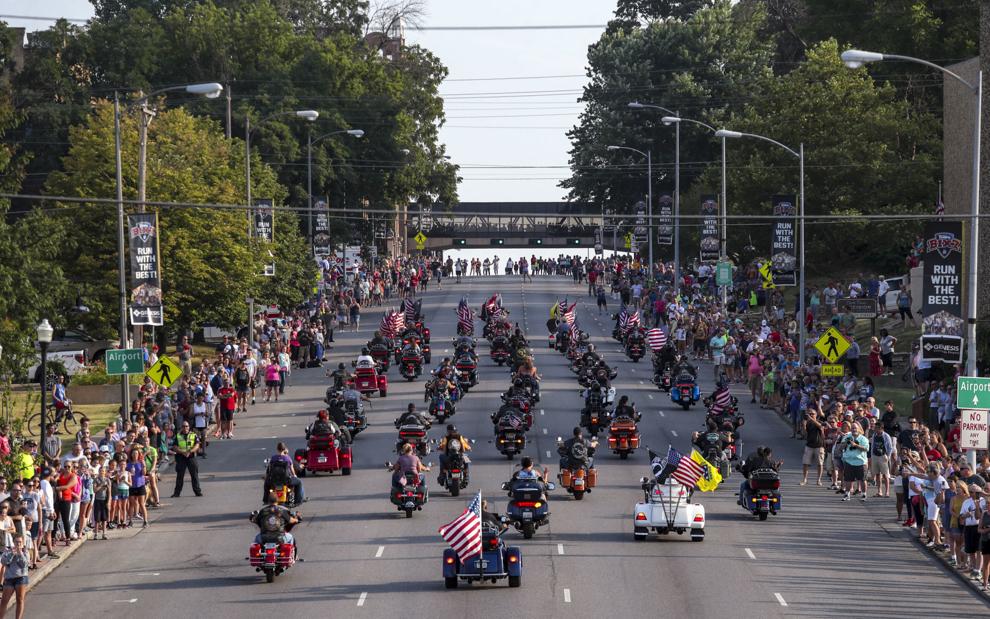 072819-BIX7-AA-037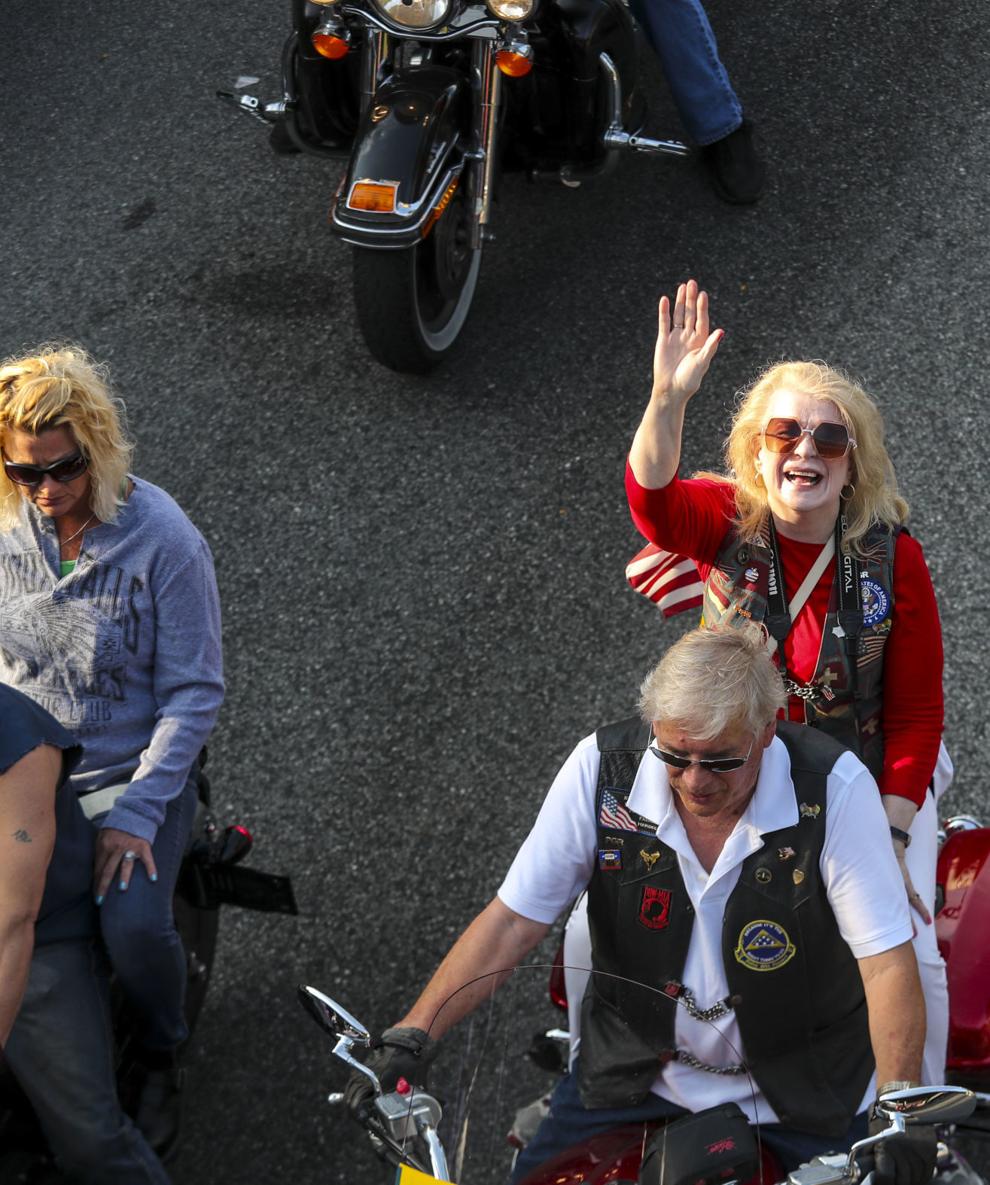 072819-BIX7-AA-038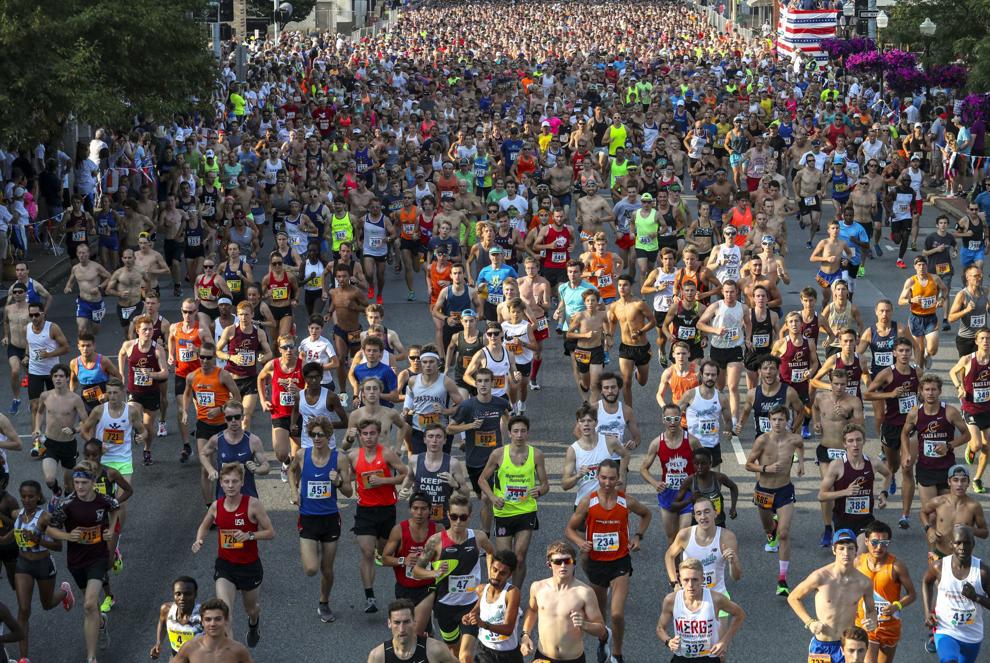 072819-BIX7-AA-039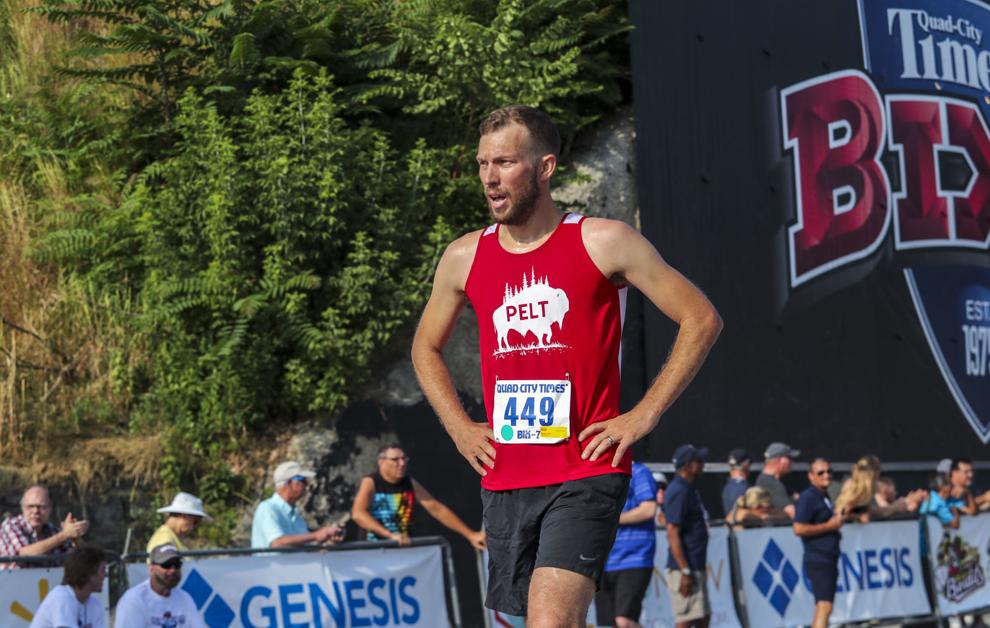 072819-BIX7-AA-040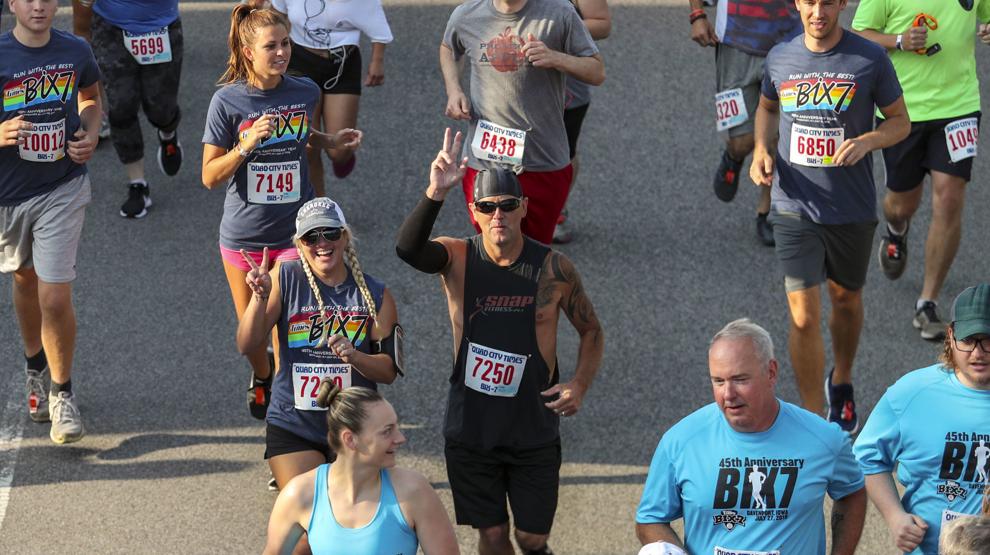 072819-BIX7-AA-041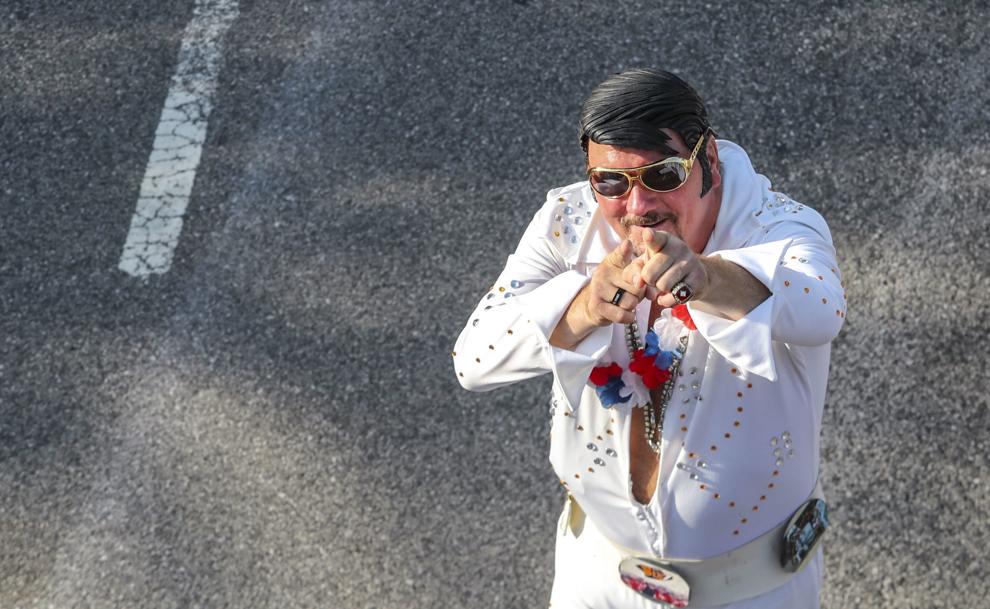 072819-BIX7-AA-042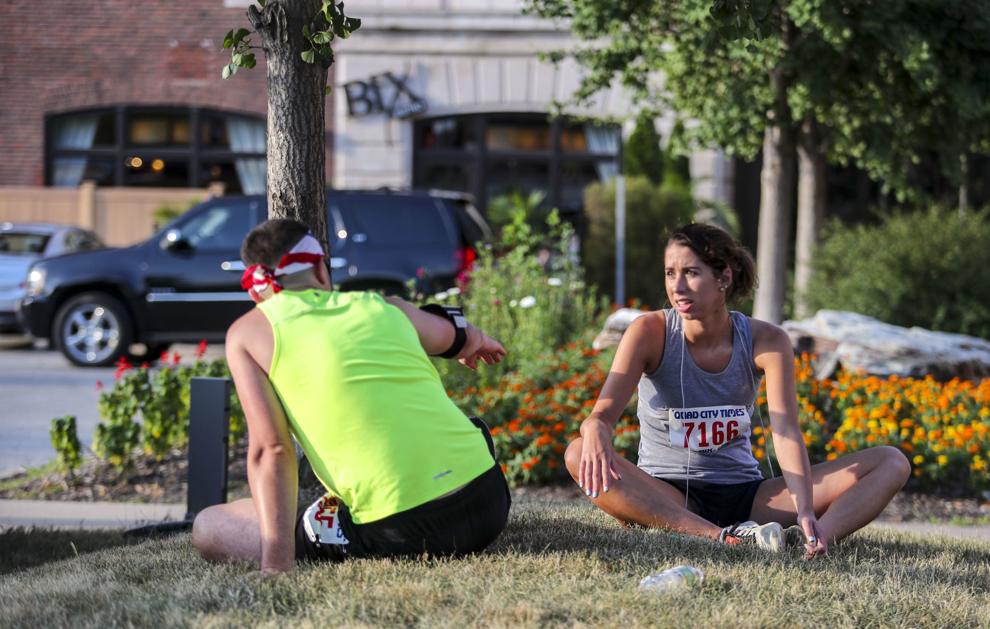 072819-BIX7-AA-043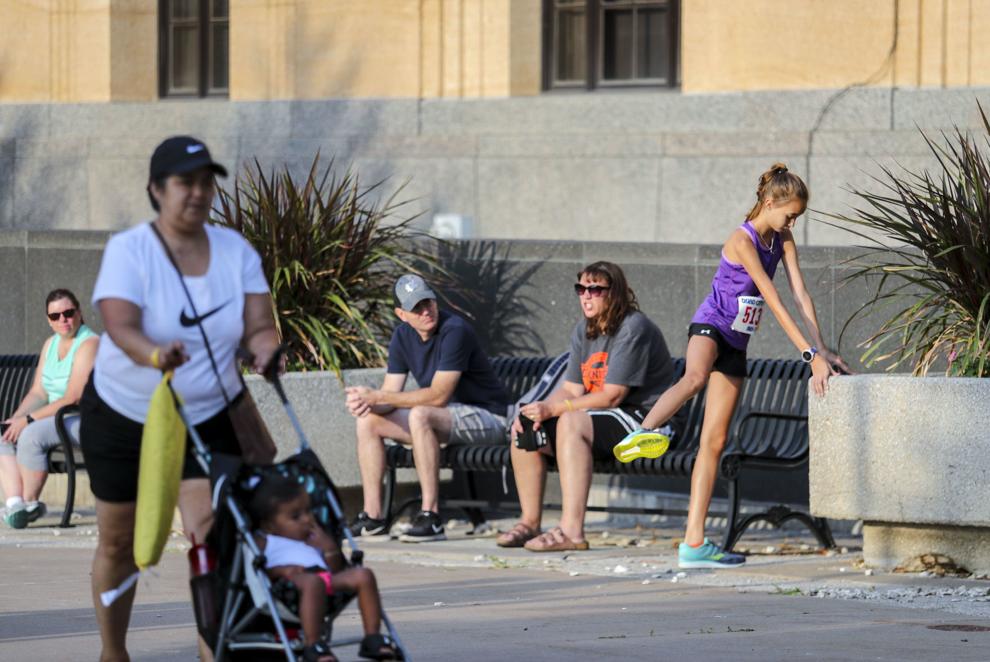 072819-BIX7-AA-044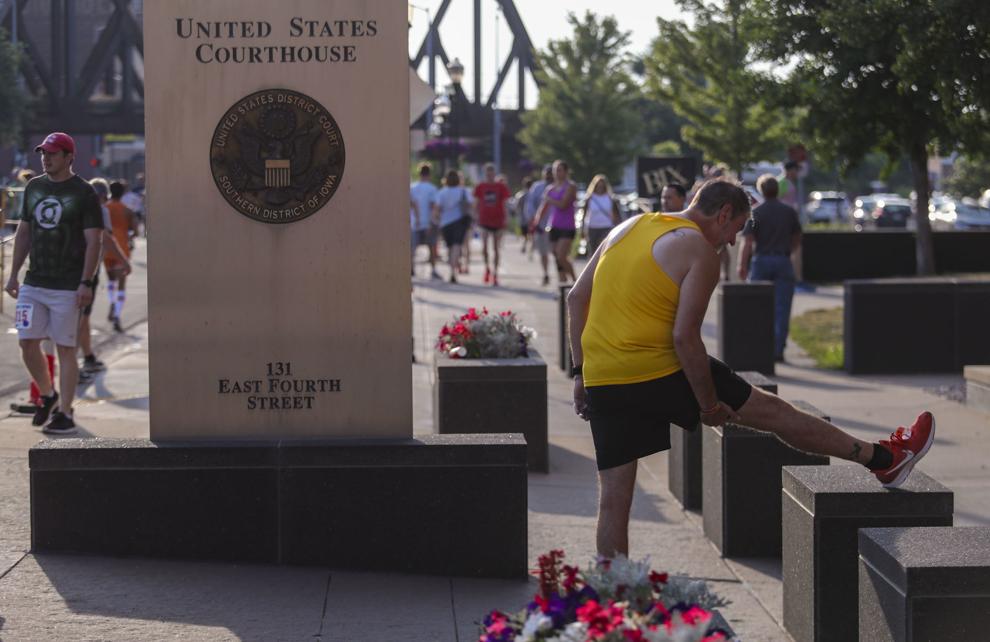 072819-BIX7-AA-045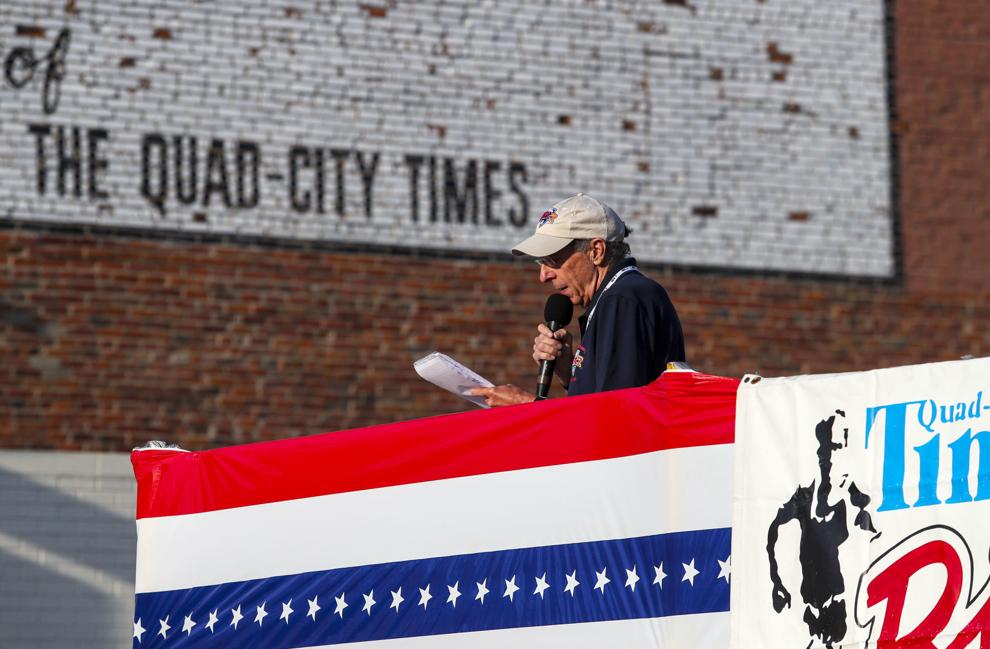 072819-BIX7-AA-046
072819-BIX7-AA-047
072819-BIX7-AA-048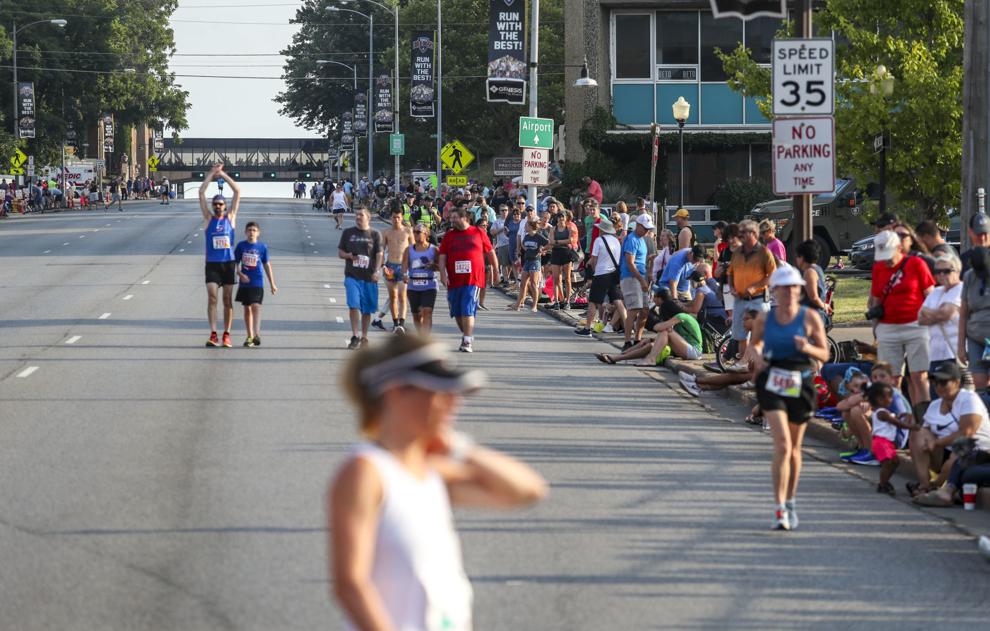 072819-BIX7-AA-049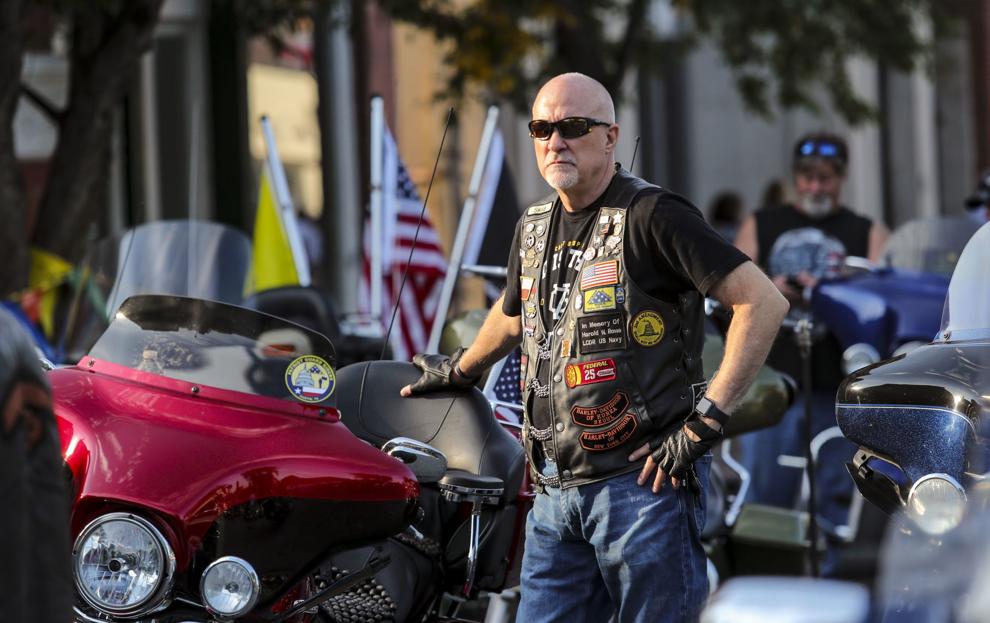 072819-BIX7-AA-050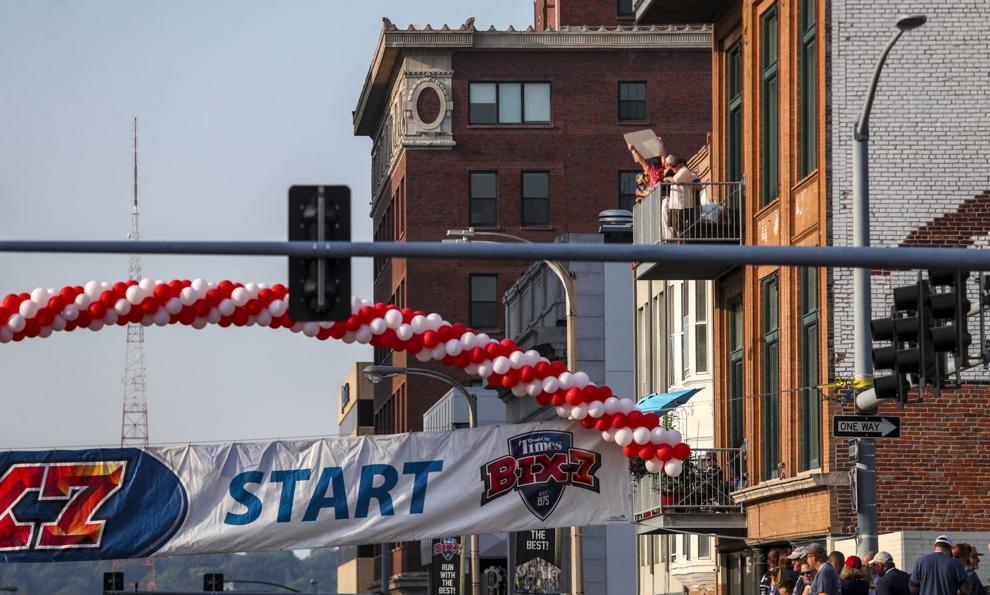 072819-BIX7-AA-051
072819-BIX7-AA-052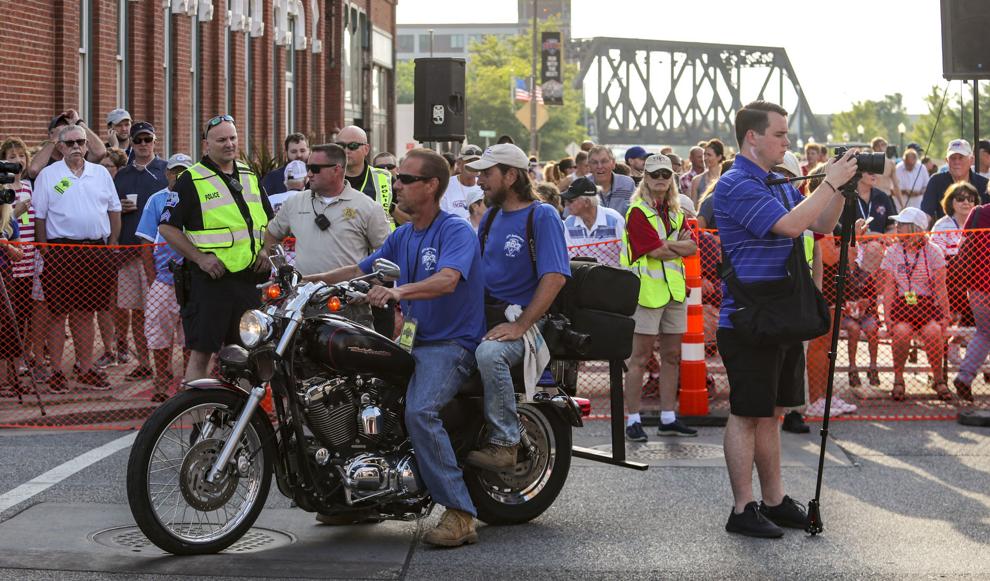 072819-BIX7-AA-053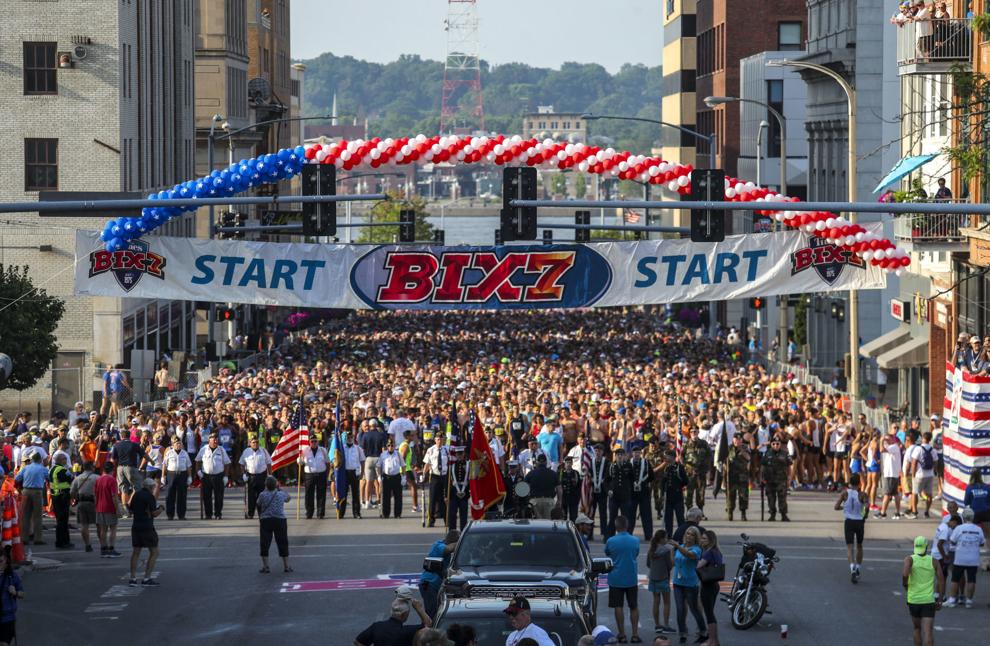 072819-BIX7-AA-054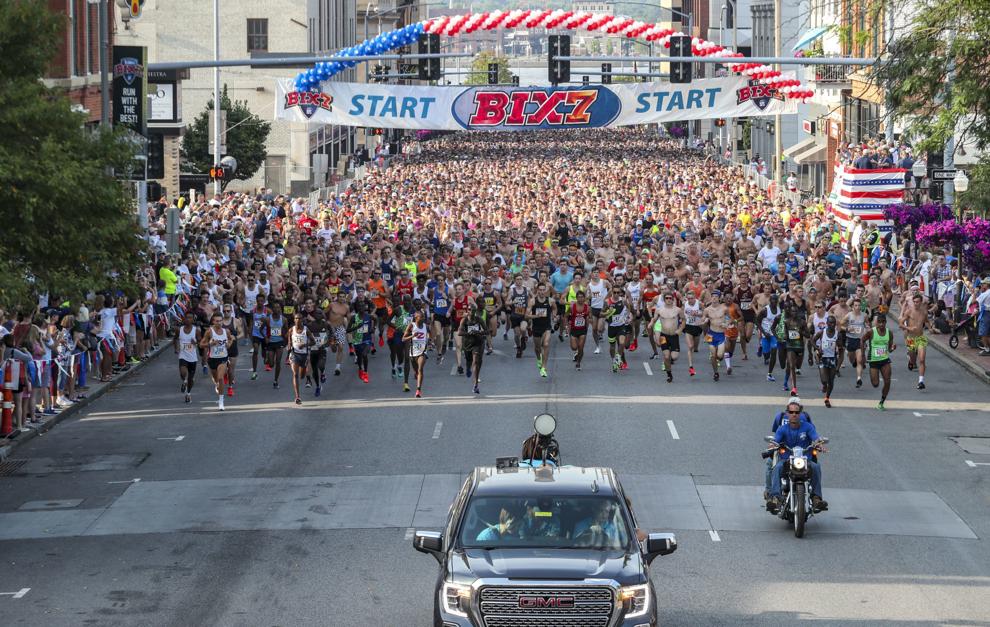 072819-BIX7-AA-055
072819-BIX7-AA-056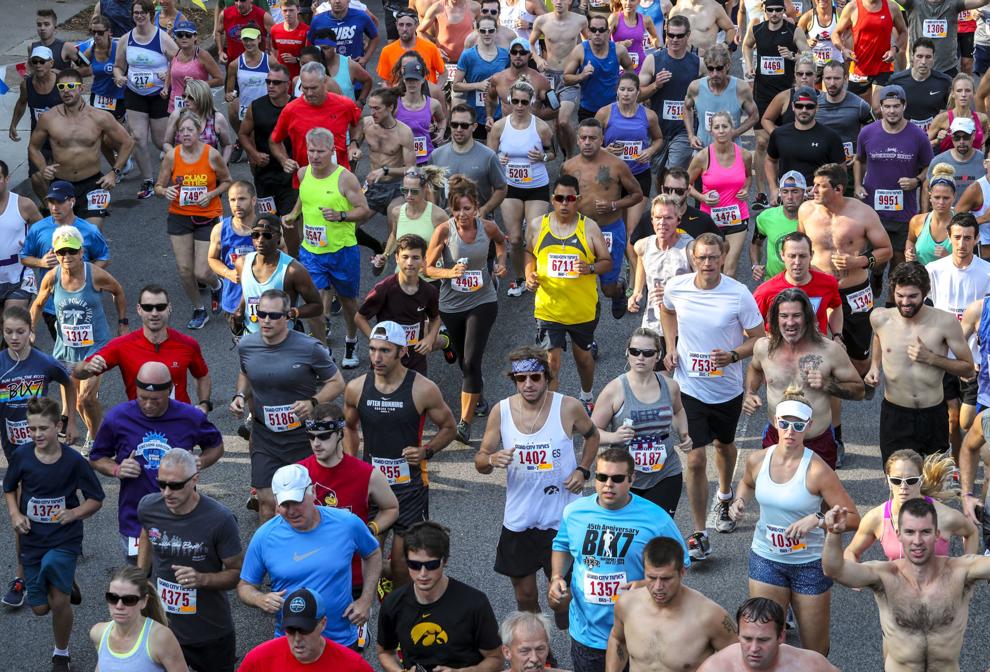 072819-BIX7-AA-057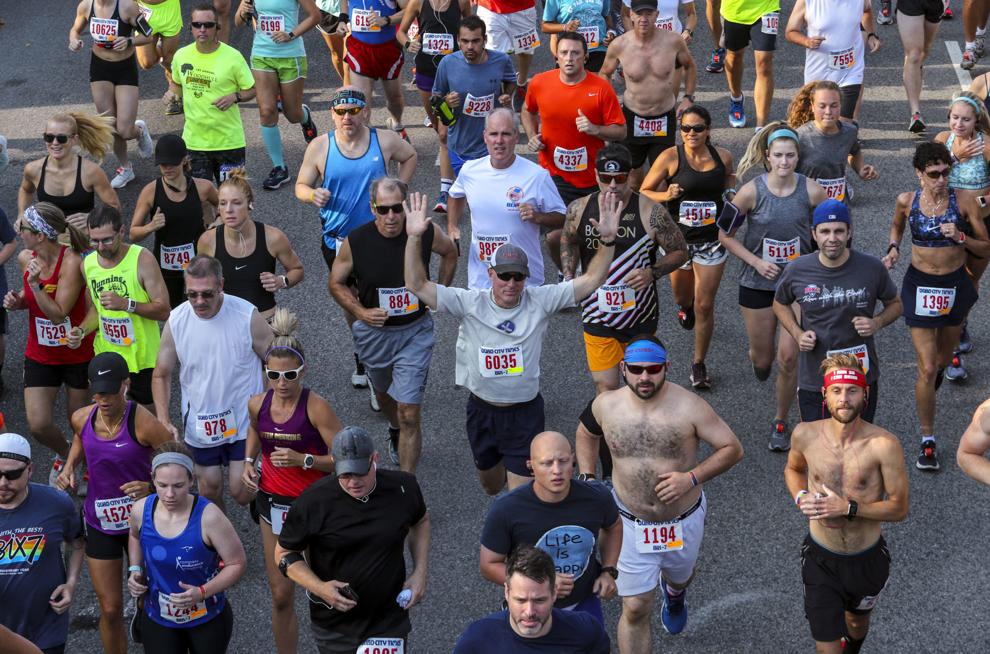 072819-BIX7-AA-058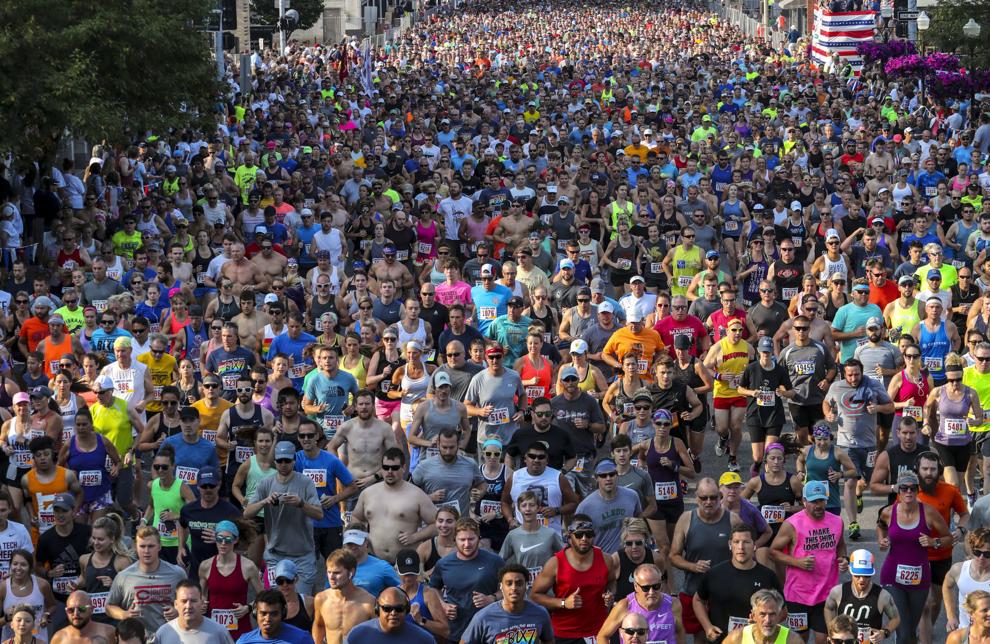 072819-BIX7-AA-059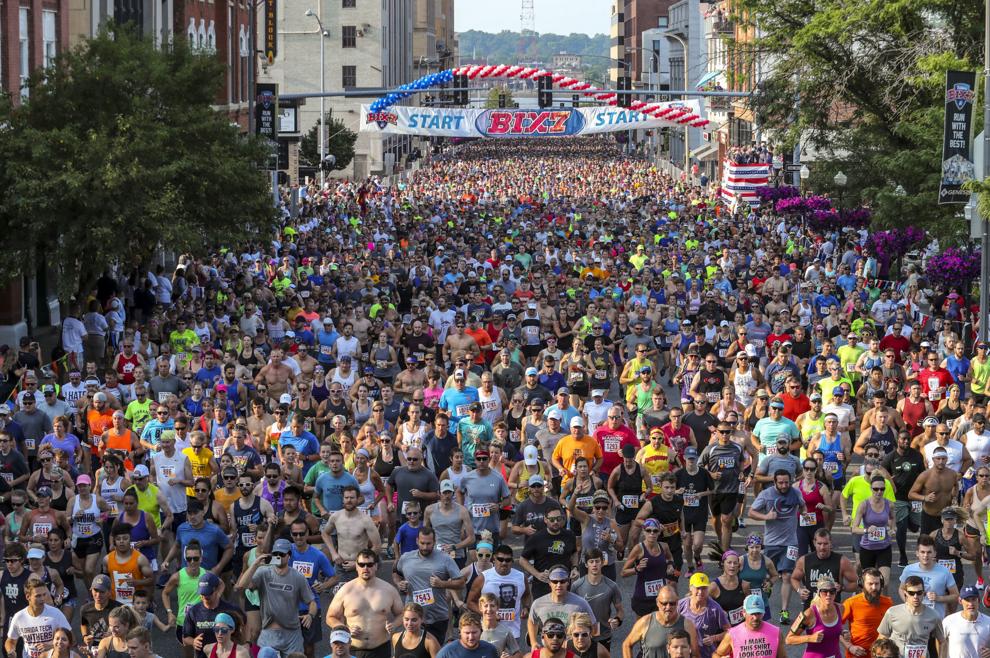 072819-BIX7-AA-060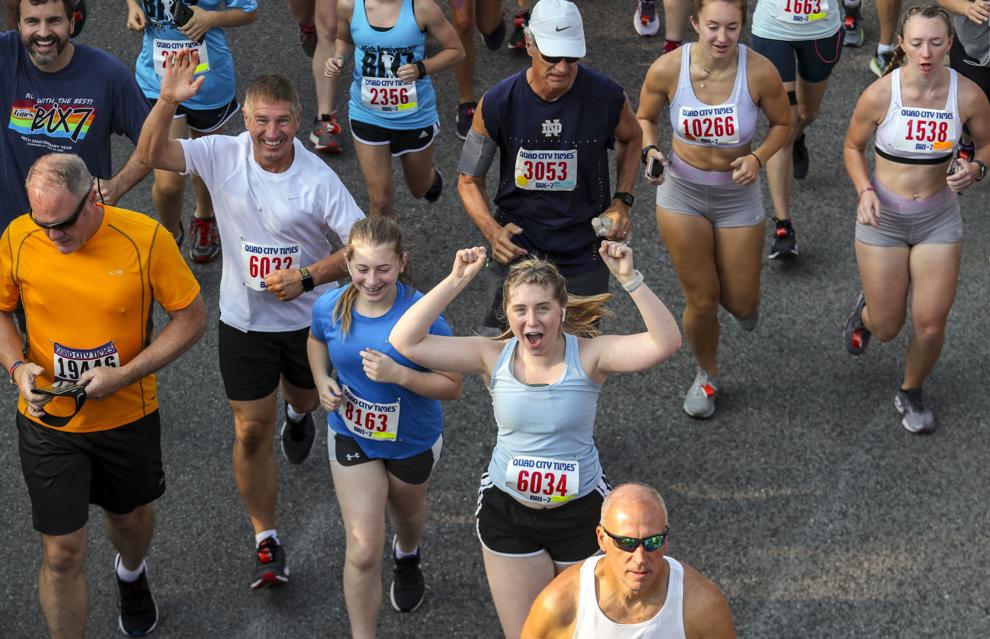 072819-BIX7-AA-061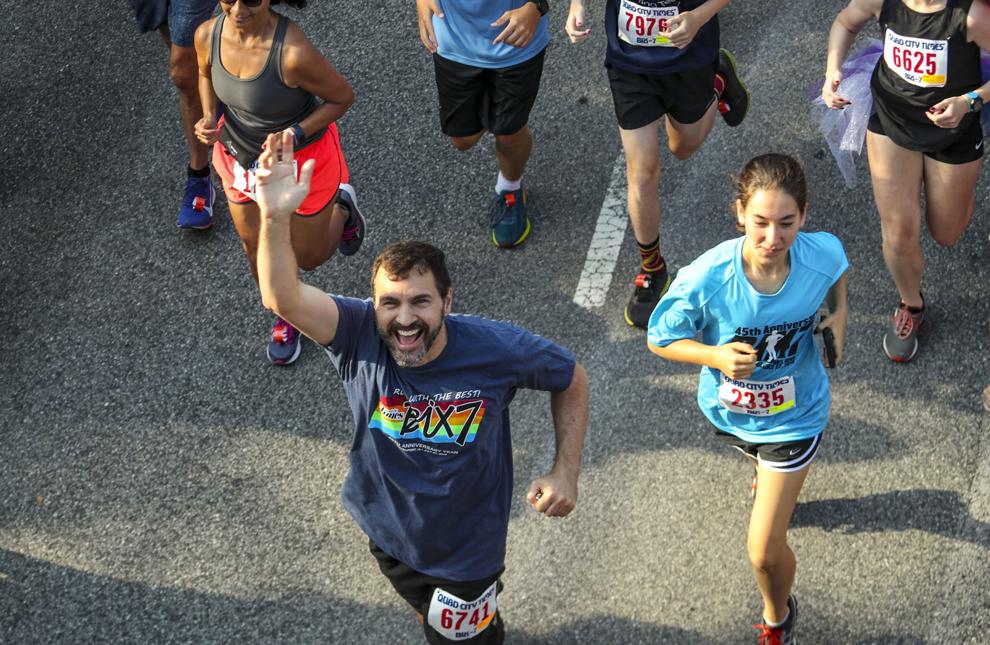 072819-BIX7-AA-062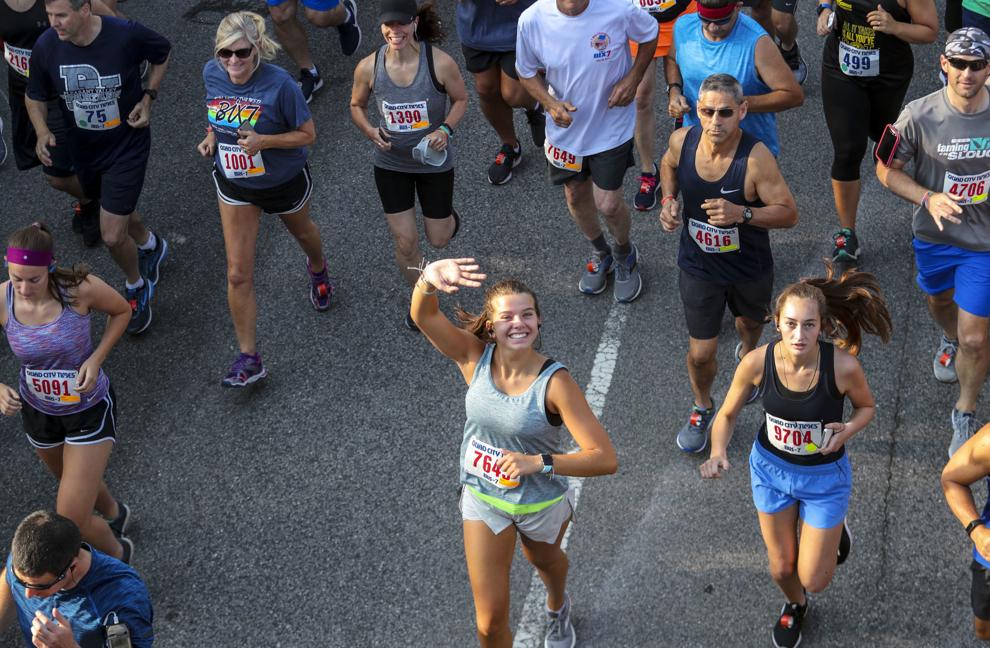 072819-BIX7-AA-063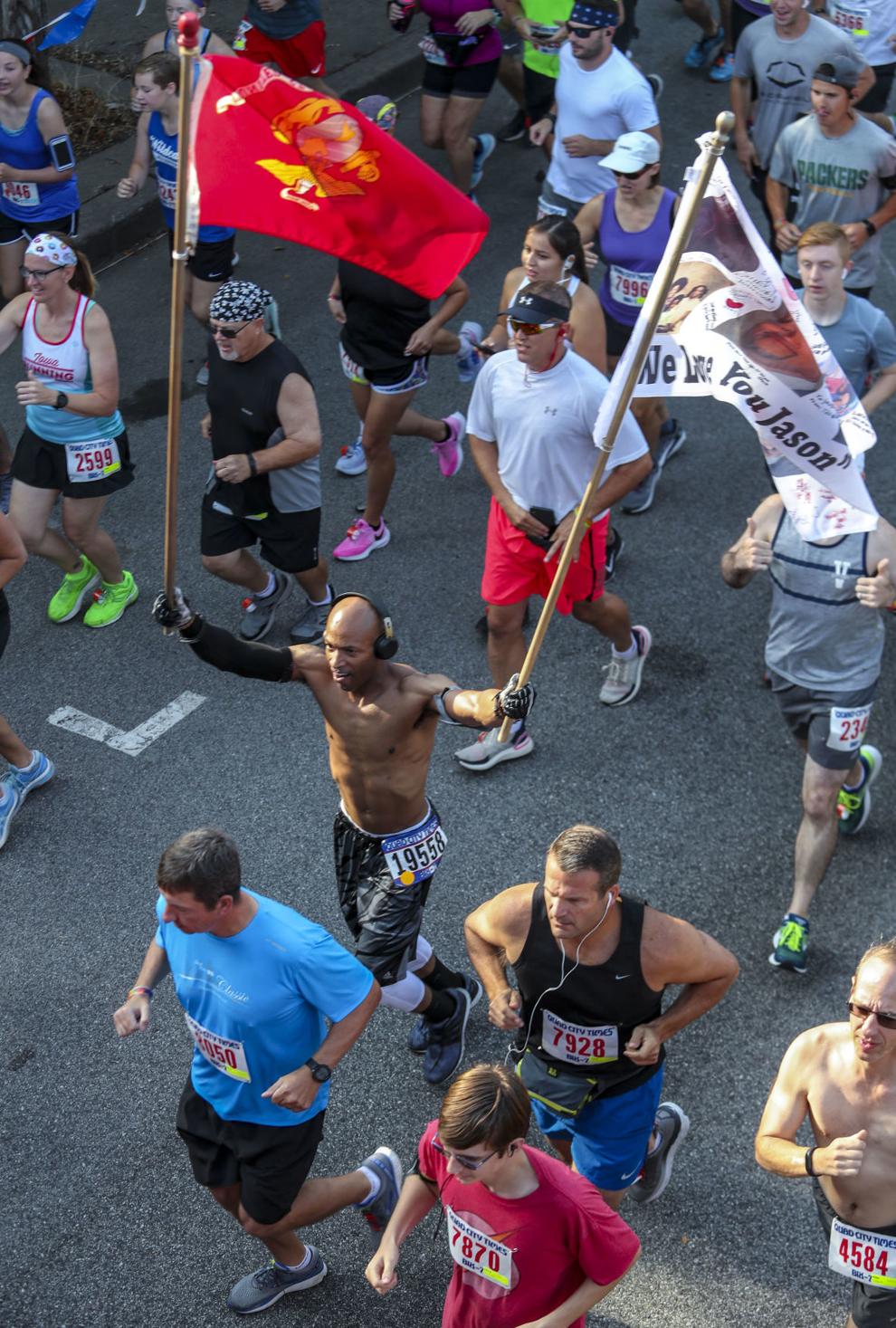 072819-BIX7-AA-064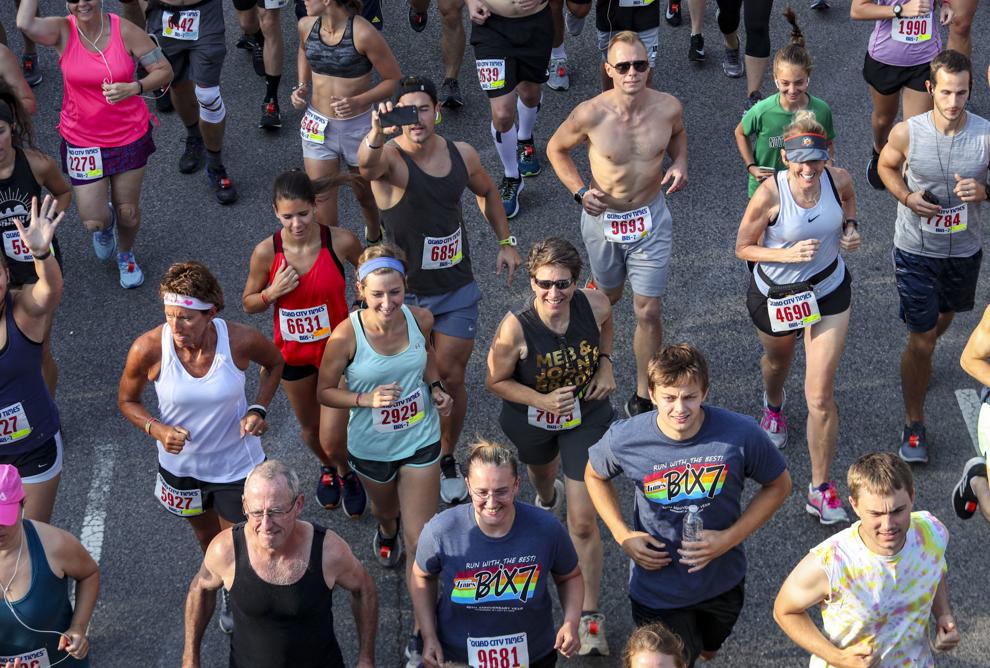 072819-BIX7-AA-065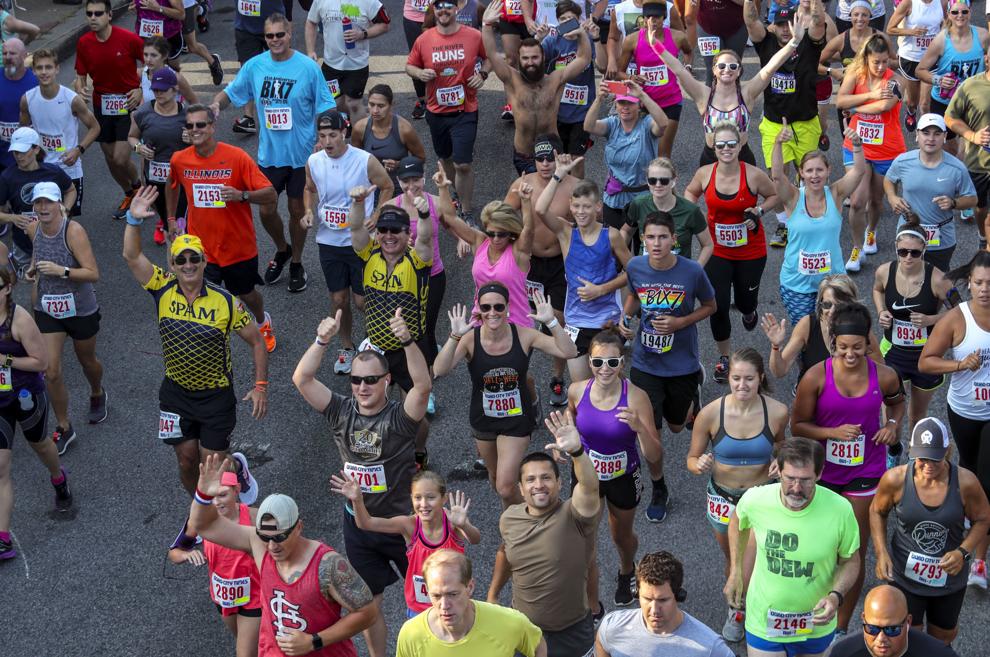 072819-BIX7-AA-066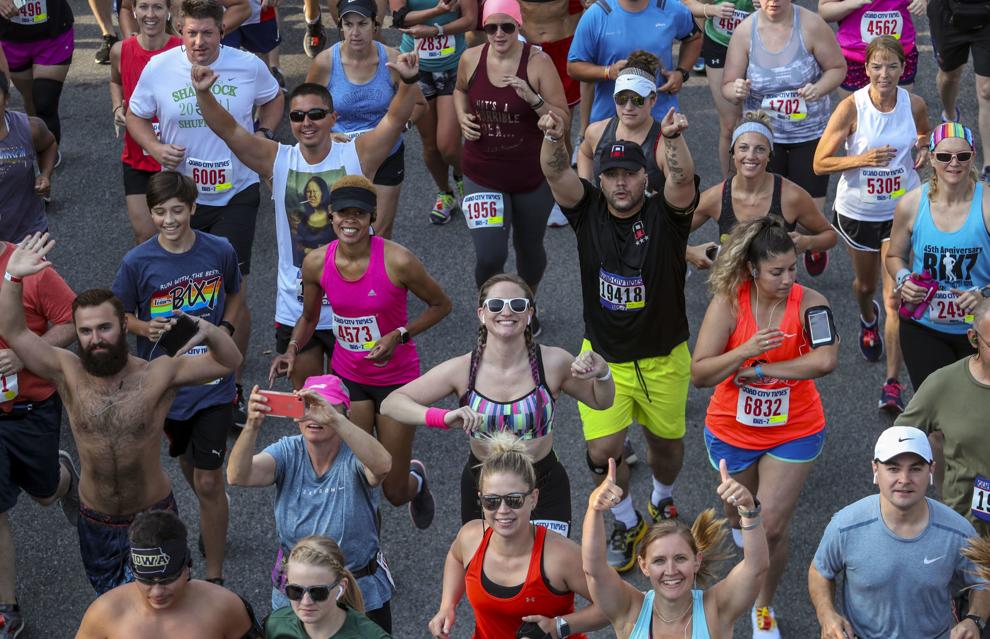 072819-BIX7-AA-067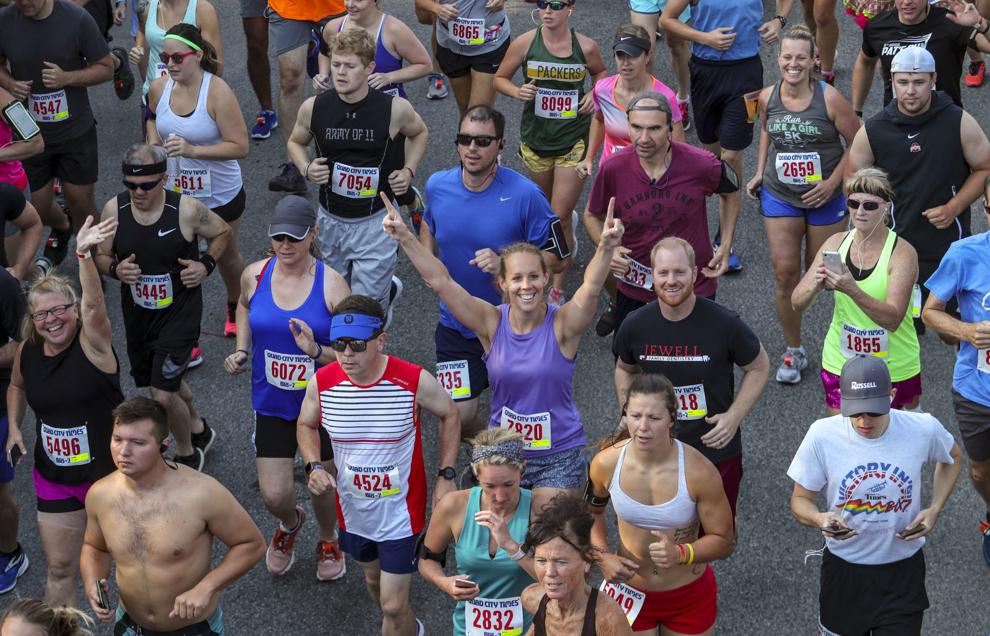 072819-BIX7-AA-068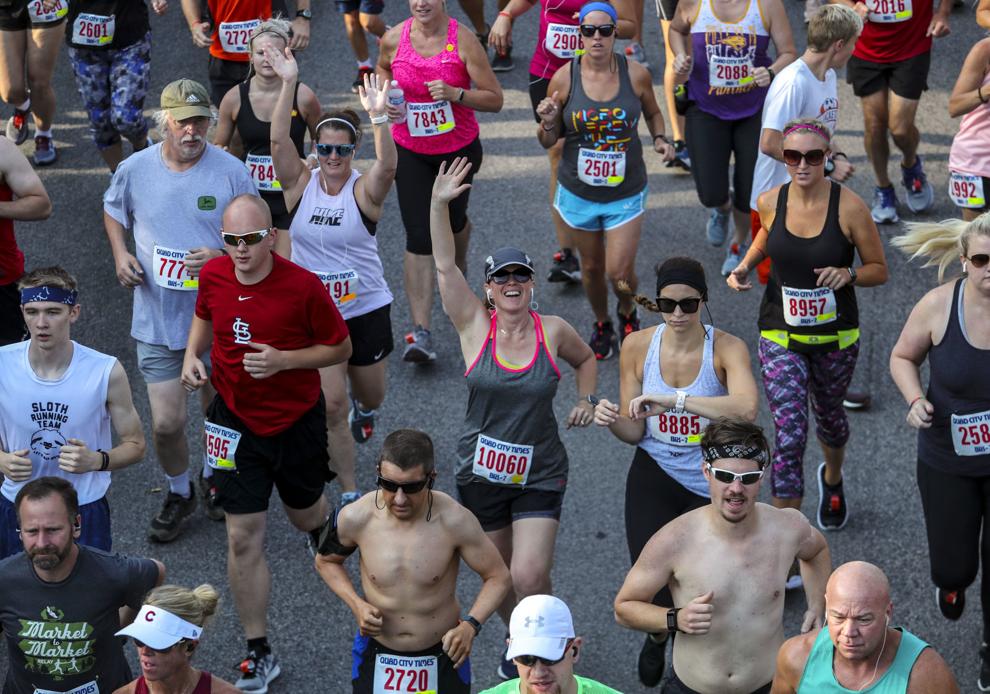 072819-BIX7-AA-069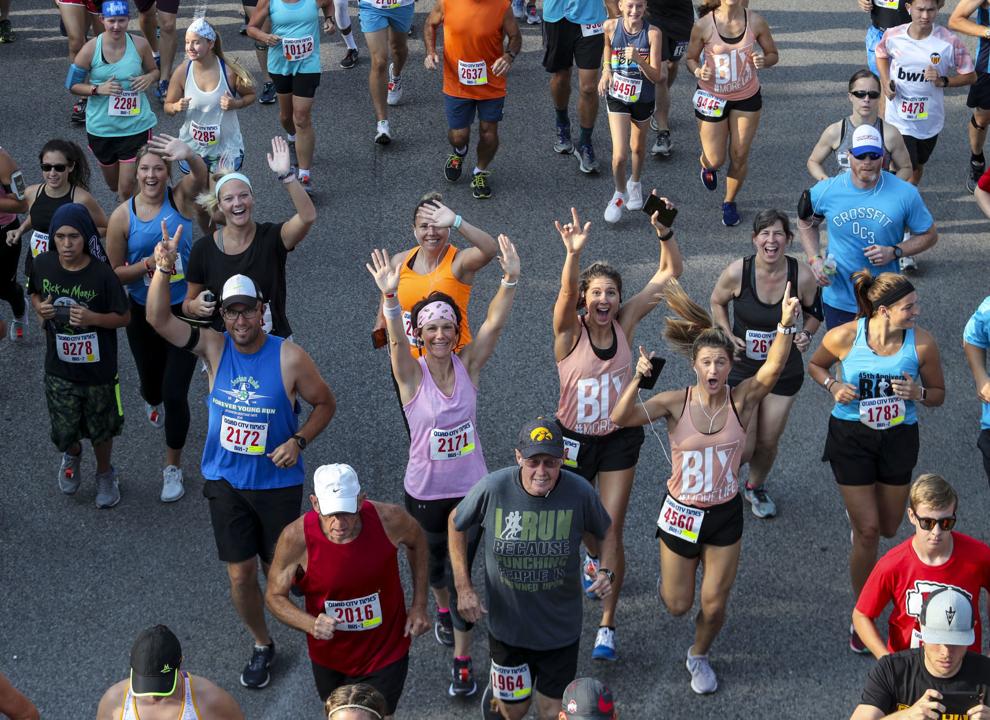 072819-BIX7-AA-070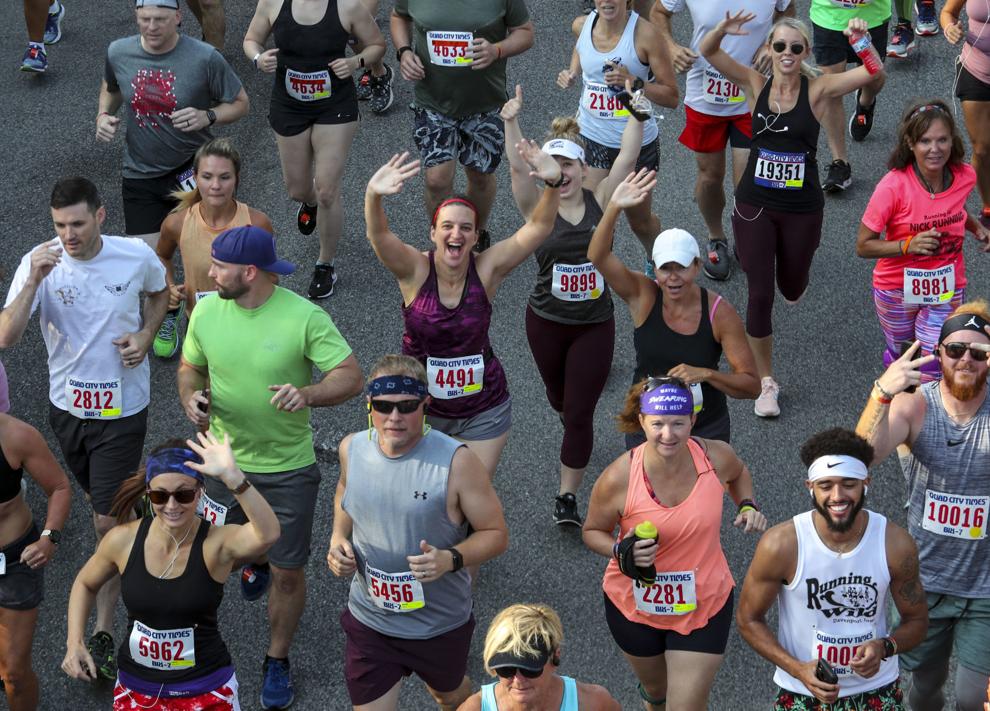 072819-BIX7-AA-071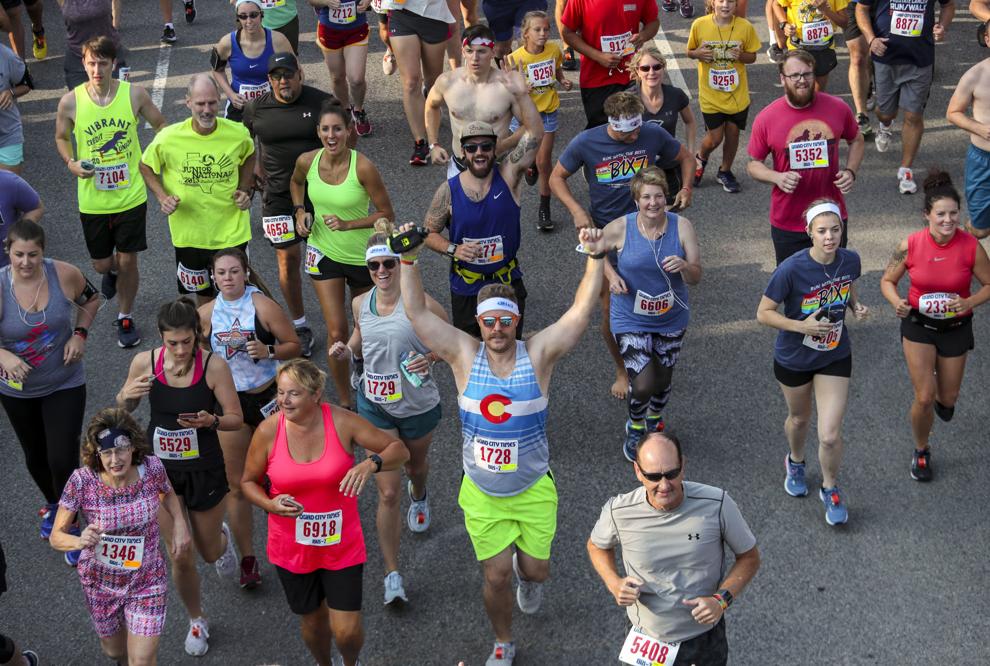 072819-BIX7-AA-072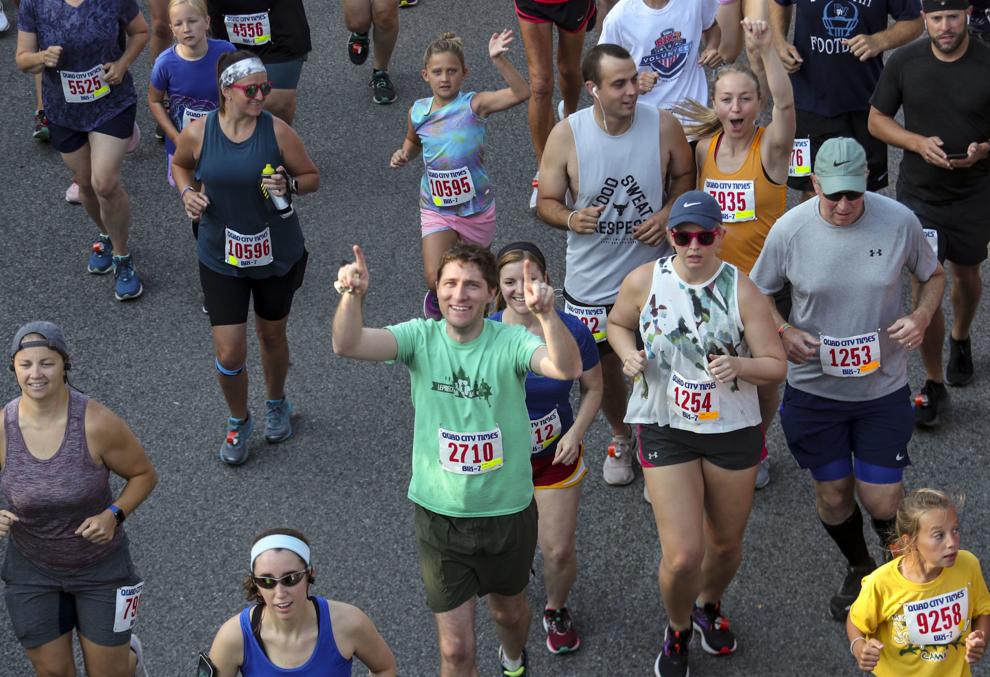 072819-BIX7-AA-073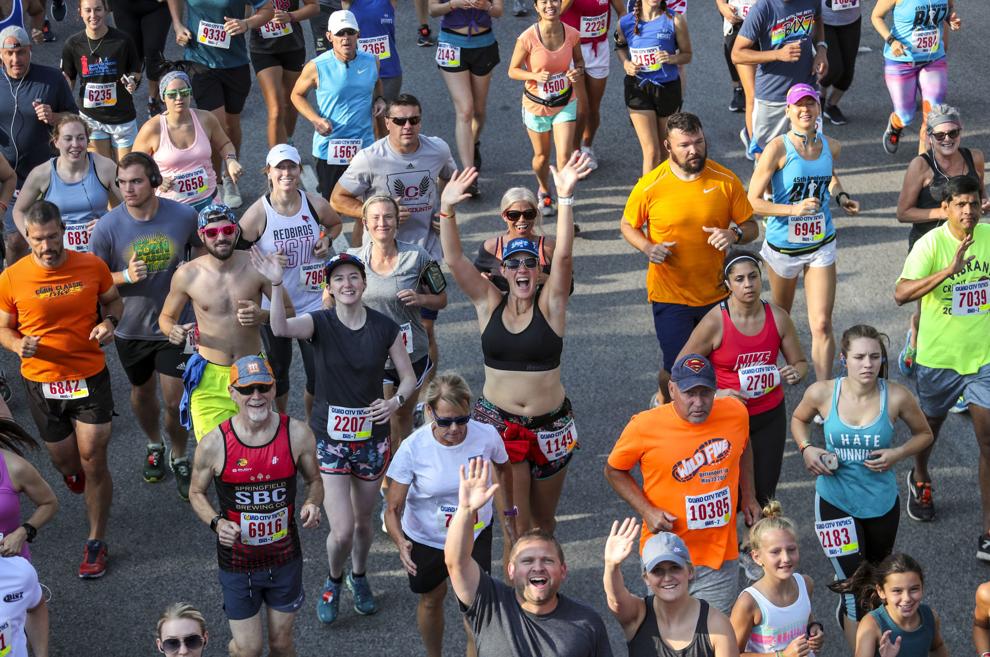 072819-BIX7-AA-074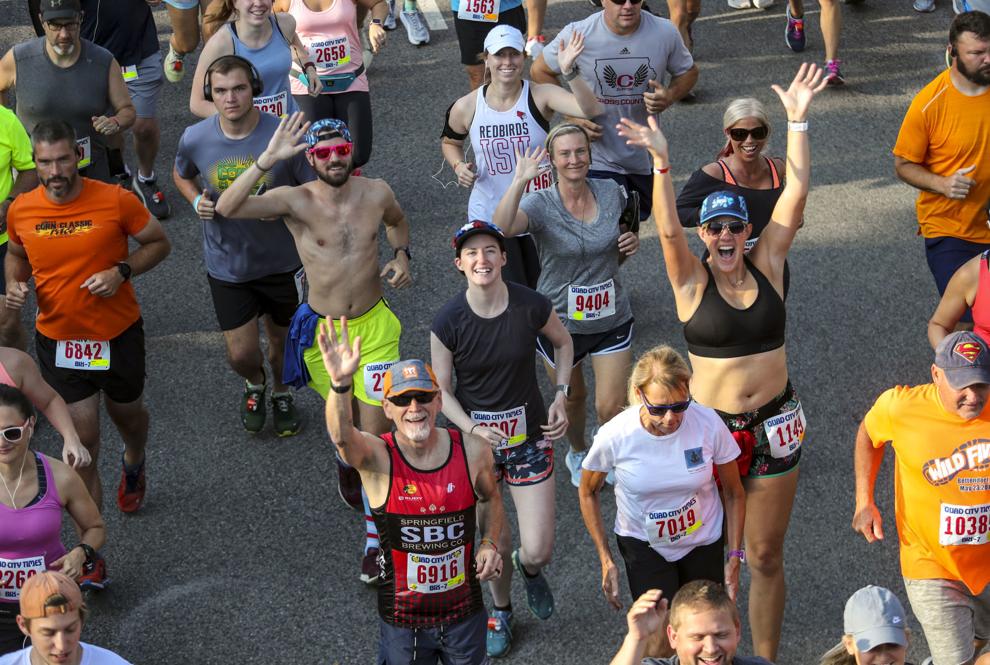 072819-BIX7-AA-075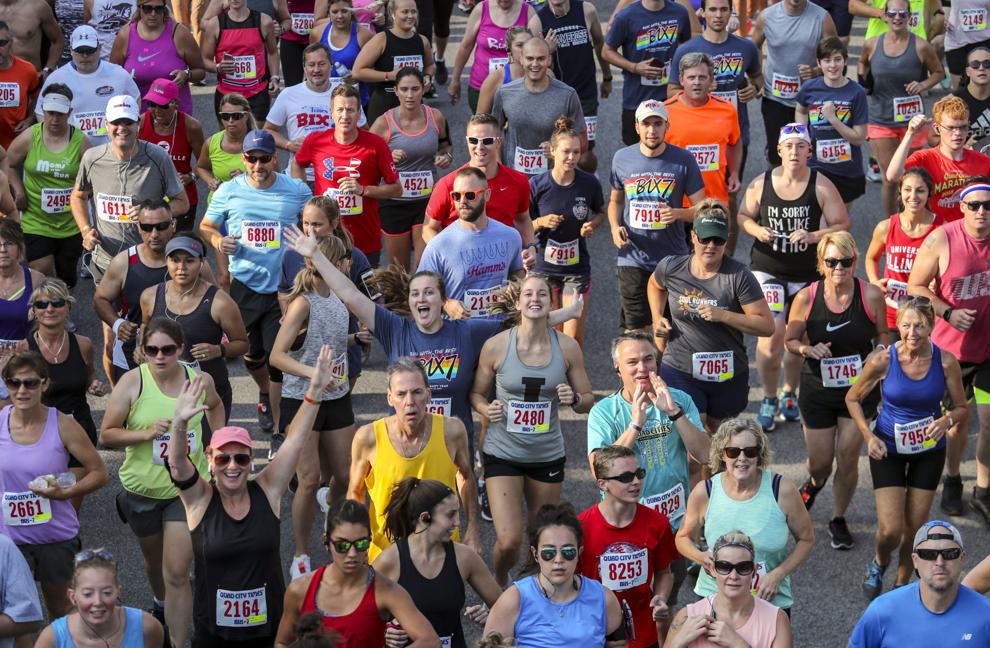 072819-BIX7-AA-076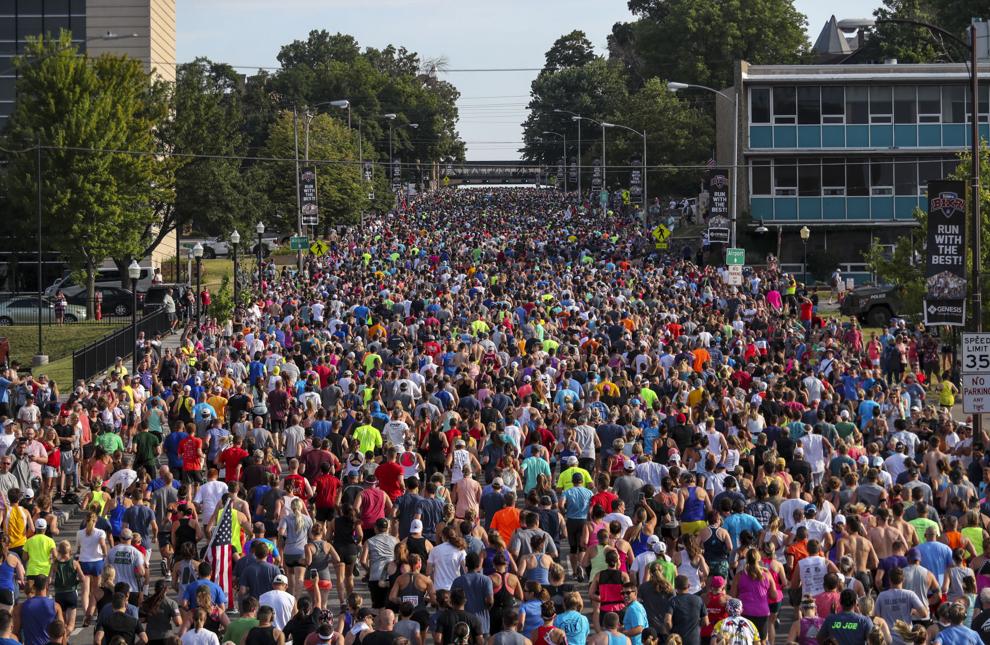 072819-BIX7-AA-077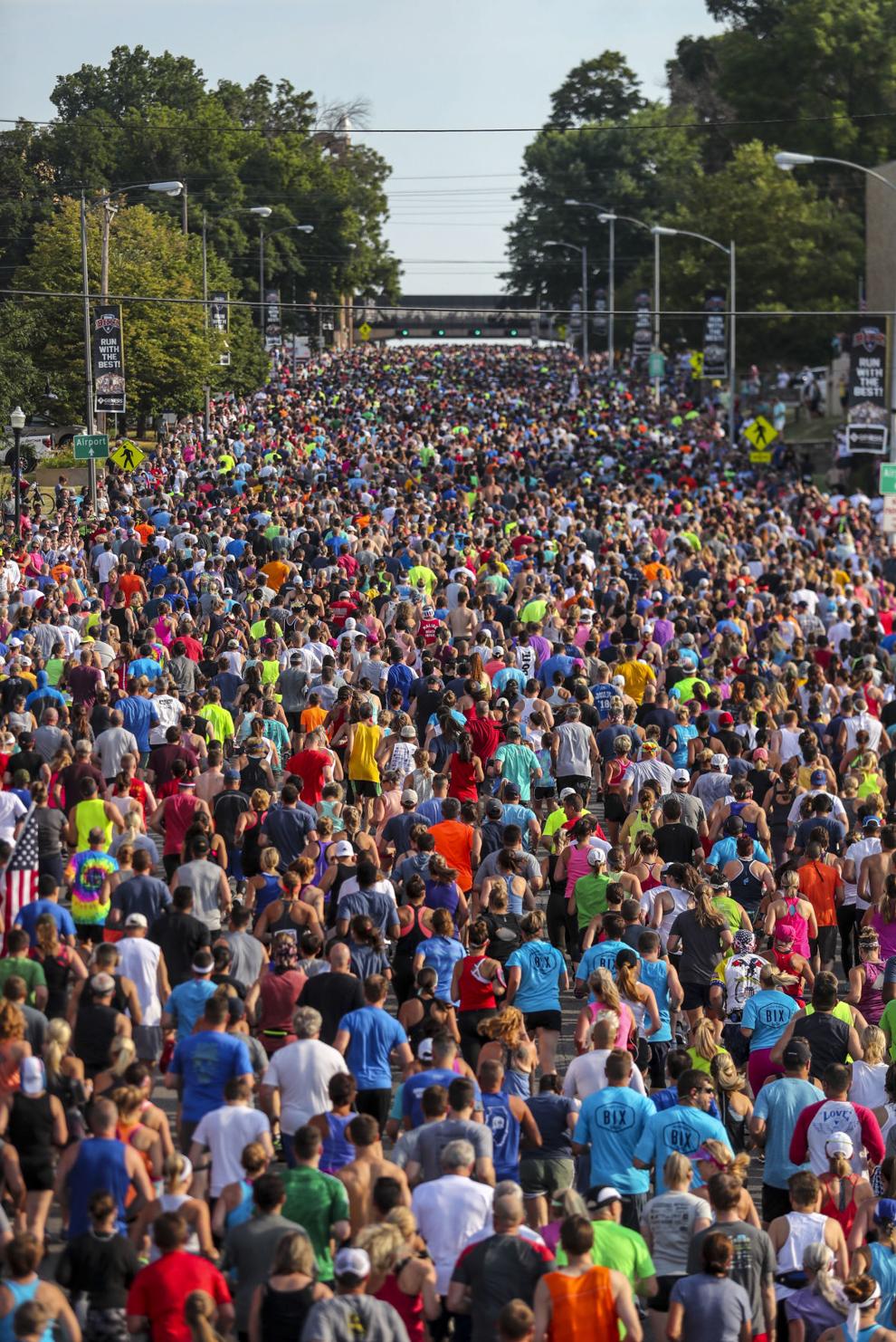 072819-BIX7-AA-078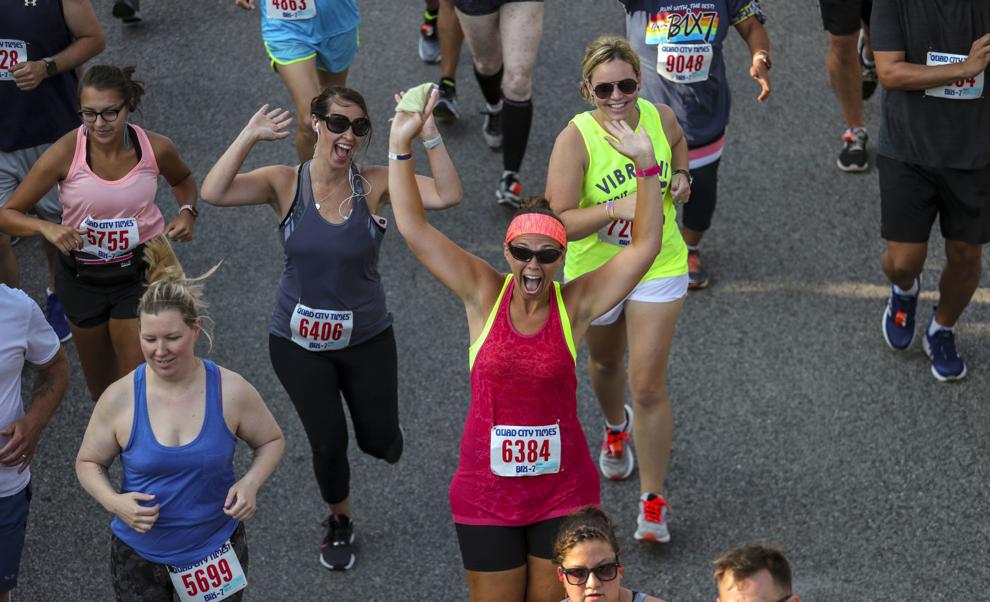 072819-BIX7-AA-079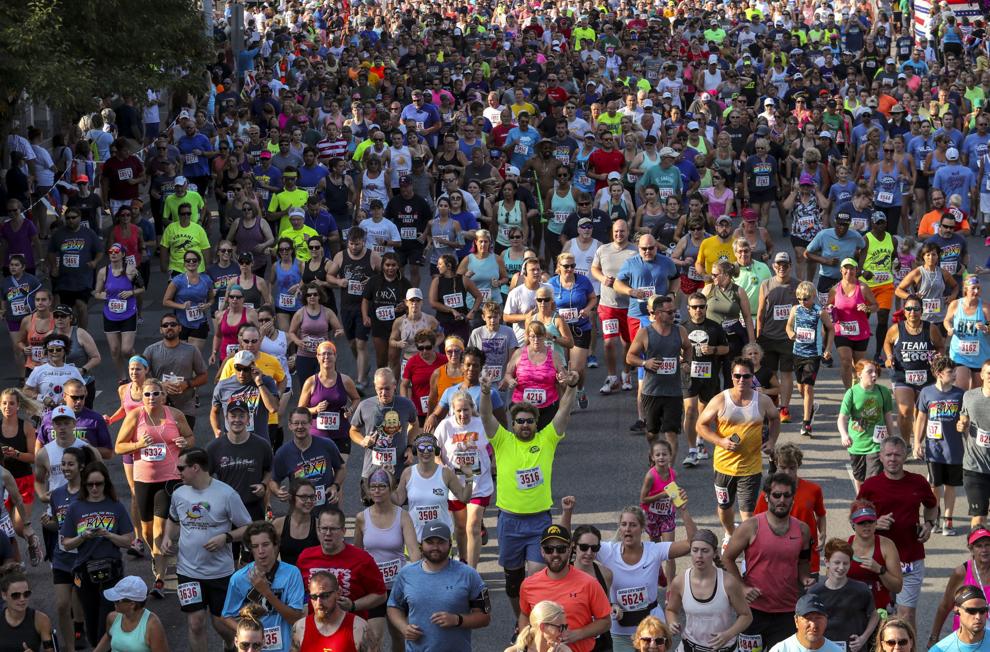 072819-BIX7-AA-080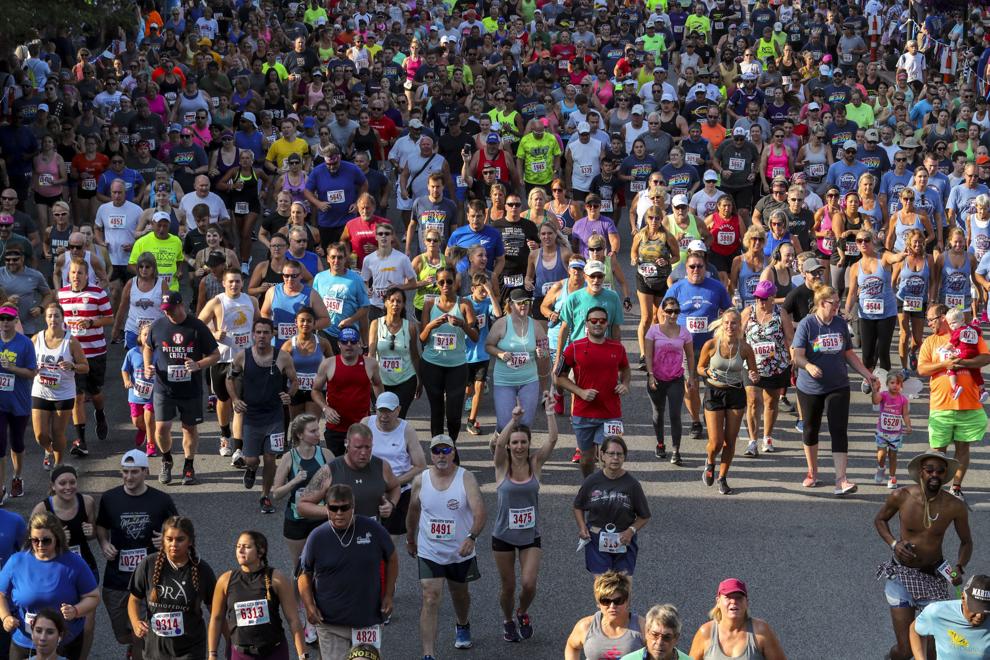 072819-BIX7-AA-081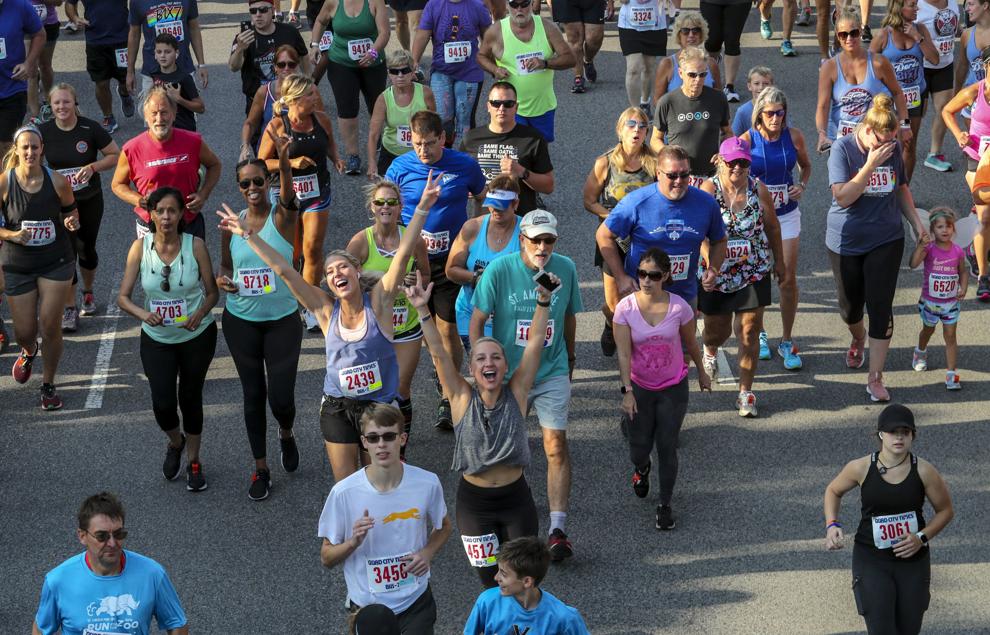 072819-BIX7-AA-082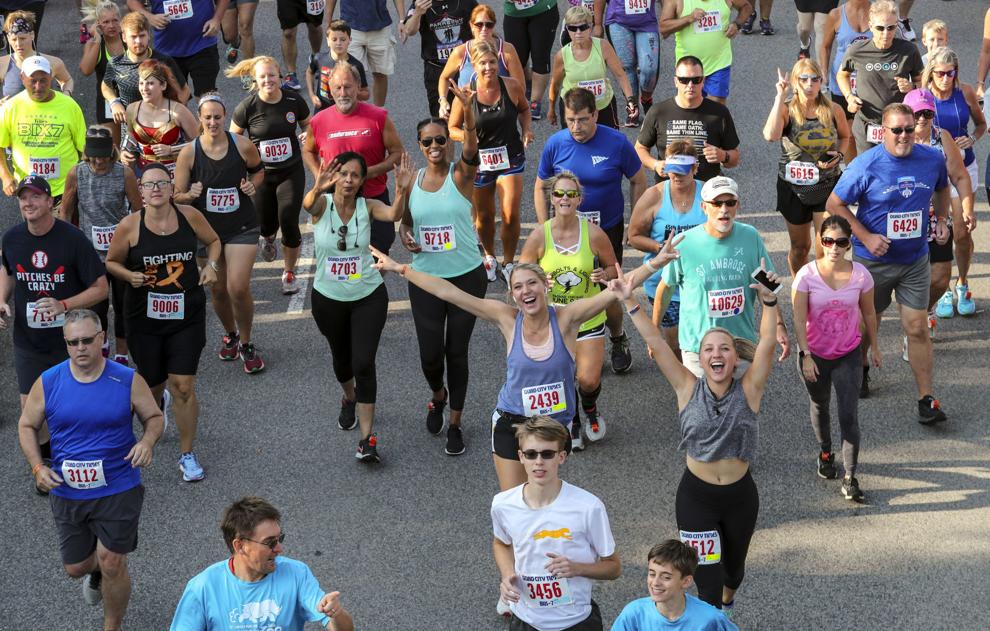 072819-BIX7-AA-083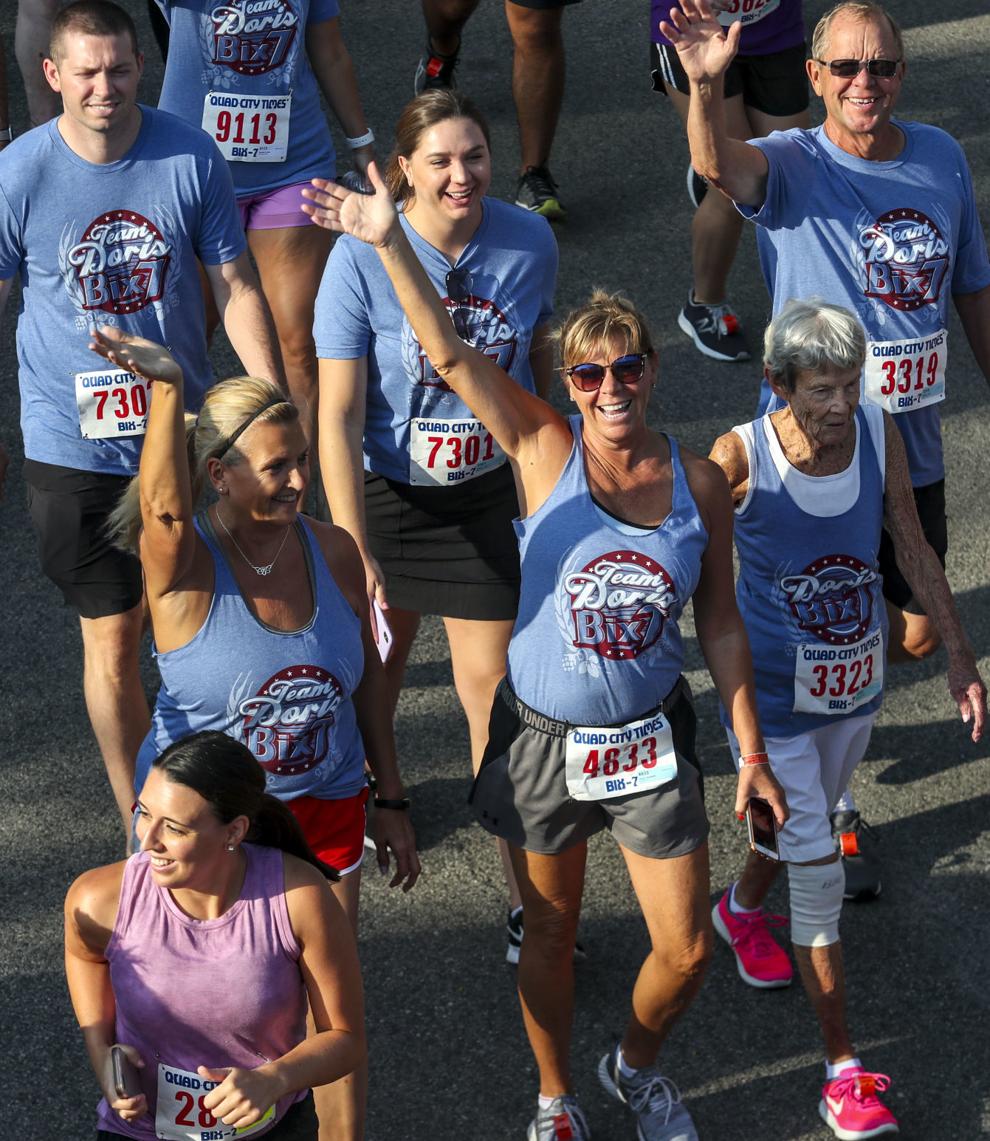 072819-BIX7-AA-084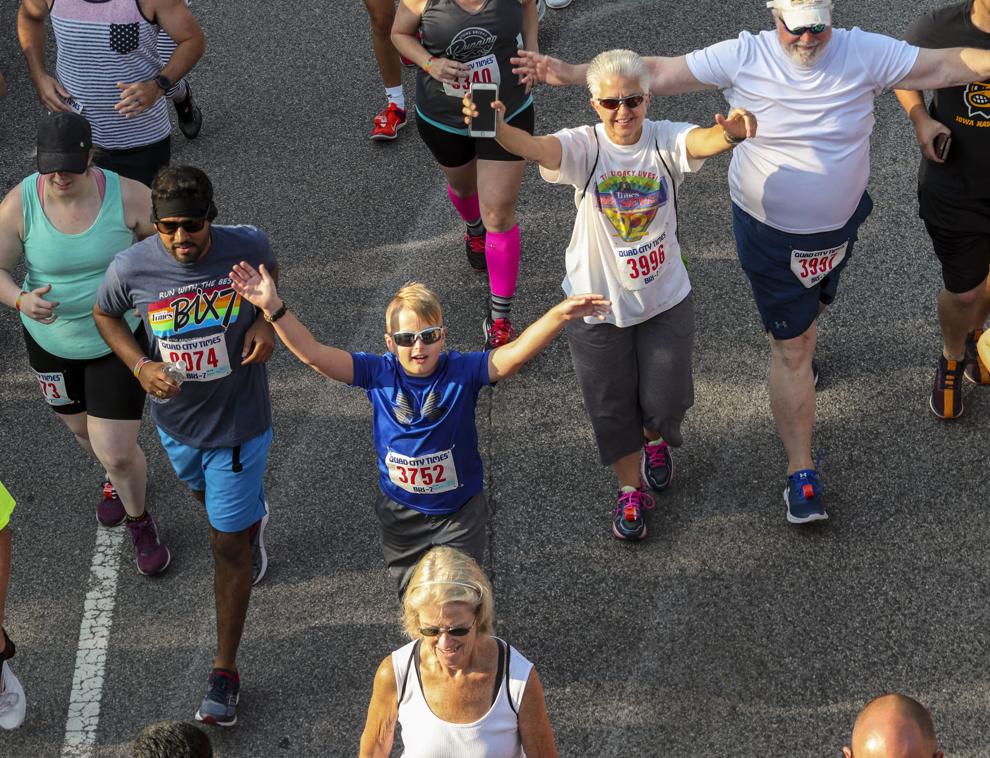 072819-BIX7-AA-085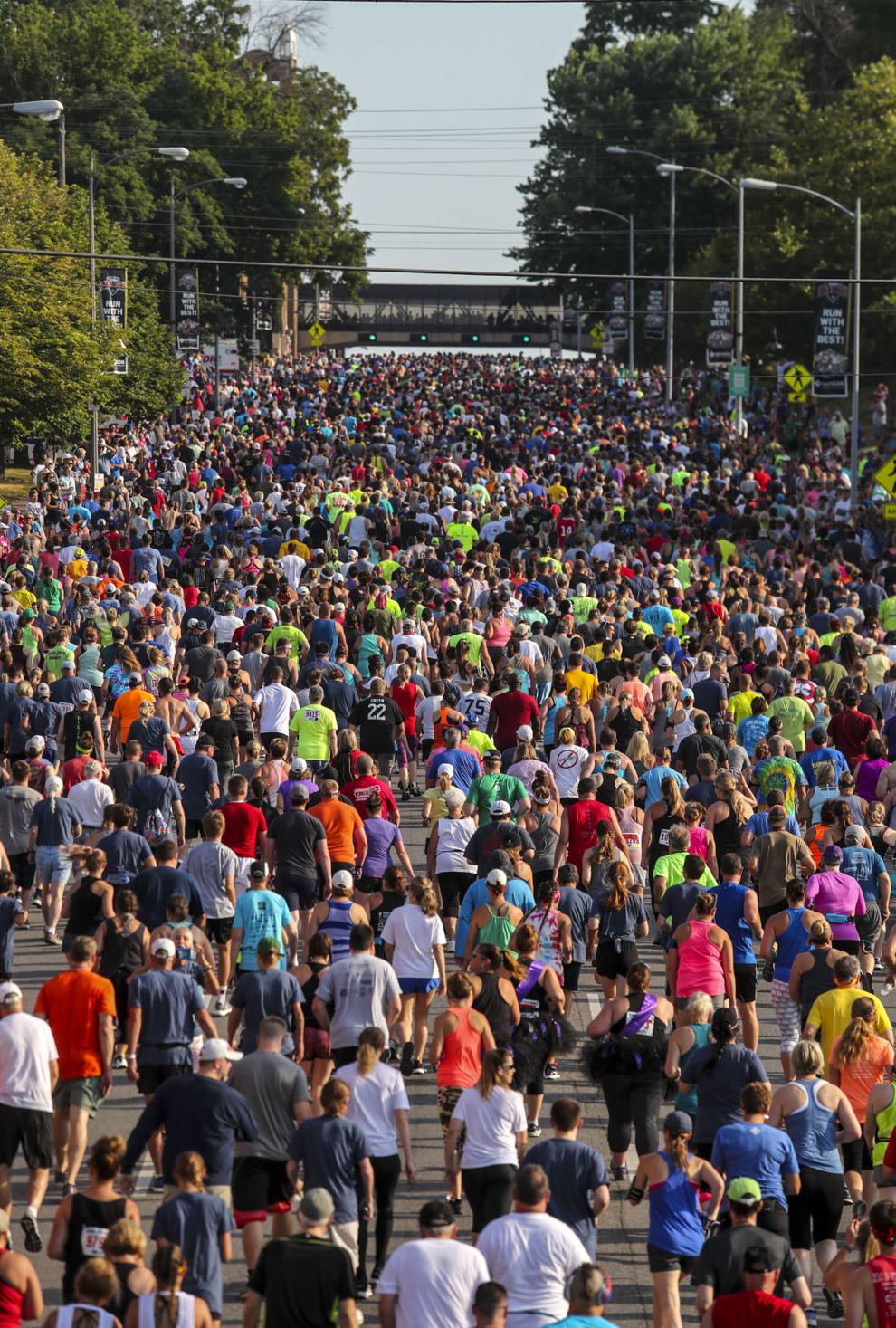 072819-BIX7-AA-086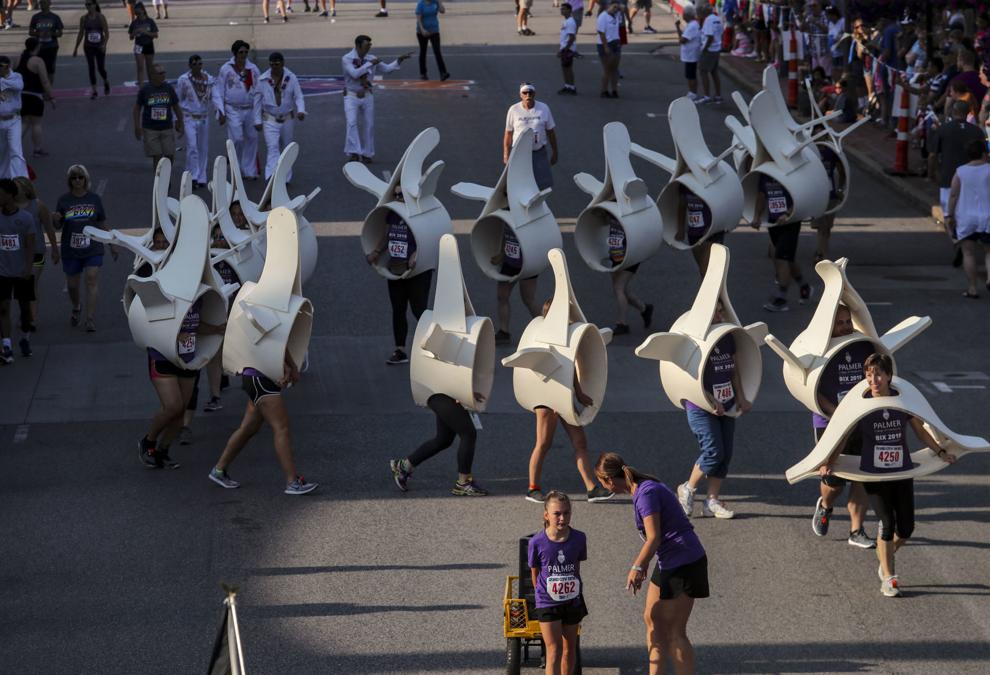 072819-BIX7-AA-087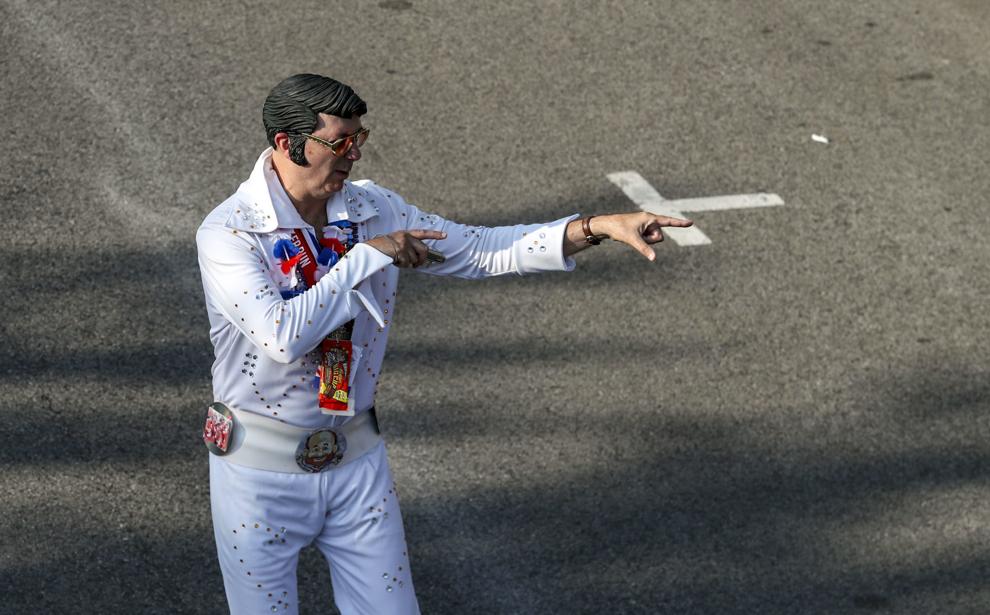 072819-BIX7-AA-088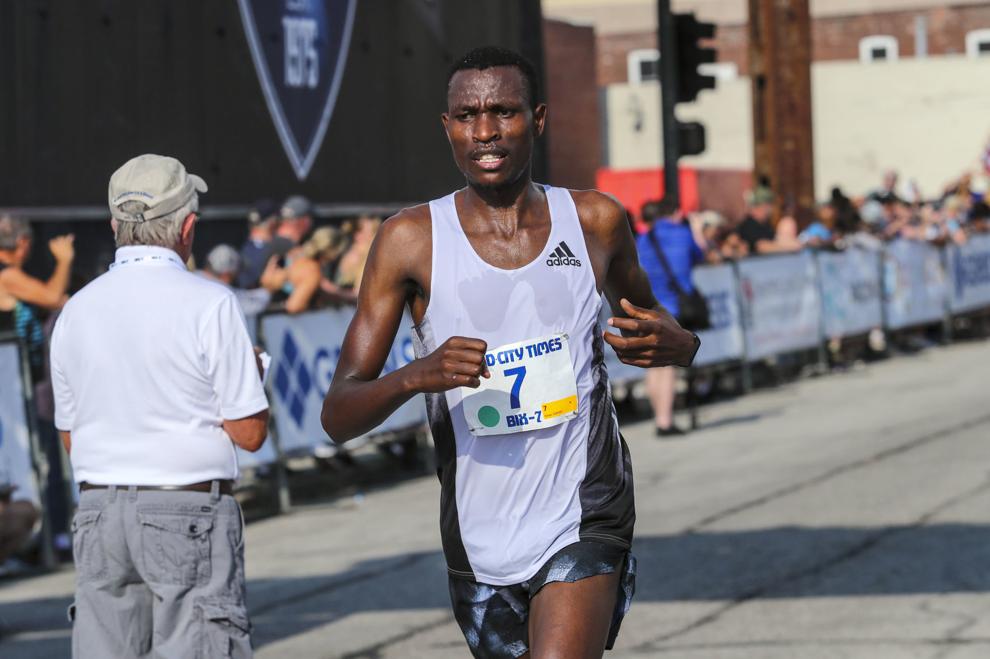 072819-BIX7-AA-089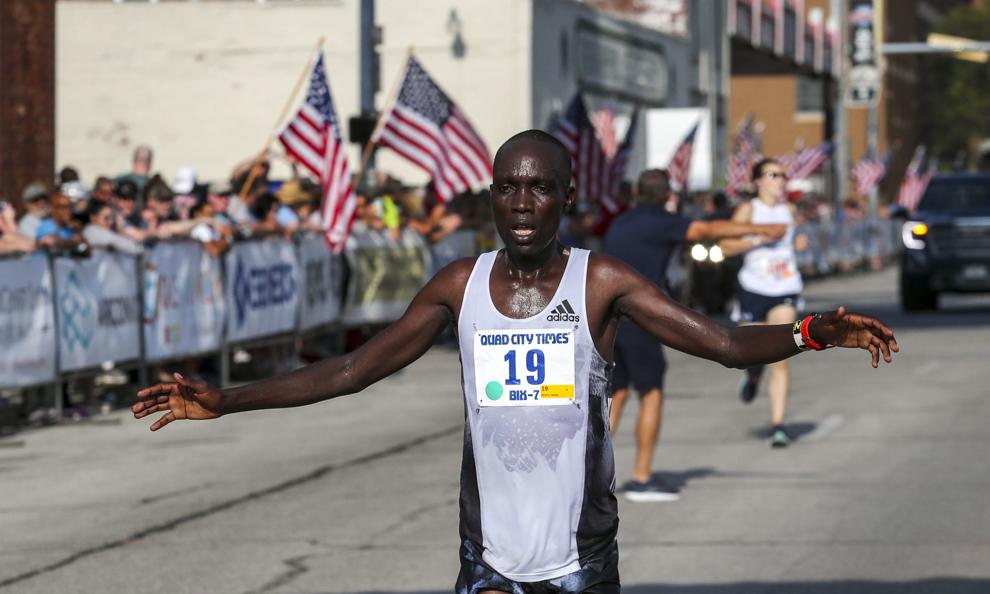 072819-BIX7-AA-090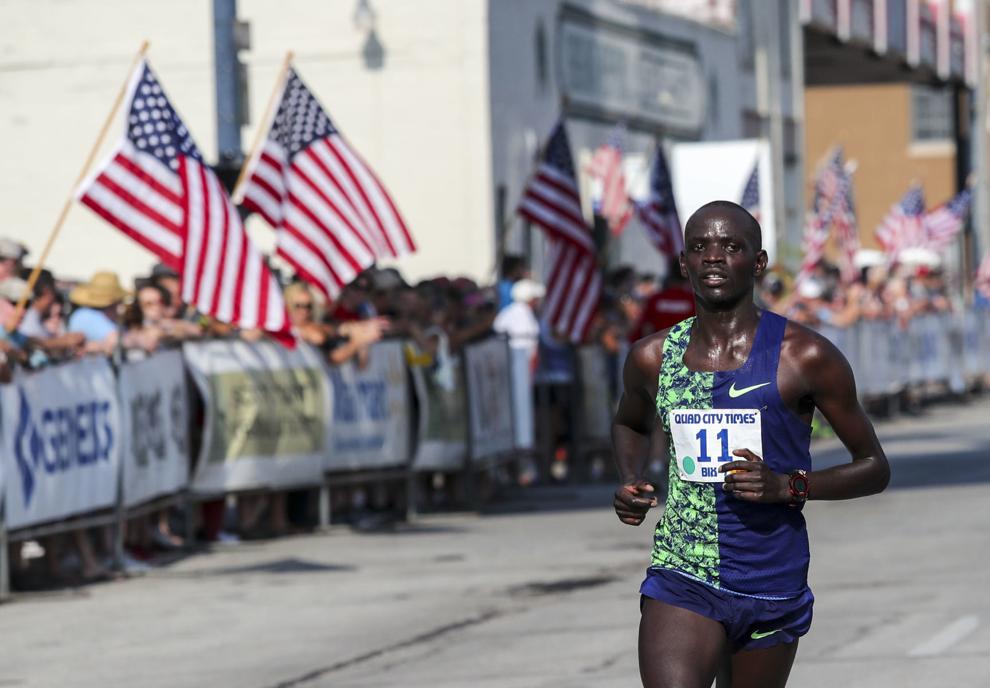 072819-BIX7-AA-091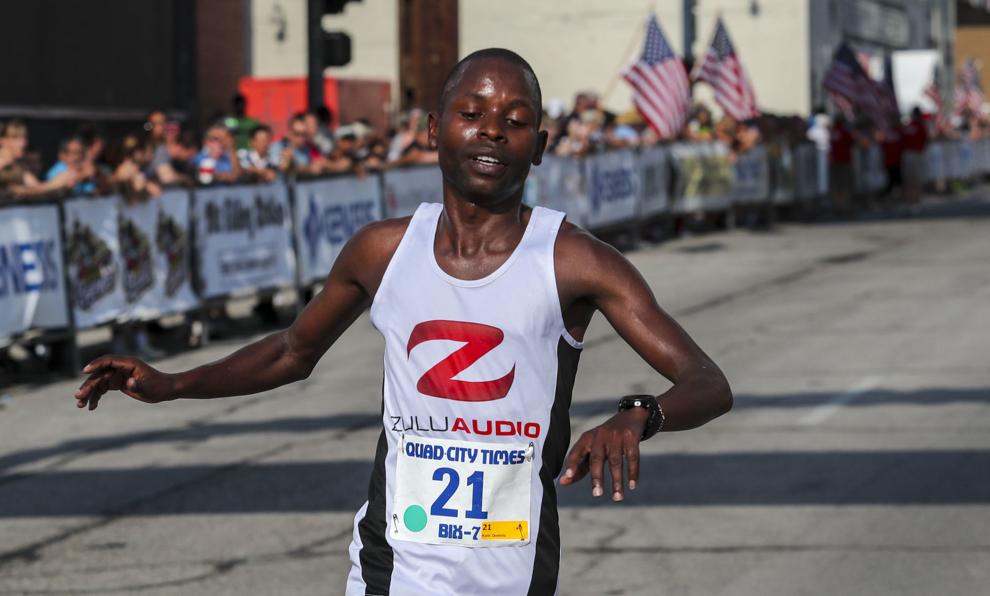 072819-BIX7-AA-092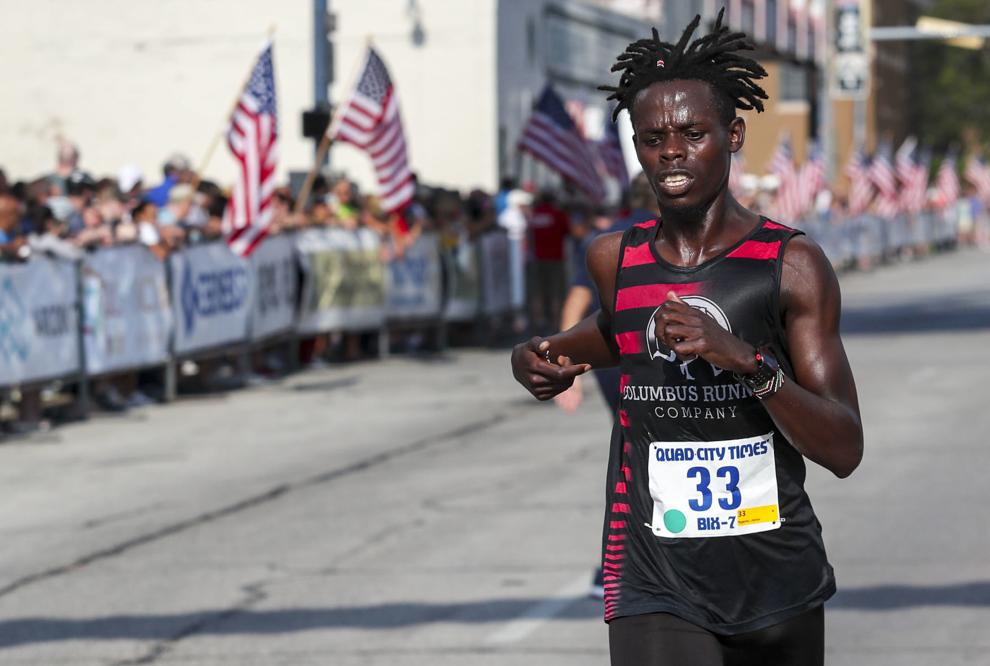 072819-BIX7-AA-093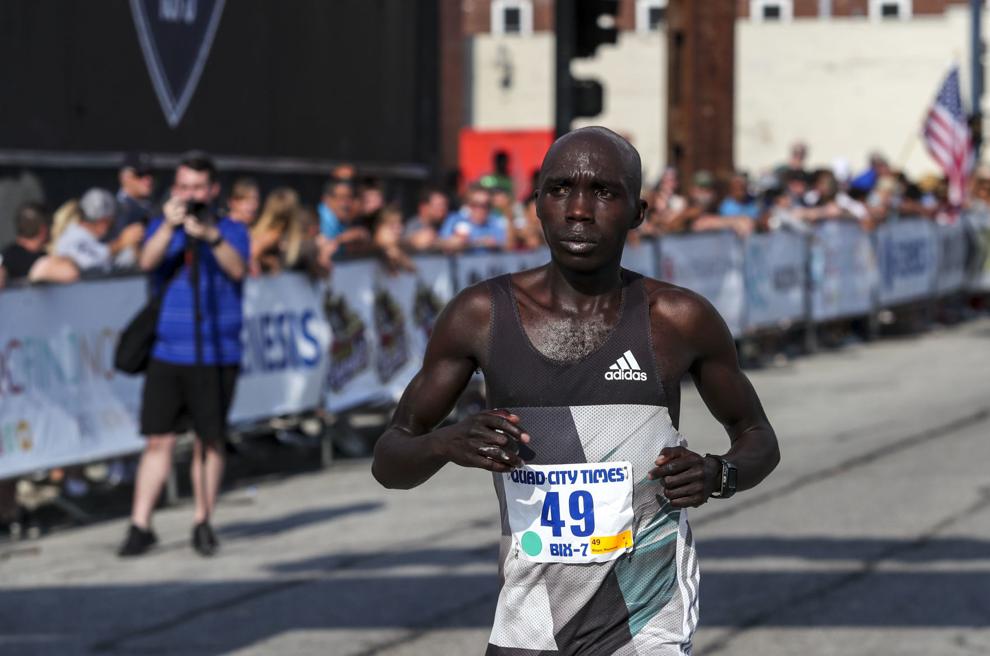 072819-BIX7-AA-094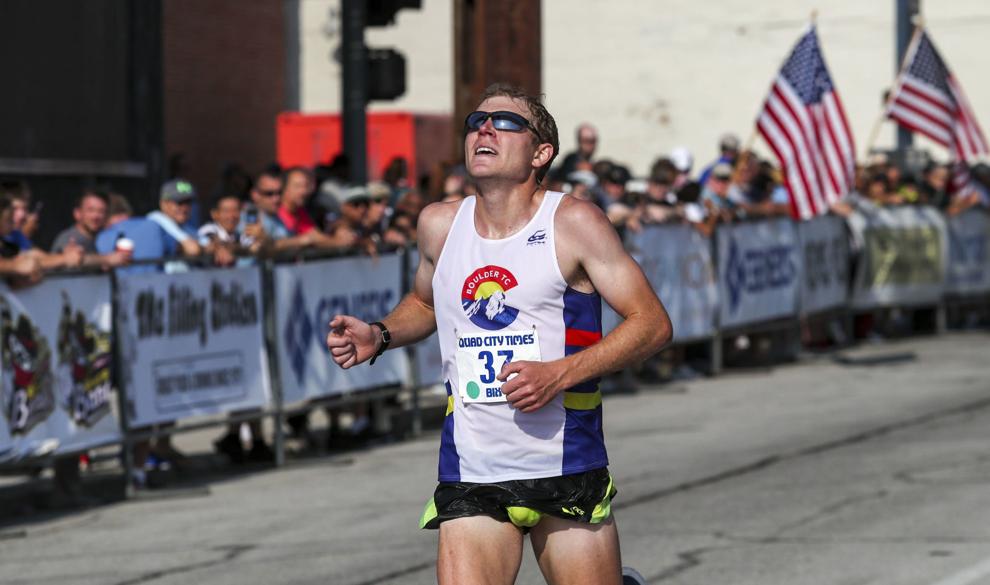 072819-BIX7-AA-095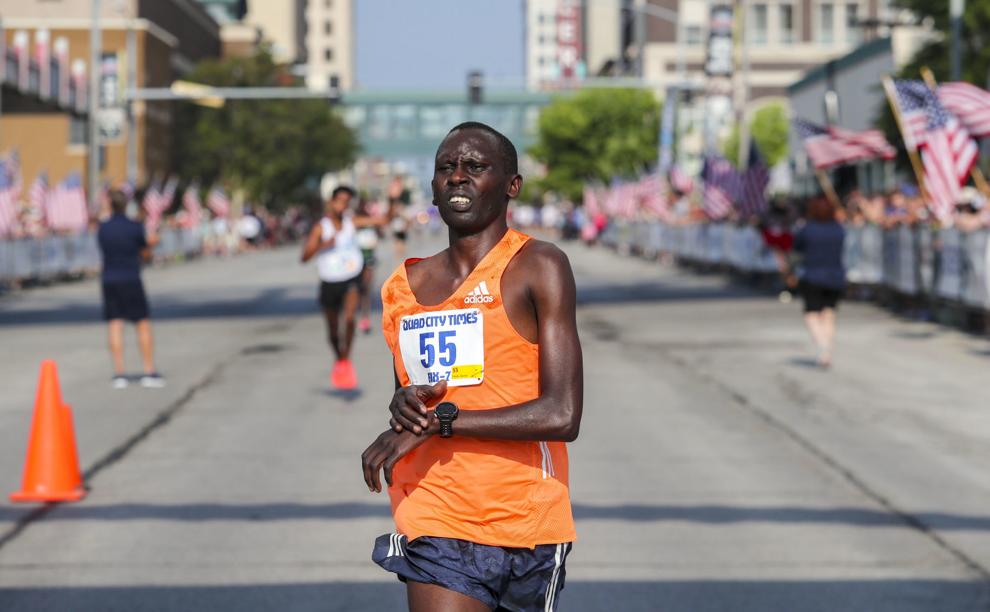 072819-BIX7-AA-096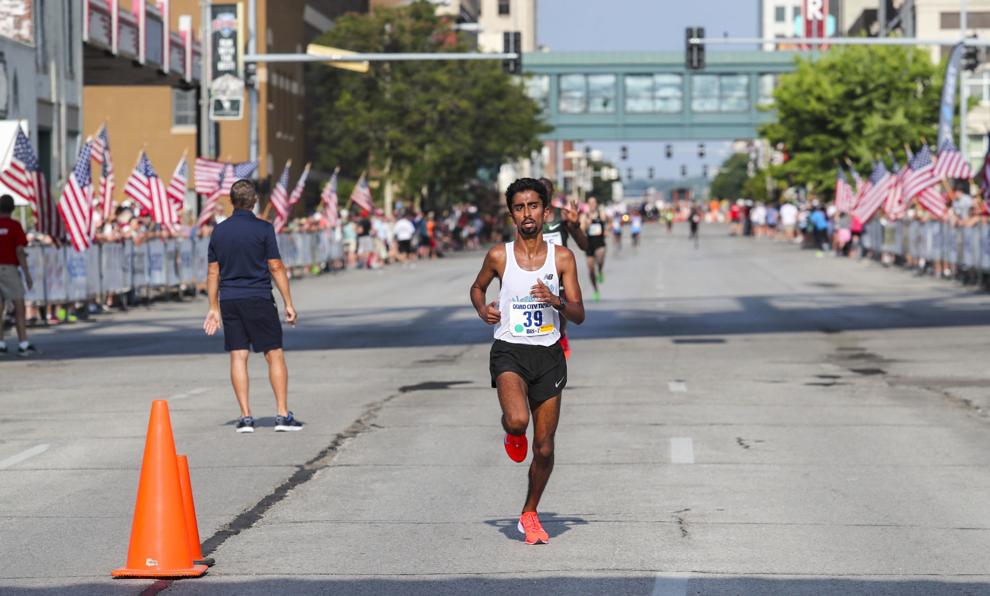 072819-BIX7-AA-097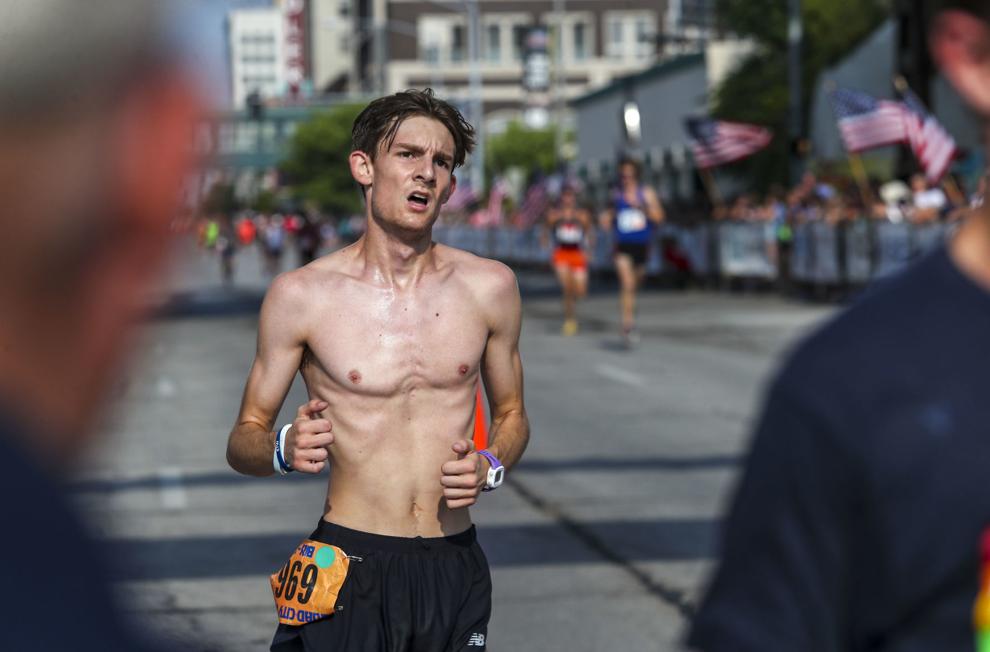 072819-BIX7-AA-098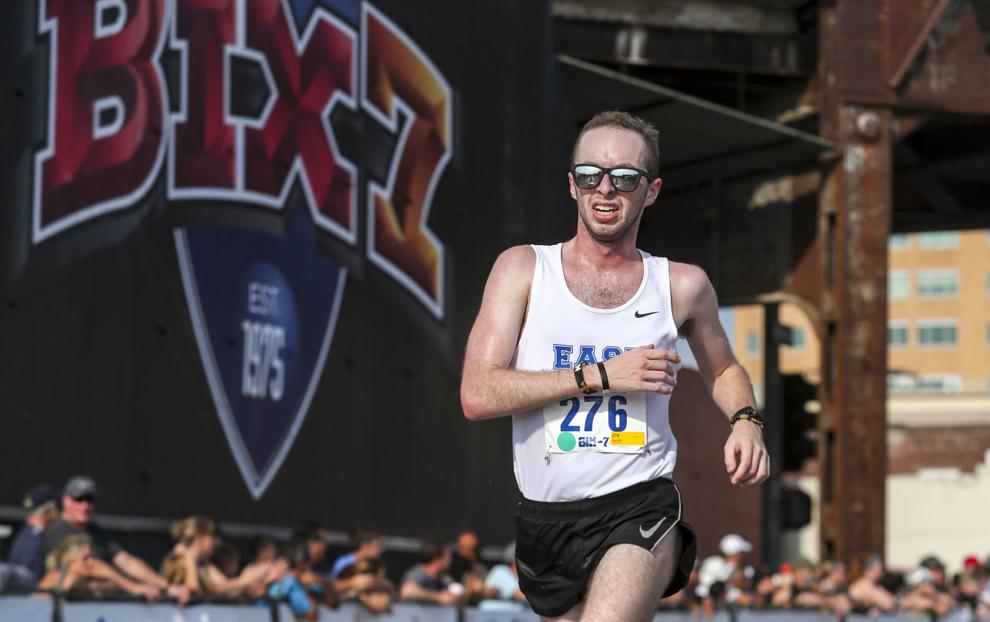 072819-BIX7-AA-099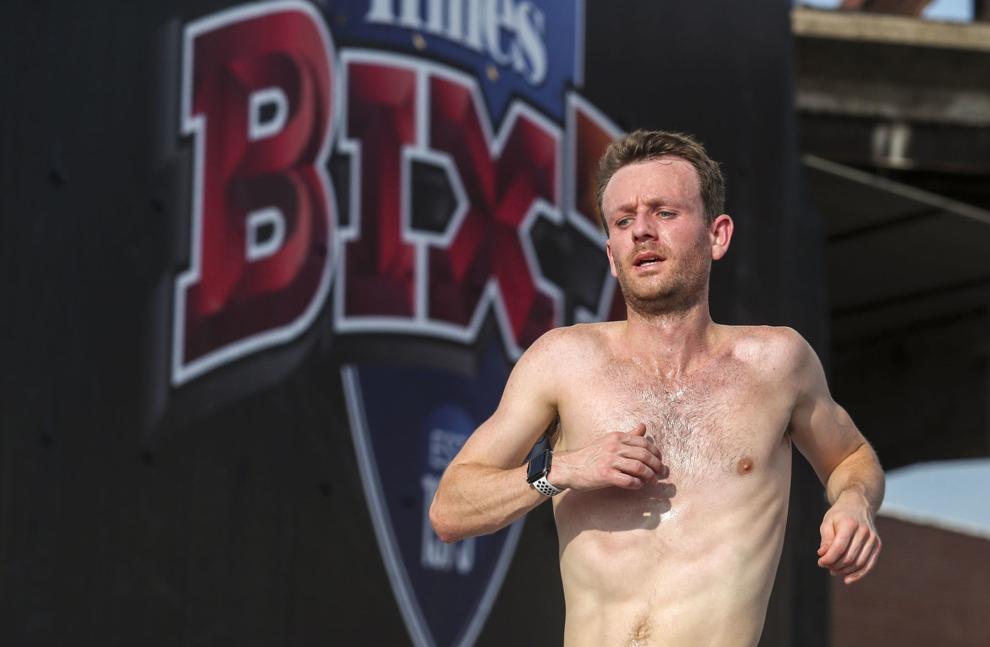 072819-BIX7-AA-100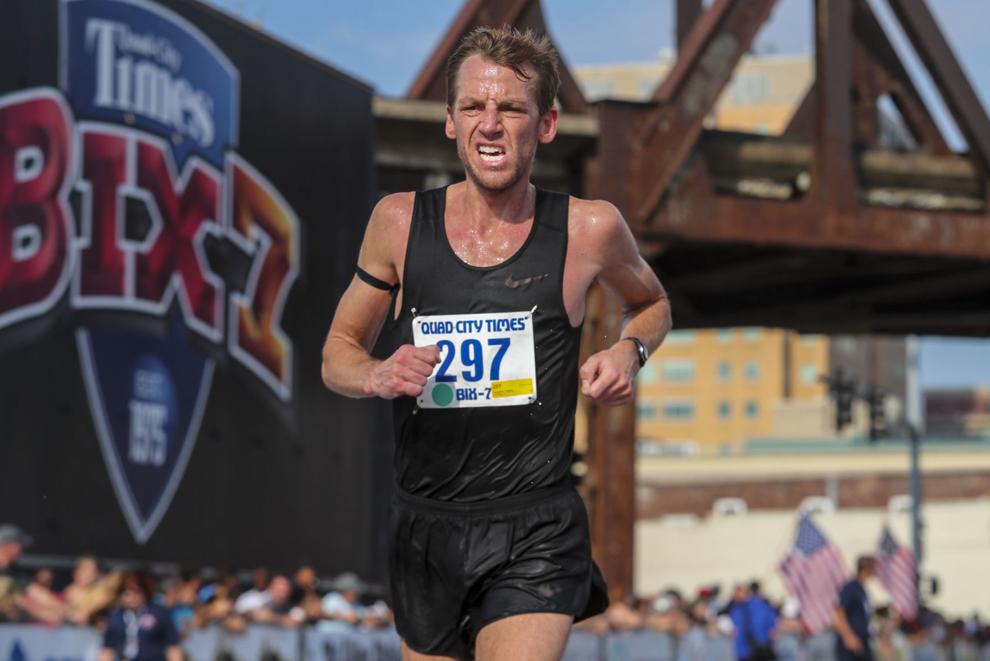 072819-BIX7-AA-101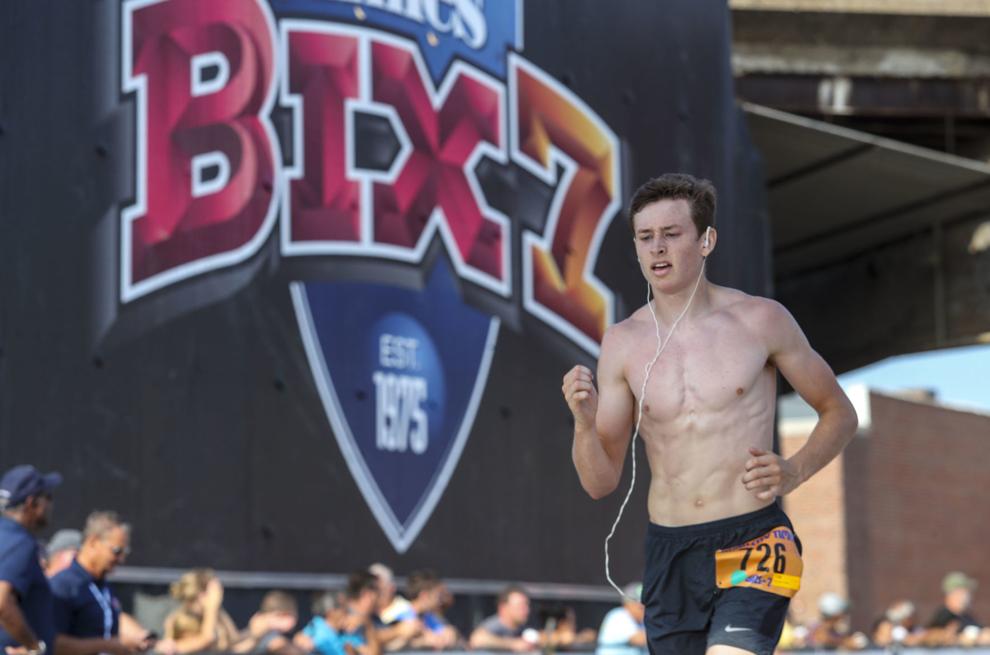 072819-BIX7-AA-102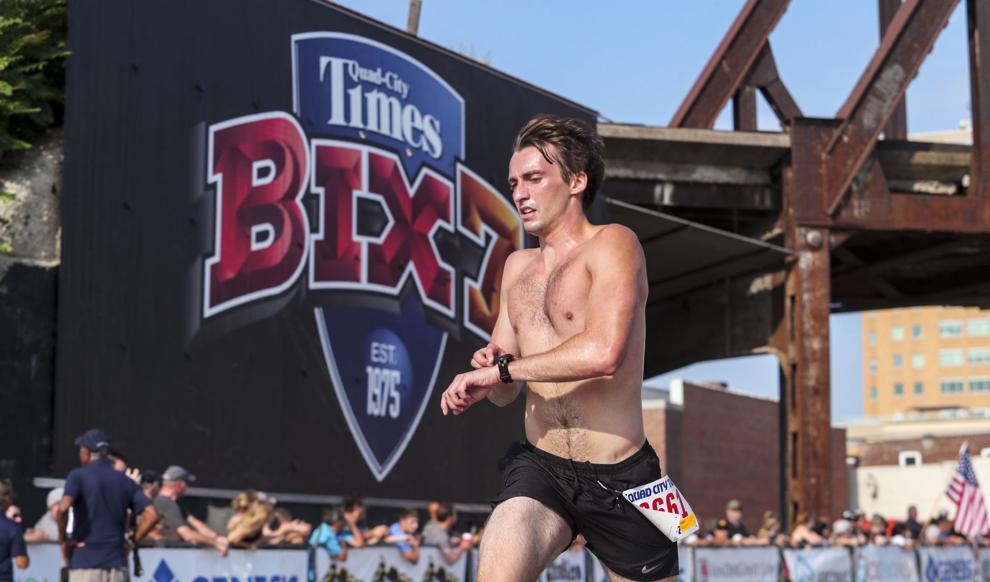 072819-BIX7-AA-103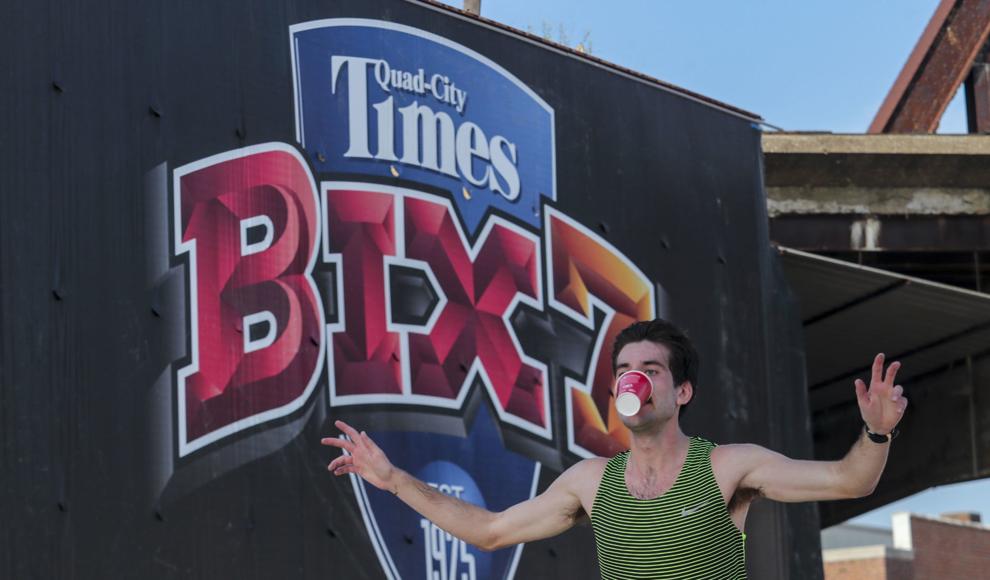 072819-BIX7-AA-104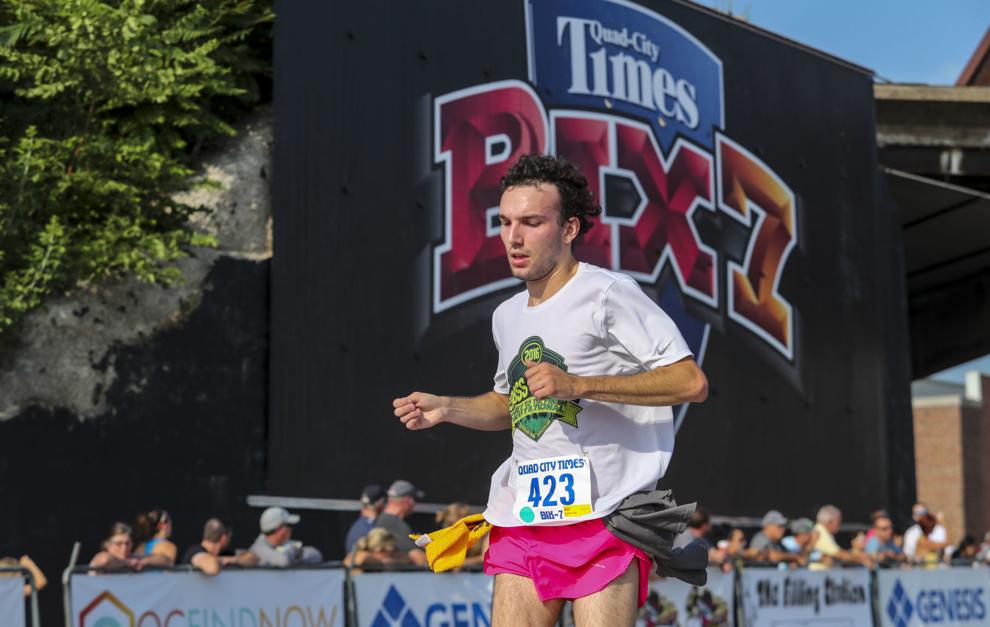 072819-BIX7-AA-105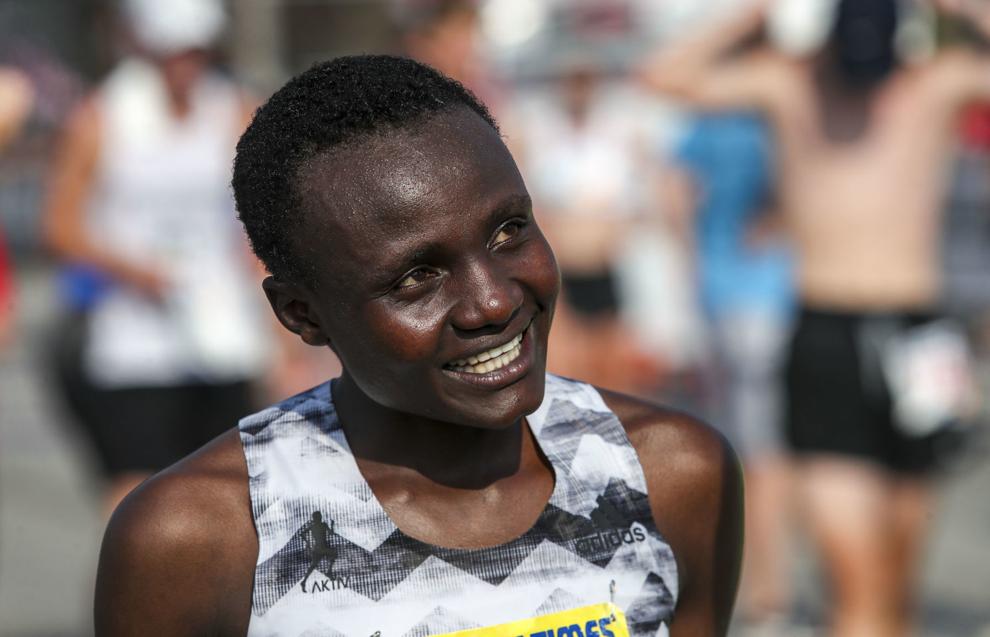 Photos: 2019 Quad-City Times Bix 7 on Kirkwood Boulevard
072819-BIX7-MM-002a.jpg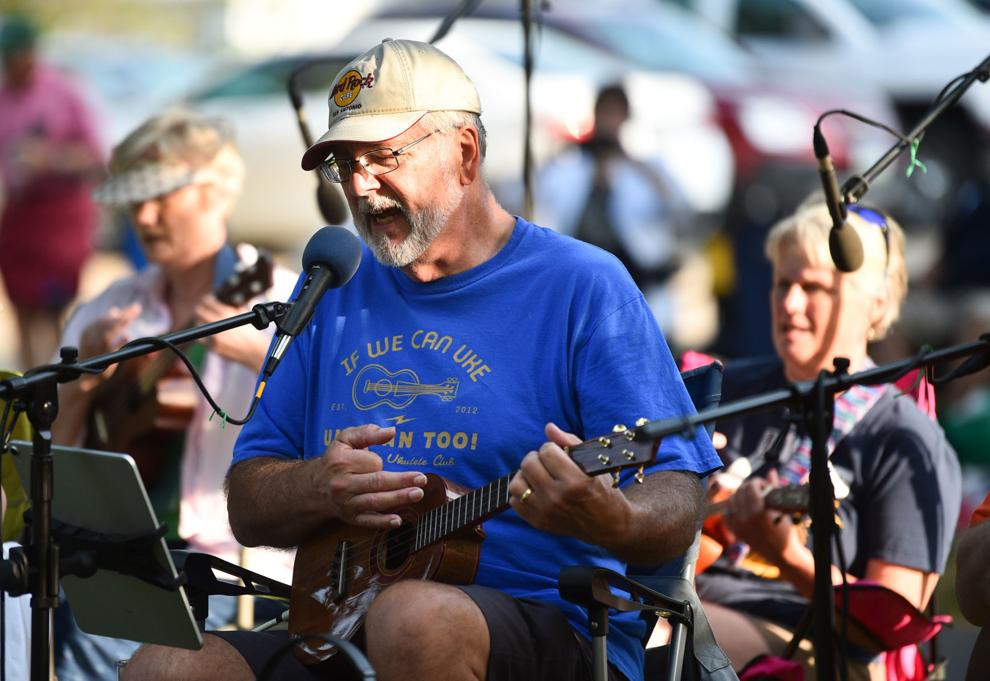 072819-BIX7-MM-003a.jpg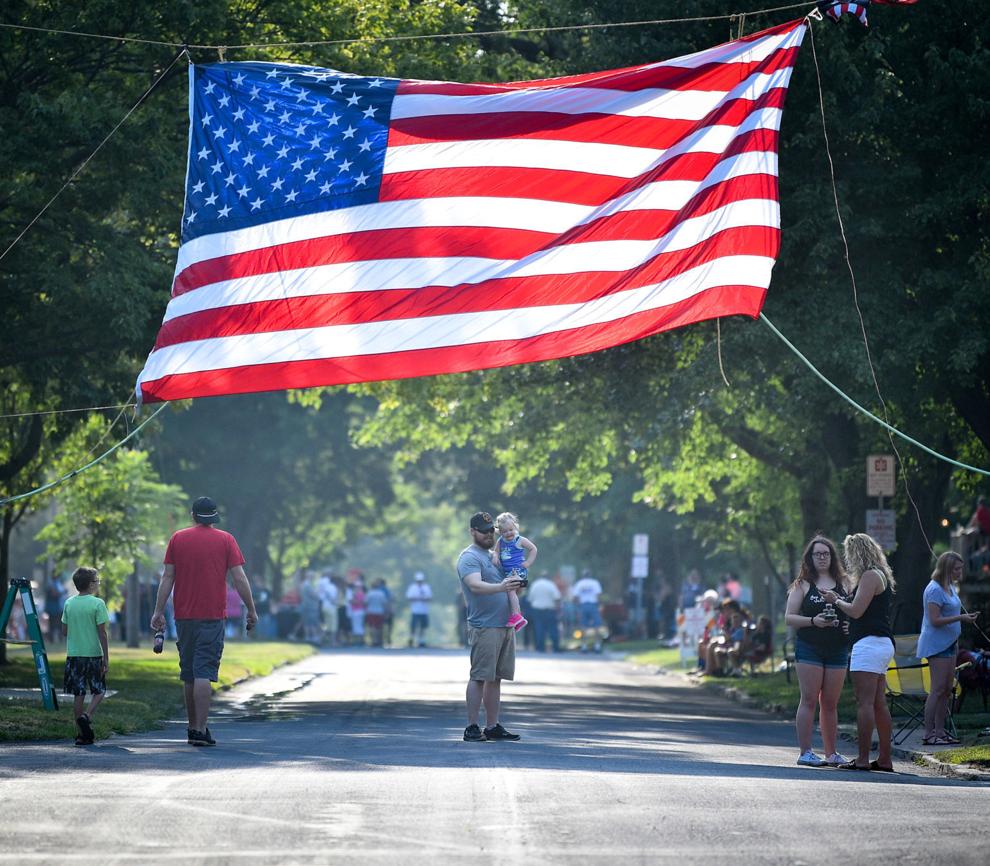 072819-BIX7-MM-006a.jpg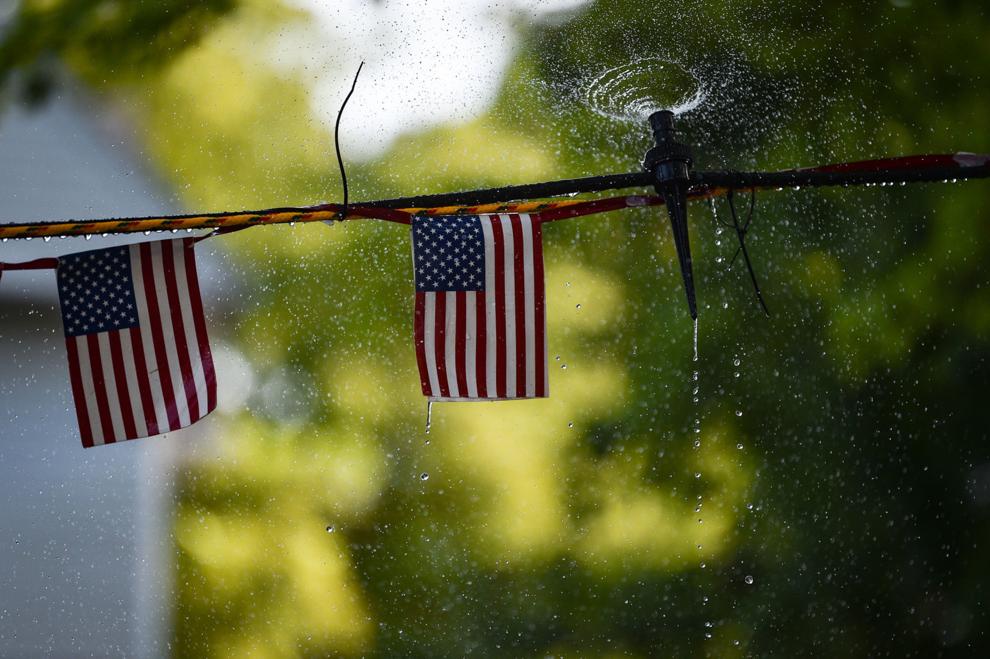 072819-BIX7-MM-007a.jpg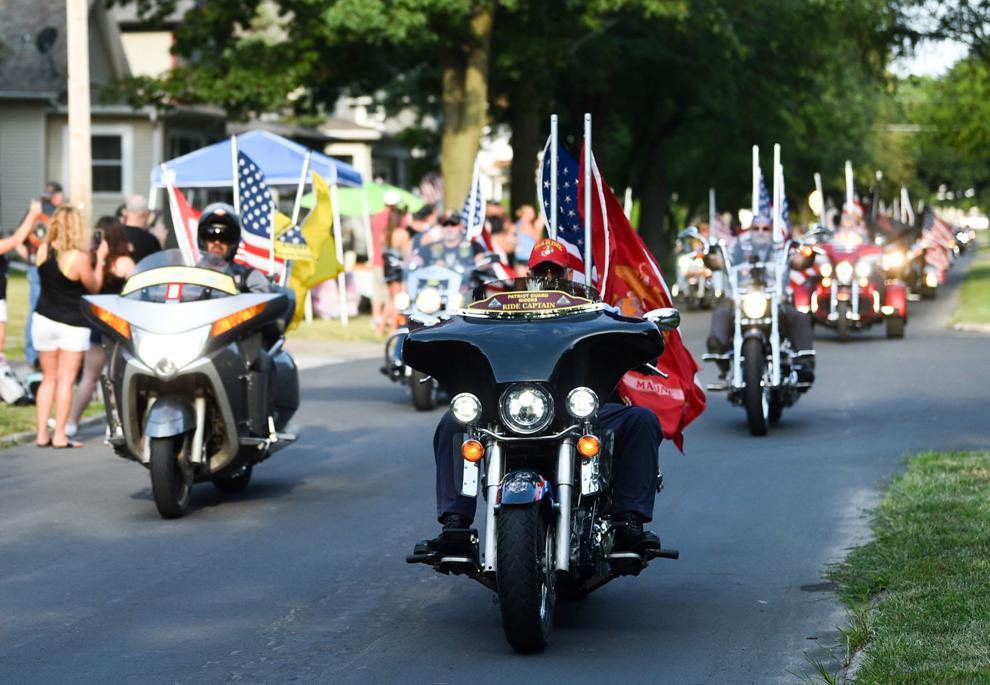 072819-BIX7-MM-011a.jpg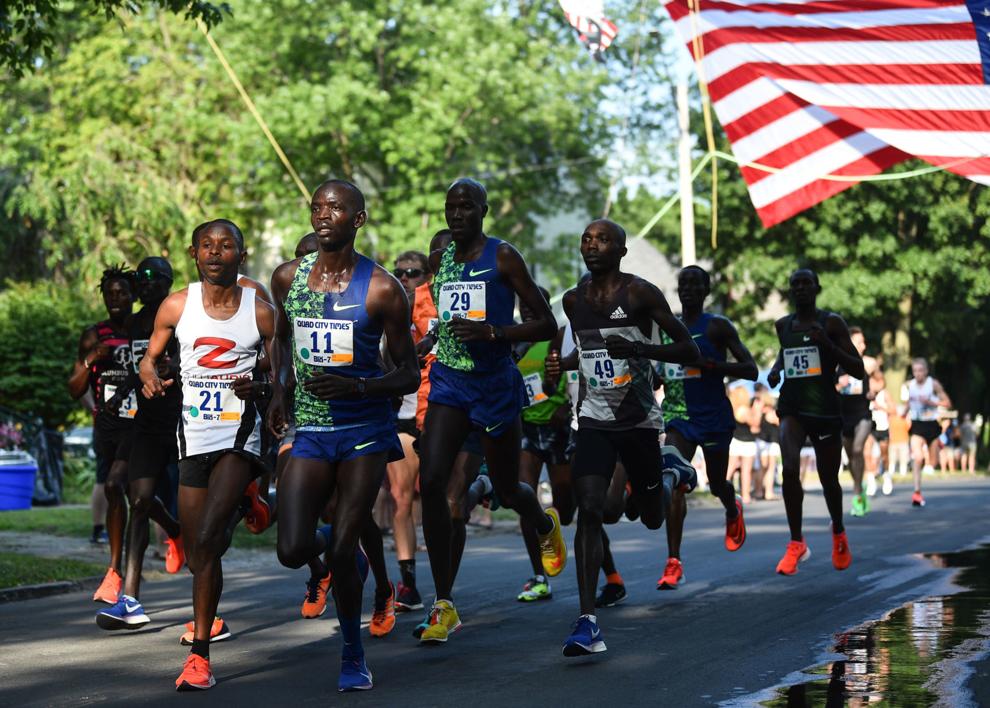 072819-BIX7-MM-014a.jpg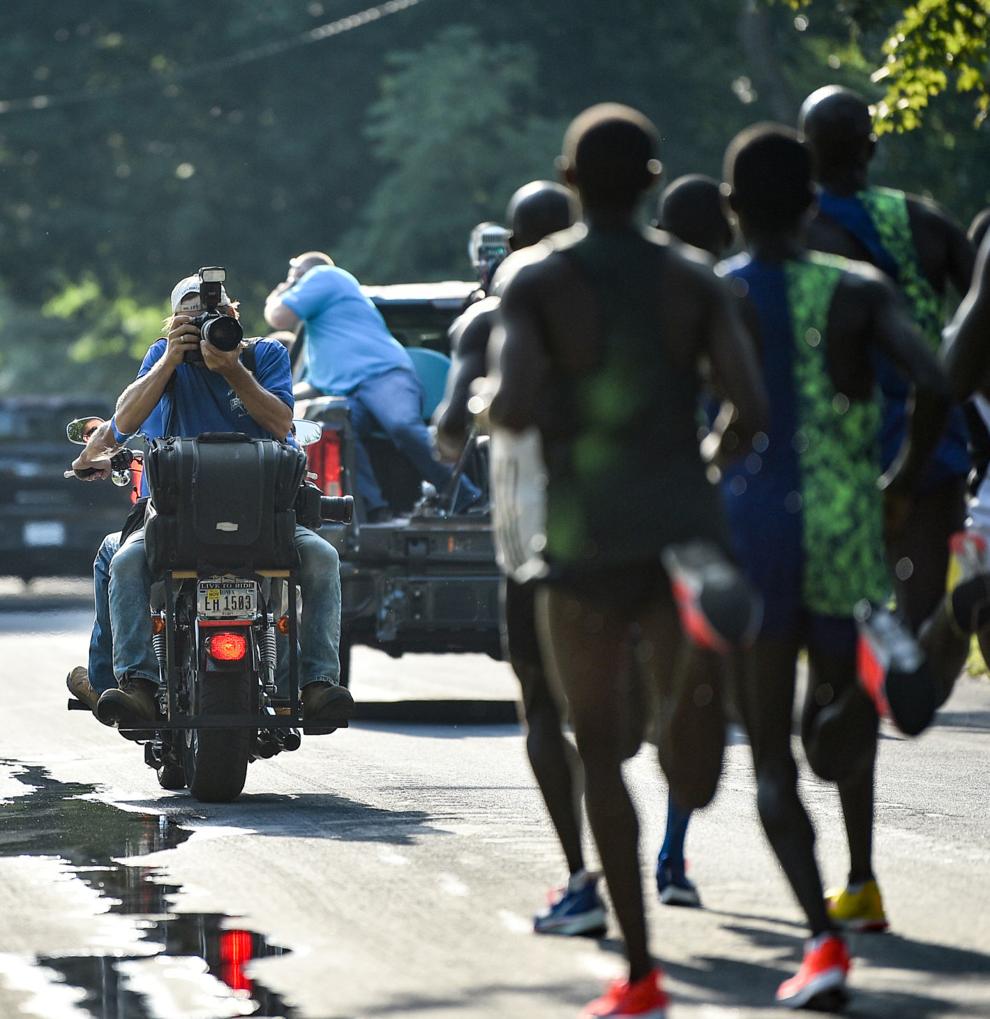 072819-BIX7-MM-019a.jpg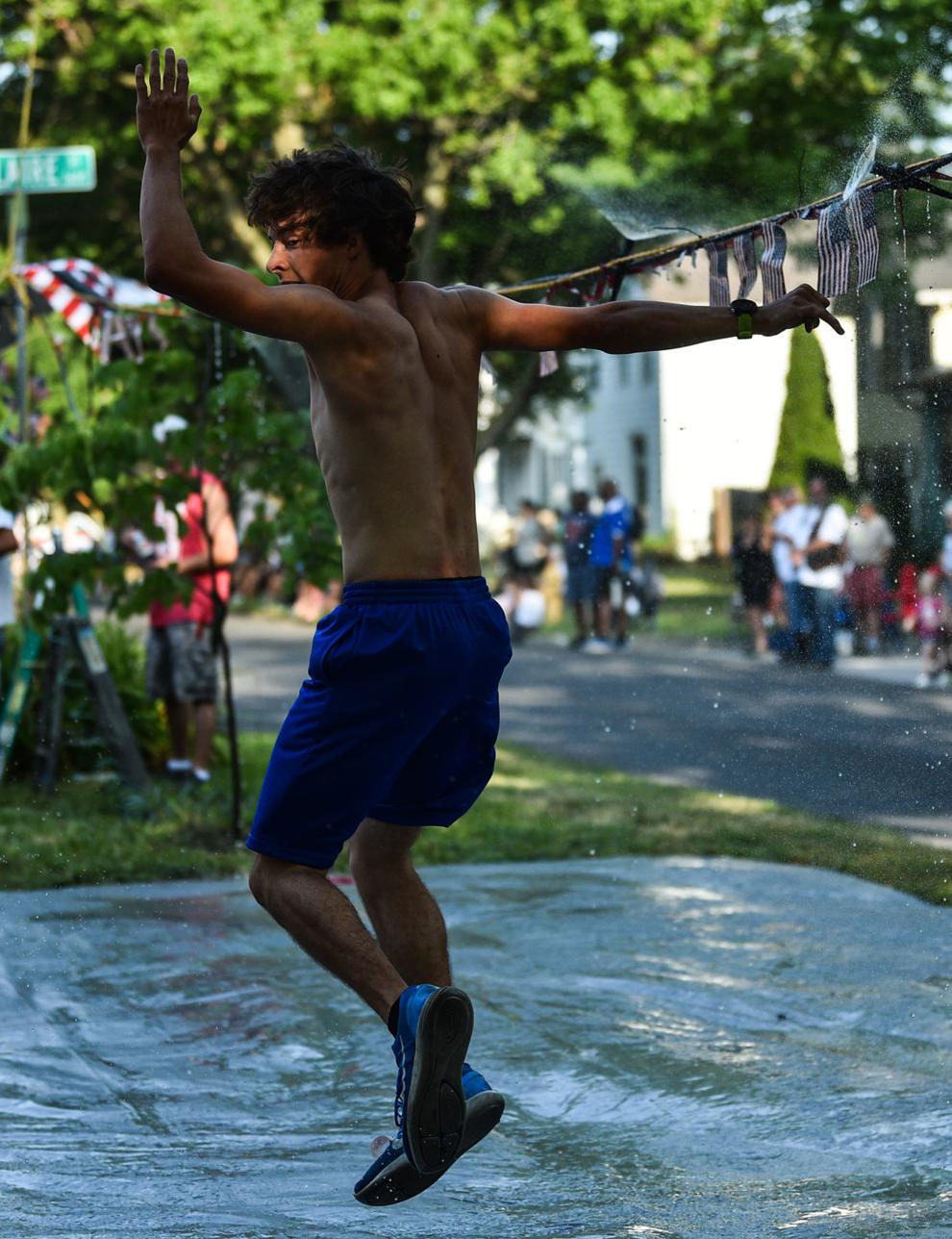 072819-BIX7-MM-020a.jpg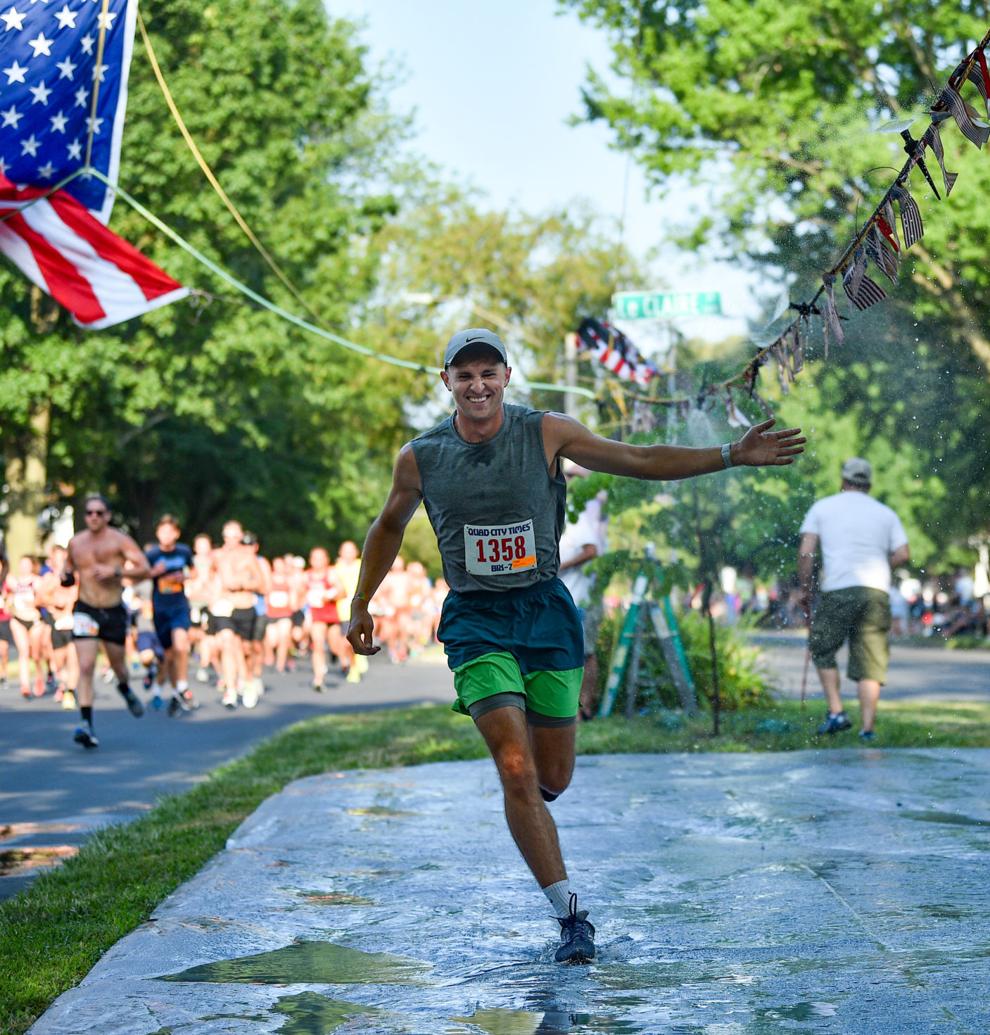 072819-BIX7-MM-021a.jpg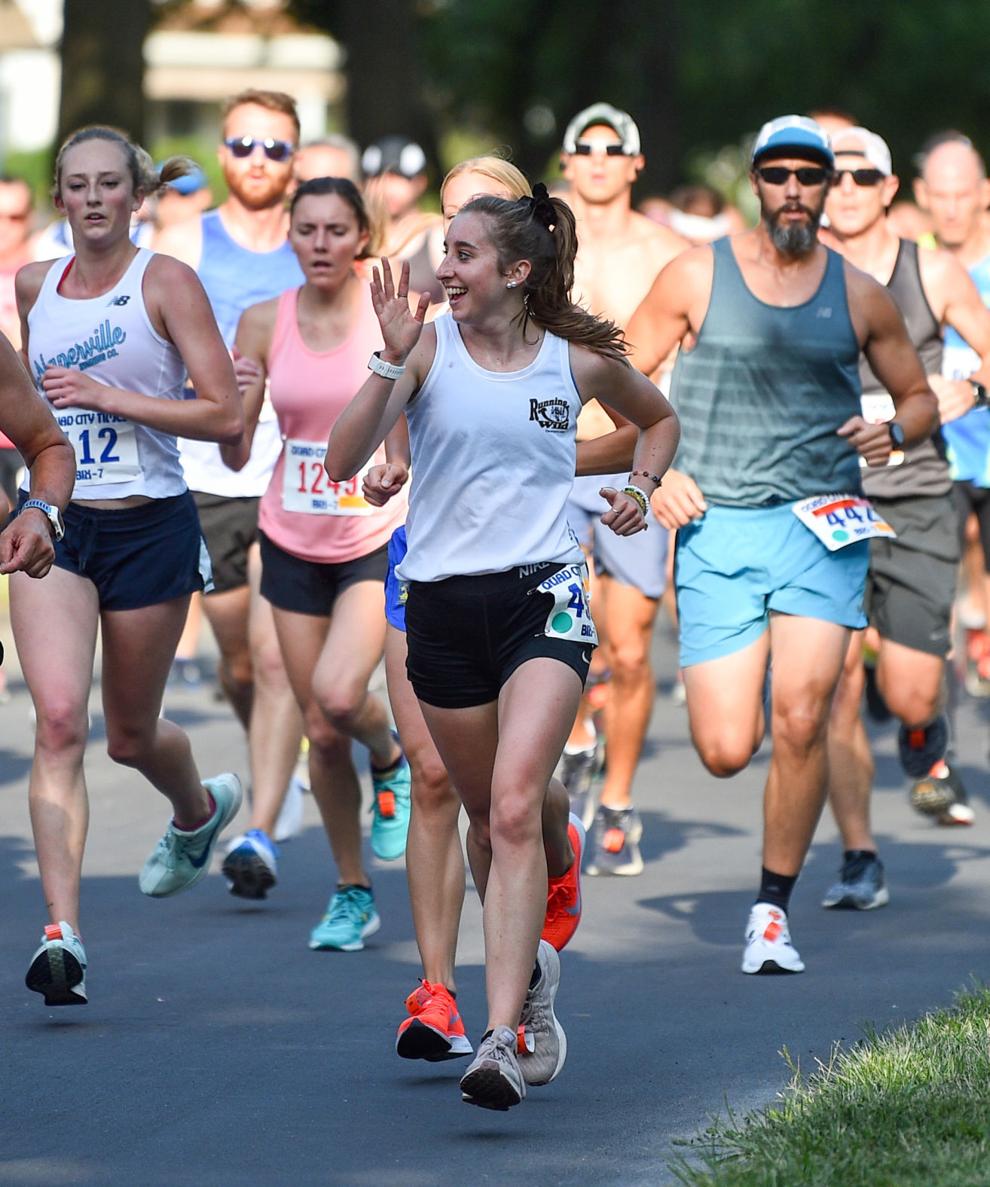 072819-BIX7-MM-026a.jpg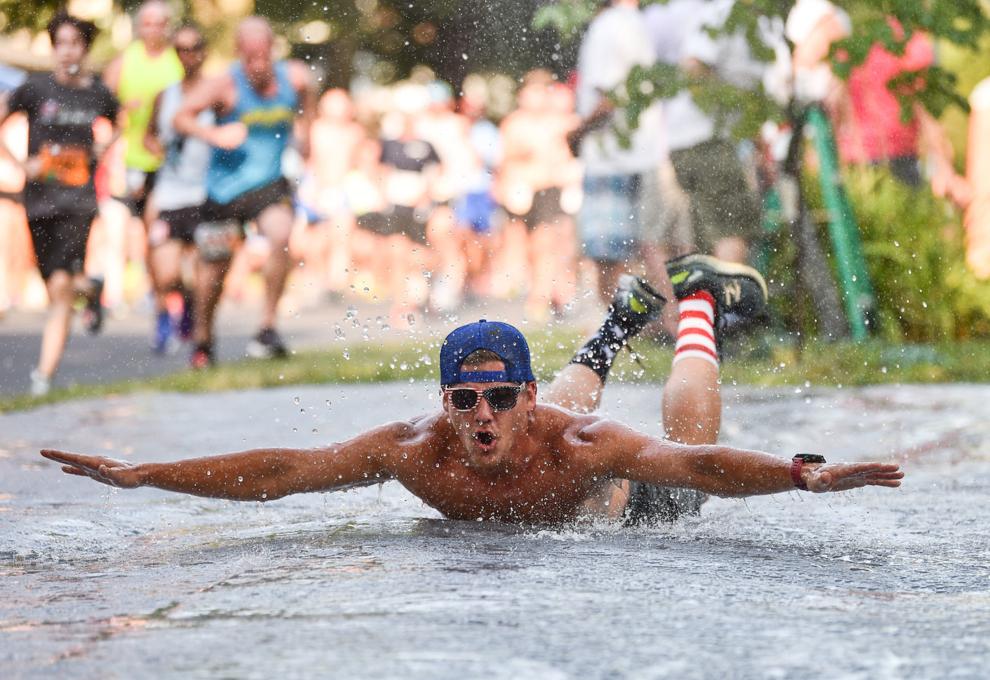 072819-BIX7-MM-032a.jpg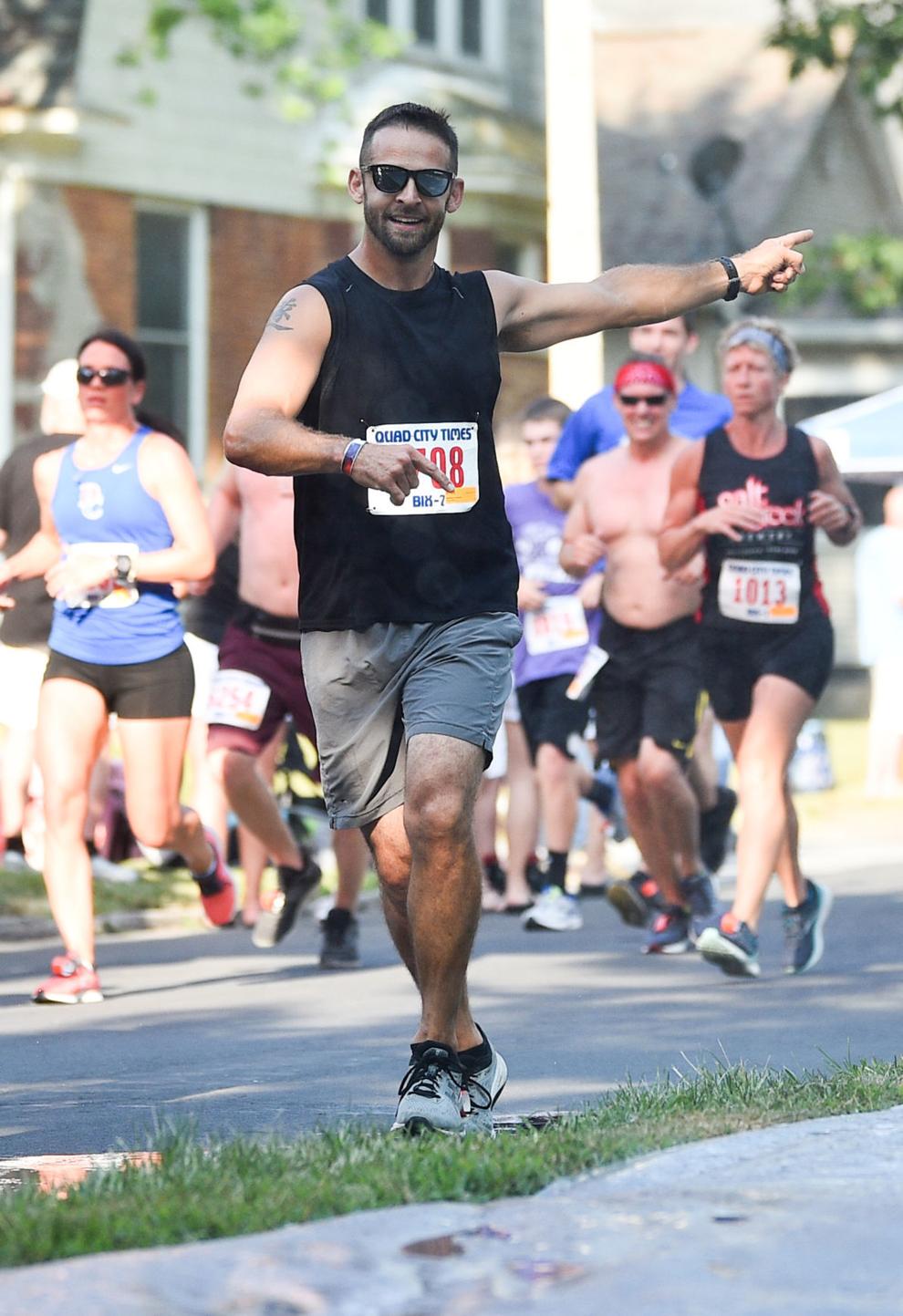 072819-BIX7-MM-036a.jpg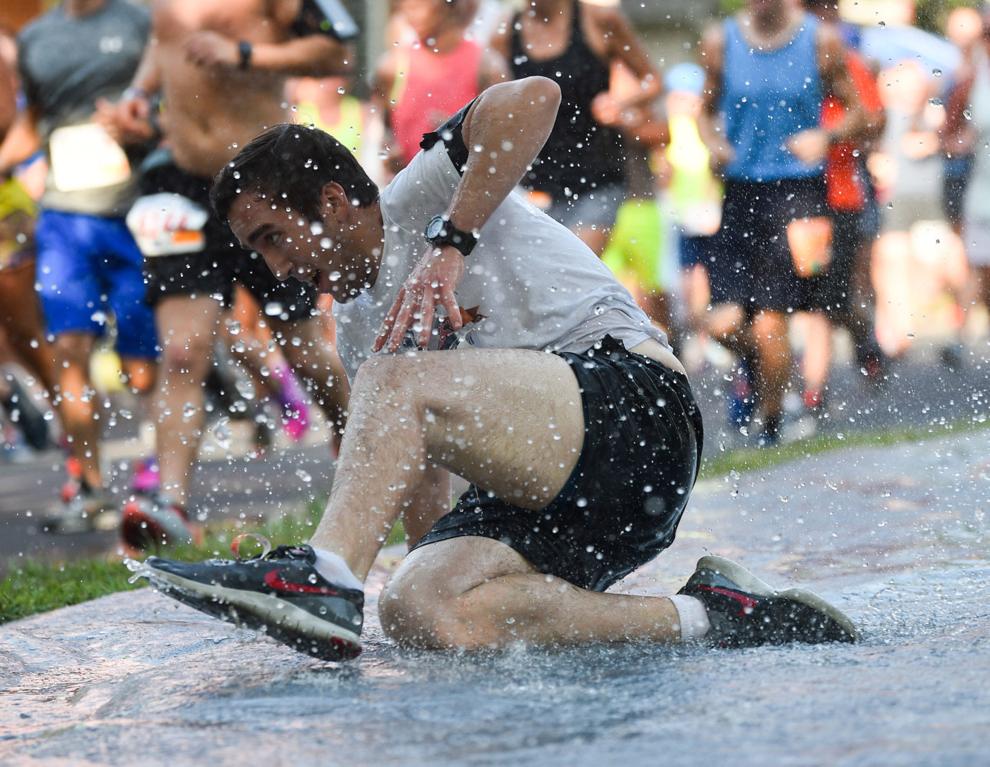 072819-BIX7-MM-037a.jpg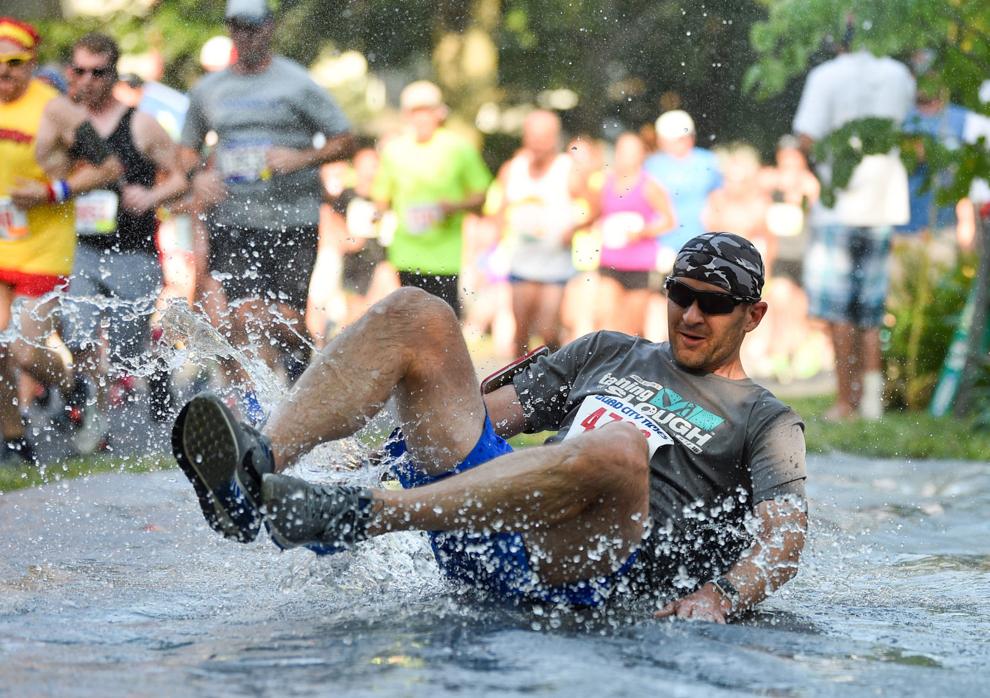 072819-BIX7-MM-041a.jpg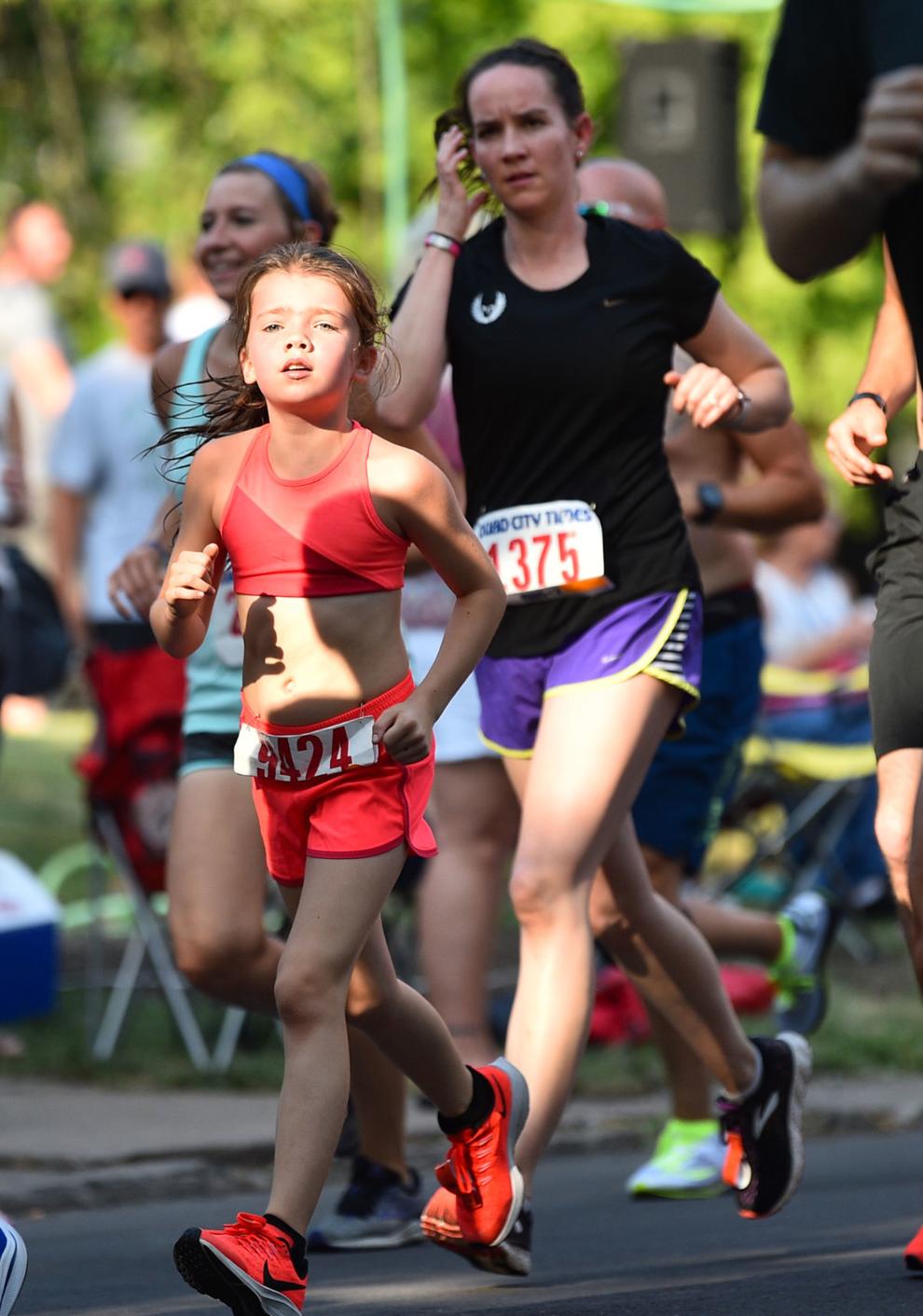 072819-BIX7-MM-044a.jpg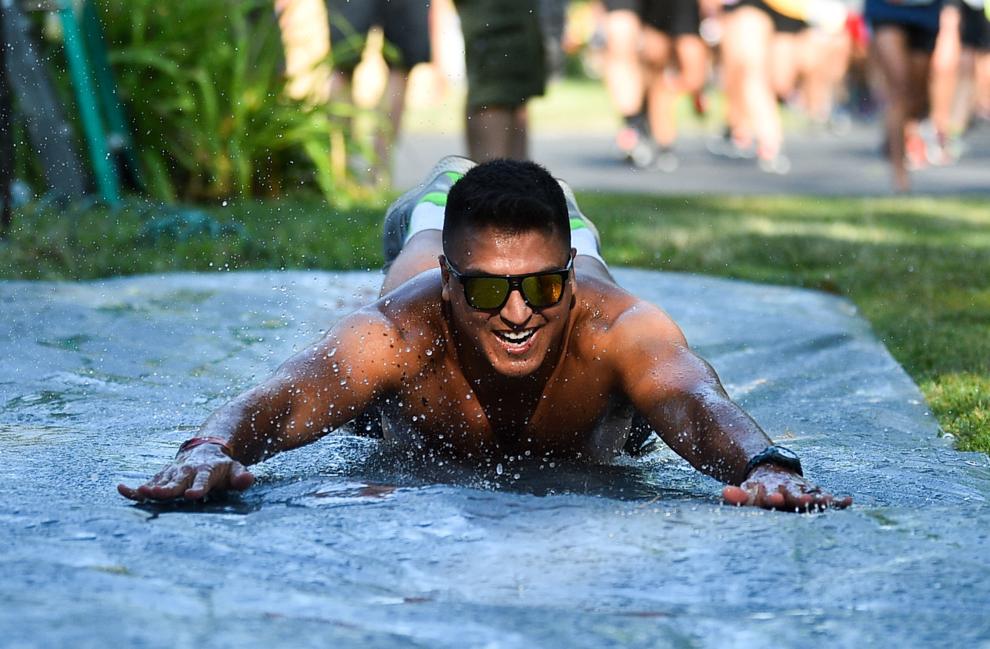 072819-BIX7-MM-048a.jpg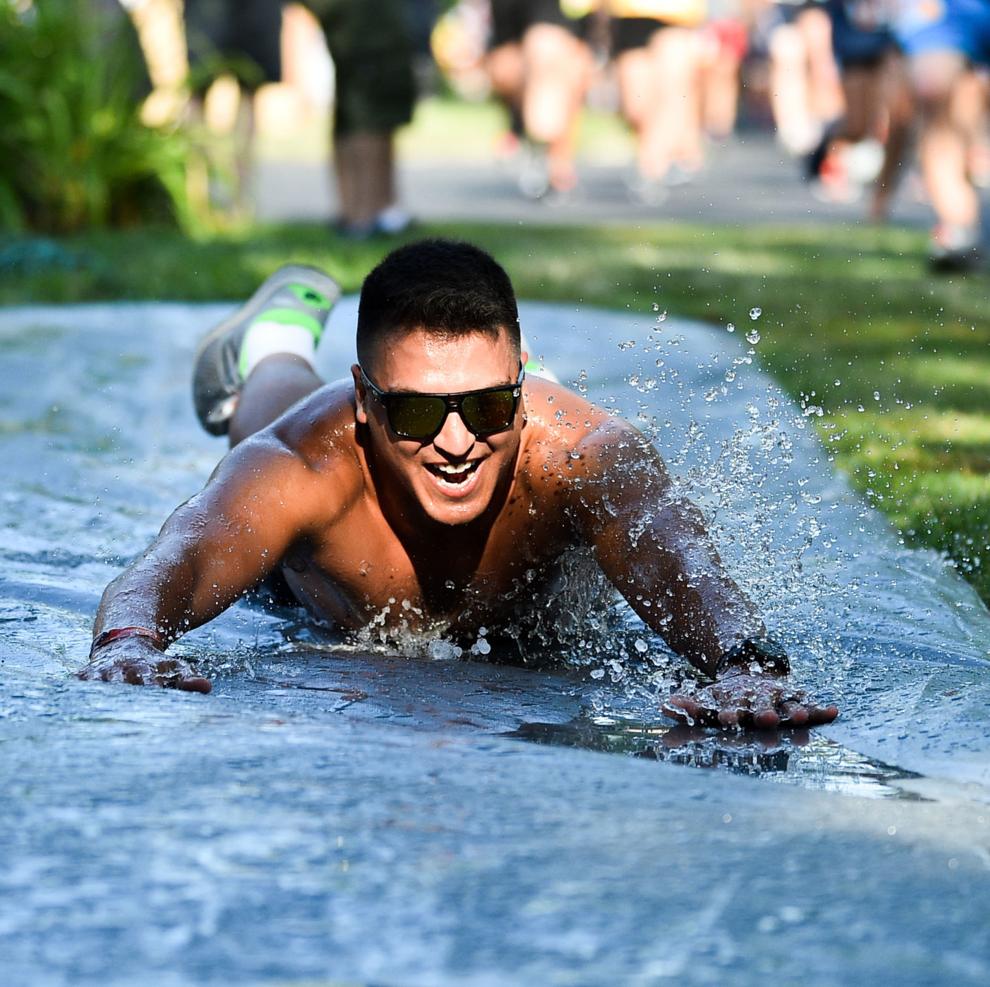 072819-BIX7-MM-050a.jpg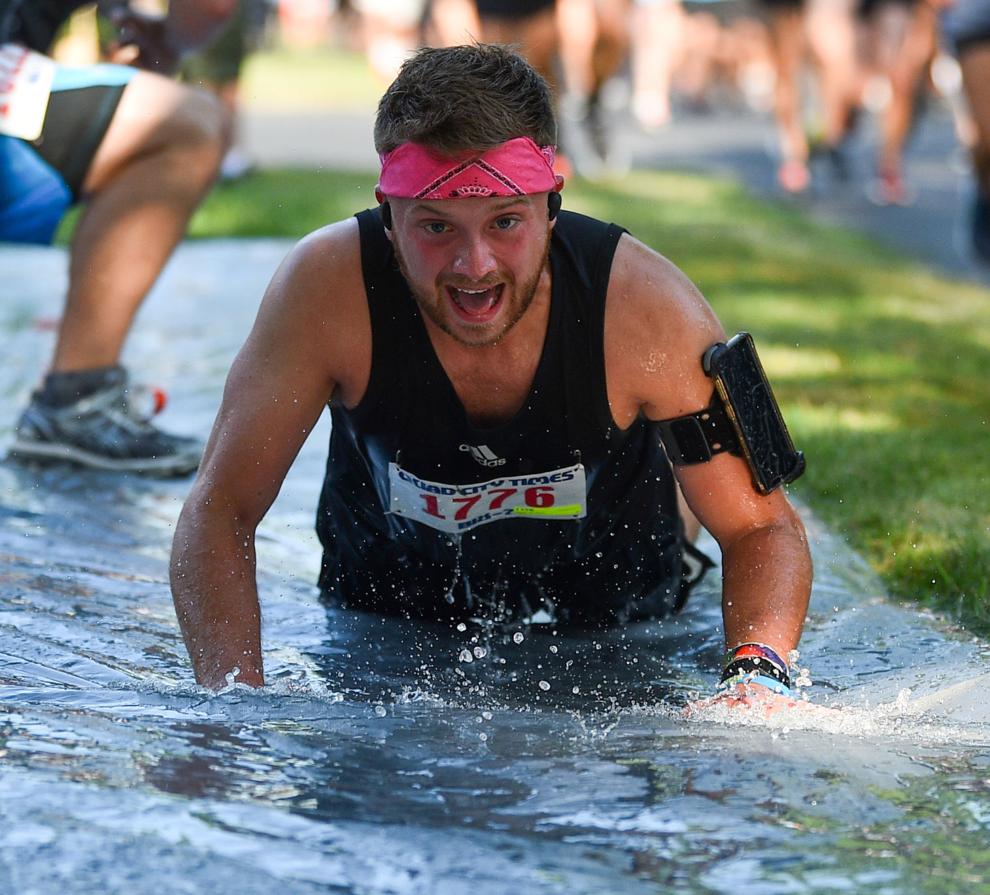 072819-BIX7-MM-052a.jpg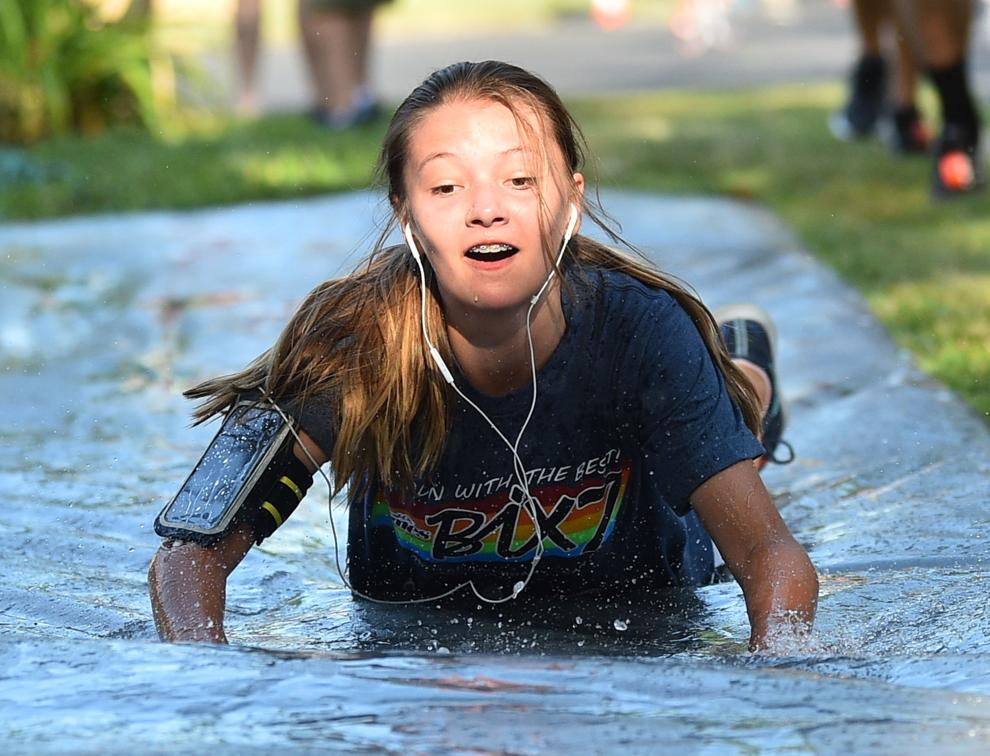 072819-BIX7-MM-056a.jpg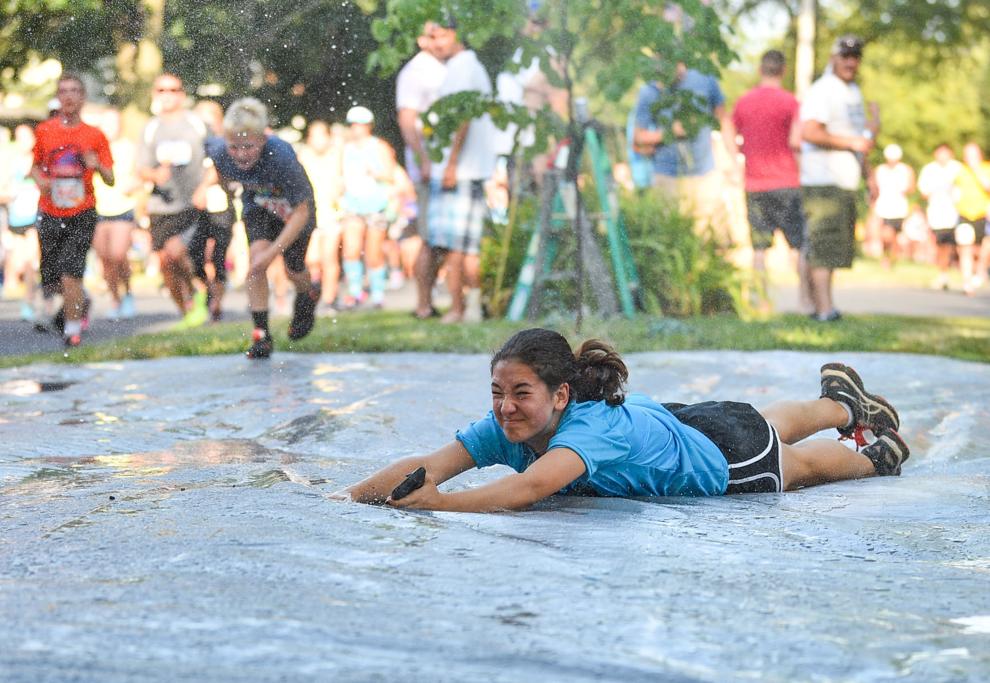 072819-BIX7-MM-059a.jpg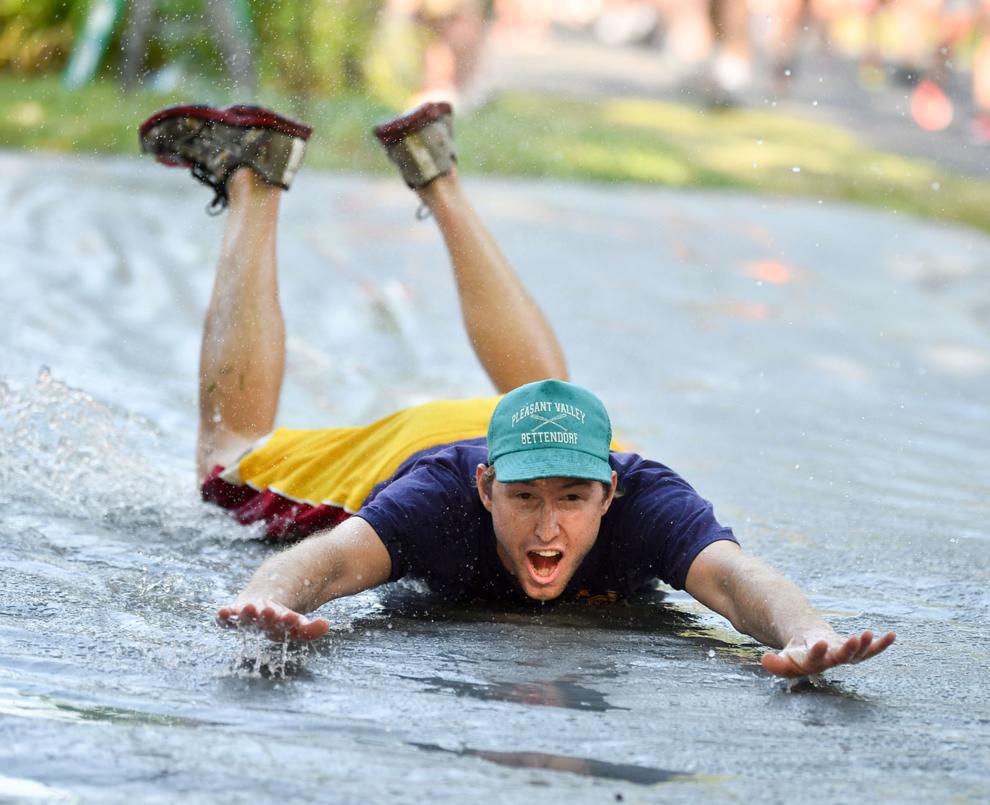 072819-BIX7-MM-063a.jpg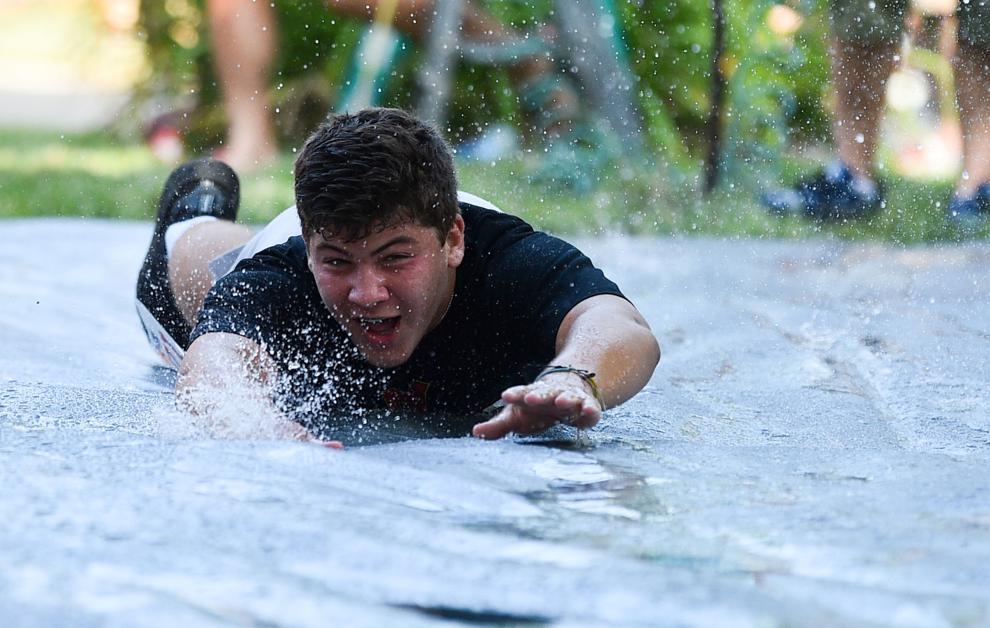 072819-BIX7-MM-066a.jpg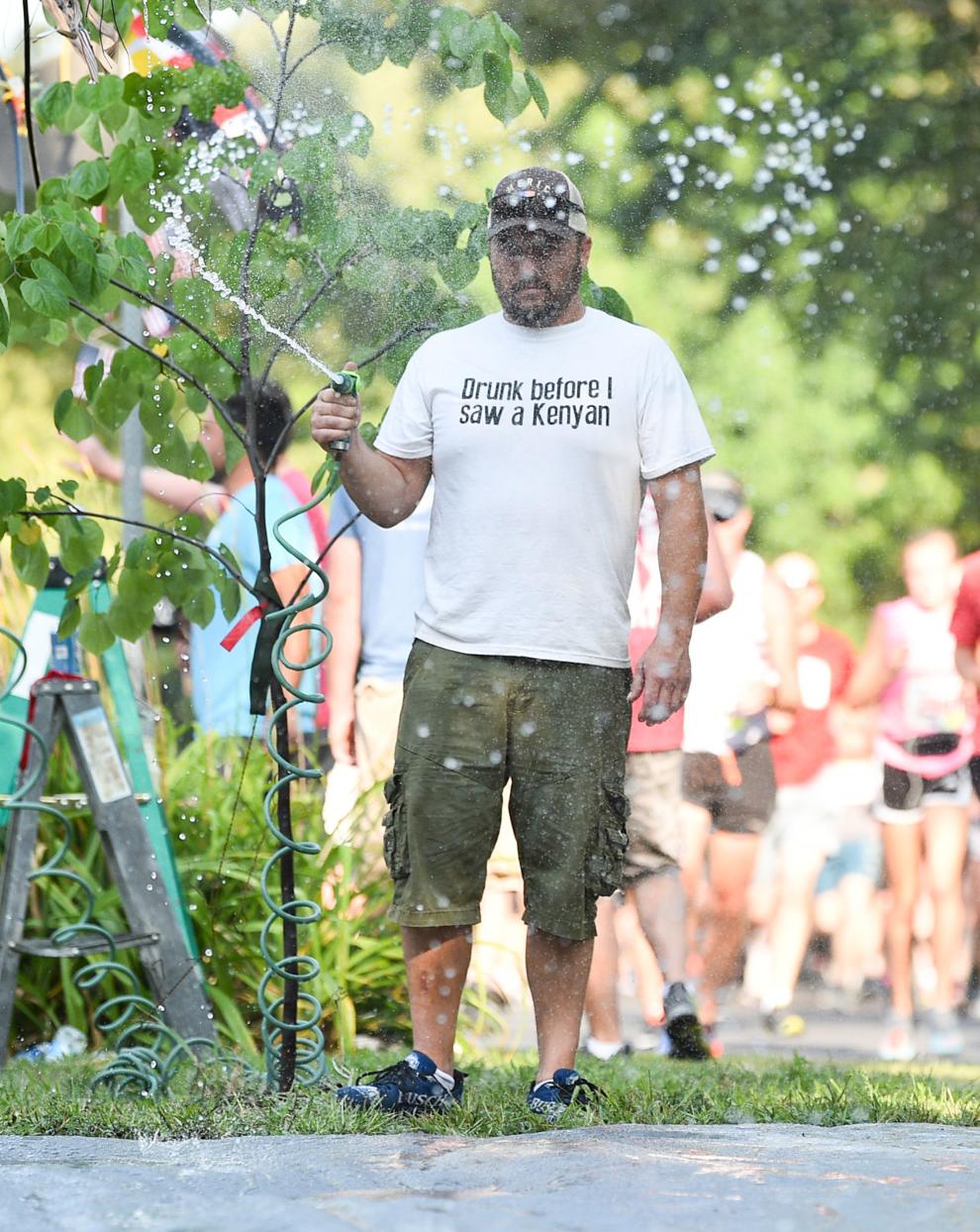 072819-BIX7-MM-074a.jpg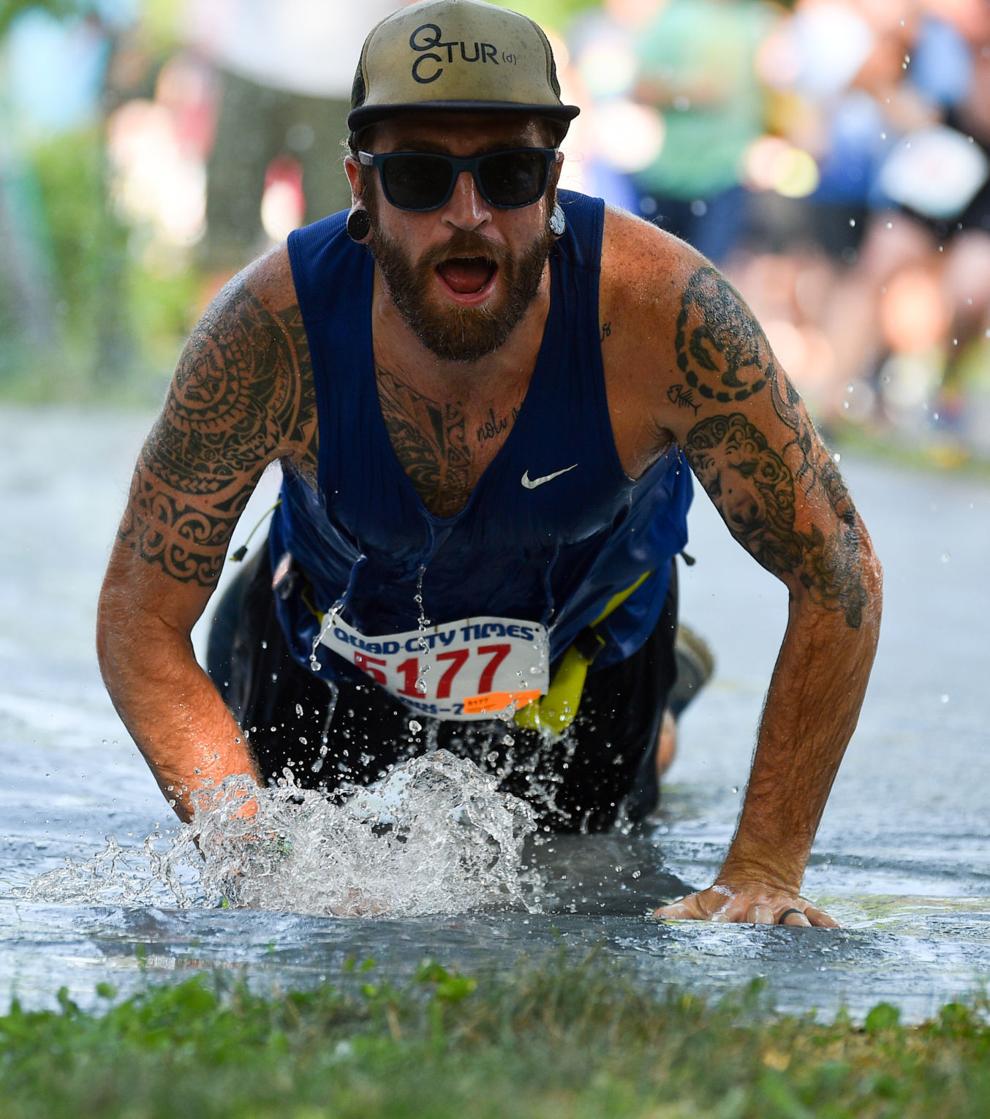 072819-BIX7-MM-075a.jpg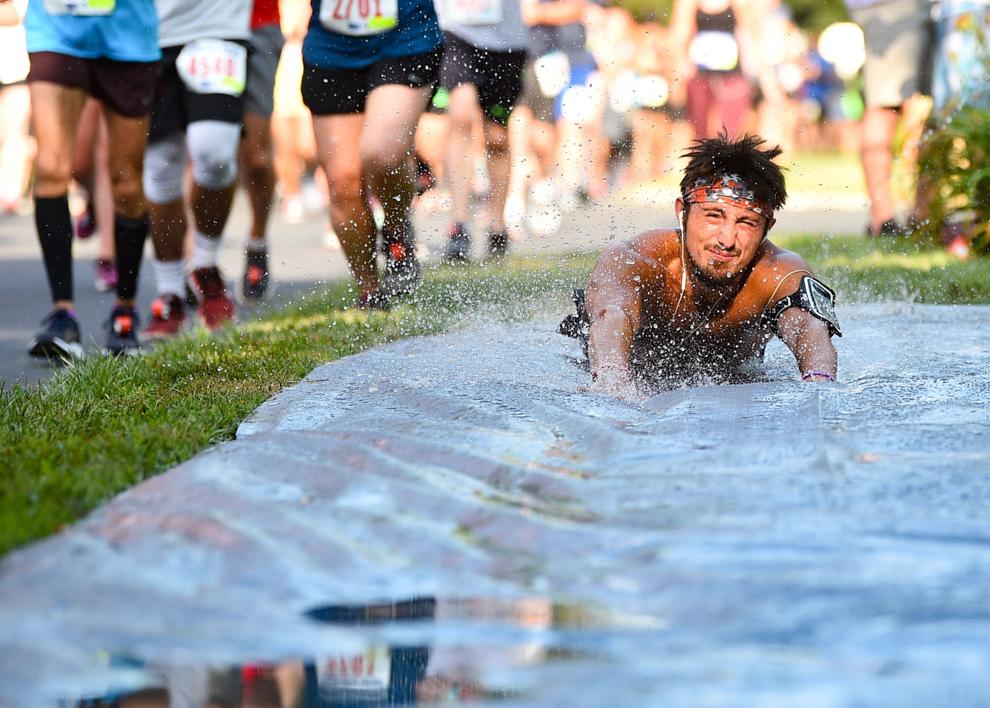 072819-BIX7-MM-080a.jpg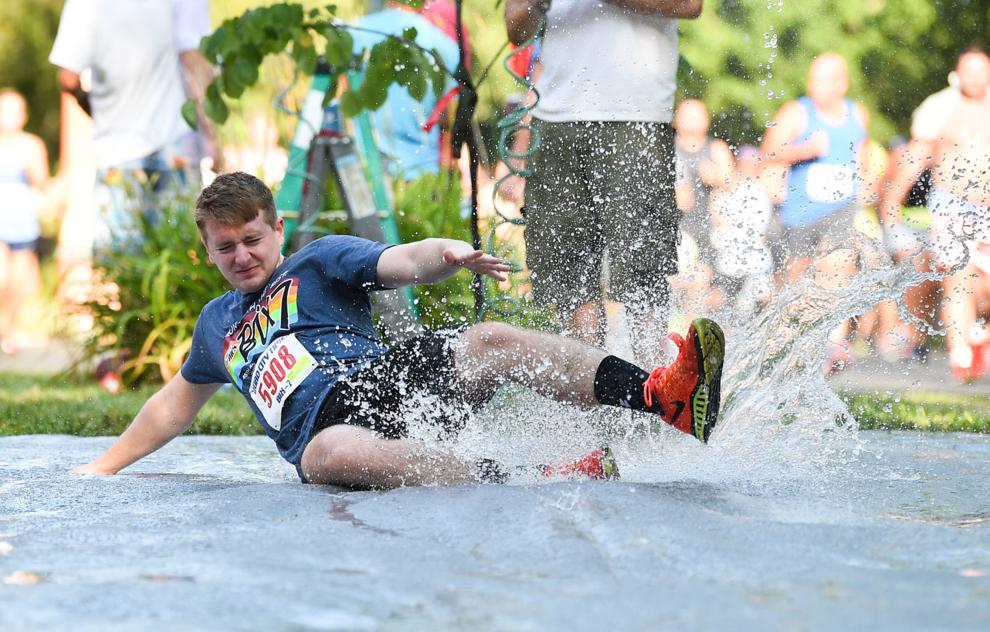 072819-BIX7-MM-082a.jpg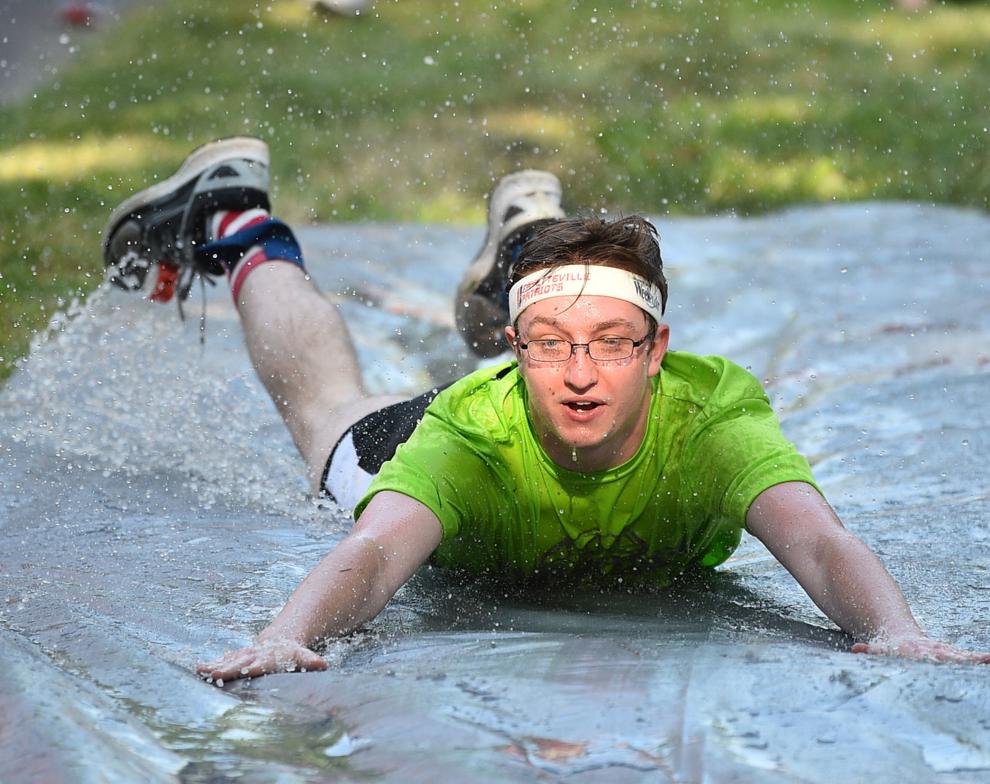 072819-BIX7-MM-085a.jpg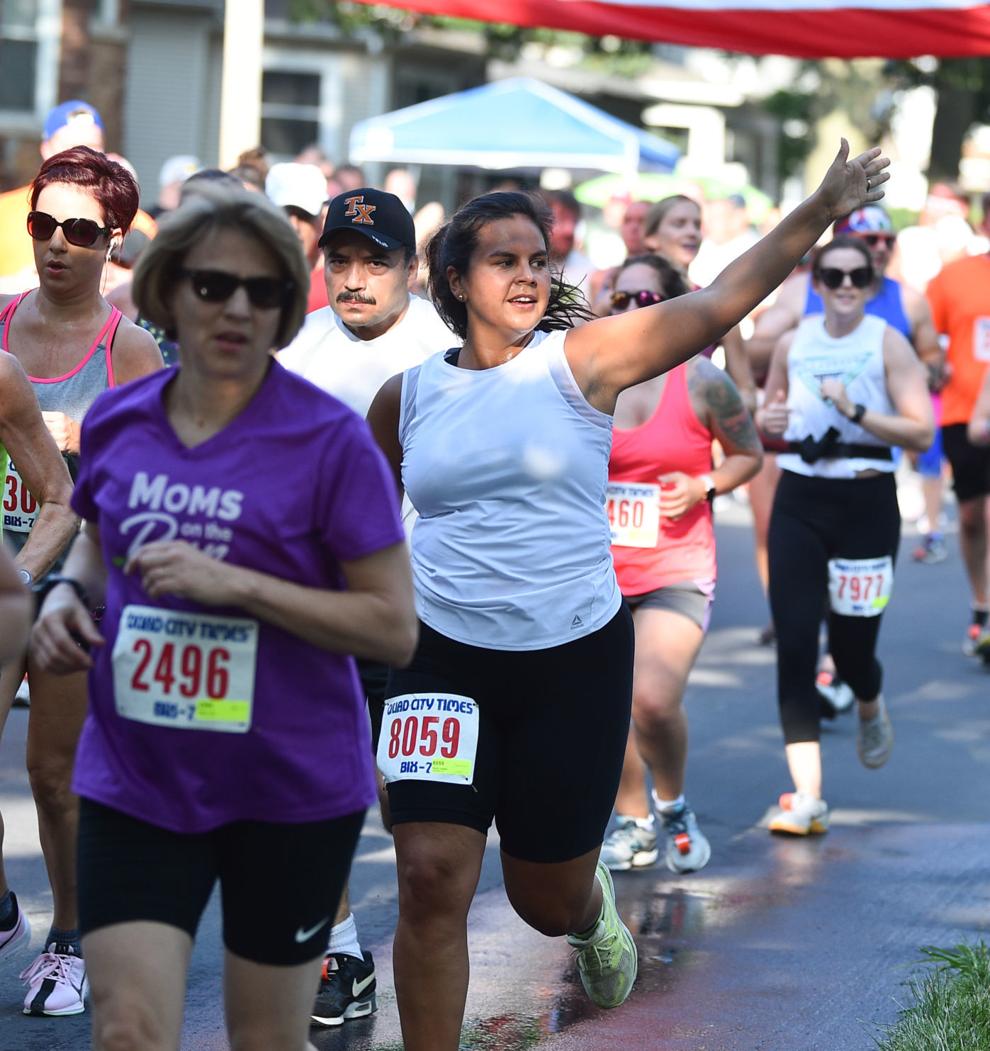 072819-BIX7-MM-089a.jpg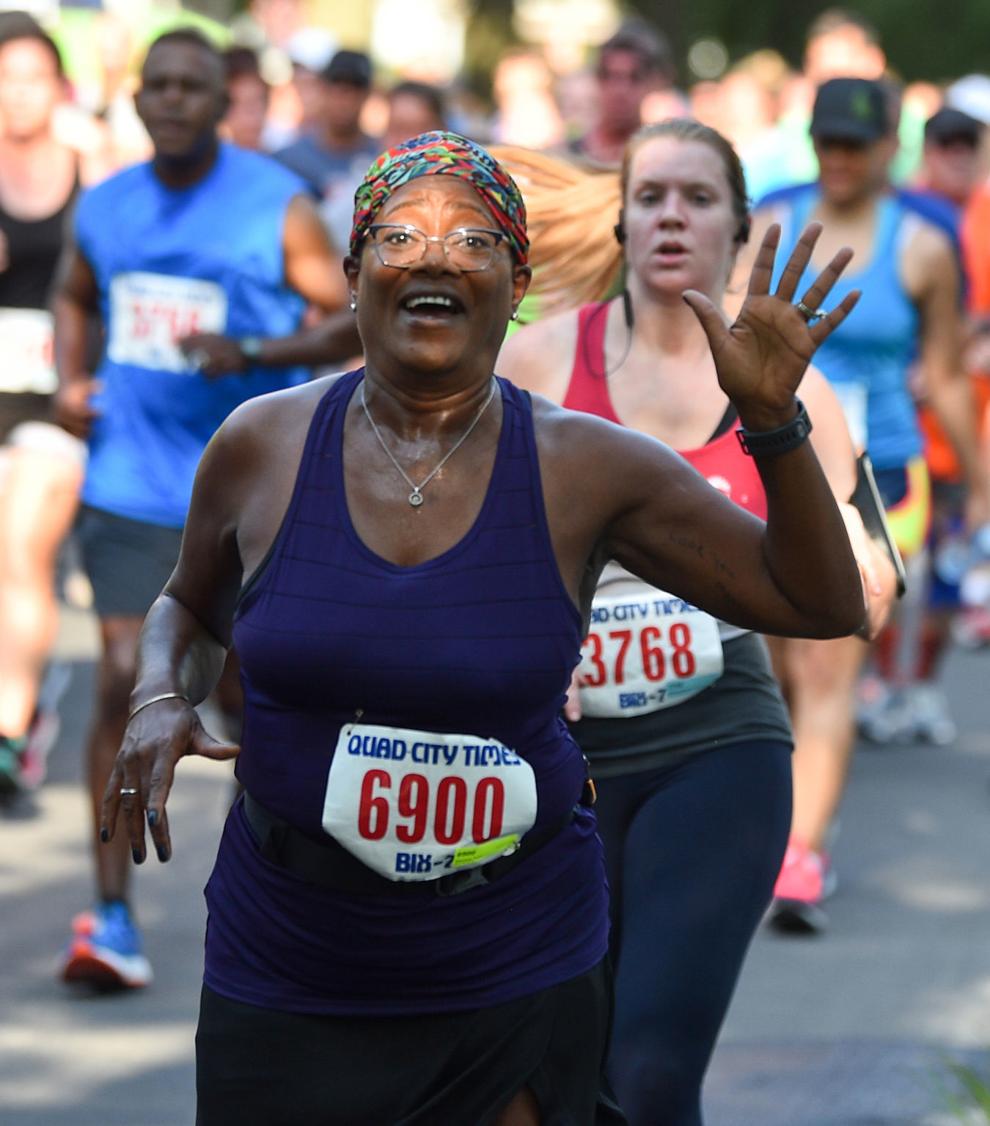 072819-BIX7-MM-090a.jpg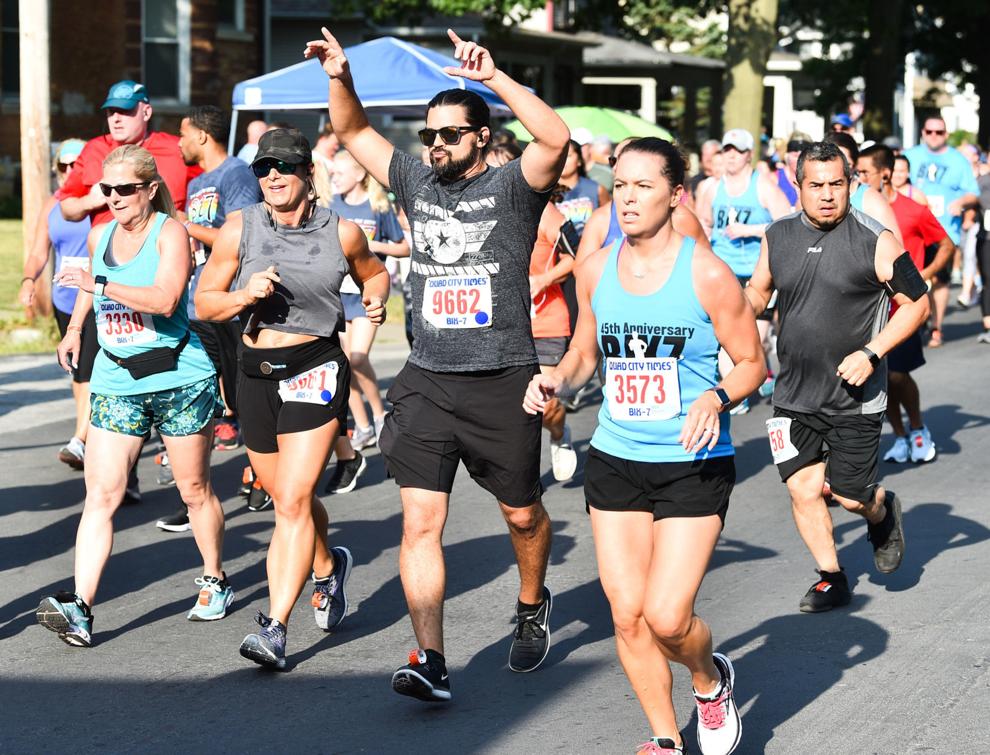 072819-BIX7-MM-091a.jpg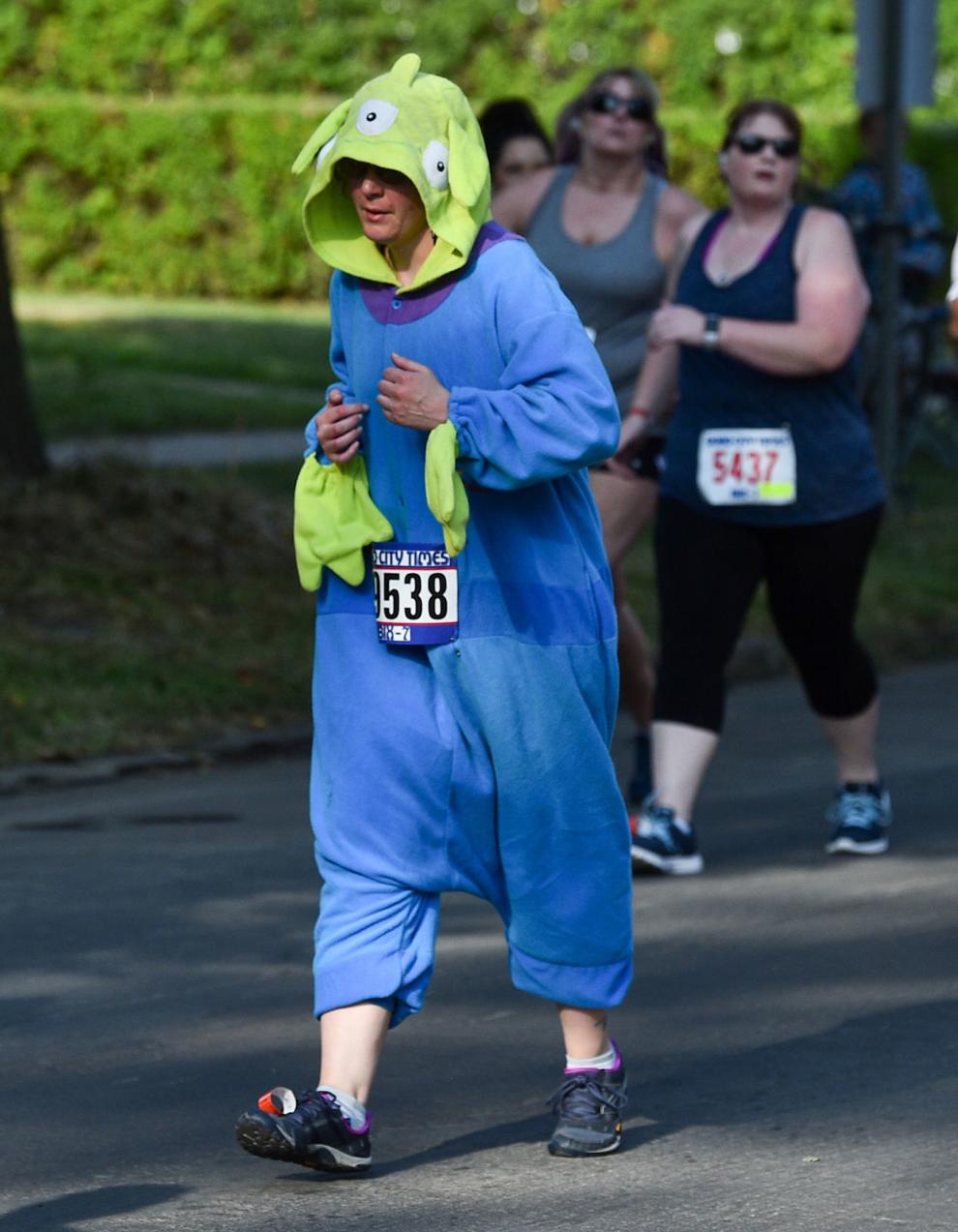 072819-BIX7-MM-094a.jpg
072819-BIX7-MM-097a.jpg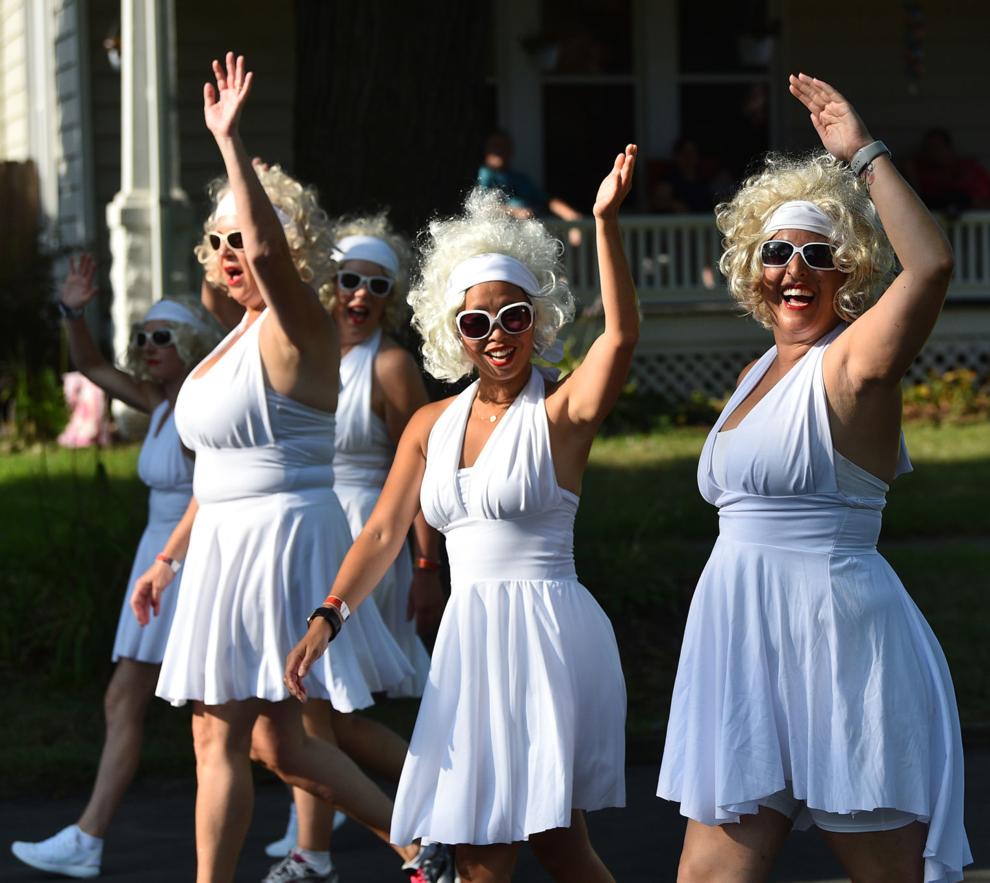 072819-BIX7-MM-100a.jpg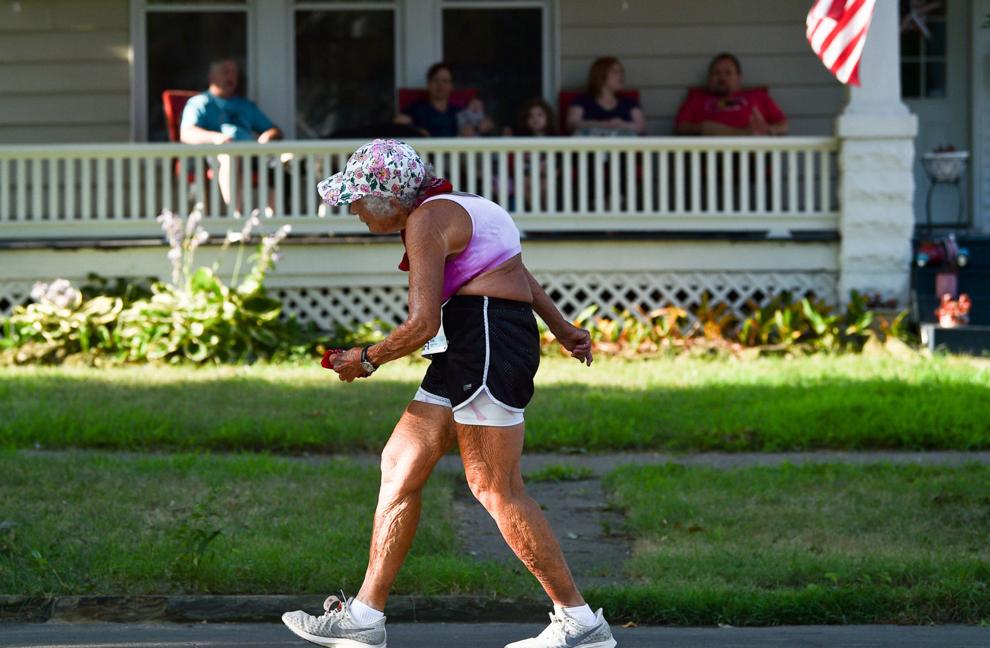 072819-BIX7-MM-103a.jpg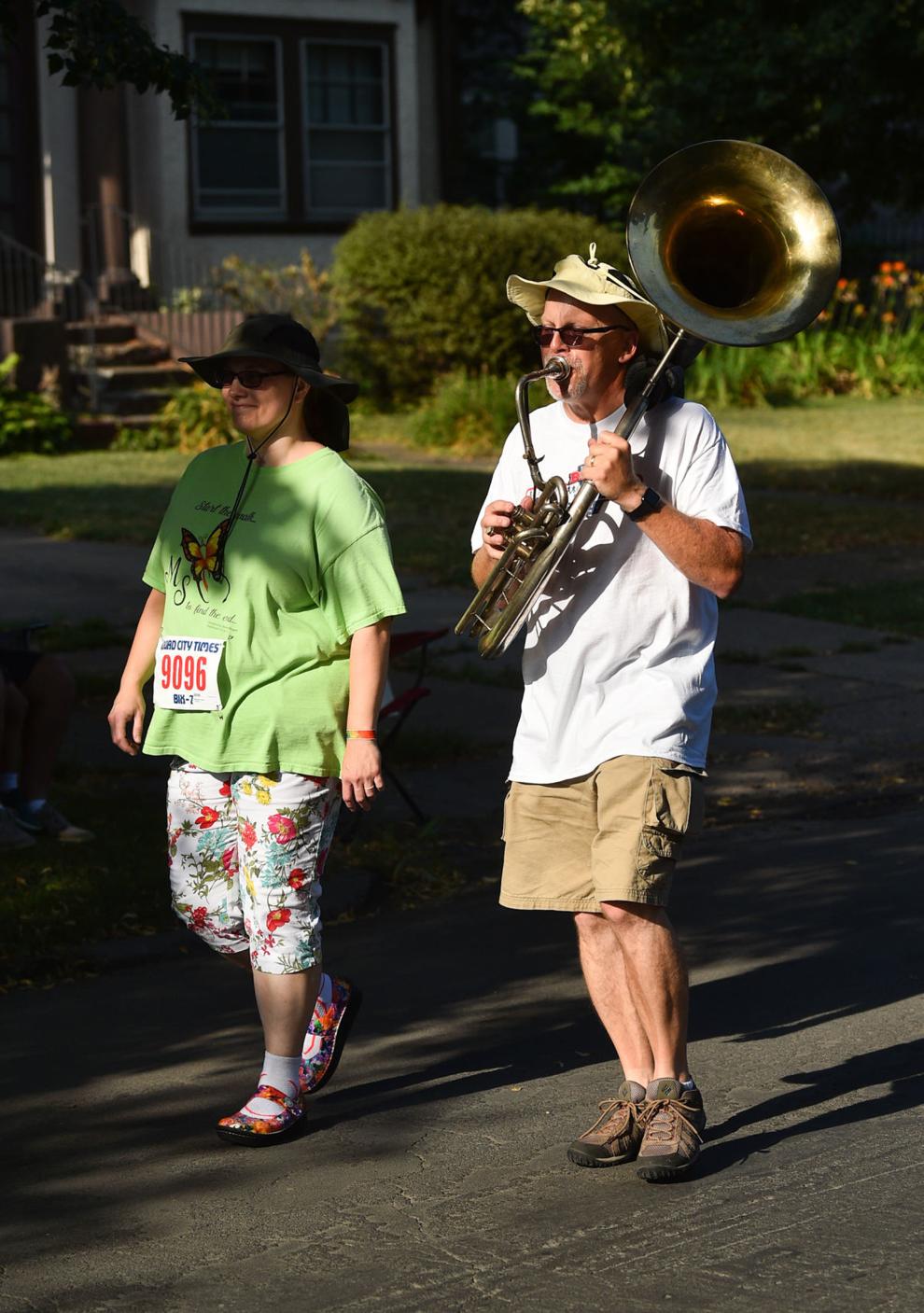 072819-BIX7-MM-106a.jpg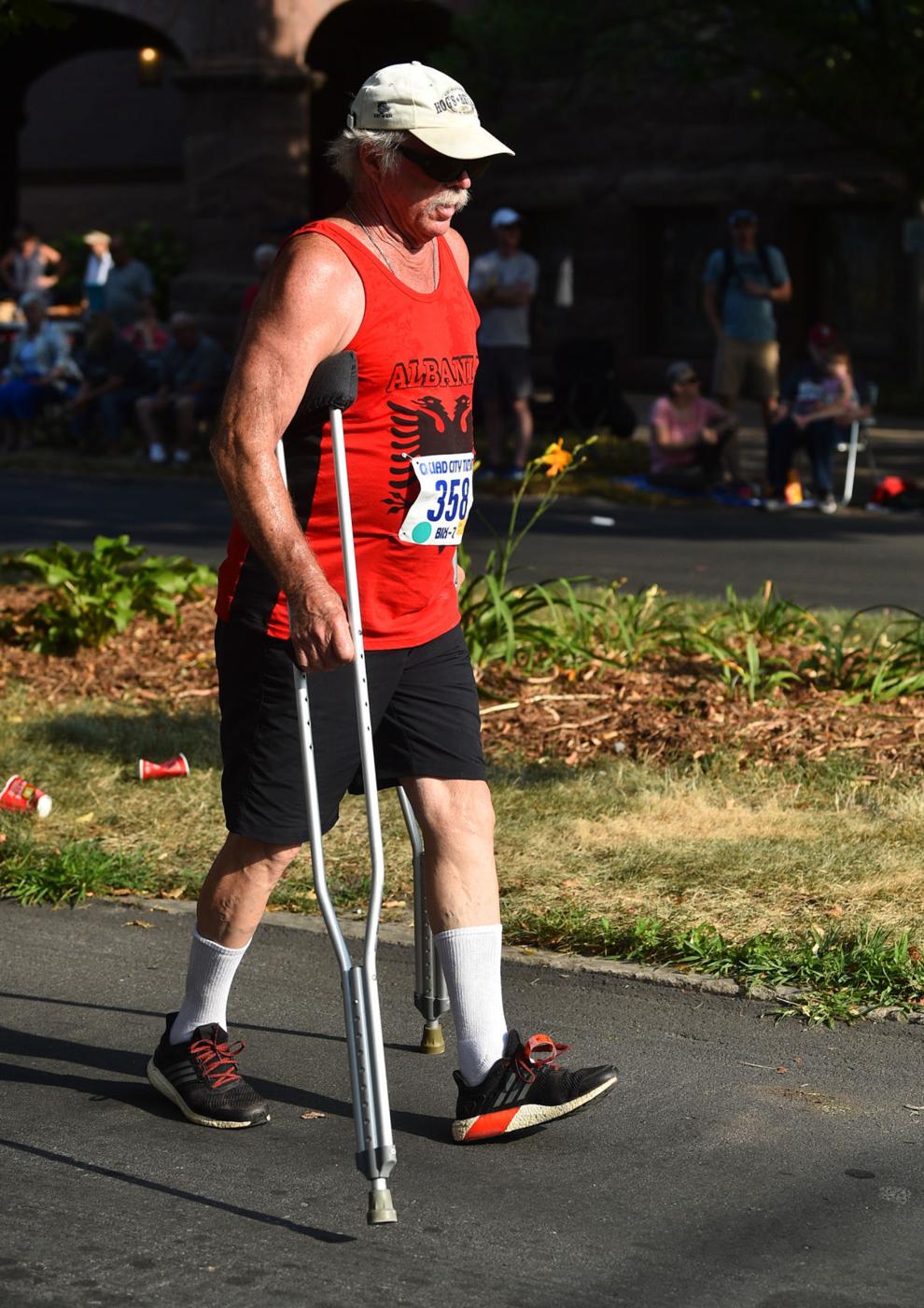 072819-BIX7-MM-107a.jpg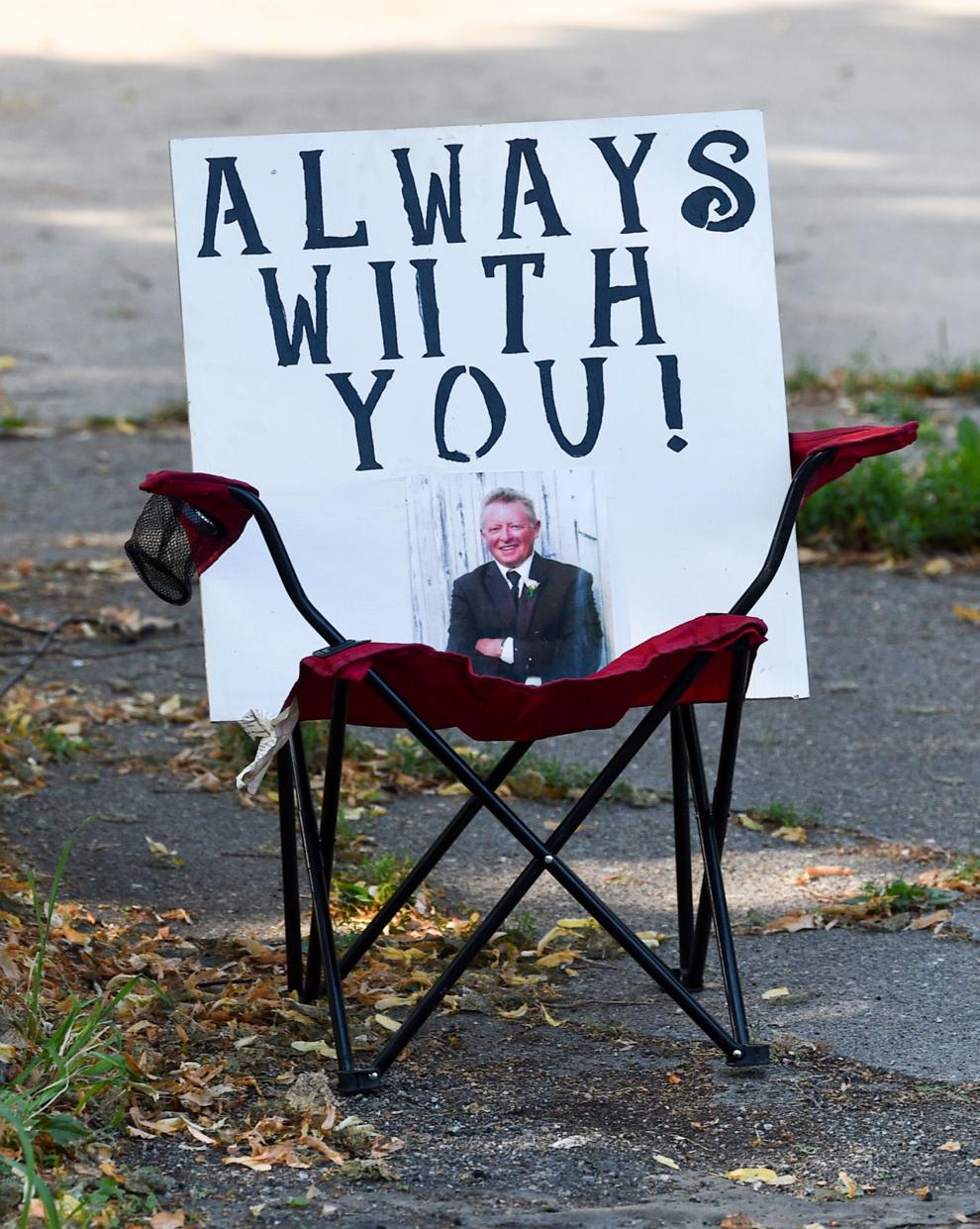 072819-BIX7-MM-108a.jpg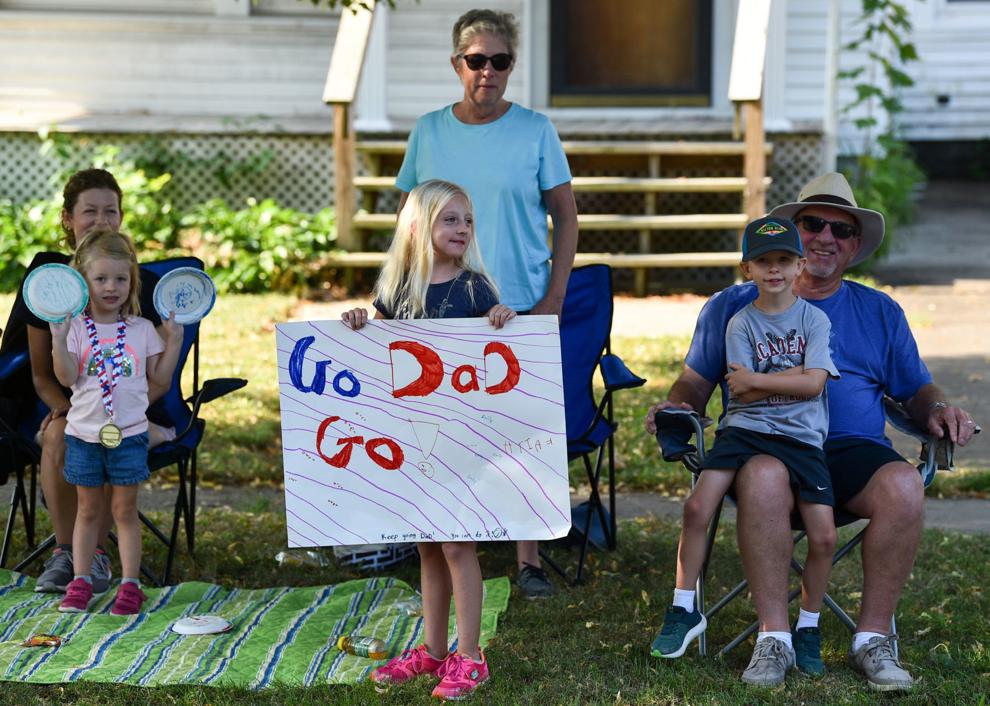 072819-BIX7-MM-111a.jpg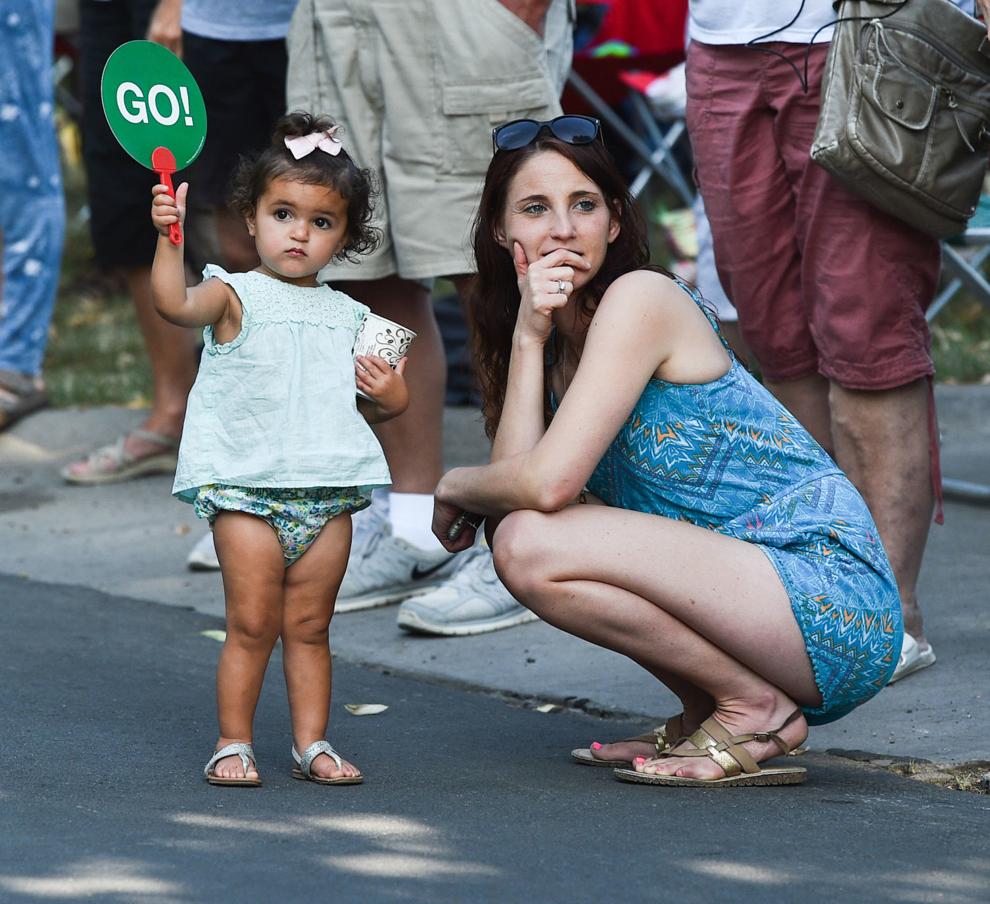 072819-BIX7-MM-113a.jpg
072819-BIX7-MM-116a.jpg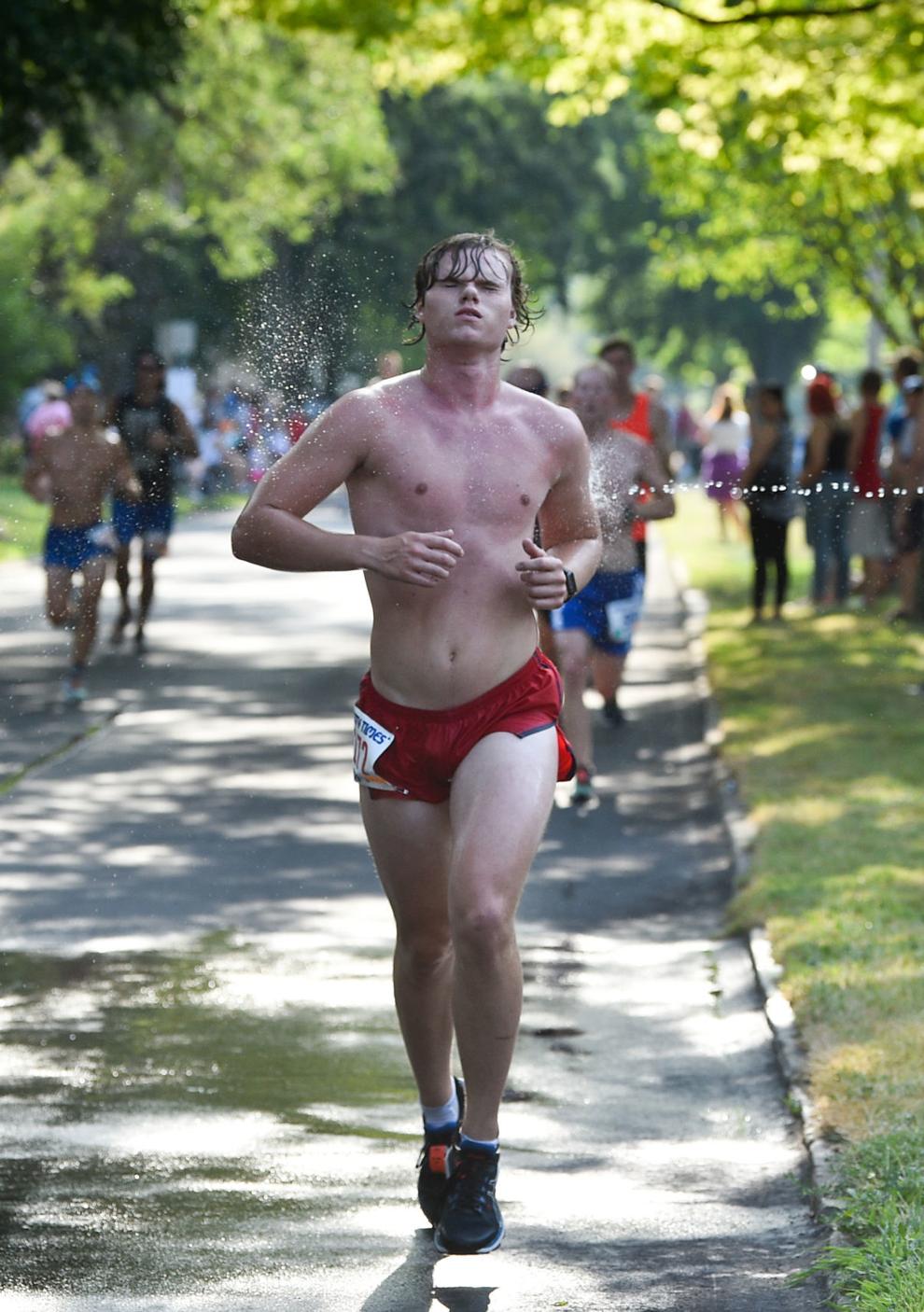 072819-BIX7-MM-119a.jpg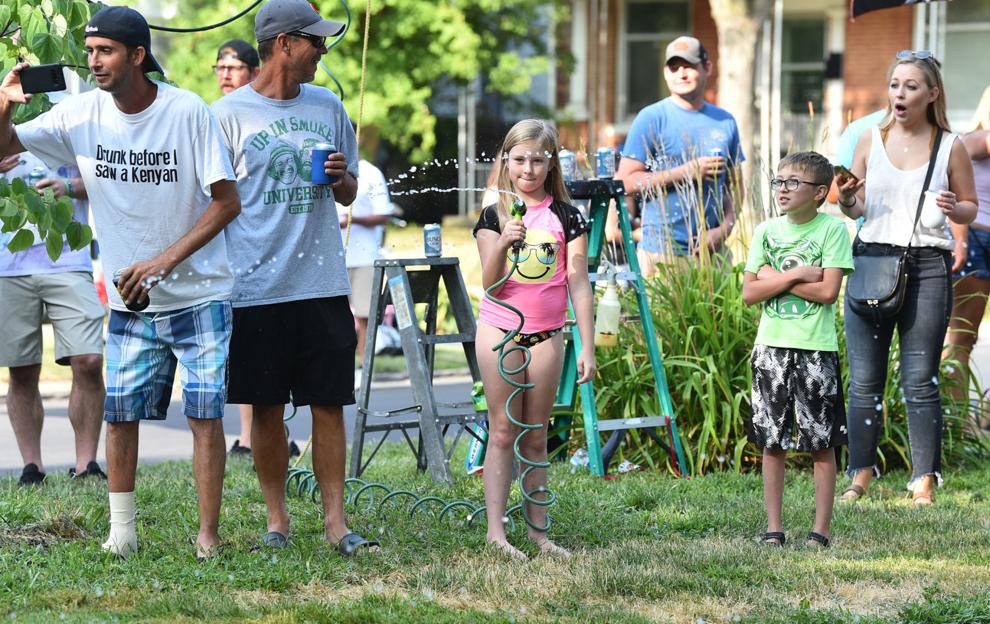 072819-BIX7-MM-121a.jpg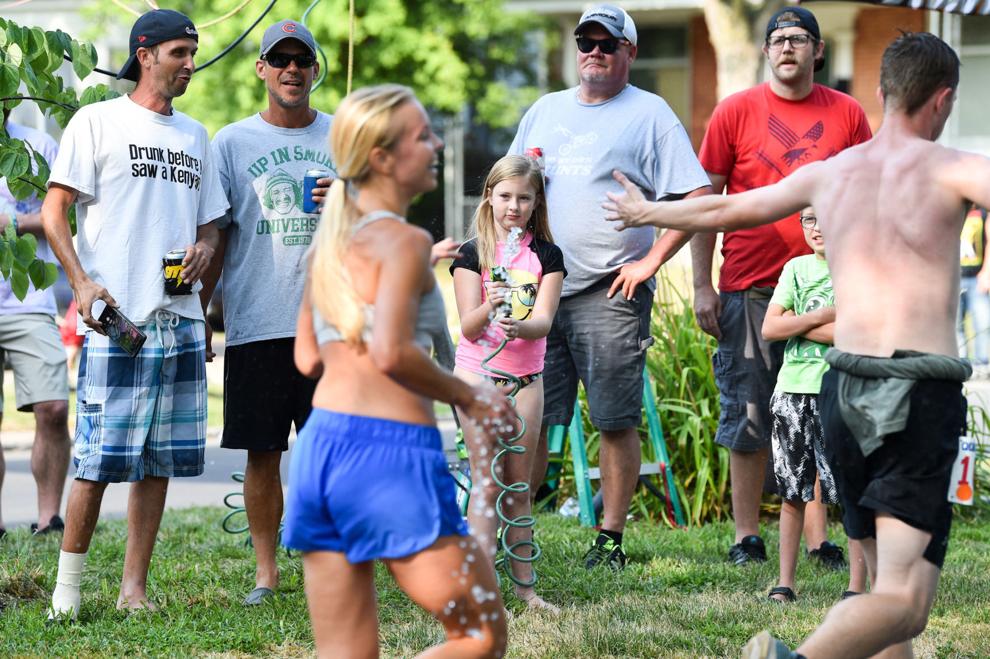 072819-BIX7-MM-123a.jpg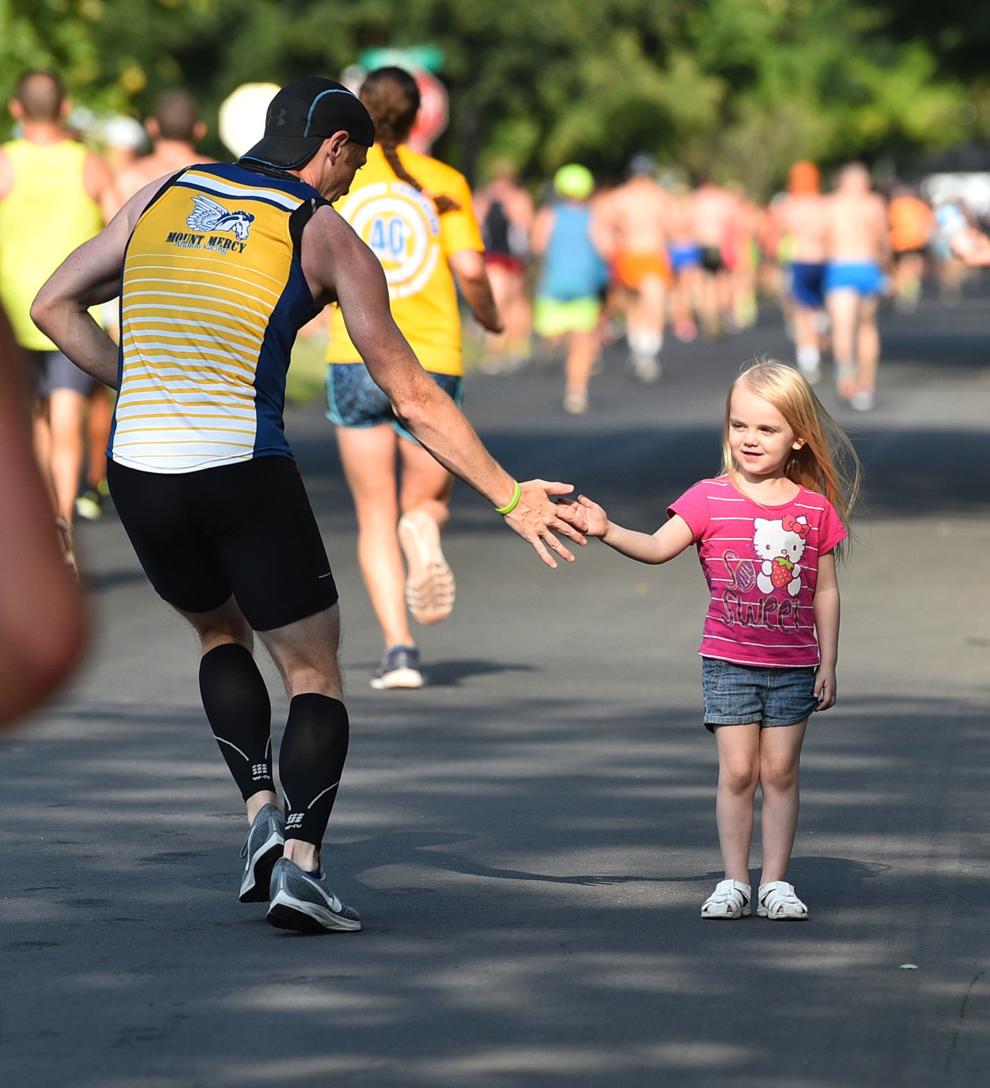 072819-BIX7-MM-124a.jpg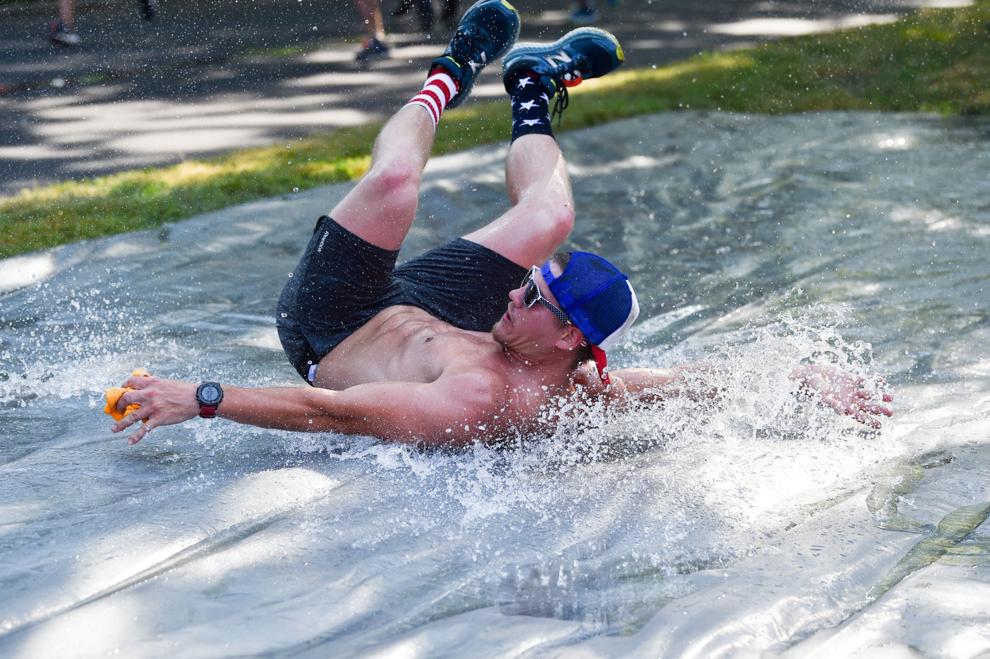 072819-BIX7-MM-125a.jpg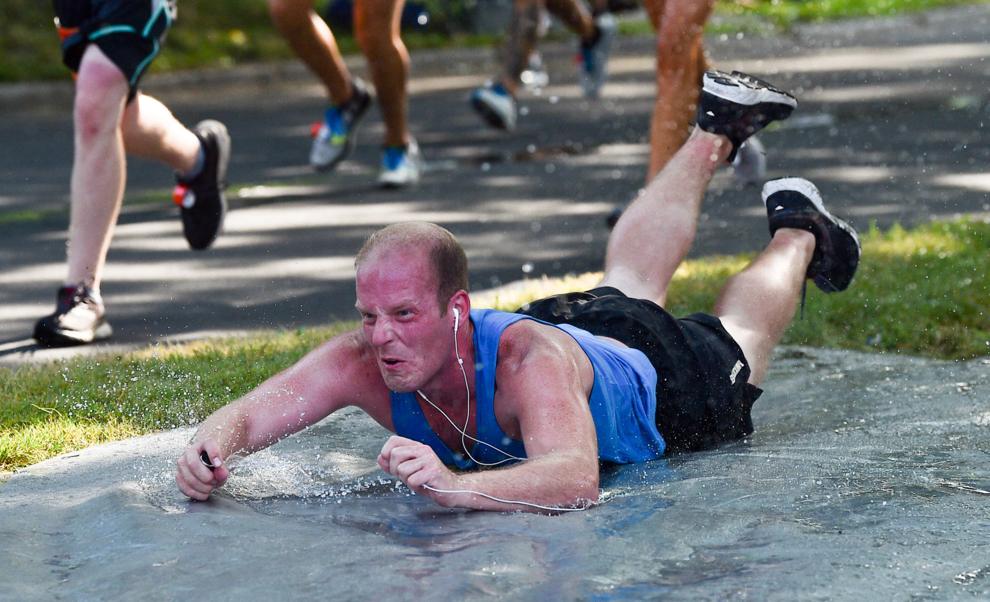 072819-BIX7-MM-129a.jpg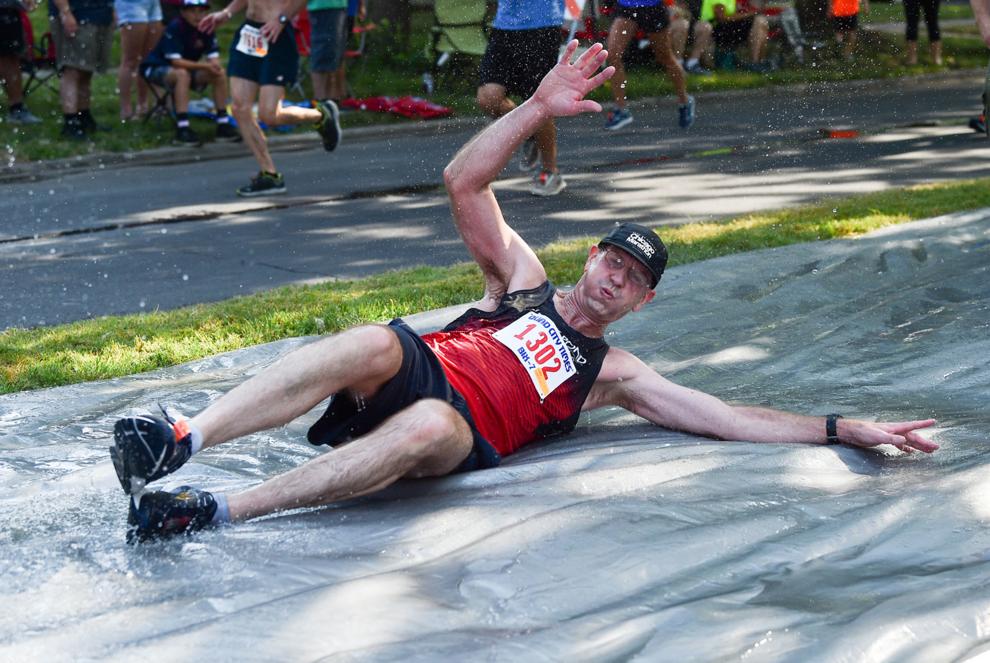 072819-BIX7-MM-131a.jpg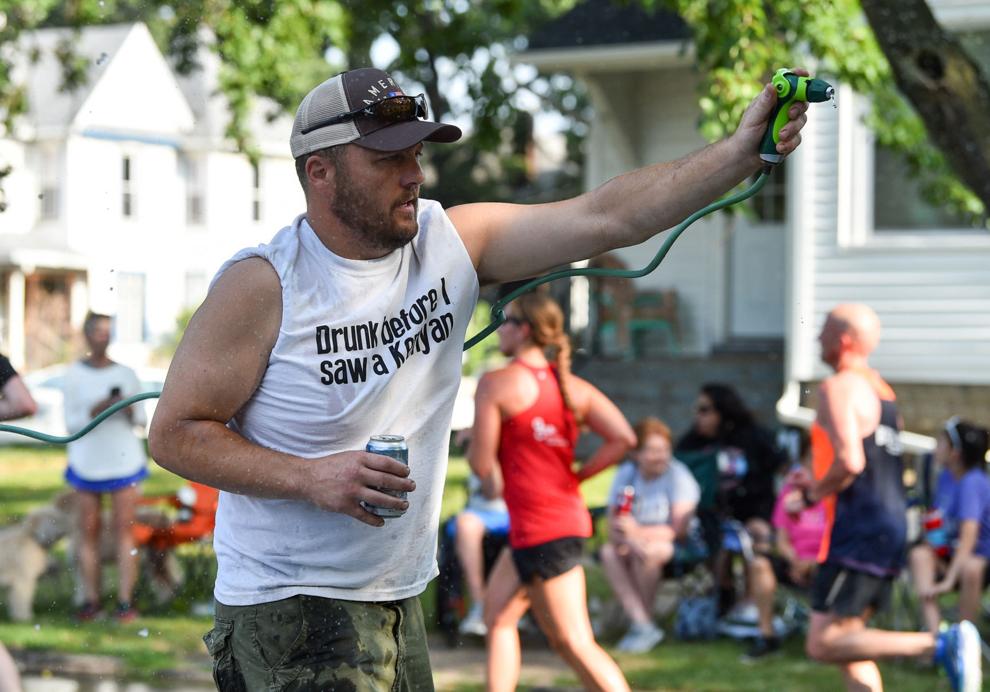 072819-BIX7-MM-133a.jpg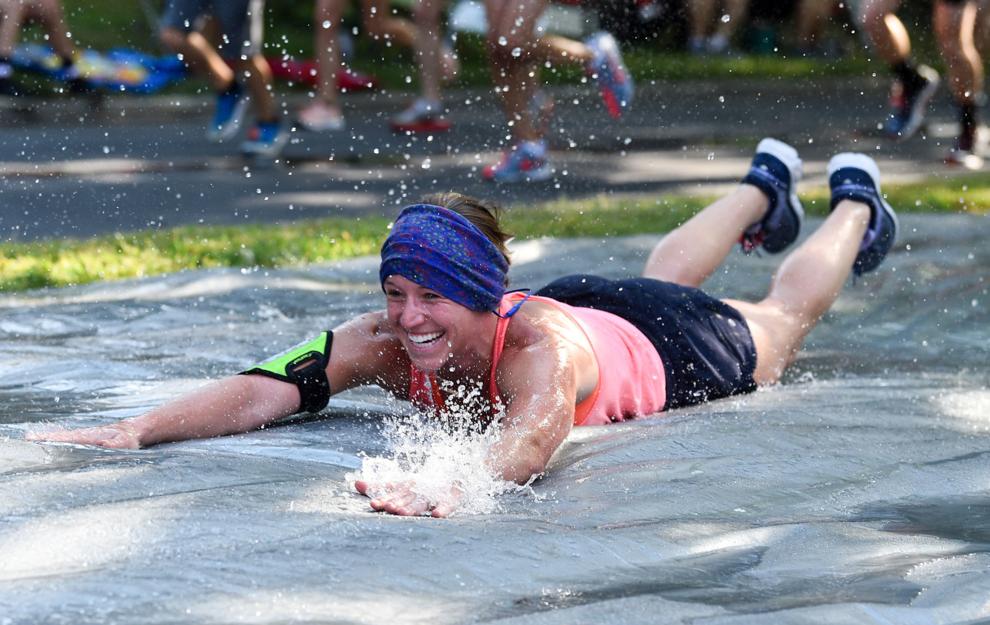 072819-BIX7-MM-138a.jpg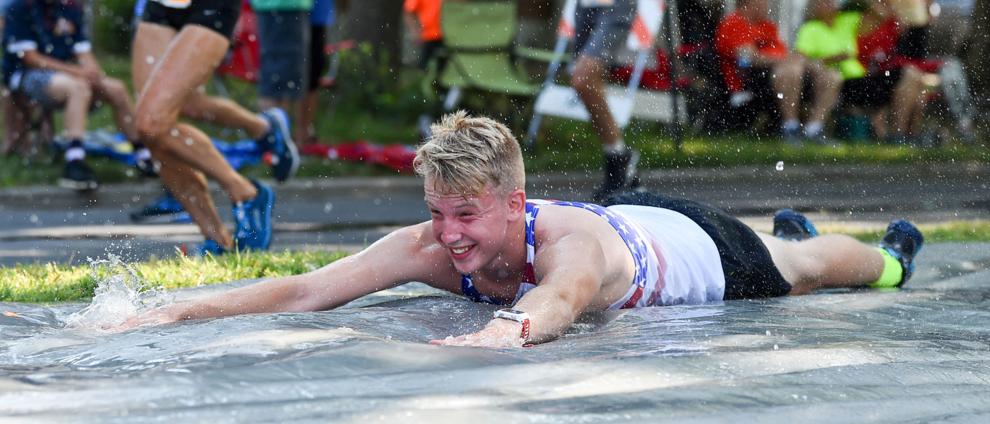 072819-BIX7-MM-141a.jpg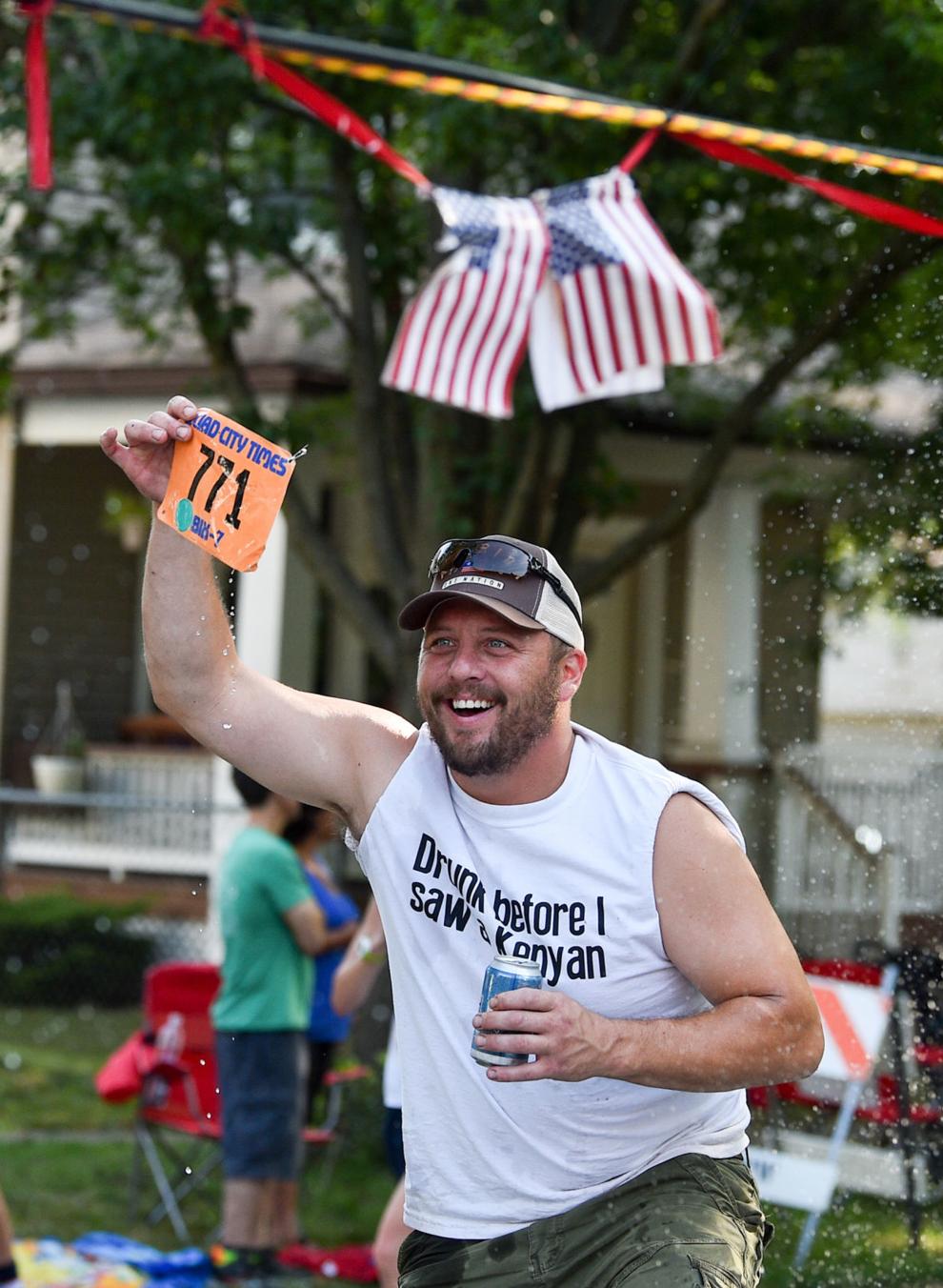 072819-BIX7-MM-145a.jpg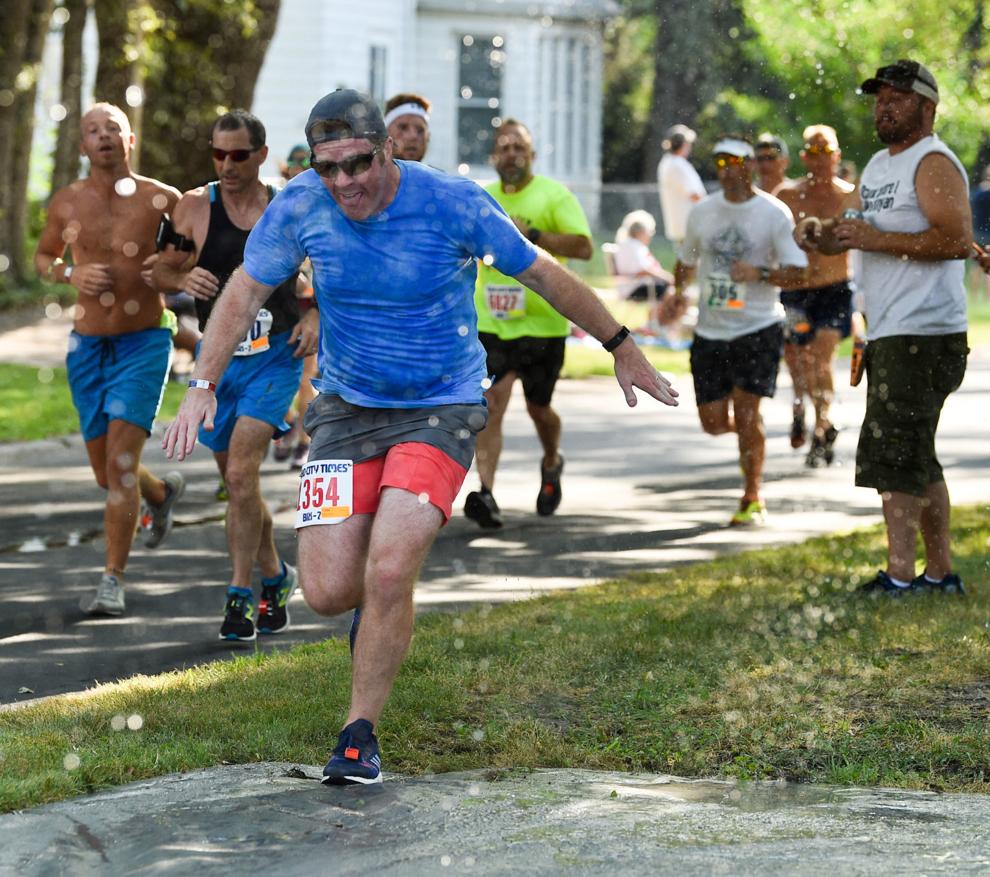 072819-BIX7-MM-147a.jpg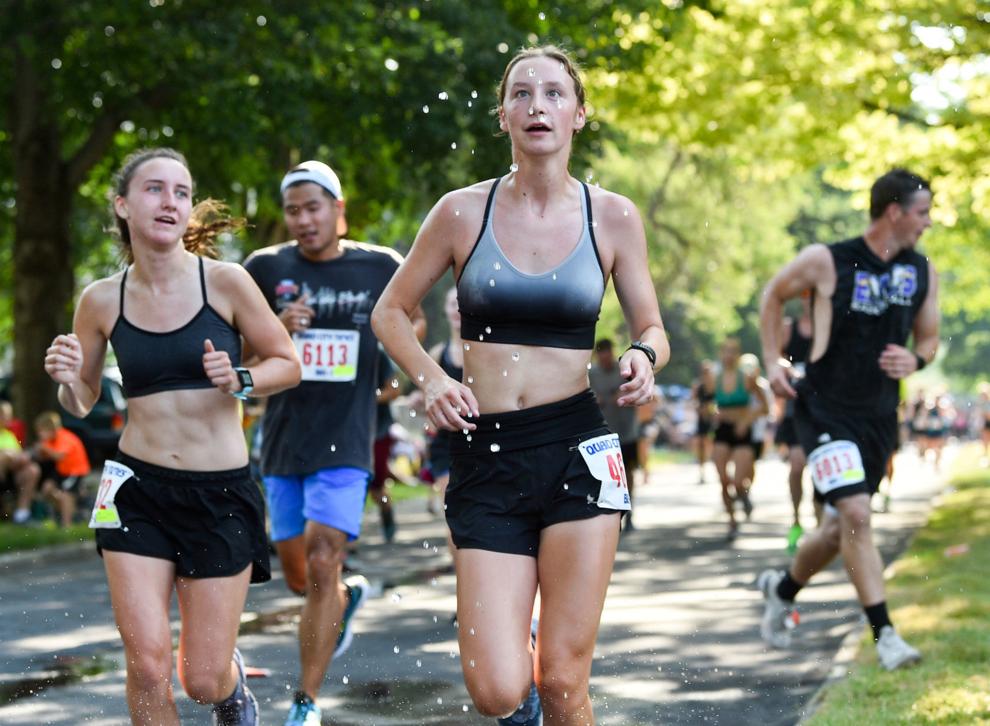 072819-BIX7-MM-149a.jpg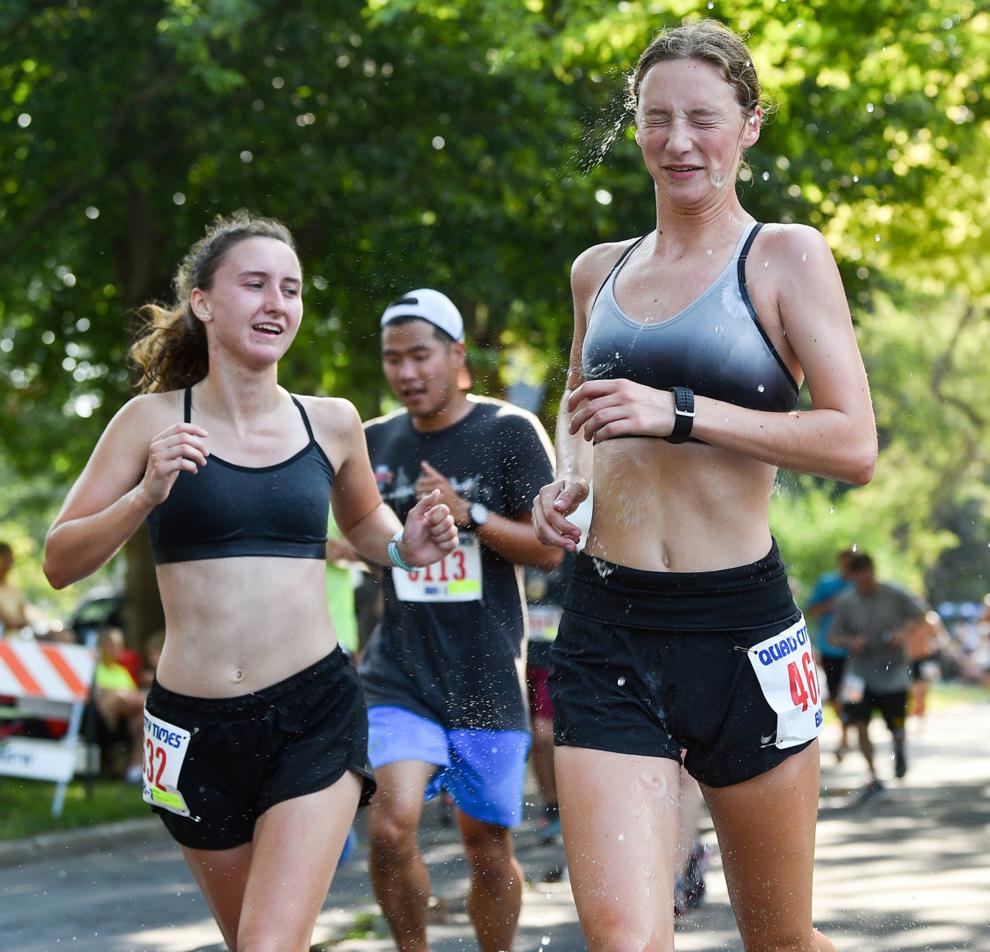 072819-BIX7-MM-151a.jpg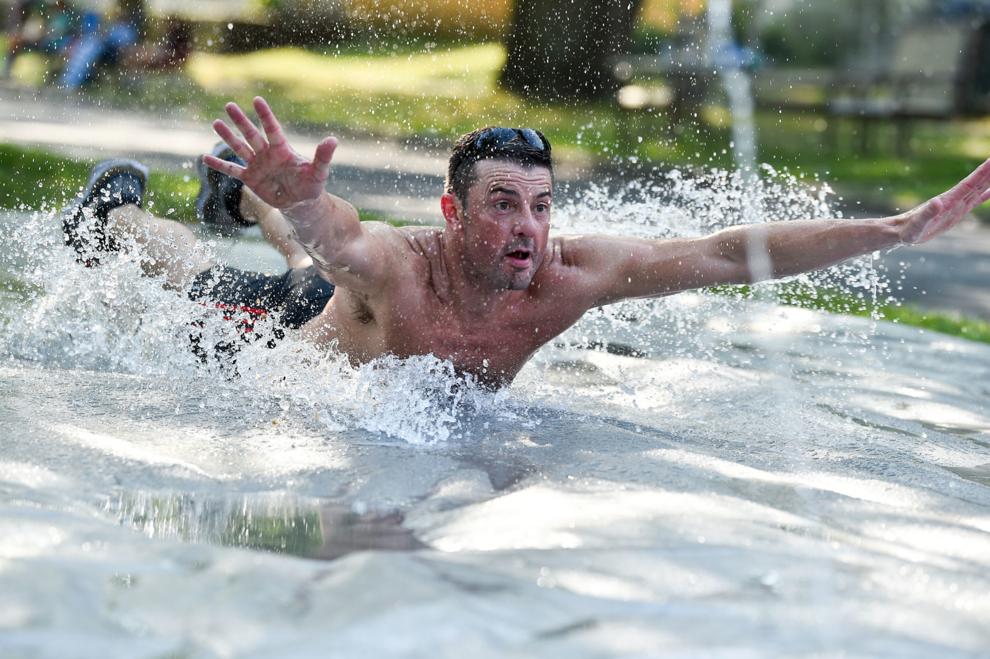 072819-BIX7-MM-155a.jpg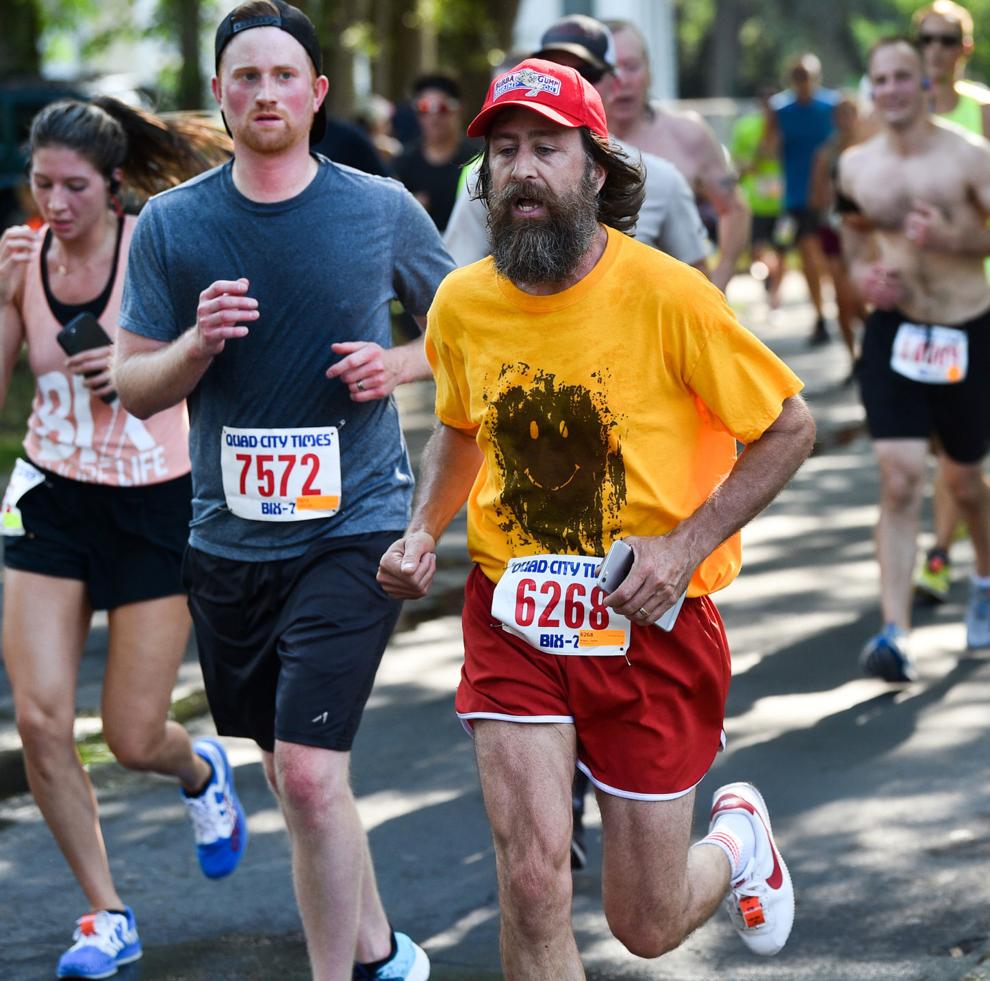 072819-BIX7-MM-156a.jpg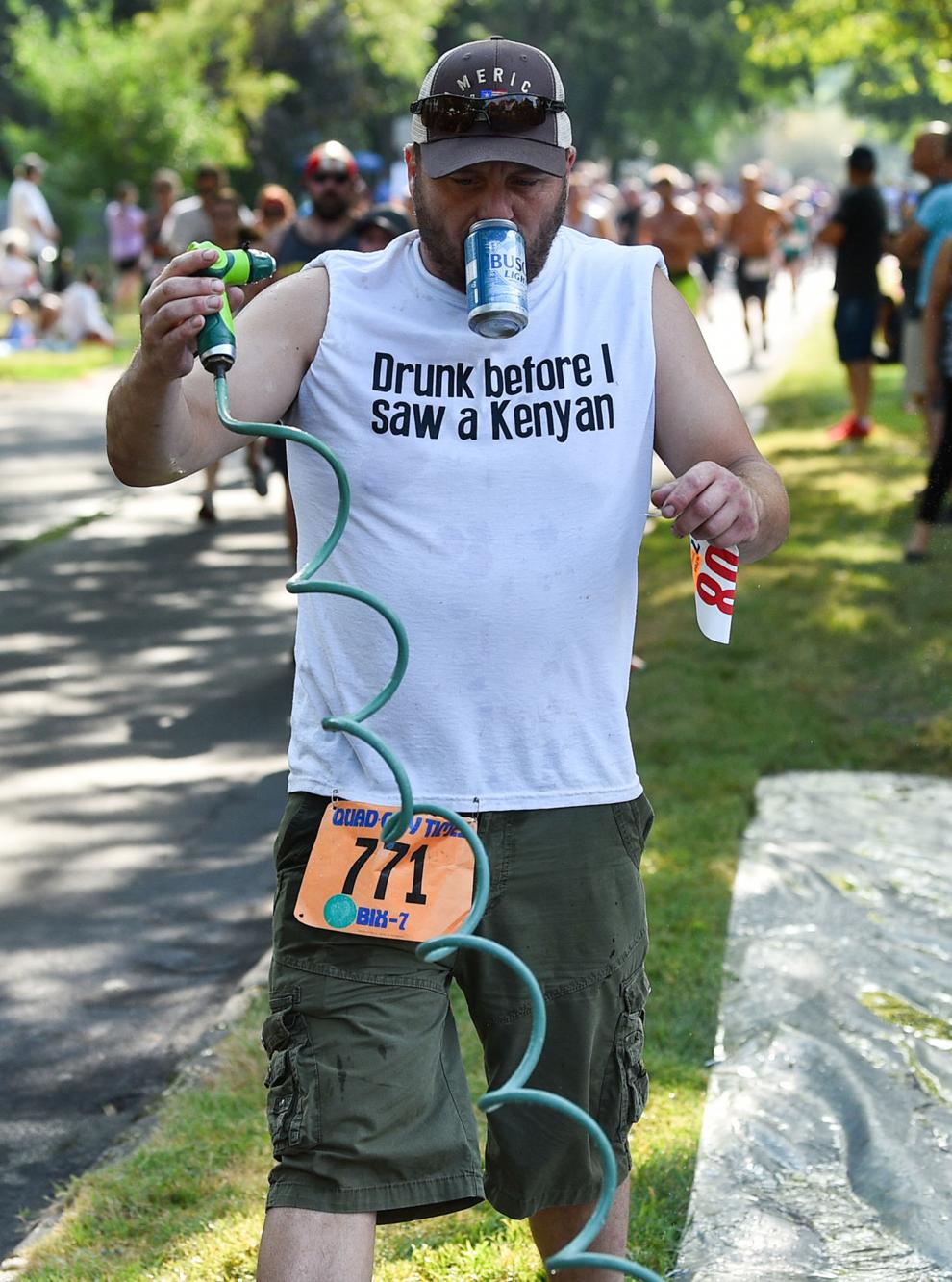 072819-BIX7-MM-159a.jpg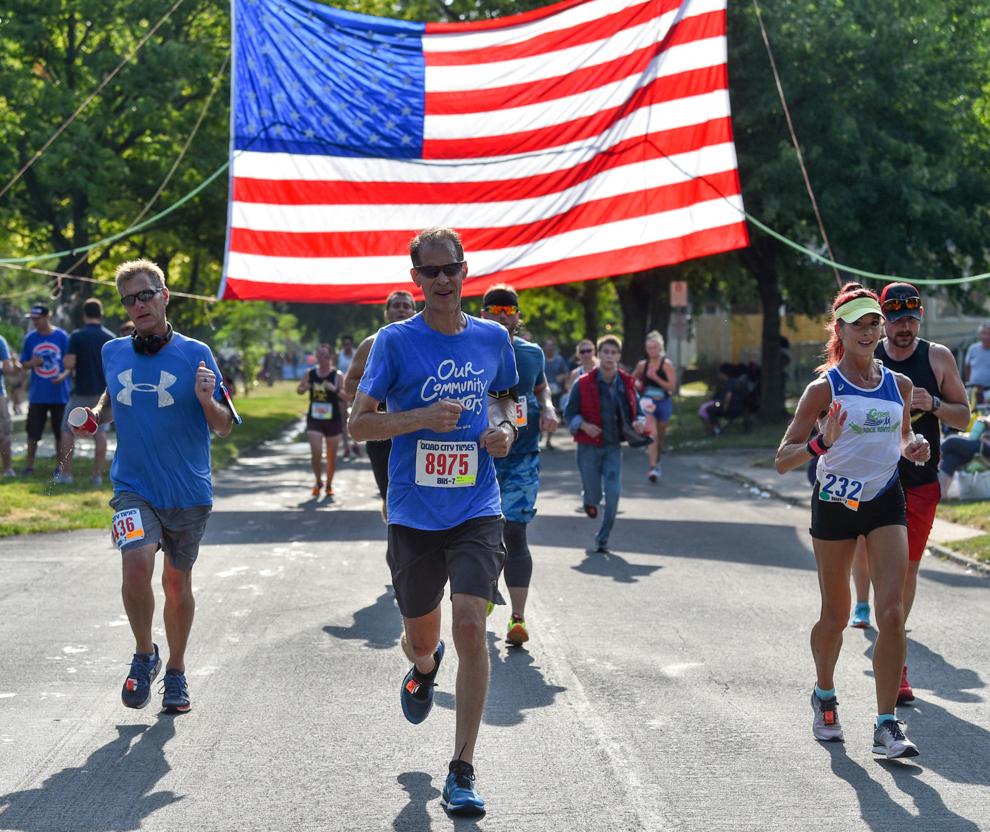 072819-BIX7-MM-161a.jpg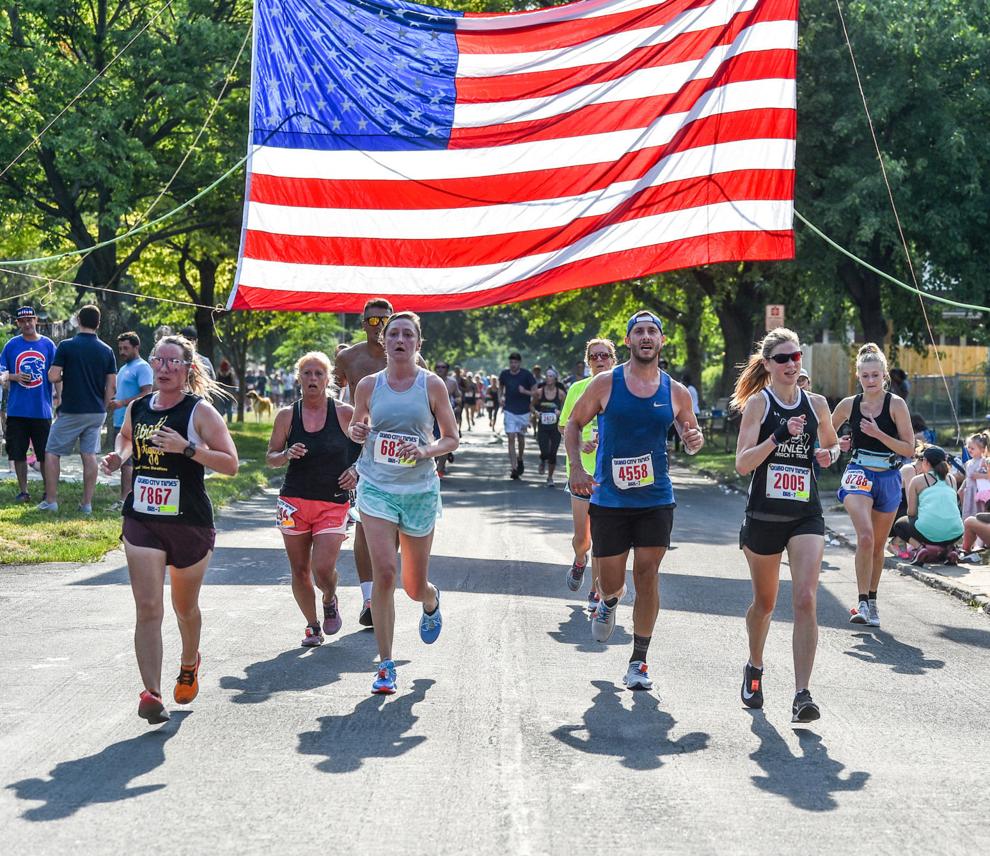 072819-BIX7-MM-162a.jpg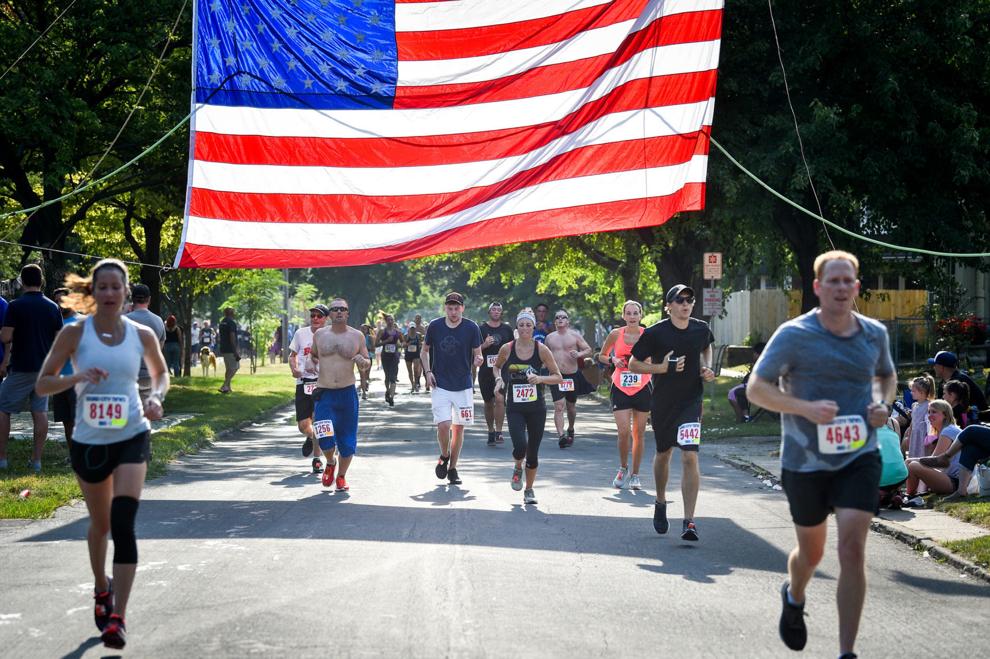 072819-BIX7-MM-163a.jpg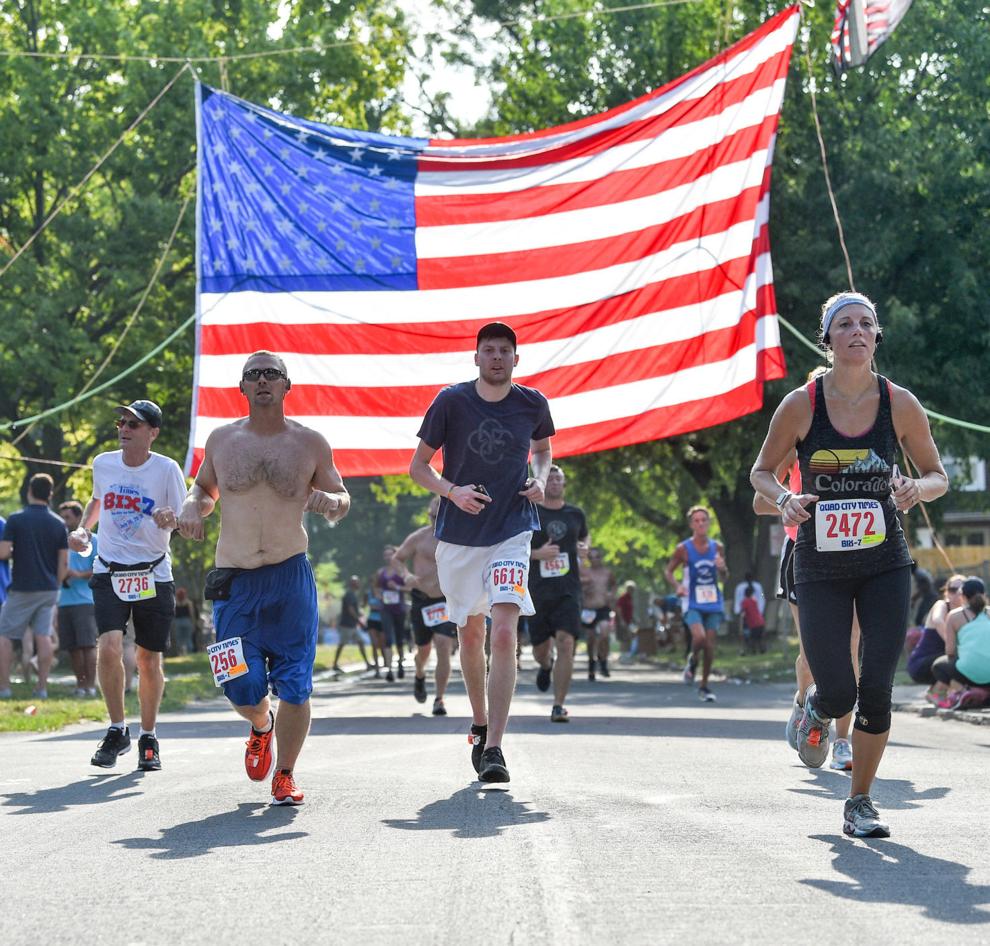 072819-BIX7-MM-166a.jpg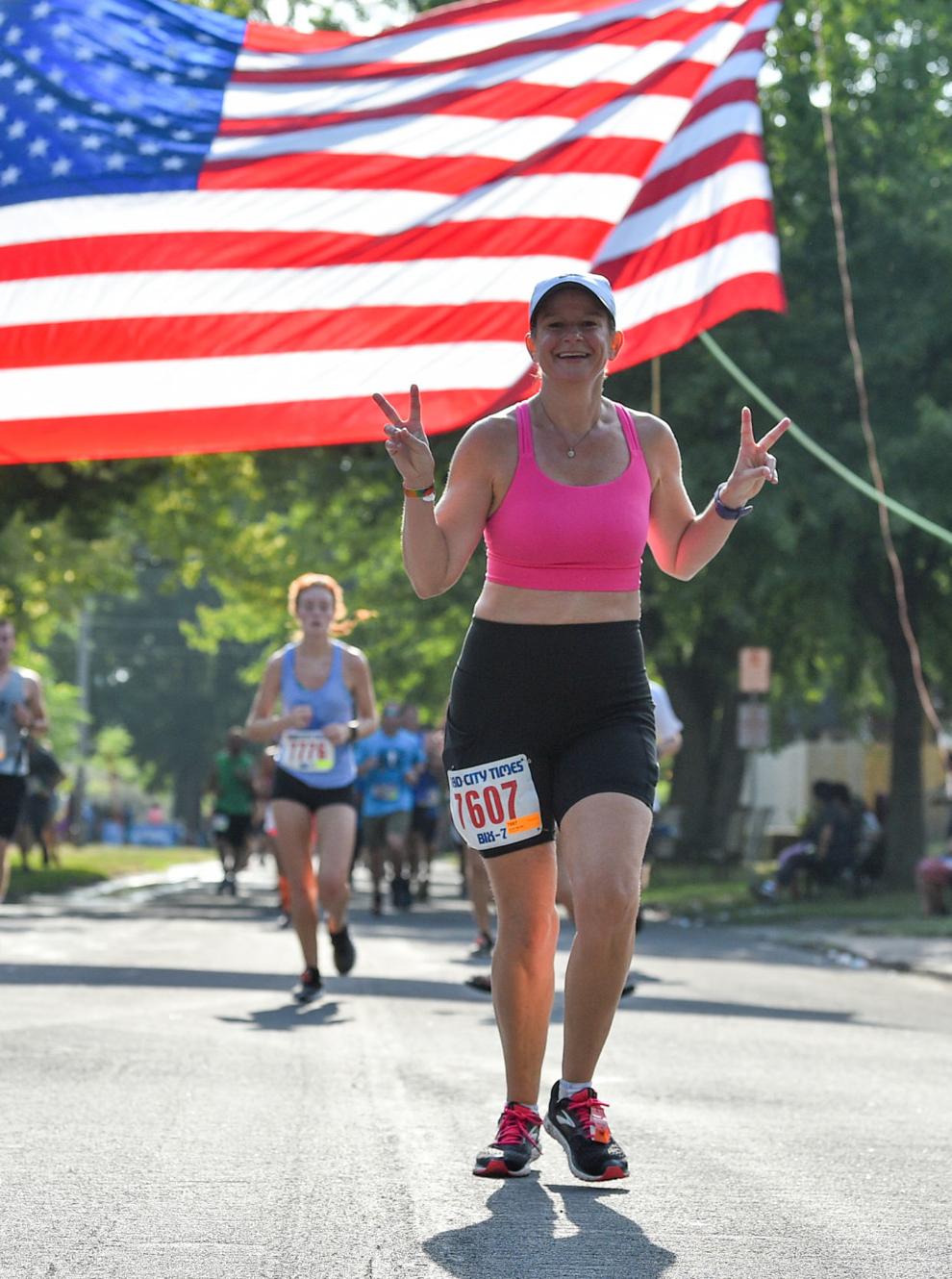 072819-BIX7-MM-167a.jpg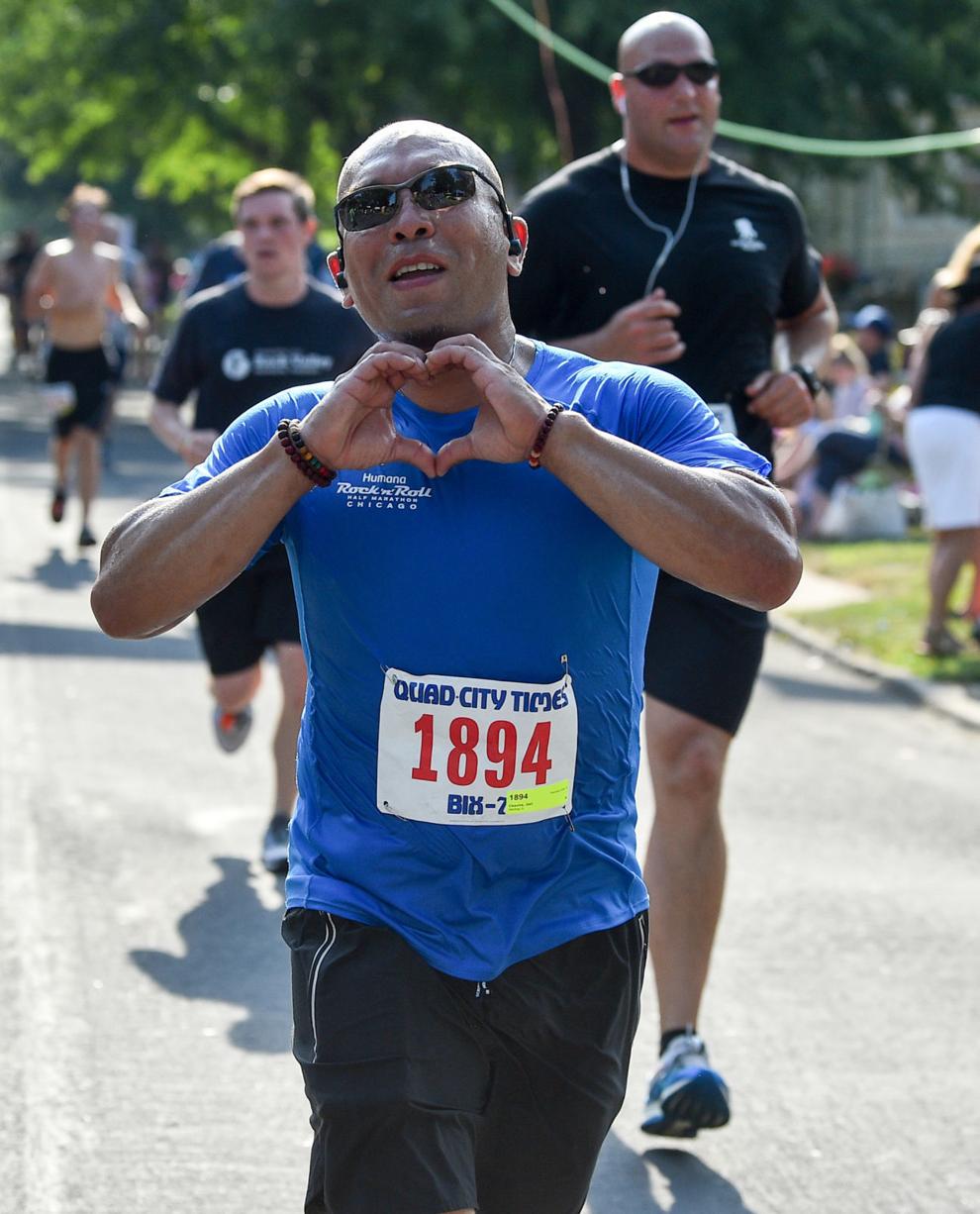 072819-BIX7-MM-169a.jpg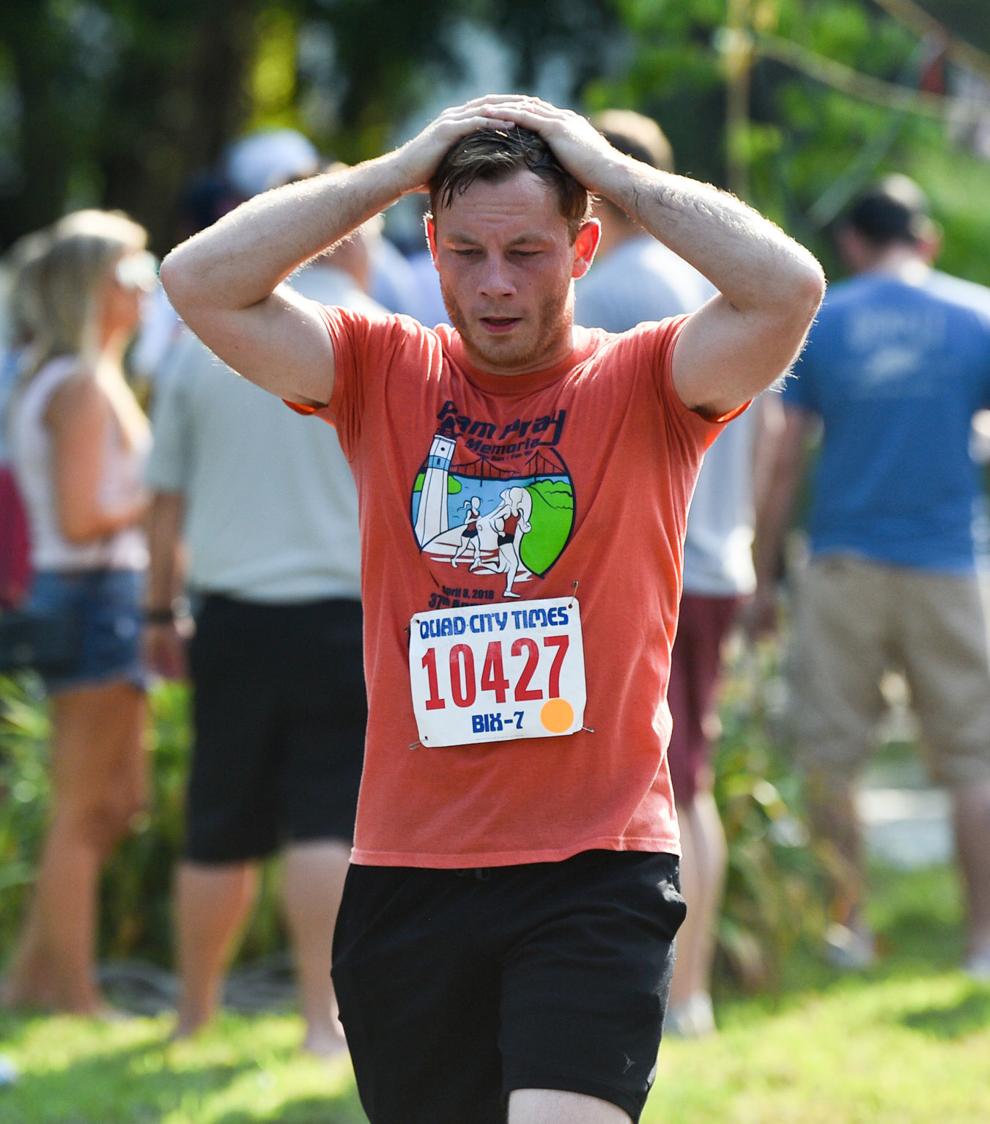 072819-BIX7-MM-172a.jpg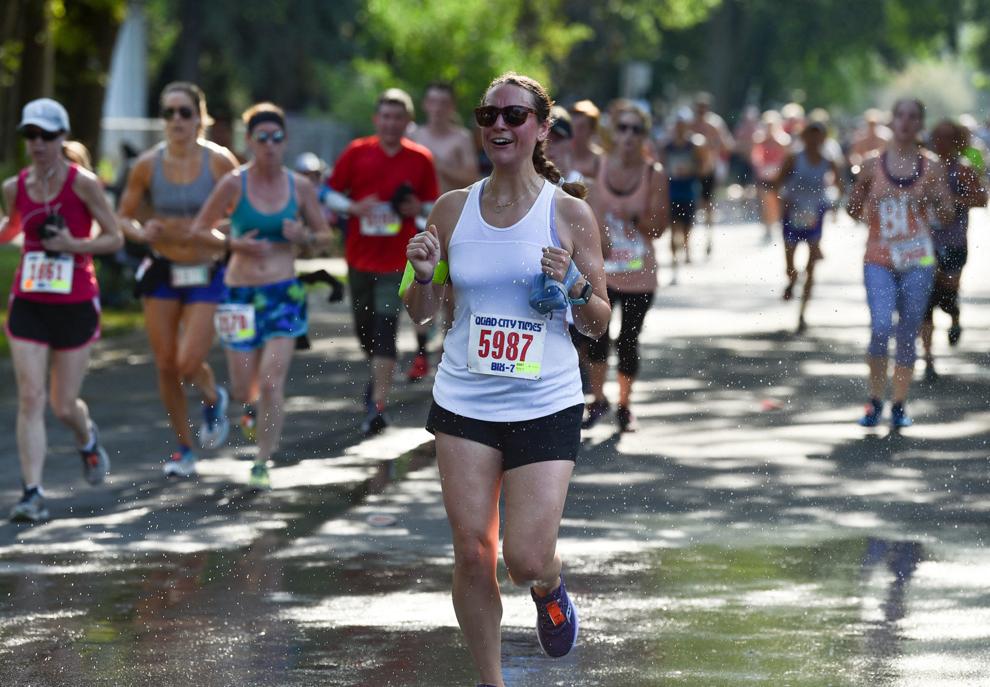 072819-BIX7-MM-173a.jpg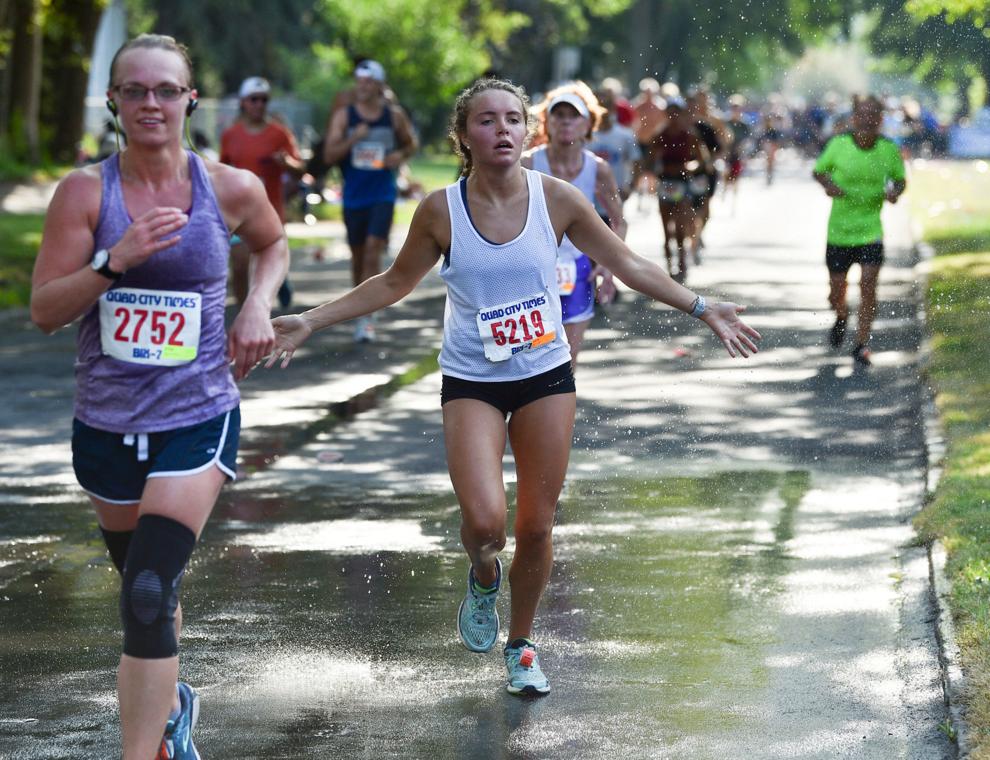 072819-BIX7-MM-174a.jpg