Now out of college and just months into the start of a new career, Zach Hird finds life to be changing all around him.
One thing hasn't changed.
The Rock Island Alleman graduate still knows how to master the Quad-City Times Bix 7 course, winning the Gregg Newell Memorial Award as "the fastest male Quad-Citian" in the field for the second straight year.
Hird completed the seven-mile race in 36 minutes, 48 seconds, enabling him to hoist the brass cornet trophy presented in honor of the only Quad-Cities resident to ever win the Bix 7 in its 45-year history.
With minimal training compared to past years when he was in the midst of preparing for a collegiate cross country season, Hird's time Saturday was a little over a minute behind the time he finished in a year ago when he took 16th overall in the men's field in 35:39.
"It means a lot to come out and run a good race," Hird said. "This is the first time in a long time that I've come here without being part of a team in college at North Central or in high school at Alleman, so I've been out training on my own and this does mean a lot to me."
Around a dozen former college teammates joined Hird in the Quad-Cities for the weekend, part of the "Bixmas" tradition that gave Hird a chance to follow his two older brothers, Nathaniel in 2009 and Tim in 2011, 2013 and 2015, in winning the Newell Award.
"It feels good to be home and spend some time with family and friends. It's been another Merry Bixmas, just having the chance to be around some of my old teammates and be home," Hird said.
An NCAA Division III all-American in his final three seasons at North Central, Hird completed his master's degree in the spring and is now working in accounting for Midwest Warehouse and Distribution.
"I'm sort of in a transition phase now where I'm settling into a new job, training on my own and figuring out how that all fits together," Hird said. "I want to continue to compete and run, and this was a good race for me."
072819-BIX7-KS-001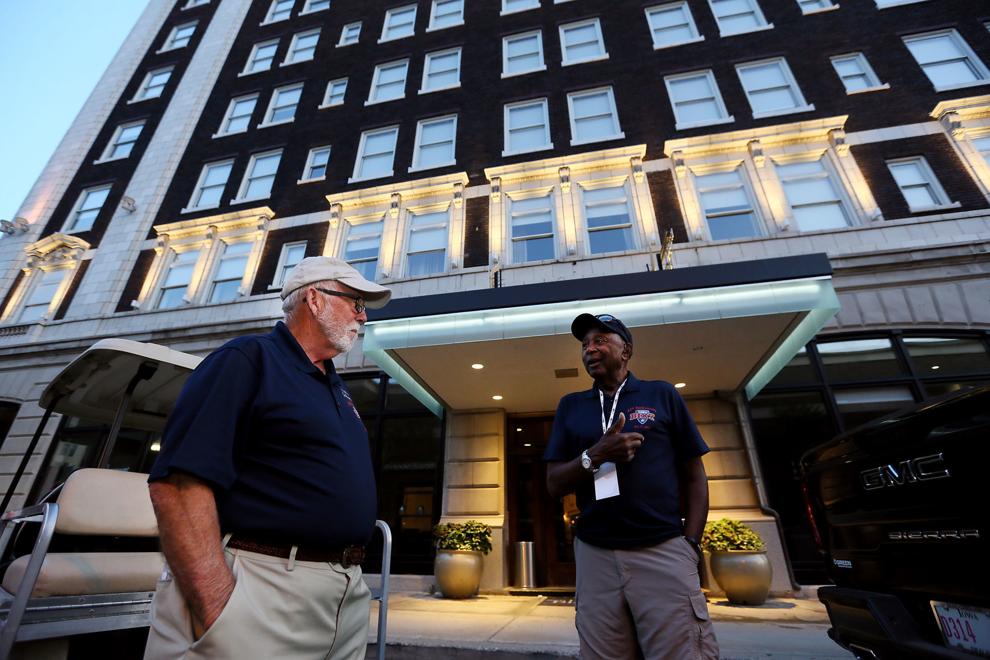 072819-BIX7-KS-002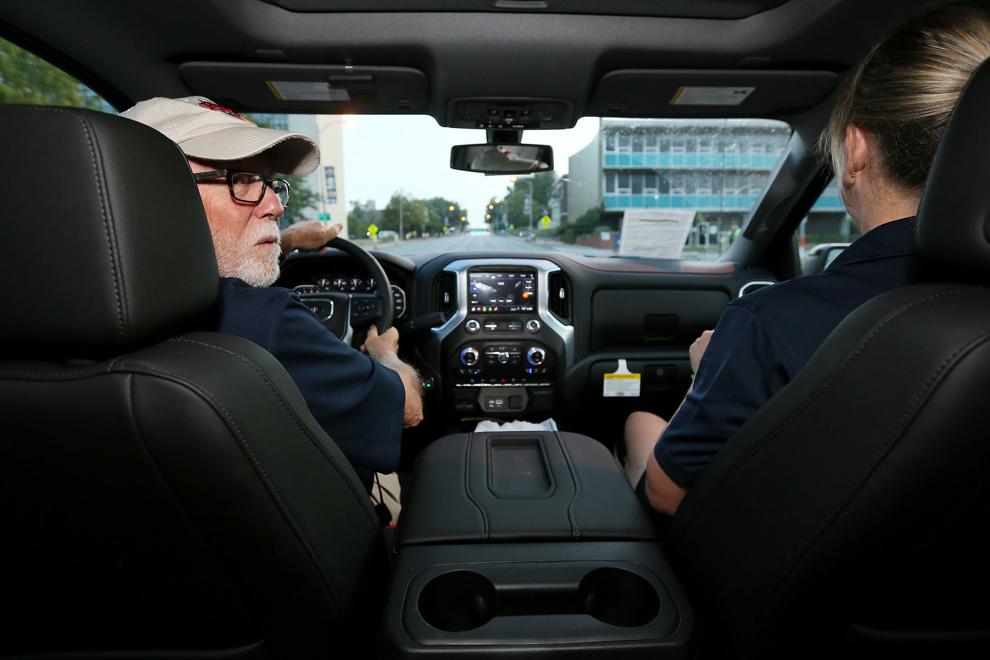 072819-BIX7-KS-003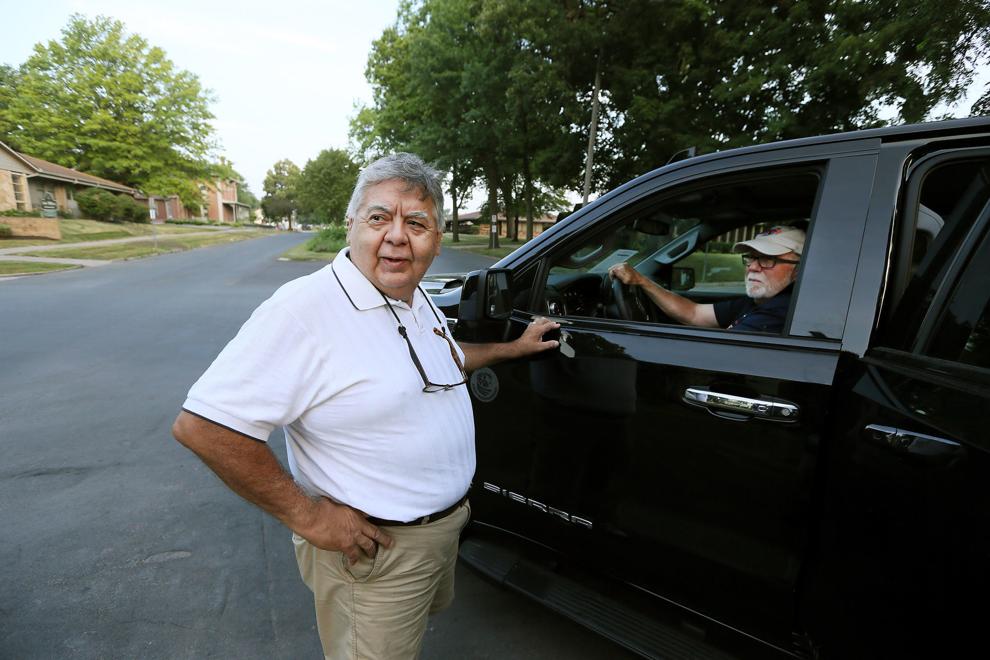 072819-BIX7-KS-004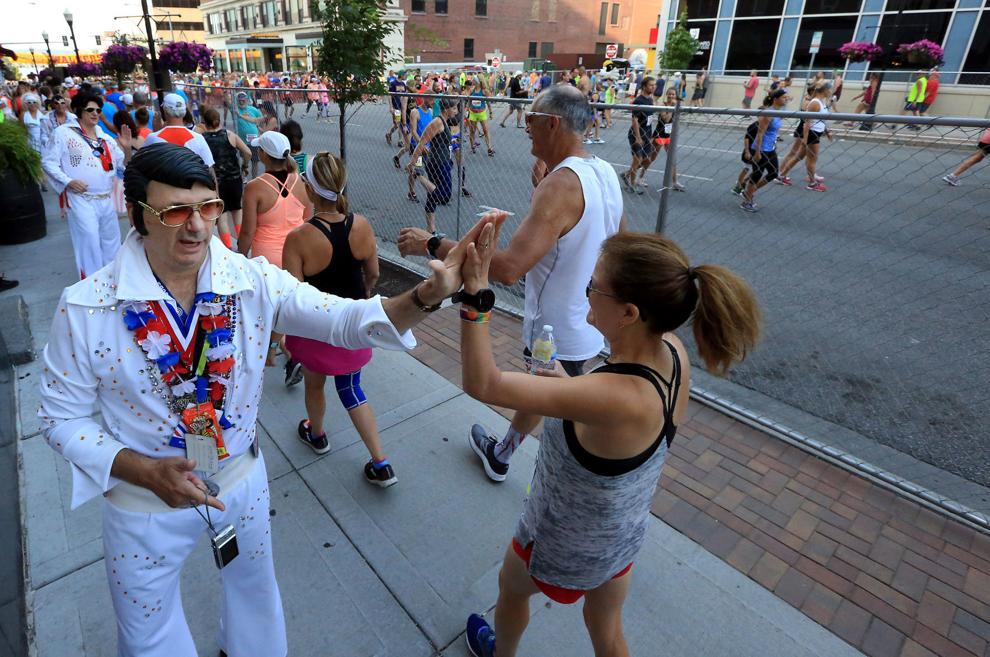 072819-BIX7-KS-005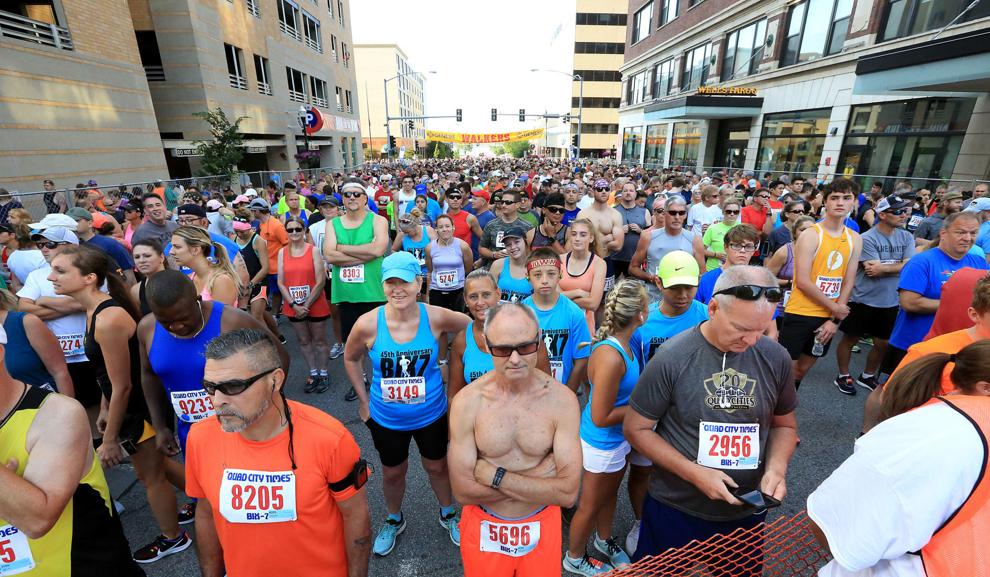 072819-BIX7-KS-006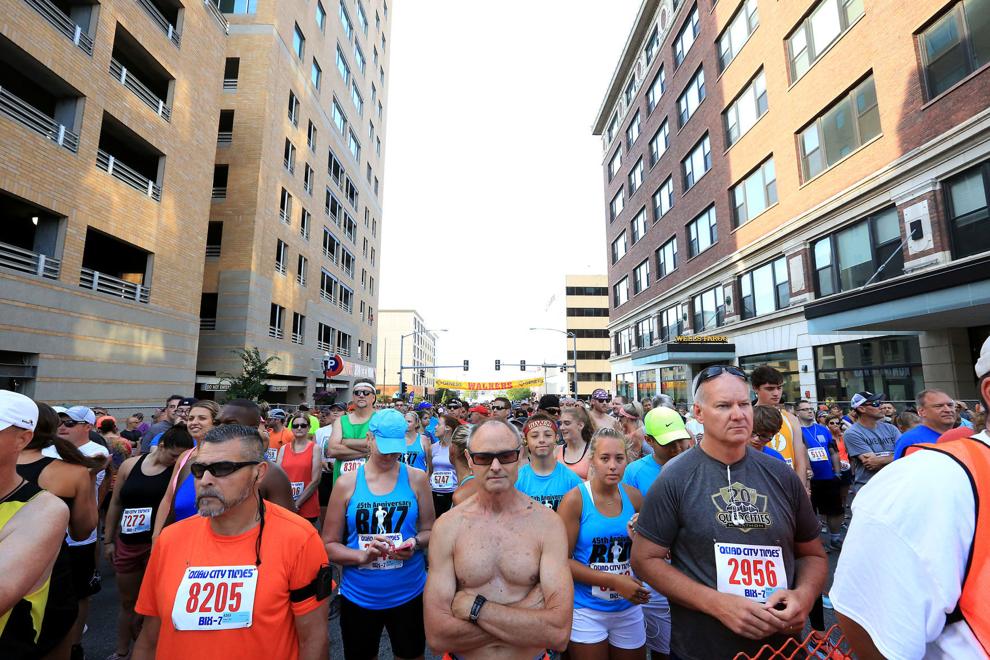 072819-BIX7-KS-007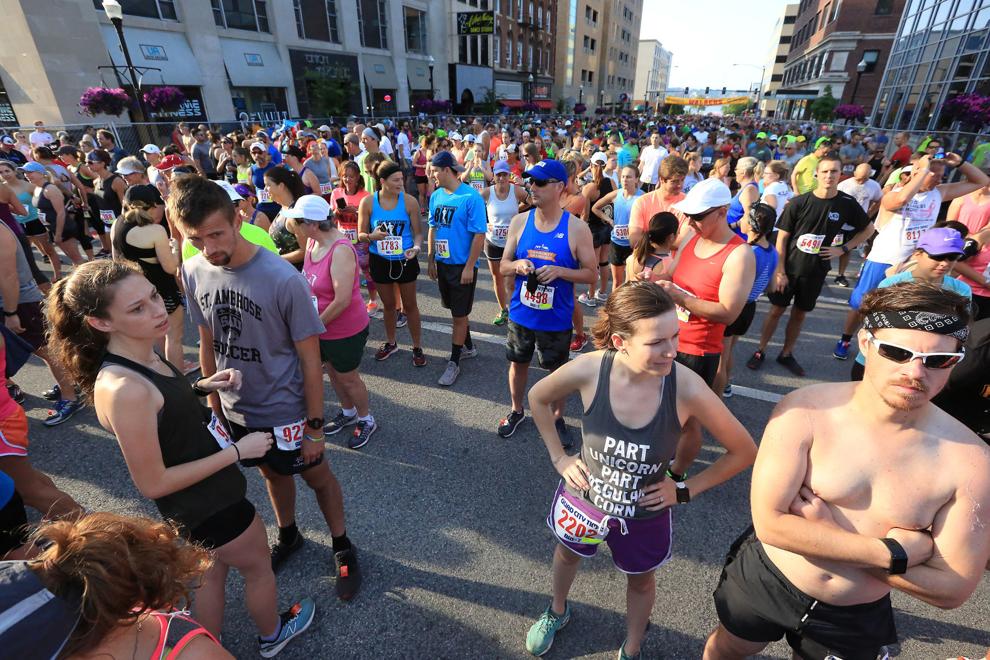 072819-BIX7-KS-008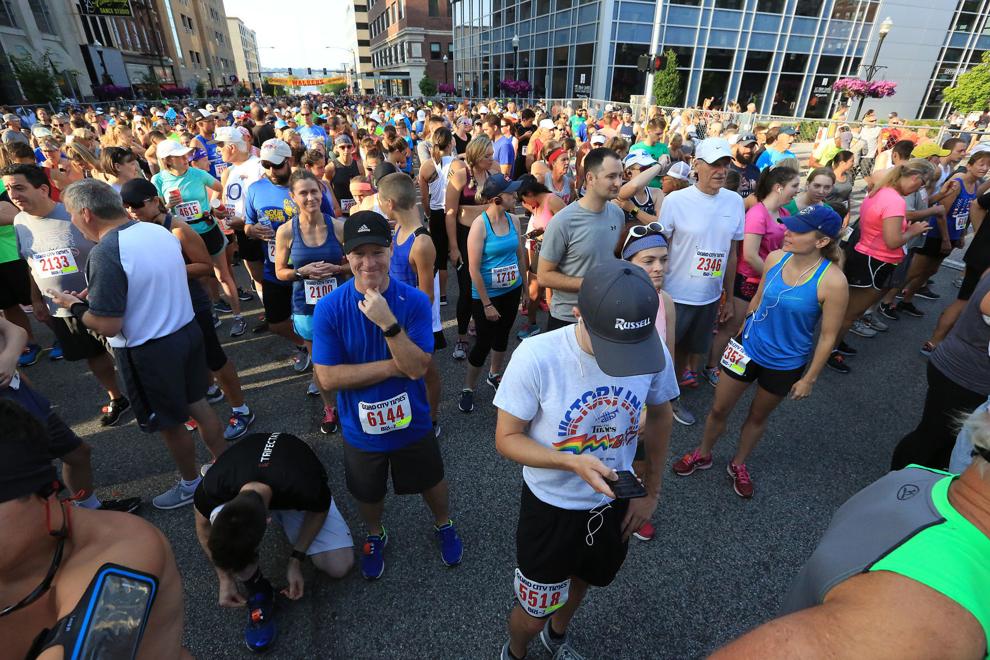 072819-BIX7-KS-009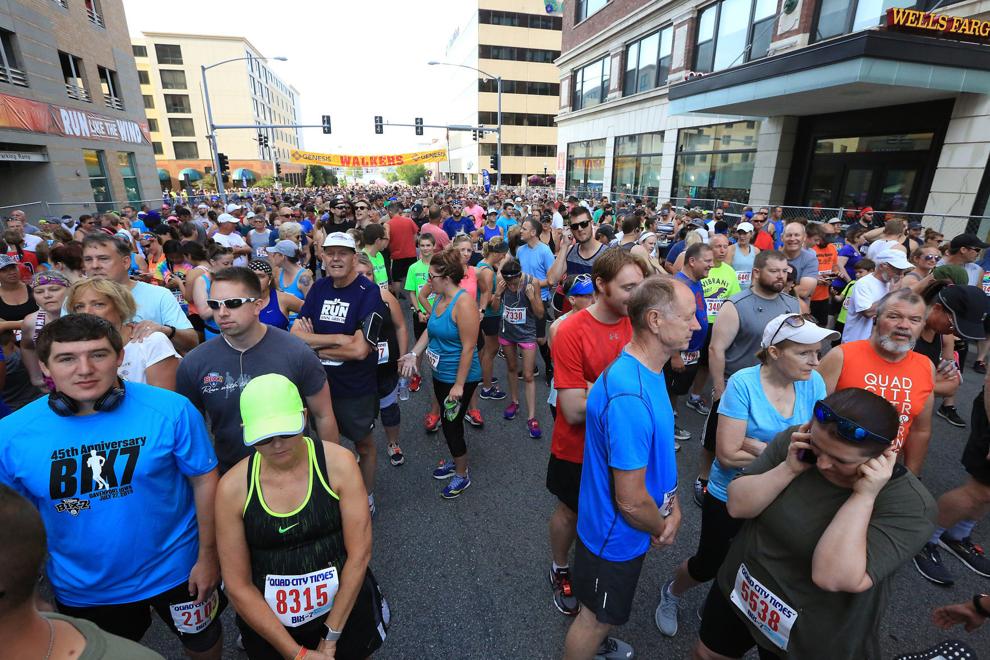 072819-BIX7-KS-010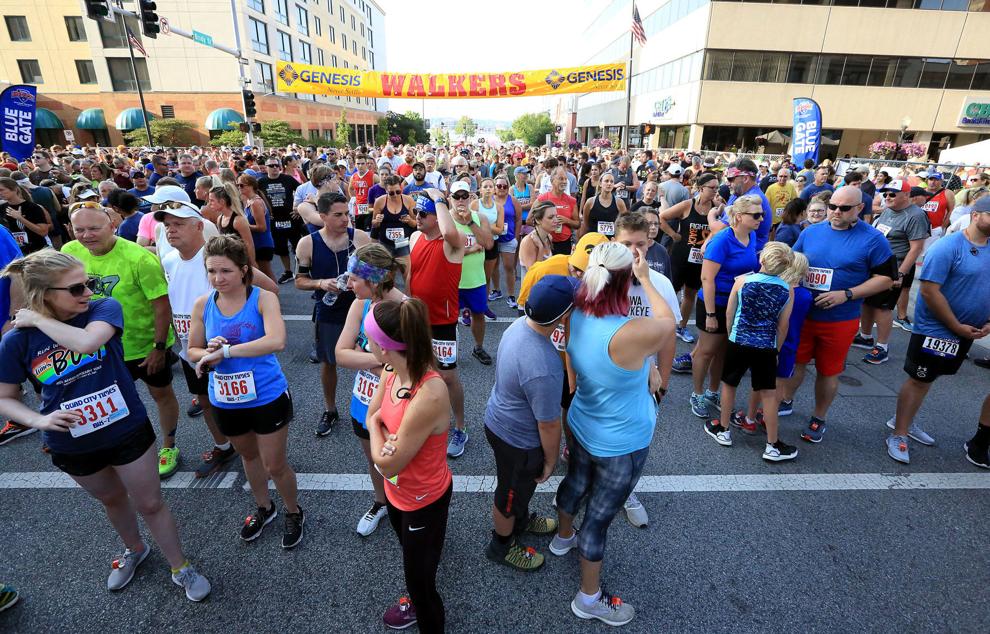 072819-BIX7-KS-011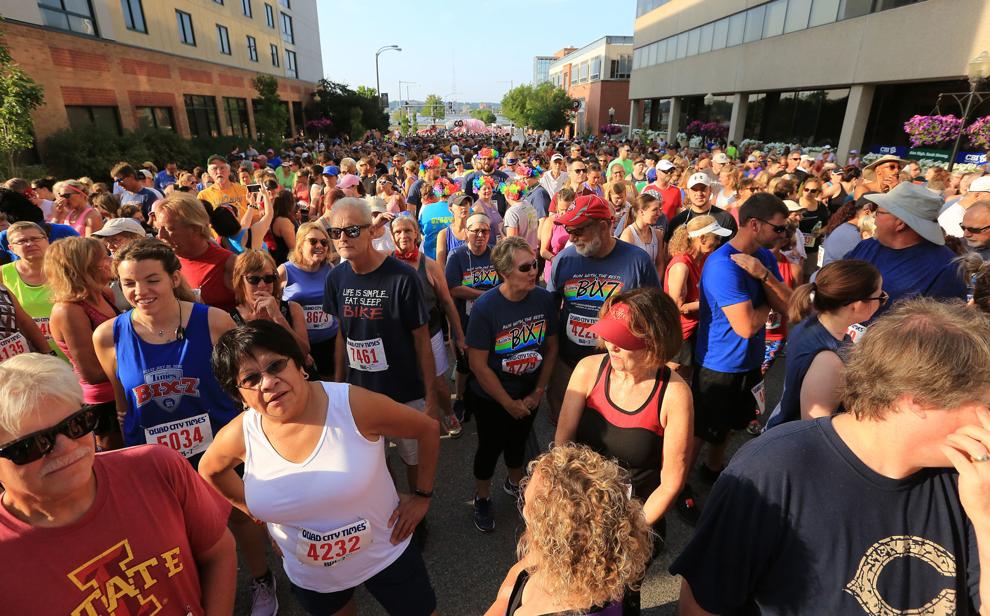 072819-BIX7-KS-012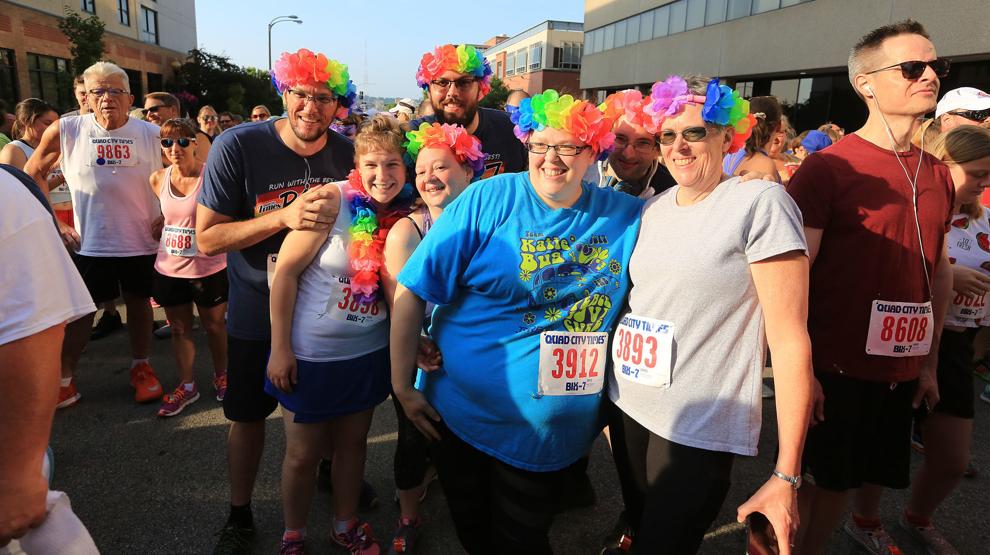 072819-BIX7-KS-013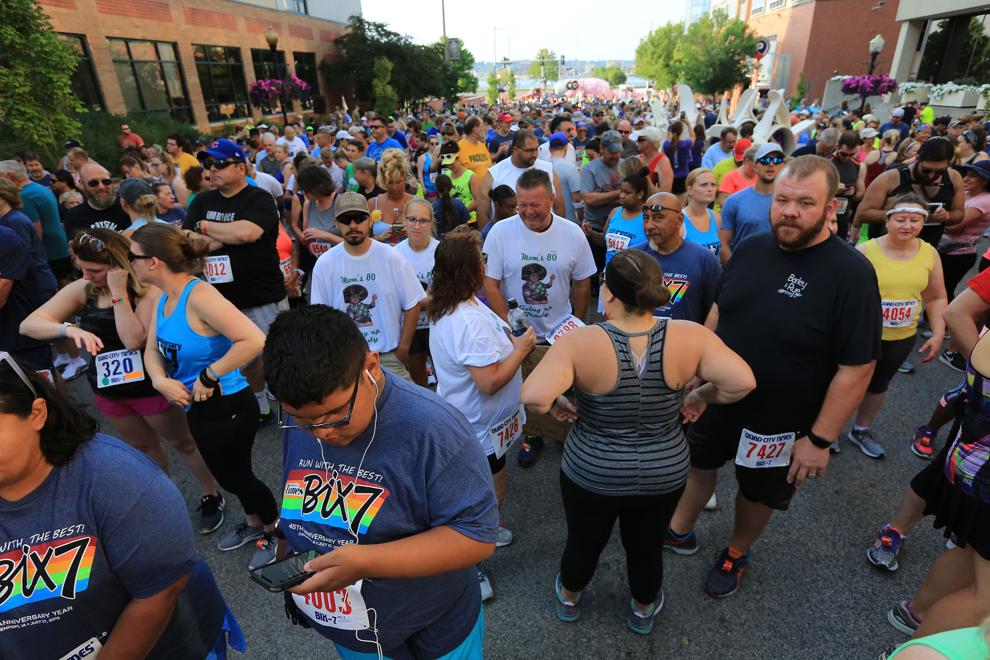 072819-BIX7-KS-014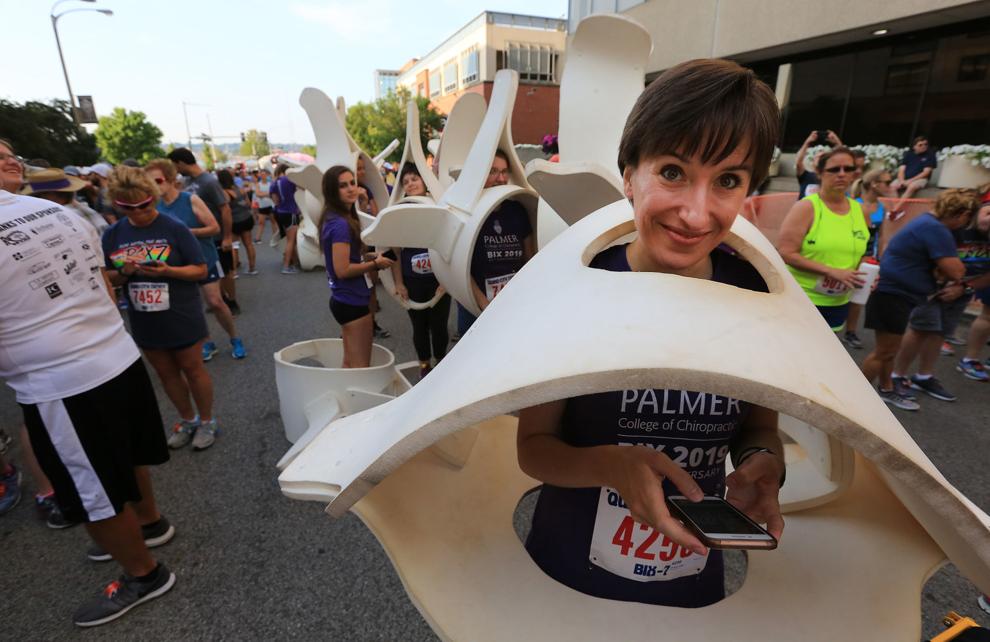 072819-BIX7-KS-015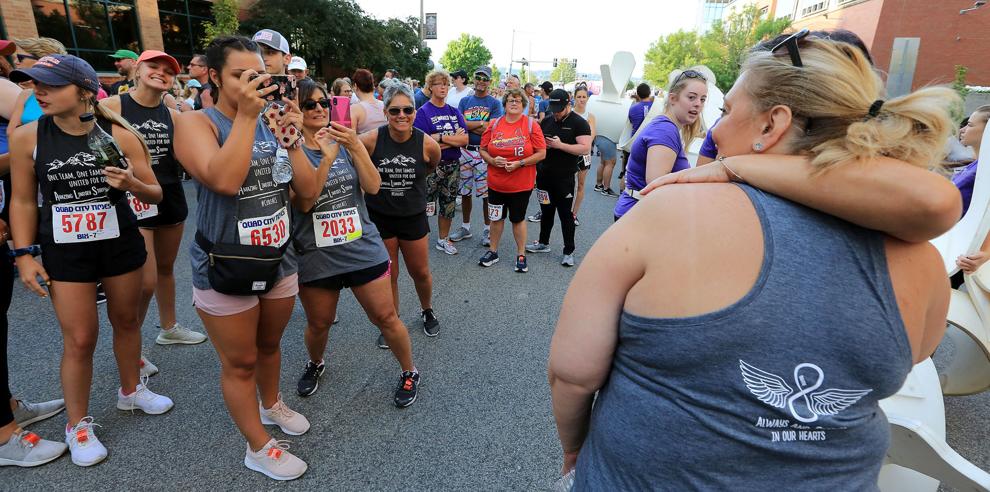 072819-BIX7-KS-016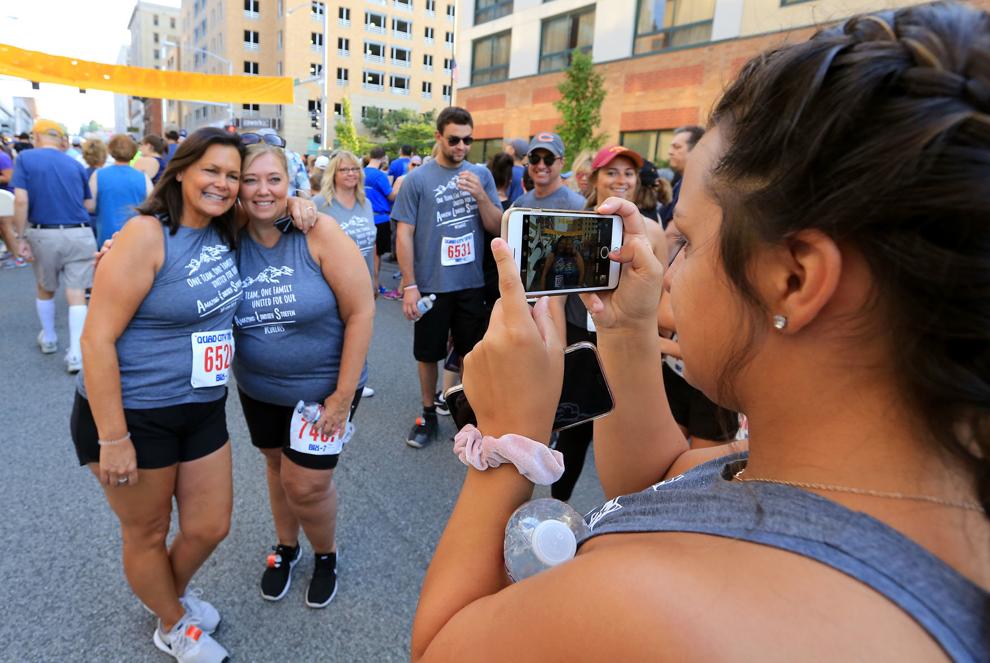 072819-BIX7-KS-017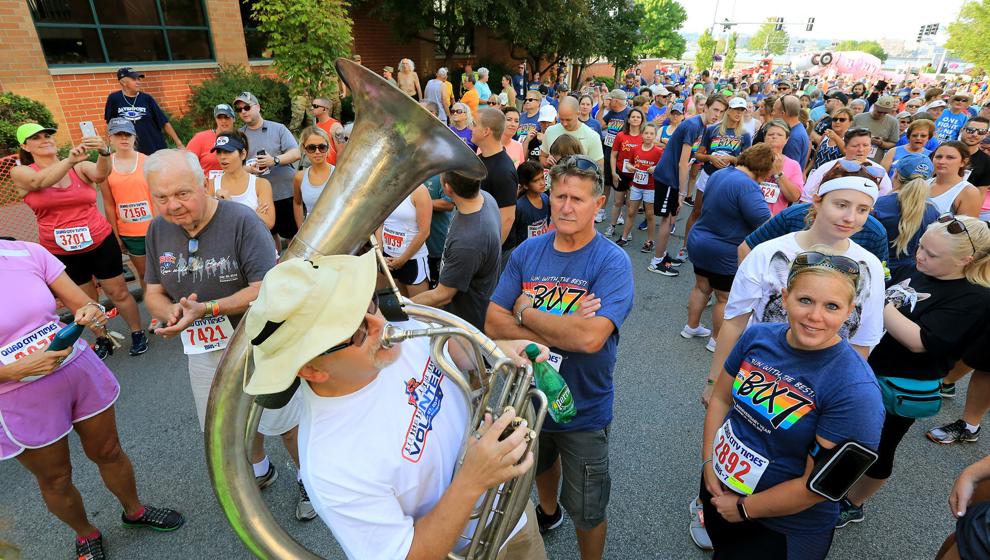 072819-BIX7-KS-018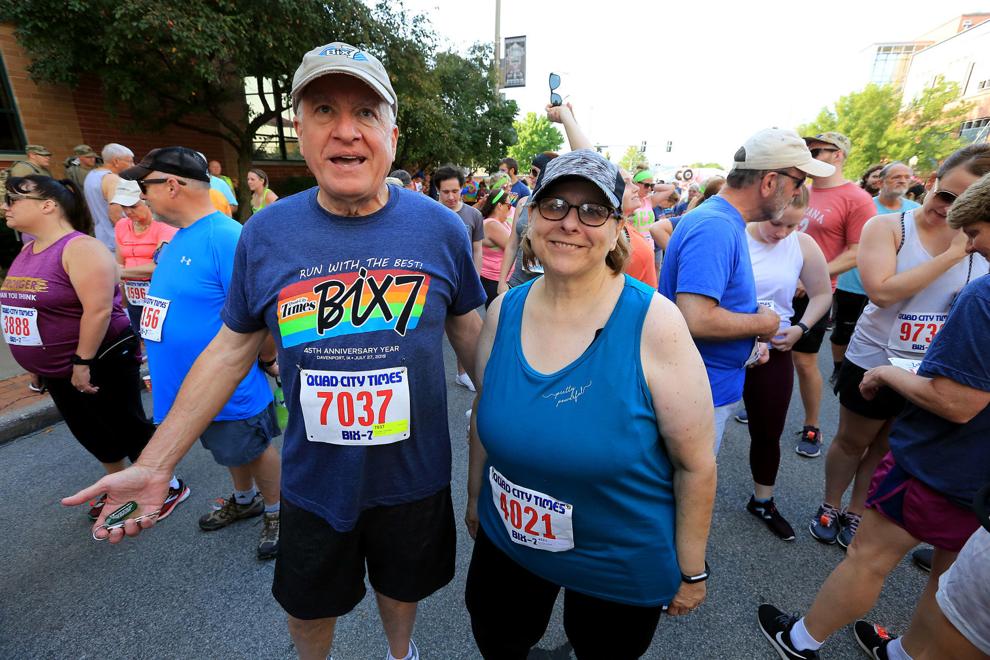 072819-BIX7-KS-019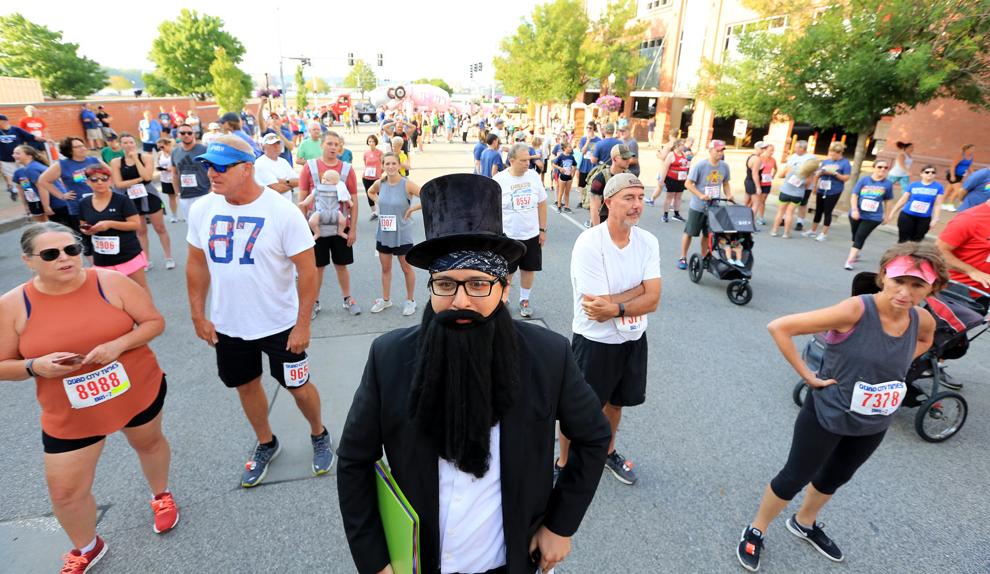 072819-BIX7-KS-020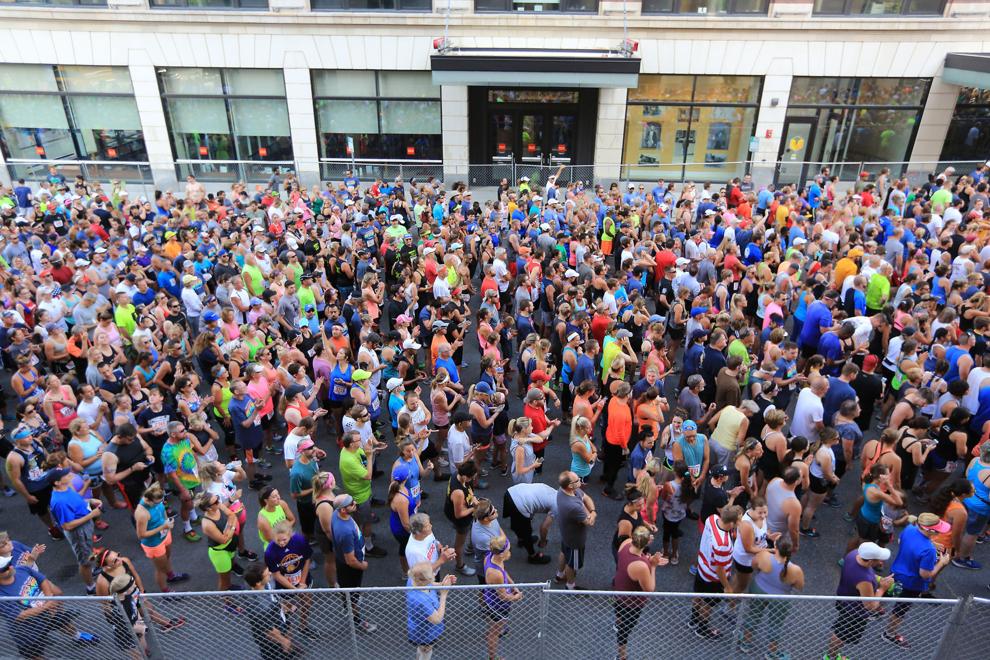 072819-BIX7-KS-021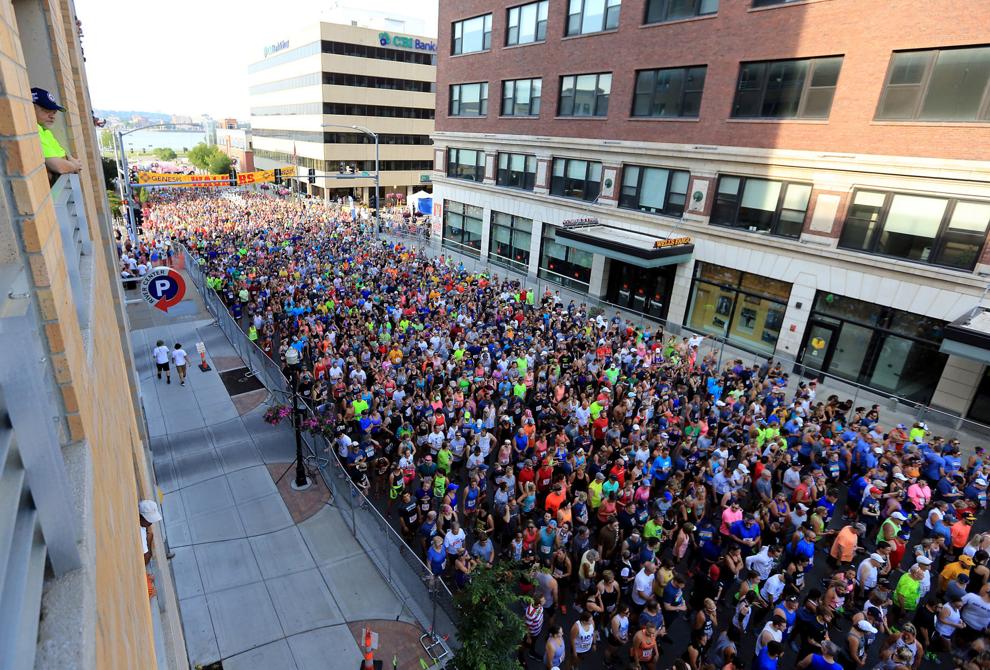 072819-BIX7-KS-022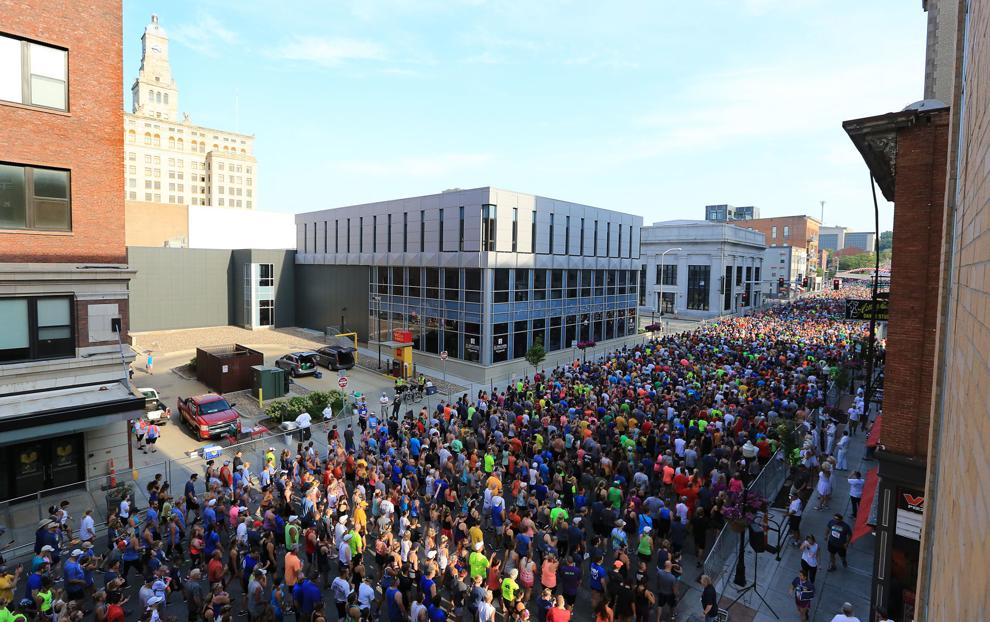 072819-BIX7-KS-023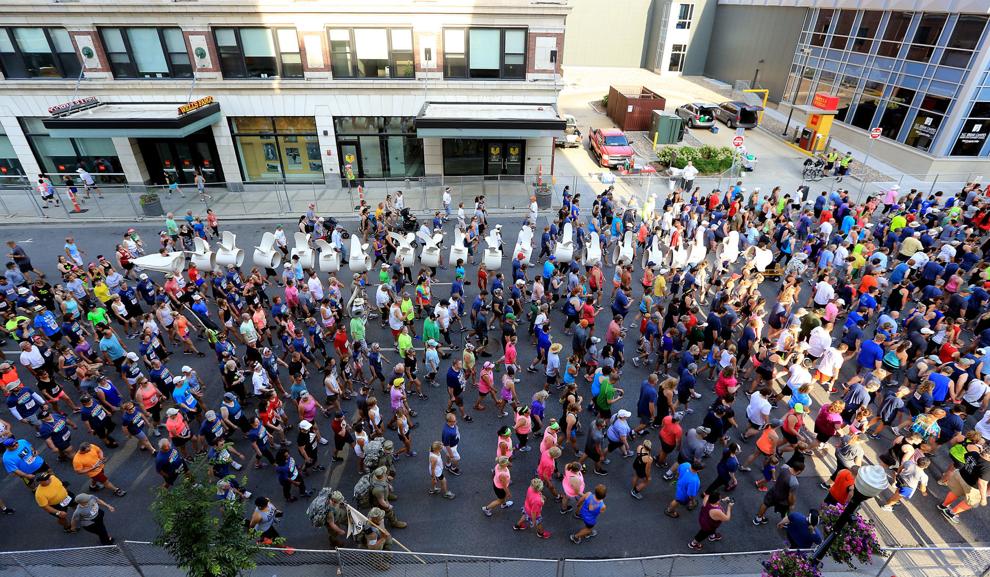 072819-BIX7-KS-024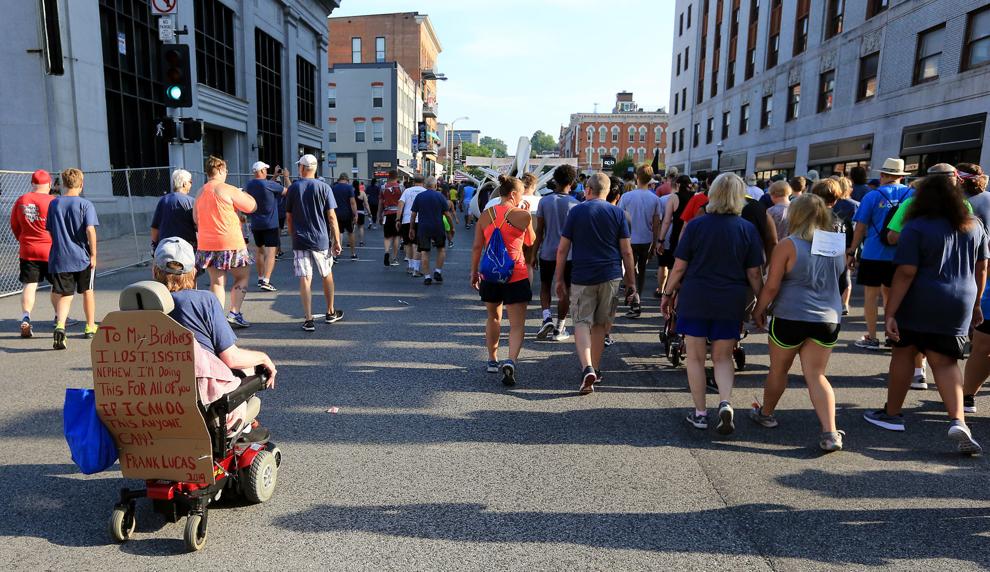 072819-BIX7-KS-025
072819-BIX7-KS-026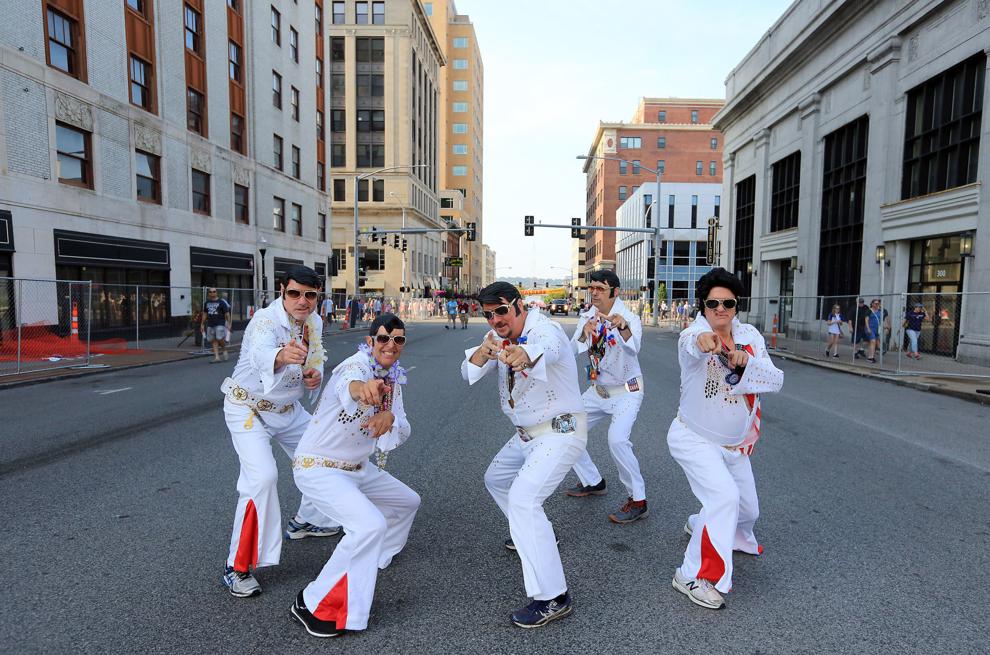 072819-BIX7-KS-027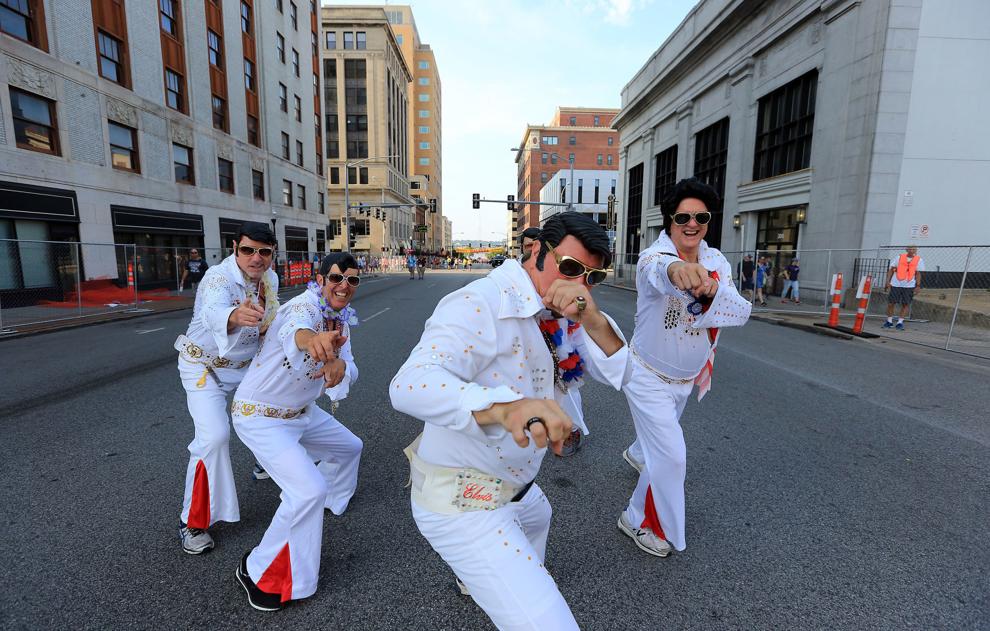 072819-BIX7-KS-028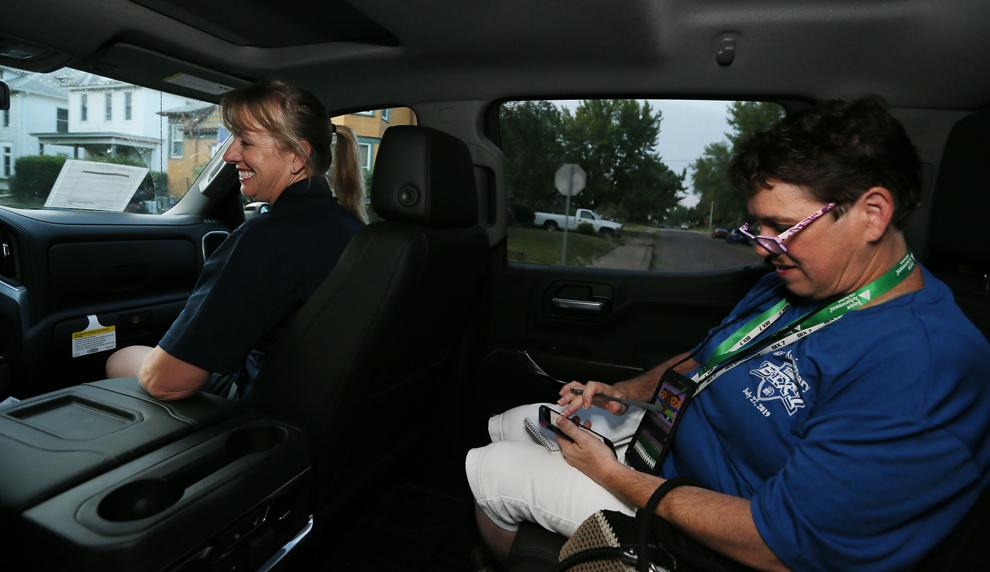 072819-BIX7-KS-029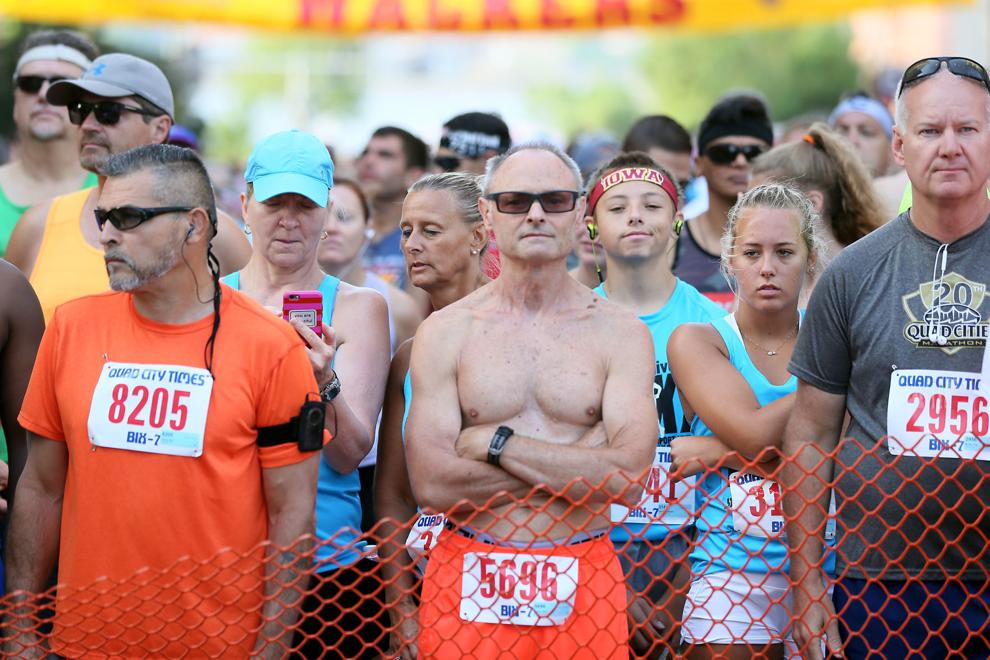 072819-BIX7-KS-030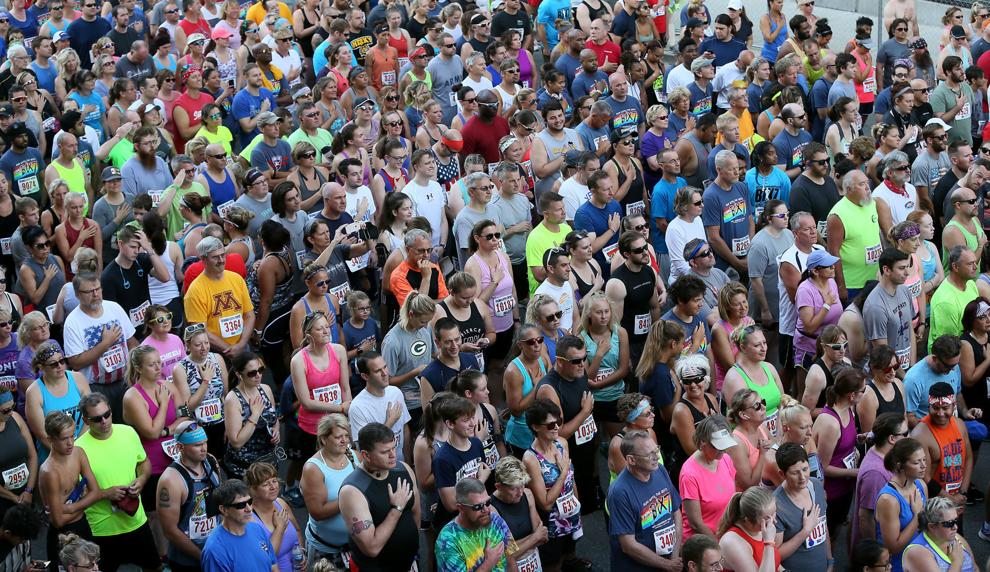 072819-BIX7-KS-031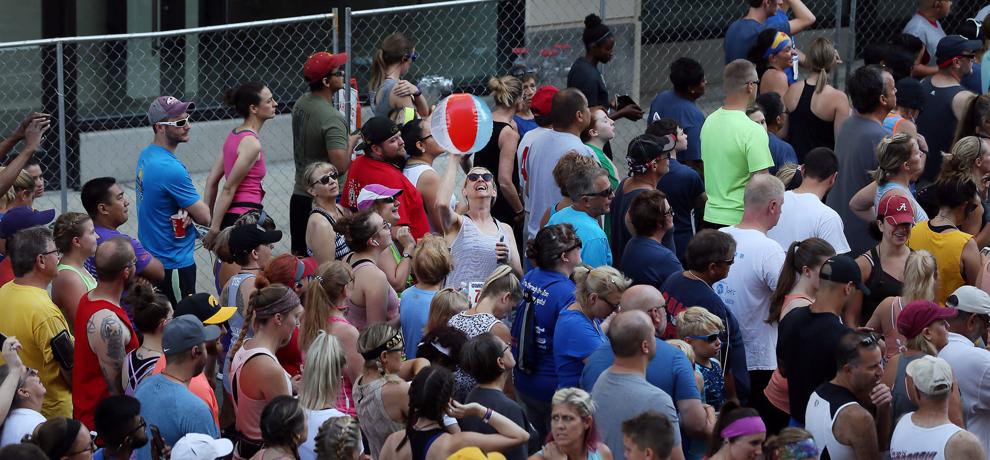 072819-BIX7-KS-032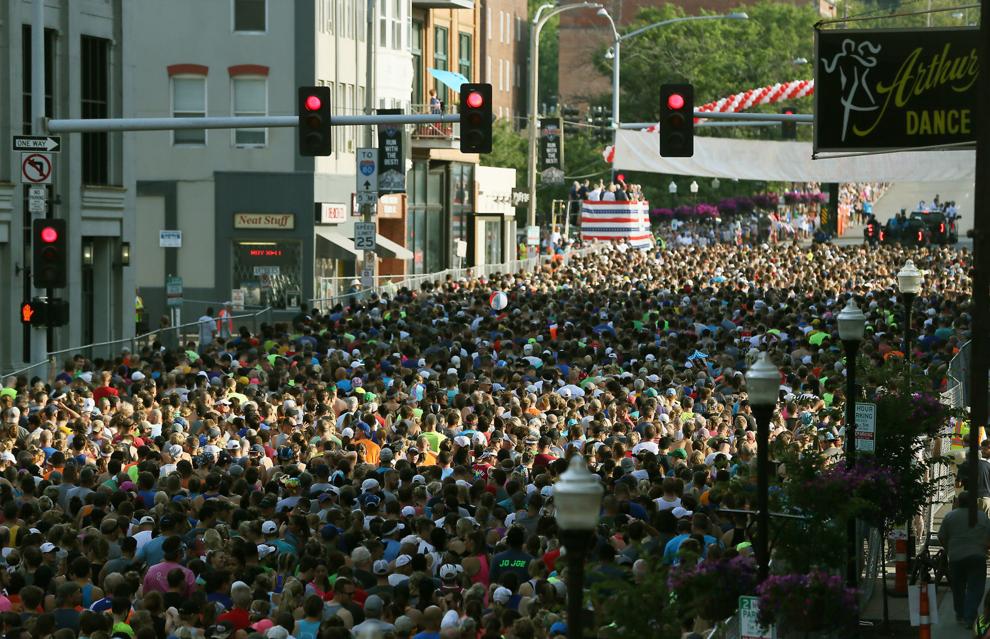 072819-BIX7-KS-033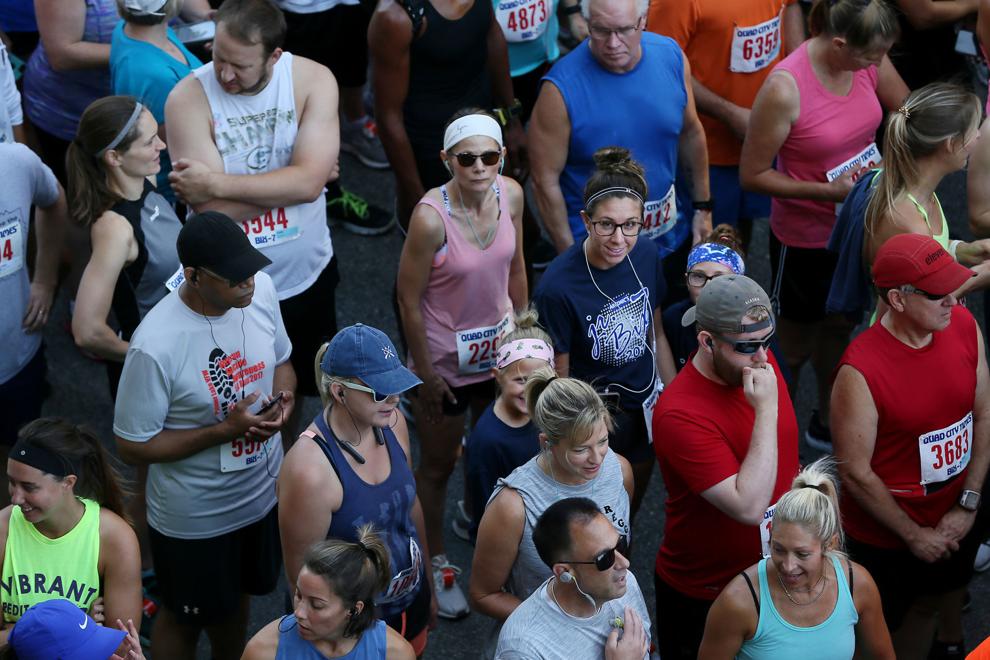 072819-BIX7-KS-034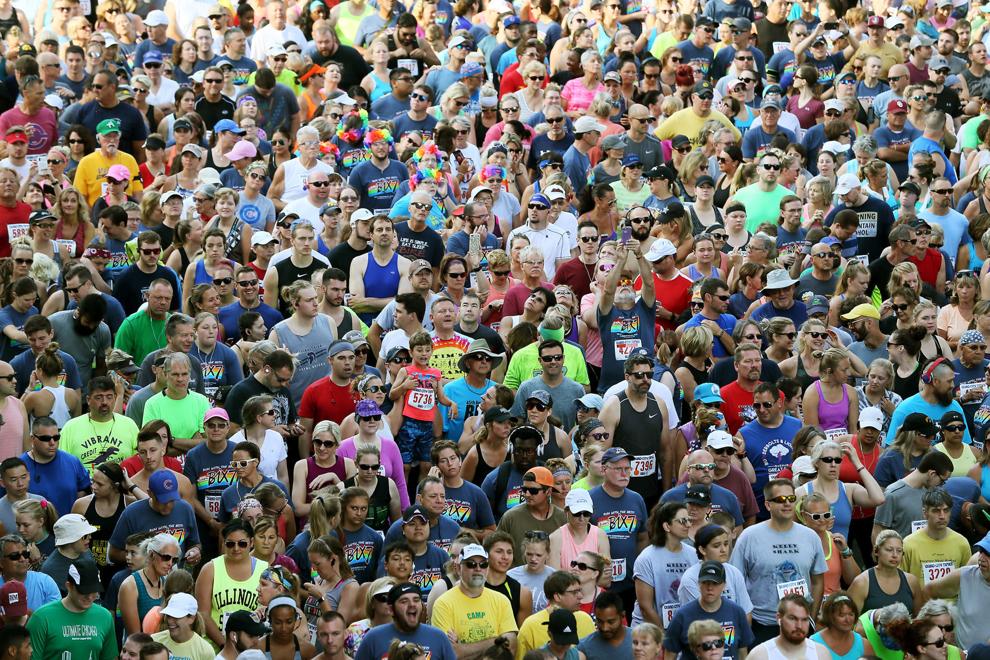 072819-BIX7-KS-035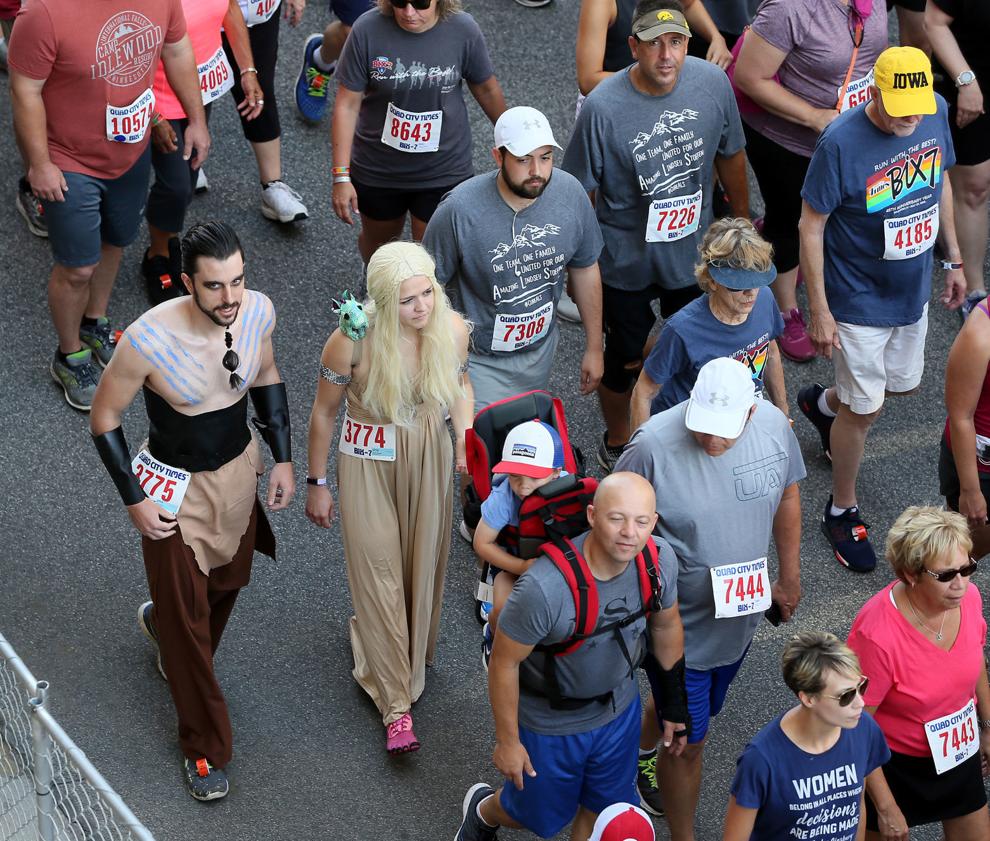 072819-BIX7-KS-036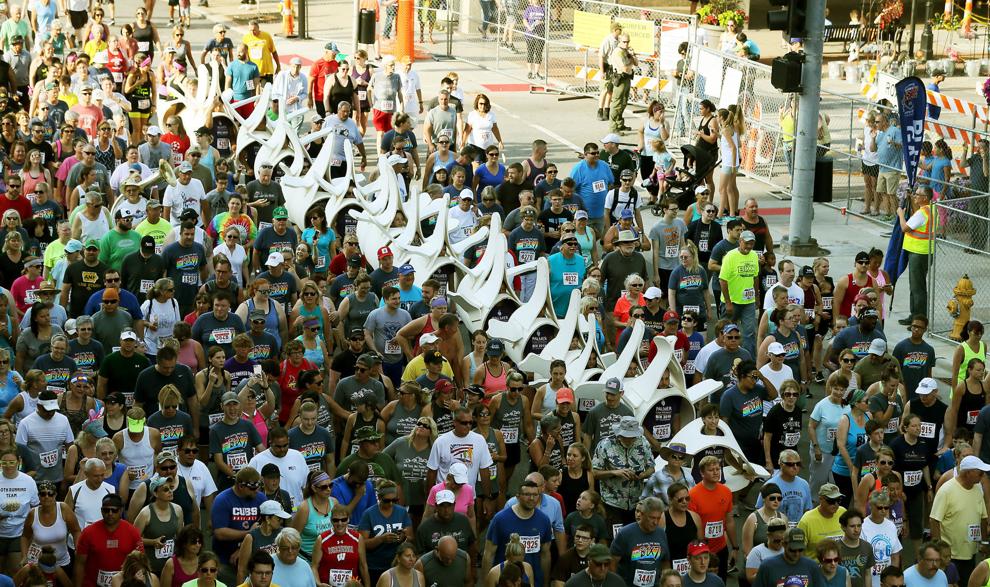 072819-BIX7-KS-037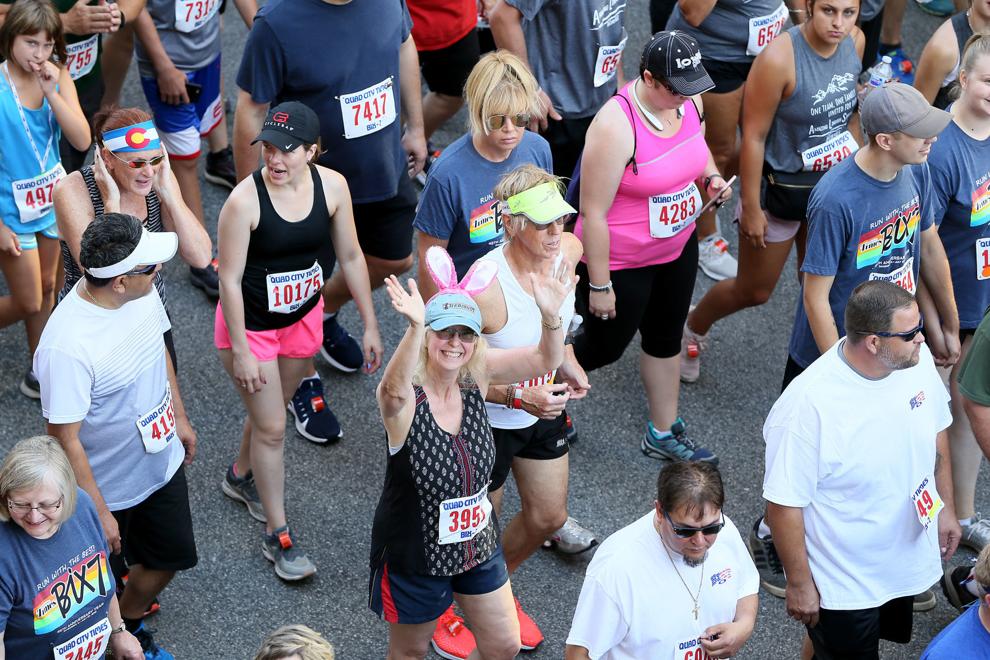 072819-BIX7-KS-038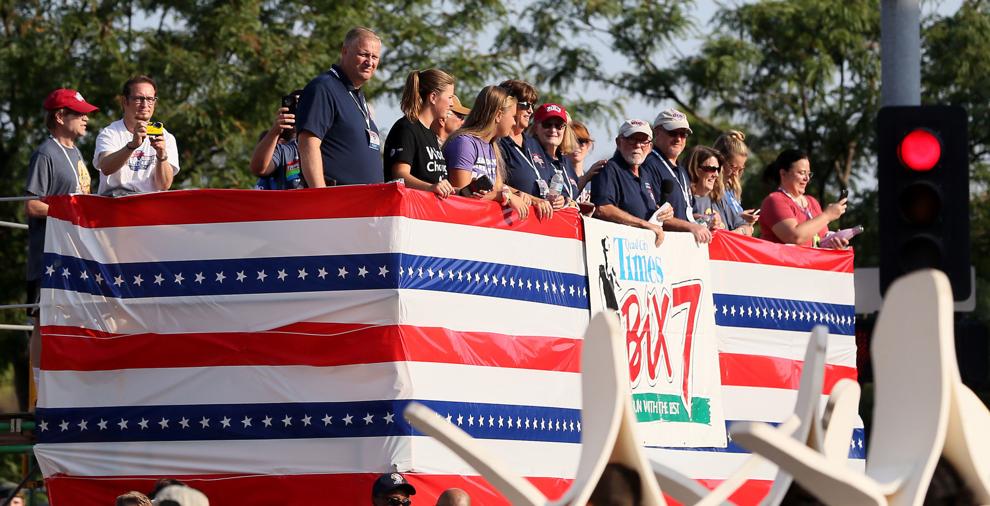 072819-BIX7-KS-039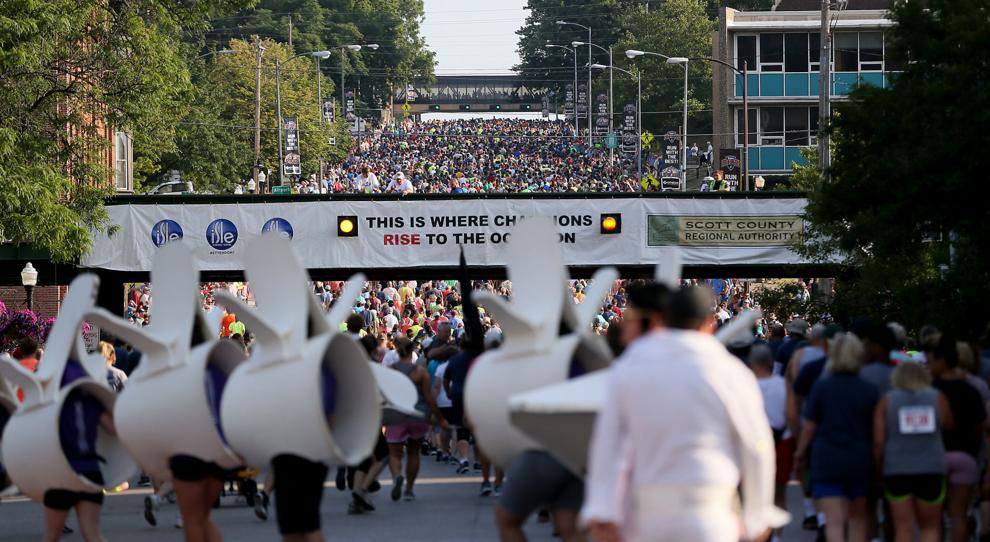 072819-BIX7-POST-KS-001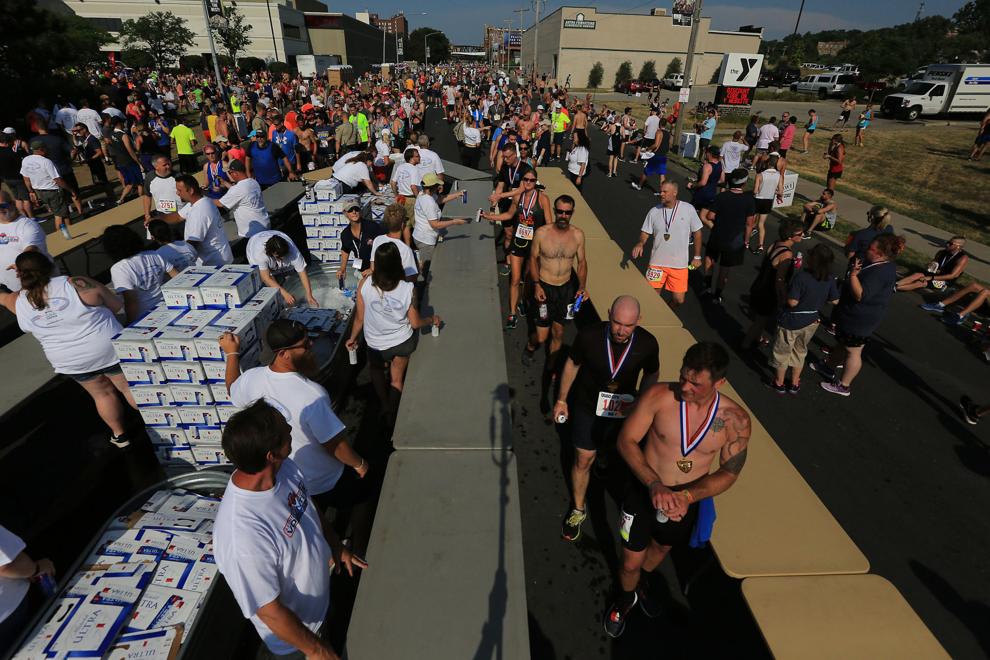 072819-BIX7-POST-KS-002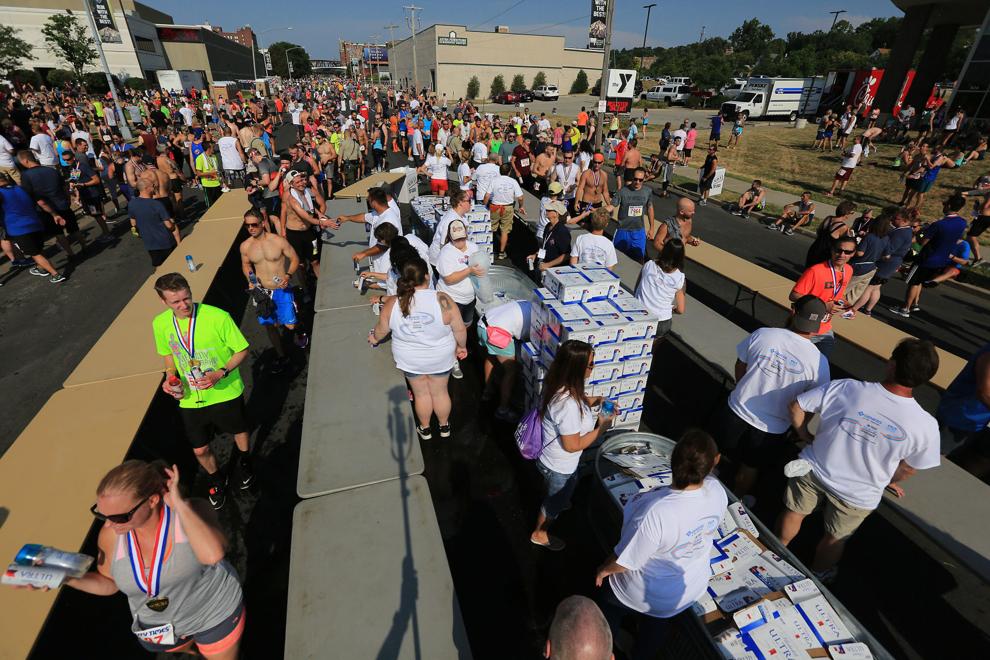 072819-BIX7-POST-KS-003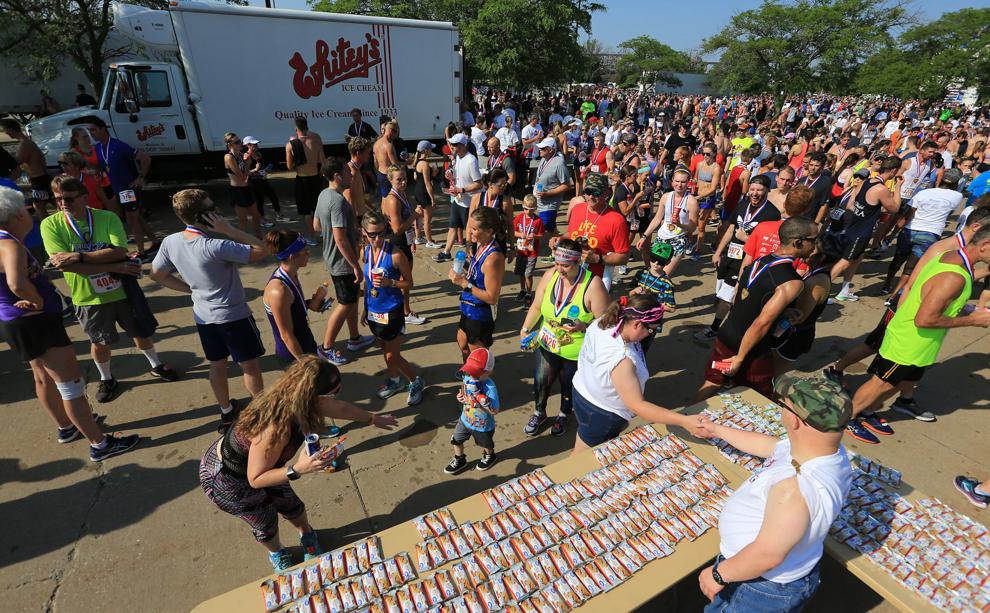 072819-BIX7-POST-KS-004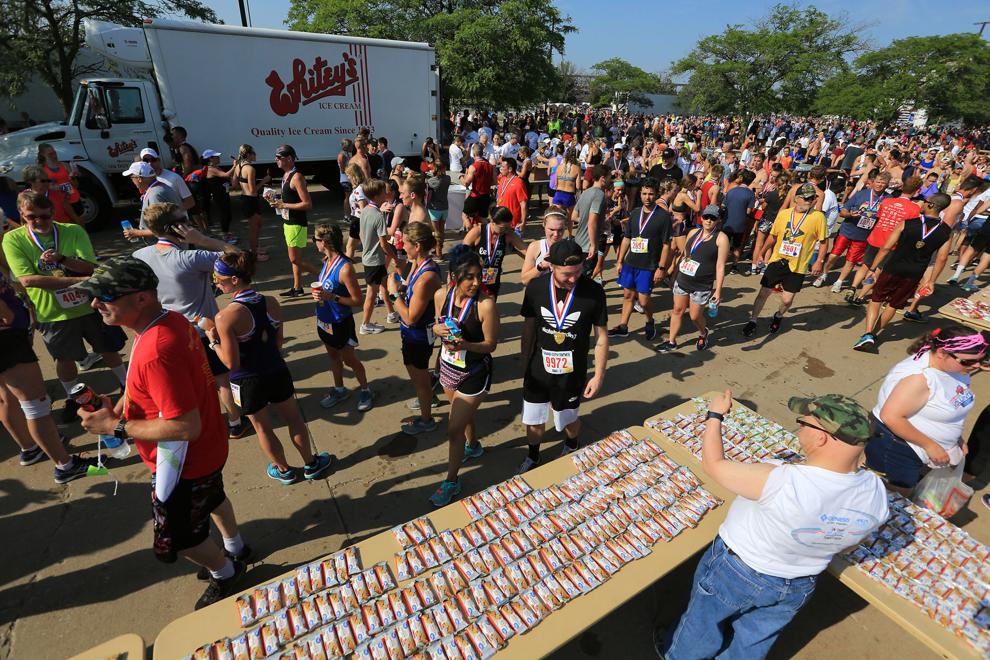 072819-BIX7-POST-KS-005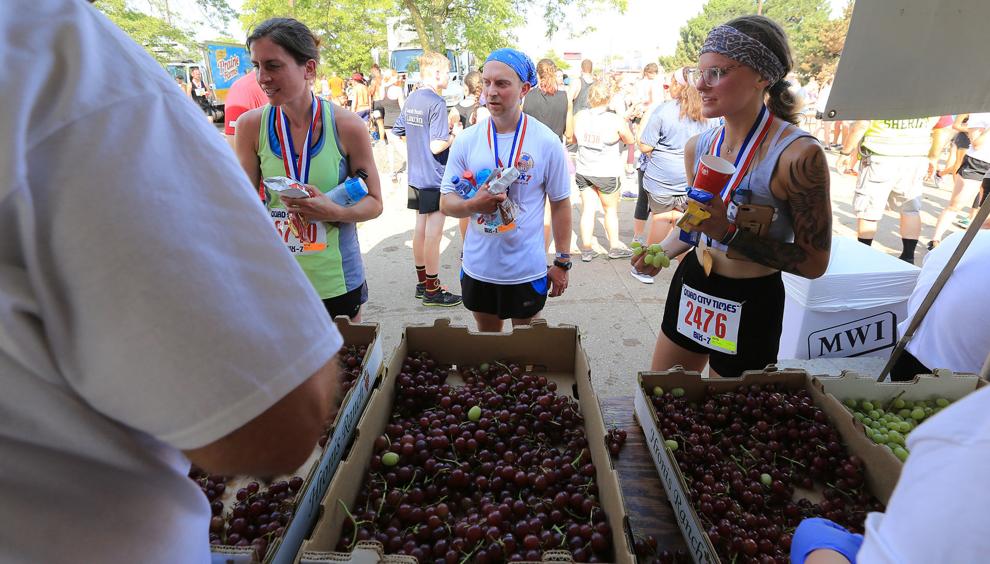 072819-BIX7-POST-KS-006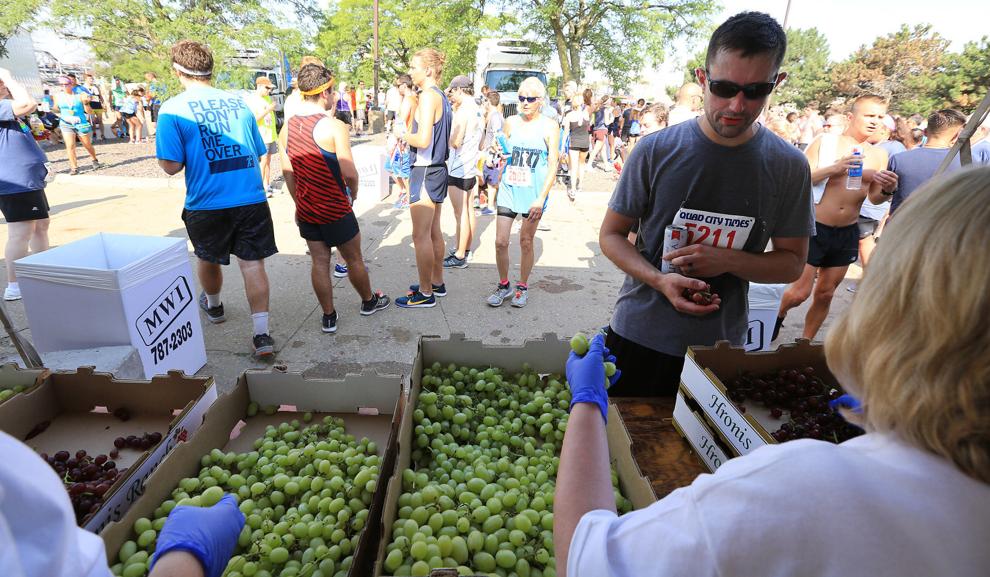 072819-BIX7-POST-KS-007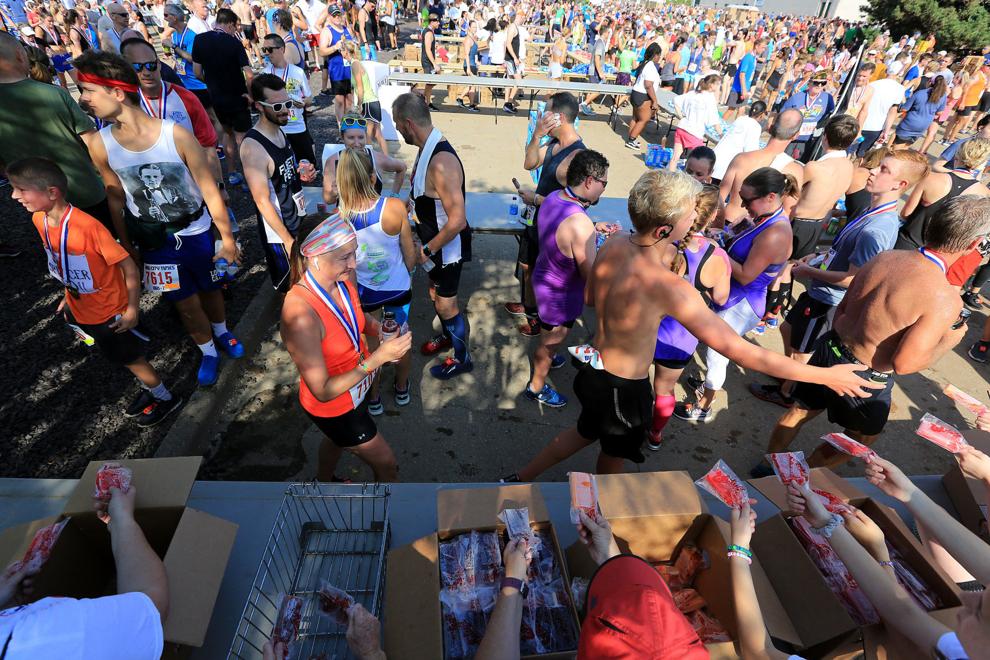 072819-BIX7-POST-KS-008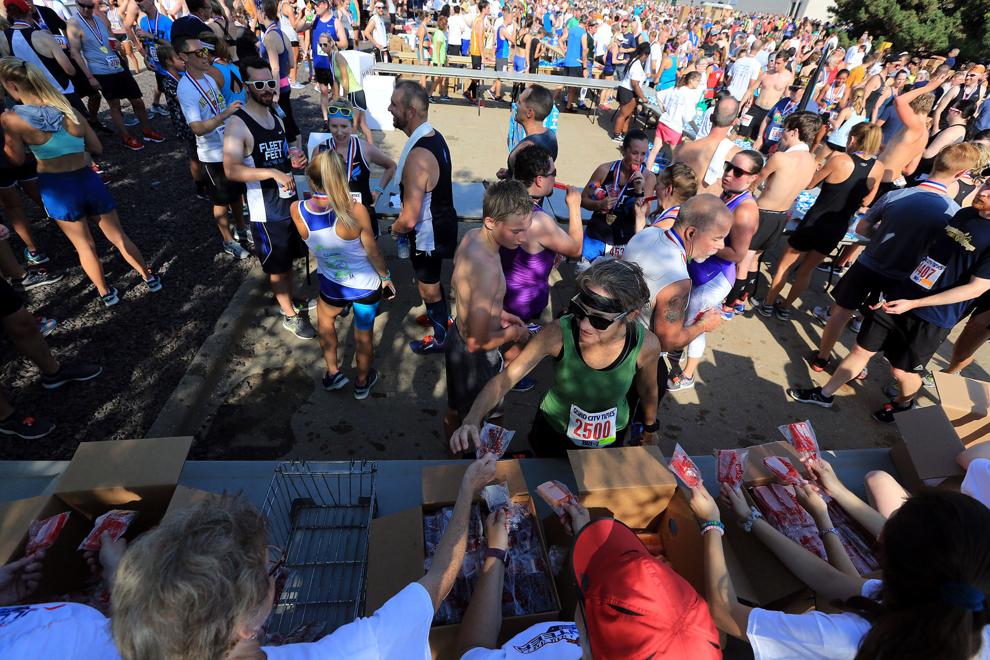 072819-BIX7-POST-KS-009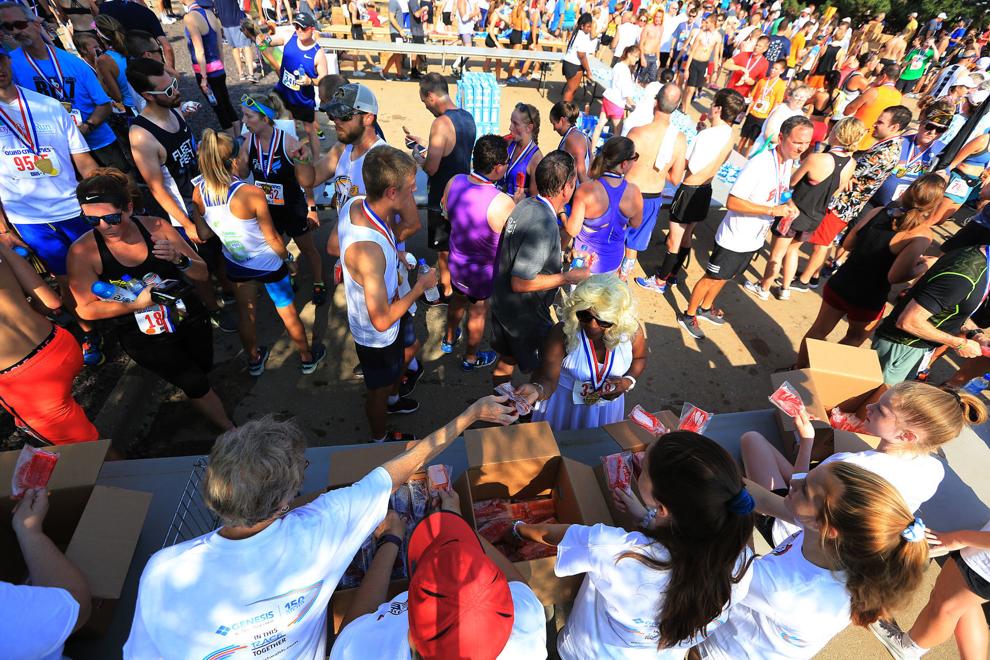 072819-BIX7-POST-KS-010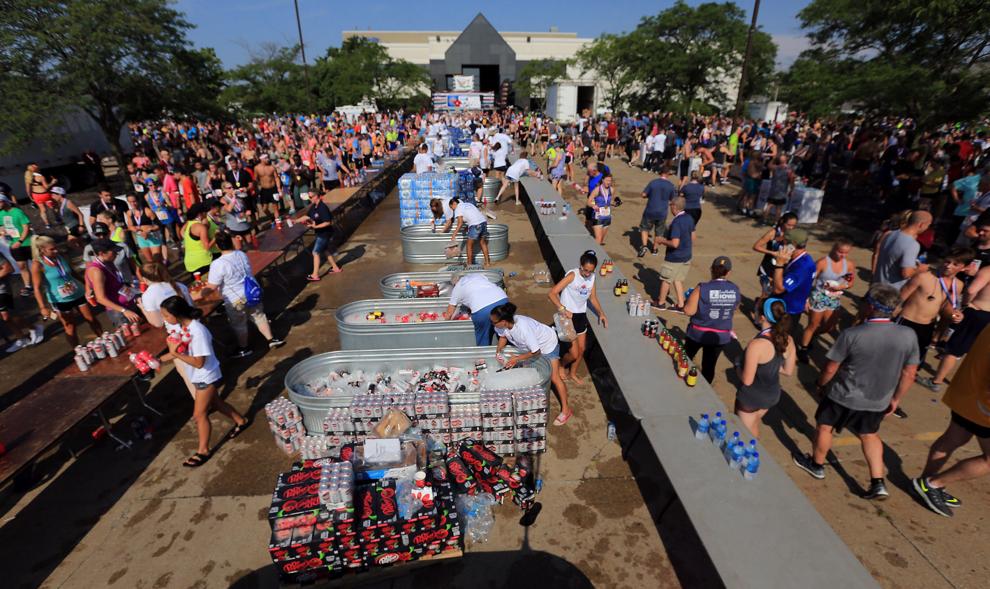 072819-BIX7-POST-KS-011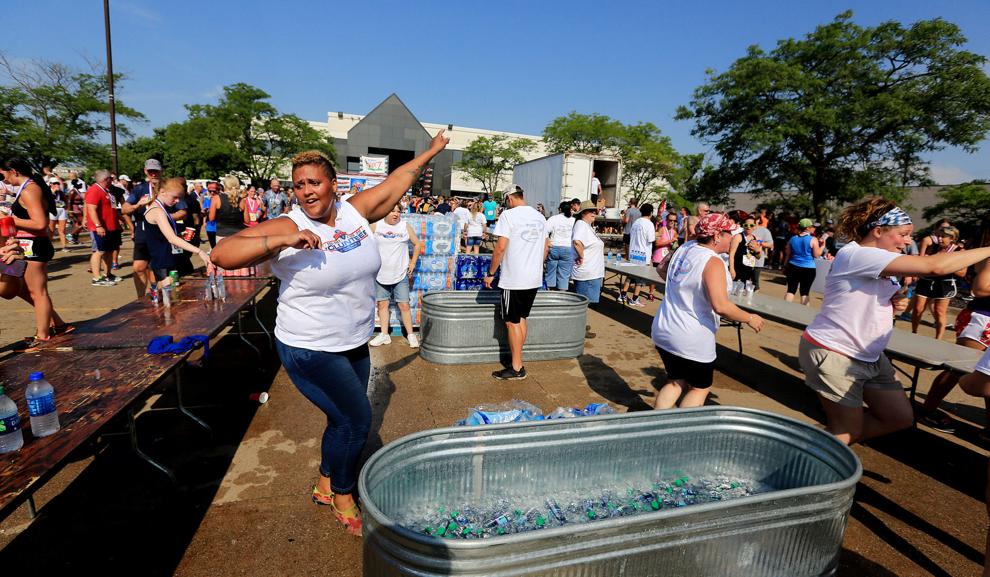 072819-BIX7-POST-KS-012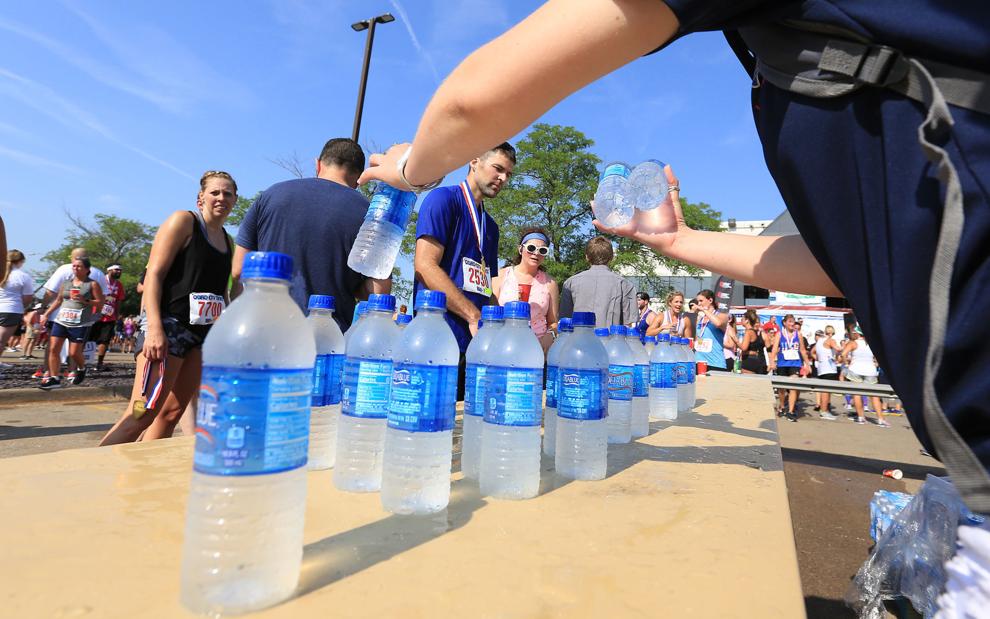 072819-BIX7-POST-KS-013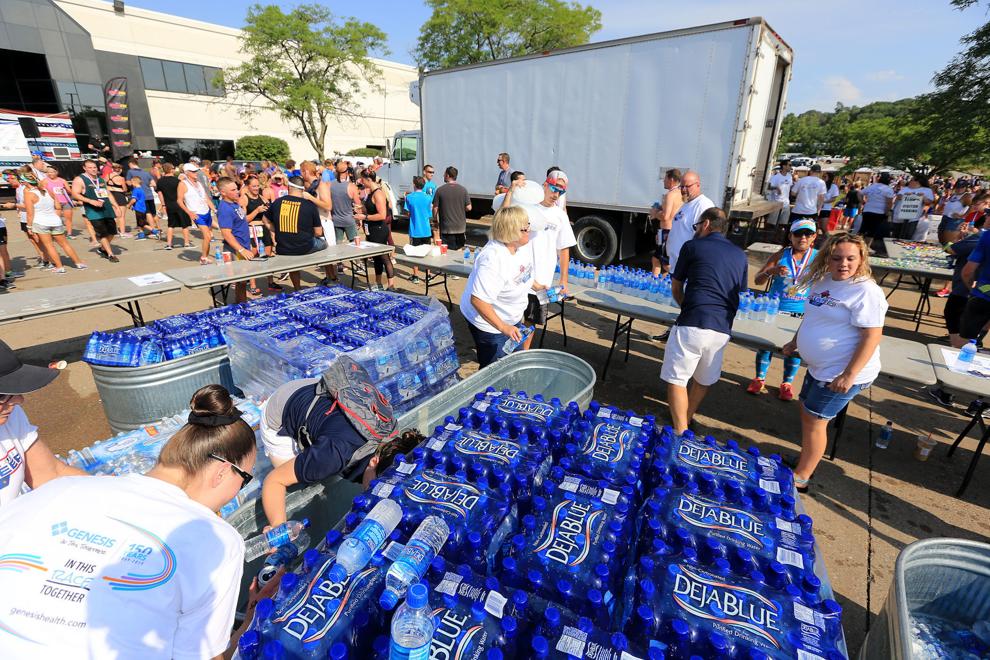 072819-BIX7-POST-KS-014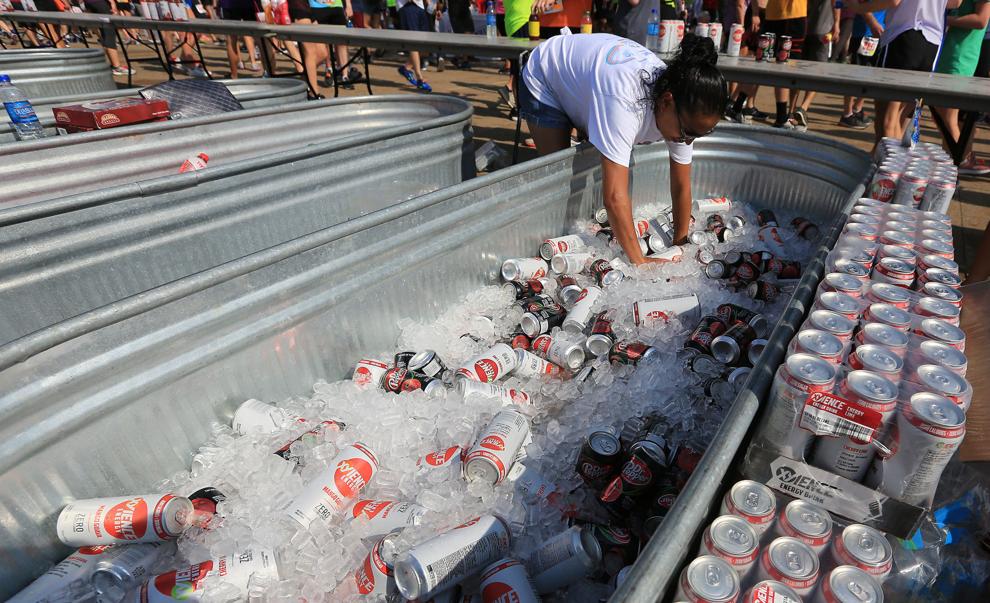 072819-BIX7-POST-KS-016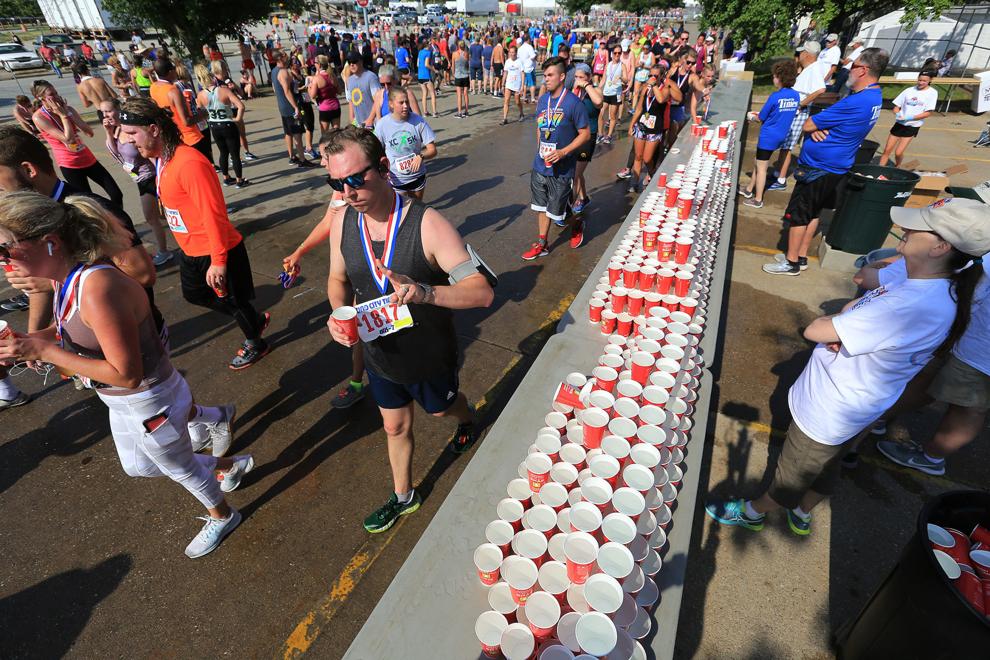 072819-BIX7-POST-KS-017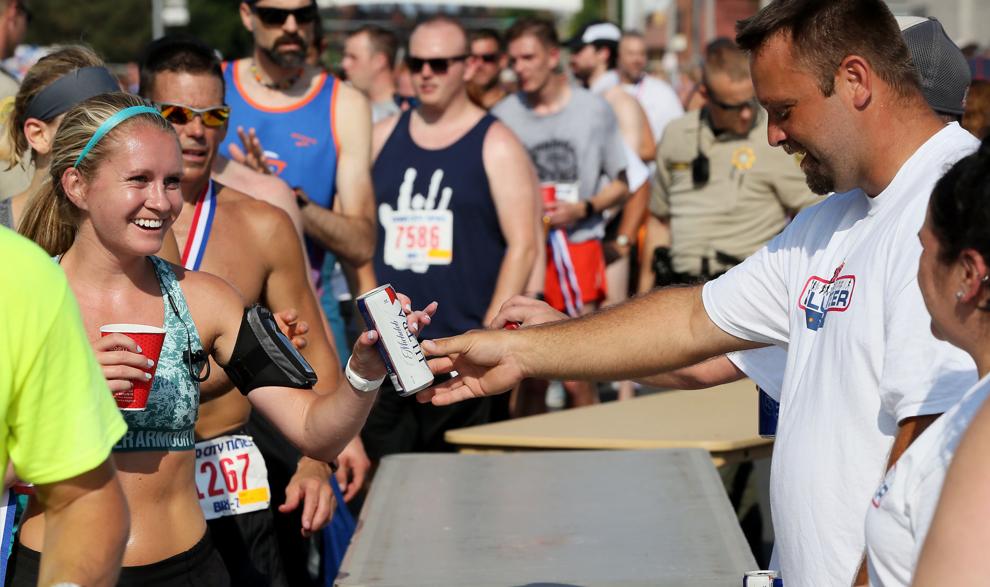 072819-BIX7-POST-KS-018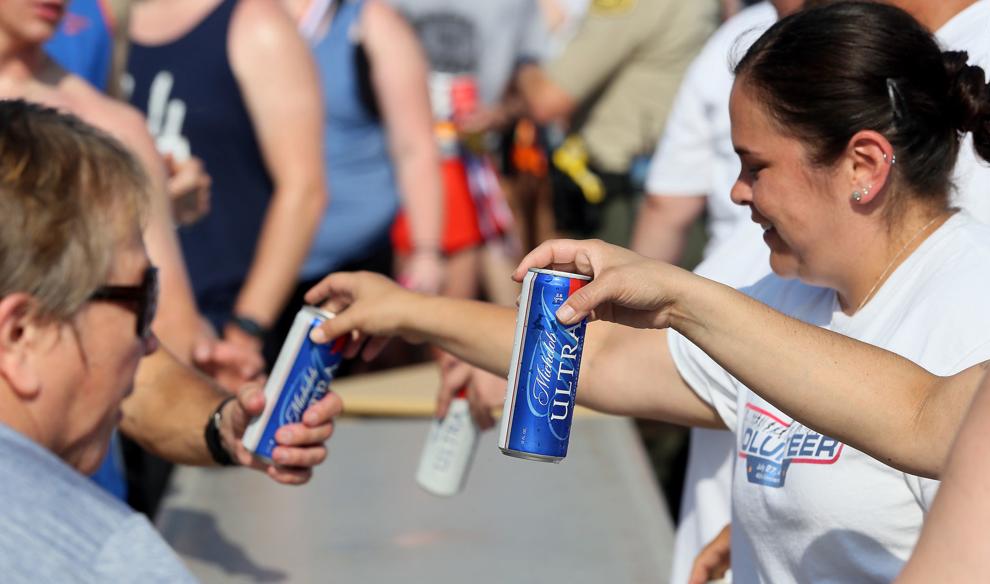 072819-BIX7-POST-KS-020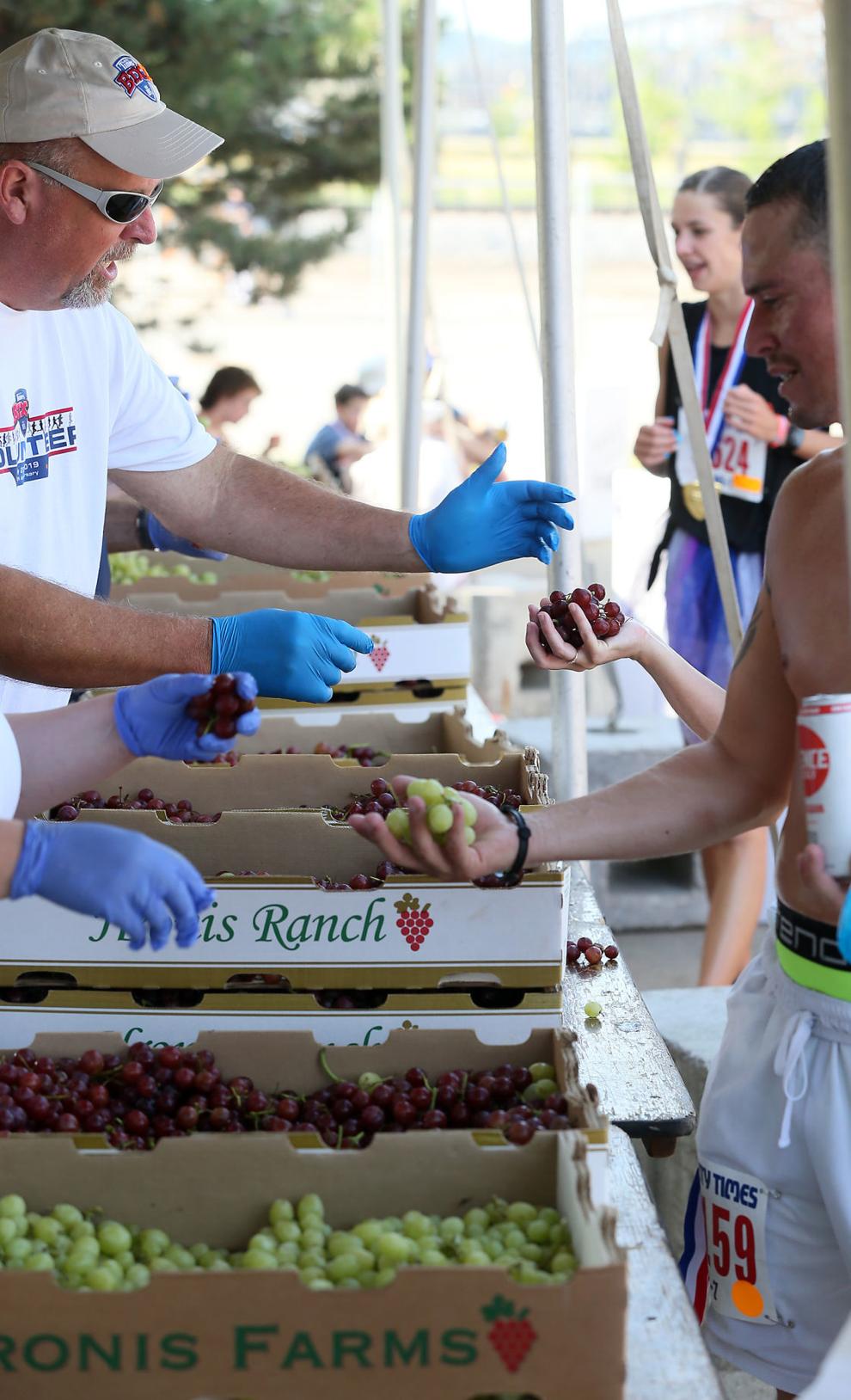 072819-BIX7-POST-KS-021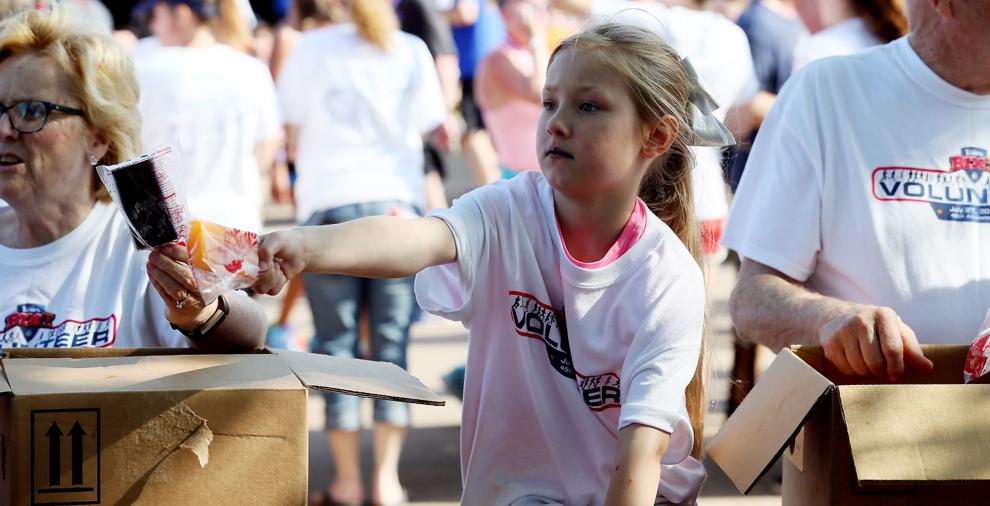 072819-BIX7-POST-KS-022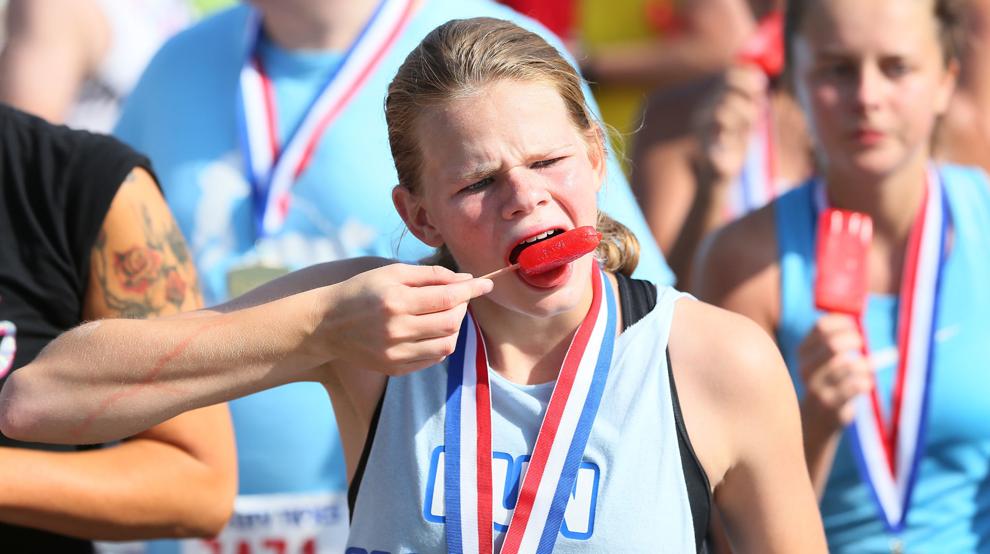 072819-BIX7-POST-KS-023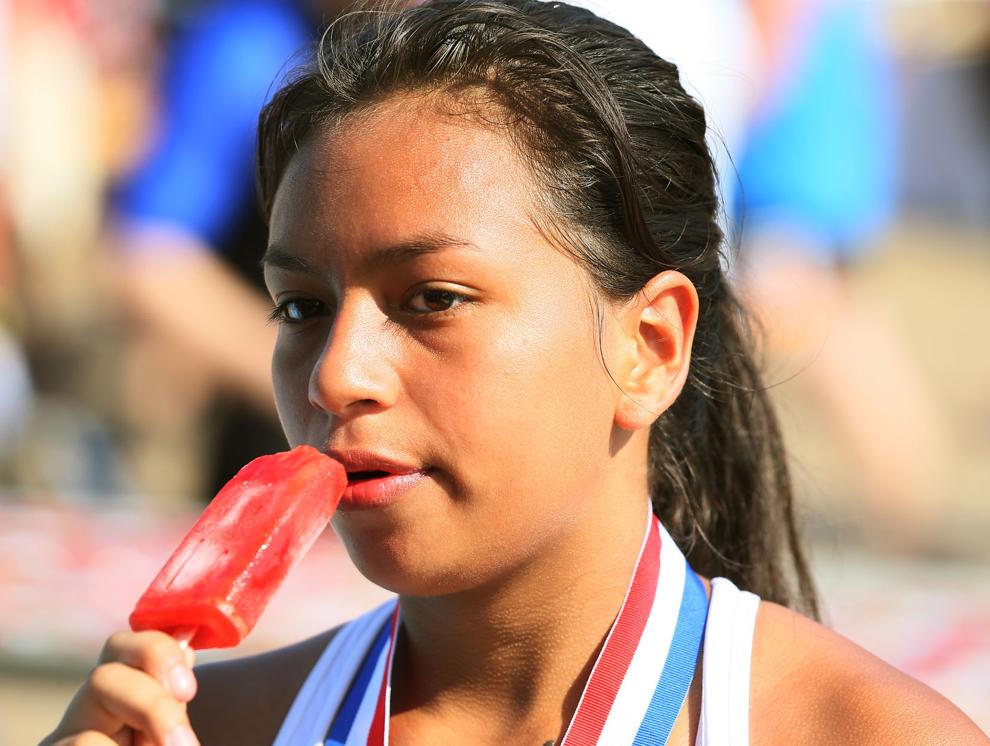 072819-BIX7-POST-KS-024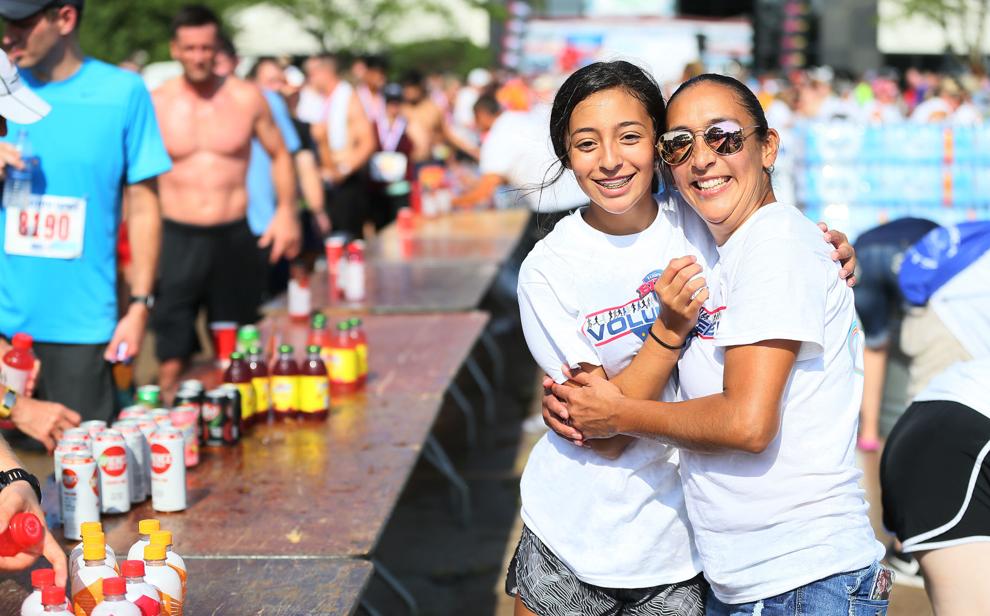 072819-BIX7-POST-KS-025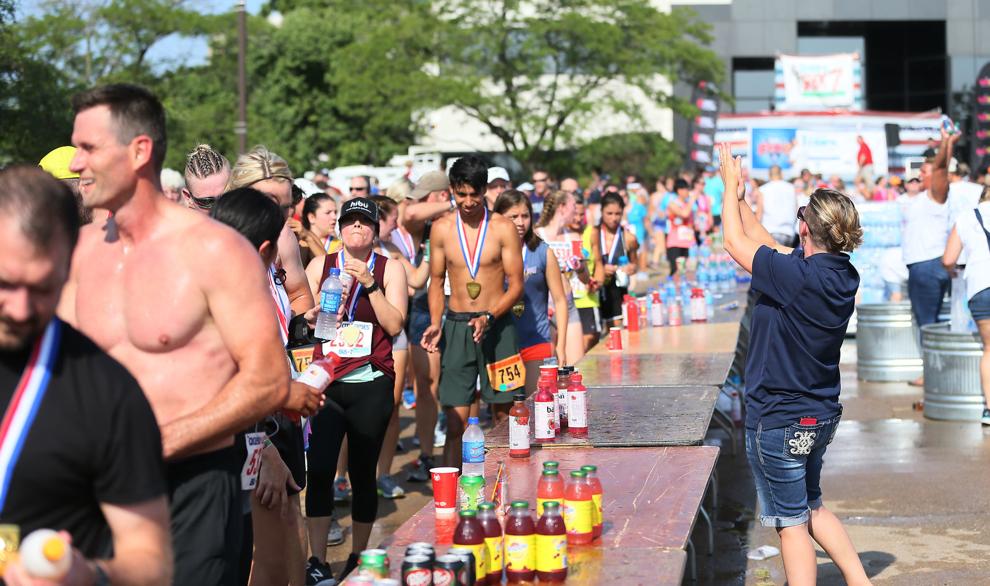 072819-BIX7-POST-KS-026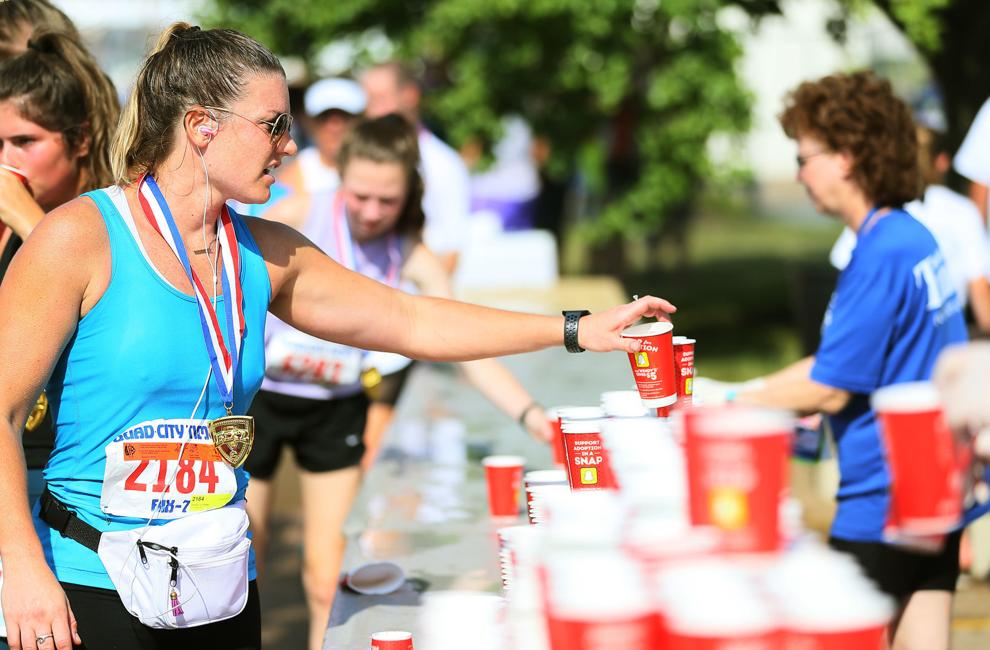 072819-BIX7-POST-KS-027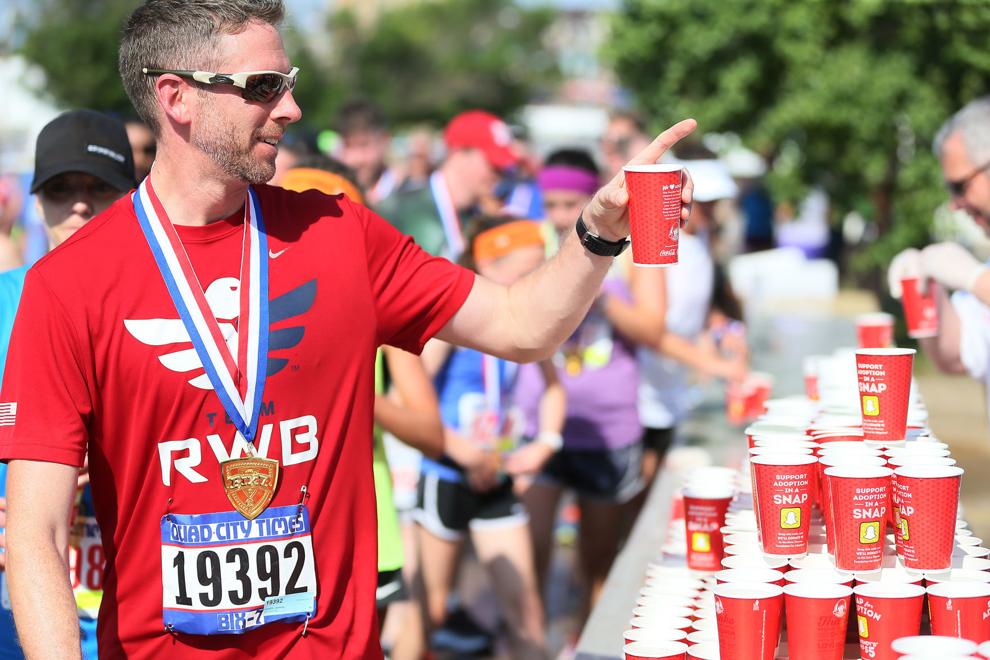 072819-BIX7-POST-KS-028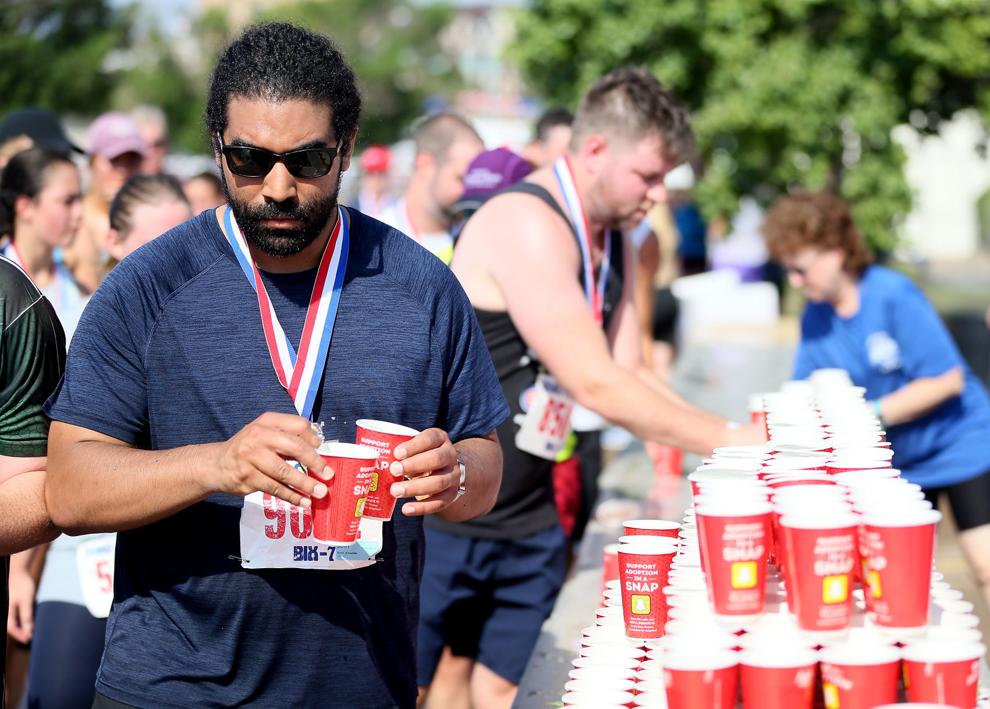 072819-BIX7-POST-KS-029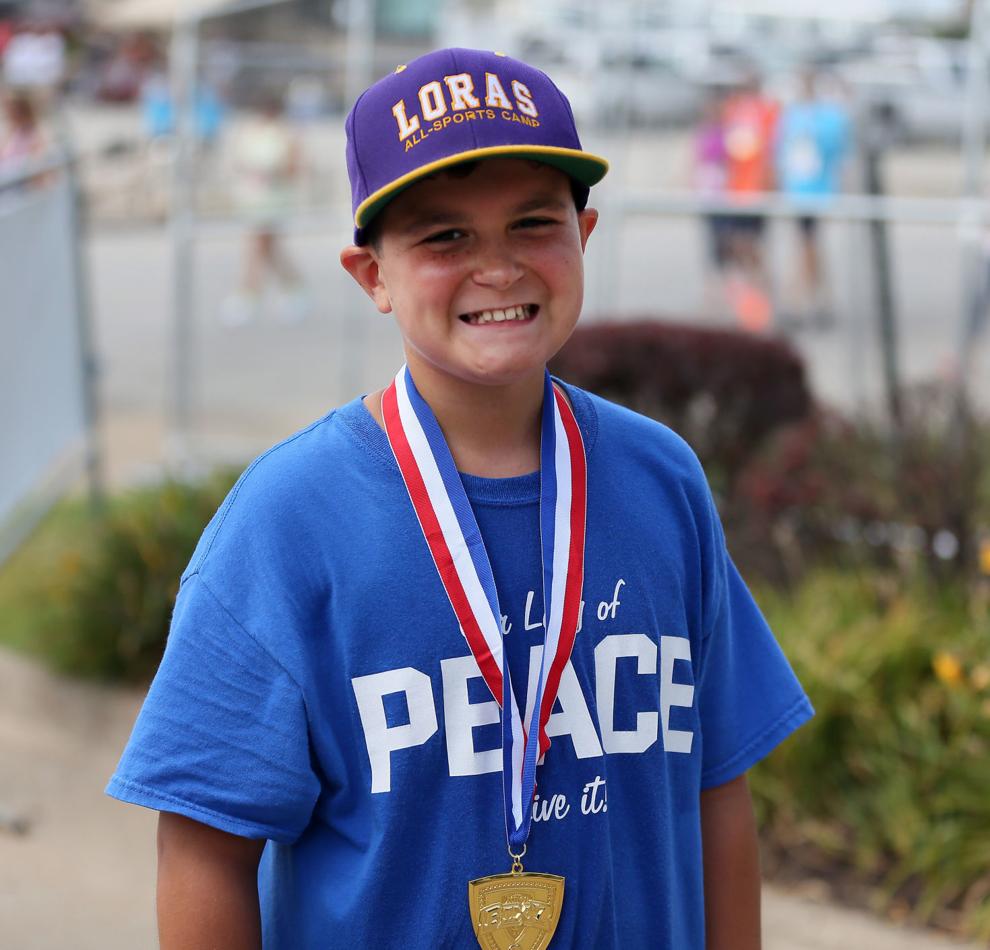 072819-BIX7-JS-016
072819-BIX7-JS-001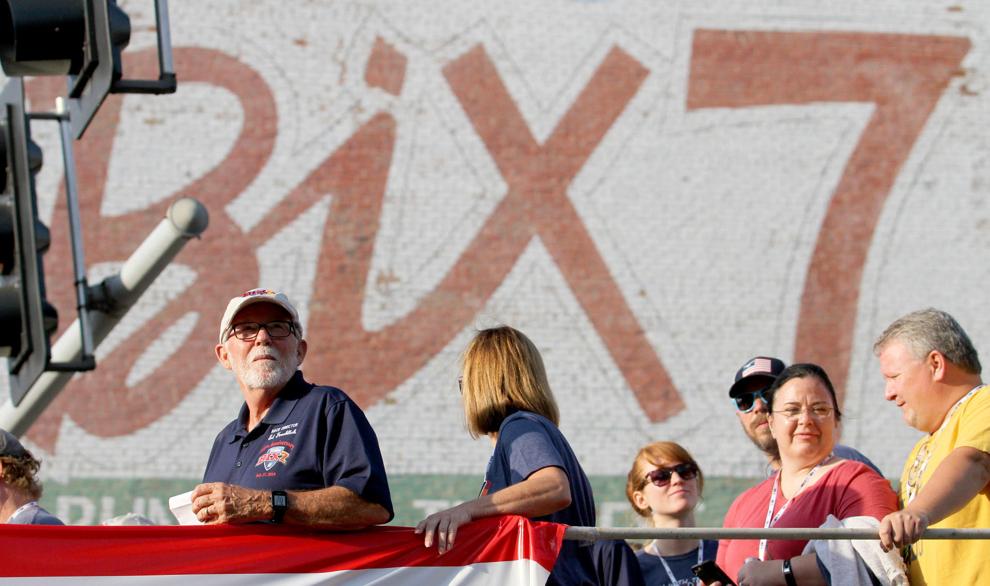 072819-BIX7-JS-002

072819-BIX7-JS-003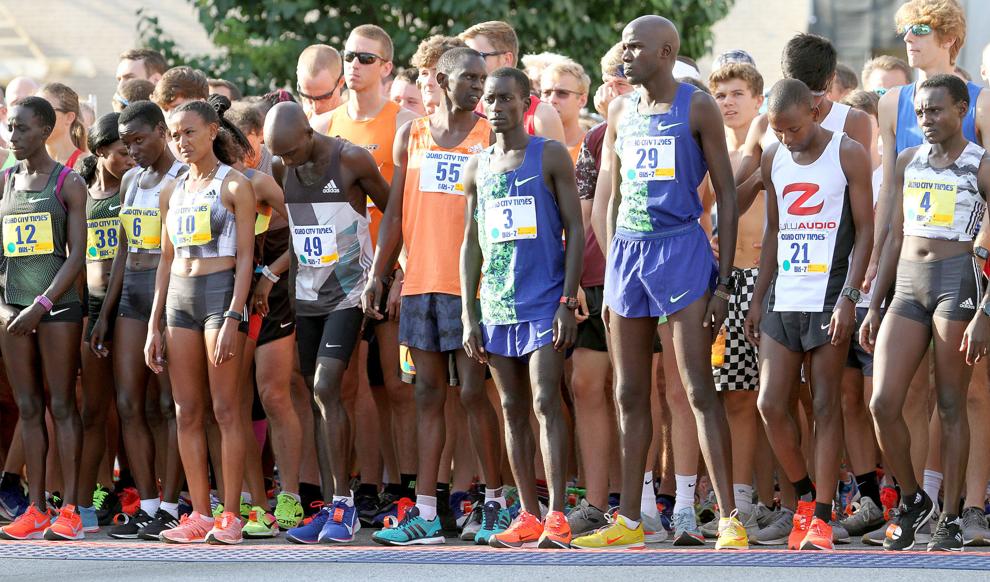 072819-BIX7-JS-004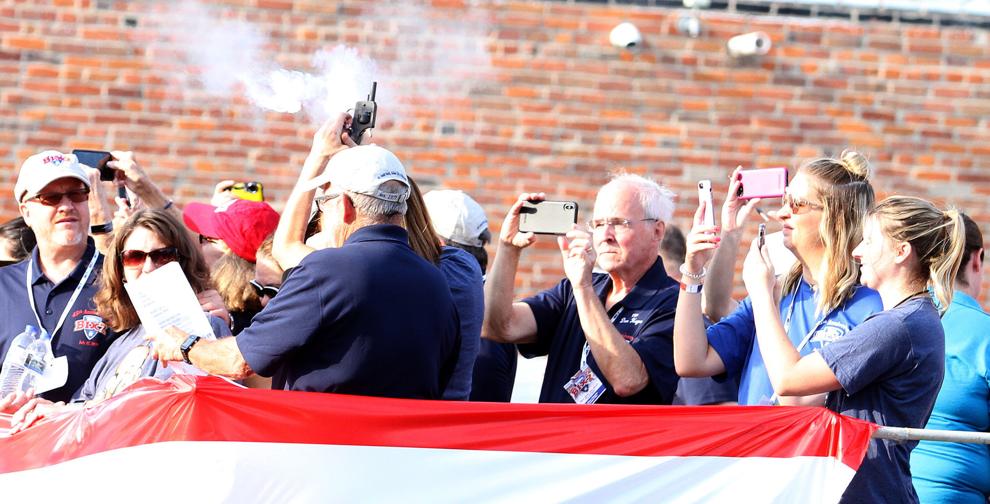 072819-BIX7-JS-005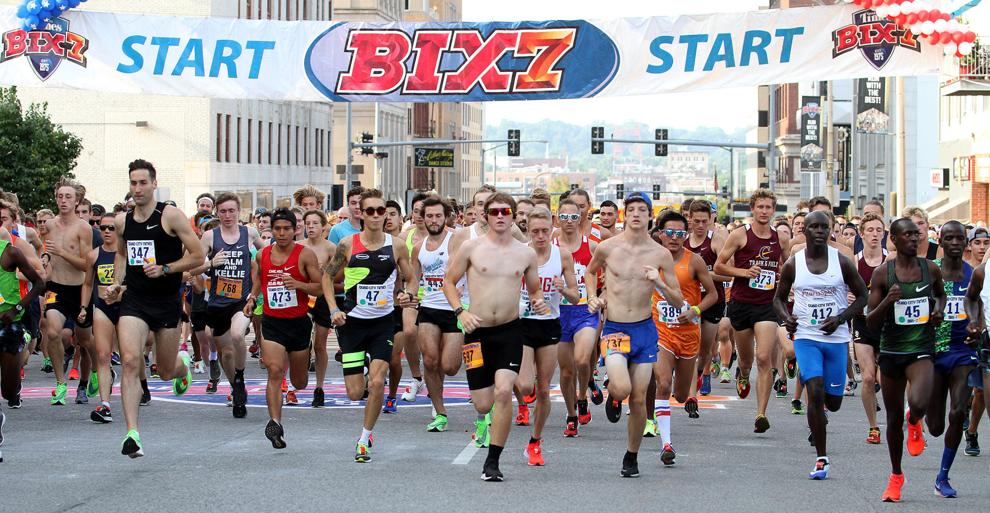 072819-BIX7-JS-006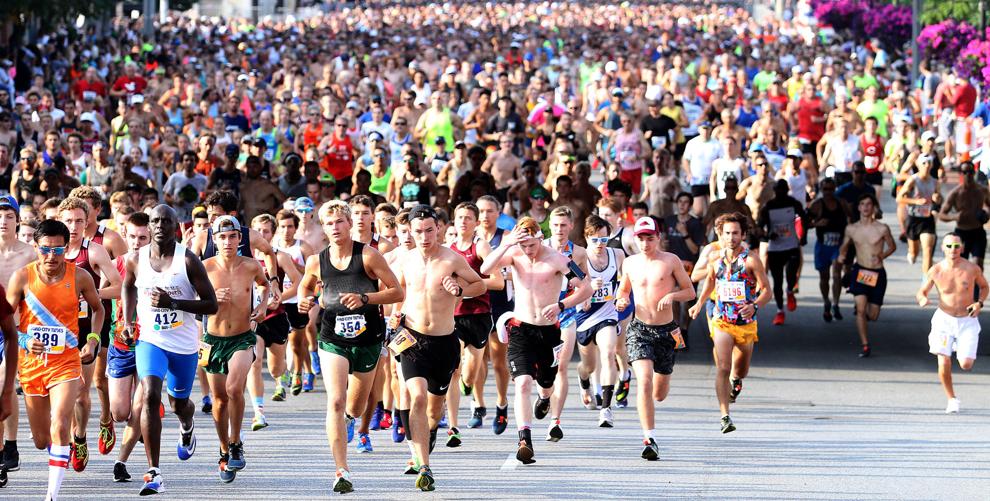 072819-BIX7-JS-007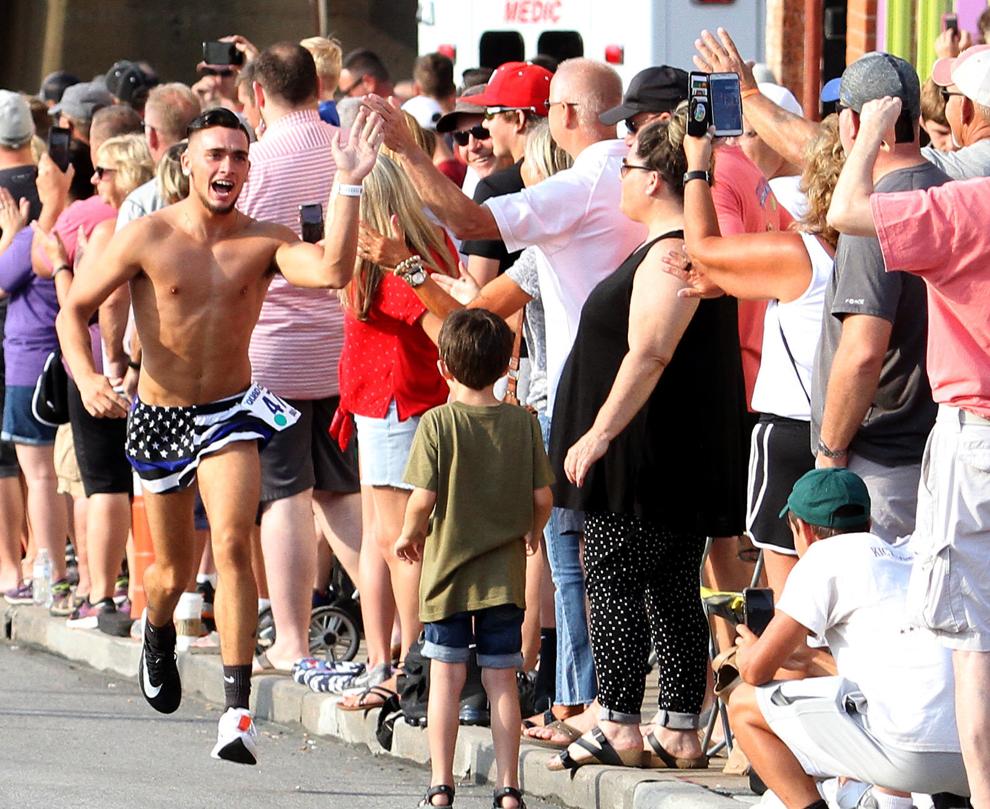 072819-BIX7-JS-008
072819-BIX7-JS-009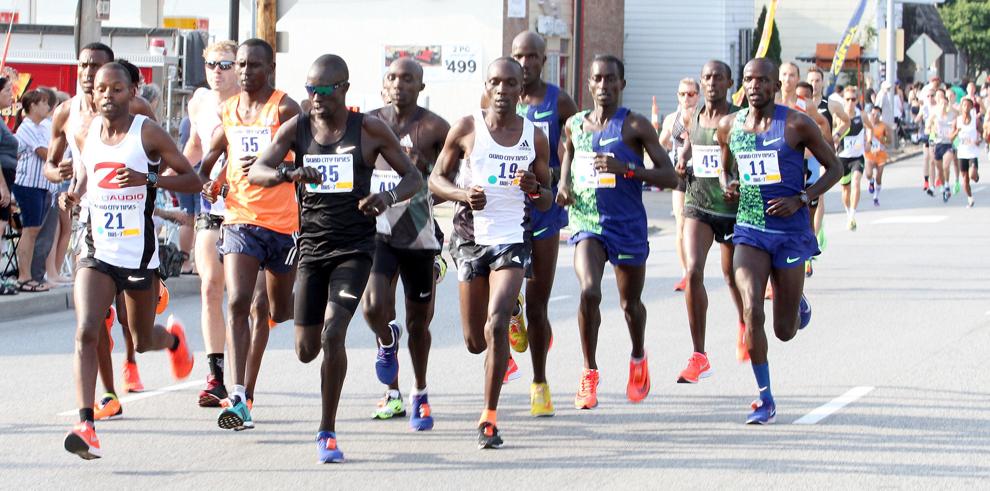 072819-BIX7-JS-010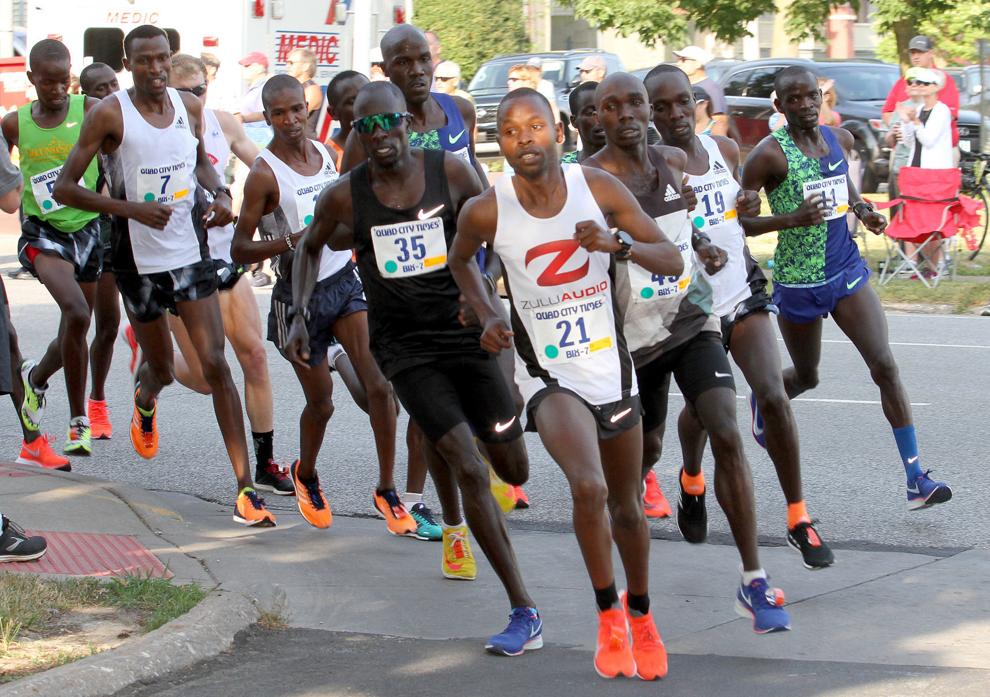 072819-BIX7-JS-011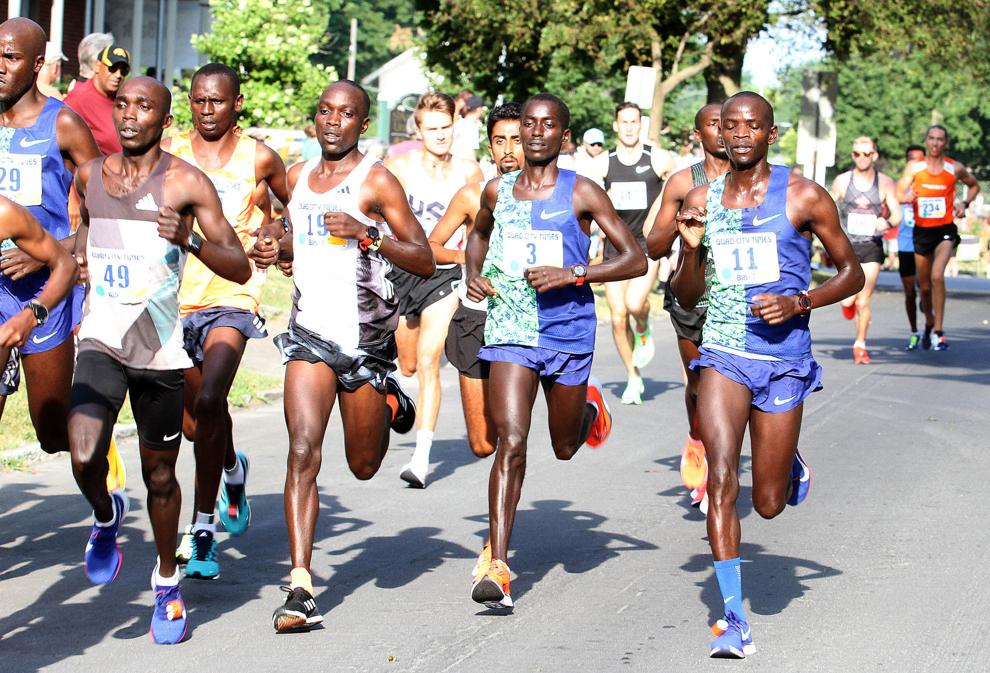 072819-BIX7-JS-012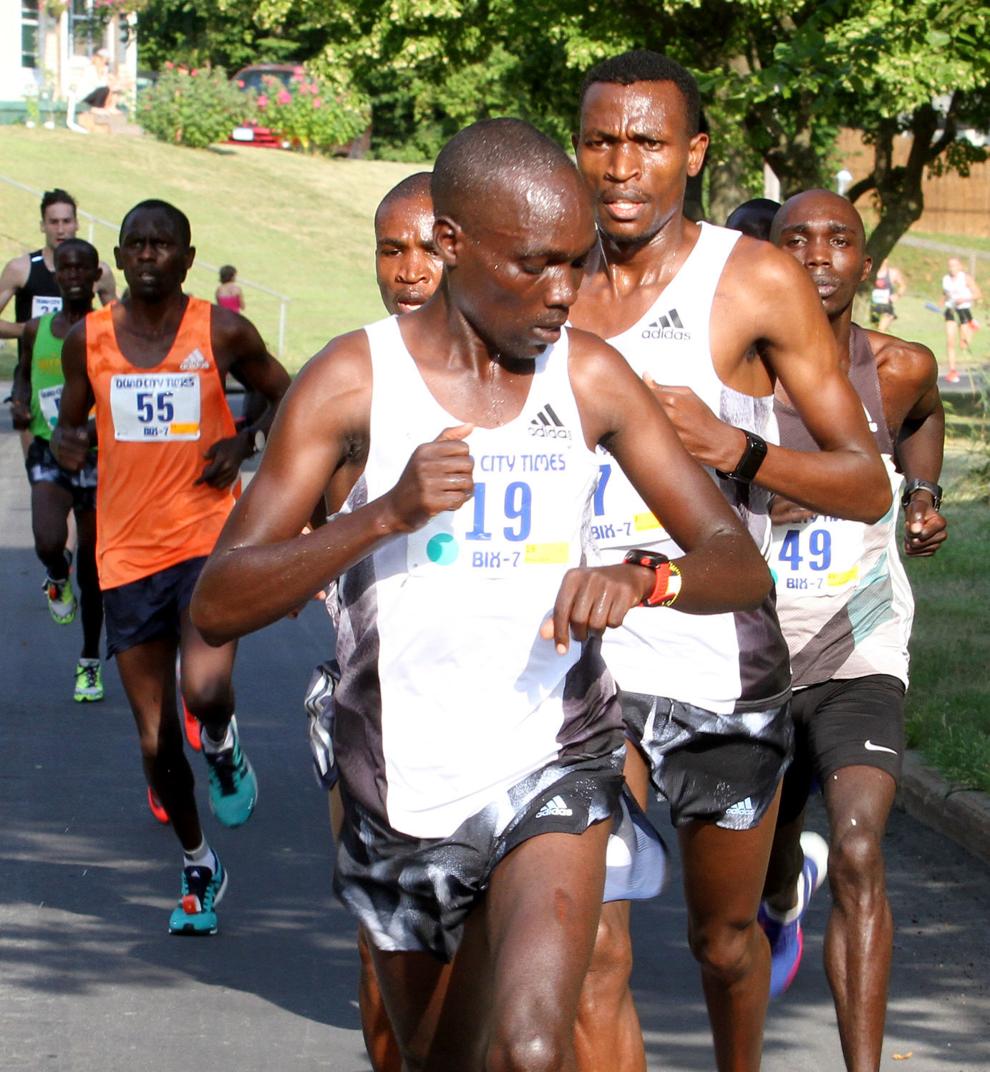 072819-BIX7-JS-013
072819-BIX7-JS-014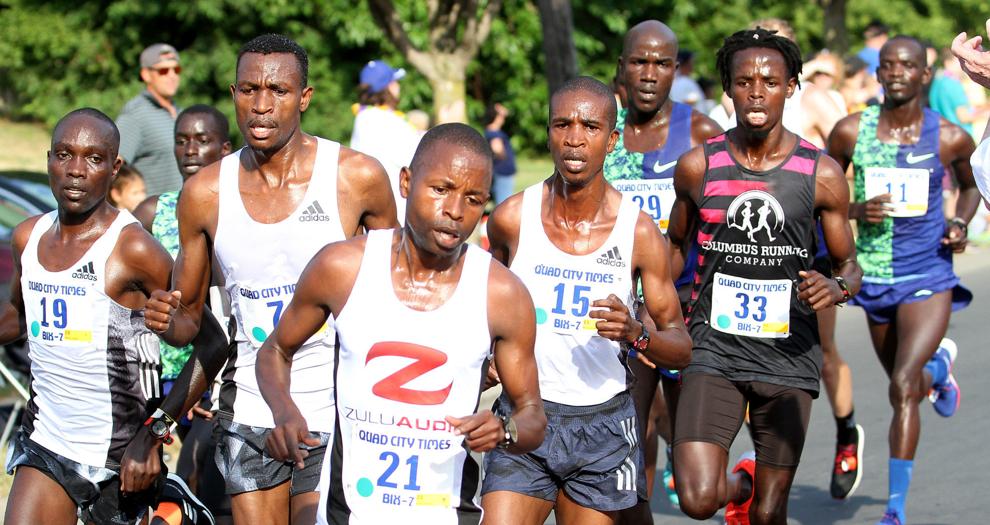 072819-BIX7-JS-015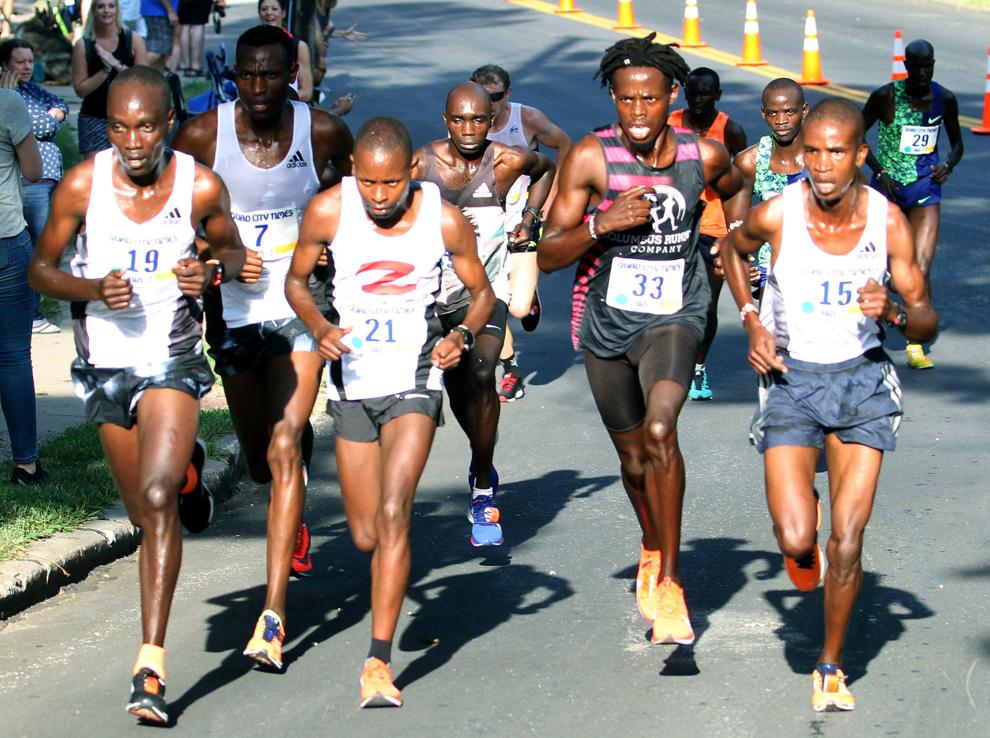 072819-BIX7-JS-017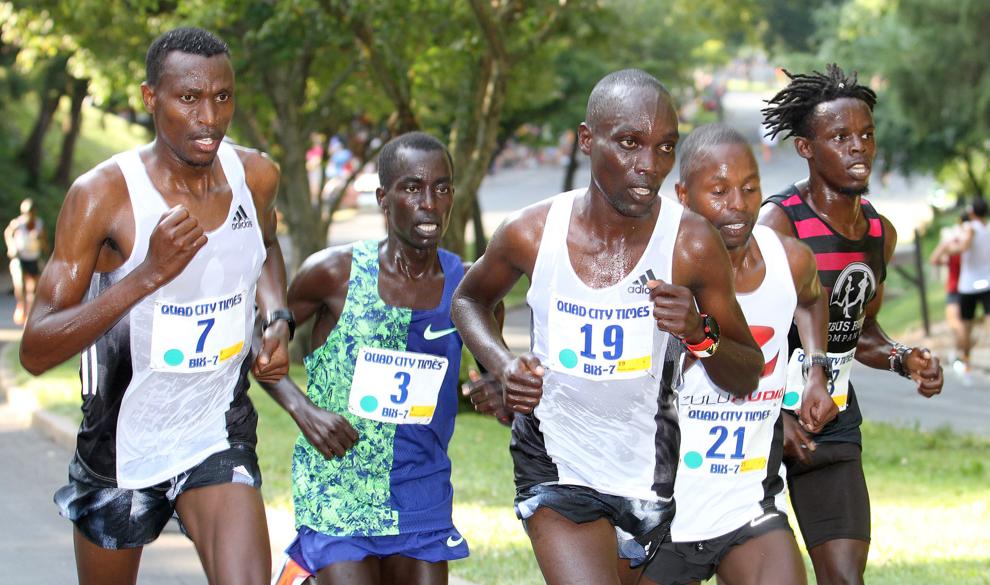 072819-BIX7-JS-018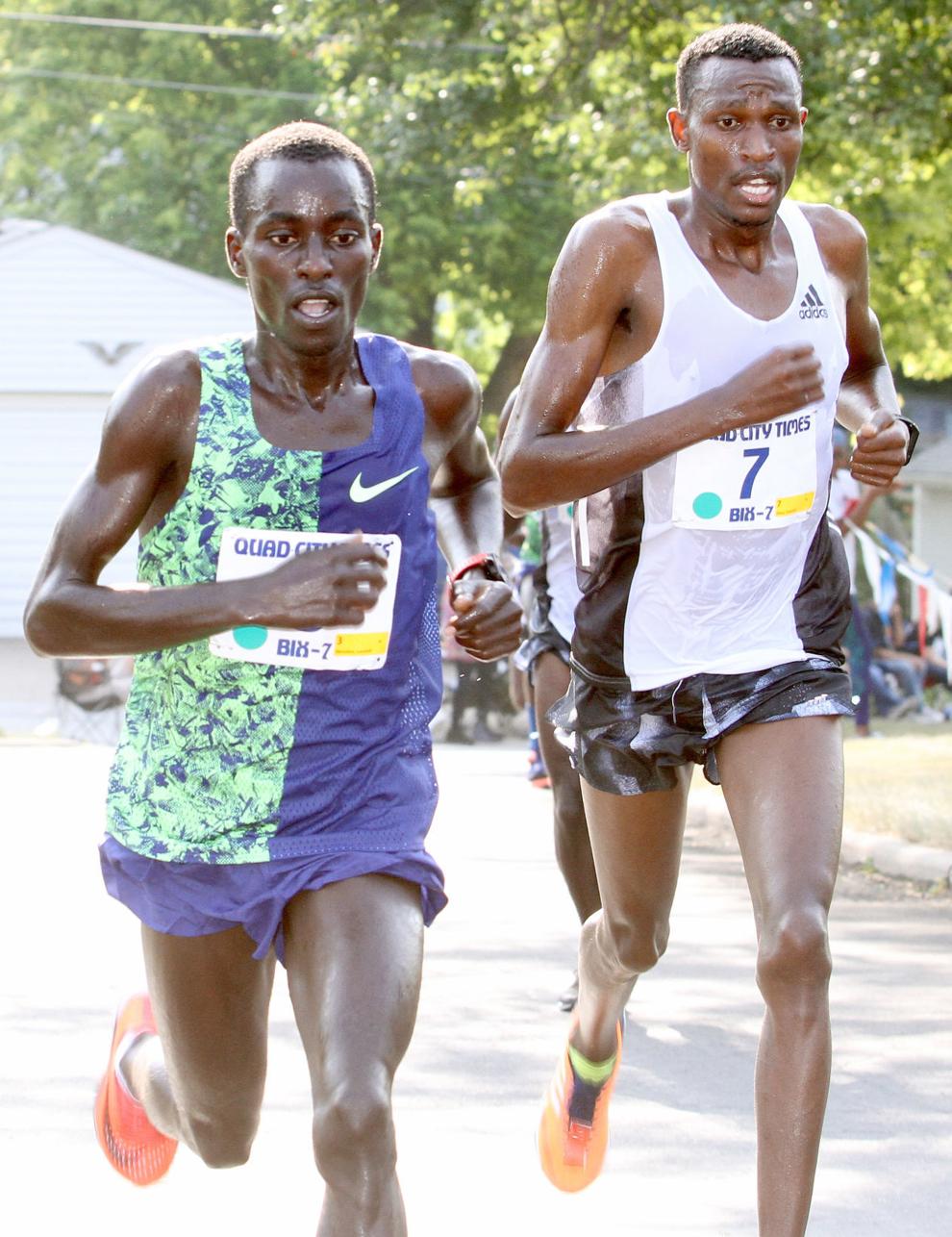 072819-BIX7-JS-019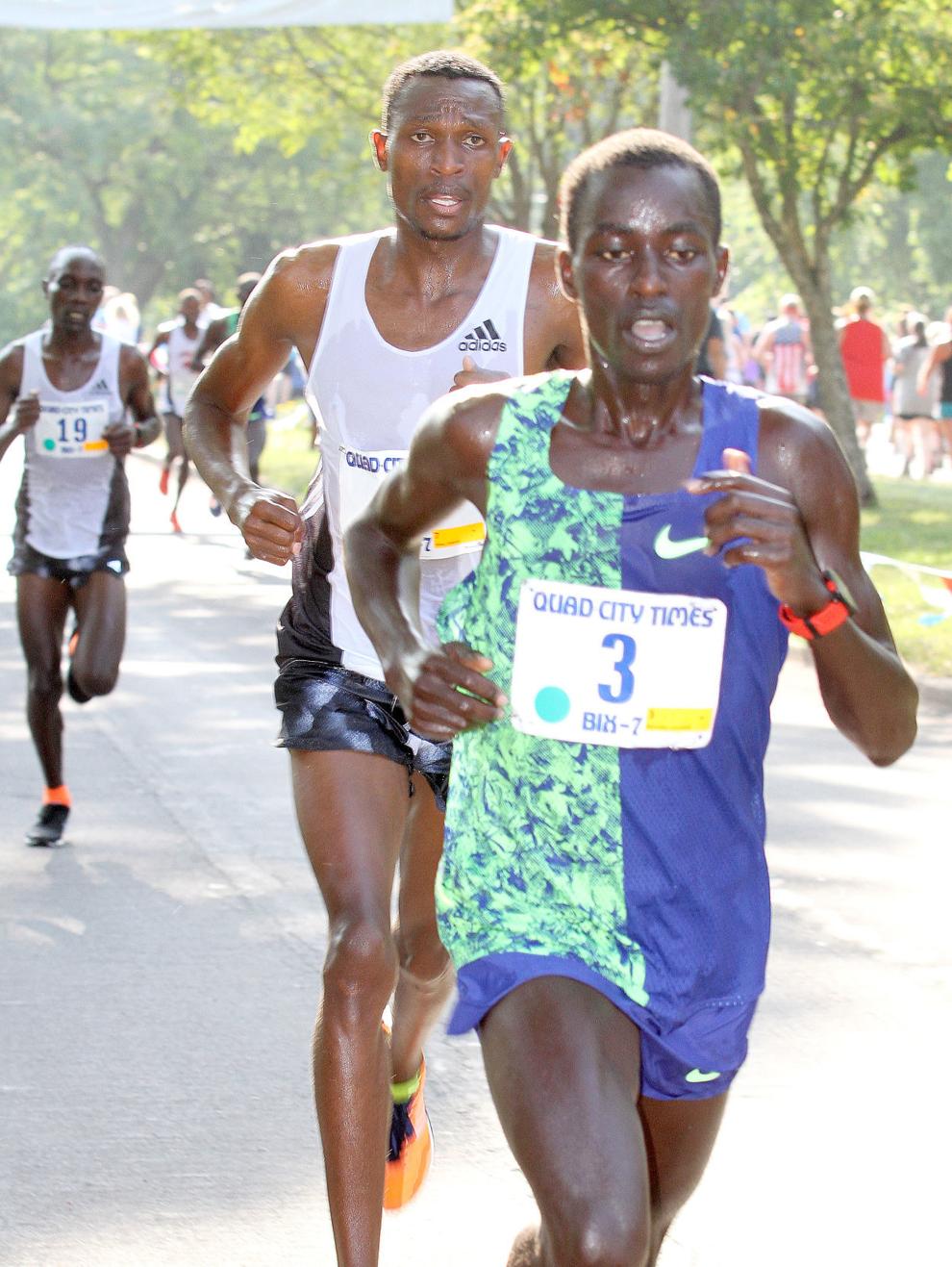 072819-BIX7-JS-020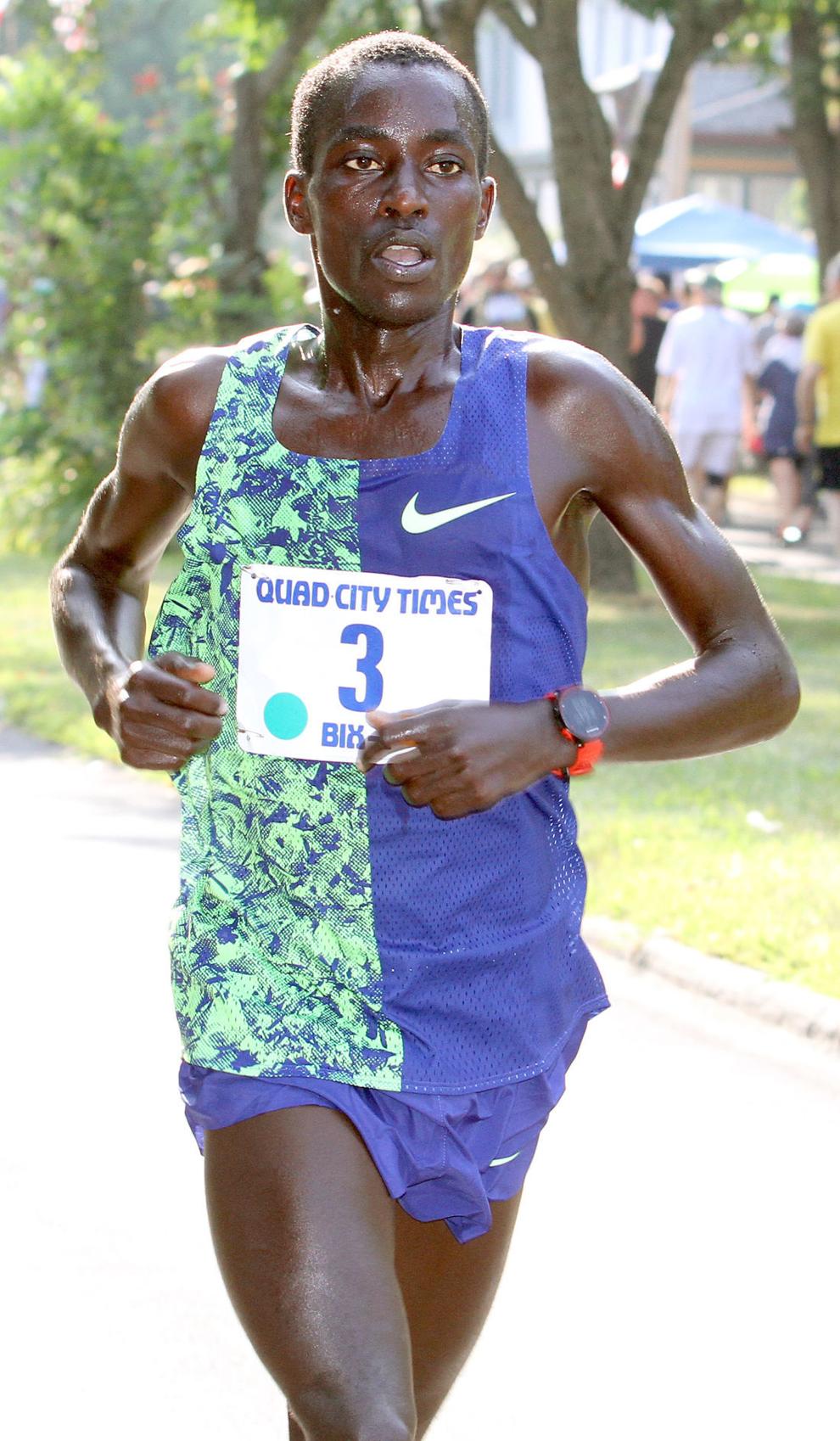 072819-BIX7-JS-021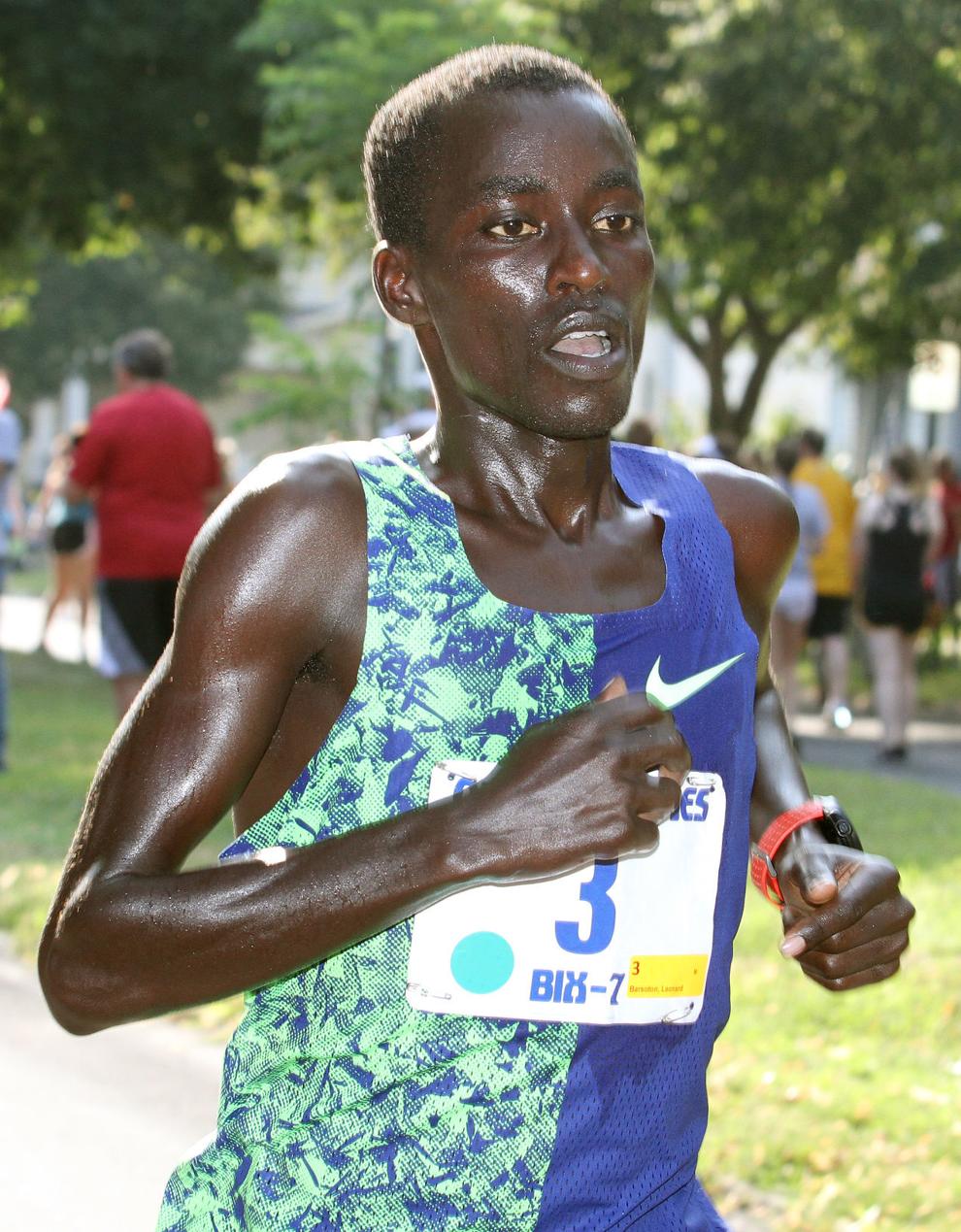 072819-BIX7-JS-022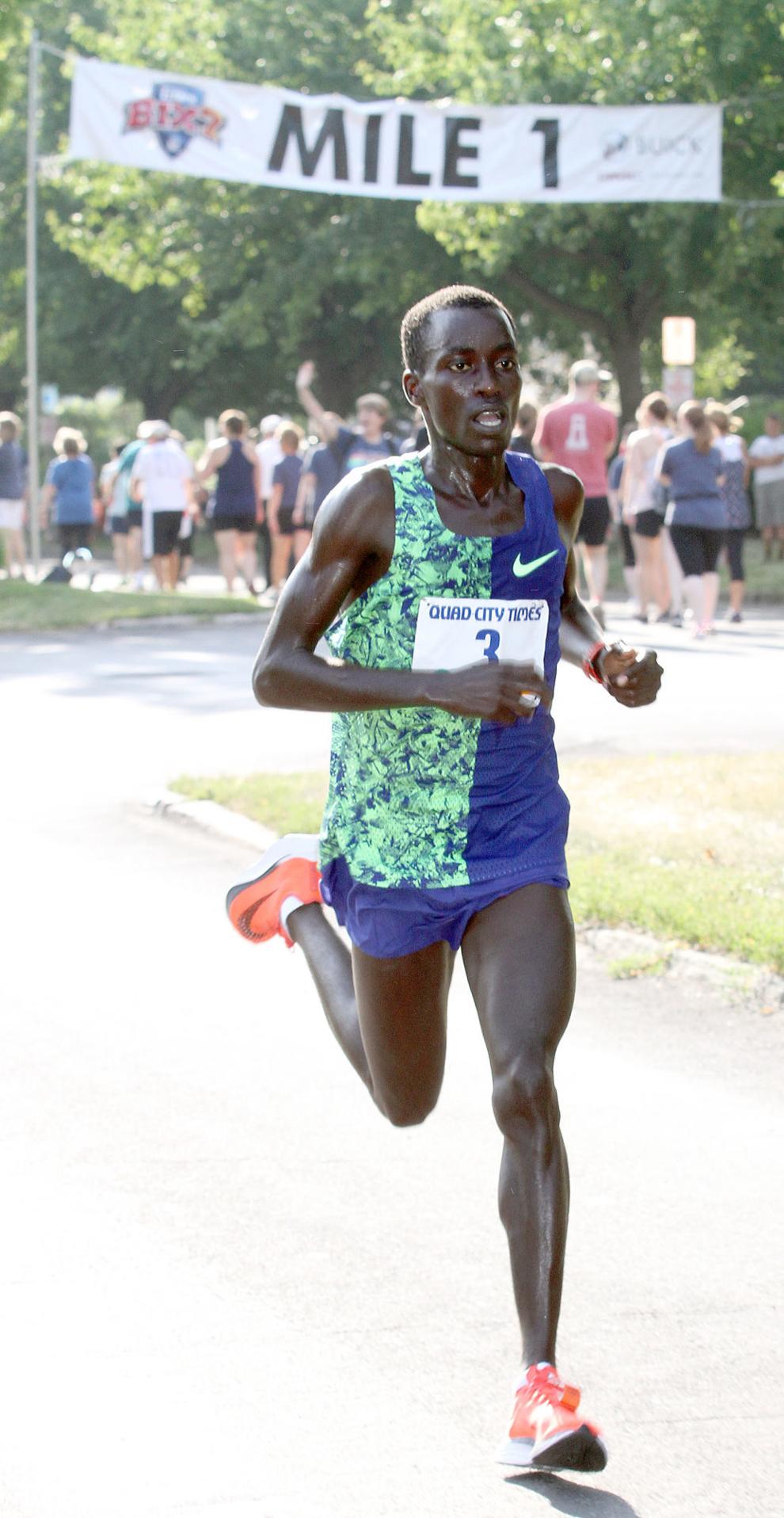 072819-BIX7-JS-023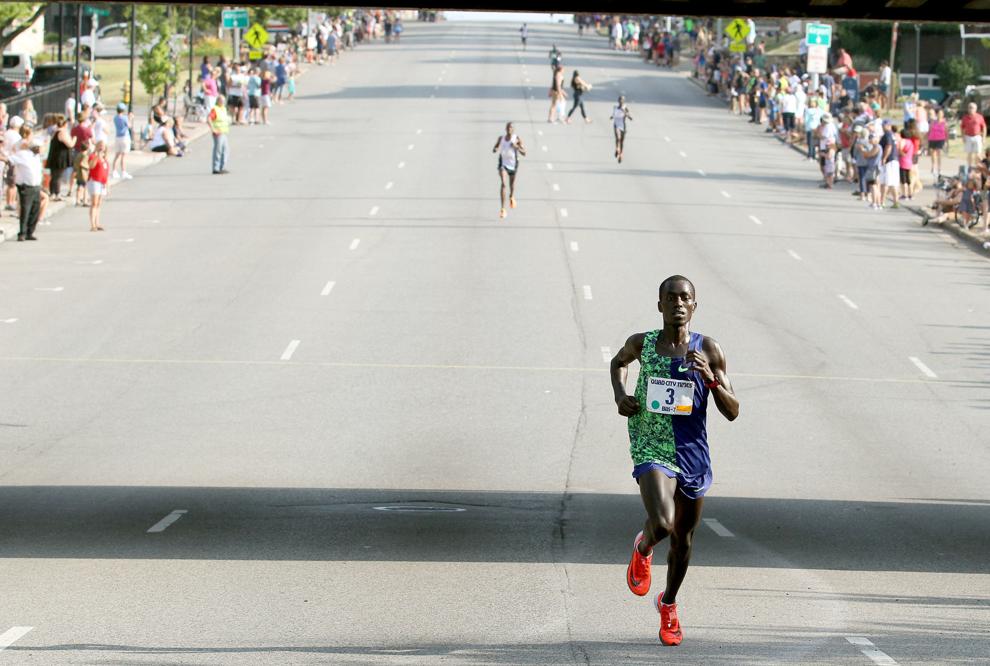 072819-BIX7-JS-024
072819-BIX7-JS-025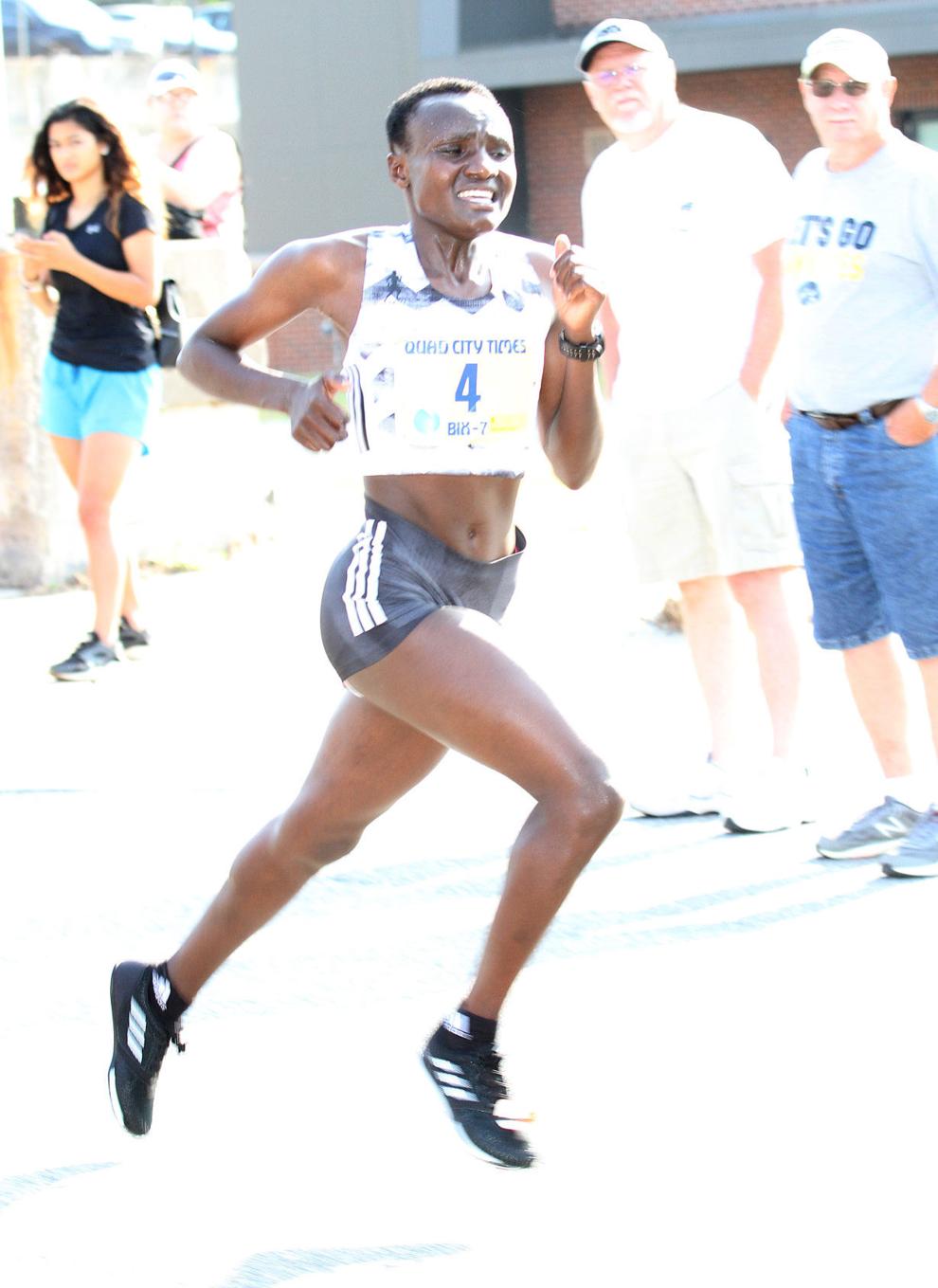 072819-BIX7-JS-026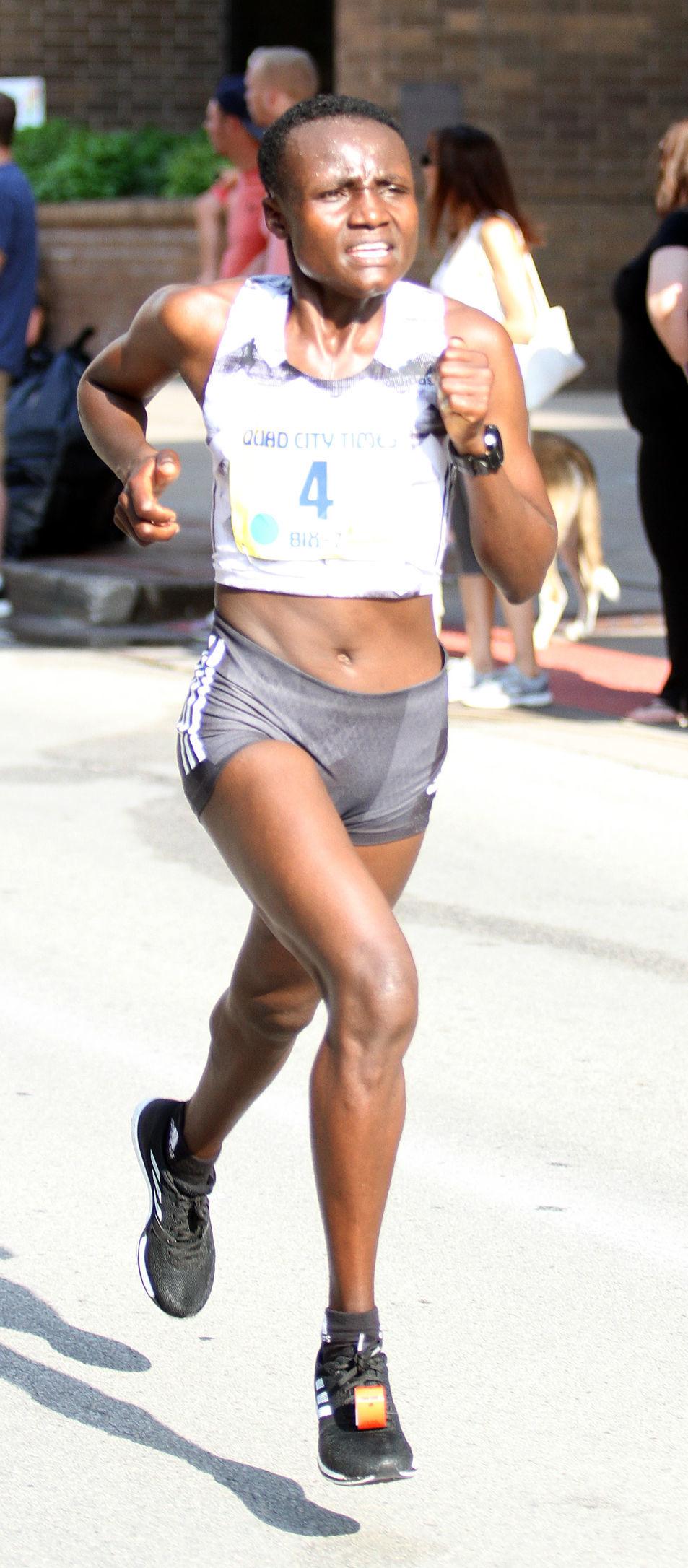 072819-BIX7-JS-027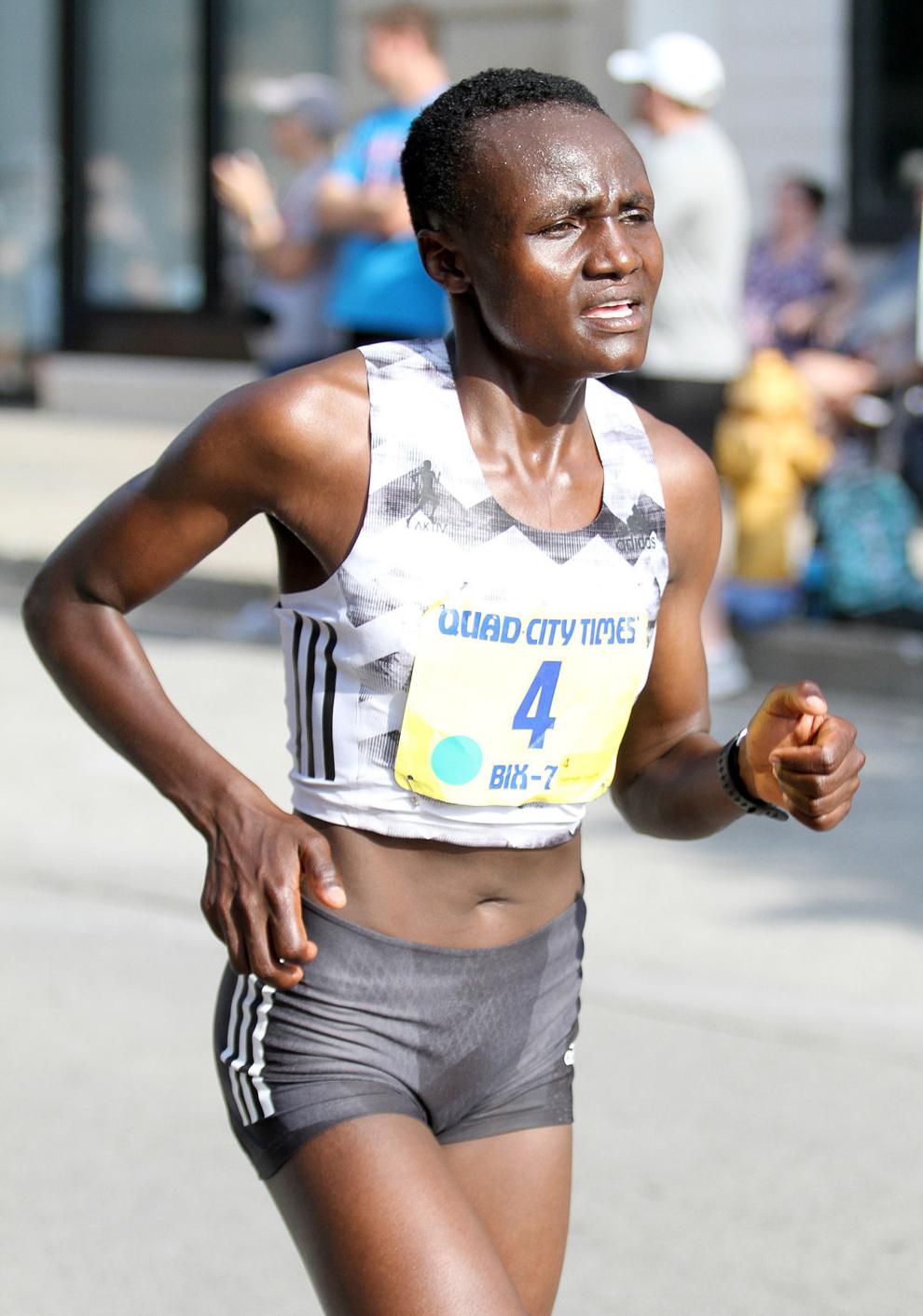 072819-BIX7-JG-01.jpg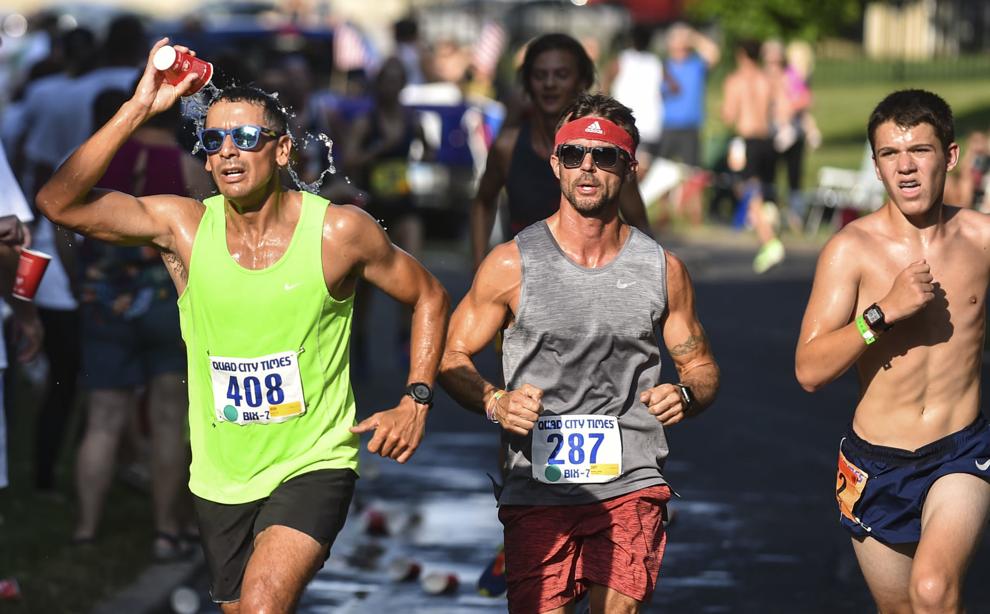 072819-BIX7-JG-02.jpg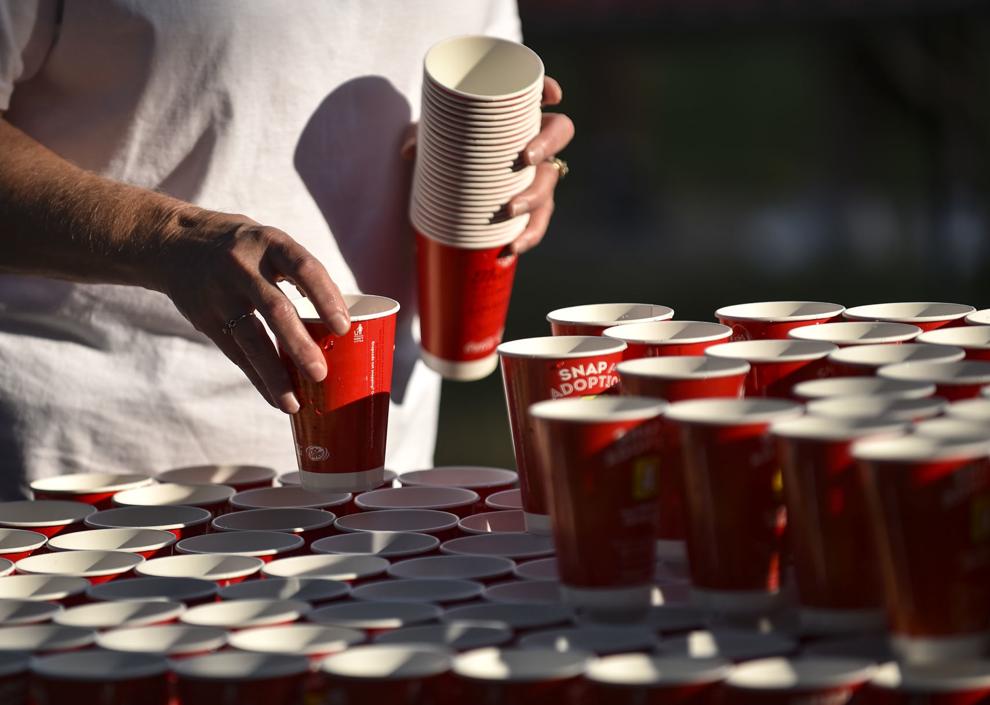 072819-BIX7-JG-03.jpg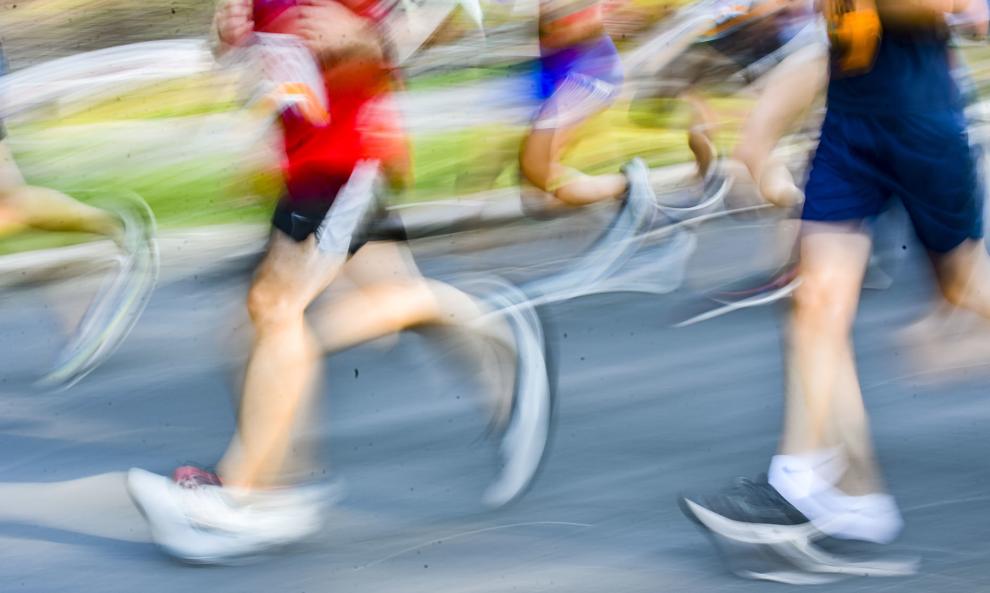 072819-BIX7-JG-04.jpg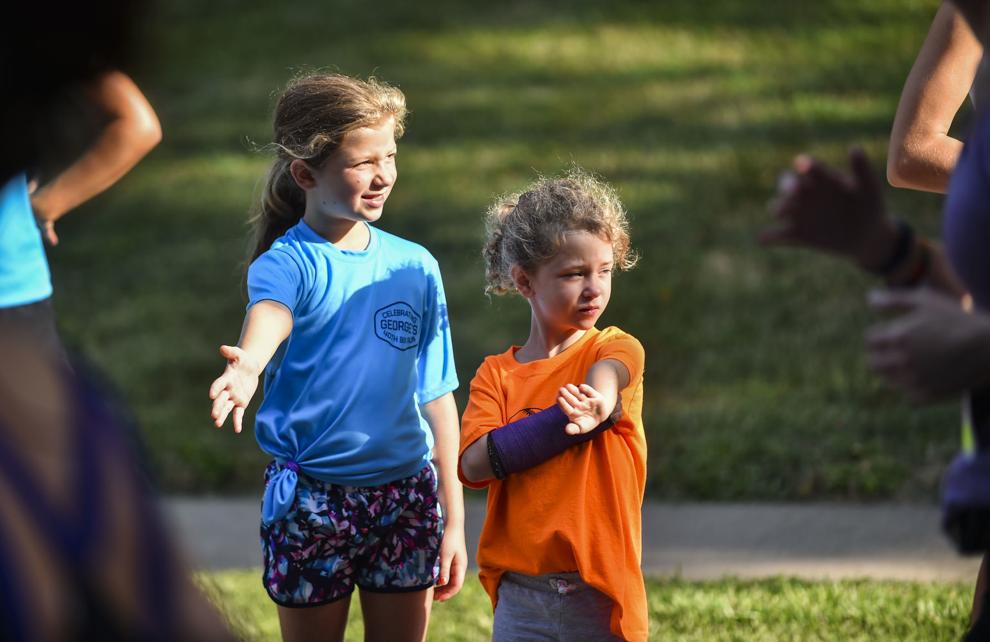 072819-BIX7-JG-05.jpg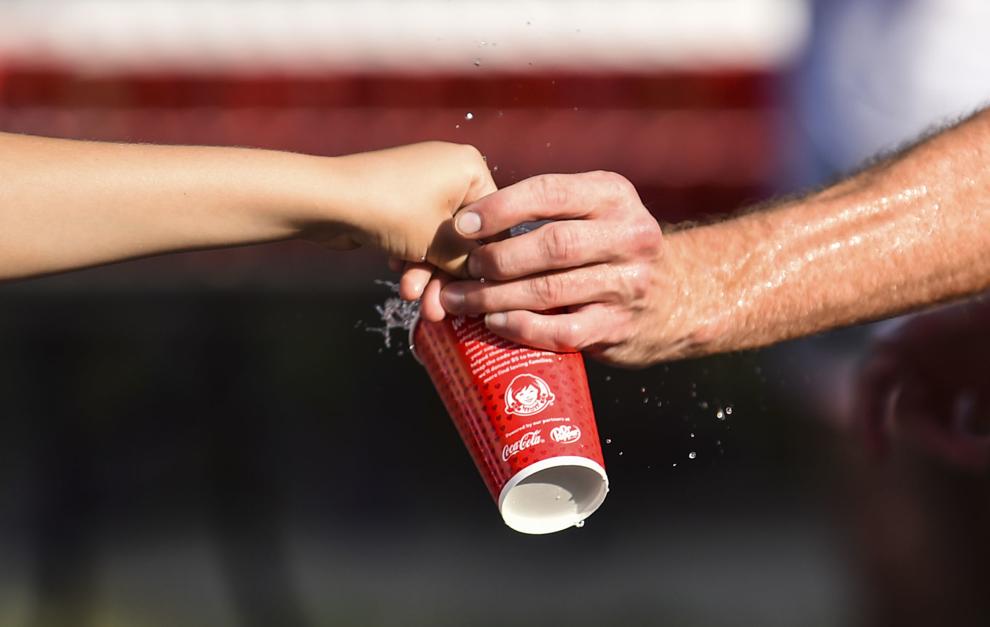 072819-BIX7-JG-06.jpg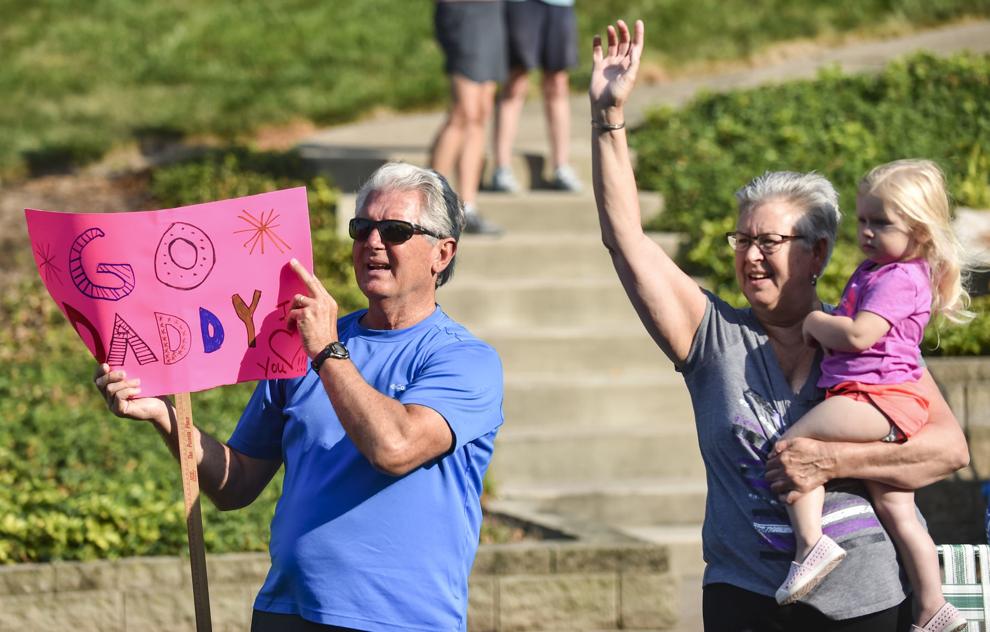 072819-BIX7-JG-07.jpg
072819-BIX7-JG-08.jpg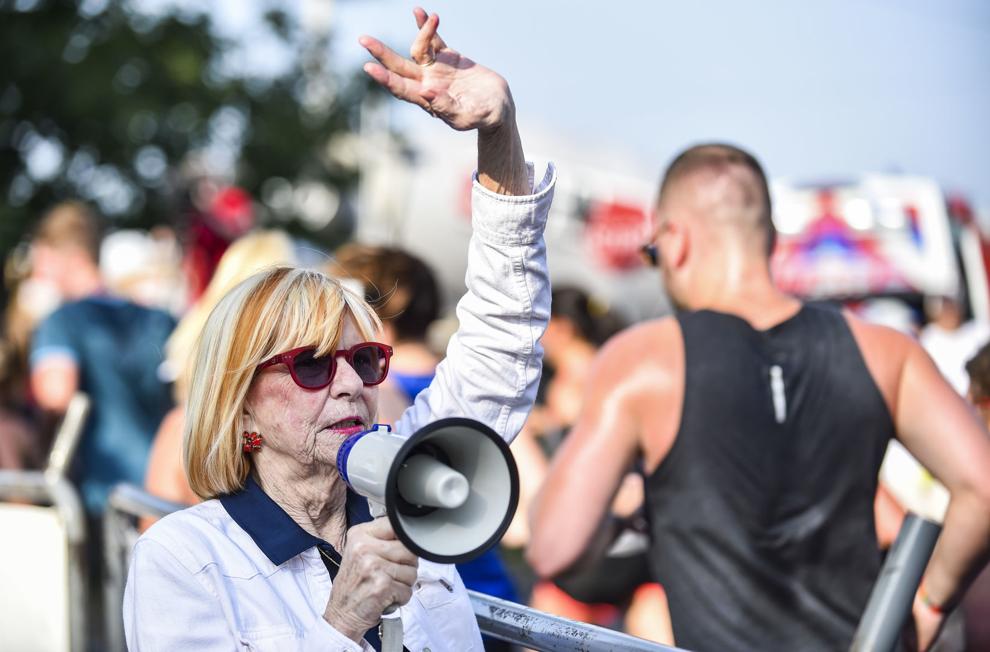 072819-BIX7-JG-09.jpg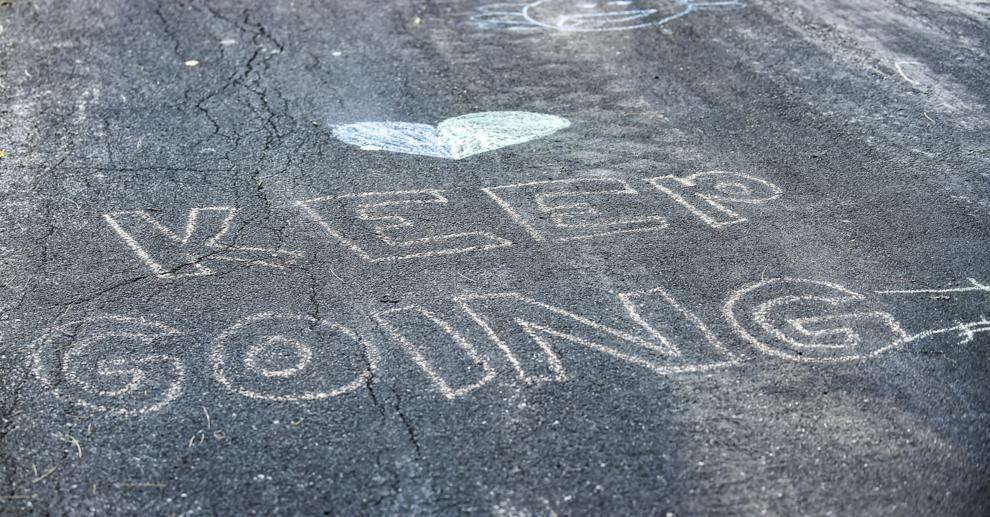 072819-BIX7-JG-10.jpg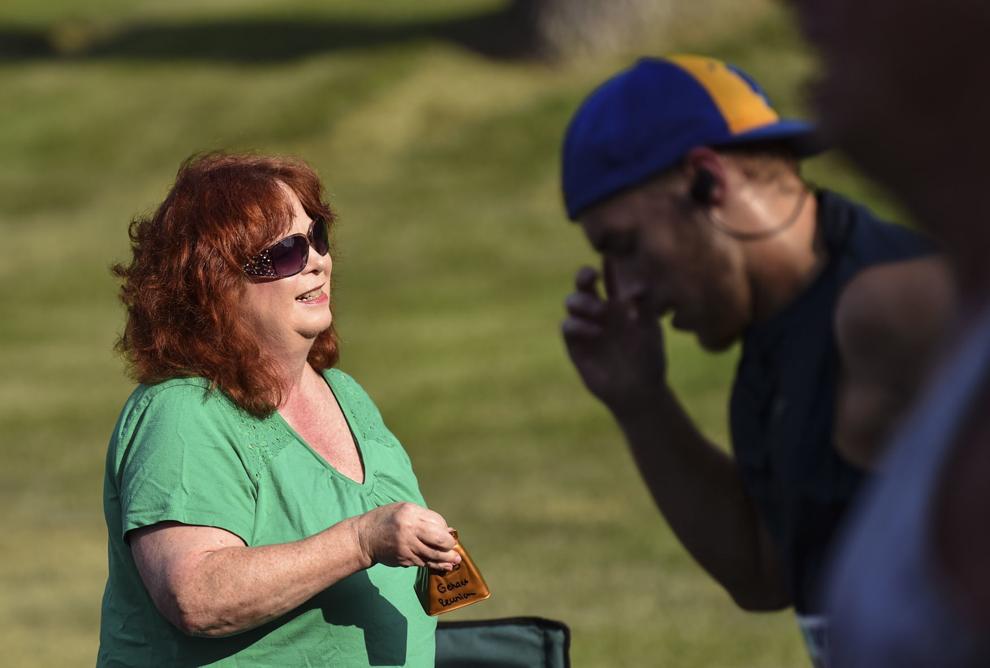 072819-BIX7-JG-11.jpg
072819-BIX7-JG-12.jpg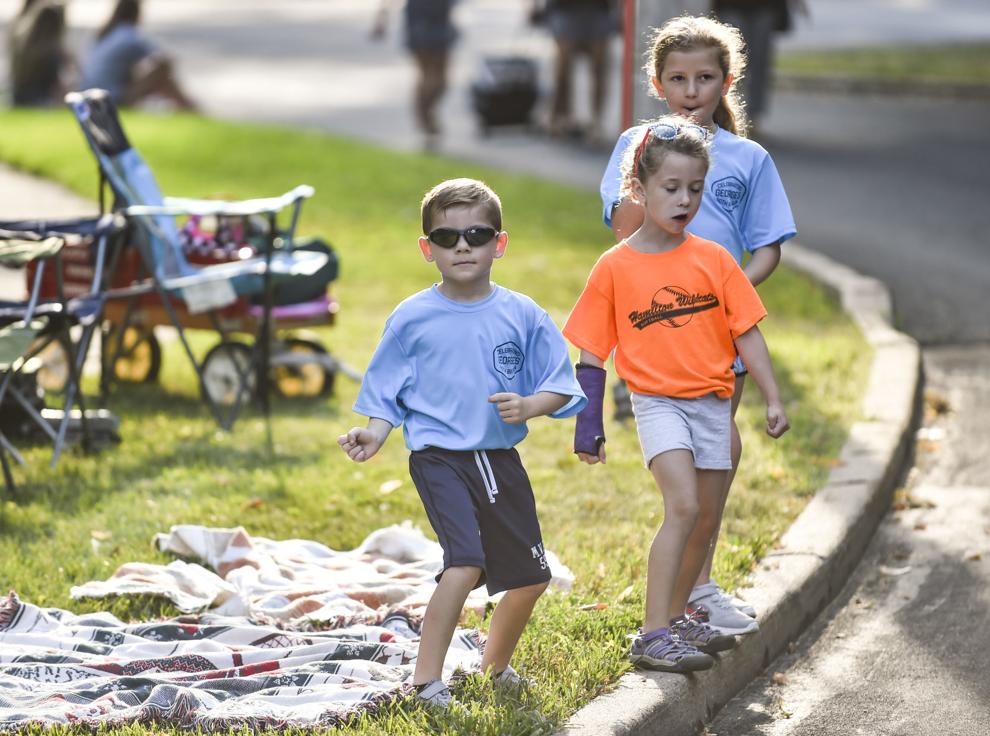 072819-BIX7-JG-13.jpg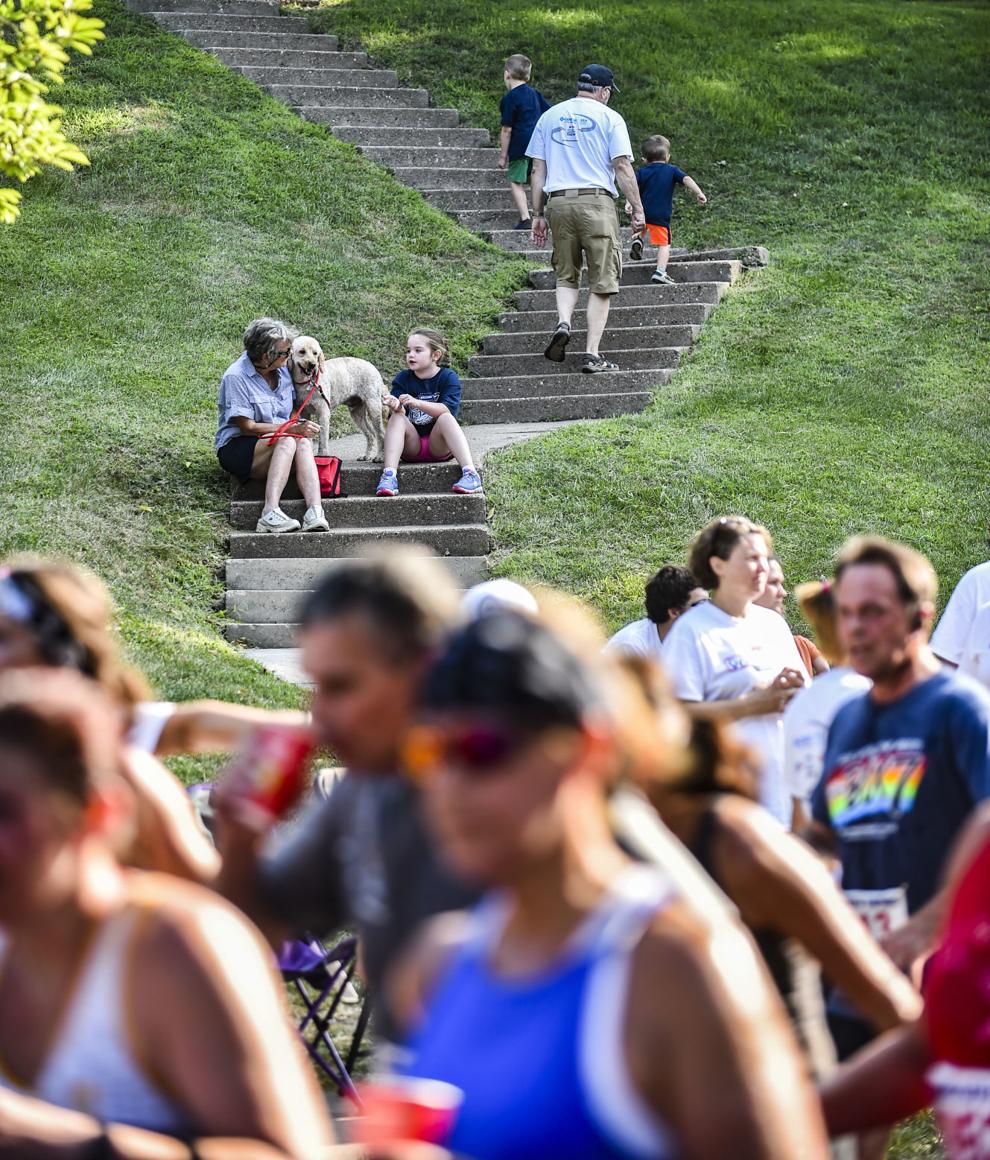 072819-BIX7-JG-14.jpg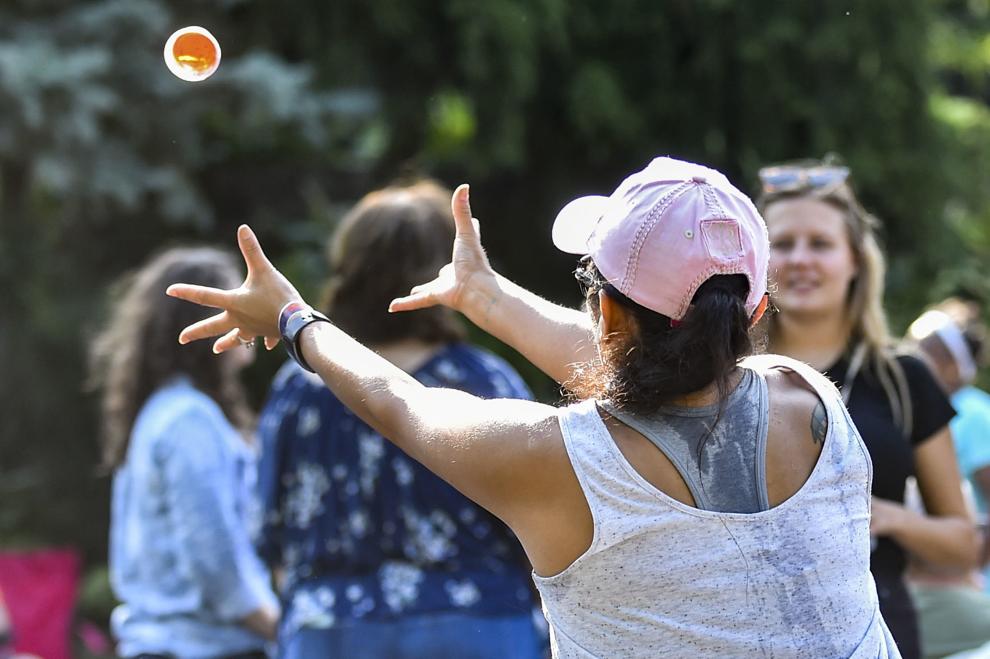 072819-BIX7-JG-15.jpg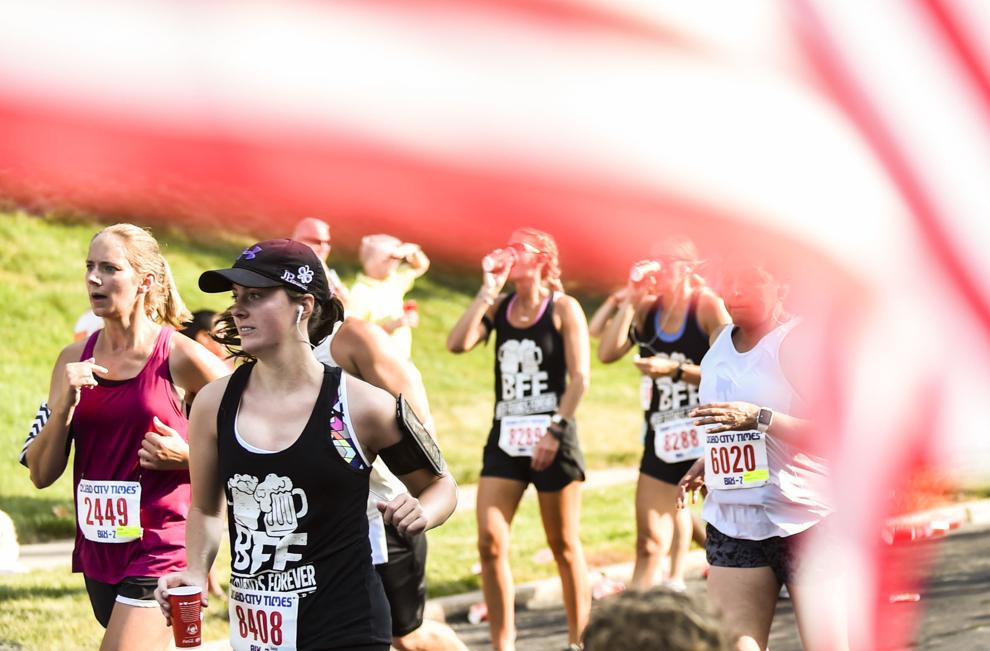 072819-BIX7-JG-16.jpg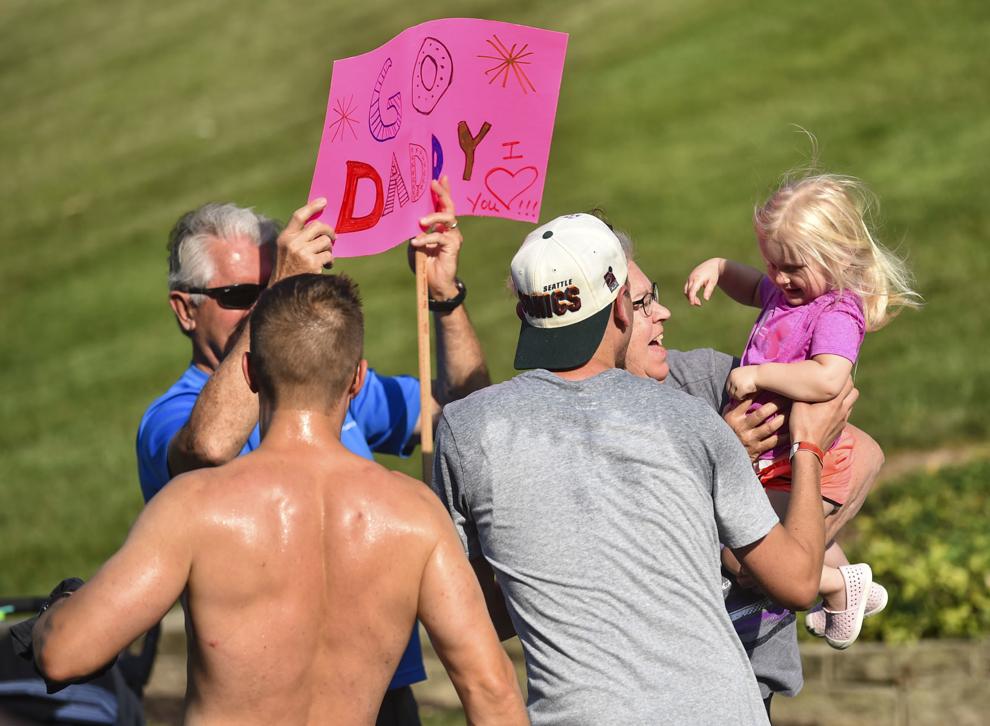 072819-BIX7-JG-17.jpg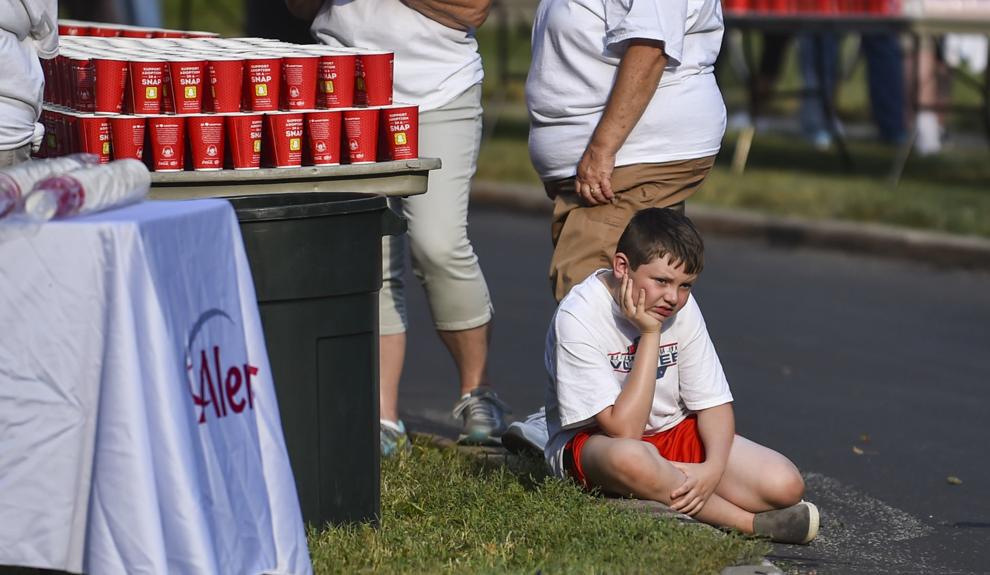 072819-BIX7-JG-18.jpg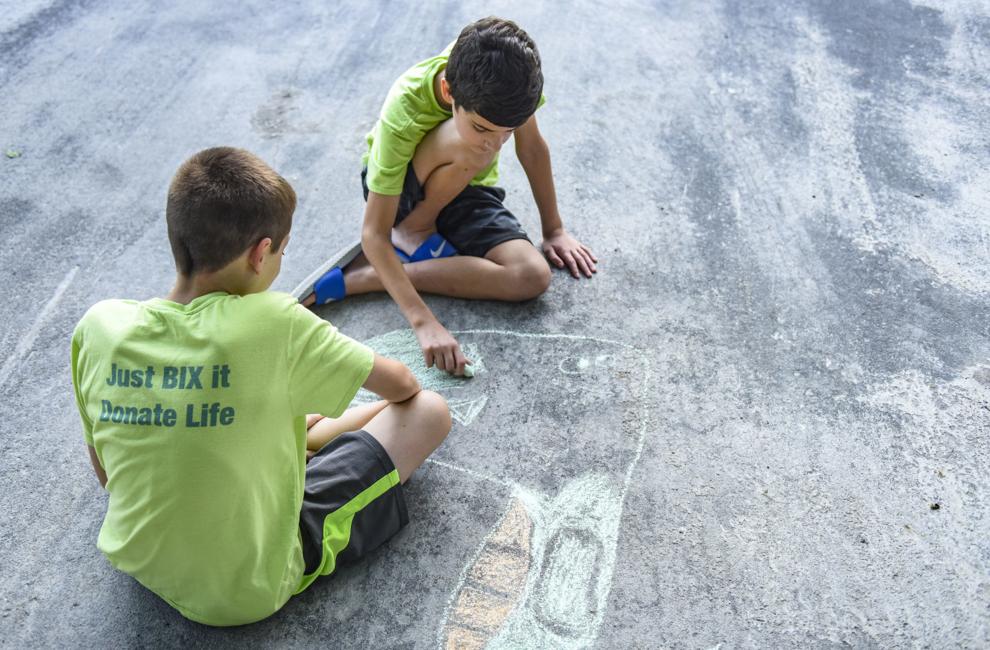 072819-BIX7-JG-19.jpg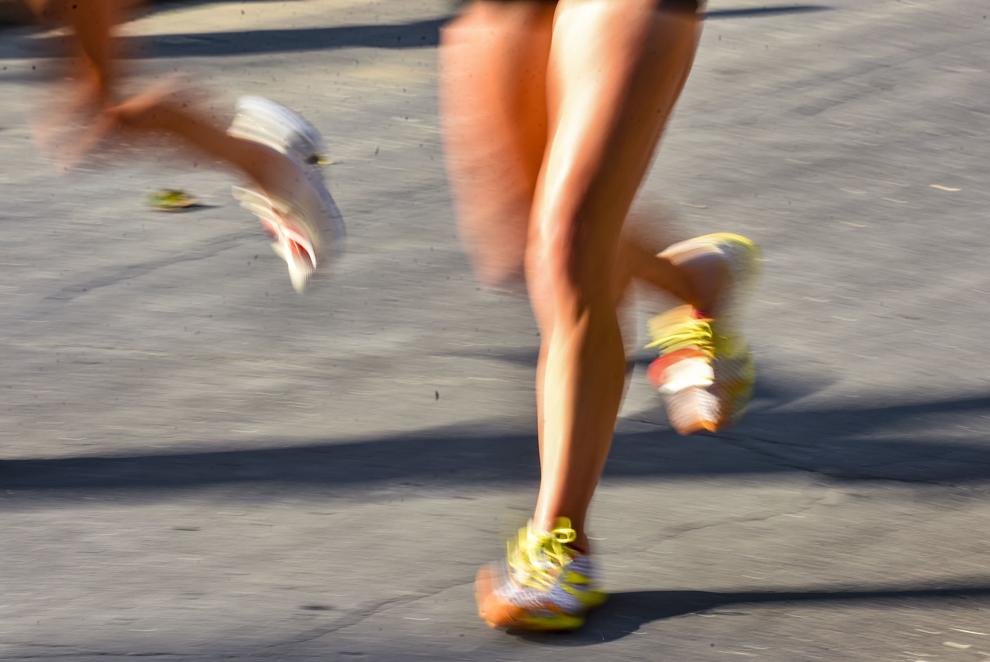 072819-BIX7-JG-20.jpg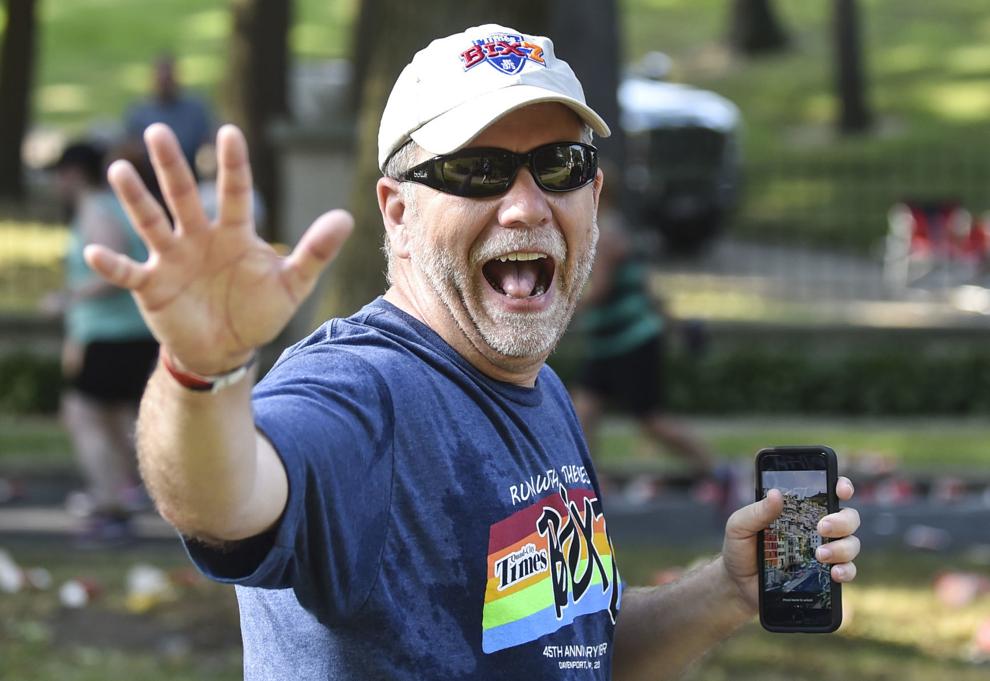 072819-BIX7-JG-21.jpg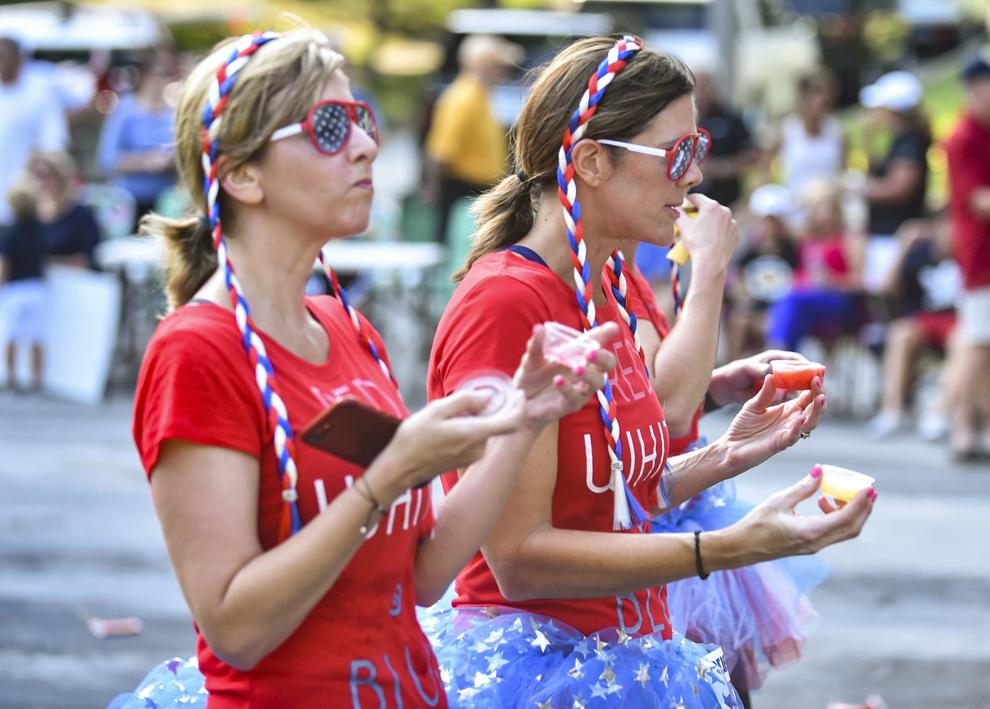 072819-BIX7-JG-22.jpg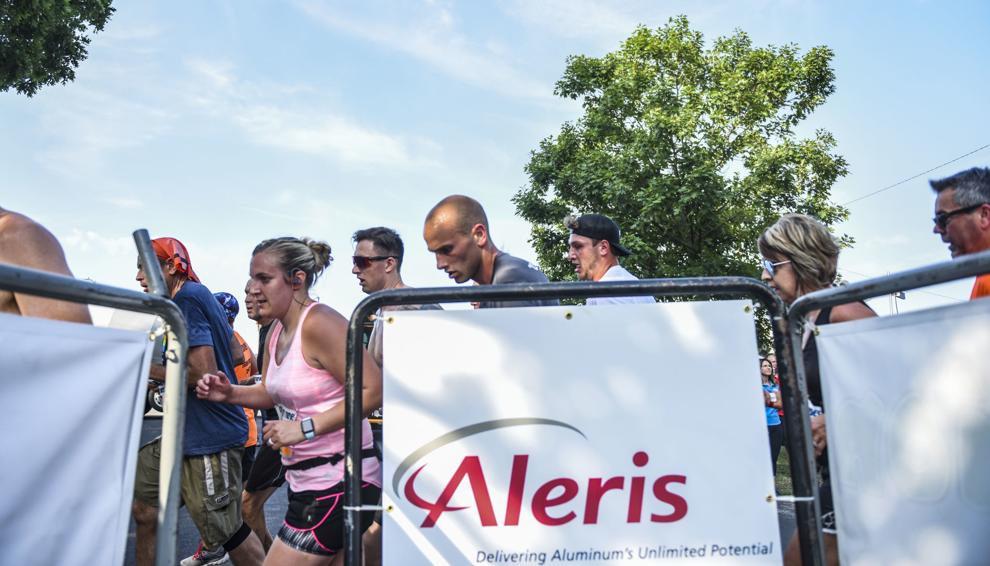 072819-BIX7-JG-23.jpg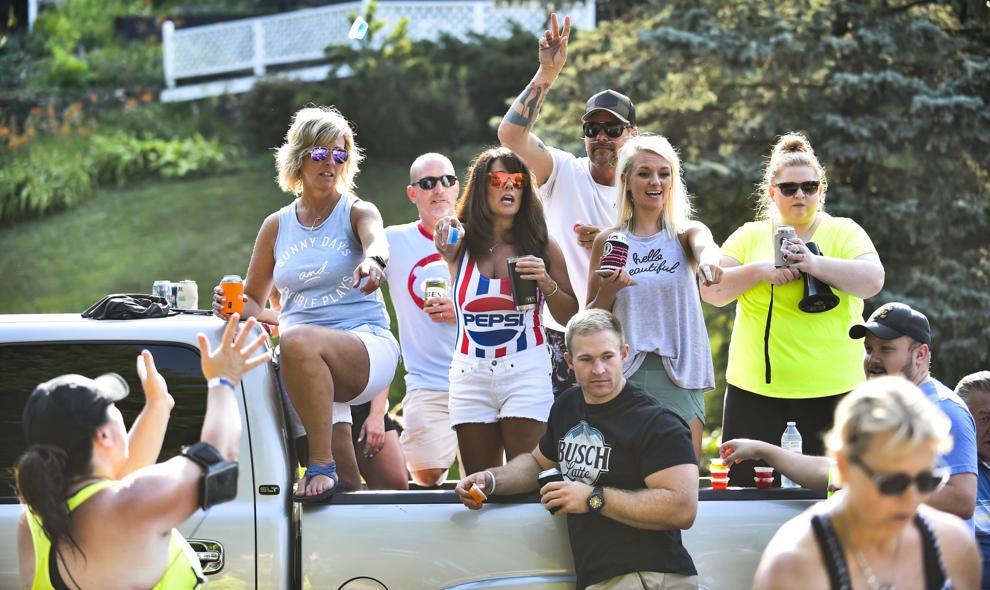 072819-BIX7-JG-24.jpg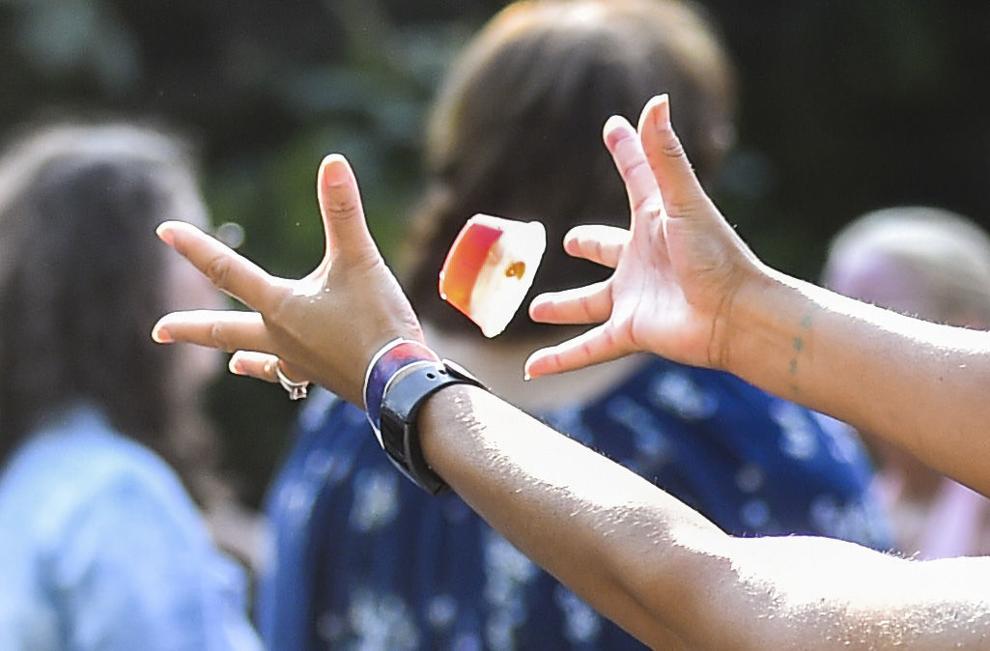 072819-BIX7-JG-25.jpg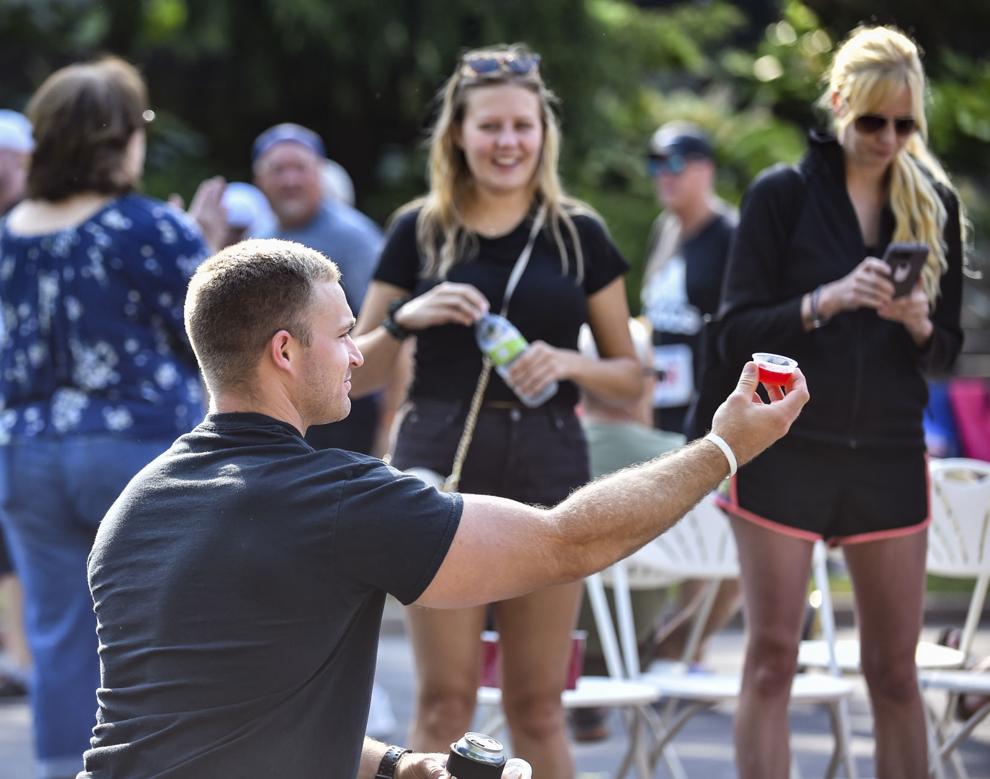 072819-BIX7-JG-26.jpg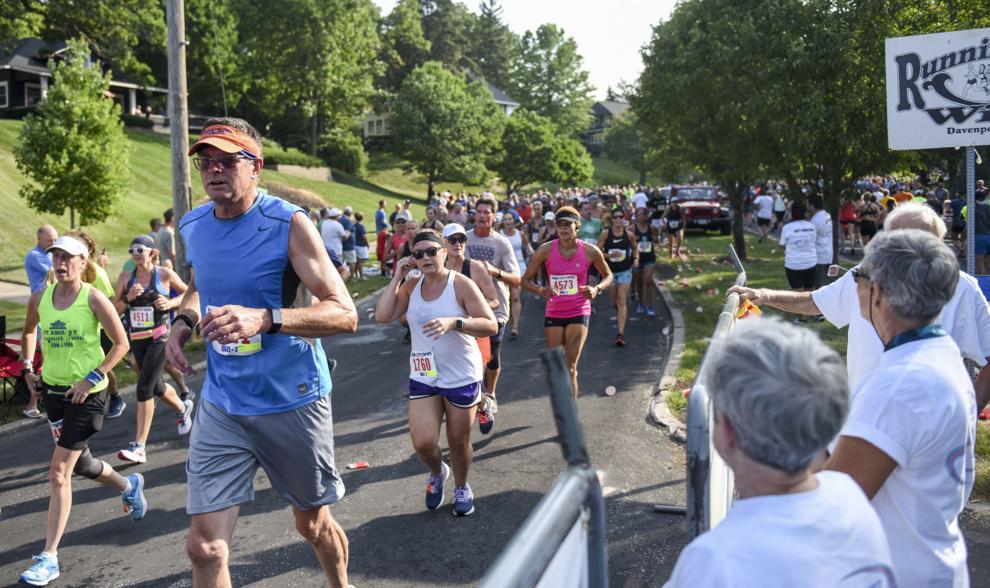 072819-BIX7-JG-27.jpg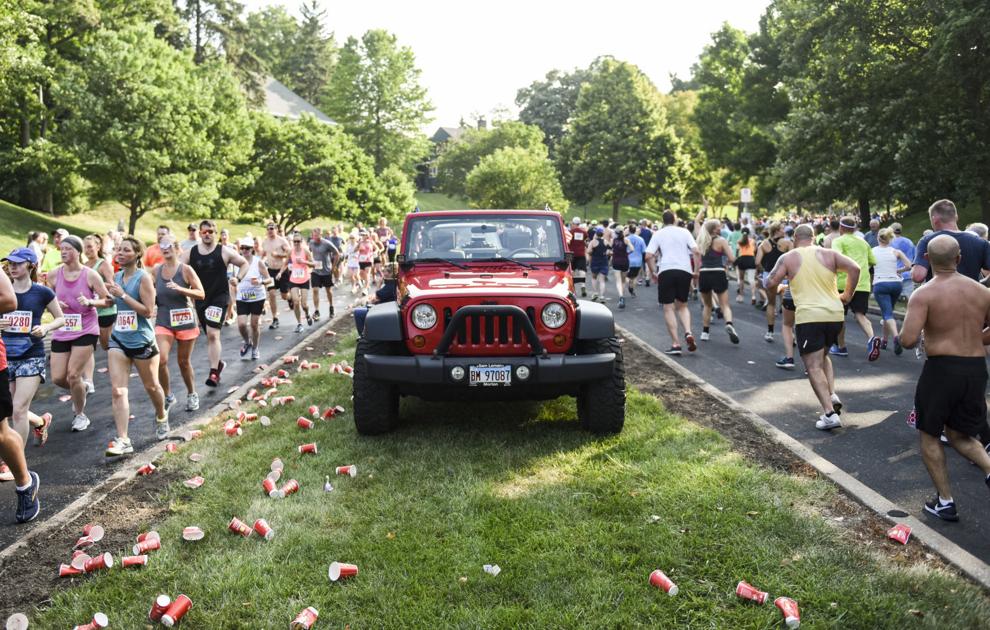 072819-BIX7-JG-28.jpg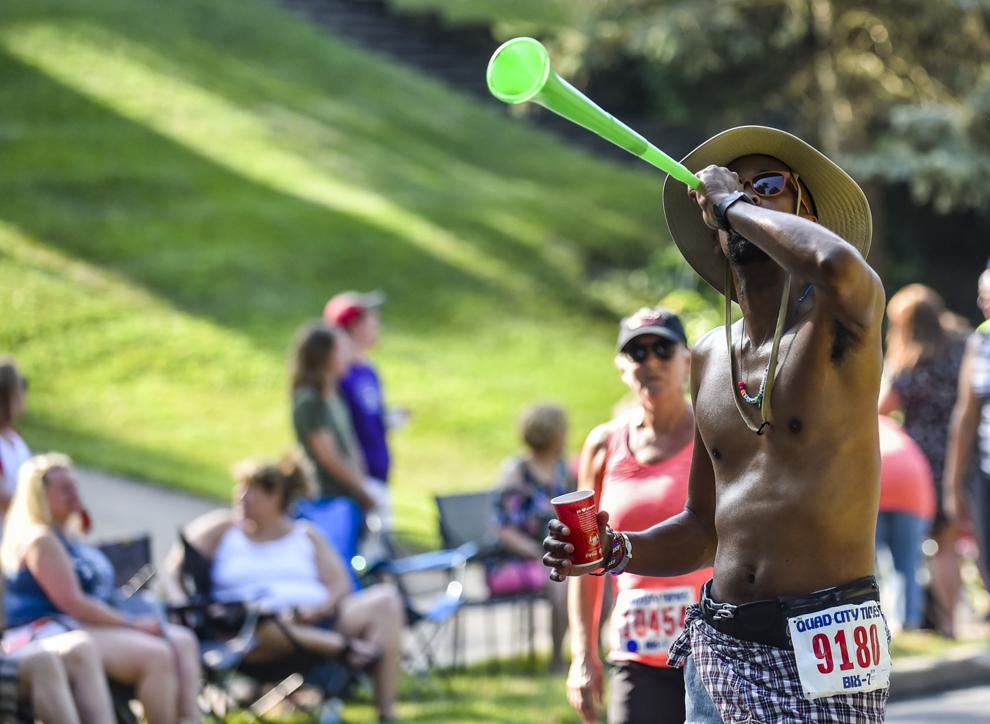 072819-BIX7-JG-29.jpg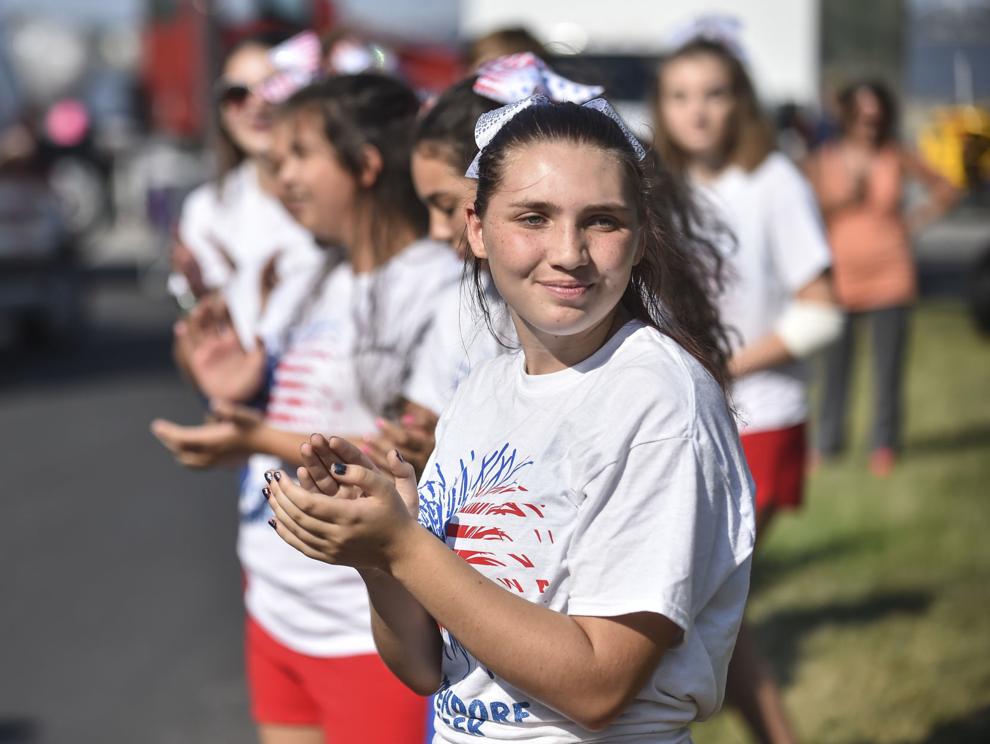 072819-BIX7-JG-30.jpg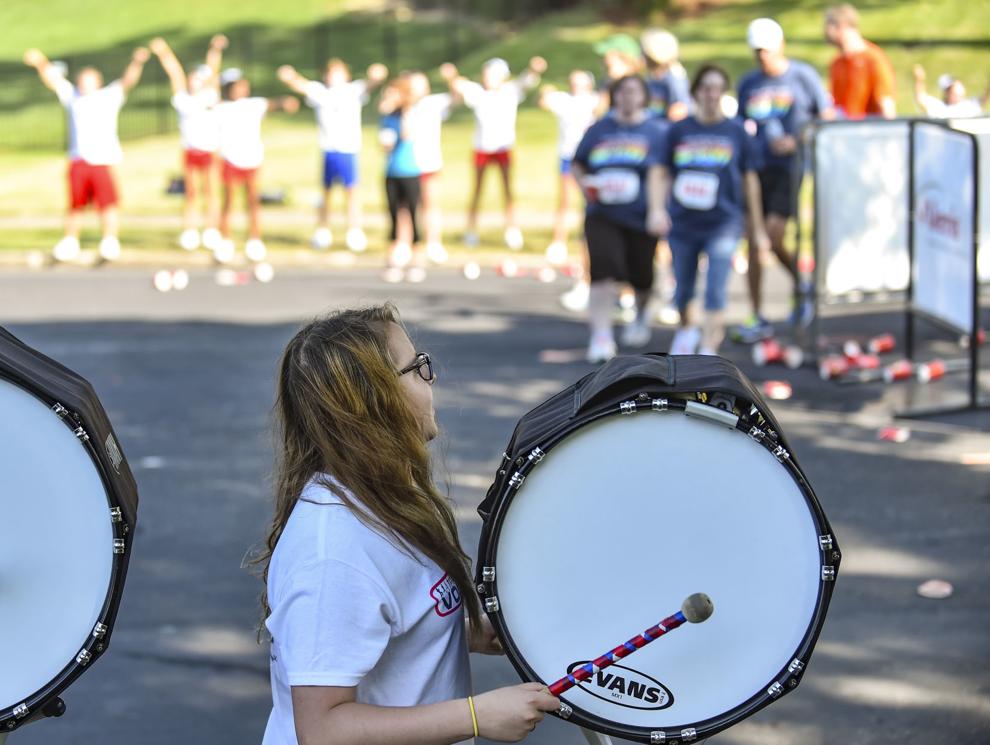 072819-BIX7-JG-31.jpg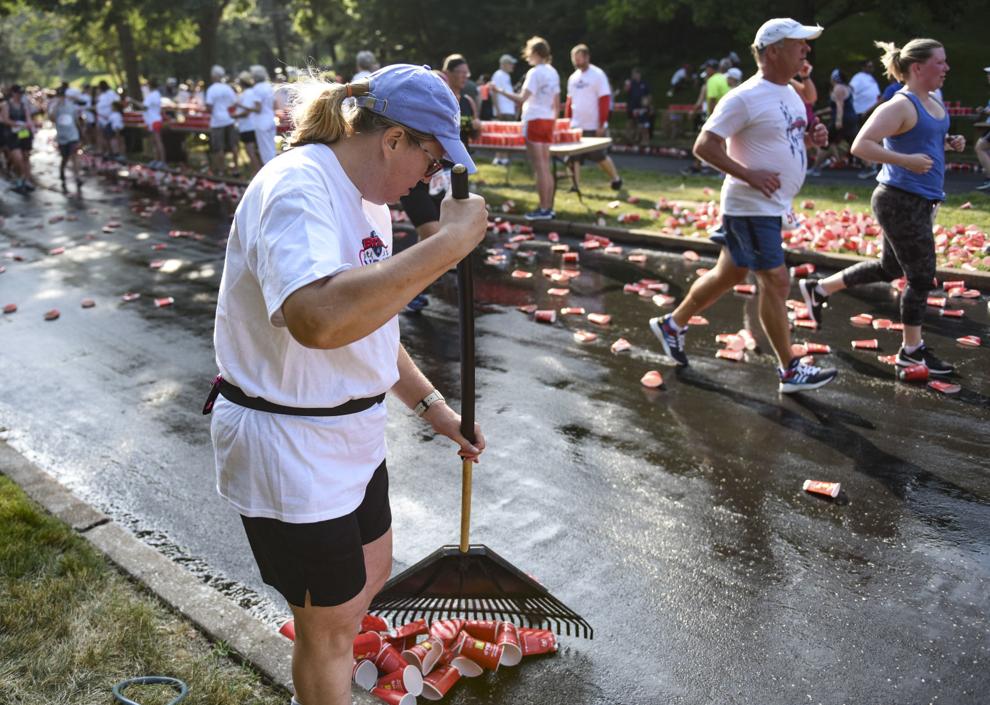 072819-BIX7-JG-32.jpg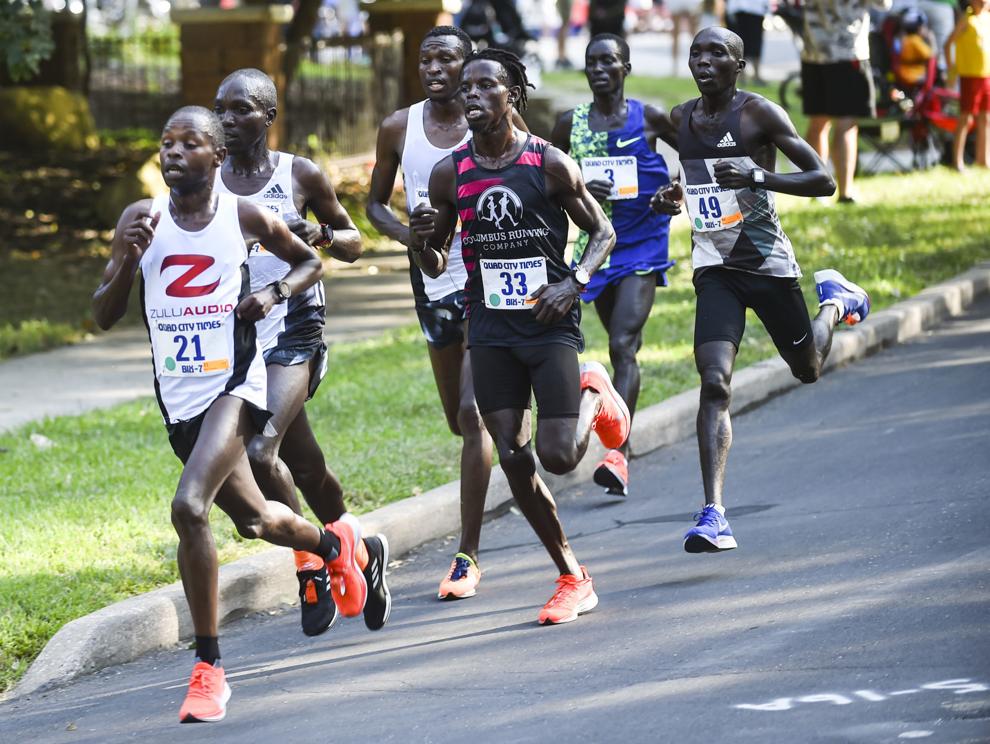 072819-BIX7-JG-33.jpg
072819-BIX7-JG-34.jpg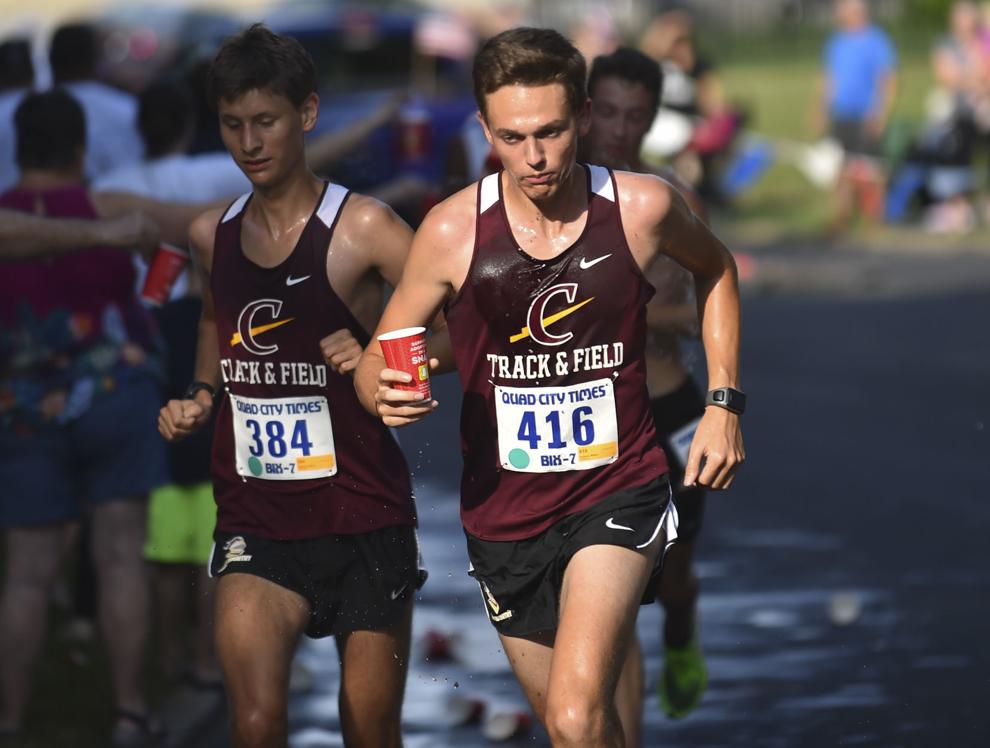 072819-BIX7-JG-35.jpg
072819-BIX7-JG-36.jpg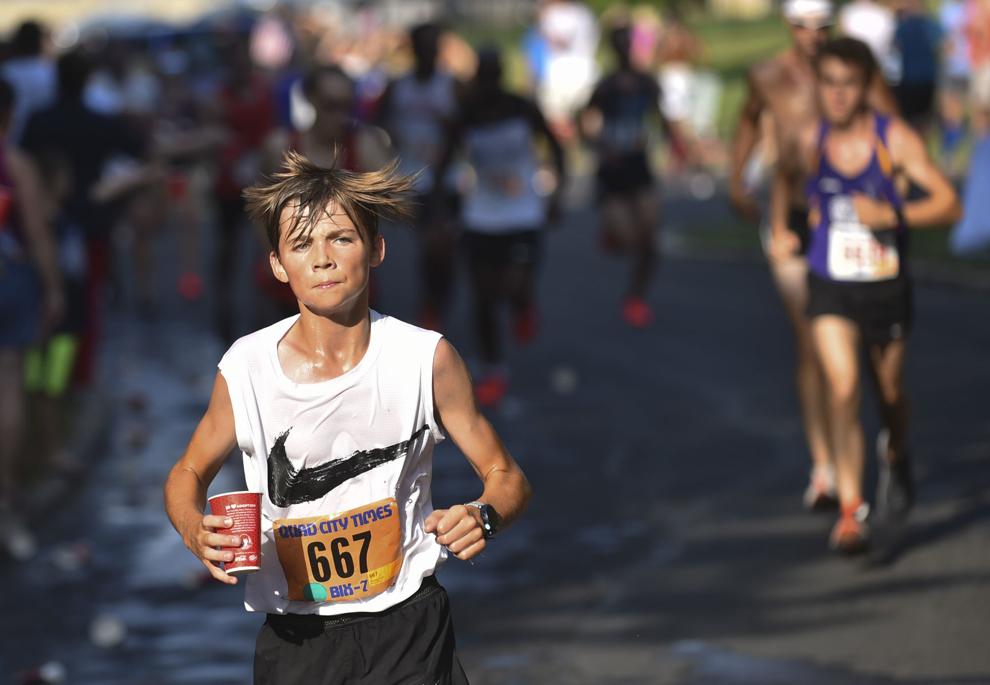 072819-BIX7-JG-37.jpg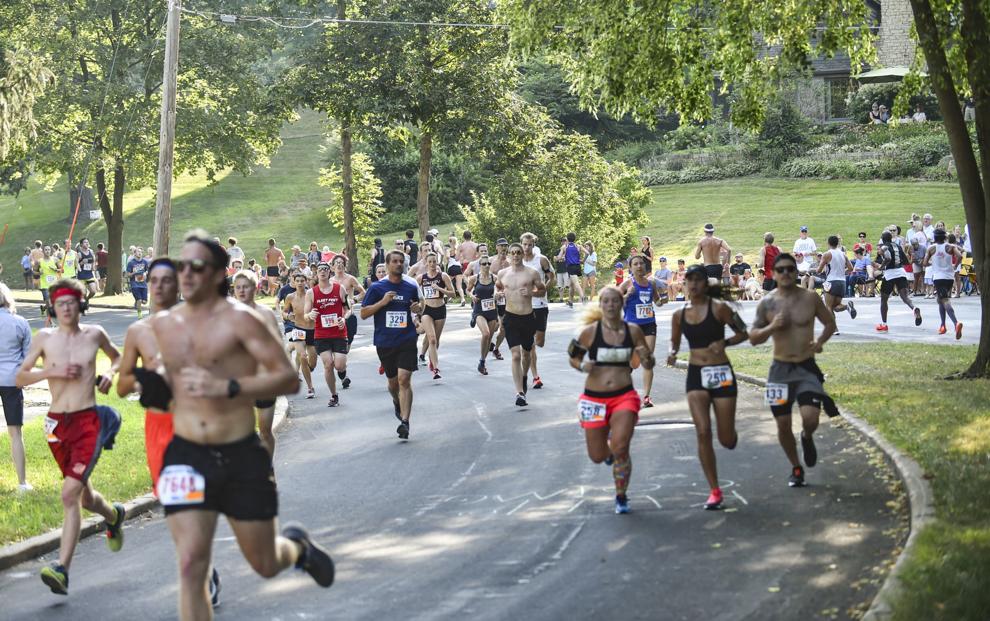 072819-BIX7-JG-38.jpg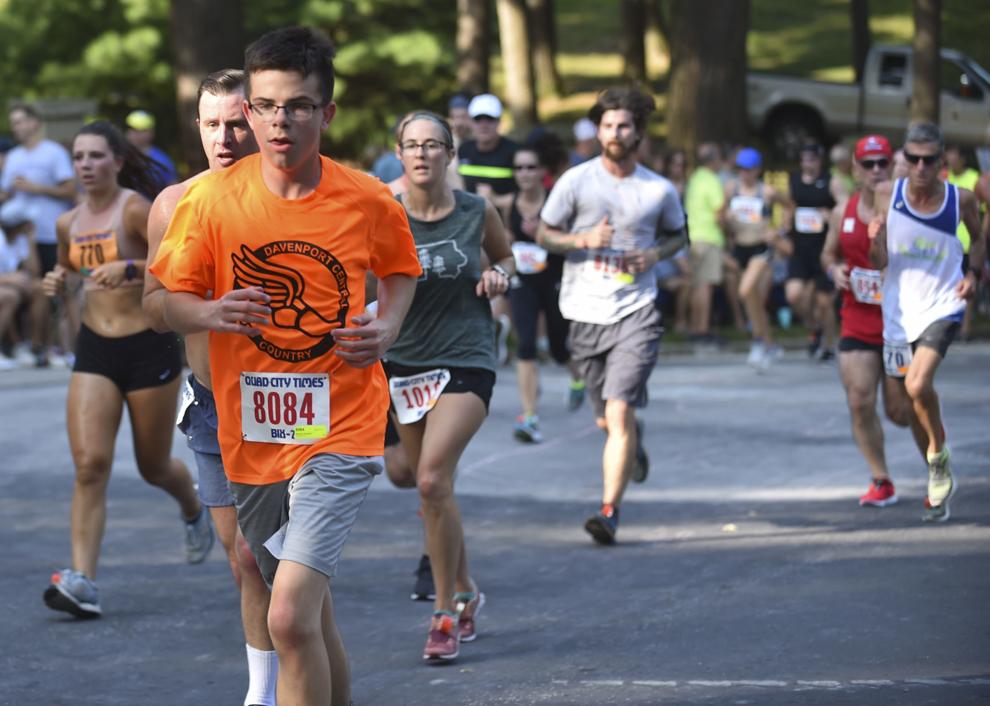 072819-BIX7-JG-39.jpg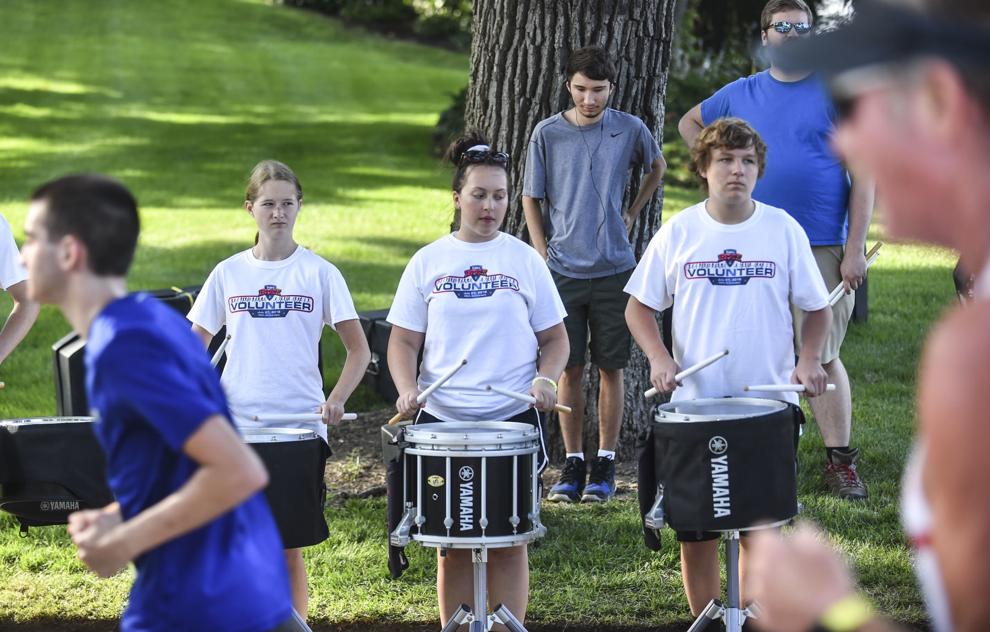 072819-BIX7-JG-40.jpg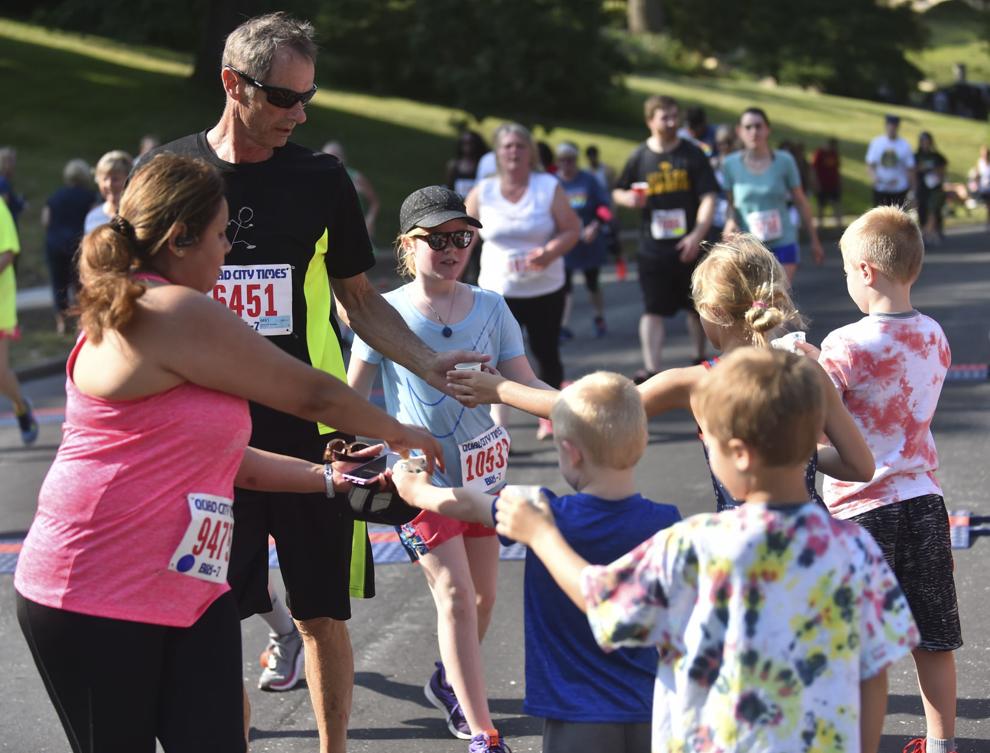 072819-BIX7-JG-41.jpg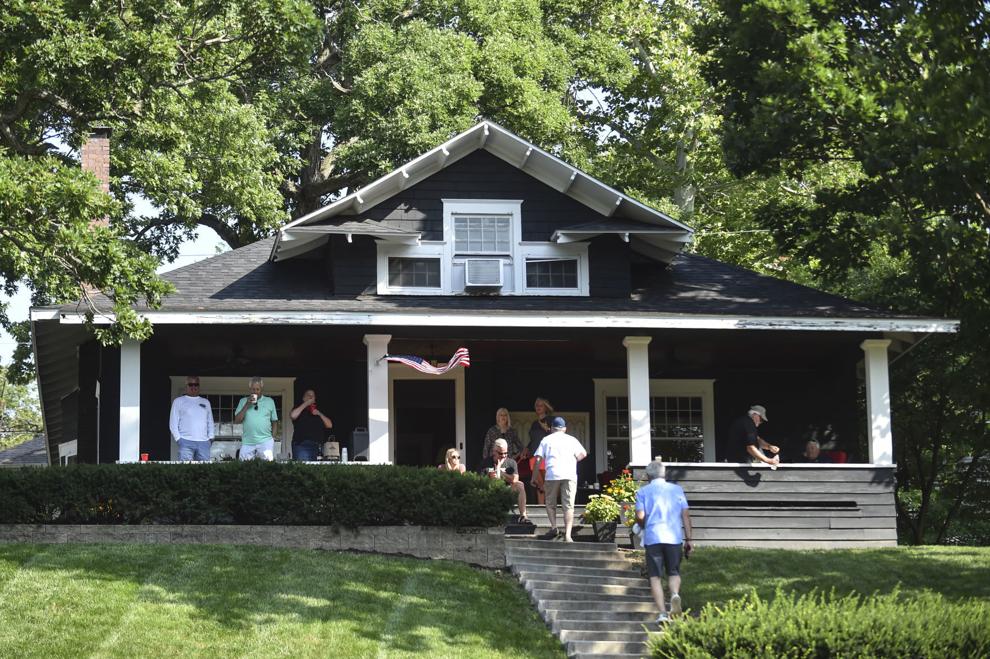 072819-BIX7-JG-42.jpg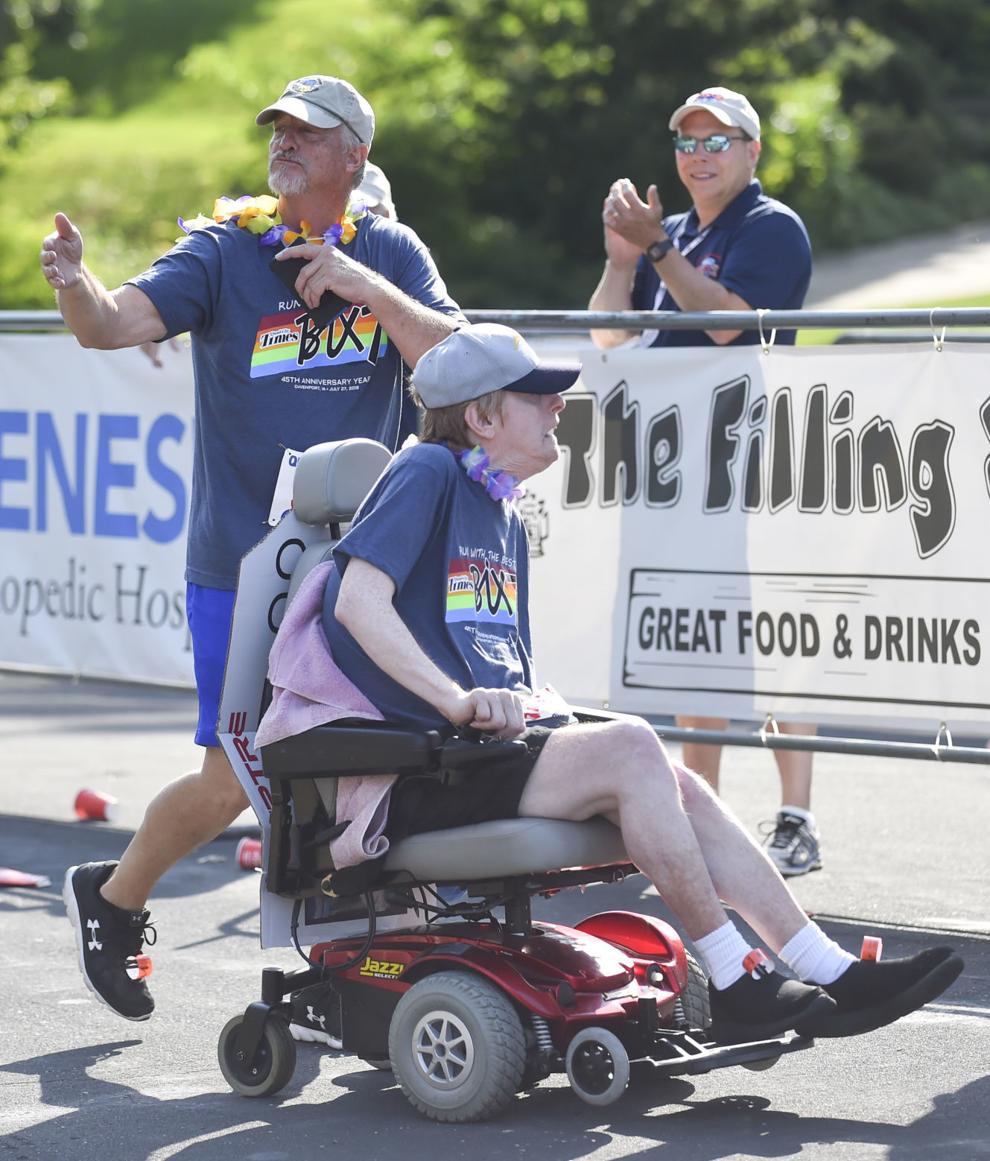 072819-BIX7-JG-43.jpg
072819-BIX7-JG-44.jpg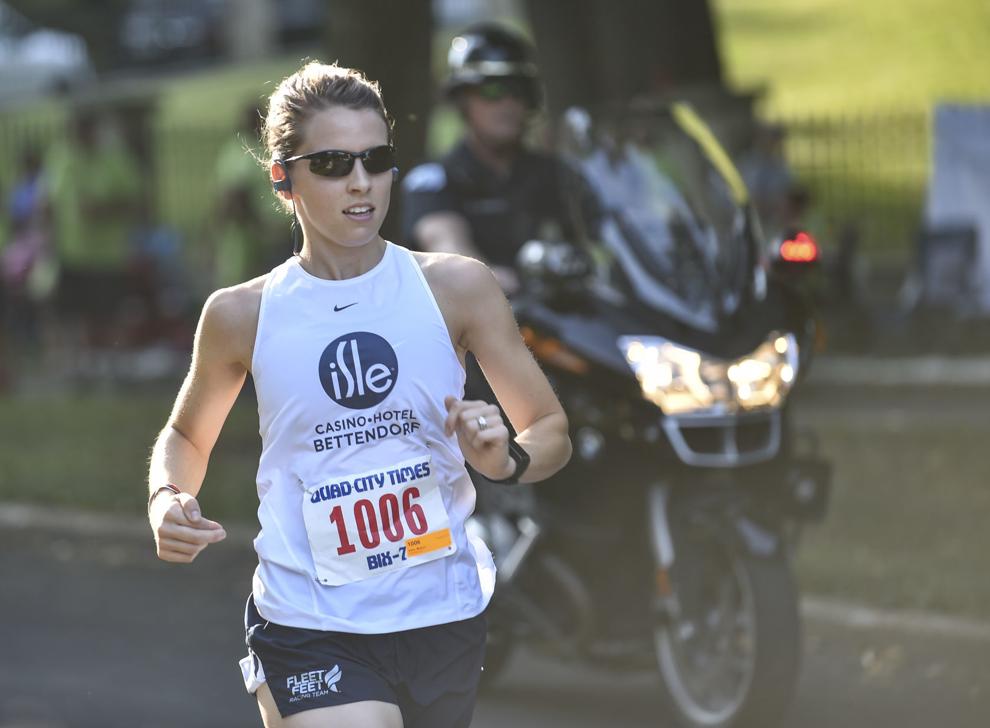 072819-BIX7-JG-45.jpg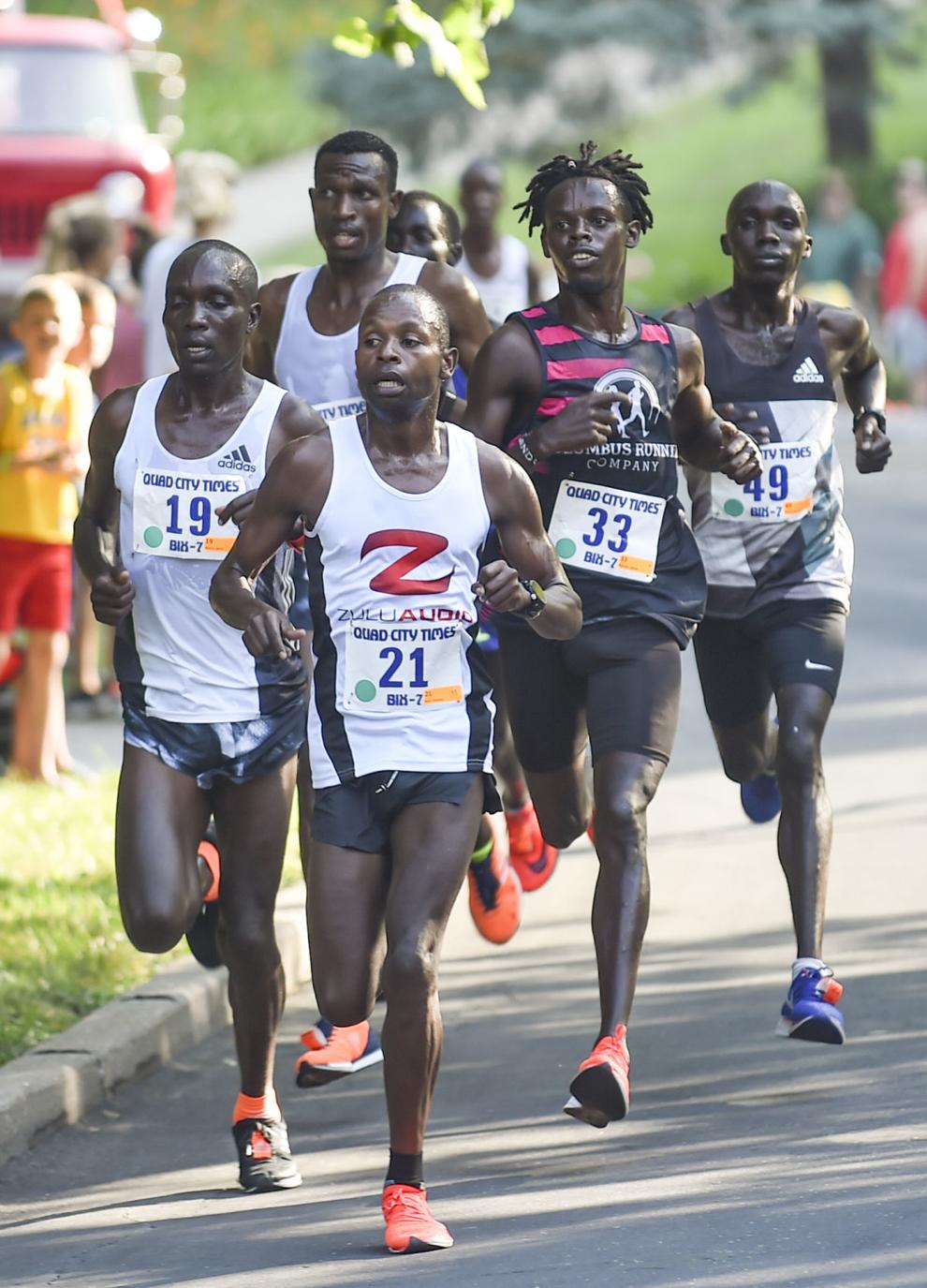 072819-BIX7-JG-46.jpg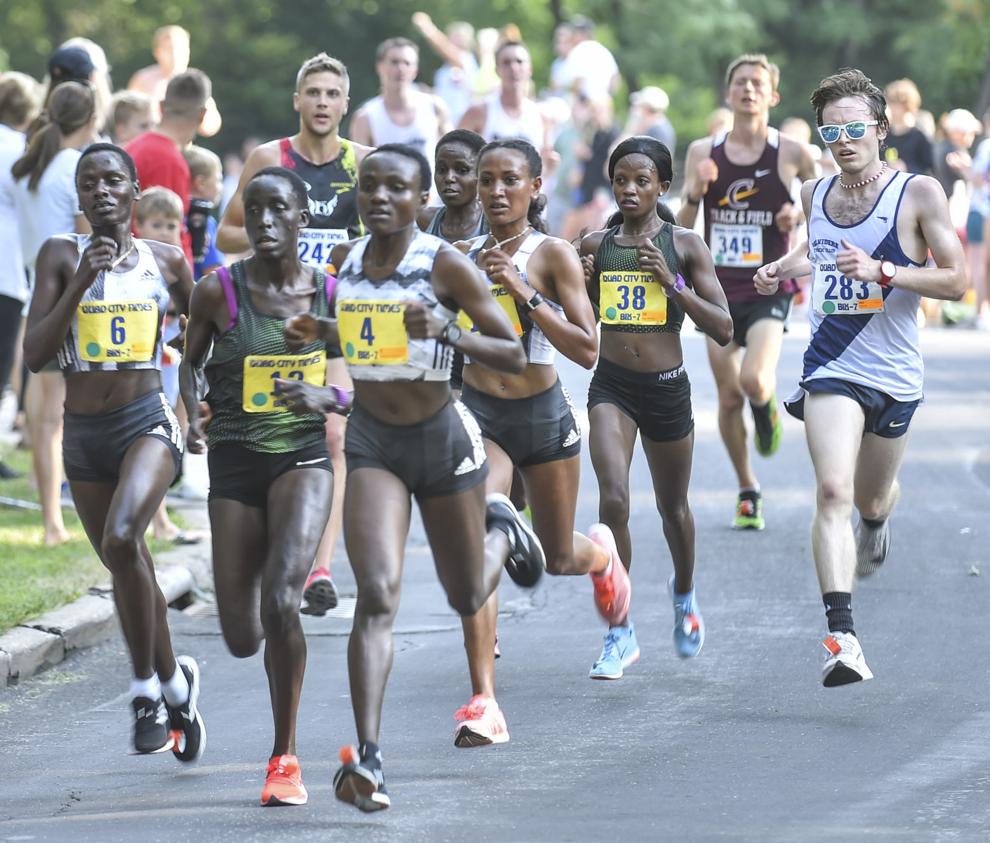 072819-BIX7-JG-47.jpg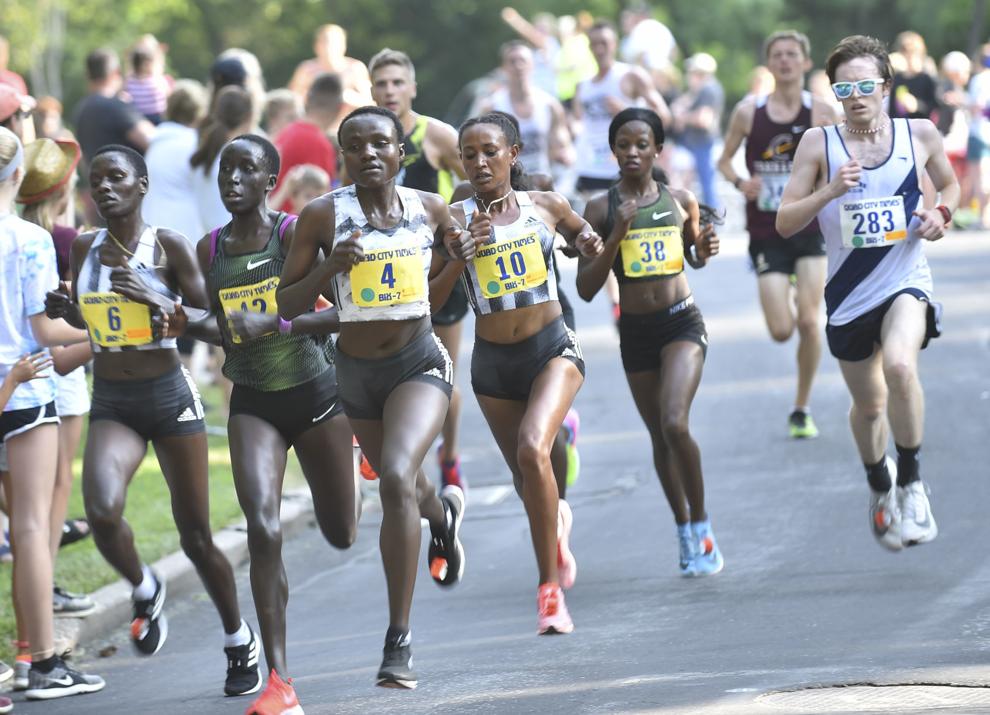 072819-BIX7-JG-48.jpg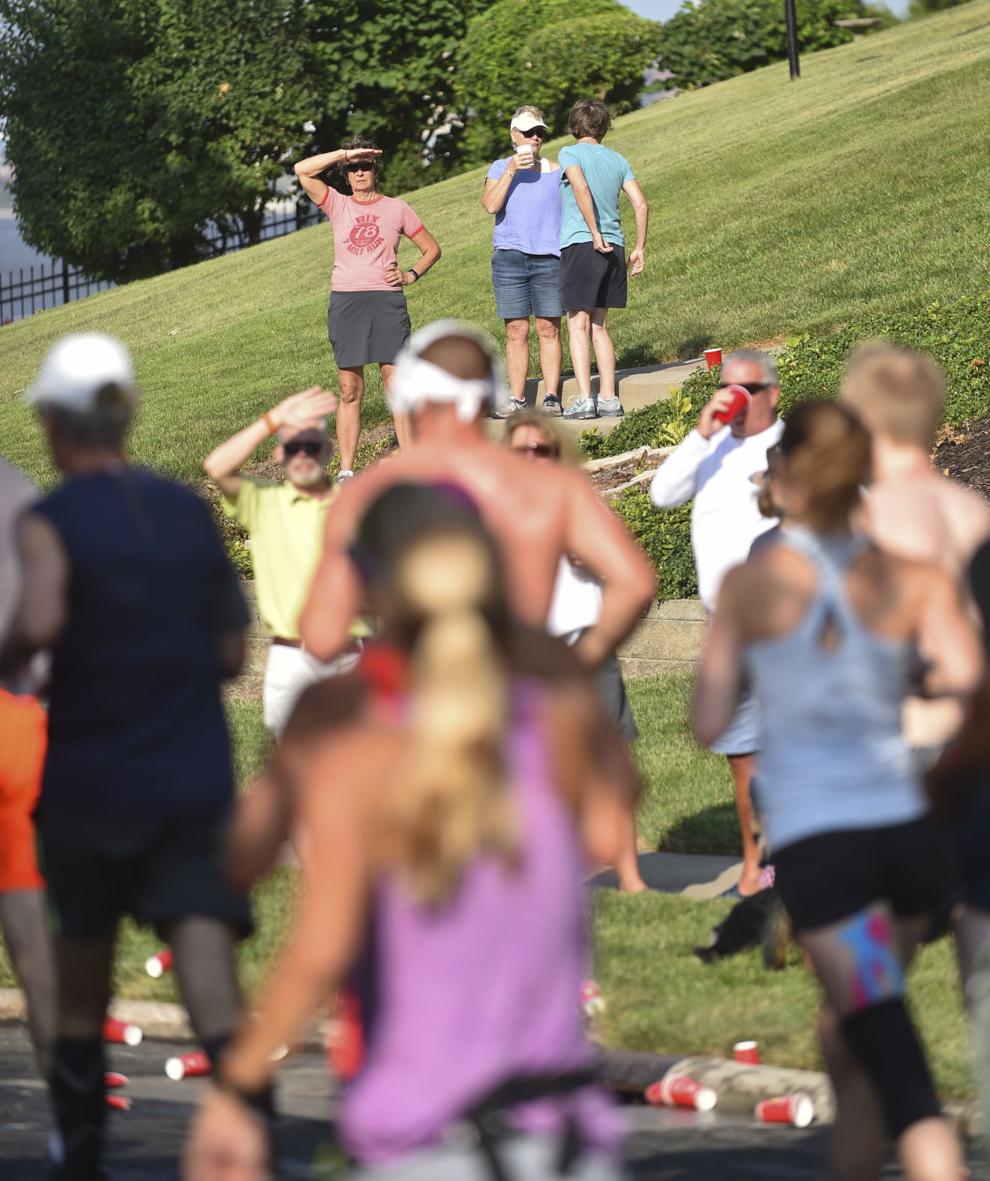 072819-BIX7-JG-49.jpg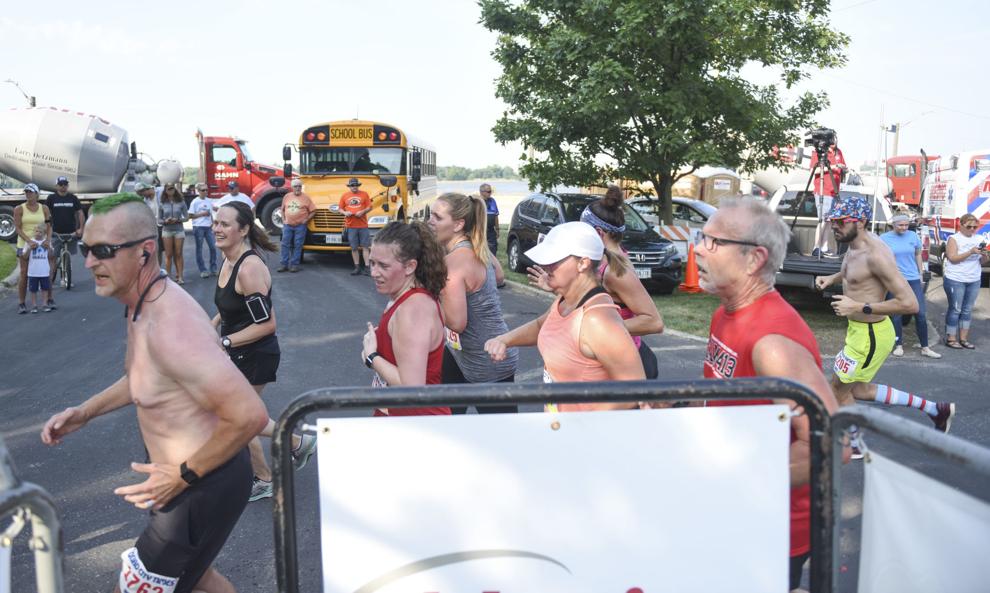 072819-BIX7-JG-50.jpg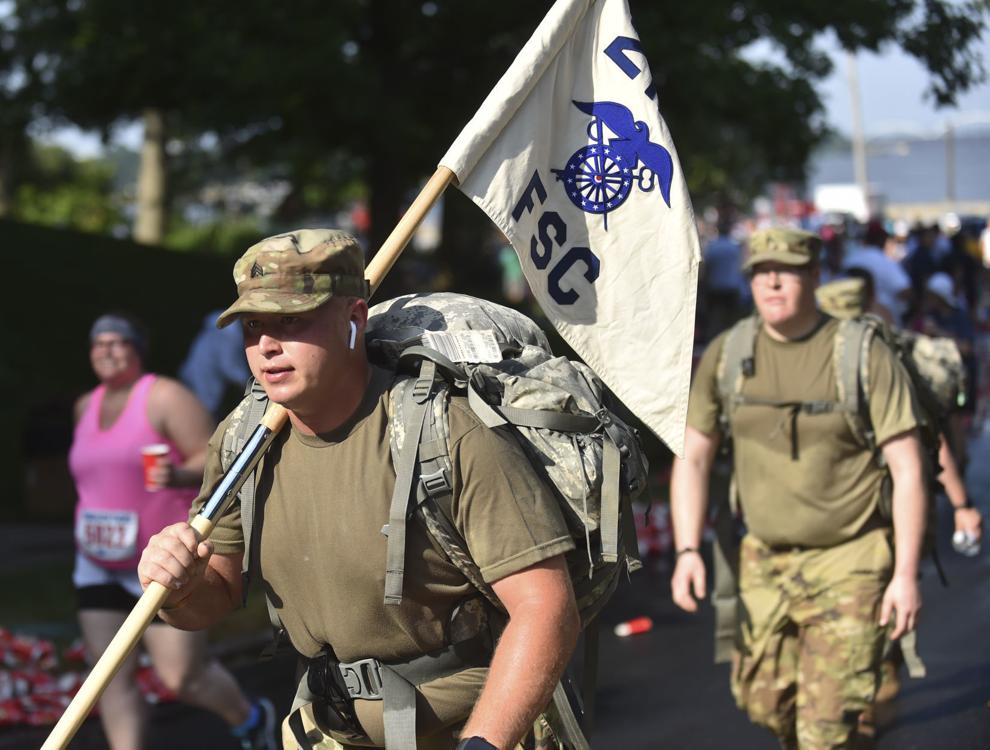 072819-BIX7-AA-001.jpg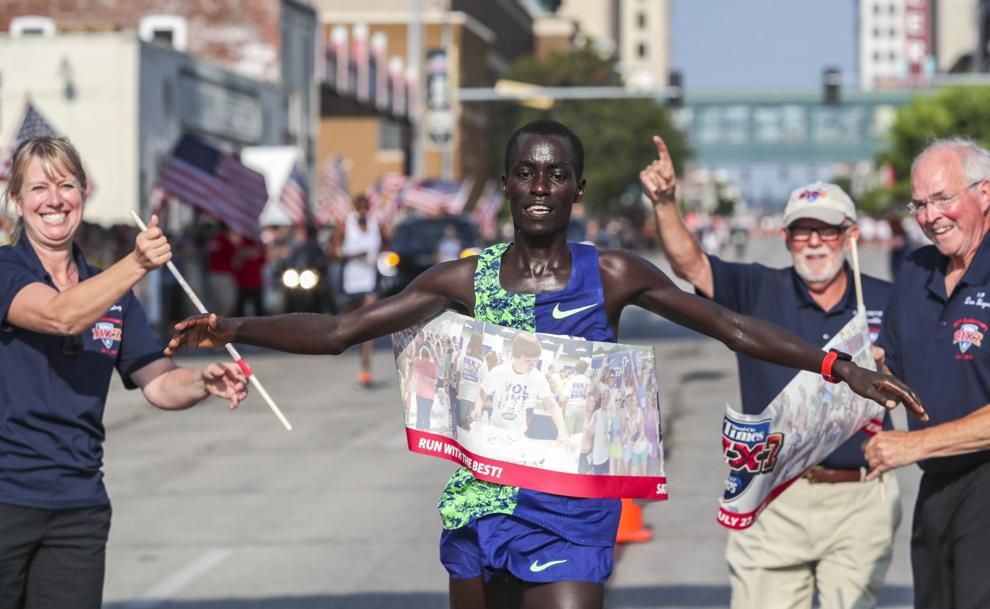 072819-BIX7-AA-002.jpg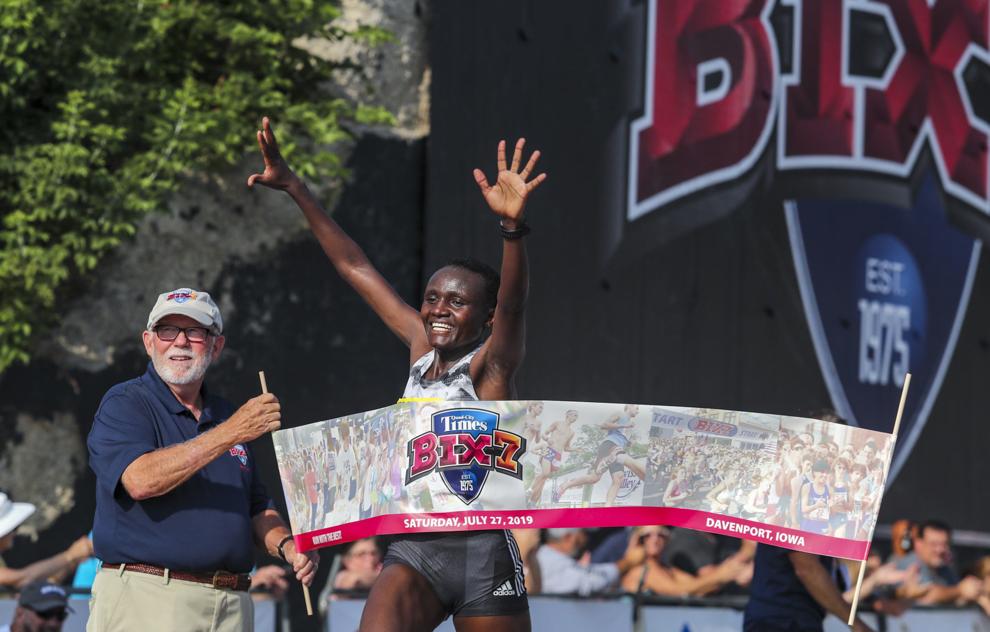 072819-BIX7-AA-003.jpg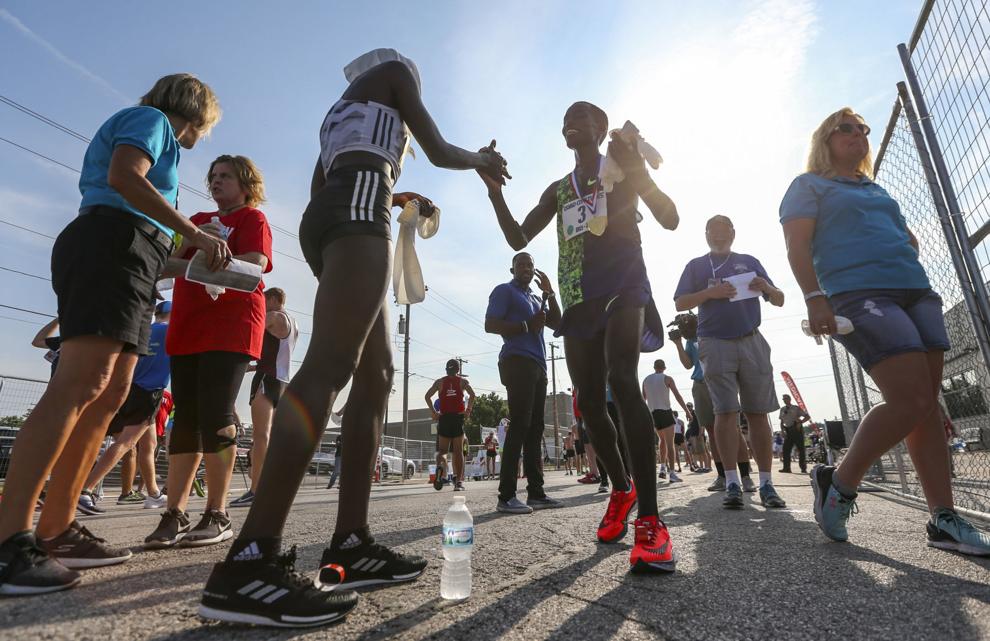 072819-BIX7-AA-004.jpg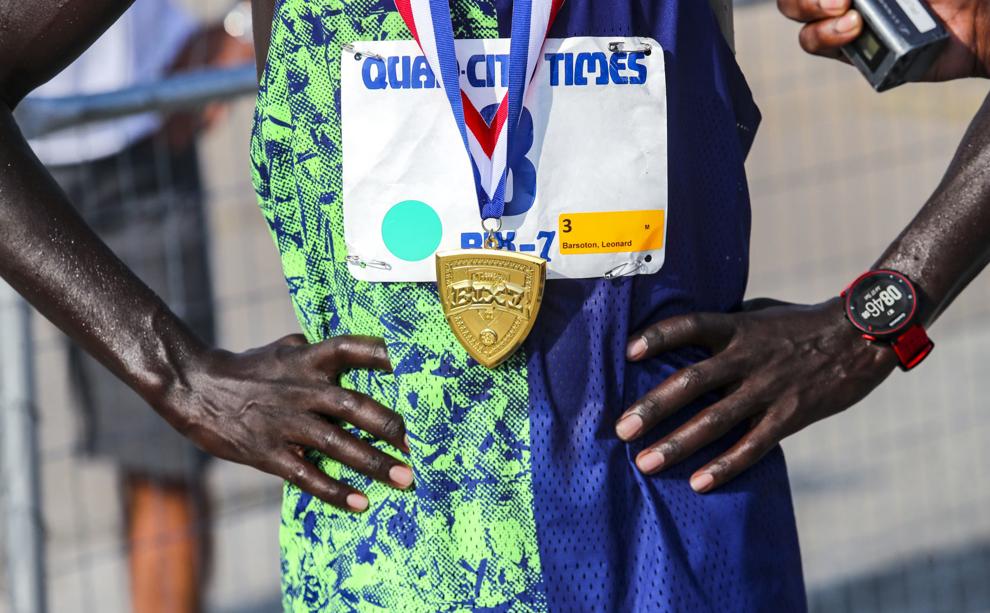 072819-BIX7-AA-005.jpg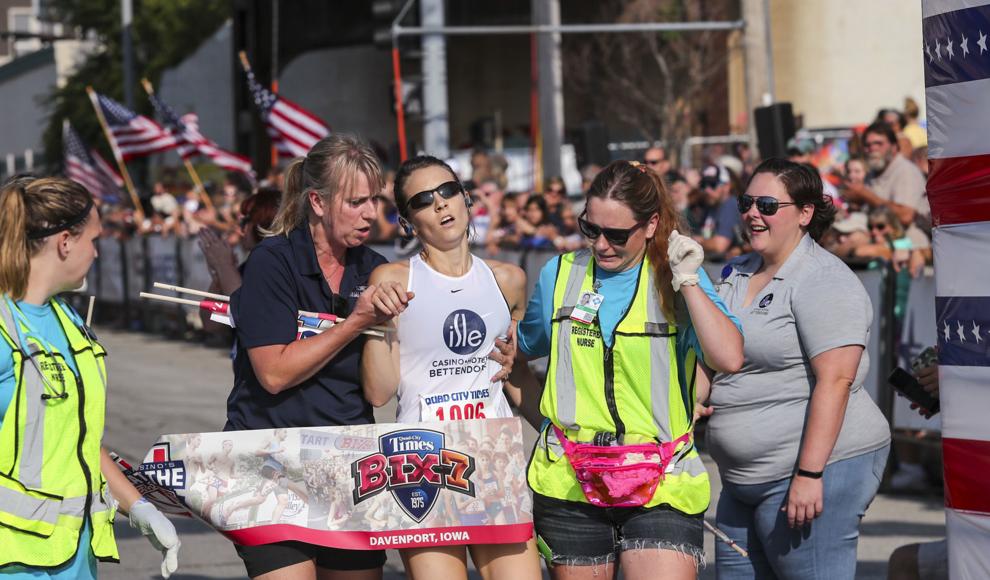 072819-BIX7-AA-006.jpg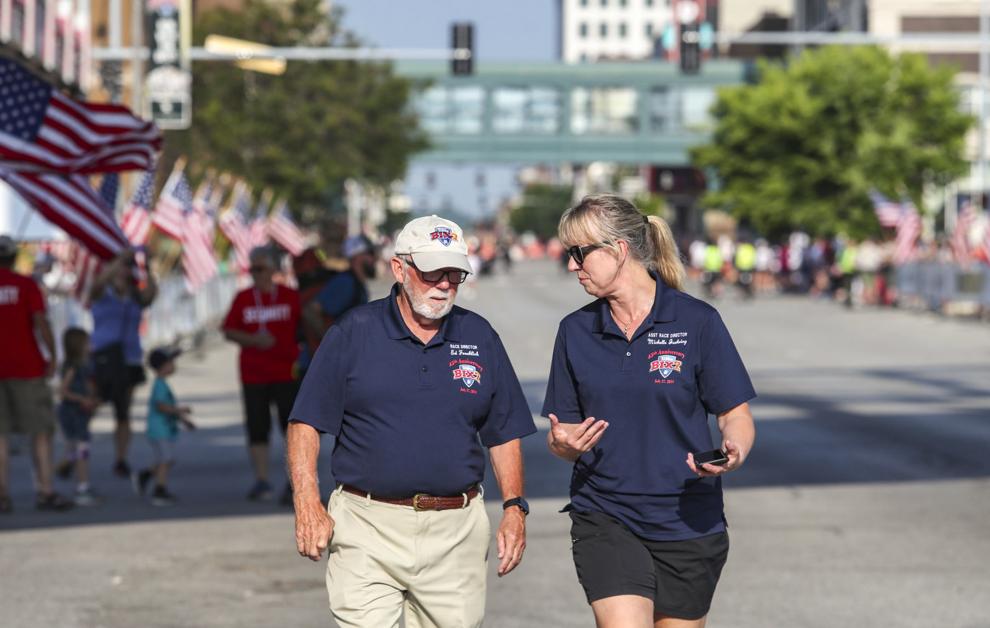 072819-BIX7-AA-007.jpg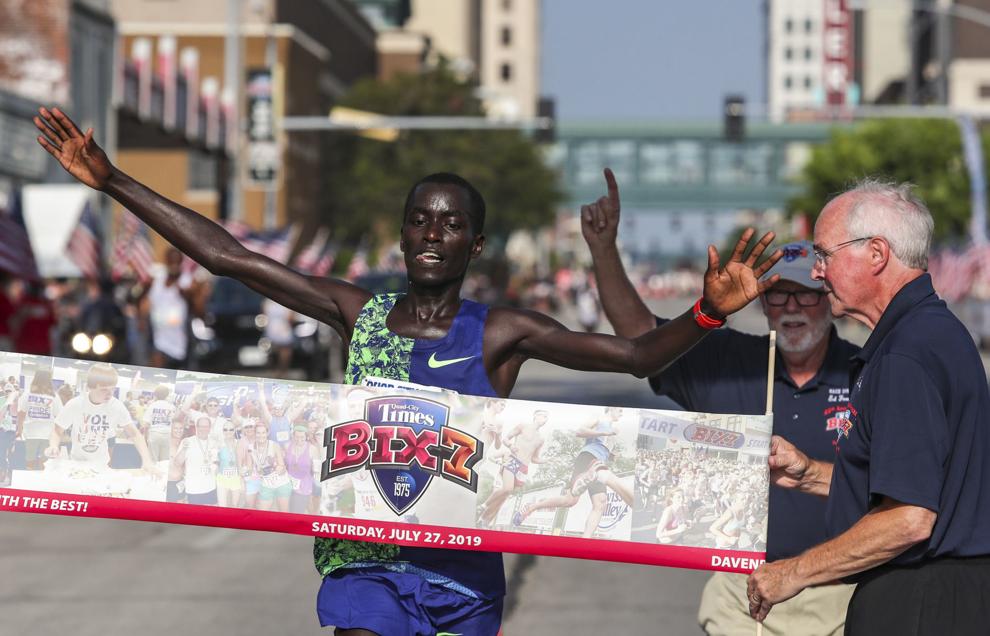 072819-BIX7-AA-008.jpg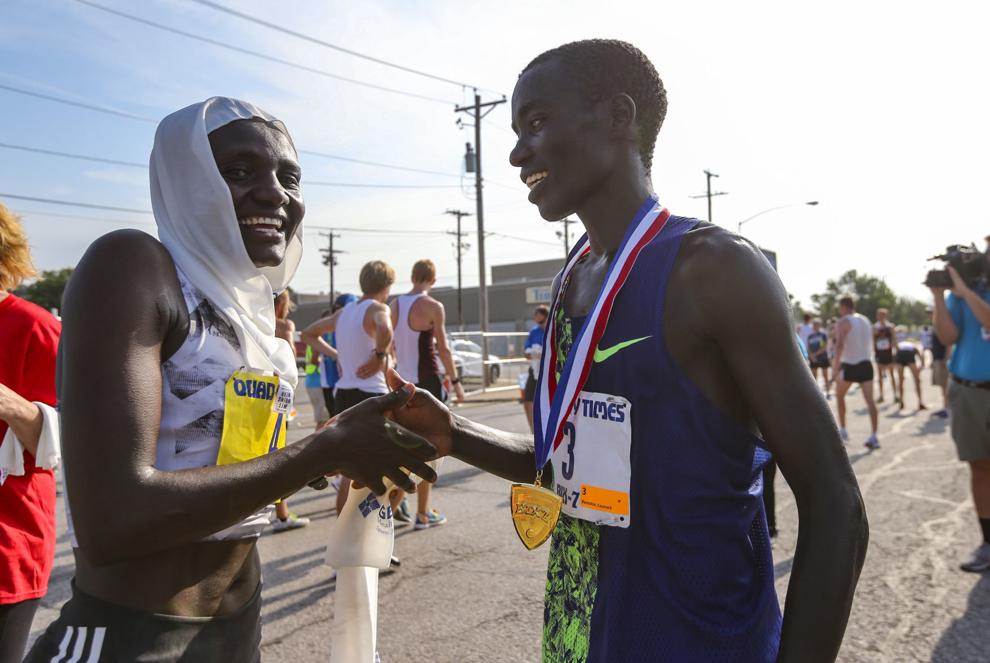 072819-BIX7-AA-009.jpg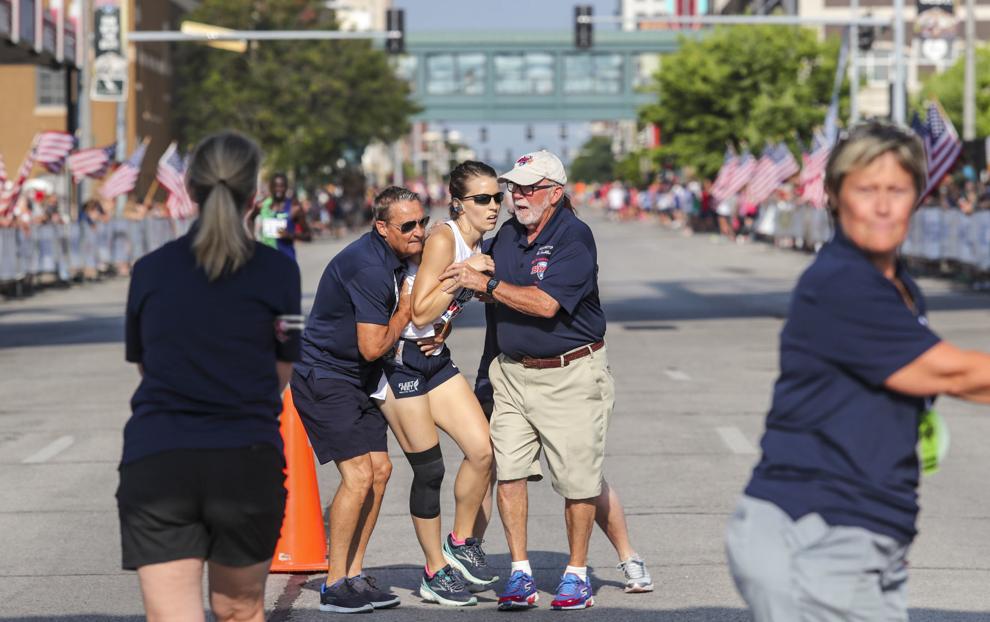 072819-BIX7-AA-010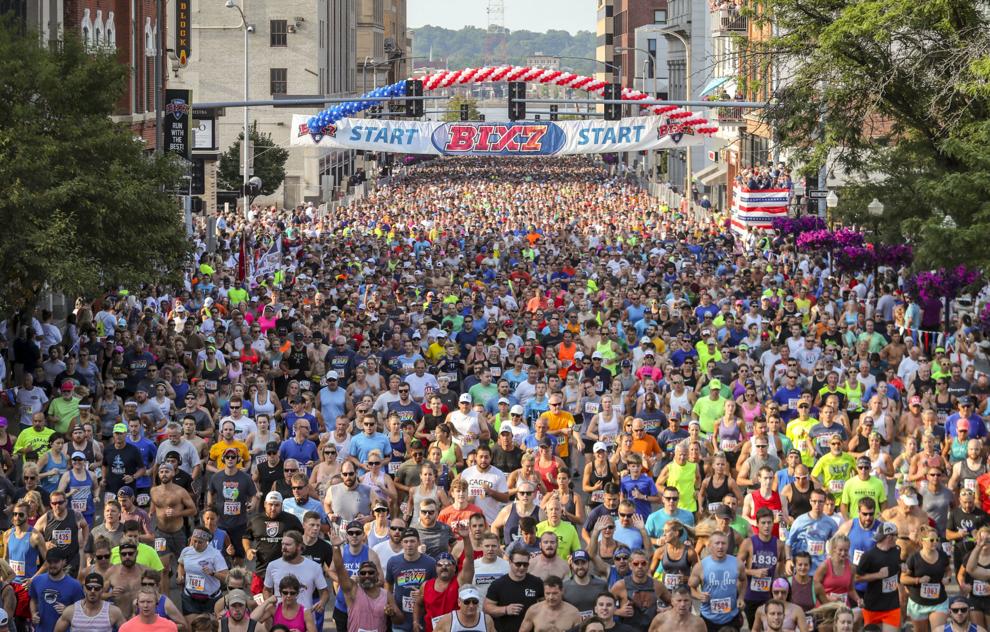 072819-BIX7-AA-011
072819-BIX7-AA-012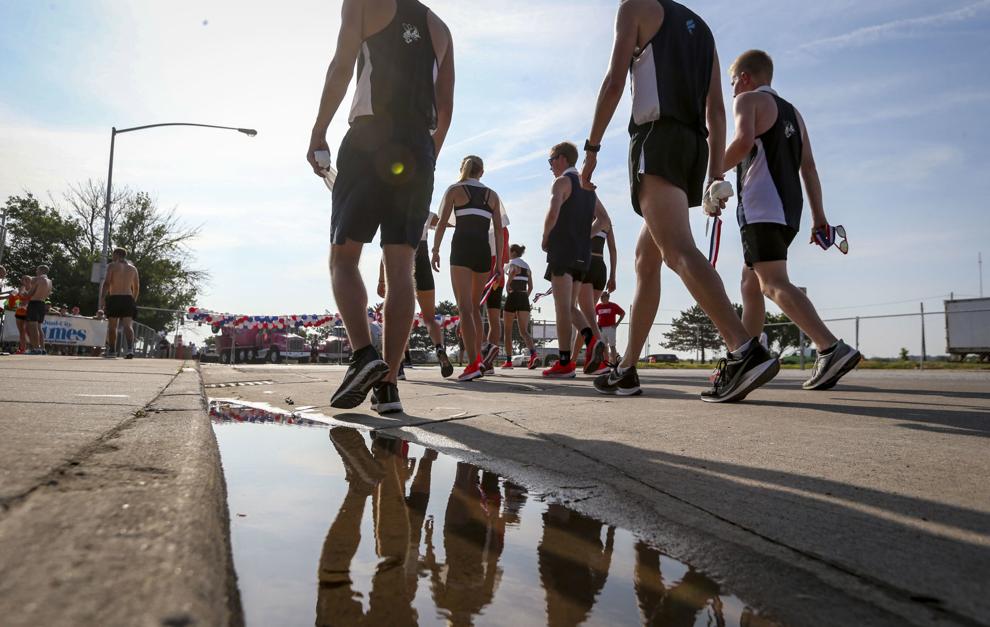 072819-BIX7-AA-013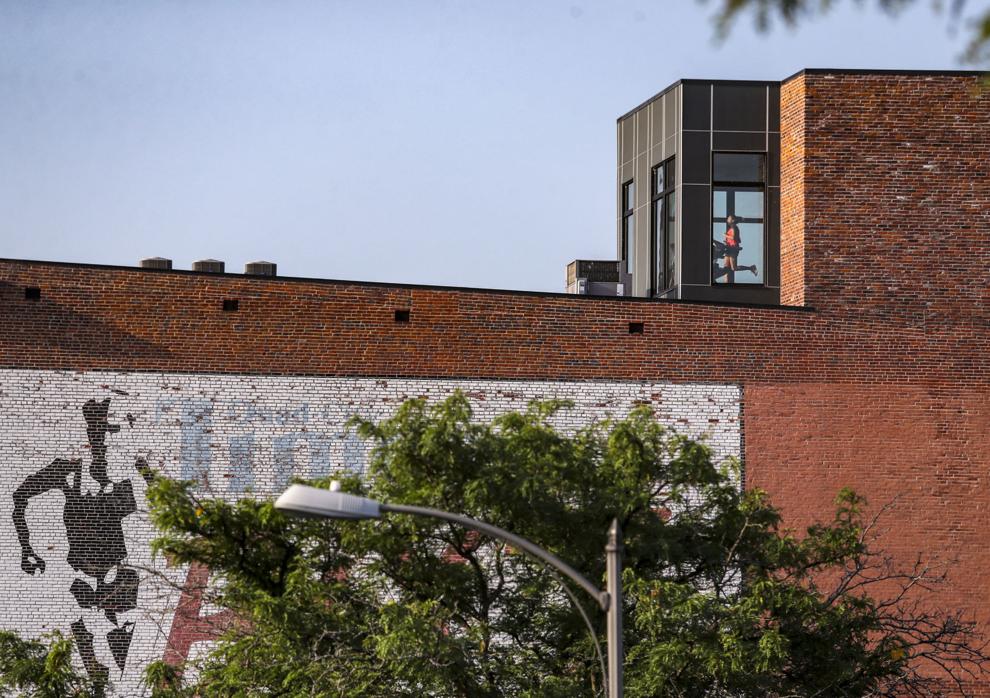 072819-BIX7-AA-014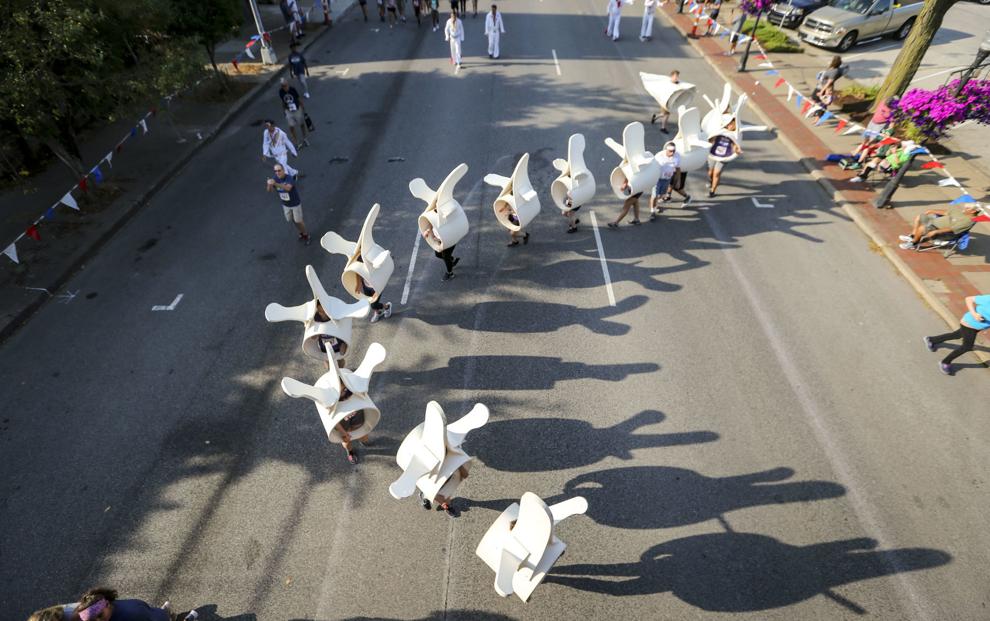 072819-BIX7-AA-015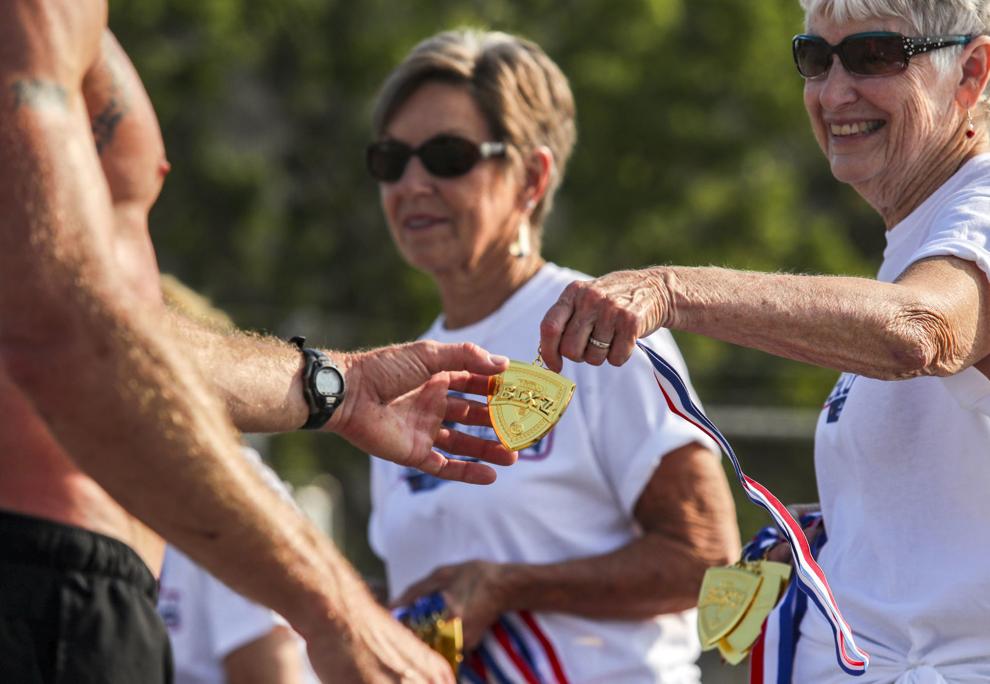 072819-BIX7-AA-016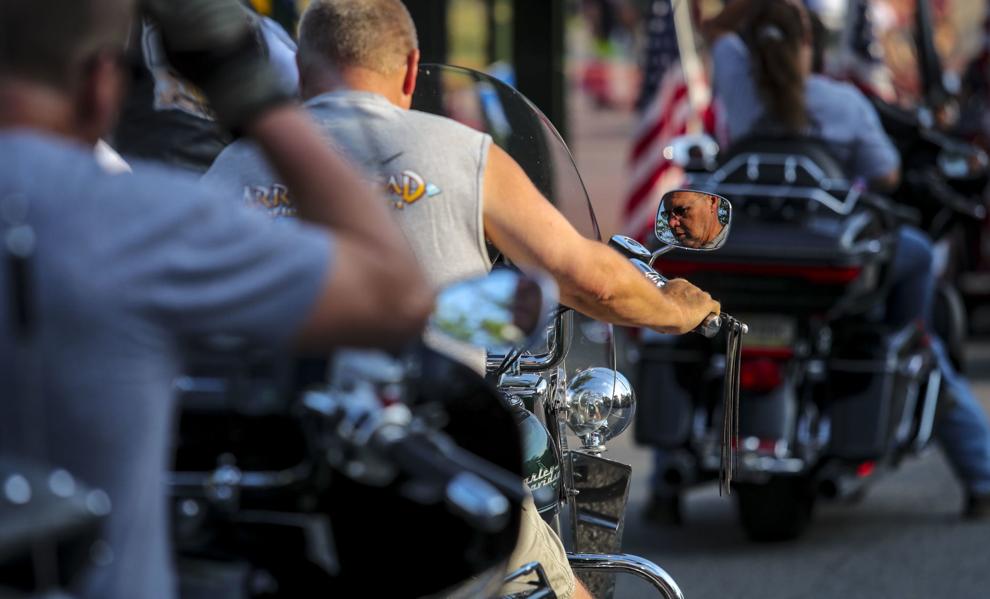 072819-BIX7-AA-017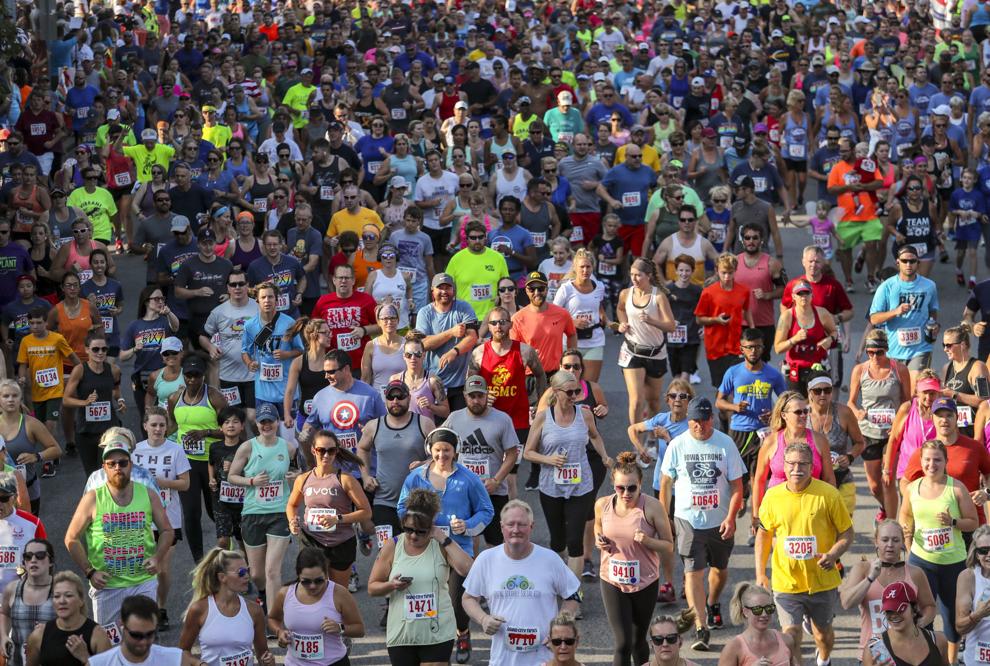 072819-BIX7-AA-018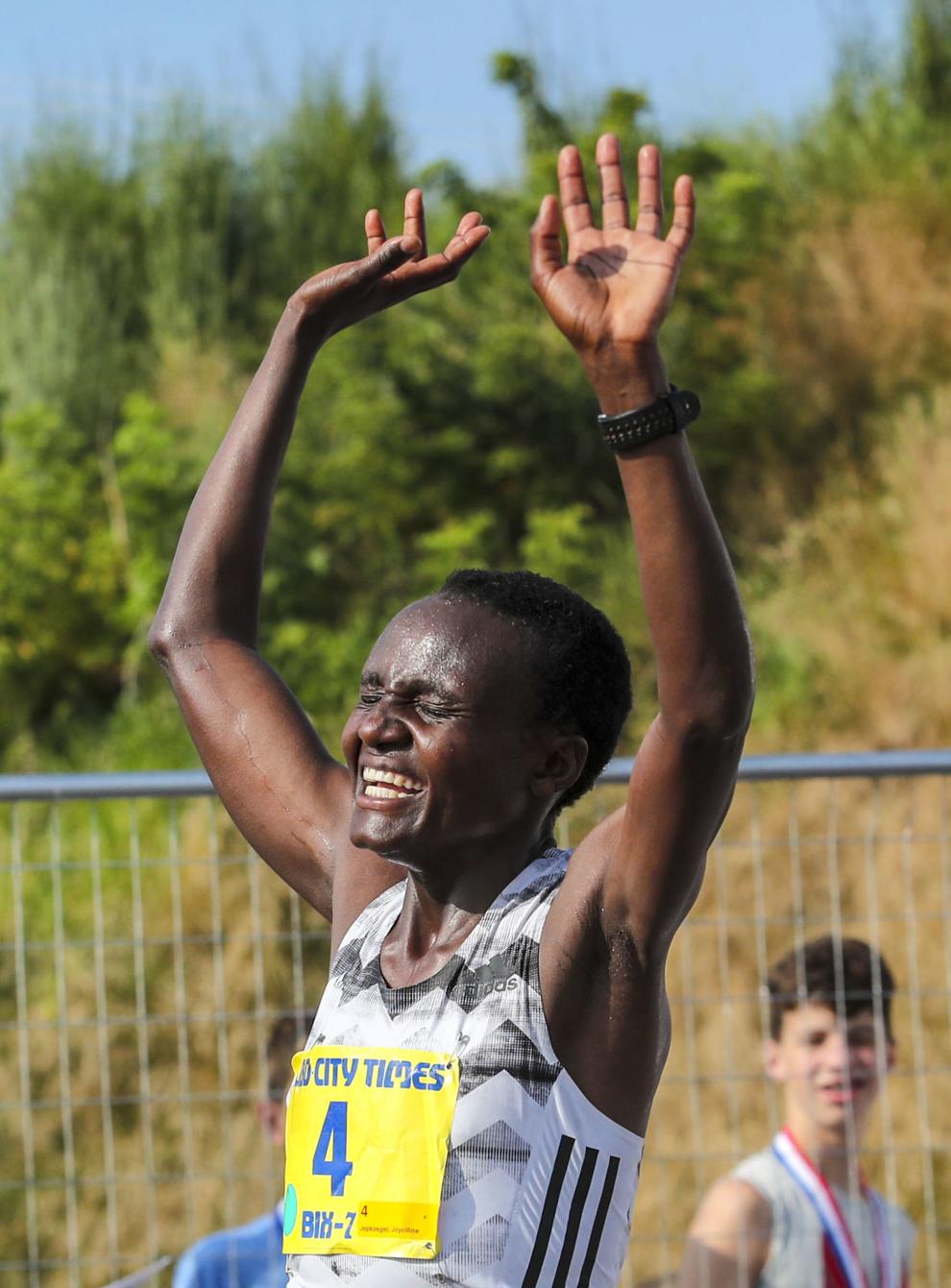 072819-BIX7-AA-019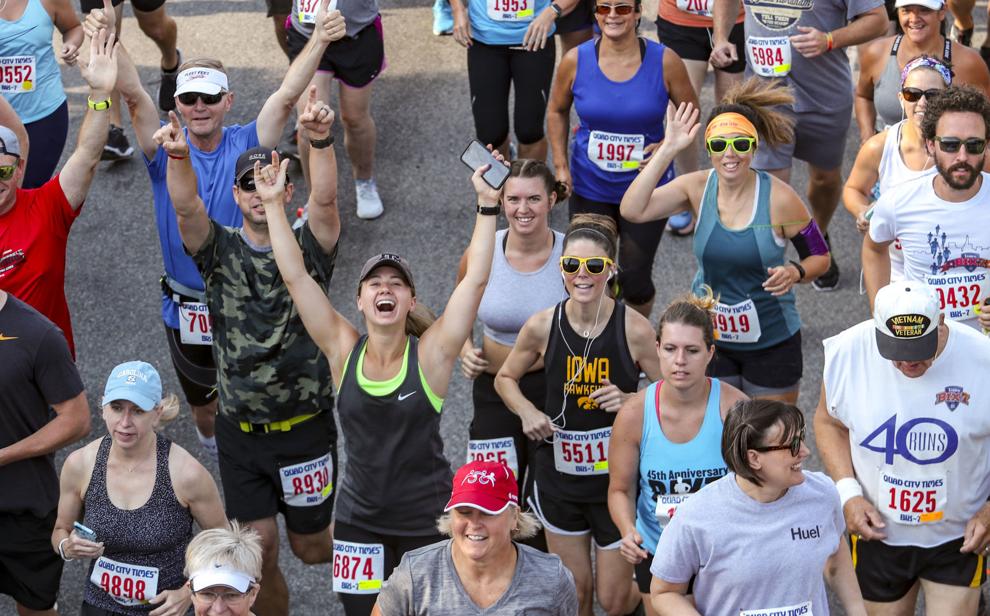 072819-BIX7-AA-020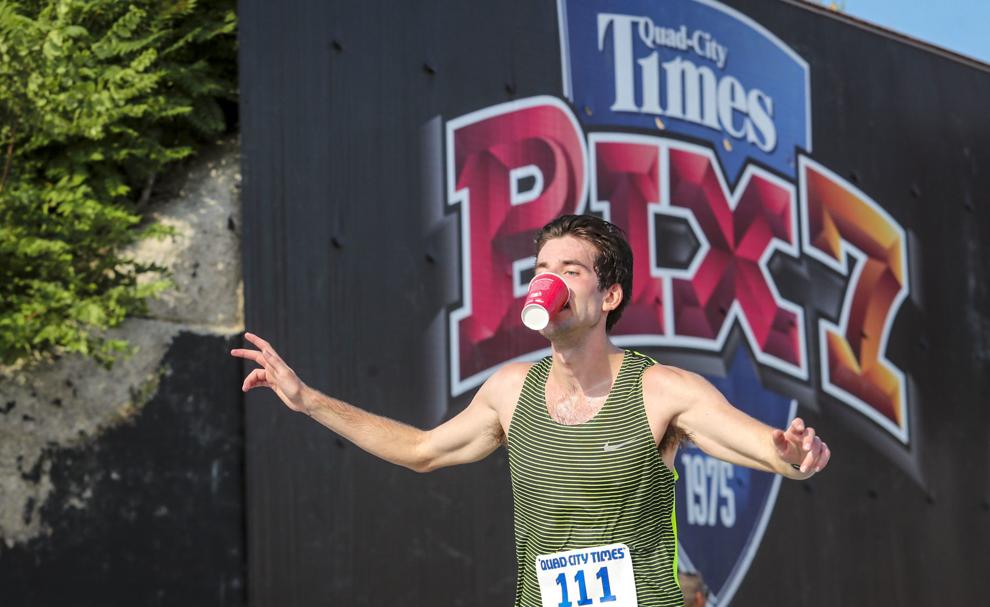 072819-BIX7-AA-021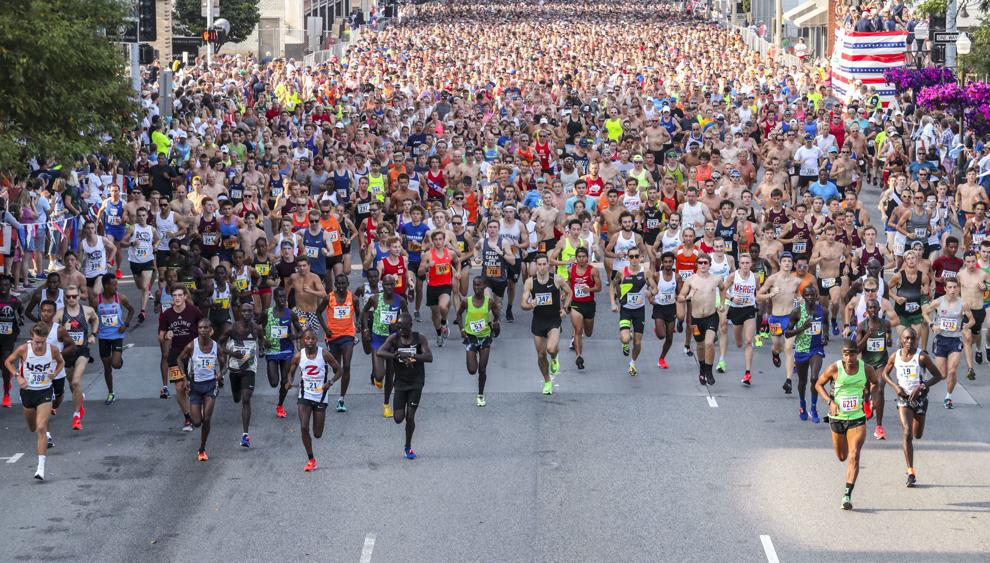 072819-BIX7-AA-022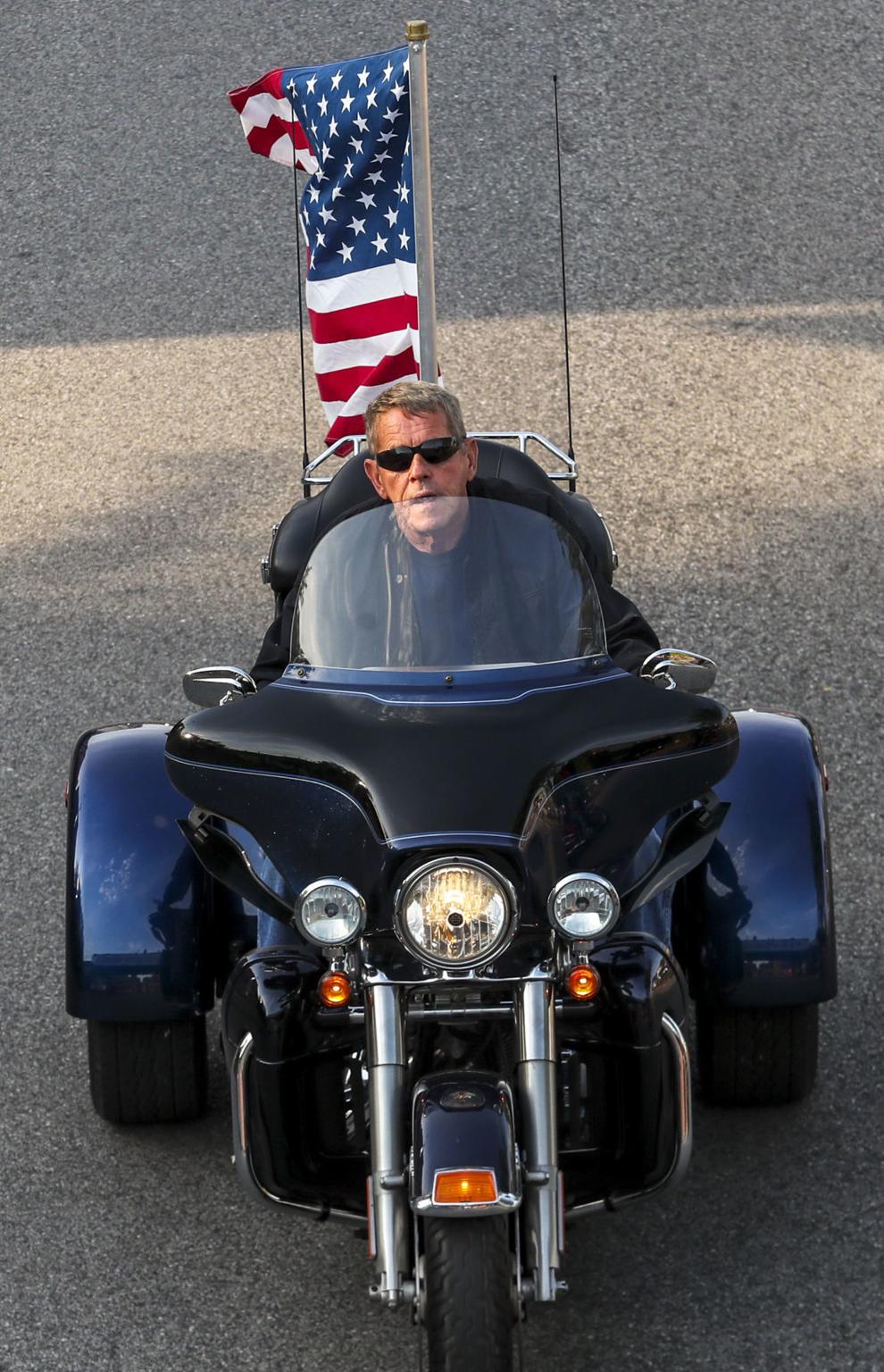 072819-BIX7-AA-023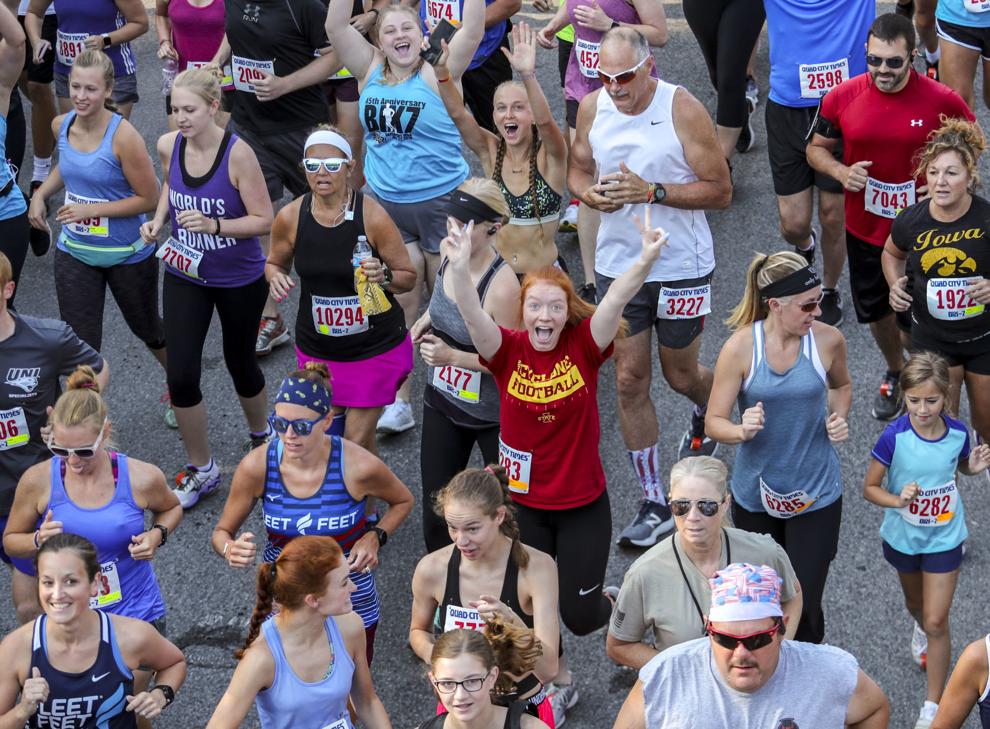 072819-BIX7-AA-024
072819-BIX7-AA-025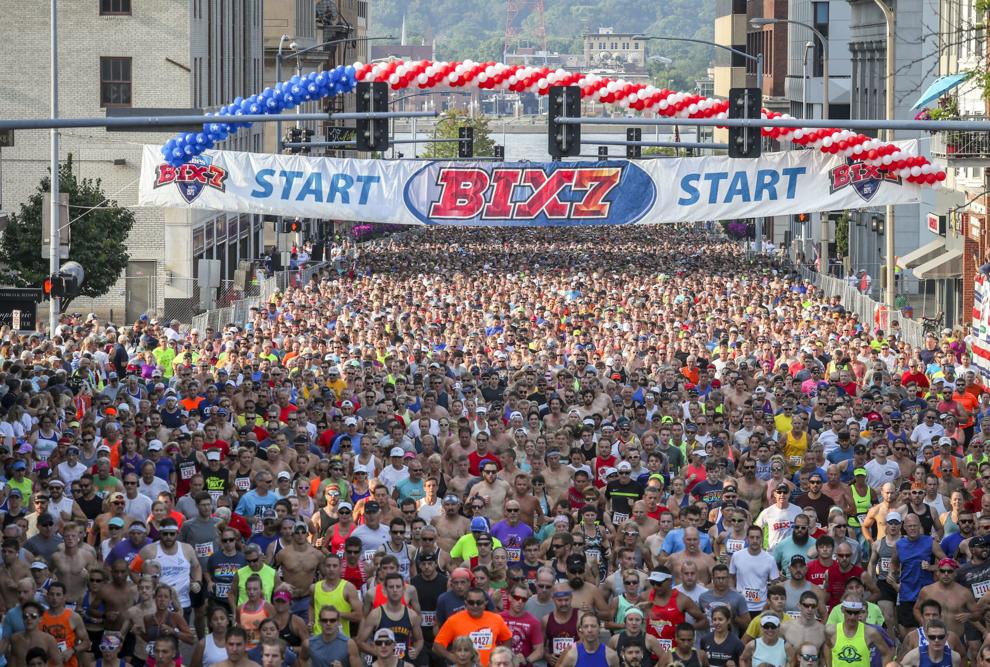 072819-BIX7-AA-026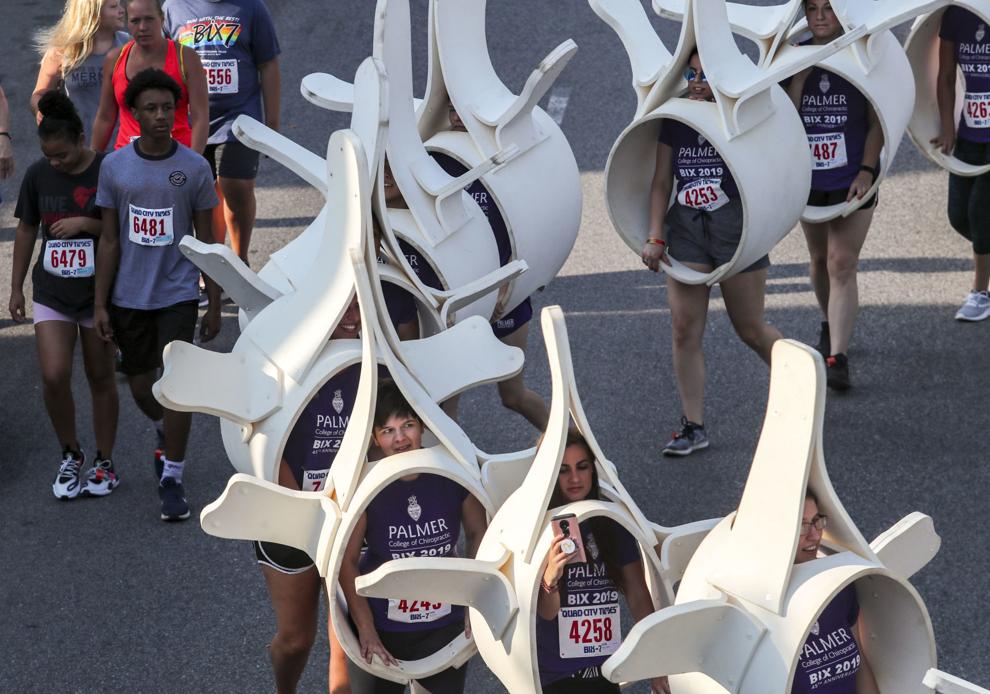 072819-BIX7-AA-027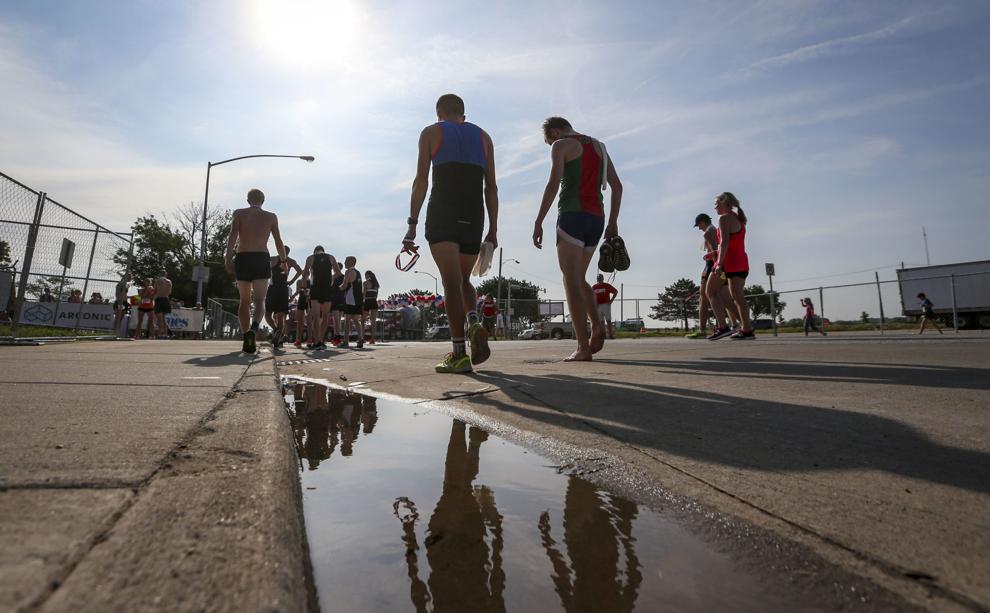 072819-BIX7-AA-028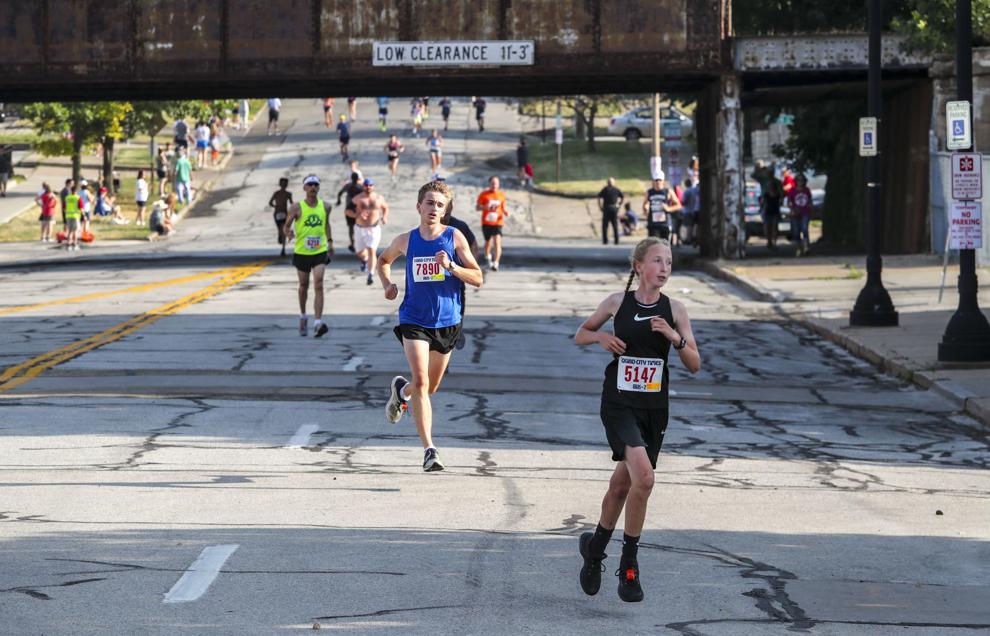 072819-BIX7-AA-029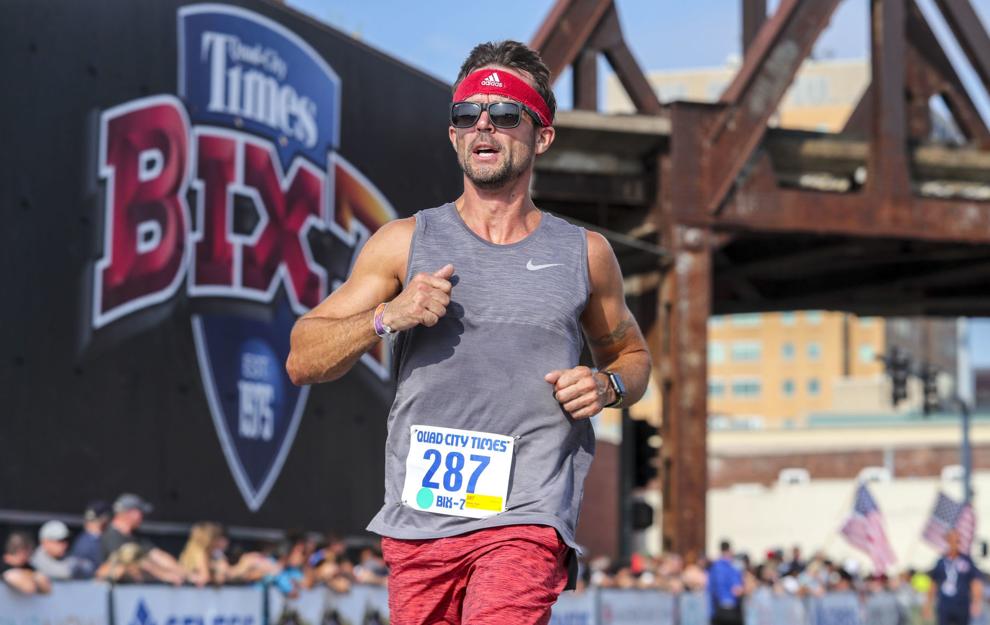 072819-BIX7-AA-030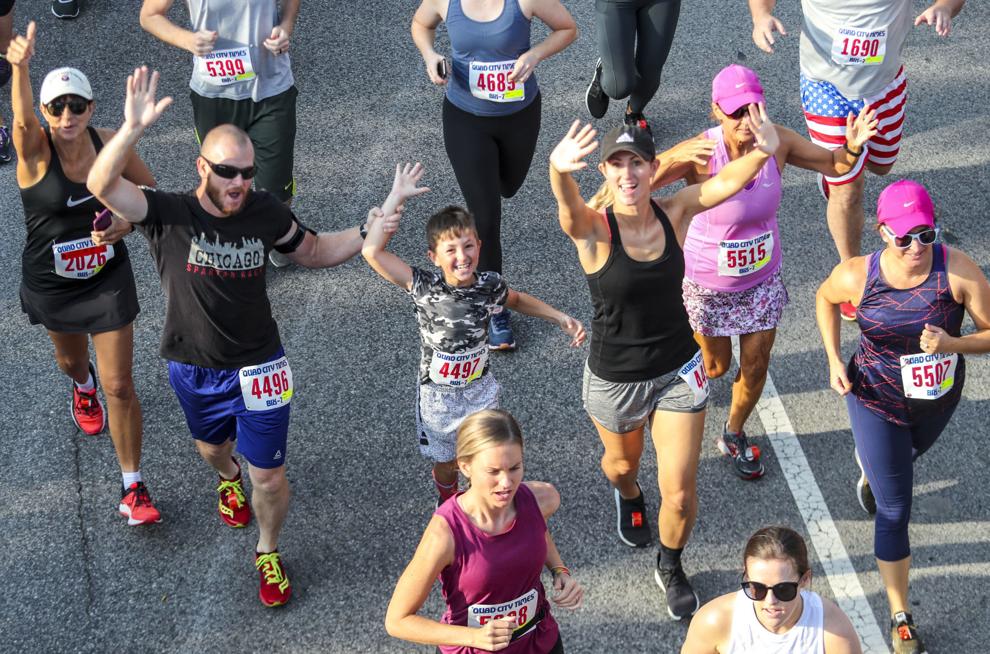 072819-BIX7-AA-031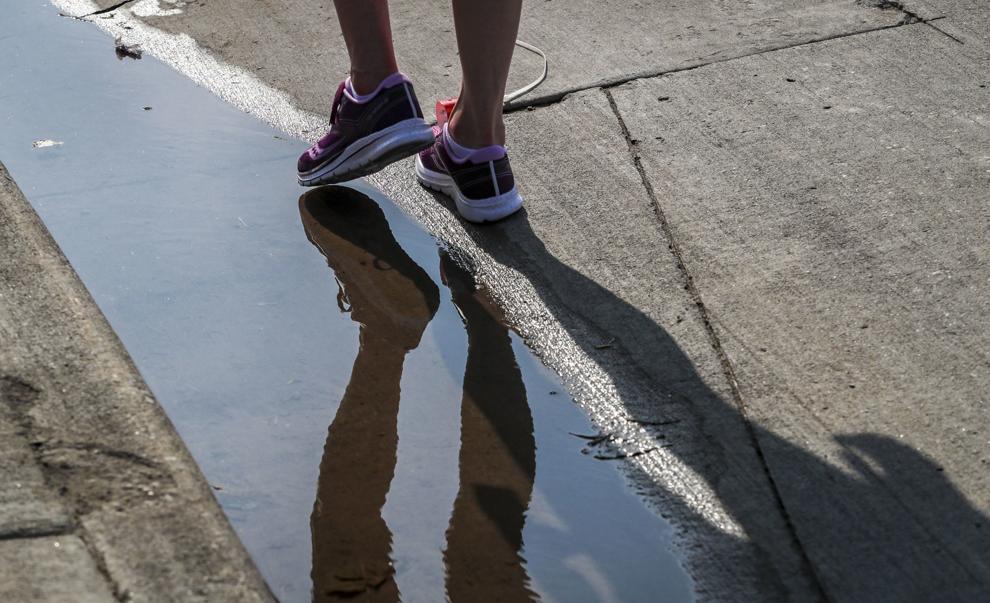 072819-BIX7-AA-032