Ordinarily, Meb Keflezighi spends as much time on airplanes as he does at home in Tampa, Fla., with his wife and three daughters.
Even though he has retired as a competitive runner, Keflezighi is constantly flitting around the globe to appear at races, give speeches, participate in clinics and engage in fundraisers. Sixteen years after winning an Olympic silver medal and six years after enthralling and inspiring the country with a dramatic victory in the Boston Marathon, he remains in high demand.
But these are unusual times.
Because of the COVID-19 pandemic, Keflezighi has not left the state of Florida since March. There was one trip over to Orlando to watch one of his daughters play soccer and that's about it.
He still is going to find a way to participate in one of his favorite races, albeit in a different sort of way.
Keflezighi, who won the Quad-City Times Bix 7 in 2002 and 2009 and has placed in the top 10 a record-tying eight times, will do his own Bix 7 in Tampa as the 45-year-old race is held this year on a virtual basis.
He has a 6½-mile course that he runs on a regular basis that he'll probably just modify into 7 miles. He already has his 2020 Bix T-shirt that he plans to wear and figures he'll do his Bix 7 alone, just jogging along at a leisurely 10-mile pace.
"I'll just be doing it for fun," he said. "I'm not going to be setting any PRs."
The course won't have as many ups and downs as the regular Bix 7. Tampa isn't exactly a high-altitude region.
"I couldn't find a Brady Street hill," Keflezighi said.
He recalled that before he ran the Bix 7 for the first time in 2002, he was chatting with a fellow runner and telling them he was going to a race in Iowa.
"They said 'Oh, that's all cornfields. That course is going to be as flat as a pancake,'" he said. "Then I got here and looked at it and it was much different than I expected."
Keflezighi, who emigrated to the U.S. at age of 12 in the midst of a 30-year civil war in his native Eritrea, admitted it has been a trying and emotional year for him, just as it has been for almost everyone in the U.S.
It's not just because of the coronavirus.
Like almost everyone, he was disturbed by the video of George Floyd dying at the hands of Minneapolis police officers and the widespread social unrest that has ensued.
Although he is as upbeat and non-controversial as any athlete around, Keflezighi admitted there have been moments when even he felt he was profiled or persecuted because of the color of his skin.
Being a national hero, an Olympic medalist, the author of three books and the winner of an Outstanding American by Choice award from the United States Citizenship and Immigration Services doesn't make you immune to such things.
He recalled being corralled by a highly suspicious security guard once while running in Jacksonville, Fla.
"They wanted to see my social security card or driver's license or some kind of identification," he said. "How often do you carry those things when you're out running?"
There was another incident that occurred the day after he ran in the Bix 7 in 2011. He flew from the Quad-Cities to Minneapolis to participate in another event there, and after a long day of activities with very little sleep, he was driving to his hotel when he was pulled over by a police car.
The officer told Keflezighi he had been swerving. He was held for about a half hour and put through every sobriety test imaginable. After finally determining that he was not under the influence of anything except possibly fatigue, he was issued a written warning.
"So I guess I have a warning on my record in Minnesota," Keflezighi said with a chuckle.
In spite of those incidents, he said he has tremendous respect for people employed in law enforcement and is optimistic that our country can move beyond the divisive emotions that currently exist.
"Where I come from, teachers and police are the most respected people, above everyone else," he said. "At this place and time, it's not that way unfortunately. I hope we can all get back to respecting one another."
Photos: Meb Keflezighi
072514-jr-bix-lb-15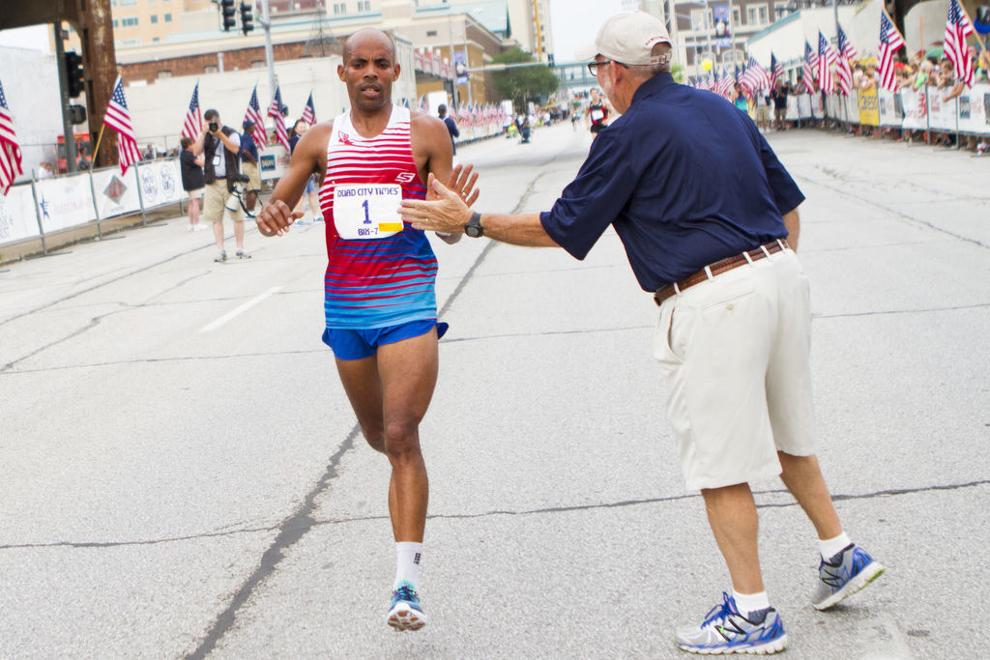 Meb and PV.jpg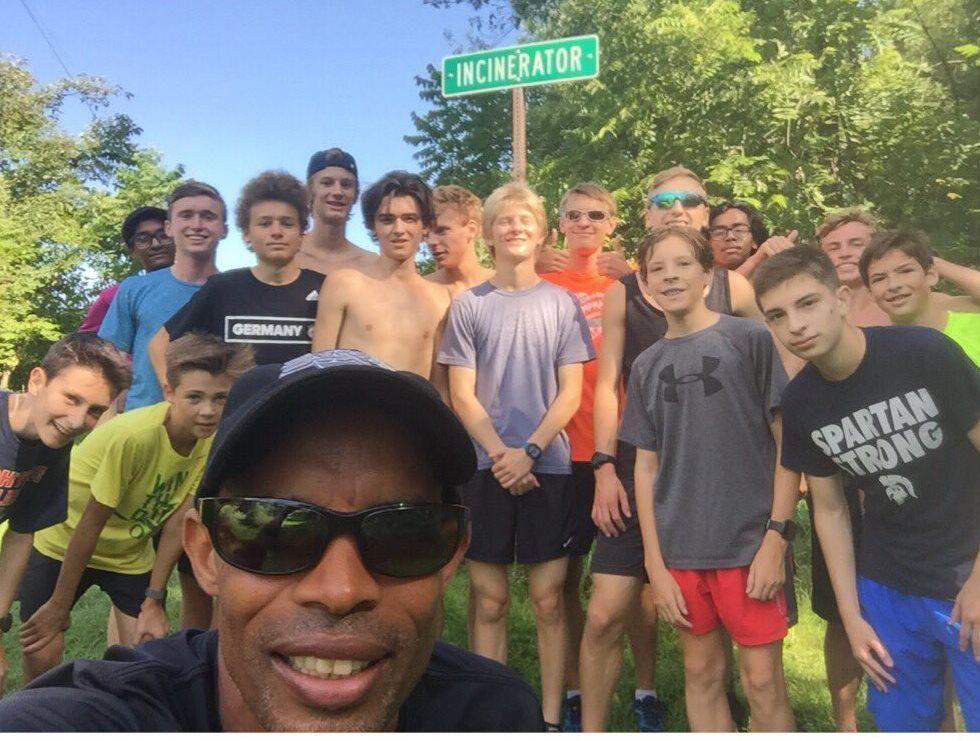 Meb and runners.jpg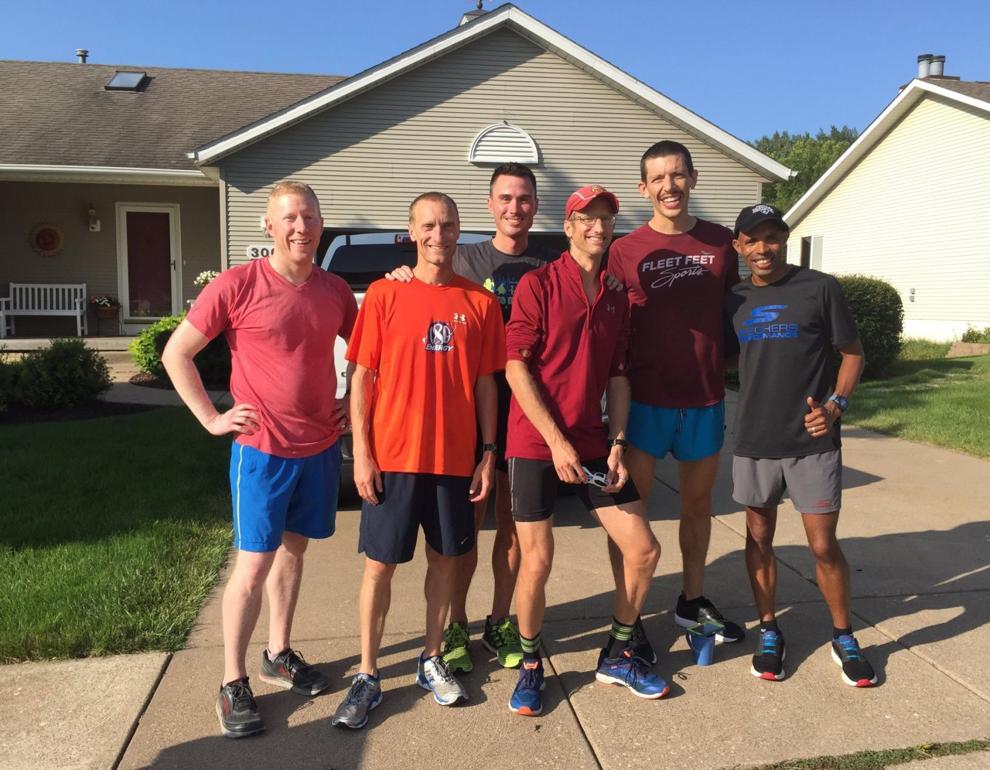 Meb and Tracey.jpg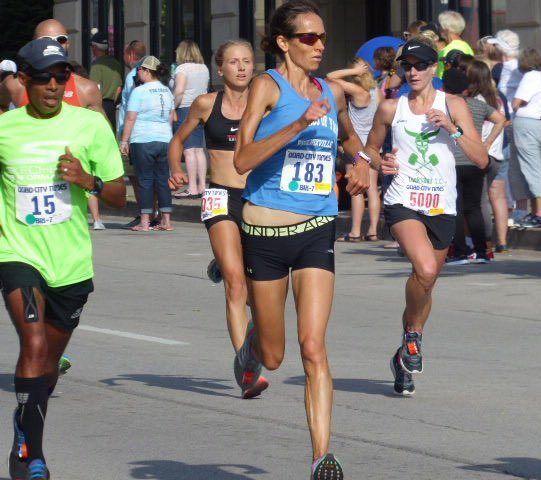 BIX7-2009-3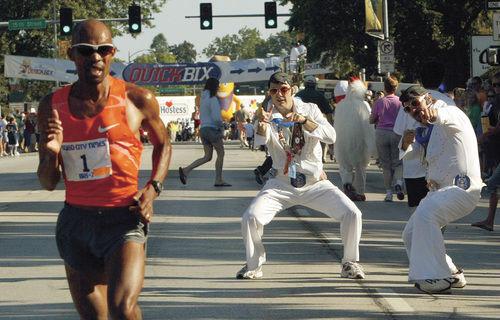 APTOPIX NYC Marathon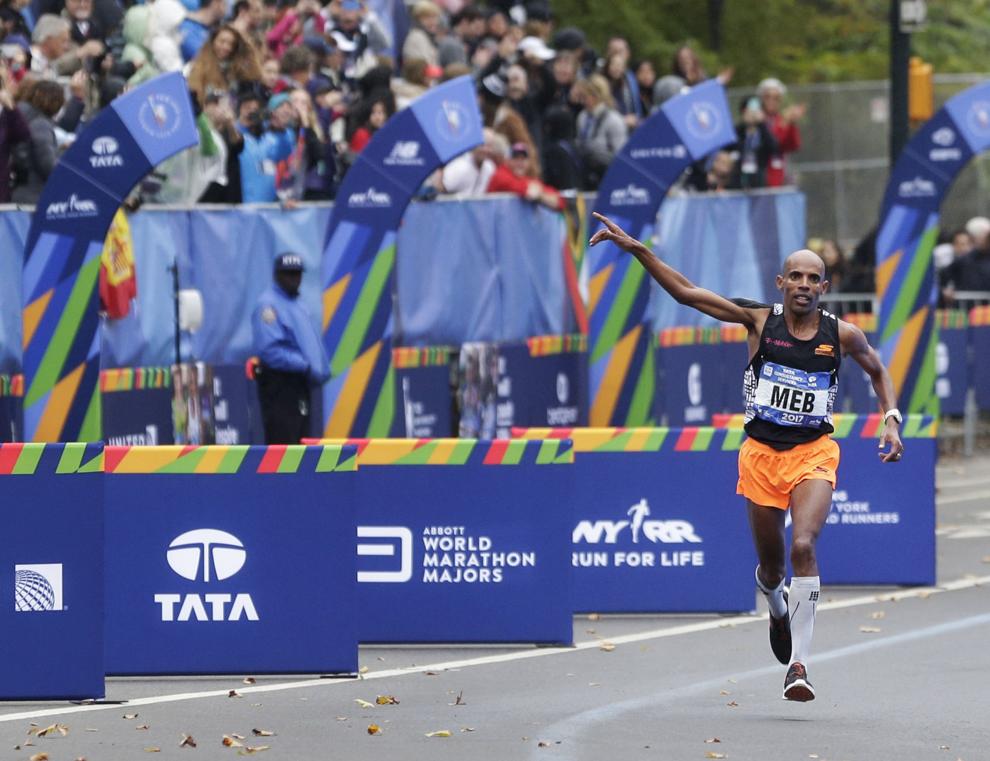 072513-runners1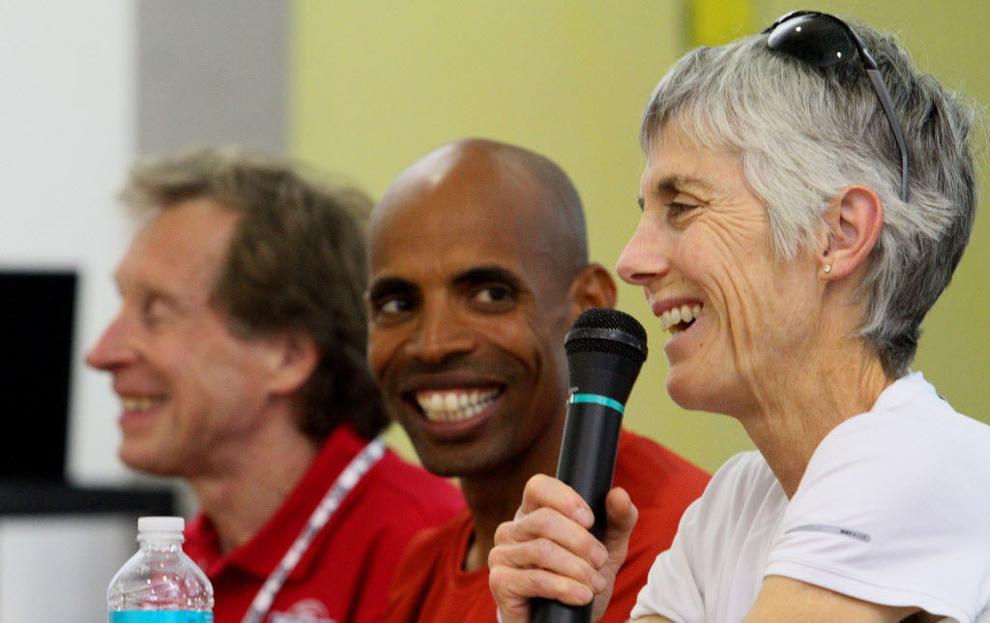 JUNIOR_BIX_JR_BIX7_06_CC_00007629B_4290719.JPG
Meb Victory Lap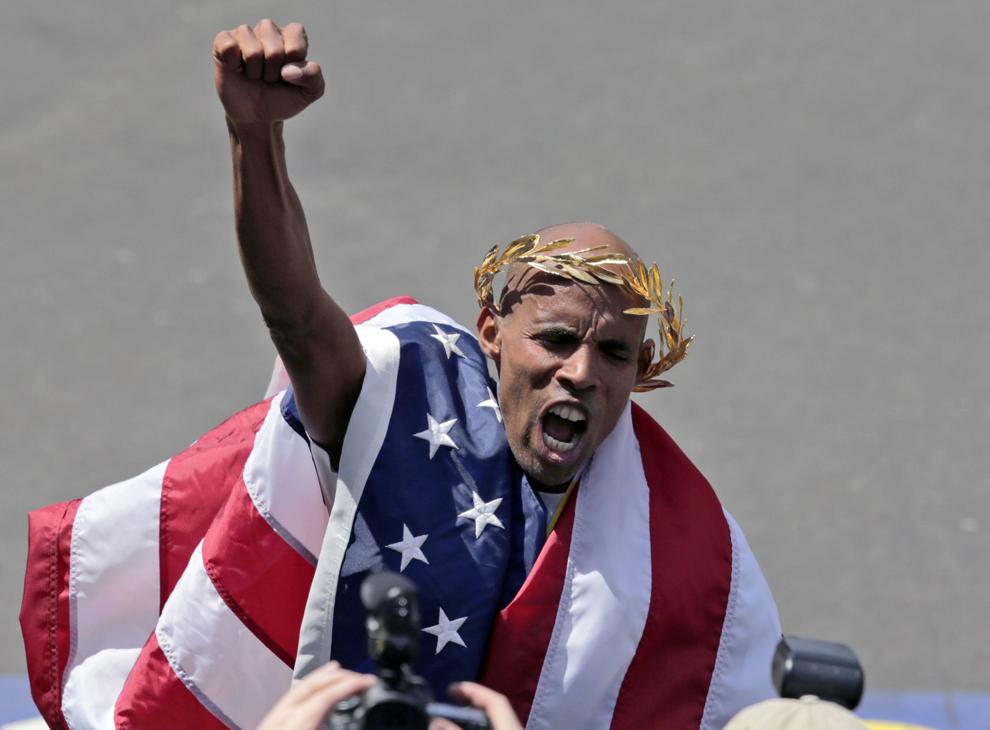 Rio Olympics Athletics Marathon Men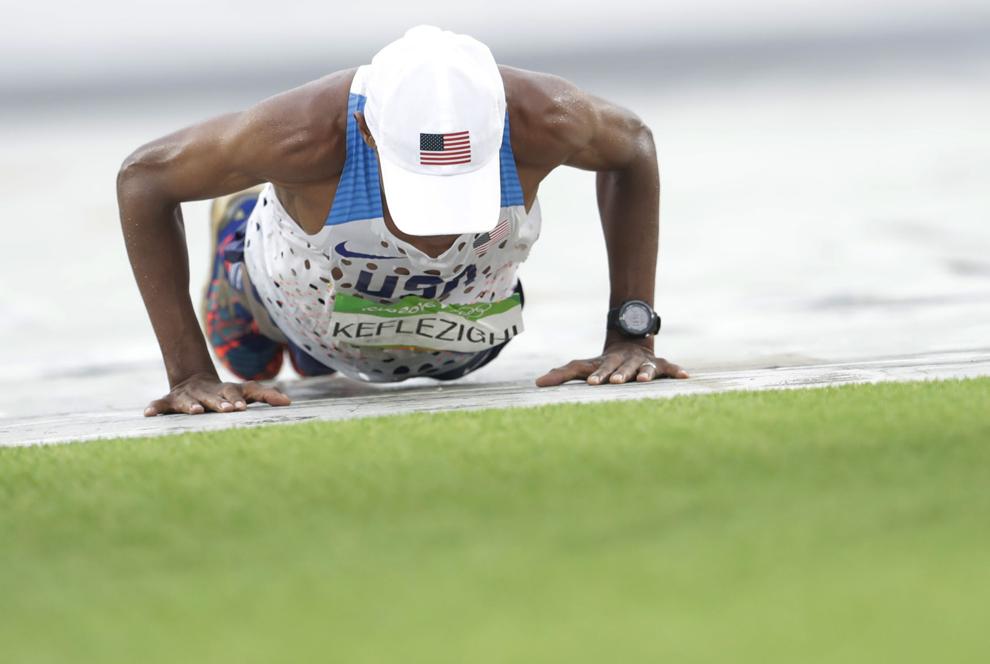 073016-BIX7-JS-009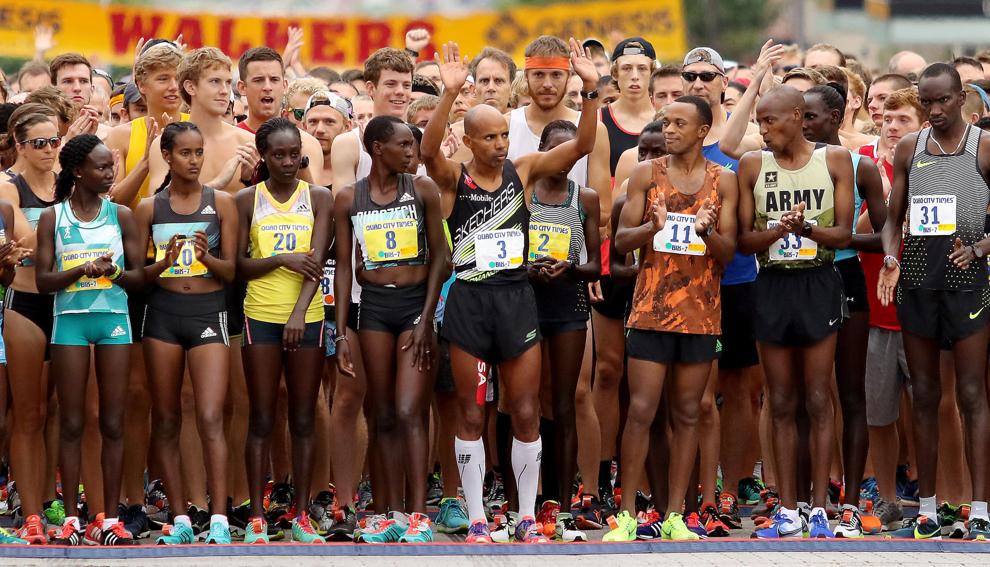 Meb and friends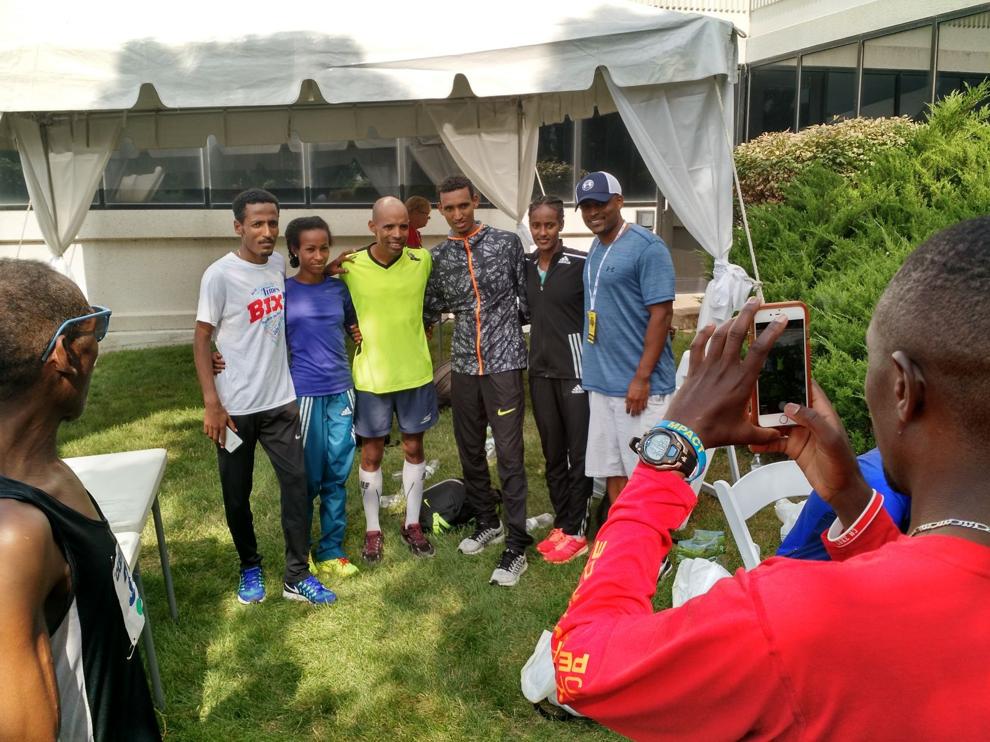 073016-Bix7-AA-018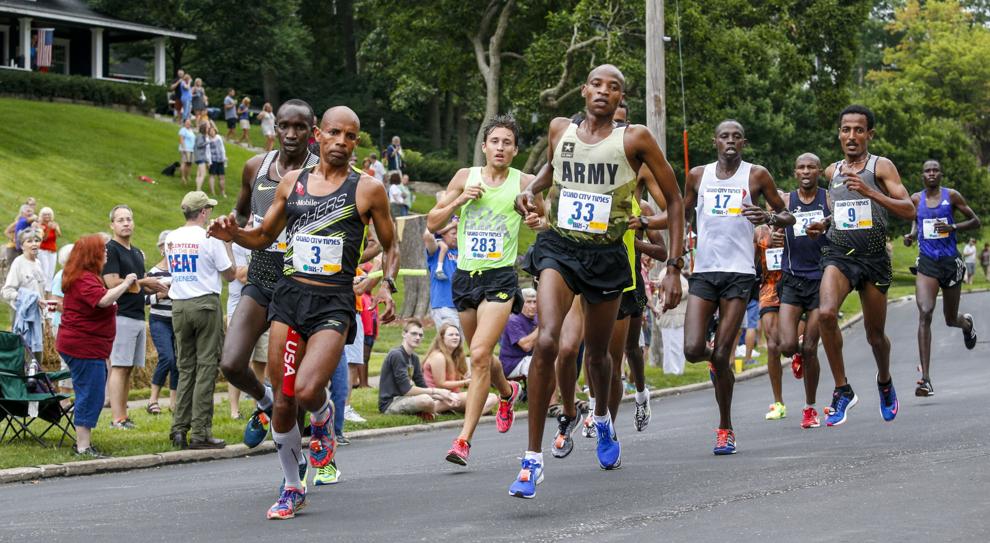 073016-BIX7-KS-028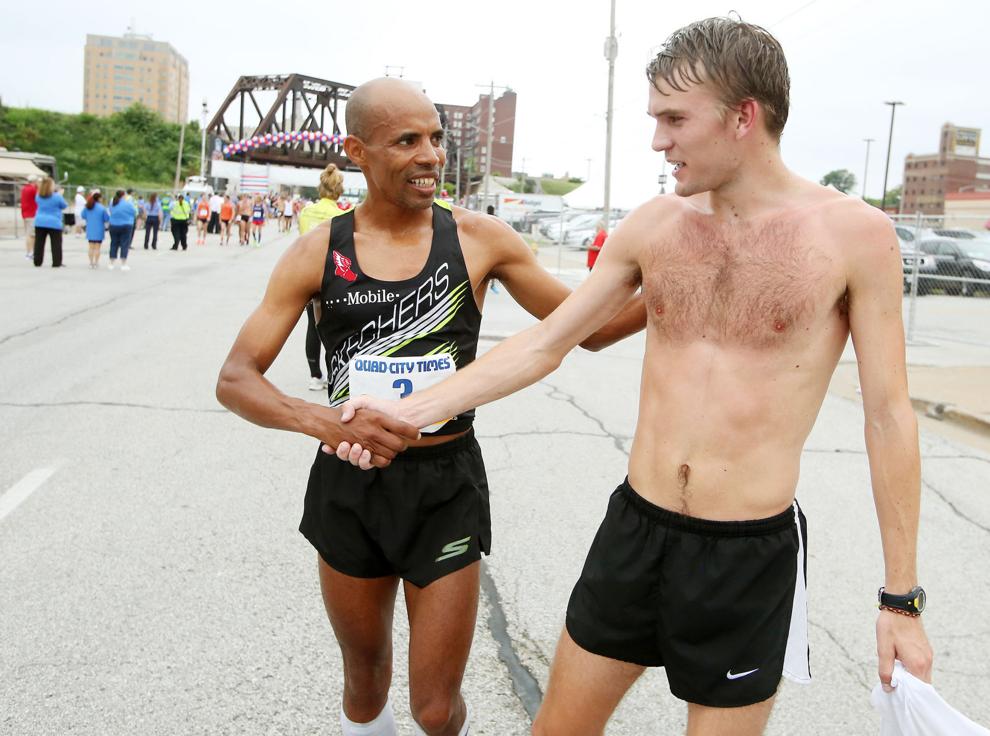 073016-BIX7-Meb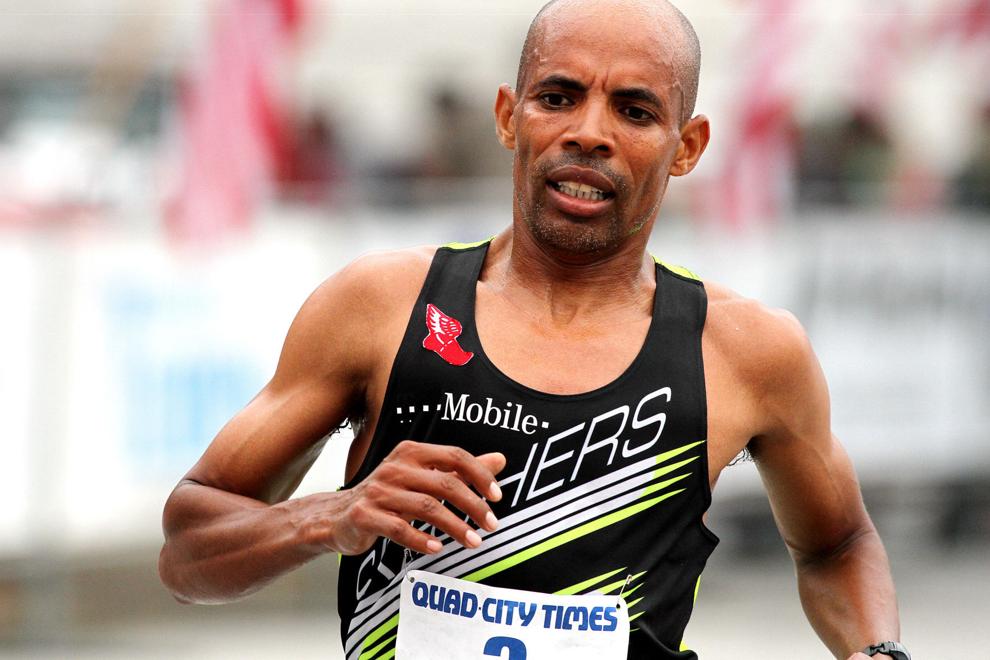 Joan and Meb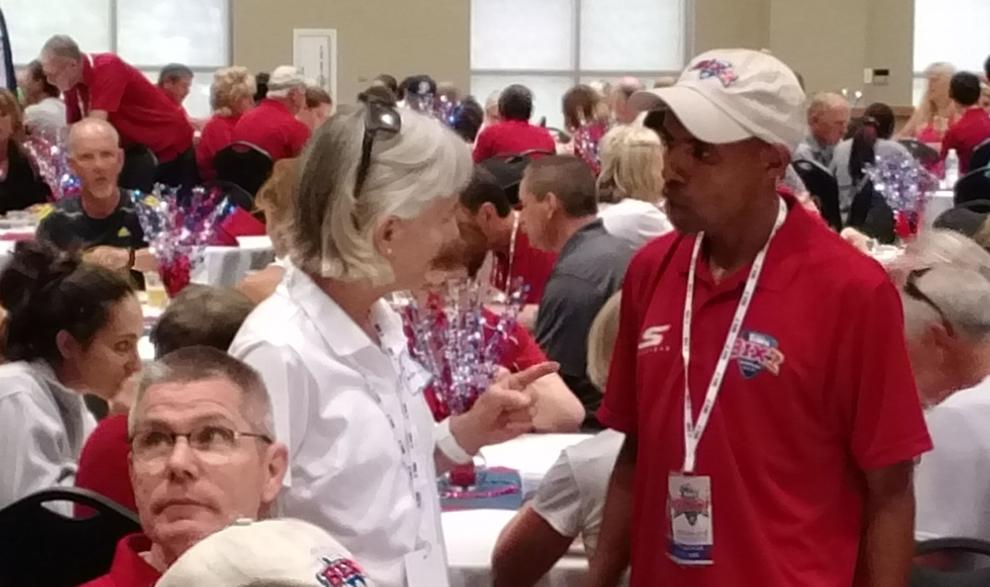 hot dog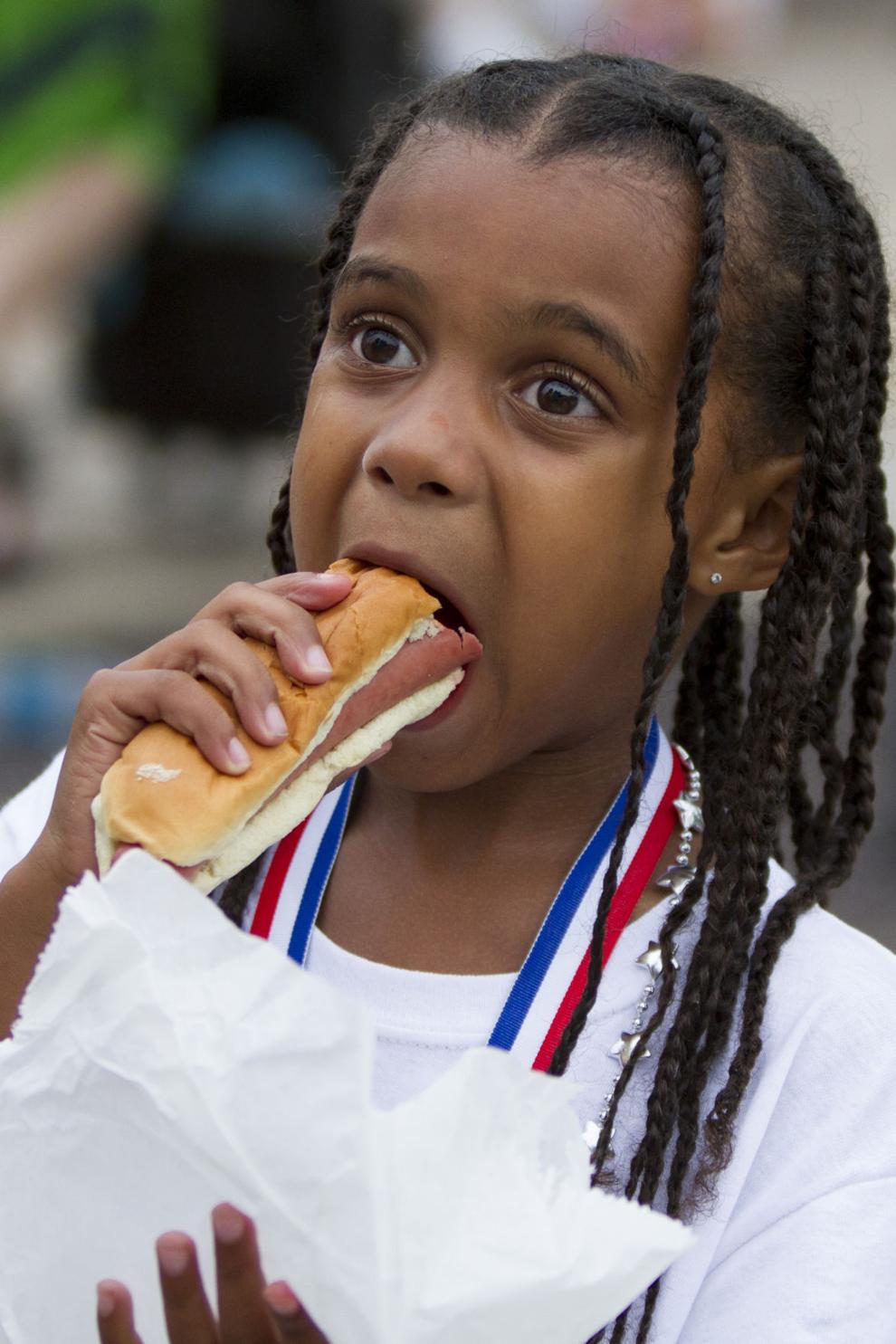 BIX7-2009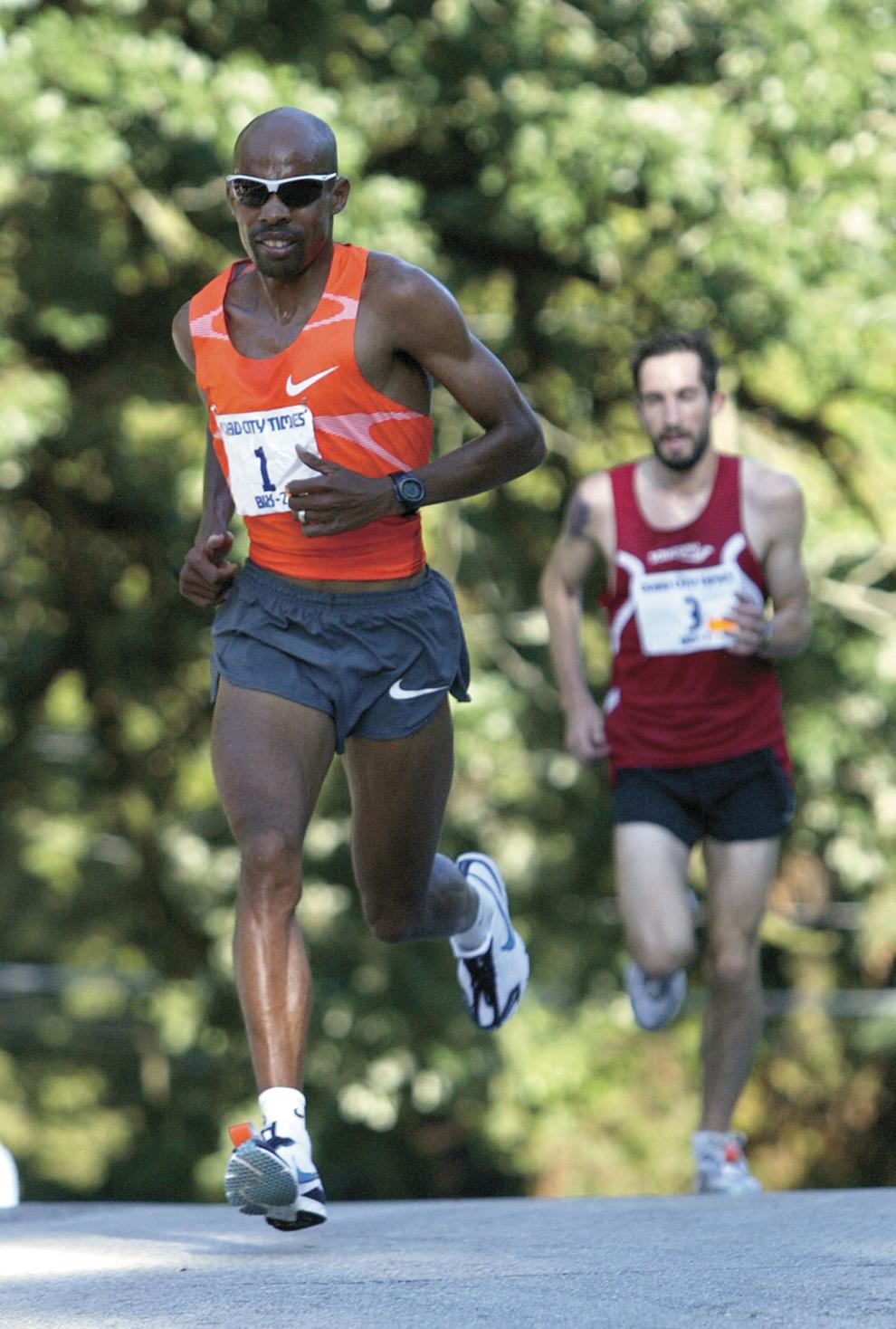 BIX7-2009-3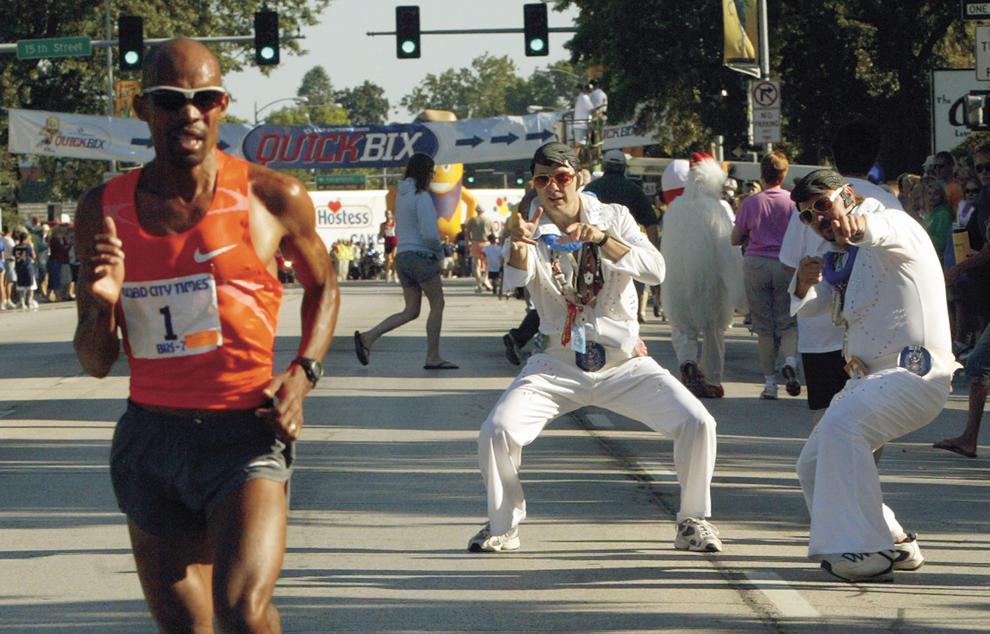 Meb Keflezighi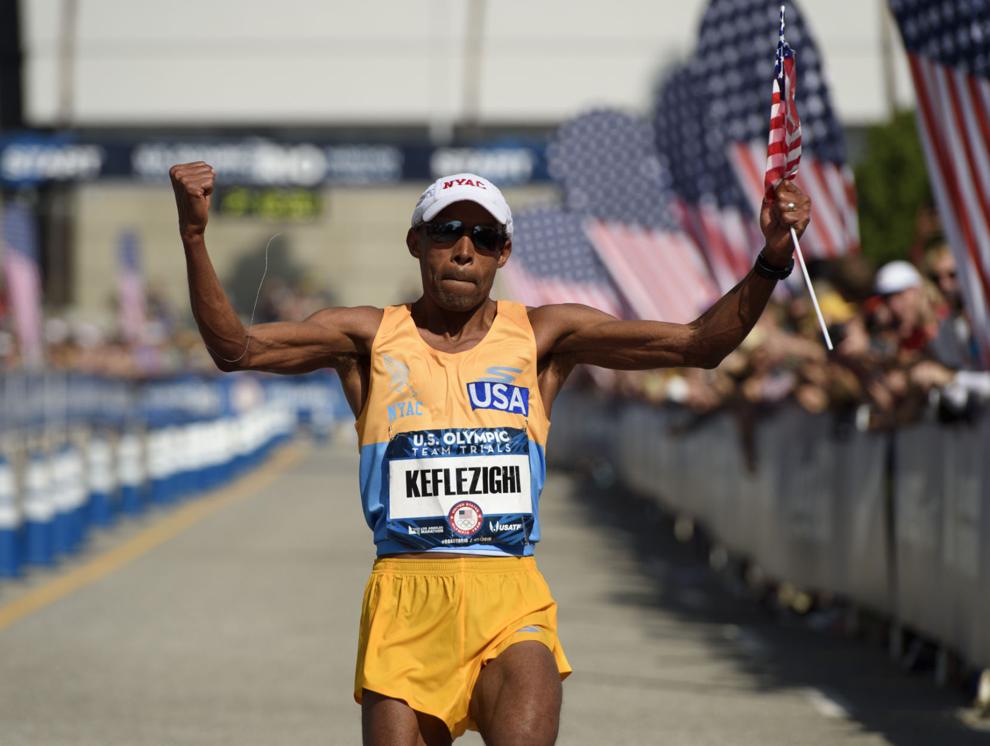 2015-js-sports42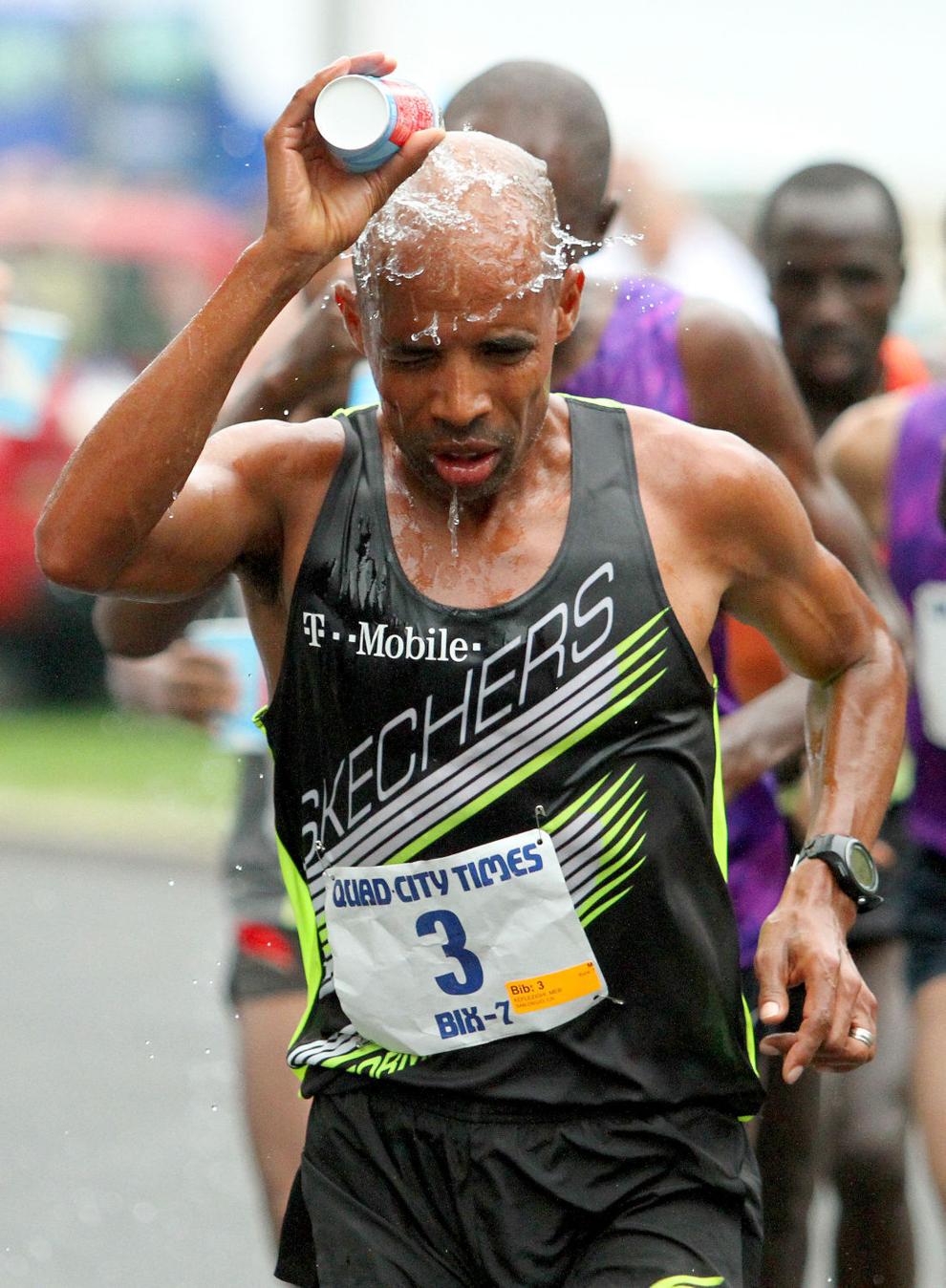 072515-bix7-js21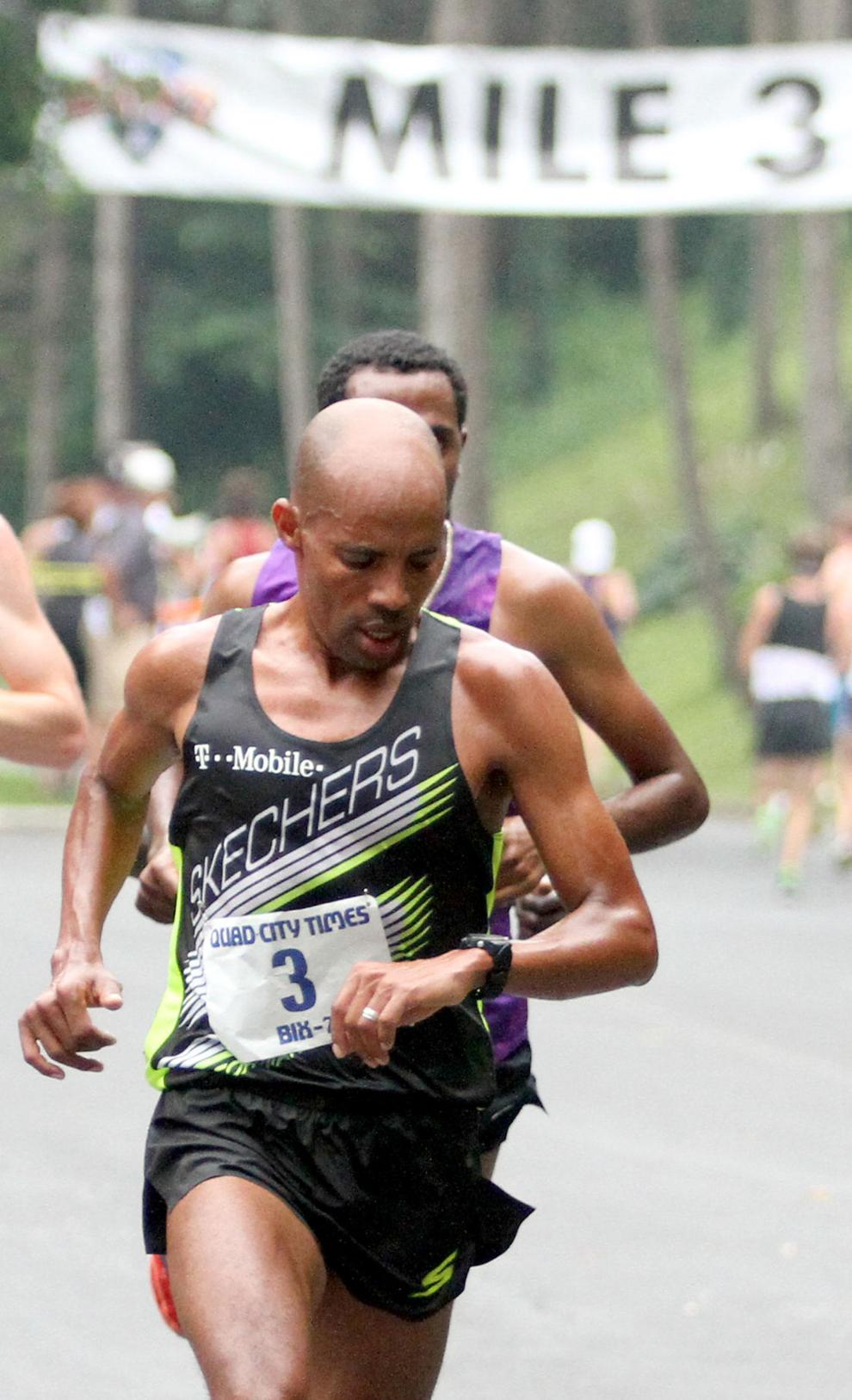 072515-bix7-js22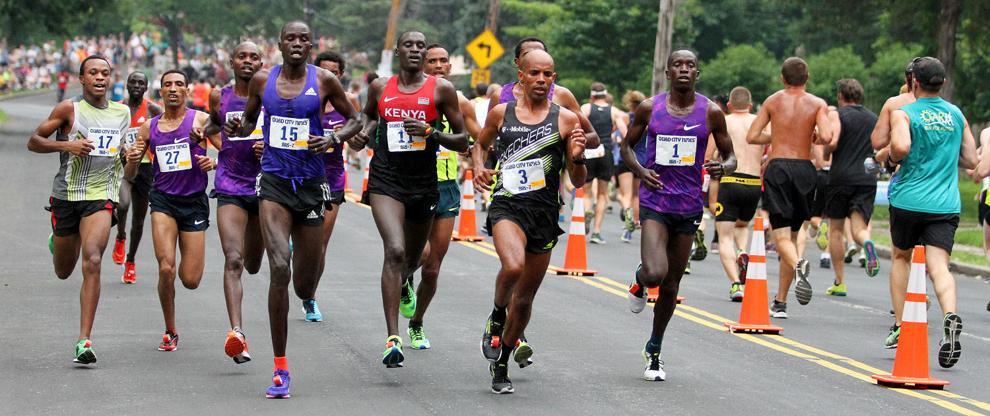 072515-bix7-js36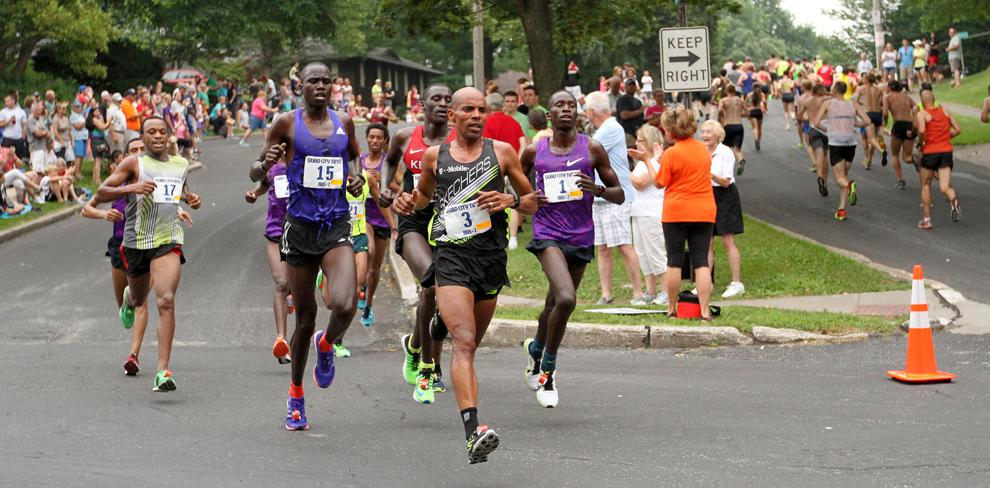 072515-bix7-js07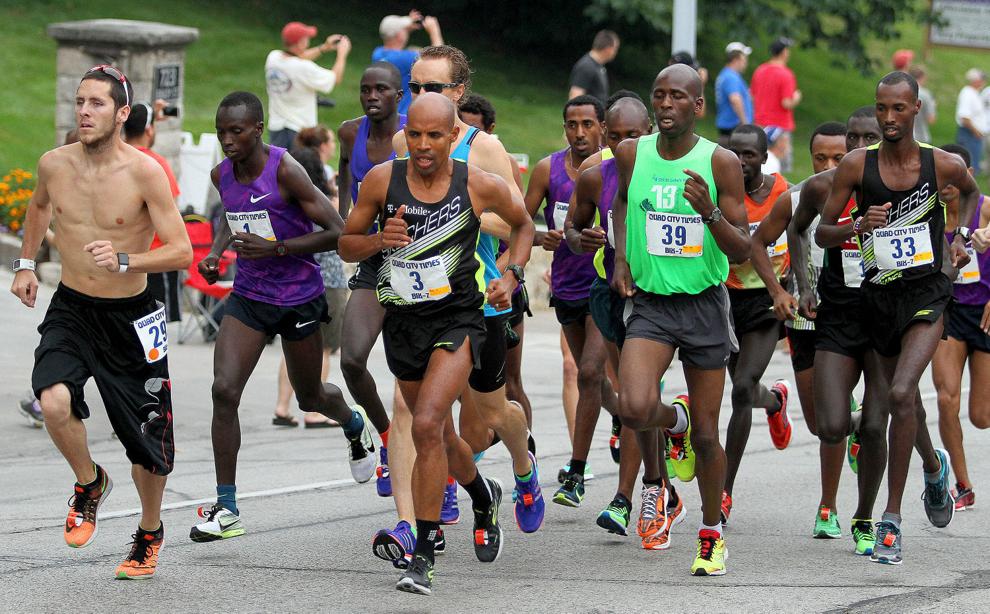 072515-bix7-js09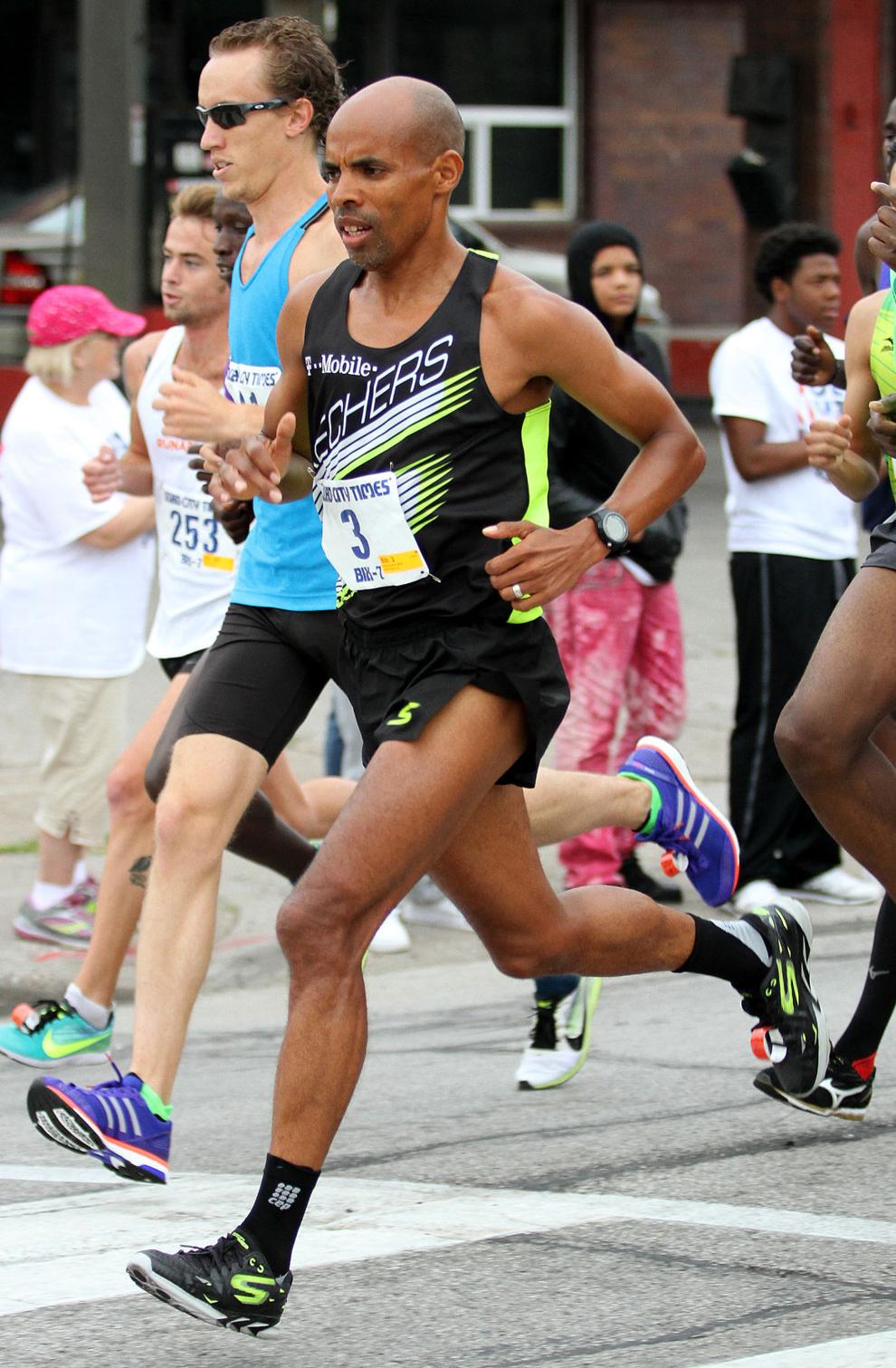 072515-bix7-js13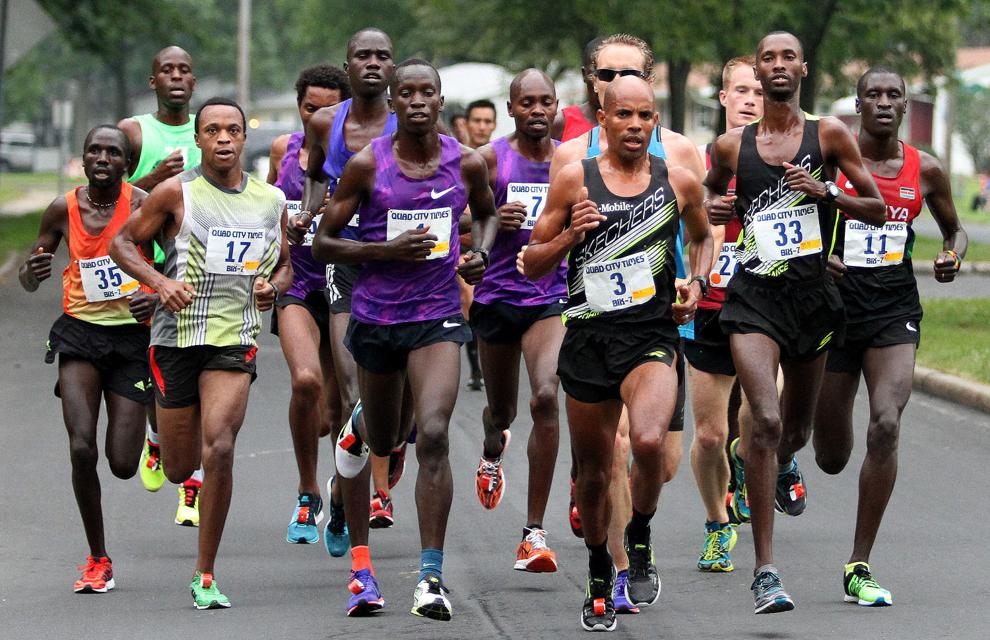 072515-bix7-js14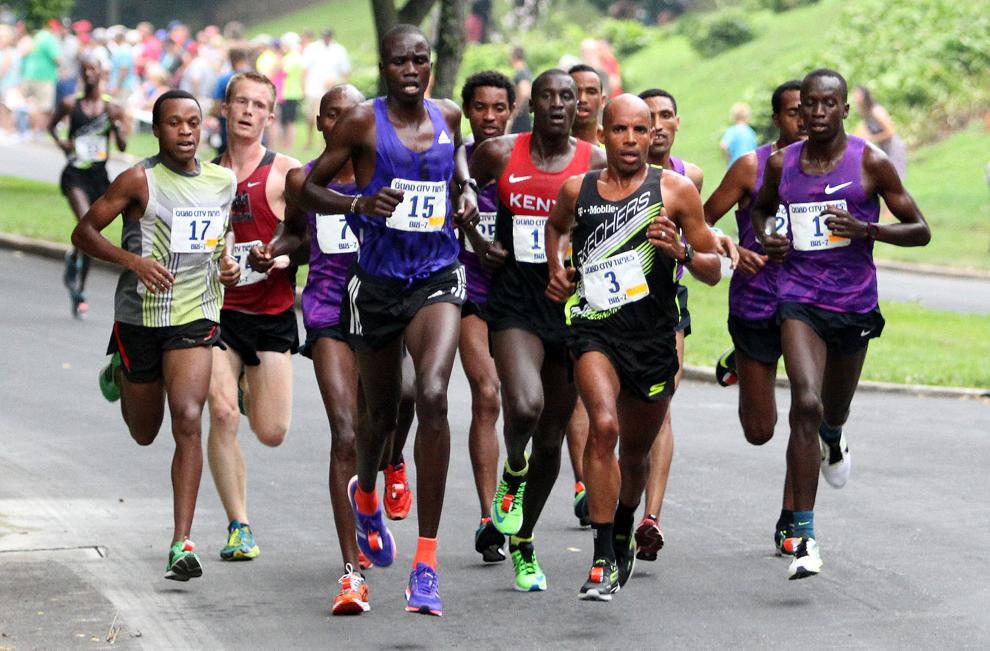 072515-bix7-js16
072515-bix7-js17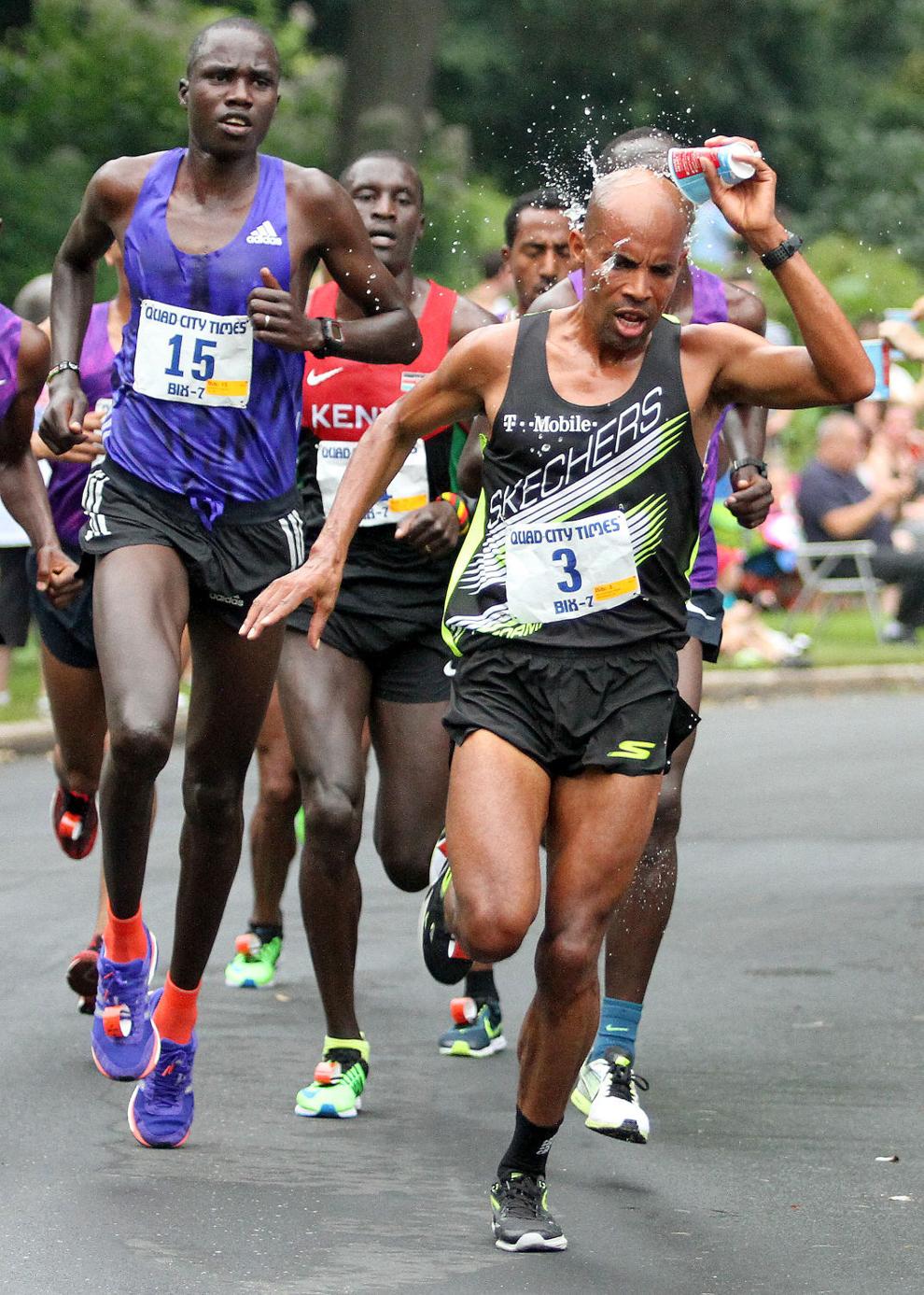 072515-bix7-js18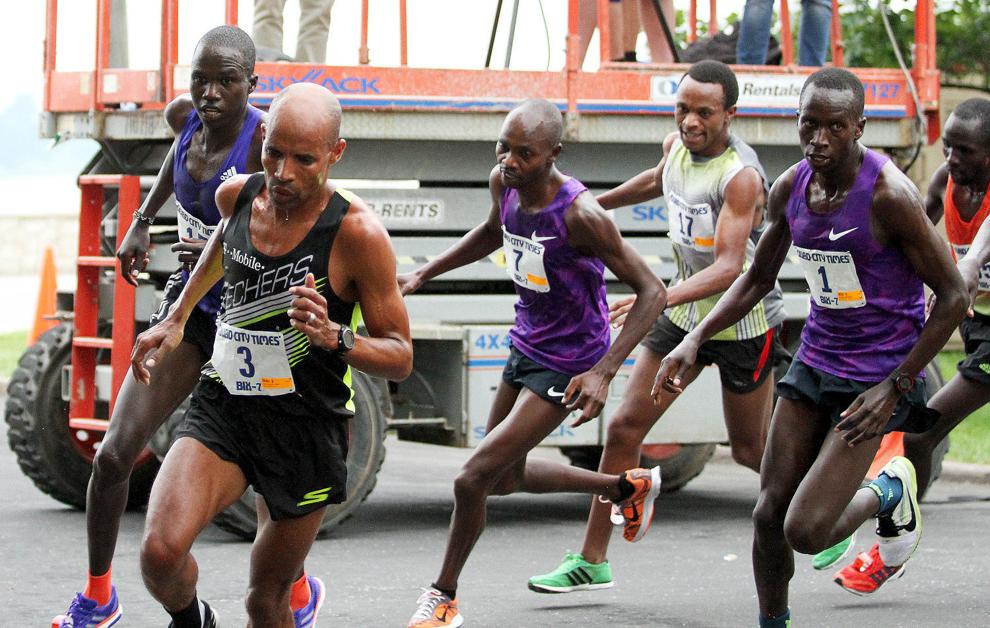 Meb mug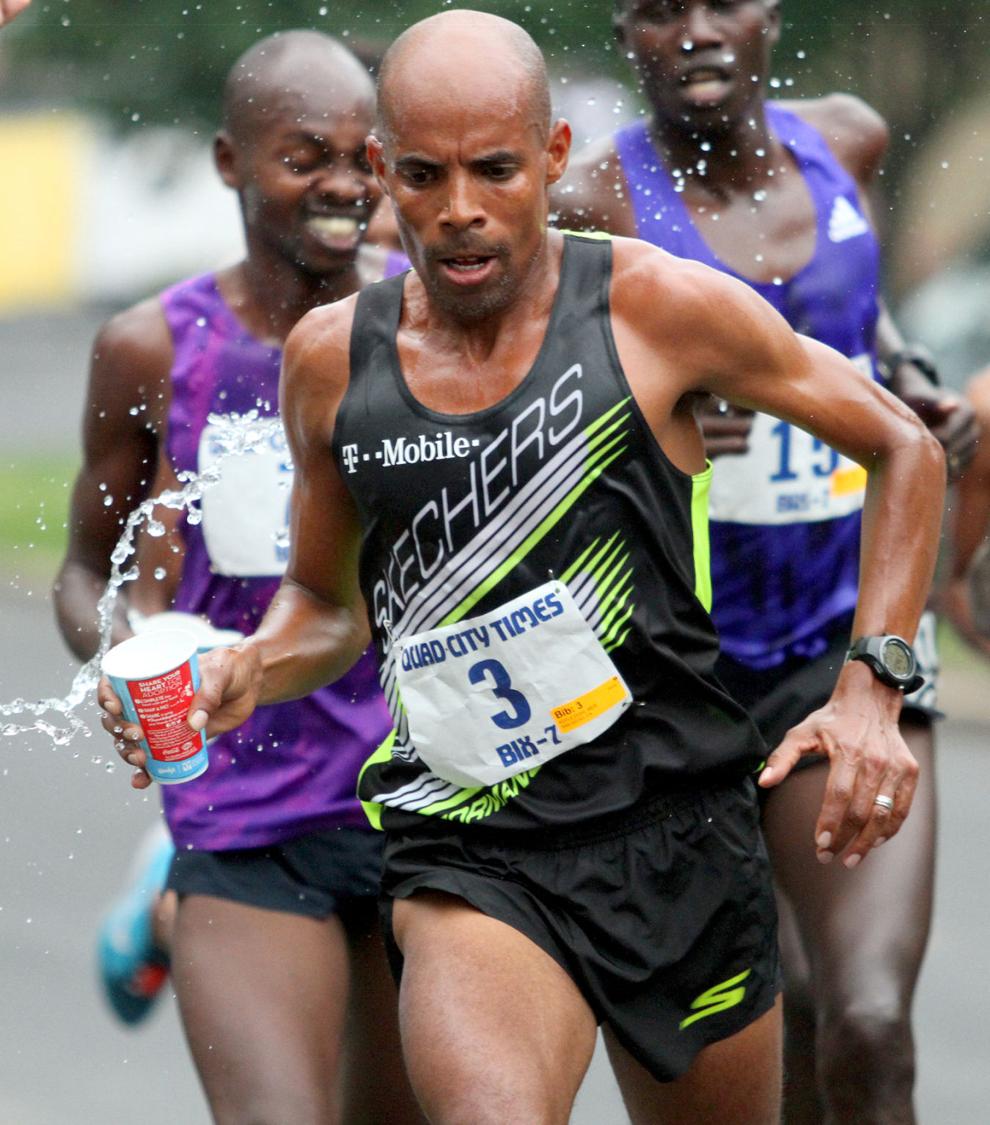 072515-bix7-js20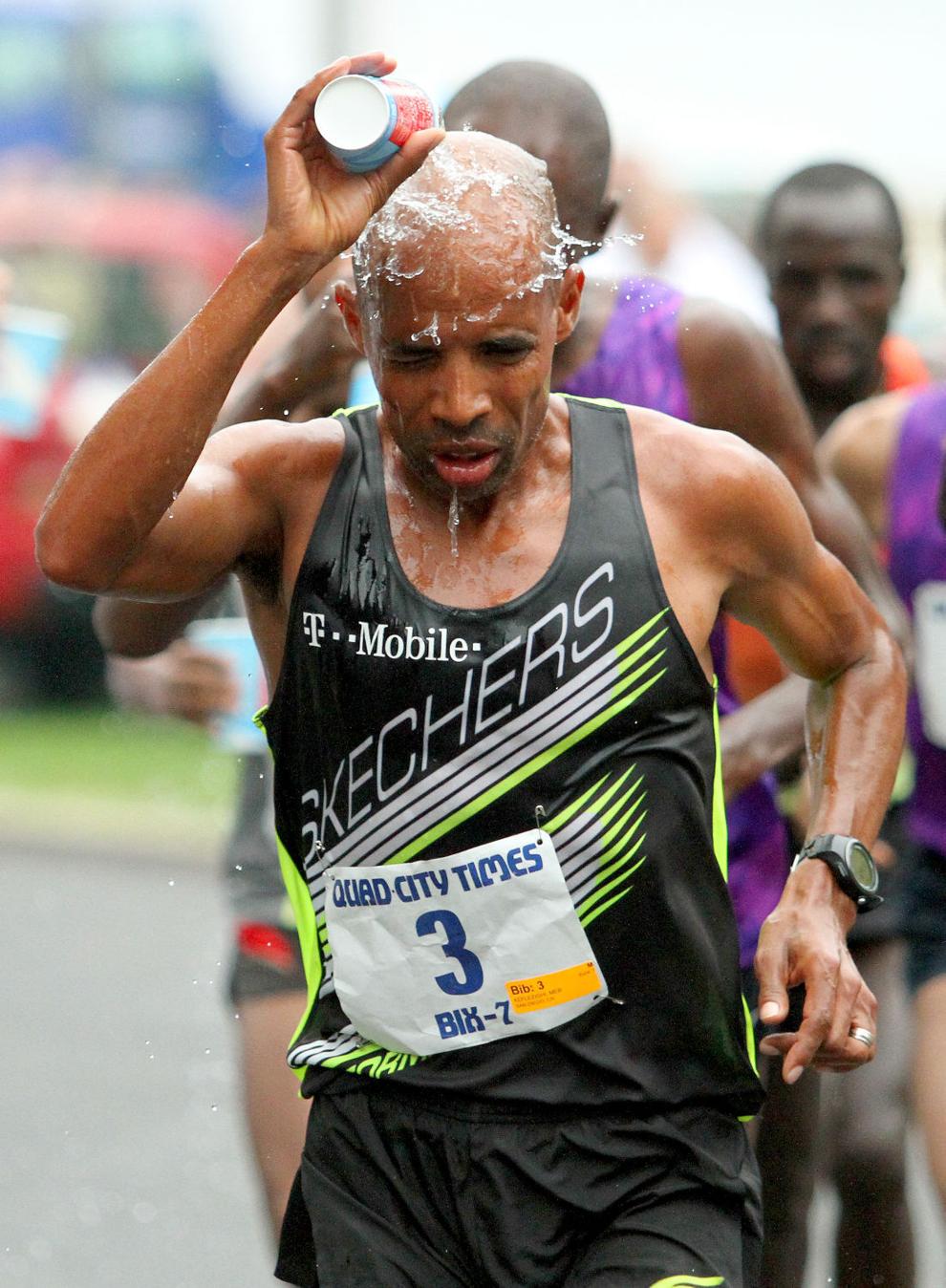 Meb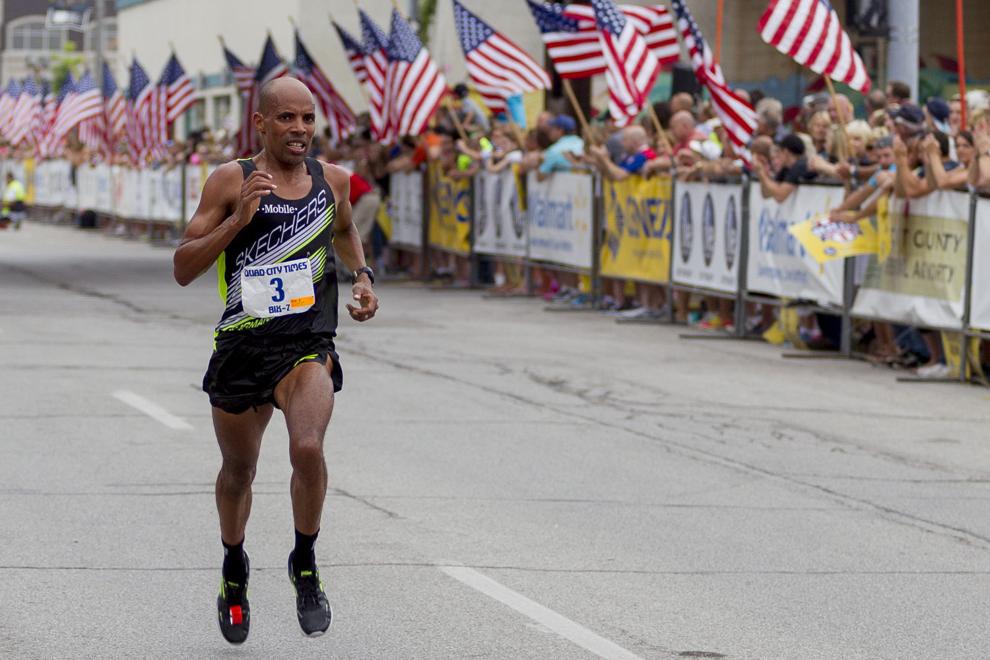 072415-jr-bix-jc20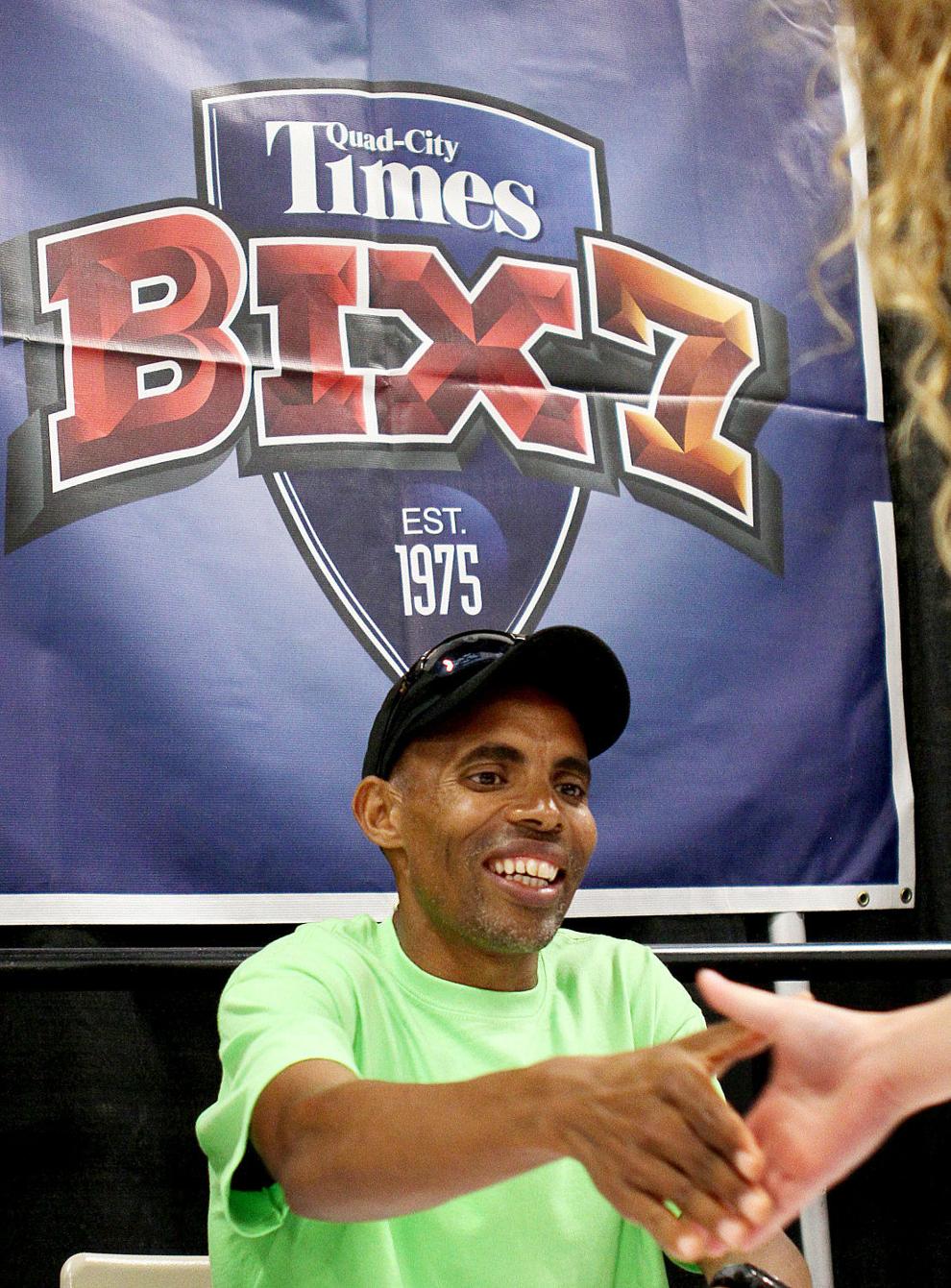 072415-jr-bix-jc21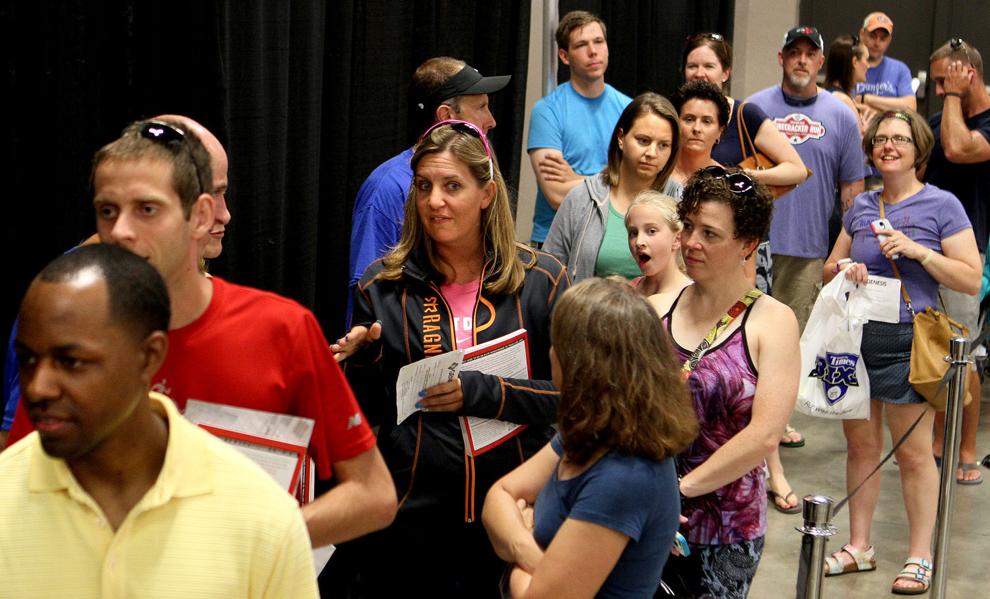 072415-jr-bix-jc22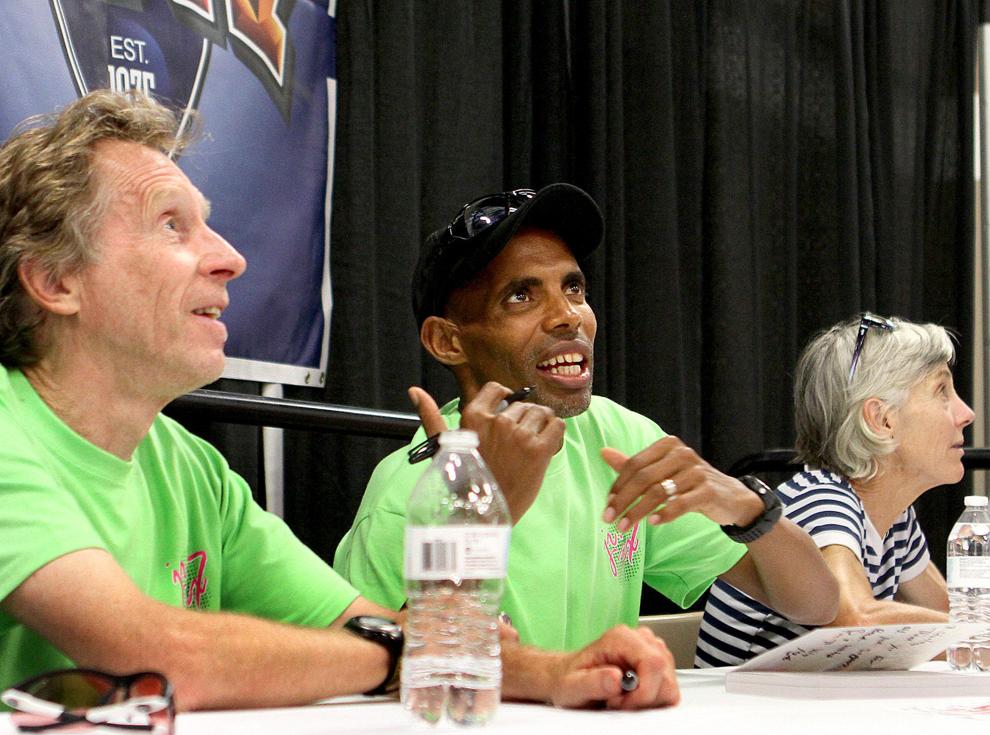 Meb and Mulue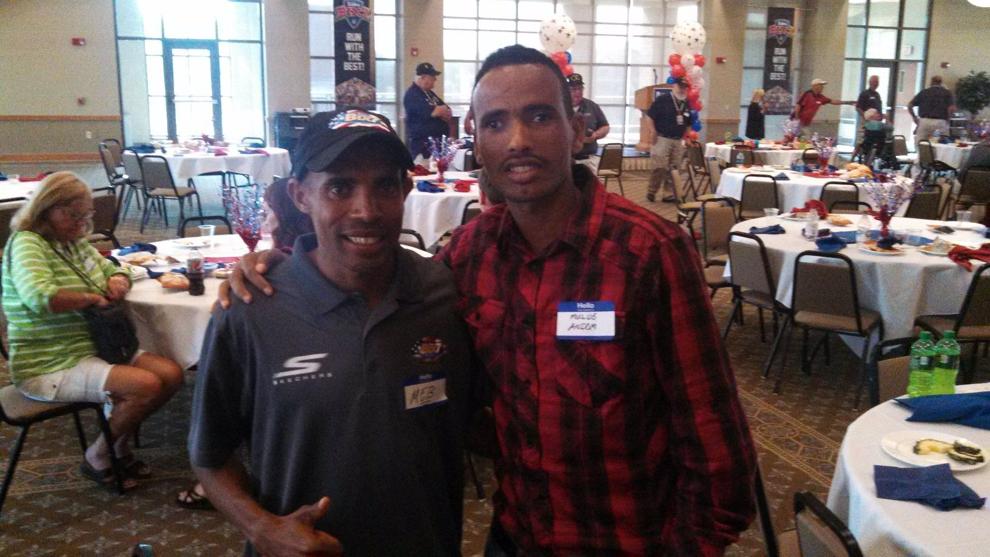 072415-jr-bix-jc1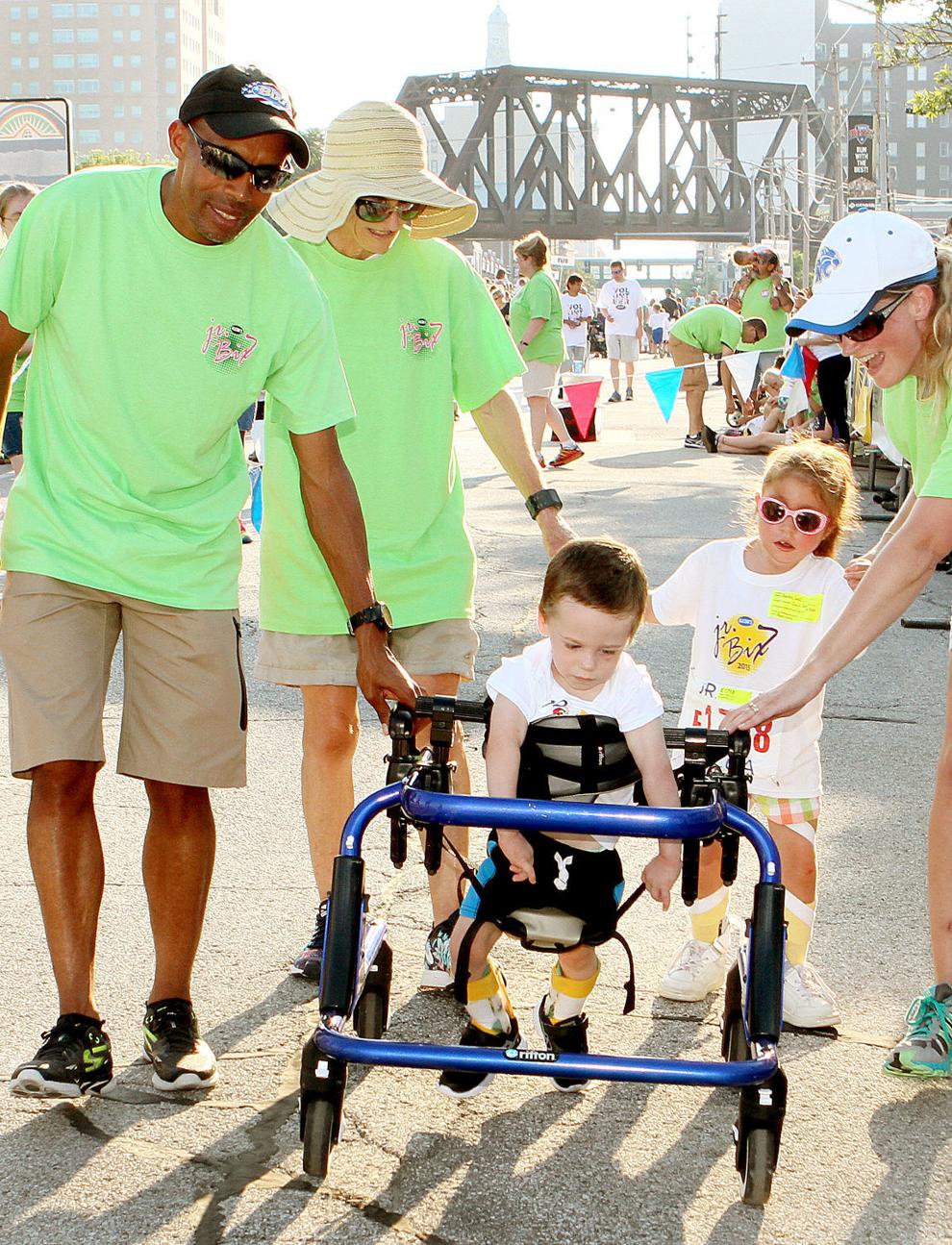 Meb autograph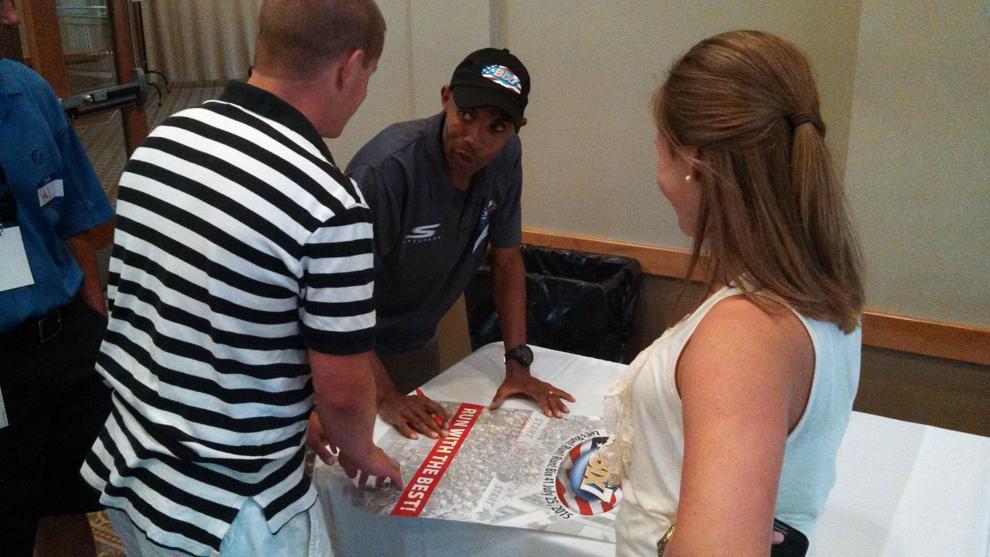 Bix... 07/22/02
Bix 2002... 07/20/02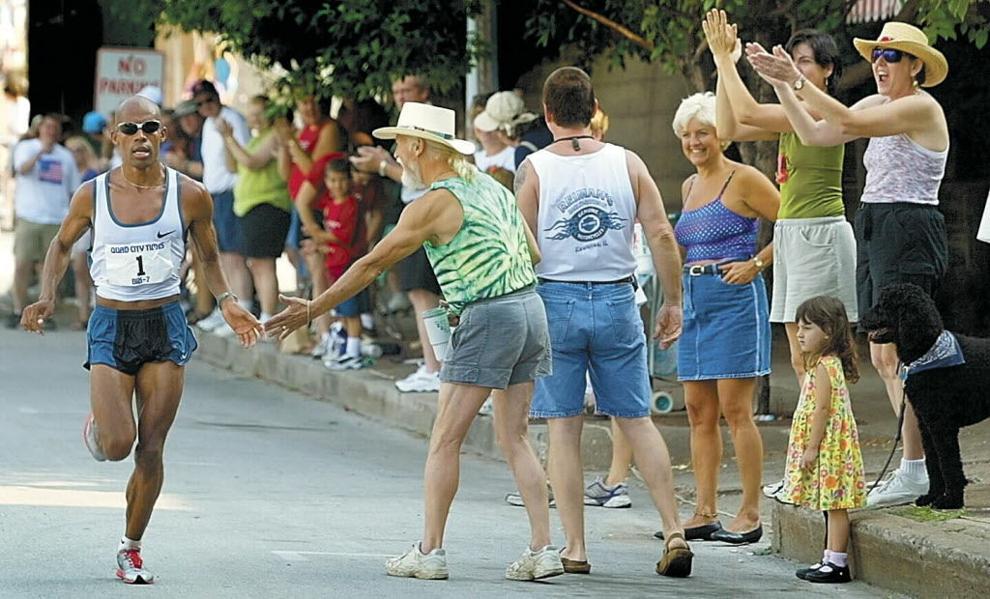 Meb Keflezighi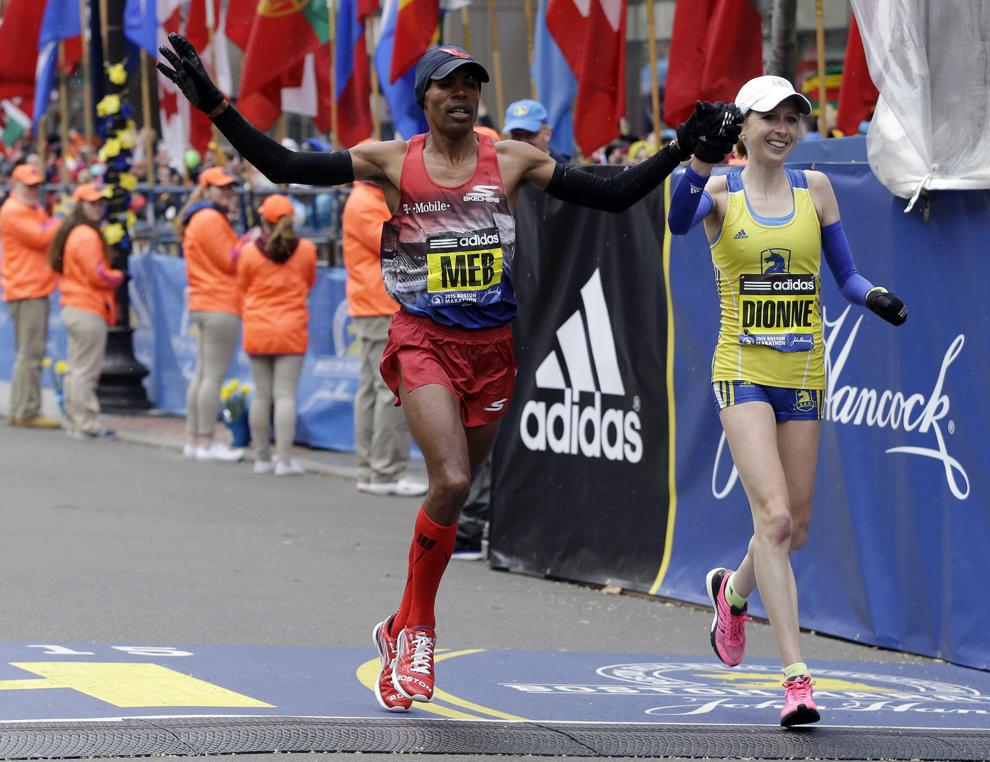 072614-bix-js21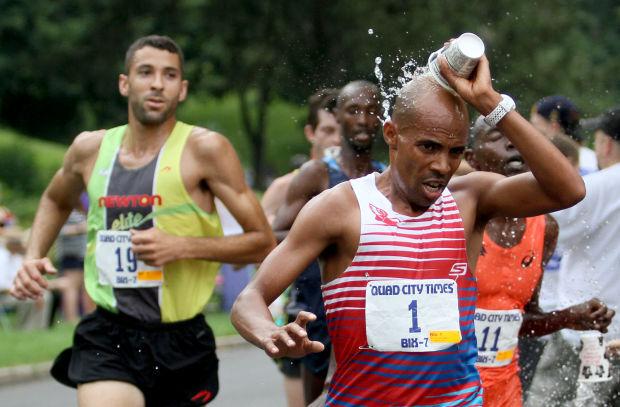 072614-bix-js22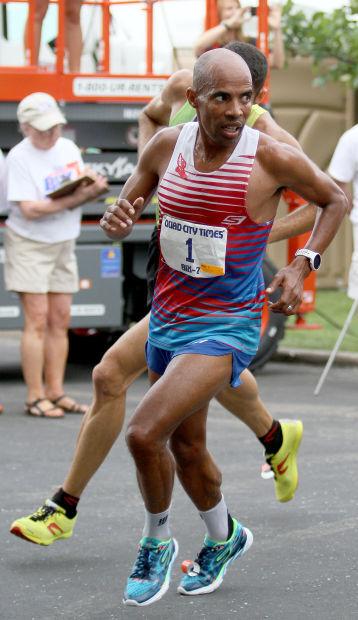 072614-bix-js12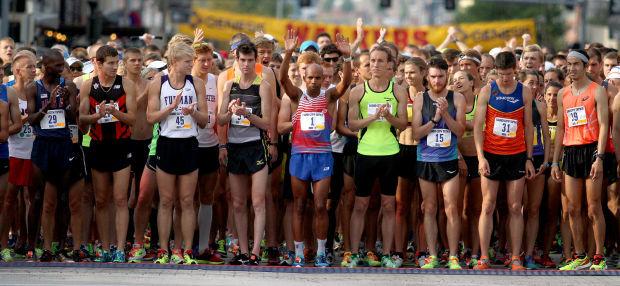 072614-bix-js19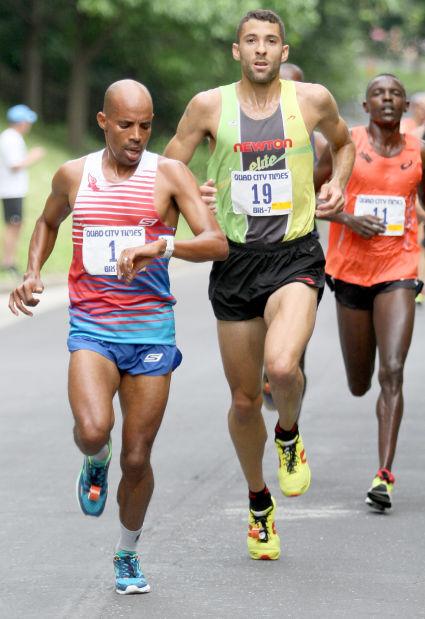 072614-bix-js16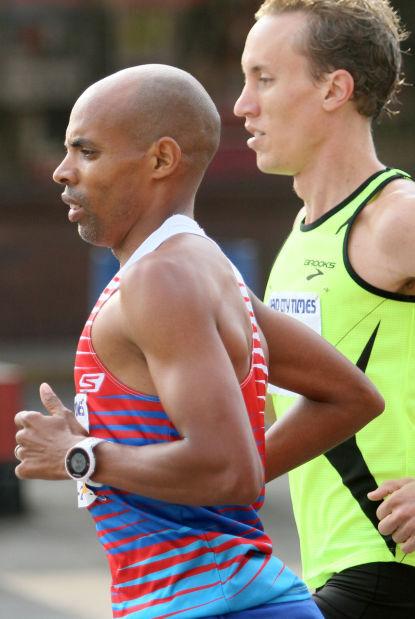 072614-bix-js18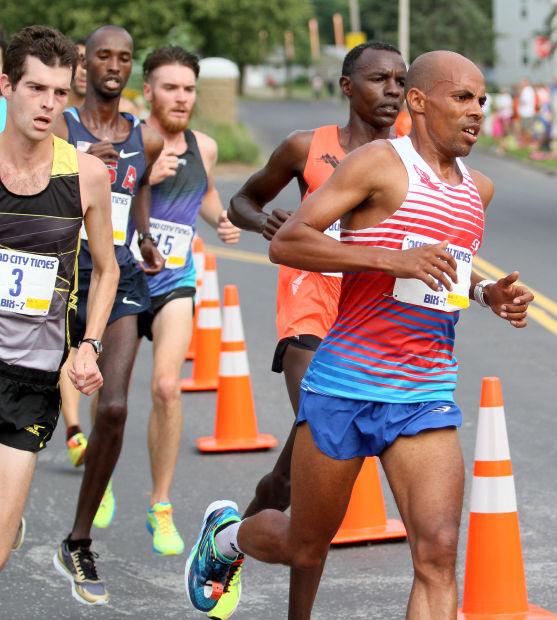 Meb-Keflezighi-01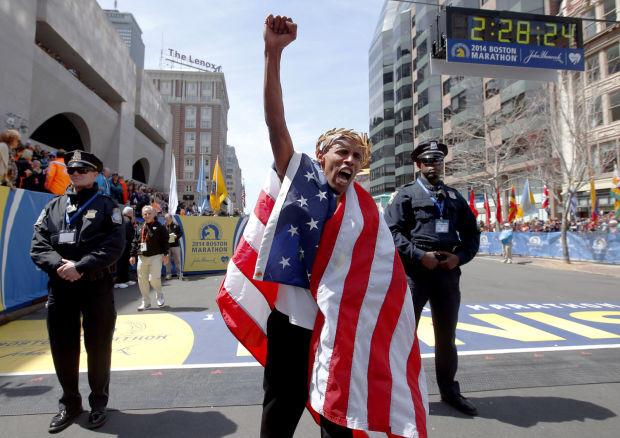 Meb-Keflezighi-02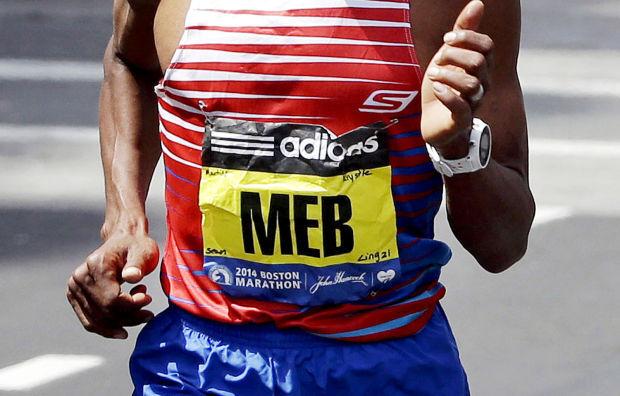 072713-bix-js-25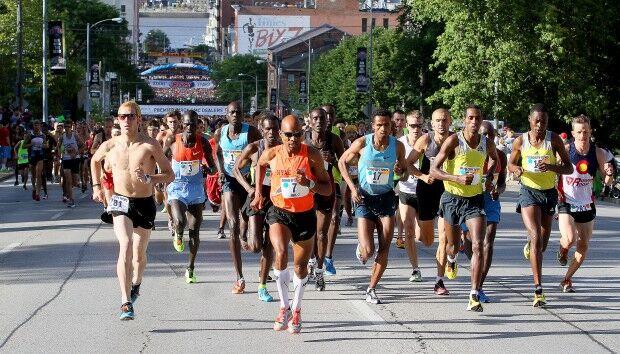 072713-bix-js-22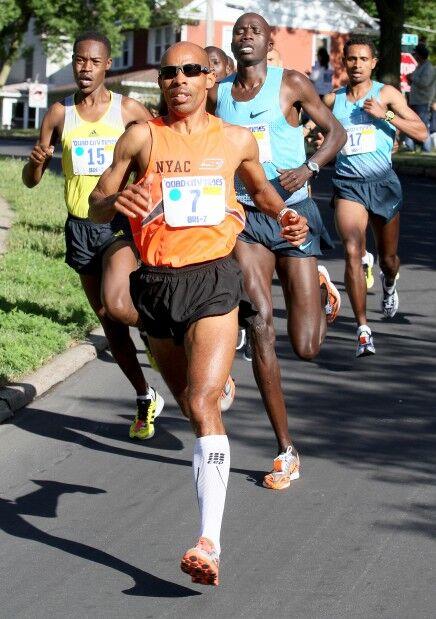 072713-bix-js-24
072713-bix-js-23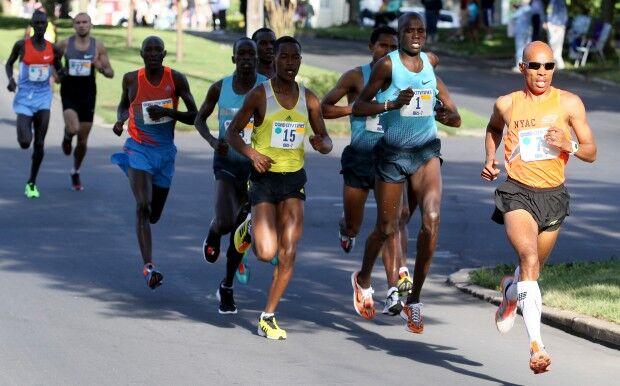 072713-bix-js-18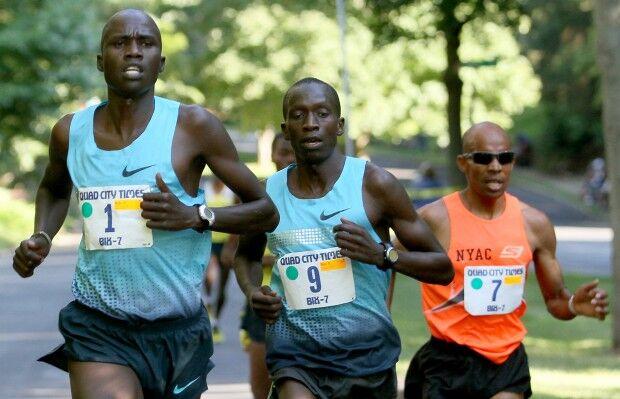 072713-bix-js-20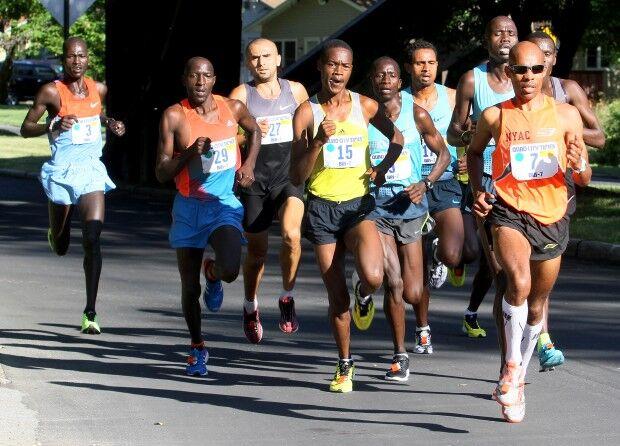 072713-bix-7-lb-21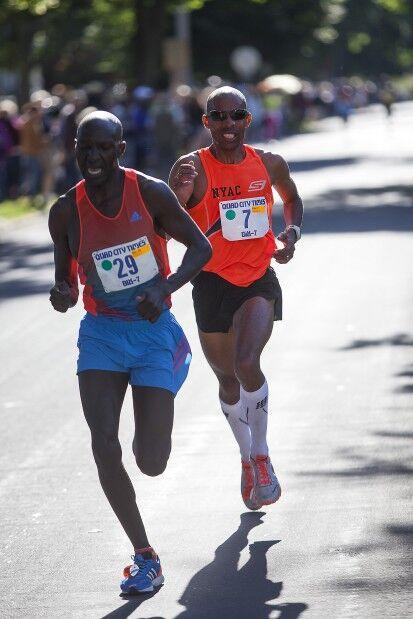 072513-battle-up-brady13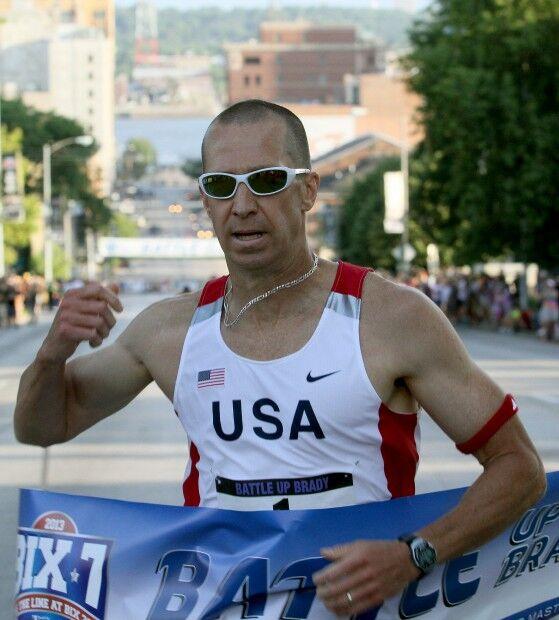 072513-battle-up-brady12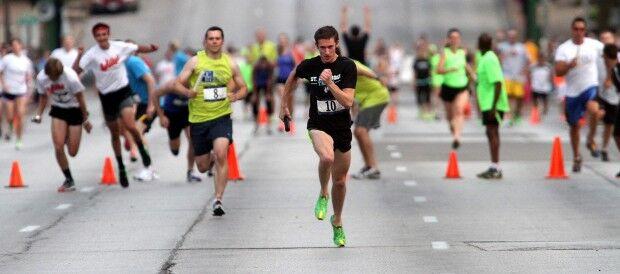 072513-battle-up-brady10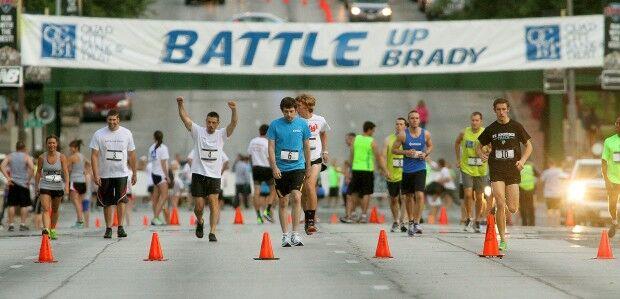 072513-battle-up-brady9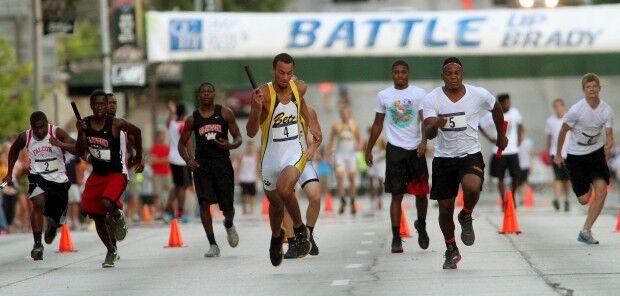 072513-battle-up-brady2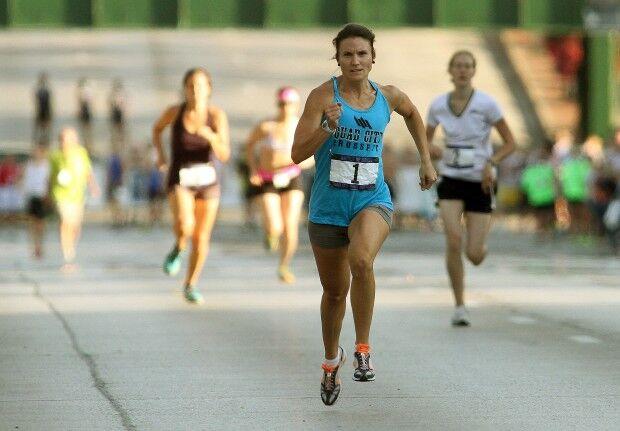 072513-battle-up-brady3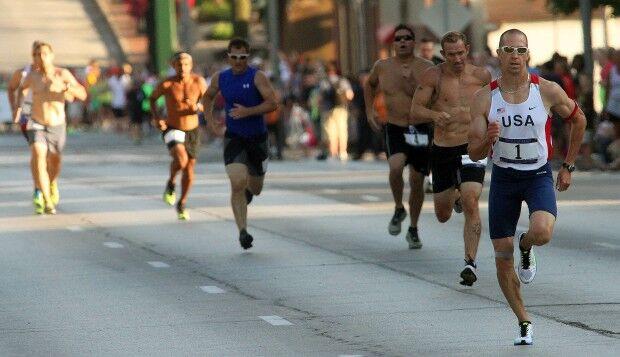 072513-battle-up-brady4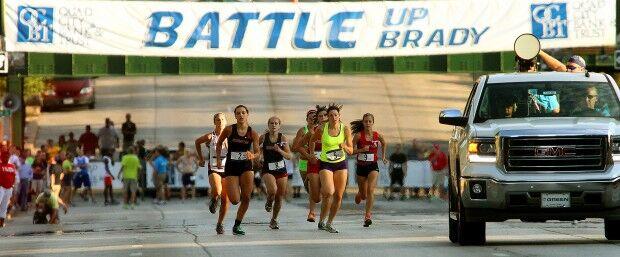 072513-battle-up-brady5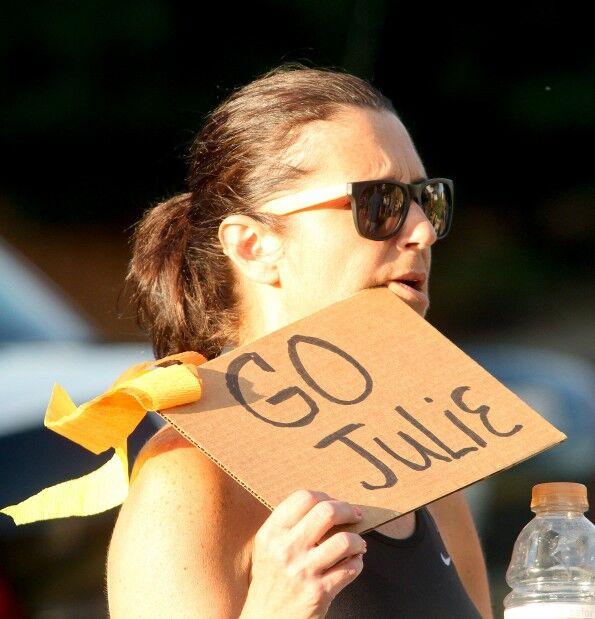 072513-battle-up-brady6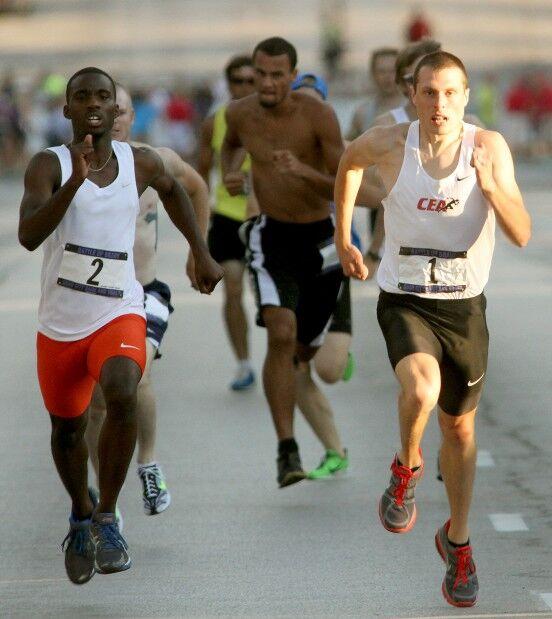 072513-battle-up-brady7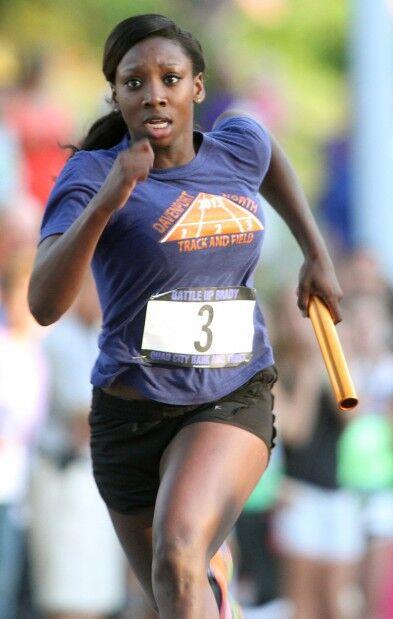 072513-battle-up-brady11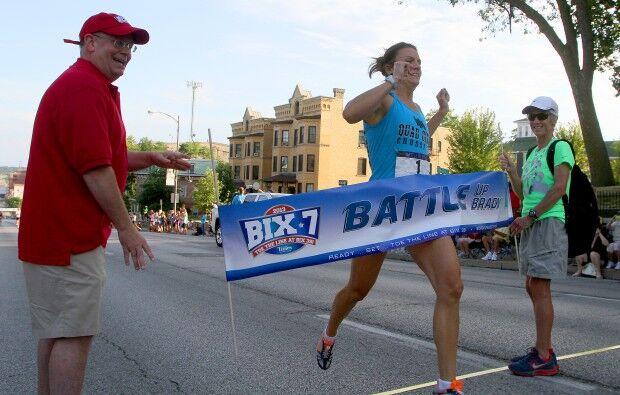 072513-battle-up-brady16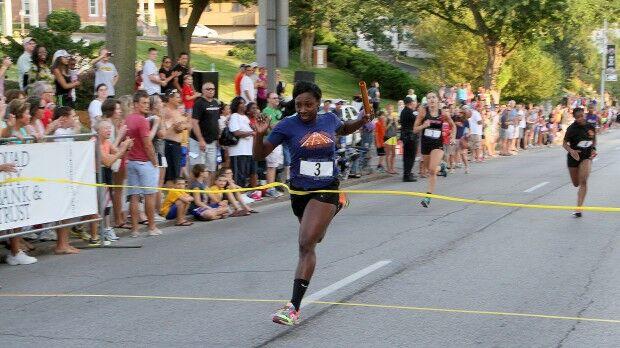 072513-battle-up-brady8

072513-battle-up-brady18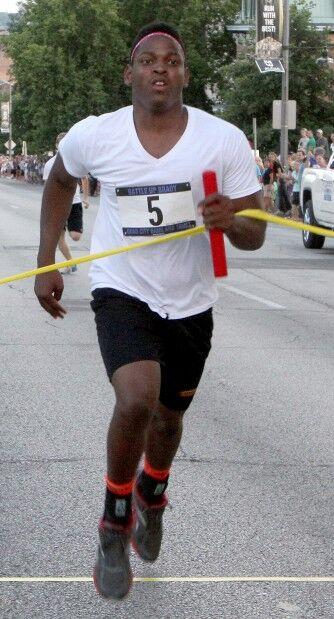 072513-battle-up-brady17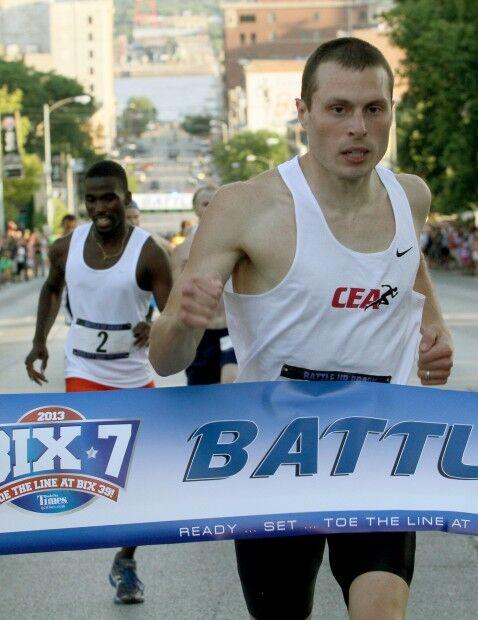 072513-battle-up-brady15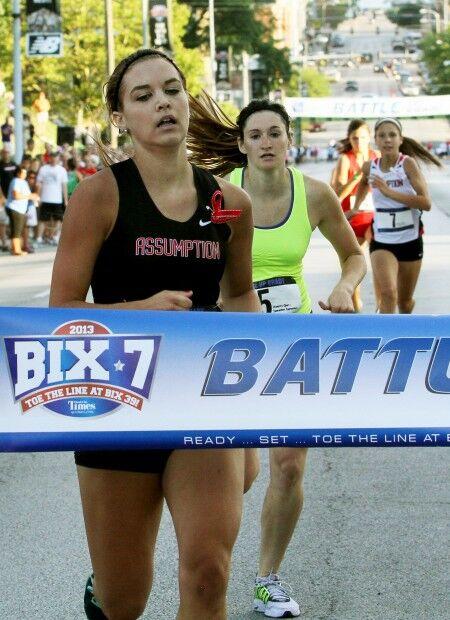 072513-battle-up-brady14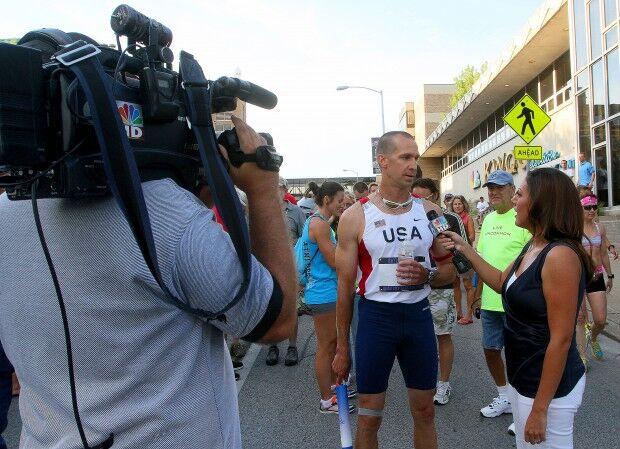 072513-battle-up-brady1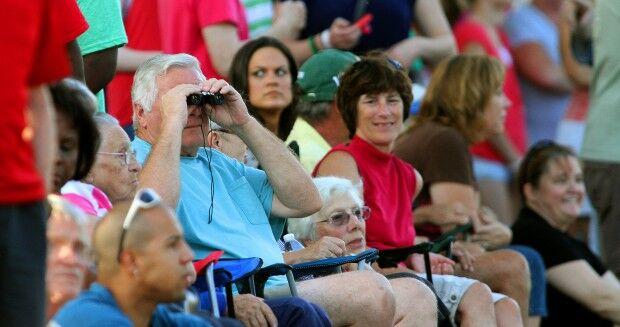 072513-battle-up-brady20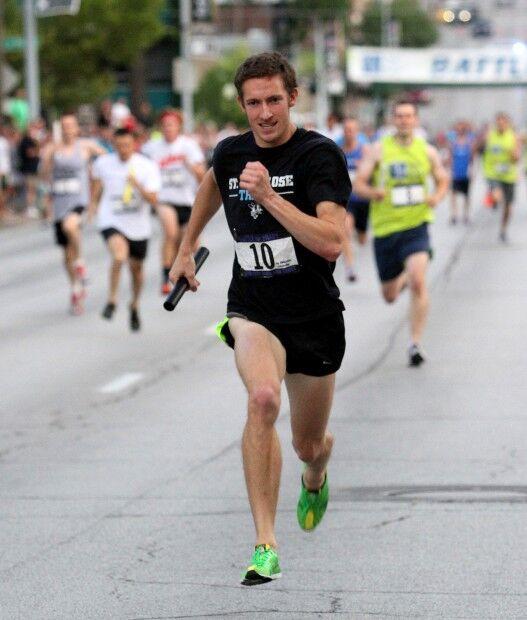 072513-battle-up-brady19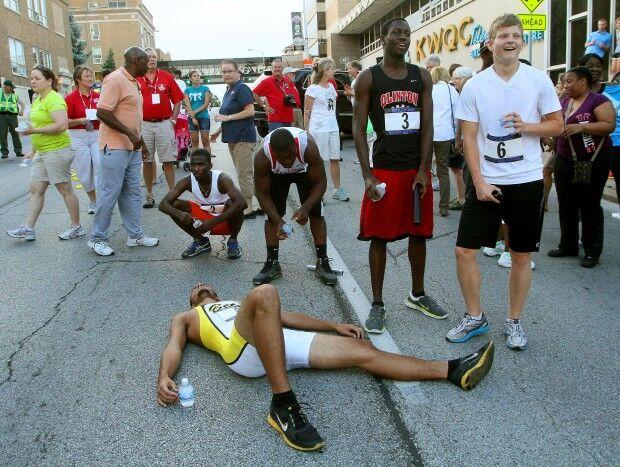 072513-battle-up-brady16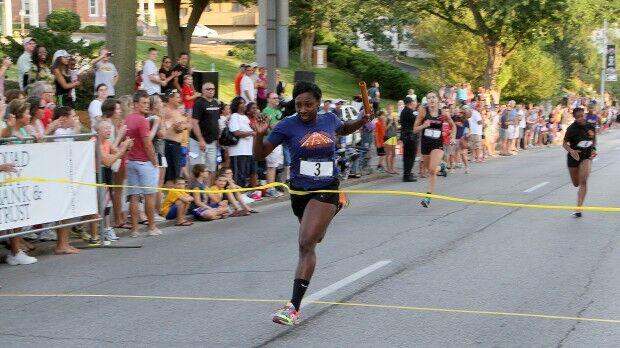 072513-battle-up-brady11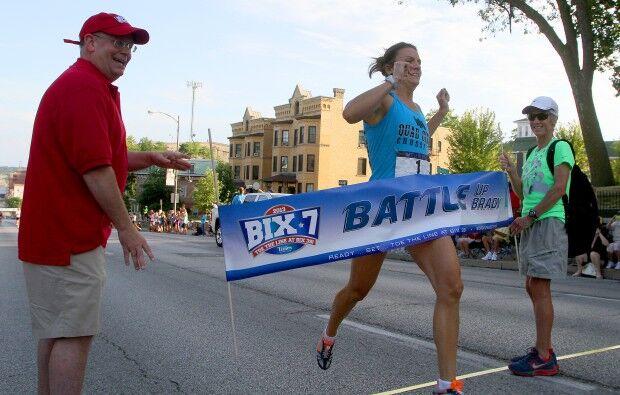 072513-battle-up-brady7
072513-battle-up-brady2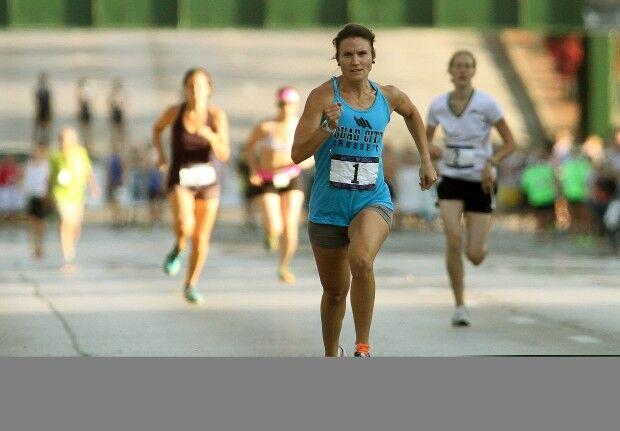 Meb mug
072513-runners4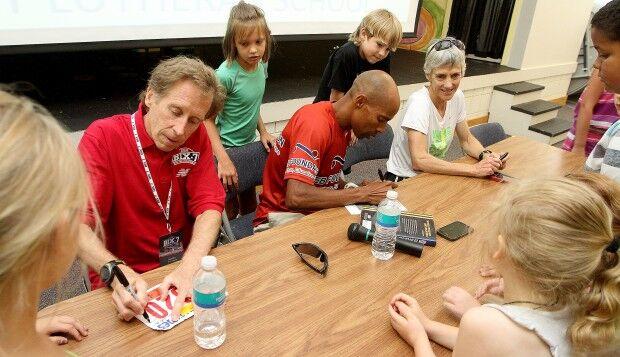 072513-runners3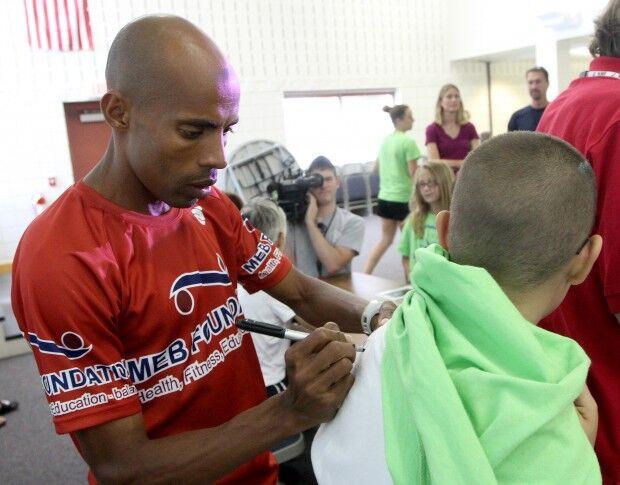 072513-runners1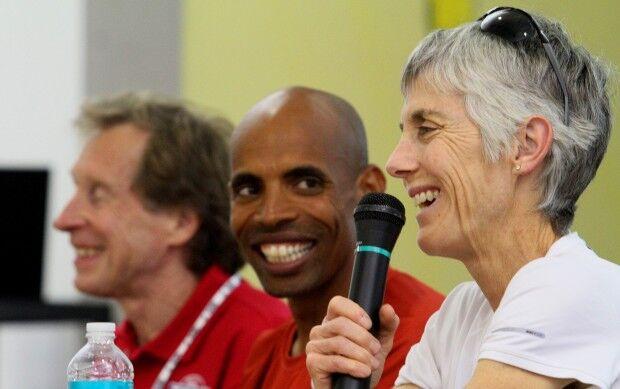 072513-runners2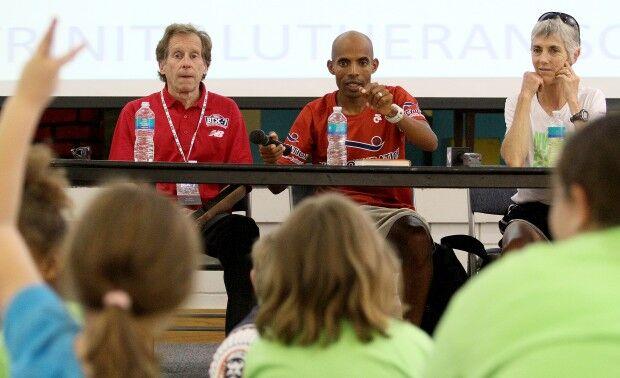 072513-runners1 (copy)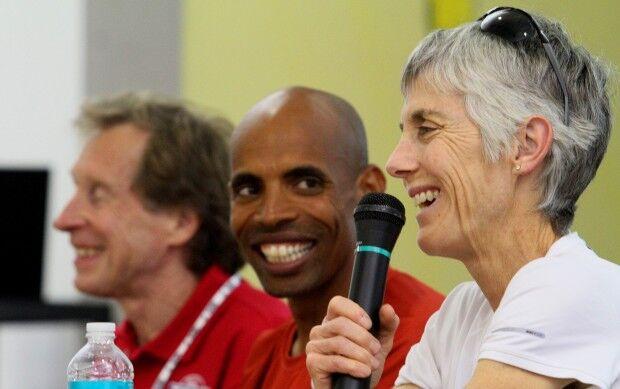 Meb Keflezighi 2009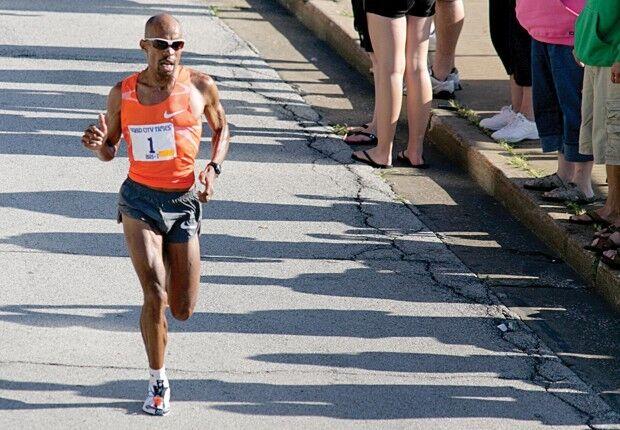 4. Meb Keflezighi wins the all-American Bix 7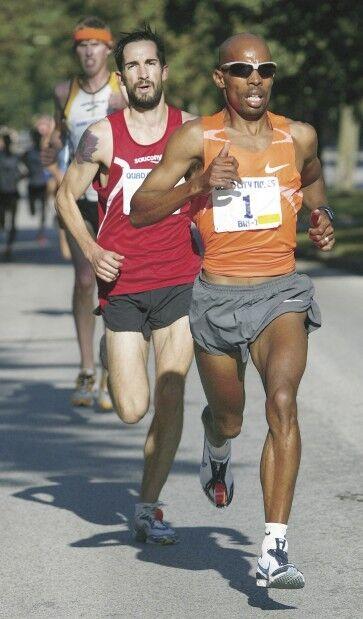 Meb Keflezighi