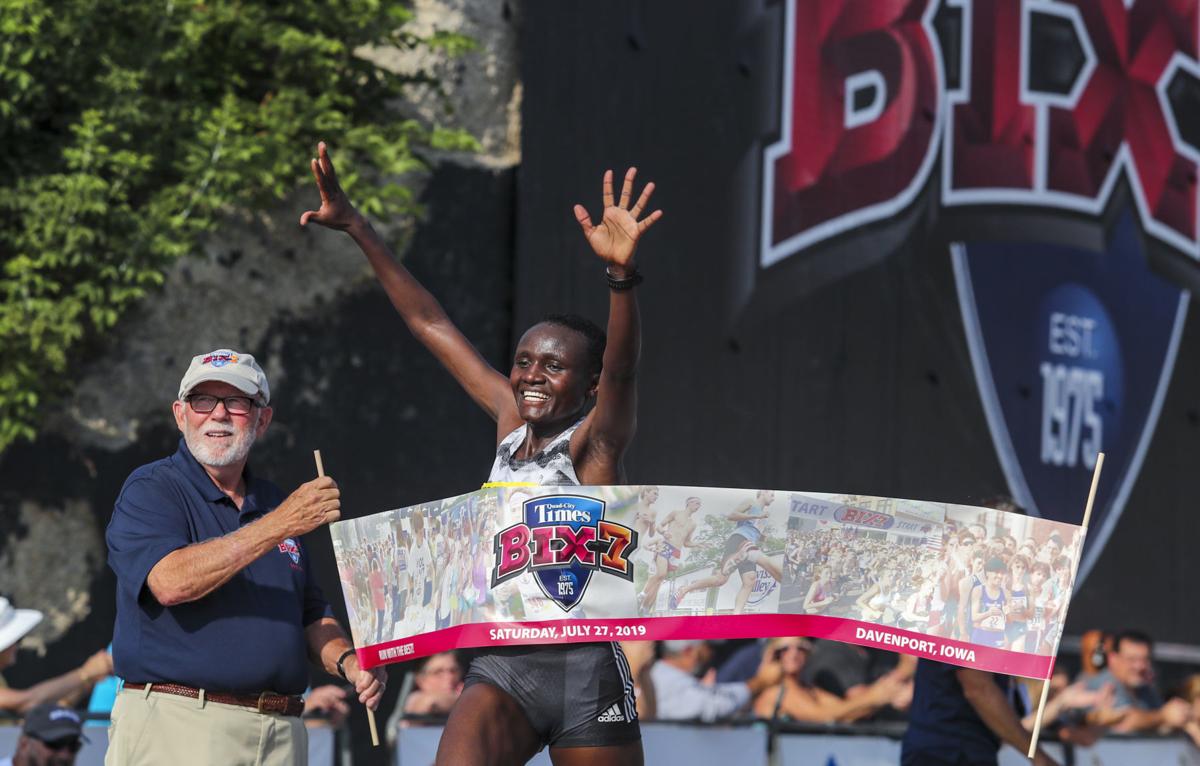 Joyciline Jepkosgei was not unlike many of the hundreds of other first-time runners Saturday at the Quad-City Times Bix 7.
The 25-year-old Kenyan was curious about the challenges that awaited her on the seven-mile course through the streets of Davenport.
She was curious about that monstrous Brady Street hill at the start, about the quick up and downs through McClellan Heights and about the sneaky steady incline on the return run on Kirkwood Boulevard.
At the start, it was all new and all pretty much unknown for Jepkosgei, a second-place finisher at the 2018 IAAF World Half Marathon Championships and a rare competitor in races in the United States.
"I did not know what to expect, how it would go," Jepkosgei said.
Jepkosgei pulled away down the stretch to win the women's championship at the 45th annual Bix 7, finishing in a time of 36 minutes, 4 seconds.
Her time was the seventh-fastest clocking for a woman in the race's history, and she needed that type of performance to hold off Vicoty Chepngeno of Kenya by four seconds and Gotytom Gebreslase of Ethiopia by seven seconds.
The top three finishers all recorded times that rank among the top nine in the race's 45-year history.
"When I am crossing the finish line there is a great feeling of happiness," Jepkosgei said. "I did not maybe expect to win. I expected to run a good race. It was a tough race on a tough course in a beautiful city. It has been a very good day."
Jepkosgei, Chepngeno and Gebreslase separated themselves from the rest of the women's field during the second half of the race, and a steady approach proved important for Jepkosgei, who earlier this year won the New York City Half Marathon.
"Some runners are good going up the hills. Some are good going down them. I wanted to maintain, to do the best that I could to run a steady race," Jepkosgei said. "Up, down, steady, I was able to do that."
And that made a difference on a day when defending champion Margaret Muriuki of Kenya finished sixth in a time of 37:20.
The top American finisher in the race was Julia Kohnen of St. Louis, who took eighth in a time of 39:49.
Jepkosgei earned $12,500 for winning the race, part of one of the largest non-marathon prize purses for a race in the United States.
"She ran a good race. She stayed strong at the end. It was her day," said Chepngeno, who improved on her fifth-place finish in the 2018 Bix 7.
Jepkosgei felt strong from the outset of the race and while she enjoyed her return trip down the Brady Street hill much more than her climb up it, those early strides helped establish a winning tone for Jepkosgei.
"I did not want to go so fast right away up the hills. I wanted to take it the right way and get a good pace and maintain," she said. "I was able to do that, and it let me run a good race."
As the race neared its midpoint and the turnaround on McClellan Boulevard, Jepkosgei continued to maintain a steady approach with Chepngeno and Gebreslase still involved in a lead pack that began to separate itself from the fourth- and fifth-place finishers, Caroline Chepkoech and Monicah Ngige.
Chepkoech finished in 36:27, while Ngige completed the course in 36:44.
"It was a very good field, a good test, and I feel so happy to have run a good race," Jepkosgei said.
Photos: 2019 Quad-City Times Bix 7 at McClellan Boulevard
072819-BIX7-JG-01.jpg
072819-BIX7-JG-02.jpg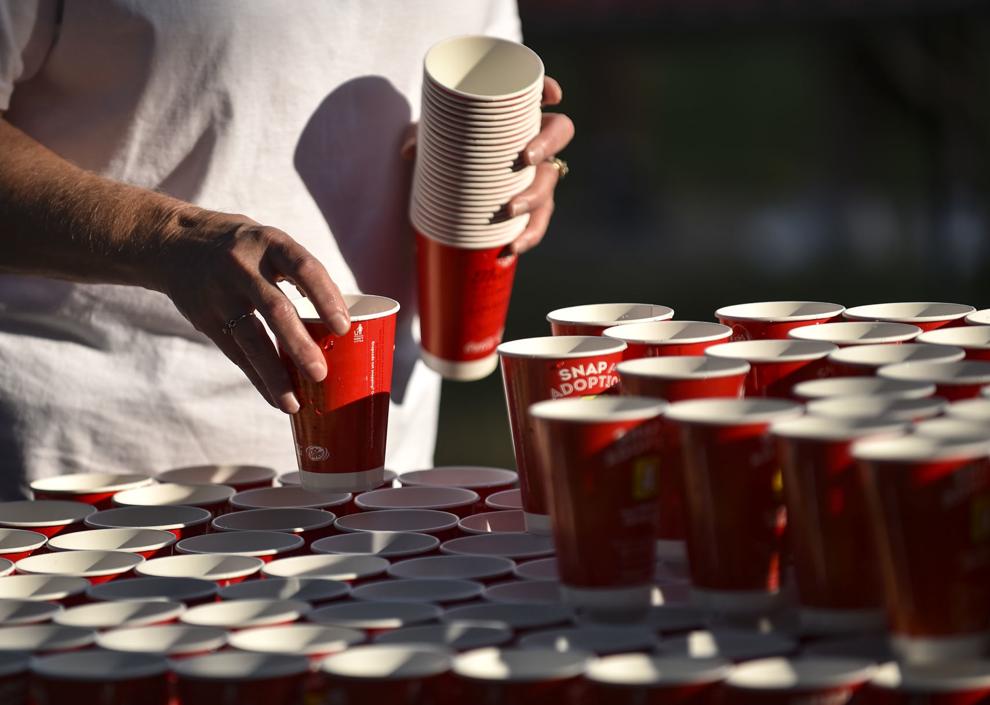 072819-BIX7-JG-03.jpg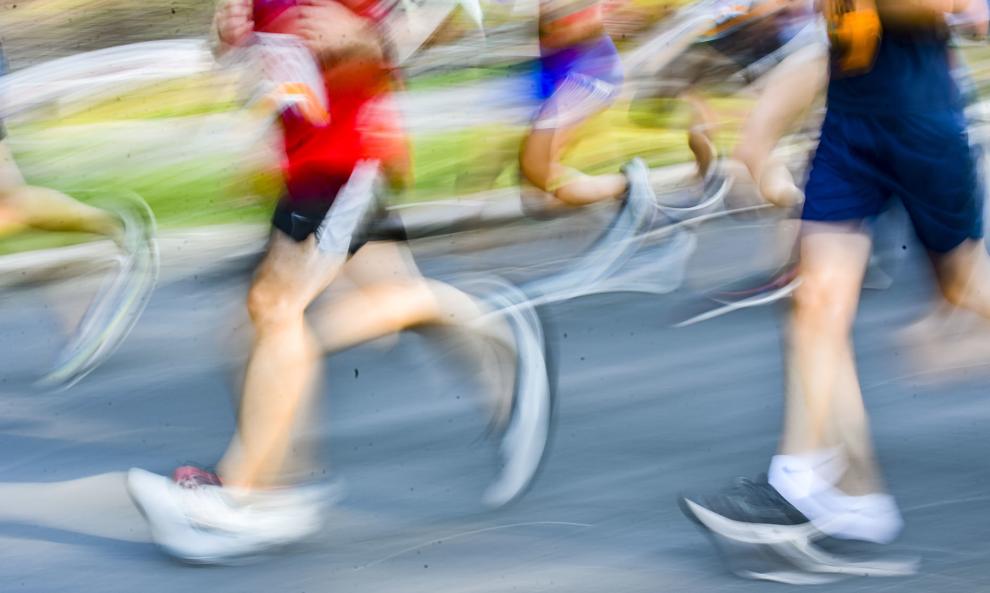 072819-BIX7-JG-04.jpg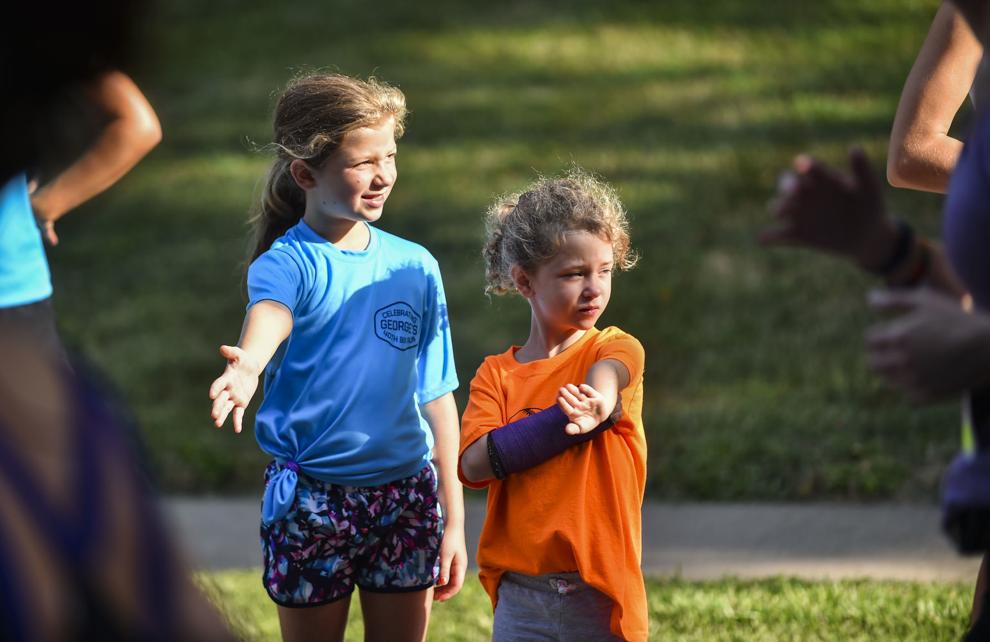 072819-BIX7-JG-05.jpg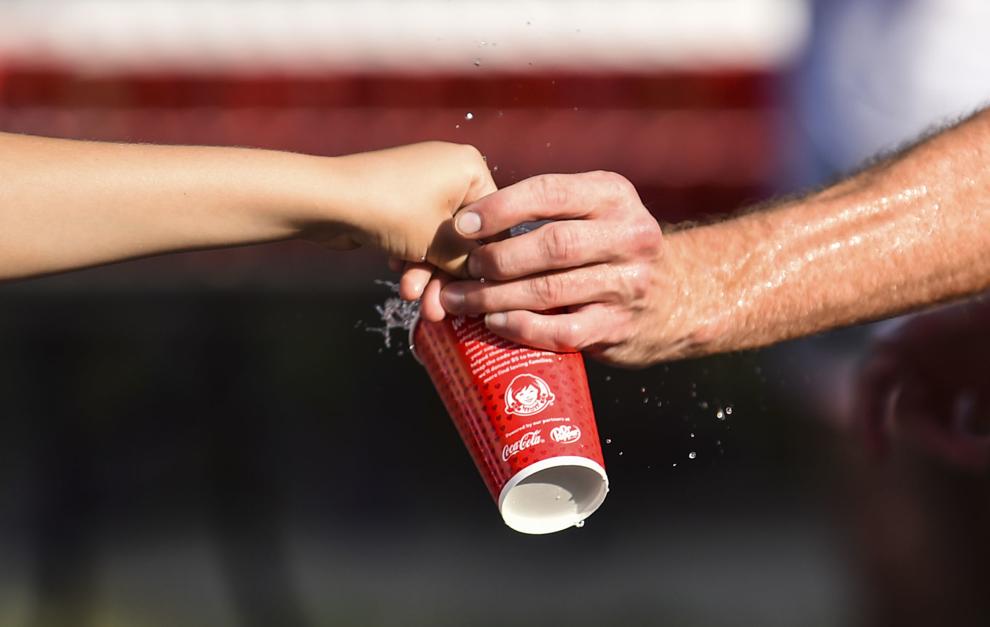 072819-BIX7-JG-06.jpg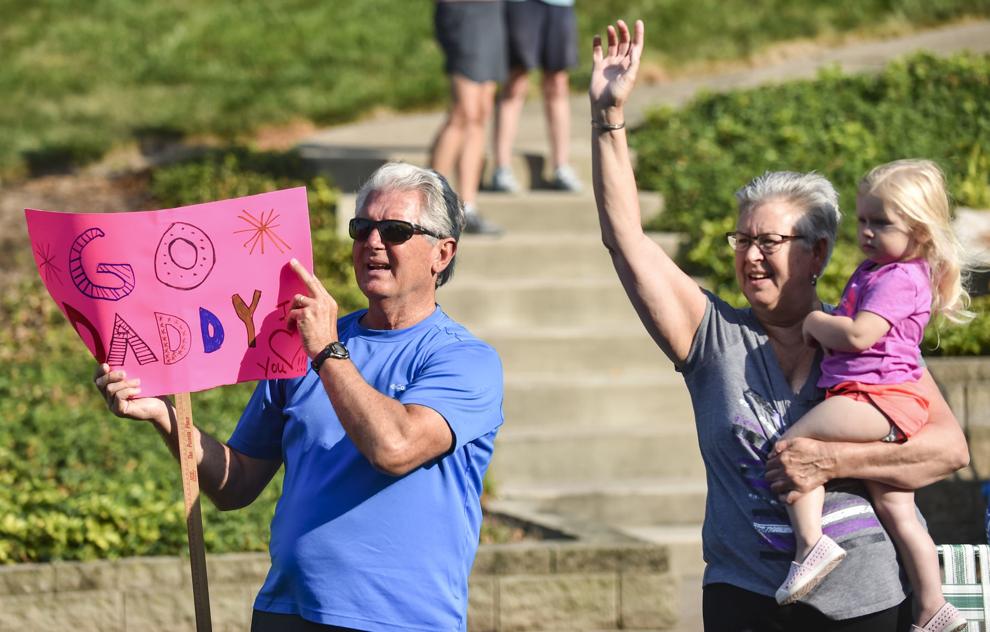 072819-BIX7-JG-07.jpg
072819-BIX7-JG-08.jpg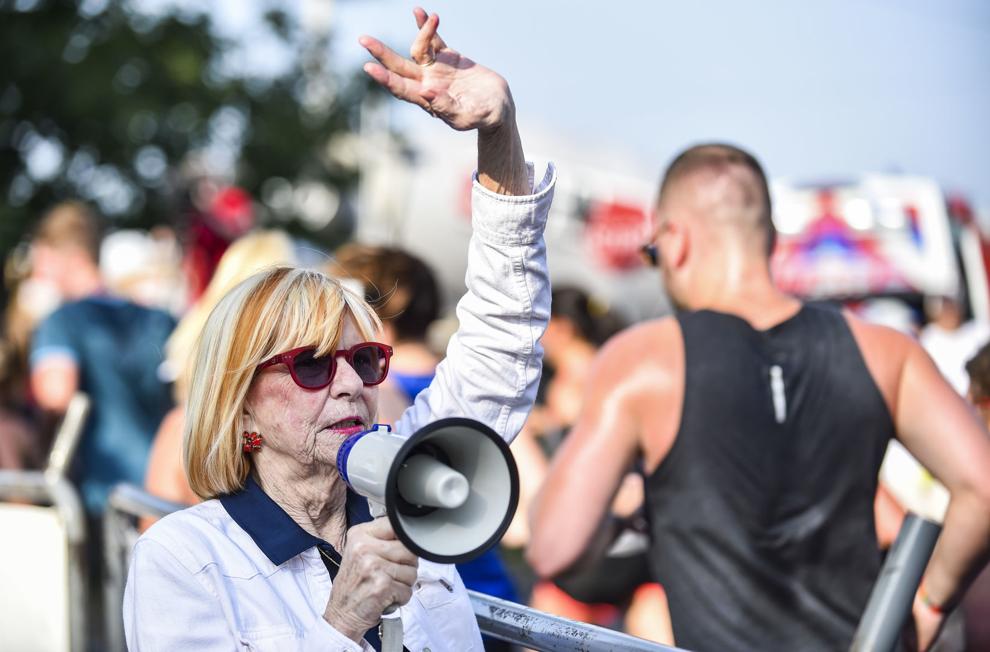 072819-BIX7-JG-09.jpg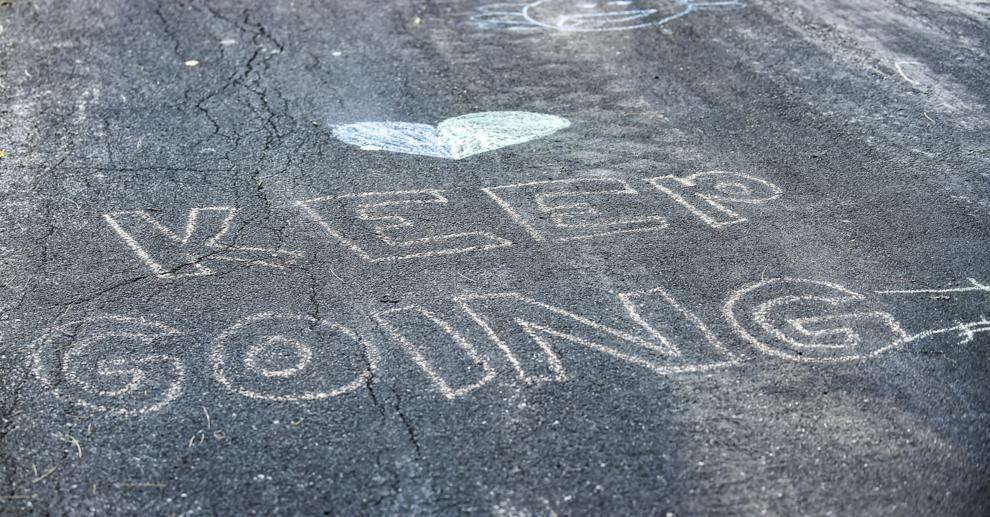 072819-BIX7-JG-10.jpg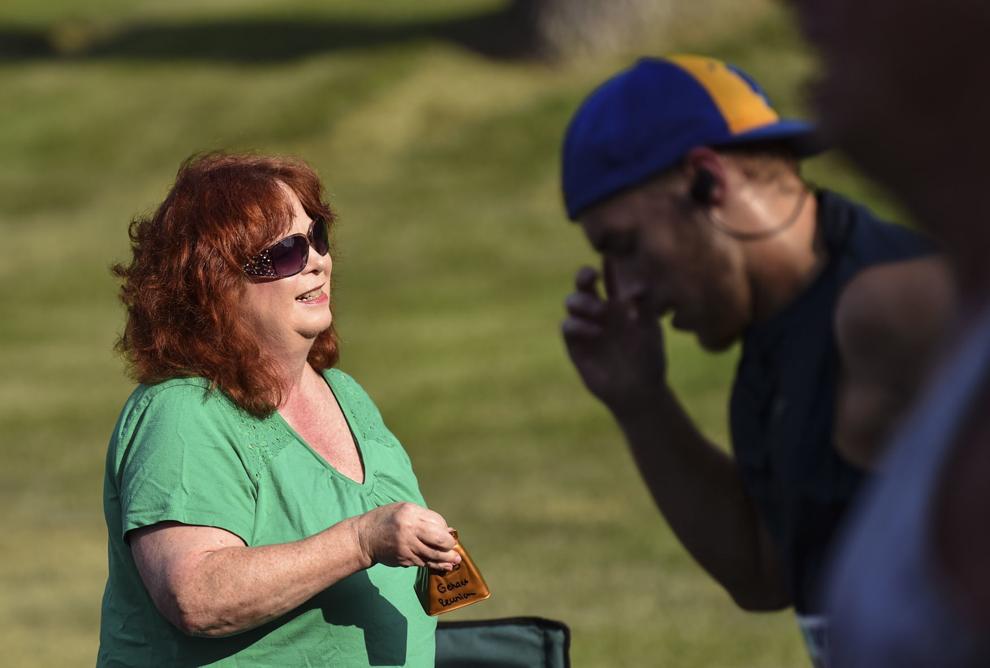 072819-BIX7-JG-11.jpg
072819-BIX7-JG-12.jpg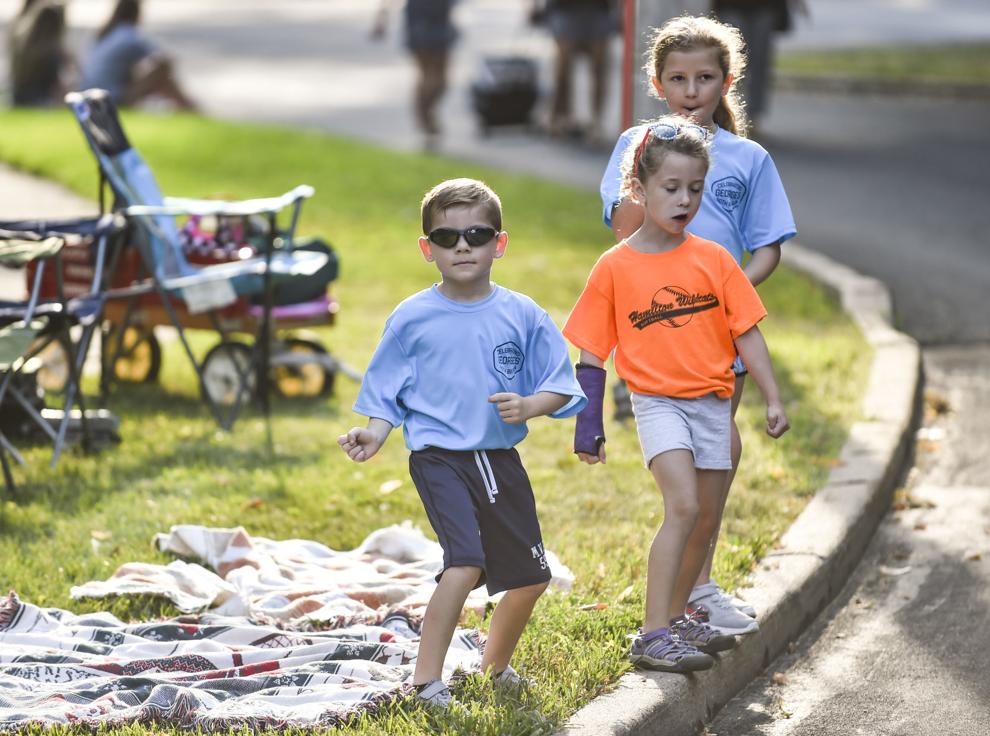 072819-BIX7-JG-13.jpg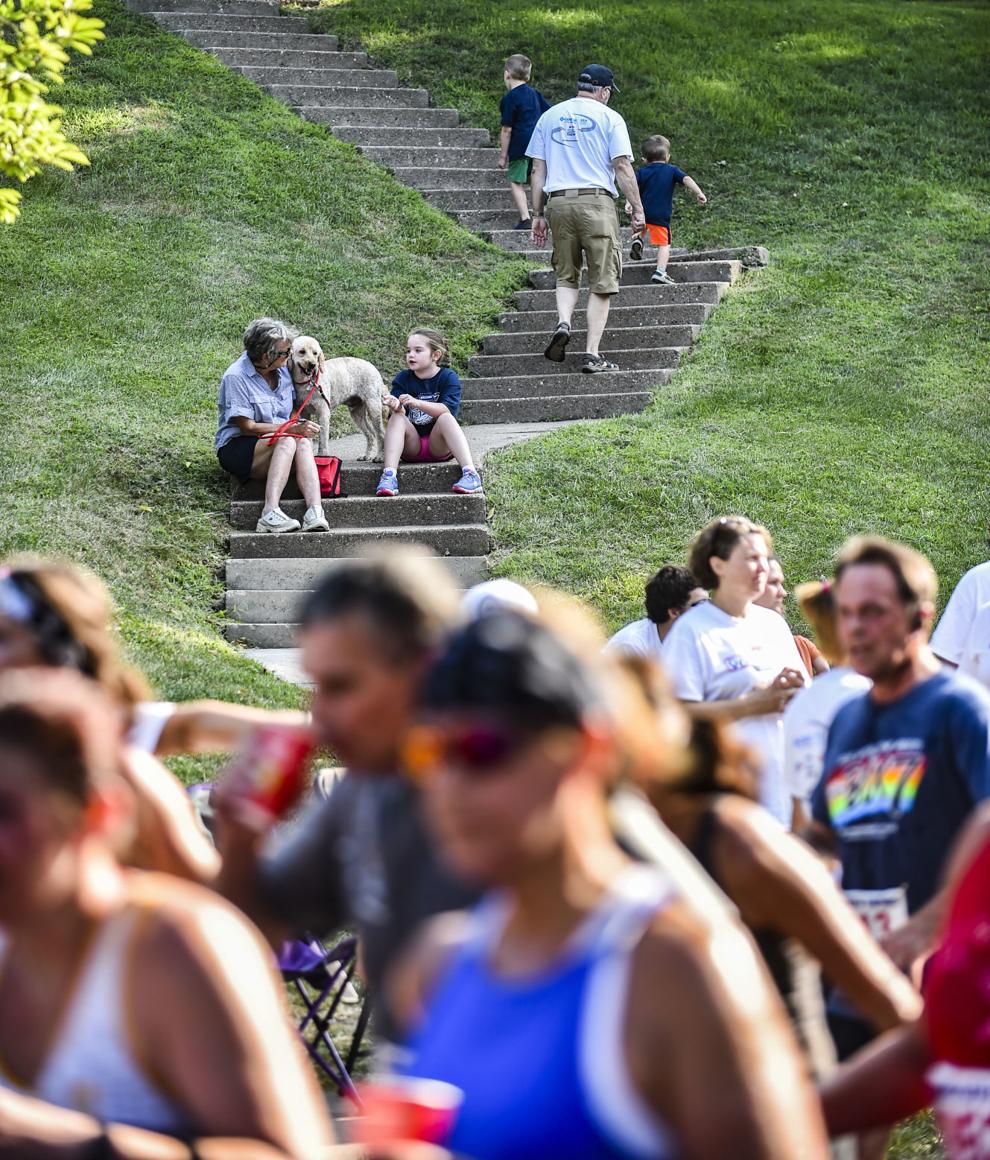 072819-BIX7-JG-14.jpg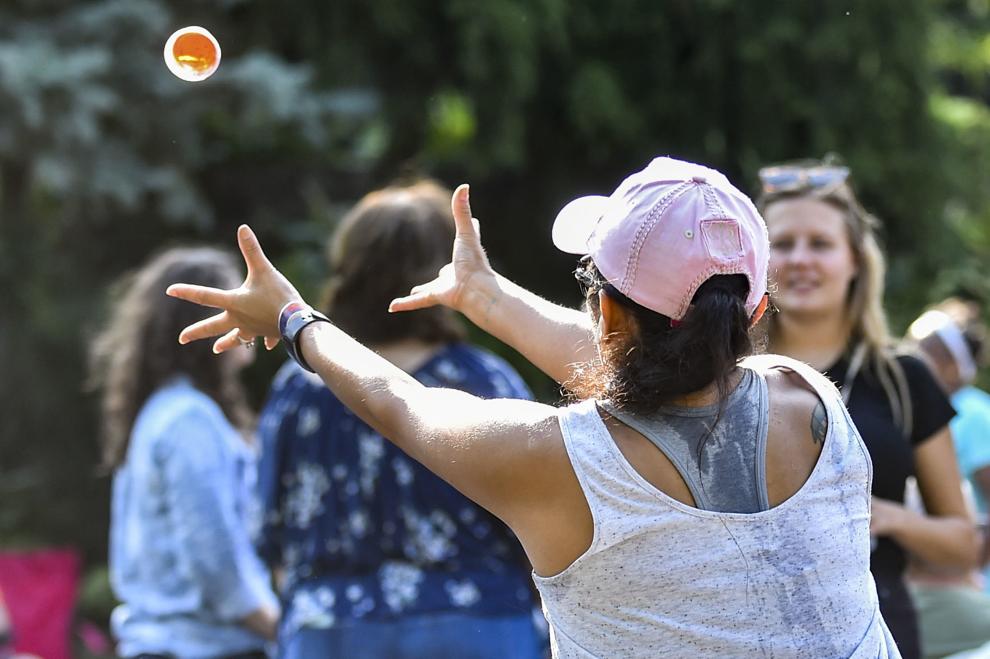 072819-BIX7-JG-15.jpg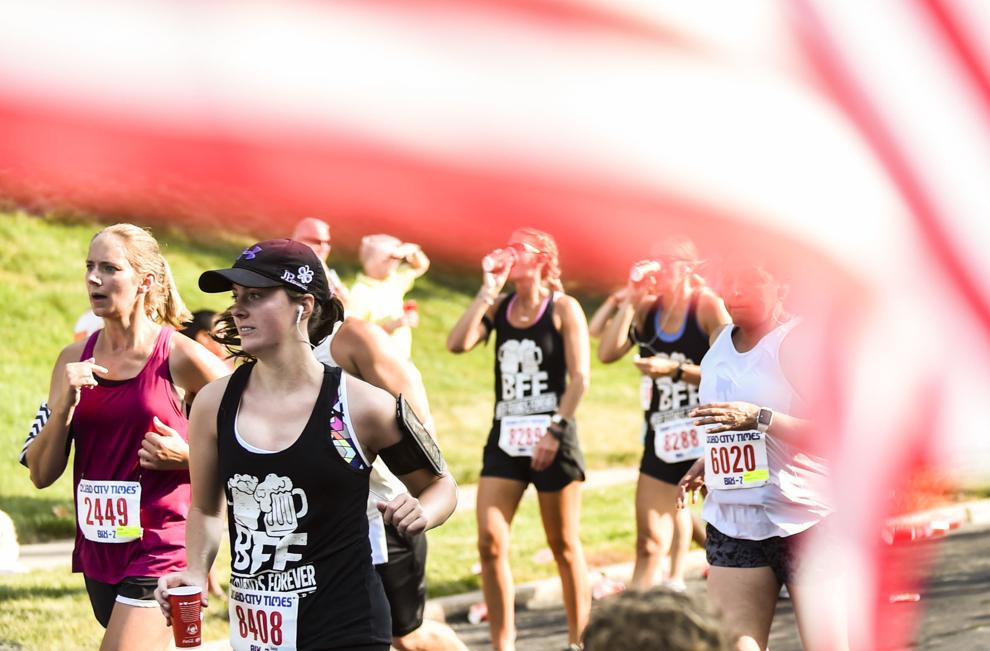 072819-BIX7-JG-16.jpg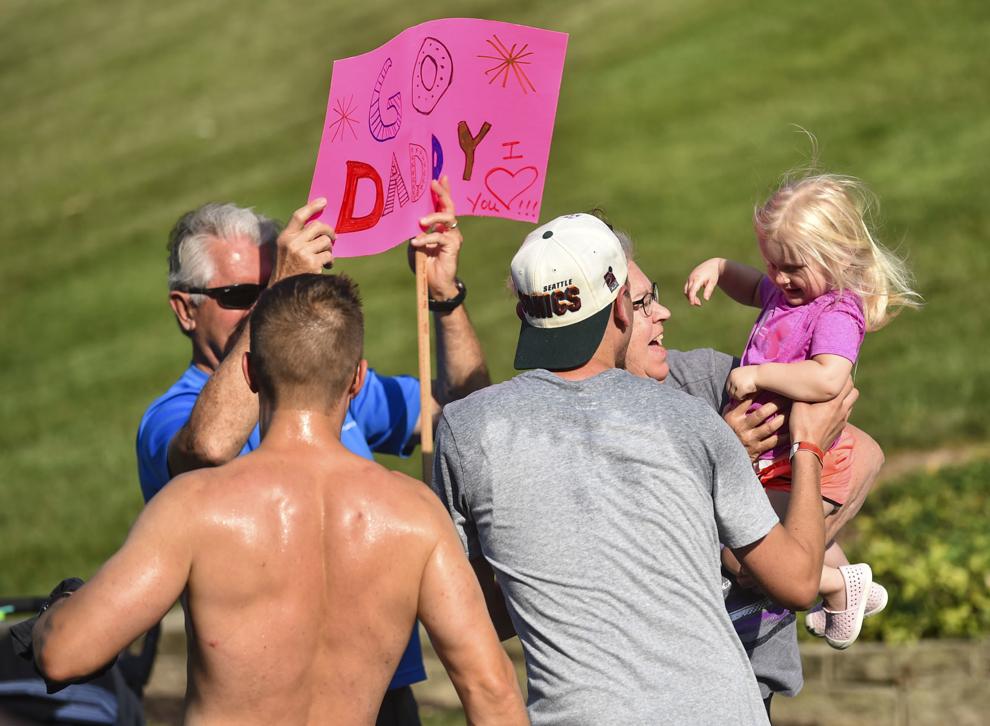 072819-BIX7-JG-17.jpg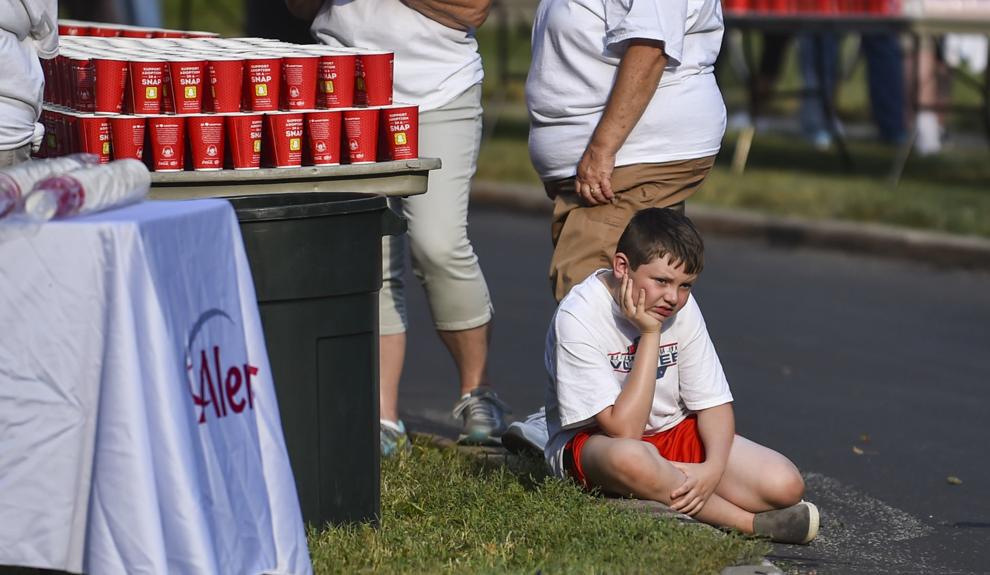 072819-BIX7-JG-18.jpg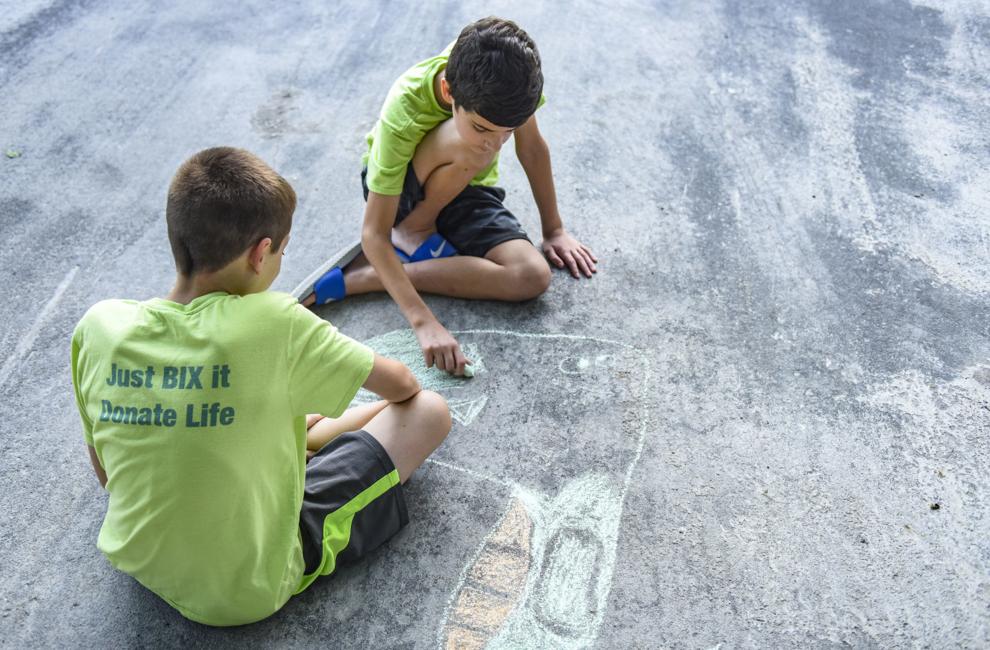 072819-BIX7-JG-19.jpg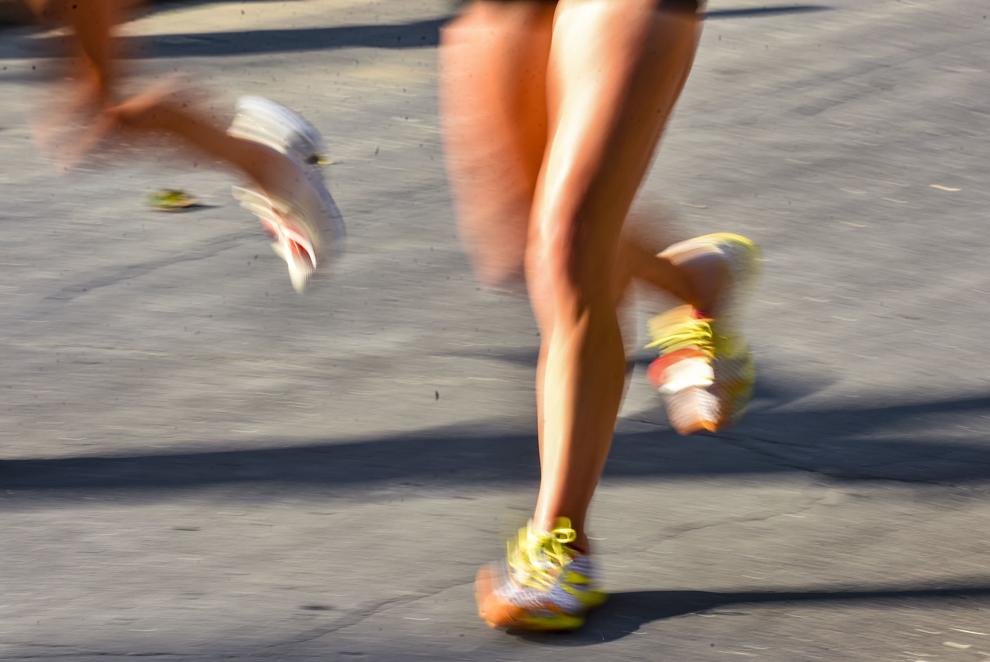 072819-BIX7-JG-20.jpg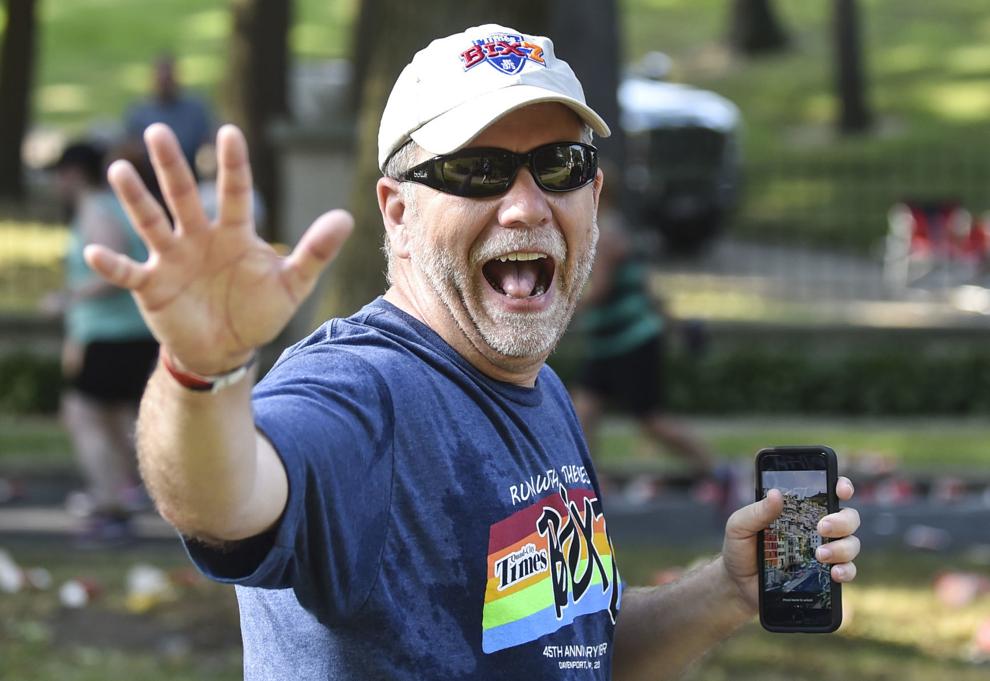 072819-BIX7-JG-21.jpg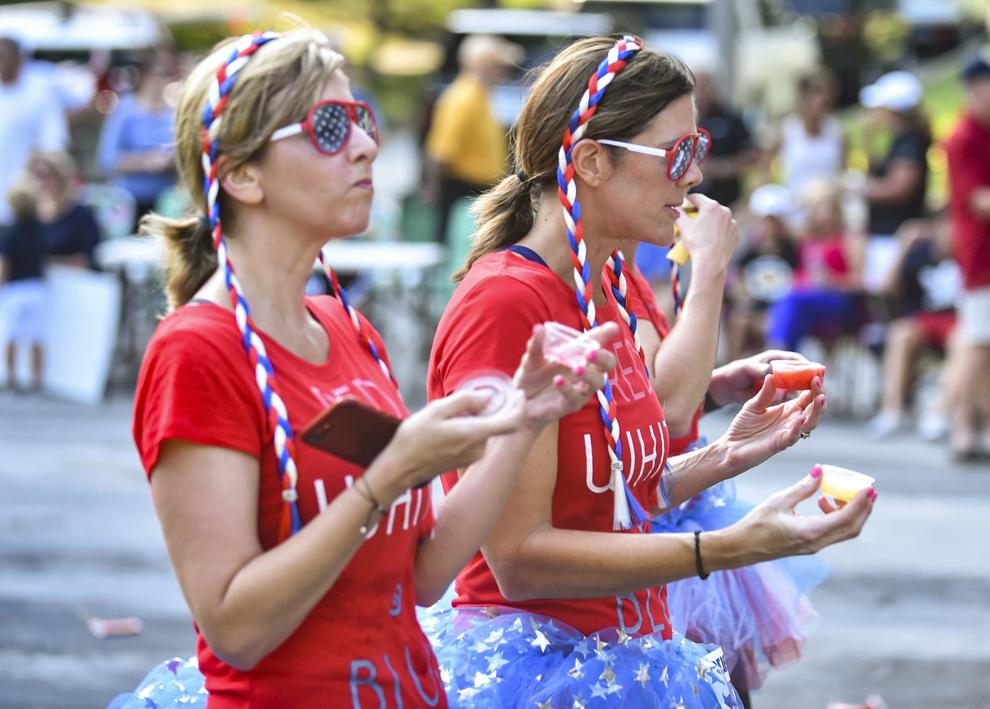 072819-BIX7-JG-22.jpg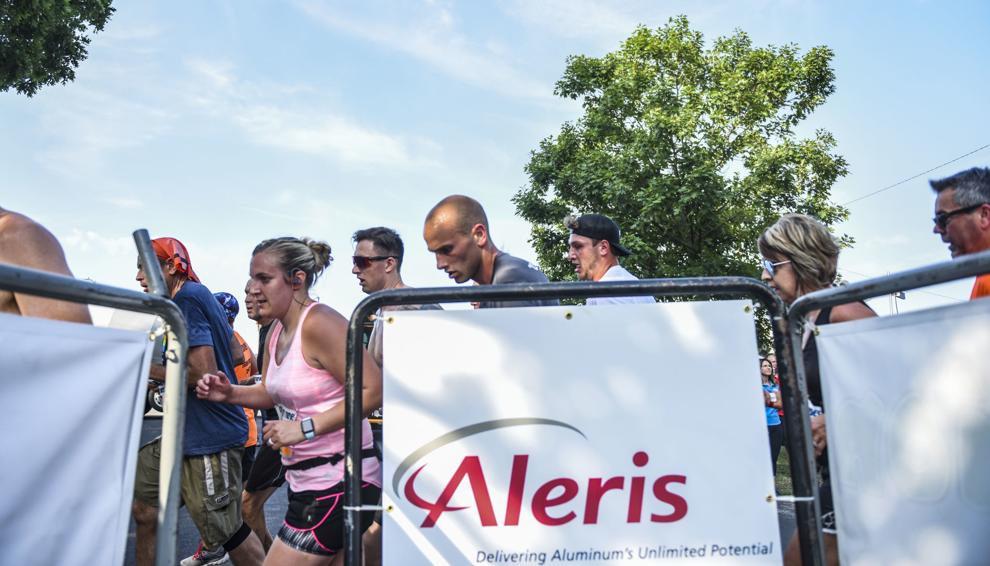 072819-BIX7-JG-23.jpg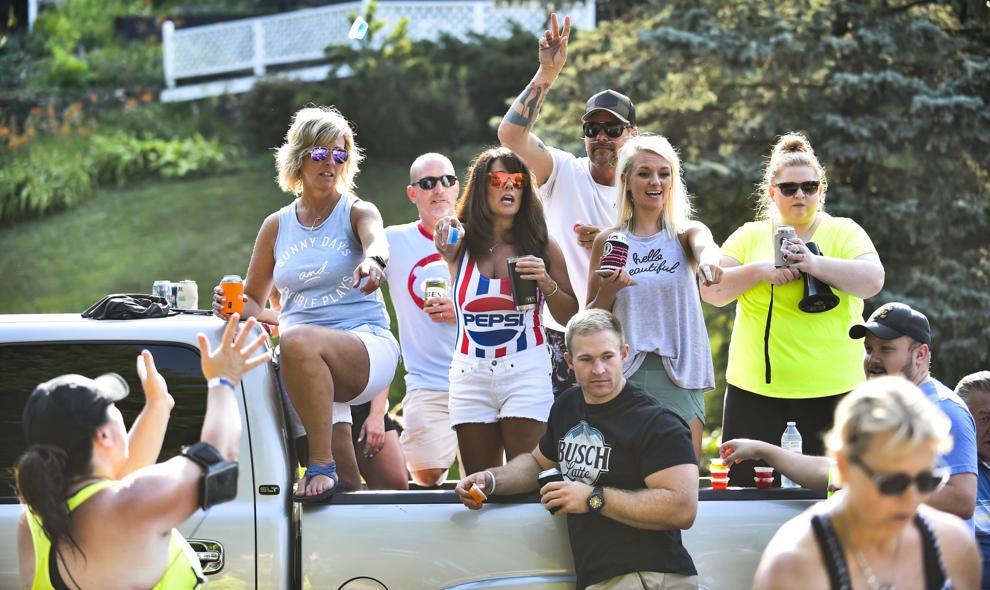 072819-BIX7-JG-24.jpg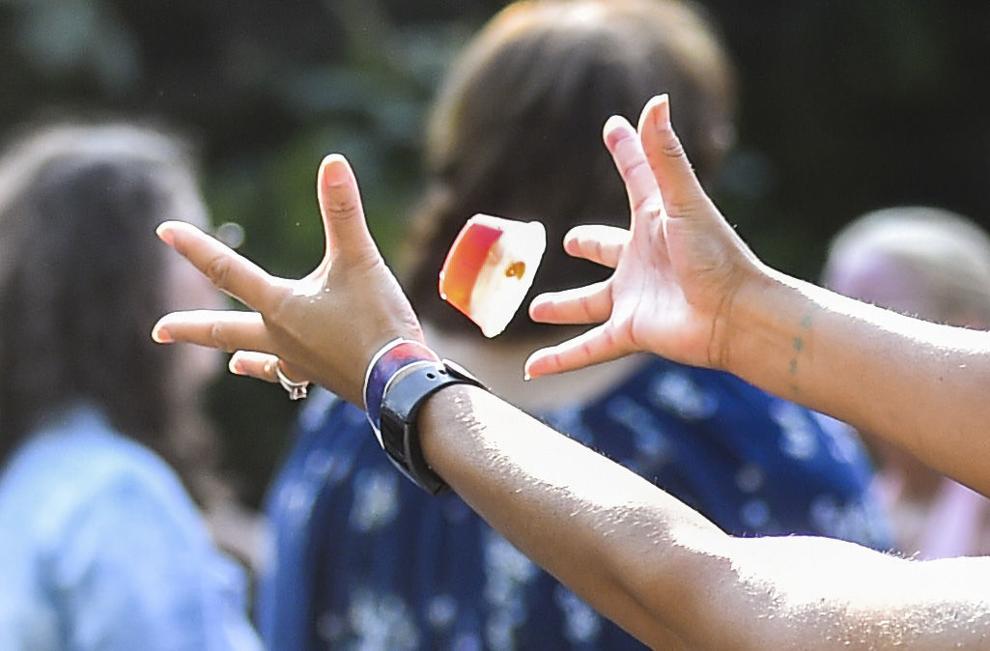 072819-BIX7-JG-25.jpg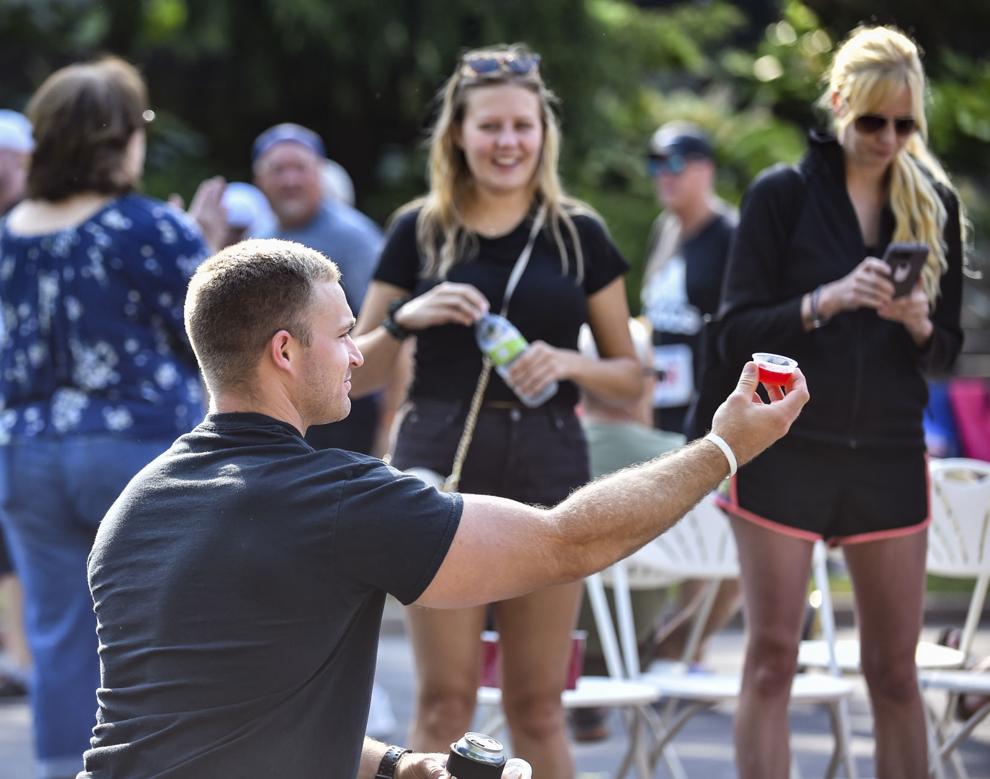 072819-BIX7-JG-26.jpg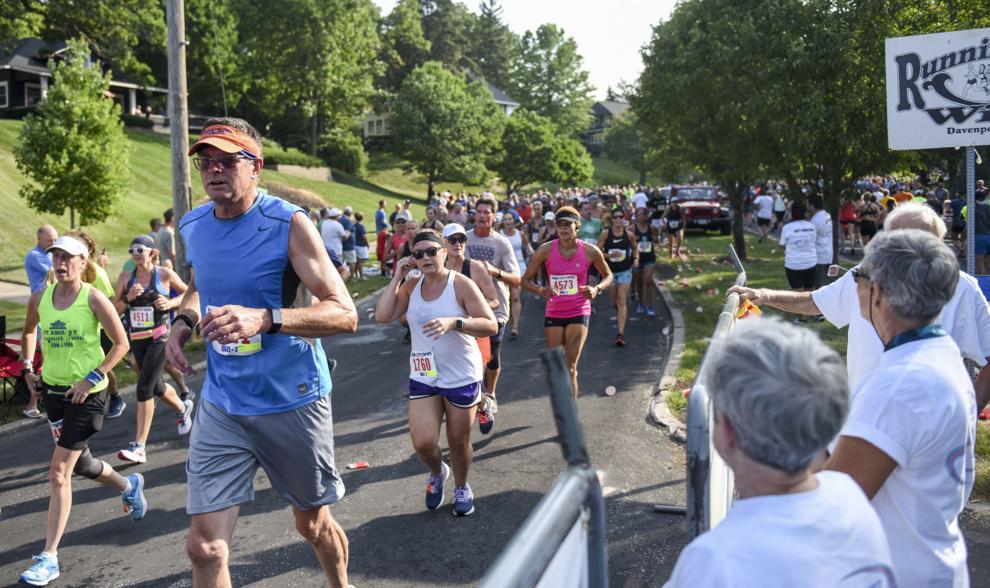 072819-BIX7-JG-27.jpg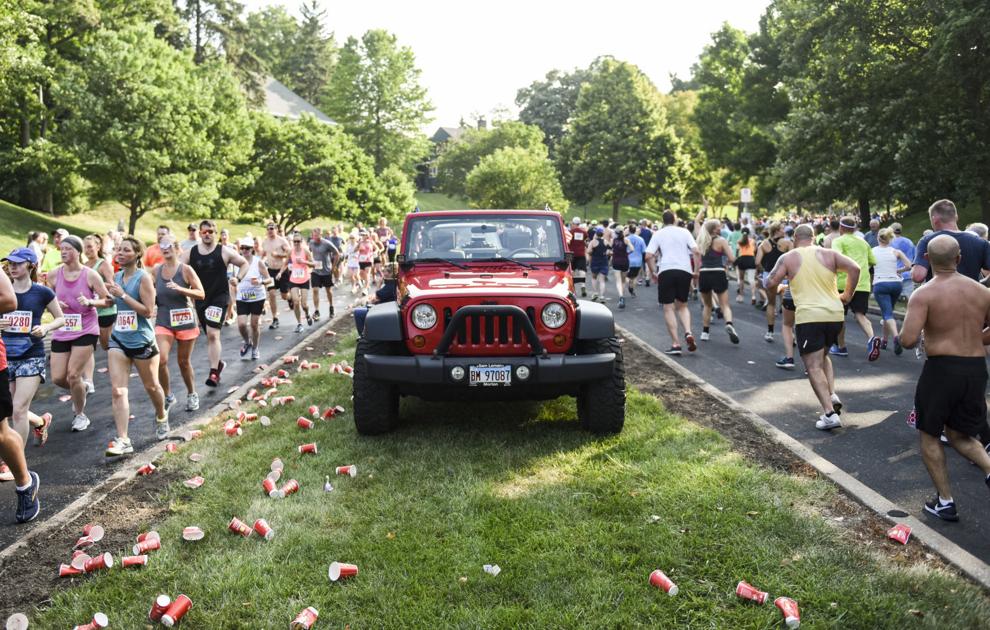 072819-BIX7-JG-28.jpg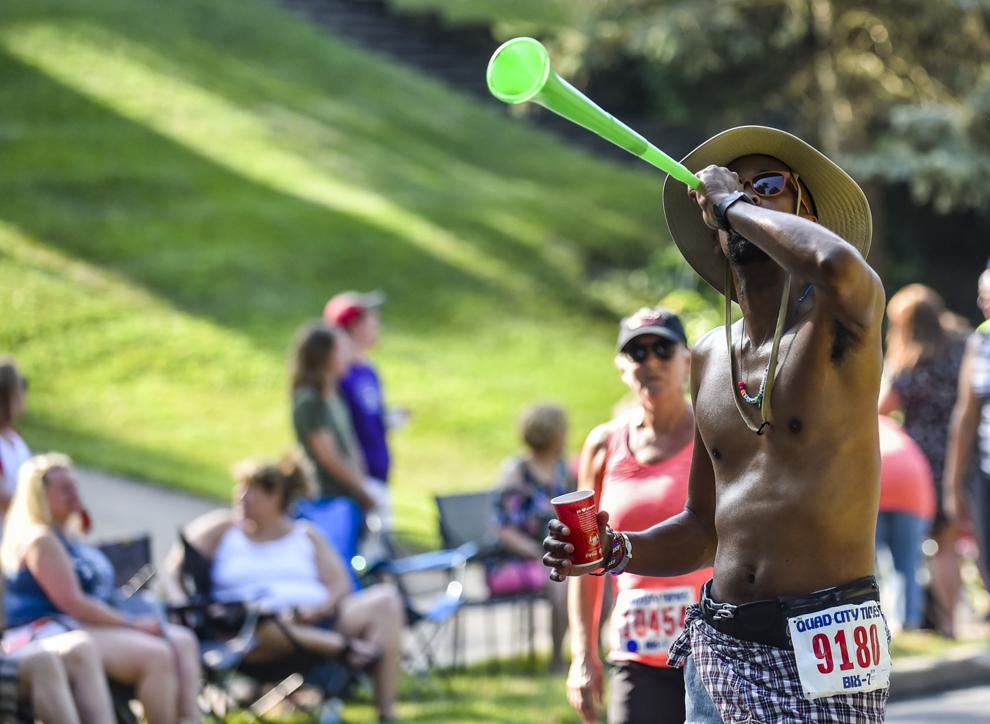 072819-BIX7-JG-29.jpg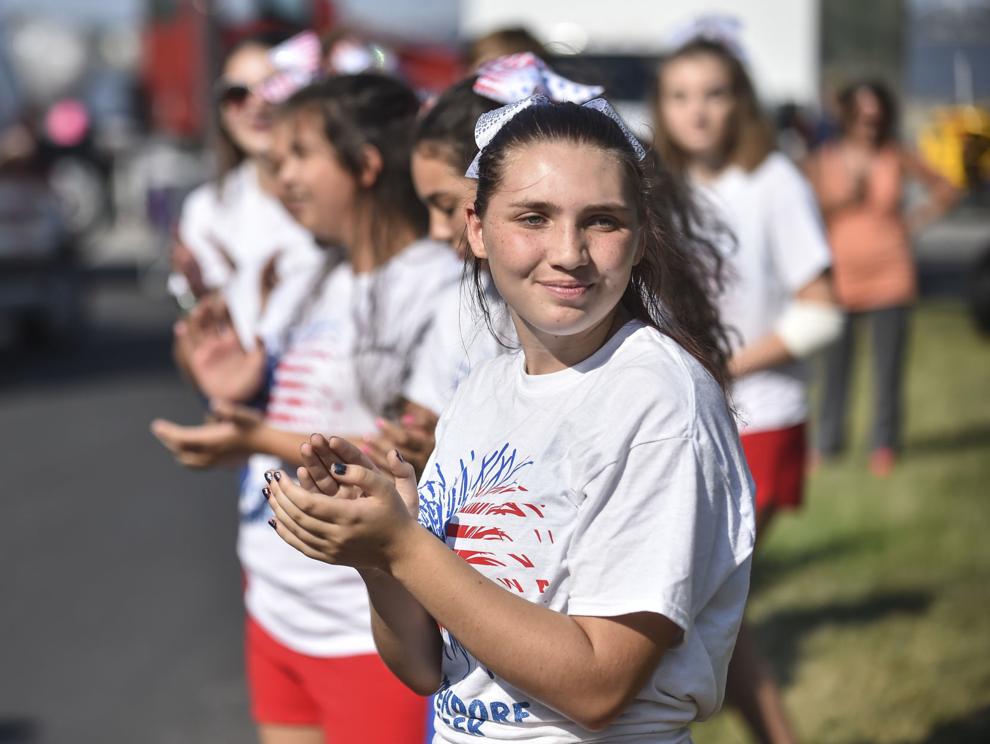 072819-BIX7-JG-30.jpg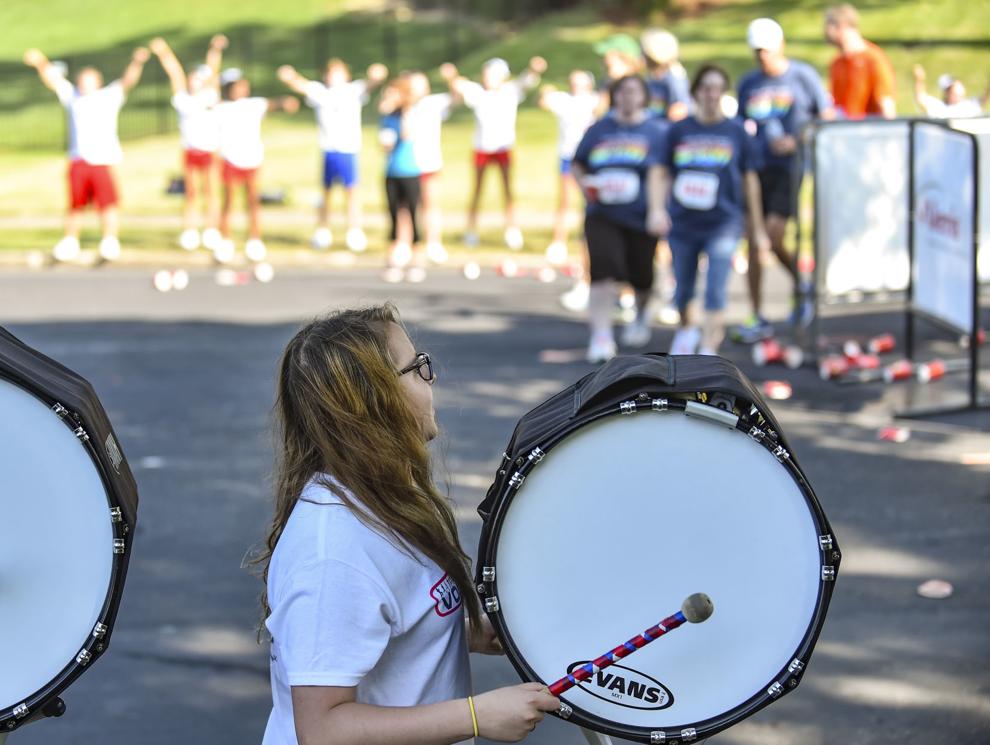 072819-BIX7-JG-31.jpg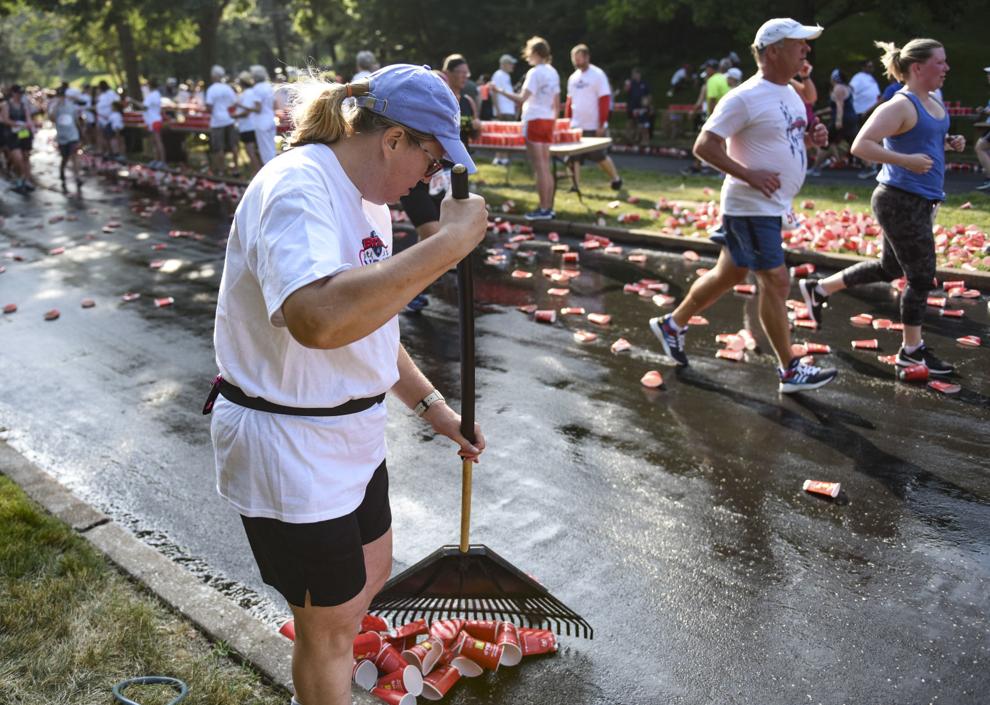 072819-BIX7-JG-32.jpg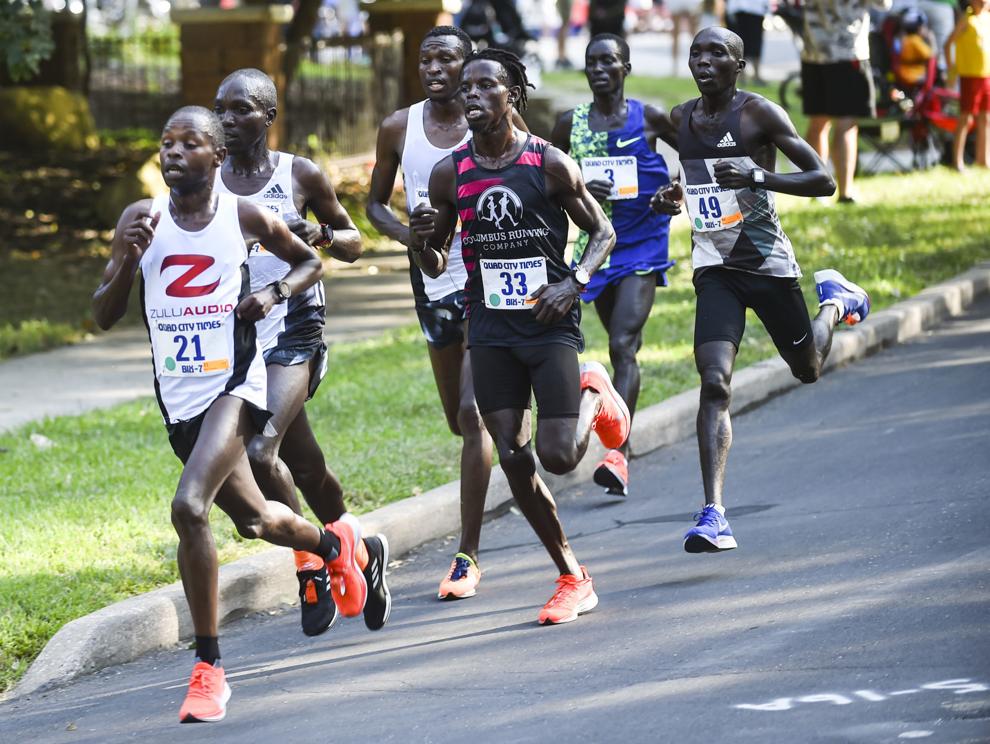 072819-BIX7-JG-33.jpg
072819-BIX7-JG-34.jpg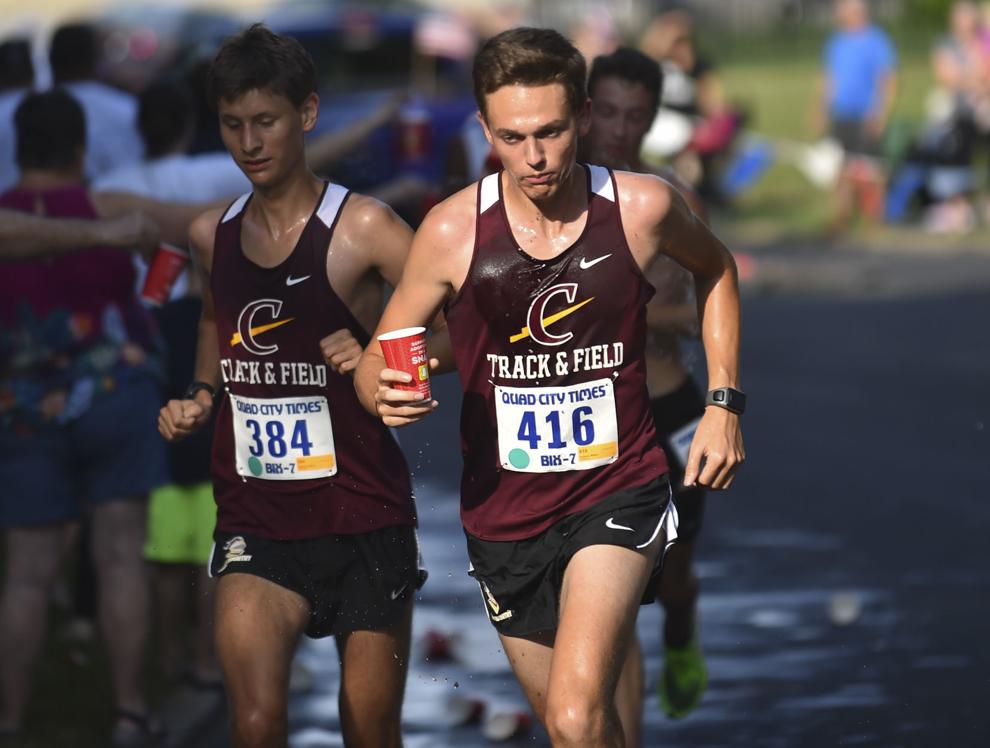 072819-BIX7-JG-35.jpg
072819-BIX7-JG-36.jpg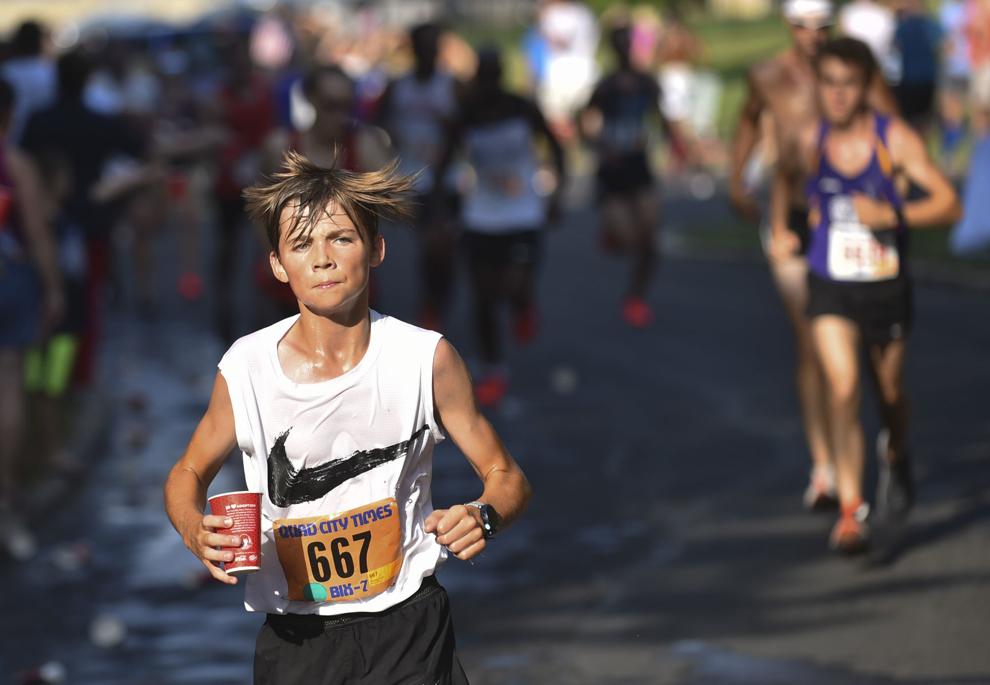 072819-BIX7-JG-37.jpg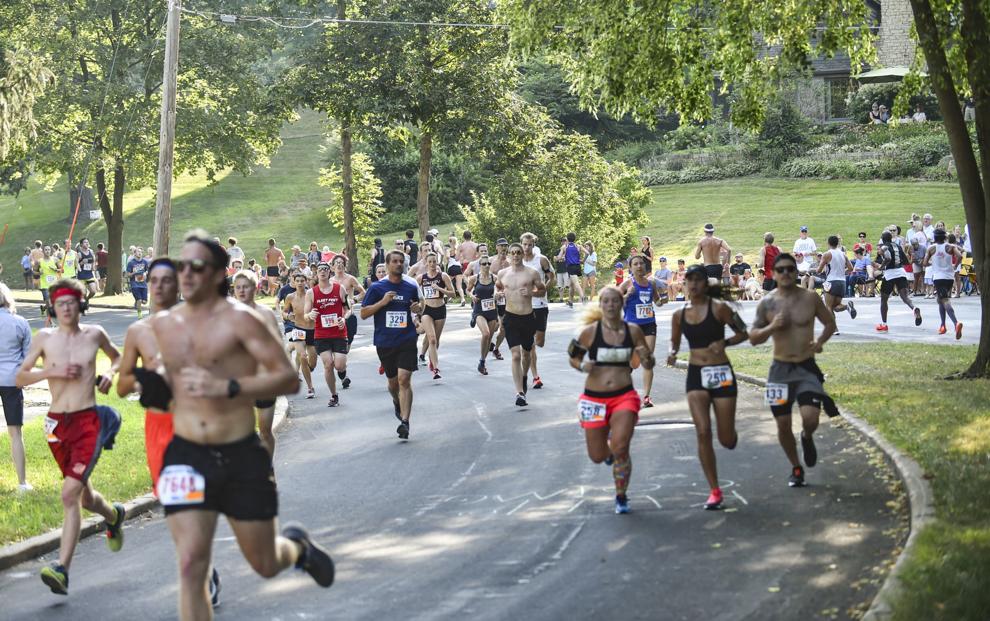 072819-BIX7-JG-38.jpg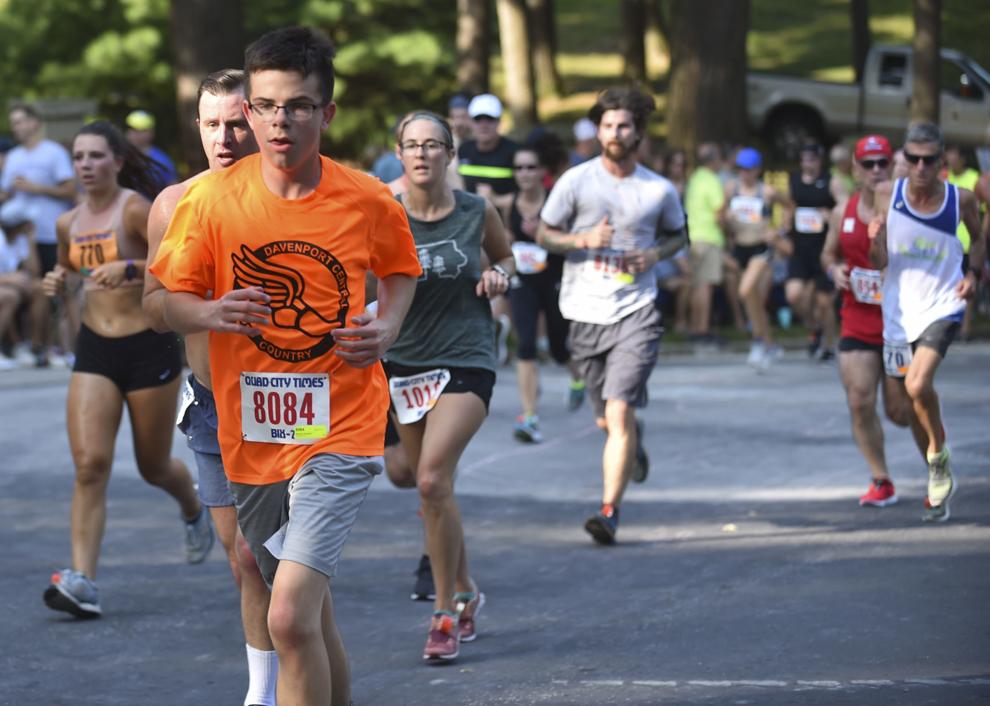 072819-BIX7-JG-39.jpg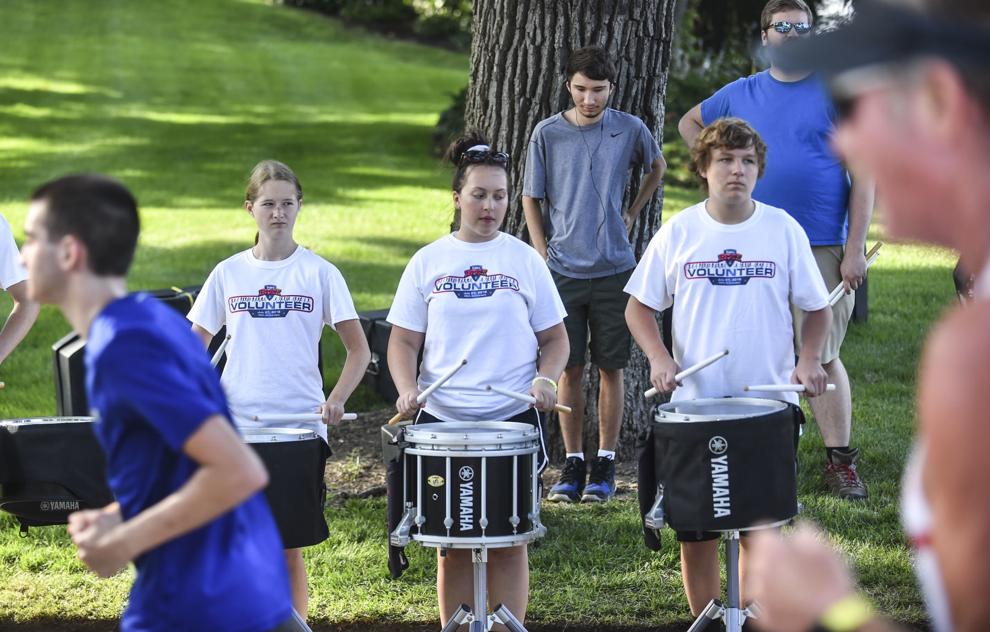 072819-BIX7-JG-40.jpg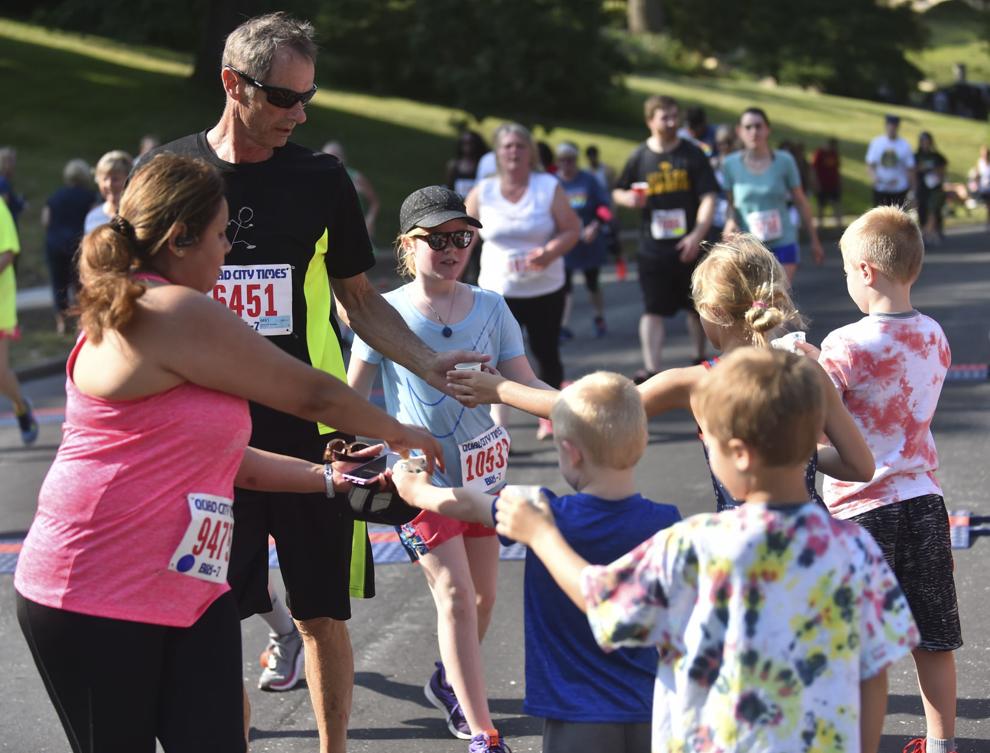 072819-BIX7-JG-41.jpg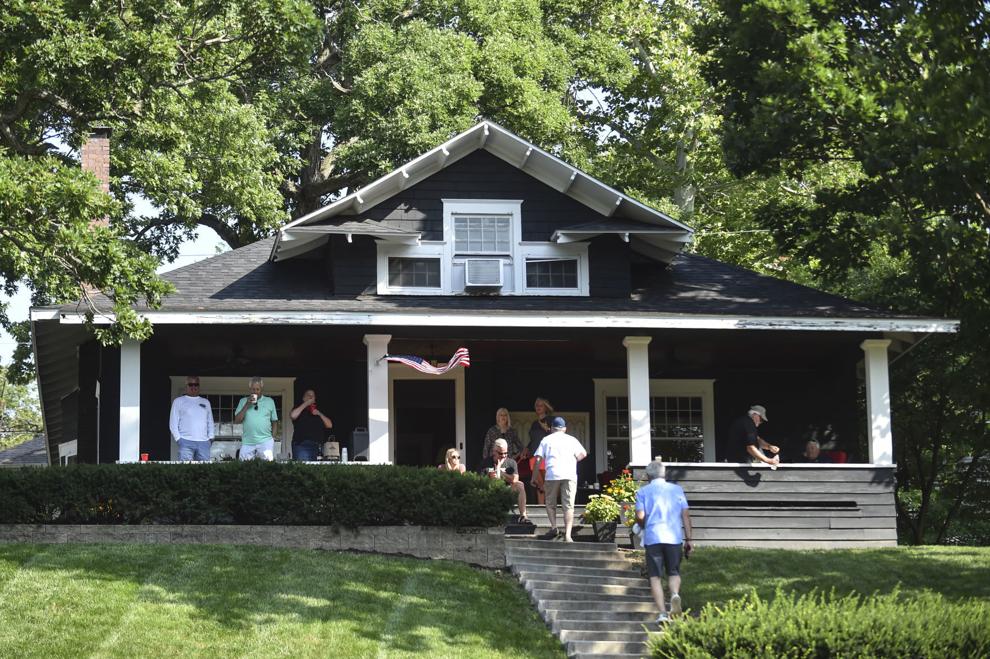 072819-BIX7-JG-42.jpg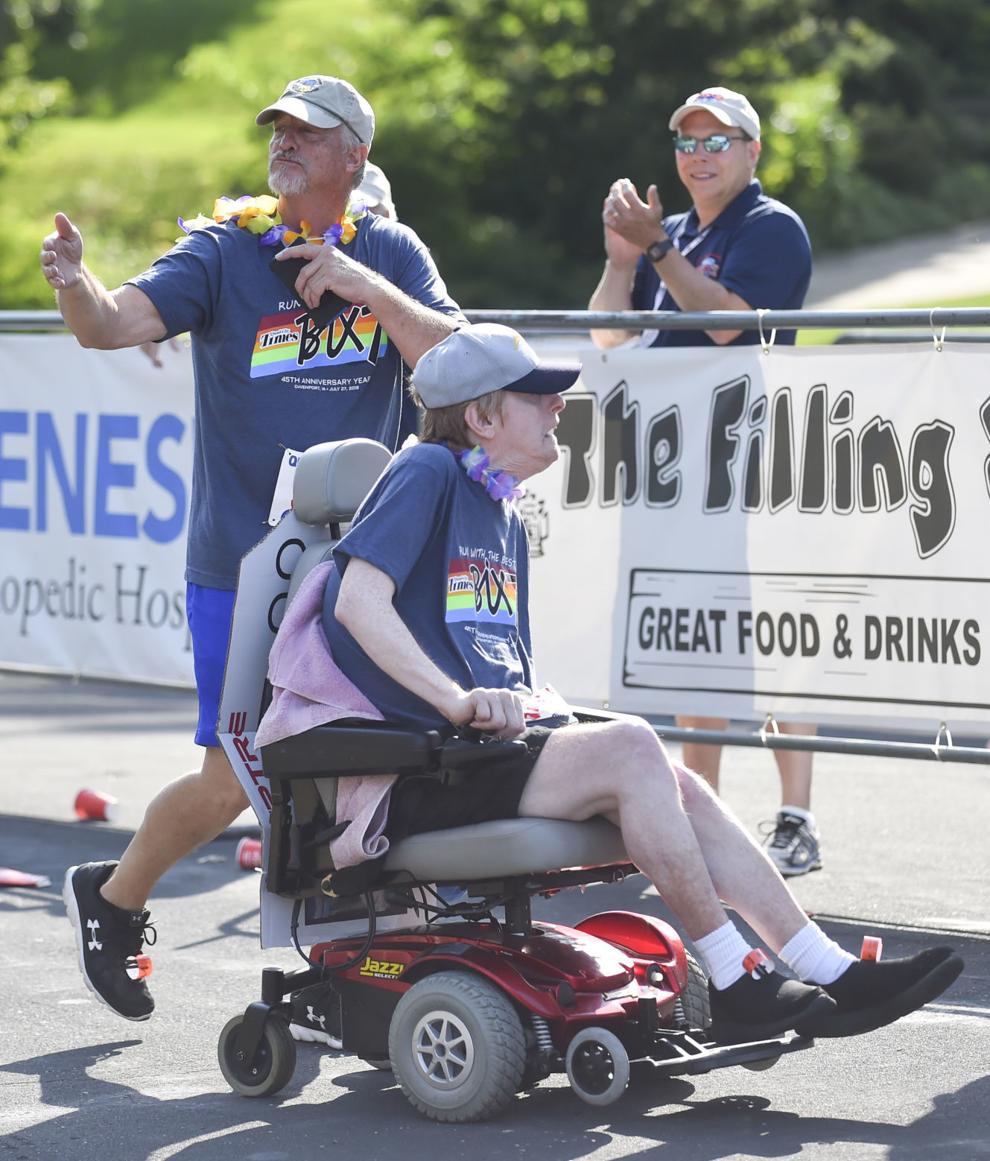 072819-BIX7-JG-43.jpg
072819-BIX7-JG-44.jpg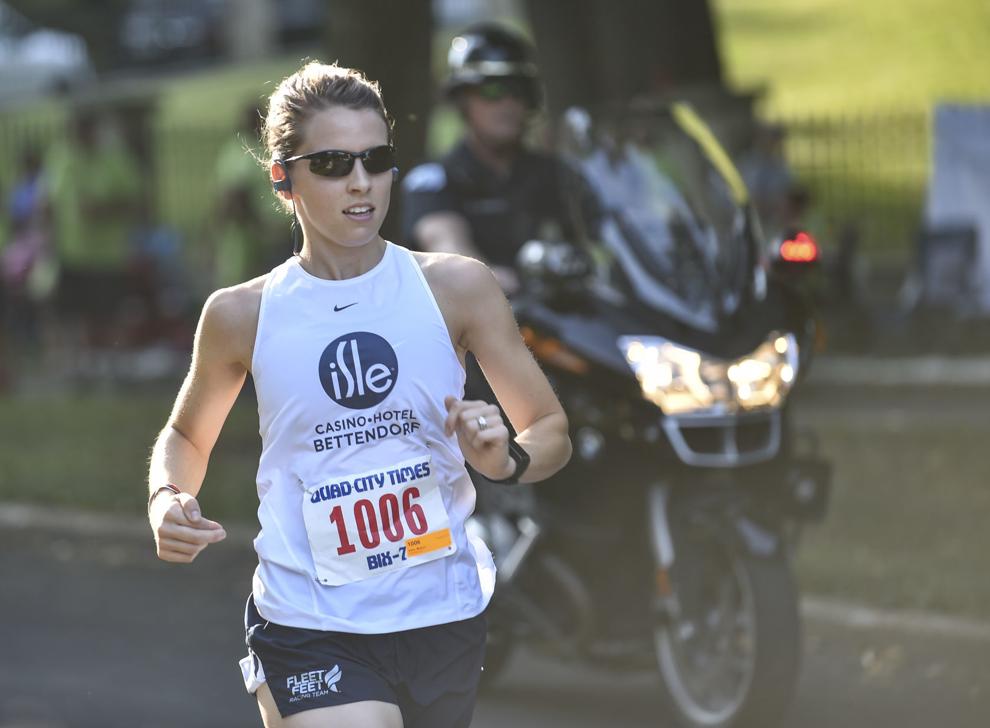 072819-BIX7-JG-45.jpg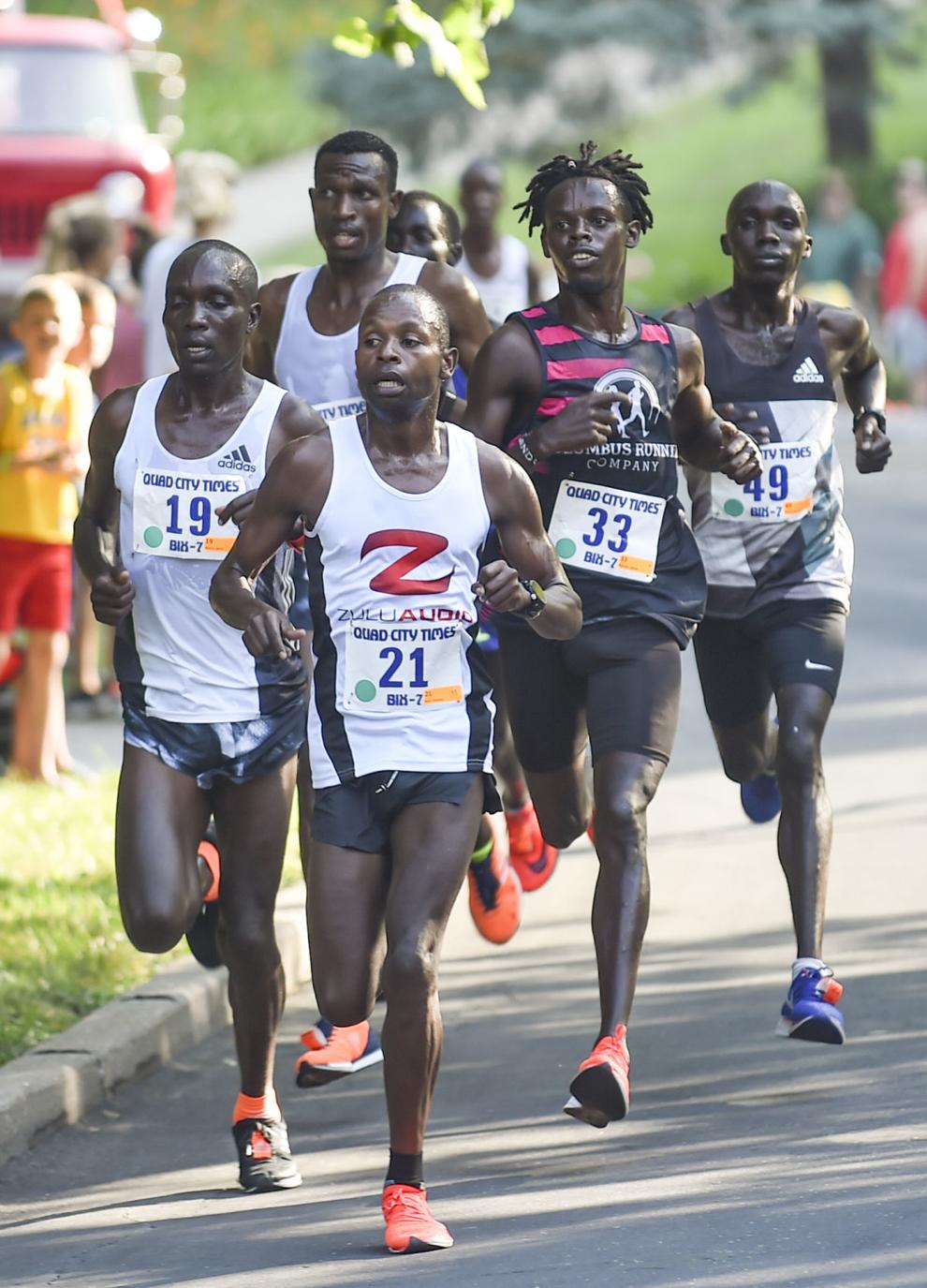 072819-BIX7-JG-46.jpg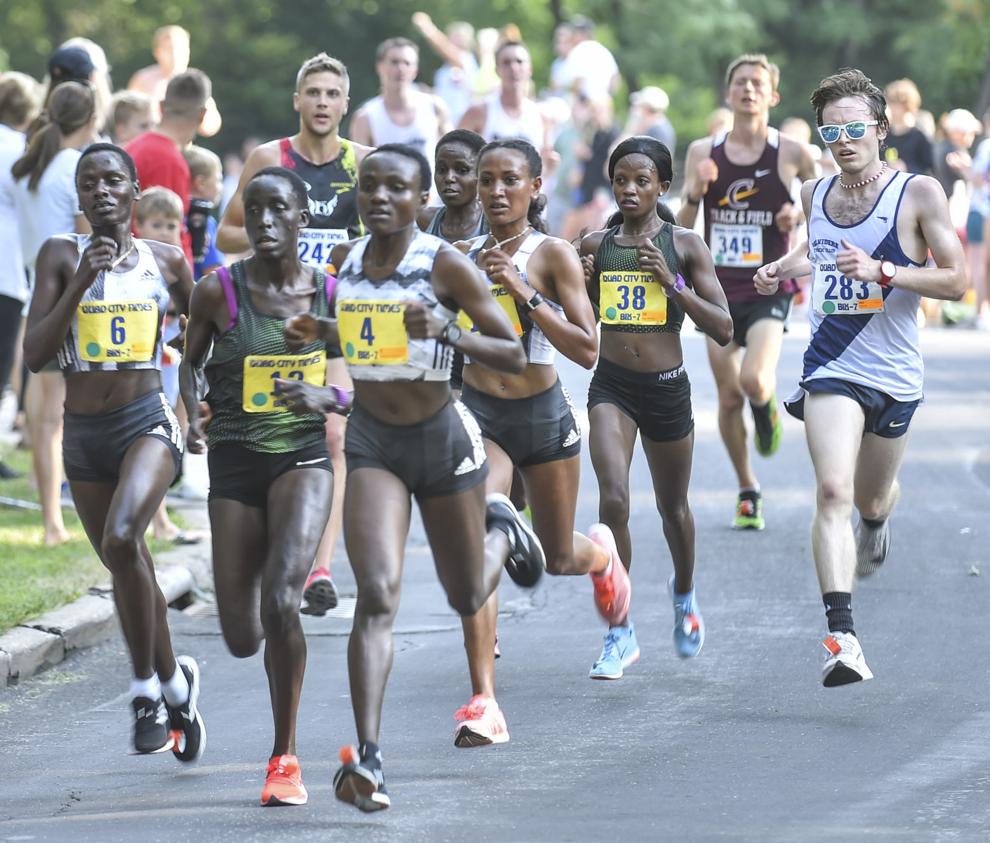 072819-BIX7-JG-47.jpg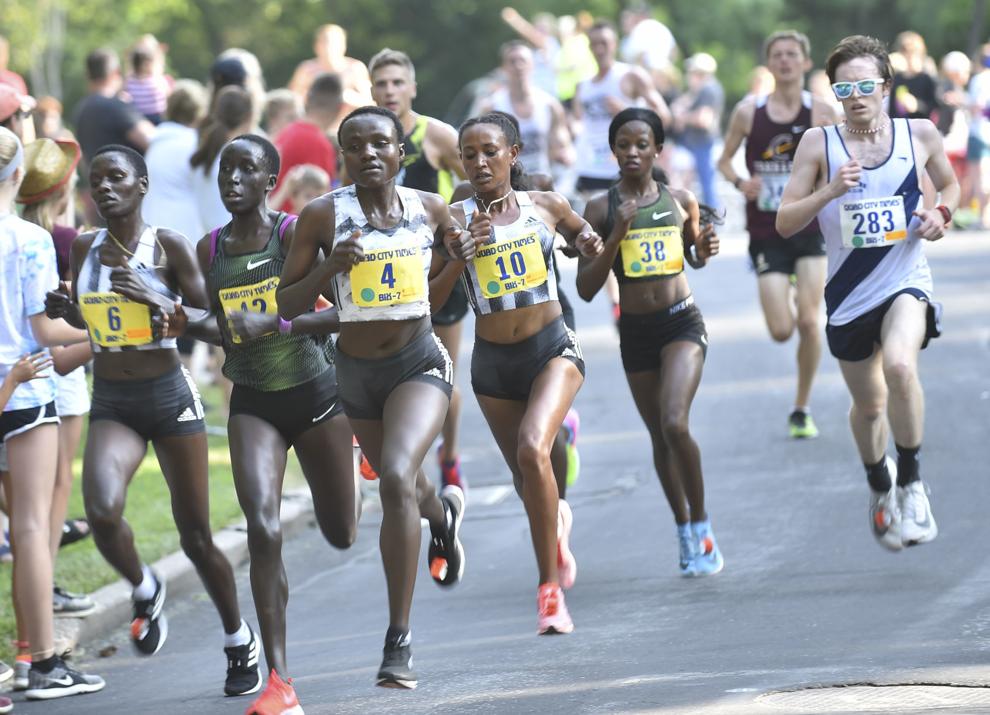 072819-BIX7-JG-48.jpg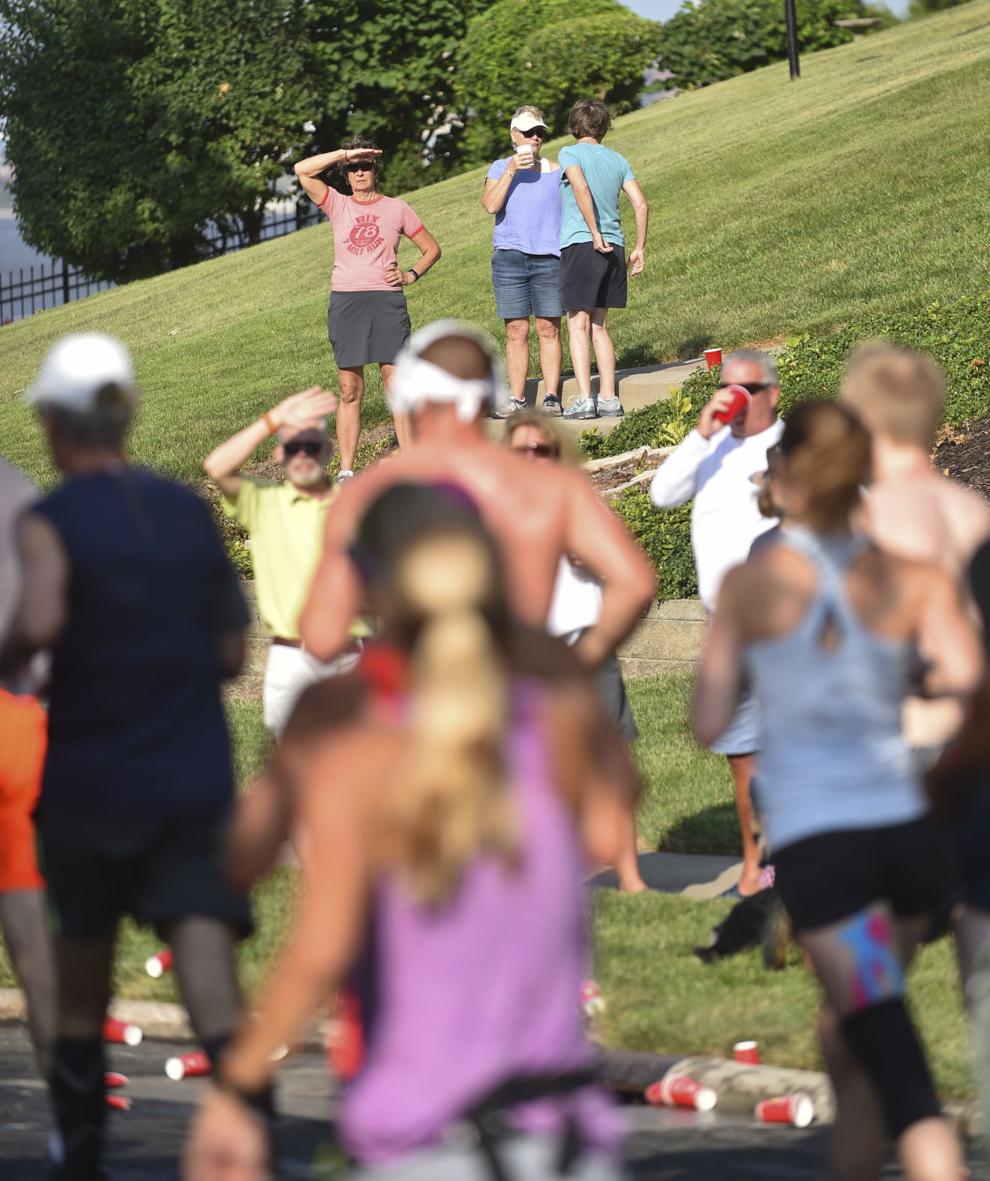 072819-BIX7-JG-49.jpg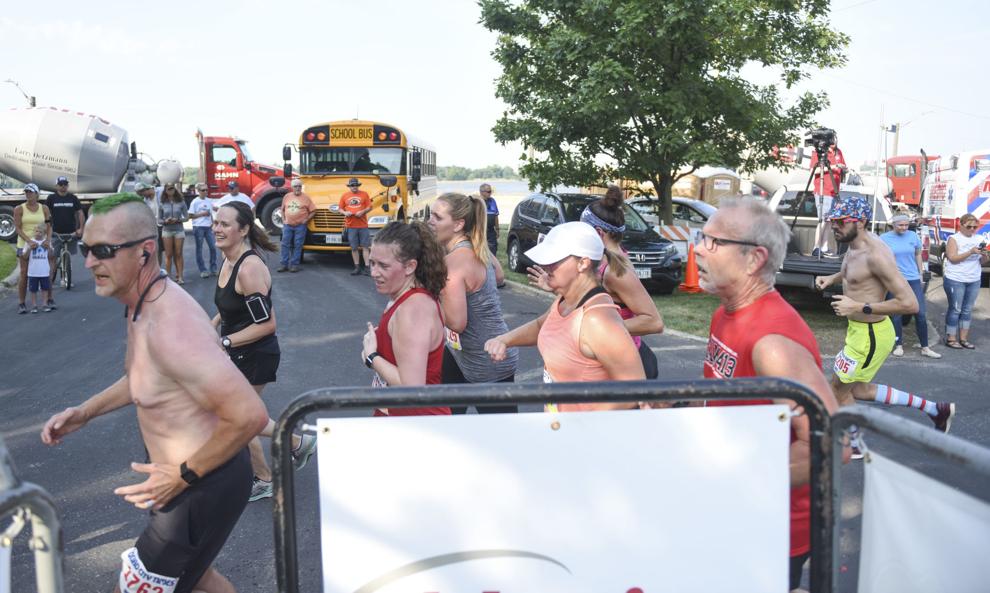 072819-BIX7-JG-50.jpg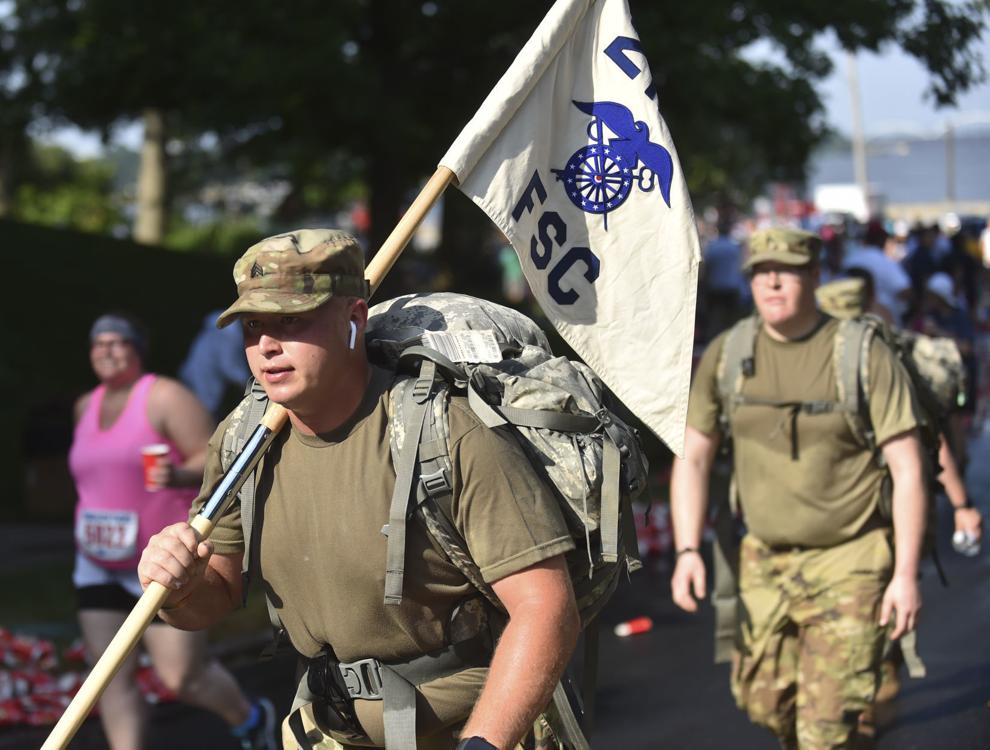 PHOTOS: Before the start of the 2019 Quad-City Times BIX7
072819-BIX7-KS-001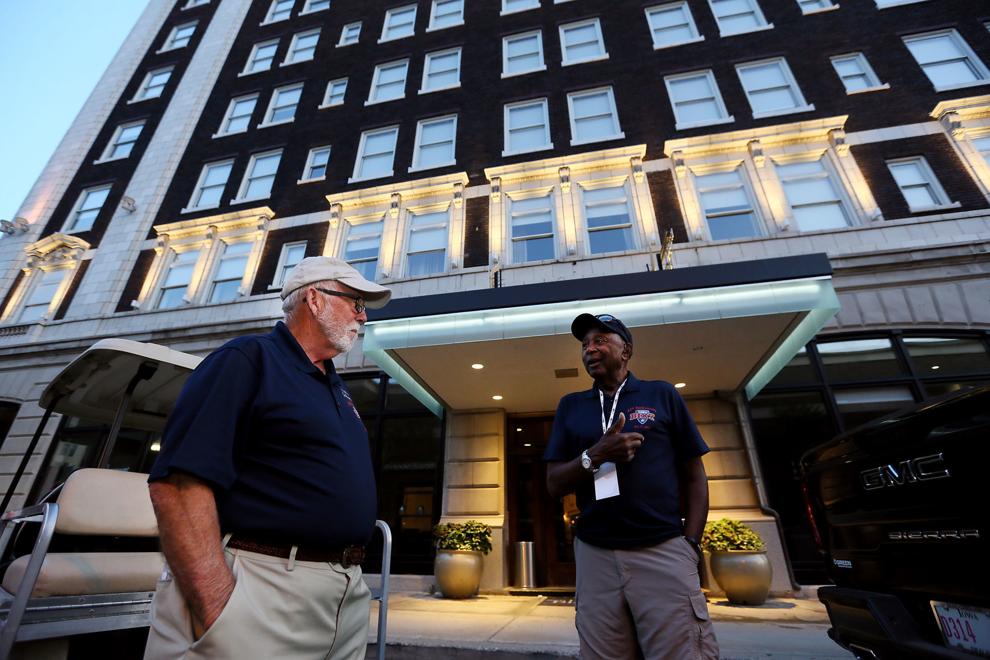 072819-BIX7-KS-002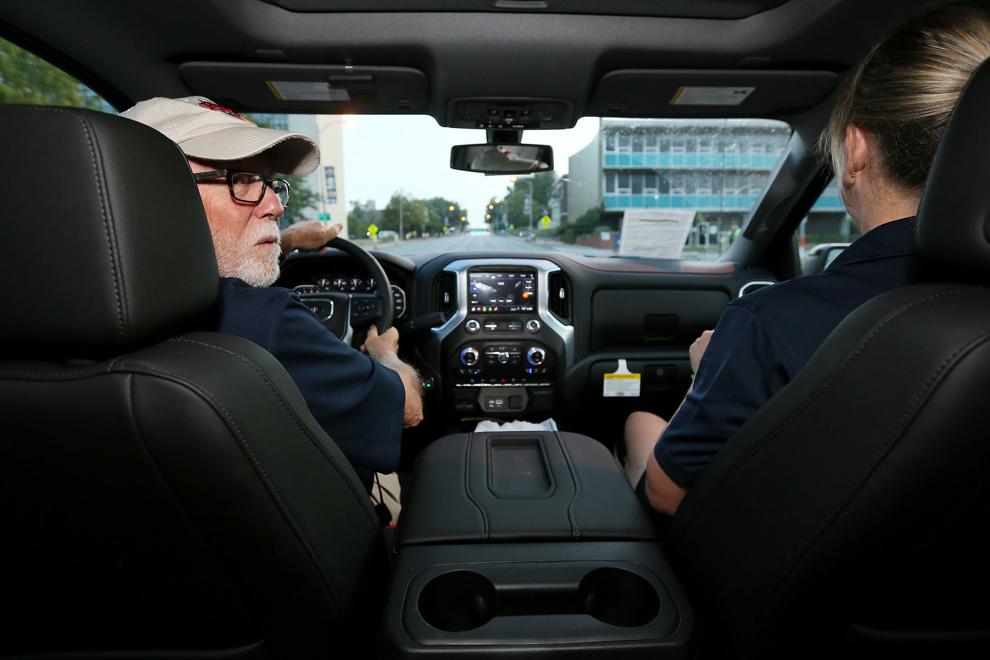 072819-BIX7-KS-003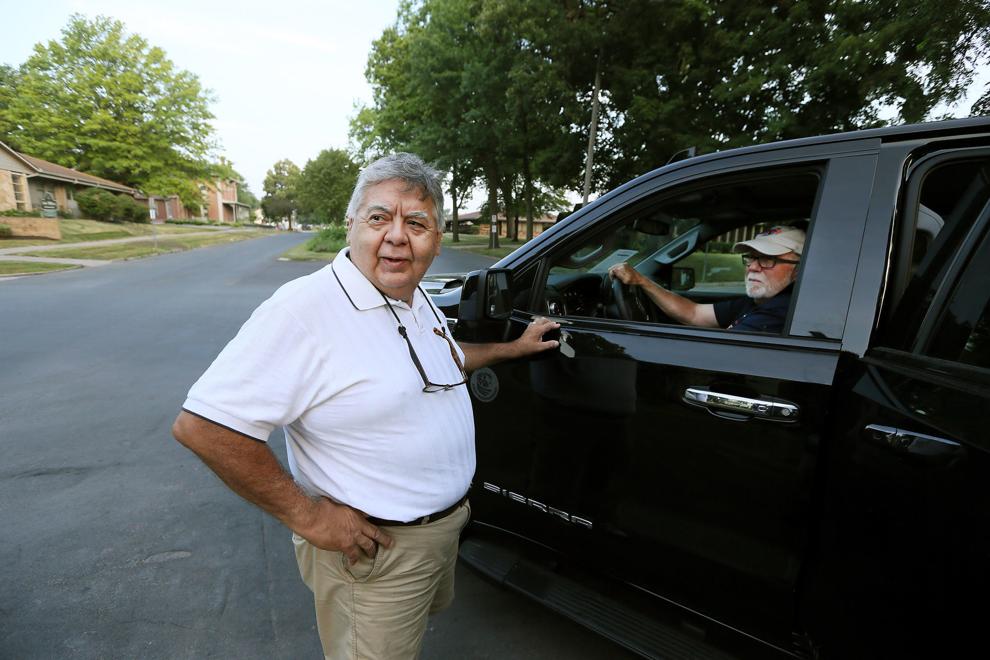 072819-BIX7-KS-004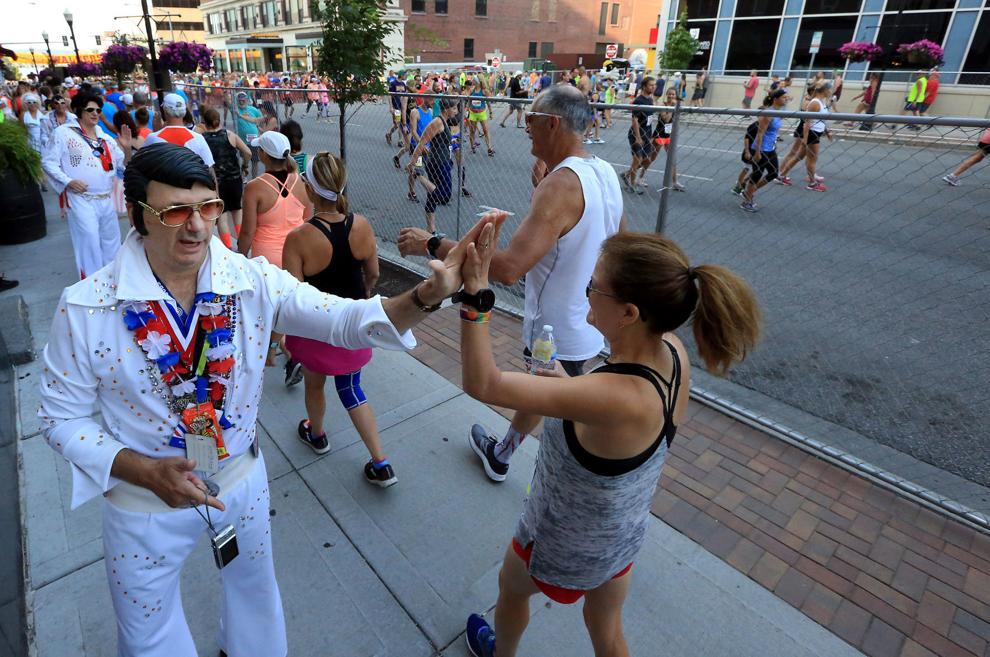 072819-BIX7-KS-005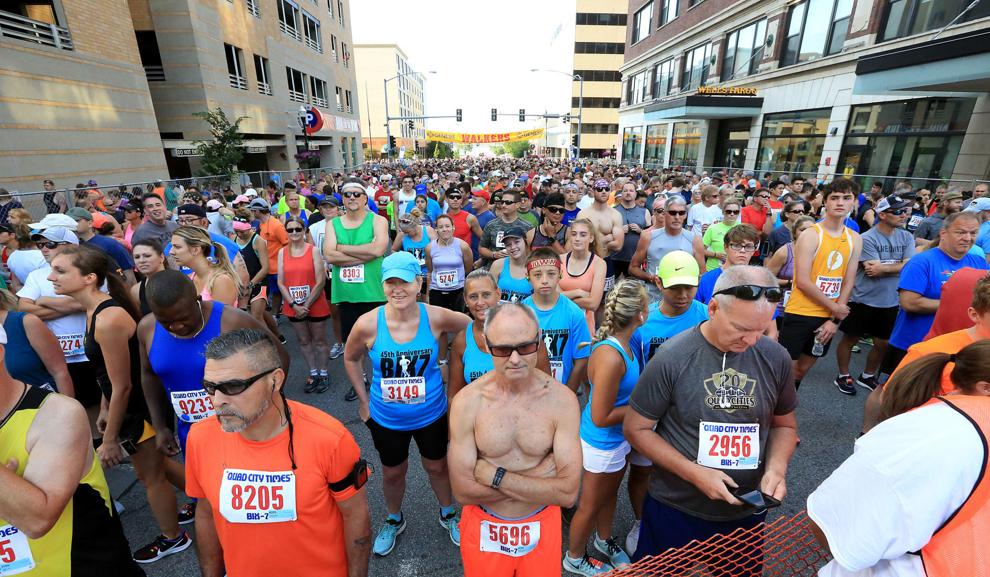 072819-BIX7-KS-006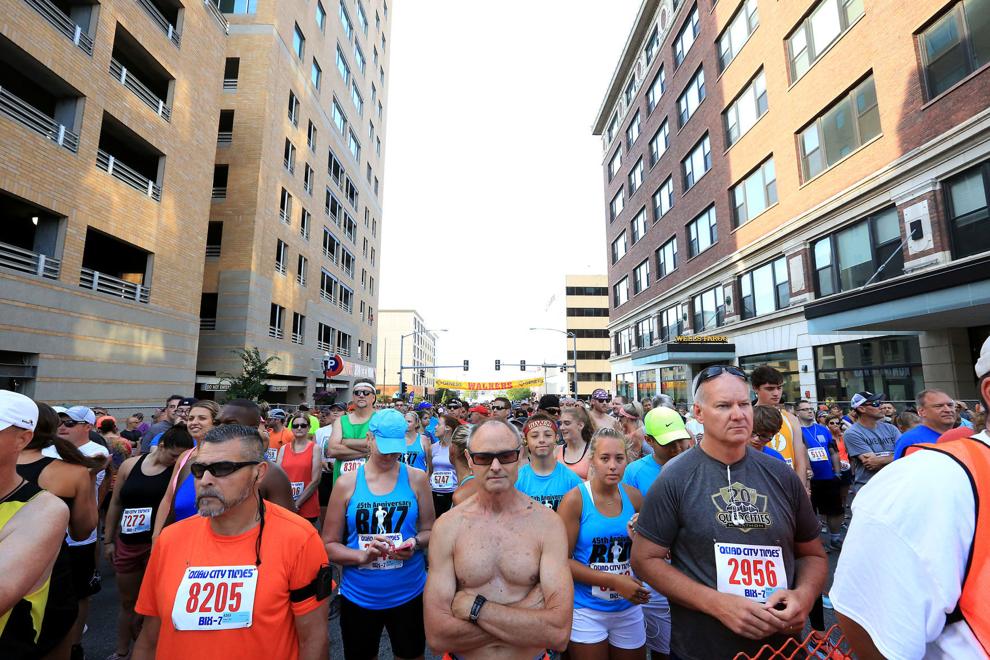 072819-BIX7-KS-007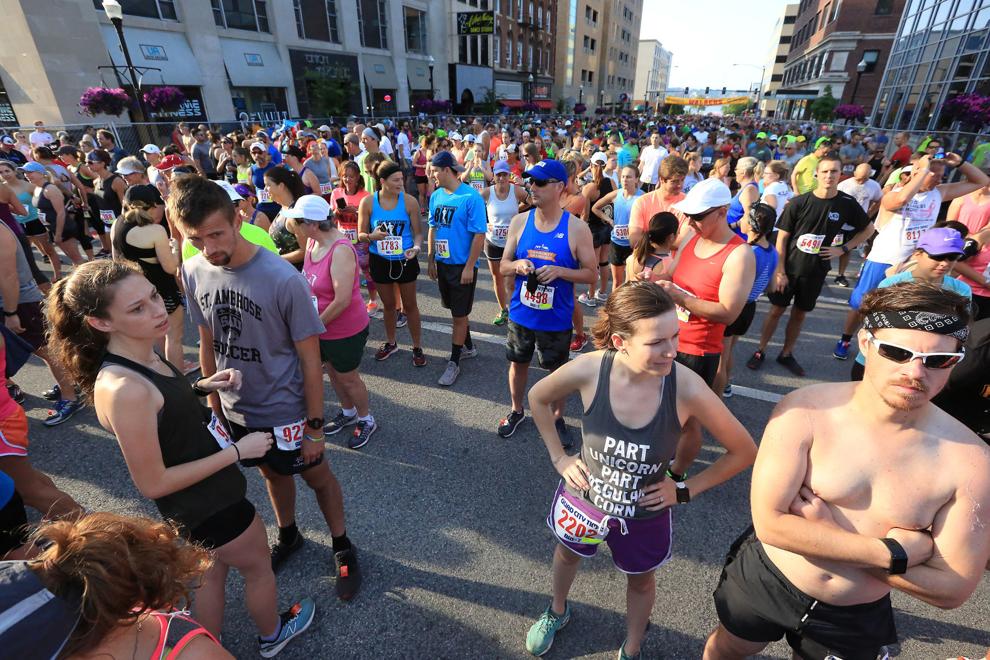 072819-BIX7-KS-008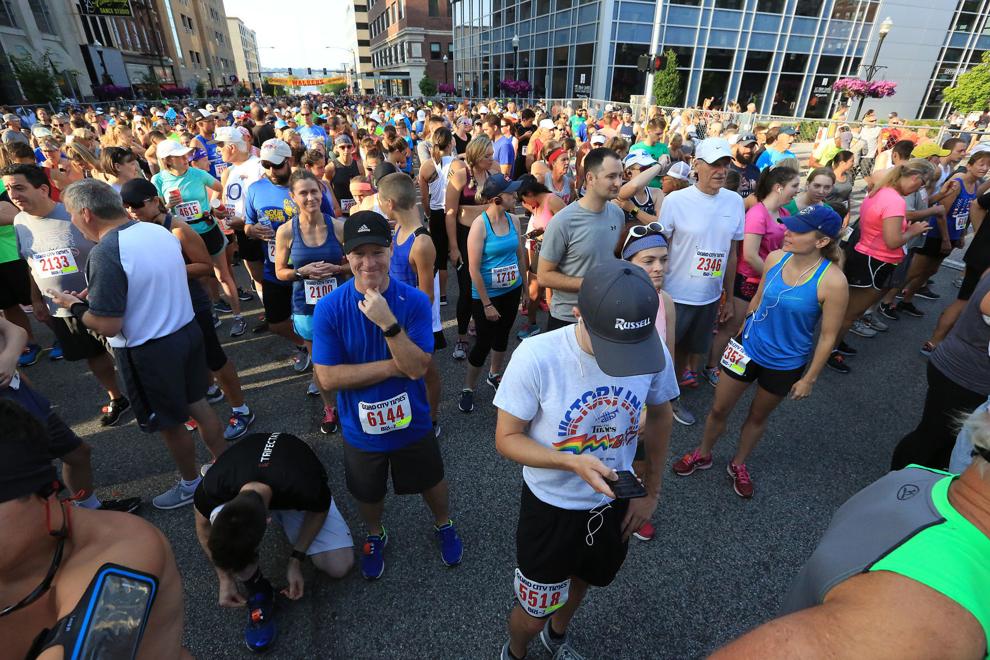 072819-BIX7-KS-009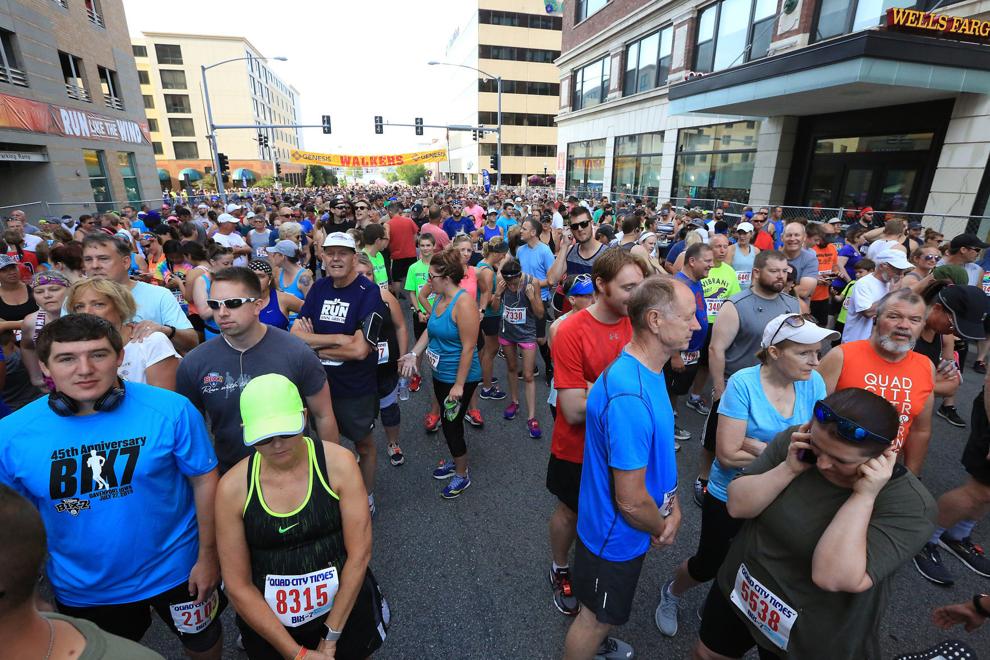 072819-BIX7-KS-010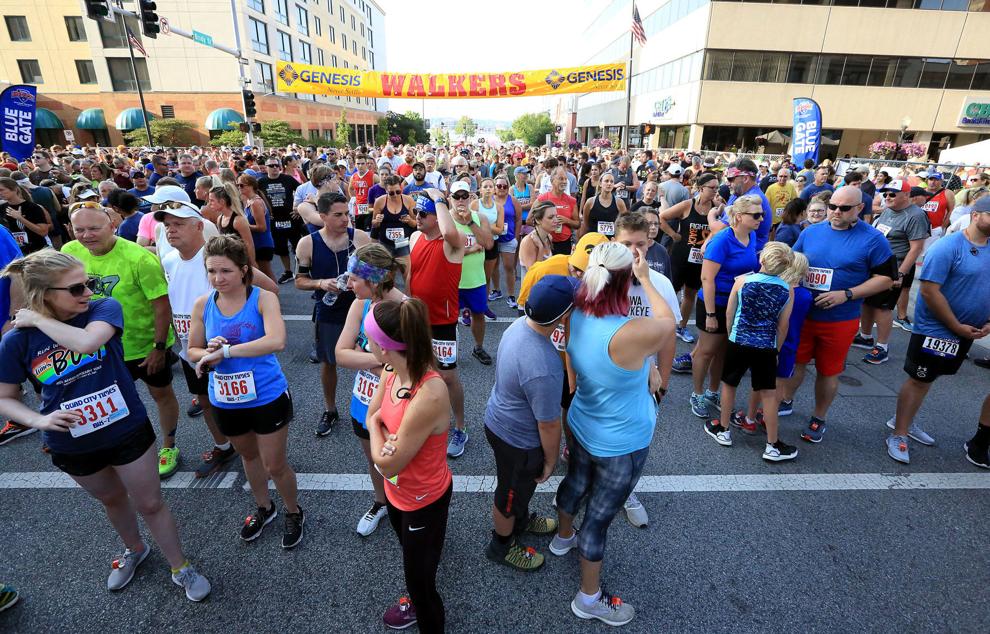 072819-BIX7-KS-011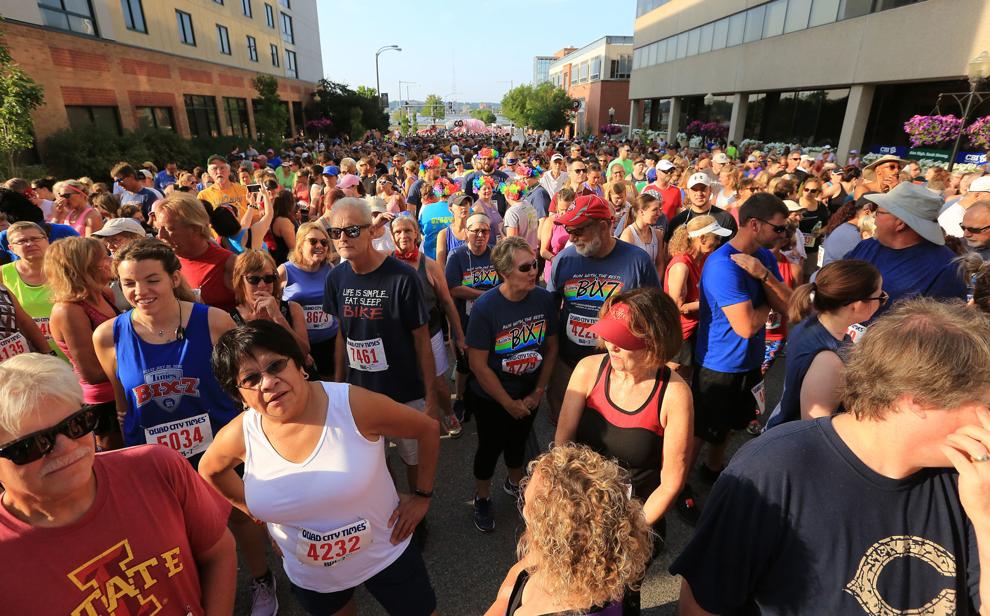 072819-BIX7-KS-012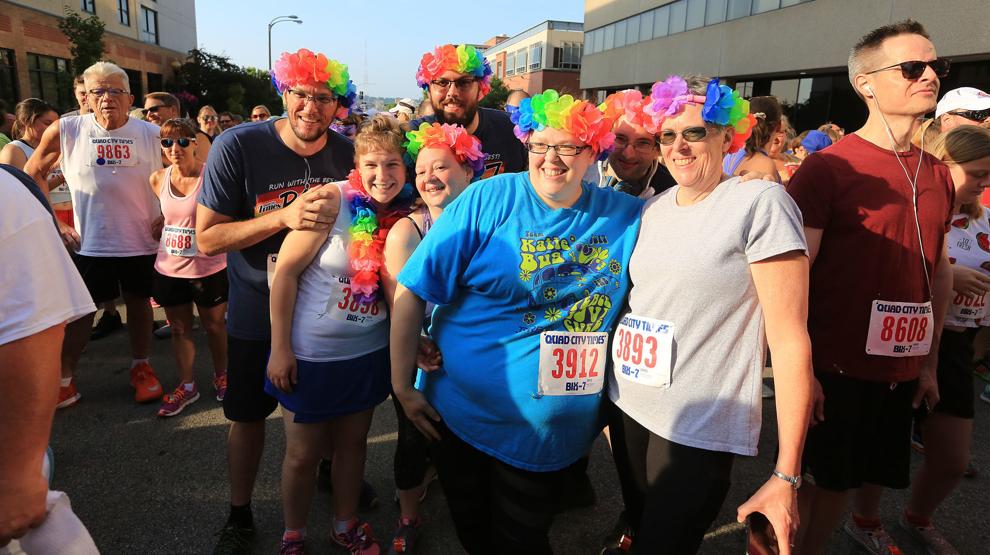 072819-BIX7-KS-013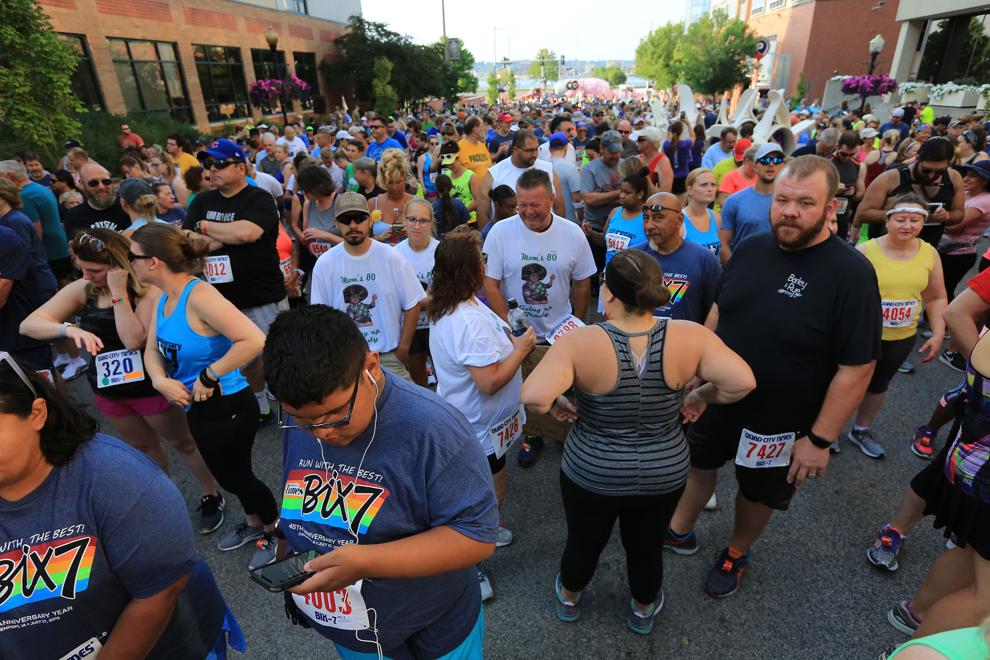 072819-BIX7-KS-014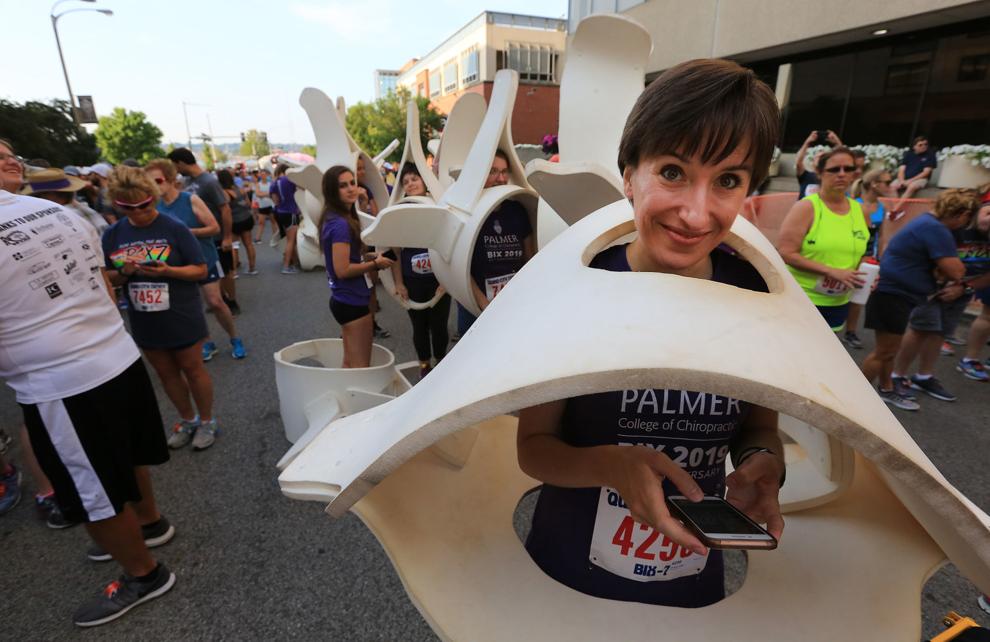 072819-BIX7-KS-015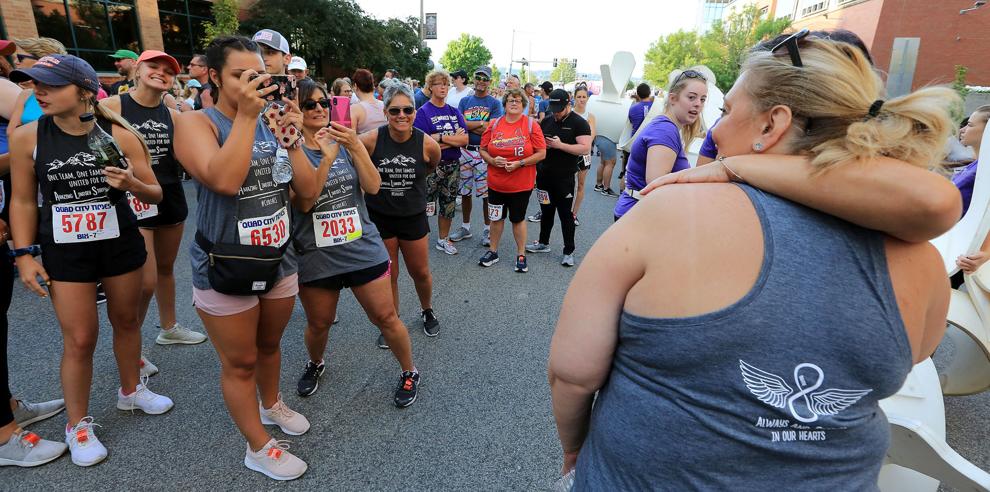 072819-BIX7-KS-016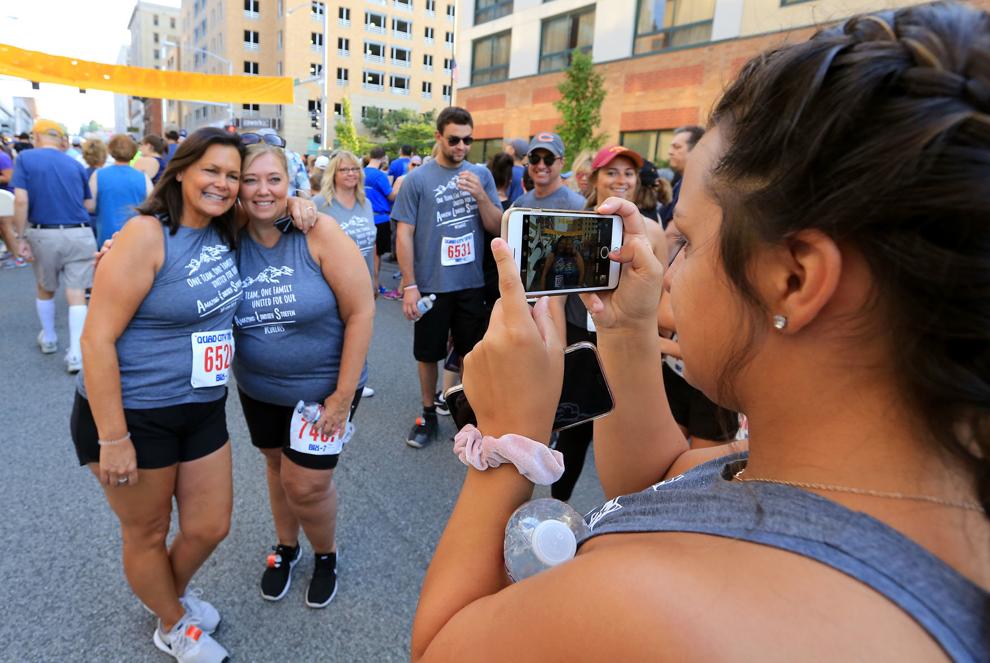 072819-BIX7-KS-017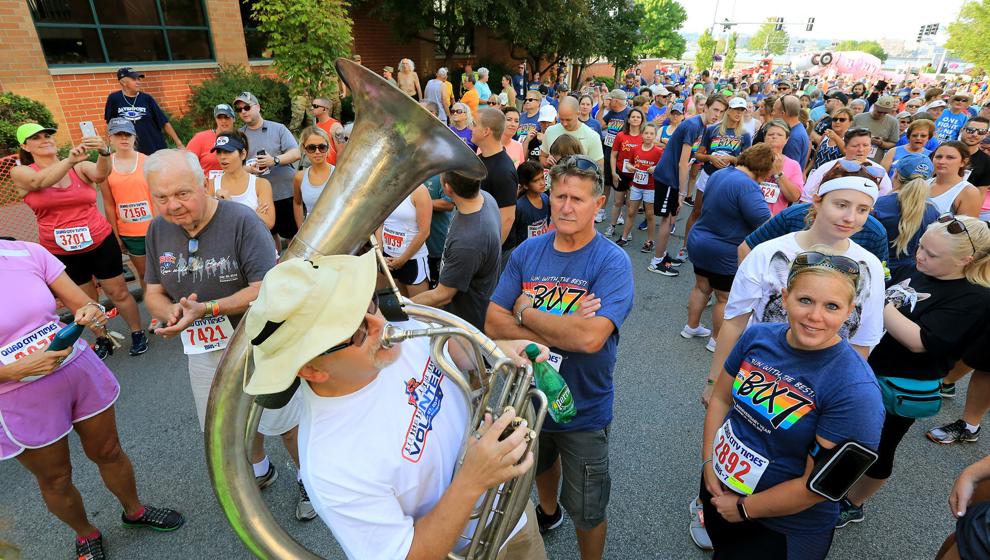 072819-BIX7-KS-018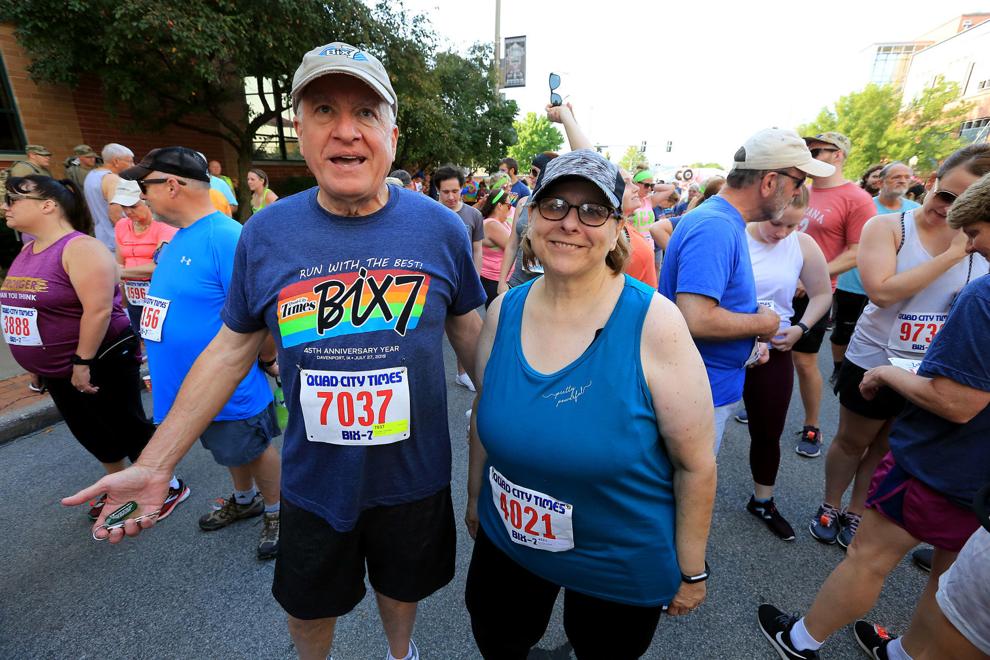 072819-BIX7-KS-019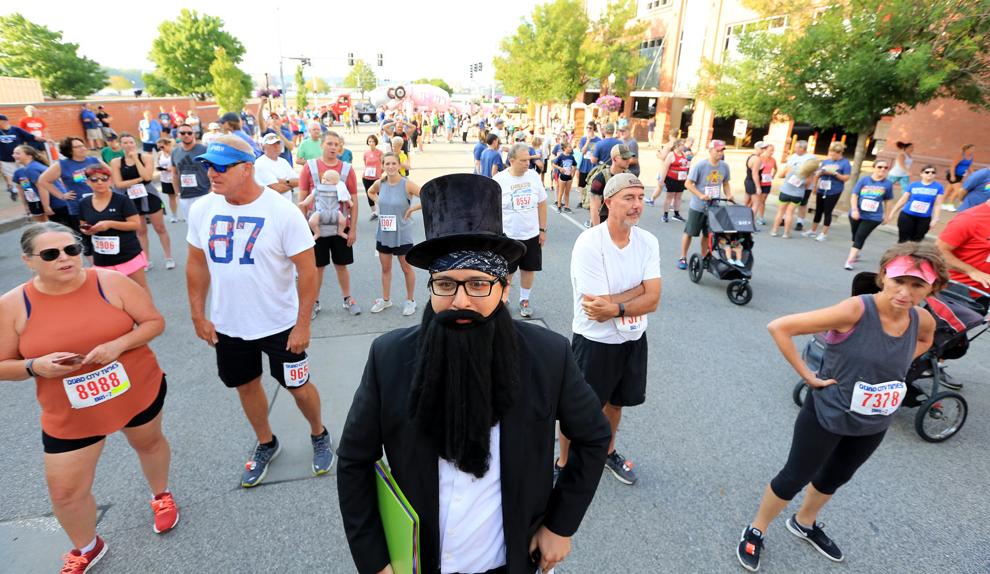 072819-BIX7-KS-020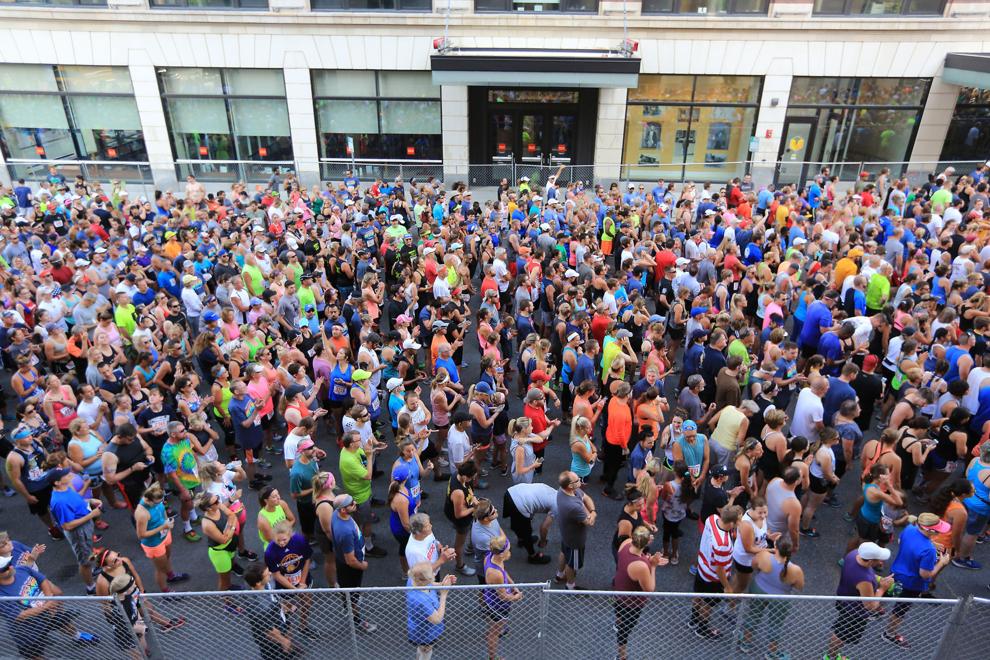 072819-BIX7-KS-021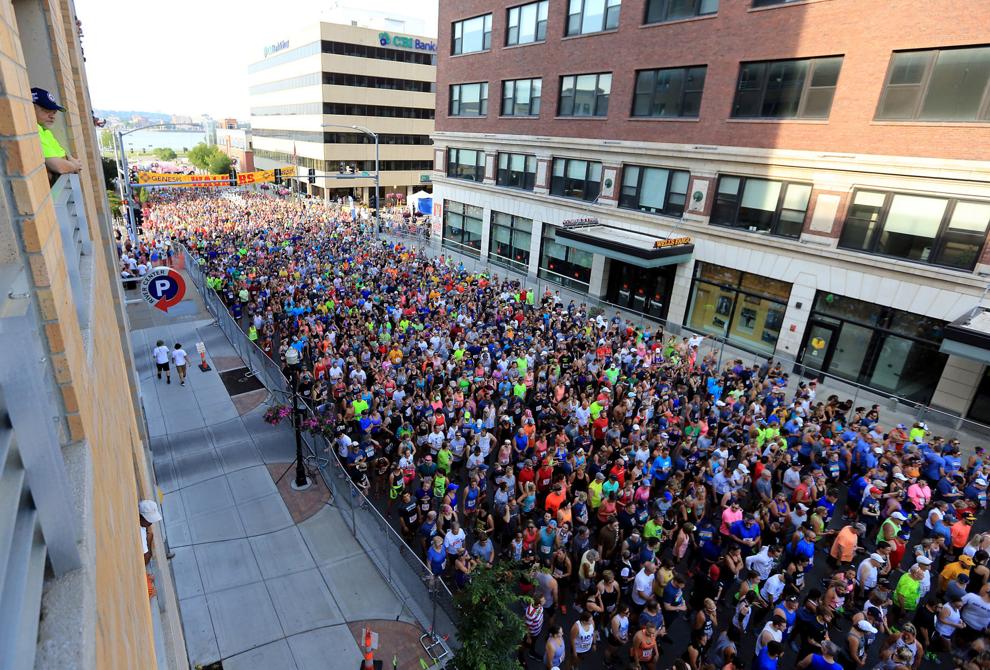 072819-BIX7-KS-022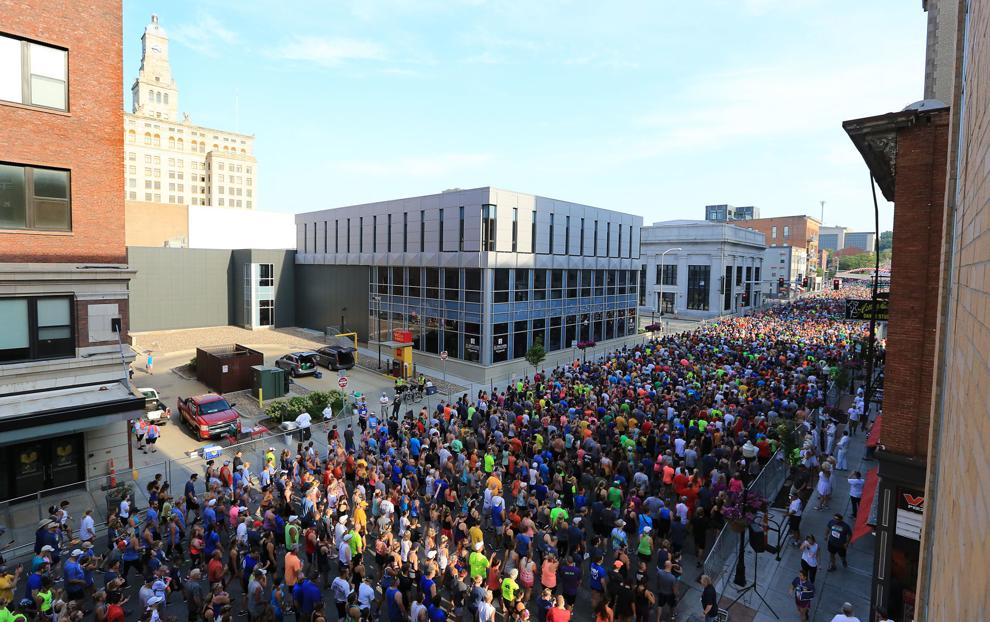 072819-BIX7-KS-023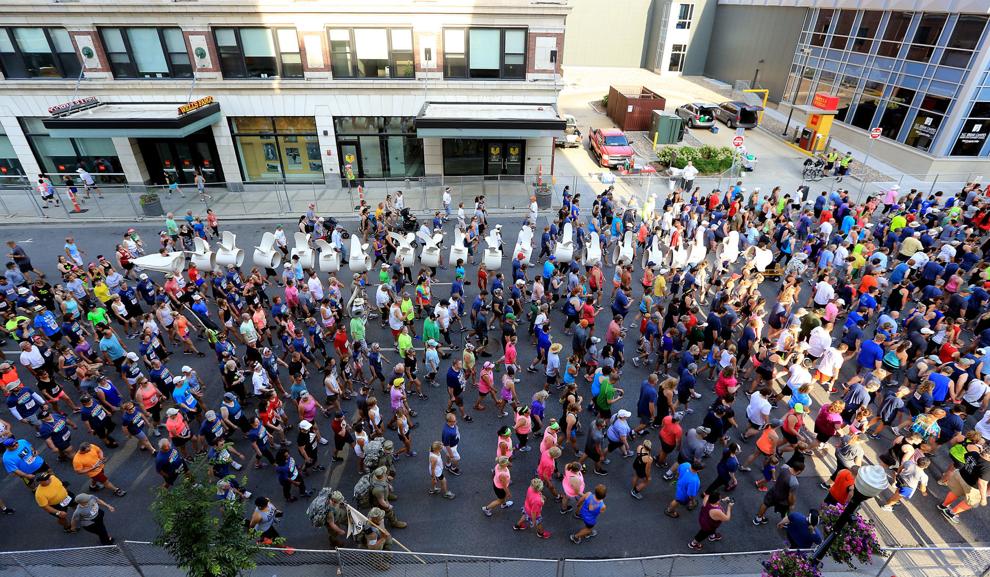 072819-BIX7-KS-024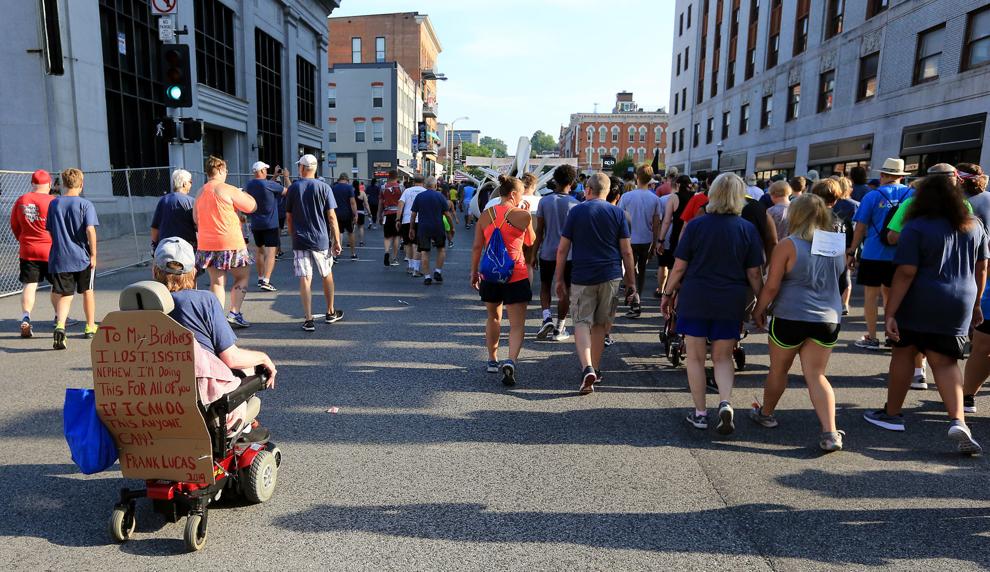 072819-BIX7-KS-025
072819-BIX7-KS-026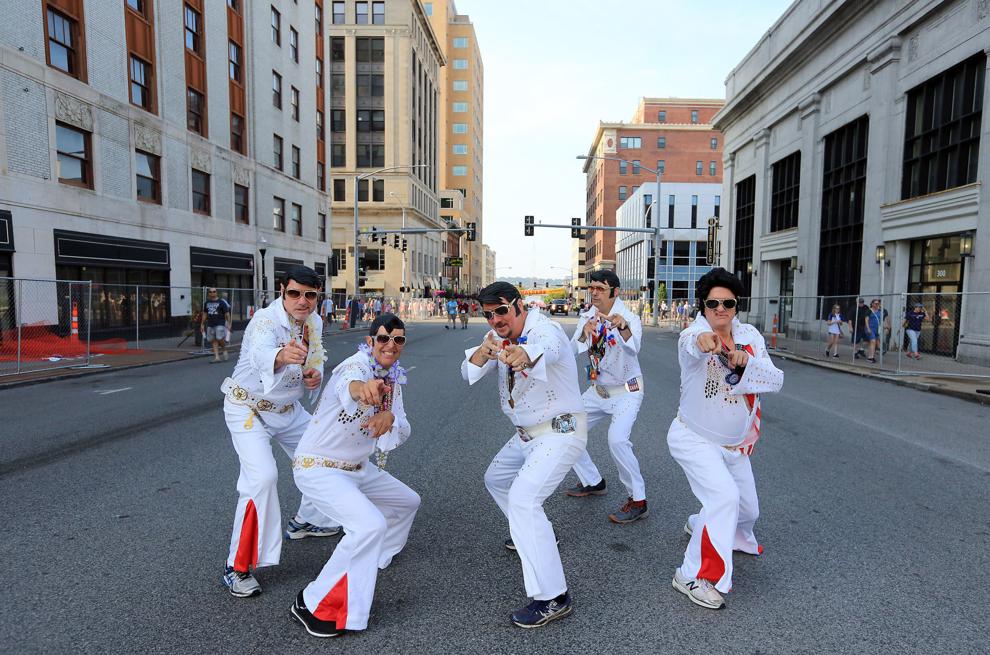 072819-BIX7-KS-027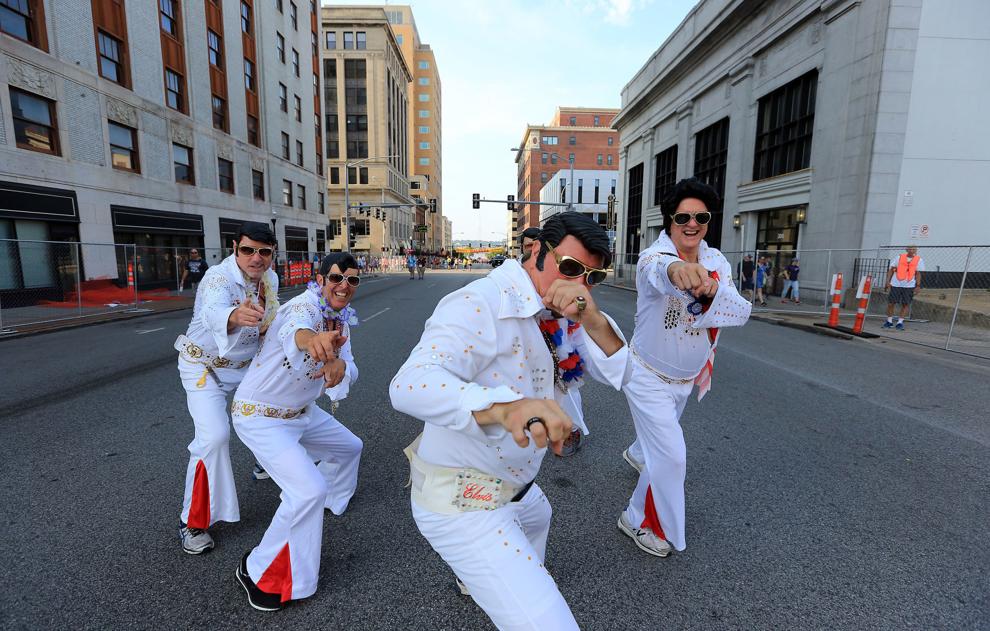 072819-BIX7-KS-028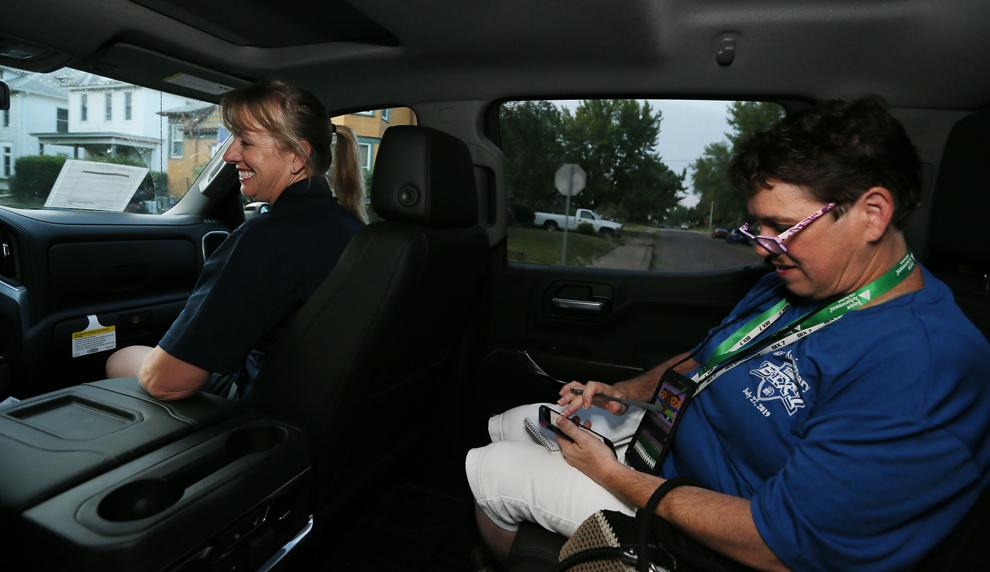 072819-BIX7-KS-029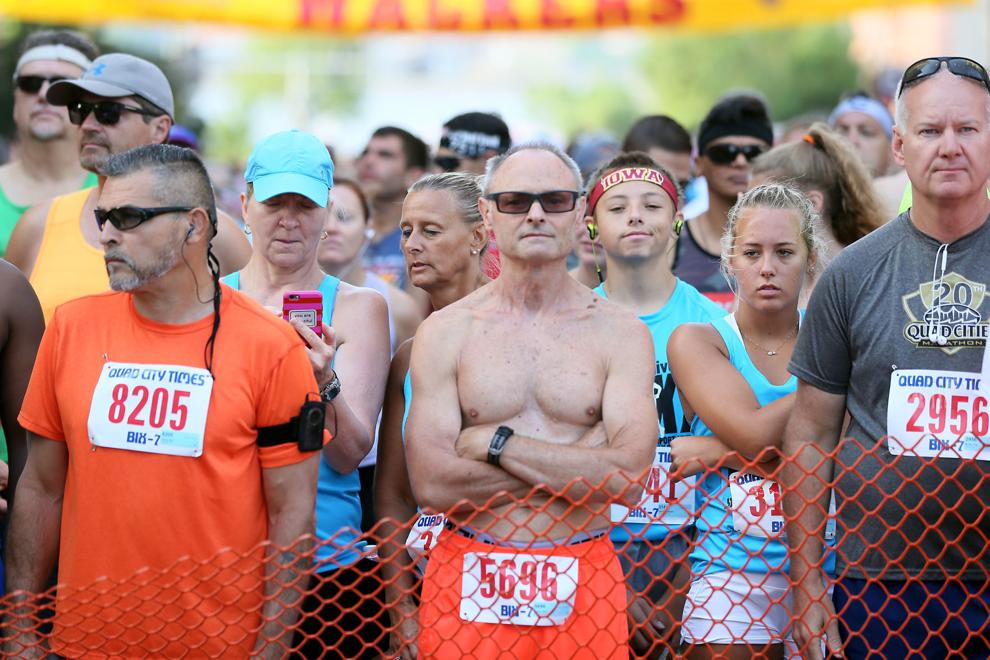 072819-BIX7-KS-030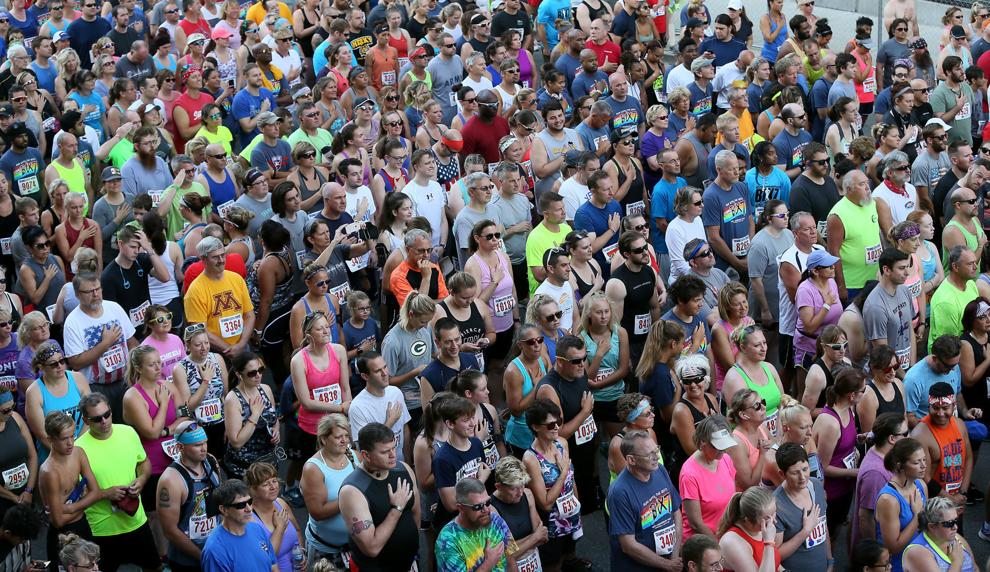 072819-BIX7-KS-031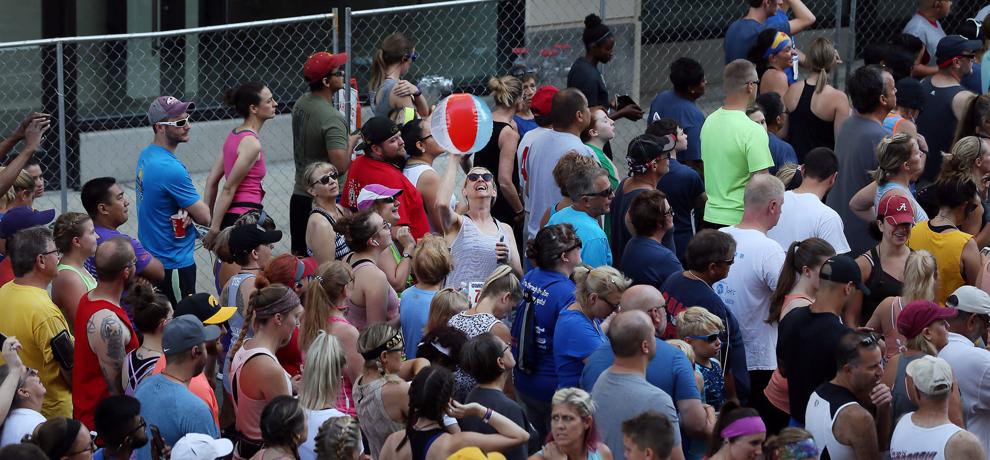 072819-BIX7-KS-032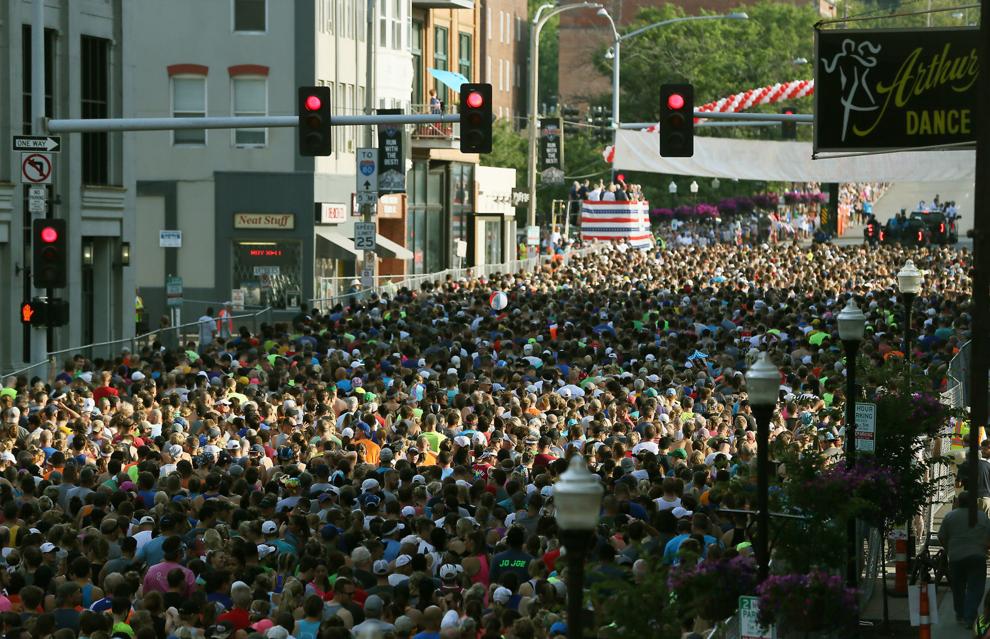 072819-BIX7-KS-033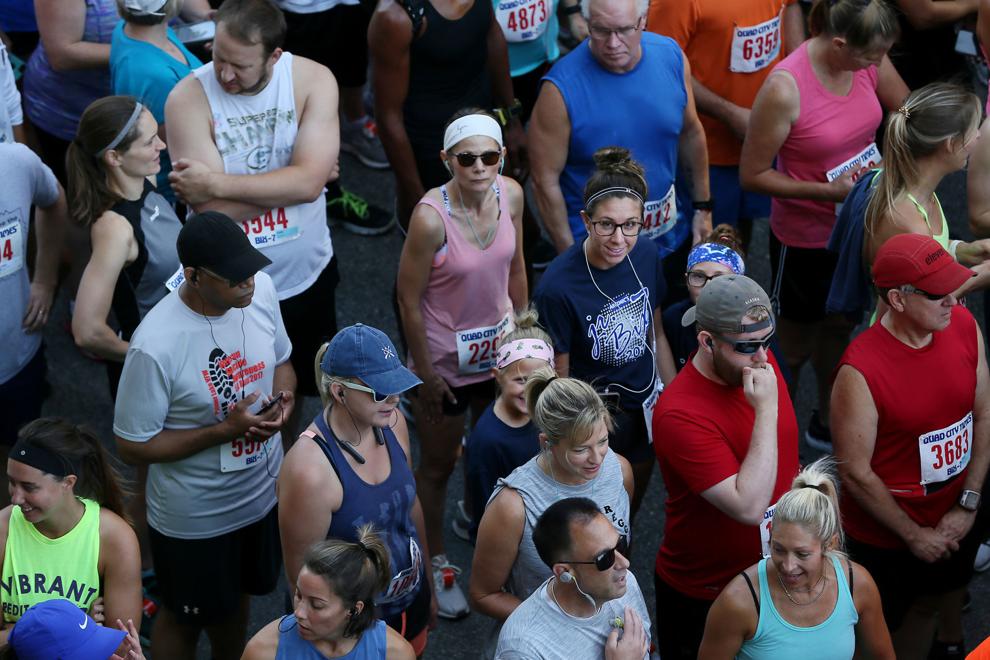 072819-BIX7-KS-034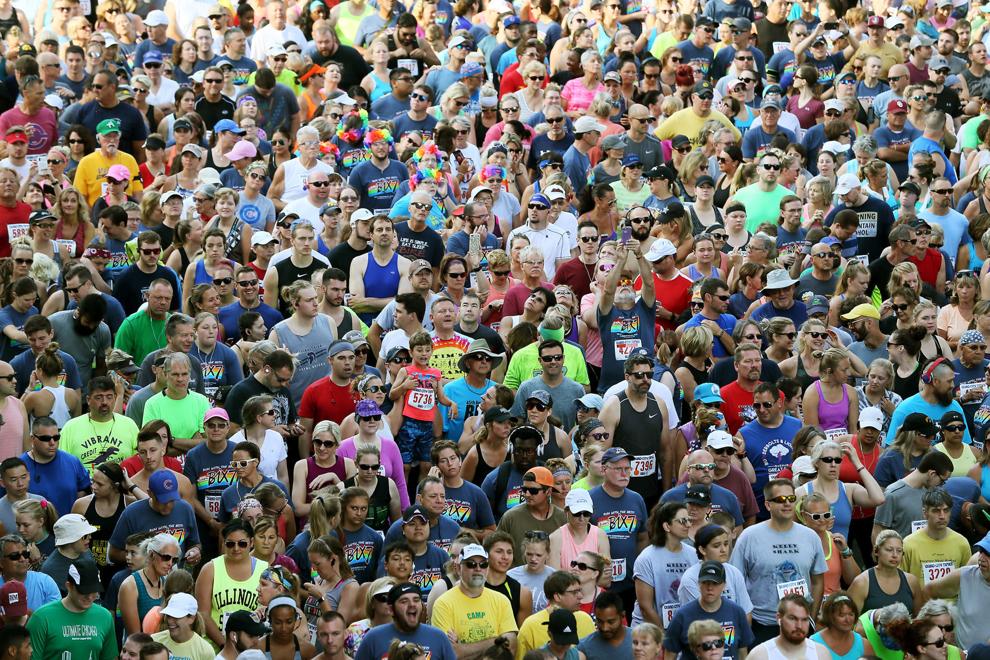 072819-BIX7-KS-035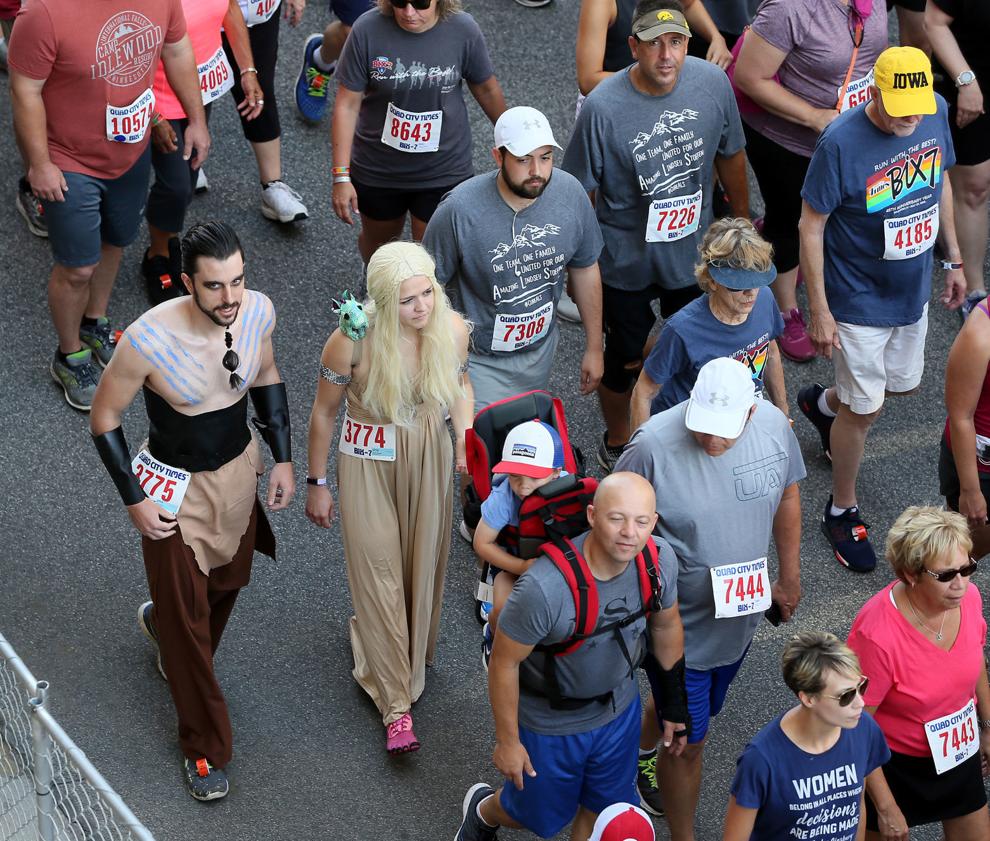 072819-BIX7-KS-036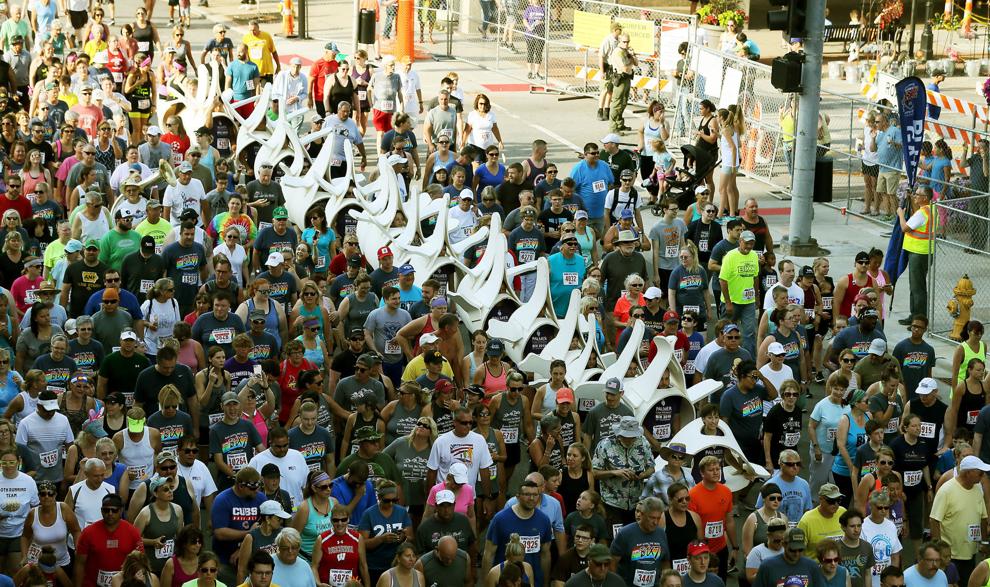 072819-BIX7-KS-037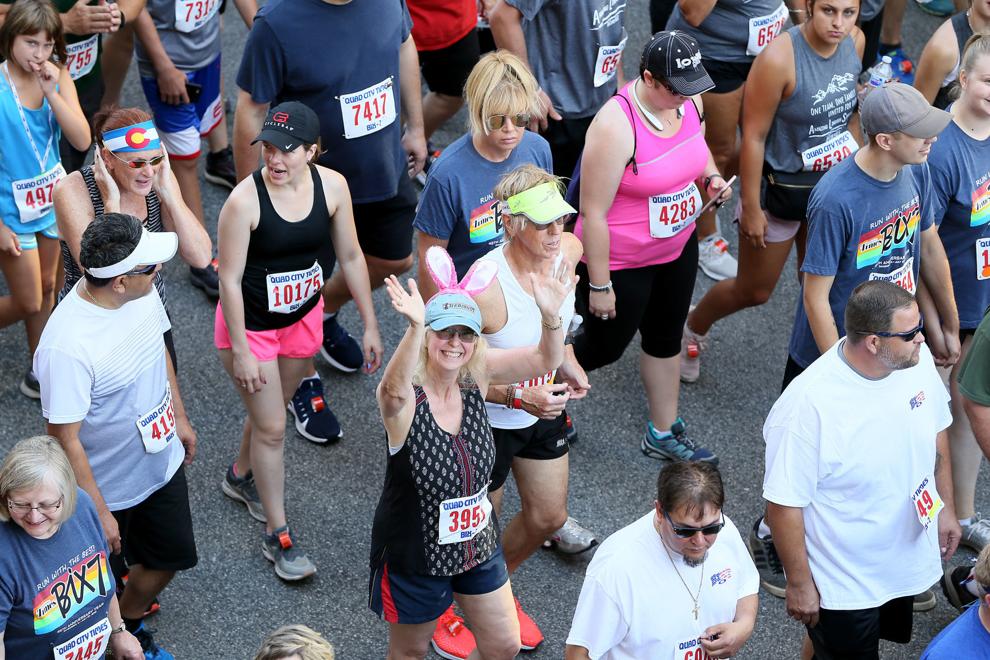 072819-BIX7-KS-038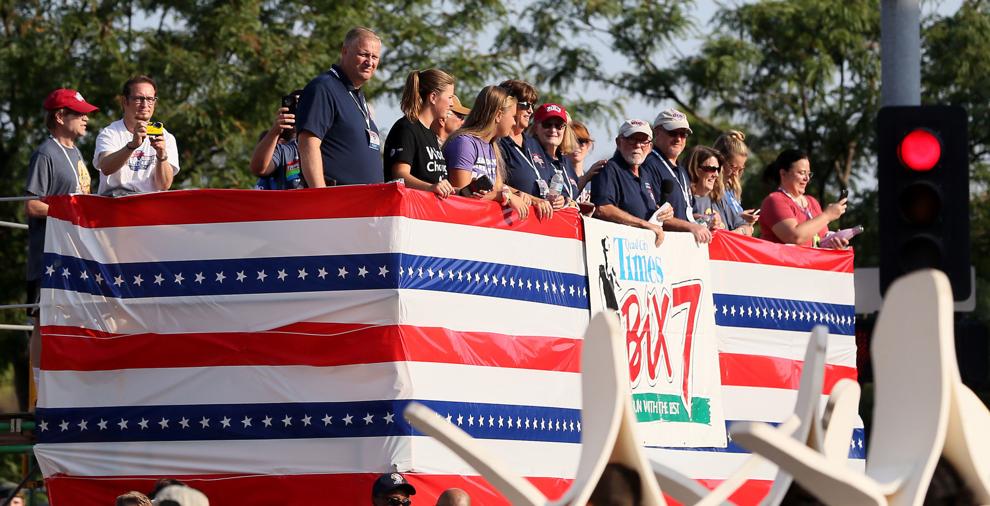 072819-BIX7-KS-039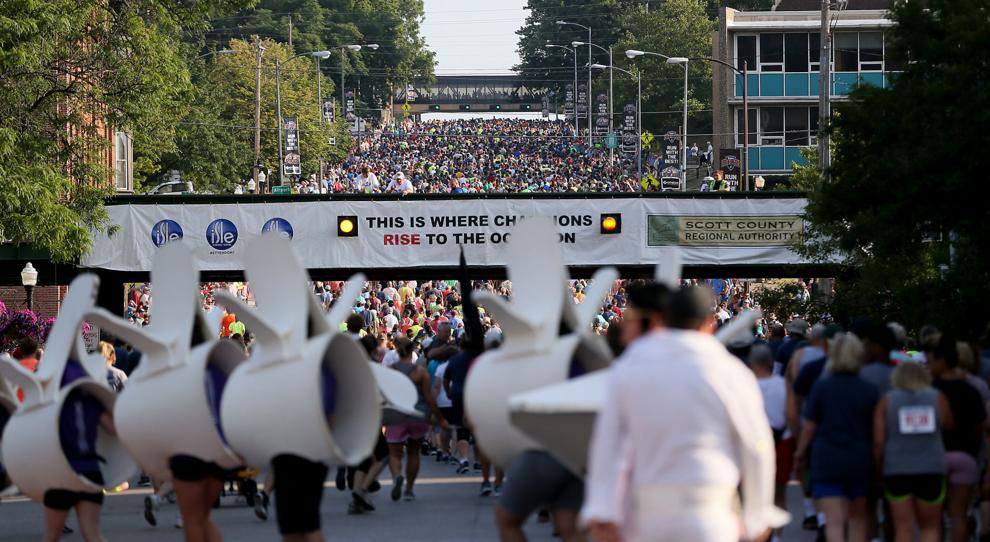 Photos: Views from the Back of the Motorcycle
072819-BIX7-JS-016
072819-BIX7-JS-001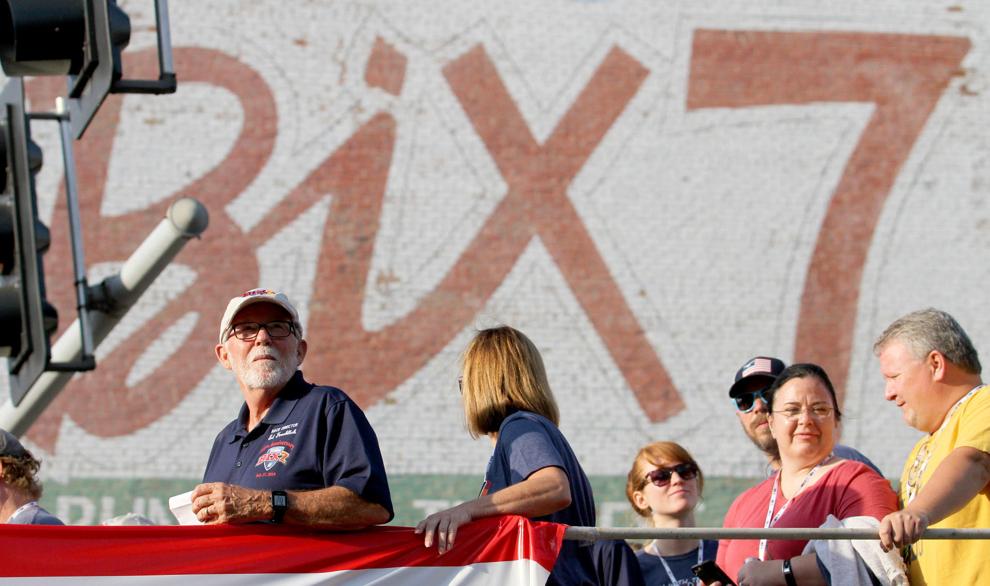 072819-BIX7-JS-002

072819-BIX7-JS-003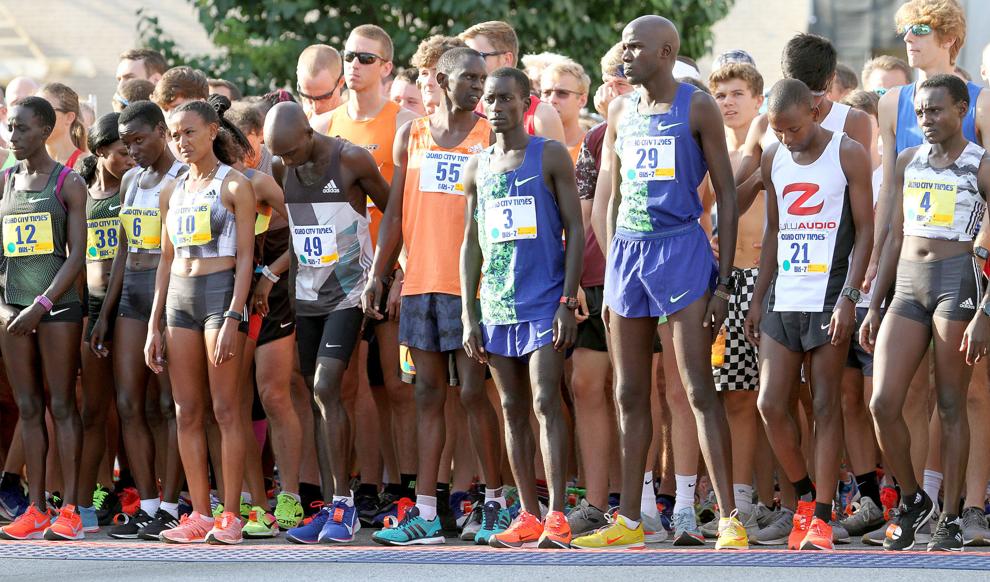 072819-BIX7-JS-004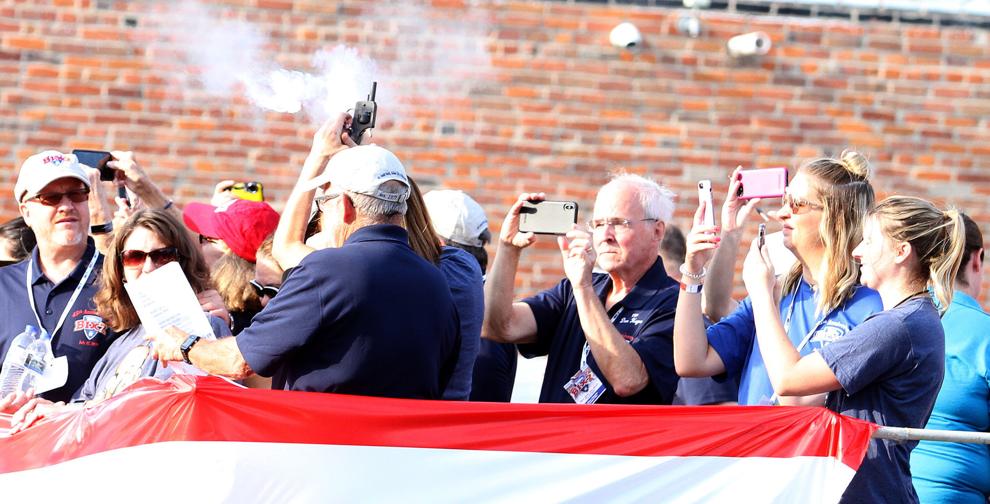 072819-BIX7-JS-005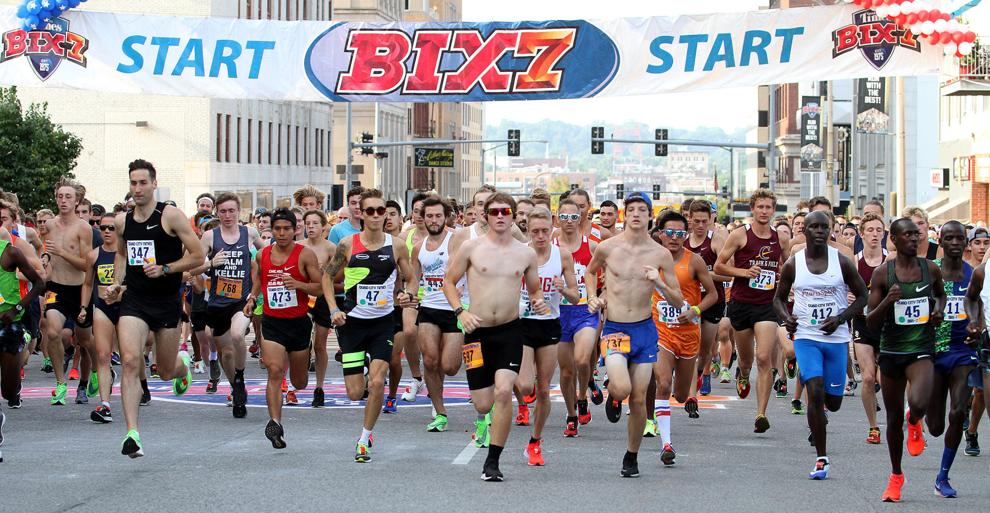 072819-BIX7-JS-006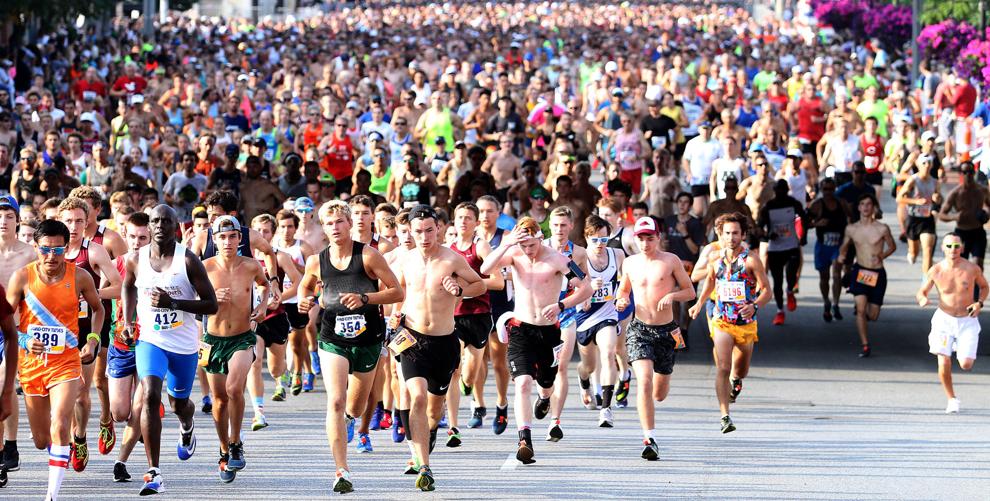 072819-BIX7-JS-007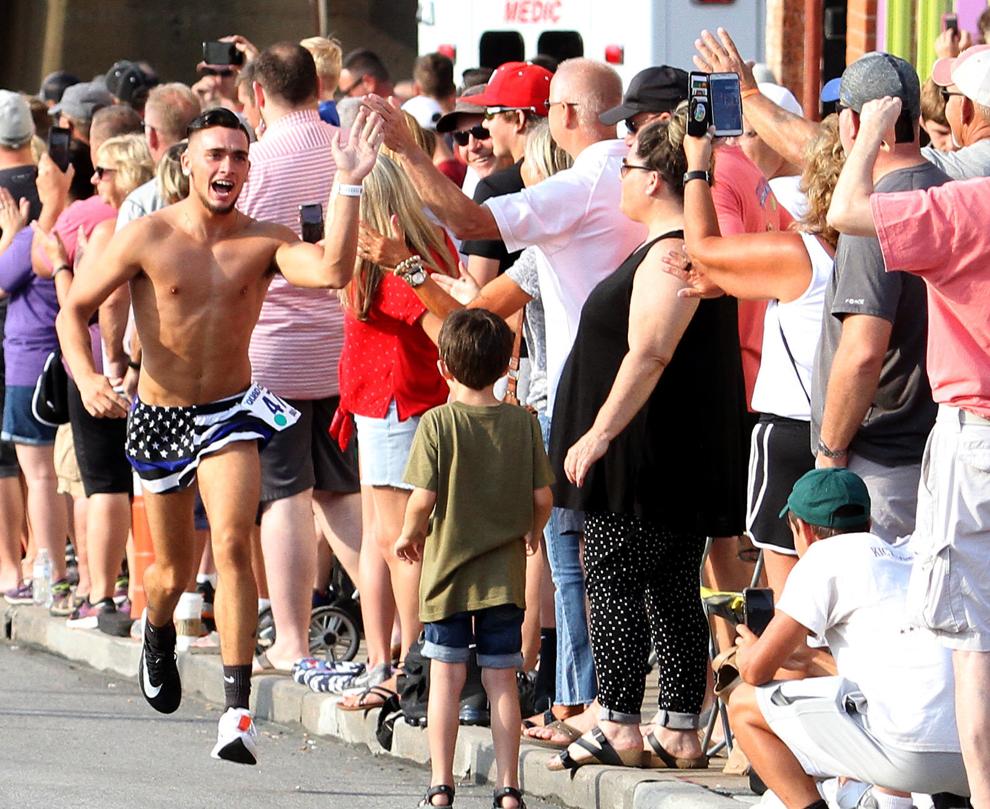 072819-BIX7-JS-008
072819-BIX7-JS-009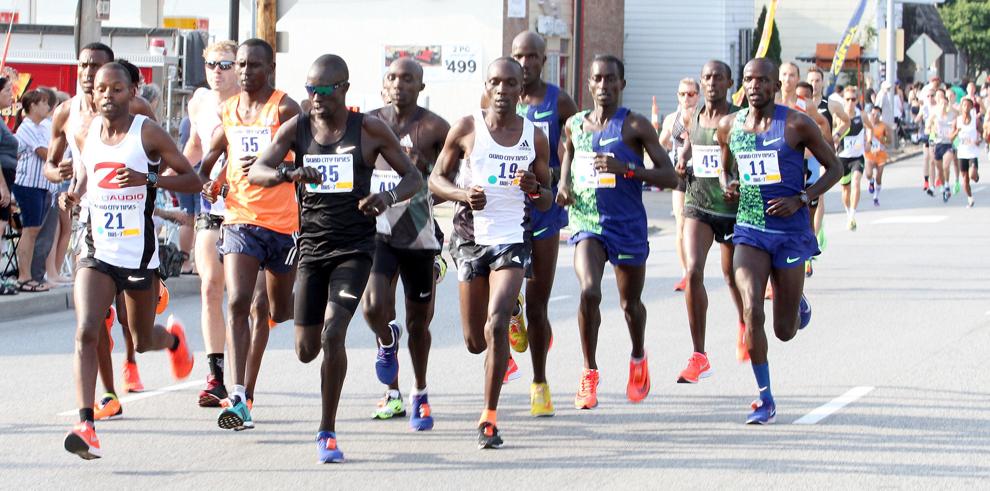 072819-BIX7-JS-010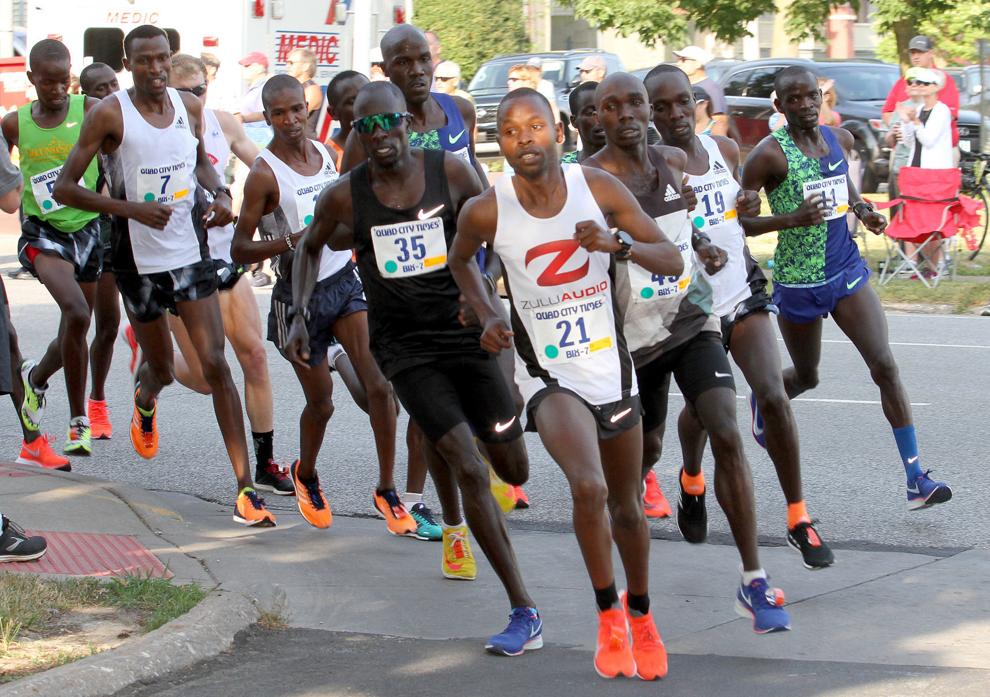 072819-BIX7-JS-011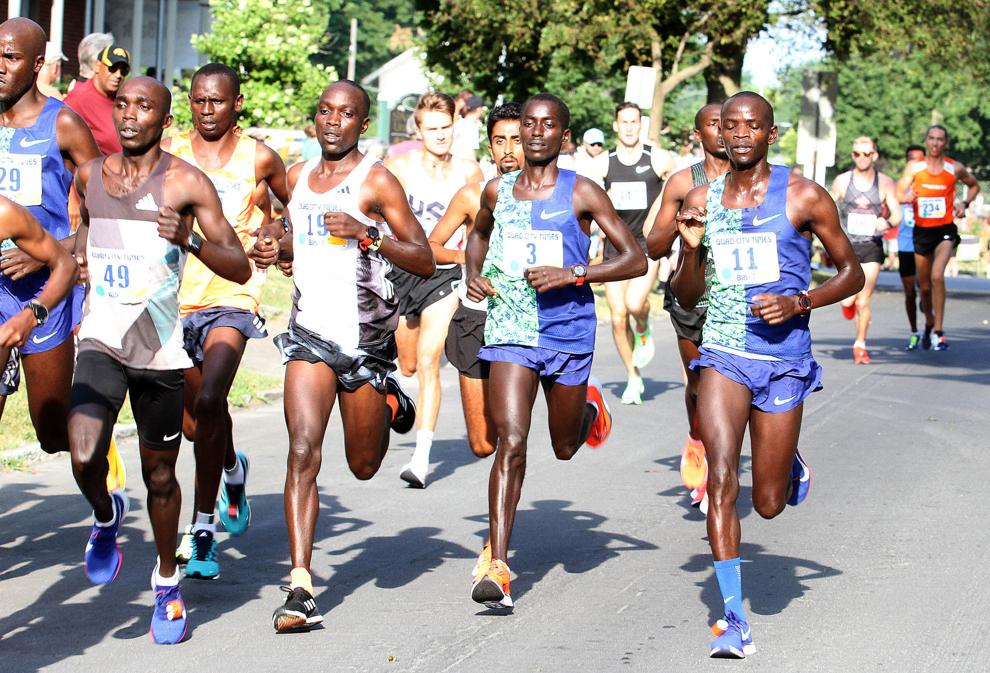 072819-BIX7-JS-012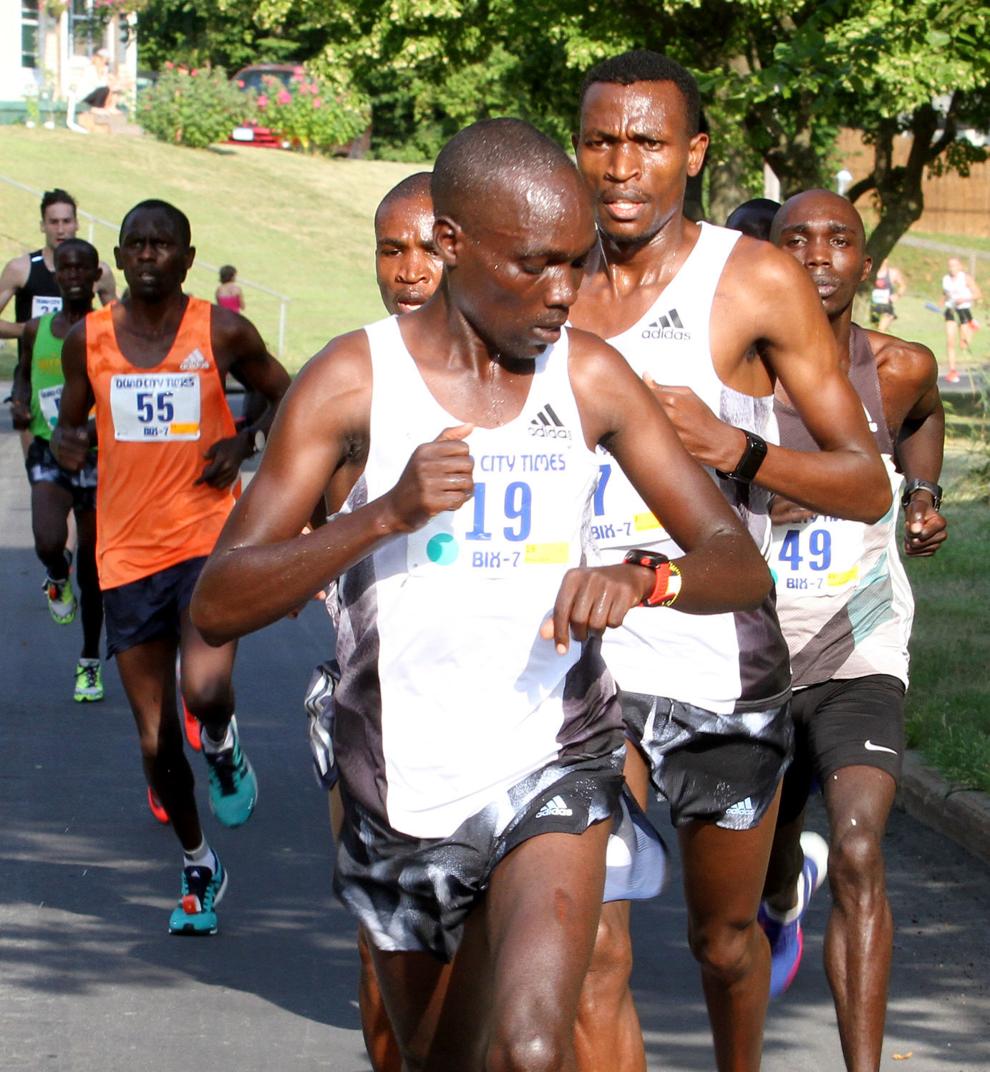 072819-BIX7-JS-013
072819-BIX7-JS-014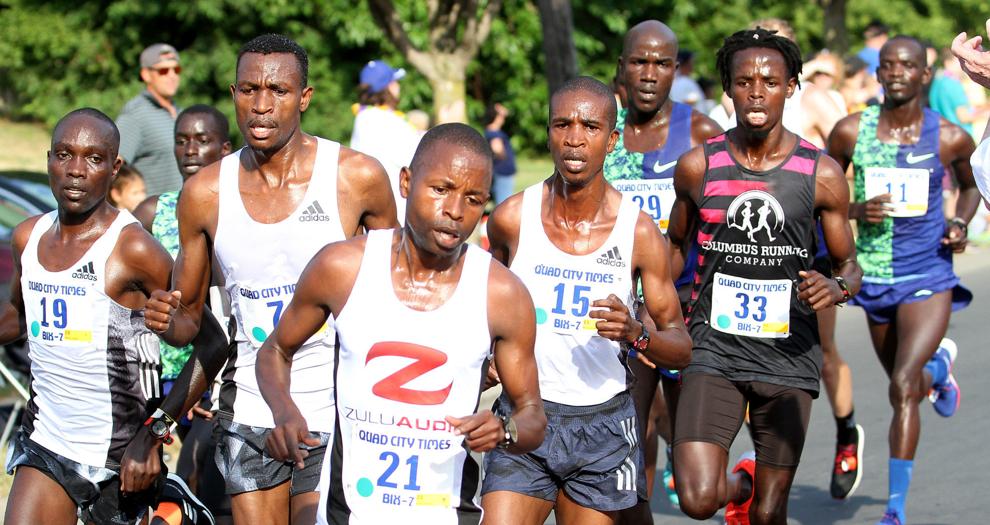 072819-BIX7-JS-015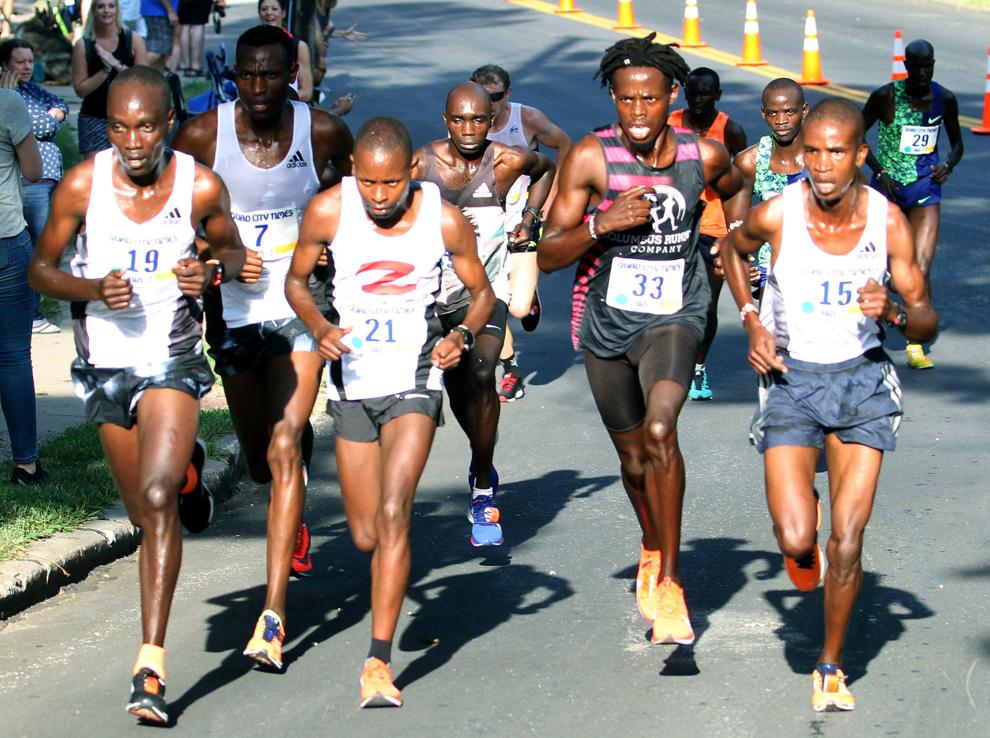 072819-BIX7-JS-017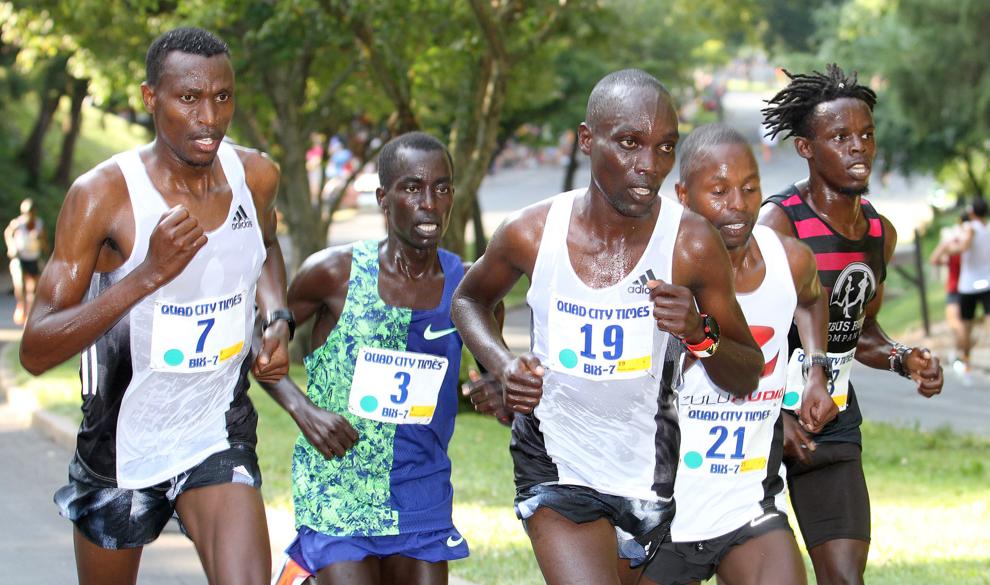 072819-BIX7-JS-018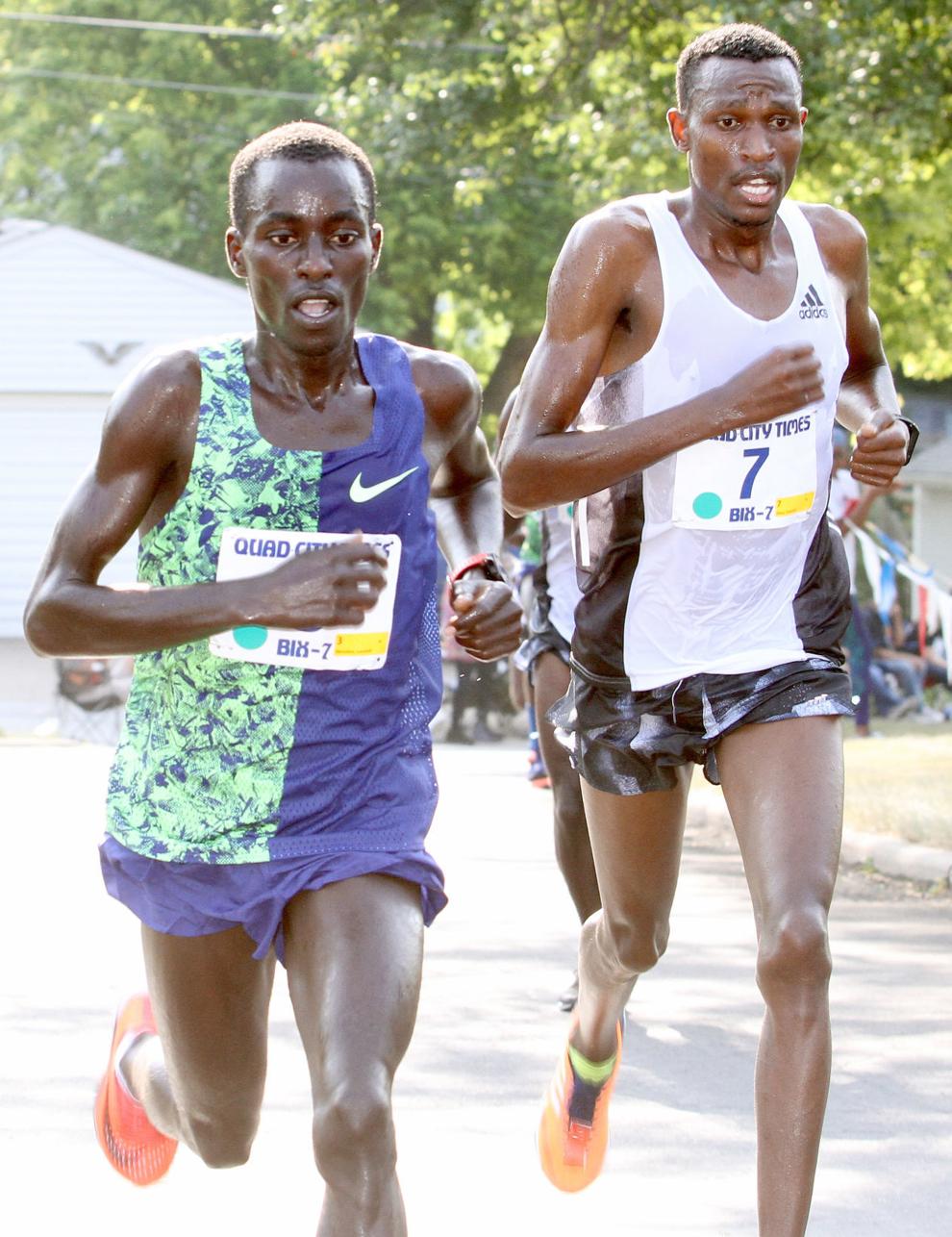 072819-BIX7-JS-019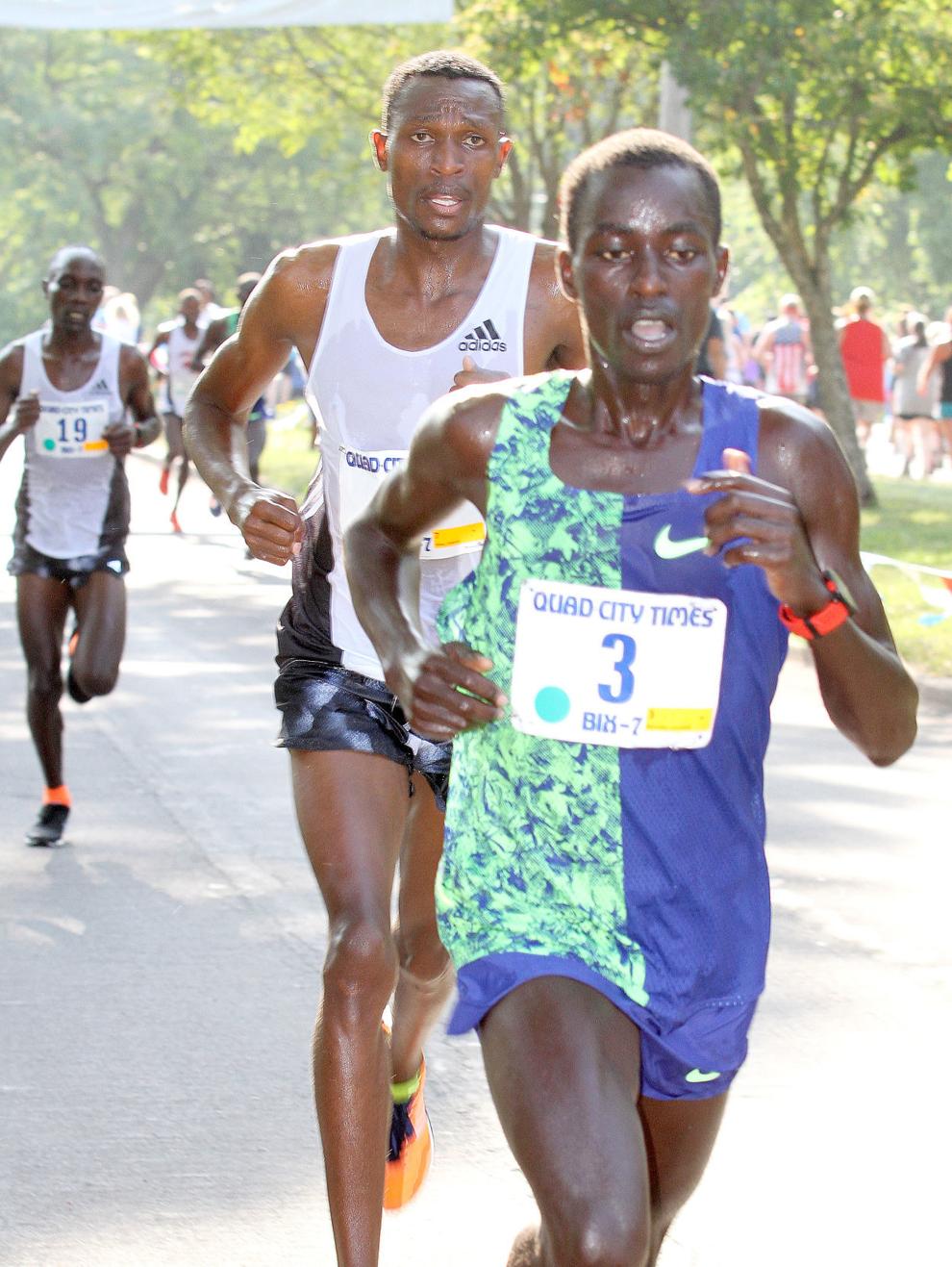 072819-BIX7-JS-020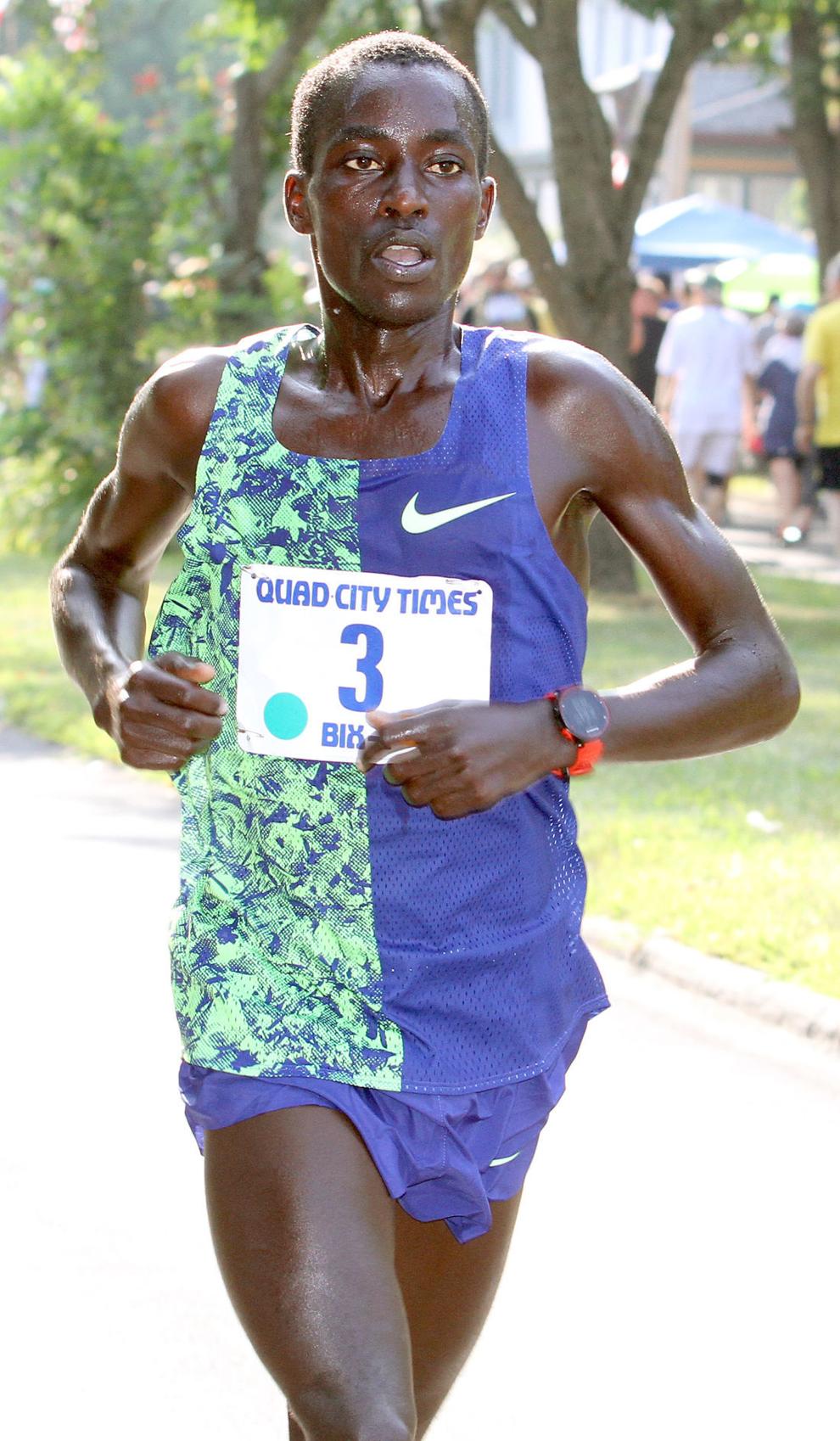 072819-BIX7-JS-021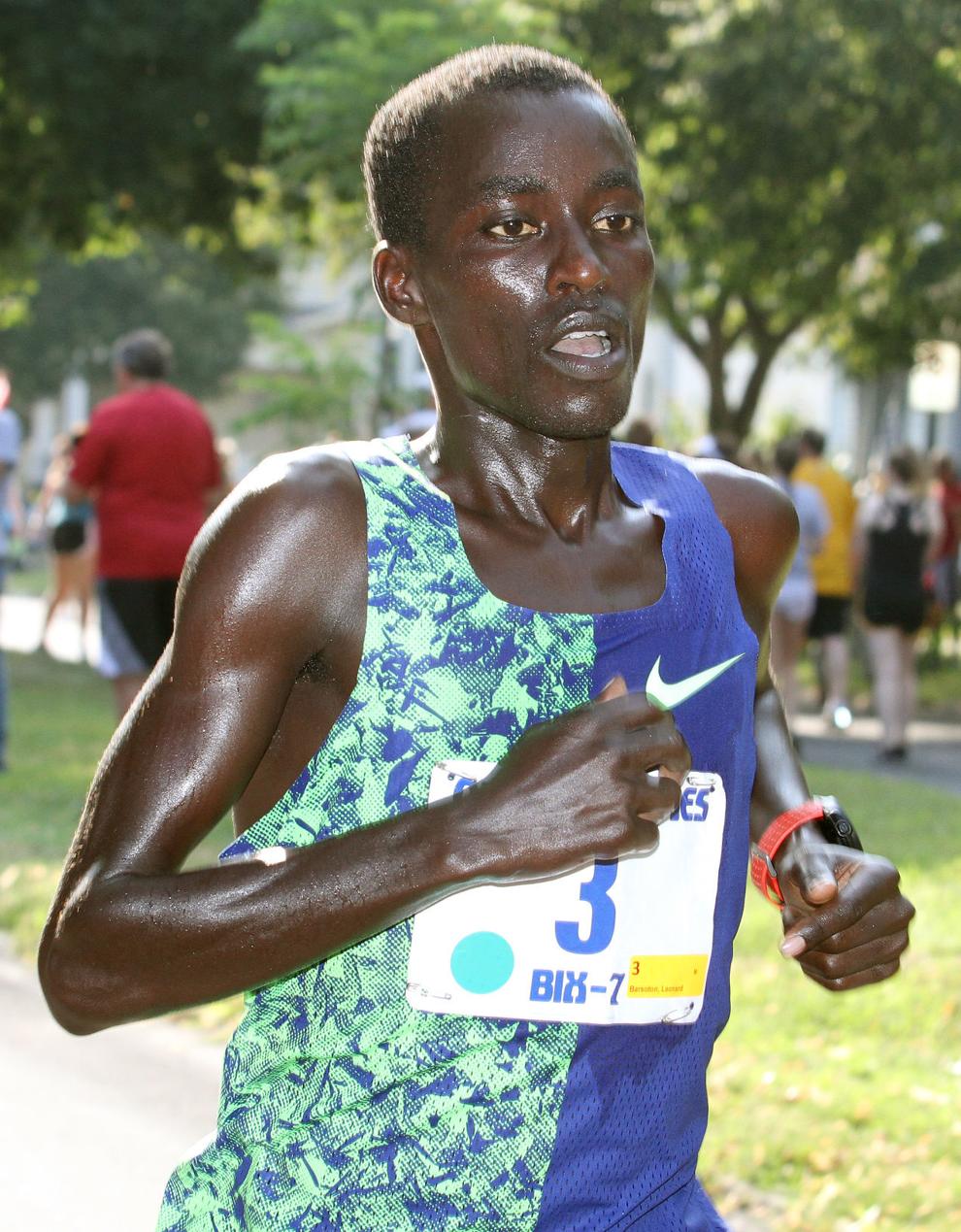 072819-BIX7-JS-022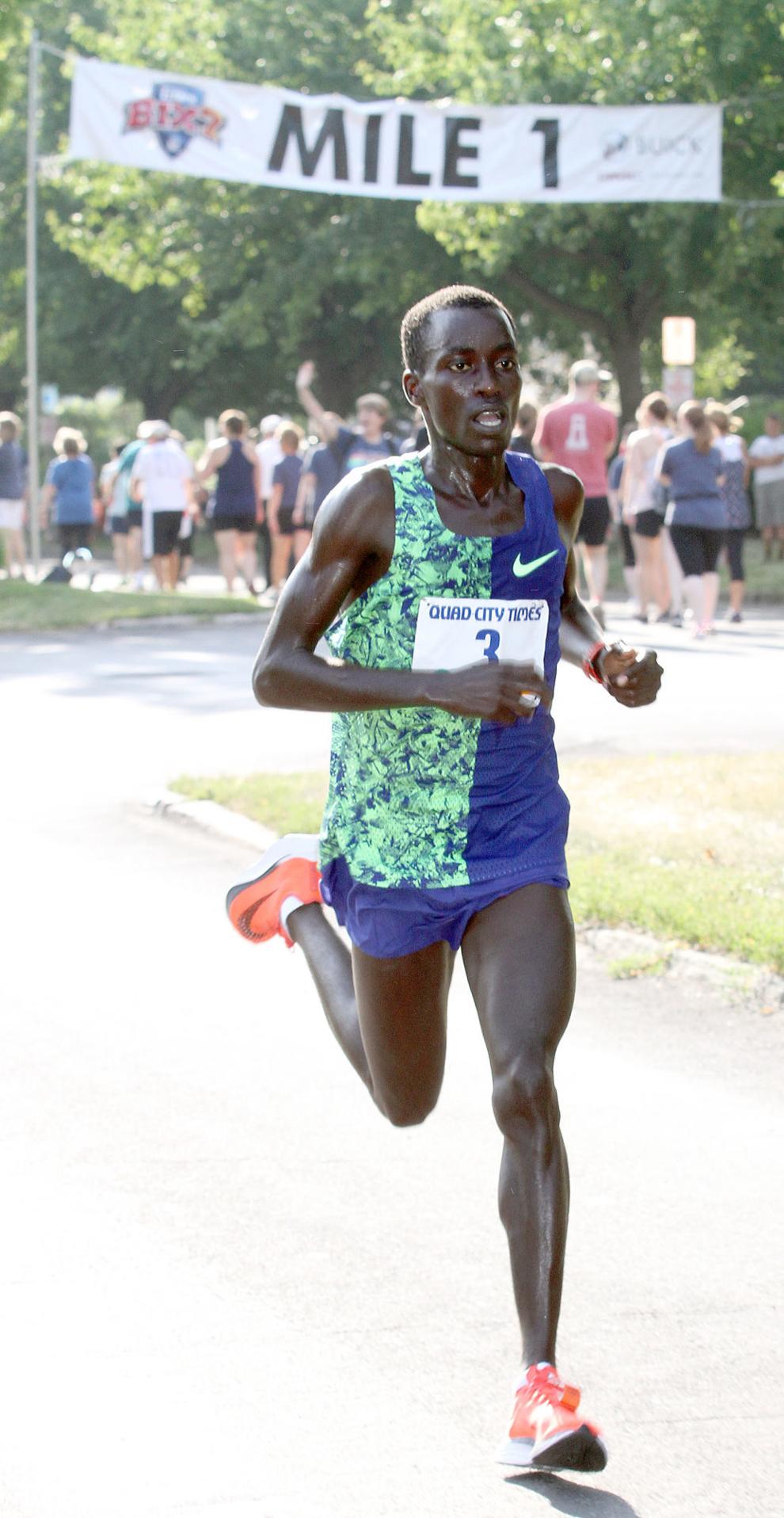 072819-BIX7-JS-023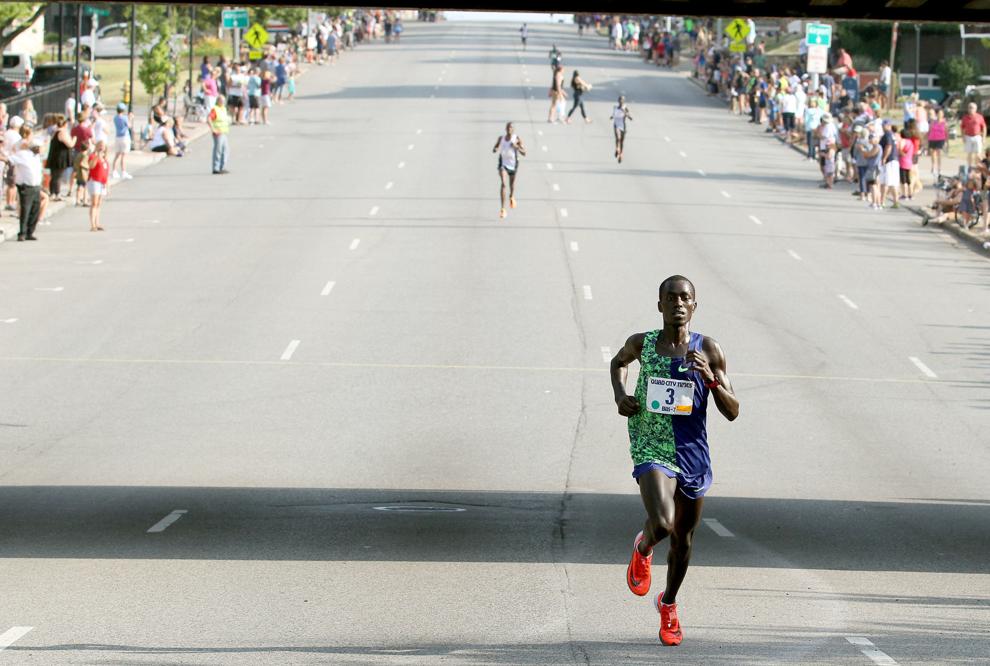 072819-BIX7-JS-024
072819-BIX7-JS-025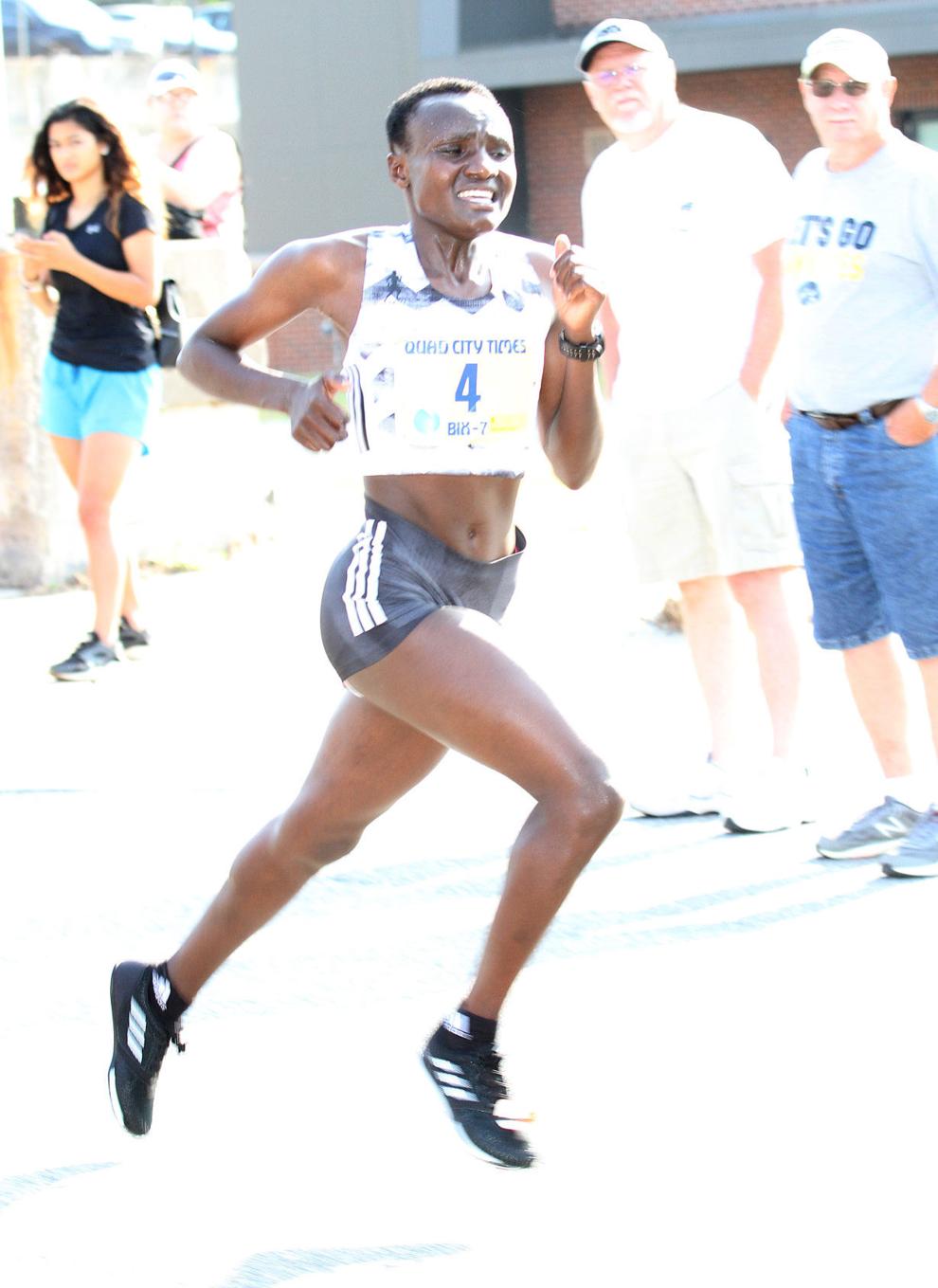 072819-BIX7-JS-026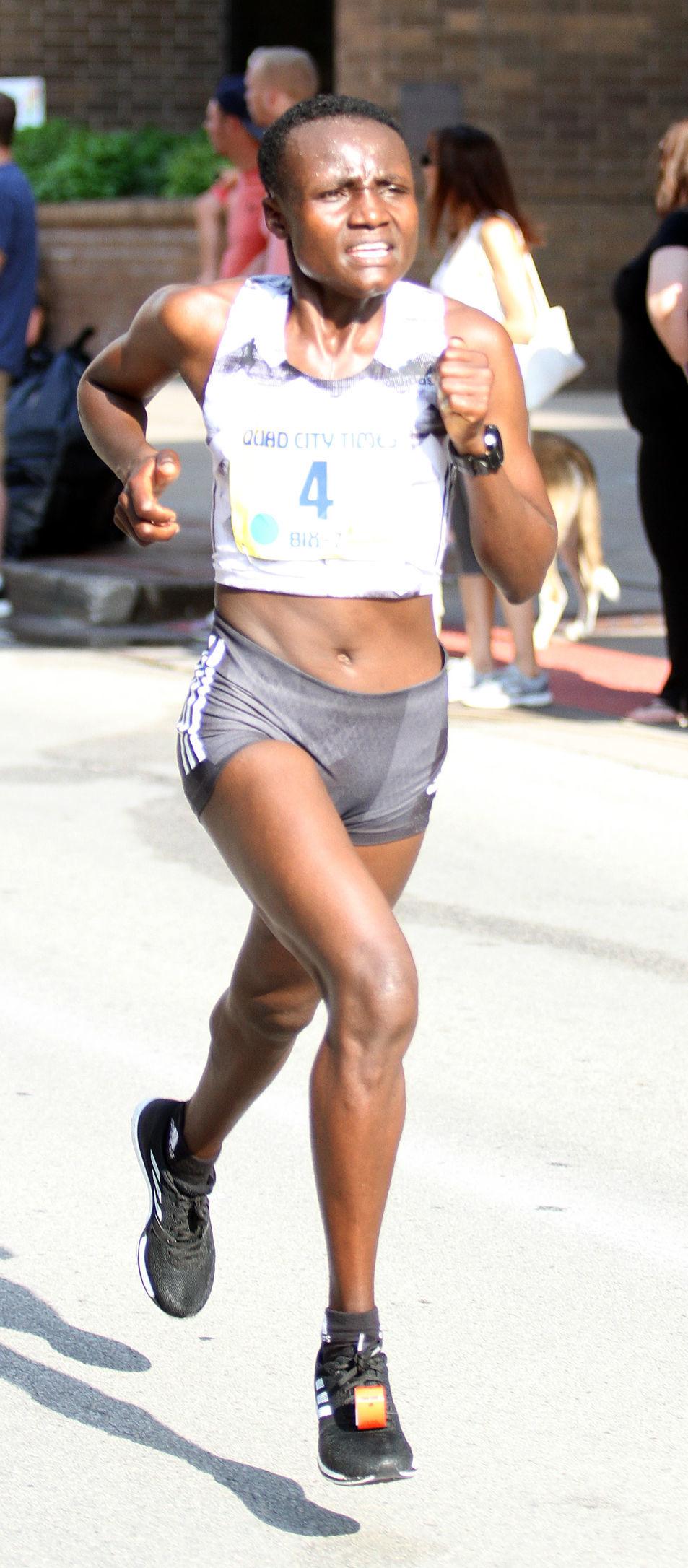 072819-BIX7-JS-027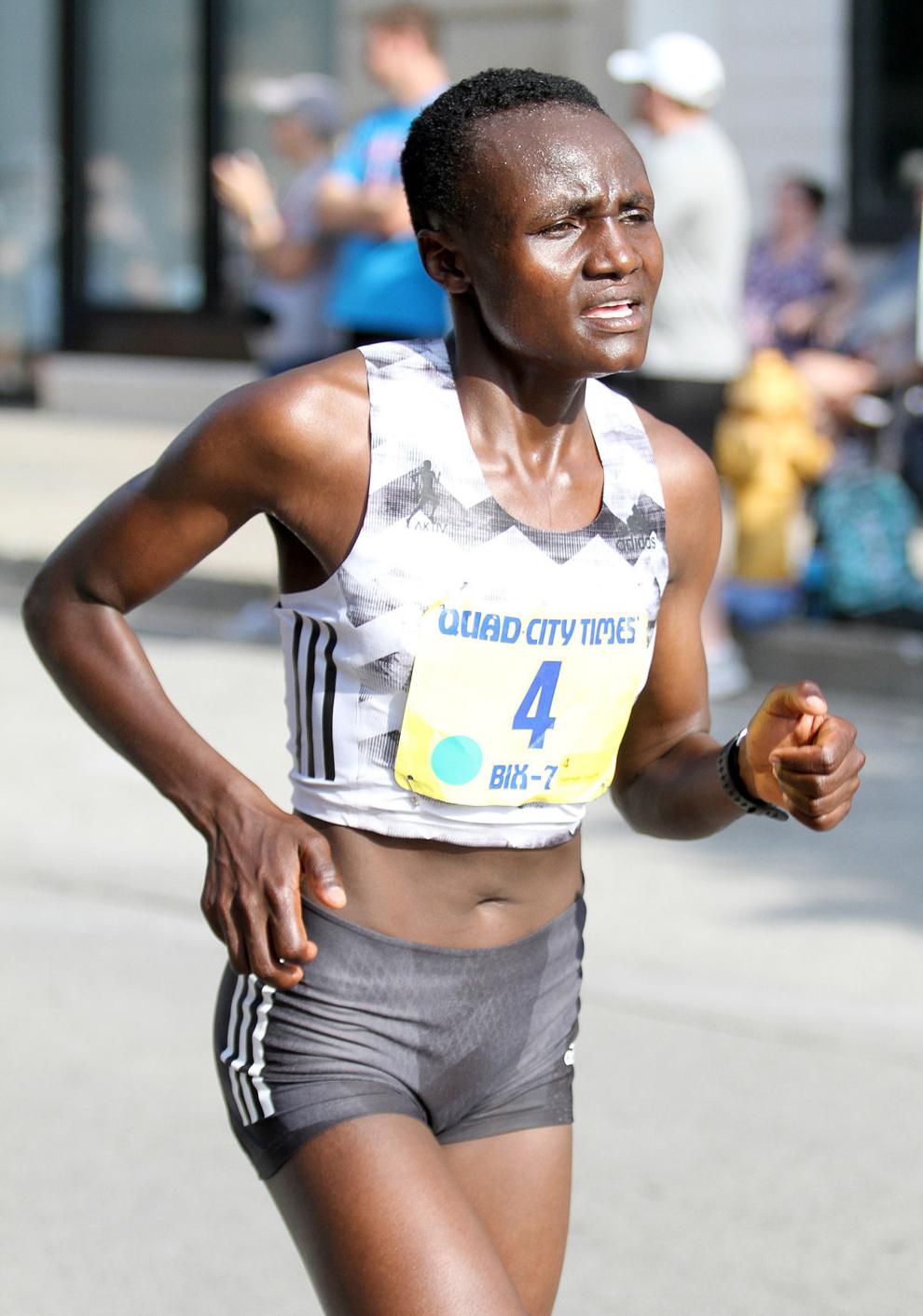 Photos: 2019 Quad-City Times Bix 7 Start/Finish
072819-BIX7-AA-001.jpg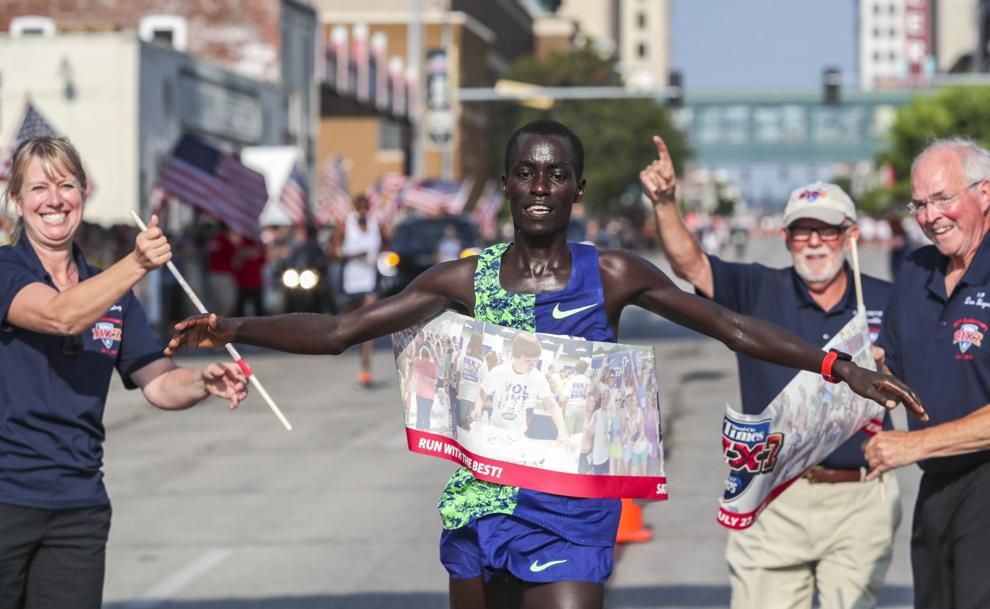 072819-BIX7-AA-002.jpg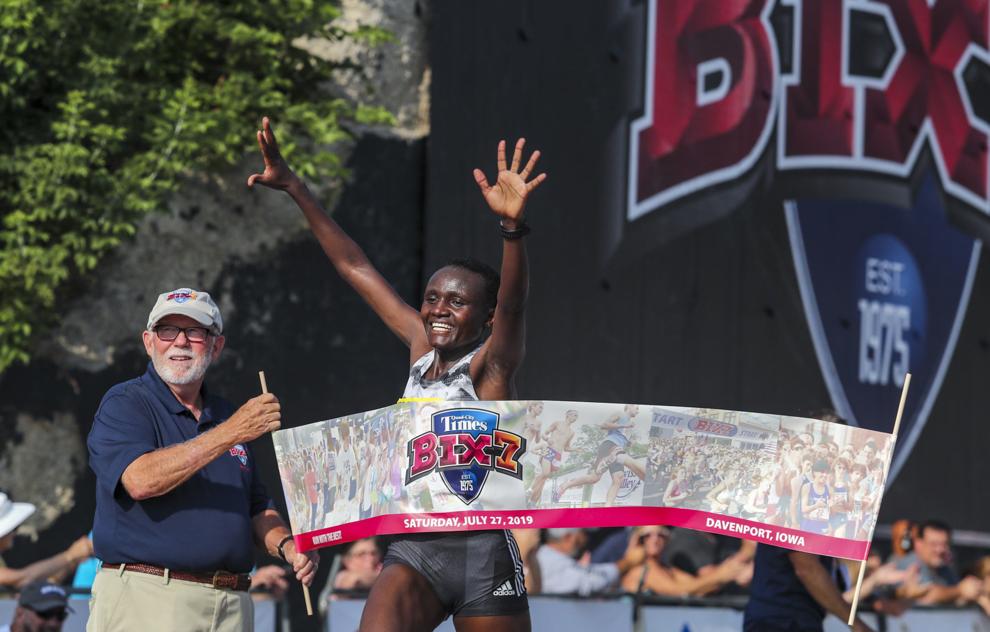 072819-BIX7-AA-003.jpg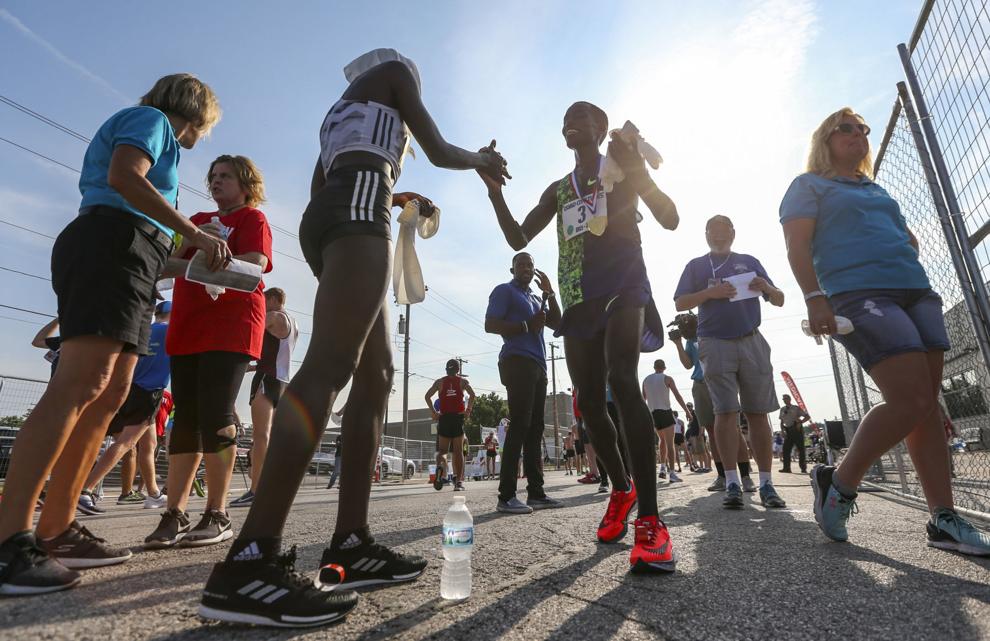 072819-BIX7-AA-004.jpg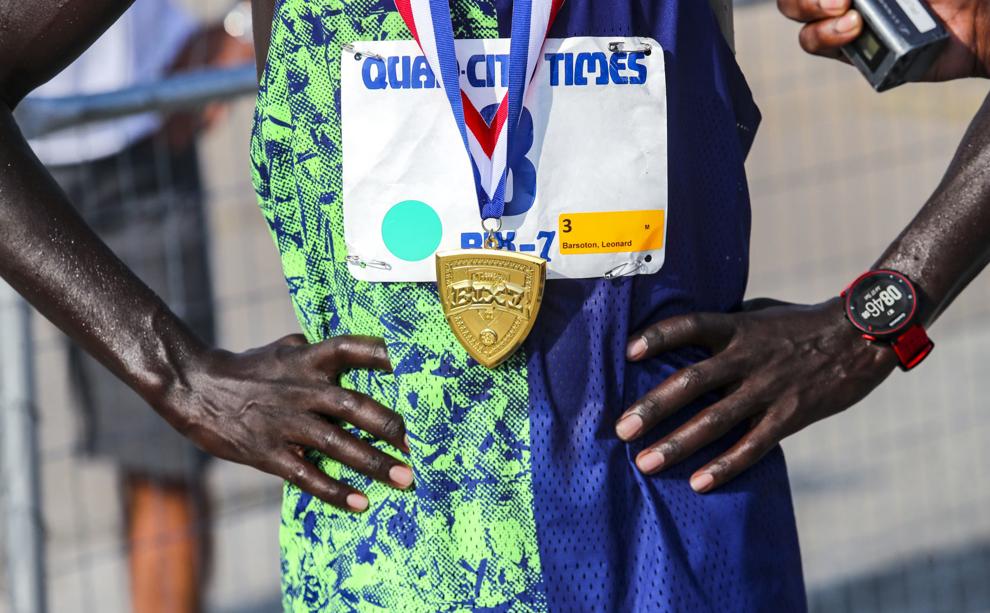 072819-BIX7-AA-005.jpg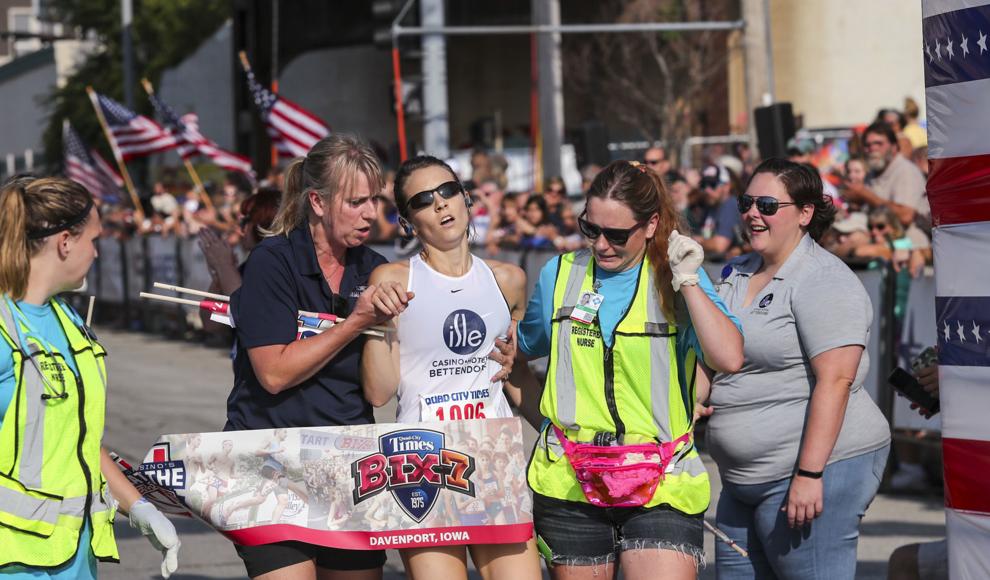 072819-BIX7-AA-006.jpg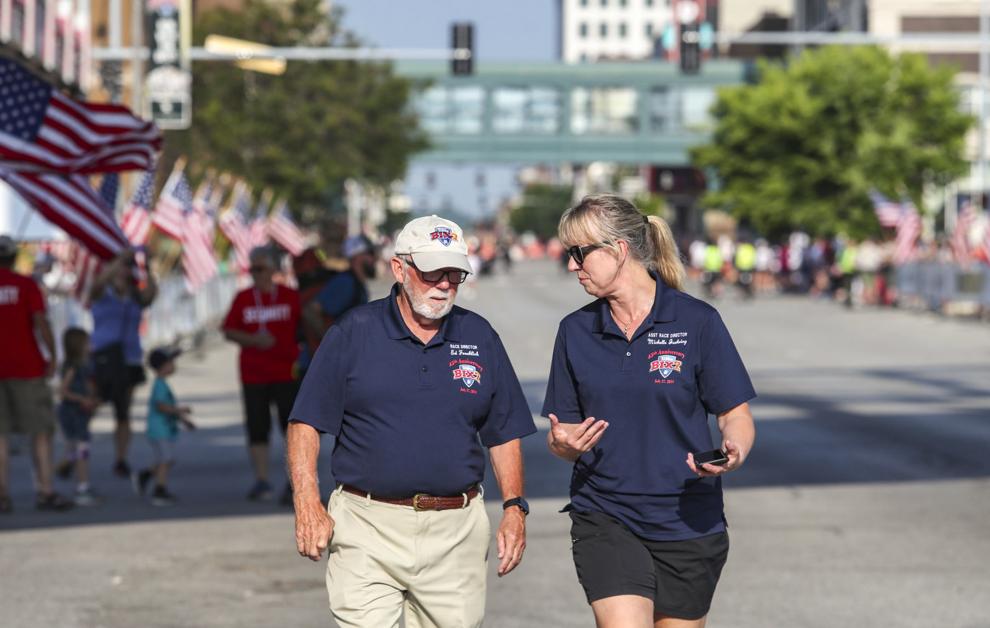 072819-BIX7-AA-007.jpg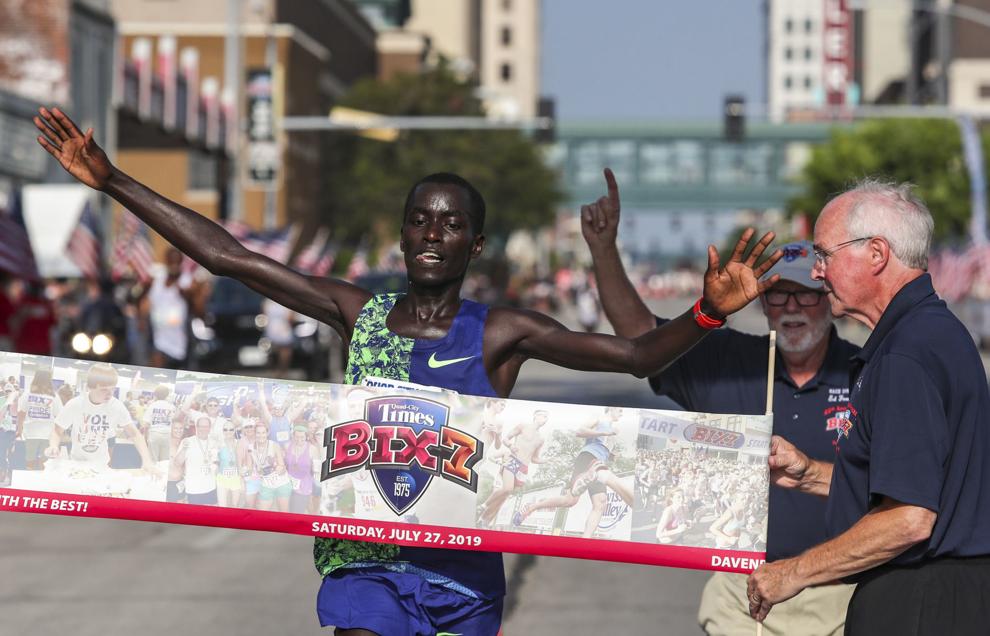 072819-BIX7-AA-008.jpg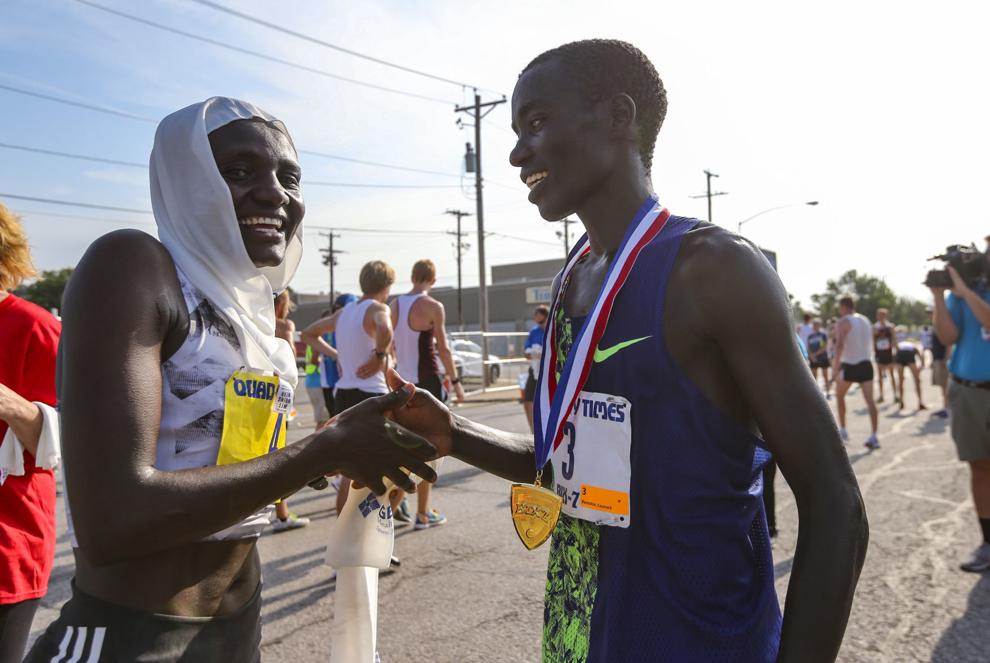 072819-BIX7-AA-009.jpg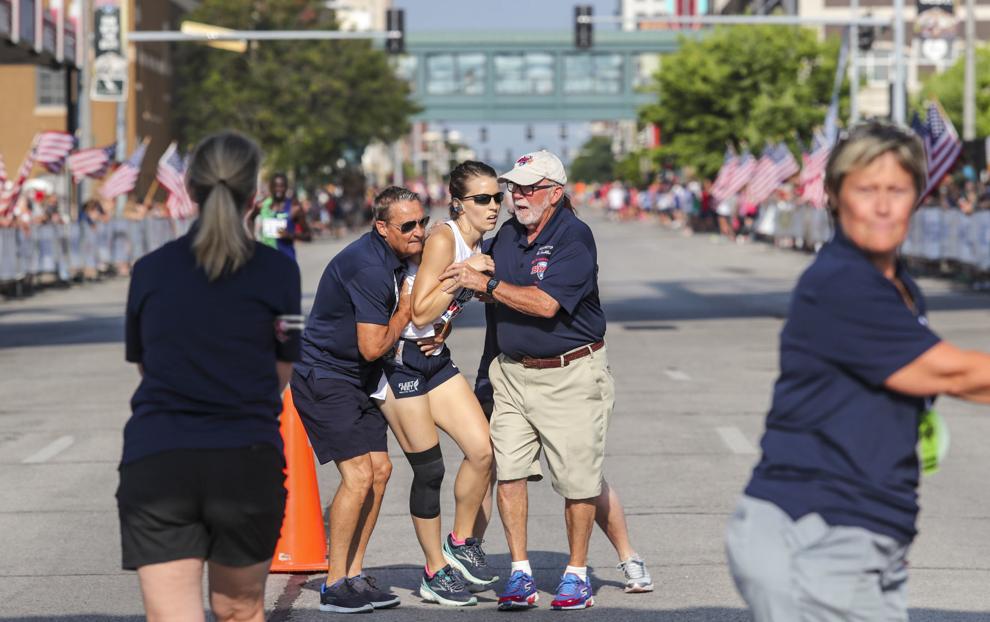 072819-BIX7-AA-010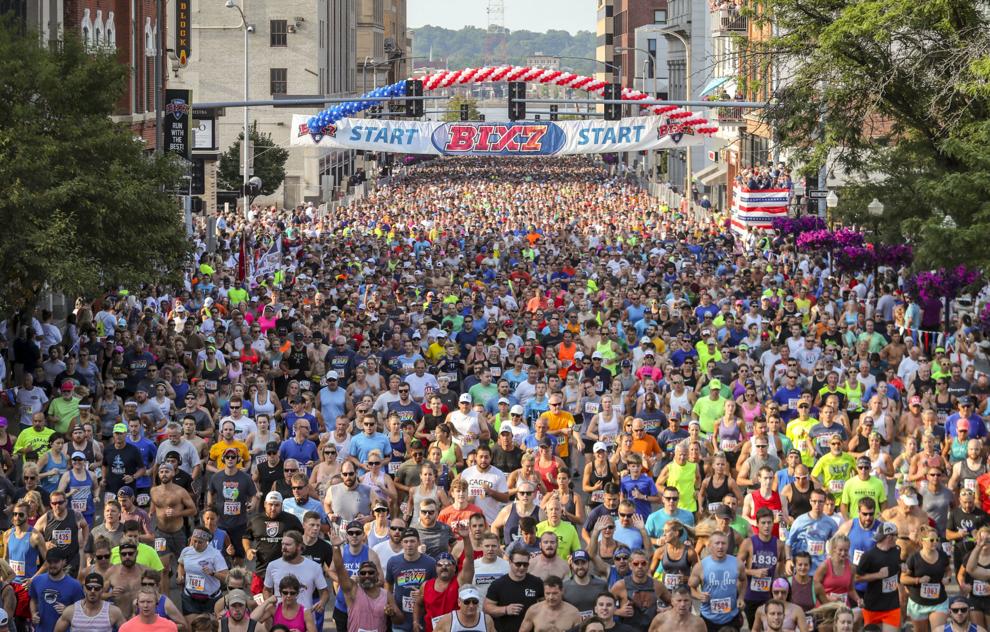 072819-BIX7-AA-011
072819-BIX7-AA-012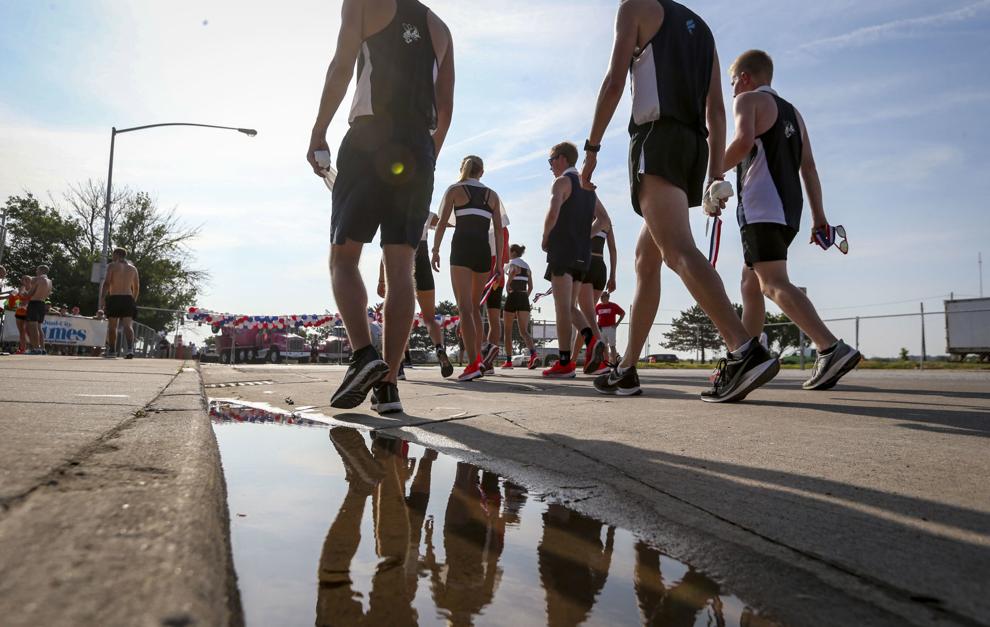 072819-BIX7-AA-013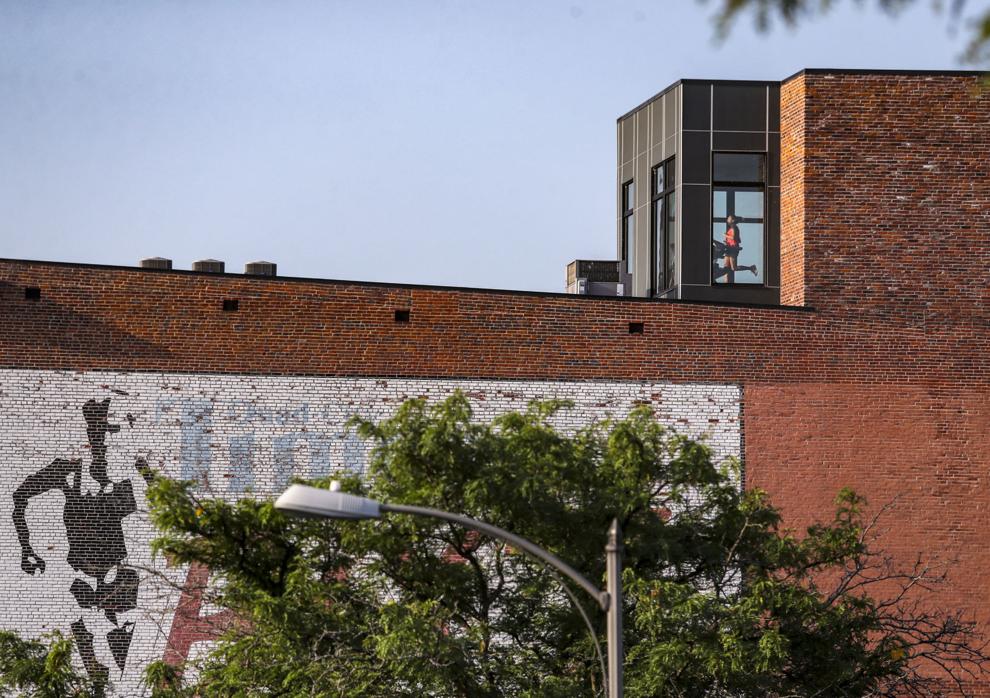 072819-BIX7-AA-014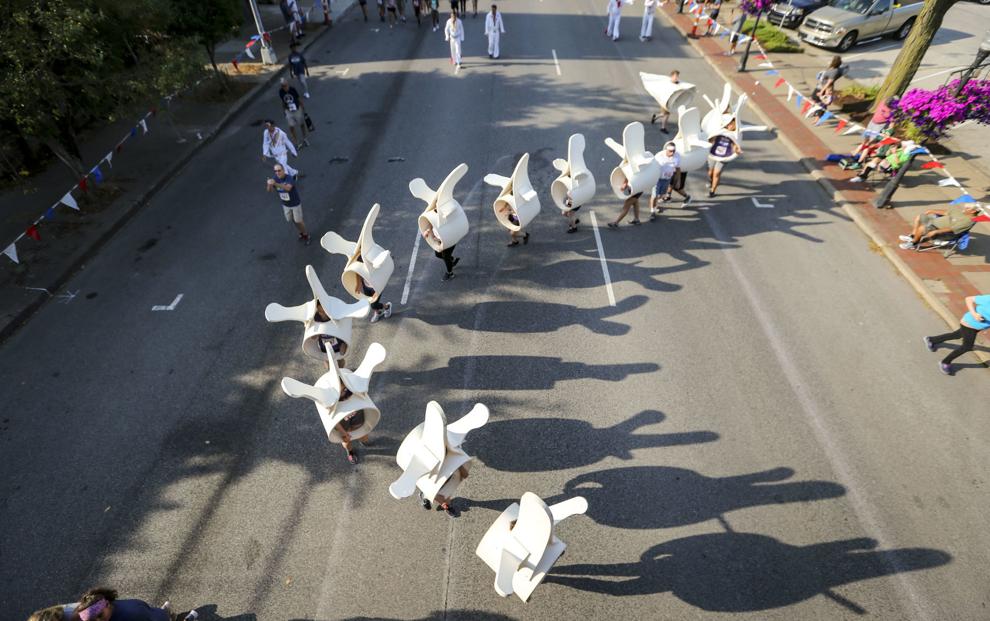 072819-BIX7-AA-015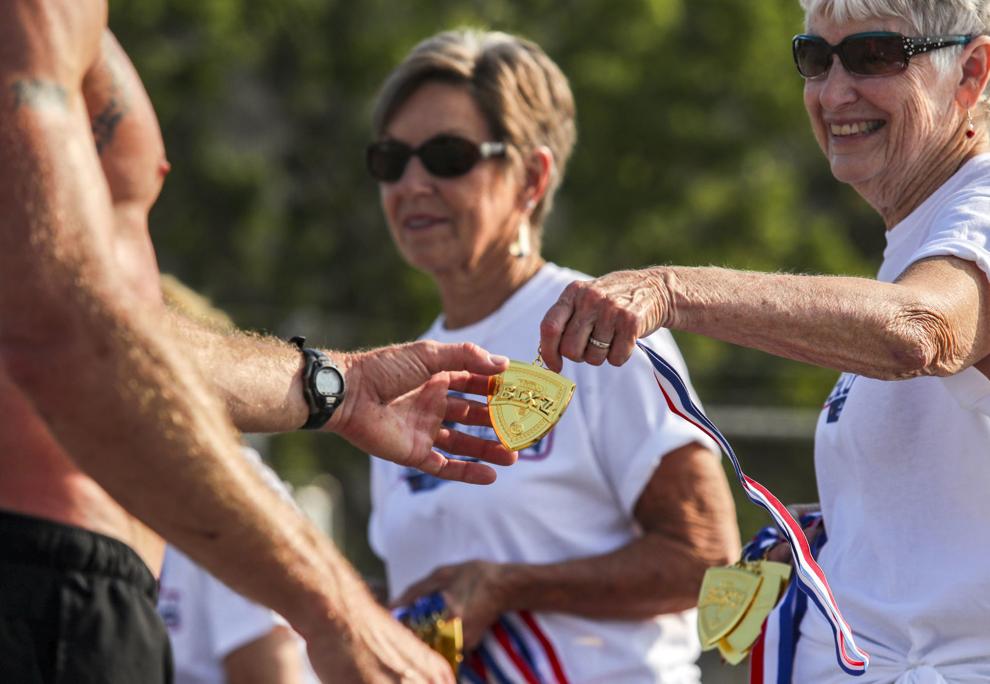 072819-BIX7-AA-016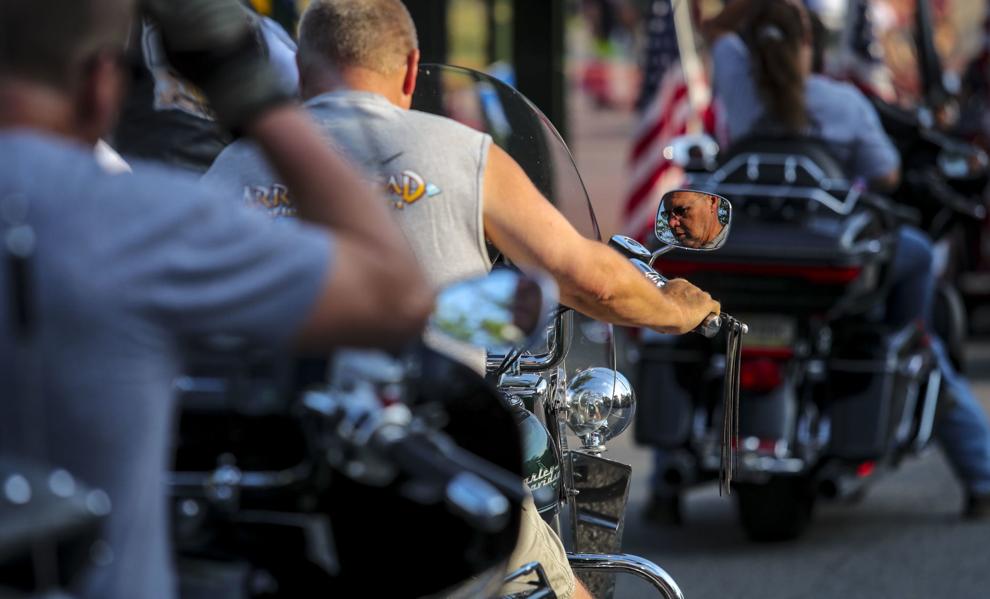 072819-BIX7-AA-017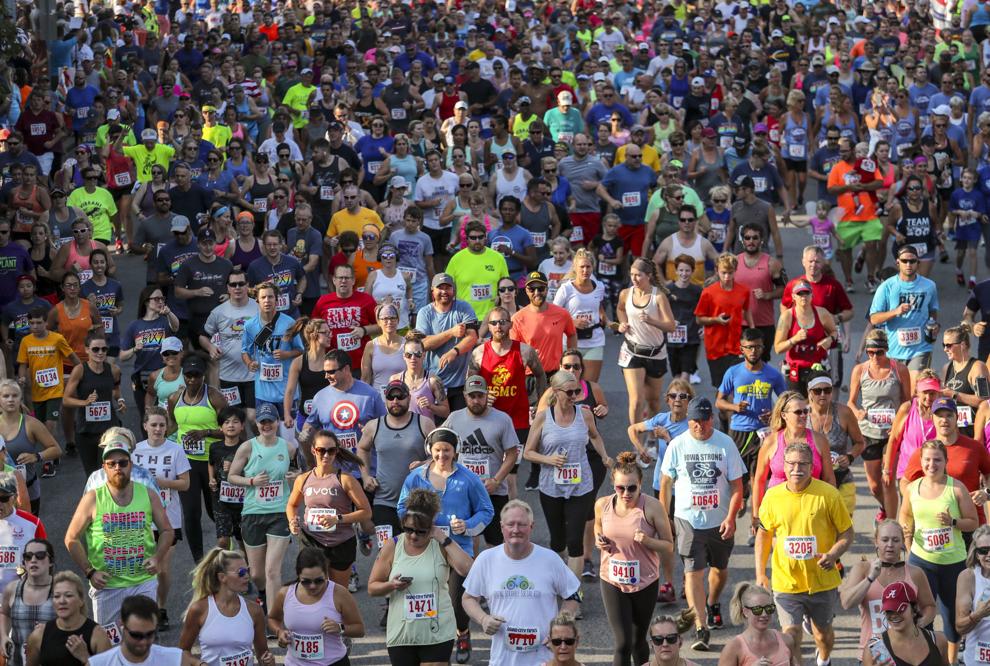 072819-BIX7-AA-018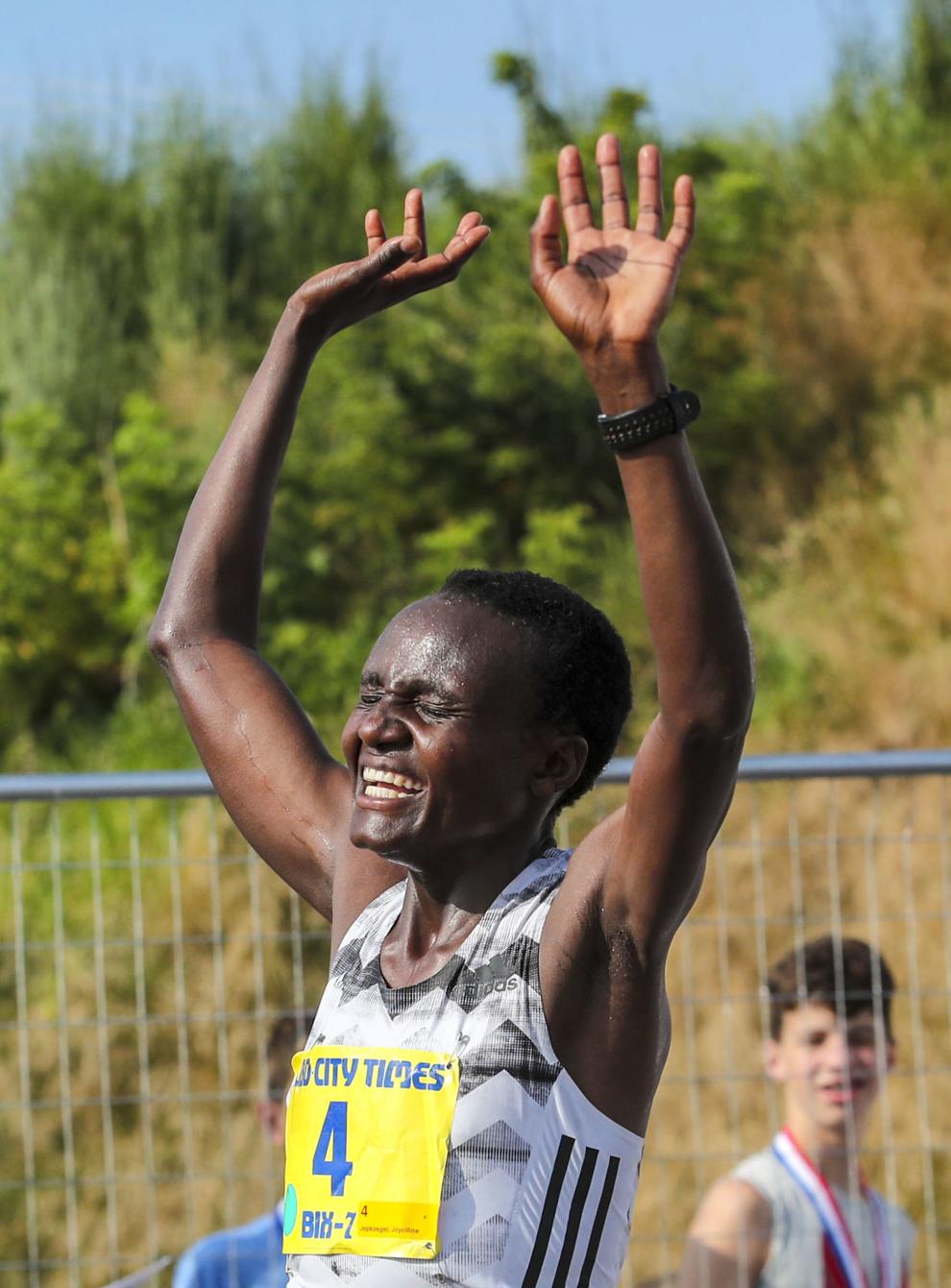 072819-BIX7-AA-019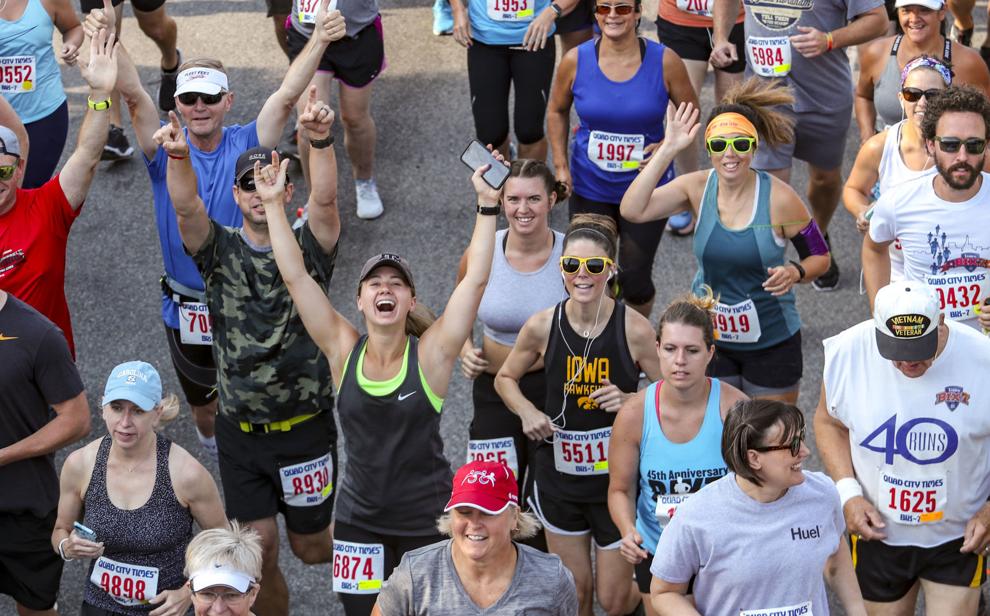 072819-BIX7-AA-020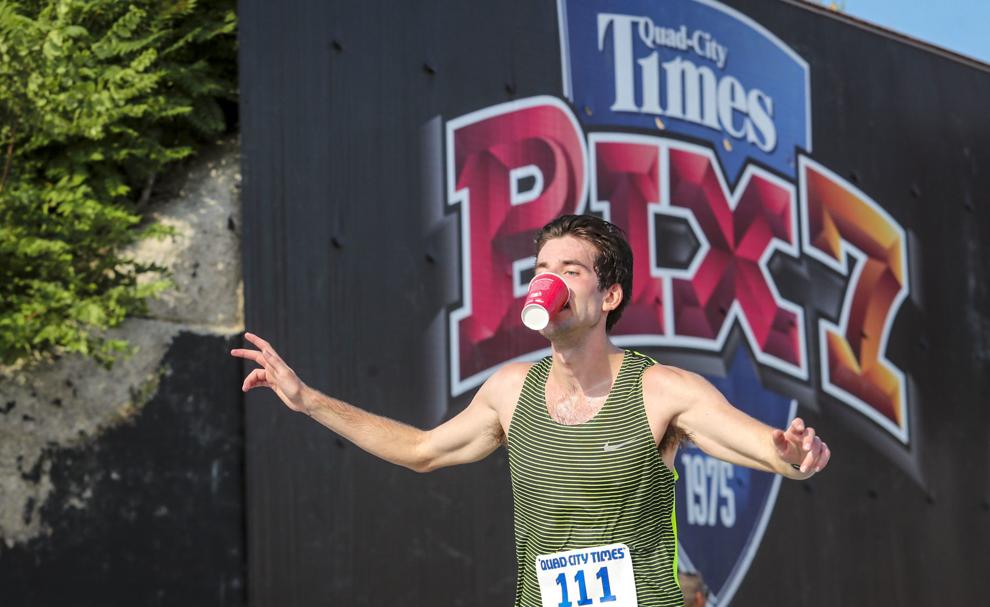 072819-BIX7-AA-021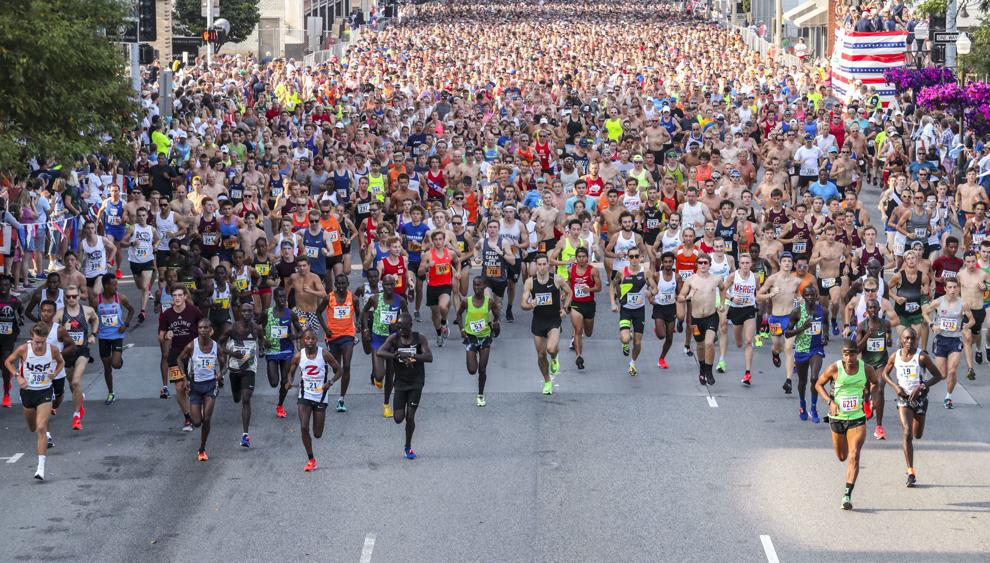 072819-BIX7-AA-022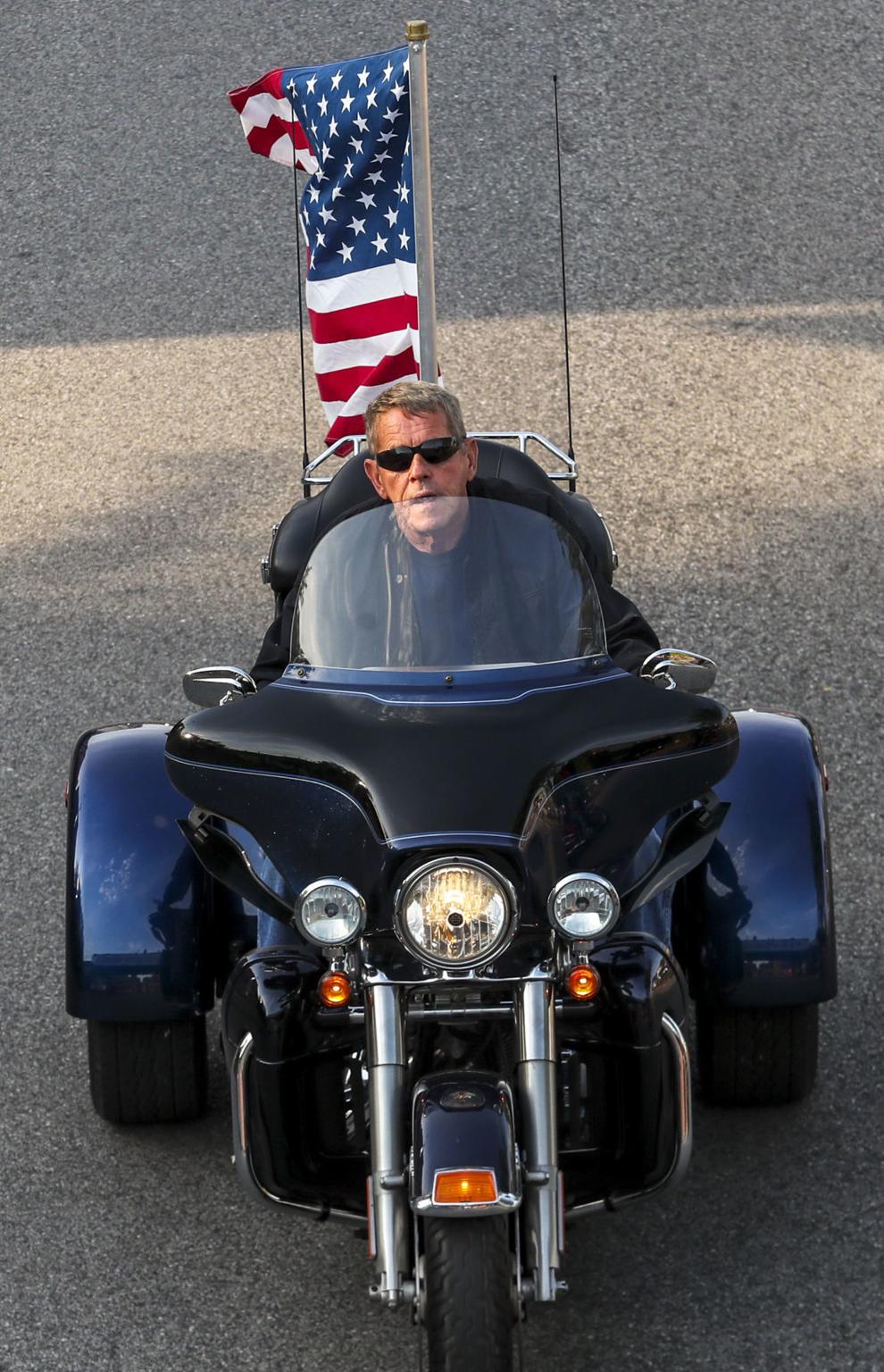 072819-BIX7-AA-023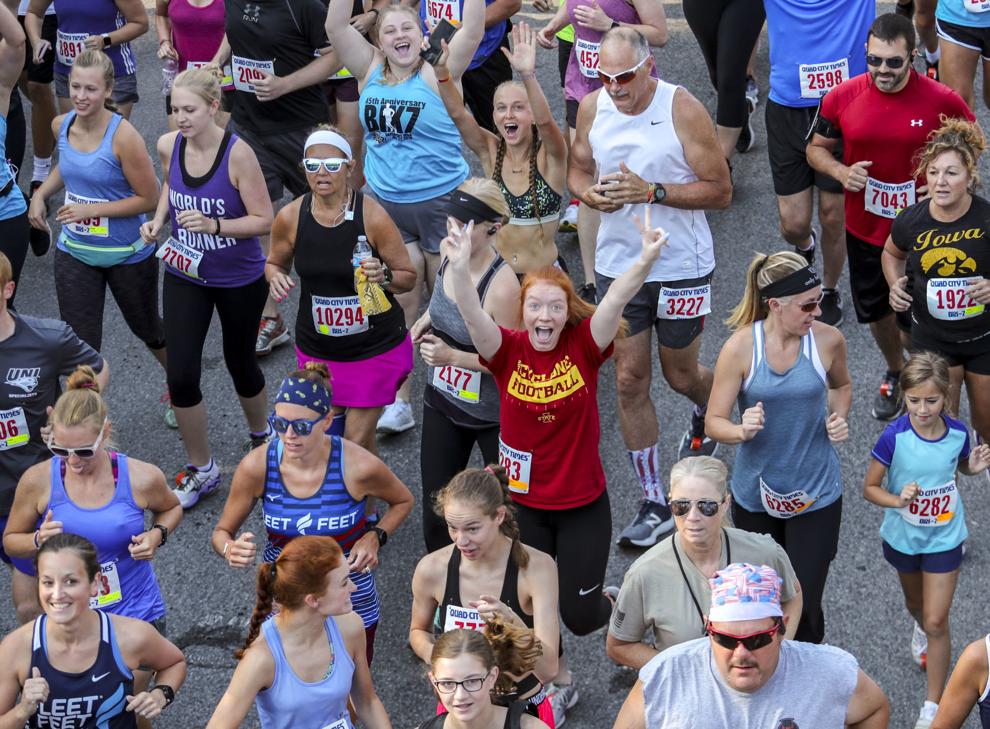 072819-BIX7-AA-024
072819-BIX7-AA-025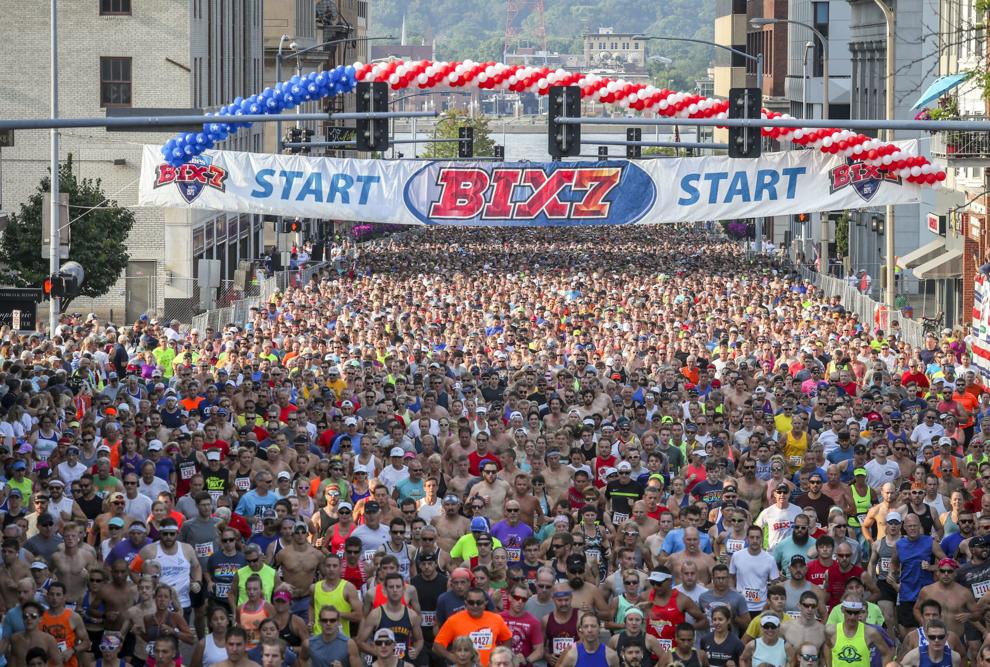 072819-BIX7-AA-026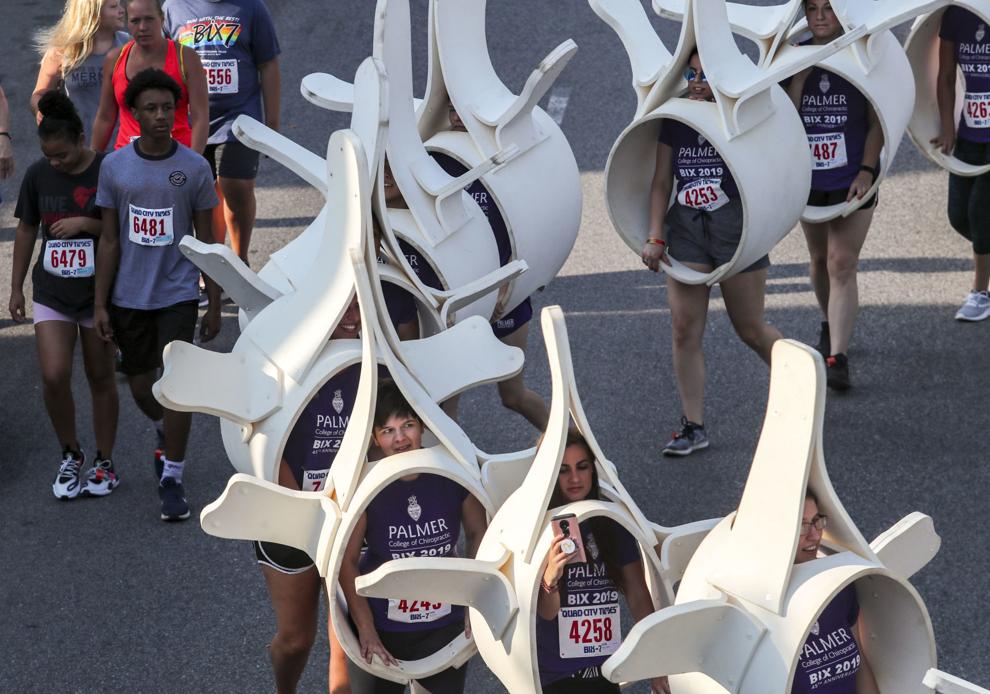 072819-BIX7-AA-027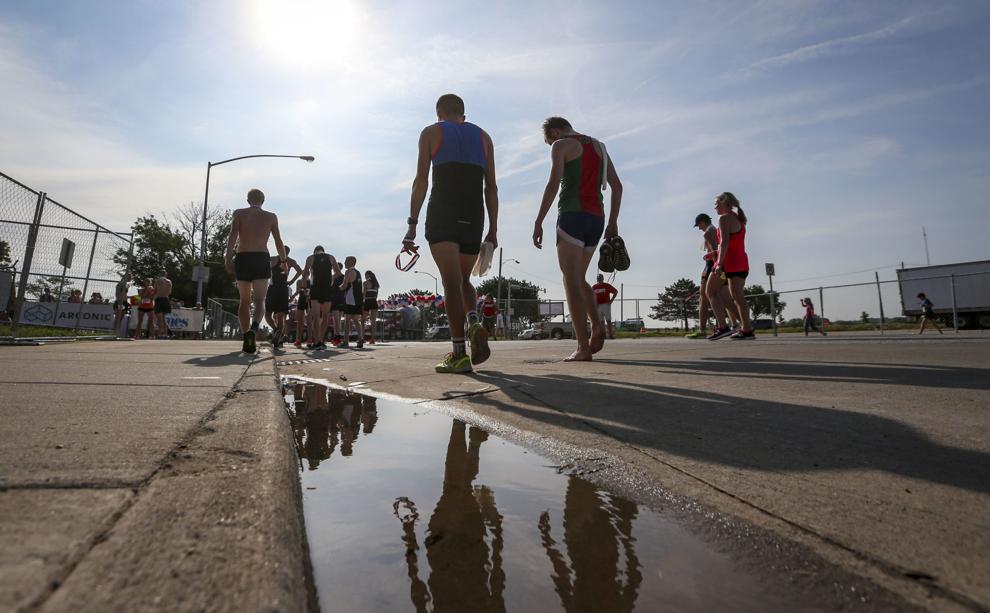 072819-BIX7-AA-028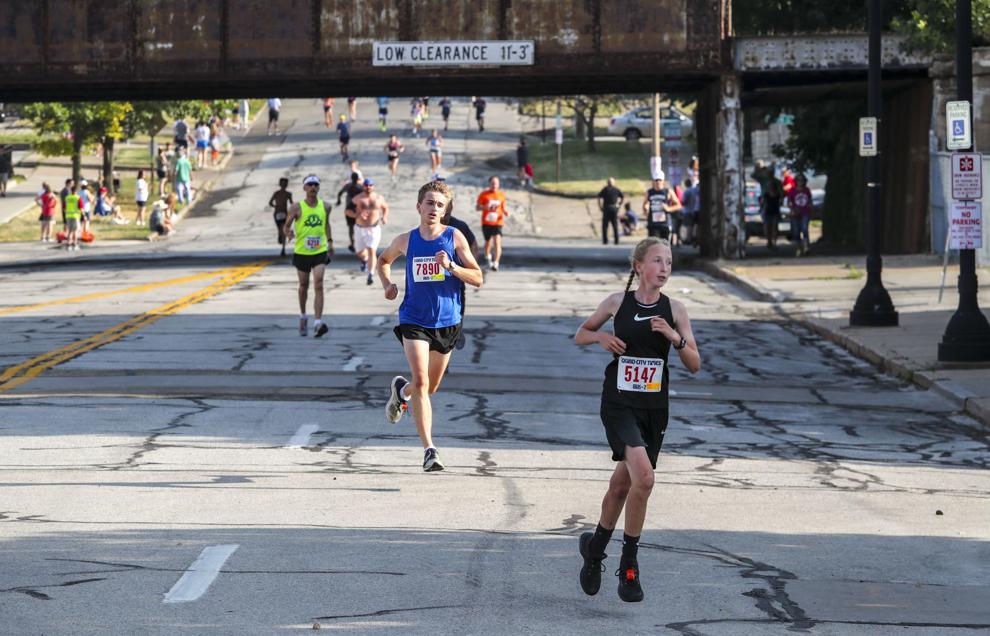 072819-BIX7-AA-029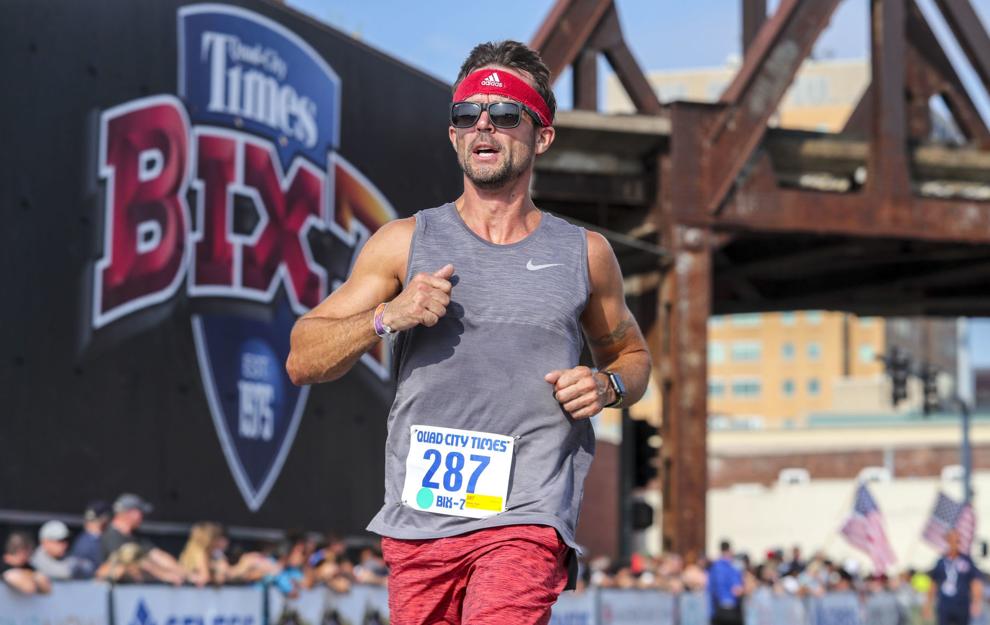 072819-BIX7-AA-030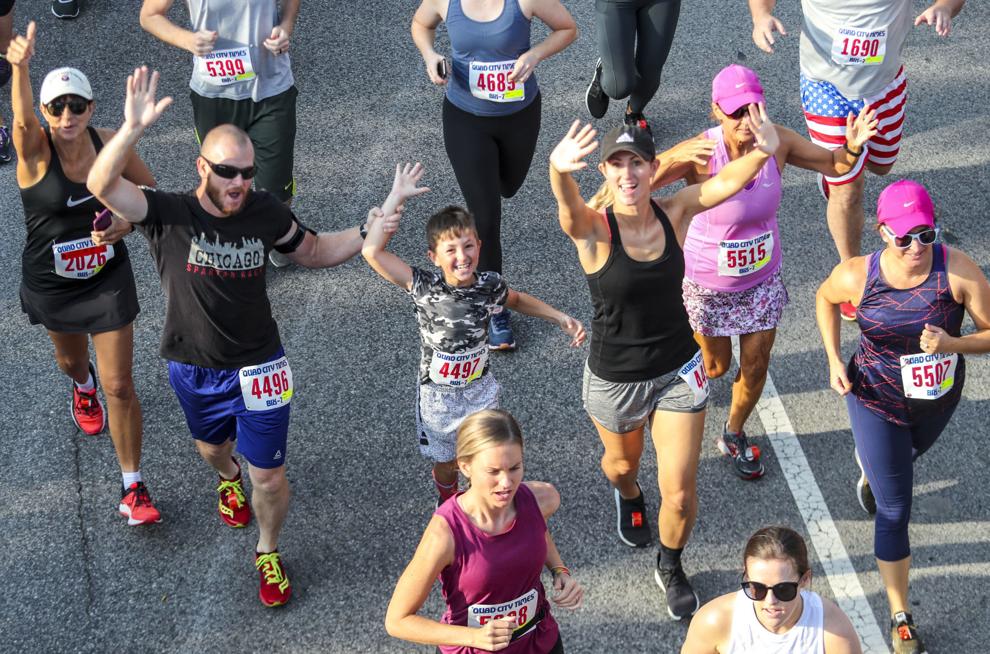 072819-BIX7-AA-031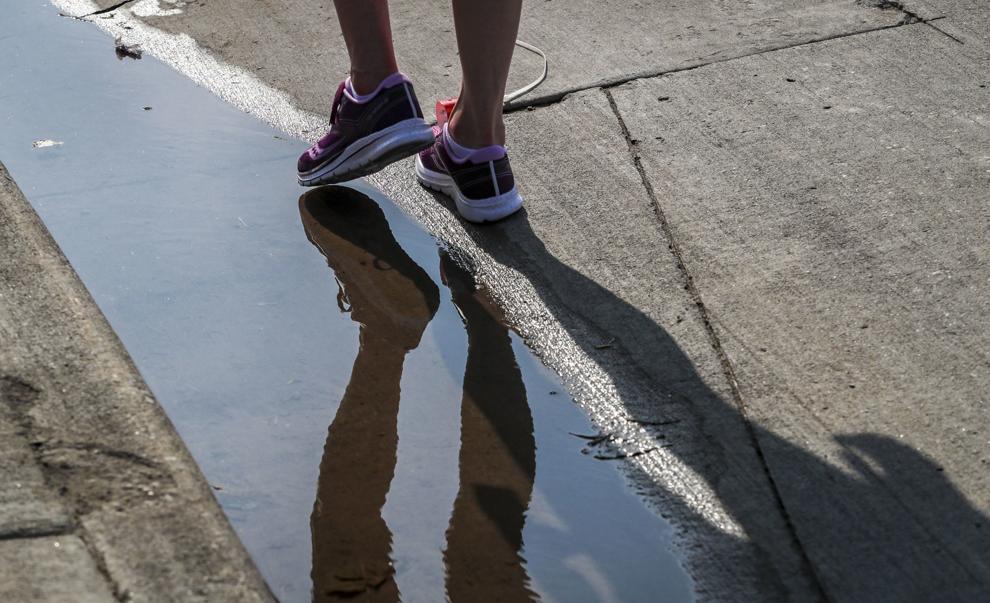 072819-BIX7-AA-032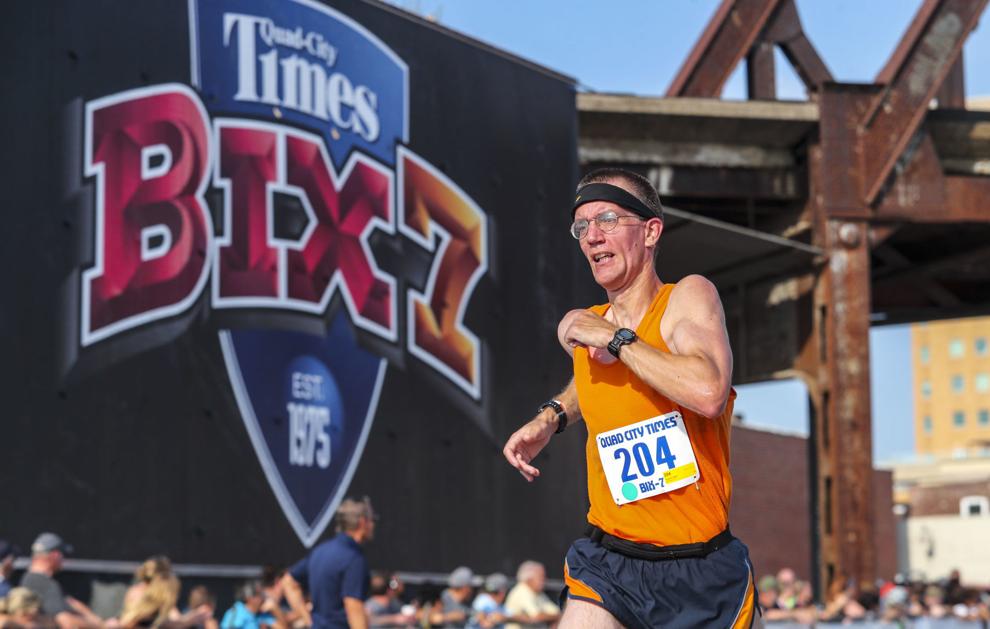 072819-BIX7-AA-033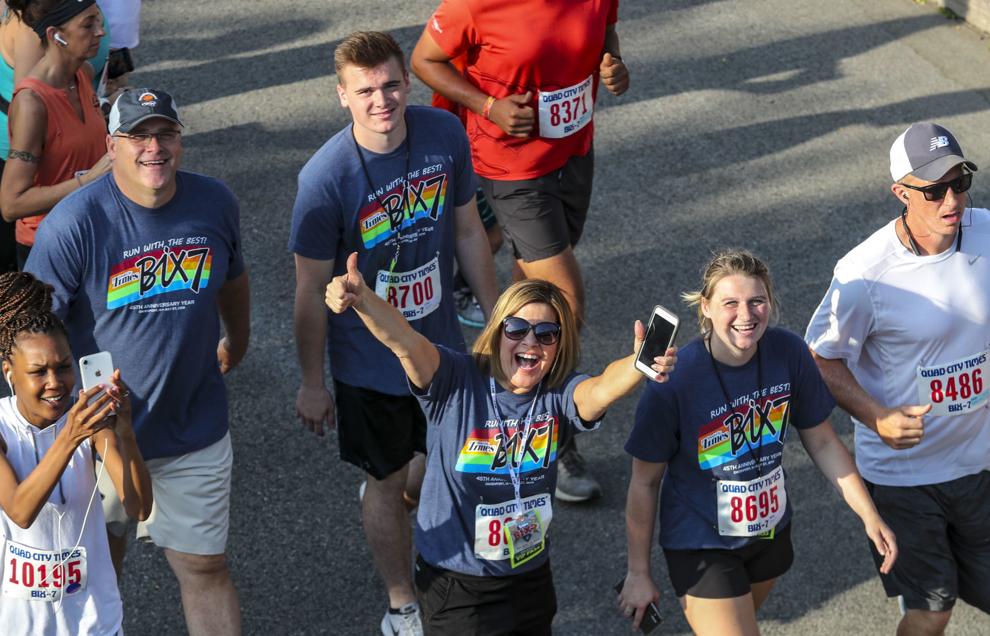 072819-BIX7-AA-034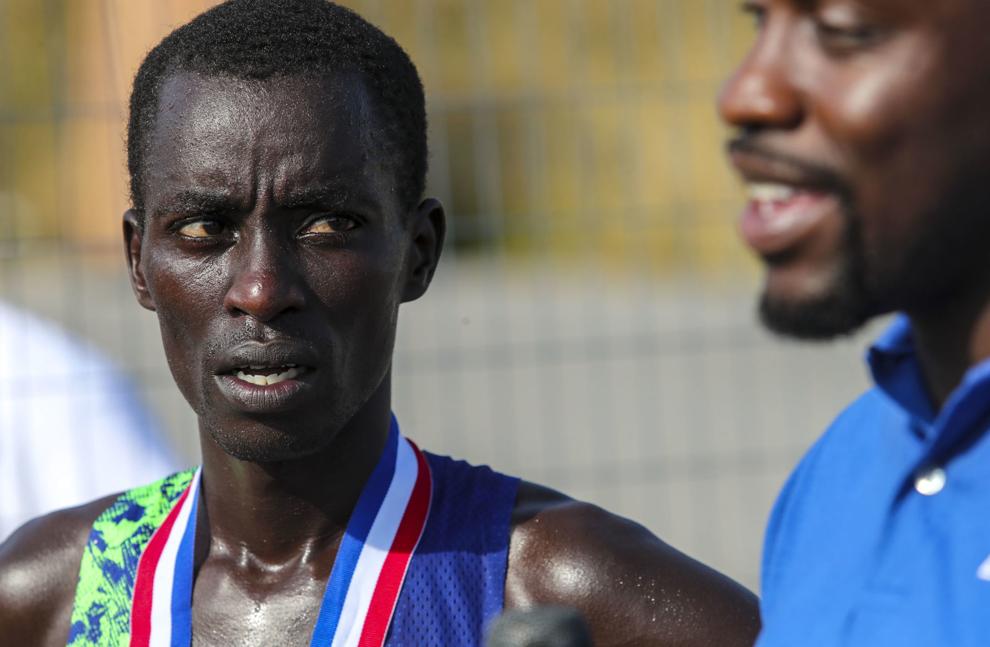 072819-BIX7-AA-035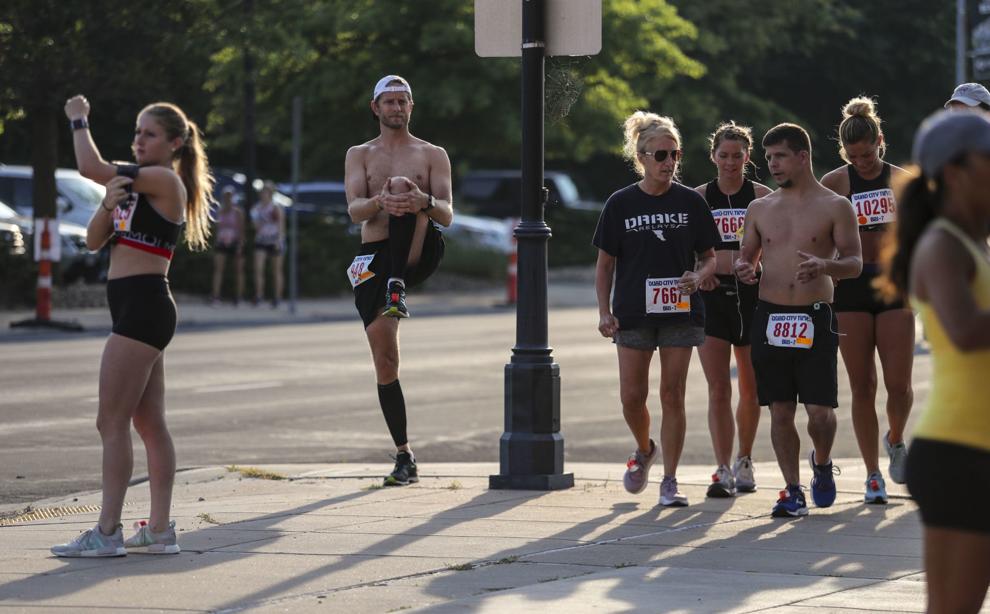 072819-BIX7-AA-036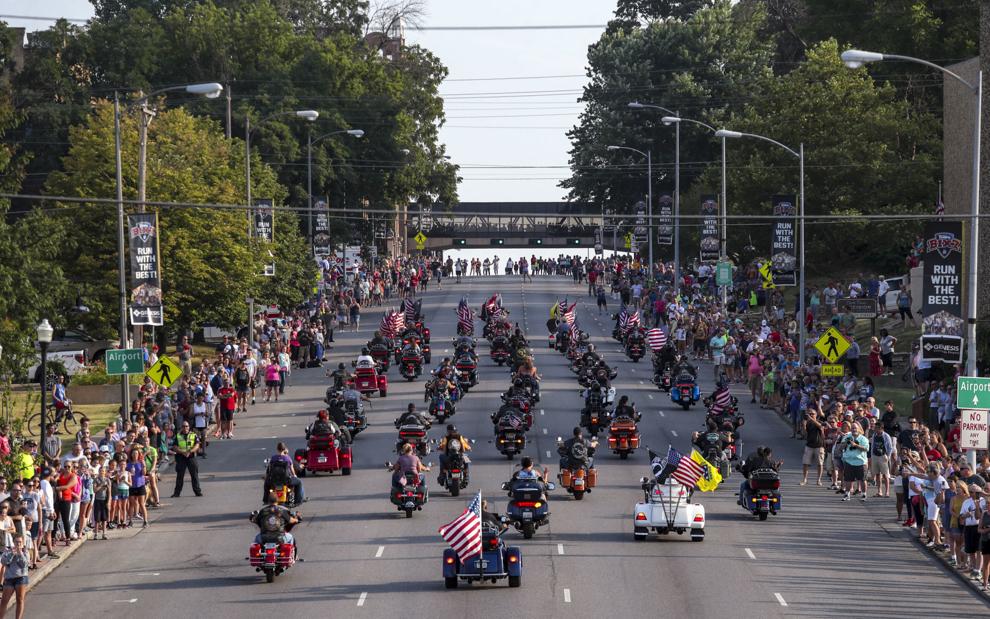 072819-BIX7-AA-037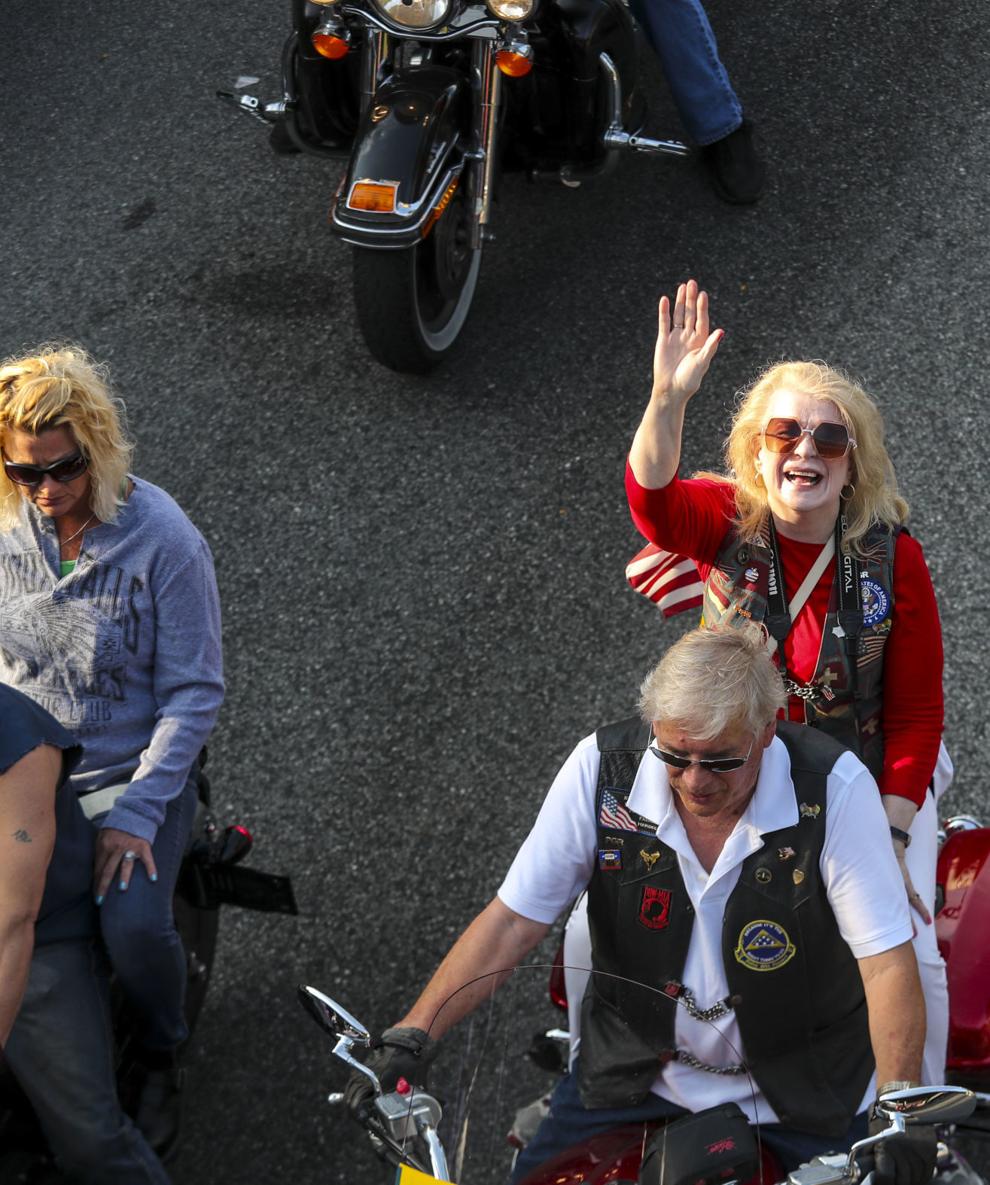 072819-BIX7-AA-038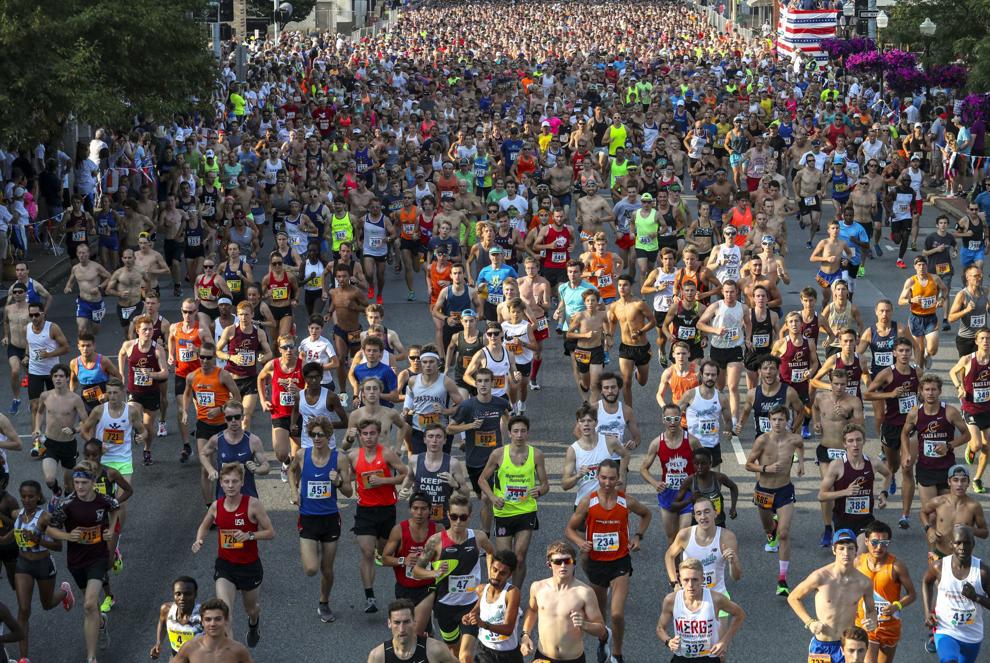 072819-BIX7-AA-039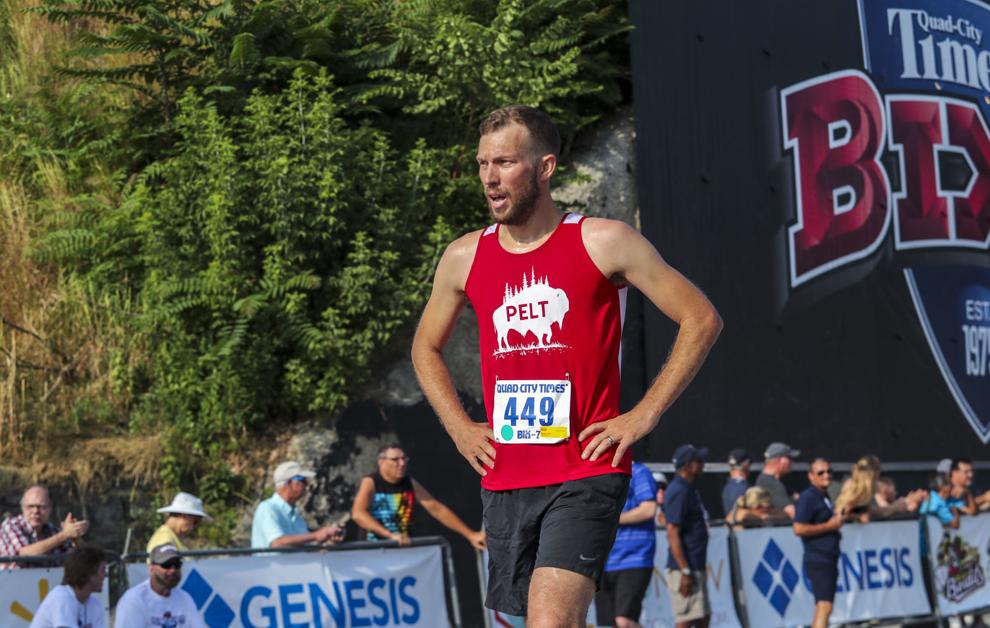 072819-BIX7-AA-040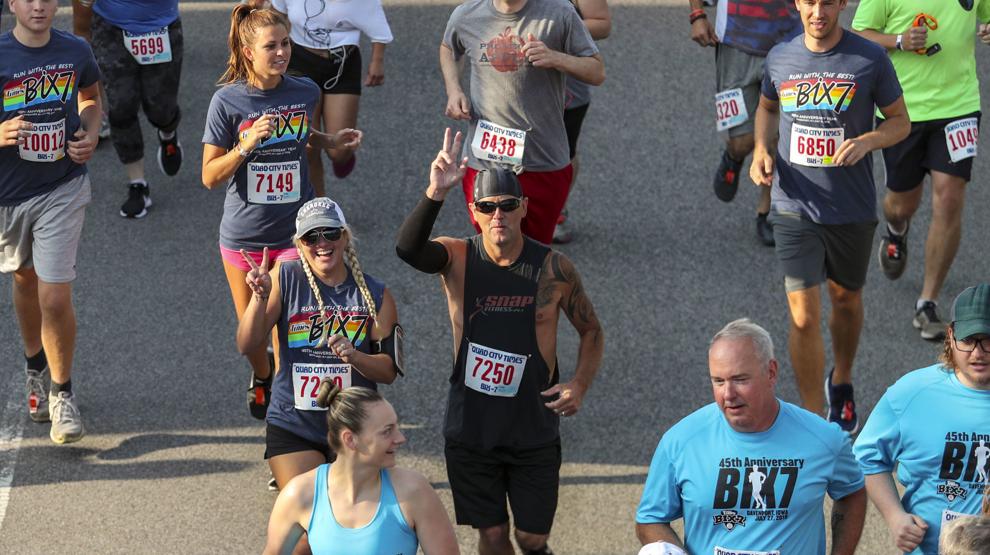 072819-BIX7-AA-041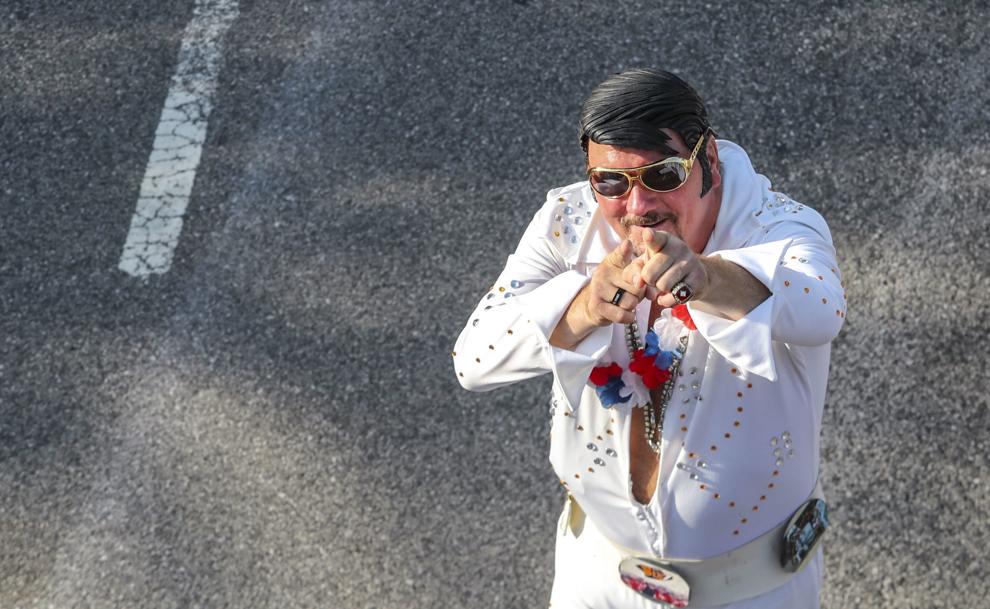 072819-BIX7-AA-042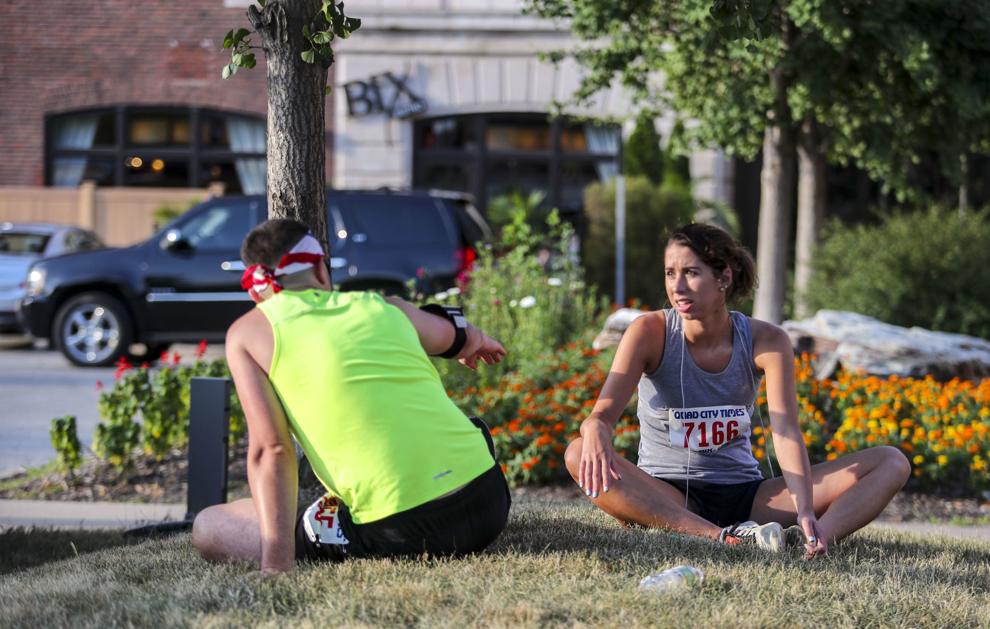 072819-BIX7-AA-043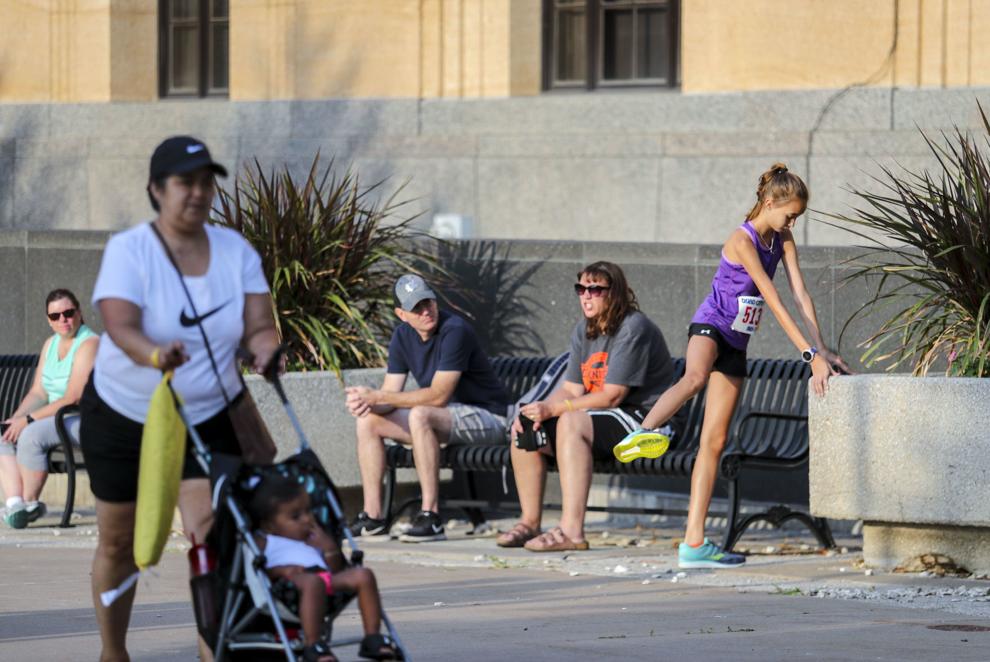 072819-BIX7-AA-044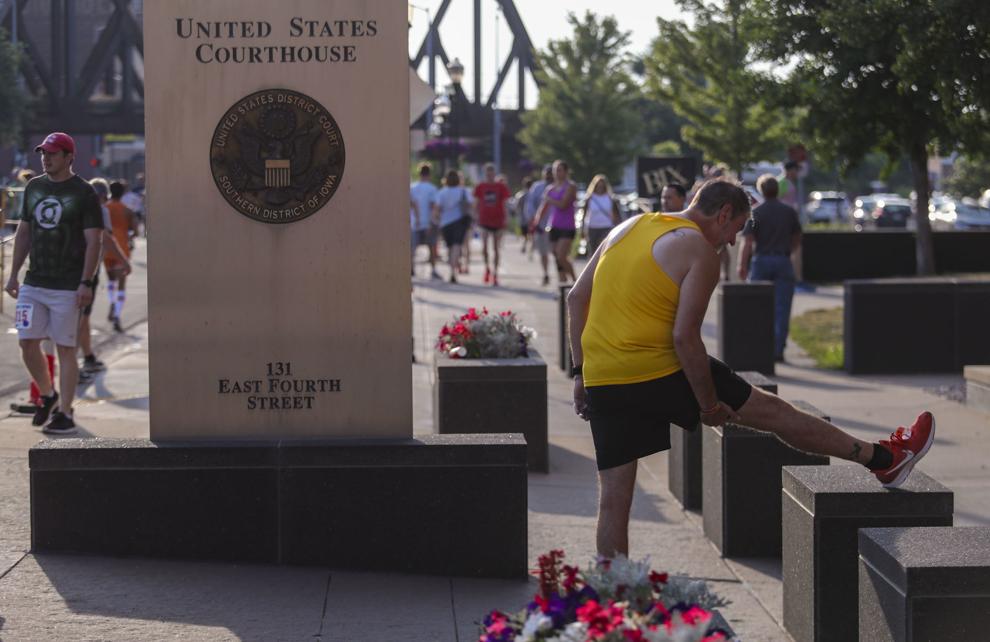 072819-BIX7-AA-045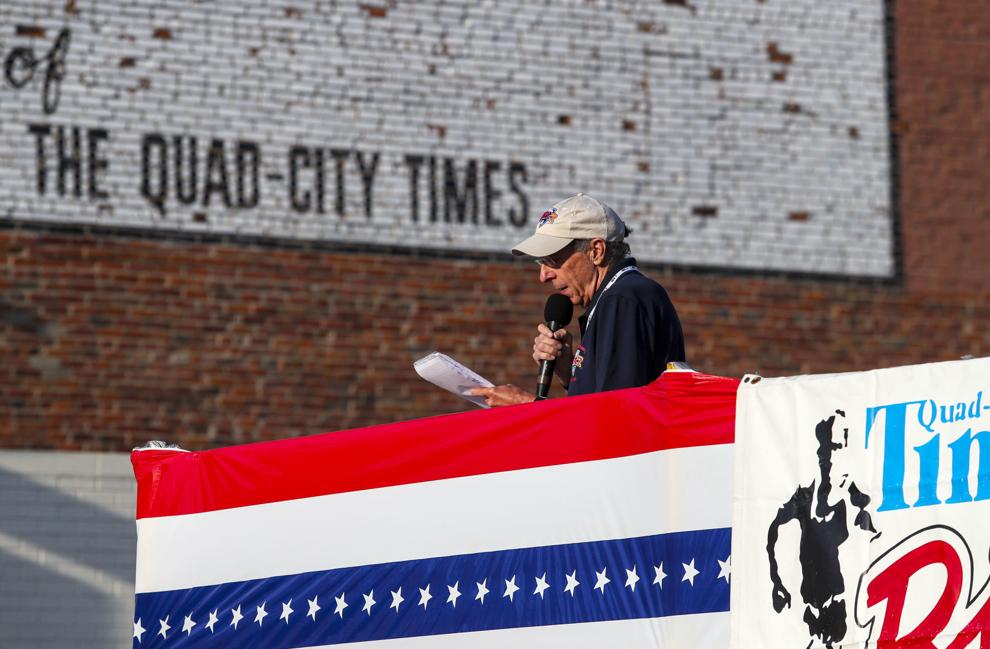 072819-BIX7-AA-046
072819-BIX7-AA-047
072819-BIX7-AA-048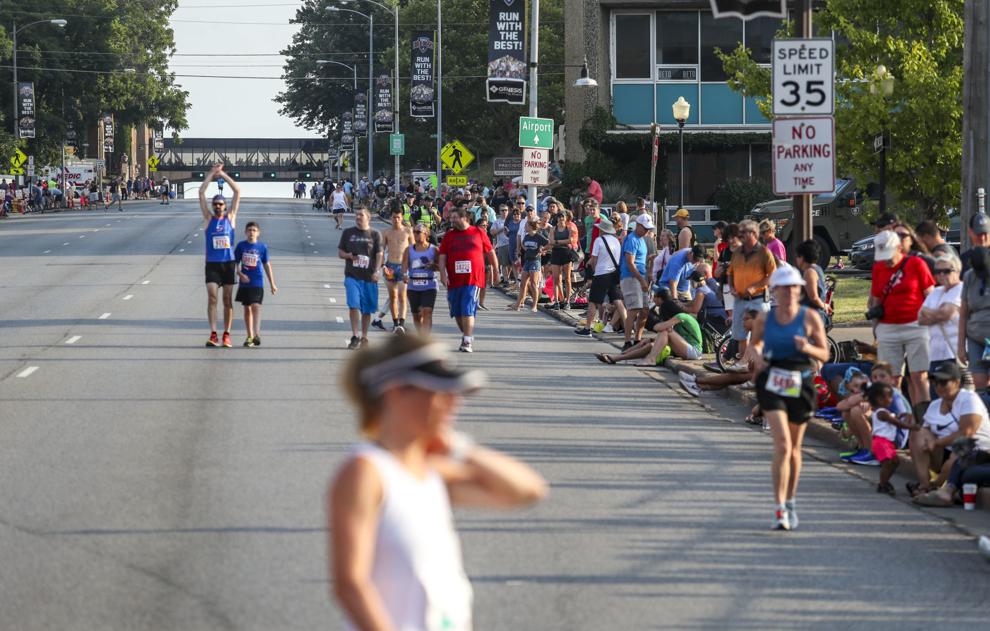 072819-BIX7-AA-049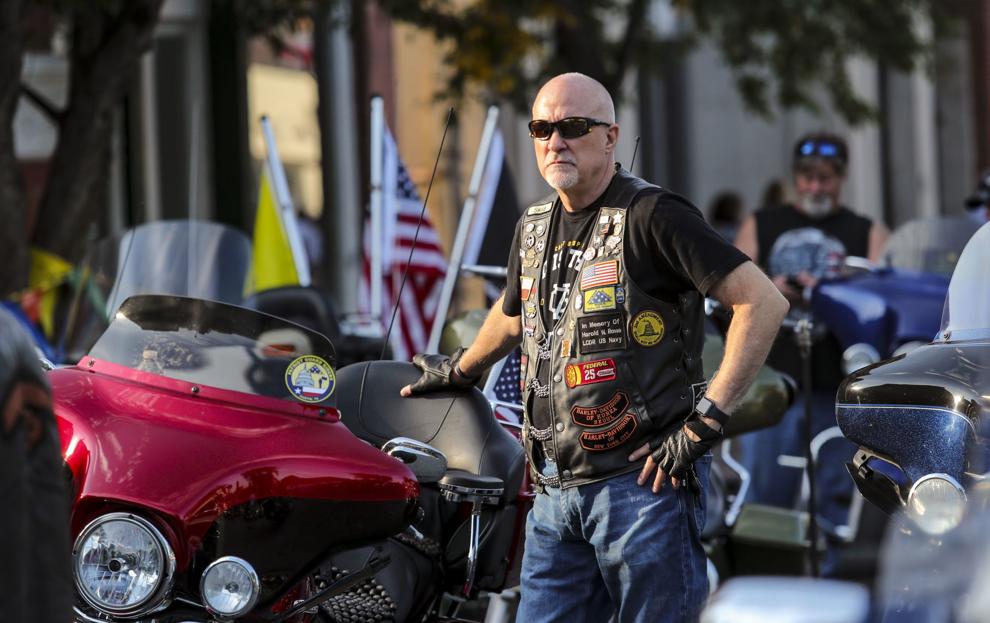 072819-BIX7-AA-050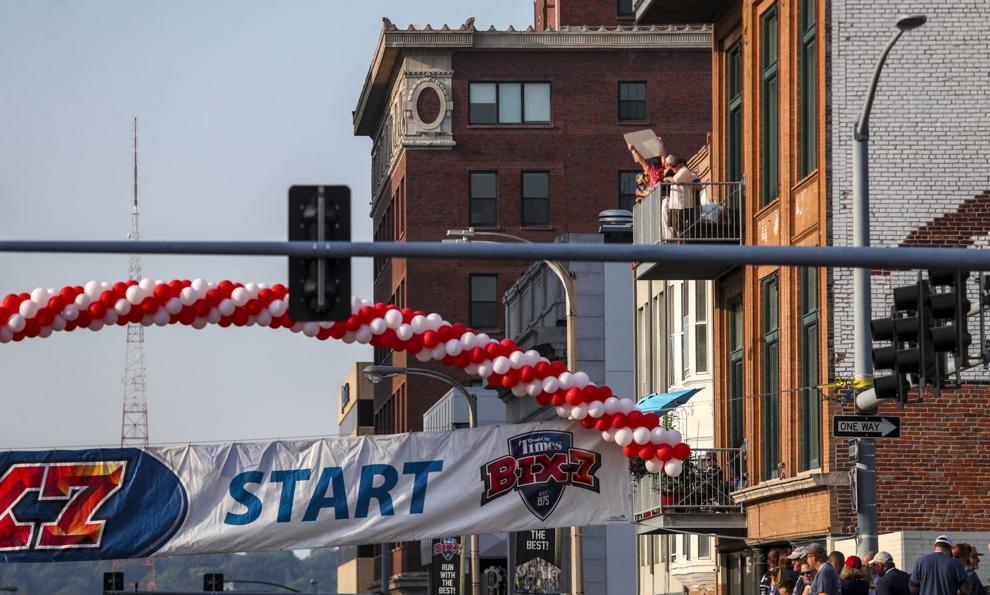 072819-BIX7-AA-051
072819-BIX7-AA-052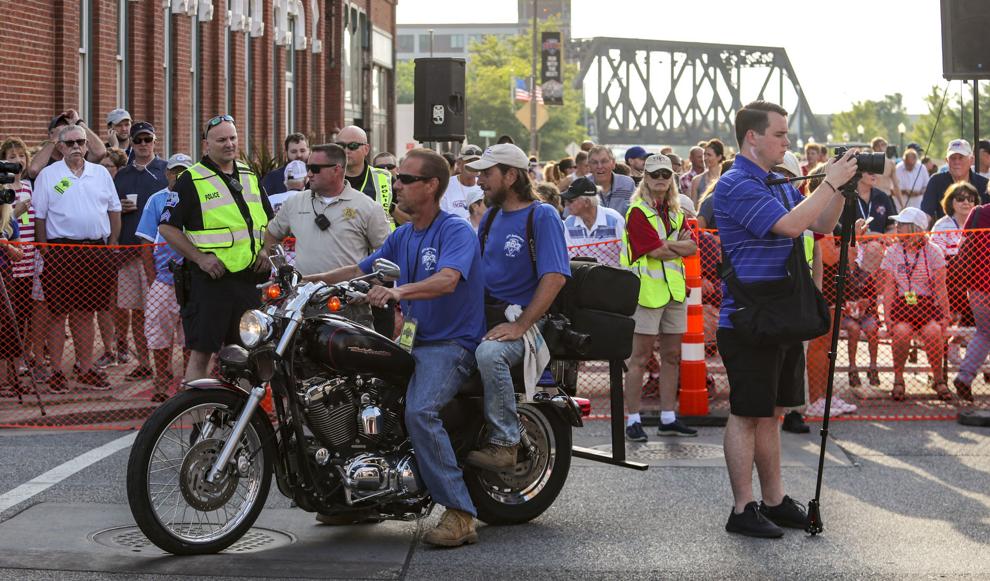 072819-BIX7-AA-053