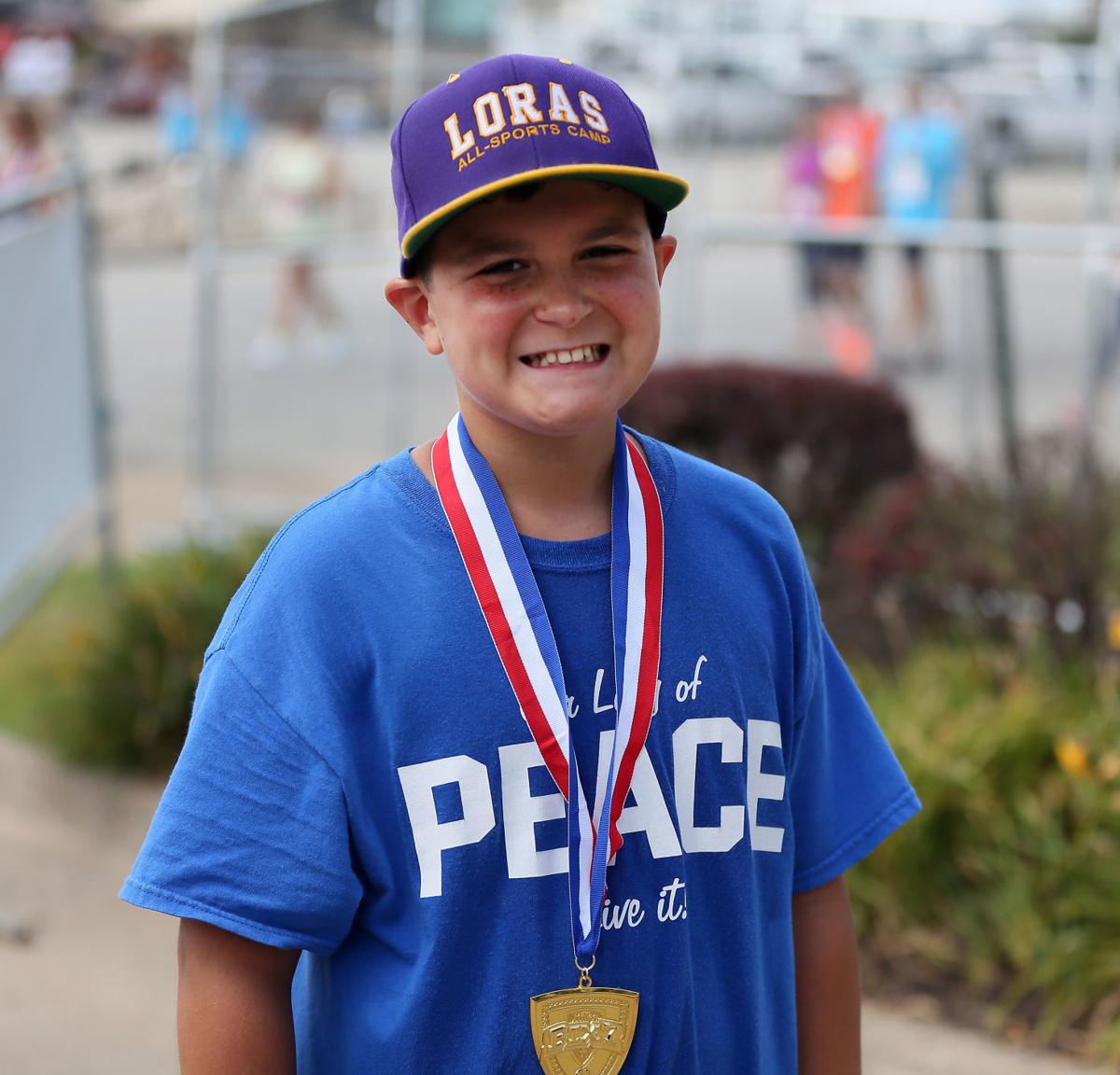 No records are kept for such things, but it seems likely that 10-year-old Leo Perme of Darien, Illinois, set some sort of record Saturday in the 45th annual Quad-City Times Bix 7.
Leo almost certainly is among the youngest runners ever to complete the full seven-mile race.
And he did it by accident.
Leo intended to run the Prairie Farms Quick Bix, the two-mile alternative to the big race. But he somehow missed turning right onto 16th Avenue, which takes runners one block over to Perry Street for a quick descent back down the hill to the Quick Bix finish line. He followed the pack as it turned onto Kirkwood Boulevard and meandered back toward the Mississippi River.
He knew he was in trouble when he saw the marker that said he had gone three miles.
"They told us we couldn't turn back so I just kept going,'' Leo said.
Needless to say, the turn of events caused a few moments of frantic angst for his father, Scott Perme, who grew up in Davenport and whose mother still lives here.
They waited for Leo to cross the Quick Bix finish line on 4th Street and when he didn't appear, they got pretty worried. They had no idea where he was.
"Not for like 15 minutes,'' Scott Perme said.
They finally took their concerns to Scott County sheriff's deputies at the scene. A call was put out for anyone who might see a 10-year-old boy wearing a purple Loras College cap.
Within minutes, a law enforcement person along the course responded on the radio that Leo had just run past. They tracked his progress and kept his family informed the rest of the way.
Leo, who plays a little baseball, basketball and football but has never been involved in any sort of running program, crossed the finish line in an hour, 46 minutes, 5 seconds.
He actually ran the back half of the race nearly as fast as he did the first half and didn't look all that worn out as he was interviewed by a reporter.
"I was kind of tired,'' he said. "My legs were really tired after the race.''
Photos: Views from the Back of the Motorcycle
072819-BIX7-JS-016
072819-BIX7-JS-001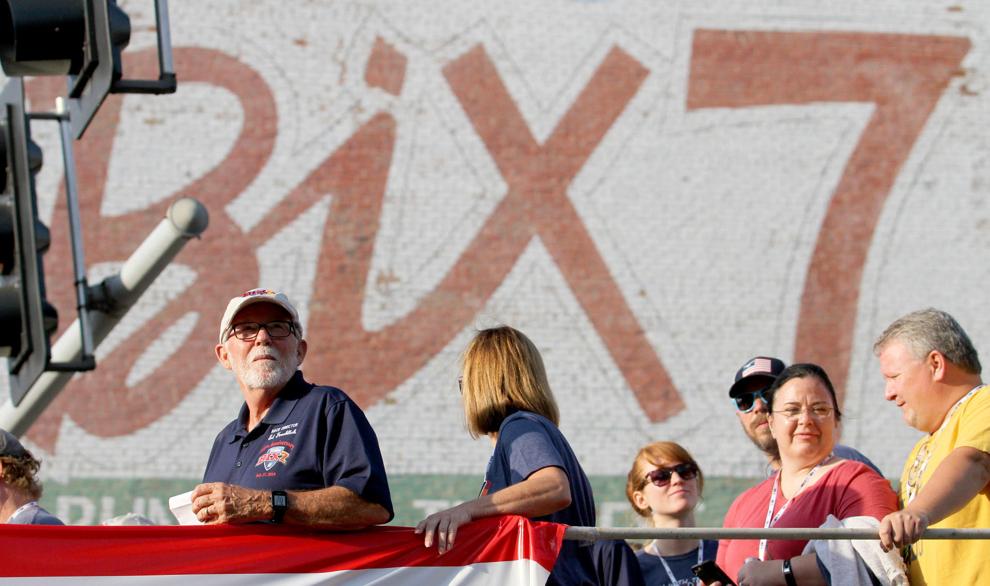 072819-BIX7-JS-002

072819-BIX7-JS-003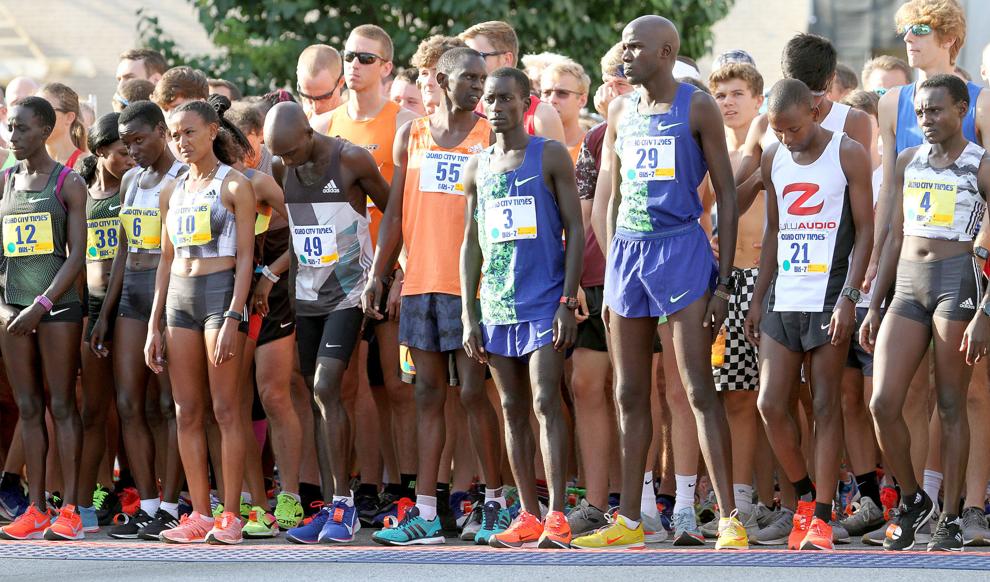 072819-BIX7-JS-004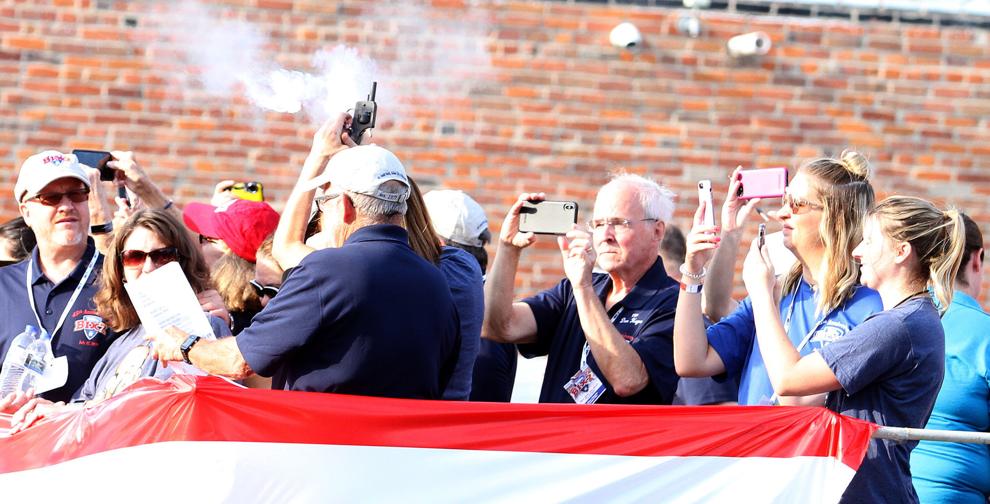 072819-BIX7-JS-005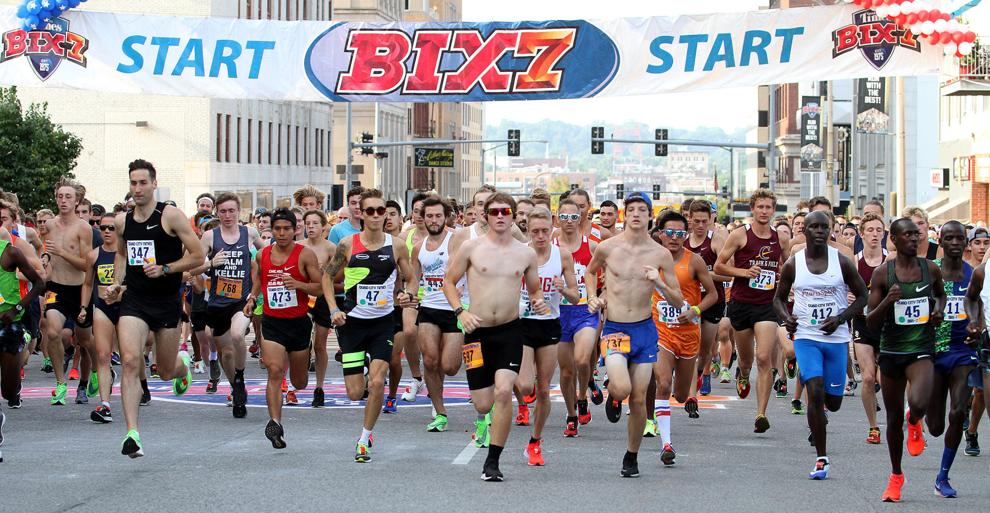 072819-BIX7-JS-006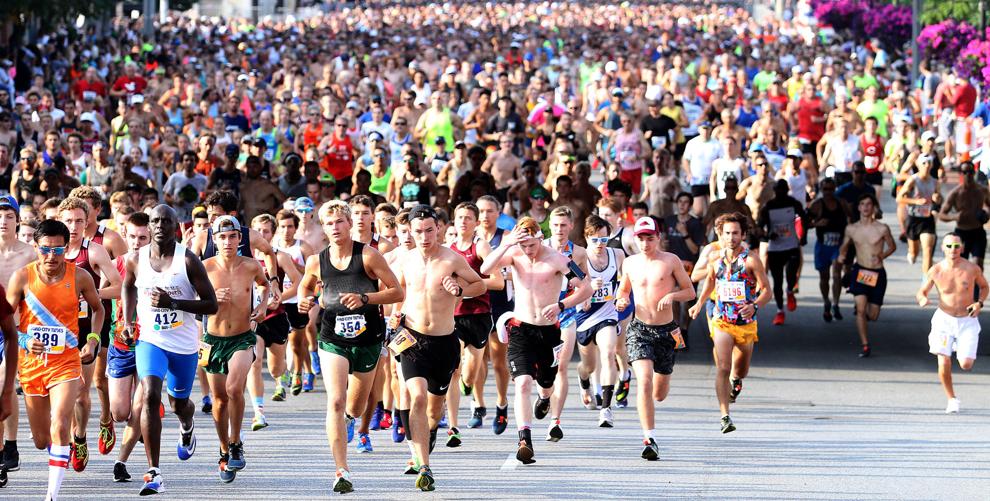 072819-BIX7-JS-007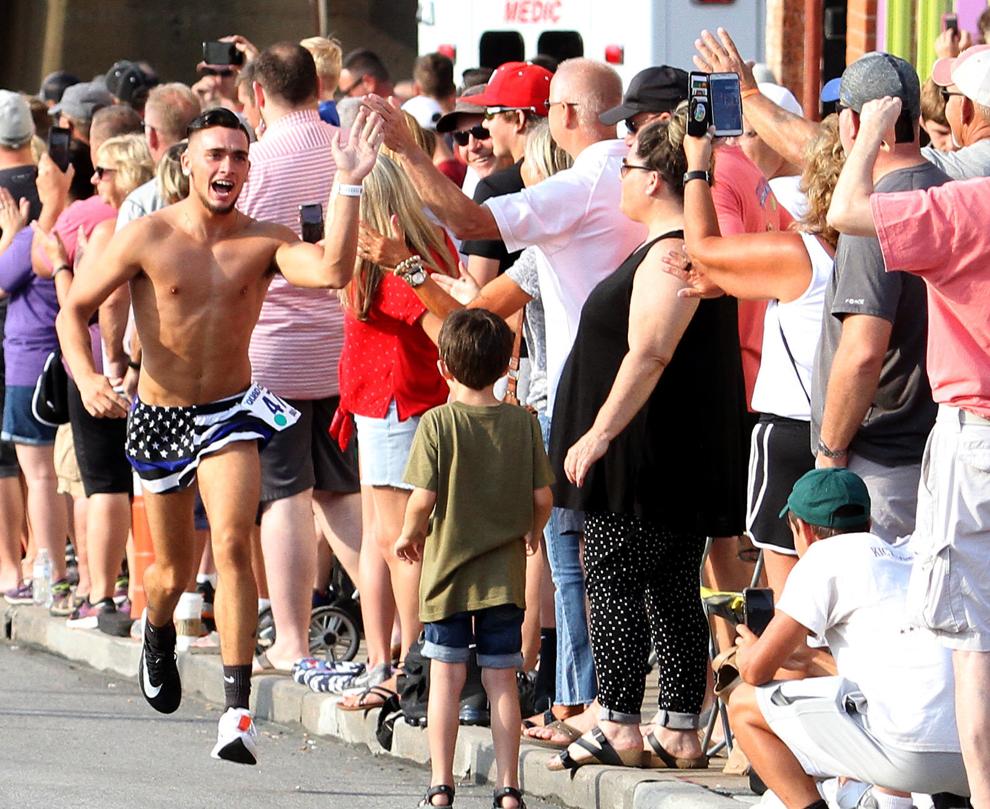 072819-BIX7-JS-008
072819-BIX7-JS-009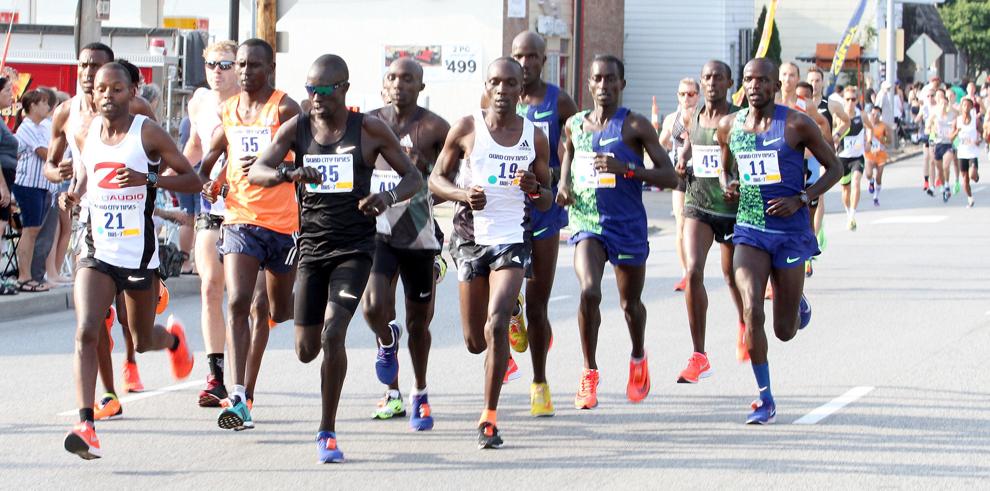 072819-BIX7-JS-010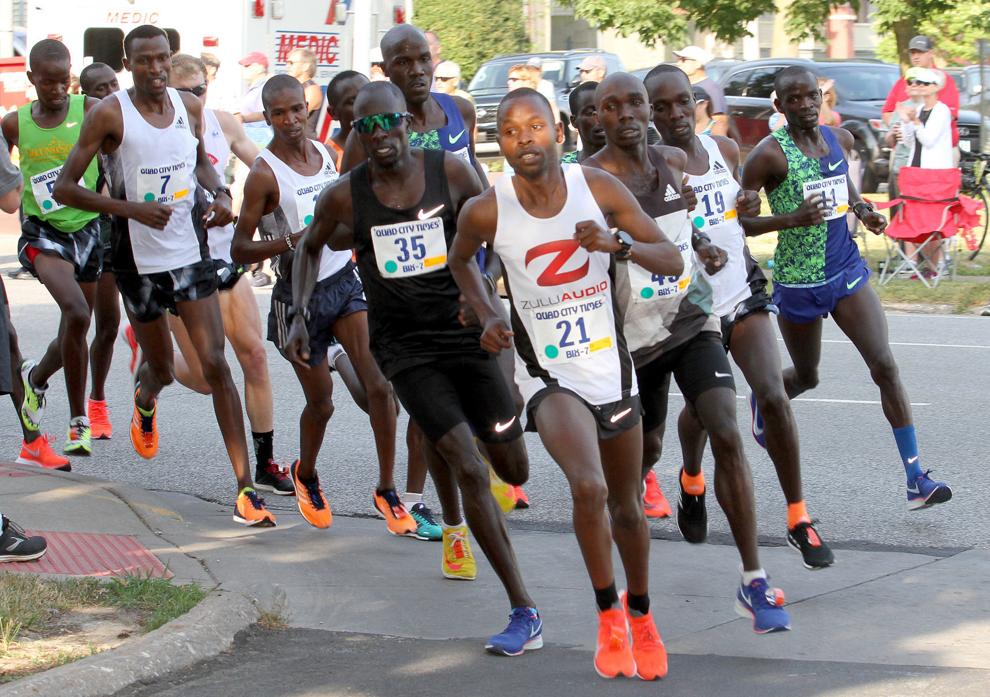 072819-BIX7-JS-011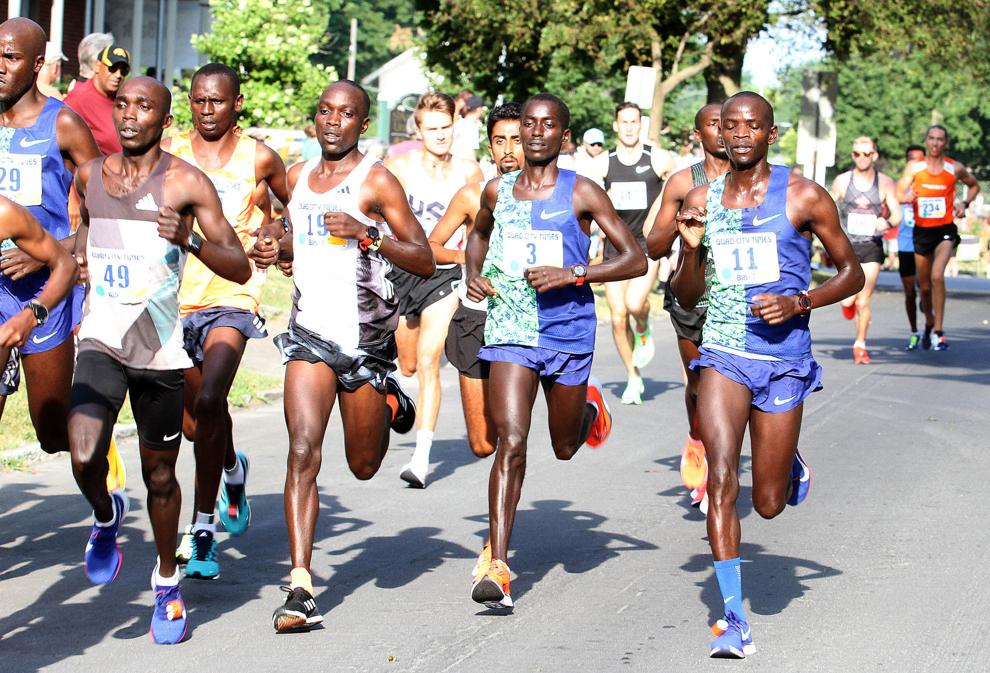 072819-BIX7-JS-012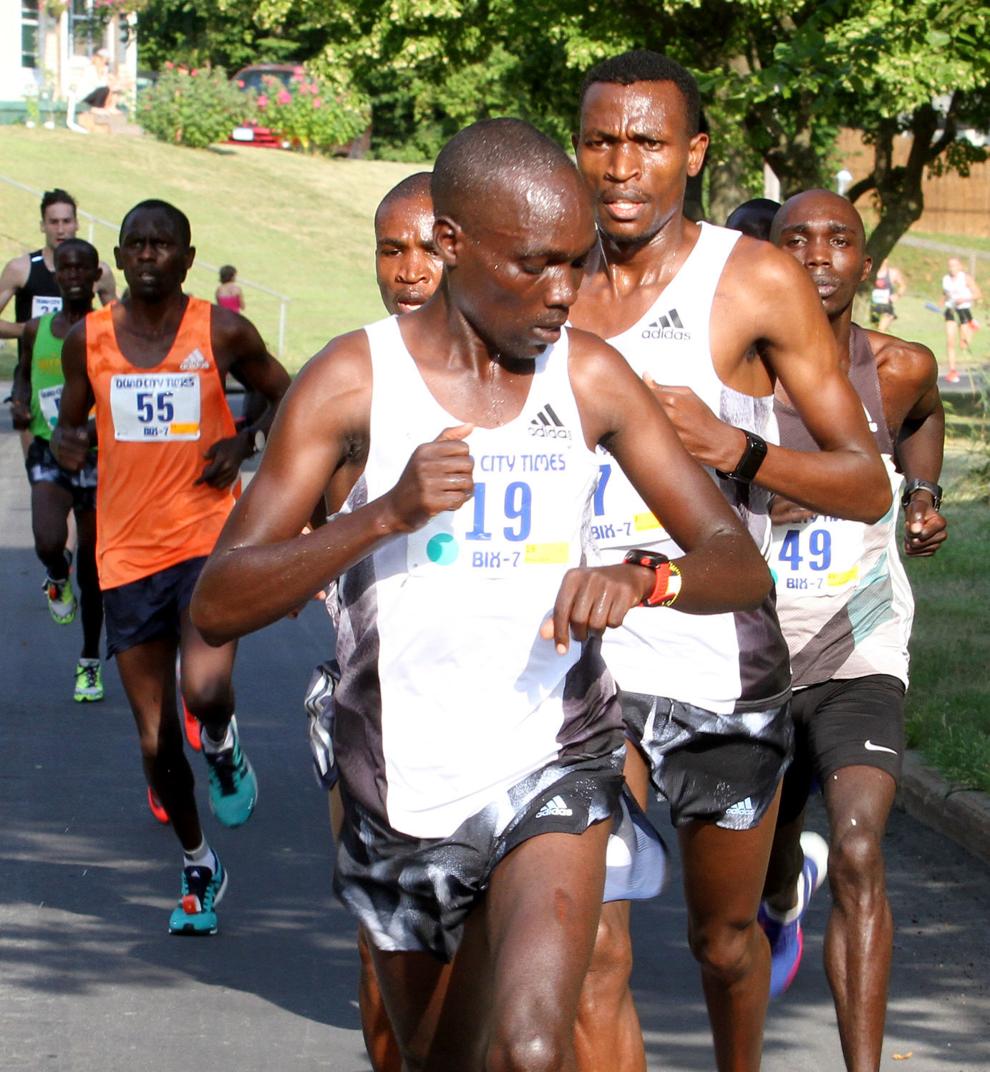 072819-BIX7-JS-013
072819-BIX7-JS-014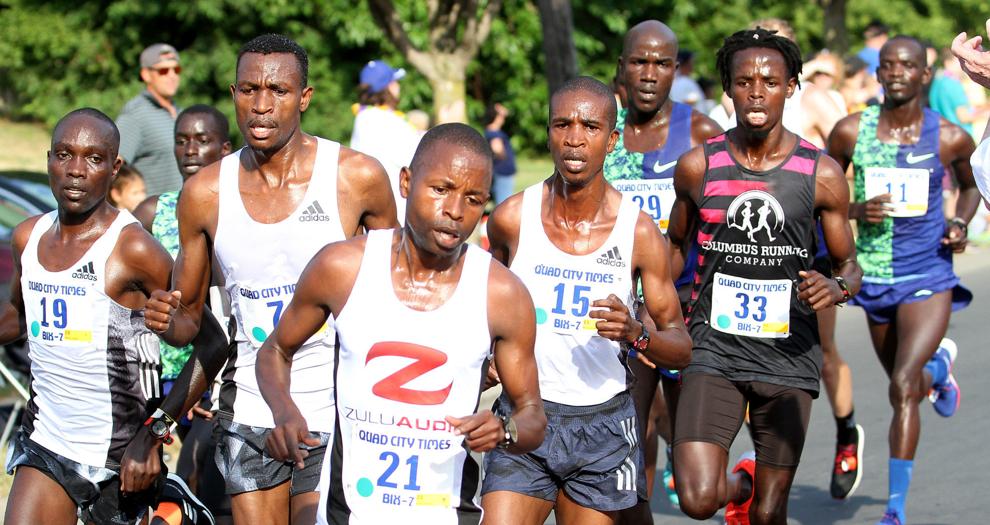 072819-BIX7-JS-015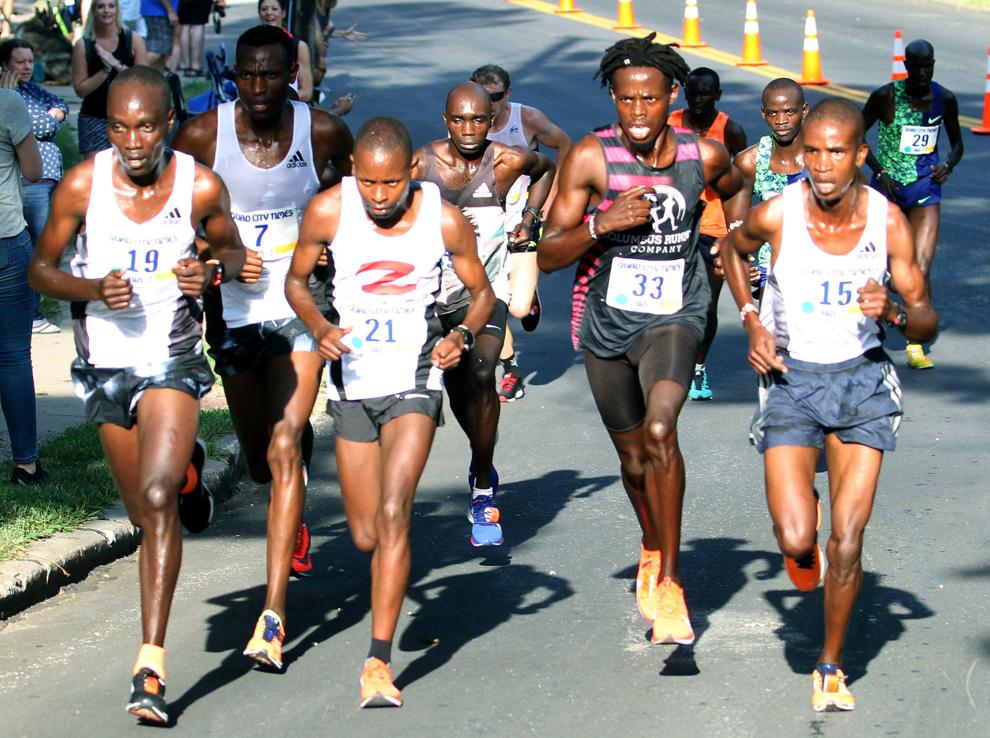 072819-BIX7-JS-017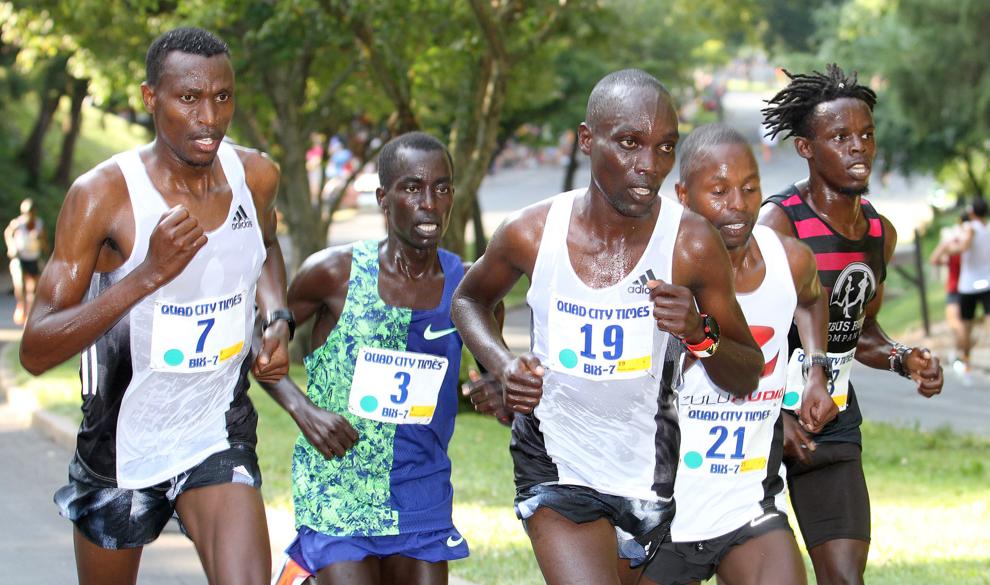 072819-BIX7-JS-018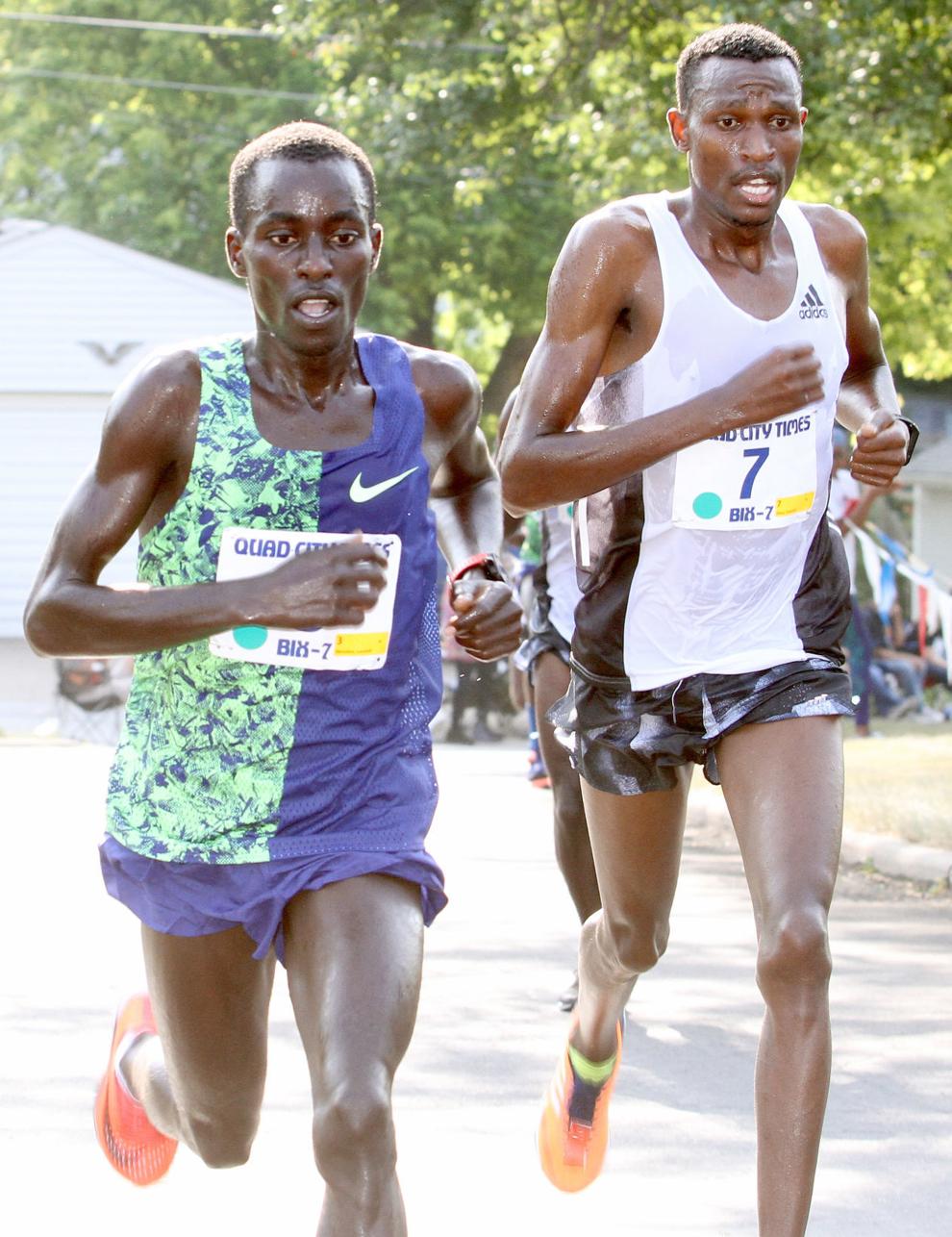 072819-BIX7-JS-019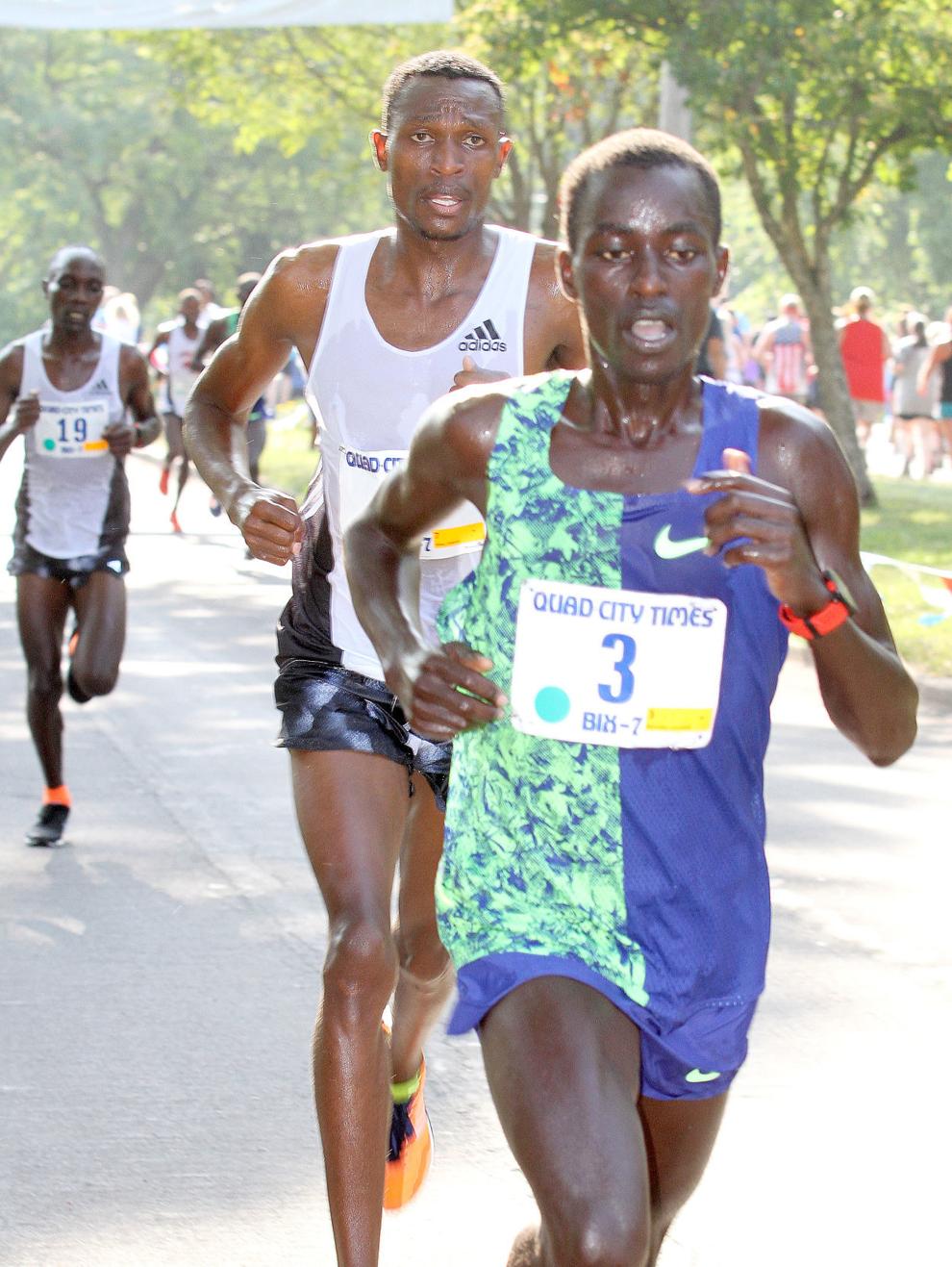 072819-BIX7-JS-020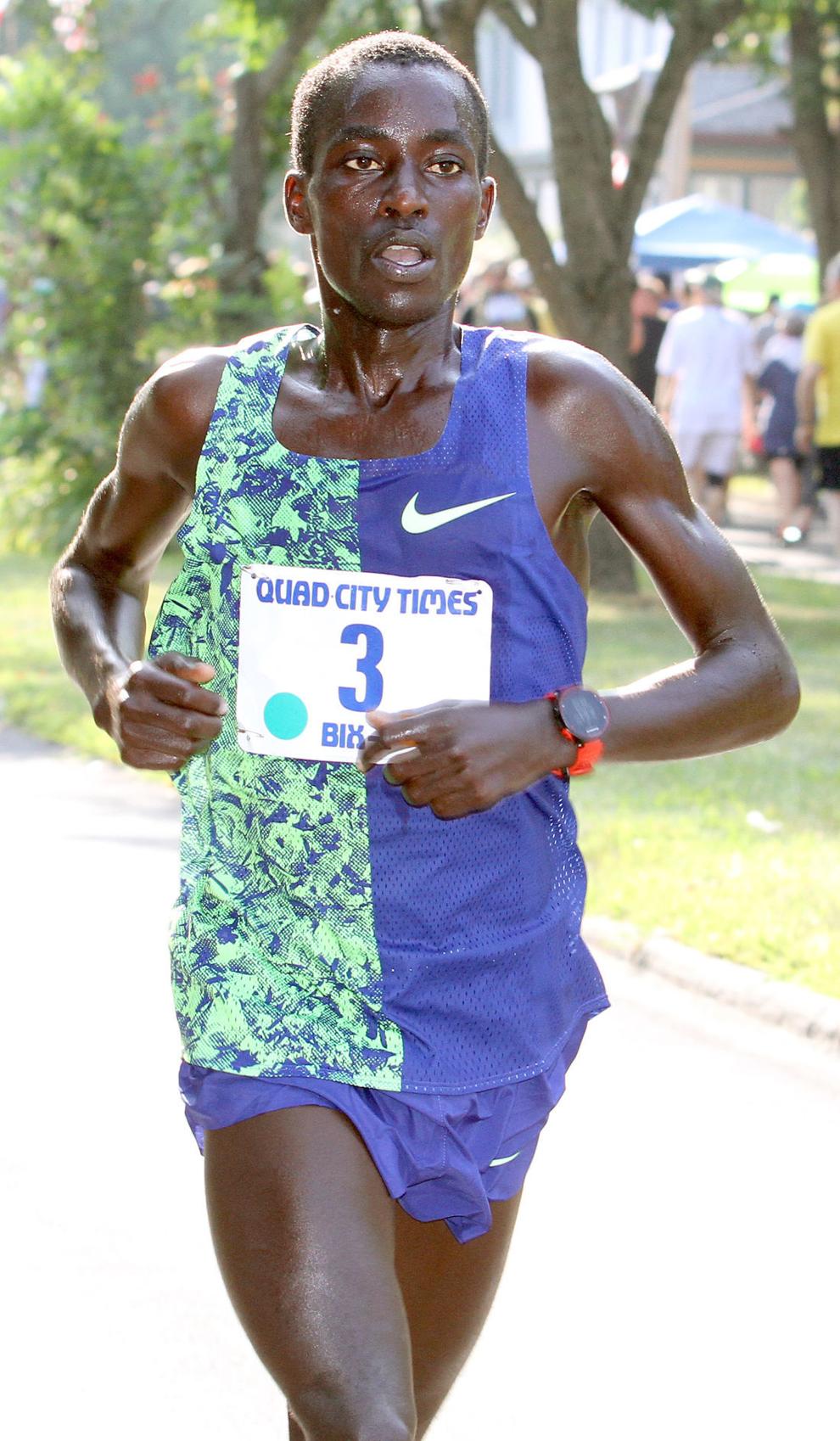 072819-BIX7-JS-021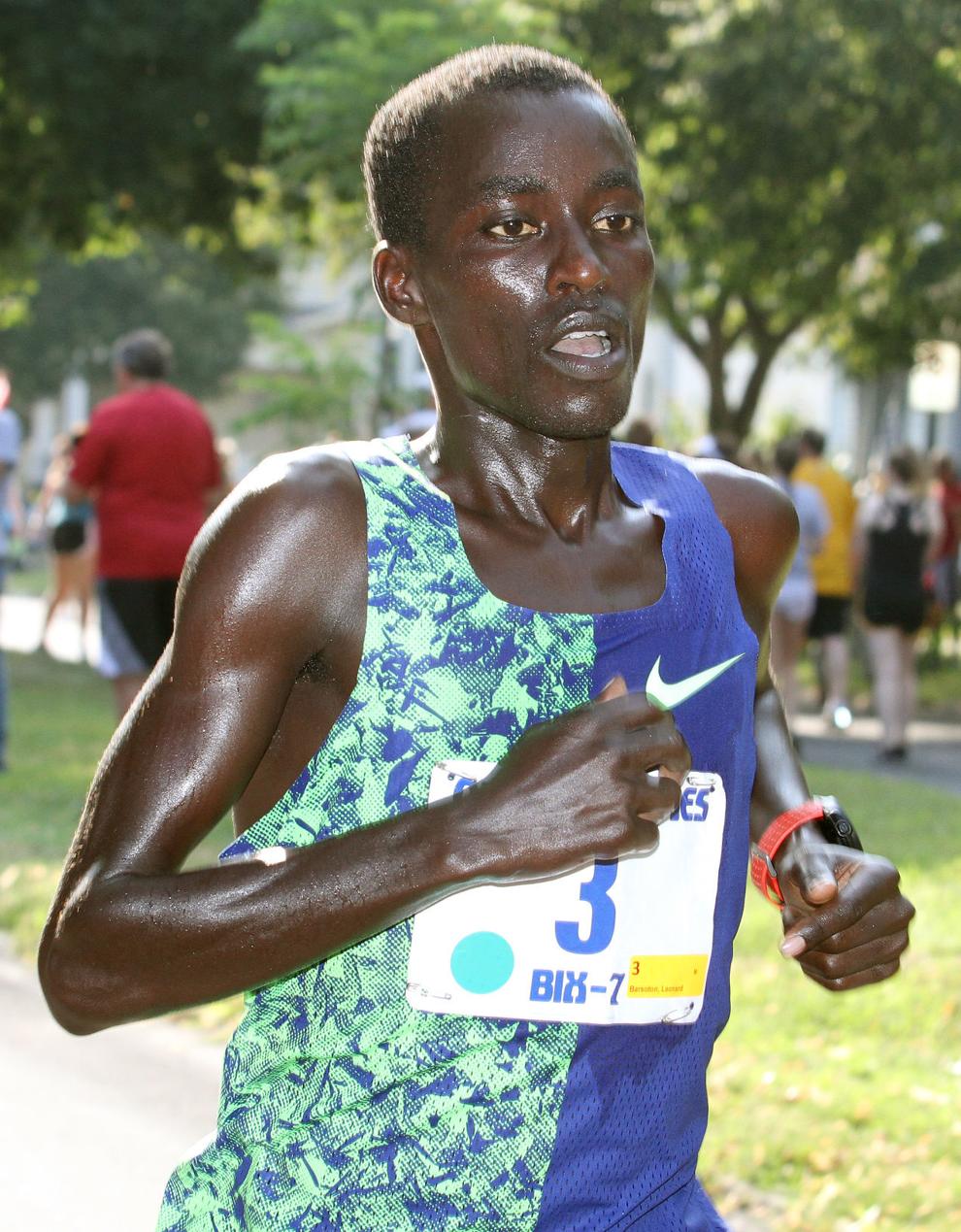 072819-BIX7-JS-022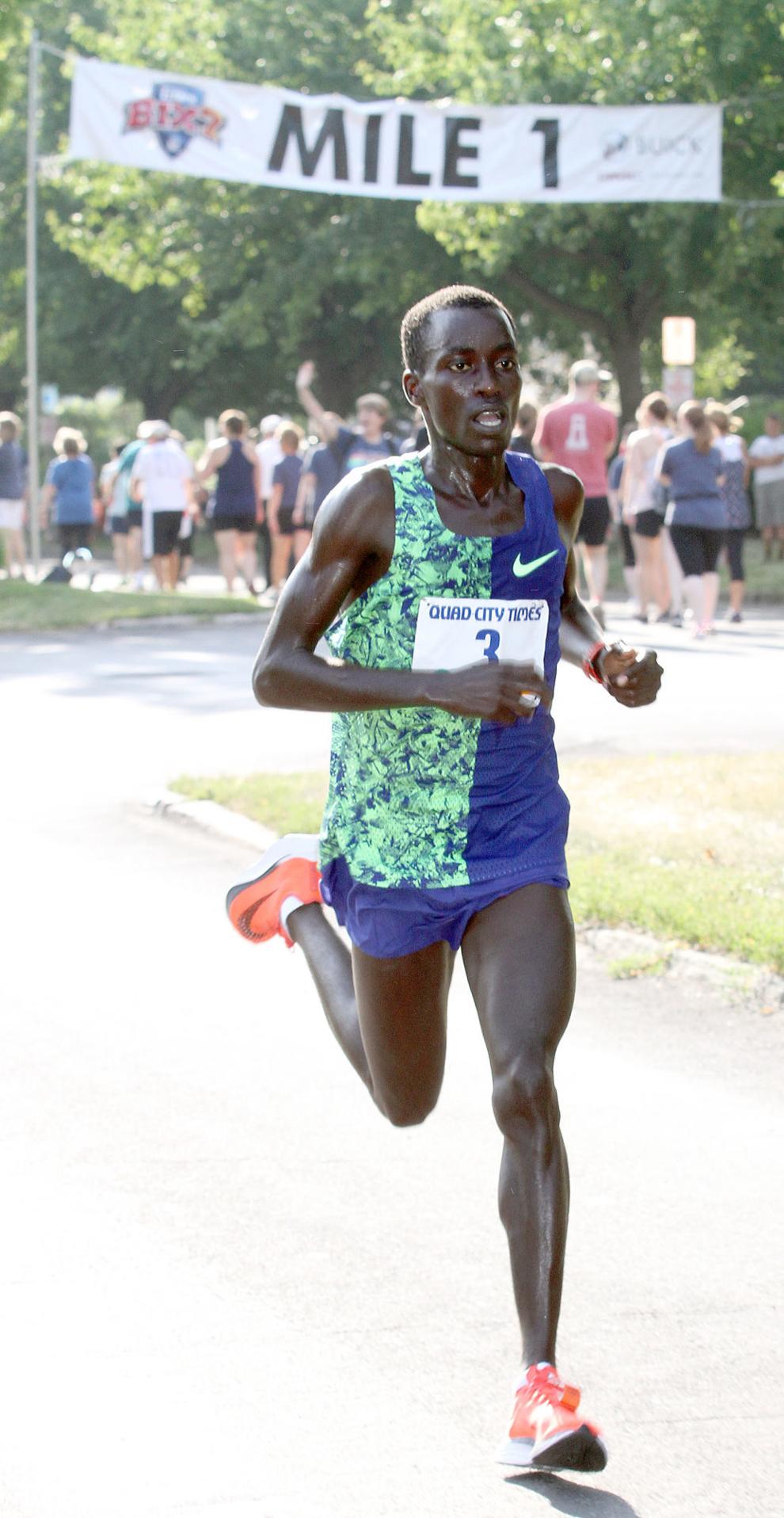 072819-BIX7-JS-023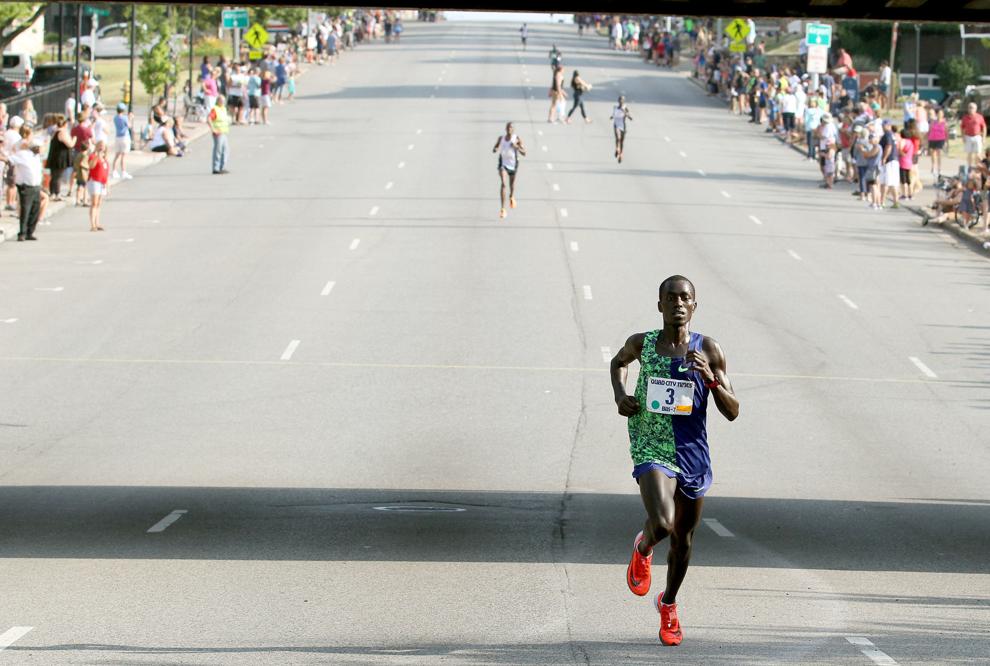 072819-BIX7-JS-024
072819-BIX7-JS-025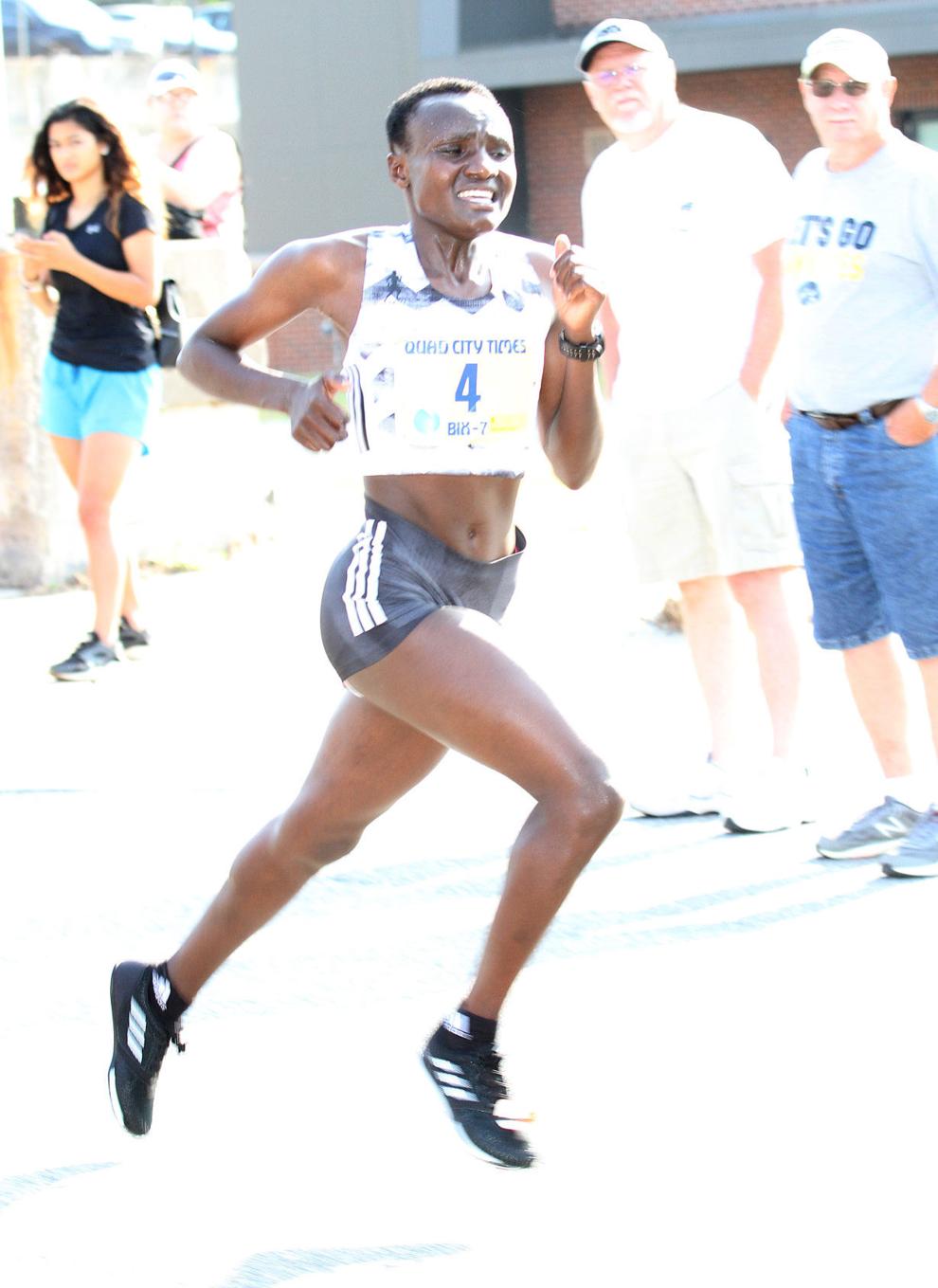 072819-BIX7-JS-026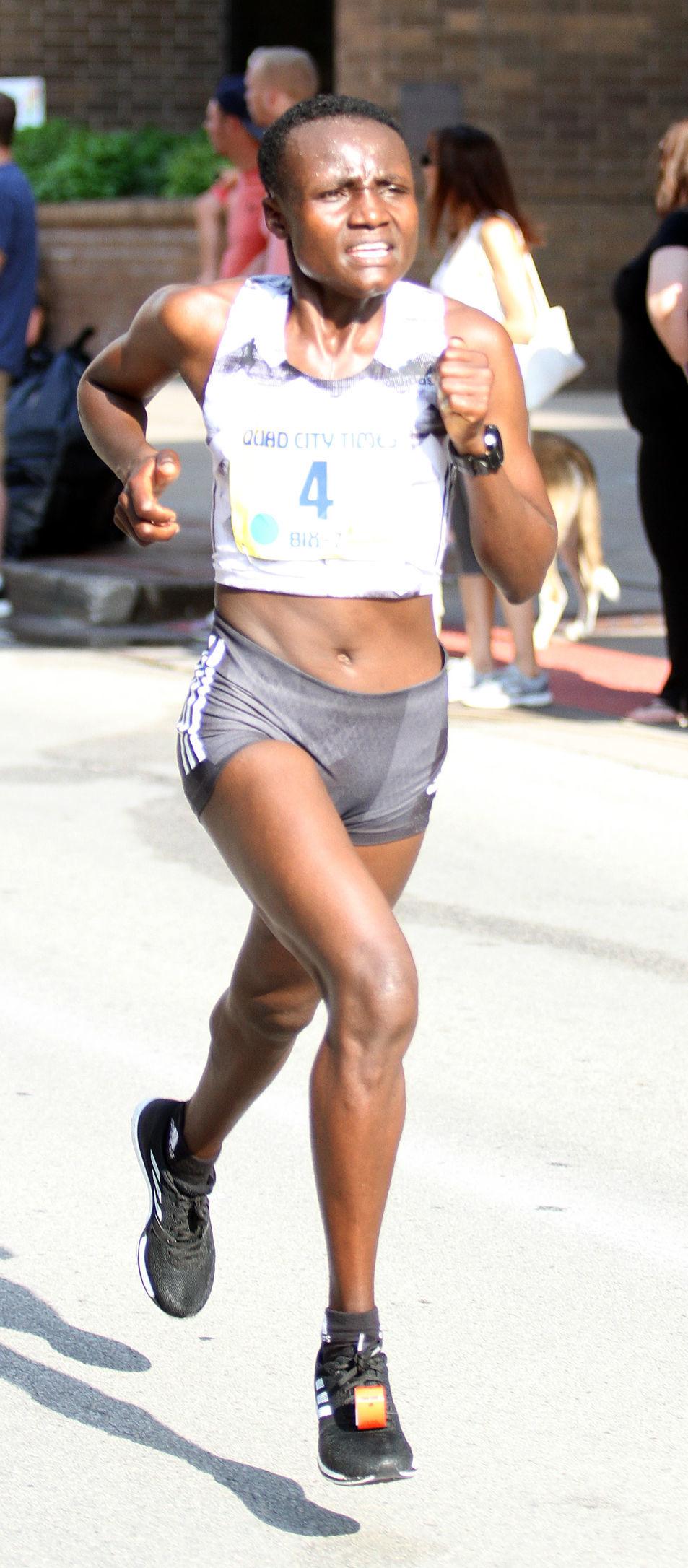 072819-BIX7-JS-027