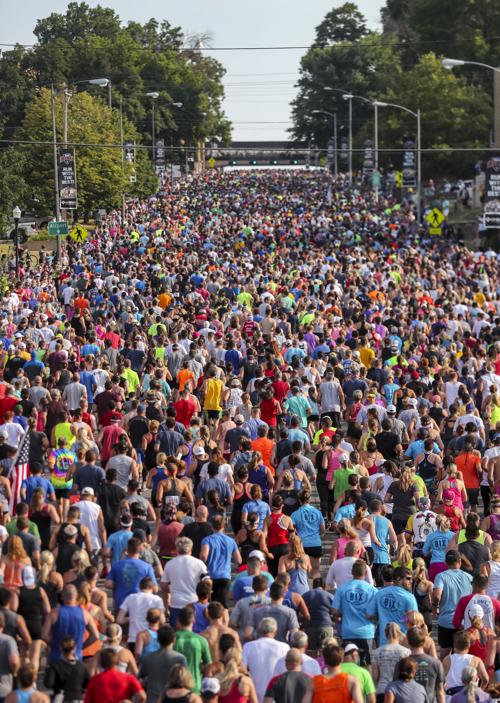 A full field of runners will be able to participate in the 47th annual running of the Quad-City Times Bix 7.
Race Director Michelle Juehring announced COVID-19 safety protocols were lifted Friday morning after consulting with the race's local medical team. Race organizers are calling the race an opportunity for the Quad-Cities community to "Come Back to the Start."
The race will held Saturday, July 24, starting off at 8 a.m. from 4th and Brady streets. Both the Quad-City Times Bix 7 and the Prairie Farms Quick Bix will start at 8 a.m.
"We have worked all along with officials from Genesis Health System and the Scott County Health Department," Juehring explained. "And in April we put some protocols in place to have an in-person race.
"We have been told that with the vaccination rates, the low positivity rate and the low rate of infections per 100,000 we can lift the safety protocols."
In April, race organizers and local health officials decided to cap the race at 10,000 participants and put measures in place to increase space between runners. That included staggered start times. Those restrictions have been lifted.
Scott County Health Department Medical Director Dr. Louis Katz explained the factors that led to the decision to allow the participation cap to be lifted on the race.
"The race is an outdoor event and with current rates of infections less than two cases per 100,000 population per day and test positive rates are less than 2%. These should be abundantly safe levels for the outdoor event," Katz said. "If the Delta variant or other factors change the metrics in the wrong direction, everything can be reconsidered.
"We will meet with the organizers after the 4th (of July) to discuss how things are going."
Katz offered a safety protocol for those celebrating the annual seven-mile race.
"Any indoor gatherings associated with but not controlled by the race folks should be adhering to CDC advice about indoor venues with mixed vaccinated and unvaccinated groups," Katz said.
Juehring said Bix 7 organizers hope anyone who is not vaccinated and attends the race or its surrounding festivities will wear masks.
"Masks are not required," Juehring said. "It is a person's choice to wear one — but we hope unvaccinated people will wear the masks. We hope people make the right decision."
Anyone who wants to run in The Quad-City Times Bix 7 can register online at Bix7.com, or can go to the Iowa American Water Bix@6 events held on Thursdays until the race outside The Quad-City Times building at the corner of 4th and LeClaire streets.
PHOTOS: Before the start of the 2019 Quad-City Times BIX7
072819-BIX7-KS-001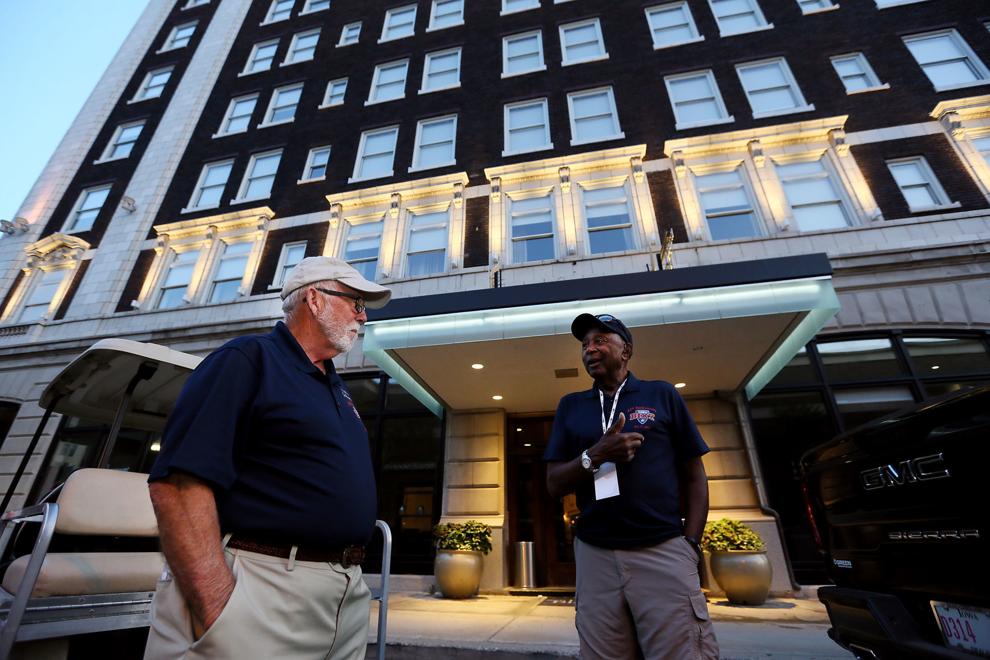 072819-BIX7-KS-002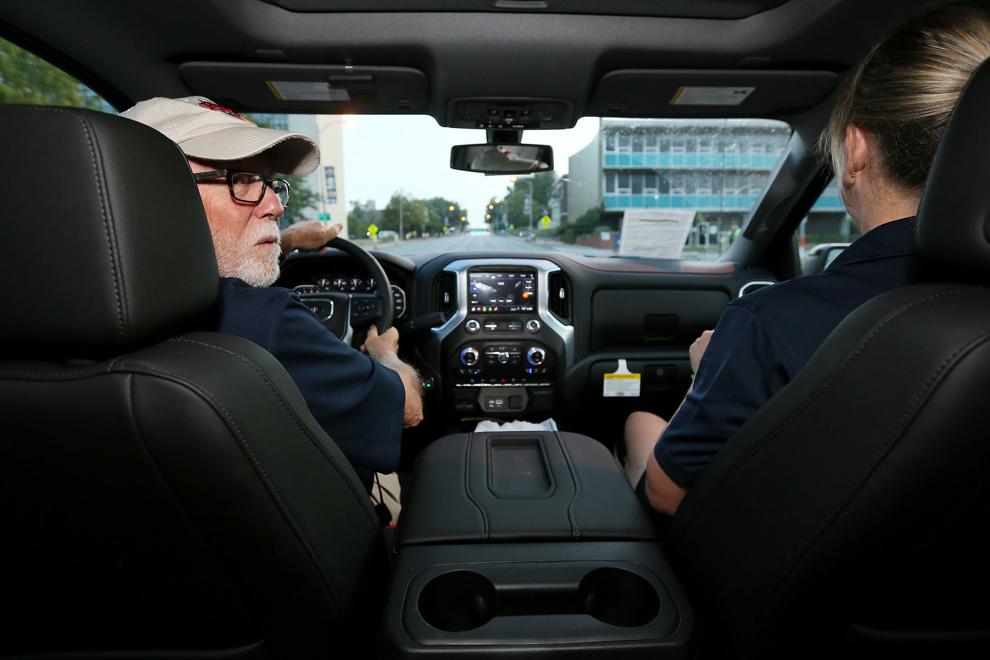 072819-BIX7-KS-003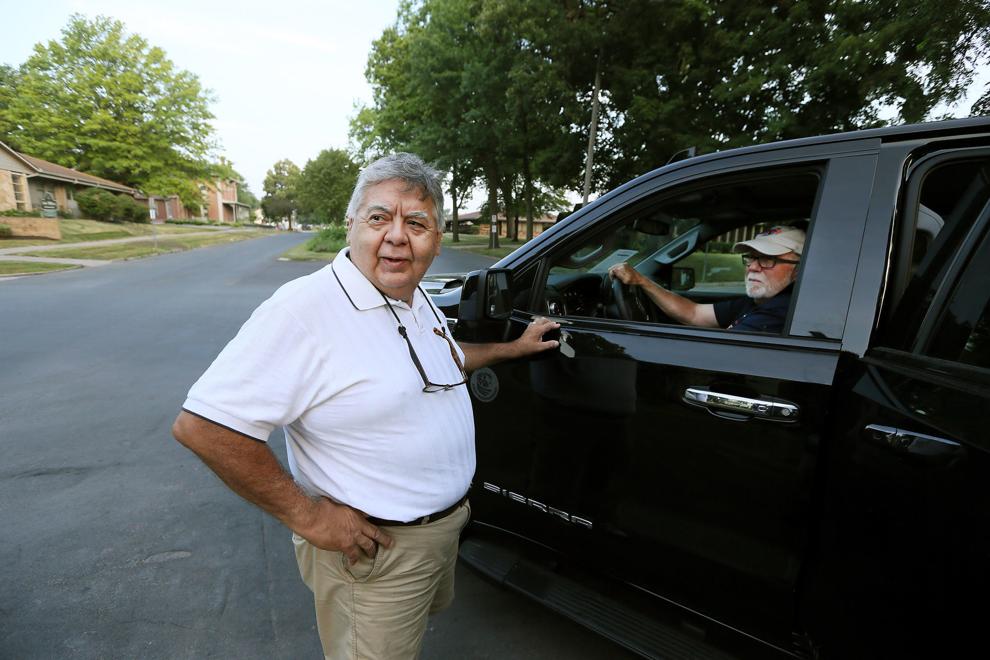 072819-BIX7-KS-004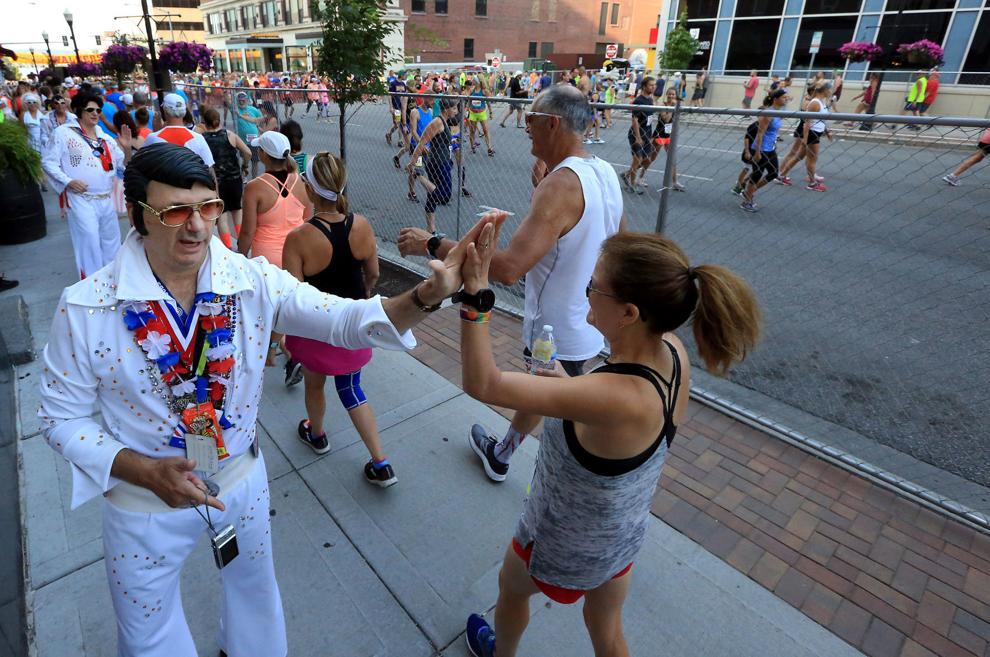 072819-BIX7-KS-005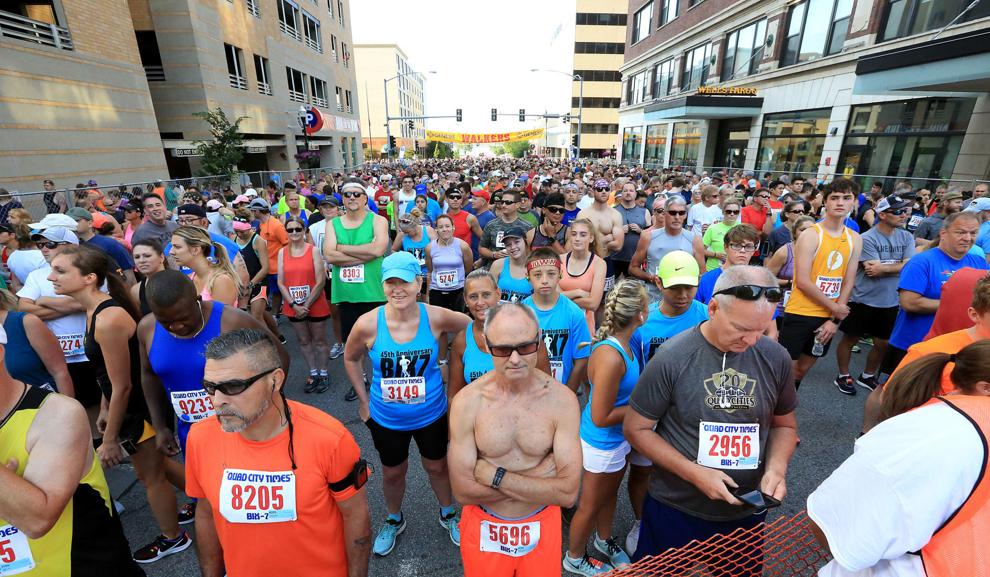 072819-BIX7-KS-006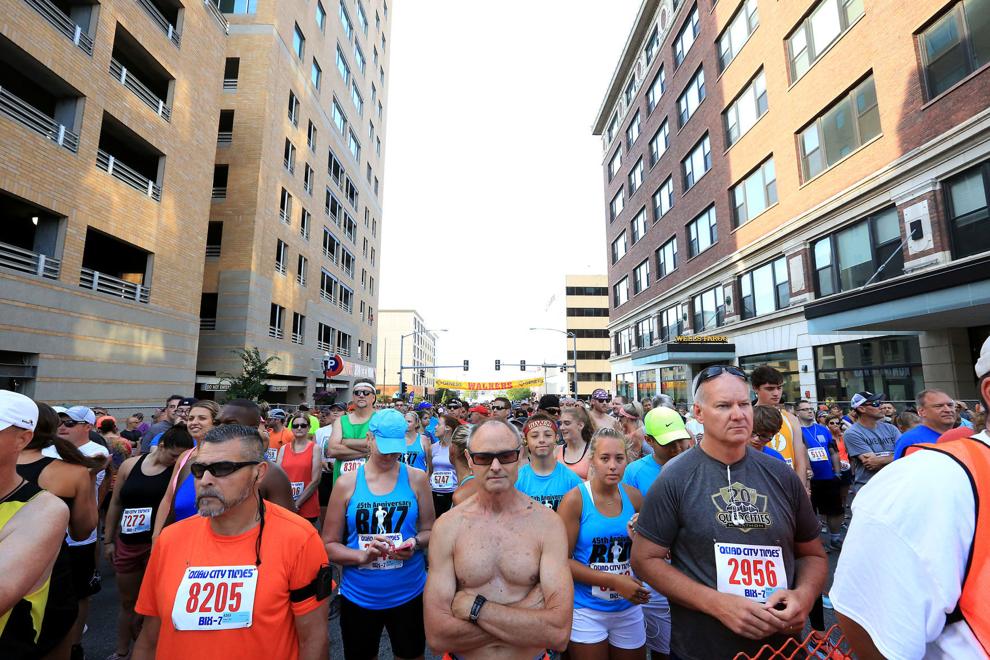 072819-BIX7-KS-007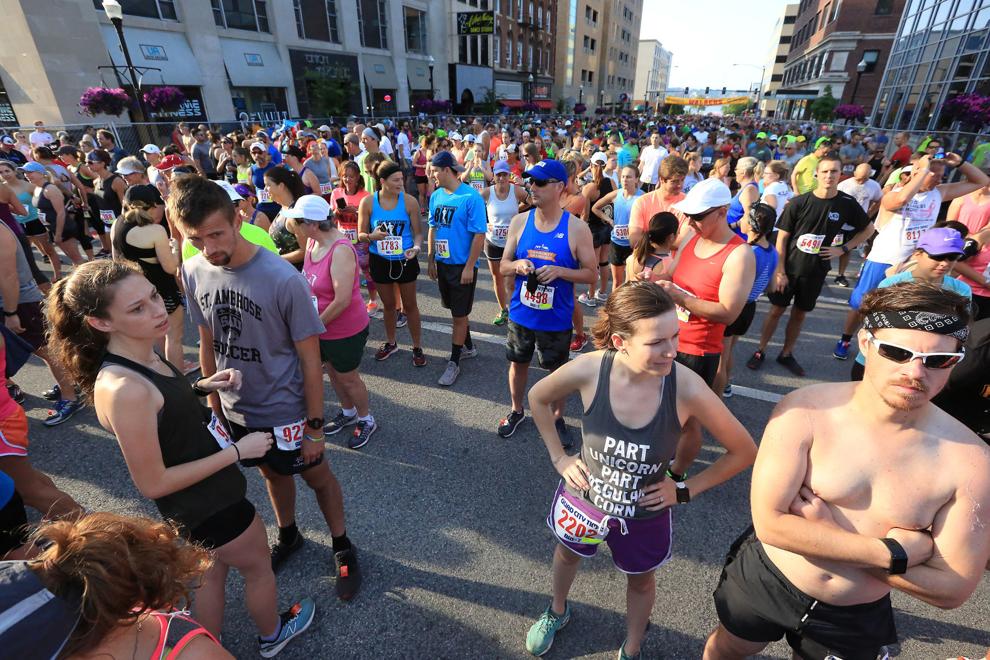 072819-BIX7-KS-008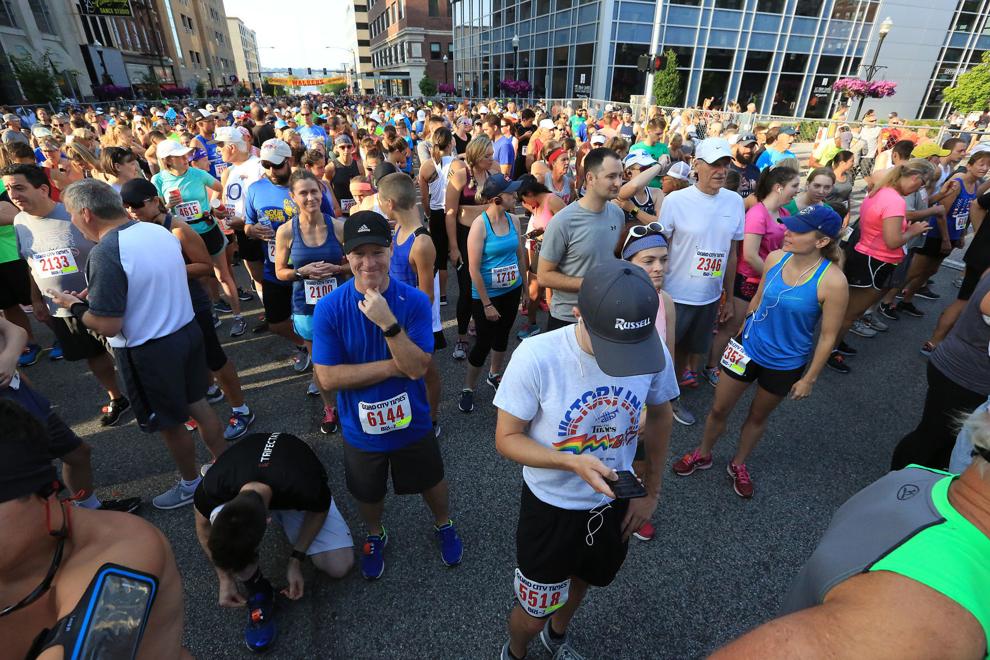 072819-BIX7-KS-009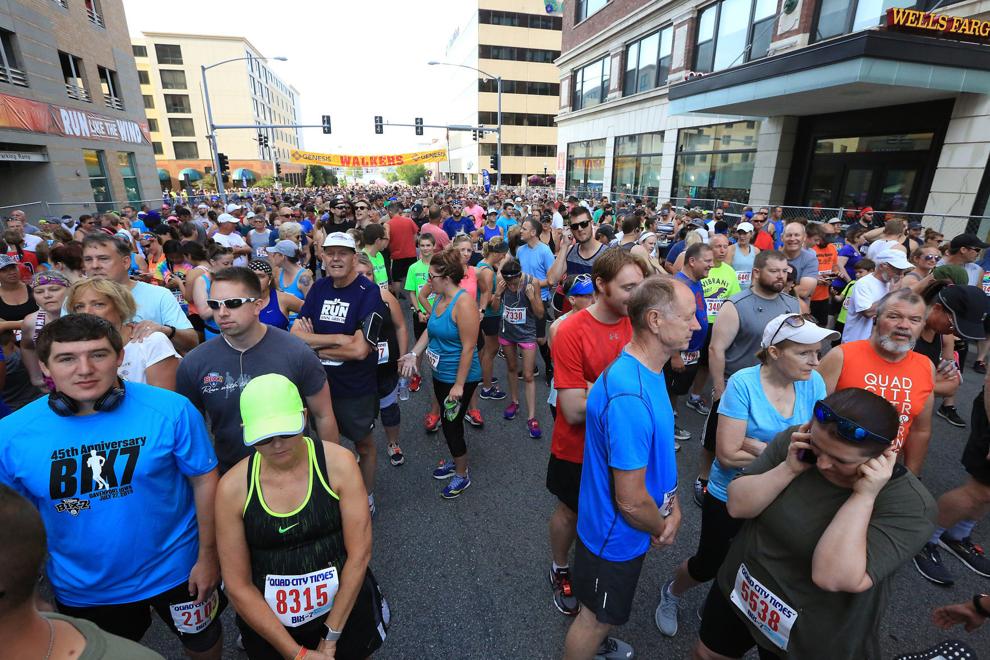 072819-BIX7-KS-010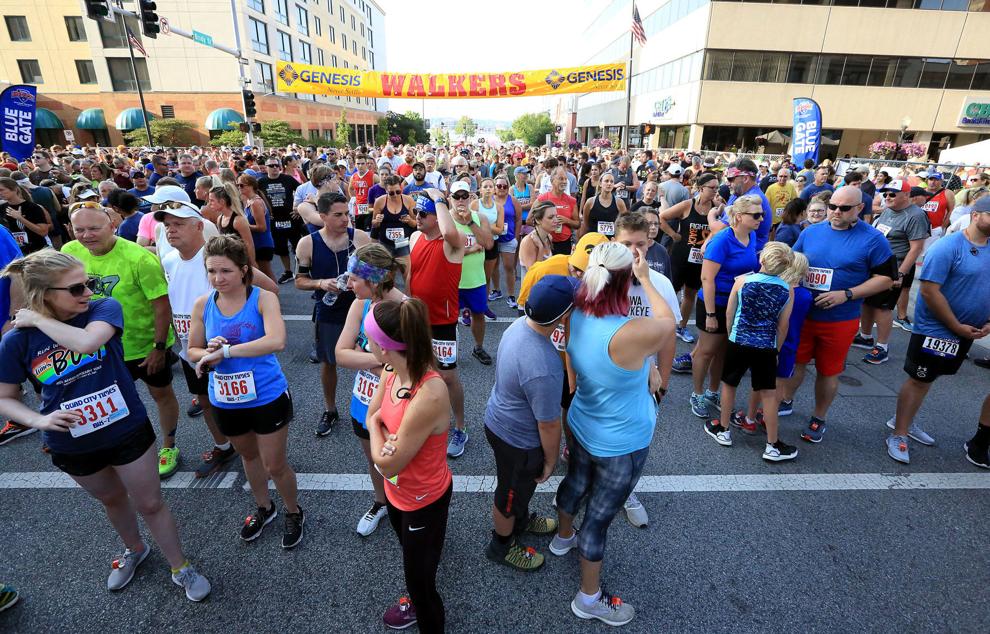 072819-BIX7-KS-011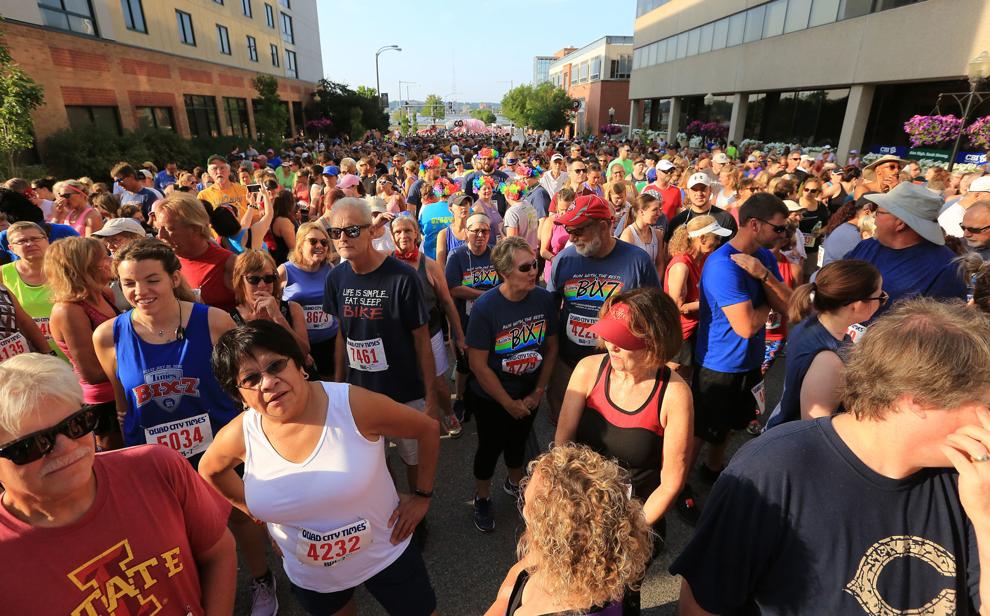 072819-BIX7-KS-012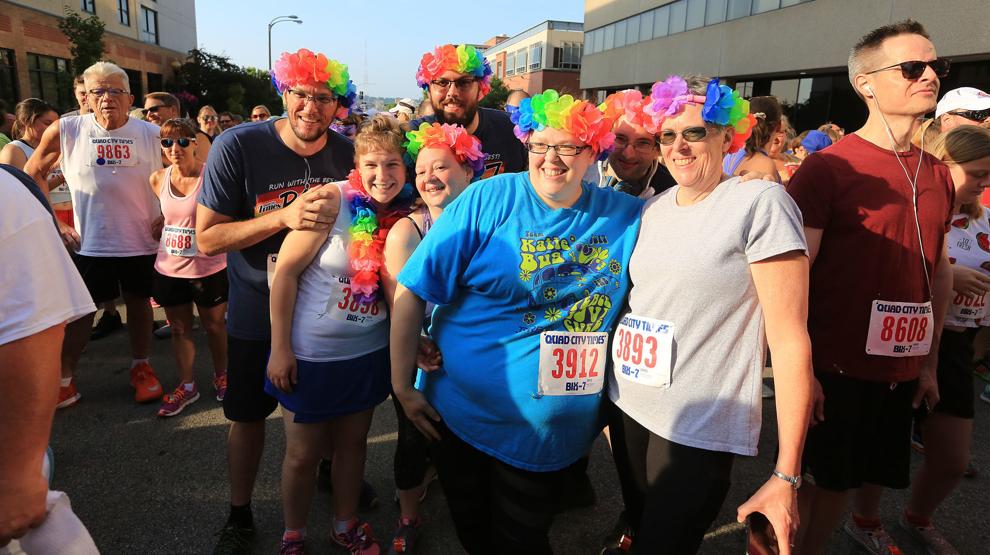 072819-BIX7-KS-013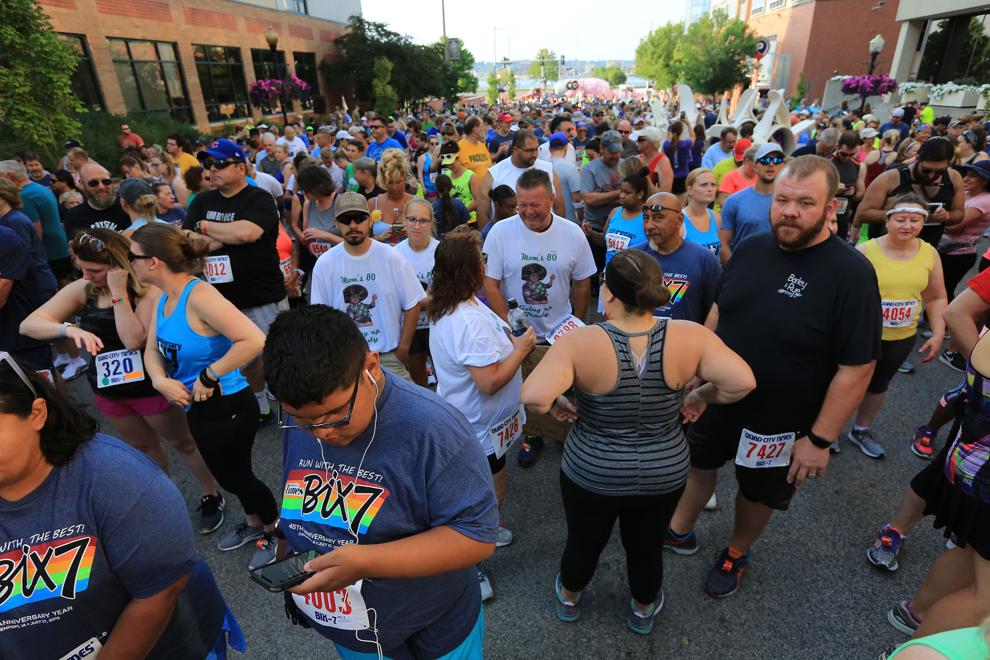 072819-BIX7-KS-014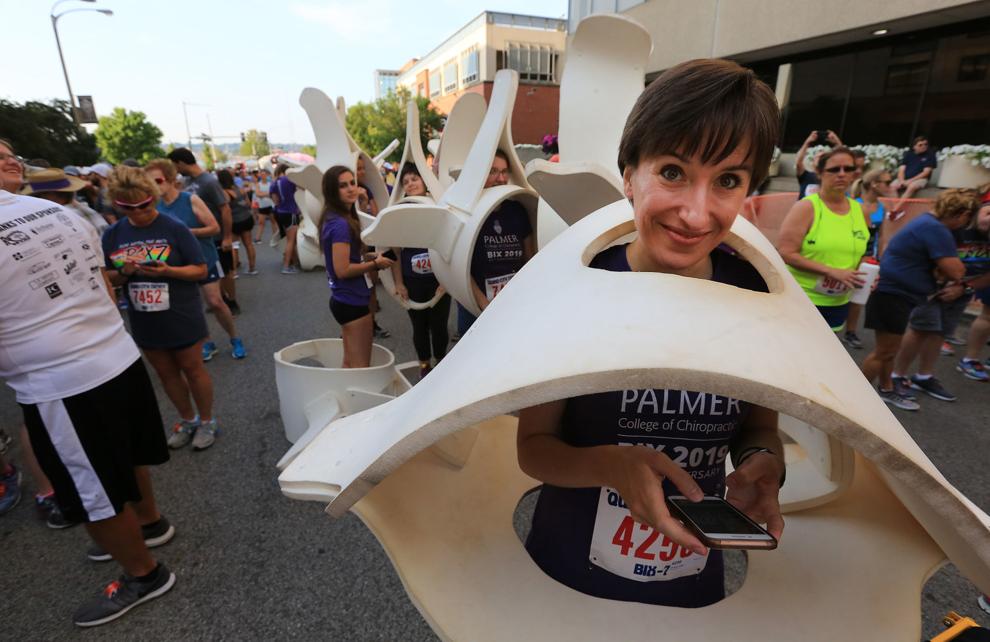 072819-BIX7-KS-015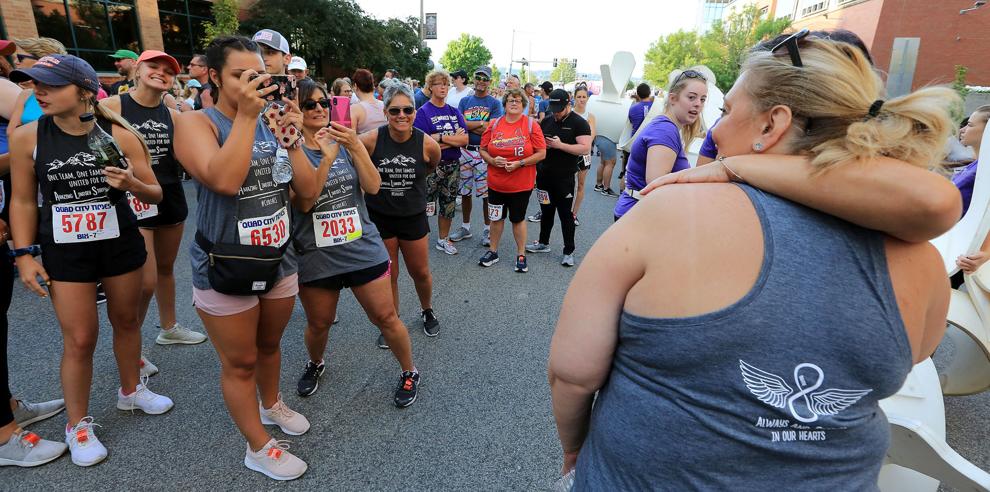 072819-BIX7-KS-016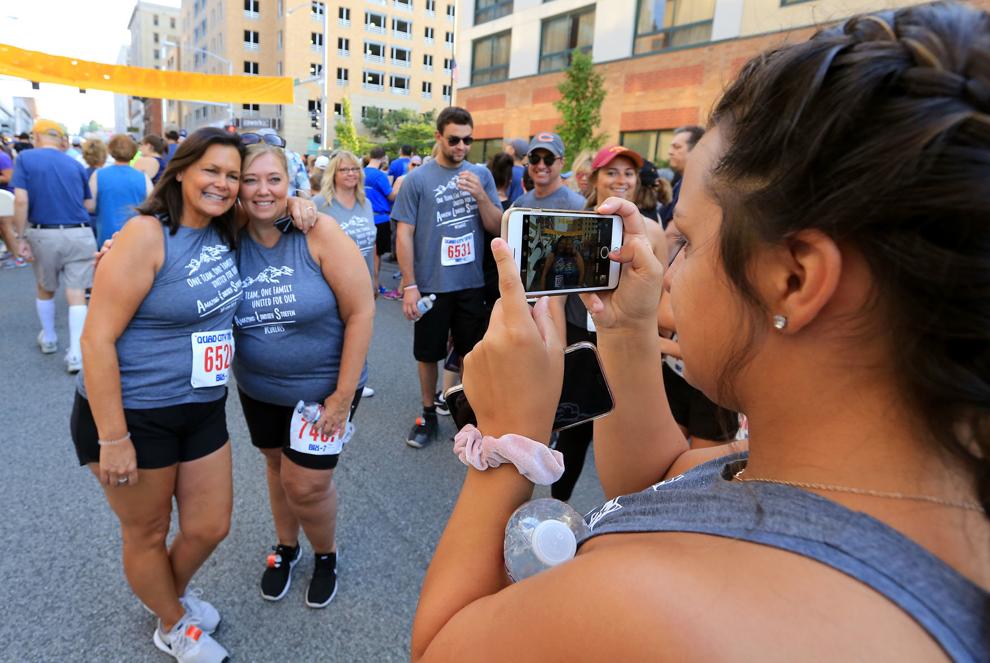 072819-BIX7-KS-017
072819-BIX7-KS-018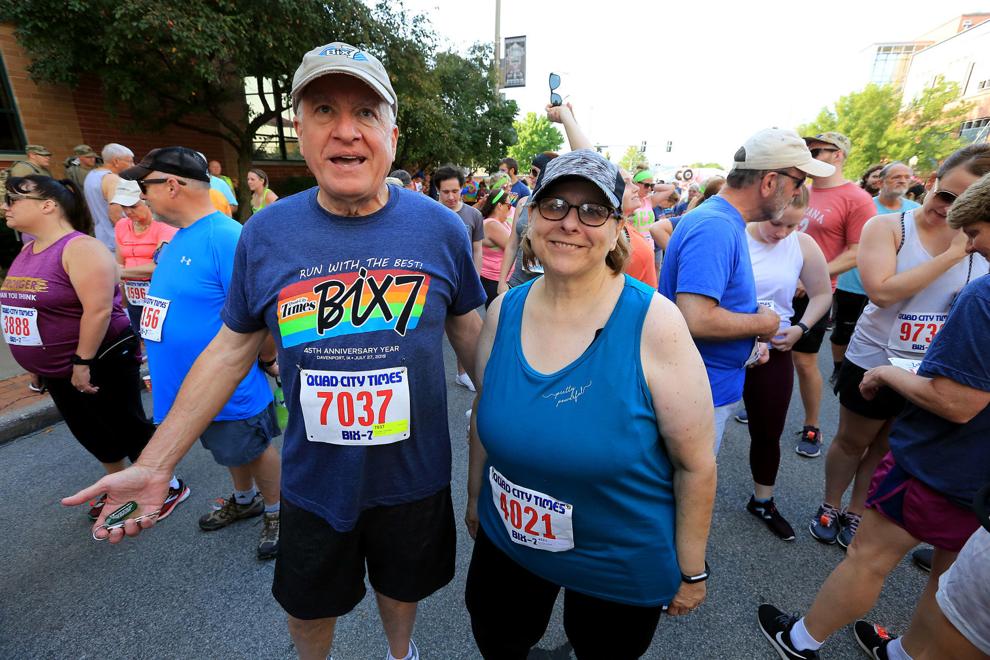 072819-BIX7-KS-019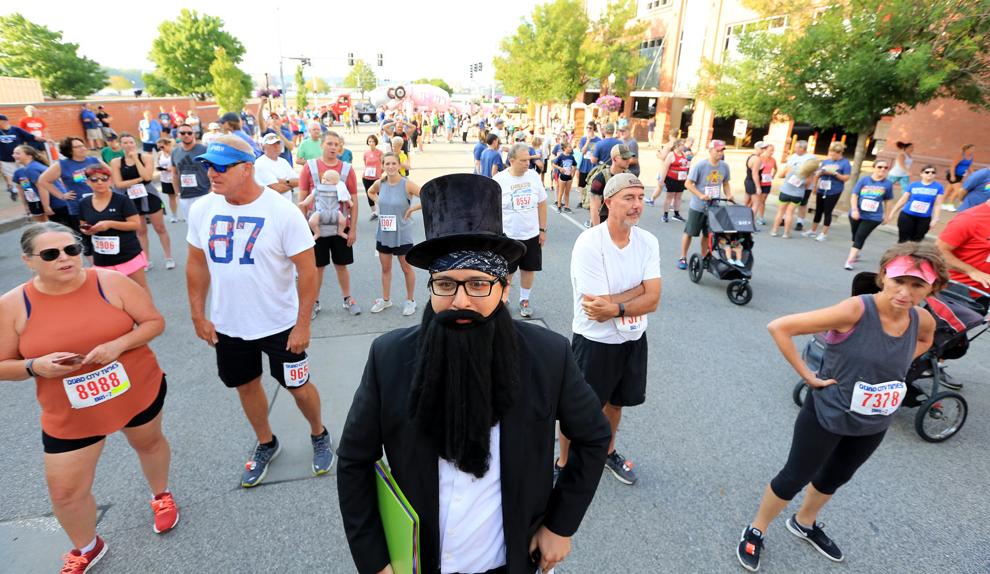 072819-BIX7-KS-020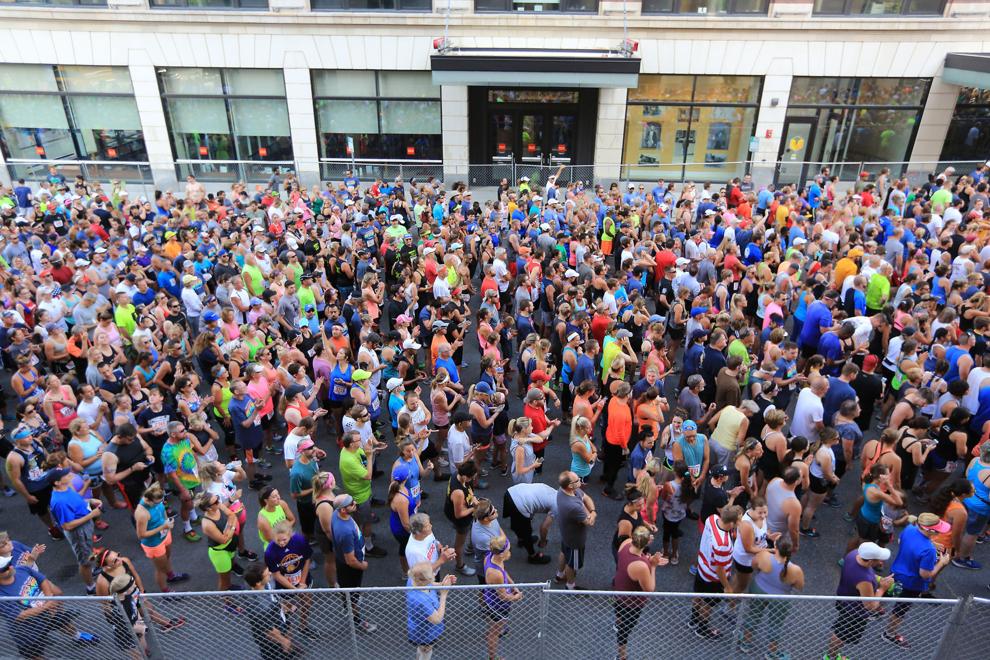 072819-BIX7-KS-021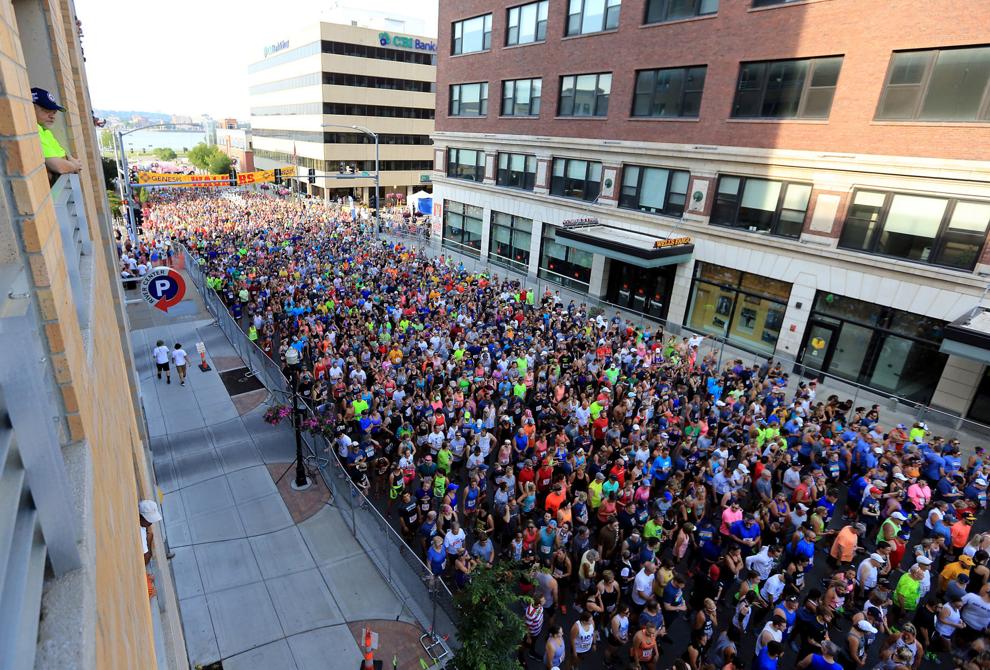 072819-BIX7-KS-022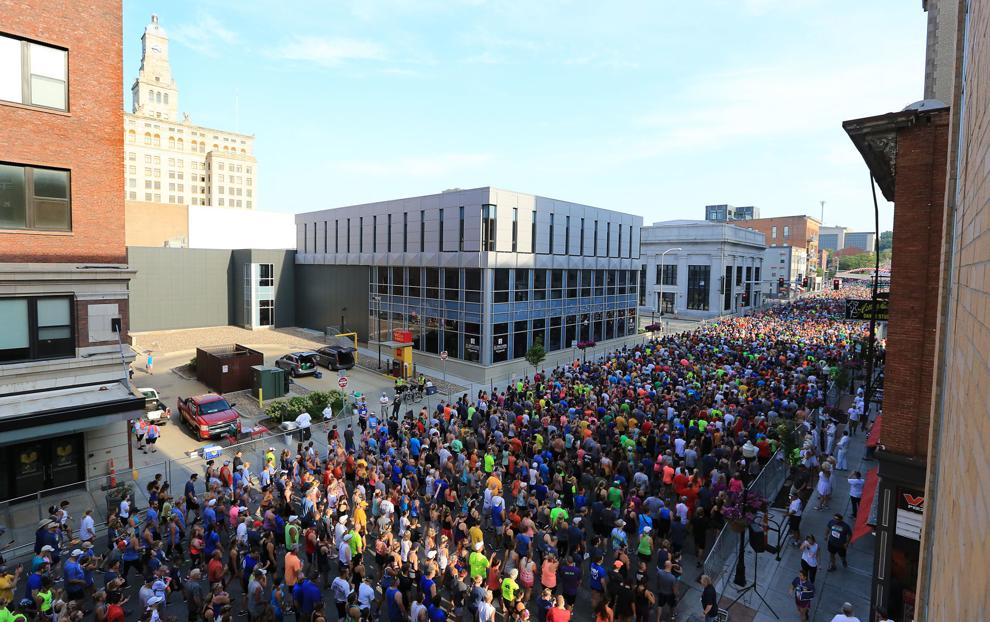 072819-BIX7-KS-023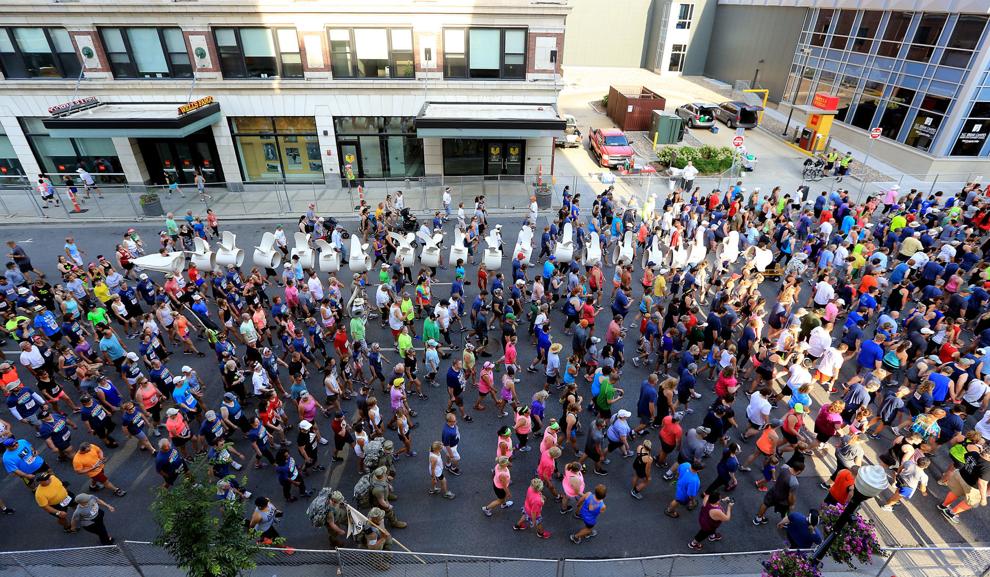 072819-BIX7-KS-024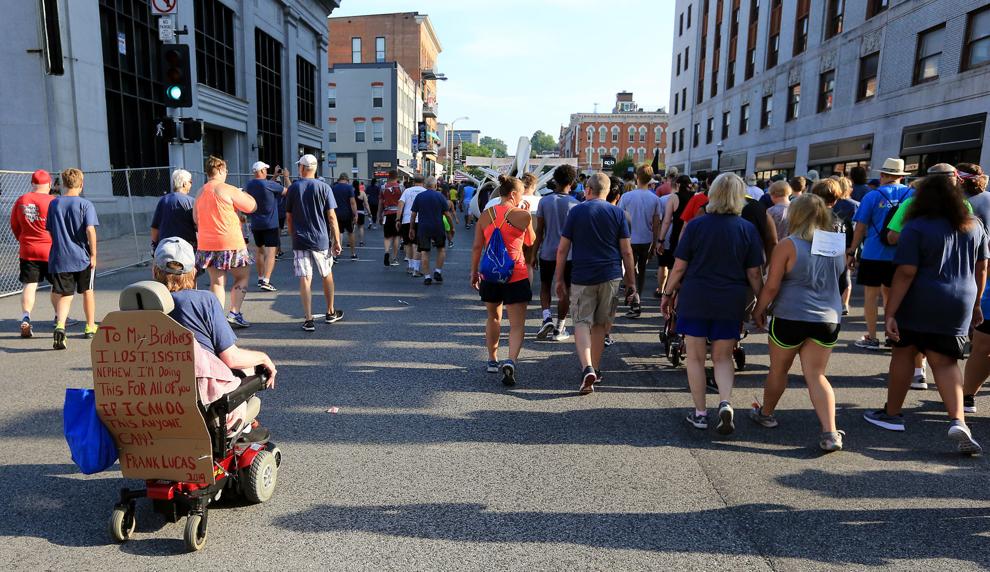 072819-BIX7-KS-025
072819-BIX7-KS-026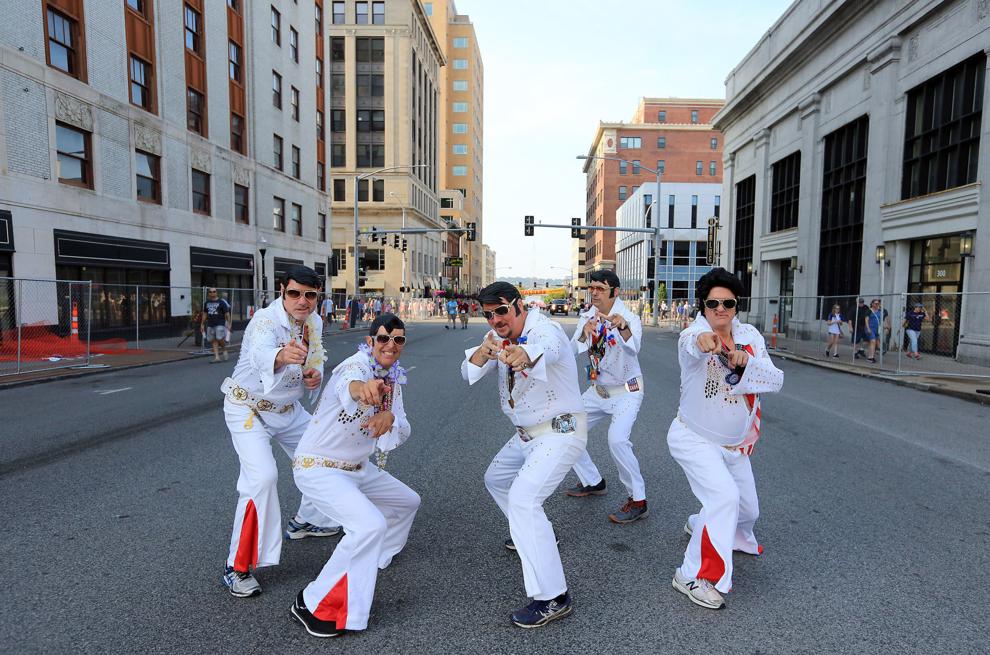 072819-BIX7-KS-027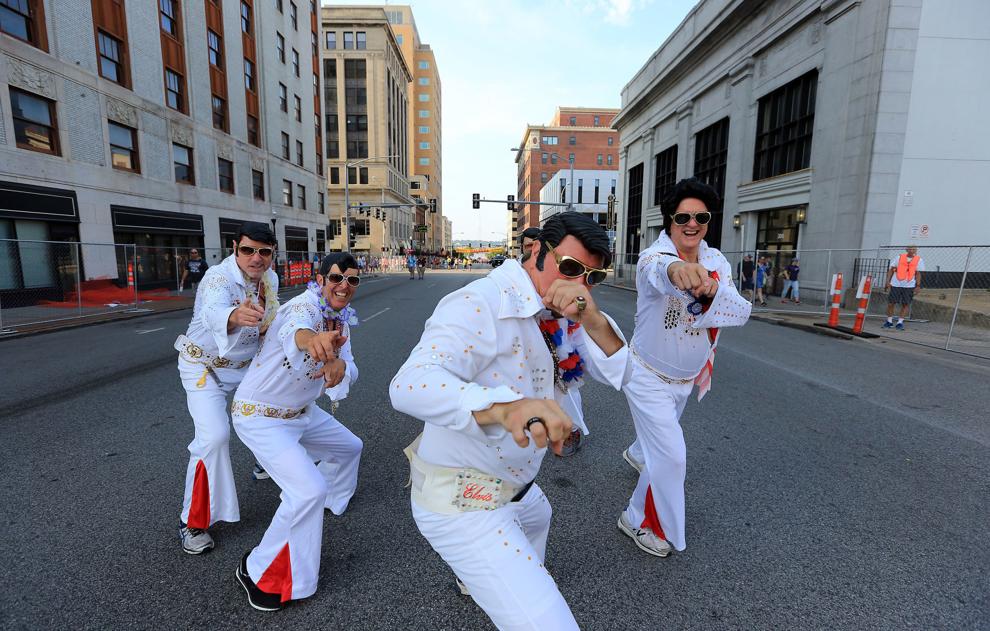 072819-BIX7-KS-028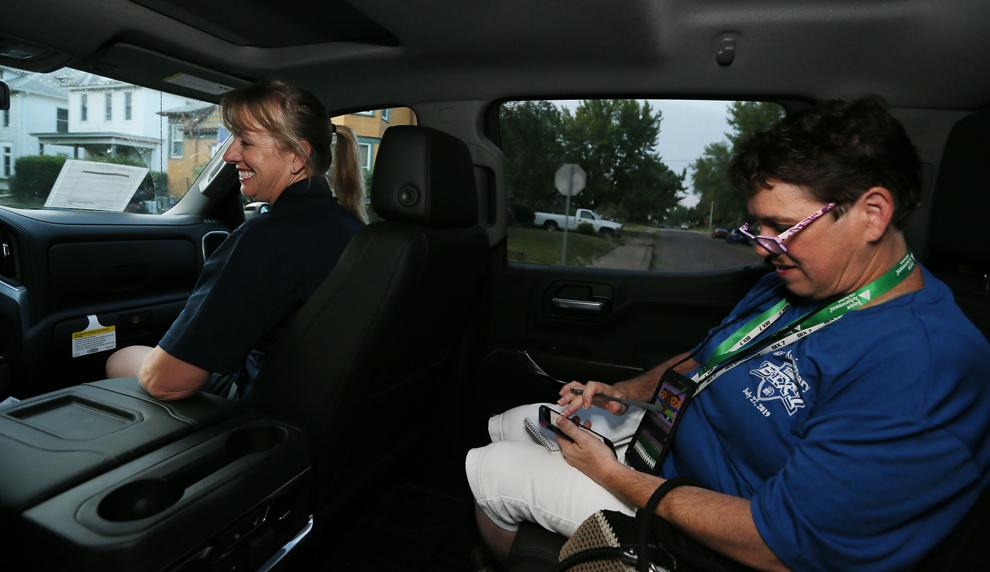 072819-BIX7-KS-029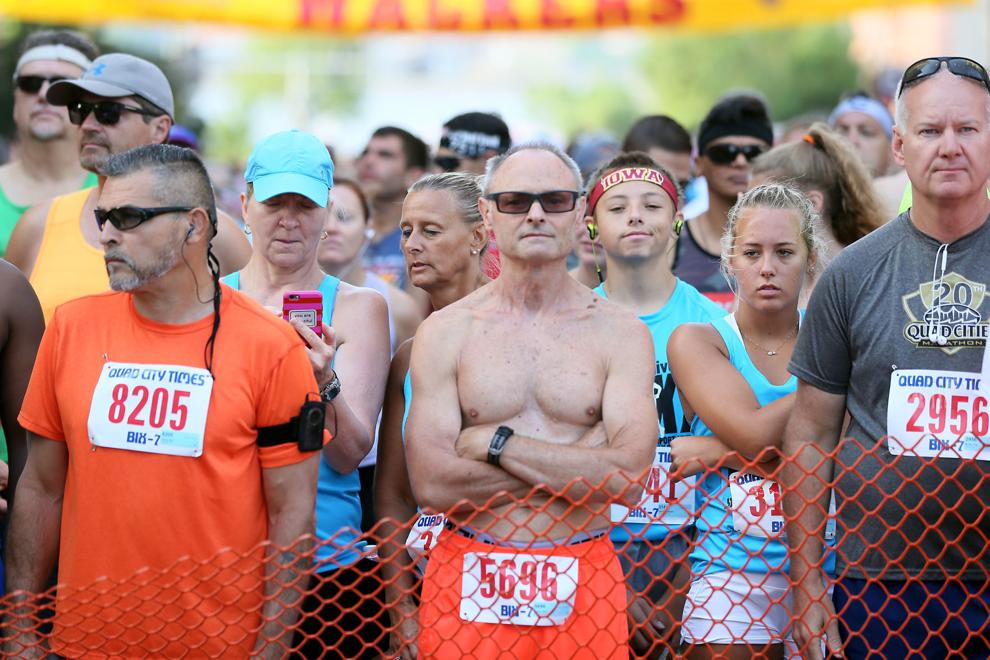 072819-BIX7-KS-030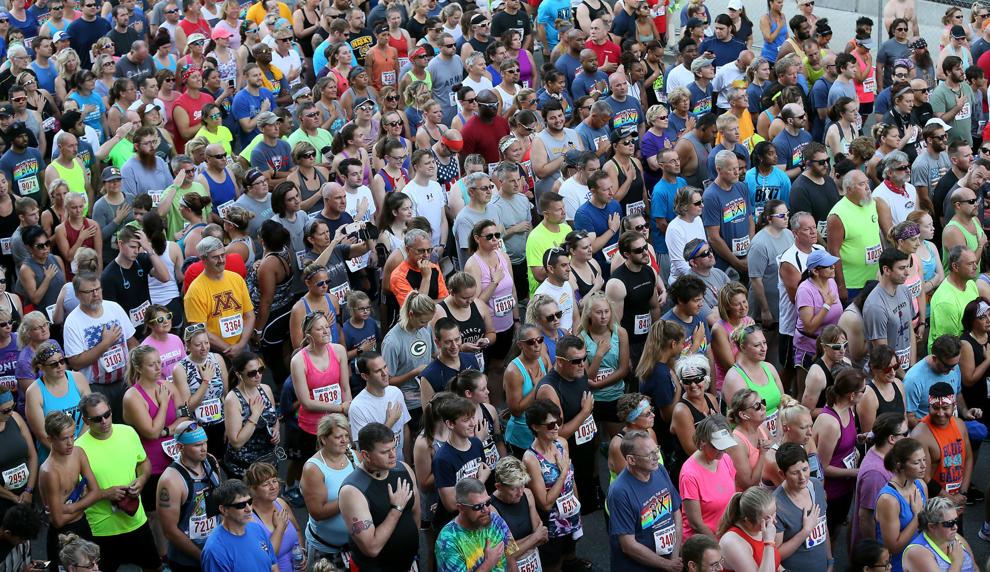 072819-BIX7-KS-031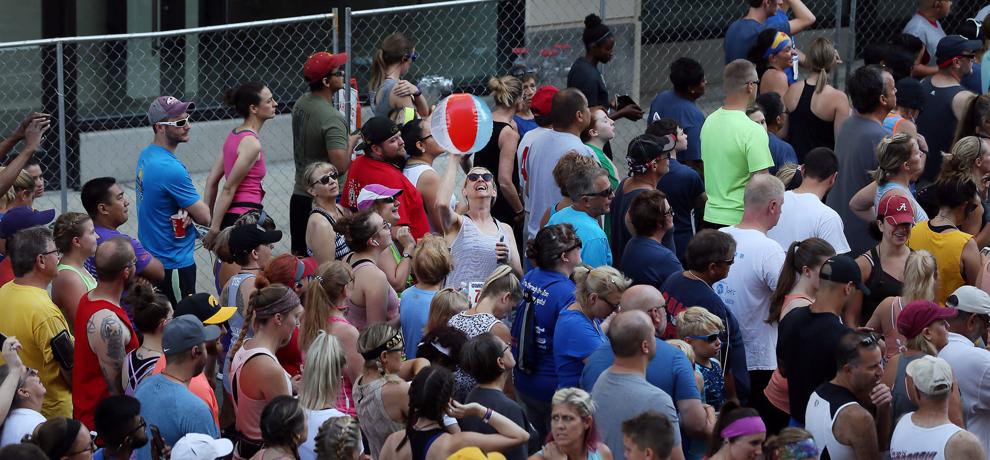 072819-BIX7-KS-032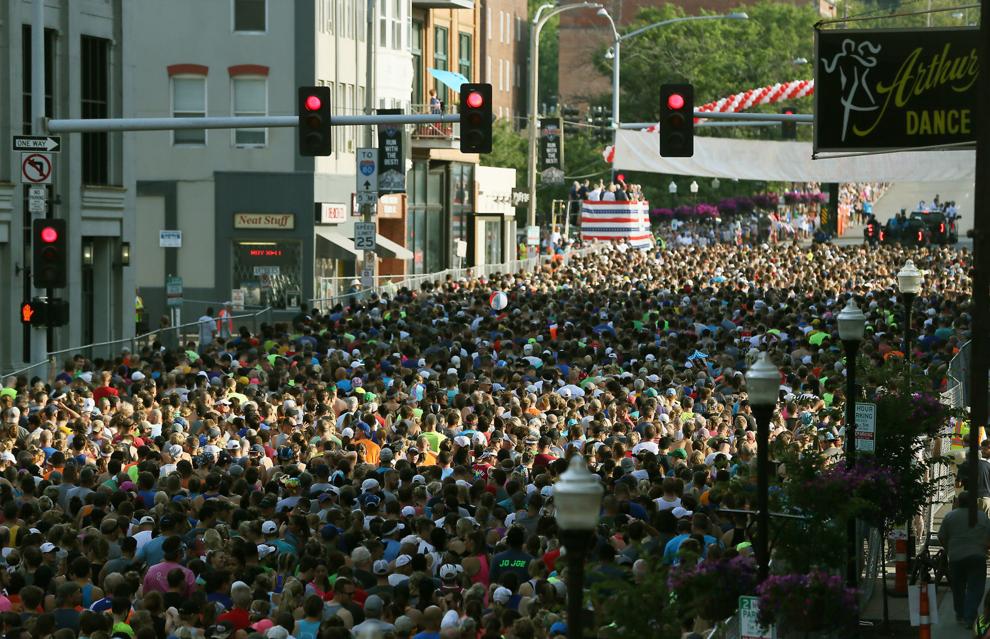 072819-BIX7-KS-033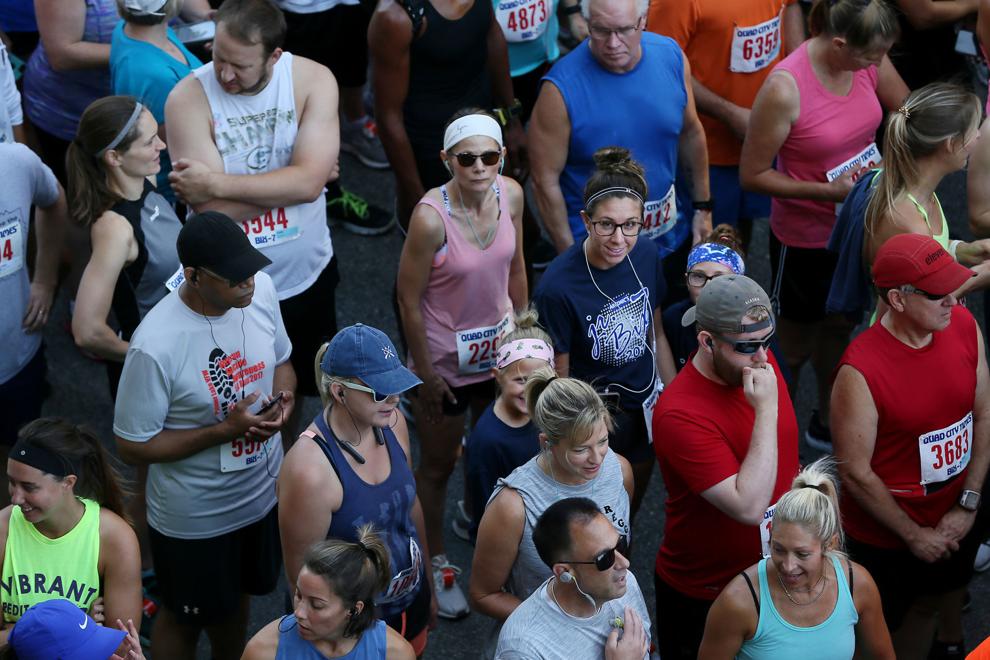 072819-BIX7-KS-034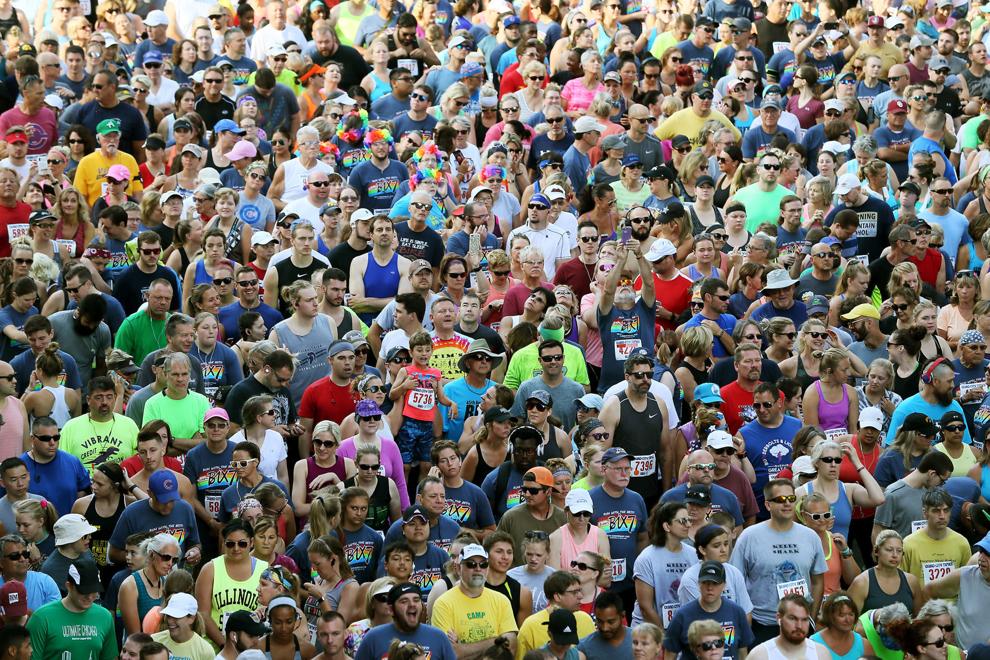 072819-BIX7-KS-035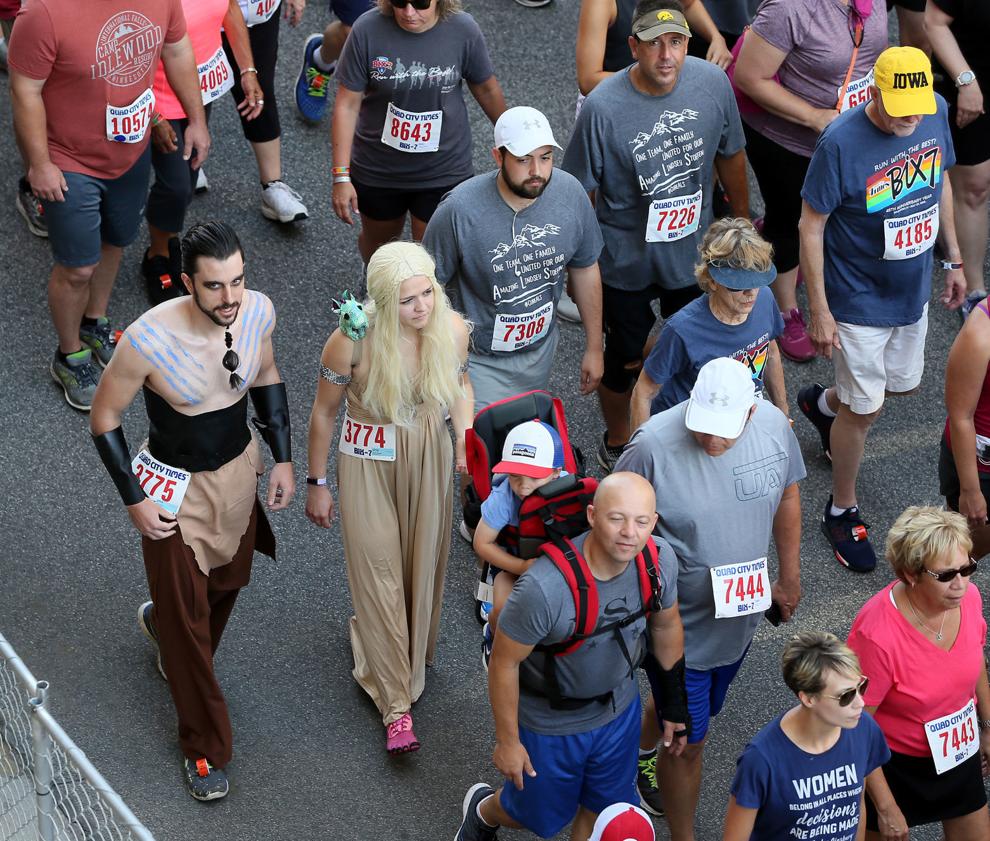 072819-BIX7-KS-036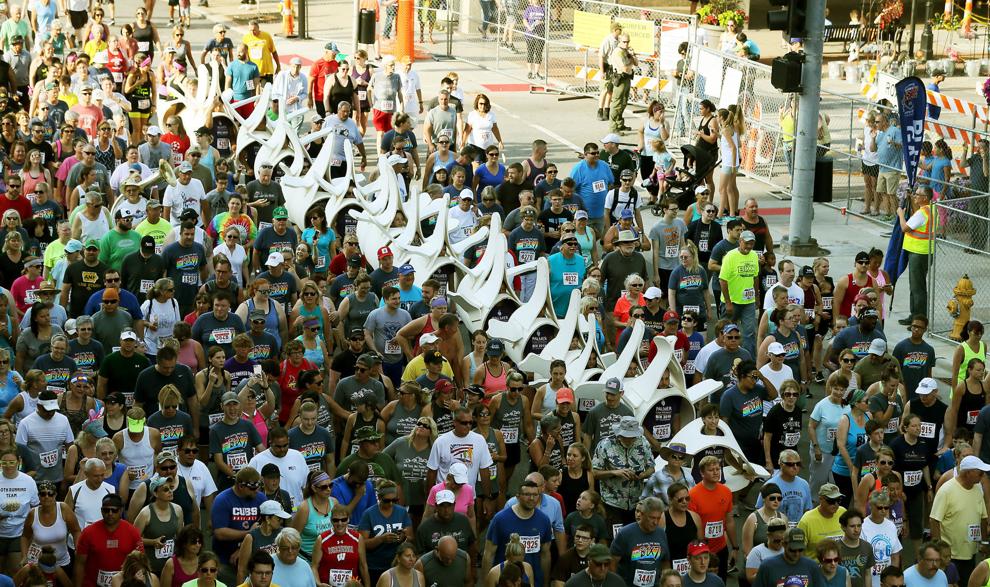 072819-BIX7-KS-037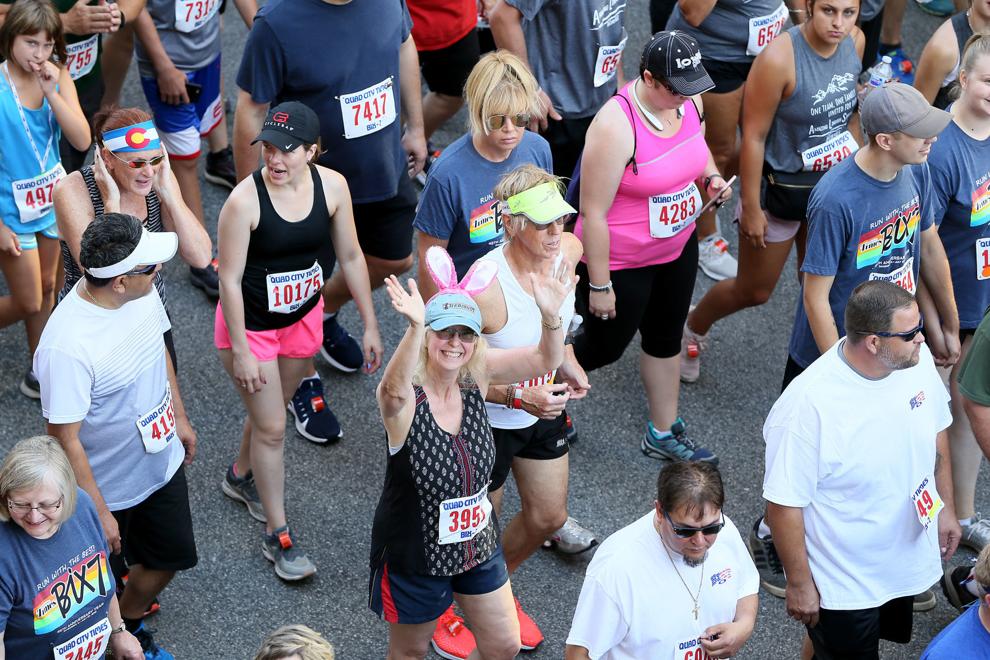 072819-BIX7-KS-038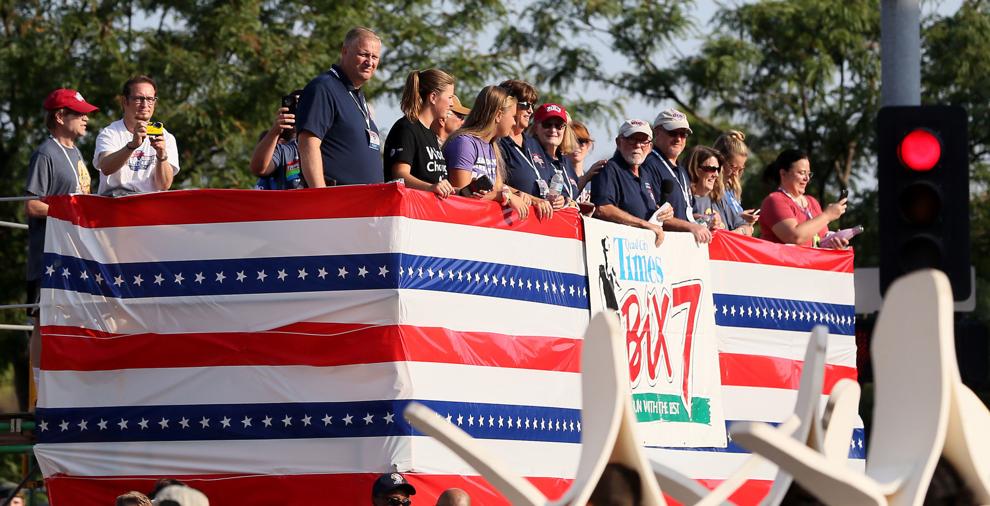 072819-BIX7-KS-039