While the spirit of the Quad-City Times Bix 7 remains unchanged, this year's chance to "run with the best'' will happen with safe social distancing.
The seven-mile run through the streets of Davenport will not traverse the hilly course on the last Saturday of July as usual in 2020, shifting to a virtual format for the race's 46th running because of concerns over the COVID-19 pandemic.
Participants will have an opportunity to take part in the Bix 7, the Prairie Farms Quick Bix and the Arconic Jr. Bix in a virtual format this year, completing their race distance any time from July 1 through July 25, the original scheduled date for this year's race.
Runners and walkers can participate from any location they like, a sidewalk, treadmill, trail, living room or track, and then submit their finishing times online.
"We wanted to give people the time and the space to participate, which is what the Bix 7 is all about,'' race director Michelle Juehring said. "This race has always had such a great community spirit and as a community, we want people to continue to participate but we also have a responsibility to ensure the safety of both the participants and the community.''
With social distancing guidelines in place, Juehring said the safety of runners and walkers, the race's nearly 5,000 volunteers and spectators were all taken into consideration.
Quad-City Times Bix 7 leaders reached the decision to host a virtual race this year following lengthy discussions, seeking input from the race's medical and safety support team.
"It was very difficult decision. We looked at a lot of options, talked through them all, and the one thing we kept coming back to was the uncertainty of where things will be in late July,'' Juehring said.
"We reached a conclusion that this is best way for us proceed for this year. The Quad-City Times Bix 7 is still going on, the format will be different, but the race is still on, which is a good thing and we are excited about that.''
Juehring said organizers faced four options as they talked through the situation.
They could have forged ahead with plans for the race to be held on July 25 as scheduled with no guarantee that social distancing guidelines would change, they could have simply canceled this year's race, they could have postponed it until later in the calendar year or they could adopt a virtual format.
All four possibilities were discussed.
Postponing the race until a fall date proved problematic on several fronts, Juehring said.
"There are other races on the calendar at that time of year and we did not want to impact participation elsewhere,'' she said. "Also at this point, we don't really know what the situation will be then and we might have found ourselves in a position where we would end up facing the same choices all over again.''
It's a decision that race and event organizers throughout the country are dealing with currently.
Rich Harshbarger, the CEO of Running USA, said more than 7,500 races have been canceled, postponed or have taken on a virtual format because of the coronavirus health situation.
"It's put a lot of race organizers in new territory and around the world, we're seeing an unprecedented number of events impacted,'' Harshbarger said. "We're talking with people every day whose races and events have been or could be impacted. A growing number are turning to virtual events as an option. There's no easy answer.''
Mike Nishi of Chicago Event Management and the co-race director of the Chicago Marathon, said virtual races provide events such as the the Quad-City Times Bix 7 a chance to stay connected with their participants.
"Even before the current situation, some races have been offering virtual options to give people who might not be able to attend in person a chance to participate,'' Nishi said. "The New York Road Runners have offered a chance to compete that way in several races for a couple of years now and are having success with that.''
Juehring, in her first year as the Bix 7 race director, said organizers are hopeful that hosting a virtual race will create new participants.
For former participants who have moved away from the area, for race volunteers who are typically assisting in other areas on race day, for people who want to sample the two-mile Prairie Farms Quick Bix without being part of the crowd or folks who prefer a hill-free experience, this year's Bix 7 provides that opportunity.
"The kids, they can do the Arconic Jr. Bix in the living room or the backyard,'' Juehring said. "The hope is that everyone will Bix together, even if for this one year we are apart.''
Ed Froehlich, the Bix 7 race director for 40 years before stepping away from that role after the 2019 race, said continued support of sponsors provides the Bix 7 with a strong organizational foundation and he praised Juehring's leadership through a challenging first year.
"She came up with a wonderful idea of having the virtual race, something I would have never thought of,'' Froehlich said. "This gives those guys who have run all 45 races a chance to run the 46th time and it gives everybody else a chance to move one step closer to that five- or 10-year pin. I think it's going to be a success.''
Registrations for the virtual race are being accepted at www.Bix7.com and Juehring hopes the event continues to connect with the community.
"We could have participants from around the globe and have people who are doing the Bix in their basements in the Quad-Cities,'' Juehring said. "It's a different time for us all and we hope that everyone will stay safe, follow safe distance guidelines for running and walking and we'll get through it together and look forward to a great race in 2021.''
All participants will submit their times online and a finisher's certificate can be printed and shared to social media.
Given the unique nature of this year's race, and because no official timing is being used, no times from 2020 will be eligible for Bix 7 overall or age-group records.
All participants will receive an official race t-shirt, which will be mailed to them.
Individuals who have already registered for this year's Bix 7, Quick Bix or Jr. Bix will have two options.
They can transition their entry into the 2020 Quad-City Times Bix 7 virtual race or transfer their race entry into the 2021 Quad-City Times Bix 7, which is scheduled to return to the streets of Davenport on July 24, 2021.
An email will be sent to all registered participants with detailed instructions.
PHOTOS: 2019 Quad-City Times Bix 7 Post Race Party
072819-BIX7-POST-KS-001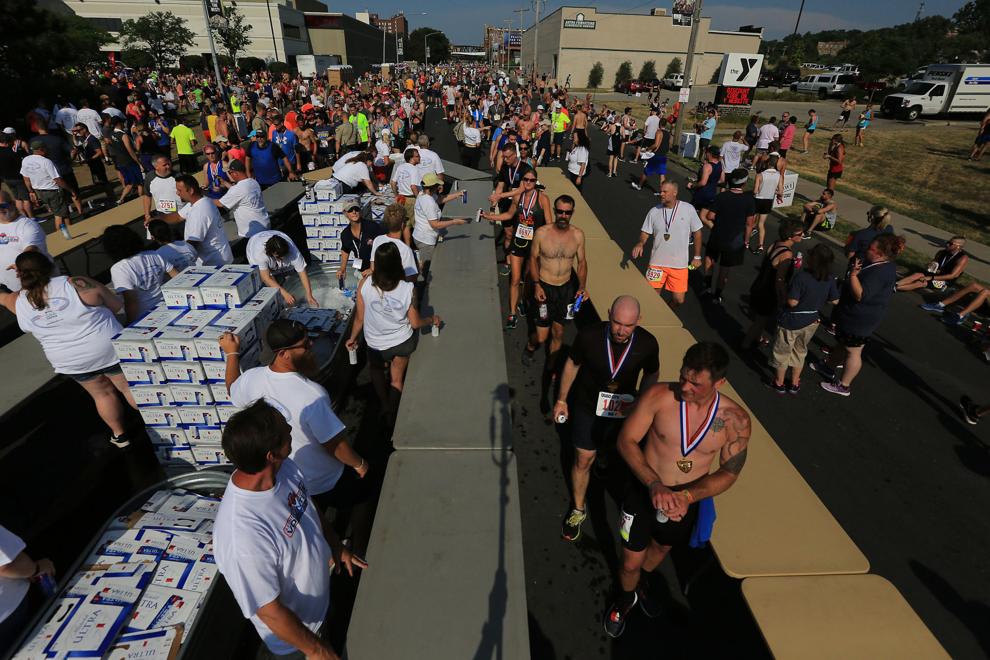 072819-BIX7-POST-KS-002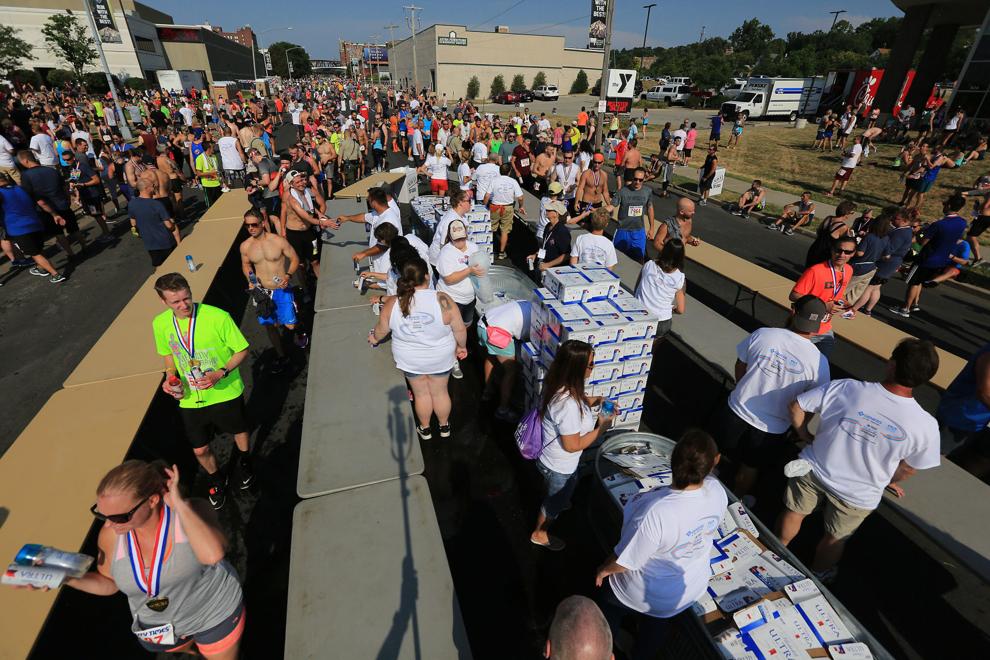 072819-BIX7-POST-KS-003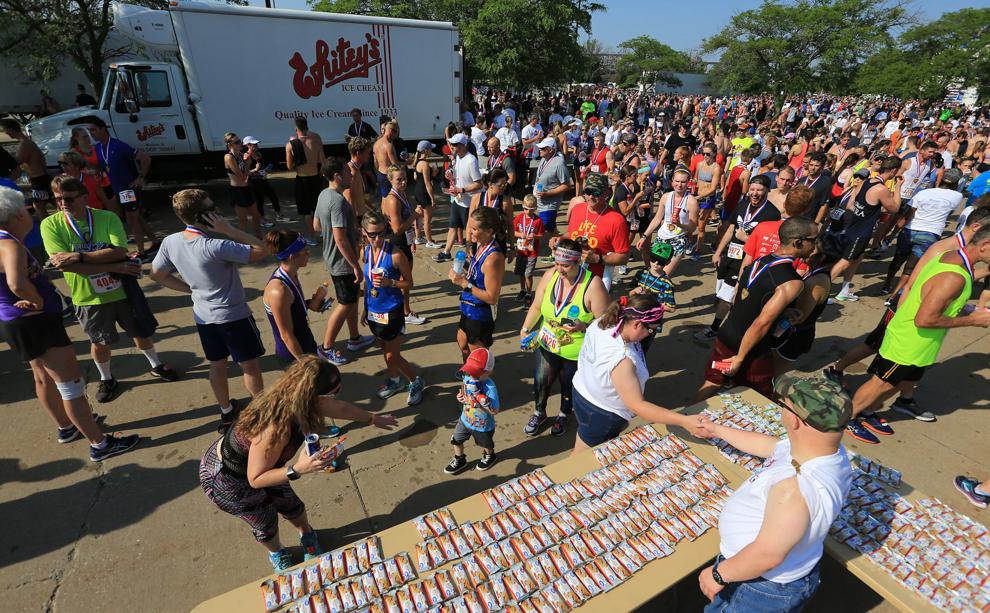 072819-BIX7-POST-KS-004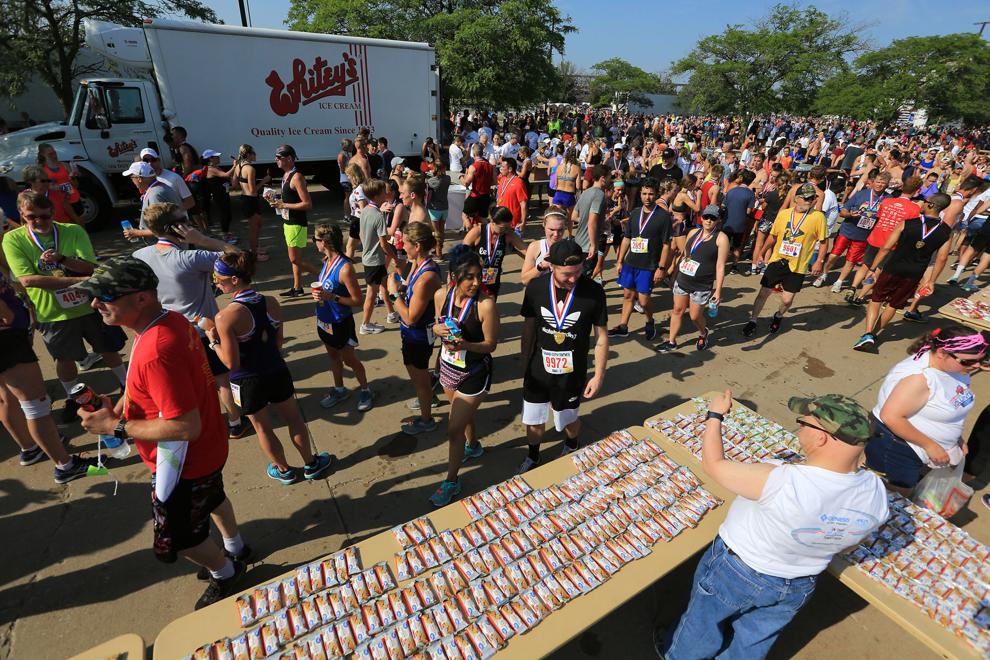 072819-BIX7-POST-KS-005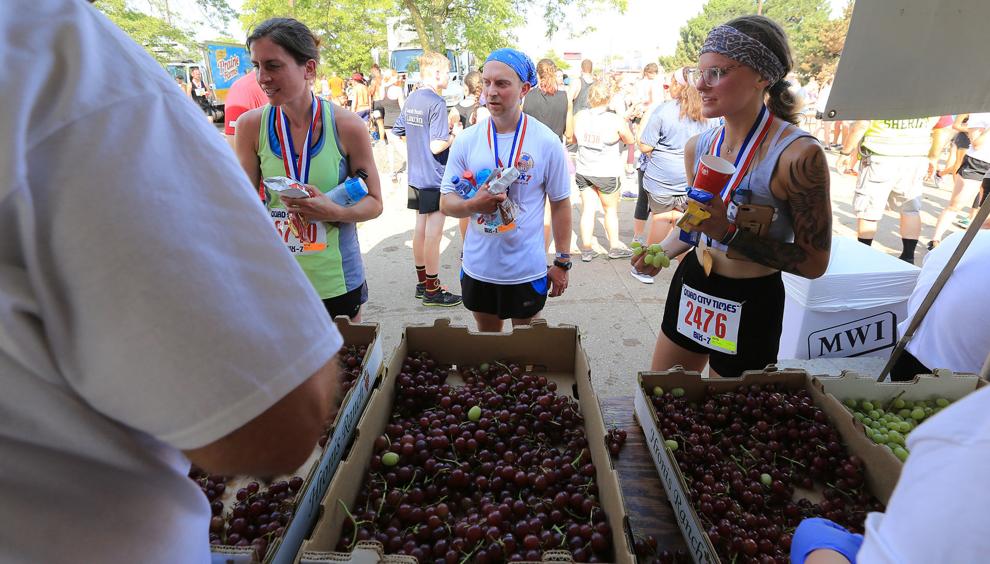 072819-BIX7-POST-KS-006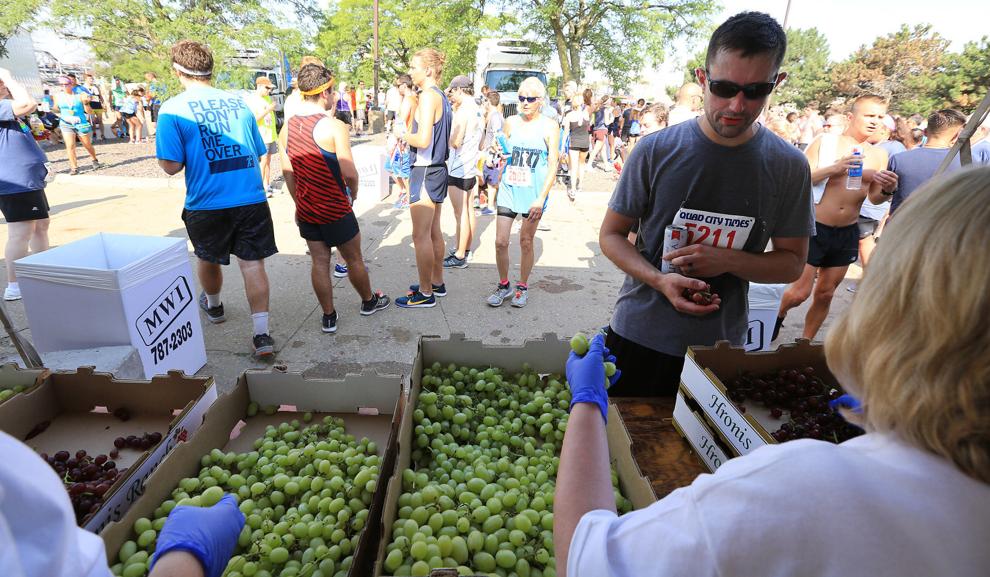 072819-BIX7-POST-KS-007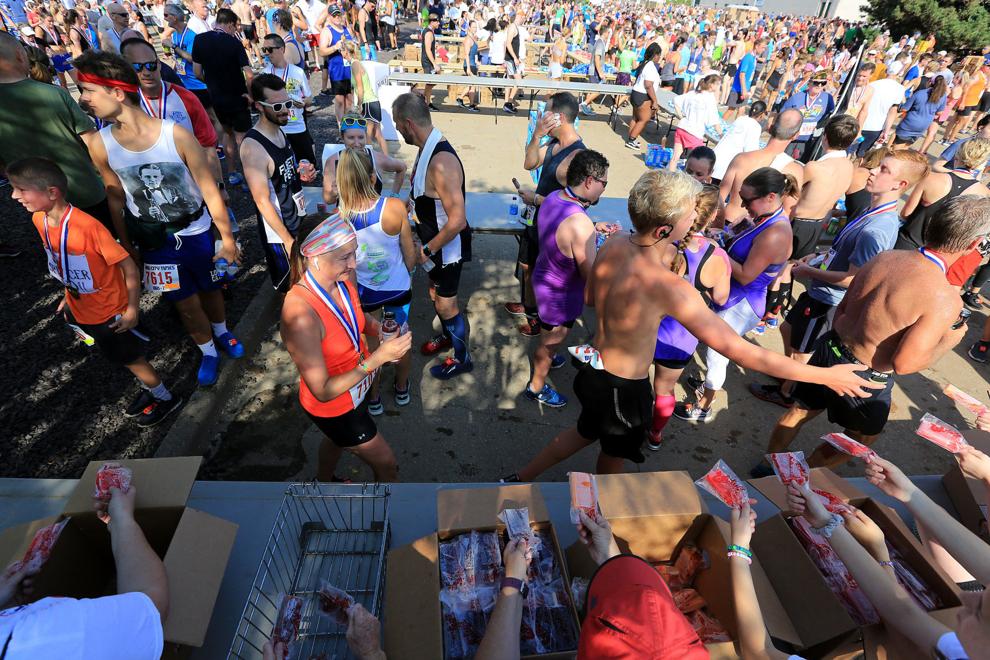 072819-BIX7-POST-KS-008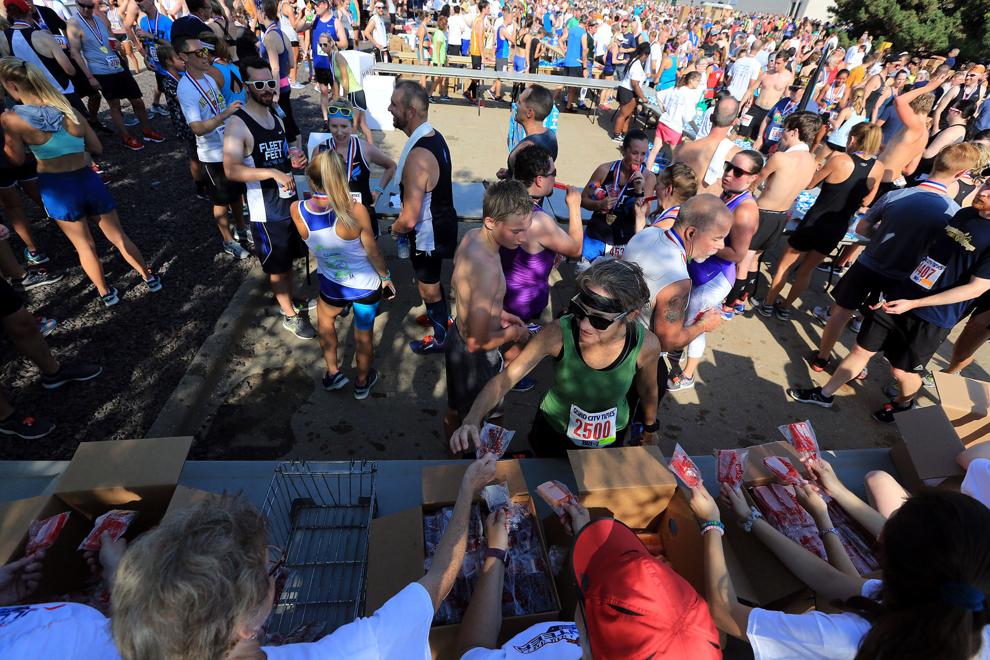 072819-BIX7-POST-KS-009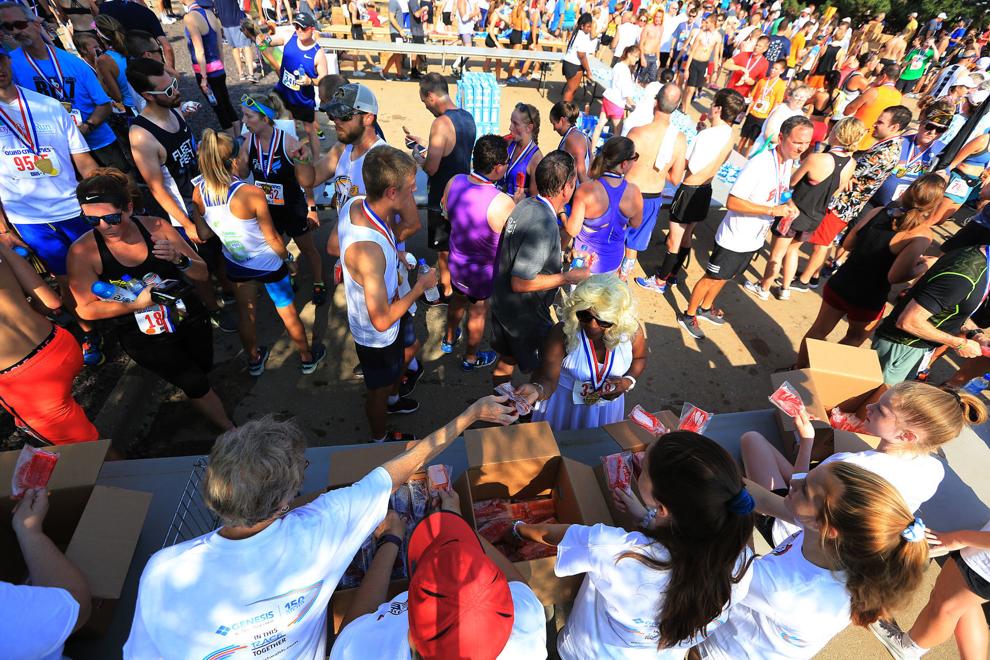 072819-BIX7-POST-KS-010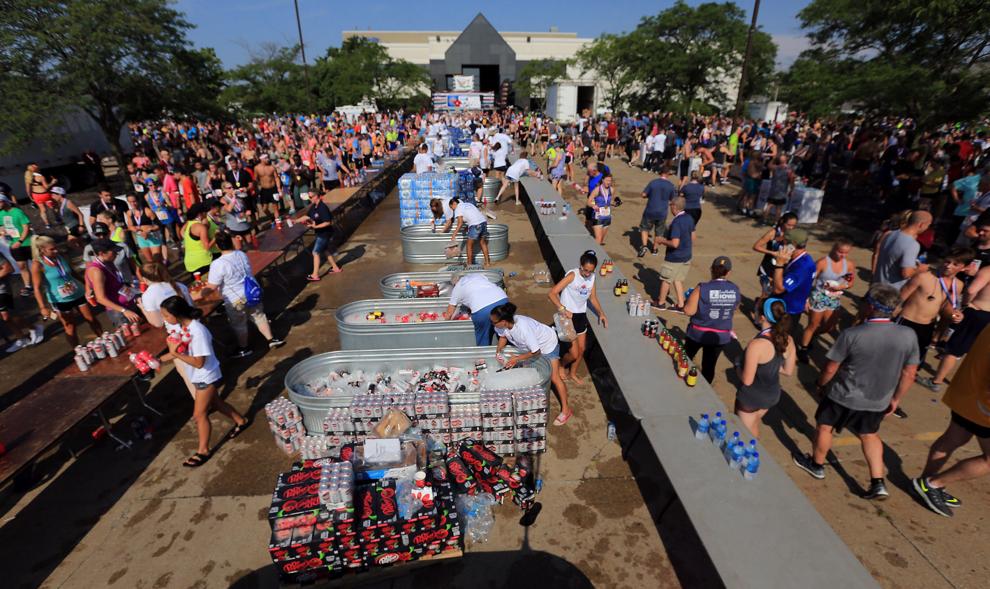 072819-BIX7-POST-KS-011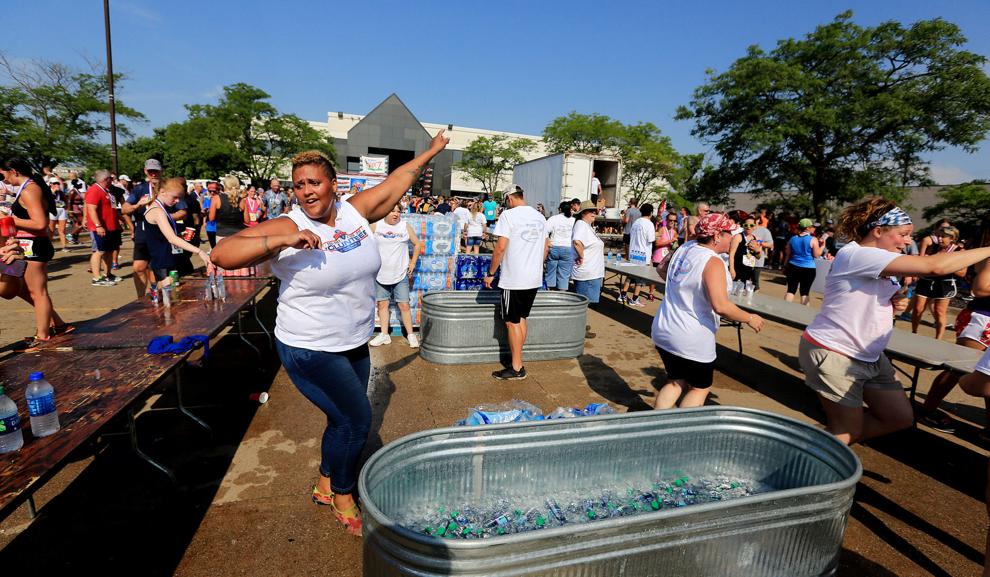 072819-BIX7-POST-KS-012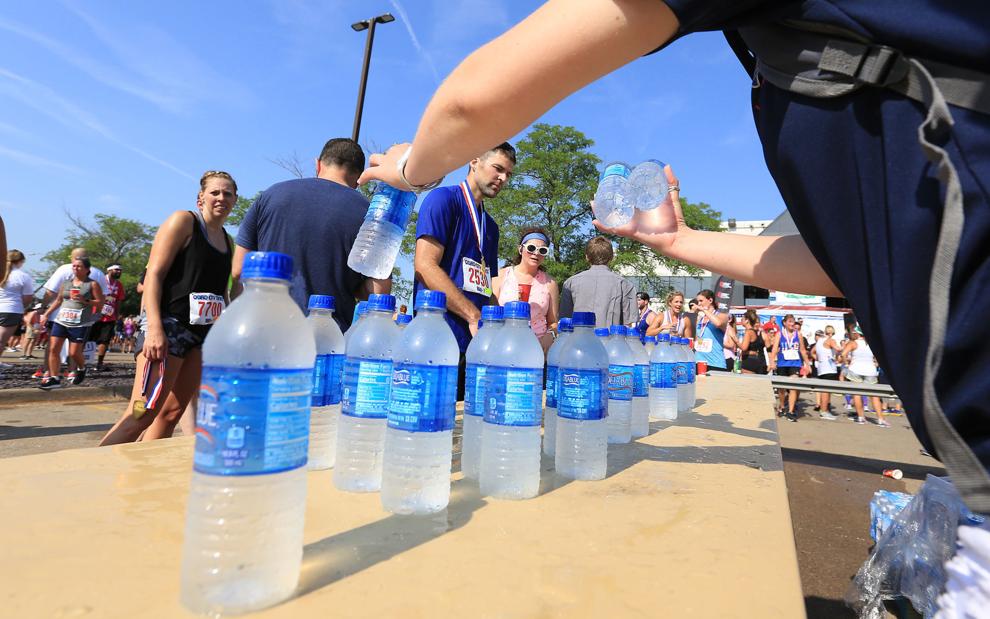 072819-BIX7-POST-KS-013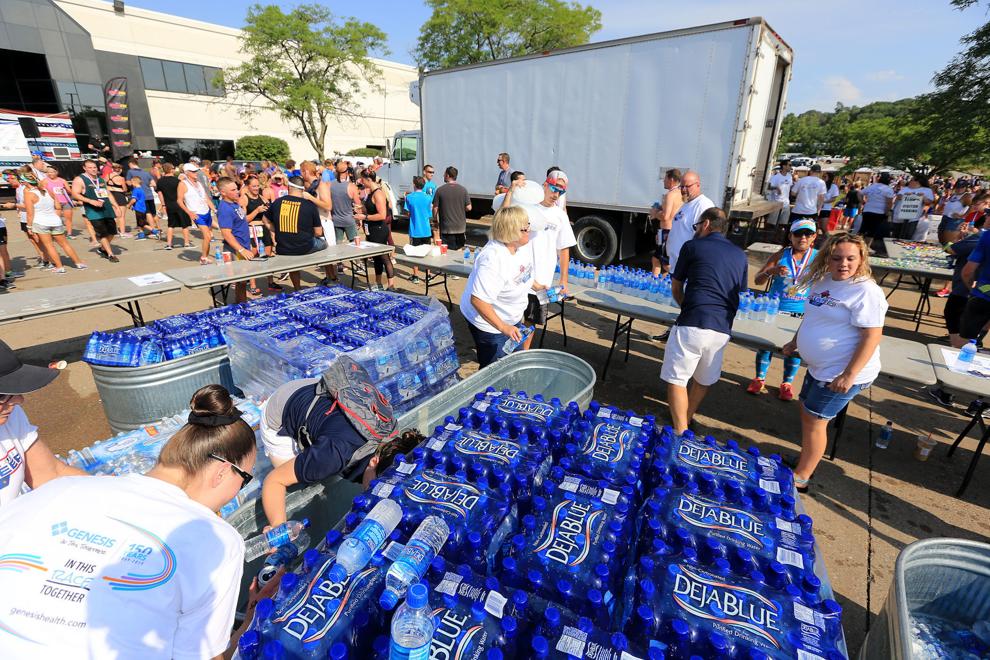 072819-BIX7-POST-KS-014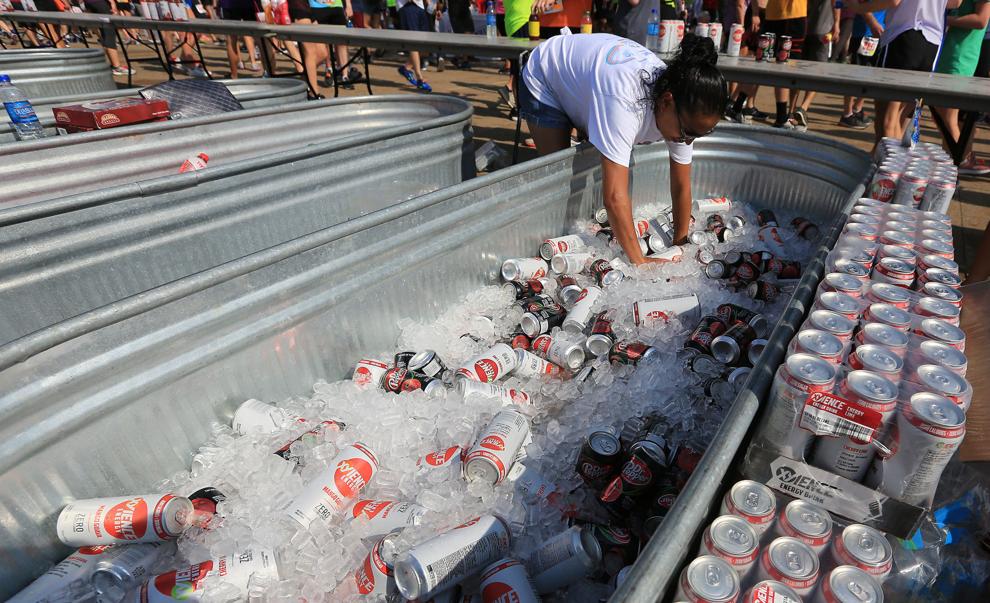 072819-BIX7-POST-KS-016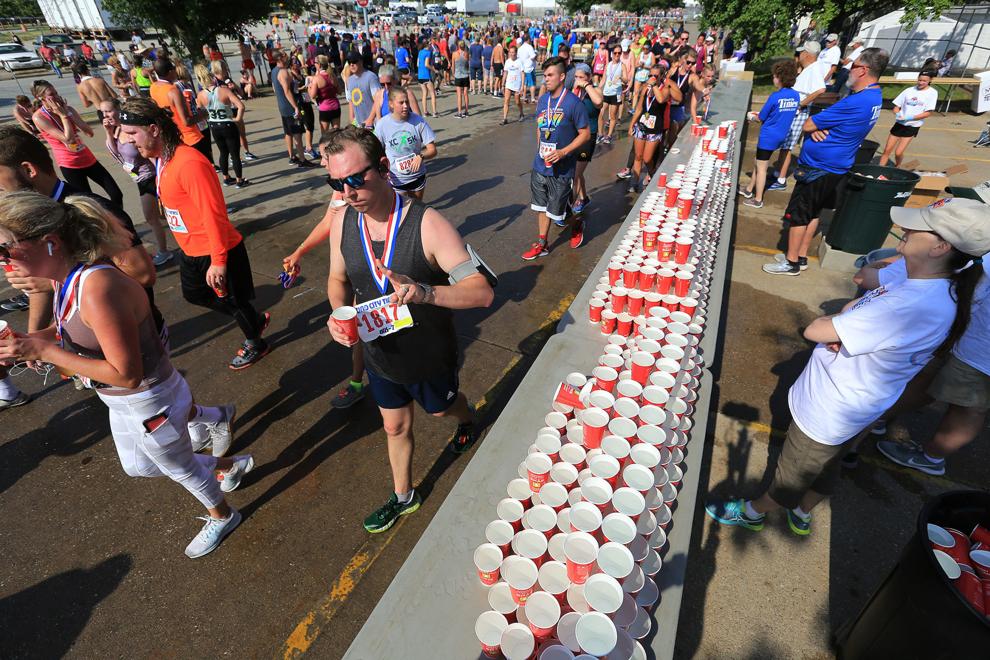 072819-BIX7-POST-KS-017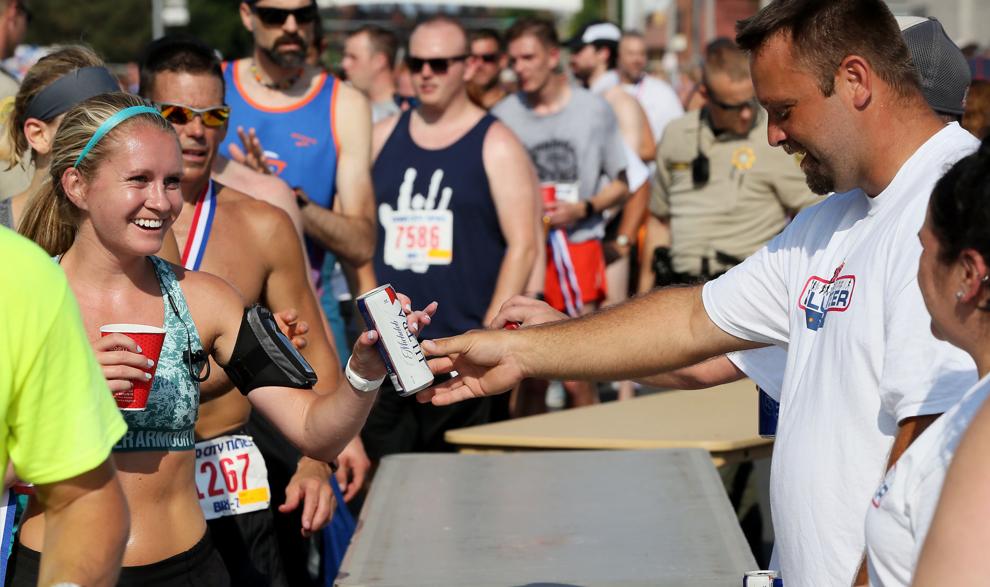 072819-BIX7-POST-KS-018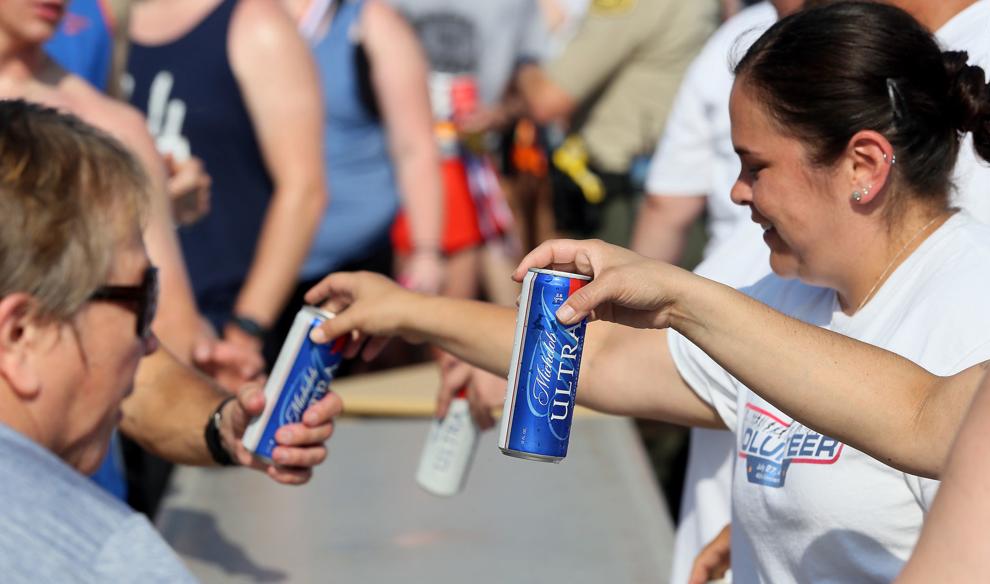 072819-BIX7-POST-KS-020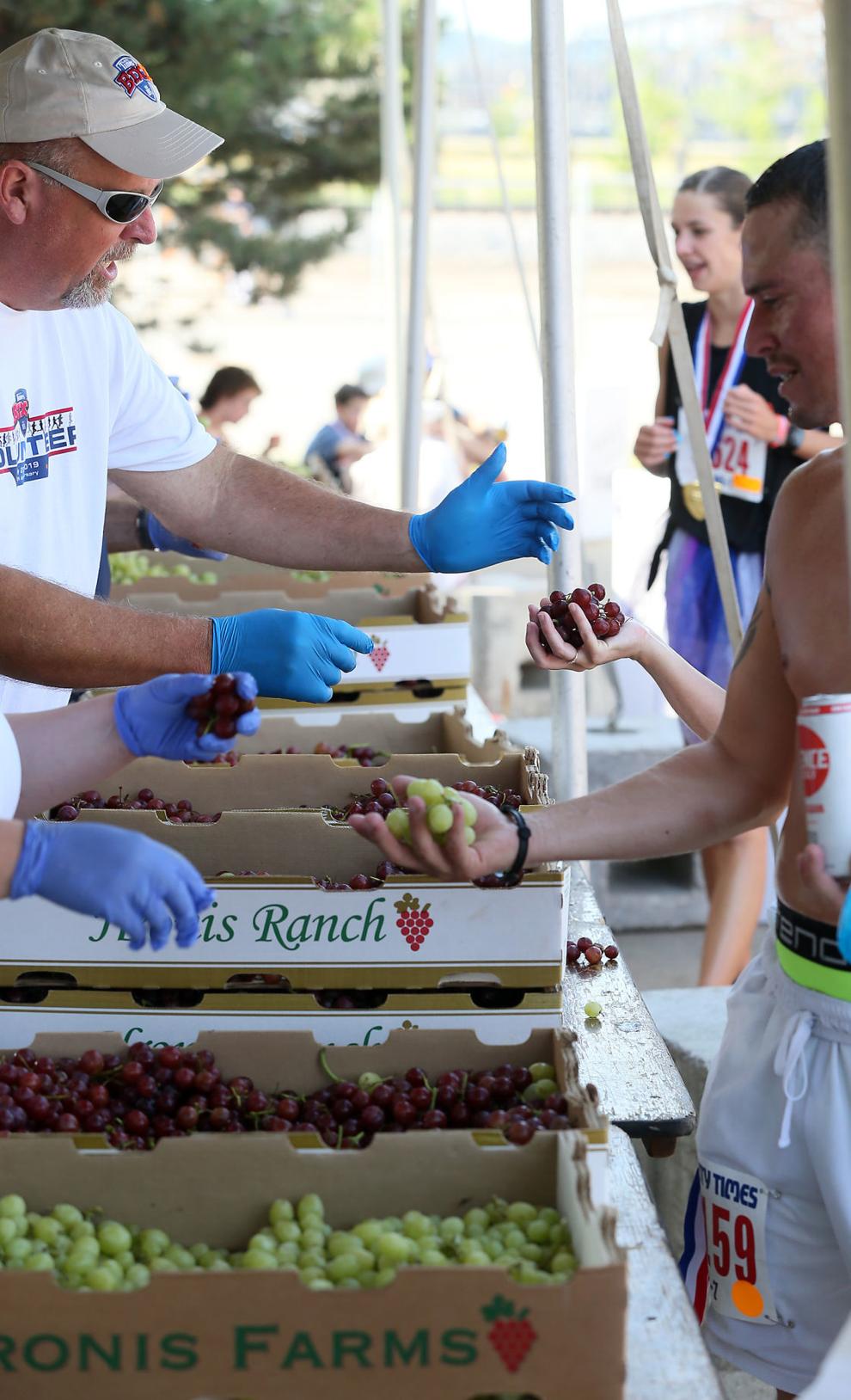 072819-BIX7-POST-KS-021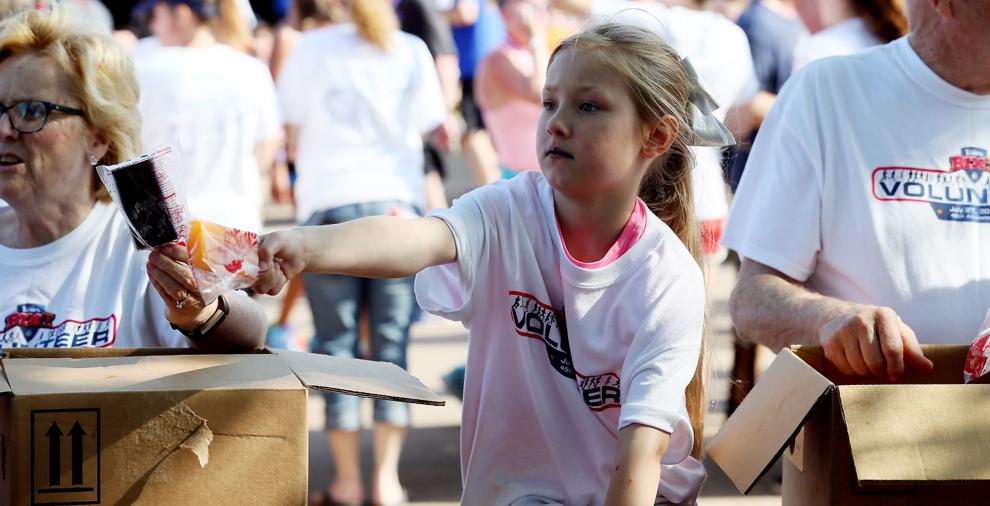 072819-BIX7-POST-KS-022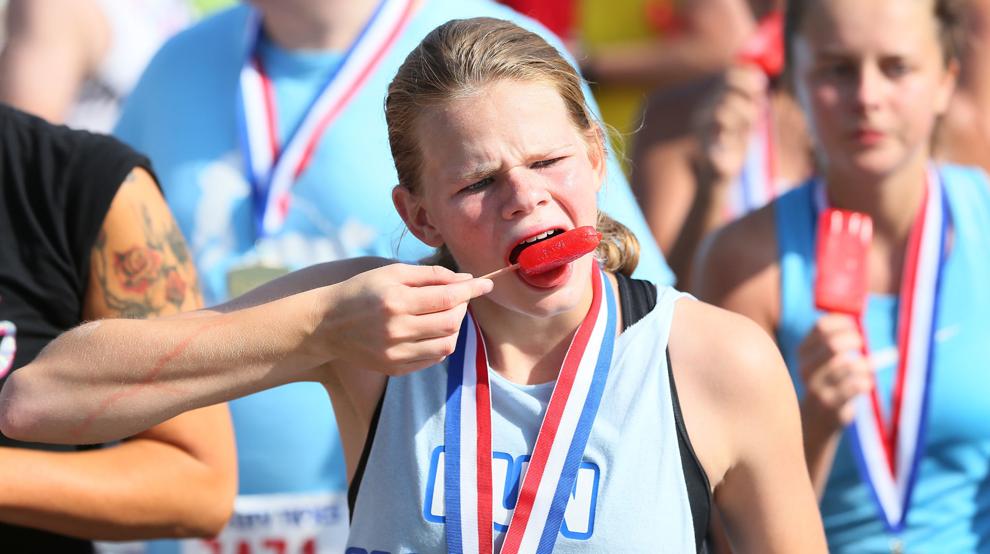 072819-BIX7-POST-KS-023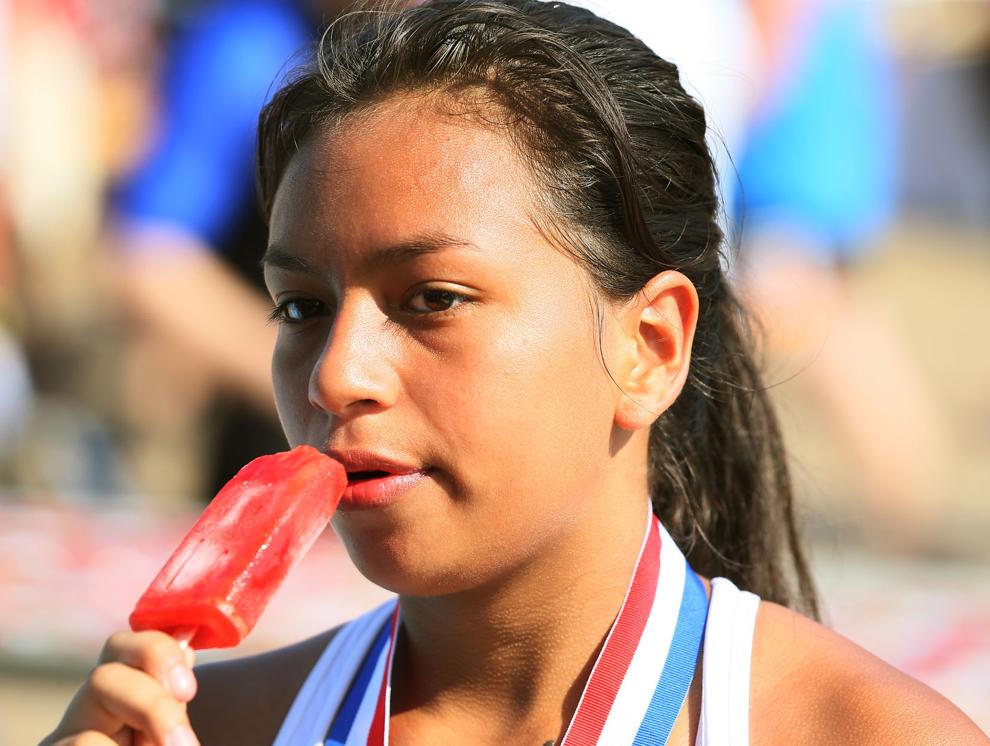 072819-BIX7-POST-KS-024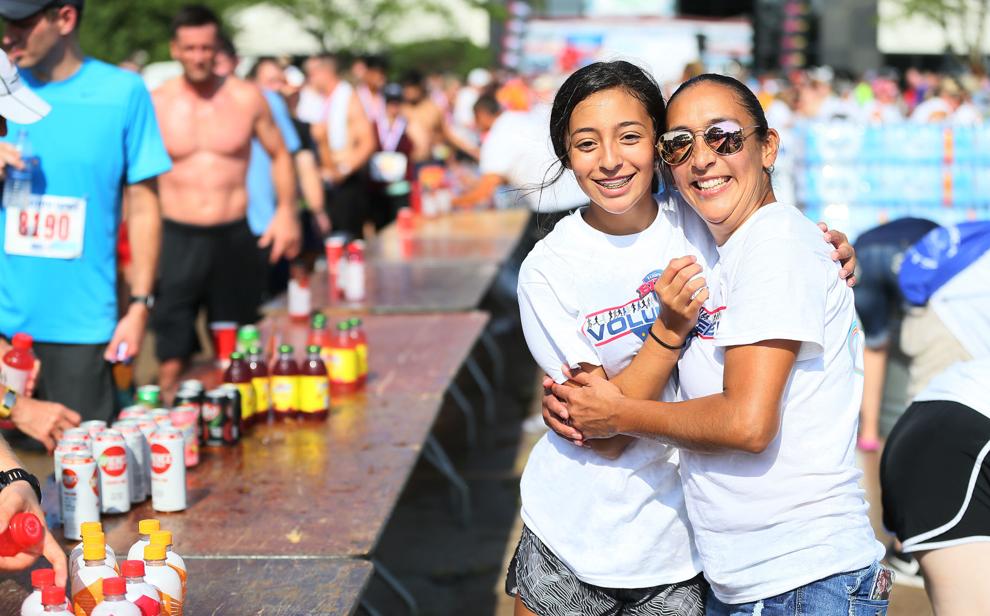 072819-BIX7-POST-KS-025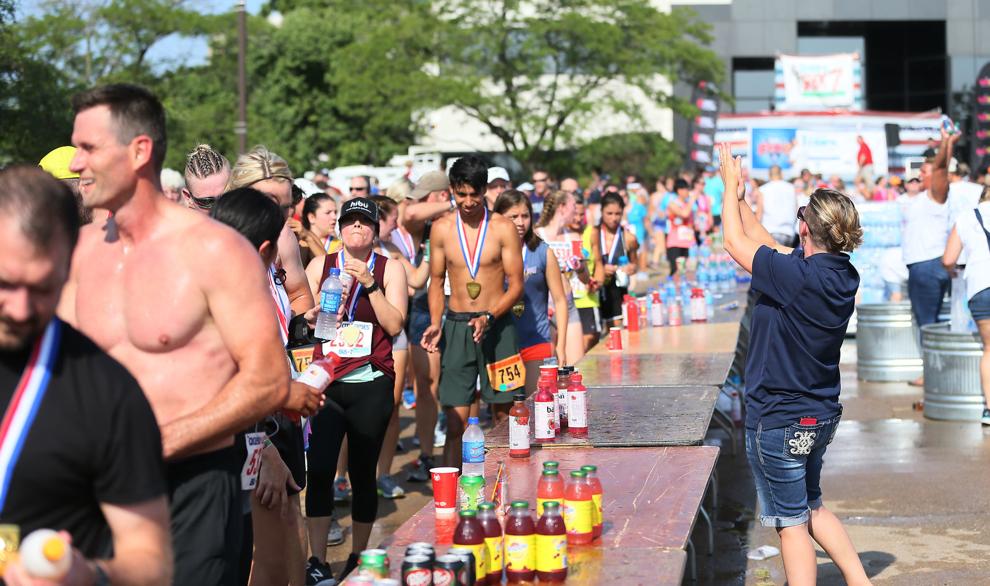 072819-BIX7-POST-KS-026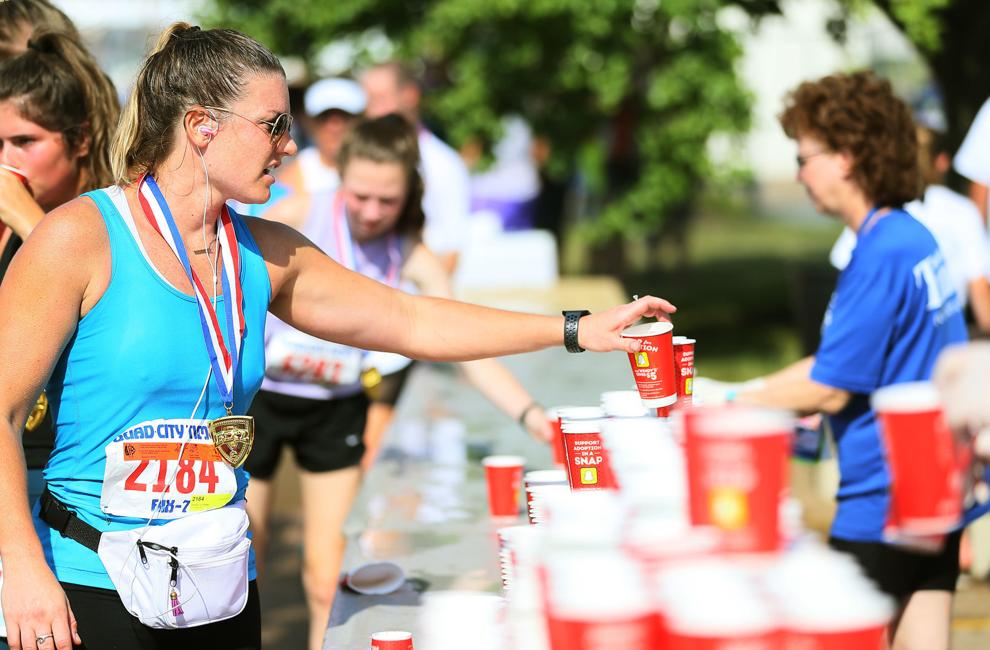 072819-BIX7-POST-KS-027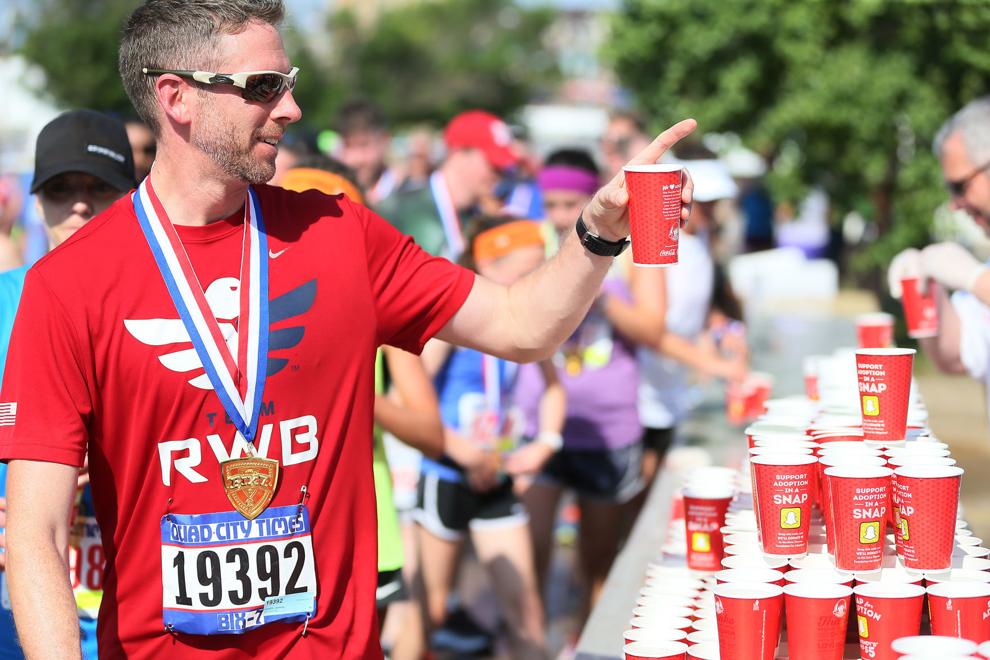 072819-BIX7-POST-KS-028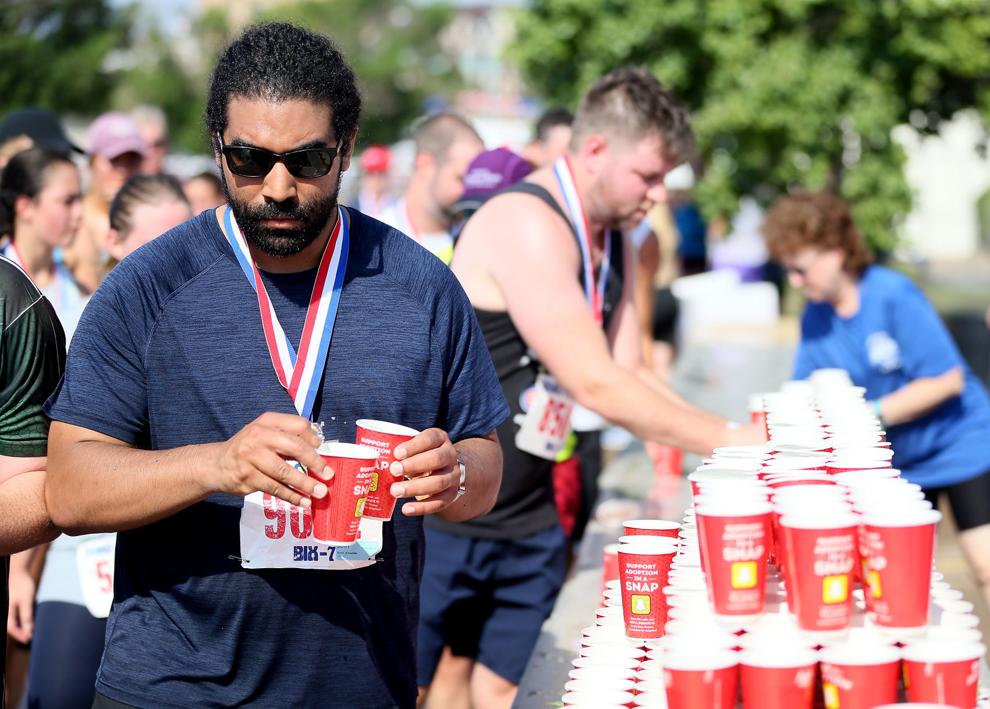 072819-BIX7-POST-KS-029