If you are having a problem loading the results page click here
• Leonard Korir wins his third Quad-City Times Bix 7 with a time of 32:48. He edges Frank Lara in a sprint to the finish line.
• Edna Kiplagat of Kenya wins the women's division of the Quad-City Times Bix 7 with a time of 37:17. She finished 4th in the 2005 Bix 7 and 6th in 2003.
• Doug Boleyn, this year's Quad-City Times Beat the Elite runner, was passed on the final stretch. He was taken to the medical tent after crossing the finish line.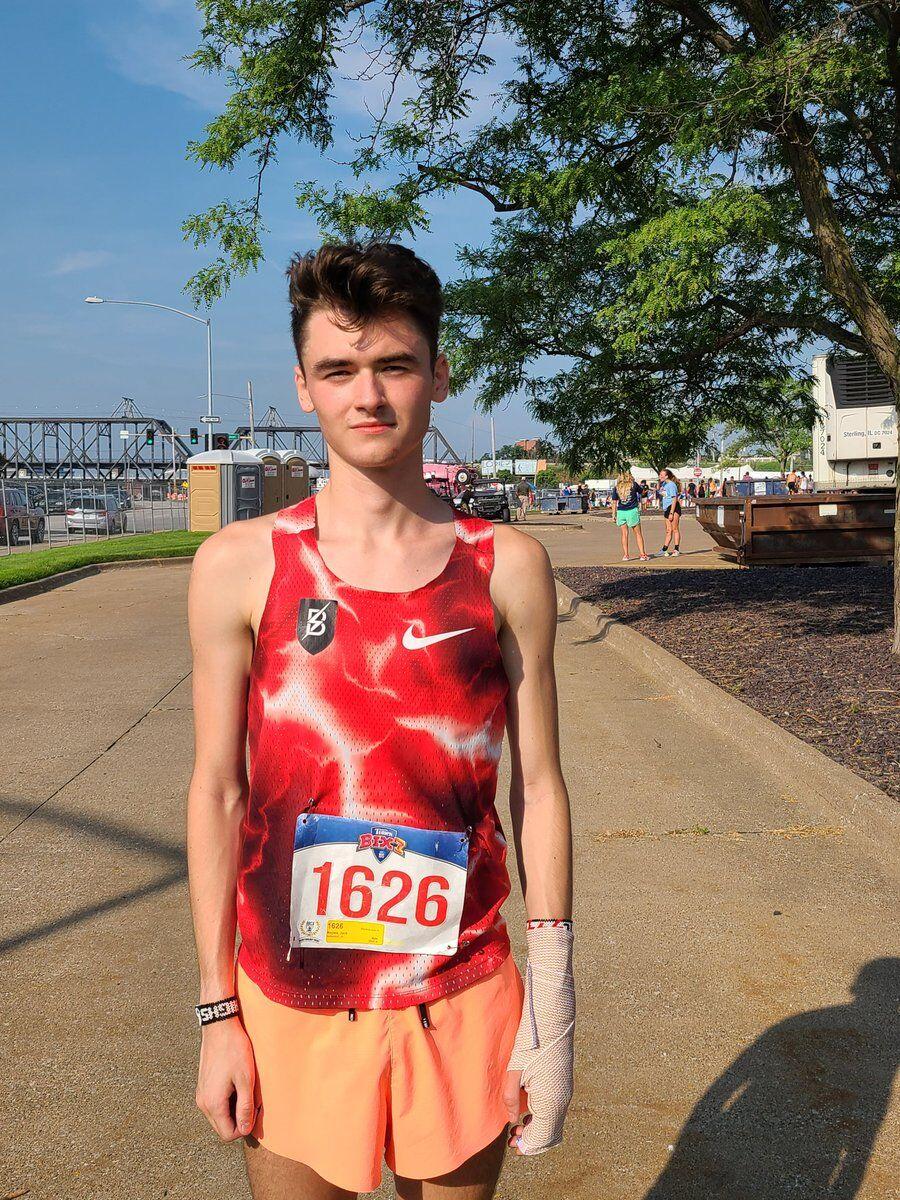 • Pleasant Valley grad and Wartburg College runner Jack Meyers won this year's Prairie Farms Quick Bix 2 mile run. He decided to do the Quick Bix instead of the full after he tripped and fell on his wrist during his warmups.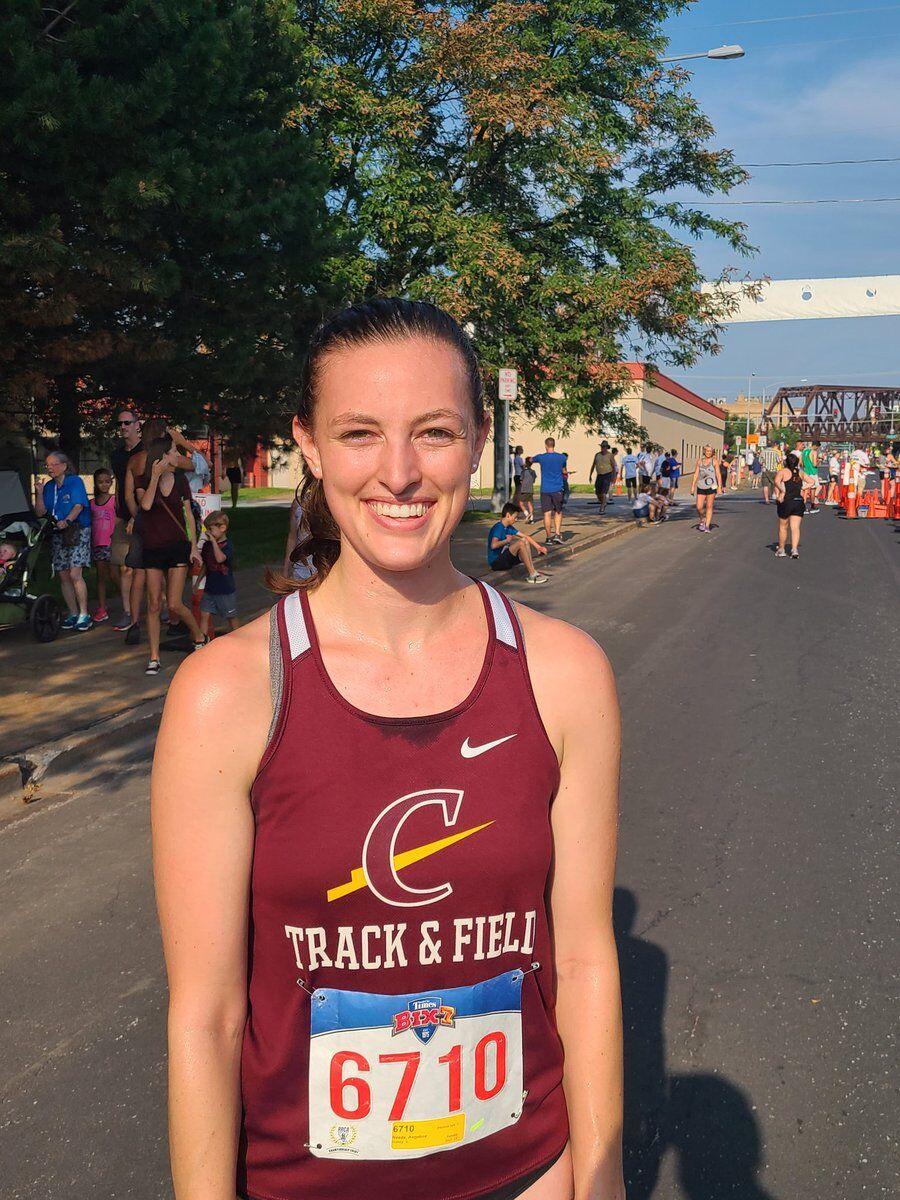 • Peru, Ill. native Angeline Needs was the top female finisher in this year's Quick Bix. She and a teammate from Calvin University ran the 2-mile race as a more laid-back alternative to the full Bix.