For Daniel Summerhill, the Memorial Day weekend series of four races in four days is fun.
Winning can add to that feeling.
After placing first at the Snake Alley Criterium in Burlington on Saturday, Summerhill made it two victories with a triumph Monday afternoon in the Ford Men's Pro race at the 54th annual Kwik Star Criterium.
"It's just nice to be part of a pretty homey race," Summerhill said. "It's a really fun atmosphere."
The Centennial, Colorado, resident outlasted runner-up John Heinlein III and third-place finisher Daniel Lausin to claim his first victory through the streets in the Village of East Davenport.
After taking second last year, Summerhill was excited for the opportunity to return to the Quad-Cities.
Even without two-time champion Josh Johnson and 2018 champ Jarret Oldham in the field, Summerhill -- who also earned a second-place finish at the Melon City Criterium in Muscatine -- didn't feel like the favorite.
"Each day takes quite a toll," he said. "On the start line, or when you actually get going, is when you know how you're feeling."
Early on, he looked like the favorite.
The 30-year old went to the front and led the early portions of the 75-minute race.
Even with that strong start, Summerhill didn't feel good on the bike.
"The first five laps, I felt like garbage," he said. "I never actually felt good. I just didn't feel as bad as I did in the beginning of the race."
He was soon joined by Heinlein III and Lausin.
Those three broke away from the main pack, holding at one point a 48-second gap between third and fourth place.
It didn't surprise Summerhill.
"It could've happened from lap one, it could've happened with 20 minutes to go," he said. "That's just bike racing."
In the final 10 laps, the leaders lapped the rest of the field and Summerhill was reunited with his teammates from Texas Roadhouse Cycling Team.
The strategy, talked about before the race in case a lapping situation occurred, was put in place.
"The goal at that point was to get him up to the front and get him surrounded by us," Kyle Perry said. "Make the race as fast as possible."
Heinlein III grabbed the lead with two laps left, but only Thomas Revard, who ended up in 26th place, was in front of him.
On the last lap, Summerhill jumped ahead and charged to the finish line with his arms raised high.
"I knew from how we spent so much time in the race together, I knew where their strengths and weaknesses were," Summerhill said. "If I could get any sort of distance away from John on that climb, it'd be harder for him to close the gap. It worked out that way."
Texas Roadhouse Cycling Team won all three races during the weekend series and to go along with Summerhill's win on Monday, three others placed inside the top-15.
"It's been a great four days for us," Perry said. "It's a total team effort."
Moline native Lucas Guyton placed 44th in the pro race.
Jonathan Card (50 plus) and Timothy Strelecki (40 plus) won the masters races. Category winners were Stephen Wunrow from Carol Stream, Illinois (Cat 5), Milwaukee's Kody Babler (Cat 4) and Lucas Stierwalt from Maineville, Ohio (Cat 3).
Photos: 54th Annual Quad Cities Criterium
052719-qct-critierium-013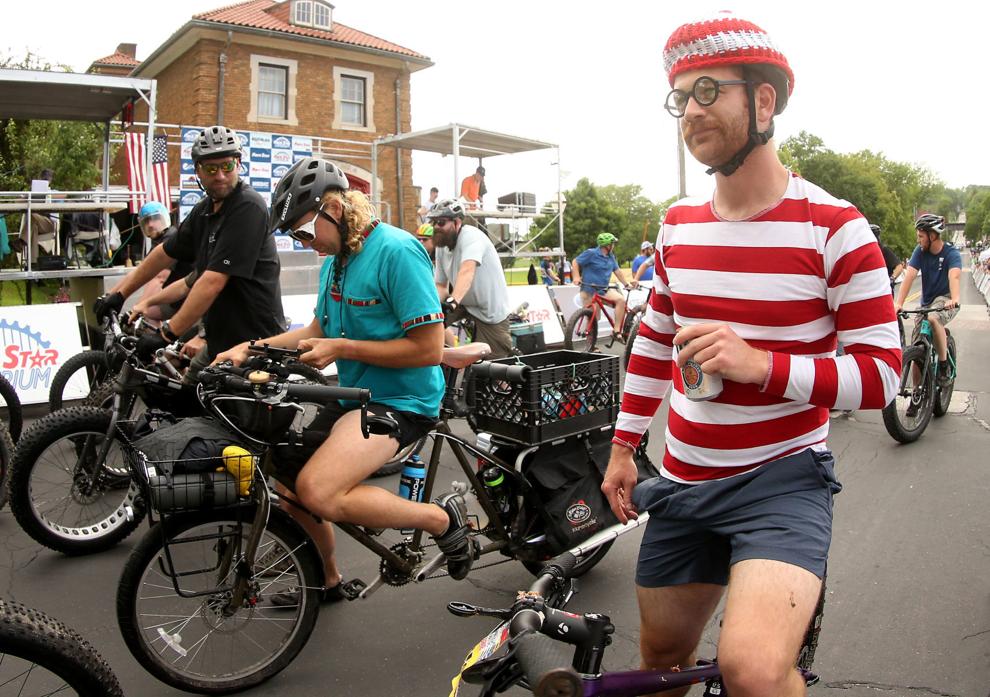 052719-qct-critierium-014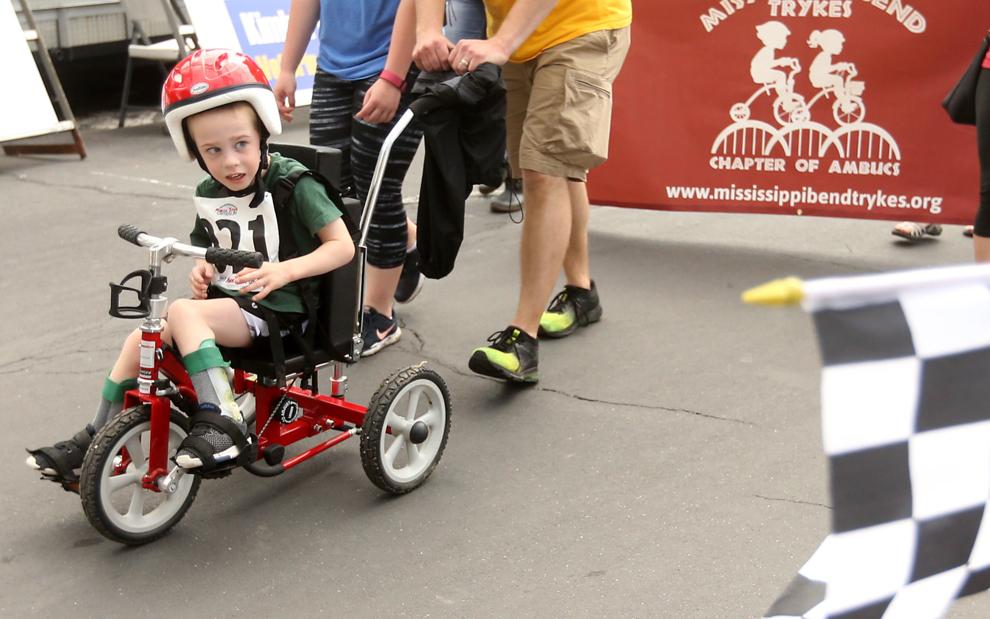 052719-qct-critierium-015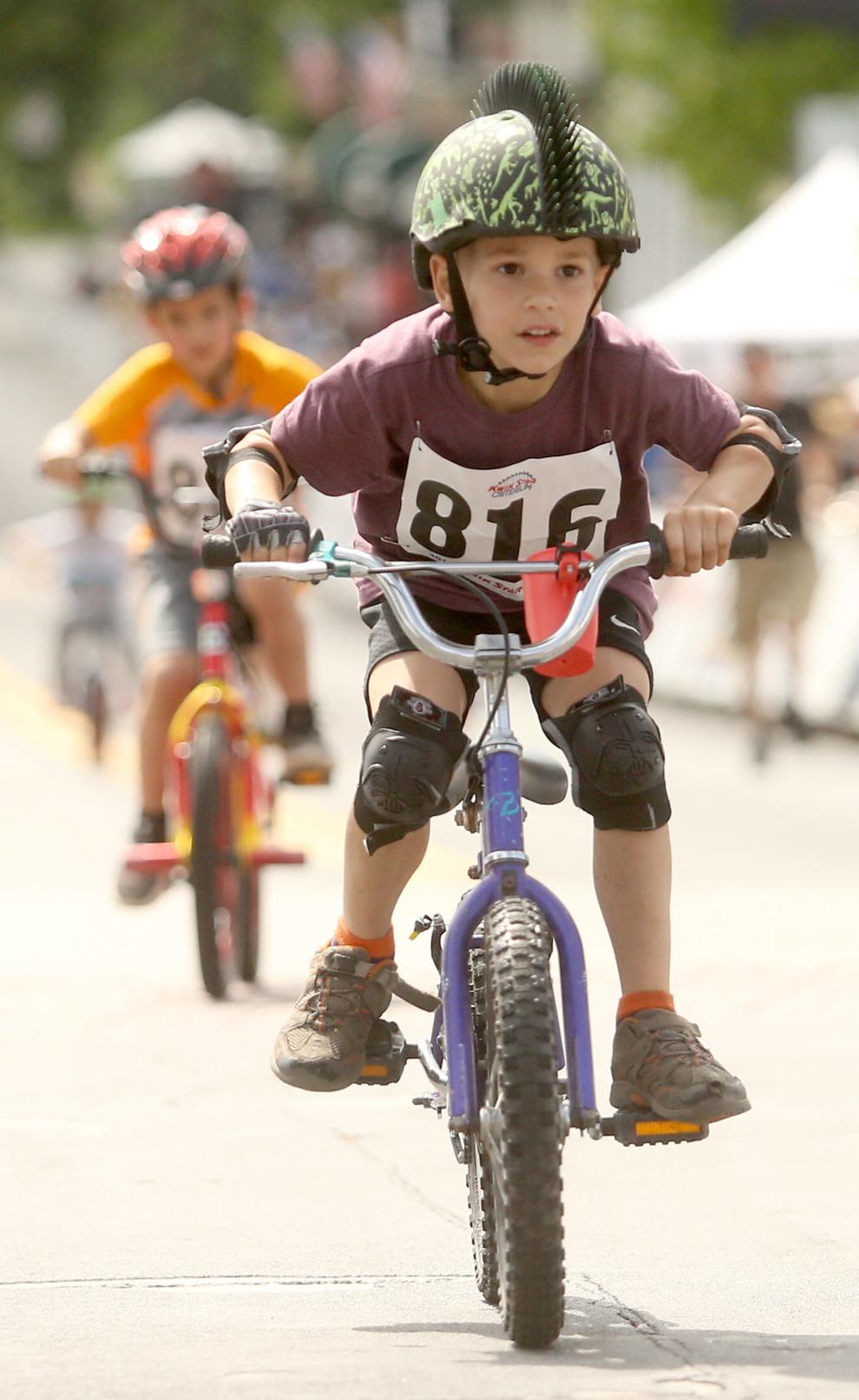 052719-qct-critierium-016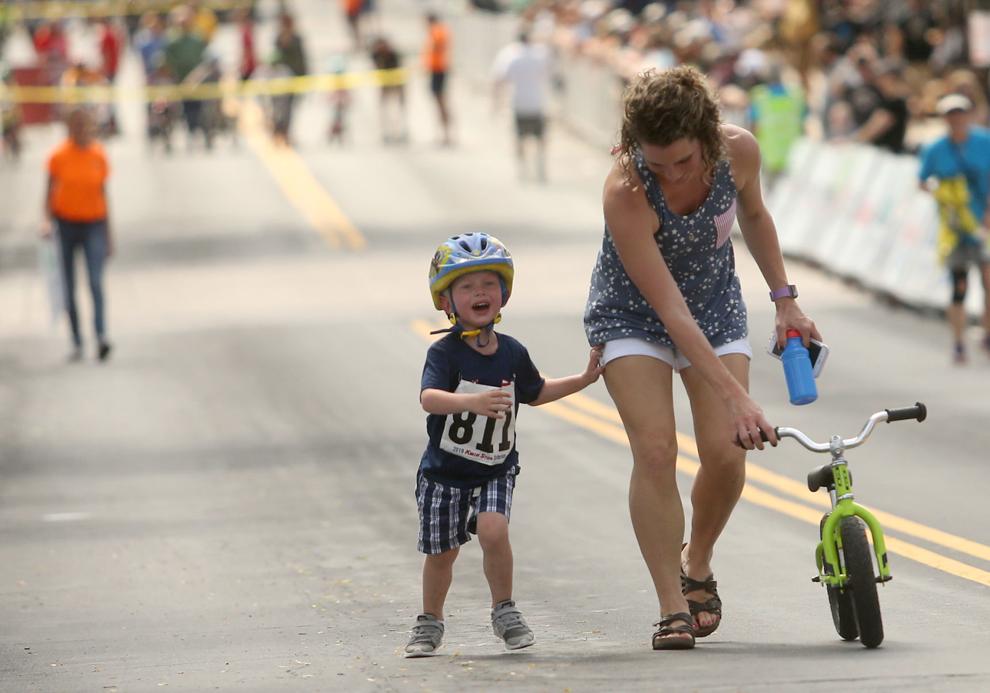 052719-qct-critierium-017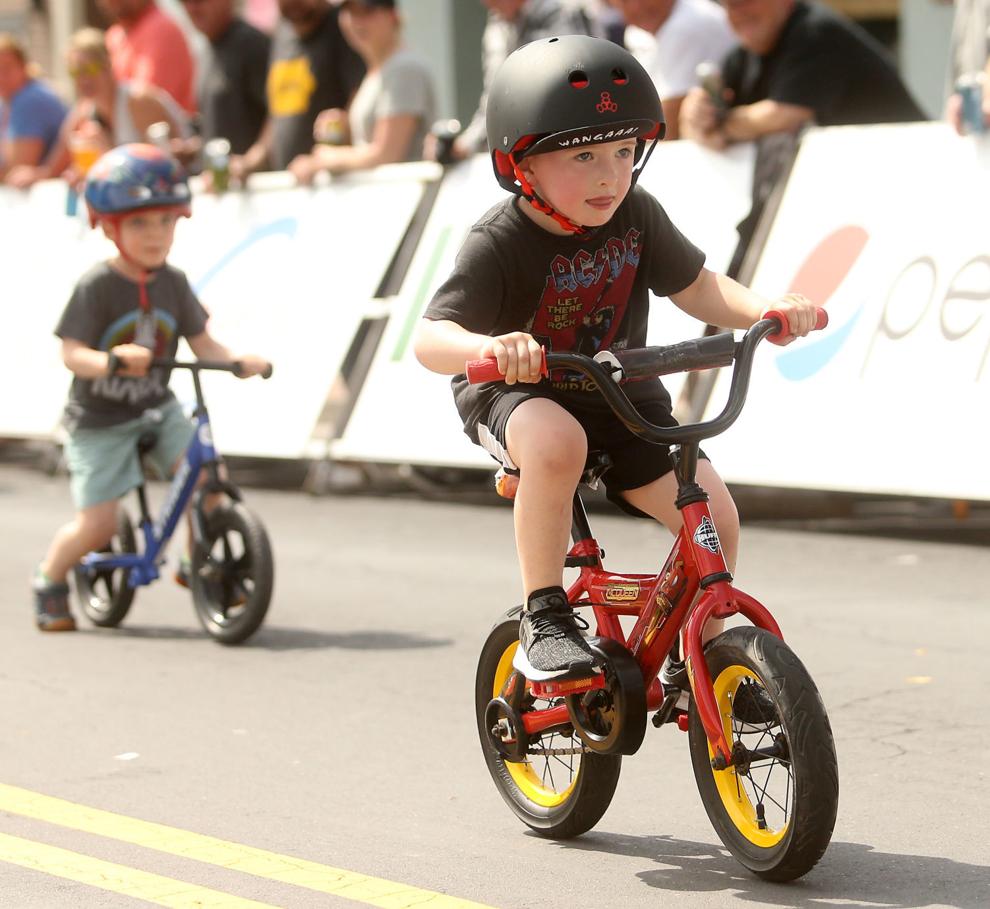 052719-qct-critierium-018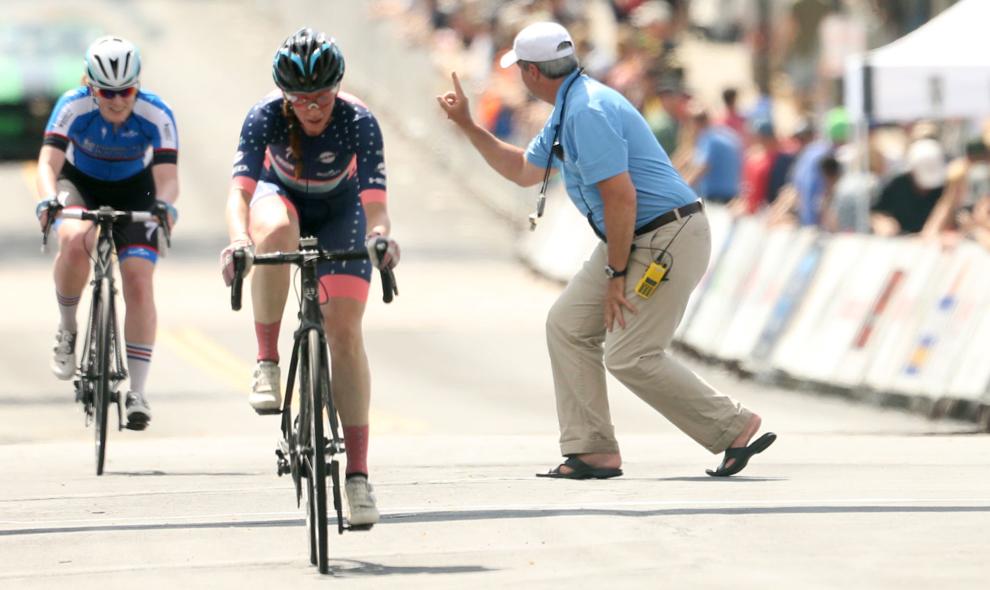 052719-qct-critierium-019
052719-qct-critierium-020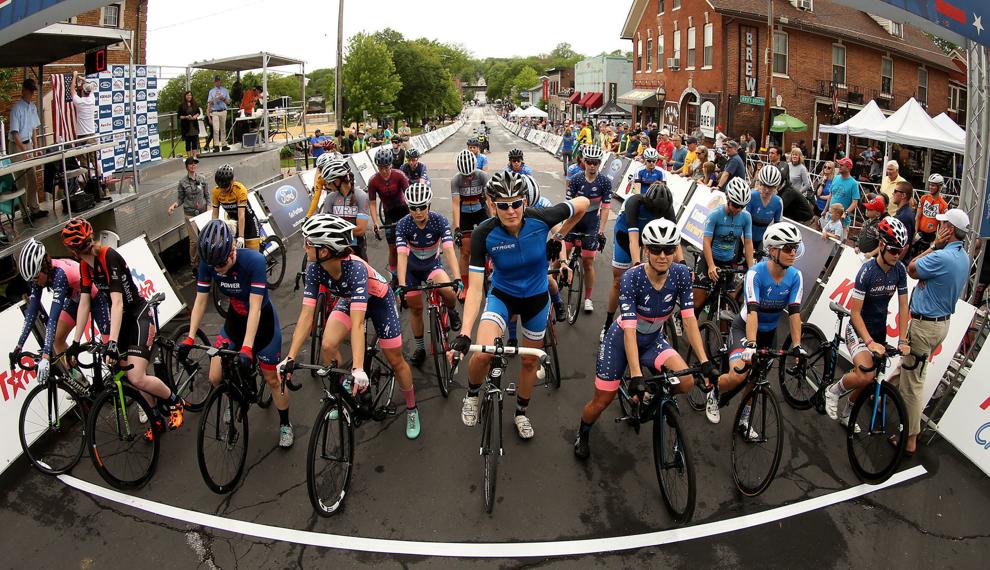 052719-qct-critierium-021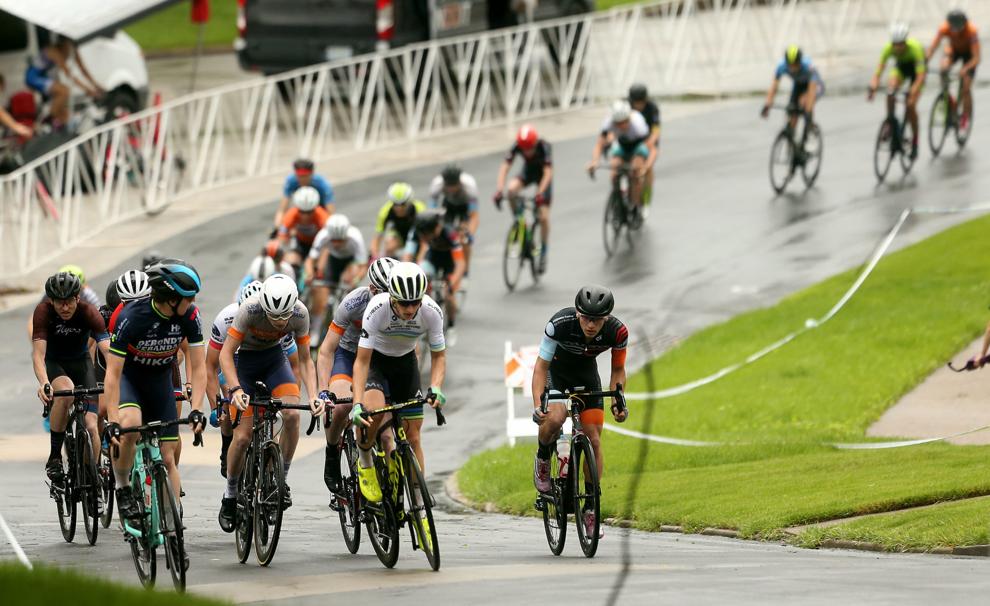 052719-qct-critierium-022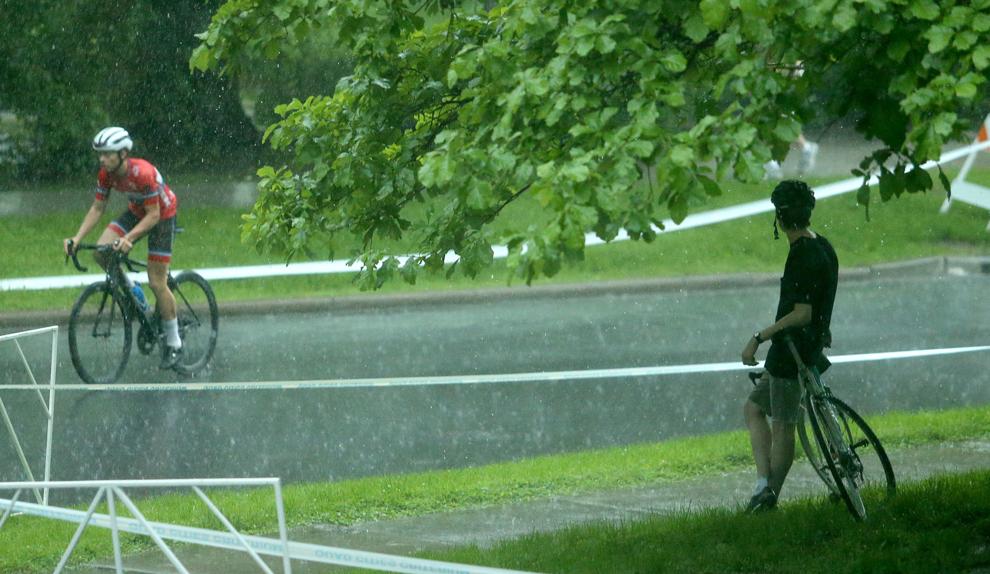 052719-qct-critierium-023

052719-qct-critierium-010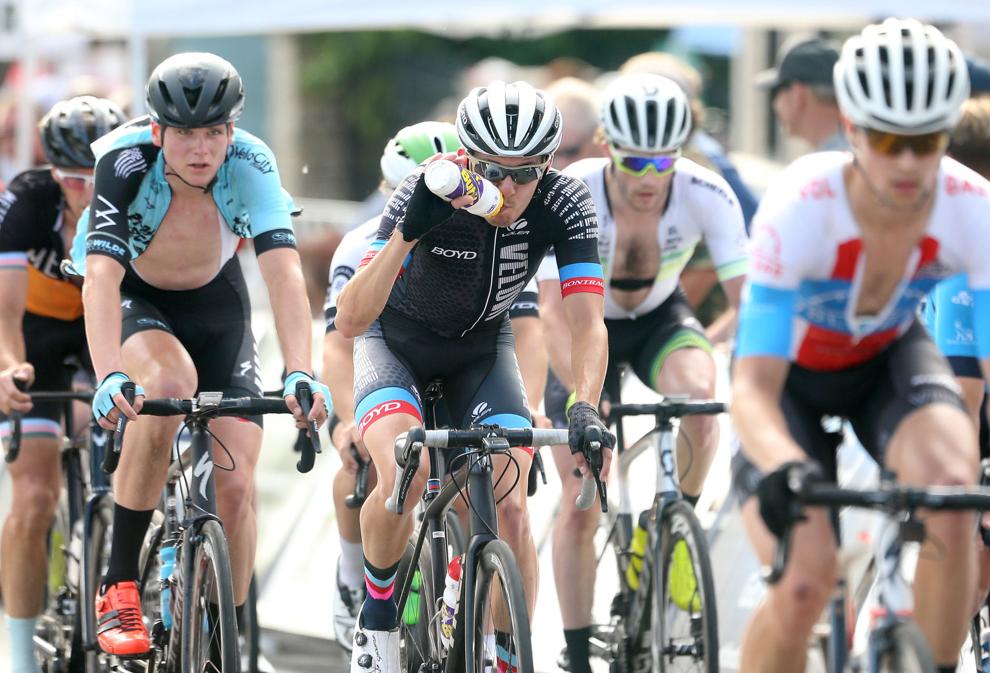 052719-qct-critierium-011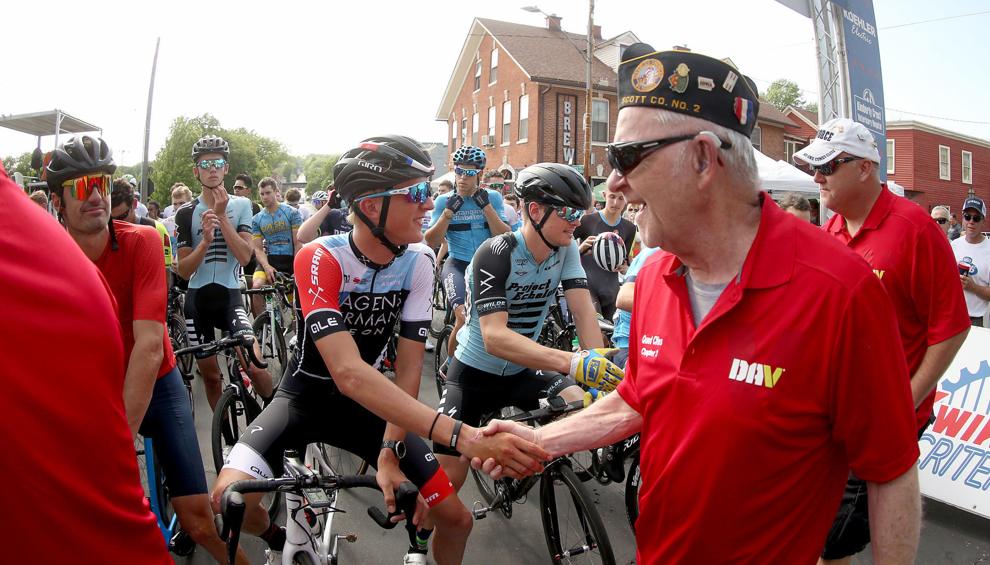 052719-qct-critierium-012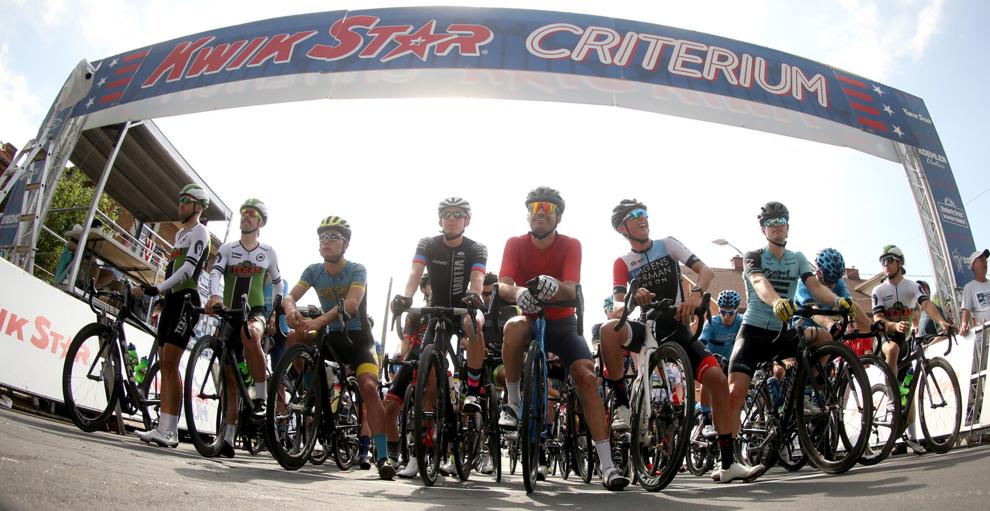 052719-qct-critierium-001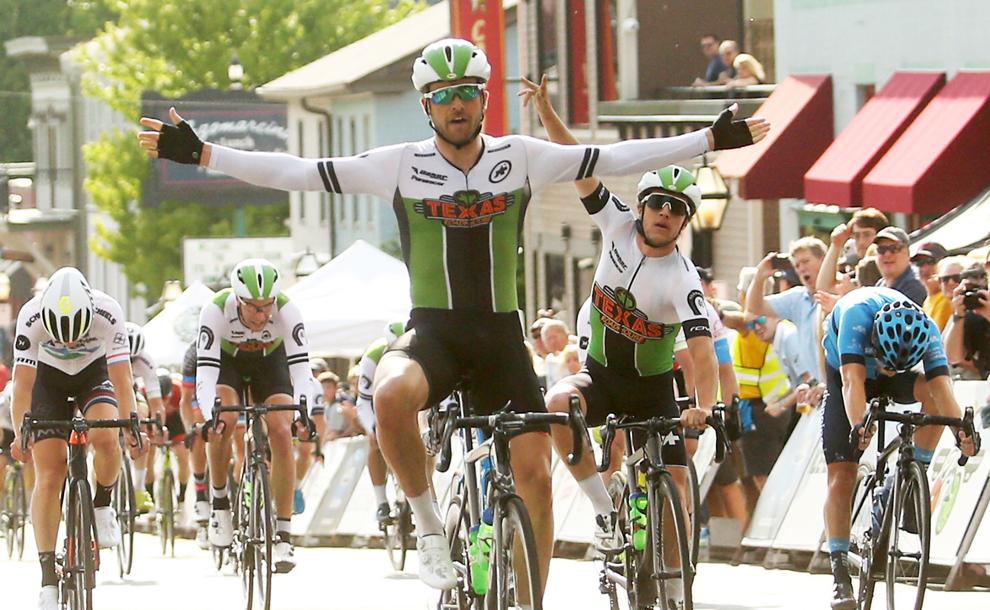 052719-qct-critierium-003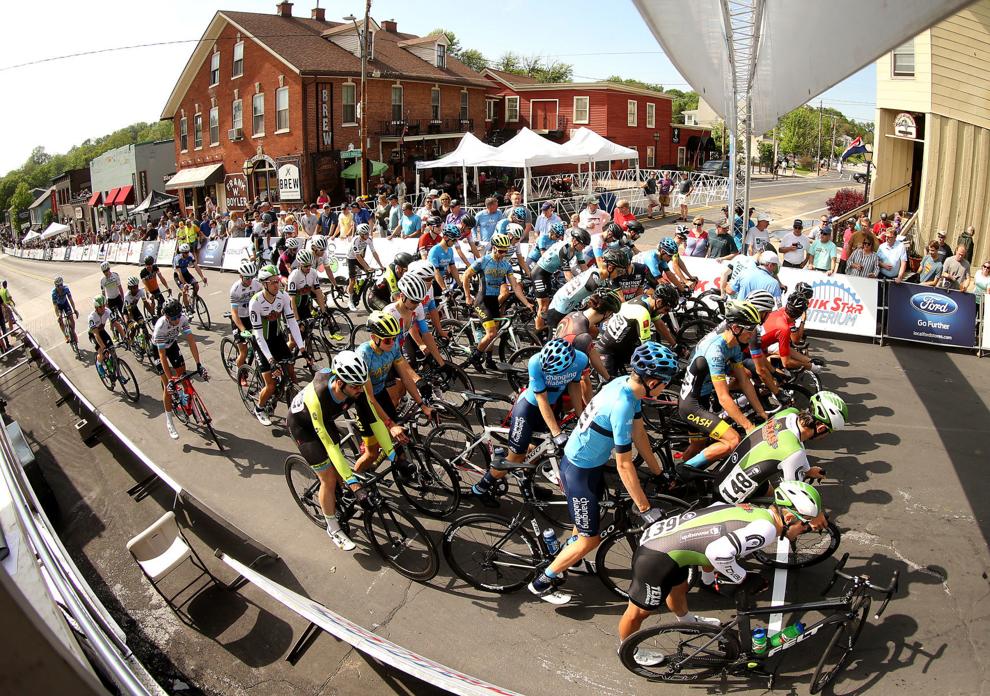 052719-qct-critierium-004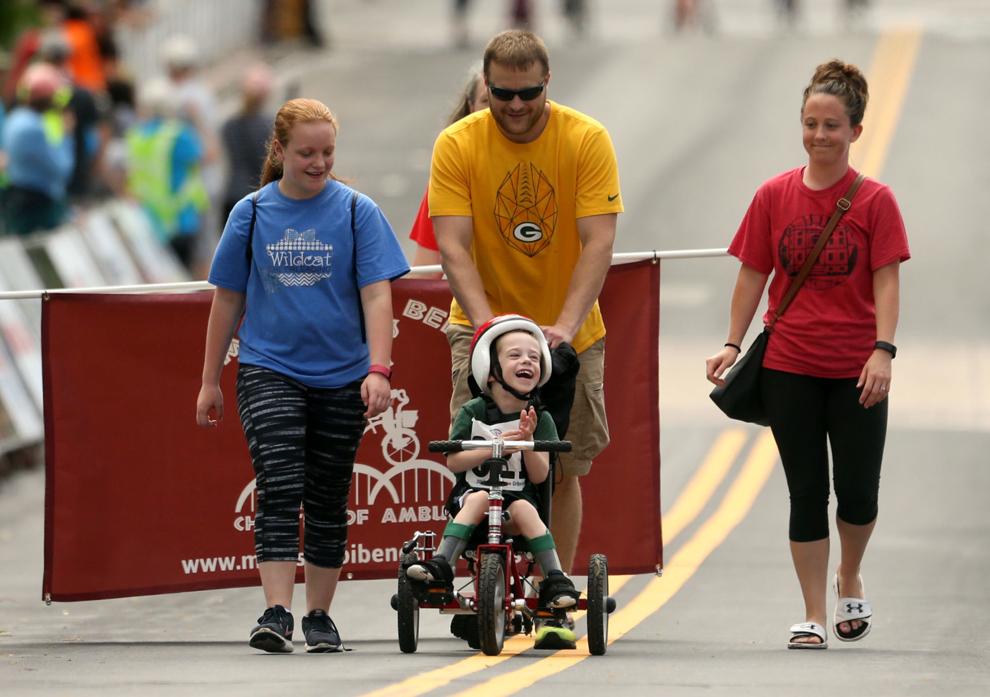 052719-qct-critierium-005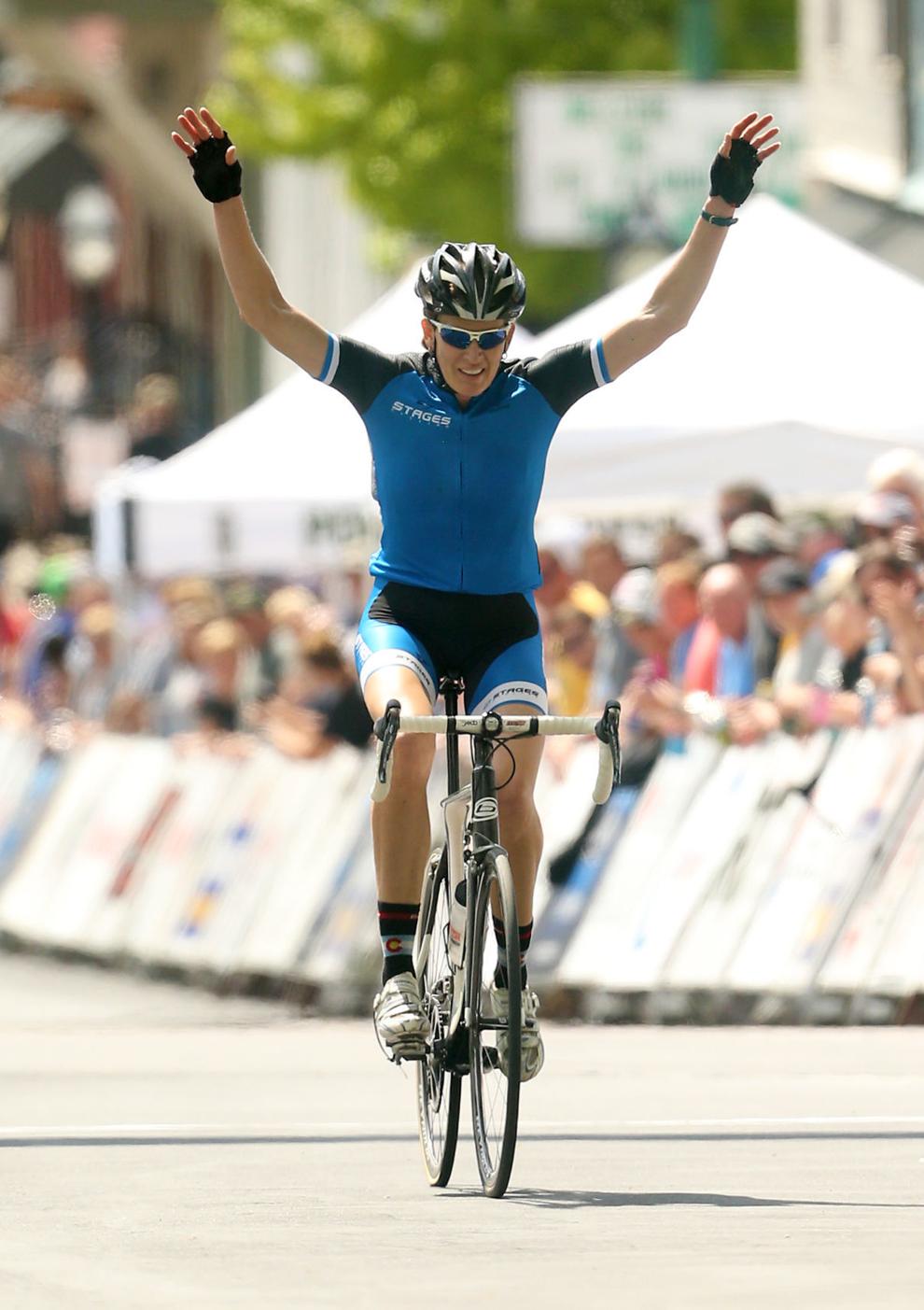 052719-qct-critierium-006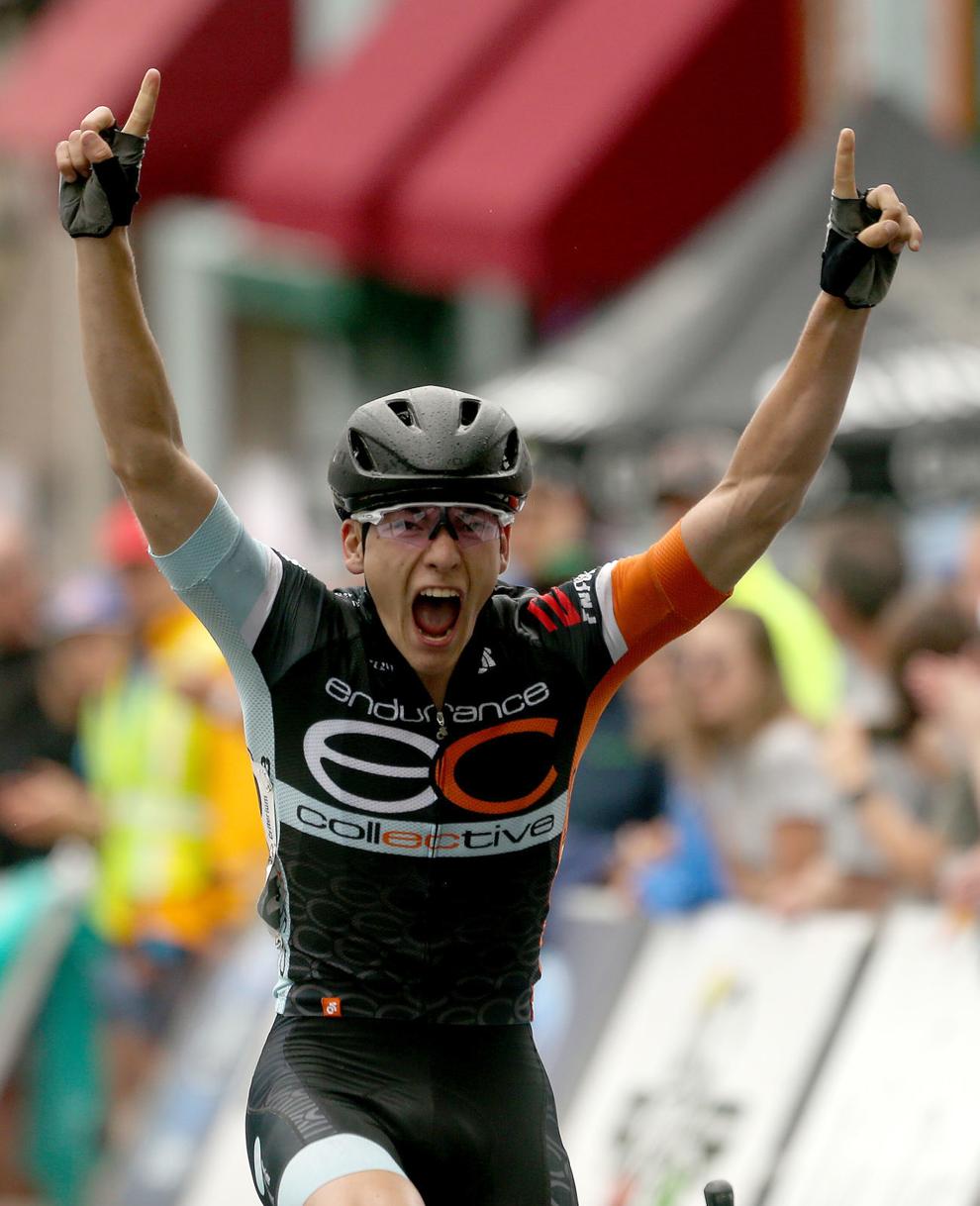 052719-qct-critierium-007