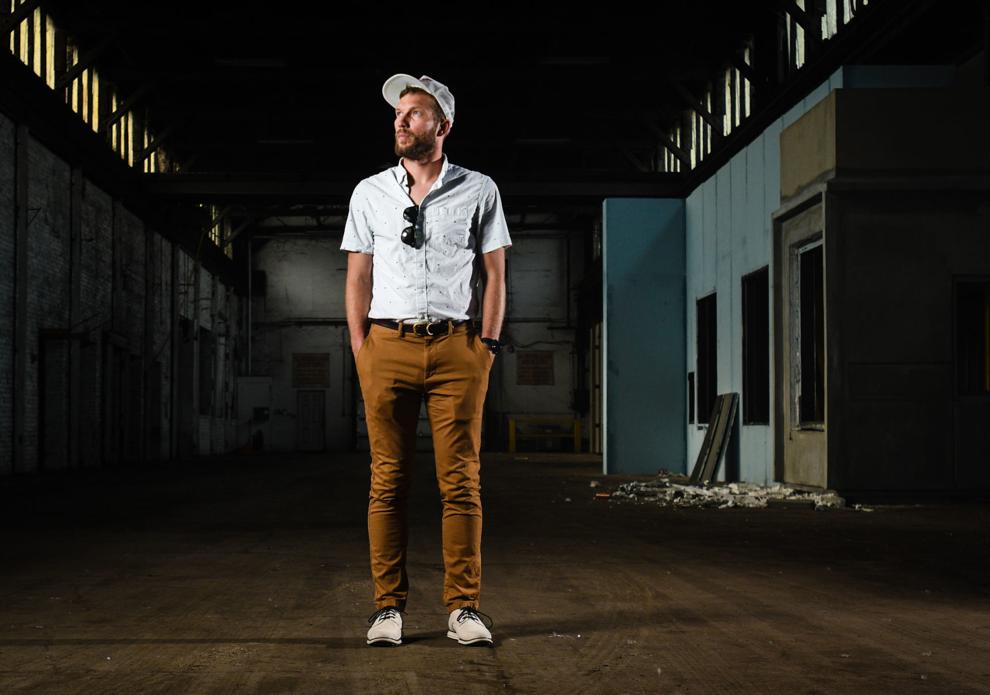 Here's a music story to follow into the 2019: The Rust Belt, the 4,000-person capacity venue in East Moline, is slated to open in early February.
Plans to convert a warehouse near the East Moline riverfront into the area's second largest music venue were unveiled in an April Big Story in the Quad-City Times.
Earlier this month, Sean Moeller, the venue's booking manager, announced a first-of-its-kind, three-day music festival— set for Feb. 14-16, 2019 — will be among the first events held at The Rust Belt, which will be part of the developing East Moline Industrial Park. The festival's lineup far includes acts such as Hiss Golden Messenger, Greyhounds, Ona, Rookie and Moon Ruin. More acts will be announced in the coming weeks, Moeller said.
Named Moeller Nights Festival, the event rebrands GAS Feed & Seed, a festival series Moeller put on four times since February 2017 at venues in downtown Davenport and in the Village of East Davenport.
Moeller, who will book The Rust Belt's shows, said he plans another concert to serve as a "proper grand opening" of the venue, 1201 7th St., East Moline. That show will be held, he said, the weekend prior to the festival.