BARSTOW -- Rock Island County sheriff's deputies are investigating a suspicious death after a body was found at the corner of 186th Street and 1st Avenue.
The sheriff's office was called around 7 a.m. by someone reporting that an unresponsive person was seen in front of a Barstow home, according to a news release from the sheriff's office. When deputies arrived, they found a 36-year-old woman who was pronounced dead by the Rock Island County Coroner's Office.
The identify of the woman was not released, nor was any information provided about potential causes of death. The release stated the woman's death was still under investigation. 
The woman's name was being withheld pending family members being notified of the death, Mike Mandel, chief deputy coroner, said Monday afternoon. An autopsy was scheduled for Tuesday.
The Illinois State Police crime scene investigator also was at the scene this morning.
A representative of the coroner's office was not immediately available for comment.
This story will be updated.
Barstow investigation
Barstow investigation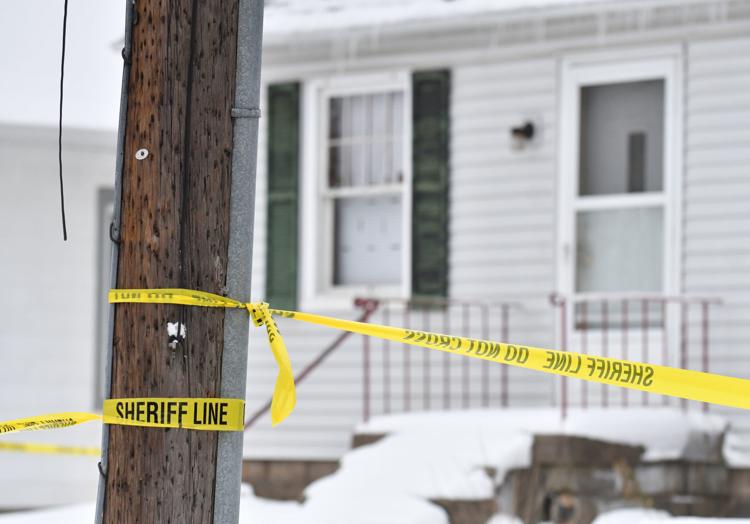 Barstow investigation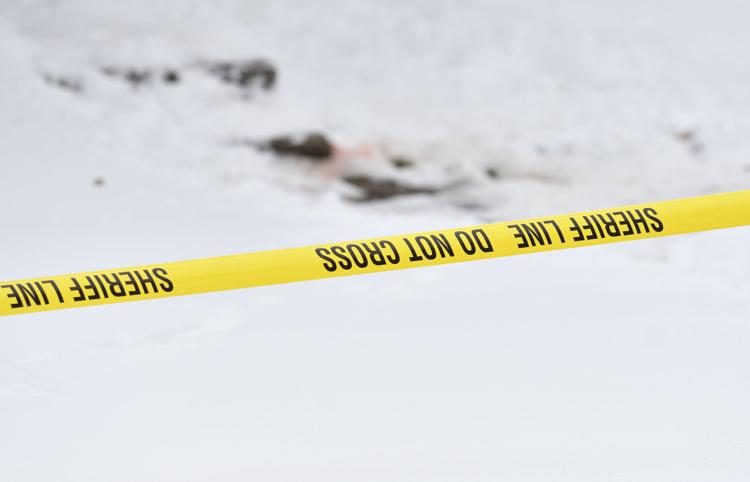 Barstow investigation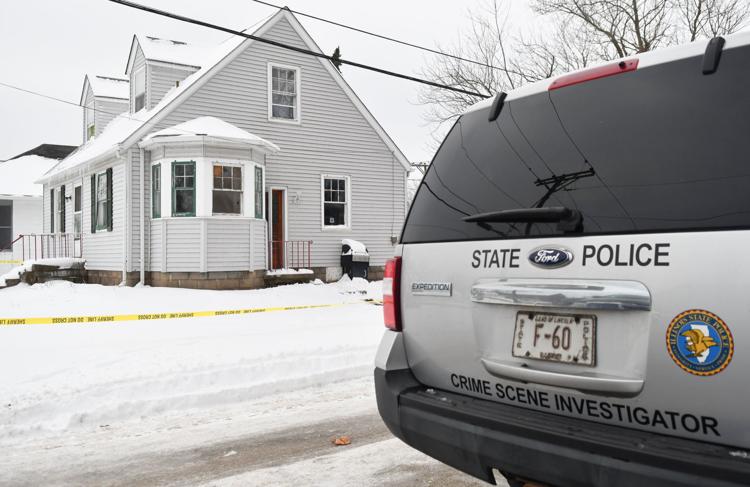 Barstow investigation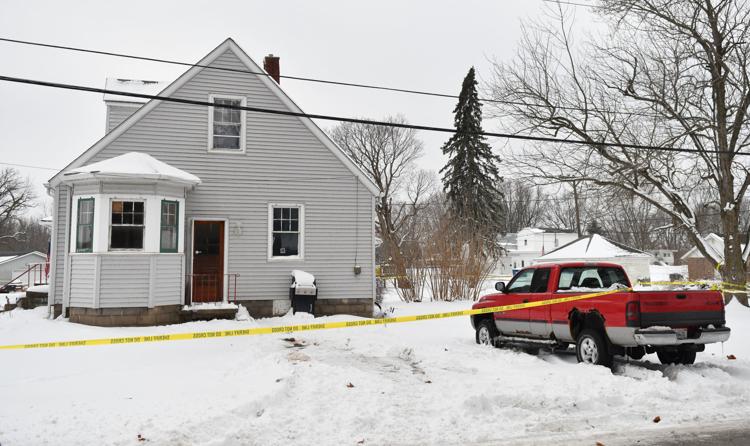 Barstow investigation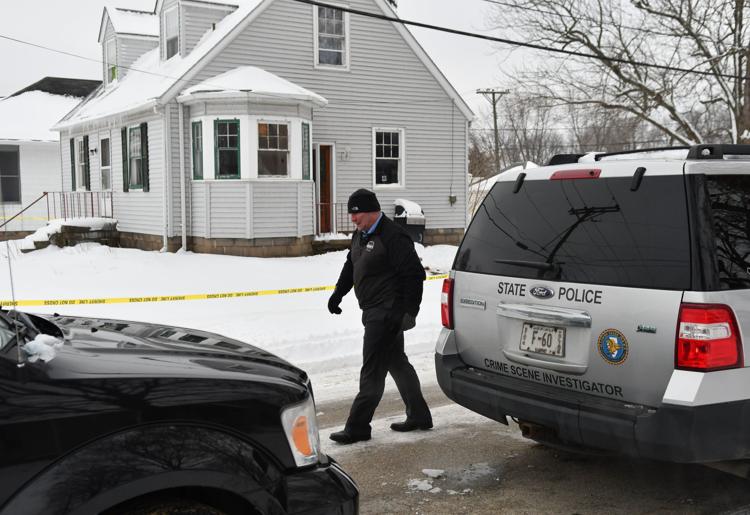 Barstow investigation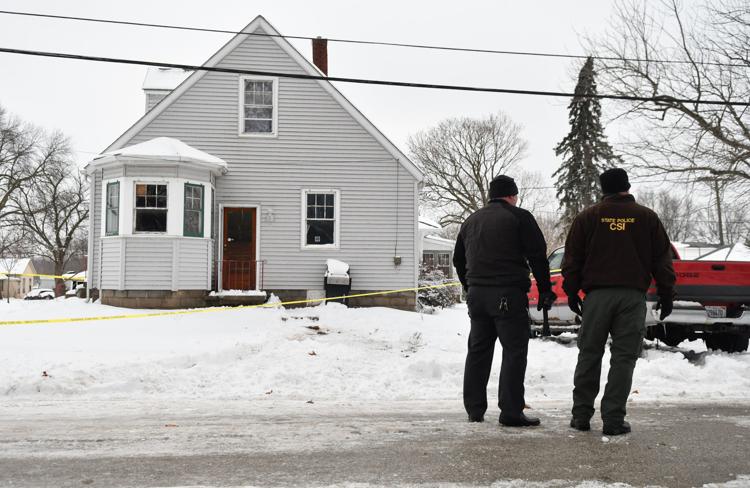 Barstow investigation
Barstow investigation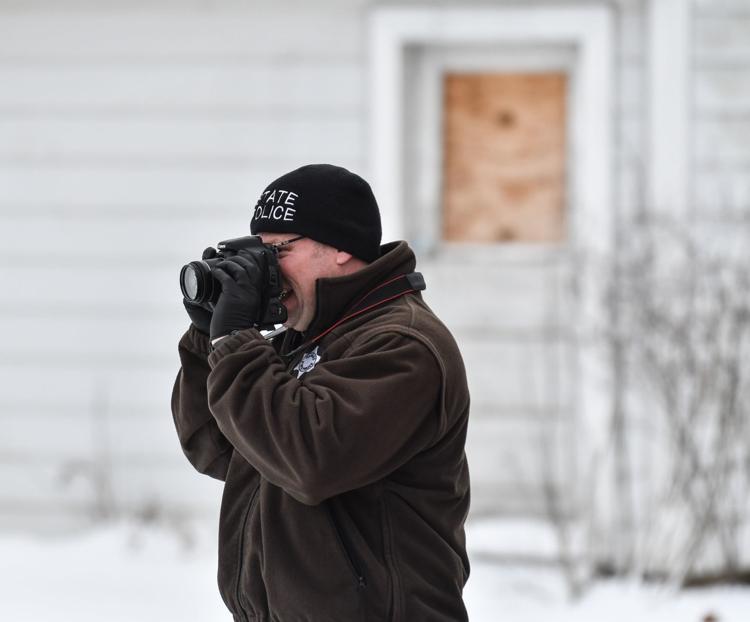 Barstow investigation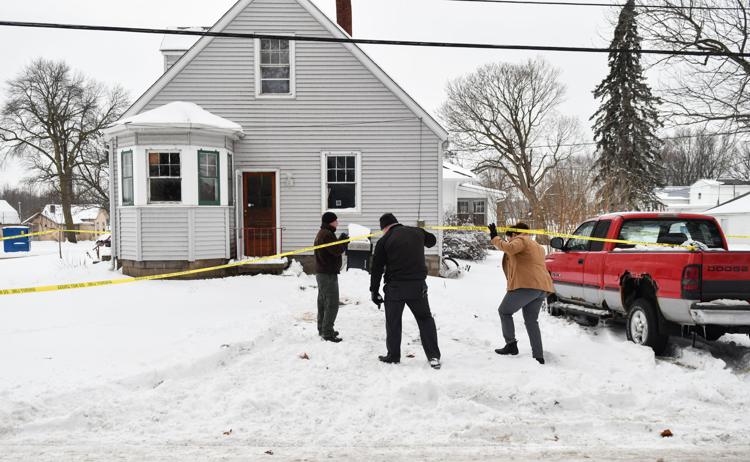 Barstow investigation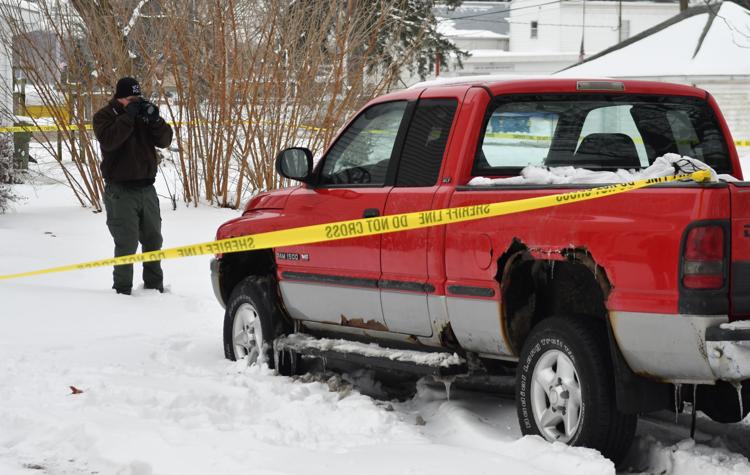 Barstow investigation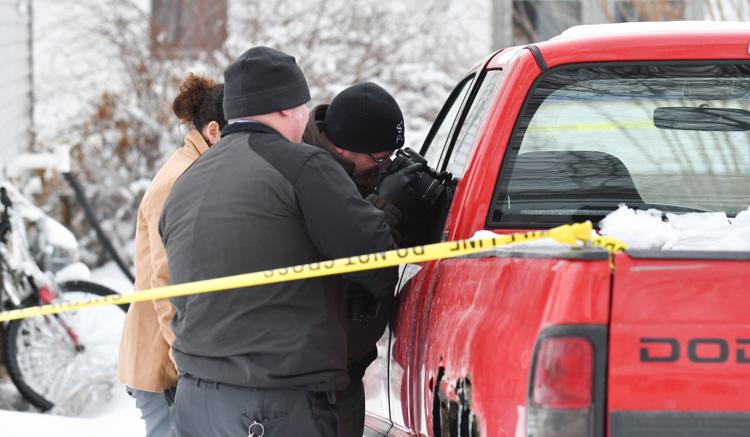 Barstow investigation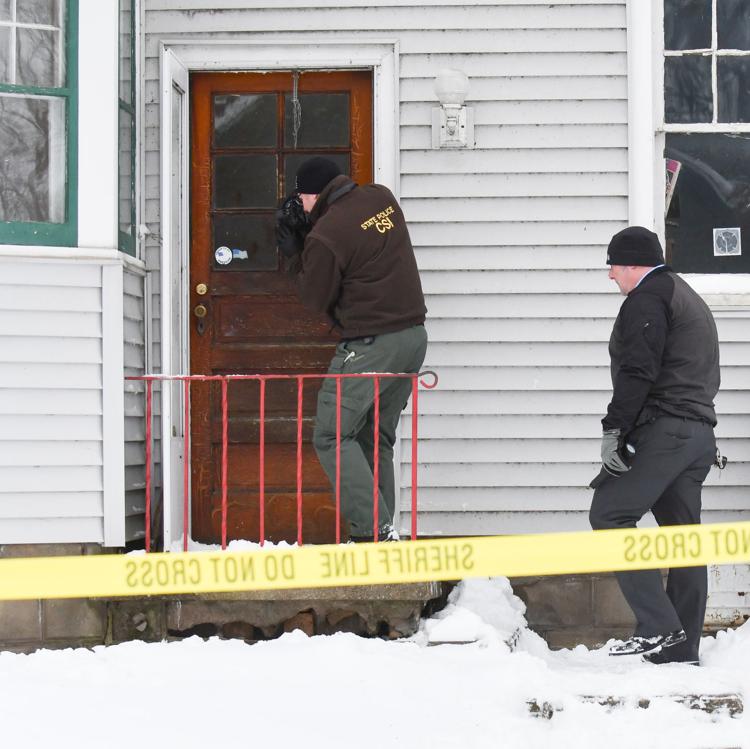 Barstow investigation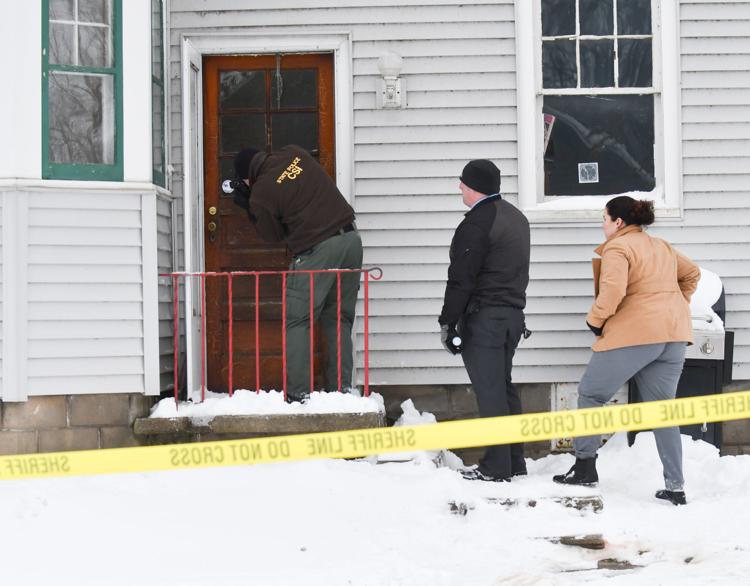 Barstow investigation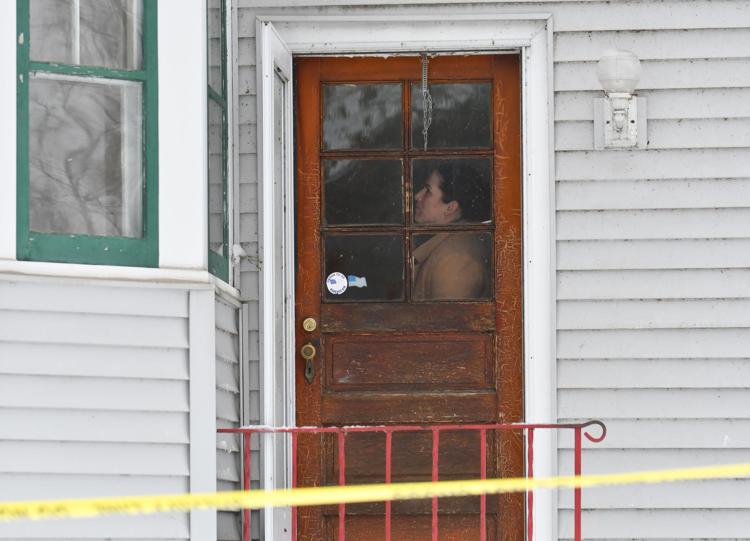 Barstow investigation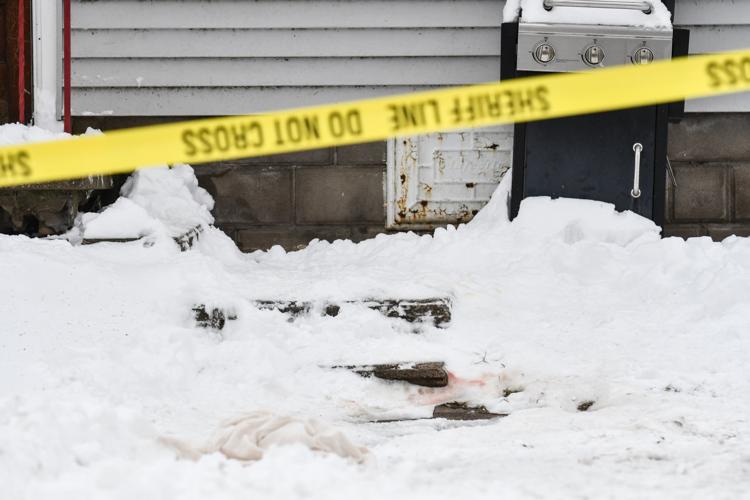 Barstow investigation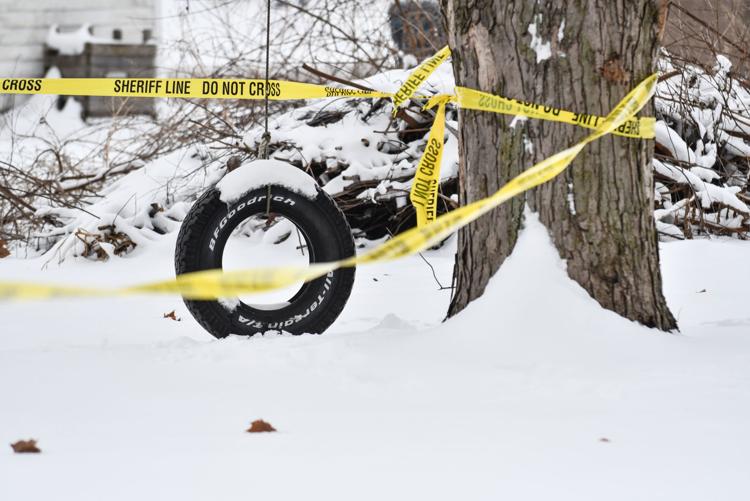 Barstow investigation