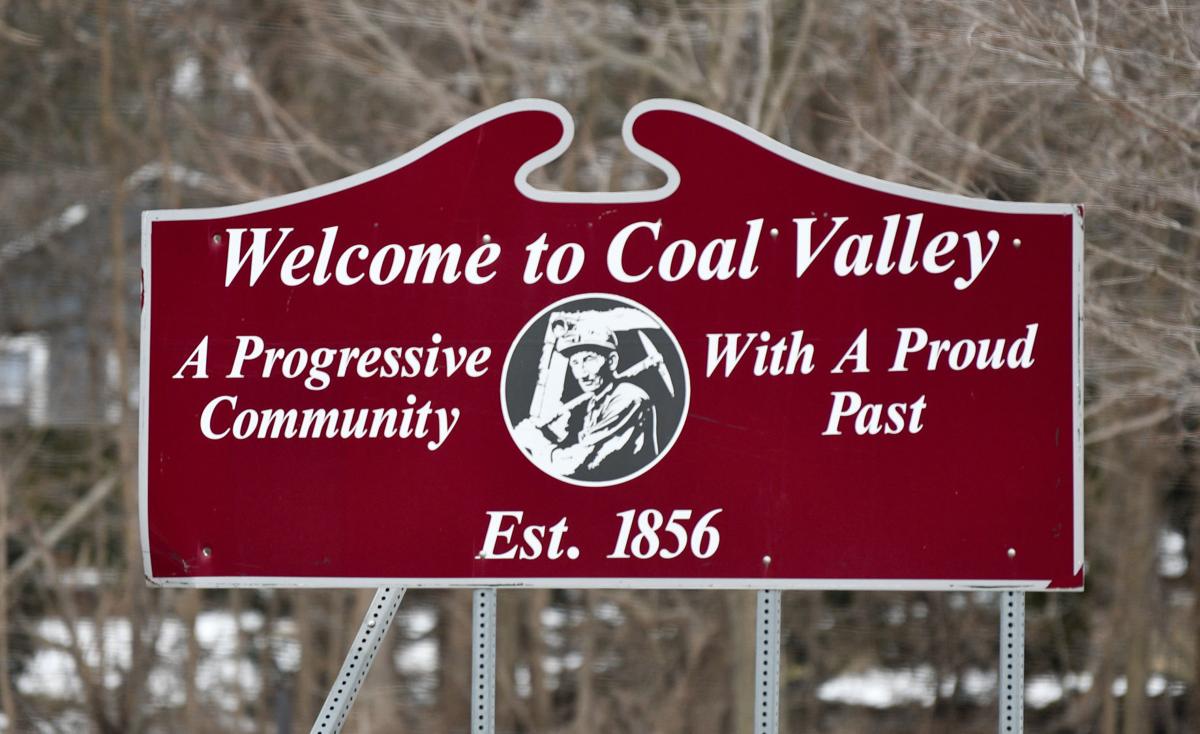 COAL VALLEY — A cannabis dispensary can come to Coal Valley — but it will be taxed 3%.
The Coal Valley Village Board heard the second reading of ordinances regarding the establishment of a cannabis retail tax and approved them Wednesday night. Three trustees voted for them and one abstained with Stanley Engstrom, who was not on hand for the Dec. 4 vote, voting against the tax. 
An ordinance allowing for a dispensary had already been passed by a 4-0 vote on Jan. 8.
The Village Board of Coal Valley voted 3-2 Dec. 4 against an ordinance that would have prohibited the sale of cannabis in the village. That began the allowance of a dispensary in the village, along with a survey that the village took of all those with a water account.
The survey said 354 were for Coal Valley allowing a dispensary to sell cannabis and 238 were against it. Surveys were mailed to 1,400 residents.
You have free articles remaining.
Several trustees cited the survey results in approving a dispensary when that vote happened.  
The sale and possession of recreational cannabis became legal Jan. 1 in Illinois.
How much any ordinance regarding a dispensary or a retail tax on its sales will make in Coal Valley remains to be seen. Coal Valley has only one area that fits Illinois law for a dispensary in terms of distances from residents, schools and churches. 
That area is near Route 6 and Niabi Zoo Road. 
"I am not even sure if the building is for sale," said village administrator Annette Ernst. "We will just have to wait and see if somebody wants to take on that kind of project and go from there."
The ordinance regarding the 3% retail tax on cannabis sales needed to be passed, so it could be sent to the Illinois Department of Revenue by April 1.
The board also approved (4-1) the purchase of a mini 35g excavator at a cost of $42,995 and a trailer for $9,283.75 from Rex Co. in Davenport.