Breathe Easy Air Duct Cleaning
| | |
| --- | --- |
| Sunday | Closed |
| Monday | |
| Tuesday | |
| Wednesday | |
| Thursday | |
| Friday | |
| Saturday | Closed |
About Breathe Easy Air Duct Cleaning
Welcome to Breathe Easy Air Duct Cleaning!
---
The average home accumulates almost 40 pounds of dust, dirt, and debris each year. These unhealthy contaminants can cause severe health problems, especially in children or adults with asthma and allergies. Are you doing everything you could be to prevent your air from becoming polluted and contaminated?
And it's not only your health that takes a hit. It's your wallet. Dirt, dust, and debris can prevent your ventilation system from functioning properly. It works harder and costs you more in the long run. It's important to make sure that you clean the air in your home regularly with a certified professional like those at Breathe Easy Air Duct Cleaning.
Breathe Easy Air Duct Cleaning specializes in improving the air quality of your home. A trained professional will clean your entire ventilation system, HVAC unit, air ducts, and main line. We use state-of-the-art equipment with HEPA filtration to reduce the dust and allergens in your home. Video inspection of your air ducts ensures that you are receiving the highest level of cleaning. If you notice excess dust in your home or dirty vents/return covers, it's time to call Breathe Easy!
Additionally, Breath Easy Air Duct Cleaning can clean your dryer vents. Lint is the most flammable product in your home! Prevent a dryer vent fire with routine dryer vent cleanings with Breathe Easy Air Duct Cleaning.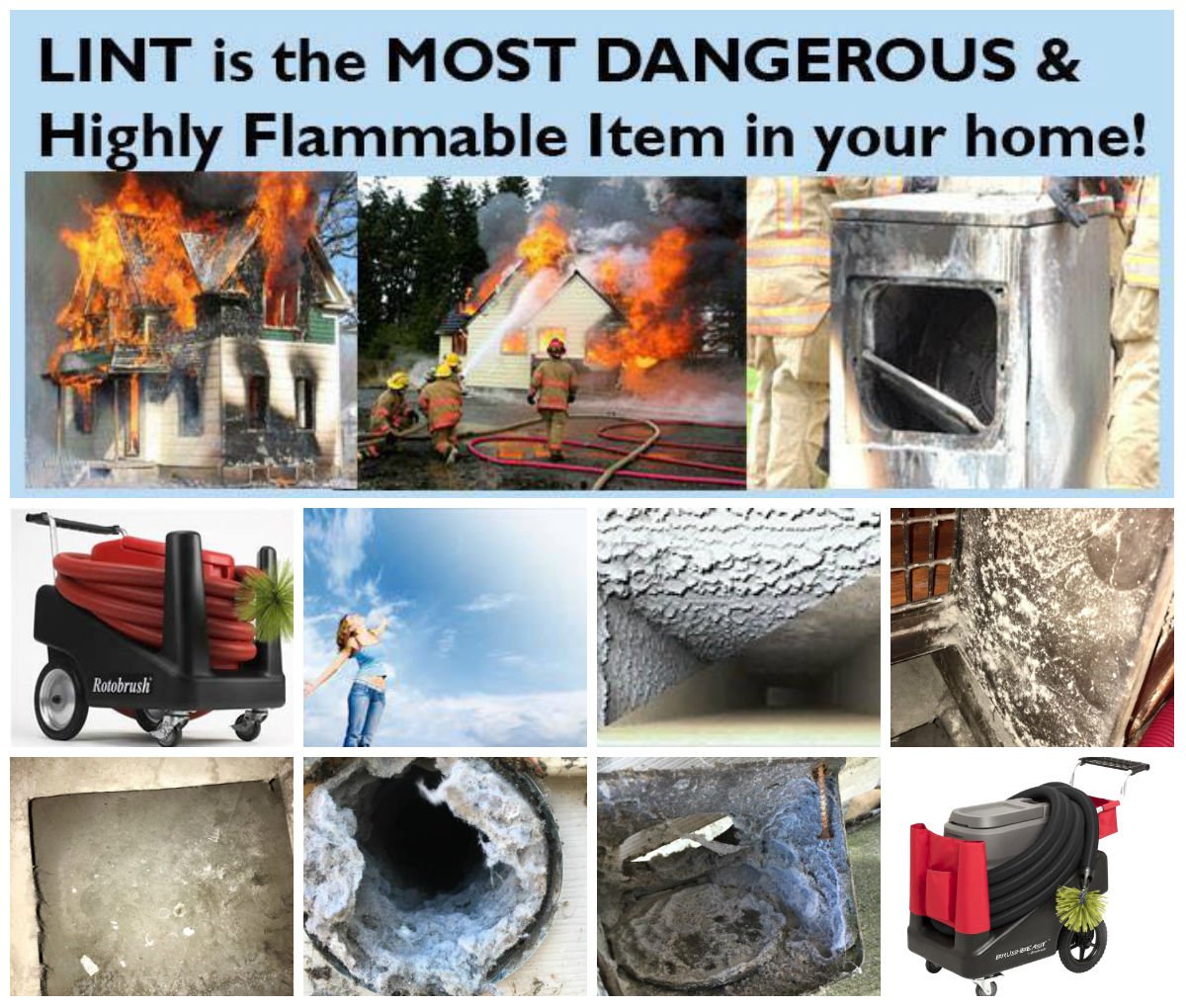 Testimonials
---
"Breathe Easy Air Duct Cleaning was at my house today. I can't believe how much better I feel knowing everything is cleaned out. I just purchased my home in August and feel great that everything is clean now. Thank you for the great service and professionalism."

-Teresa C.


"This company was very easy to work with. My ducts are clean and the service man that came to do the work was very professional. I will have this company do another house as well."

-Denise C.


"My furnace is running so quietly now!! Thanks so much. Great job! Would recommend this and will do it again."

-Marie P.






---
Breathe Easy Air Duct Cleaning is now offering a 20% Off Air Duct Cleaning Special!
This exclusive offer includes:
12 openings
1 main
Video inspection
Electrostatic Filters
Book your appointment with us today!
563-340-5908
563-362-0918
Breath Easy Air Duct Cleaning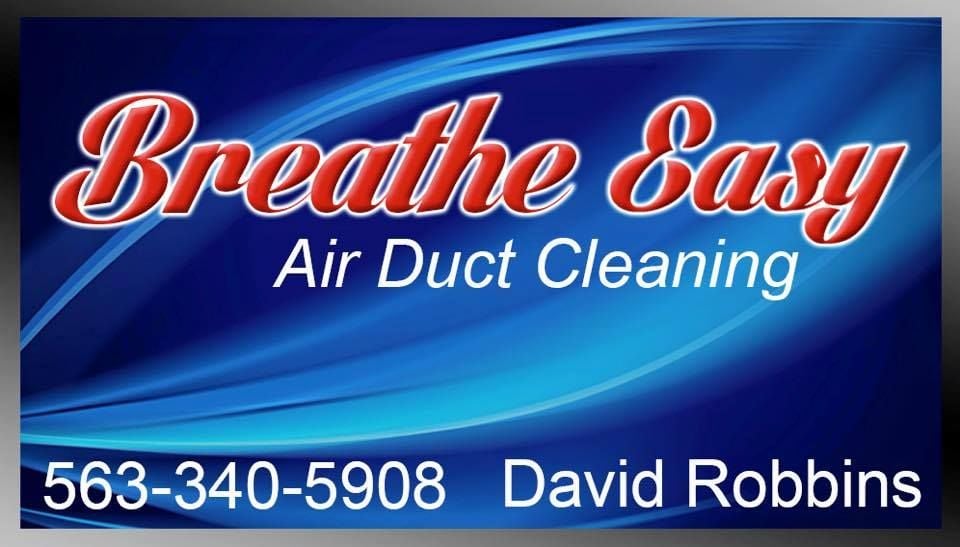 1509 State Ave
Hampton, IL 61254